Humber Classic Cars for Sale
3 Offers for Humber found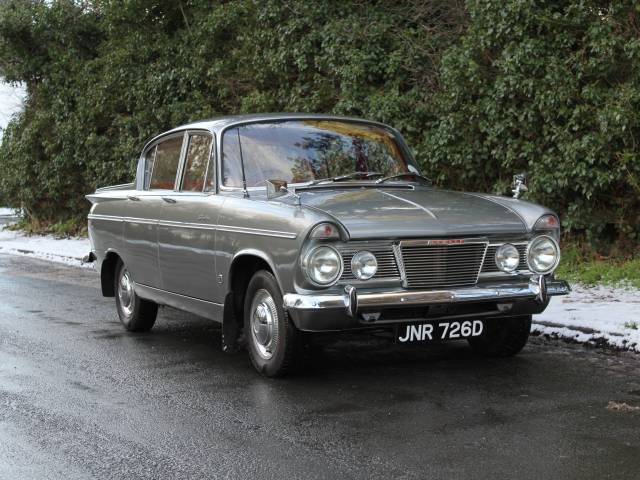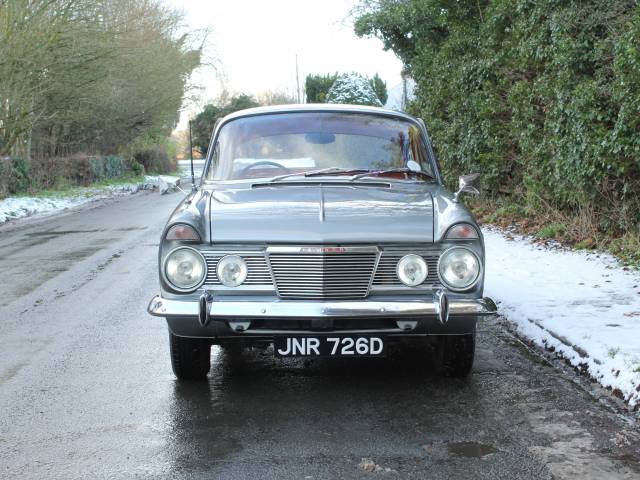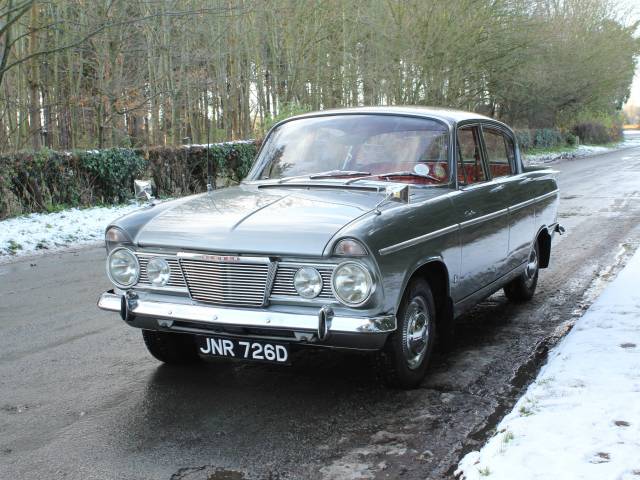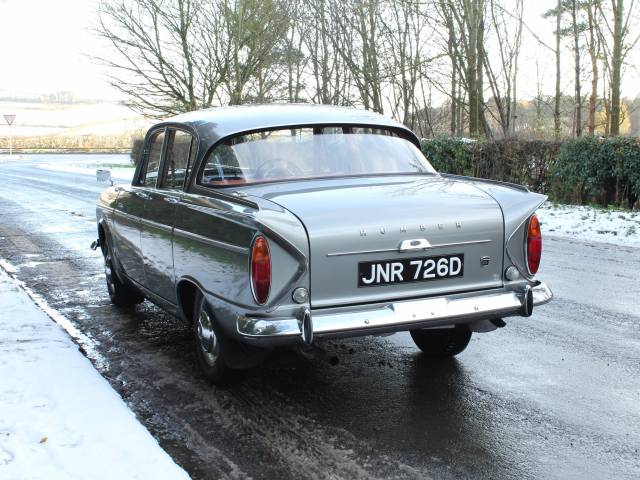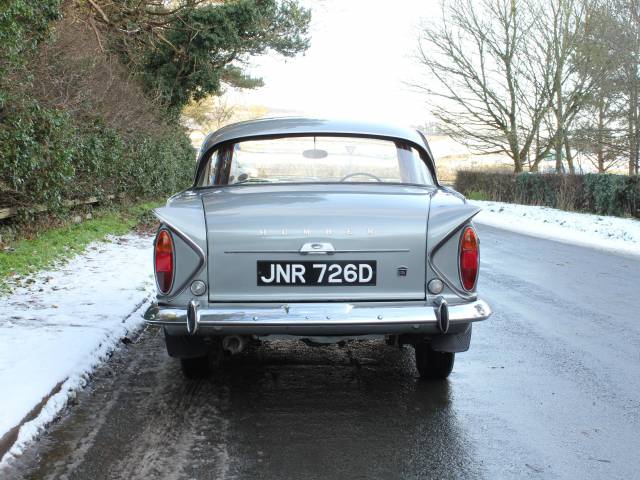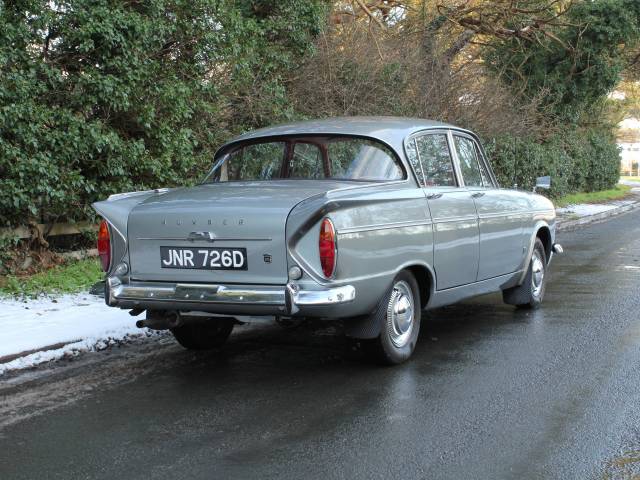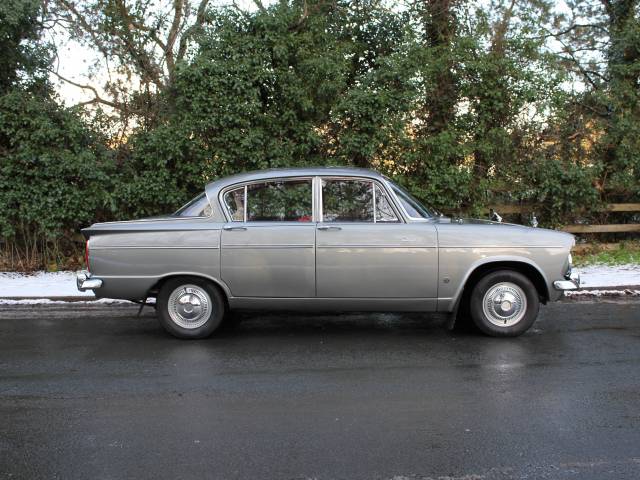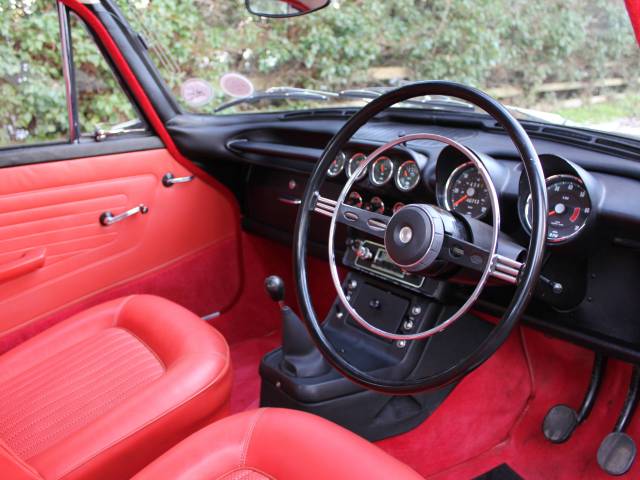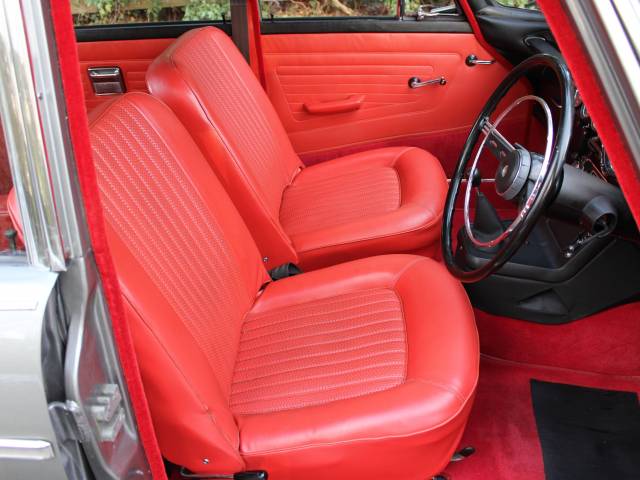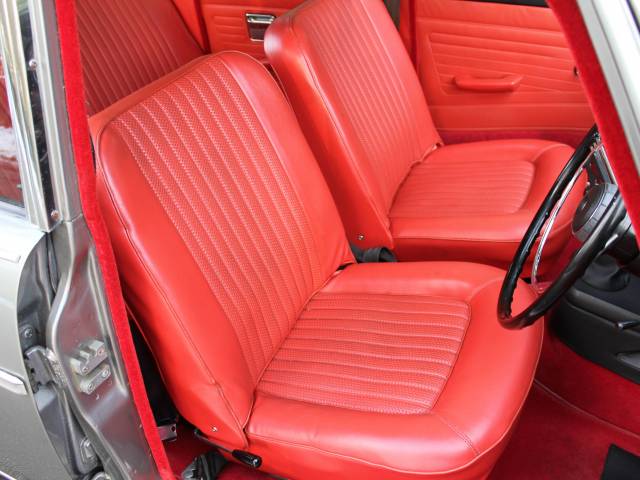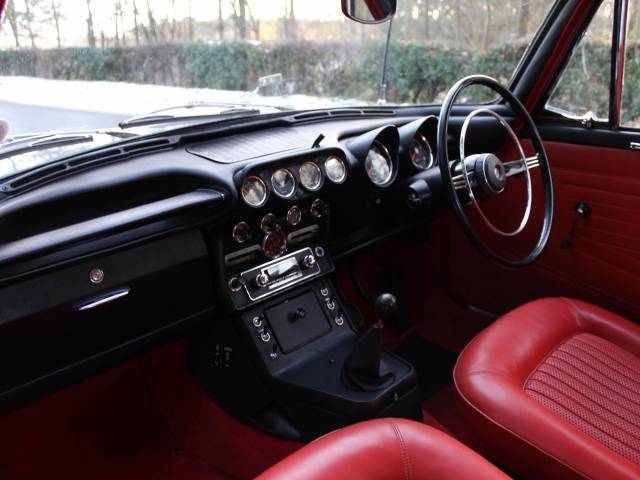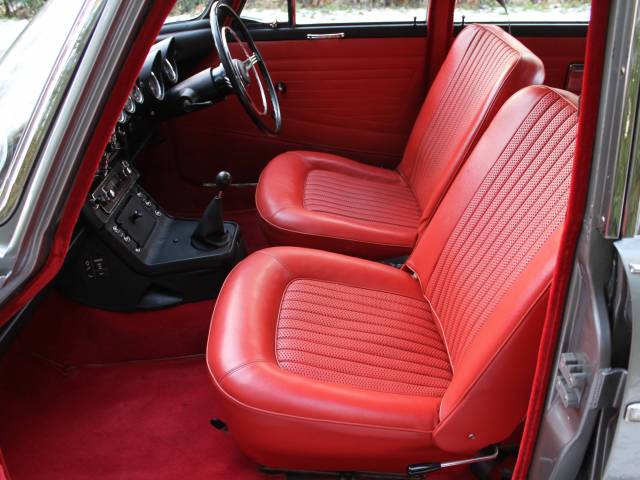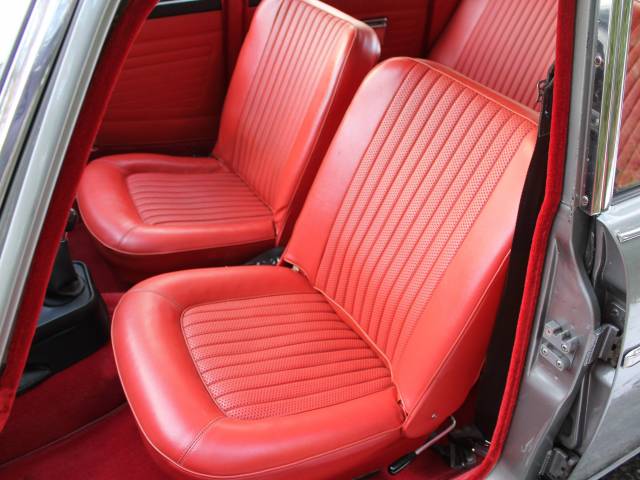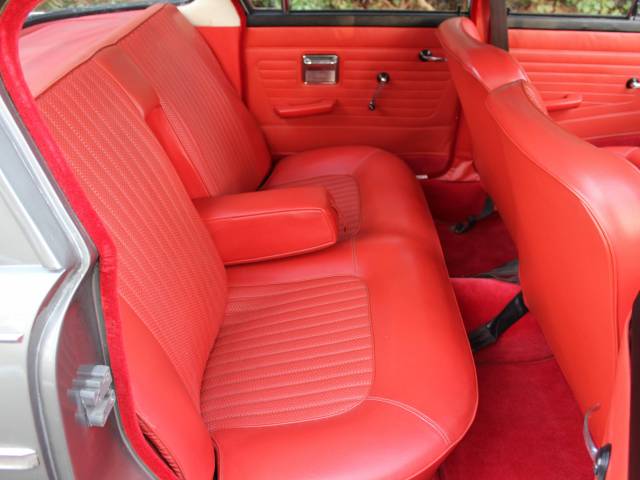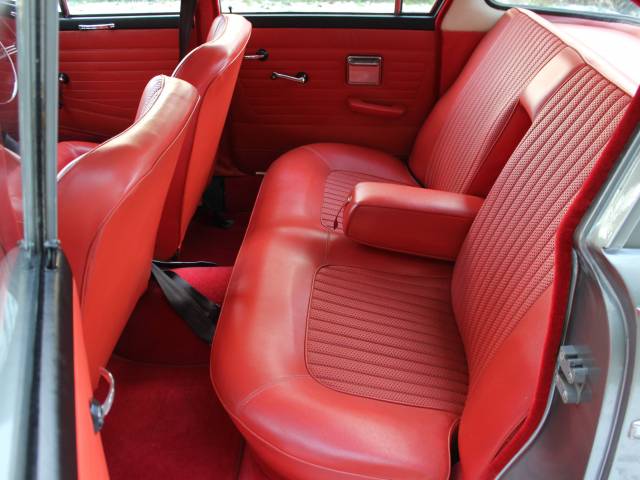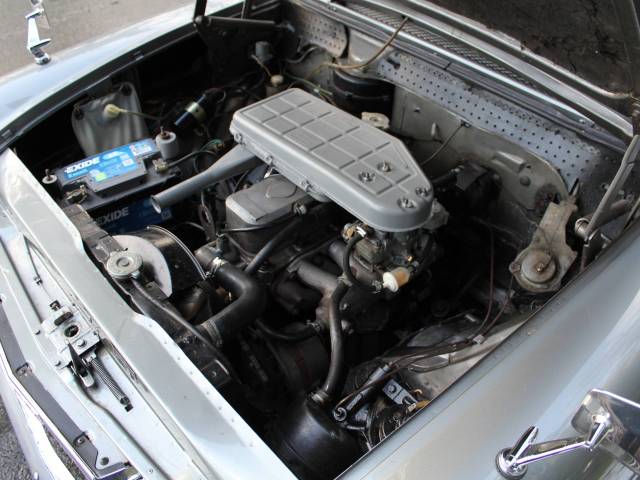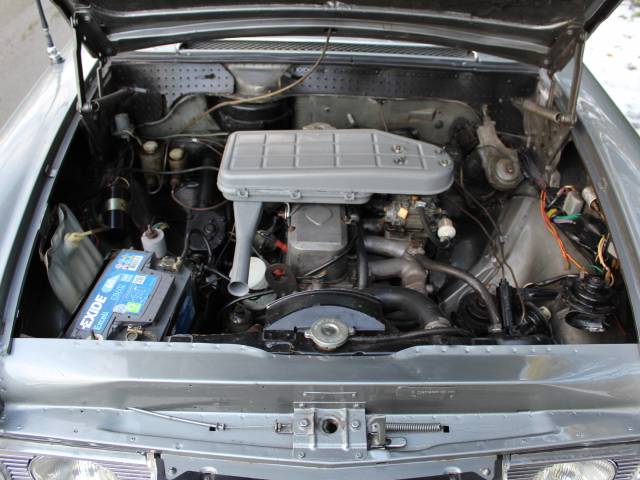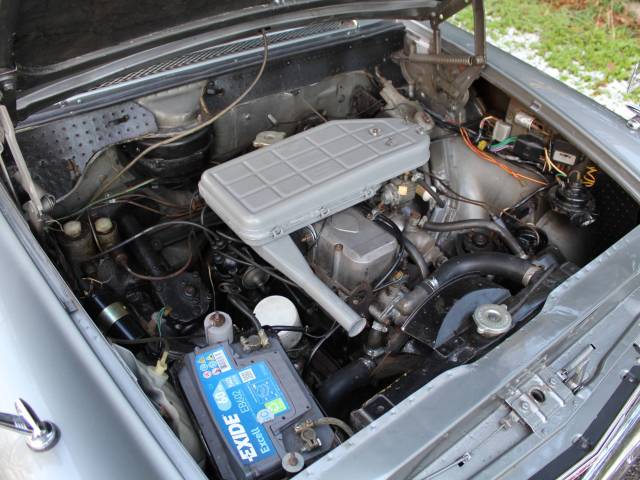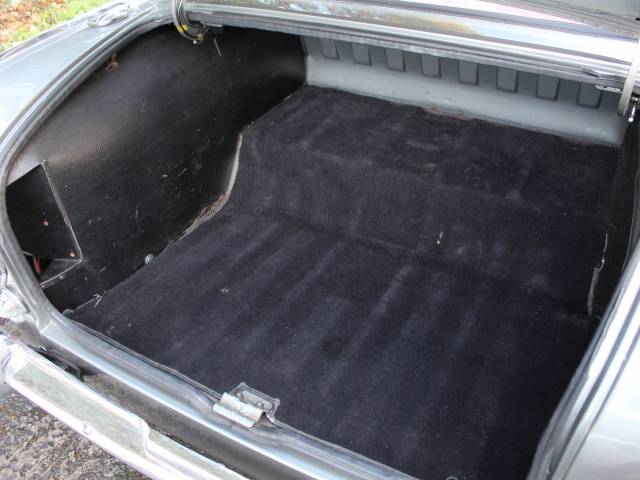 Dealer

away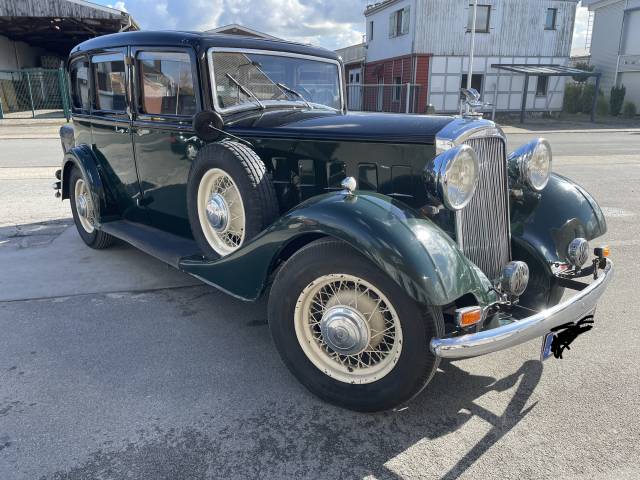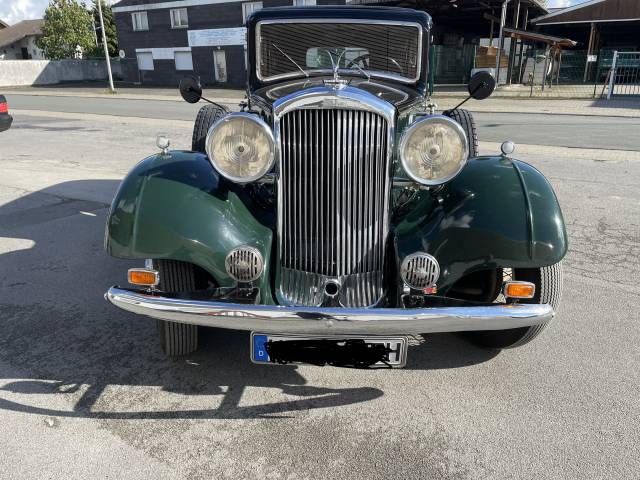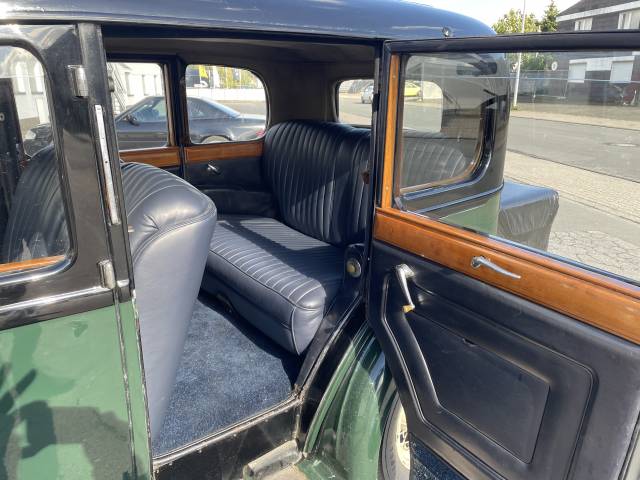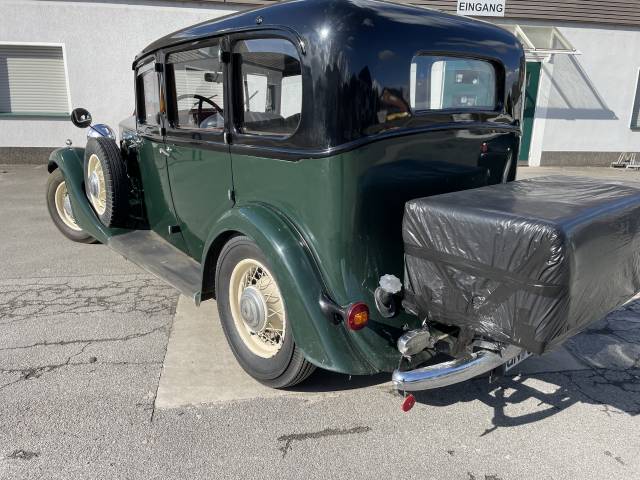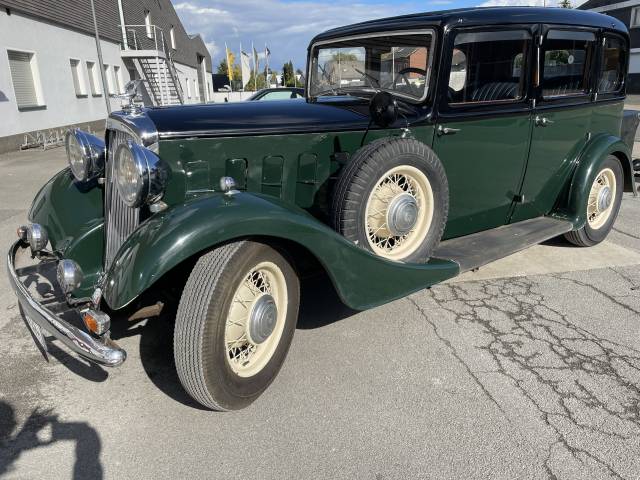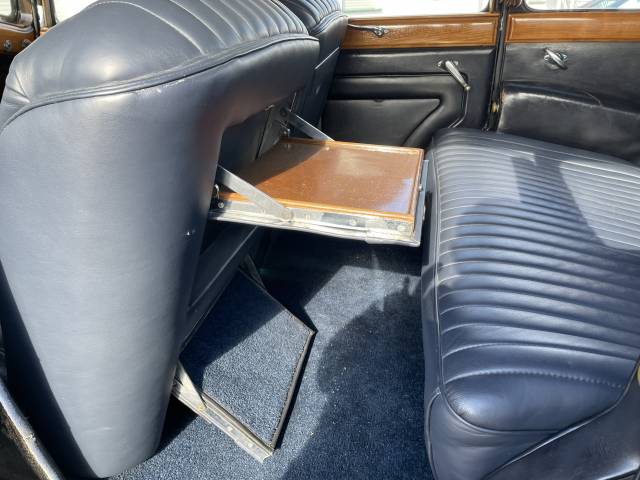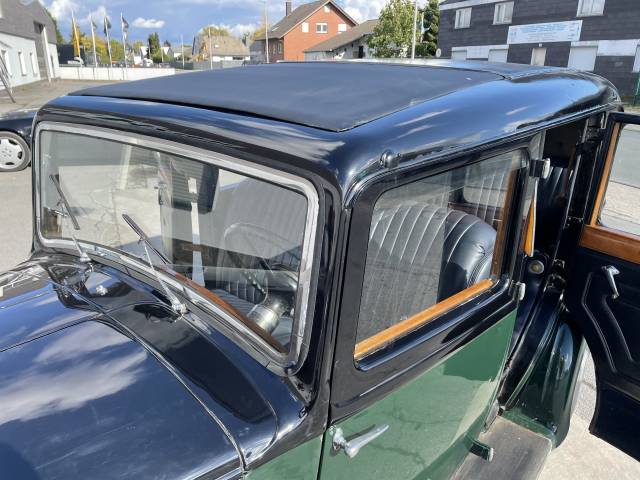 Sehr seltenes links gelenktes Exemplar
Private

away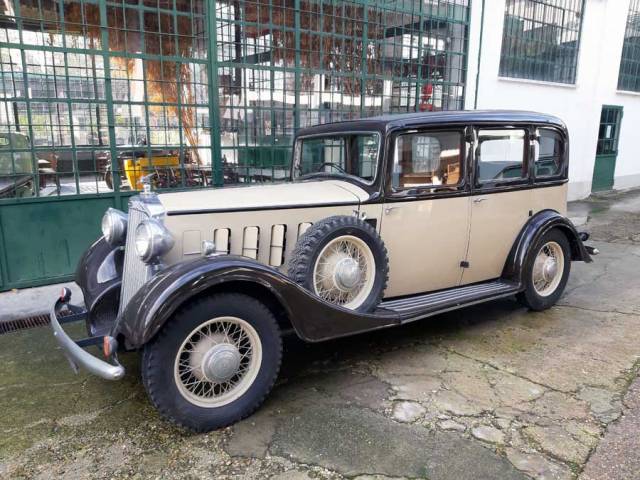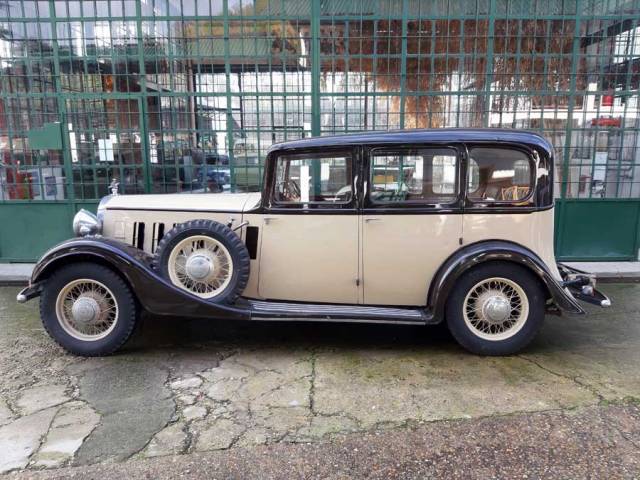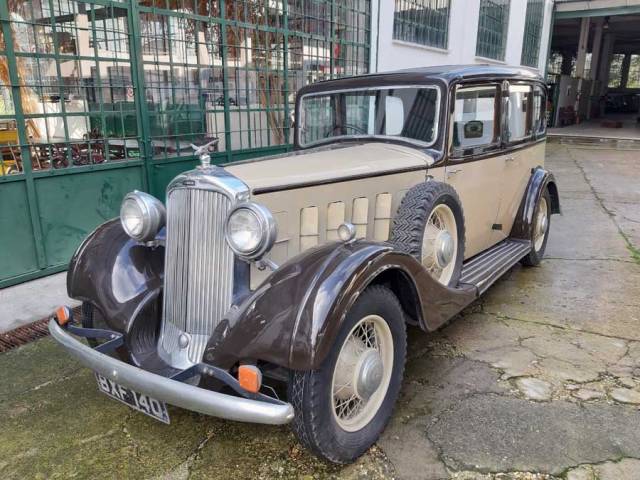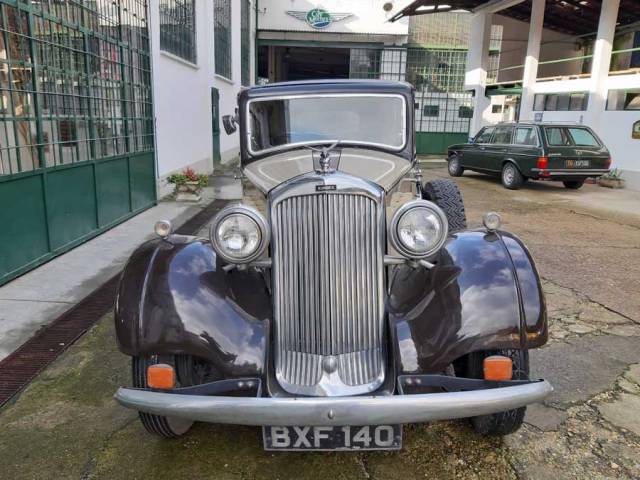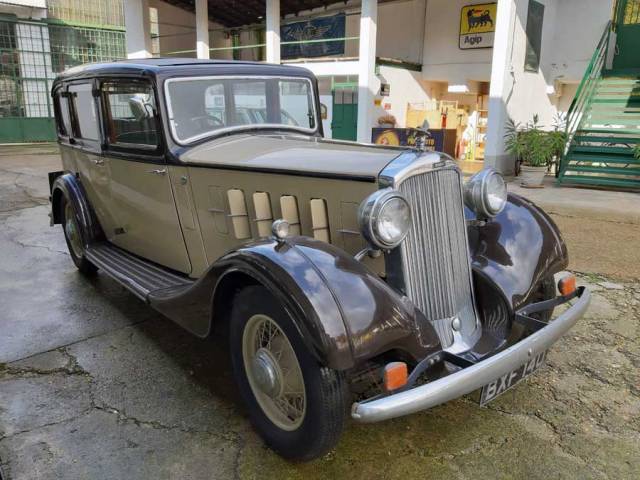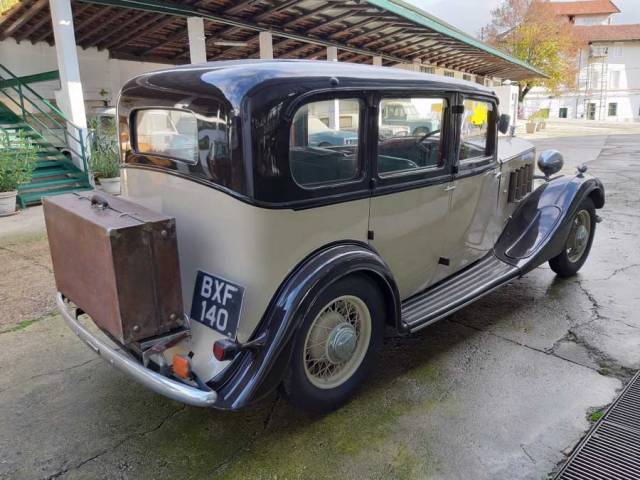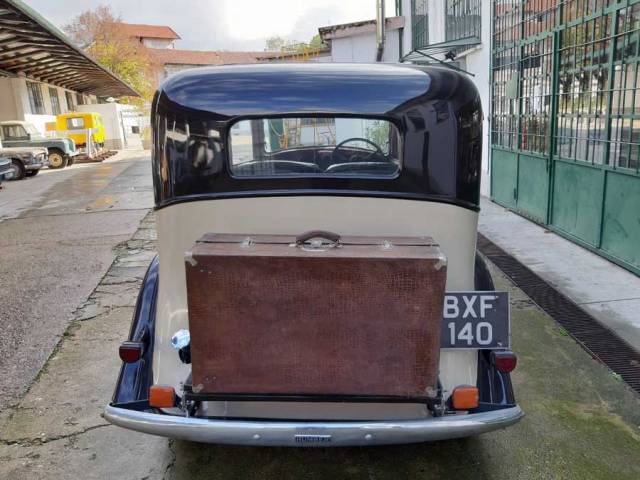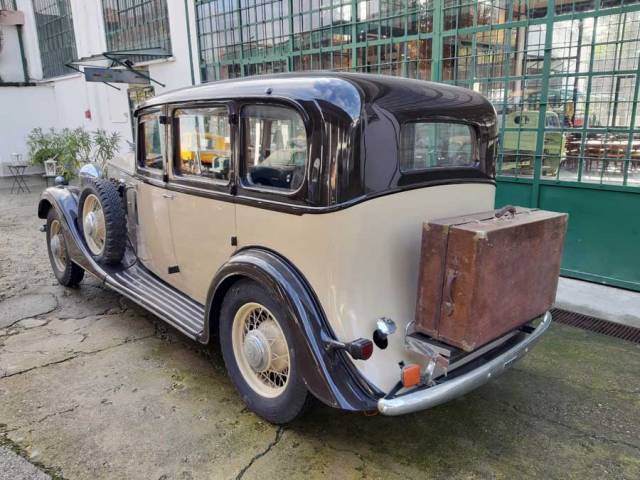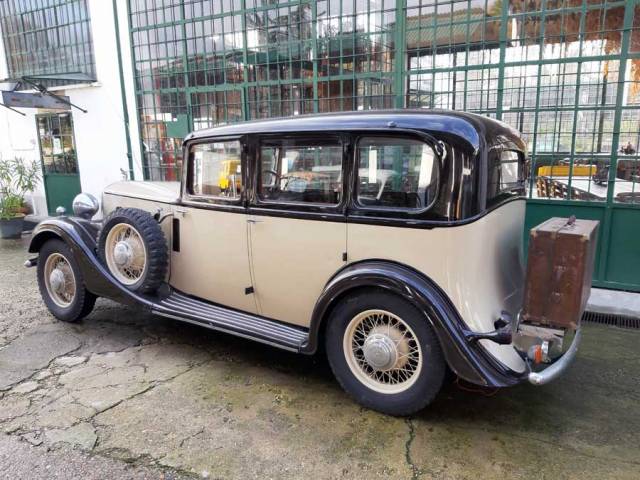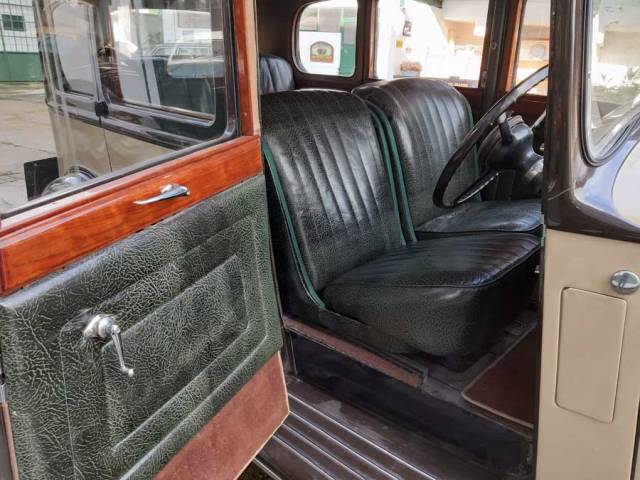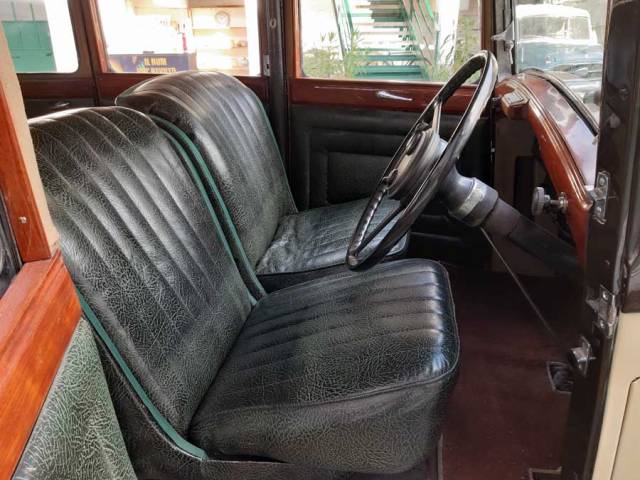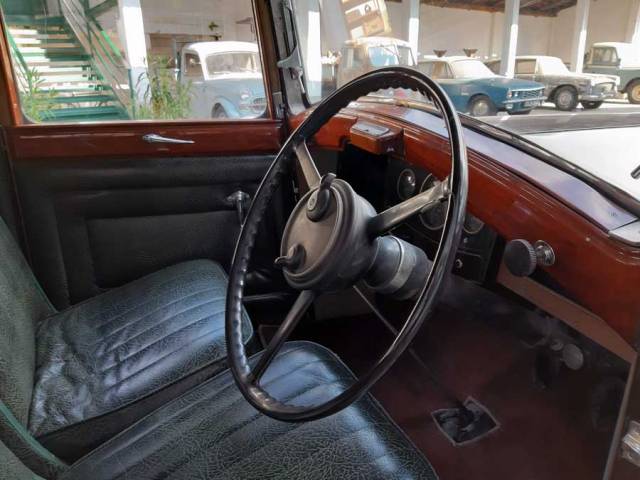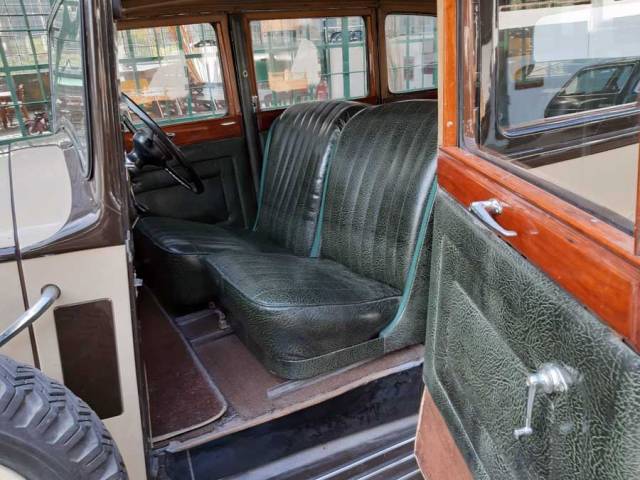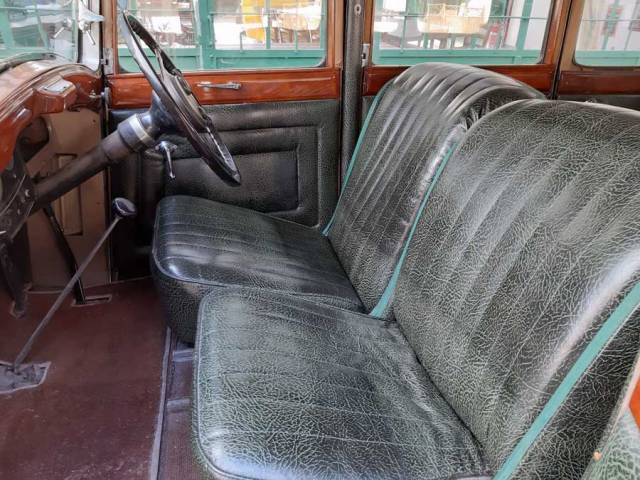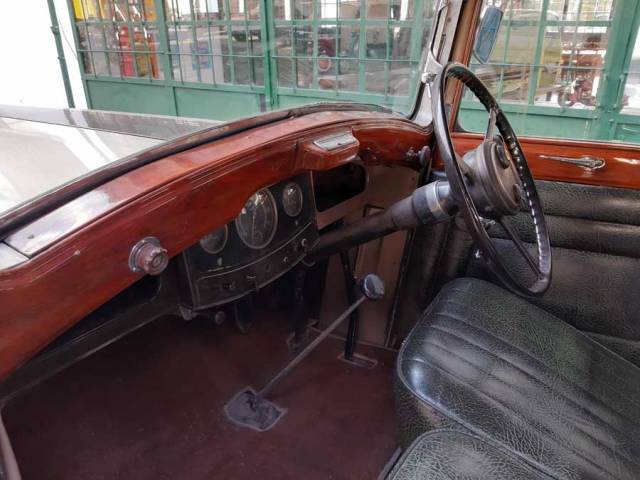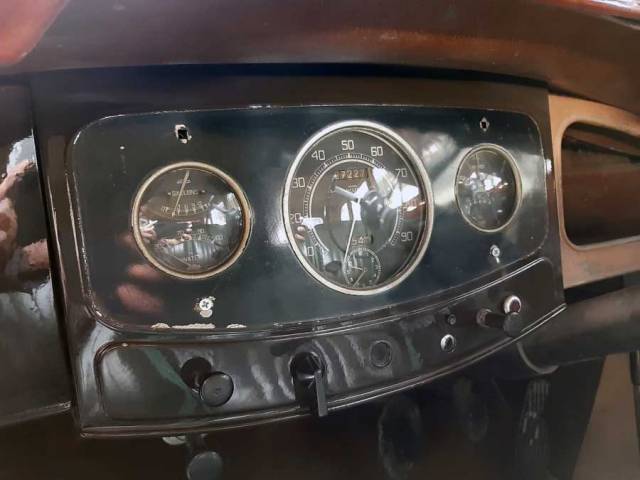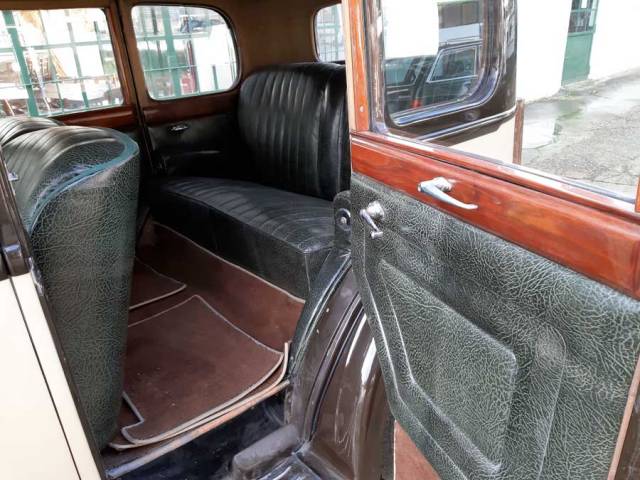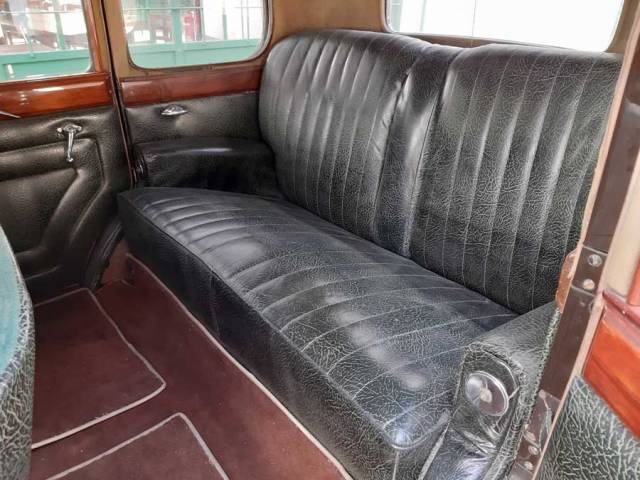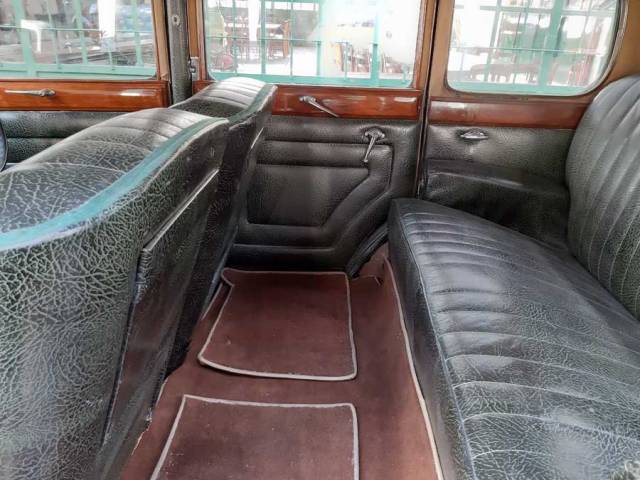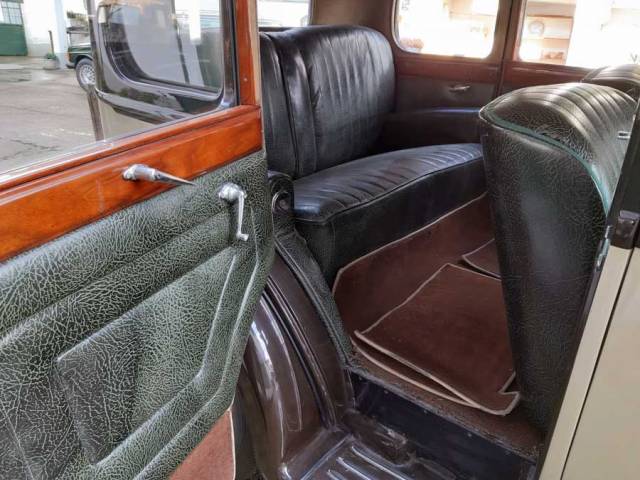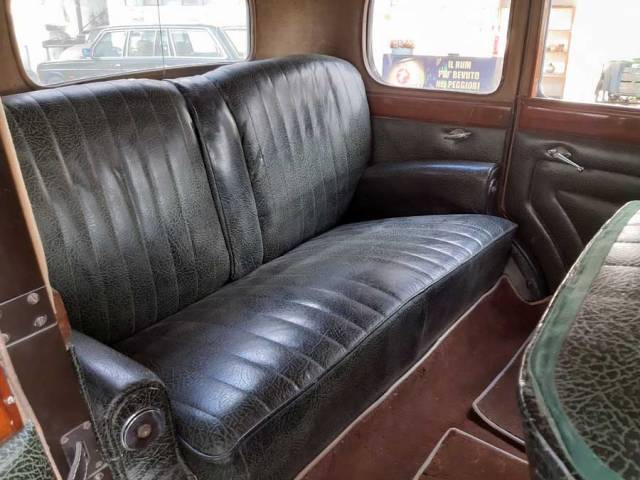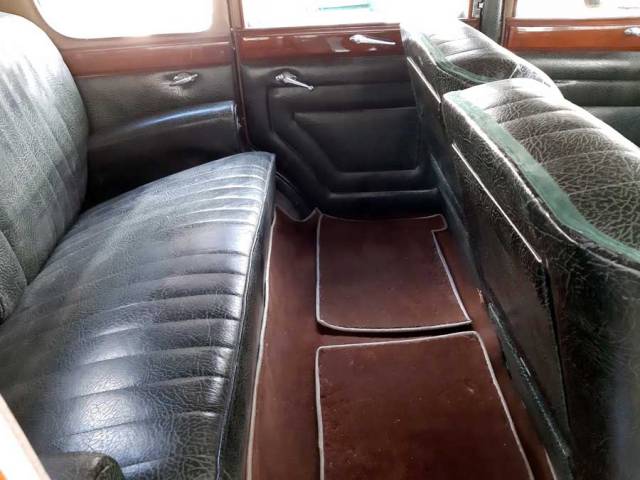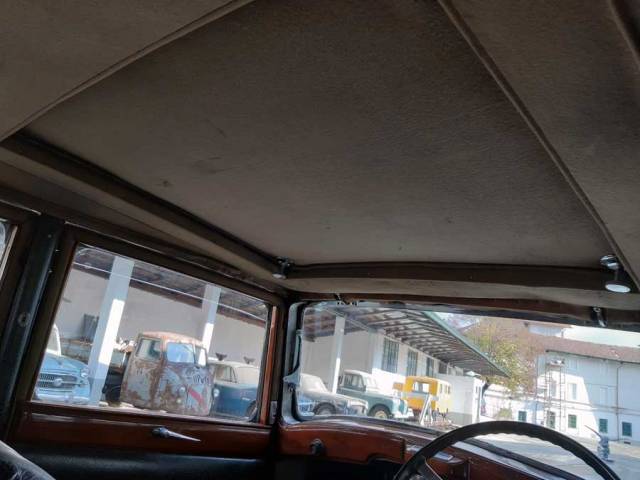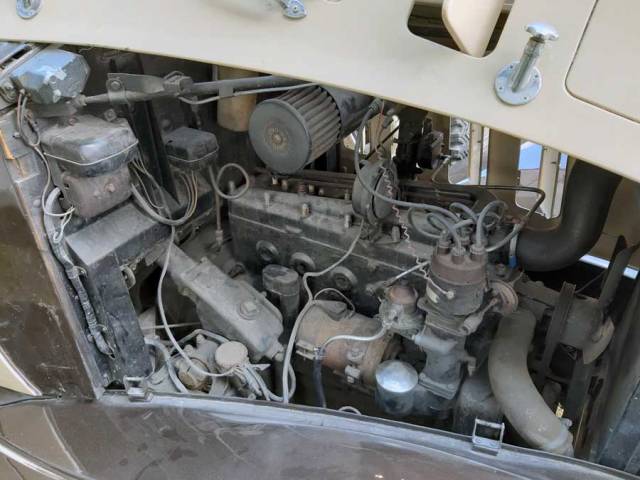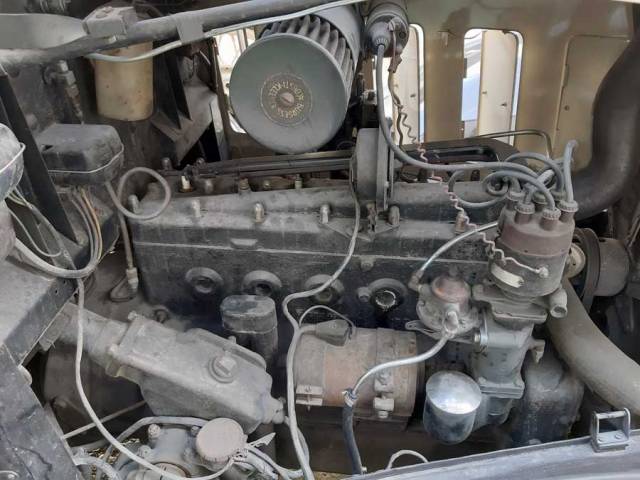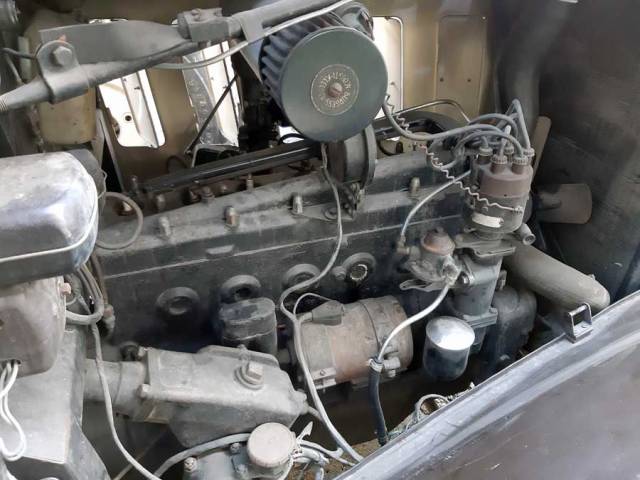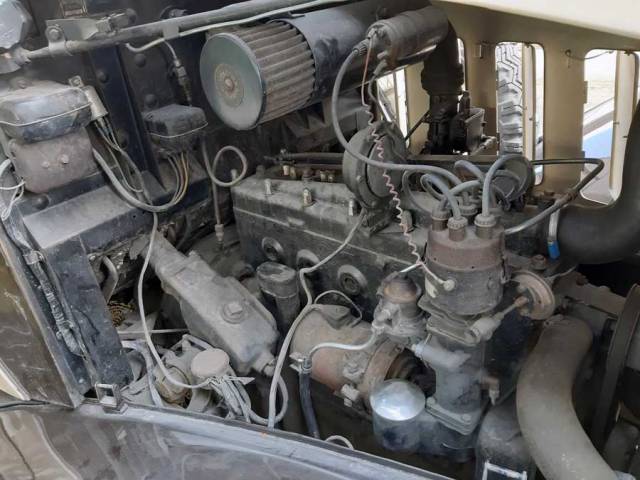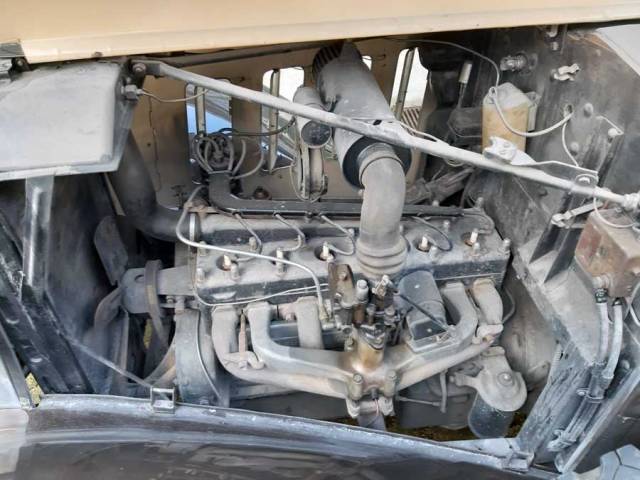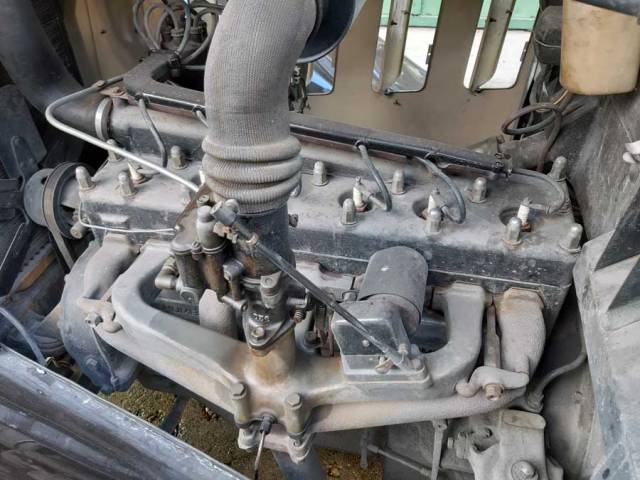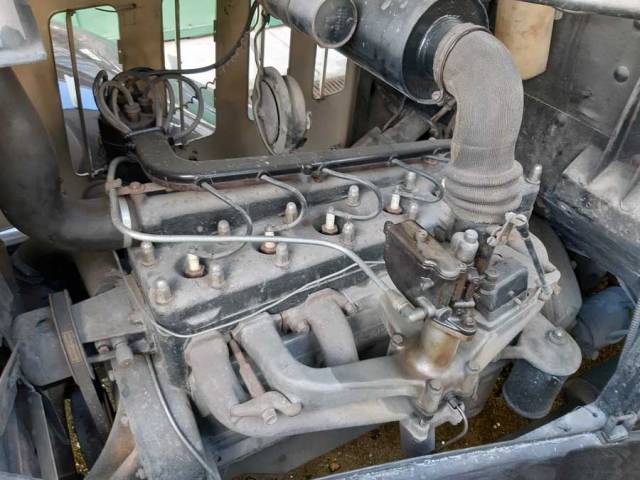 Humber 16/80 Snipe Saloon Limousine - 1934
Dealer

away
Humber
The British automobile company, Humber & Co., was created as a bicycle manufacturing company by Thomas Humber in 1868. It moved into car production in the late 1890s, and cars continued to use the name until 1976. Humber's most famous models include the Super Snipe, which in various guises was produced for almost 30 years; the bird after which it was named features on Humber's logo. The marque, though dormant, is currently owned by PSA Peugeot Citroën.
Humber's rise from cycles to cars
Already well established as a cycle manufacturer, Humber decided to start building motor cars in 1897, and the first model – a three-wheeler – appeared the following year. Humber's first four-wheeled cars were made in 1901, after which the company quickly expanded. For a few years it had two factories: one in Coventry and one in Nottinghamshire. However, rationalisation in 1908 saw all production concentrated at the Coventry factory. Market success continued, with Humber becoming the country's second-largest car maker (after Austin) in 1913. Encouraged by the positive public reception for its vehicles, Humber acquired the Commer van company in 1925, then its rival Hillman three years later. However, from 1931 onward, Humber was no longer an independent manufacturer, as it came under the control of what would later become the Rootes Group. During the 1930s, Humber was repositioned as a luxury brand, with the 4. It also produced a number of high-class limousines, which featured coachbuilt Thrupp and Maberly bodywork.
The long, slow post-war decline of Humber
With the advent of the Second World War, the Humber factory was given over to the production of military vehicles. General Bernard Montgomery ordered two customised Super Snipe models for his own use in North Africa; one of these was later used by Winston Churchill during VE Day victory celebrations. When civilian car production resumed in the late 1940s, Humber models such as the Hawk were often used by politicians and businessmen. The top-of-the-range Humber Imperial boasted innovations such as power steering, automatic transmission and metallic paint in an era when these were rare and exclusive features. The final "true" Humber was the 1968 Super Snipe Series VA, after which the Rootes Group's new owners, Chrysler, decided to discontinue the model. Although the company had been developing a large, V8-powered car, this never made it to market. Instead, the Humber name became a victim of badge engineering, with 1970s Humber cars being distinguished from those of other Rootes Group marques only by differing equipment and trim levels. The last Humber of all was the 1976 Sceptre, which was was then merged with the short-lived Chrysler Hunter range before that in turn was discontinued three years later.