Horch Classic Cars for Sale
5 Offers for Horch found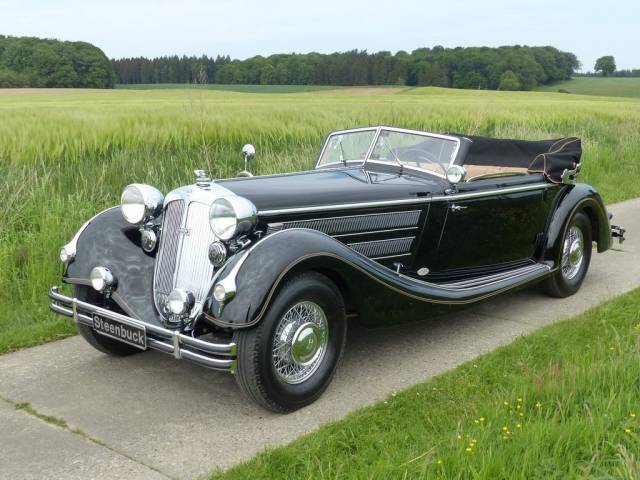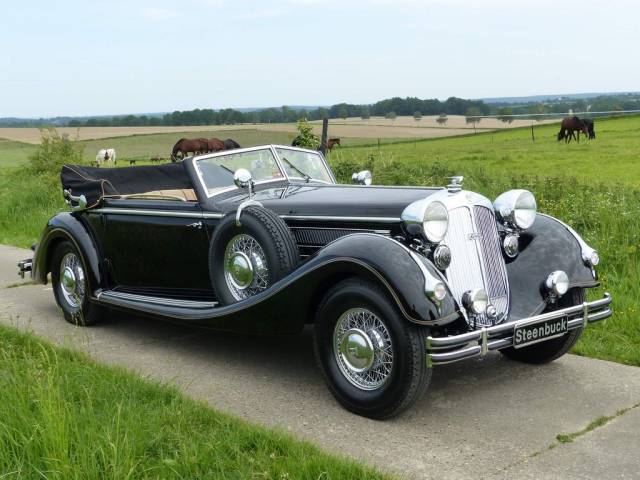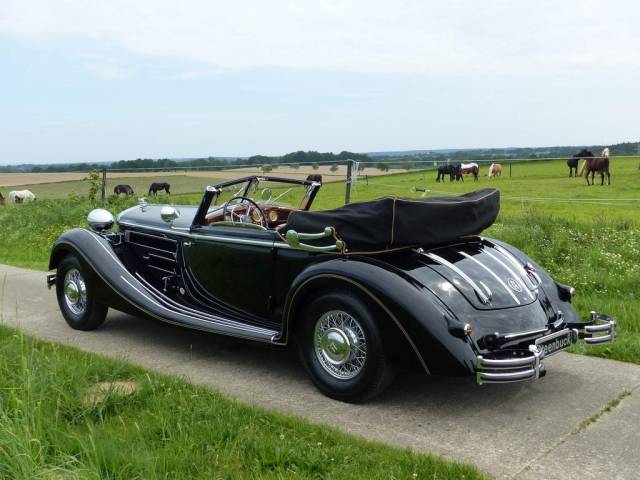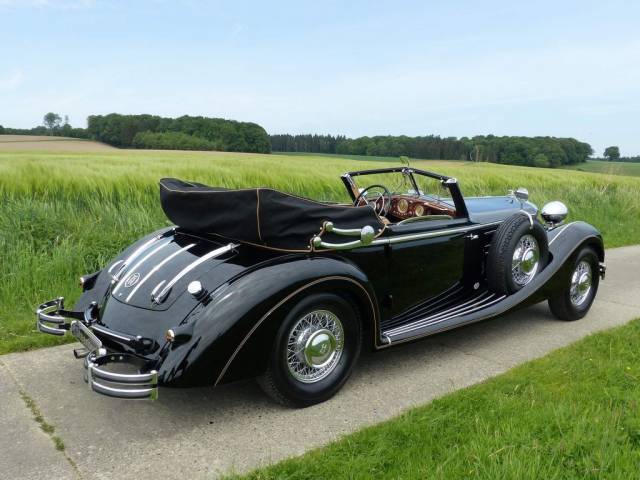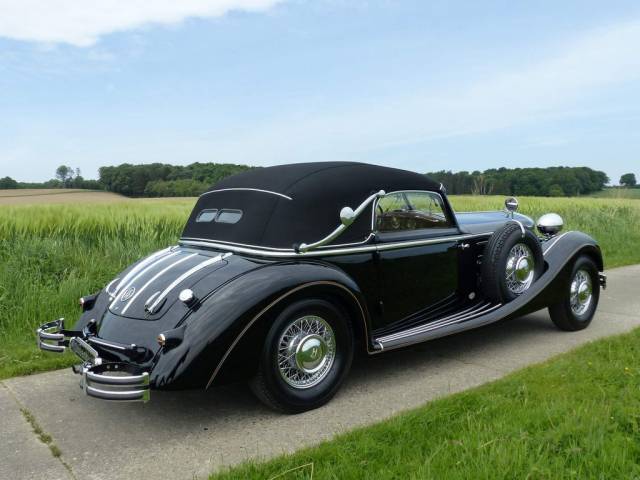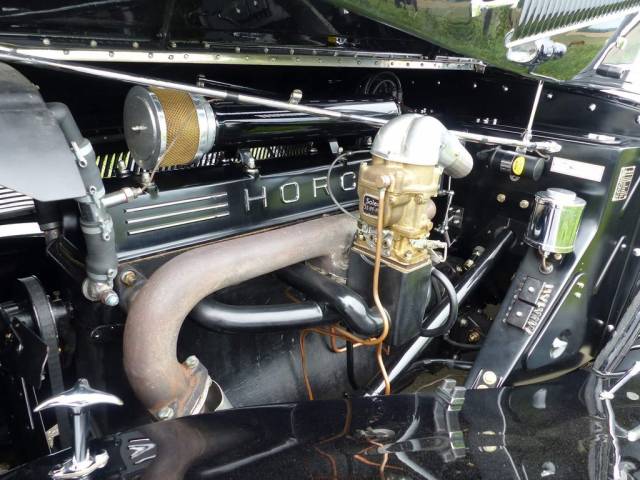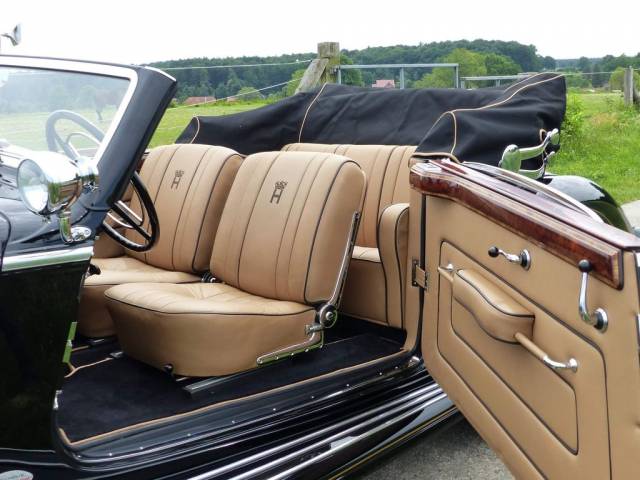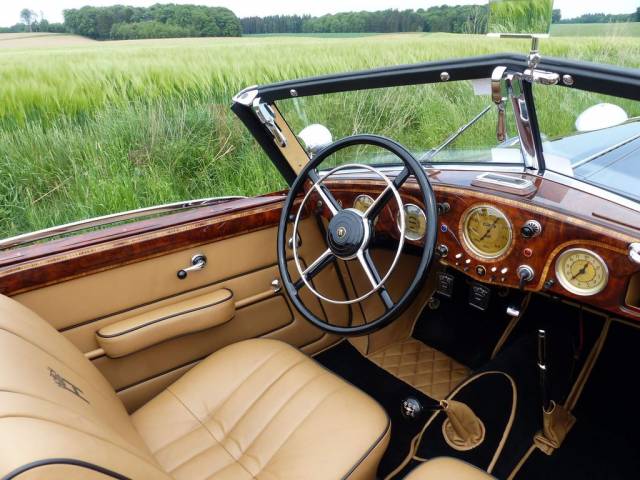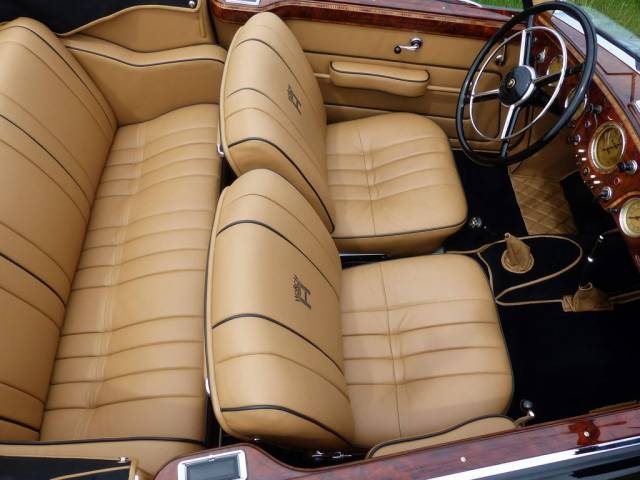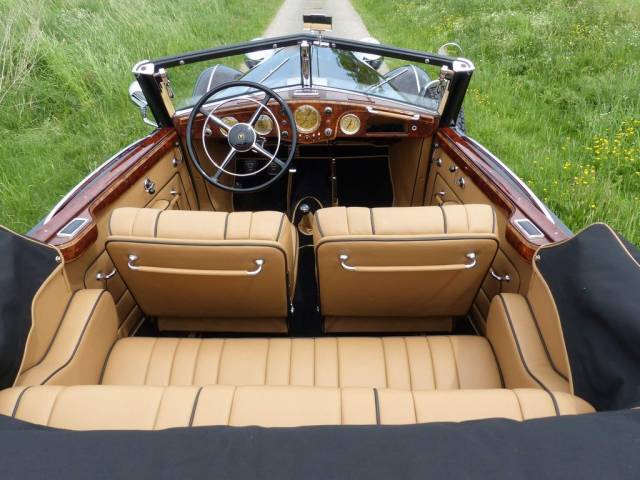 Convertible of superlatives!
Dealer

away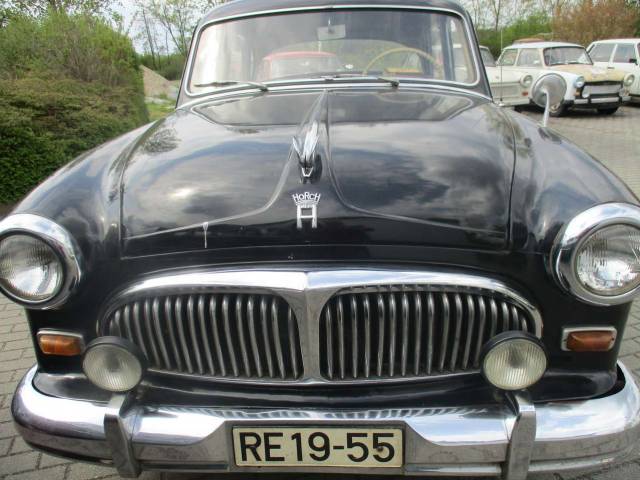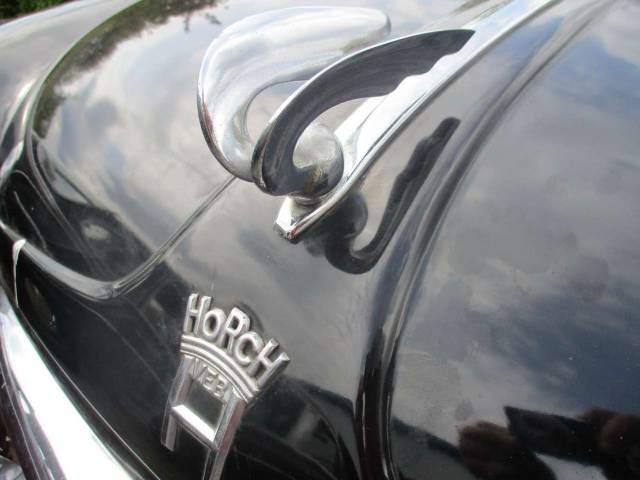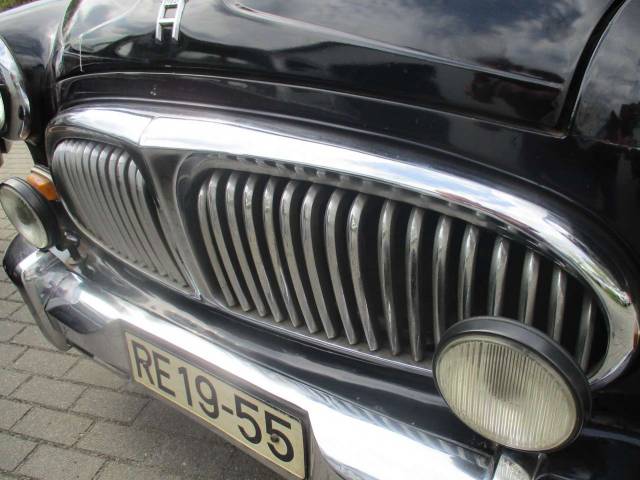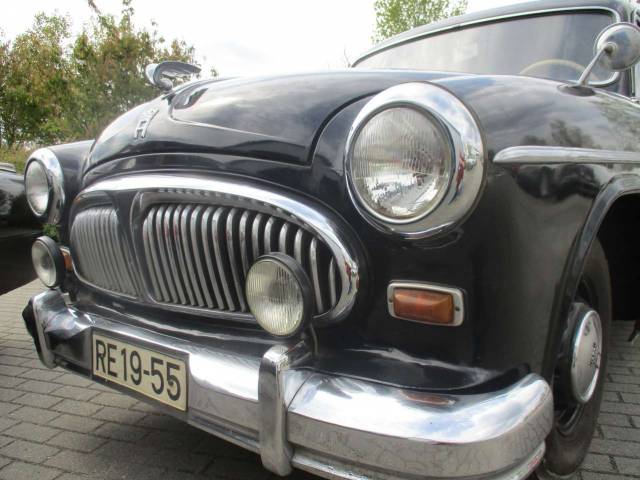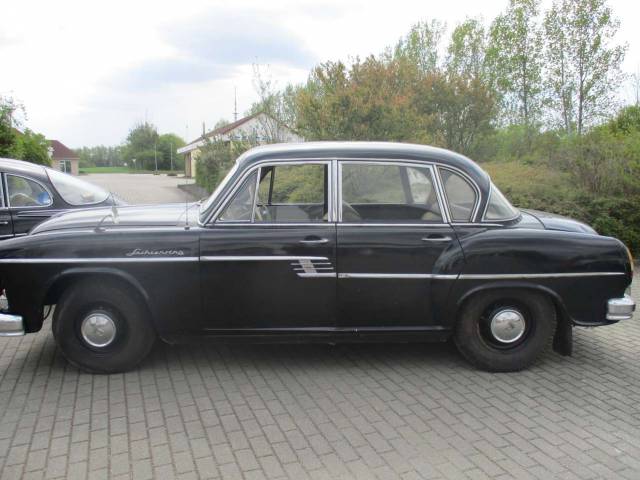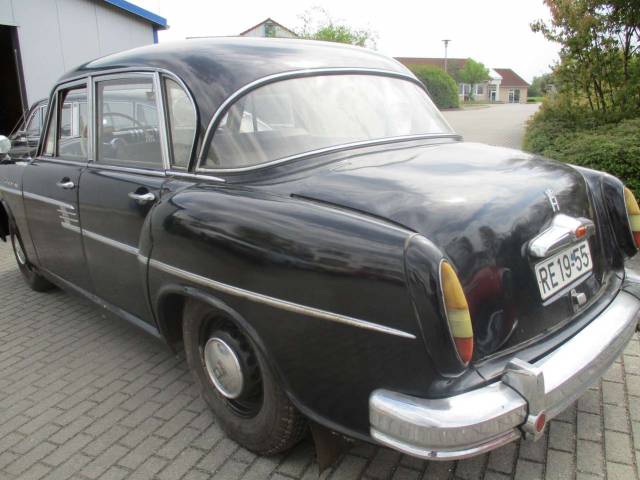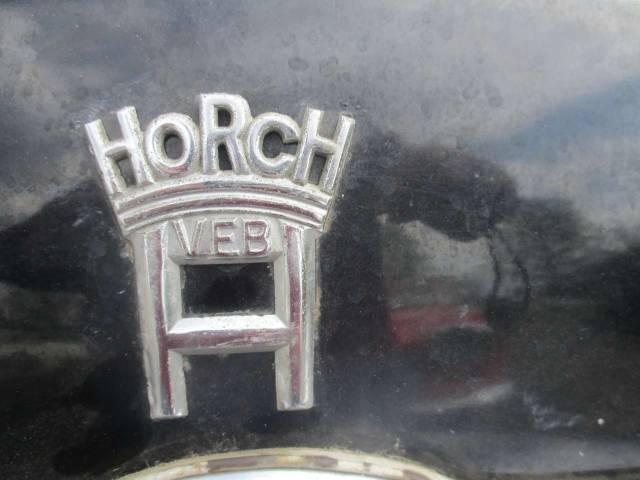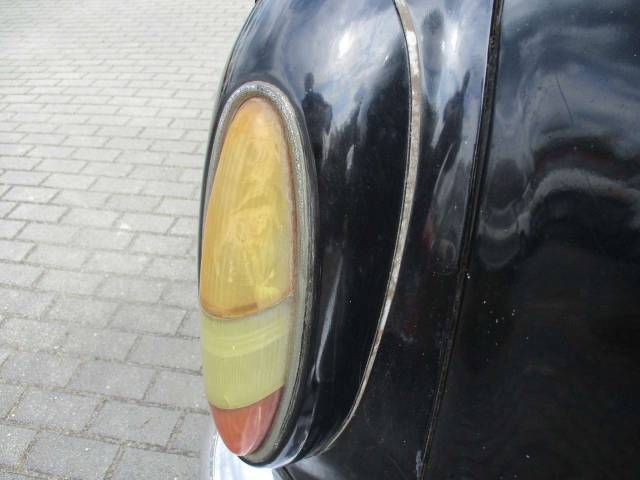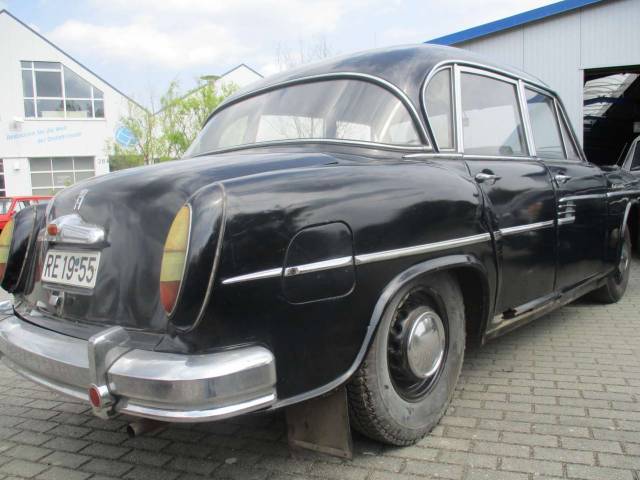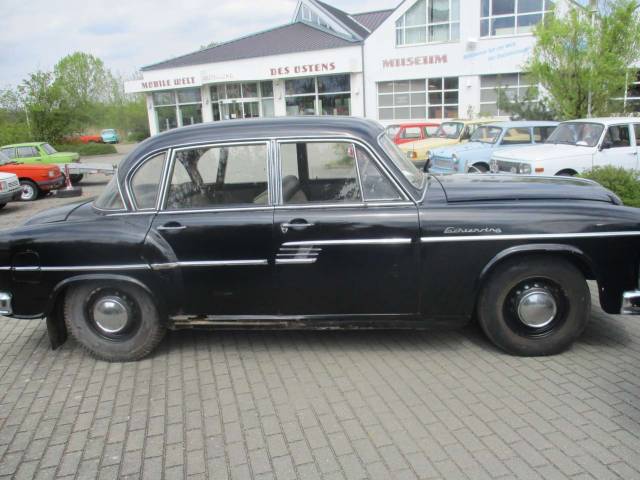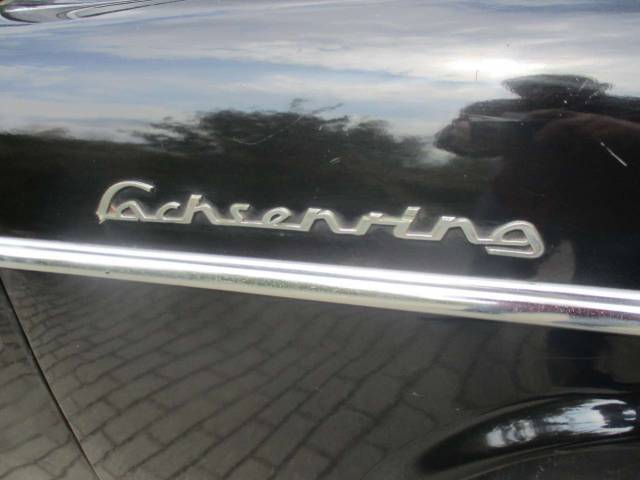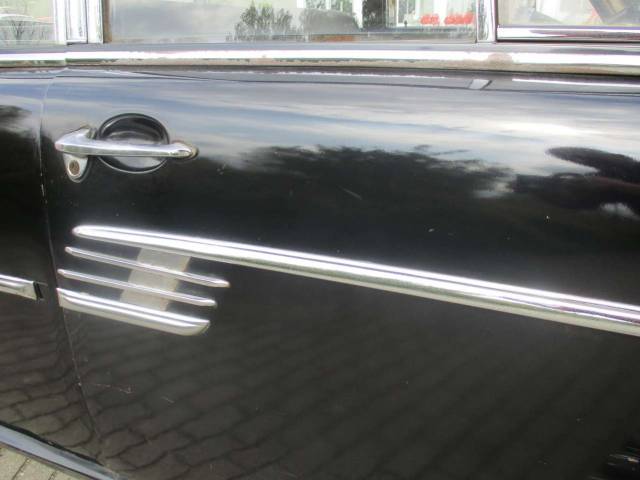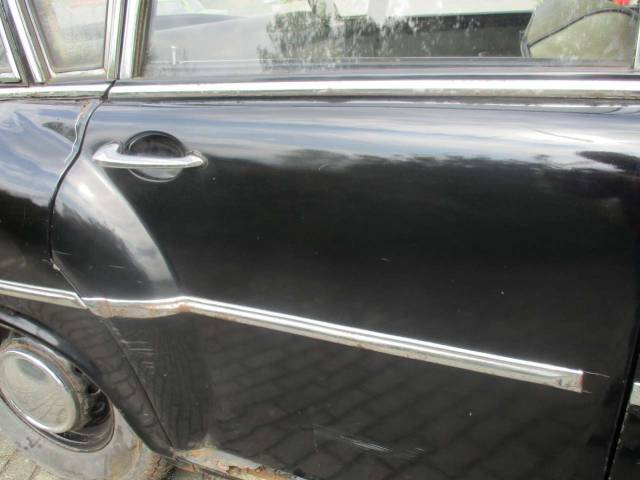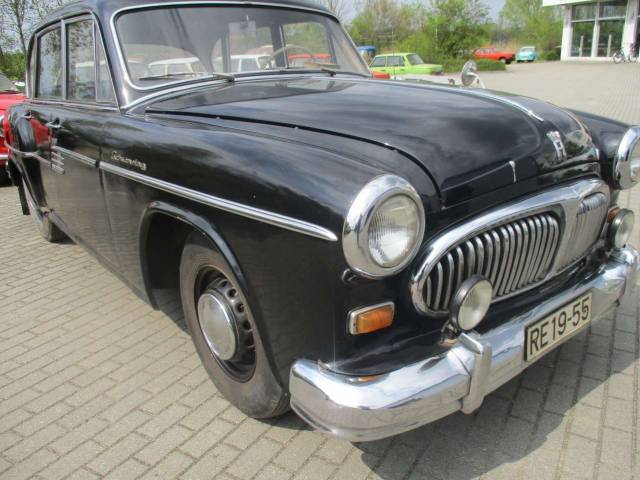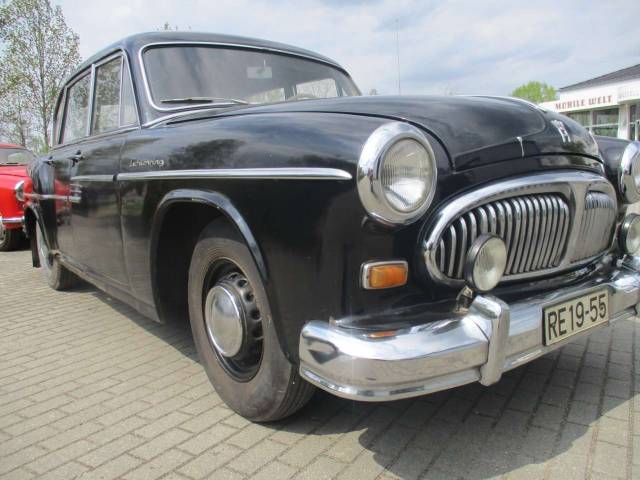 Oldtimer Horch
Dealer

away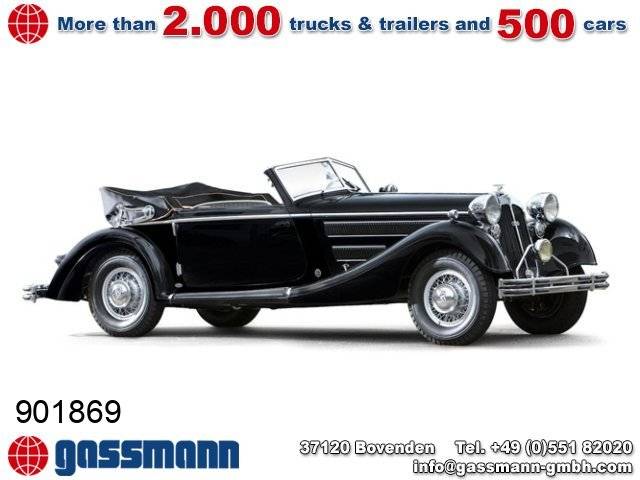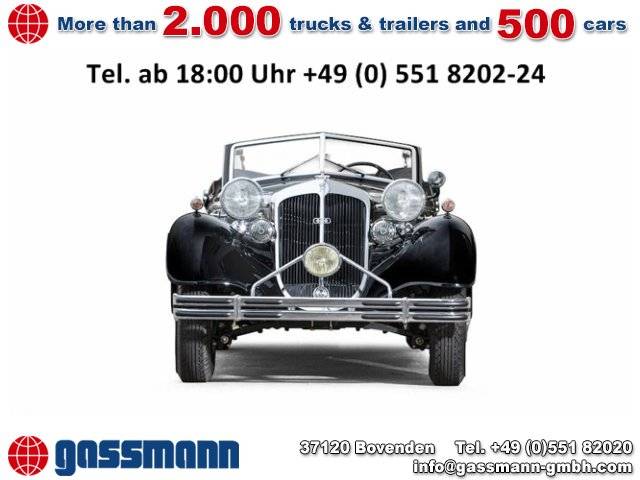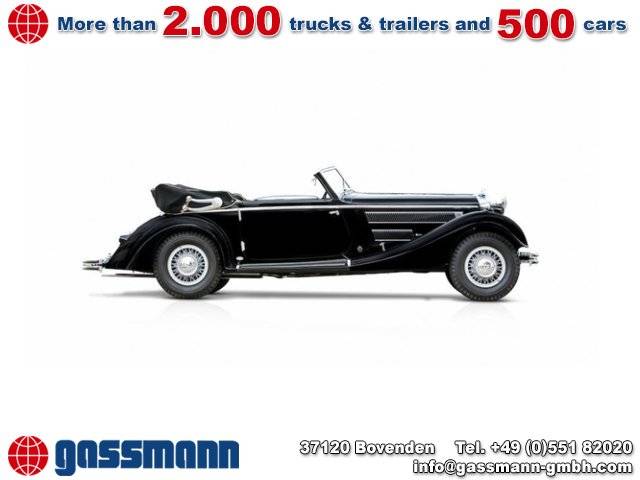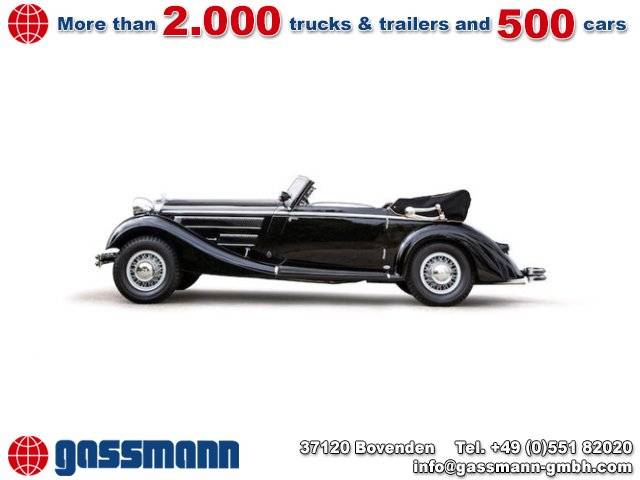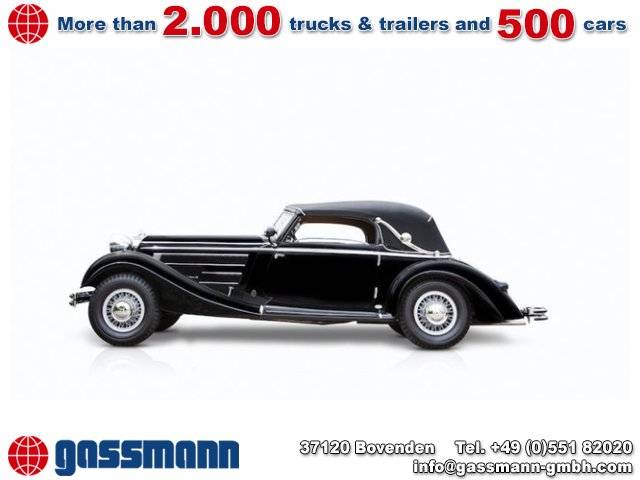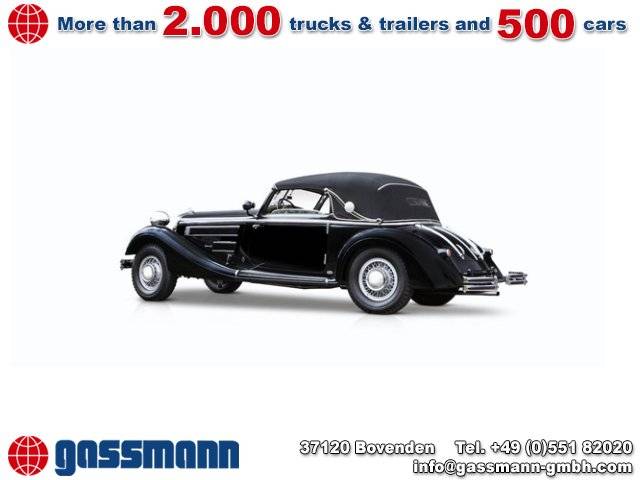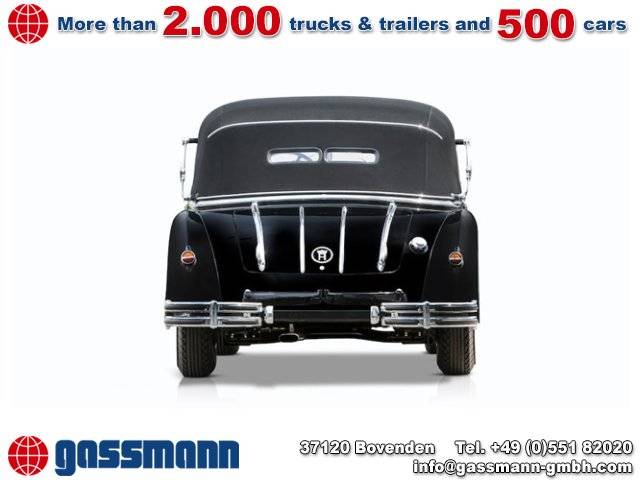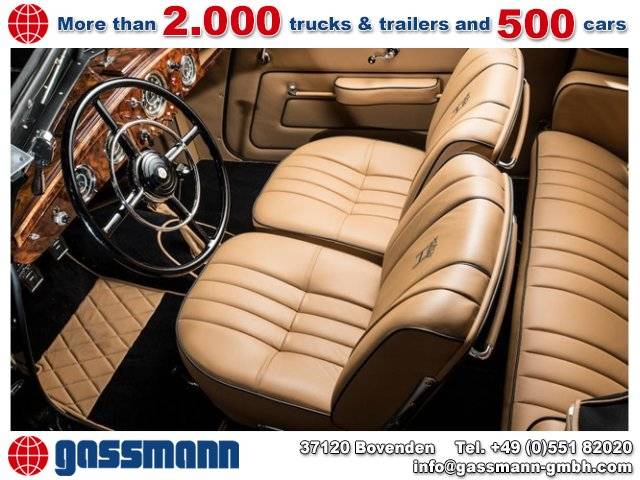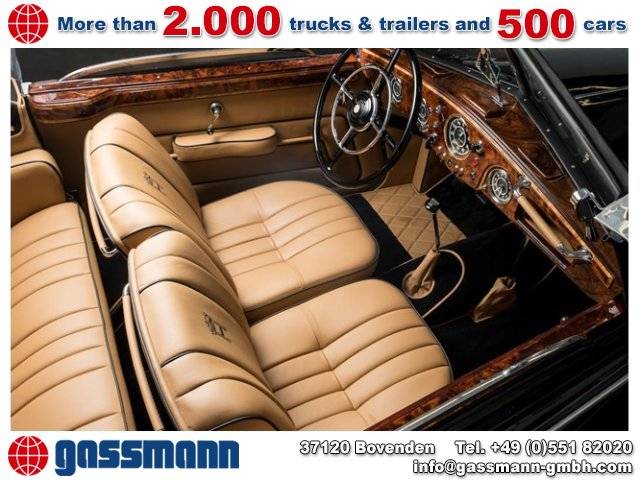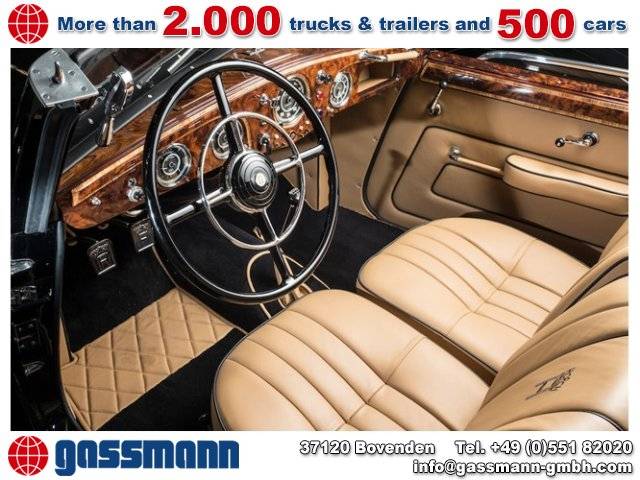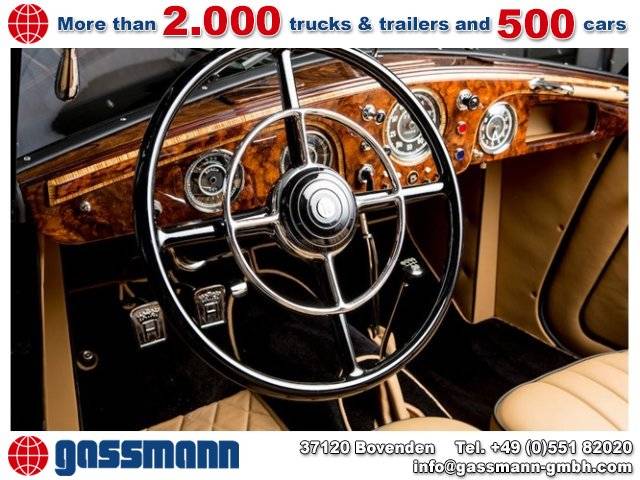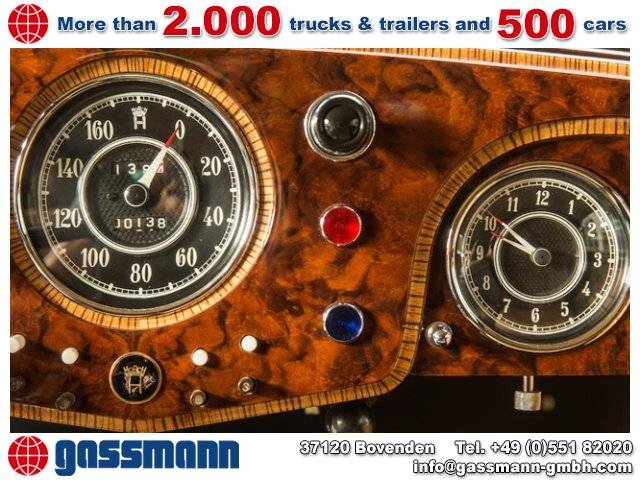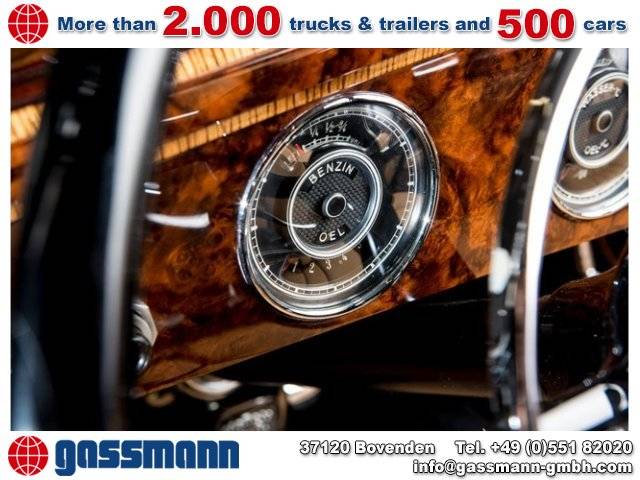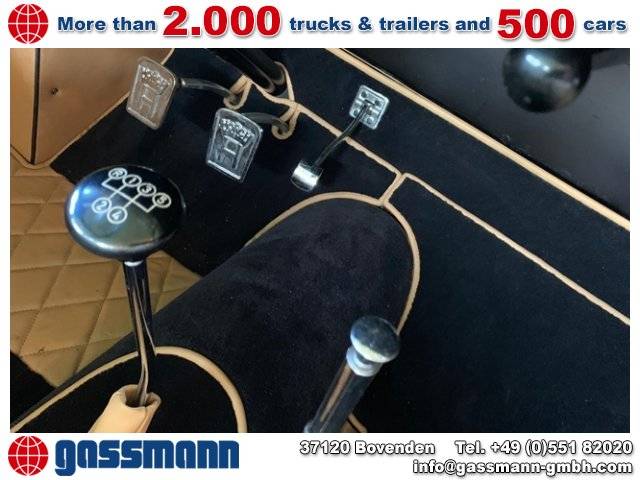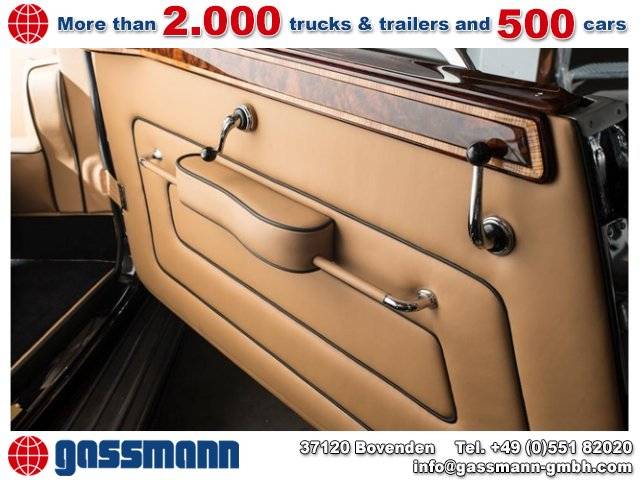 HORCH 853A Sport Cabriolet, Gläser-Karosserie,
Dealer

away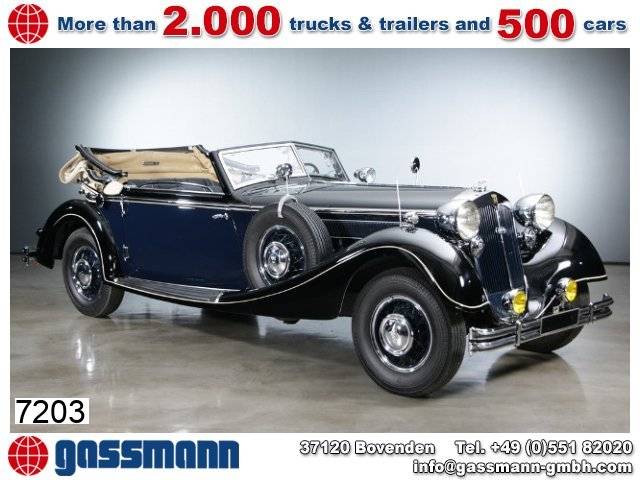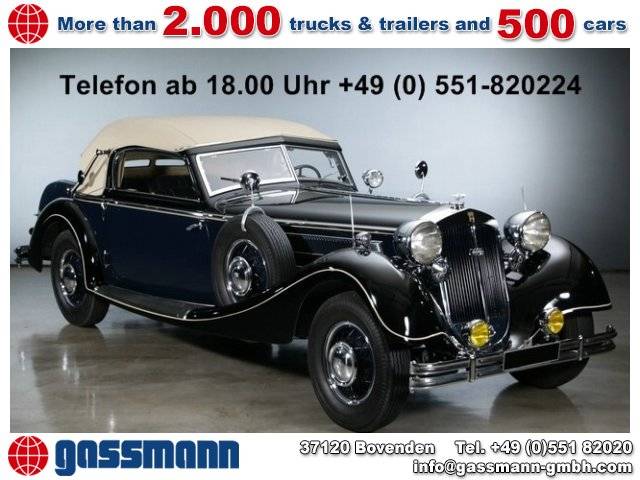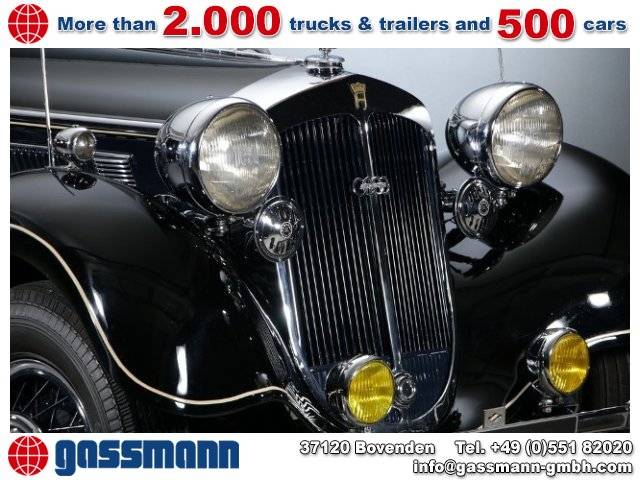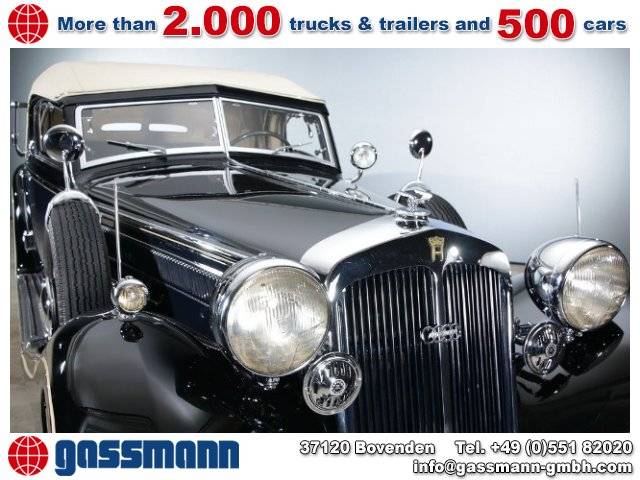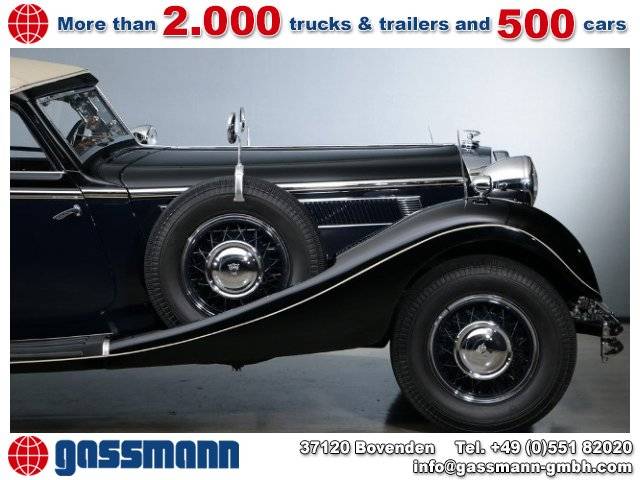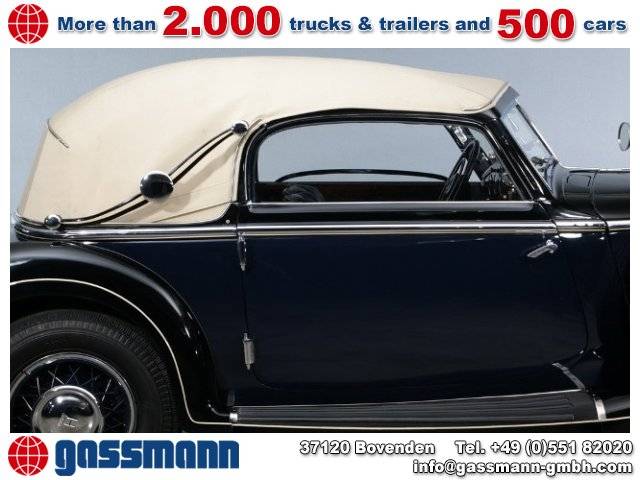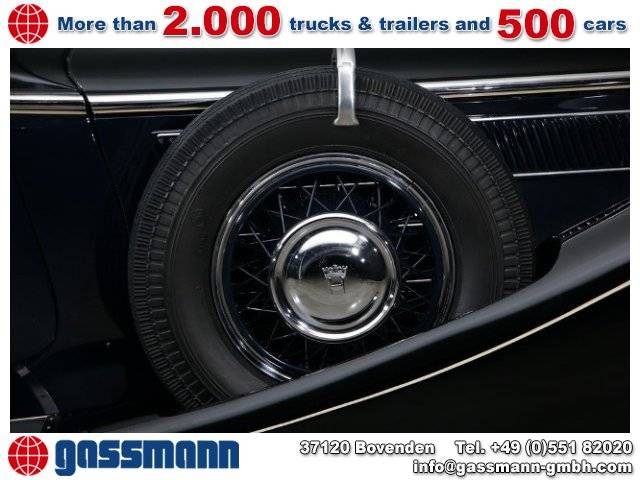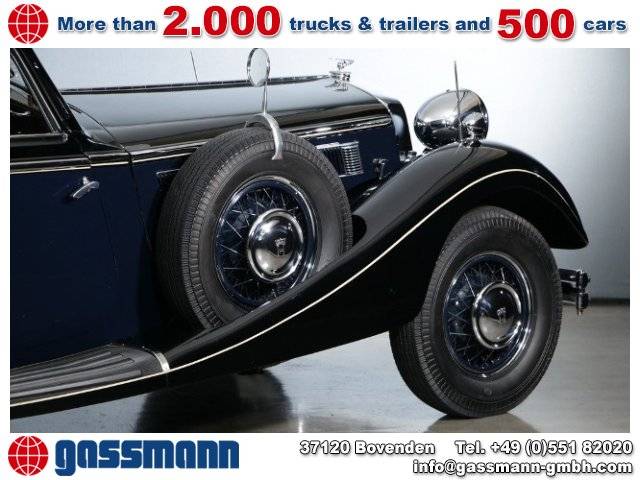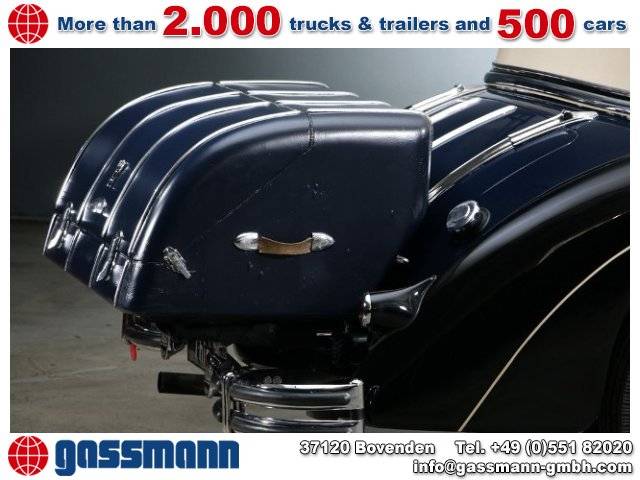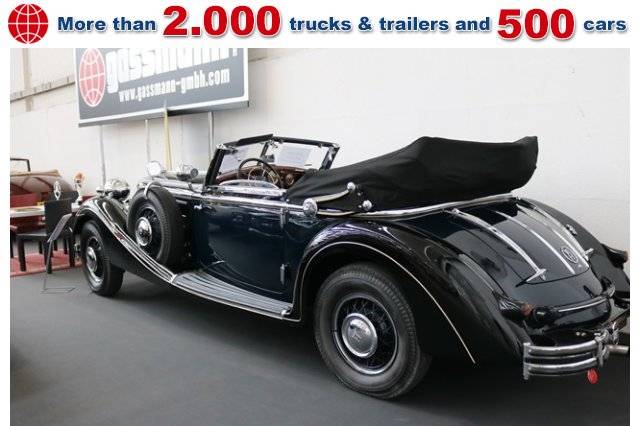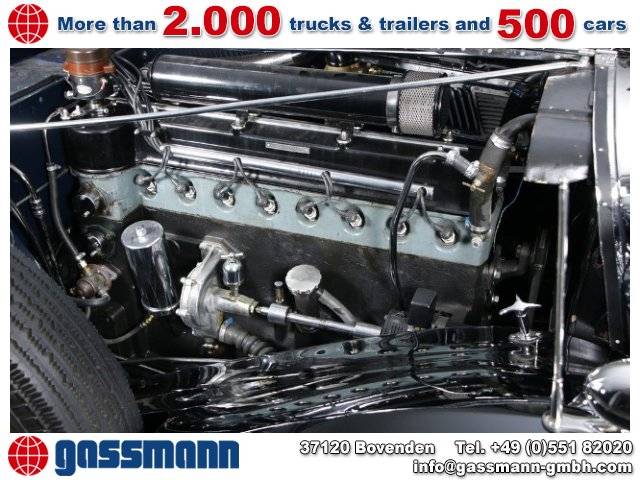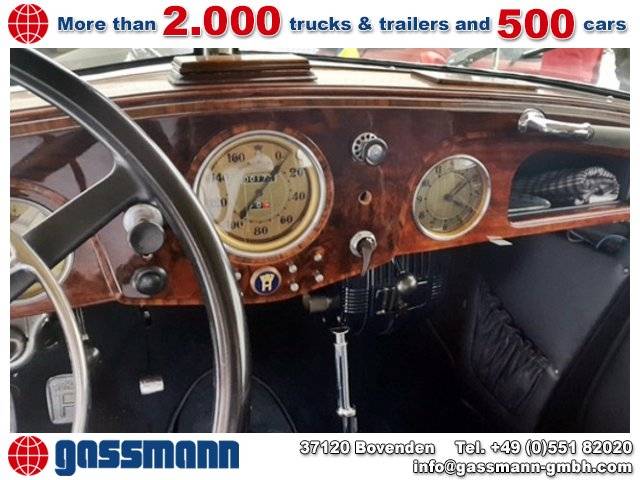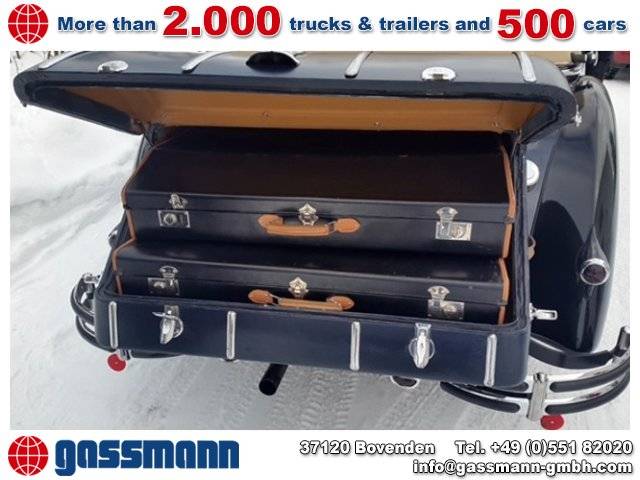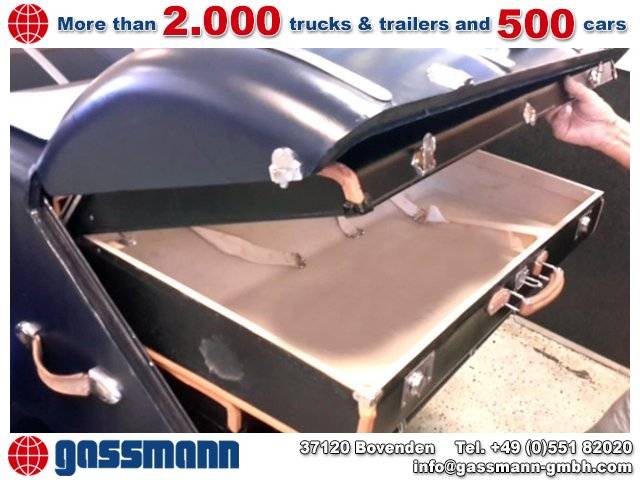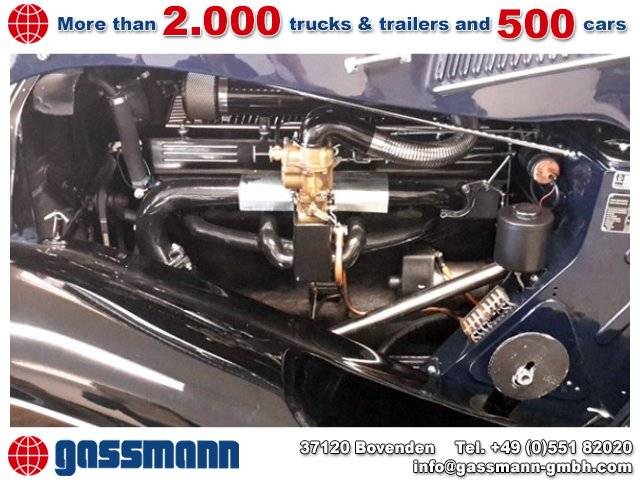 HORCH 853 Sport Cabriolet
Dealer

away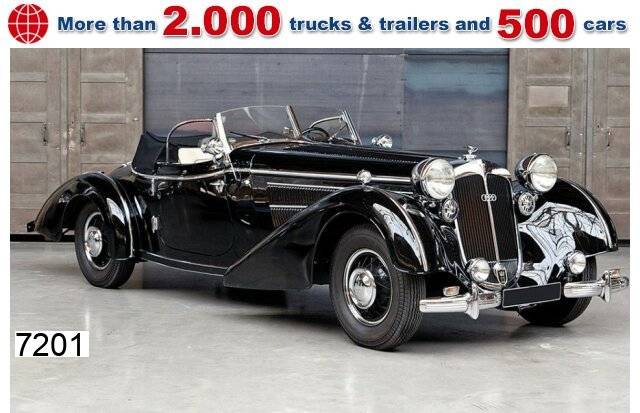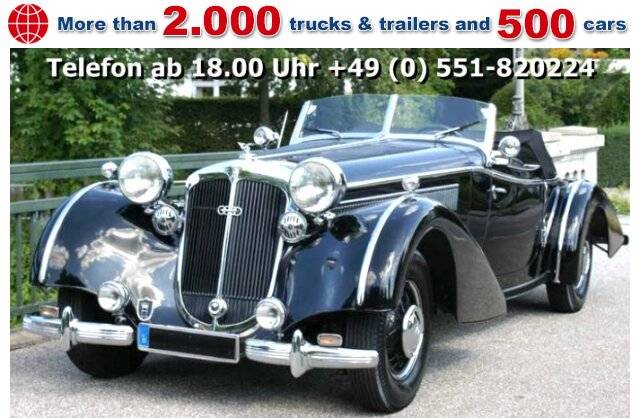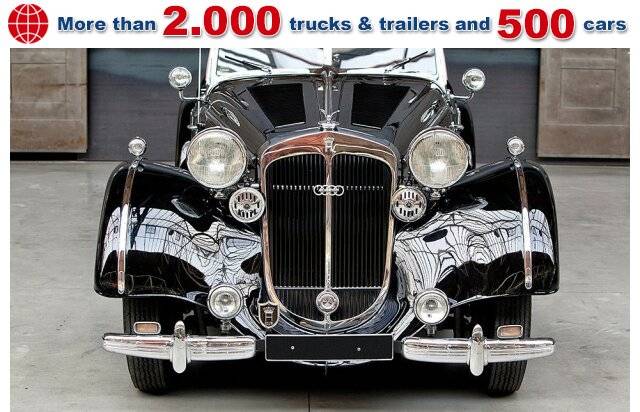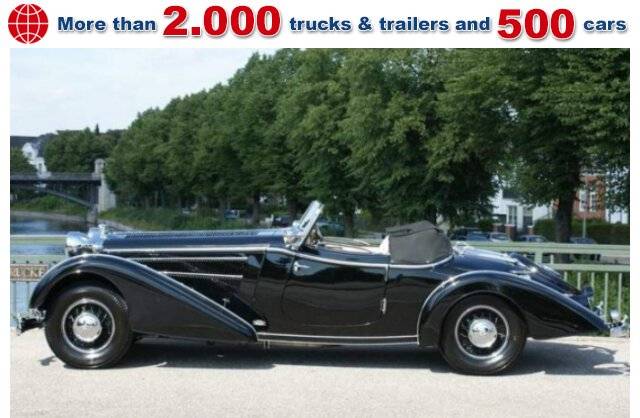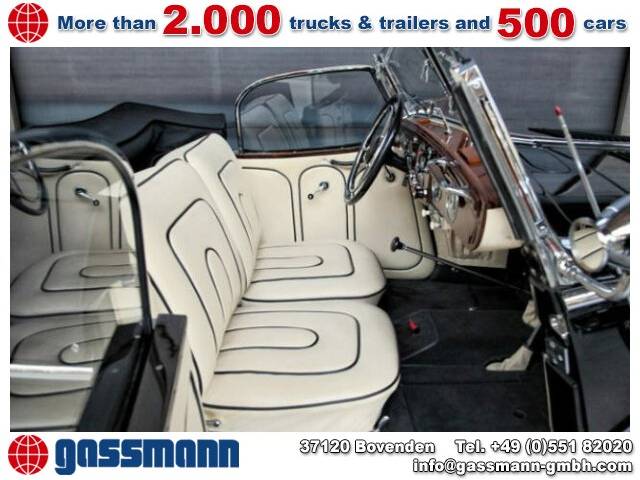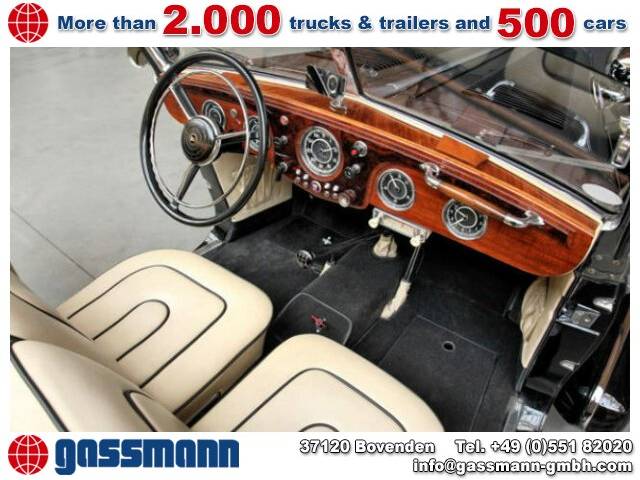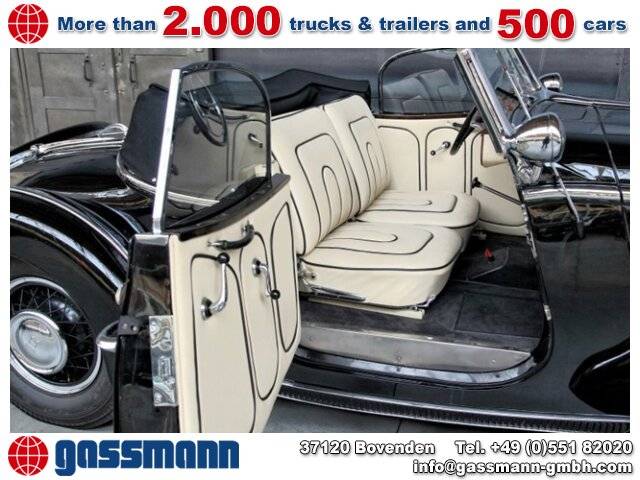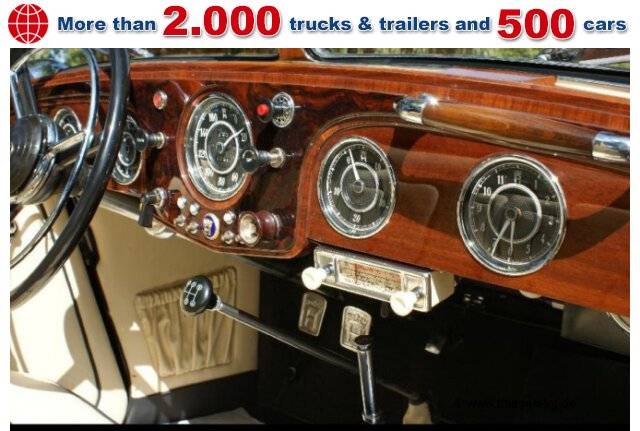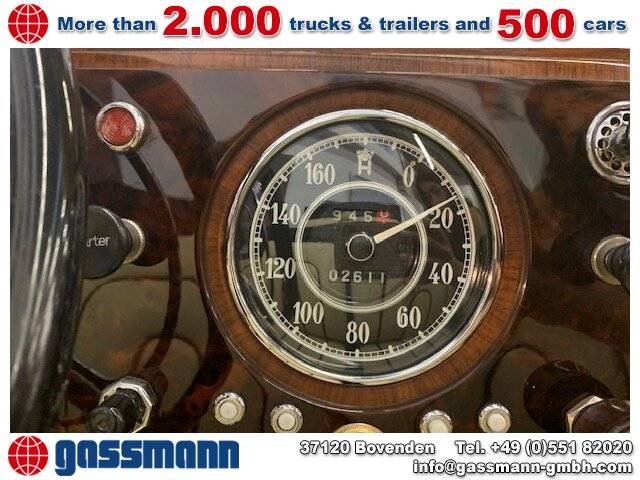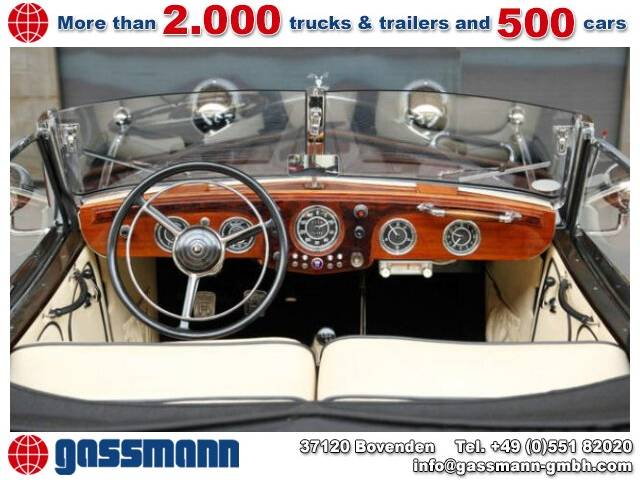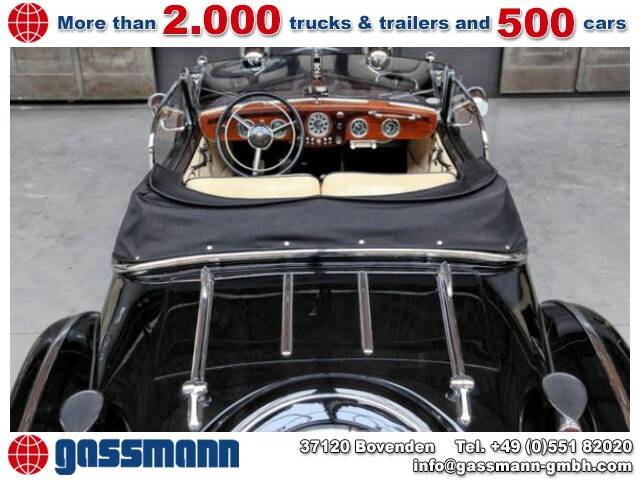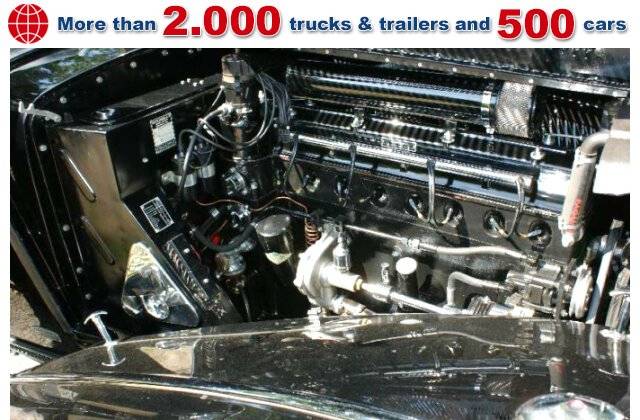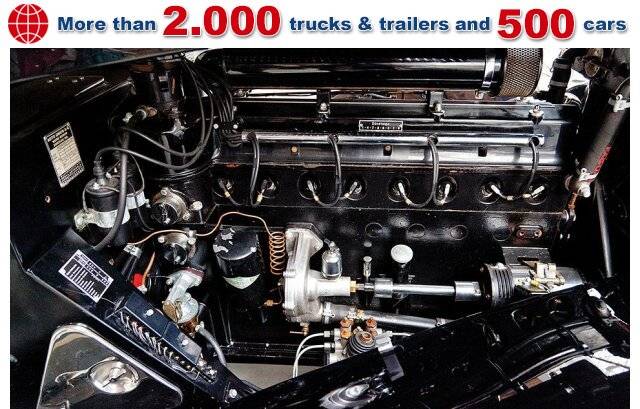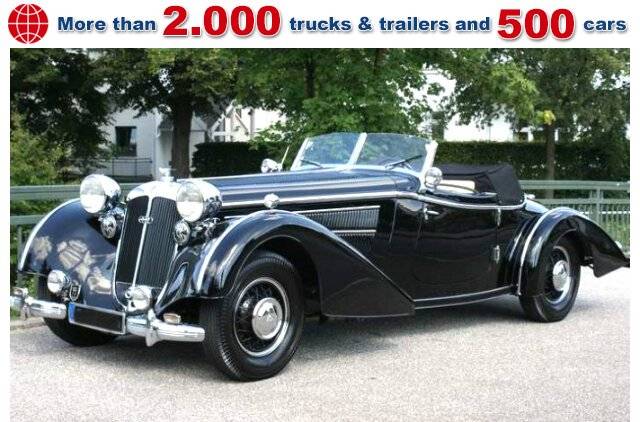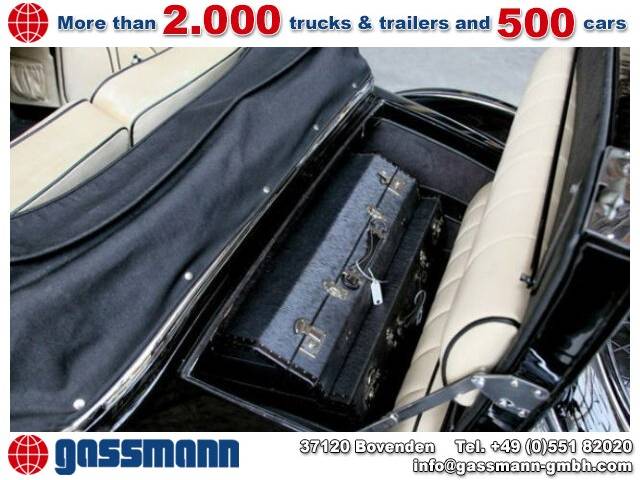 HORCH 853 a Spezial Roadster
Dealer

away
Horch
Classic Horch cars are known as high-class luxury cars that set new standards. Because of their excellent workmanship and quality they still enjoy an exceptionally good reputation.
August Horch establishes his own company
August Horch's career began with founding his company in Cologne in 1899. He had been working for Benz two years earlier. In 1901, the company moved from Cologne to Reichenbach in the Vogtland and later in 1903 moved again, this time to Zwickau. His involvement in race sports caused complications with his business partners that led to Horch leaving the company and founding Audi. Quality did not suffer after the founder had left but loss of the racing department led to a drop in sales volume.
Highest quality by Horch
Horch cars were very expensive, partly due to the high build quality and the new engines that Arnold Zoller and Paul Daimler had designed for them. The Horch 8 with its vertical shaft was one of the elite cars by the luxury brand.
The Great Depression forced Horch into a merger with Wanderer, Audi, and DKW to form the so called "Auto Union."Of the cars that came out of the union, it was Horch's V12s that enabled them to compete with brands like Mercedes Benz and Maybach. After the war, the only car bearing the name Horch was the Sachsenring P 240 and the brand was completely abandoned in 1956.
Horch Classics
Around one thousand cars have survived the war. The best known Horch classics are the models of the 853 series. With a little over six thousand produced cars, the Horch 830 PL is the most common Horch car. In contrast, the Horch 855 Roadster is the rarest: It was built only eight times.