Hillman Classic Cars for Sale
1 Offers for Hillman found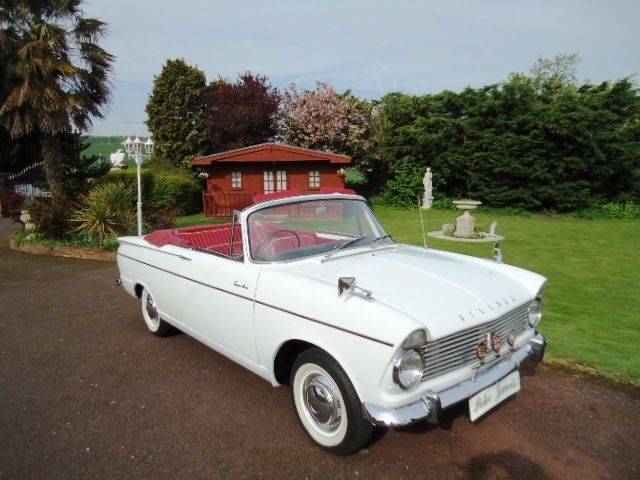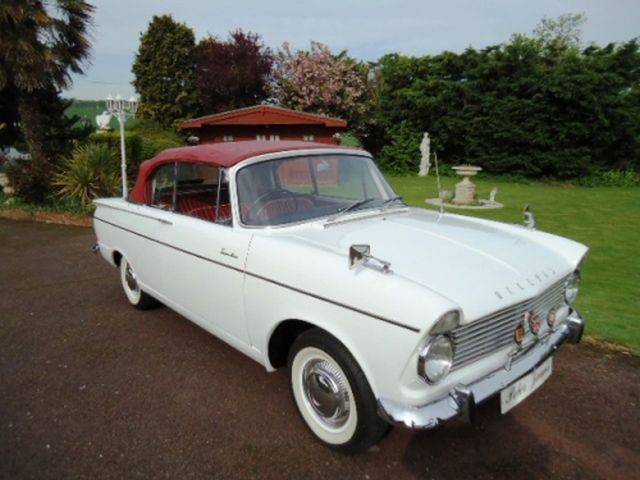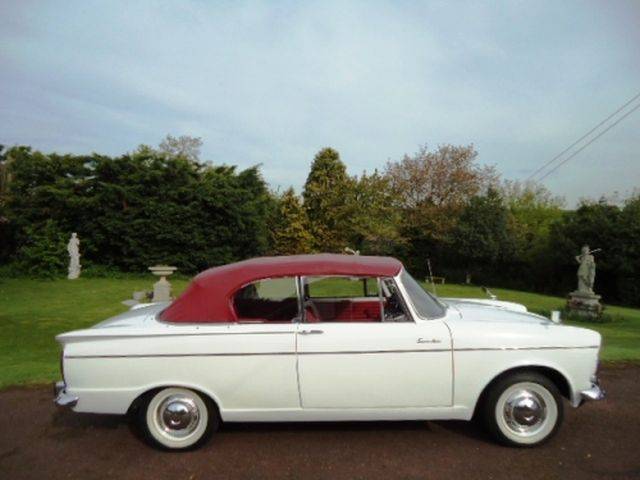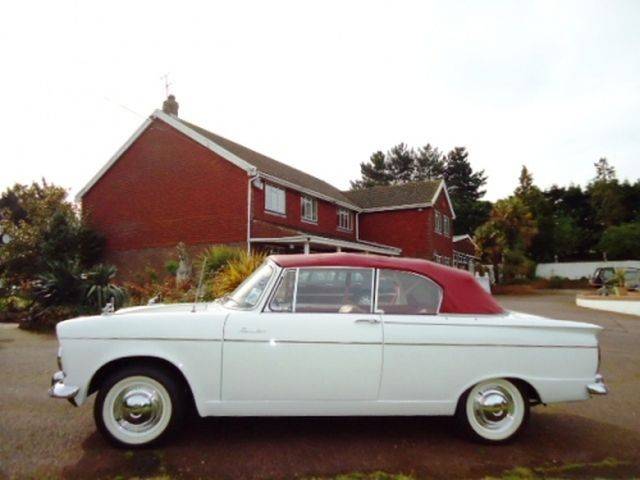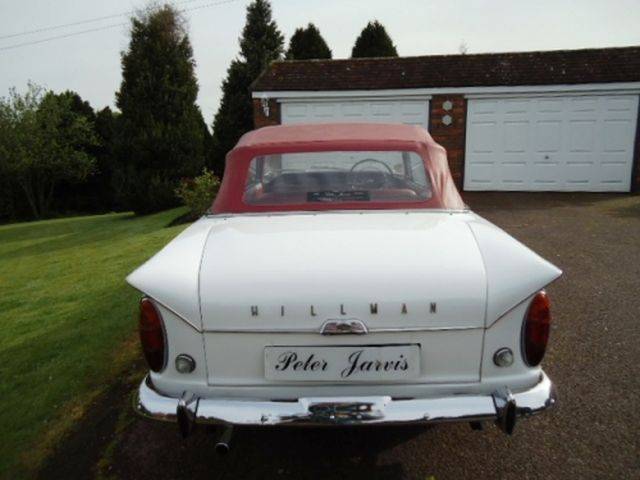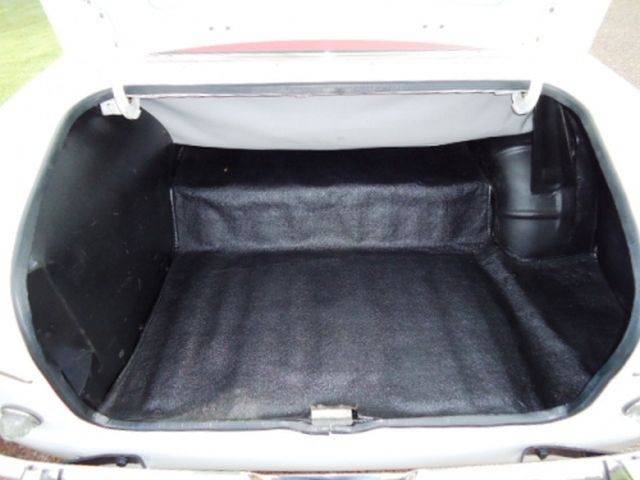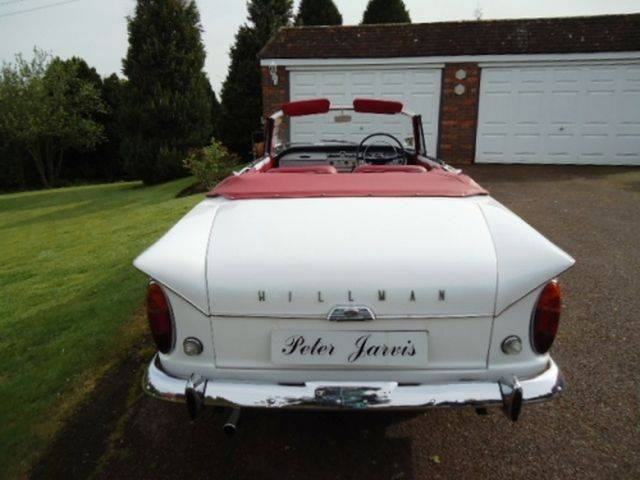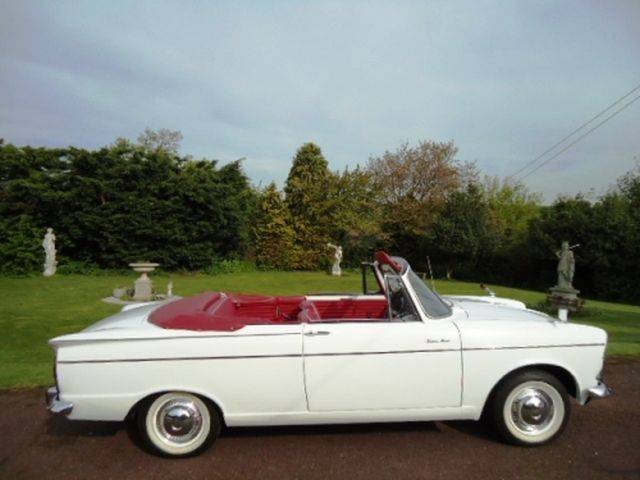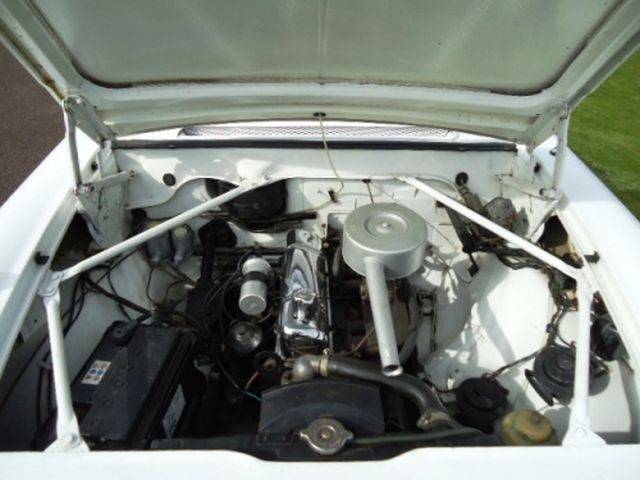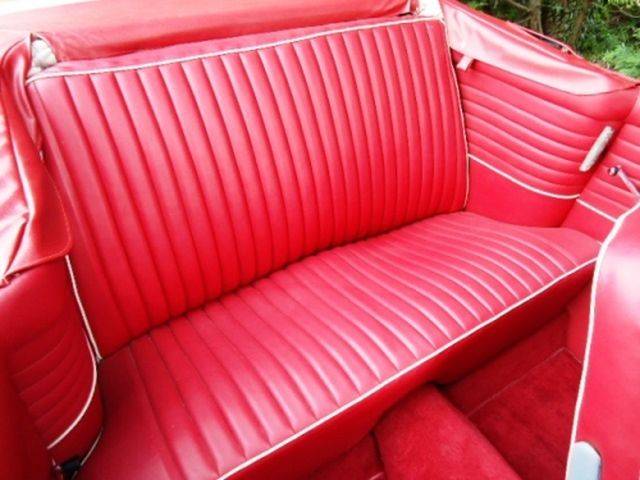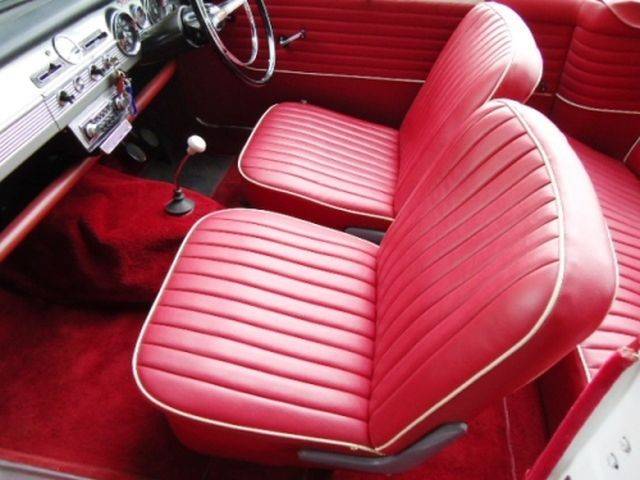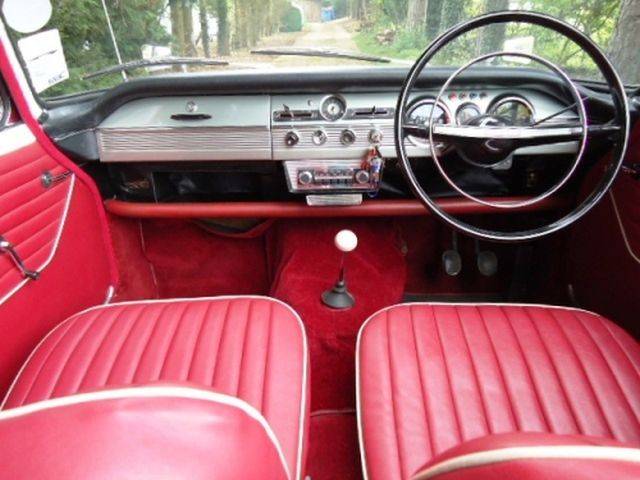 Dealer

away
Hillman
An iconic British marque fondly remembered and celebrated by legions of Hillman fans around the world. The Hillman family of cars has become firmly planted in our memories as one of the marques most synonymous with British engineering and design. The iconic Super Minx, Hunter, and Avenger cars drove many millions of miles for generations of British, Indian, Australian drivers. Co-founded by William Hillman and Breton Louis Coatalen on Hillman's estate at Abingdon in 1907, the motor company successfully appealed to the public with the 40hp, a failed entry in the Tourist Trophy. This period is notable for Coatelen's designs with huge 9.76 and 6.4 litre engines, but Hillman's greatest pre-WWI success came with the 9hp, a 1357cc saloon that was affordable in its time. After the great war, engine size increased to 1600cc and until 1930 this was the most popular engine size sold across all Hillman models.
The Rootes Group Takes Over
In 1928 the company merged first with Humber, and then in 1931 with the Rootes Group, at which point the Hillman name was adopted for the new company's flagship models. Production expanded massively with new factories in India, Australia, and joint partnerships in Iran and other countries. Hillman returned to producing side valve 6-cylinder engines for their new models, the Wizard and the Minx, the latter becoming the longest selling car produced by the group. Manufactured from 1932 to 1970 with periodic design upgrades, the little Minx has become a collector's favourite. Into the mid-1950s, Hillman continued their pre-WWII models until new models were introduced aimed squarely at the emerging middle classes with a range that expanded to include the very affordable Imp (from 1963), Husky (from 1954), and Super Minx (from 1961).
Chrysler, New Models, and the End of an Era
The success of the Hillman and Humber marques attracted Detroit's Chrysler who purchased the Rootes Group in 1967. New Hillmans were jarringly different from their predecessors, with modern body designs that were sleeker and intended to compete with French and Italian designs that had become very popular. Gone were the rounded bonnets and headlight housings, and the trailing rear wings, replaced with wind tunnel designs that looked sportier. The Avenger featured in several films and photo shoots in the 1970s, and along with the Hunter, were the last of the Hillmans to be produced. In 1979 both models were renamed Chrysler Avenger and Chrysler Hunter and the company sold to Peugeot. The Australian branch of Chrysler produced iconic Hillman models, the Gazelle, Arrow, and Hustler, which to this day are still a common sight on Australian roads and in demand by collectors and enthusiasts.