Healey Classic Cars for Sale
9 Offers for Healey found
Mille Miglia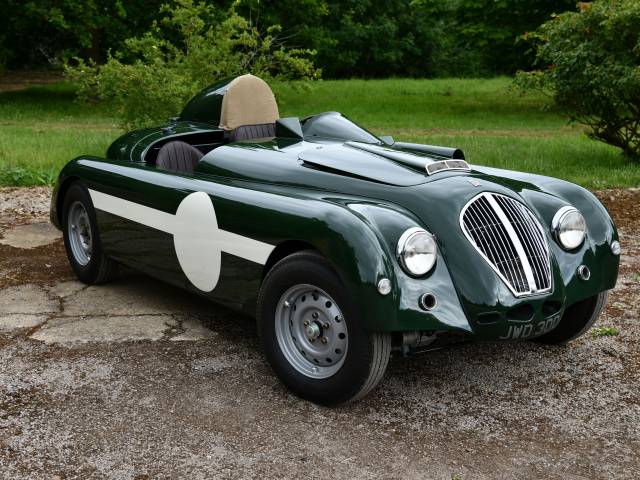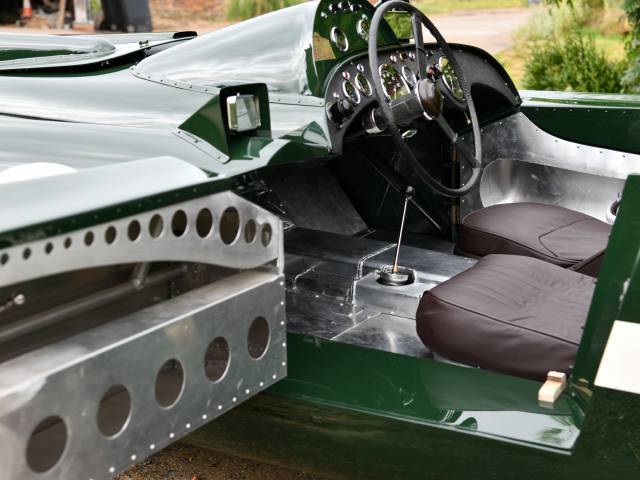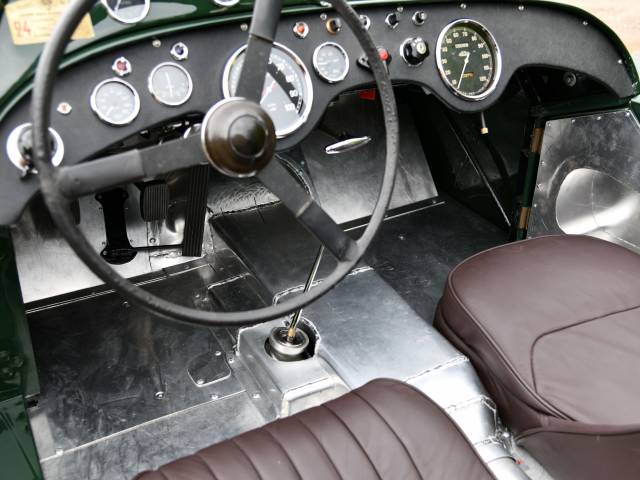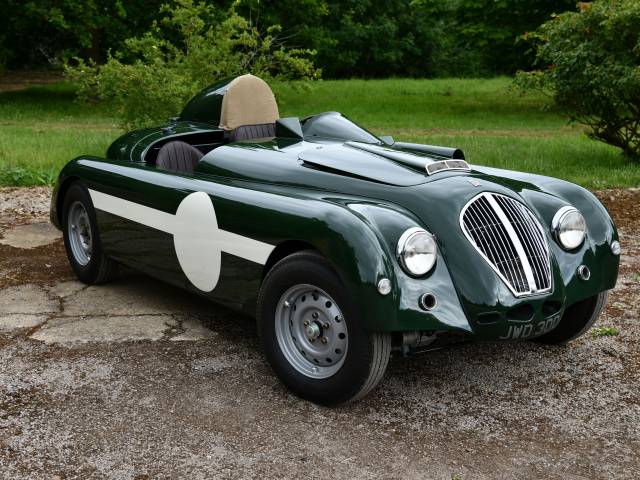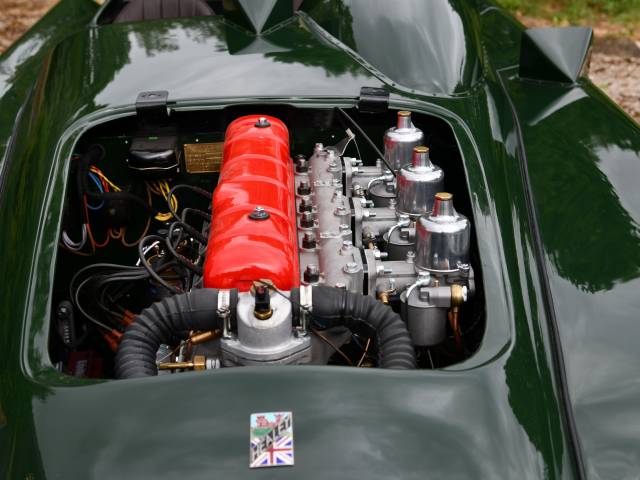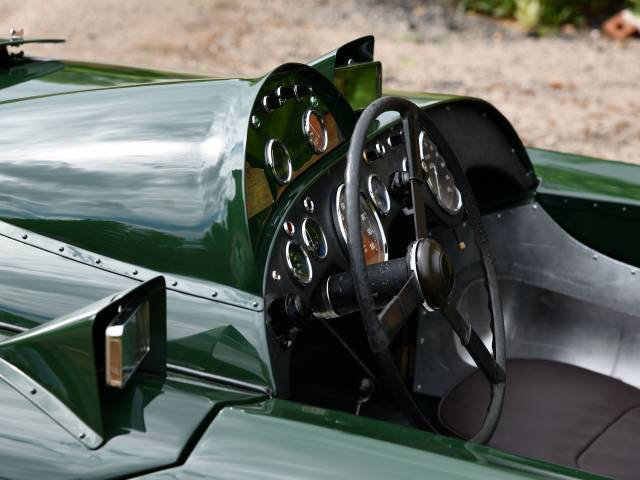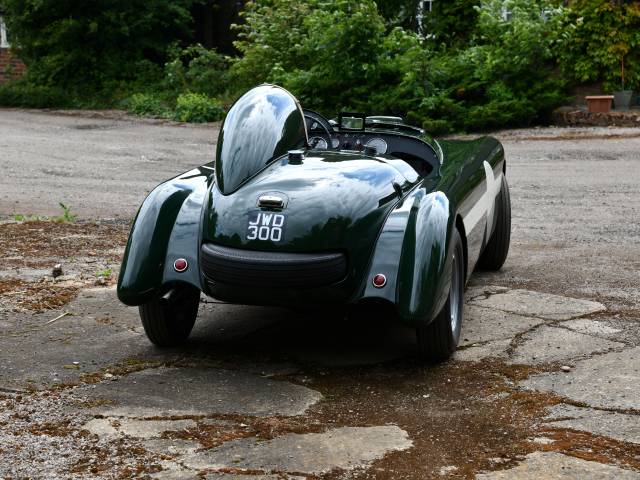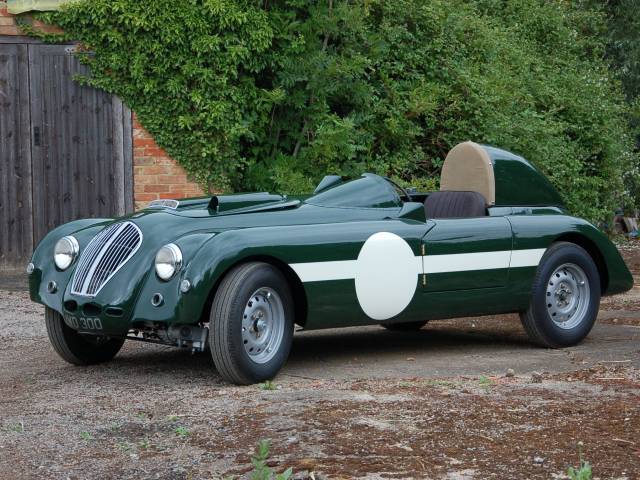 Healey X5 Le Mans
Dealer

away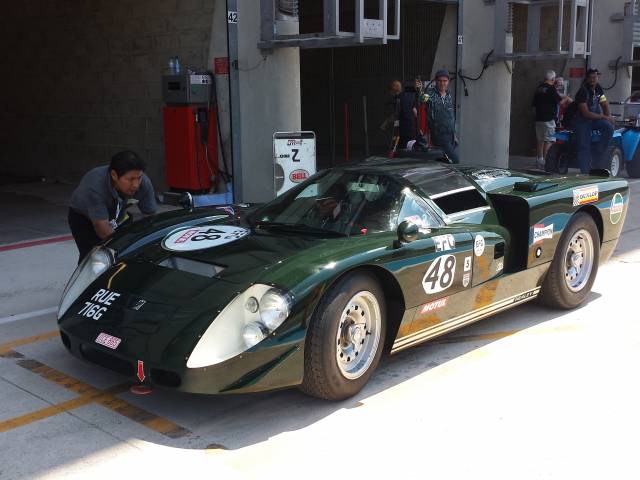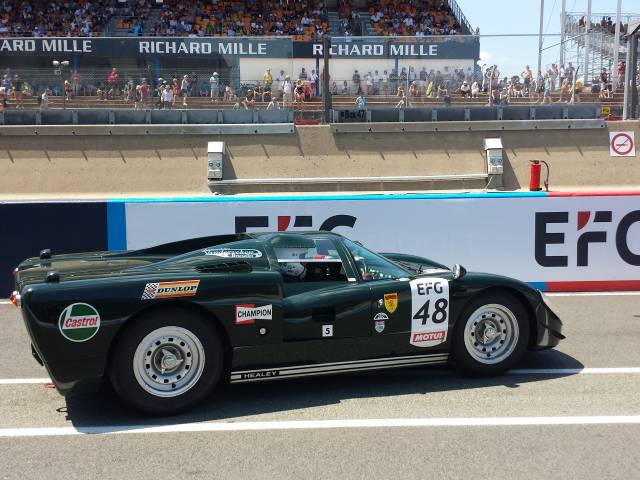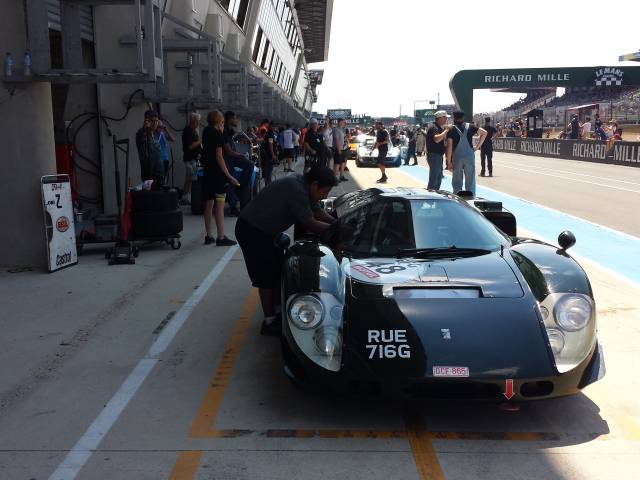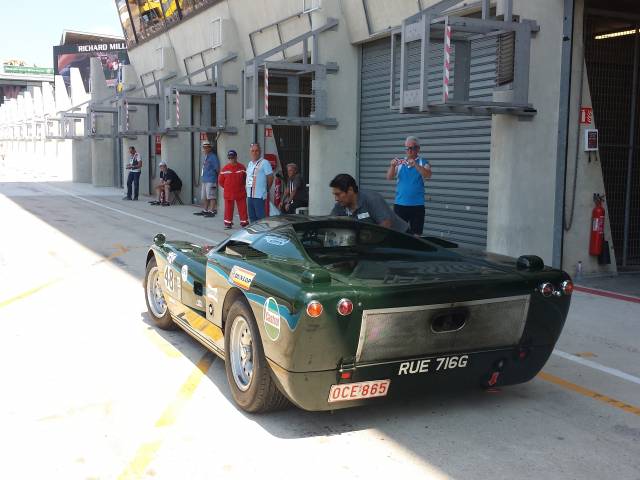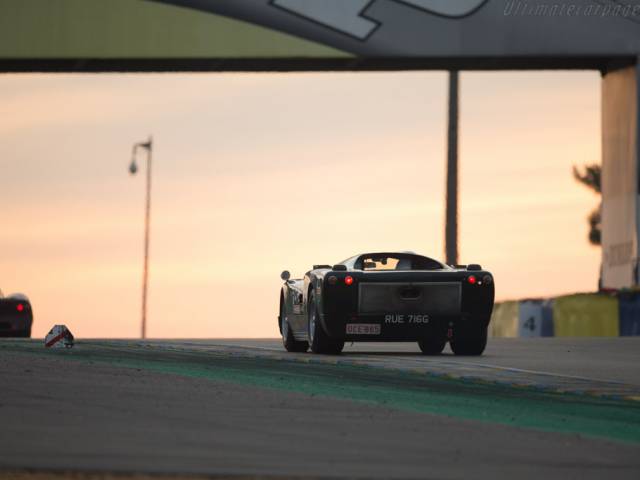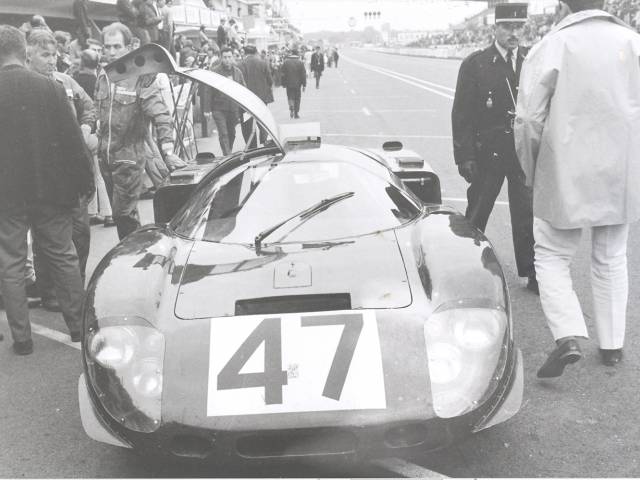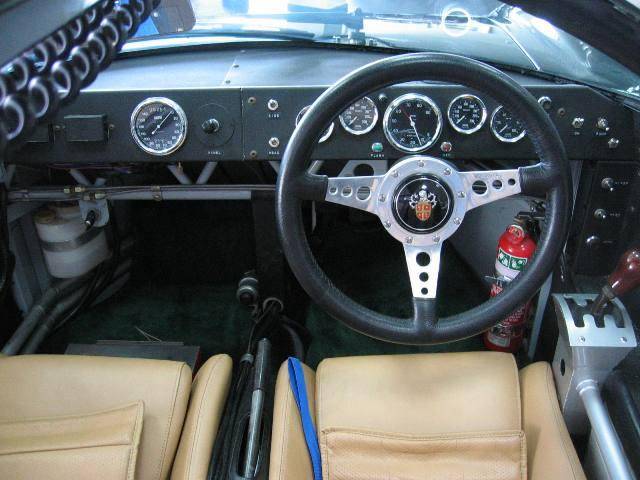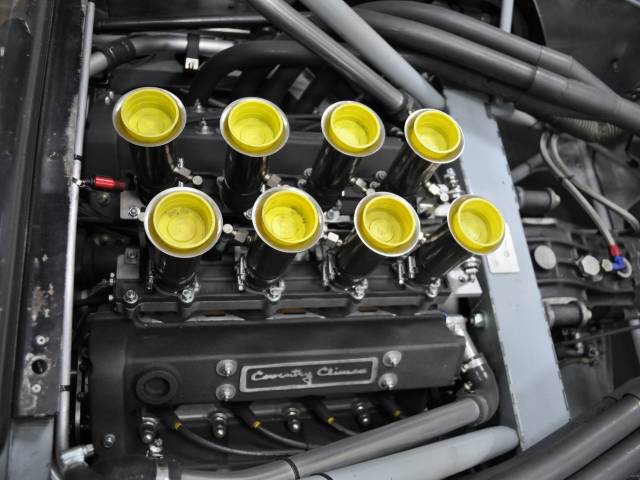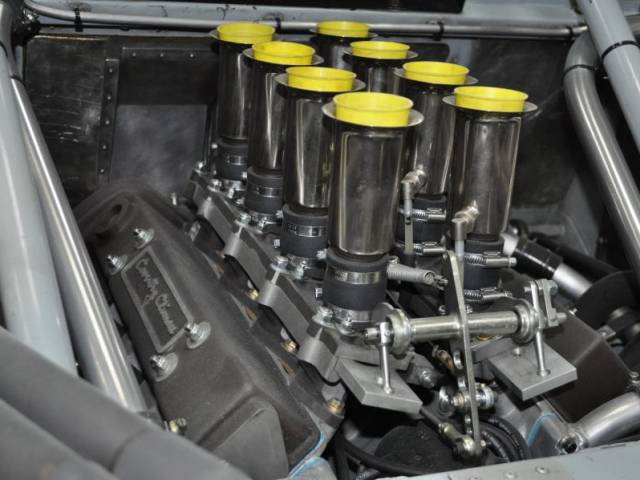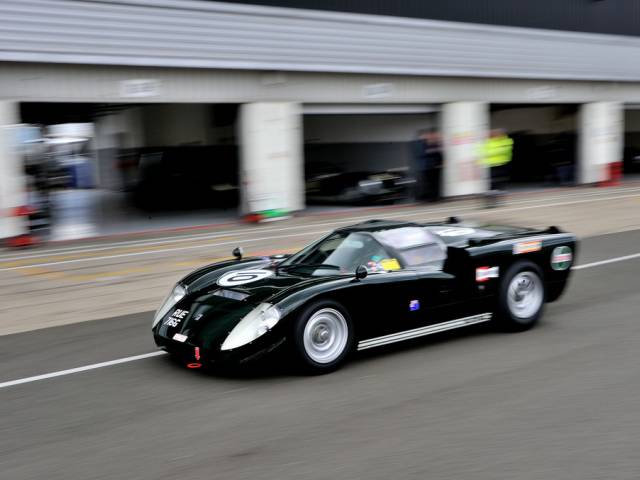 Healey - SR Le Mans
Dealer

away
Mille Miglia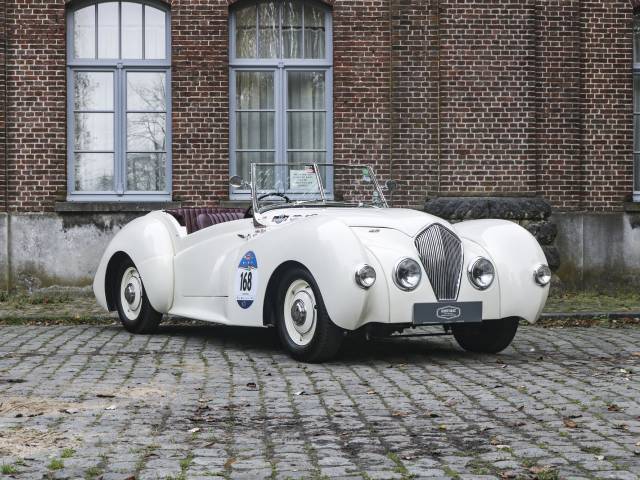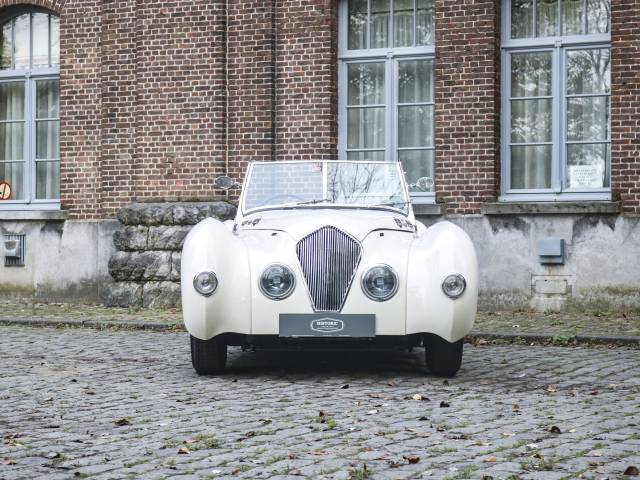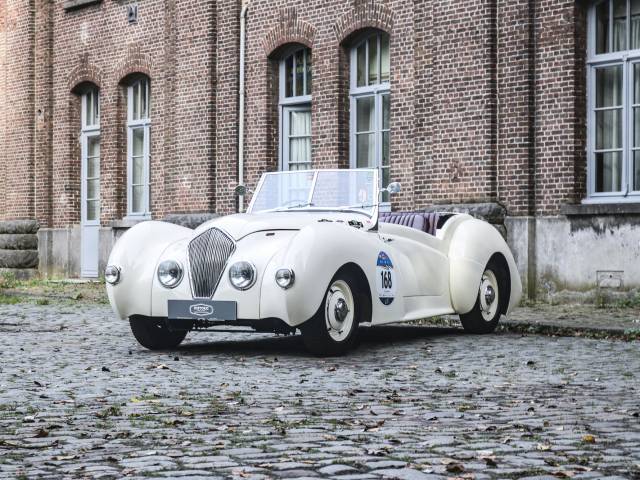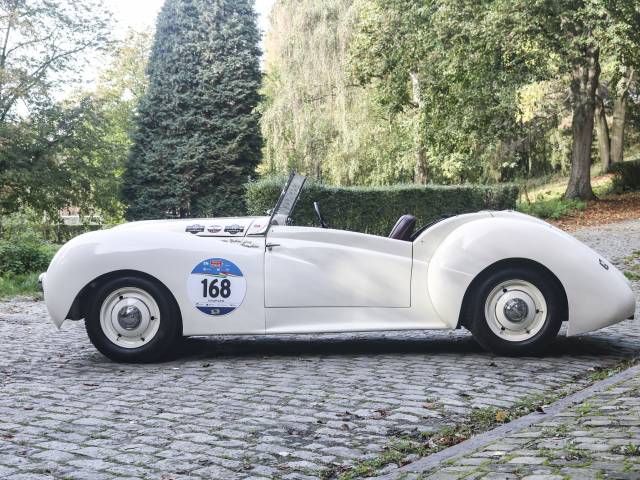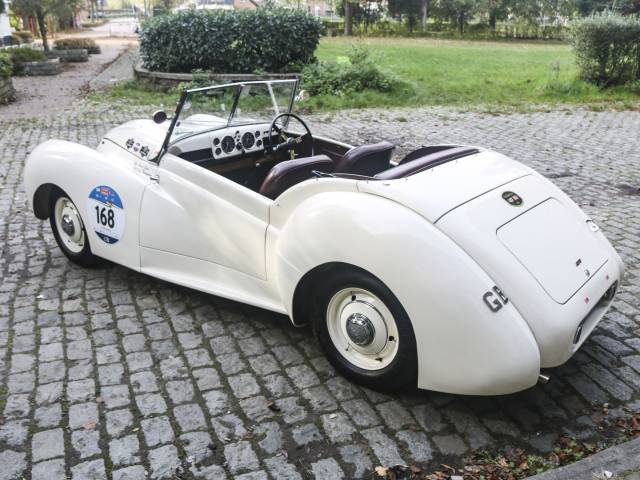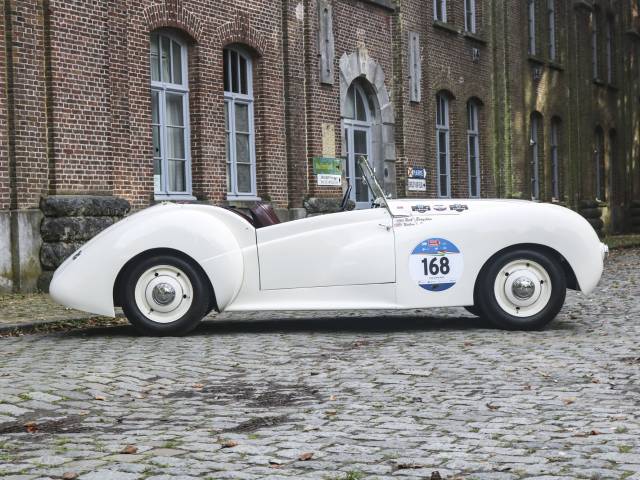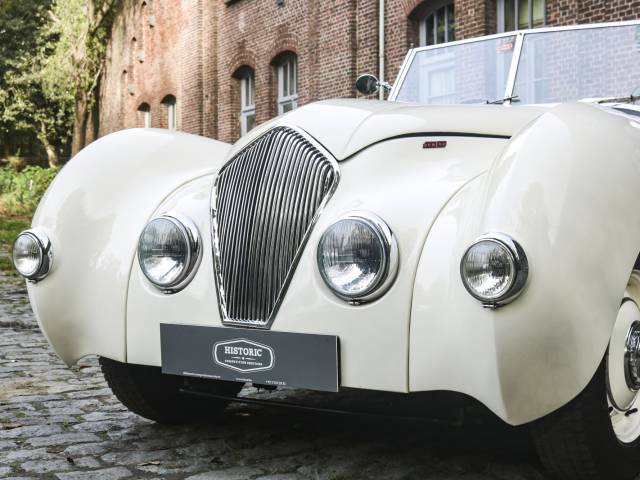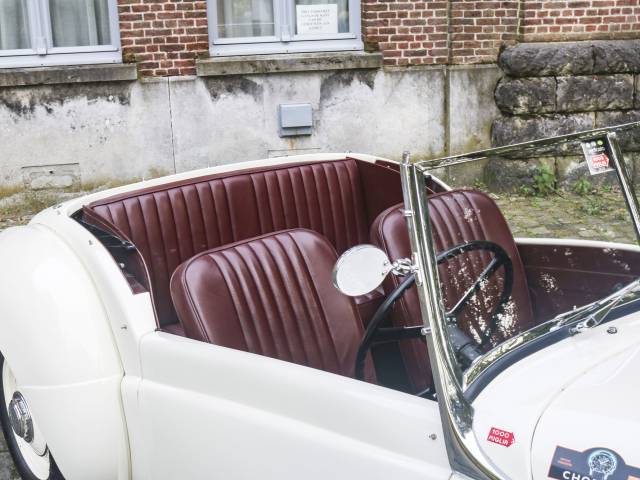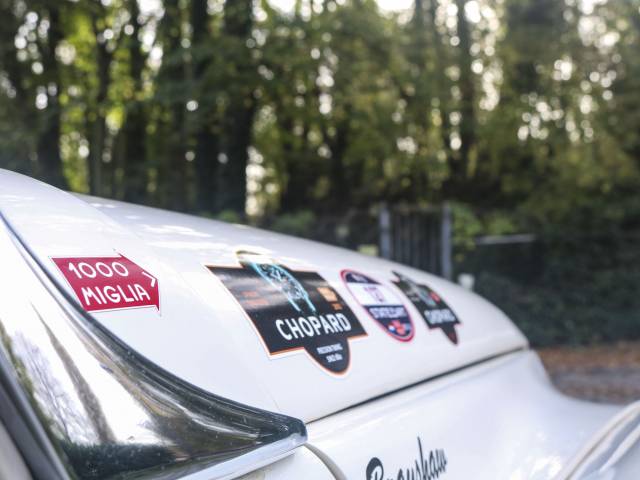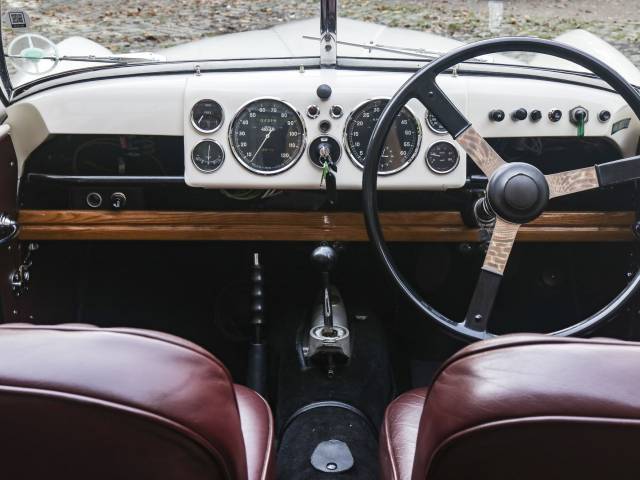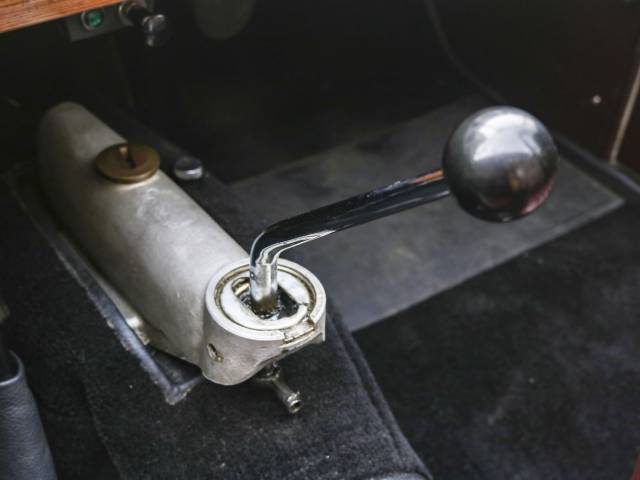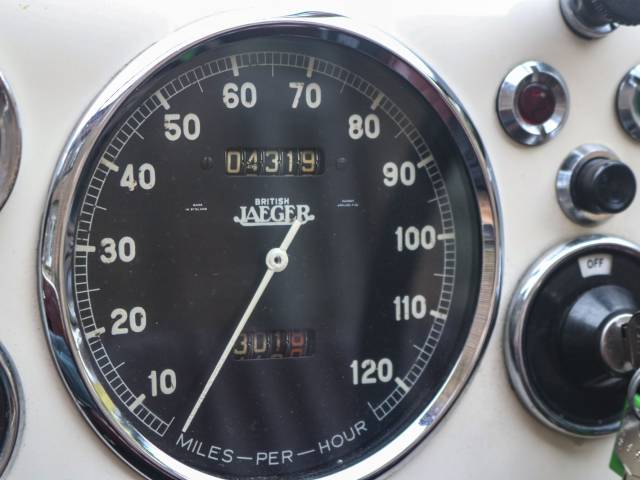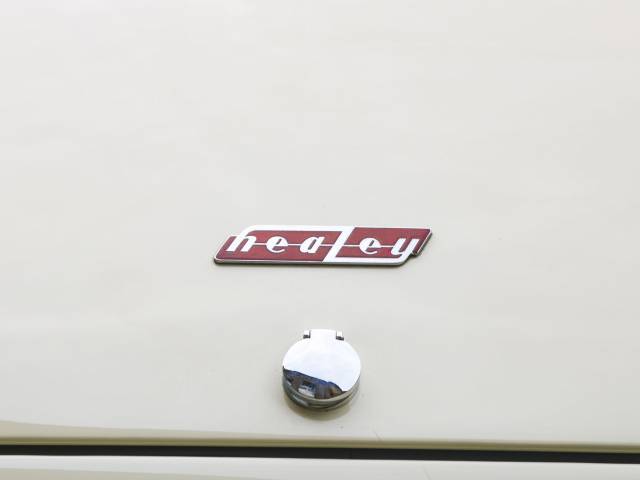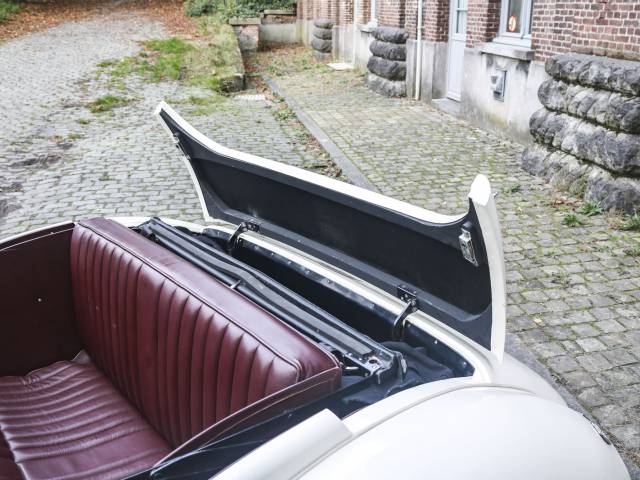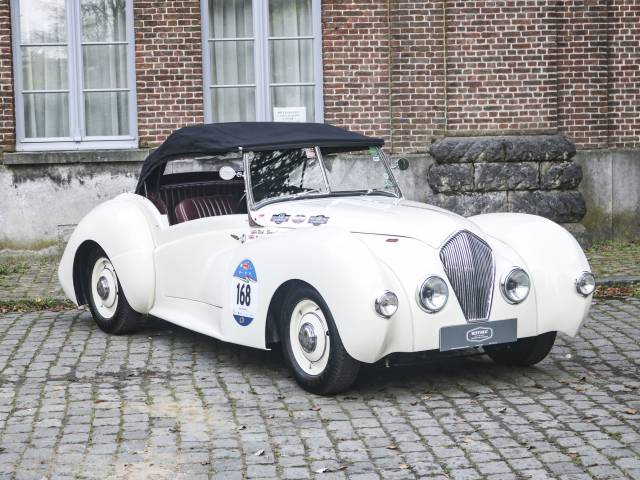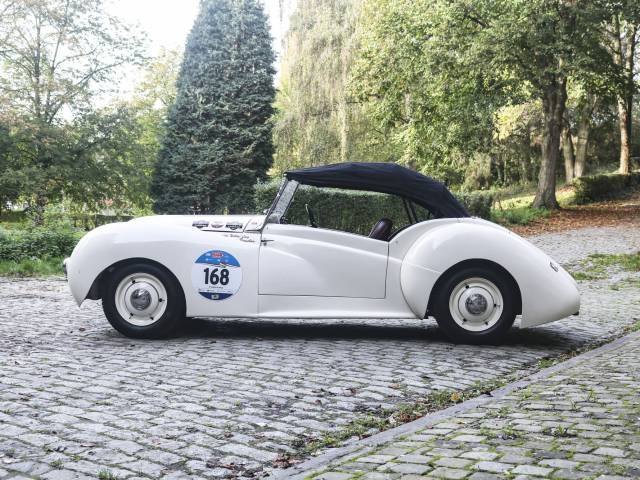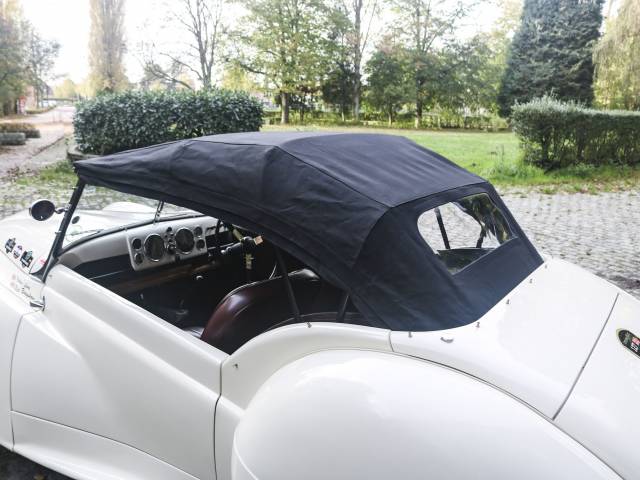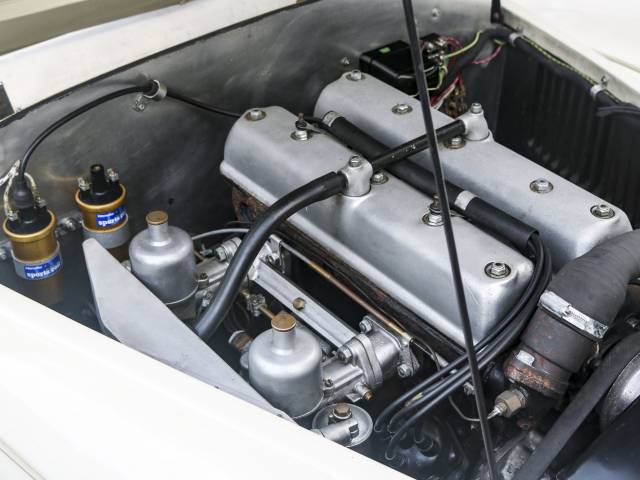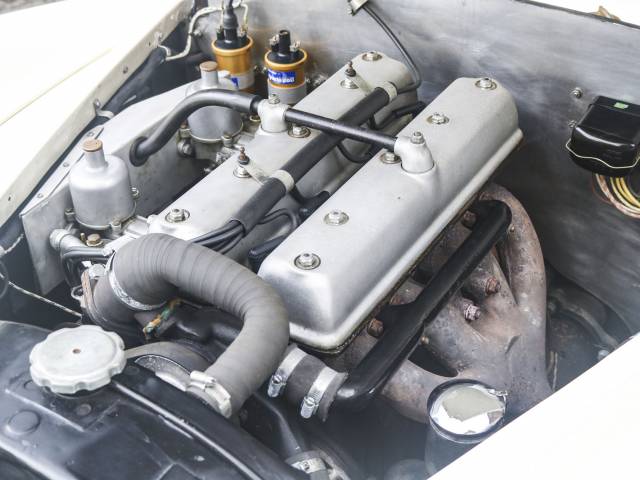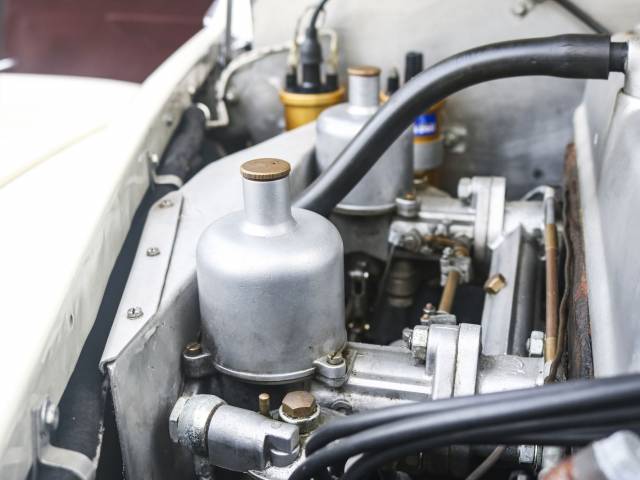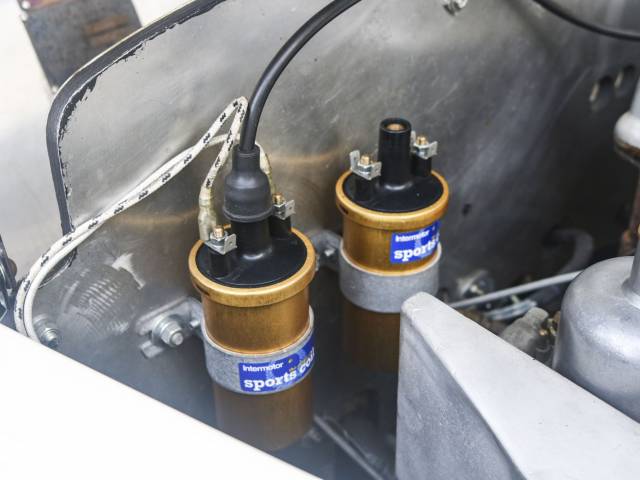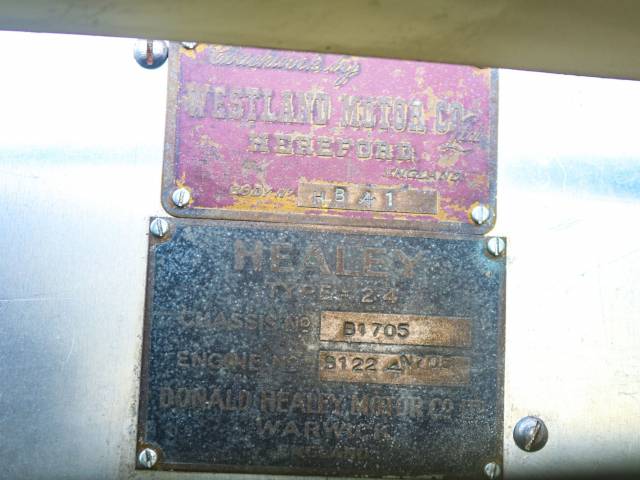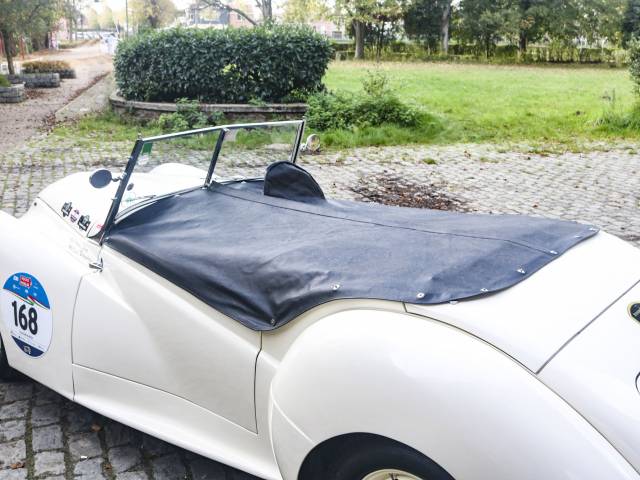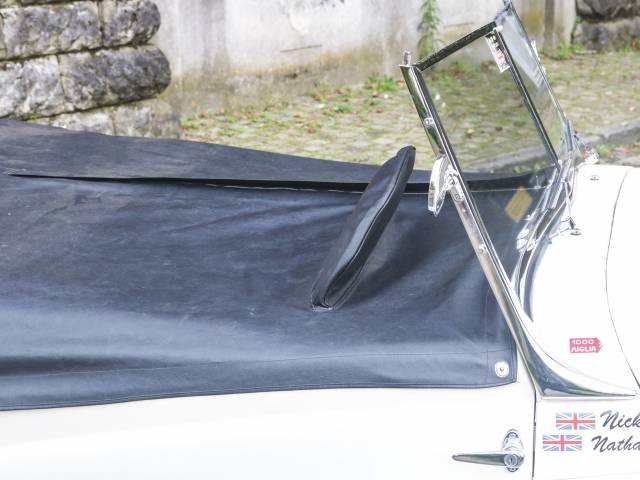 1948 Healey Westland Roadster Mille Miglia eligible
Dealer

away
Mille Miglia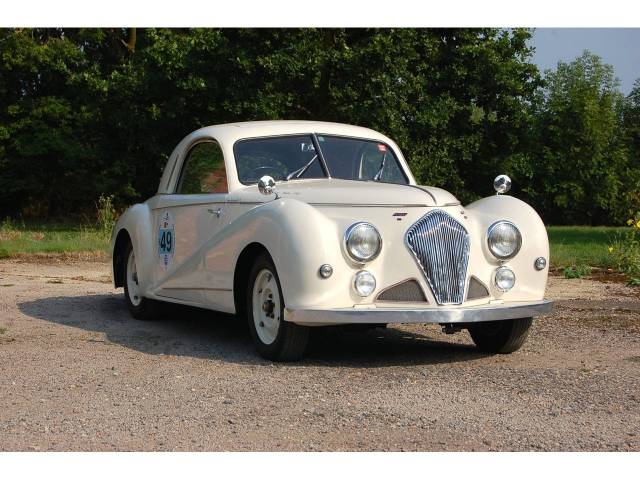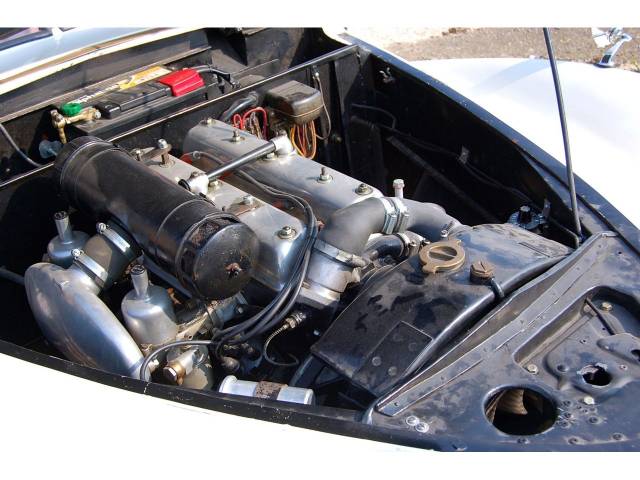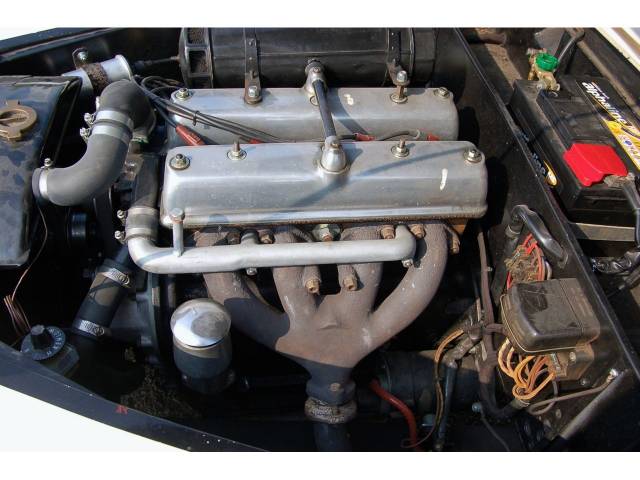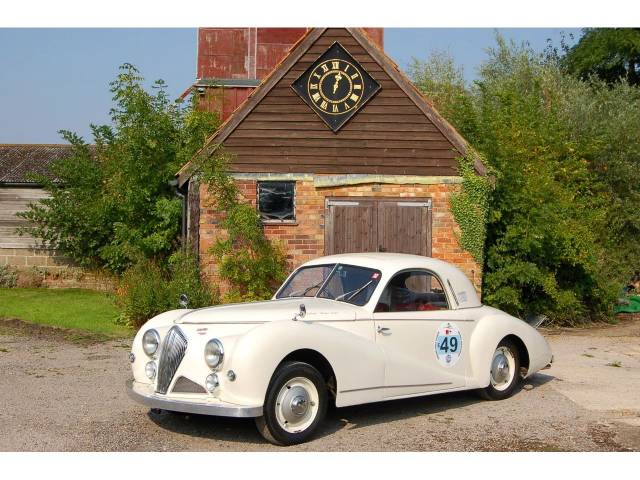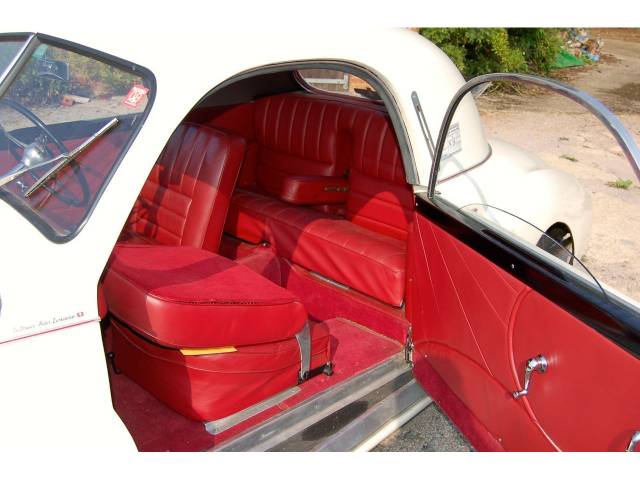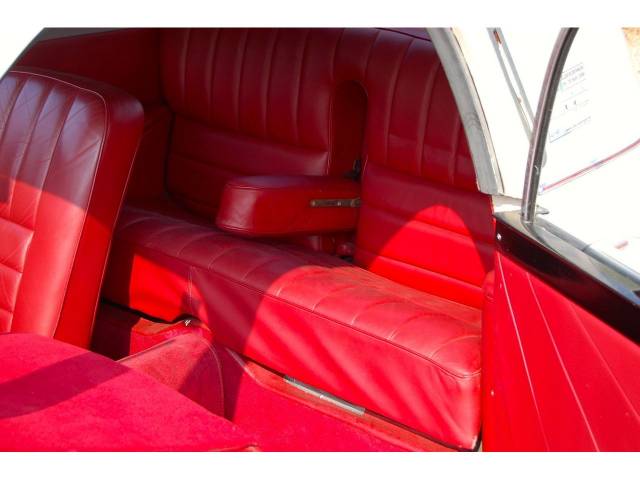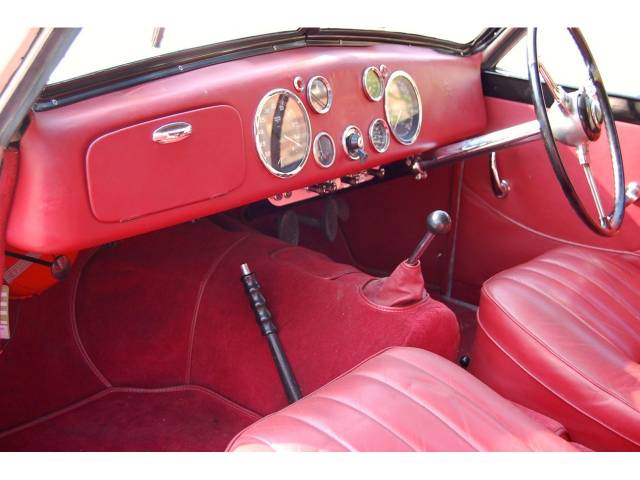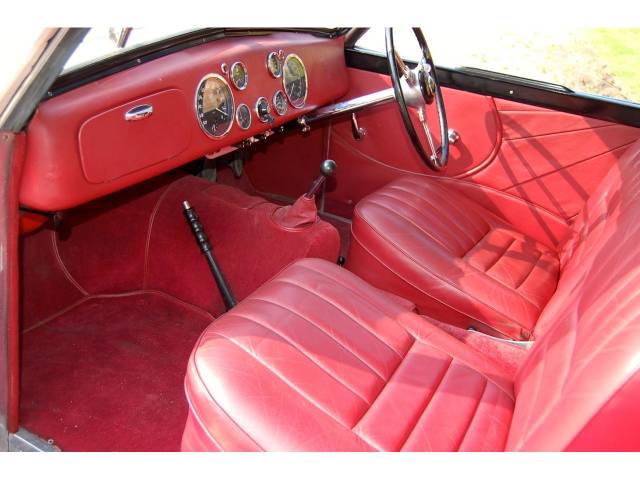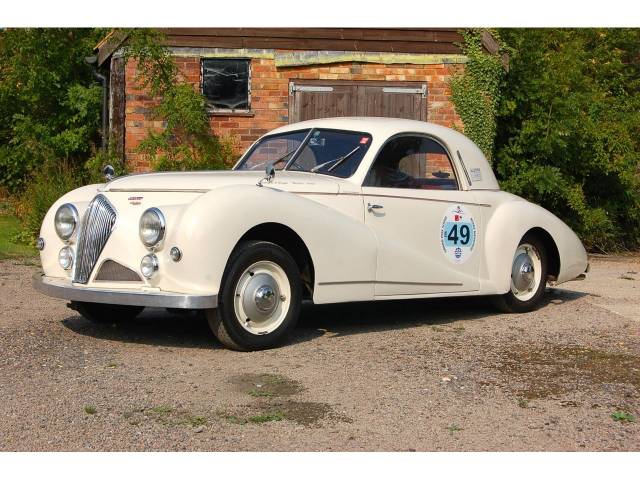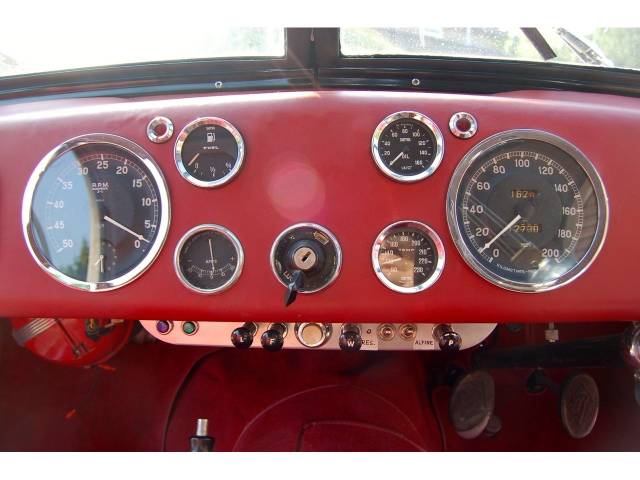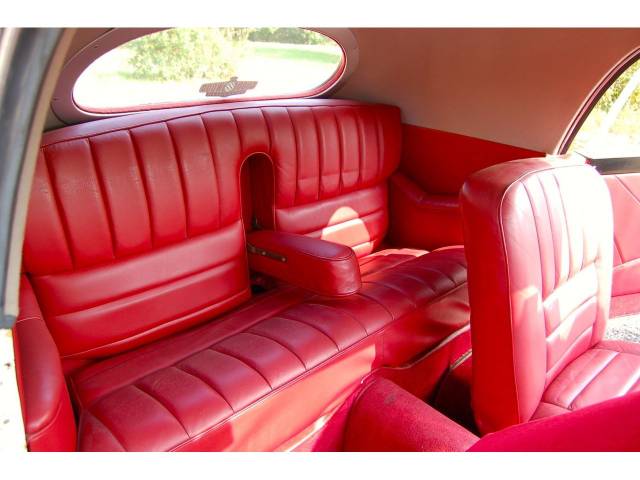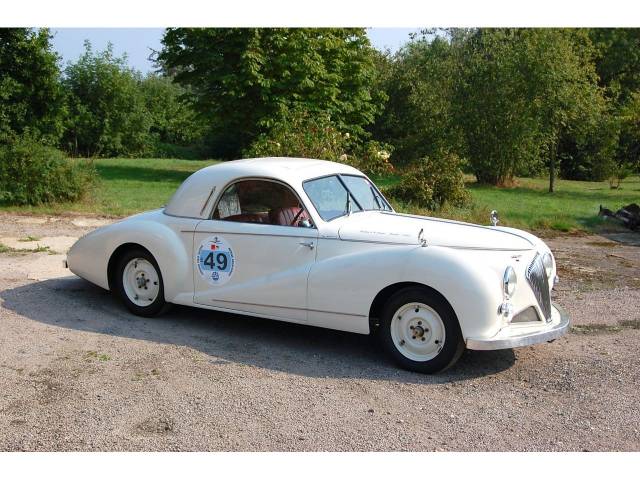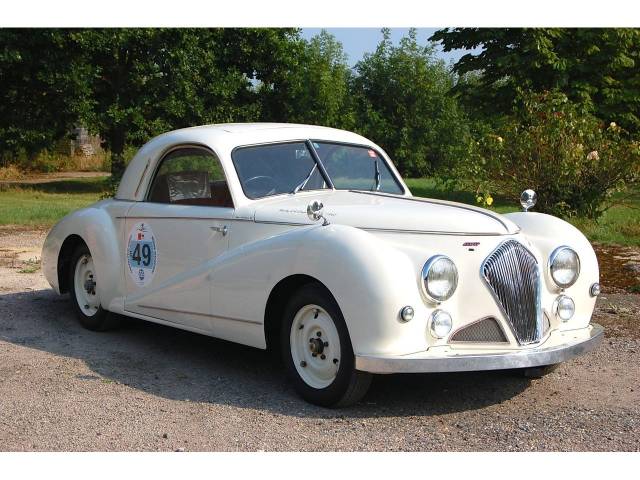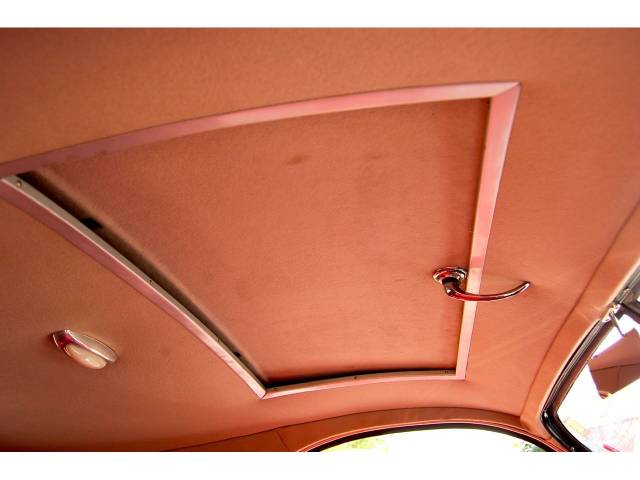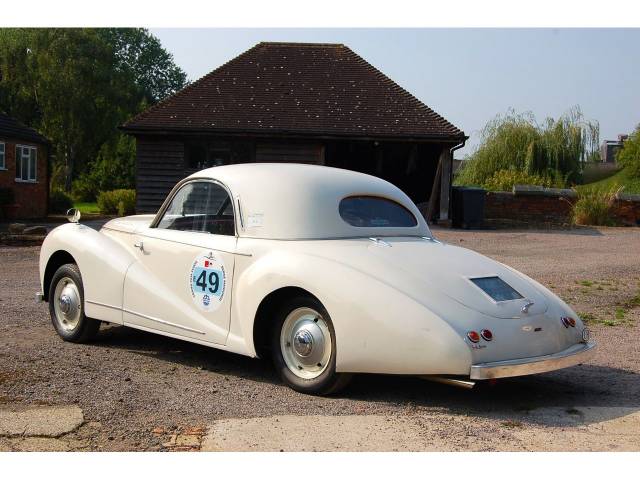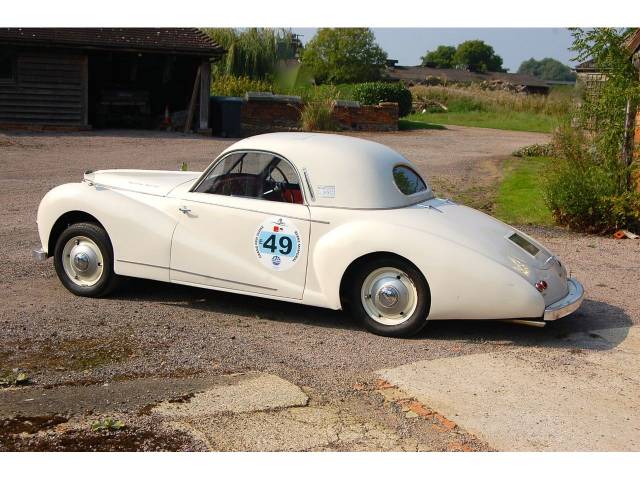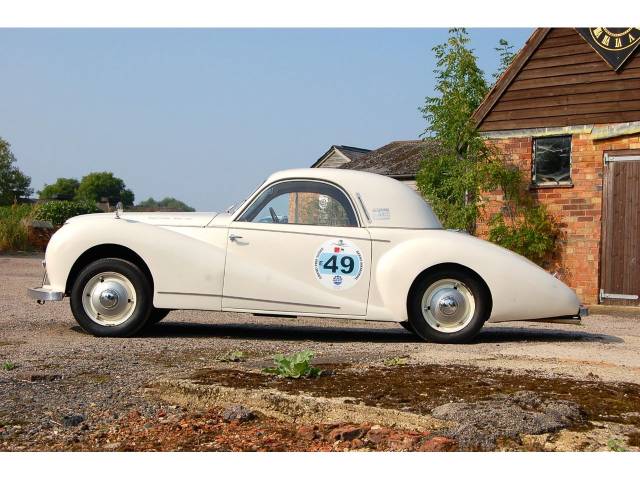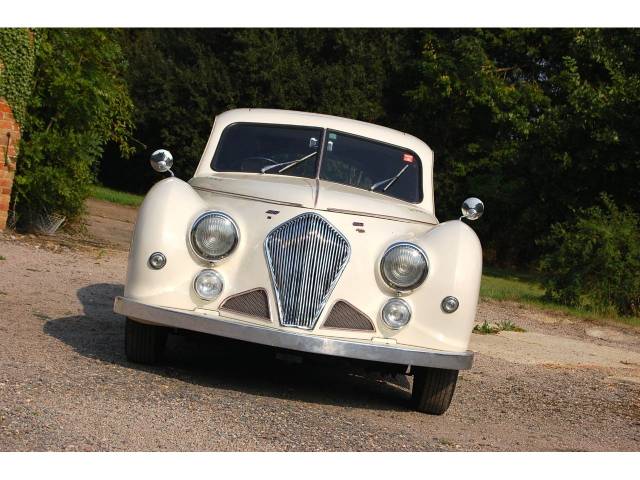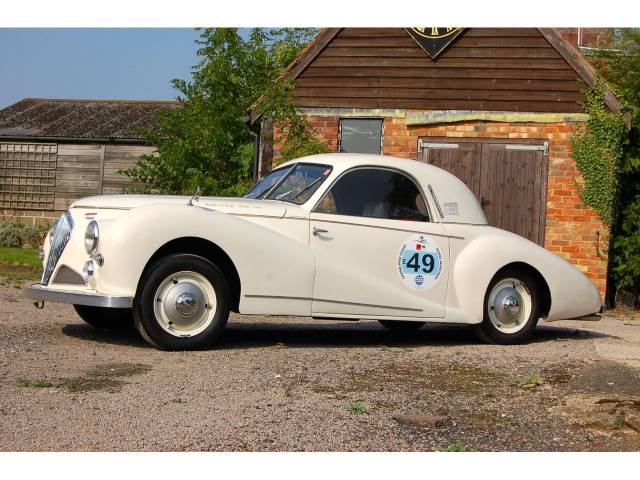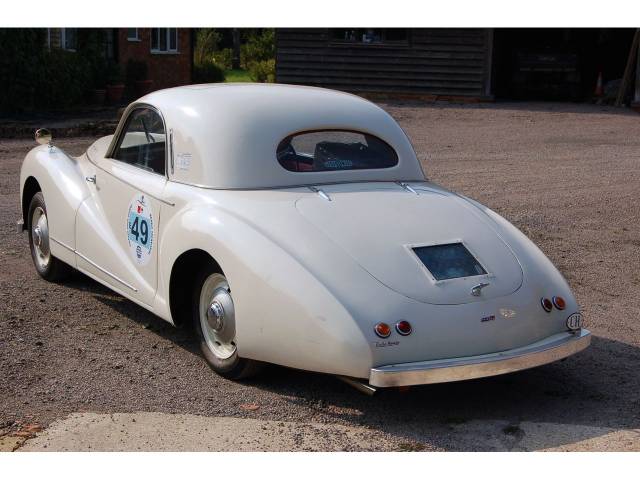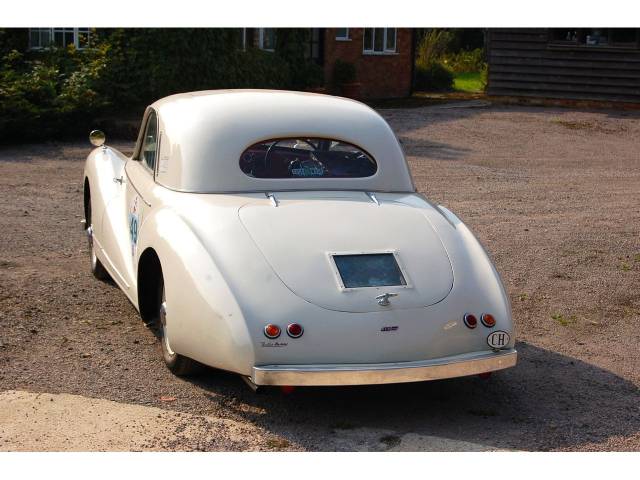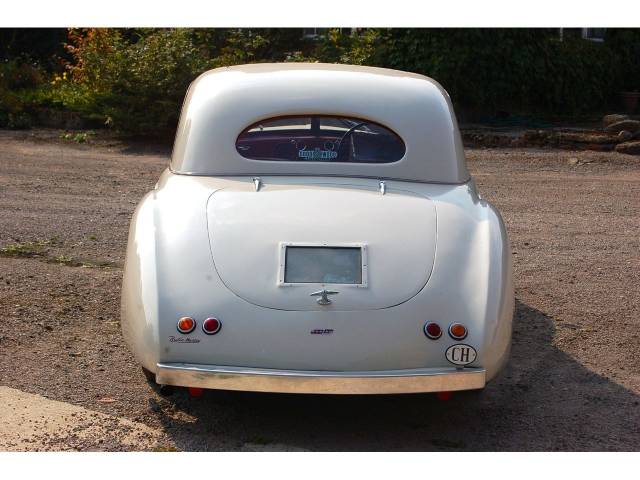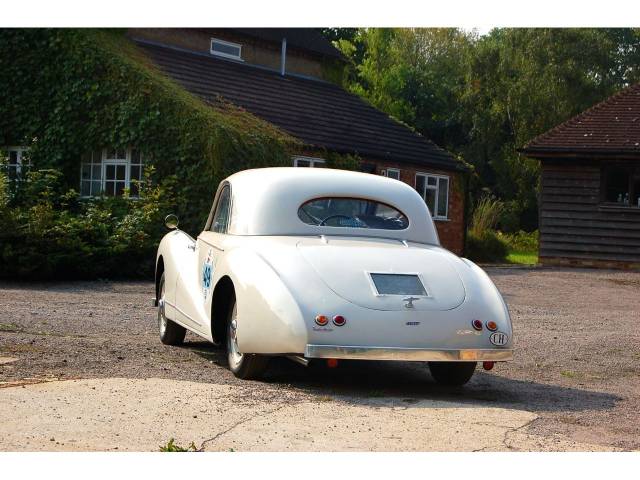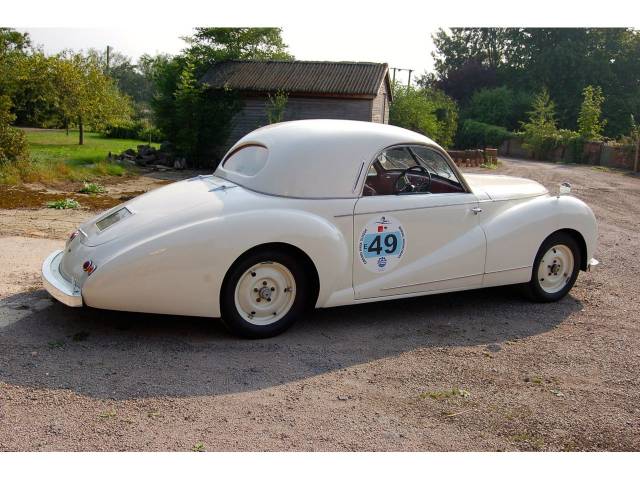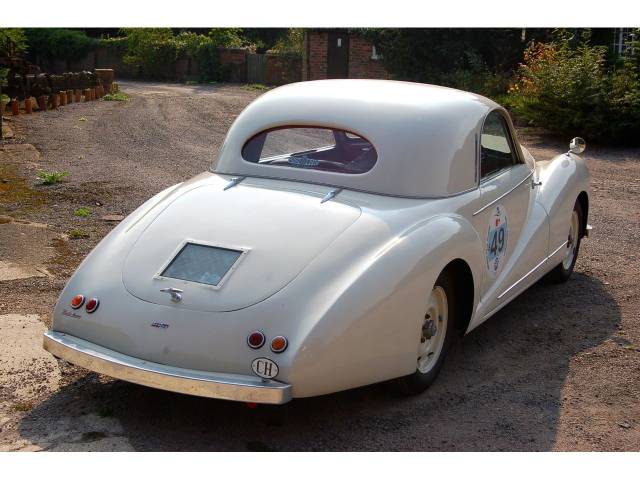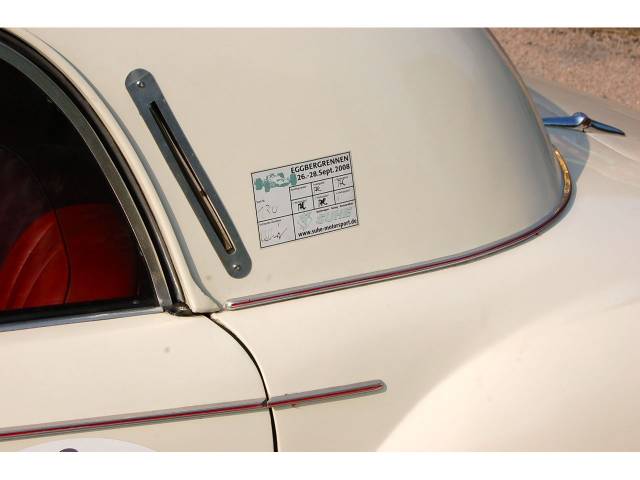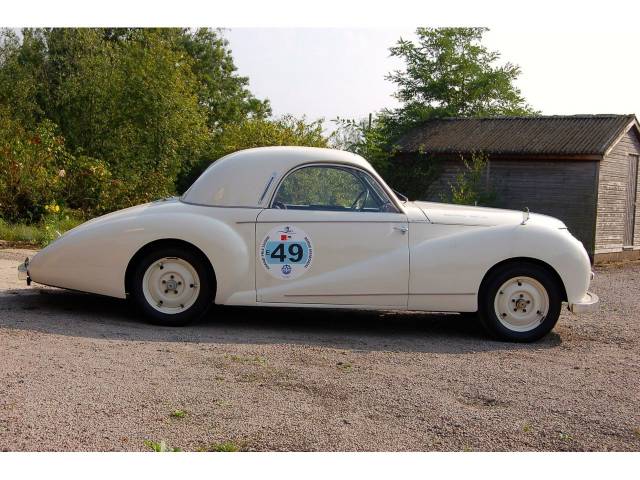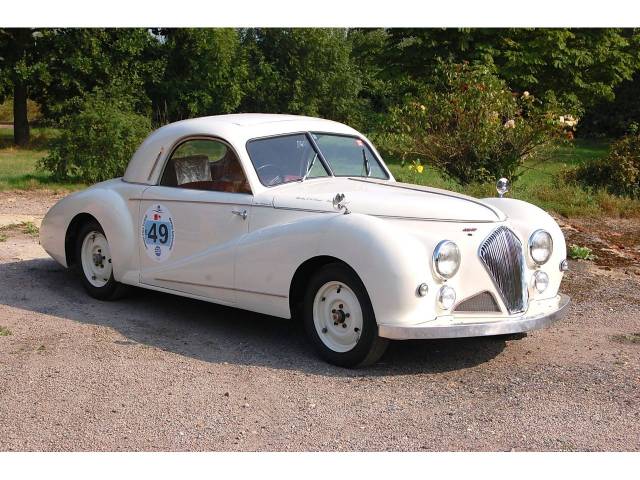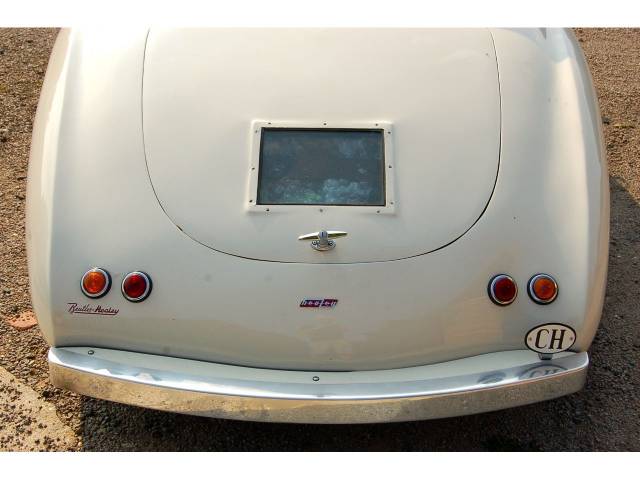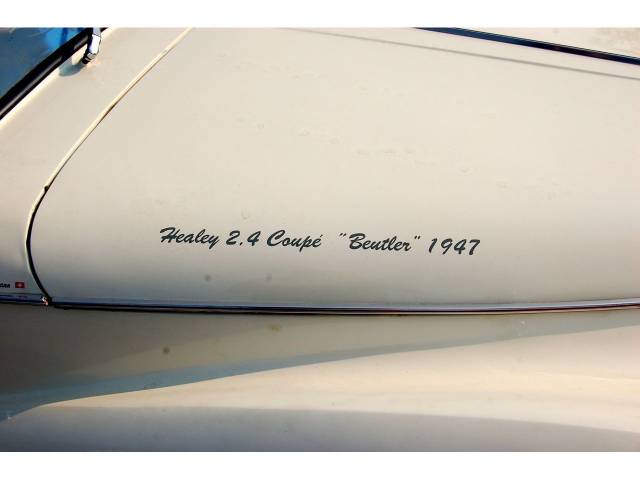 Dealer

away
Mille Miglia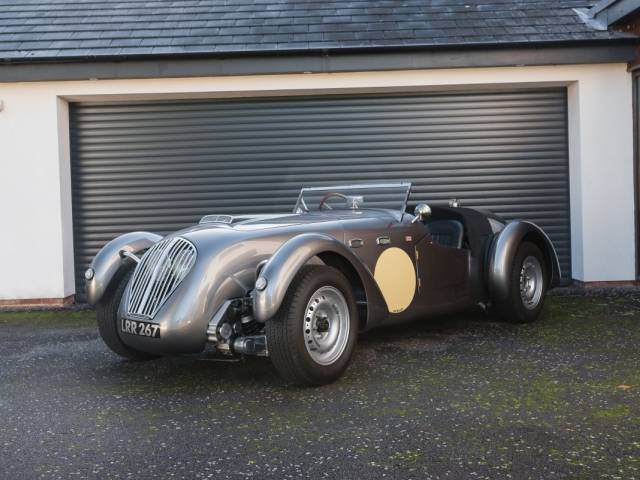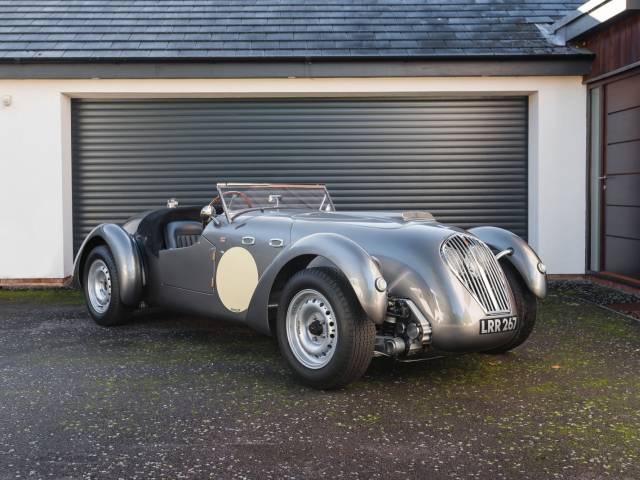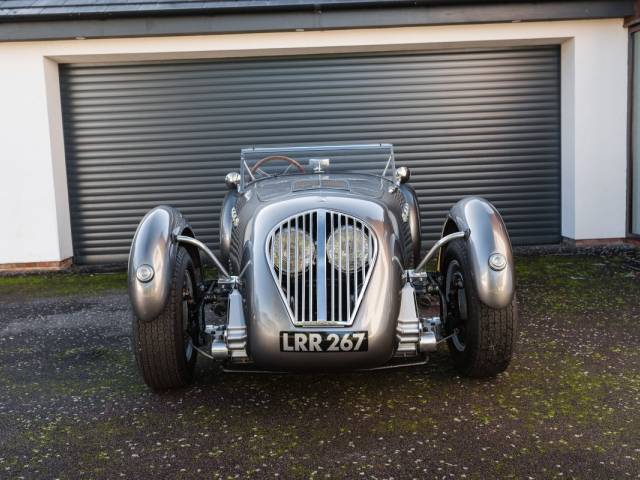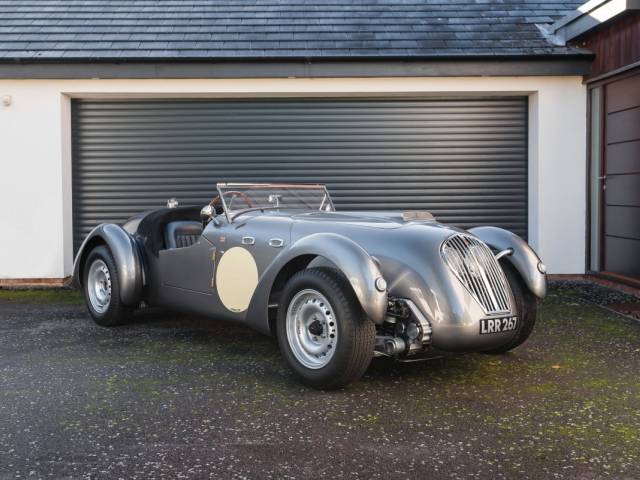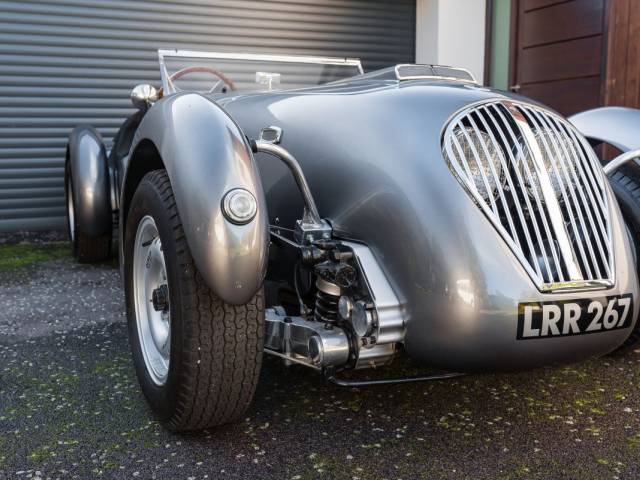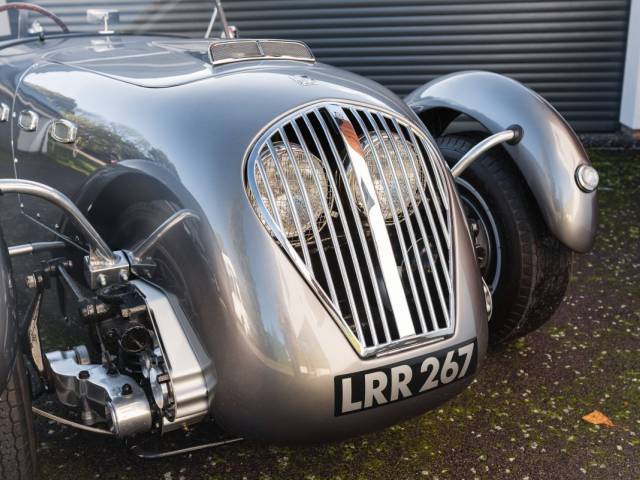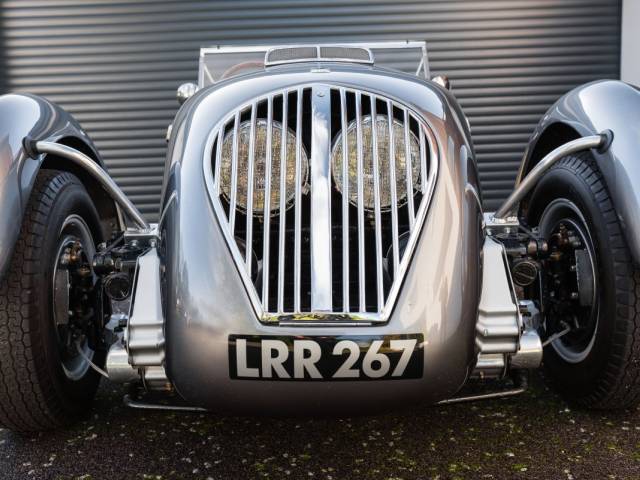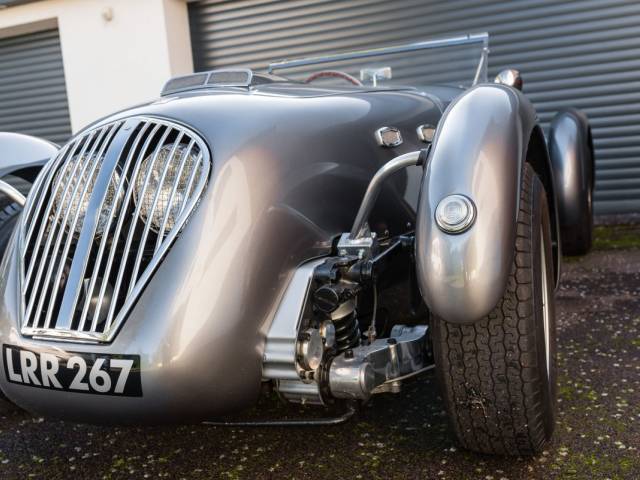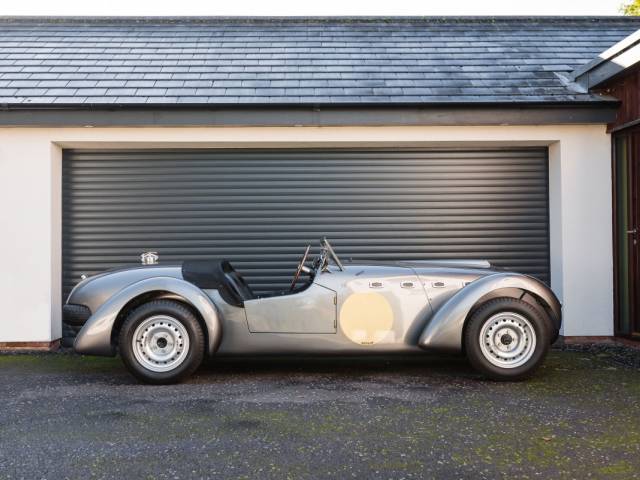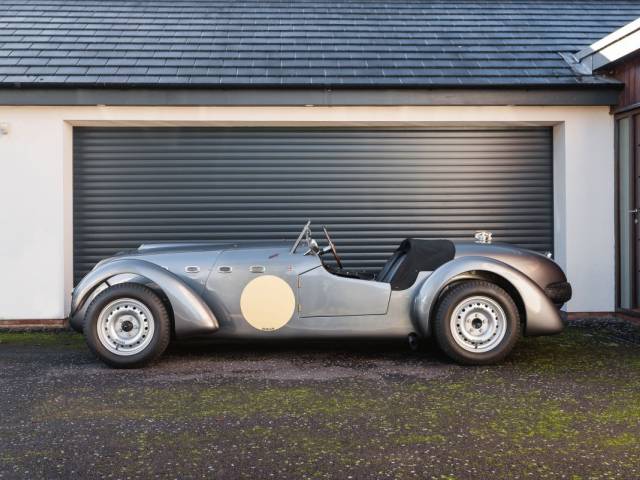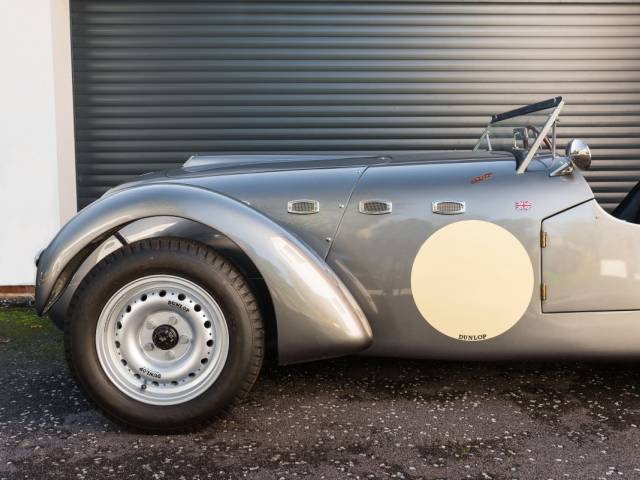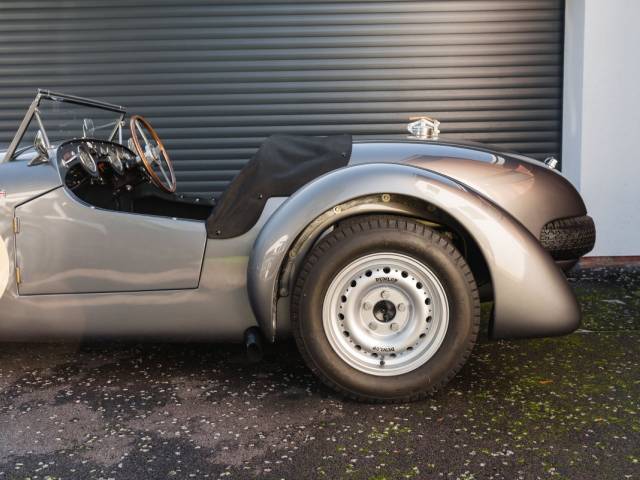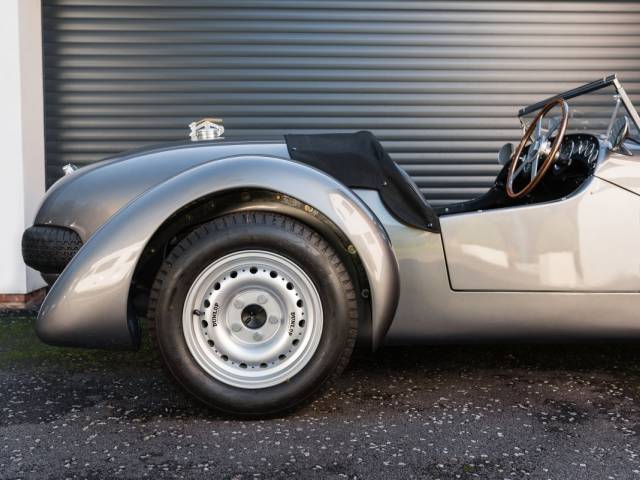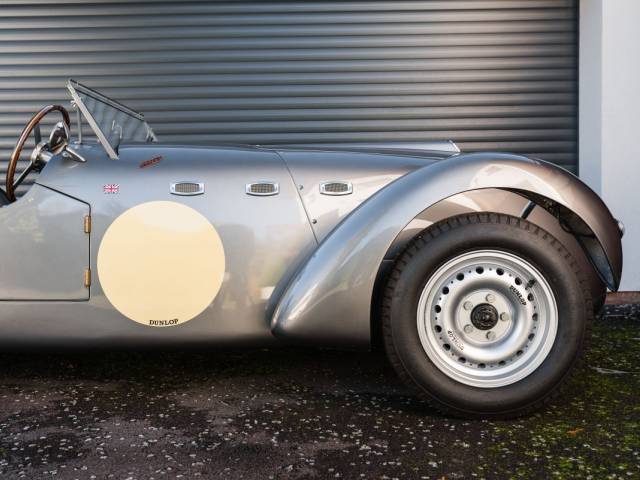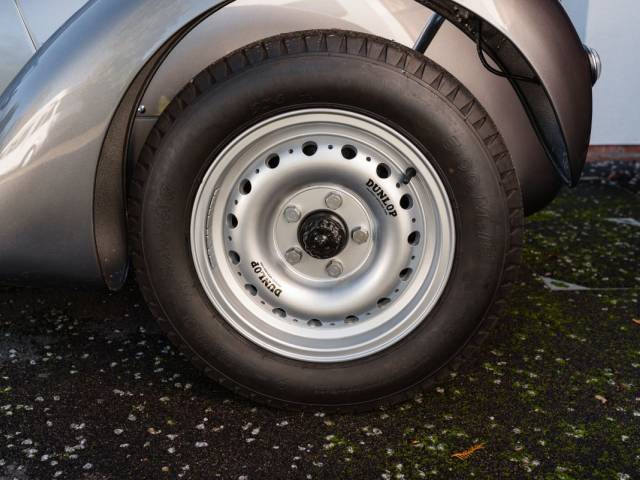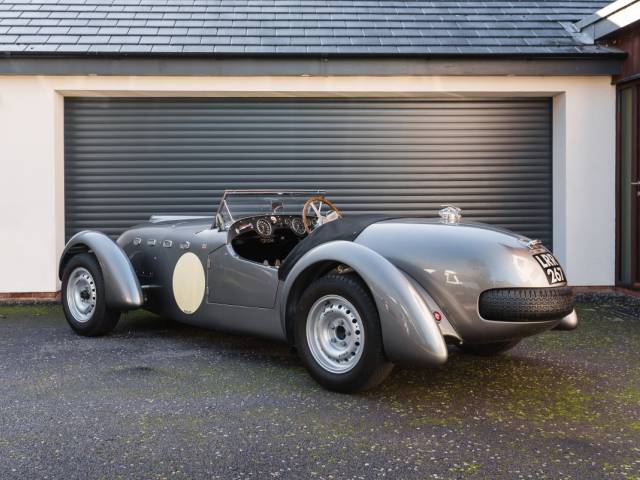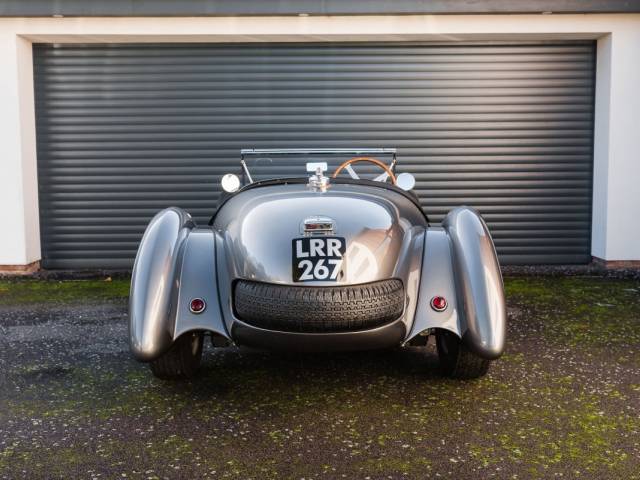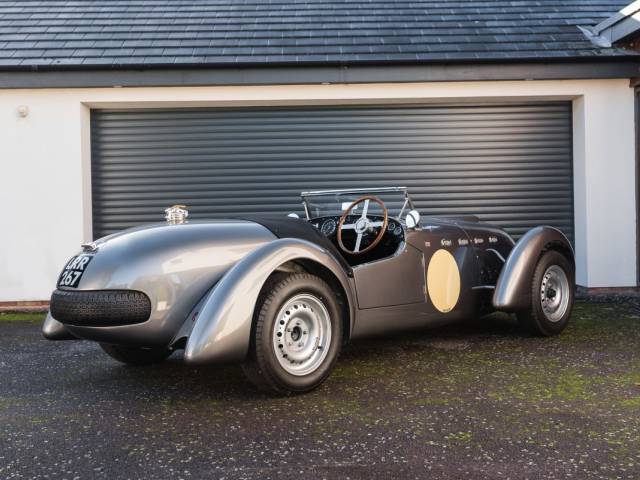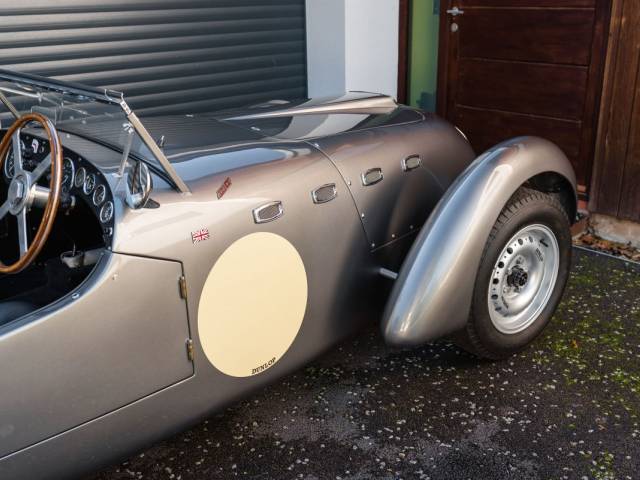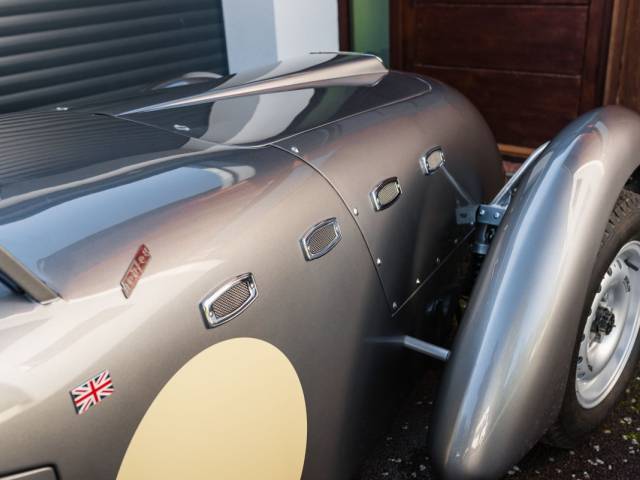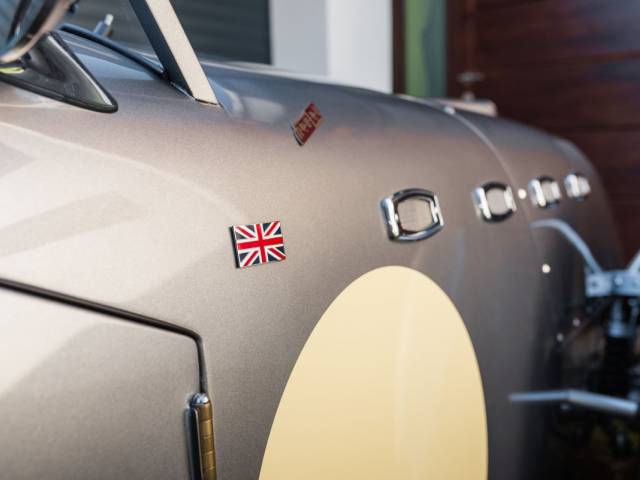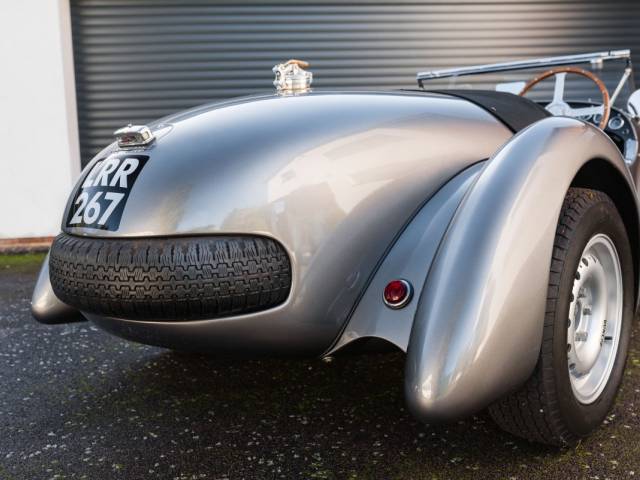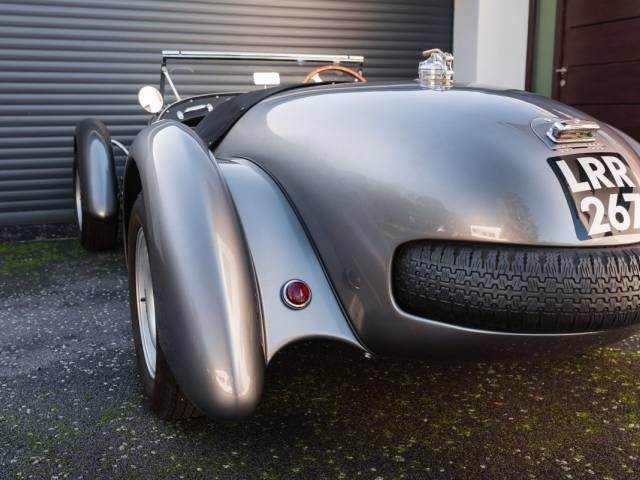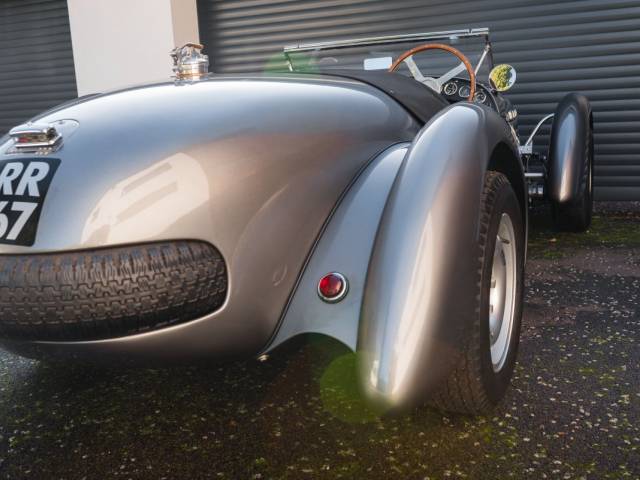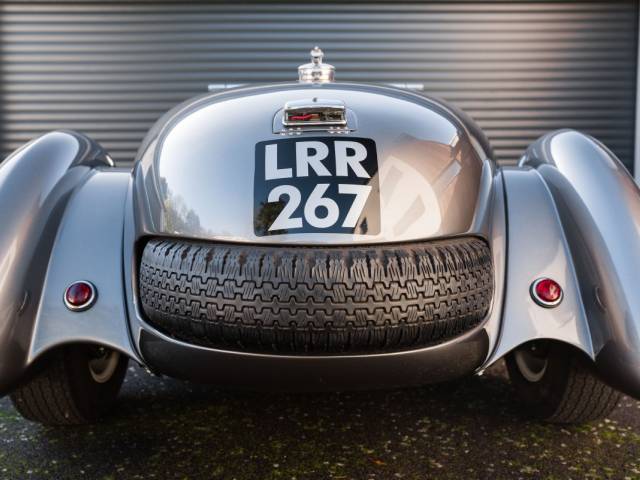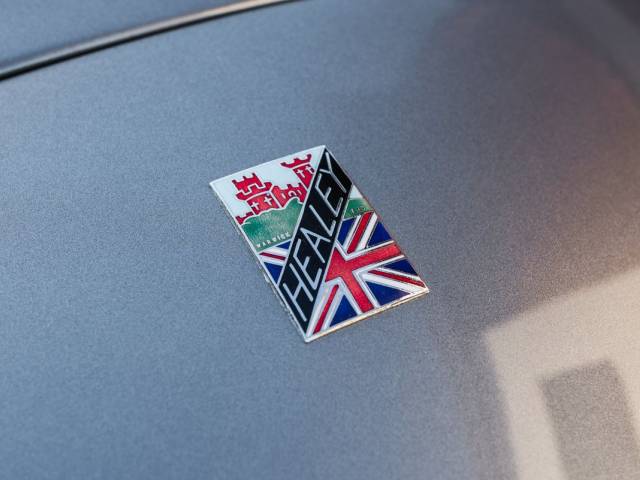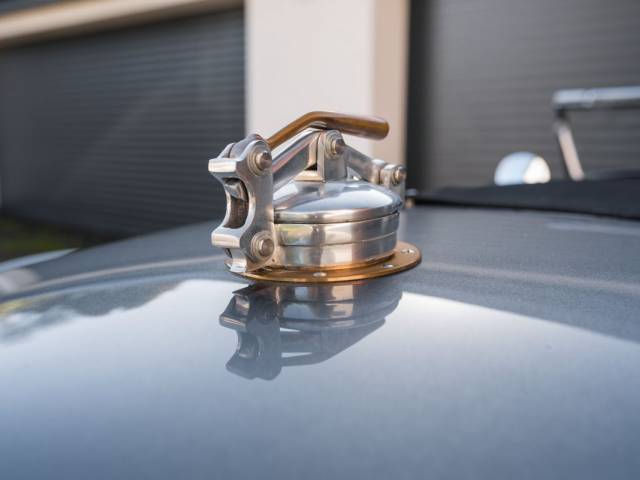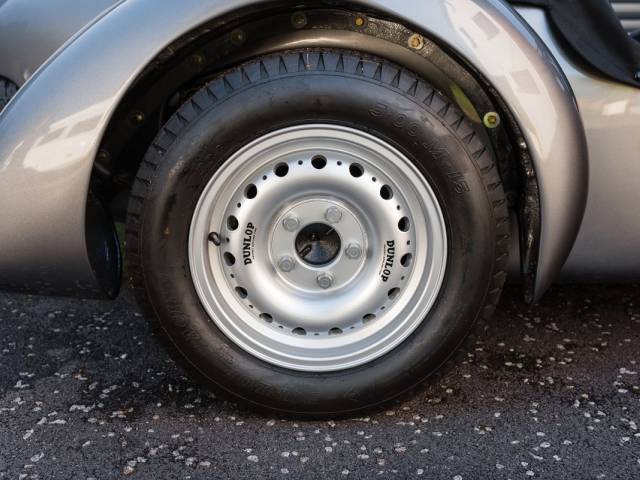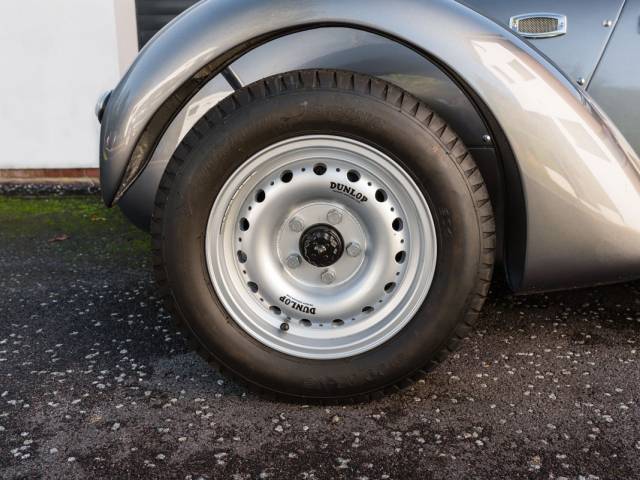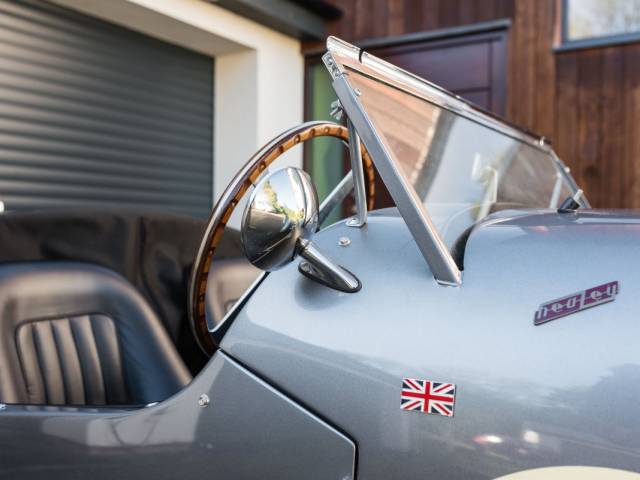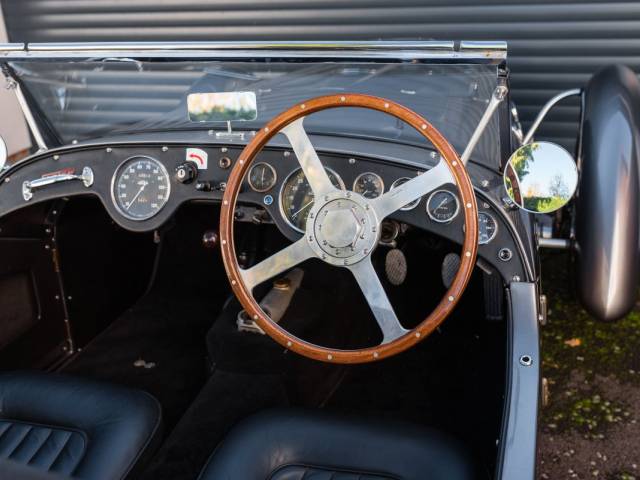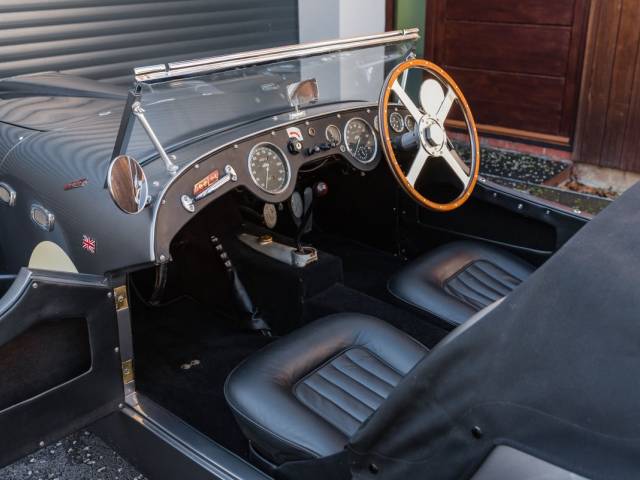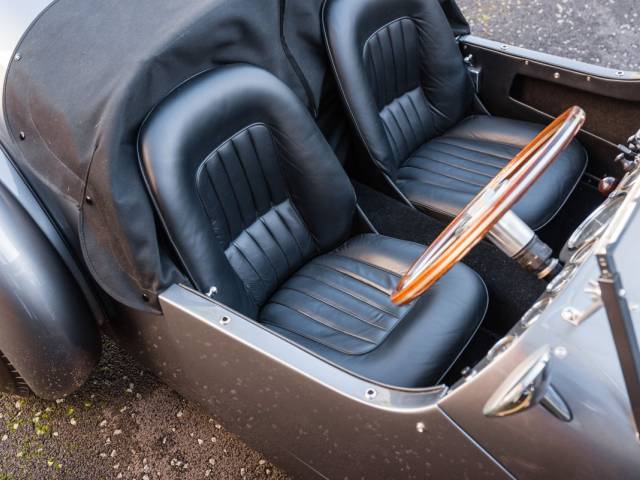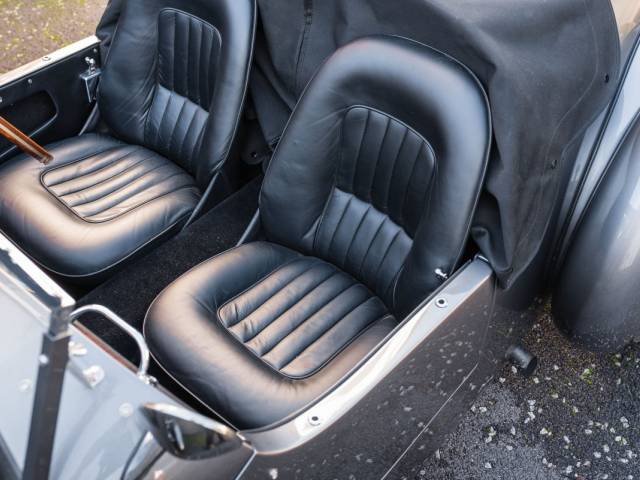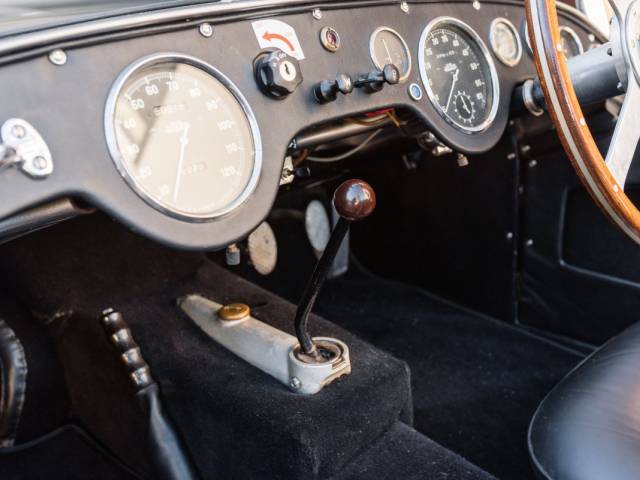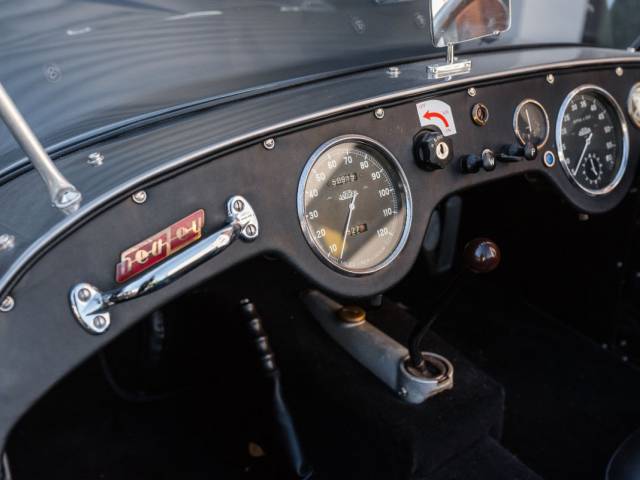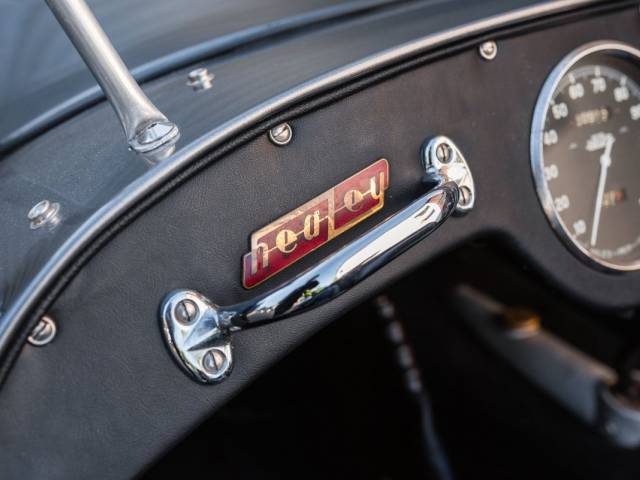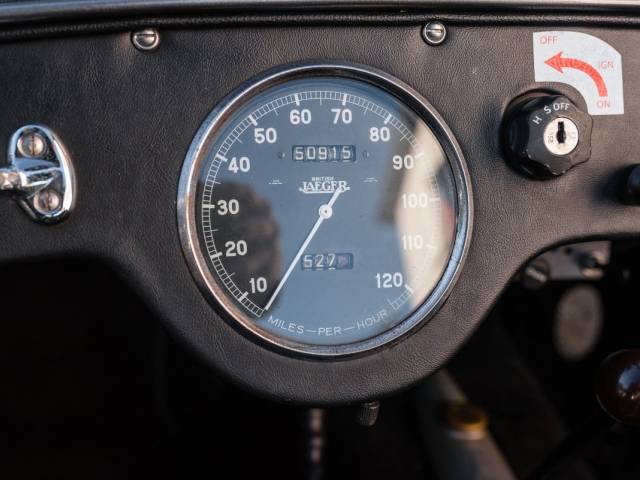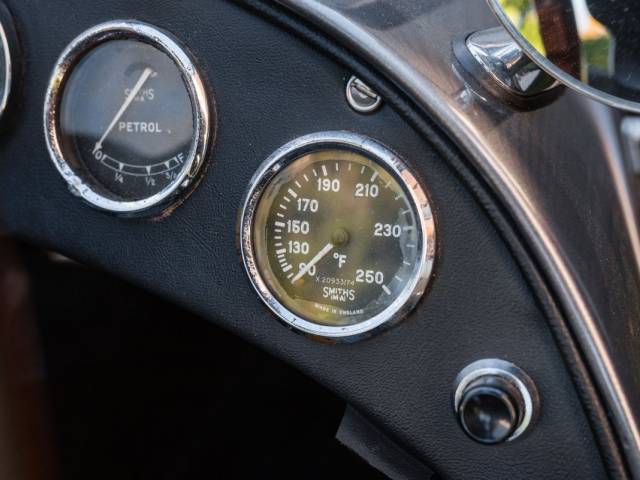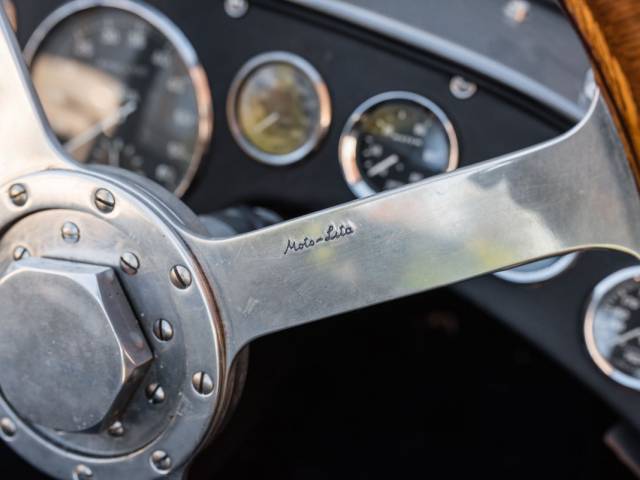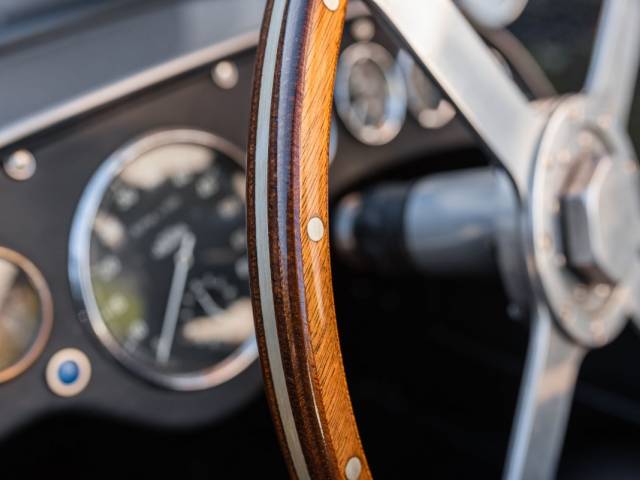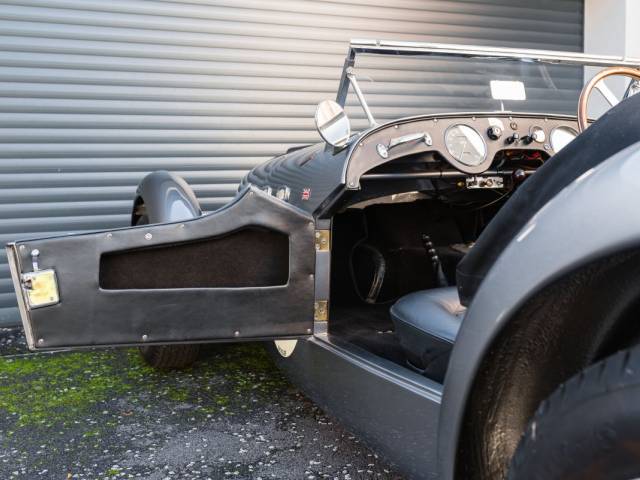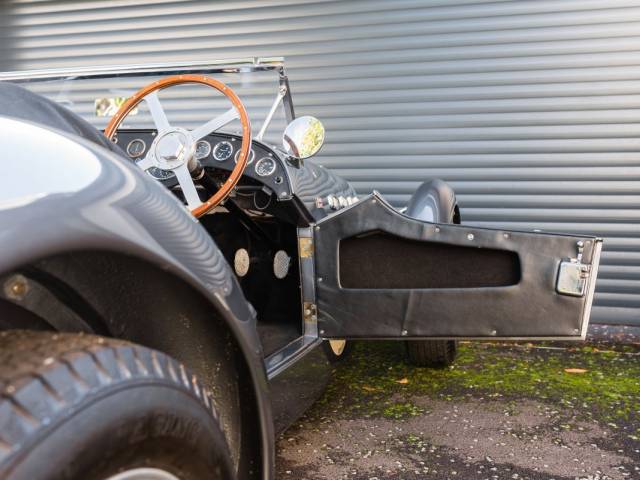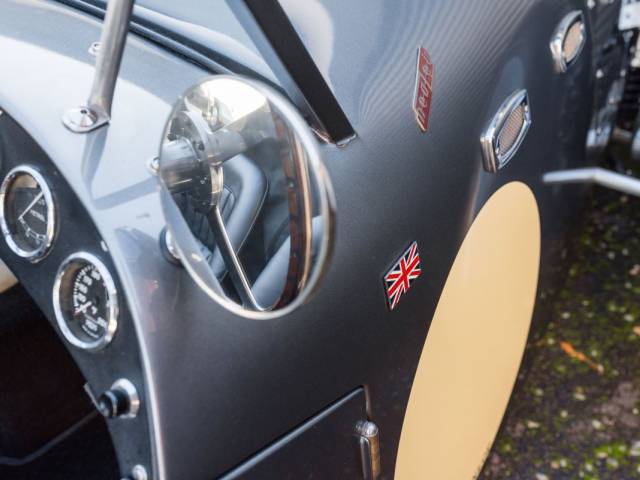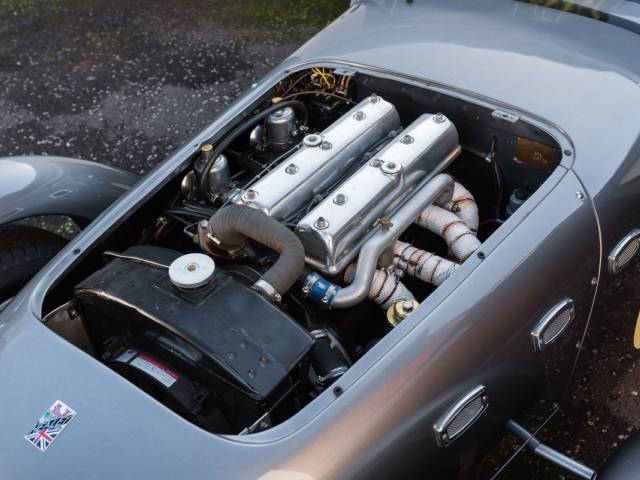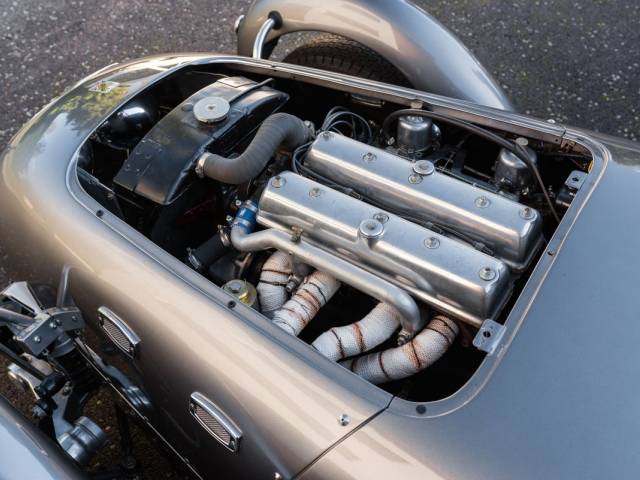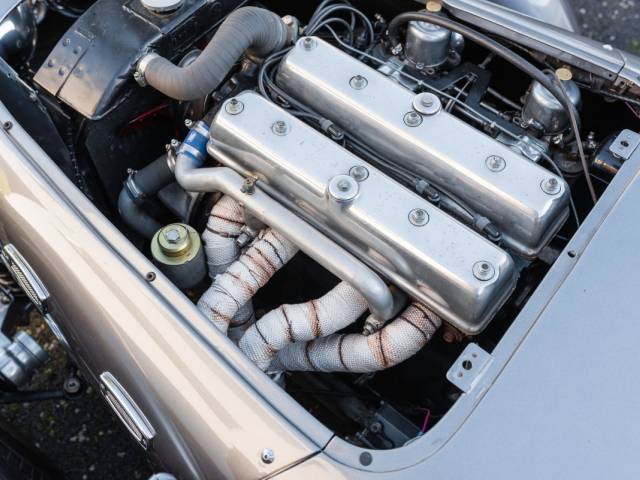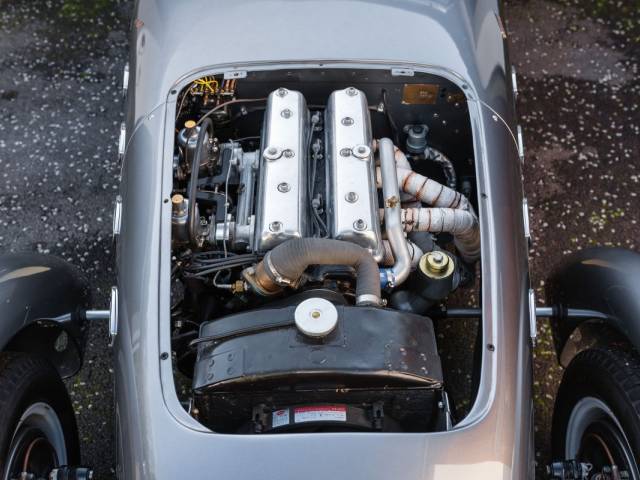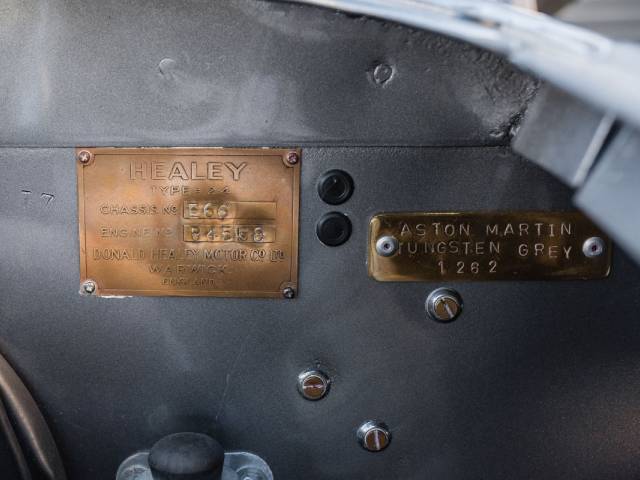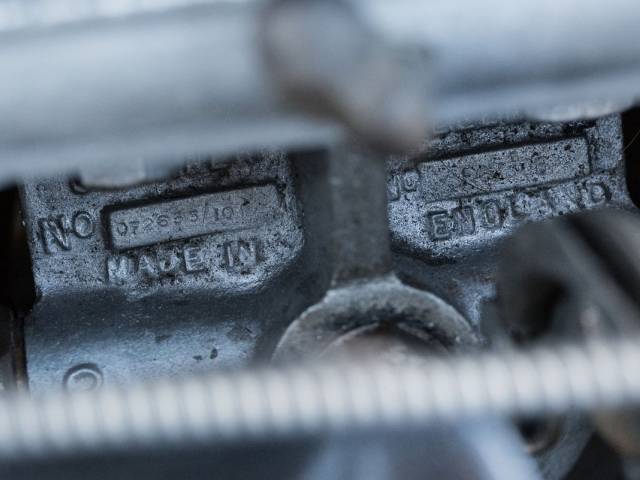 Presented in truly stunning condition
Dealer

away
Mille Miglia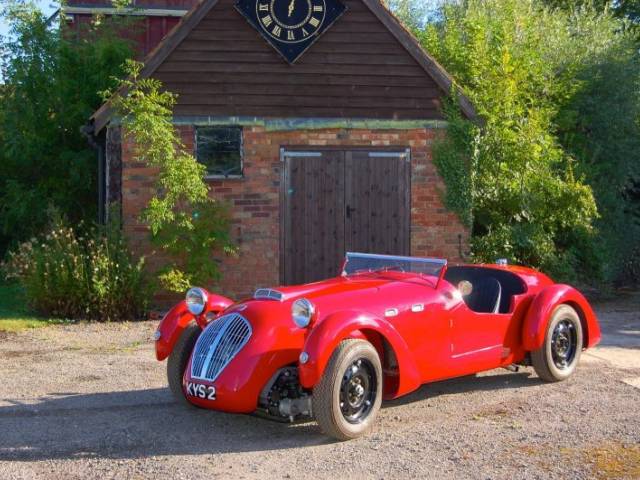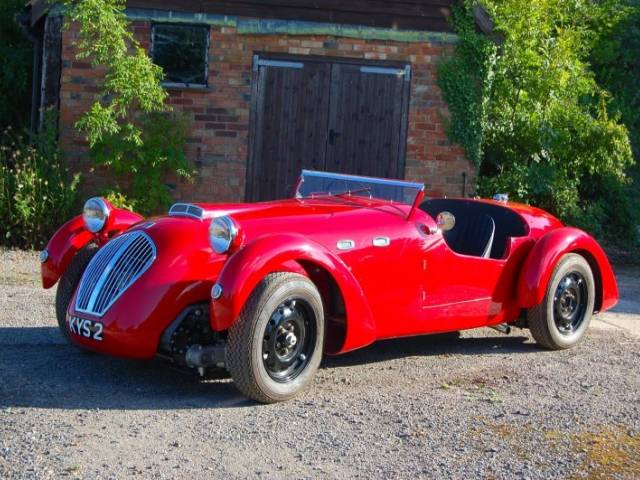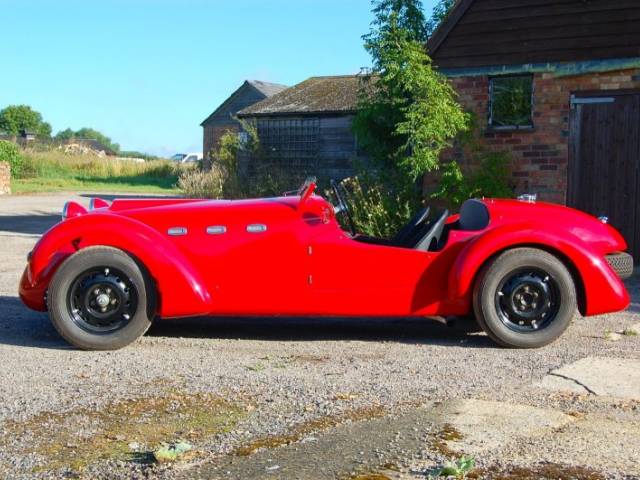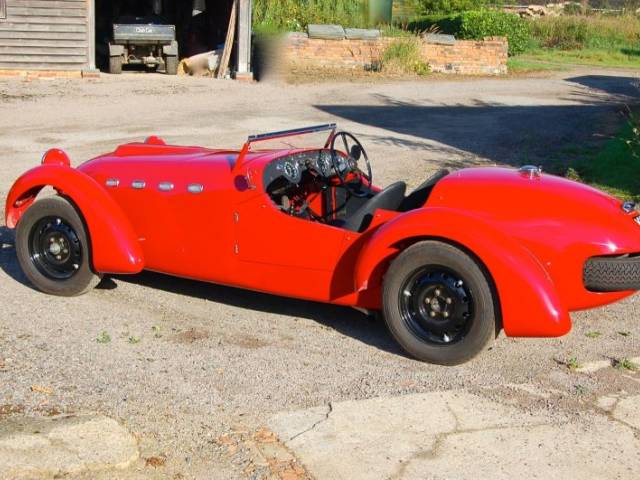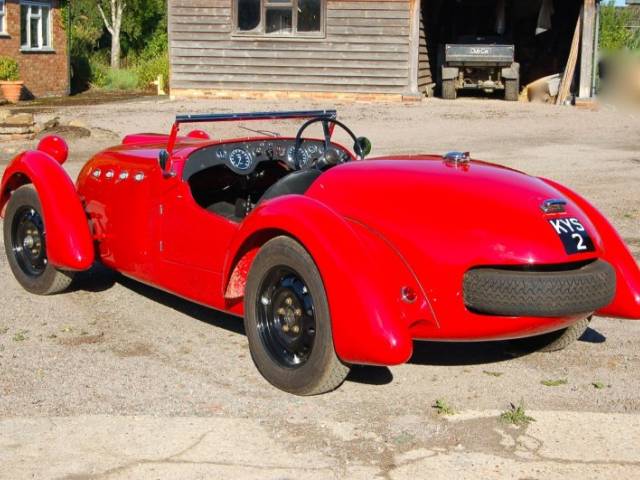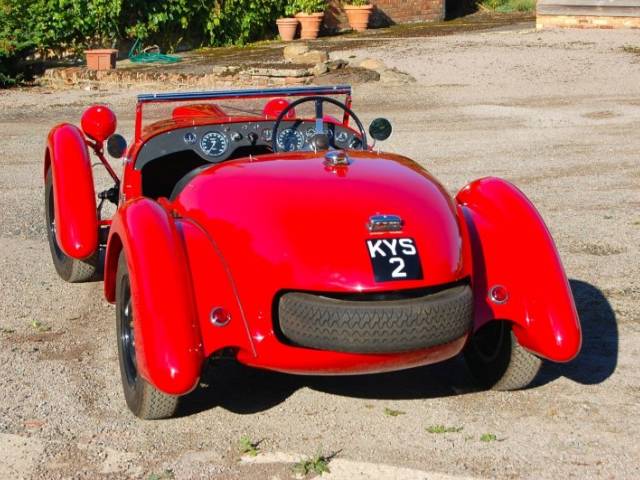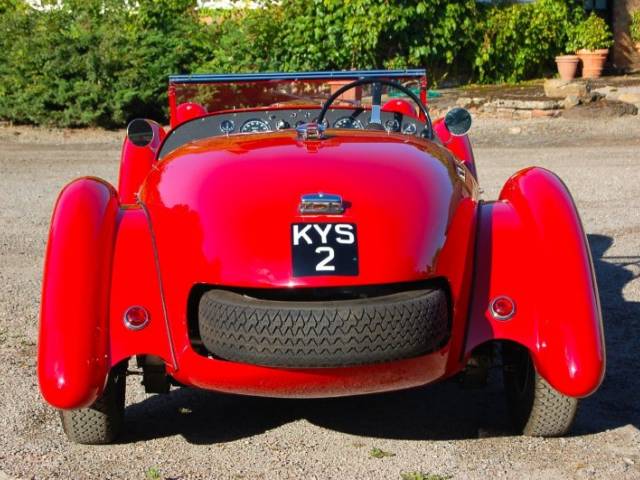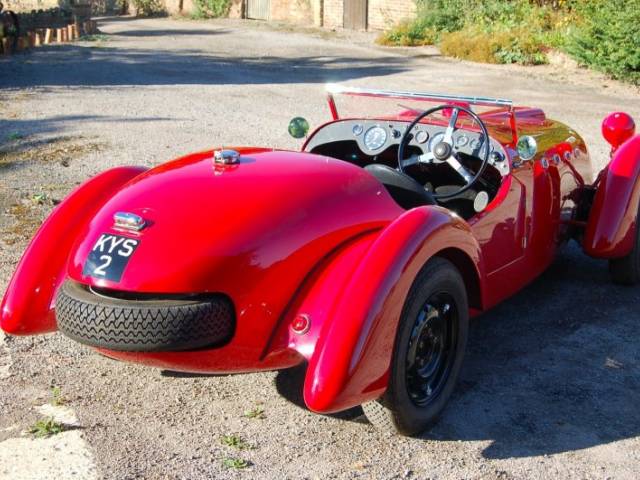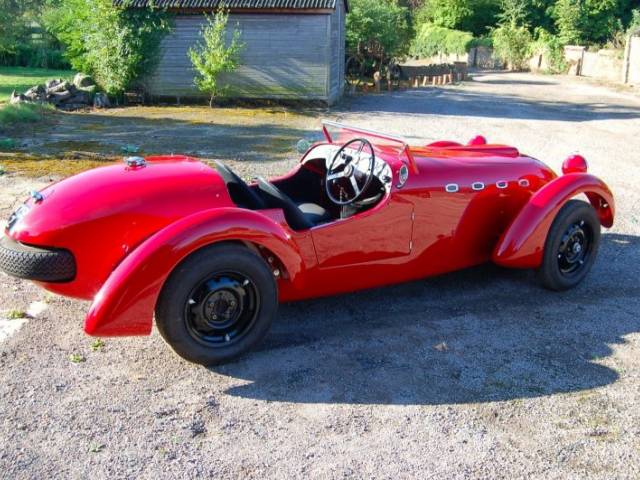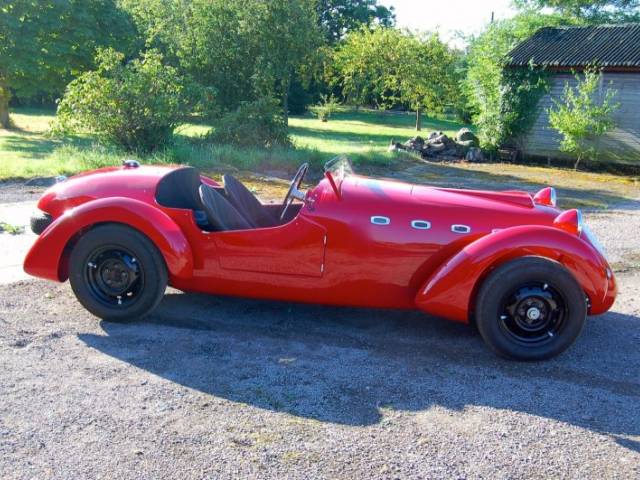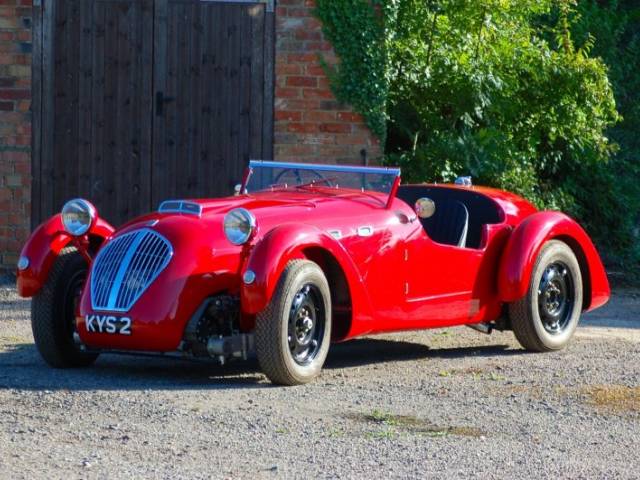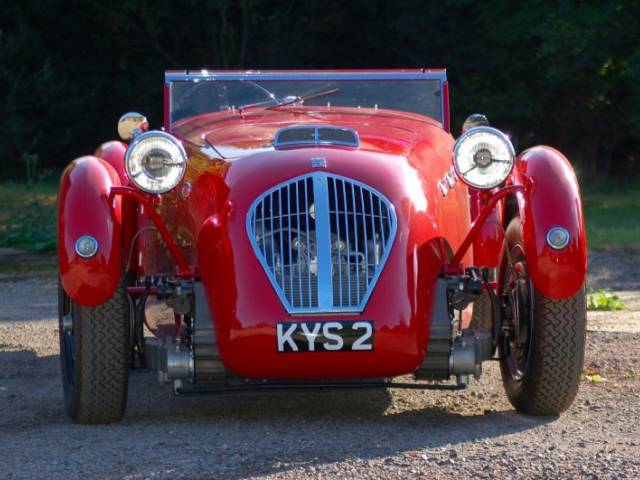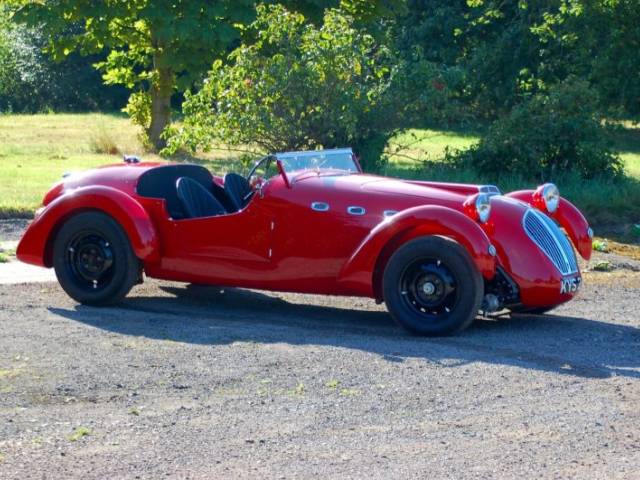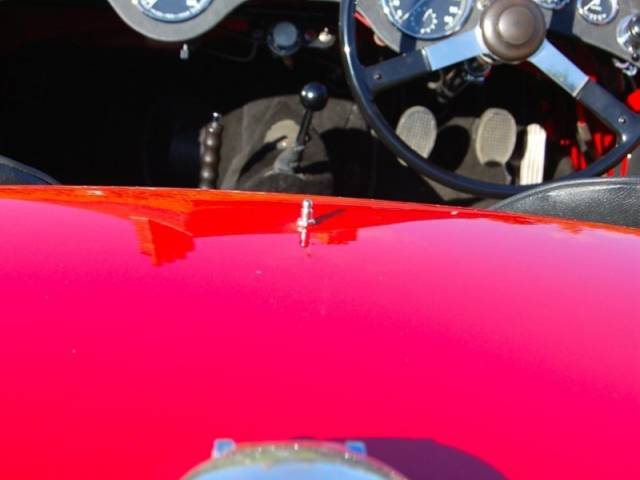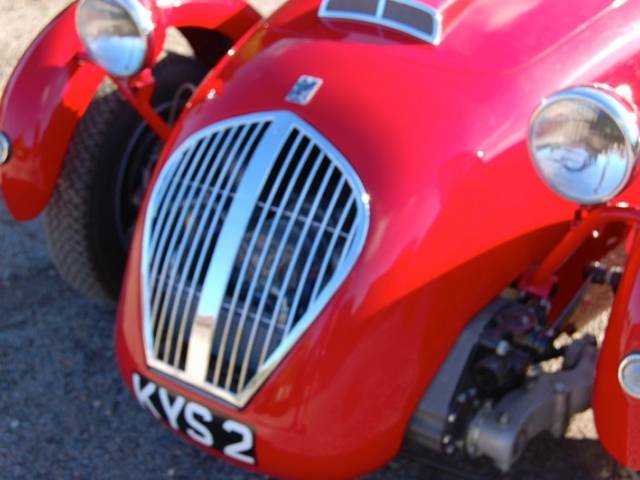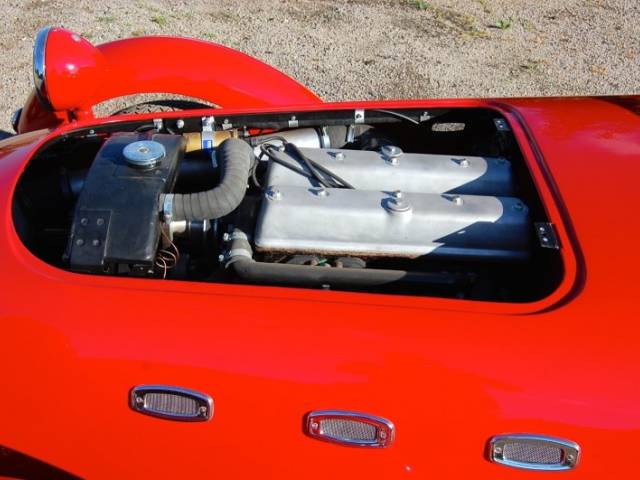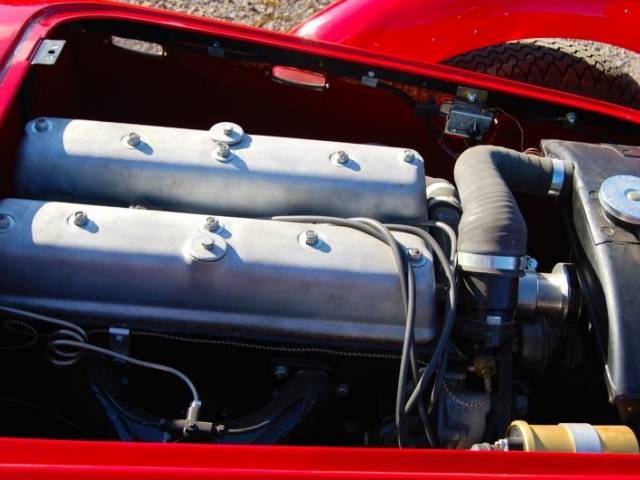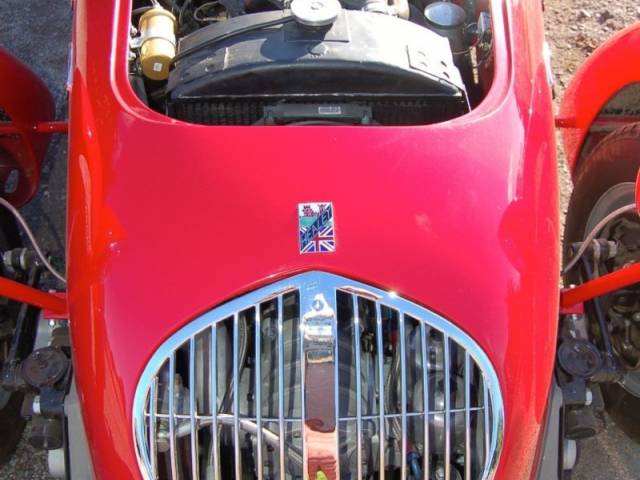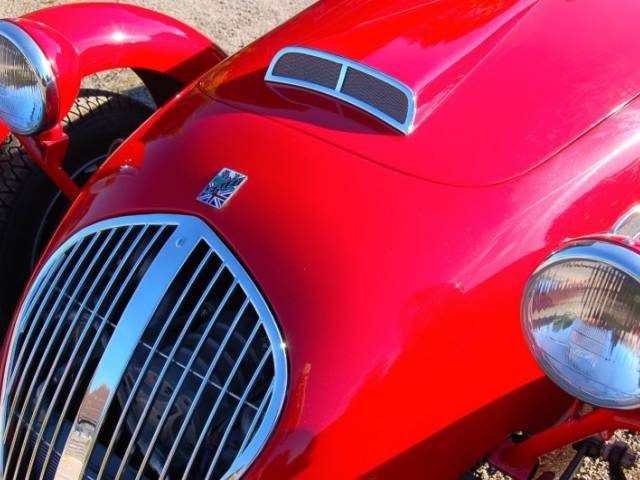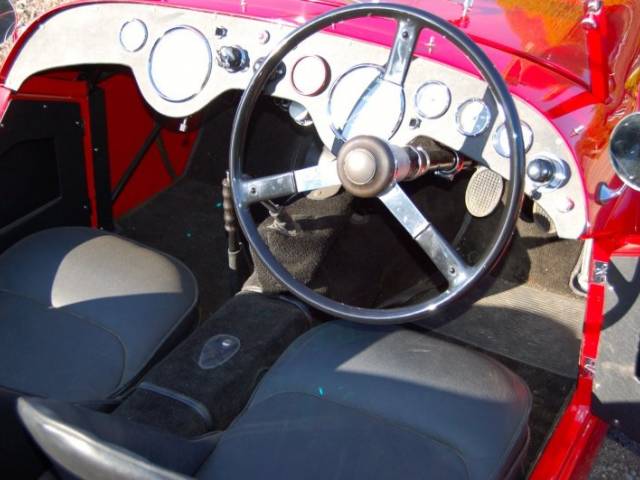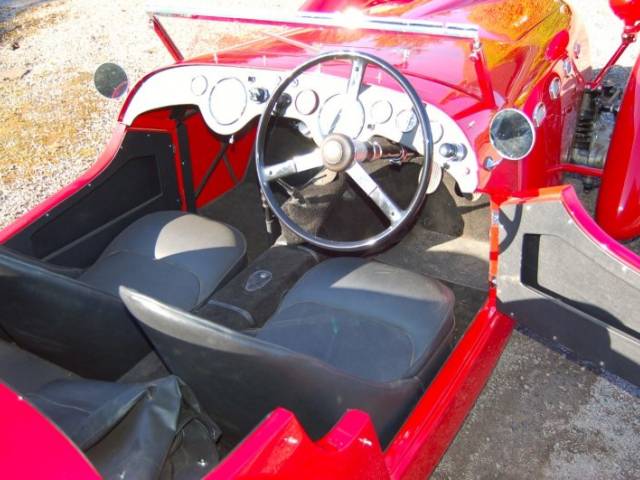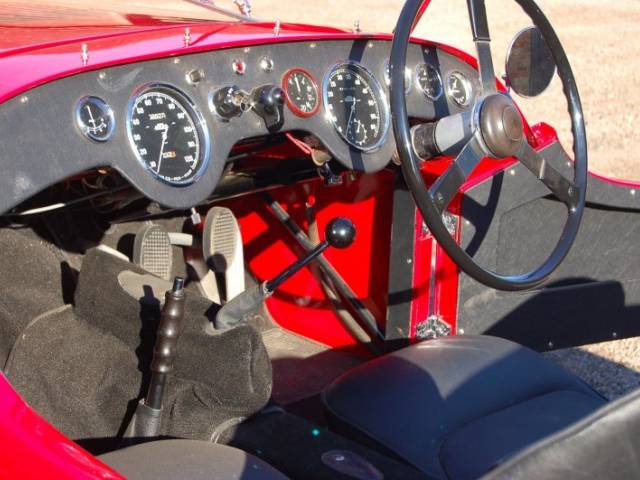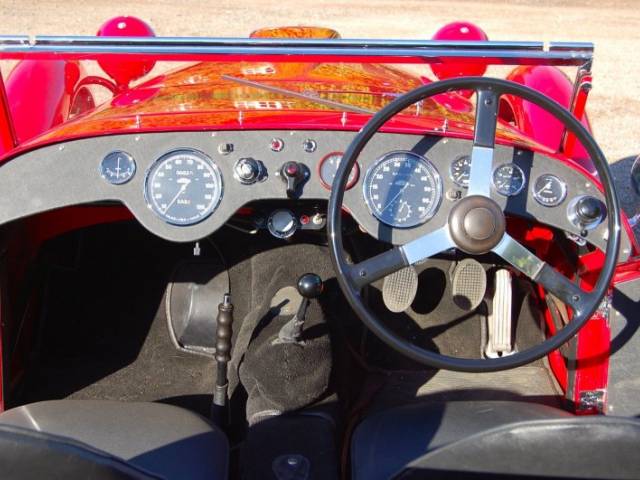 Healey Silverstone
Dealer

away
Mille Miglia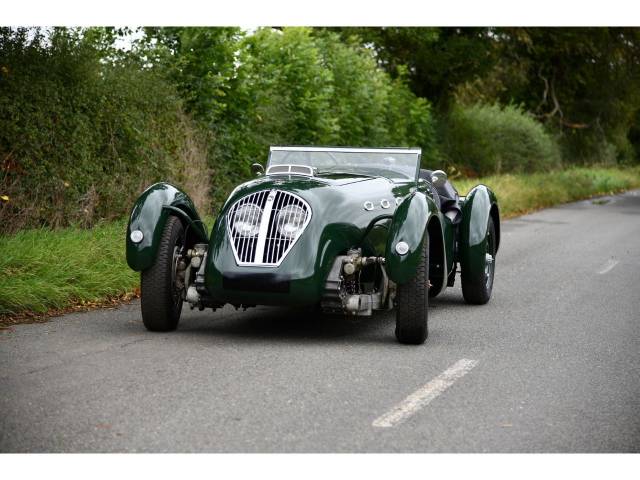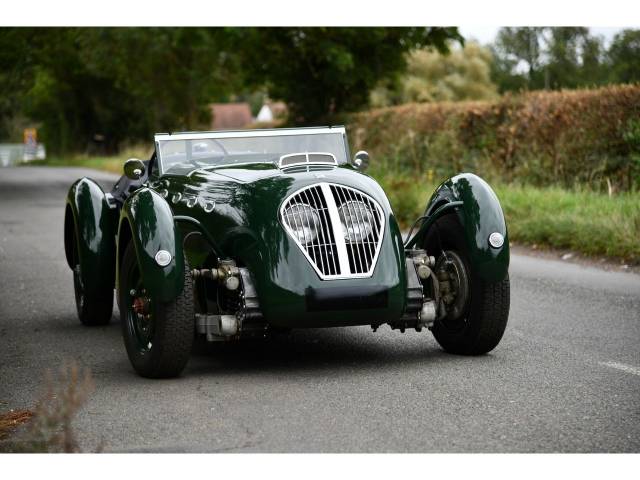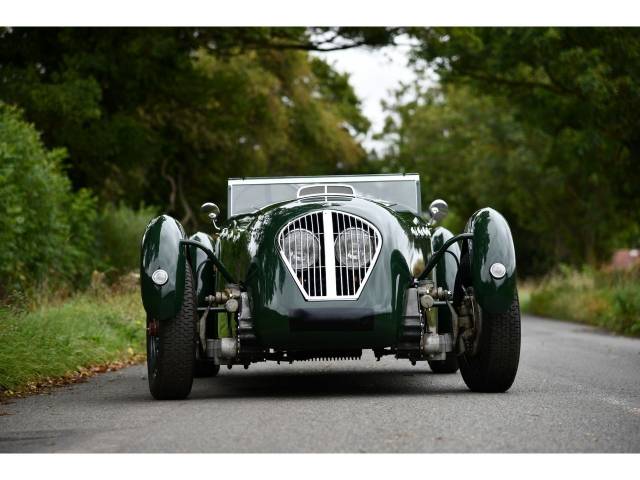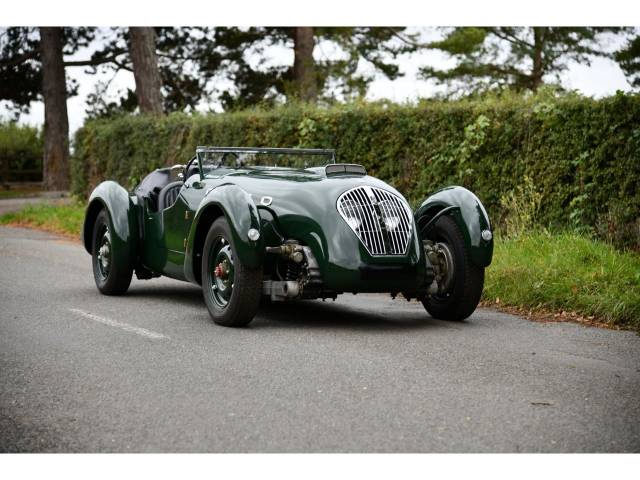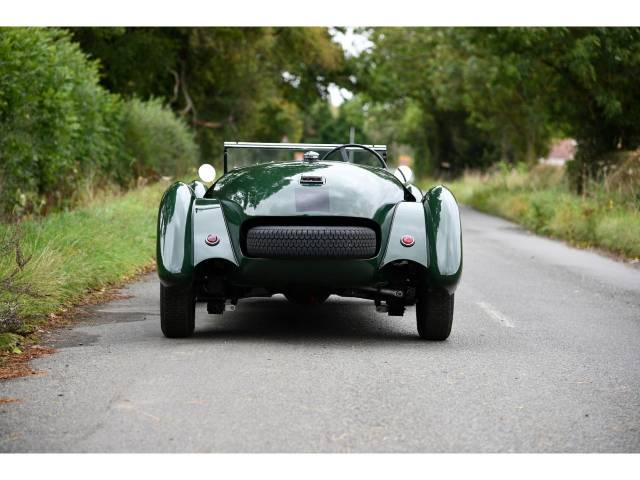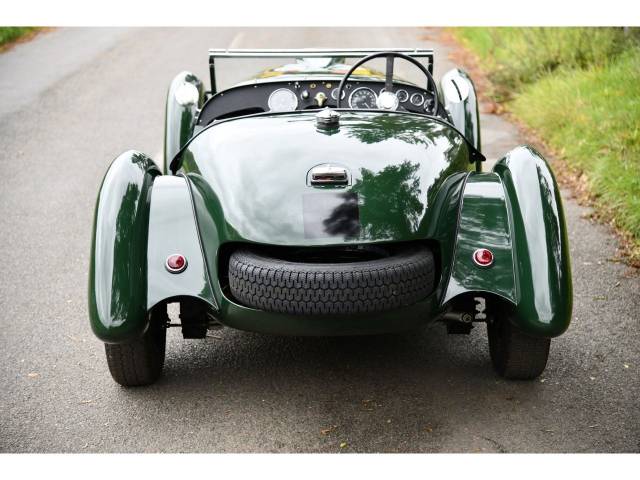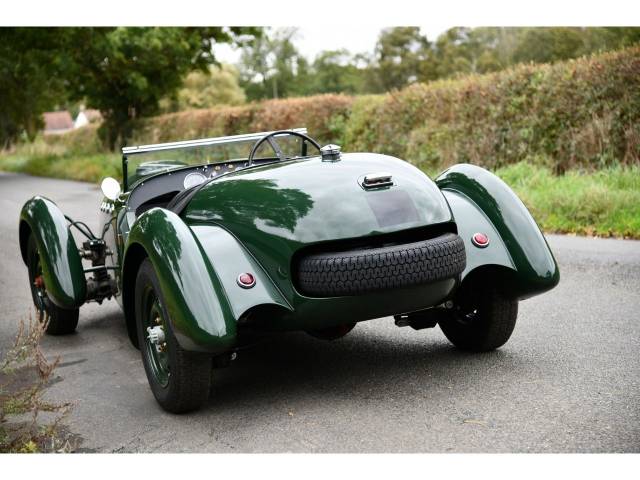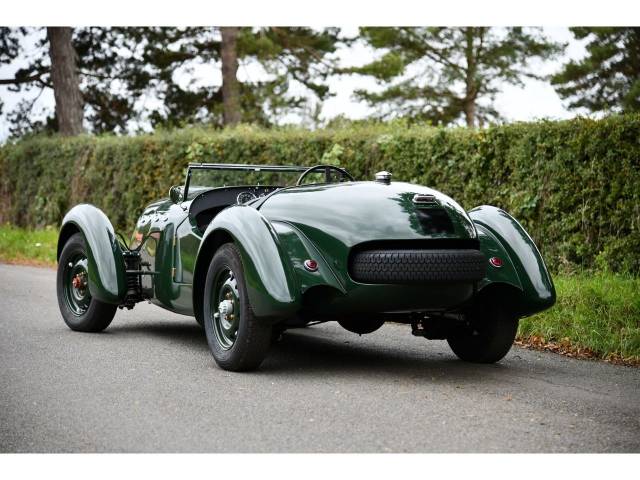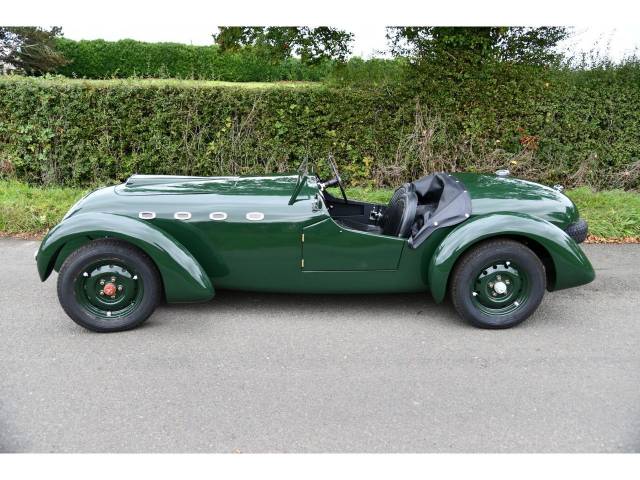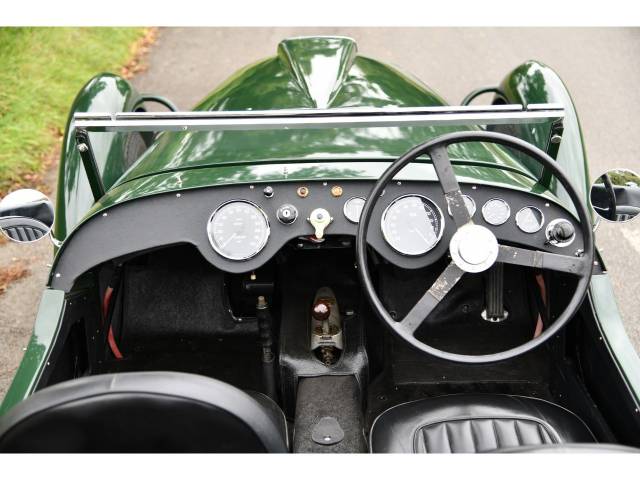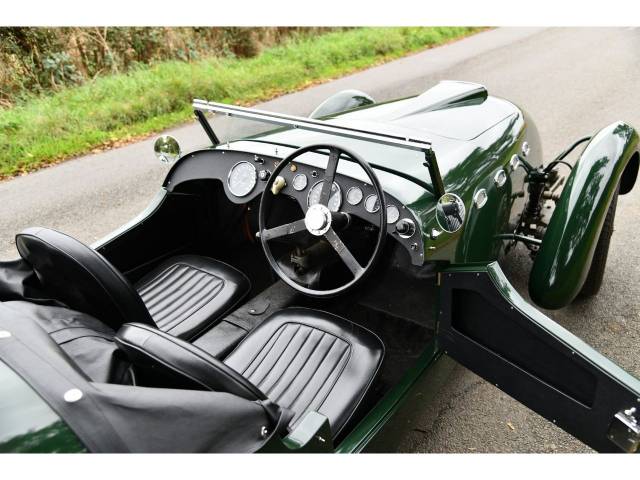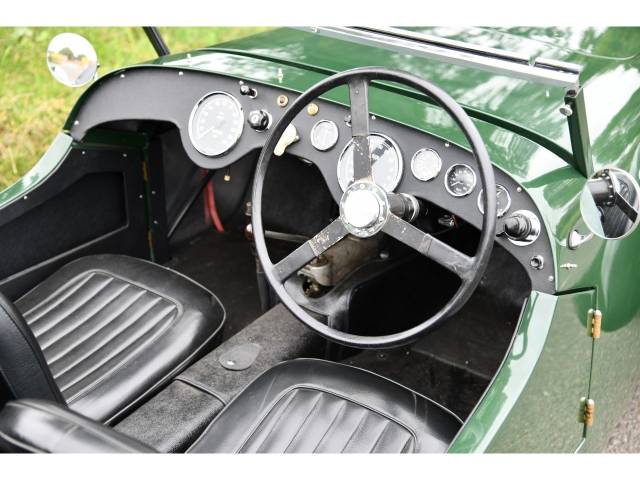 Healey Silverstone
Dealer

away
Mille Miglia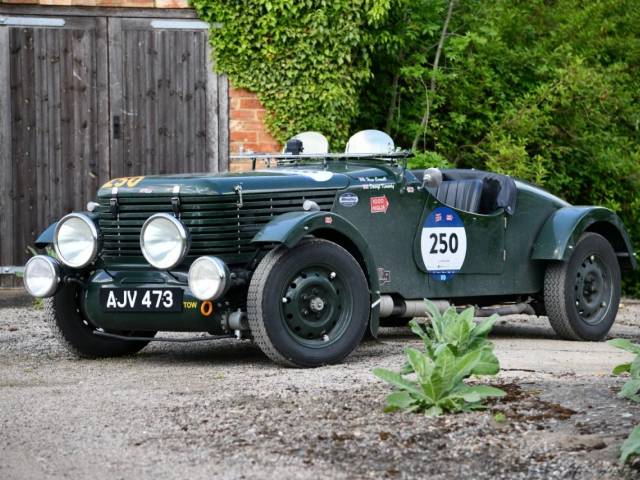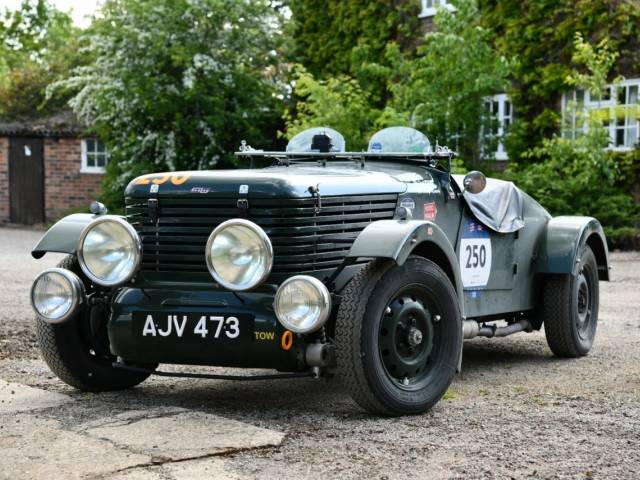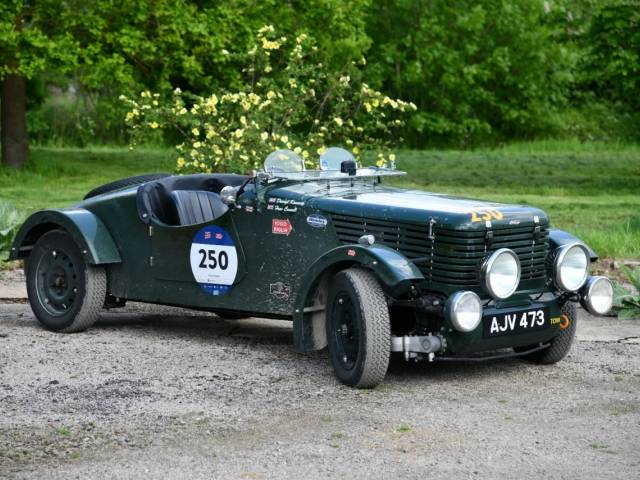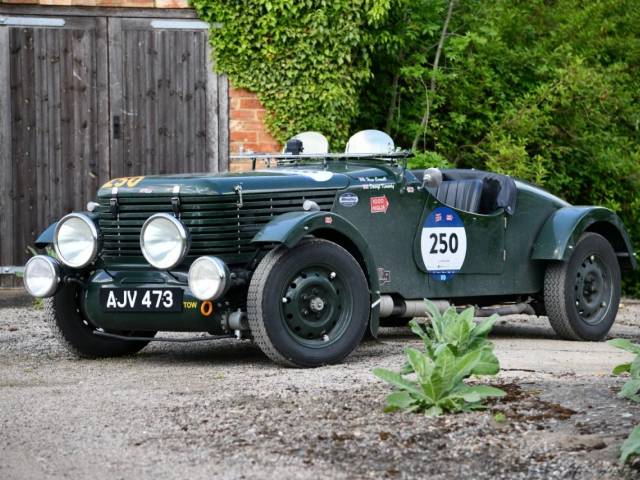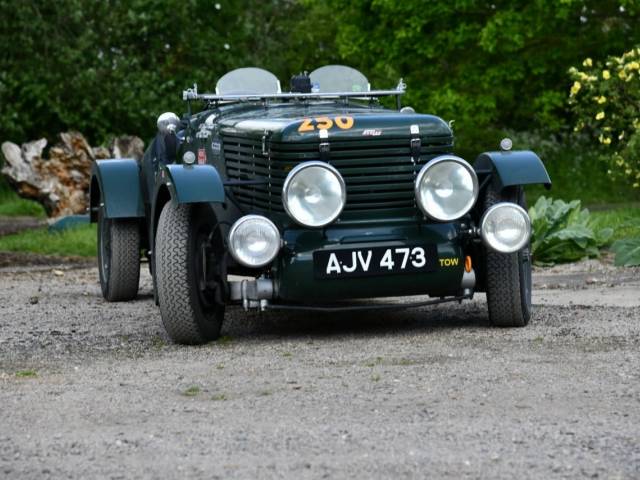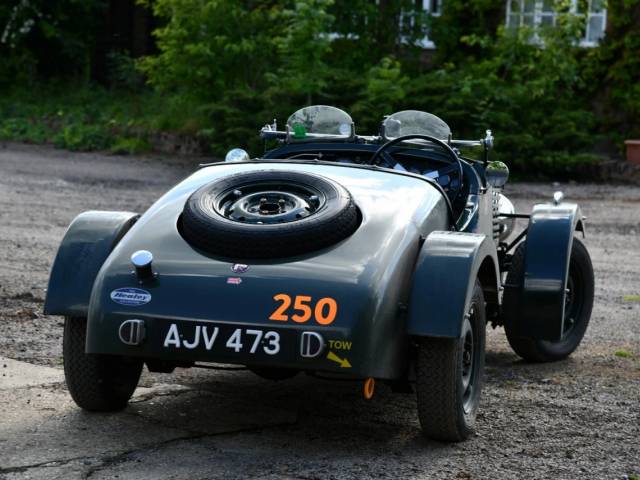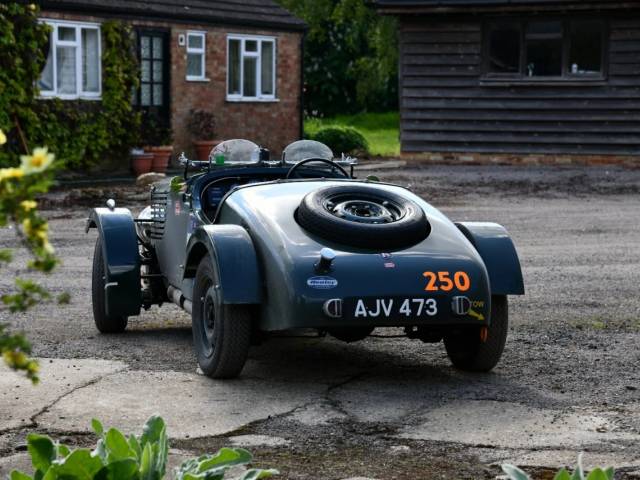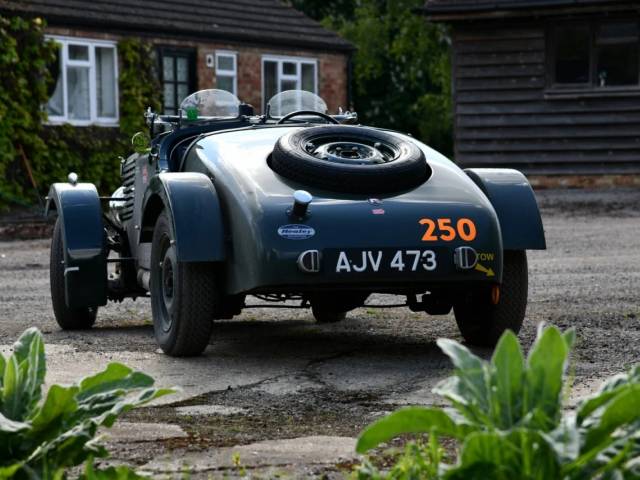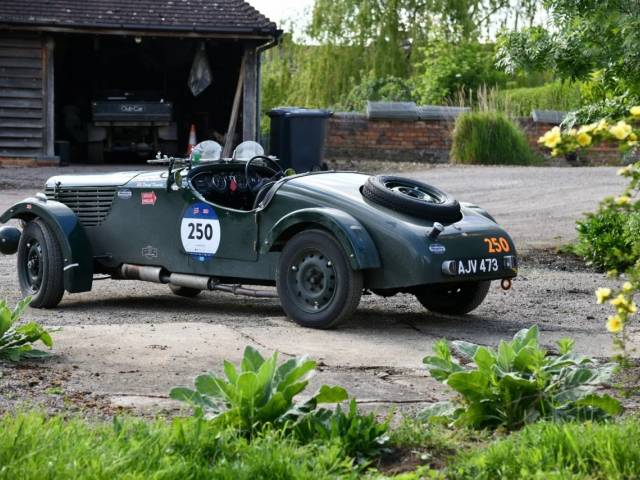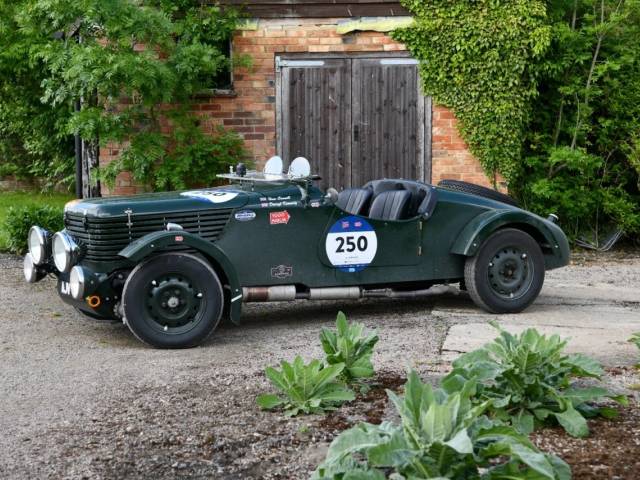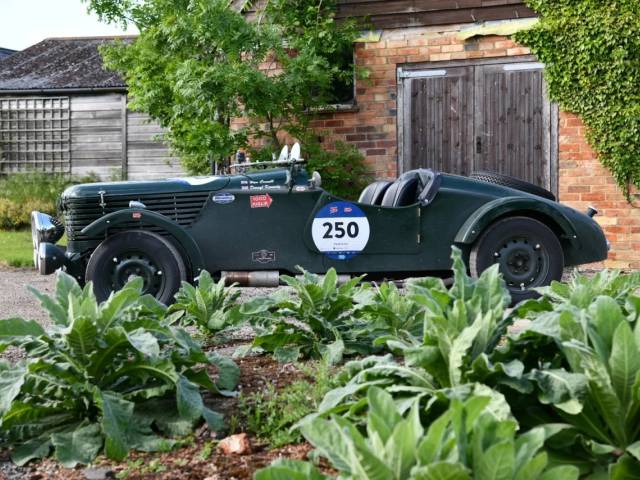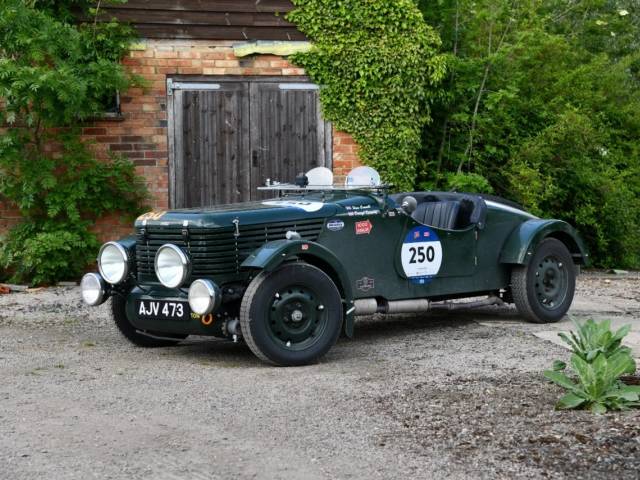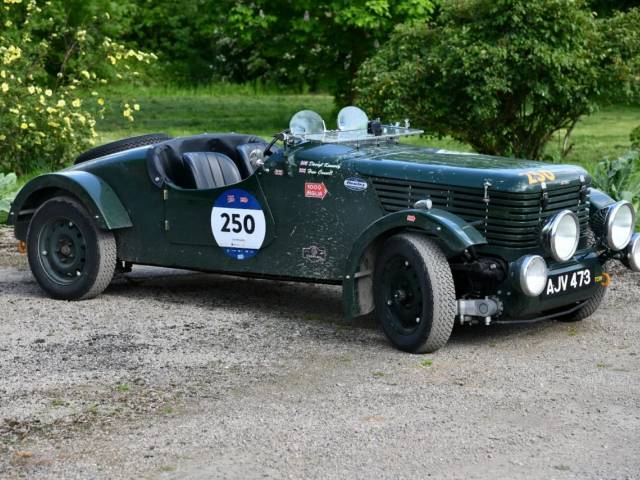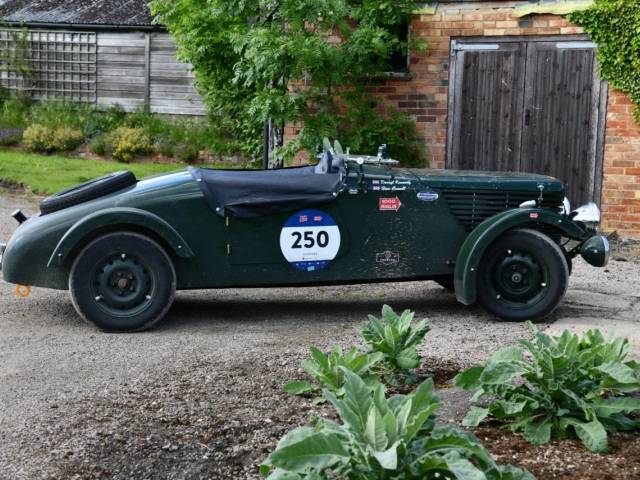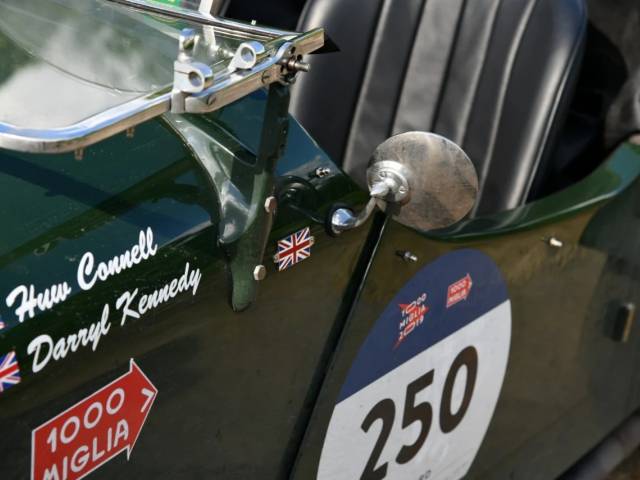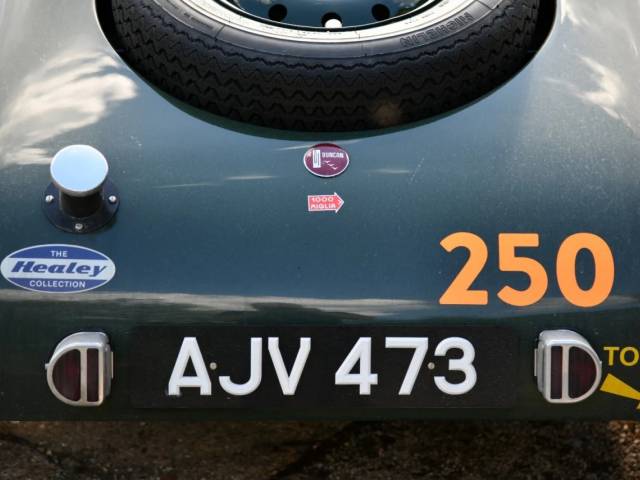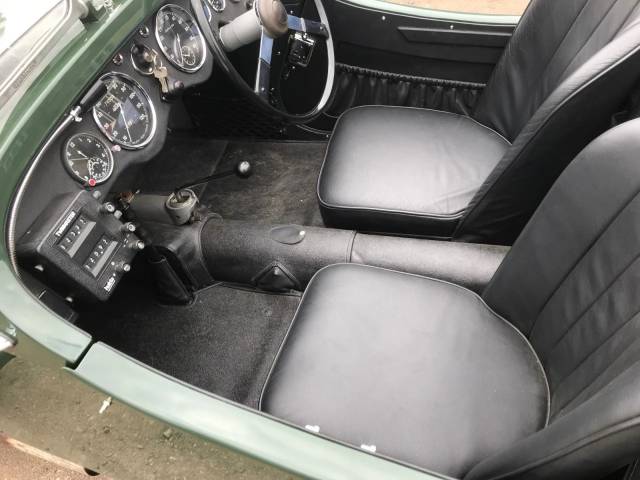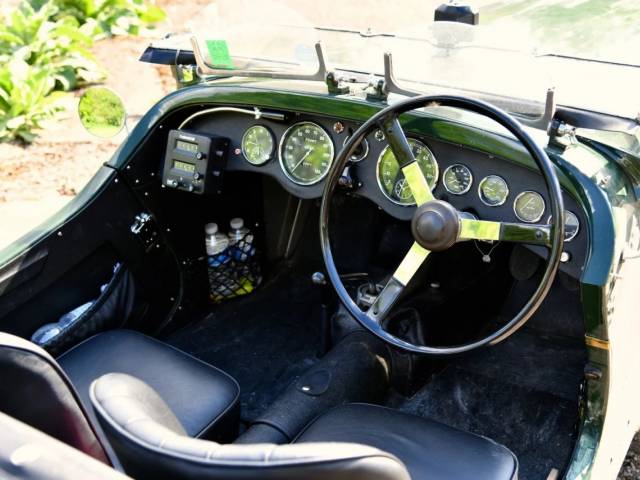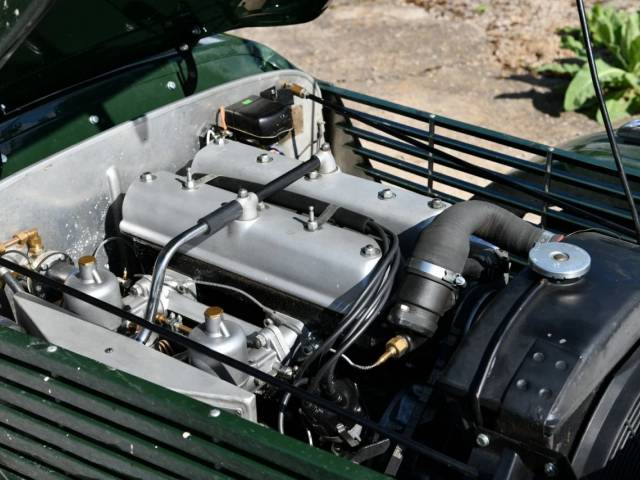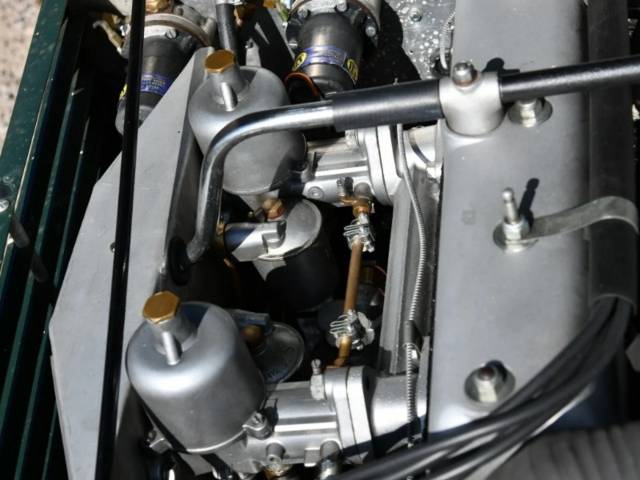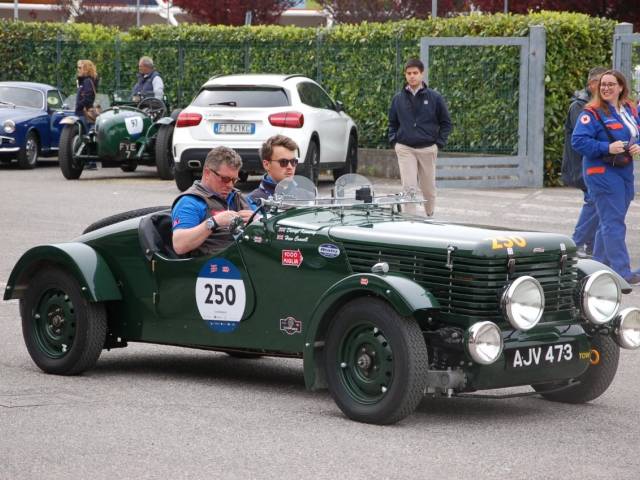 Healey Duncan Dron
Dealer

away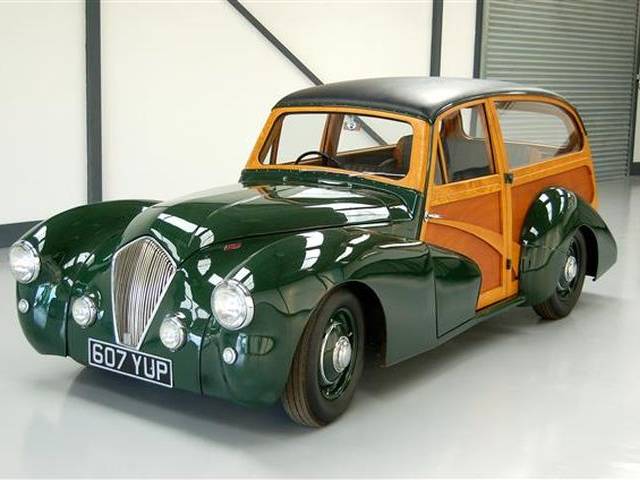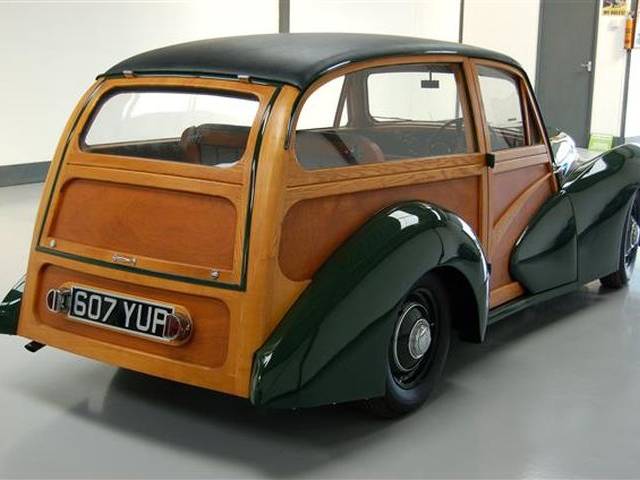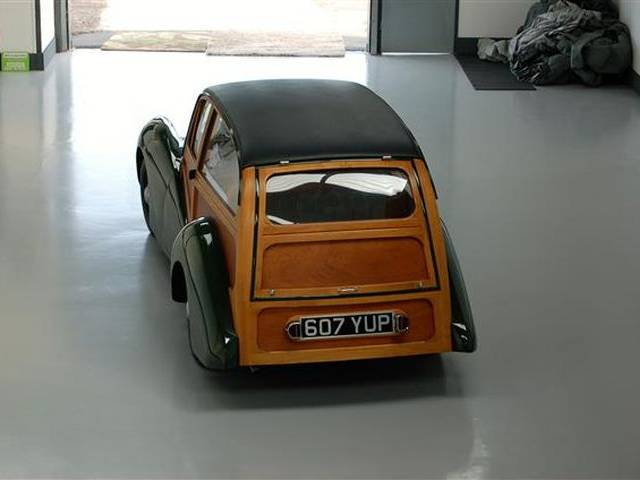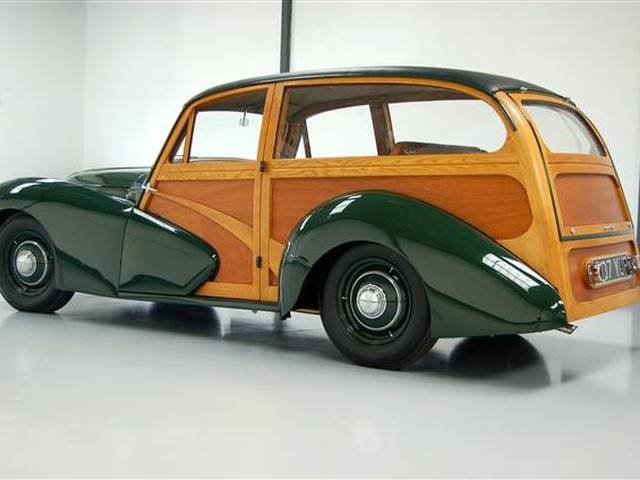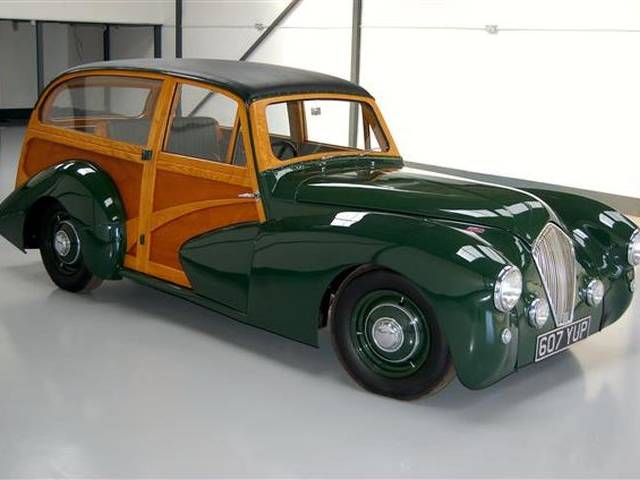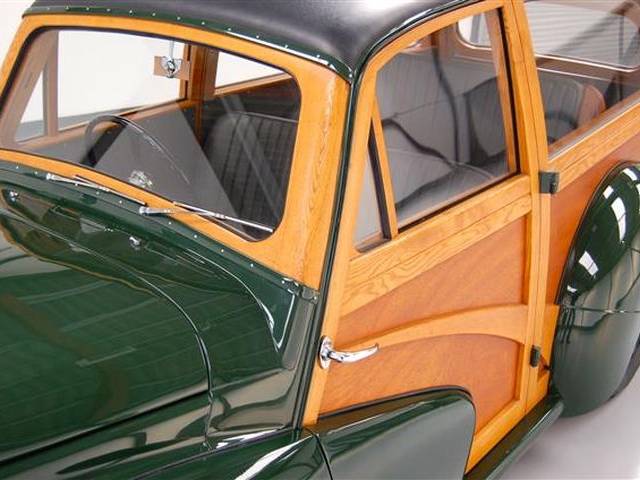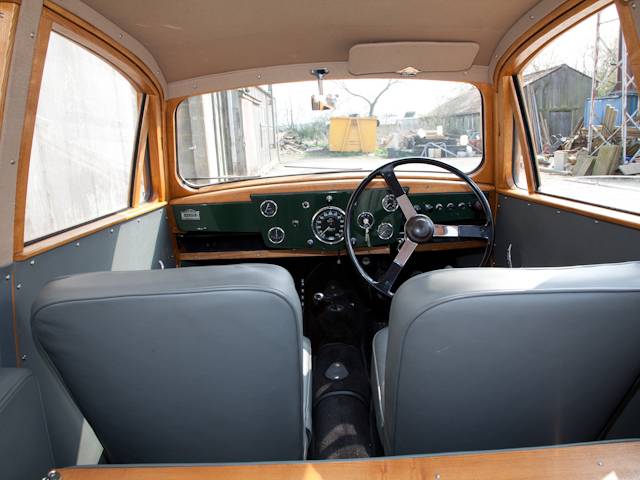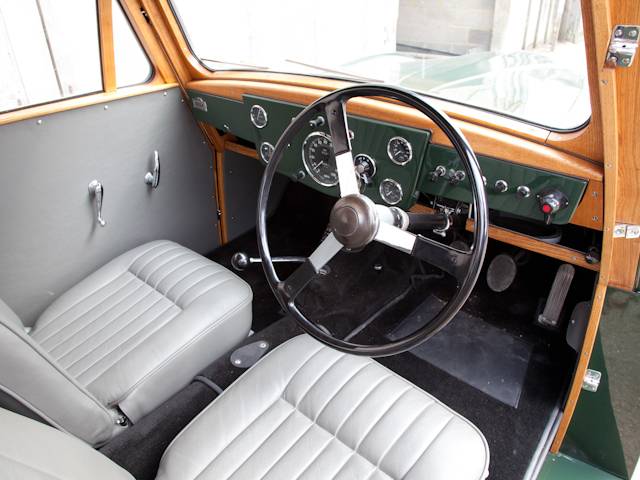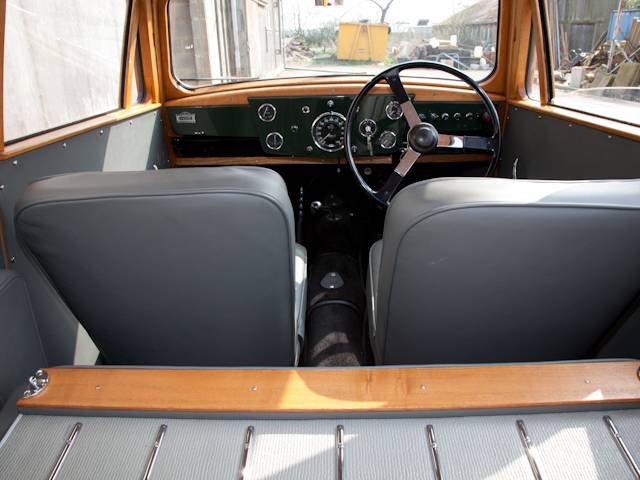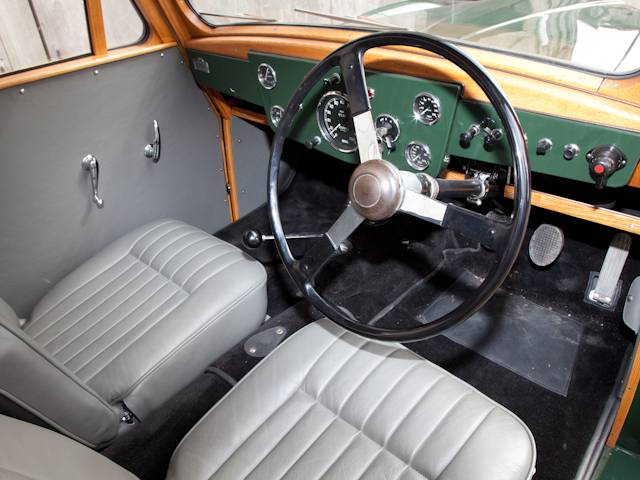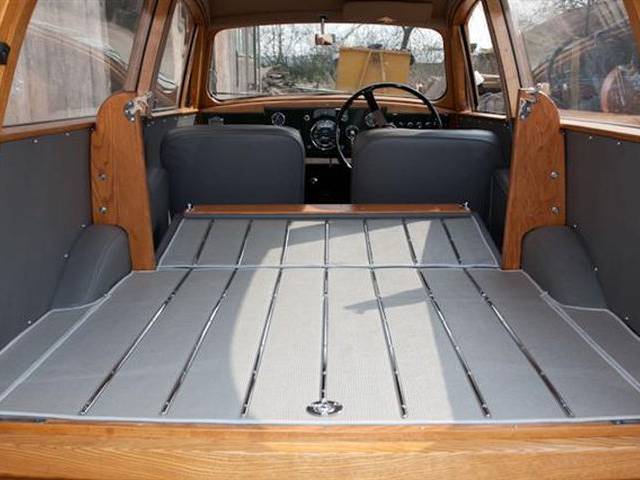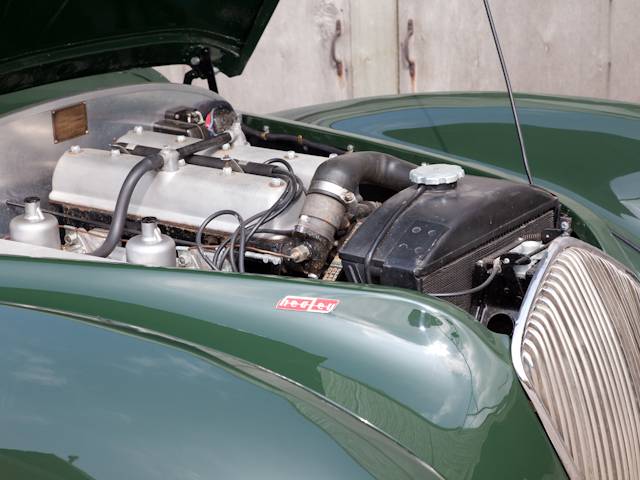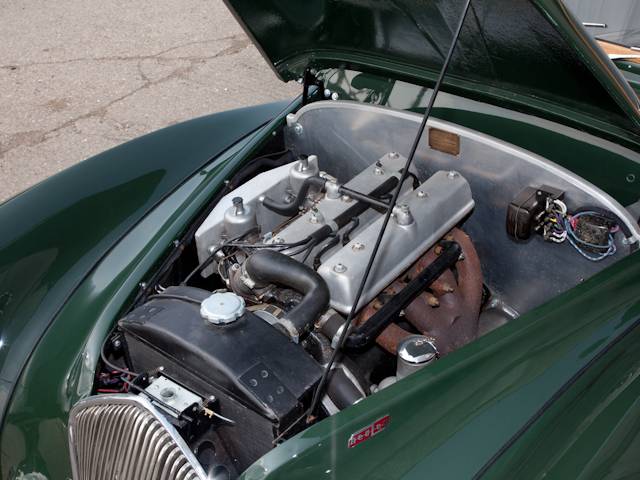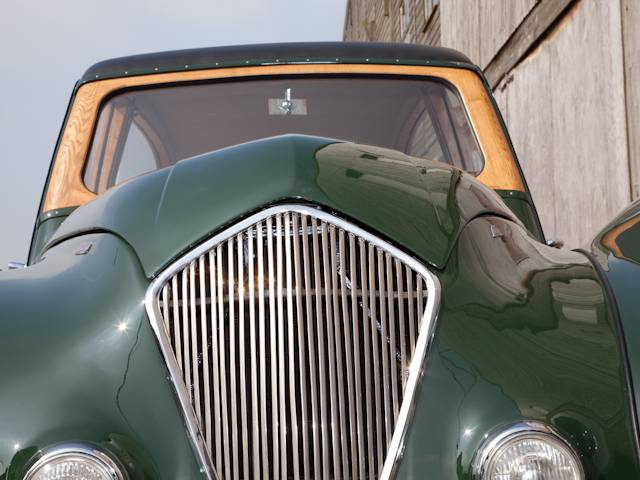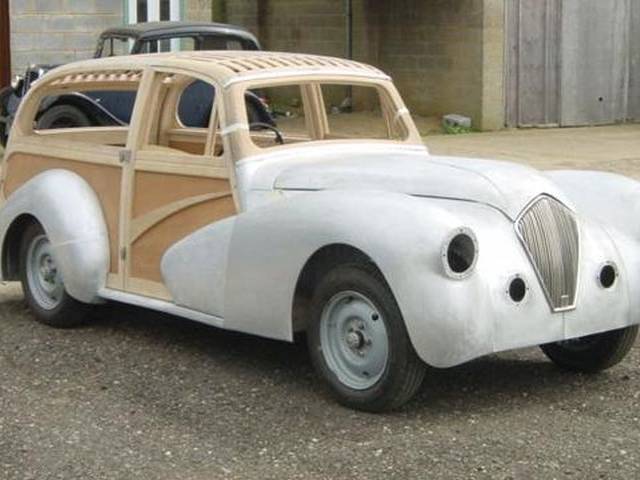 One of 17
Dealer

away
Healey
The Donald Healey Motor Company was a British automobile manufacturer that produced sports cars during a relatively short period from 1946 to 1954.
The history of Healey
Founder and former fighter pilot Donald Healey became a race car driver and worked for the Britisch automobile manufacturer Triumph after World War I. Towards the end of World War II, the British Ministry of Trade offered Healey to set up shop in an old Royal Airforce hangar in March 1945. It was there he started the development of his prototype. Due to problems with the procurement of materials after the war and the limited production volume, Healey bought a large number of his cars from other manufacturers such as Riley, Nash, Alvis, and Austin. Designer Ben Bowden was part of the development of many chassis designs whose prototypes were tested in the wind tunnels of aircraft manufacturer Armstrong-Whitworth. The last regular Healey rolled off the line in 1954. The models that followed would be released under the names Nash-Healey and Austin-Healey.
Healey Classics
Because Healey only ever produced around 850 cars (including all Nash-Healey, Trickford, and Austin-Healey models) all of them have become sought after classics. British car body manufacturer Samuel Elliot&Sons was charged with the construction of the first serially produced Healey. The resulting car would be advertised as "the fastet British limousine"and had a top speed of 168,4 km/h. This impressive technical feat was the result of a perfect alignment of great aerodynamics and a powerful engine. Another Healey old-timer is the Silverstone, of which only 105 were produced between 1949 and 1951. The design of this sporty two-seater was by Len Hedges. The Silverstone's name is derived from the race track of the same name, where it would also be shown to the public for the first time, driven by racing legend Louis Chiron.
The Healey logo
The Healey logo consists of a rectangle, that contains the contours of a medieval vastly and the Union Jack. The castle and the flag are separated by the word Healey, left and right of which one finds the words "Warwick"and "Eng.".