Framo Classic Cars for Sale
4 Offers for Framo found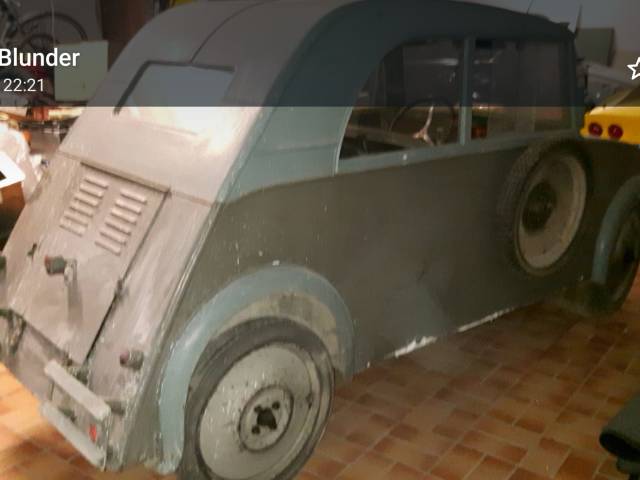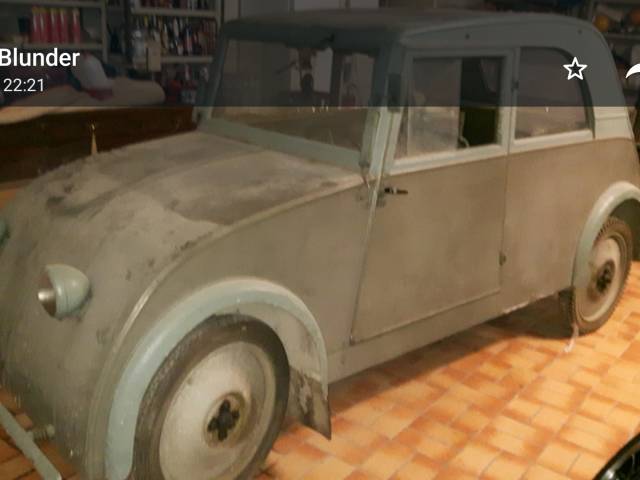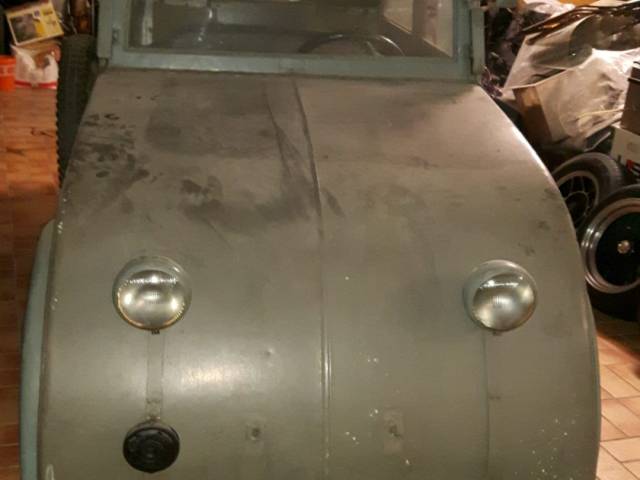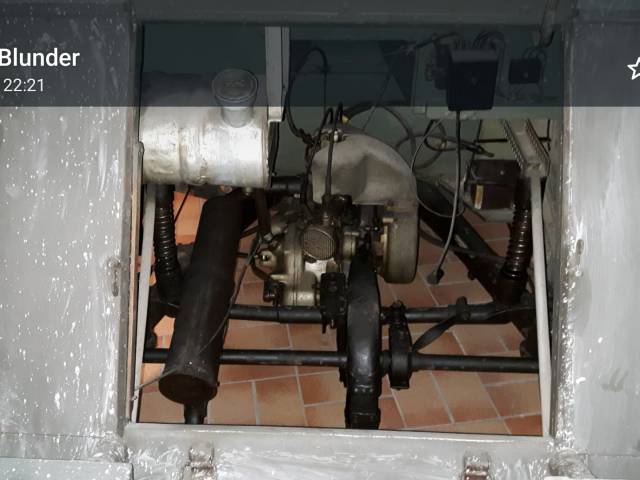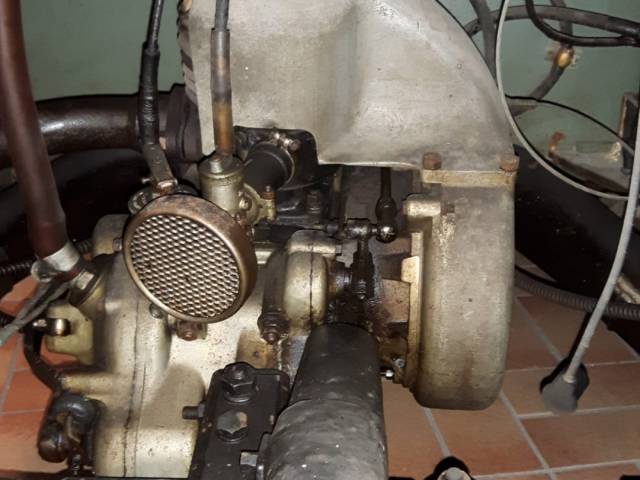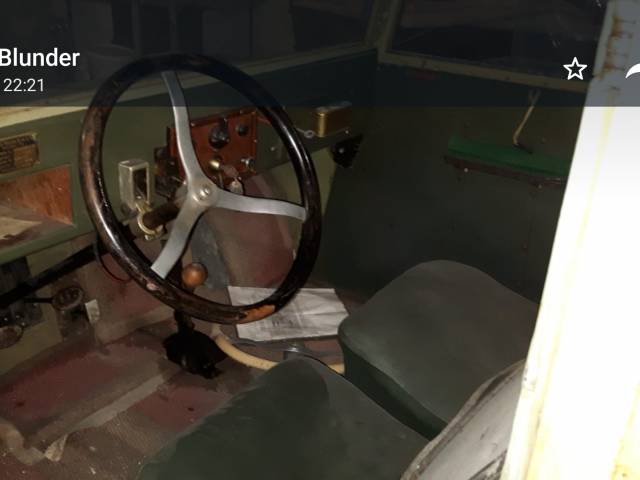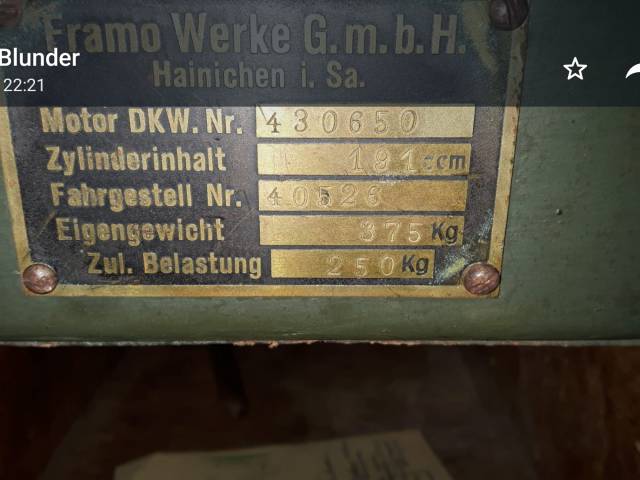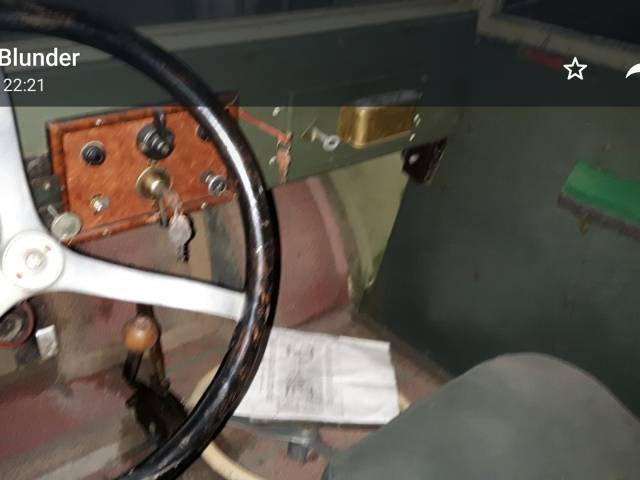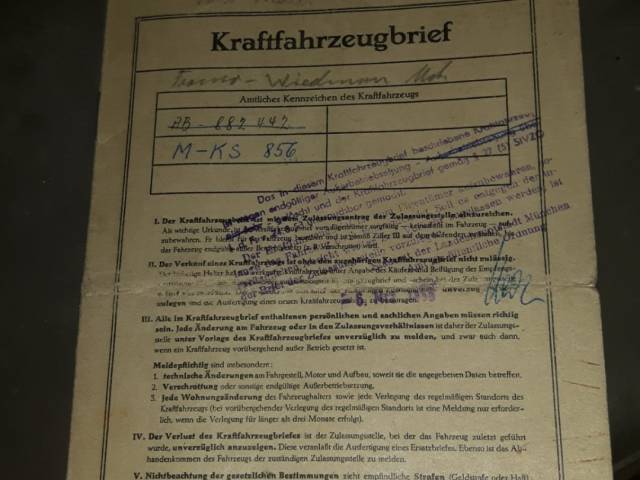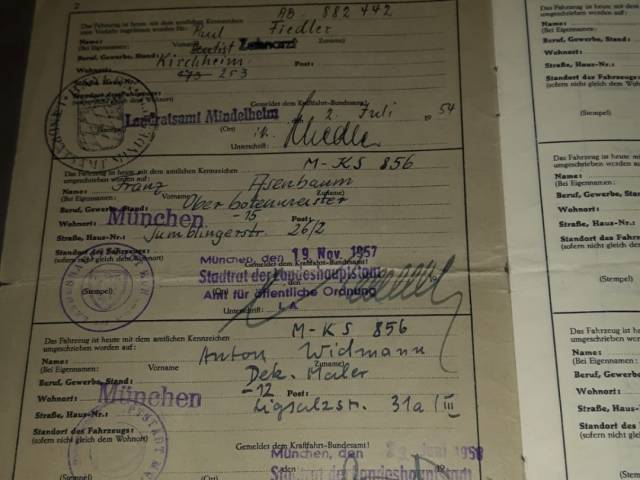 Inkl. Fahrzeugschein und Papiere
Private

away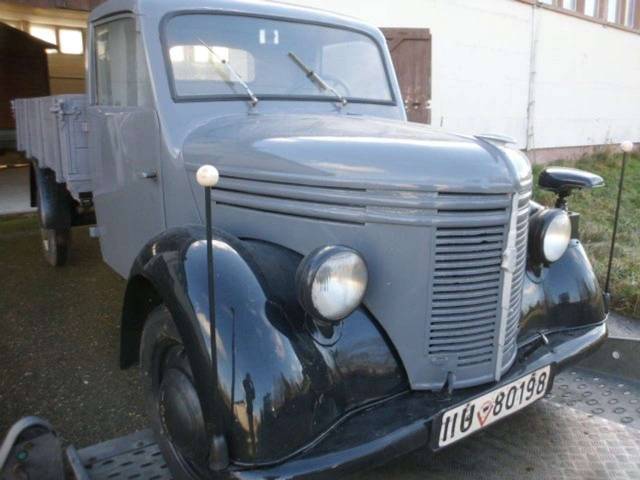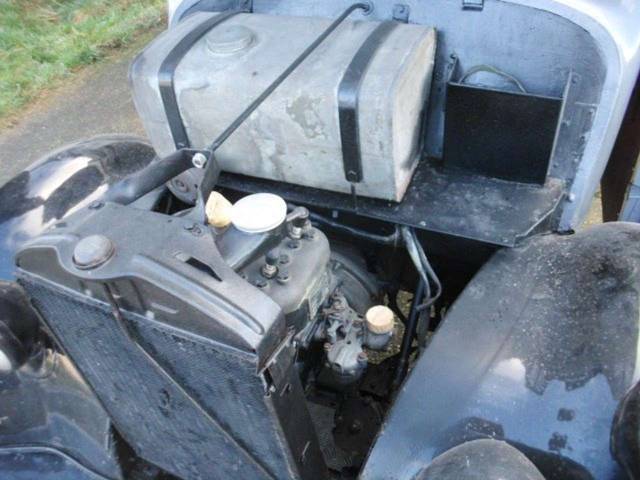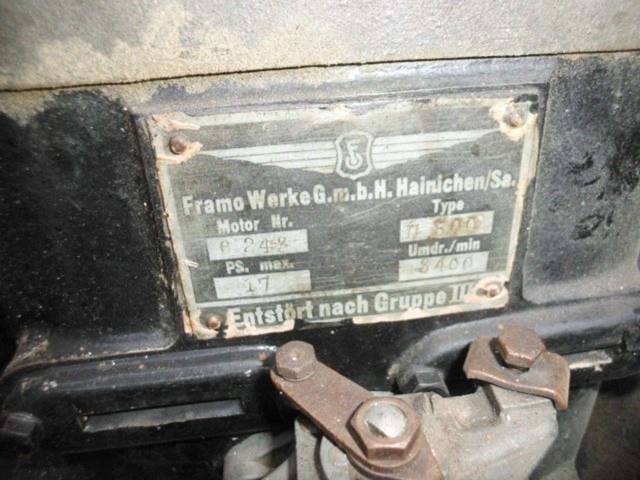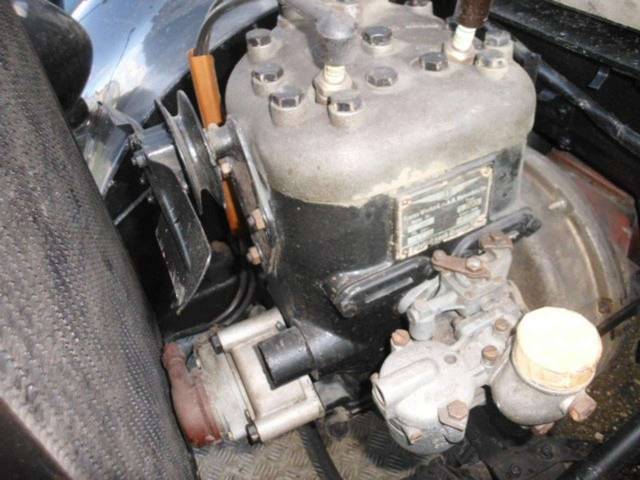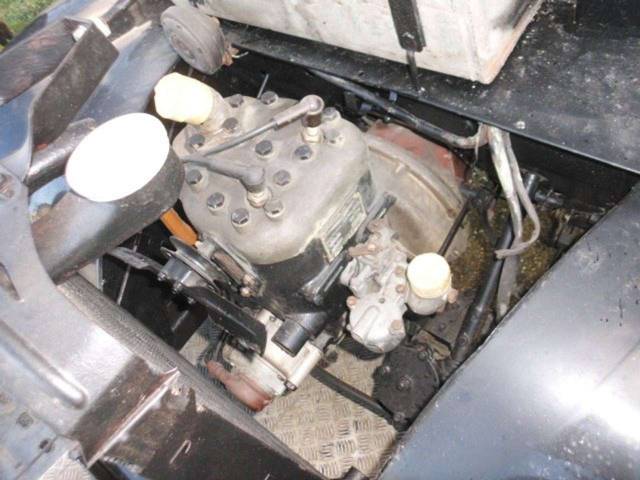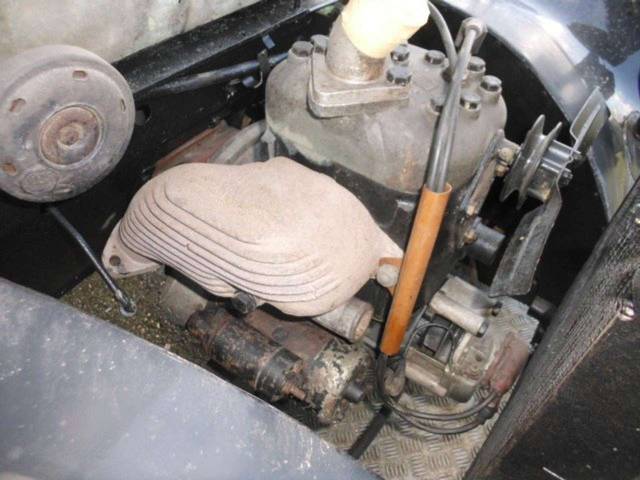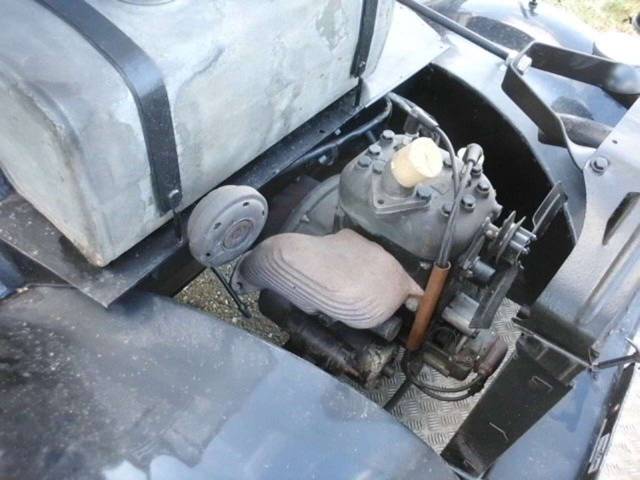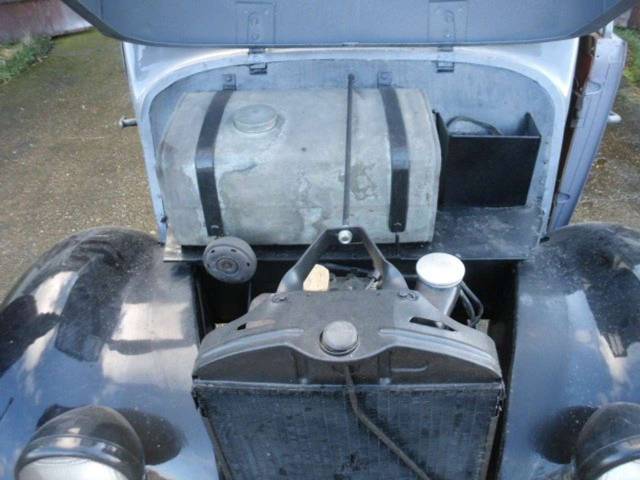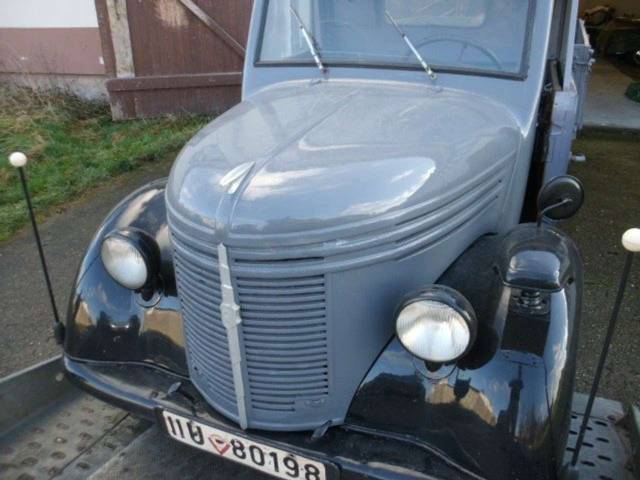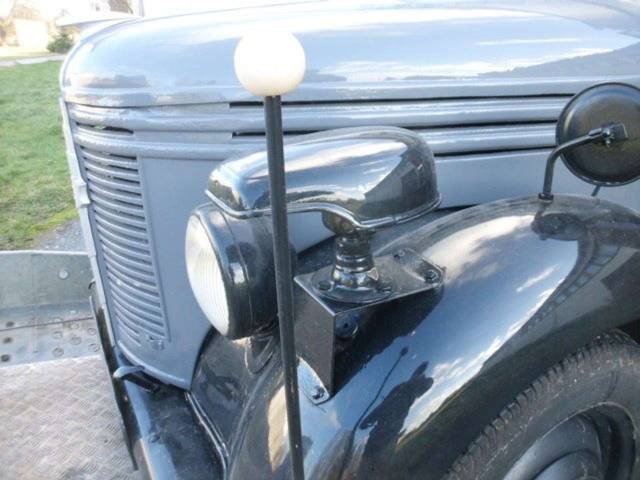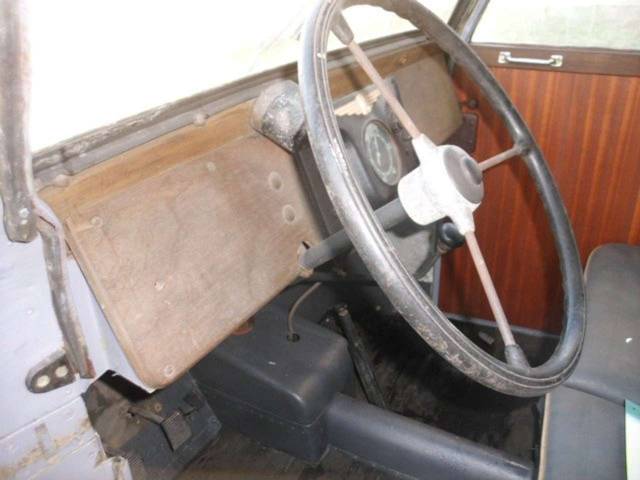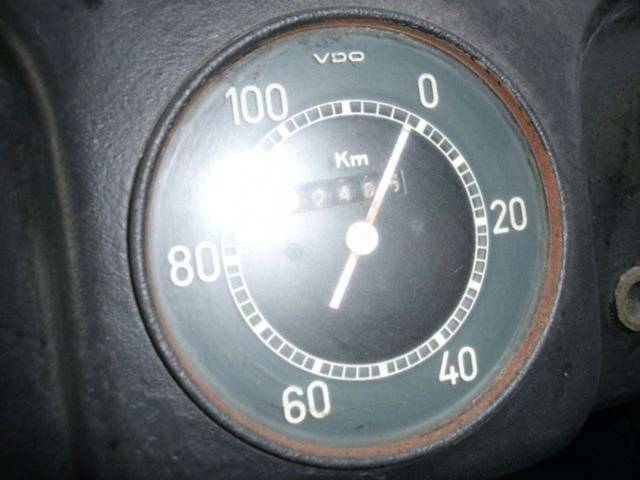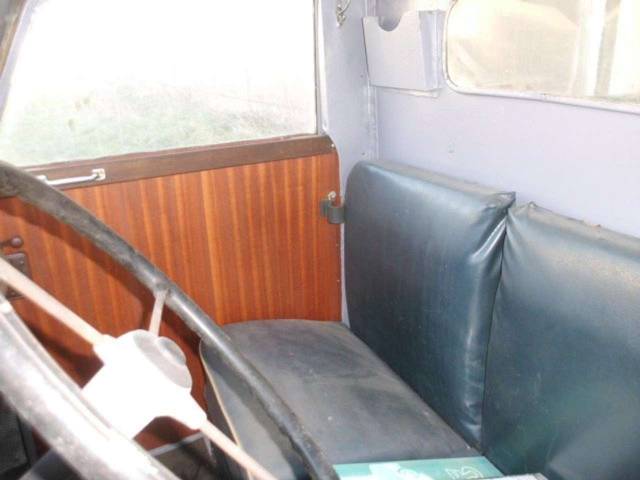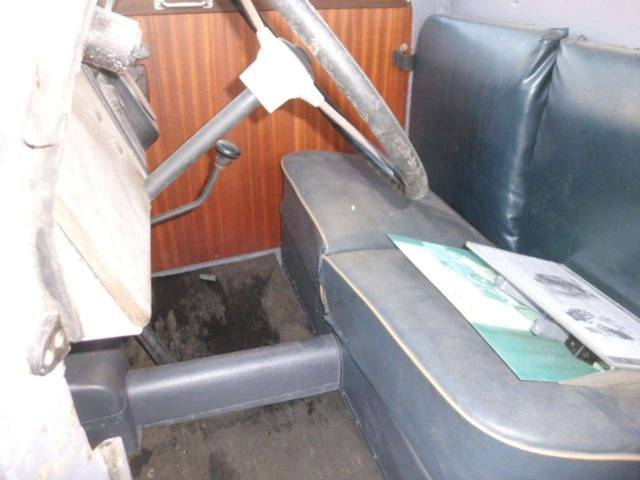 Wartburg Framo Framo V 501 Doppelkolbenmotor
Dealer

away
Utility Vehicle / Plank bed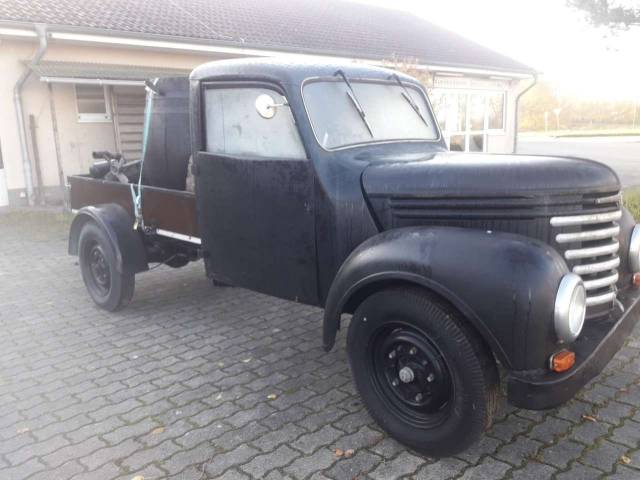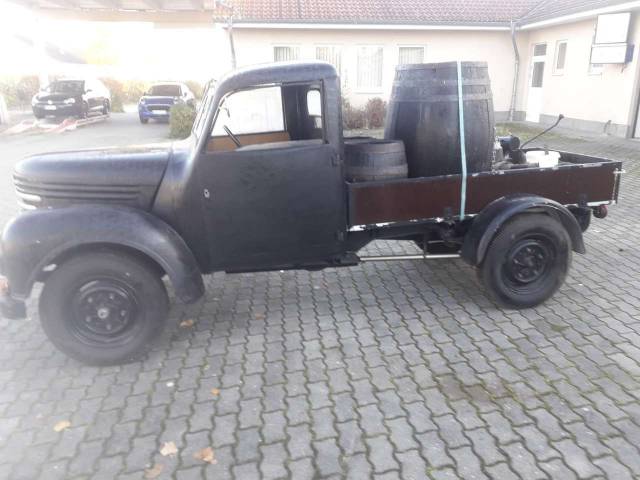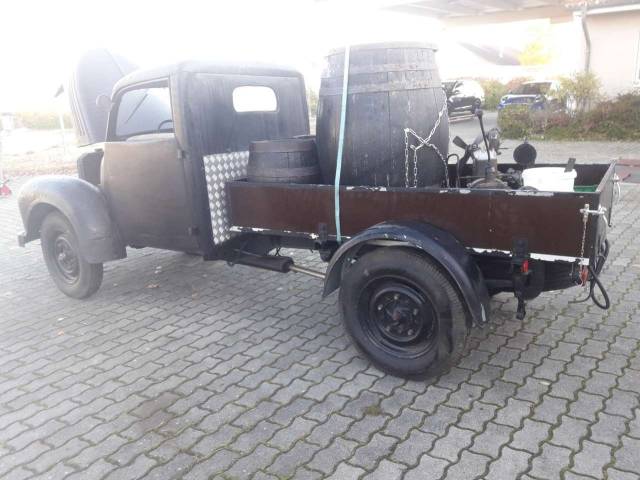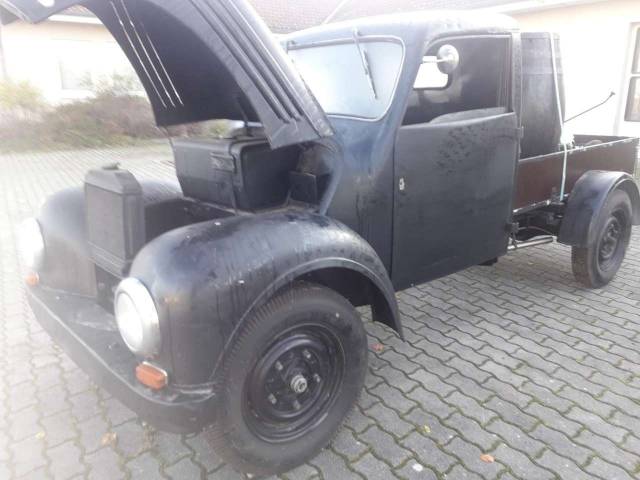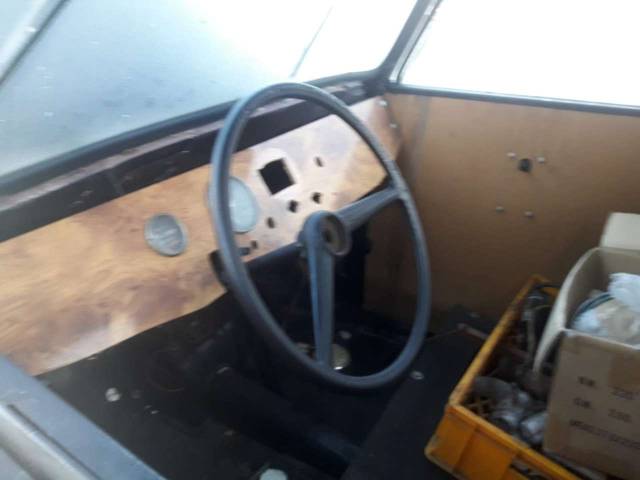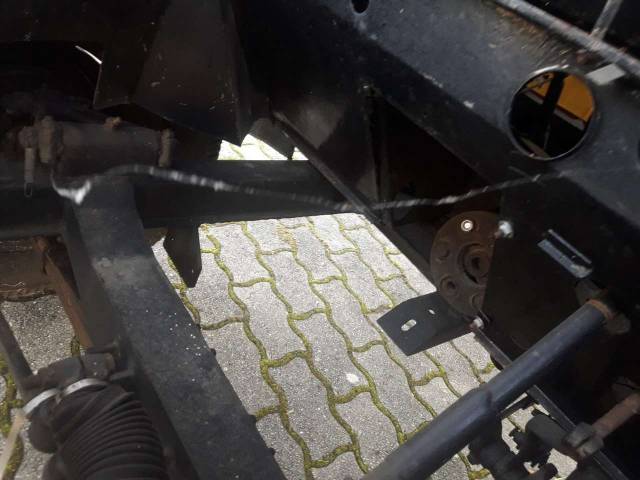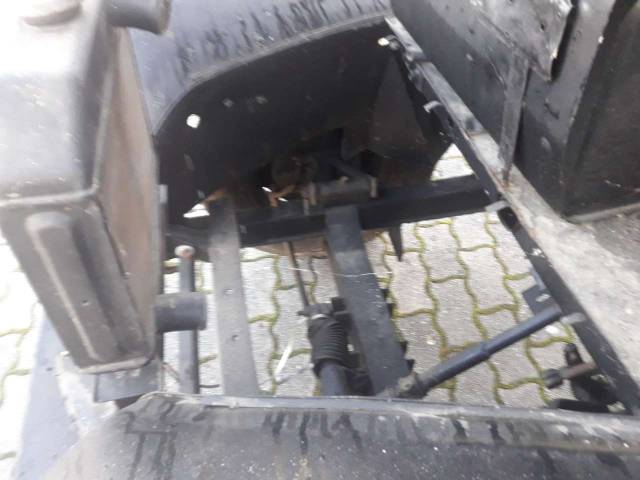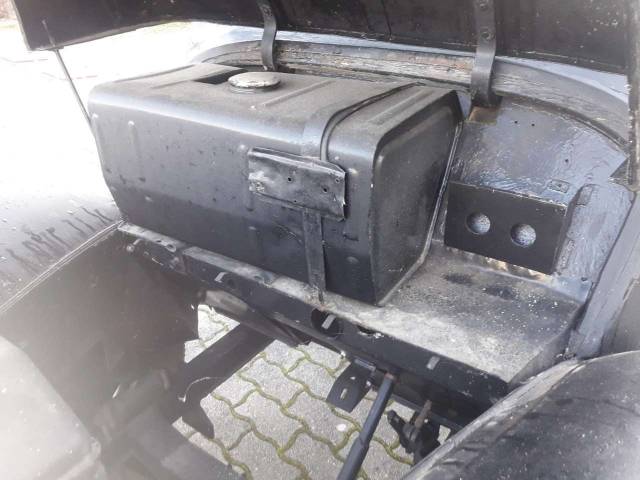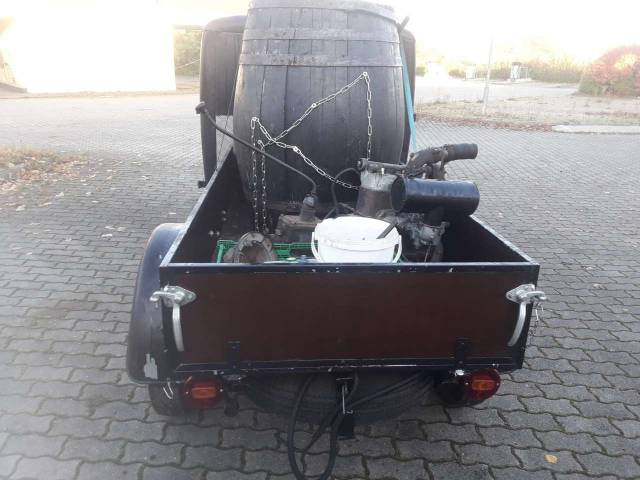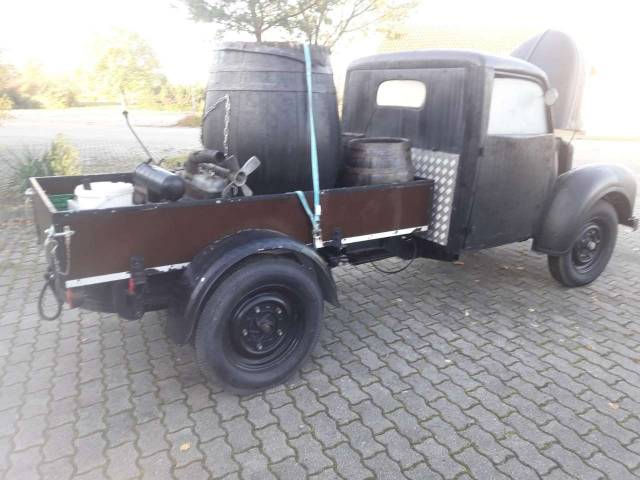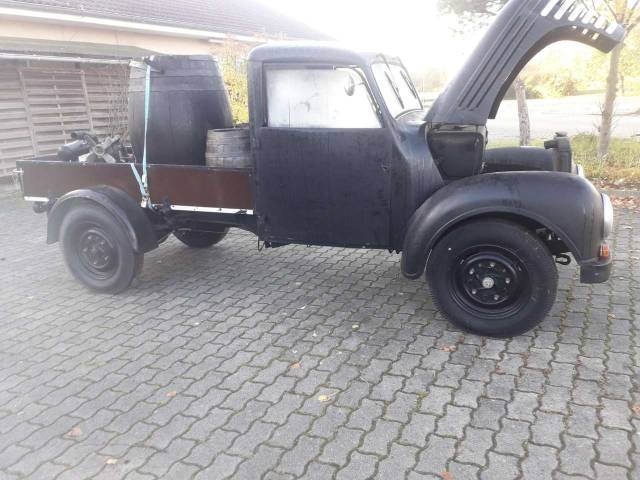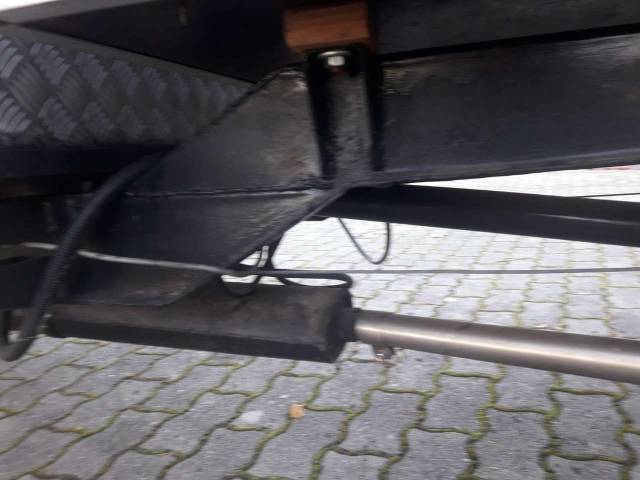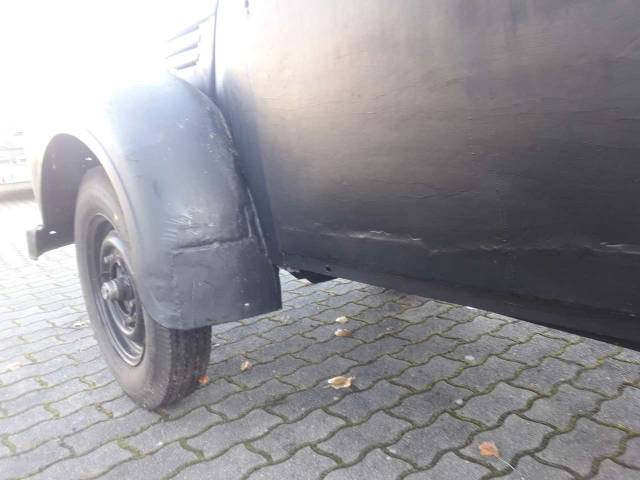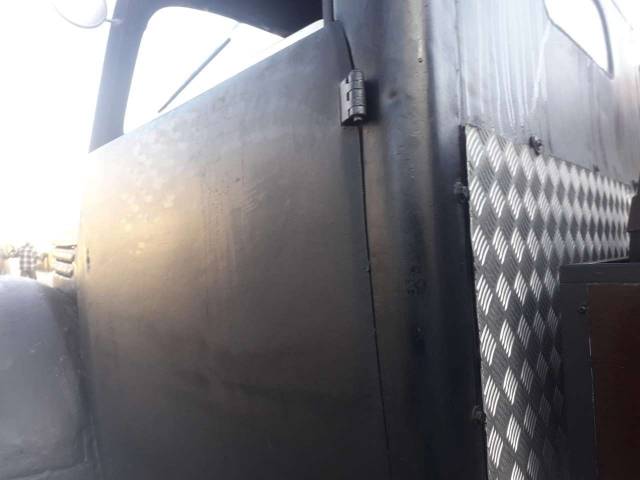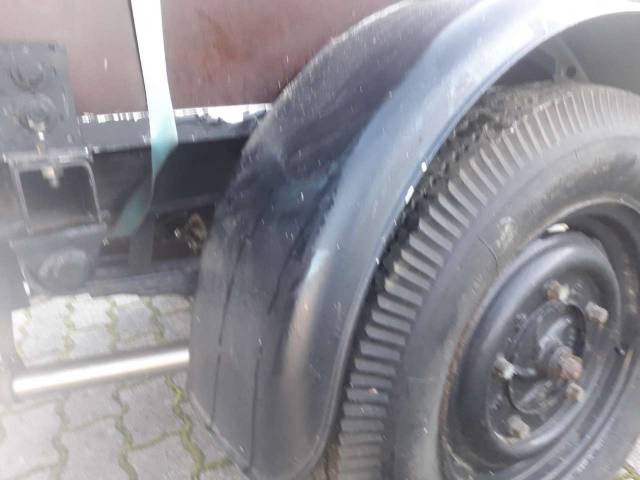 Wartburg Framo
Dealer

away
Utility Vehicle / Plank bed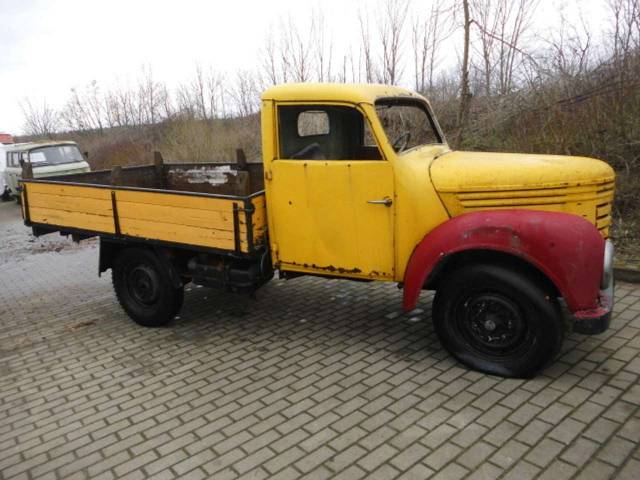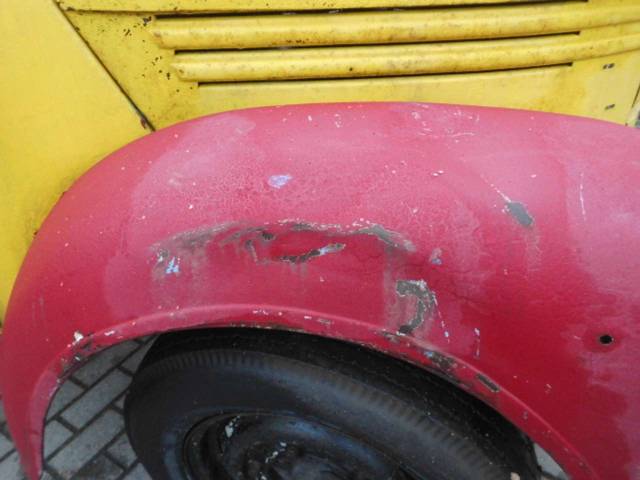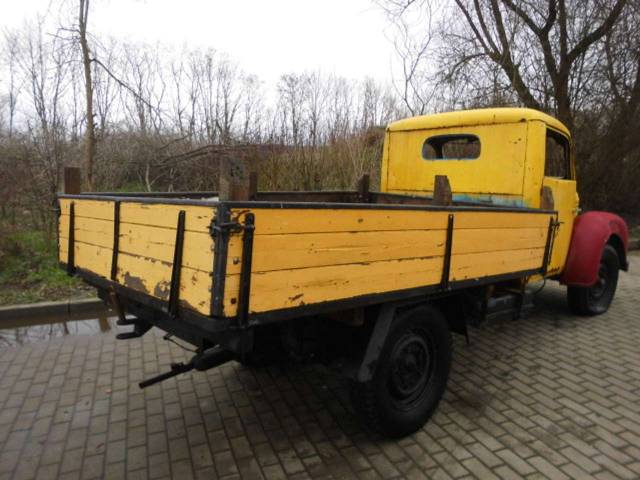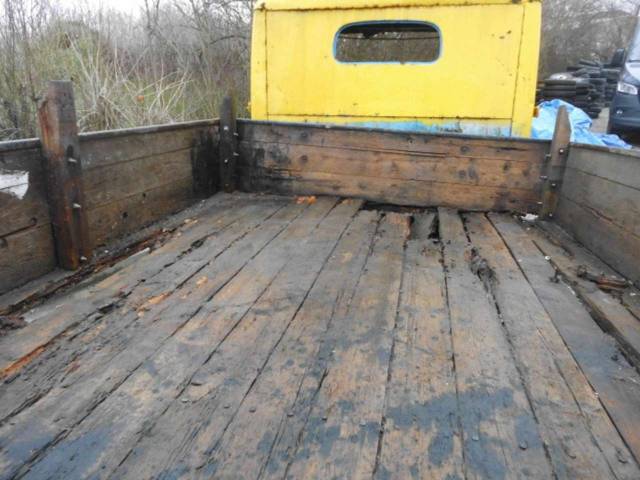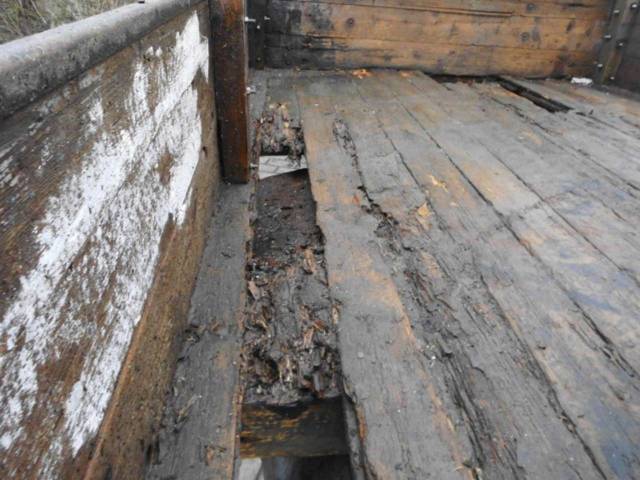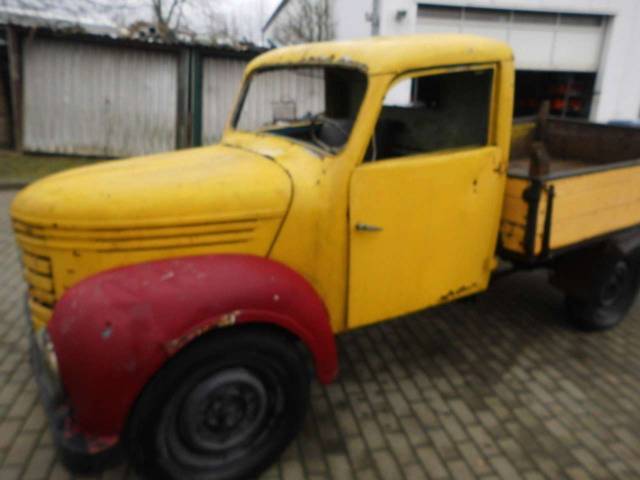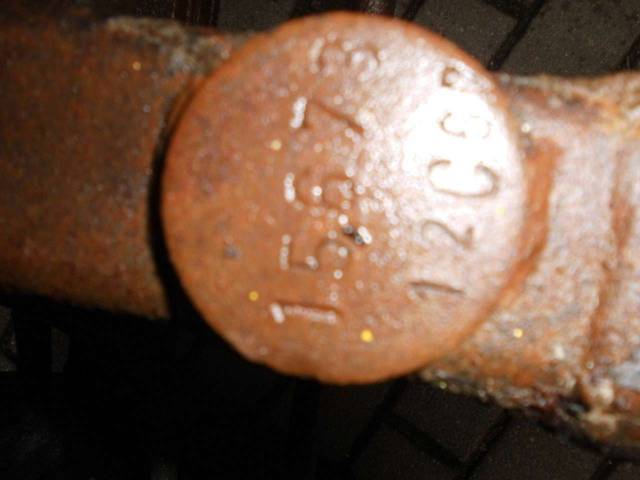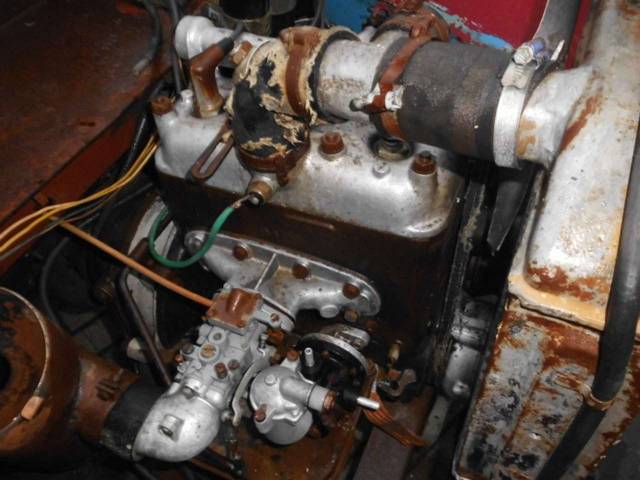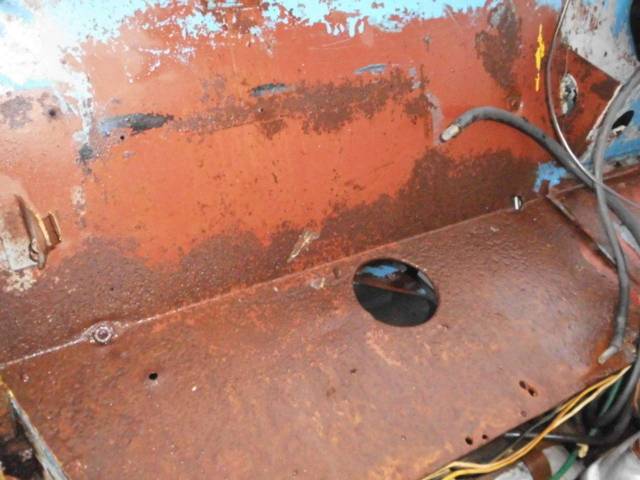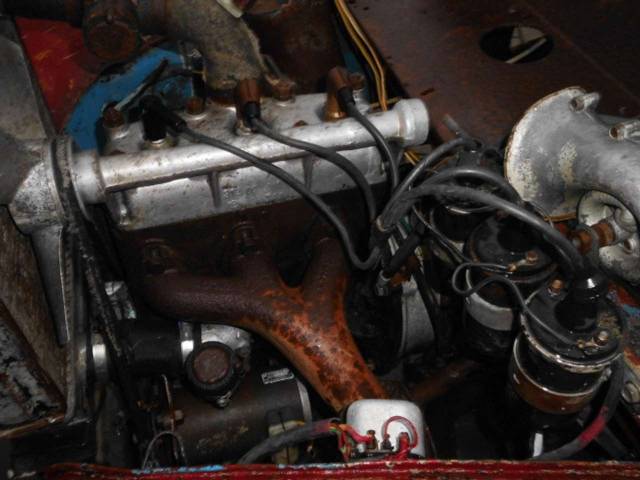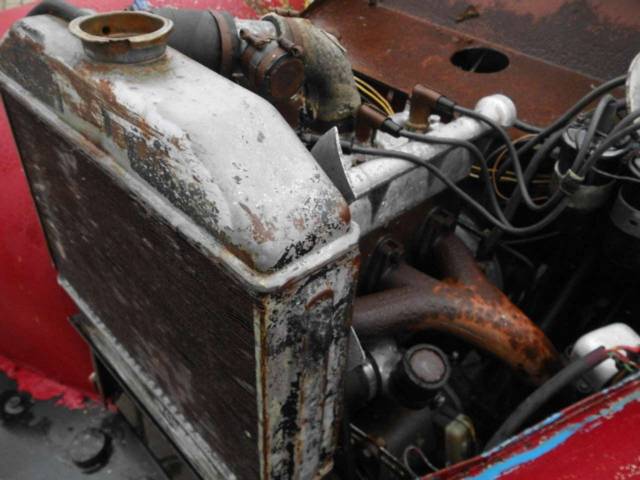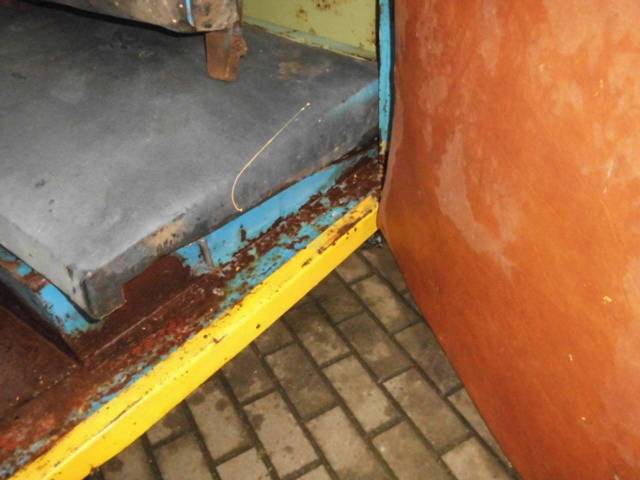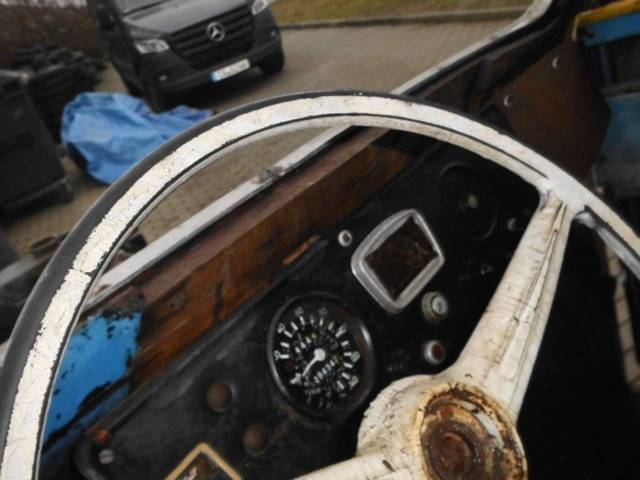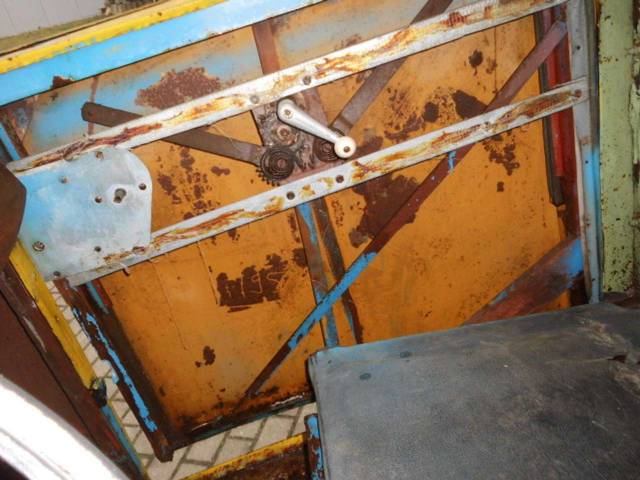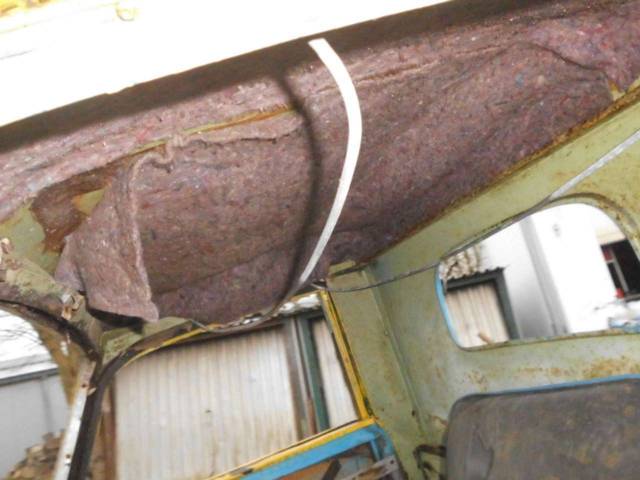 Wartburg Framo Framo V901/2 HP
Dealer

away
Utility Vehicle / Plank bed
Framo
Framo was a German car, minivan and motor tricycle manufacturer based in Saxony from around 1923 until 1957, when it became the central production point for the Barkas minivan. Framo's business moved to military manufacture during World War II and was shipped to the Soviet Union in 1949.
About Framo
Framo was the brainchild of Jorgen Skafte Rasmussen, a Danish engineer who set up DKW motorcycle production. Rasmussen set up Framo with two colleagues in 1923 in order to manufacture and supply components to DKW. At that time the business was known as Metallwerke-Frankenberg GmbH and the factory was located in Frankenberg, Saxony.
In 1927 the company began producing a motorised tricycle to carry freight, named the TV 300. The engines for the trikes were supplied by DKW and the large cargo box made these motor trikes very popular with craftsmen and retailers. These trikes featured a one cylinder, two stroke engine from DKW, making them very nippy and lightweight. The company soon moved on to producing more motorised trikes, the ZW 200, LT 200 and the LTH series.
Following relocation to Hainichen in 1934, the company changed its name to Framo. With 700 employees working in the new premises, this was an opportune moment to move into the production of compact motor cars. The initial cars were unsuccessful, they were based on the tricycle design, with a three wheel Stromer FP 200 which was shortly followed by the Piccolo range which had four wheels. The V 500 minivan was launched in 1938, this vehicle had greater commercial success.
Framo and Barkus
From 1943 and for the rest of the Second World War Framo was involved in the production of military weapons and associated products. Female prisoners from the Flossenberg Concentration Camp worked at the factory. After the war ended, the Soviet administration ordered the dismantling of the factory, with all contents shipped to the Soviet Union as part of its war reparations. In 1949 manufacture of models V501 and V502 started again and commercial models were marketed from 1951, further developments and models were launched after this date. In 1957 Barkas minivans launched using Framo as its base model.
Rasmussen was a very important figure within the auto manufacture world, he played a key role in the establishment of the Auto Union Group, one of the four rings on the modern Audi logo is representative of DKW and the place it played in launching the Audi group. In 1993 a museum dedicated to Framo and Barkus was set up in Frankenberg, by 2007 the museum had 18 model tricycles and minivans on display.