Facel Vega Facellia Classic Cars for Sale
1 Offers for Facel Vega Facellia found
Conversion/ Special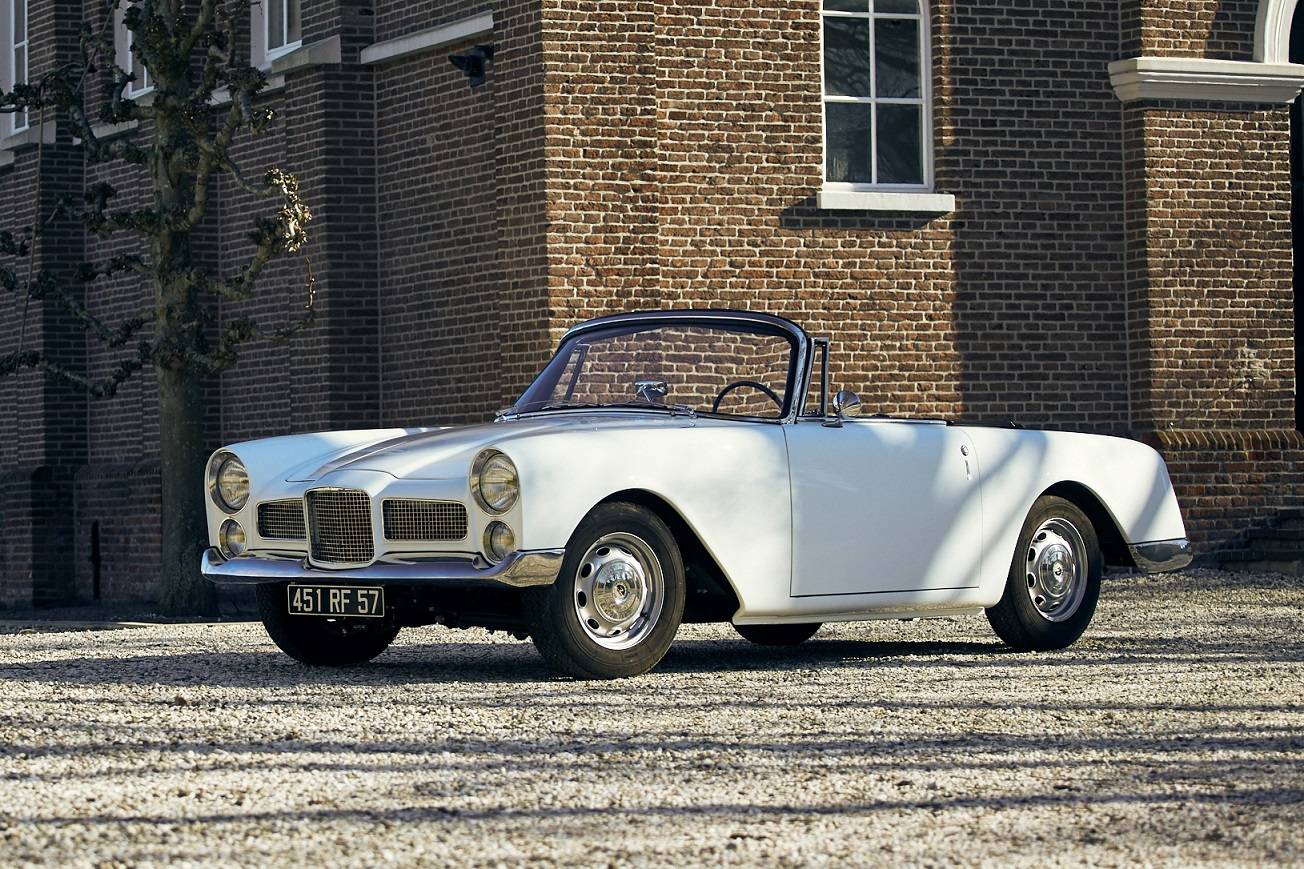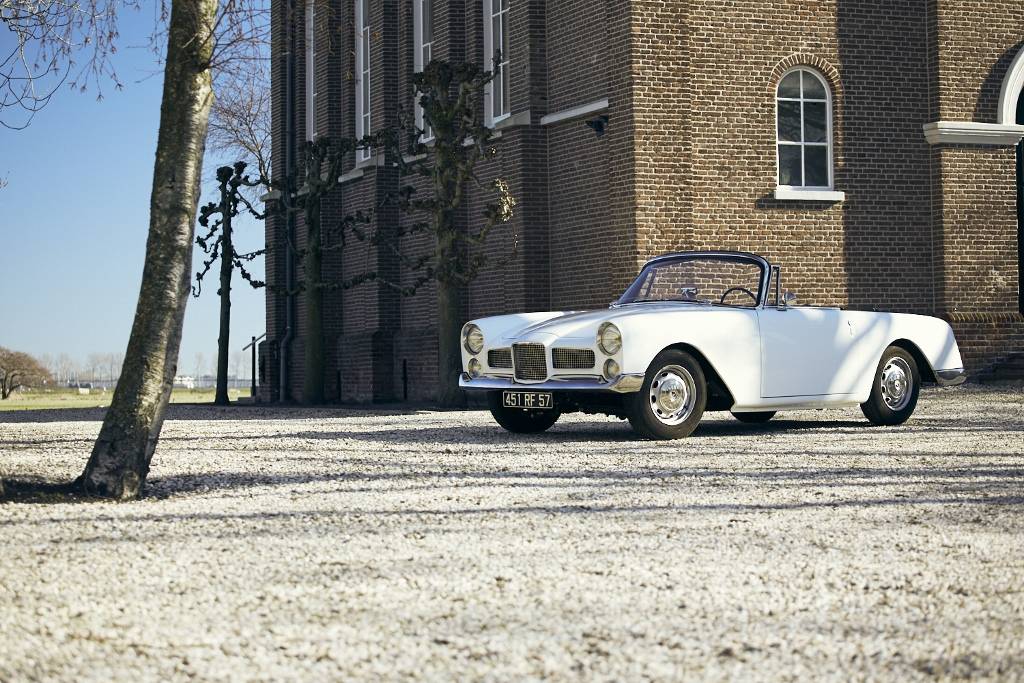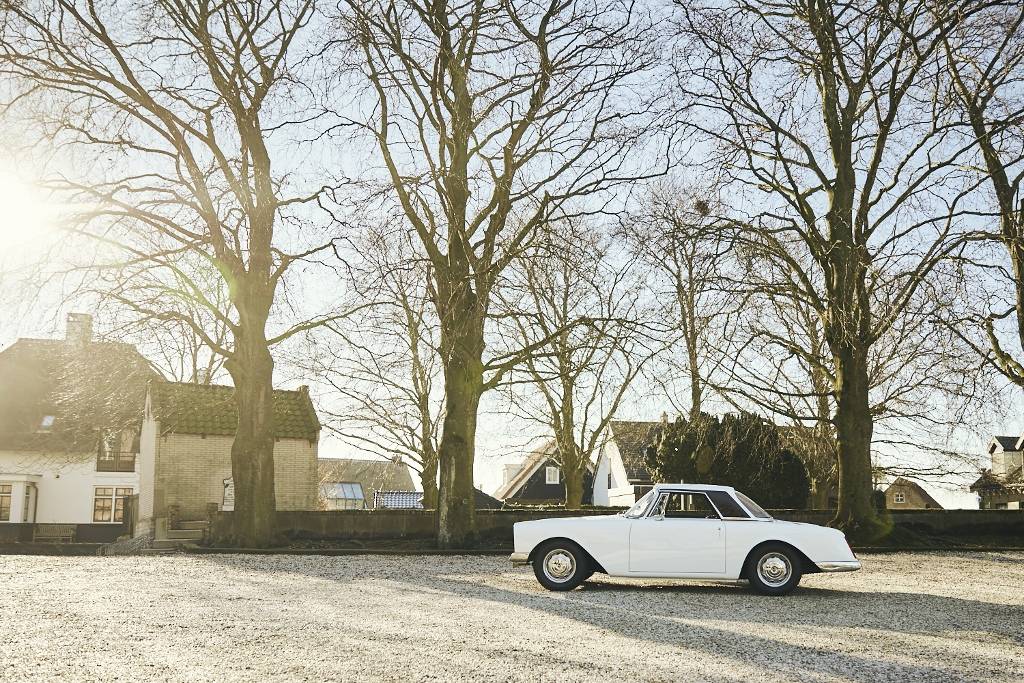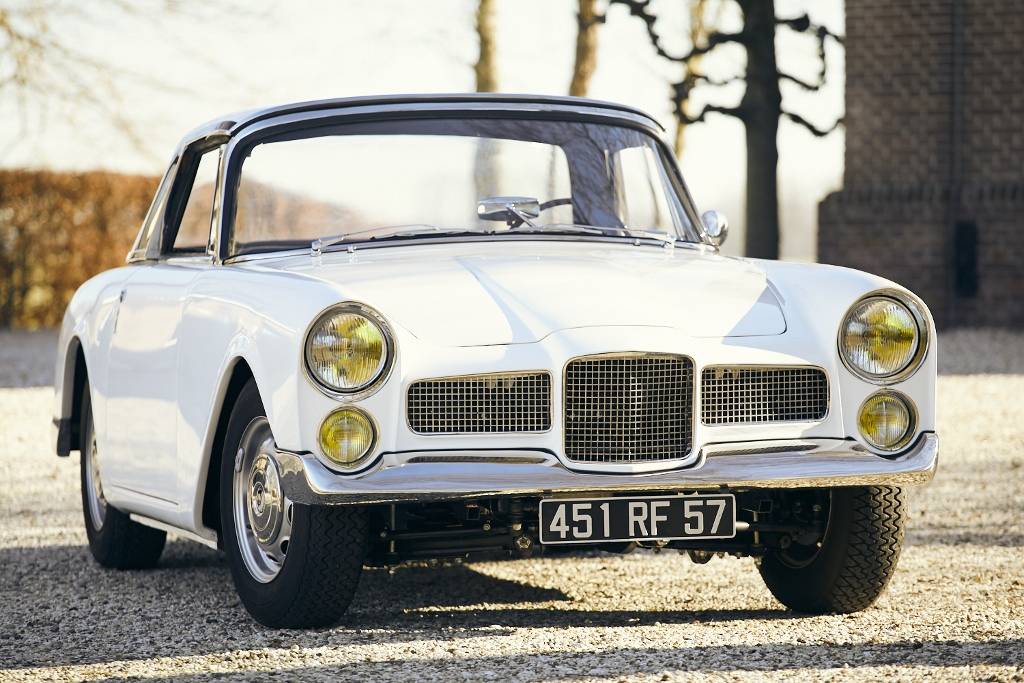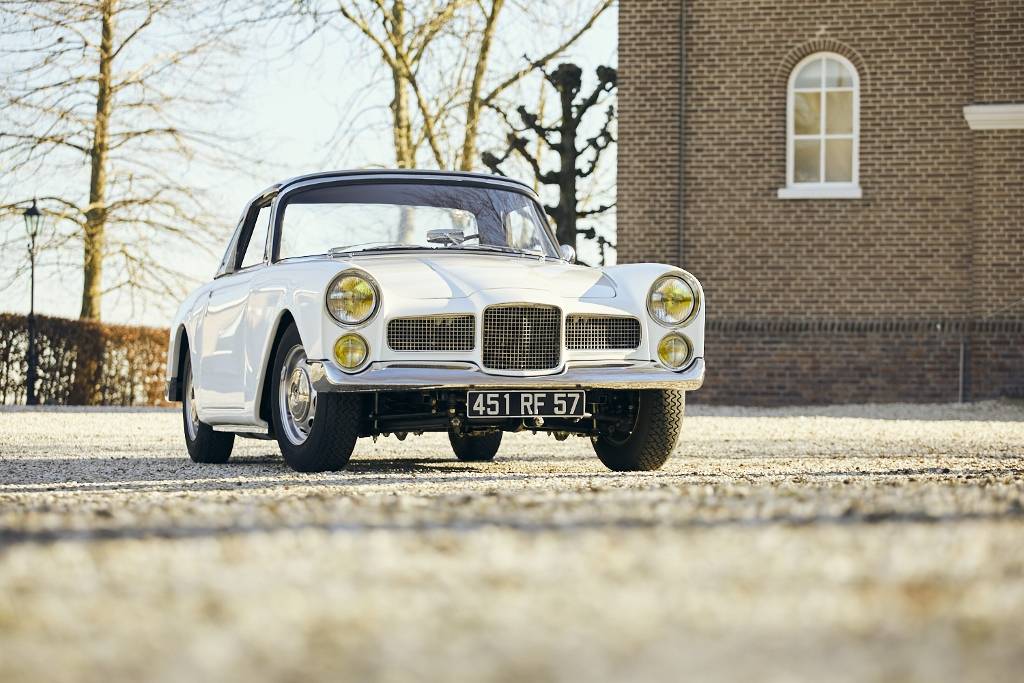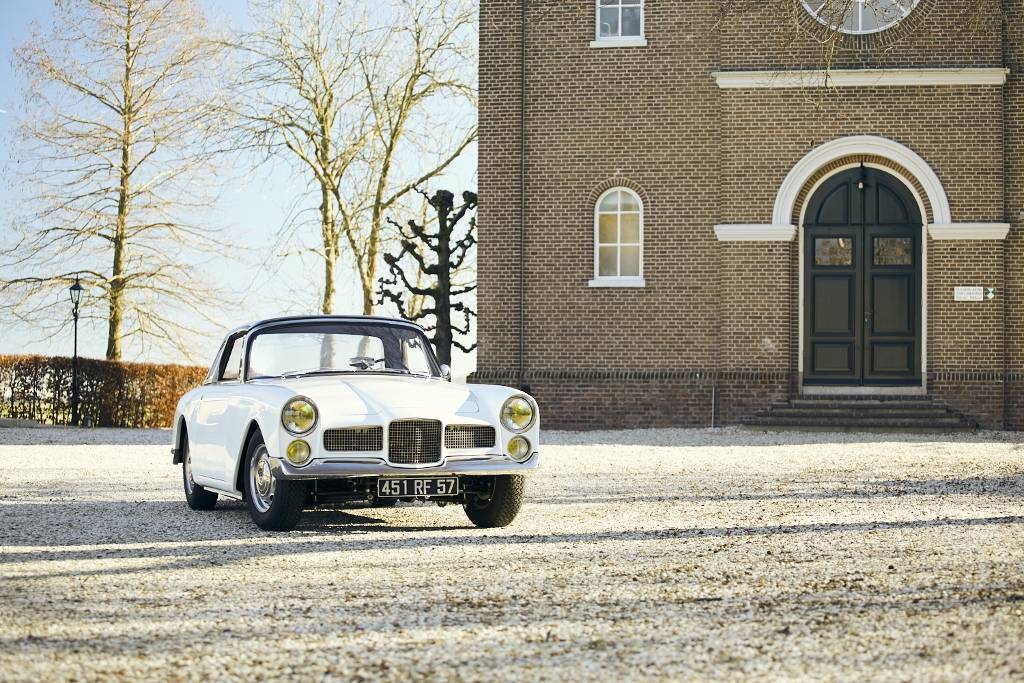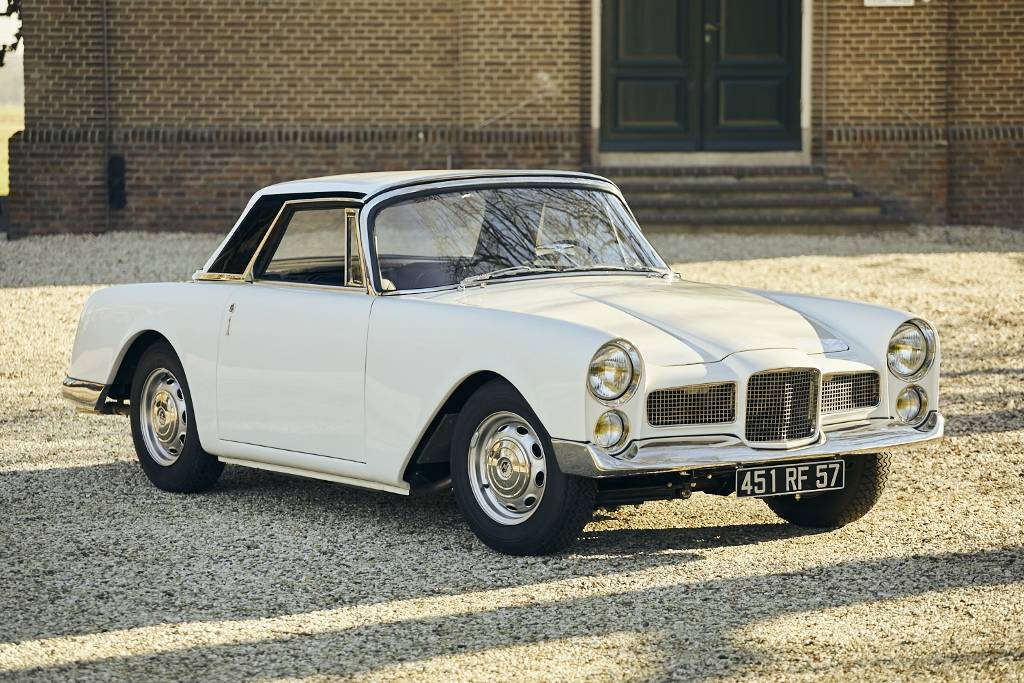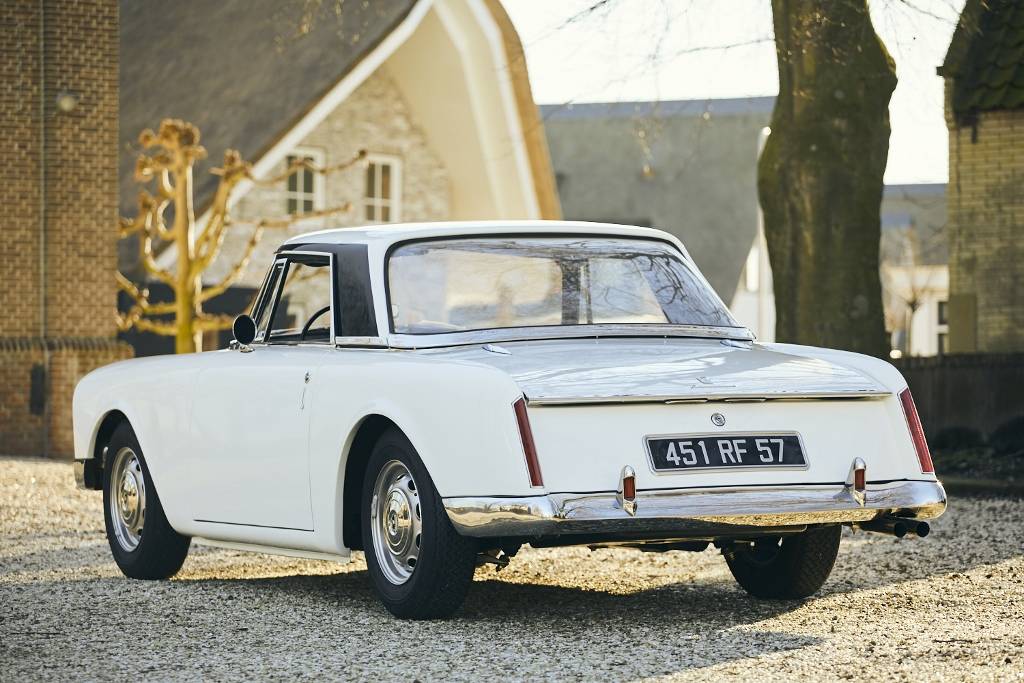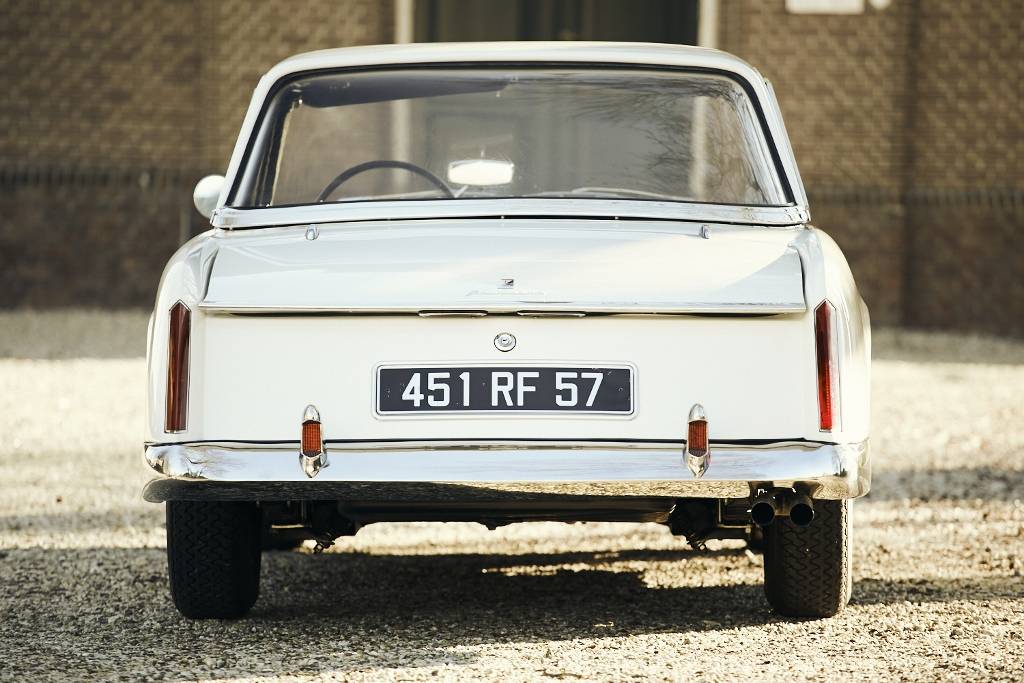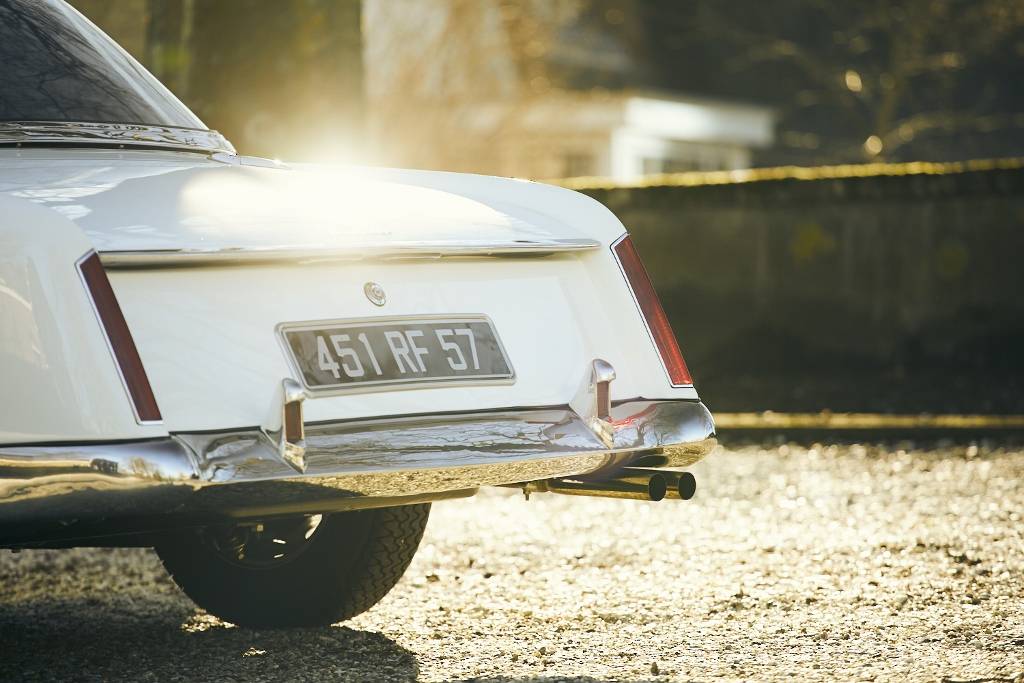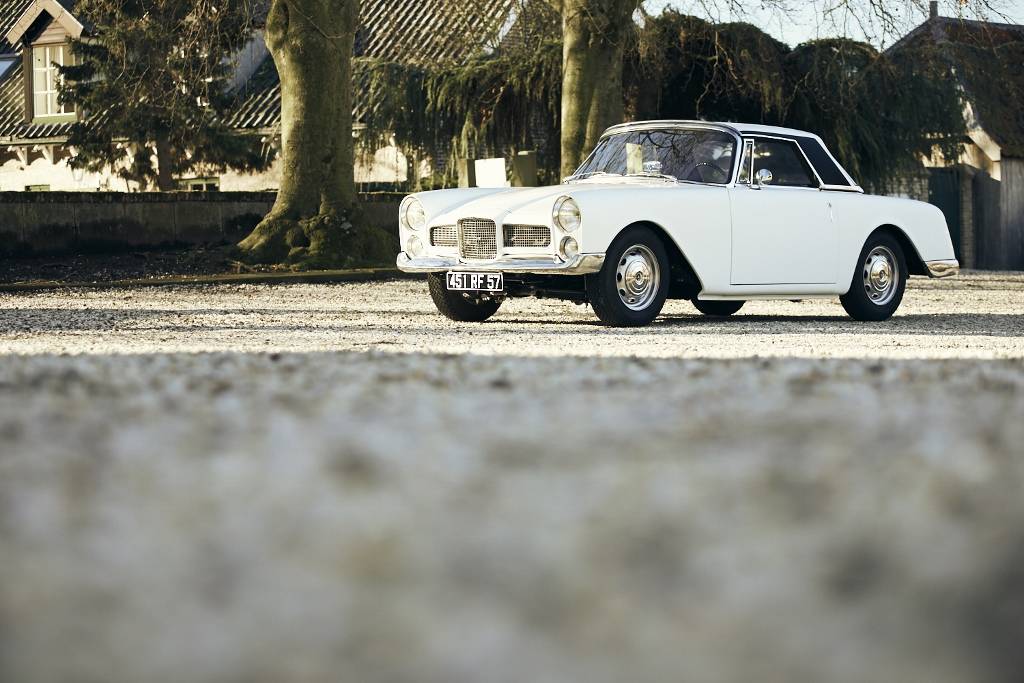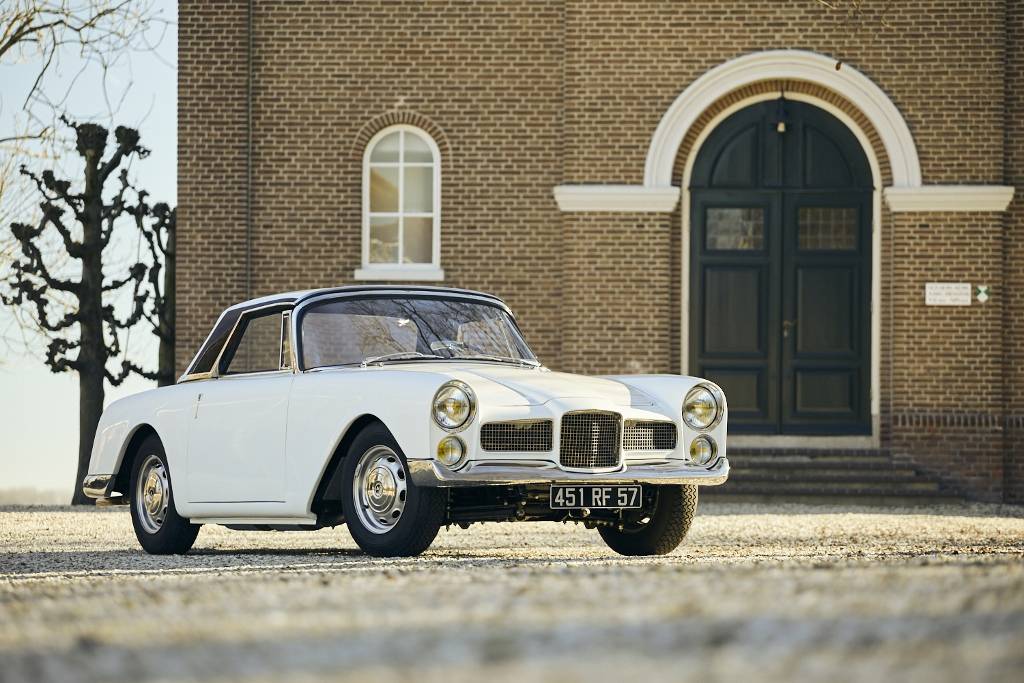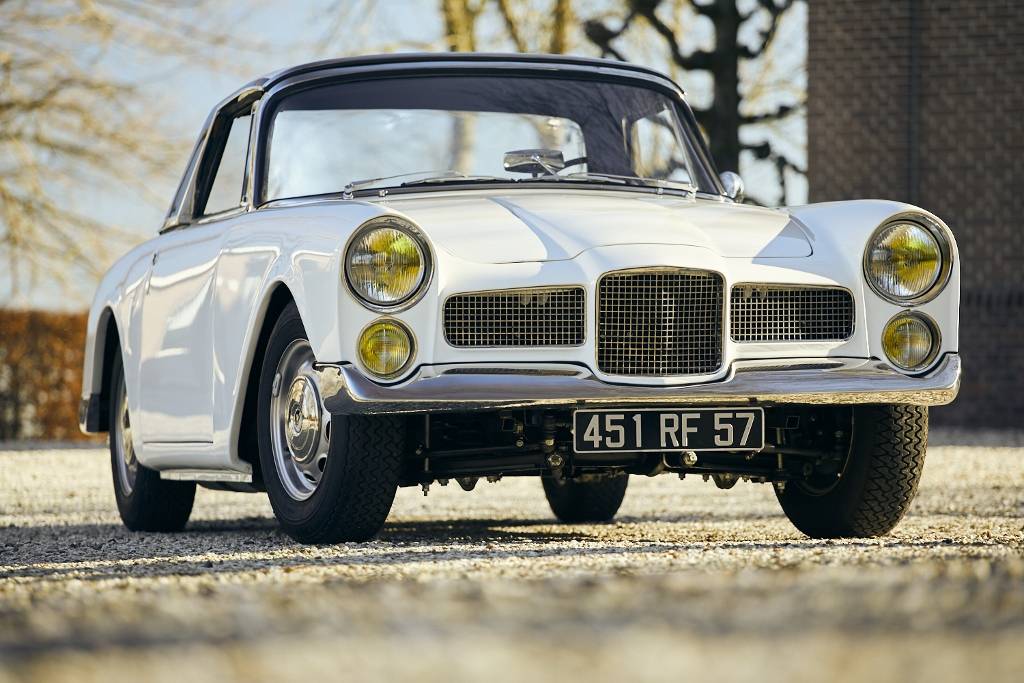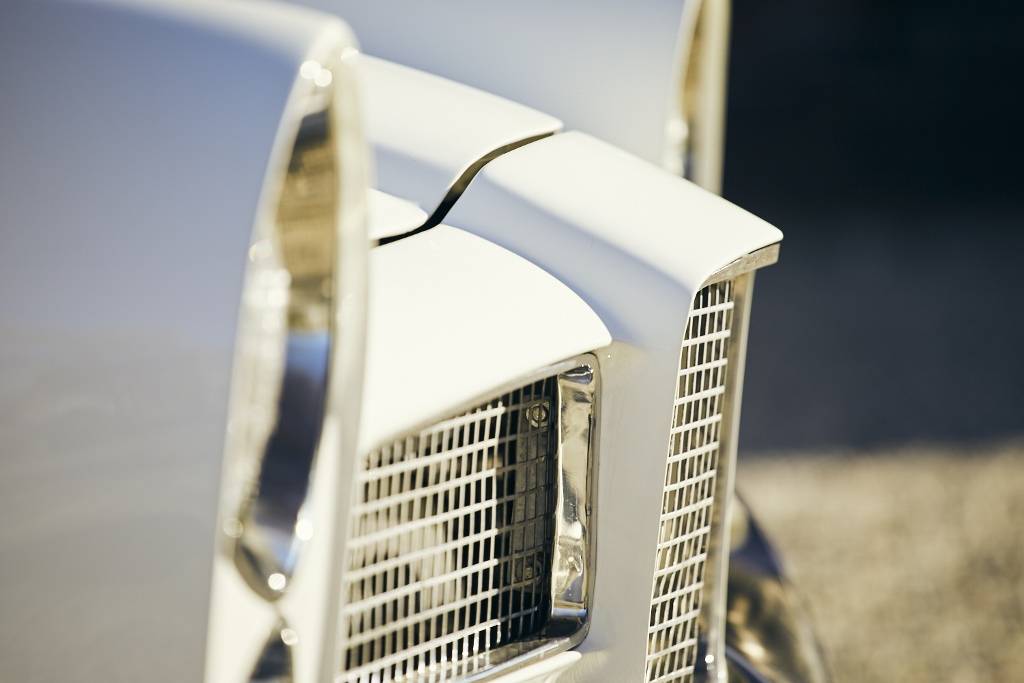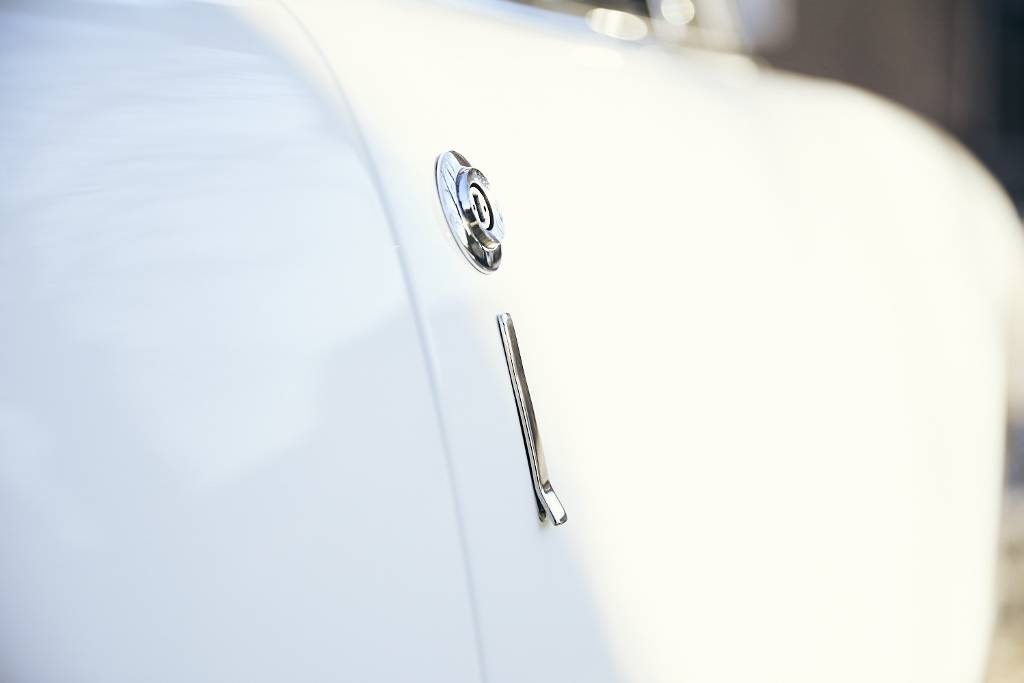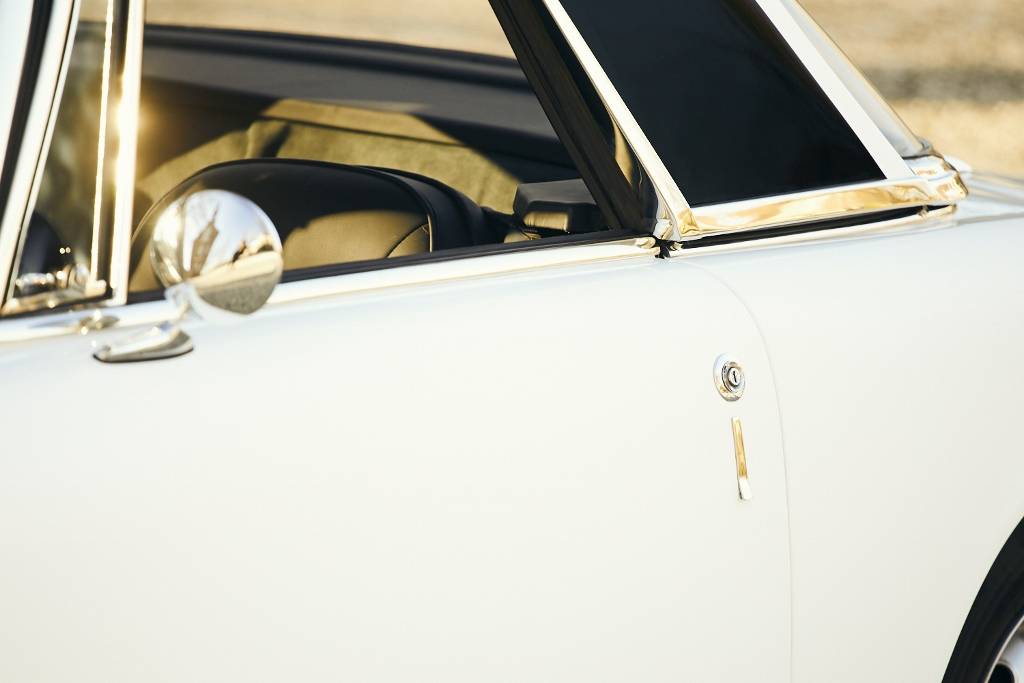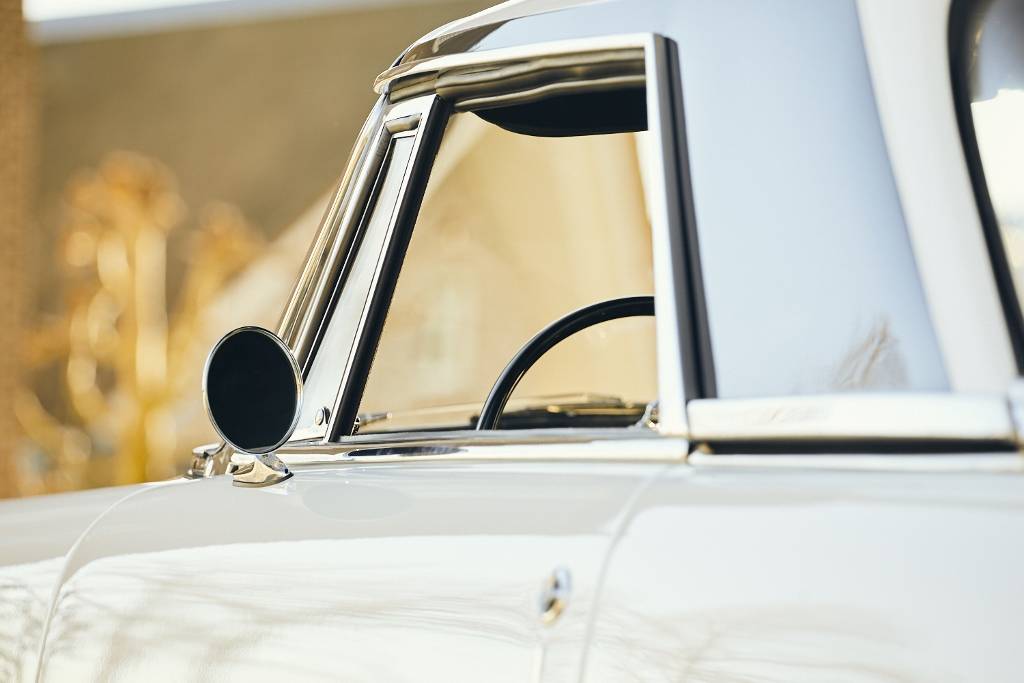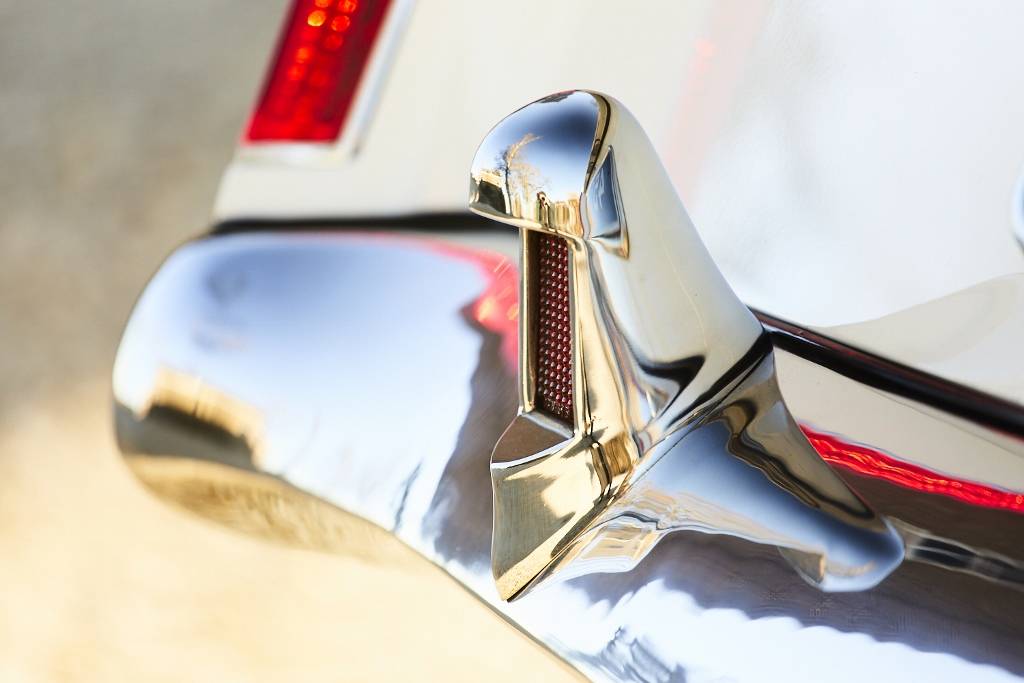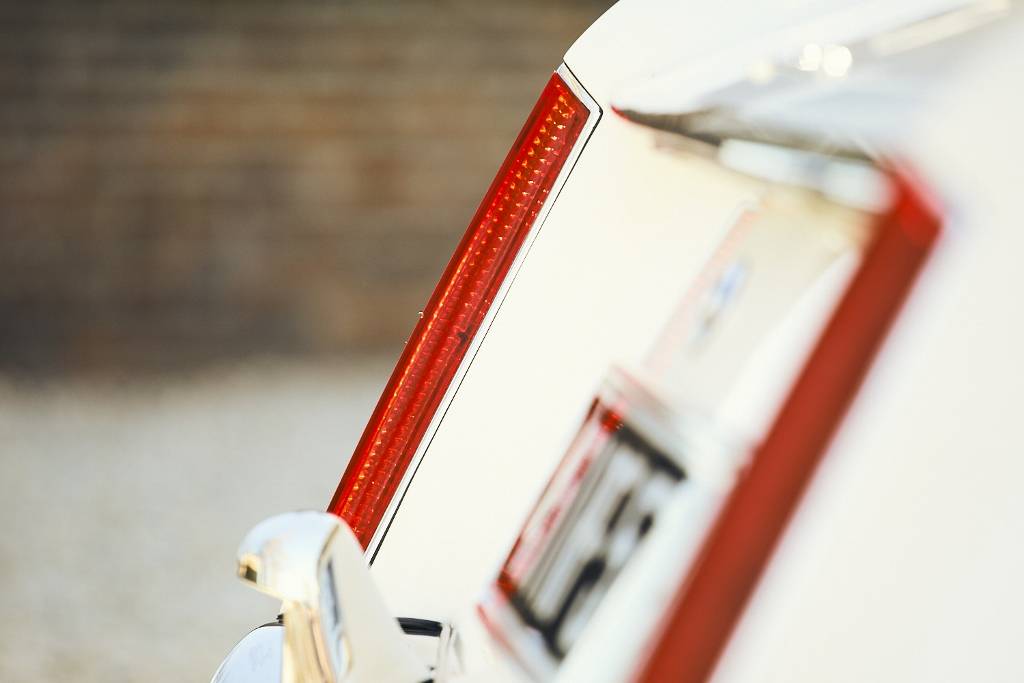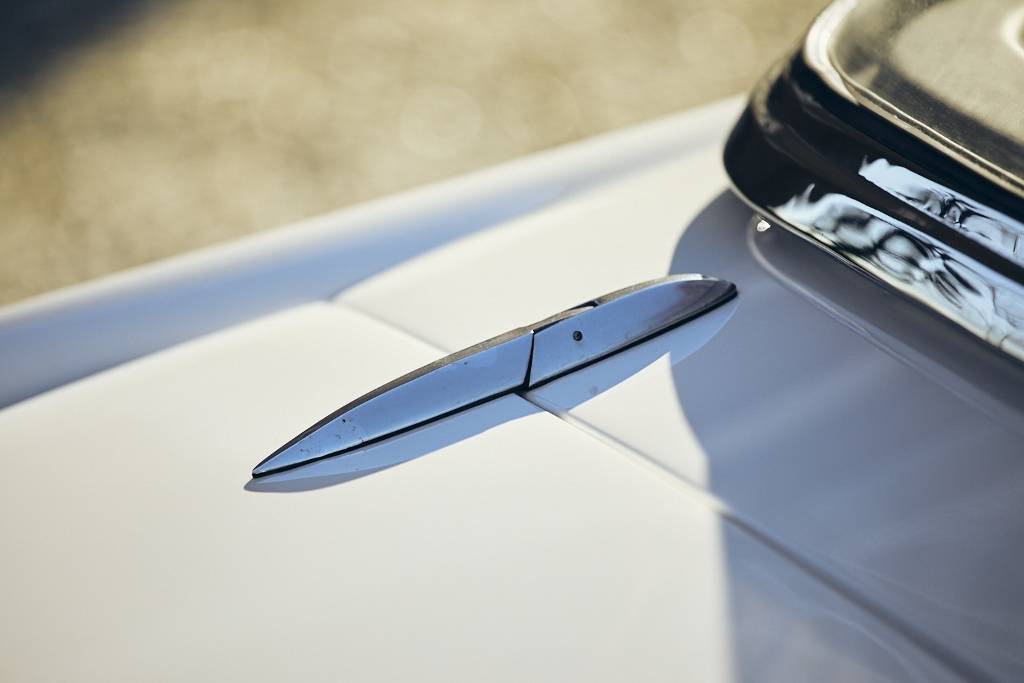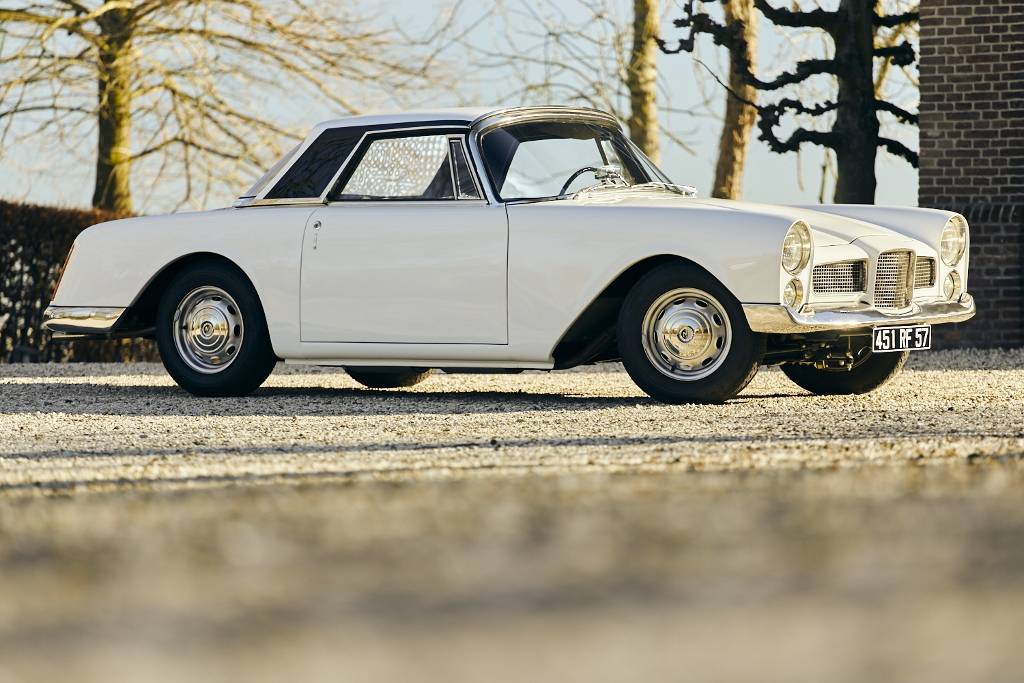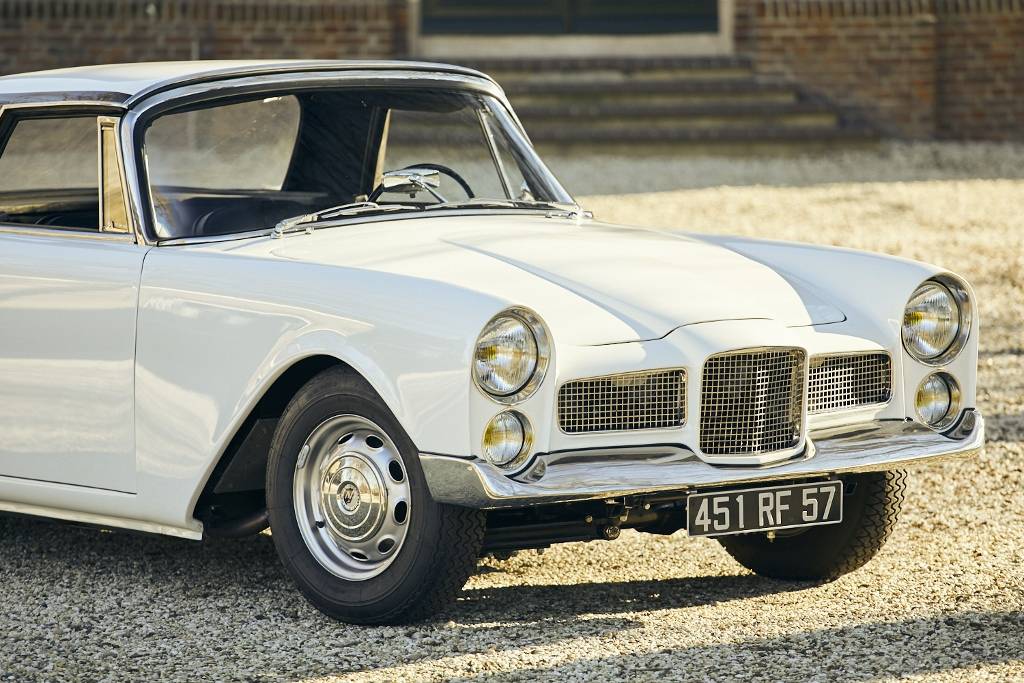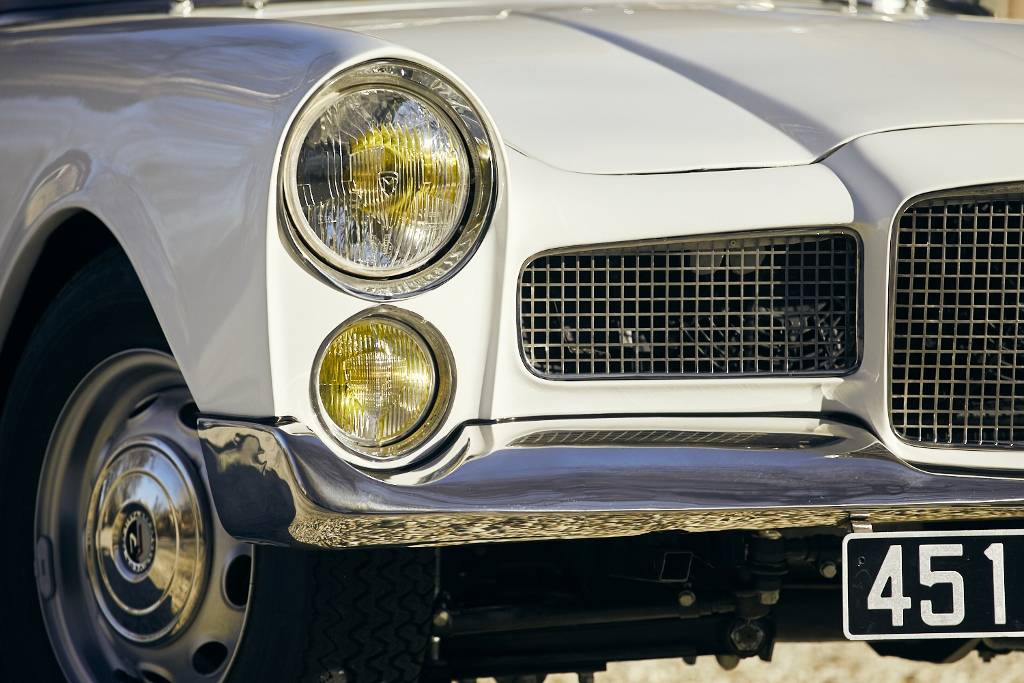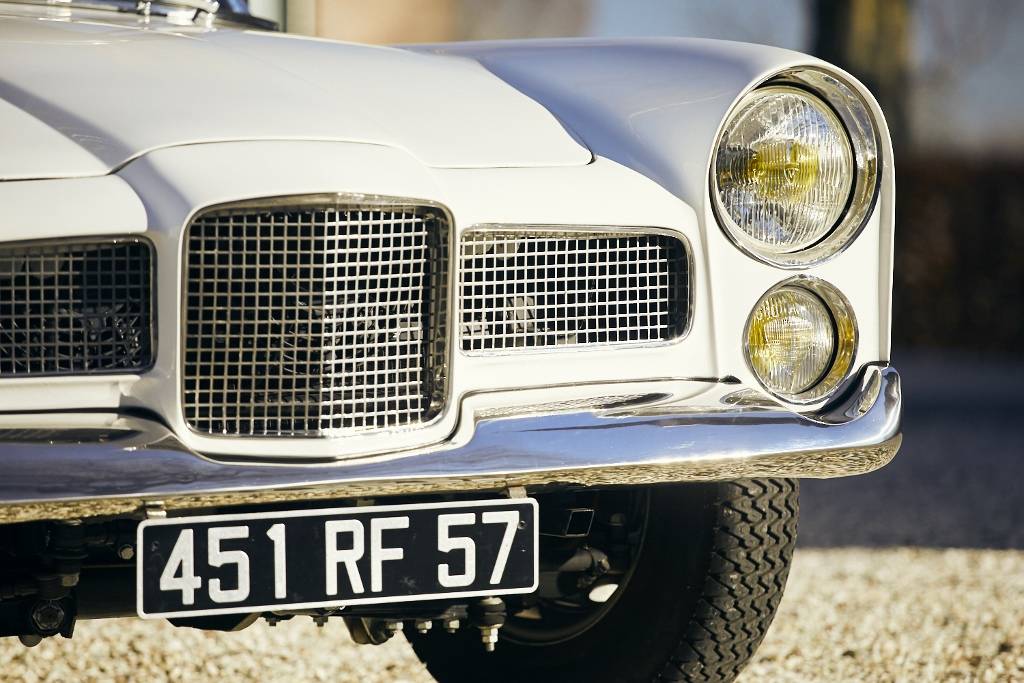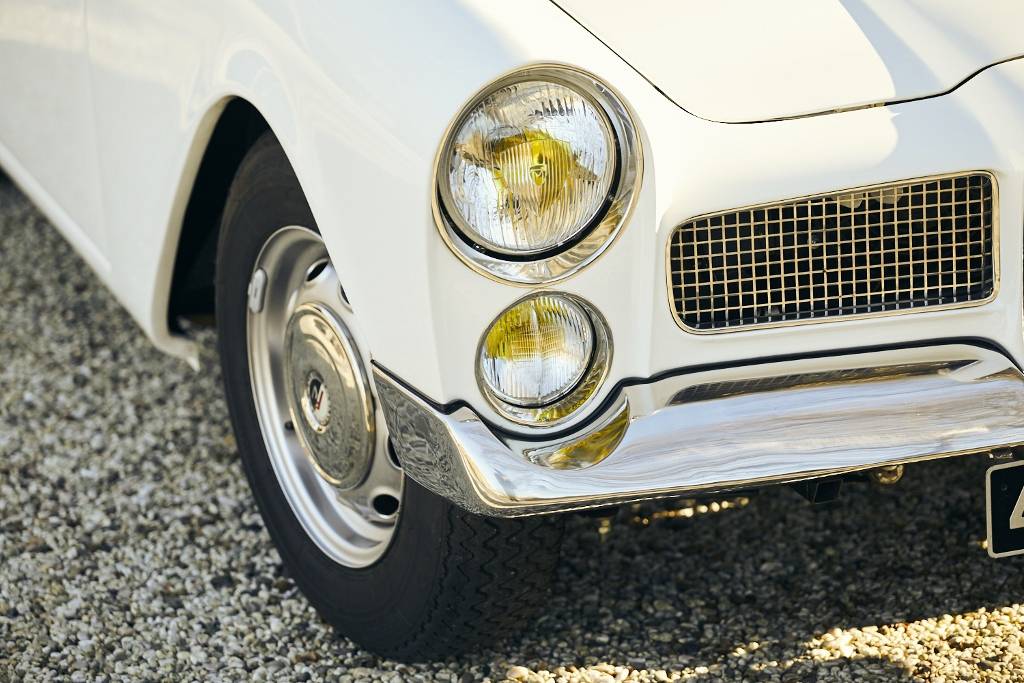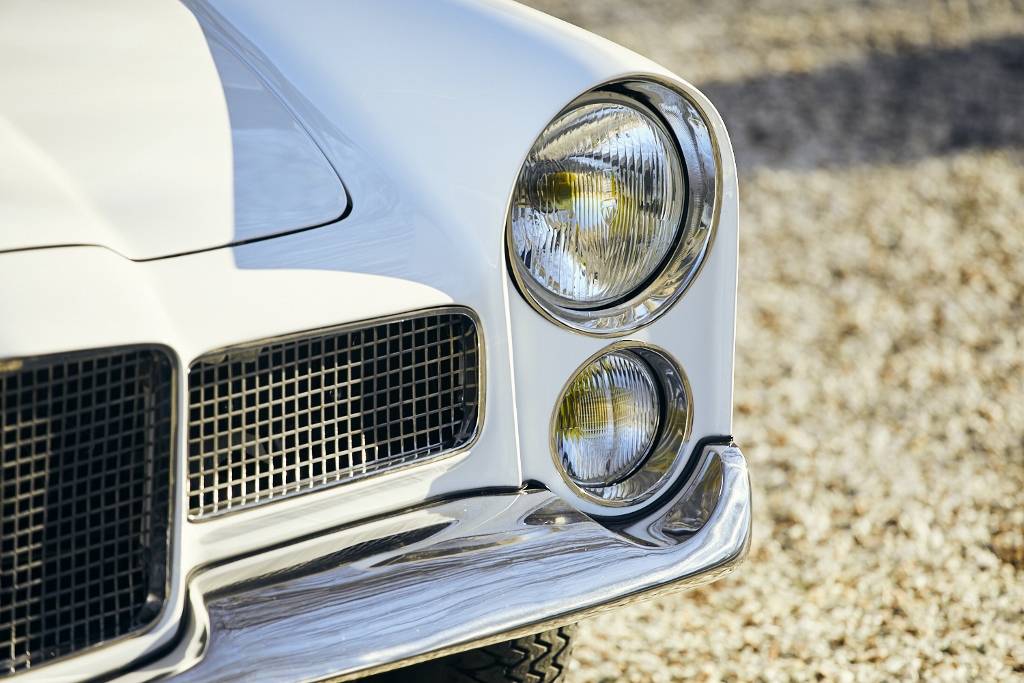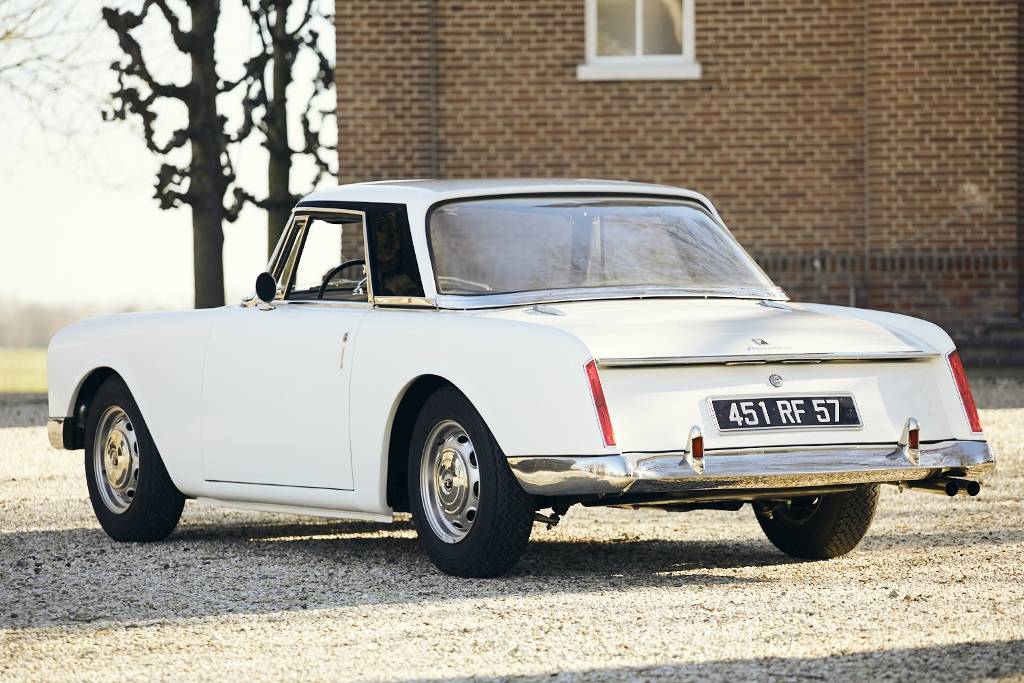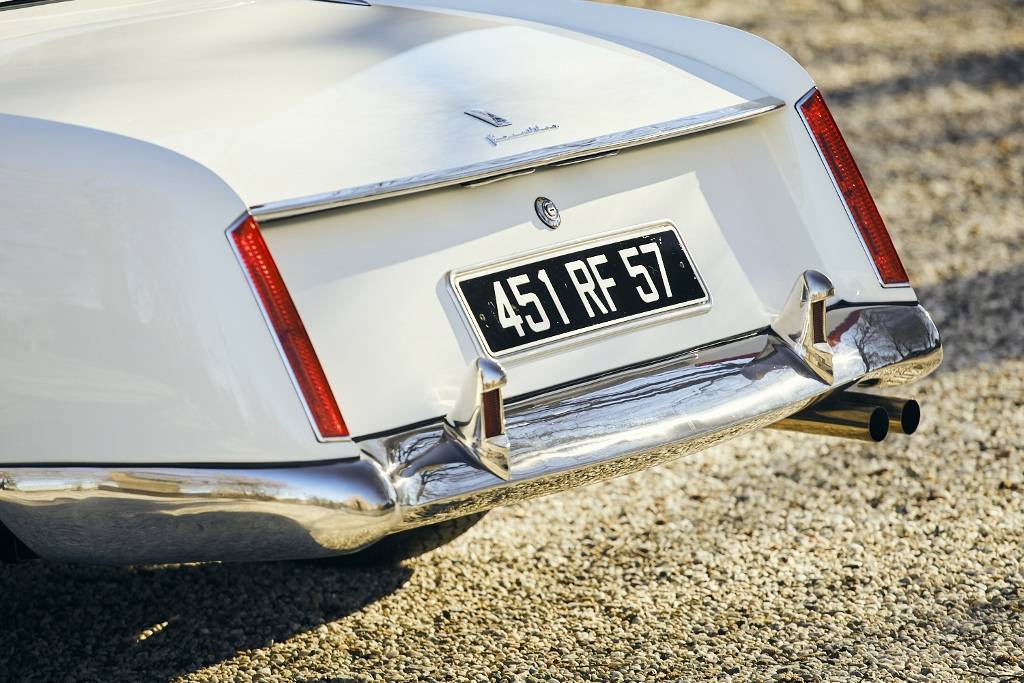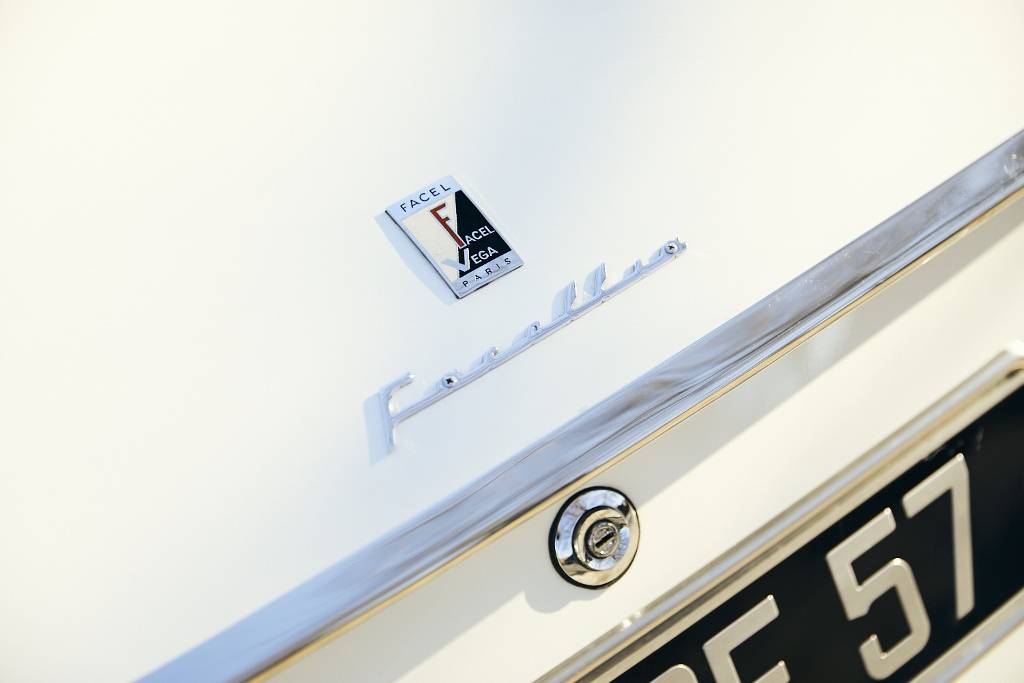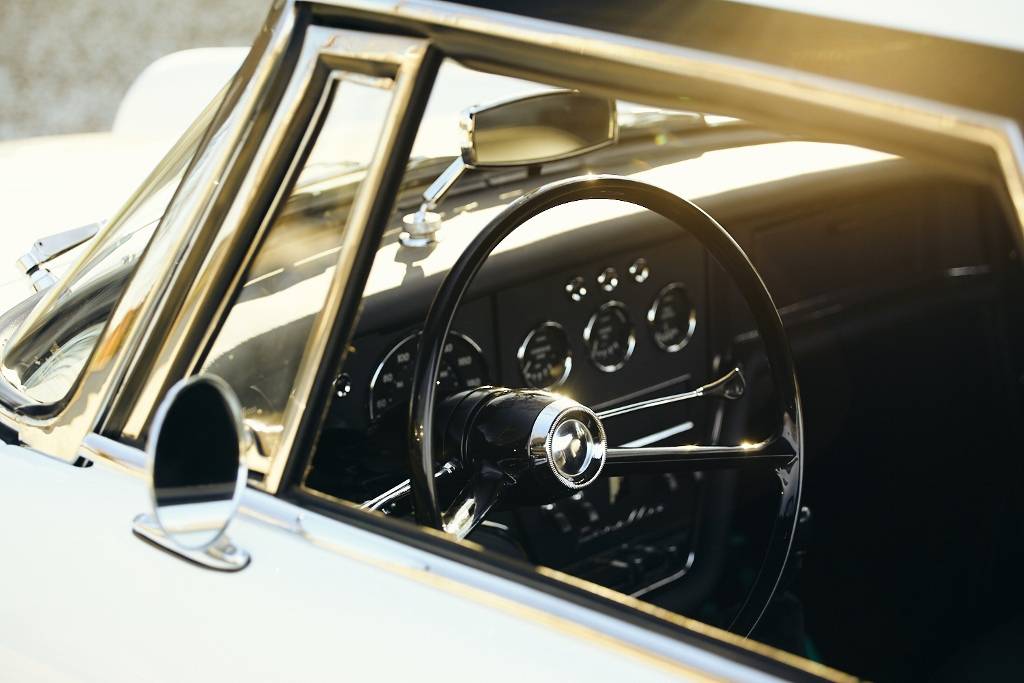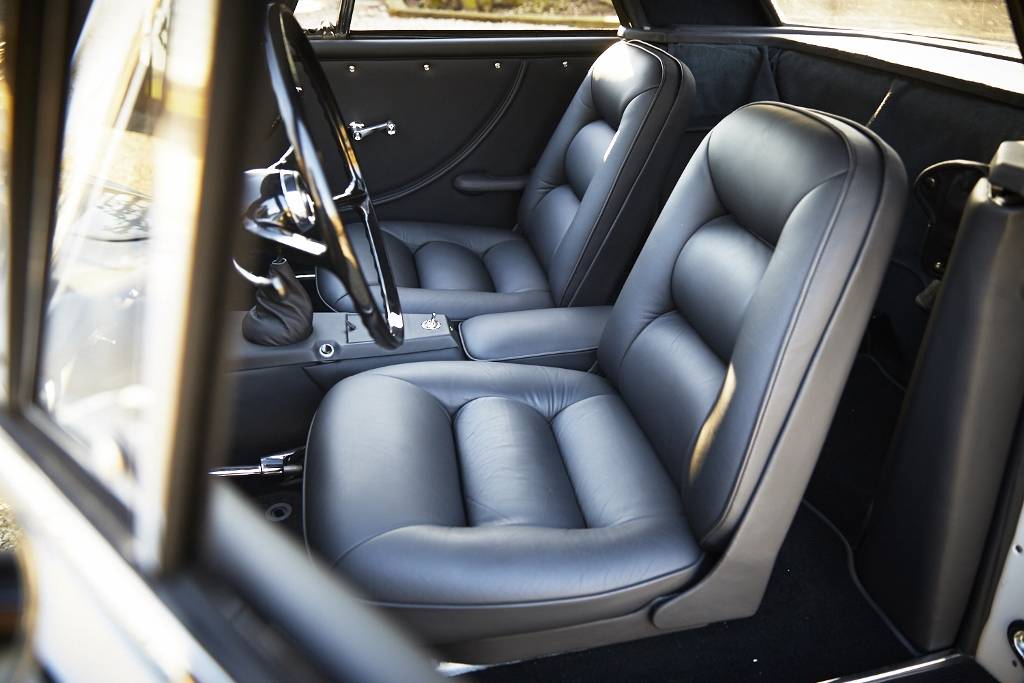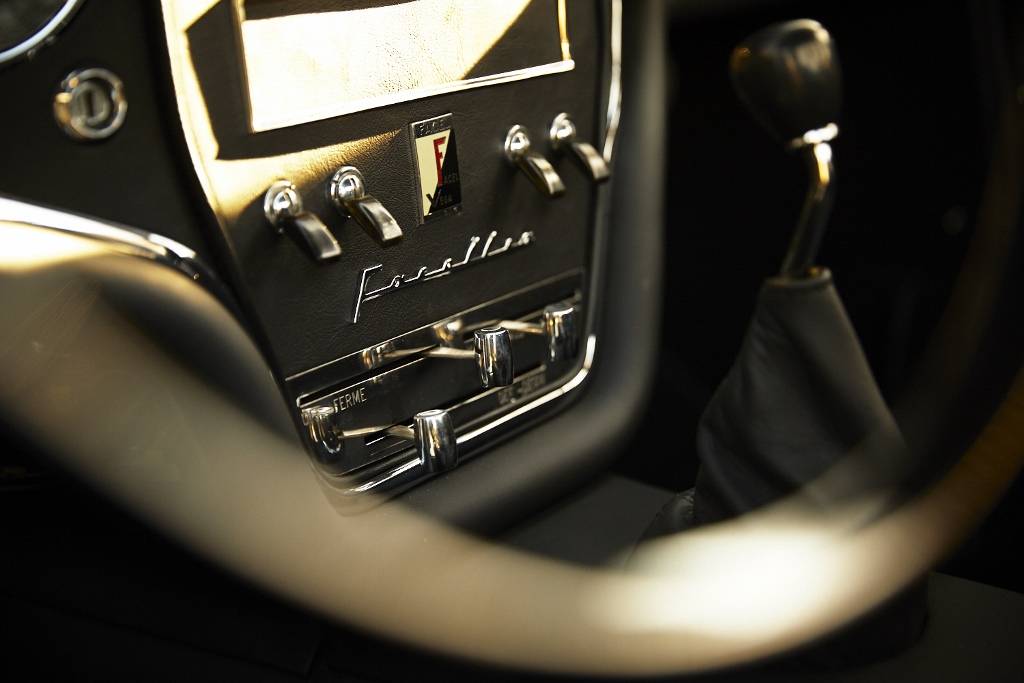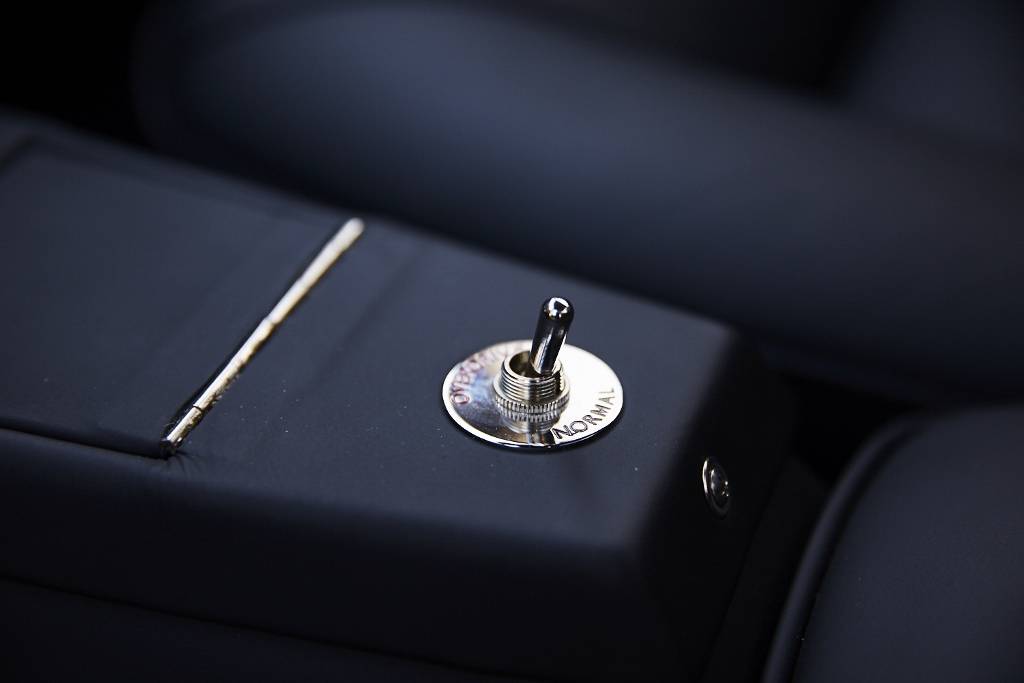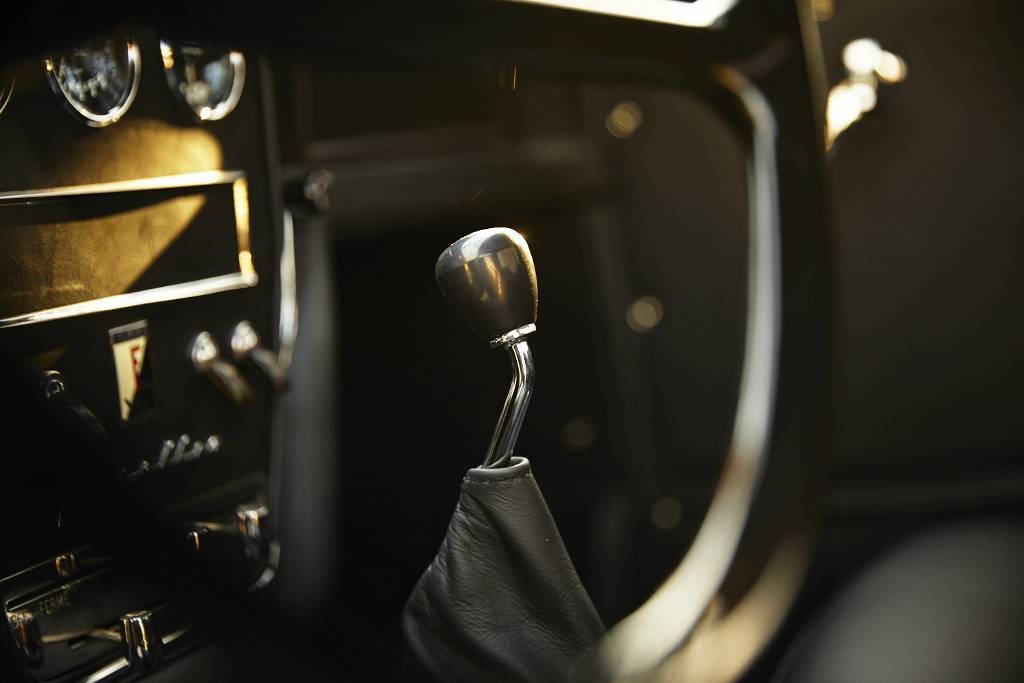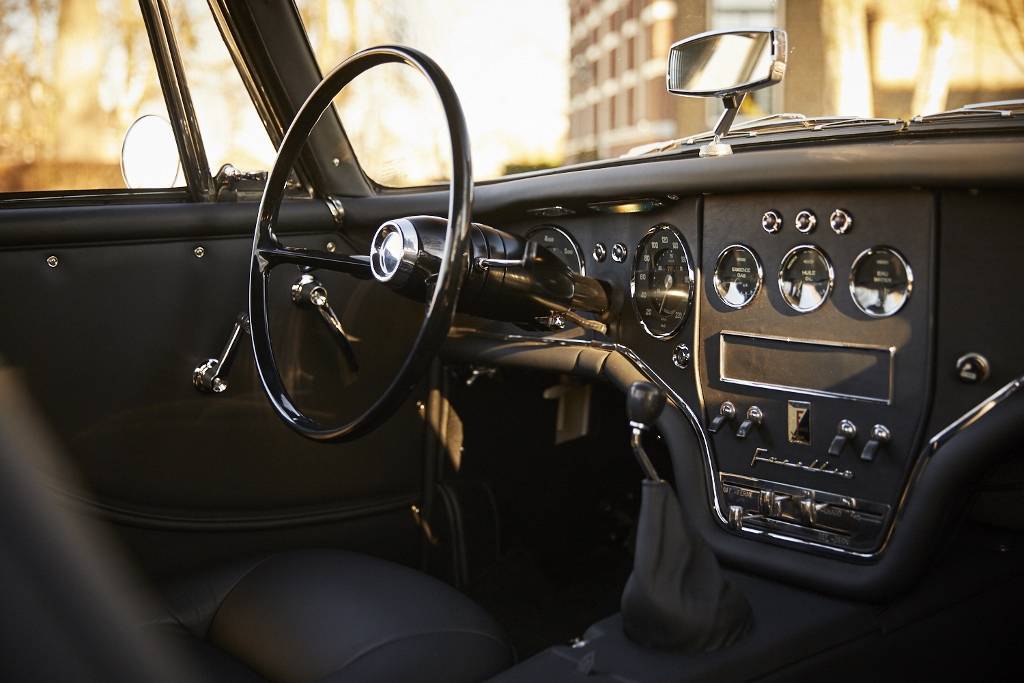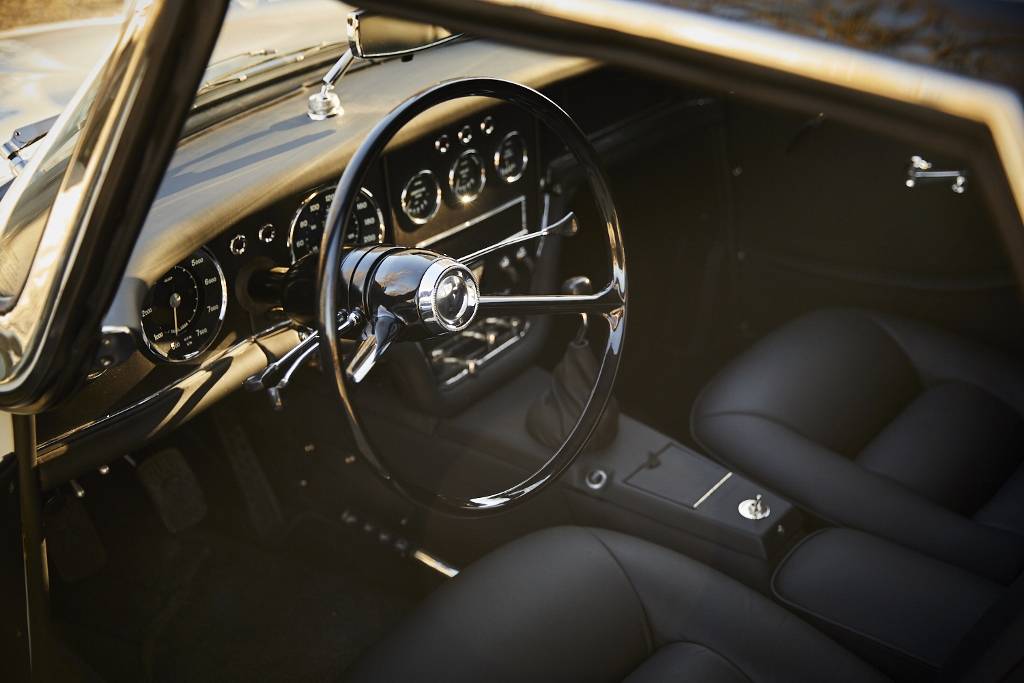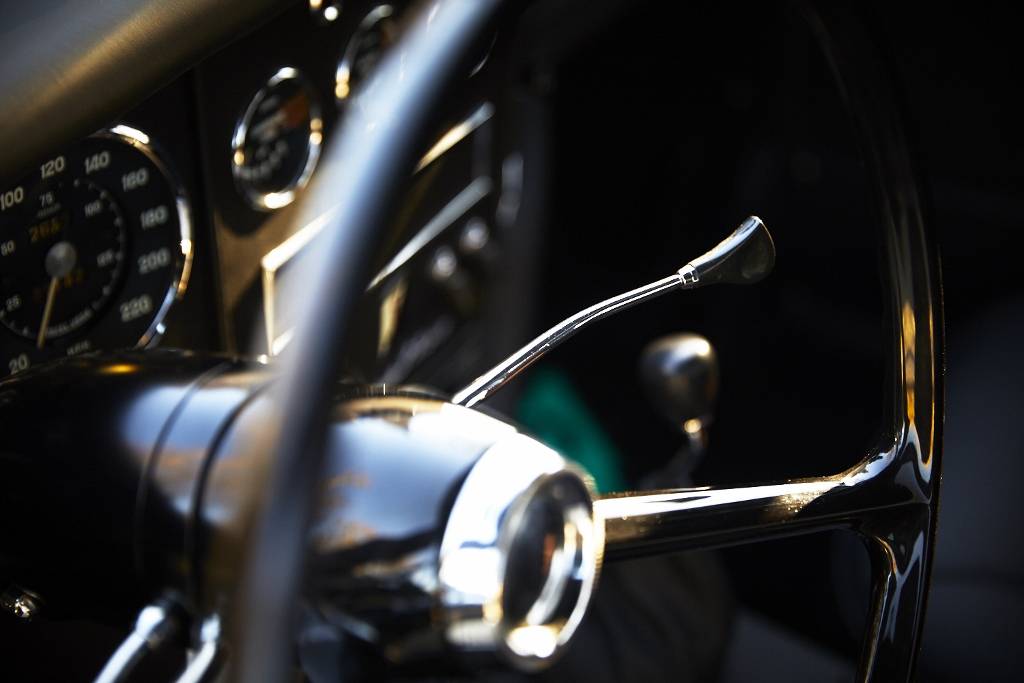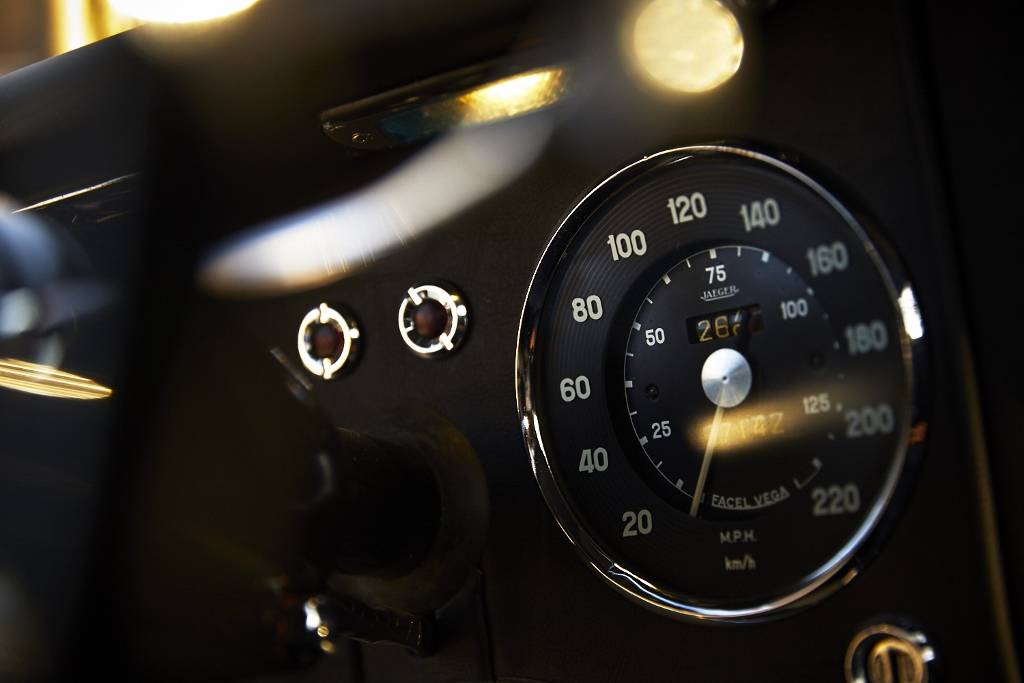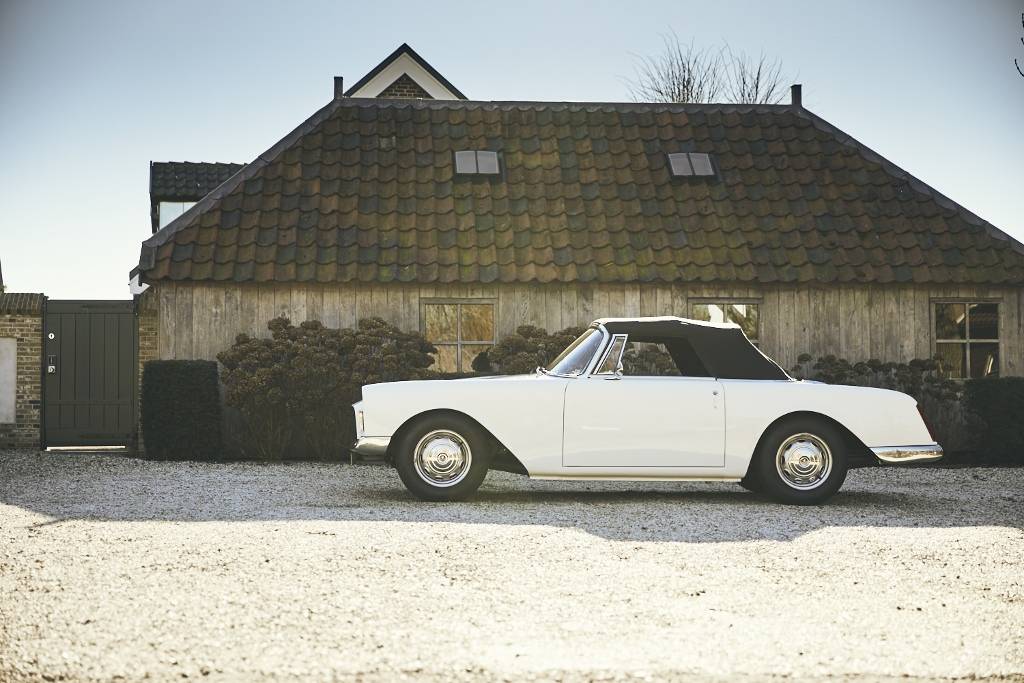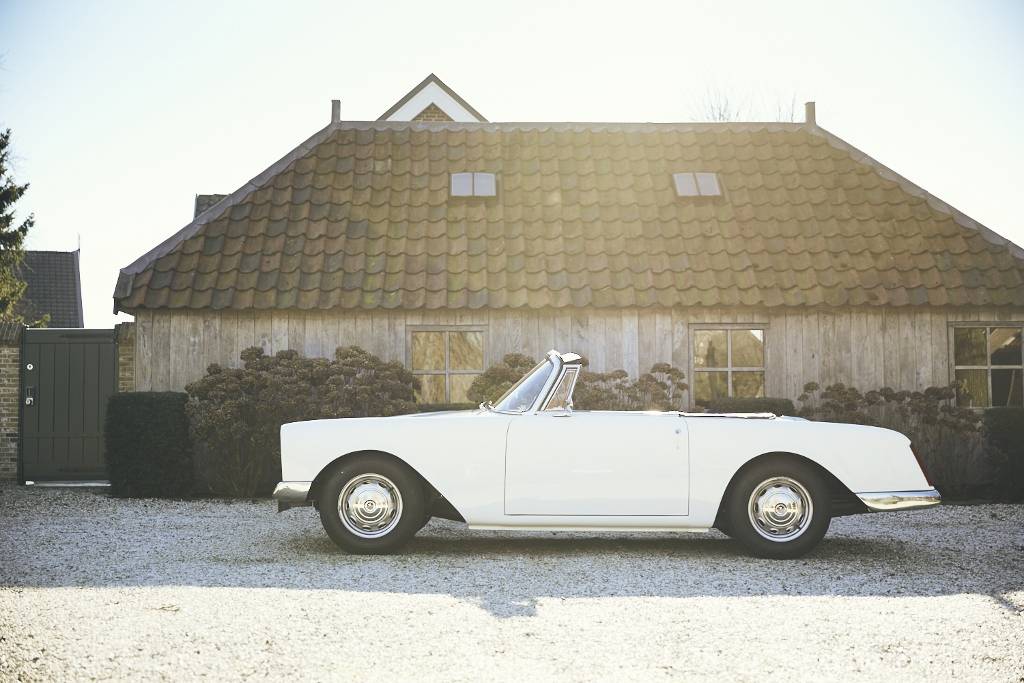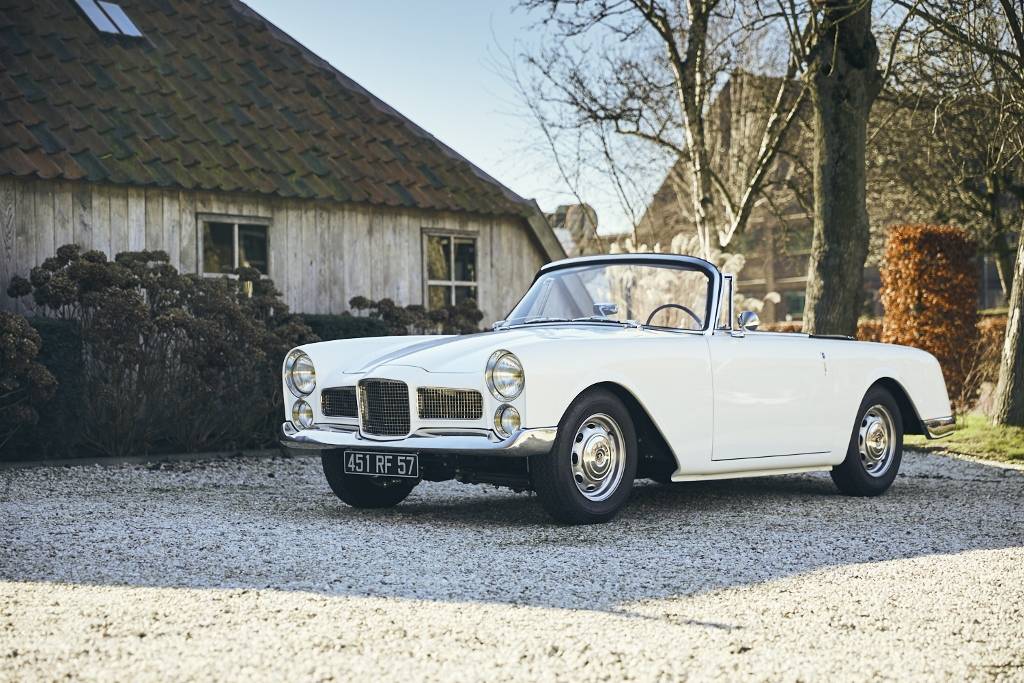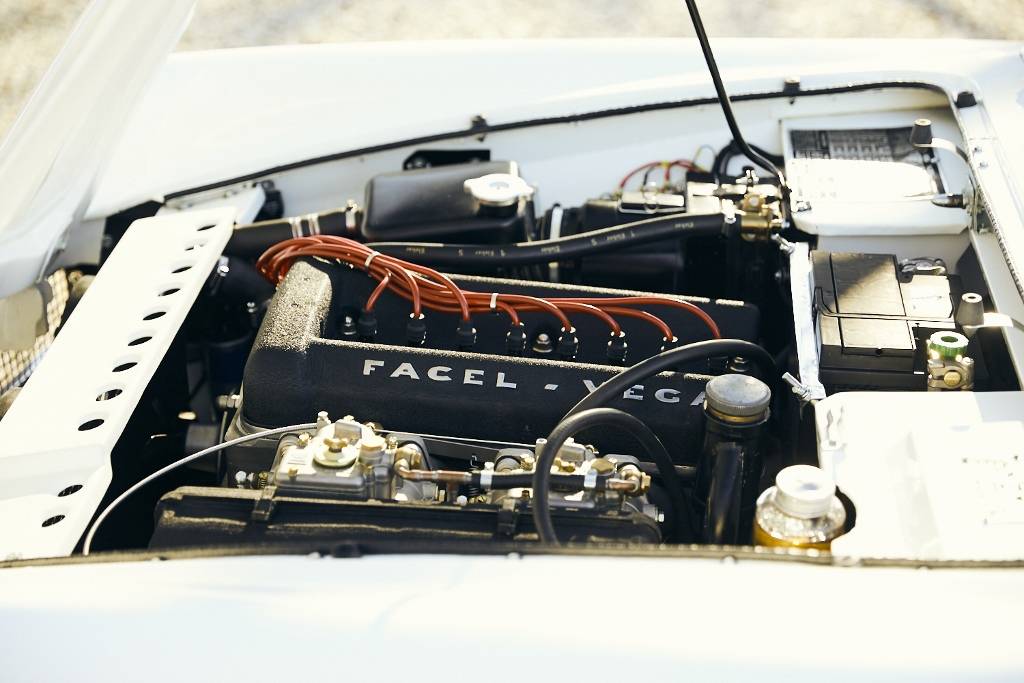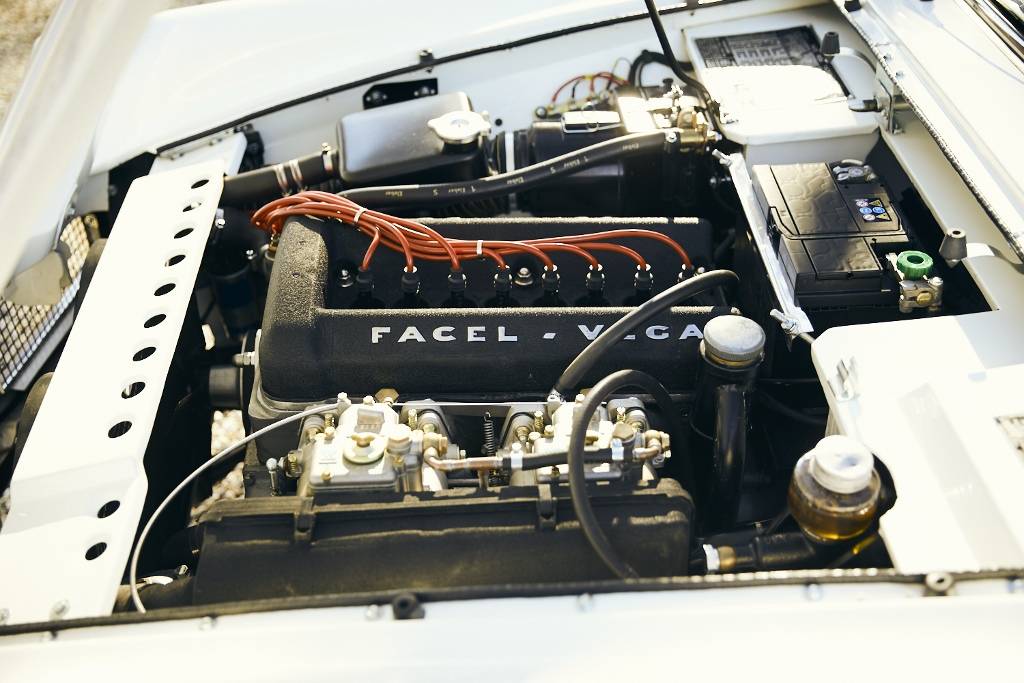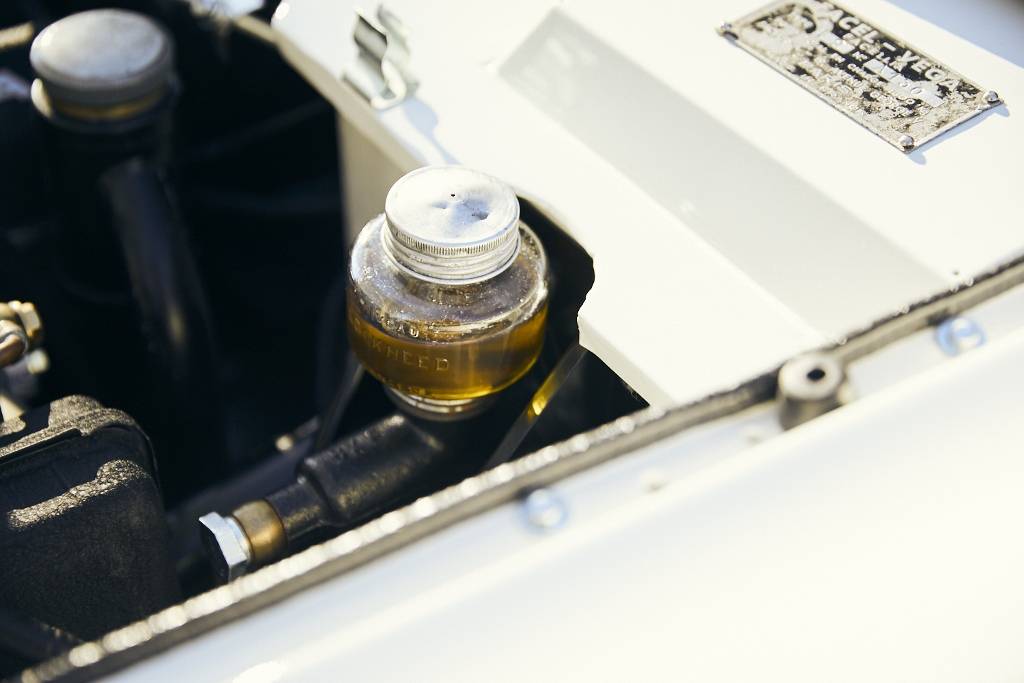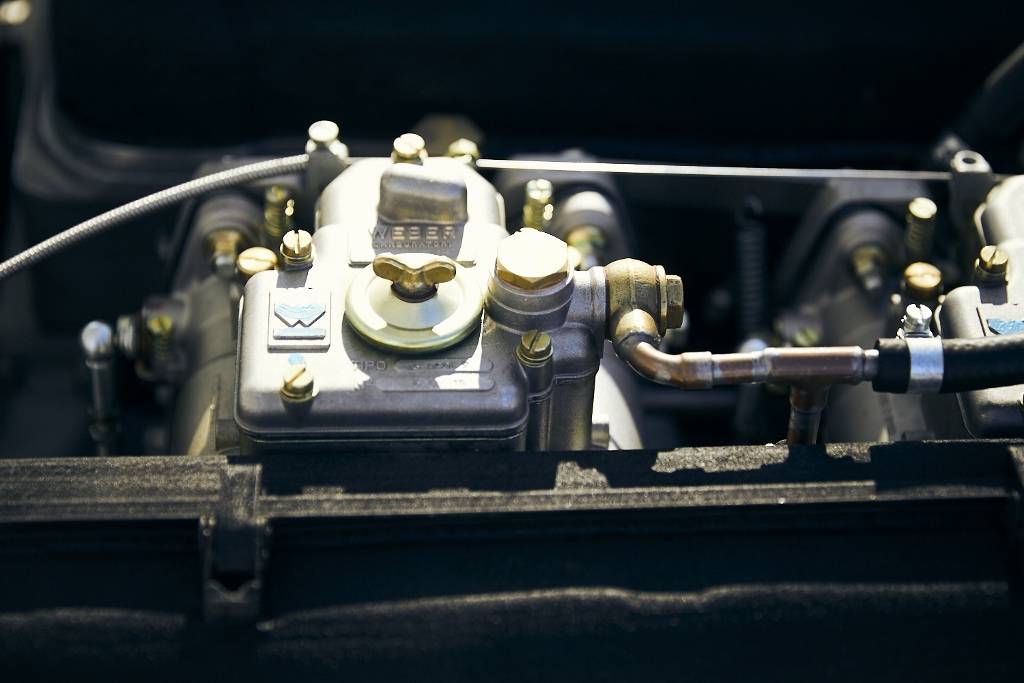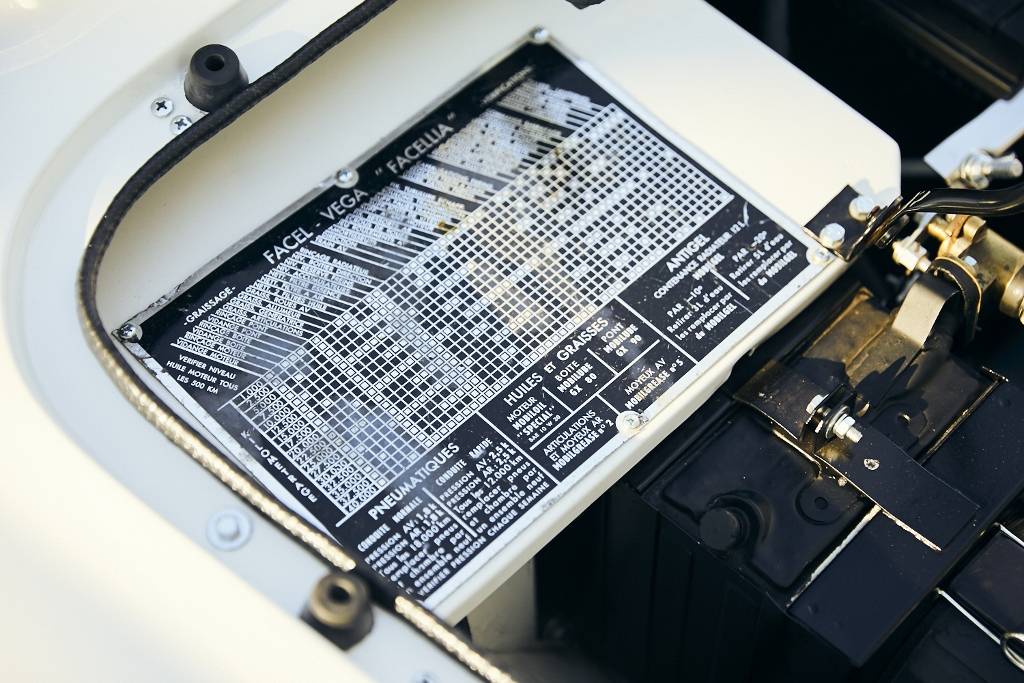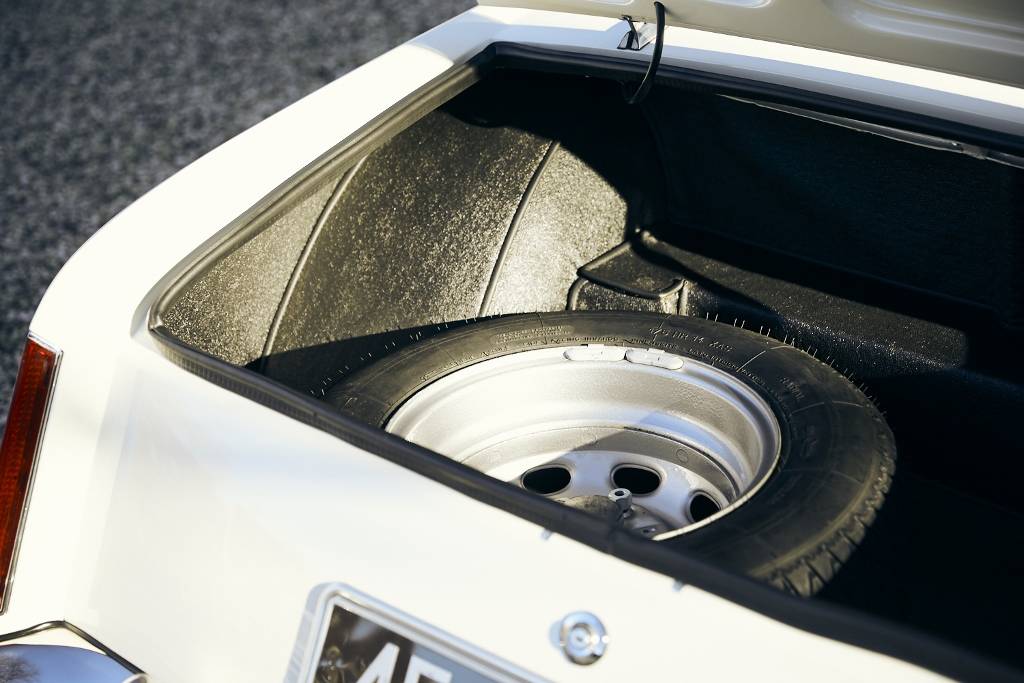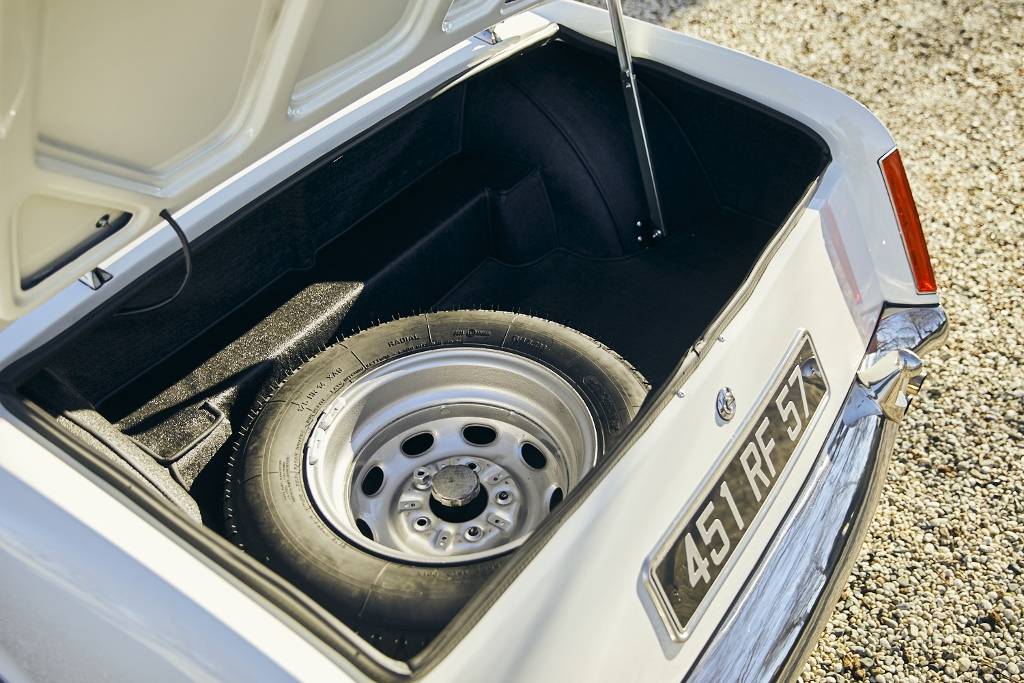 'Factory experimental test car'
Dealer

away
Facel Vega Facellia
The Facel Vega Marque
Facel was originally a company that worked in metal stamping, which was founded in 1939 to make aeroplane parts. Post war, Facel began to make car parts for other manufacturers, later choosing to manufacture vehicles under their own marque Facel Vega.
The History of the Facel Vega Facellia
The Facel Vega Facellia was launched at the Paris Salon in 1959. Facel Vega's visionary president, Jean Daninos, aimed to mass produce an all French car for the first time. The Facellia, Facel Vega's first sports car, was a major step forward in this plan. Daninos hoped to produce the Facel Vega Facellia in large quantities of 5000 a year. The Facellia sold for around $4000. However technical problems with the car dogged this hoped for success, as only about 500 - 1000 Facel Vega Facellia vehicles were made, with production of the Facel Vega Facellia ending in 1963.
Style and Performance of the Facellia
The Facel Vega Facellia was produced in three versions: a cabriolet, 2 door coupe and 4 door coupe. It had a rectangular front grille and clustered headlamps. The coupe came with a folding fabric roof, which could be replaced with a lift off hardtop as an option. The Facel Vega Facellia aimed to rival the small roadsters made by rivals Alfa Romeo, Mercedes 190SL and MGB. It was a fast car with a top speed of 113 mph (182 kmh), despite being a heavy vehicle with an overall weight of 2284 pounds (1035 kg). The Facellia had stylish, if tricky to use, flush door handles, like other Facel Vega cars.
Engine Problems with the Facellia
Facel Vega chose French metallurgy company Pont-a-Mousson to produce the Facellia's 4 cylinder 1.6 litre engine, which had been designed by British company Westlake Engineering. This was Pont-a-Mousson's first venture into car engine manufacture and this may have contributed to lack of engine reliability in the Facel Vega Facellia. There were only 2 bearings on each cam shaft, where usually there would be 4 or more. Problems were traced to piston burning and poor block cooling eventually, but in the meantime, buyers had become discontented with their Facel Vega Facellias. This led to many engine failures in the Facellia, which meant that the car became a PR and financial disaster for Facel Vega. The company's president Jean Daninos was forced to resign and his successor offered free replacement engines. This left a black hole in the company's finances and ultimately caused the end of Facel Vega's decade of car production in 1964.