Facel Vega Facel II Classic Cars for Sale
2 Offers for Facel Vega Facel II found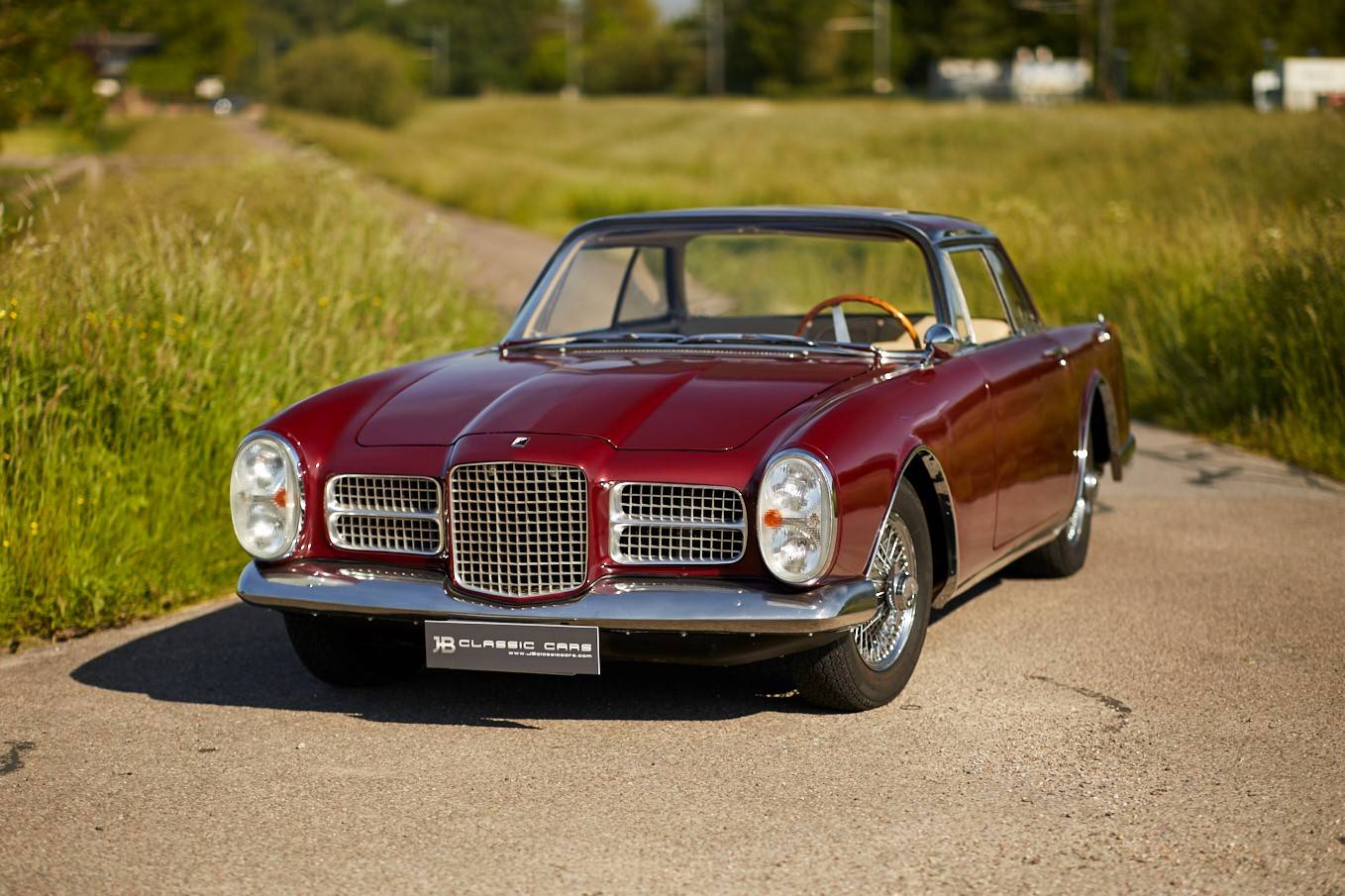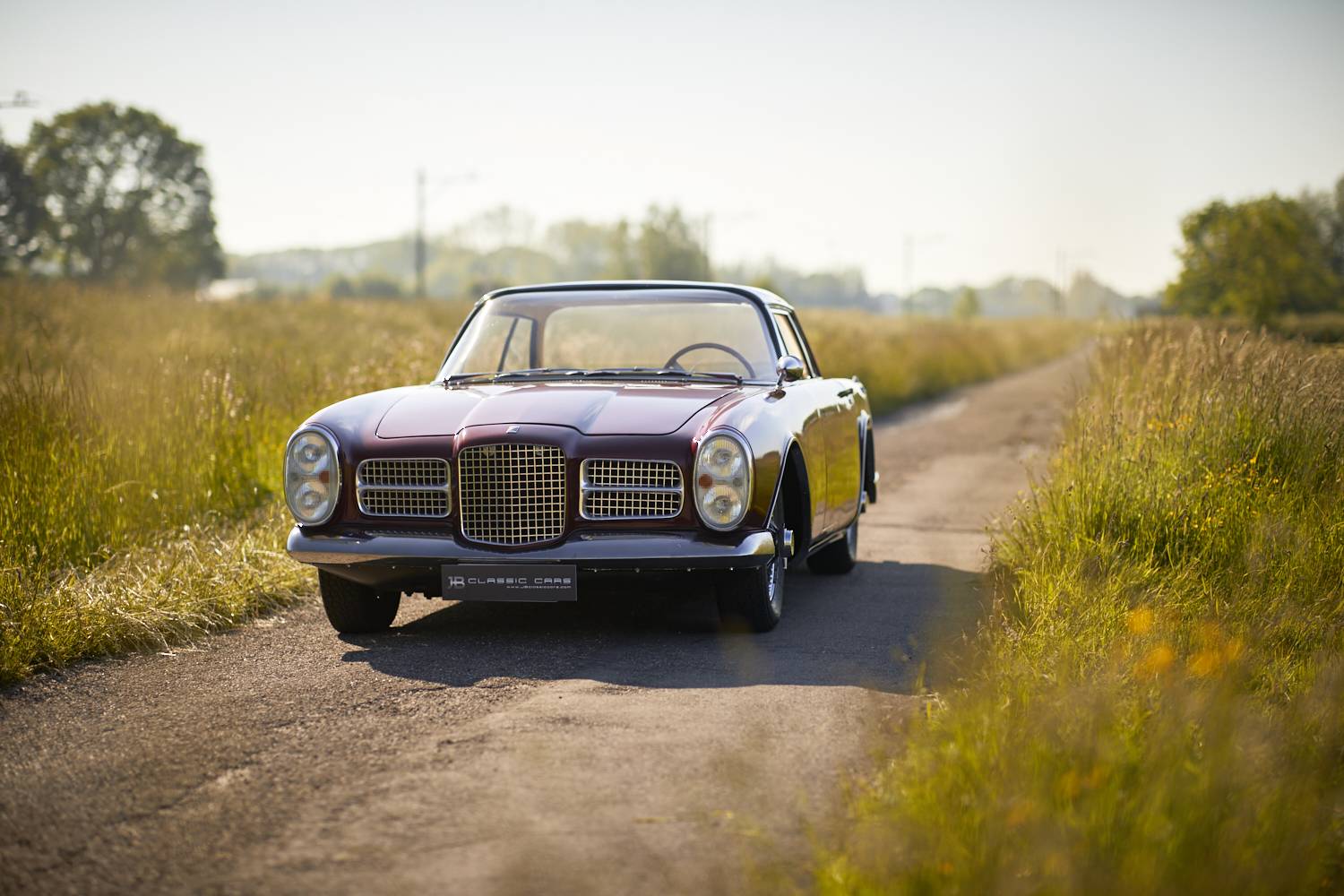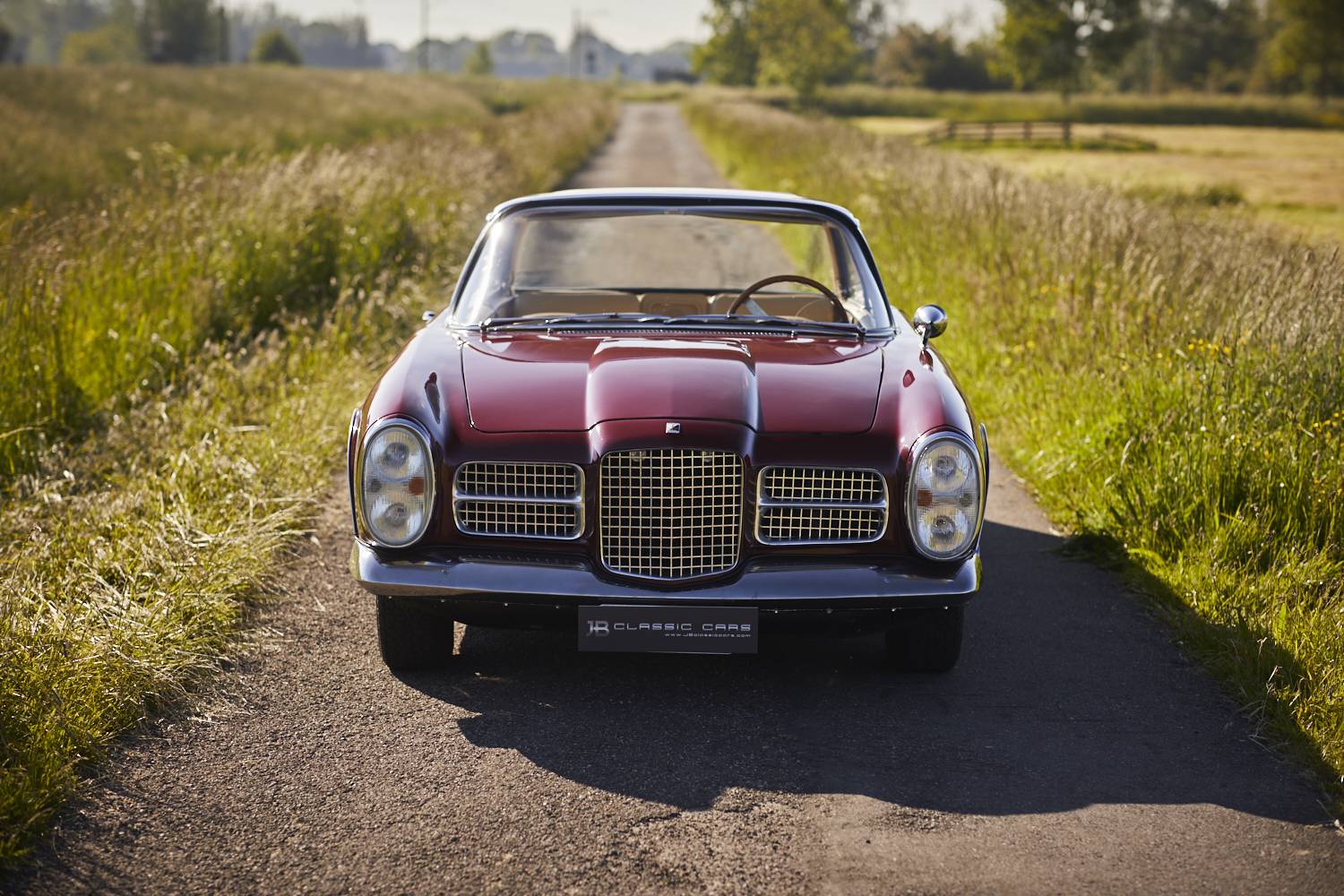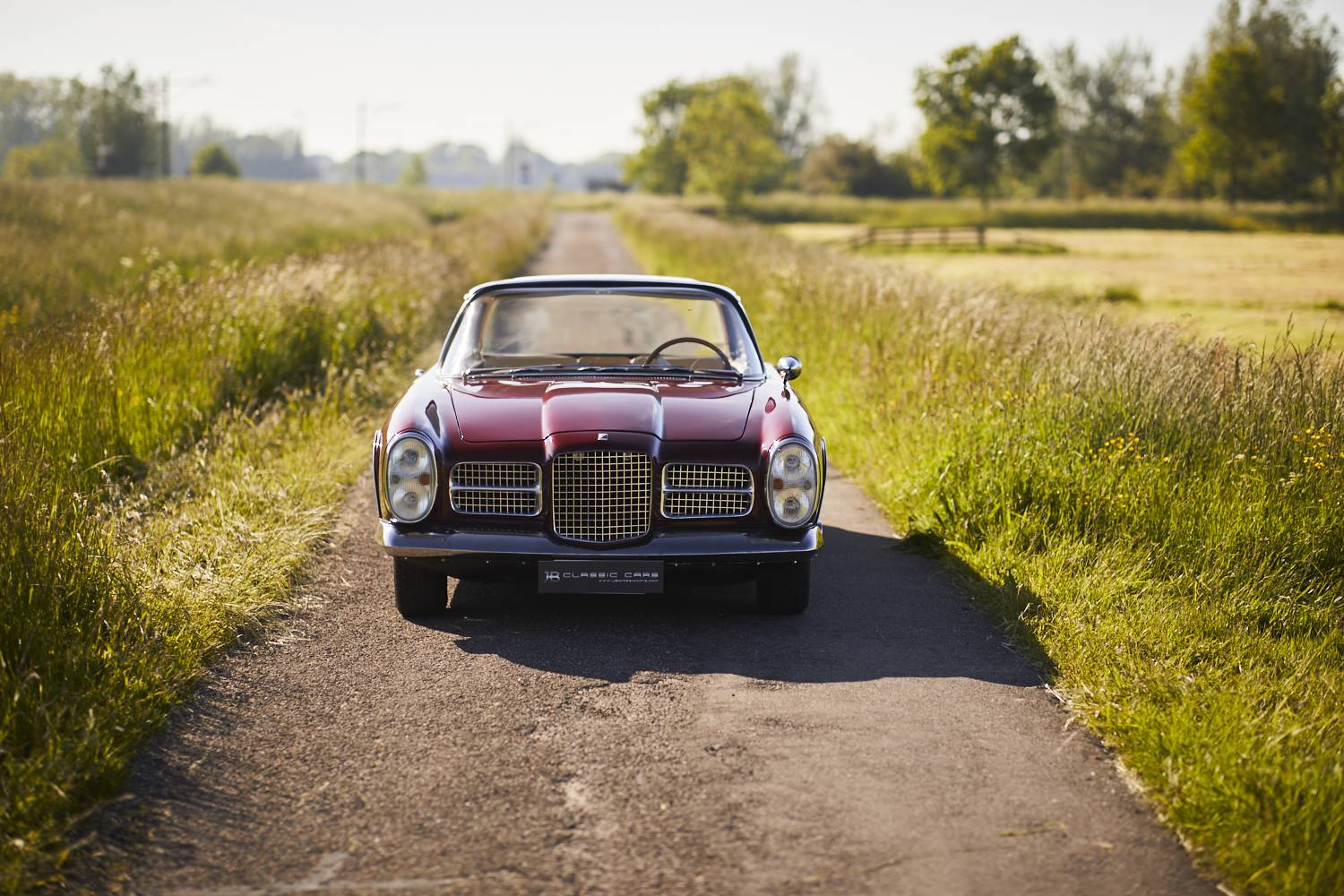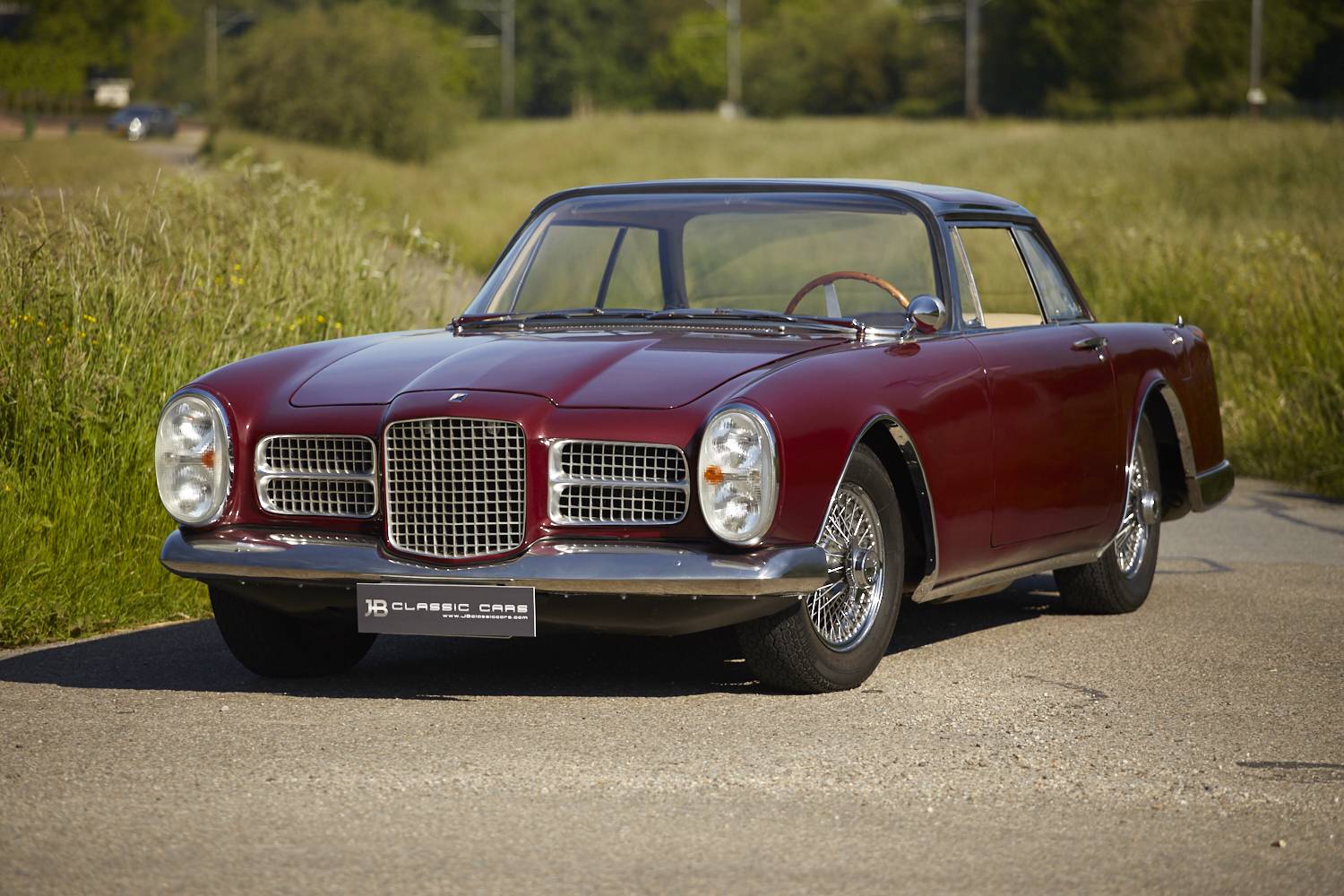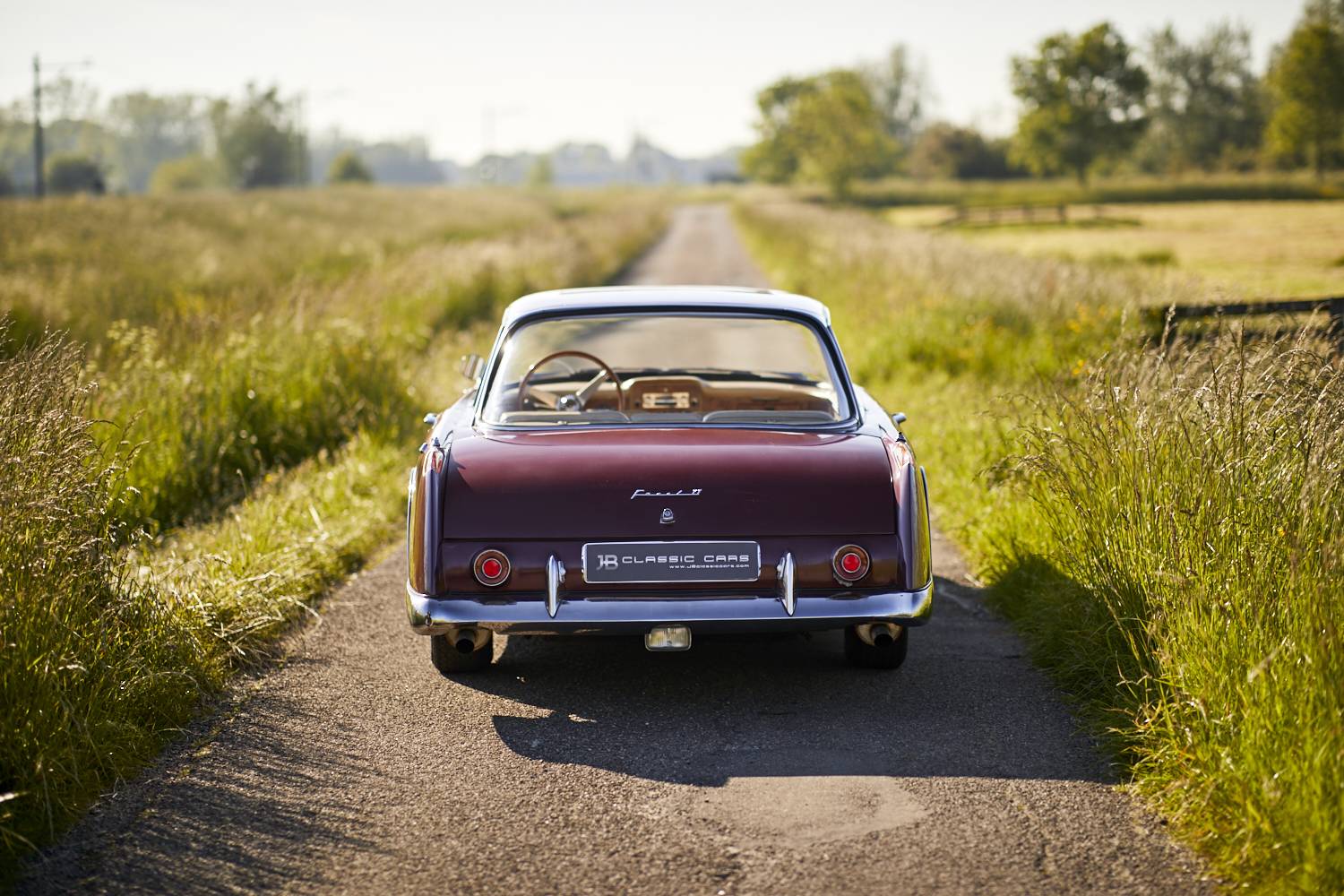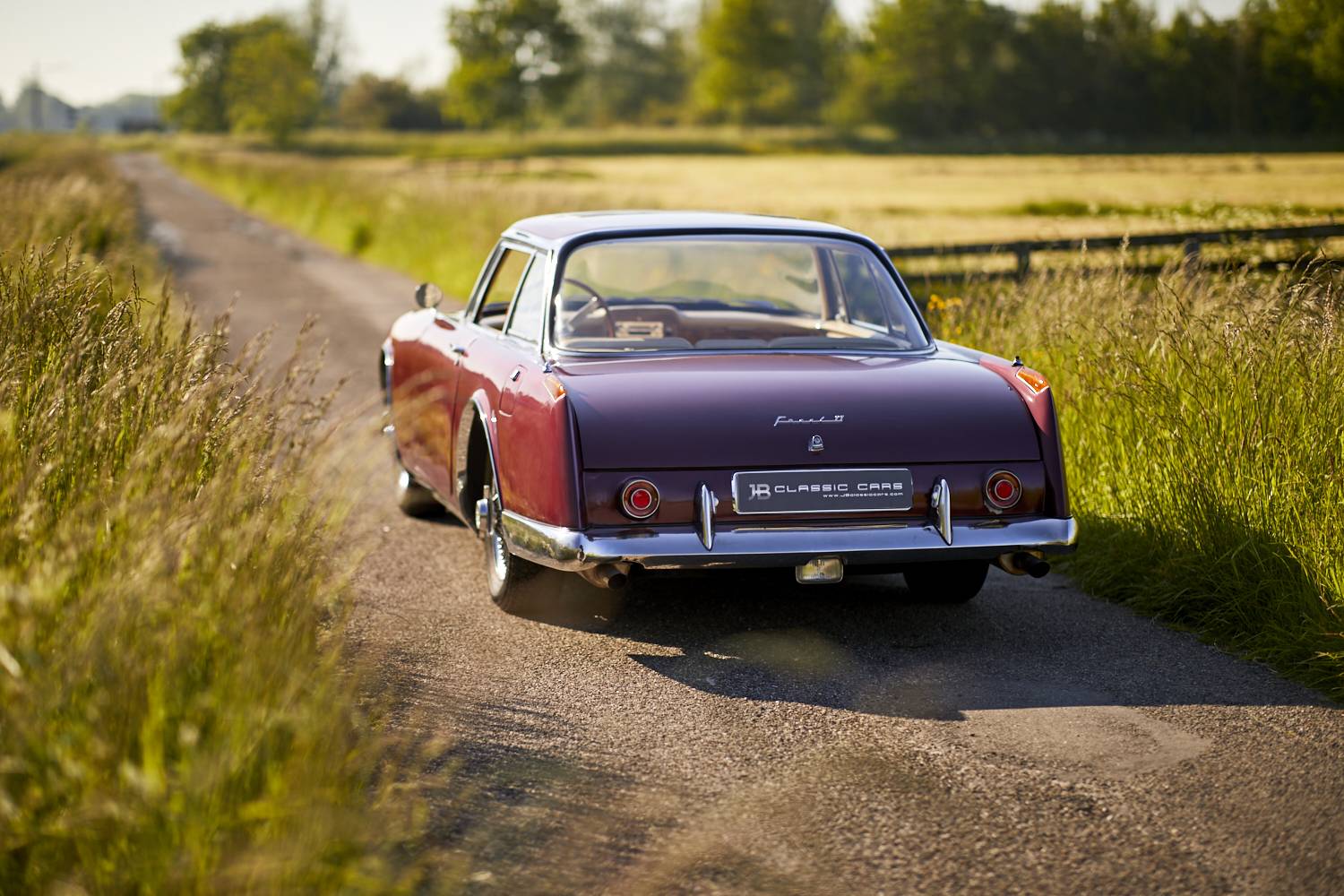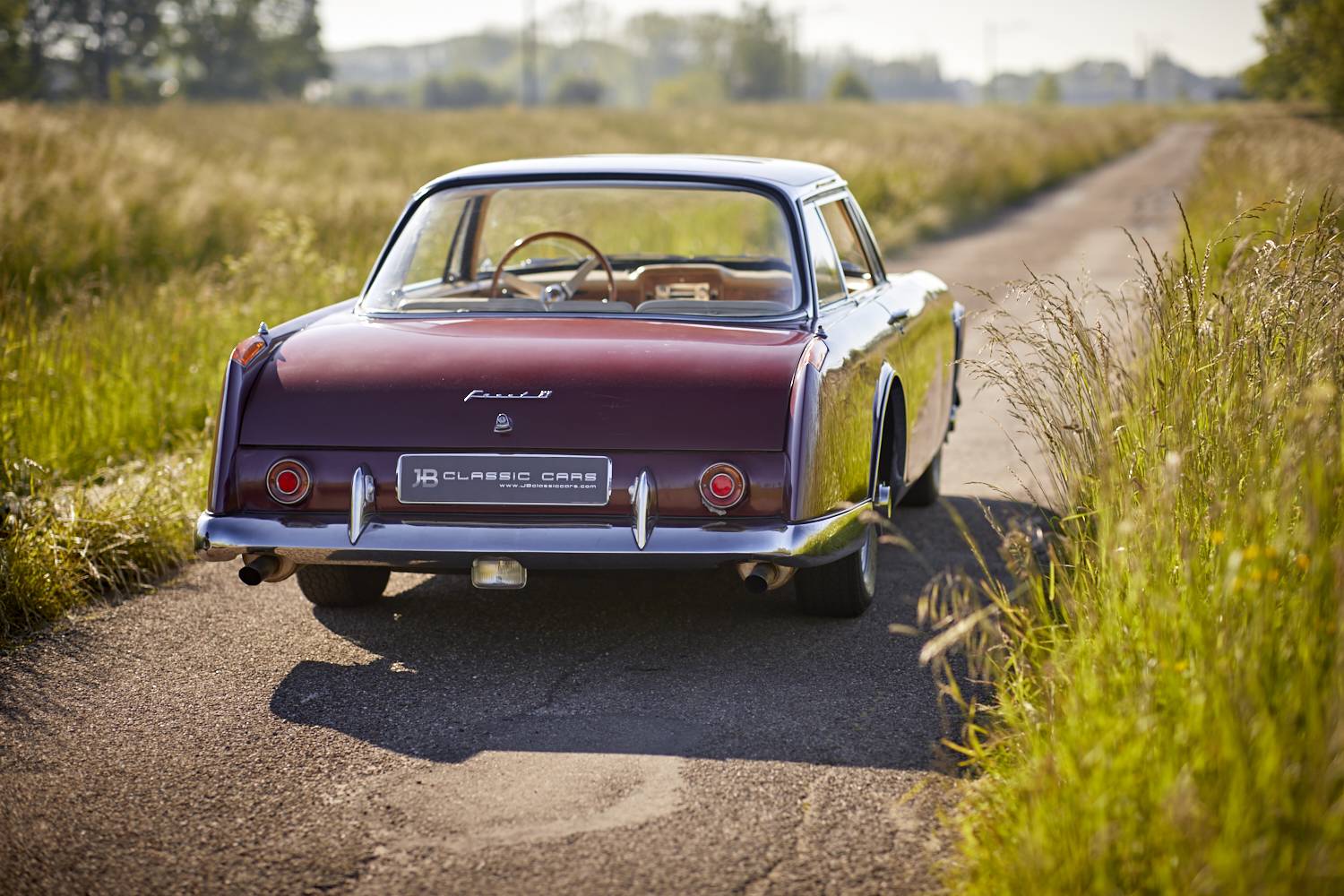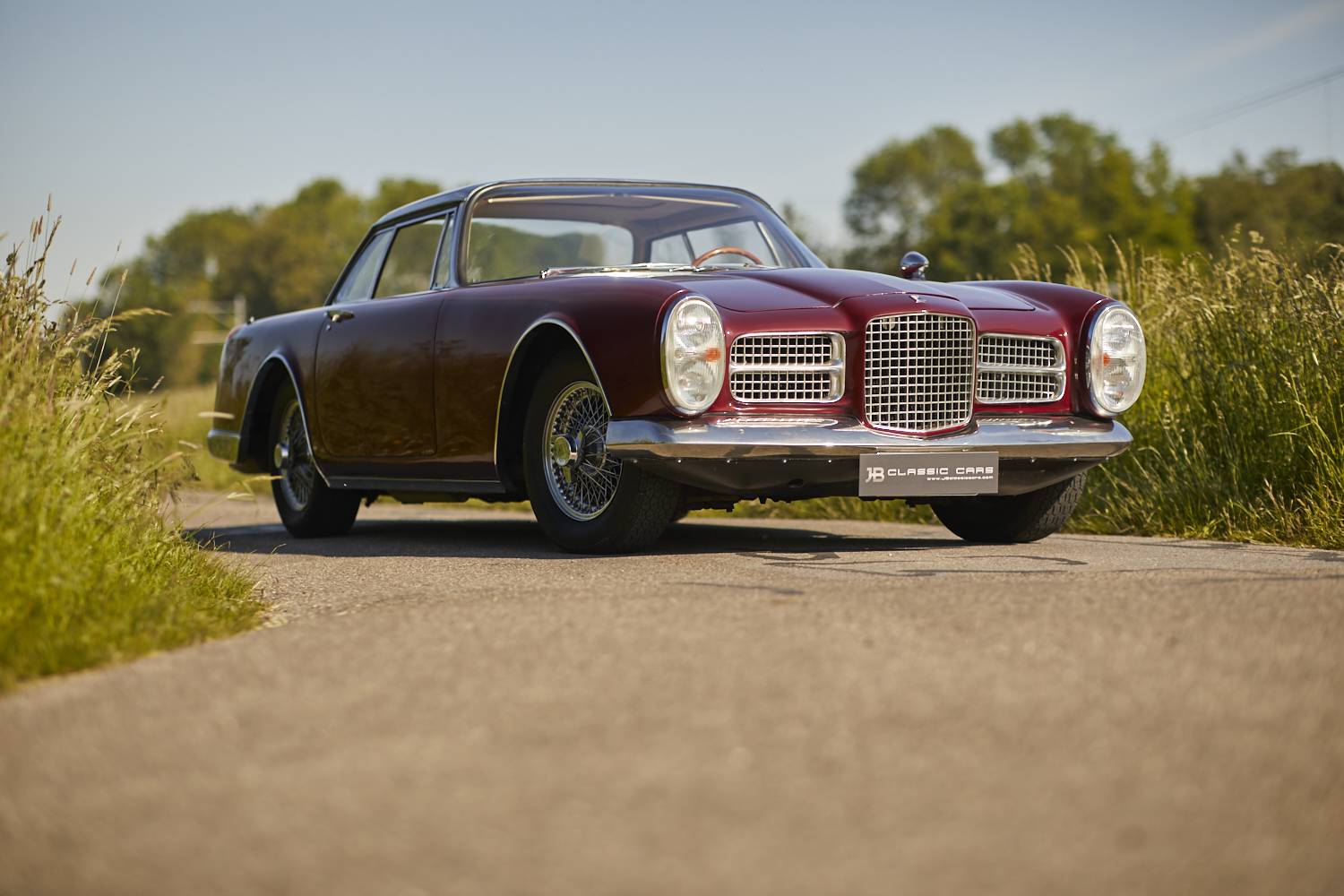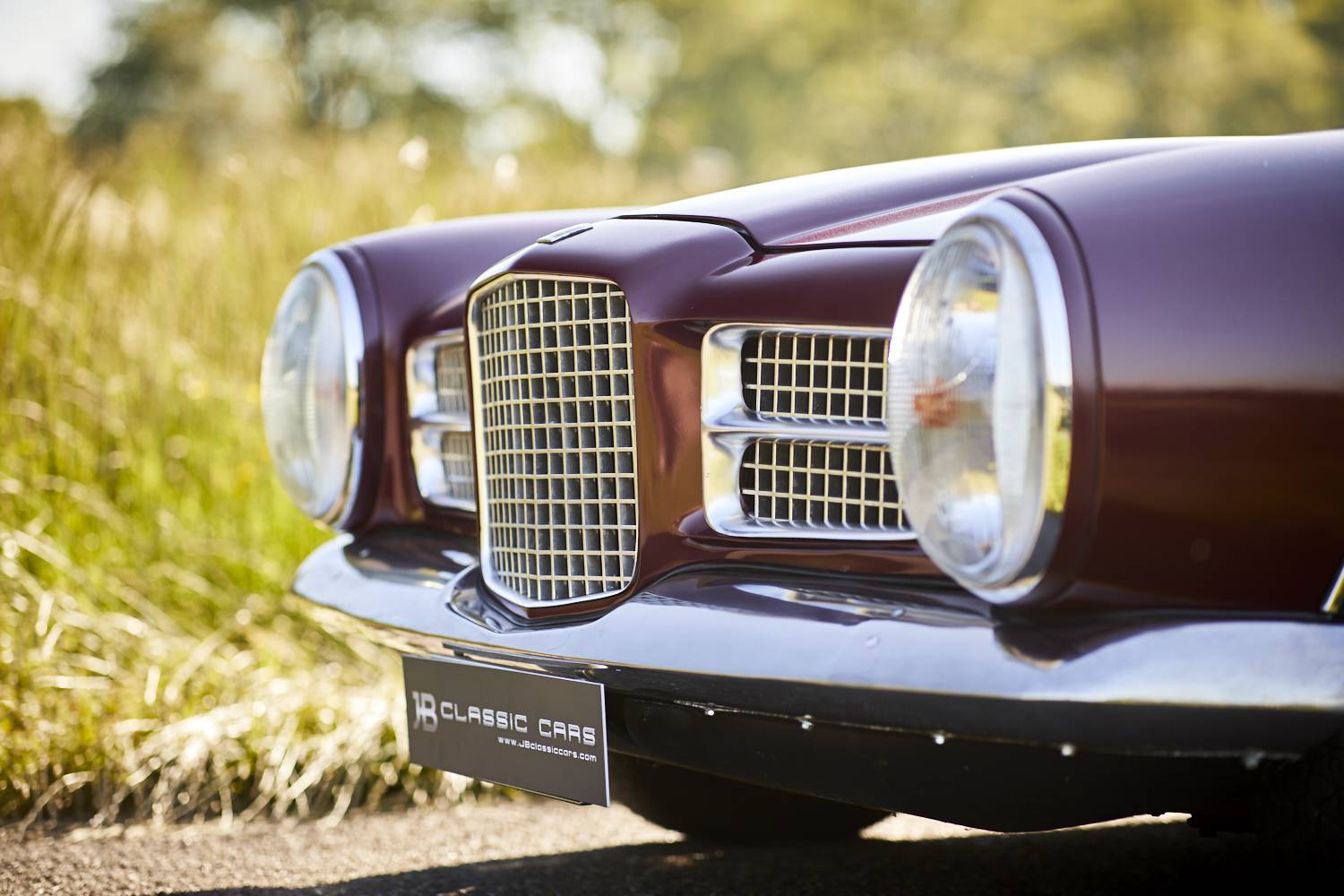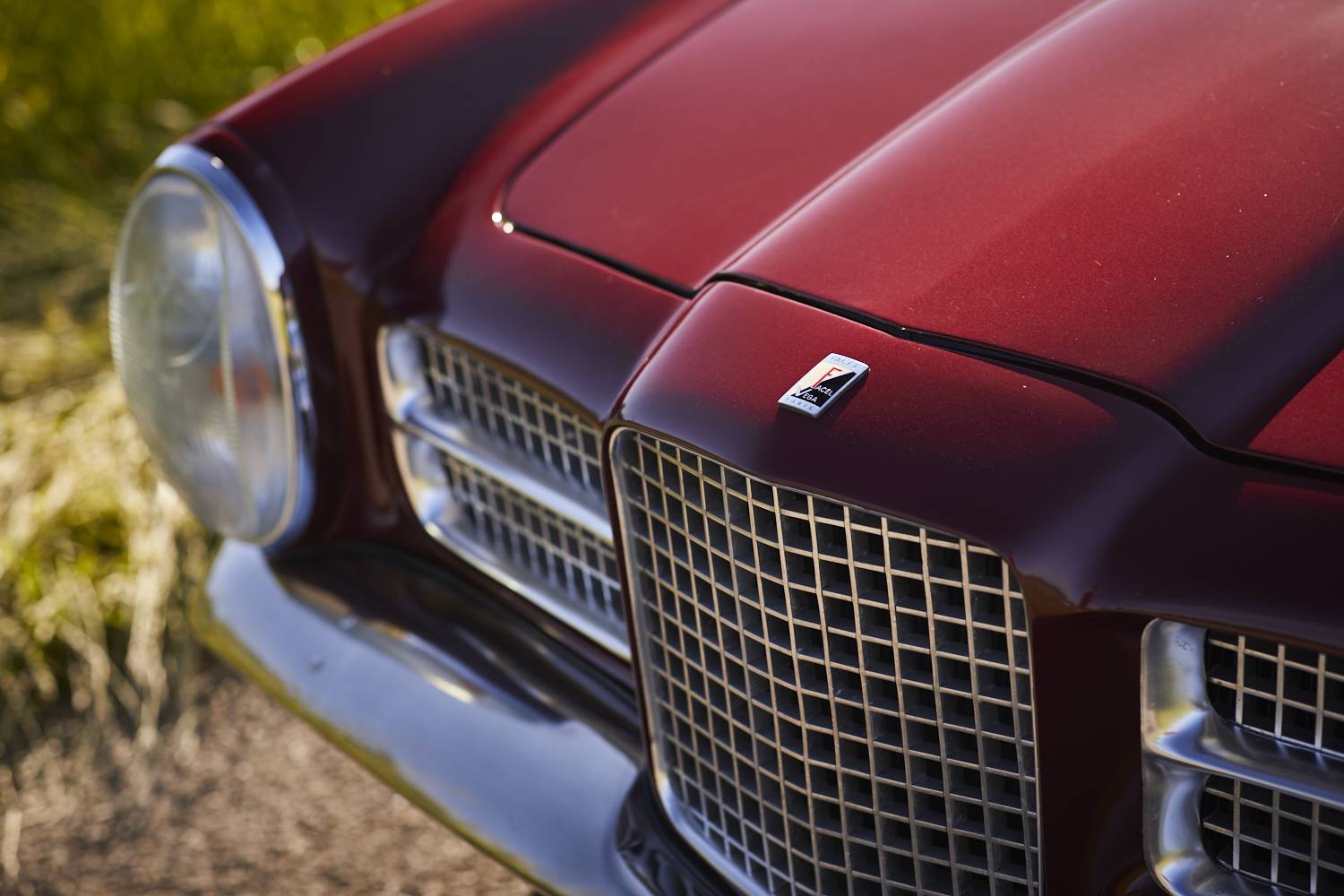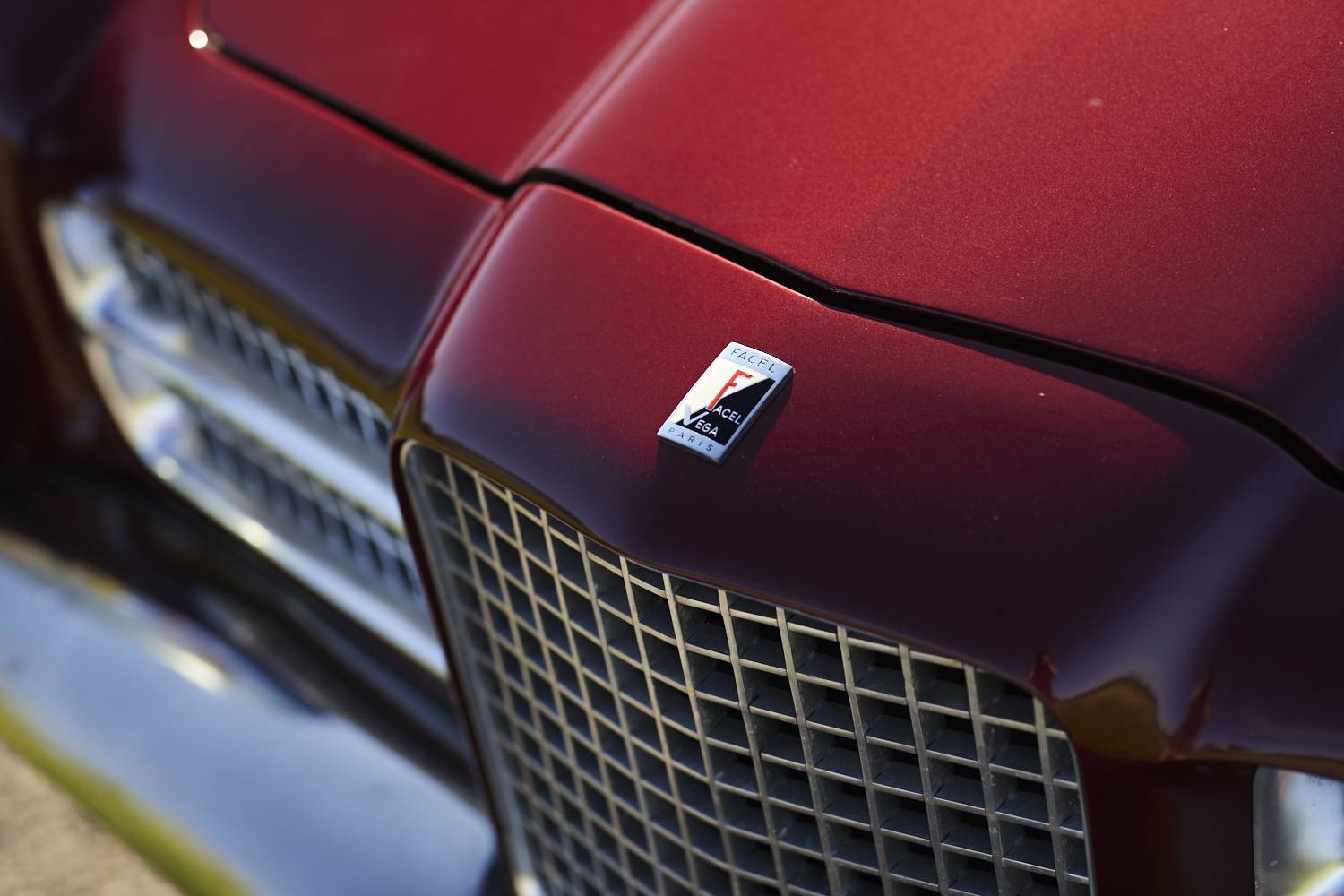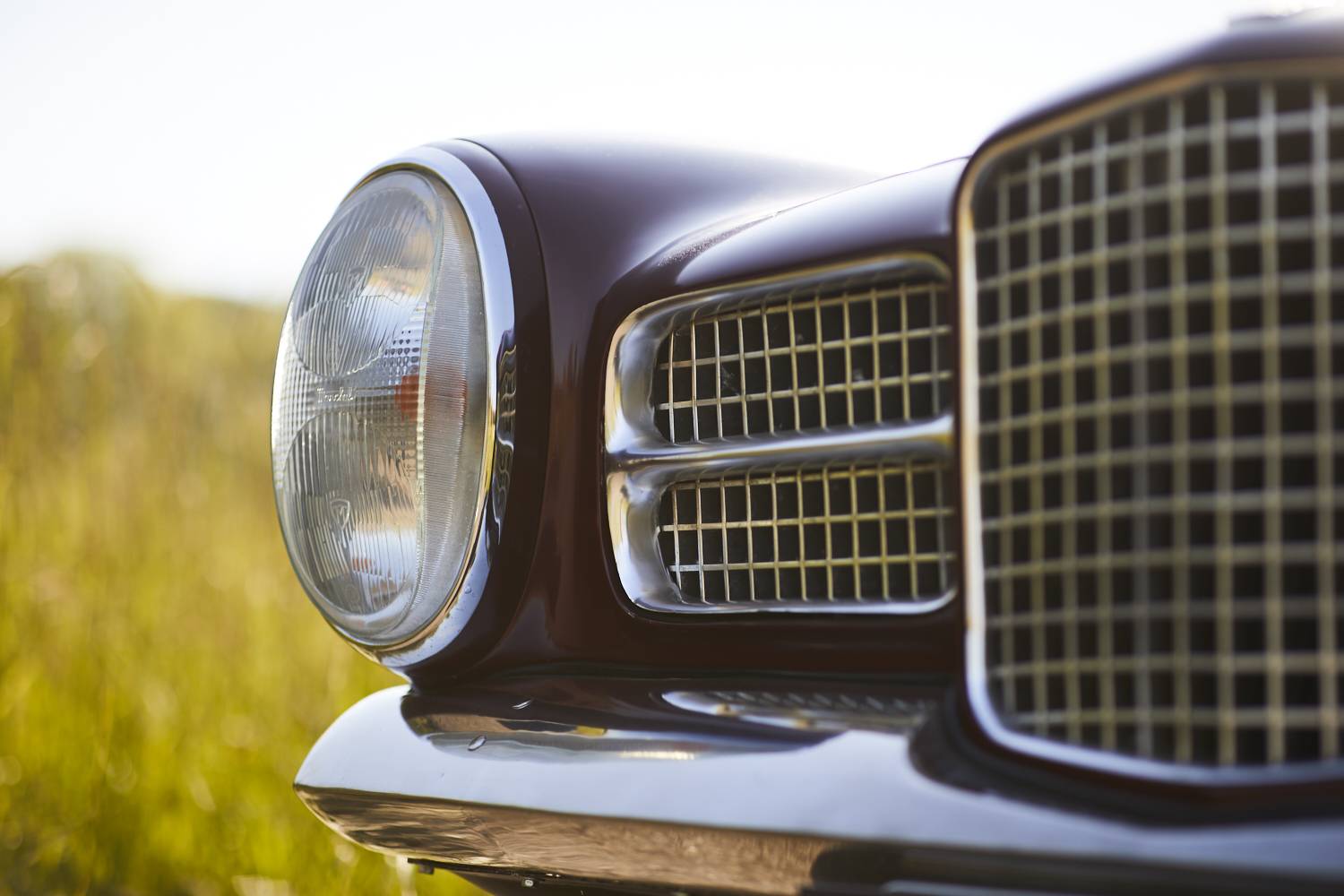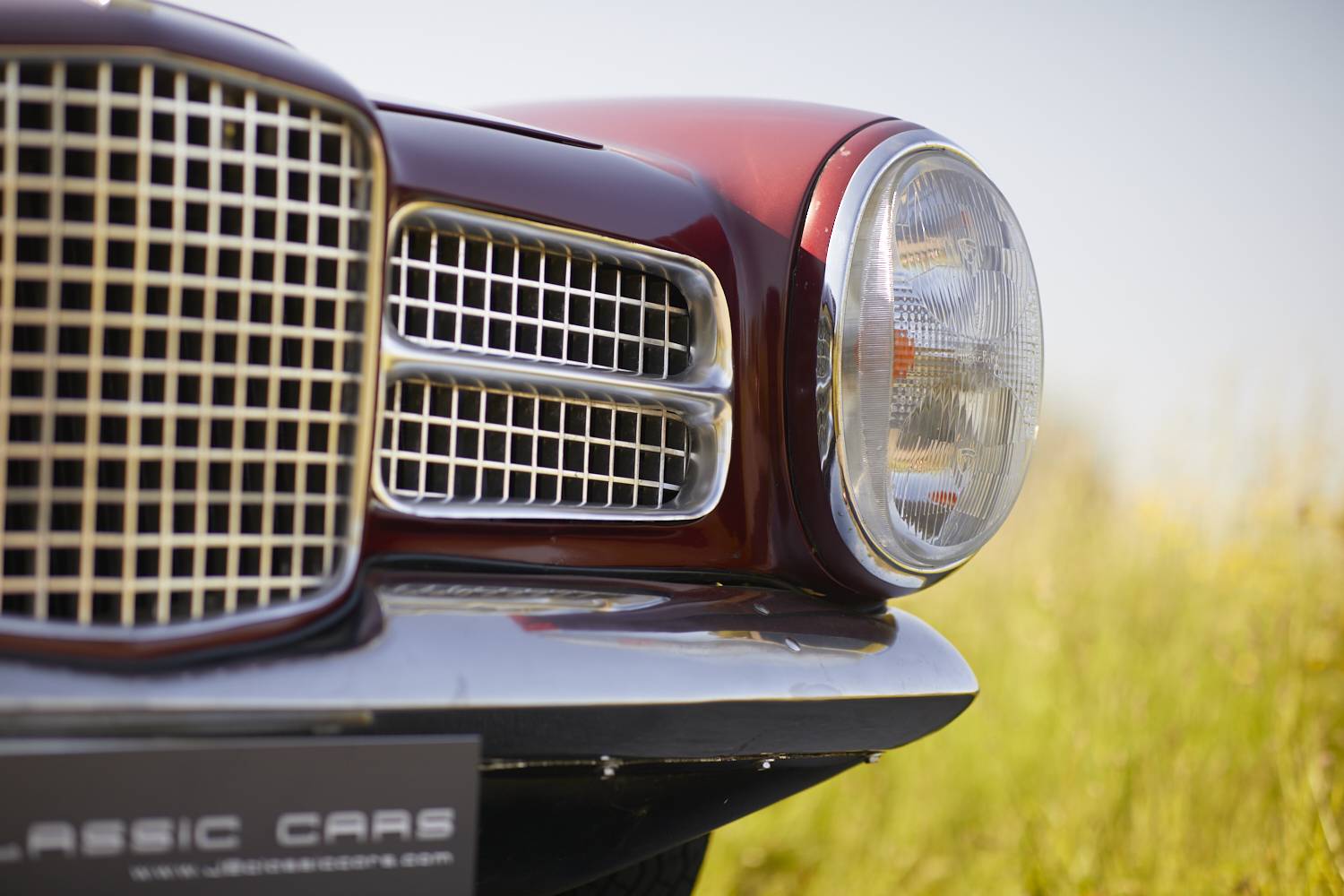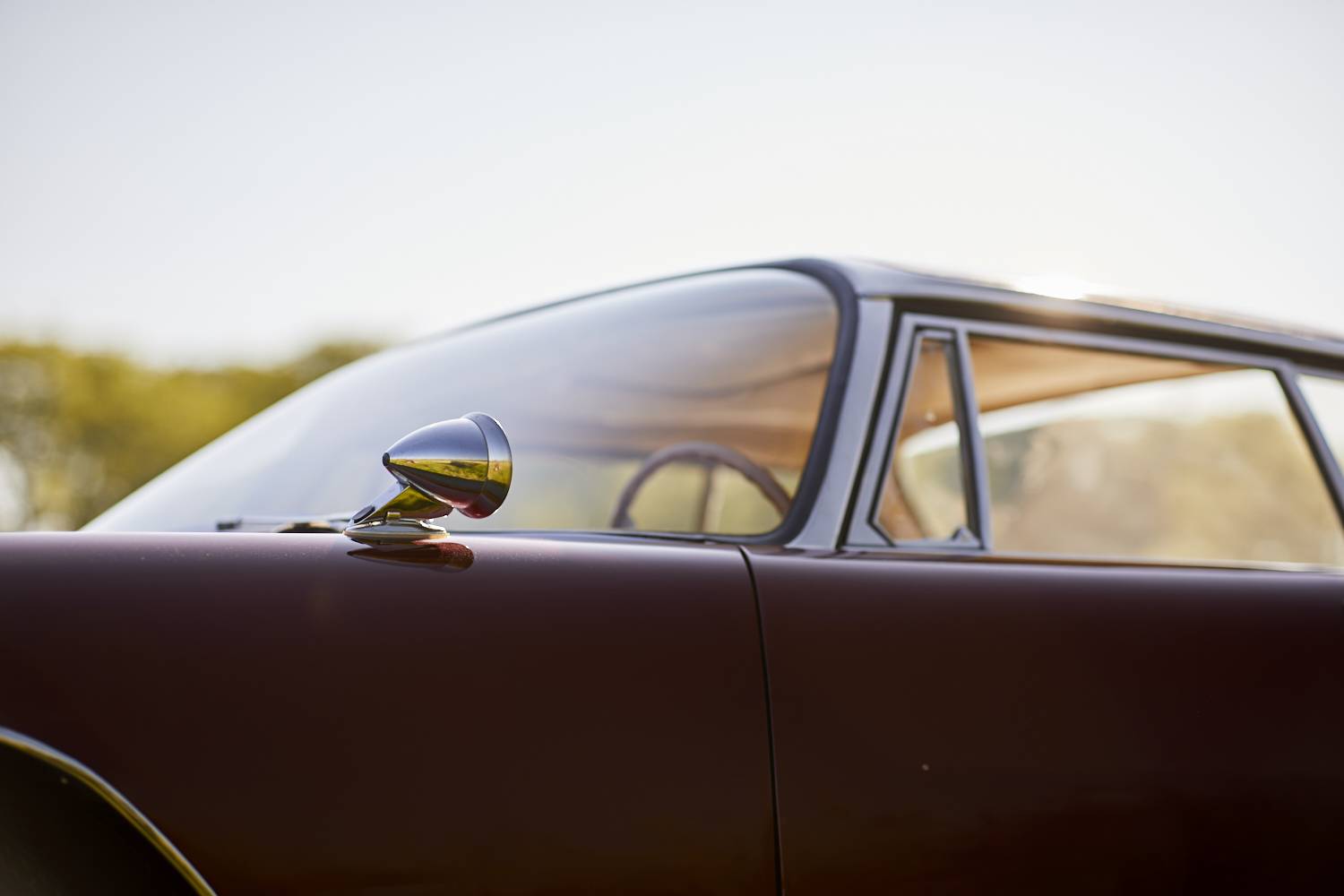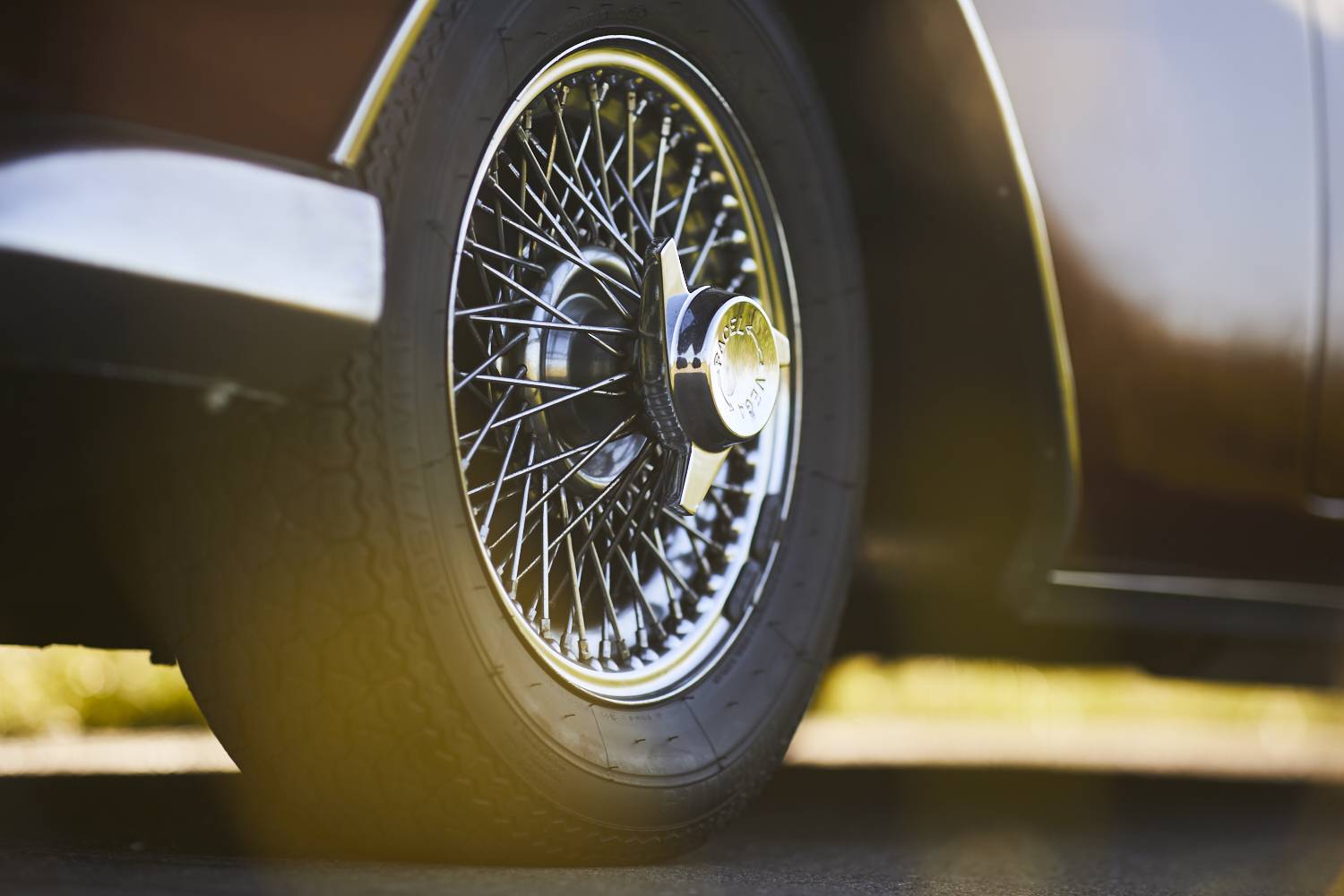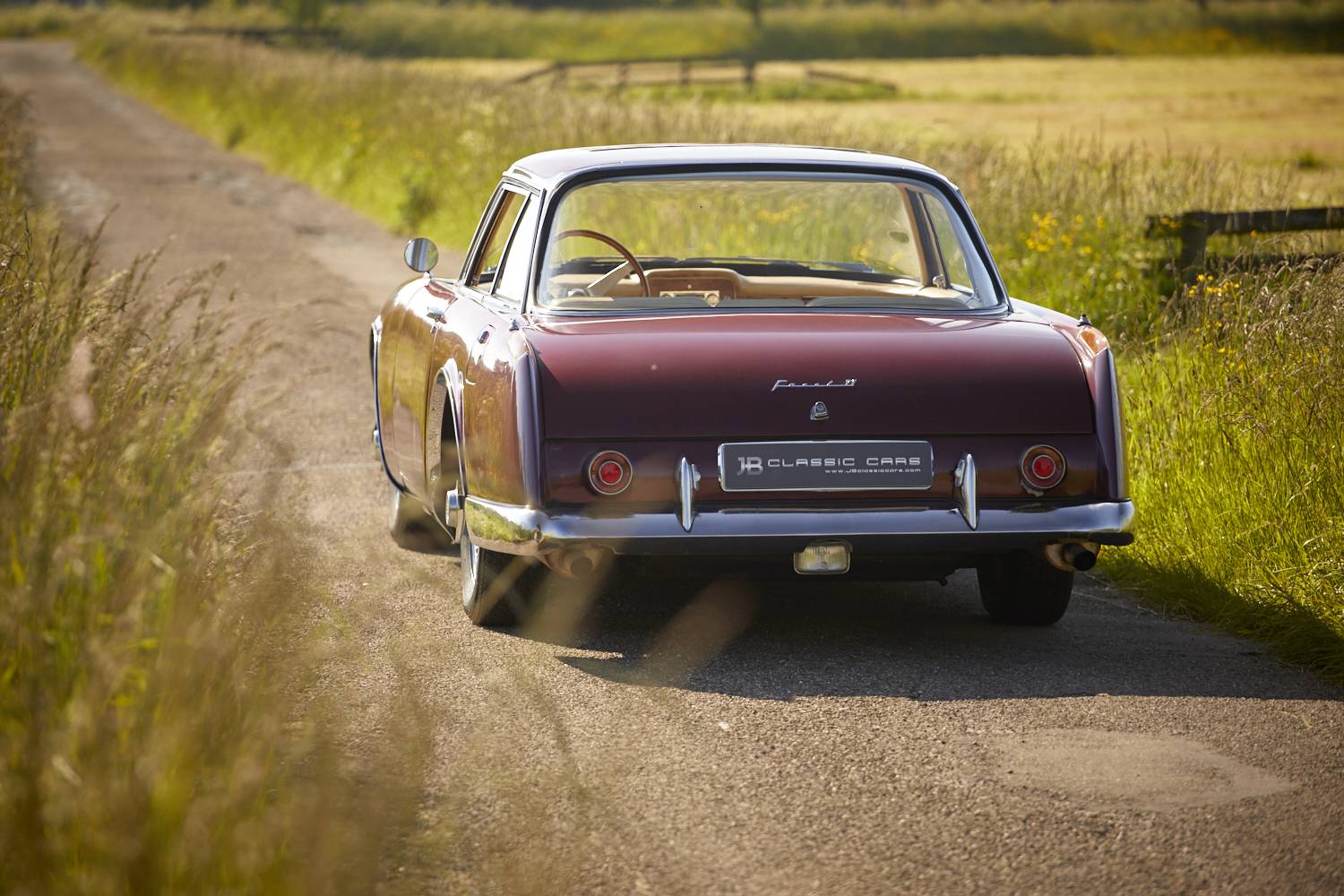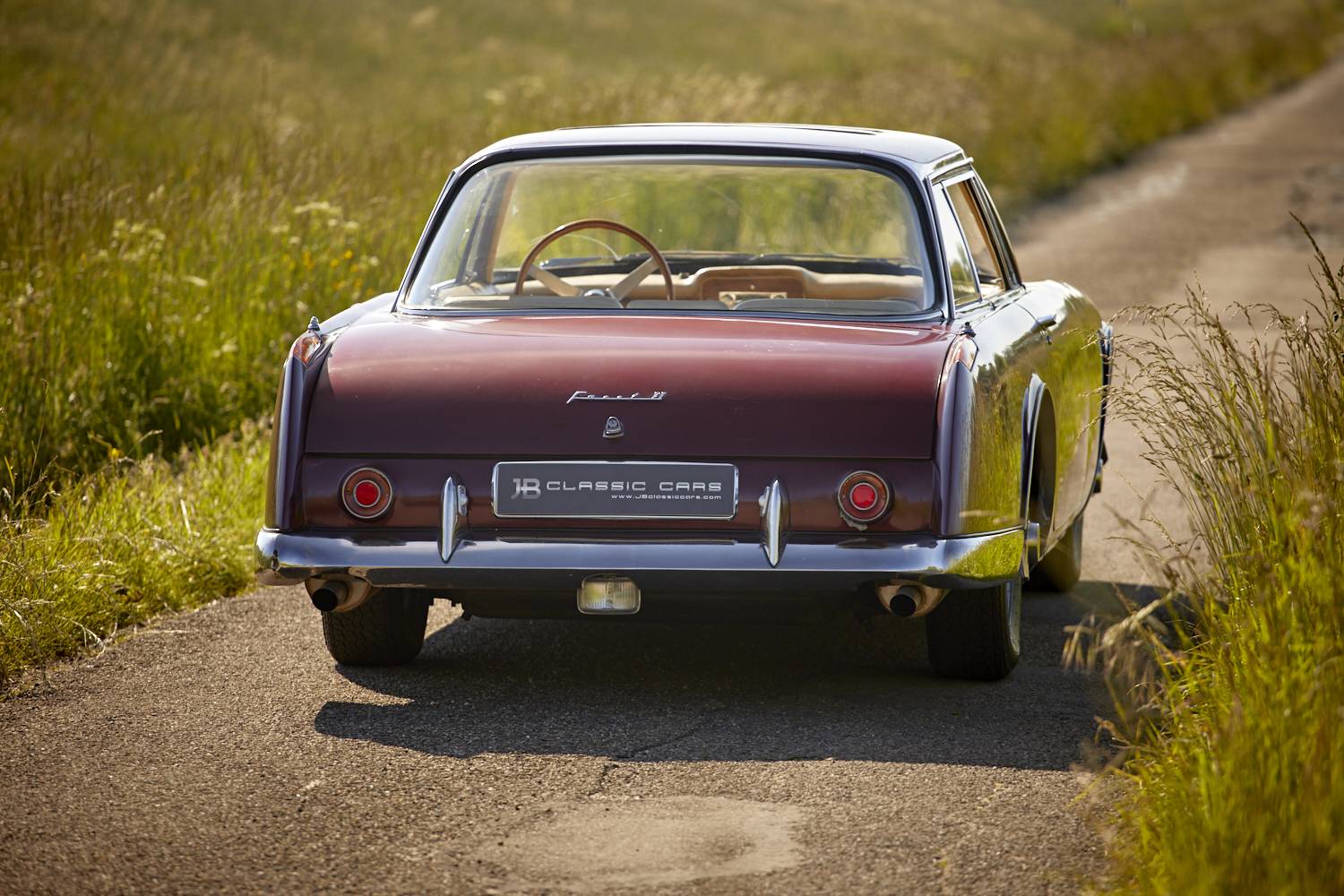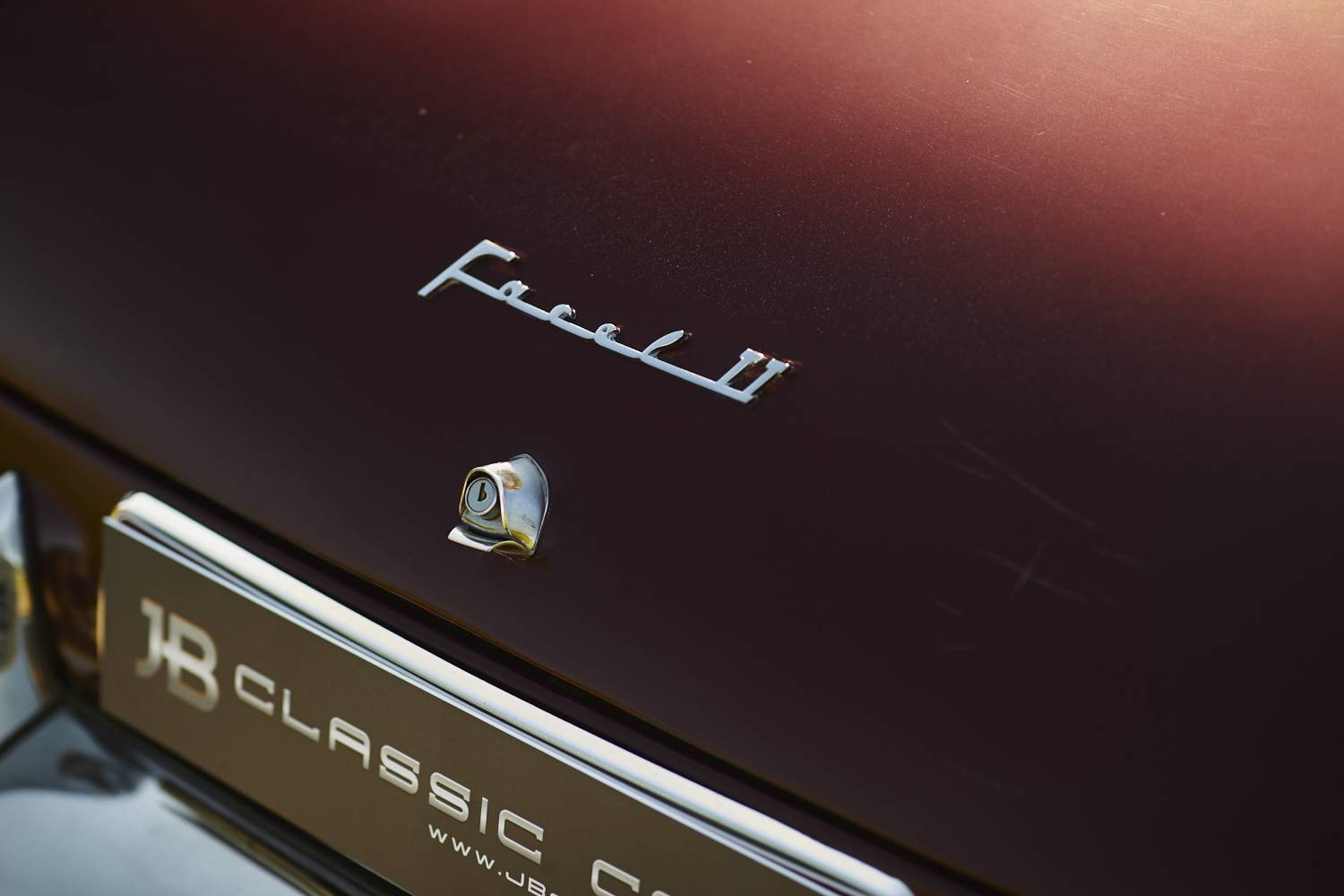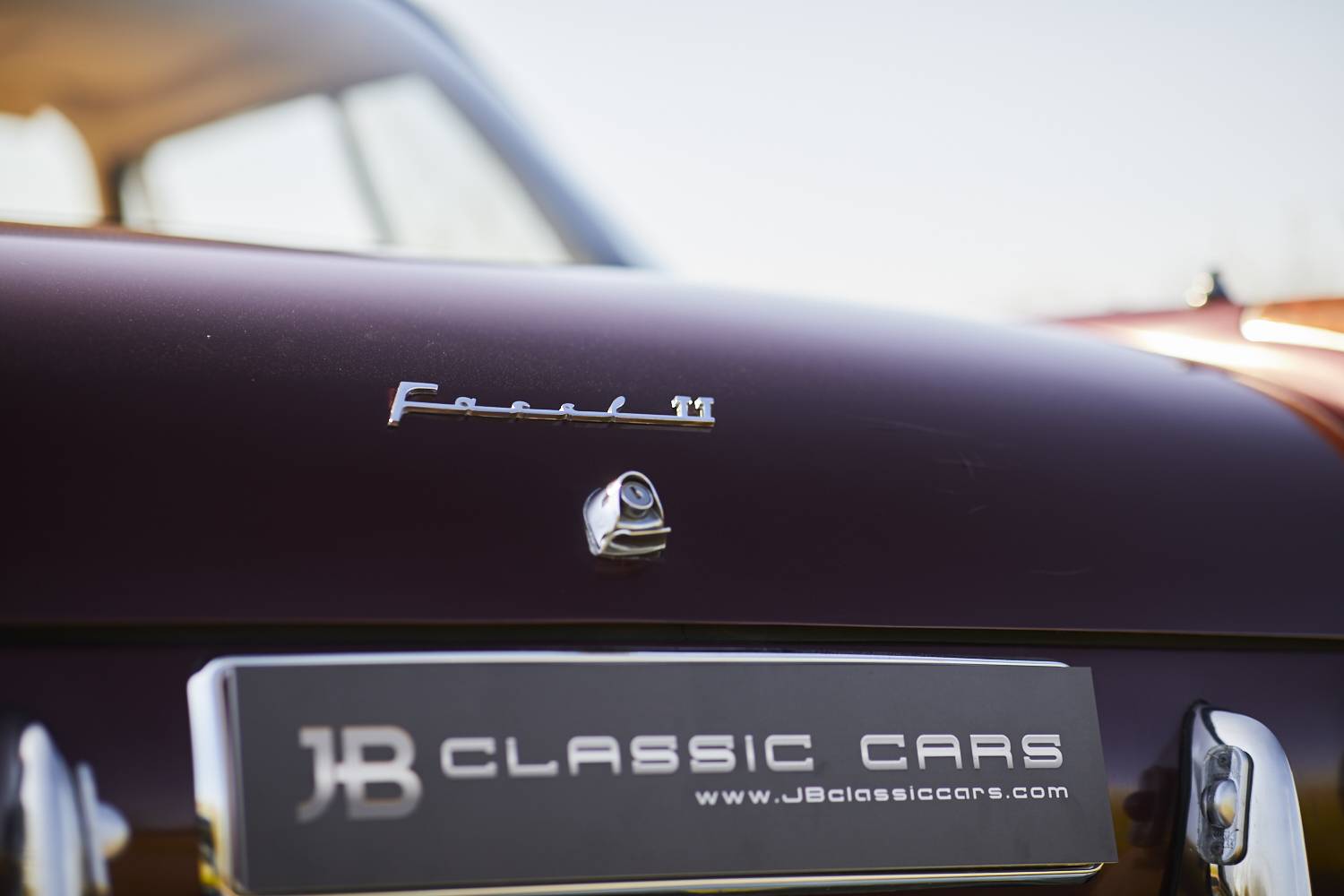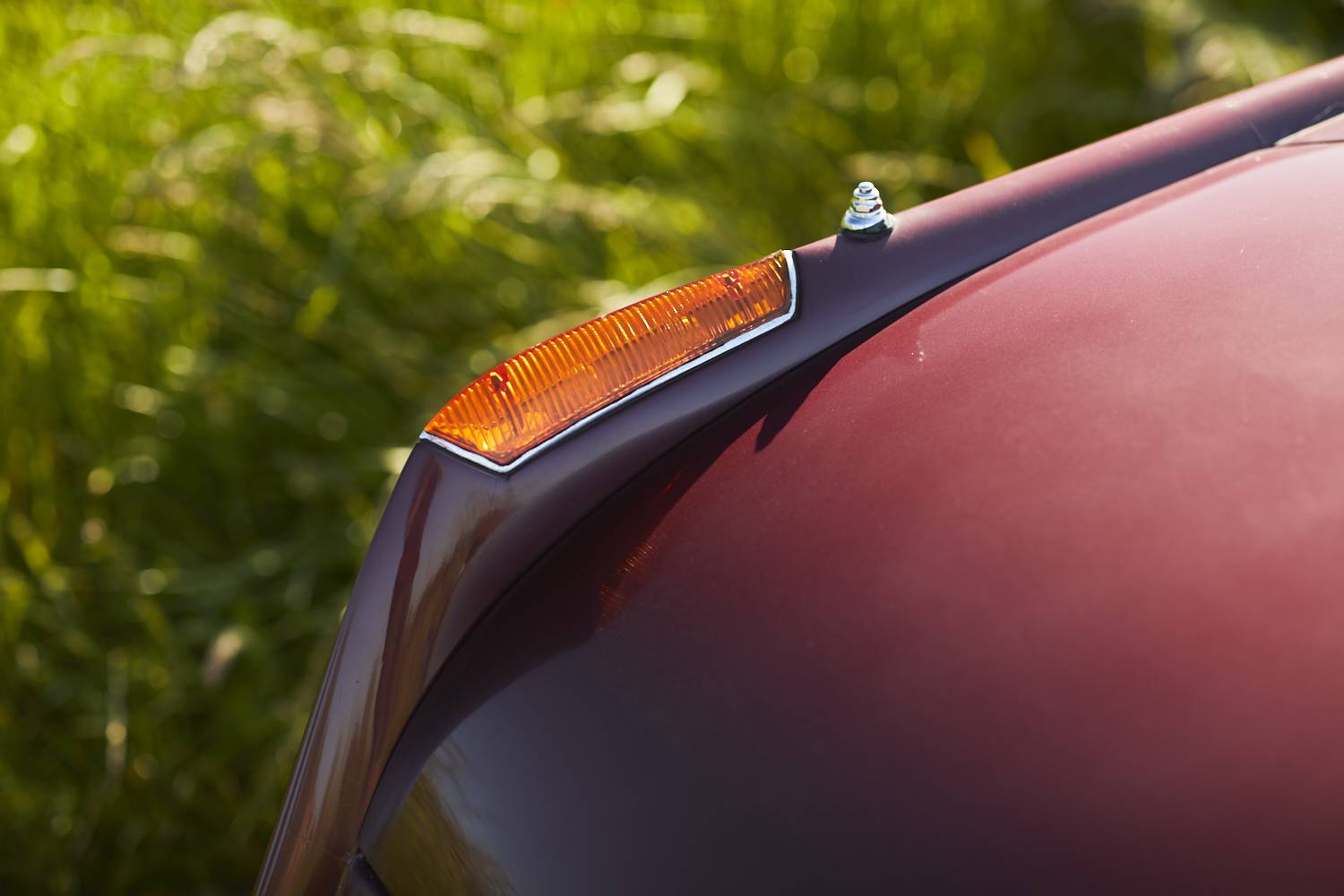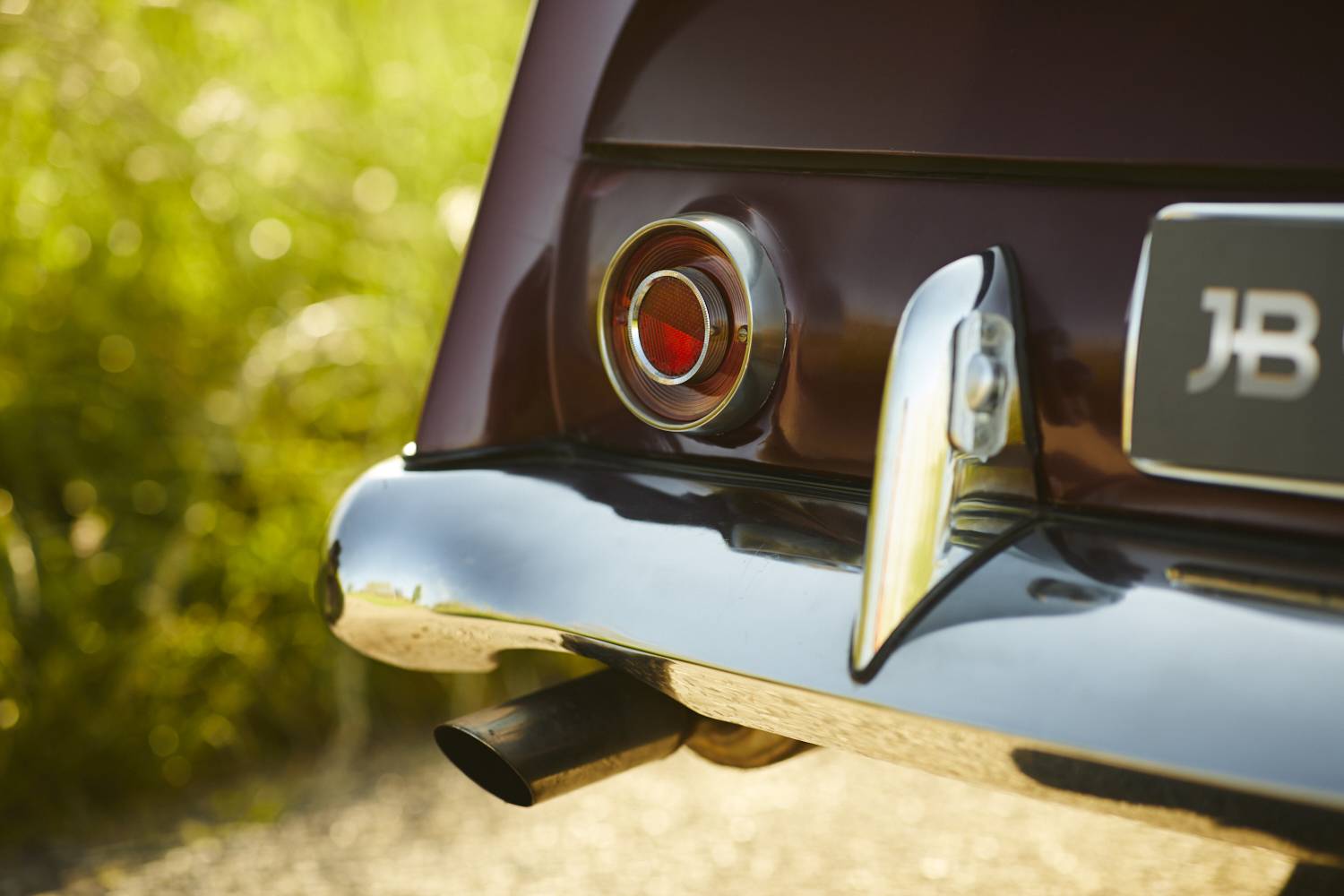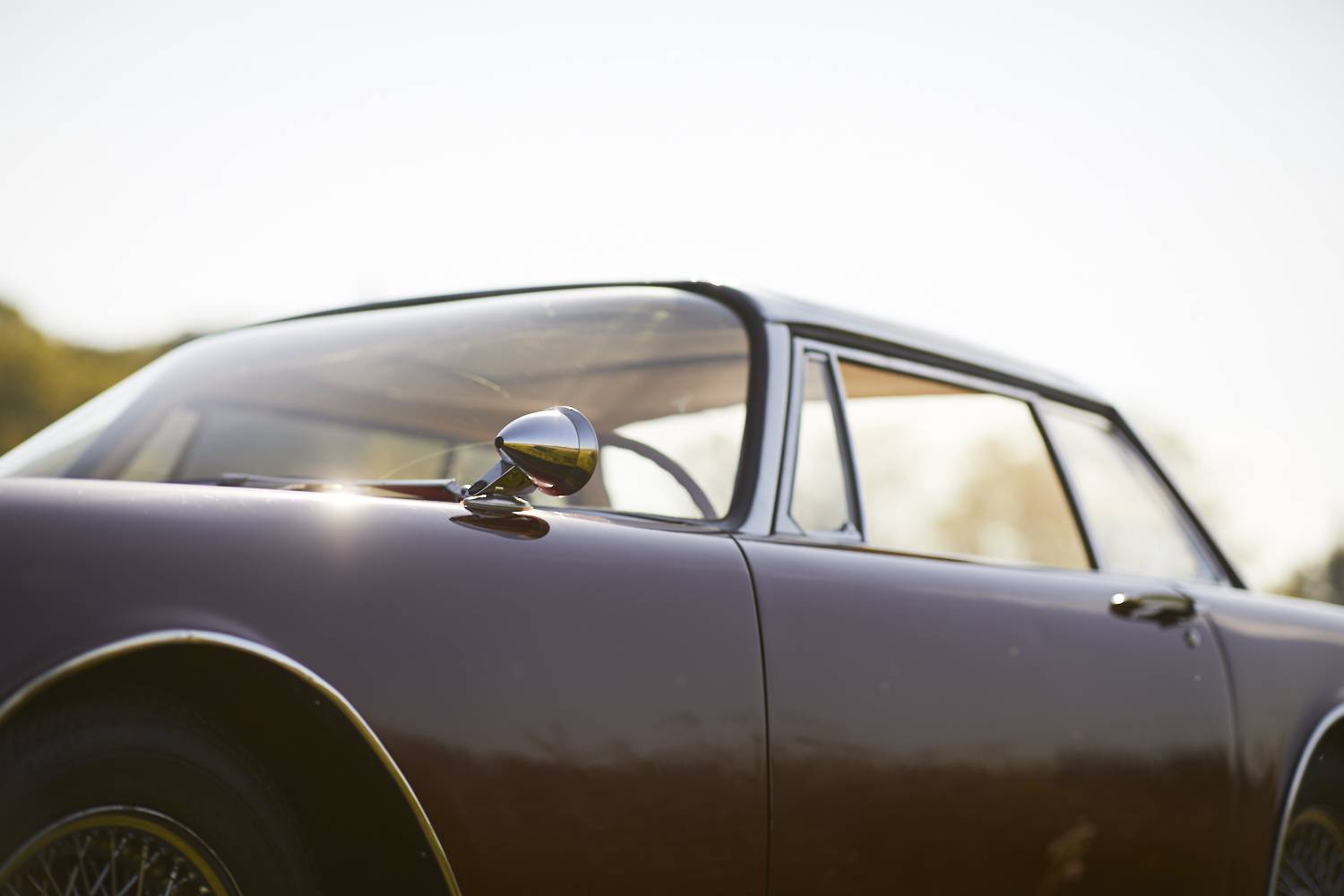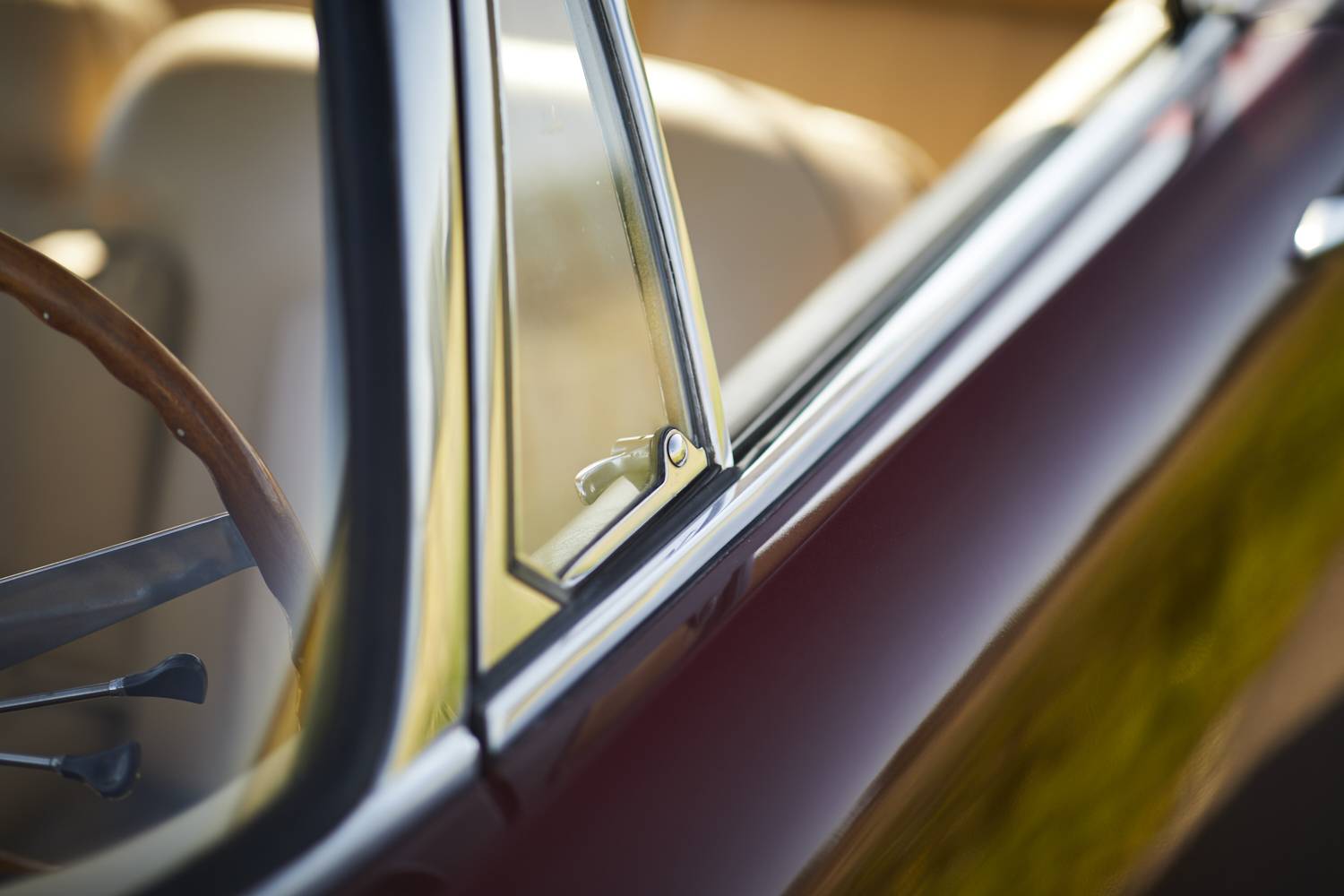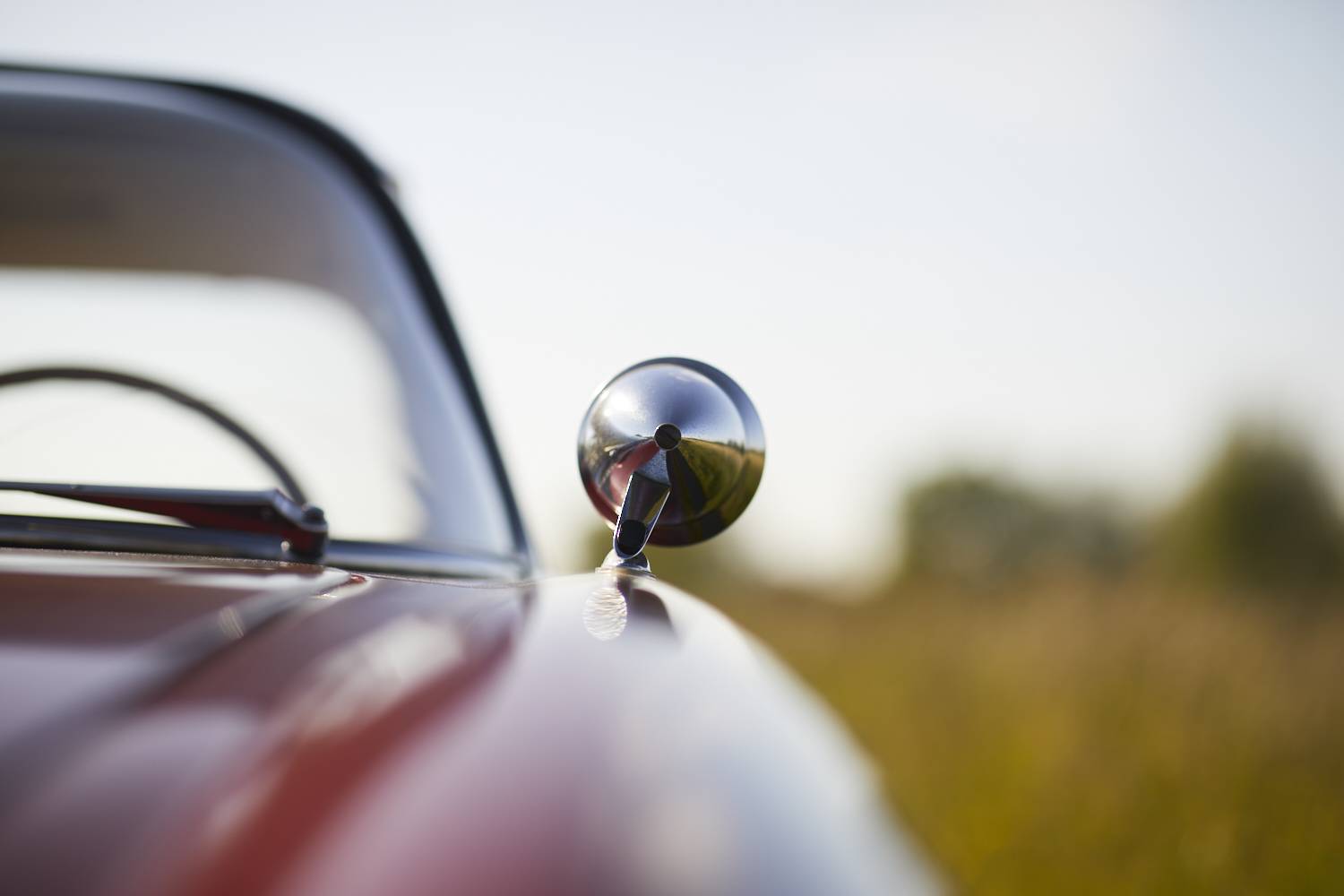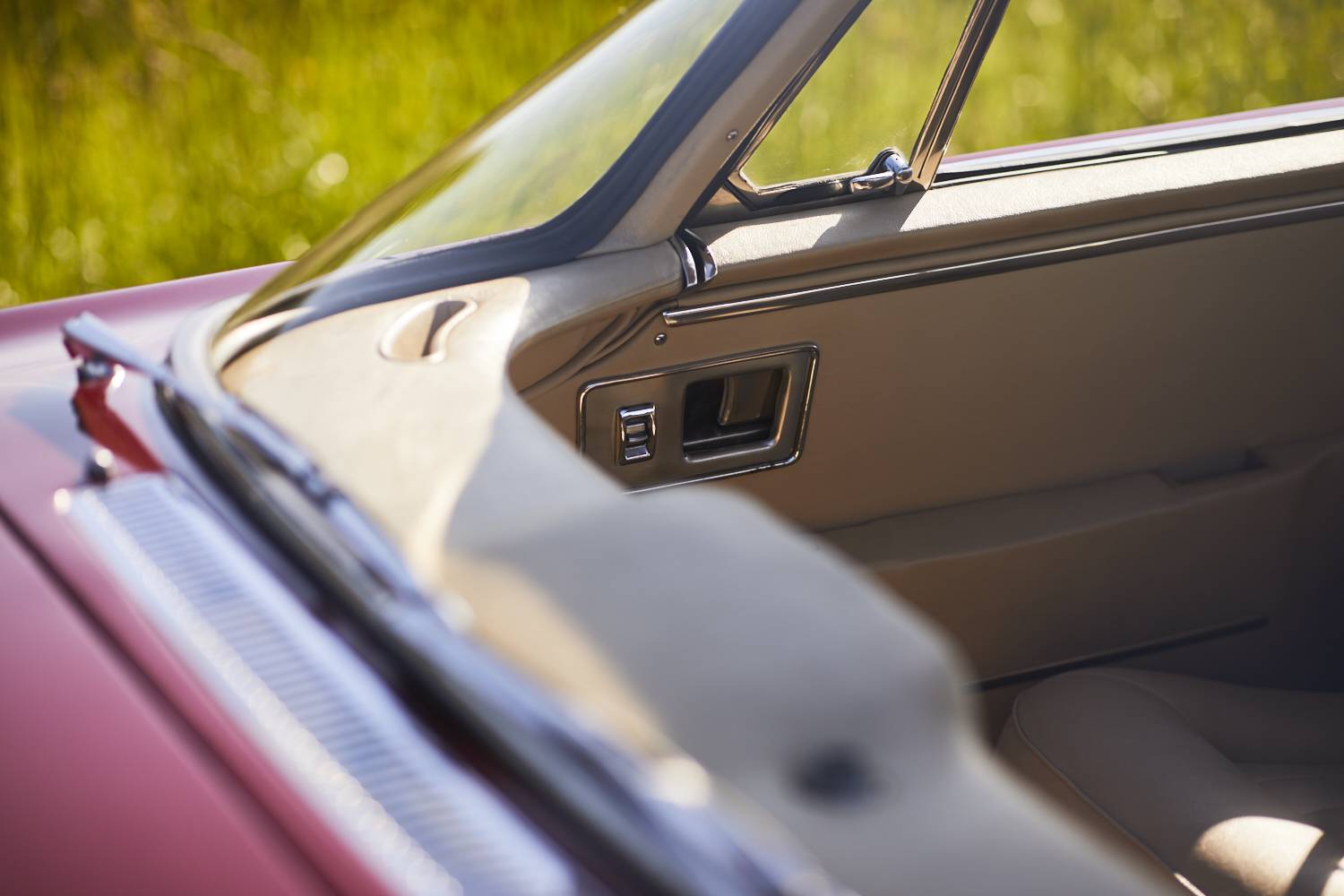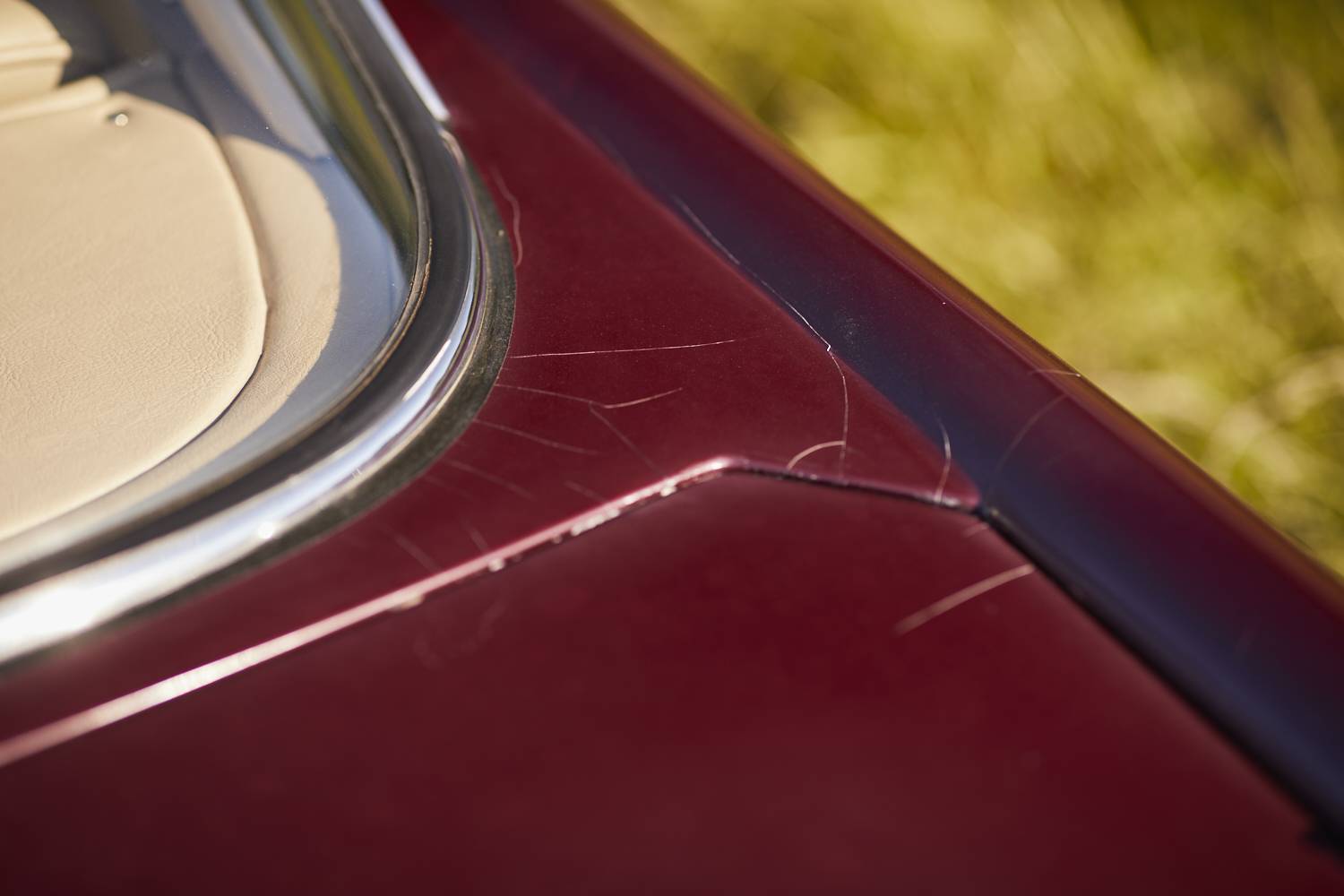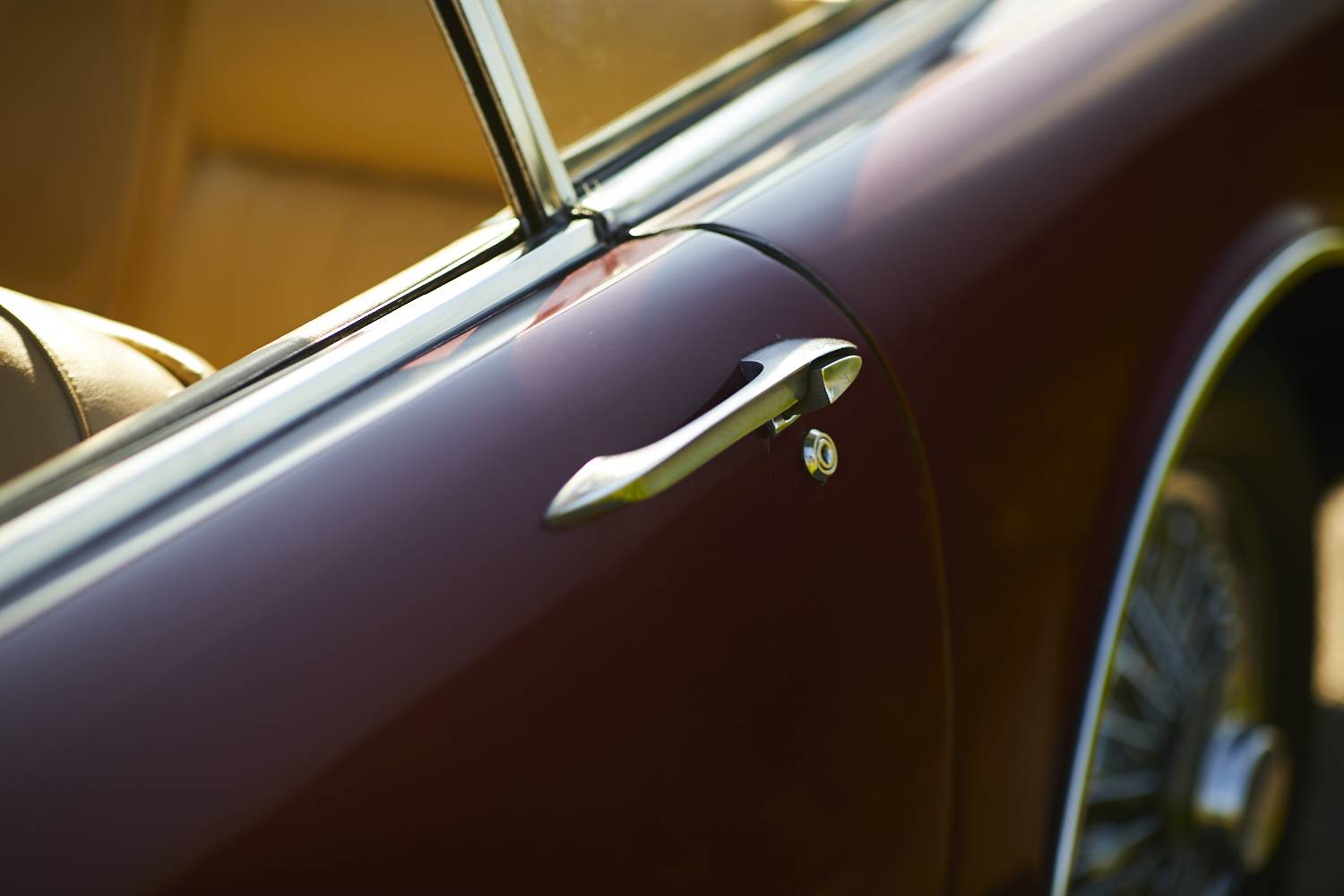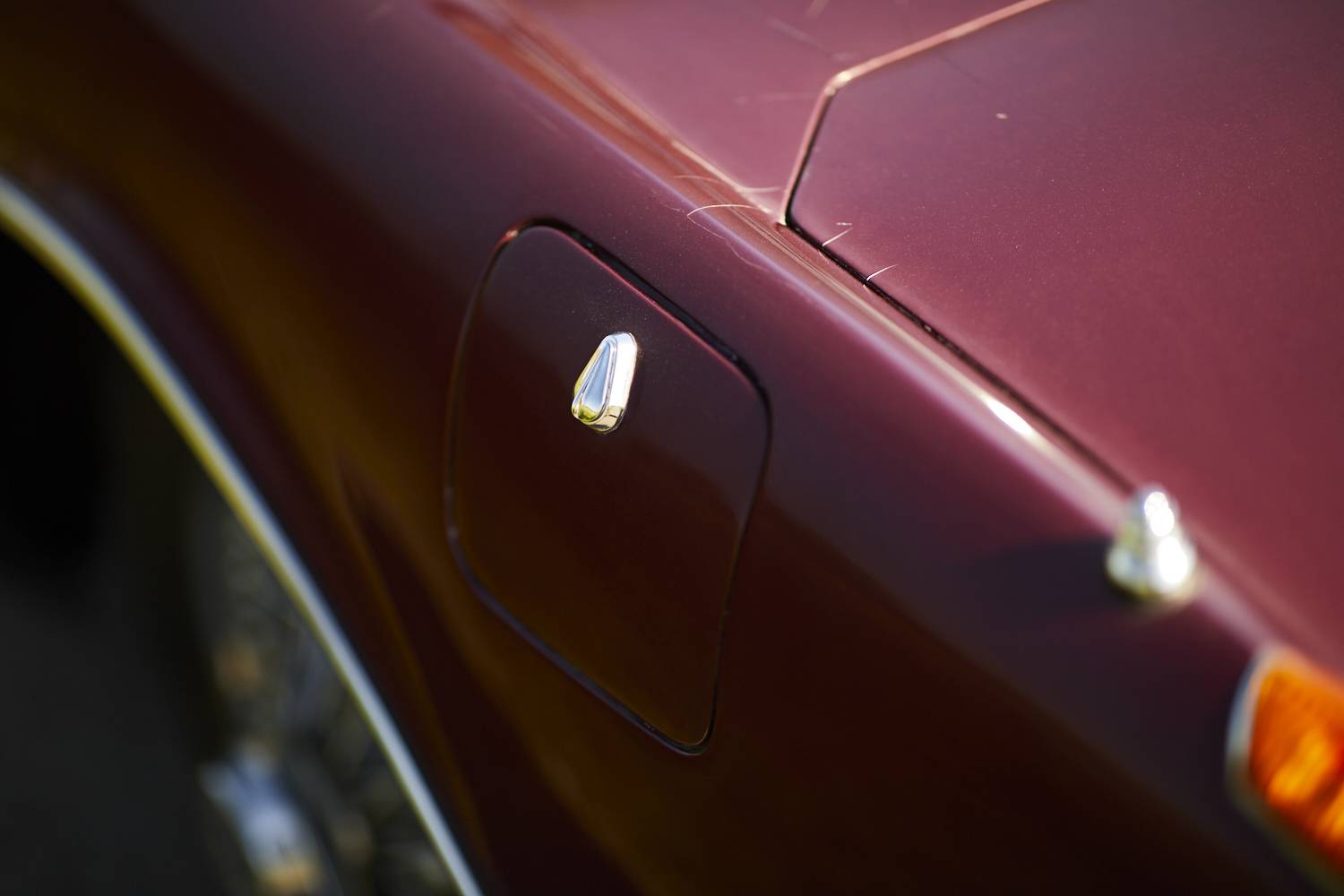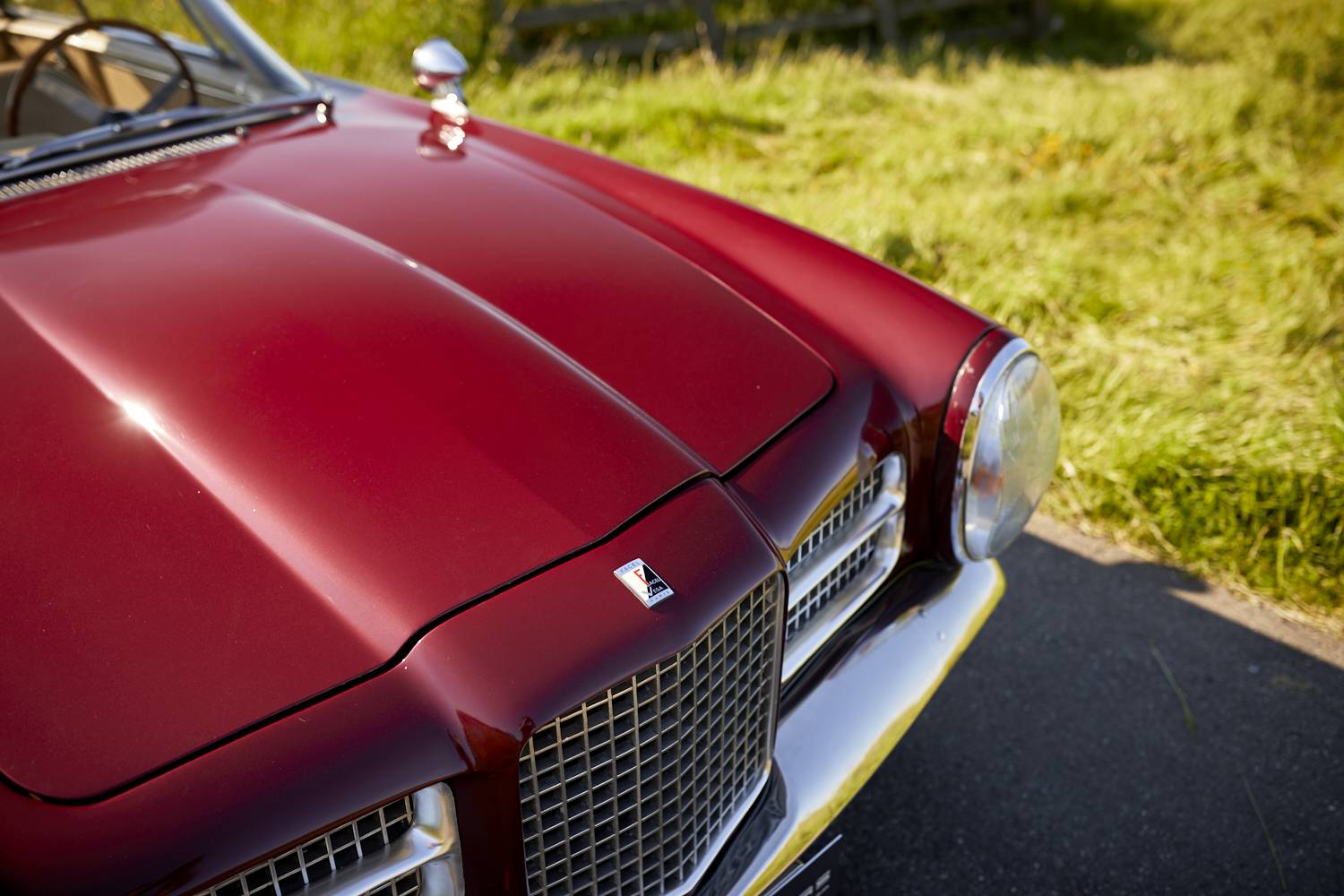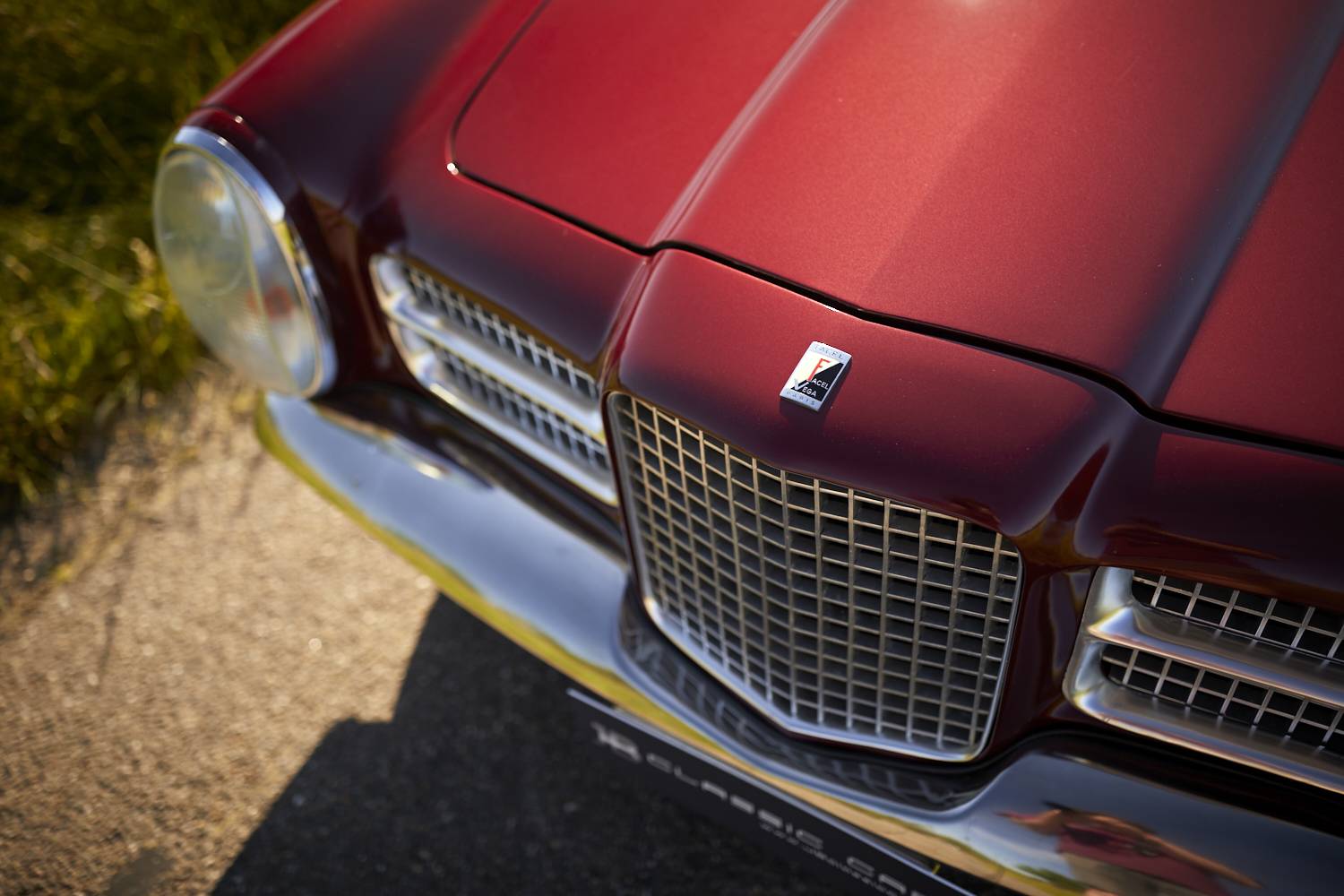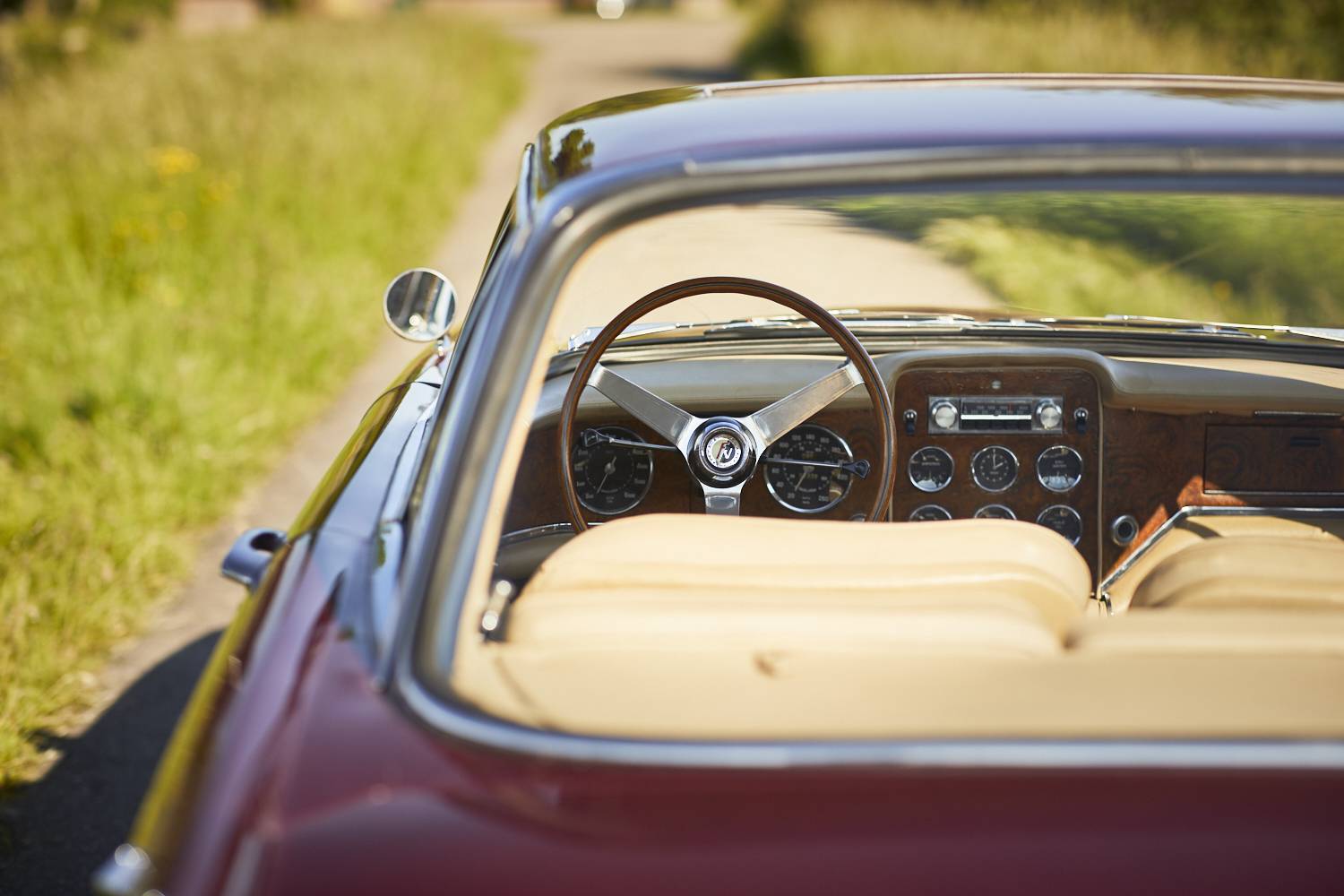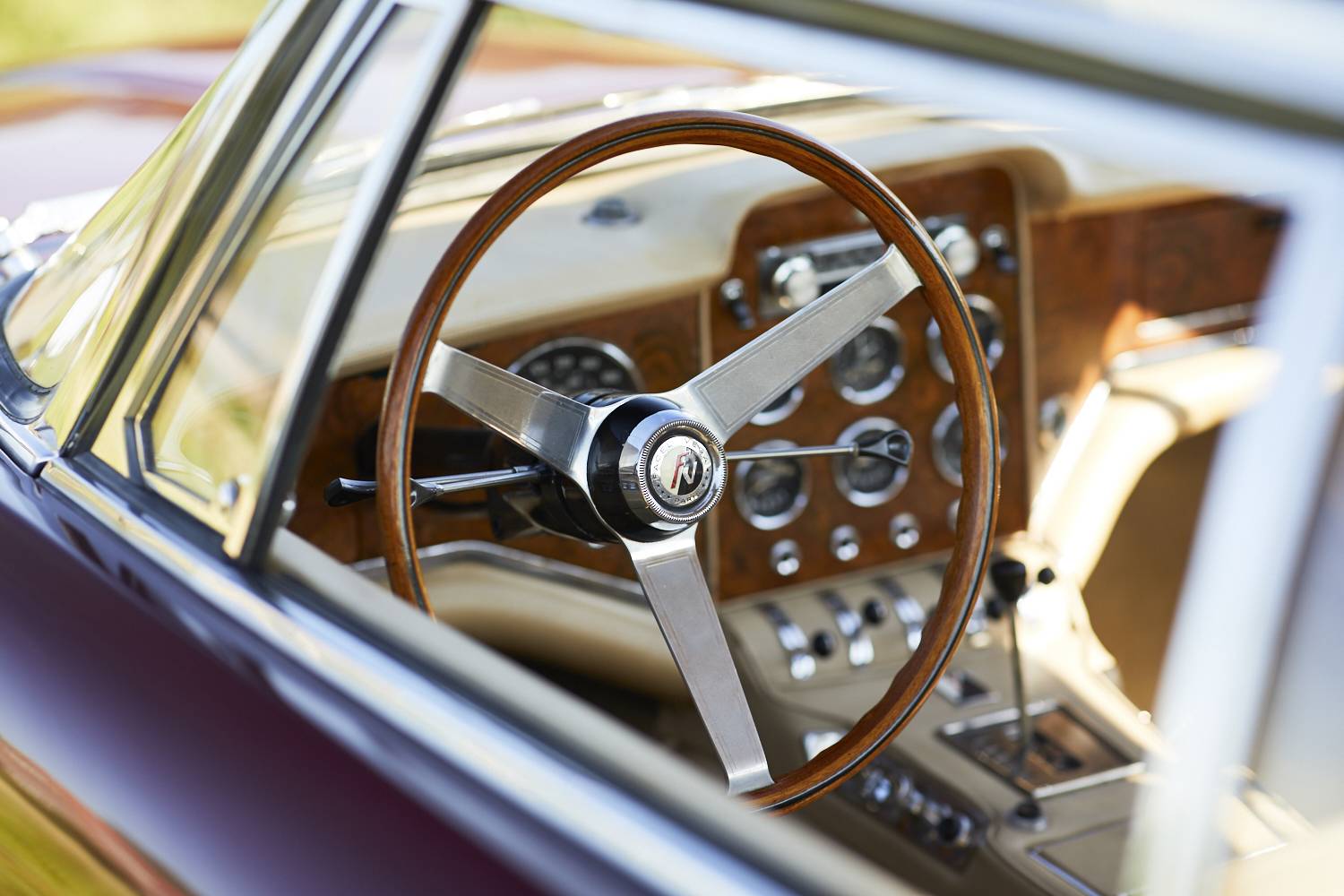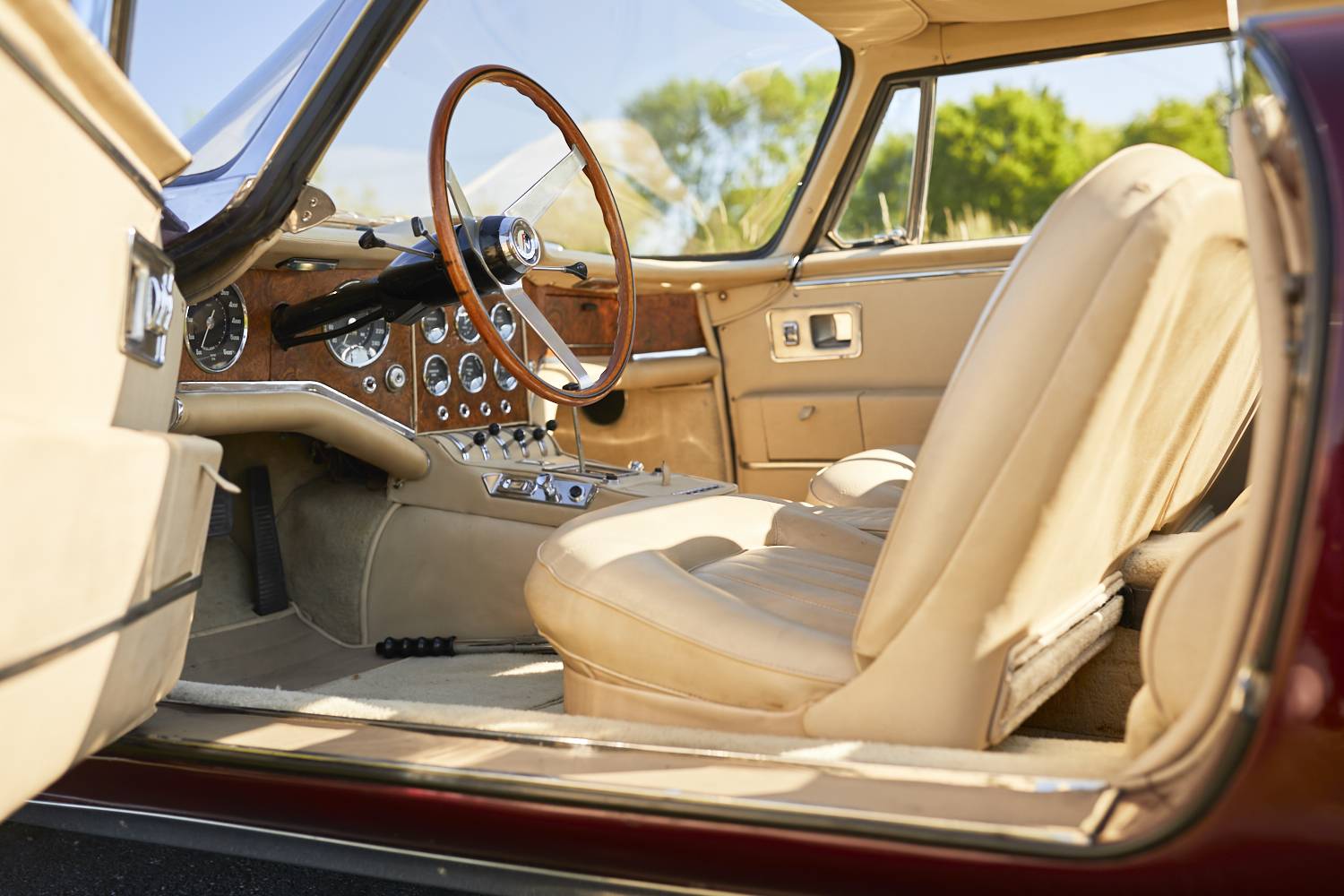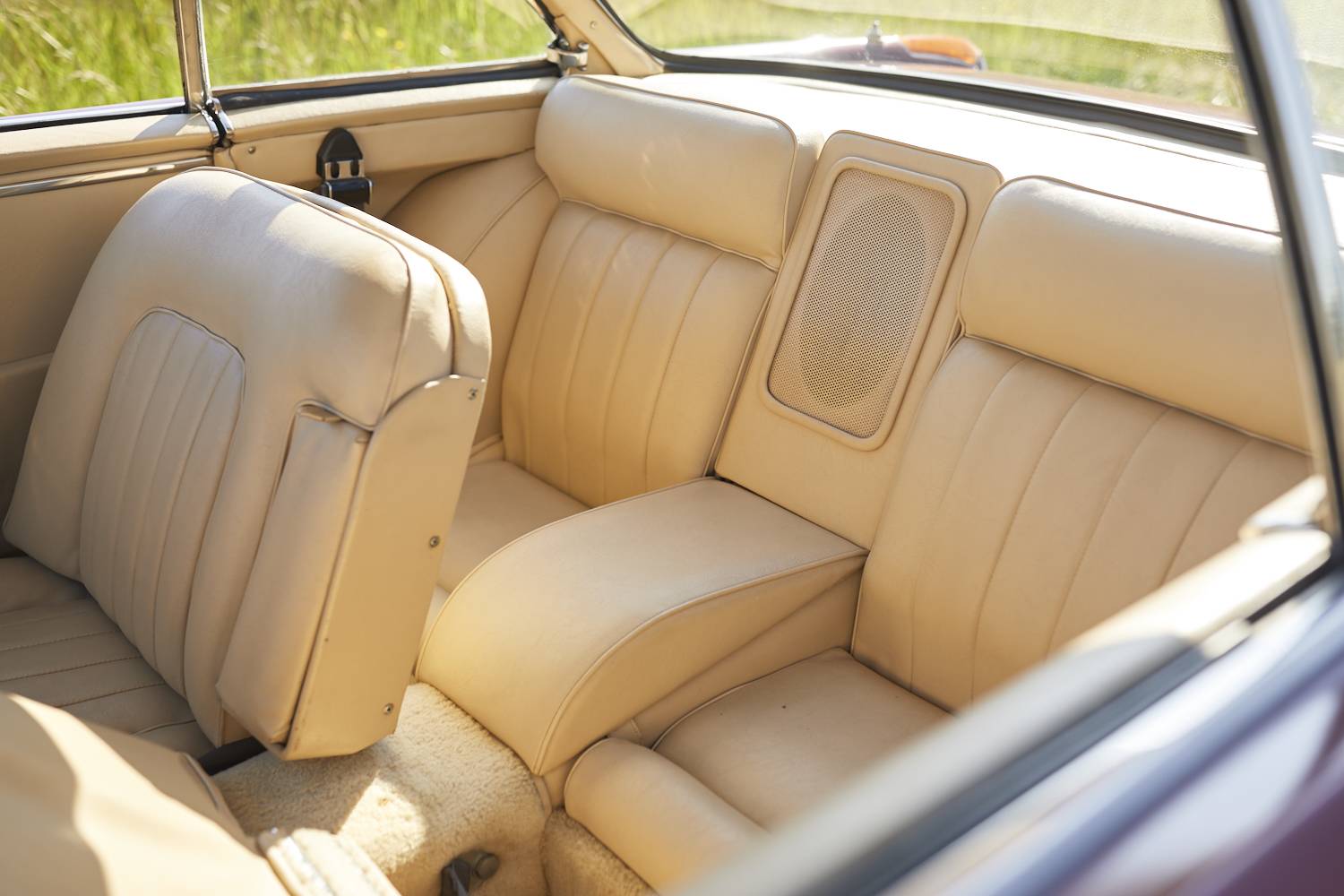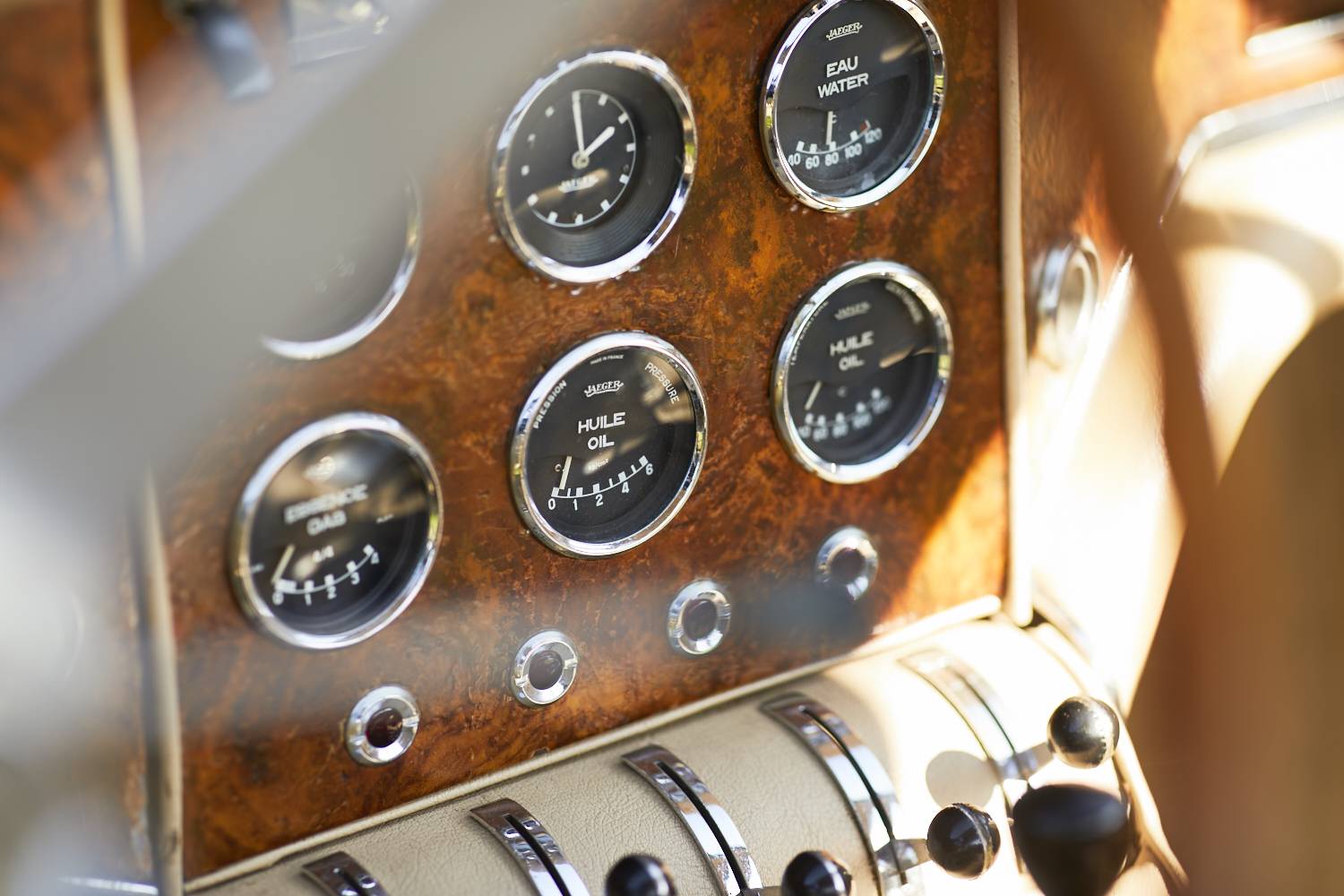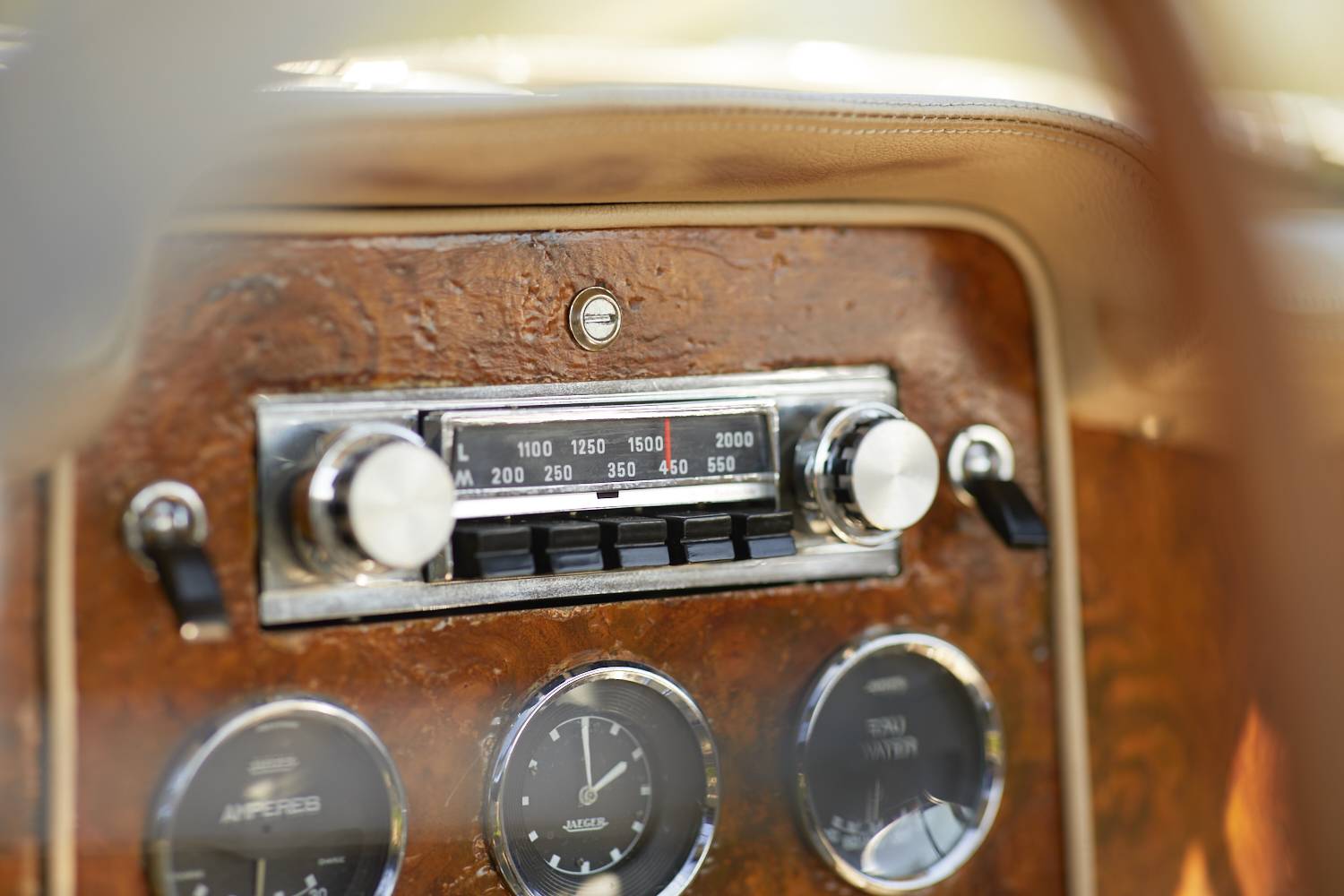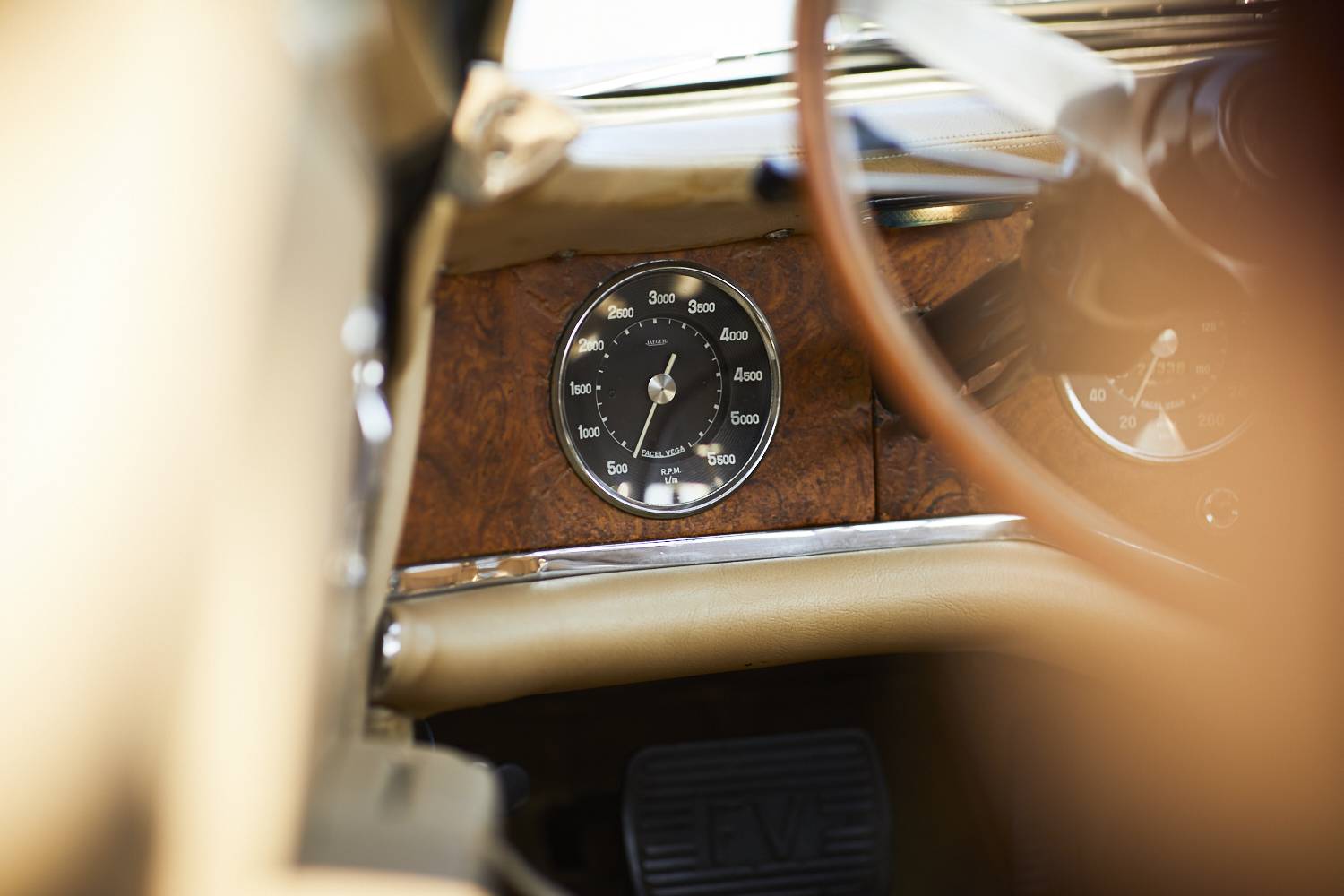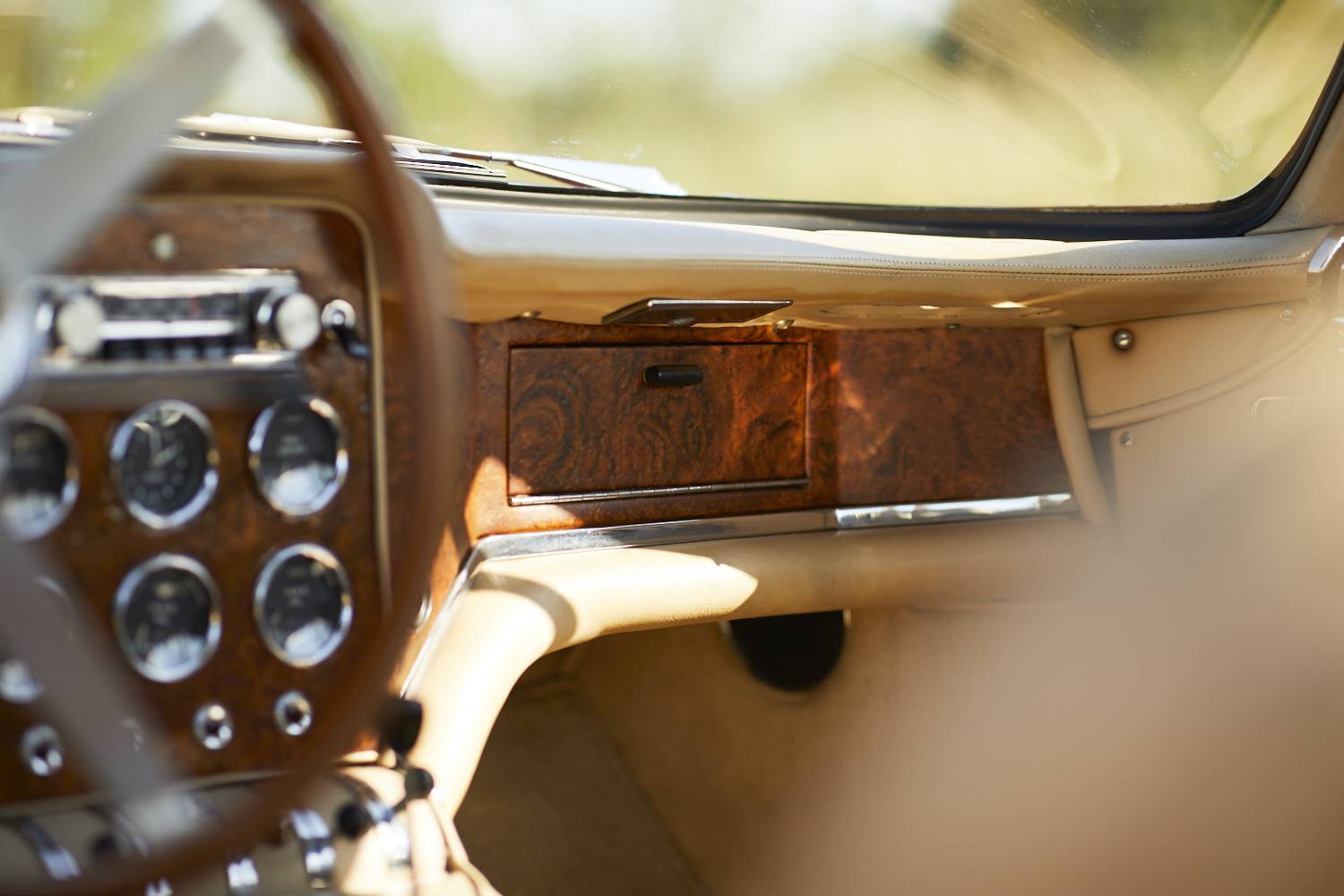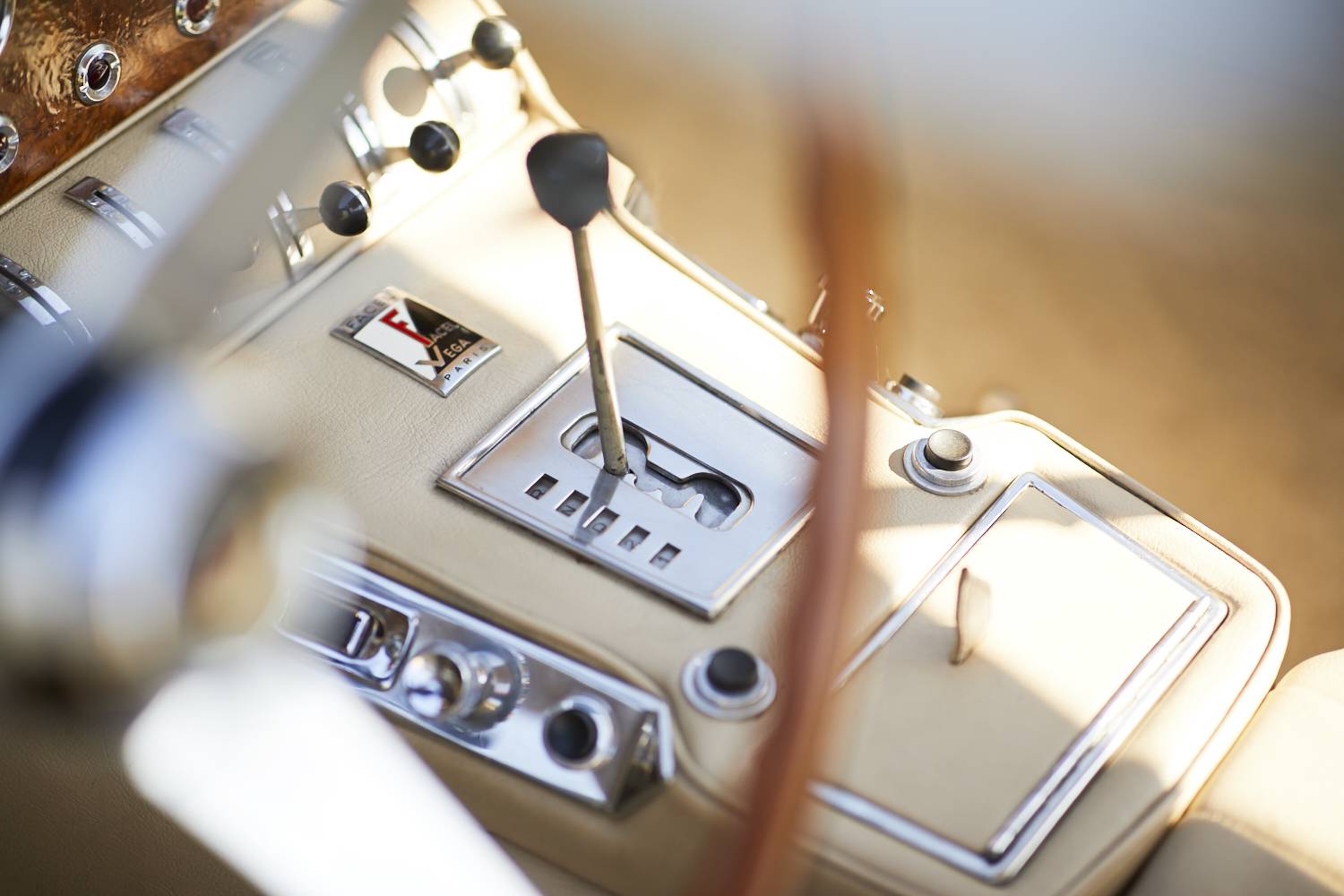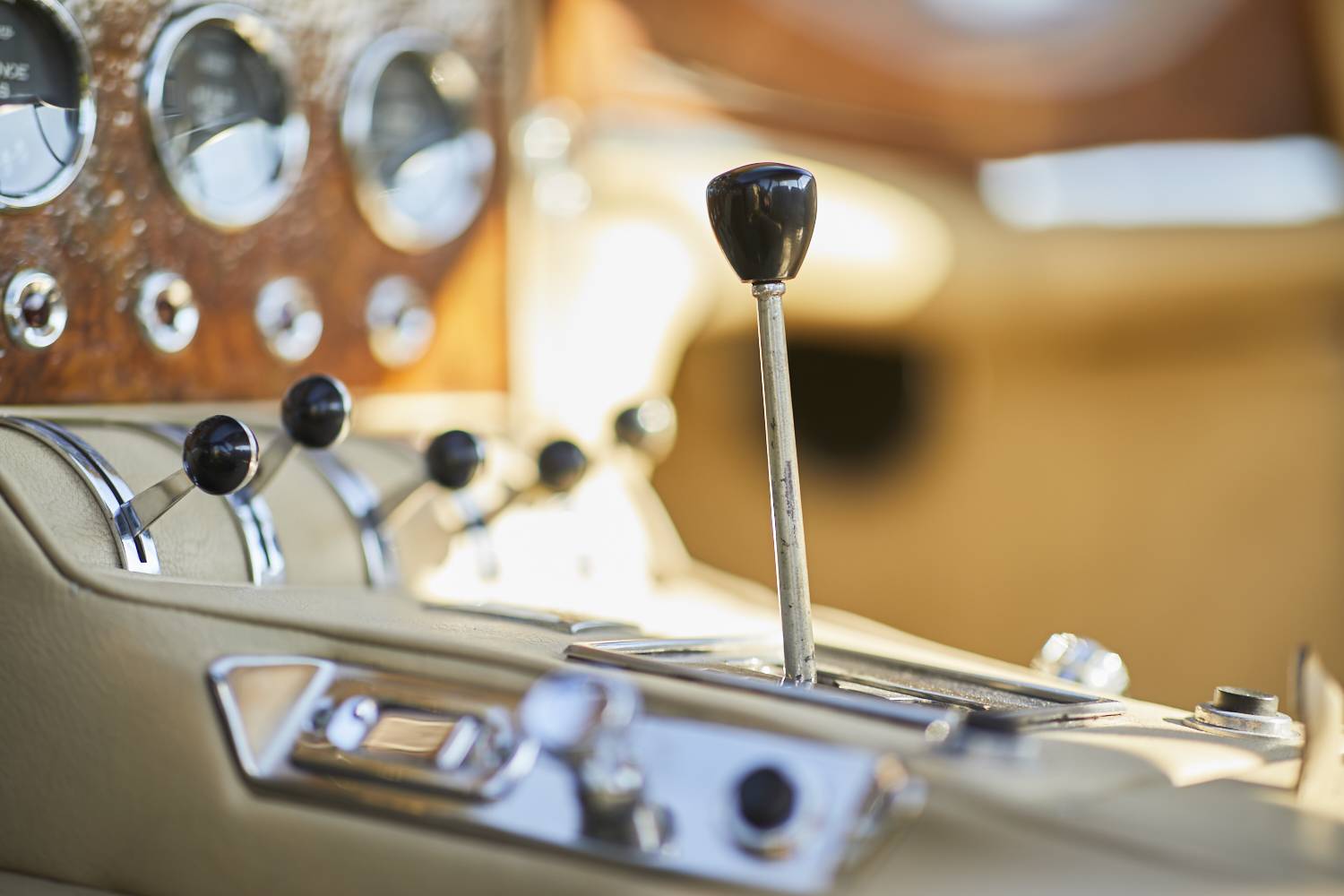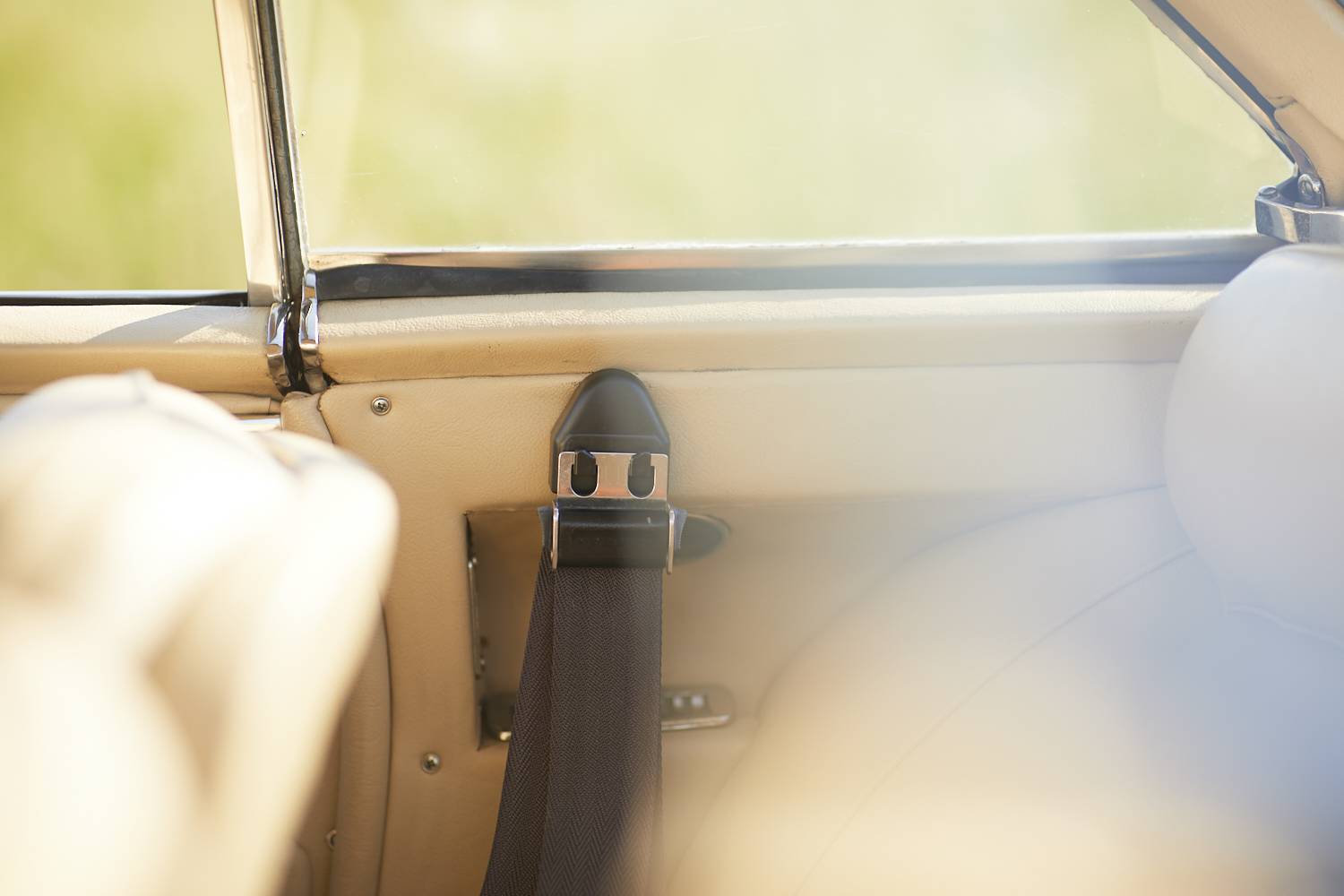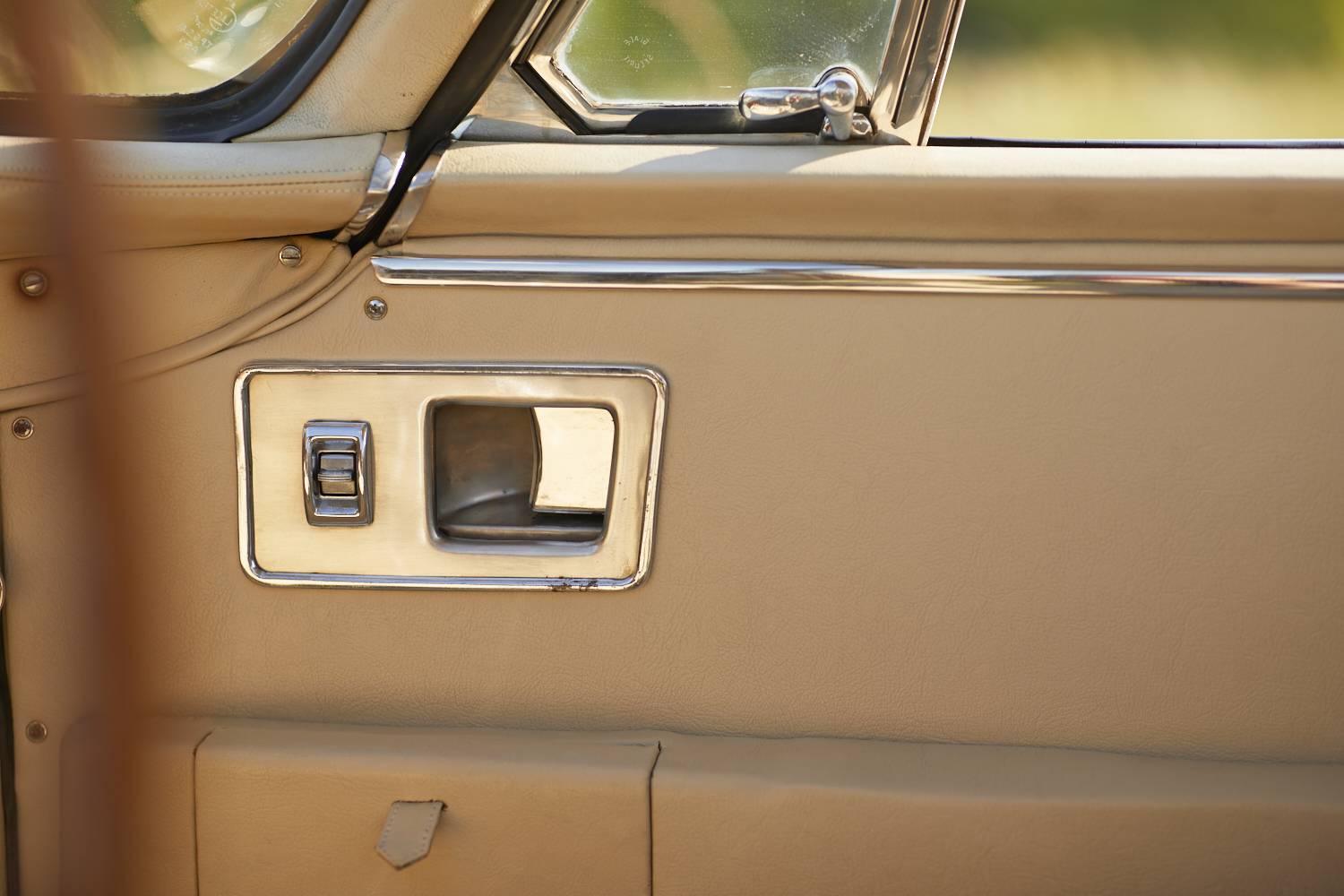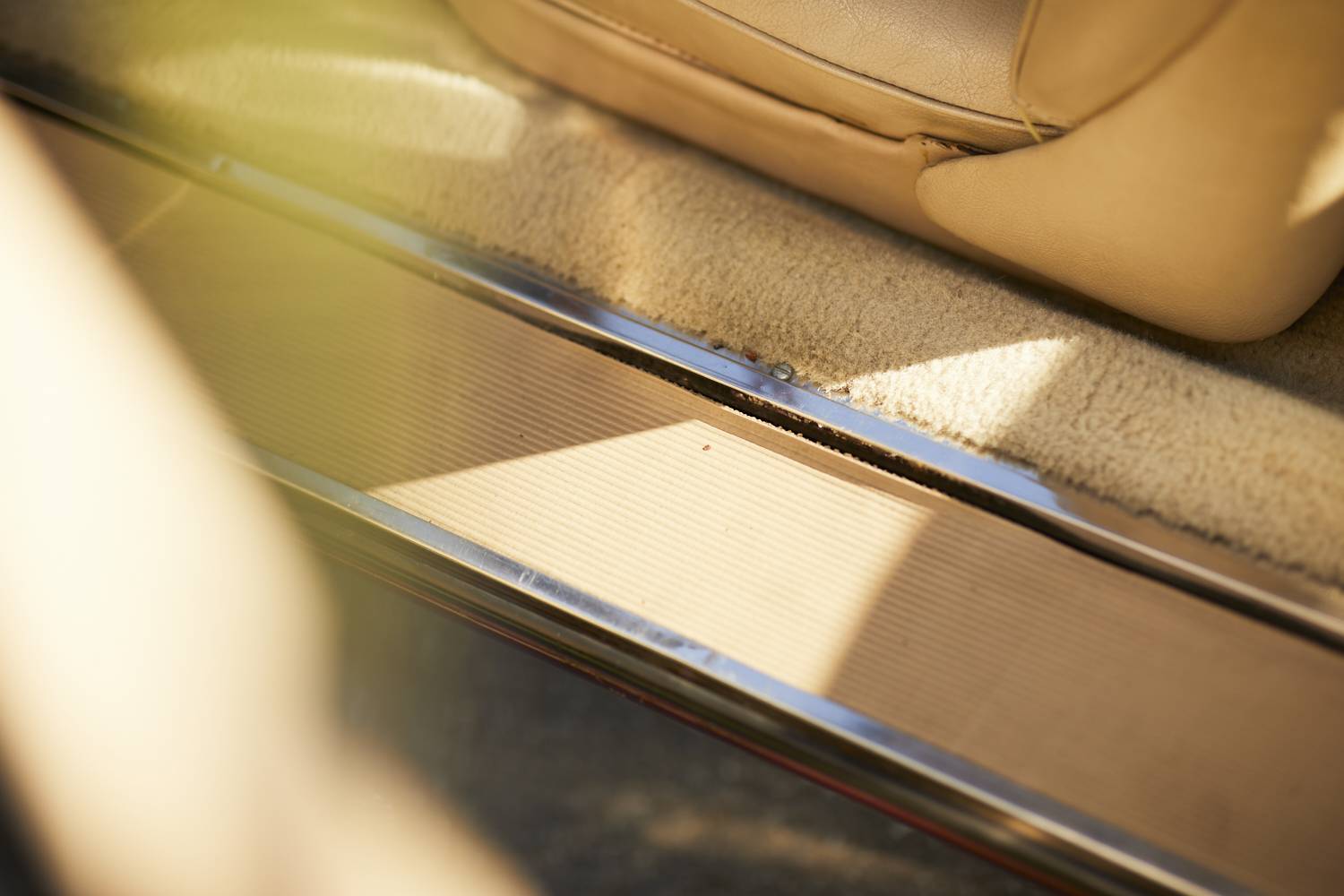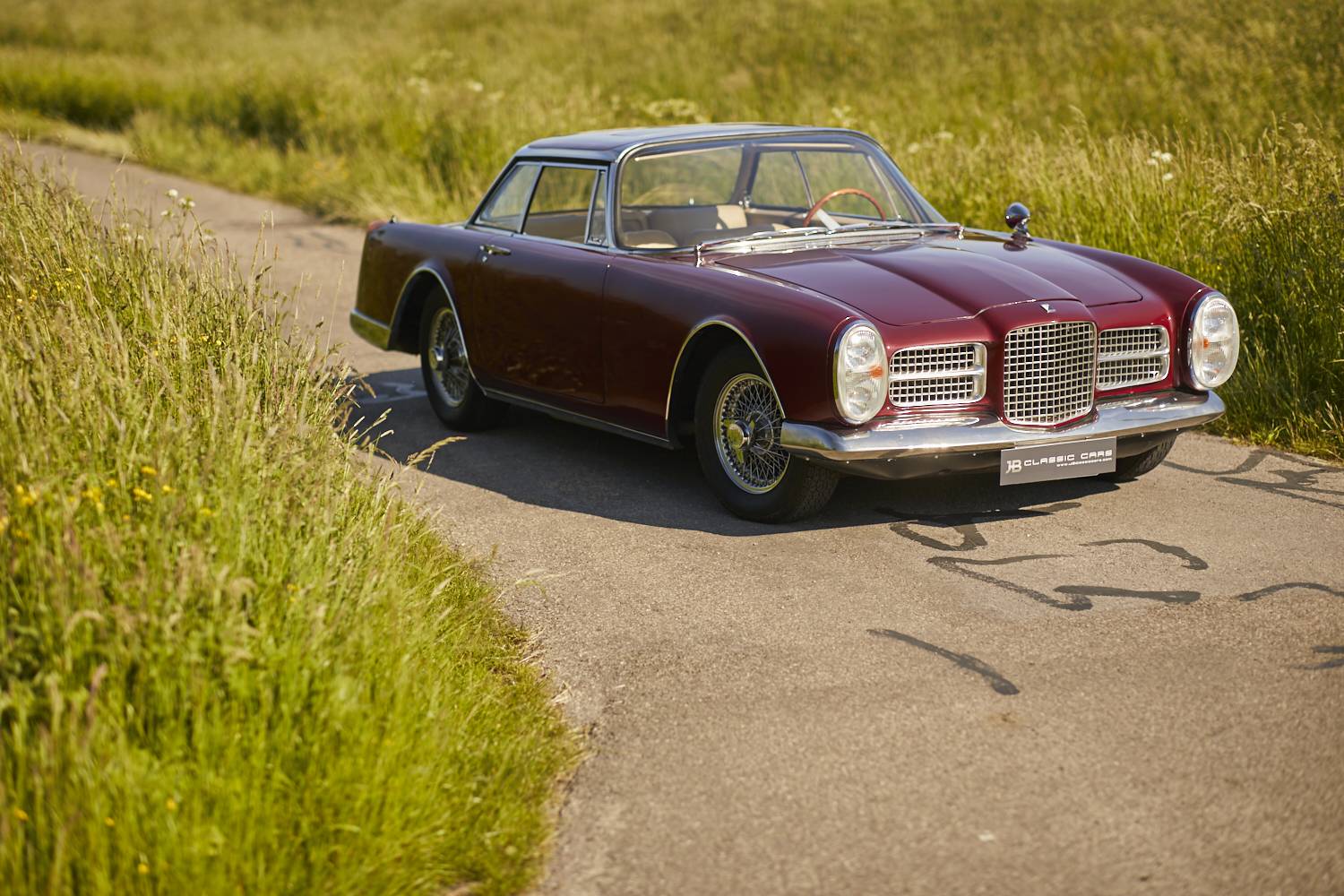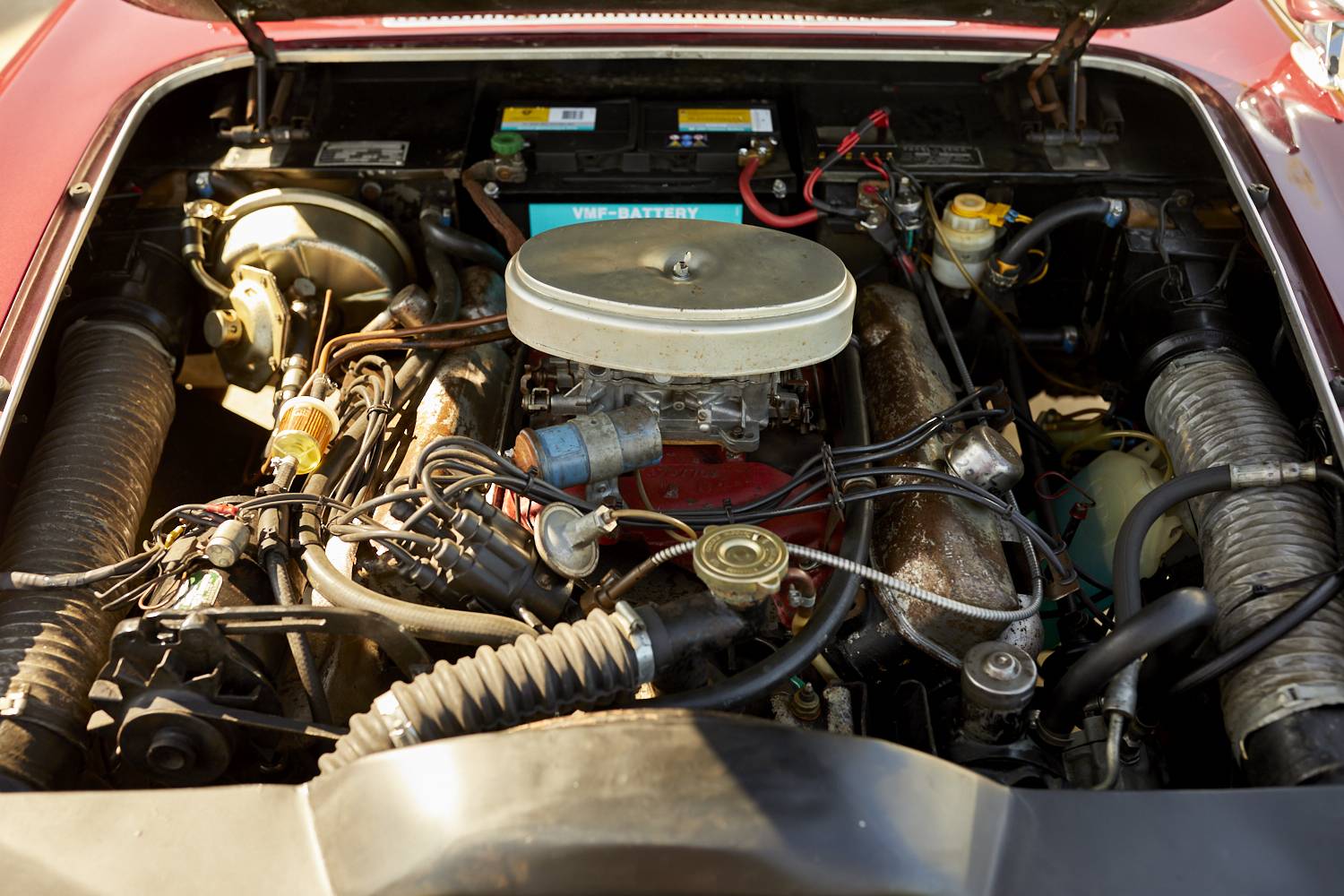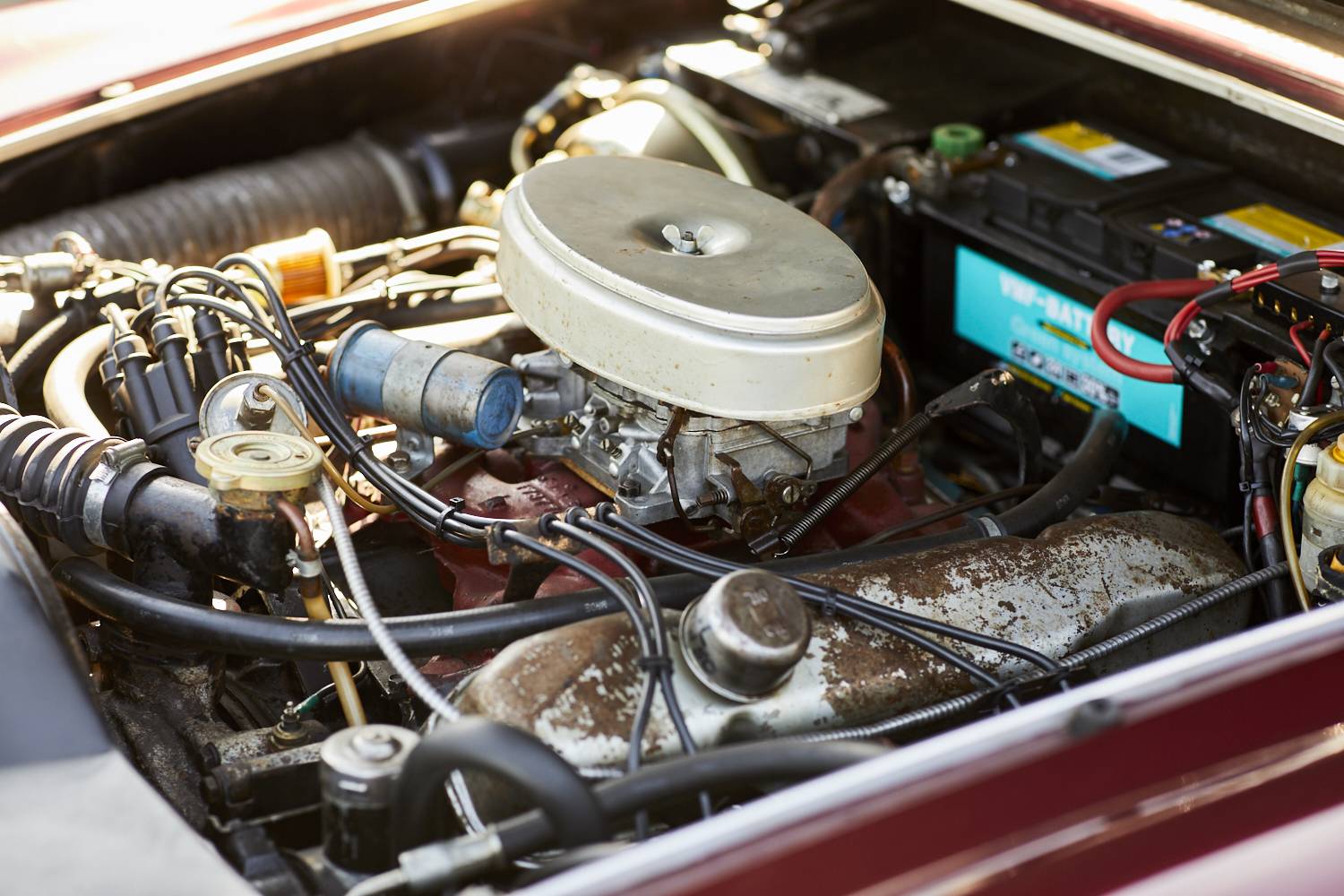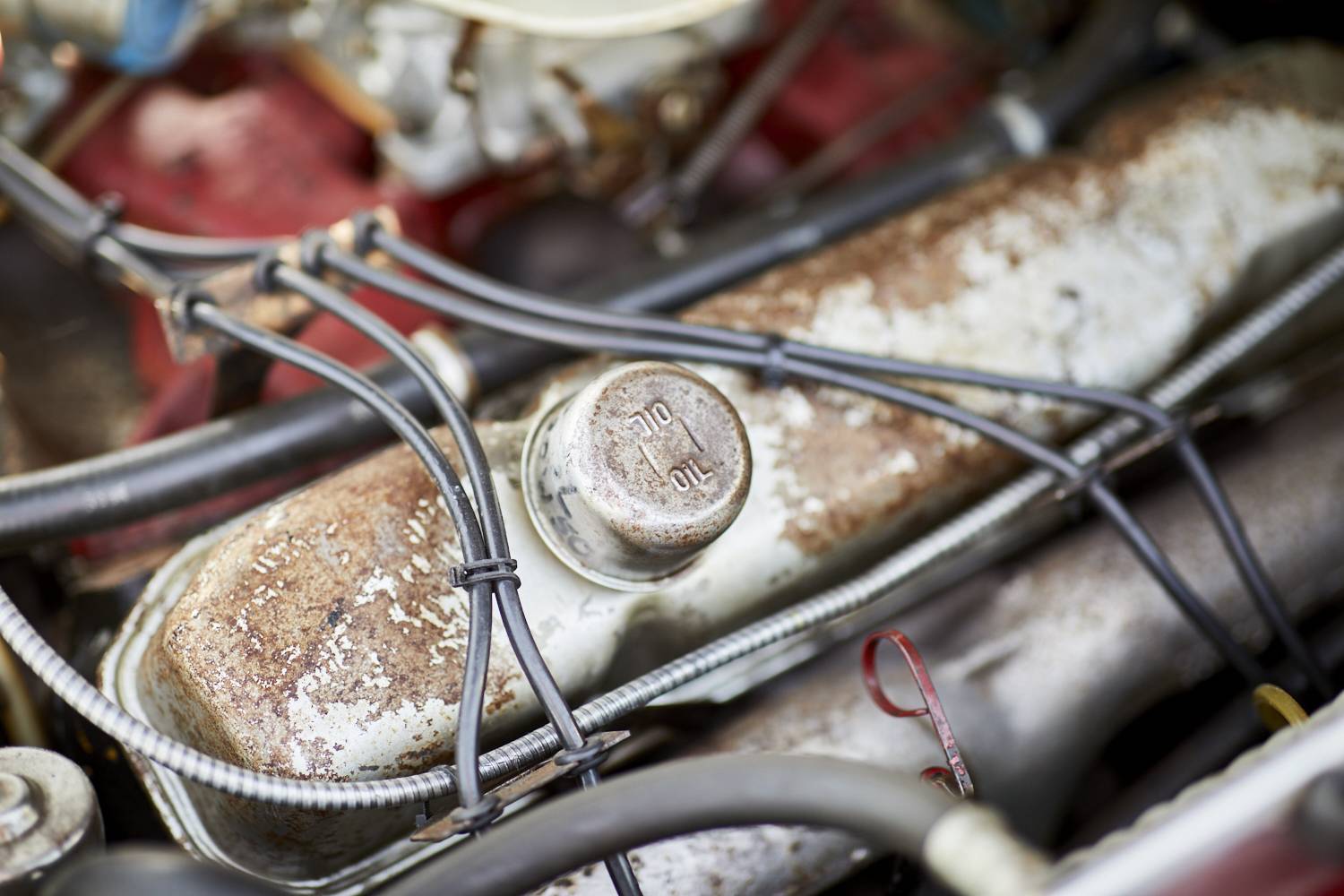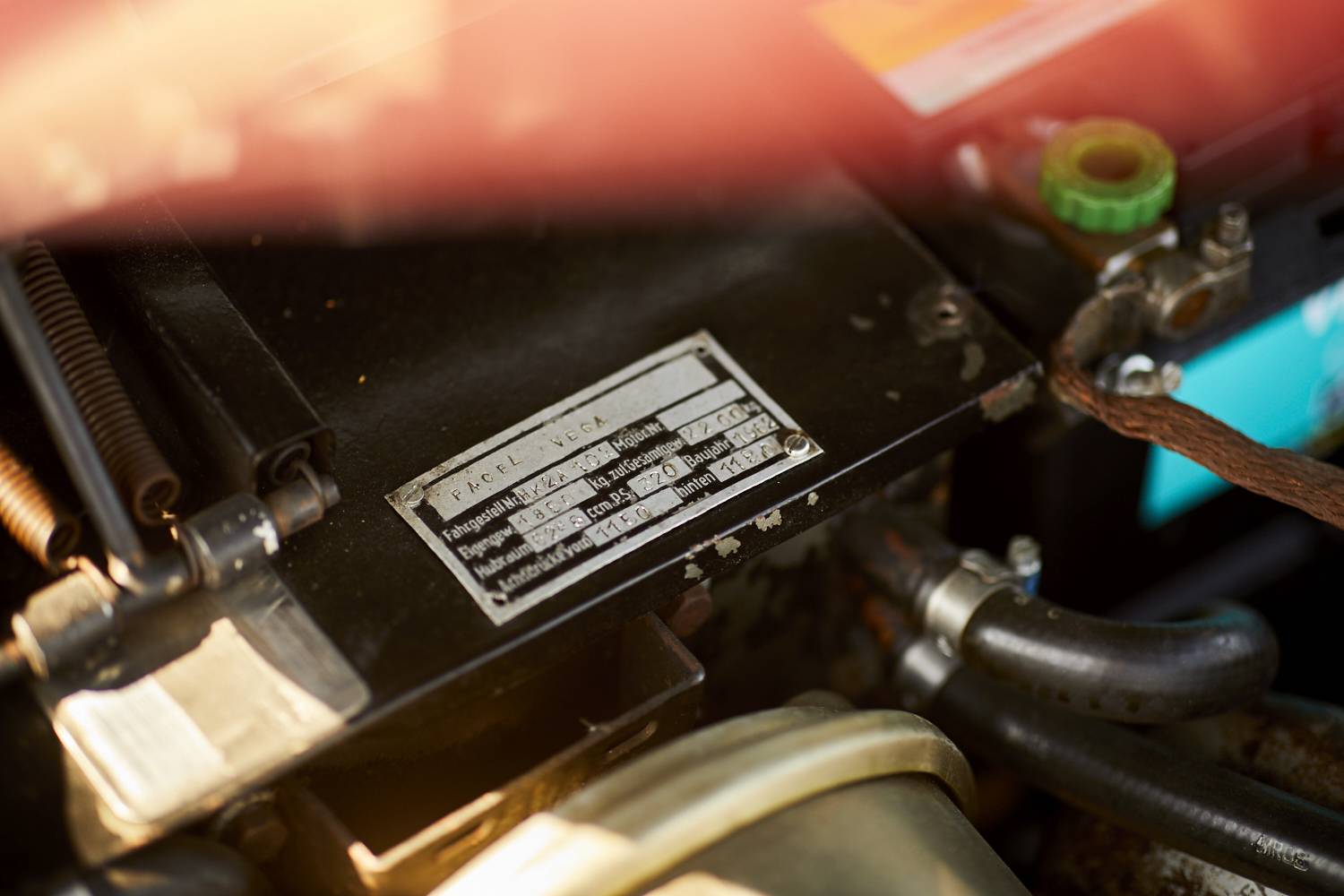 Dealer

away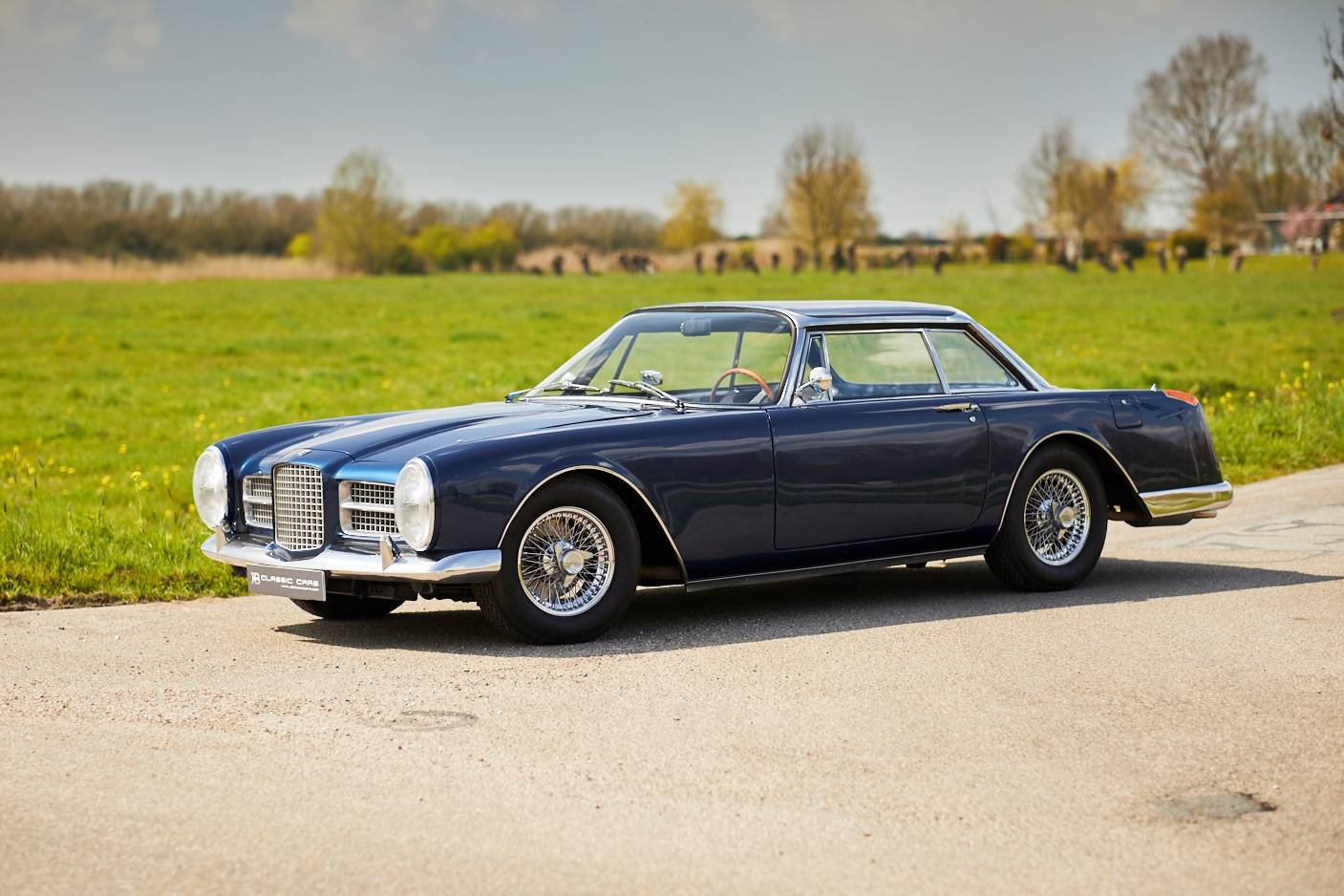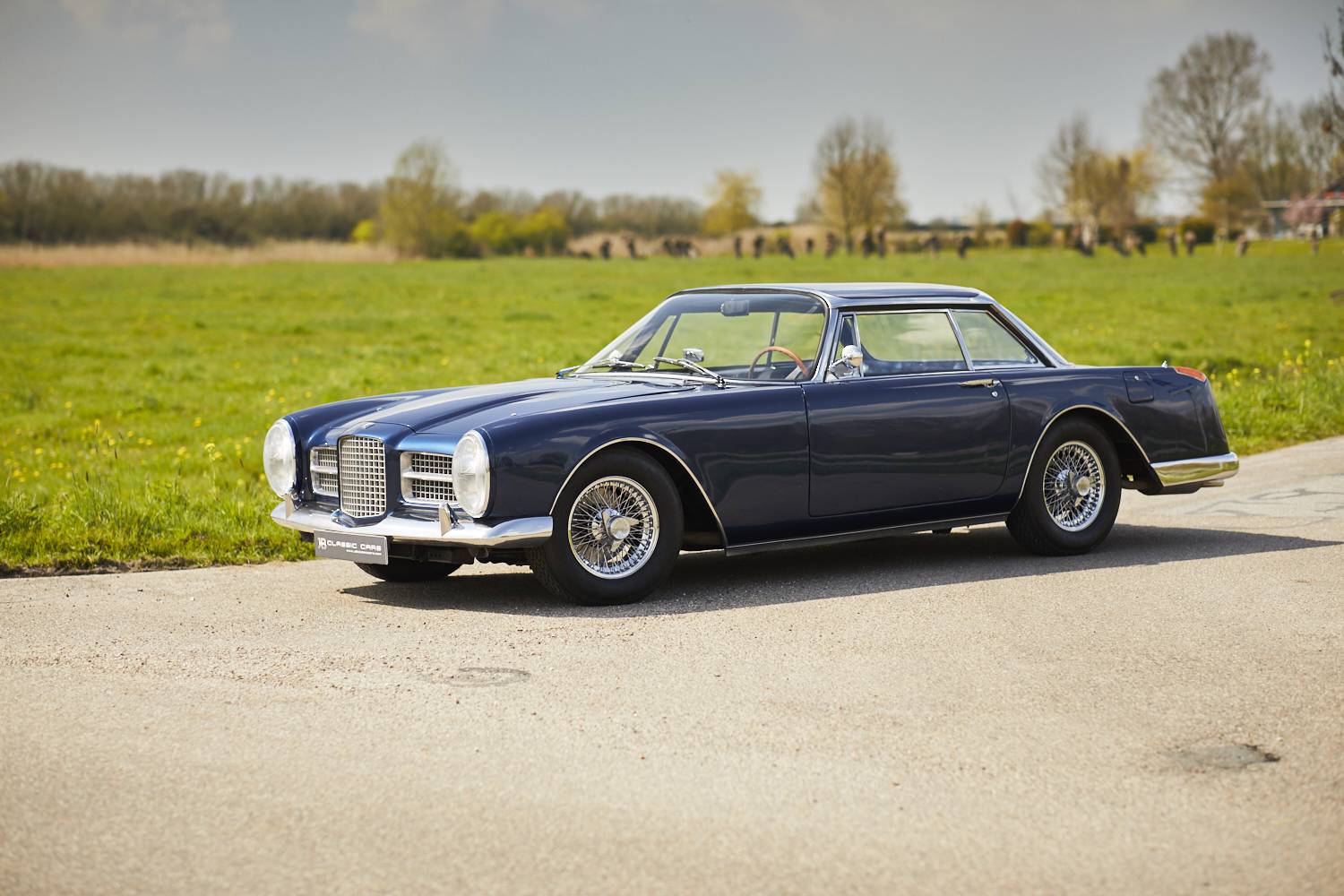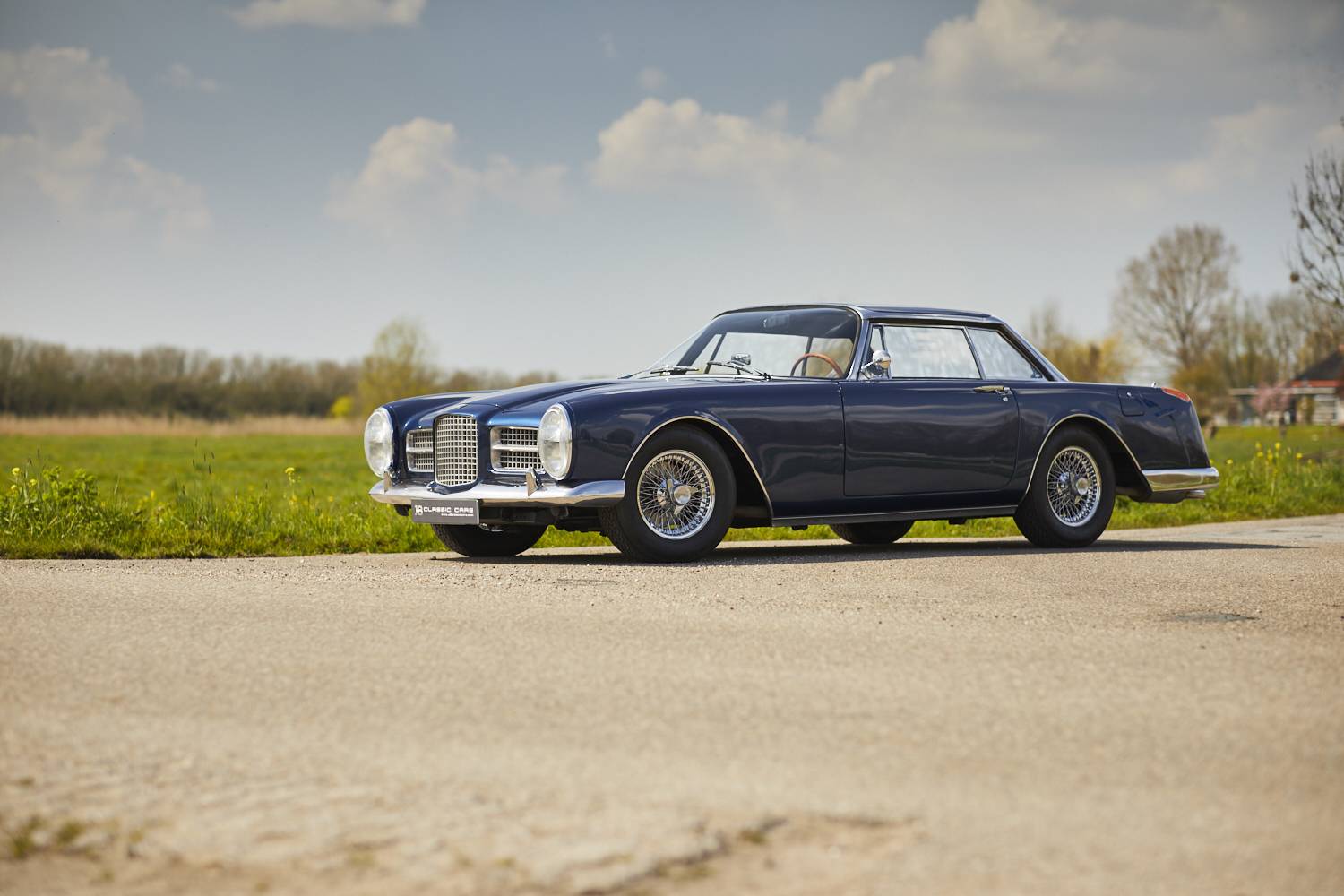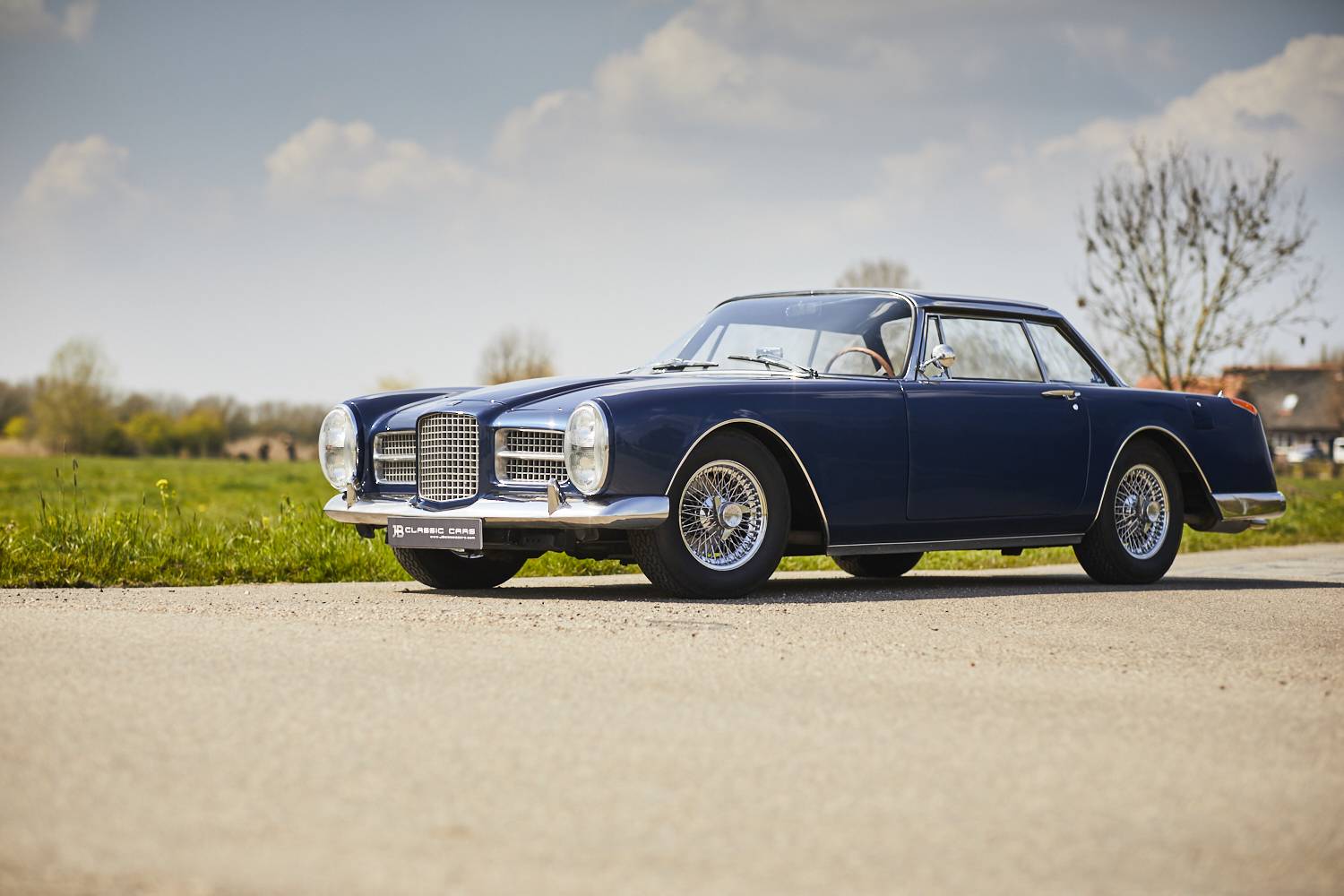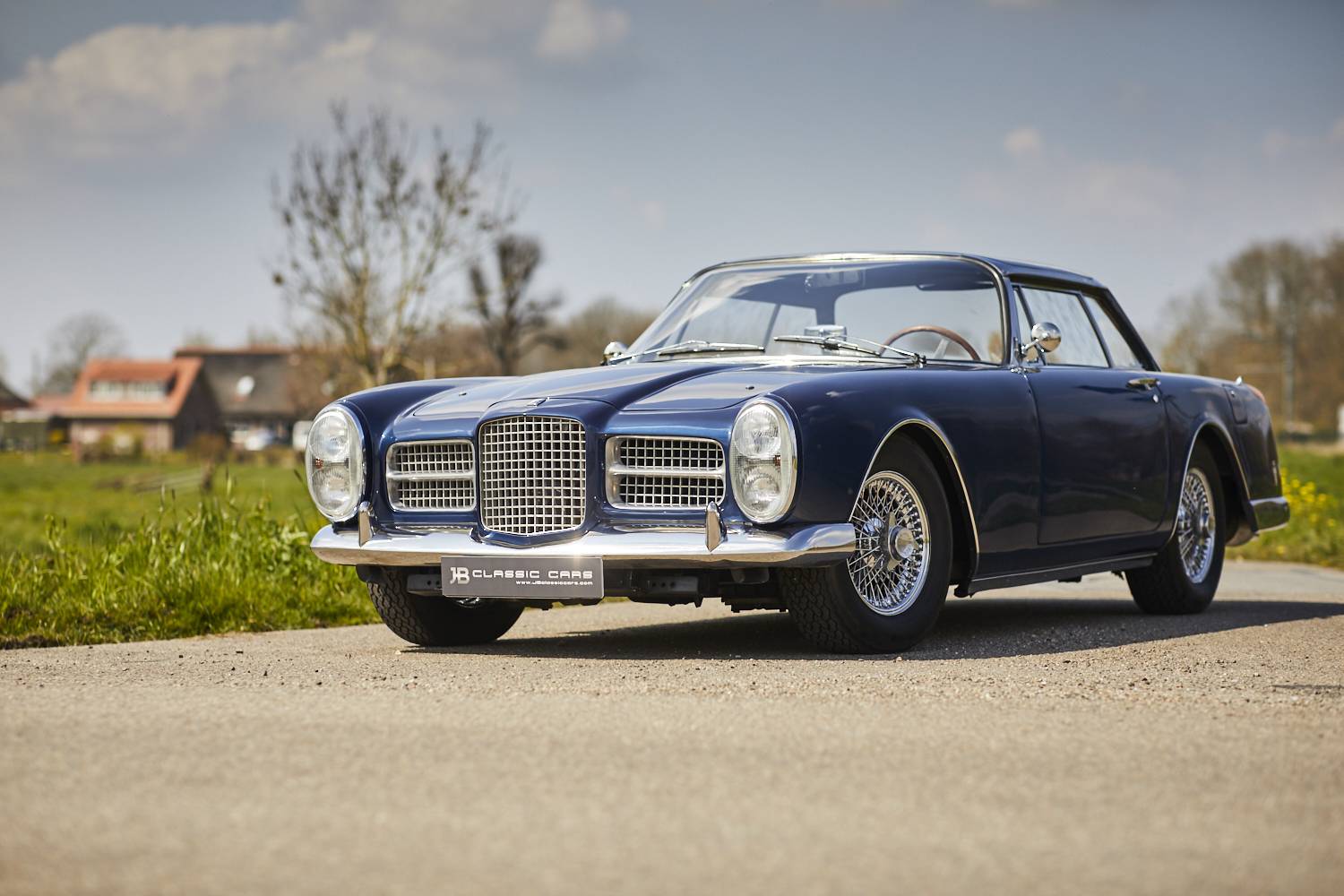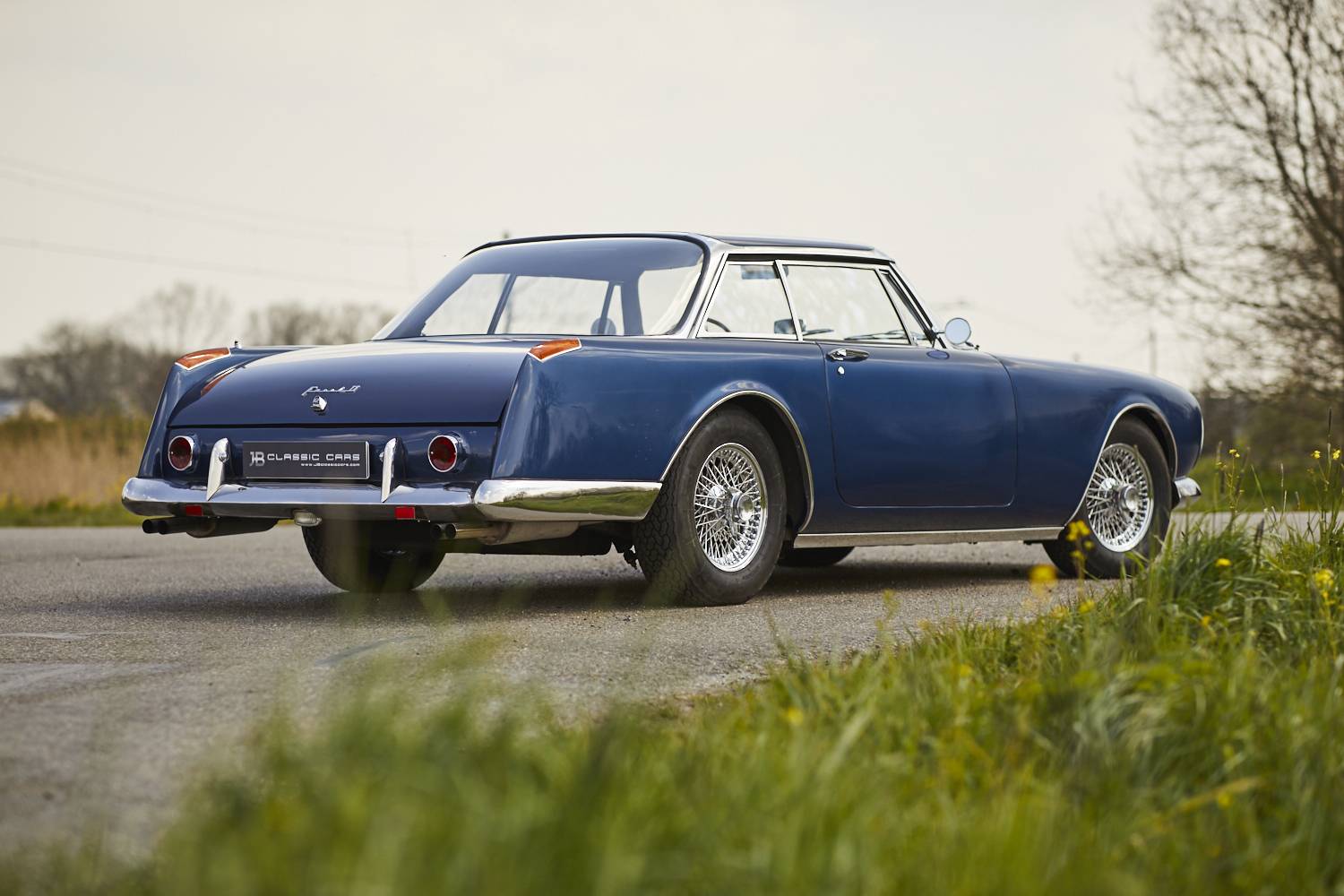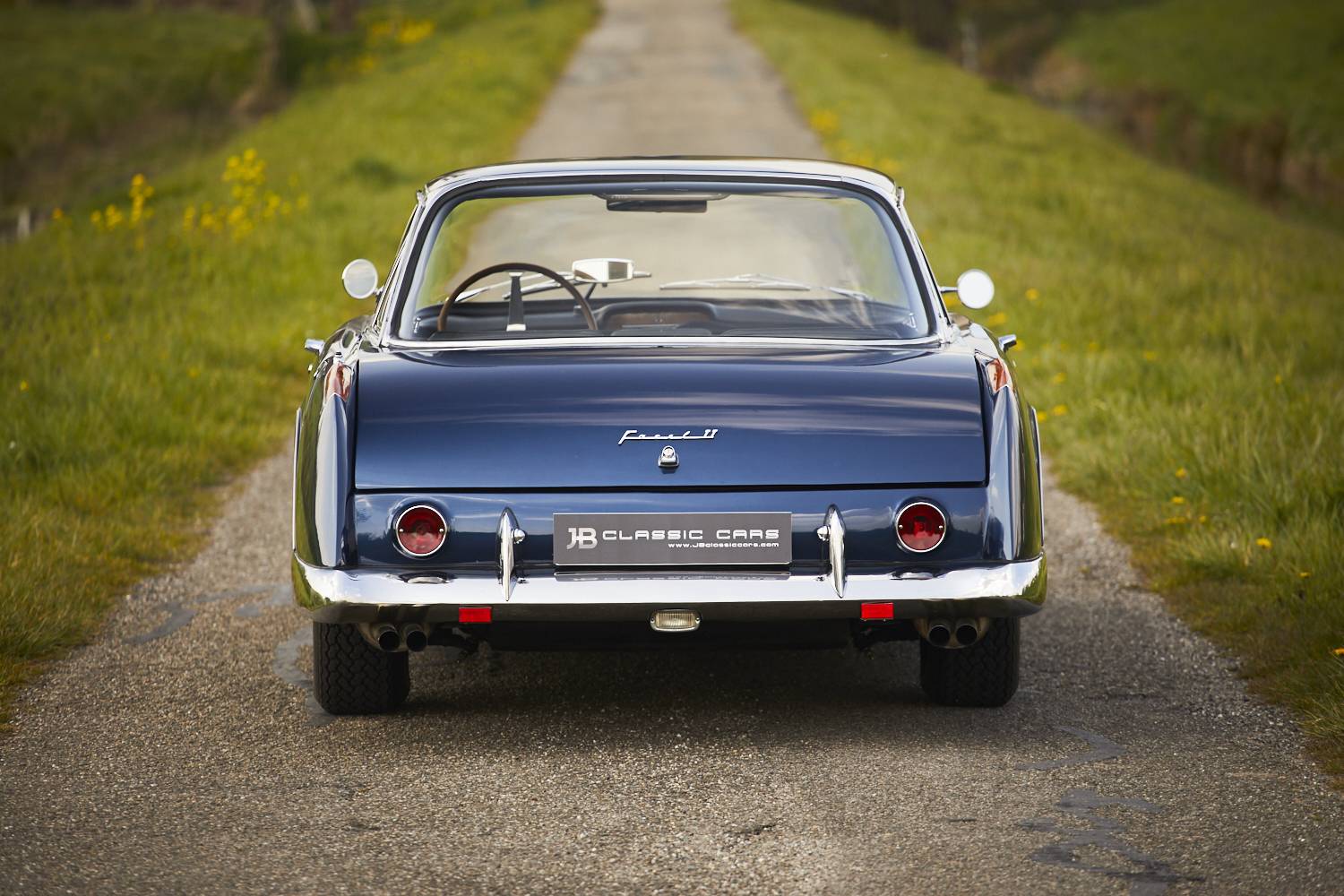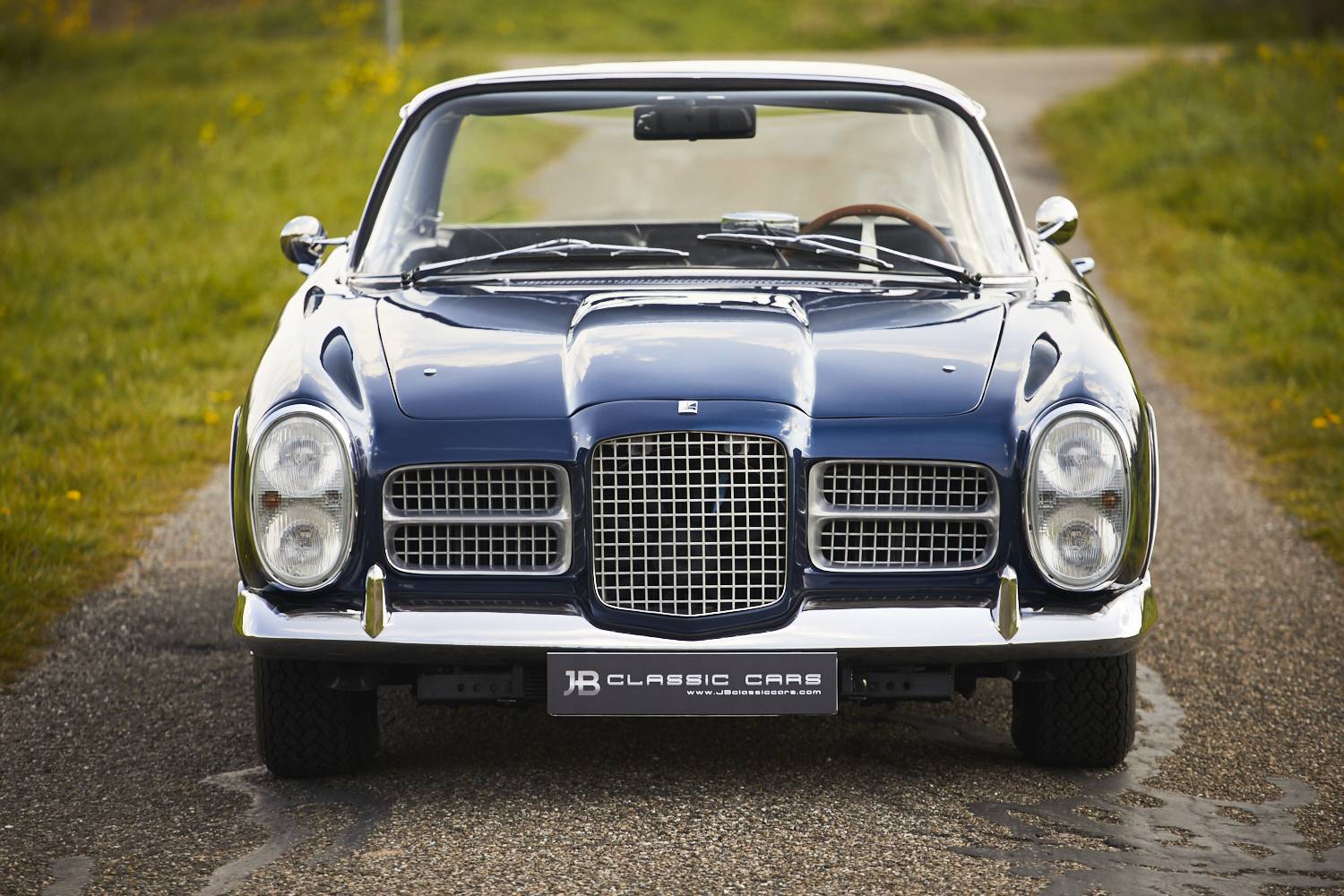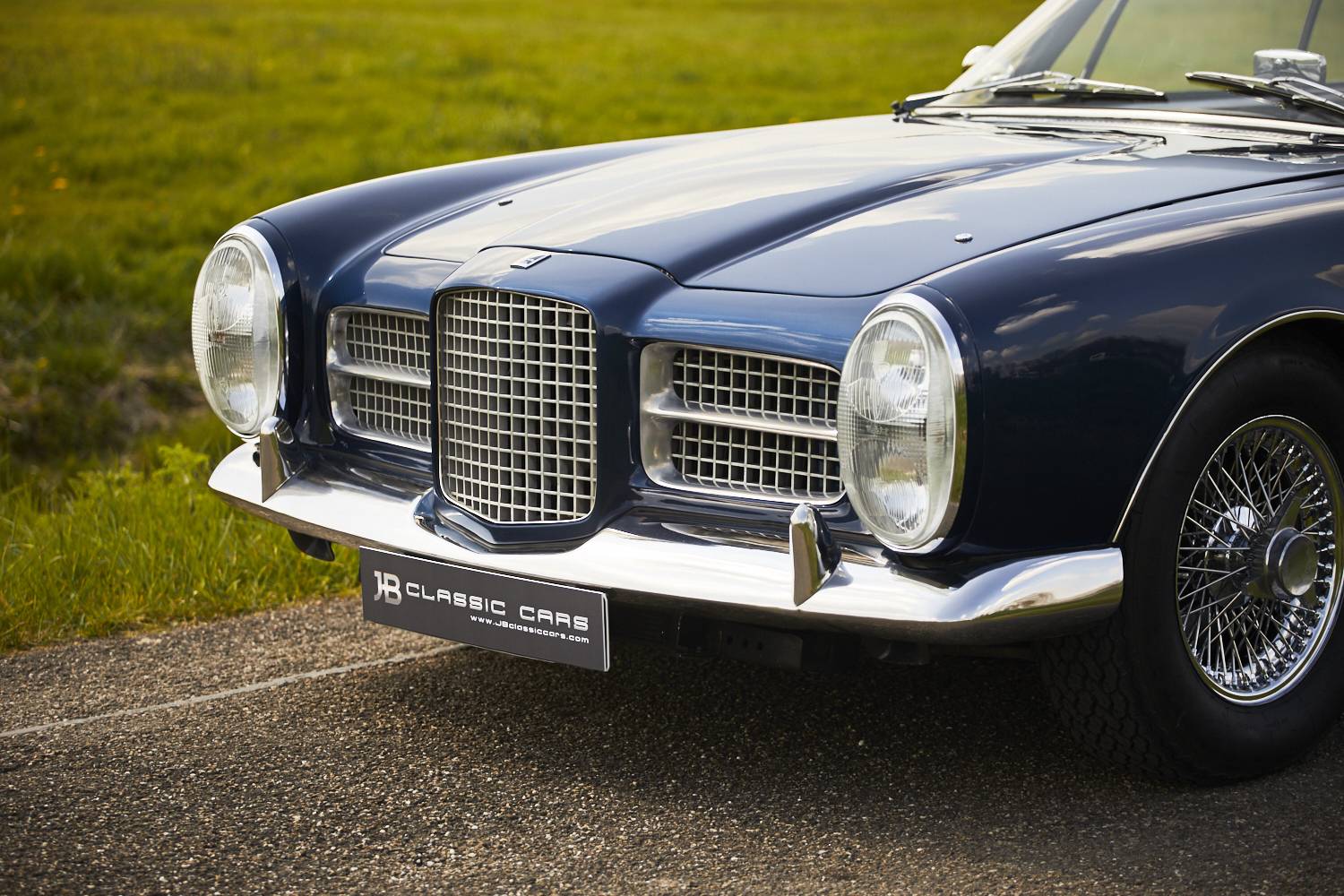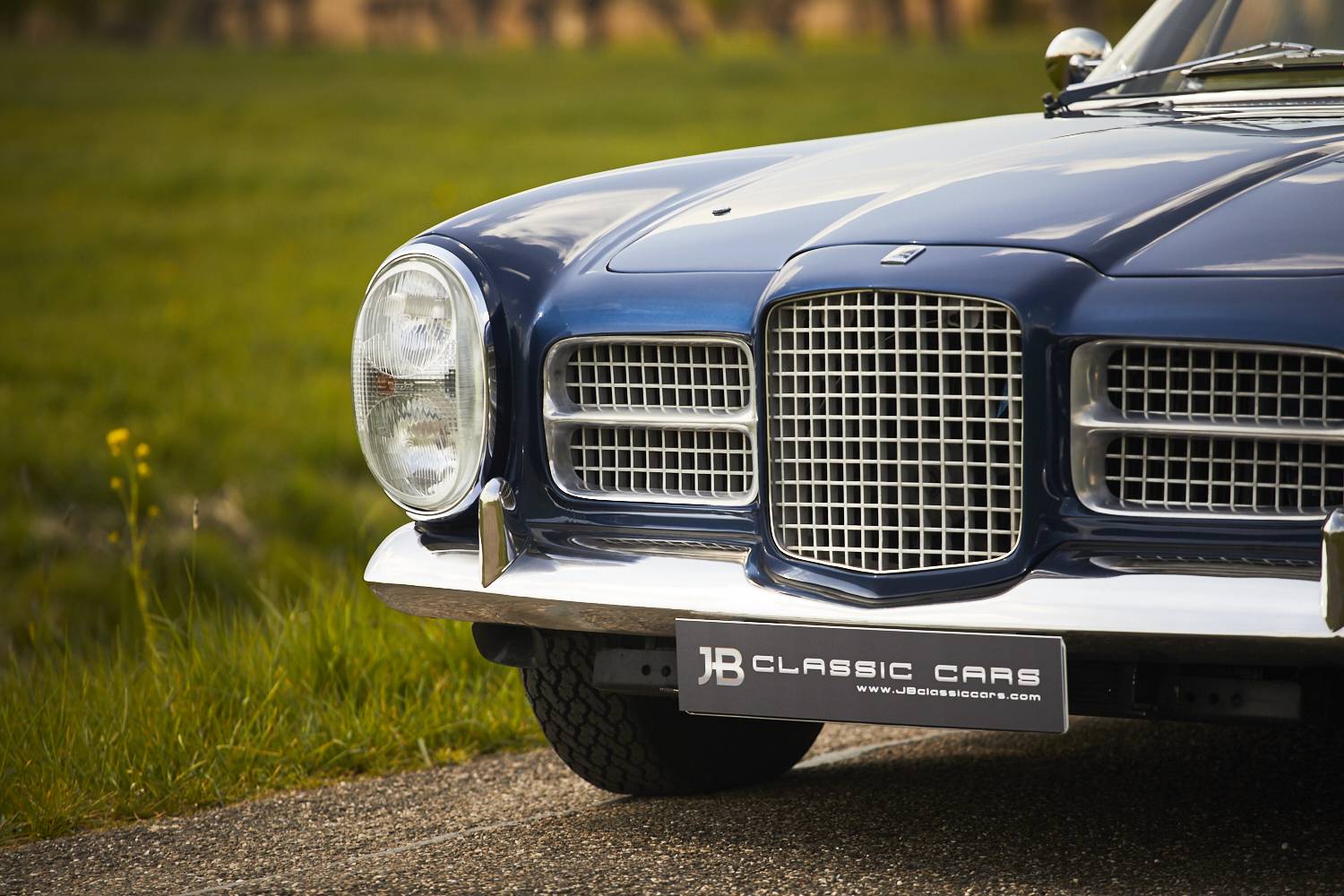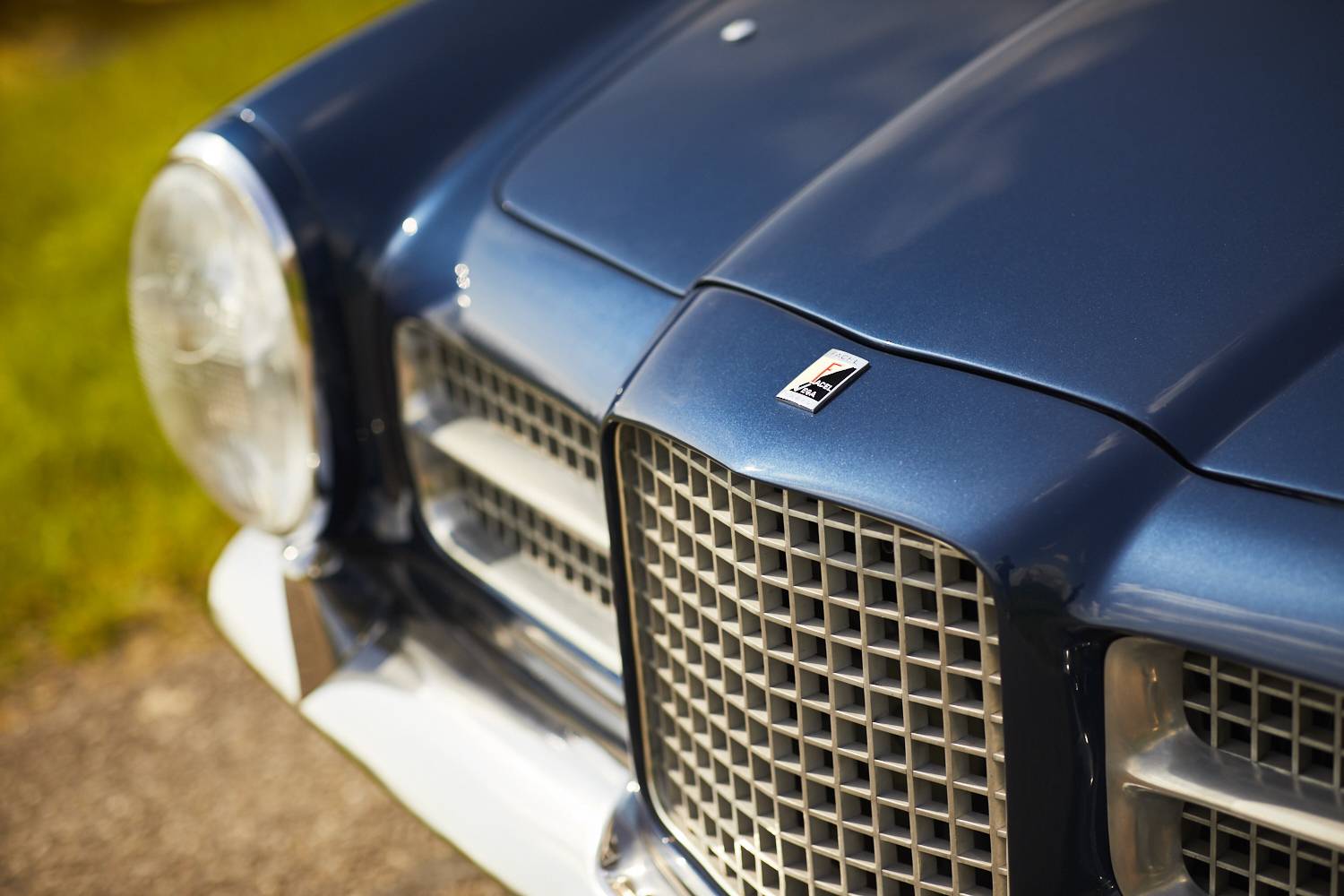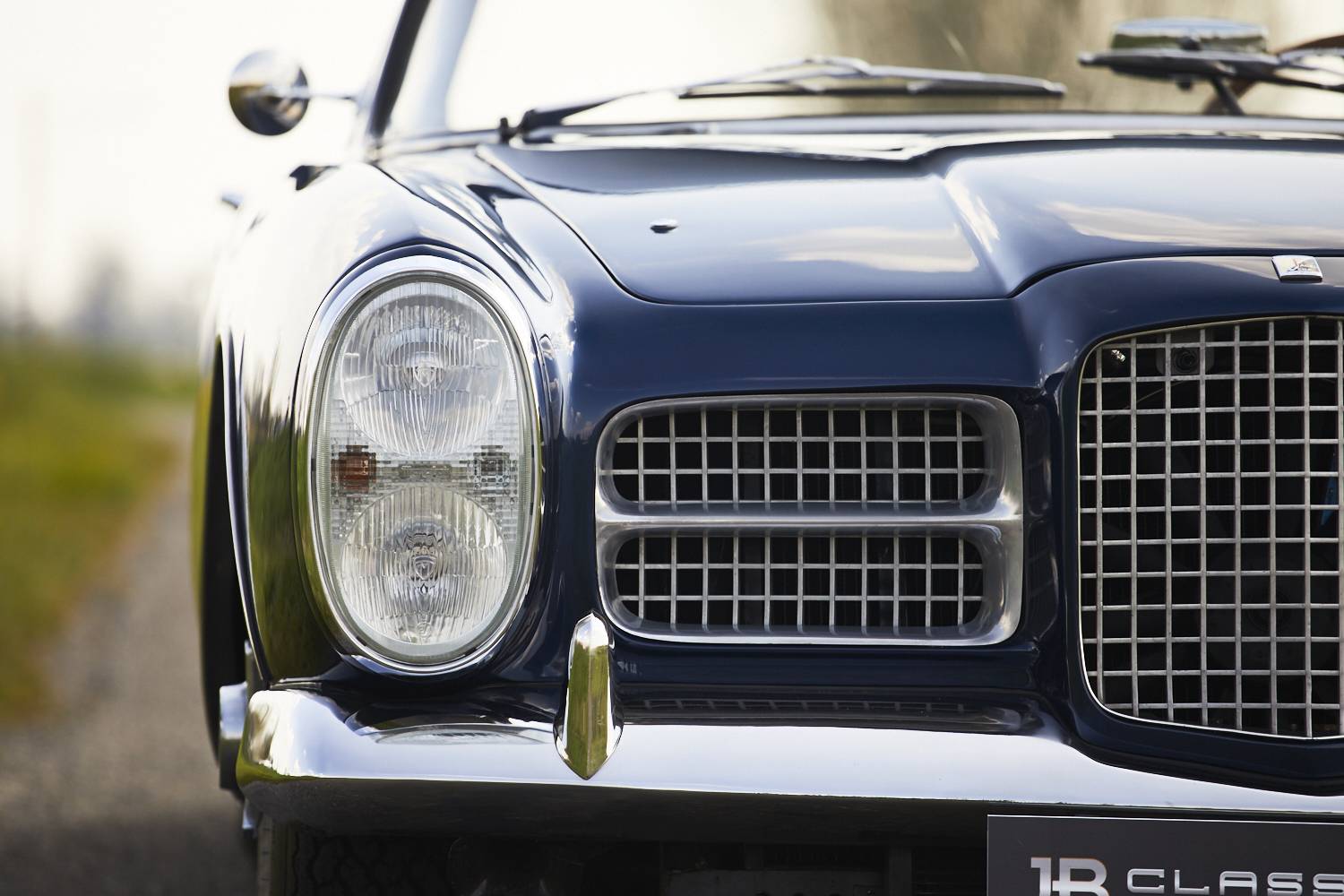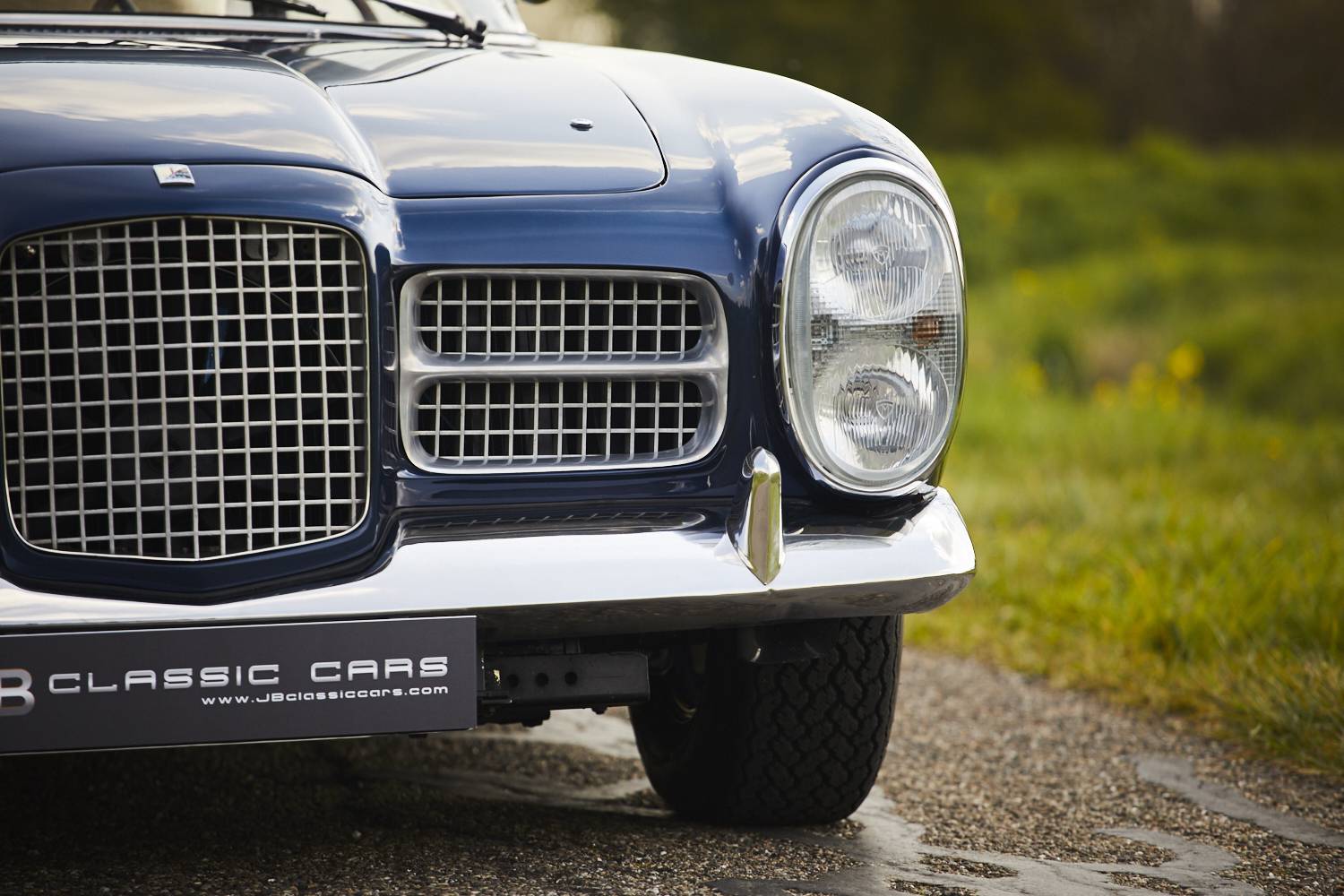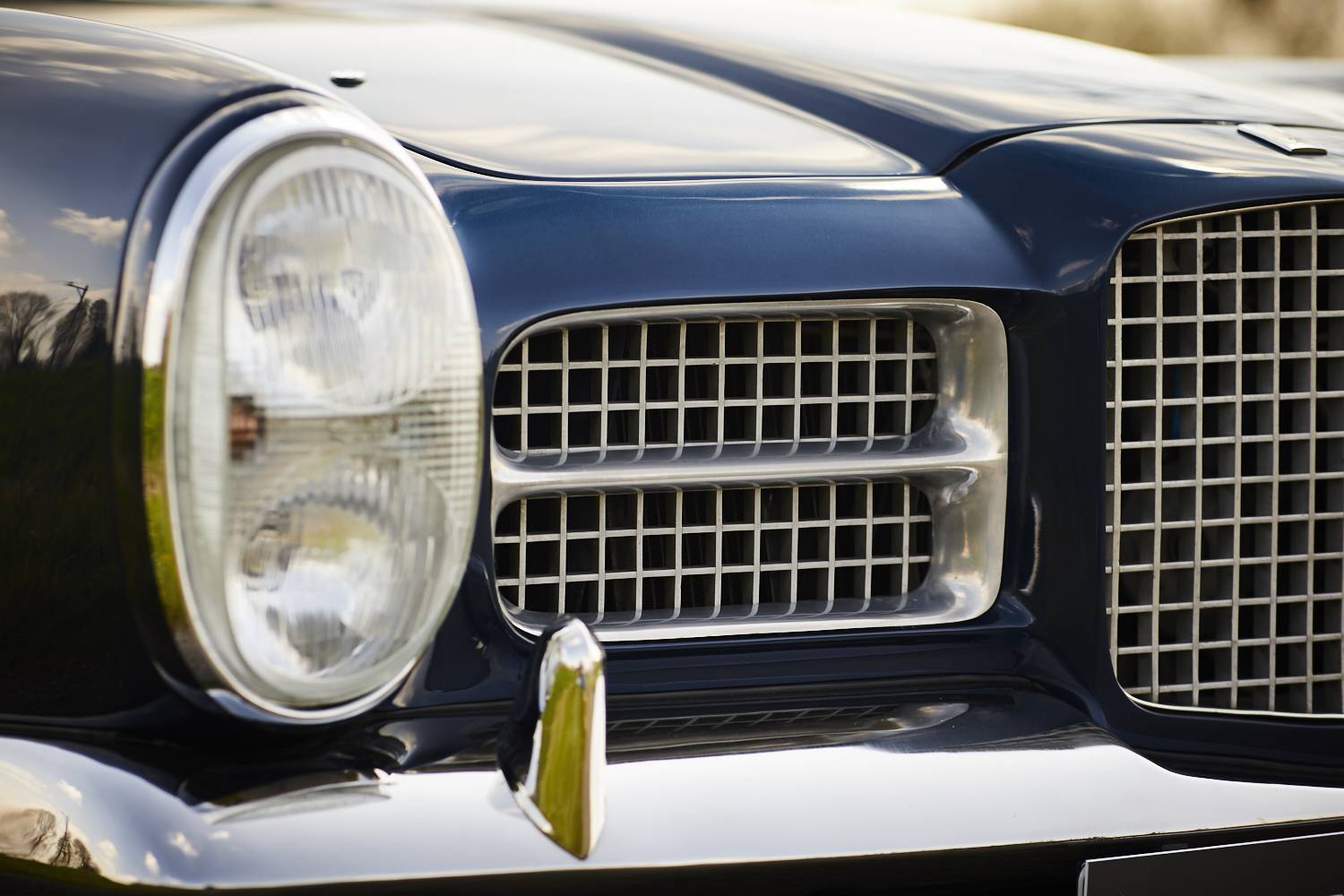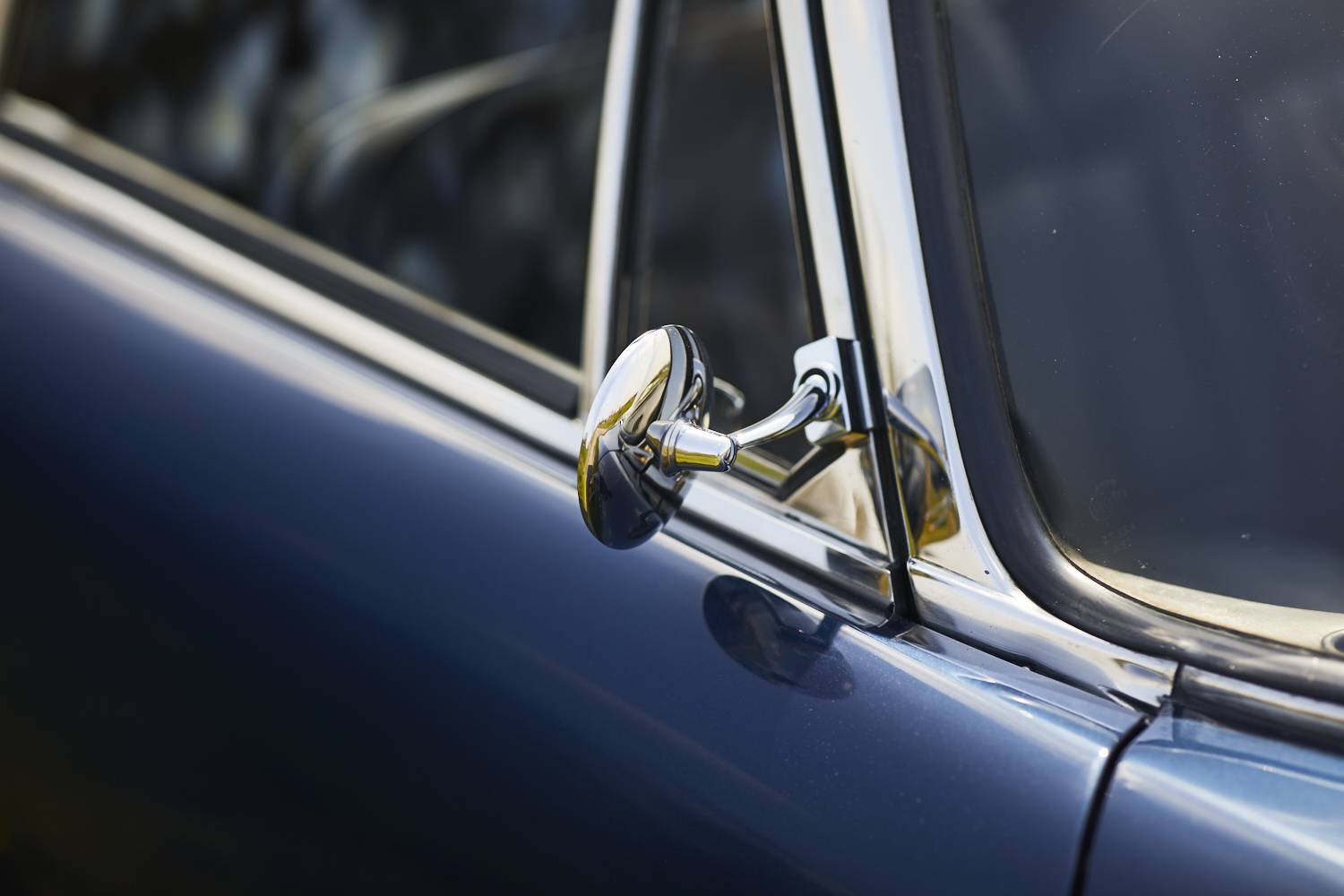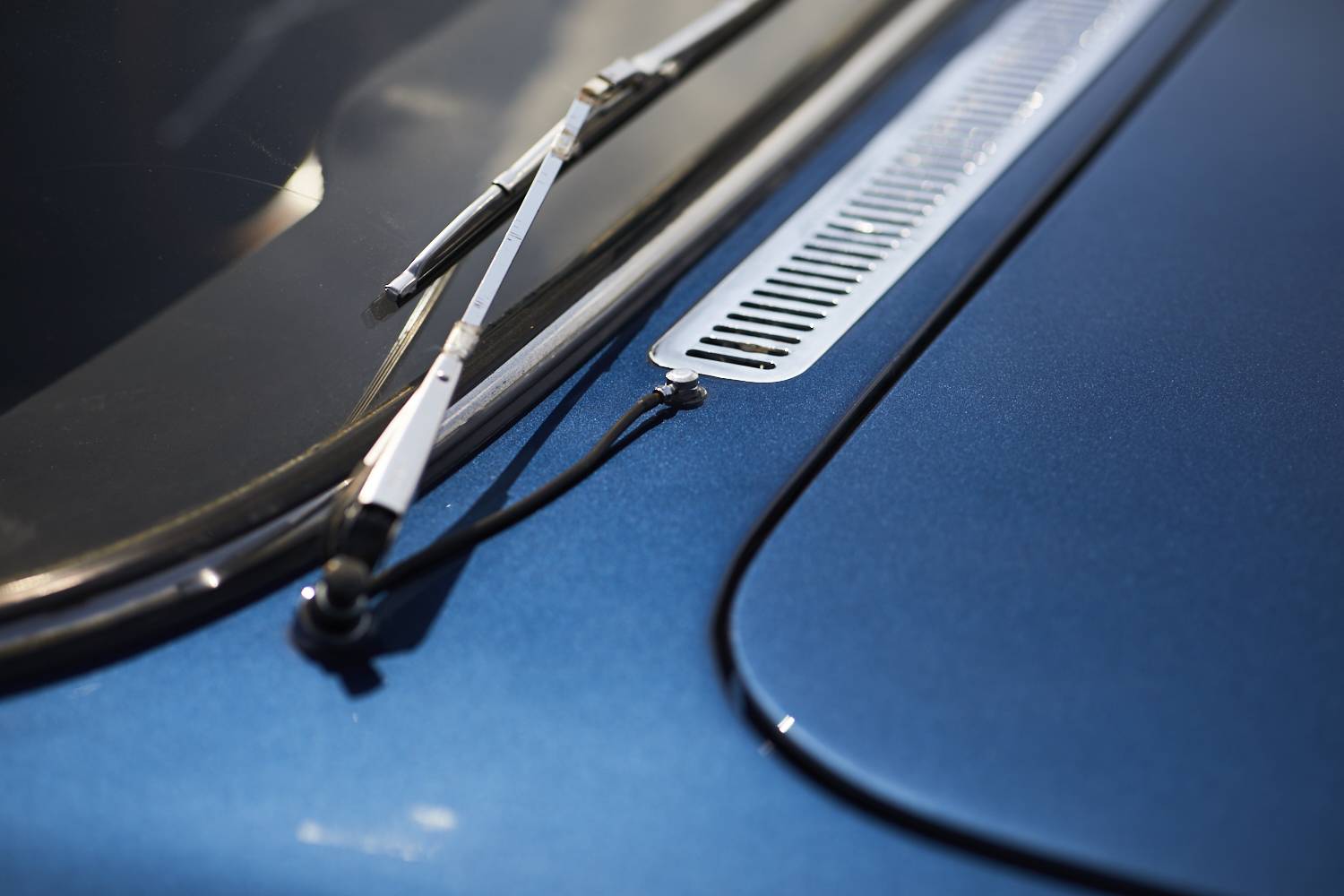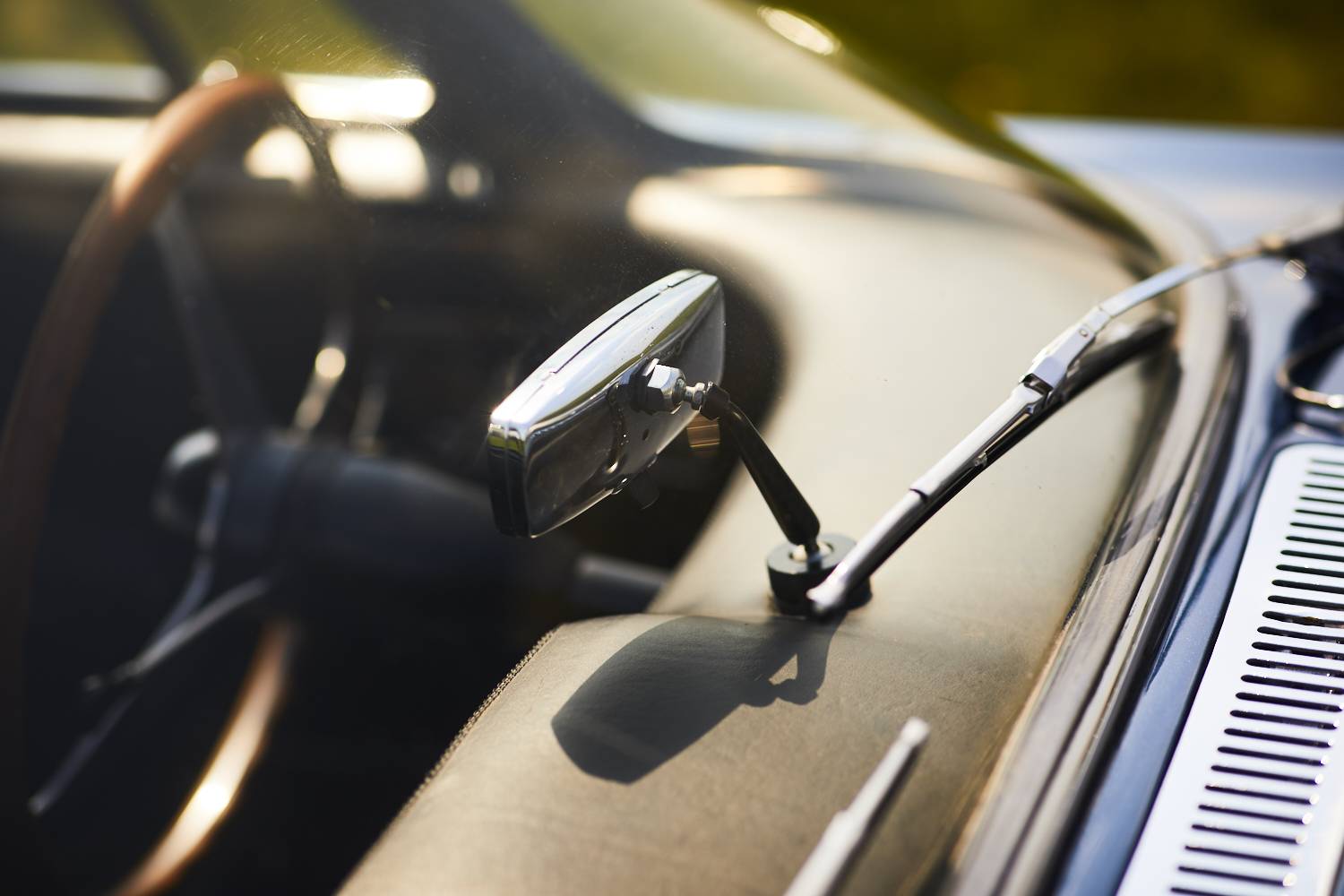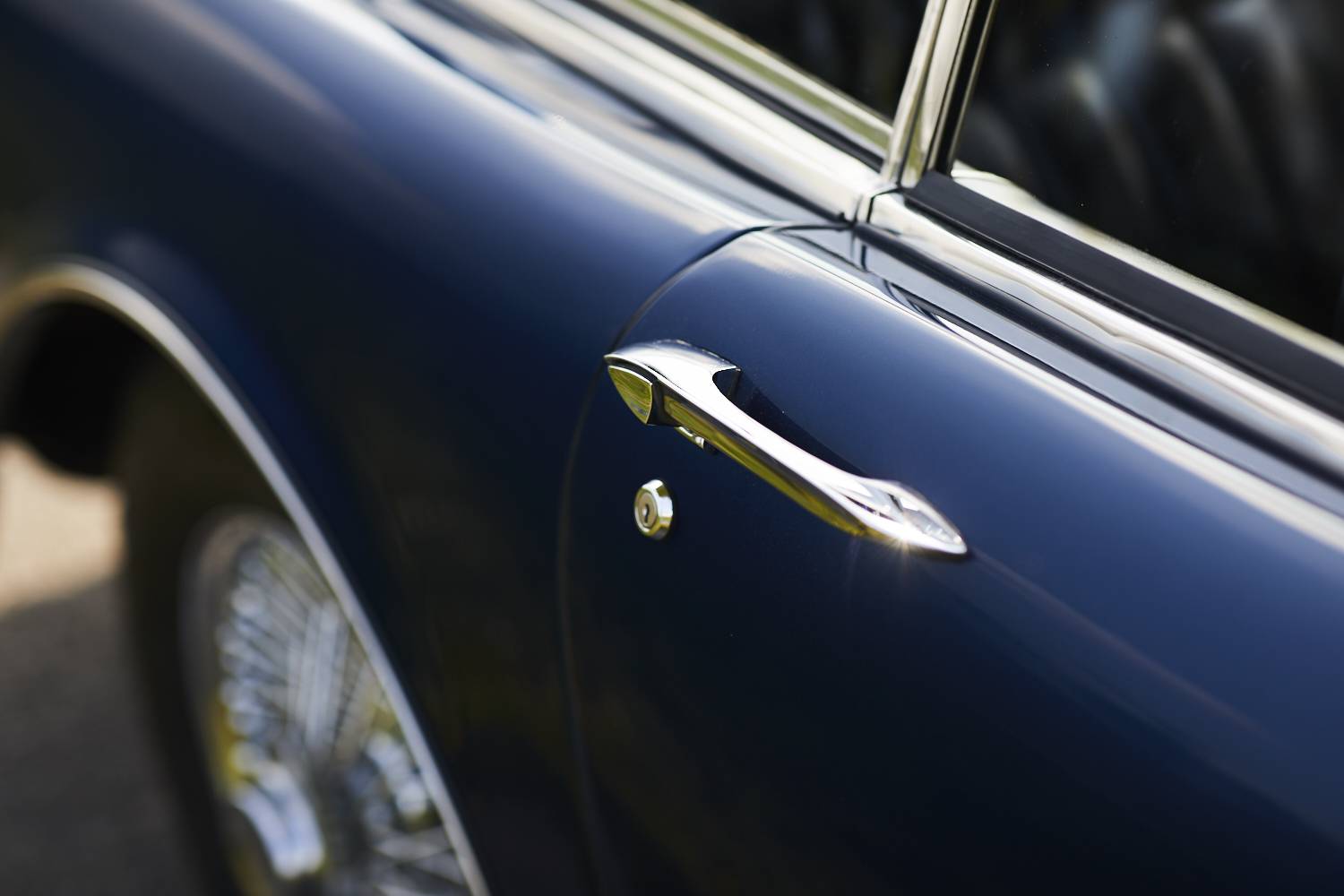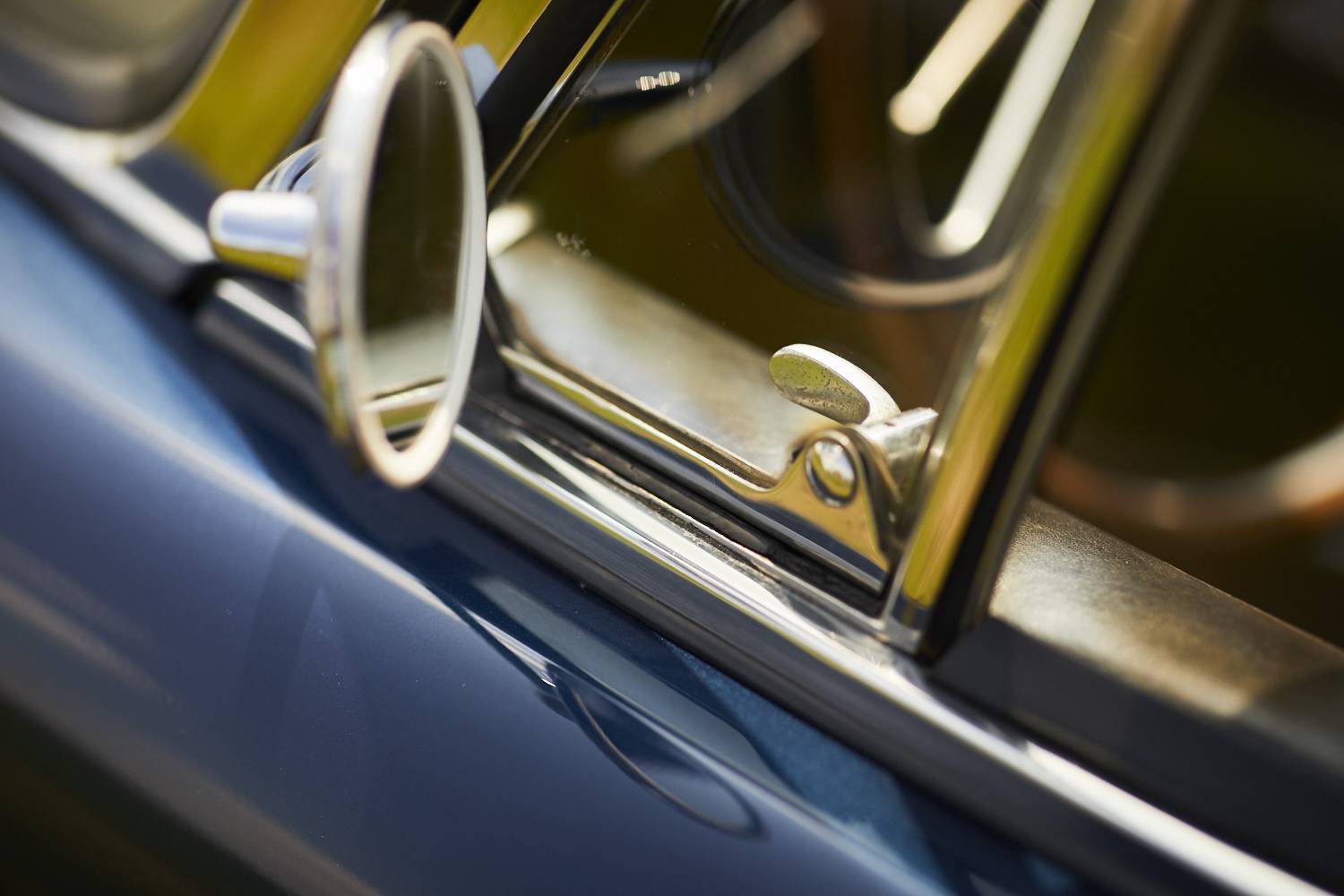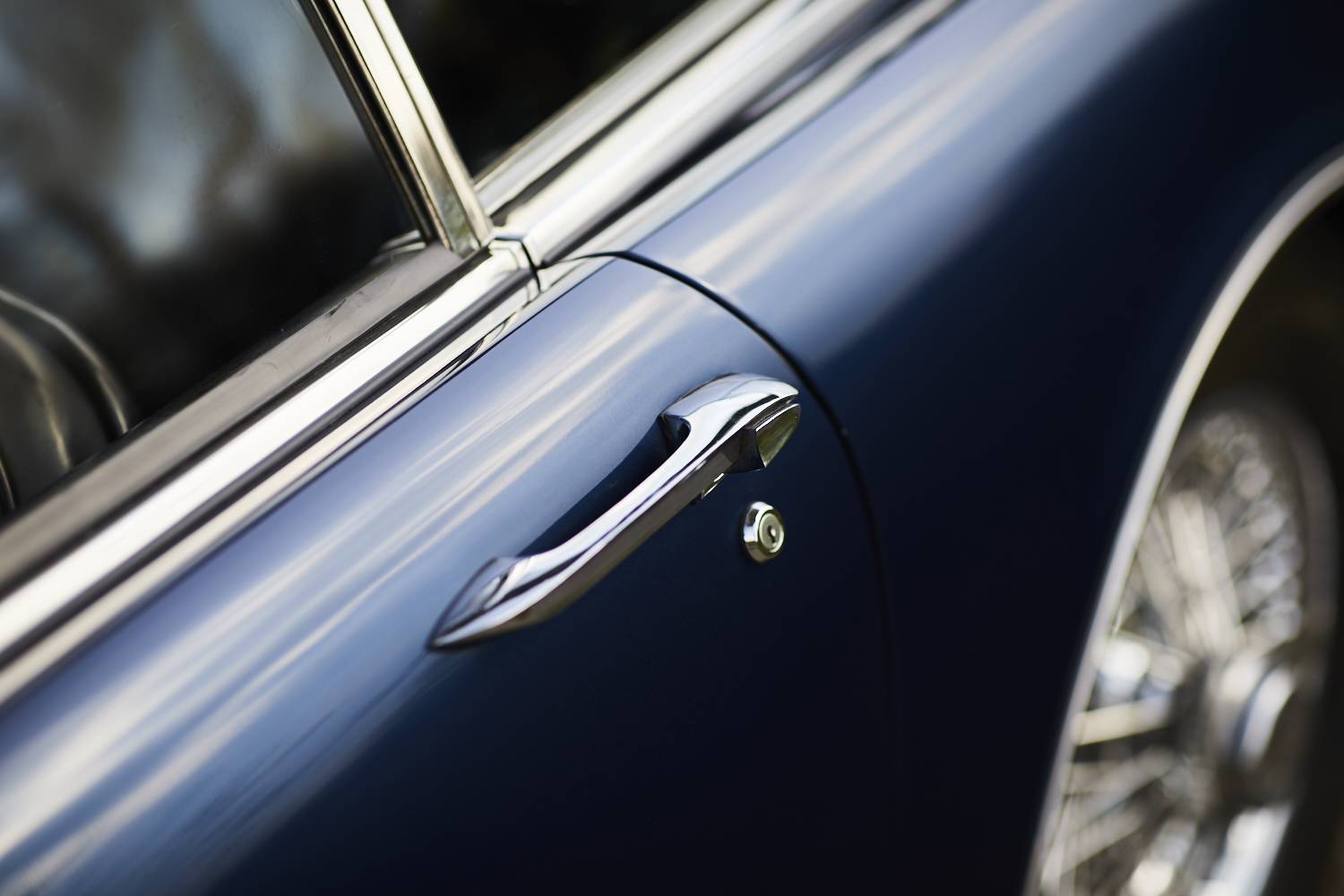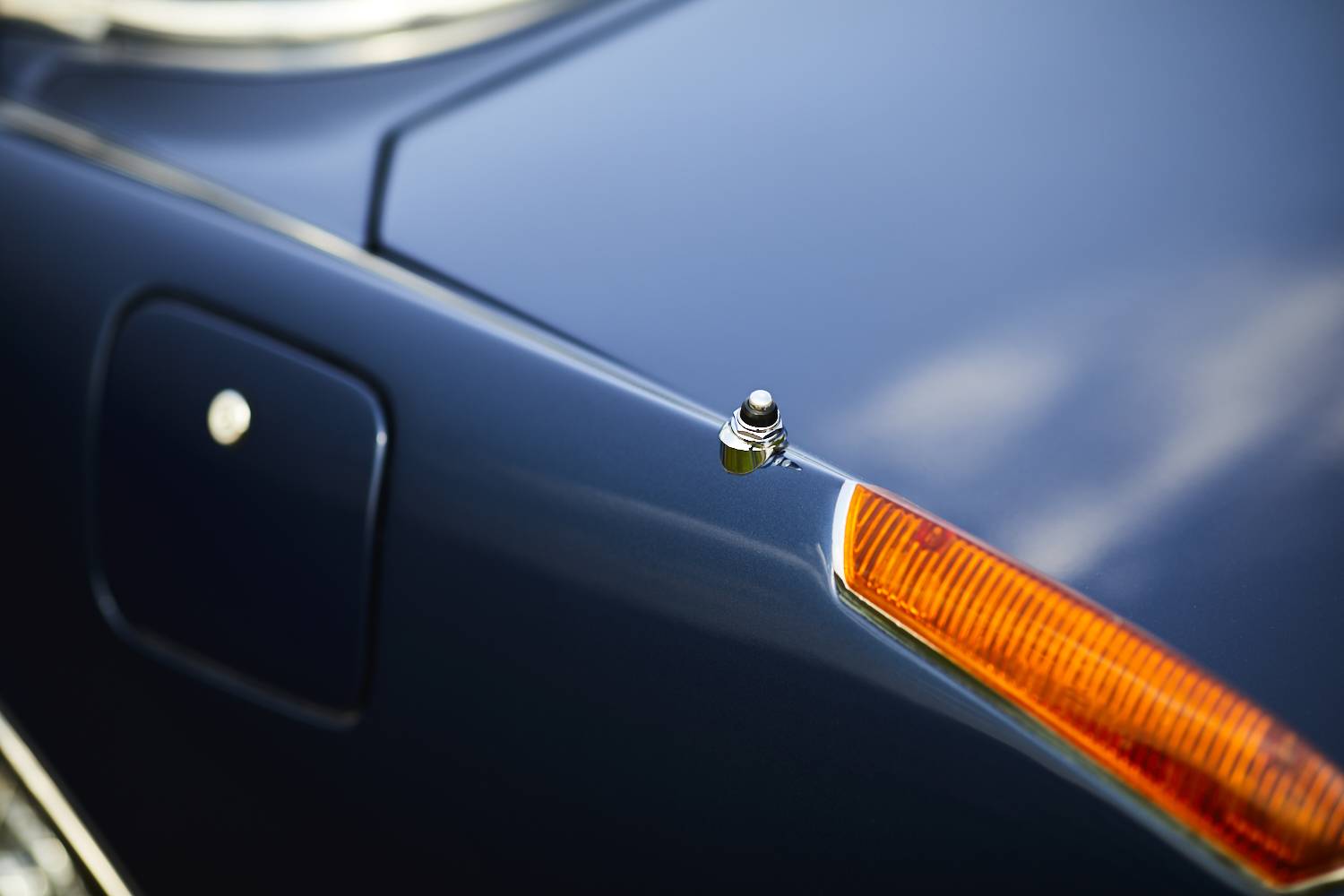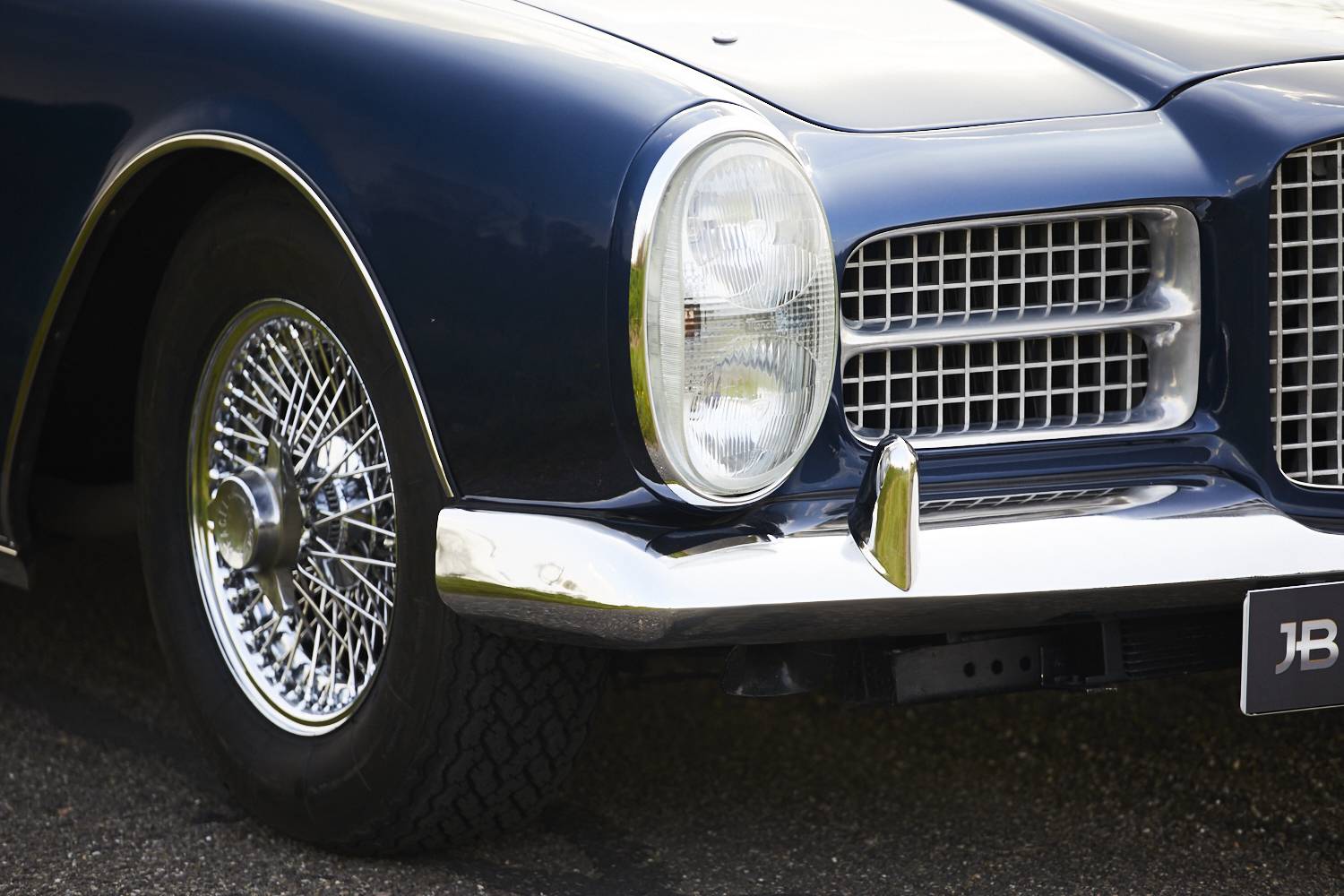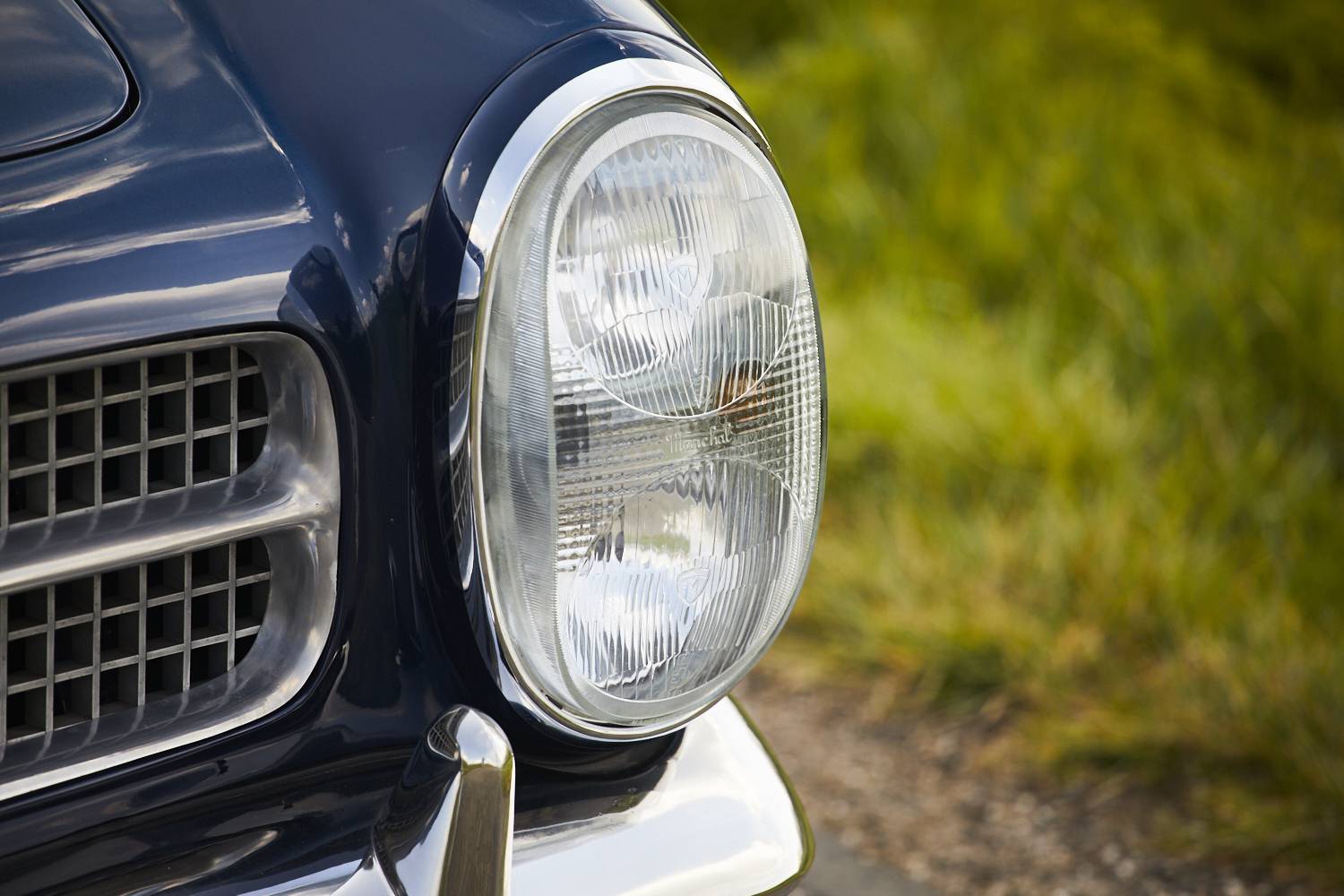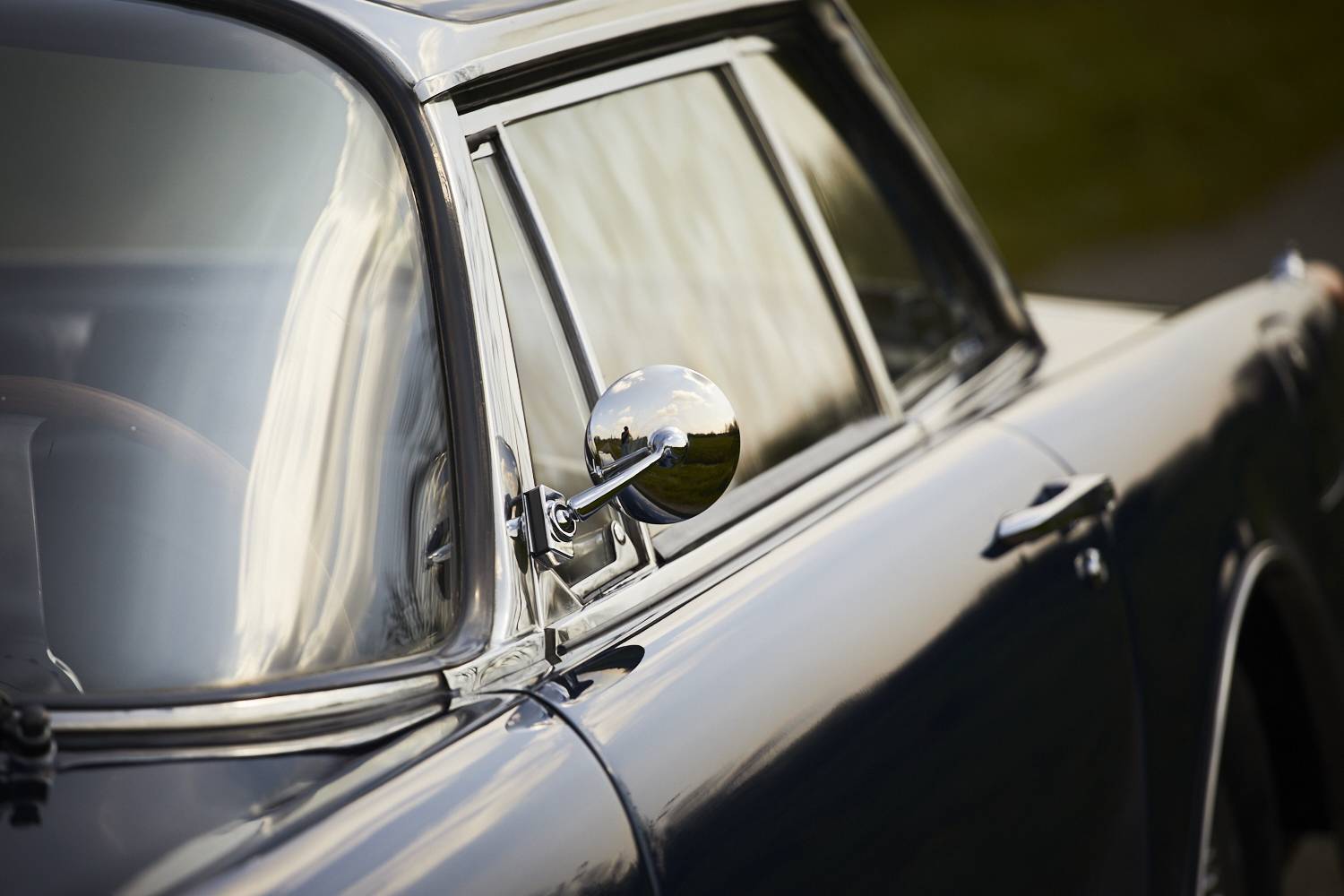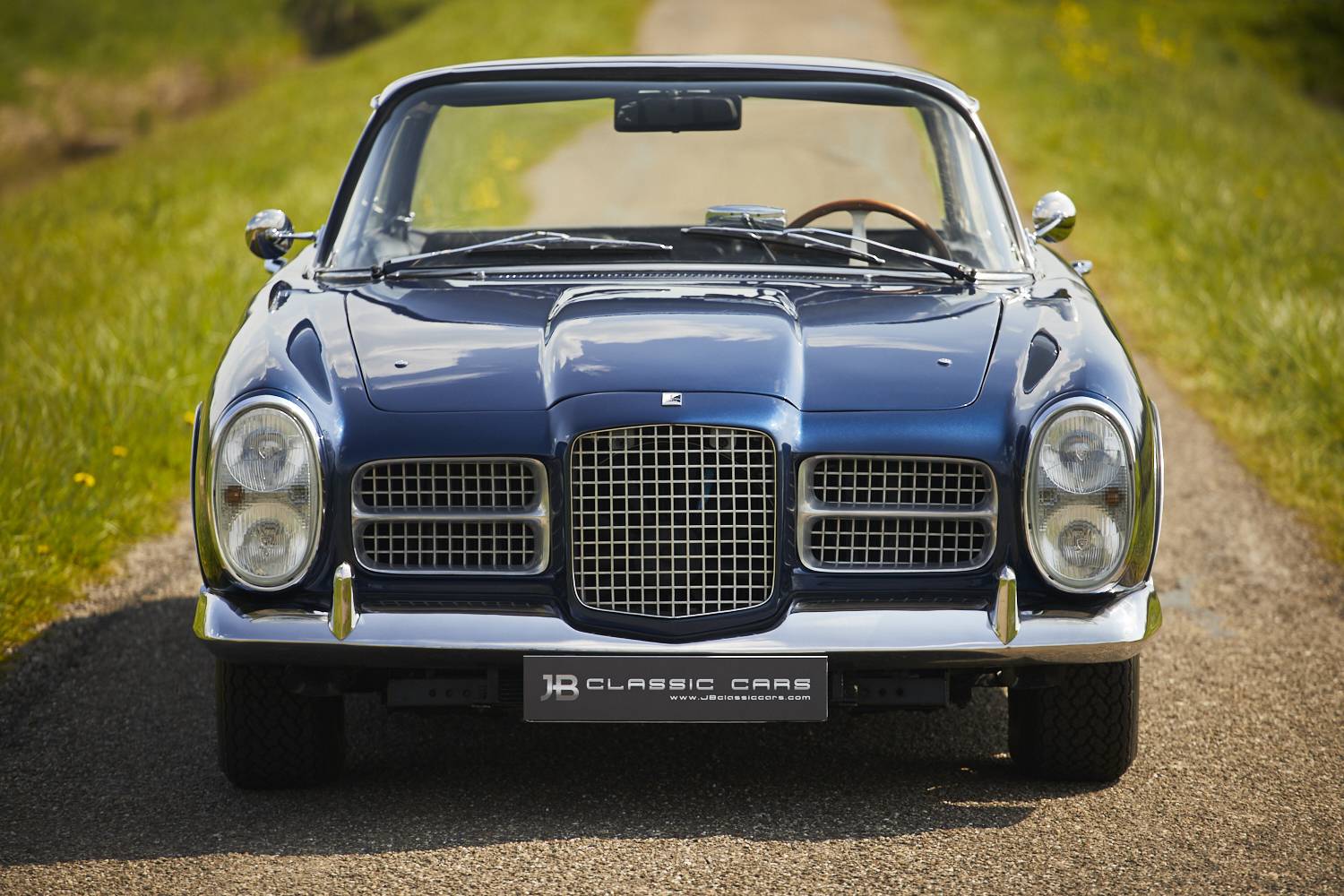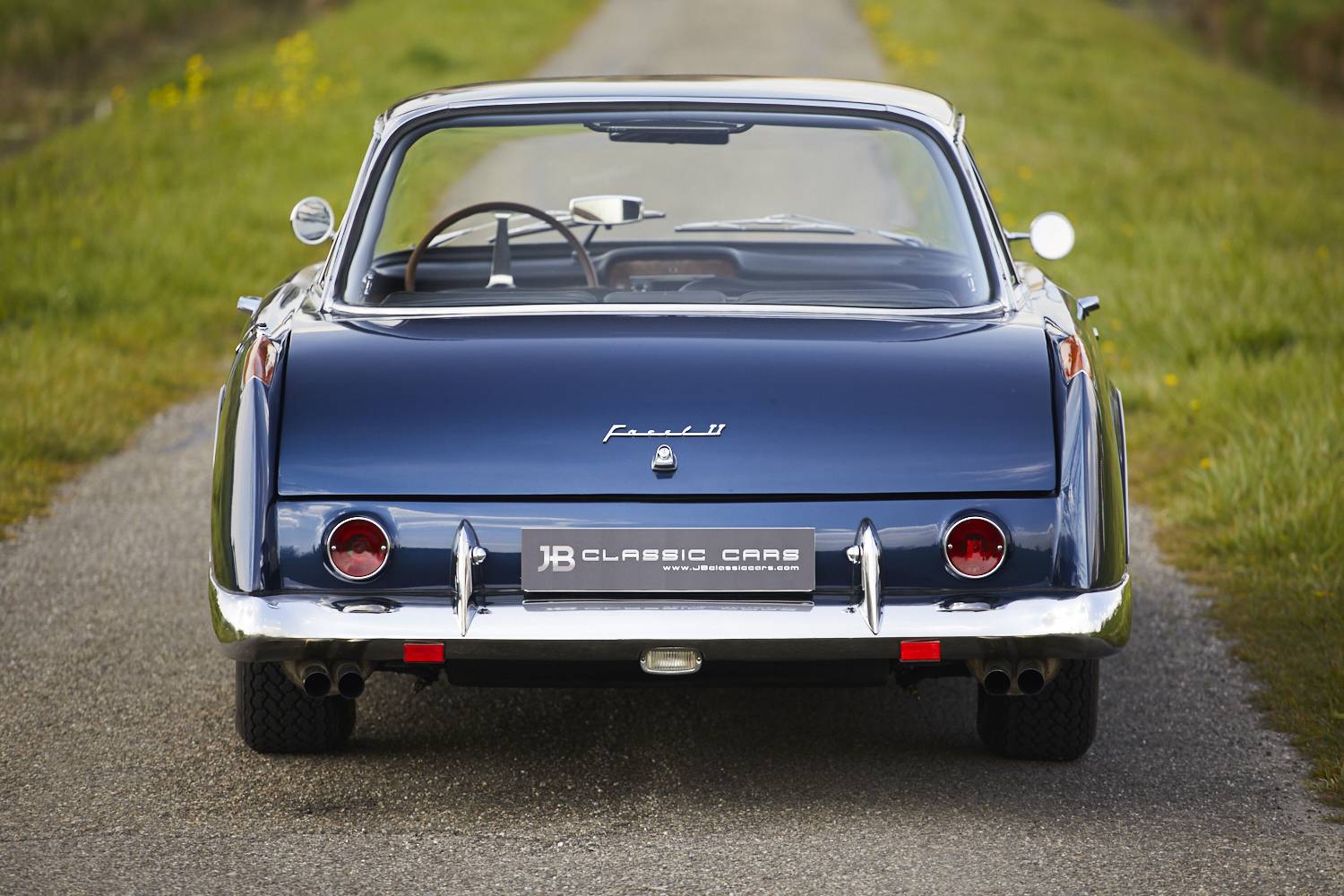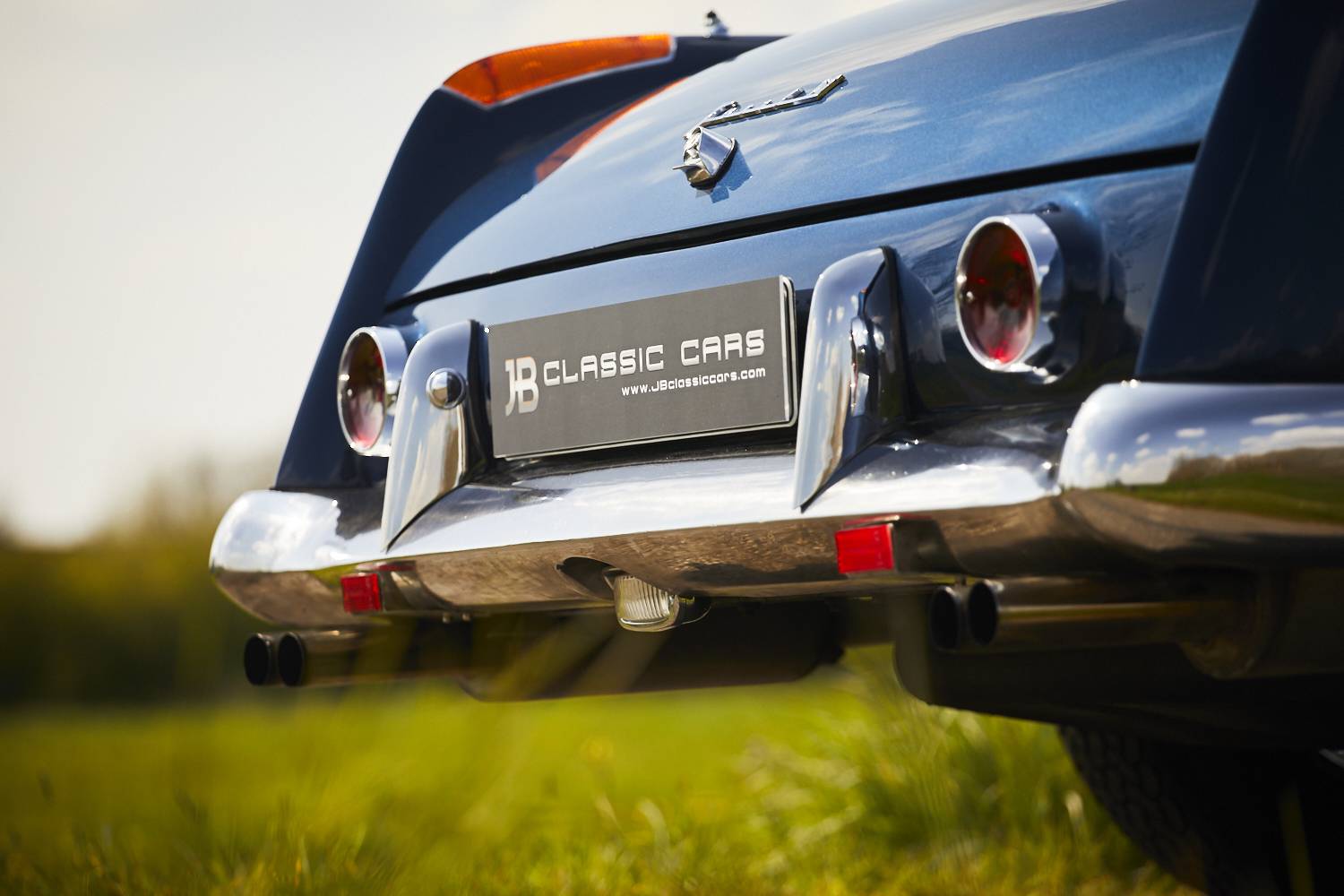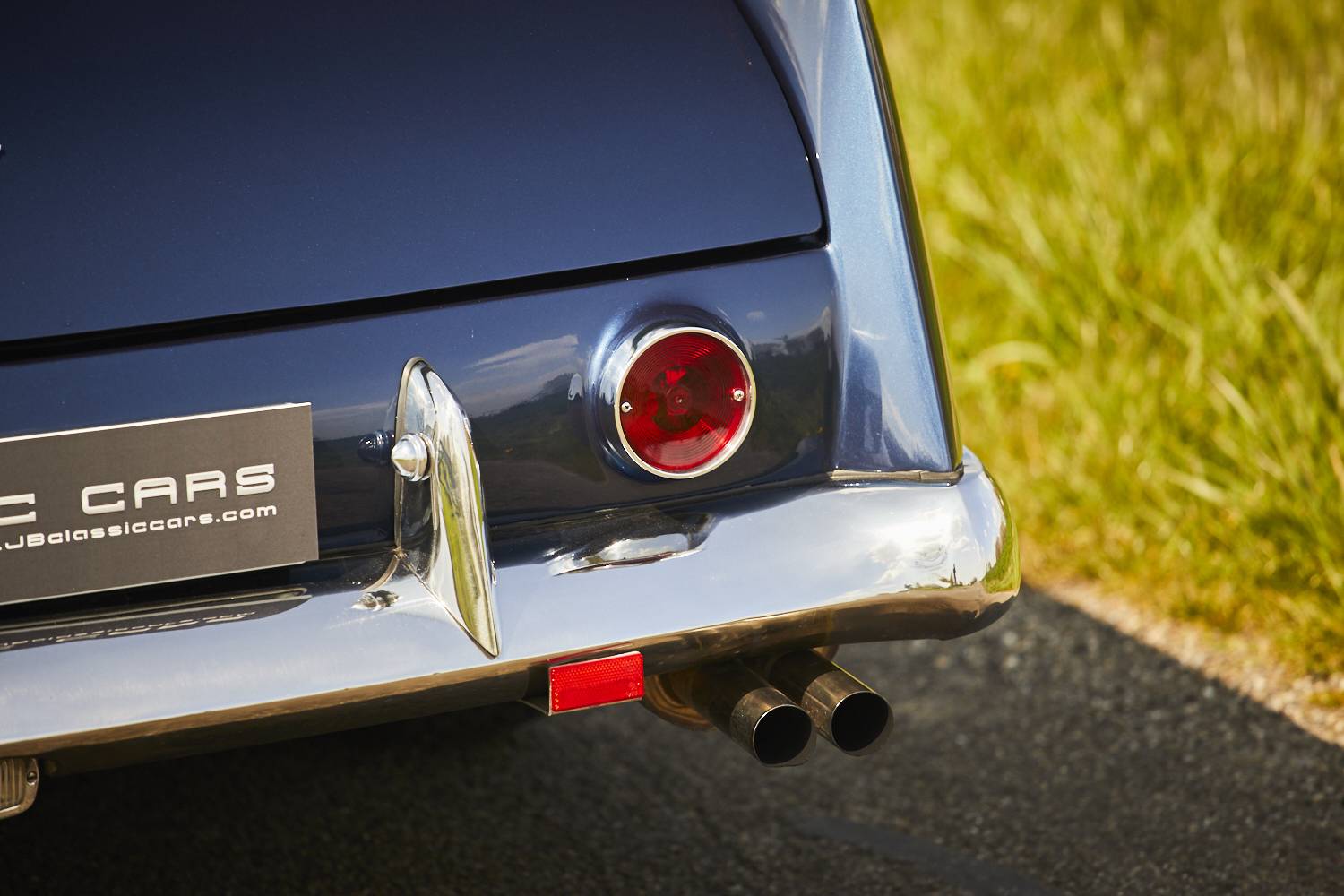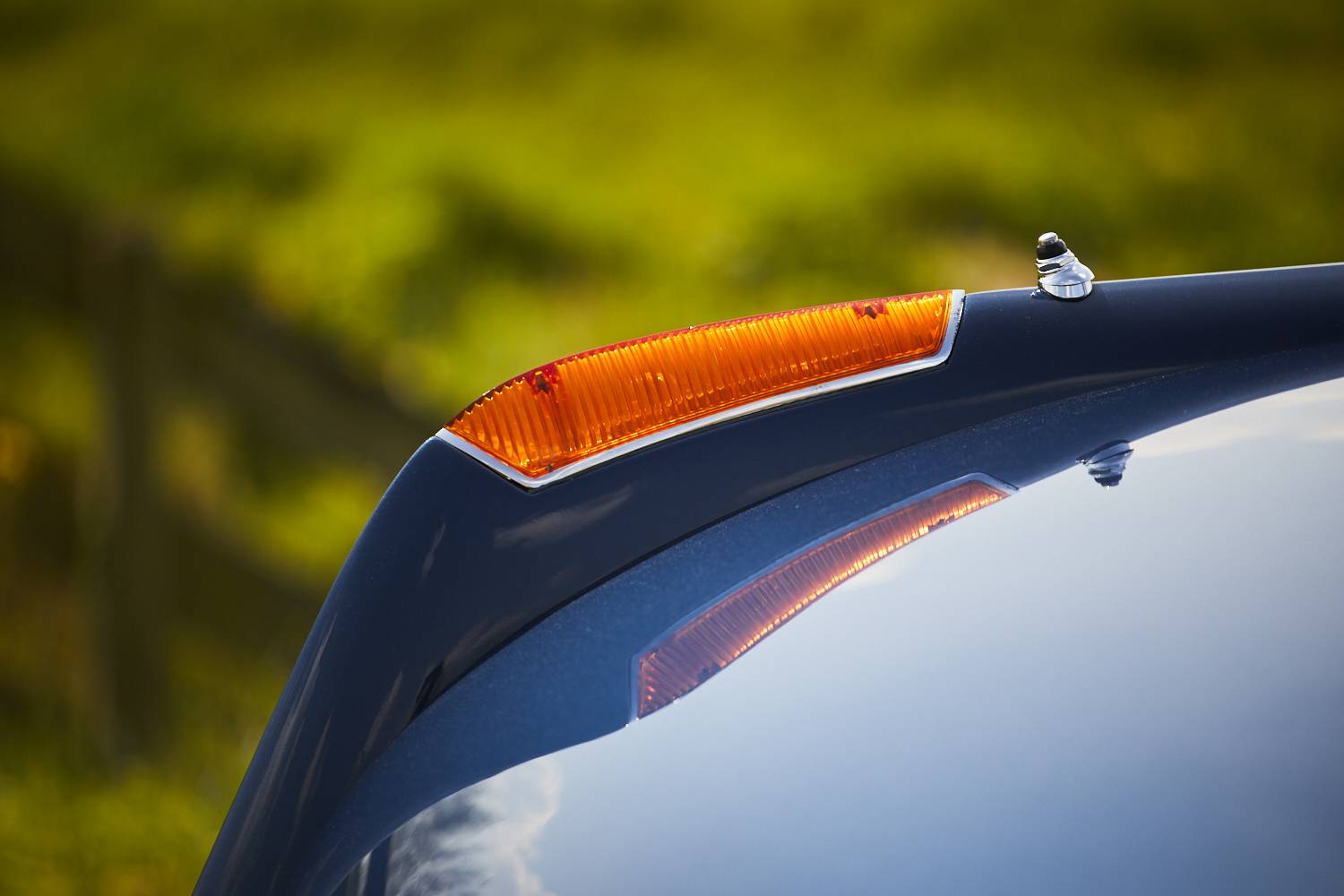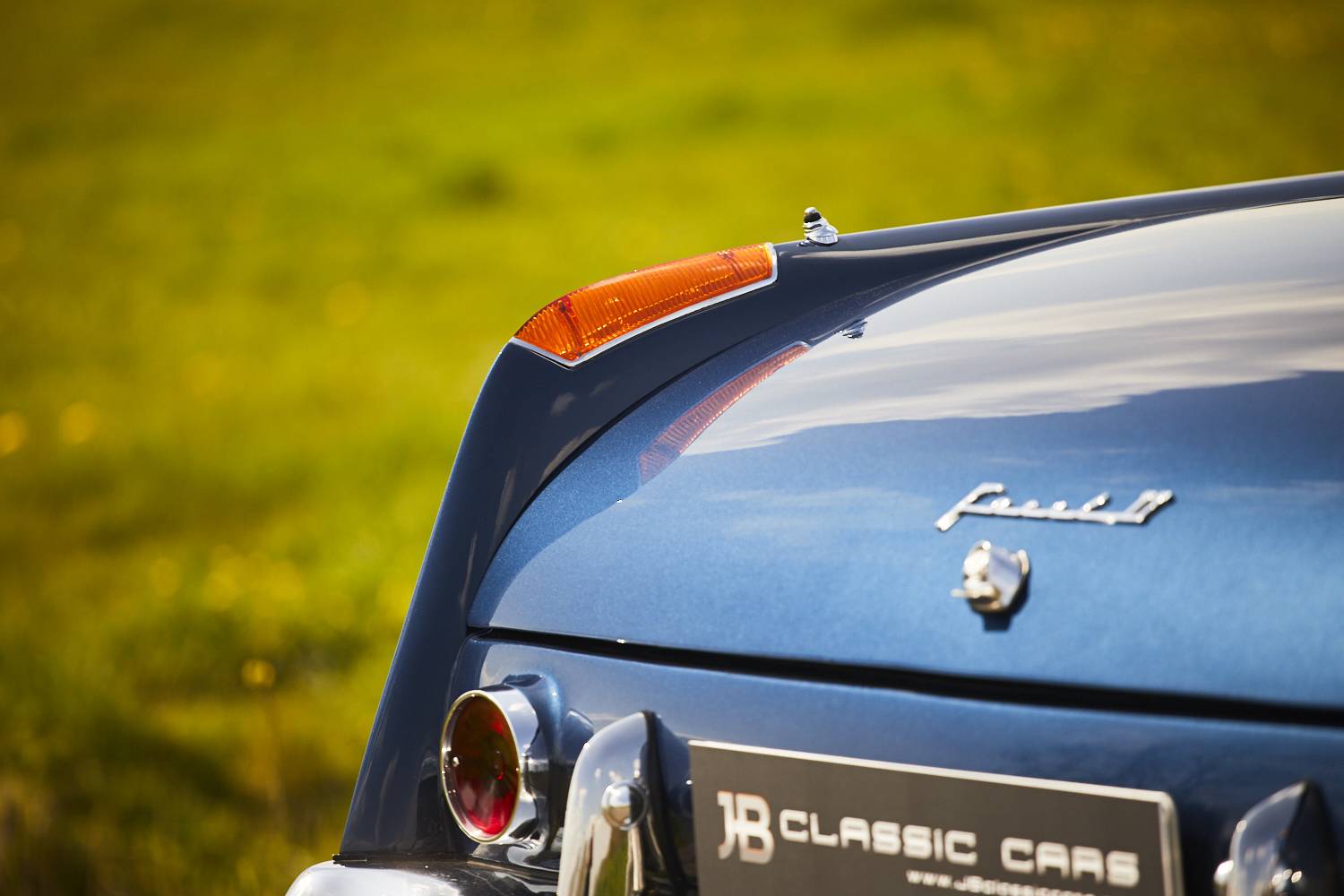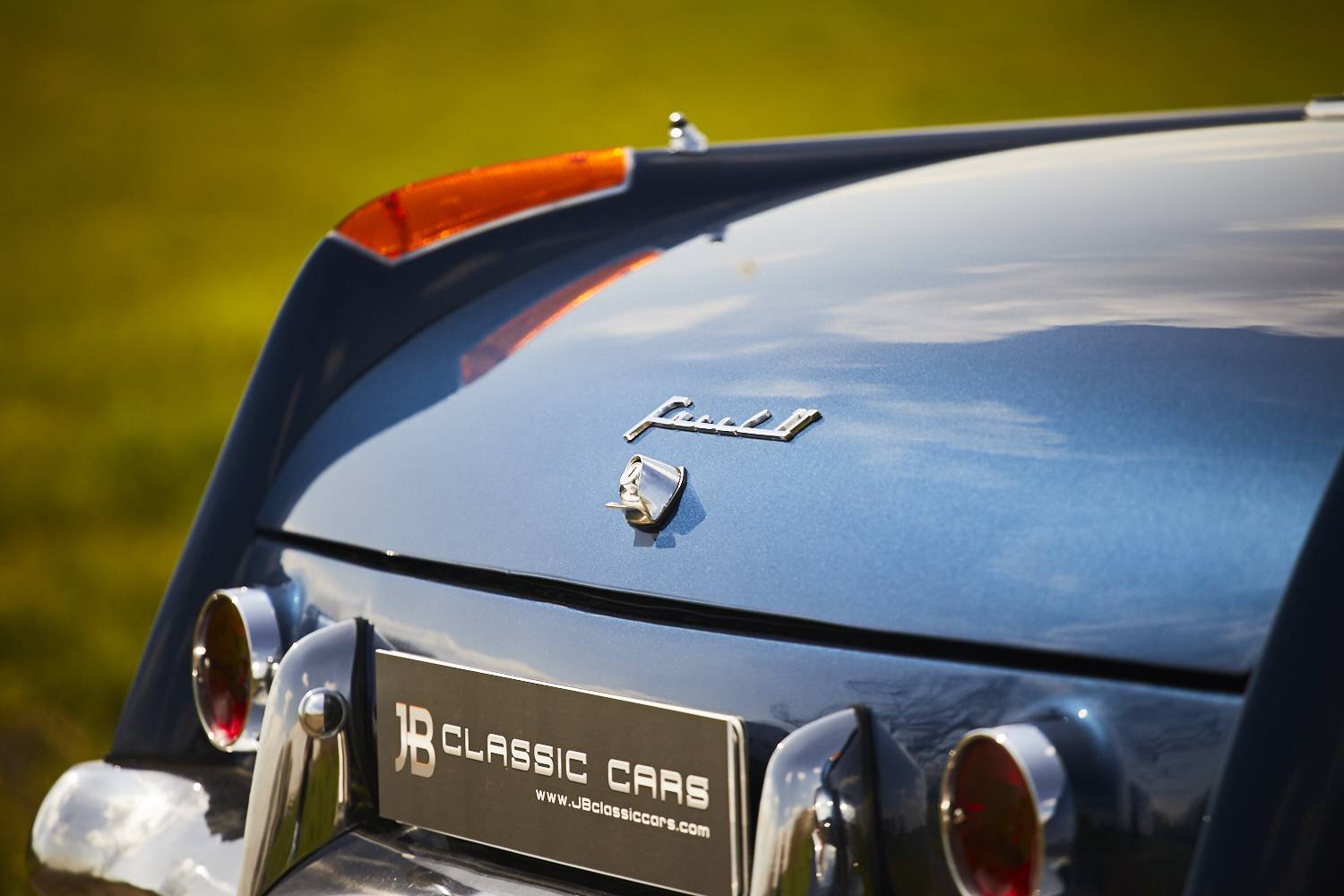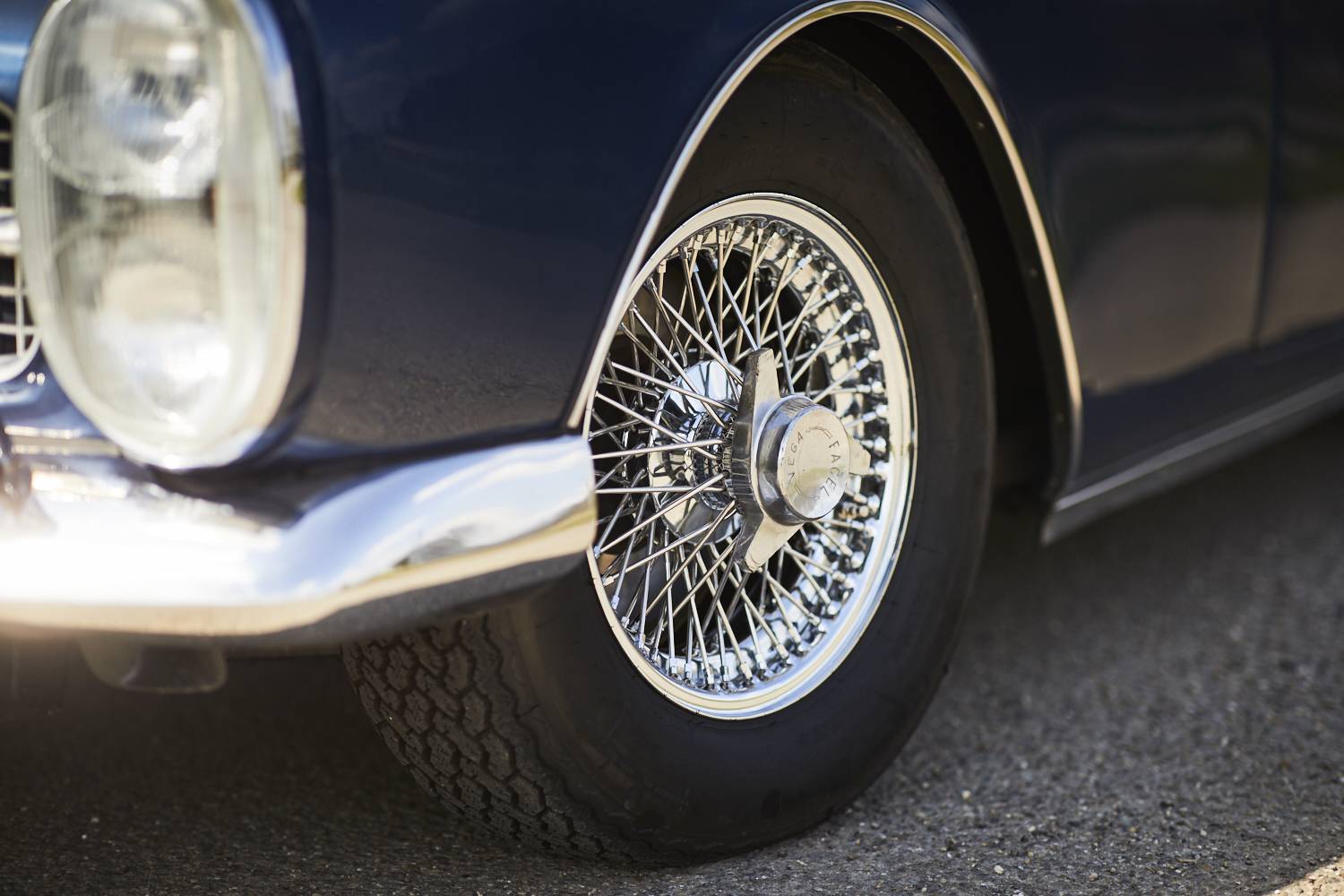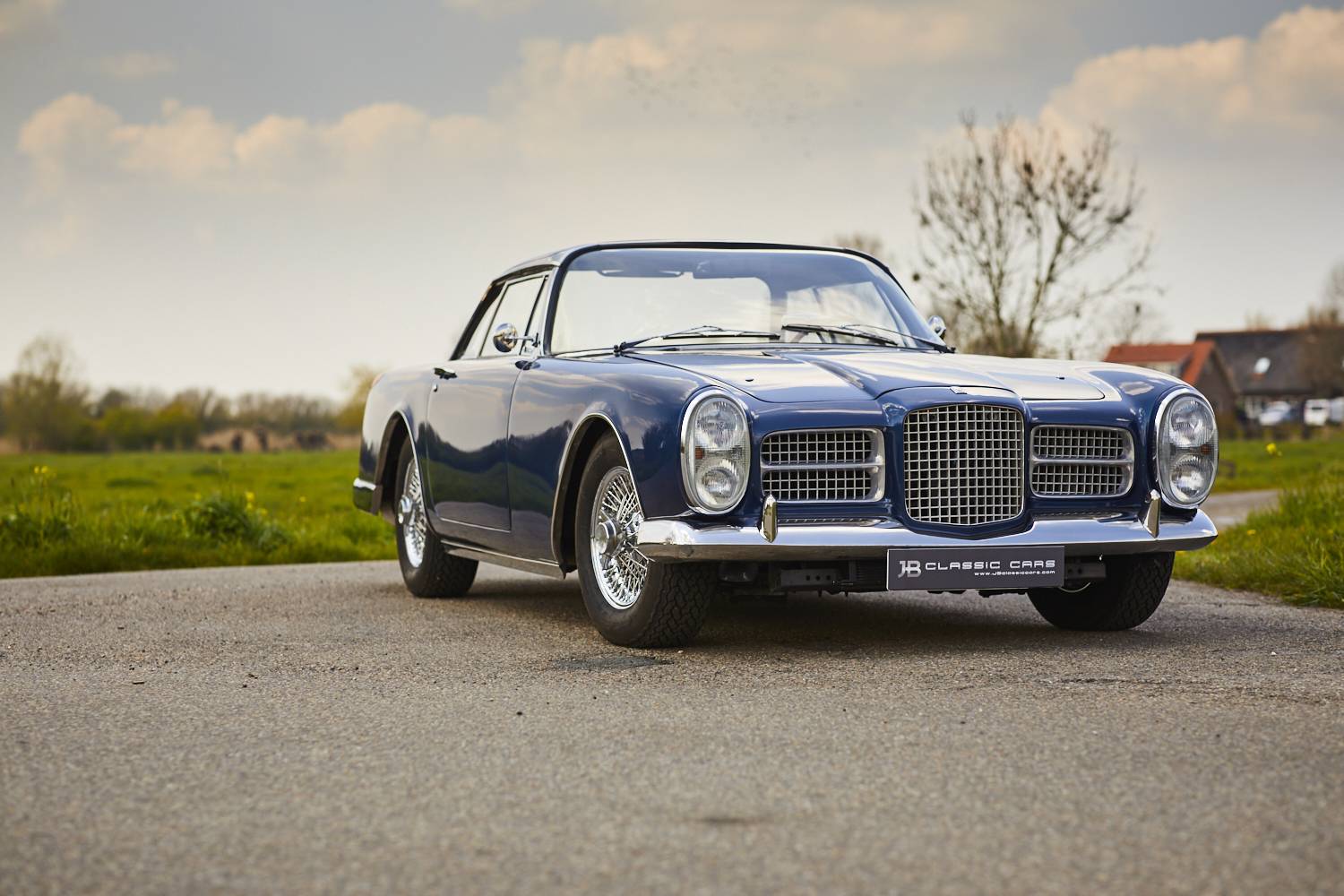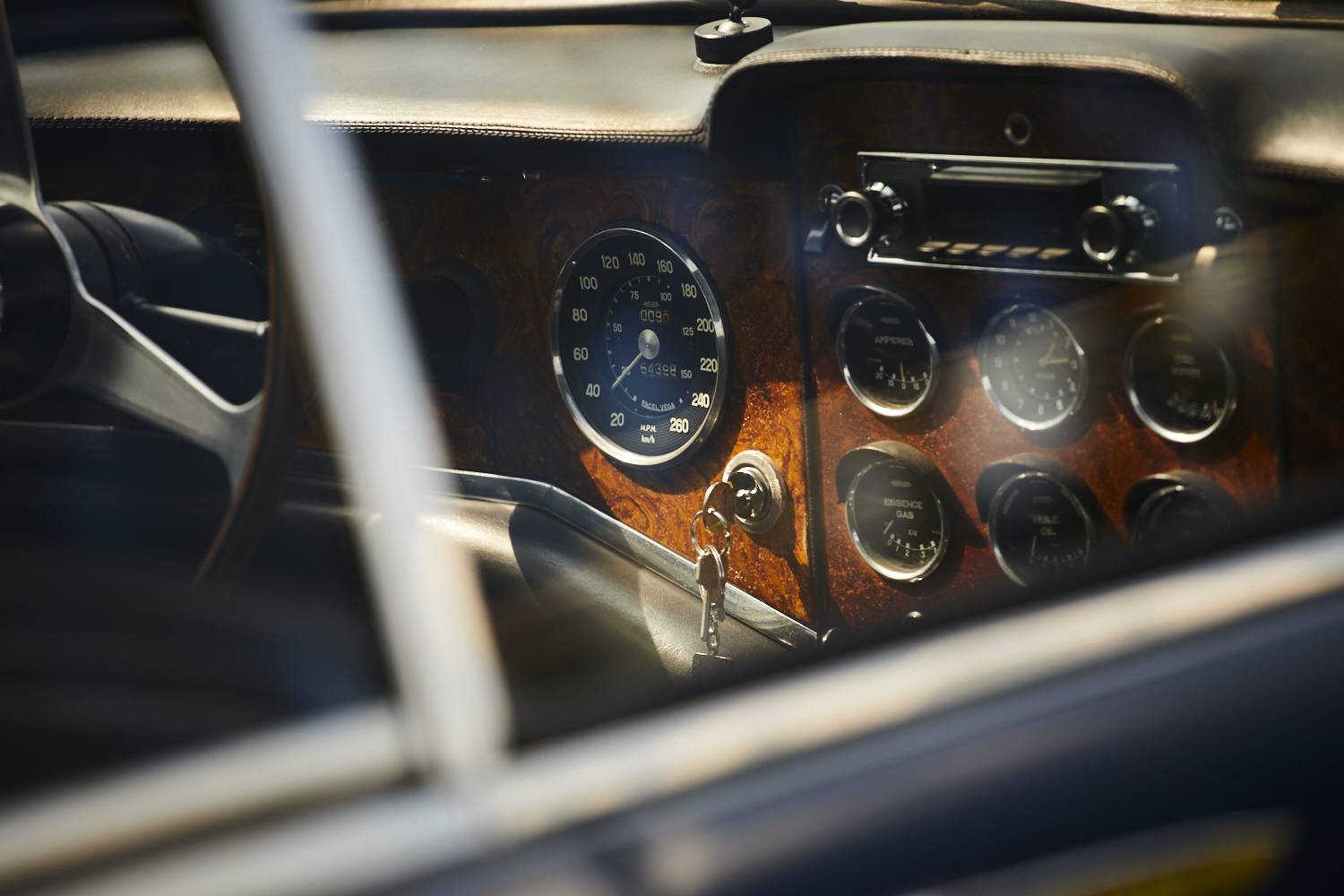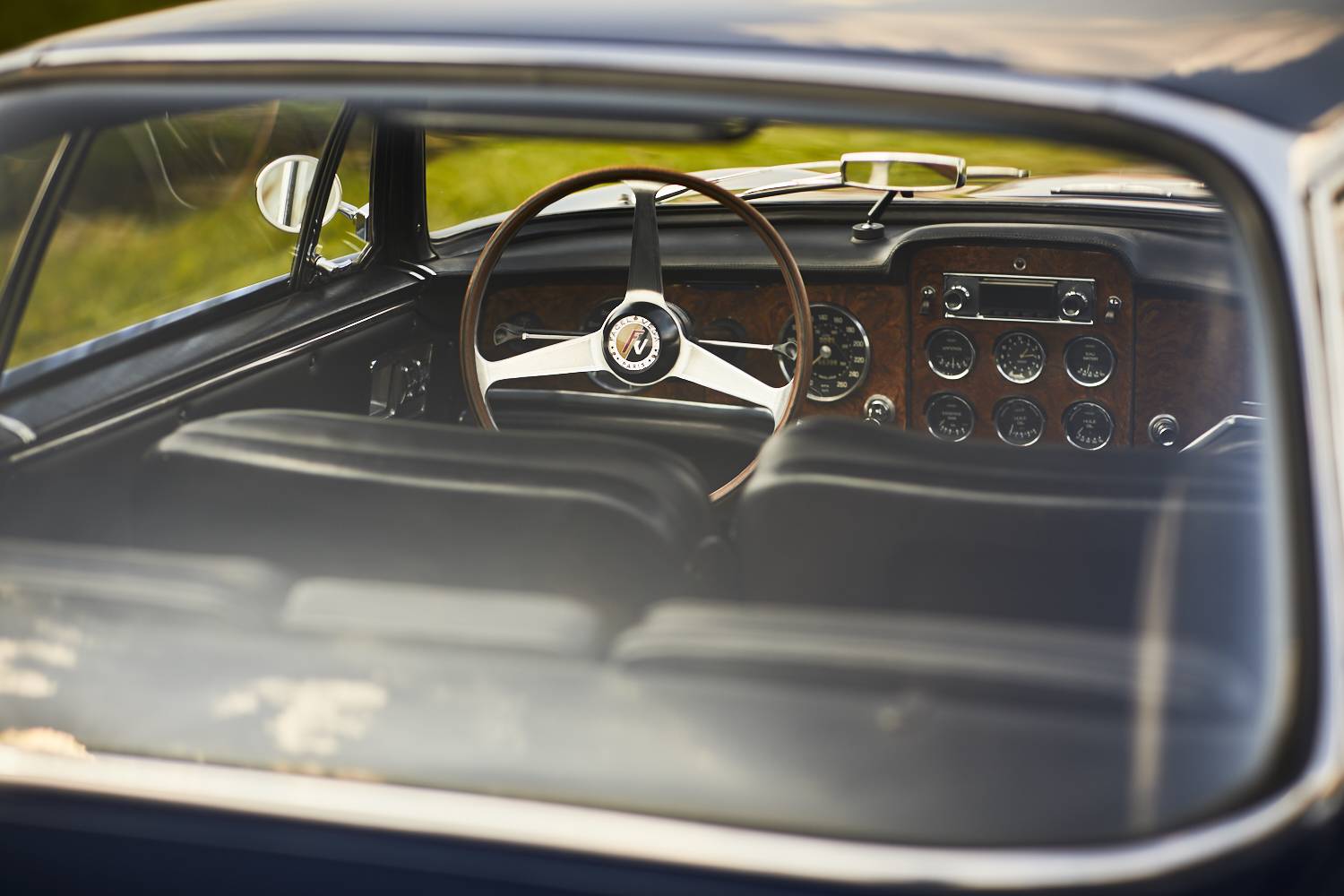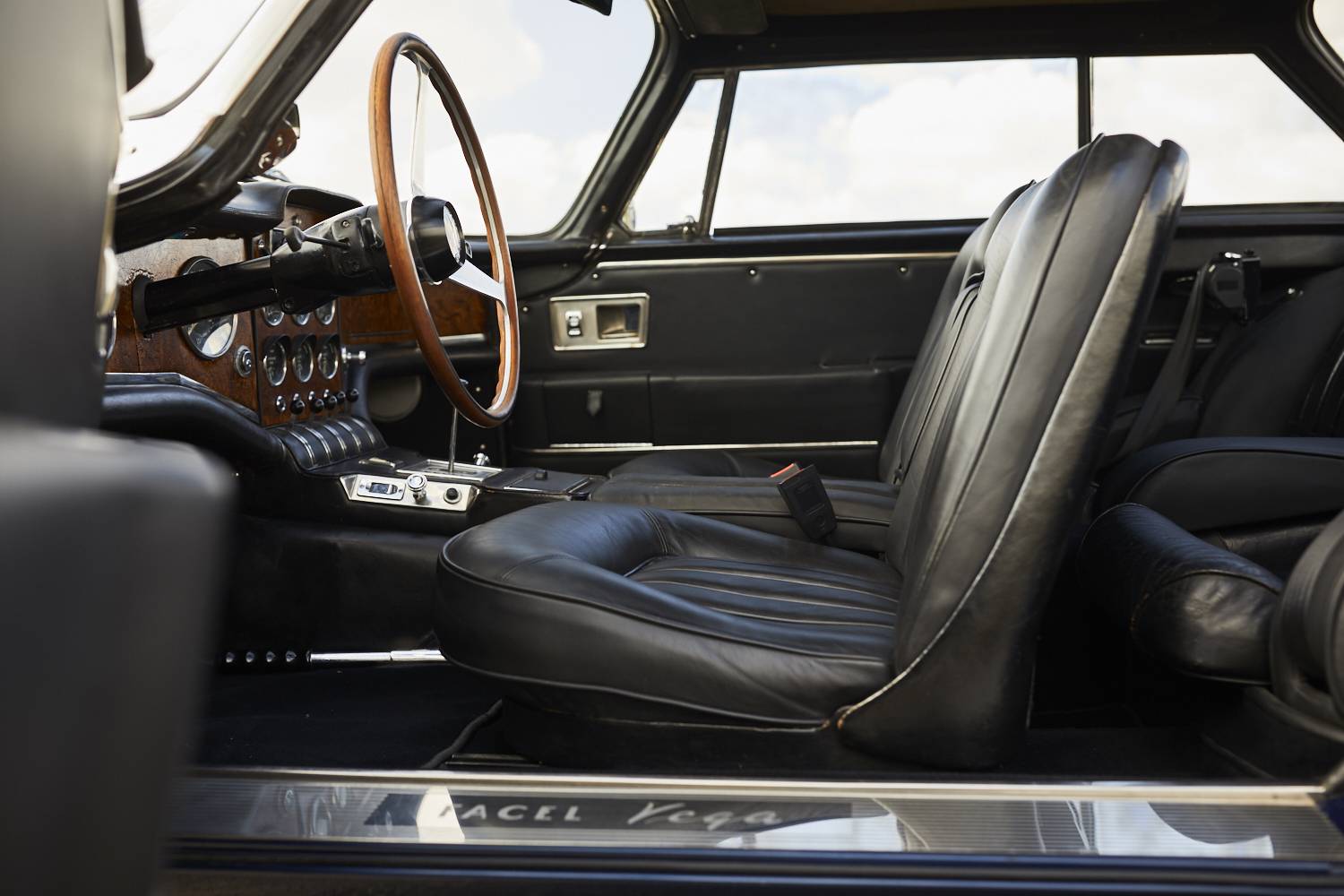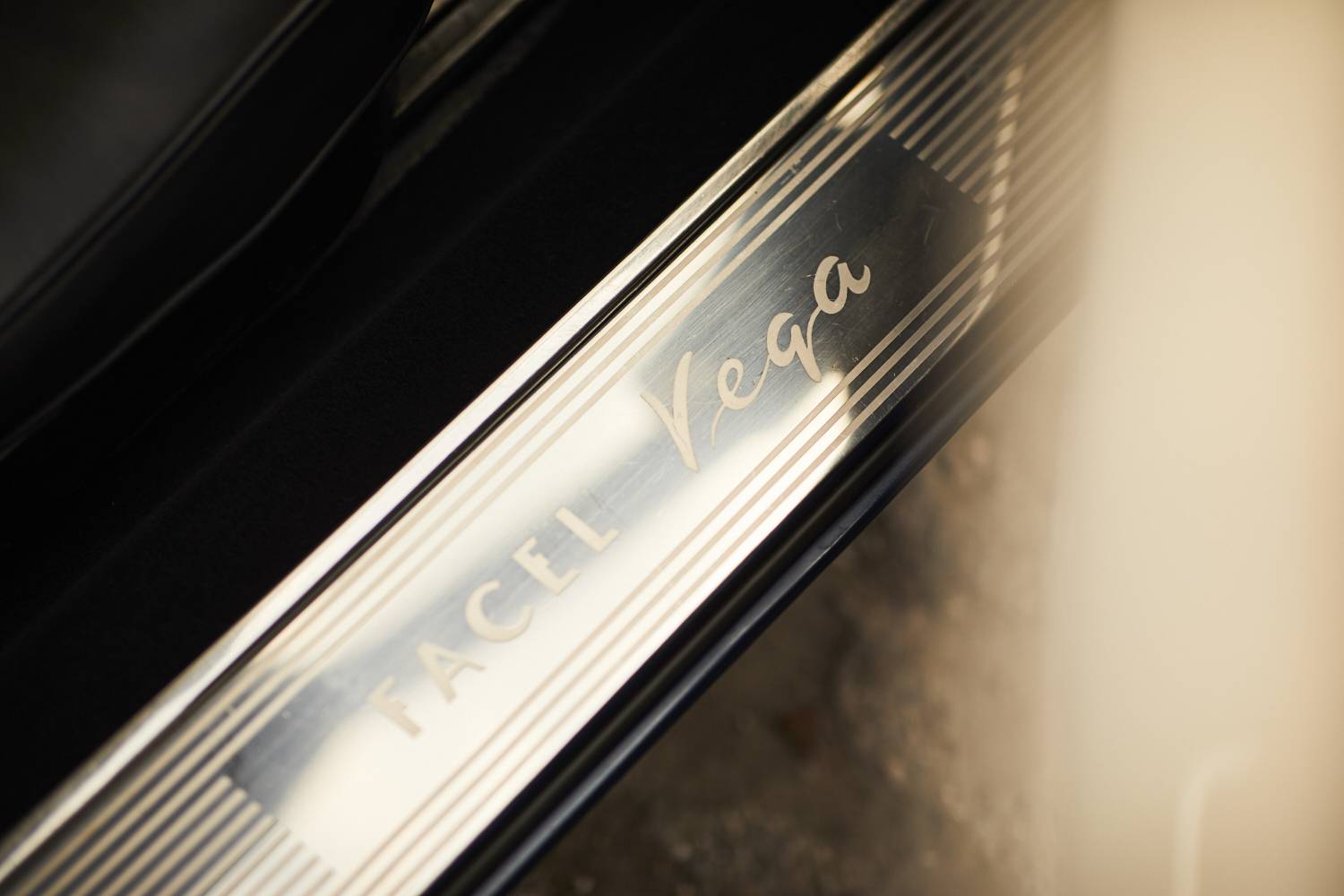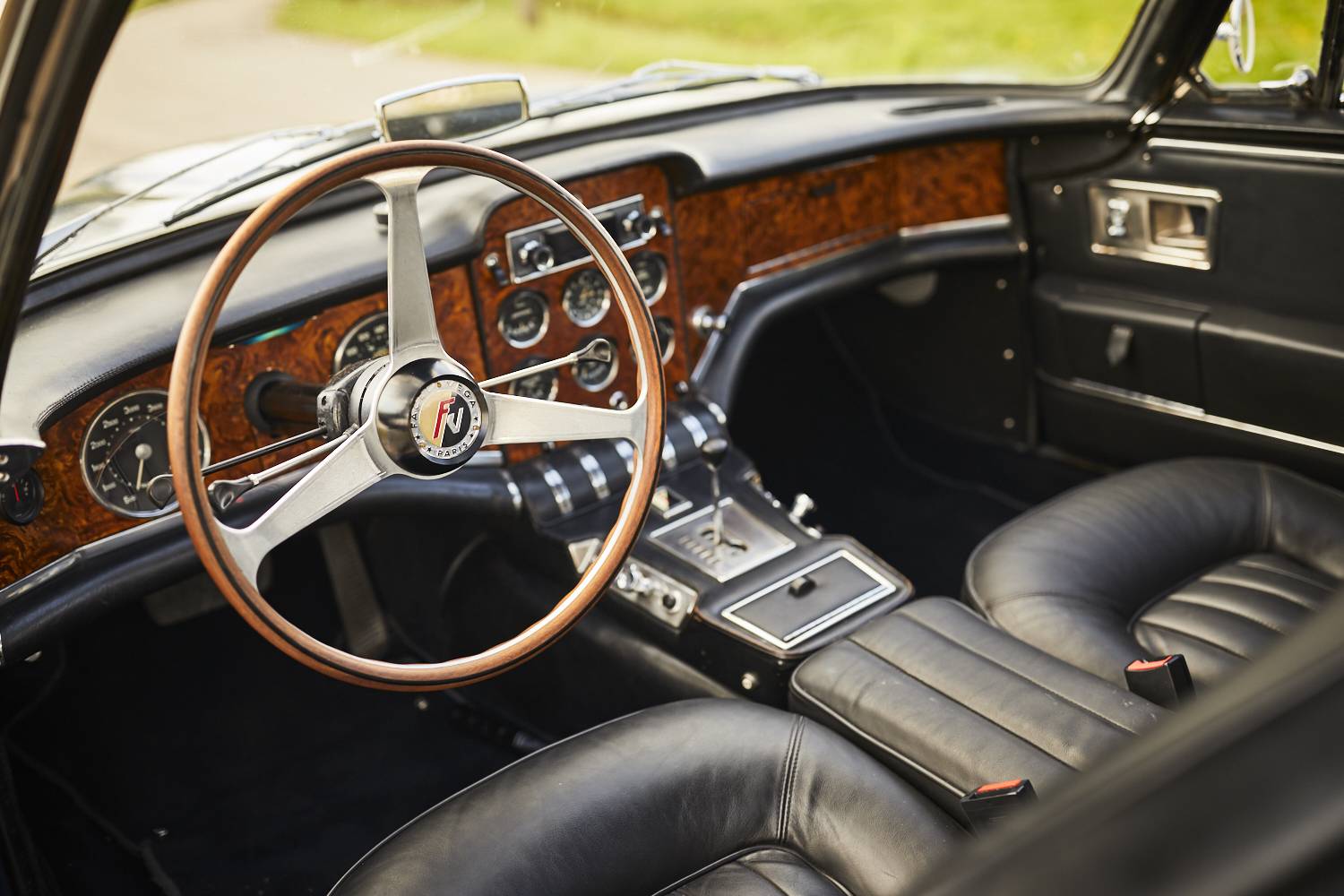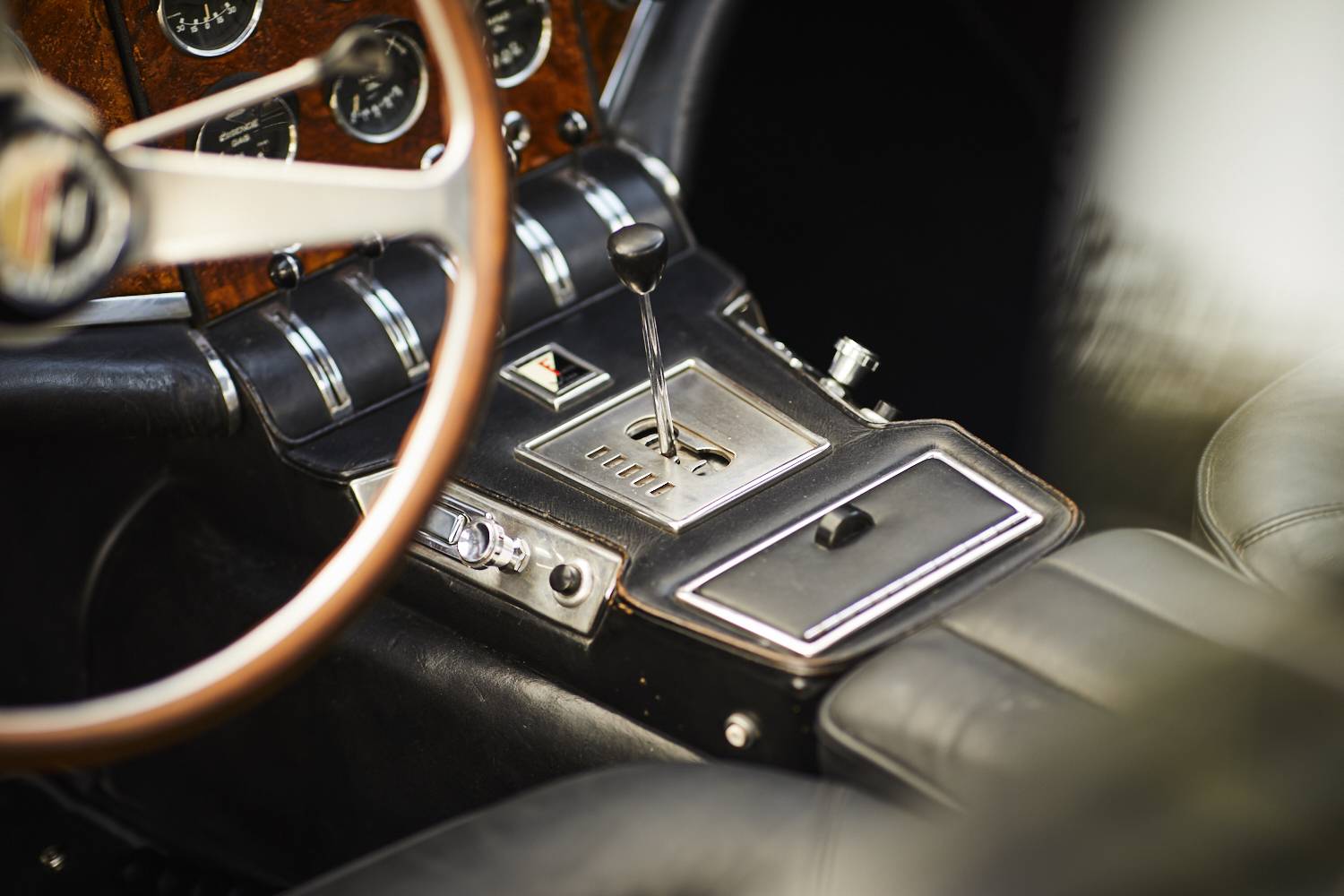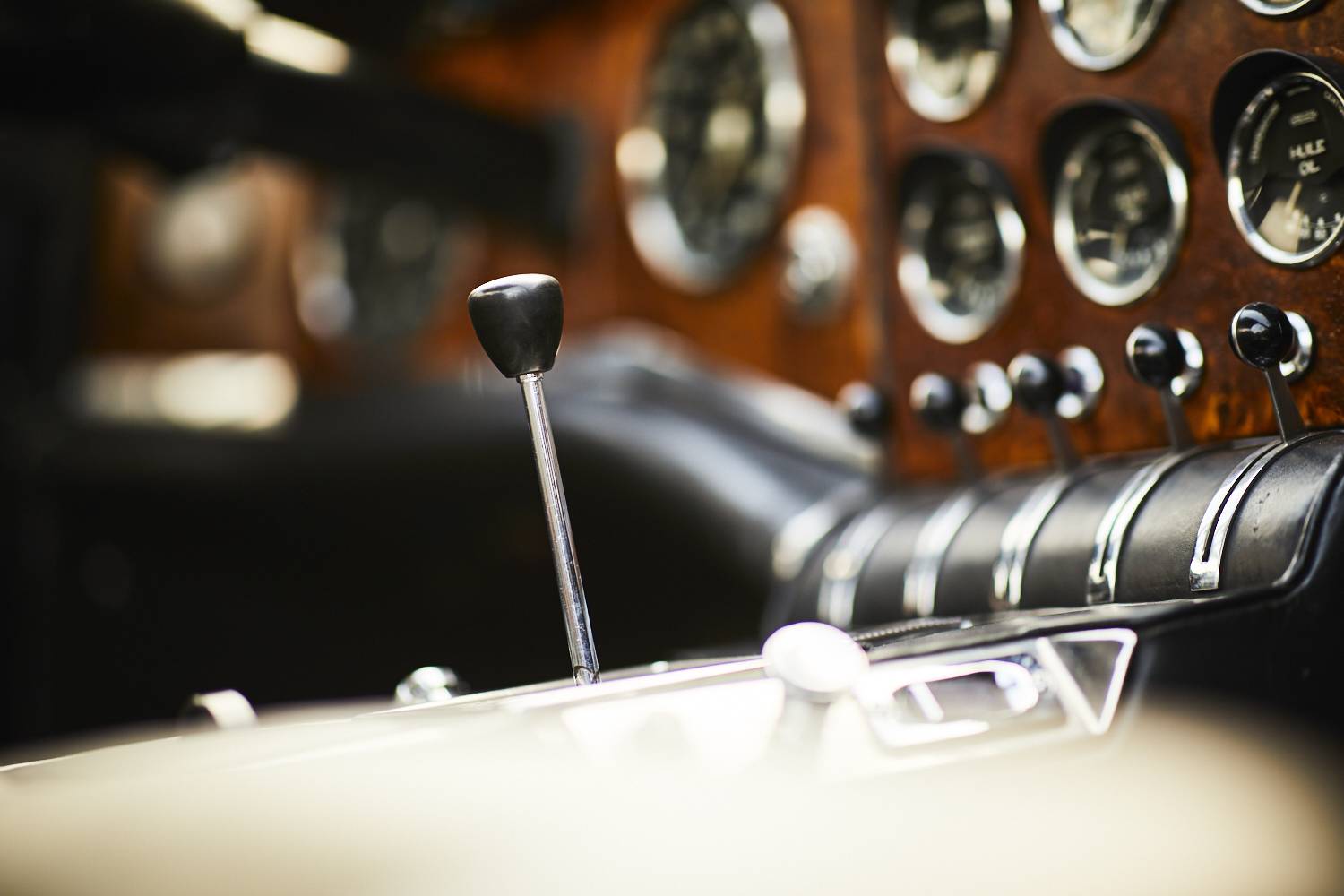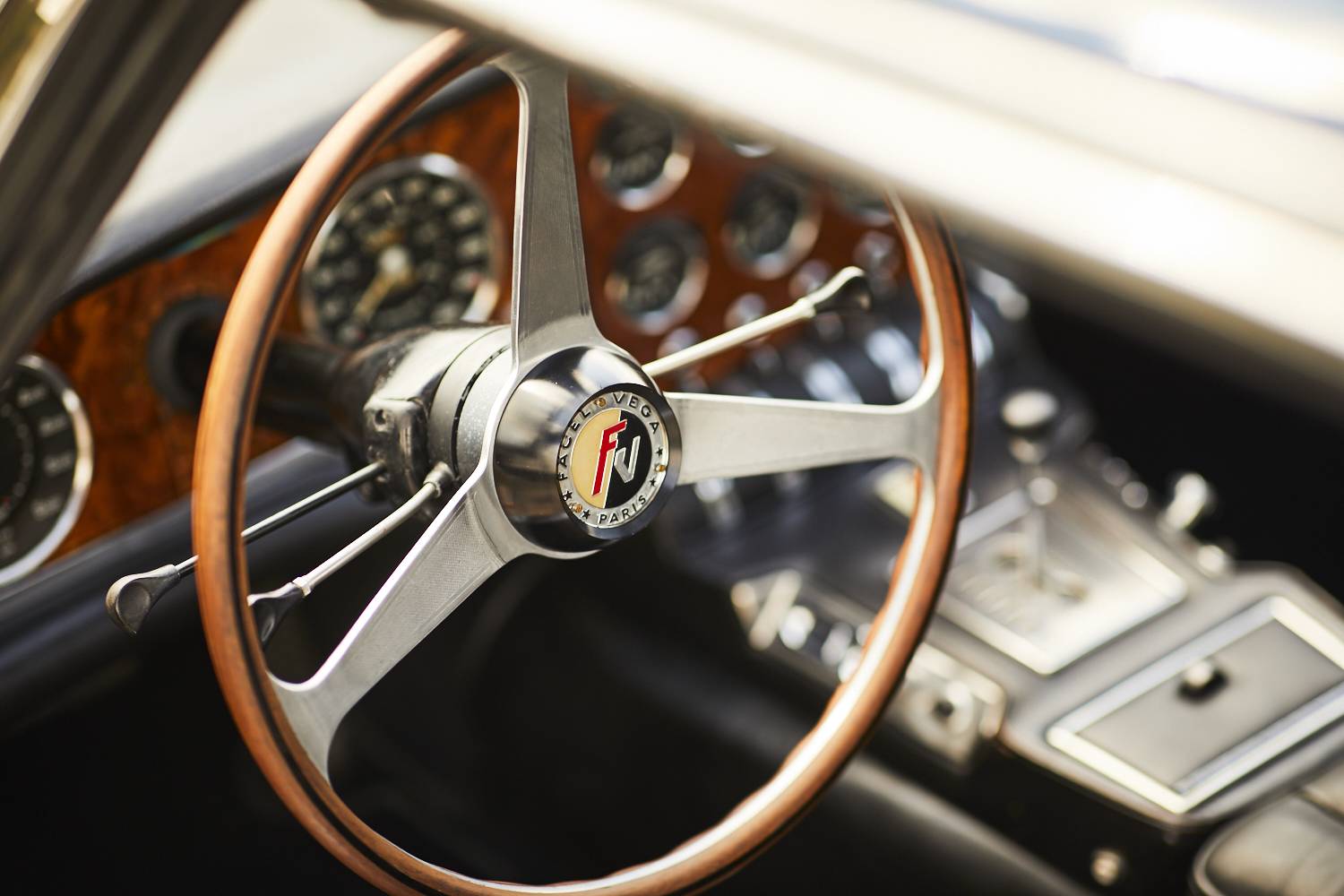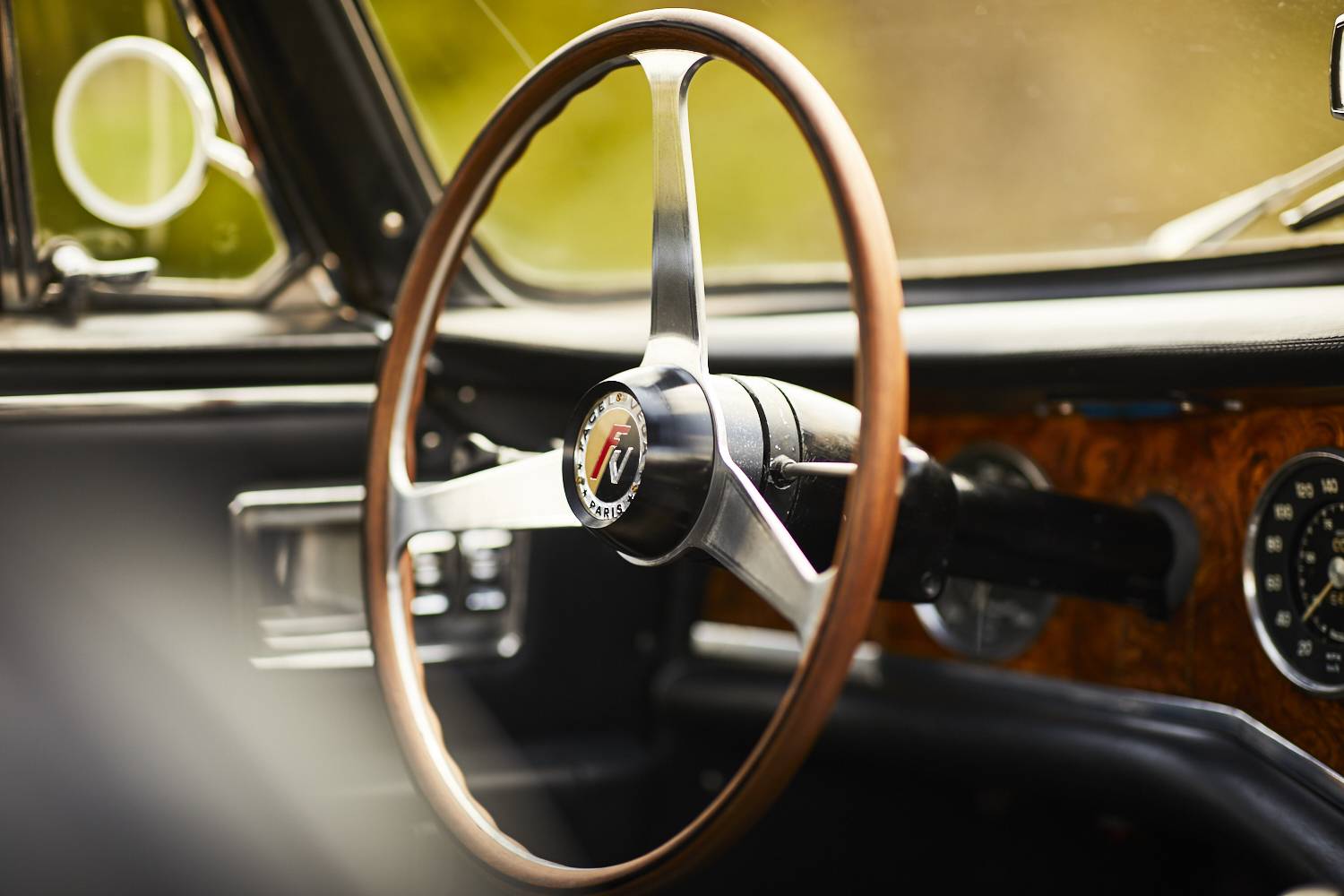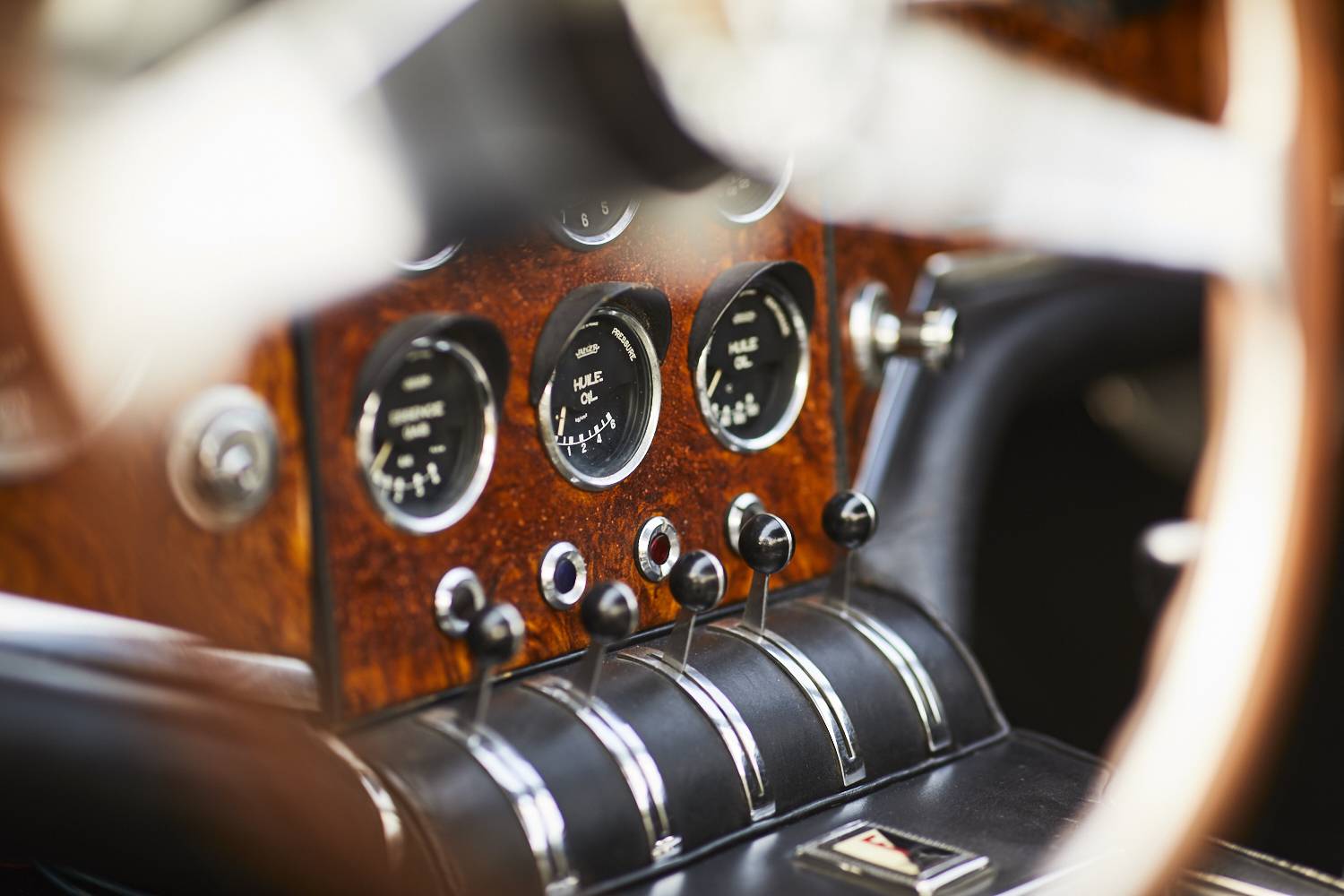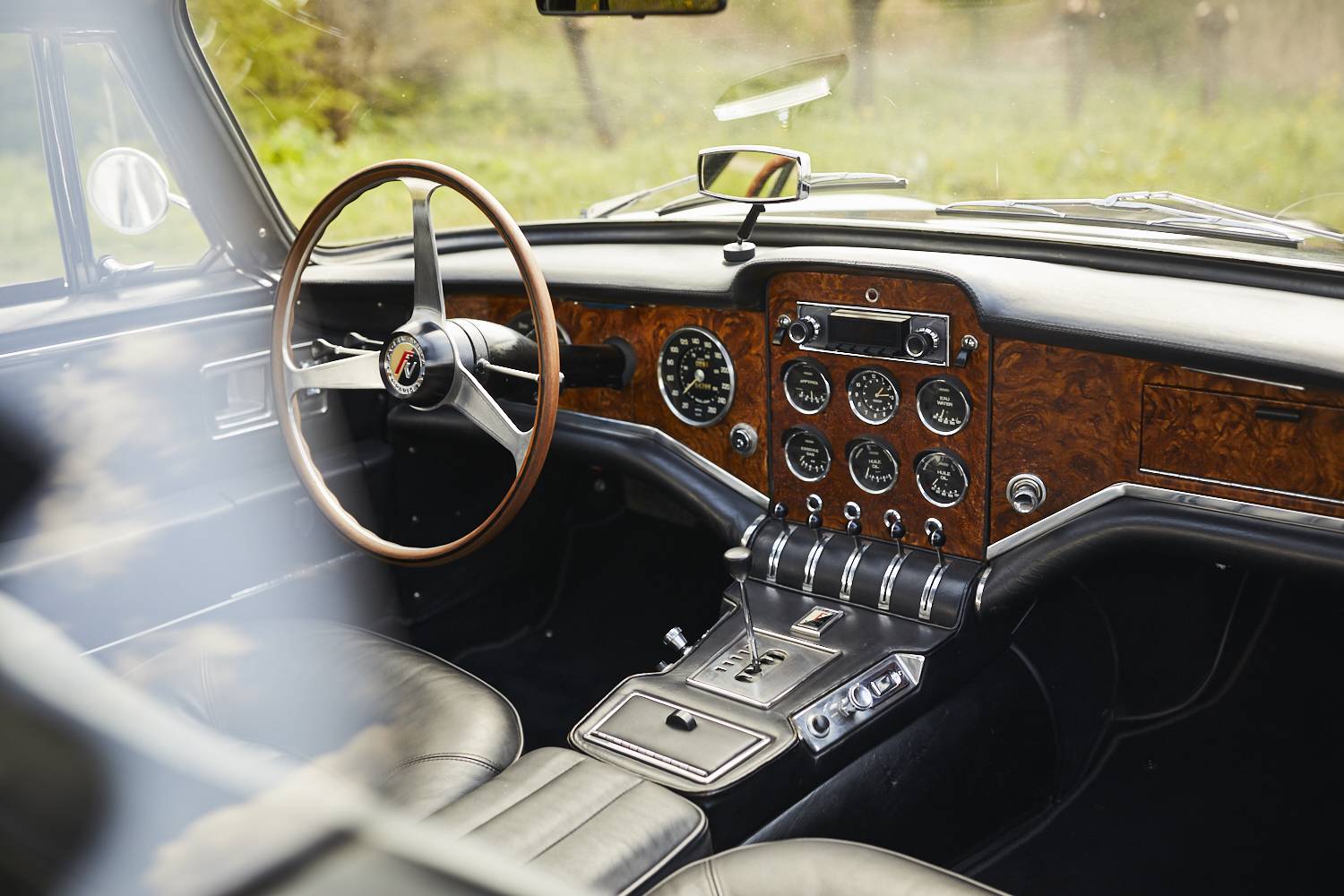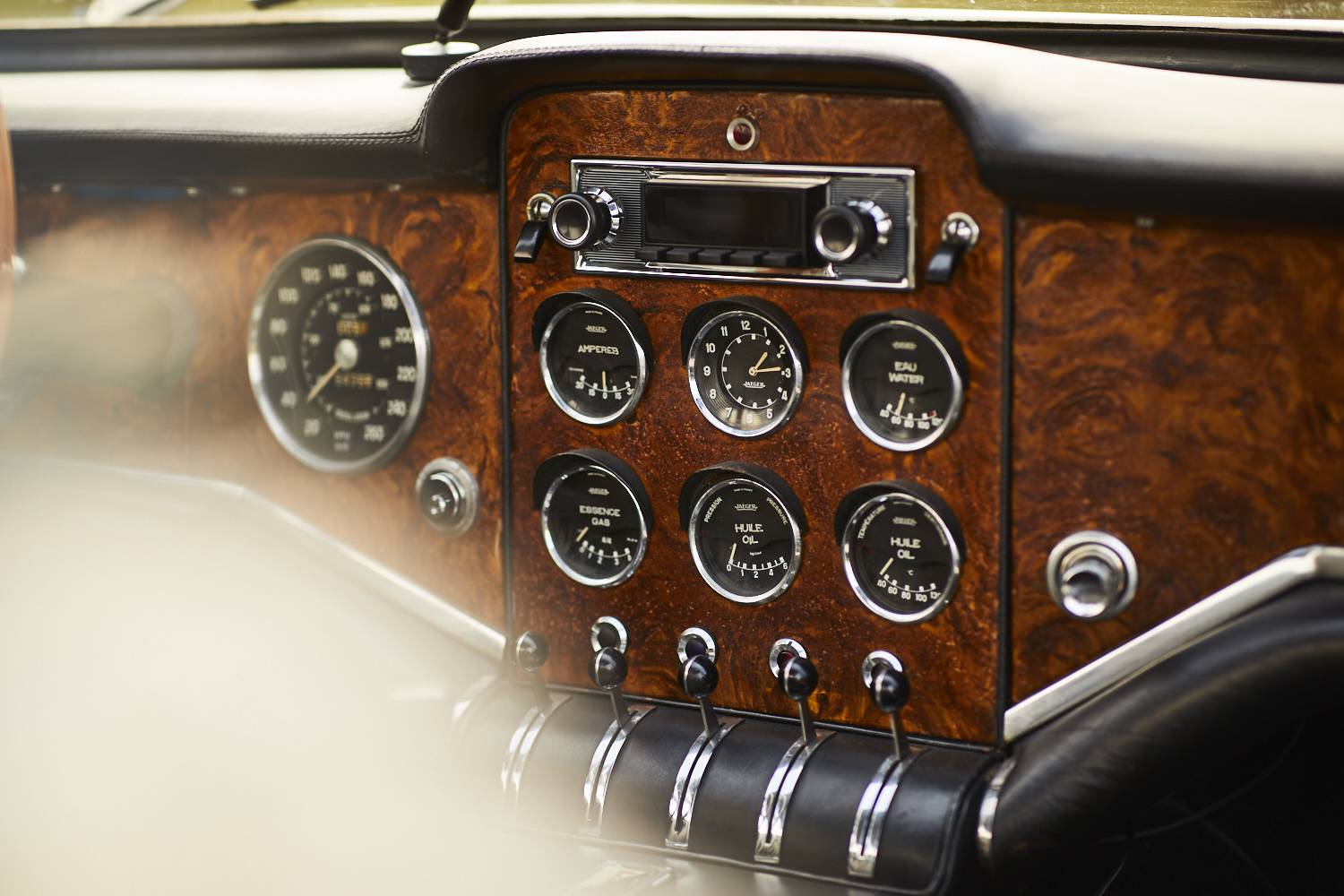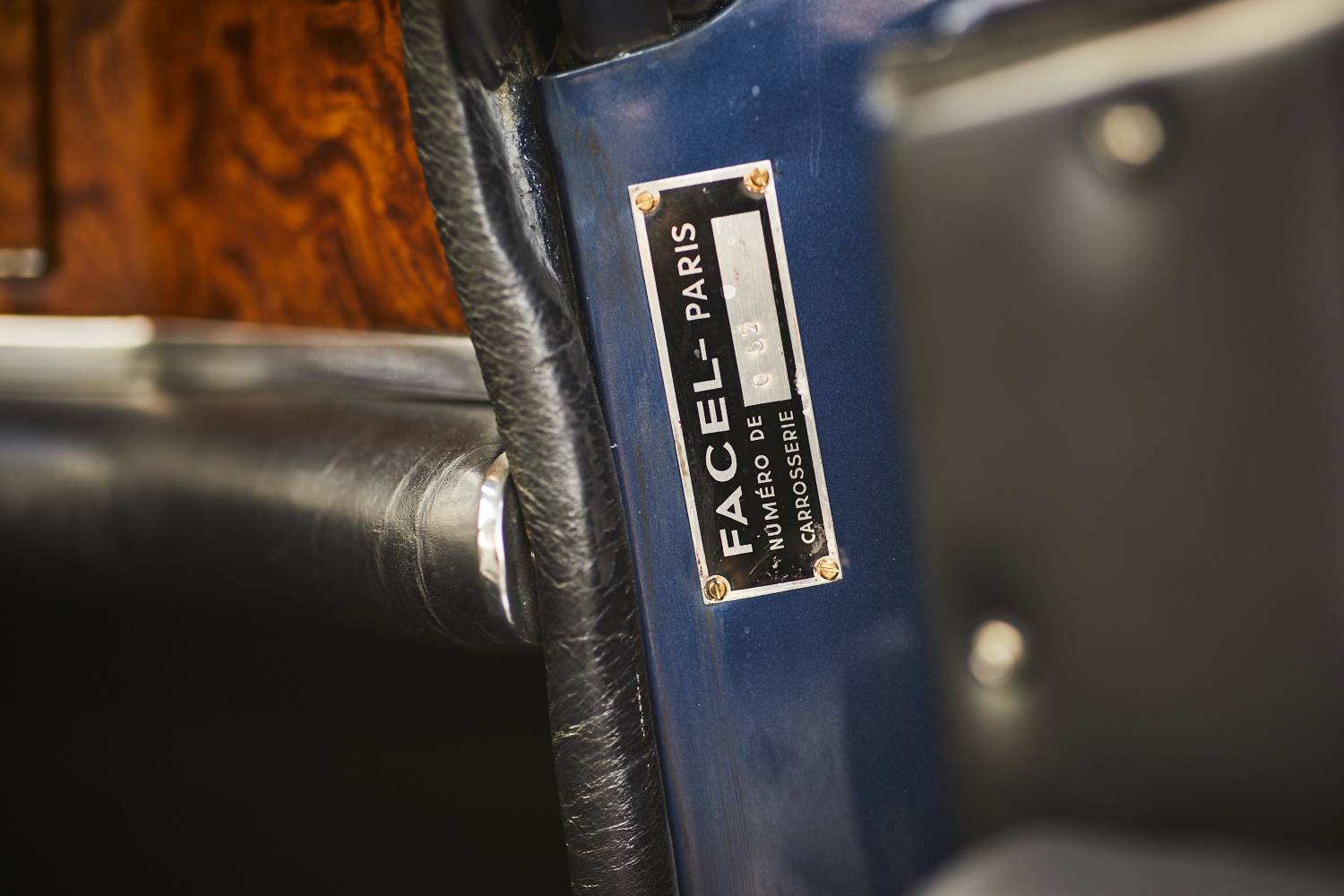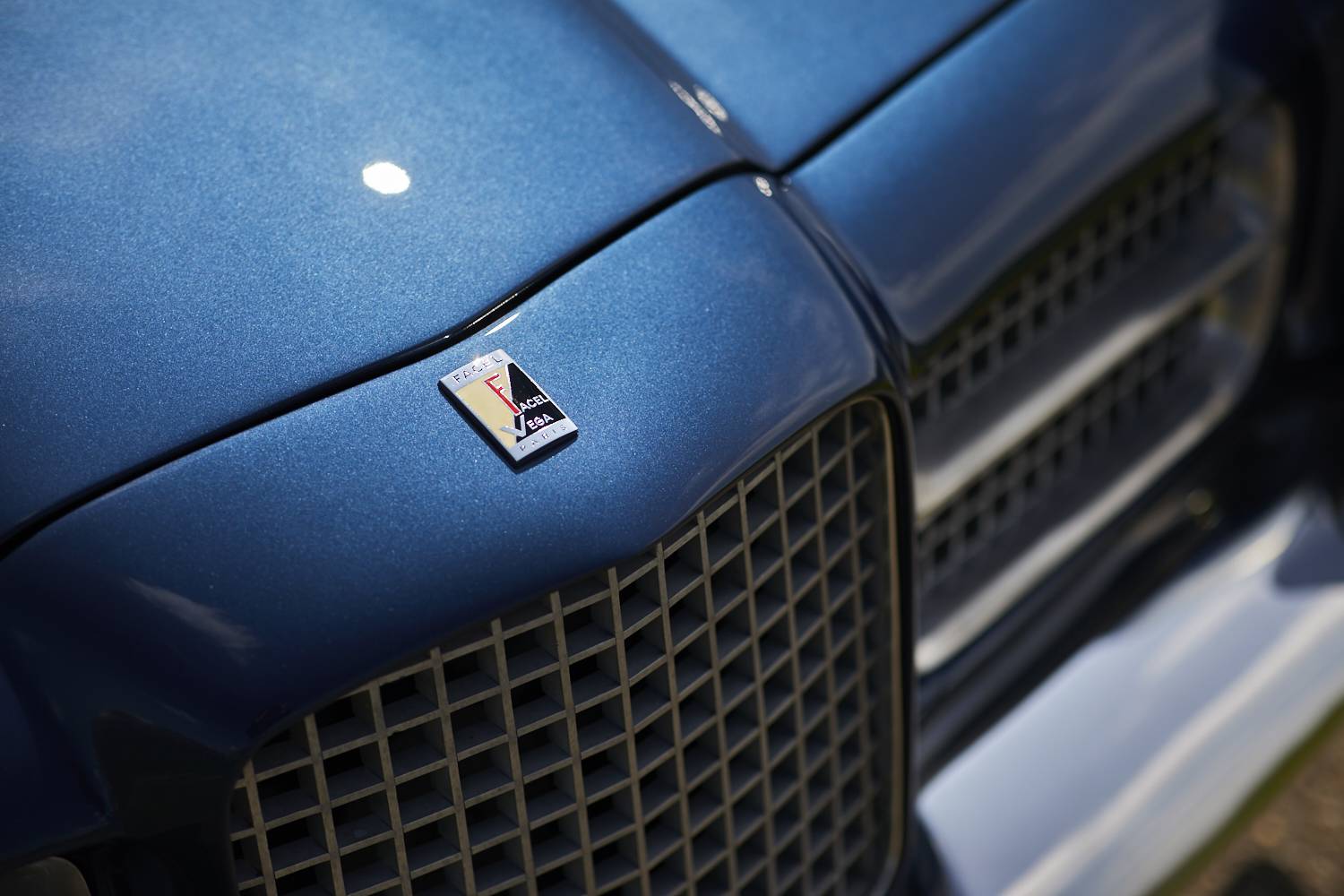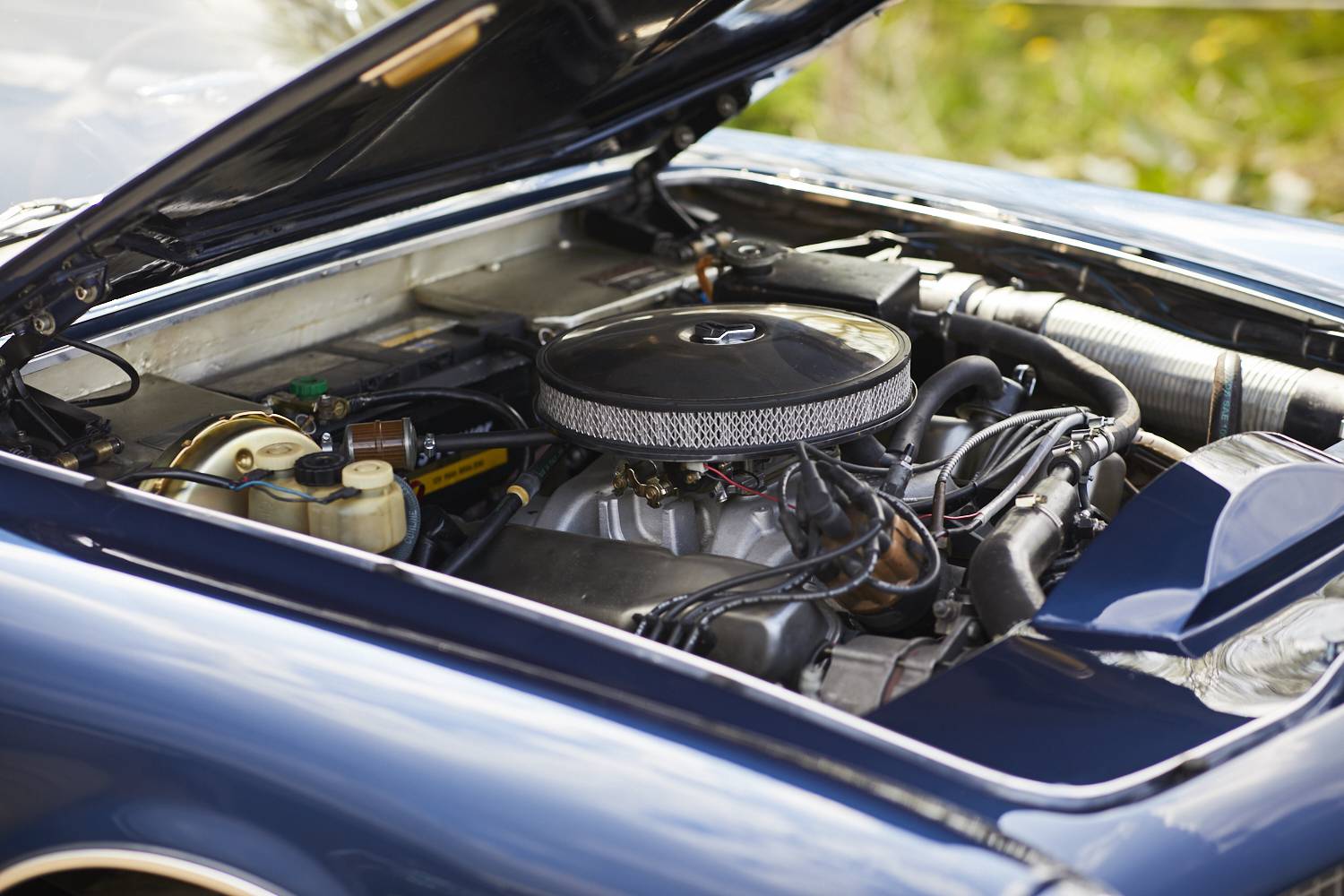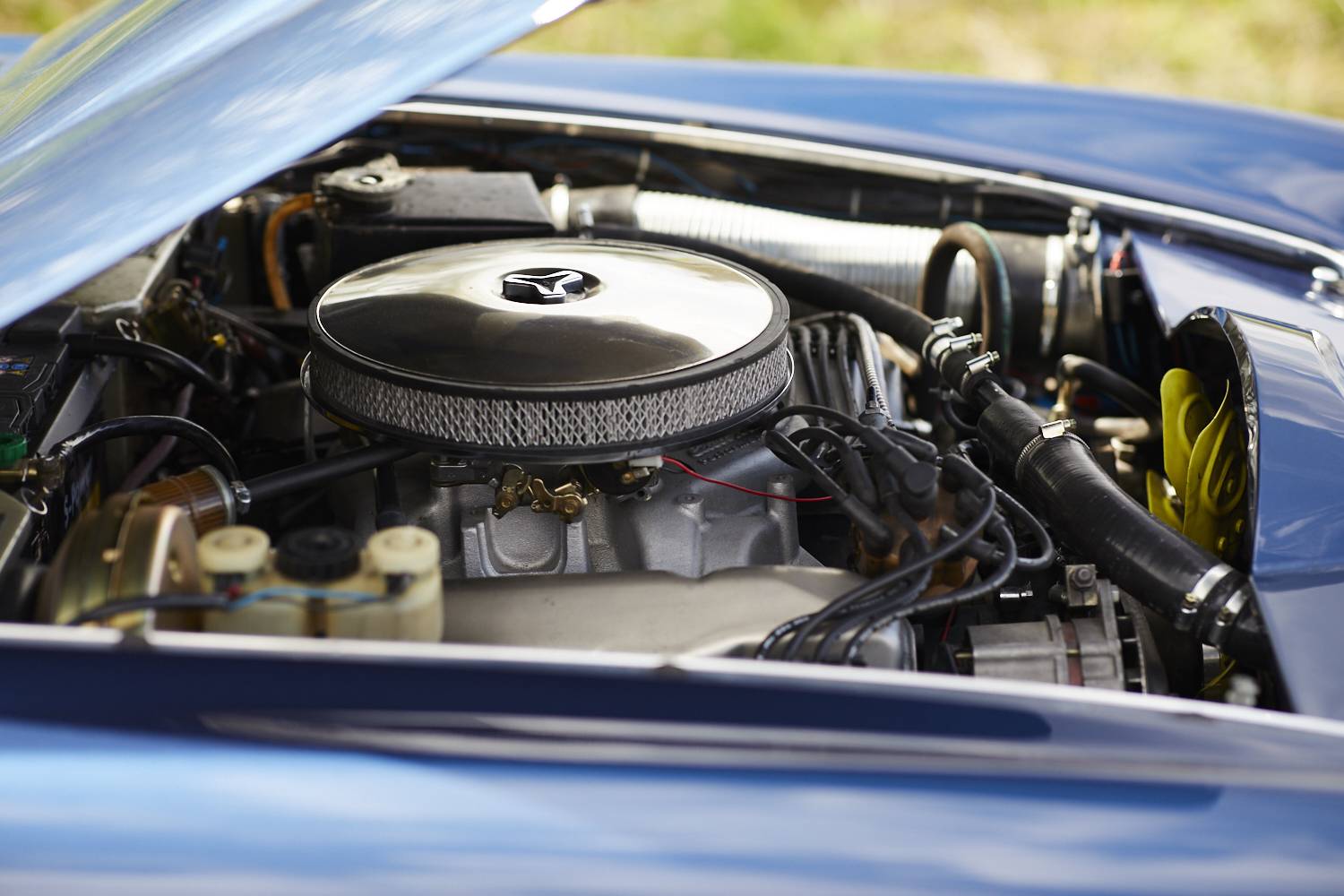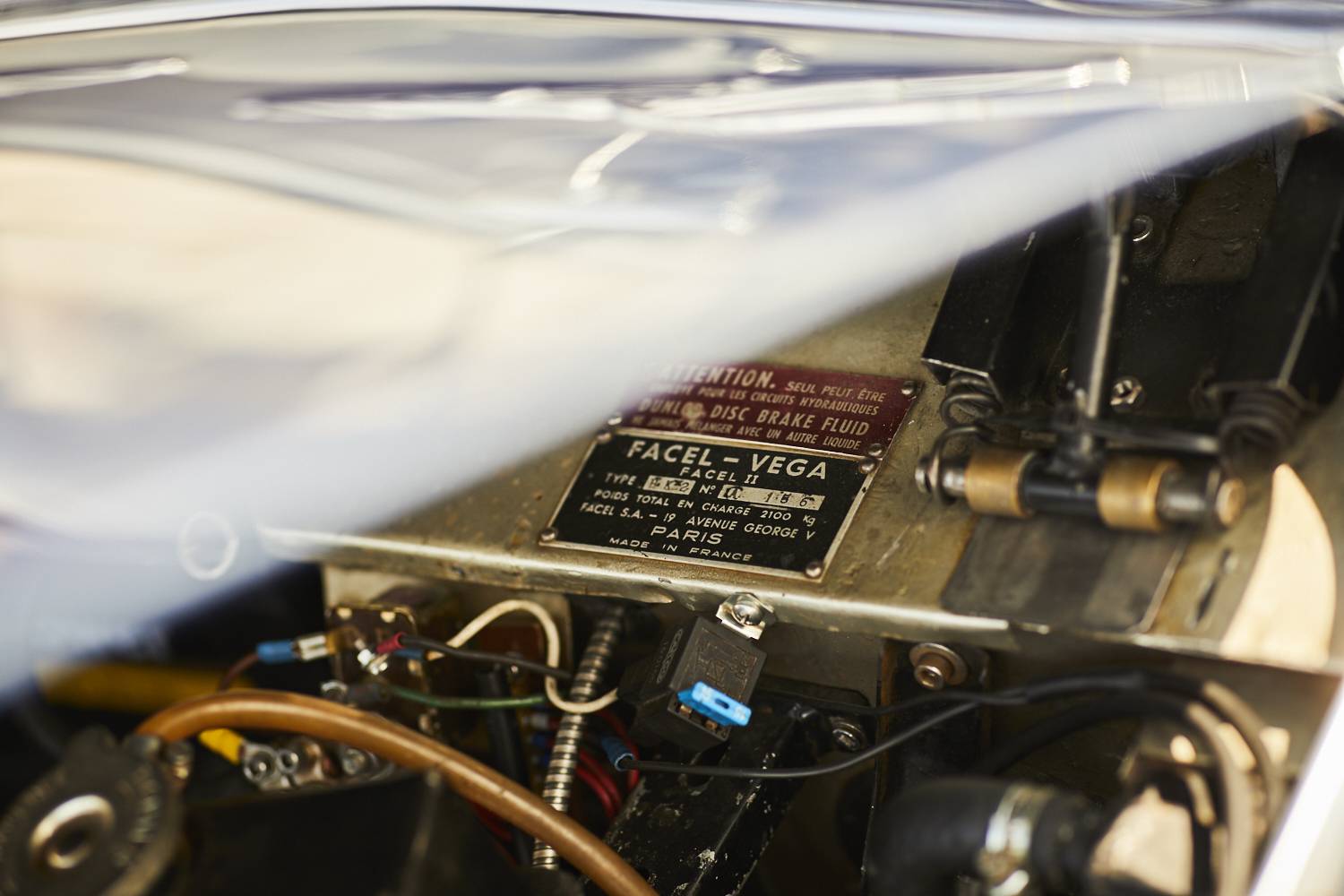 Dealer

away
The Facel Vega Facel II
The Facel Vega Facel II was constructed by the Paris-based Facel Vega Company from 1962 until 1964. In 1962, the Facel Vega organisation was heavily in debt and facing bankruptcy. The Facel Vega Facel II was built to create a luxury GT vehicle that would ultimately stop the firm from going out of business. The Facel Vega Facel II was described by the company's president as the most elegant car that it had ever built.
The history of the Facel Vega Facel II
The Facel II was marketed as the quickest in its class, anywhere in the world. It was nicknamed by Sports Car Graphic a "luxurious brute". The Facel II was powered by a huge Chrysler 6.3-litre engine that produced 355 hp with automatic transmission and 390 hp with a manual. The Facel Vega Facel II, when equipped with a four-speed Pont-a-Mousson manual gearbox, could reach a top speed of 150 mph. It had a faster acceleration up to 60 mph than its two nearest rivals, the Ferrari 250 GT and the Aston Martin DB4; but was beaten up to 100 mph by the exceedingly quick Ferrari 250 GT. For safety reason, disc brakes were utilised on all wheels.
The Facel Vega Facel II came with Hydrosteer power steering, electric windows, leather seats and radio. The cabin of the Facel II was fitted out luxuriously, and the dash was metal but painted to look like it was wood. Many of the controls of the Facel II took their inspiration from the aviation industry.
The Grand Touring Facel II was discontinued in 1964 when the company went into receivership. Only 180 of the Facel Vega Facel II were built.
Famous owners of the Facel II
Some of the world famous owners of the Facel II, included Pablo Picasso, Joan Collins, Christian Dior, Ava Gardner and the President of Mexico. The reason why the Facel II was so sought after by celebrities was because of its handsome design and exclusivity. Because only a limited number were built, their value has increased. There are faster cars than the Facel II, but none that have such an intriguing combination of qualities.