EMW Classic Cars for Sale
3 Offers for EMW found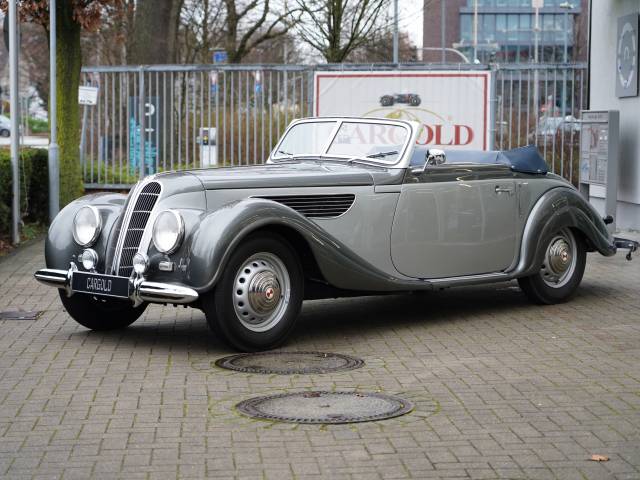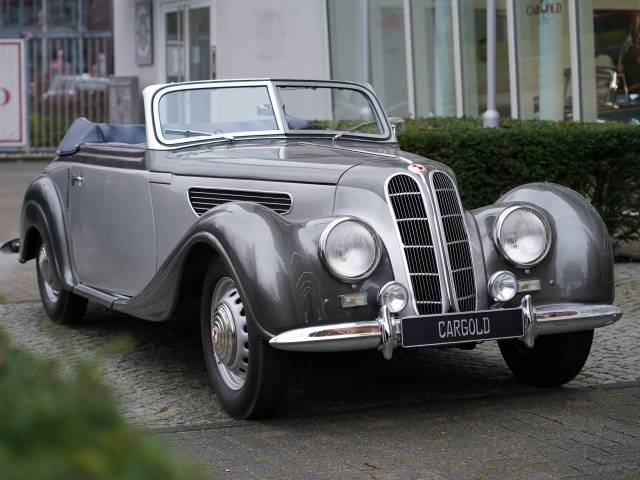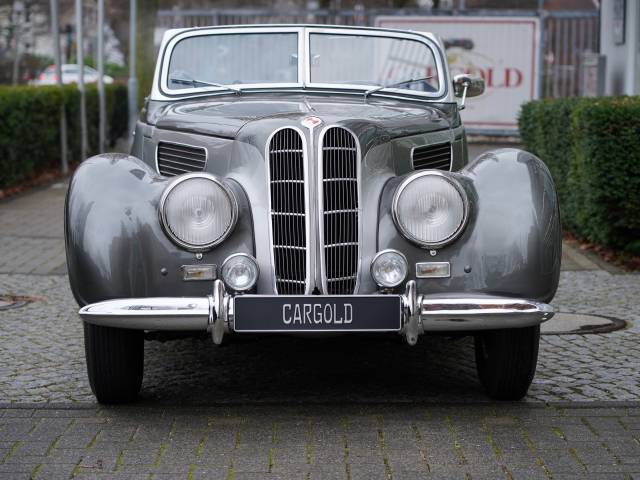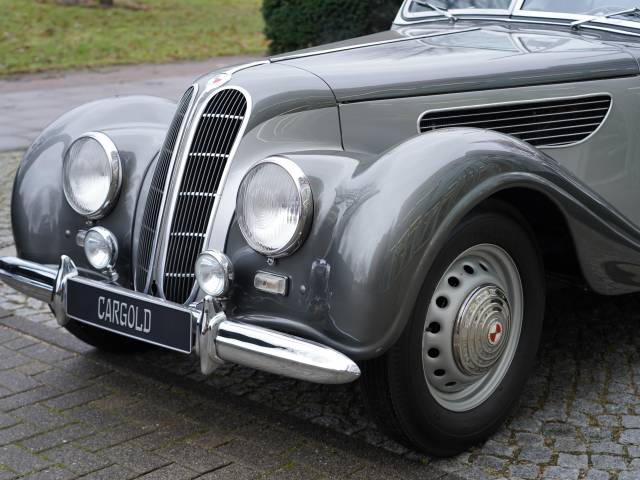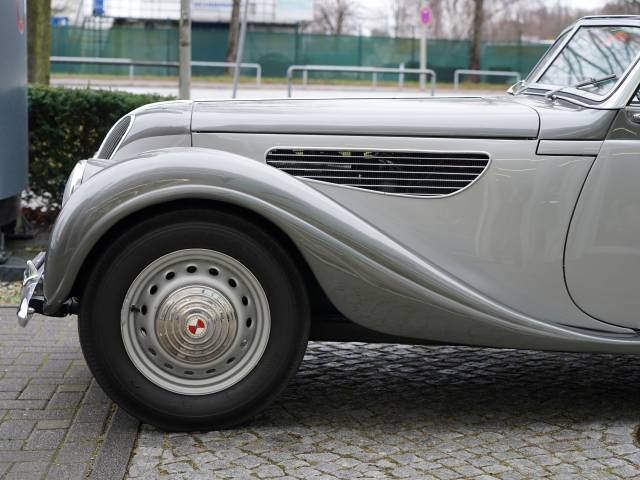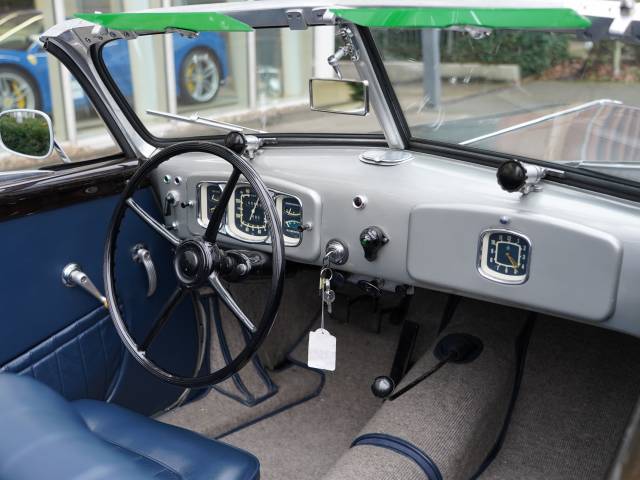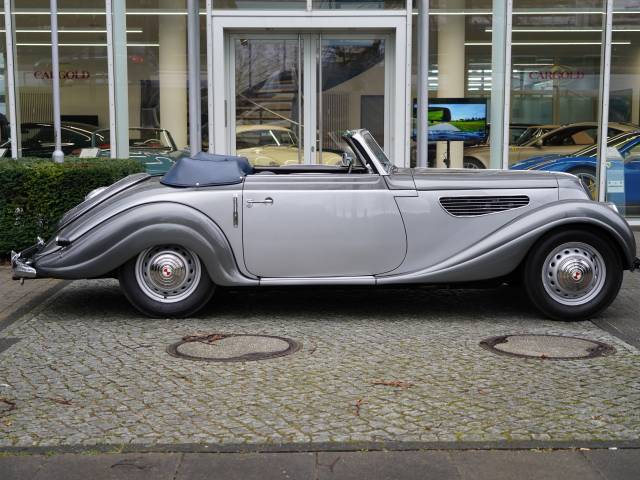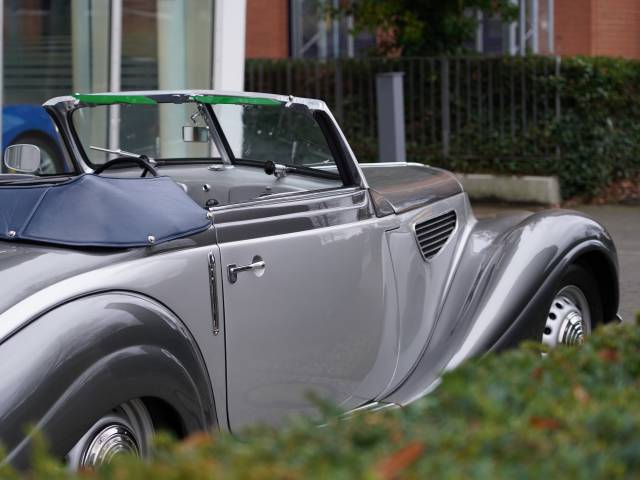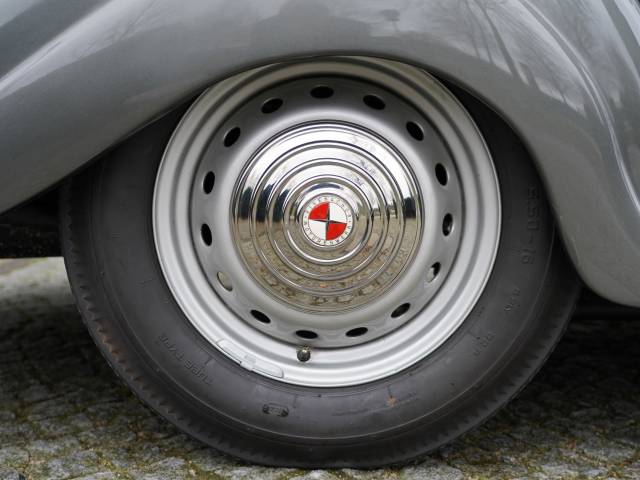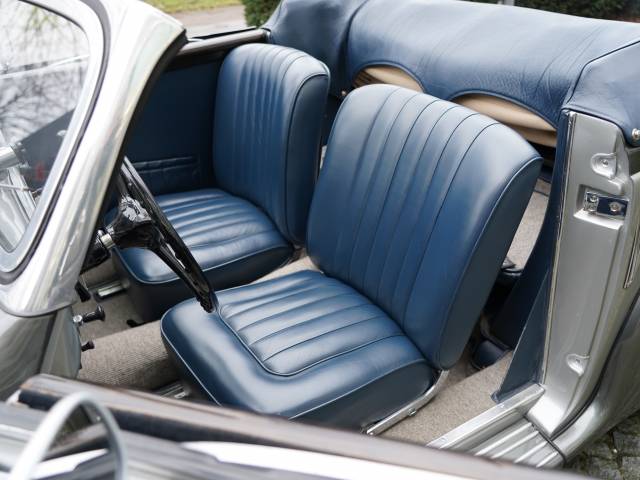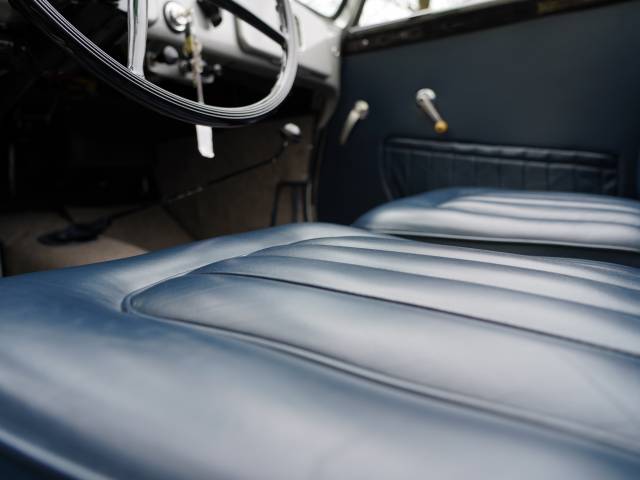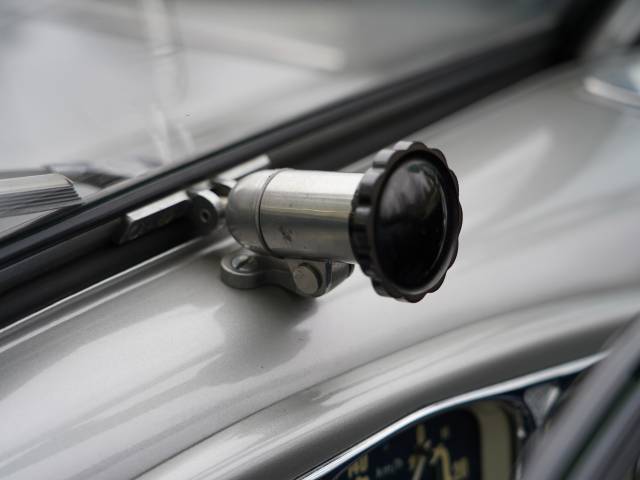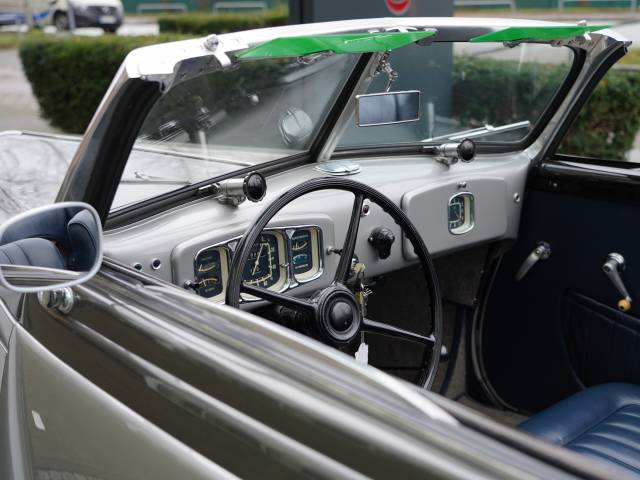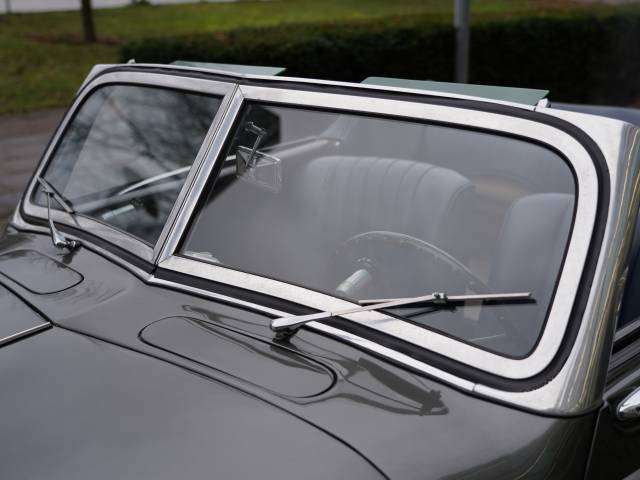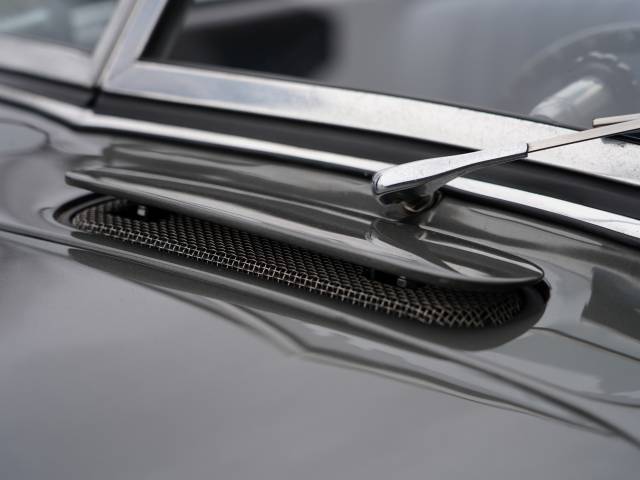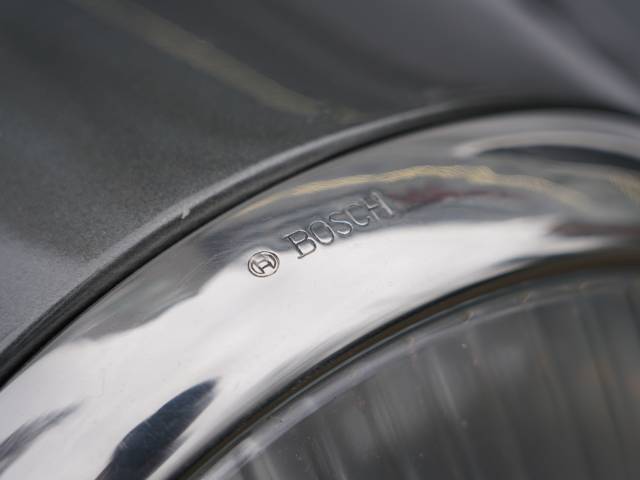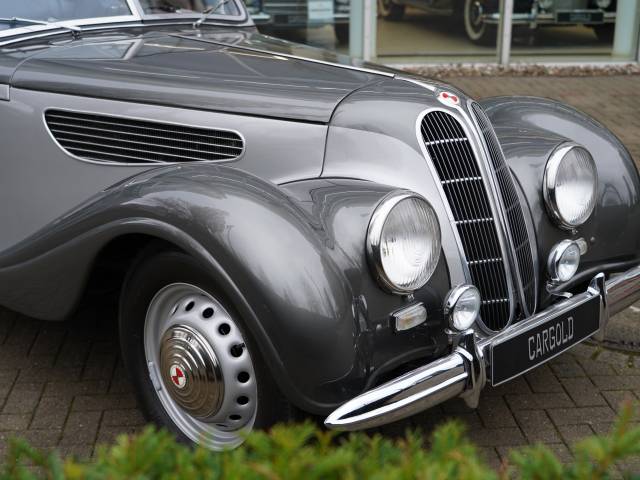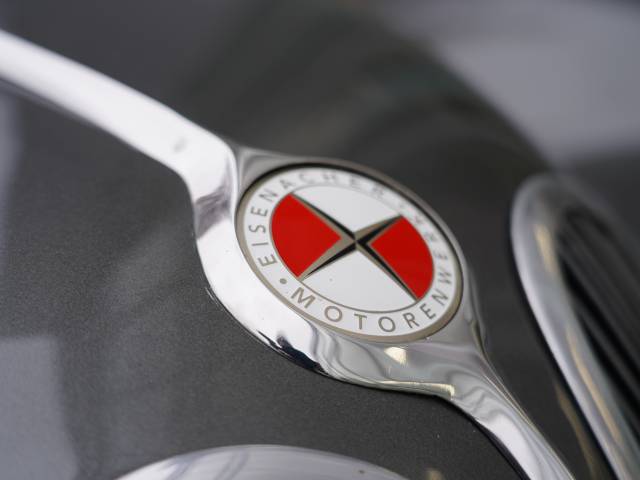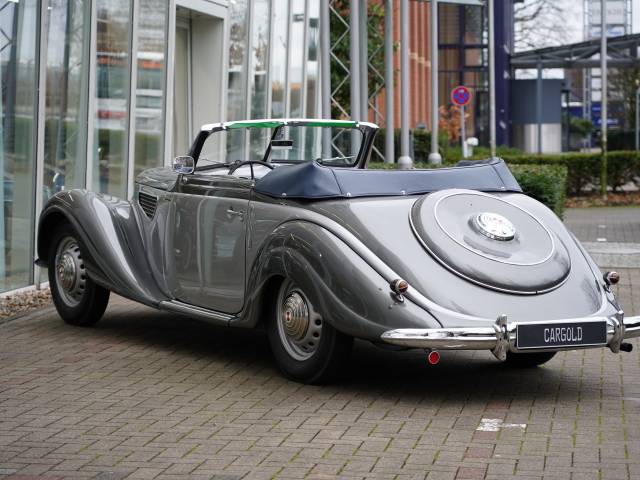 Vollrestauriertes Sammlerfahrzeug
Dealer

away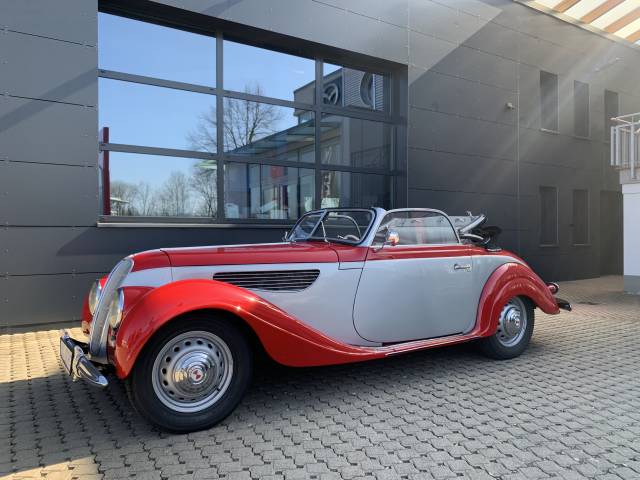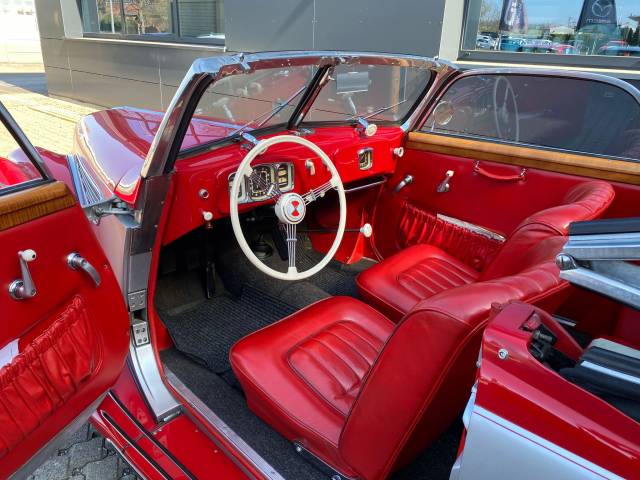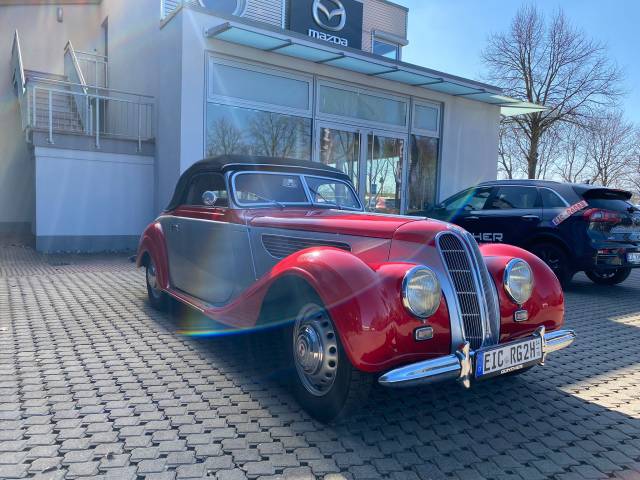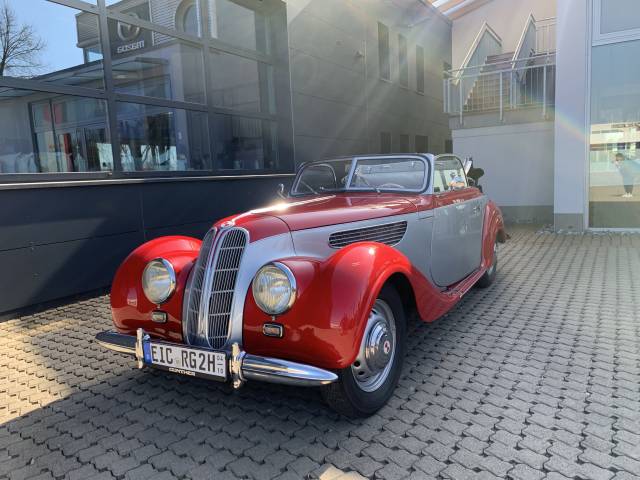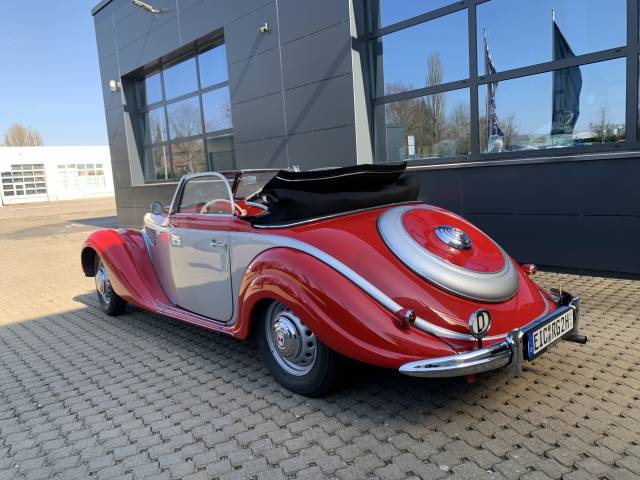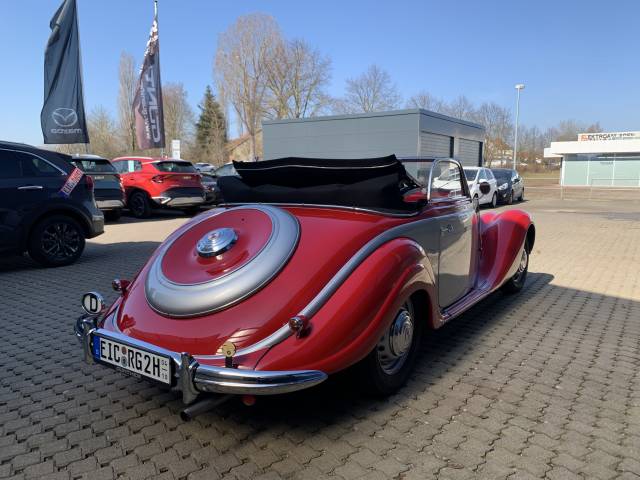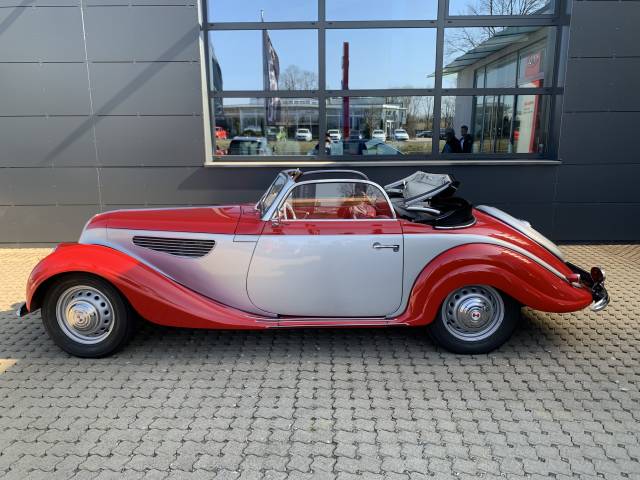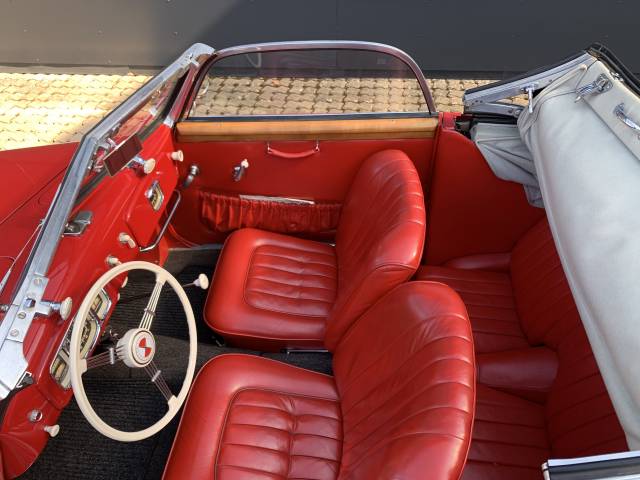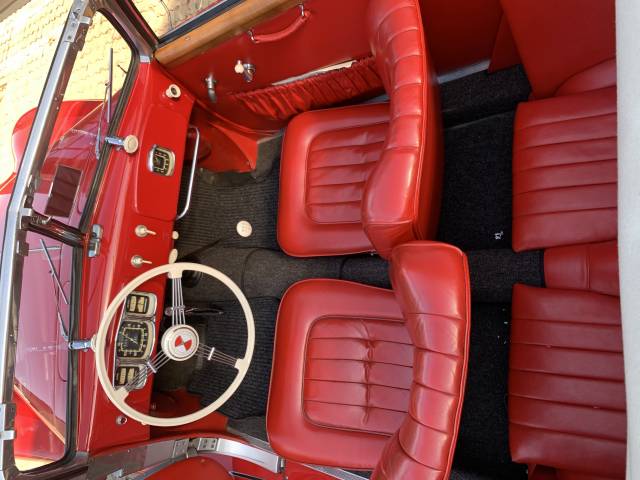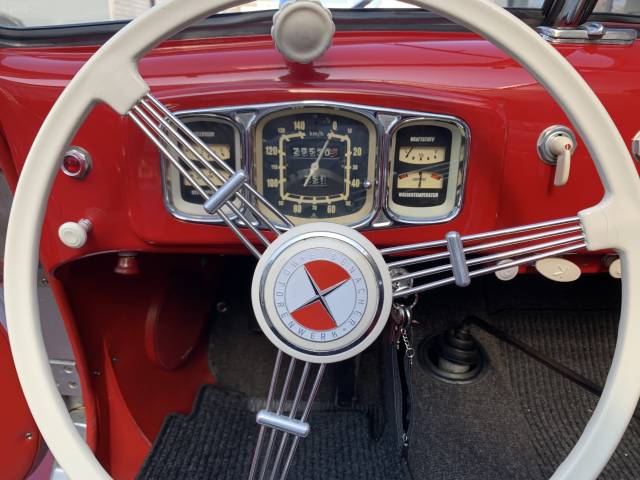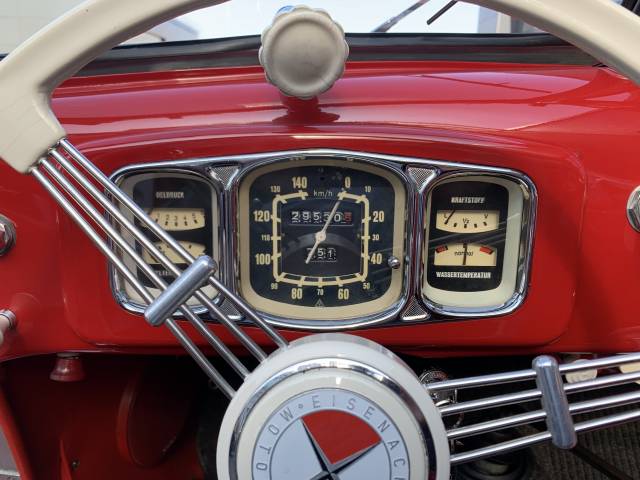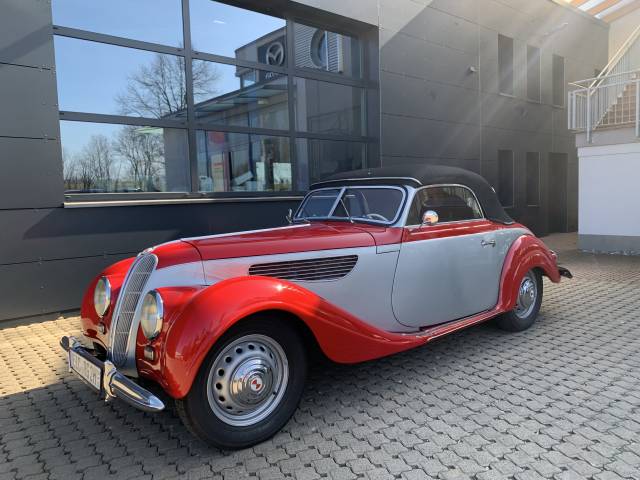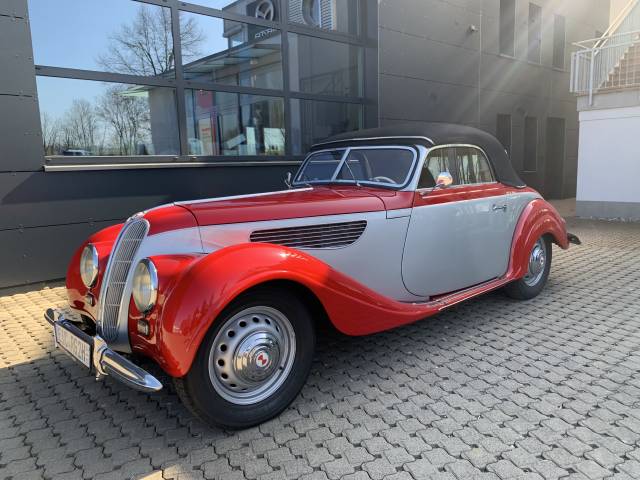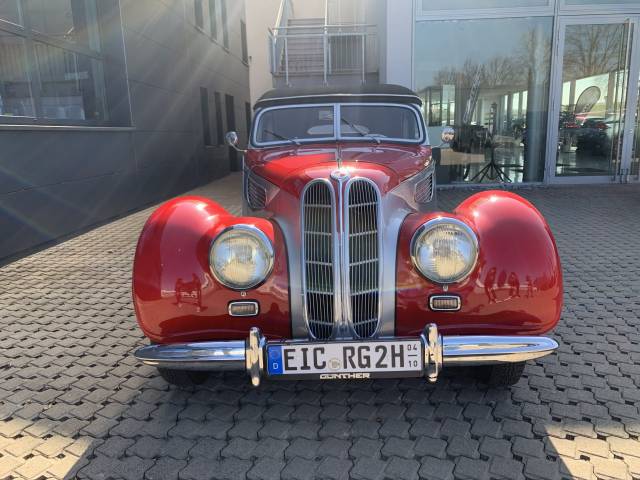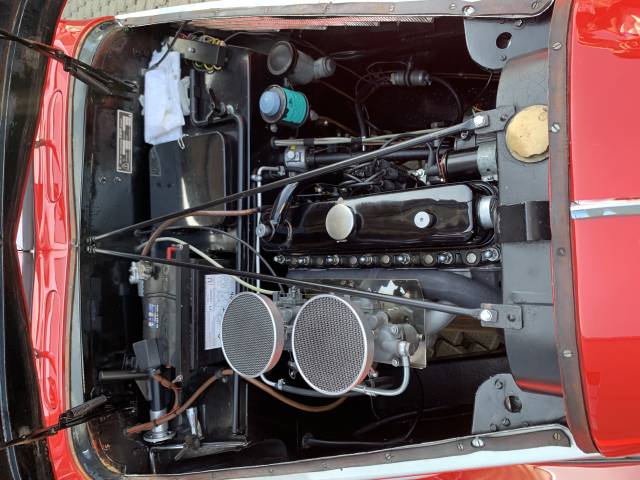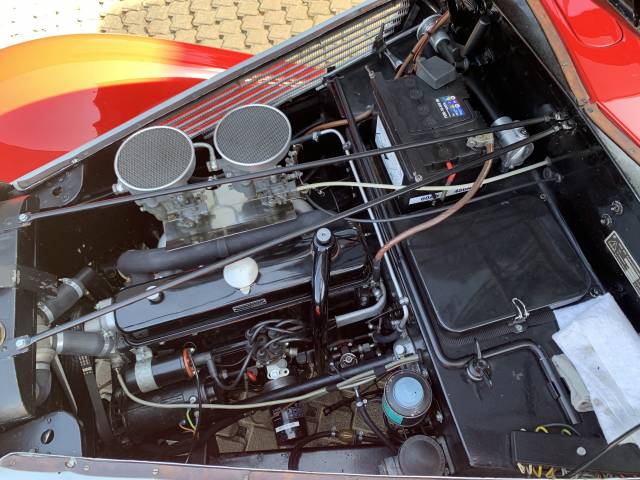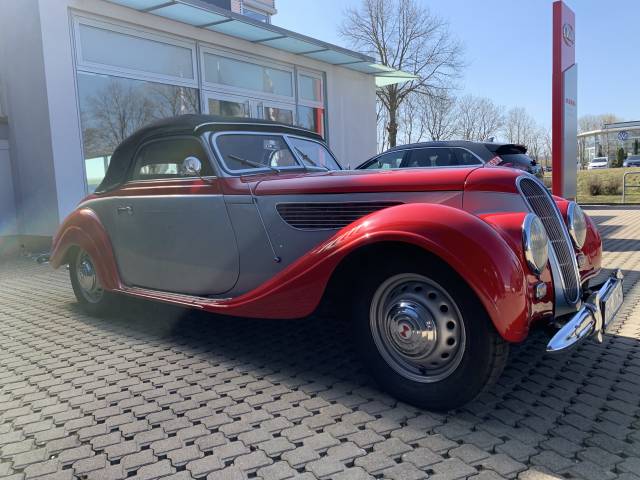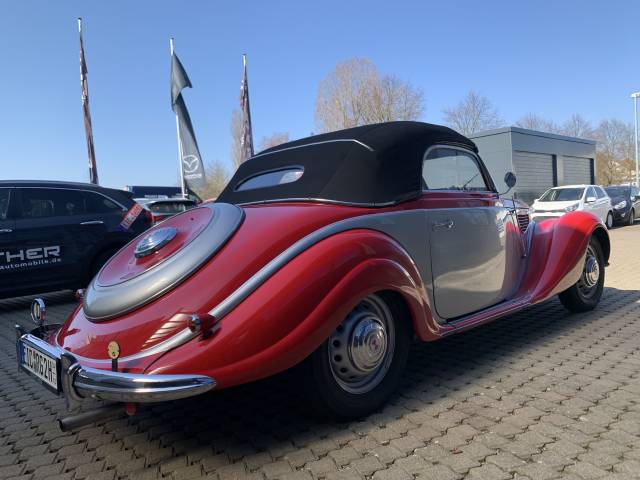 Aktuelles Wertgutachten vorhanden (08/2020)
Private

away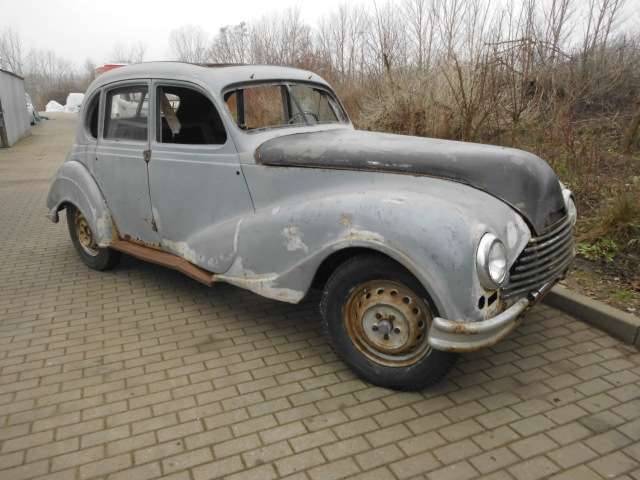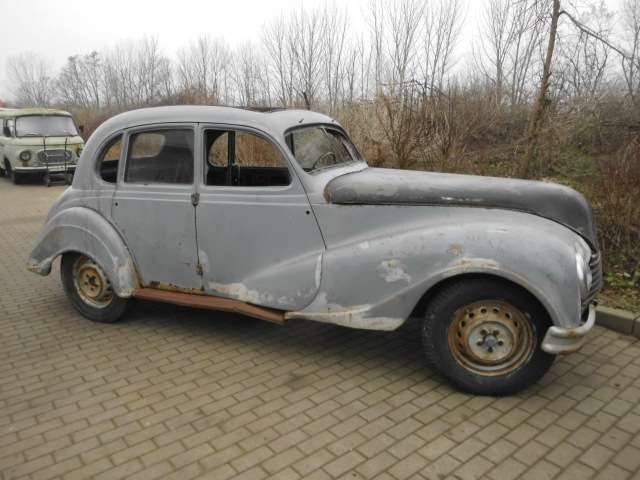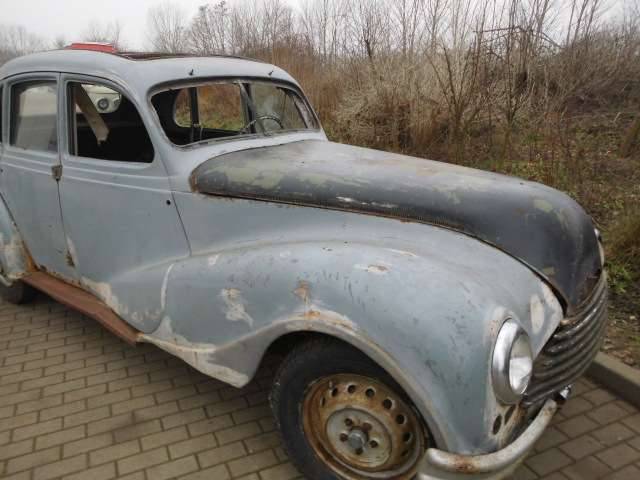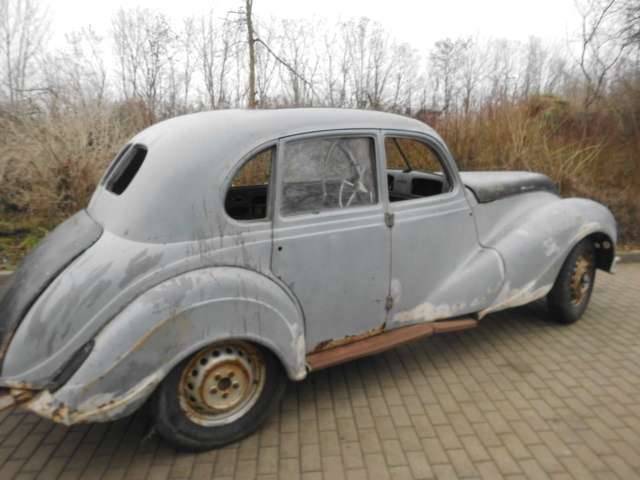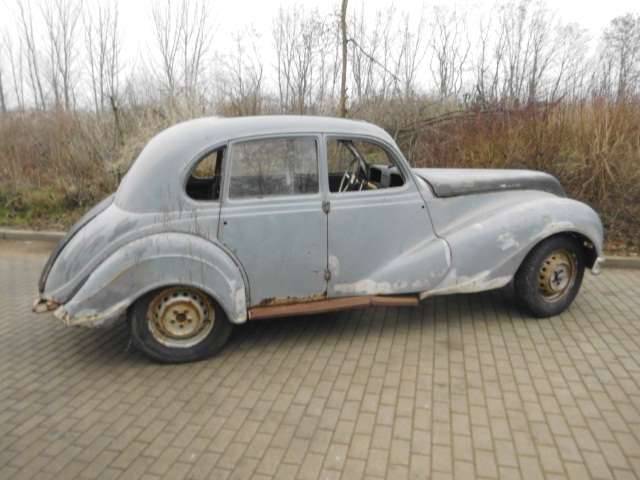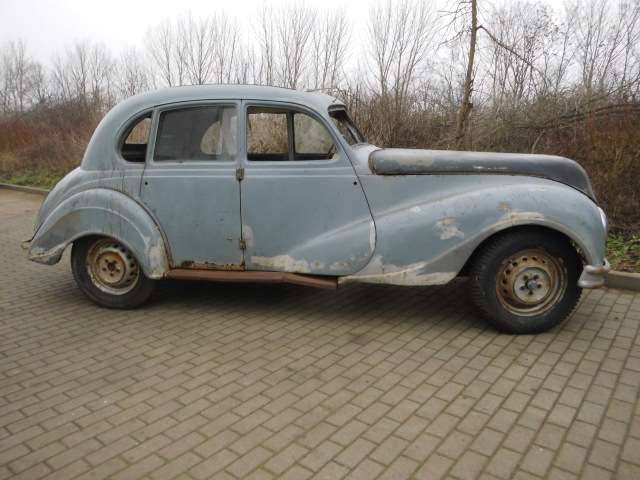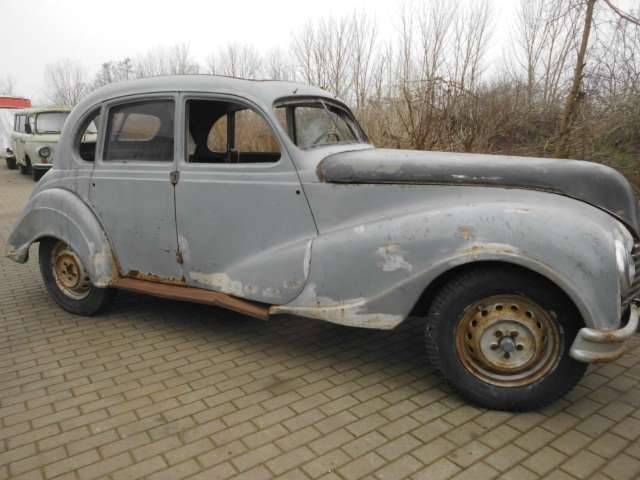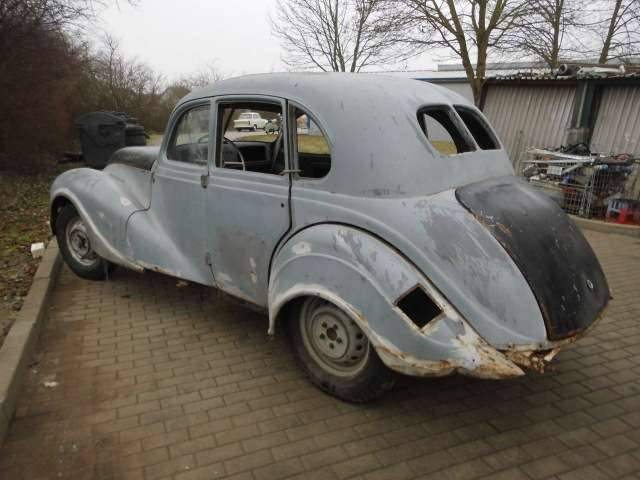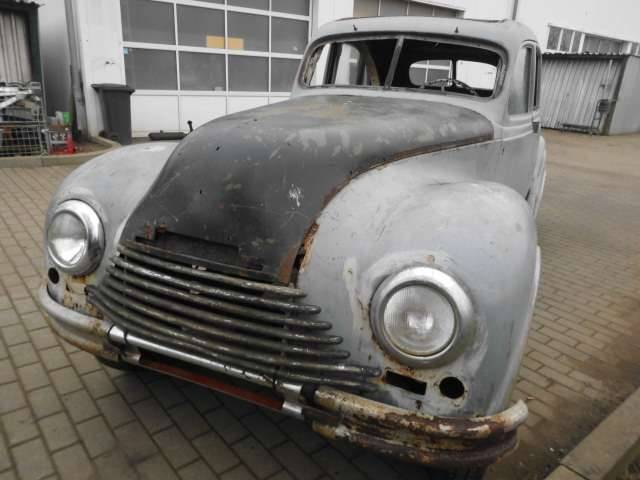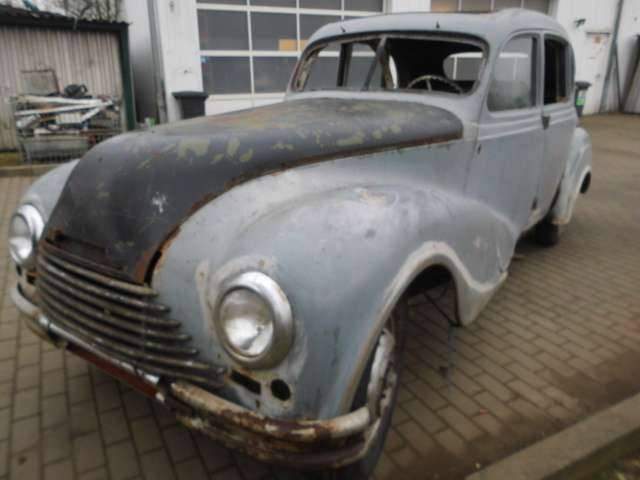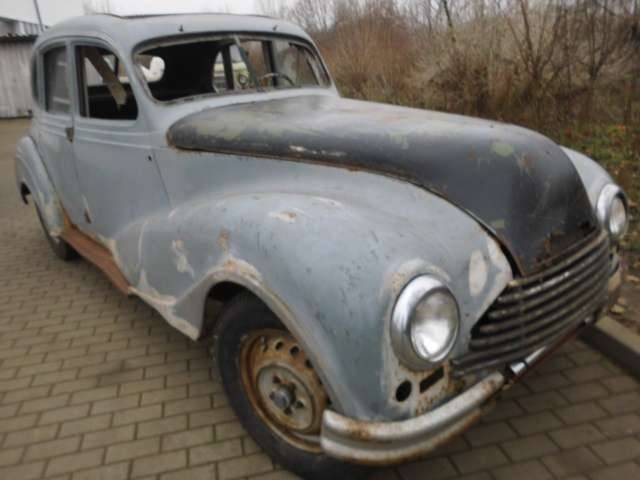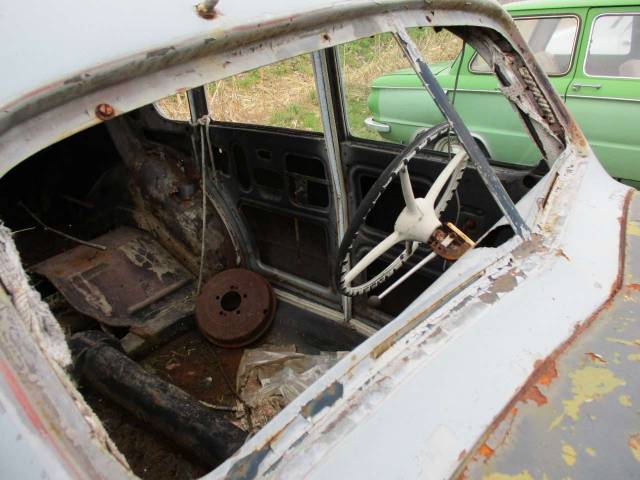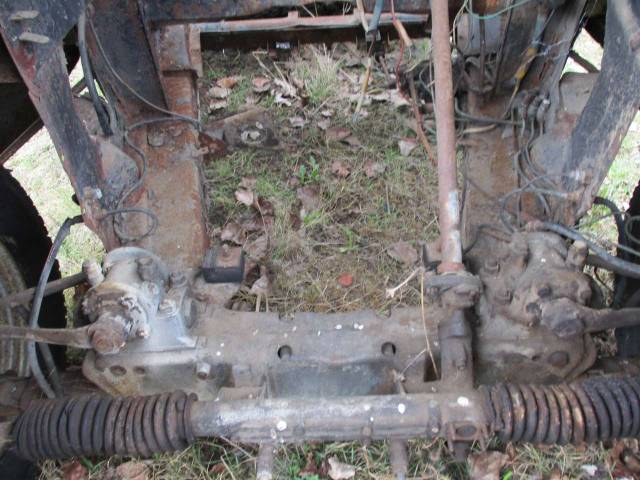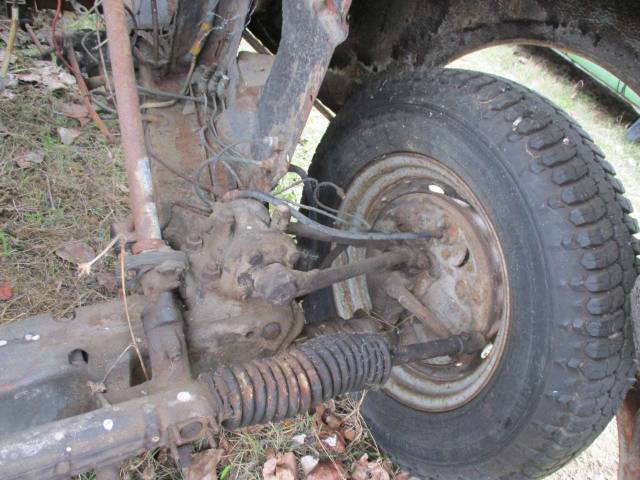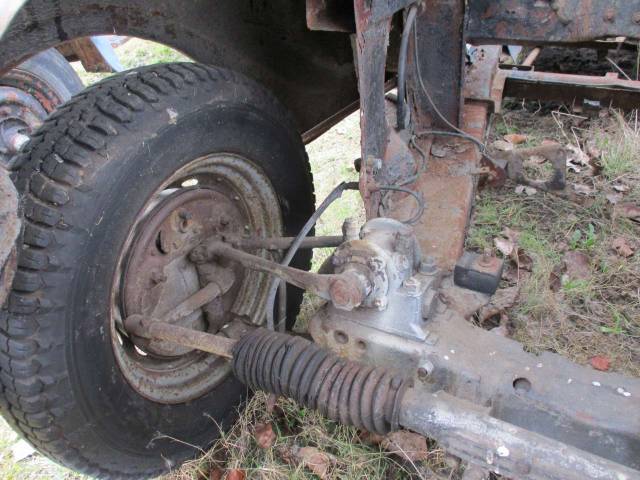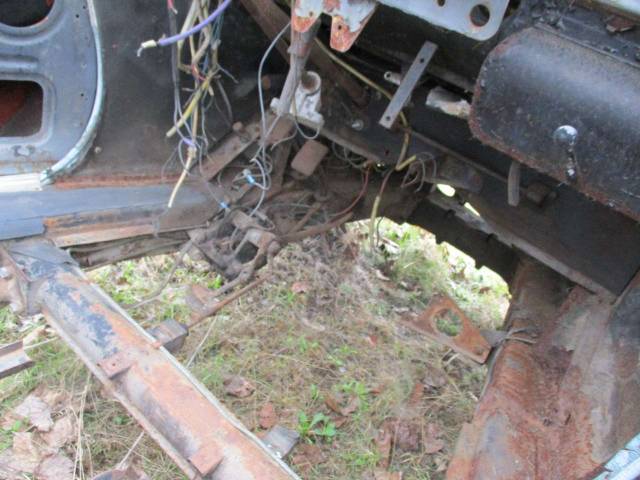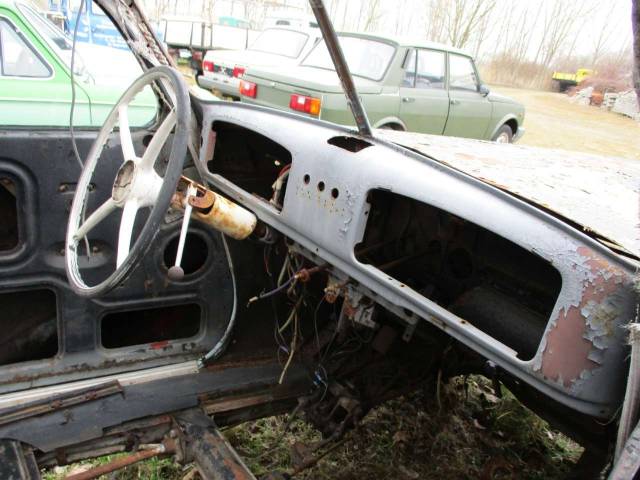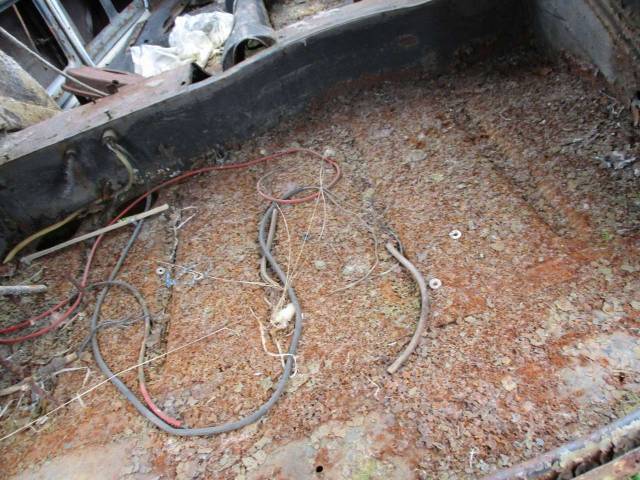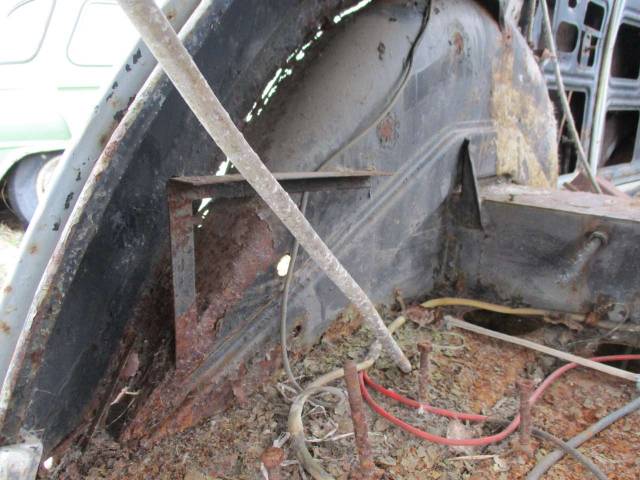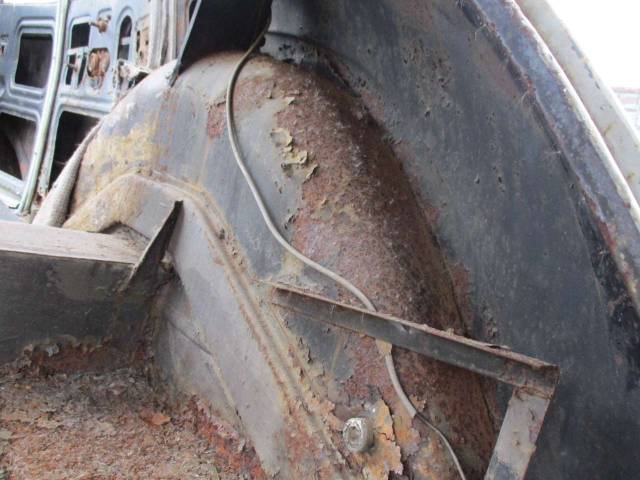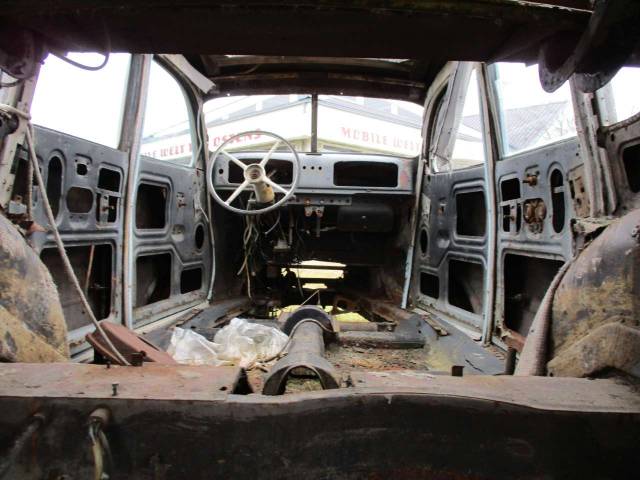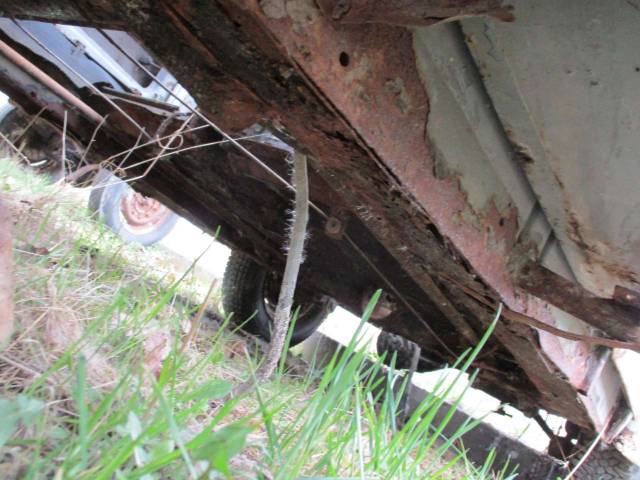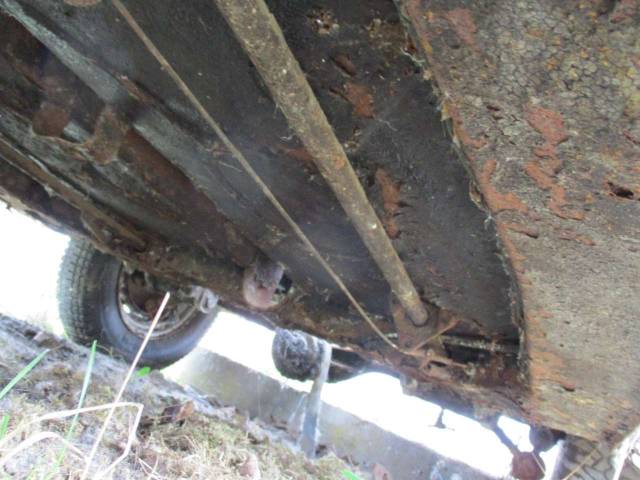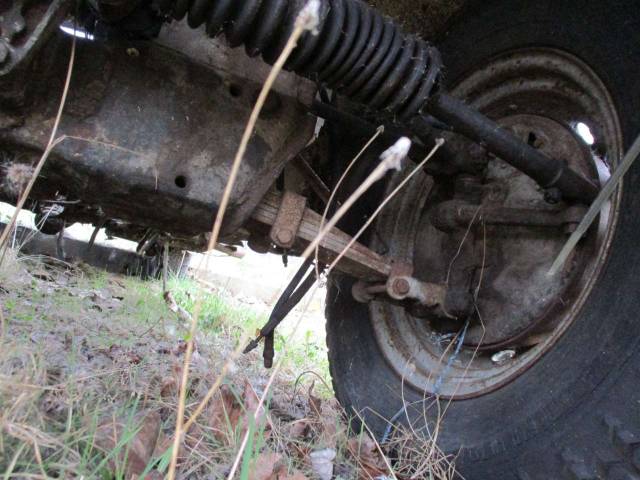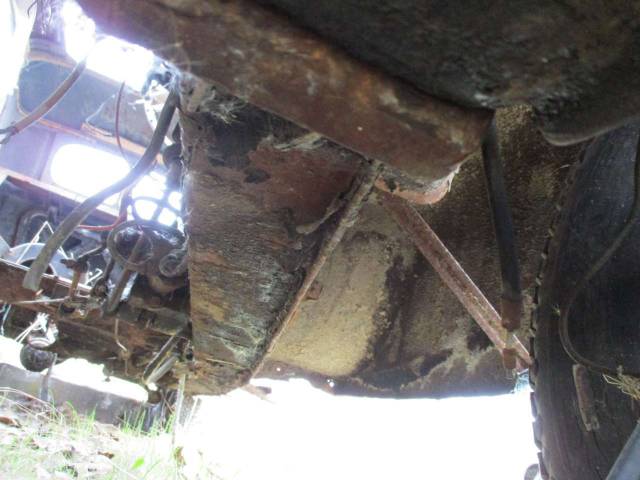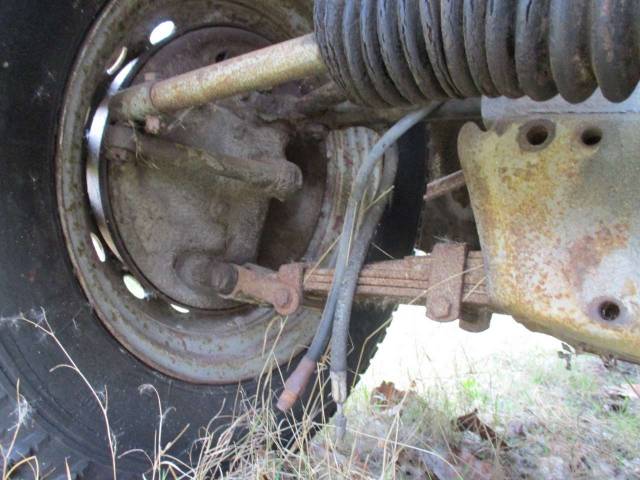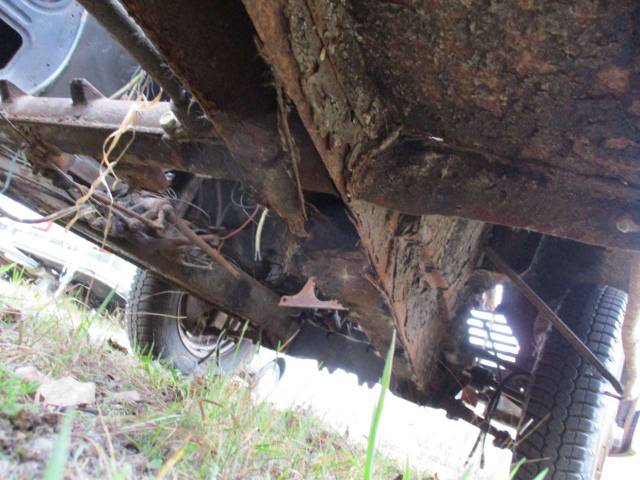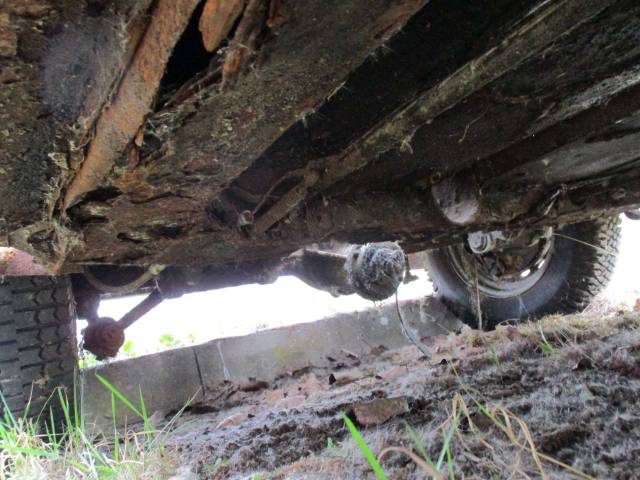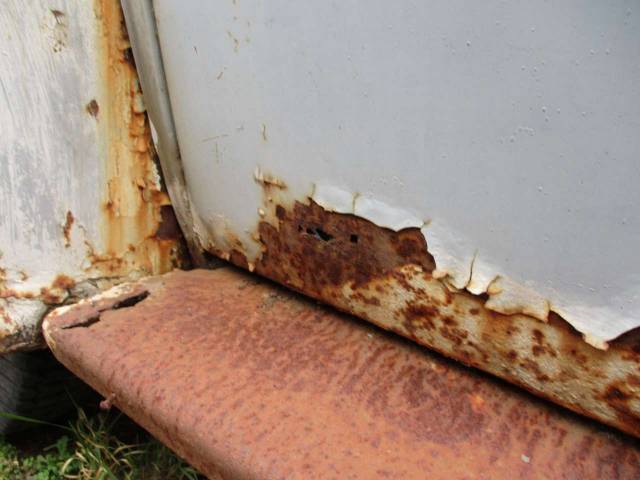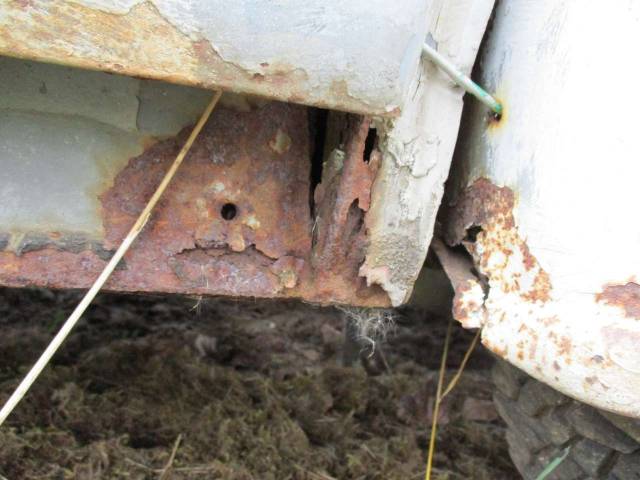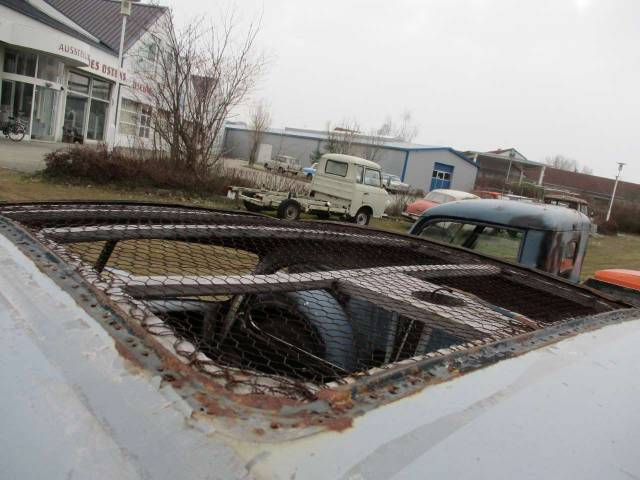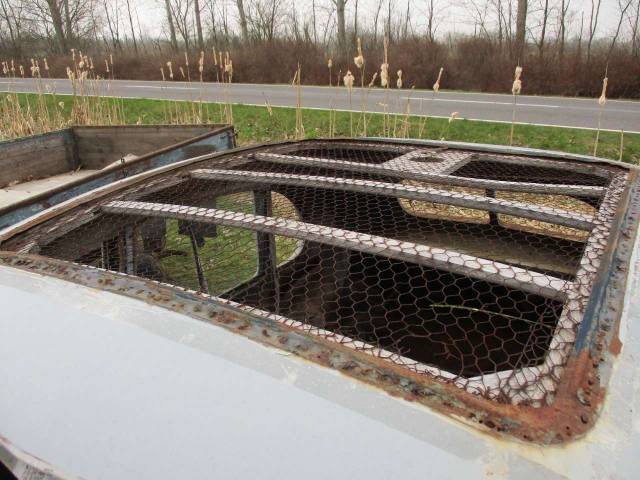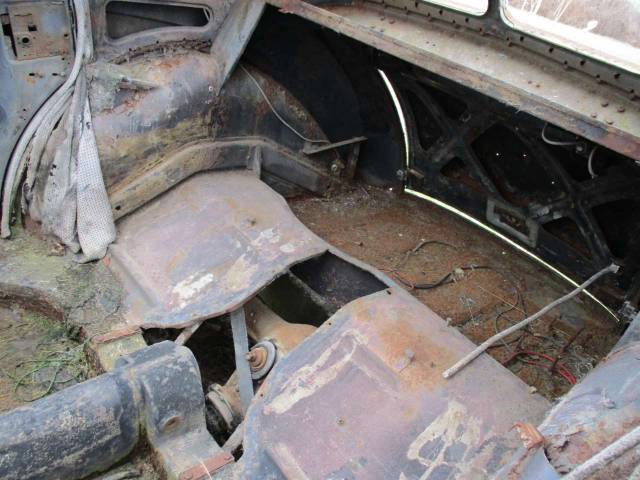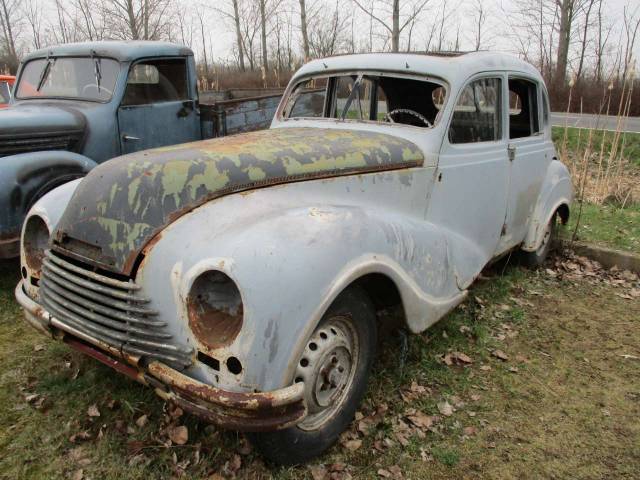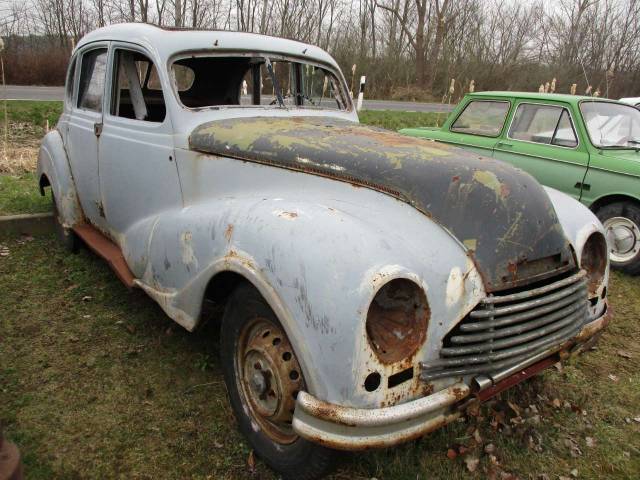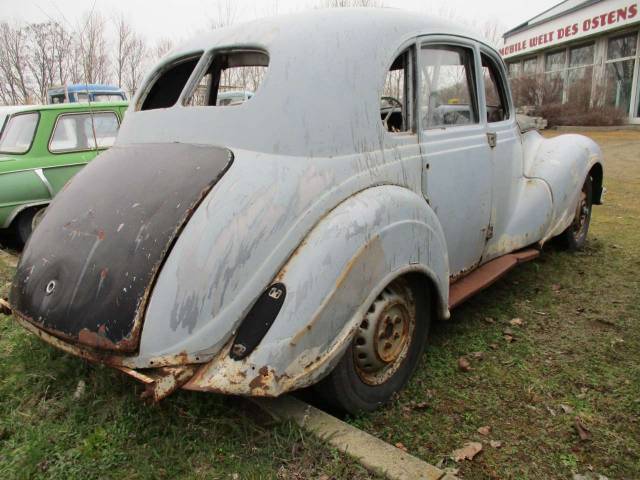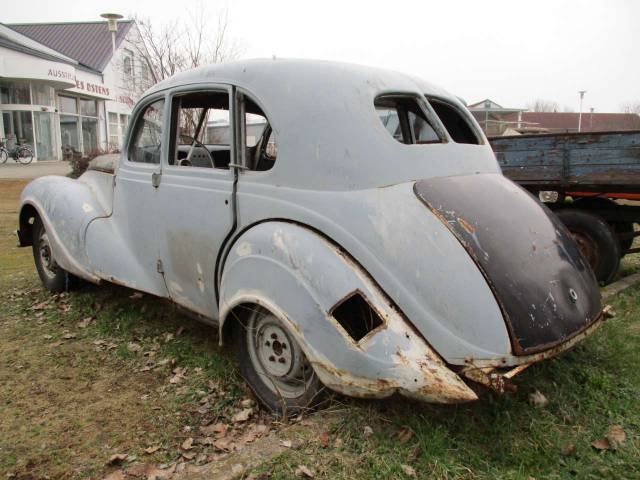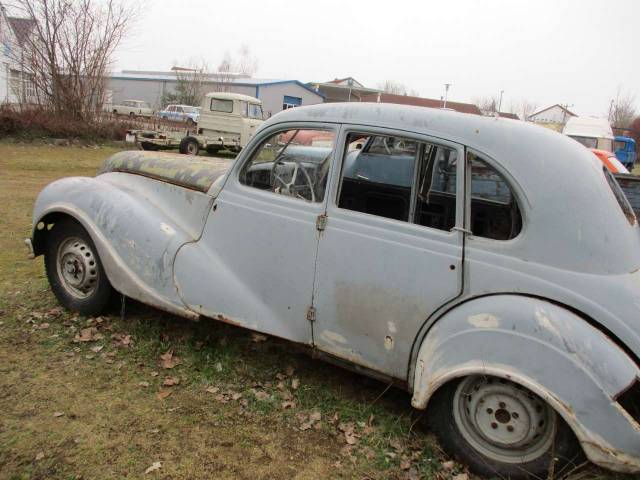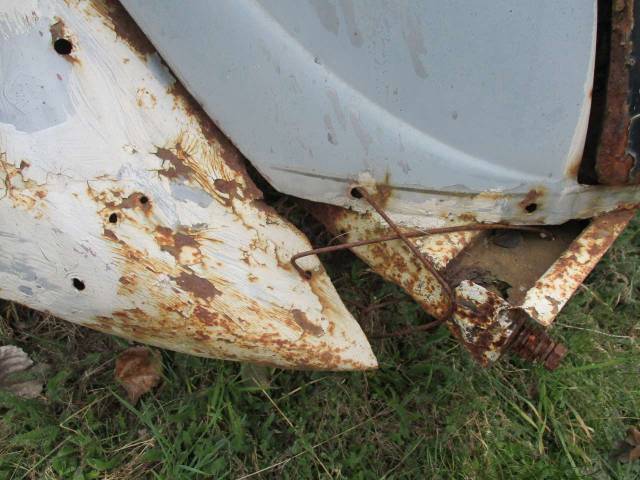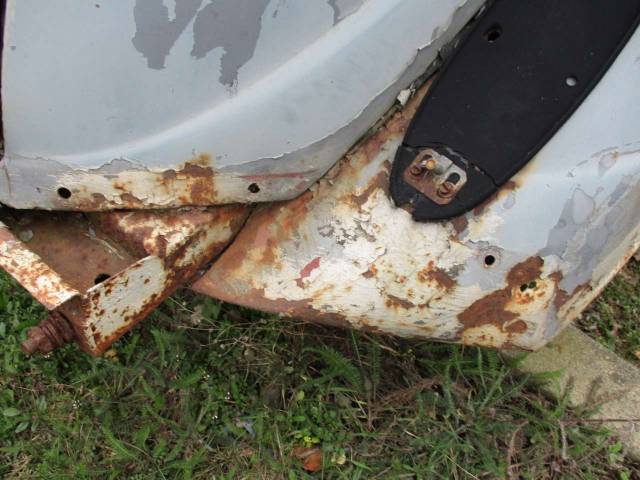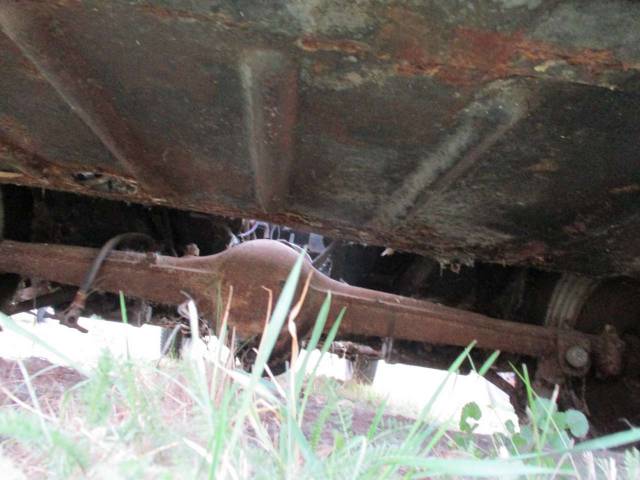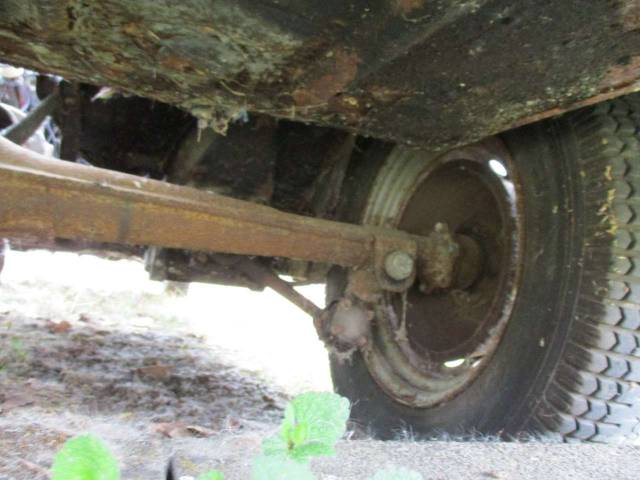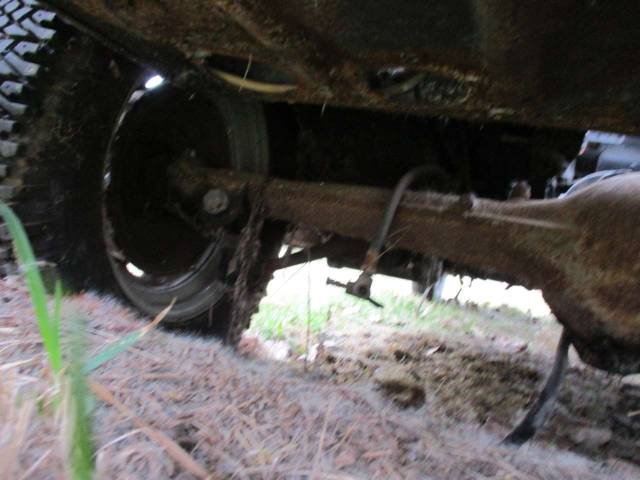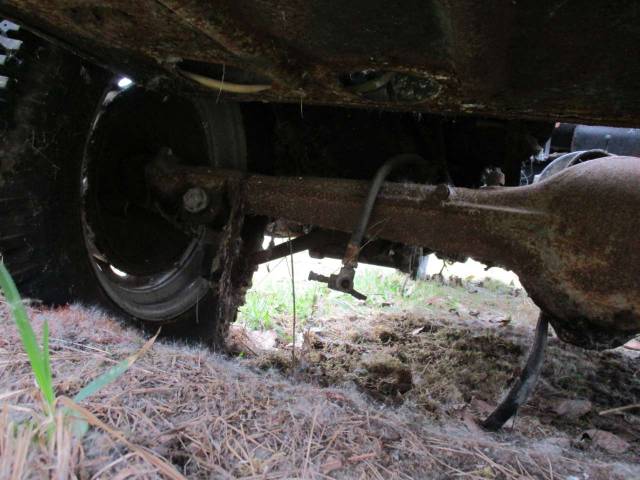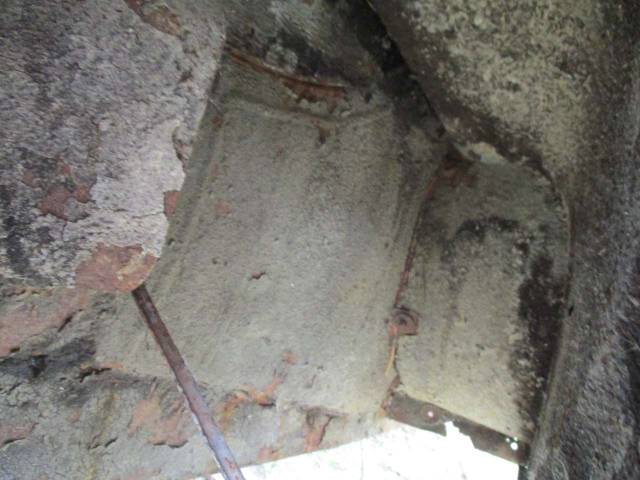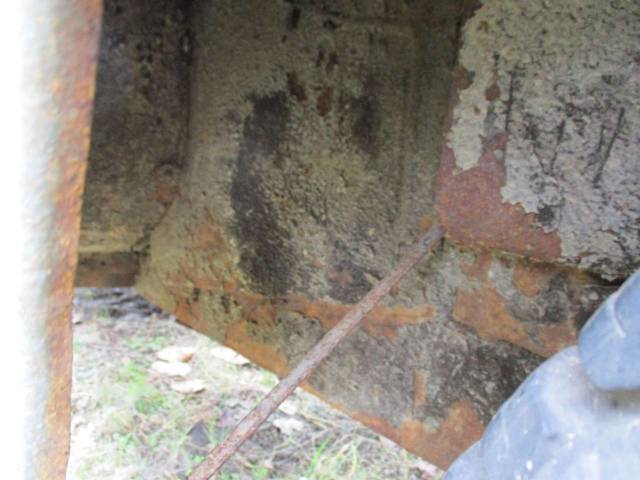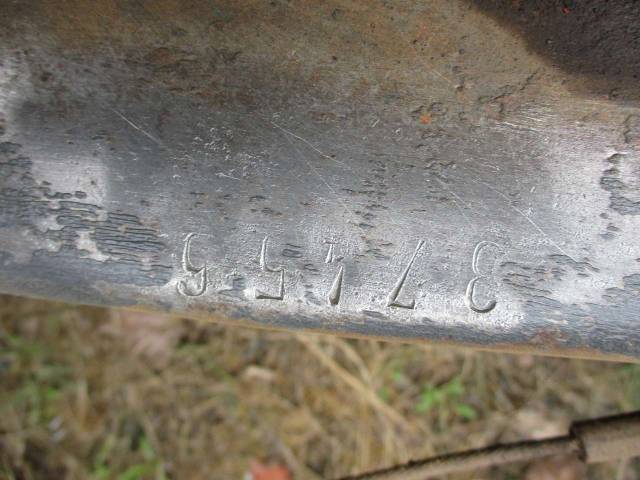 BMW 340  EMW 340
Dealer

away
EMW
EMW, short for Eisenacher Motorenwerk, was founded in Eisenach, Thuringia, in 1896 and was taken over by BMW in 1928. The factory in Eisenach produced mainly personal vehicles, while the Munich plant was responsible for manufacturing plain engines and motorcycles.
From EMW to AWE
Initially the auto plant produced cannons and bicycles under the name Wartburg. The first Wartburg motorized carriage was manufactured in 1898, the production of which made Eisenacher Motorenwerk the forth German company to produce cars, right behind Daimler, Benz & Cie, and Dürrkopp & Co. In 1903, the name of the brand was changed to Dixi, a name that, due to the reliability and great road performance of the associated products, soon enjoyed a good reputation. During World War I and II, production of passenger cars was stopped and the plant specialized in the production of arms. At the end of World War II, the Eisenacher Motorenwerk was turned into the soviet Awtowelo corporation. The company was nationalized in 1952 and the usage of the name BMW was prohibited by the Bayrische Motorenwerk AG from Munich via court order. After being given back by the Soviet leadership, the company received the name Eisenach Motorenwerk (EMW), and in 1953 its name was changed again, into VEB Automobilwerk Eisenach, AWE for short.
EMW and its classics
In 1898, the company produced the Wartburg-Motorenwagen, the first automobile to be produced in Eisenach. After the name change from Wartburg to Dixi, EMW primarily produced larger passenger cars of medium performance from 1927 to 1932, such as the Dixi 3/15, a well known licensed version of the British Austin 7, that was among the most popular passenger cars of its time during the 1920s and 1930s. By spring 1932, about 16,000 Dixi 3/15 had been sold, making the old-timer a sought after collectors piece. From 1945 to 1950, the plant, which was then owned by BMW, produced around 9,000 321-series.Based on the BMW 326, a newer version of the 321 model, the EMW 340 was produced with a visually updated front and back. The old-timer sedan enjoys great popularity even today. In 1952, a series of the EMW 327 sports car was produced, that was similar to the BMW 327. In total, more than 400 were manufactured.