Edsel Classic Cars for Sale
2 Offers for Edsel found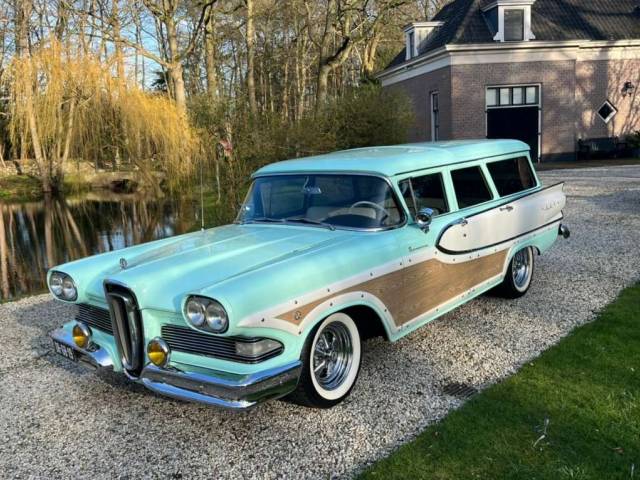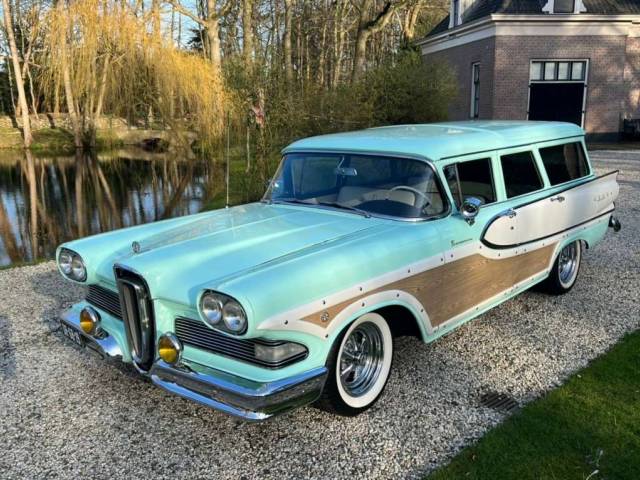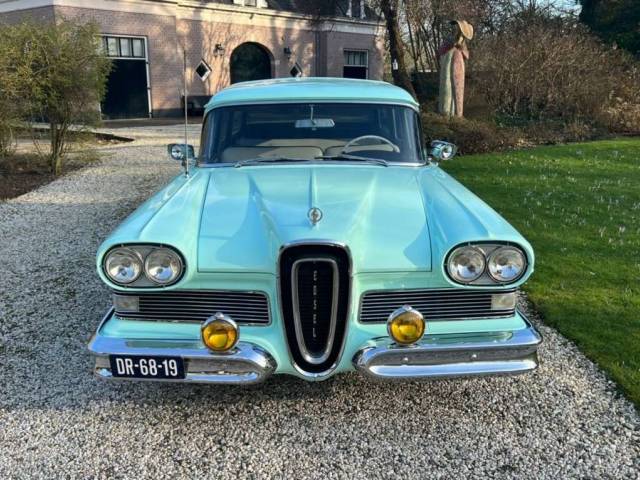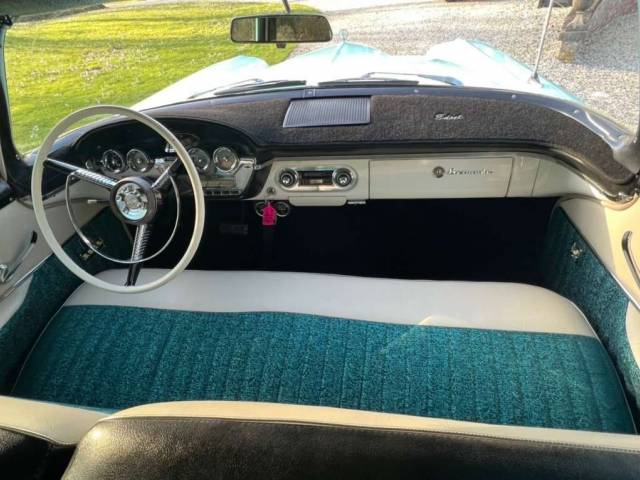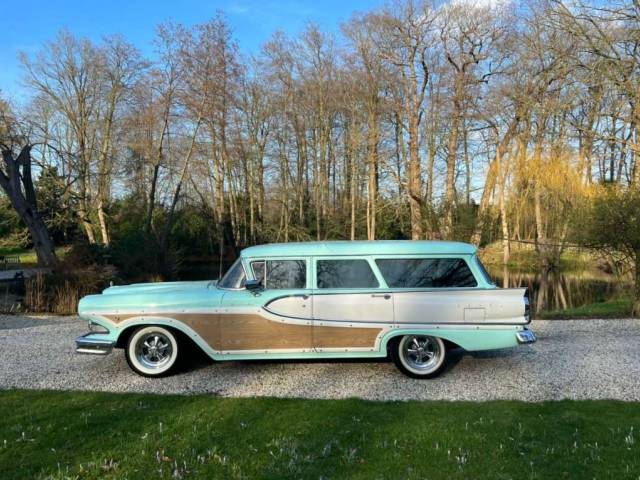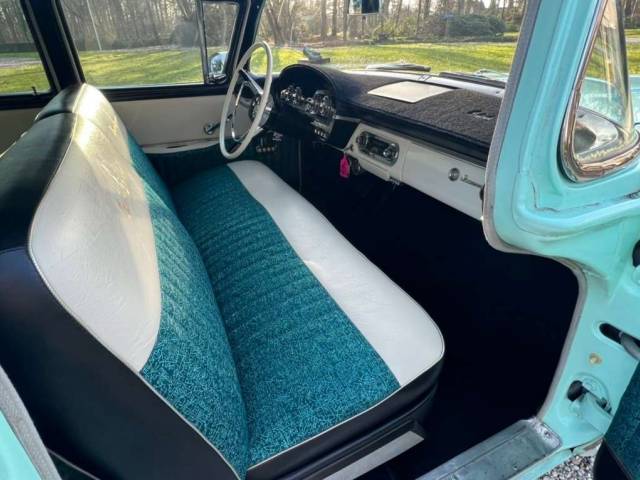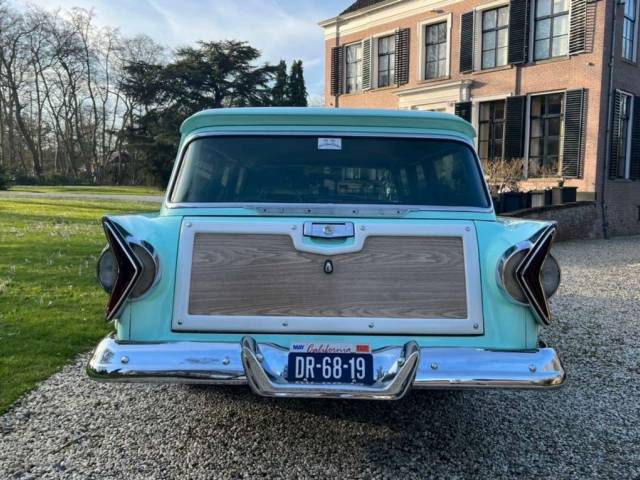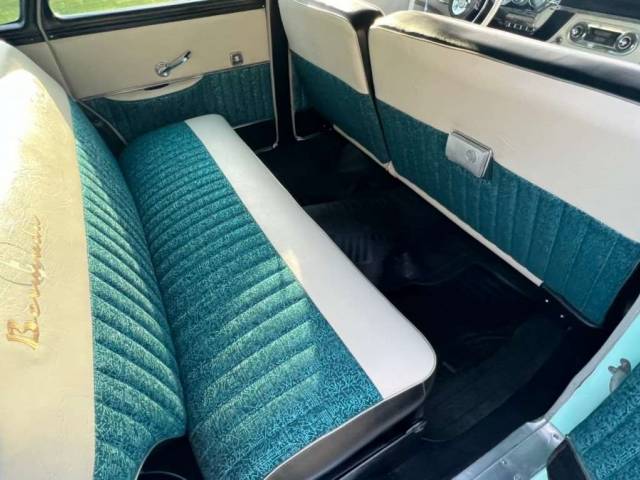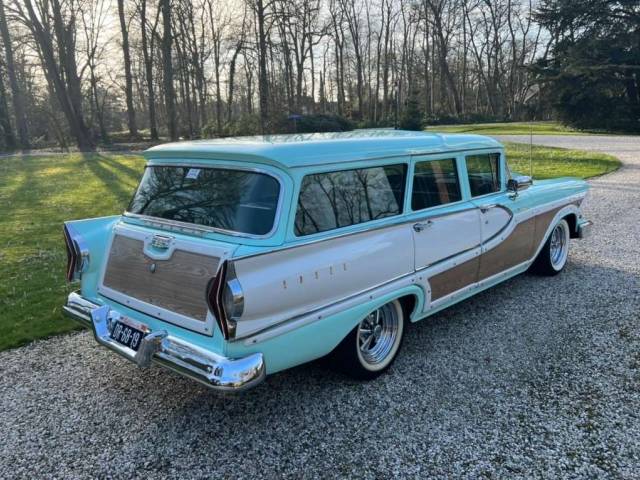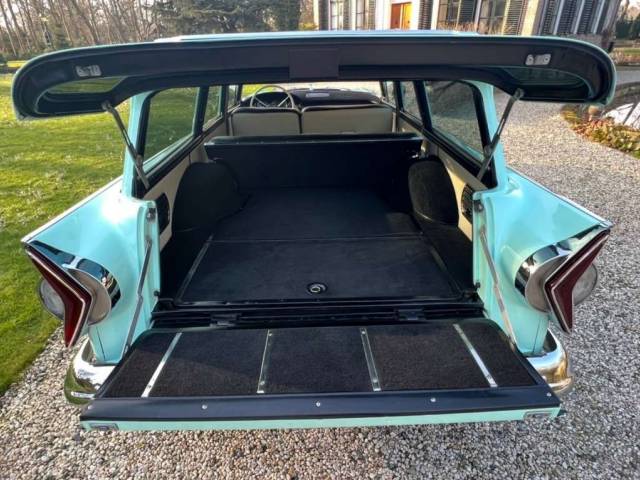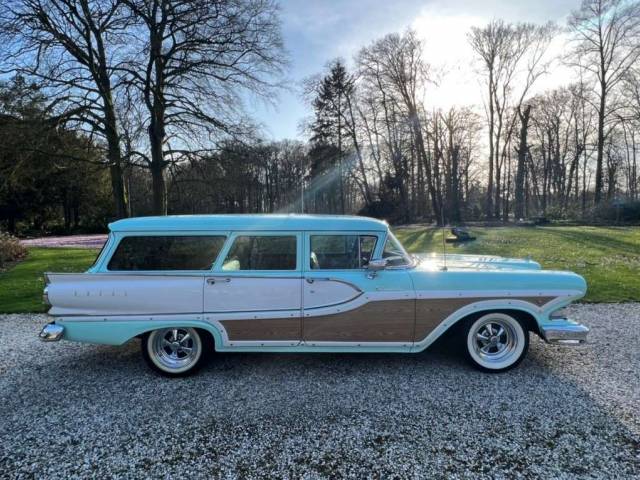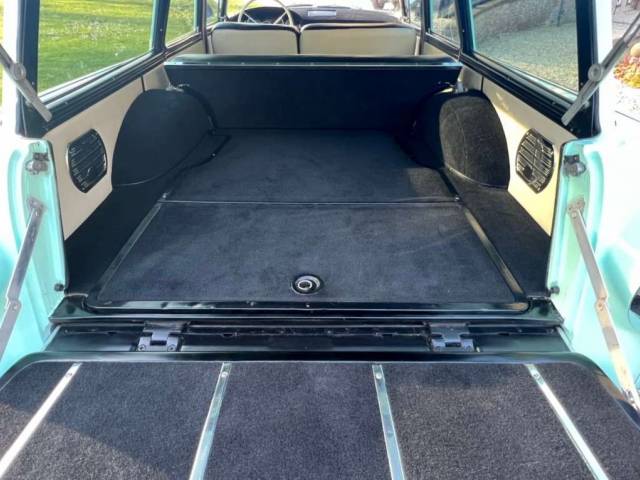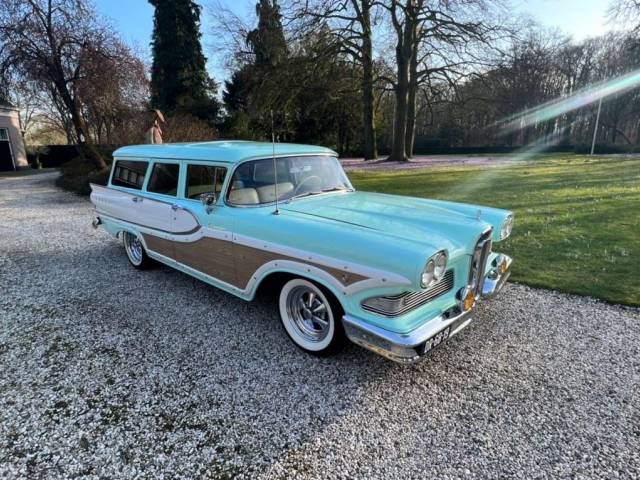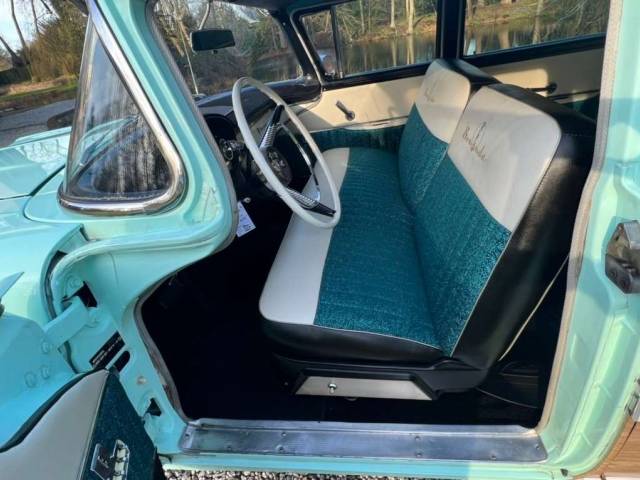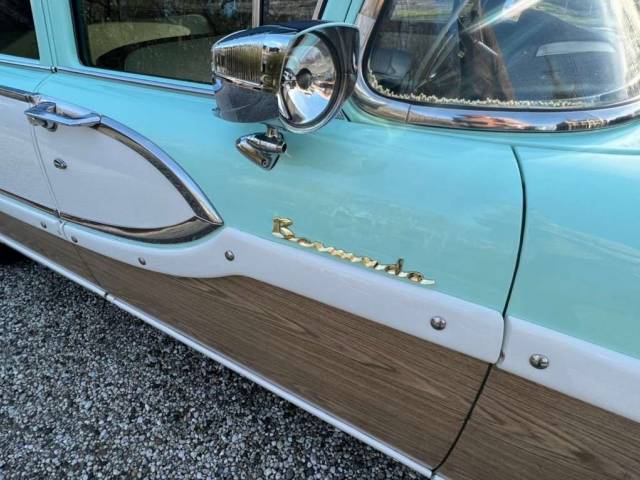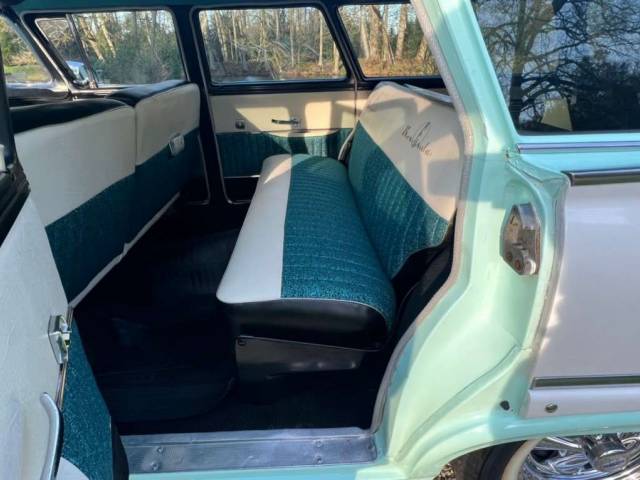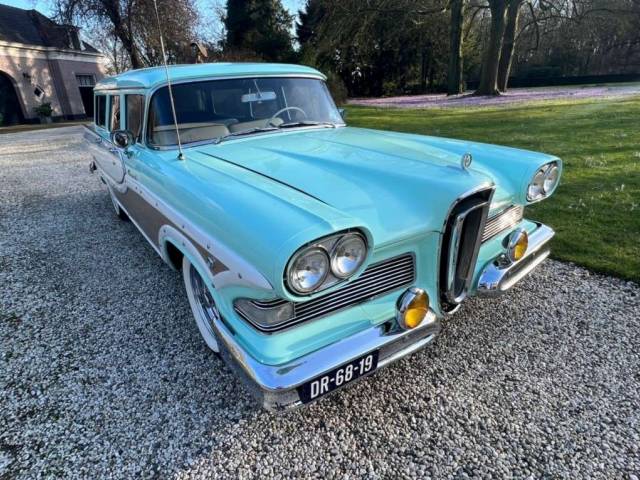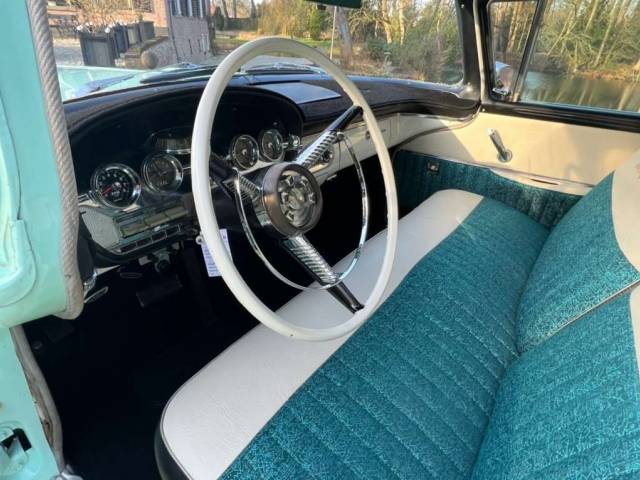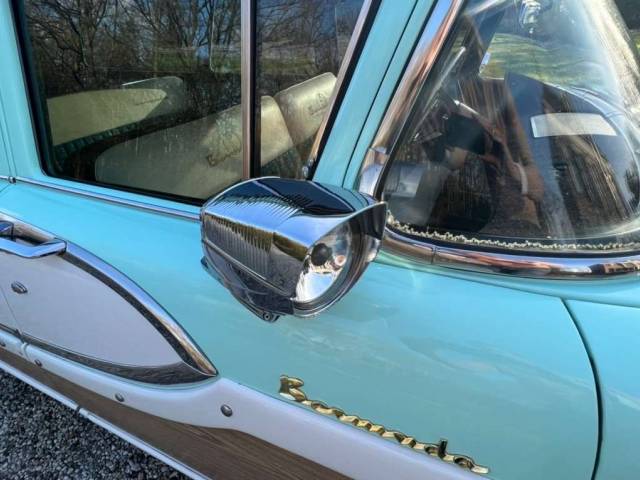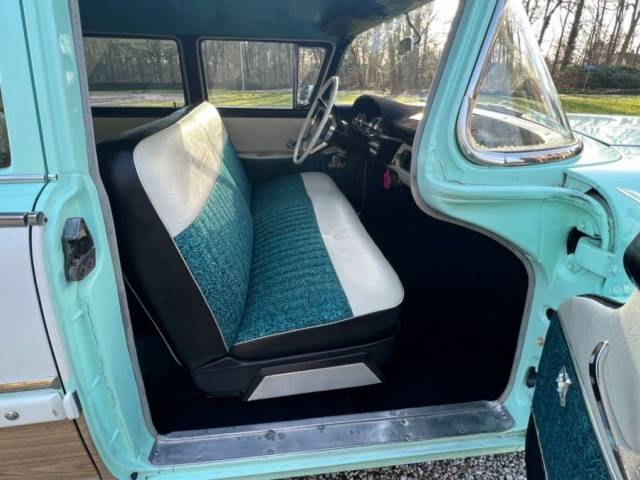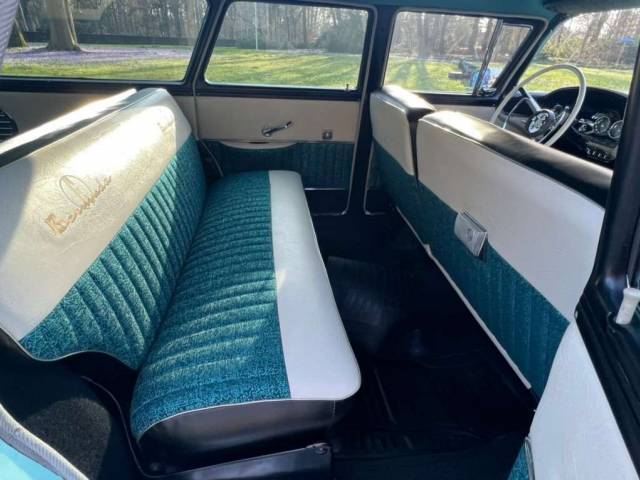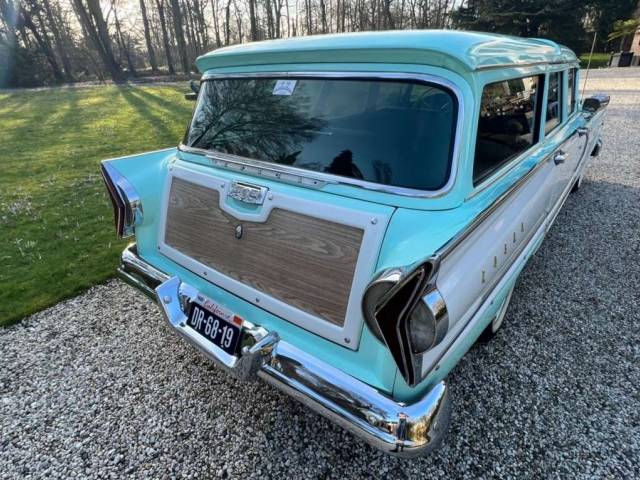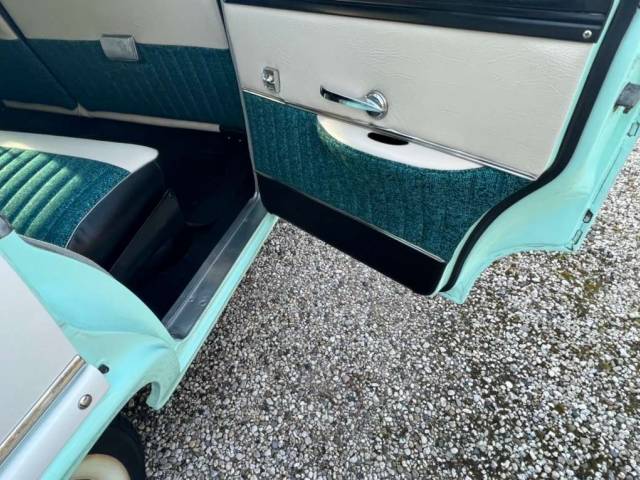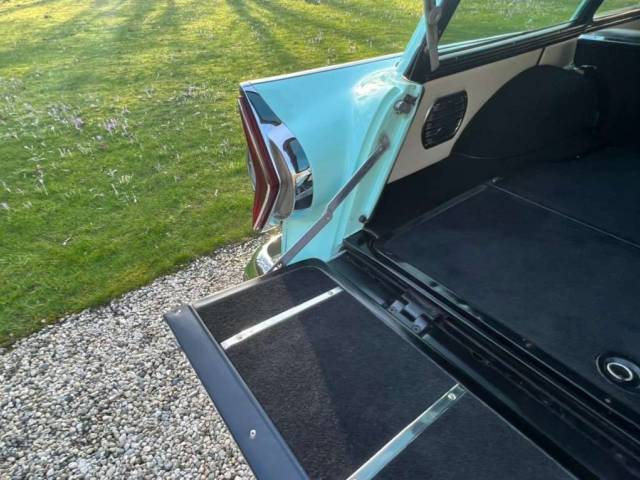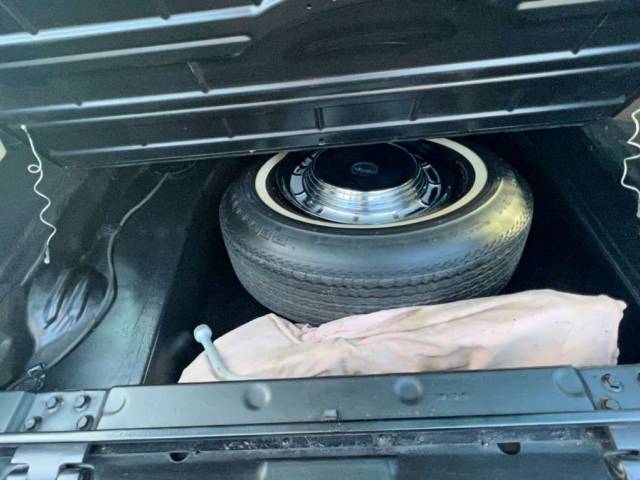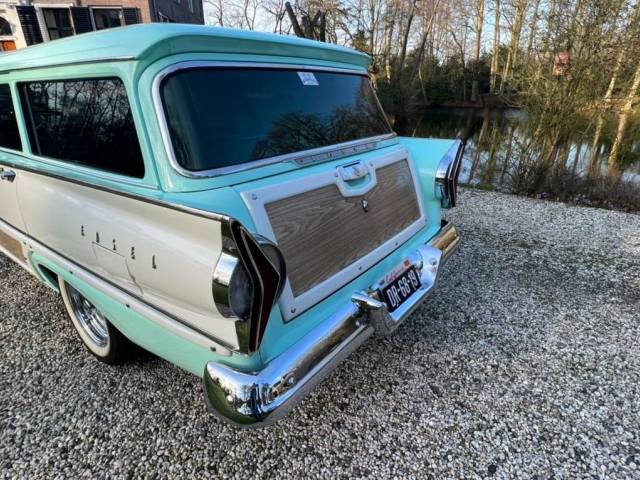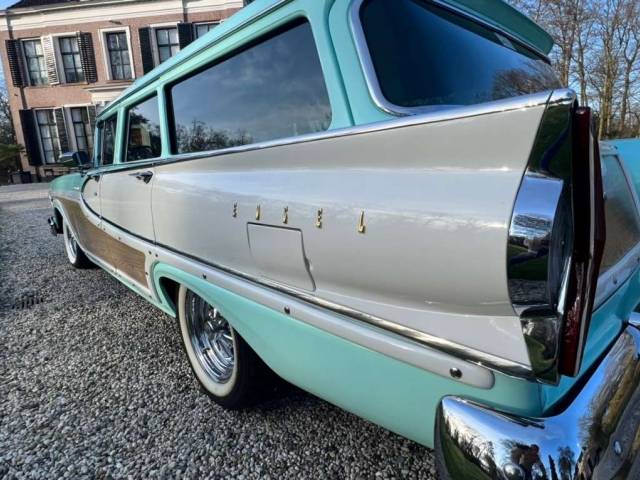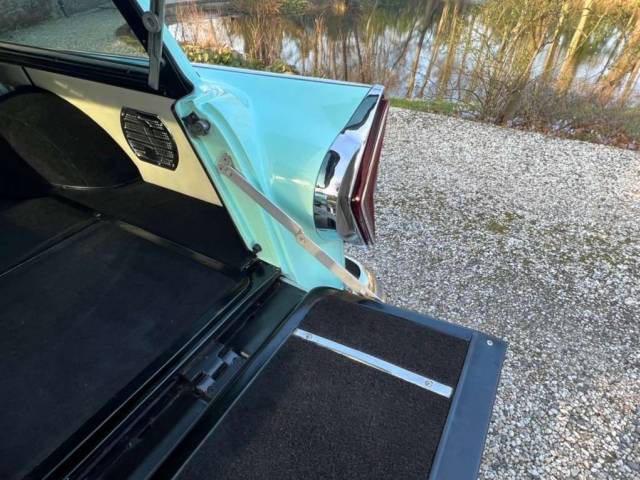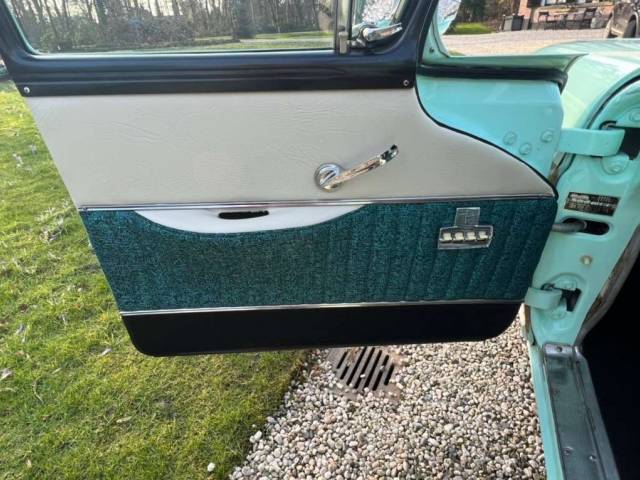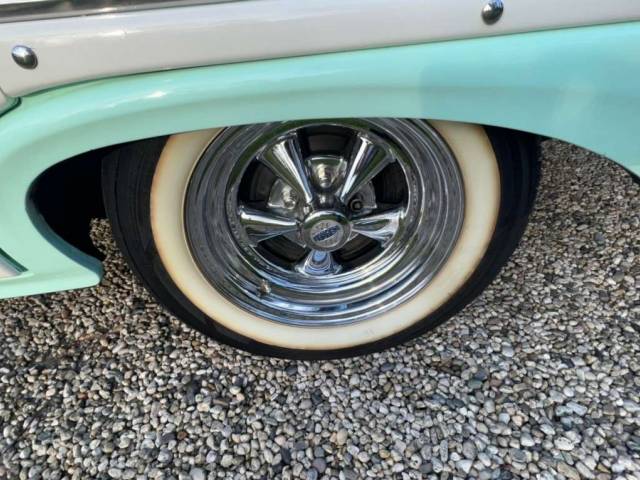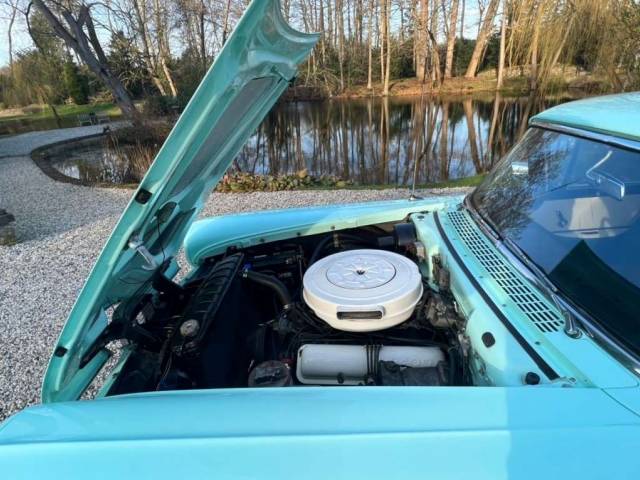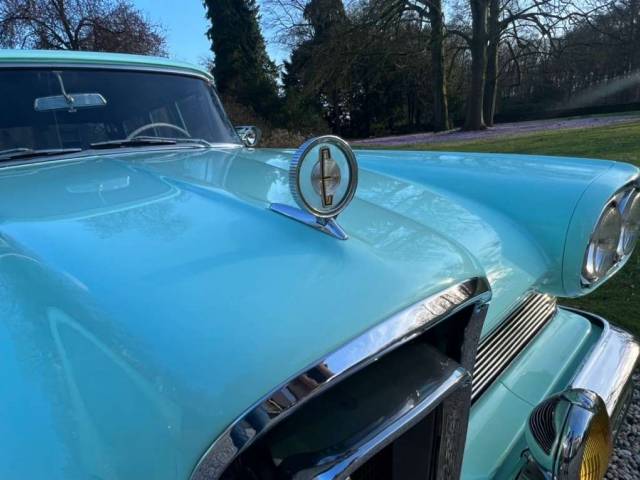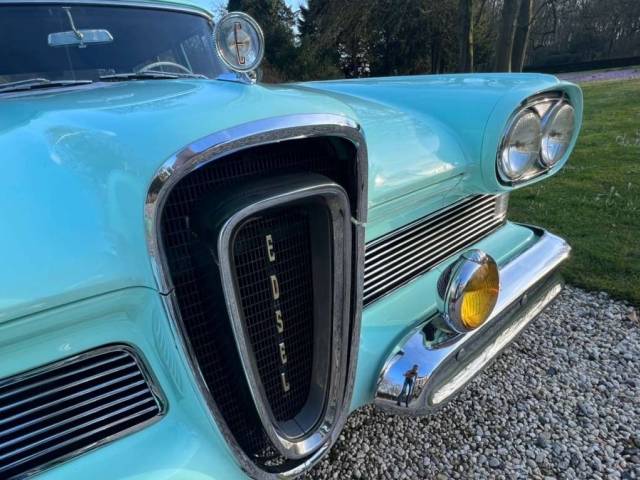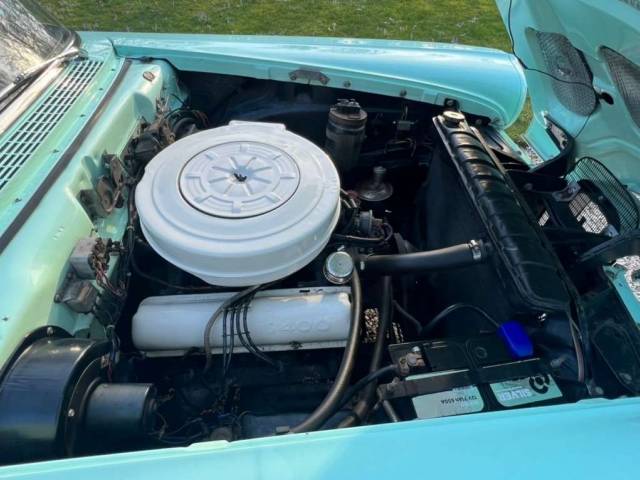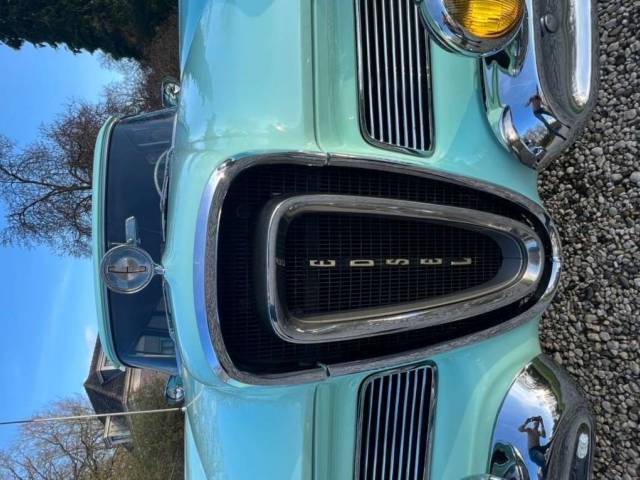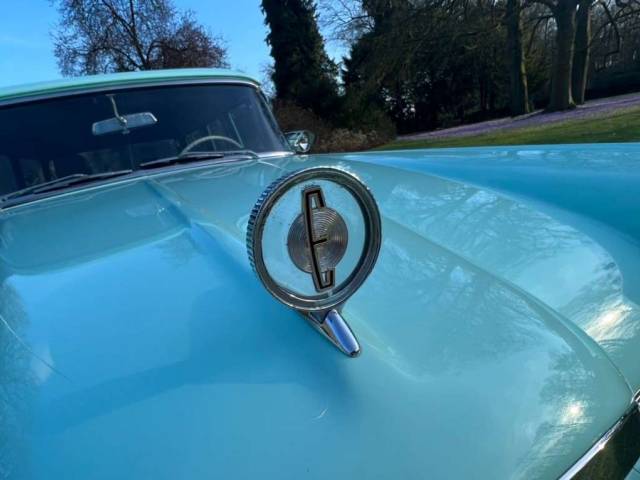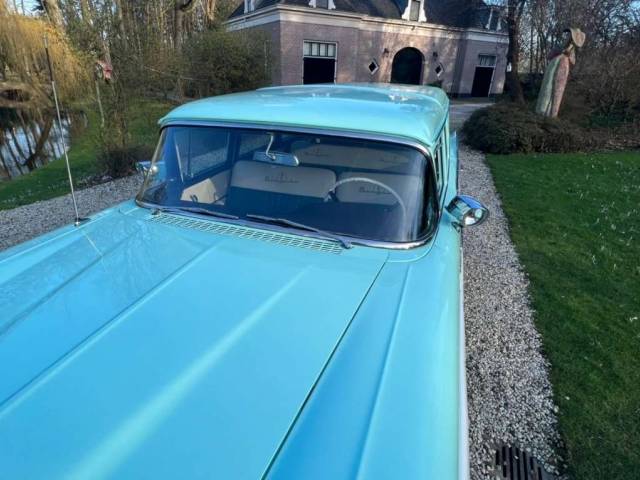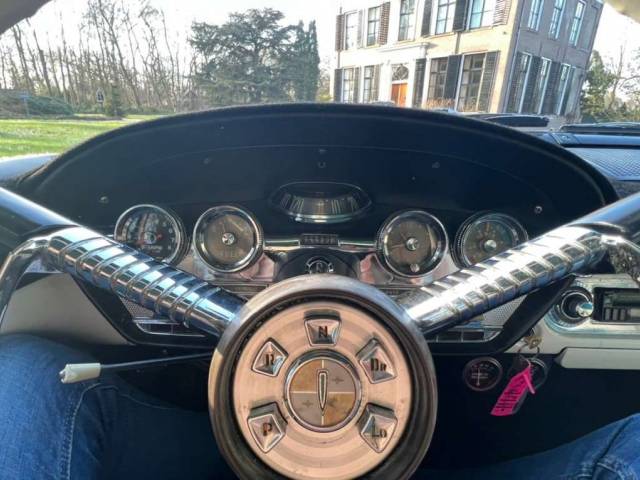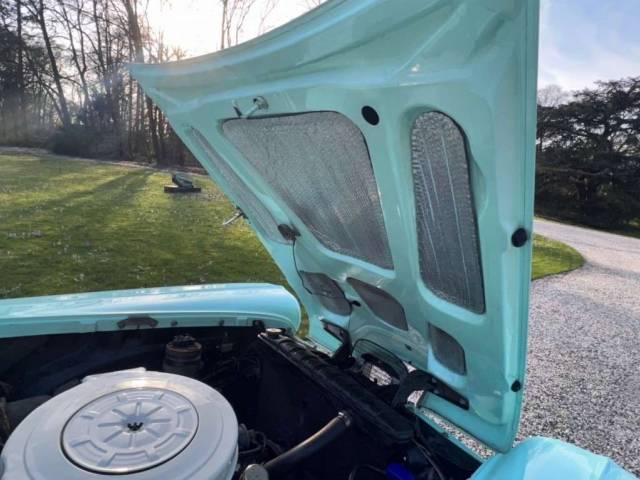 Ford  Edsel Bermuda Stationwagen V8 303pk 1958 #WOWFACTO
Dealer

away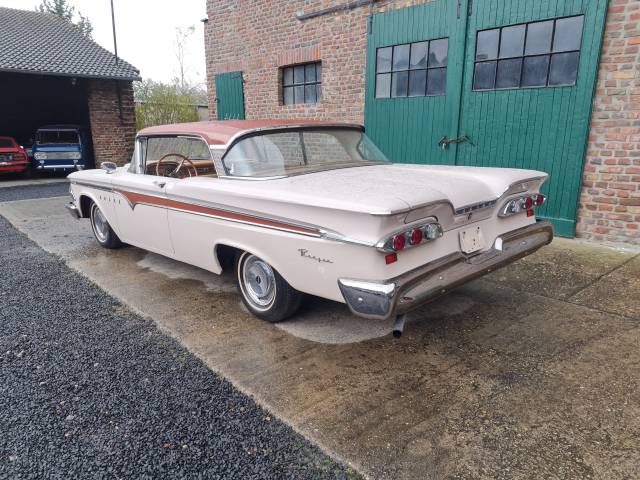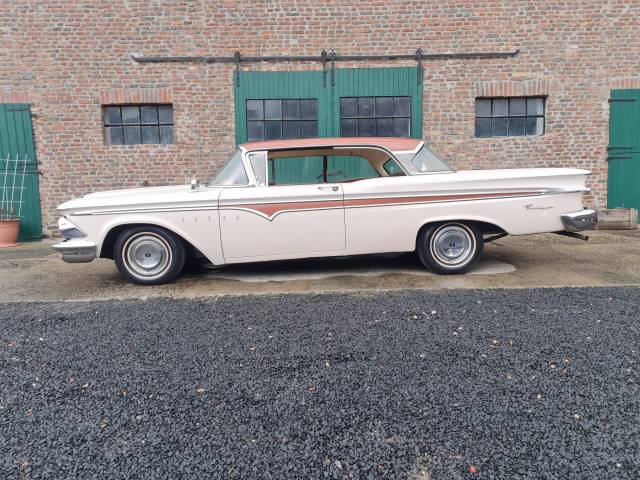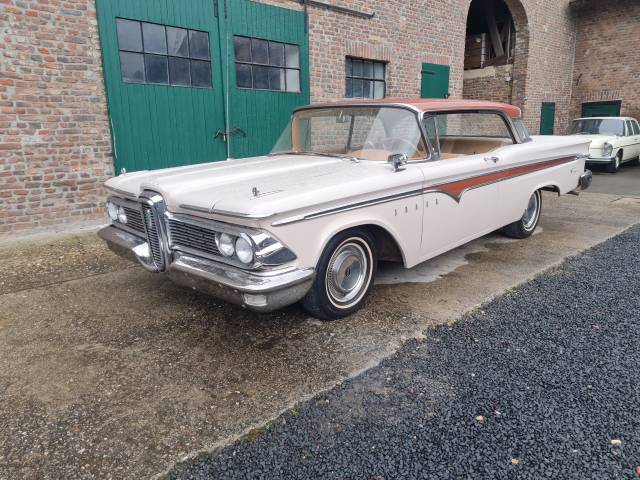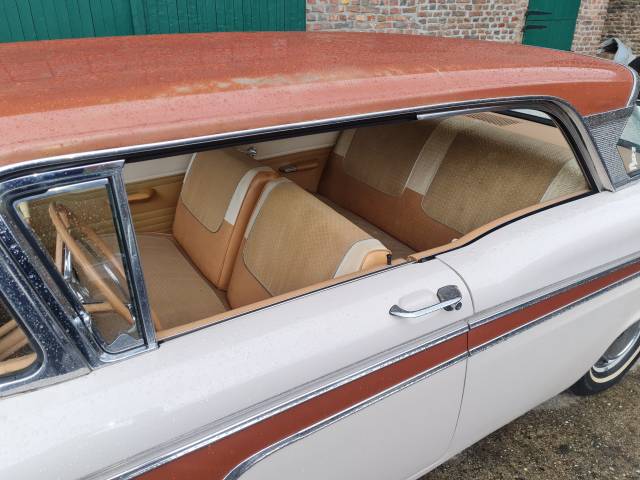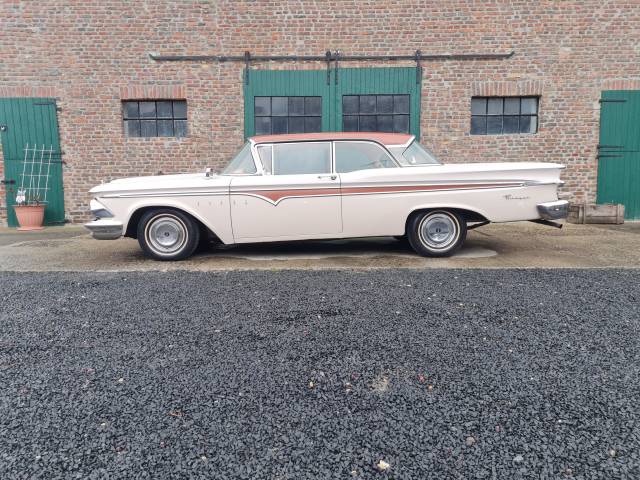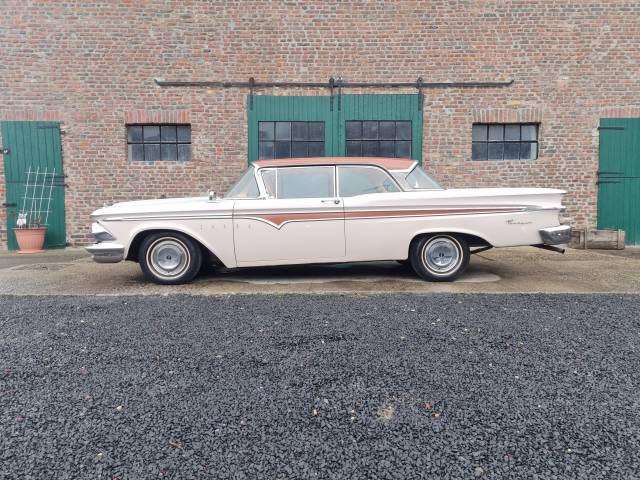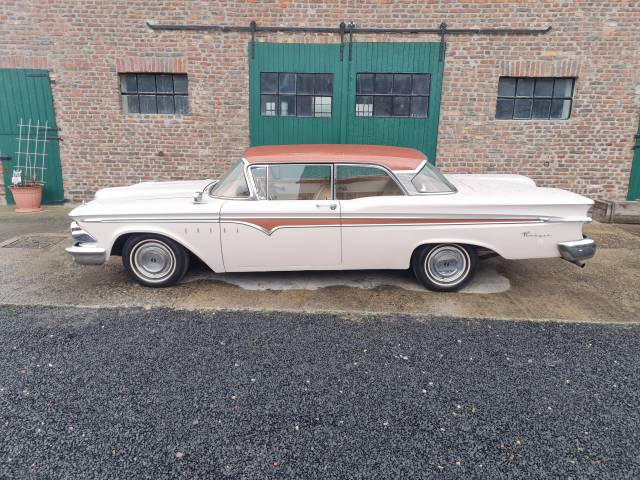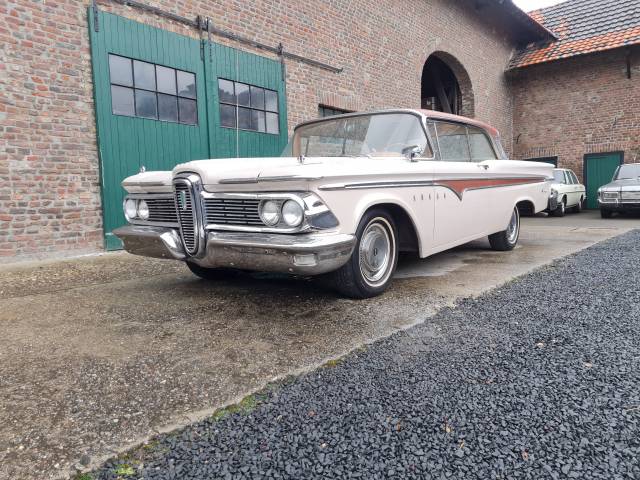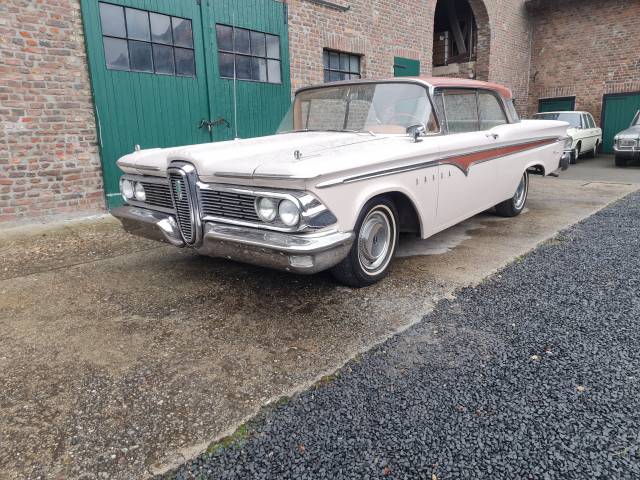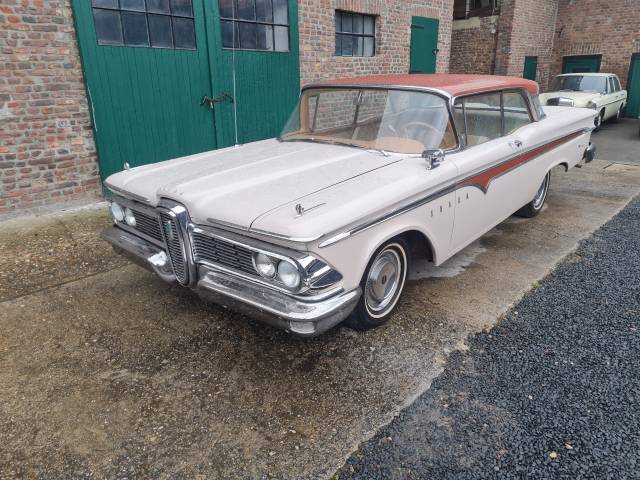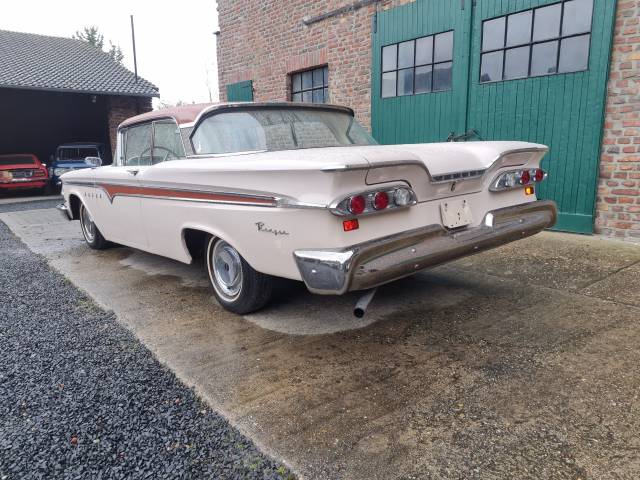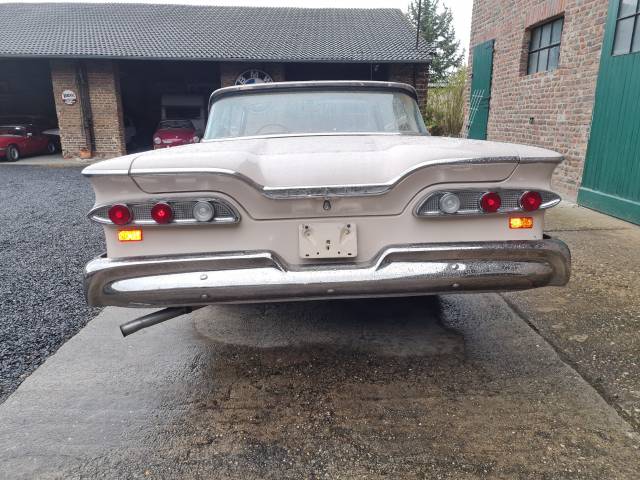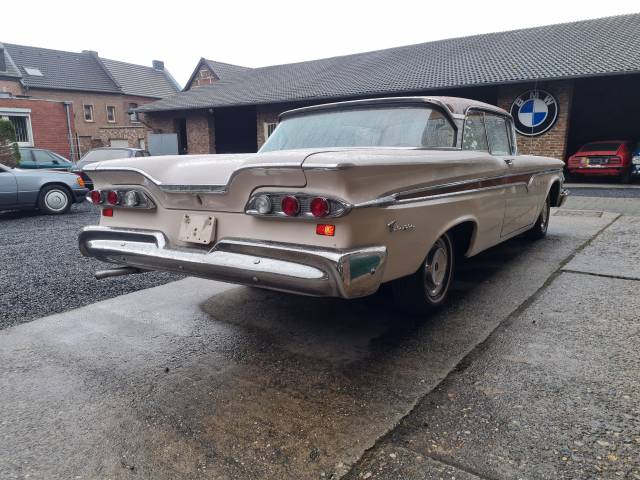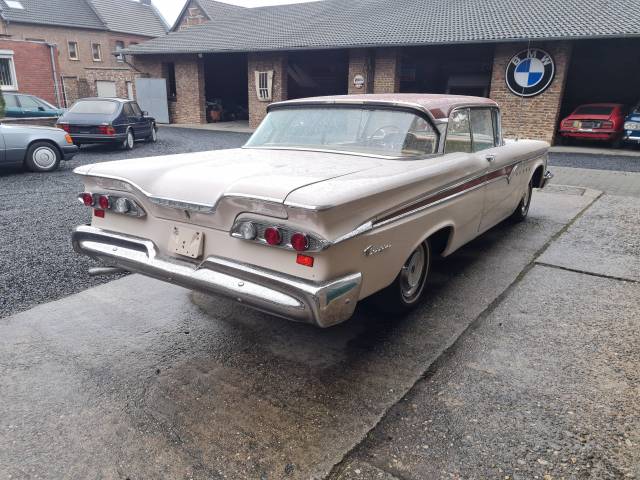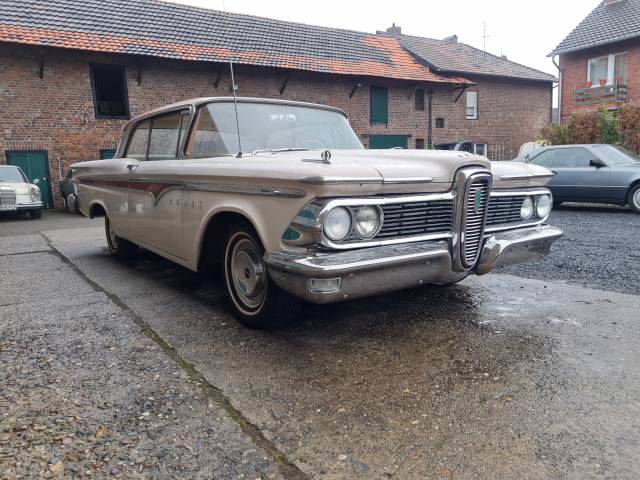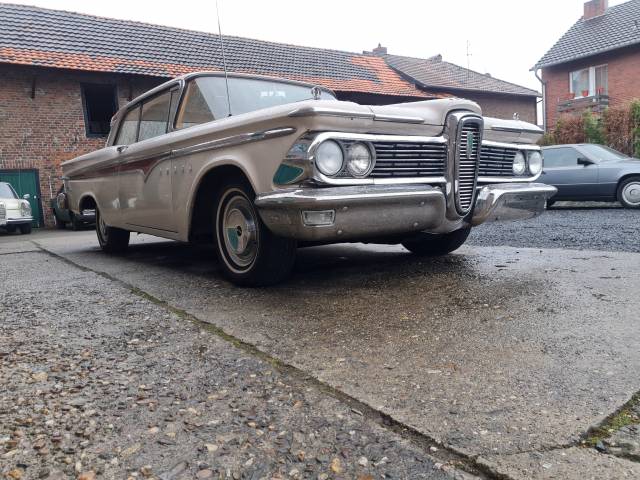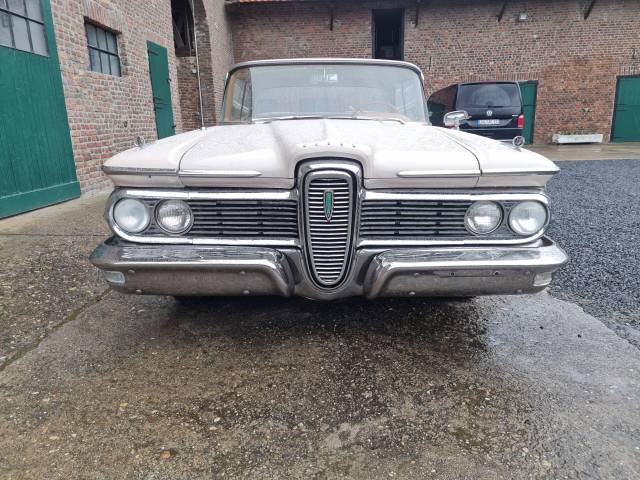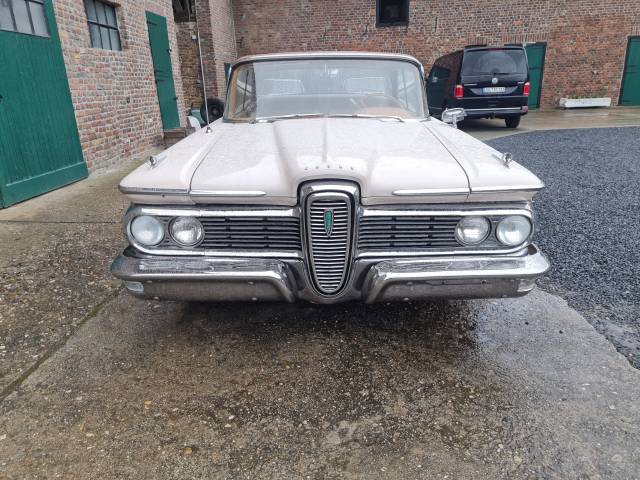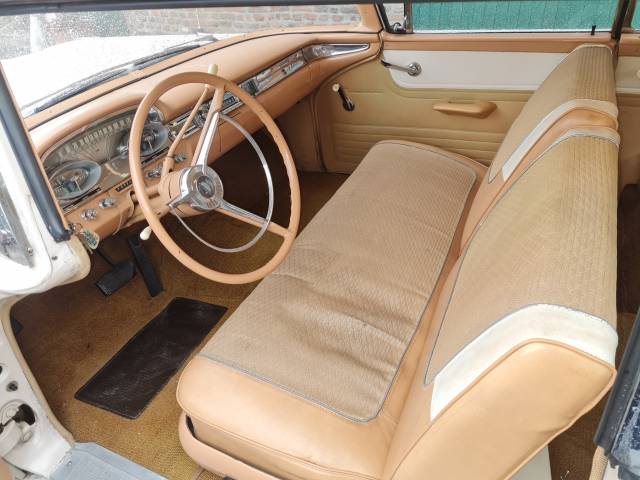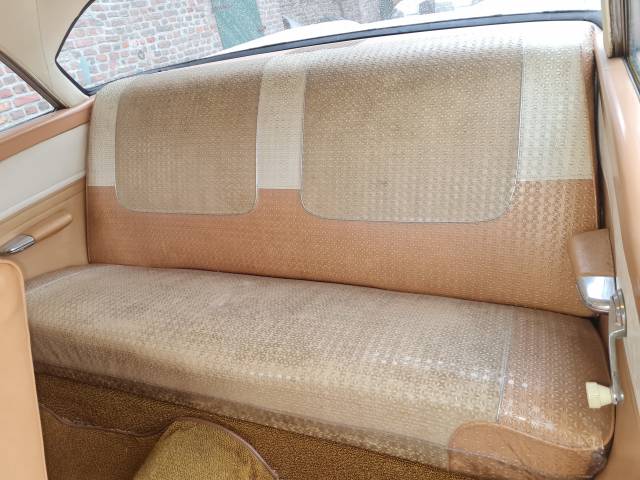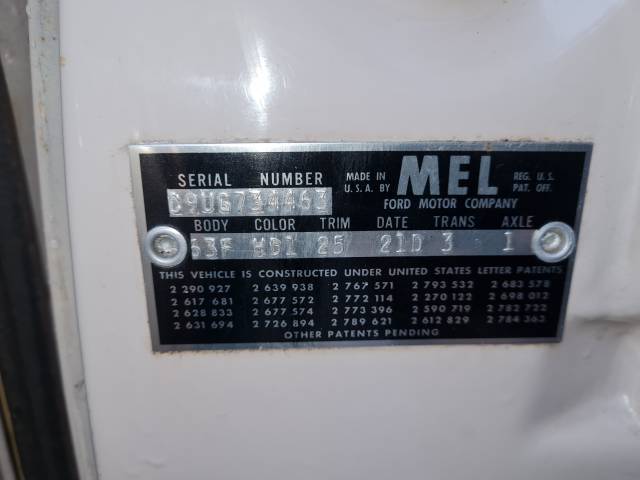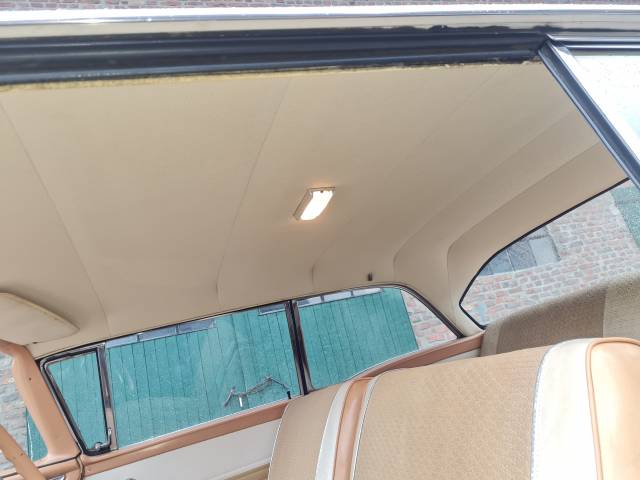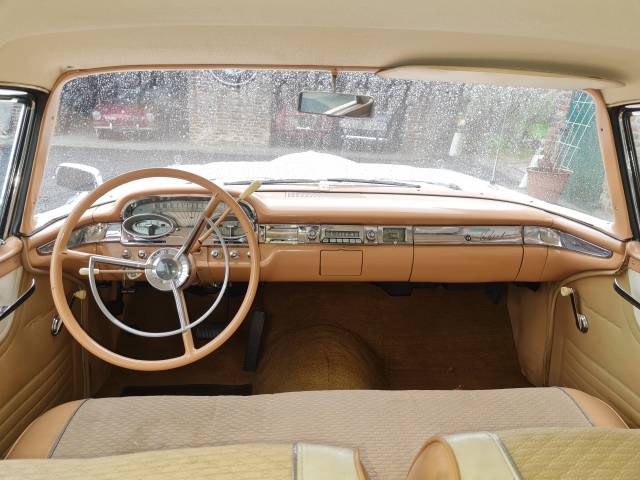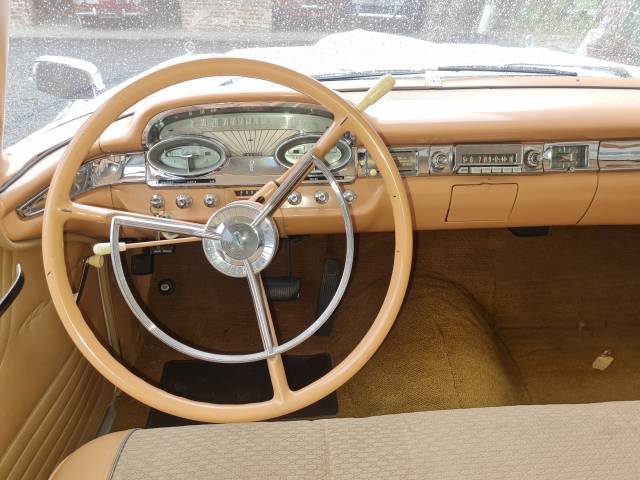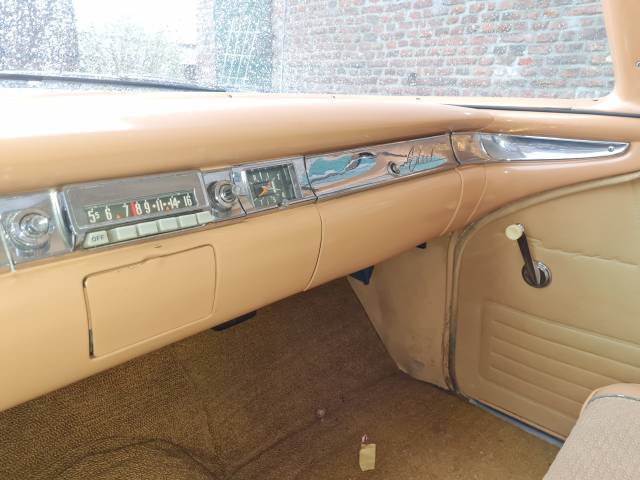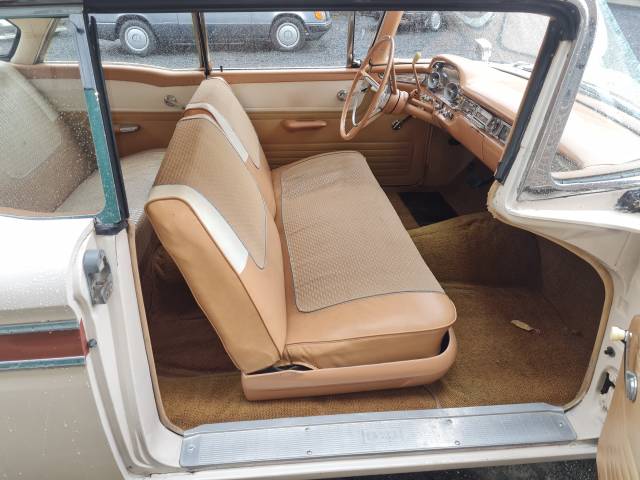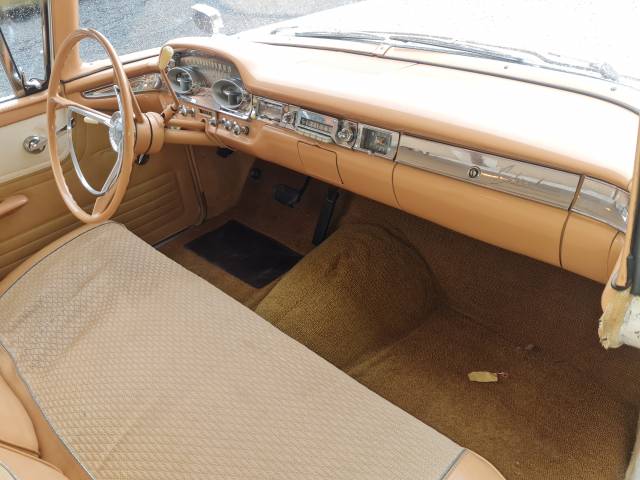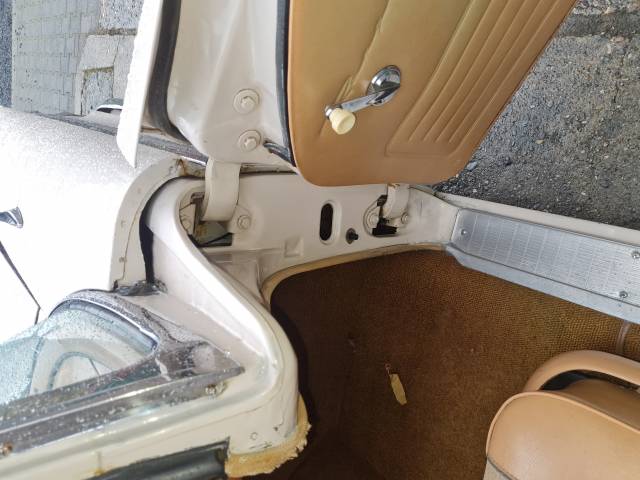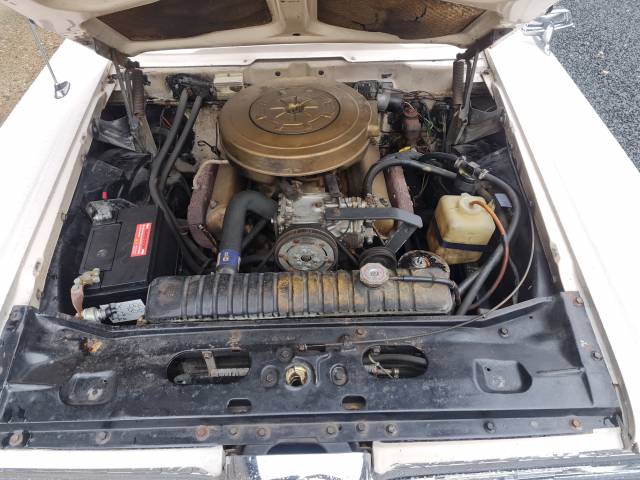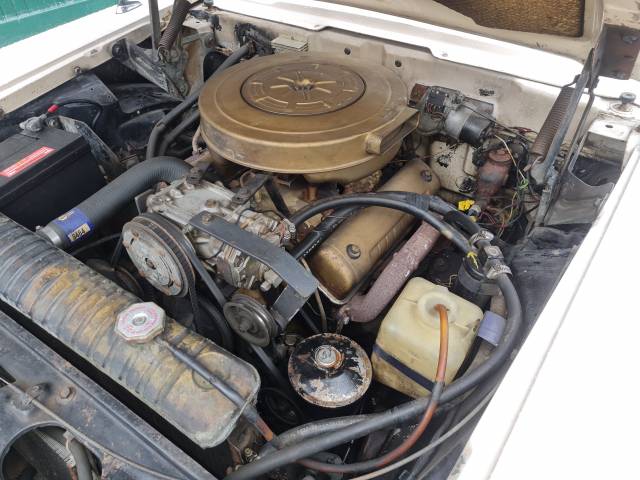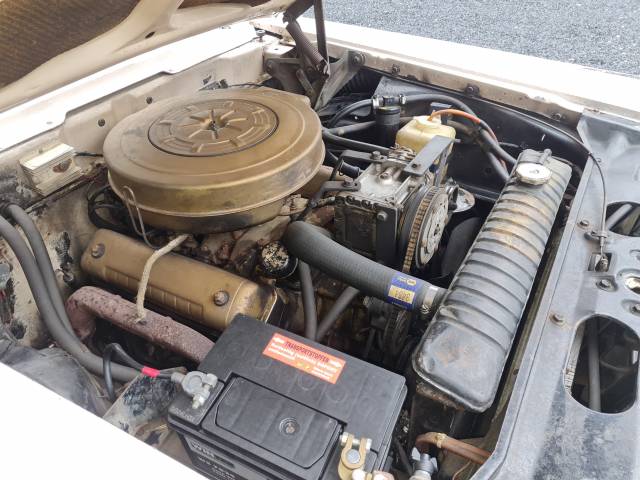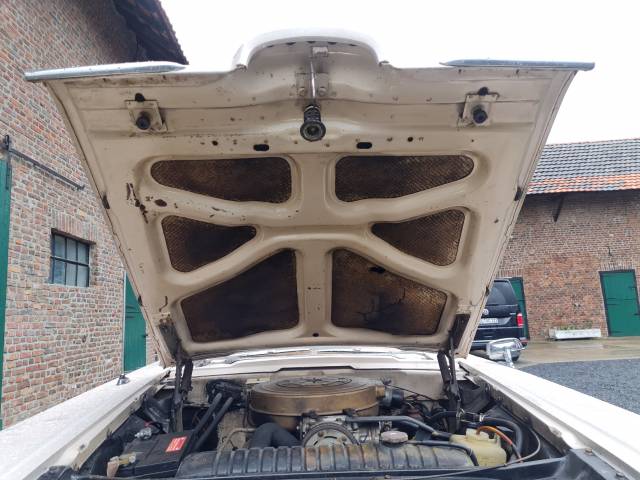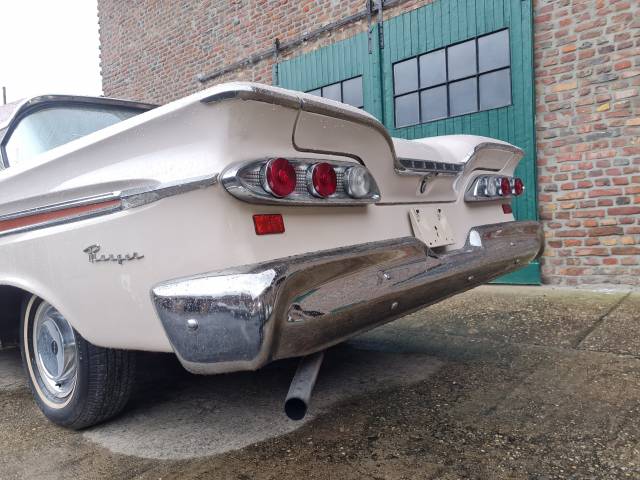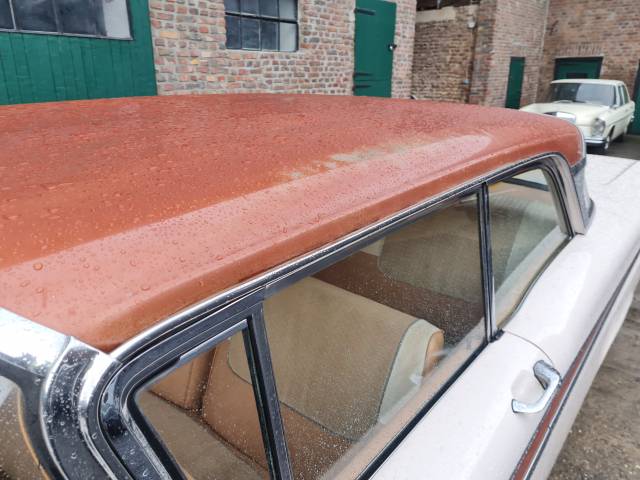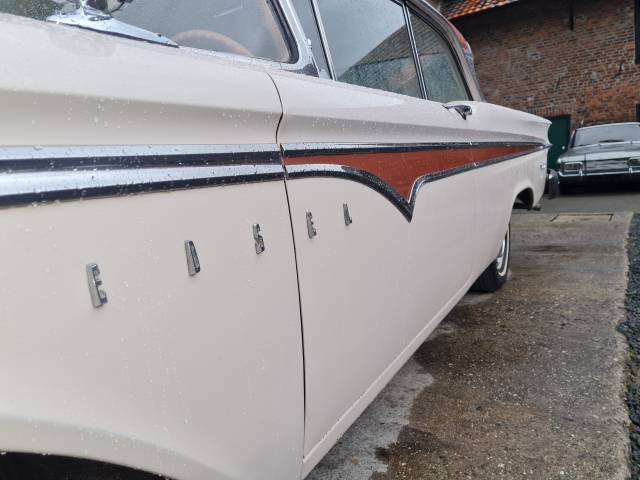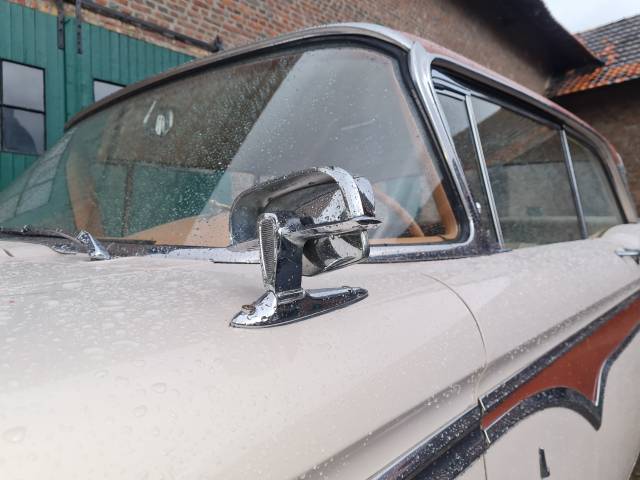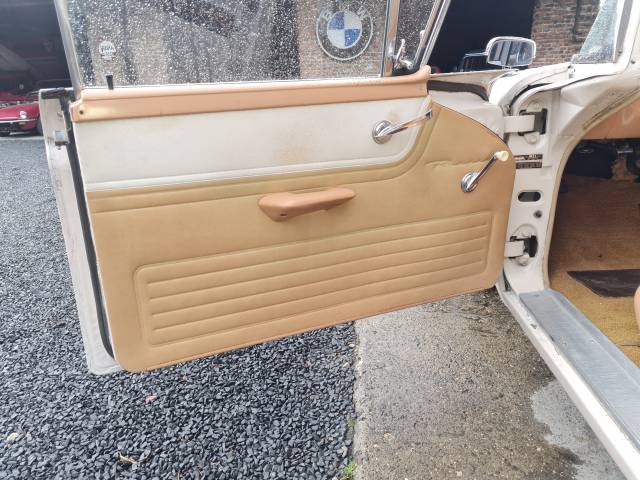 Ford Edsel Ranger Hardtop 2-türig V8 Klima
Dealer

away
Edsel
The Ford Edsel was an automobile manufactured between 1958 and 1960; perhaps best known for its pronounced lack of popularity within the American markets.
The Concept and the Development of the Edsel
After Ford became a public corporation, designers intended to follow market trends more closely than in the past. Named in honour of the son of Henry Ford, the Edsel was meant to compete with existing Oldsmobile and Buick vehicles. Some of the most popular models manufactured during its run were the Ranger and the Corsair. There were several new innovations which served to make the Edsel quite luxurious for its time. Amongst these included electronic warning lights, push-button shifting, ergonomic controls and a sleek instrument panel. While considered a failure in hindsight, it should be noted that the Edsel was actually the second-largest promoted vehicle during the 1958 production year. Due to an overall poor reception, this car was discontinued after only two subsequent years of production. As a result, Ford Motor Corporation lost the equivalent (in 2015) of $2.5 billion dollars.
Reception with the American Audience
Although the Edsel is now considered to be one of the biggest marketing disasters of the twentieth century, there is still no single reason as to why the audience failed to warm to its novel design. However, many analysts point to the fact that the Edsel never truly addressed the needs of the American consumer (hence, the internal corporate structure of Ford was partially to blame. There was no test marketing performed by Ford and the public was given only mere glimpses of its appearance. It was also unclear of the relation of this vehicle to other cars within the Ford lineup (such as the Mercury). As a result, the public was essentially "lost" when the Edsel was finally unveiled. Still, it needs to be recognised that the Edsel was released during a mild recession; many consumers were simply unwilling to invest in an entirely new (and unproven) vehicle.
Design and Branding
The Edsel is primarily defined by its "horse collar" grille which featured the Edsel name vertically within the centre. Taking a pejorative approach, many likened this shape to female genitalia; another critical flaw in the overall logo design concept. Ironically enough, chief engineer Roy Brown had actually envisioned a much more slender design. This was scrapped due to fears that the engine would overheat with a smaller aperture. Hence, the pronounced and rather awkward image that has come to be associated with the Edsel. Finally, even the branding itself was thought to be a bit awkward. Although substantial research was conducted by marketers, even the Ford executives themselves were not completely comfortable with the Edsel name.