DeSoto Classic Cars for Sale
7 Offers for DeSoto found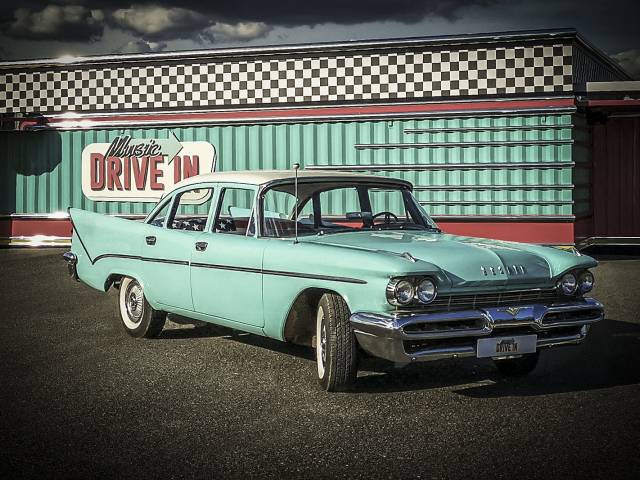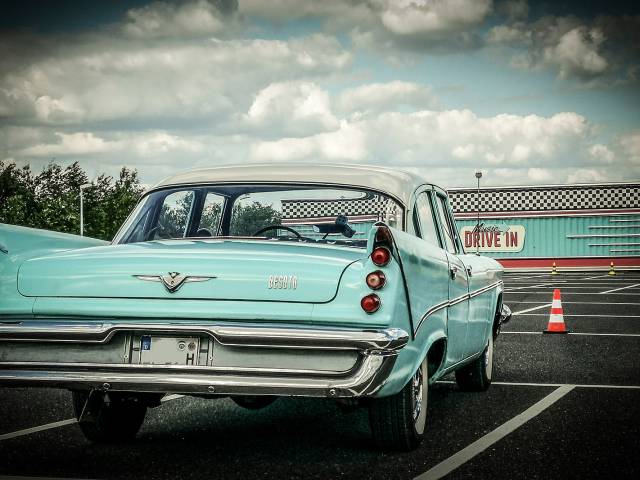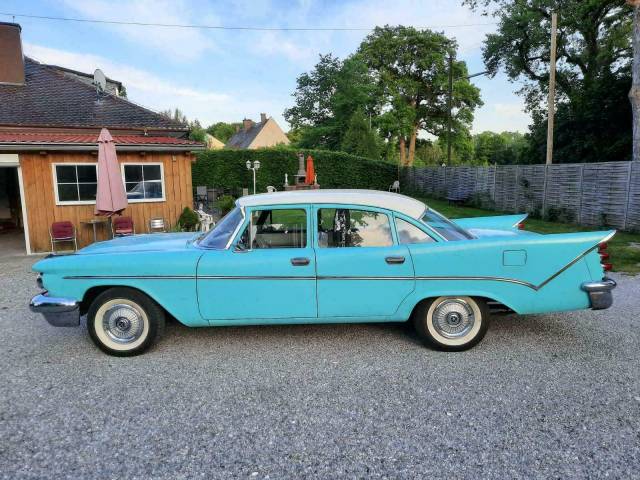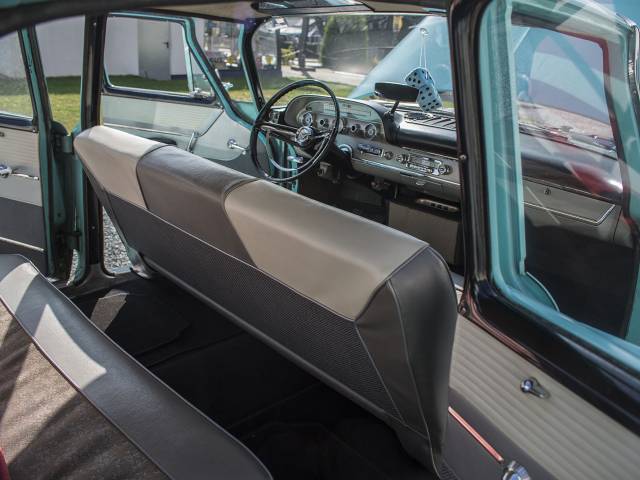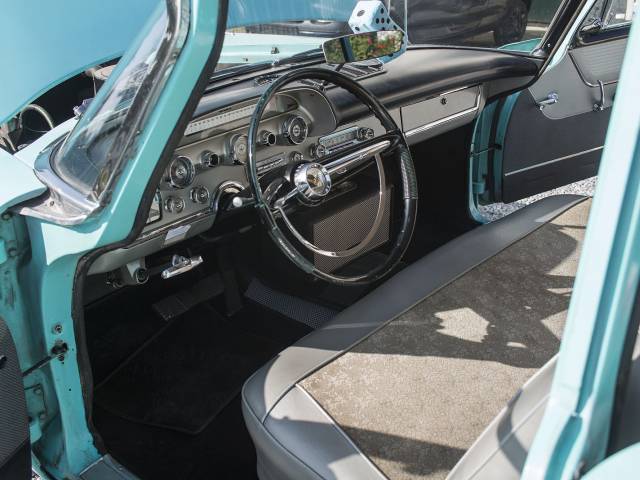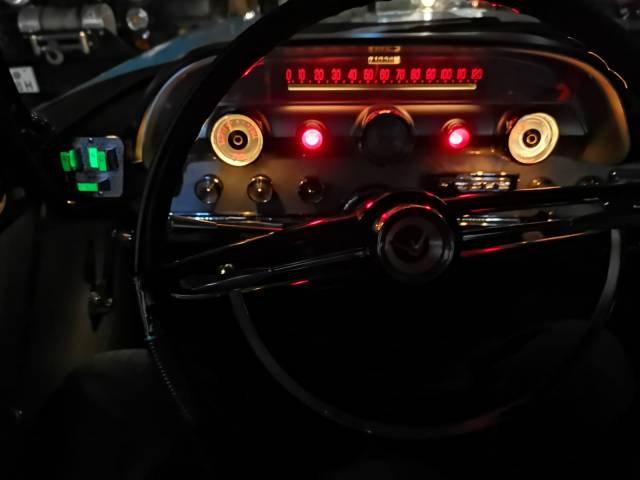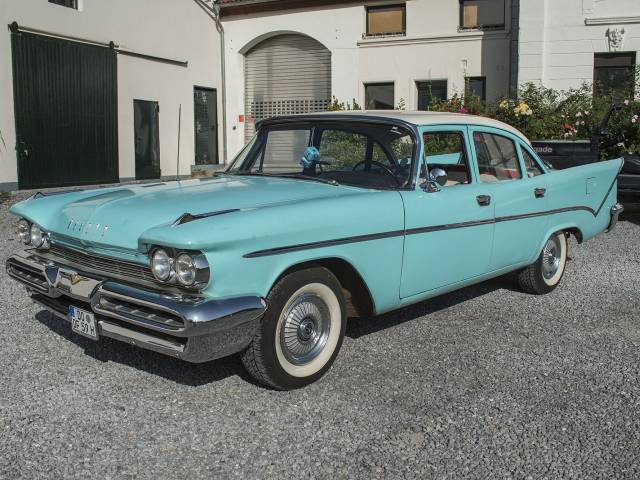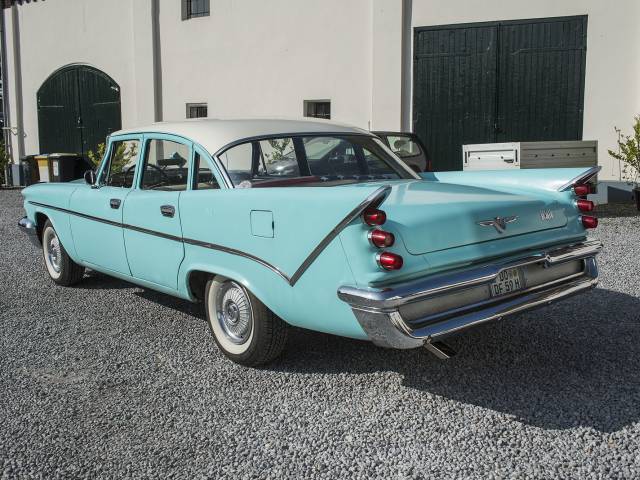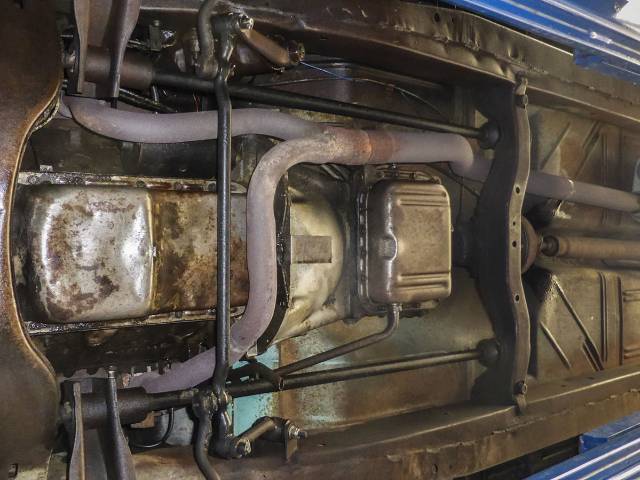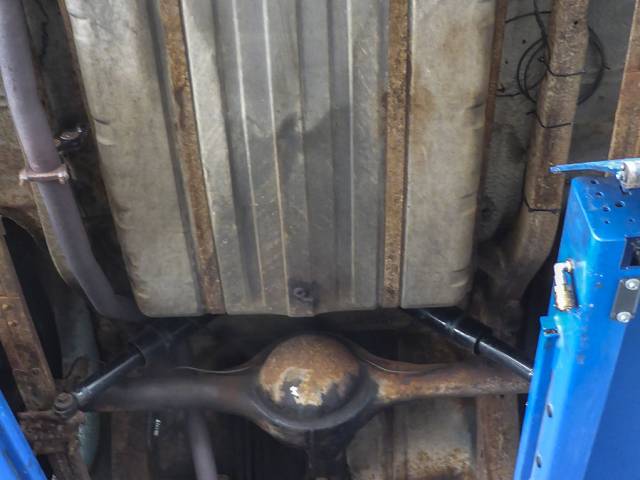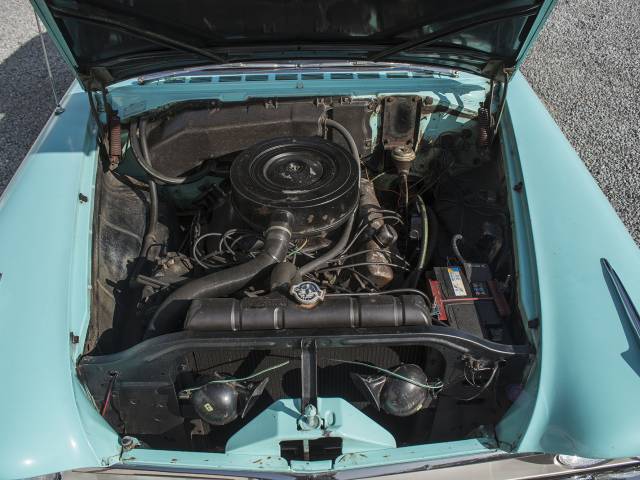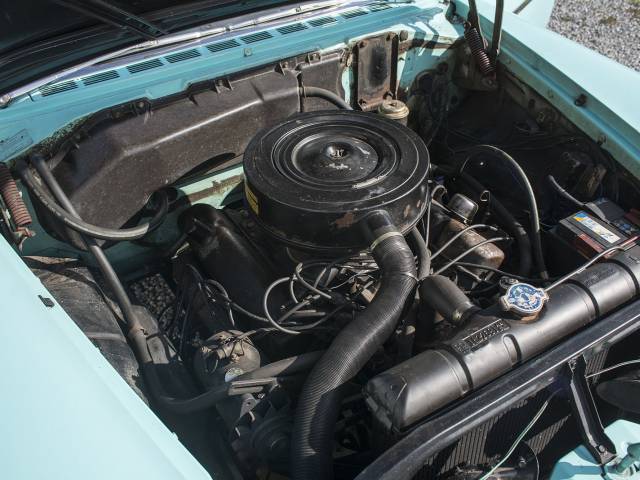 4 Door Sedan
Private

away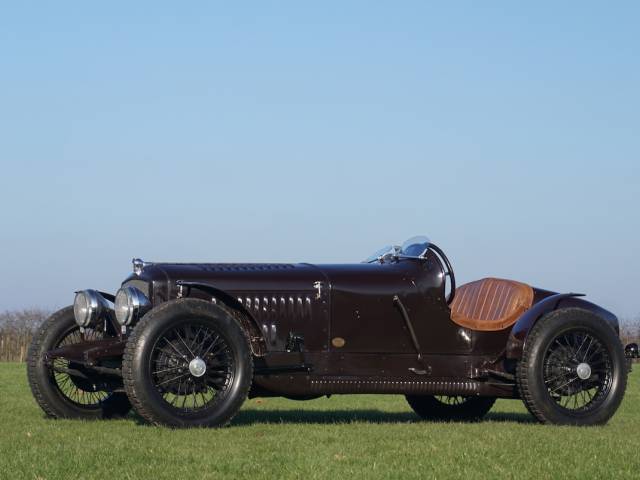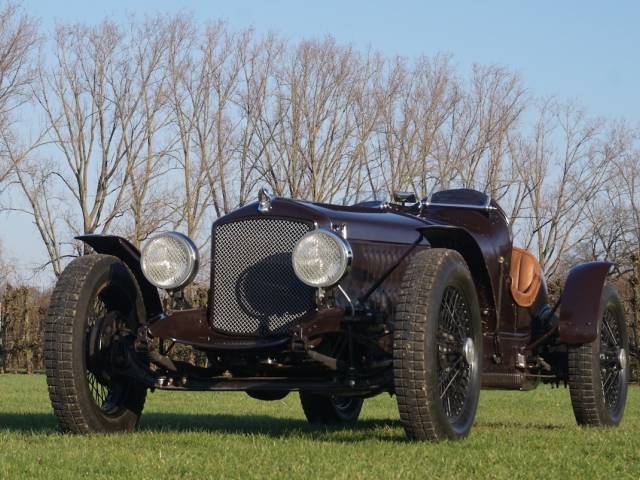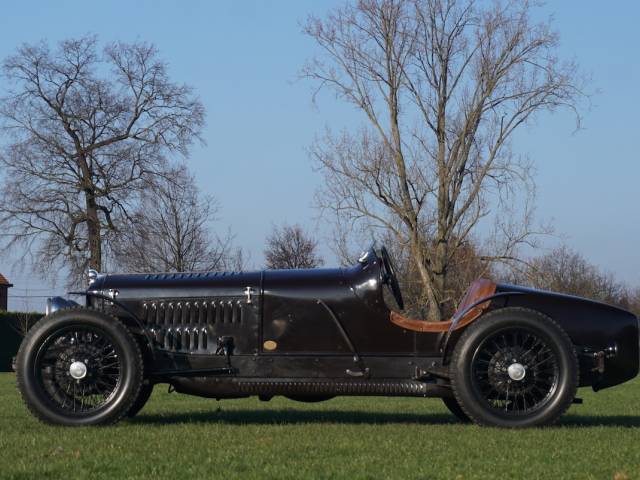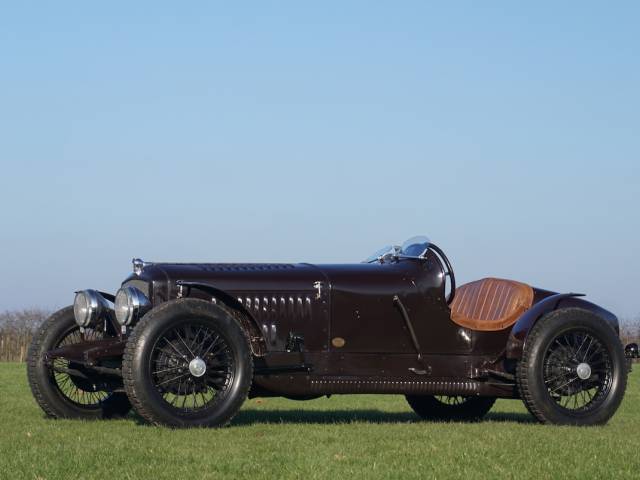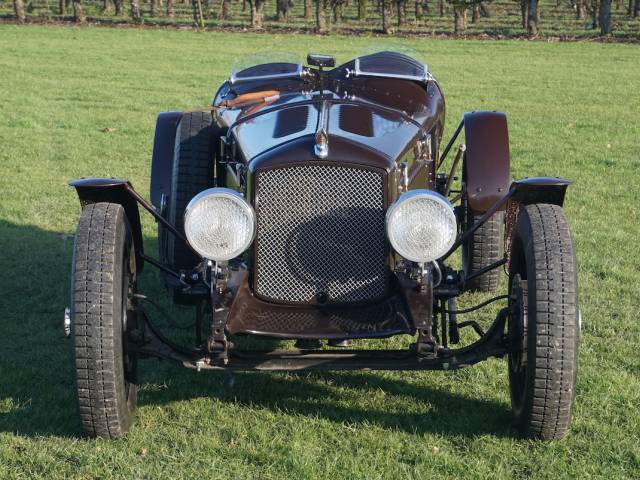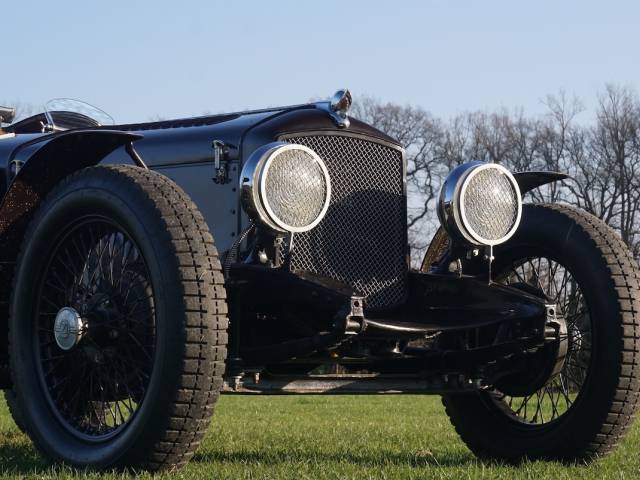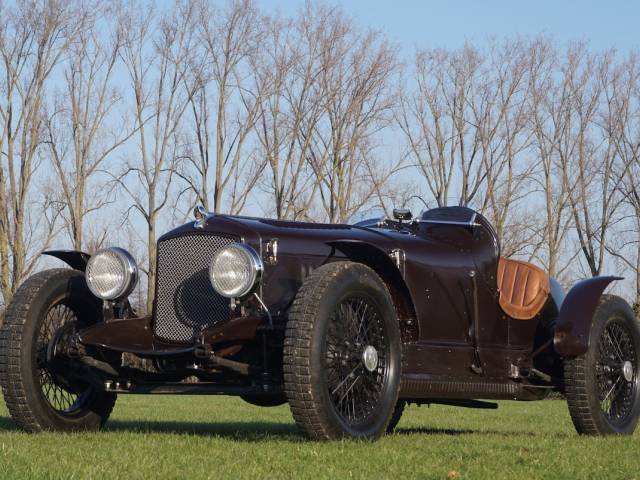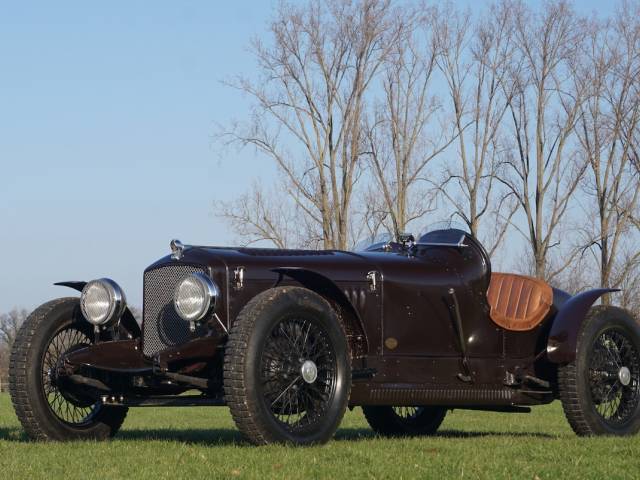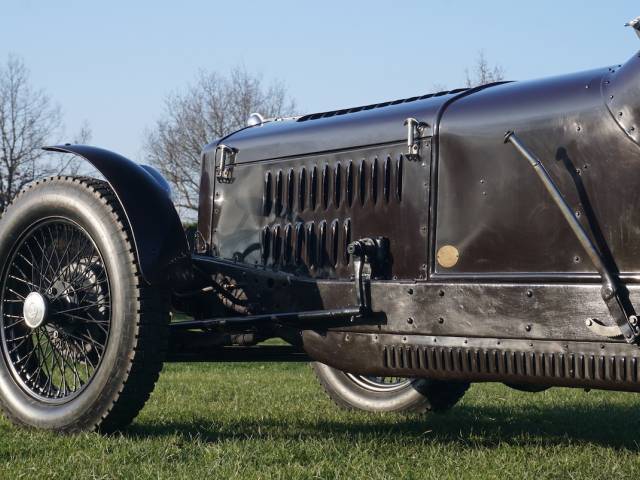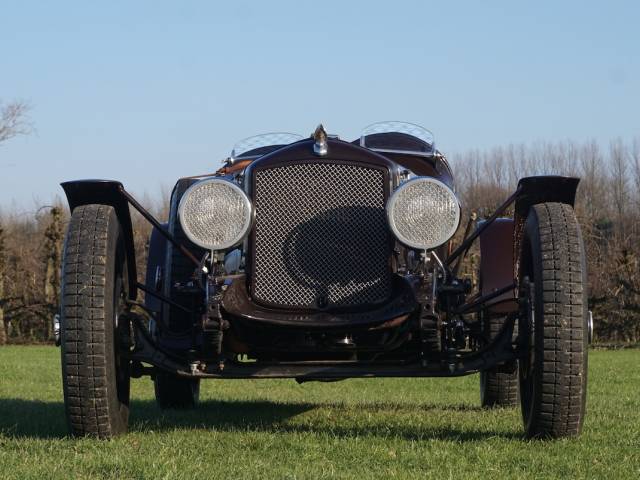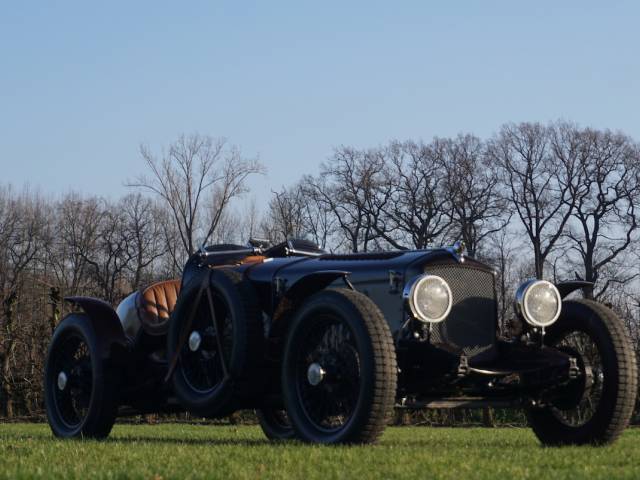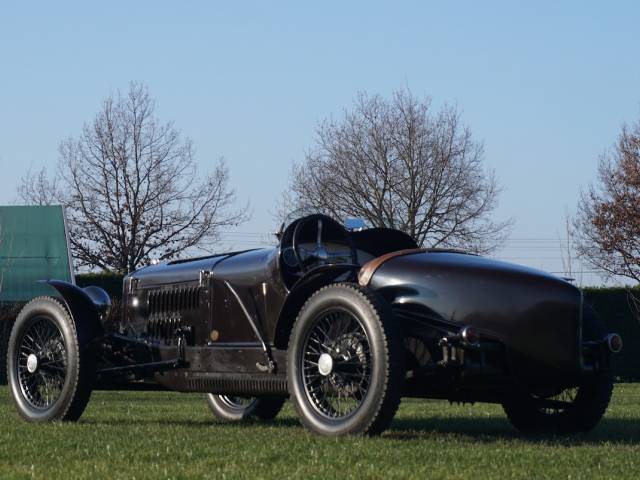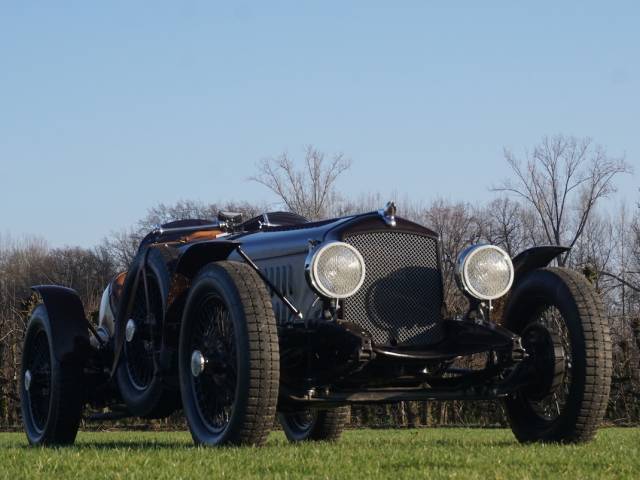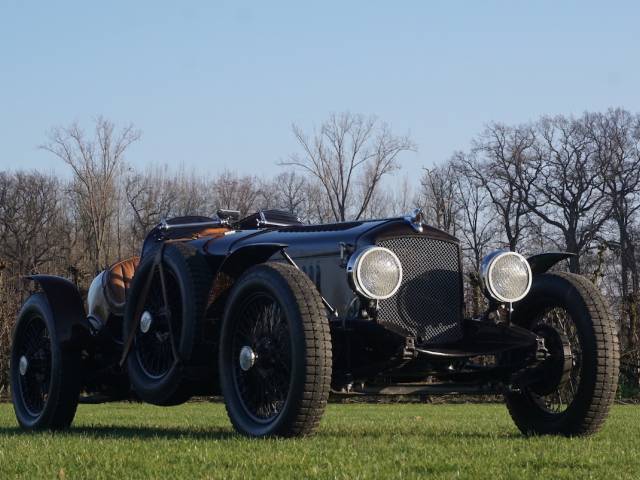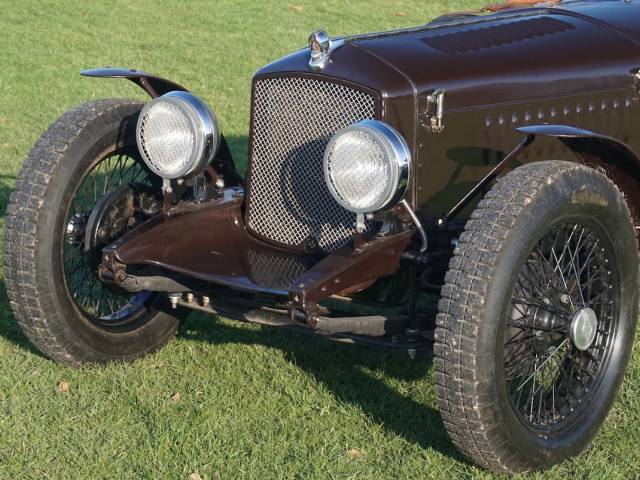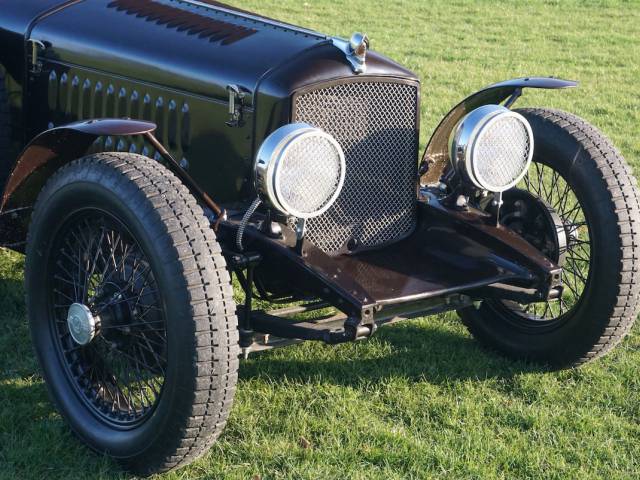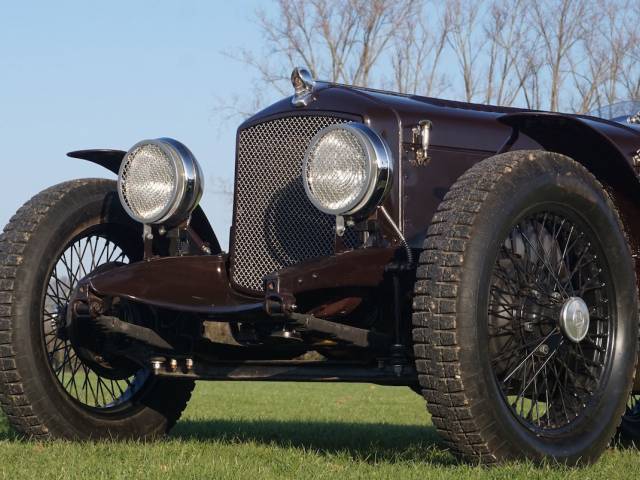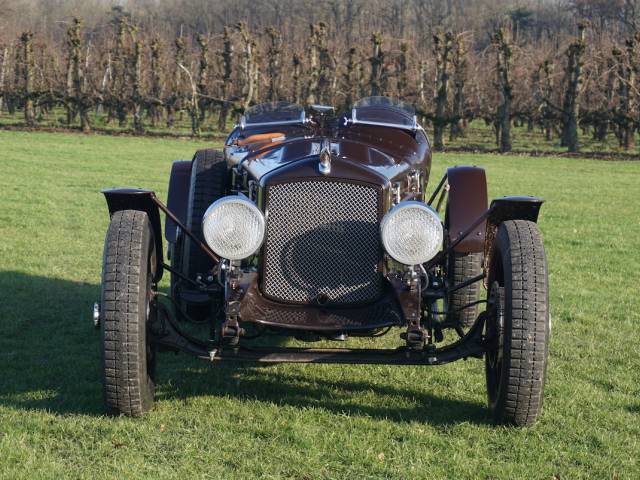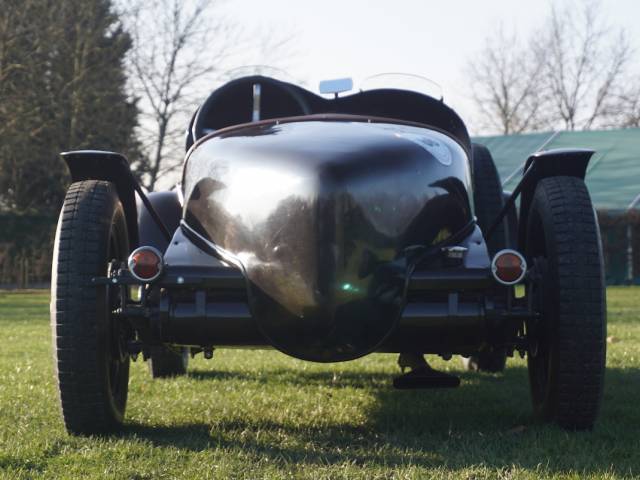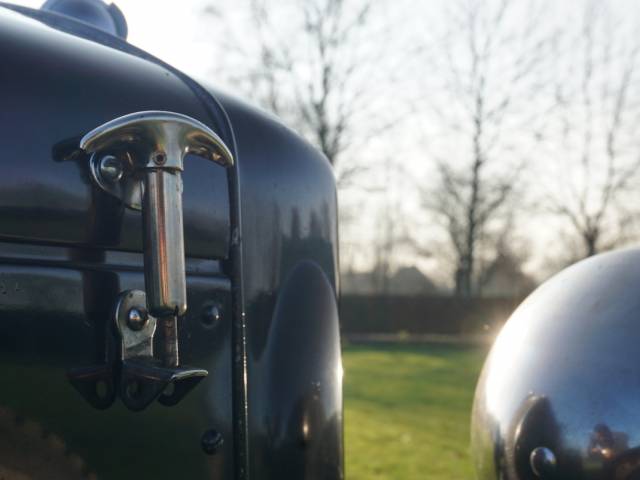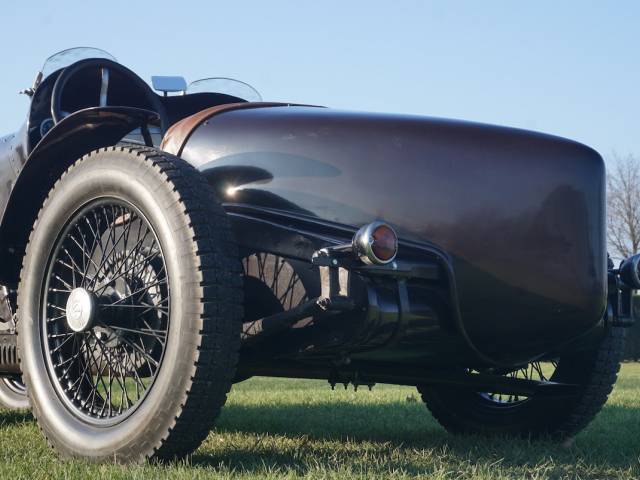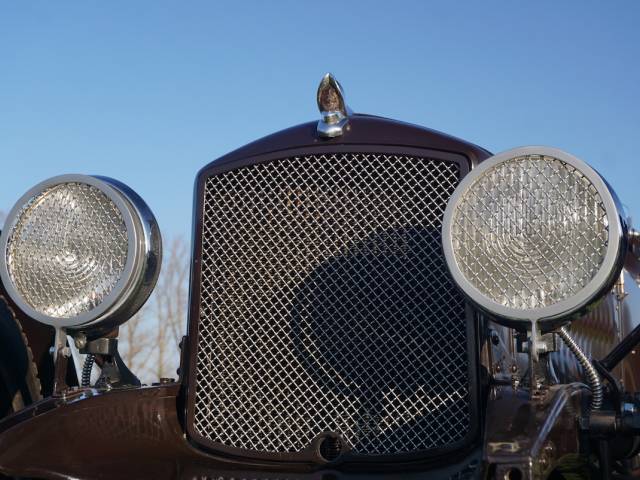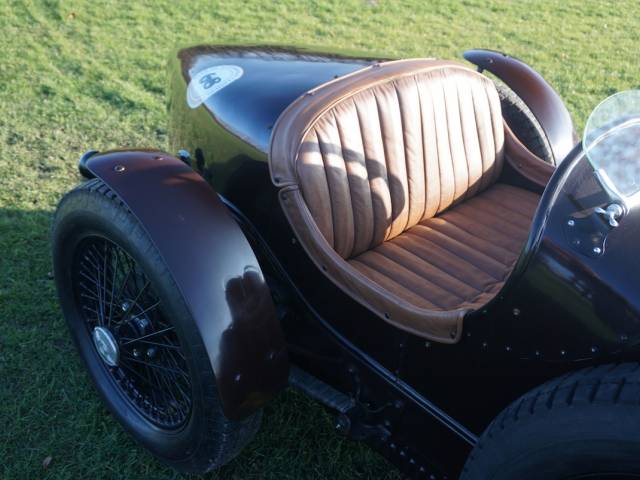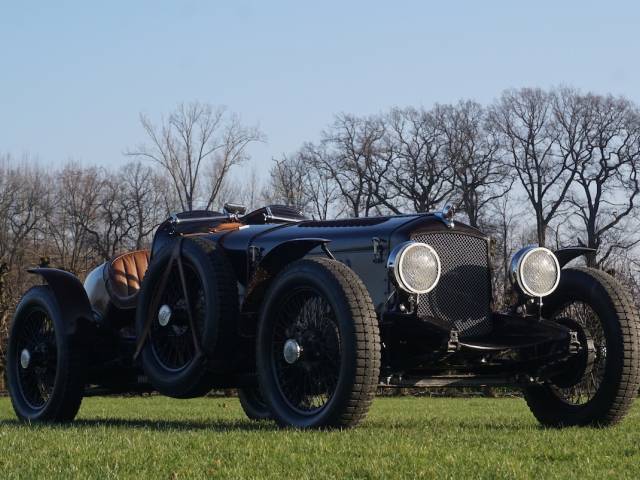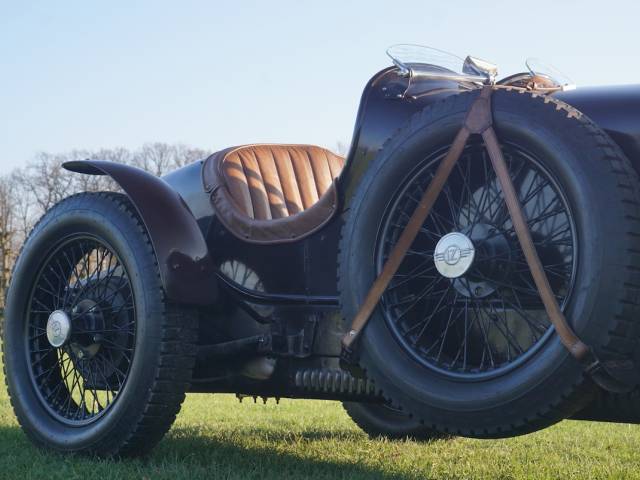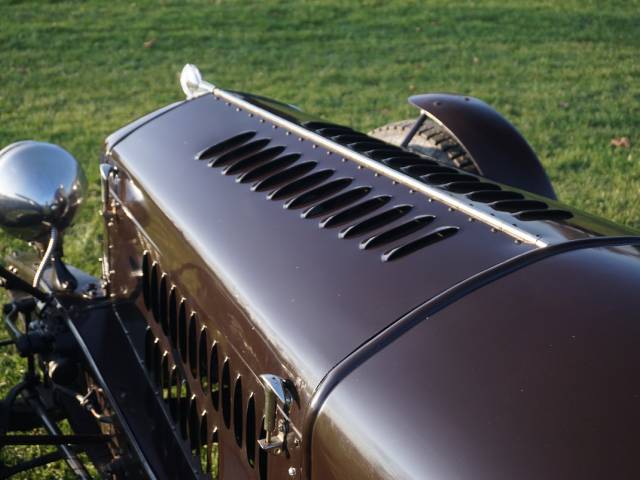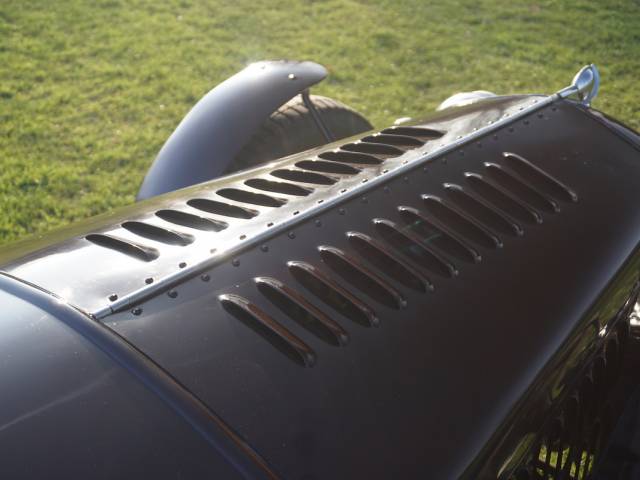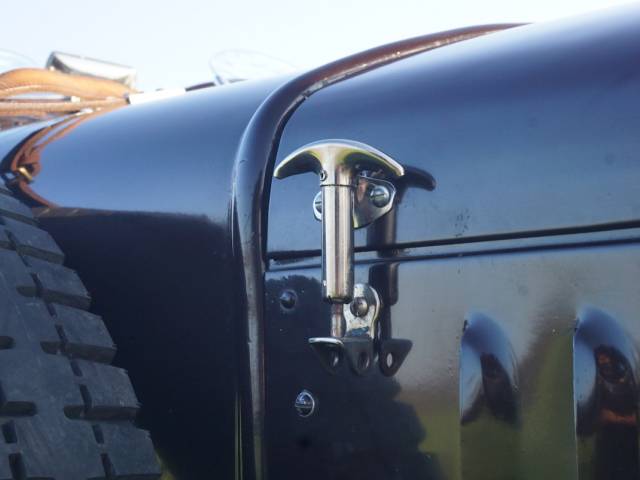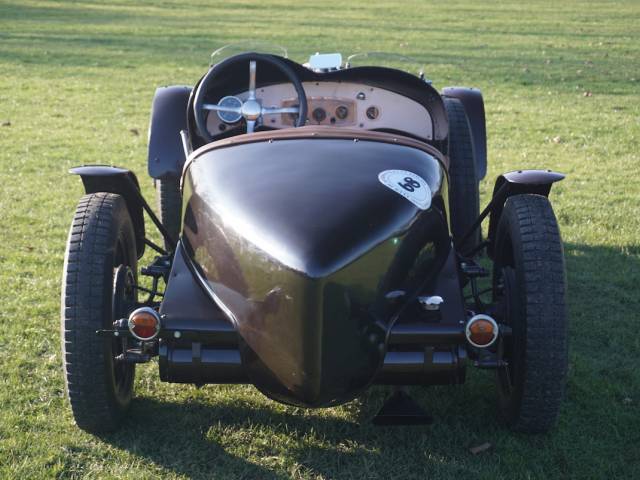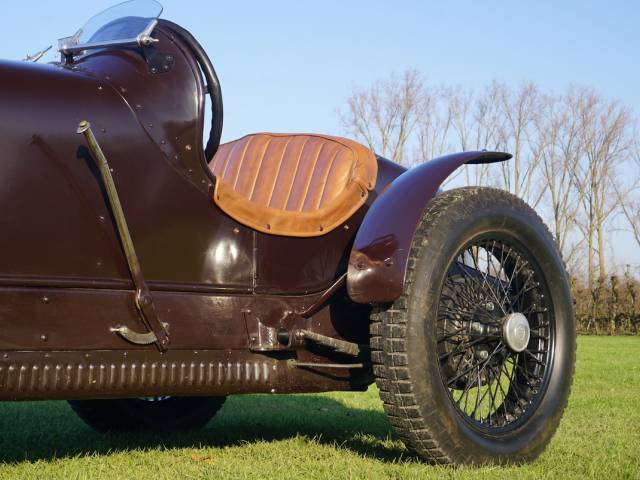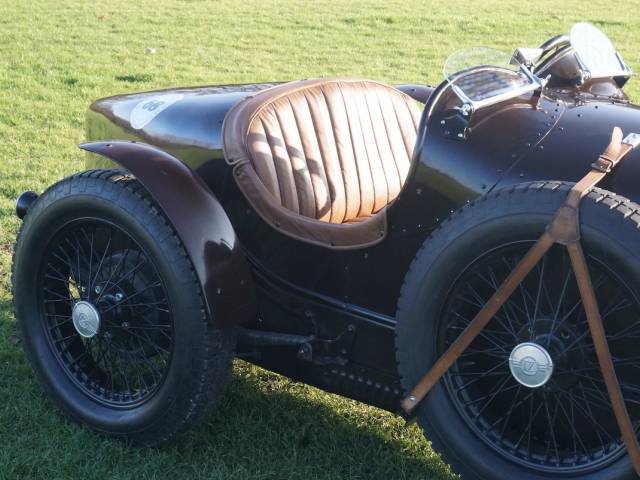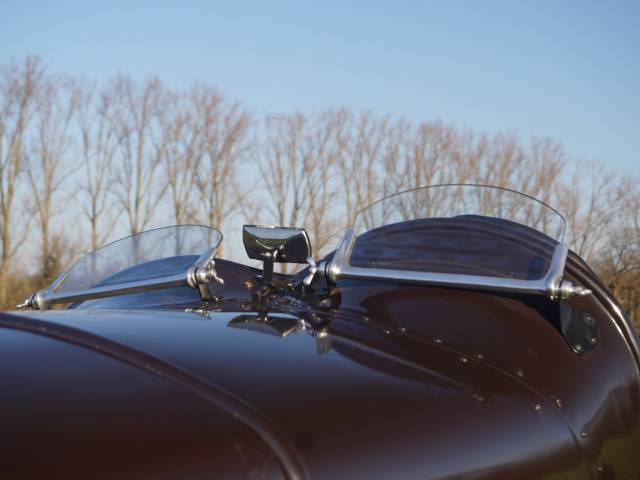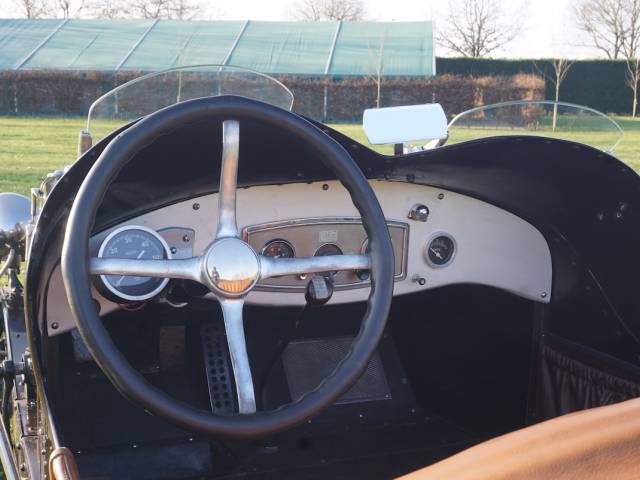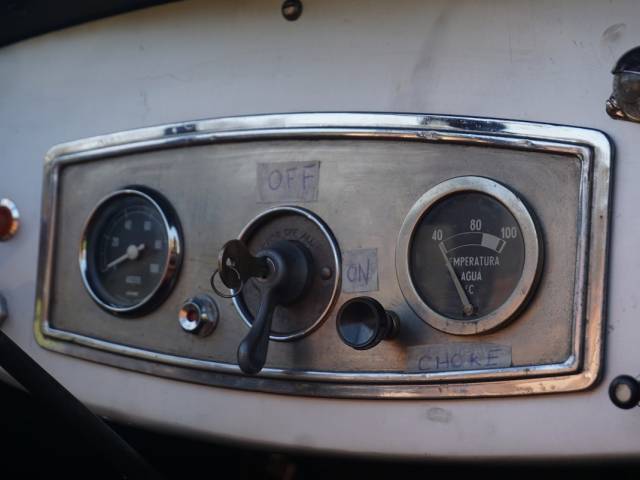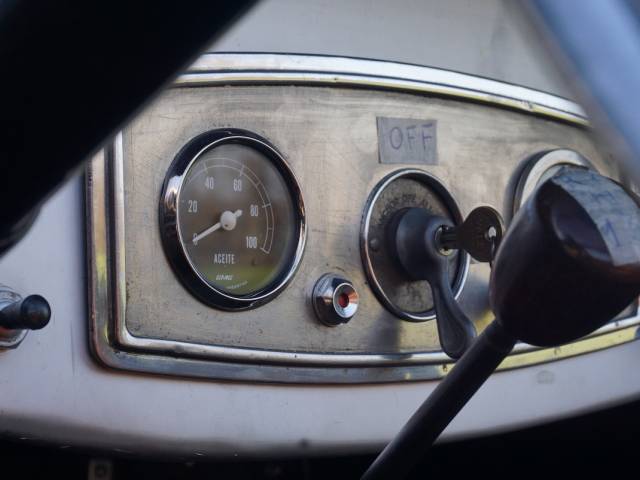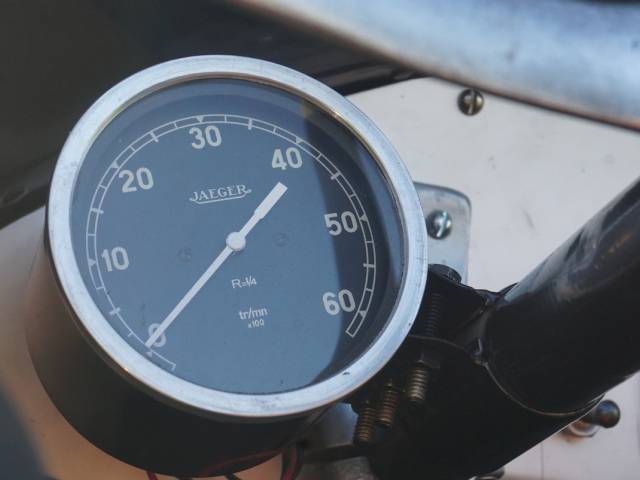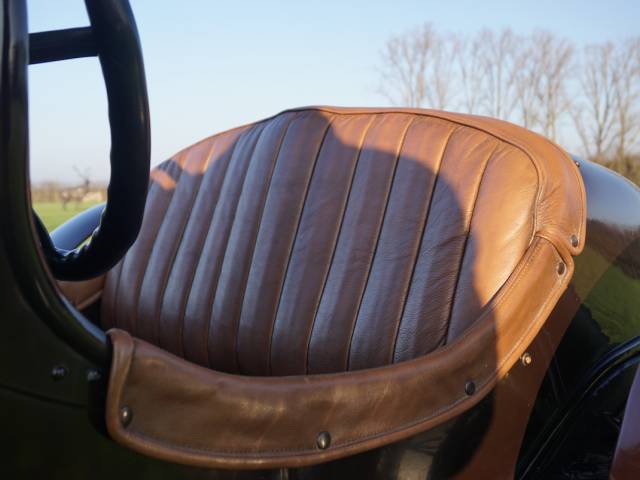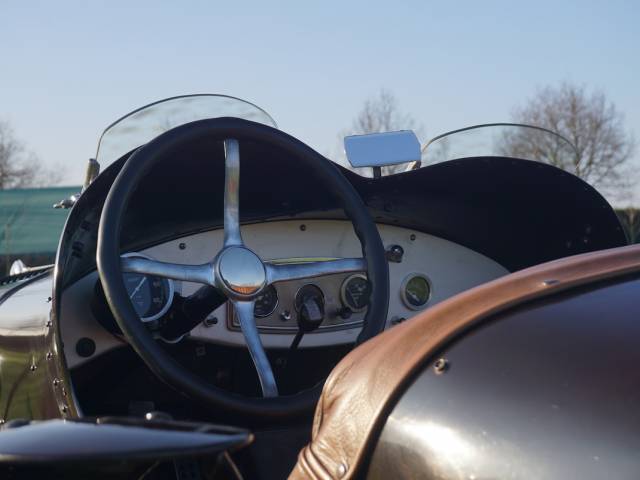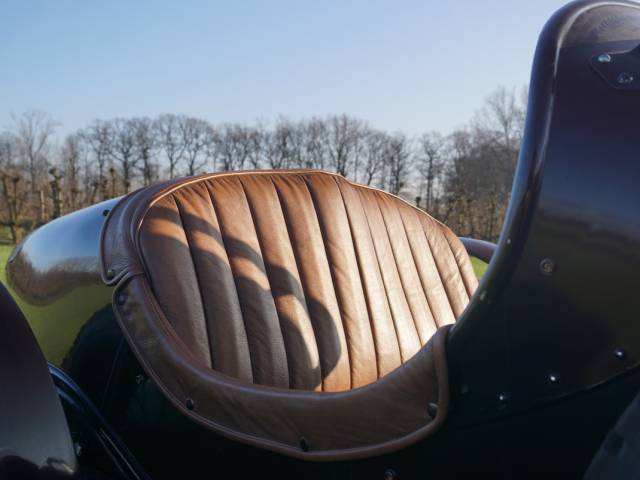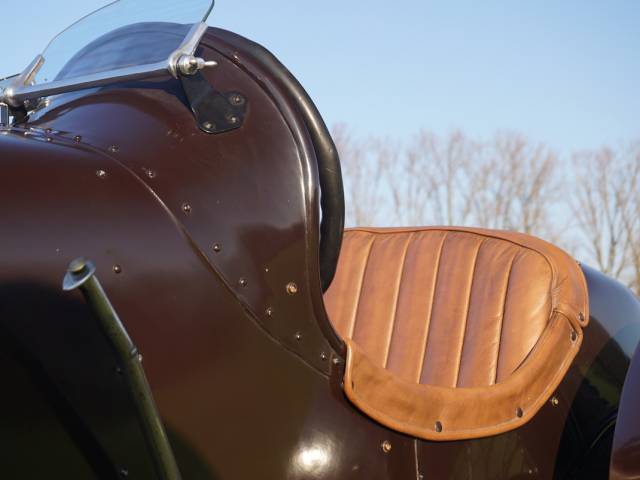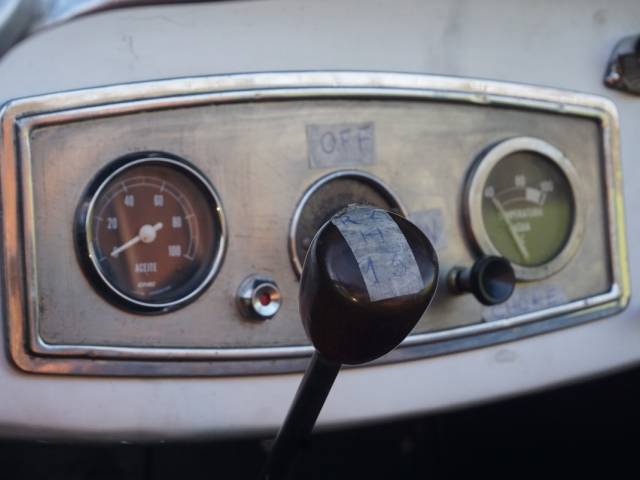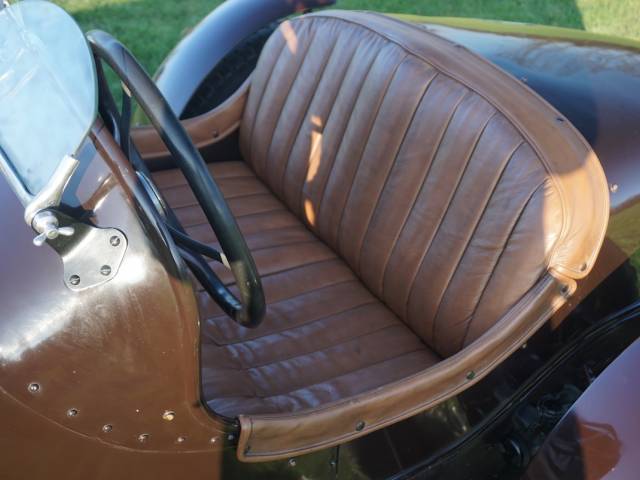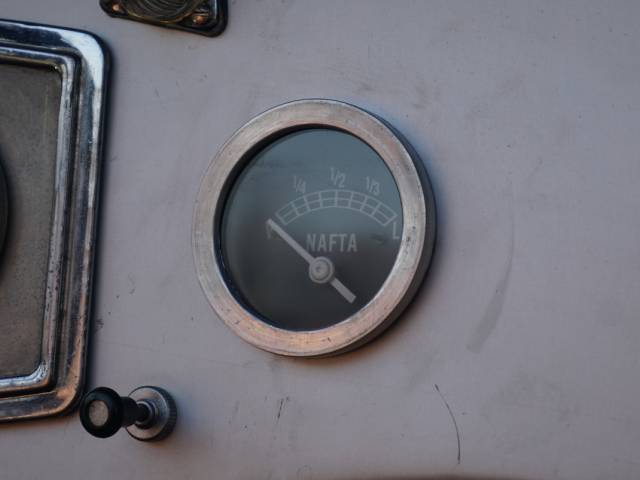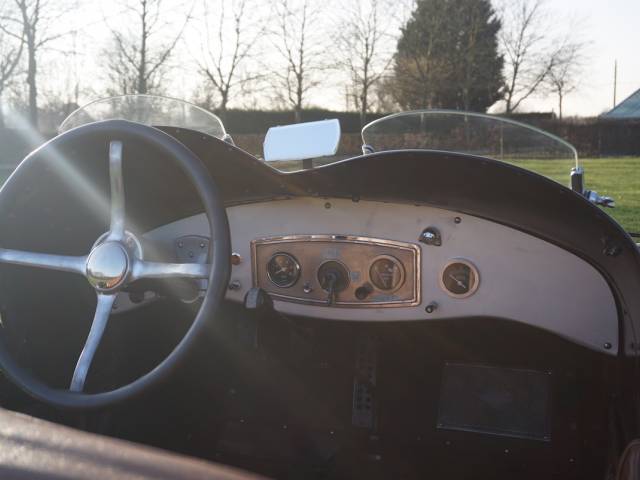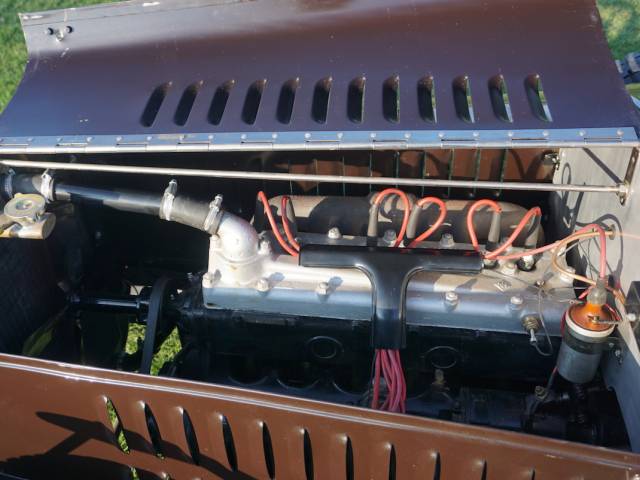 Dealer

away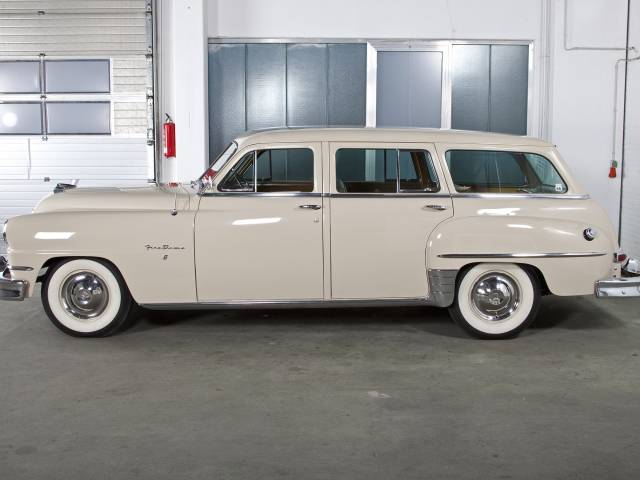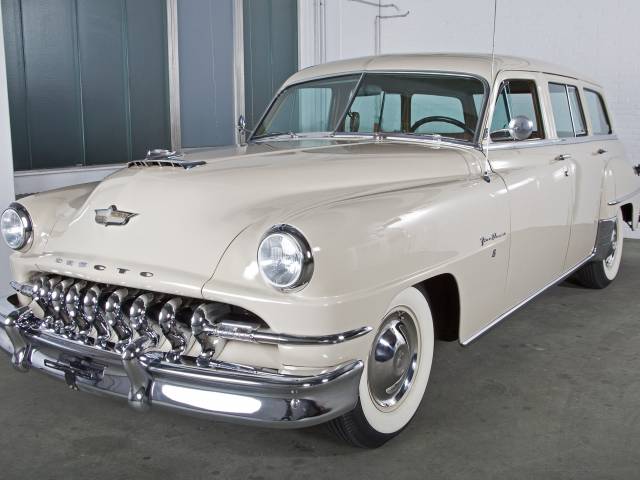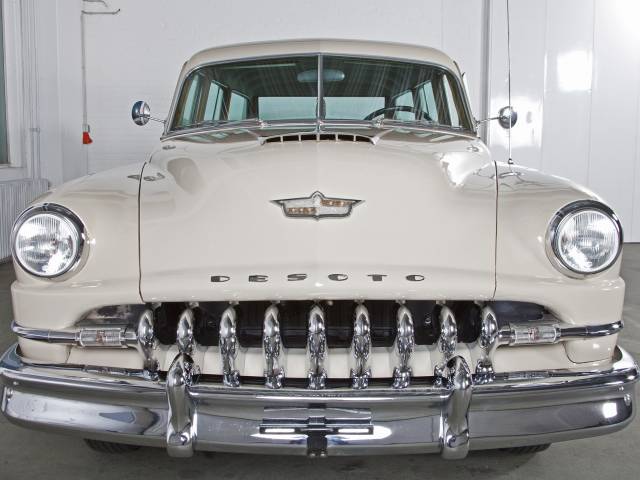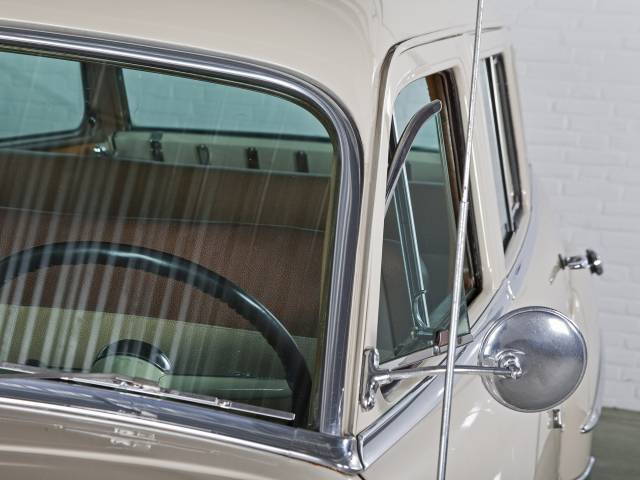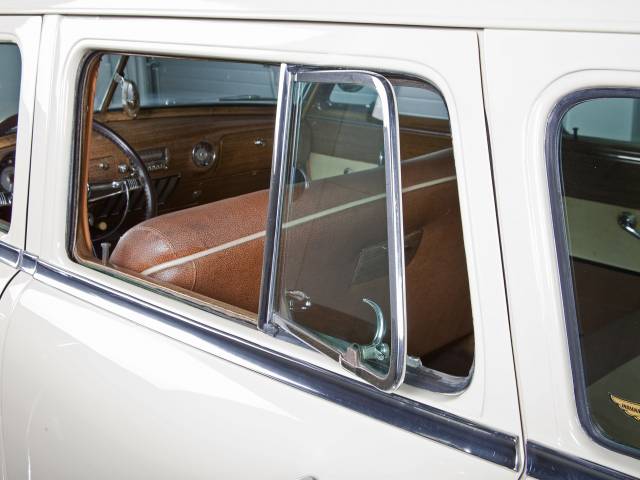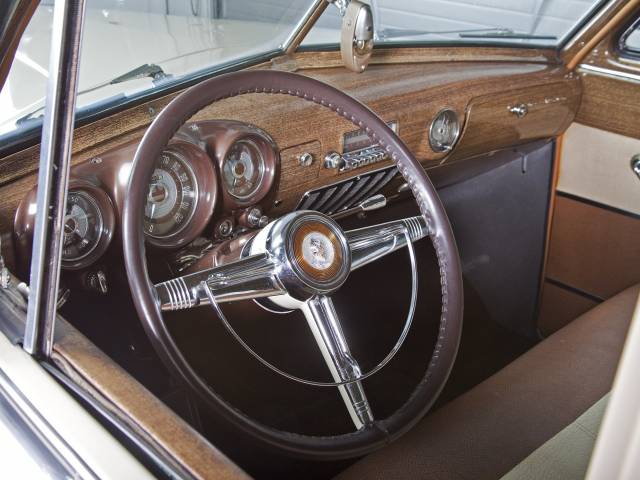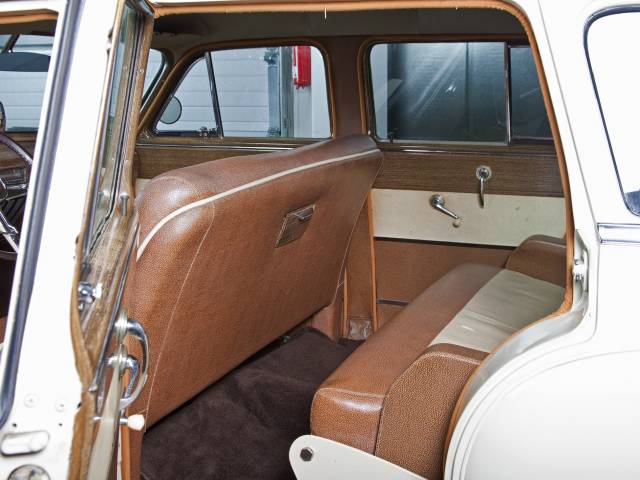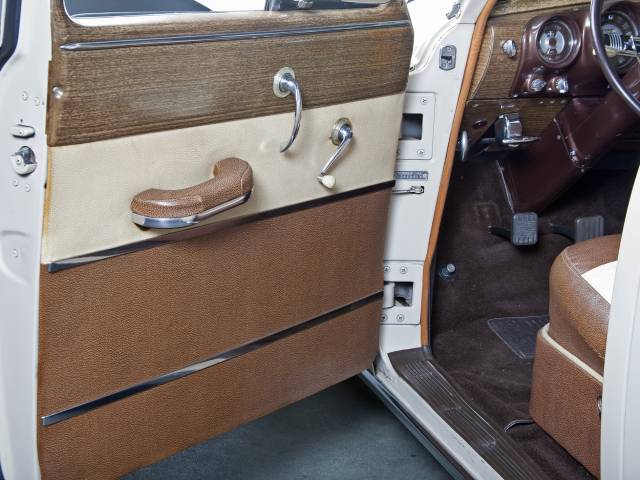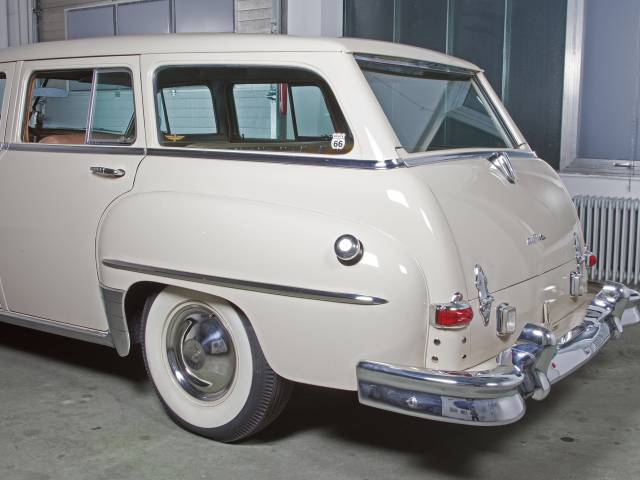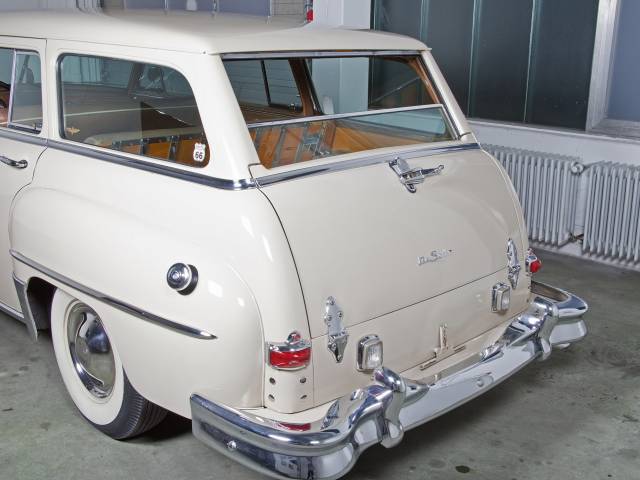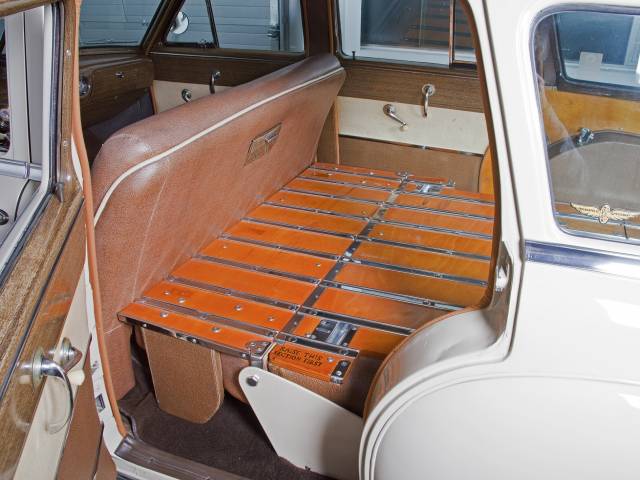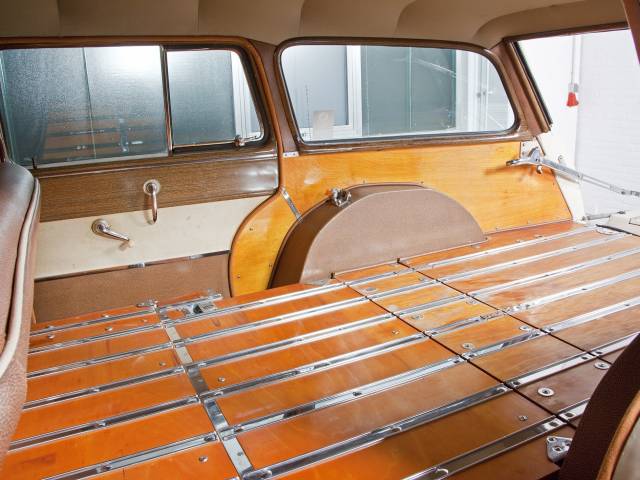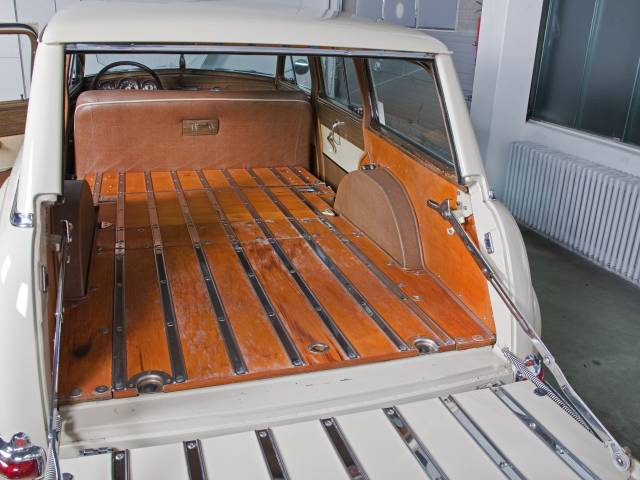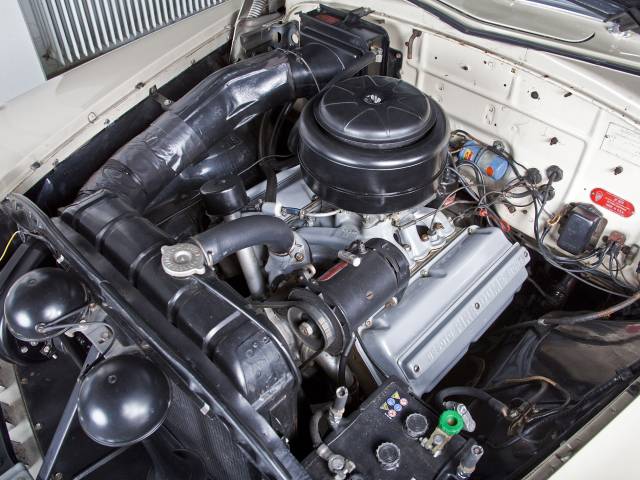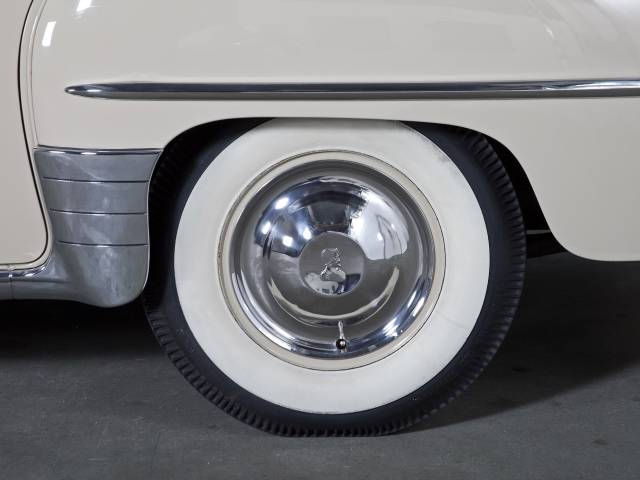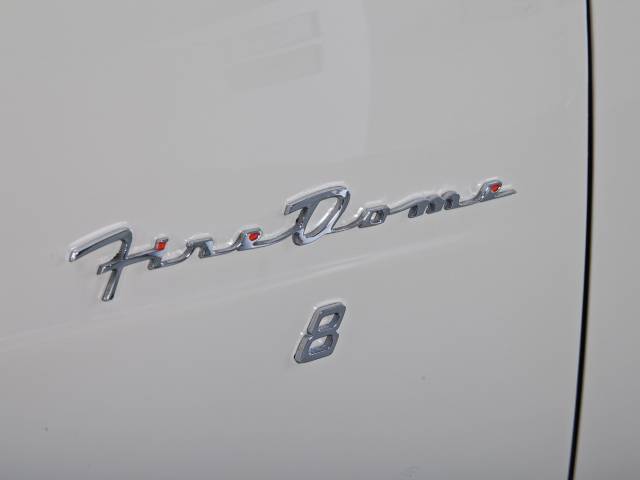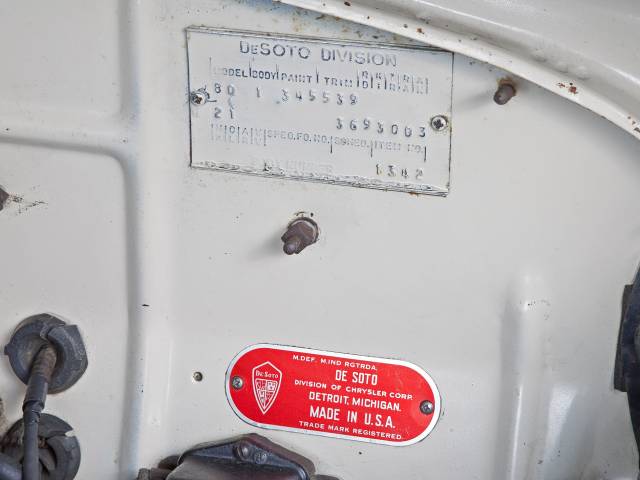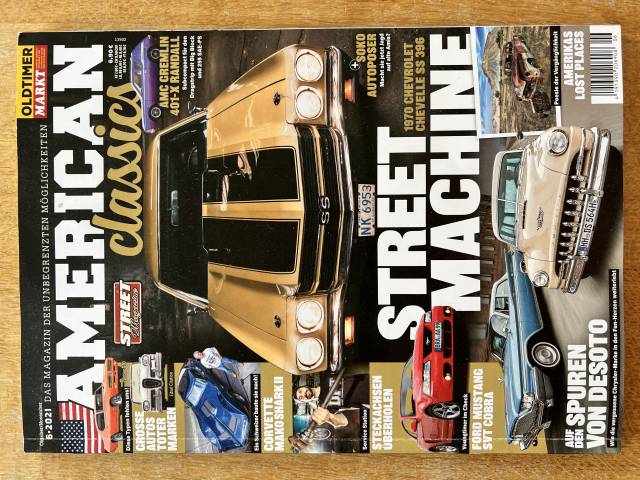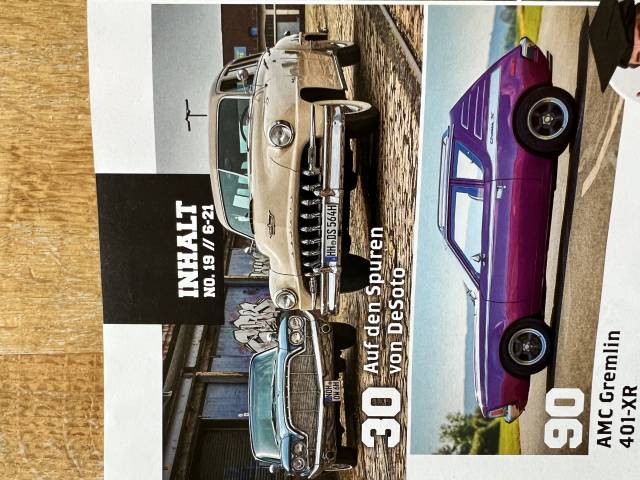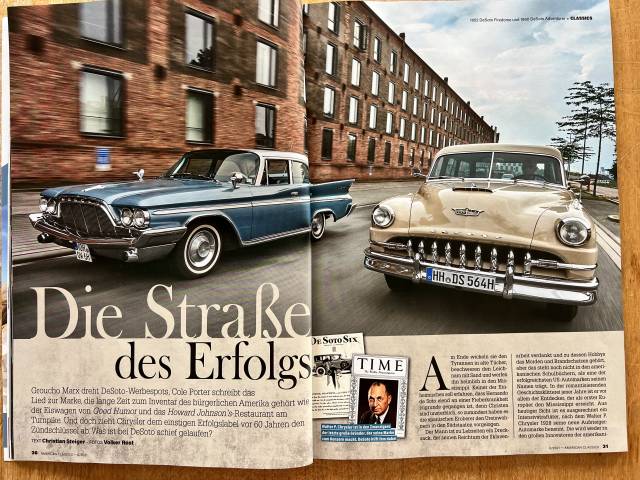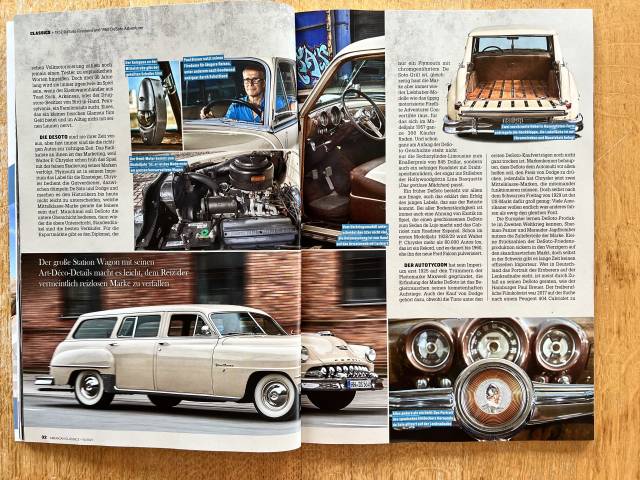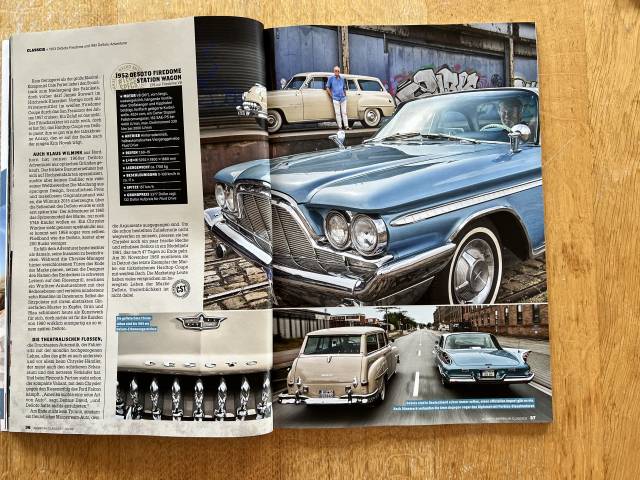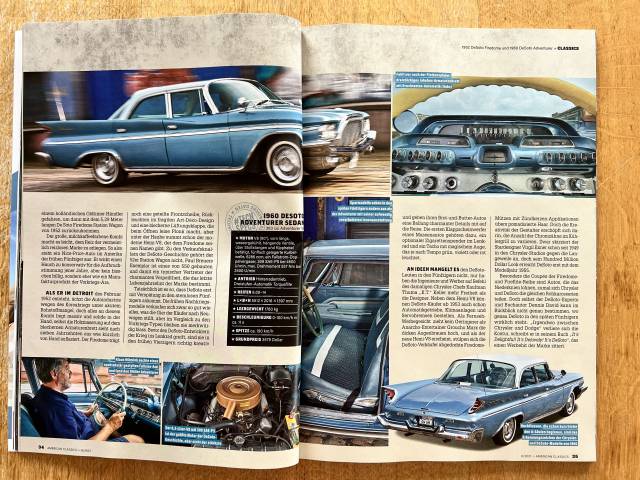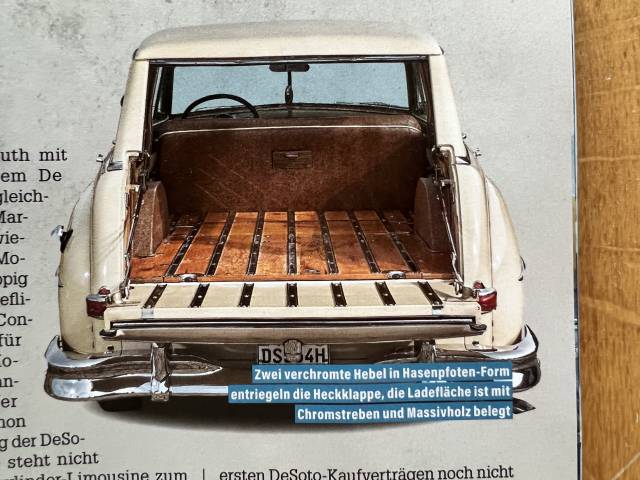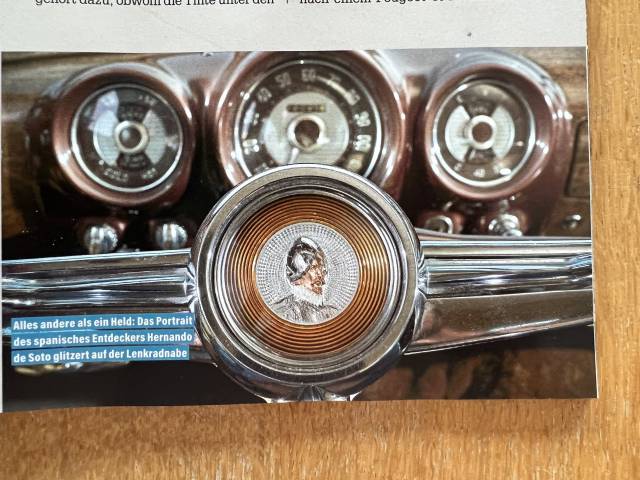 Hemi V8
Private

away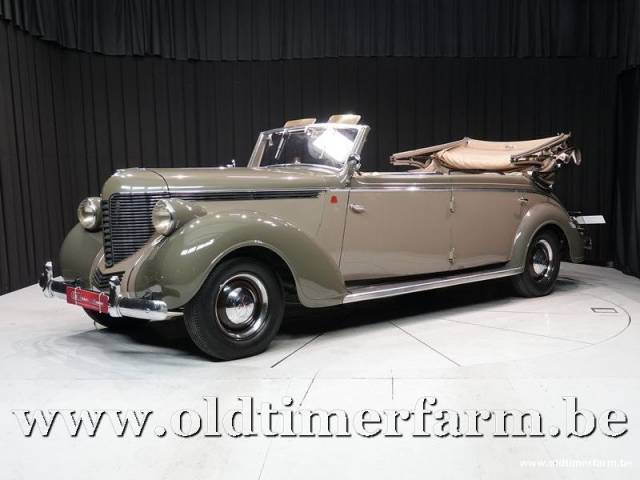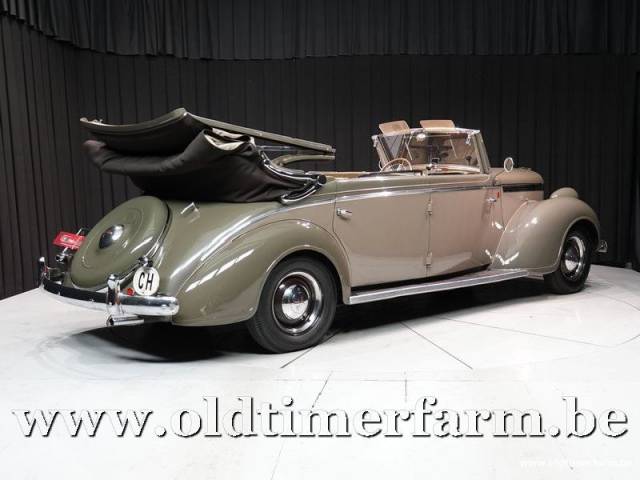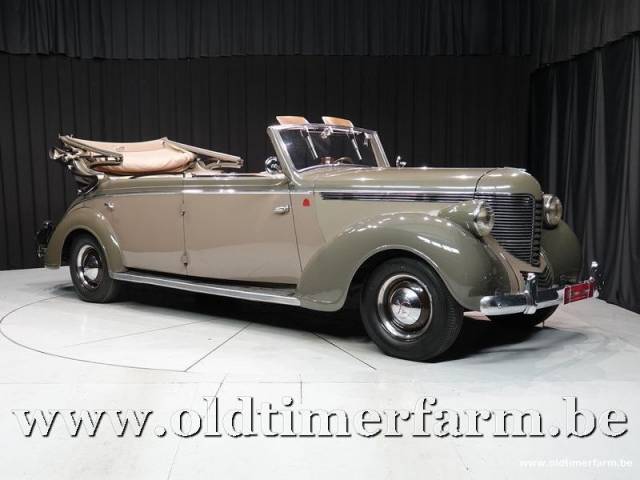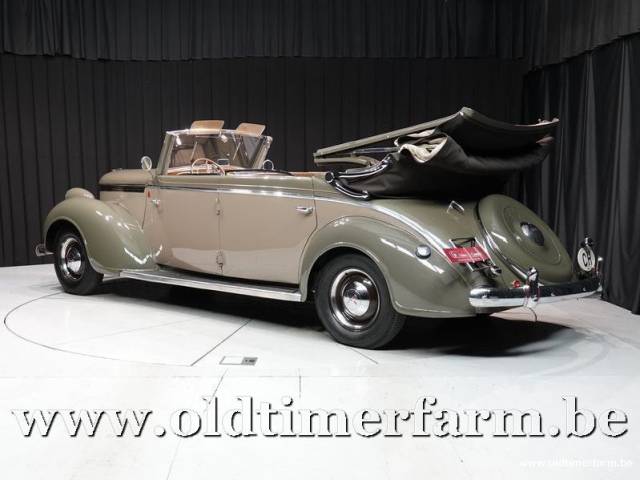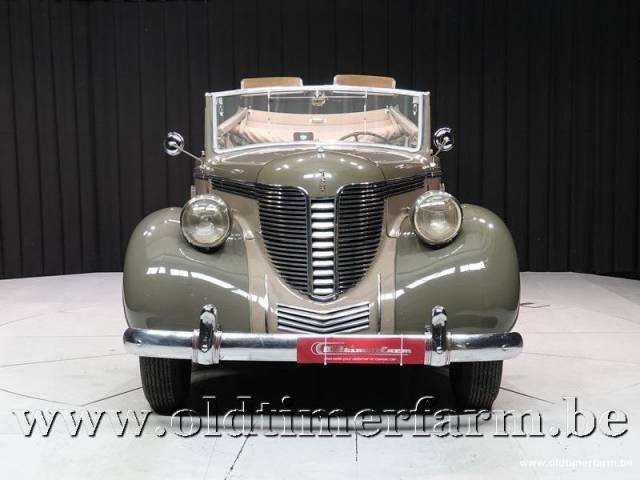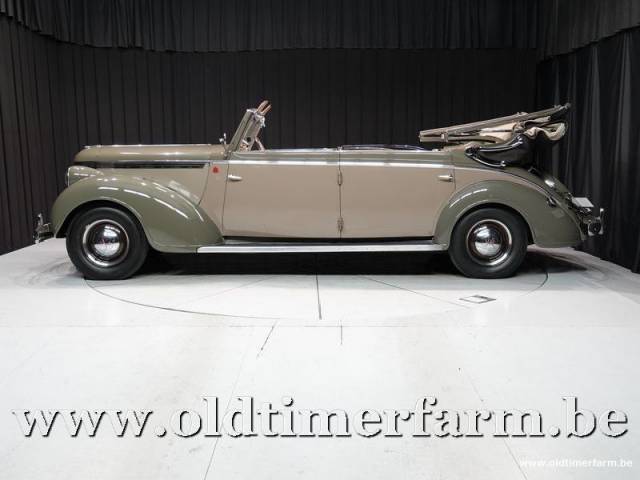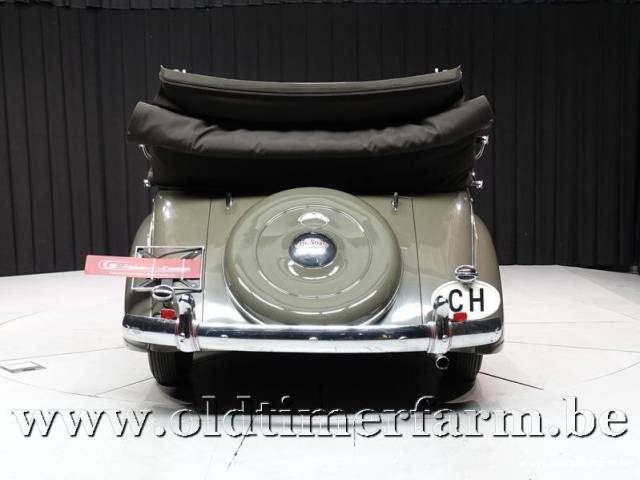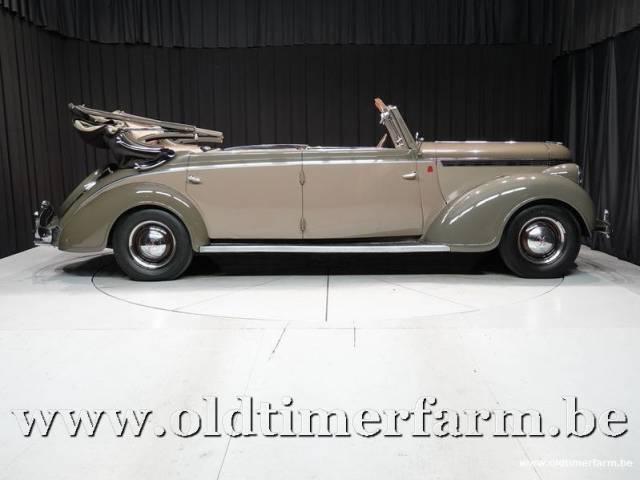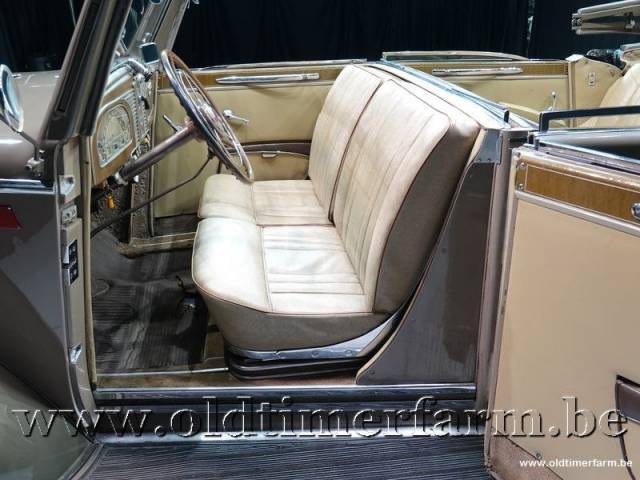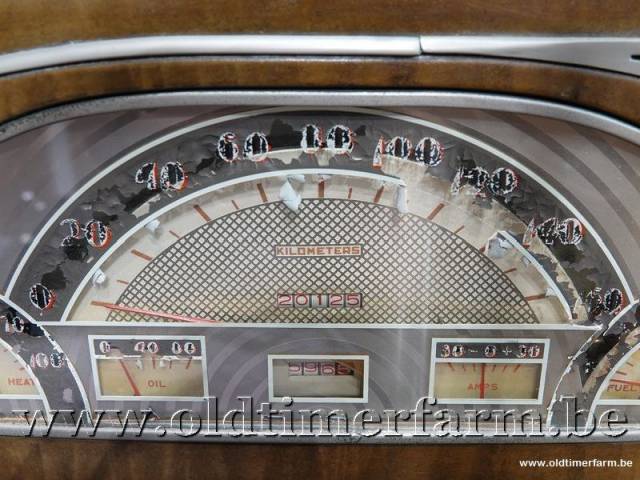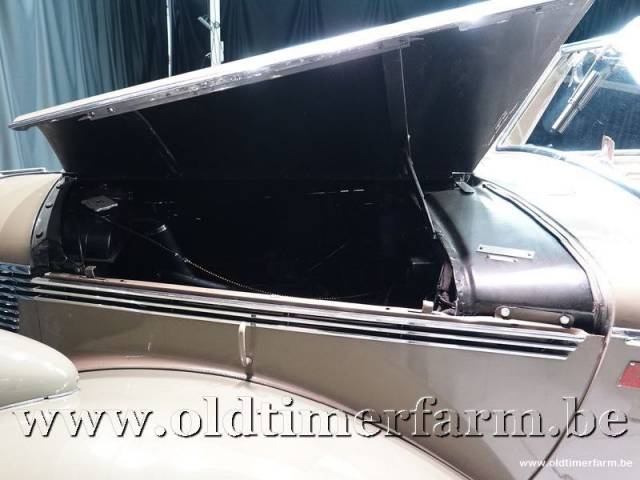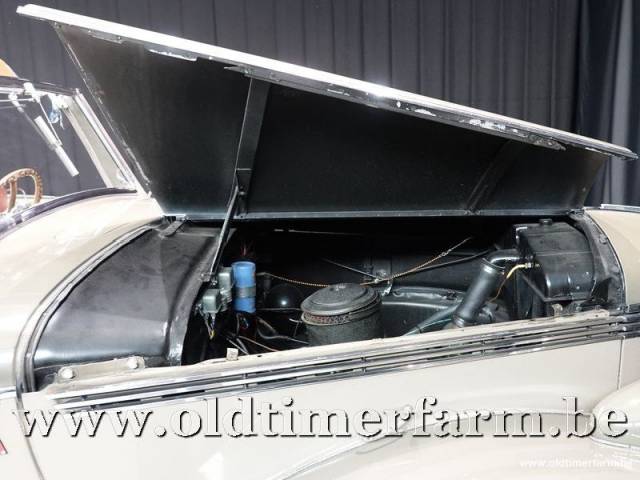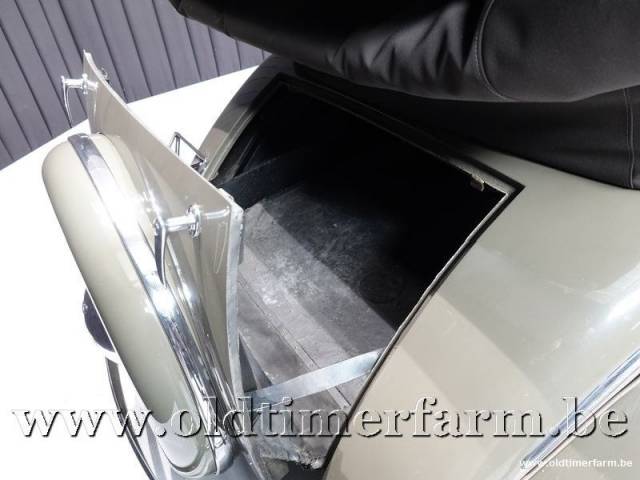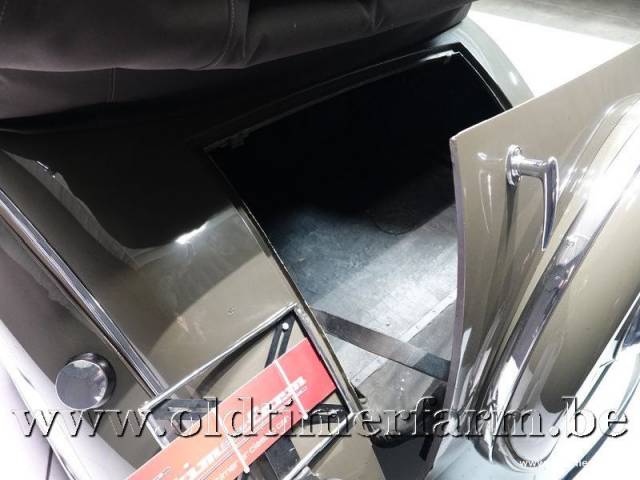 1937 DeSoto Tuscher S5 Cabriolet '37
Dealer

away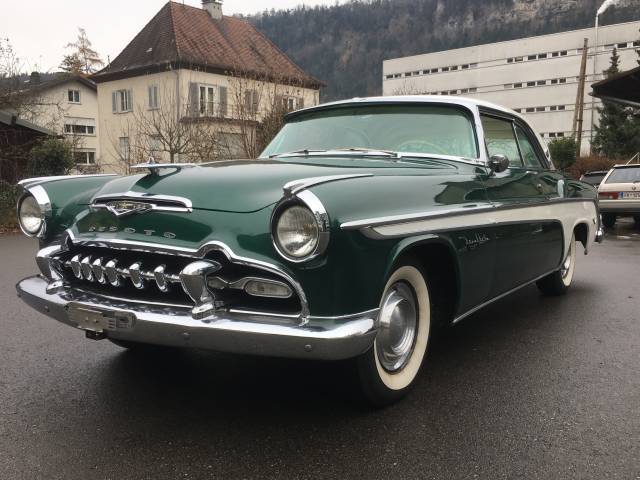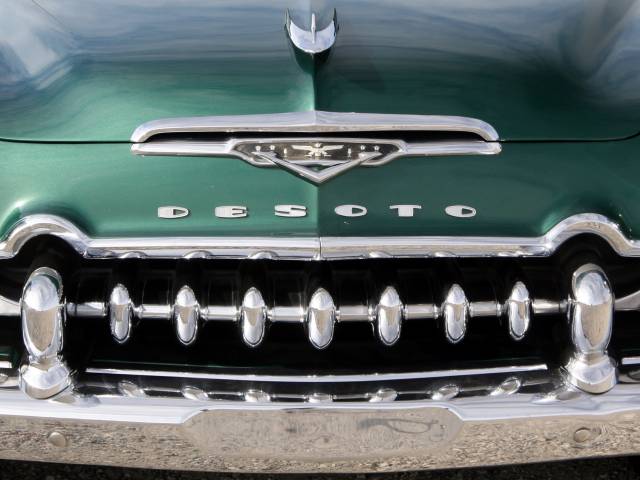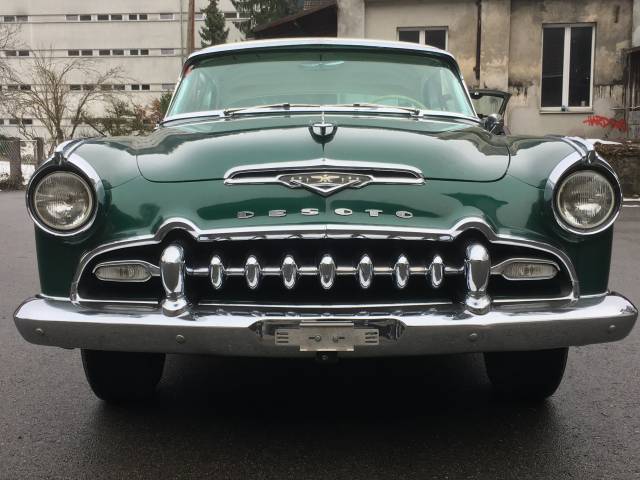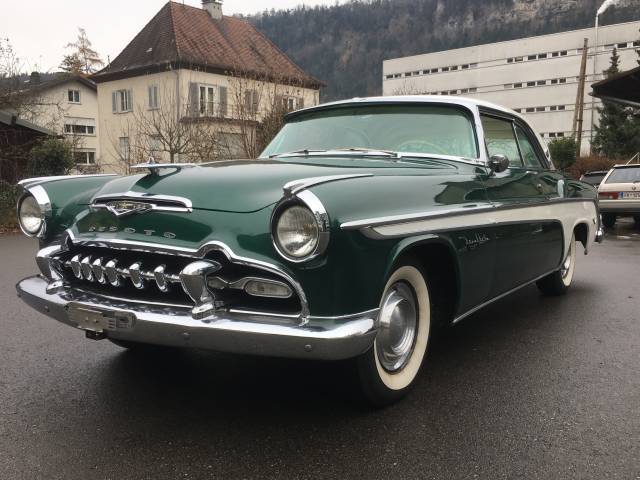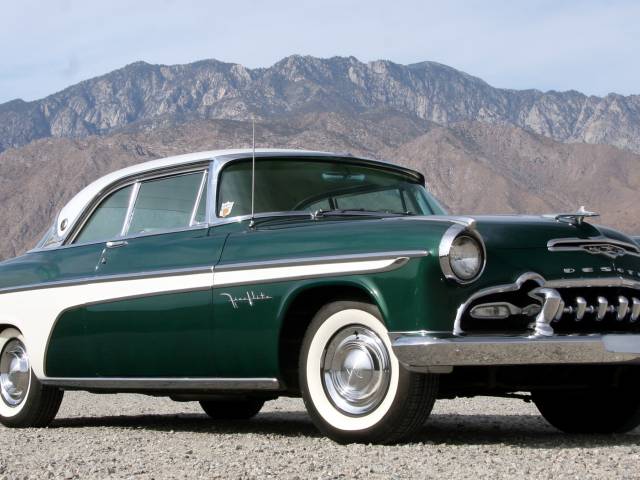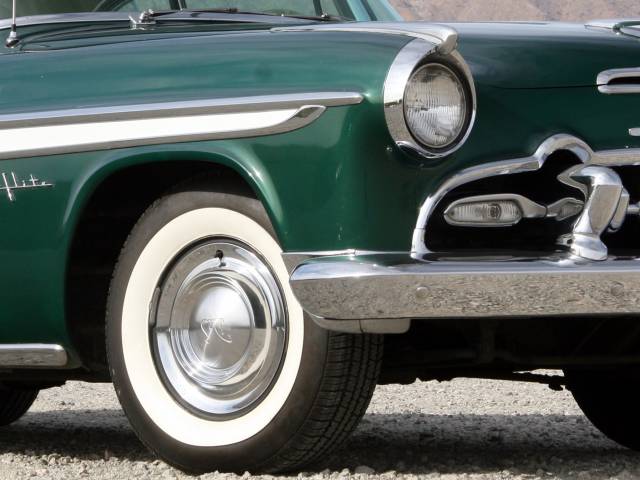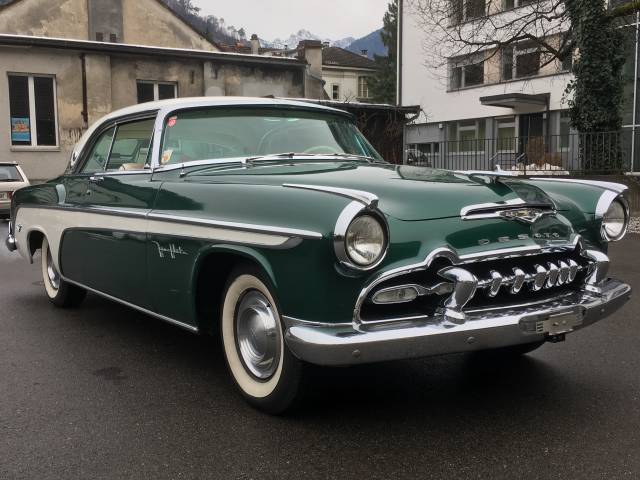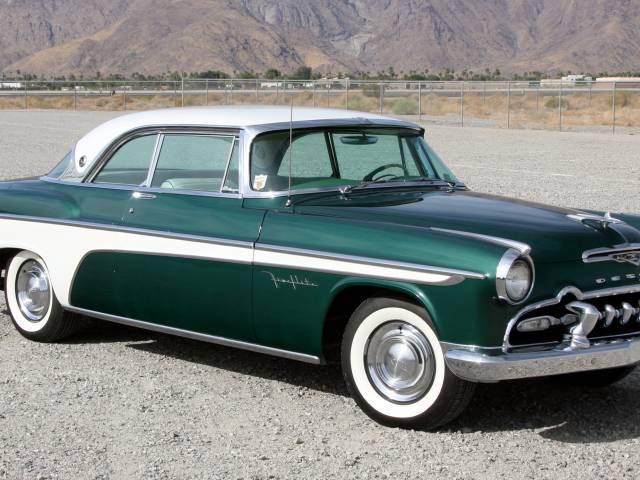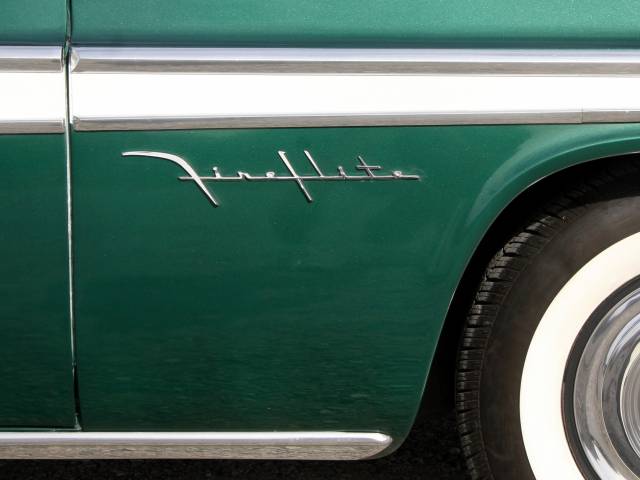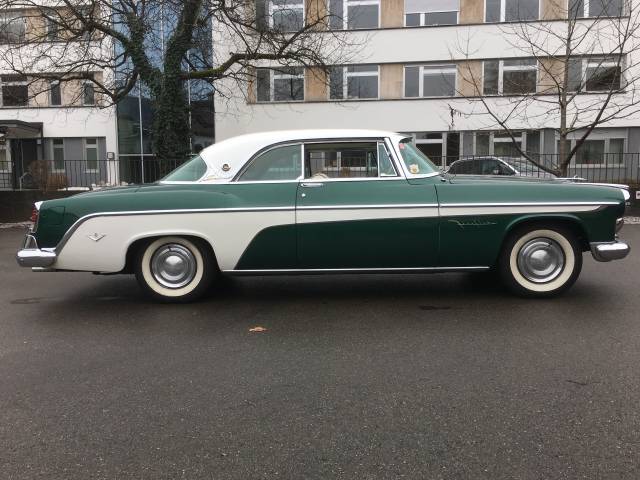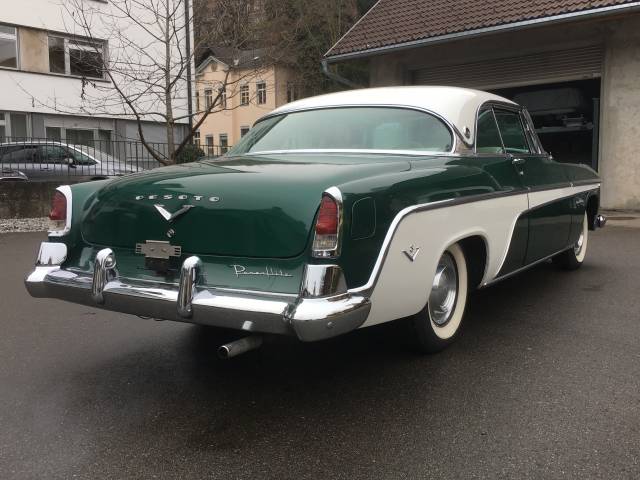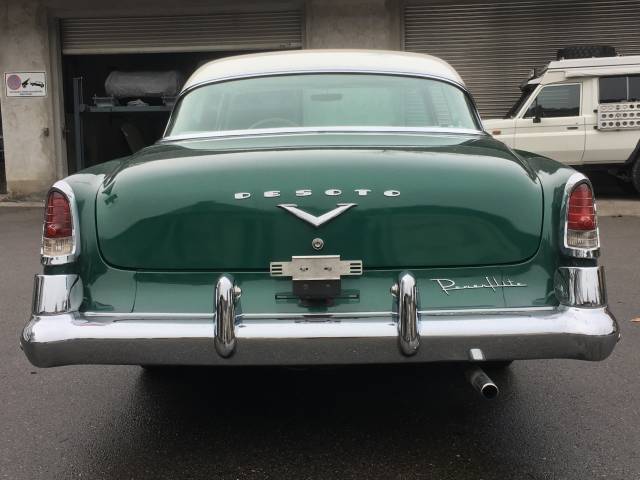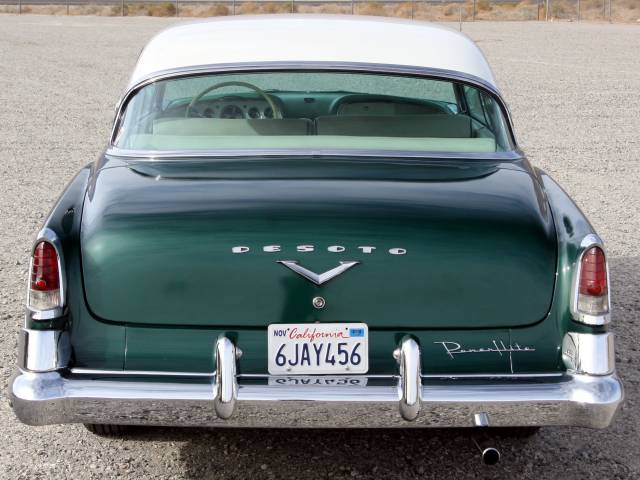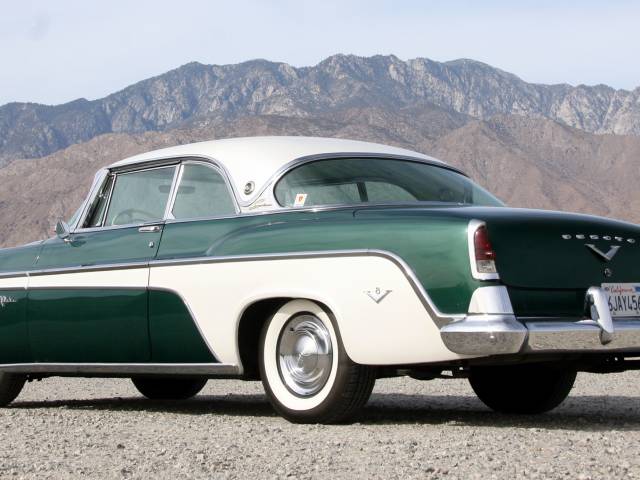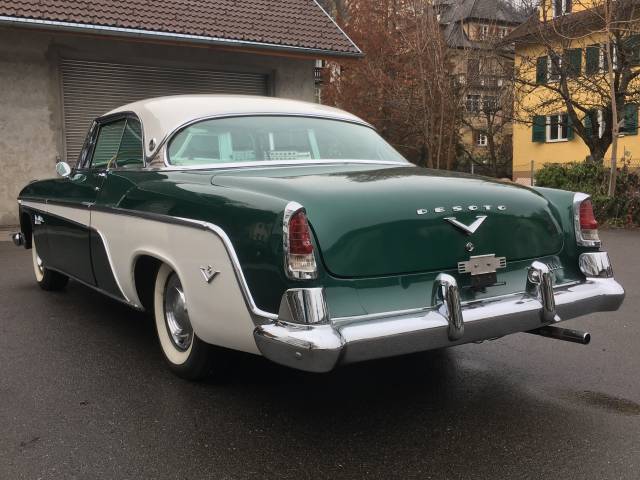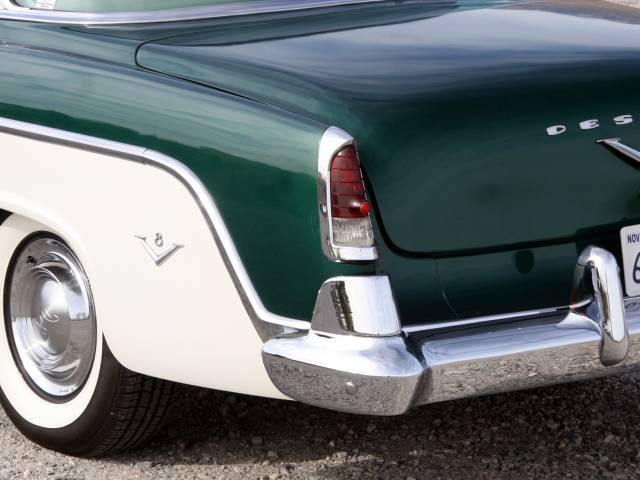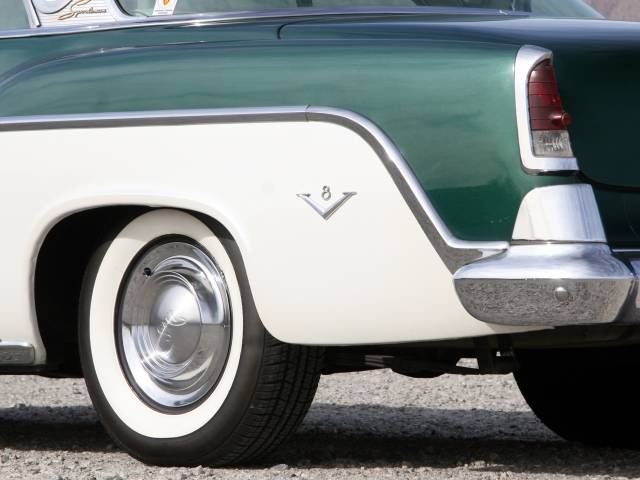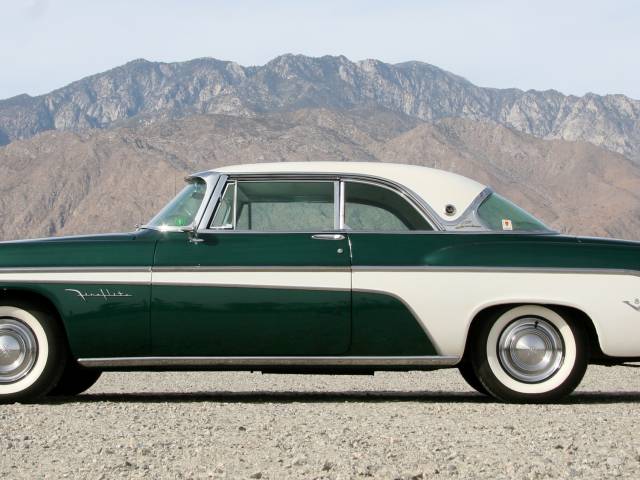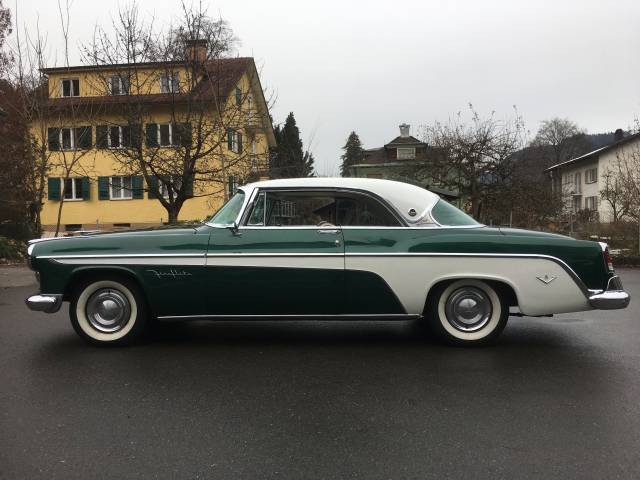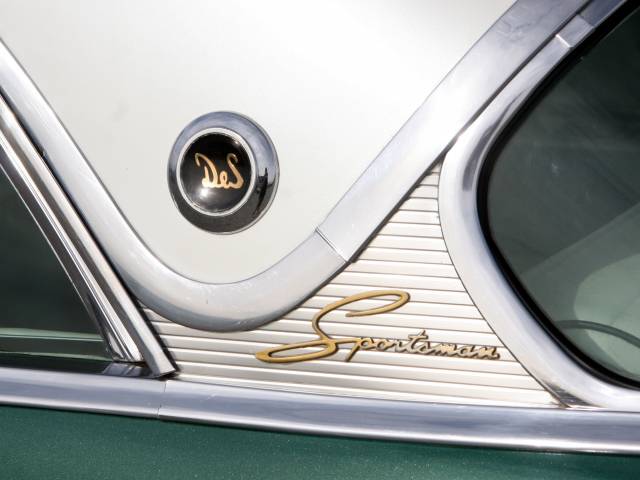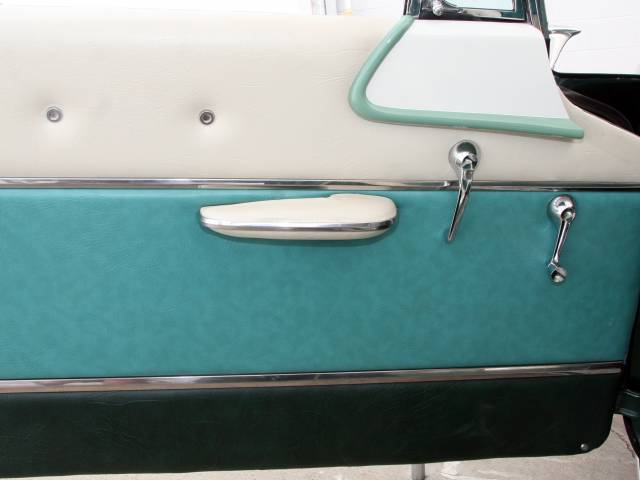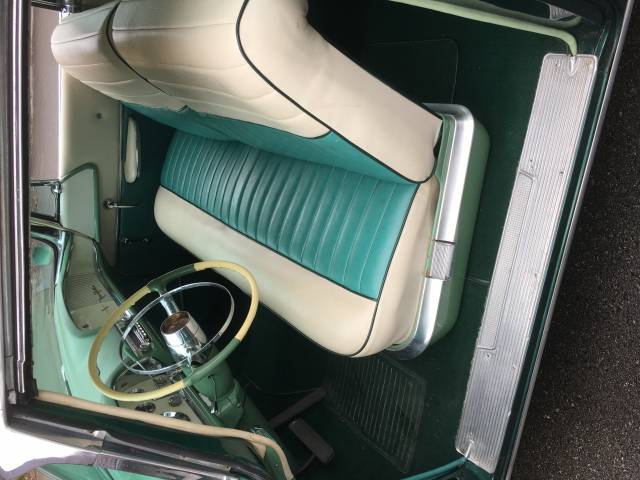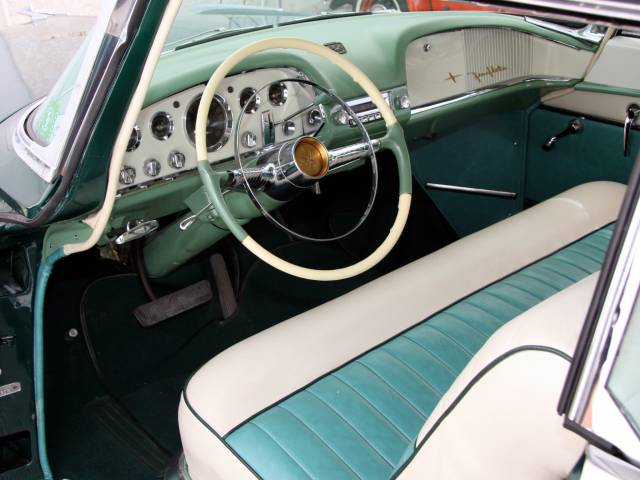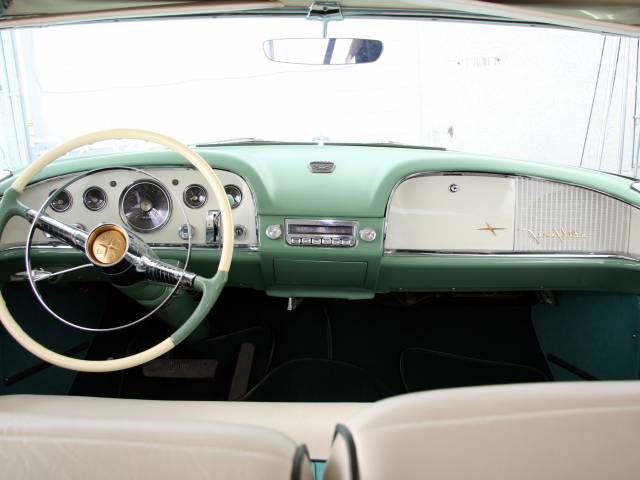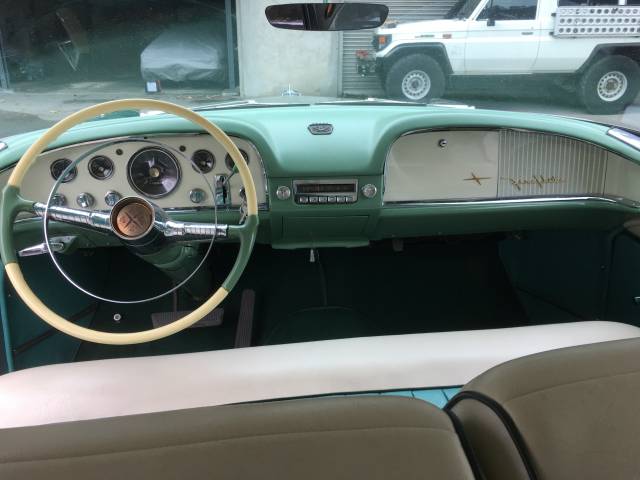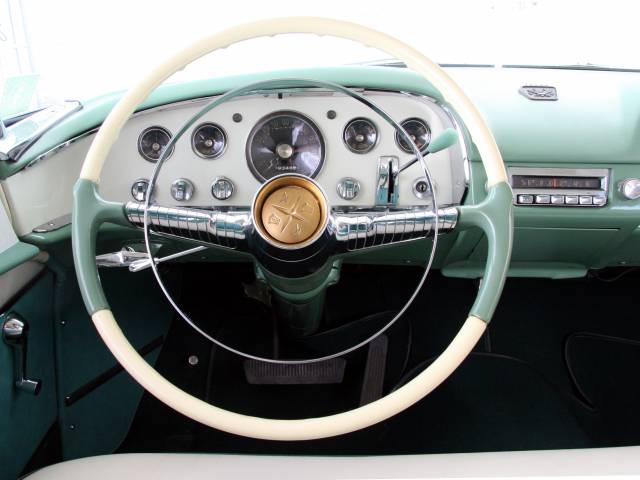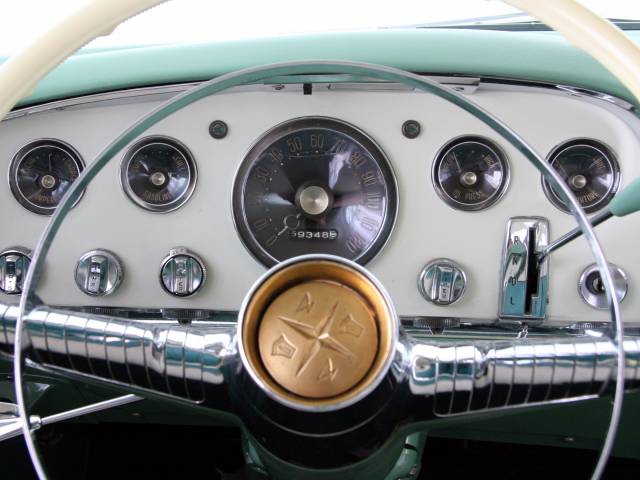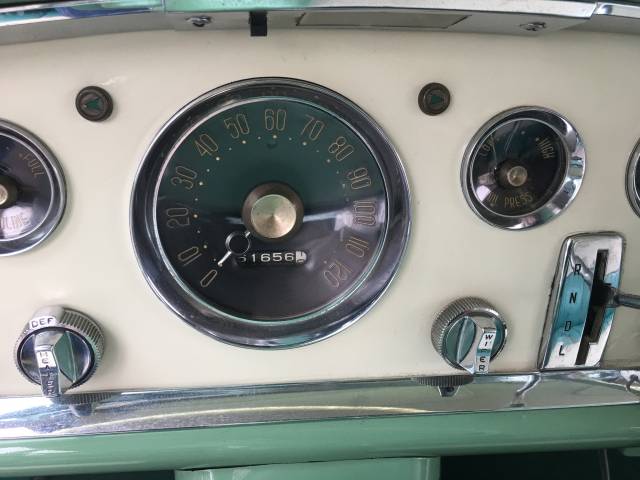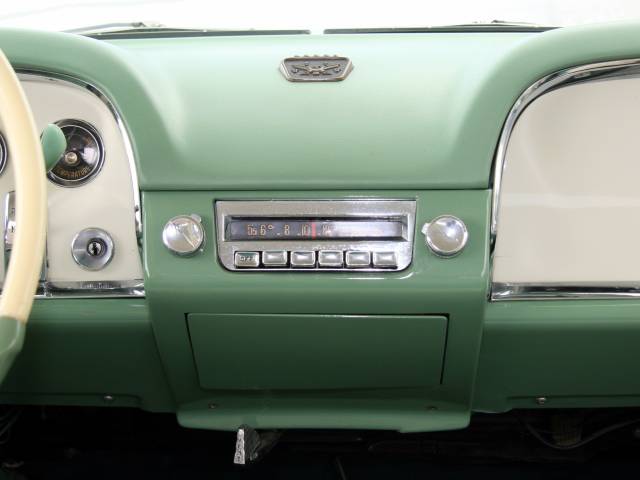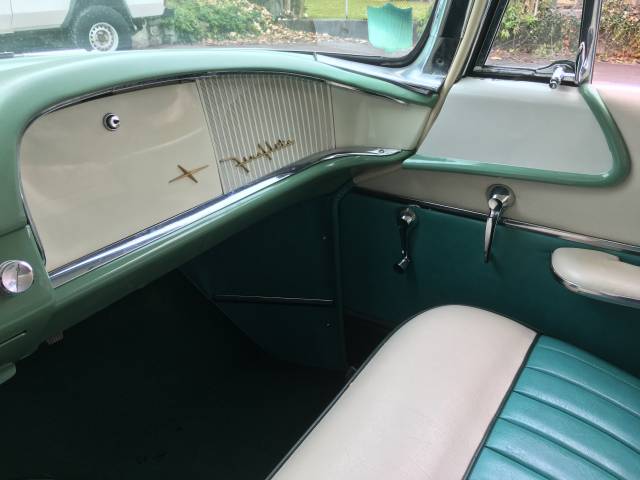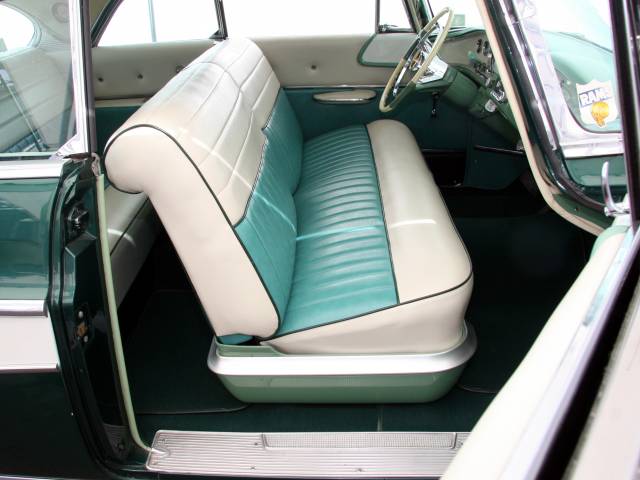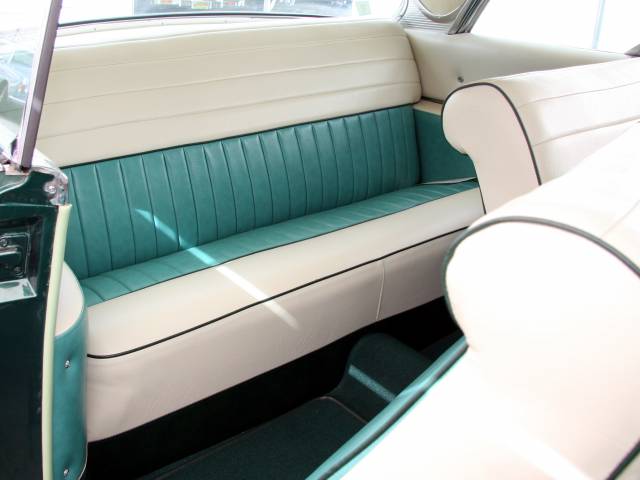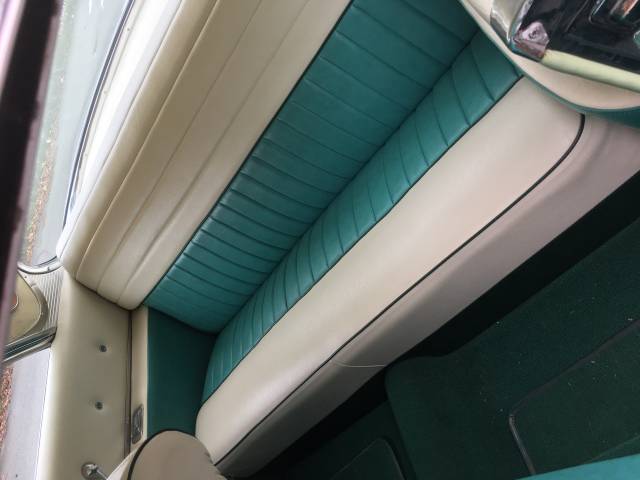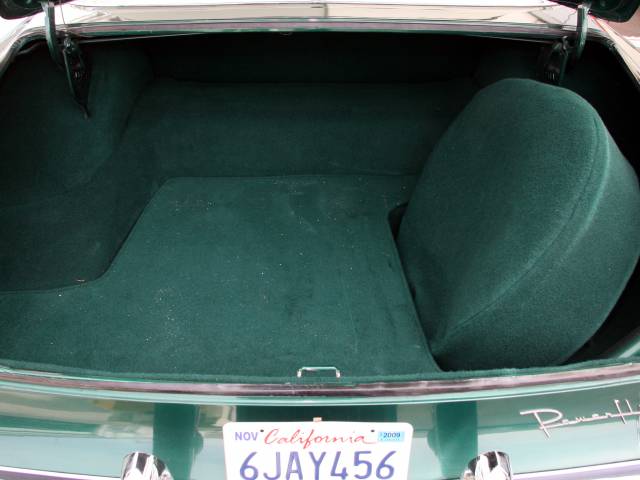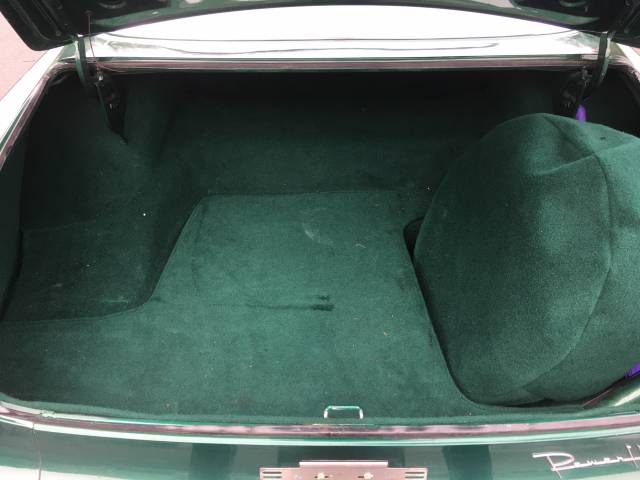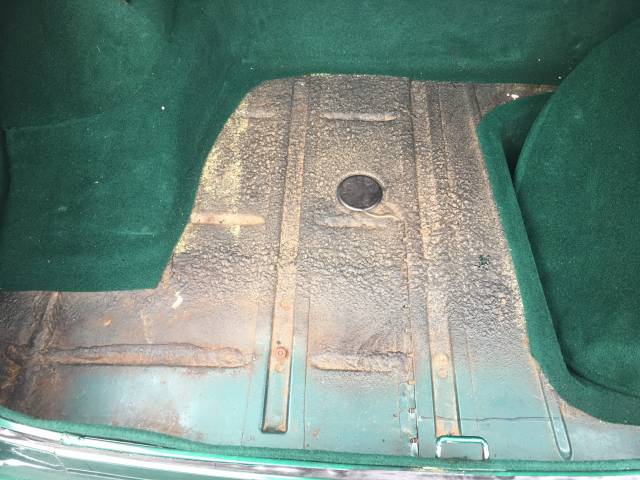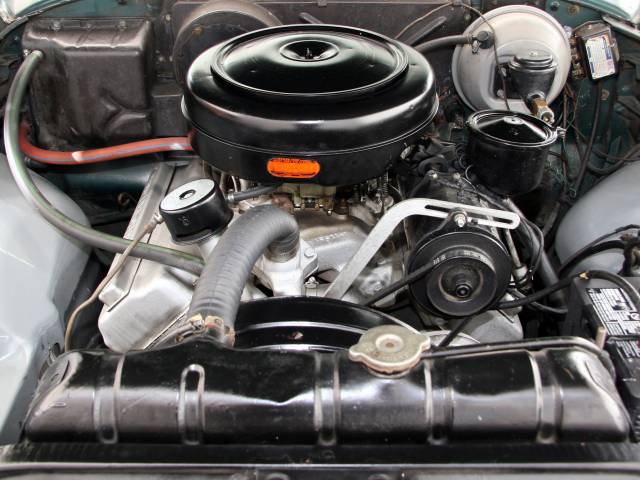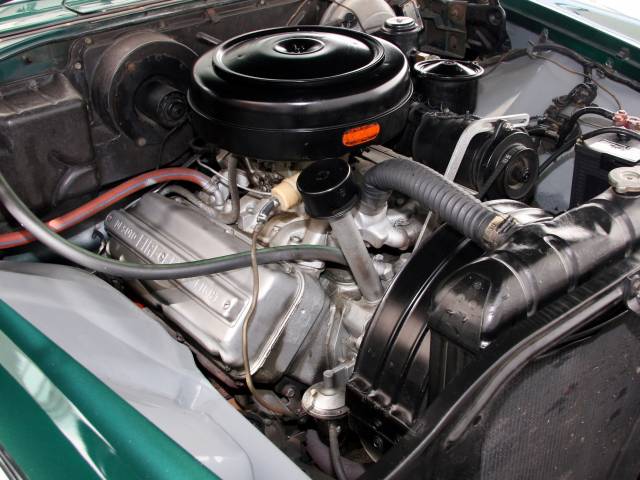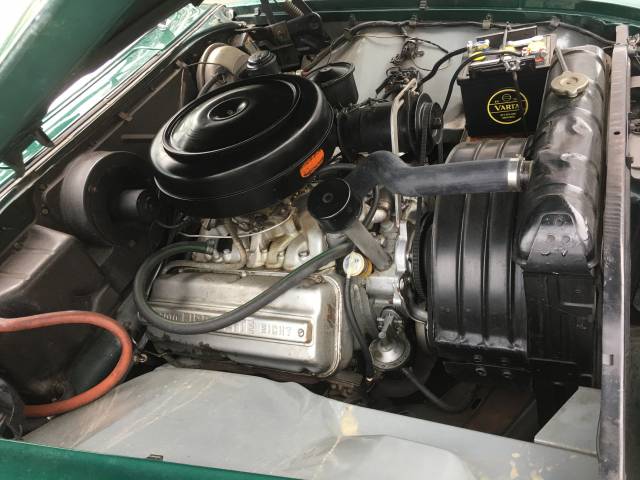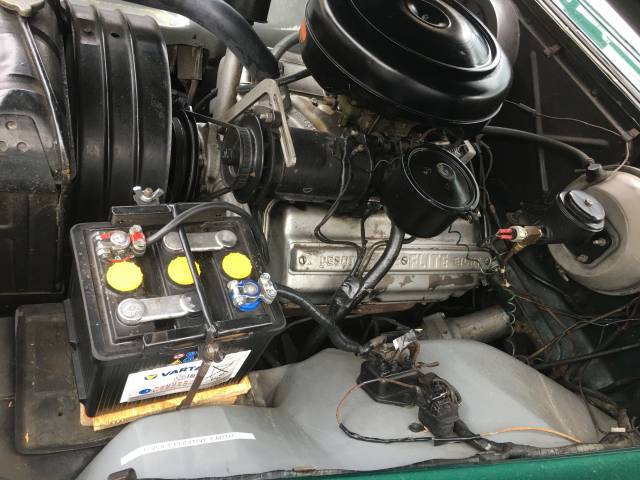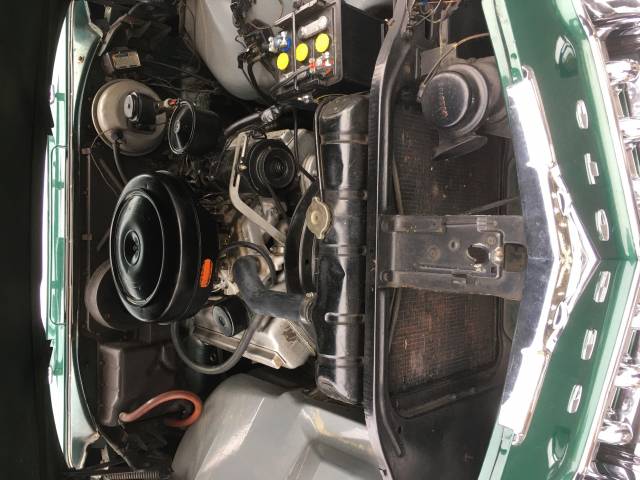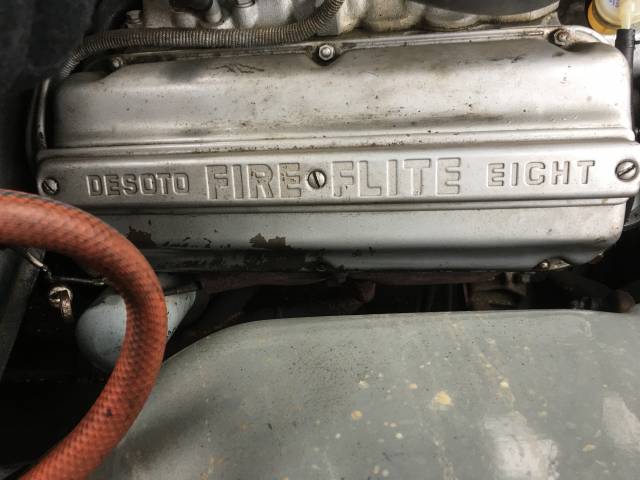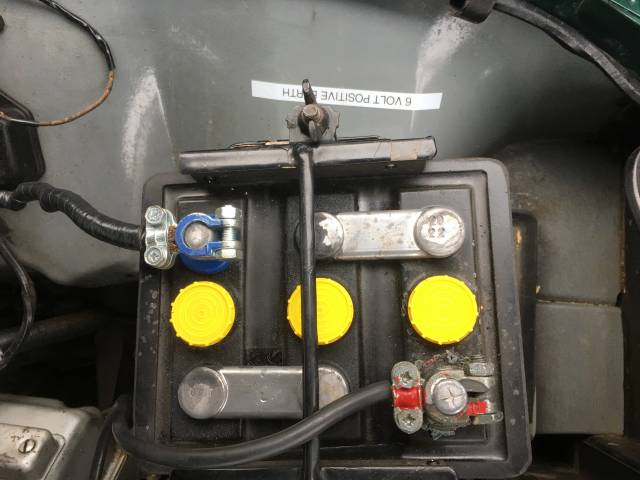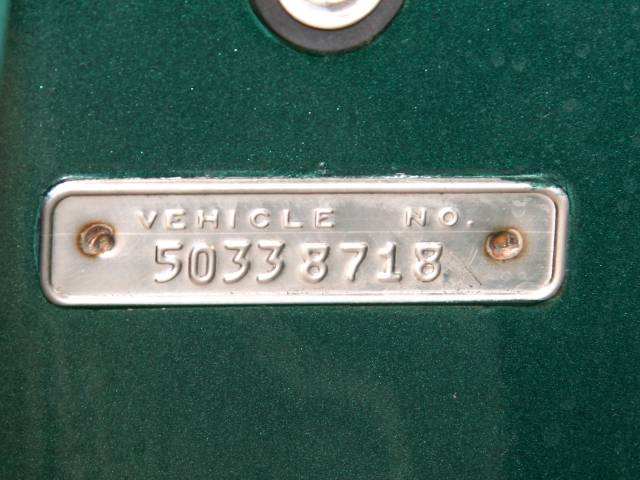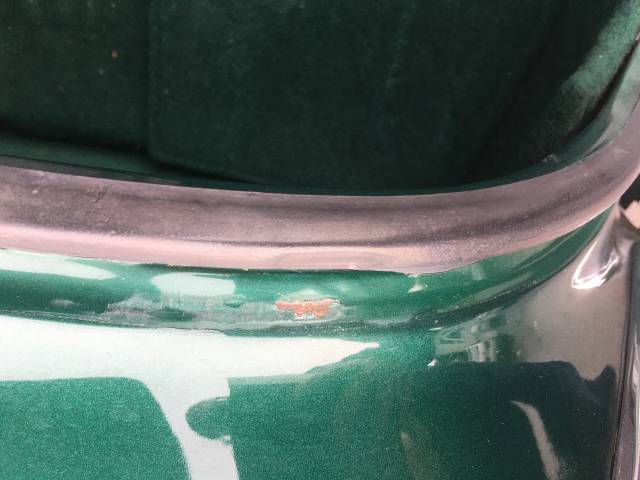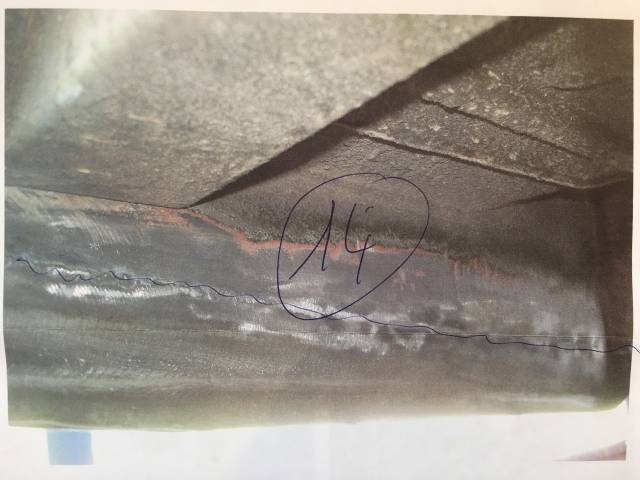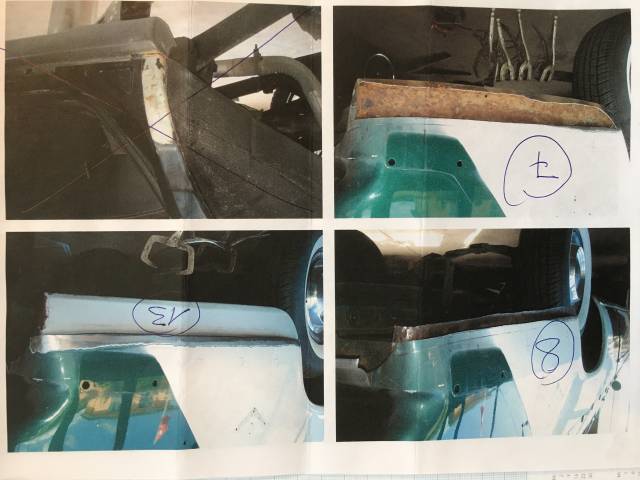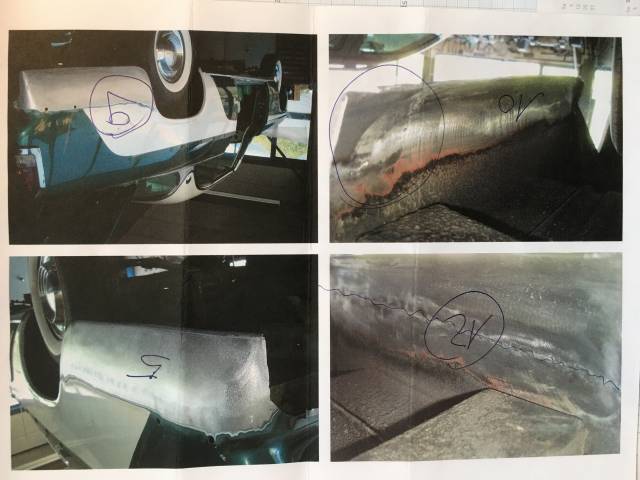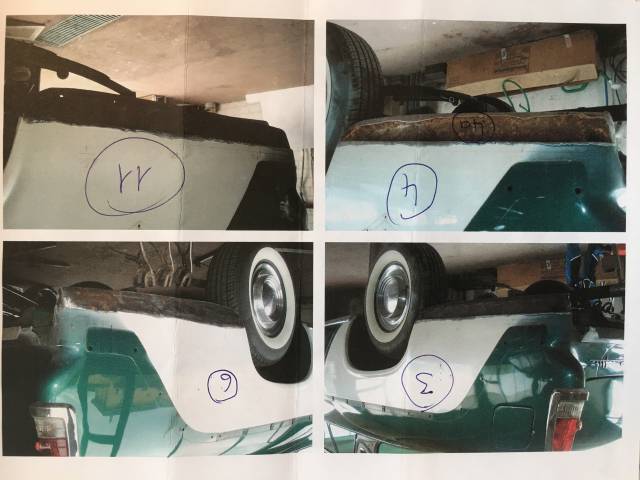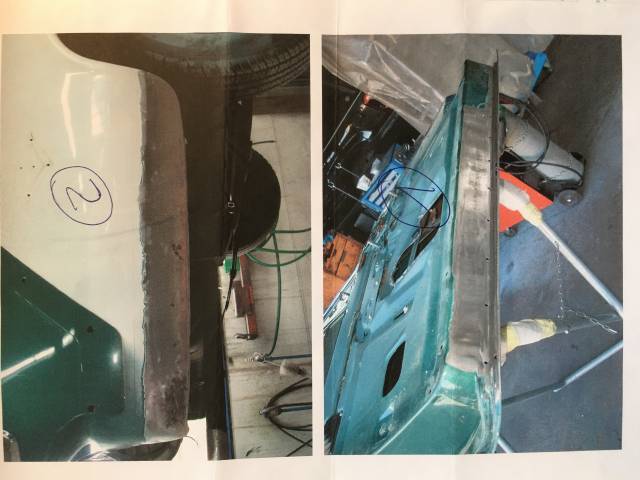 Extremer rare US coupe in beautiful color combination
Dealer

away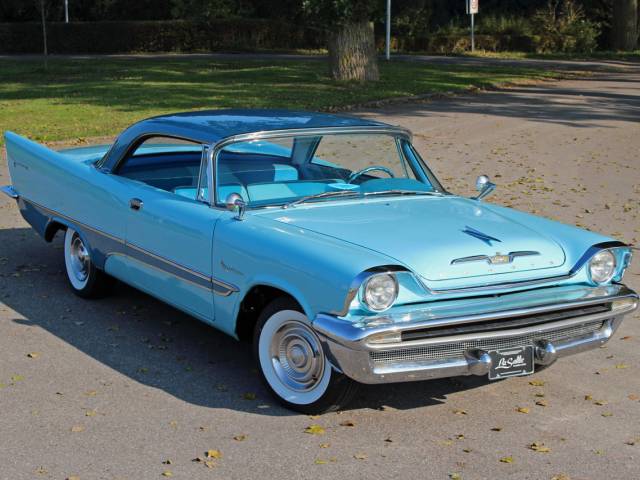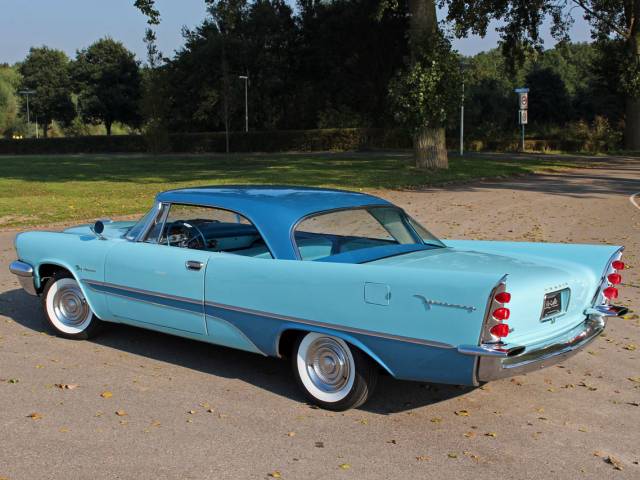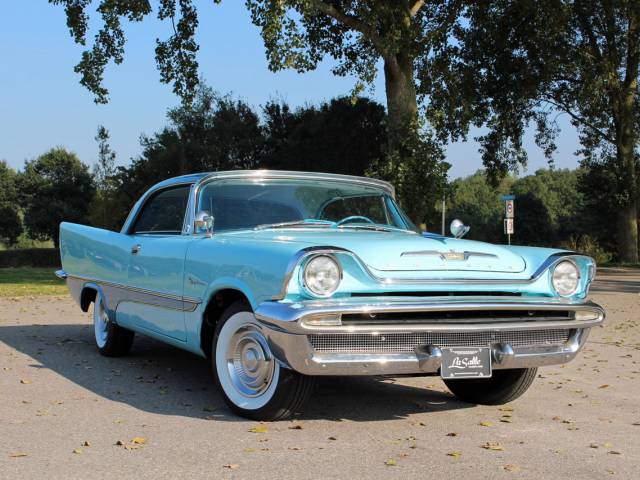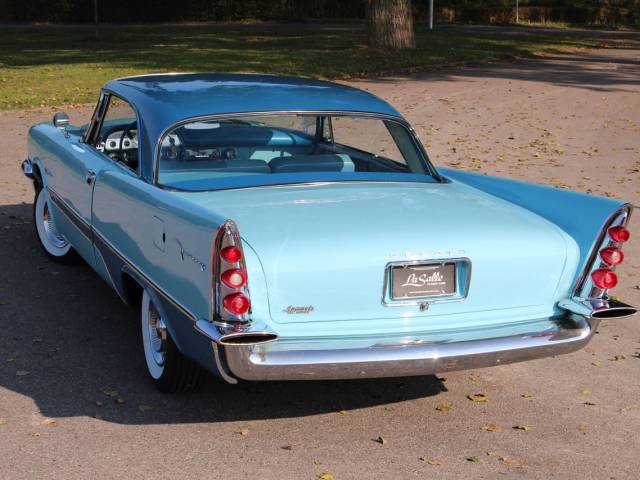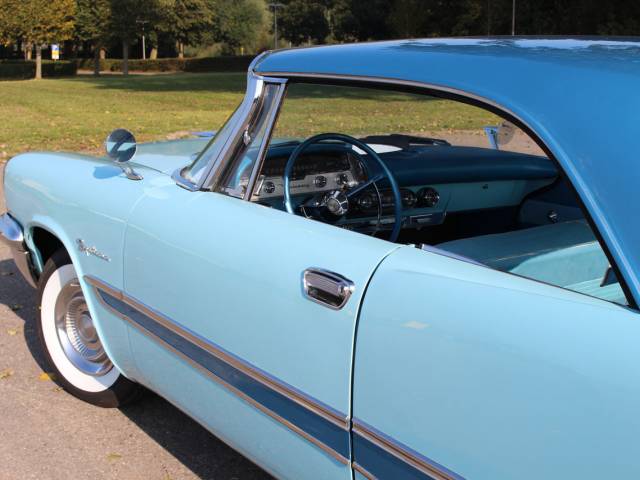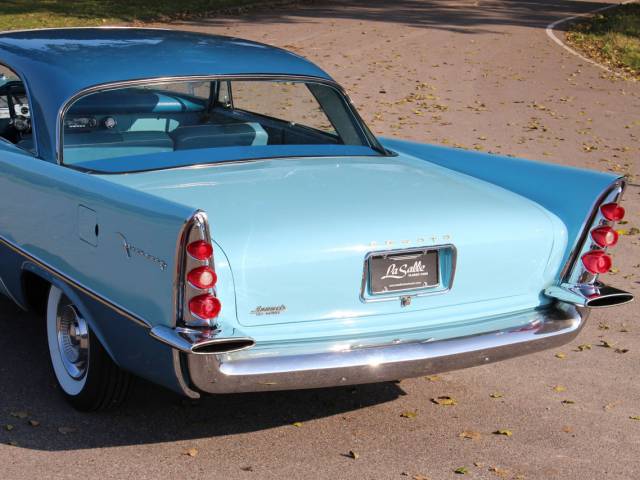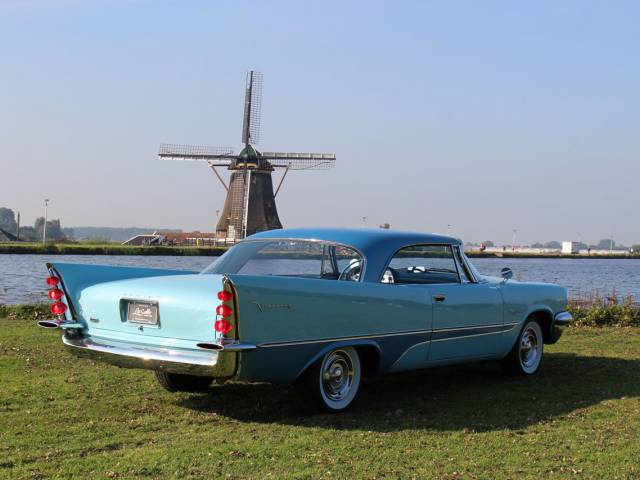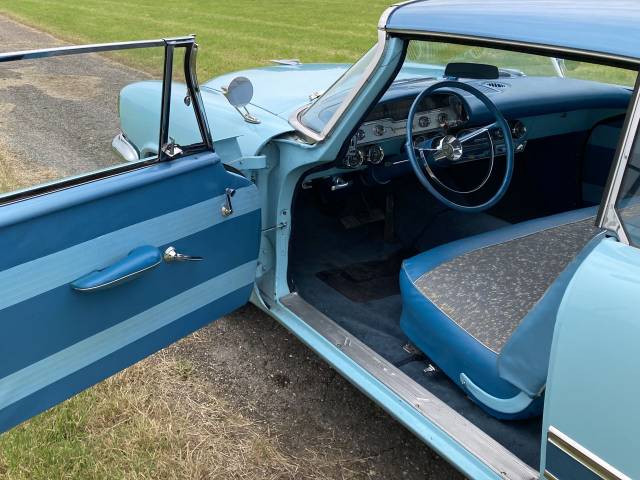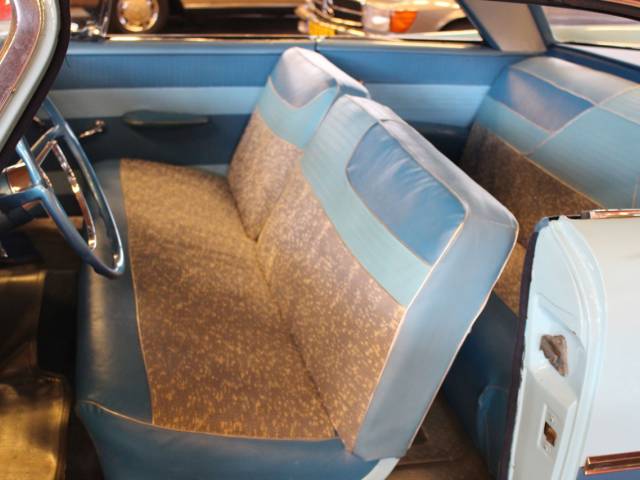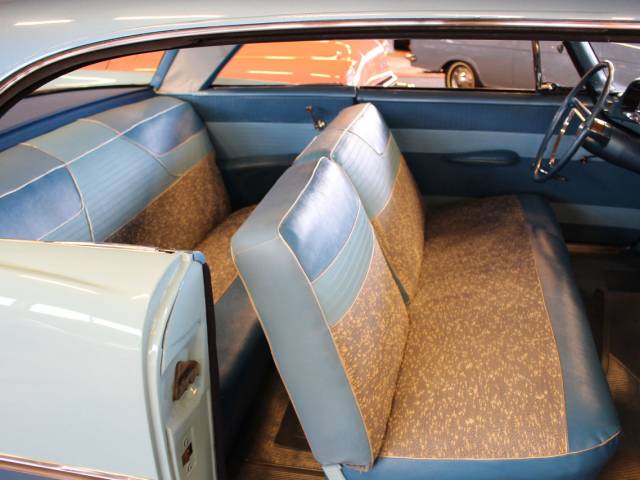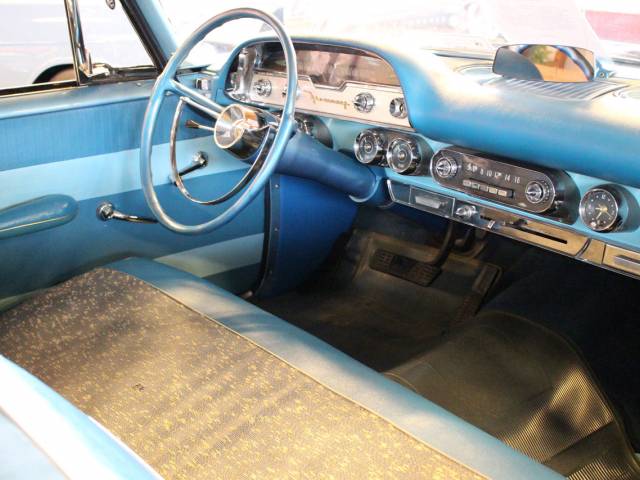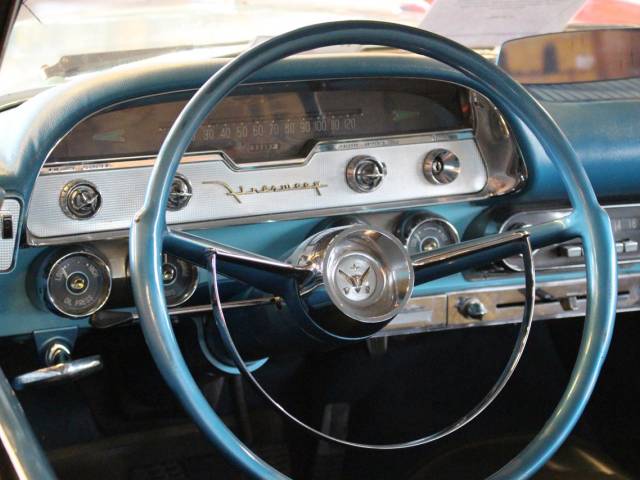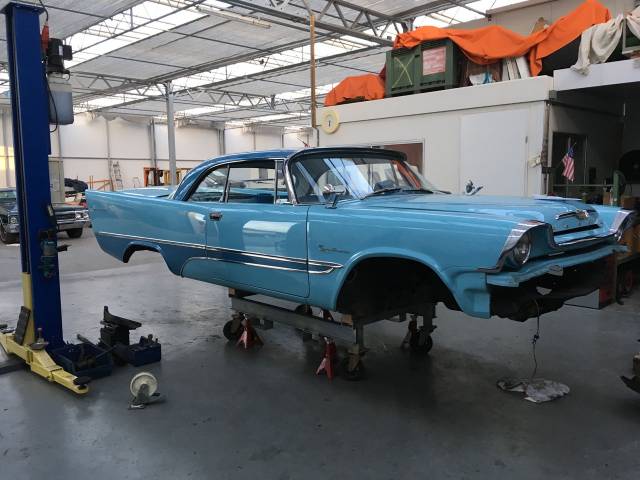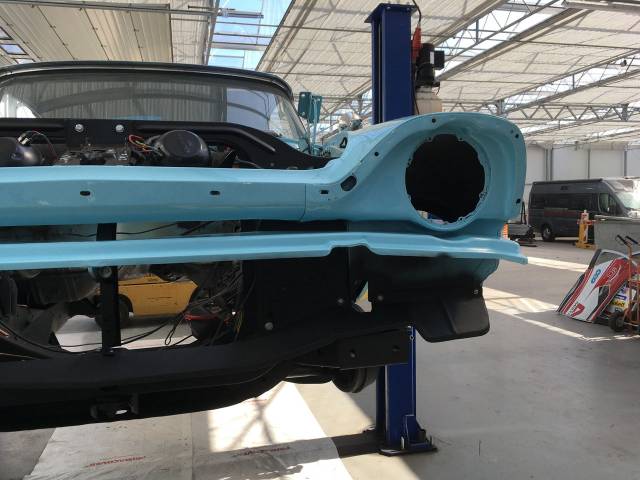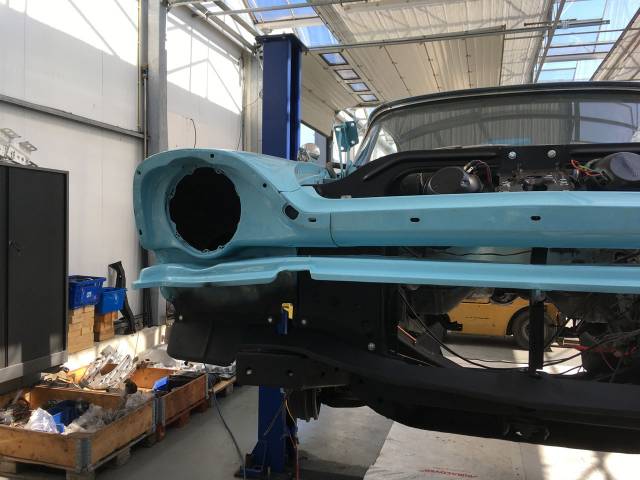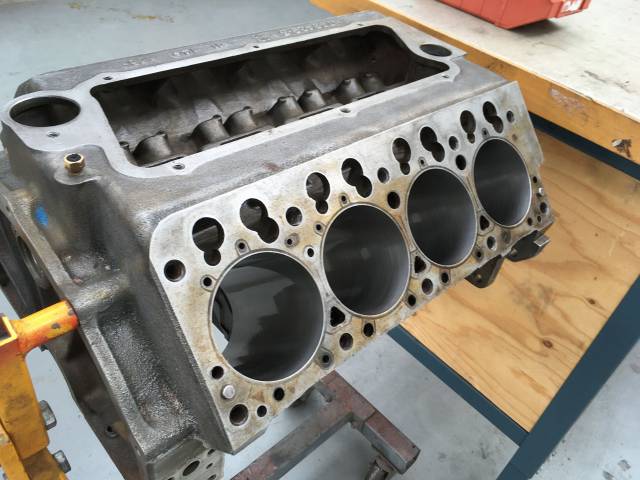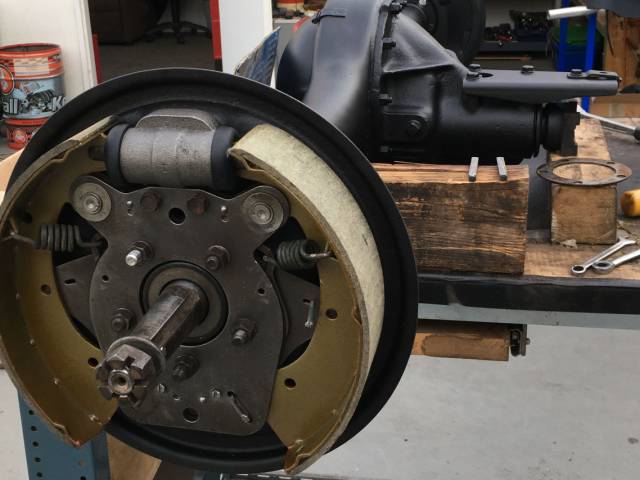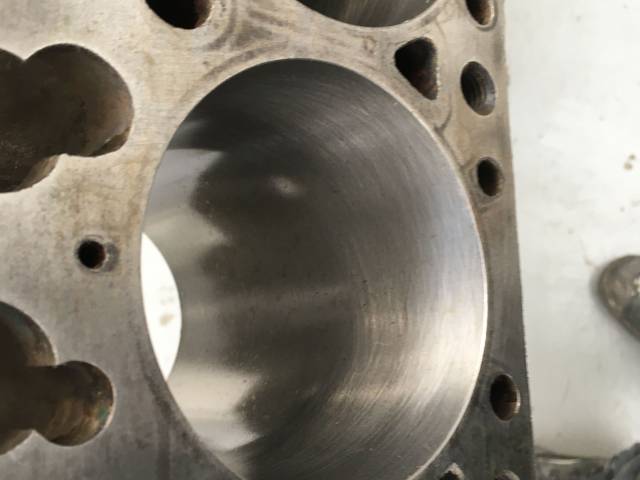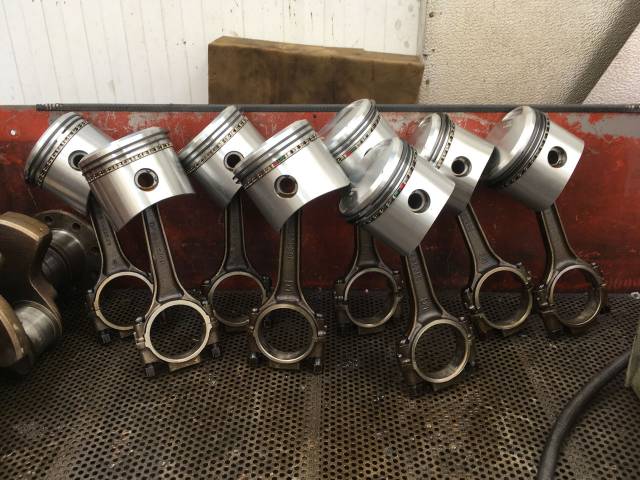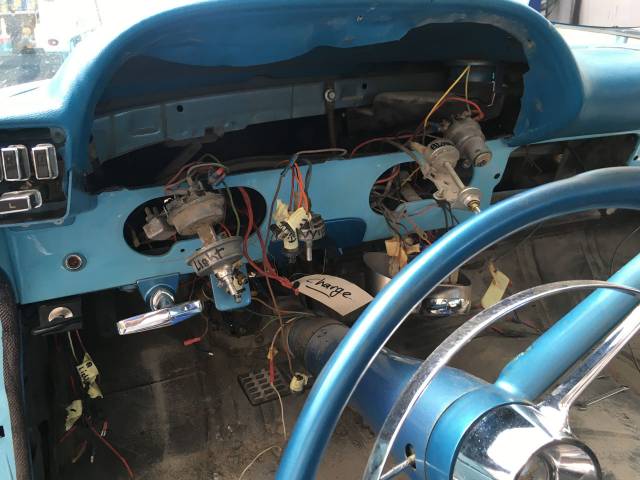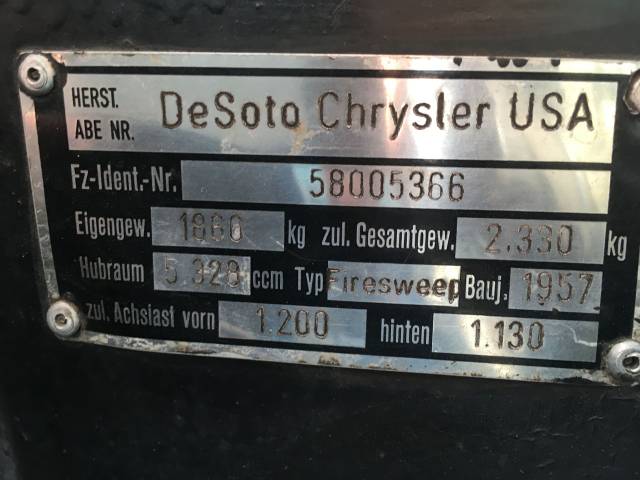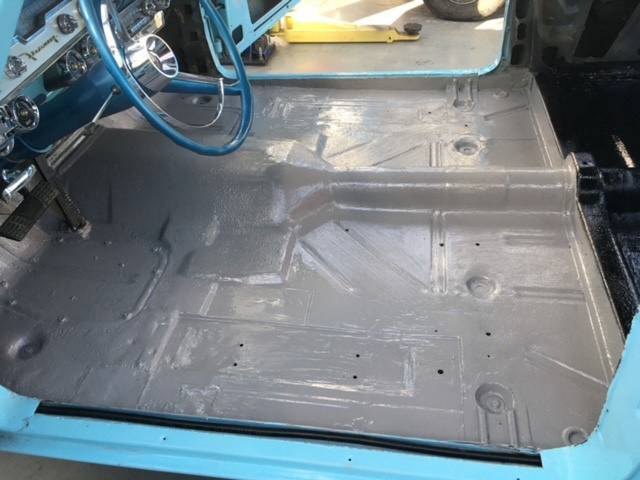 Dealer

away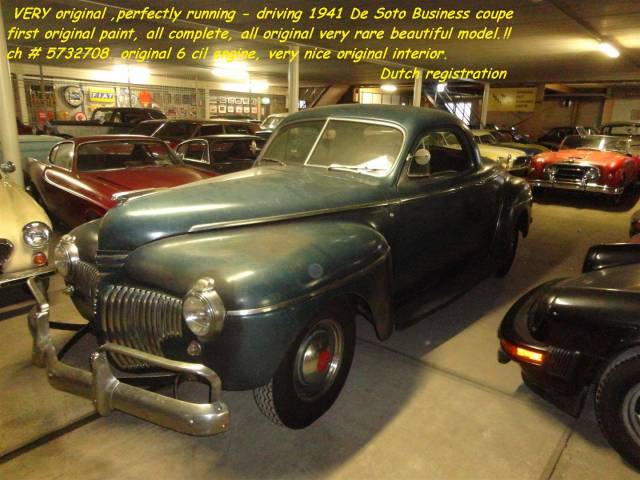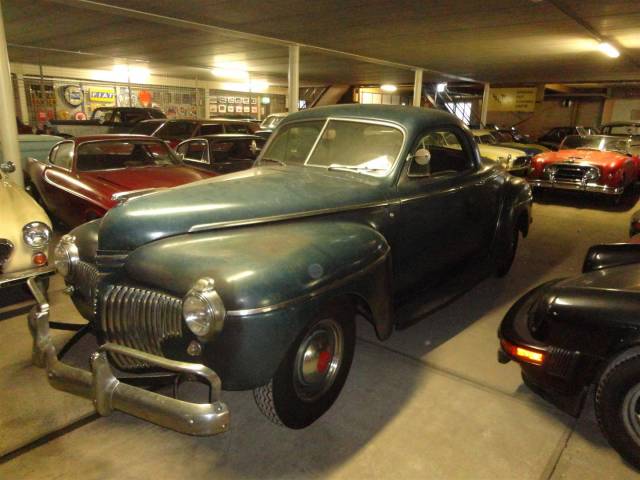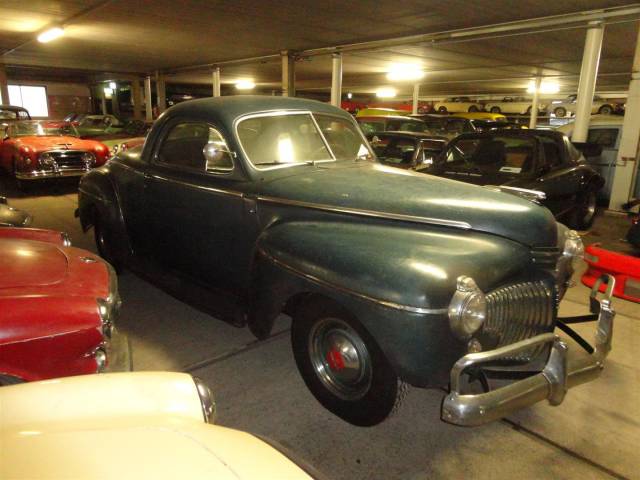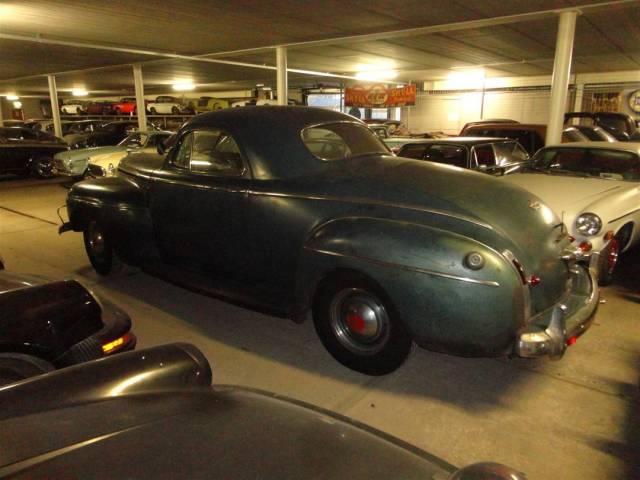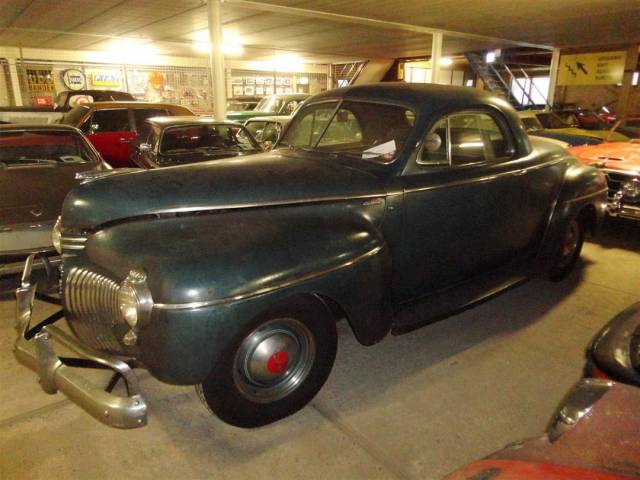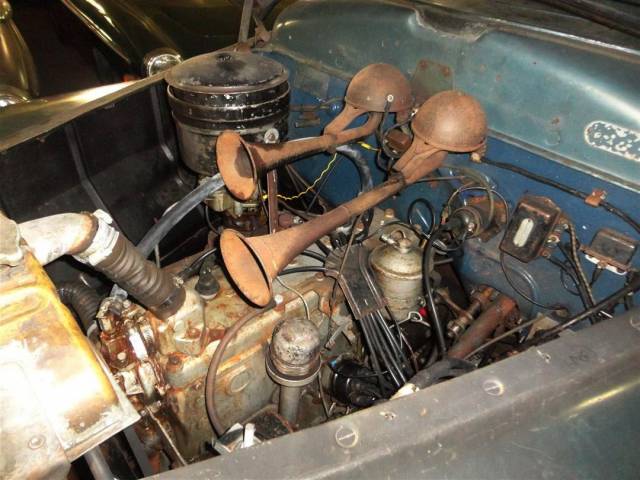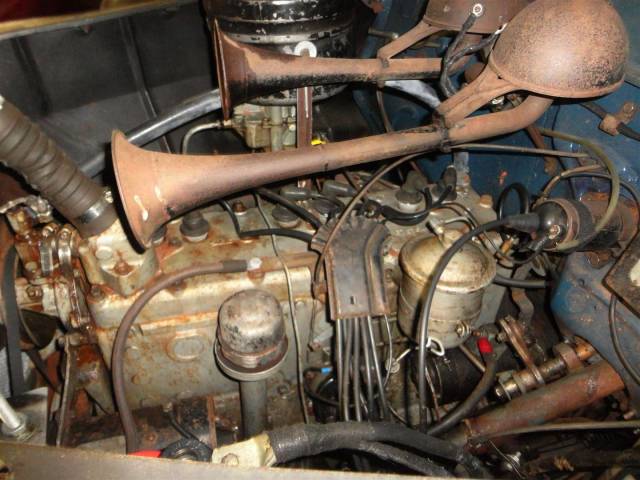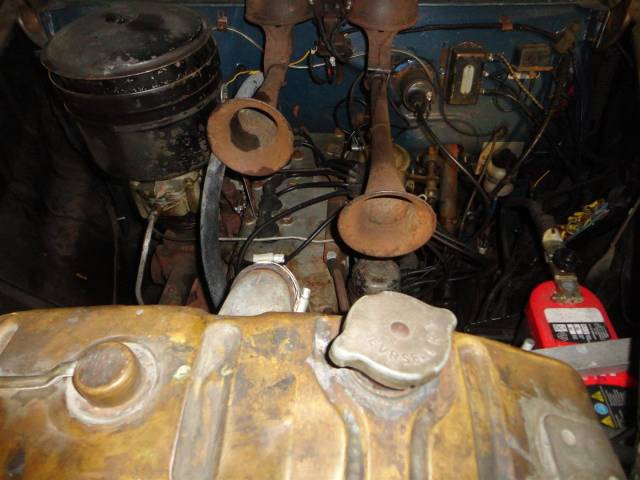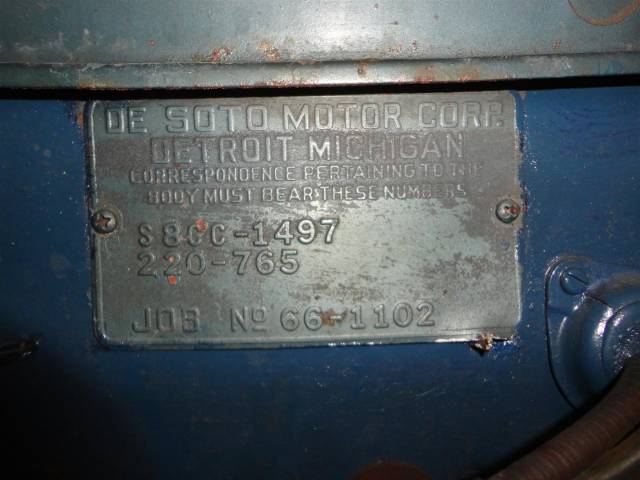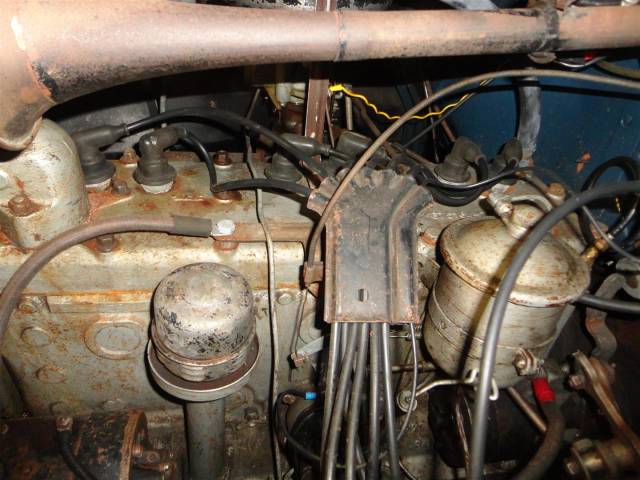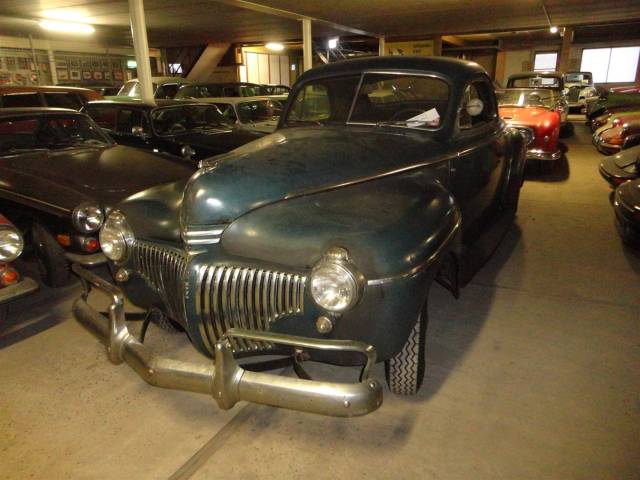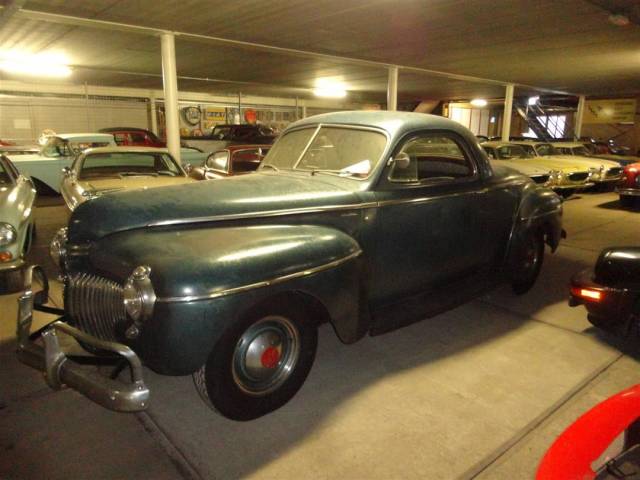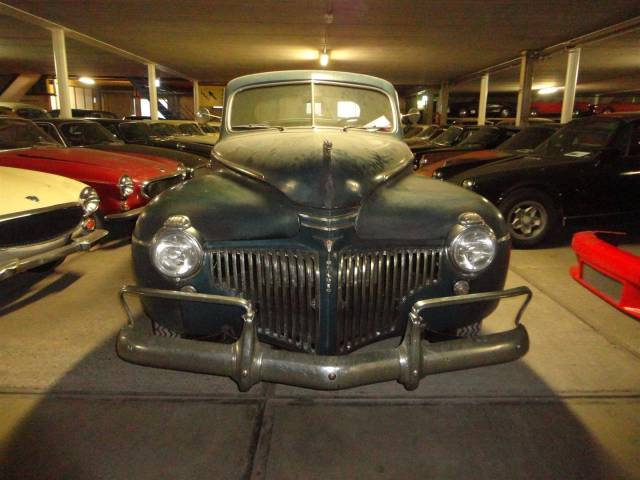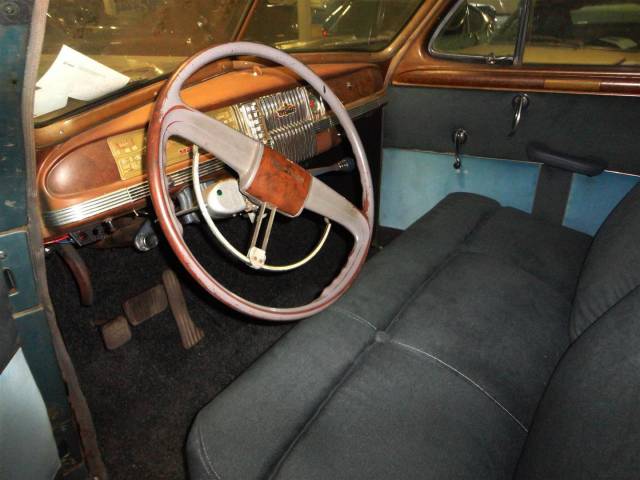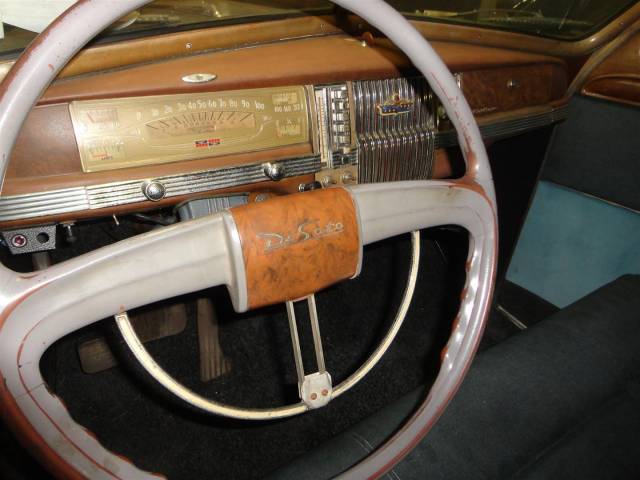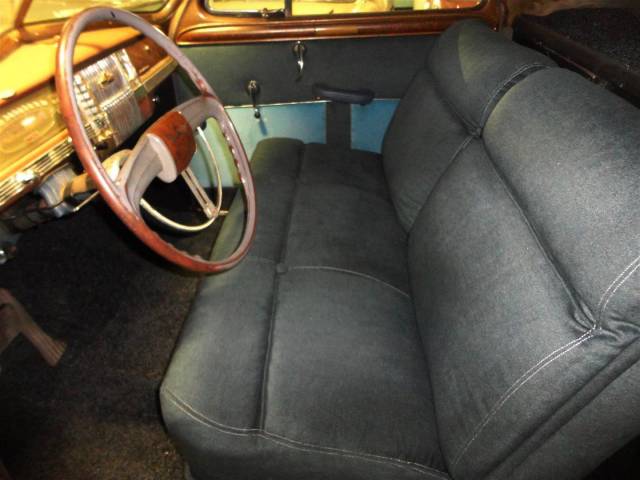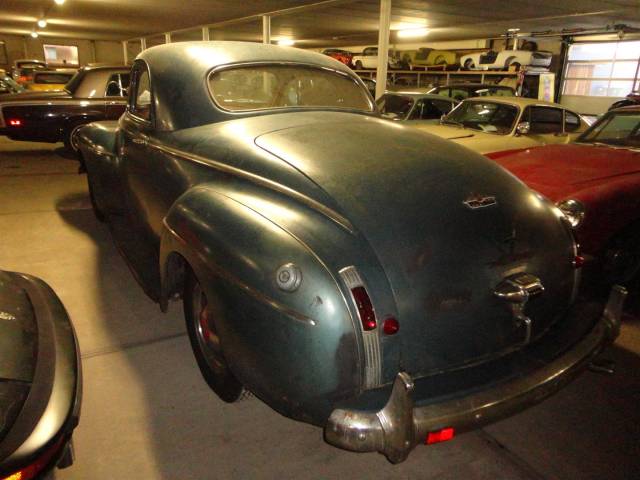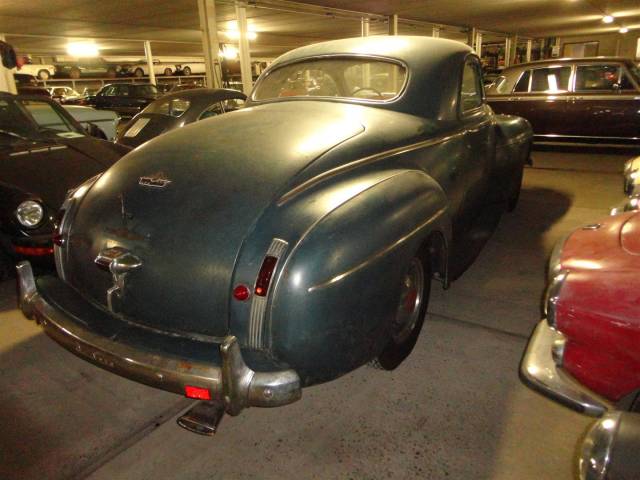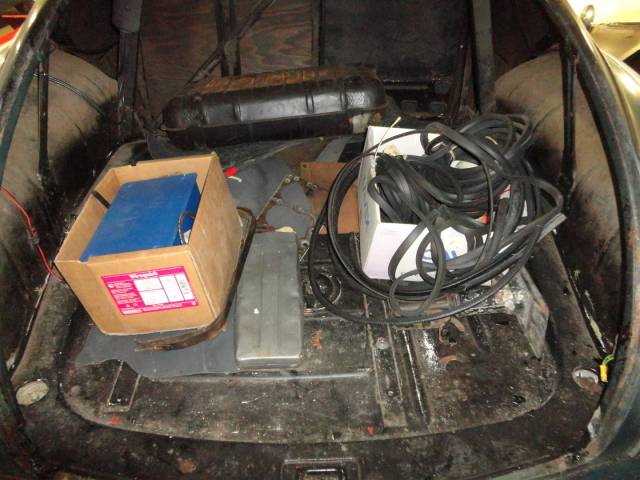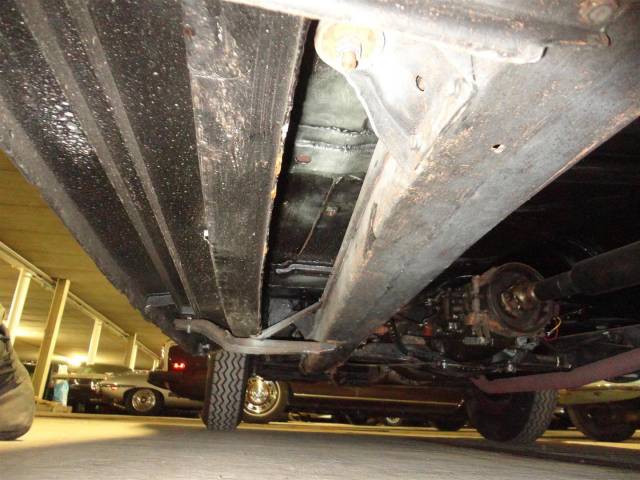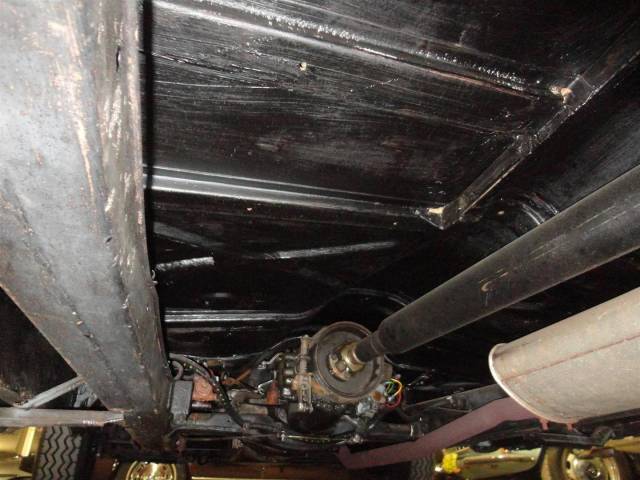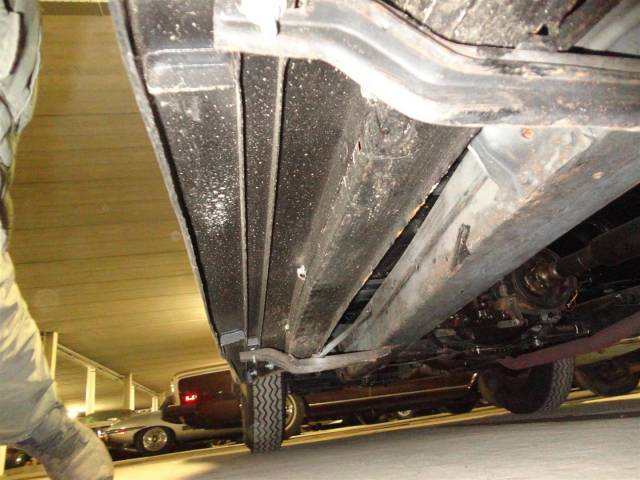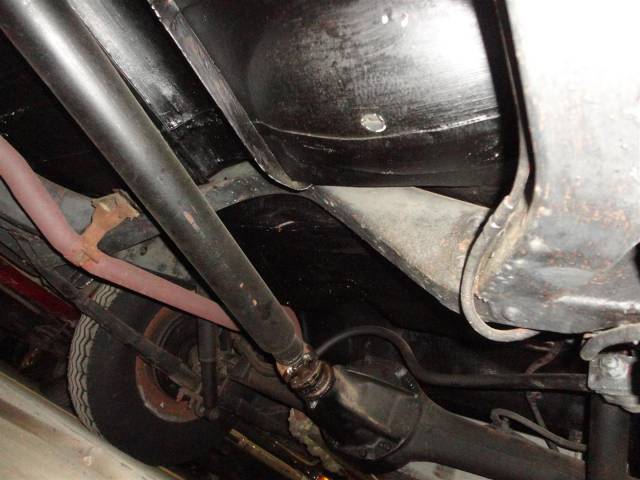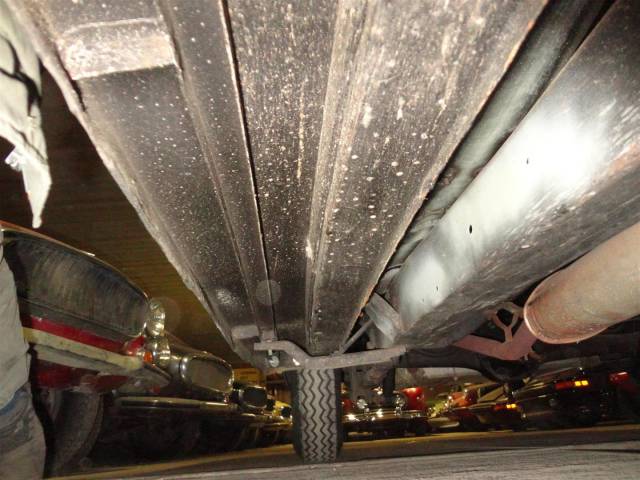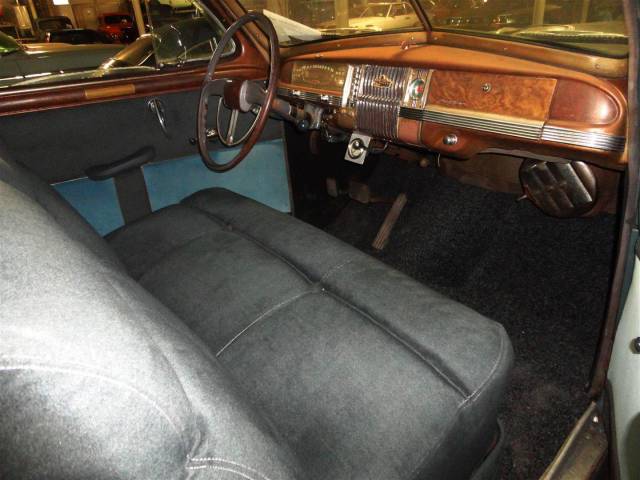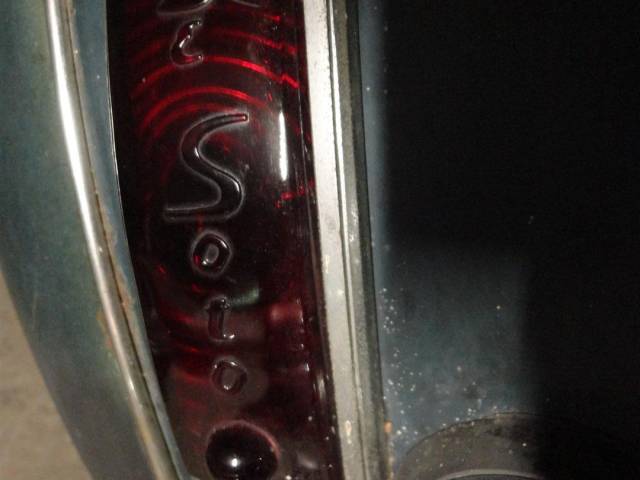 De Soto-Business Coupe
Dealer

away
De Soto
De Soto was a marque produced by the American automobile company, Chrysler. Like its stable-mate, the Dodge, it was a mid-price brand. The first De Soto was produced in 1928 and the final one rolled off the assembly line in 1960.
De Soto in the pre-War Years
Walter Chrysler founded De Soto in August, 1928. He chose to use the name of a famous Spanish explorer of North America, Hernando De Soto, and the brand's logo often showed a shield with a stylised portrait of De Soto in a Conquistador helmet. The first-year sales in 1929 were record-breaking, with over 81,000 De Soto cars sold, and in 1930 the new De Soto CF, or De Soto Eight, was extremely popular. The company ran several successful publicity stunts to promote the cars, including a 10-day drive across America by racing driver Peter DePalo in 1932 and in 1933 a backwards drive across the country by Harry Hartz, another racing driver.
De Soto innovation with Airflow and Airstream
Chrysler had been using wind-tunnel testing to search for the ideal automobile body shape to increase speed and save on fuel consumption. The result was the De Soto Airflow, which was revealed in 1934. This was a streamlined, arched car with a grille at the front that let air flow through it. The engine and the interior were moved forward, making it more stable than traditional designs. While the Airflow was extremely successful in Europe, and was hugely influential on manufacturers like Volkswagen, Renault and Peugeot, the radical new design did not attract US customers and American sales were disappointing. Chrysler came up with a more conventional solution in 1935, with the De Soto Airstream, which fully replaced the Airflow line from 1936 onwards. Sales doubled and by 1937 had risen even more with over 81,000 De Soto Airstreams sold.
The 1940s and 50s
The years just before WWII saw several innovations from De Soto, including a new semi-automatic transmission, the Simplimatic. The De Soto bodywork was changed to a 'Rocket' shape with a sleek, waterfall front grill and Airfoil headlamps. When war was declared, De Soto turned to building military vehicles and when civilian production resumed in 1945 the company struggled for some years to keep up with the demand for new cars. Despite this, sales reached record figures of 133,854 in 1949. A new hardtop coupe that was introduced the following year, the De Soto Sportsman, was very successful and in 1952 a range of V8 cars, the Firedome, Fireflite and Firesweep delivered record horsepower and speeds, as did the 1956 Adventurer.
De Soto's decline
An economic downturn coupled with poor marketing decisions led De Soto to suffer its worst sales ever in 1957. Sales continued to fall in the next few years and in 1961 the company abruptly informed dealers, via telegram, that no more De Sotos would be produced.