Delahaye Classic Cars for Sale
7 Offers for Delahaye found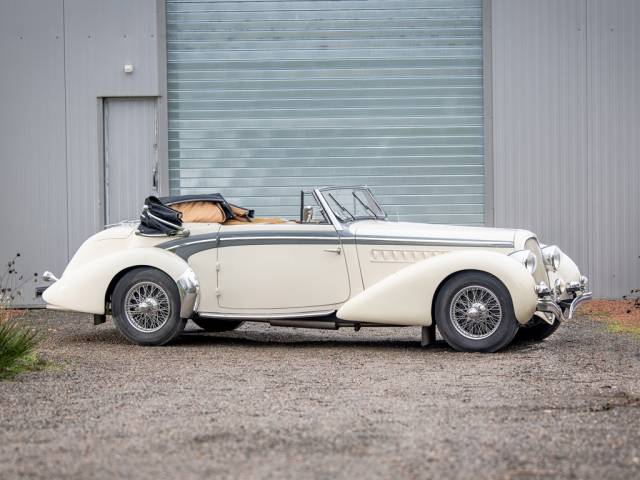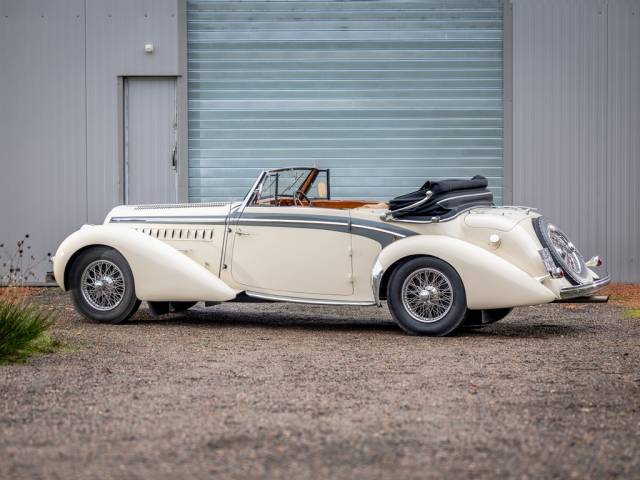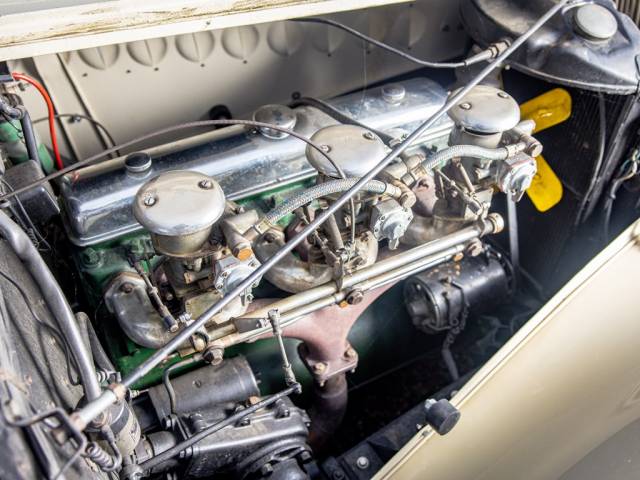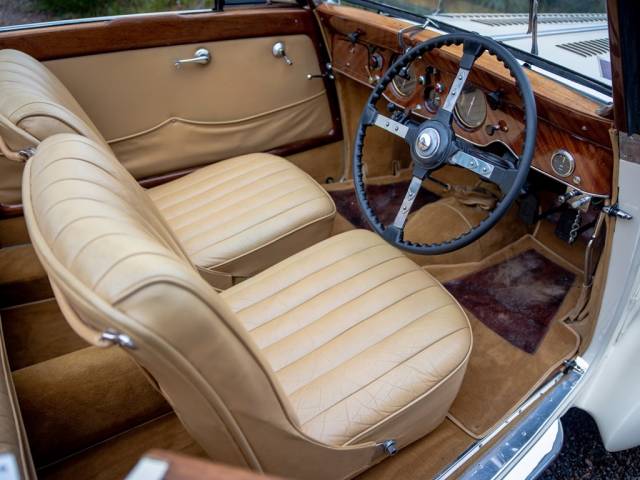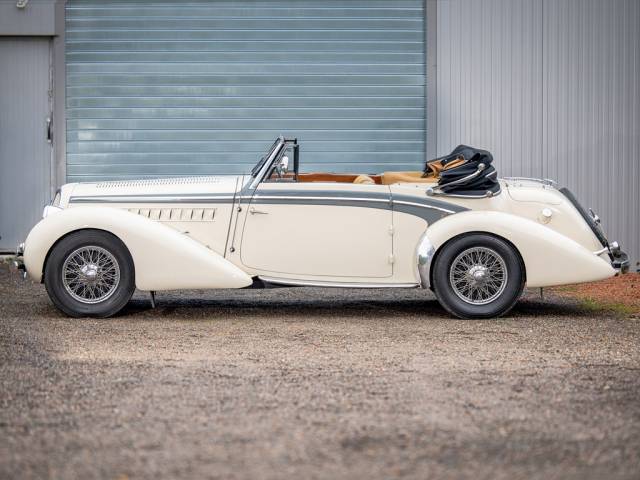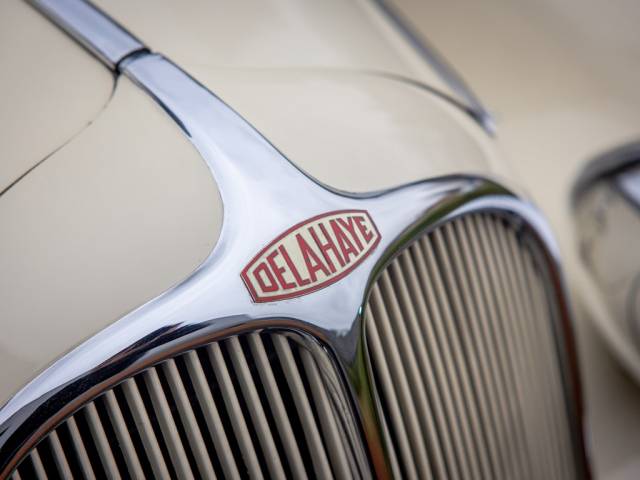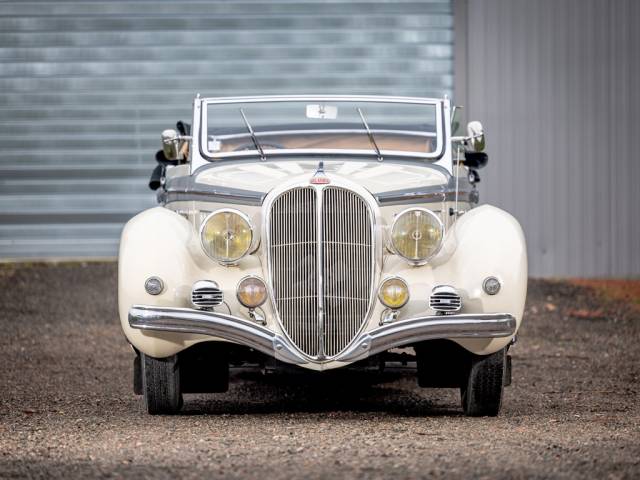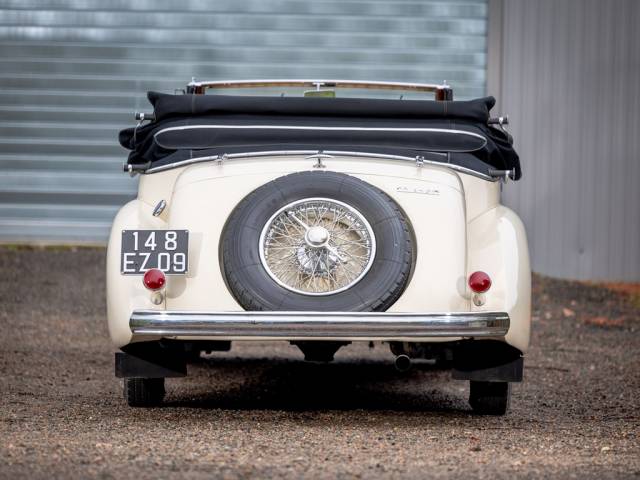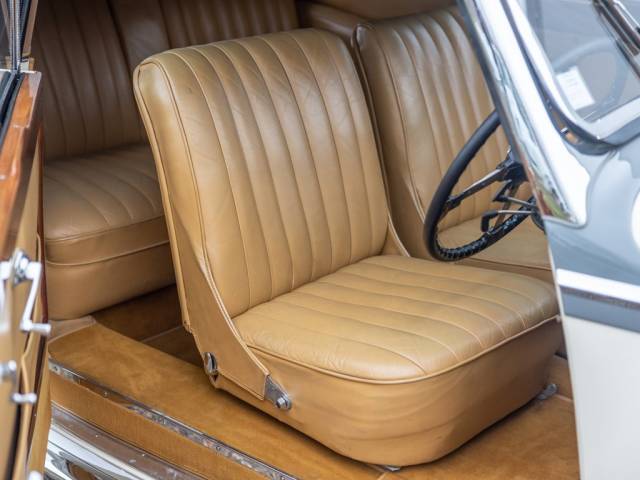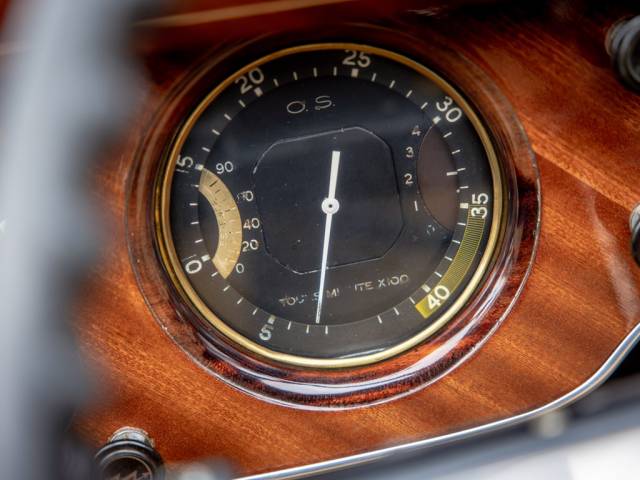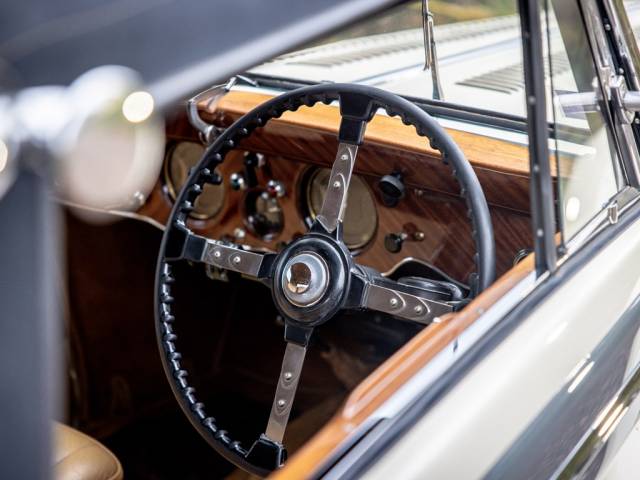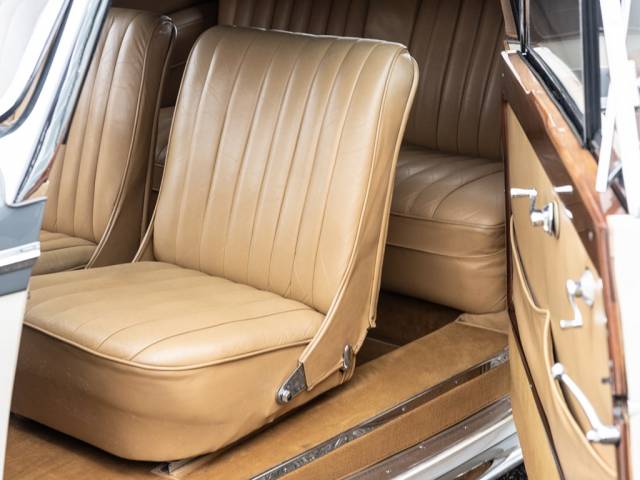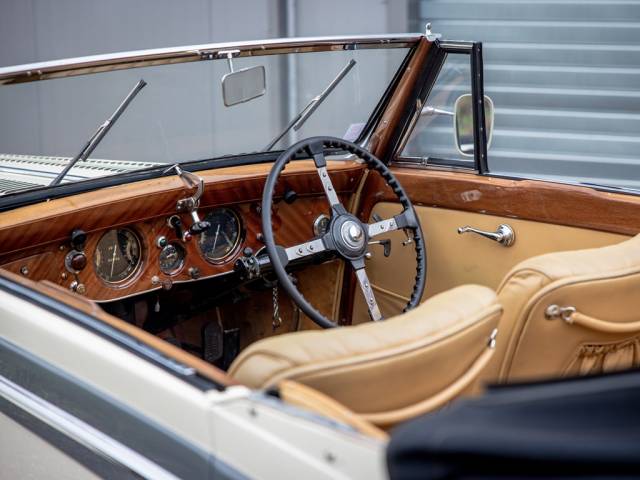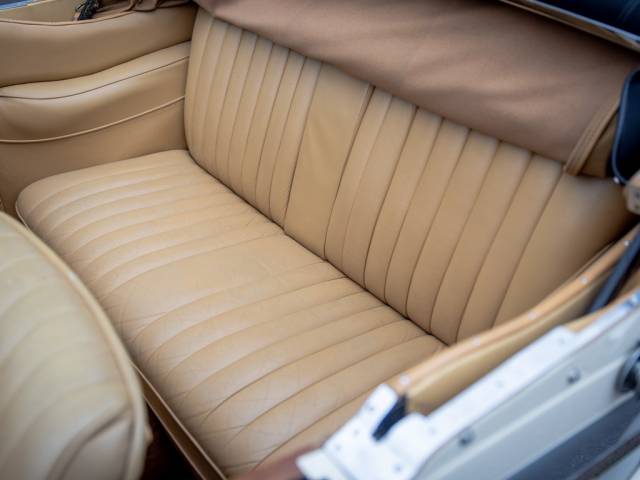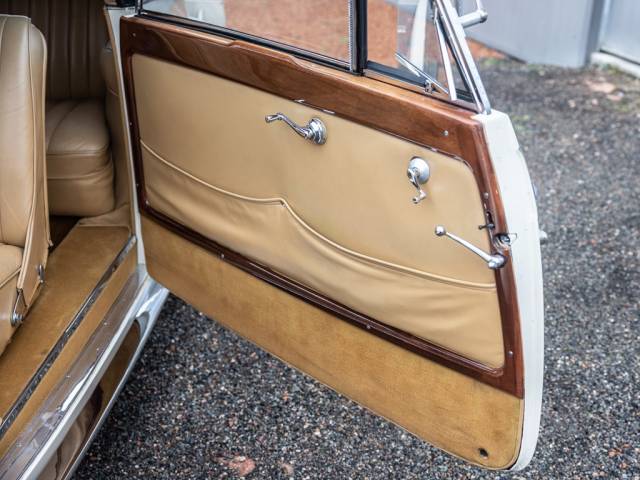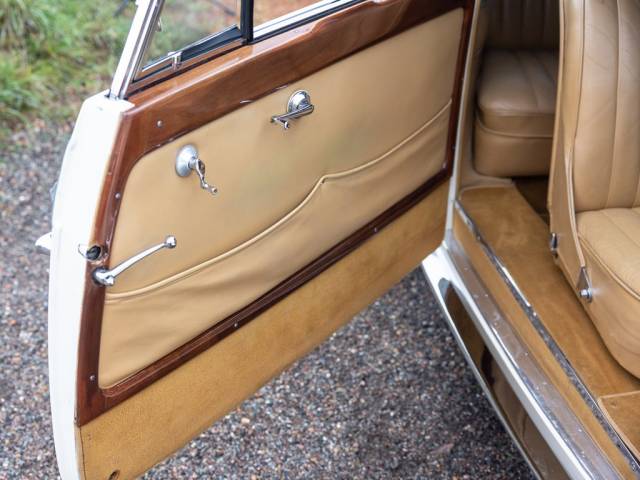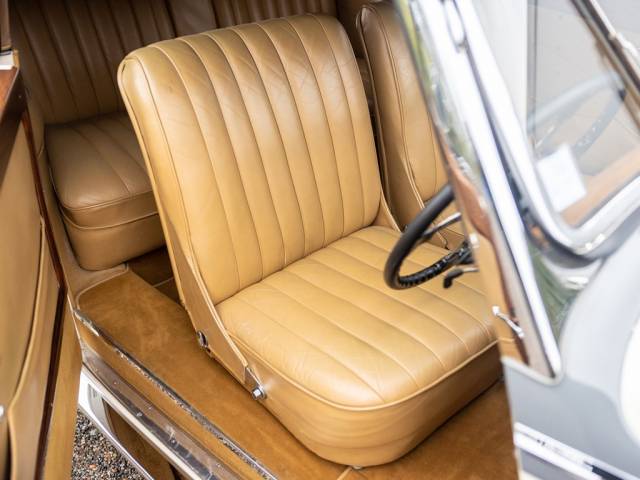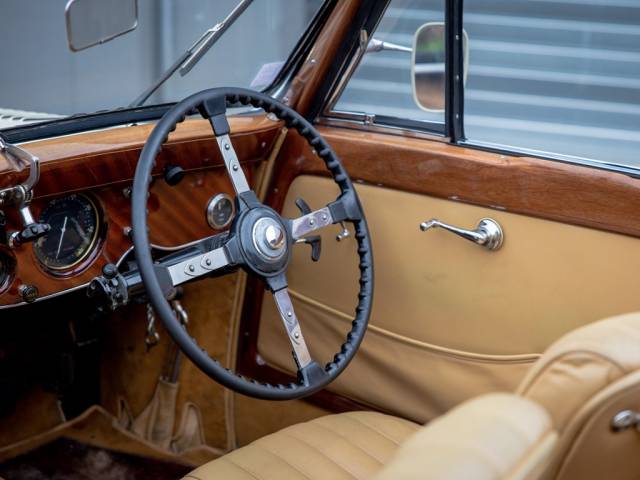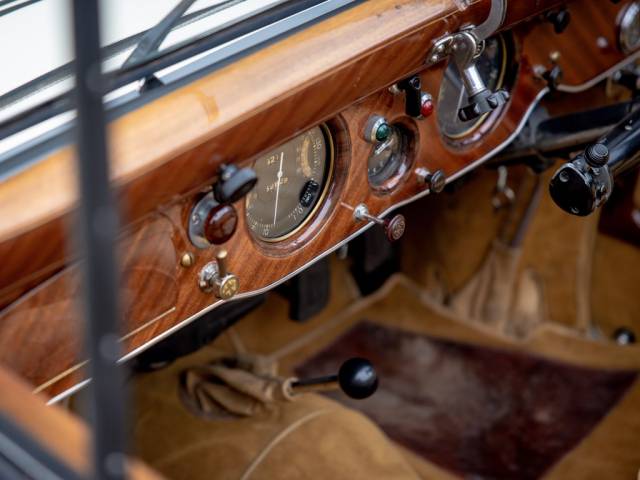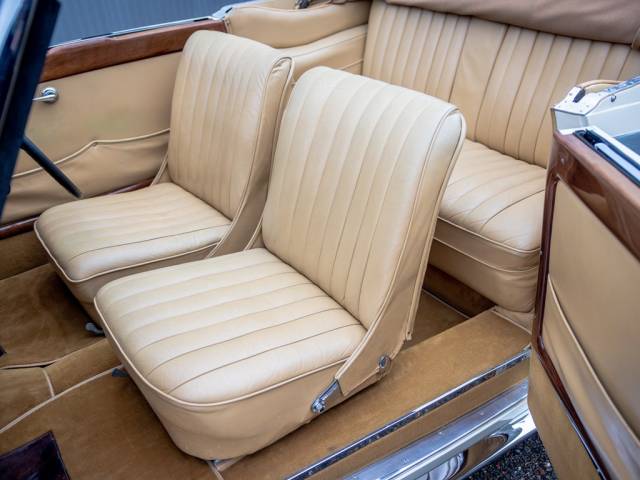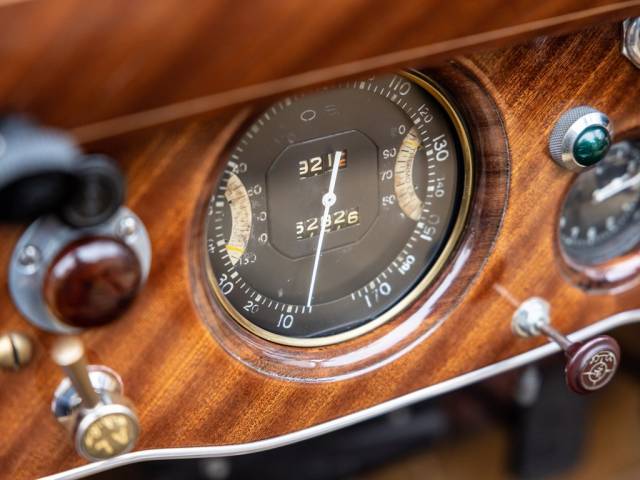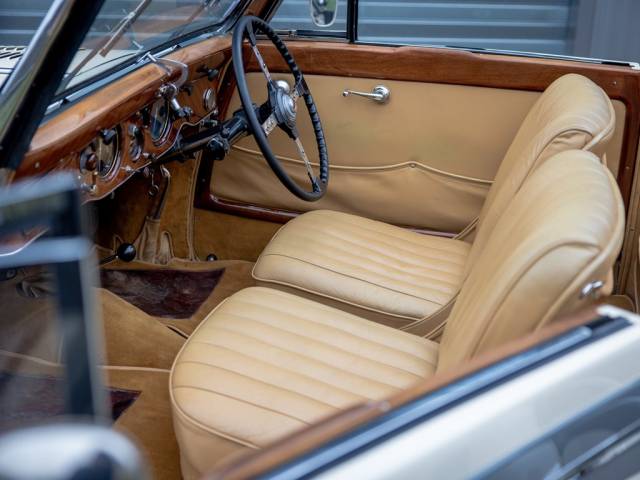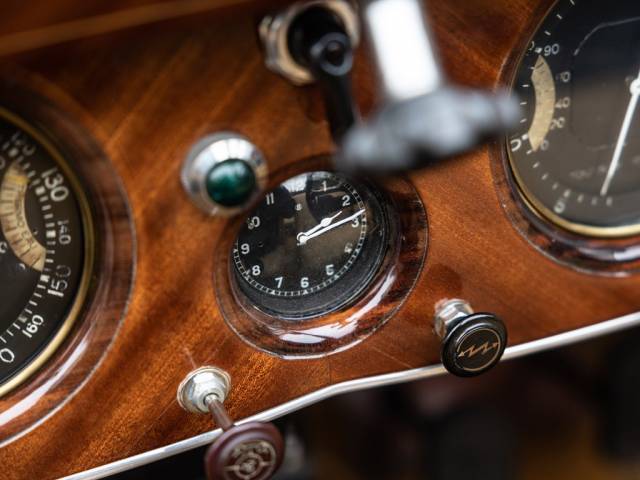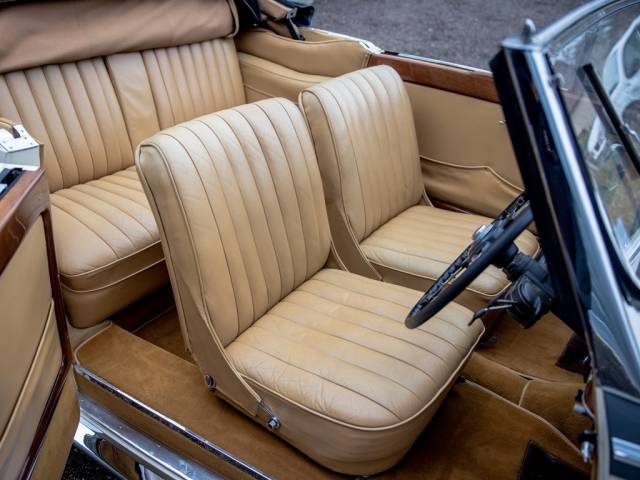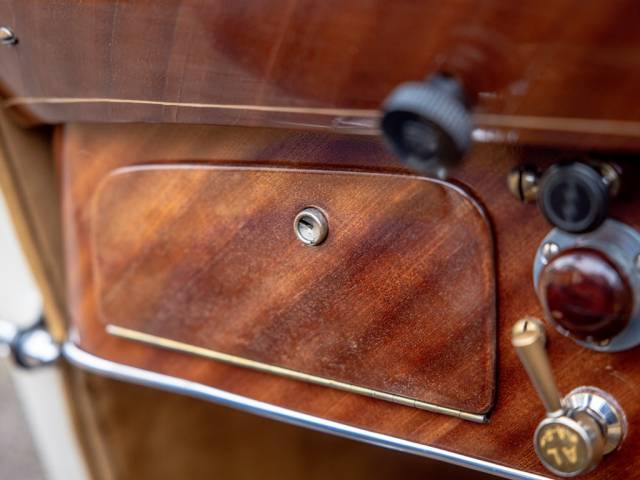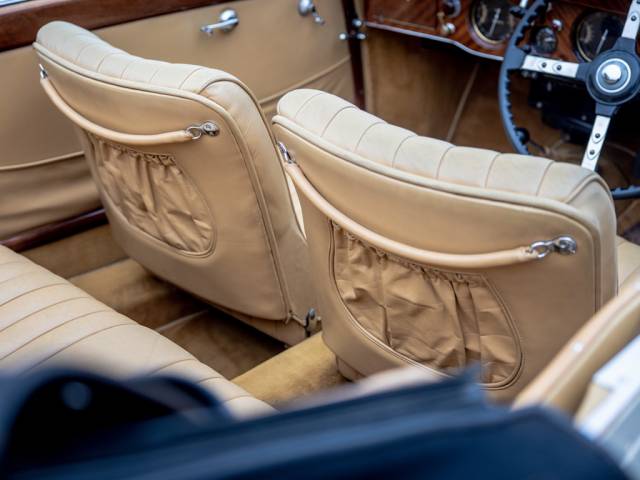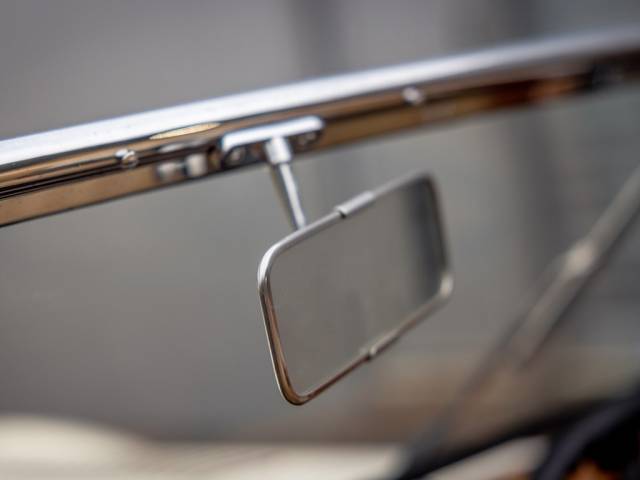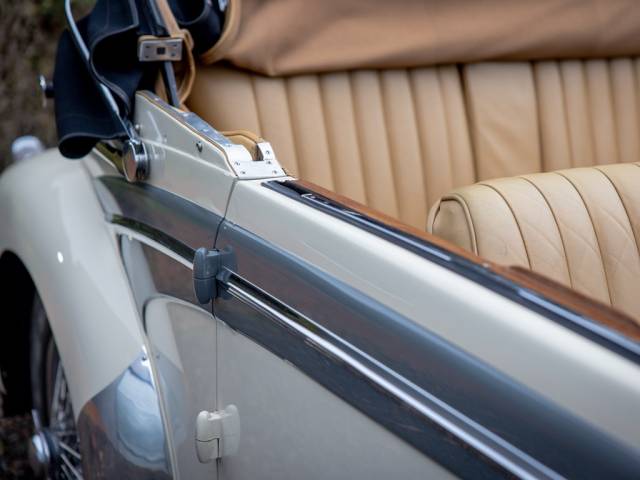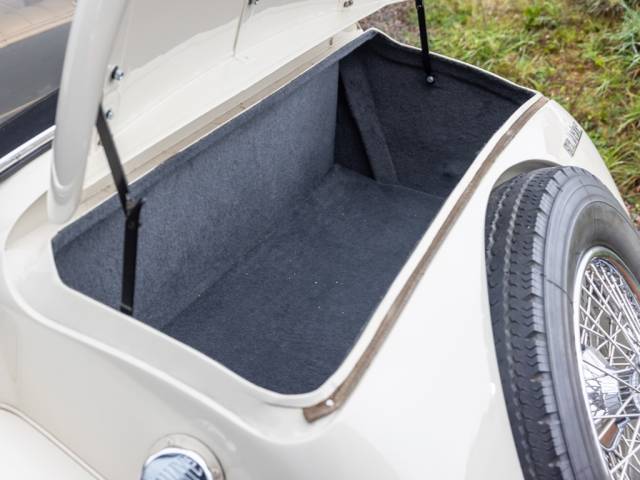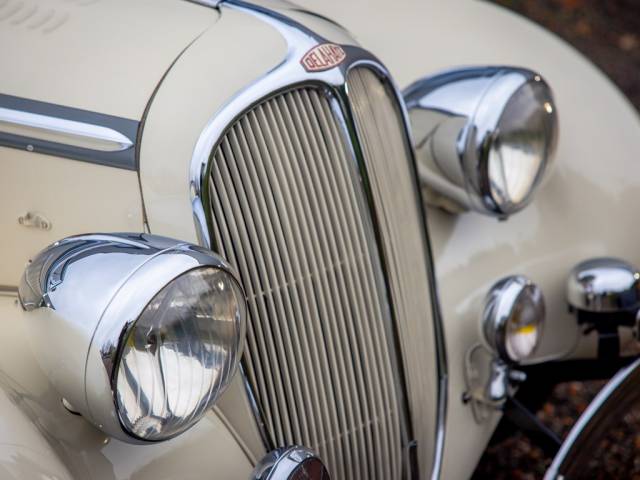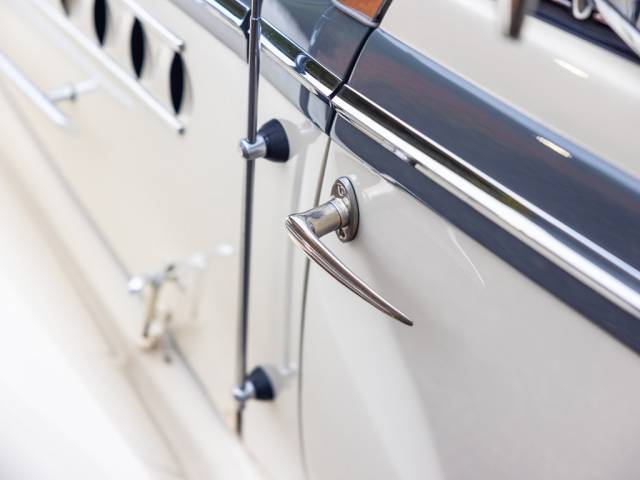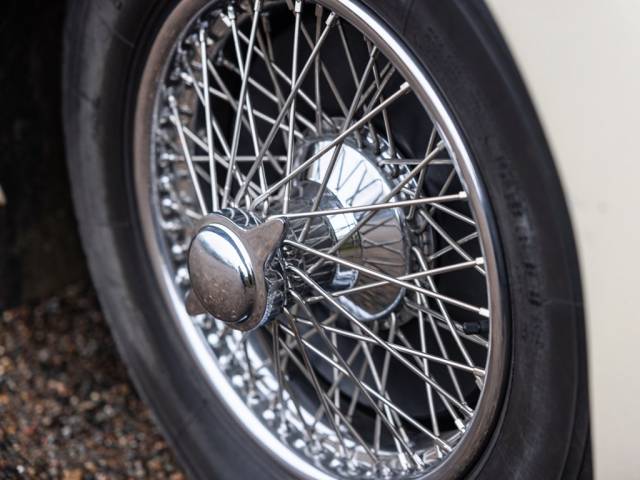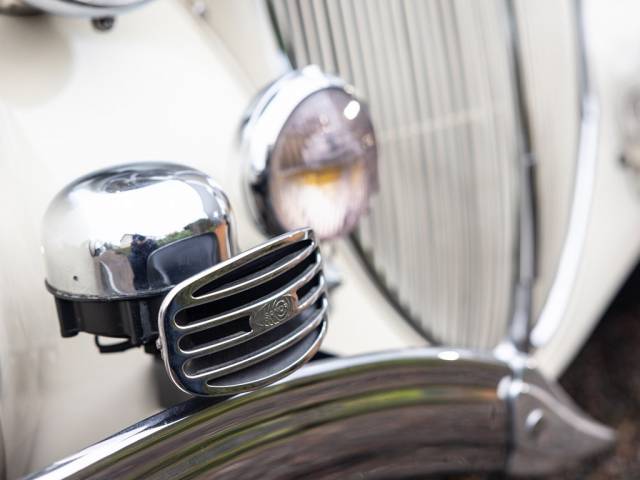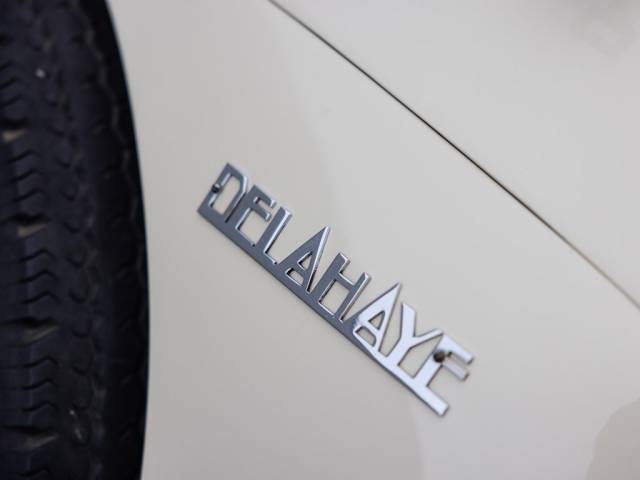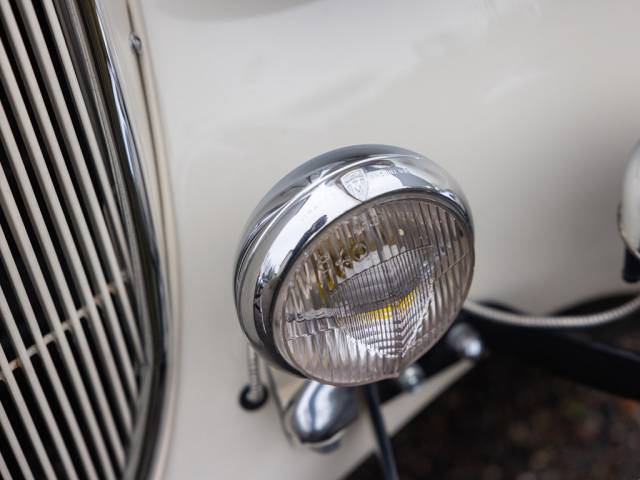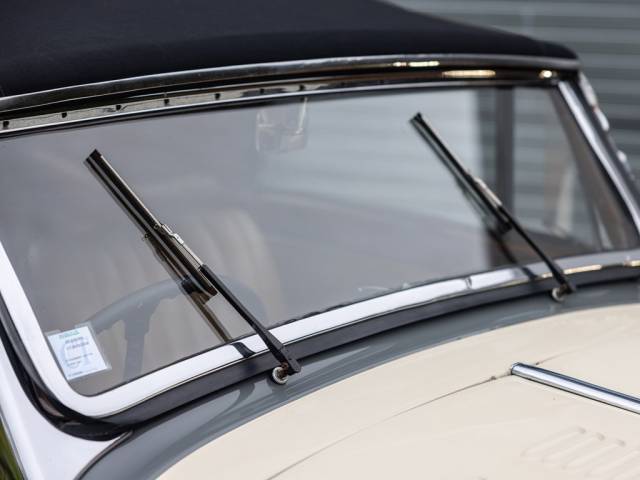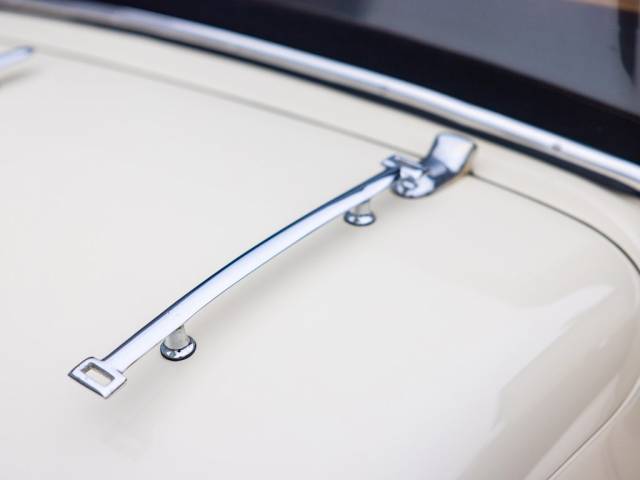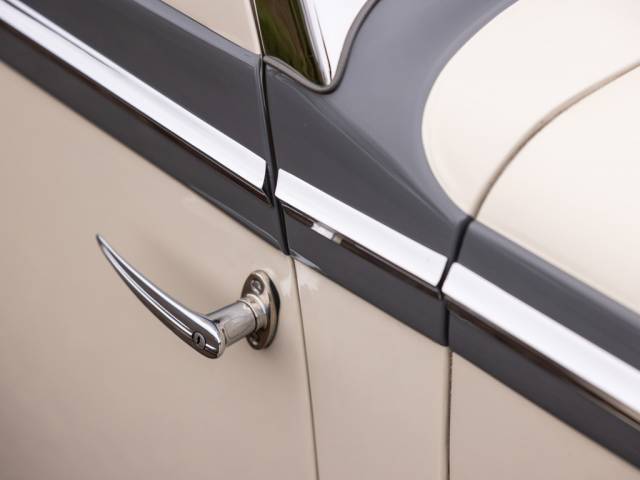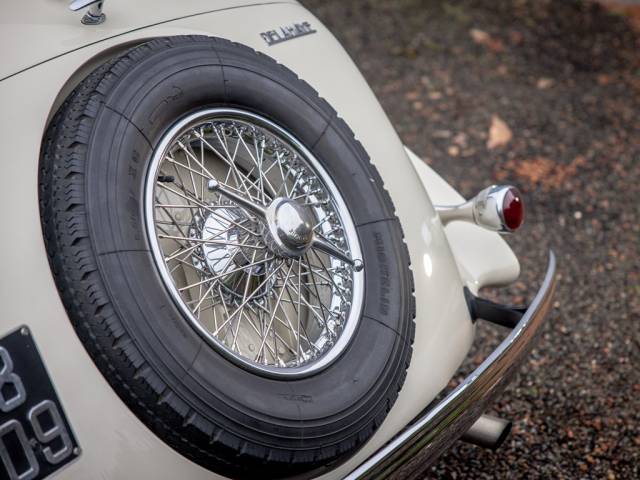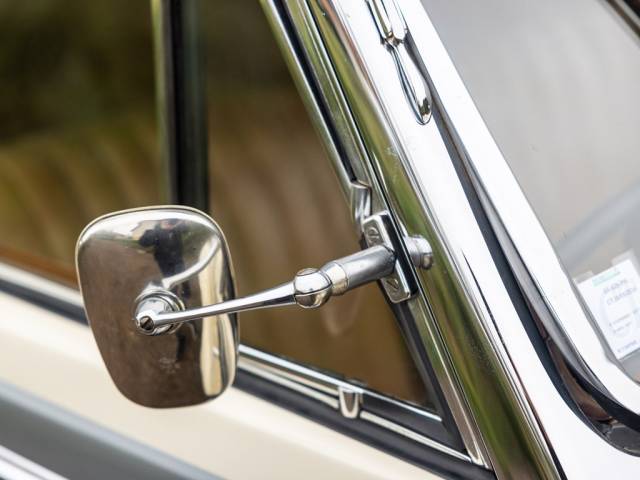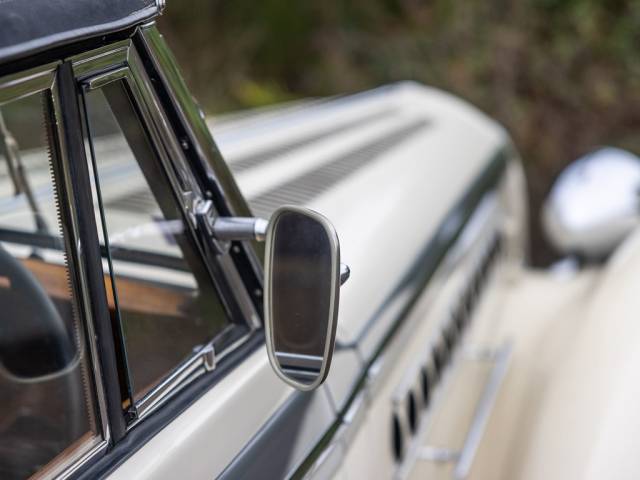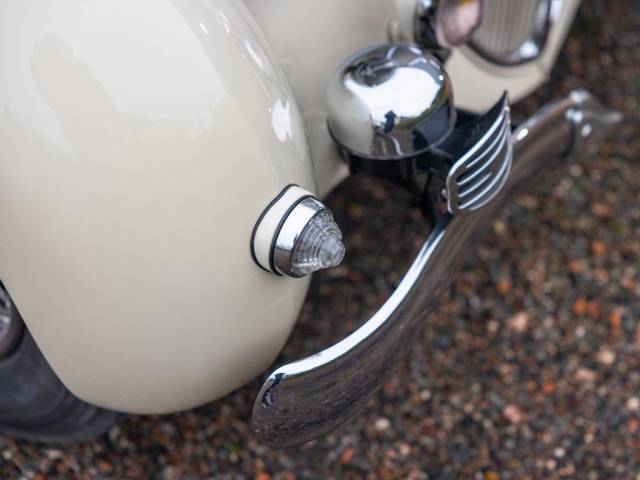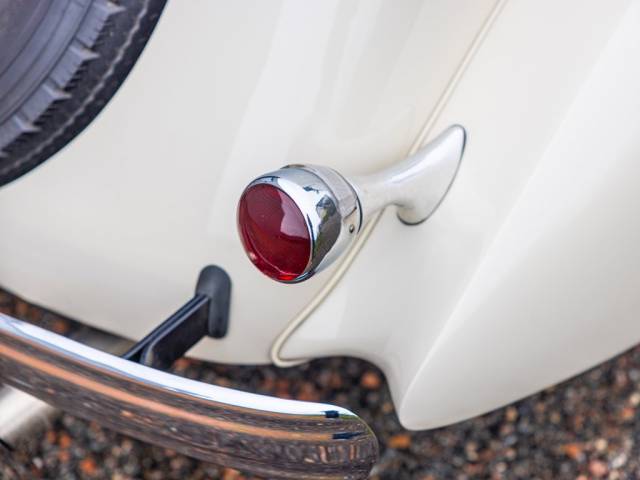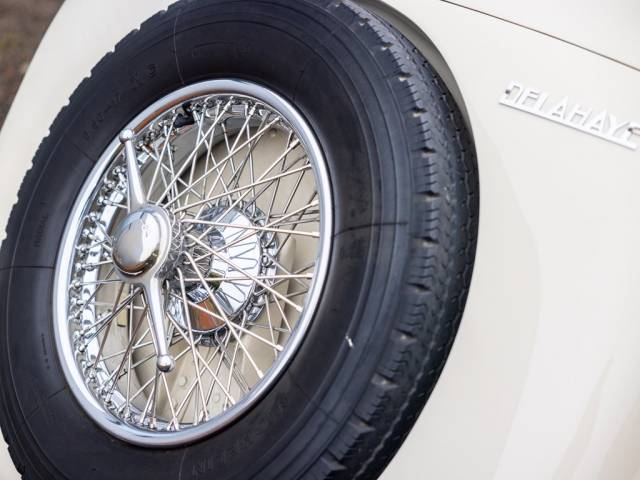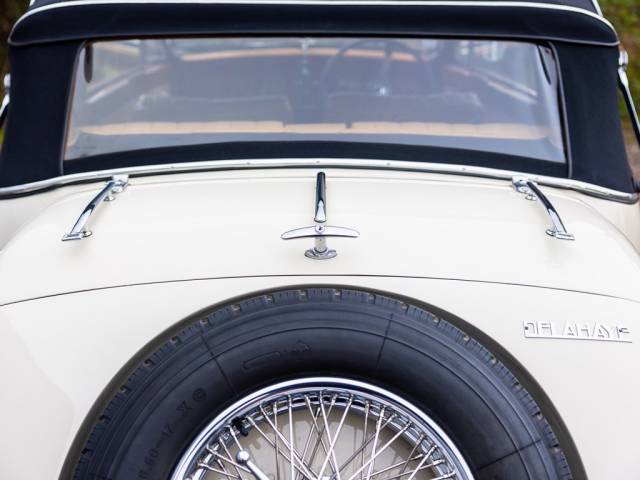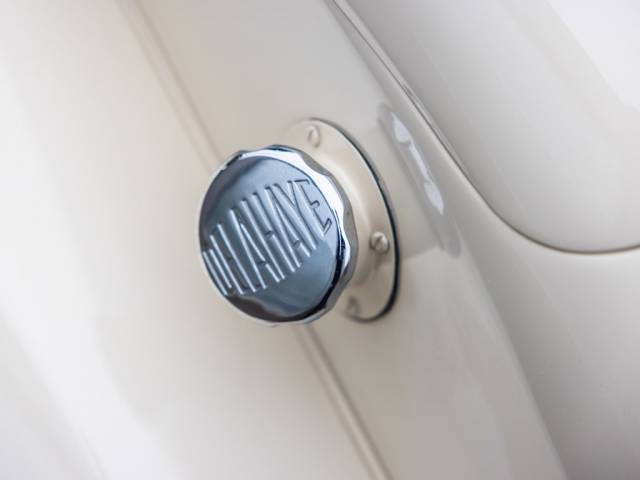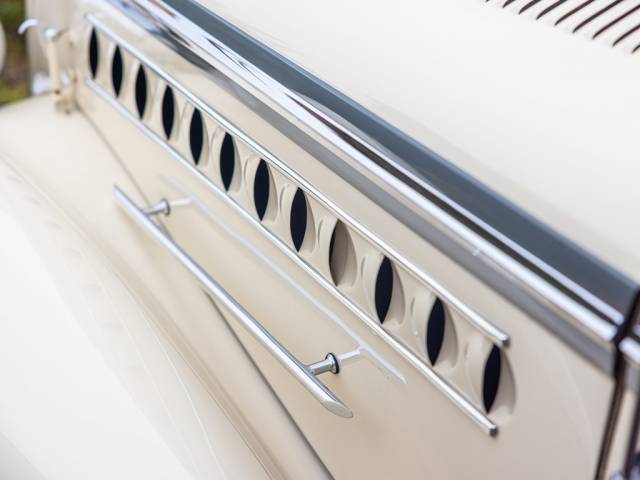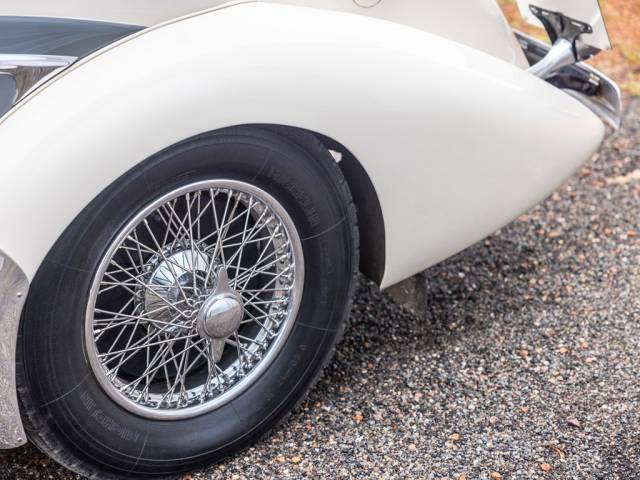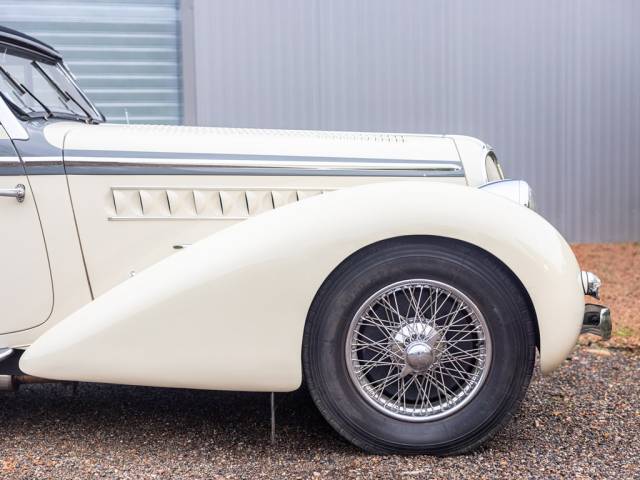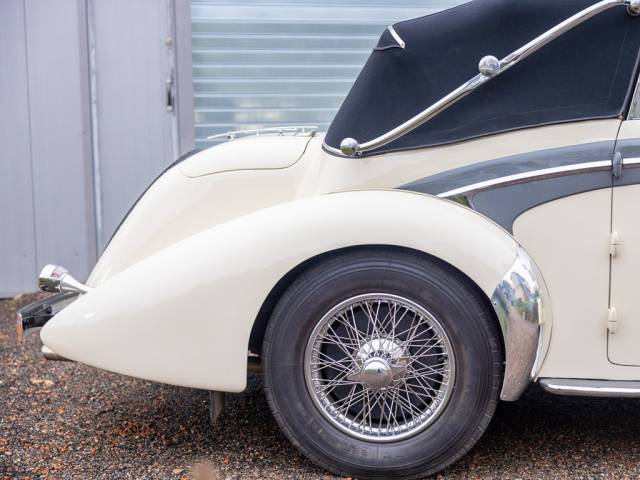 1939 Delahaye 148 L Cabriolet Mylord Grand Luxe By Chapron
Dealer

away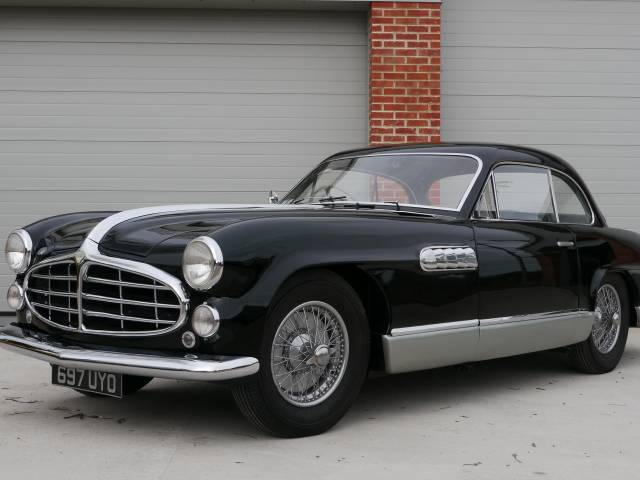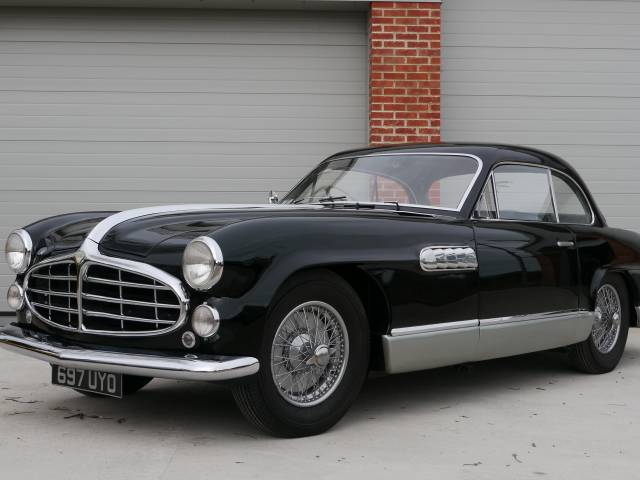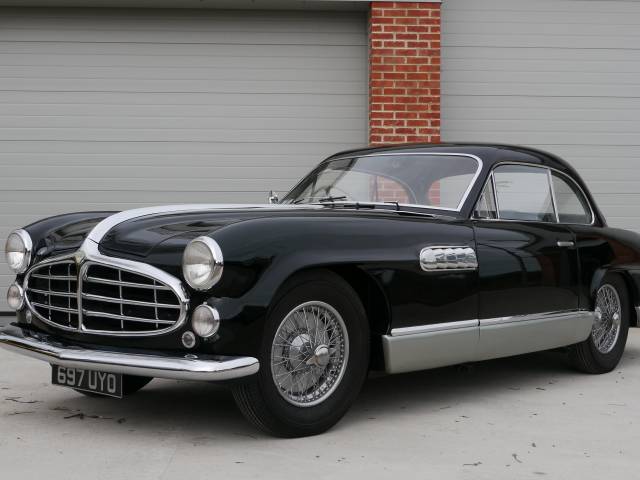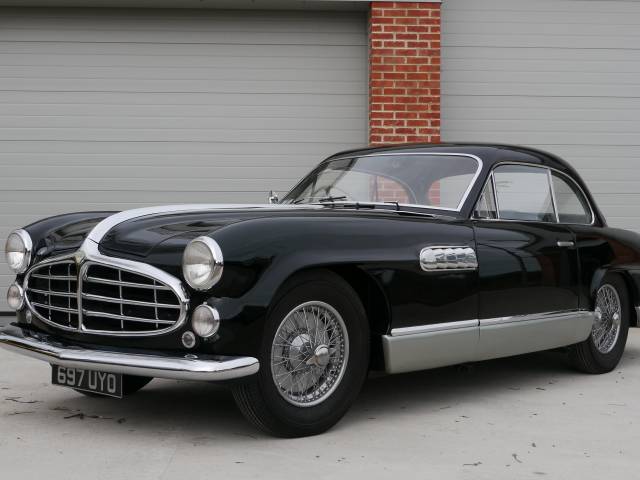 1954 Other Delahaye 235
Dealer

away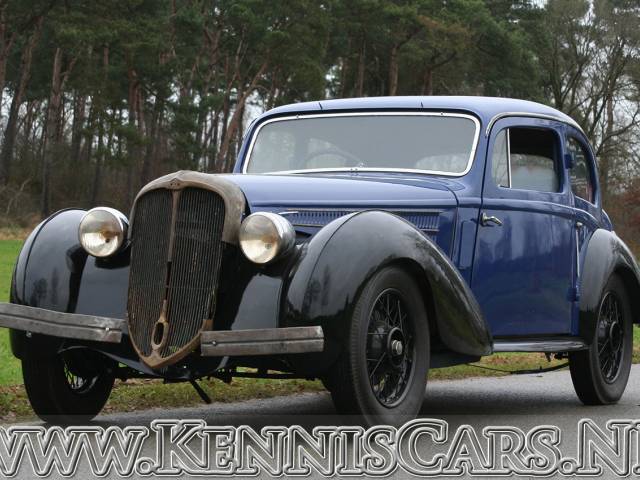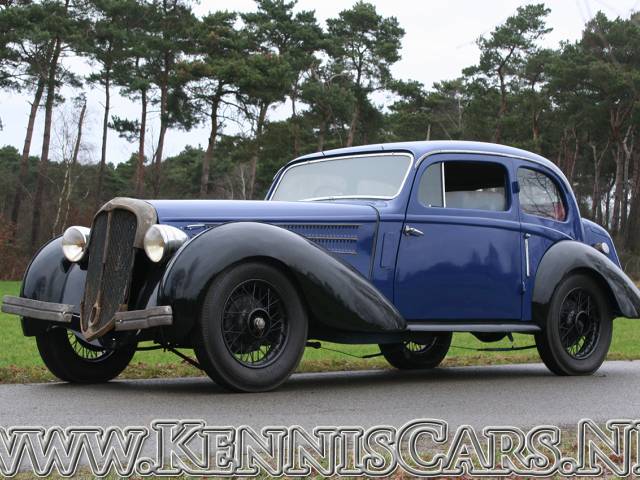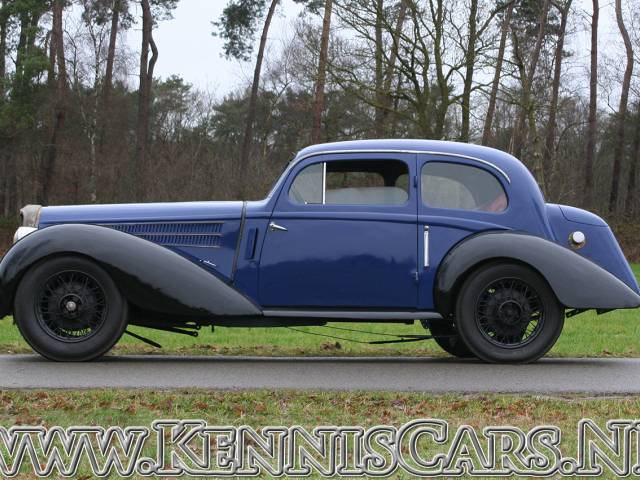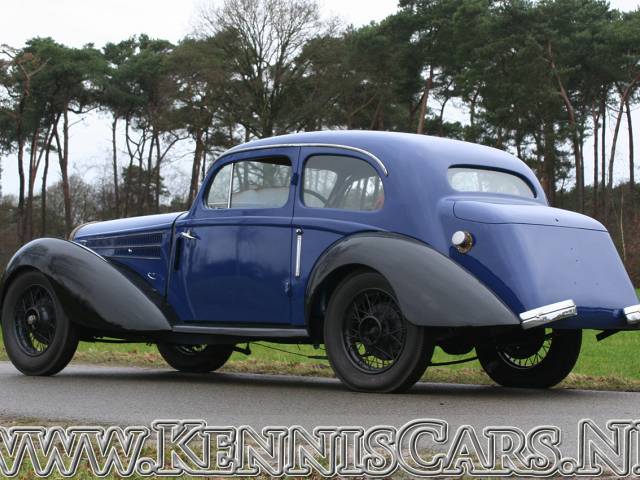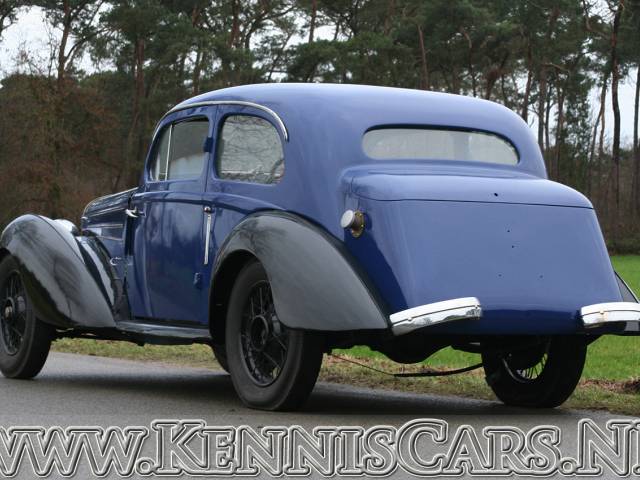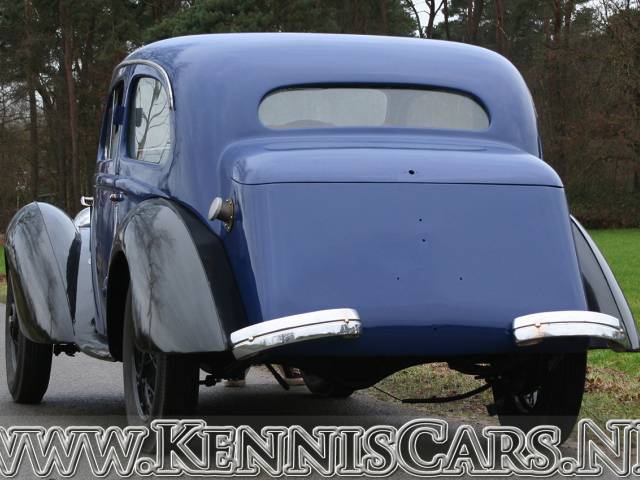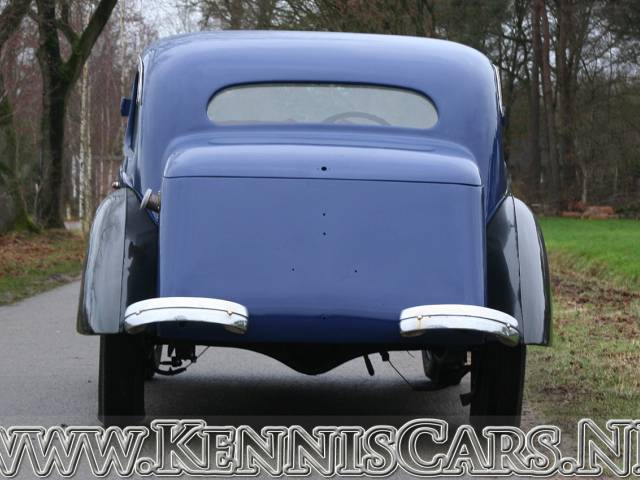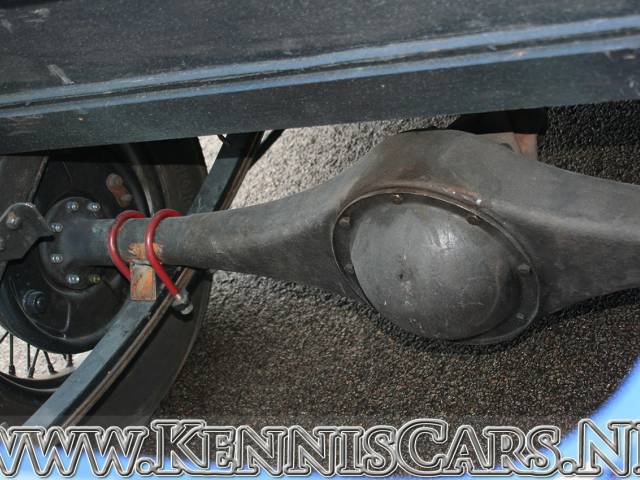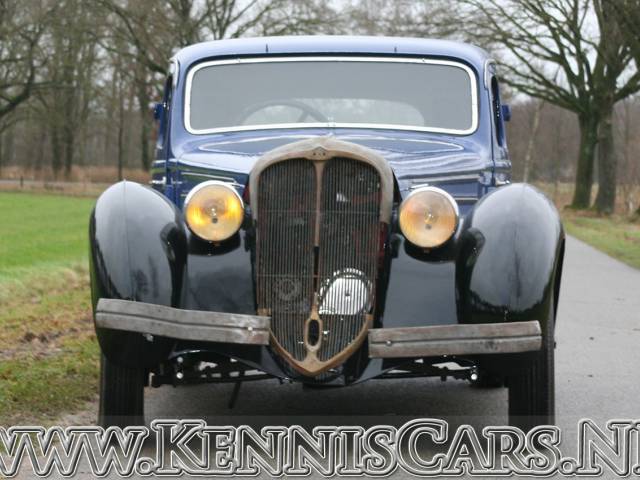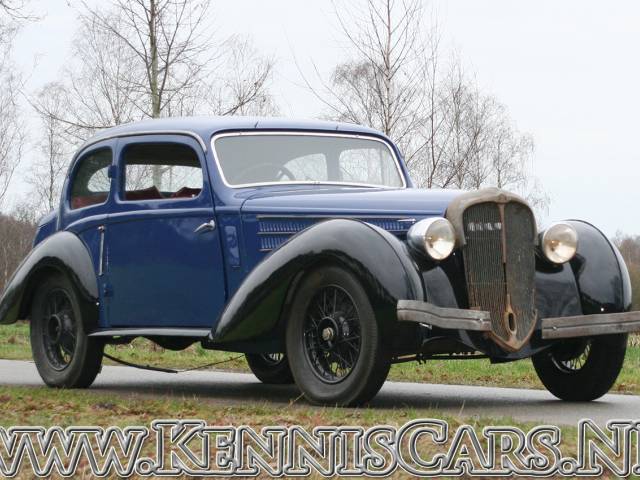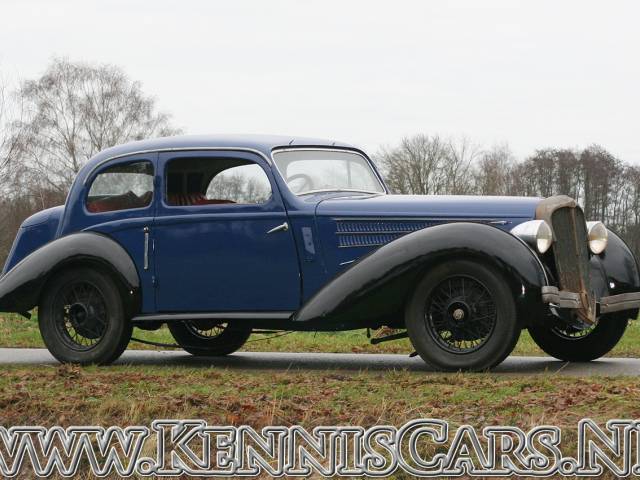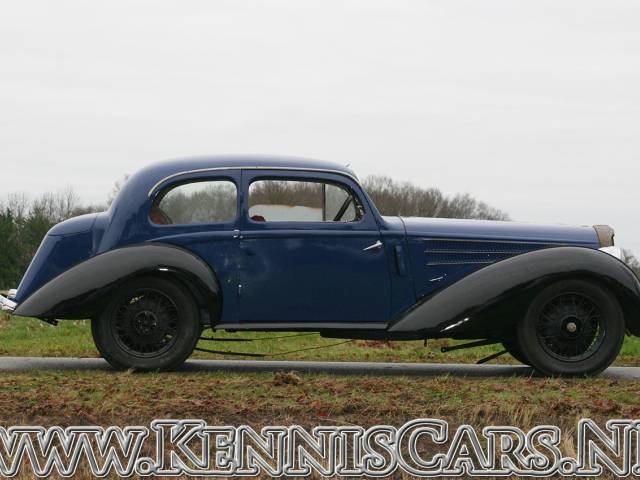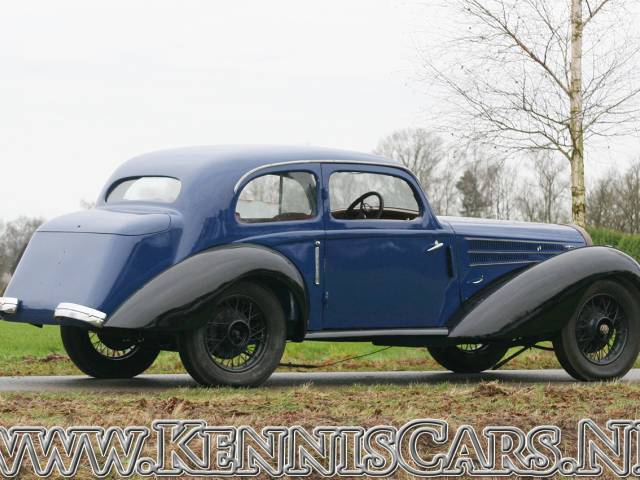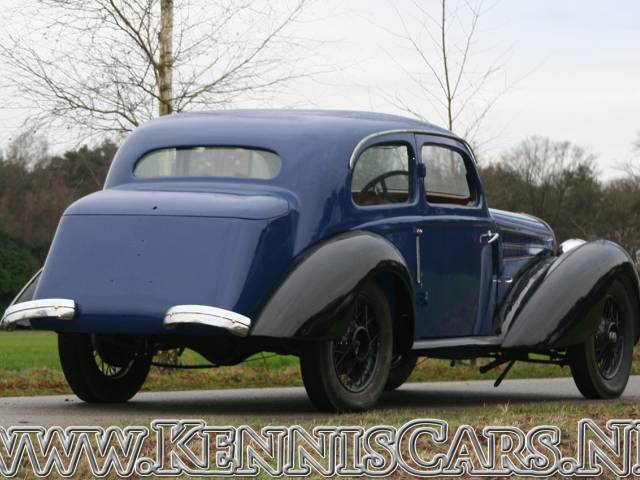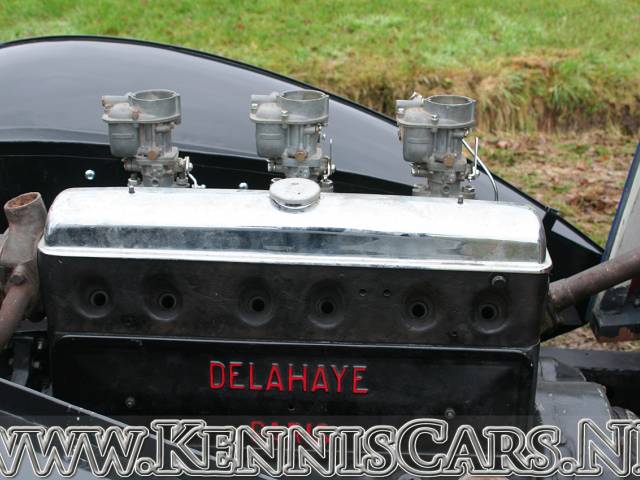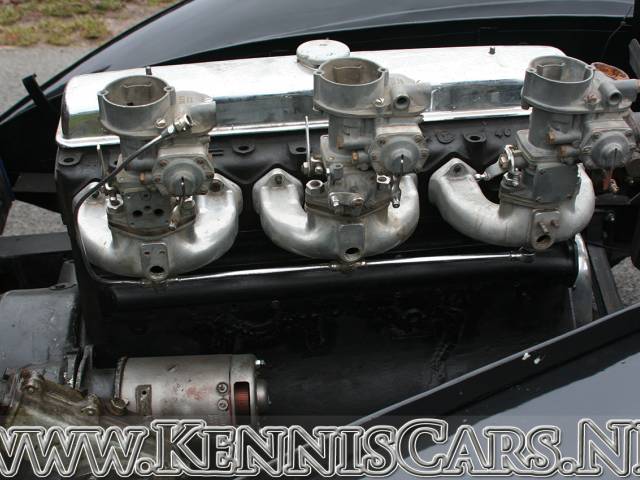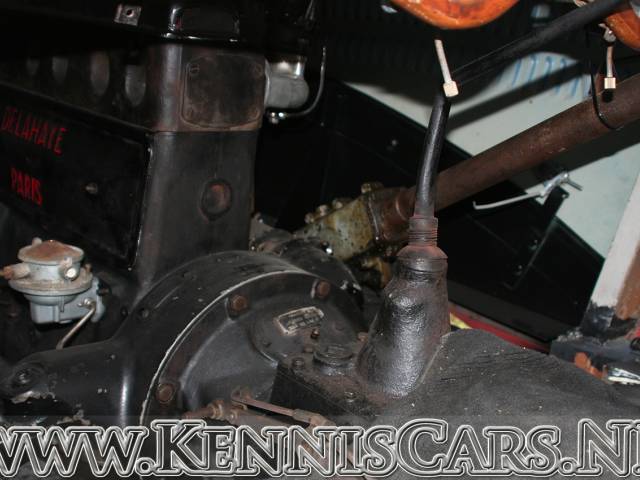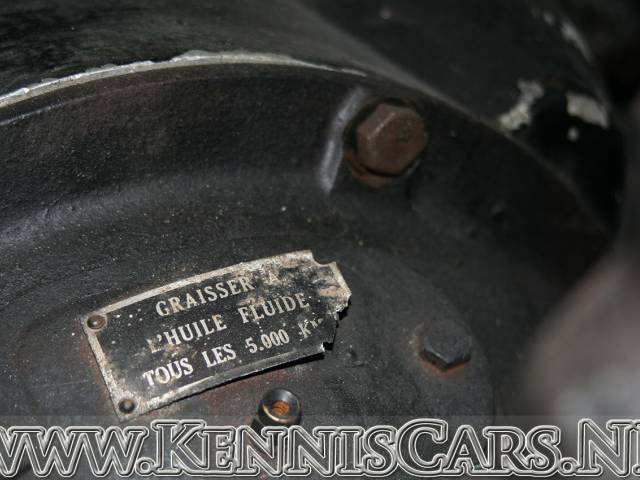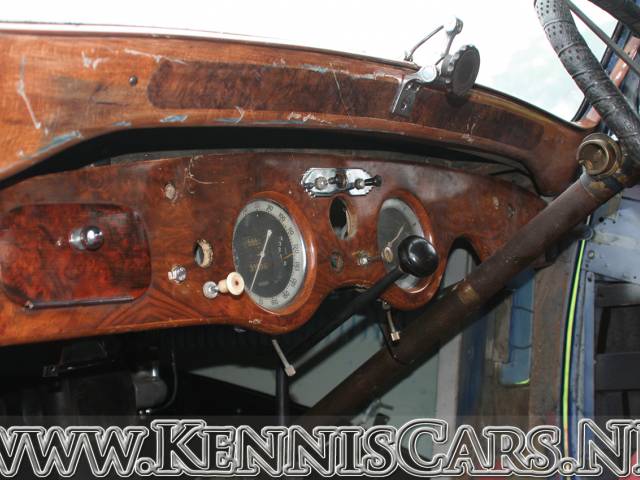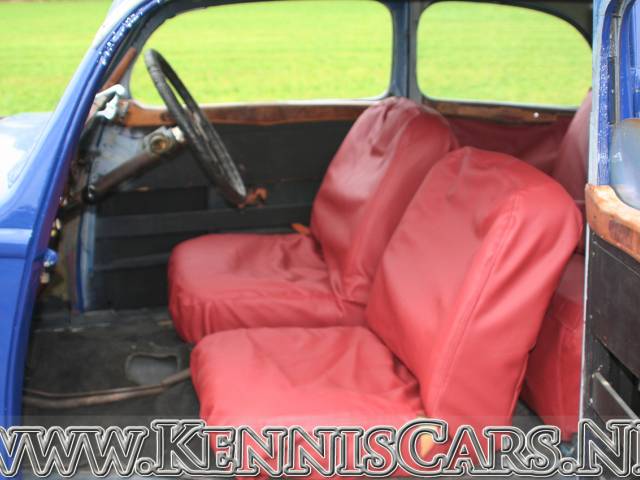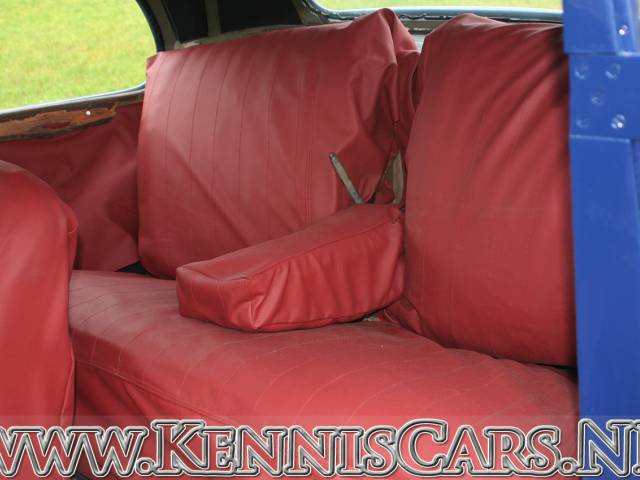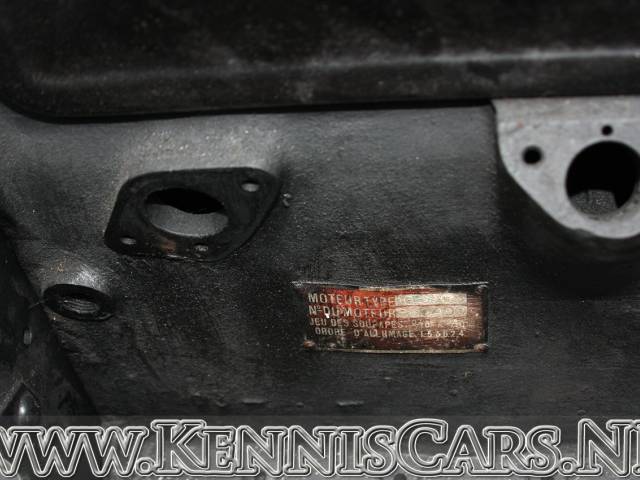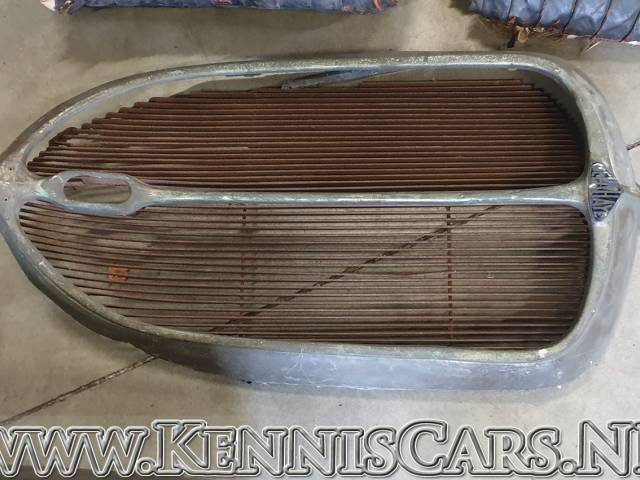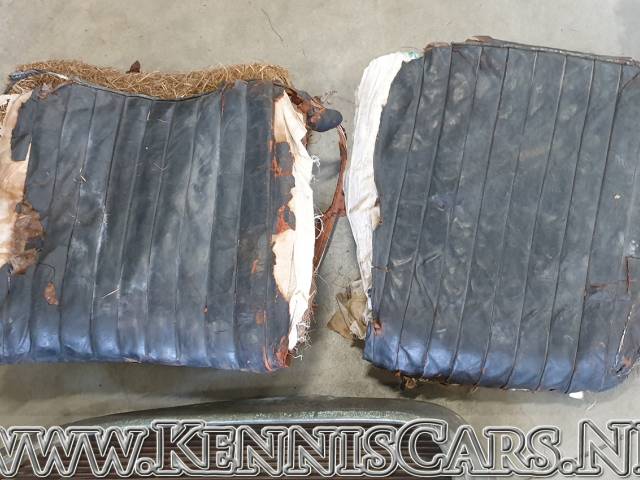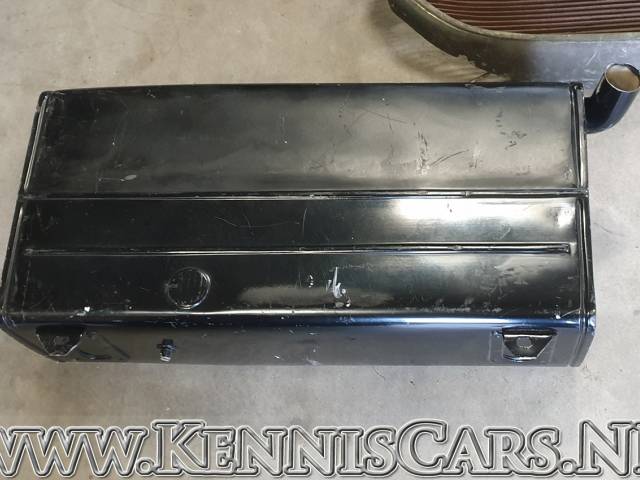 Dealer

away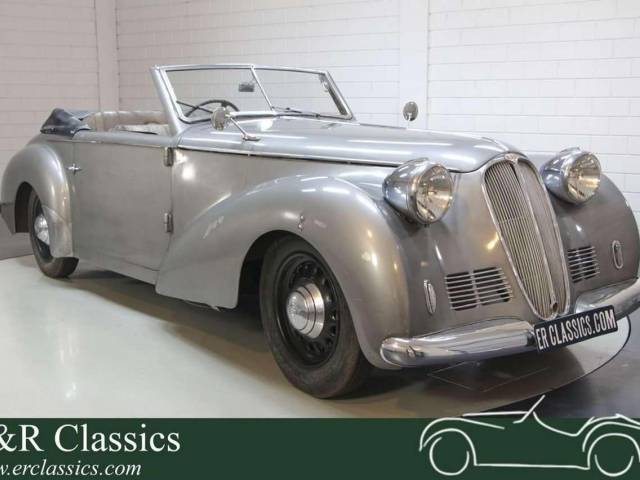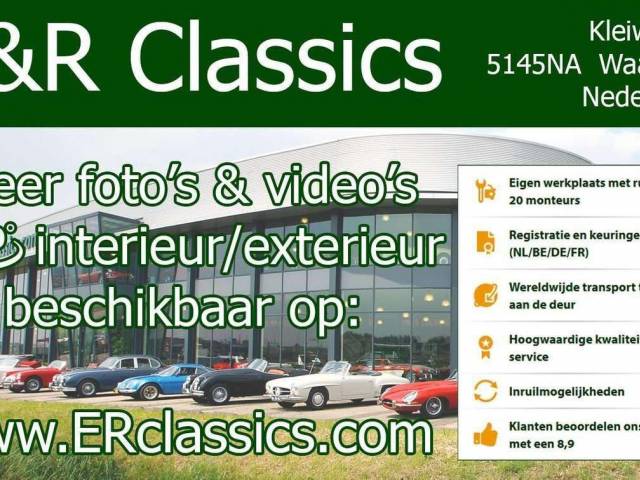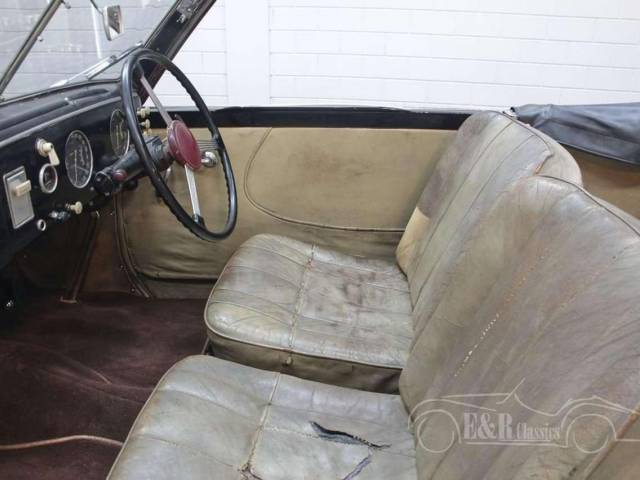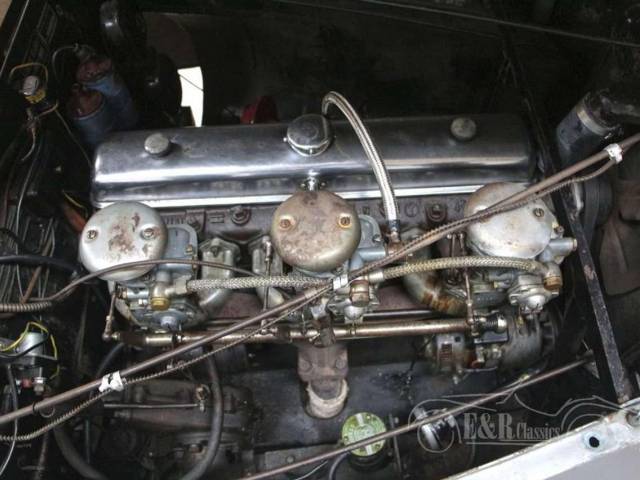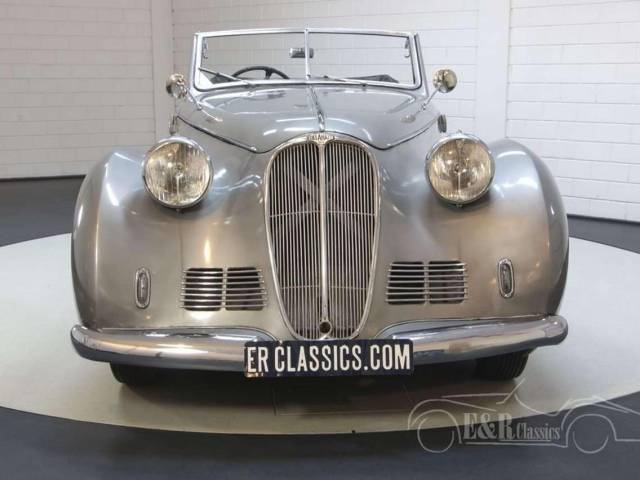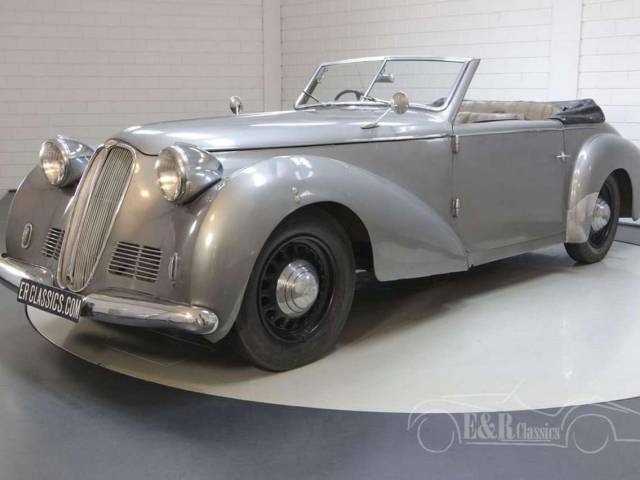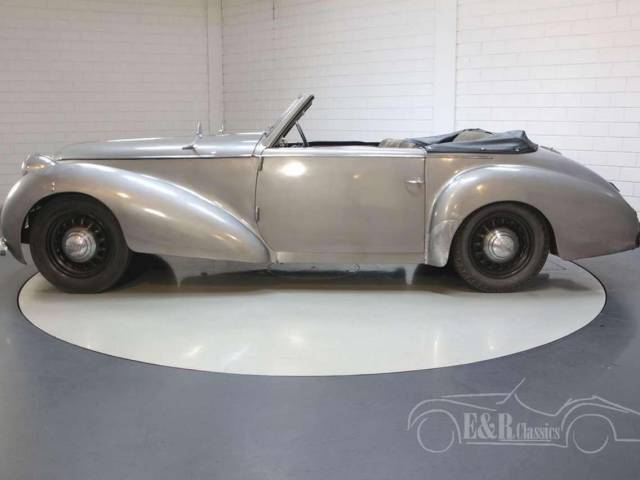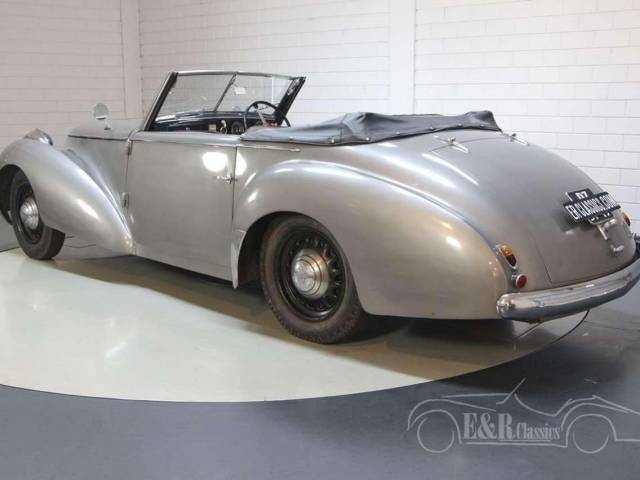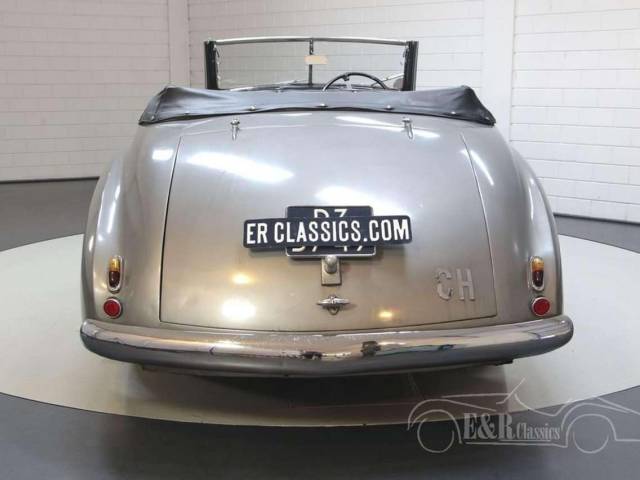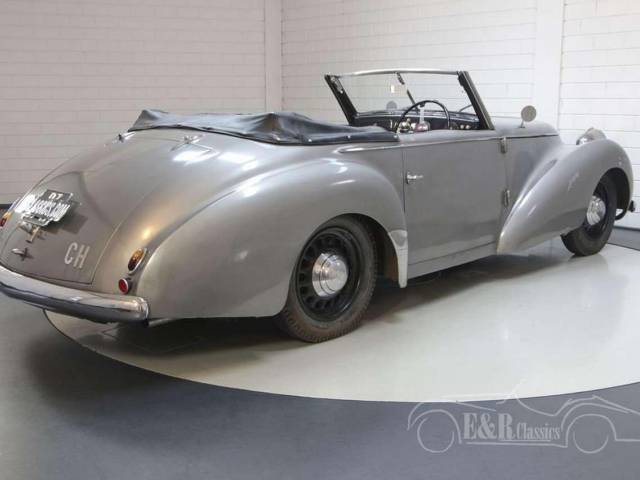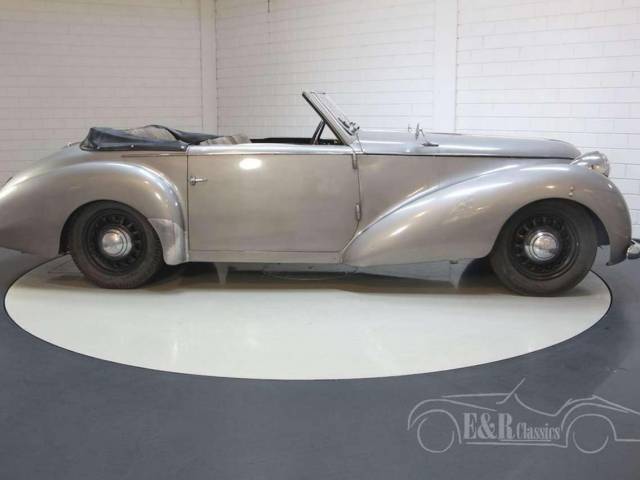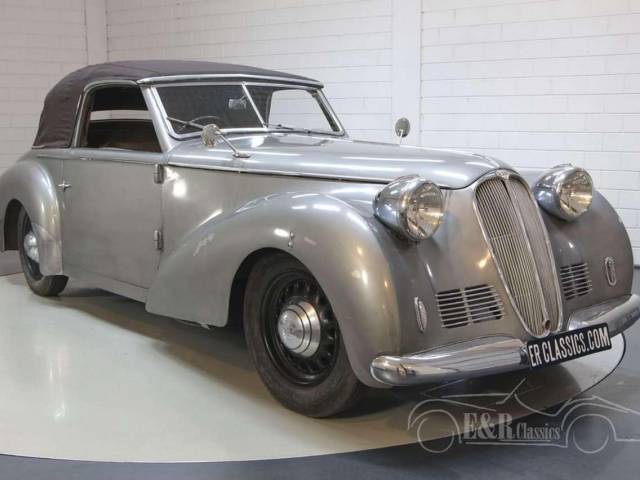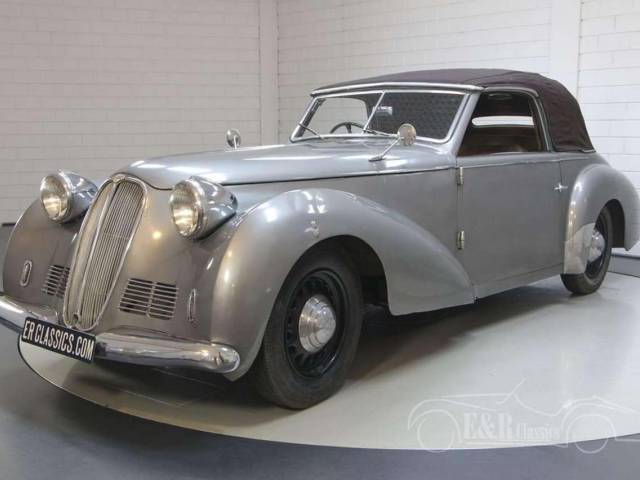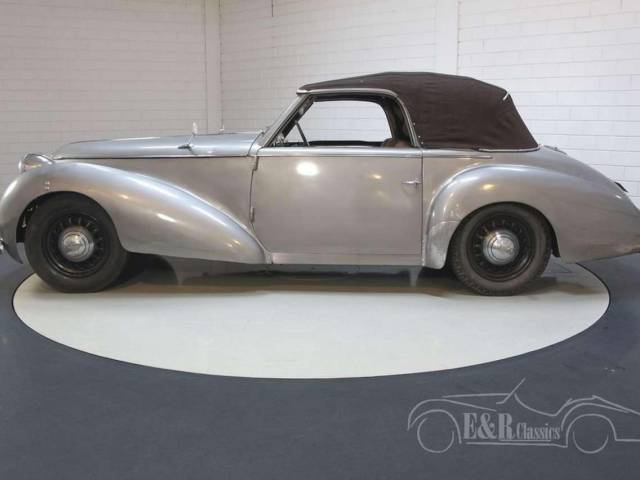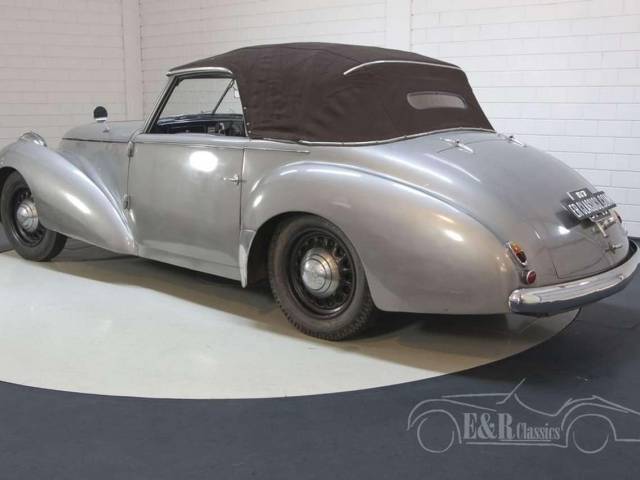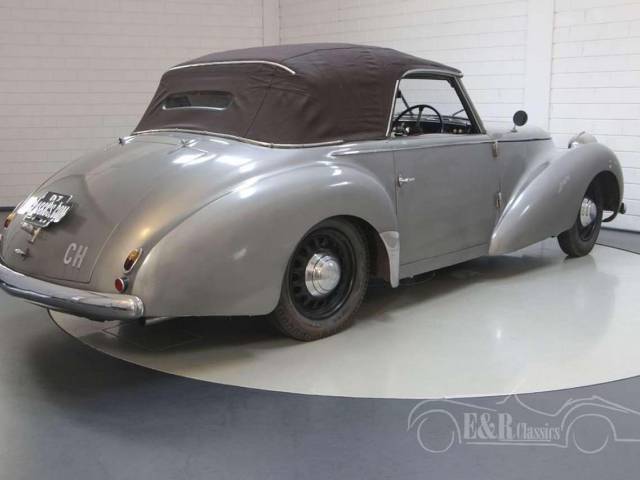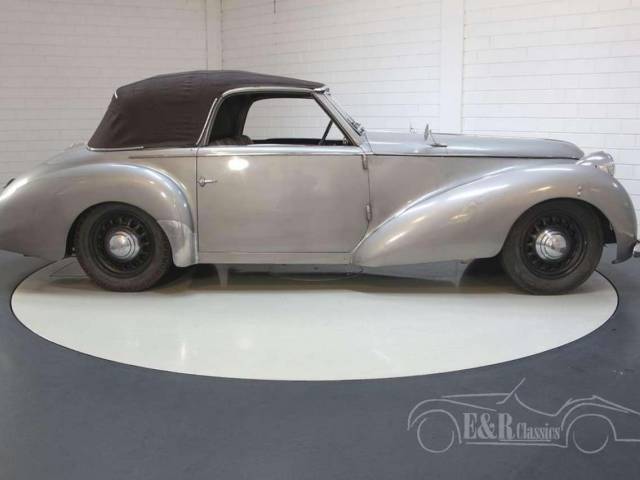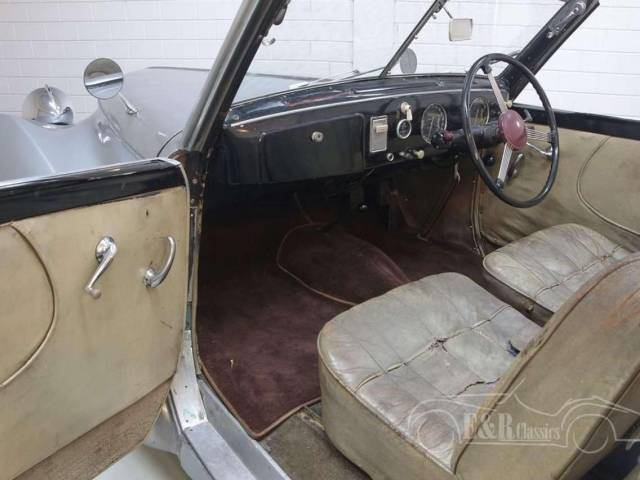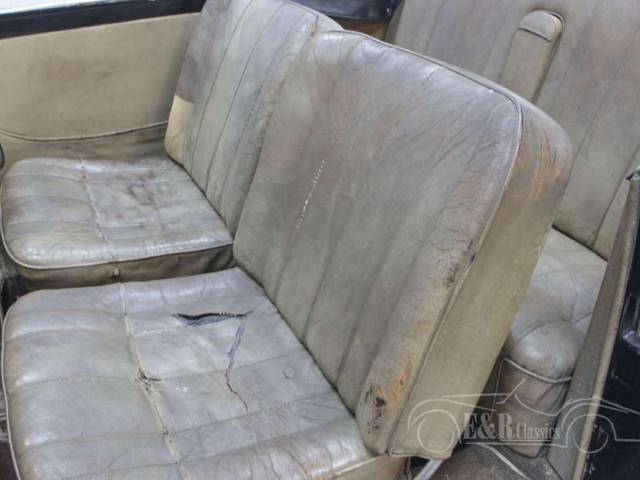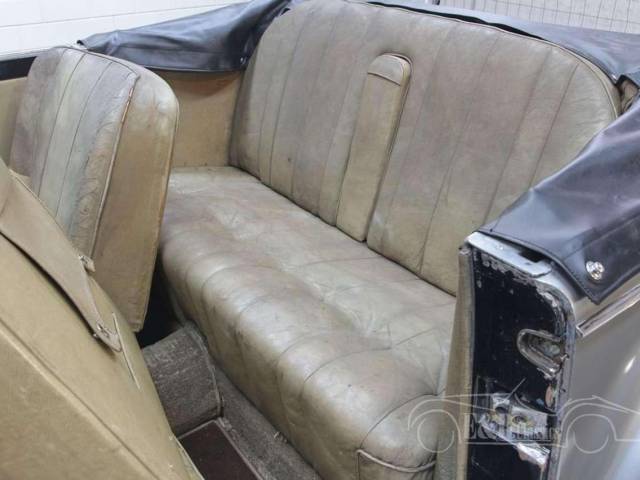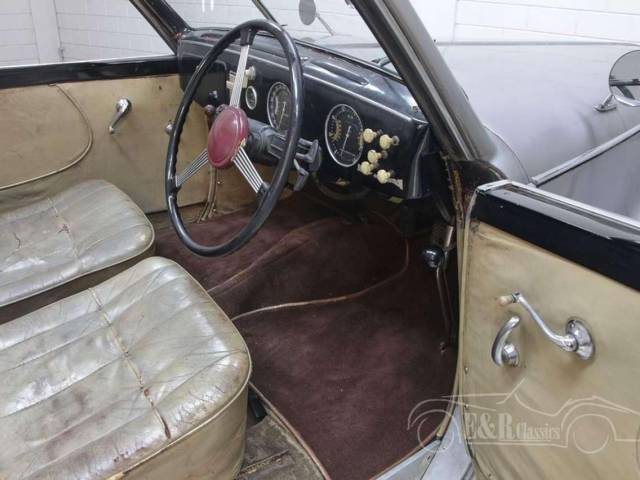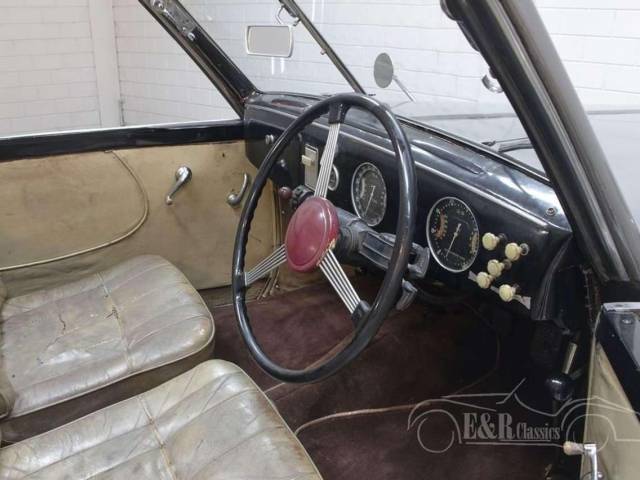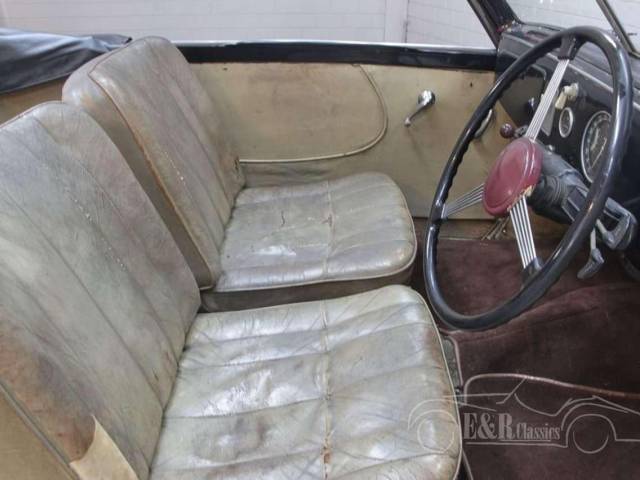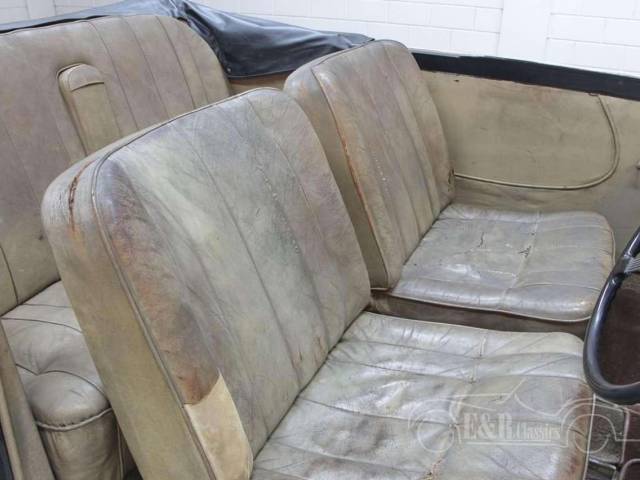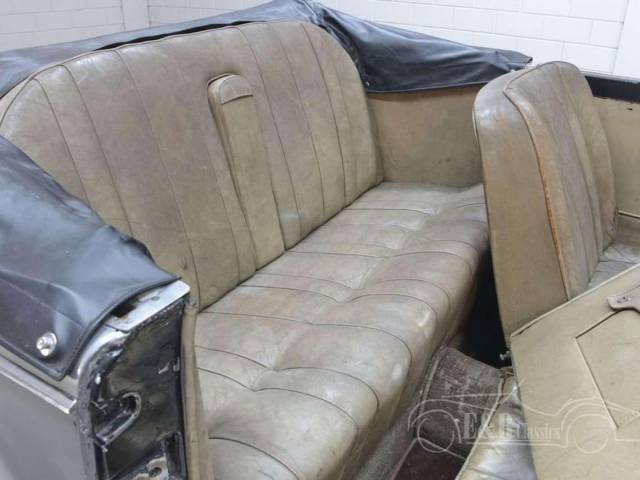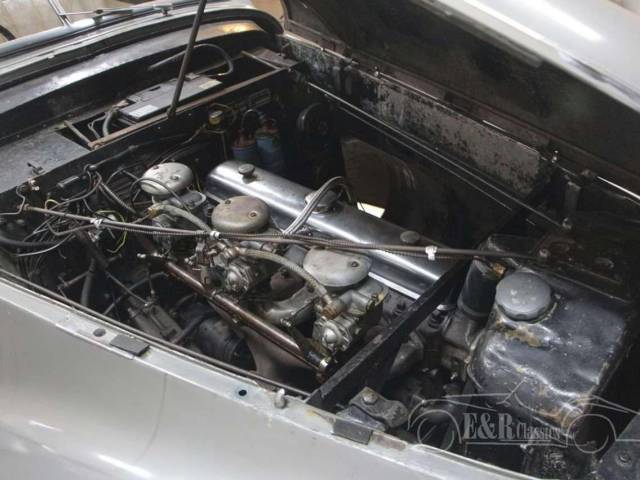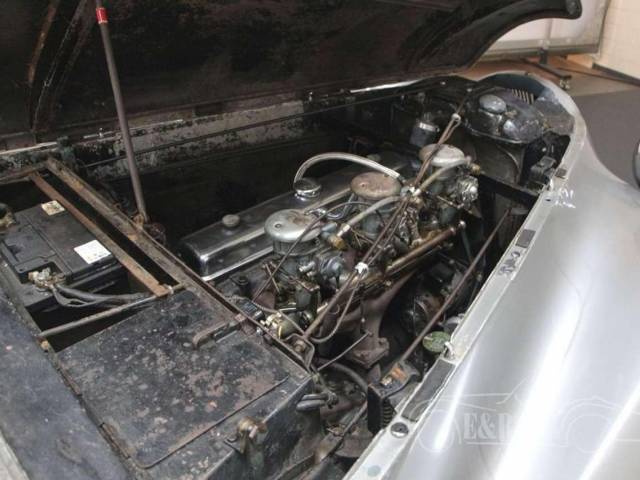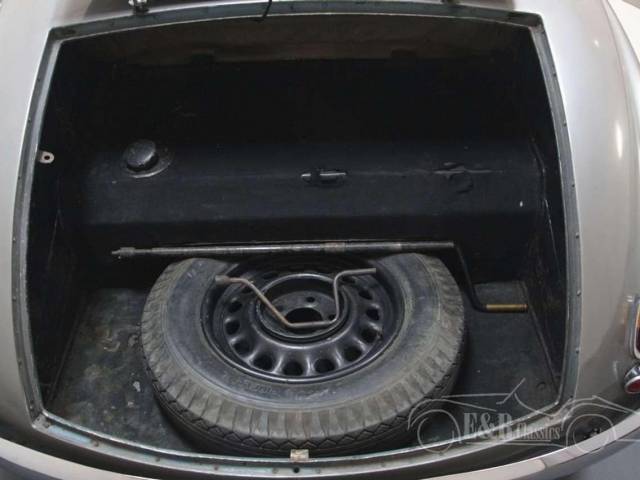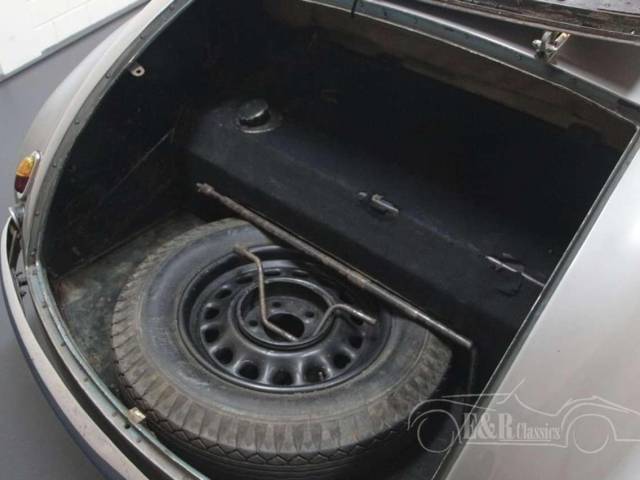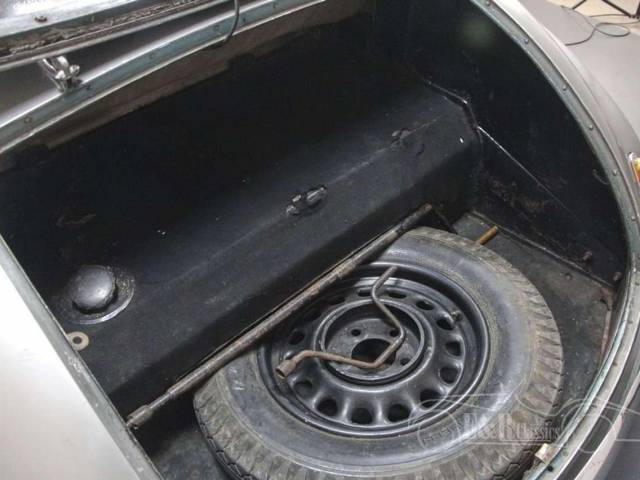 Overig Delahaye 135 M Worblaufen
Dealer

away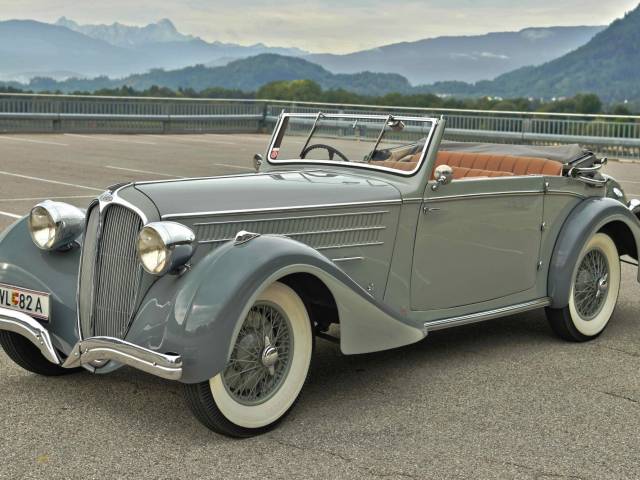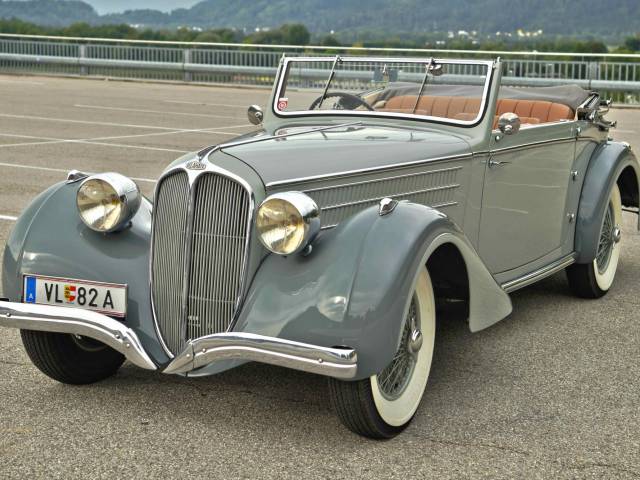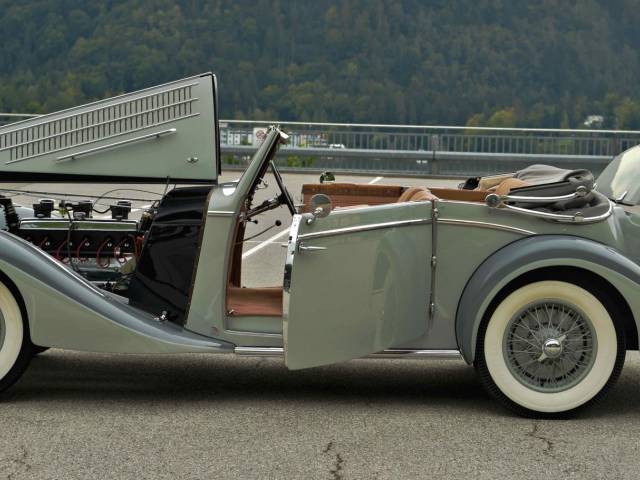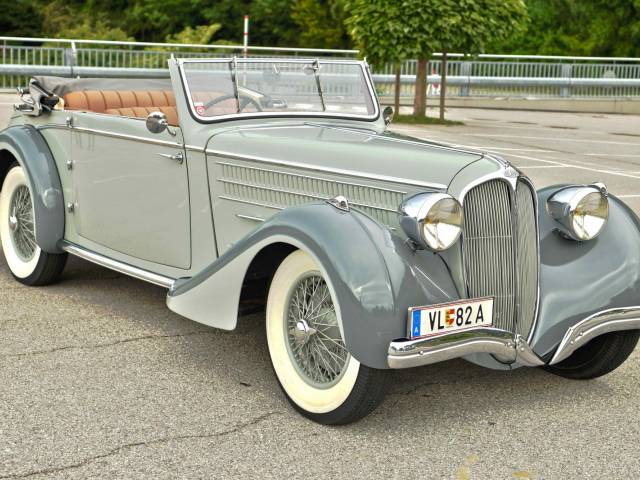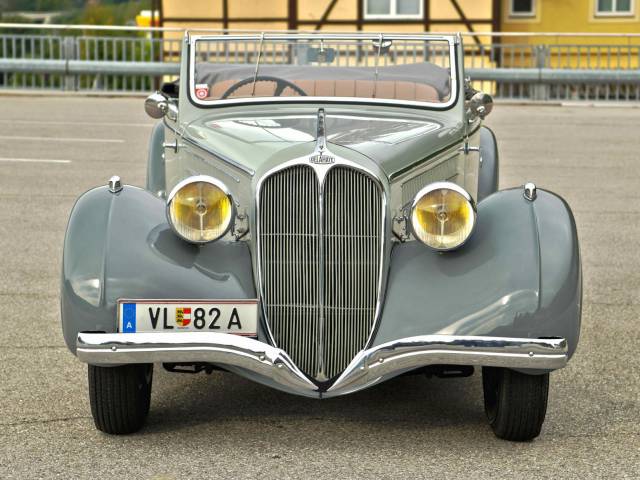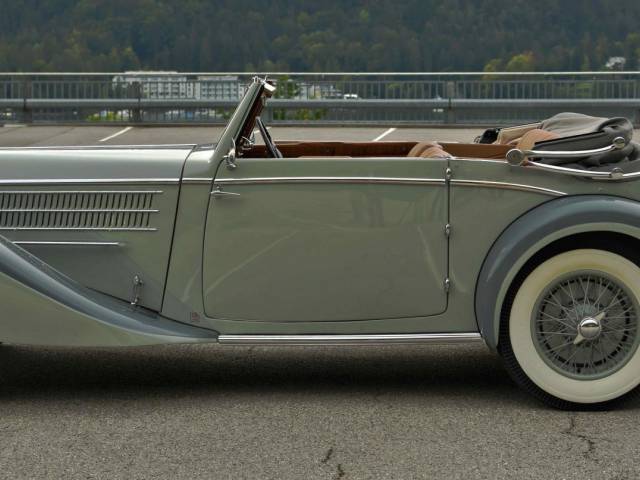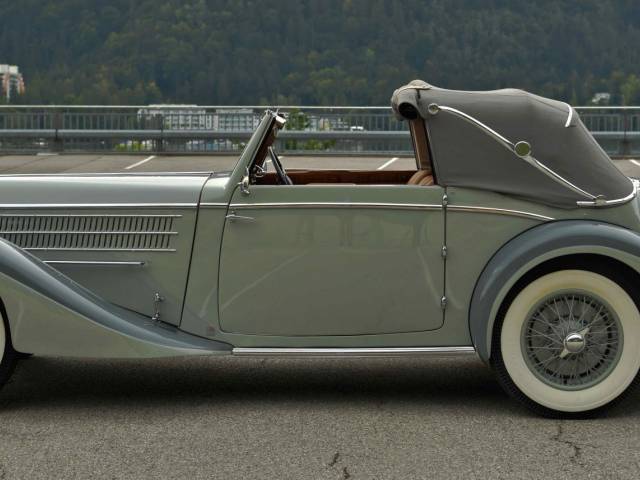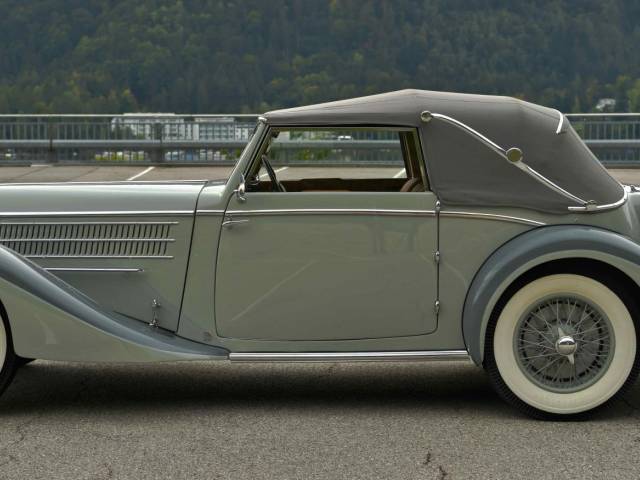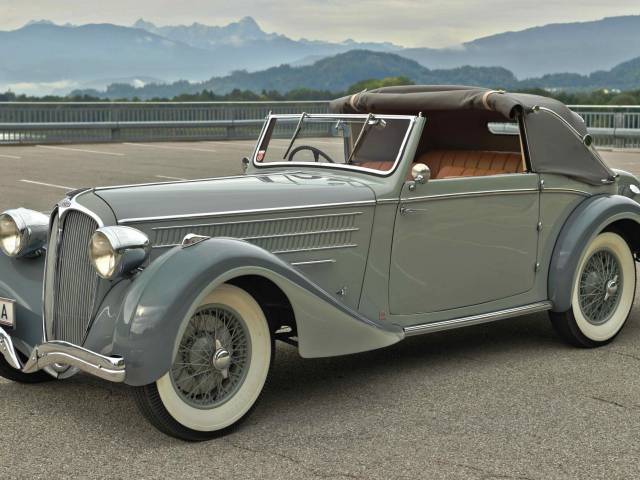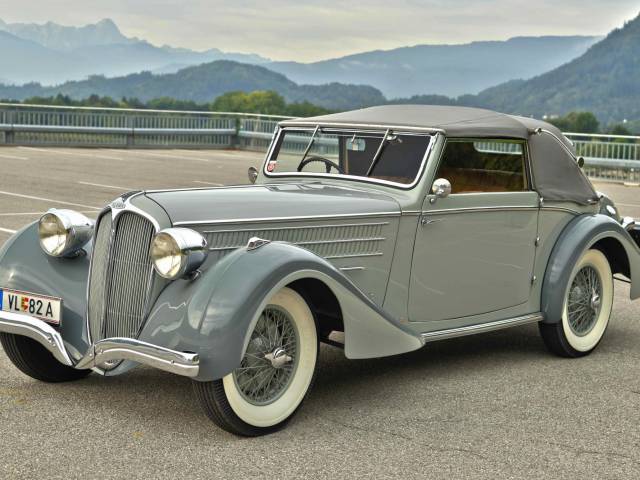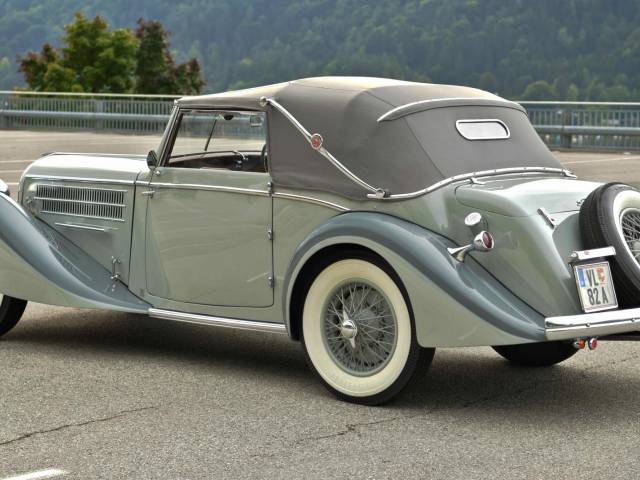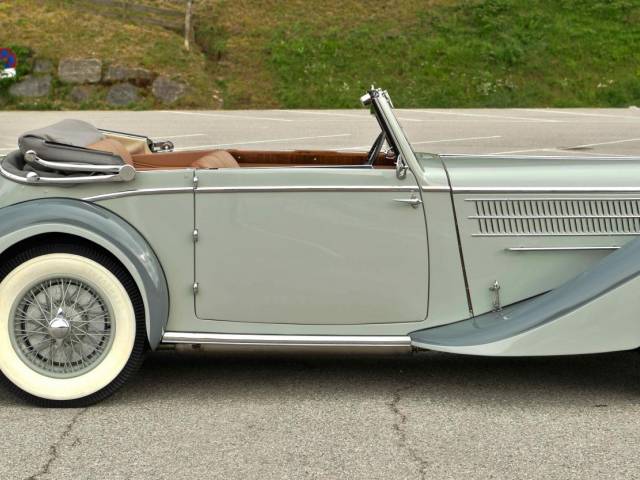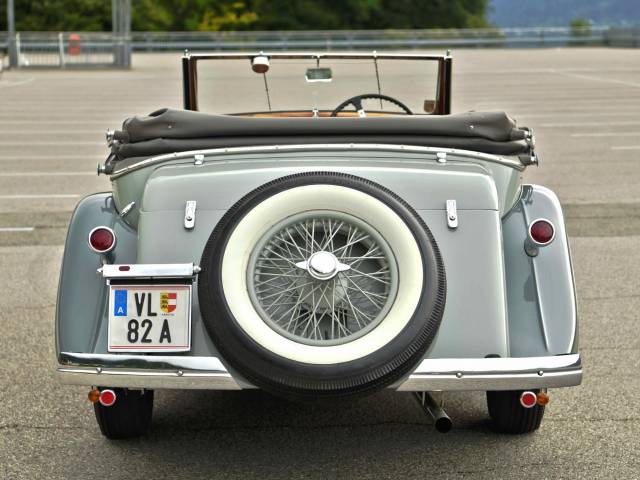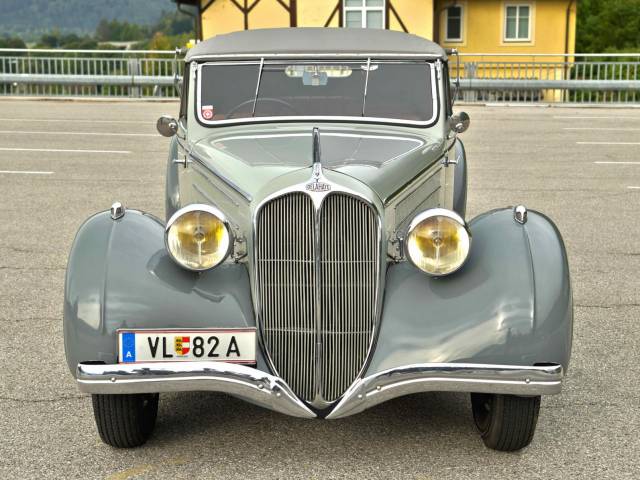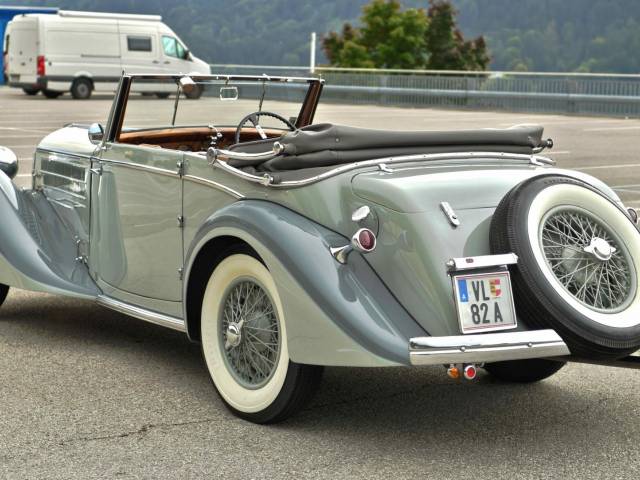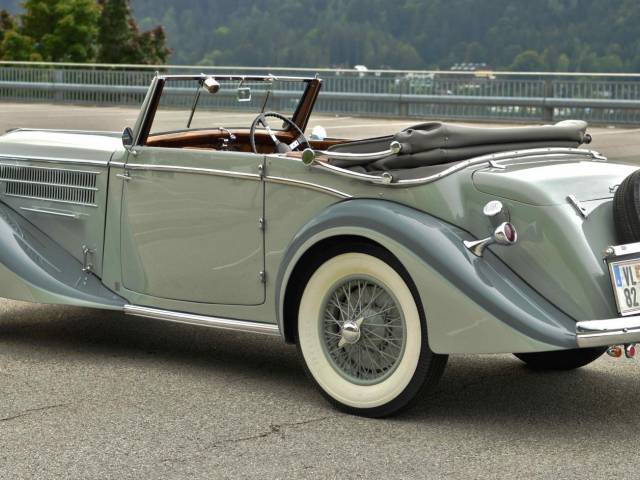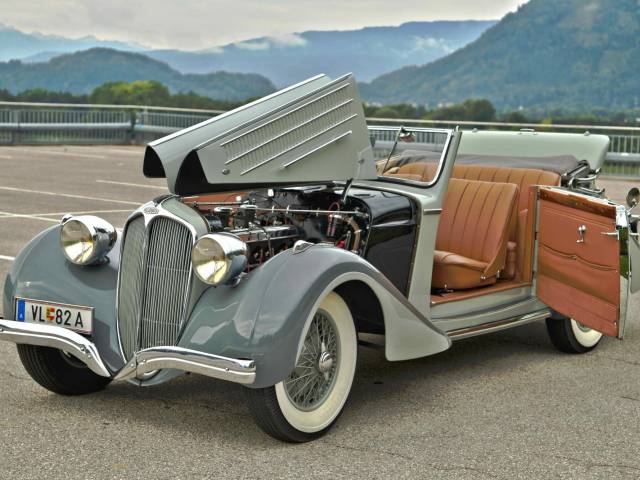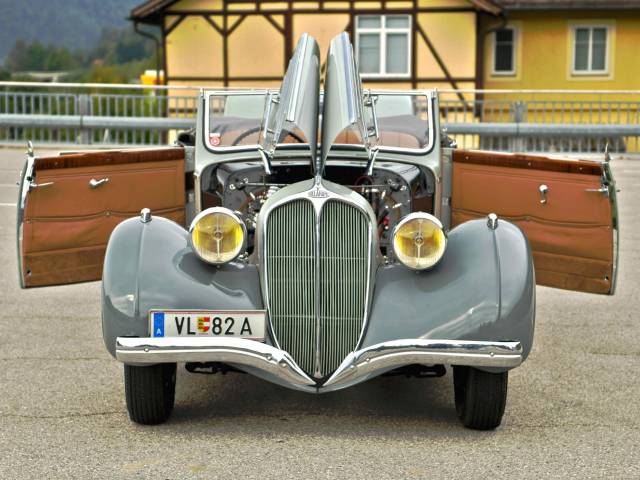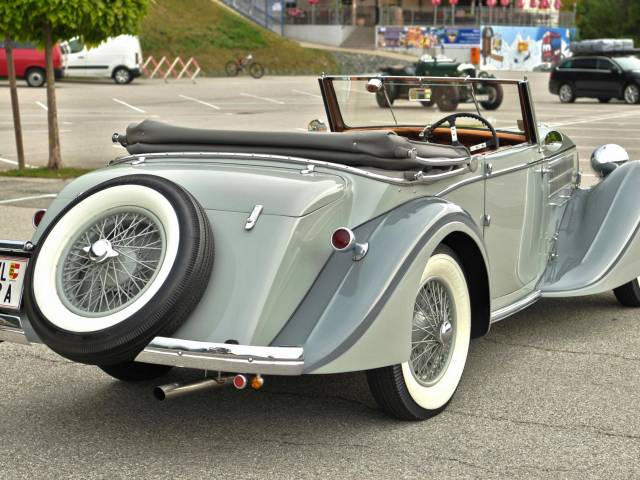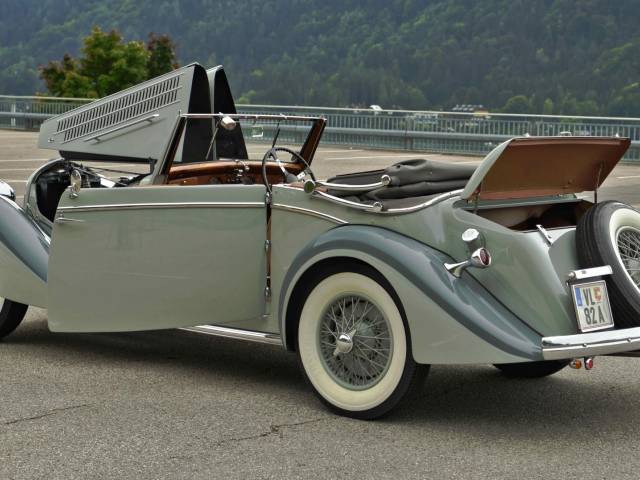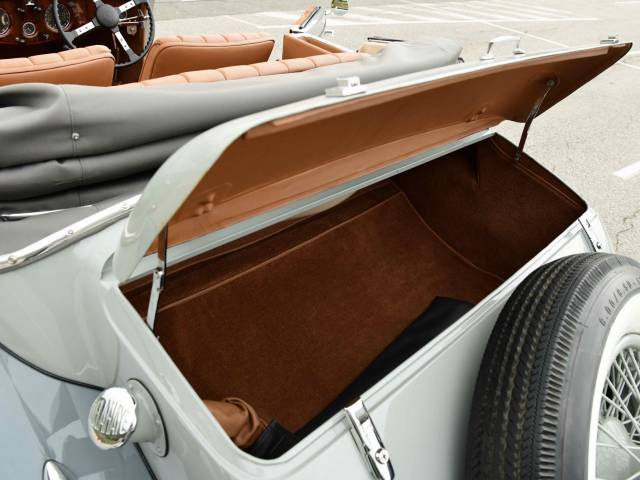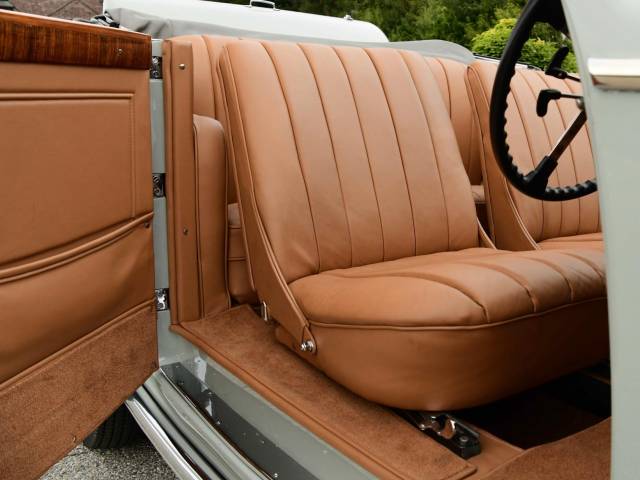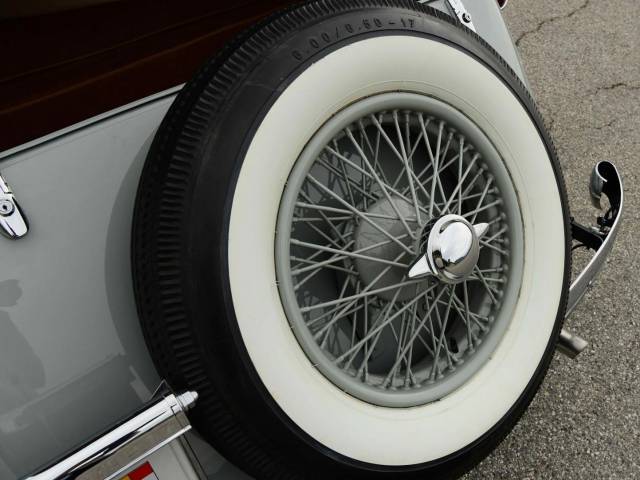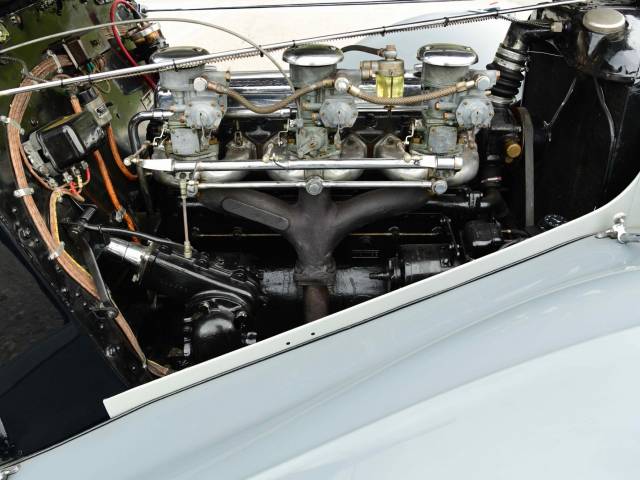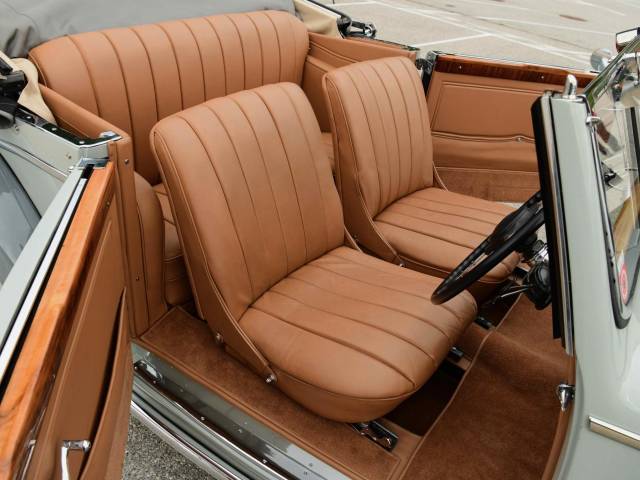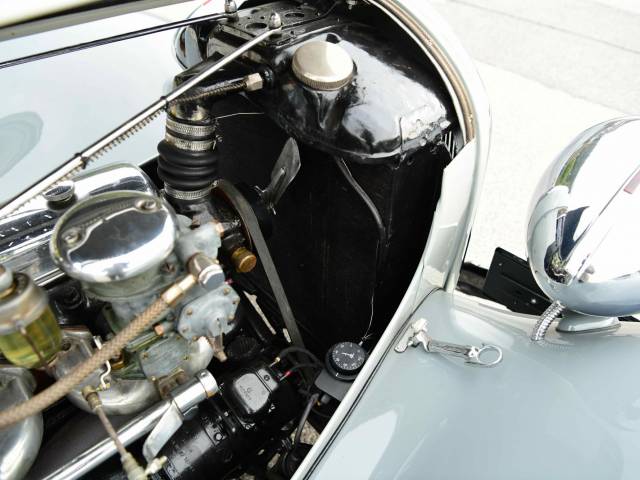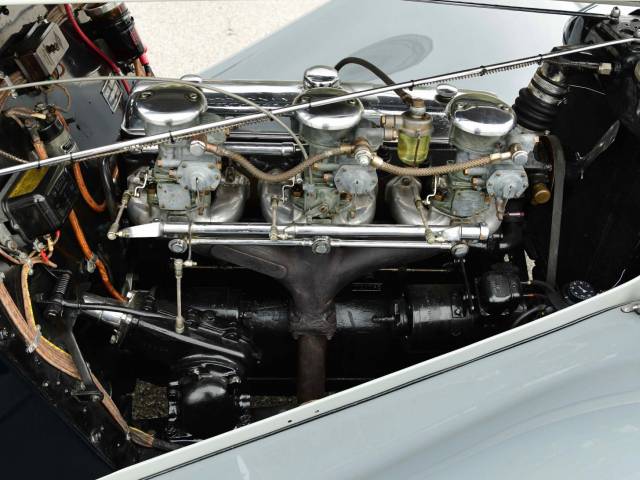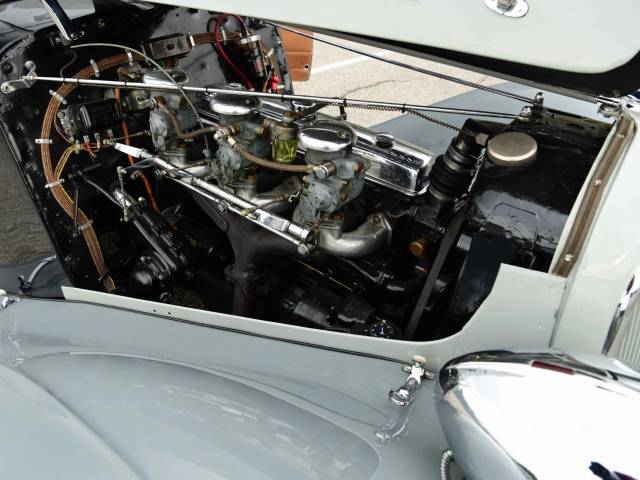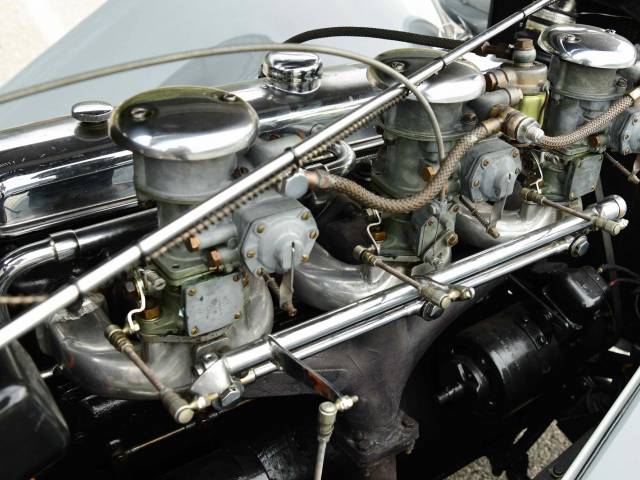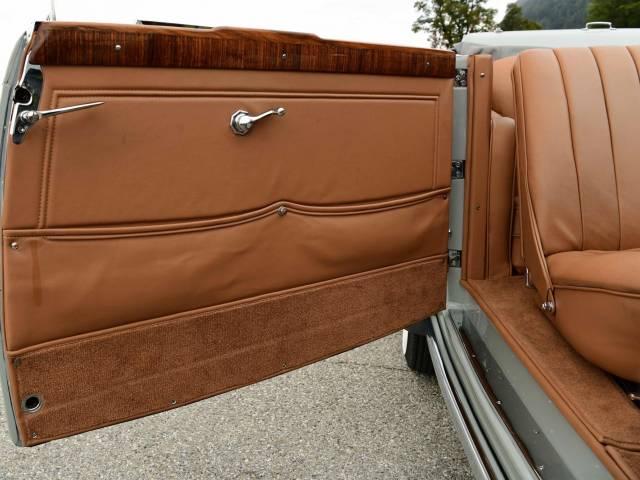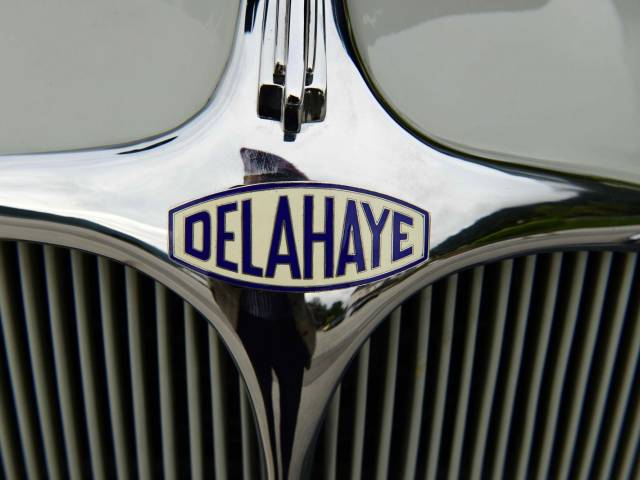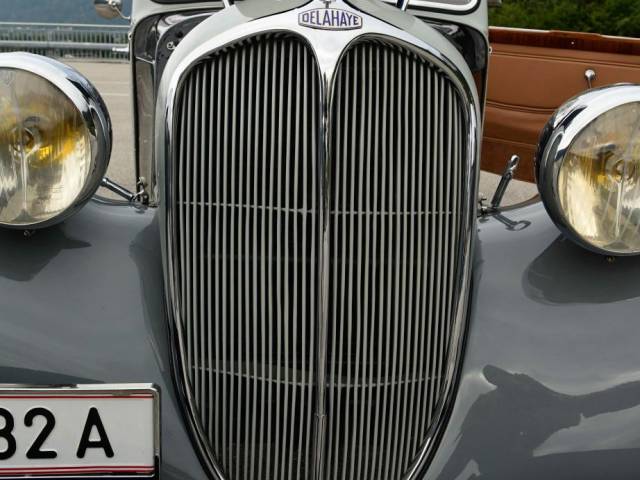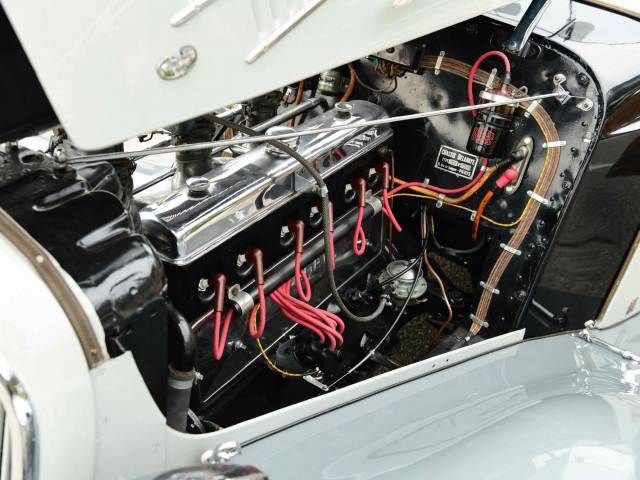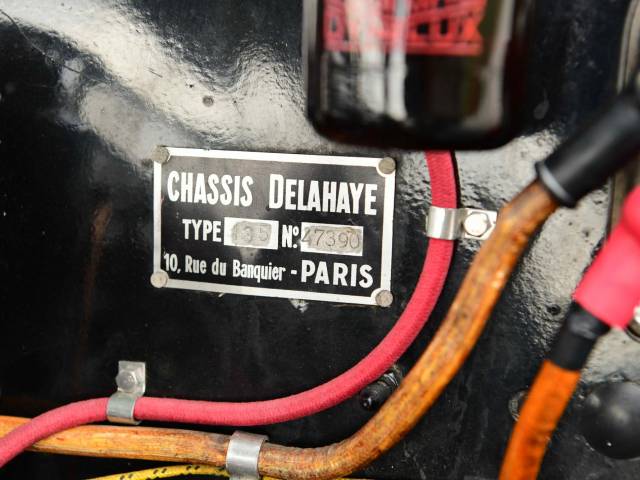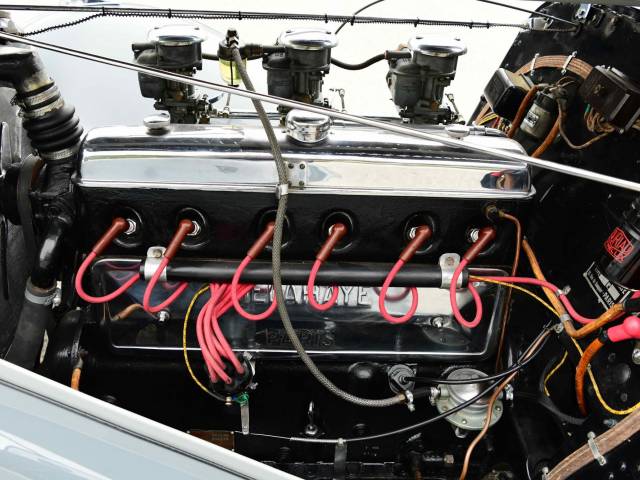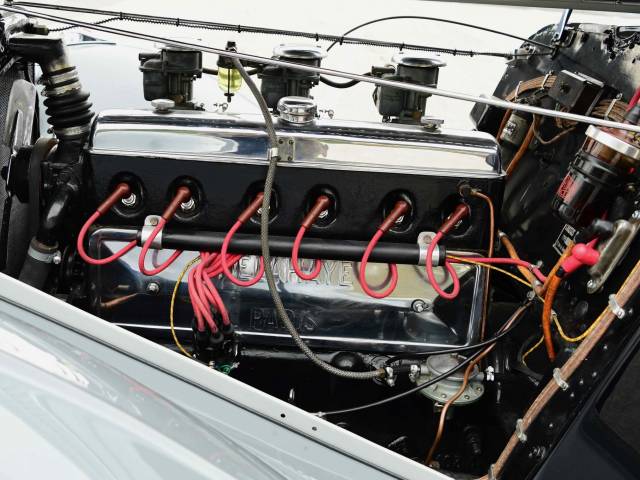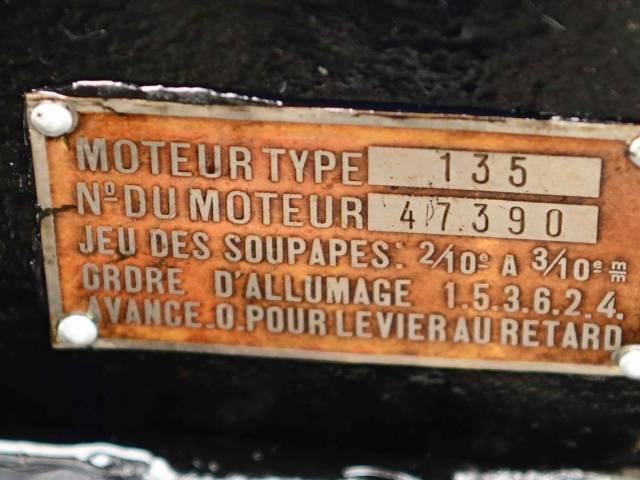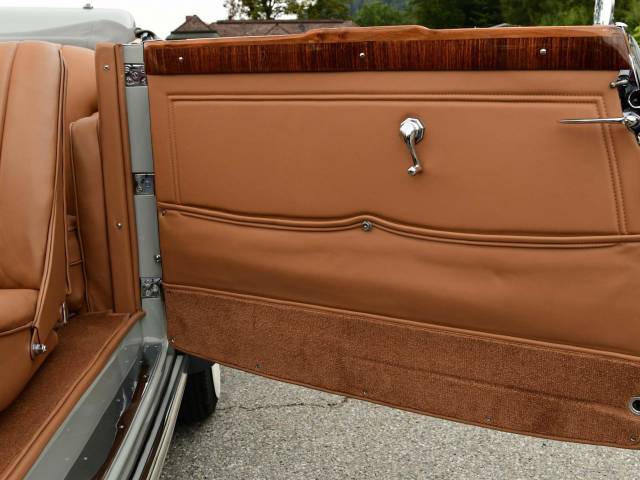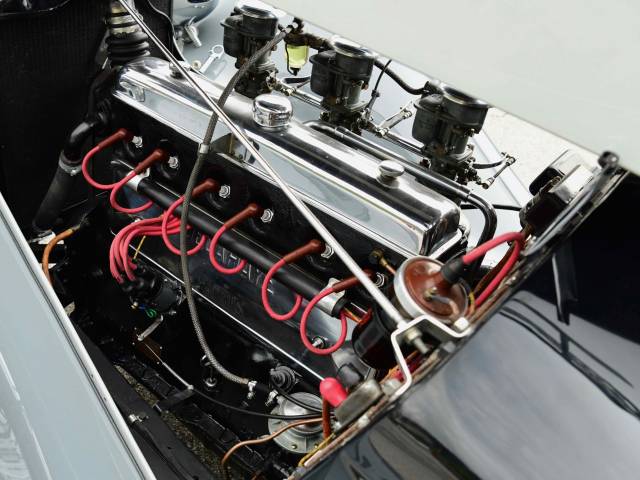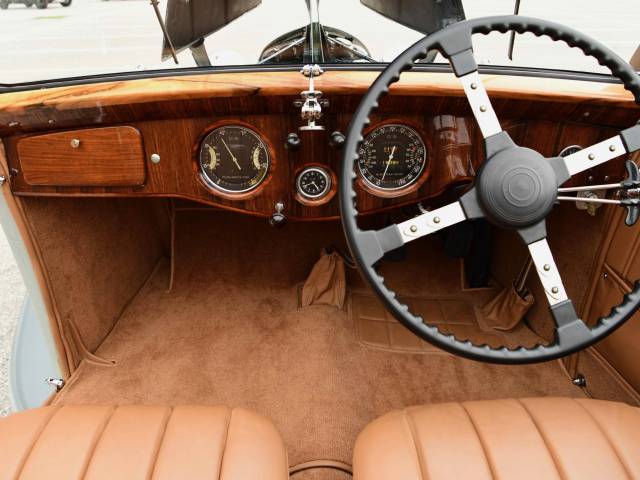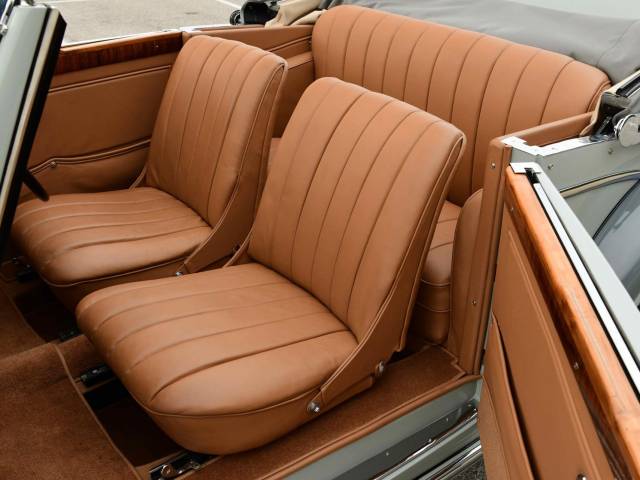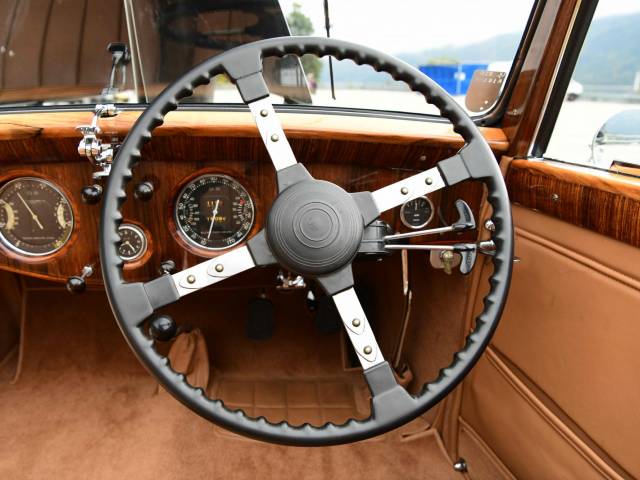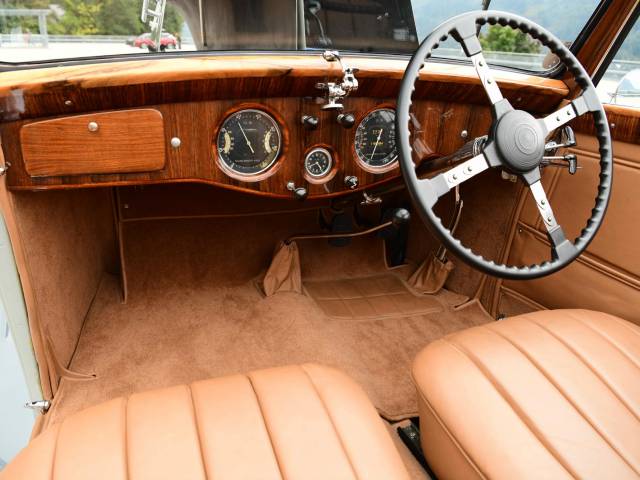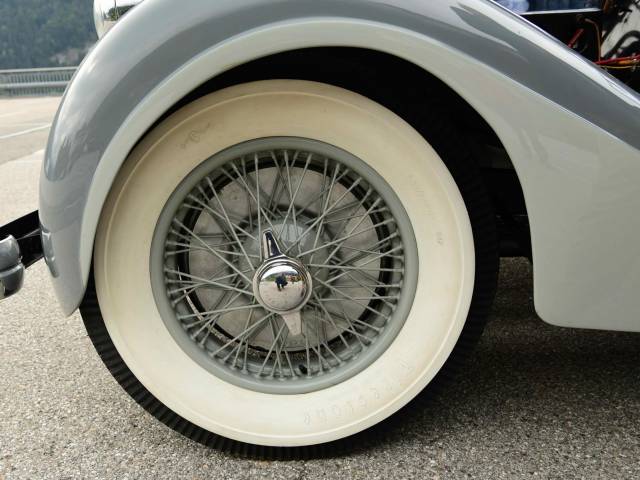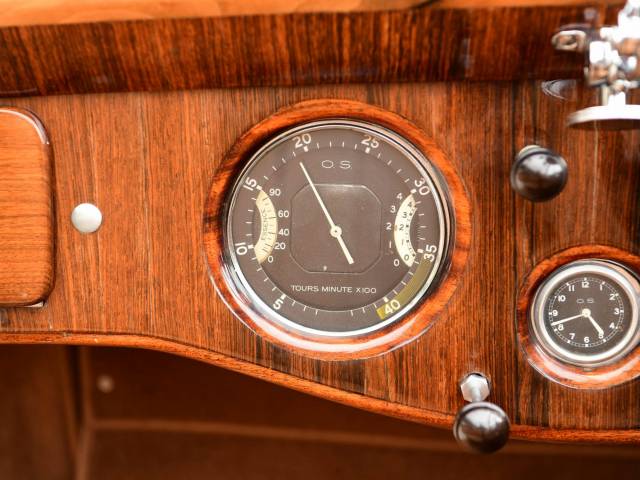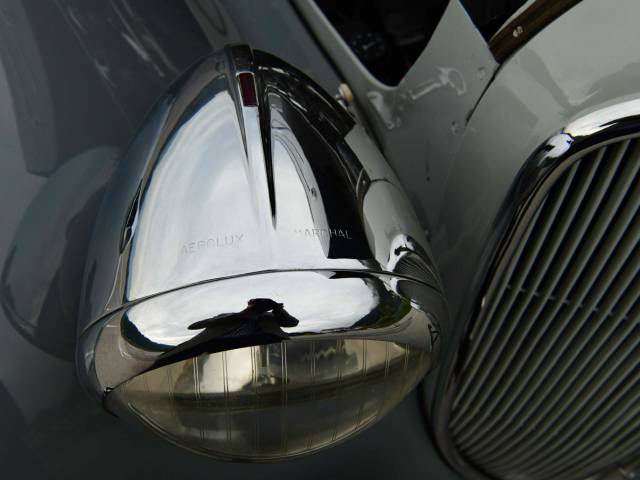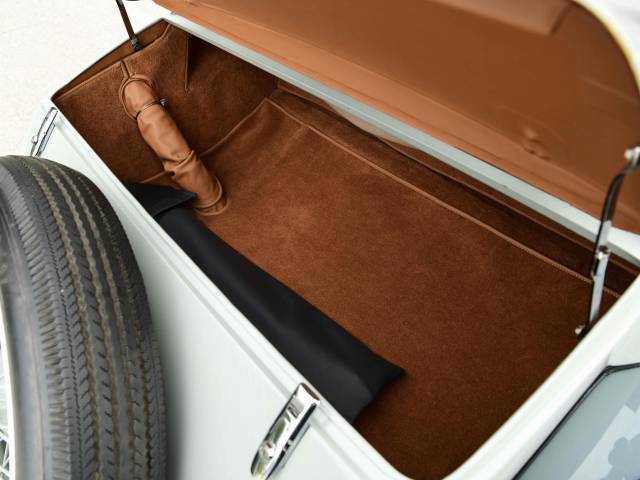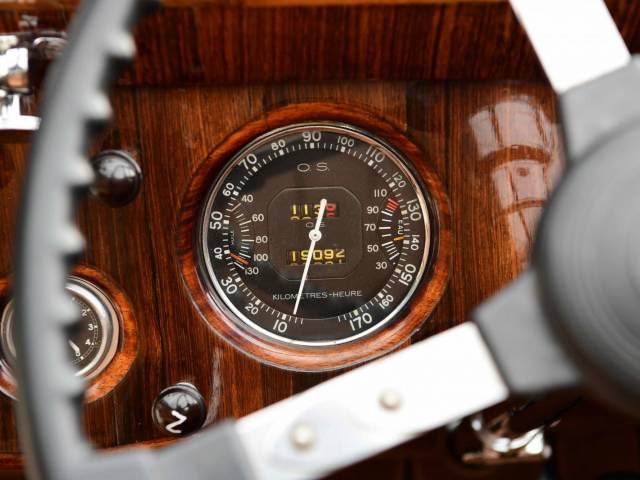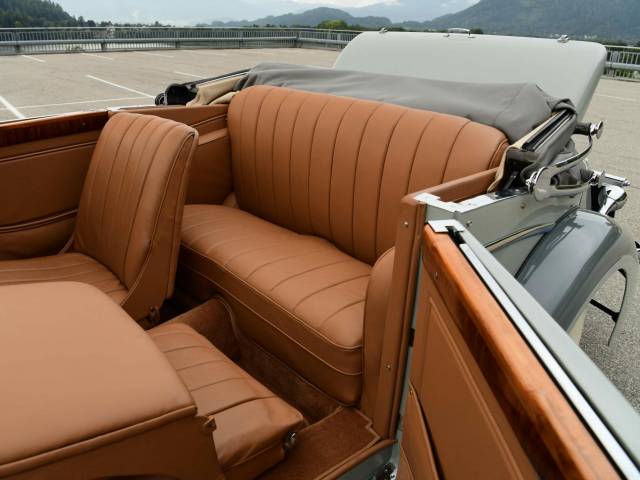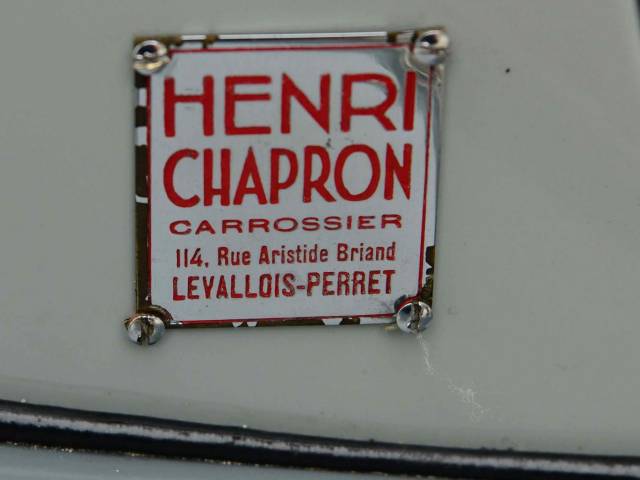 Dealer

away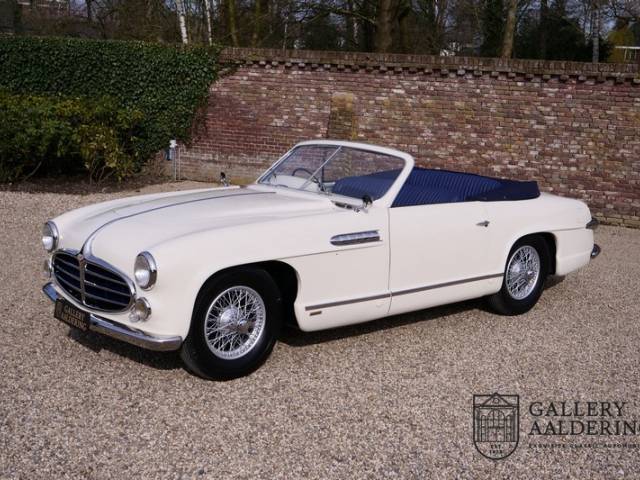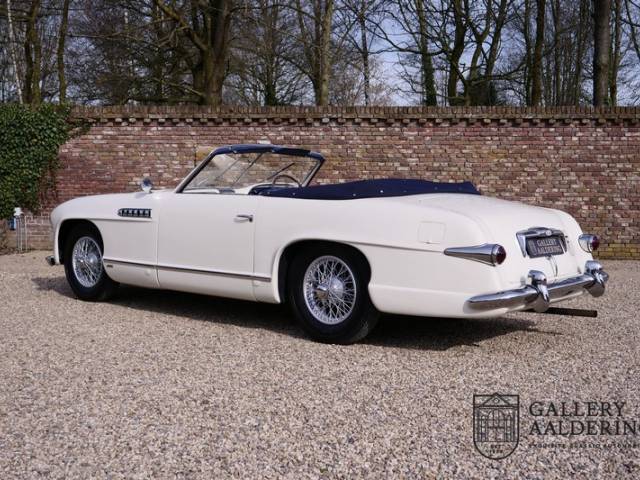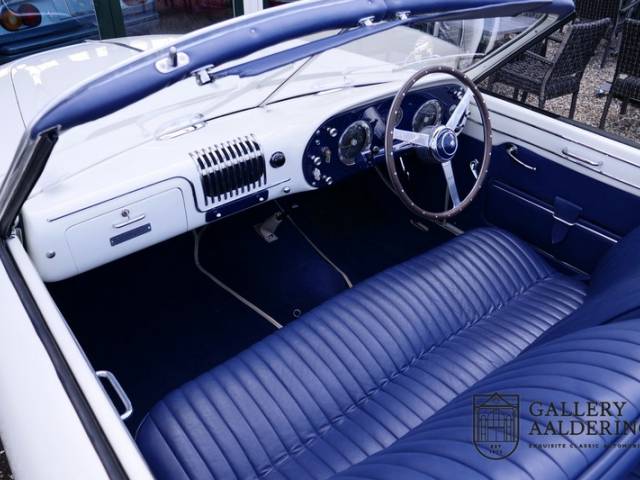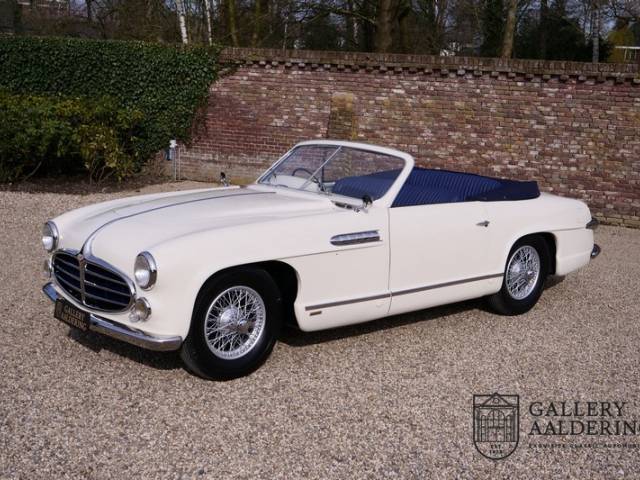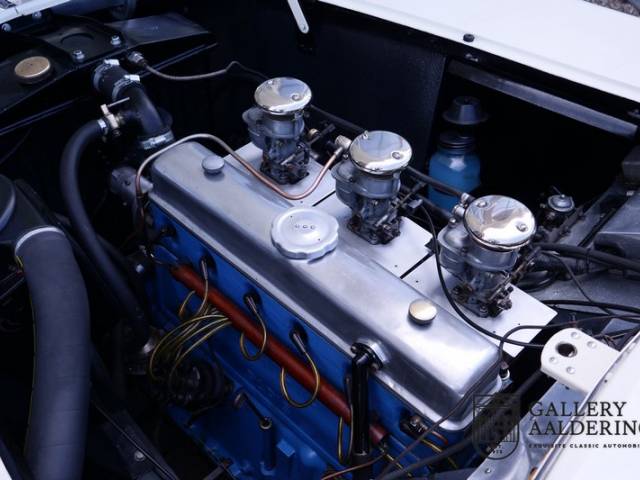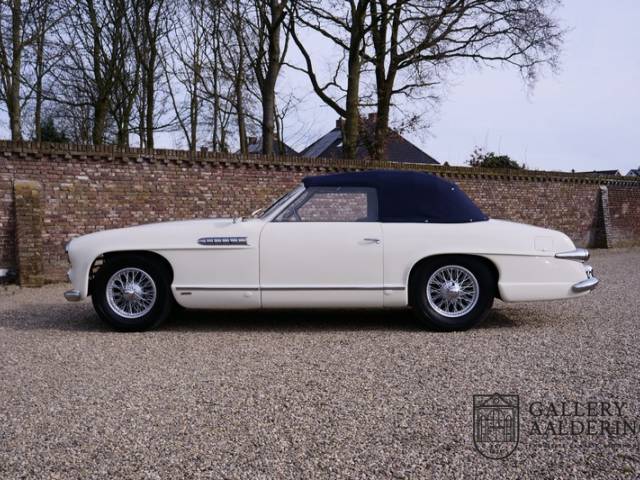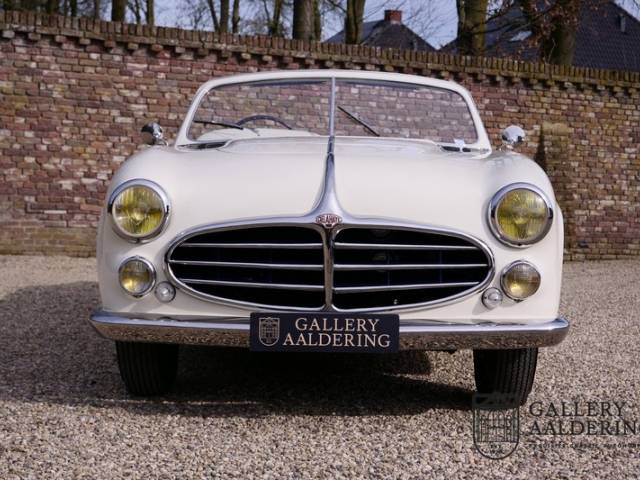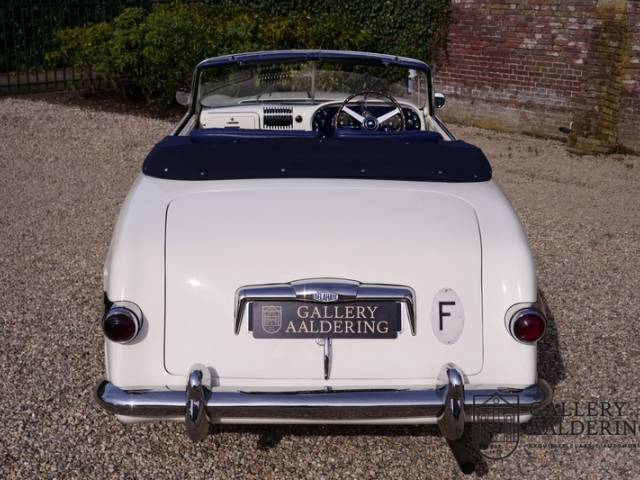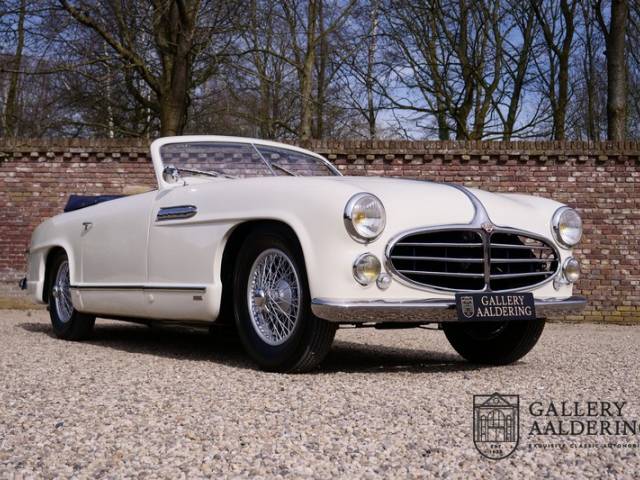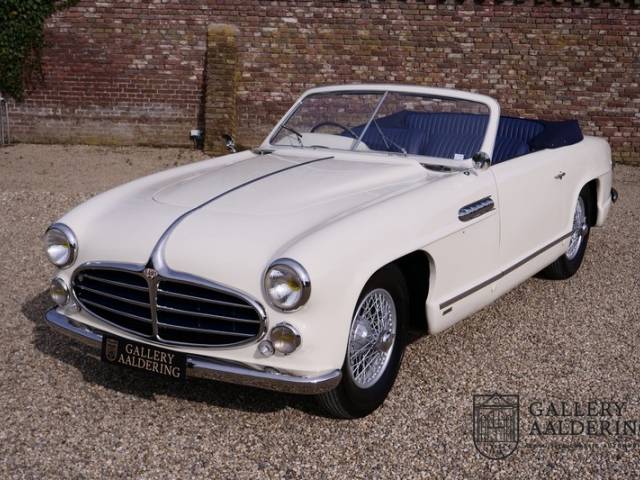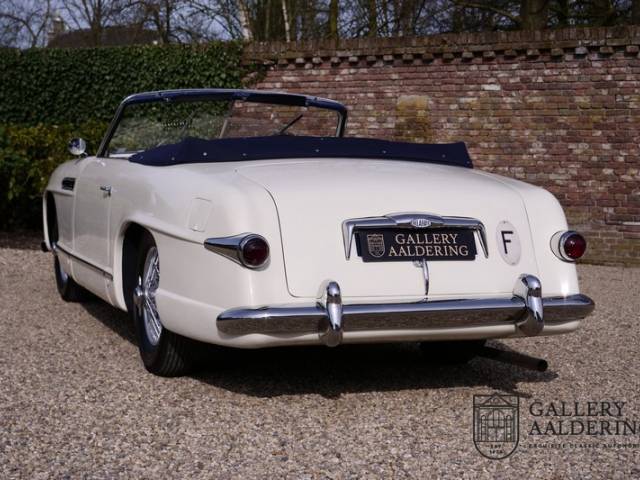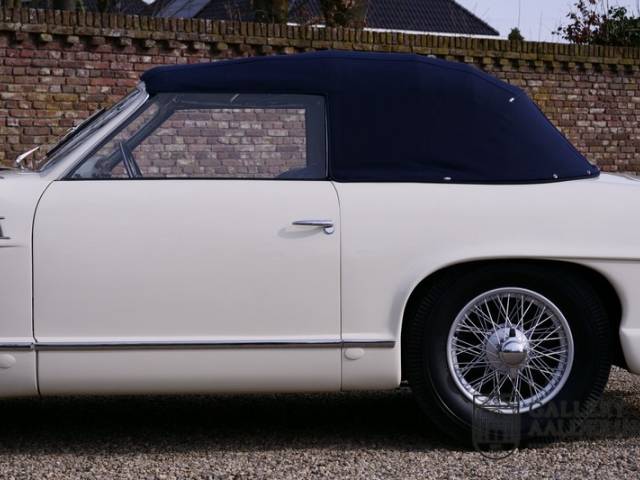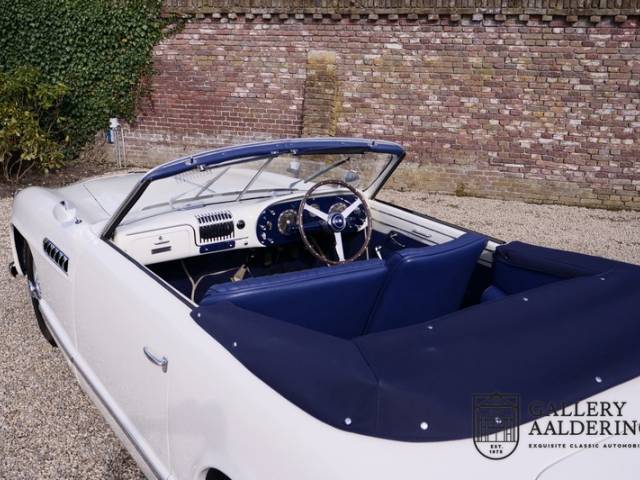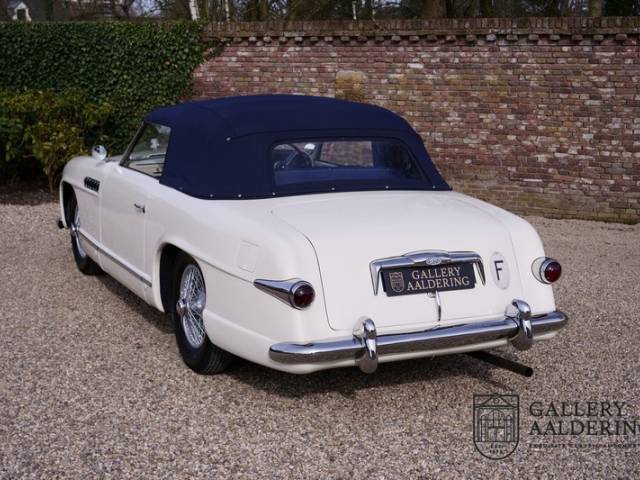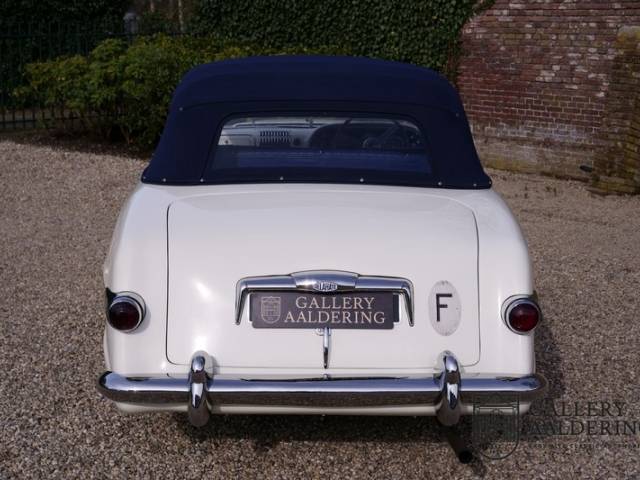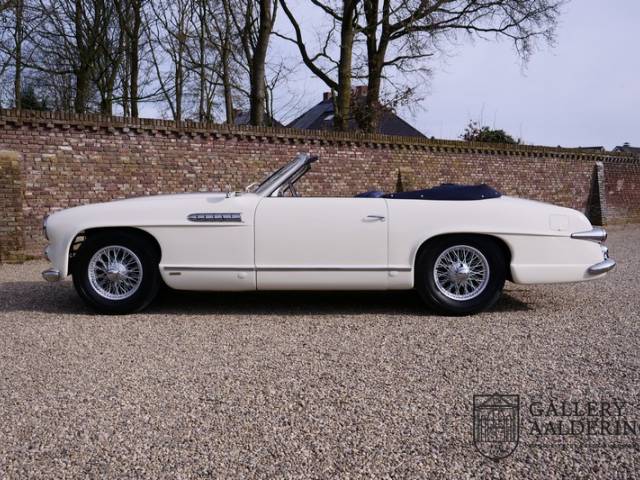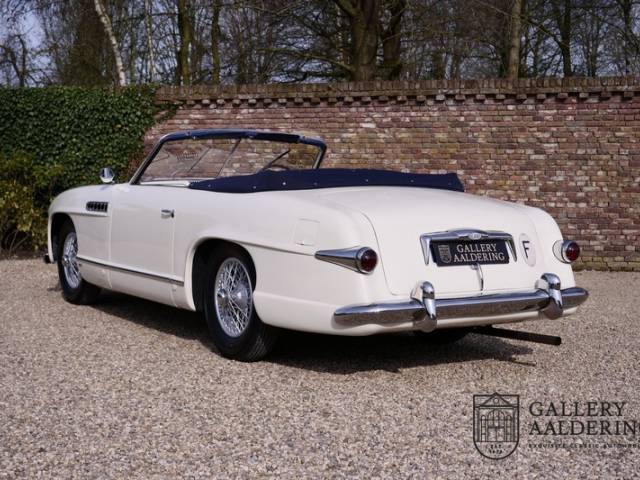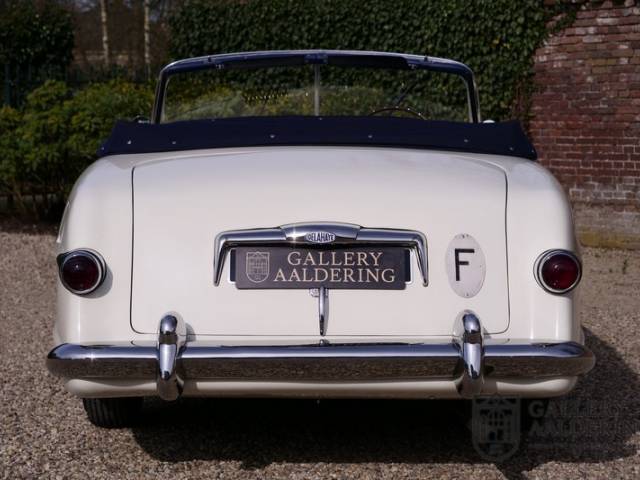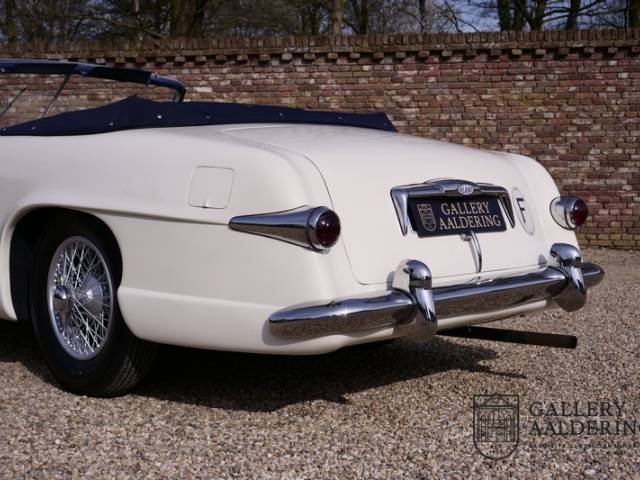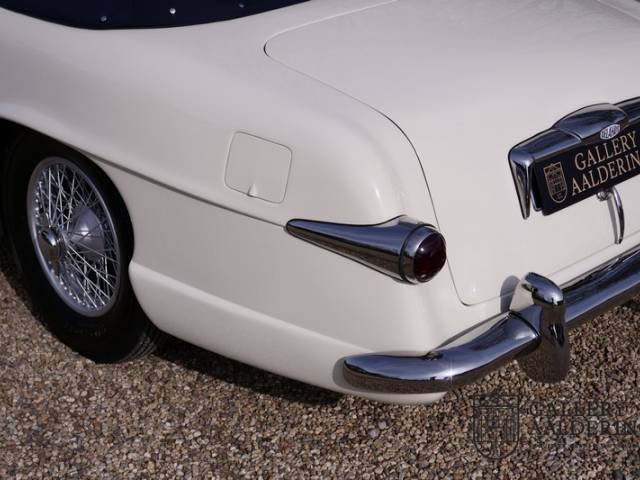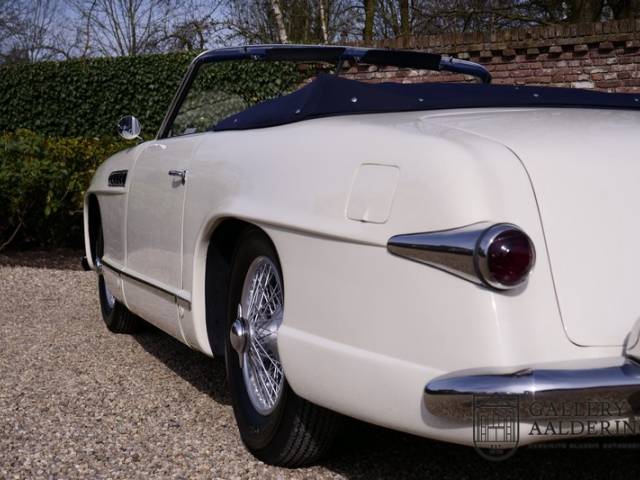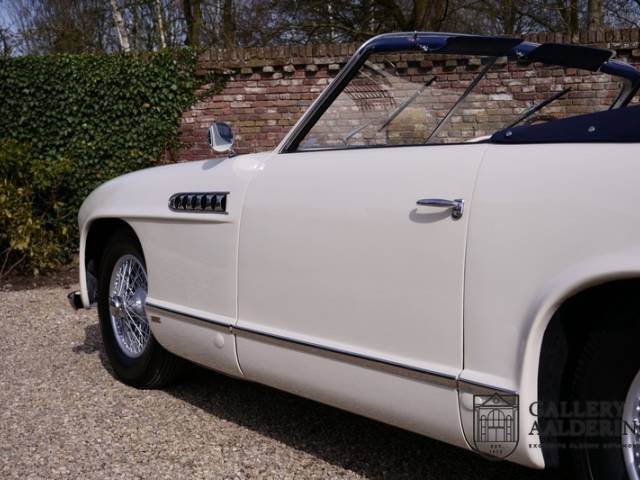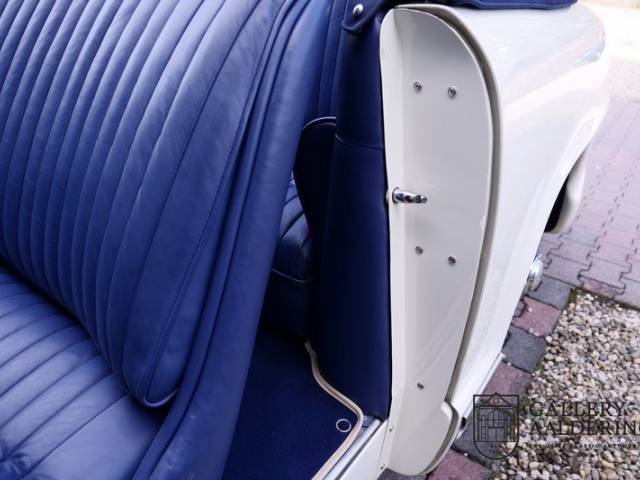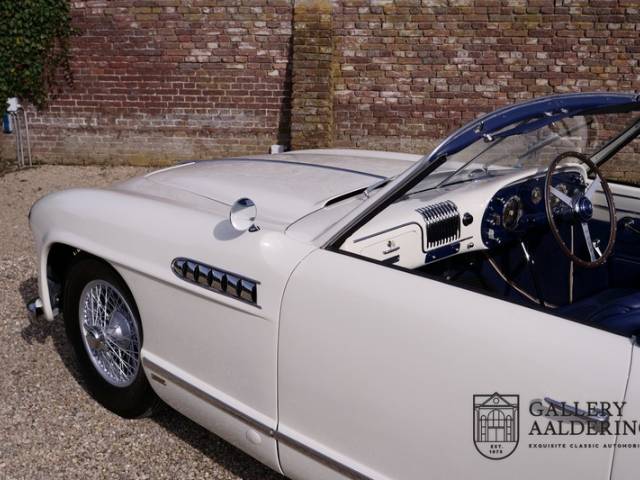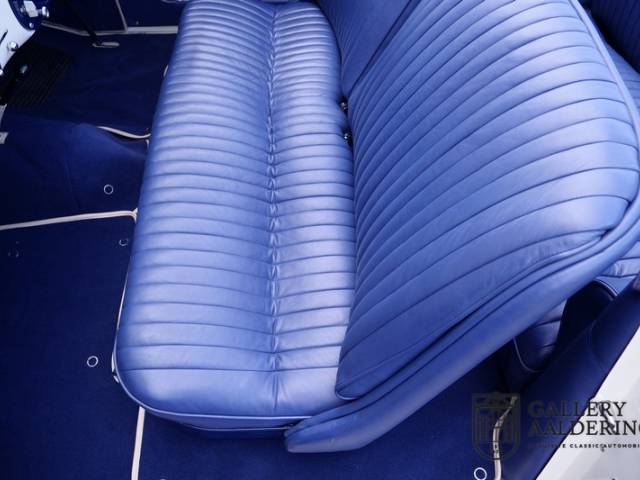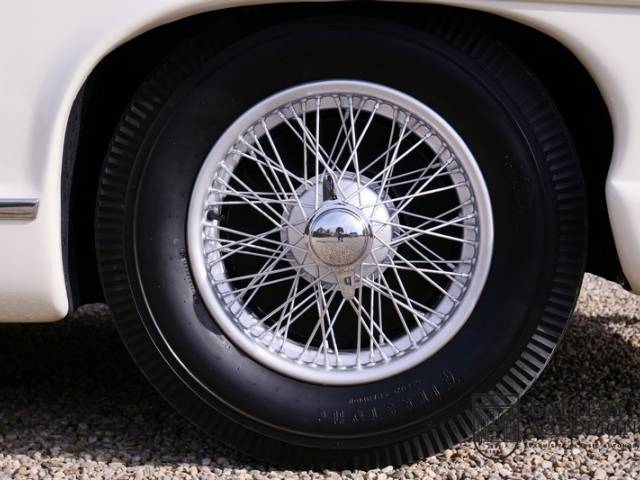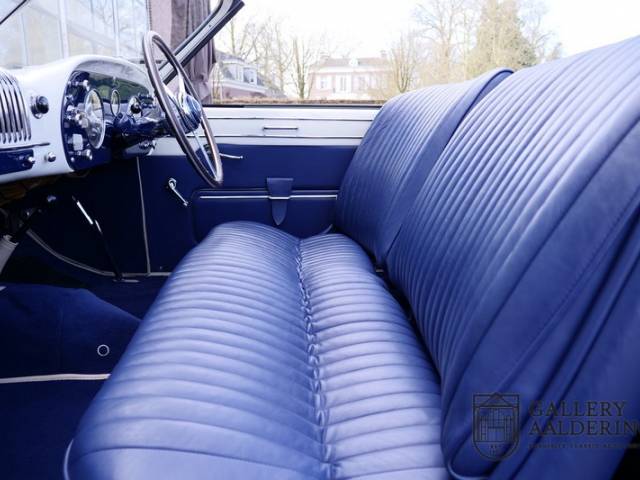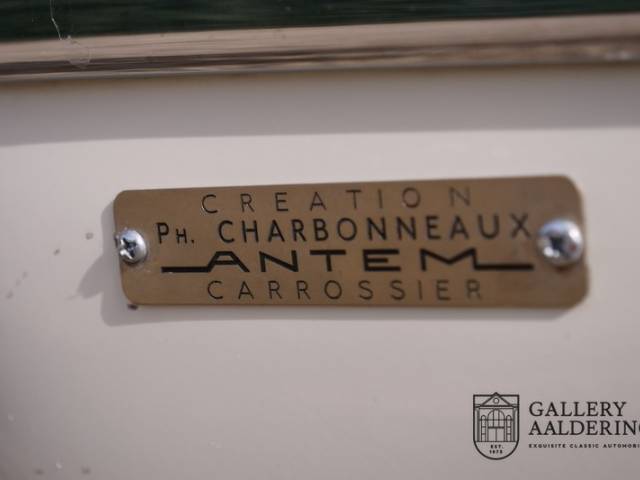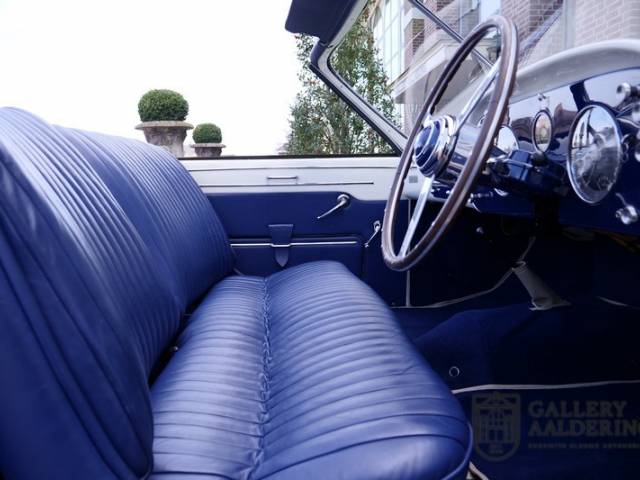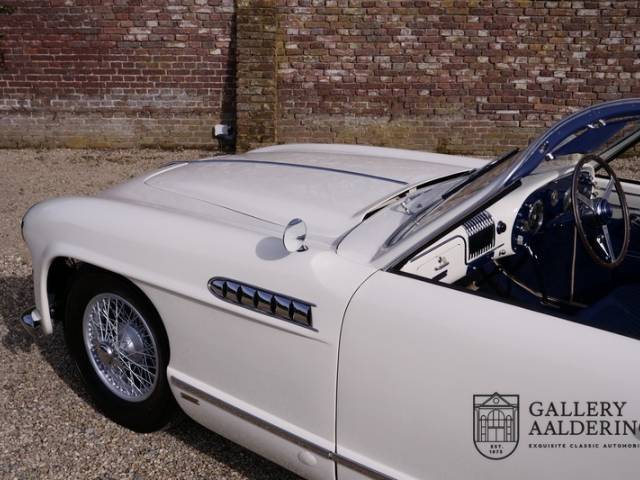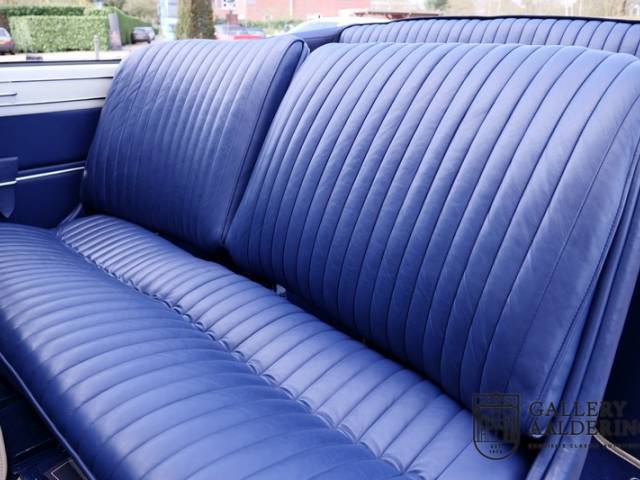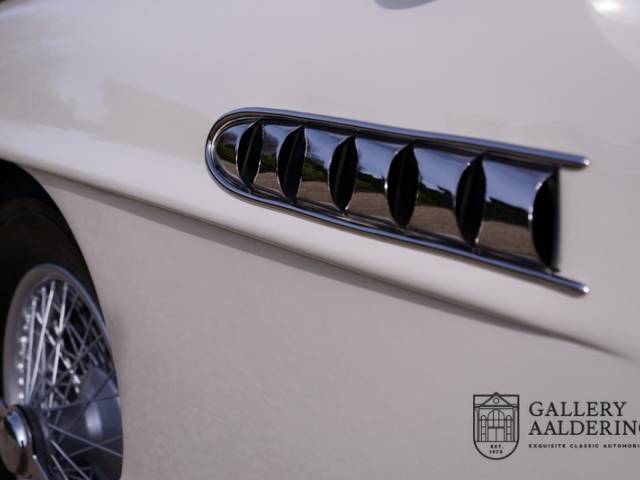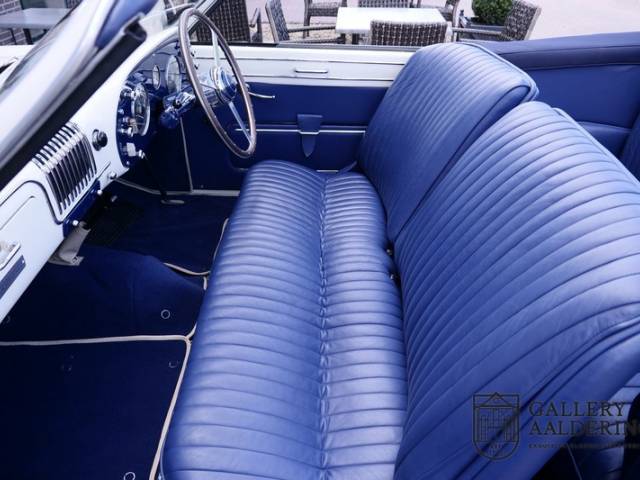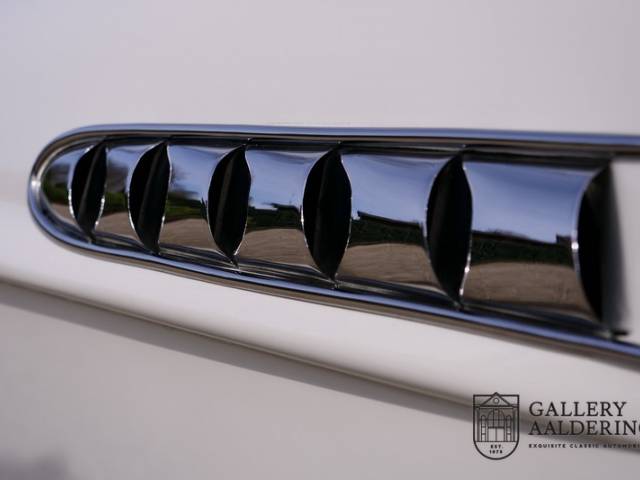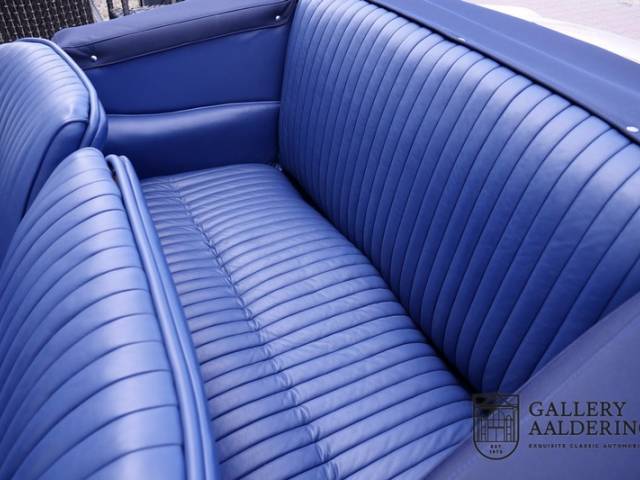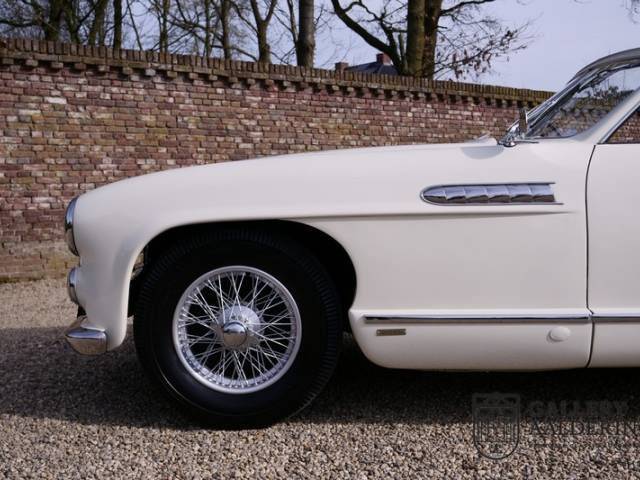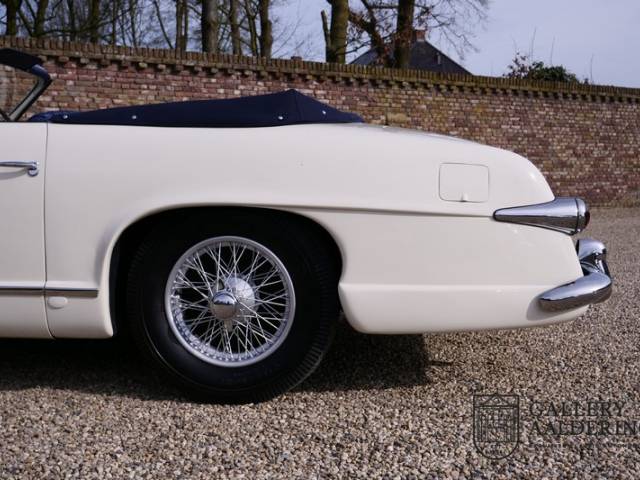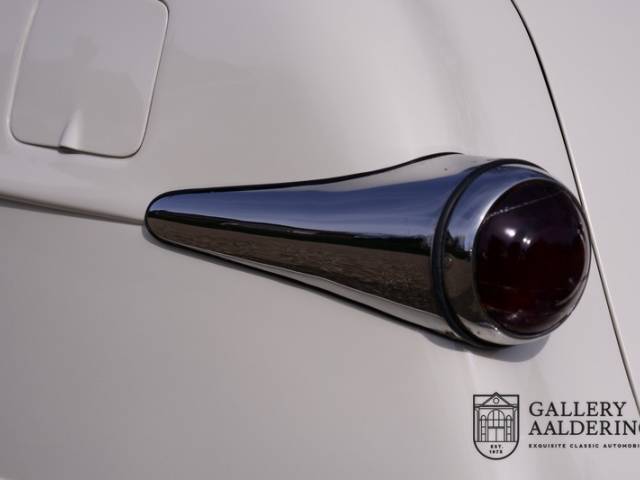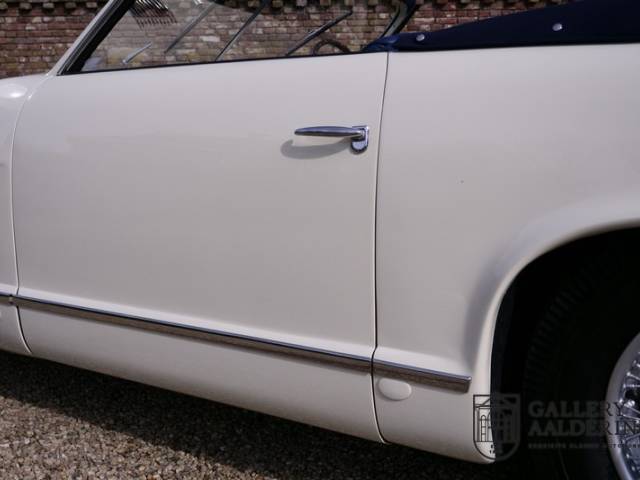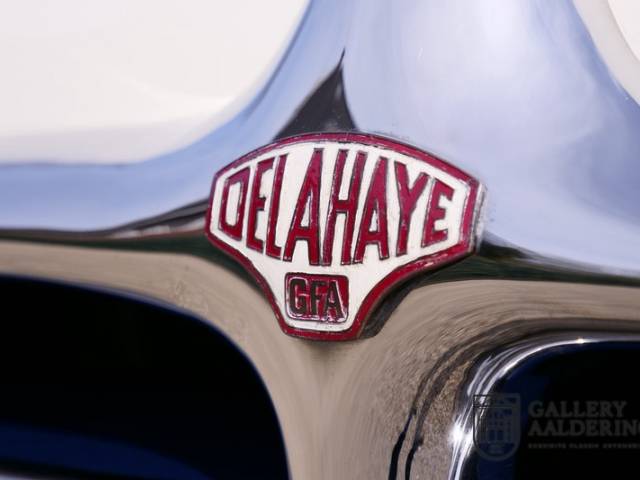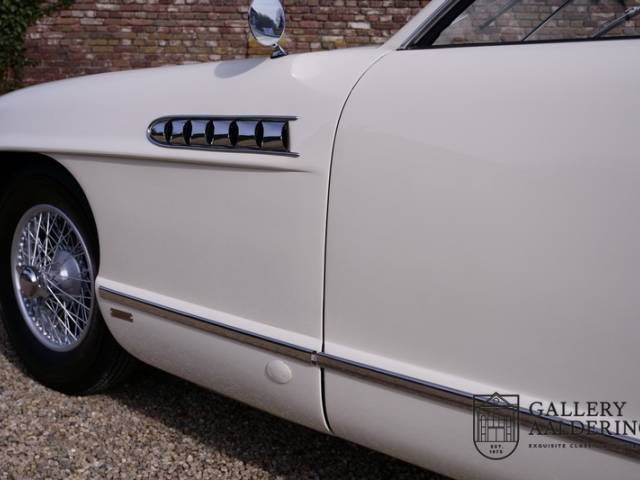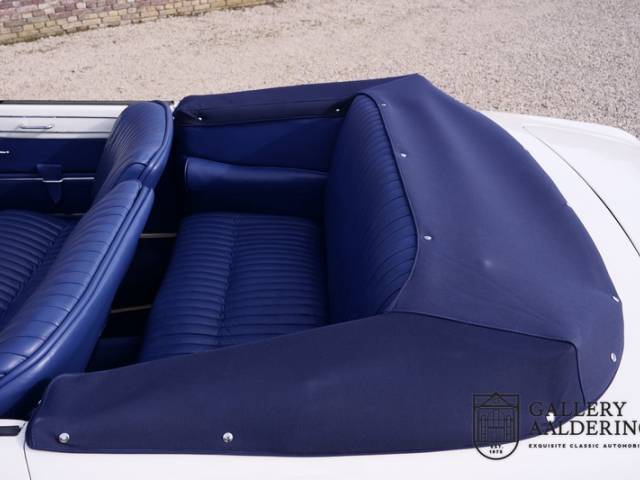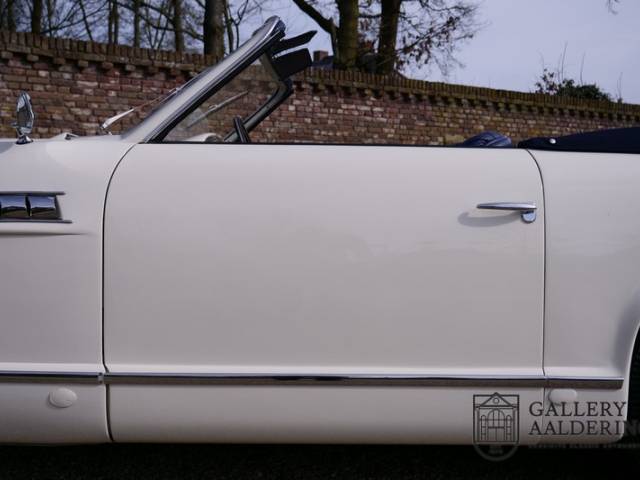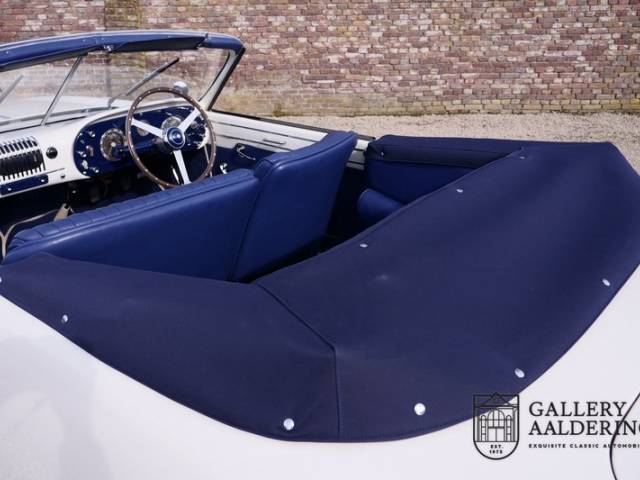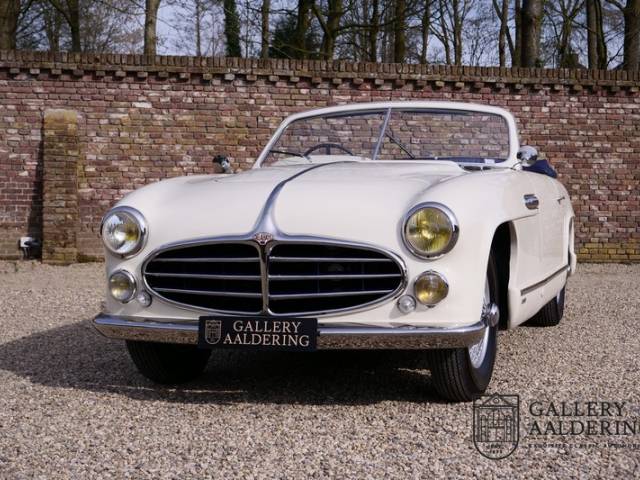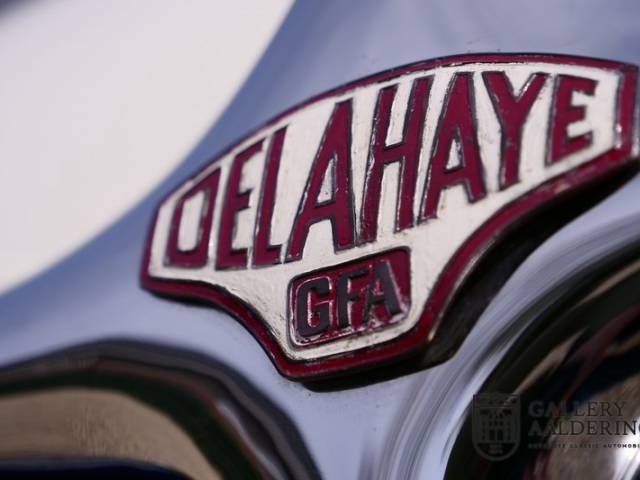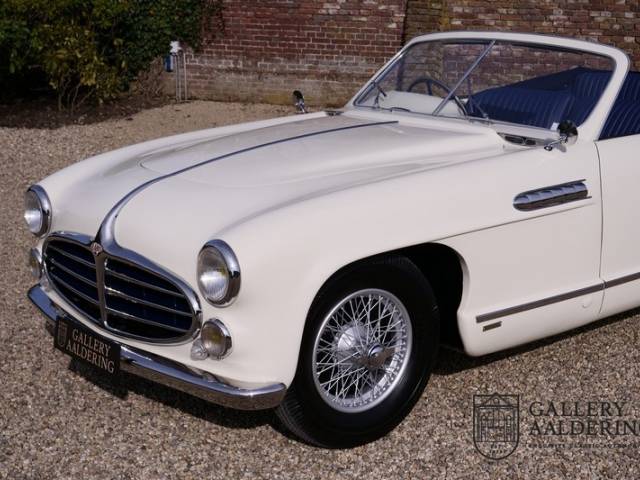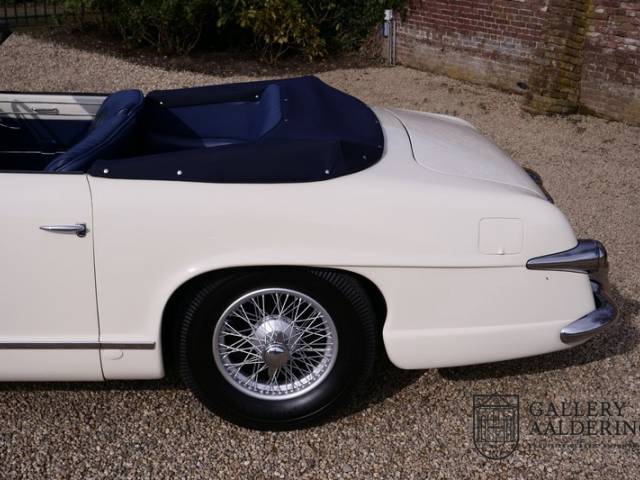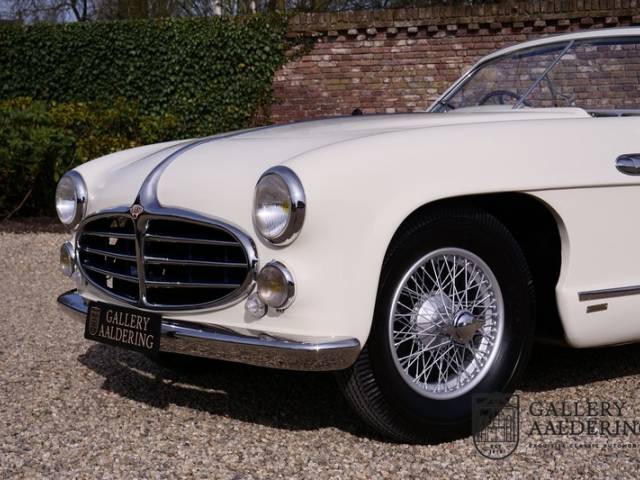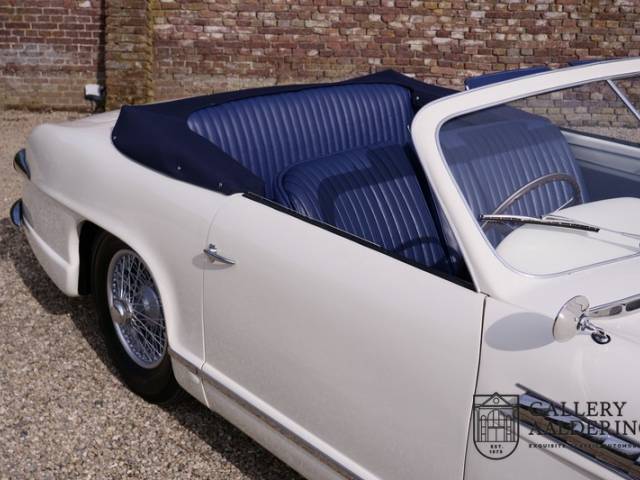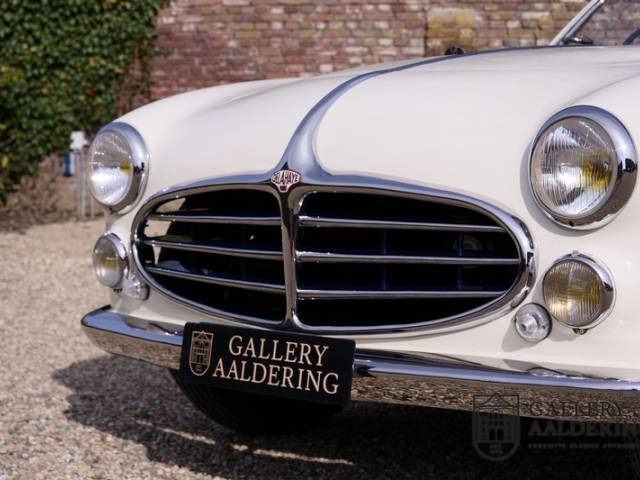 delahaye 235 Convertible by Antem Unique one-off cabriolet by Antem, 1952 Paris Motor Show car
Dealer

away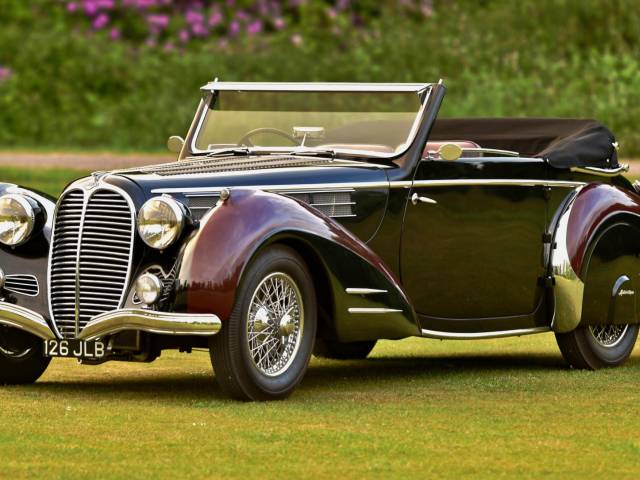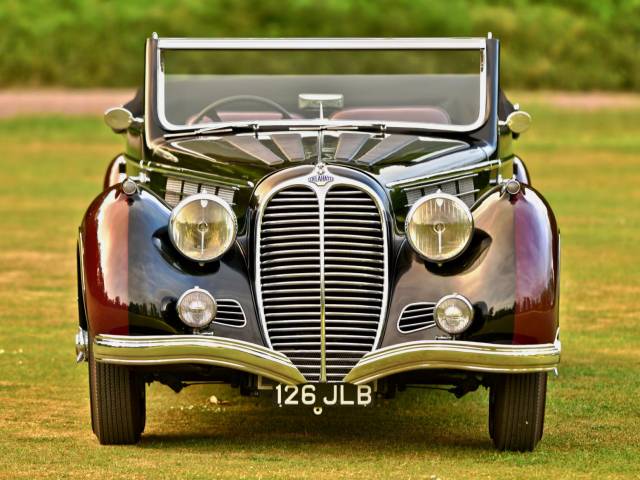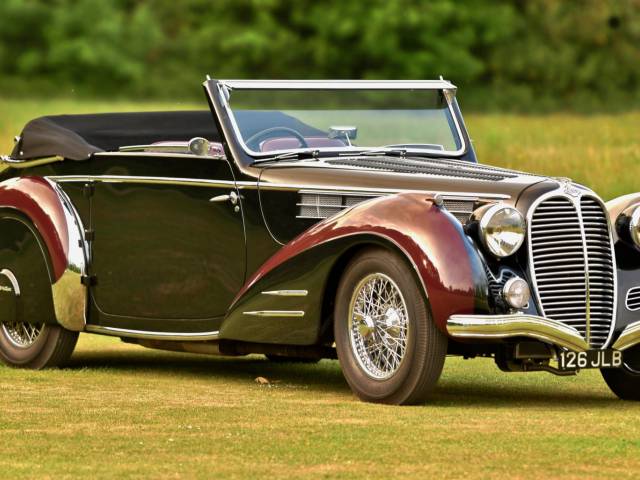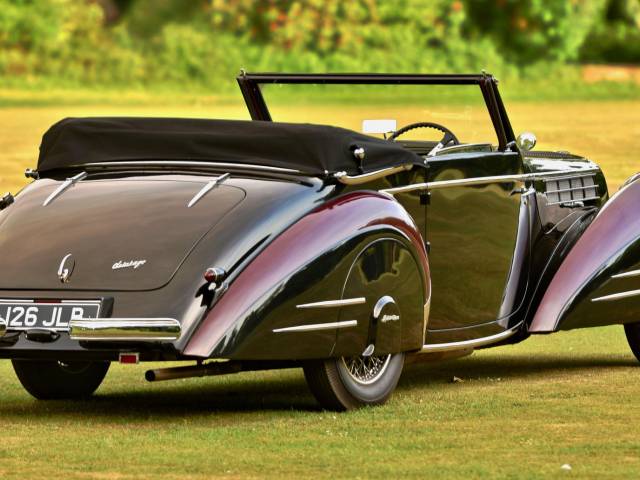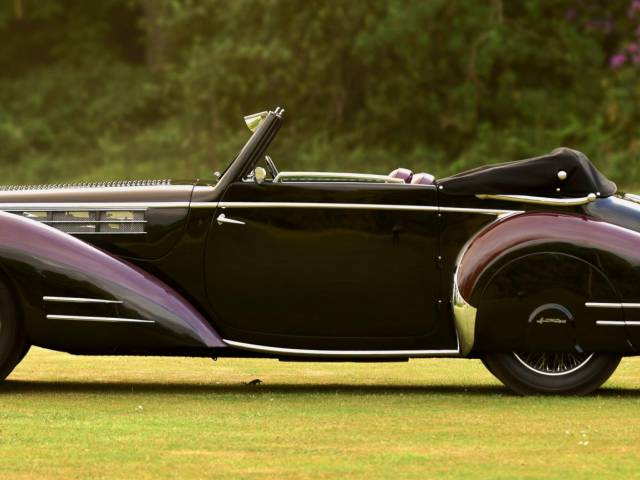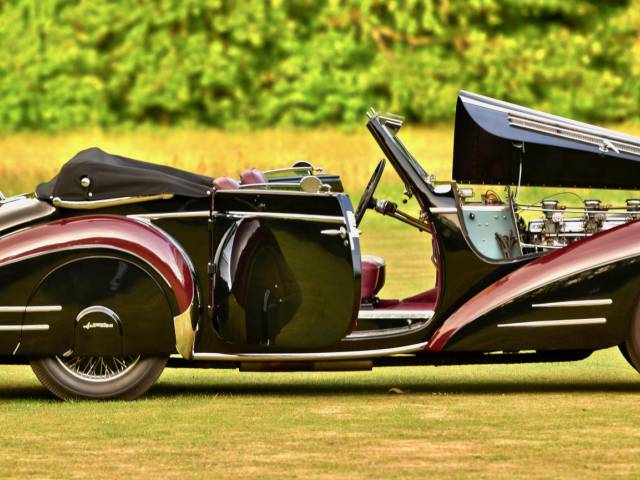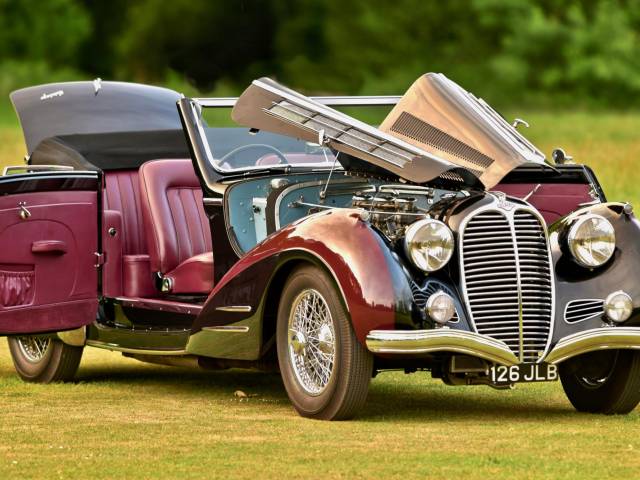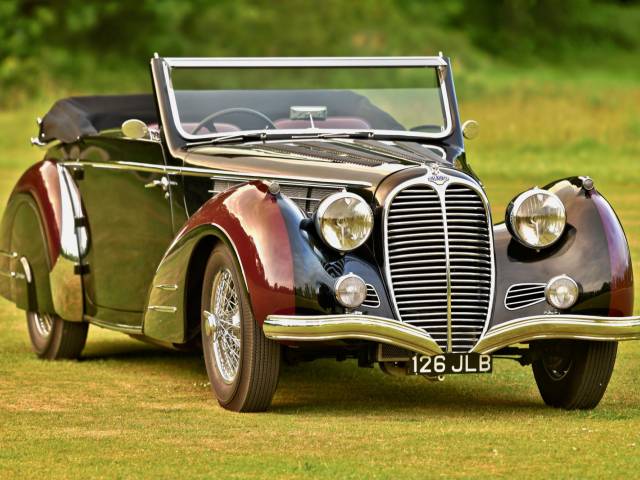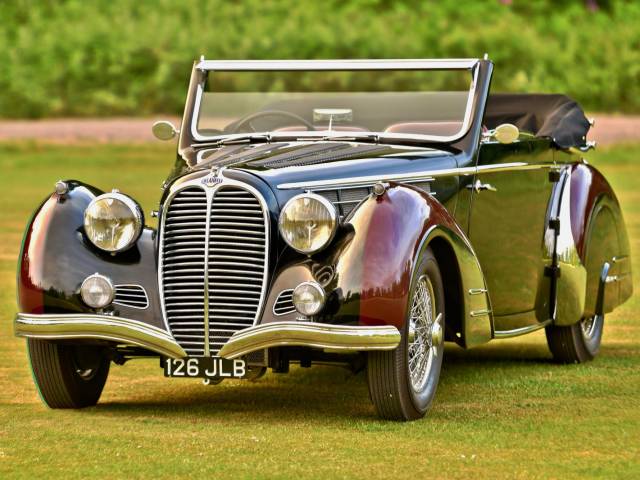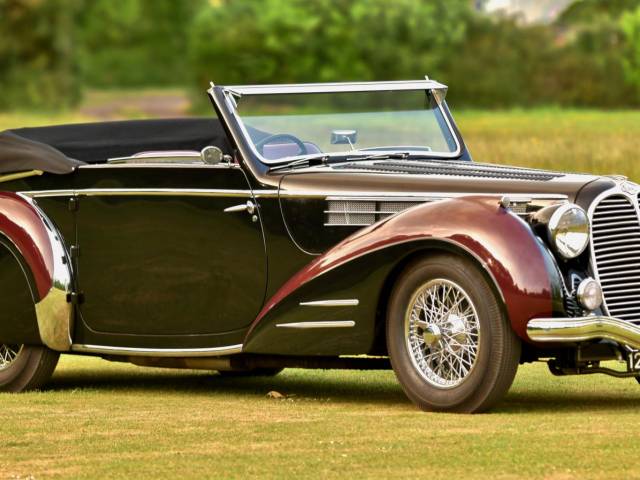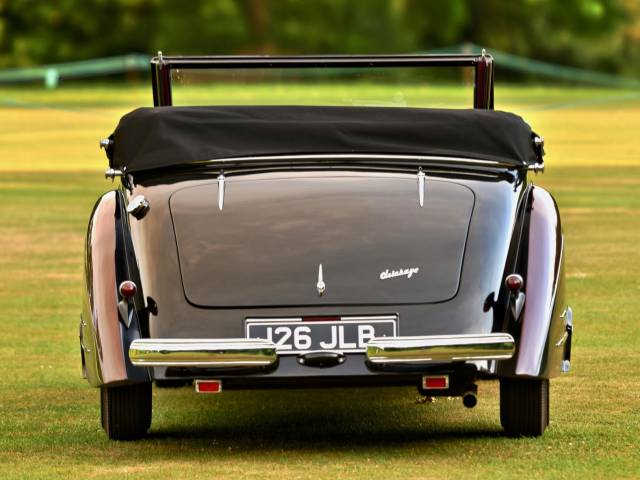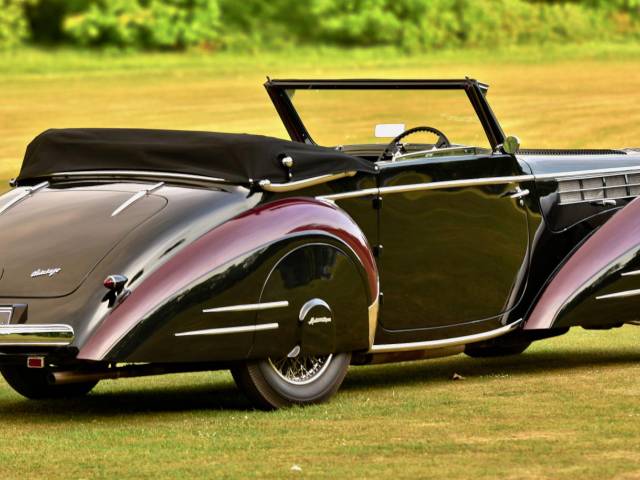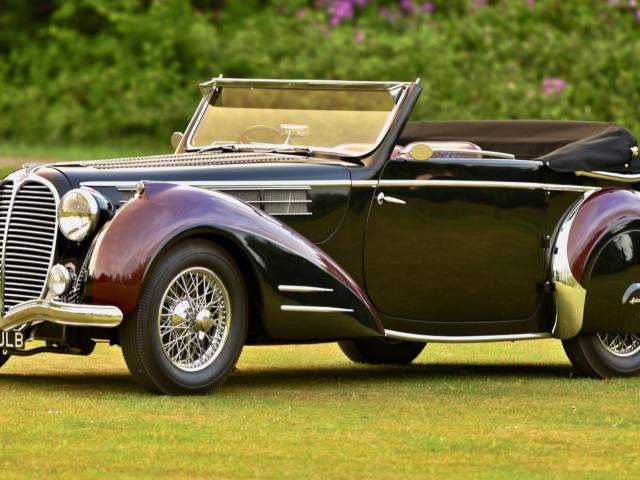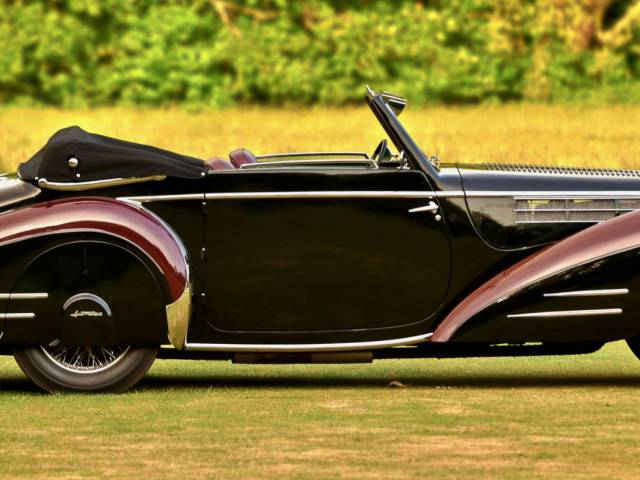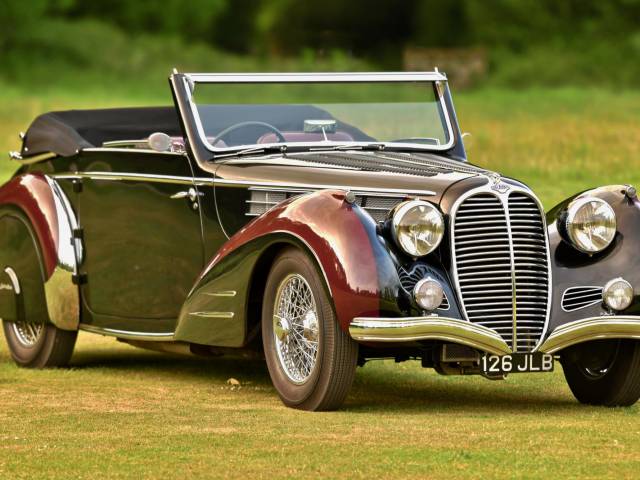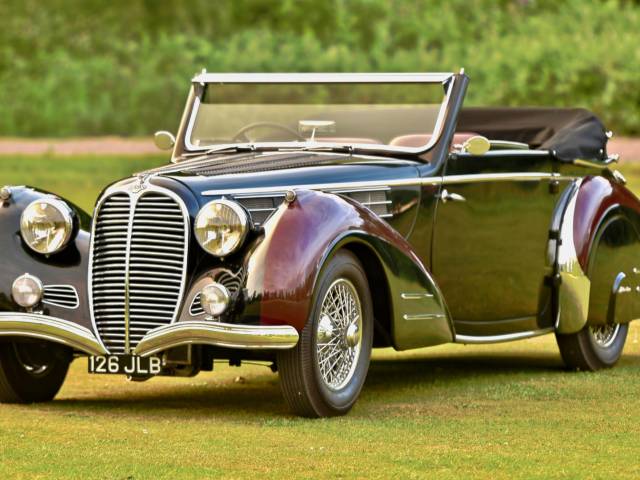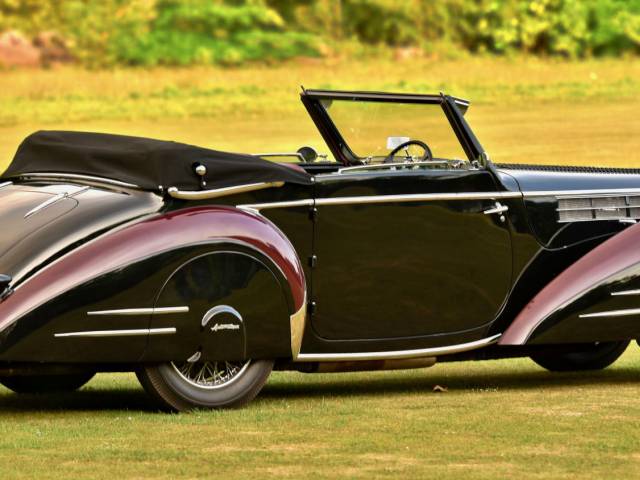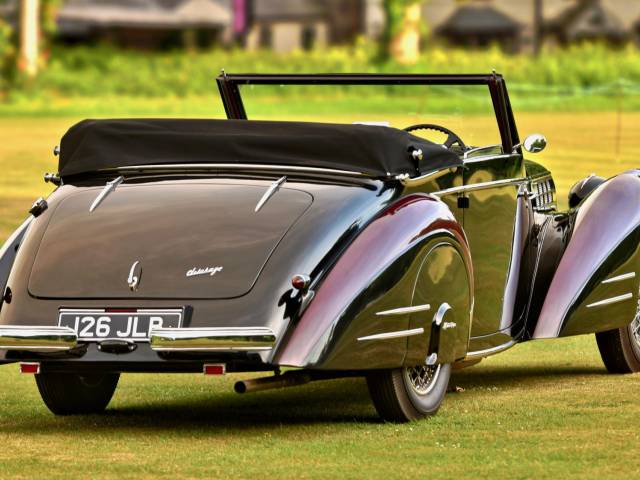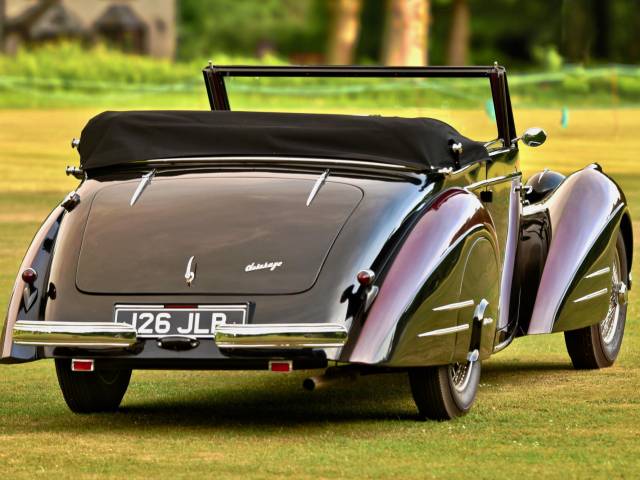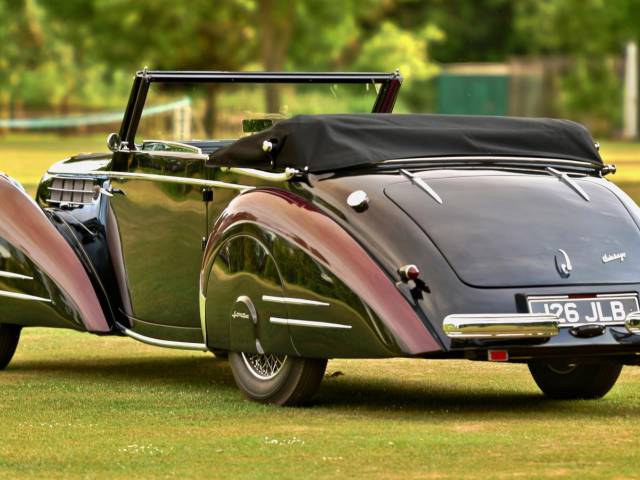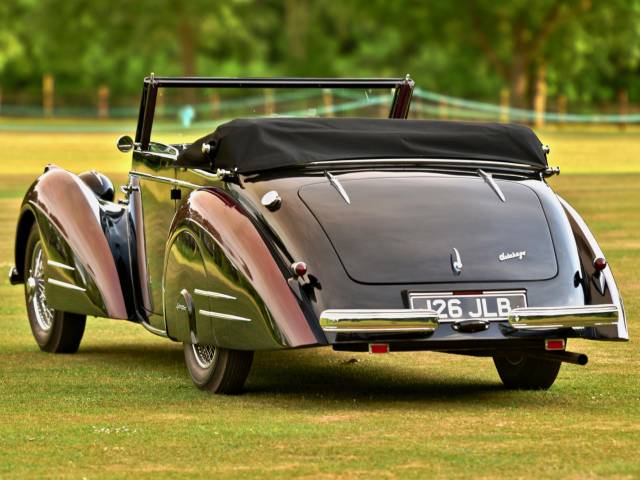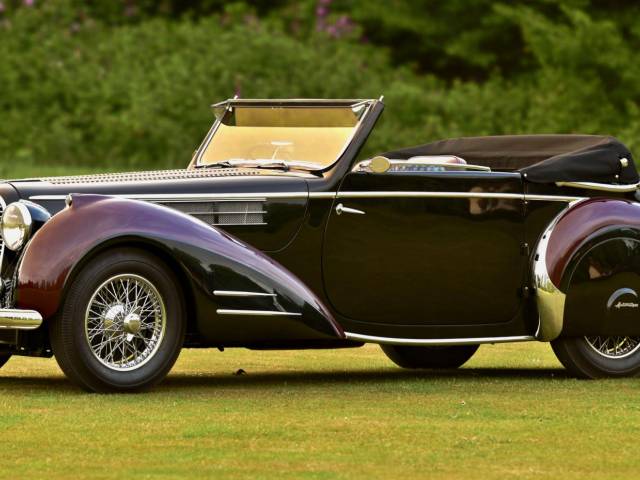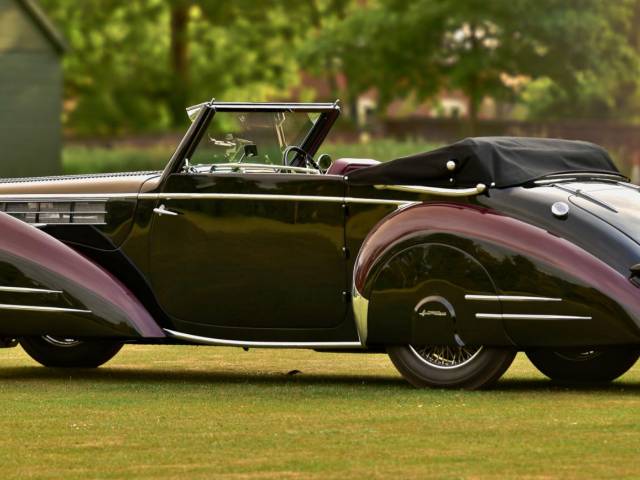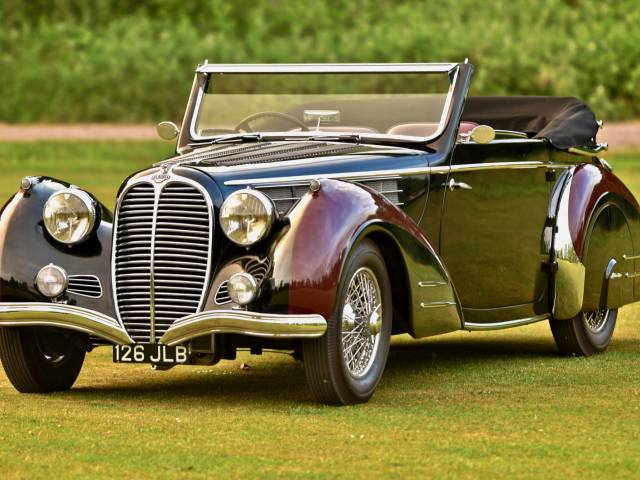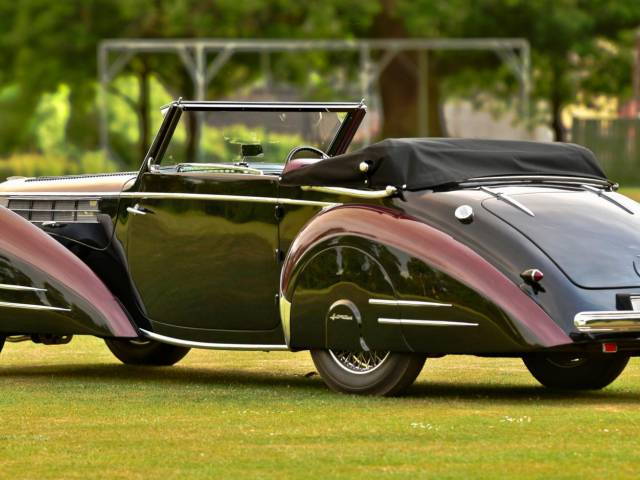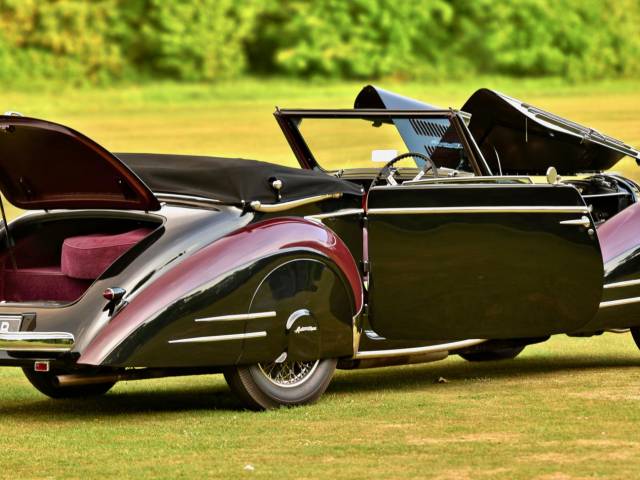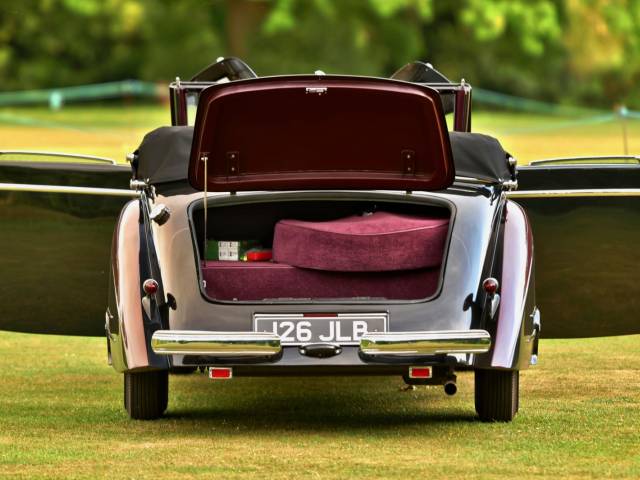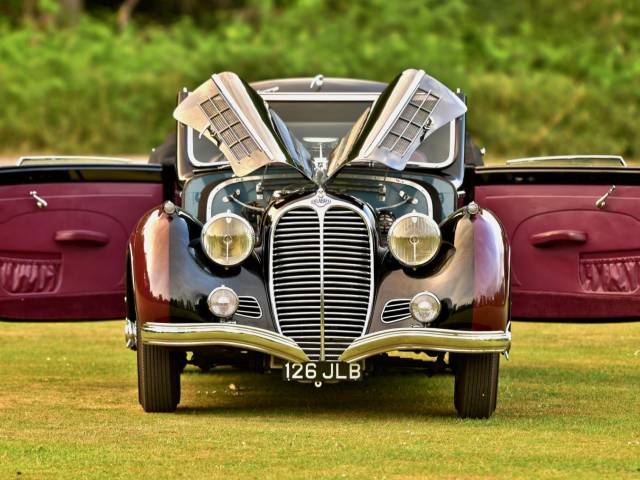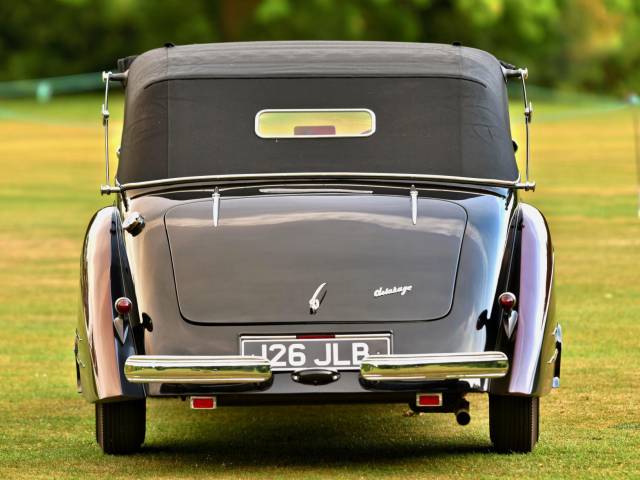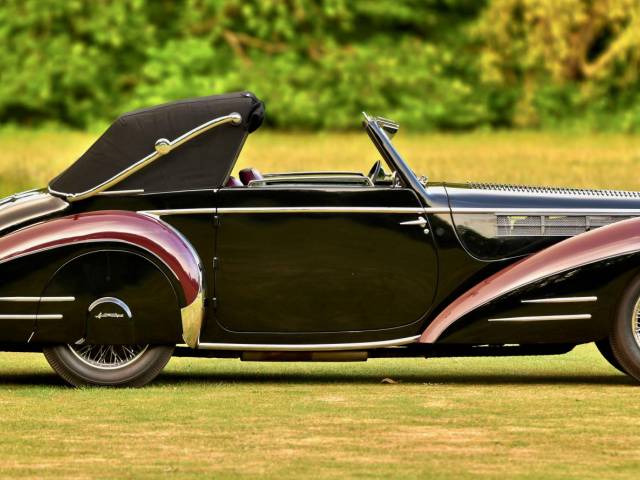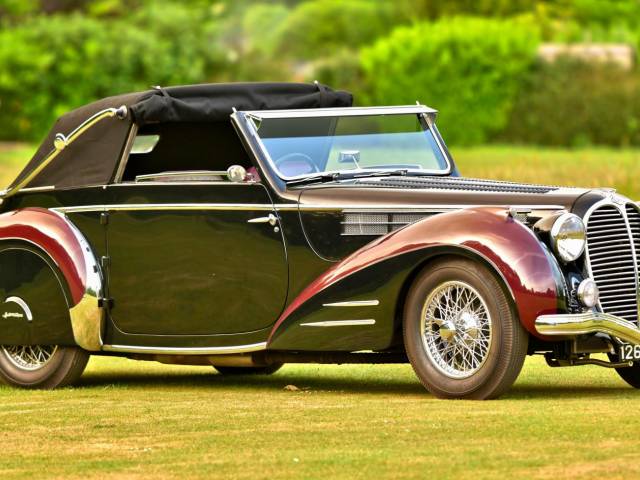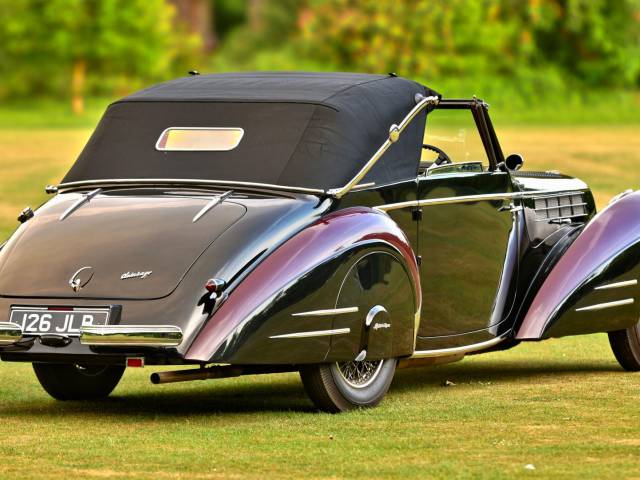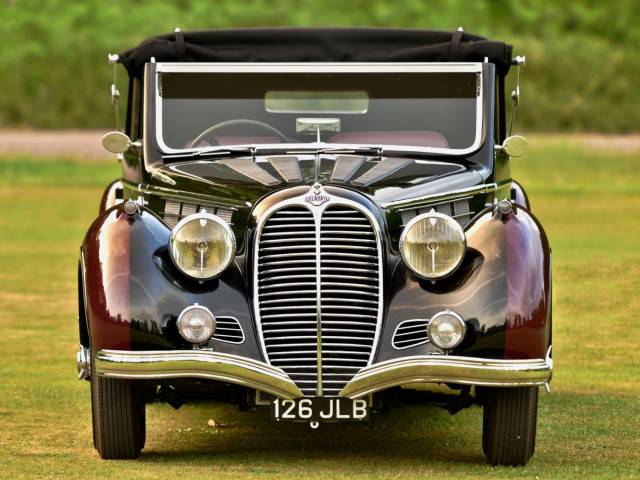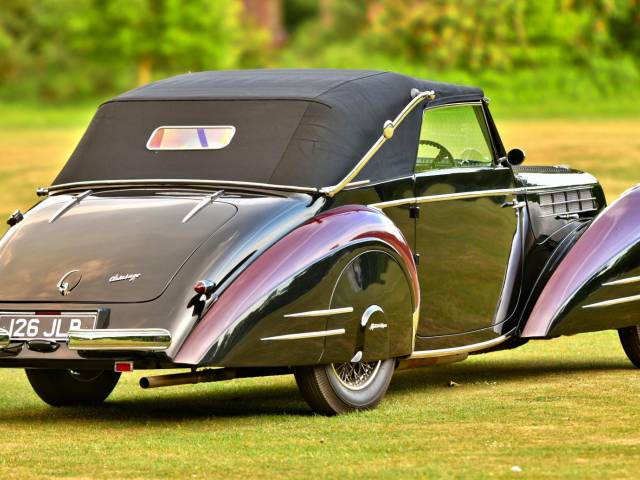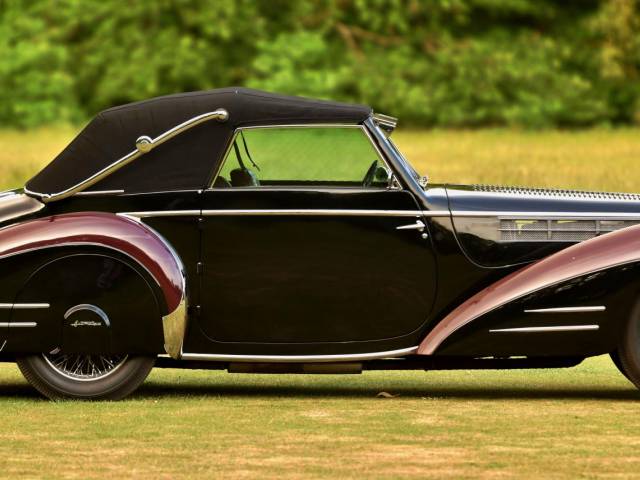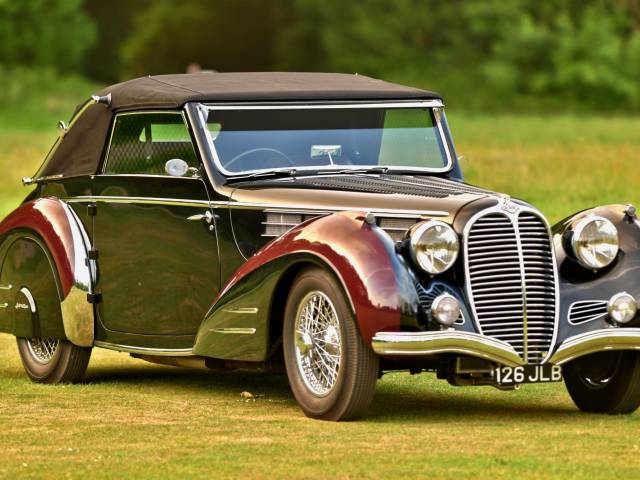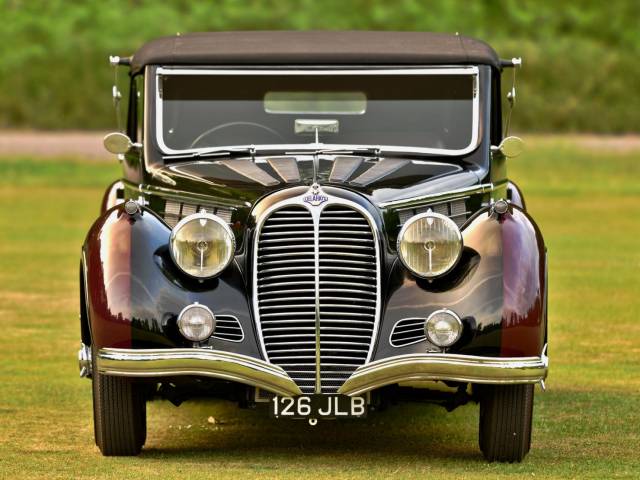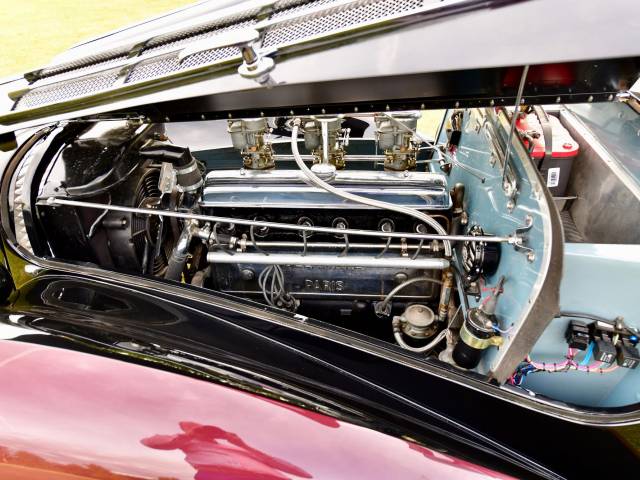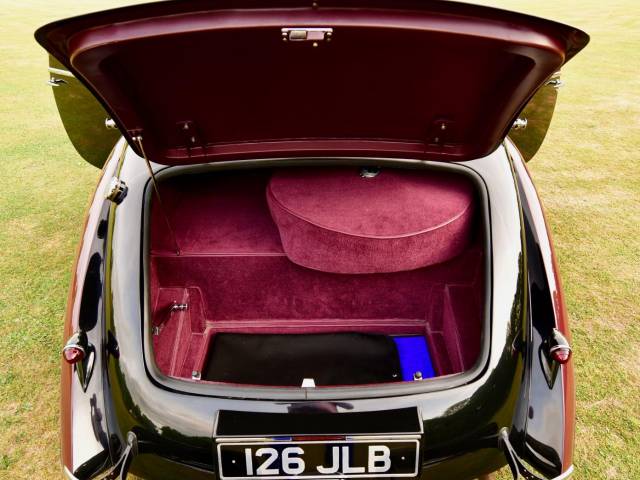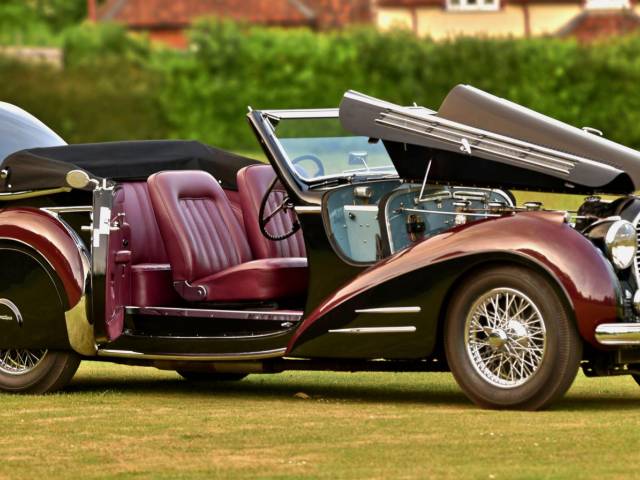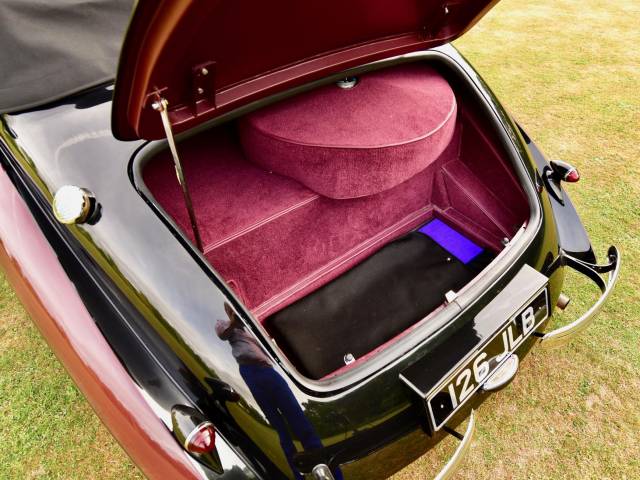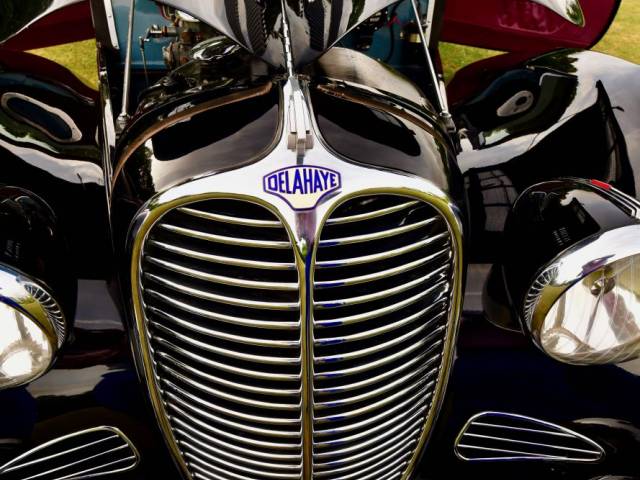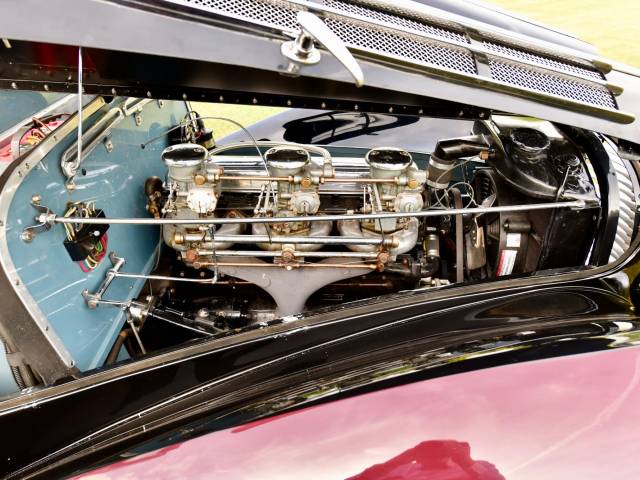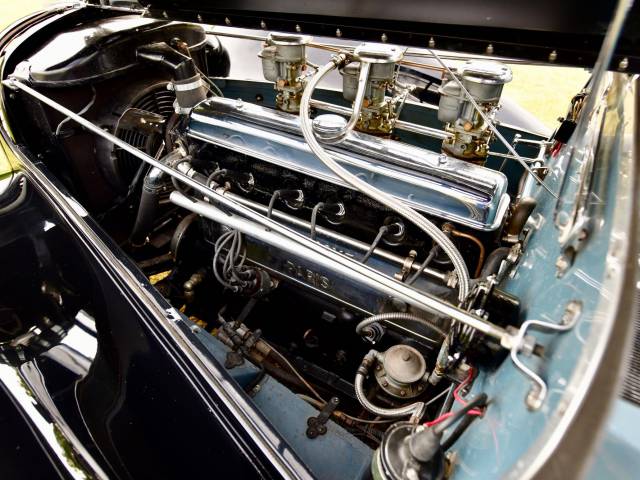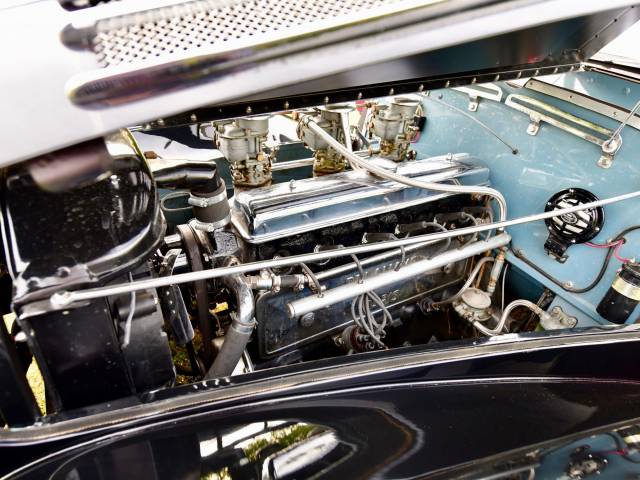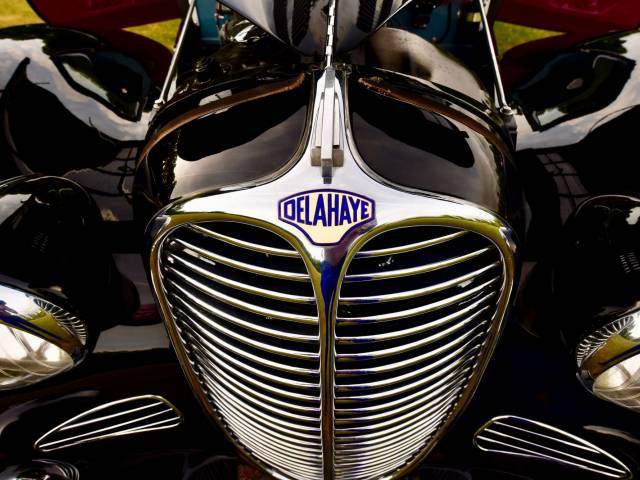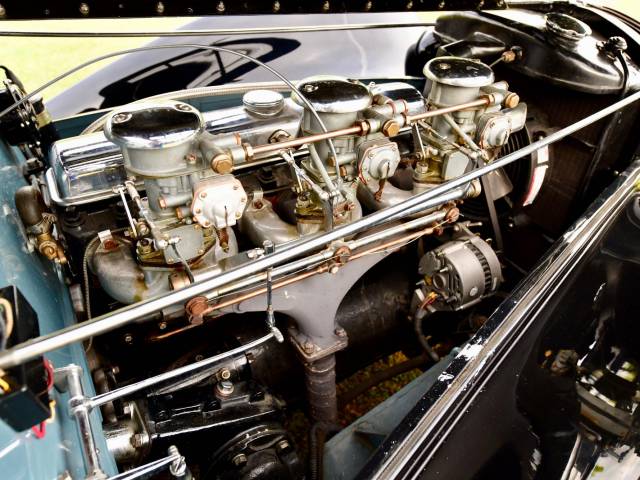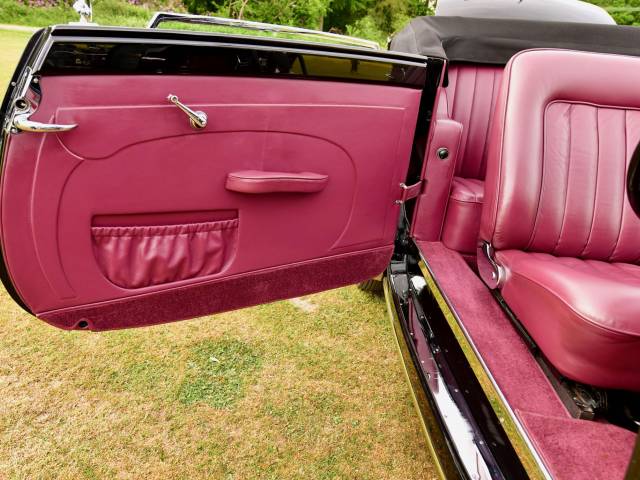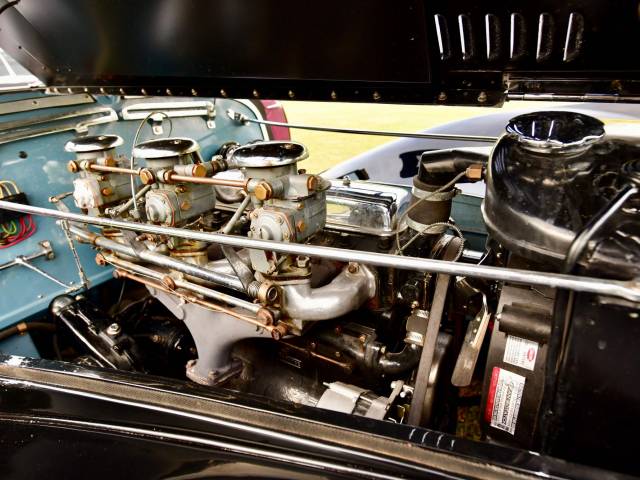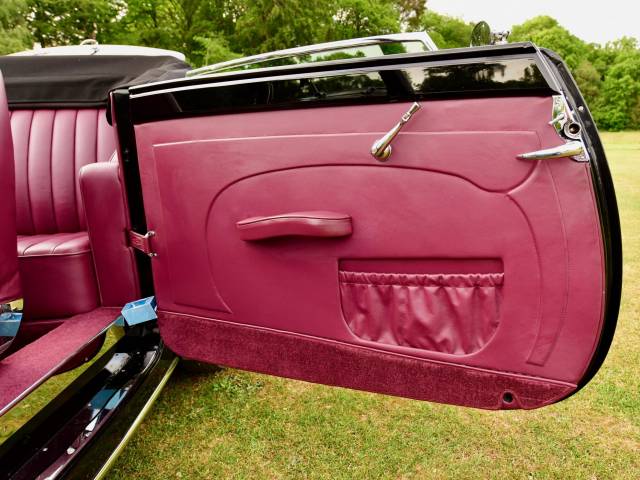 Dealer

away
Delahaye
The Delahaye automotive company was founded by Emile Delahaye in 1894. The company was an almost instant success, and many of its cars went on to take top placements in automobile races across France. The company continued to produce a range of vehicles until 1955 when the brand was completely absorbed into the Brandt organization.
Short history of the Delahaye
Founded in 1894, Delahaye cars were belt-driven machines, first developed out of the Brethon Foundry and Machine Works in Tours. Emile Delahaye entered his first race, the Paris to Marseille in 1896, with his cars placing sixth and eighth. The following year, Delahaye vehicles were entered into both the four and six-seater classes of the Paris to Dieppe. They came third in the four-seater class and won the six-seater class.
The racing successes increased interest in the cars, and in 1898, with the support of George Morane, Leon Desmarasis, and later Charles Weiffenbach, the company moved to new, larger premises in Paris. Here Delahaye would go on to develop three new models and see his cars continue to place highly in races including the Nic to Castellane rally.
Emile Delahaye retired in 1901, and in 1906, Weiffenbach took control of the company. This change of the guard brought with it the end of the Delahaye's racing days and a new focus on the production of road vehicles, commercial vehicles, and the earliest known fire trucks to be purchased by the French government.
The company would return to racing in 1933, at the insistence of Madam Desmarasis who still had a guiding hand in the company. Delahaye survived both World Wars and returned to racing, although from the Second World War until the early 1950's it was heavily reliant on the demand of military vehicles to make ends meet. By 1953, the company was experiencing severe financial difficulties that would see them eventually taken over by Hotchkiss; they, in turn, were swallowed by the much larger Brandt and by 1956 Delahaye was no more.
Classic Delahaye models
The early race-winning Delahaye cars were without model names or numbers, being as they were at the time simply experiments. The first cars to follow these were simply known as the Type 1, Type 2, and Type 0.
However, in 1933, production started on the Delahaye 134. It was a four-cylinder luxury car with a 2151 cc engine and a 4-speed manual transmission, designed by Jean Francois. The car would go through several transformations being renamed to the 134N in 1936 and the 134G several years later. However, it was overshadowed by the 135, 148, and 175 models that were felt to be more lucrative and more suited to the luxury car market of the time.