De Sanctis Classic Cars for Sale
1 Offers for De Sanctis found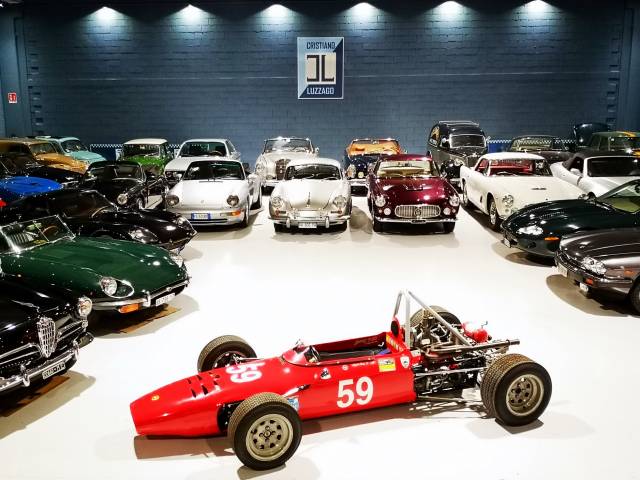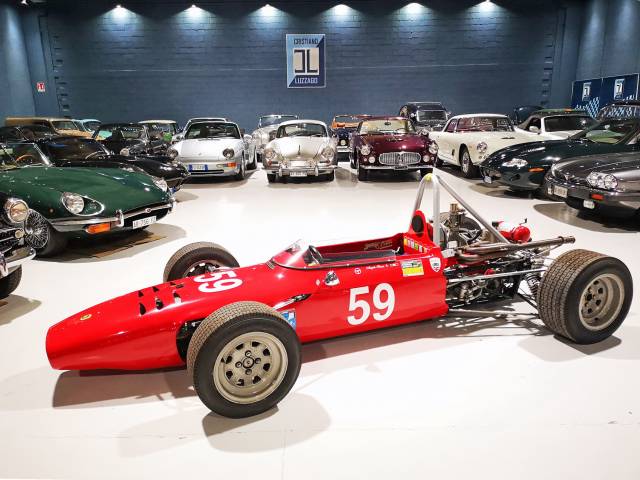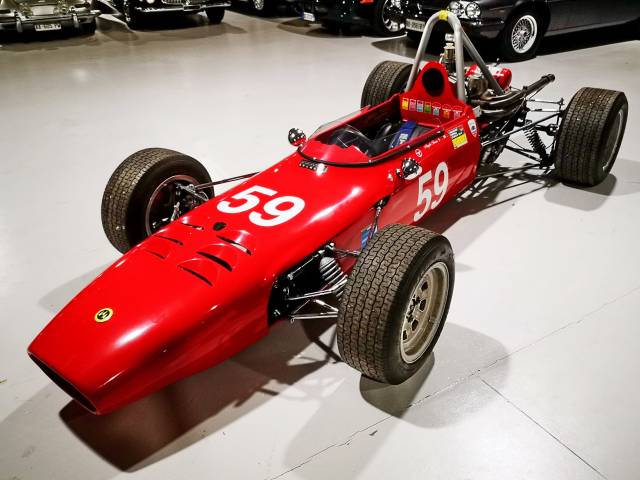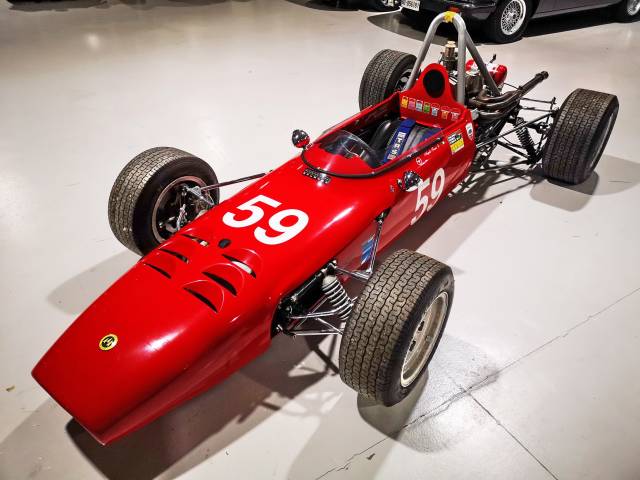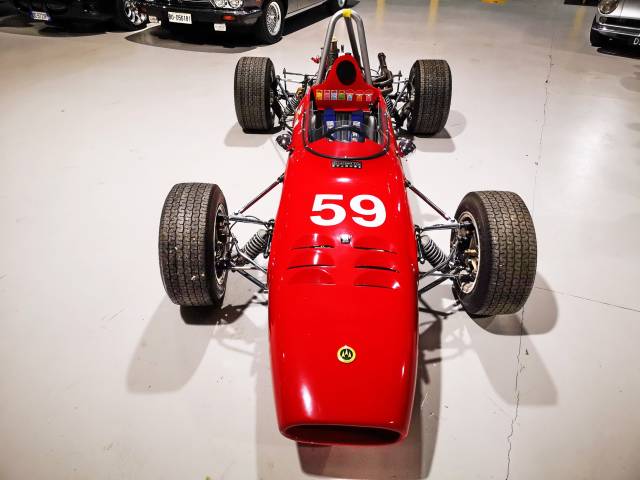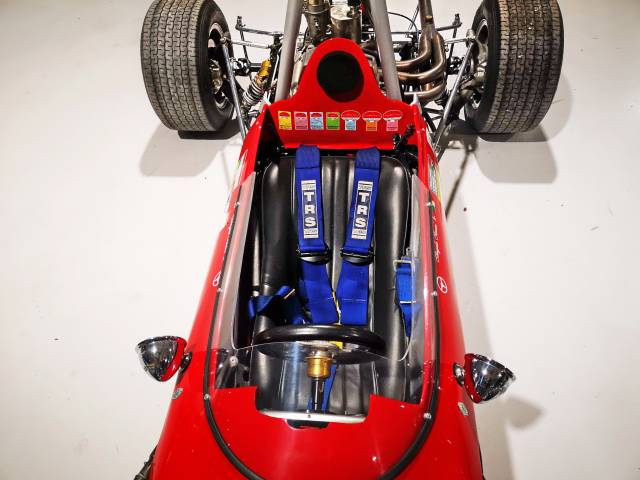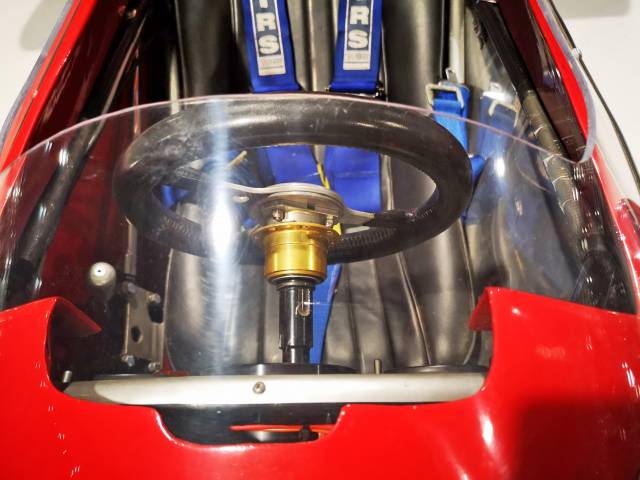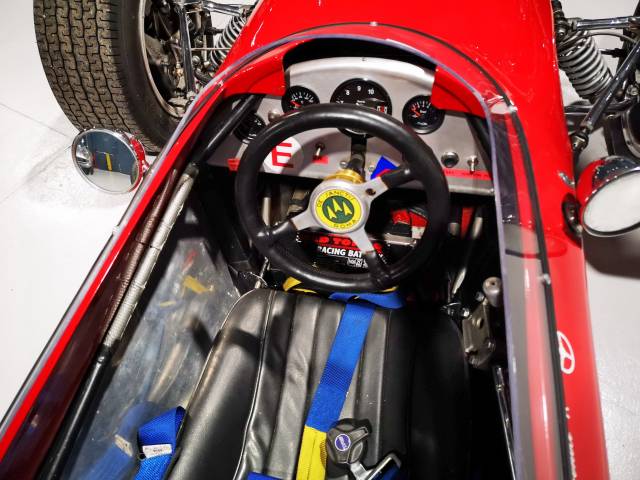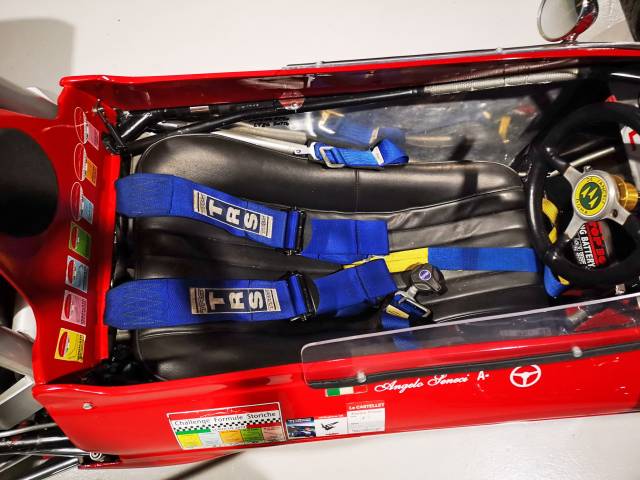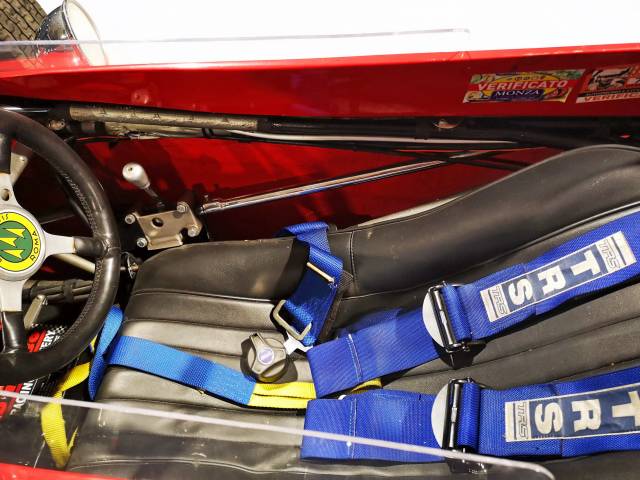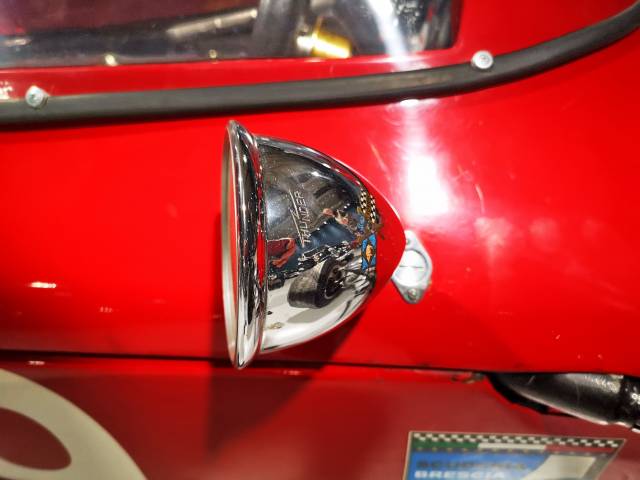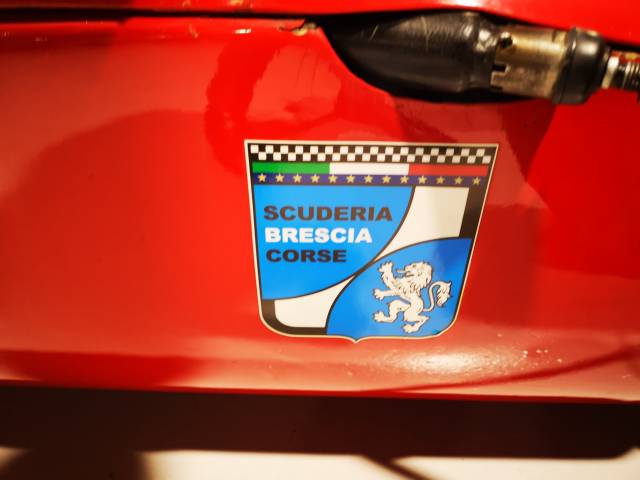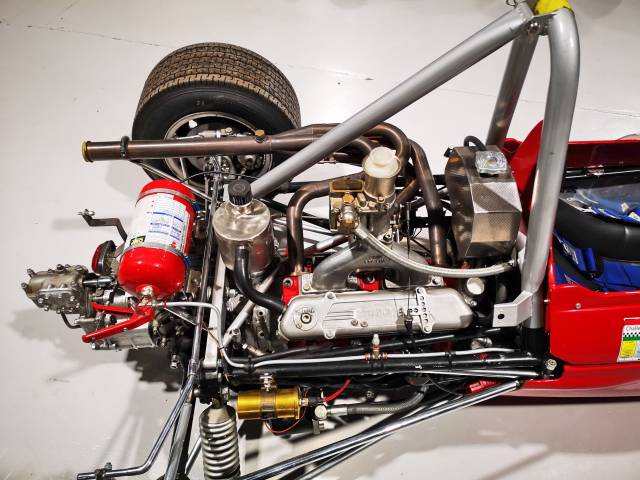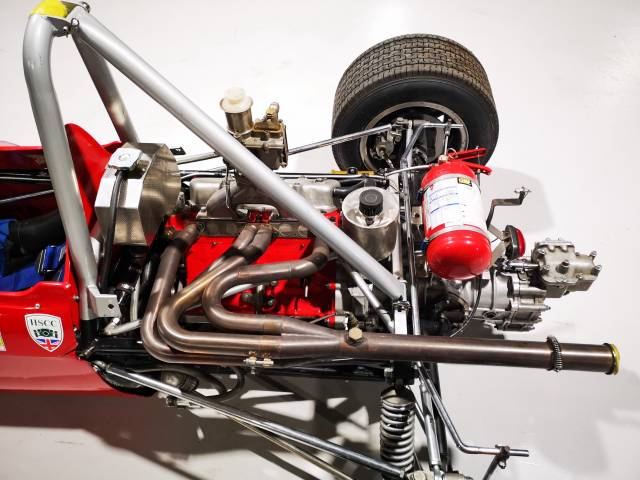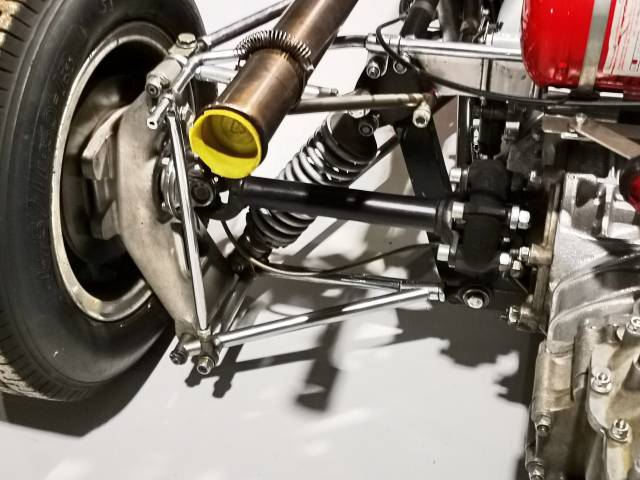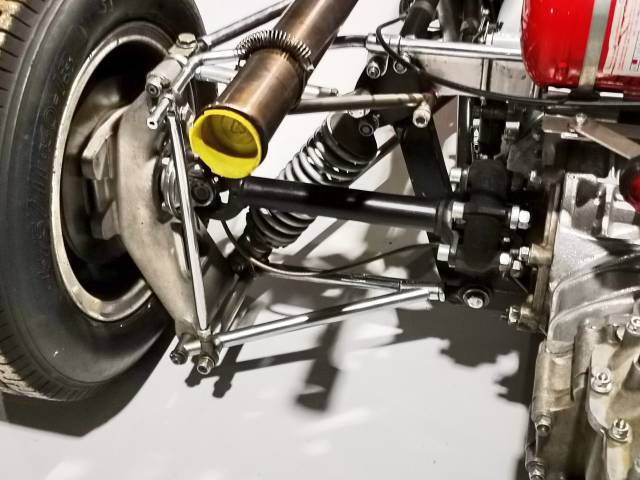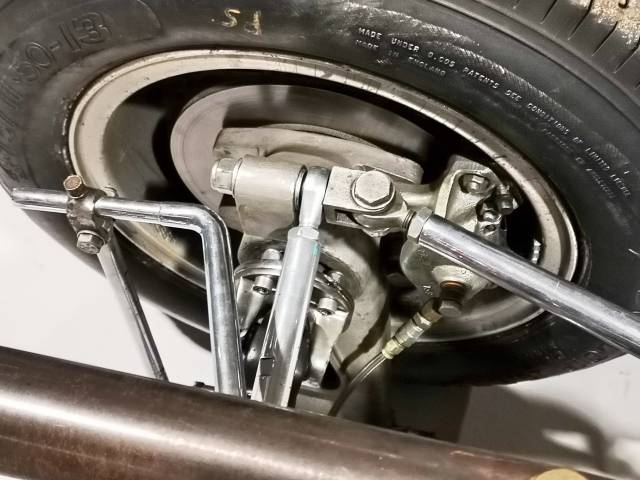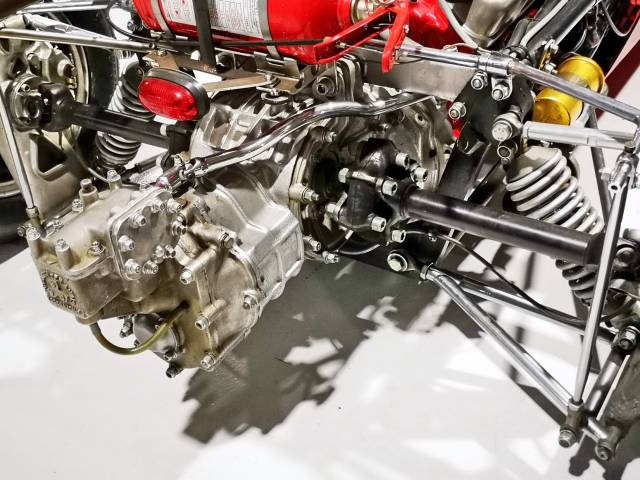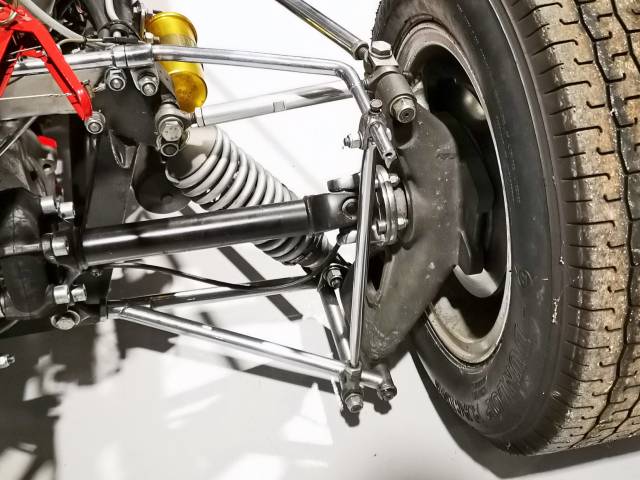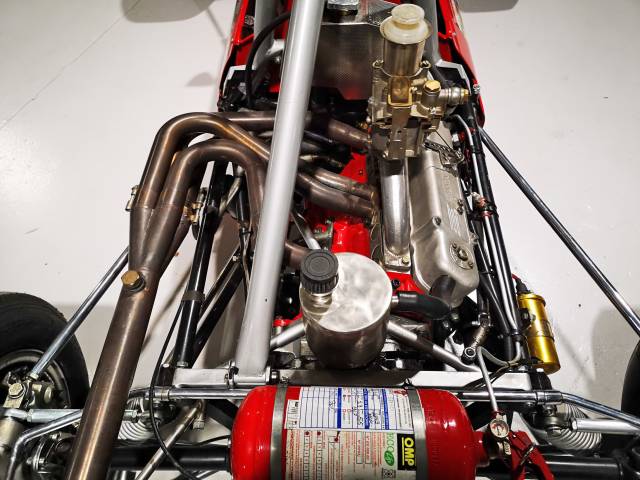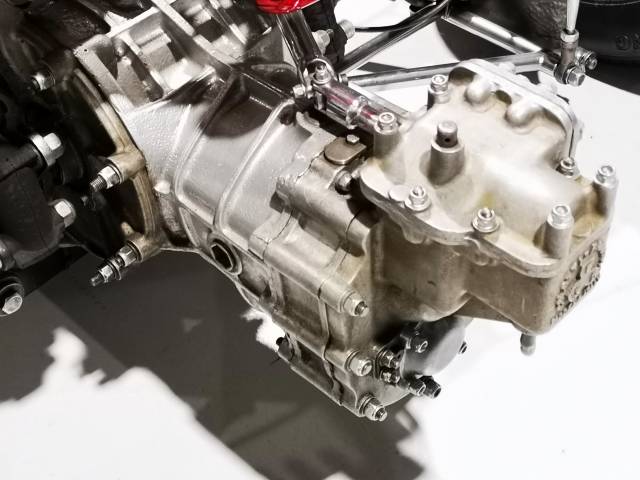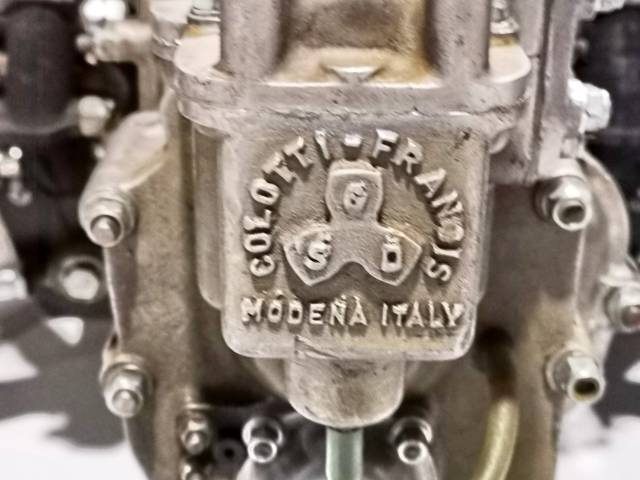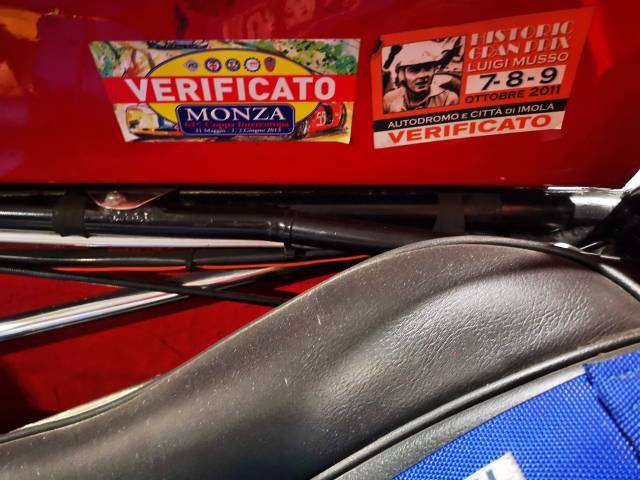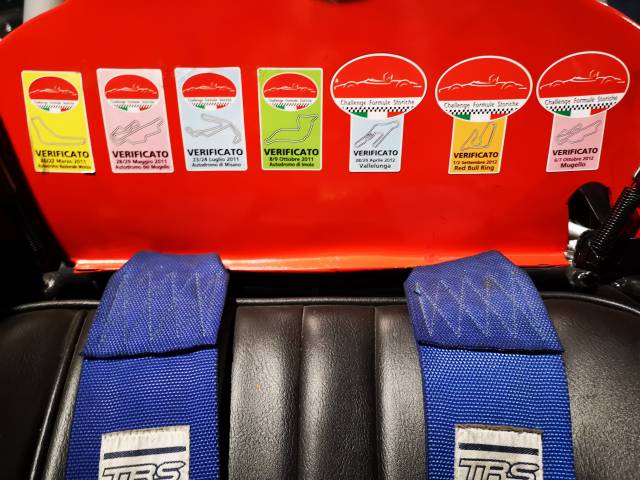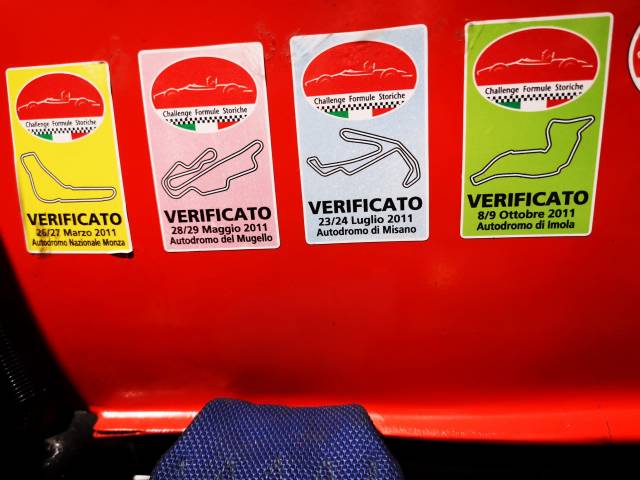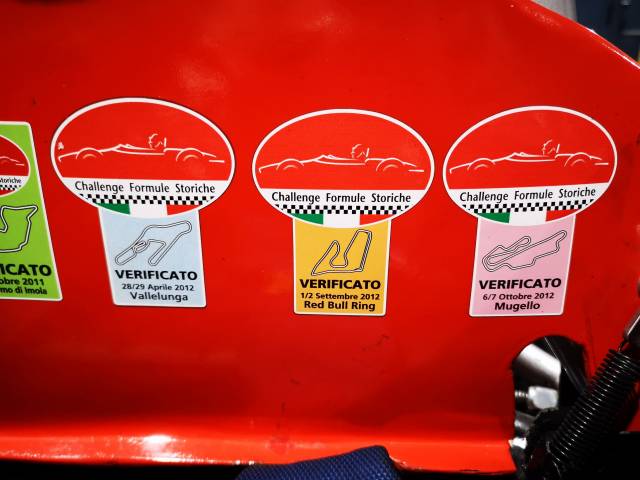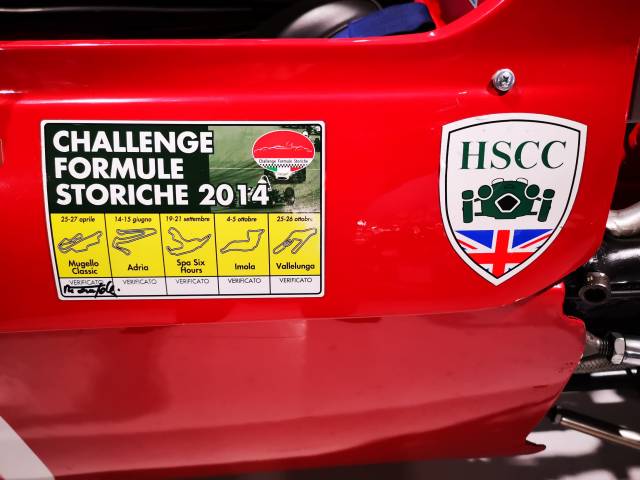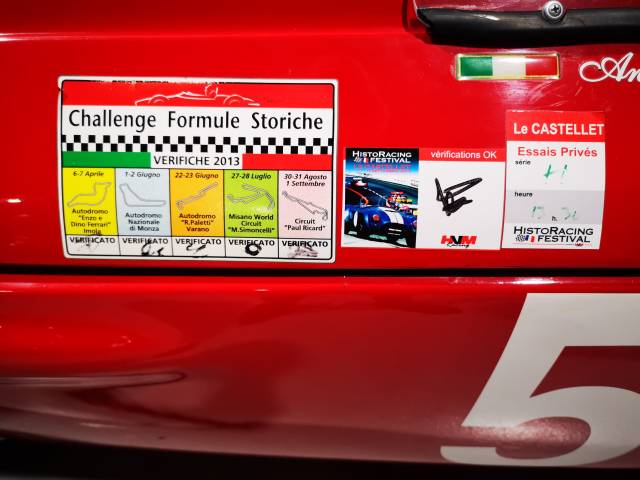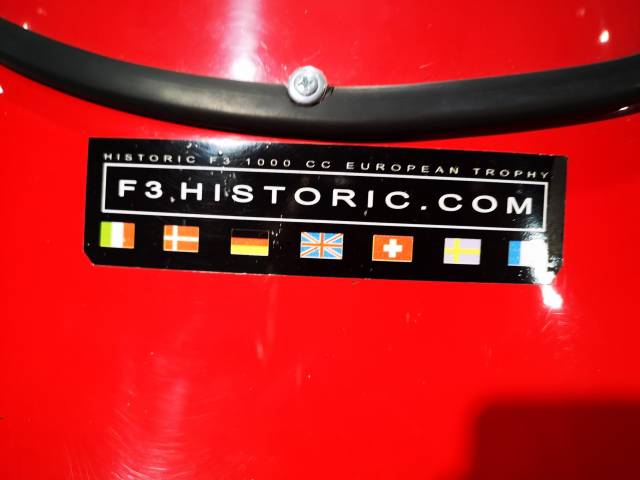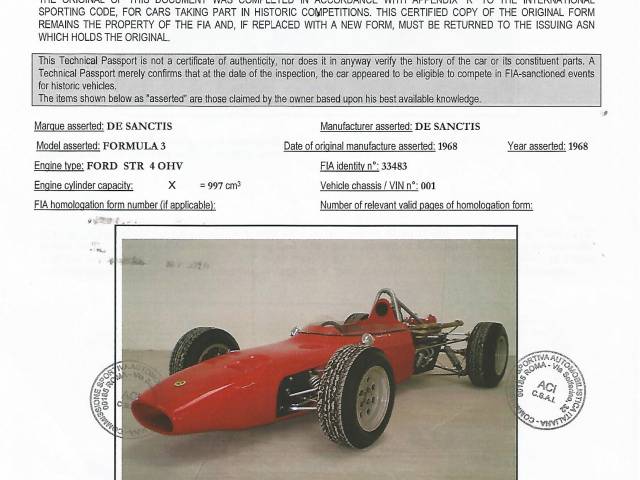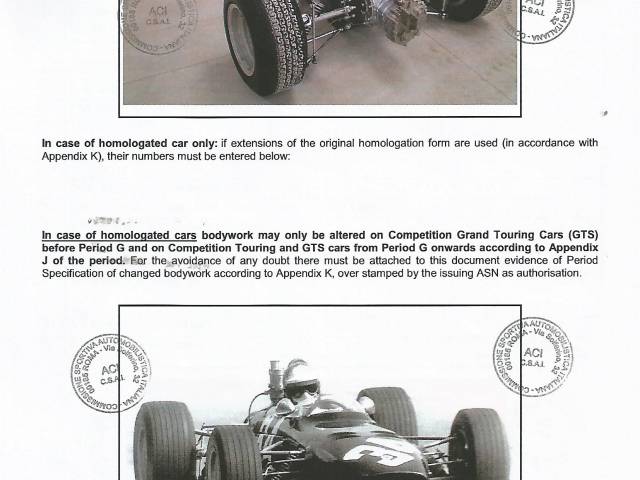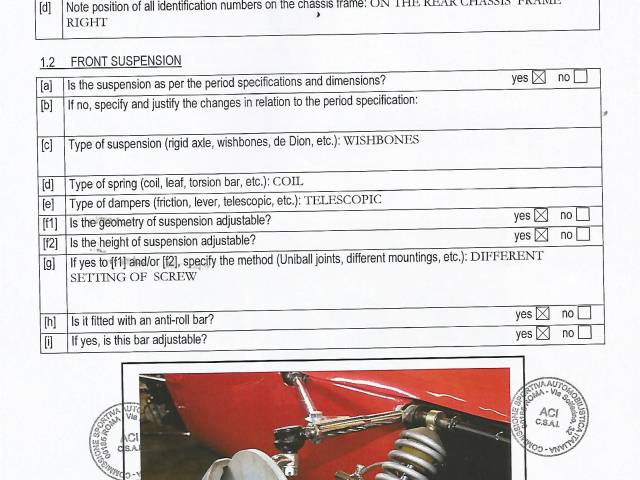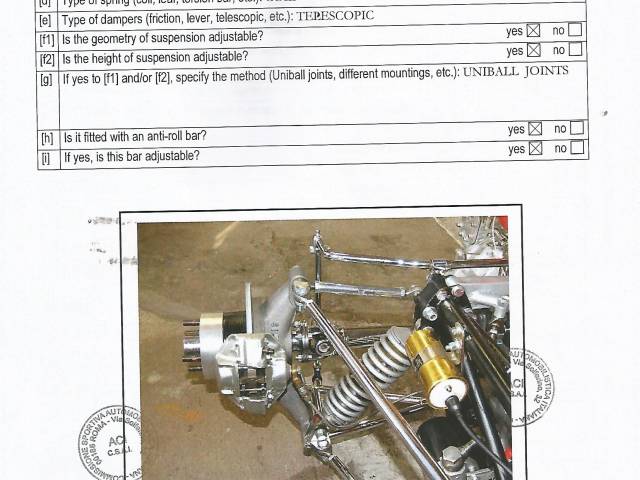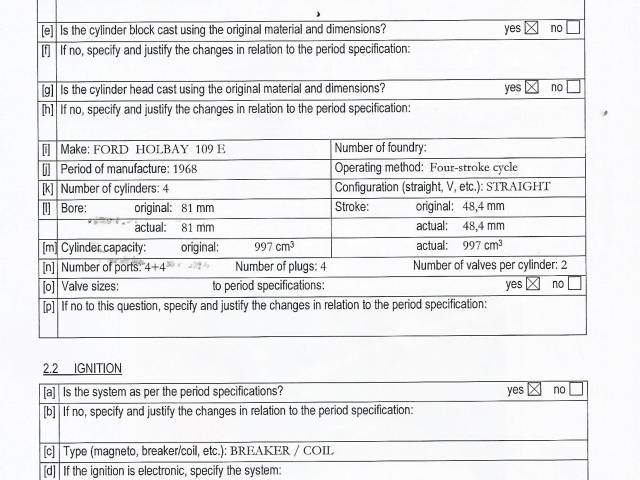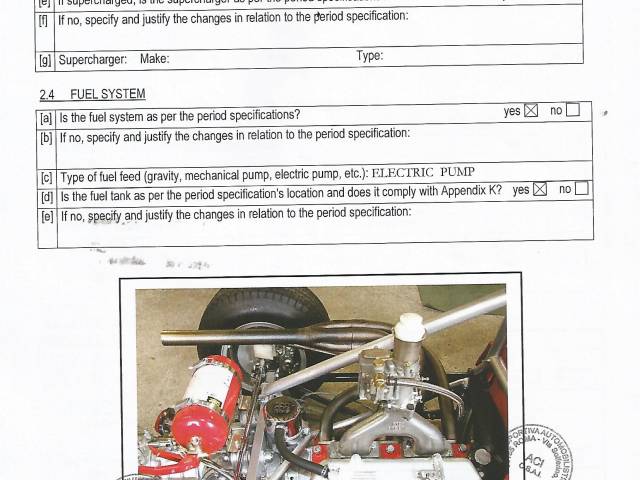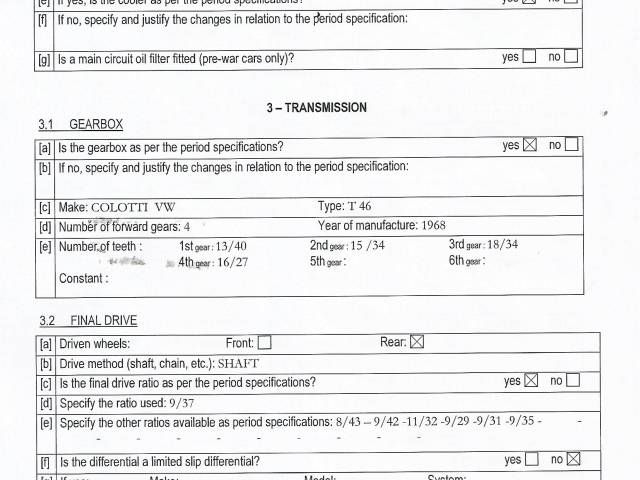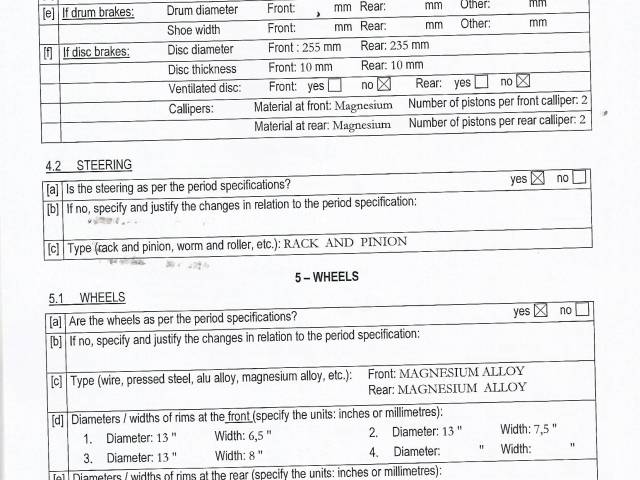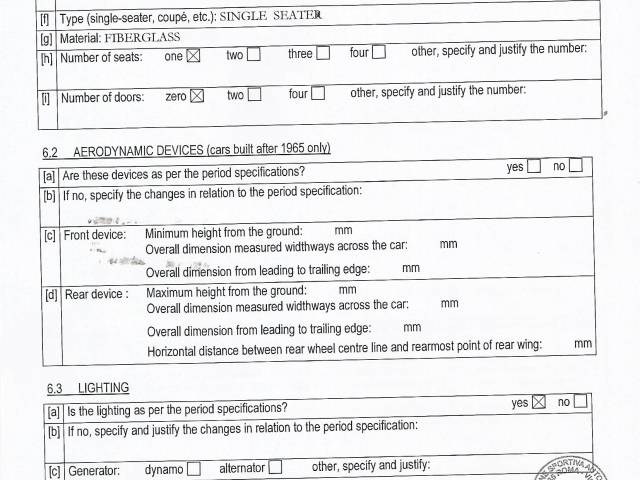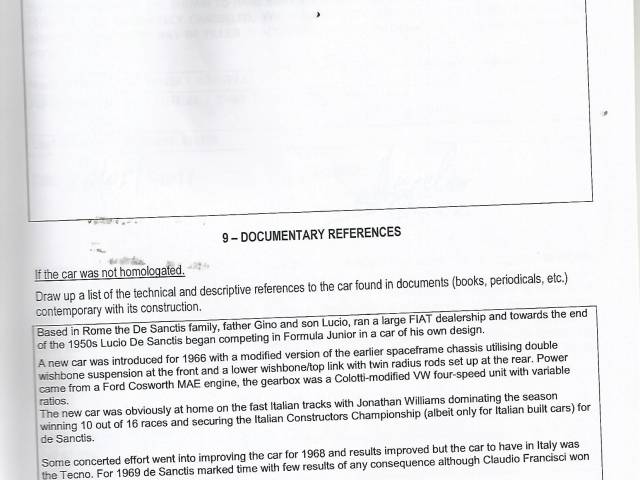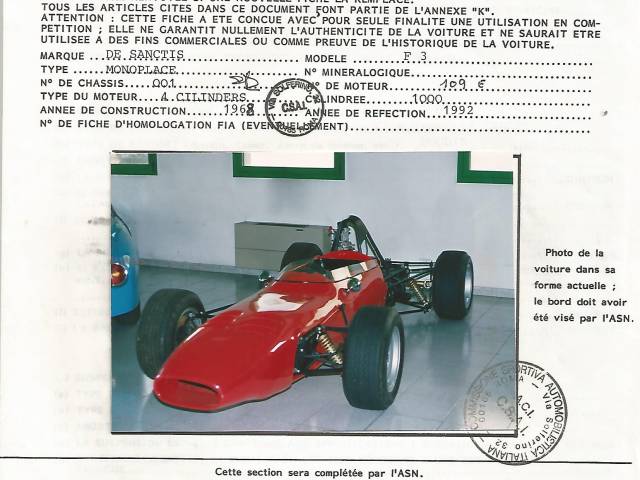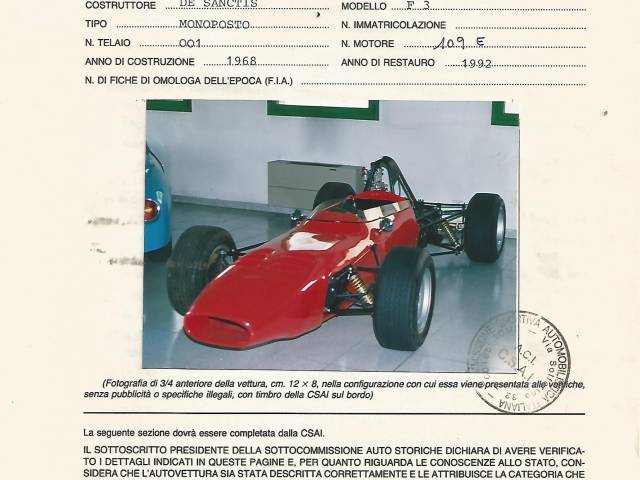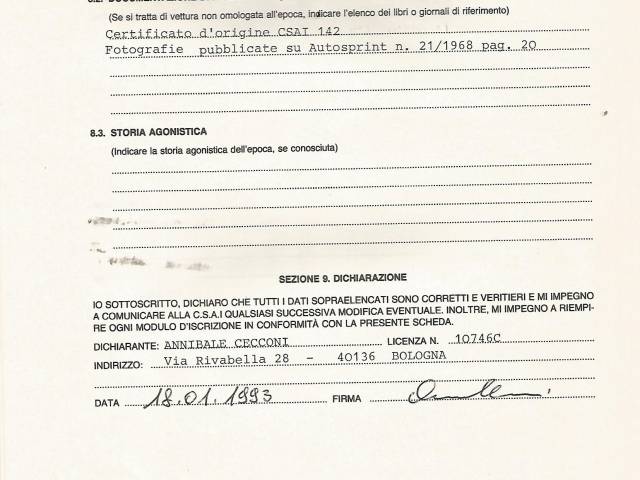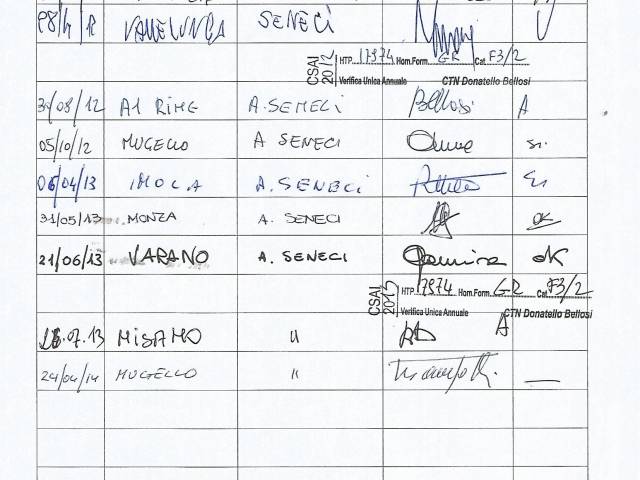 DE SANCTIS FORMULA 3
Dealer

away
De Sanctis
De Sanctis sports cars first appeared in the 1950s and competed in Formula Junior racing. The company then went on to produce successful Formula 3 racing cars, winning many races in the 1960s. Production ceased in 1970.
Gino de Sanctis - 1930s
Following his passion for automobiles, Gino de Sanctis left his small home town in Abruzzo as a teenager and went to Rome. The logic is impeccable: automobiles travel along roads and all roads lead to Rome. There he found his calling. He found work in an automobile garage and repair shop, perfectly matching his flair for things mechanical. He saved up to buy his first car, a Fiat Balilla, and he raced it in many amateur racing competitions.
De Sanctis and son - 1950s
During the 1950s, Gino de Sanctis and his son, Lucio, while running a large Fiat dealership, founded the De Sanctis automobile construction factory dedicated to designing, building and producing sports cars. Lucio de Sanctis was a highly-qualified engineer with a passion for racing (he raced the cars he had constructed) and a flair for automobile design. During the 1950s, the De Sanctis company produced racing cars for Formula Junior. They were beautiful, streamlined and fast. By the end of the decade, they were the 'cars to beat' on all the main tracks.
De Sanctis in Formula 3
In 1964, the De Sanctis logo began to appear on Formula 3 racing cars. They were well-built, streamlined, fast and very competitive. De Sanctis cars brought home many winning trophies in the 1960s, including the Italian Manufacturers' Championship in 1966. This was a winning year for De Sanctis: a new, fast and very successful model was introduced and ace De Sanctis pilot, Jonathan Williams, won ten out of sixteen races. De Sanctis engaged many big-name pilots of the time, the most famous being Giacomo 'Geky' Russo and Jonathan Williams. The production of De Sanctis Formula 3 cars continued until 1970. For vintage car enthusiasts a few De Sanctis original racing cars (even from 1958) are still around and available.
De Sanctis logo and historic registration
The De Sanctis logo was a round badge with 'De Sanctis Roma' written in an outer circle, green lettering on yellow background, embracing a smaller, solid-green circle enclosing three vertical yellow arrows/darts/rockets, suggesting streamlined speed. The colours contrast nicely and the effect is dynamic and somewhat vintage. A piece of racing-car history can be seen in the Automobile Manufacturers Worldwide Registry; on page 88, there is a registration for the years 1958-1966: "Automobili De Sanctis, Roma. Sports cars". Extreme synthesis for such an intriguing snippet of history.