Dax Classic Cars for Sale
1 Offers for Dax found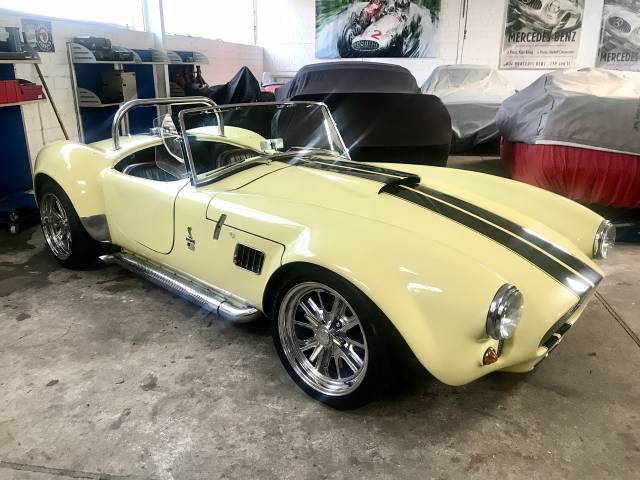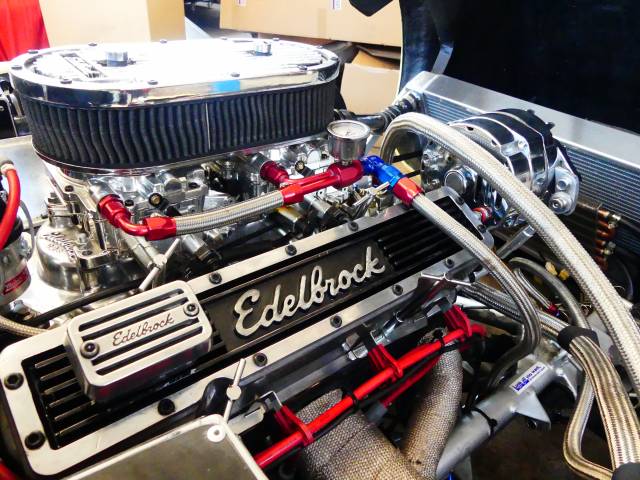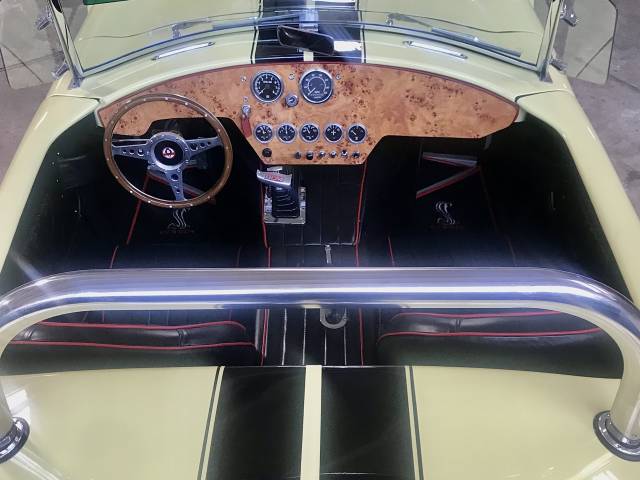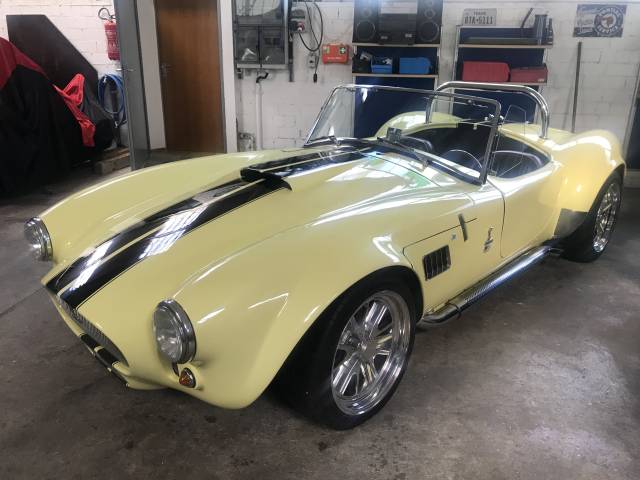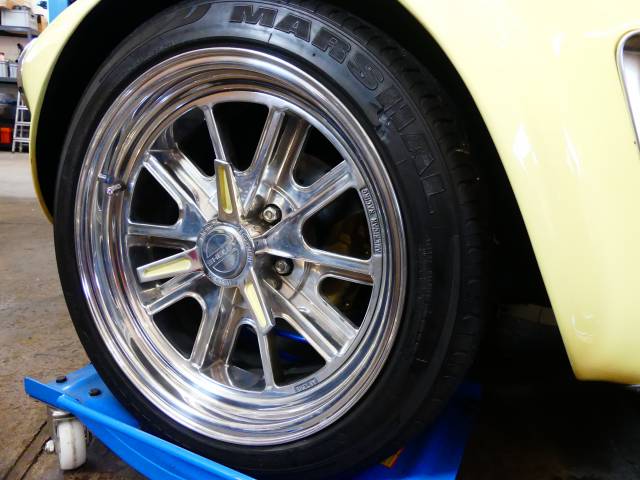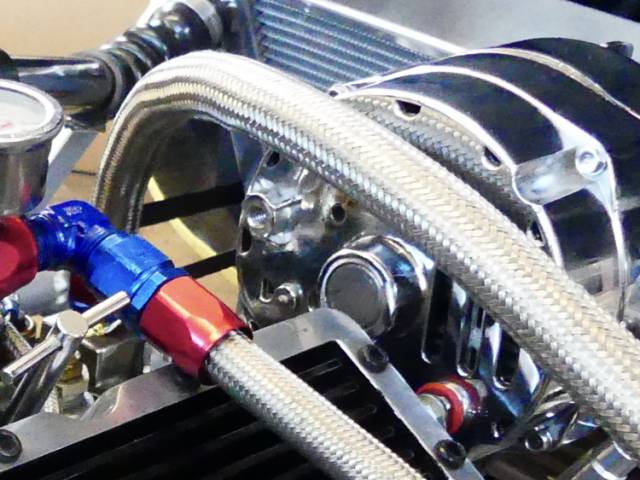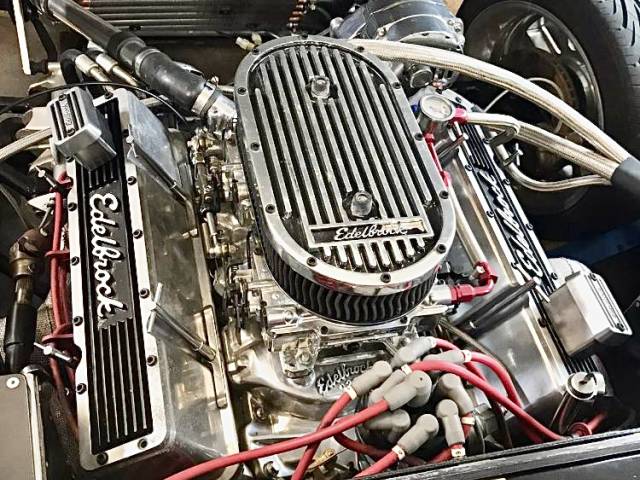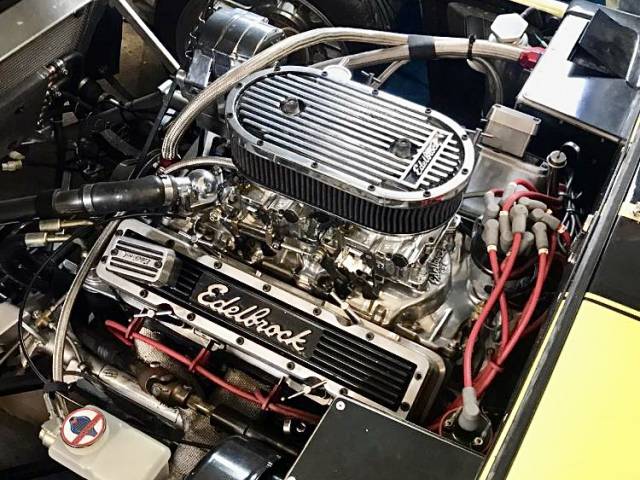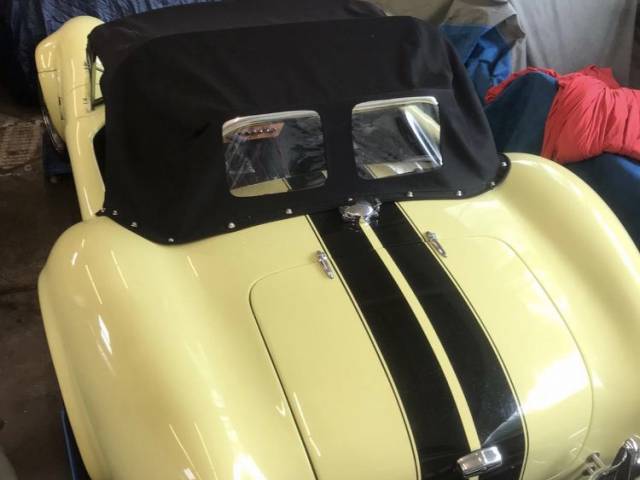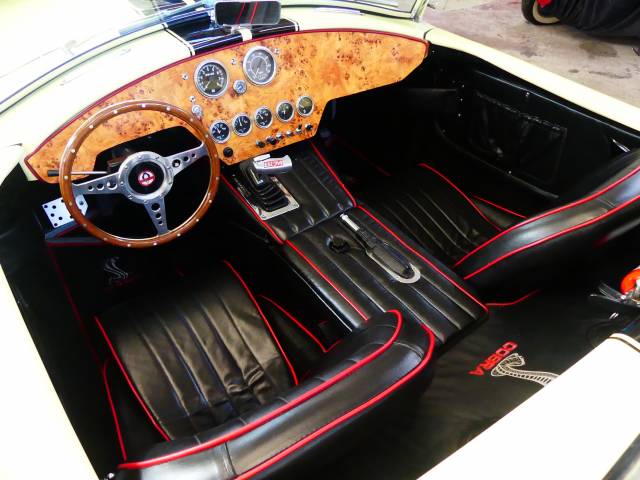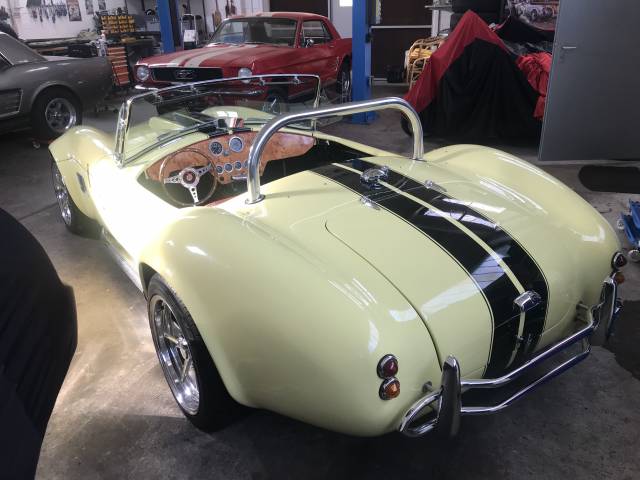 Cobra
Dealer

away
Dax
Dax Sports Cars, Ltd. is a British automobile company which gained its fame producing kit replicas of classic sports vehicles. Its signature models, Dax Cobra and Dax Seven, are popular among collectors to this day.
Dax Origins
While it started out in fibreglass moulds and made good business in that general market, Dax only achieved widespread recognition when it took its body-mould expertise to the sports car replica market. It appealed to British car enthusiasts by introducing coveted models in kit form, meaning the buyers got to assemble their car themselves. This was excellent added value for many sports car fans, and it brought Dax international fame.
Dax 427 / Cobra
The most recognisable Dax car to this day remains the Dax 427, a replica of the US-made Ford / Shelby Cobra. The original was produced in 1962 as Ford's response to the Chevrolet Corvette and quickly garnered the automotive world's admirations. Dax picked up on the Cobra's lasting fame and created a high-quality kit replica which still tops the company's sales. The Dax 427 Cobra stays true to its ancestor in both exterior design and under-the-hood equipment. The company also puts out the 427 De Dion model which comes with a slightly boxier chassis and an improved handling and road-holding package.
Dax Rush / Seven
Dax's other popular replica kit is based on the Lotus Super Seven, a classic sports two-seater in its own right. The first models were manufactured in 1991, in partnership with the German company Mohr. Like the Cobra, the Dax Rush also came in a De Dion package with improved suspension and handling. Front-engine rear- and four-wheel drive versions of the Rush are still in production, as is a Rush motorcycle model with De Dion suspension and rear-wheel drive.
Dax innovation: CC & AR
Instead of simply producing replicas of famous models, Dax also invested considerable know-how in improving their performance. The company patented a Camber Compensation & Anti-Roll (CC & AR) system in the 1980s. It has been fully integrated in its Rush and Trojeiro lines. It is also an integral part of the superior handling of the Dax 427 Cobra De Dion. The CC & AR system maximises the tyre area in direct contact with the road, resulting in better grip and stability. It also improves steering response, limits rolling, and ensures uniform tire wear and tear.