Cord Classic Cars for Sale
3 Offers for Cord found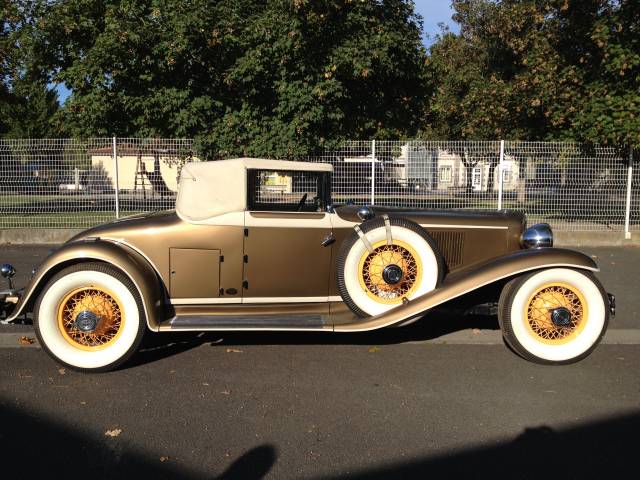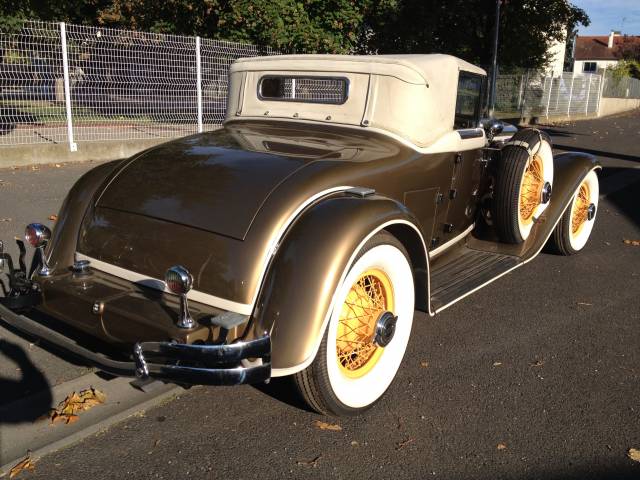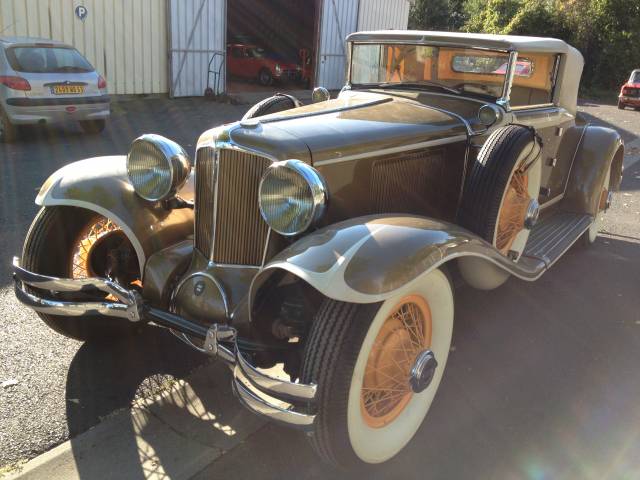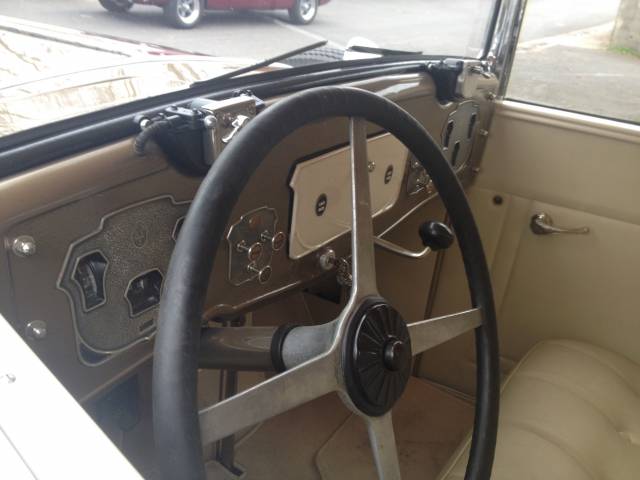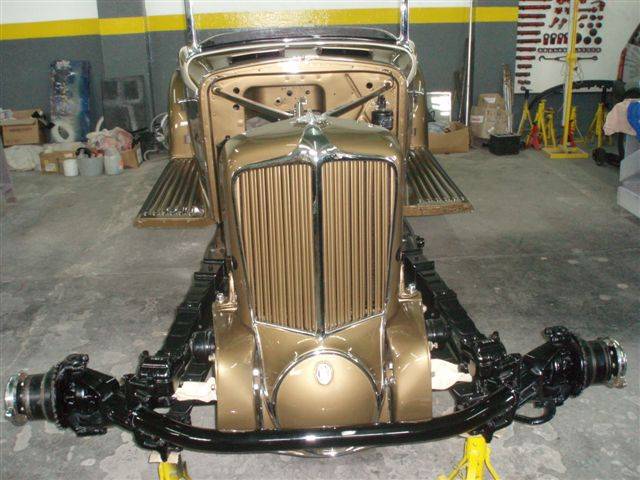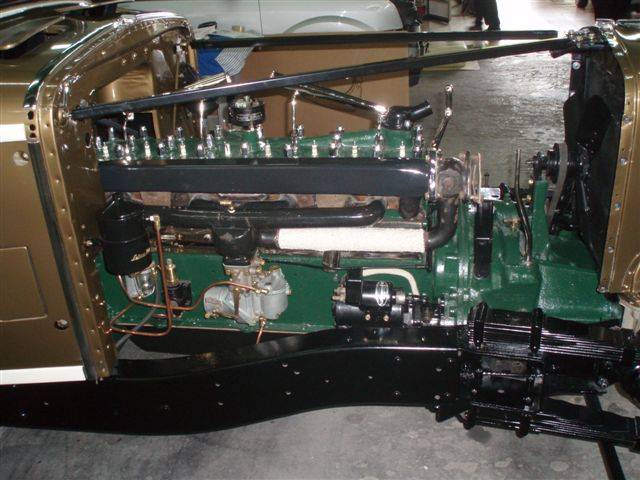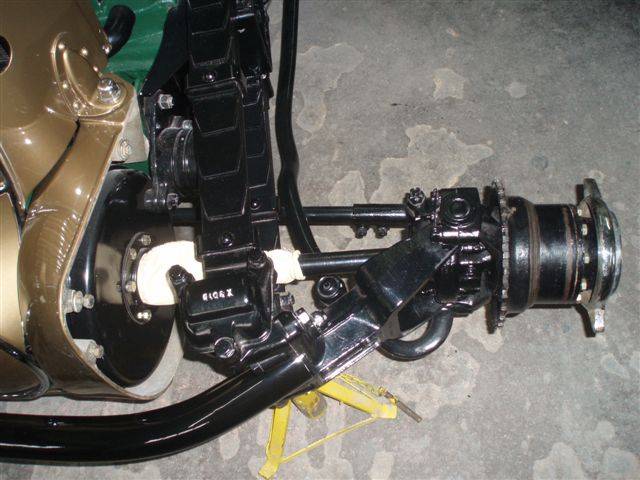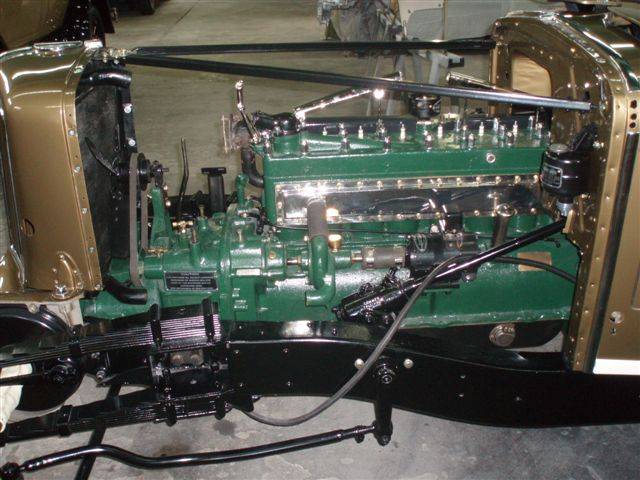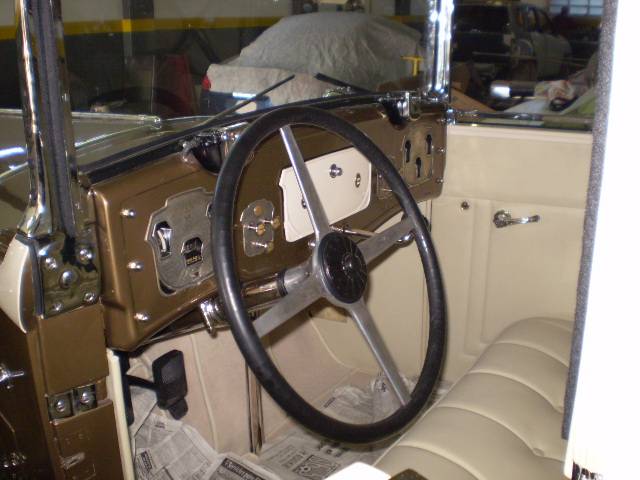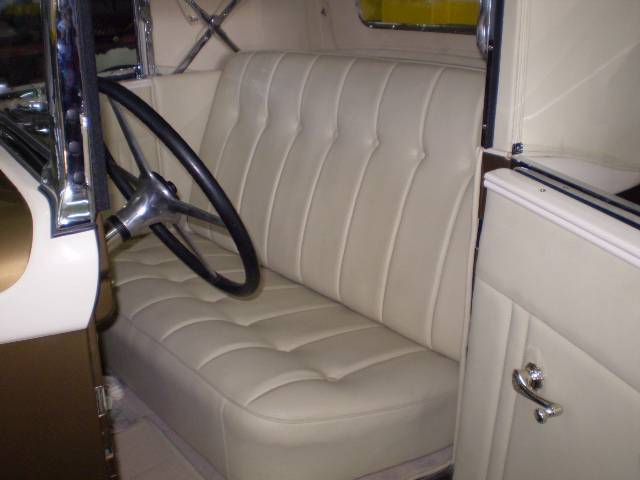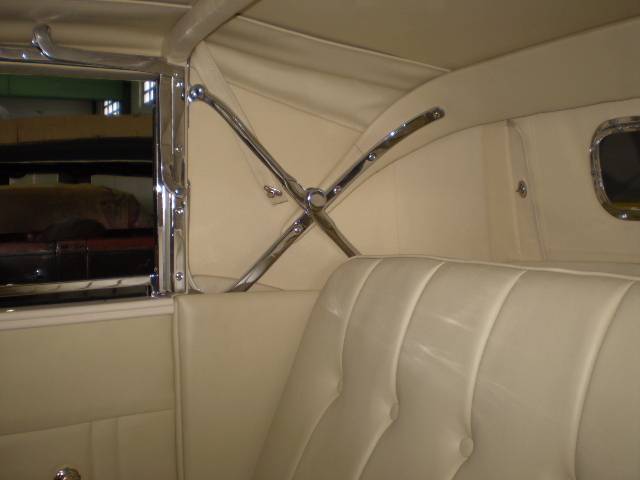 CORD L29 CONVERTIBLE
Dealer

away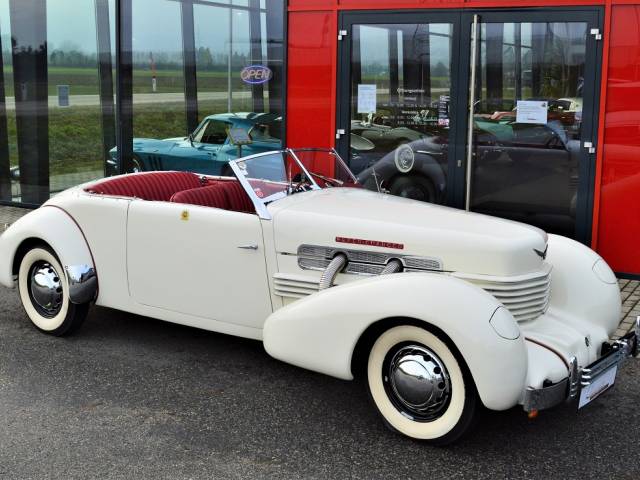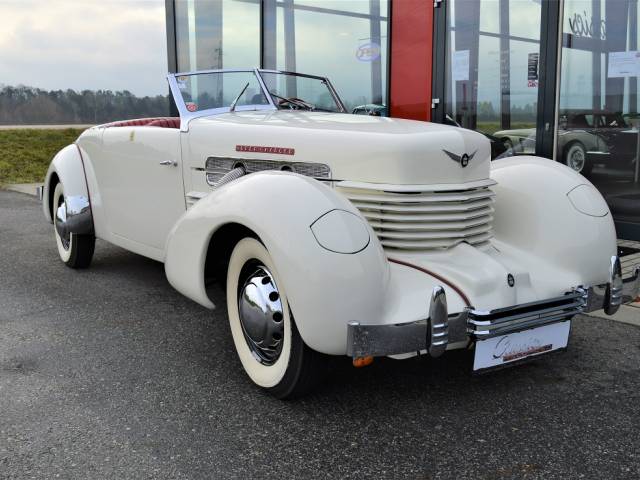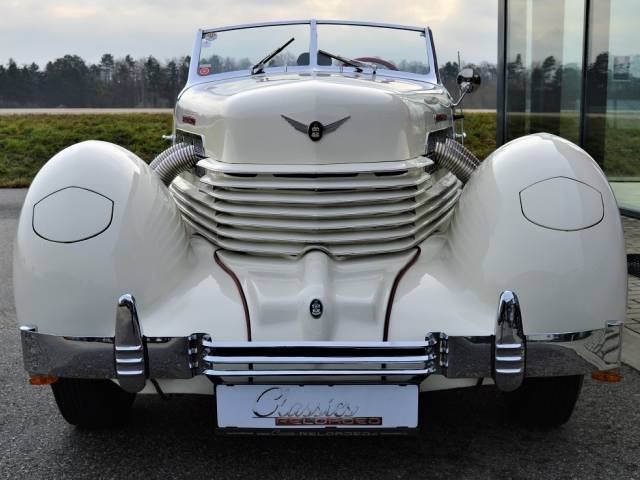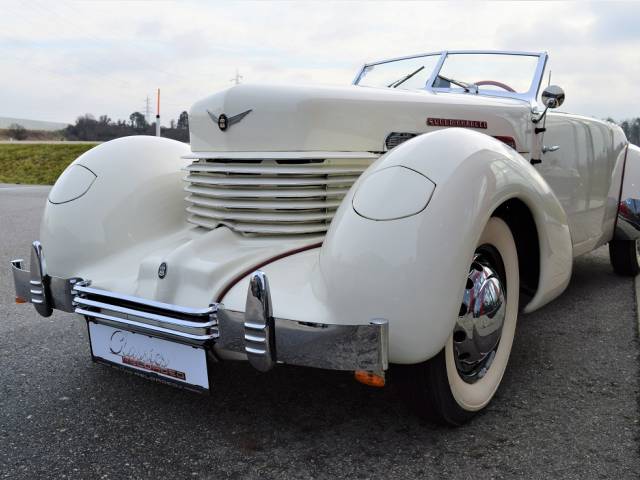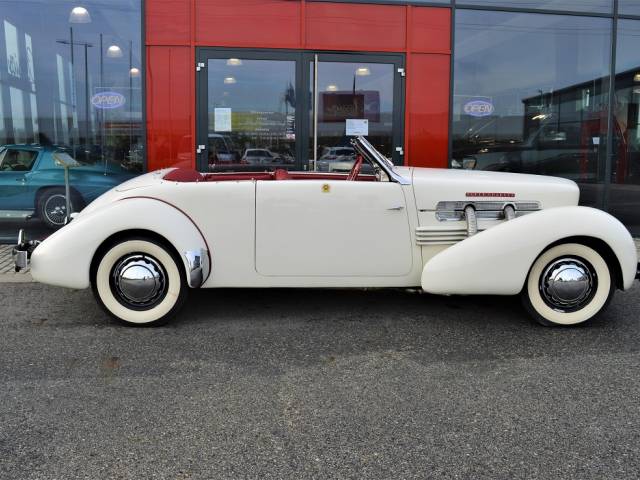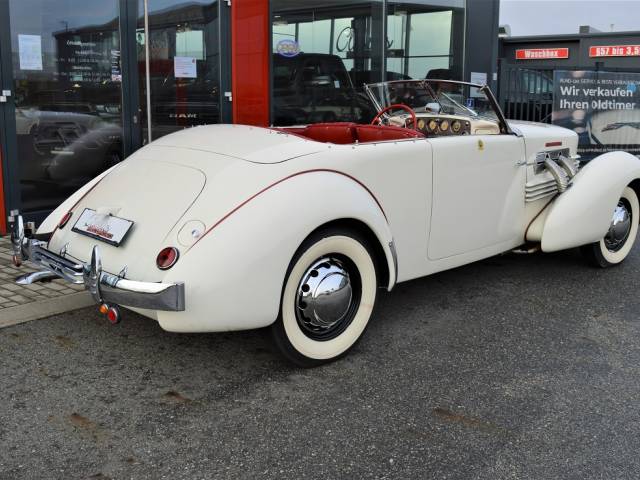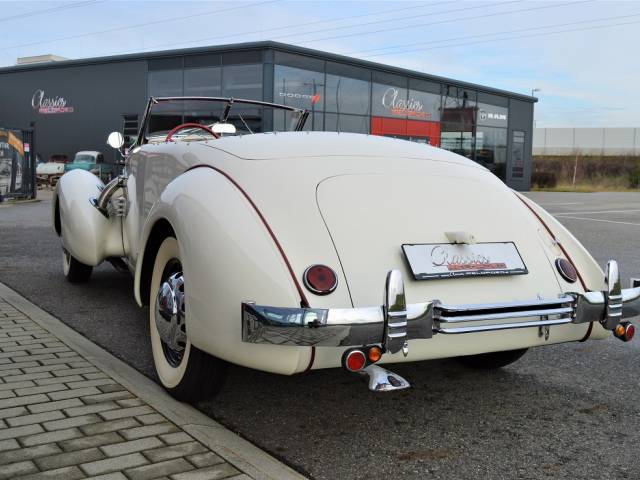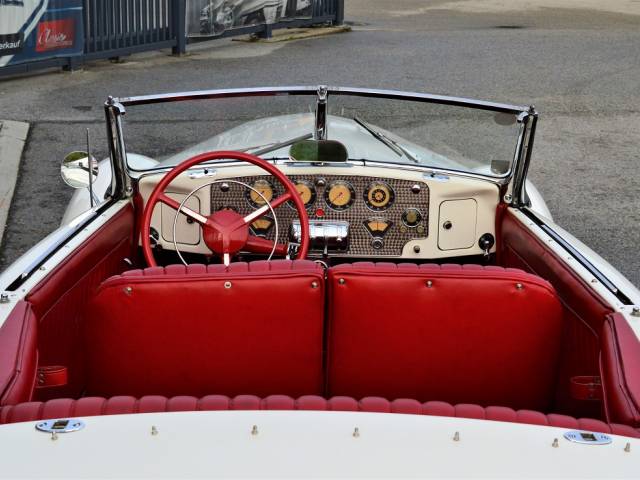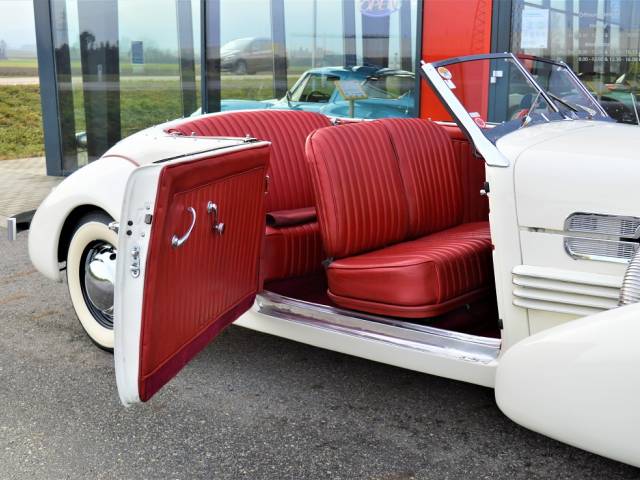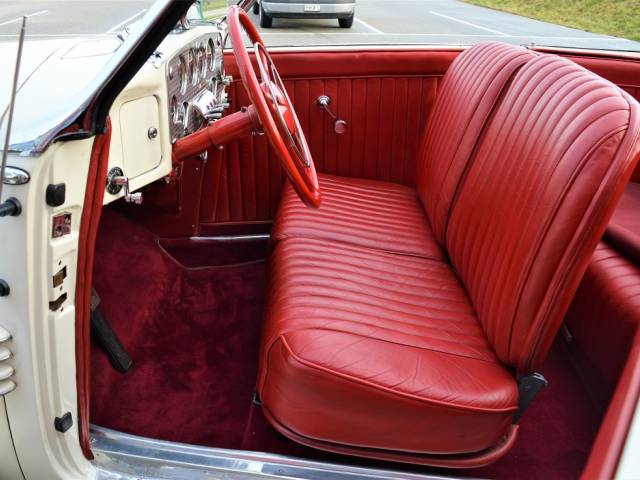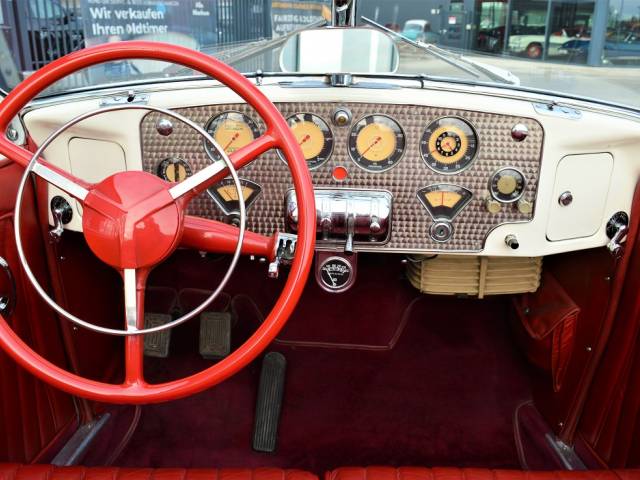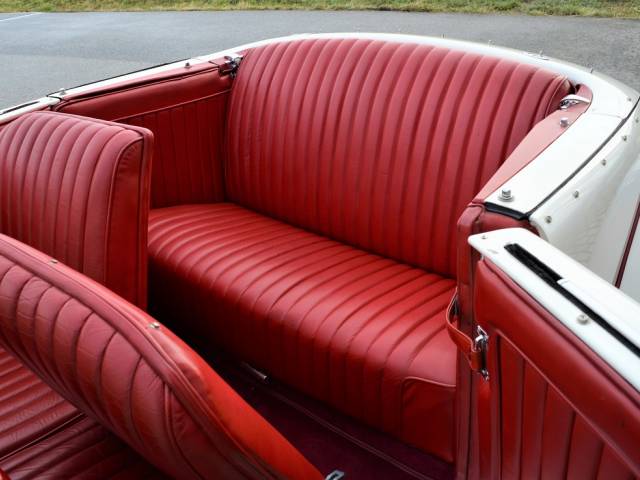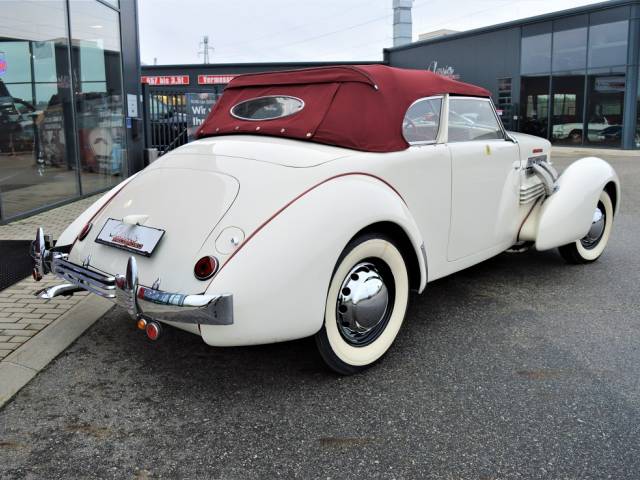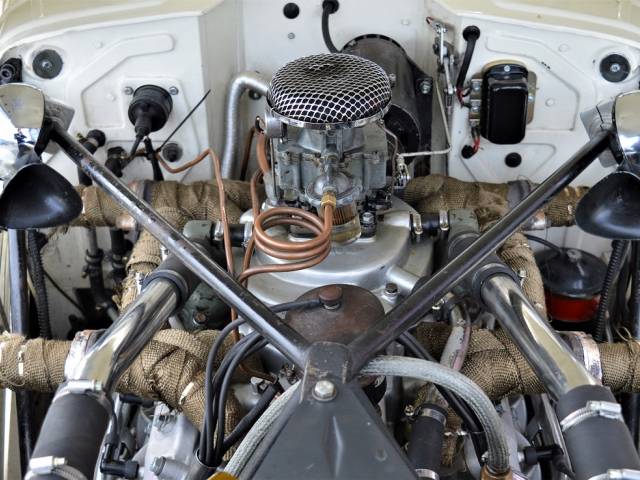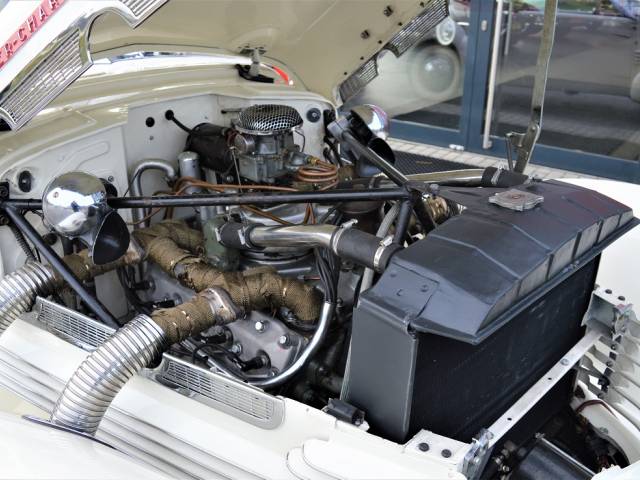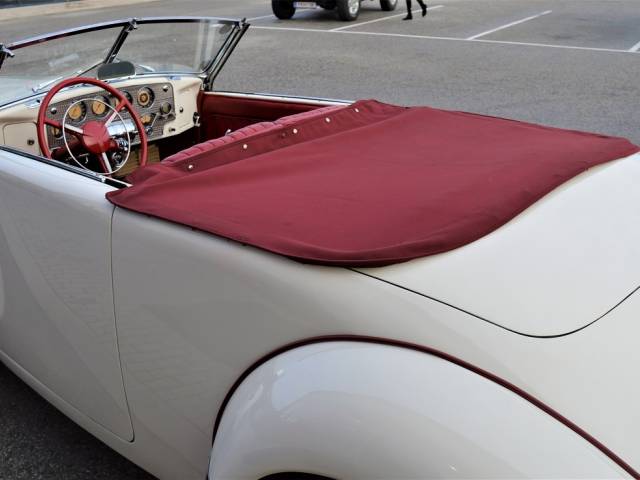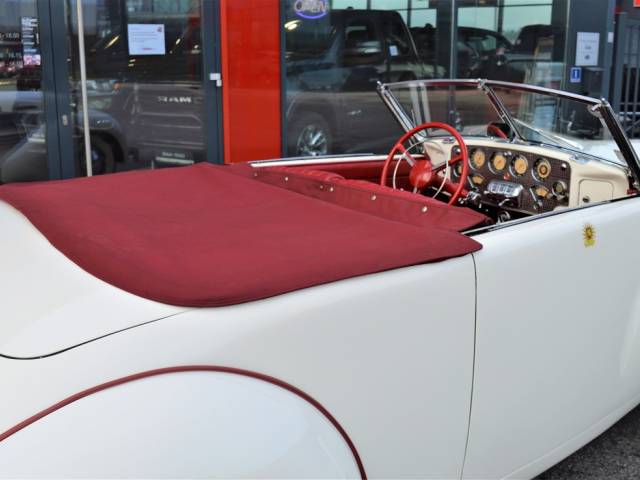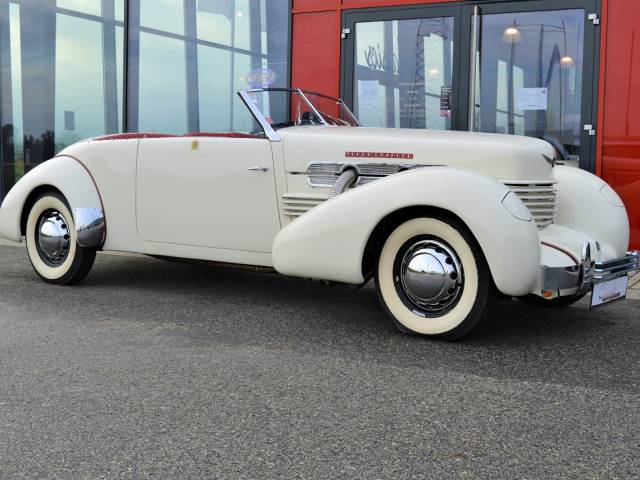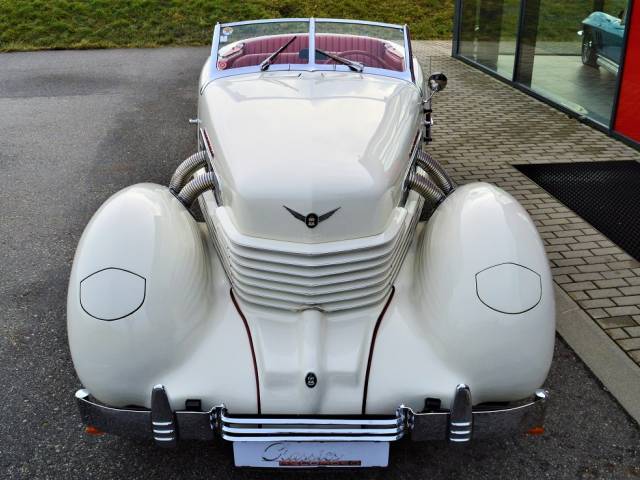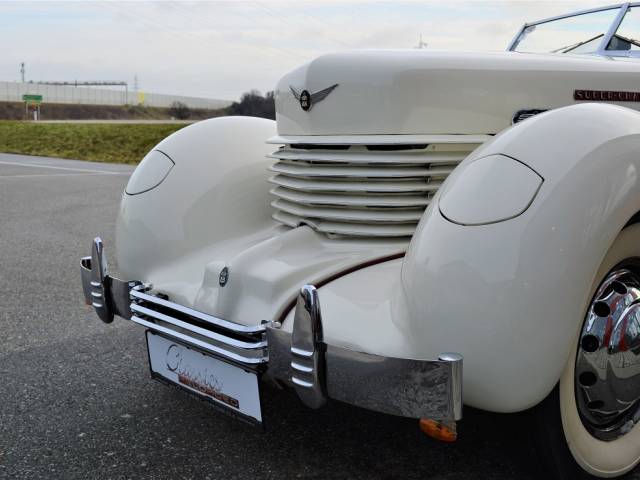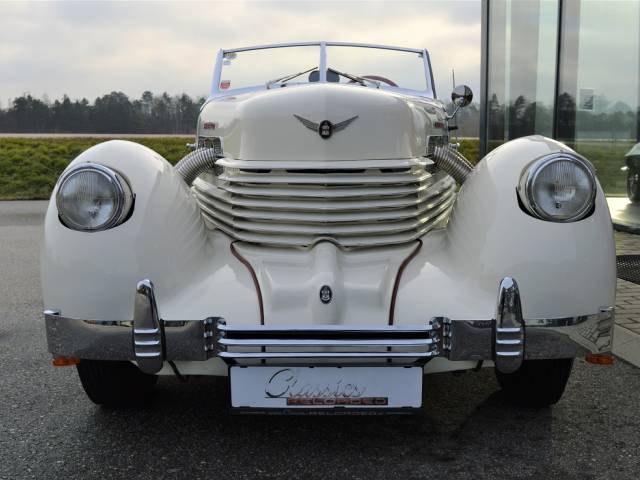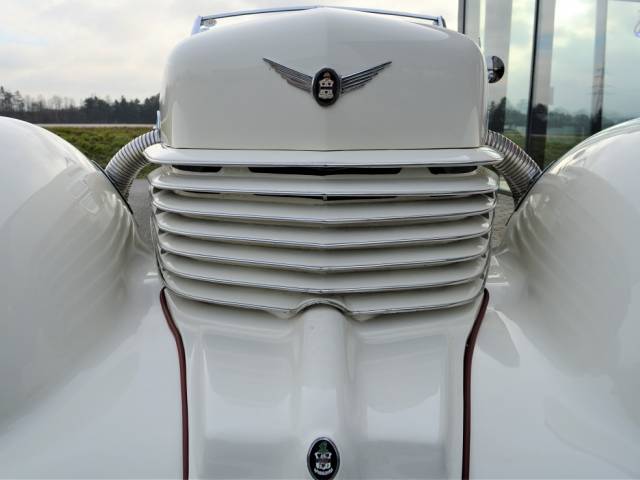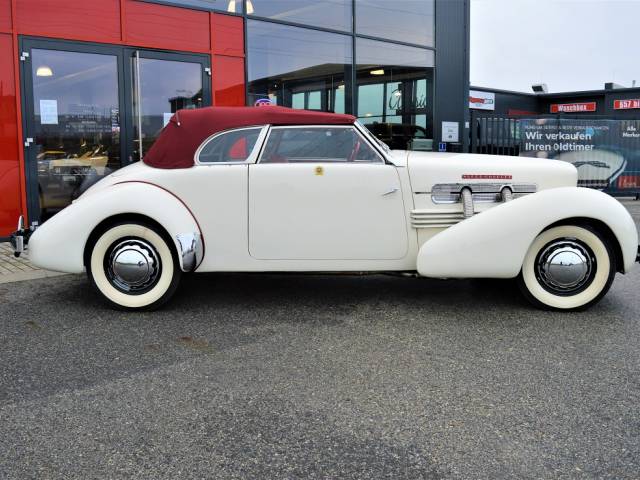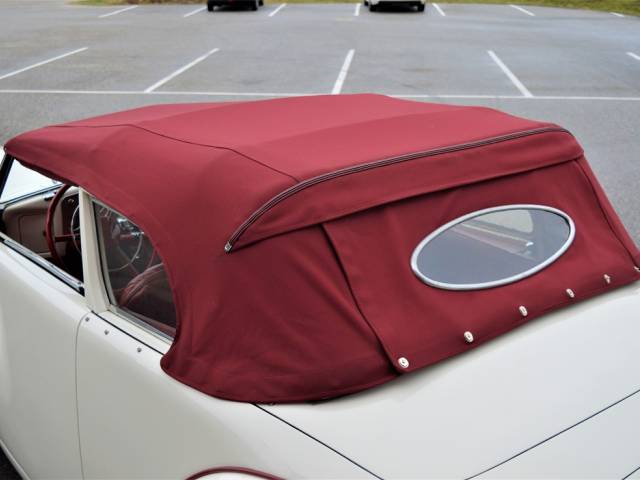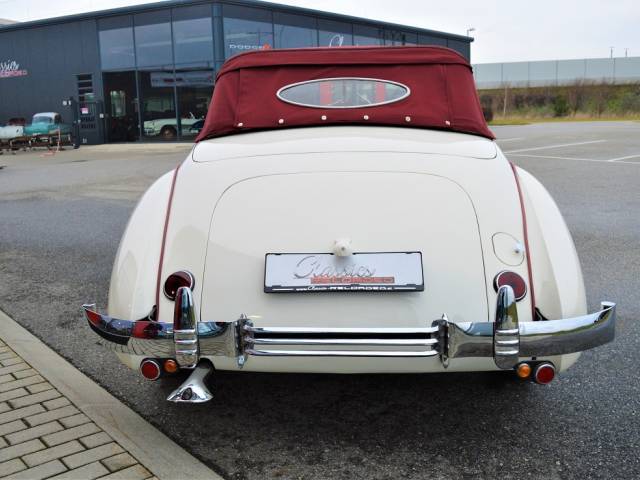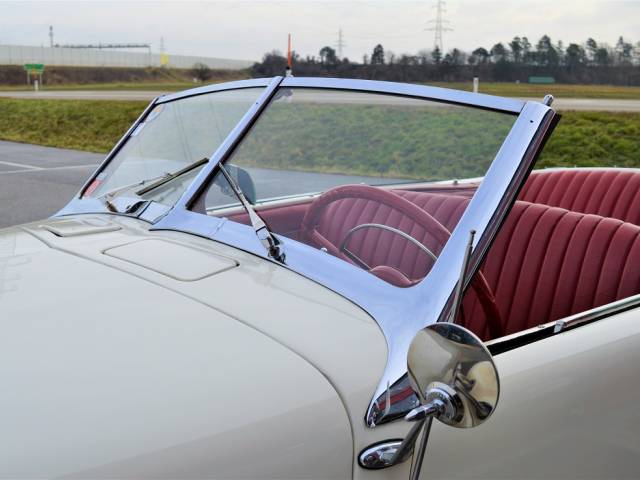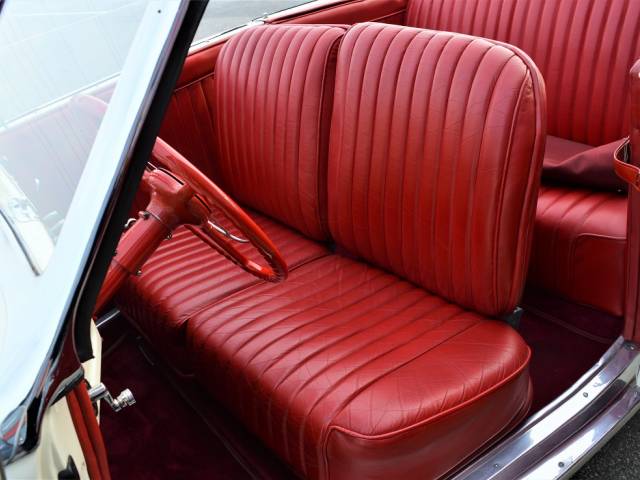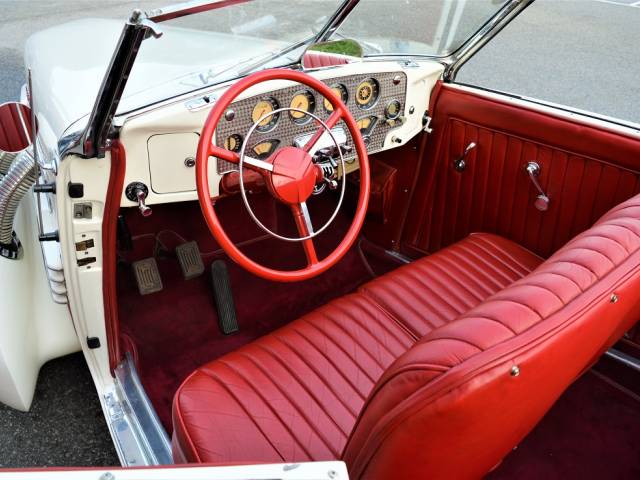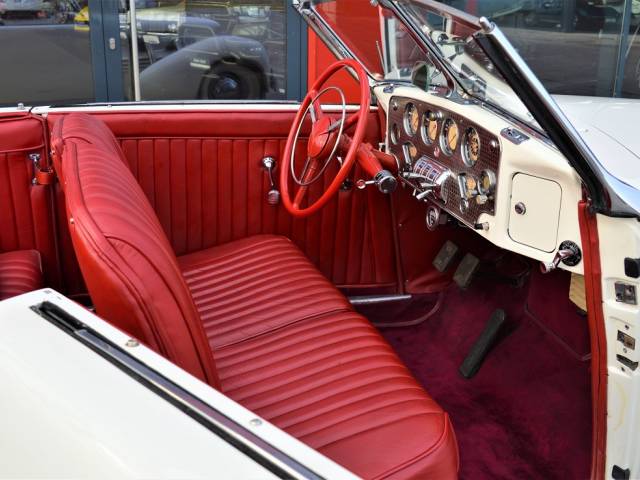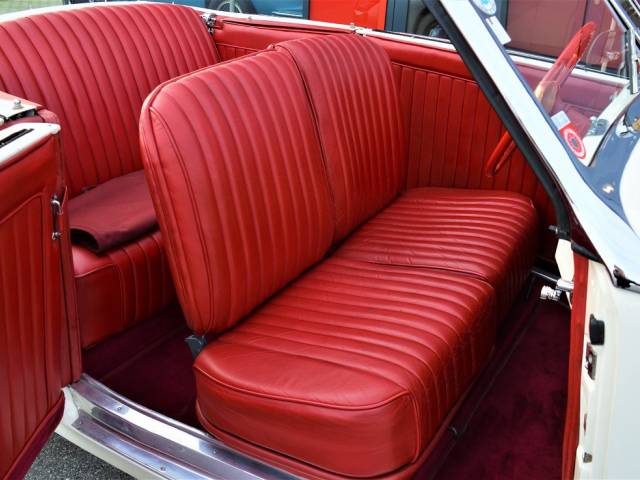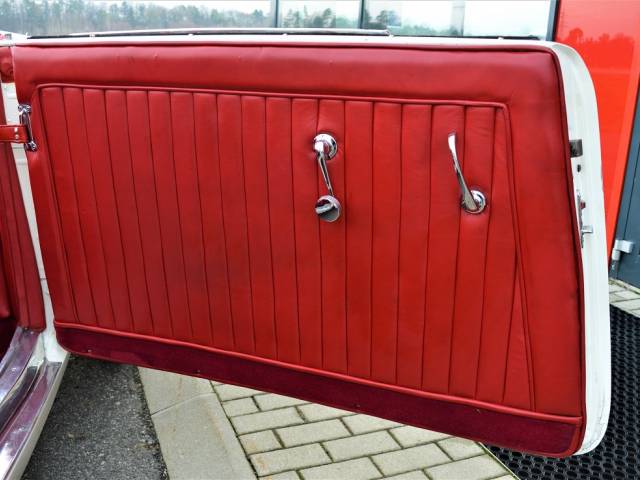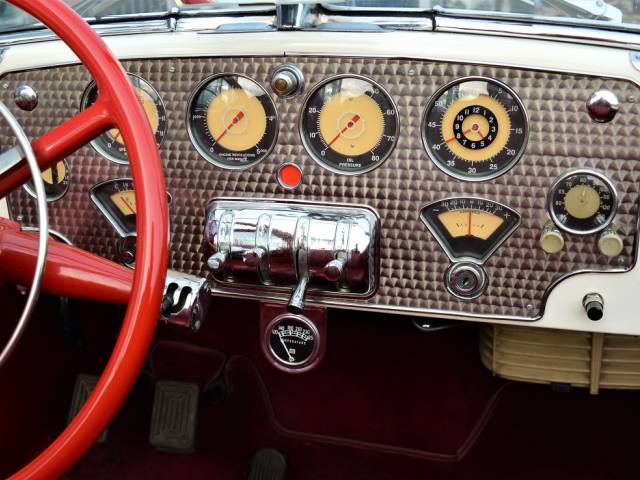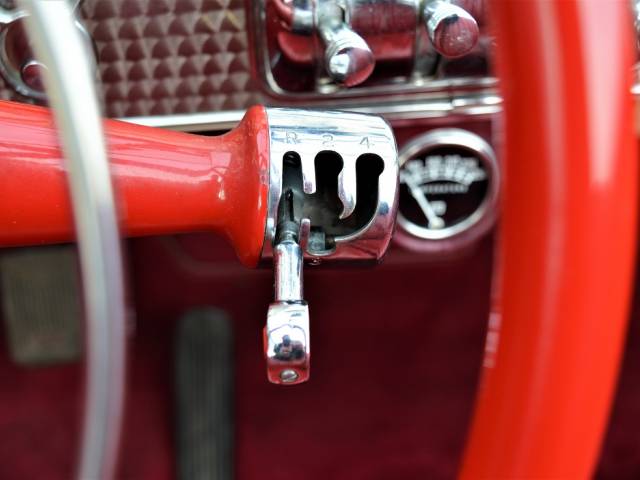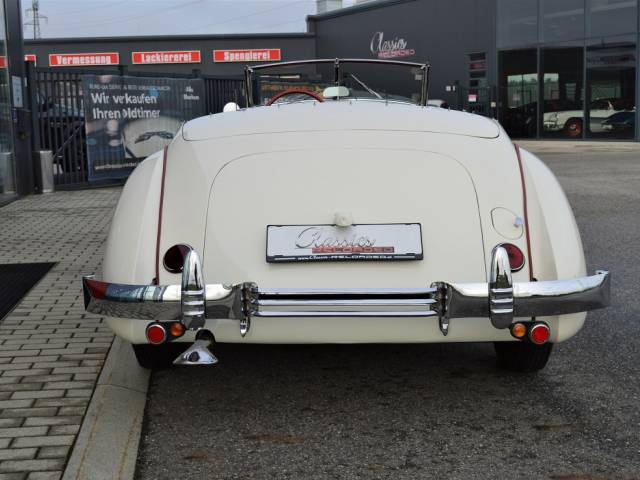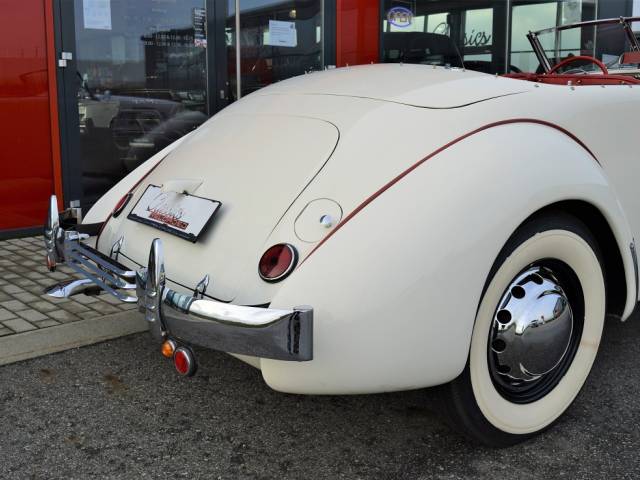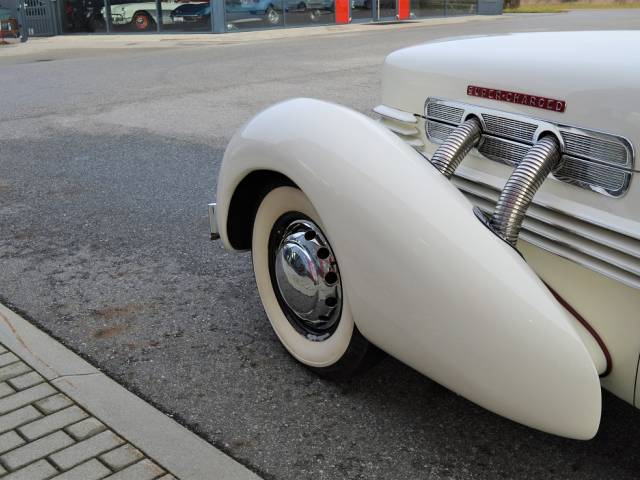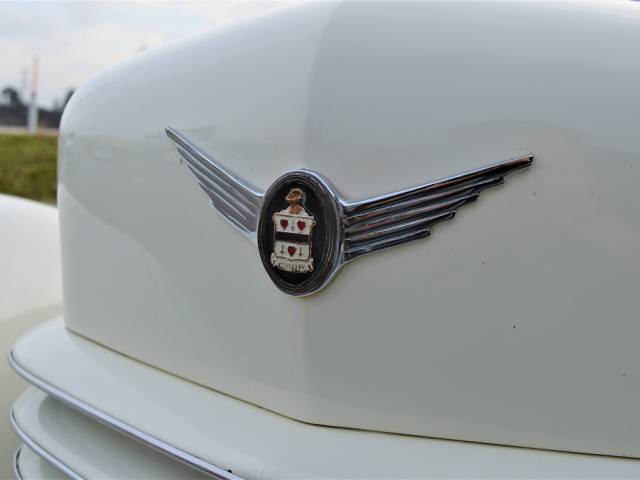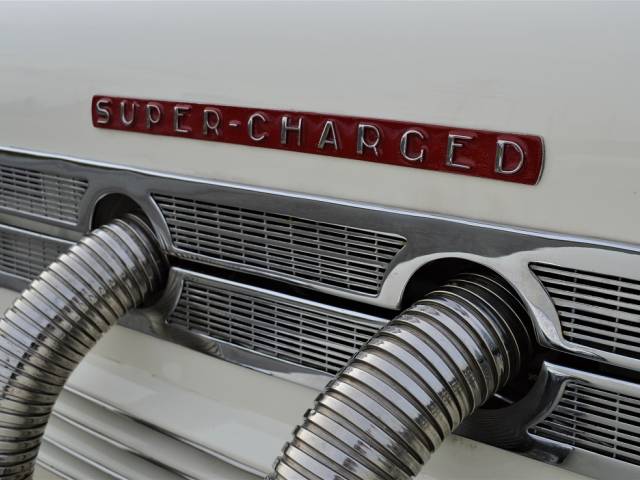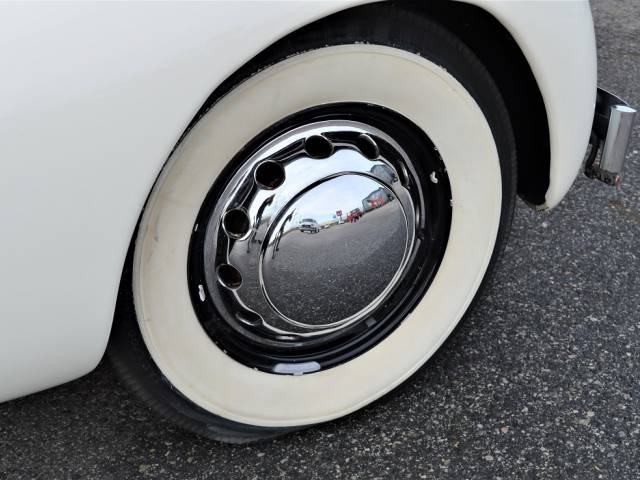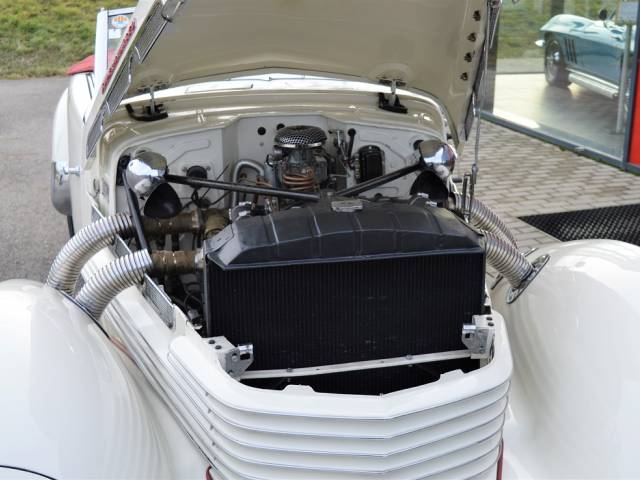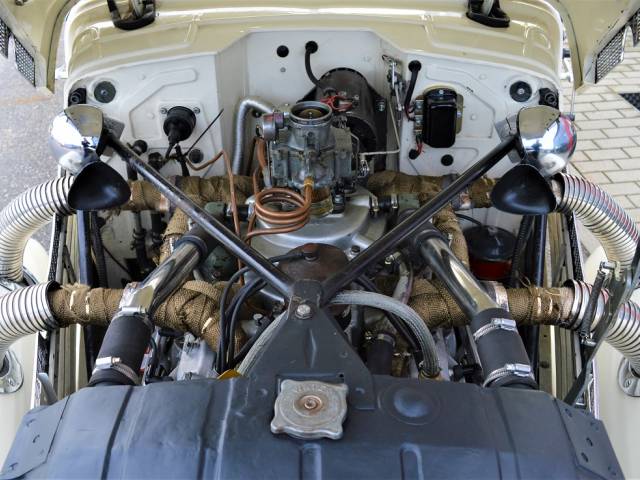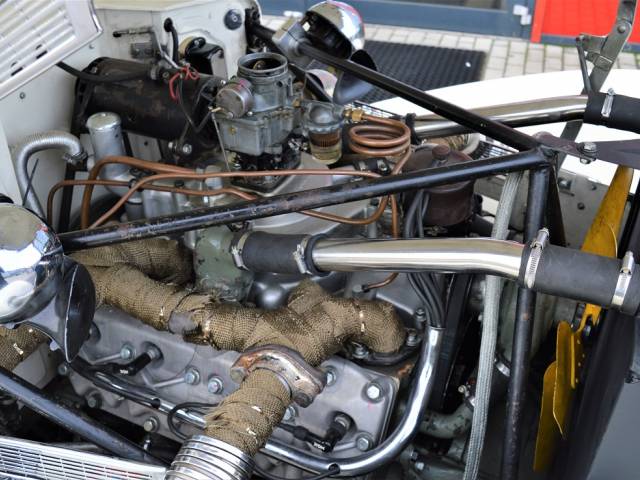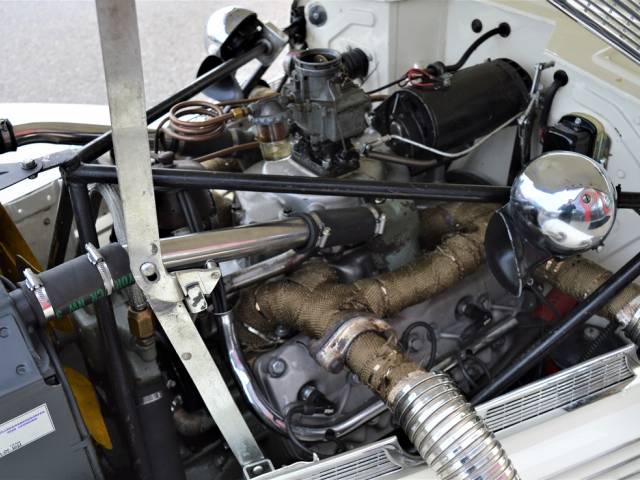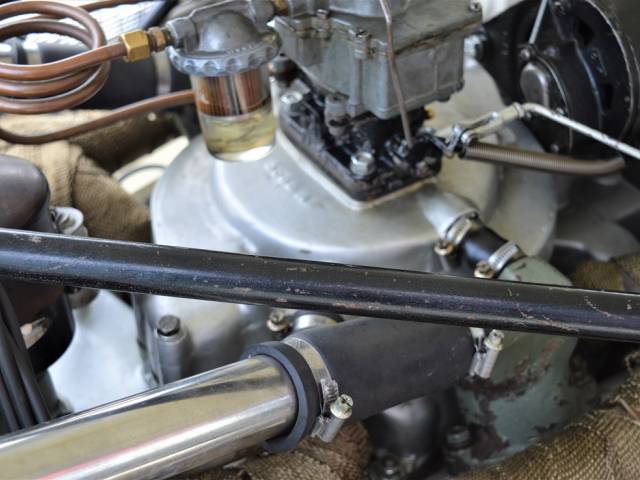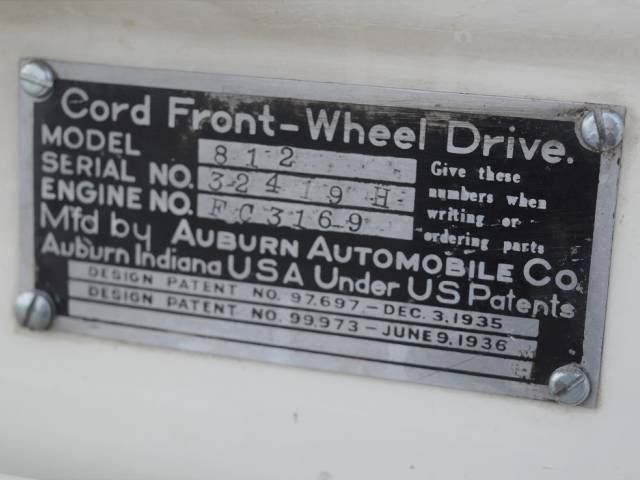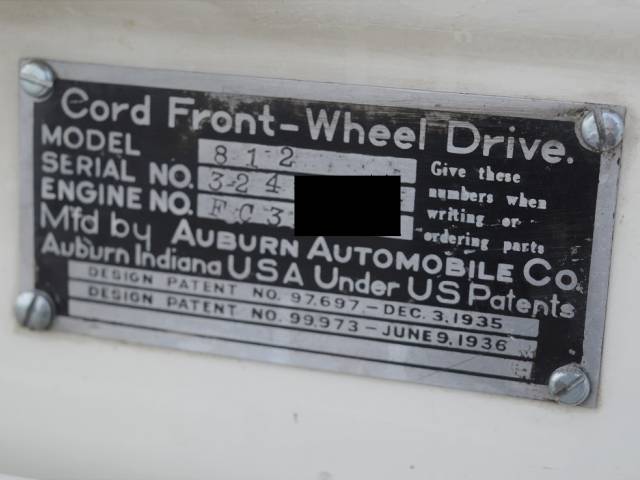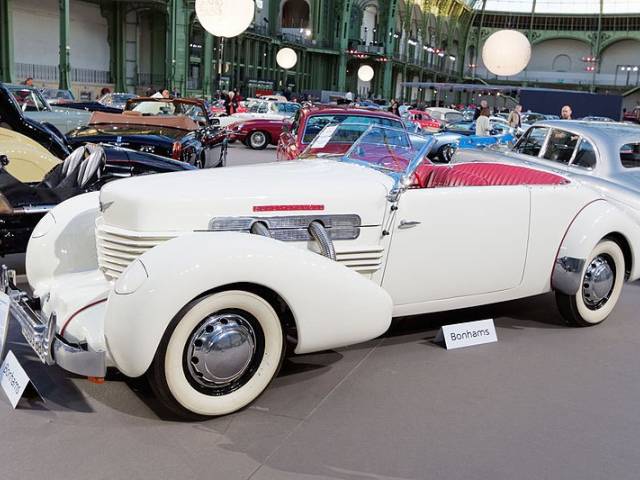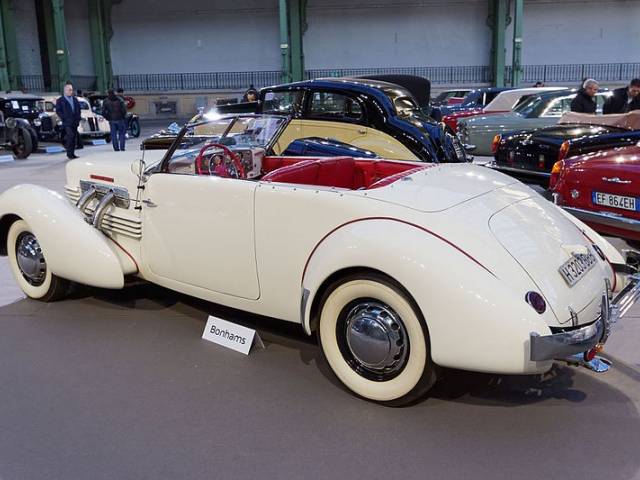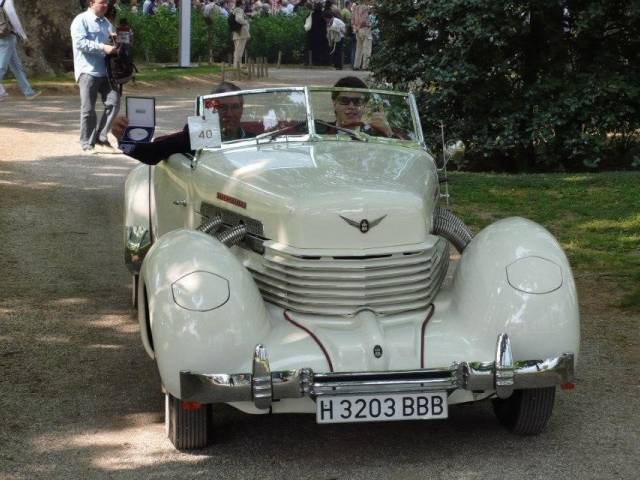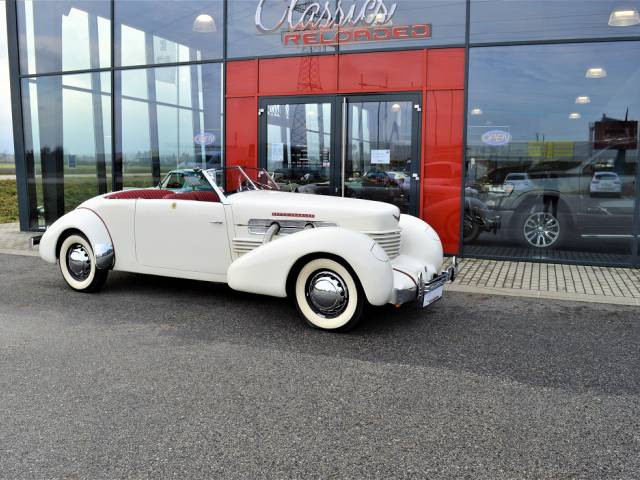 Cord 812 Supercharged Convertible Pheaton 06/1937, 31508 mls (abgelesen), 180
Dealer

away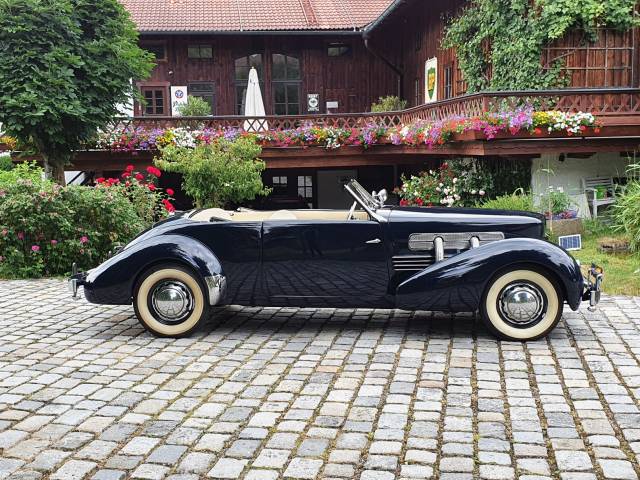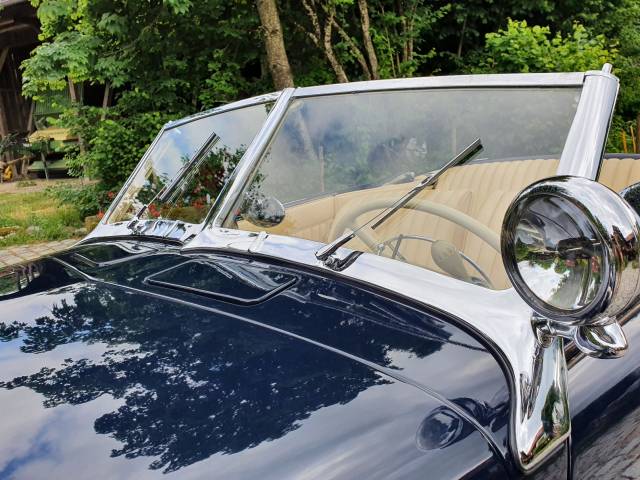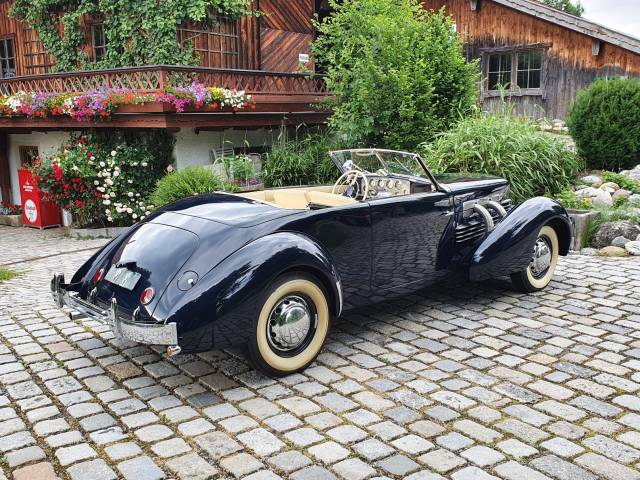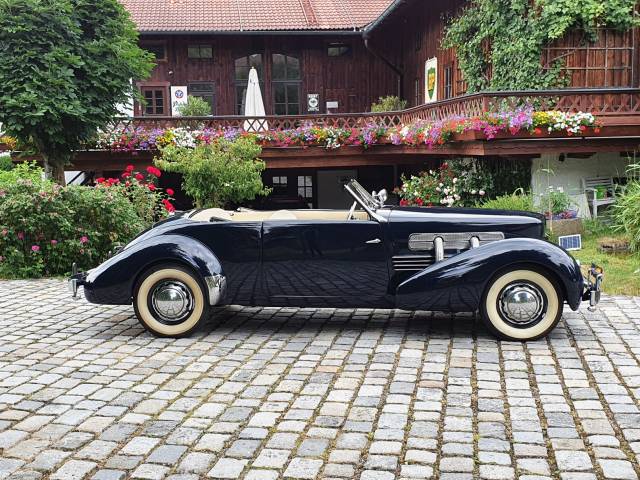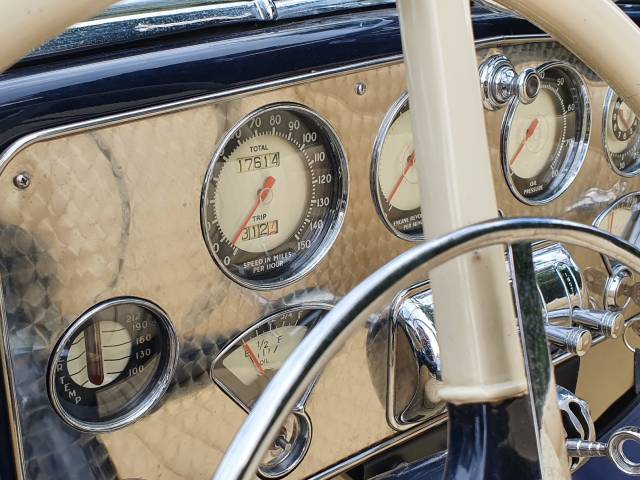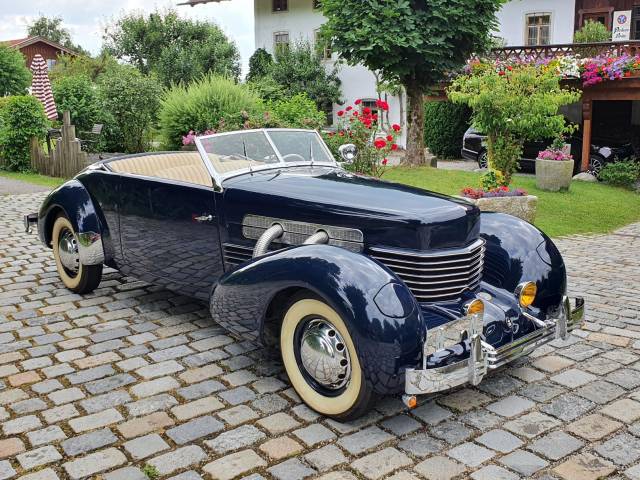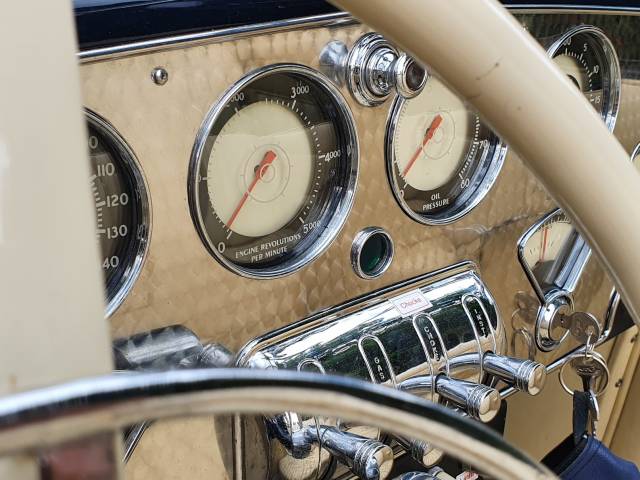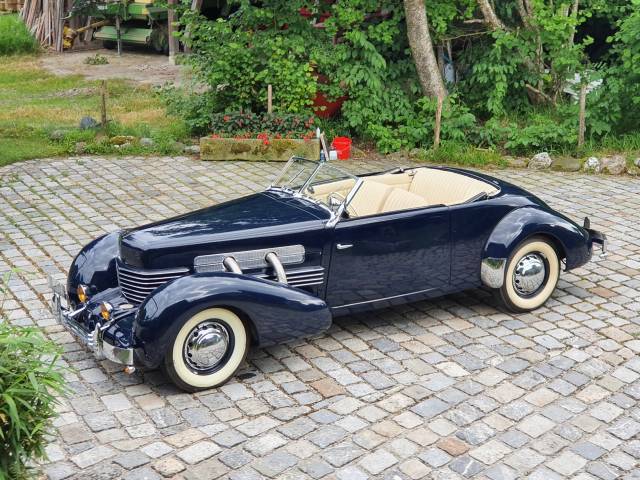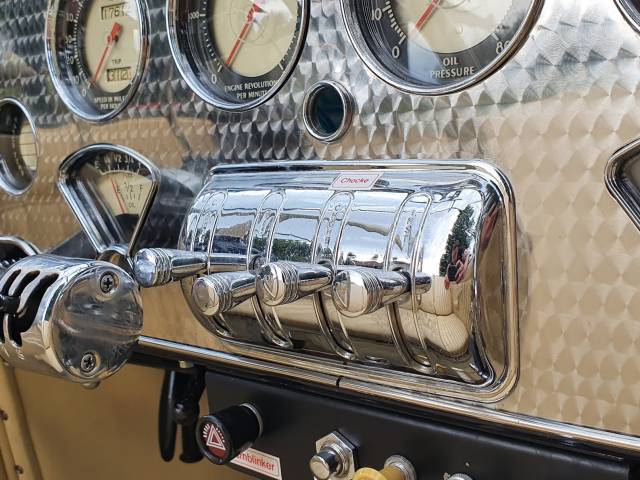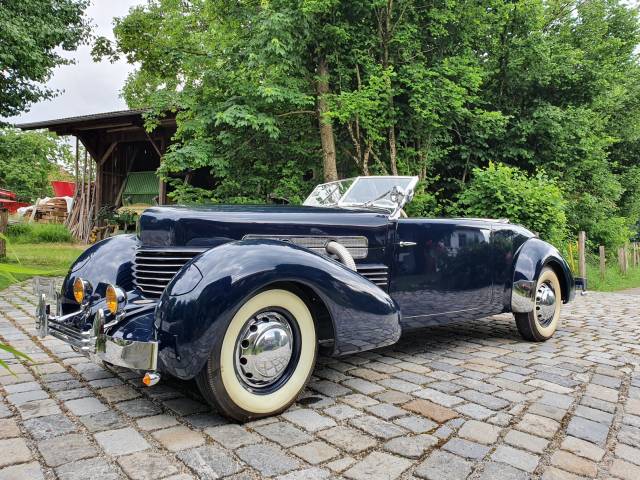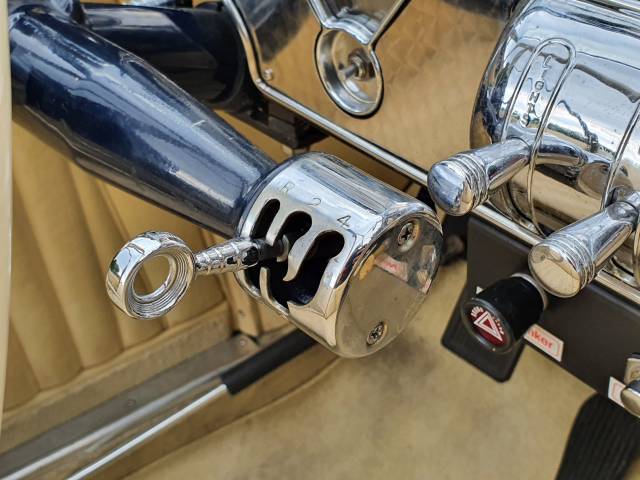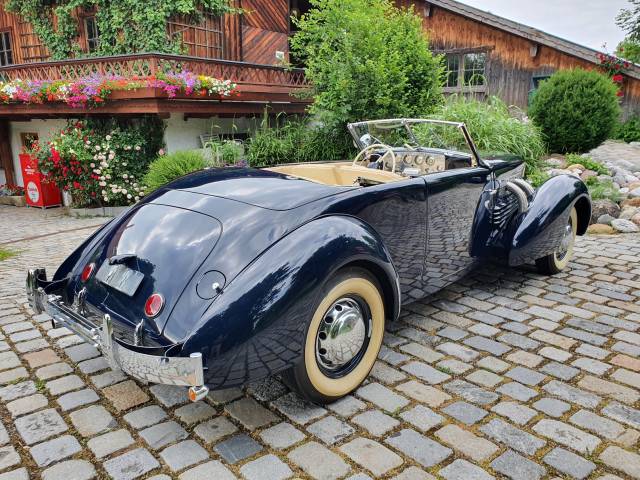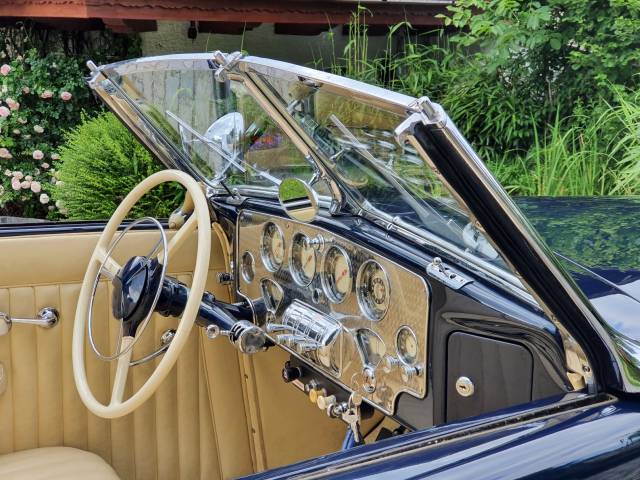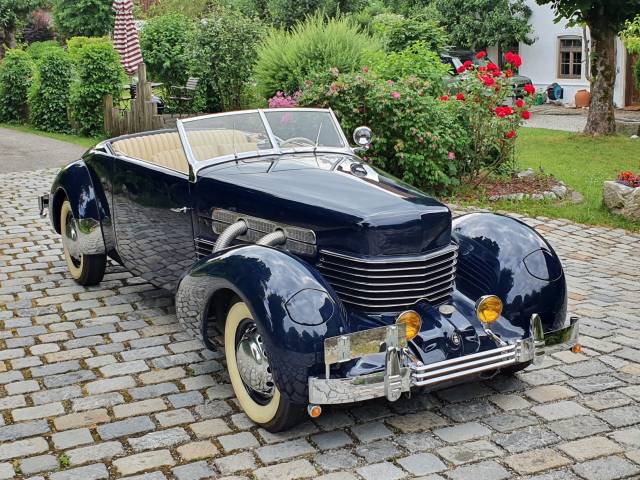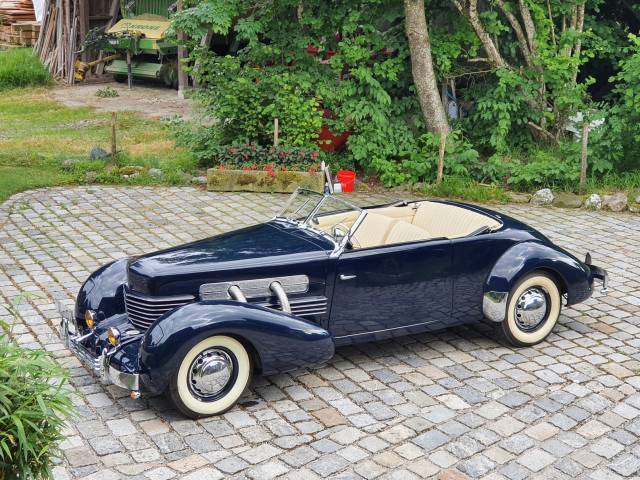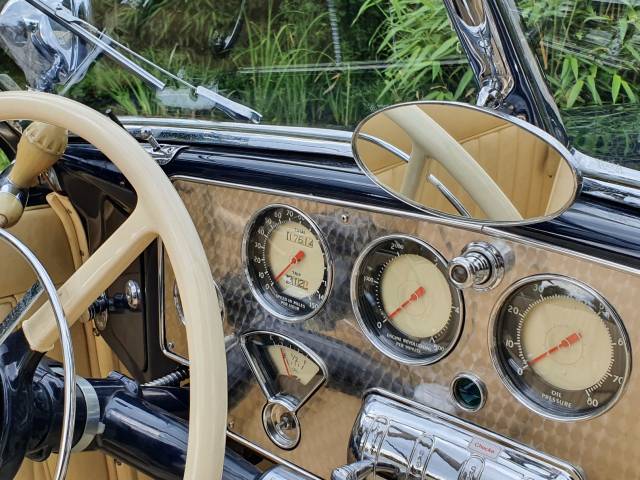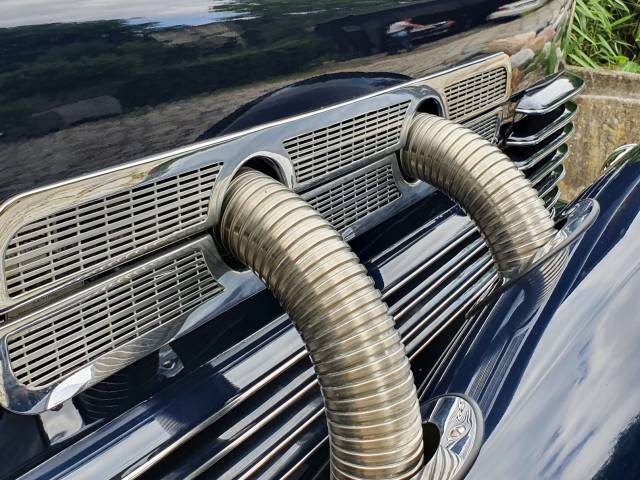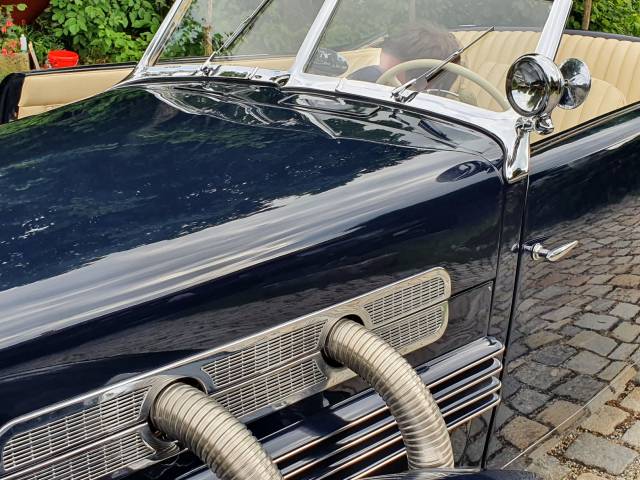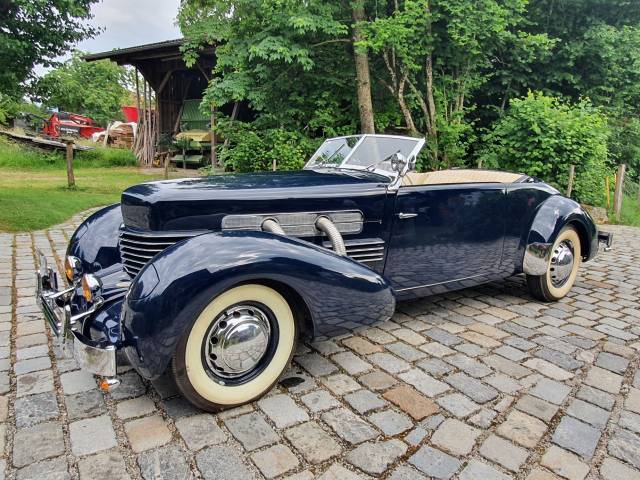 Convertible Phaeton
Dealer

away
Cord
The car brand Cord was only in production for six years during the 1920s and 1930s but its innovative designs were extremely influential. Cord produced two different designs; the L-29 and the 810/812.
The early years of Cord
Errett Lobban Cord was a former racing driver and mechanic who took over the Auburn Automobile Company in the 1920s, which became part of the Cord Corporation in 1929. It was based in Auburn, Indiana and produced the Cord marque in 1929. The Cord L-29 was designed by C W Van Ranst and Alan H Leamy, among others, and looked radically different to other cars of its era. It had front wheel drive powered by a Lycoming in-line 8 engine that gave 125 HP; as the car weighed 4,700 lb it was unable to achieve speeds above 80 mph. The Cord L-29 had a three-speed transmission and a very low 137.5" wheelbase with a height of 61". It was available in four body styles: sedan, brougham, convertible sedan and convertible coupe. For a luxury car, the Cord L-29 was competitively priced and sales were good but unfortunately, a few months after its release in June 1929, the Wall Street Crash led to the Great Depression and orders plummeted. By the time it was discontinued in 1932 it had sold a total of 4,400 models.
Cord's revival with the Model 810/812
Cord developed a new car, designed by Gordon M Buehrig, which was unveiled at the New York Auto Show in 1935 to great acclaim. This was the Cord 810, the first US-built car to have front wheel drive with independent suspension. It was powered by a Lycoming V-8 engine that provided 125 HP. The four-speed transmission was semi-automatic with a Bendix gear selector on the steering column. The car had a futuristic appearance, with concealed headlamps, a wraparound grille and 'coffin nose' front. It had an illuminated instrument panel that included a radio, something few cars of the time offered. Many orders were taken for the car, but production difficulties and mechanical problems meant that delivery was delayed and only 1,174 Model 810 were sold in 1936. In 1937 a supercharged 812 model was introduced that increased horsepower to 170. Unfortunately the Cord suffered from problems with reliability and dealers reduced orders. In 1937, Auburn ceased production of the Cord after producing around 3000 cars. E.L. Cord retired and sold his ownership of the company and at the end of 1937 Cord went into bankruptcy.