Cooper Classic Cars for Sale
4 Offers for Cooper found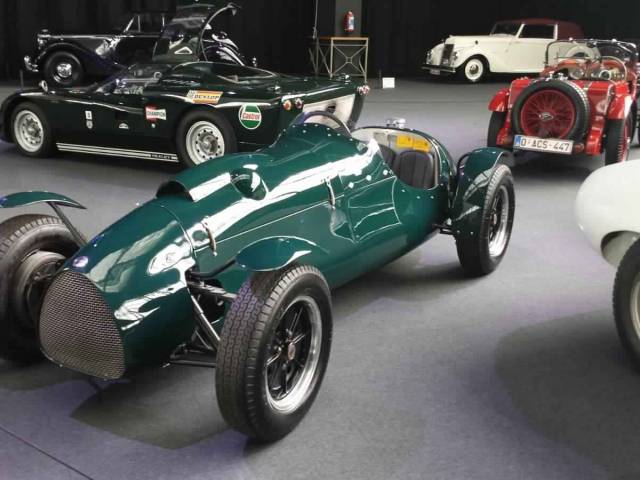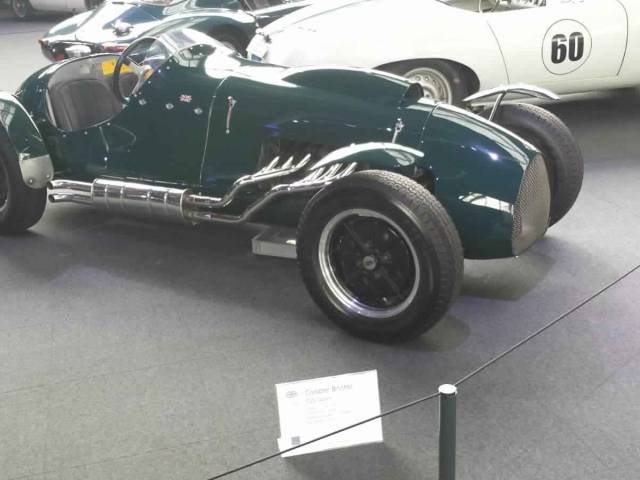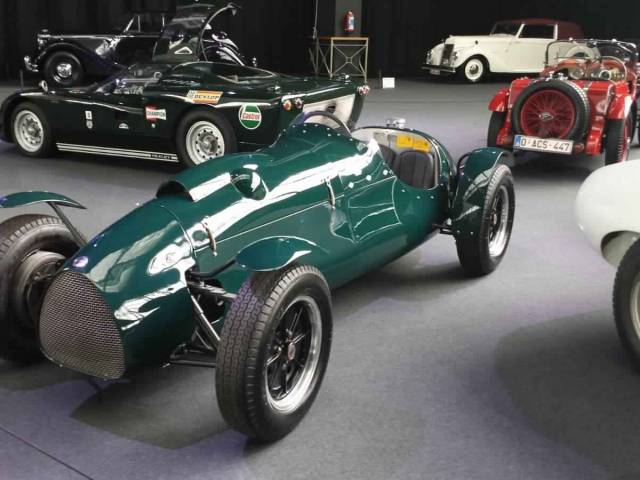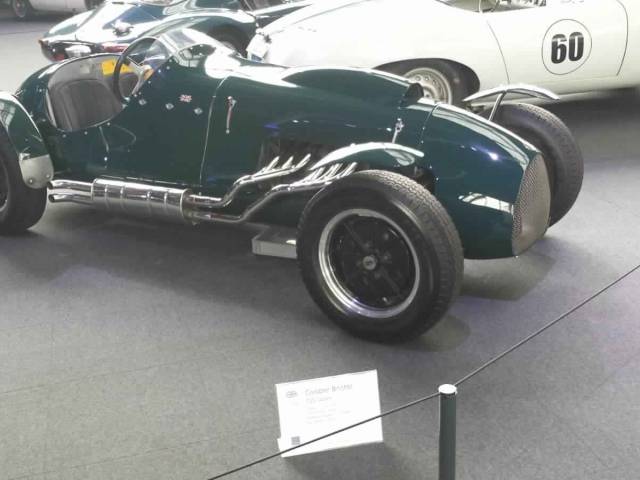 Sport 2 seater
Dealer

away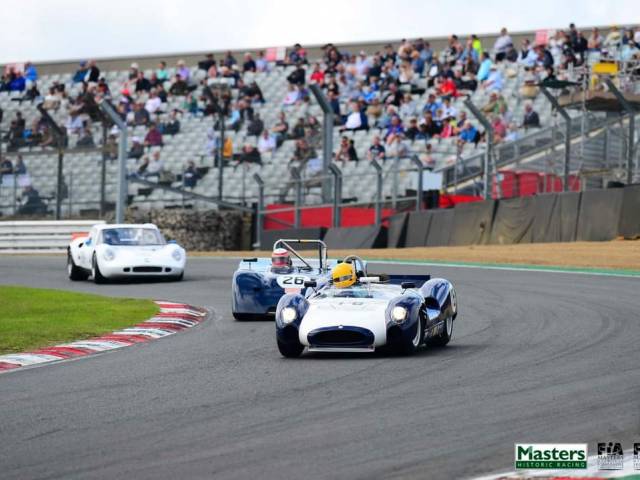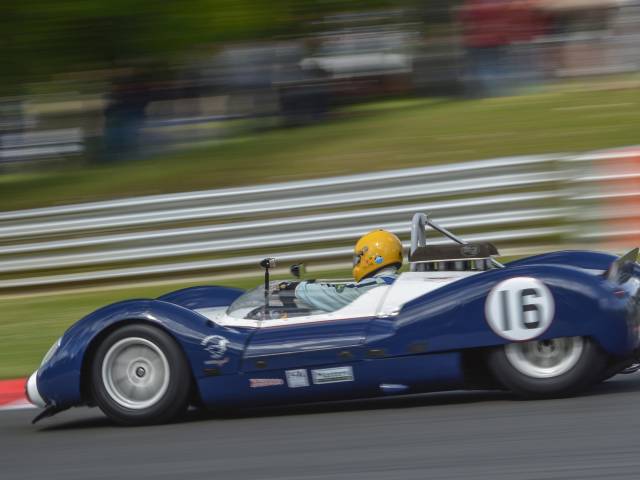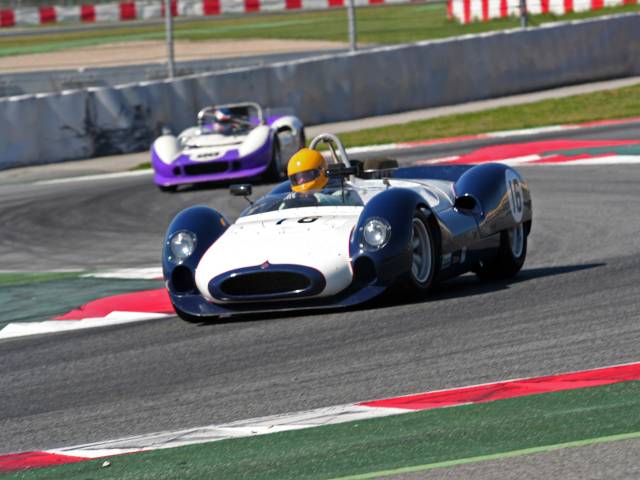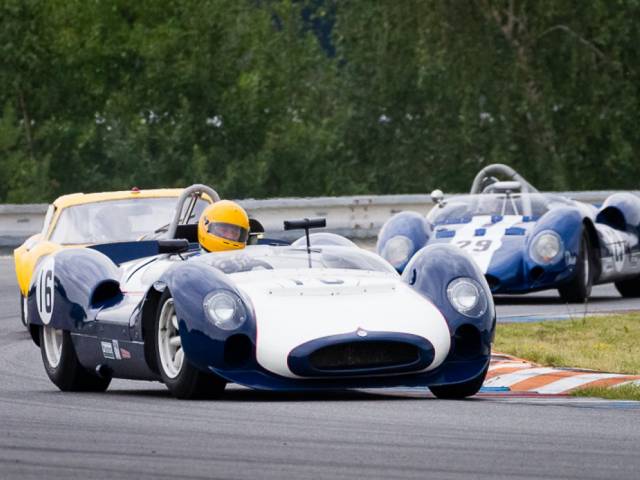 Dealer

away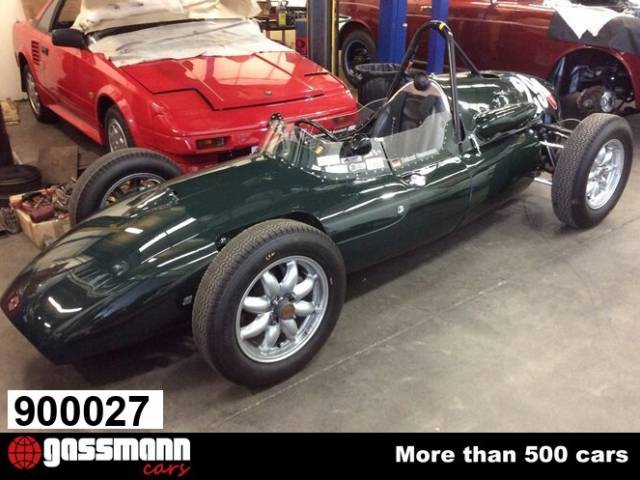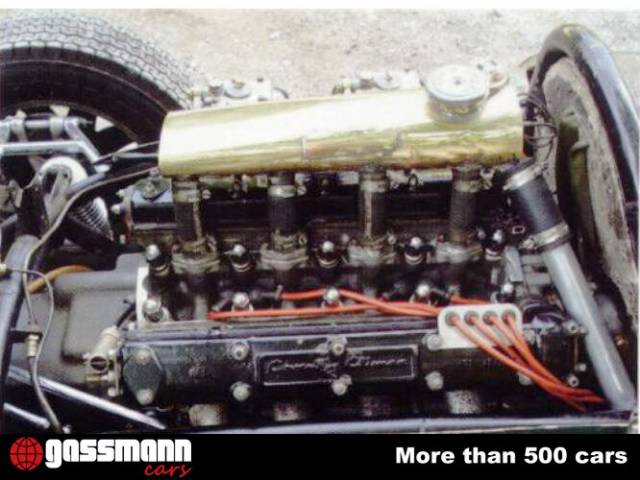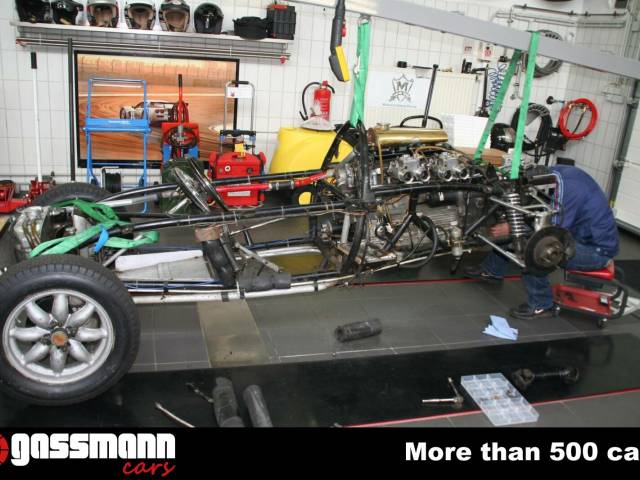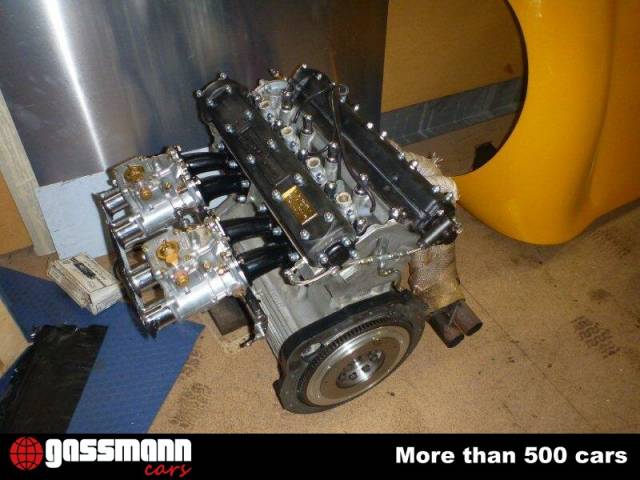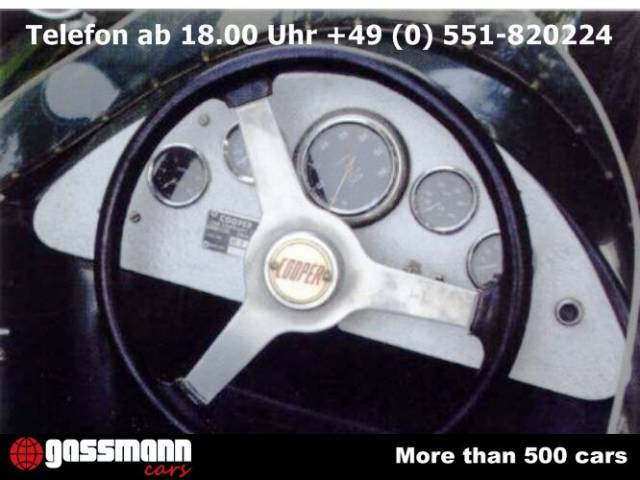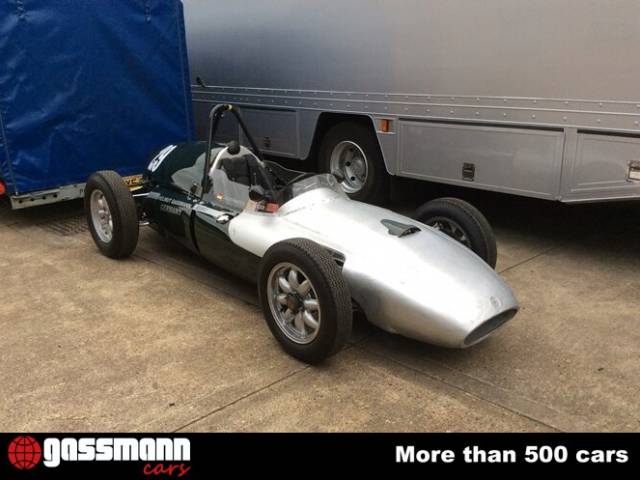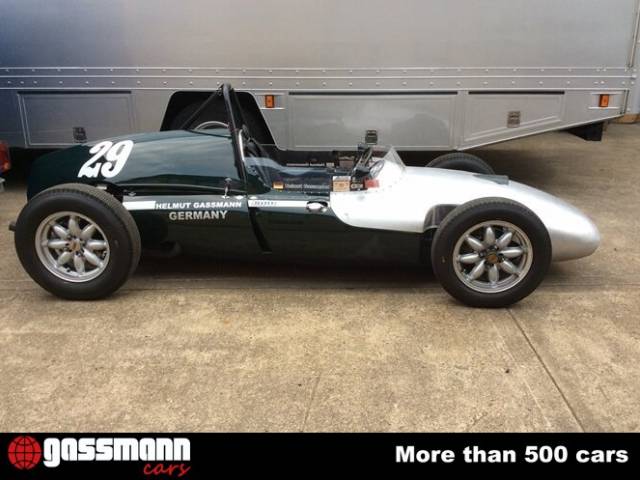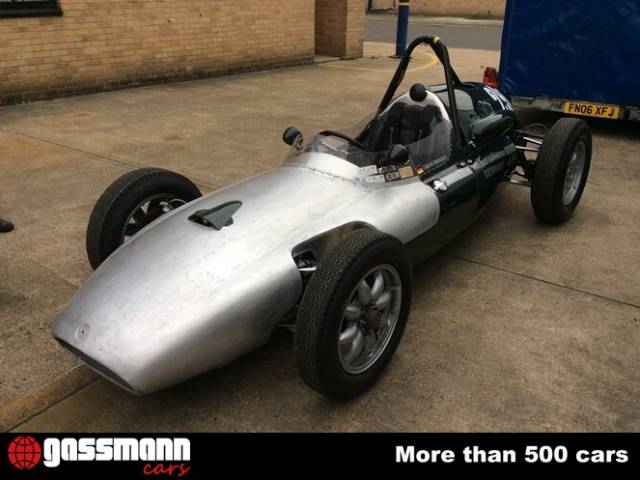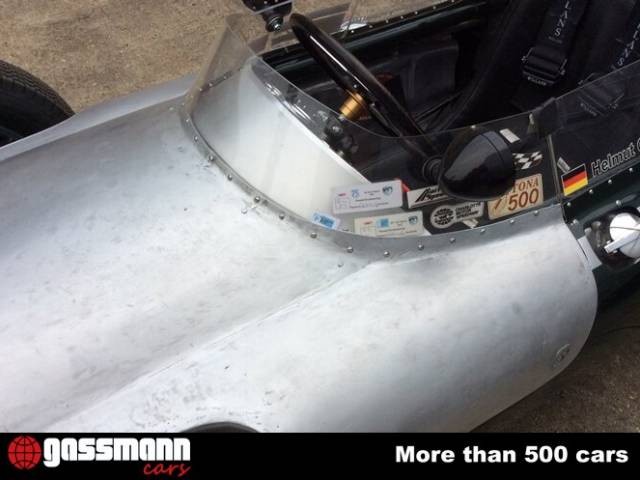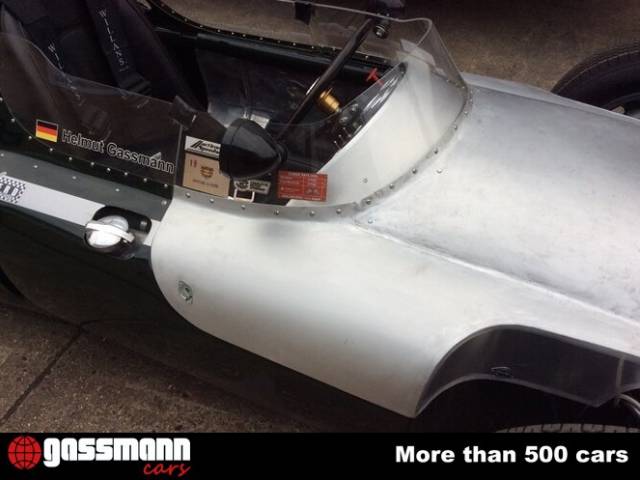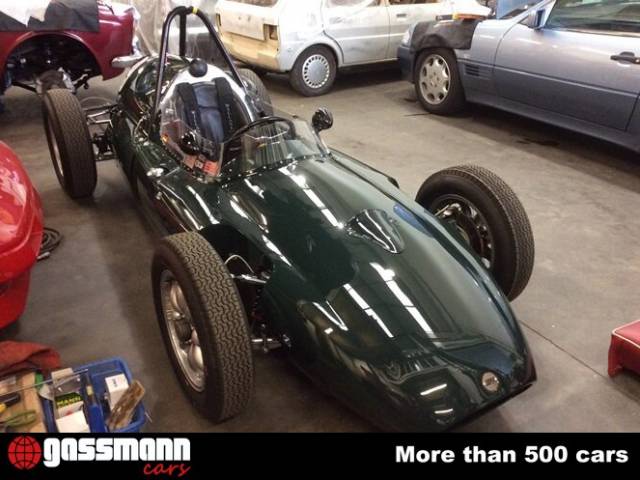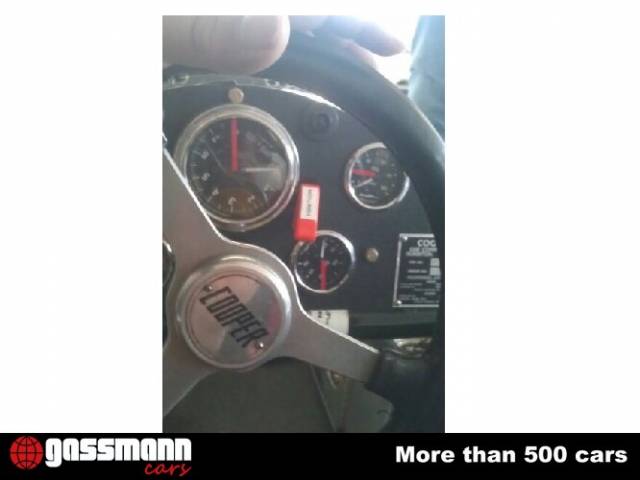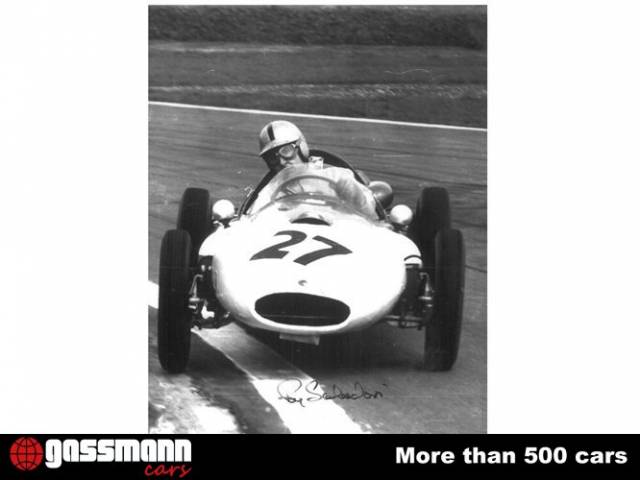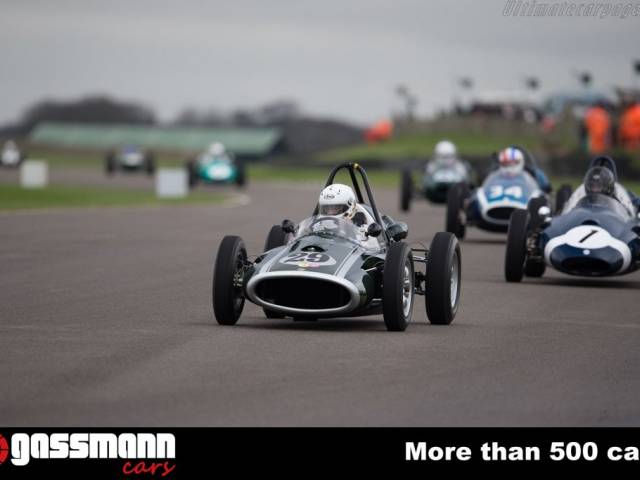 COOPER-CLIMAX BEART Type 45/51 Formel 2
Dealer

away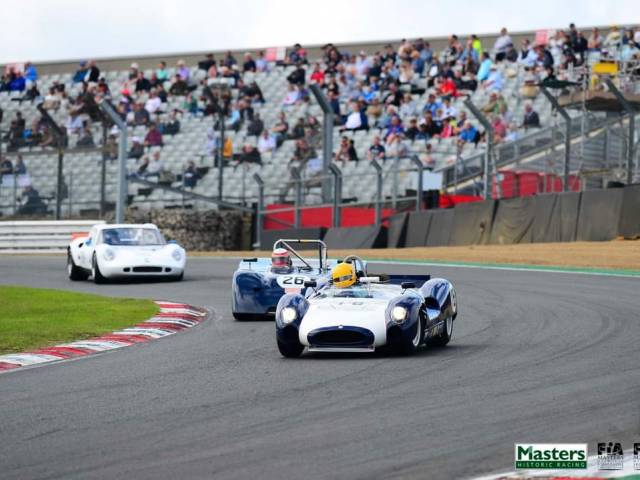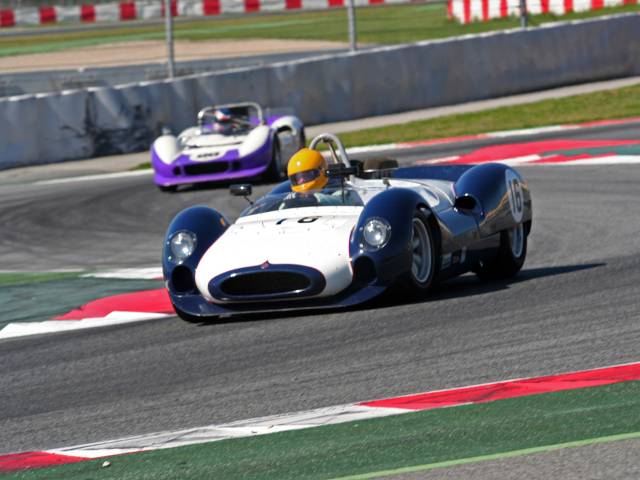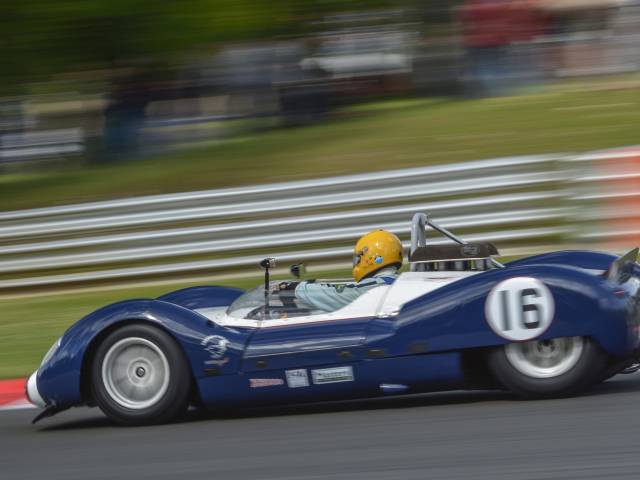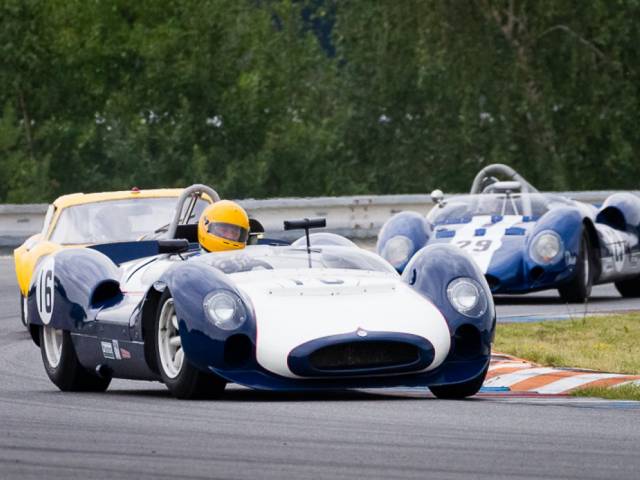 Dealer

away
Cooper
The British Cooper Car Company was founded by father and son Charles and John Cooper in 1946. The company made its name in competitive racing in the 1950s and 1960s, and its name lives on in the most famous model, the Mini Cooper, under the ownership of the BMW Group.
The origins of the Cooper Car Company
The brand's road to success started out of Charles Cooper's garage where he built several Formula Three 500cc single-seater prototypes together with son John and his friend Eric Brandon. The shortage of supplies in post-war Britain called for a little improvisation: the Coopers put together their first prototype out of two old Fiat Topolino fronts and powered it with a JAP motorcycle engine. Dubbed the Cooper 500, the car performed splendidly both in hillclimbs and on the race track. When Eric Brandon won the Gransdon Lodge Airfield race, the brand drew the attention of racing greats such as Stirling Moss, Peter Collins, and Bernie Ecclestone. As demand grew, Charles and John officially founded the Cooper Car Company in late 1946.
Cooper innovation: From the garage to the race track
While still working out of their garage, Charles and John Cooper struck gold with their decision to mount the engine directly behind the driver. John would later relate it was merely a practical choice since the JAP motorcycle engine would sit more conveniently in the back of the vehicle. A unique design for its time, it quickly caught on. After manufacturing upwards of 300 F3 race cars and winning 64 of 78 big competitions in the early 1950s, the company was ready to move its rear-engined champion cars into the major league. Starting with Jack Brabham's sixth place in the 1957 Monaco Grand Prix, rear-engined Coopers made a steady climb to the top in 1958, with Stirling Moss and Maurice Trintignant nabbing the Argentine and the Monaco Grand Prix, respectively. Brabham delivered Cooper's very first Formula One World Championship in 1959 and doubled up in 1960. Rear engines became the F1 industry standard and still reign supreme, even after the company's racing decline following founder Charles' death in 1965.
The Mini Cooper lives on
While Cooper's F1 racing origins are often forgotten, Charles Cooper's 1961 Mini Cooper is still an automotive icon. Based off Alec Issigonis's British Motor Corporation Mini, the Mini Cooper packed more power and stability. It won a number of saloon car and rally races throughout the 1960s. A number of different companies have marketed the Mini Cooper throughout the 20th century. Since 2001, it is manufactured by the BMW Group as "BMW MINI", with the Cooper and Cooper S models staying closest to the original car's legacy.