Cisitalia Classic Cars for Sale
3 Offers for Cisitalia found
Mille Miglia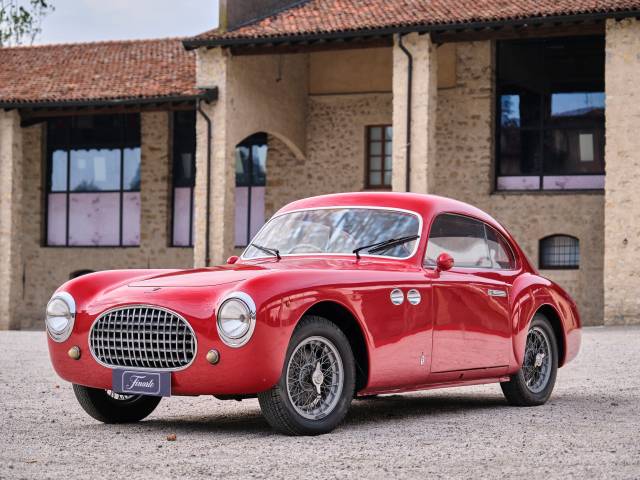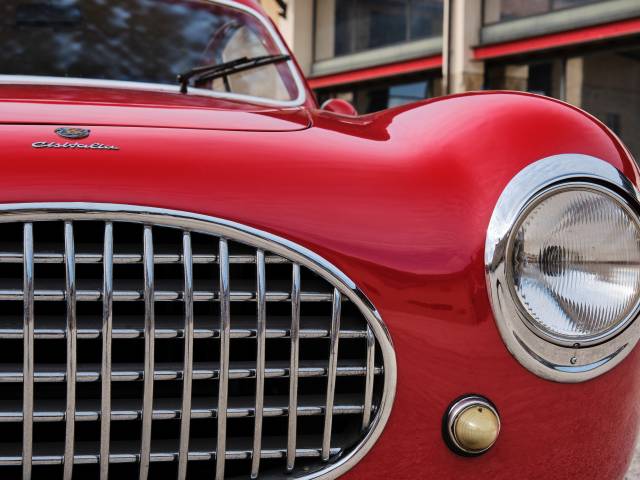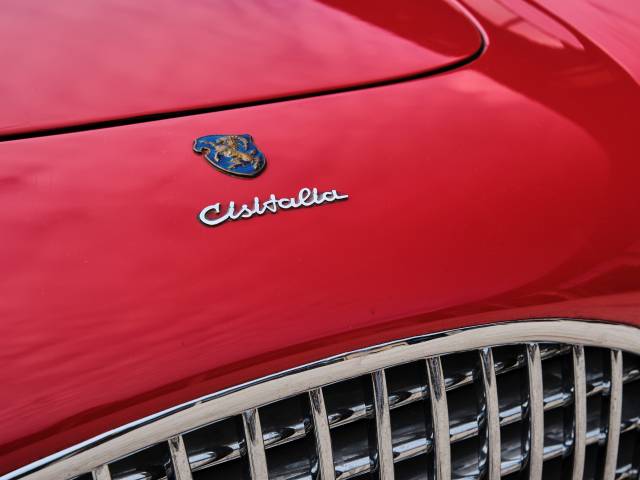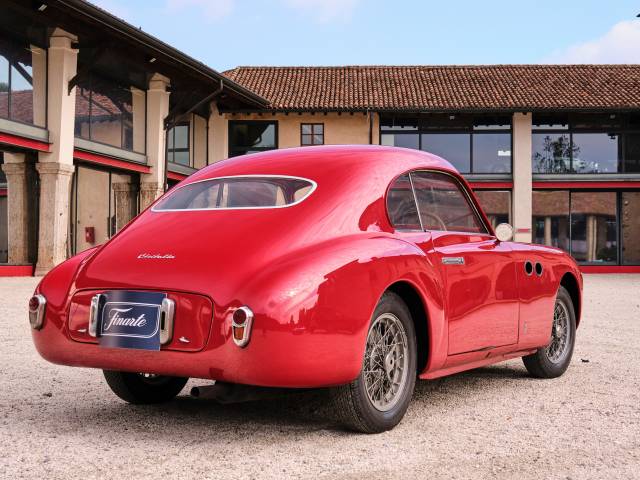 Dealer

away
Recreation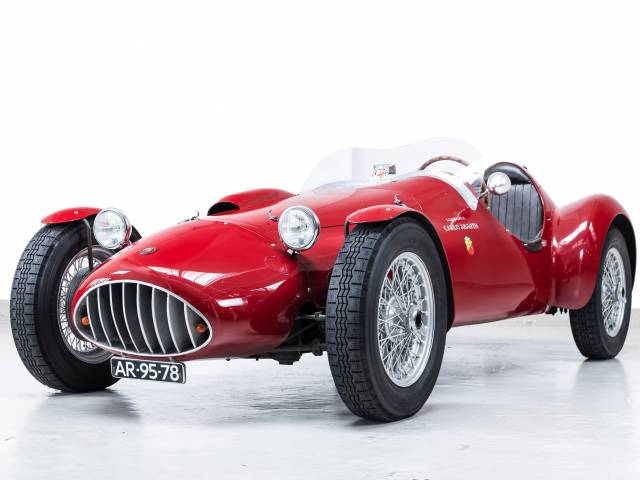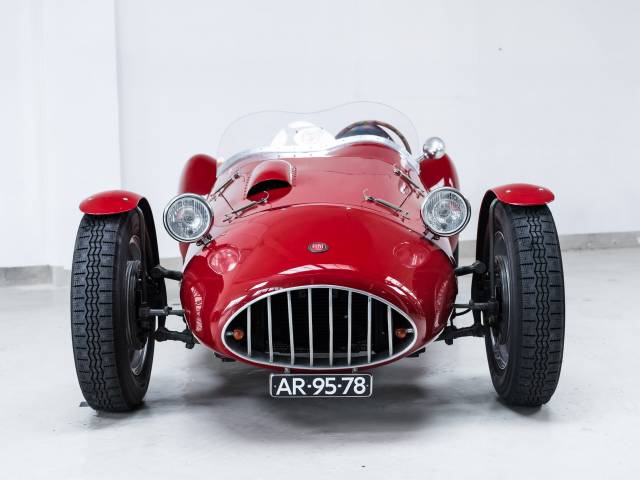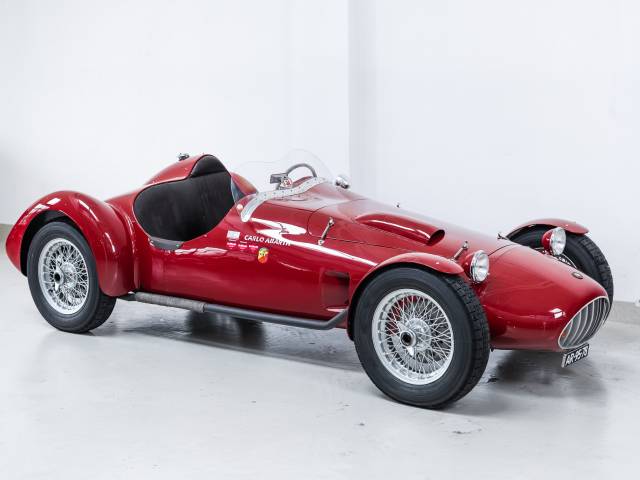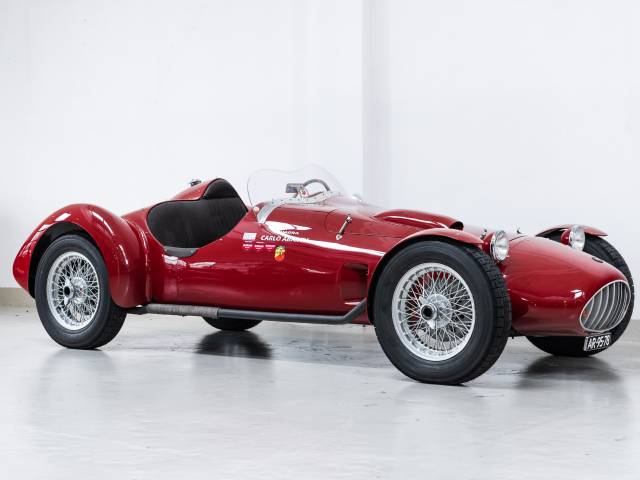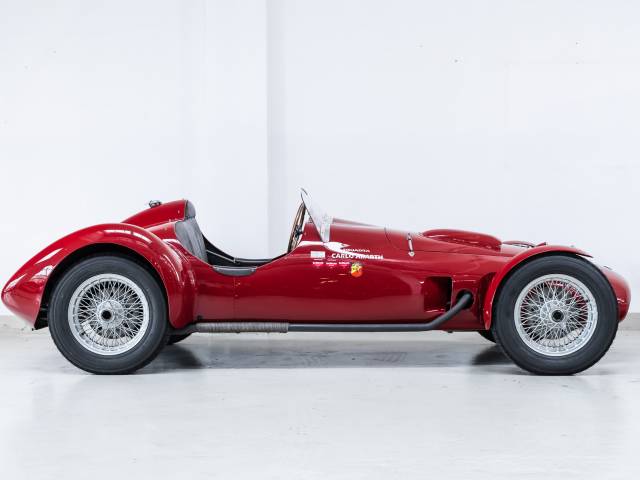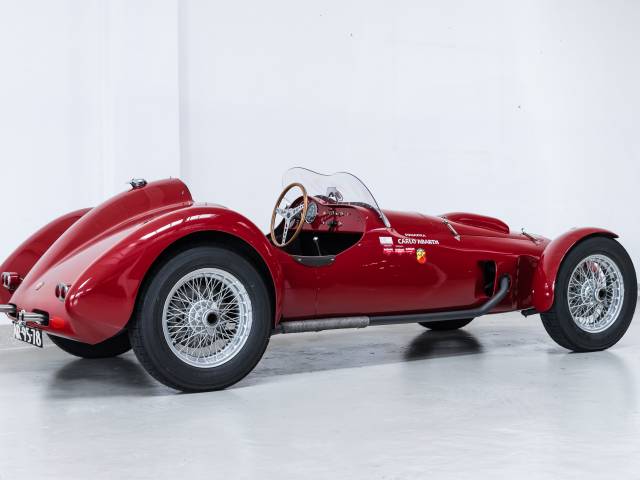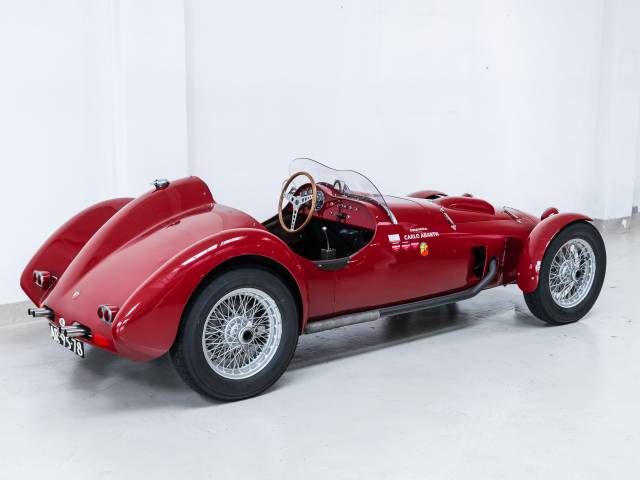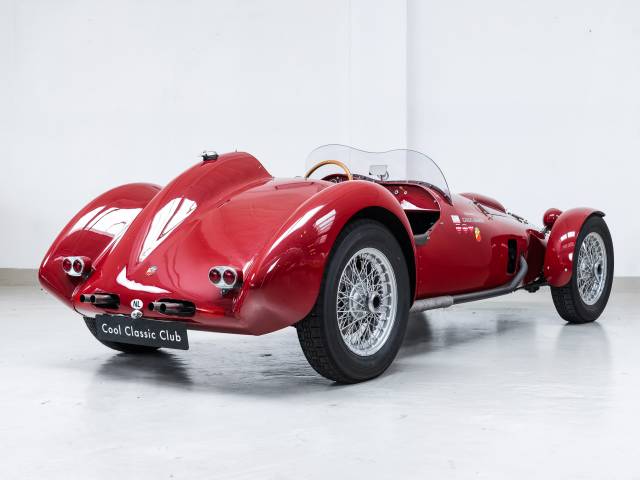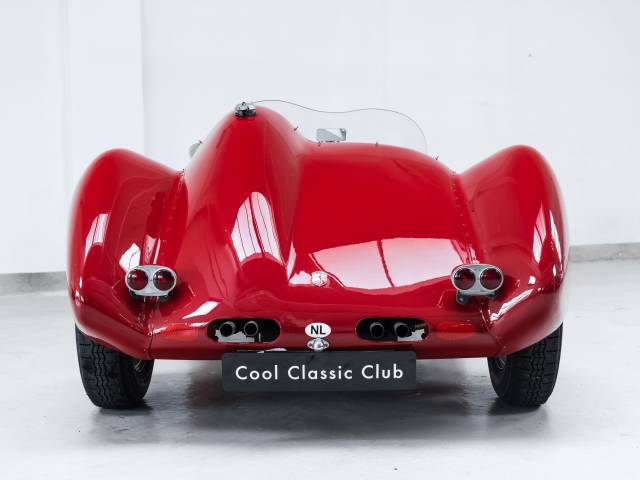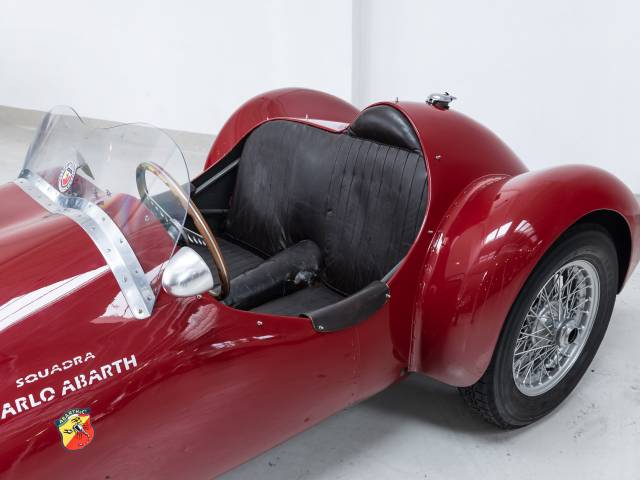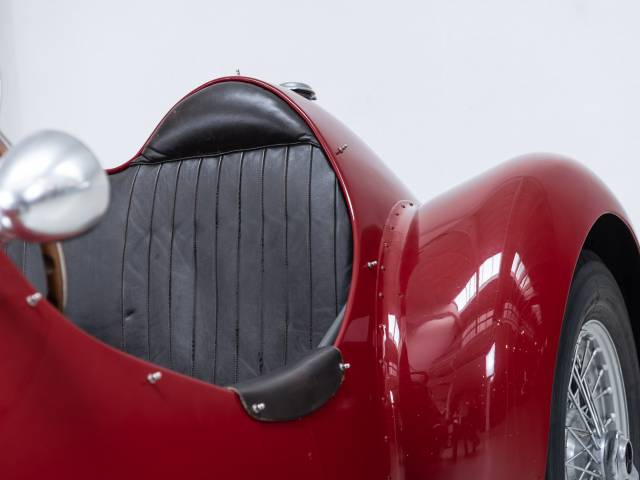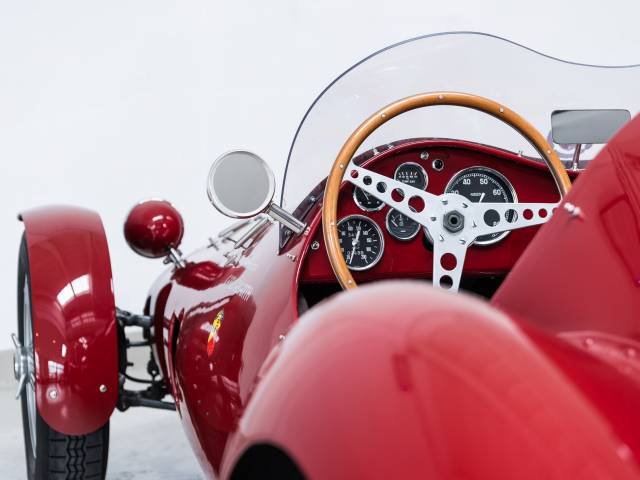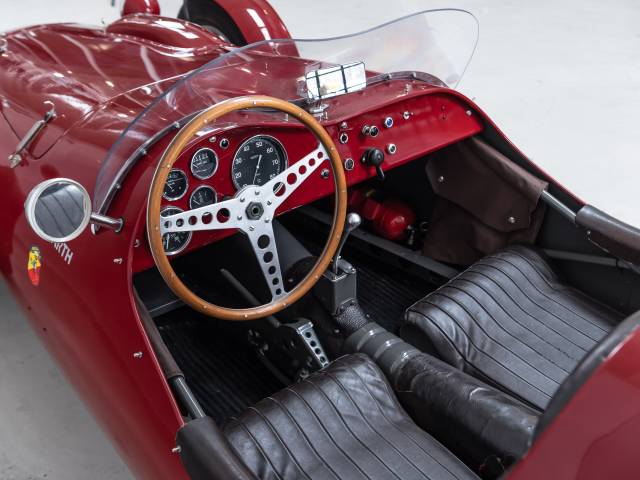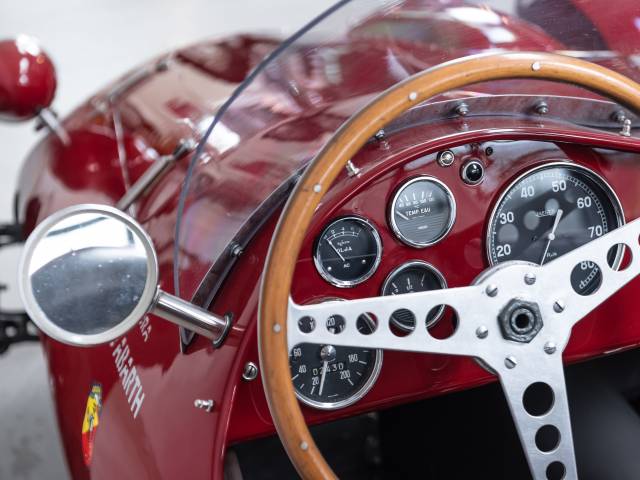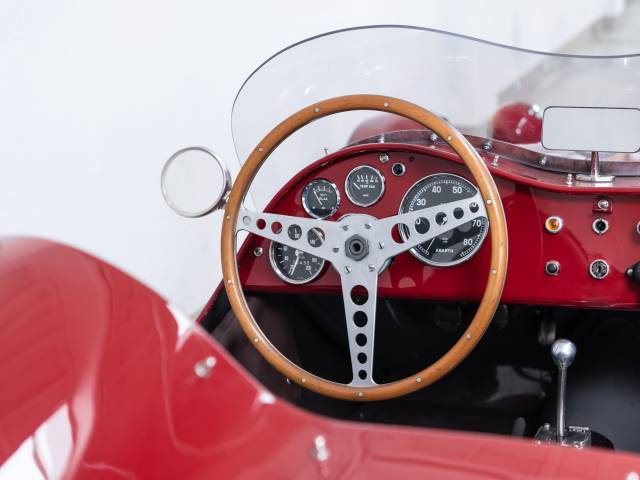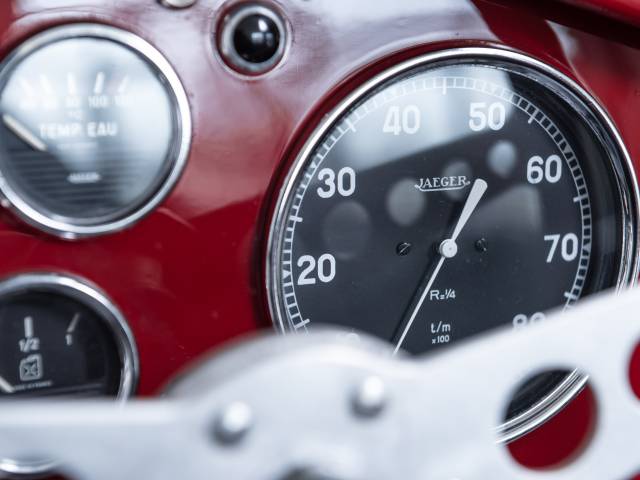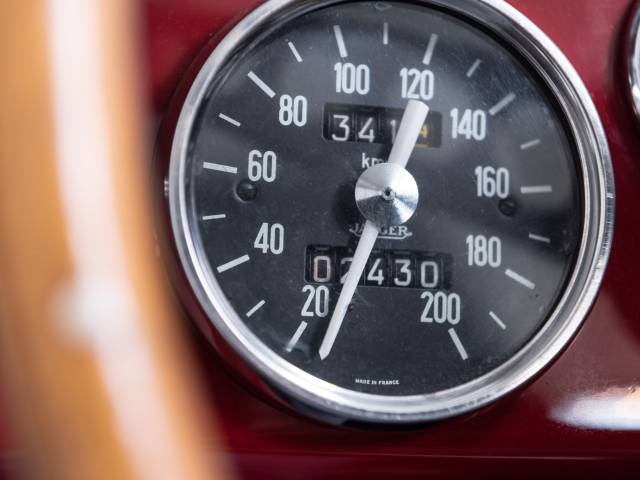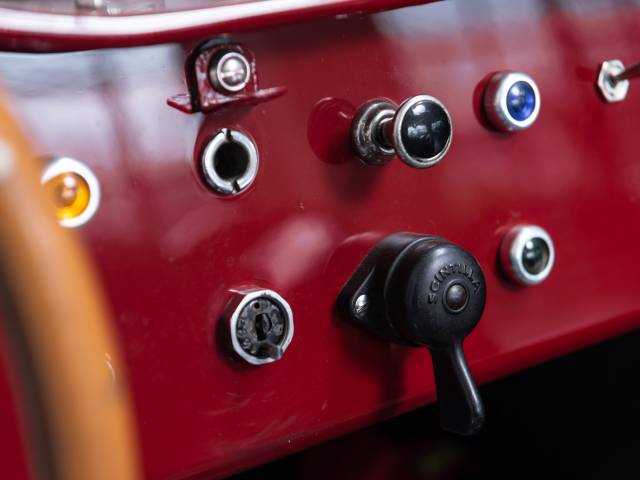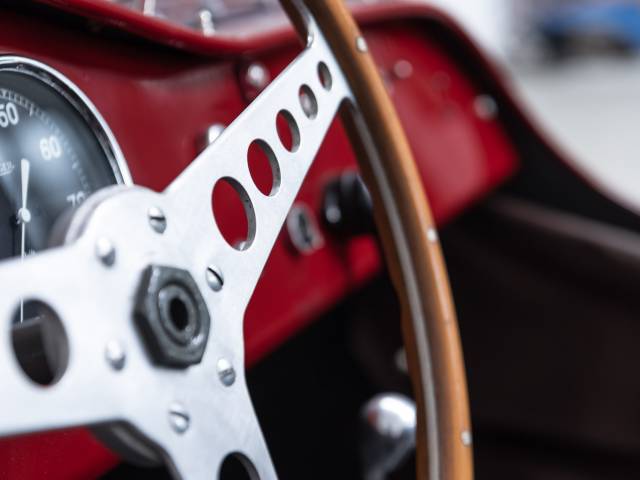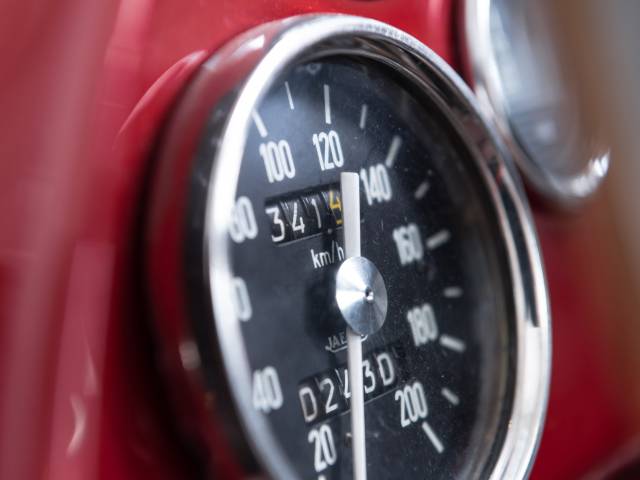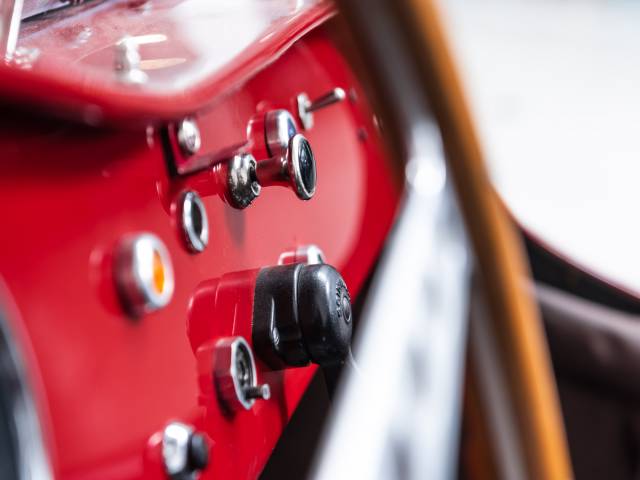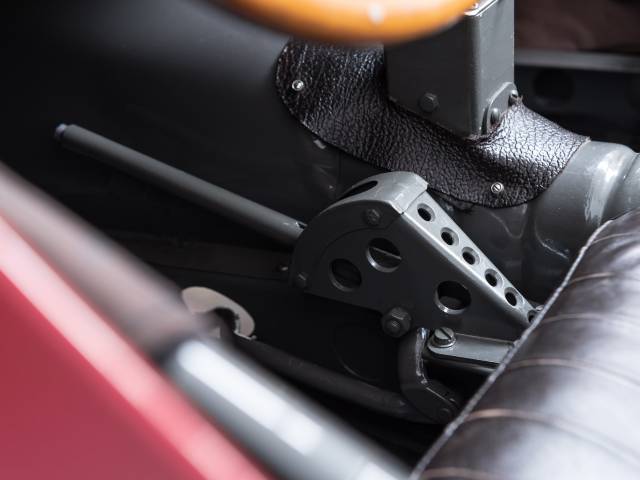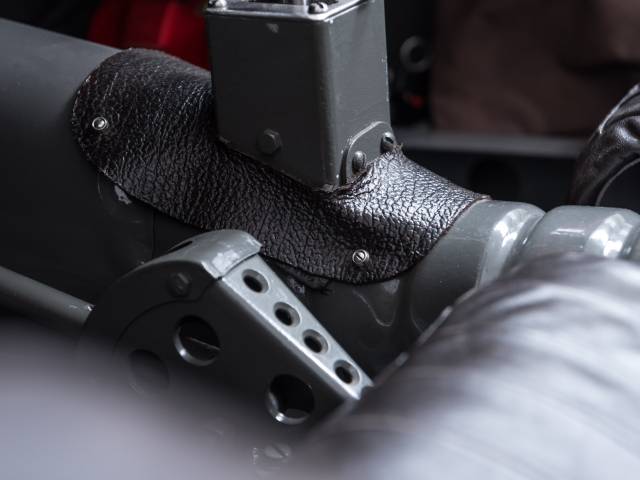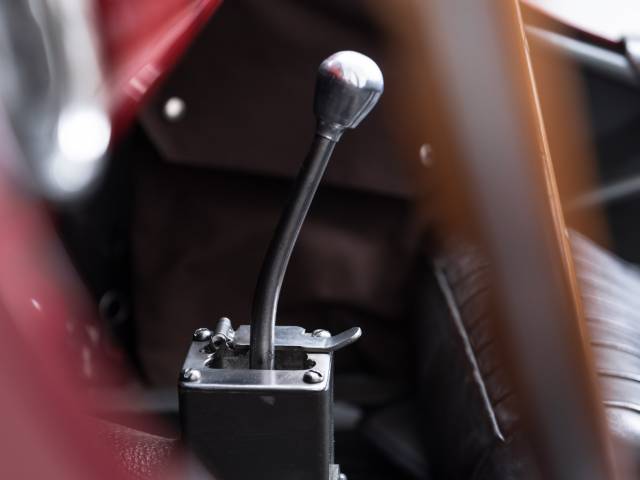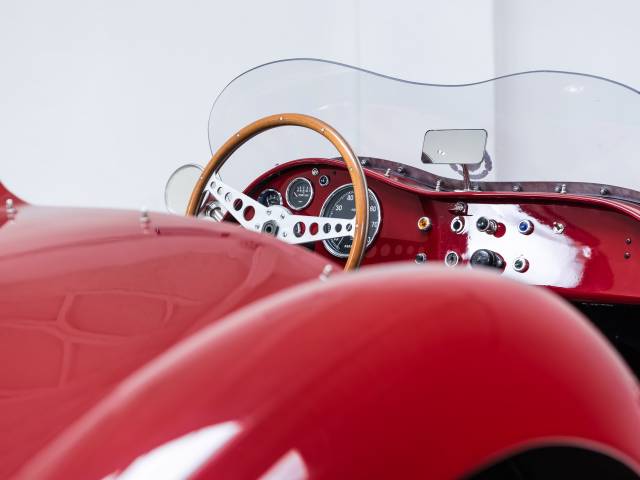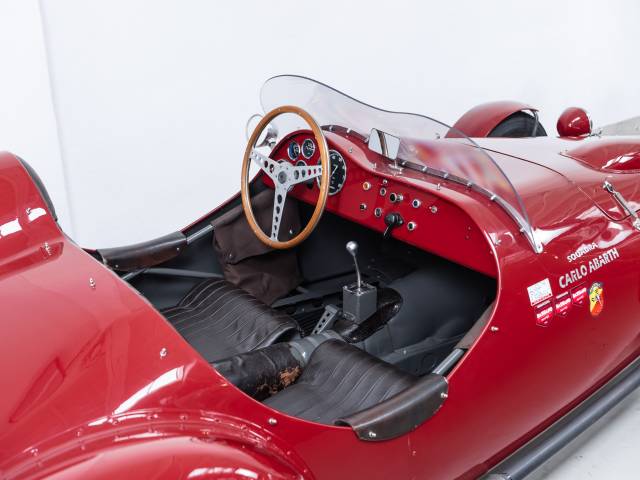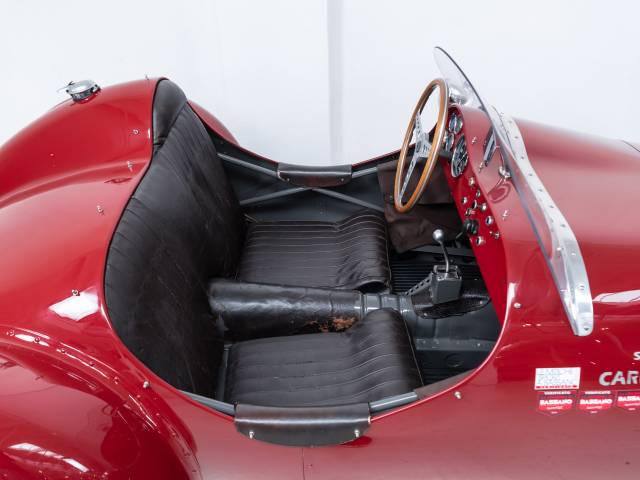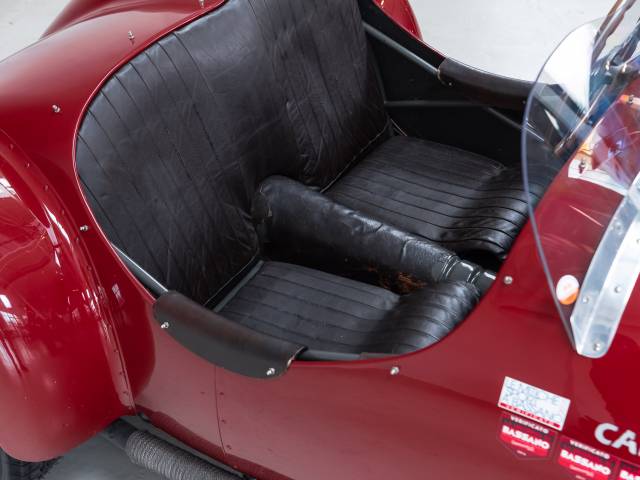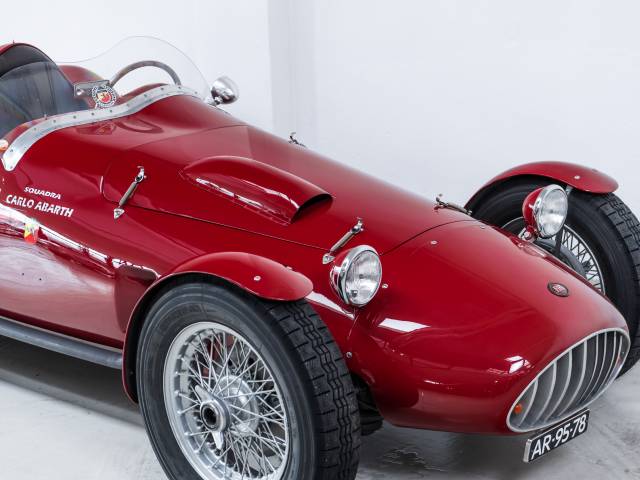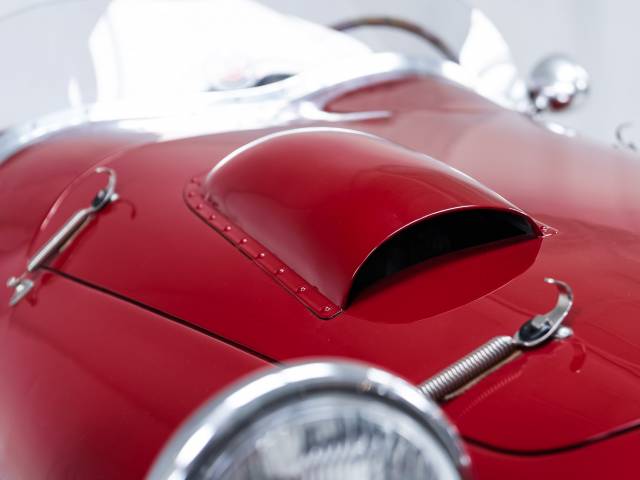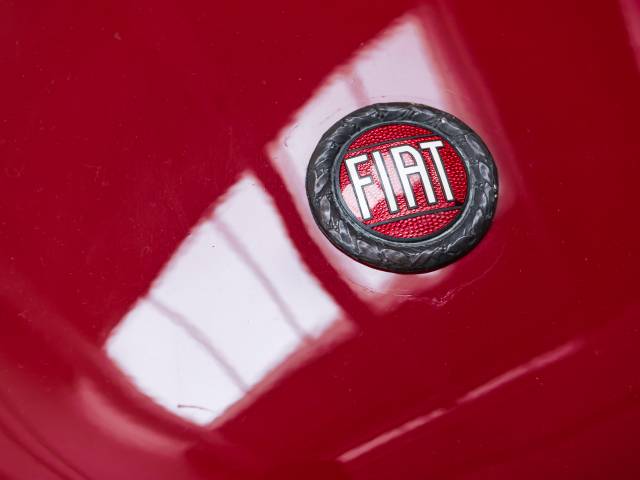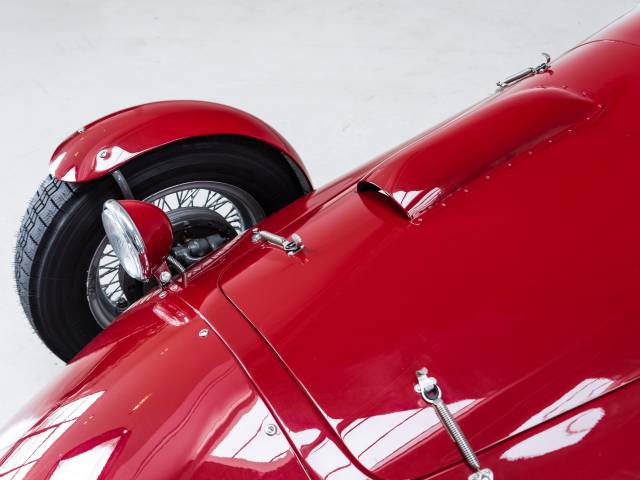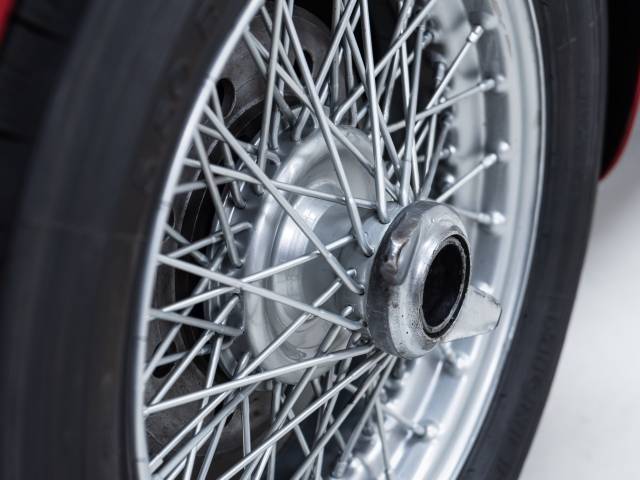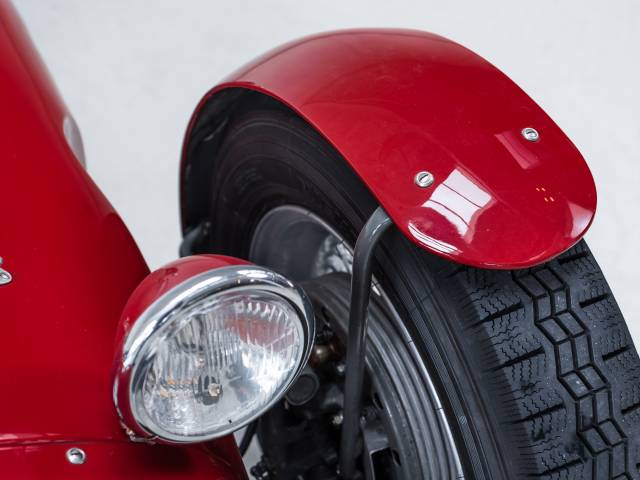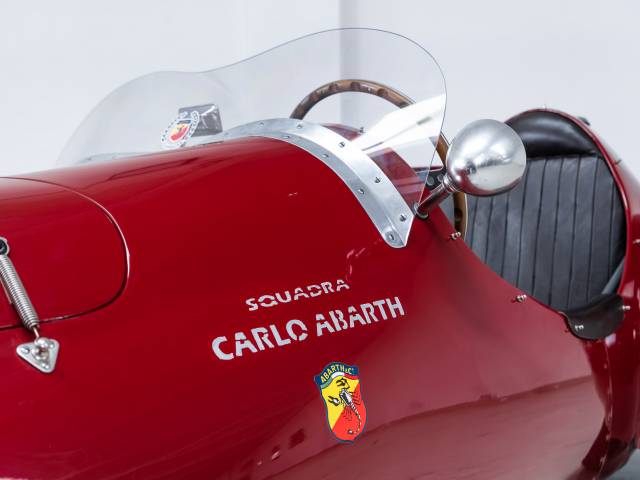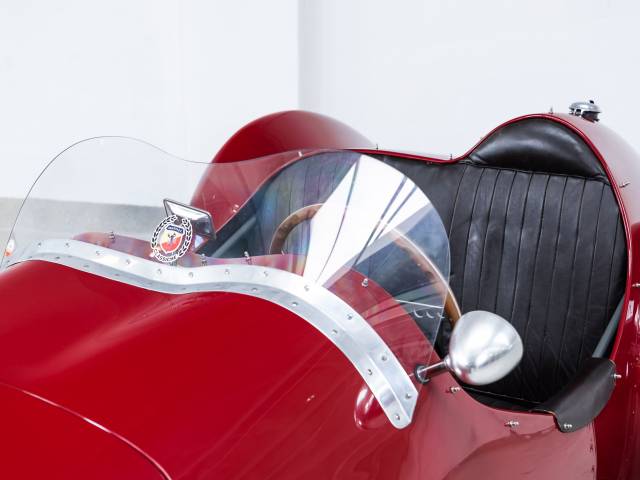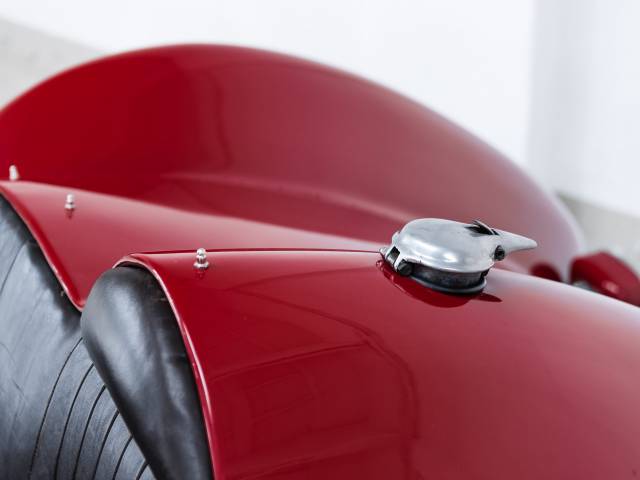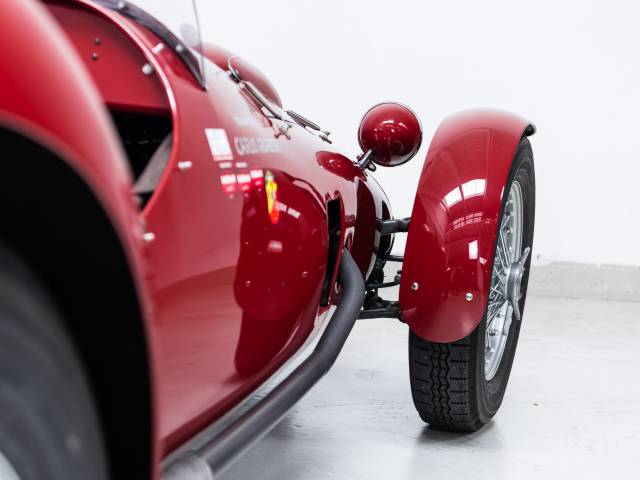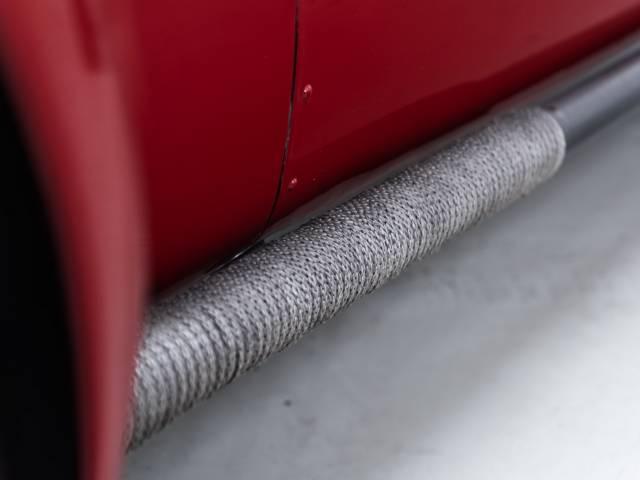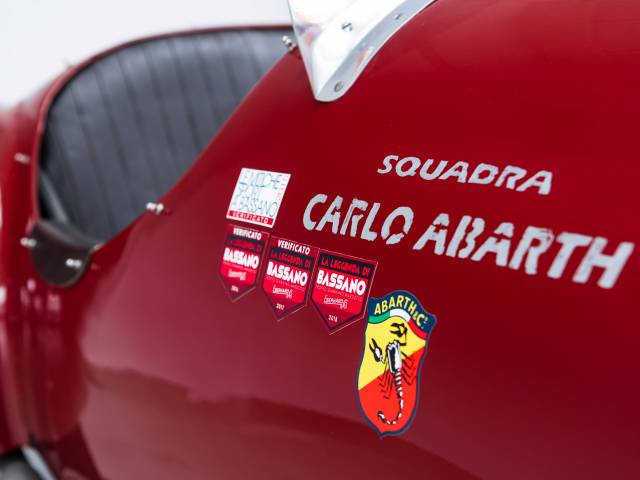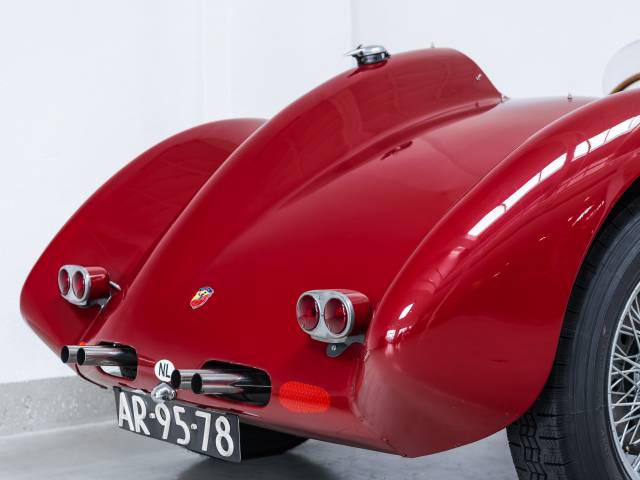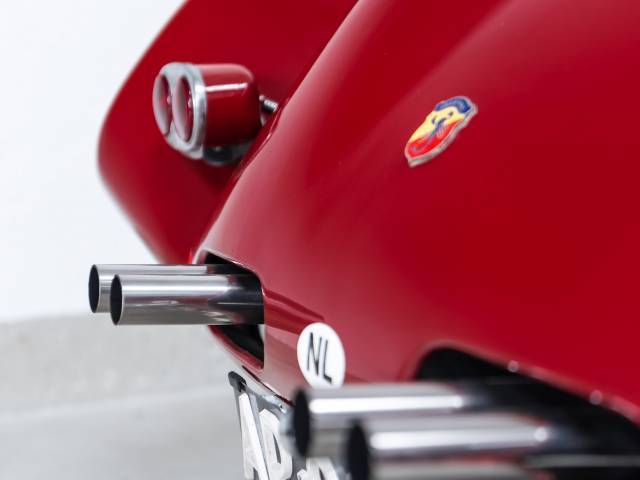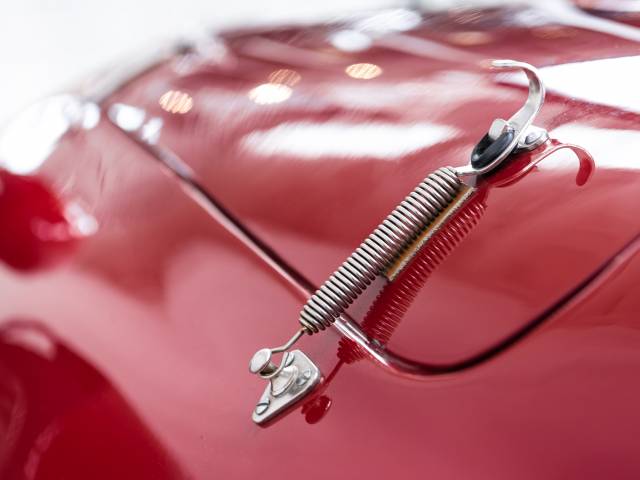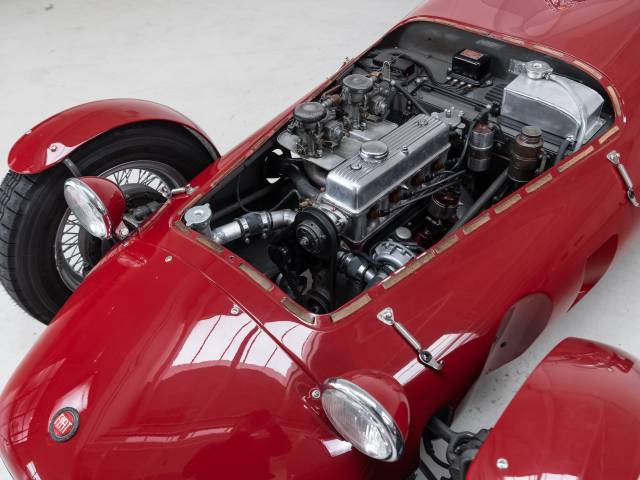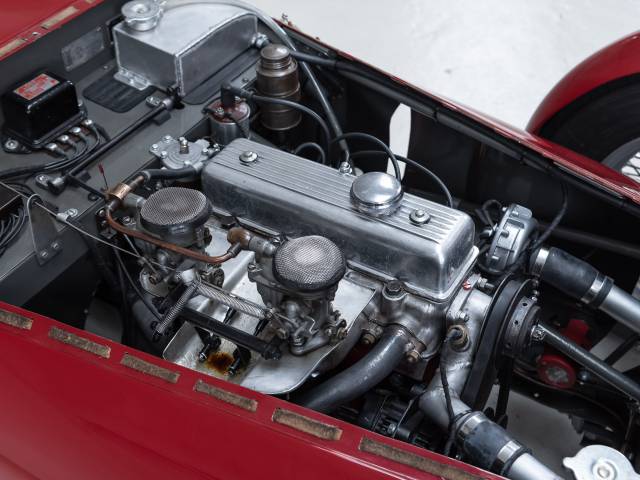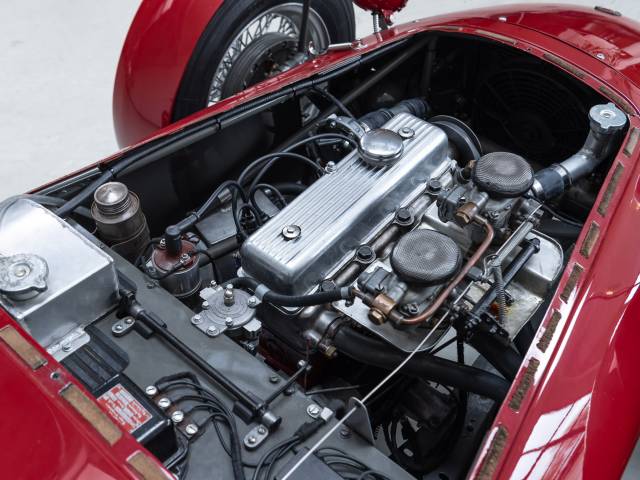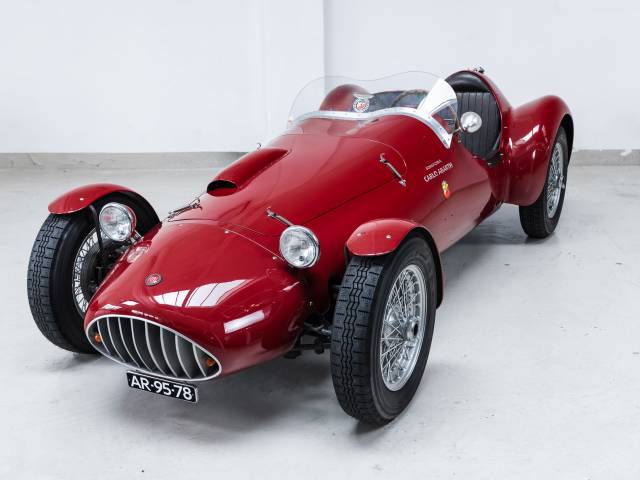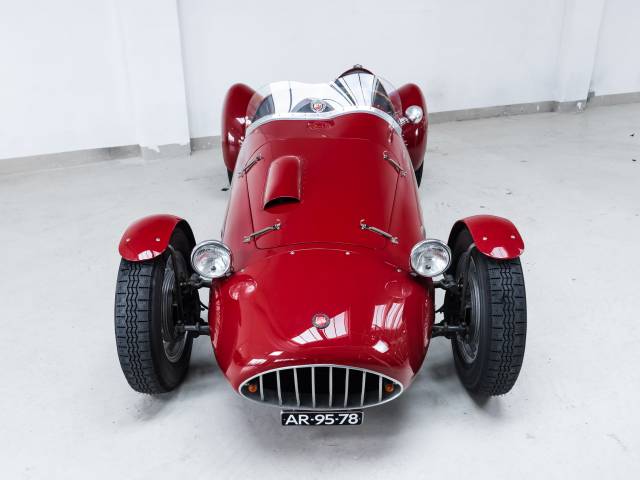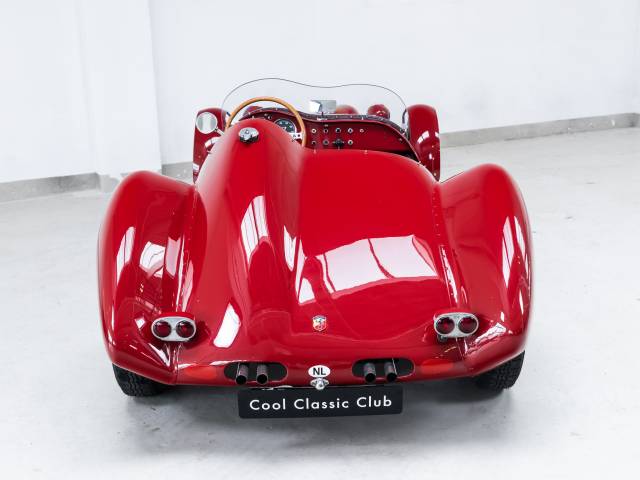 FIVA Certificate
Dealer

away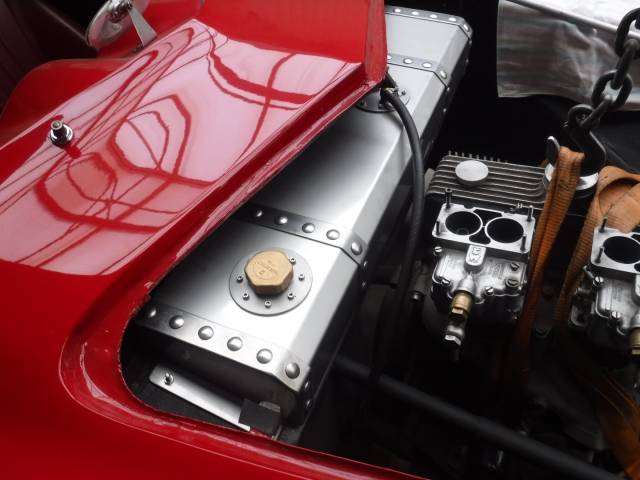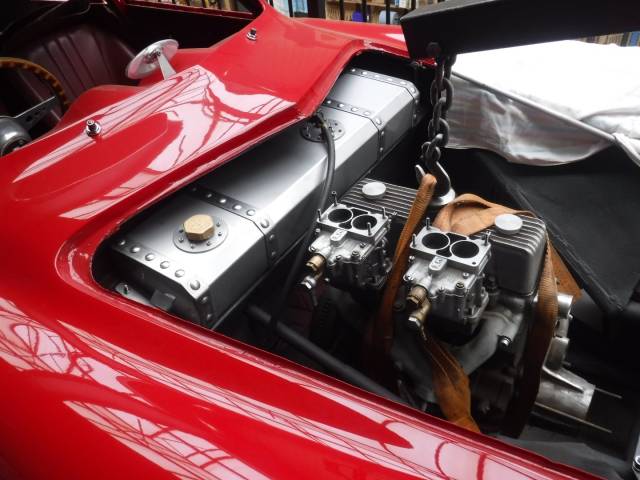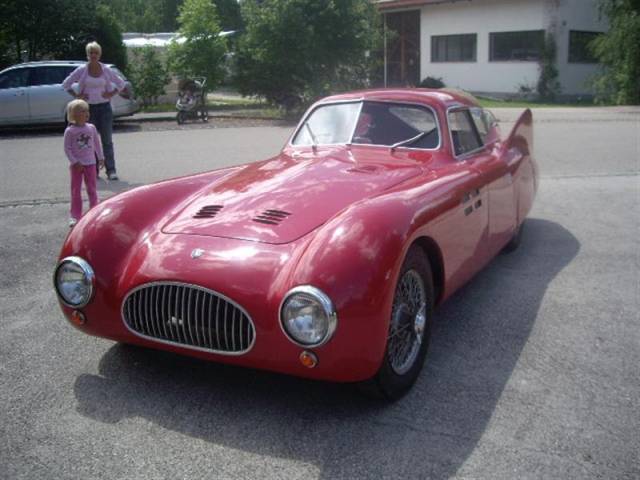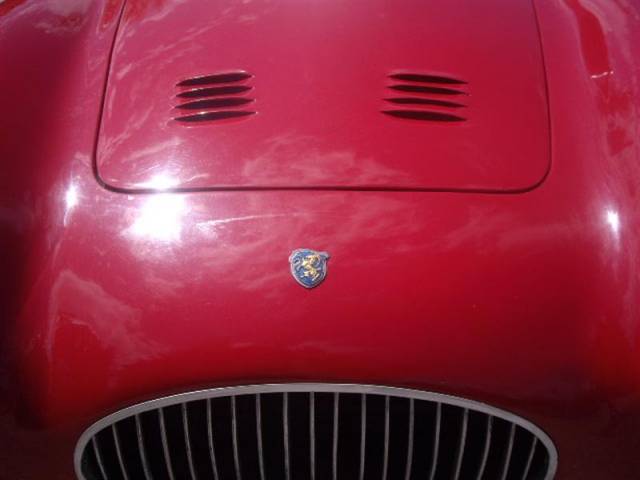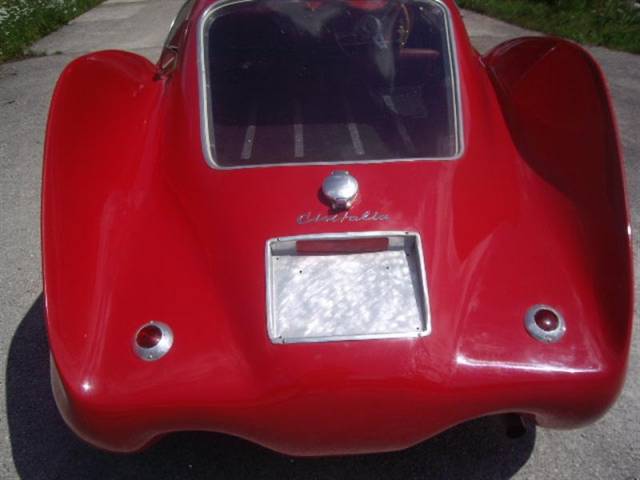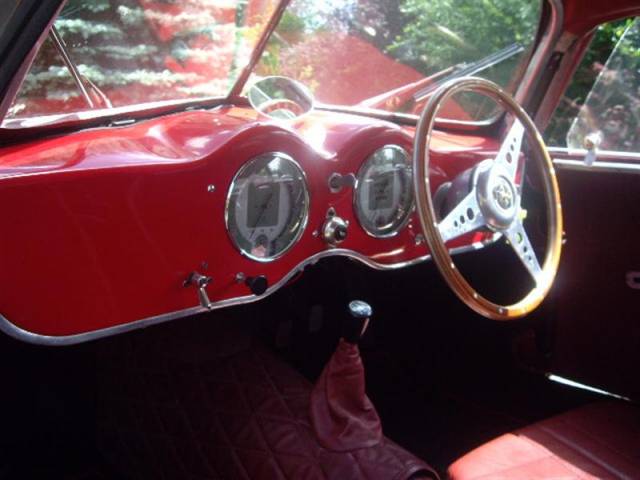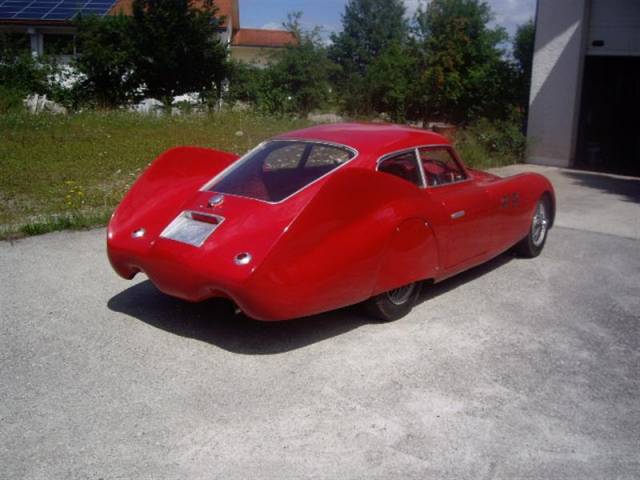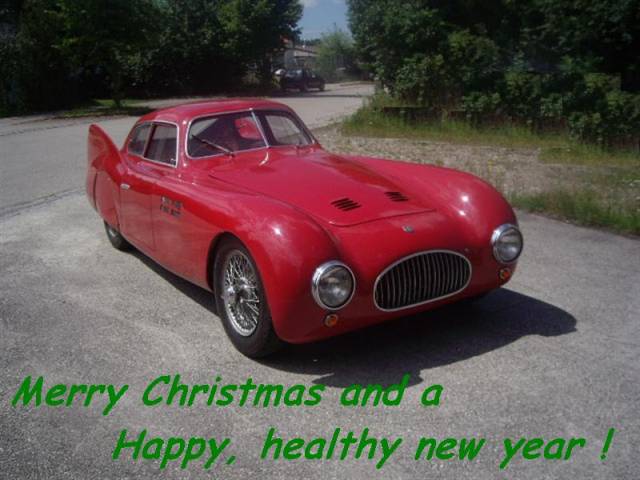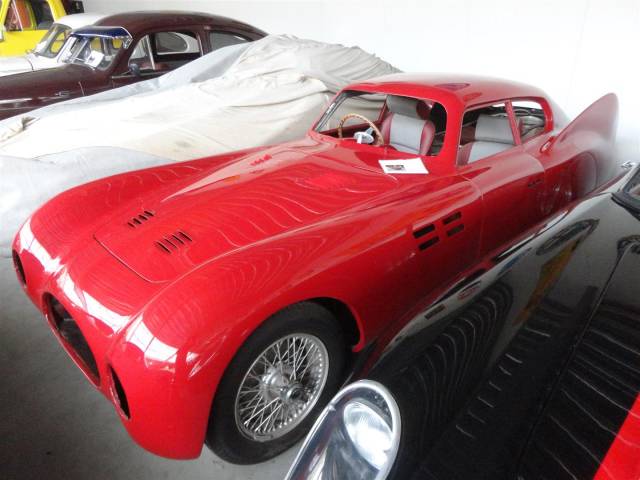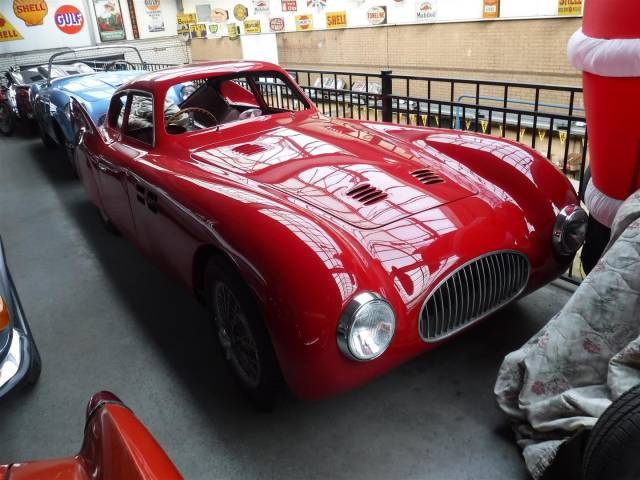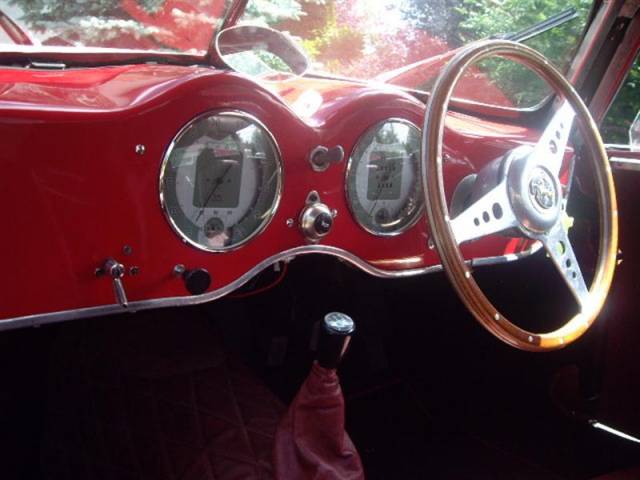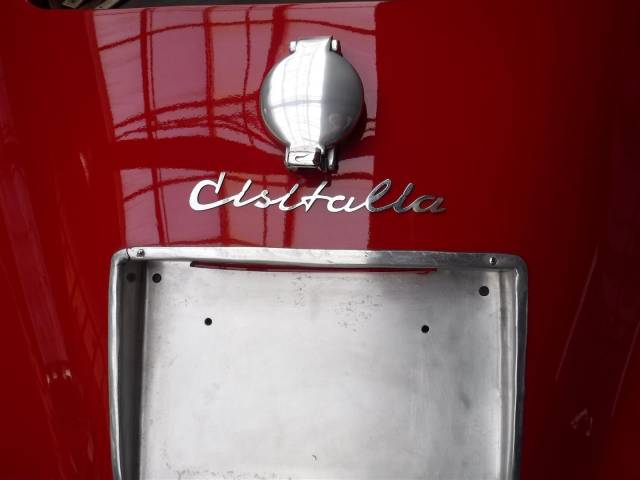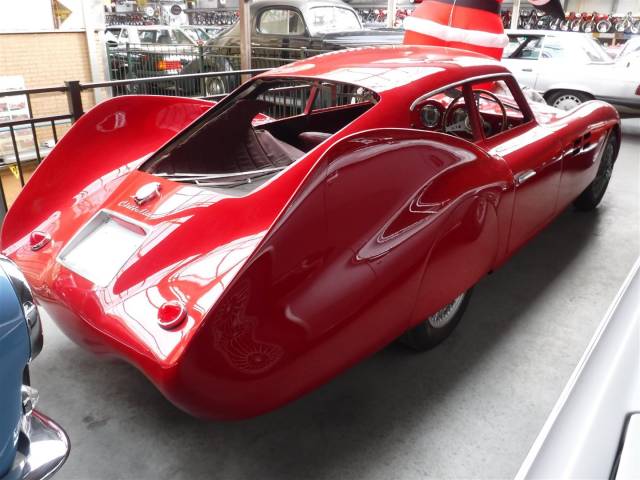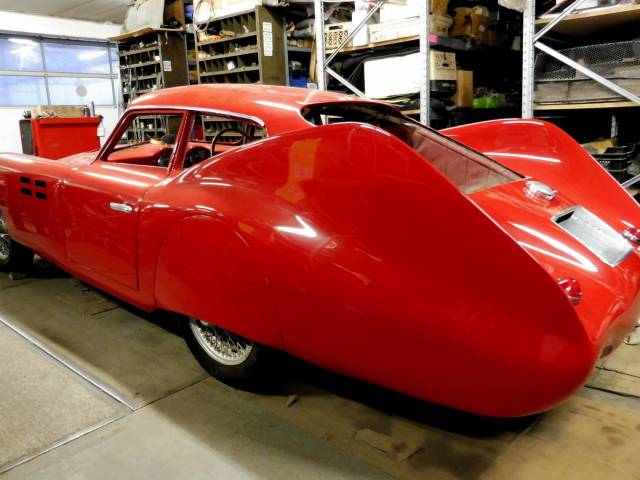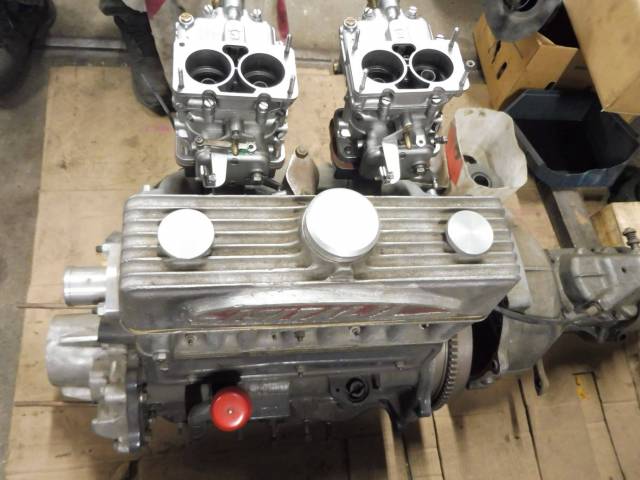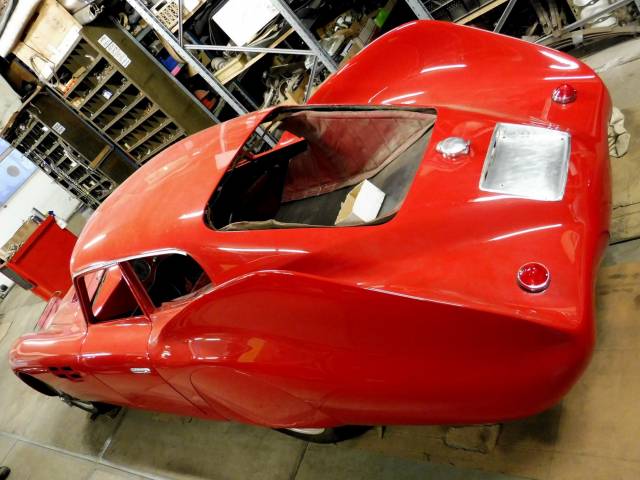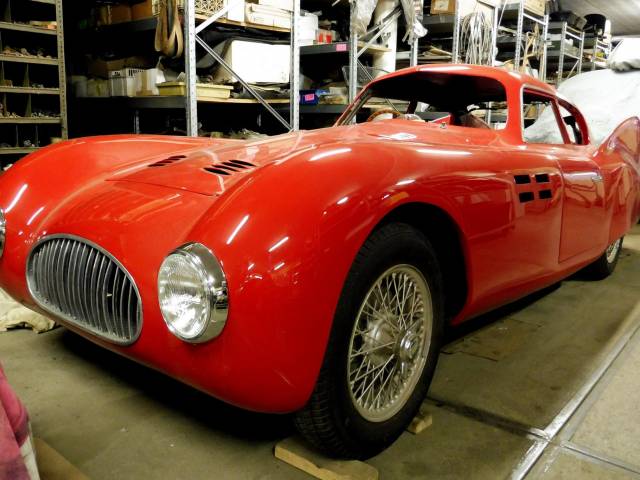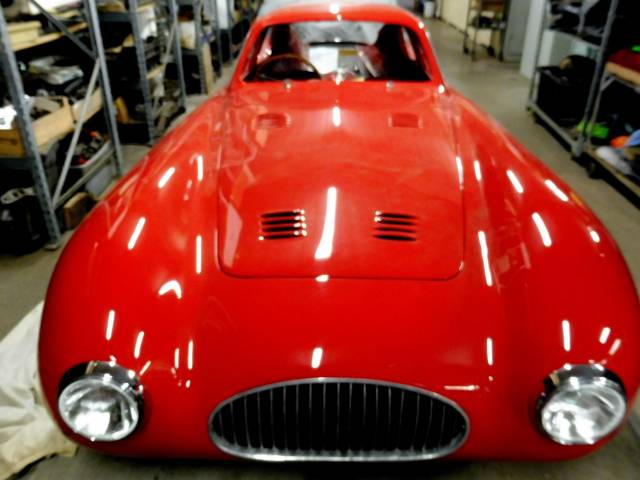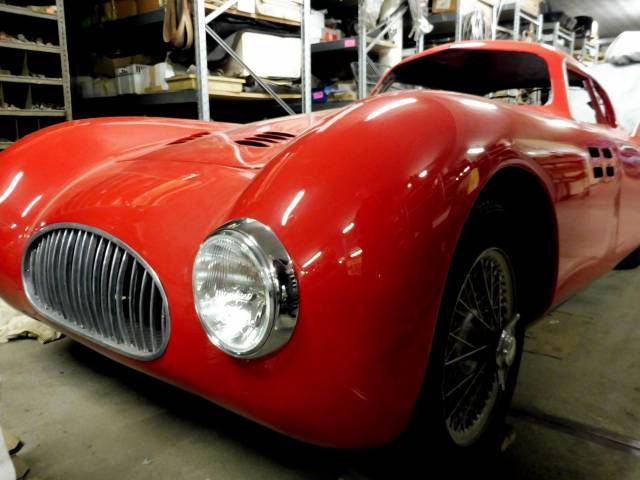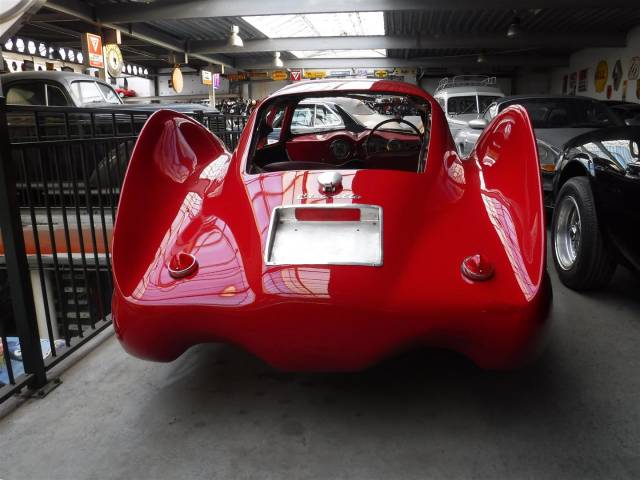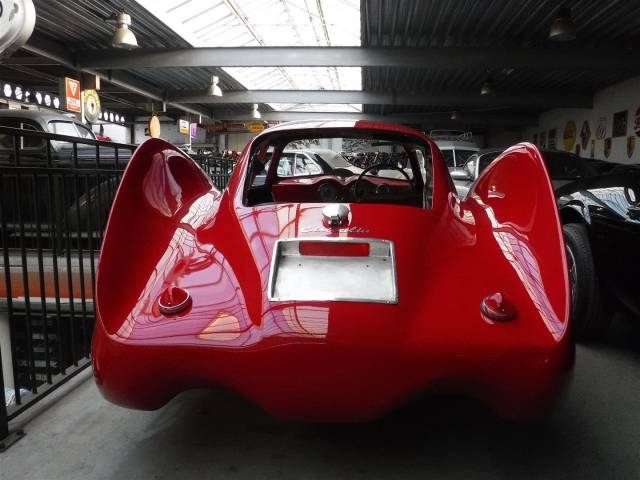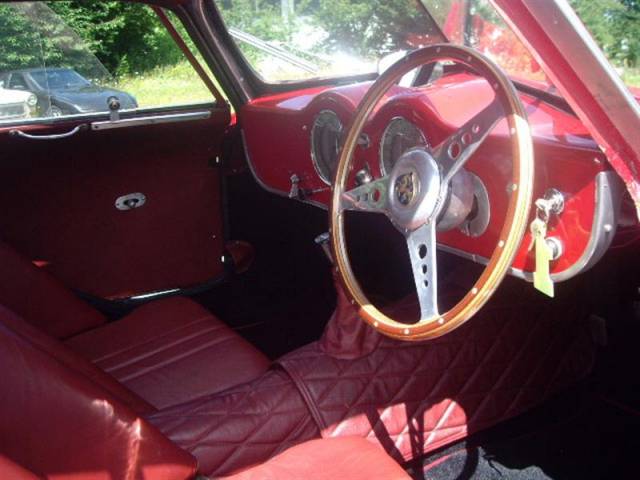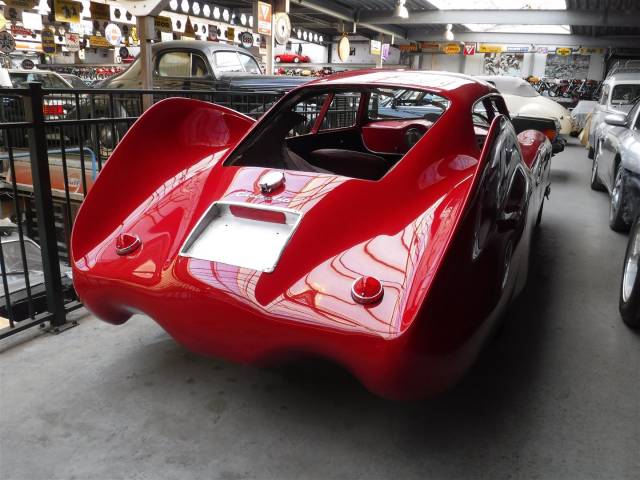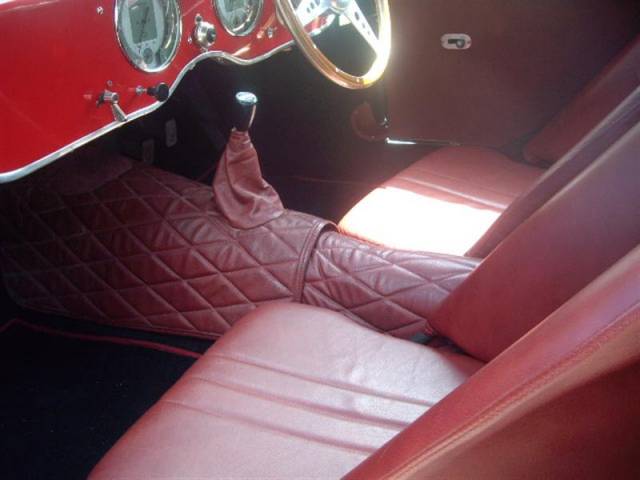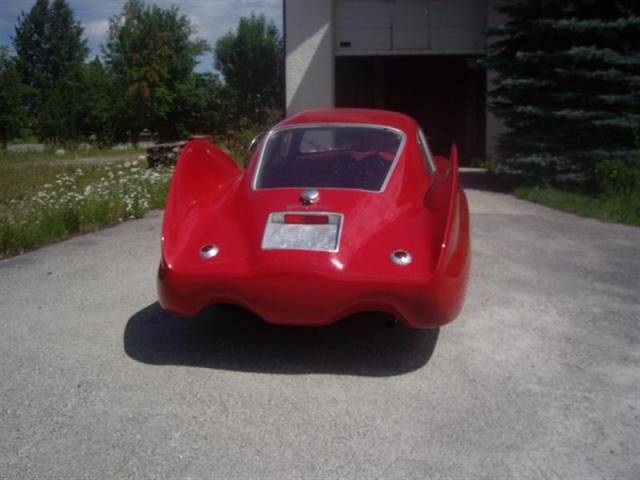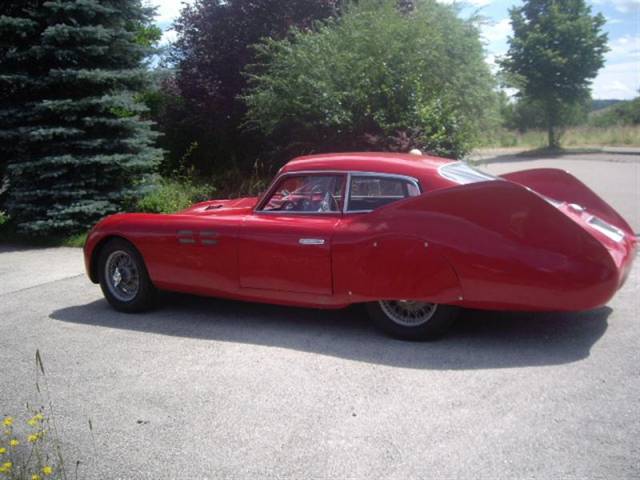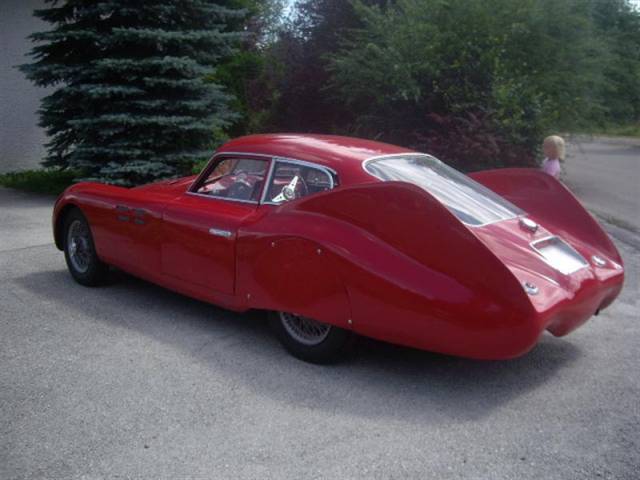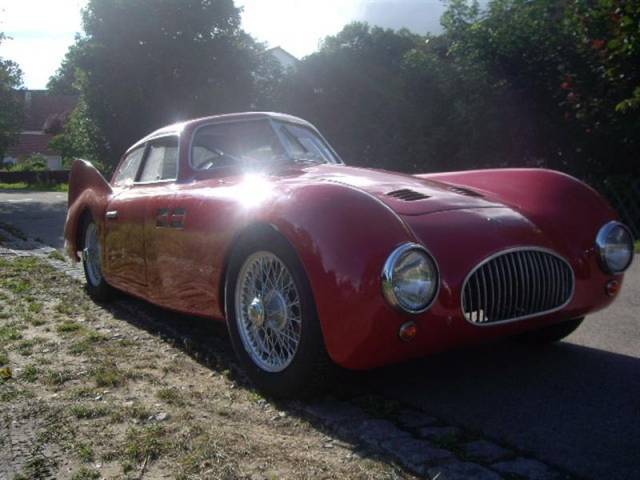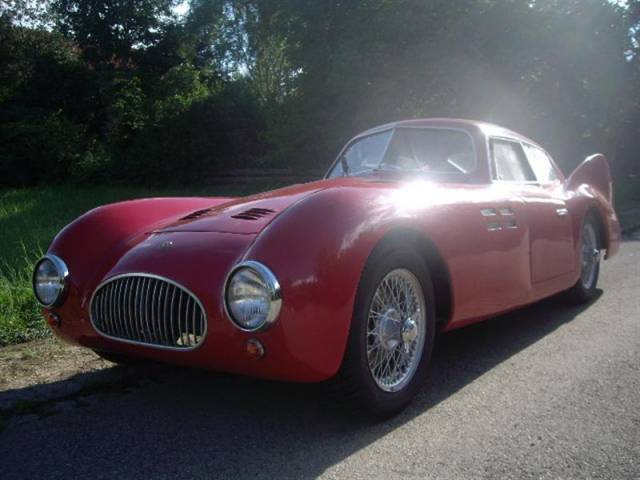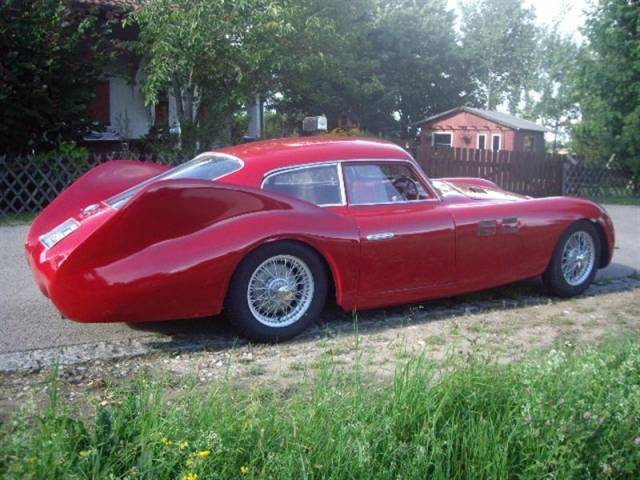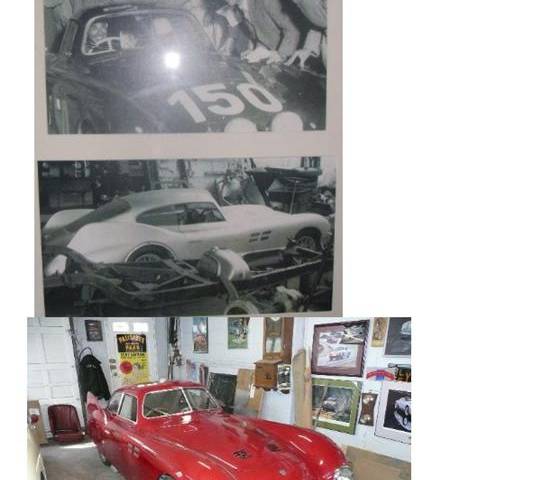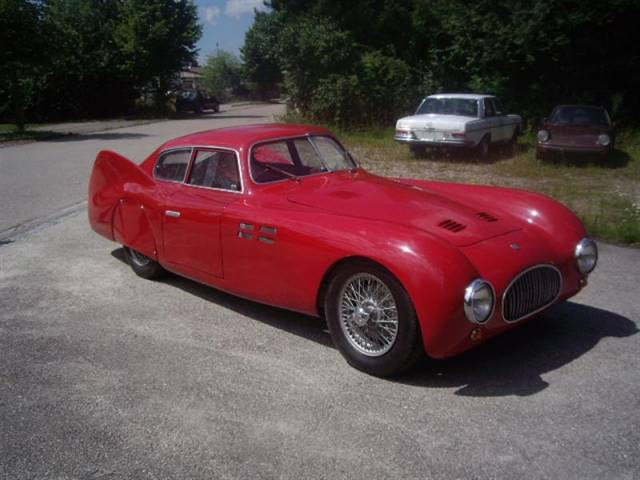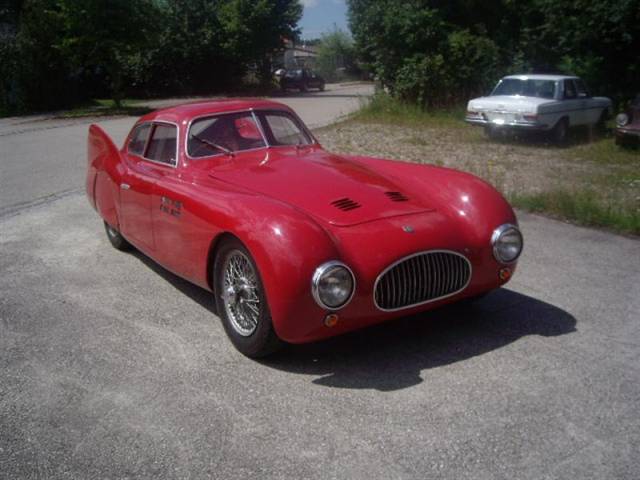 Cisitalia-202 Aerodynamic RHD
Dealer

away
Cisitalia
Cisitalia was an Italian sports car and racing brand founded by Piero Dusio in 1946 and ran obsolete in 1963 due to bankruptcy. The company headquarters were in Turin, Italy and was run under the umbrella of "Compagnia Industriale Sportiva Italia", a business corporation. The most famous of its production is the Cisitalia 202 GT, built in 1946, and dubbed the "rolling sculpture".
Cisitalia makes
Cisitalia D46: Dante Giacosa, who had designed the renowned 500 Fiat Topolino borrowed heavily from that concept in building the D46. By making a few improvements, such as the dry sump lubrication in the engine, he increased the power output to around 60-70 bhp. These tweaks put the car at an advantage against its competitors. However, the push for a single-seater version of the same killed the entire idea. Tazio Nuvolari brought the D46 into the limelight by competing against and emerging victorious against older and advanced racing cars.
Cisitalia 202: though not a commercial success as only 170 of them were produced, the 202GT is a masterpiece to date. Having been featured in MOMA's first exhibition, it is still in the list of their classics. It is even featured in a 2011 game, L.A. Noire by Rockstar Games under the name Cisitalia Coupe. The car is a perfect example of coachwork built with pristine precision. Everything seems to flow seamlessly with no sharp edges and every part blending in perfectly. Unlike the custom way of regarding body parts as separate and distinct elements, the 202 went against this by sourcing for an aluminum-handcrafted body, which had a sense of speed due to its sleek design.
Cisitalia 202 MM: the 202 never went into mass production, perhapsbecause it was handmade. Thus, the company made several variants. The 202 MM was one of these and made approximately 200 cars in total.
Cisitalia 202 SMM: in the 1947 season, Giovanni Savonuzzi, having designed most of the previous 202 versions, drafted a coupe body for the competition car. It was executed and brought into reality by Stabilimenti Farina into three versions the #101, #102, and an improved spider version. At the Mille Miglia in 1947, Tazio Nuvolari raced in the SMM spider and despite the challenges due to the rain and competition from cars with engines three times bigger, emerged second overall and first in class. From then henceforth, other spiders produced were named 202 SMM Nuvolaris due to the hyped attention from the Mille Miglia performance, Farina continued production totaling to around 20 cars.
Other than the models listed above there are other variants. These include the 360 Grand Prix, 808XF, 303 DF Spyder, 303 DF Coupe, 33DF Voloradente, DF85 Coupe, 750GT, 505 DF among others to mention but a few.