Borgward Classic Cars for Sale
13 Offers for Borgward found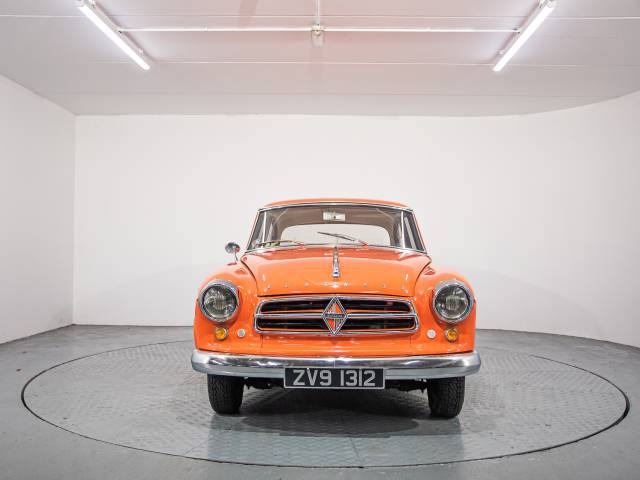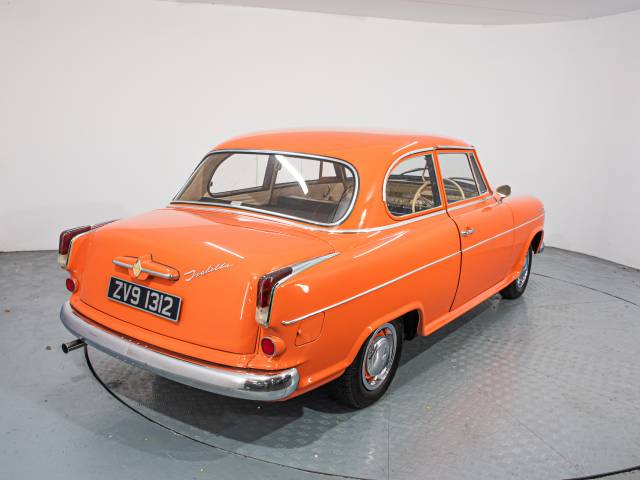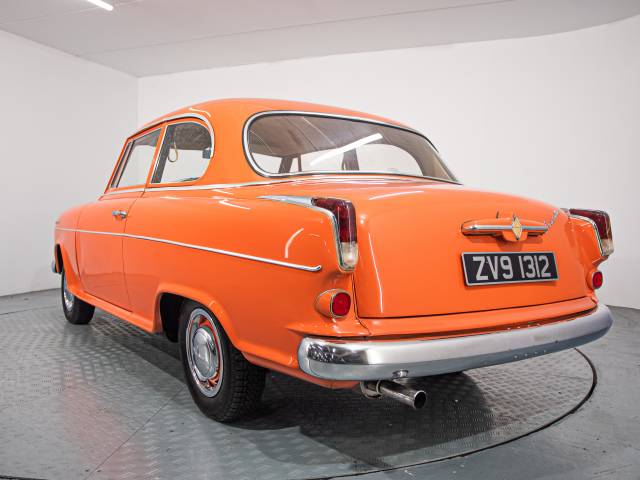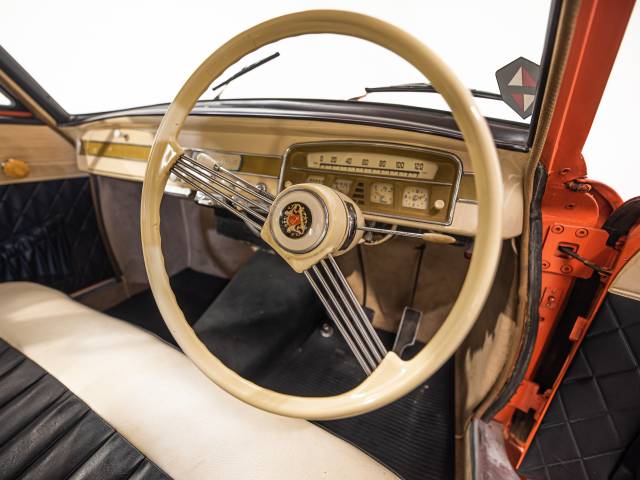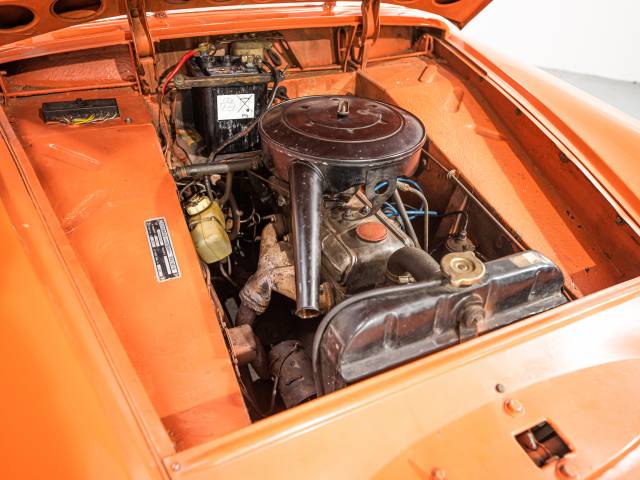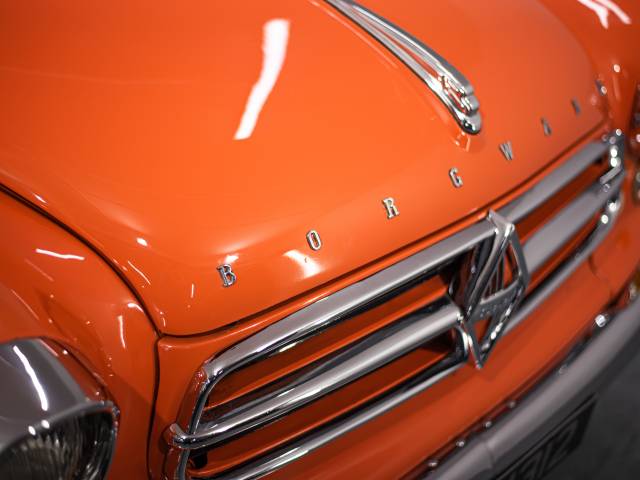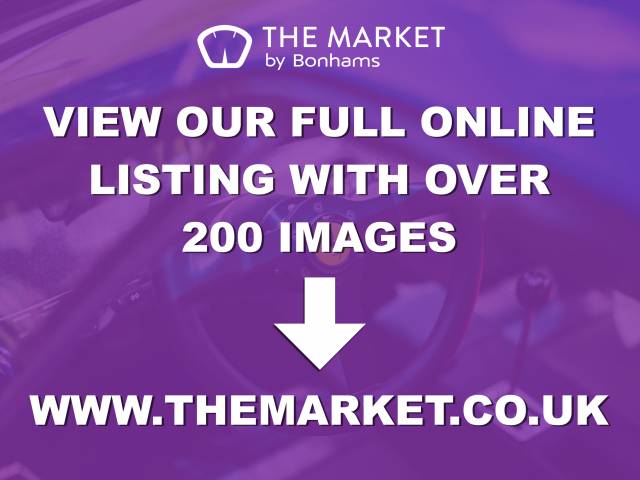 Under 50k Miles - RHD - No Reserve
Dealer

away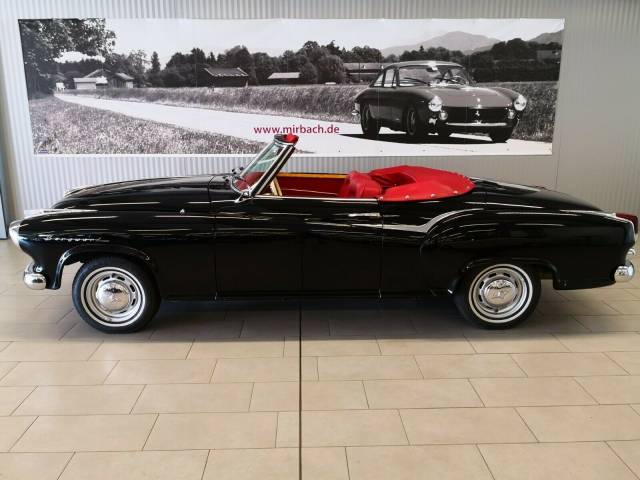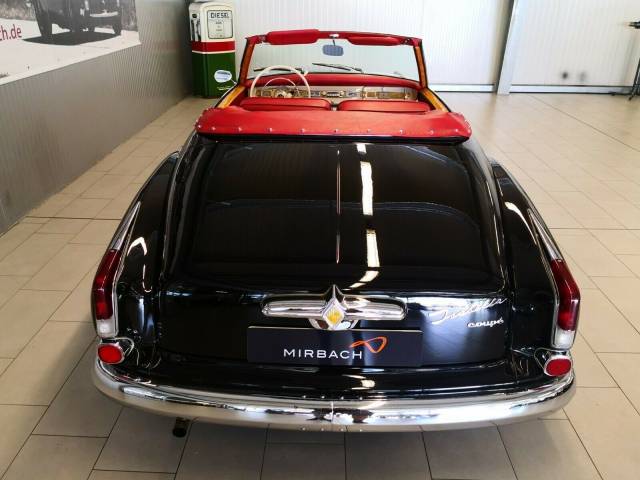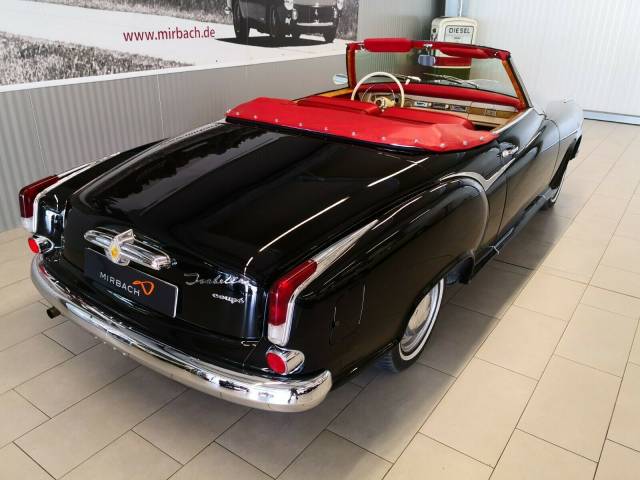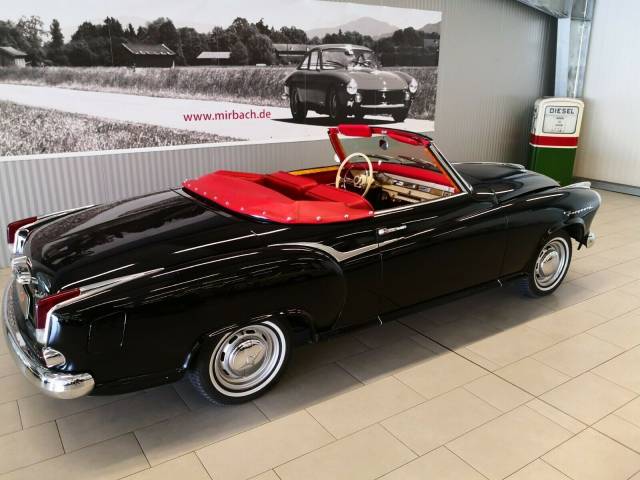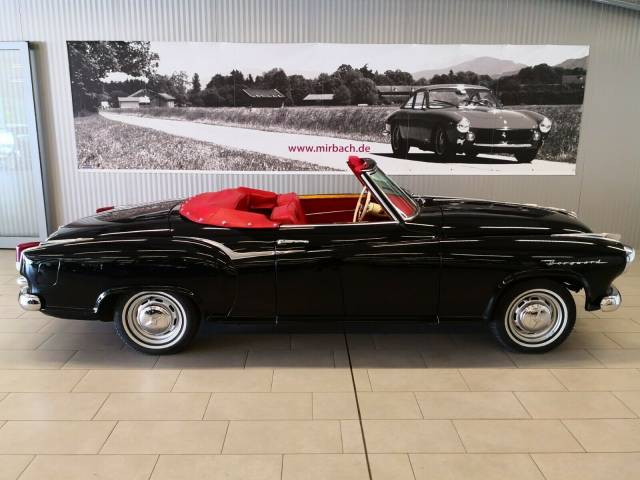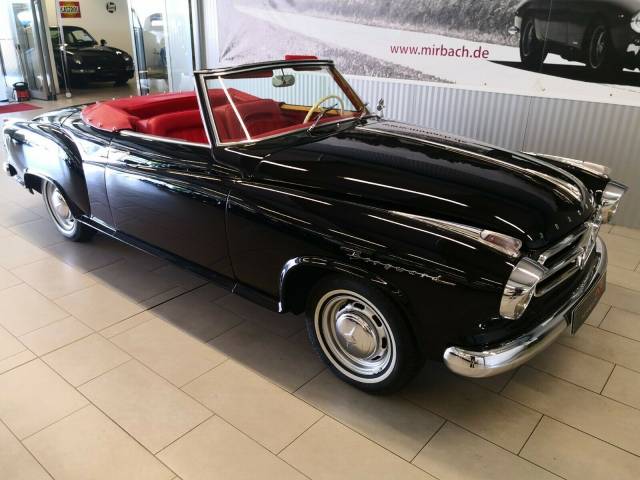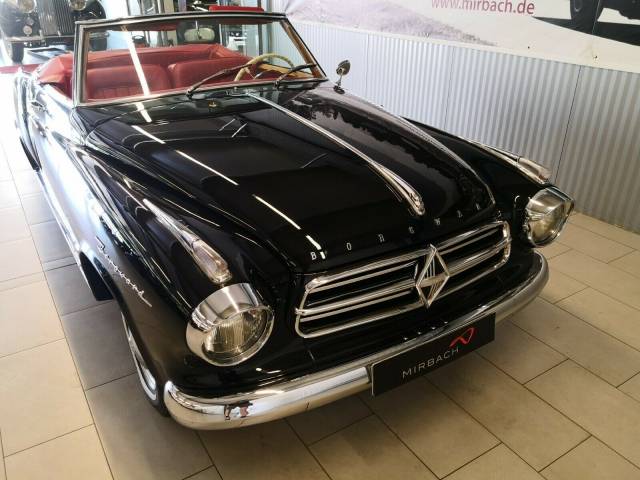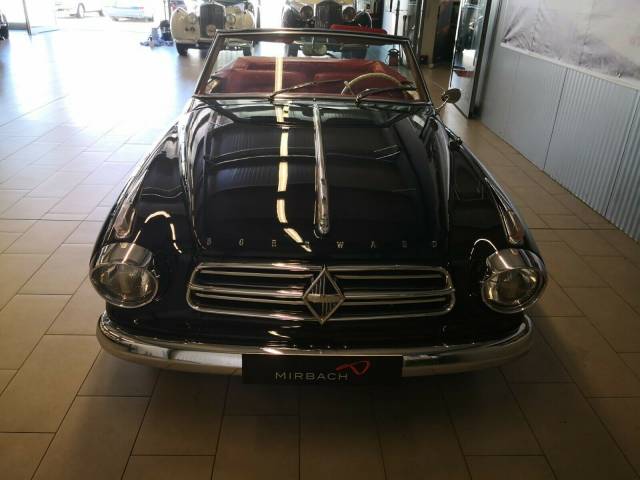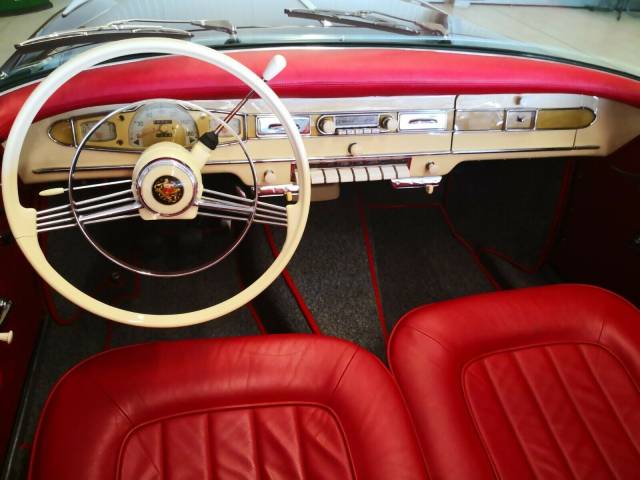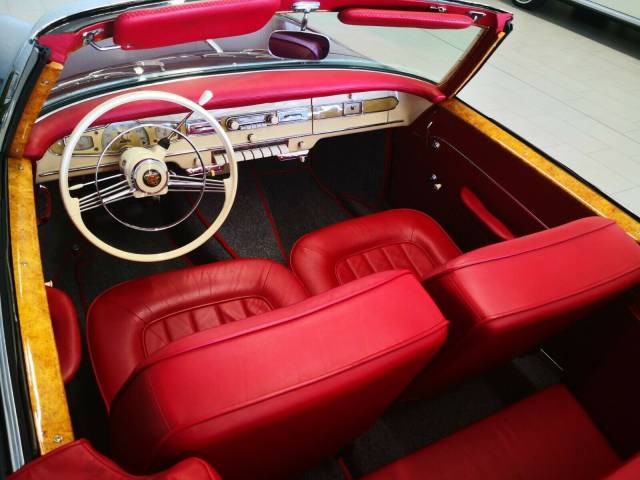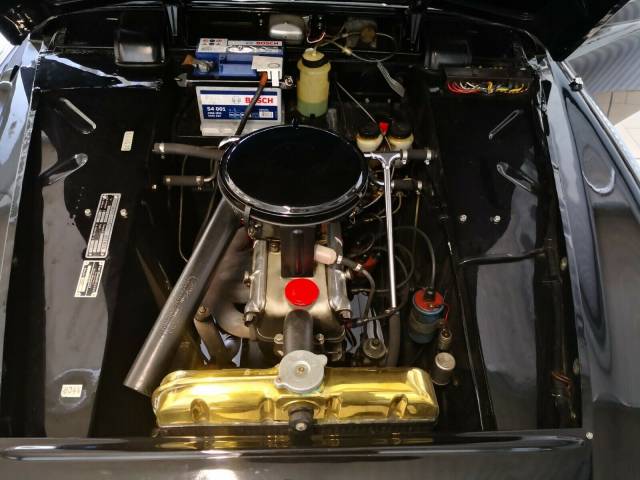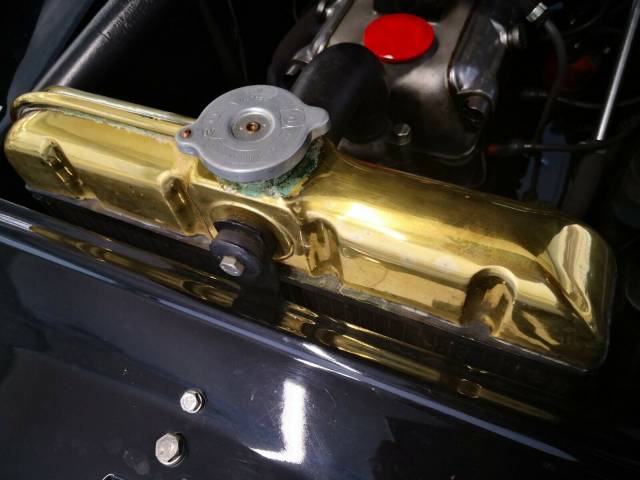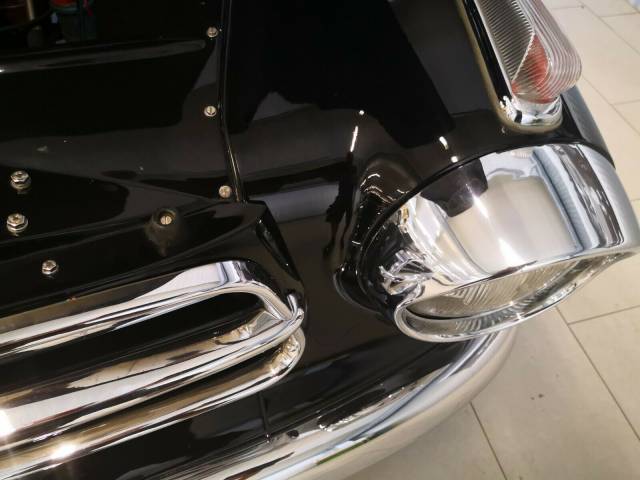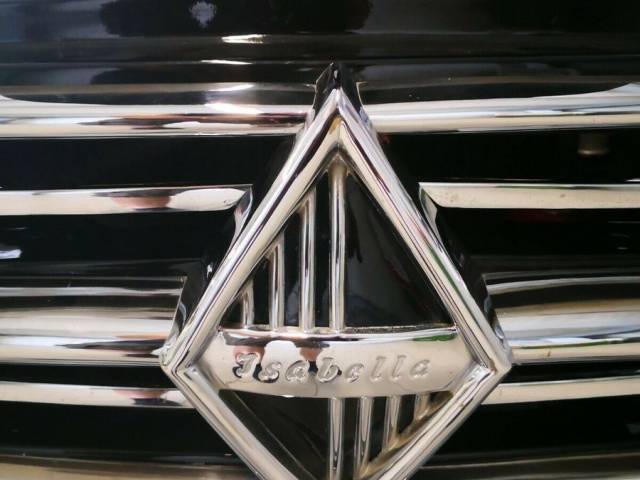 Isabella Cabriolet
Dealer

away
Conversion/ Special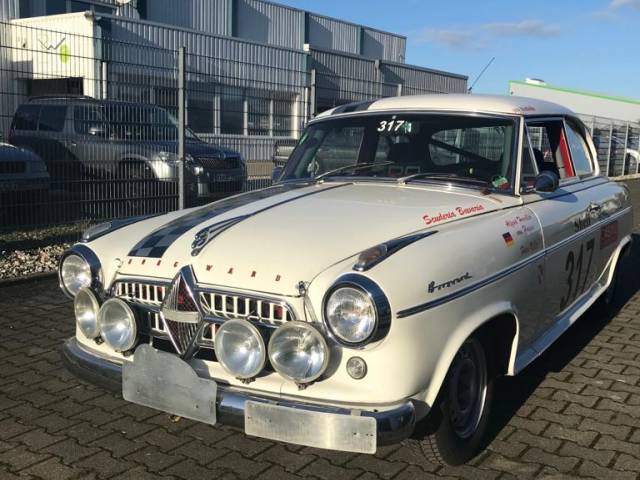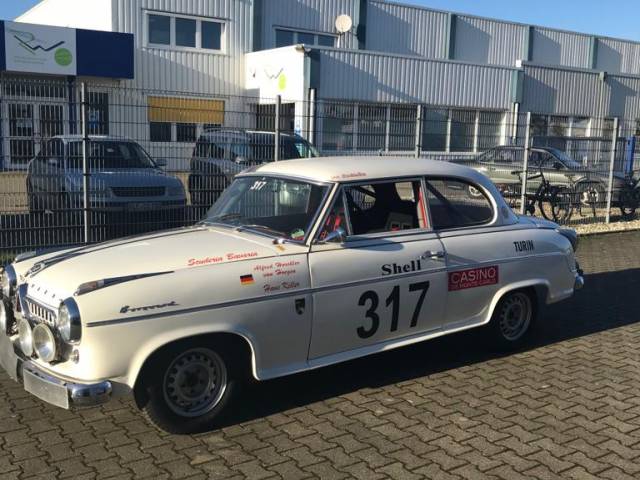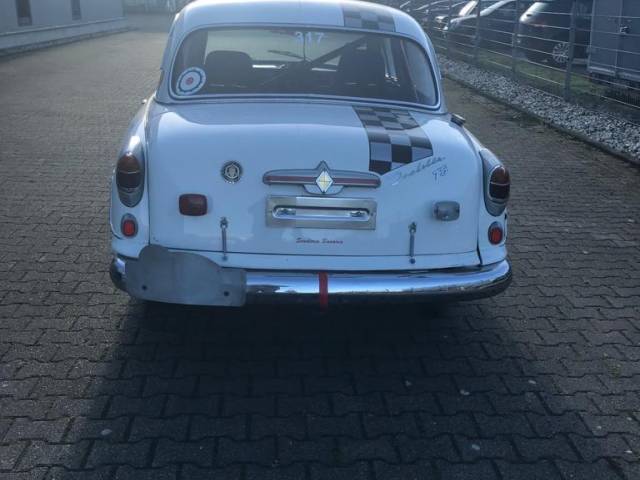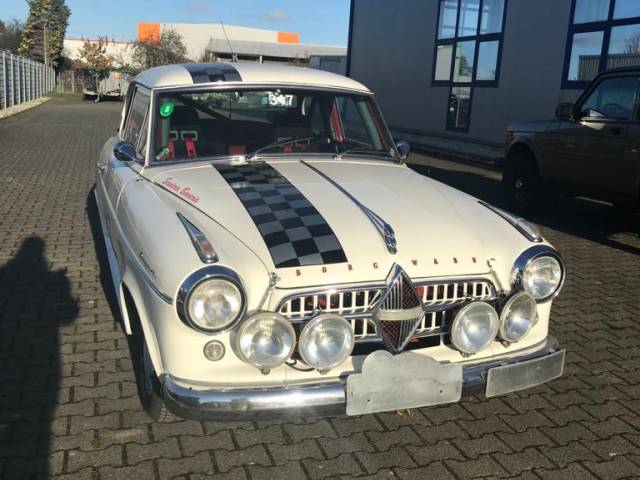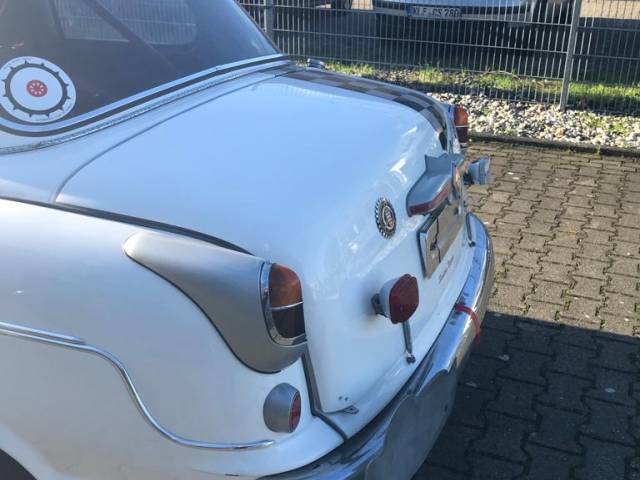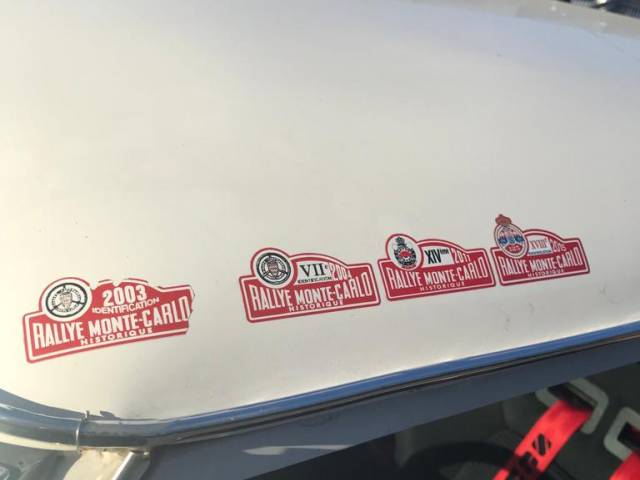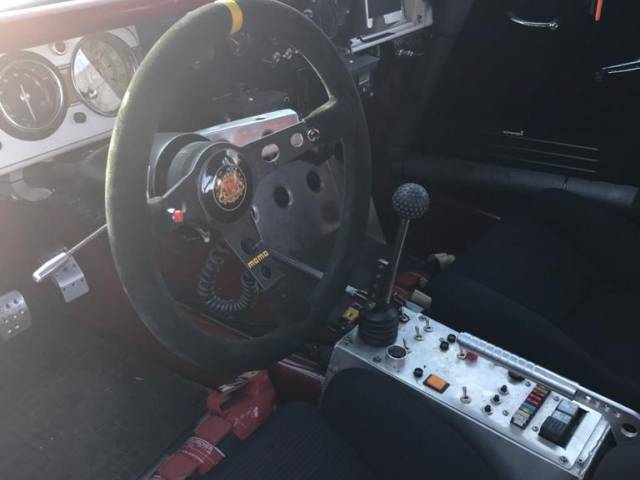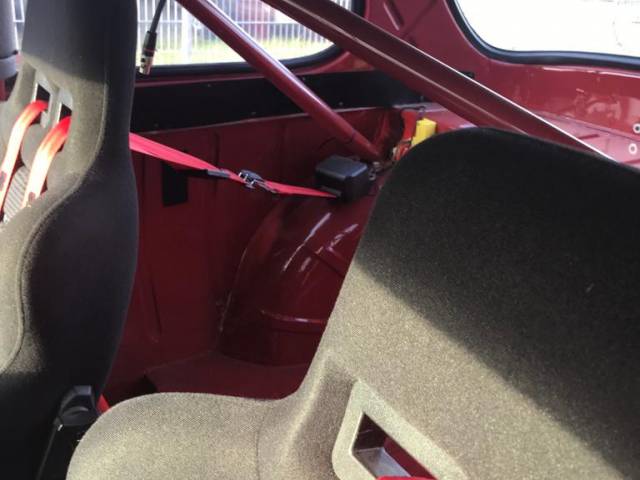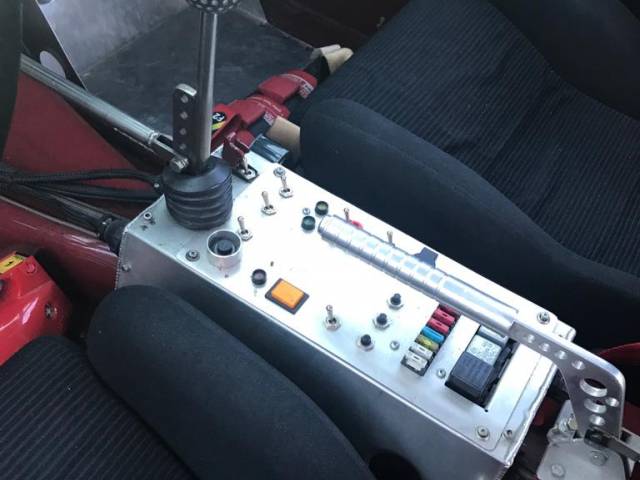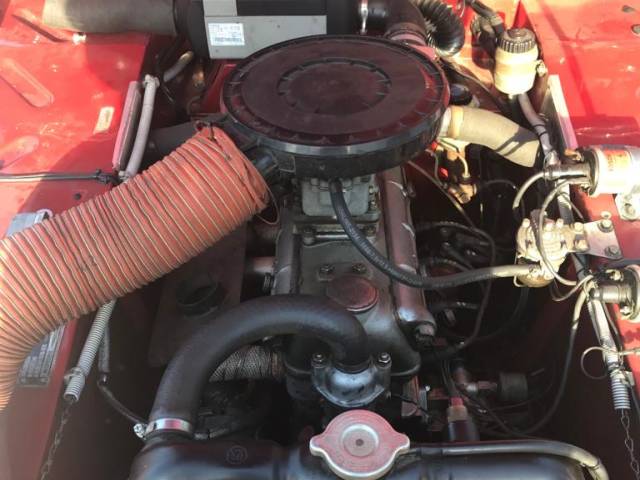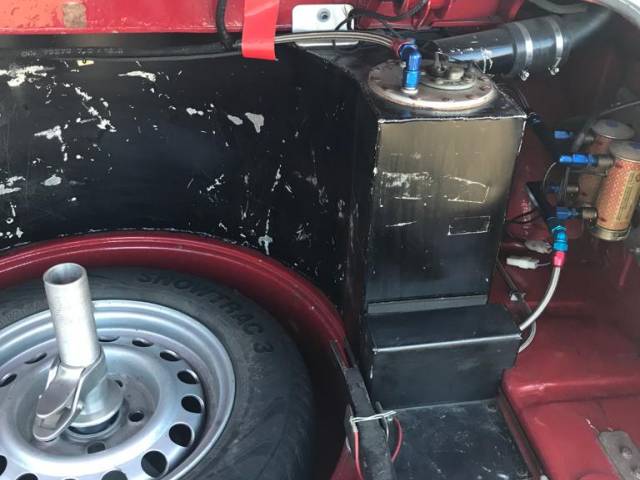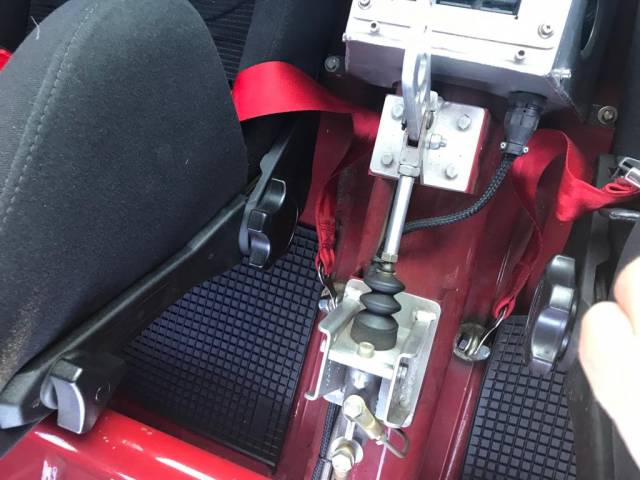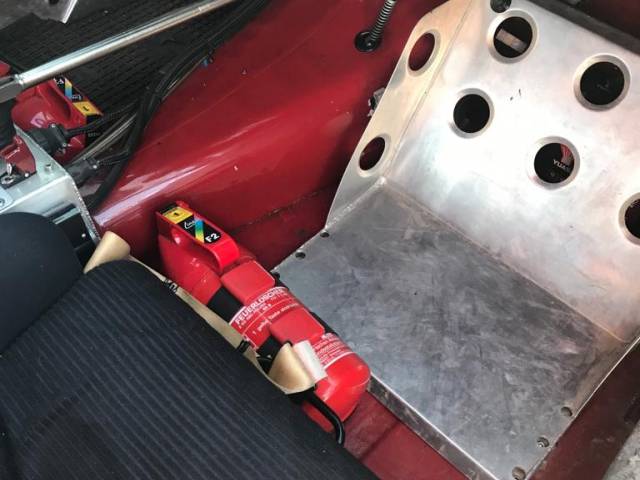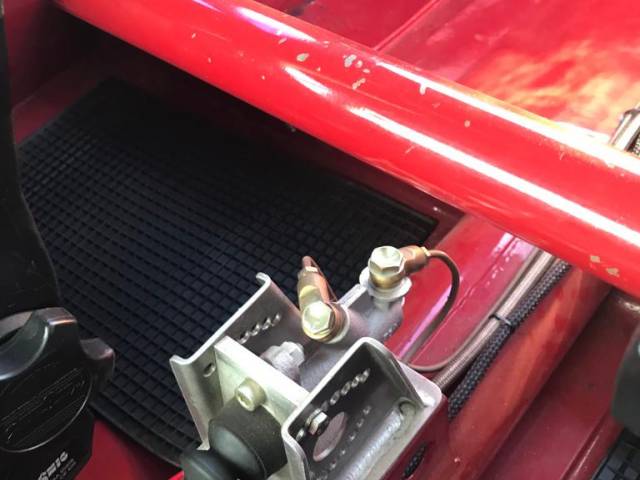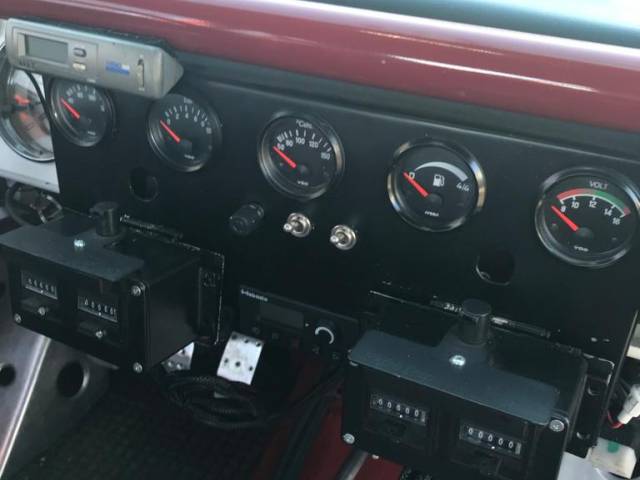 Borgward Isabella TS Rallye
Private

away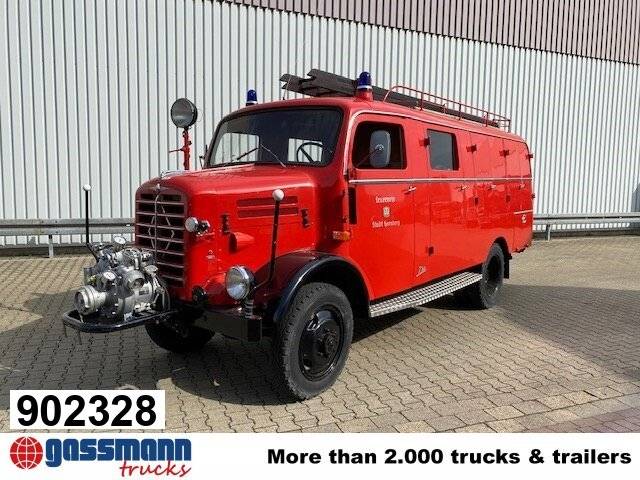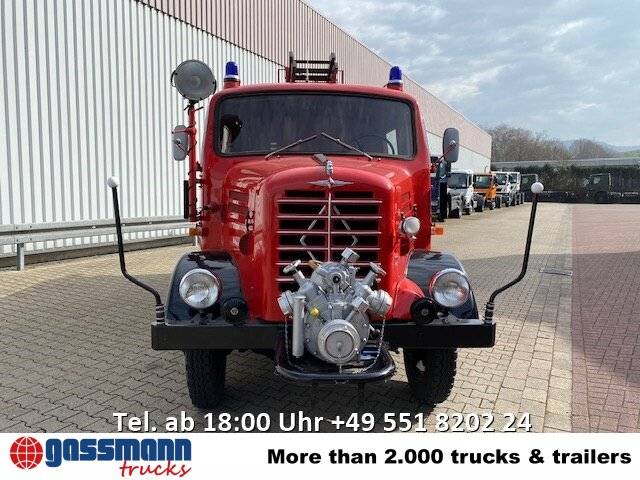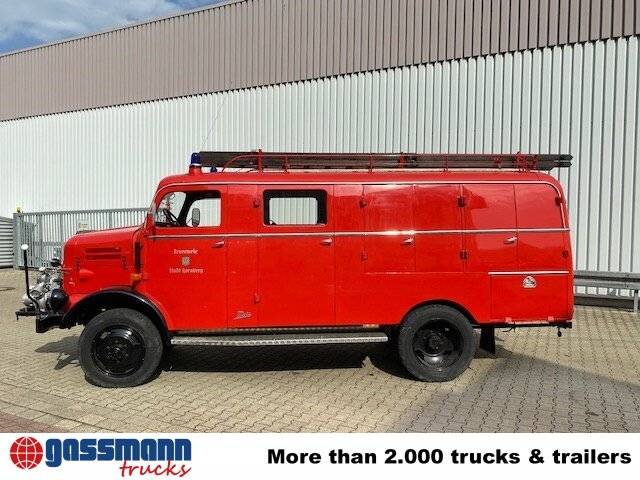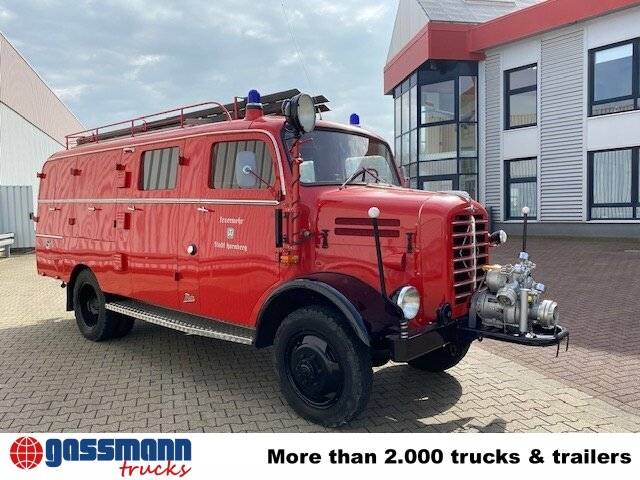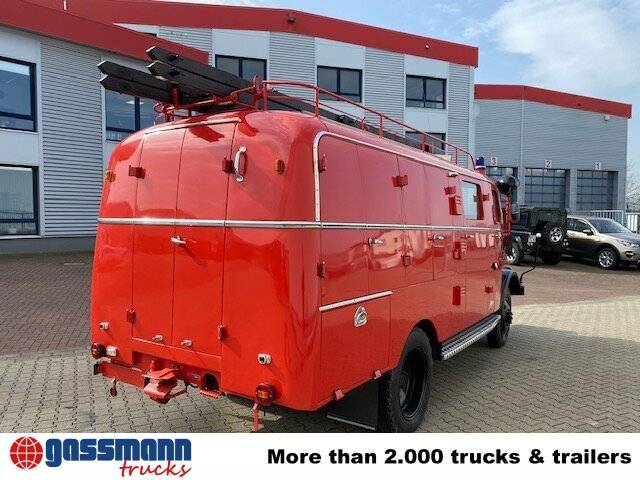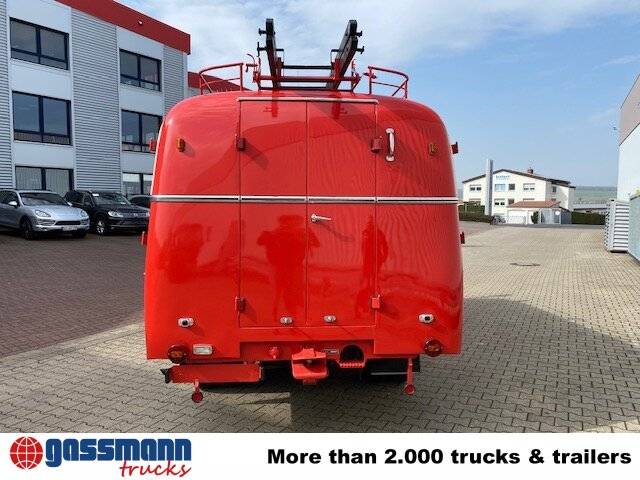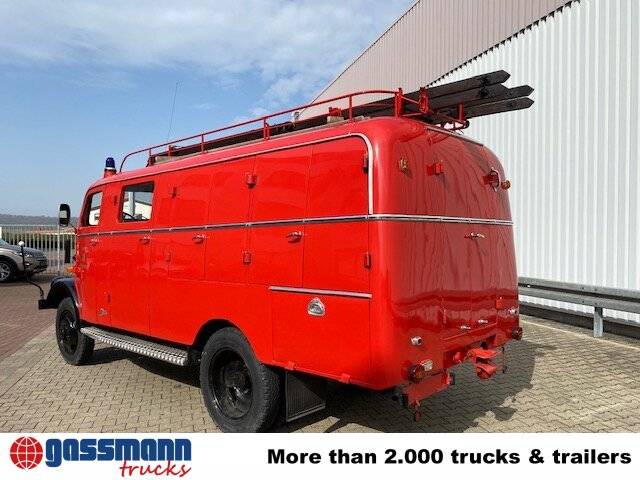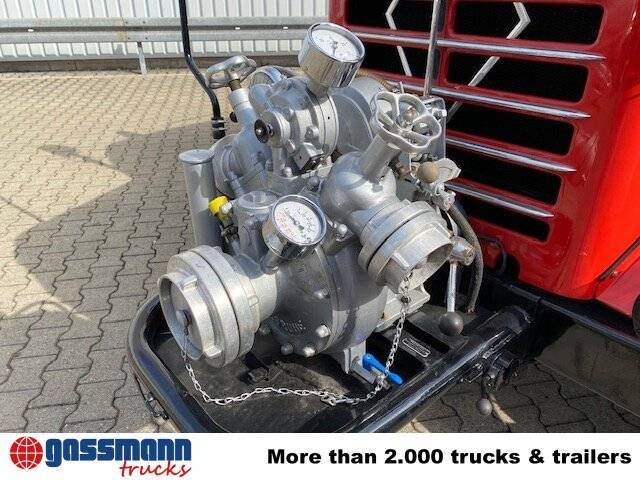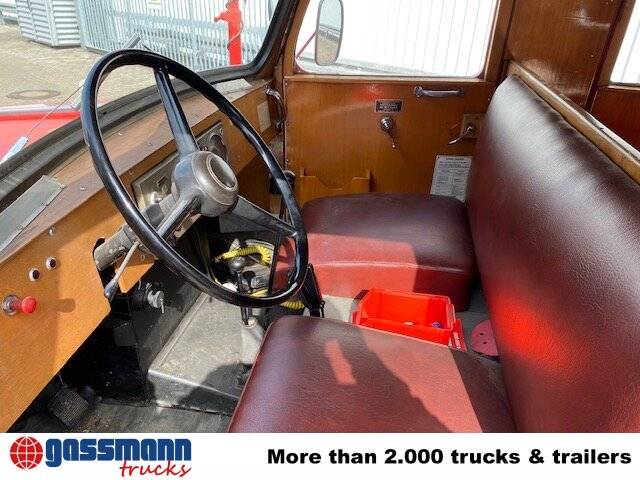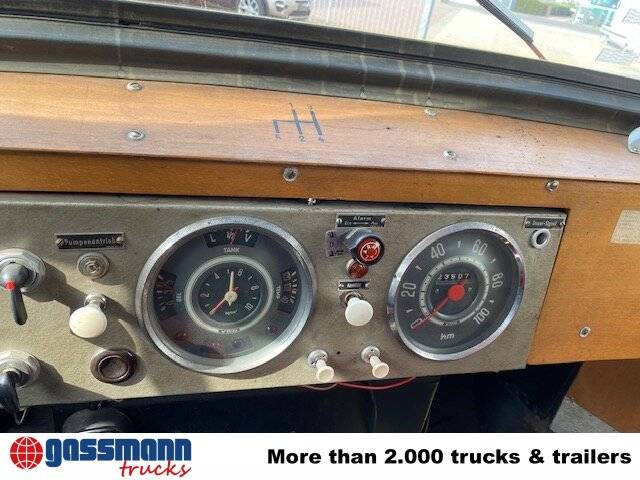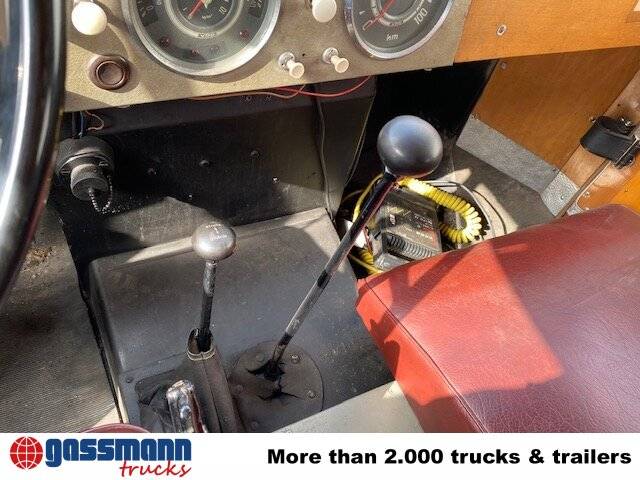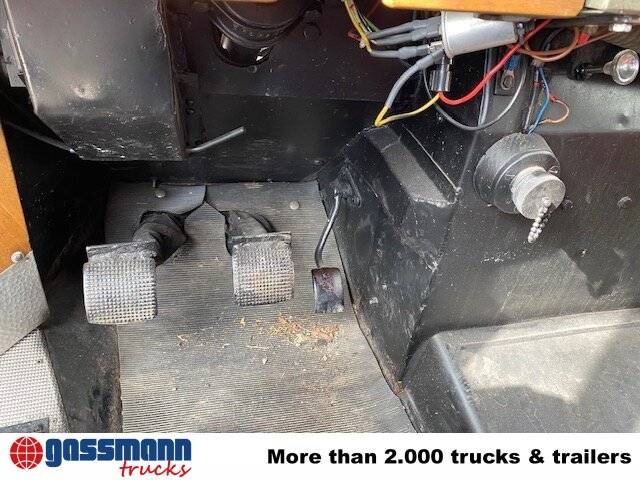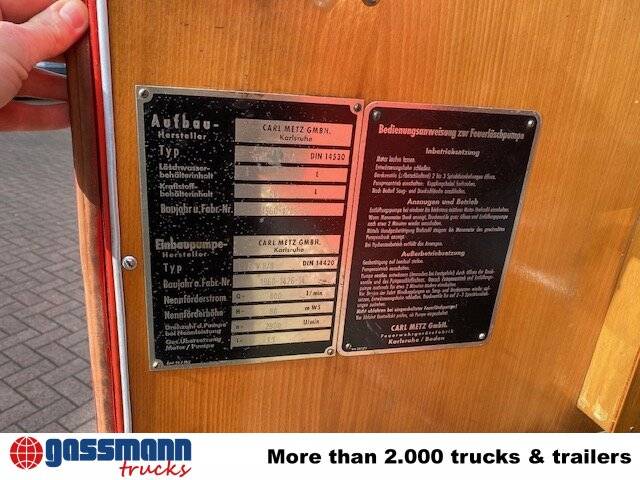 B522-A0 4x4 Löschgruppenfahrzeug LF 8/TS
Dealer

away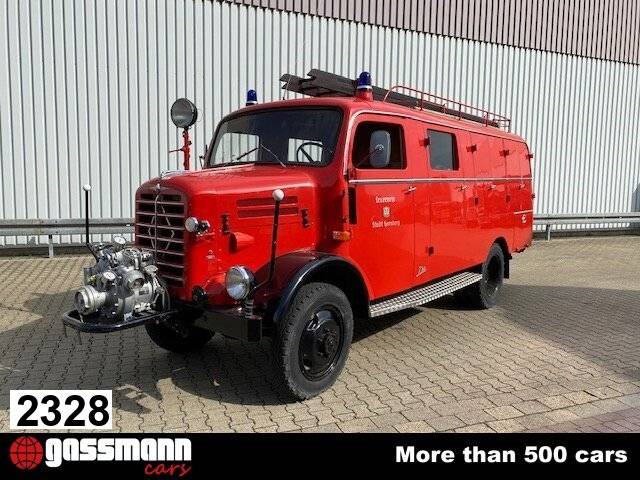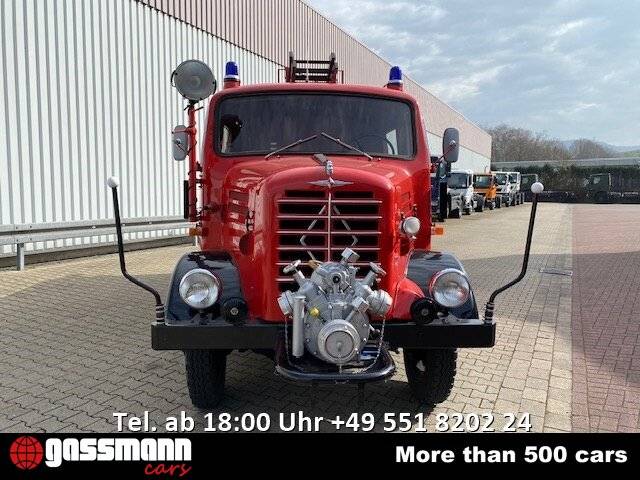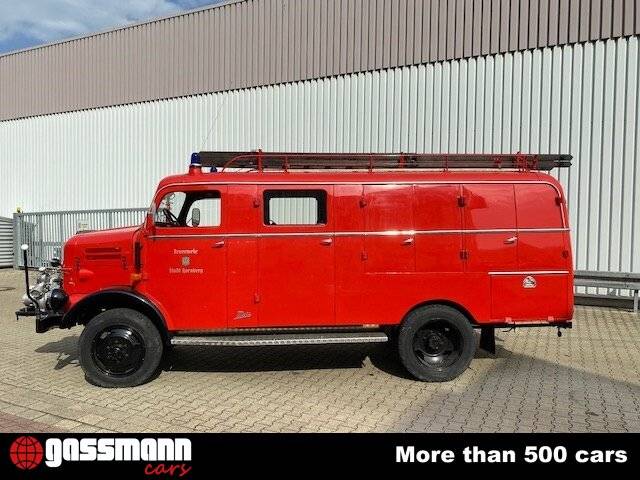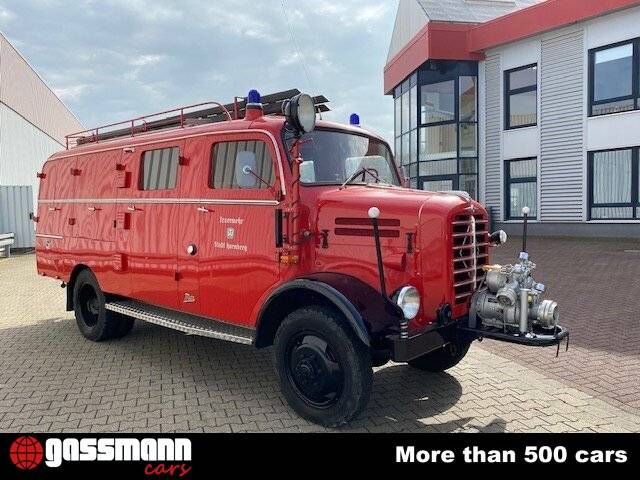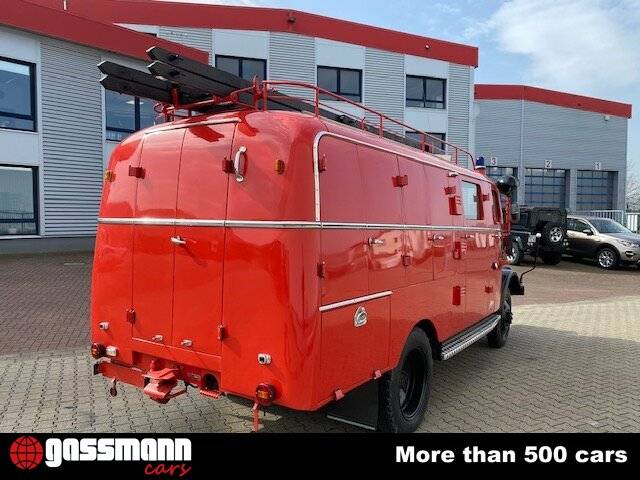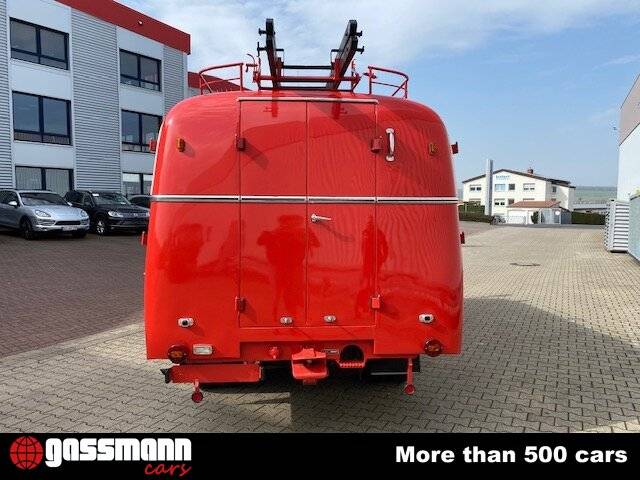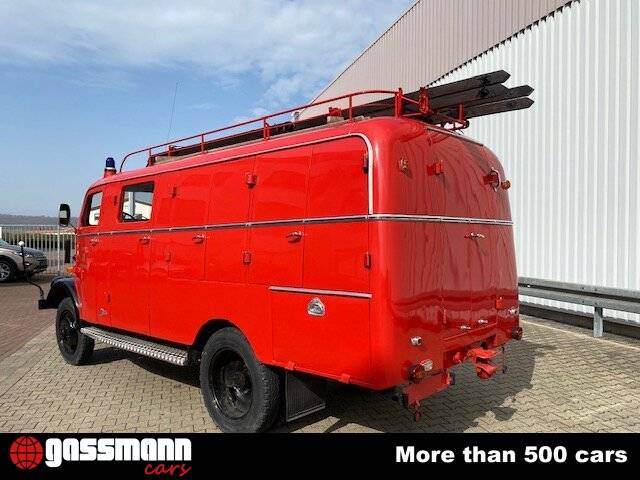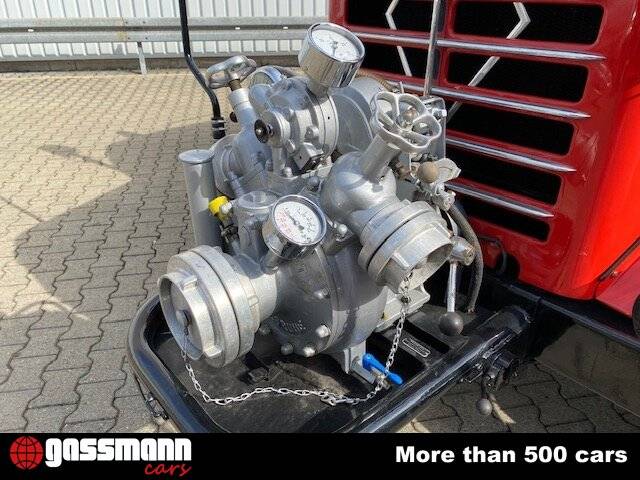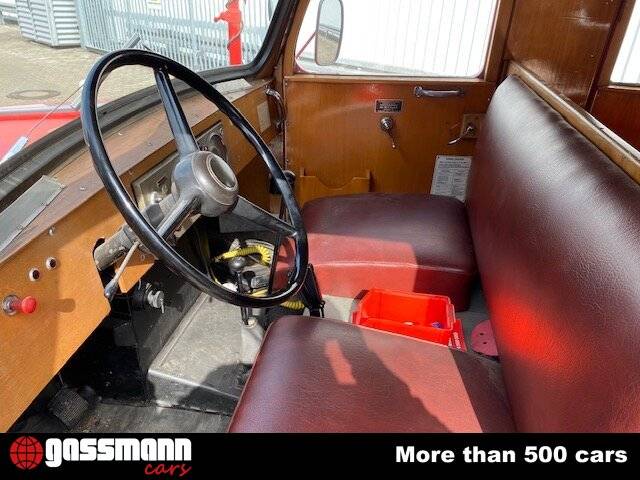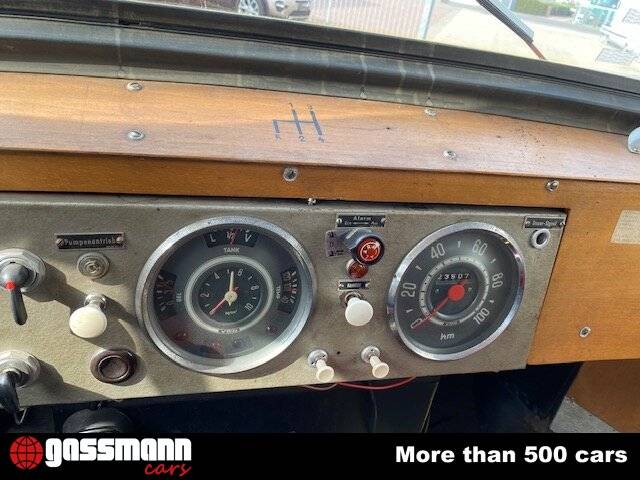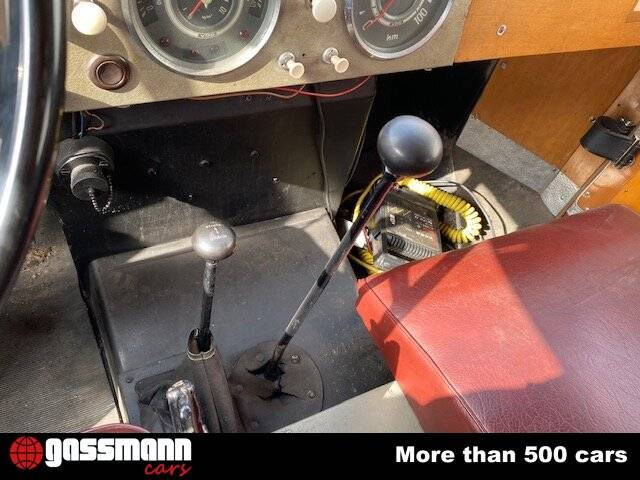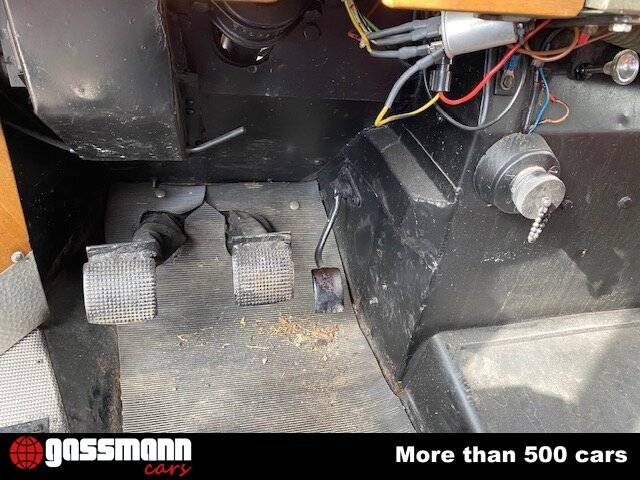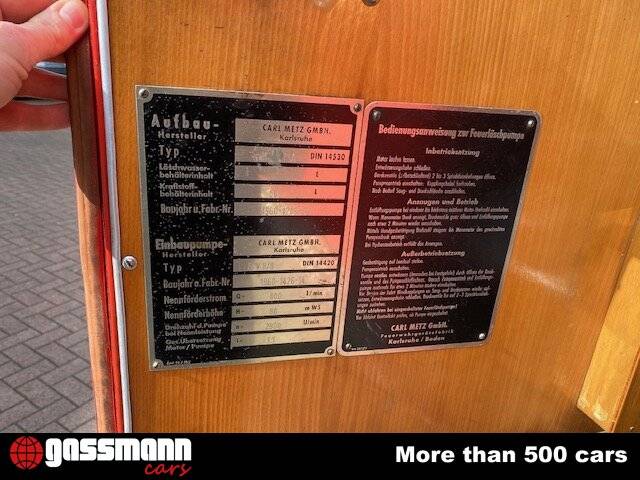 B522-A0 4x4 Löschgruppenfahrzeug LF 8/TS
Dealer

away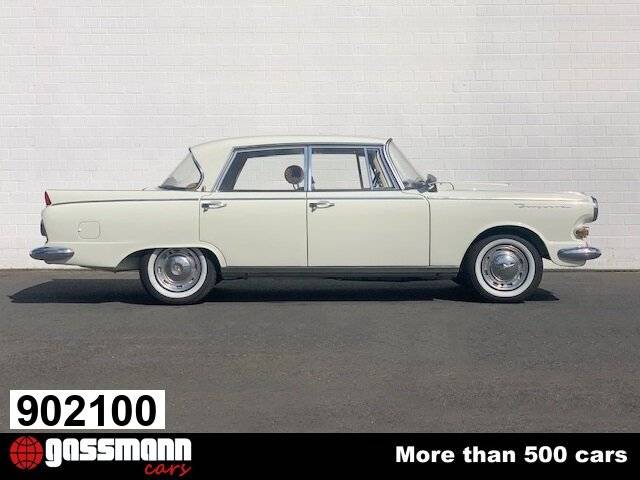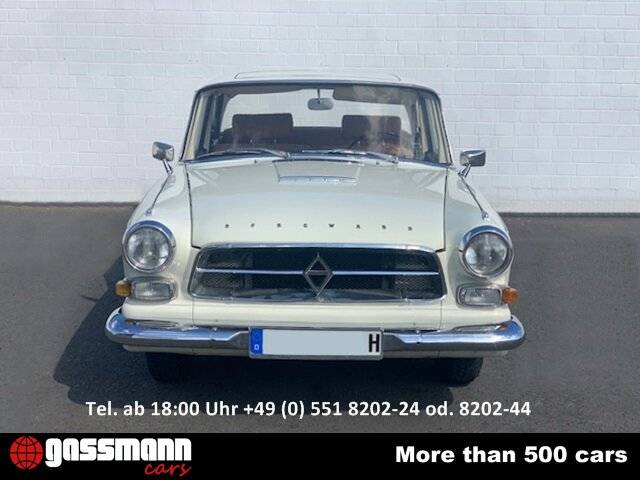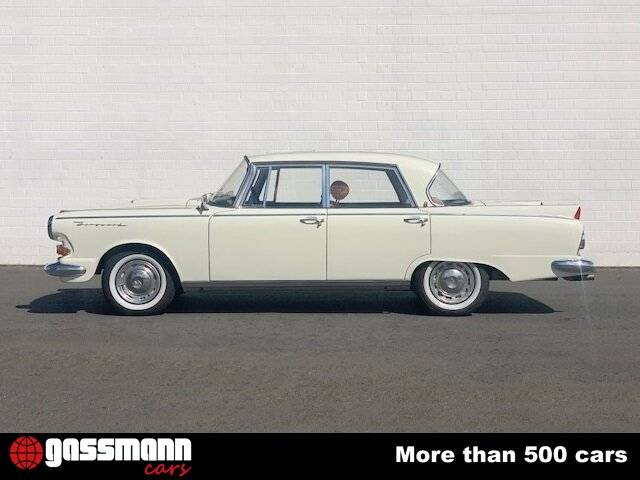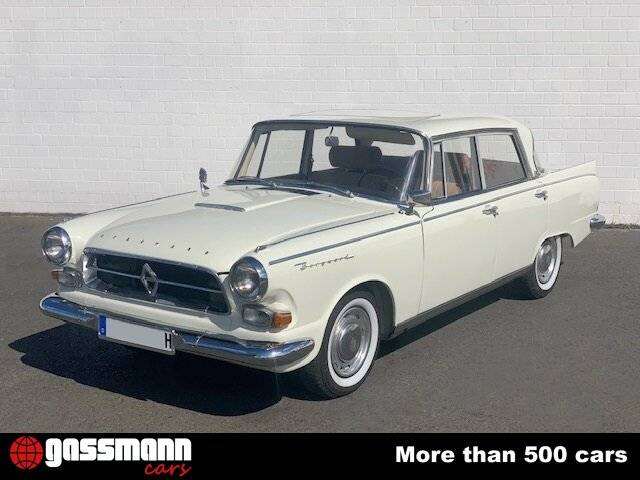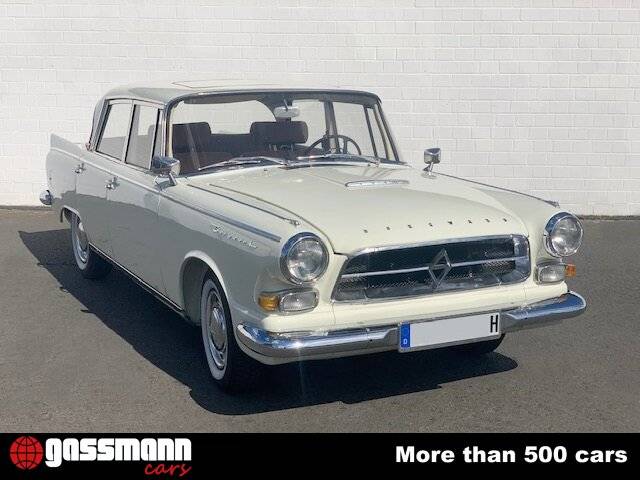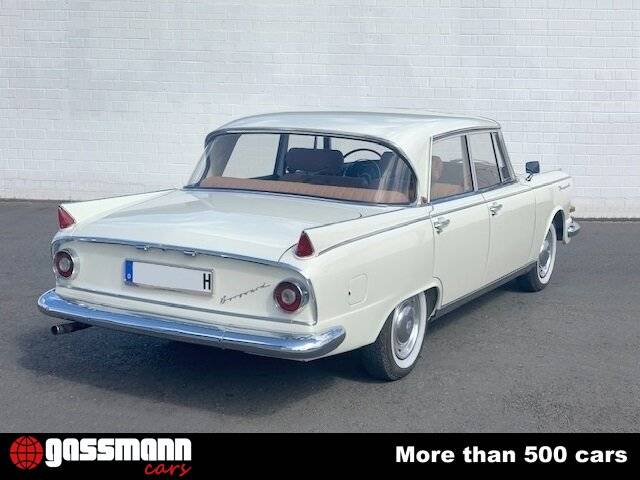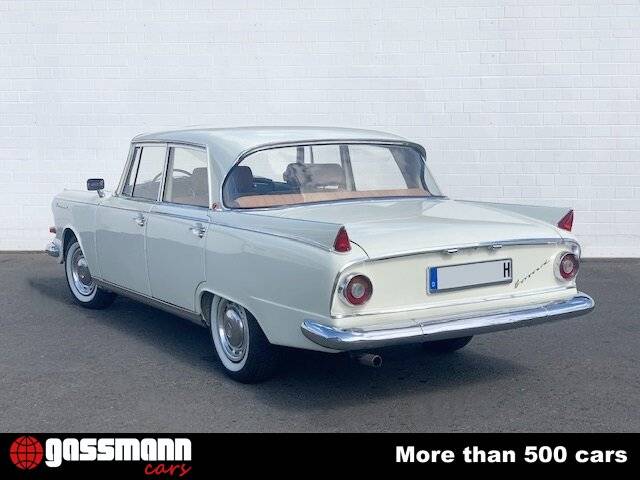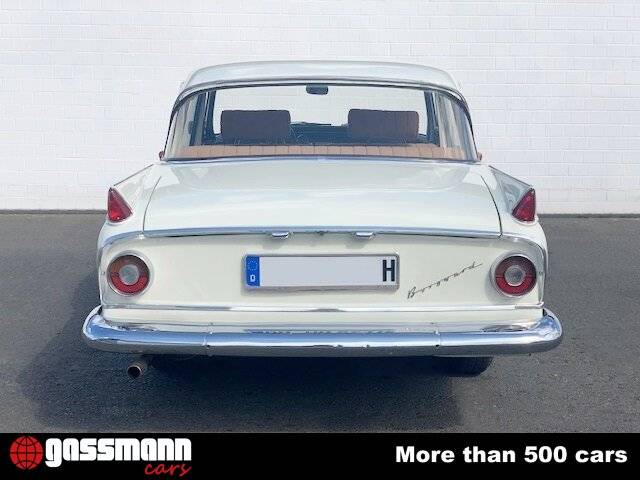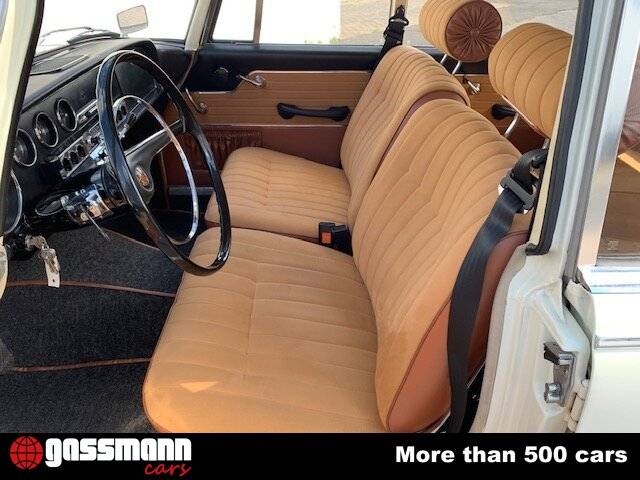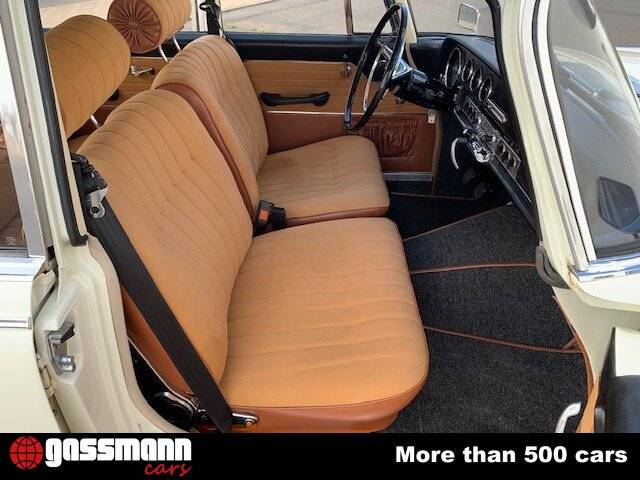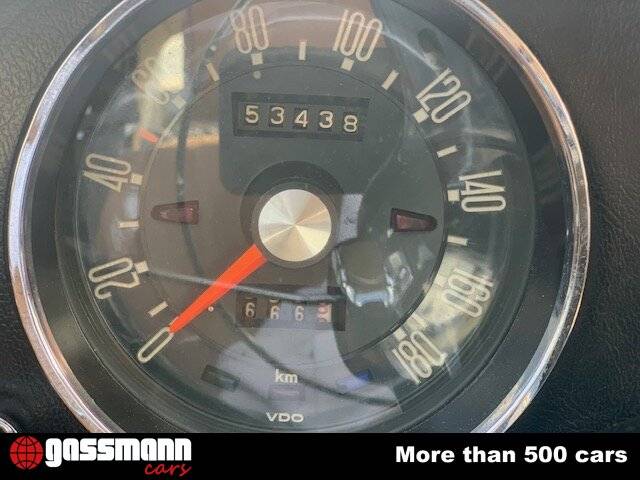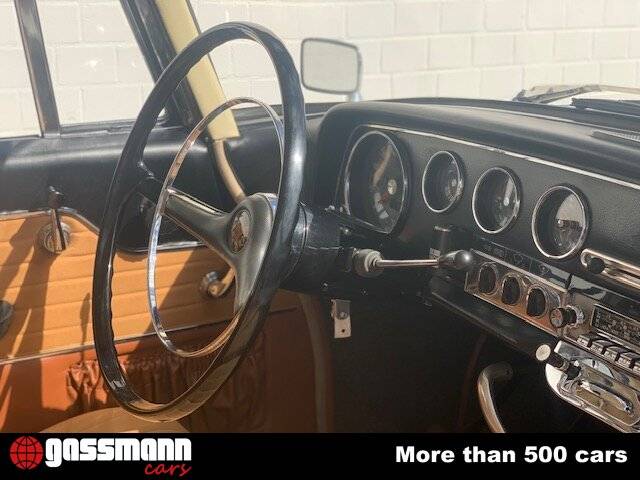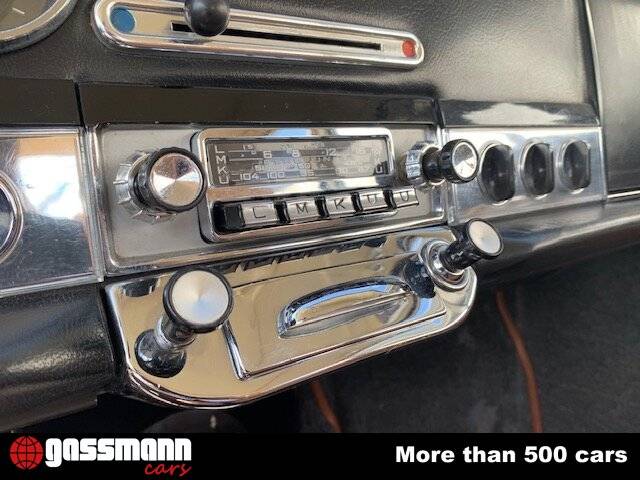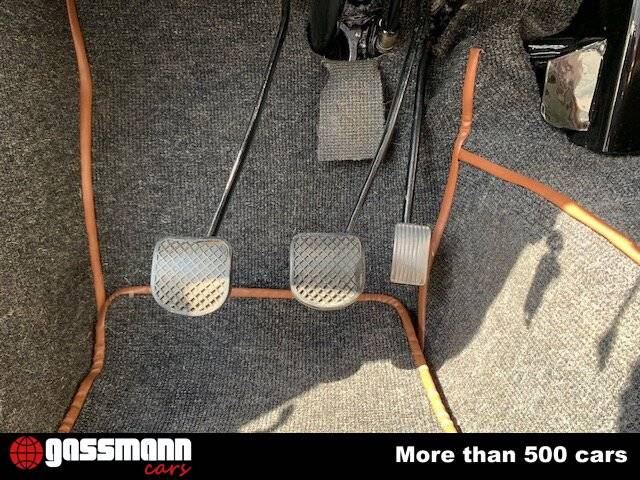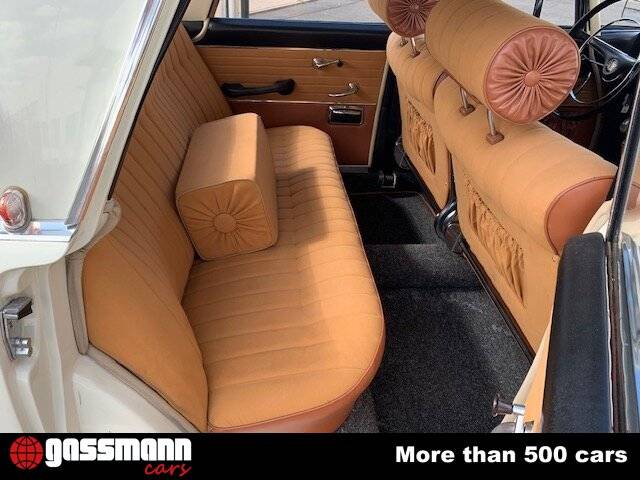 P100 Limousine
Dealer

away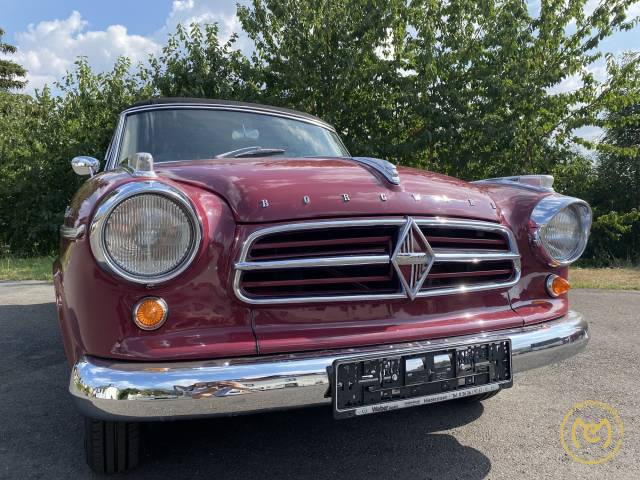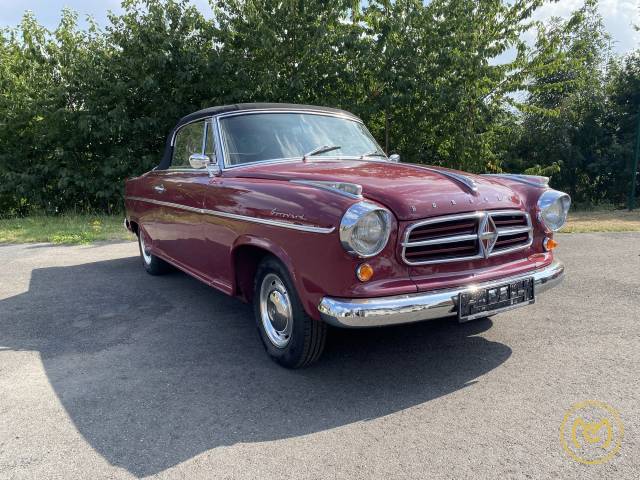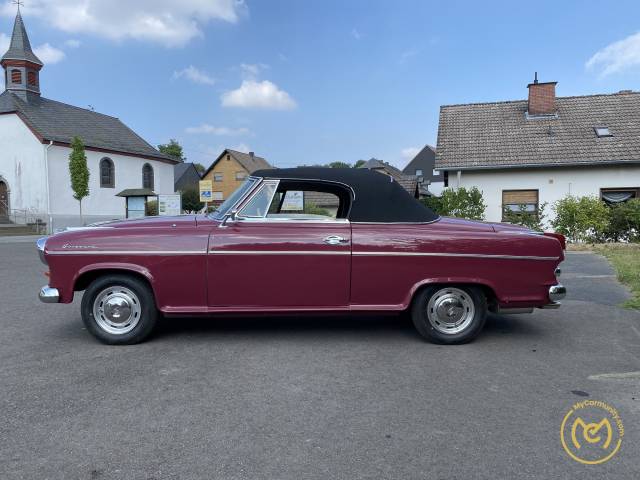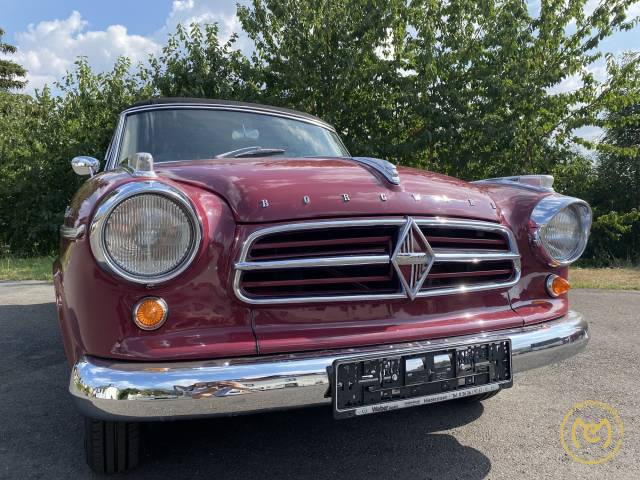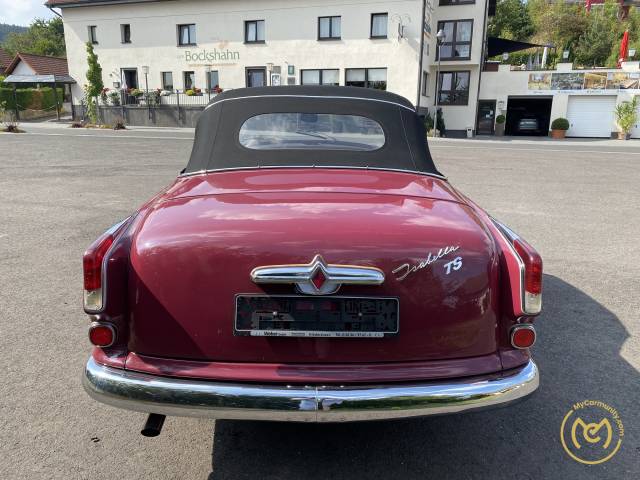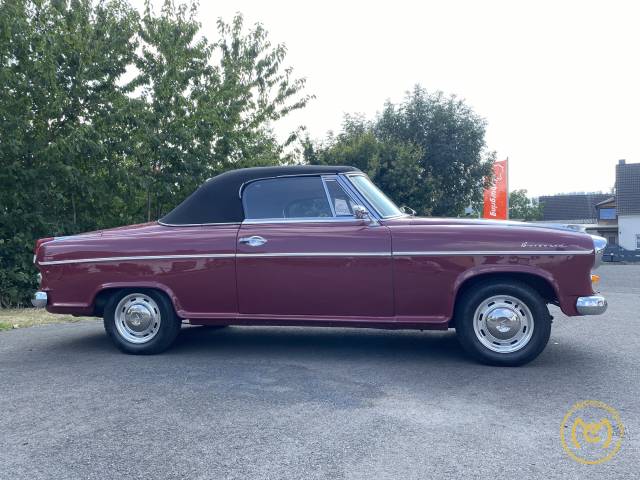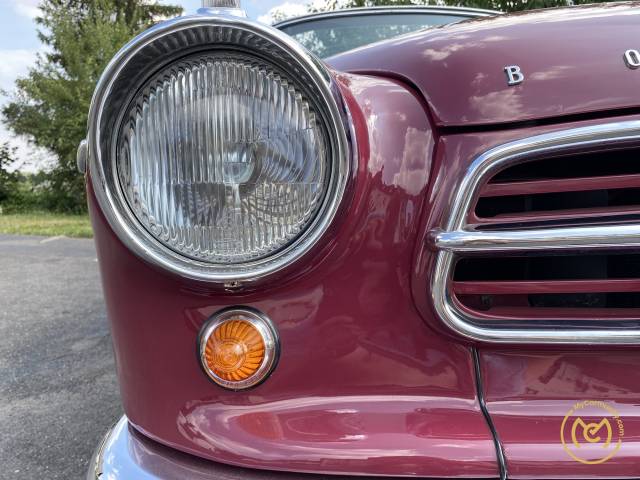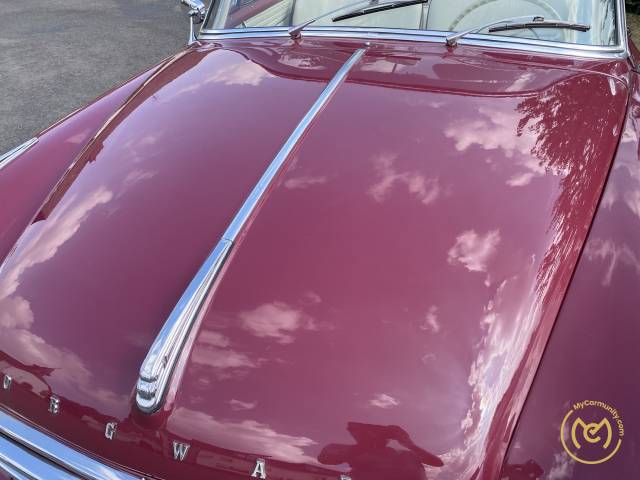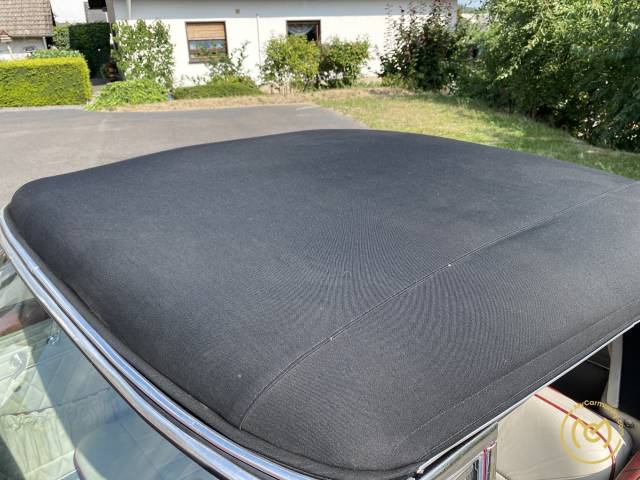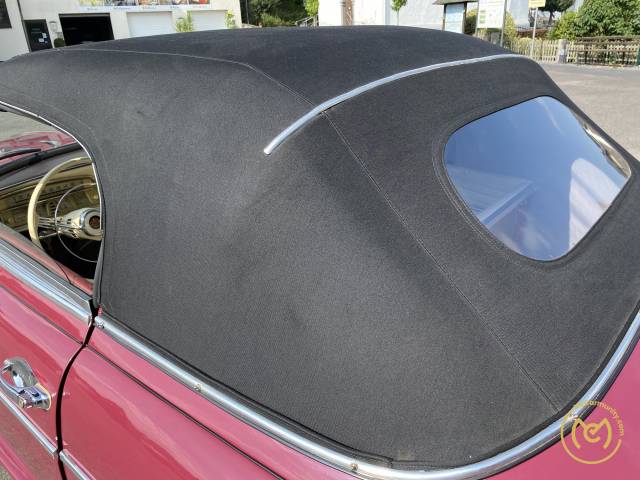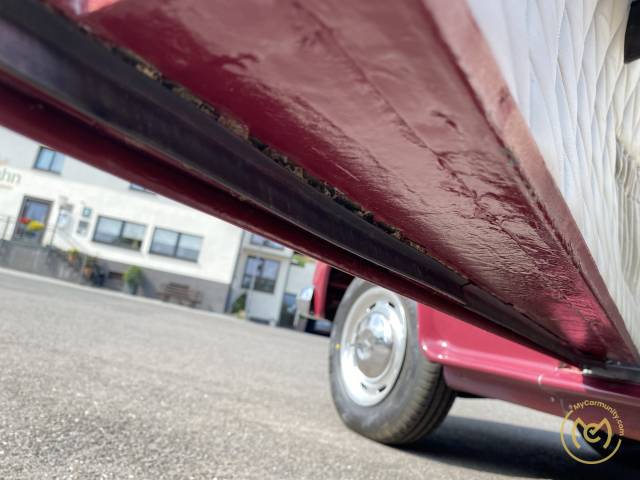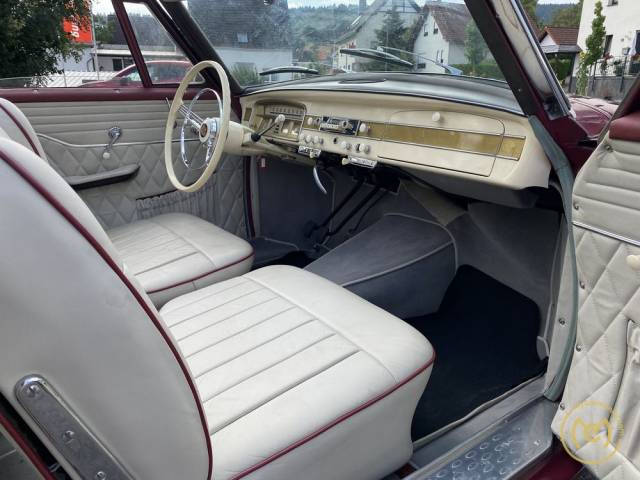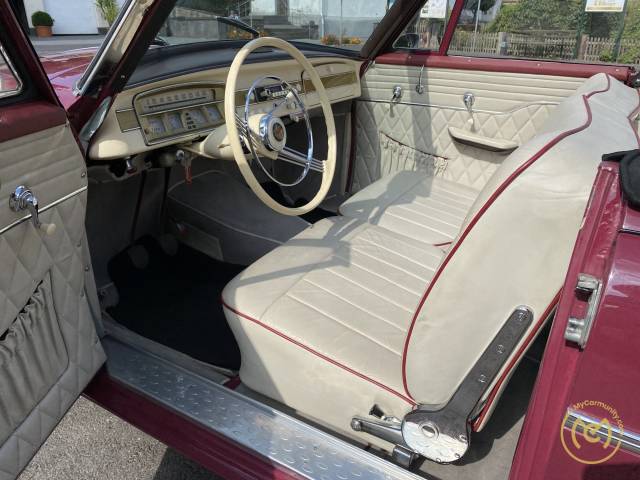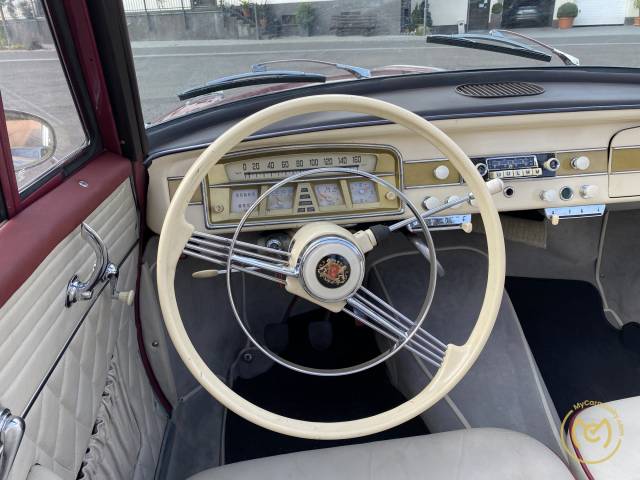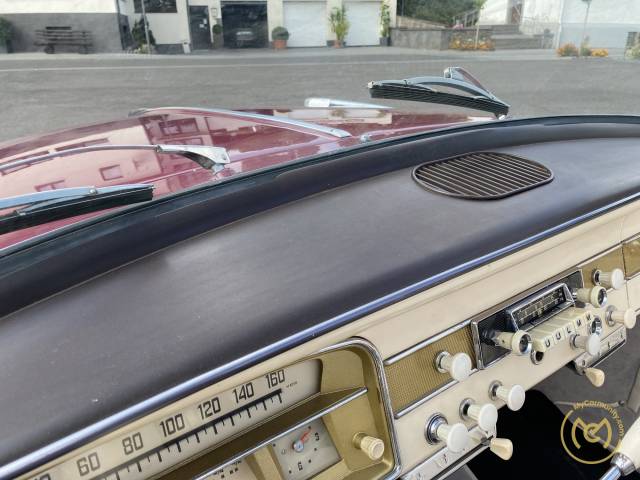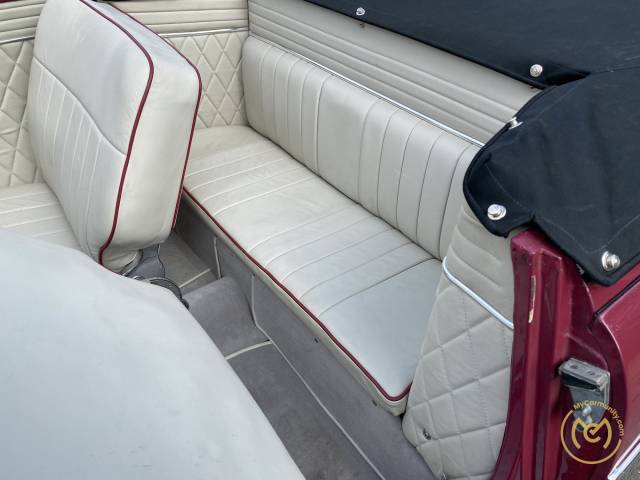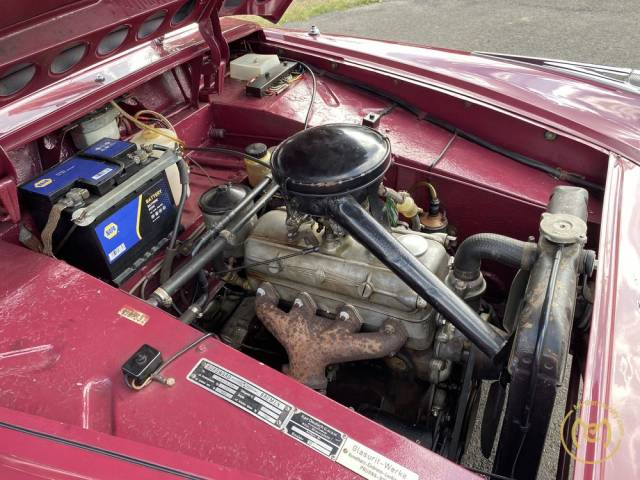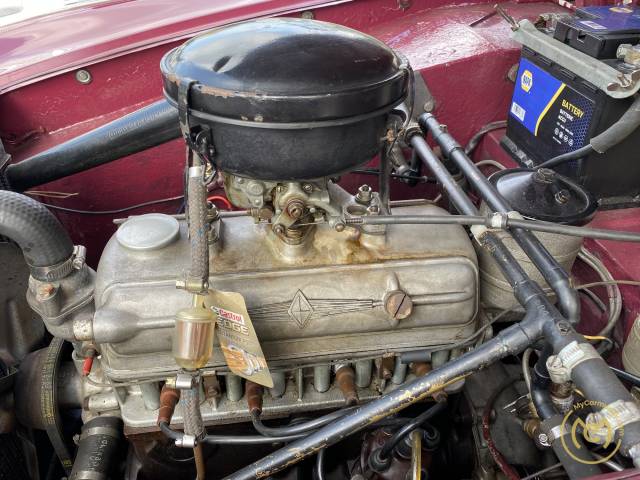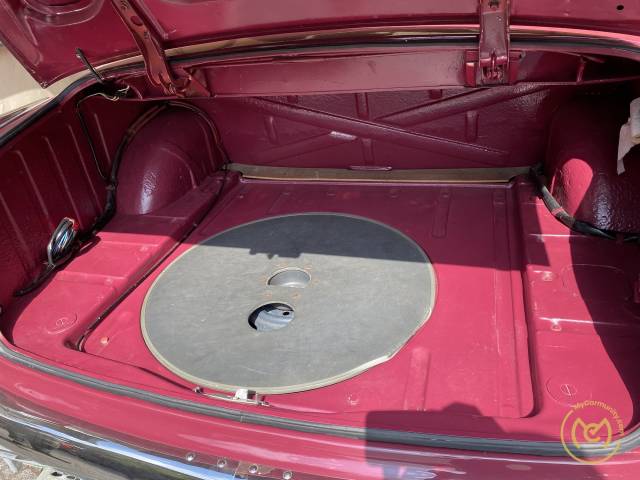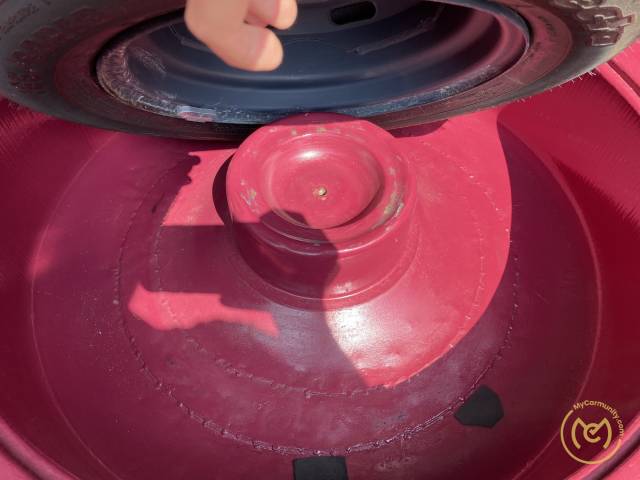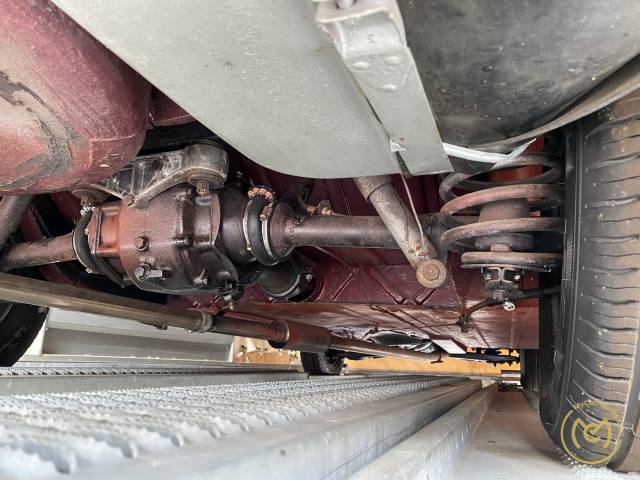 Deu. Auslieferung, vollst. restauriert und Umbau zum Cabrio, Historie, Service
Dealer

away
Conversion/ Special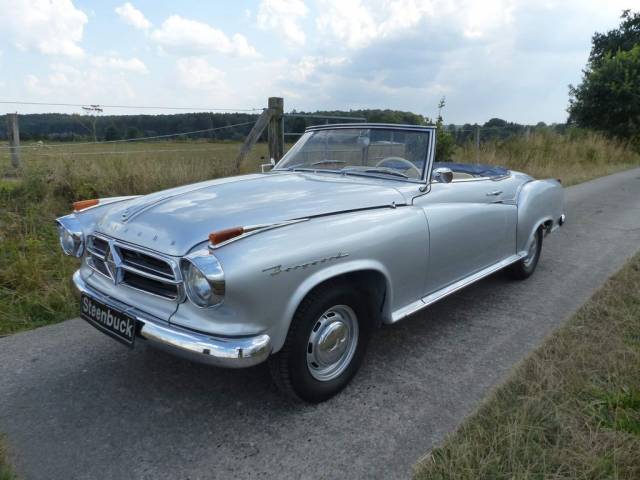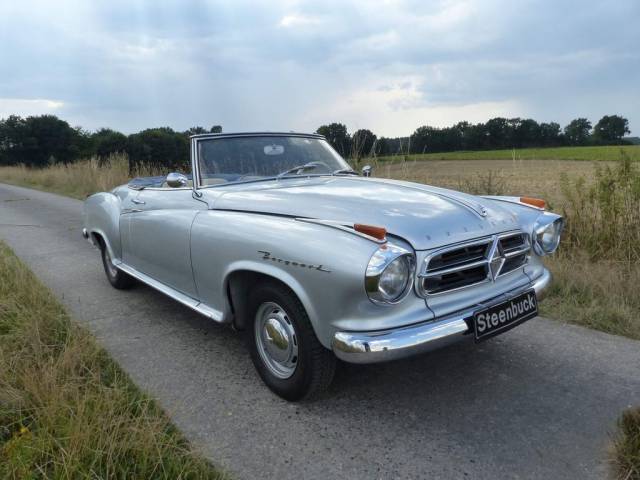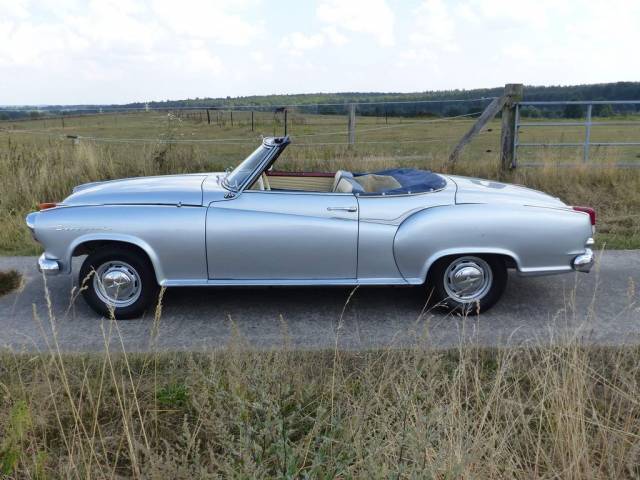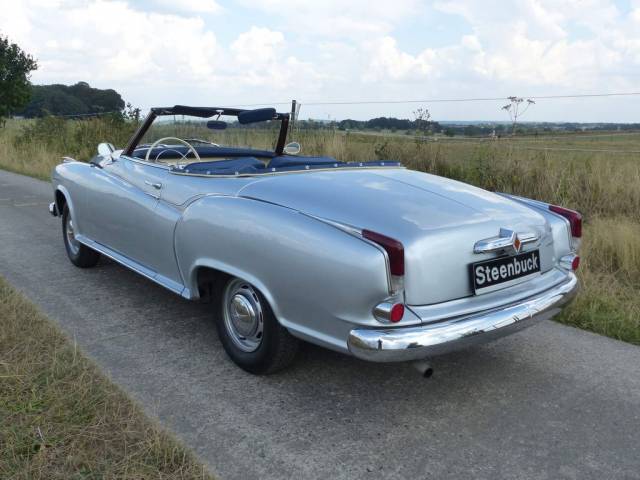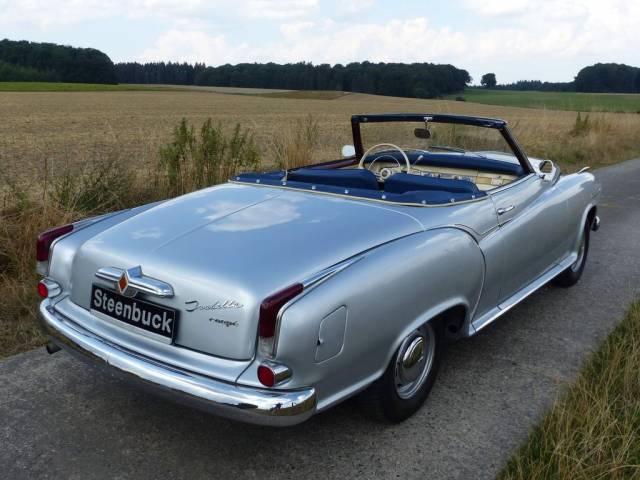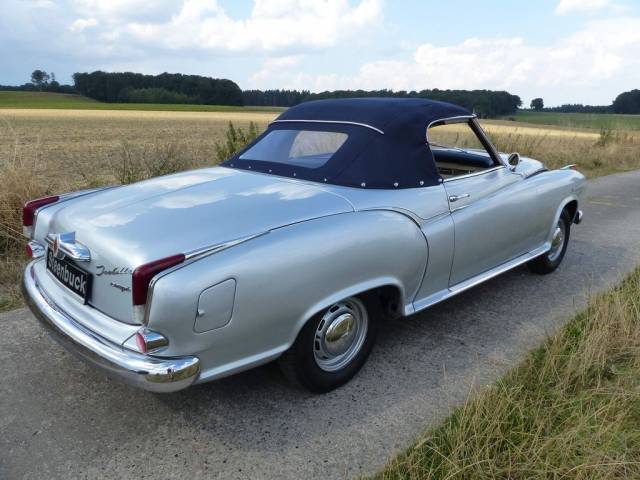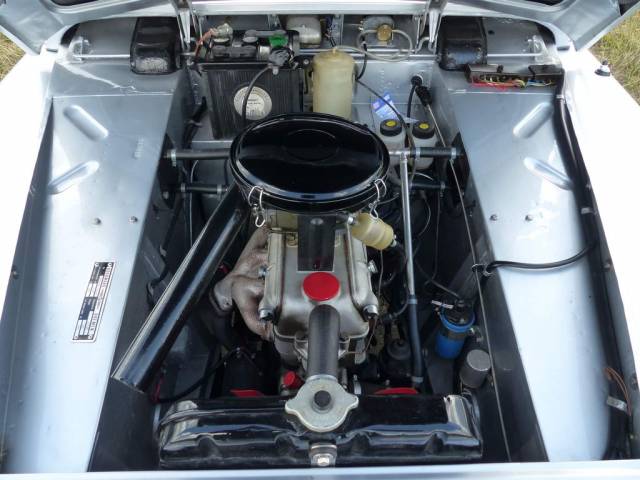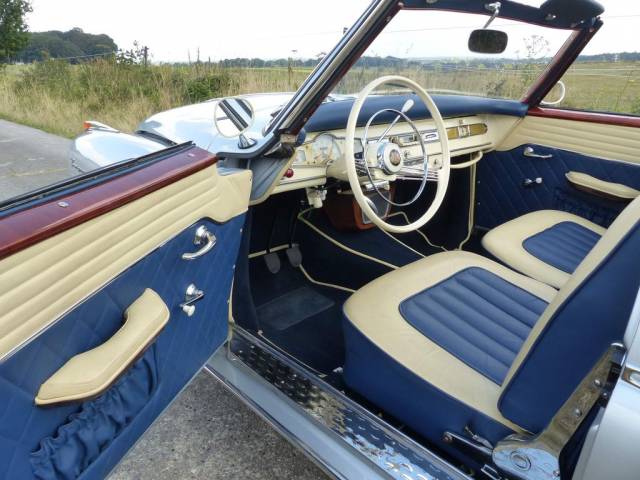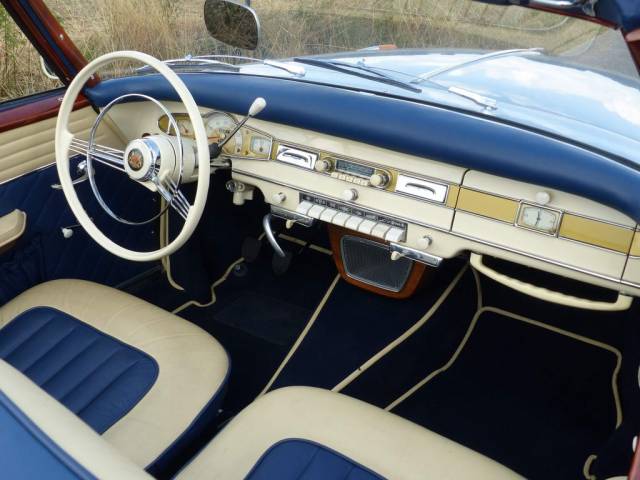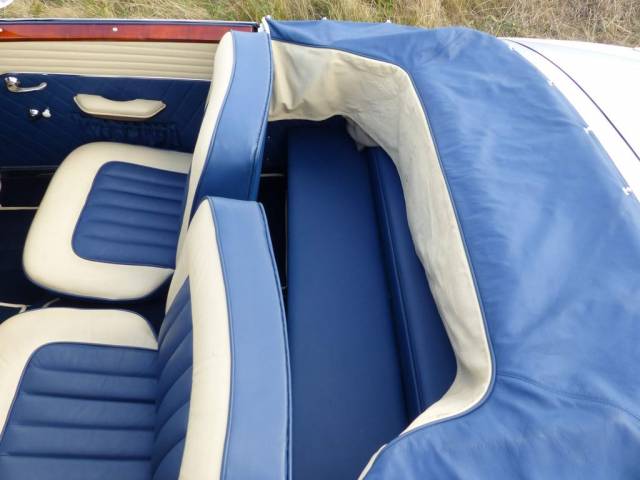 Extremly rare Borgward Convertible
Dealer

away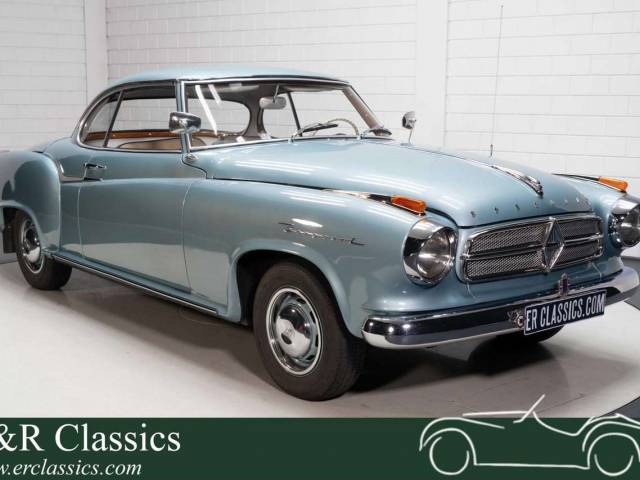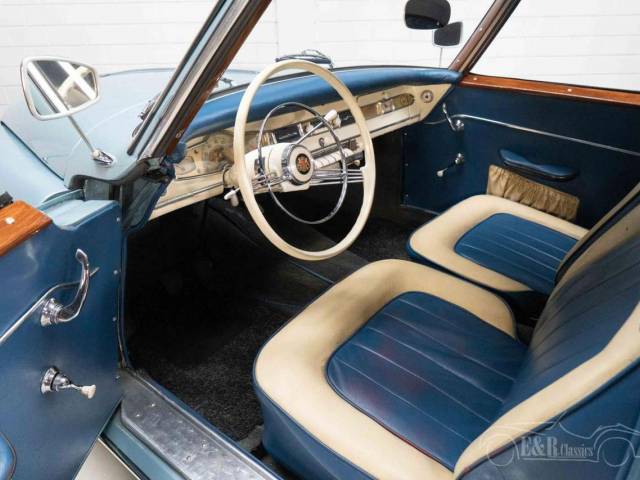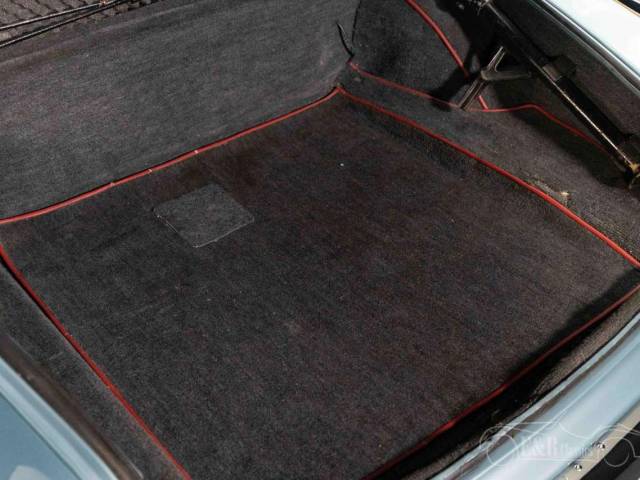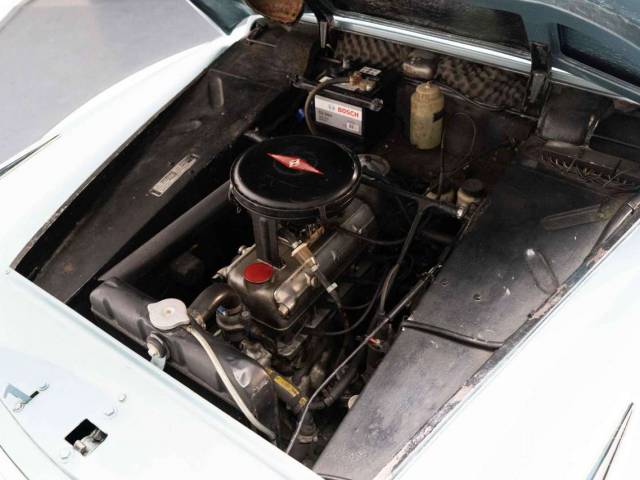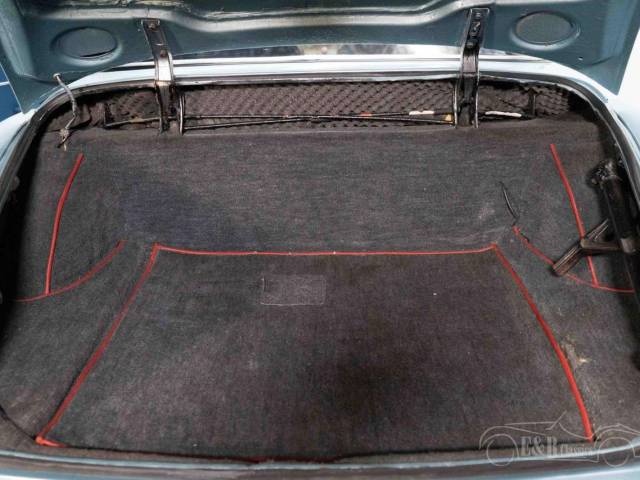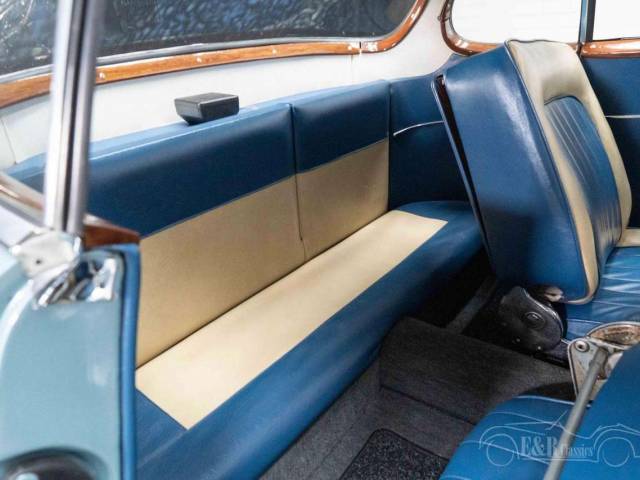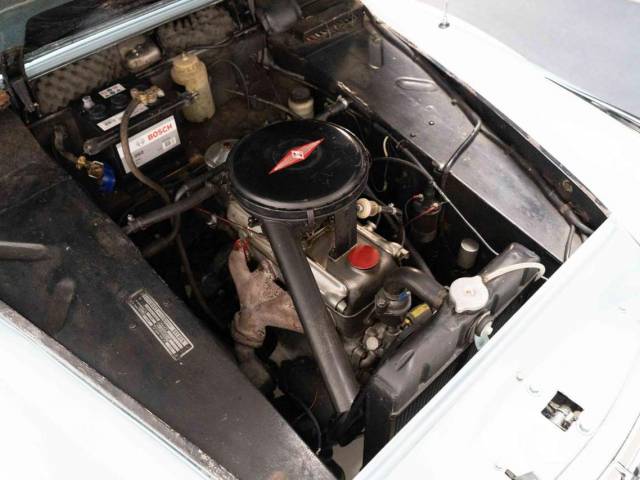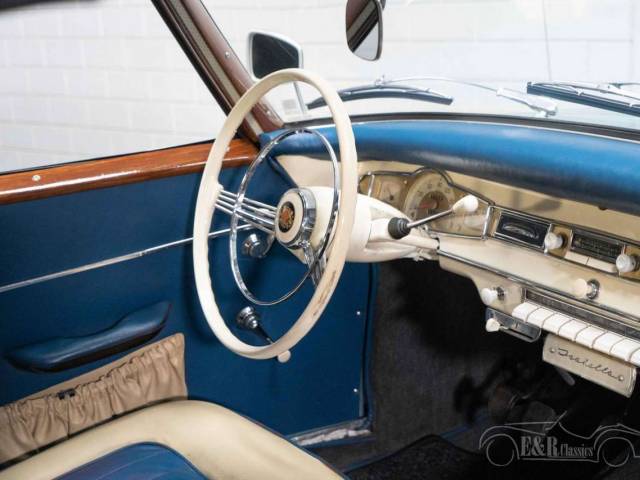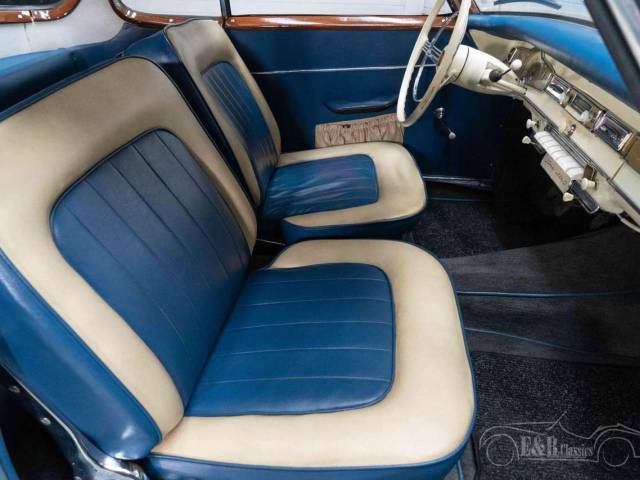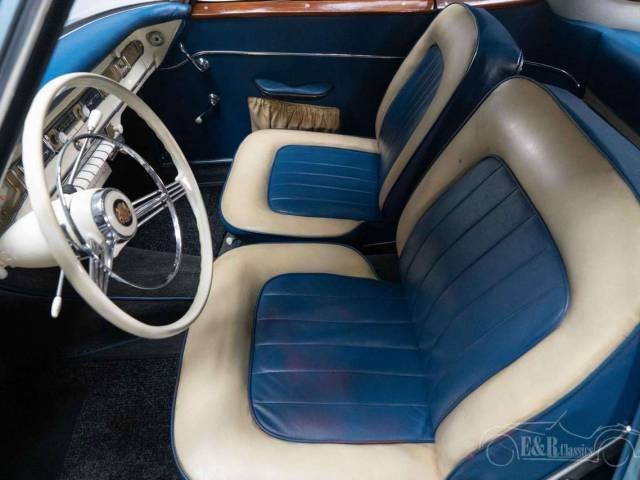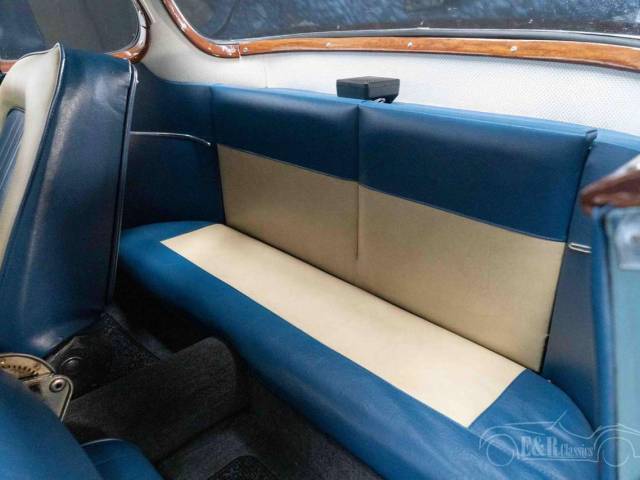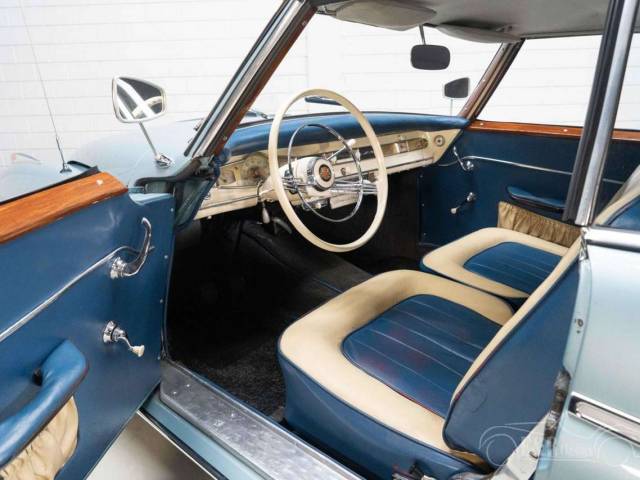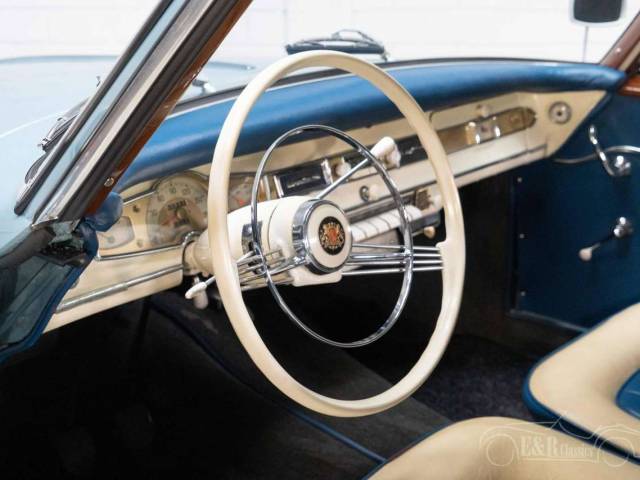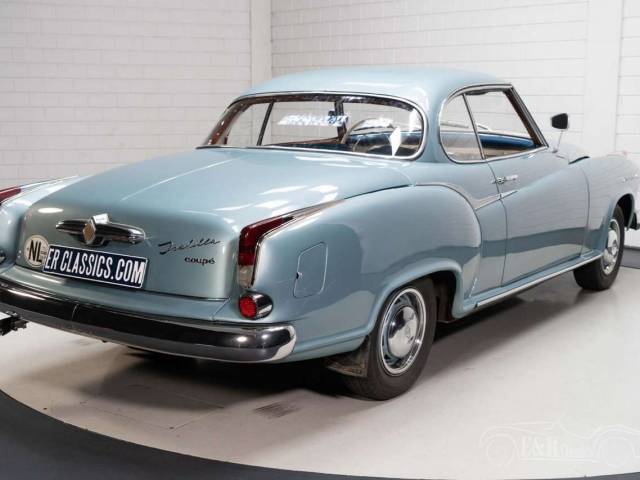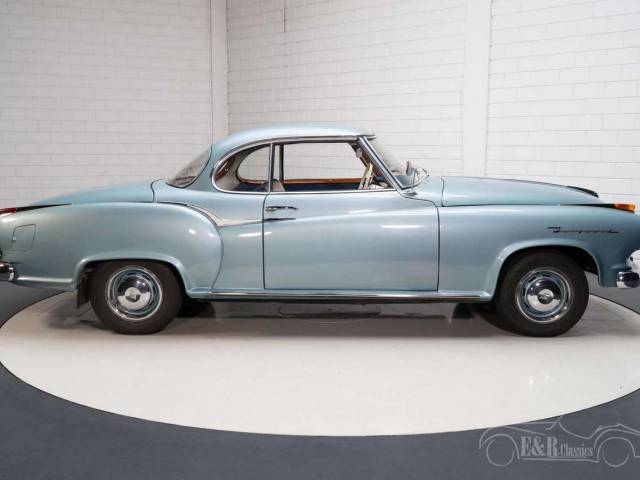 Borgward Isabella Coupe | Gerestaureerd | Goede staat | 1960
Dealer

away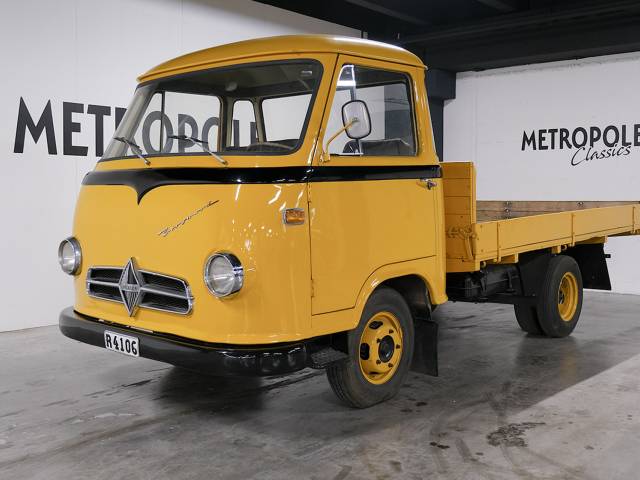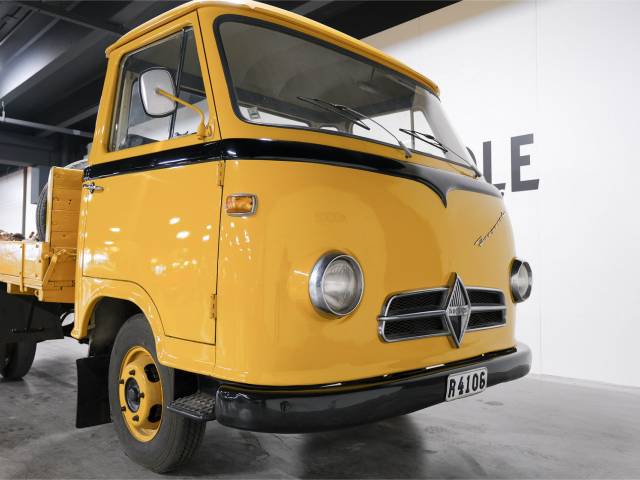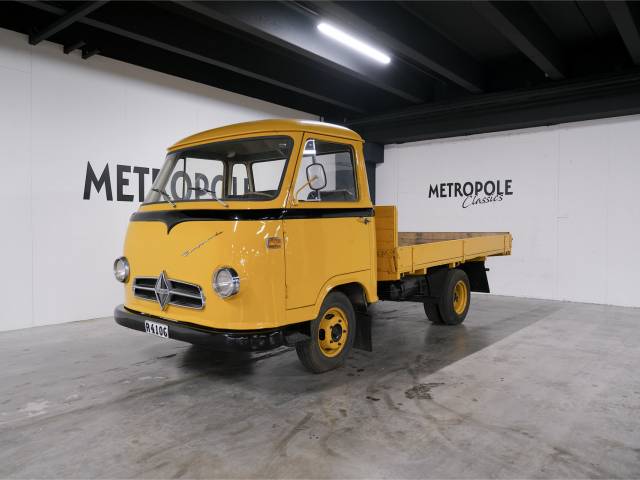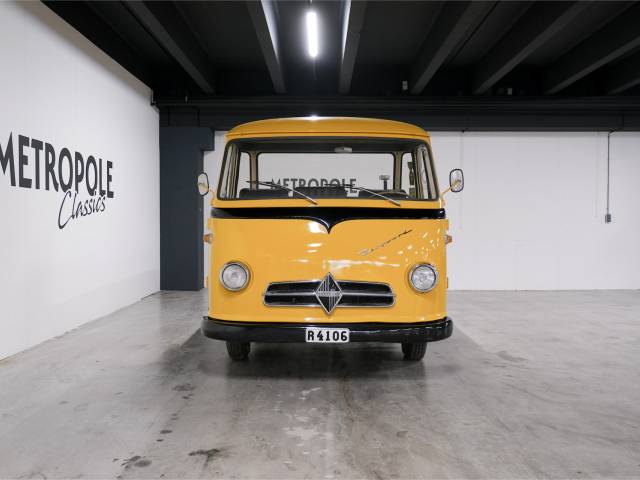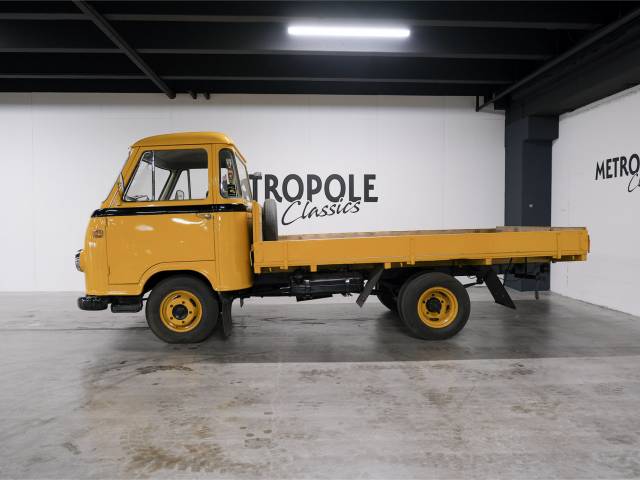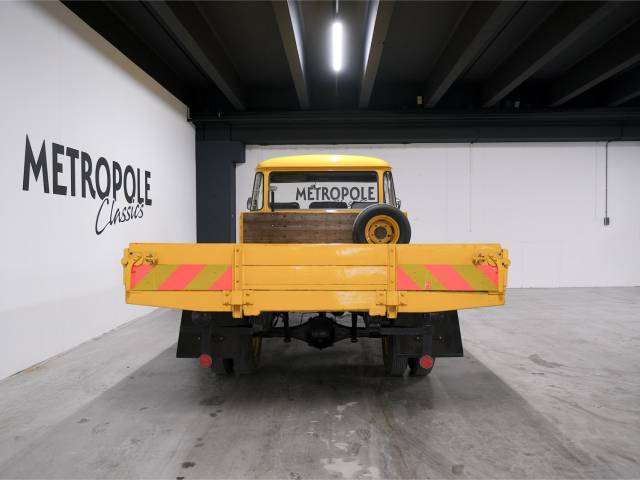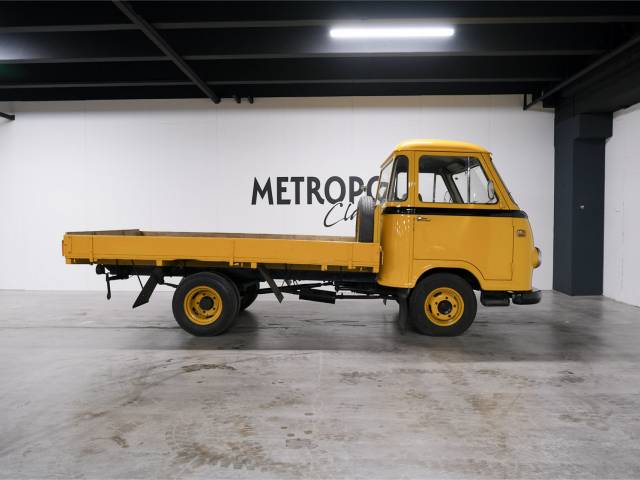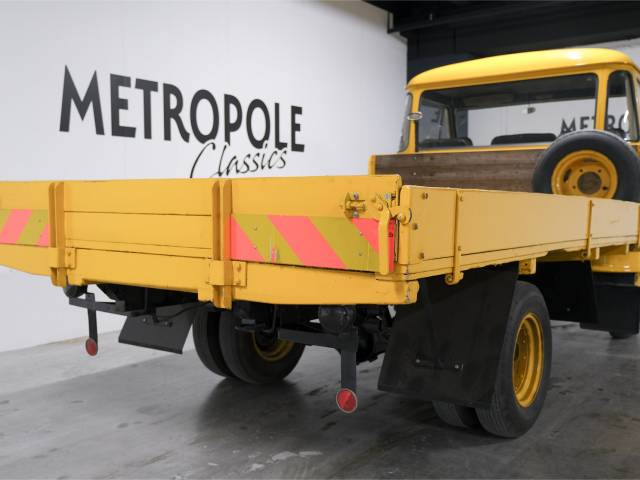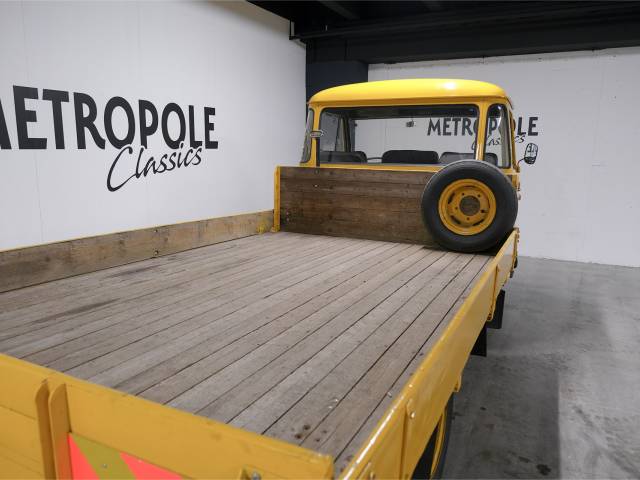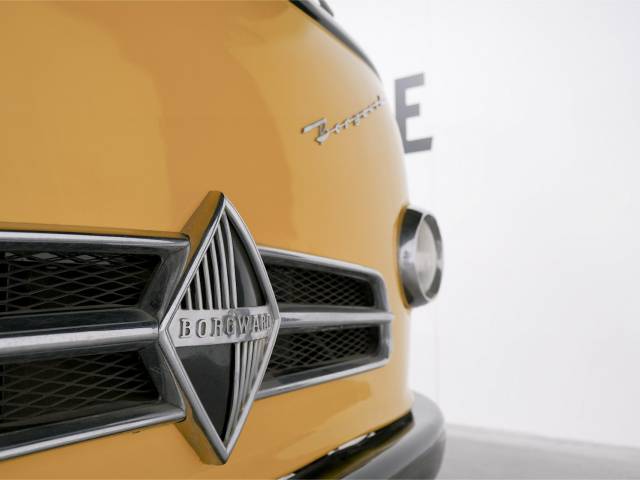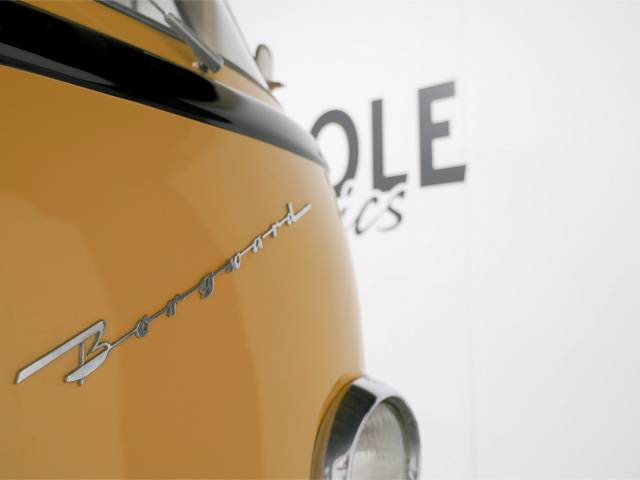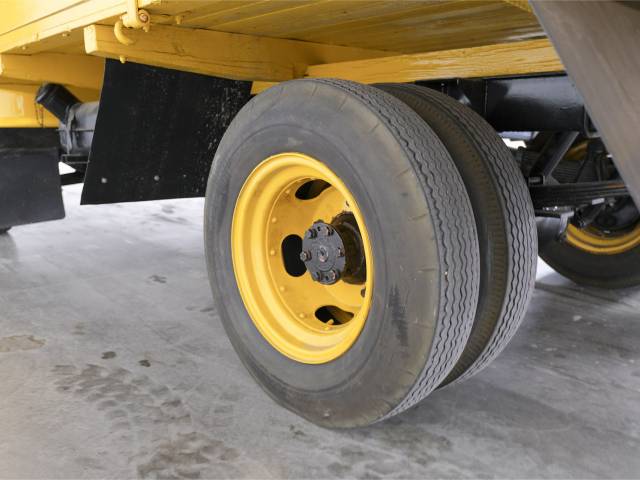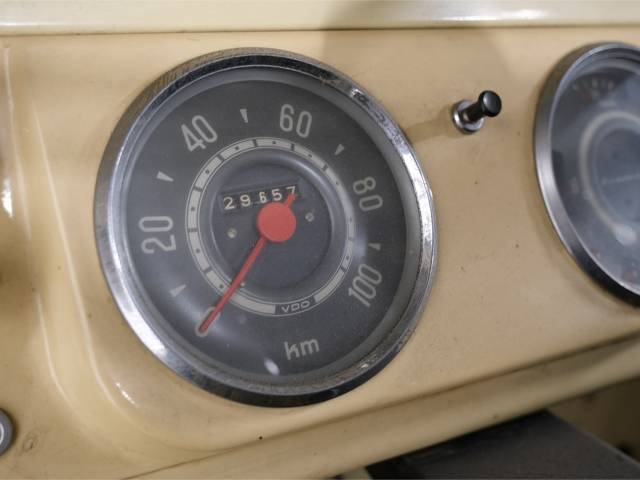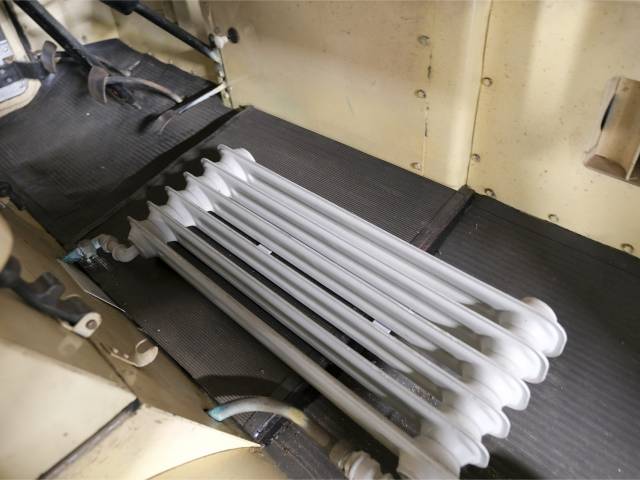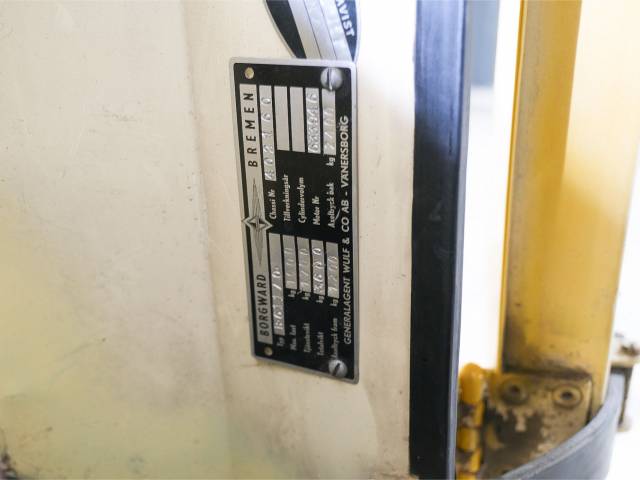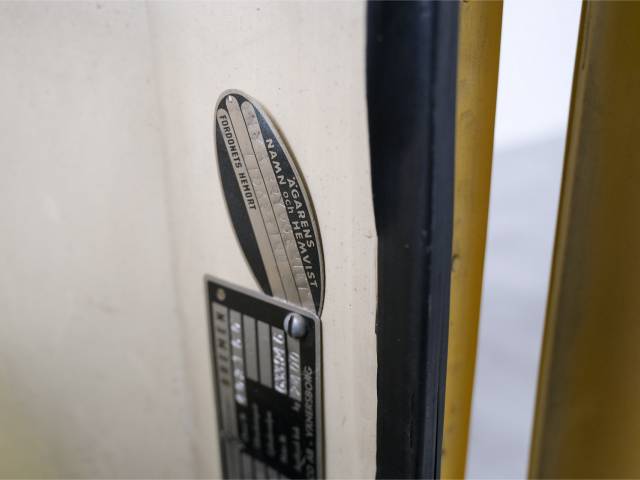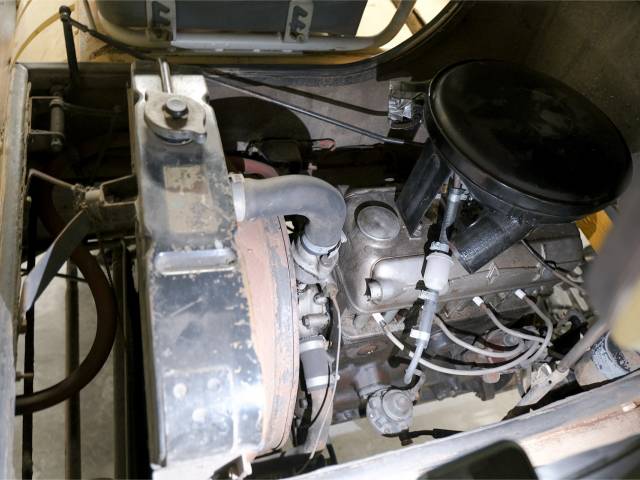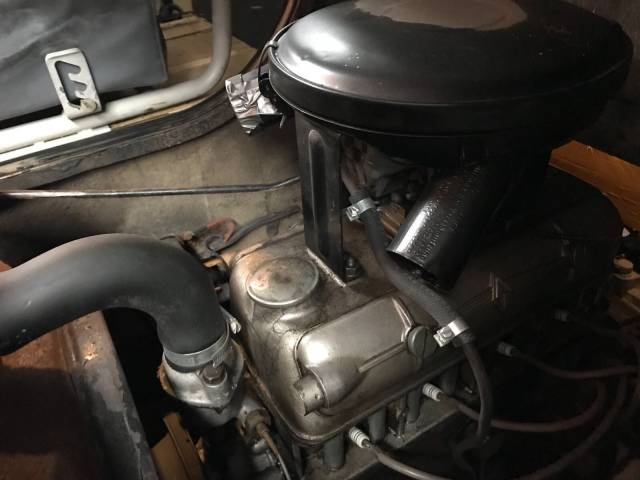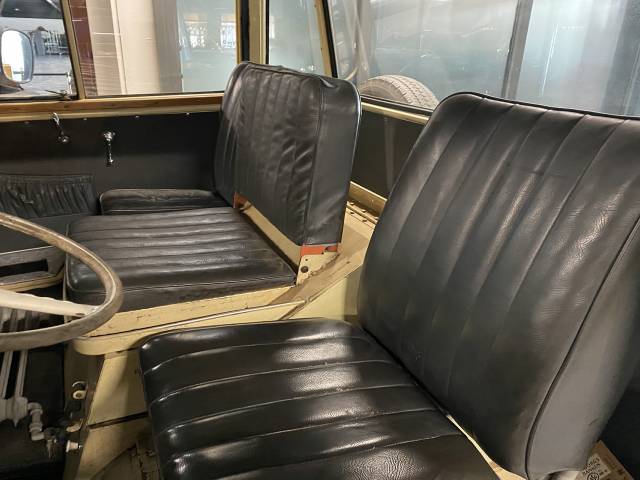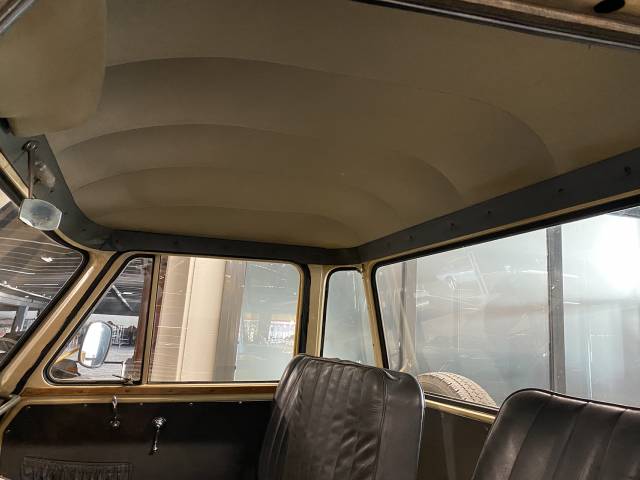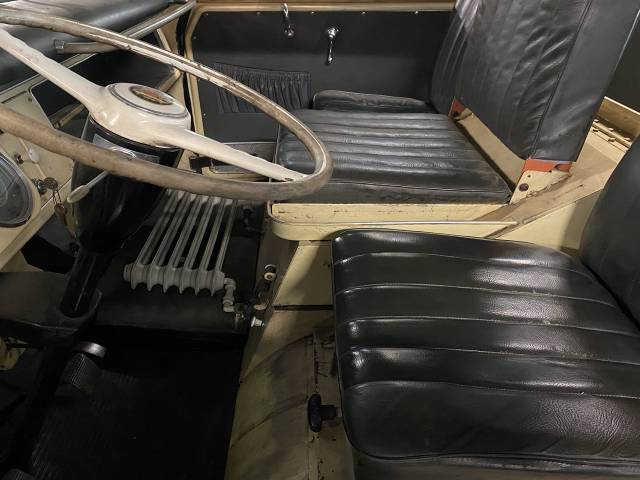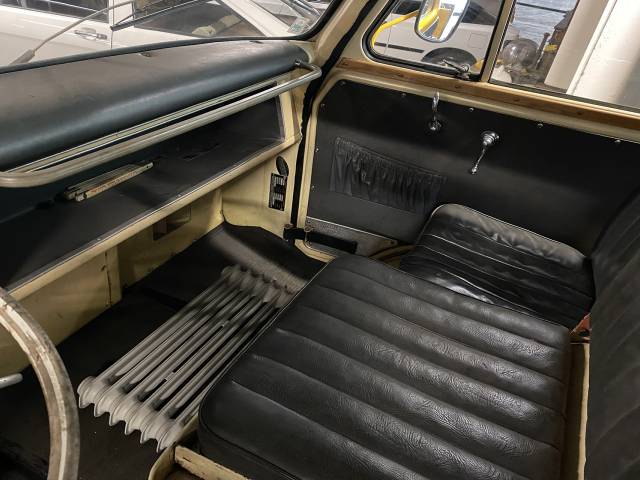 Borgward B611 Pick- up.1961. M0296
Dealer

away
Utility Vehicle / Plank bed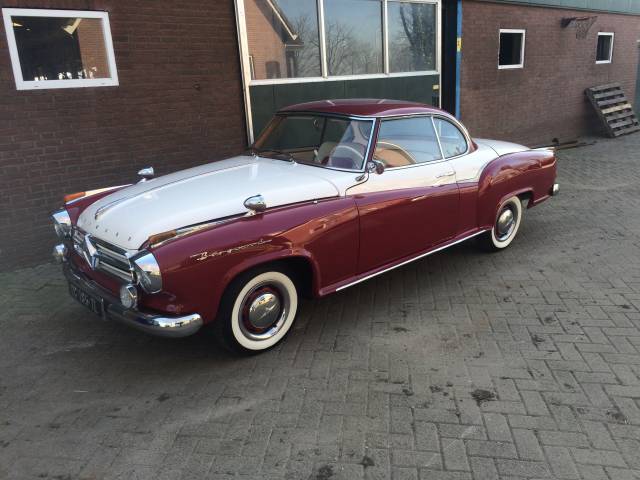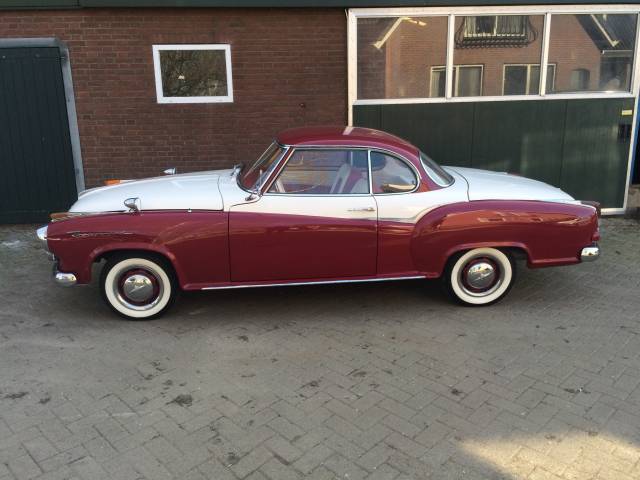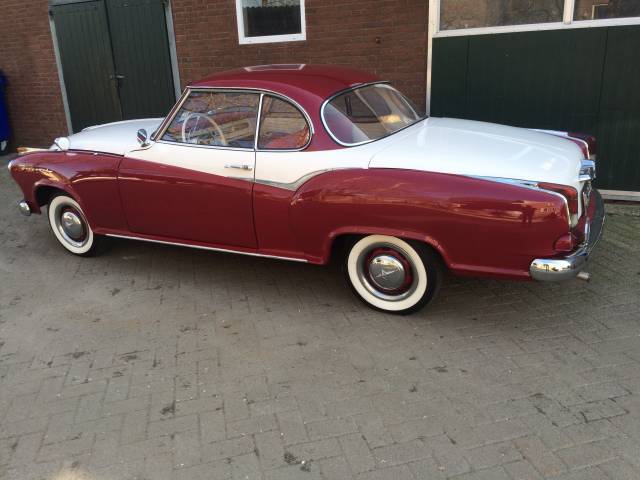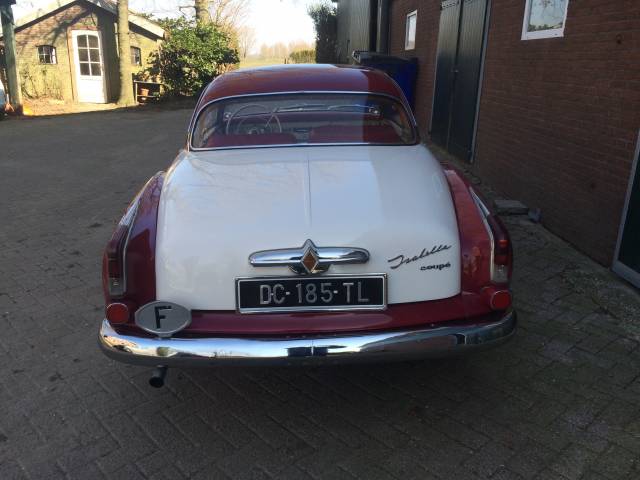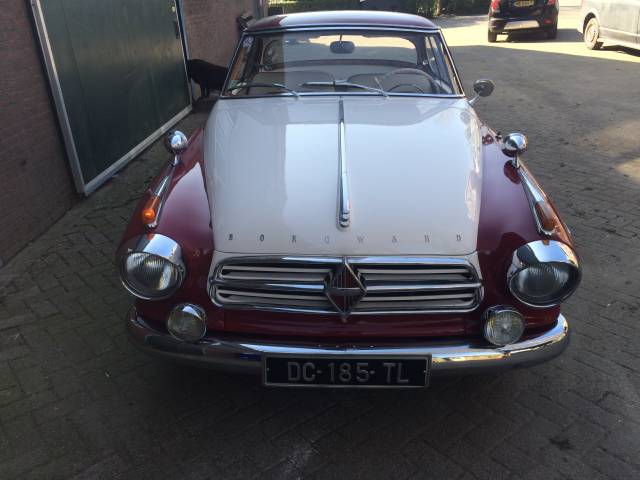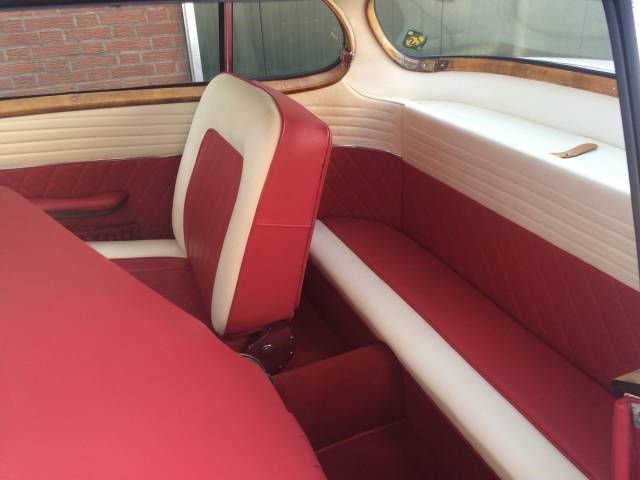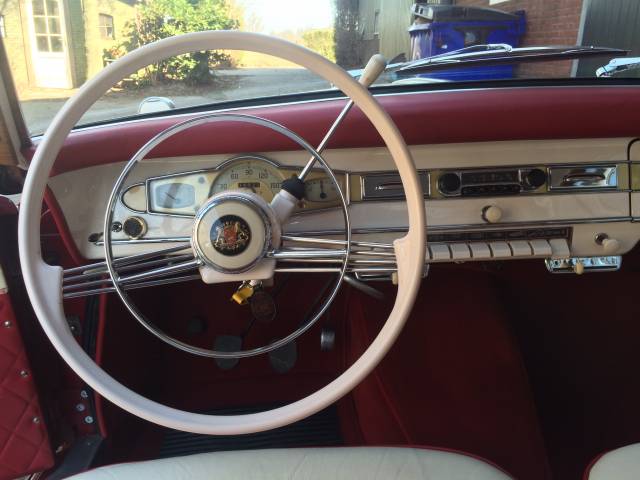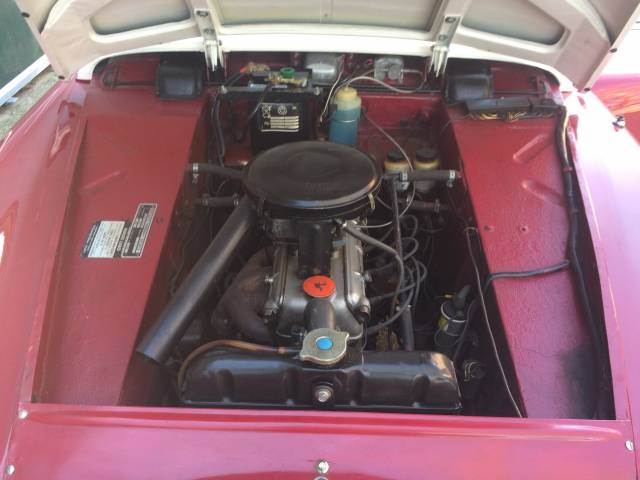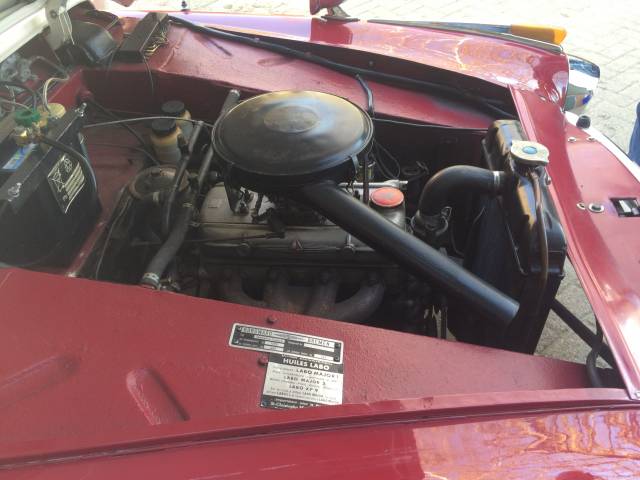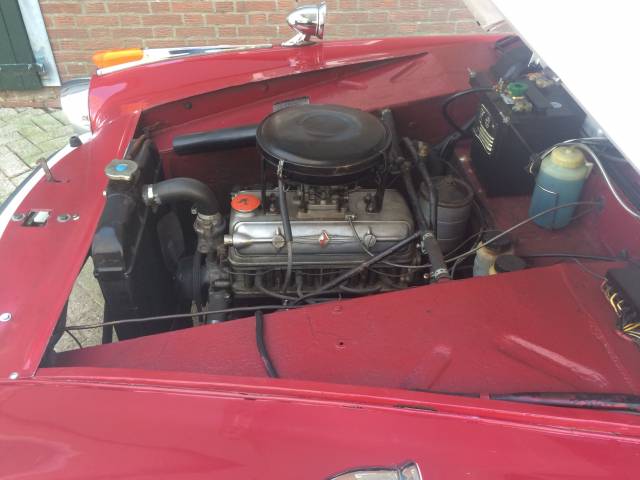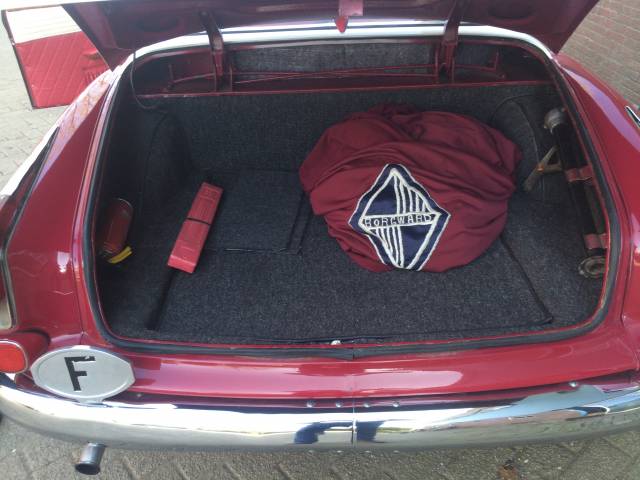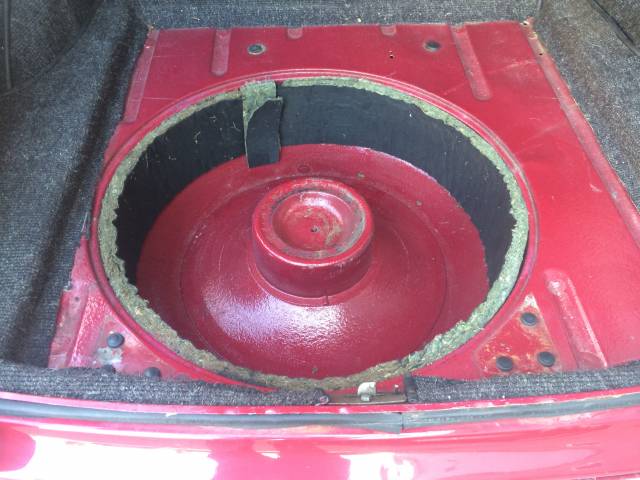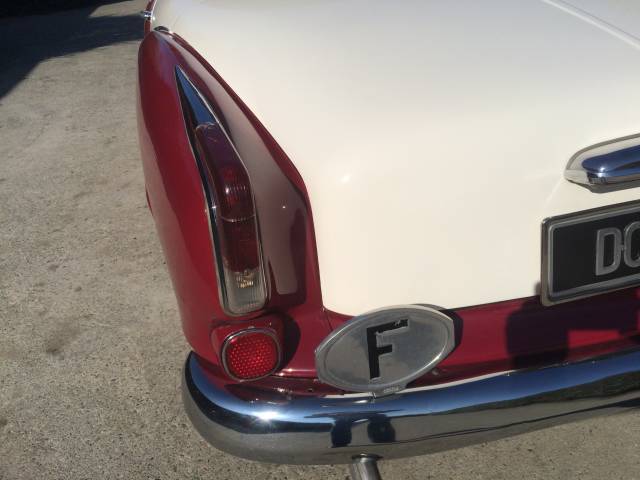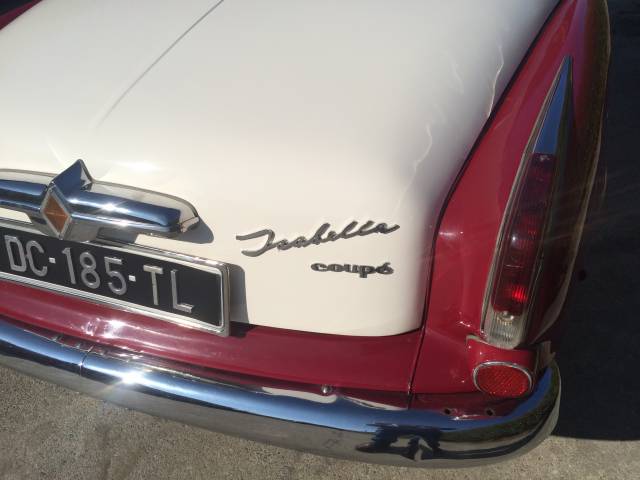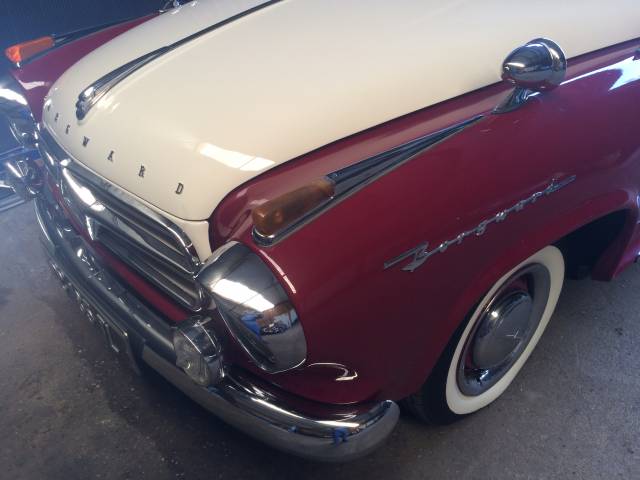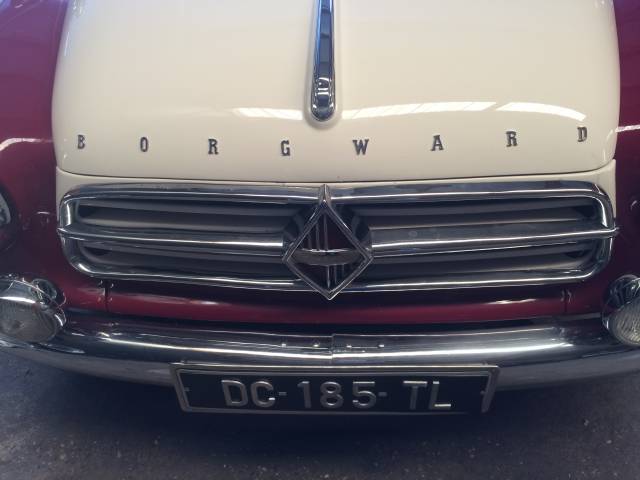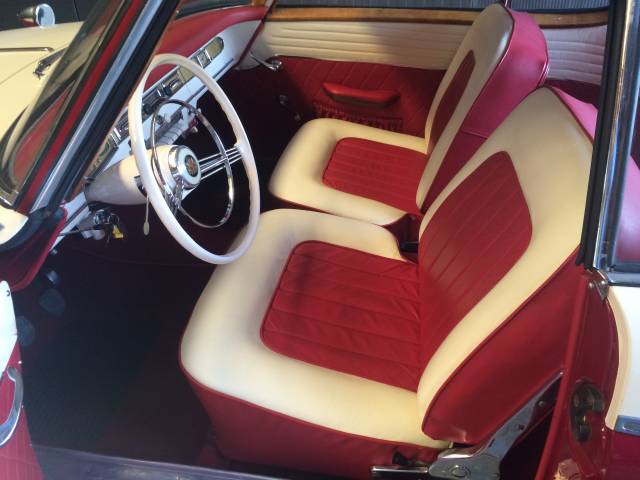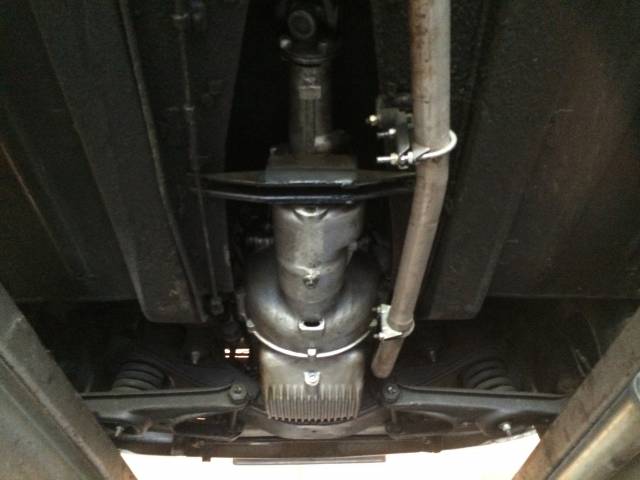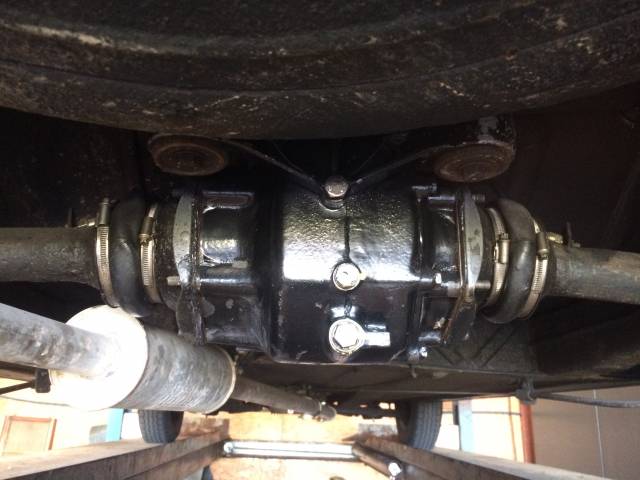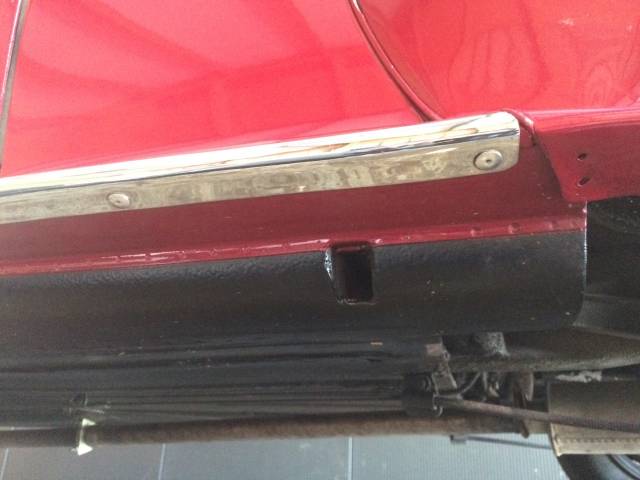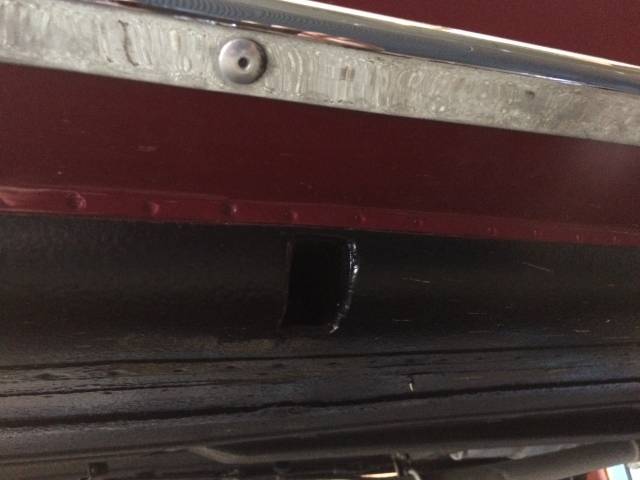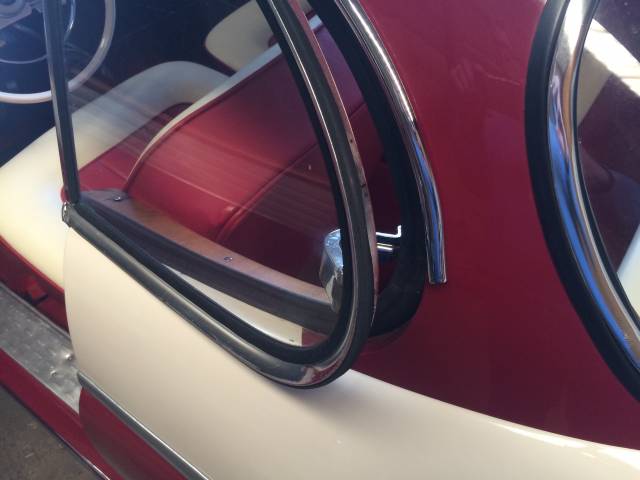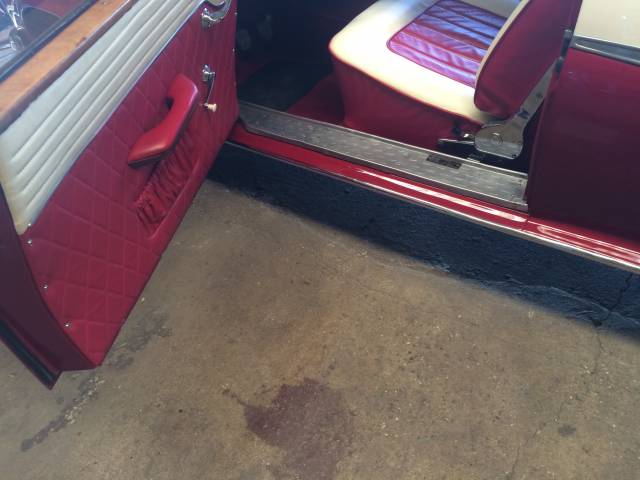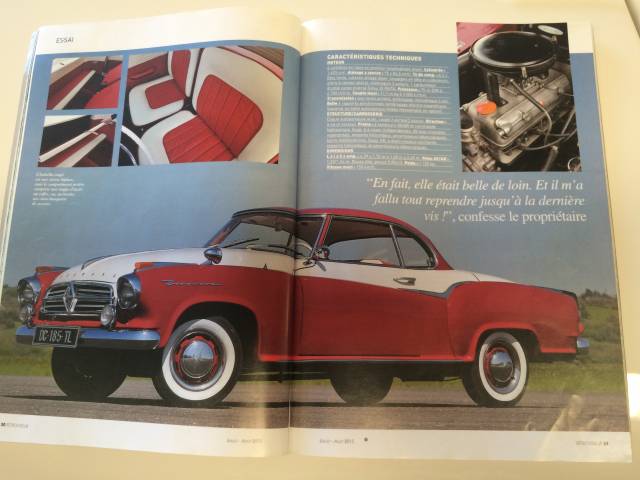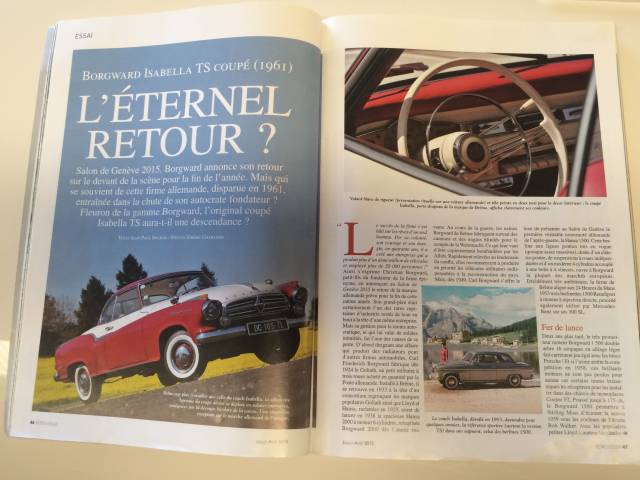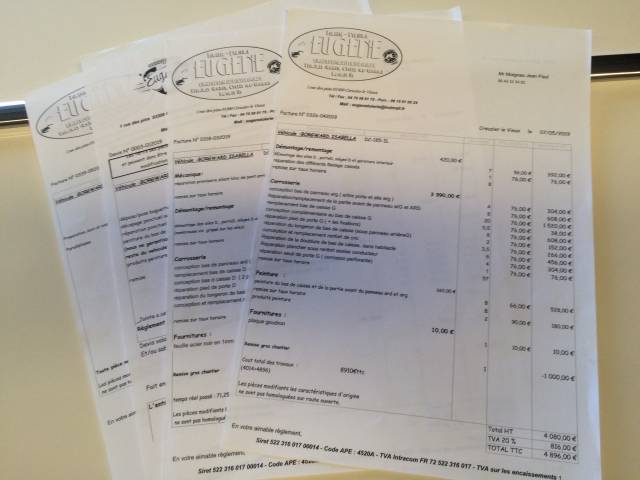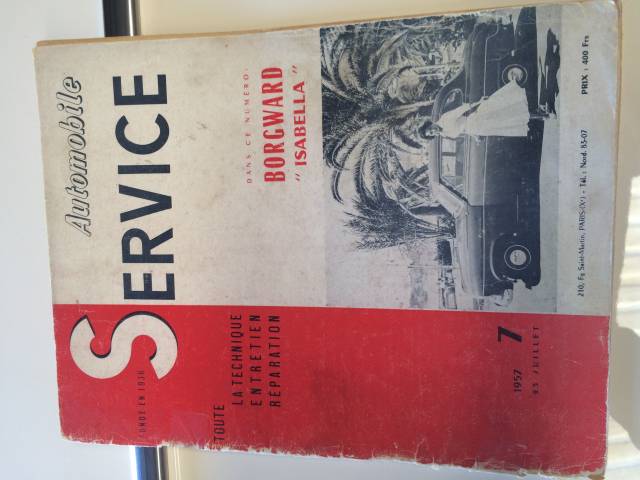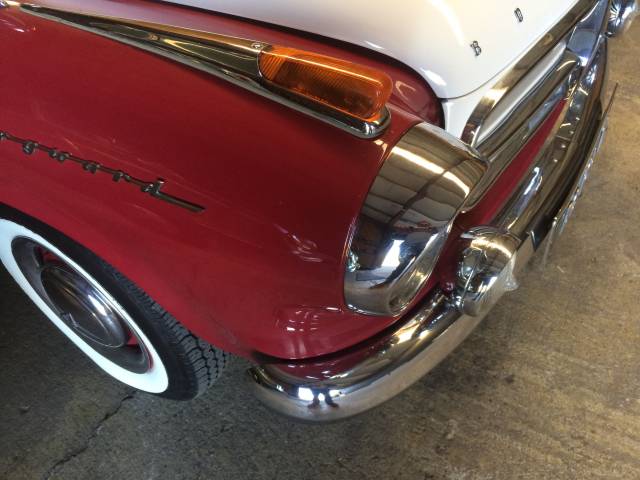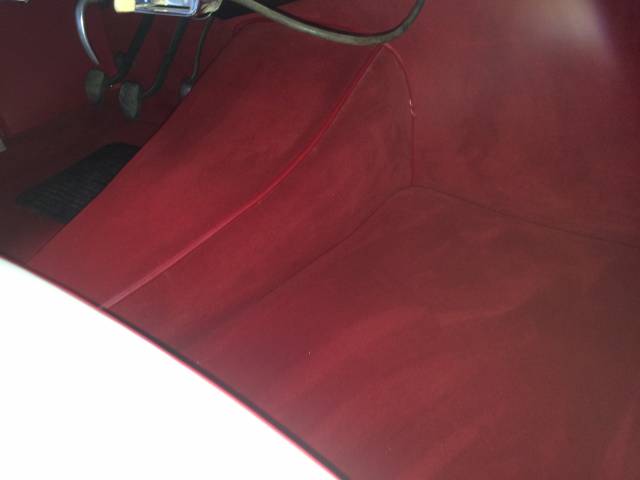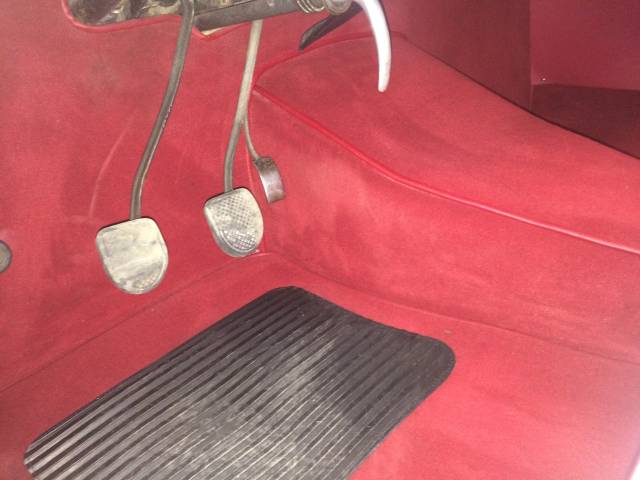 Borgward Isabella Coupé aus Süd-Frankreich,Wunderschön
Dealer

away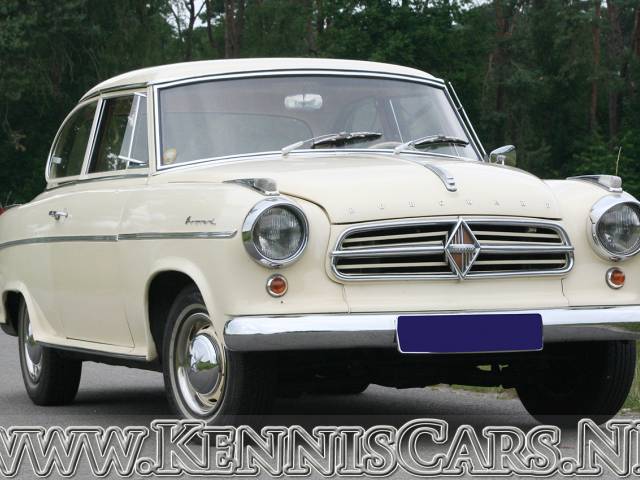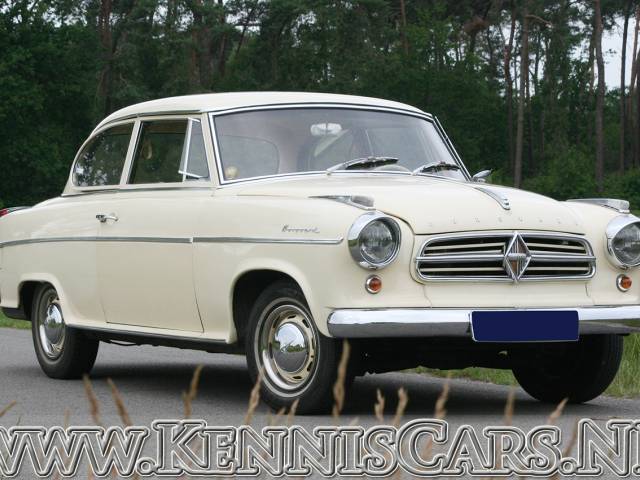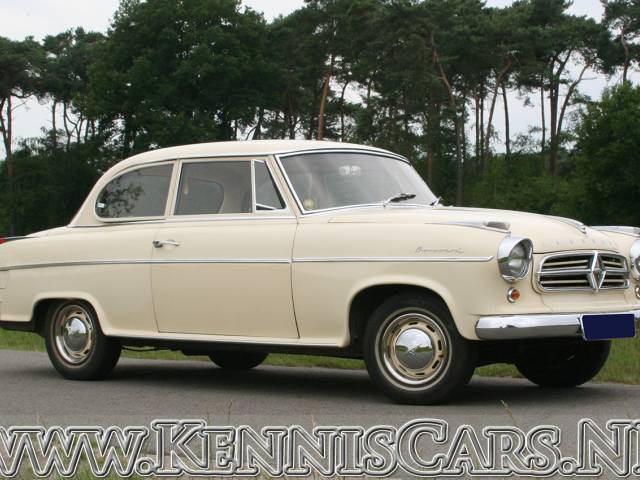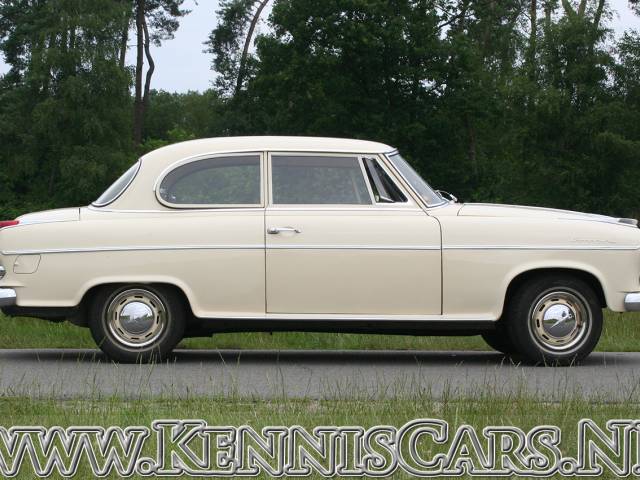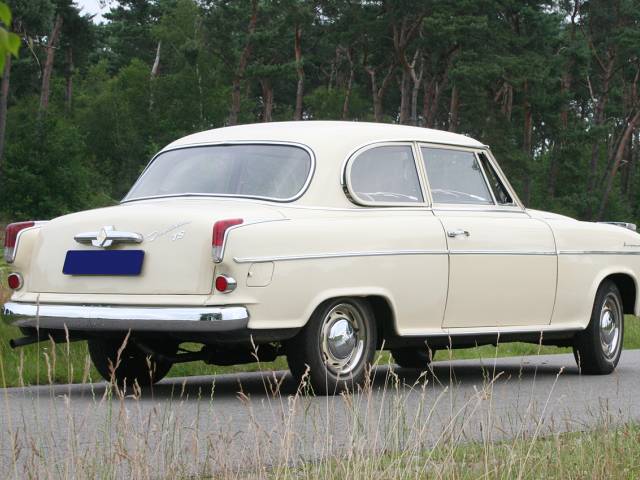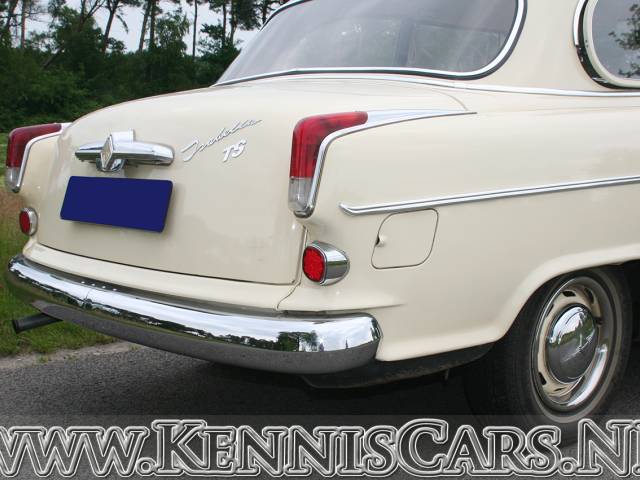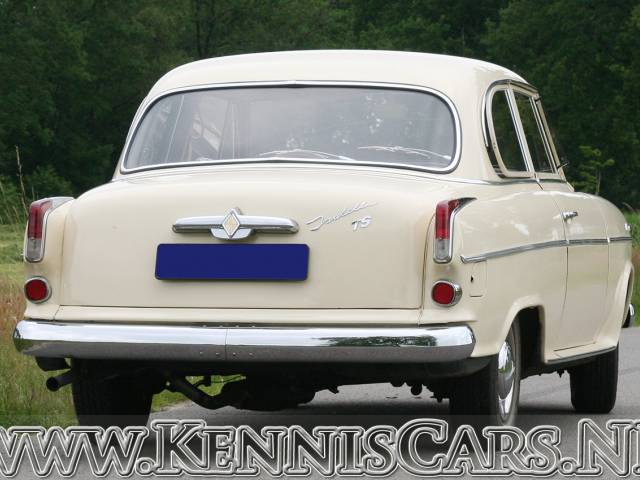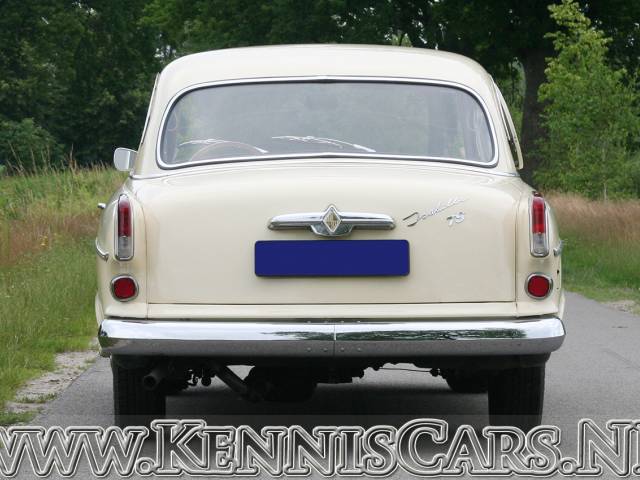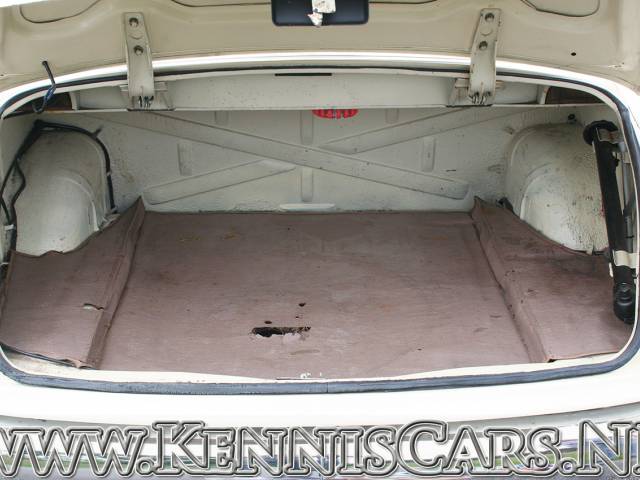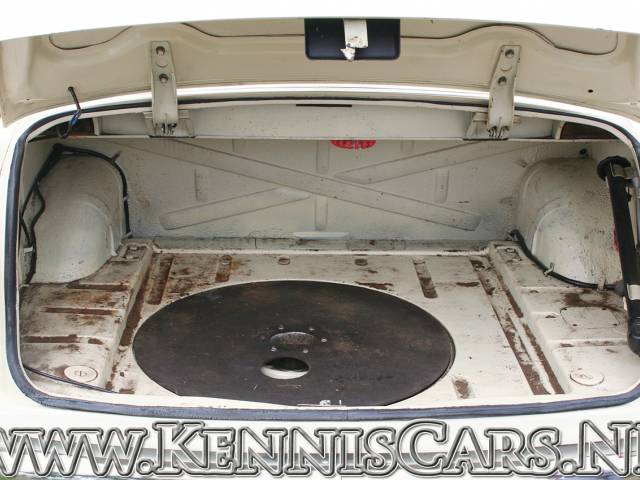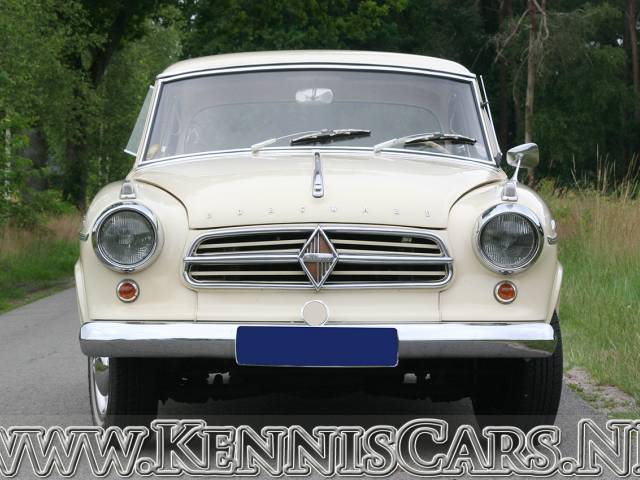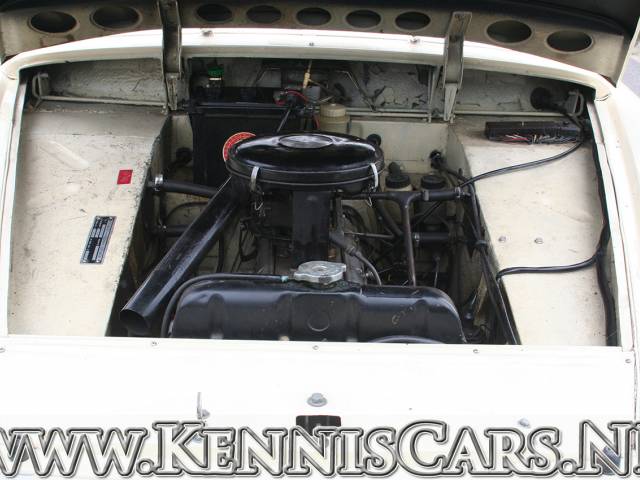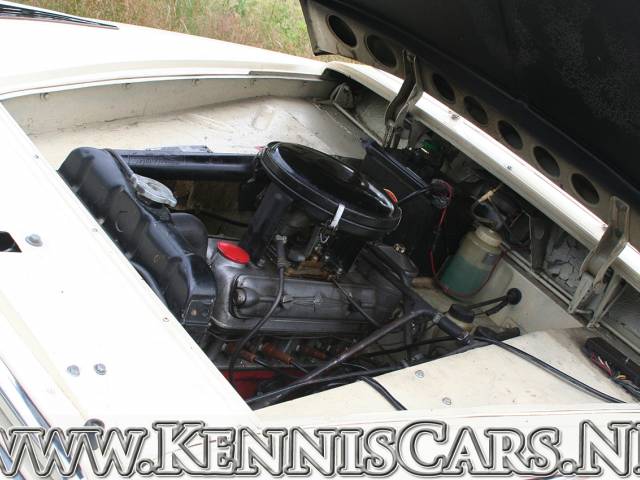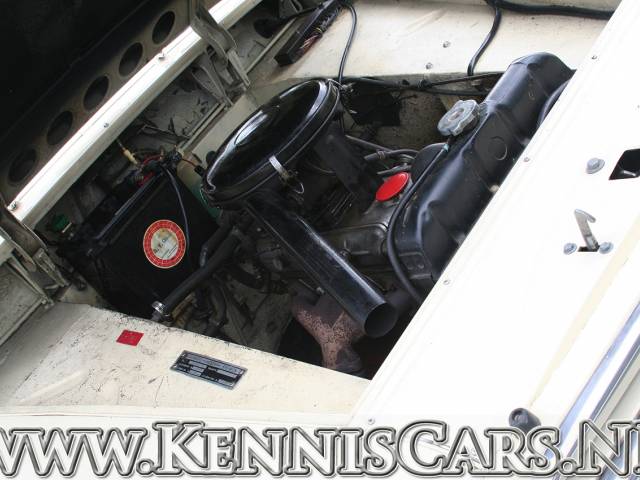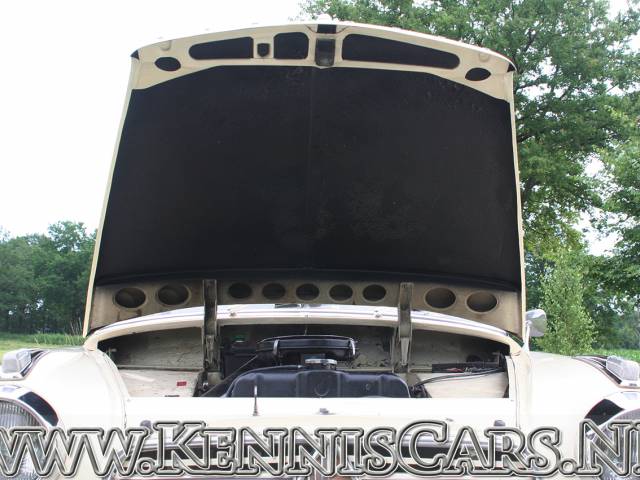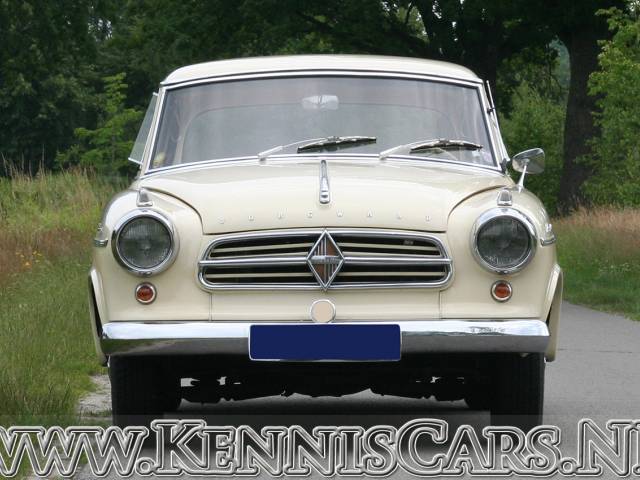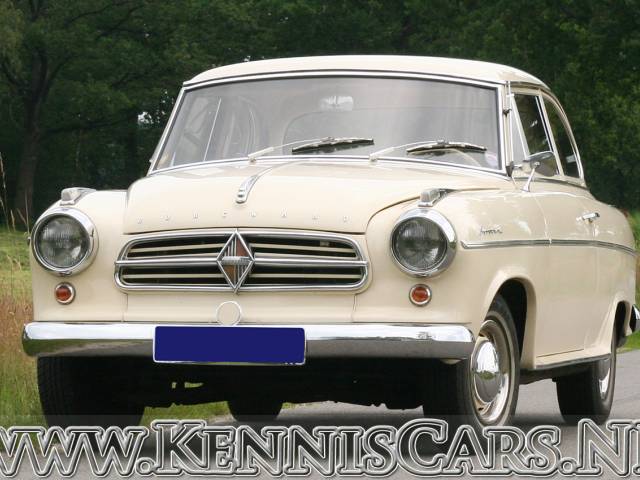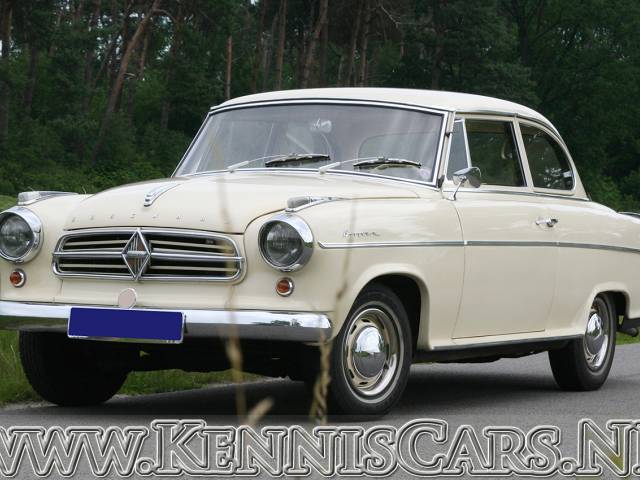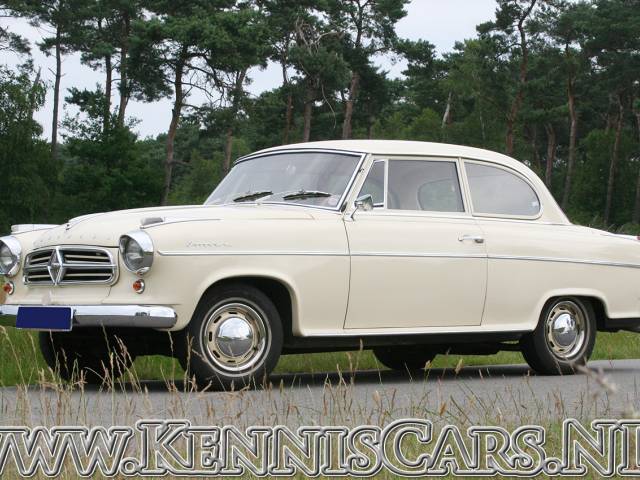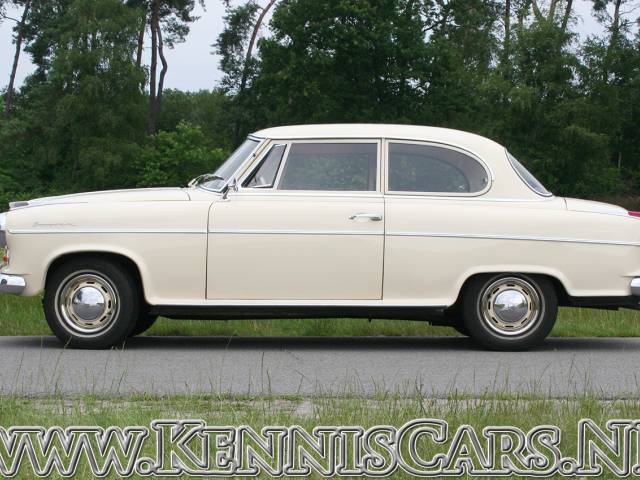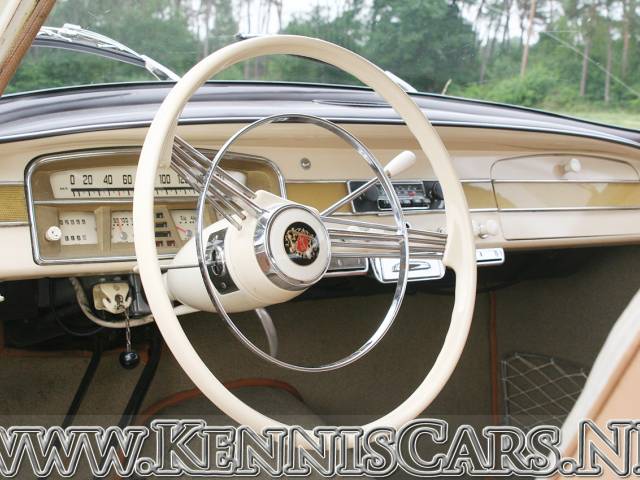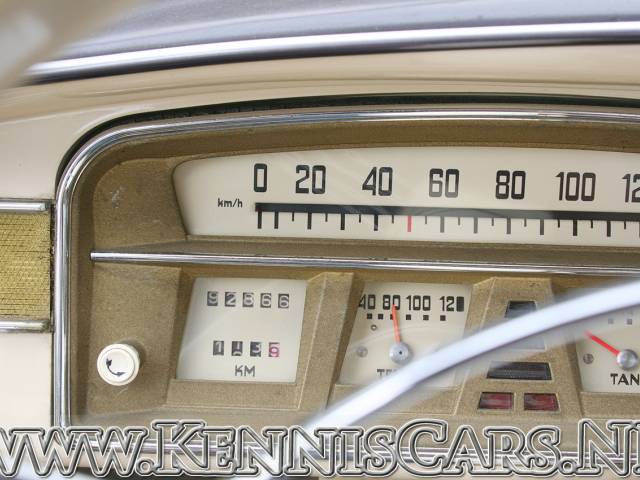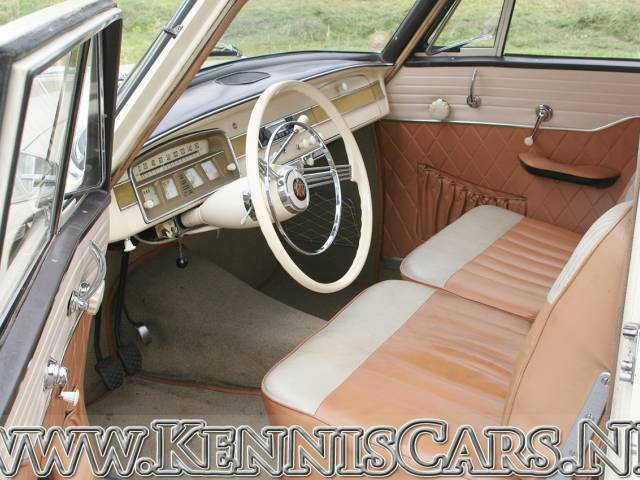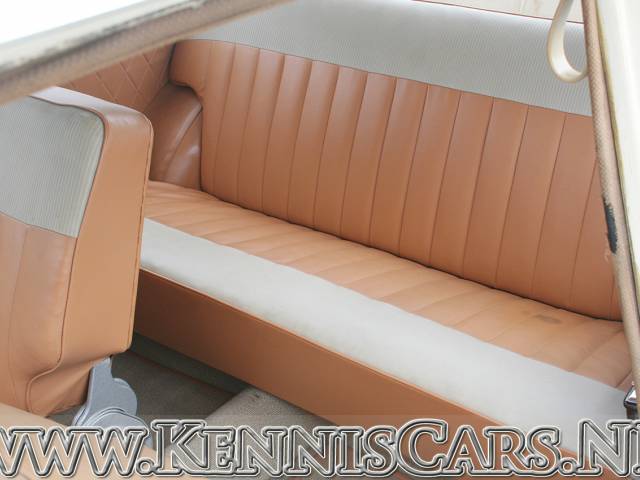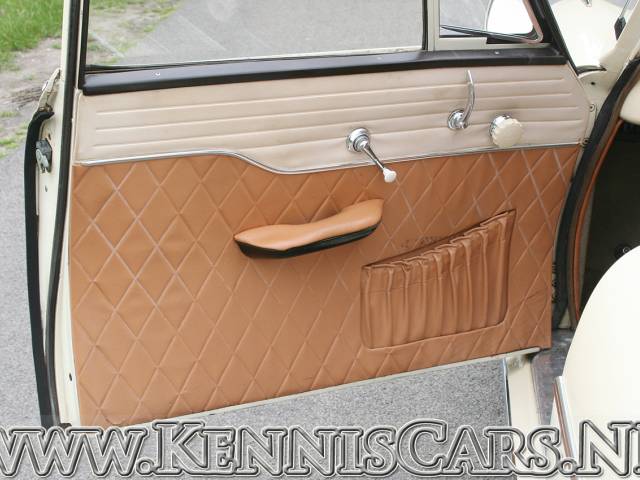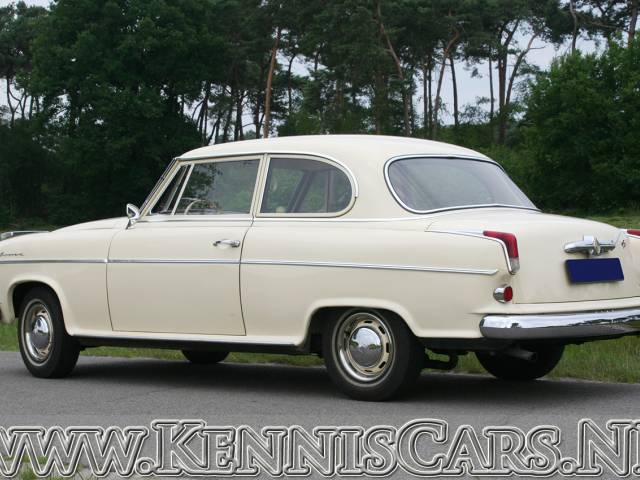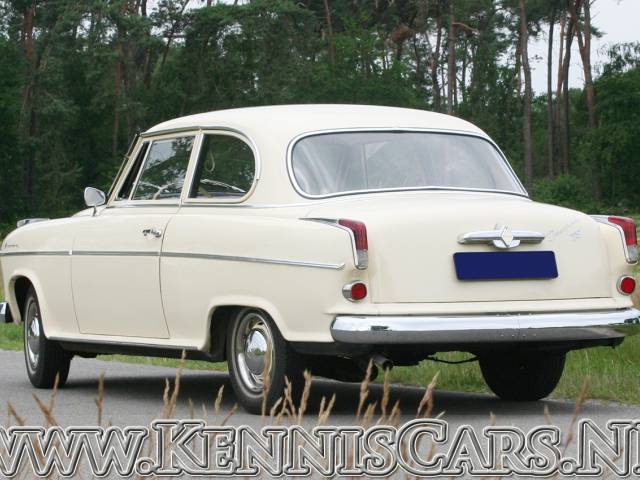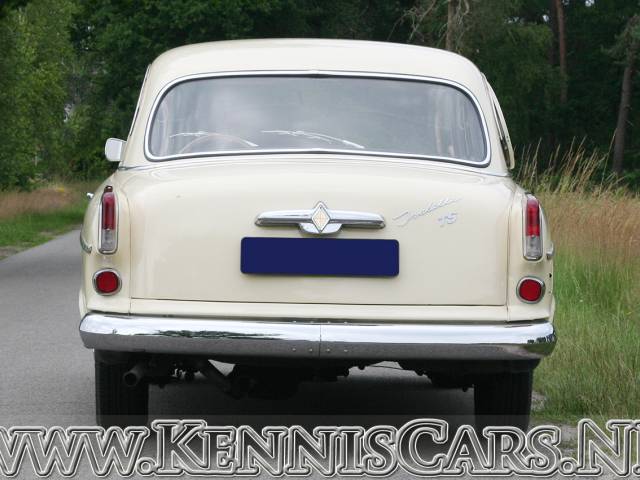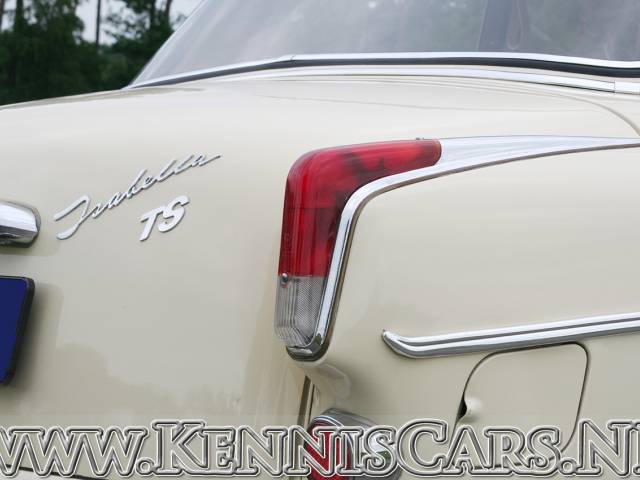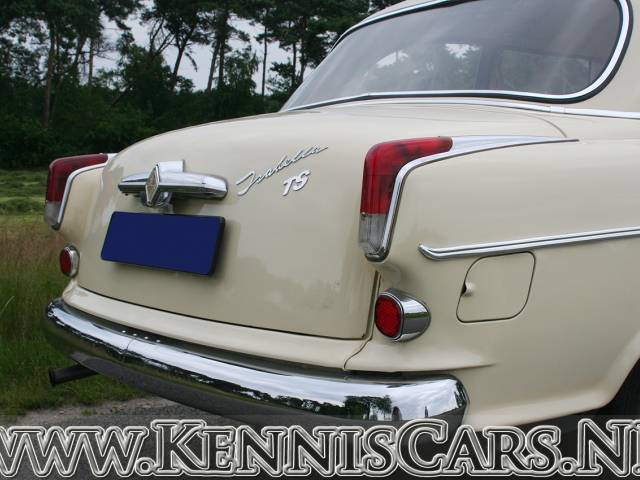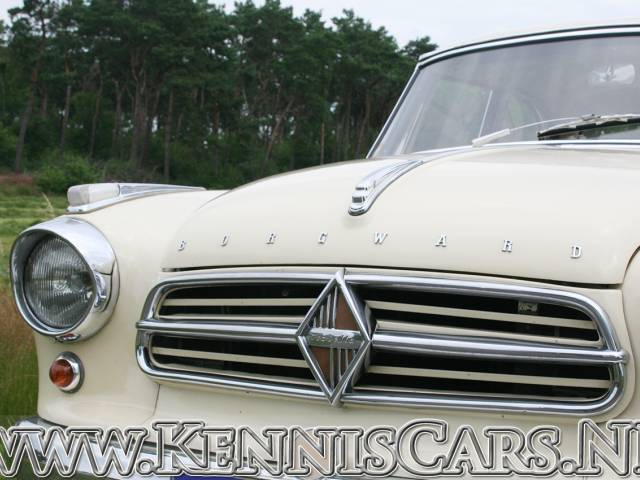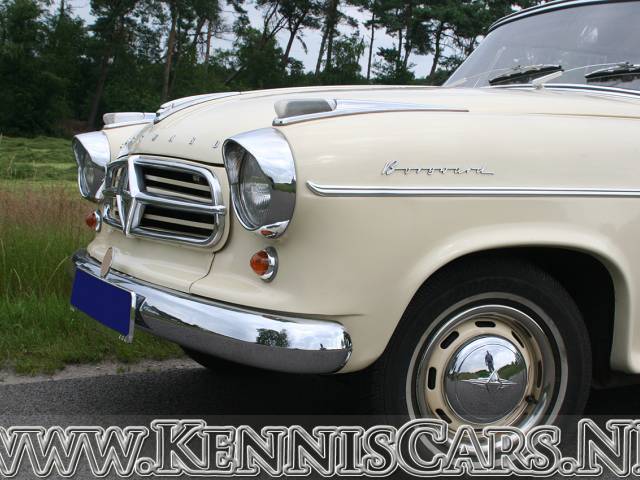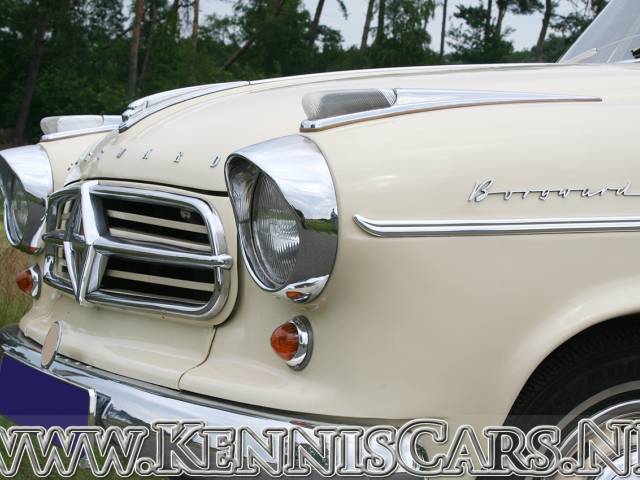 Borgward 1962 Isabella TS 2 Door Sedan
Dealer

away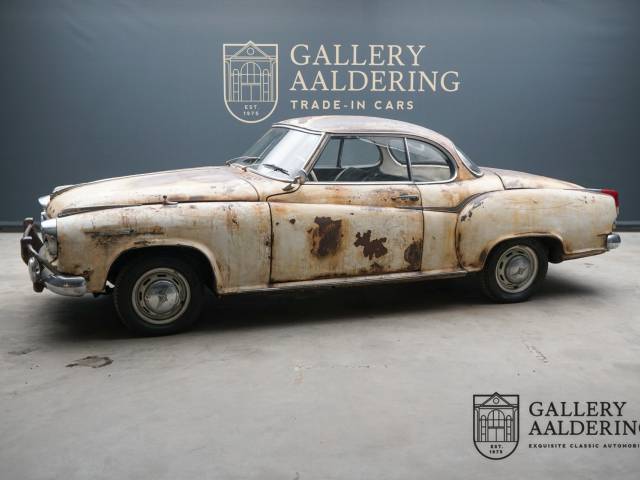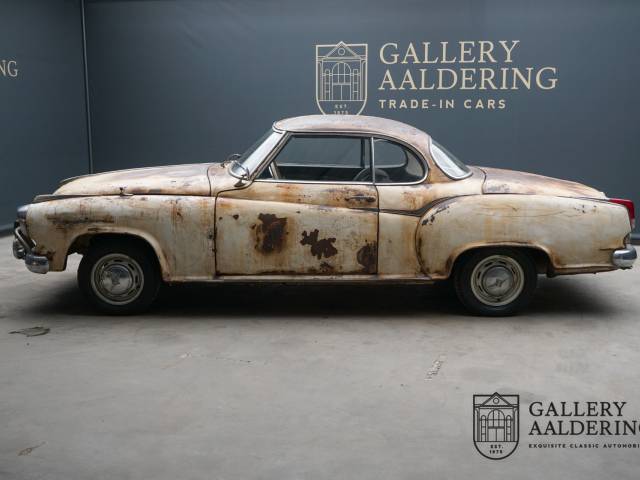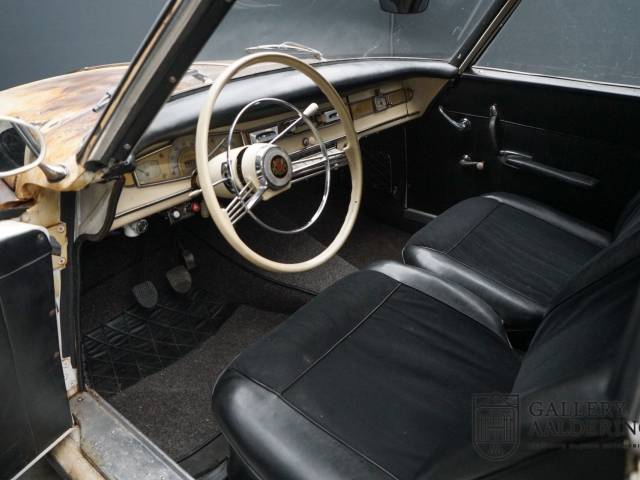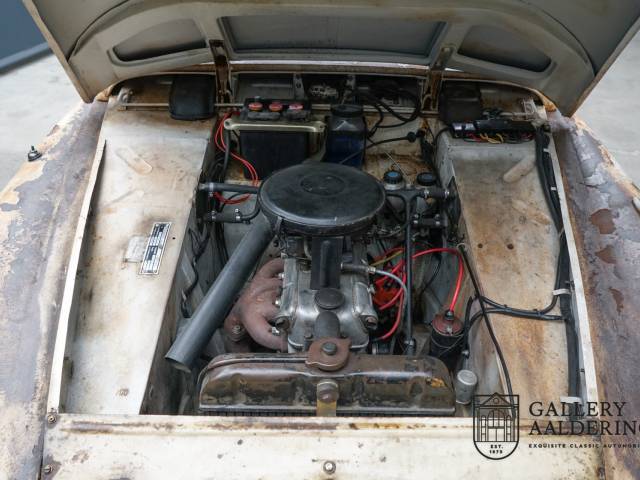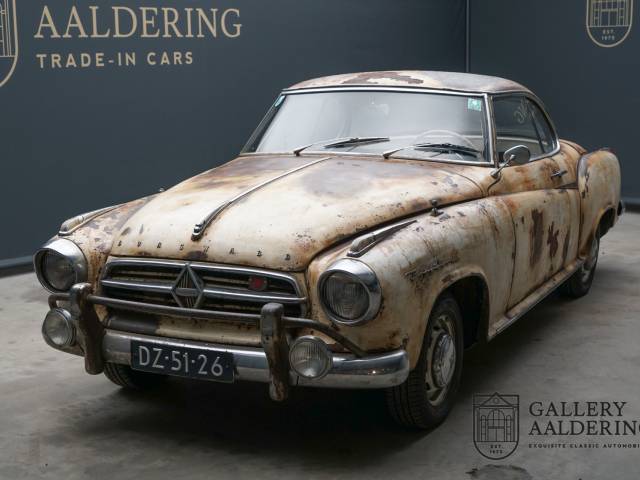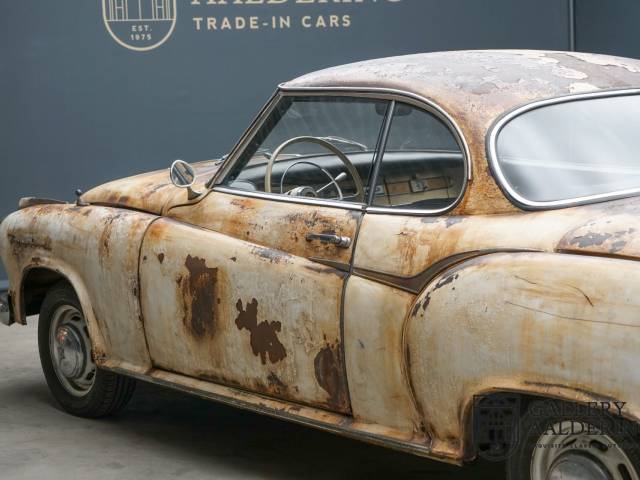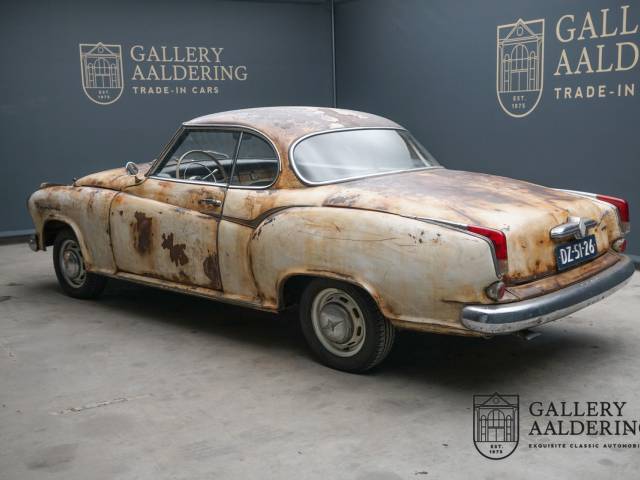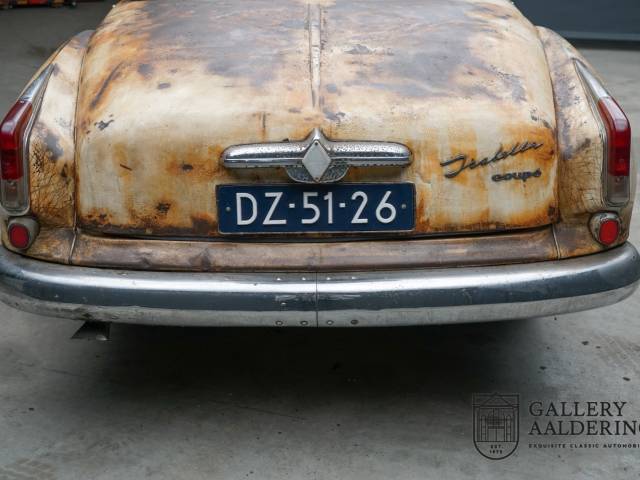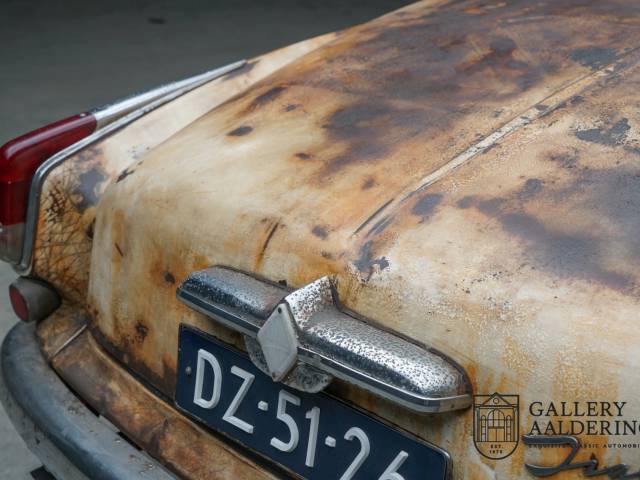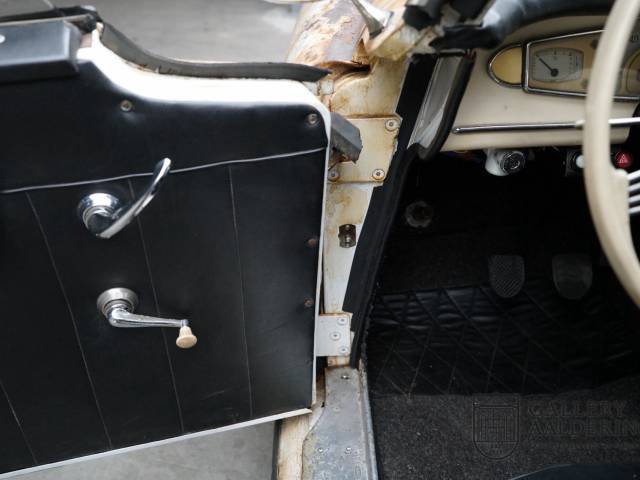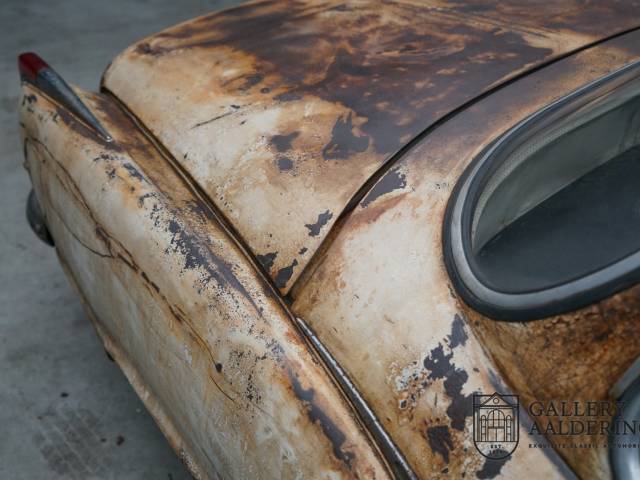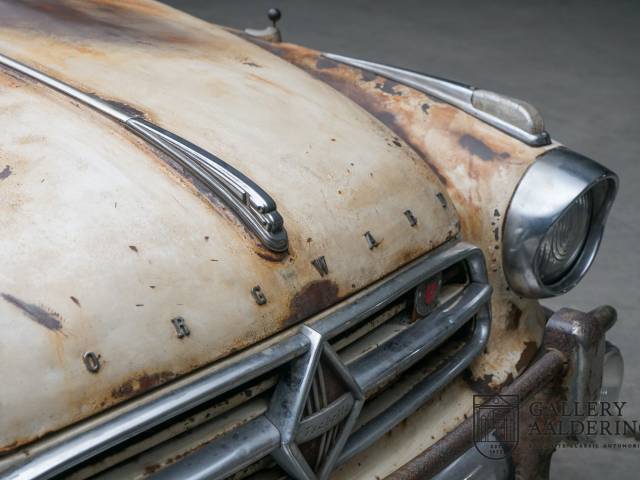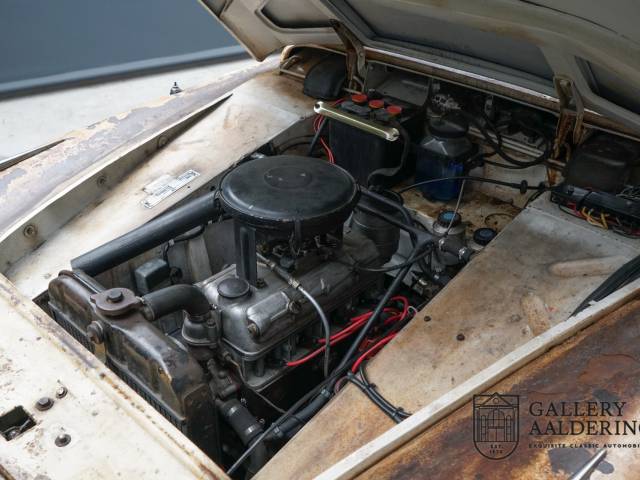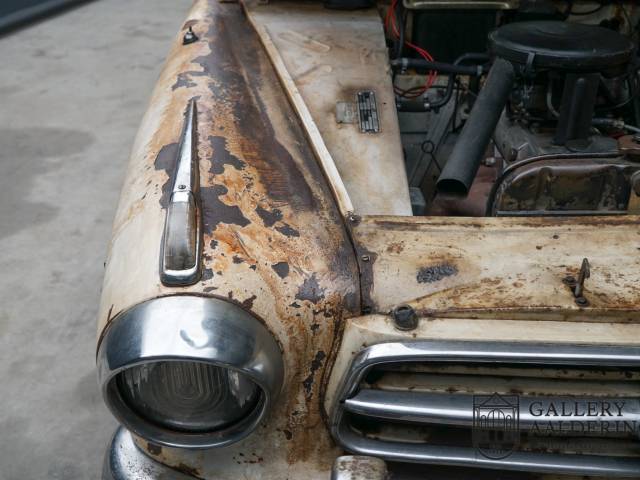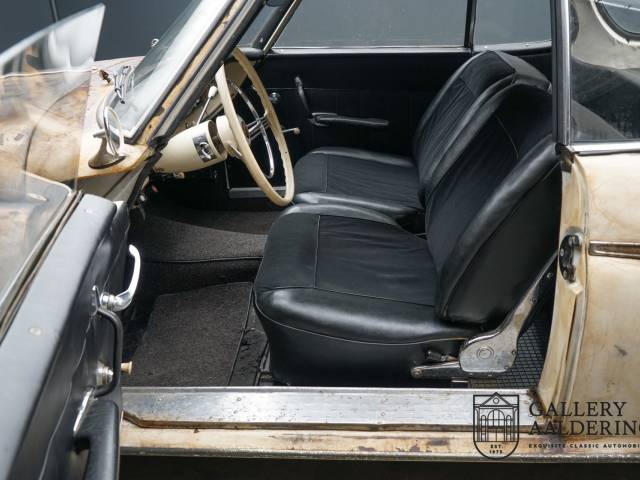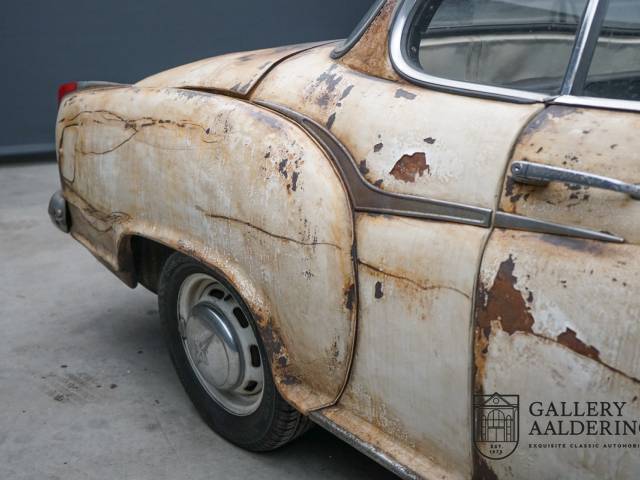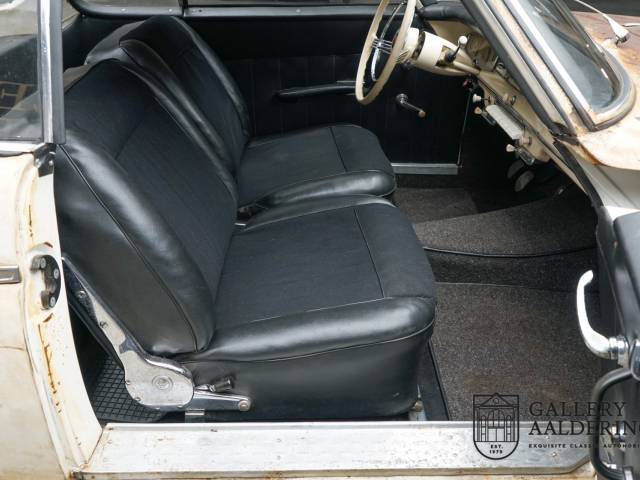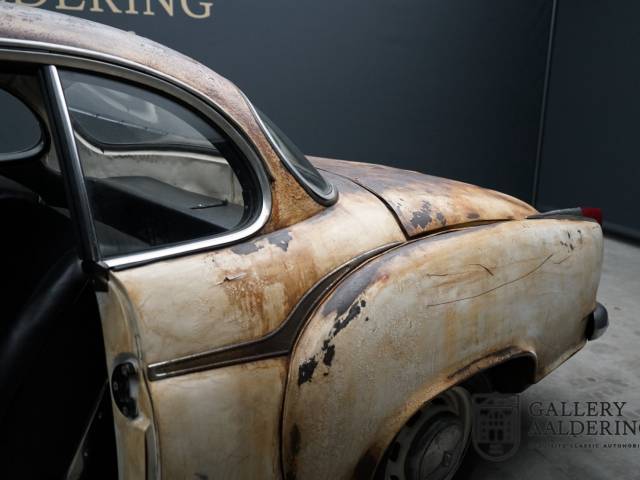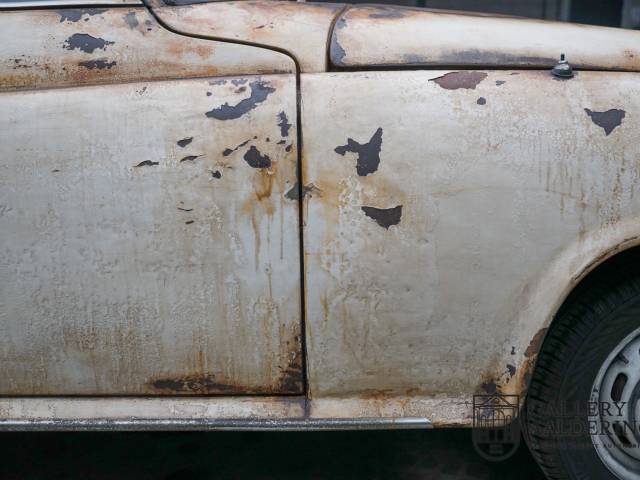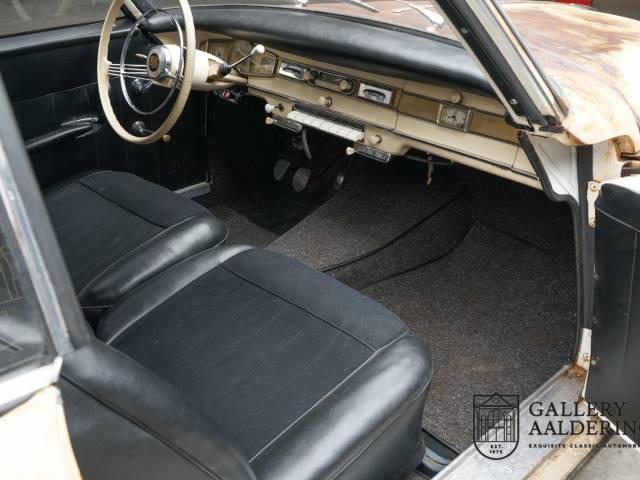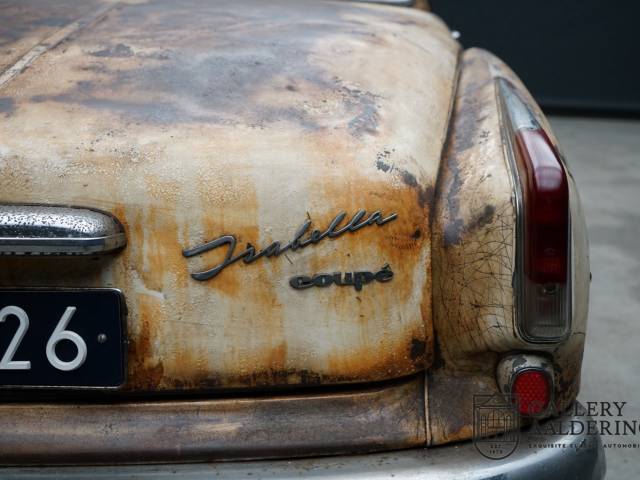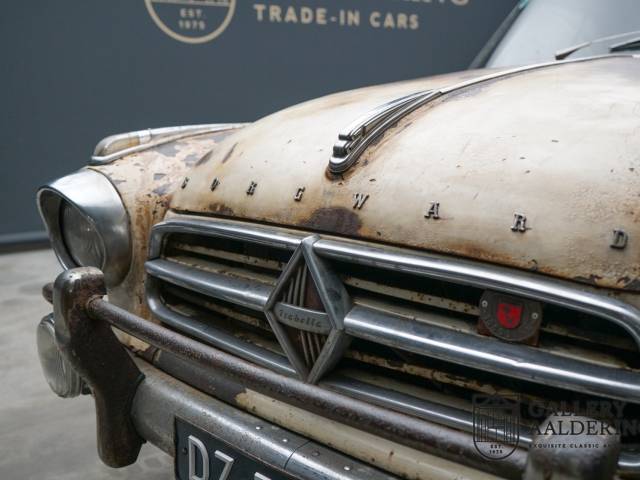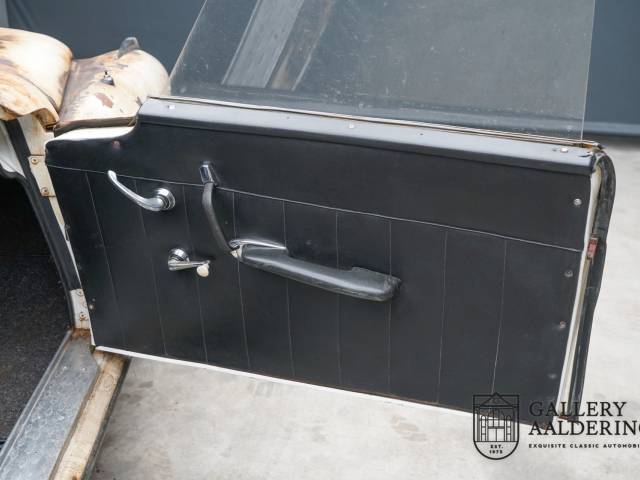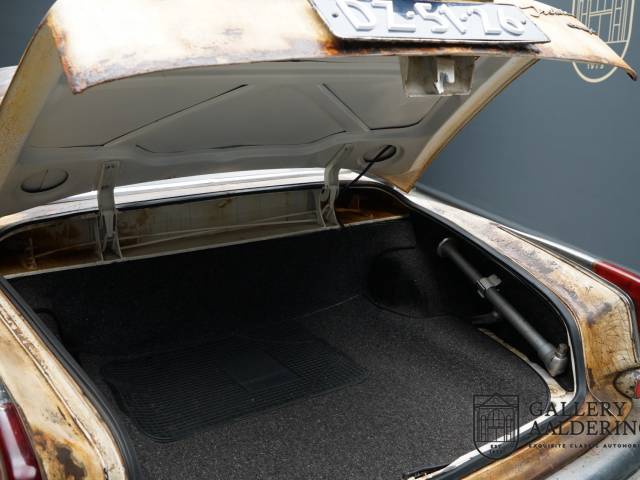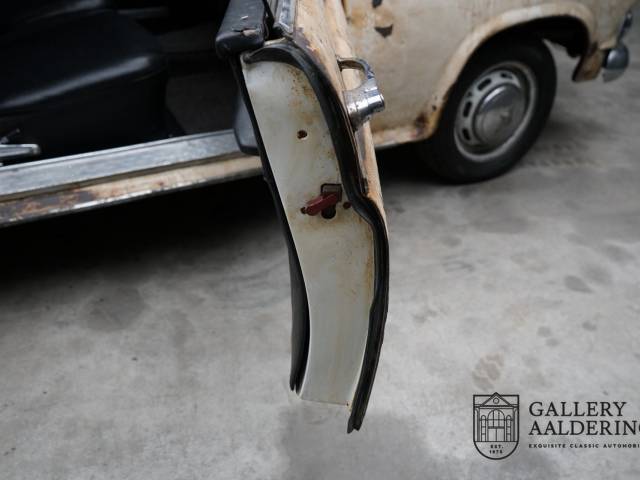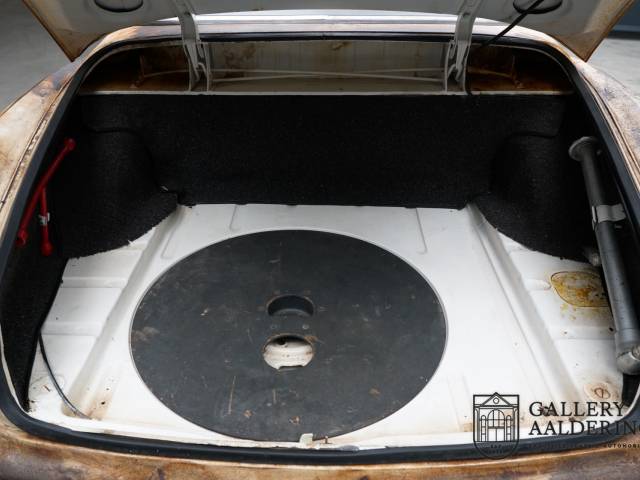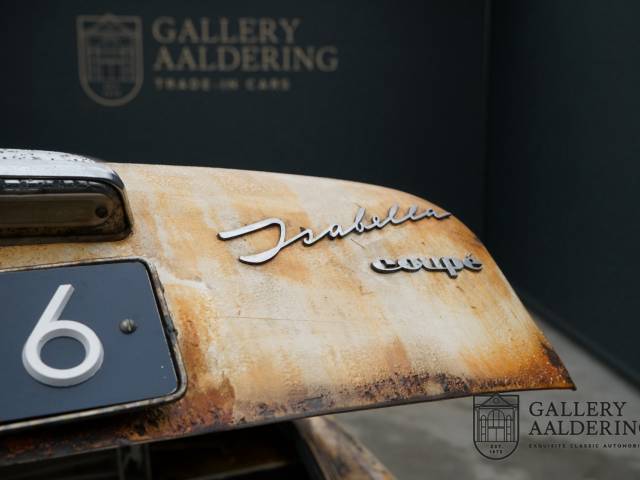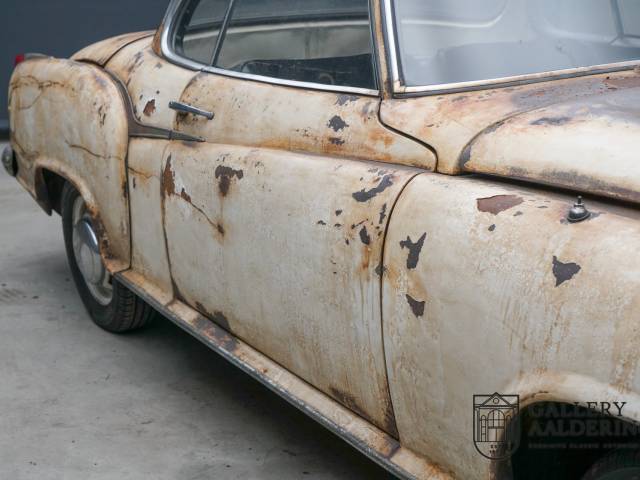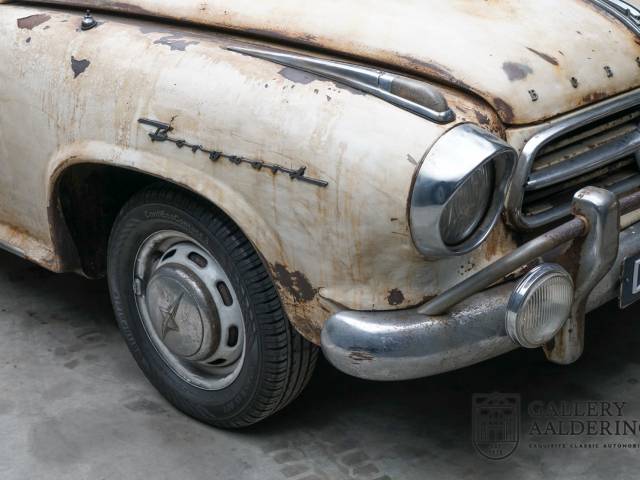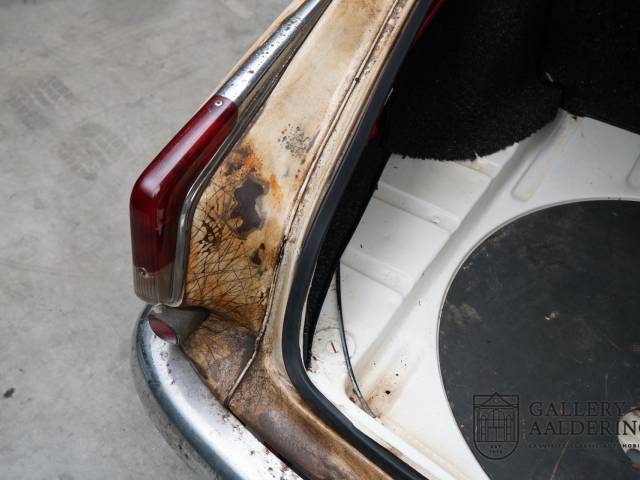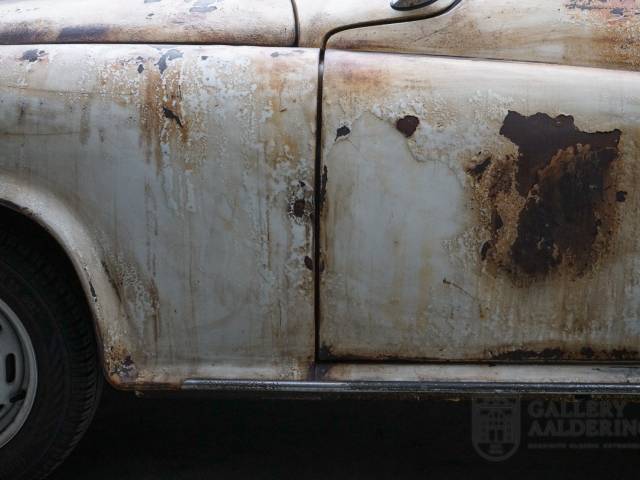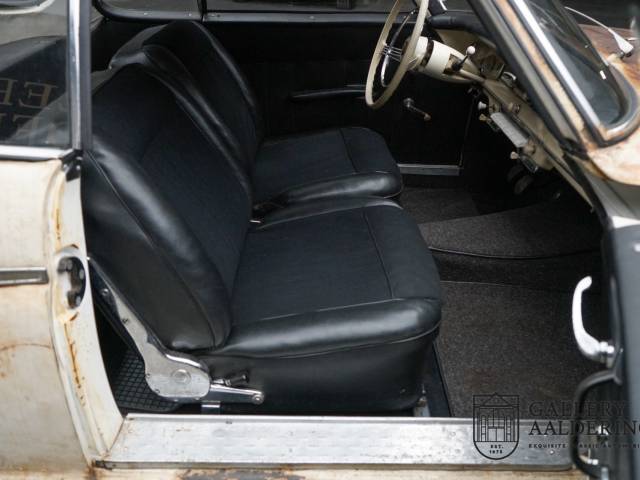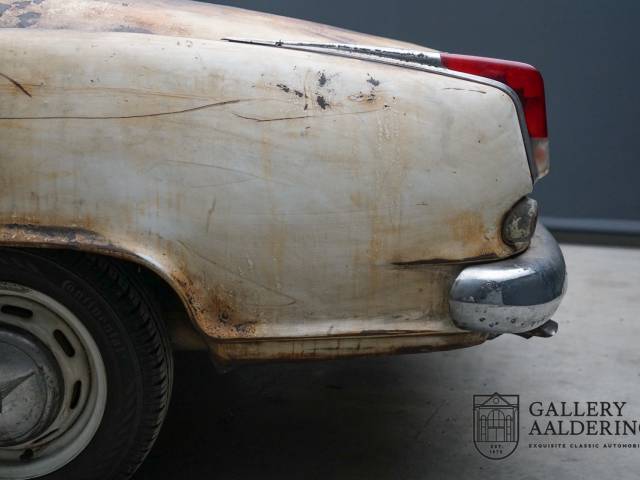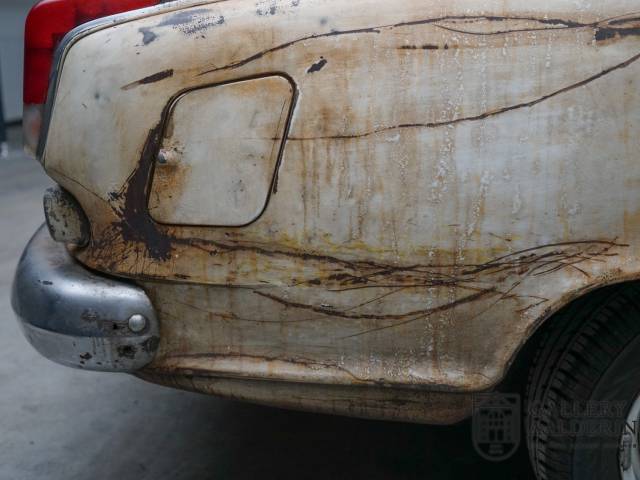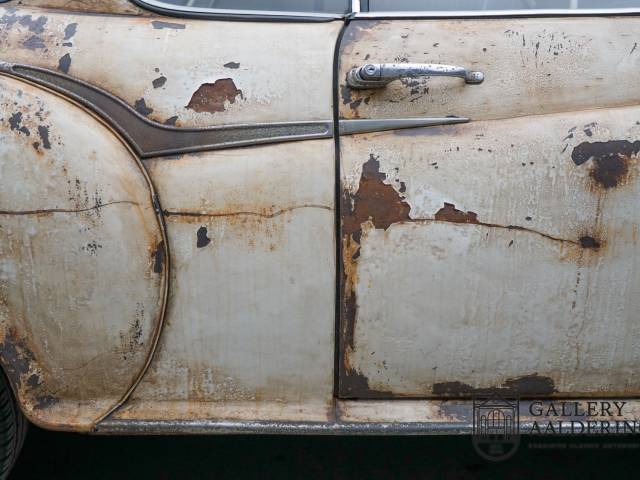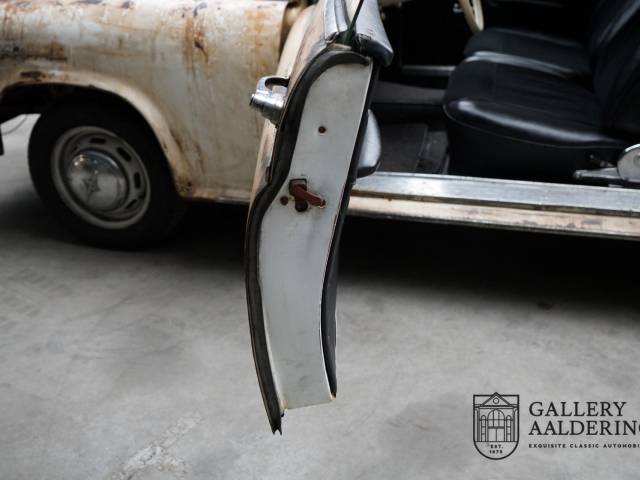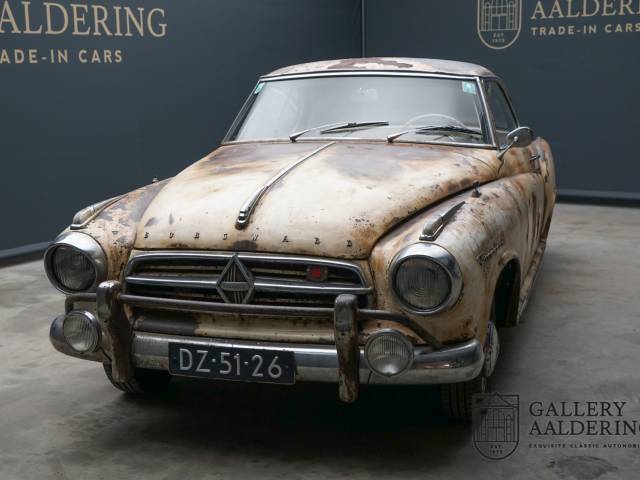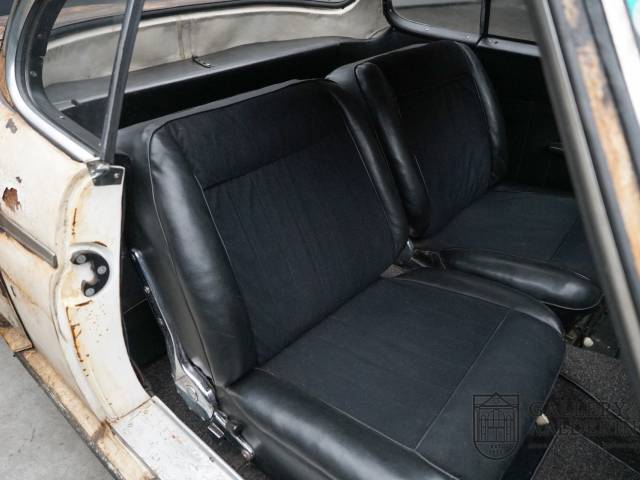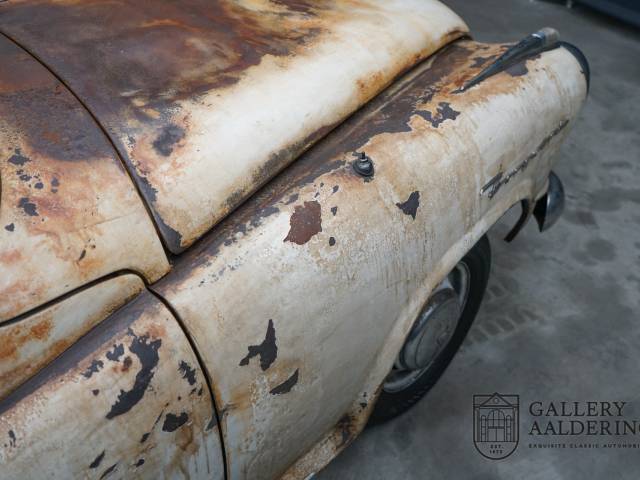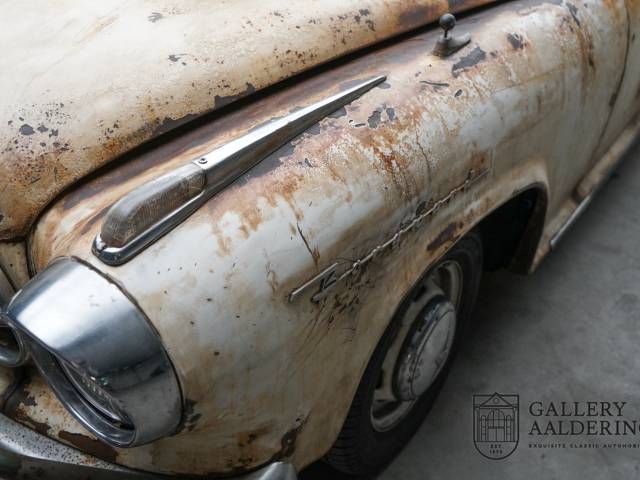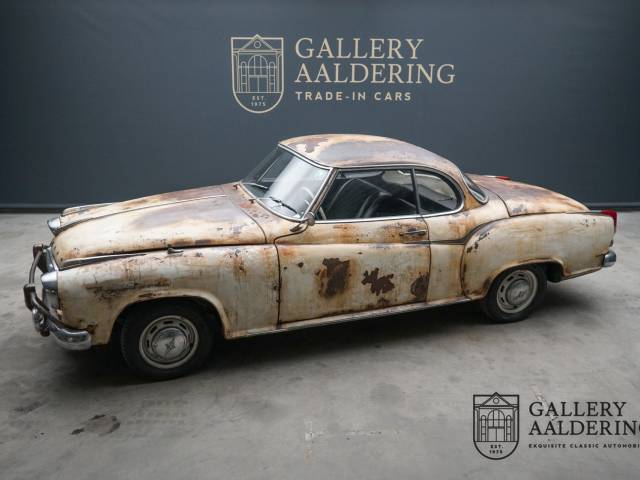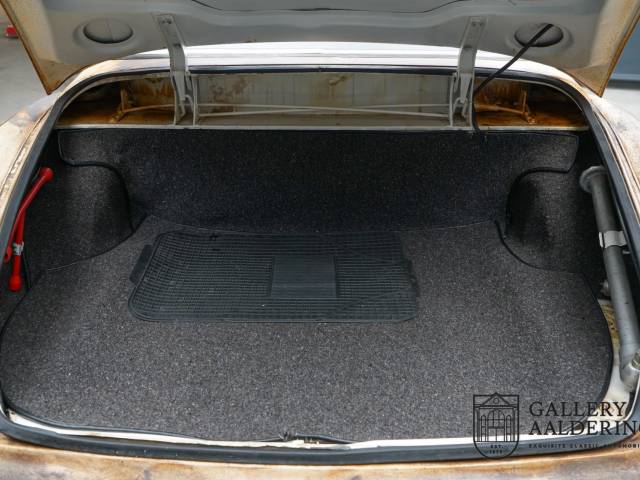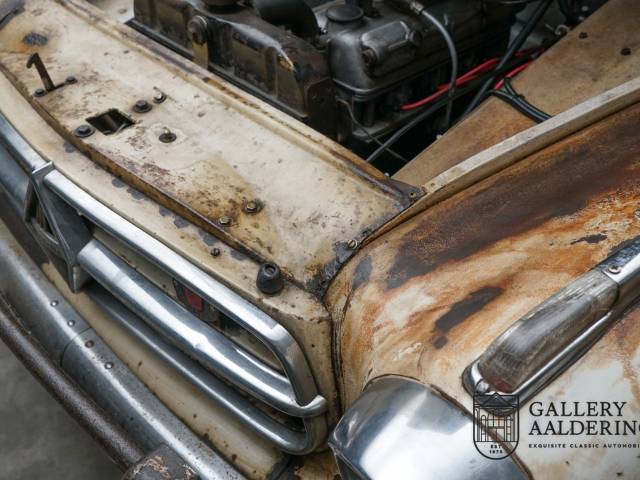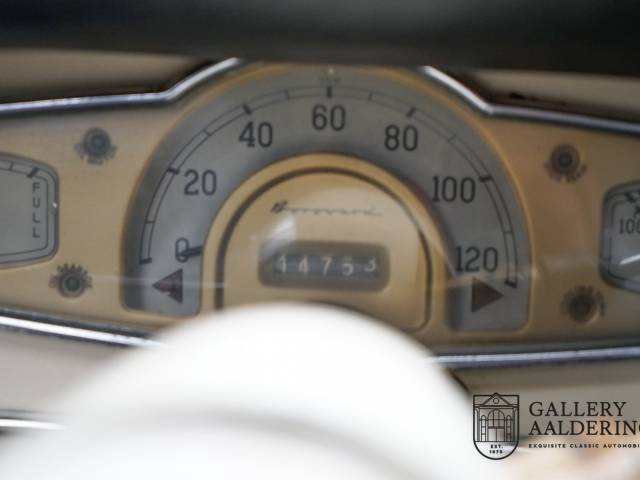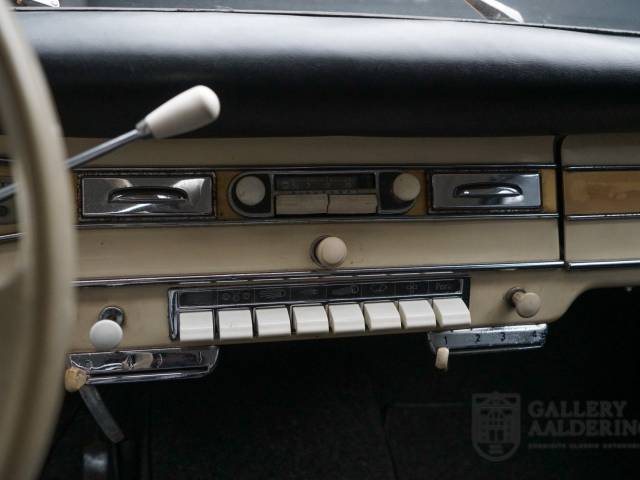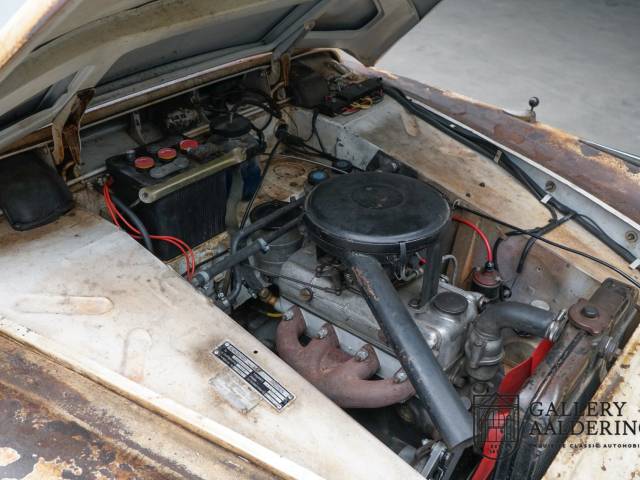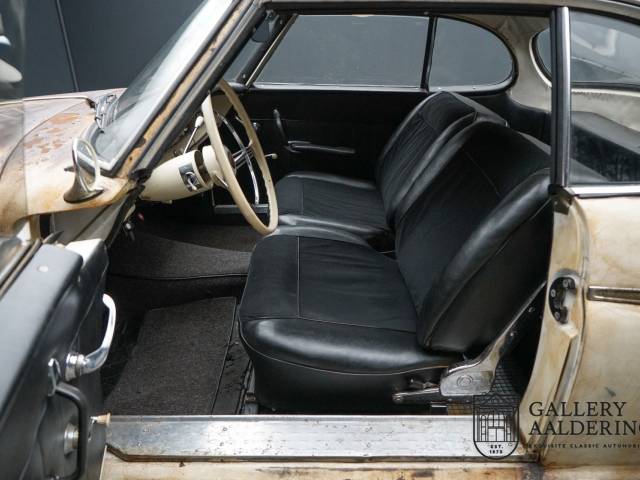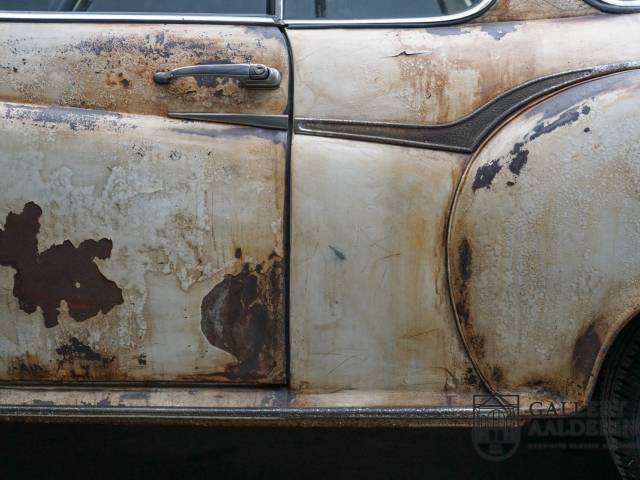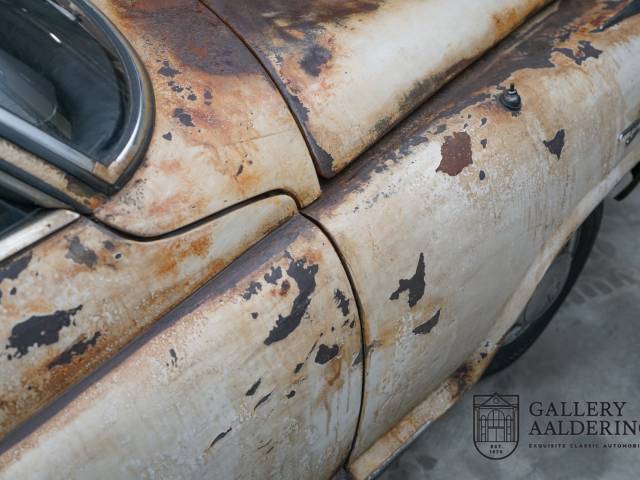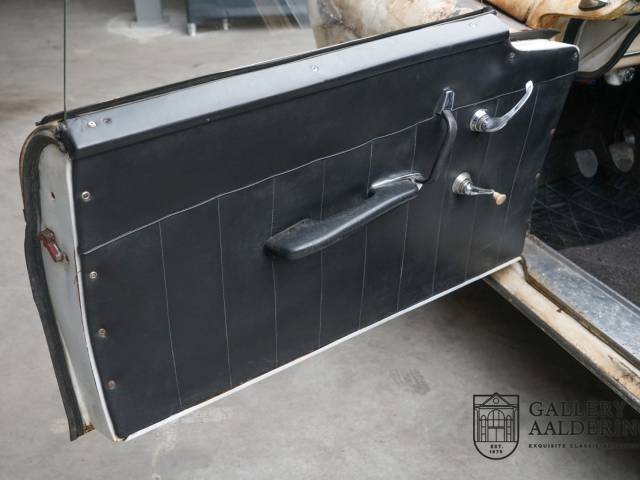 Borgward Isabella Coupe Trade in car Very well maintained car
Dealer

away
Borgward
Between 1939 and 1963 Borgward produced passenger cars and lorries in a plant near Bremen. Borgward was part of the name of several companies from 1920 and 1969, all of them owned partially or entirely by engineer and automobile manufacturer Carl Friedrich Wilhelm Borgward.
The history of Borgward
In the mid twenties Borgward, then under a different name, began to produce so called Blitzkarren, open three-wheeled vehicles with a carry capacity of five hundred kilos. In 1925, Wilhelm Tecklenborg joined the company and achieved to create first successes in sales by selling a number of Blitzkarren to the postal service of Bremen. After several changes within the company such as the acquisition of the Hansa-Lloyd Werke AG and Tecklenborg leaving, Word War II was a decisive event in the company's history. Borgward was forced to produce military products such as torpedoes, tanks, and tractors. After initial troubles after the end of the war, the German Wirtschaftswunder carried Borgward and its growing portfolio towards higher revenue numbers. Towards the 1960s it surfaced that Borgward was only kept alive by huge government credits. The final bankruptcy a few years later should be the beginning of the end for the German Wirtschaftswunder.
Classic Borgward models
A true Borgward classic is the Goliath - a "muzzleloader"with a loading bed and a two-wheeled front axle. An additional seat was extra, the Goliath's standard version had legal payload of five hundred kilos and a 350 ccm with 7.5 BHP. Towards the end of the German Reich every forth commercial vehicle was a Borgward Goliath, a fact that contributed to Borgward's fame. The most sought after Borgward old-timer might be the Borgward Isabella, sold in 1955 at a price of 8,240 Deutsche Mark. Four cylinders, 75 BHP, rear-wheel drive, and a four gear transmission make the Isabella a dream on wheels then and now. The coupéversion of the Isabella has been a collectors'favorite since its release, but the real treasure is a Borgward Isabella TS Limousine, which wins us over with its elegance and sportiness.
The Borgward Logo
Which logo a Borgward car bears differs drastically depending on the time of its production and which of the many subsidiaries produced it. The basic logo was kept for all versions though: an upright rectangle that surrounds the word "Borgward".