Bizzarrini Classic Cars for Sale
2 Offers for Bizzarrini found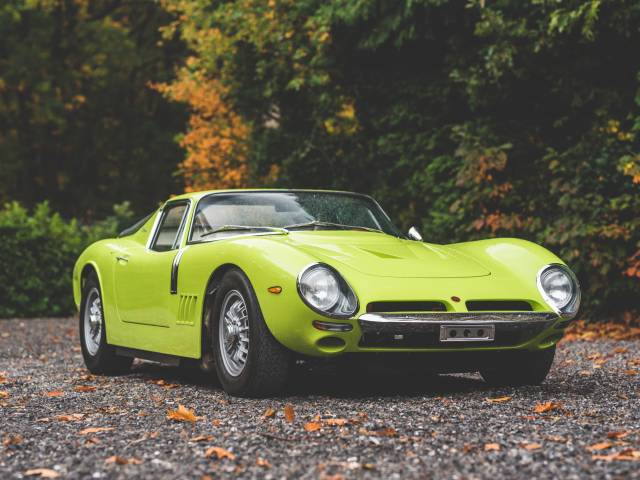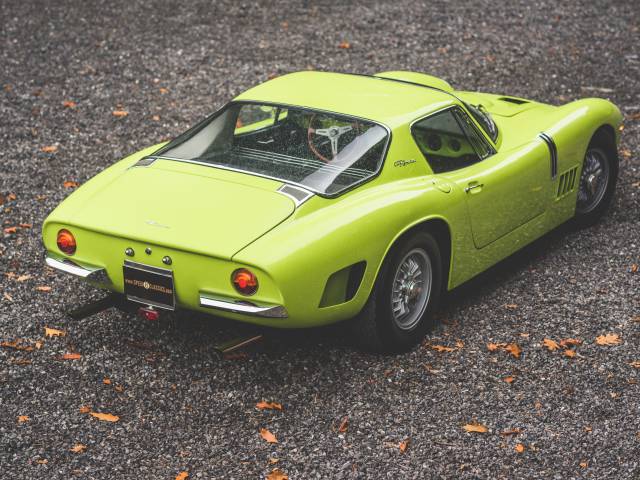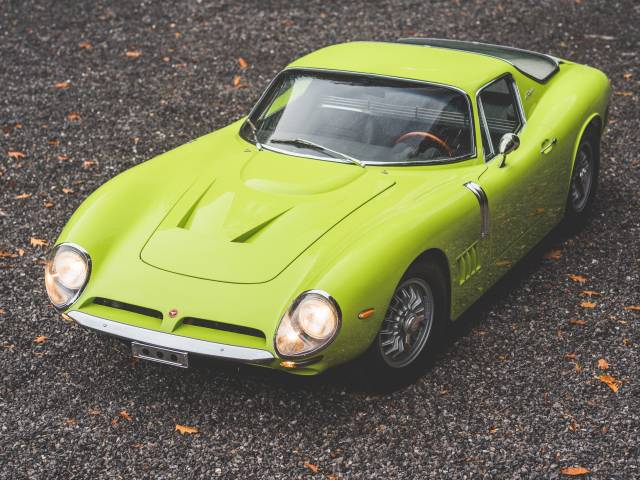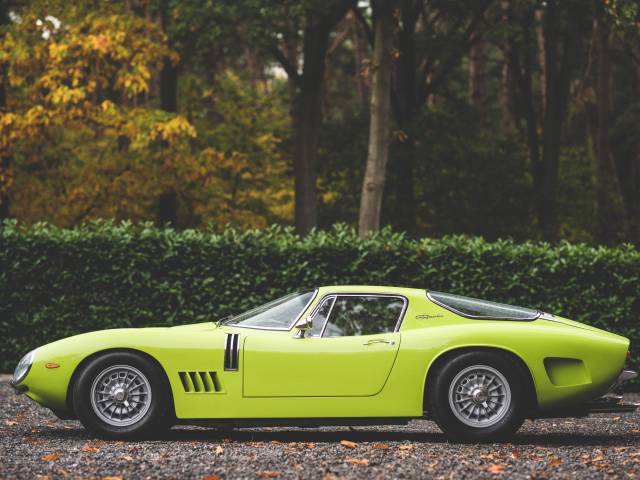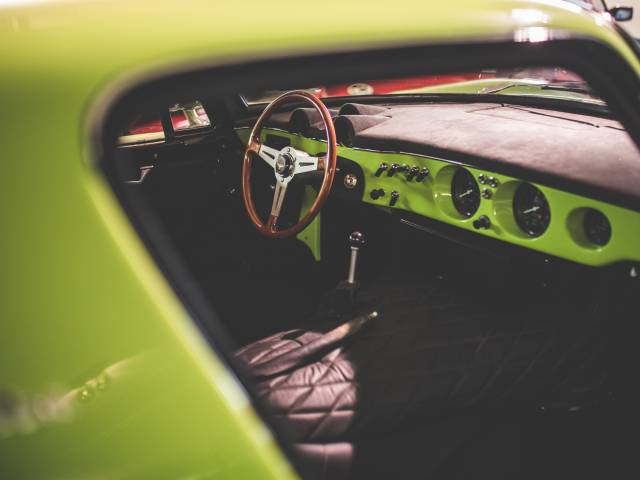 GT America
Dealer

away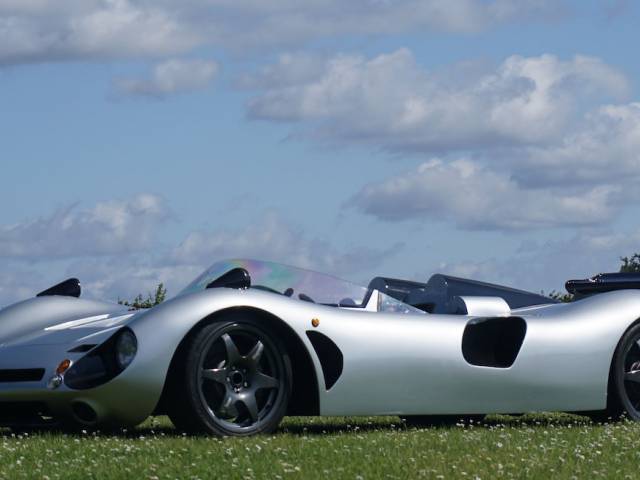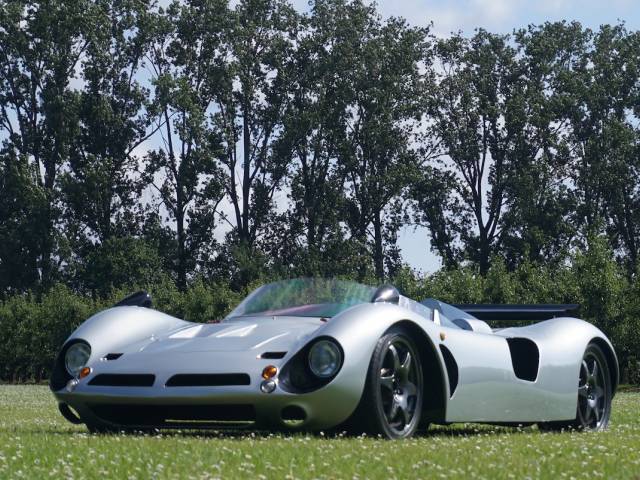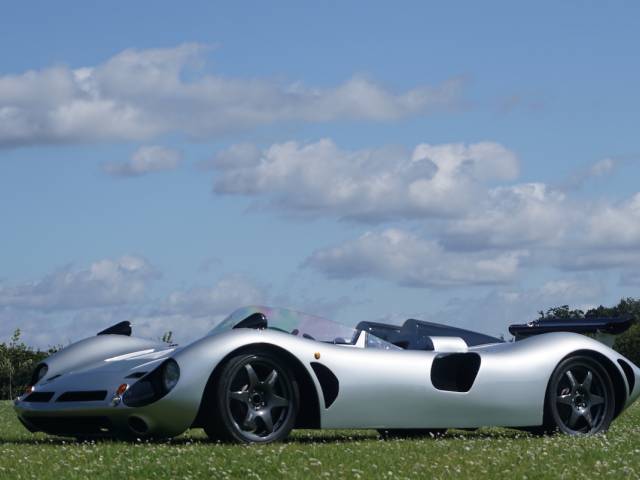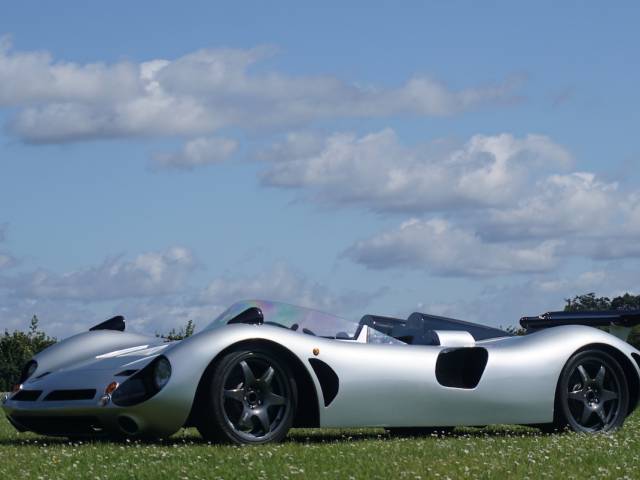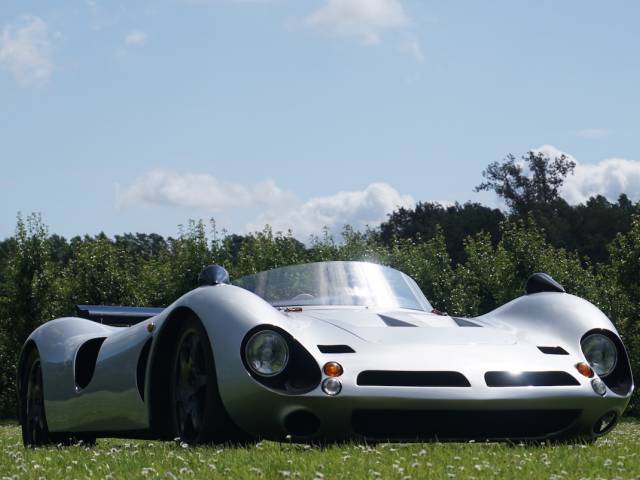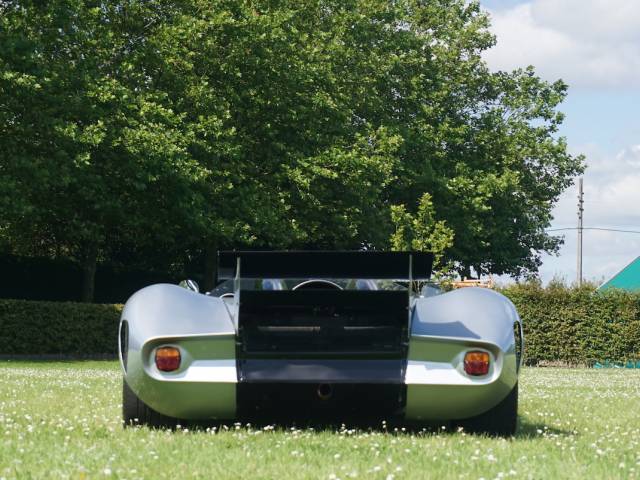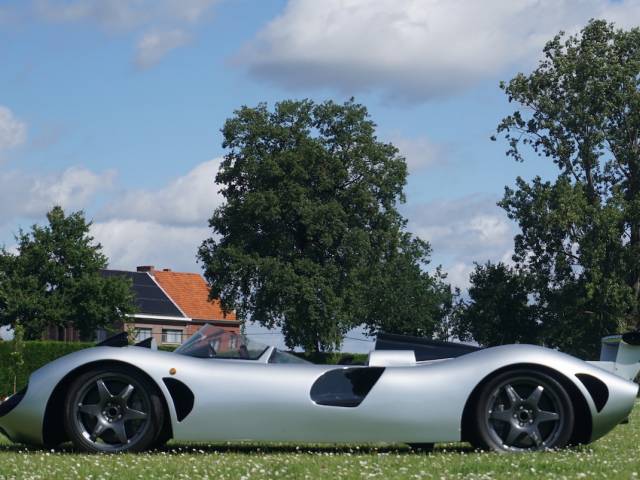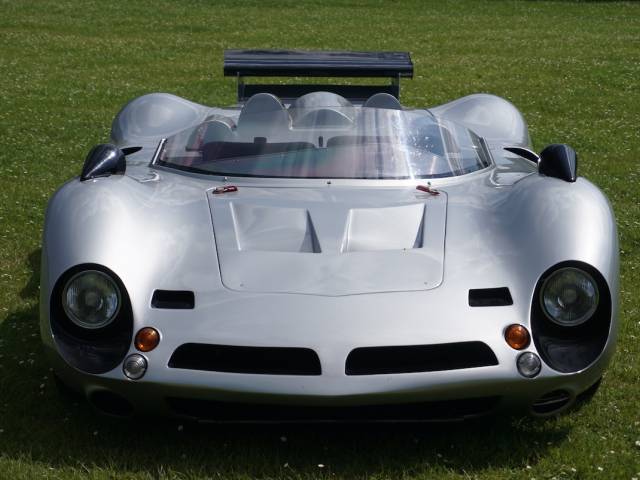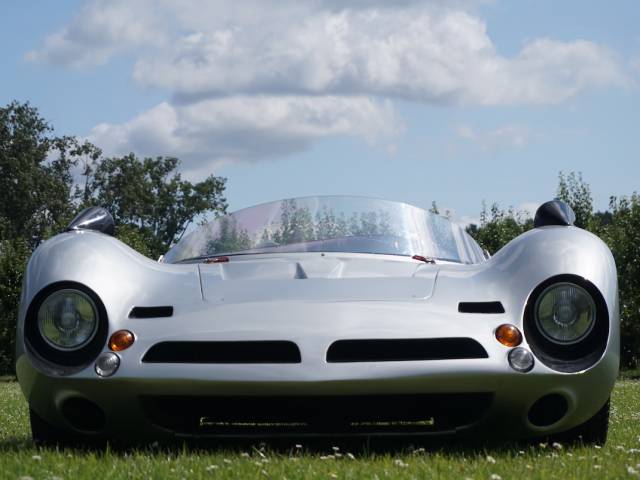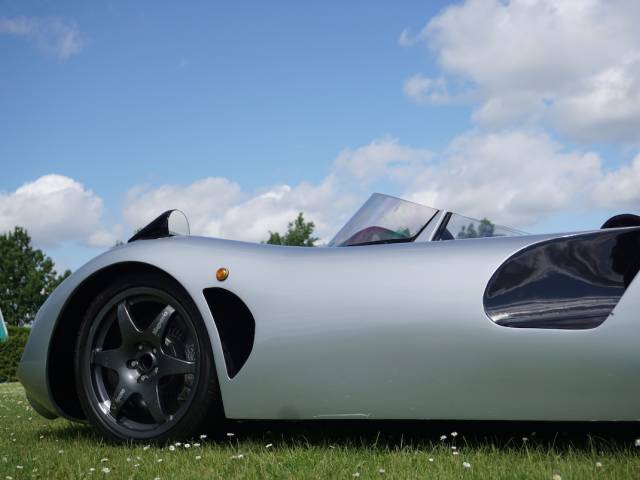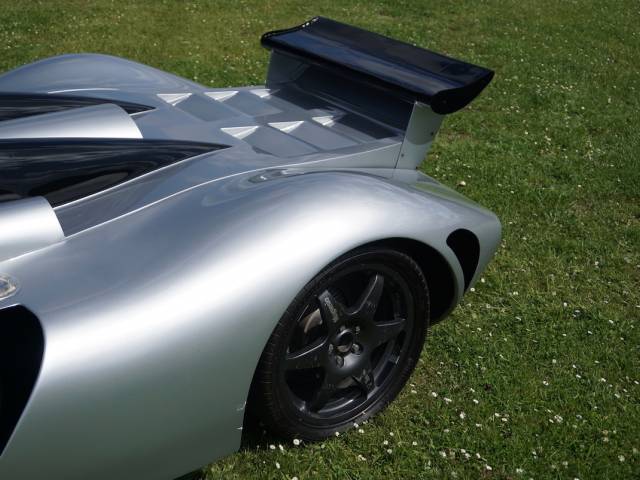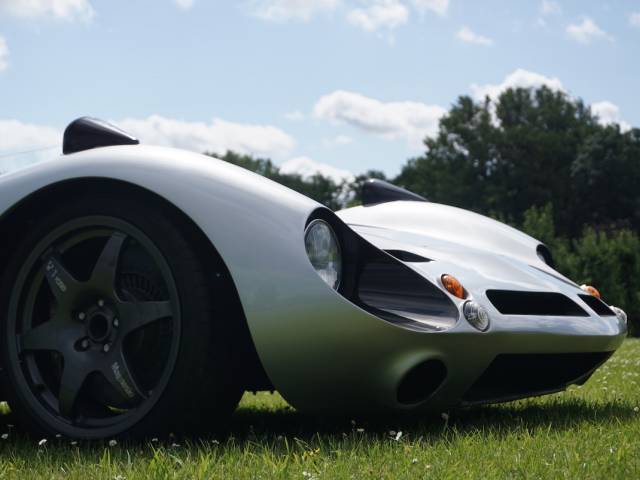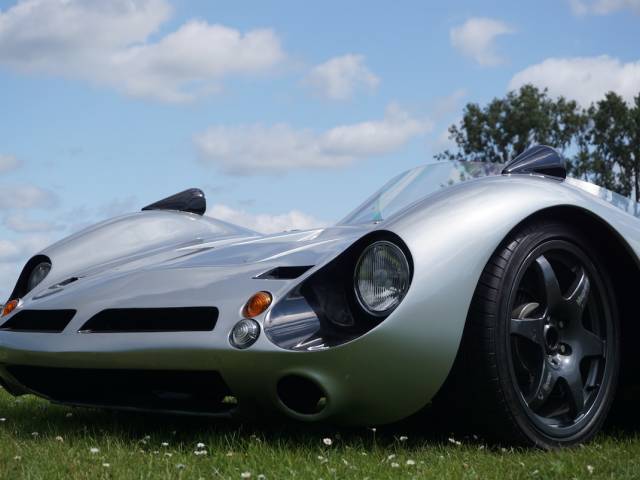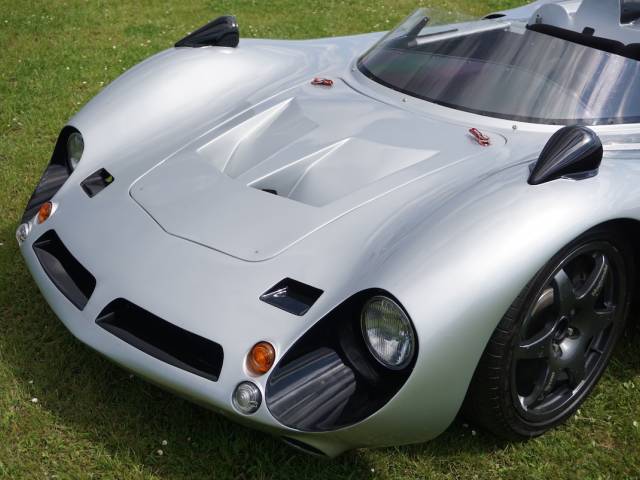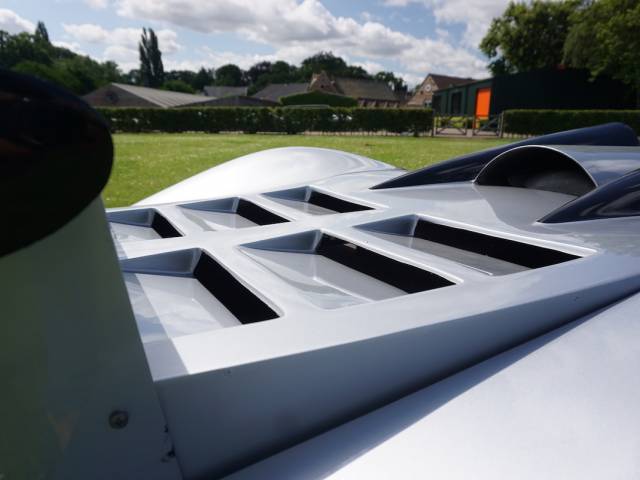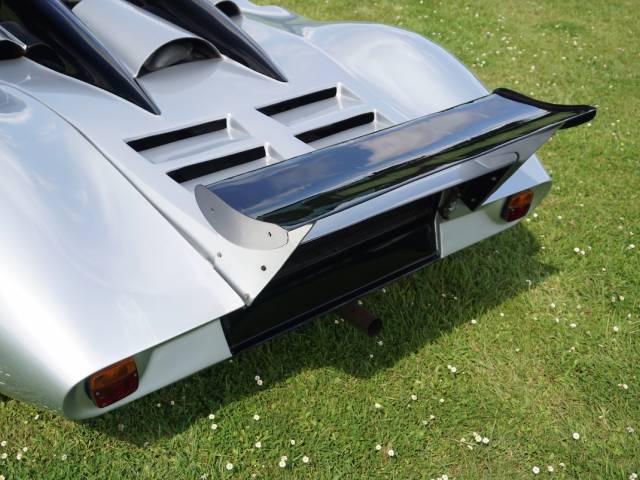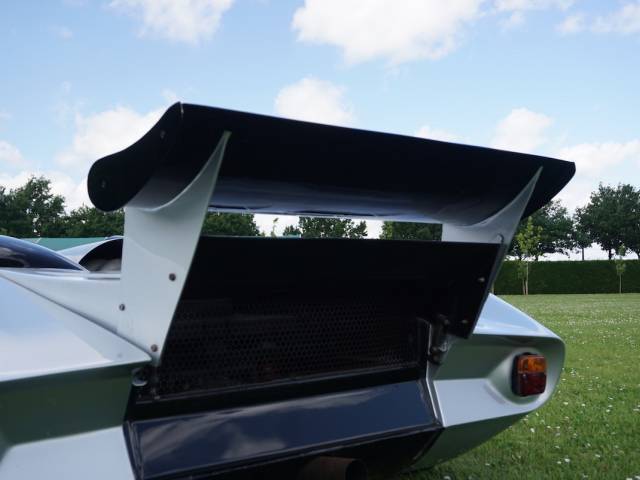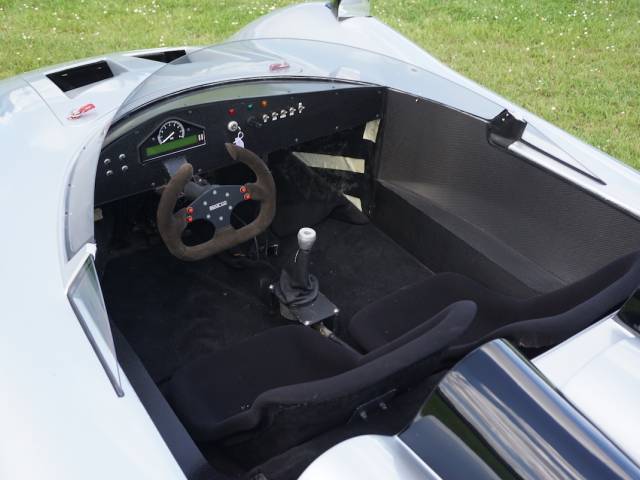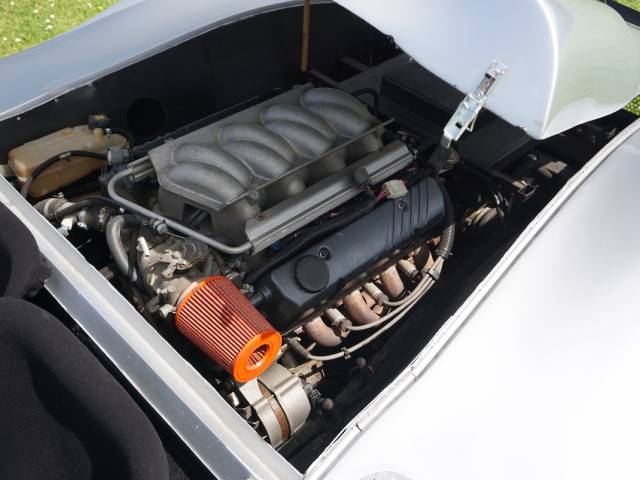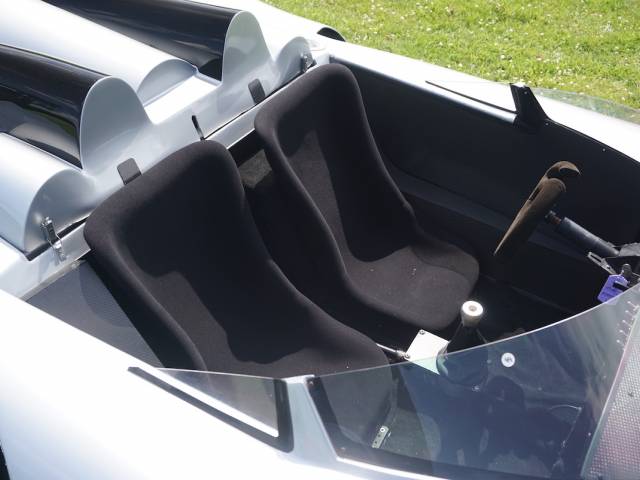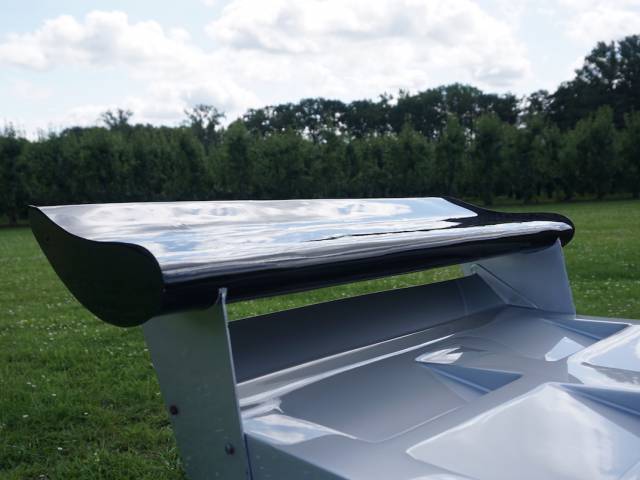 Dealer

away
Bizzarrini
Bizzarrini SpA , widely known as just Bizzarrini, was an Italian car manufacturer specialising in the design and construction of race vehicles. The company was founded in 1964 by Giotto Bizzarrini upon the renaming of his engineering company, Società Autostar, to Società Prototipi Bizzarrini. The name was changed to Bizzarrini SpA in 1966 and ceased trading in 1969.
Bizzarrini - Inspired by Ferrari
A graduate engineer, Giotto Bizzarrini began his automotive career at Alfa Romeo, where he worked from 1954 until 1957. He then joined Ferrari as a test driver, quickly progressing to chief engineer, developing and designing cars. During his time in experimental, sports and GT car development, he worked on models including the 250 TR, 250 GT SWB and 250 GTO. Giotto left Ferrari in 1961 and created his own engineering business, Società Autostar.
Early Racing Success for Bizzarrini
Following a contract with Iso, rights were obtained to produce the Rivolta GT and the Grifo A3L and A3C models and the company changed its name to Società Prototipi Bizzarrini. The Iso Grifo A3C was released as the Bizzarrini 5300 GT in 1965, also known as the Strada and the America. Widely raced, the Bizzarrini 5300 GT was one of the fastest cars on the LeMans Mulsanne Straight in 1964 and 1965, boasting a top speed of 160 mph. The street legal 5300 GT coupe achieved class wins at LeMans 24 Hour both years, and an overall ninth place in 1965. One hundred and thirty-three examples were built between 1965 and 1968.
Ambitions for a Mainstream Bizzarrini Customer Base
The Bizzarrini 1900 GT Europa was released in 1966. This was a scaled down 5300 GT, and a model praised for its excellent handling. The aim was to produce a more affordable version of the 5300 GT to appeal to a broader market. Around twenty 1900 GT Europas were produced between 1966 and 1969.
Bizzarrini Disappointment at LeMans
The Bizzarrini P538S single-seated barchetta race car was first produced in 1965, debuting at LeMans in 1966. In 1966 the V8 P538S was forced to retire, giving the team a DNF, while the following year it got a DNQ. Despite its misfortunes, the model was recorded as one of the fastest along the Mulsanne Straight during its time on the track in 1966. It is estimated that three V8 P538S examples were built between 1966 and 1967, while two V12 versions, the first being unnumbered, were built in 1965 and 1967.
Subsequent Bizzarrini Projects
Despite the enormous engineering skill and expertise of its founder, the company struggled with financial difficulties and closed its doors in 1969. Giotto remains in the industry, and is thought to have worked on continuation P538S models during the 1970s, together with former Bizzarrini engineer, Salvatore Diomante. He was also involved in the design of the one-off supercar, the BZ-2001, built in 1990. In 1997, Giotto worked on the Kjara concept hybrid sports car with researchers from Rome's La Sapienza University. The three-litre V6 model was finally produced in 2000 and was shown at the Turin Auto Show.