Bianchi Classic Cars for Sale
1 Offers for Bianchi found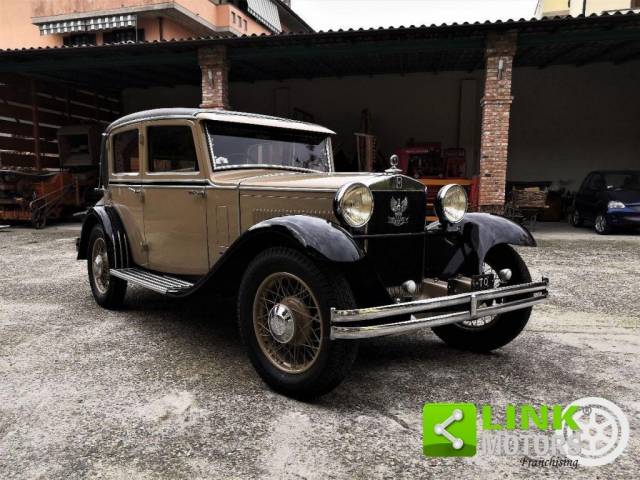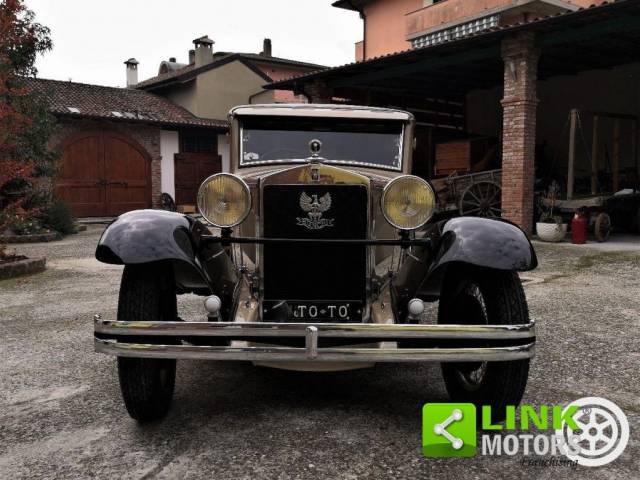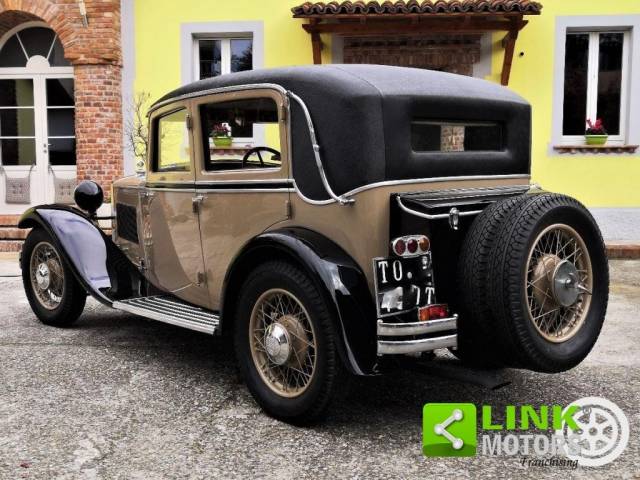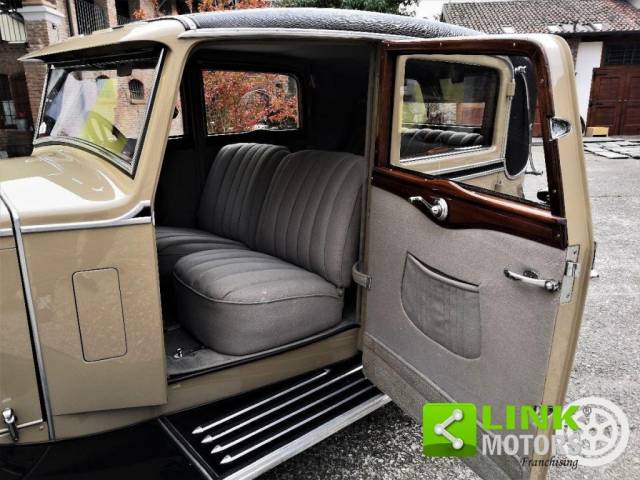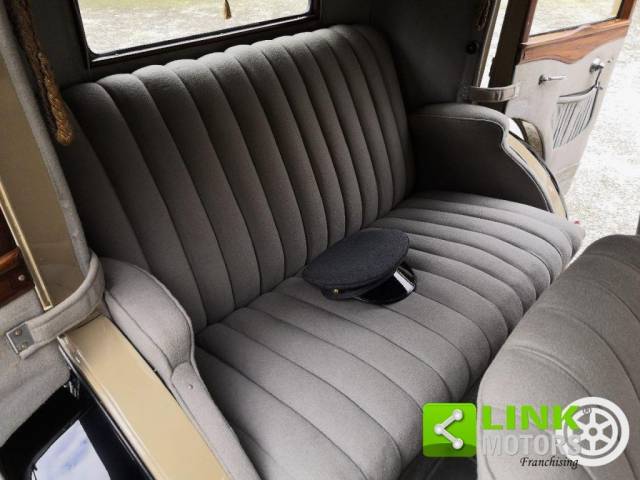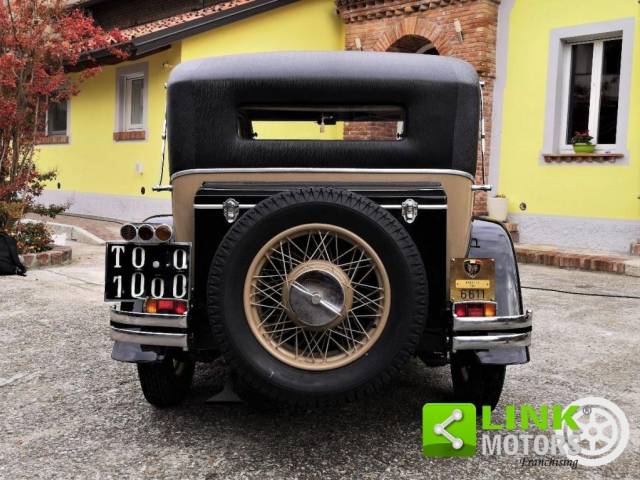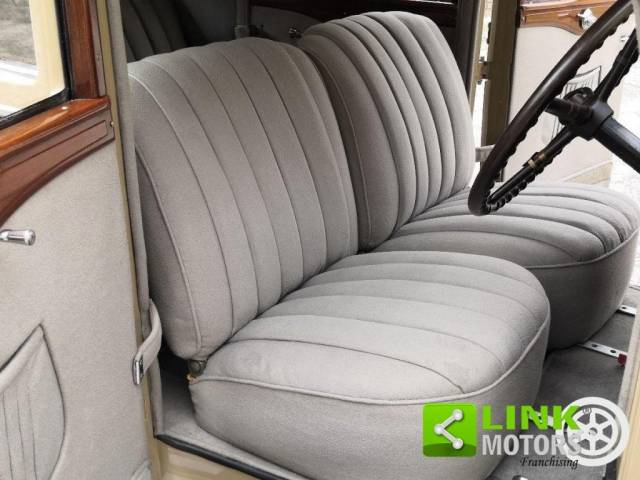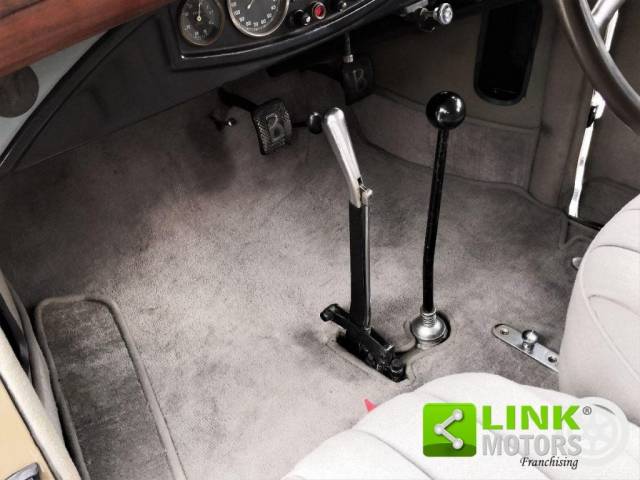 OLDTIMER Andere - s Bianchi S5
Dealer

away
The company of the vehicle manufacturer Bianchi was founded in Italy in 1885. In addition to bicycles, the company also manufactured automobiles and motorcycles.
The Story of Bianchi
At the age of 21, the Italian Edoardo Bianchi began manufacturing bicycles in his Milanese shop. One of his first creations was the reduction of the front wheel. He also used a chain to reduce the pedal height. This led to the creation of a modern bicycle that offered greater safety. The new bike thus provided a lighter balance. Over the years, Bianchi continued to improve the model. In 1888 Dunlop tyres were first used on his bicycles. In 1895 he even made a bike for the Italian Queen Margarethe. In addition, technical improvements to the two-wheelers were tested at sporting events. In 1899 Bianchi won the "Grand Prix de la Ville Paris". From 1905 onwards, the Italian company finally focused on the production of automobiles. Motorcycles followed shortly afterwards. By 1914, around 1000 automobiles and 1500 motorcycles had been produced. Bianchi, however, continued to focus on the production of bicycles. By 1935 the company managed to become the market leader in Italy.
Further development of the Bianchi company
During the Second World War, the Bianchi plant suffered major damages. In 1946 Bianchi was able to rebuild the factory and produce bicycles again. However, Edoardo Bianchi died a little later in a car accident. The production of cars caused difficulties for his successors. Bianchi's financial strength alone was no longer sufficient for their production. For this reason Autobianchi was founded in 1955 together with the car brand Fiat. The first Autobianchi model was sold from 1959 and was called Bianchina. One year earlier Bianchi had been awarded a contract by the Italian military for a motorcycle, of which the company produced approximately 4500 units. However, in 1967 Bianchi had to stop producing motorcycles. From 1968, Autobianchi became completely owned by Fiat, which put the factory under the direction of Lancia in 1975. In 1980 Bianchi finally lost its independence and became part of the Italian Piaggio Group. However, the production of bicycles continued. In 1982 the first European BMX bikes were produced. In 1997 Bianchi became part of the Swedish company Cycleurope AB, which had bicycle factories in several European countries. Two years earlier, Lancia had also discontinued Autobianchi in Italy. So Bianchi currently only makes bicycles just like in its early days.
Bianchi Classic
One of Bianchi's automobile classics is the small car Autobianchi Bianchina, which rolled off the production line between 1957 and 1969. The model, which represented a Fiat Nuova 500 with a special body, was offered as a small coupe with folding sunroof, two-door sedan, station wagon and convertible. Other classic models were created in the 60s with the Primula and the estate car Giardiniera.