Benz Classic Cars for Sale
6 Offers for Benz found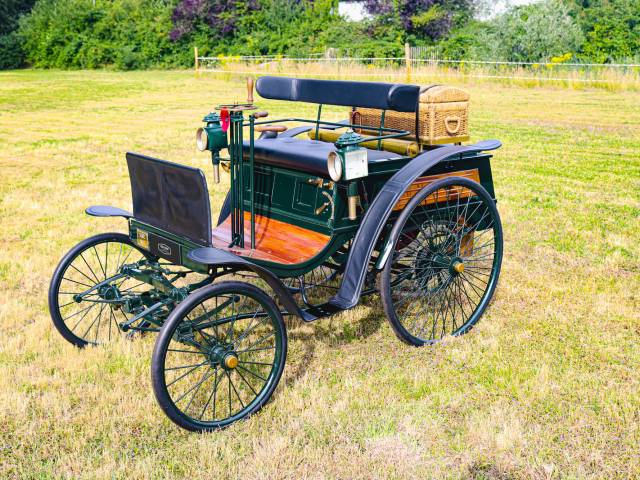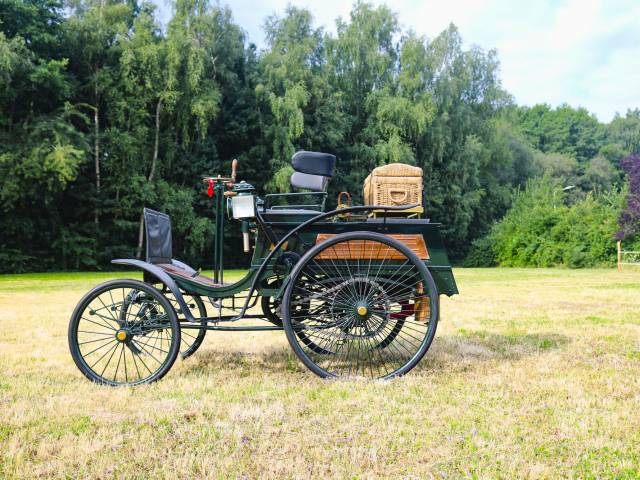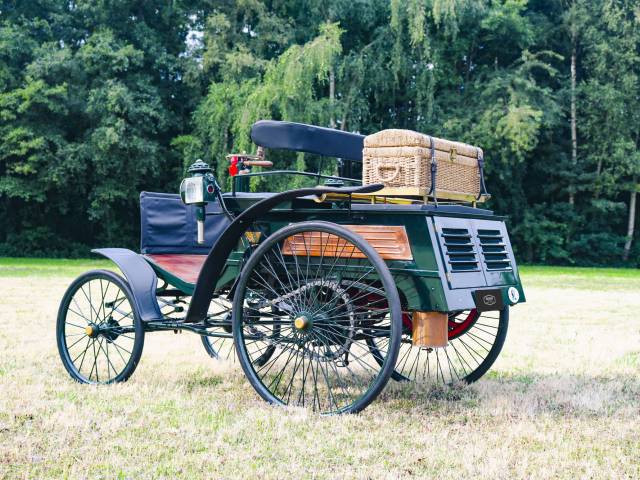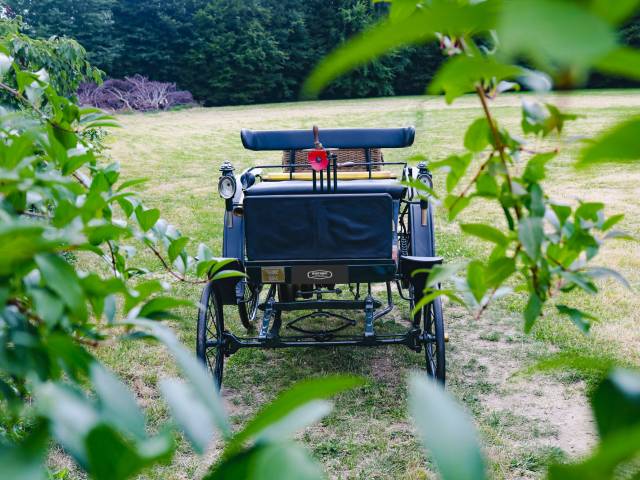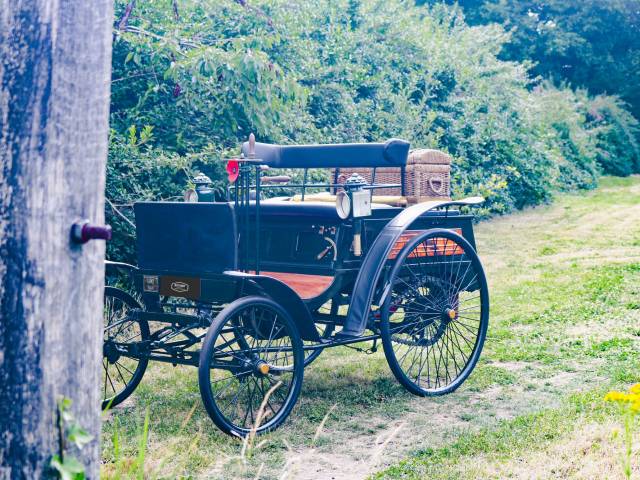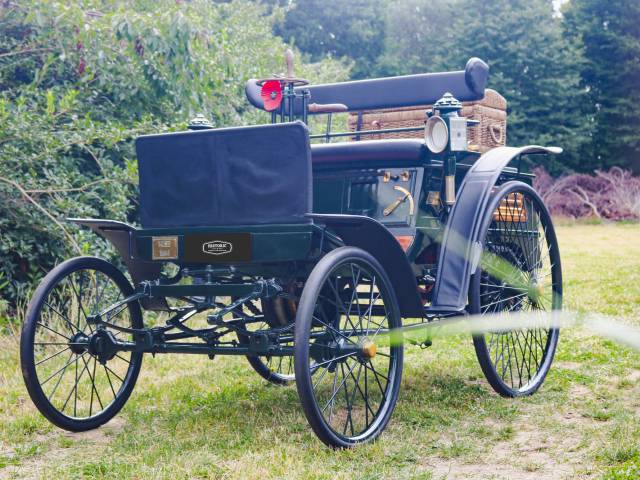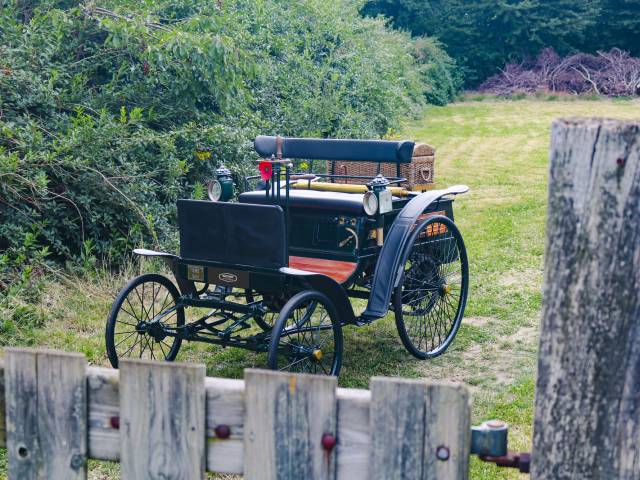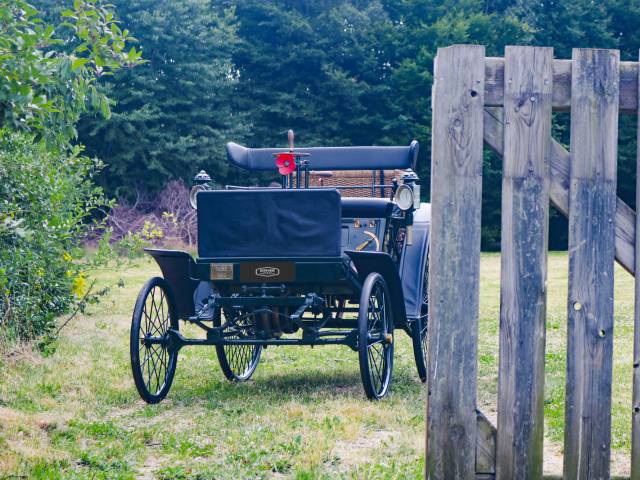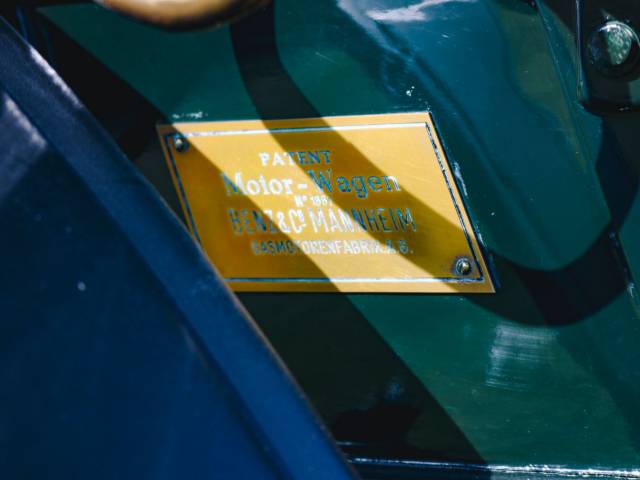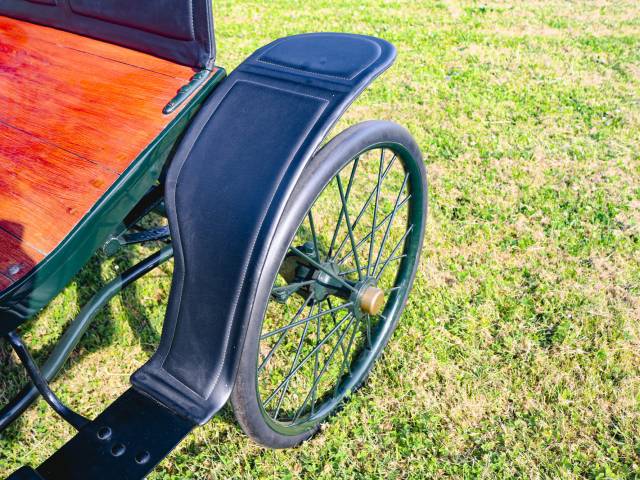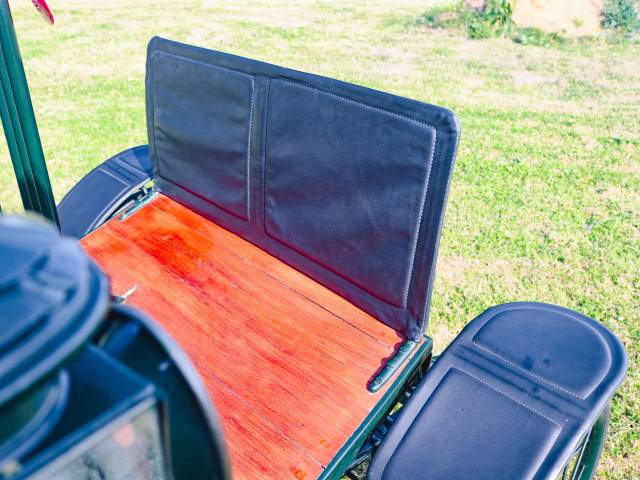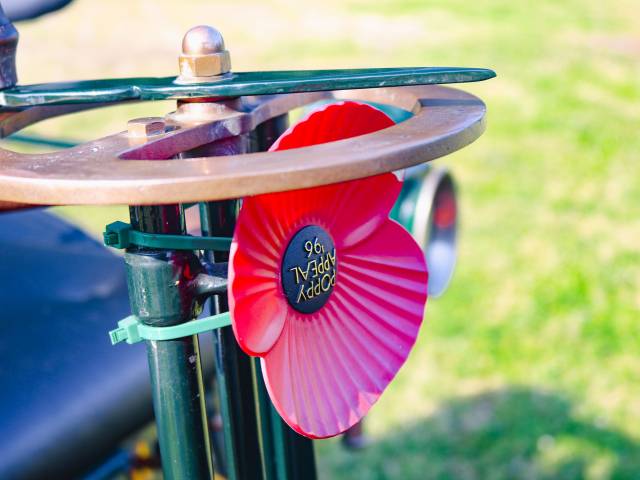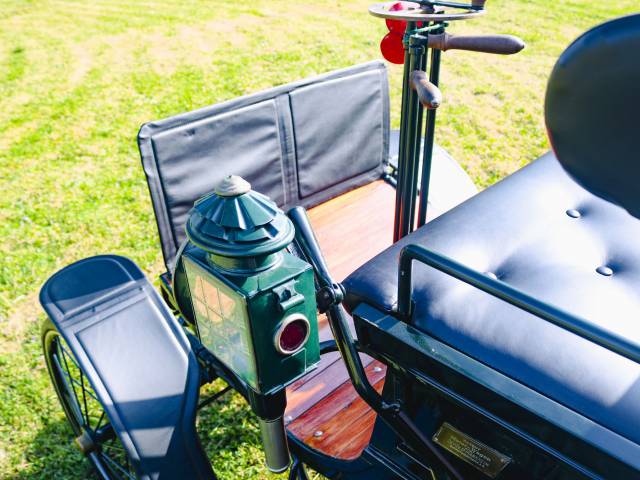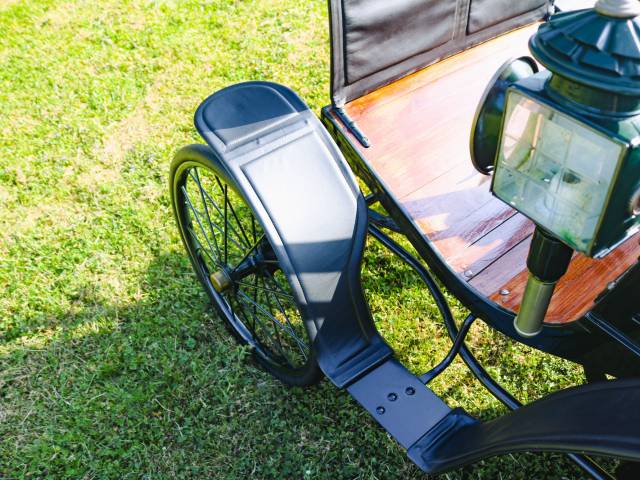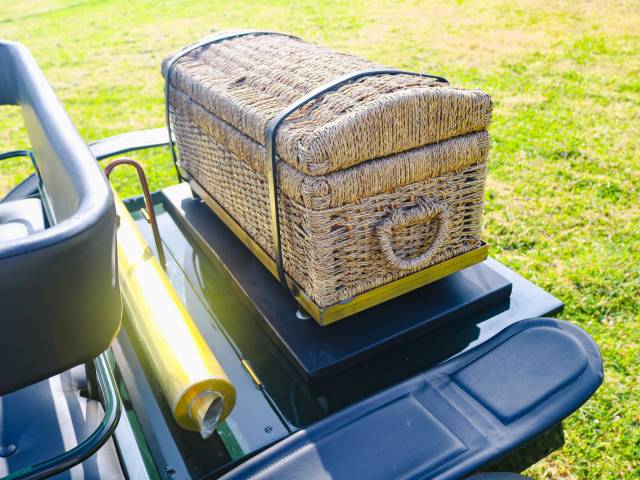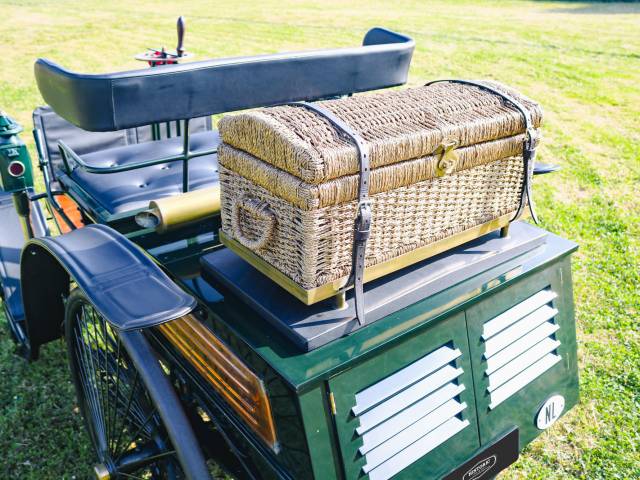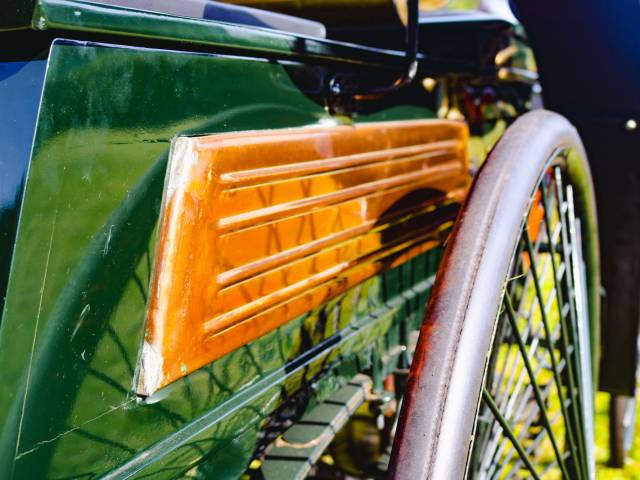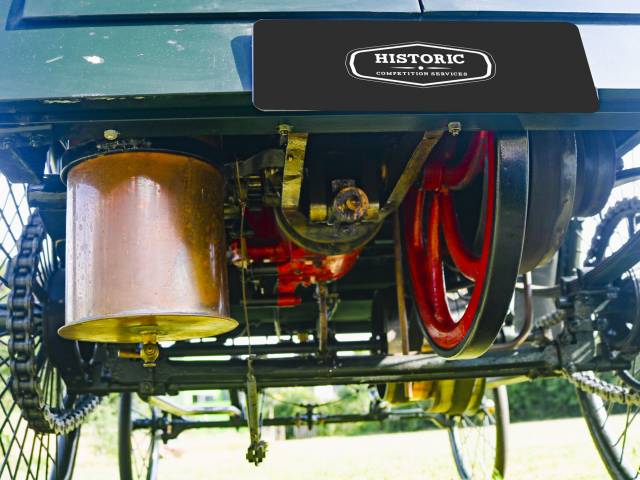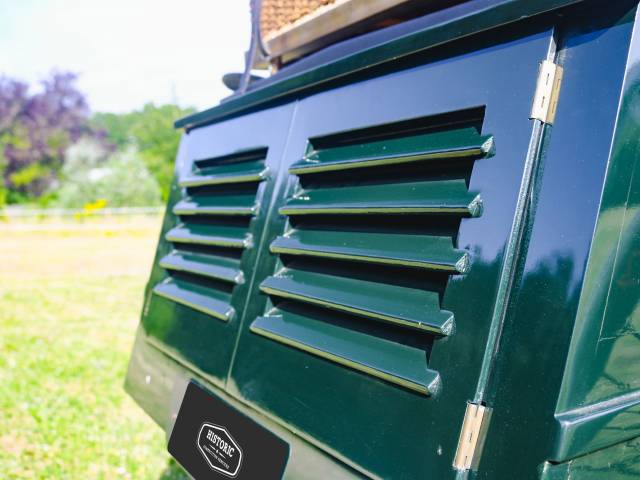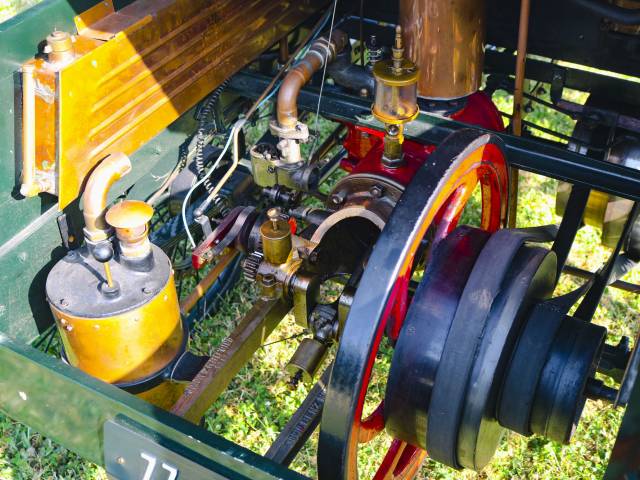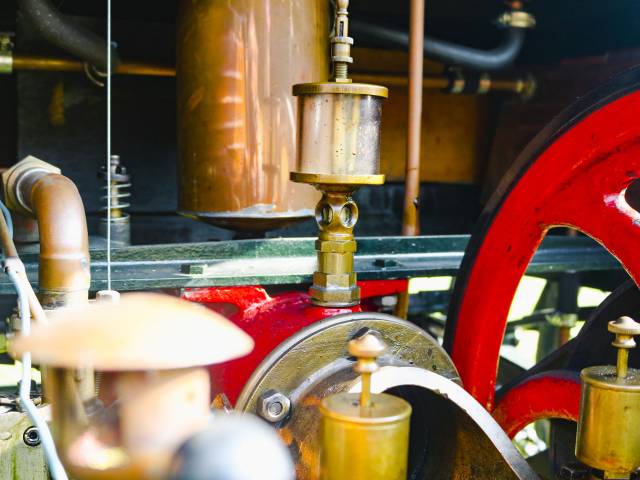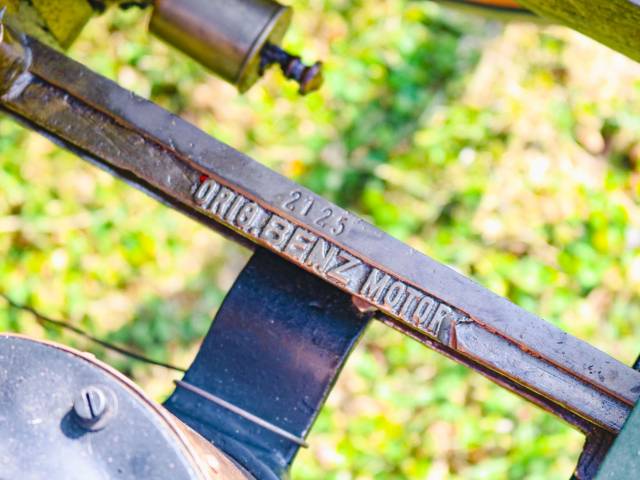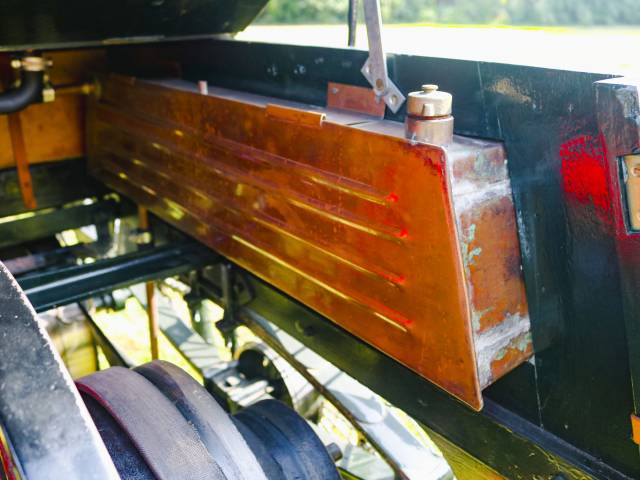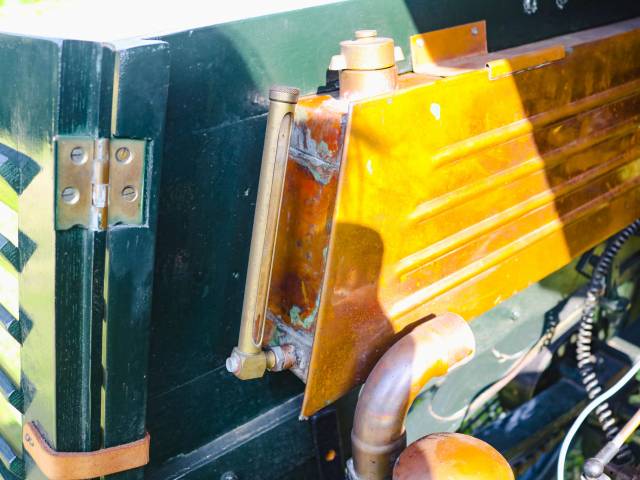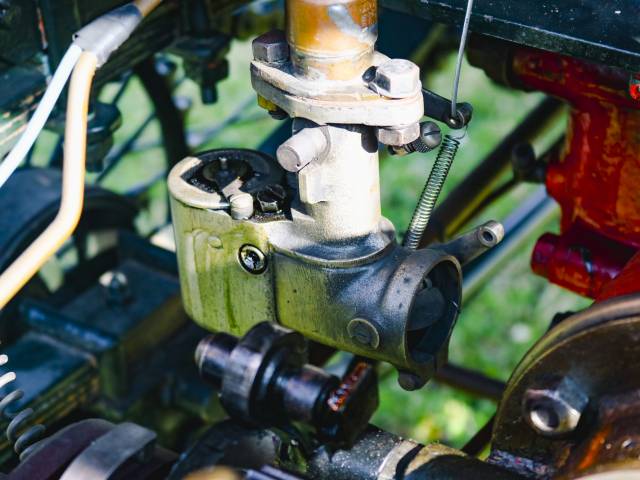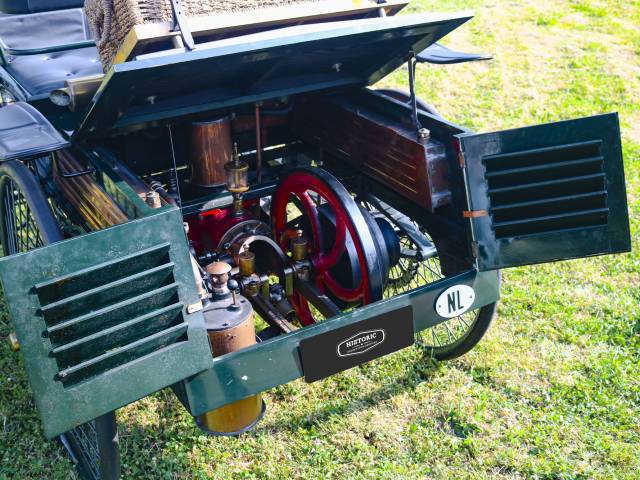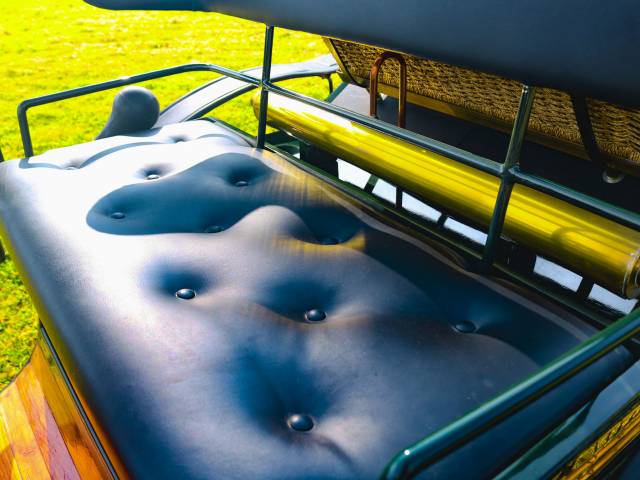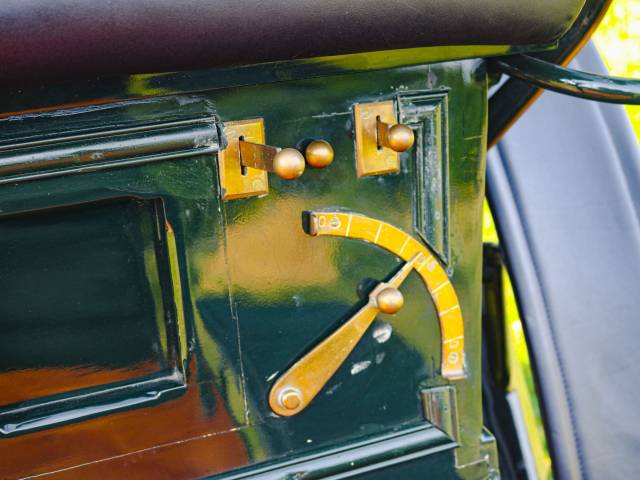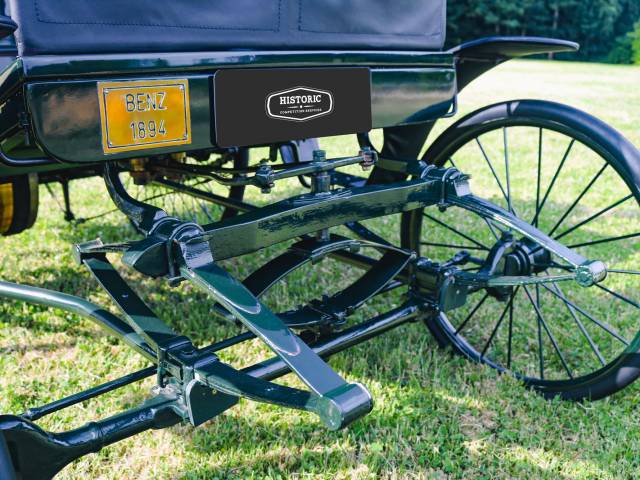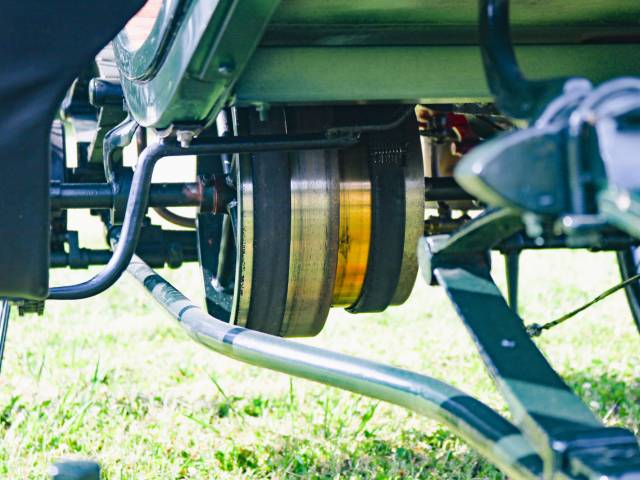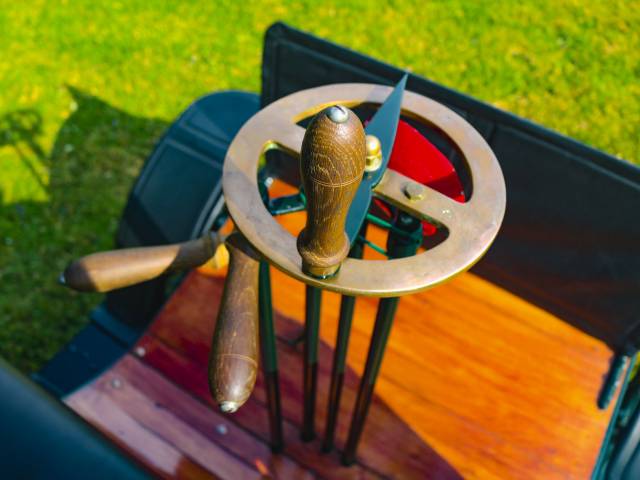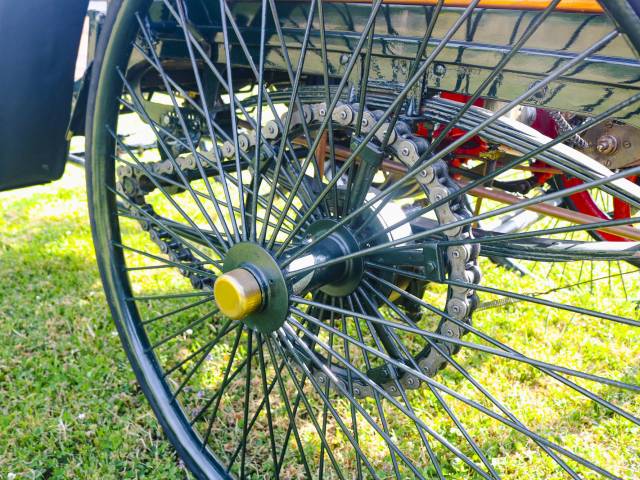 The ideal steed, London to Brighton Veteran run
Dealer

away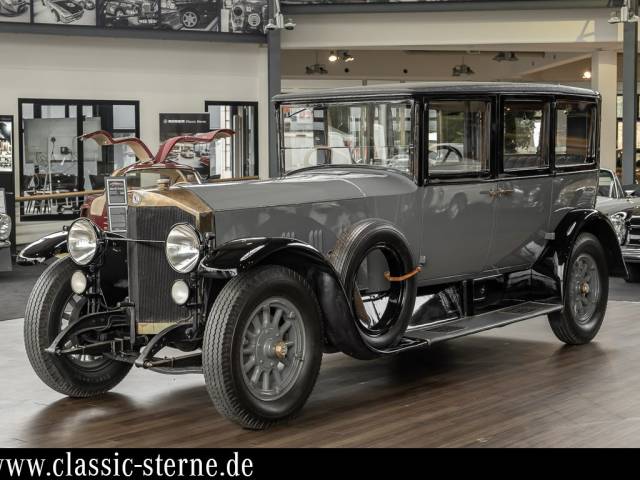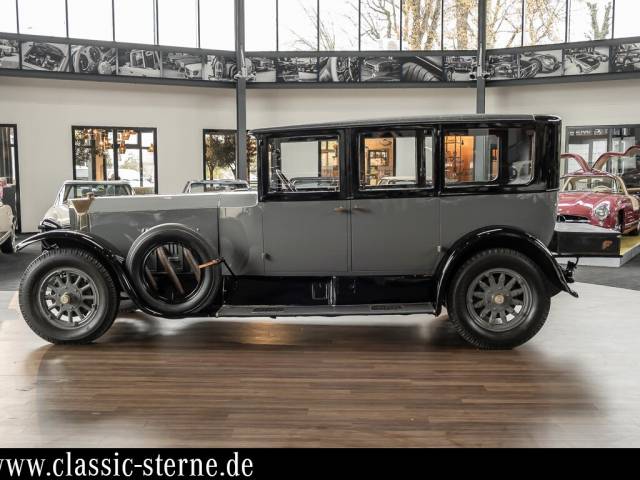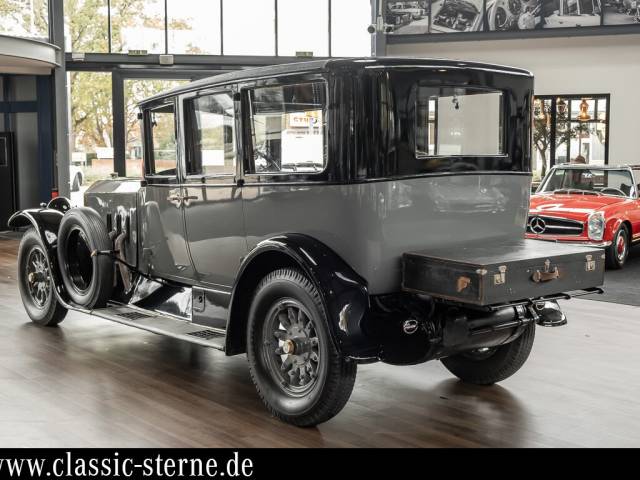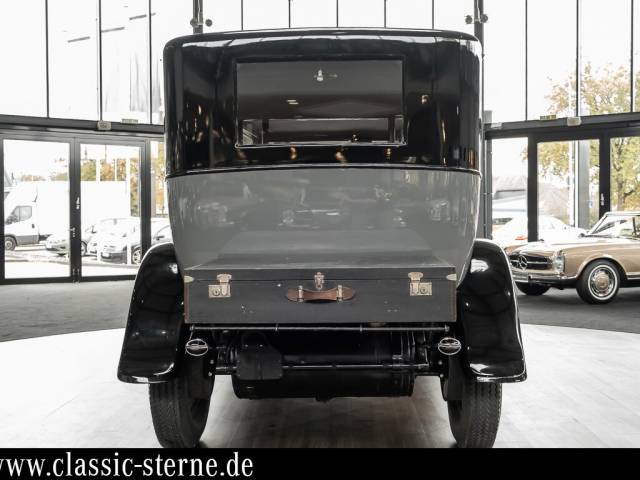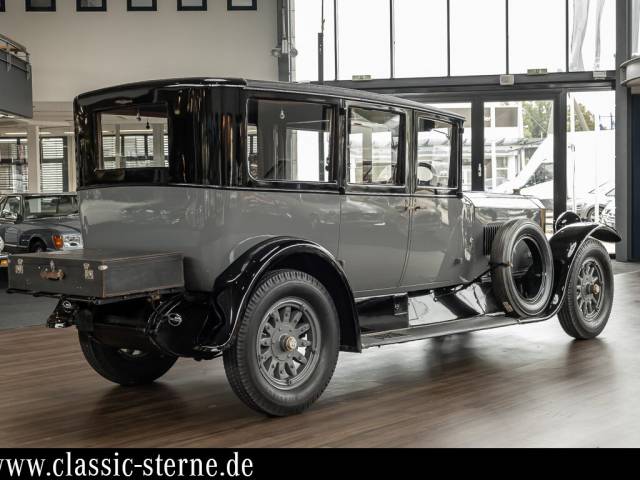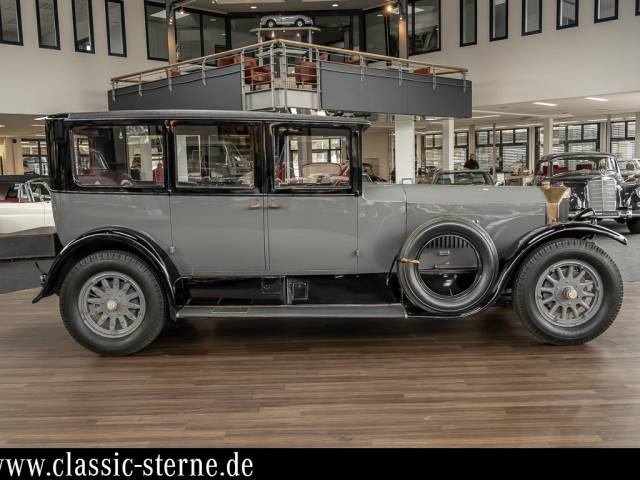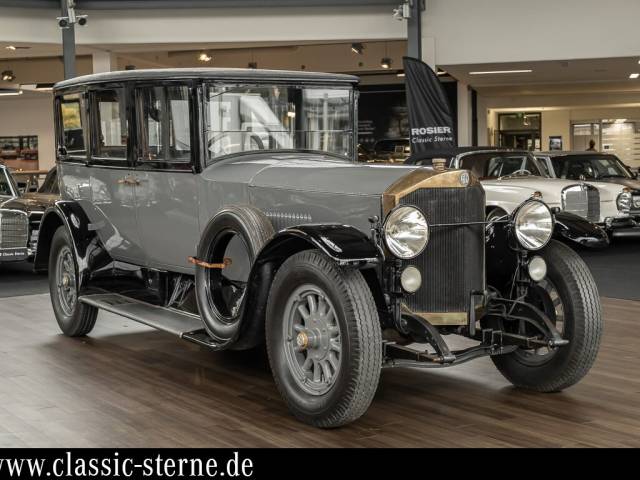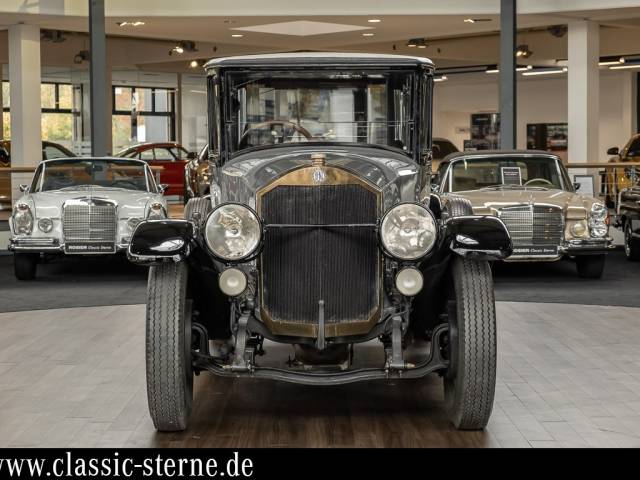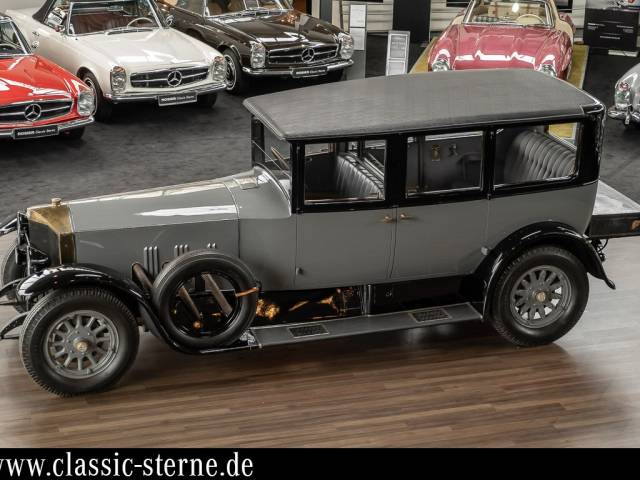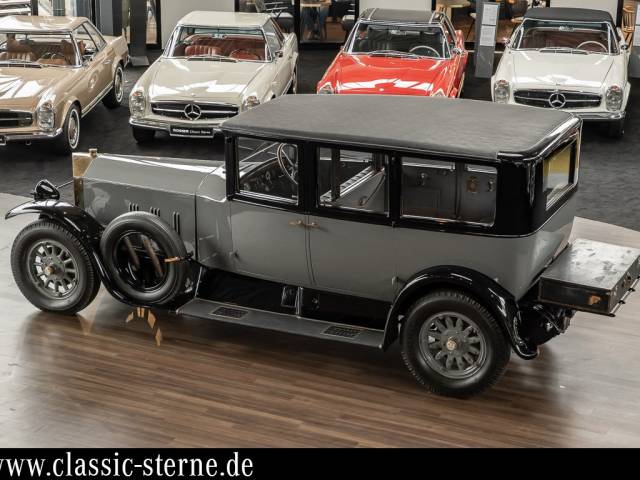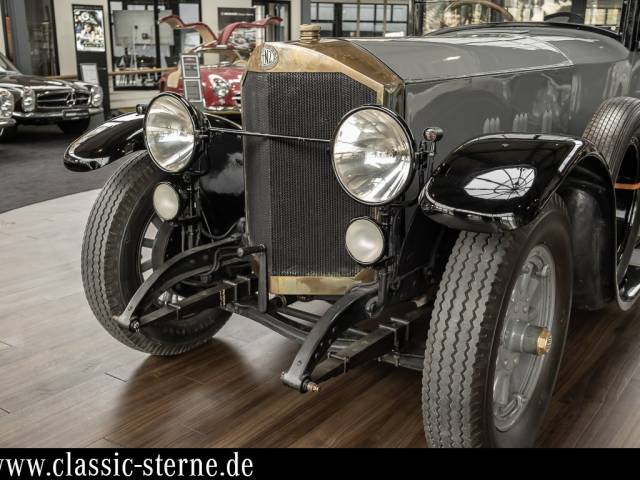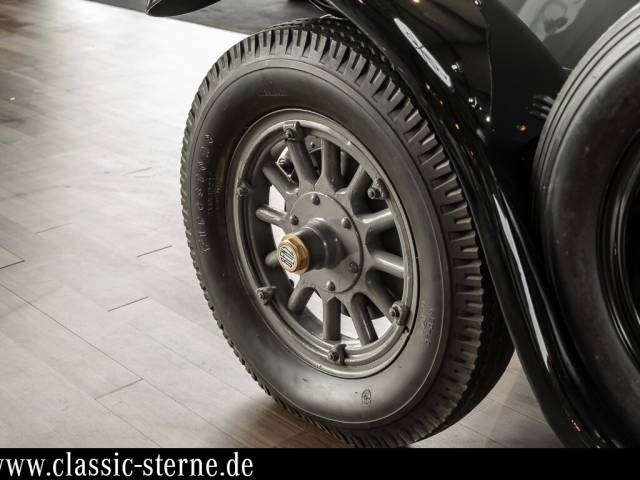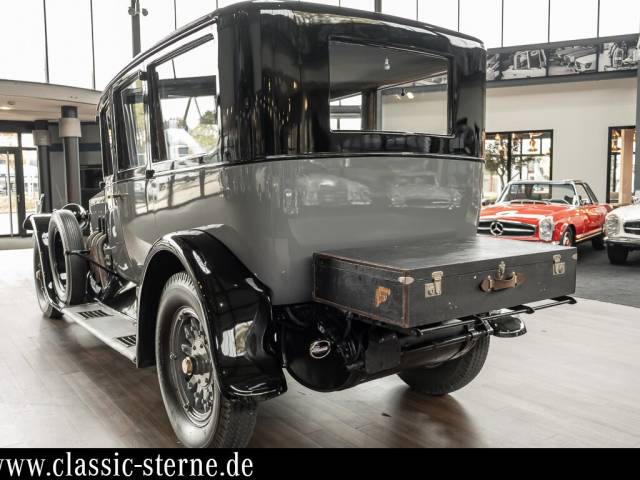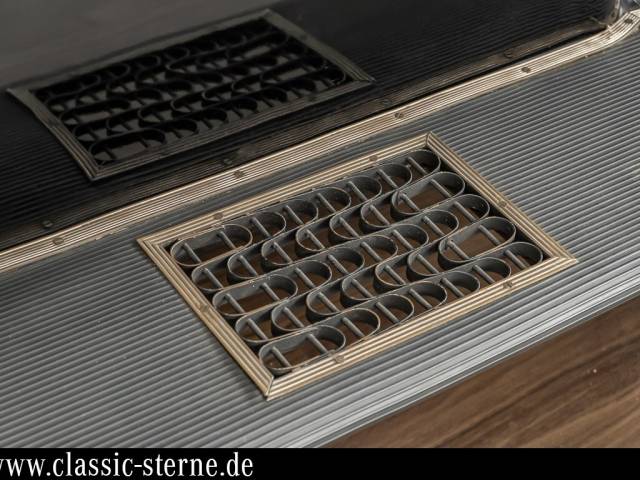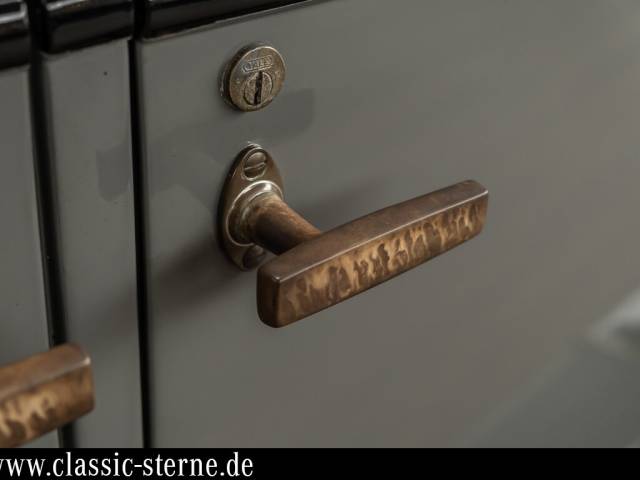 Benz 21/50 Limousine Kruck Frankfurt 1914
Dealer

away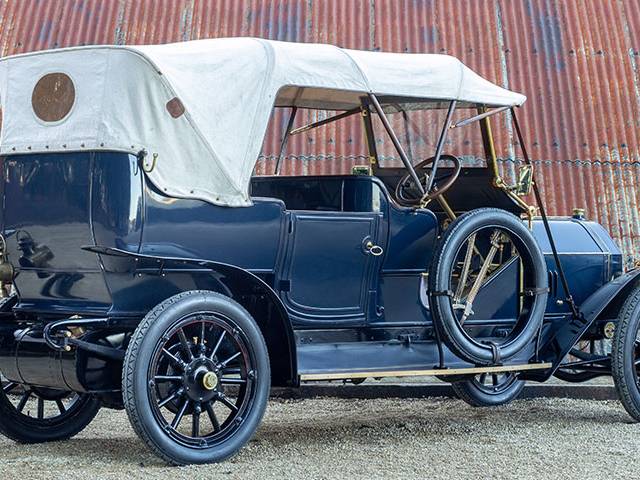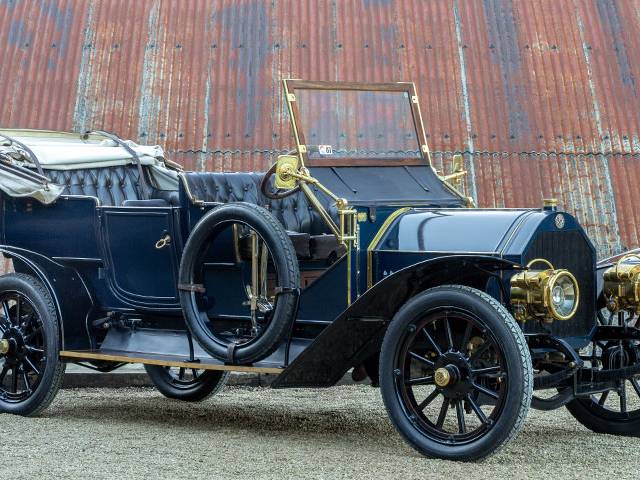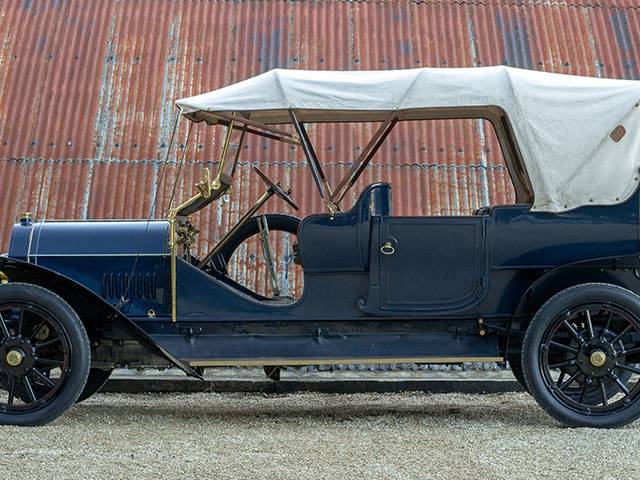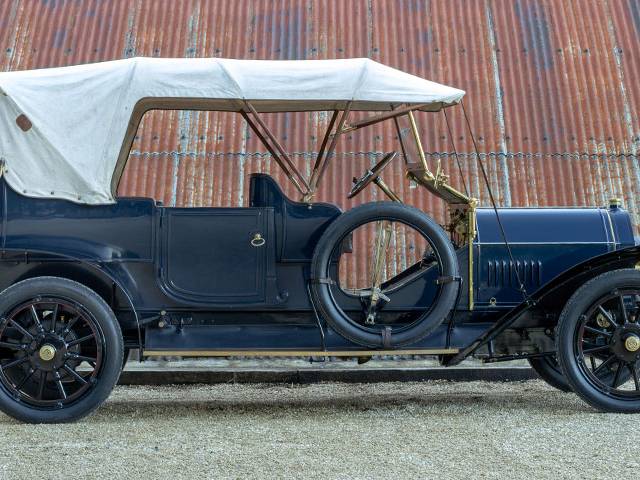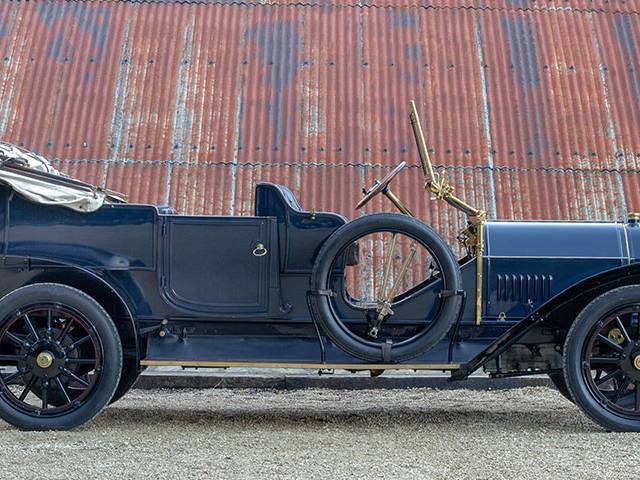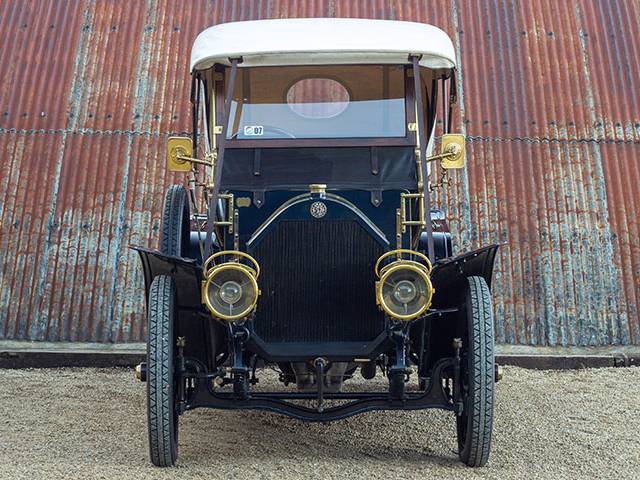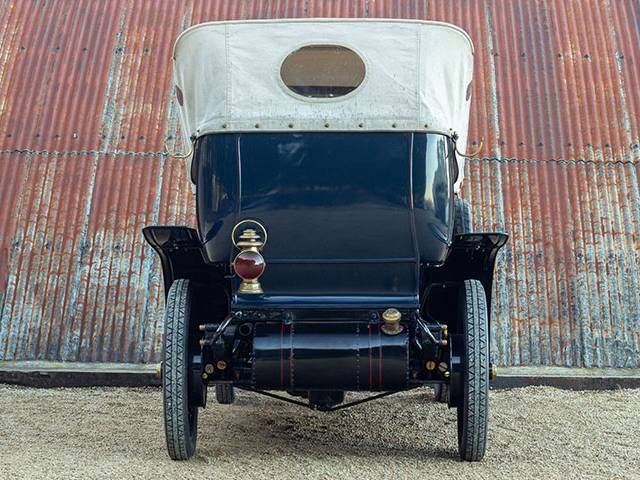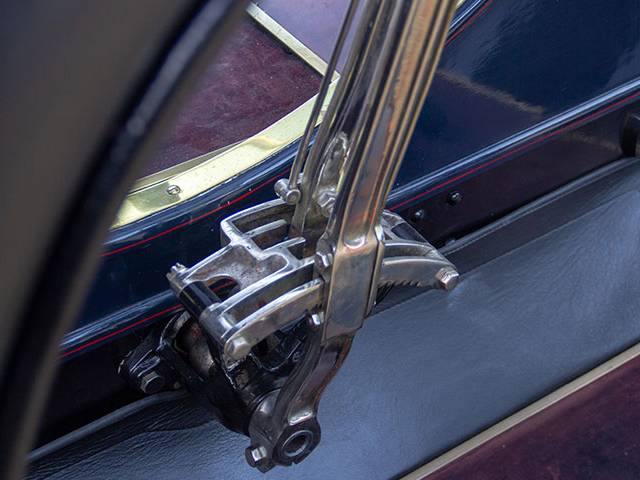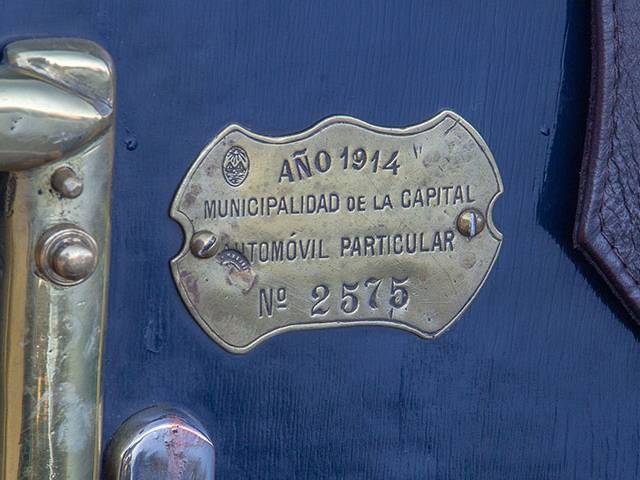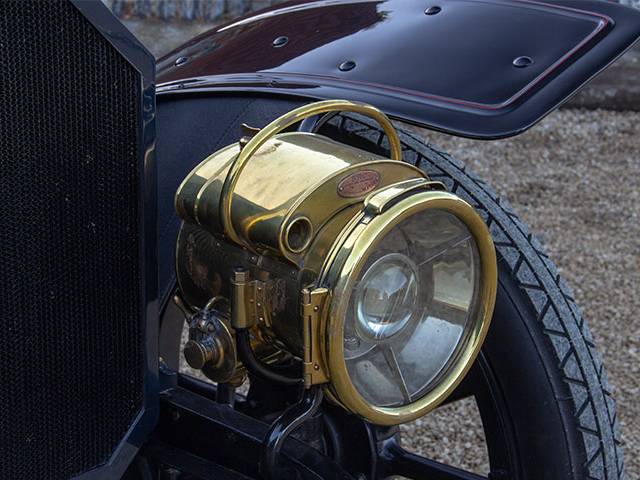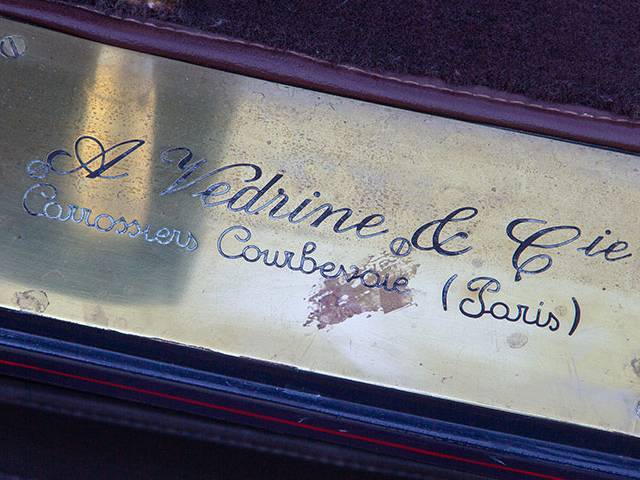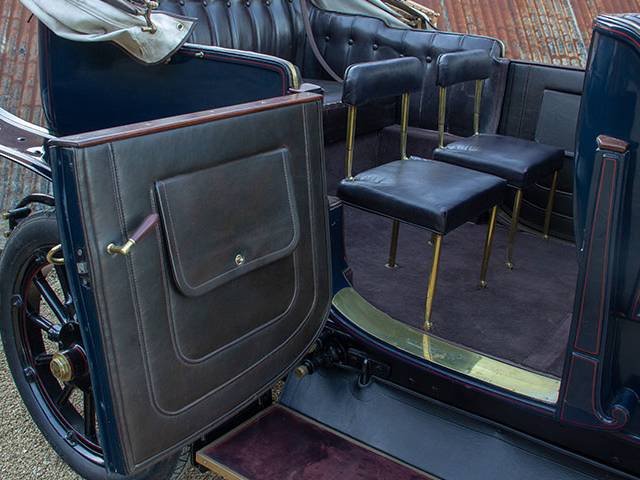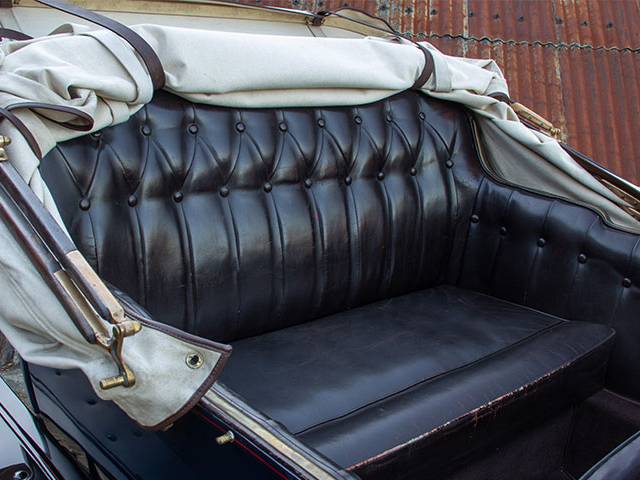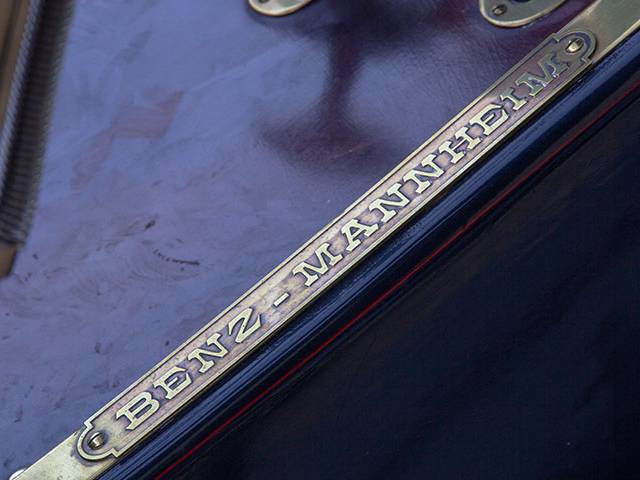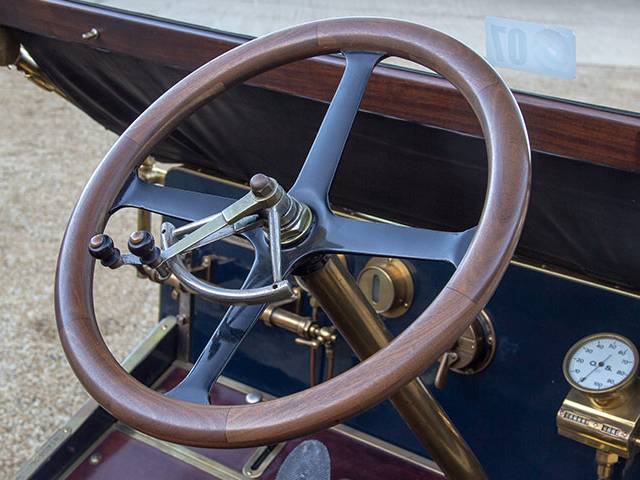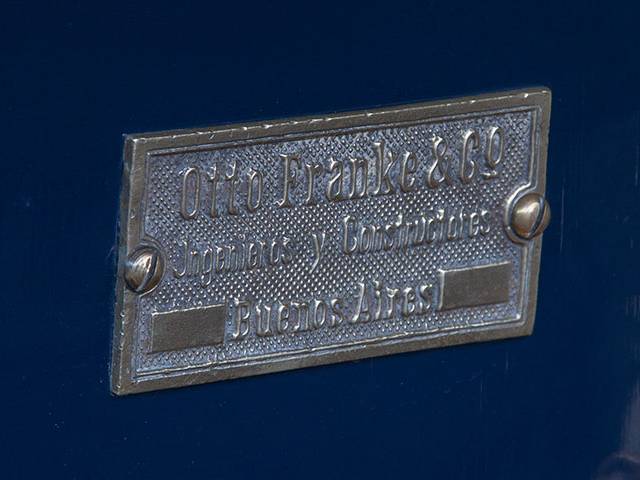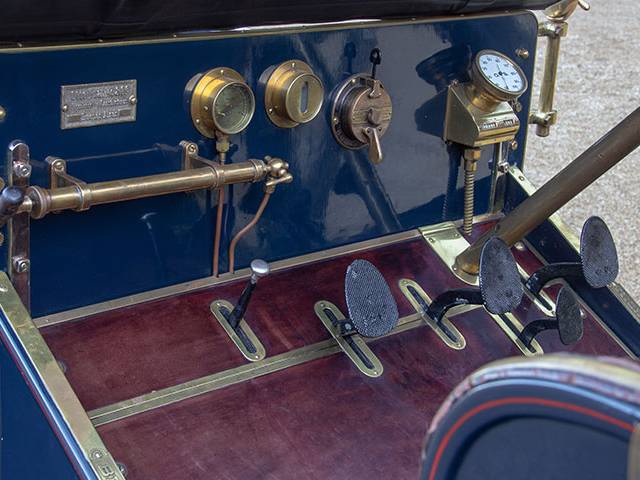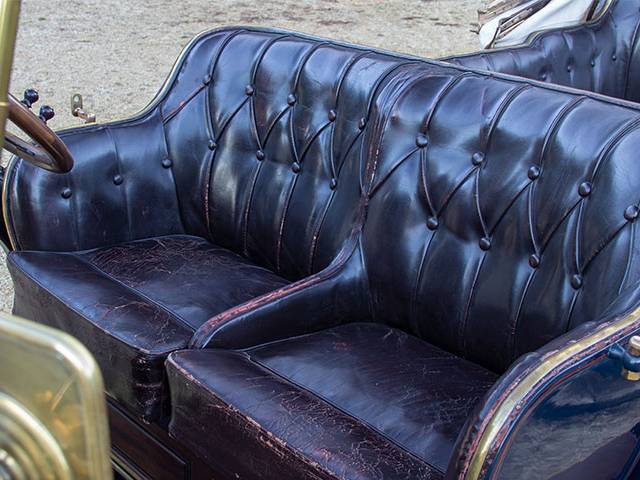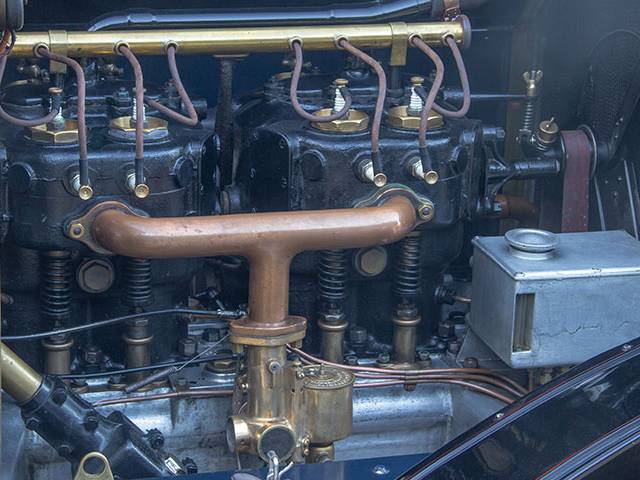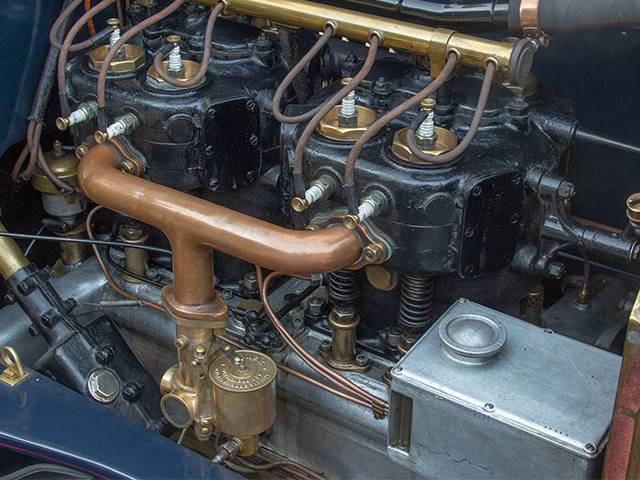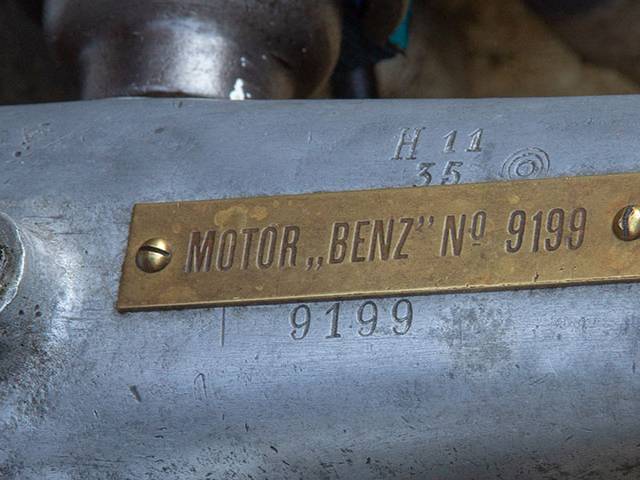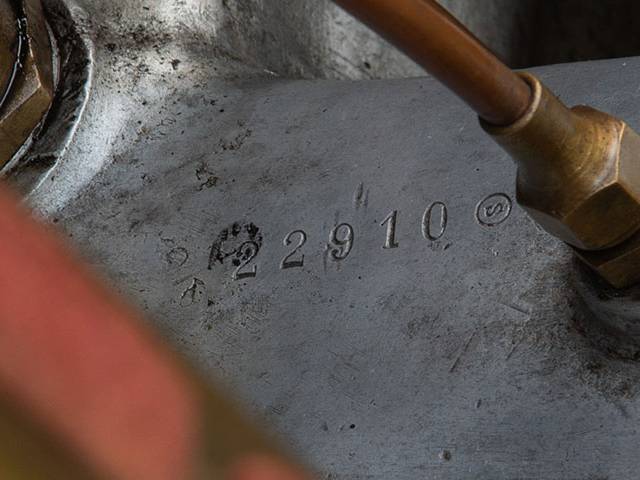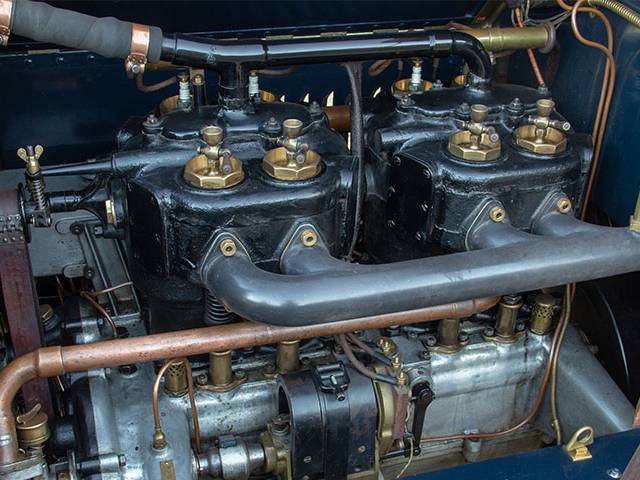 1909 VINTAGE BENZ 25/45 SIX-SEAT SPORTING TOURER
Dealer

away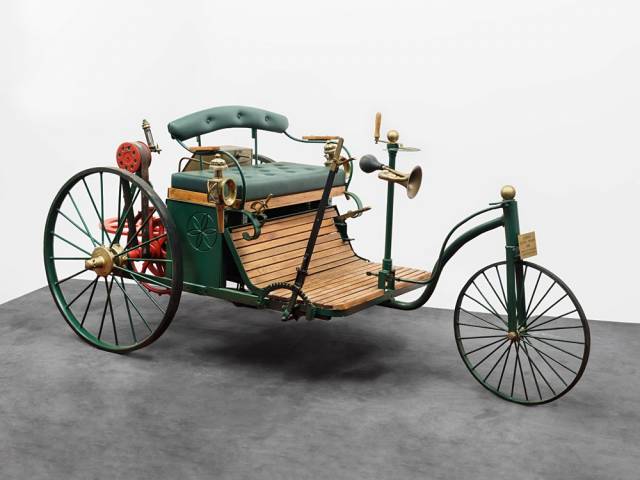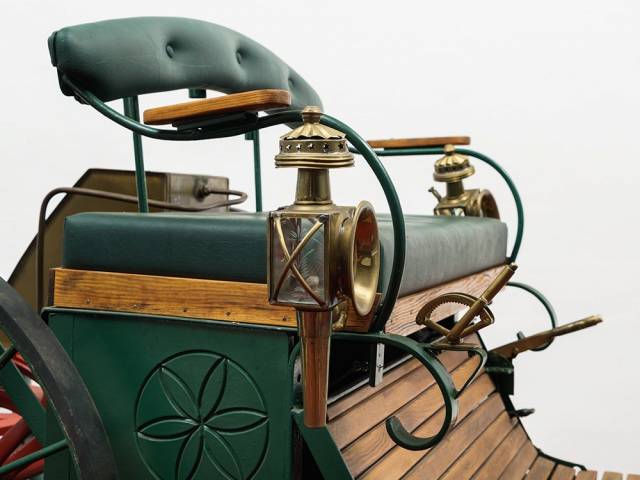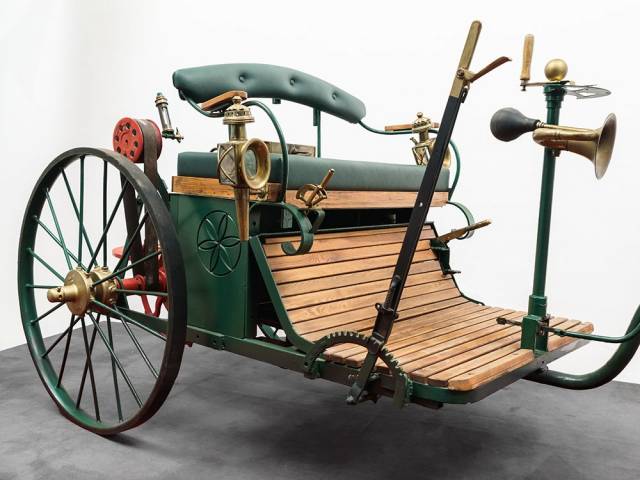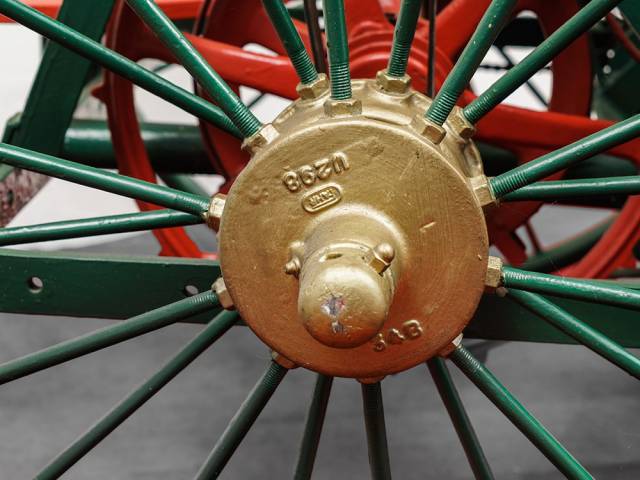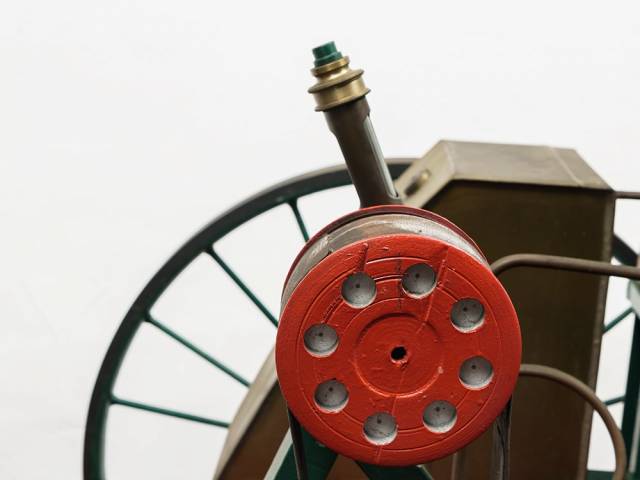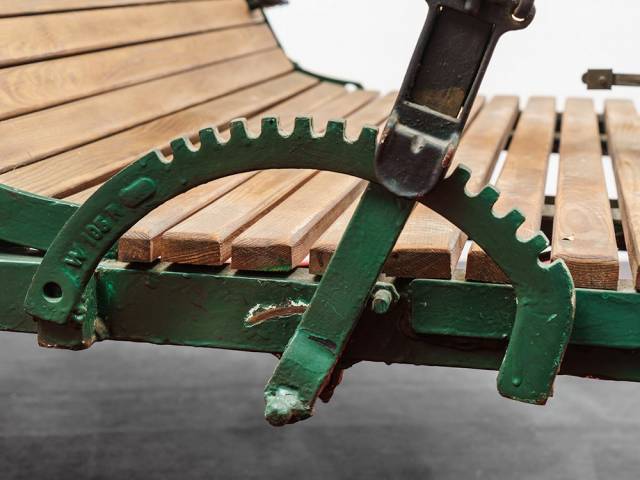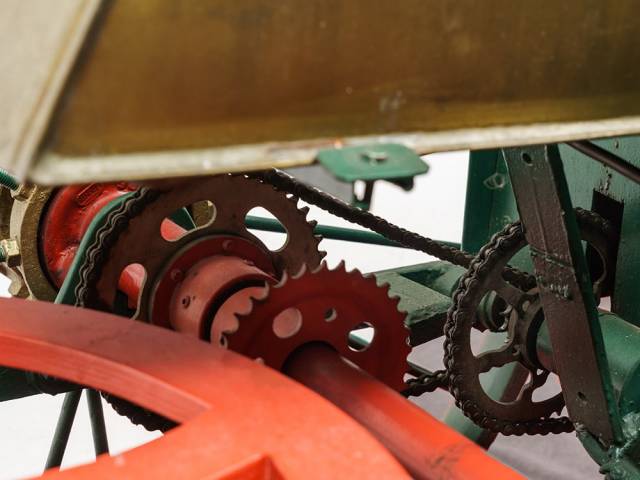 Schöne Replika, Ausstellungsstück
Dealer

away
Convertible / Three-Wheeler
Recreation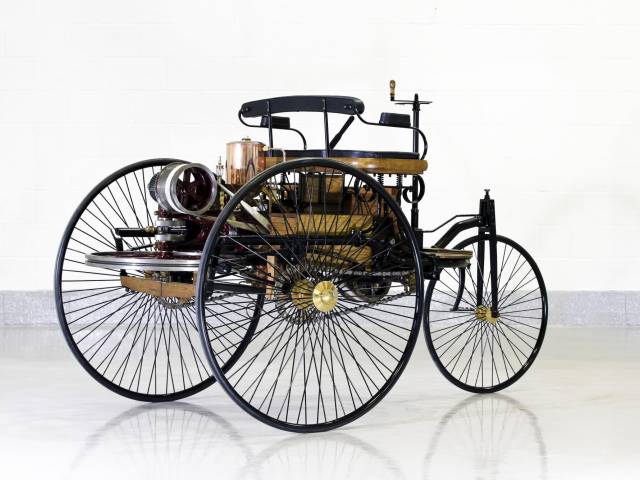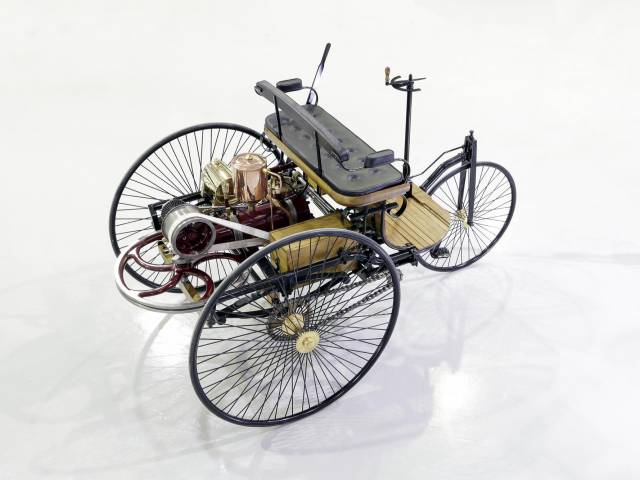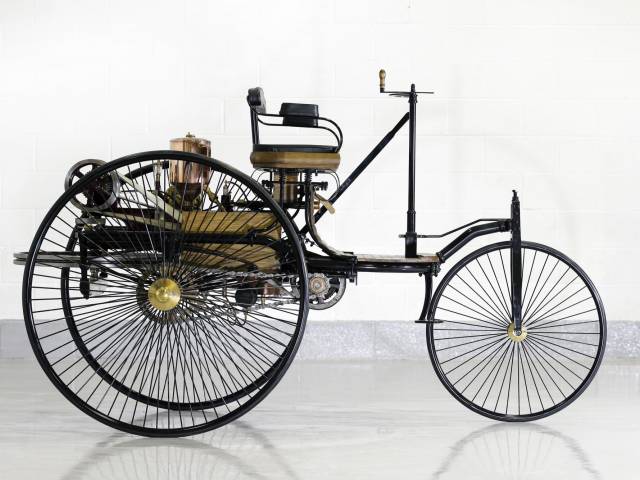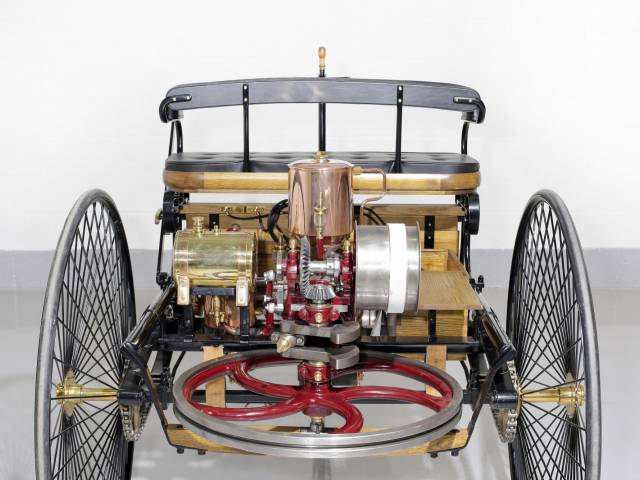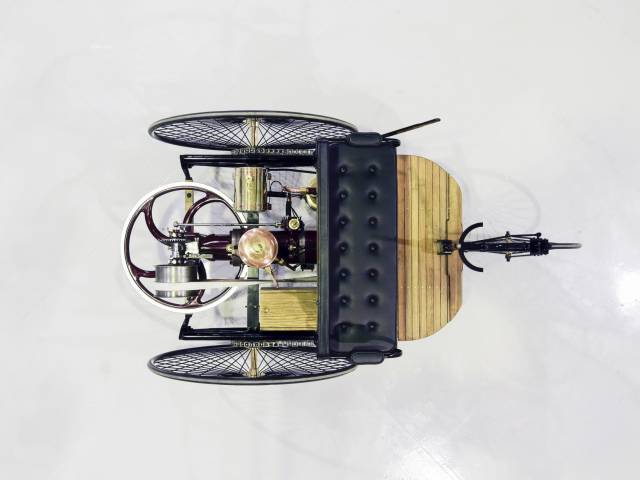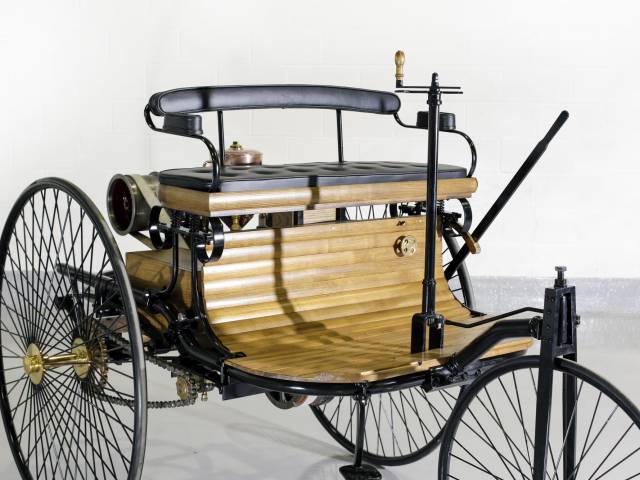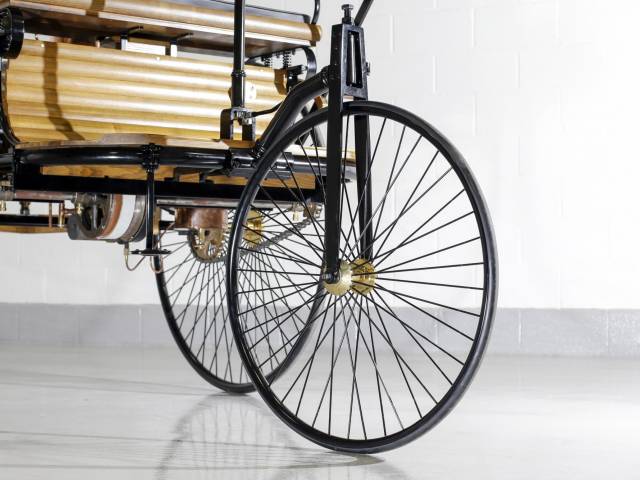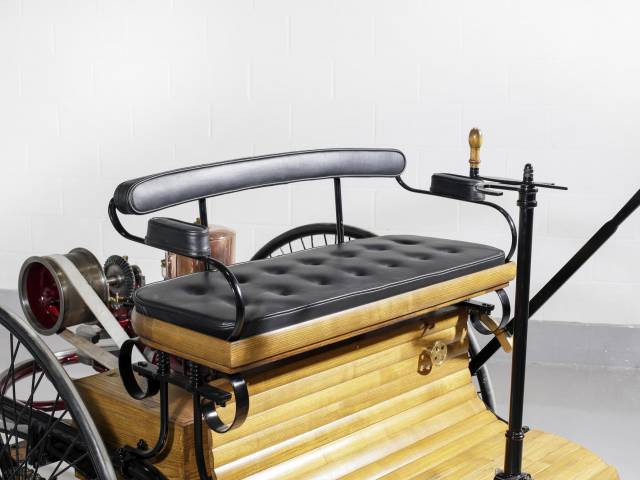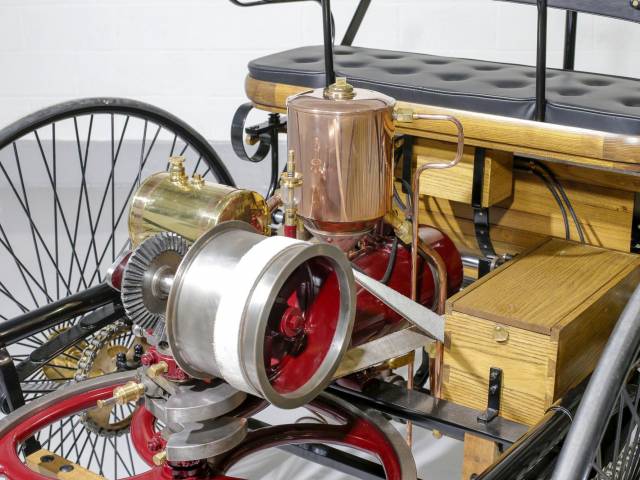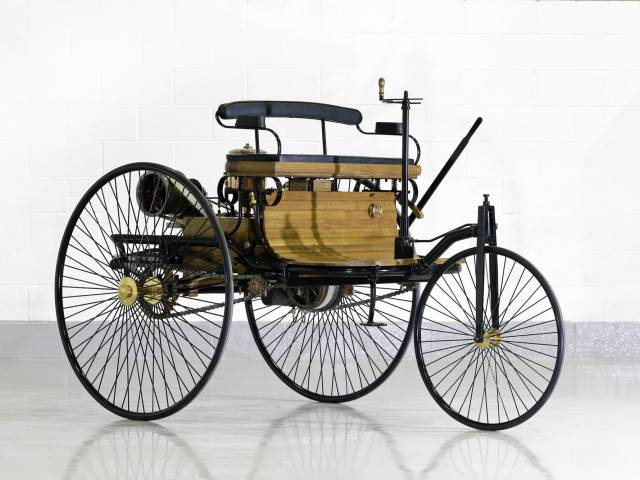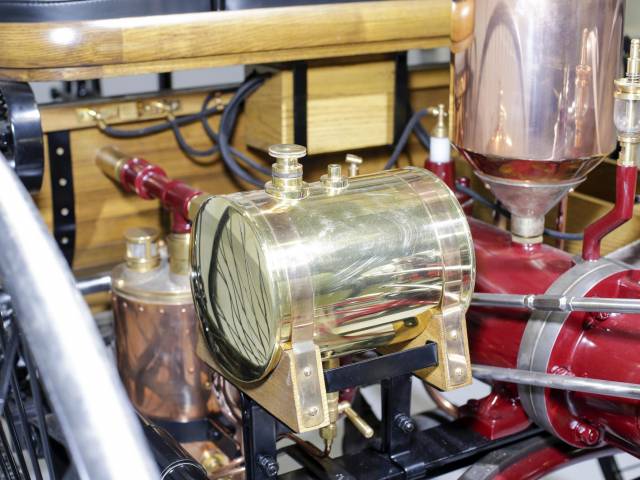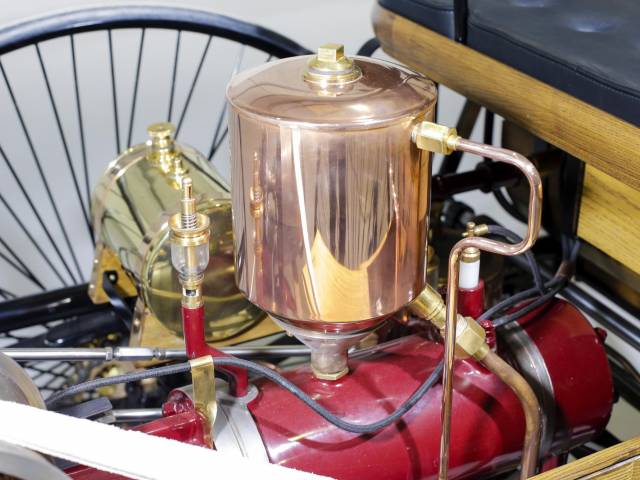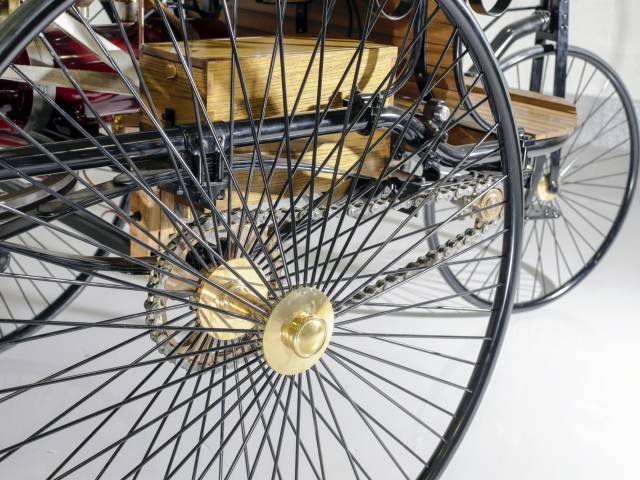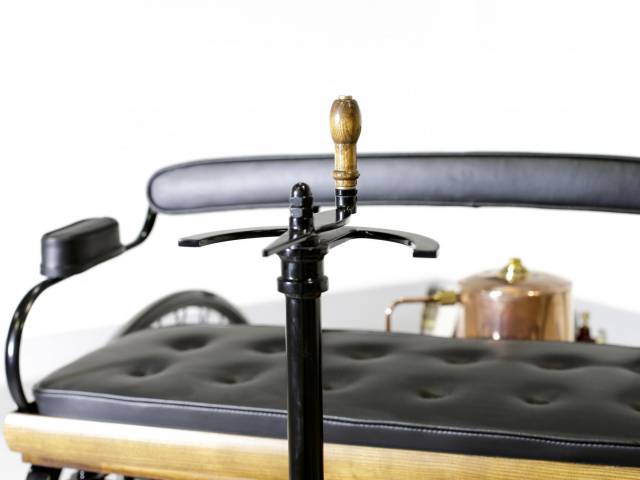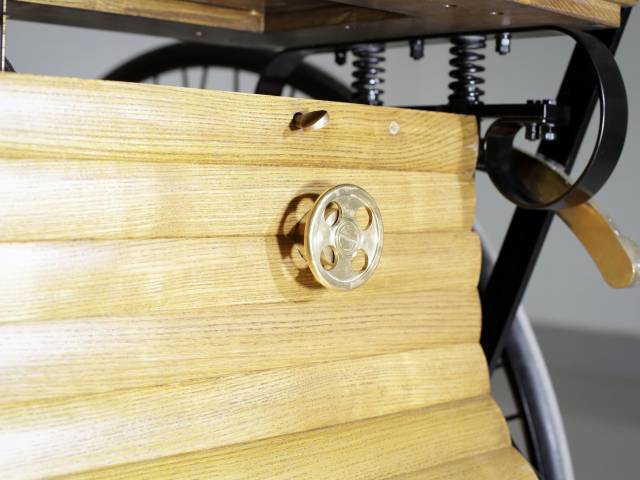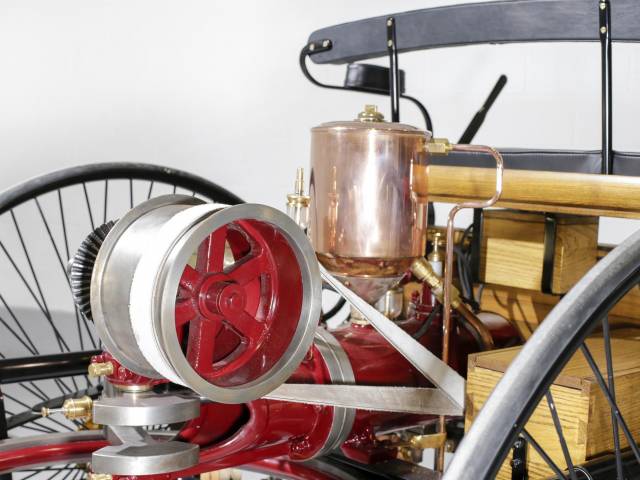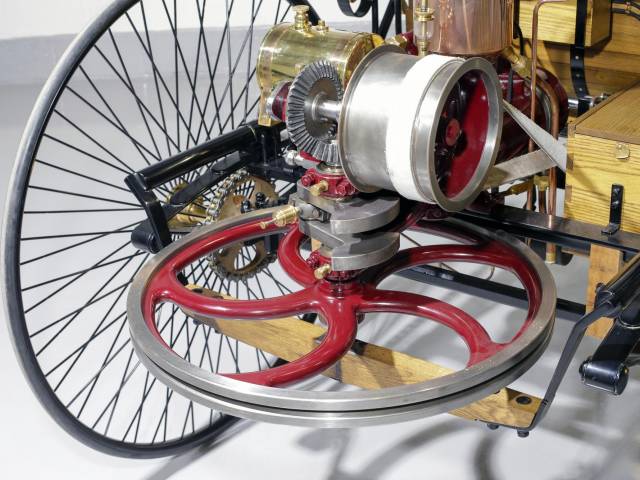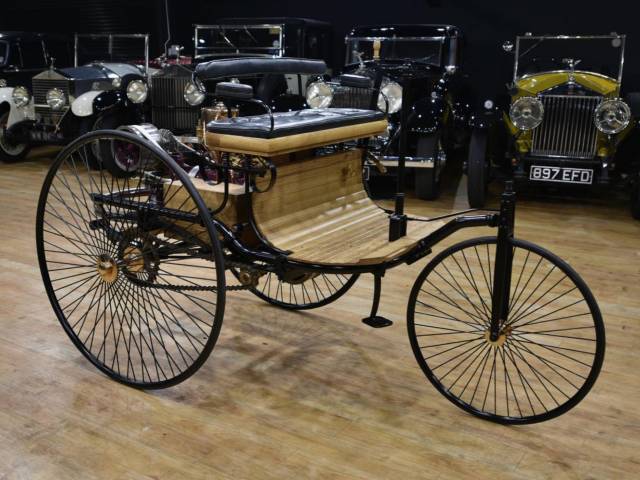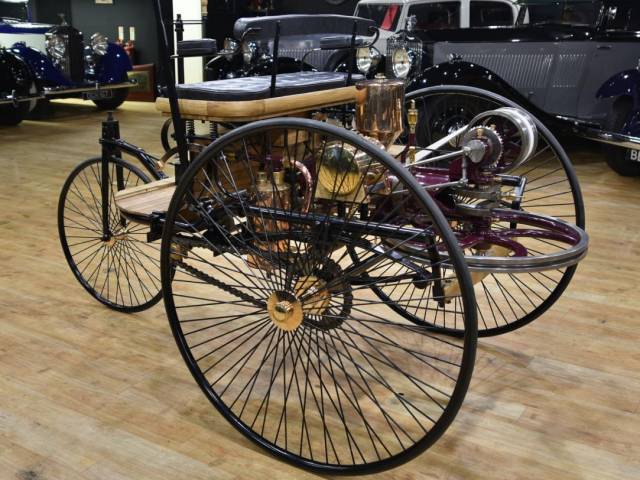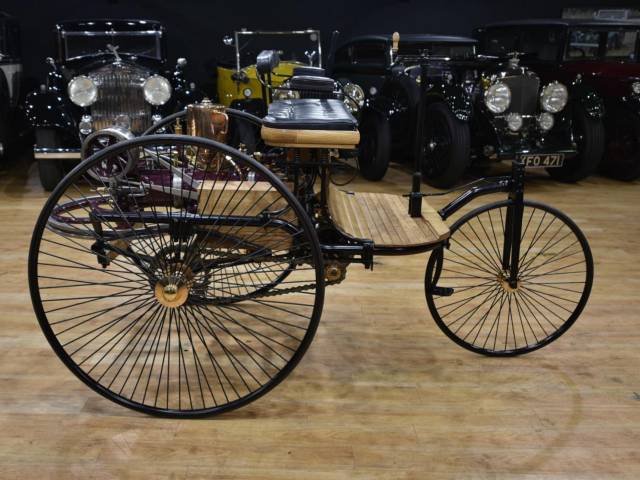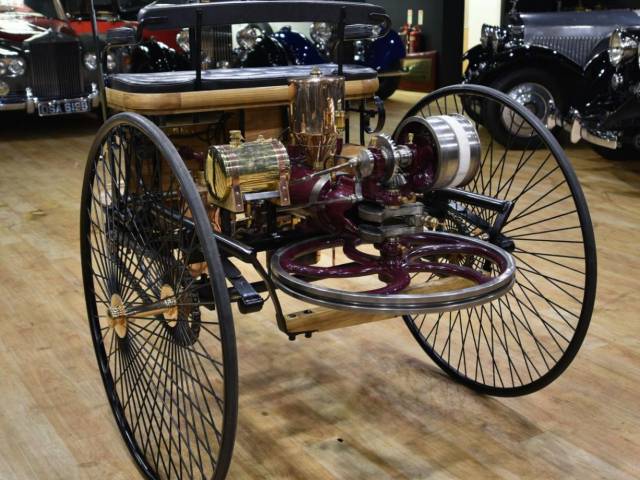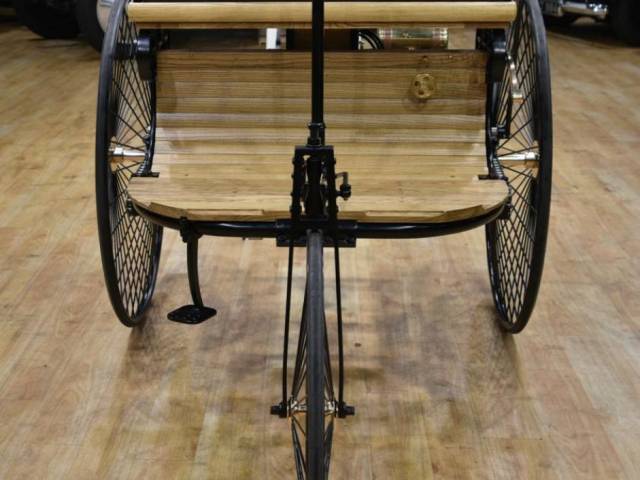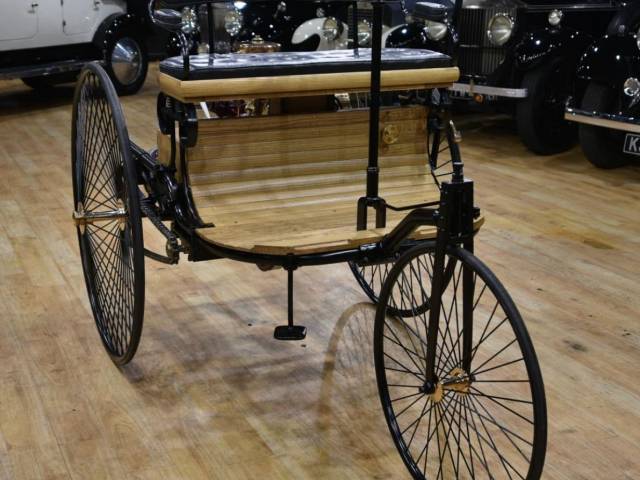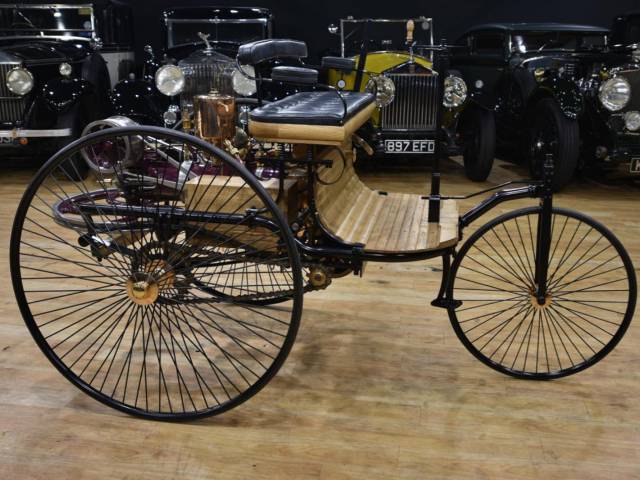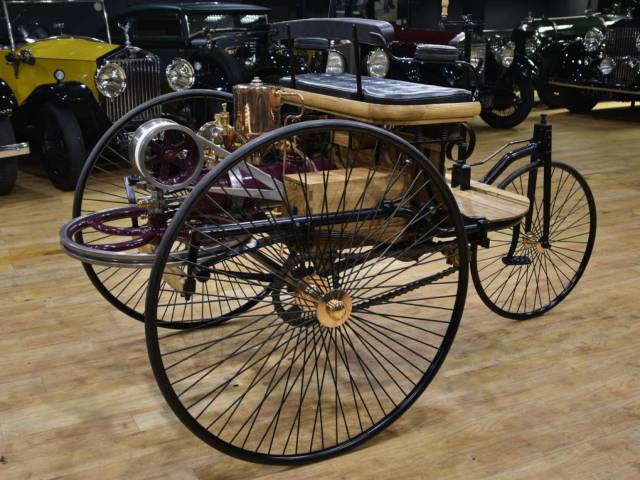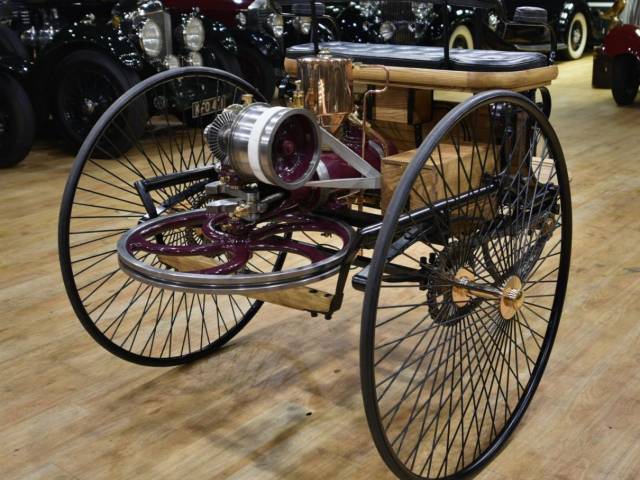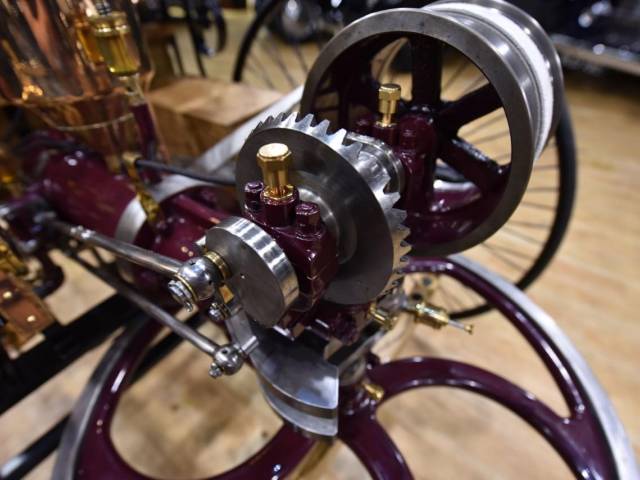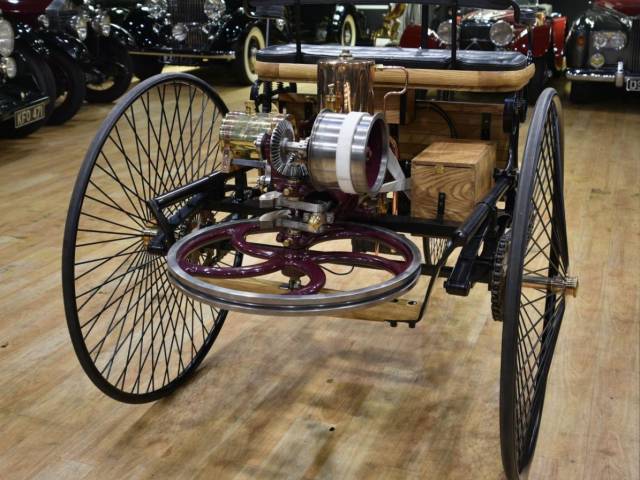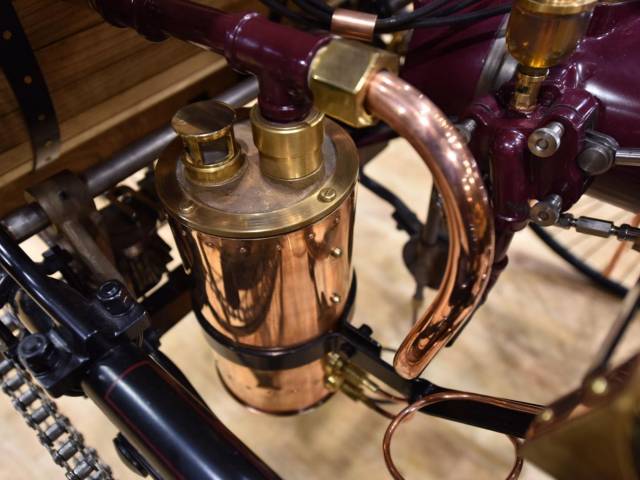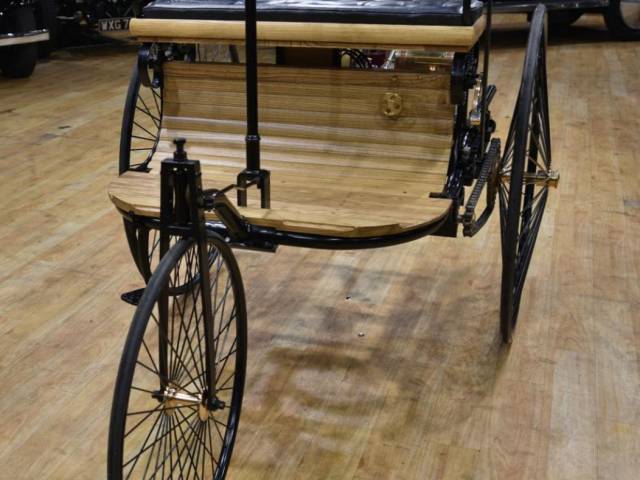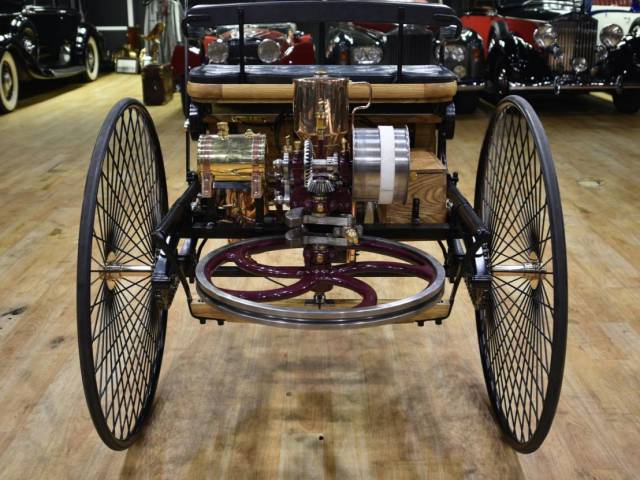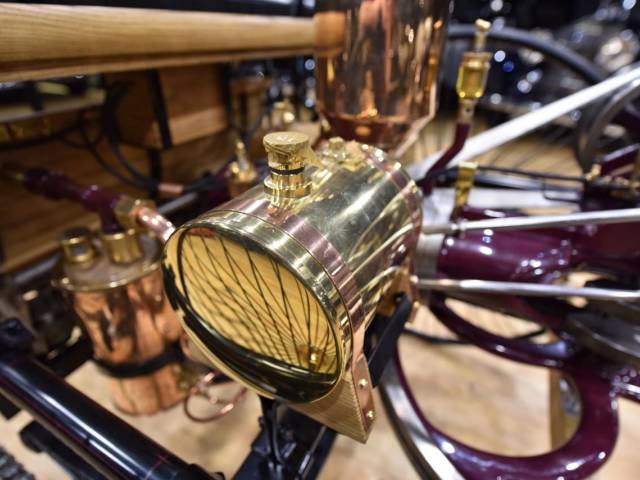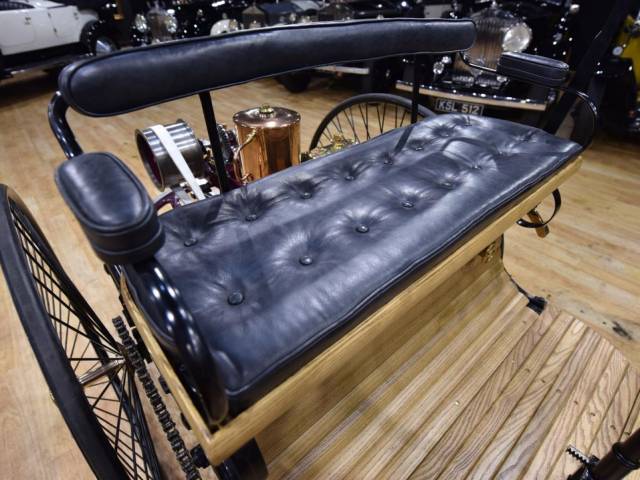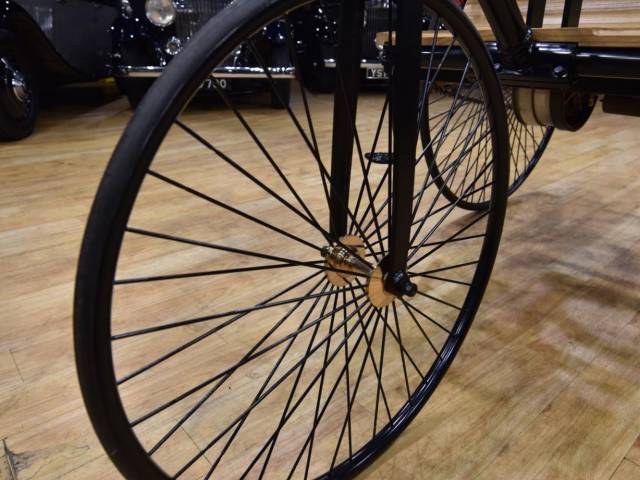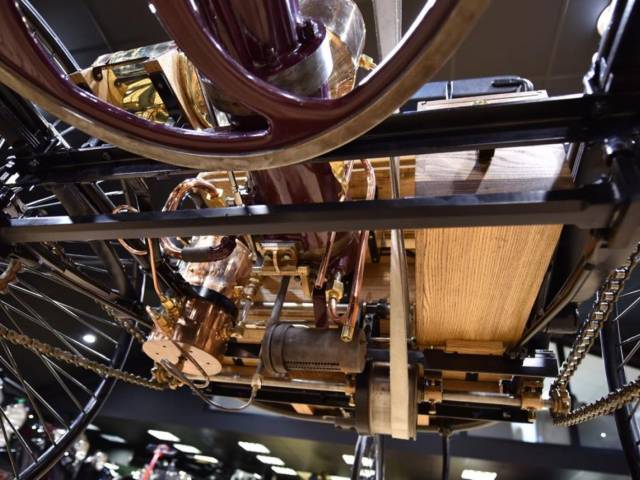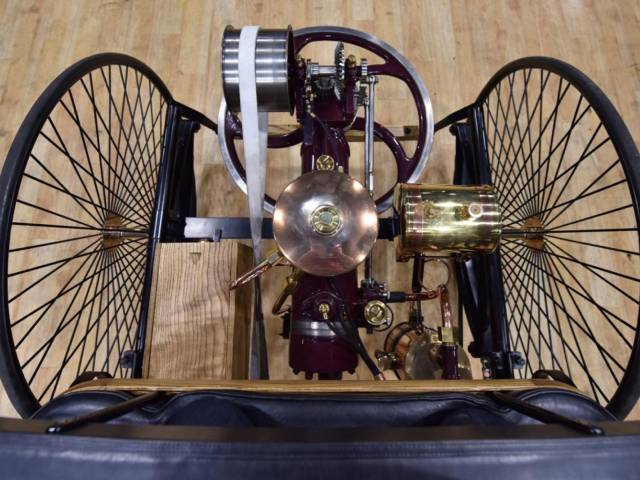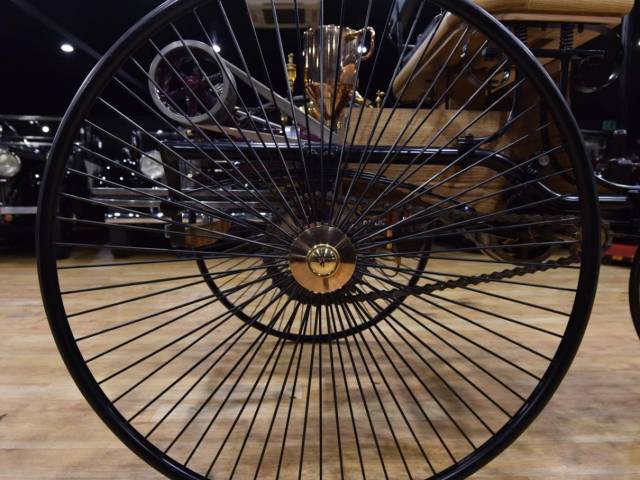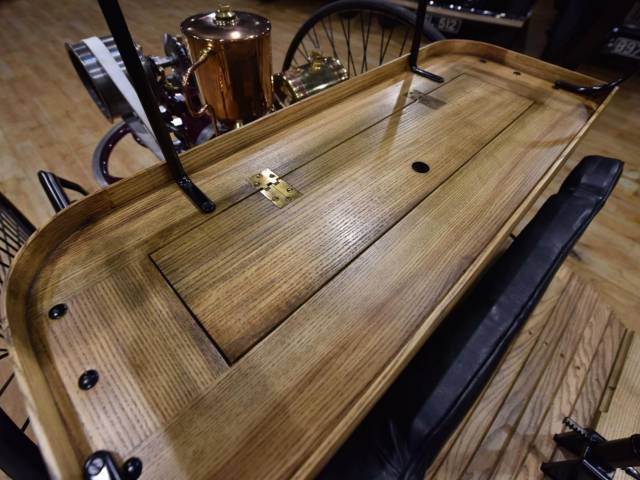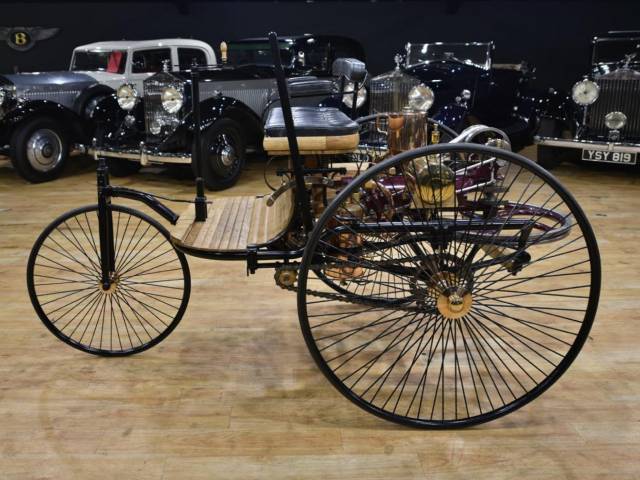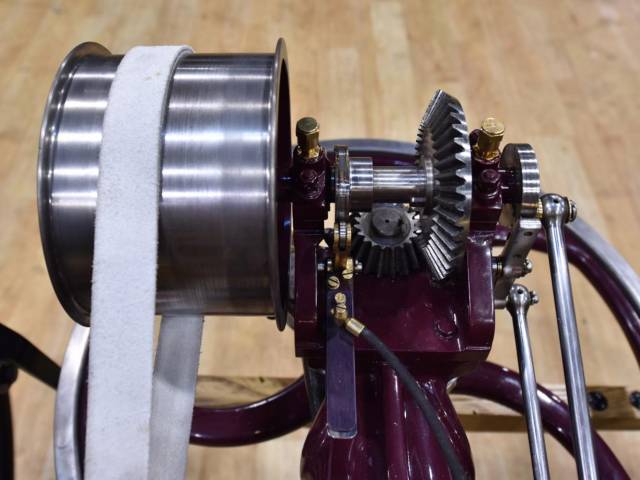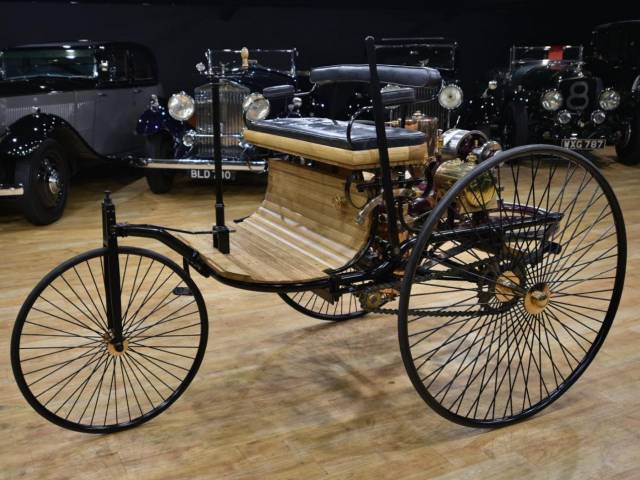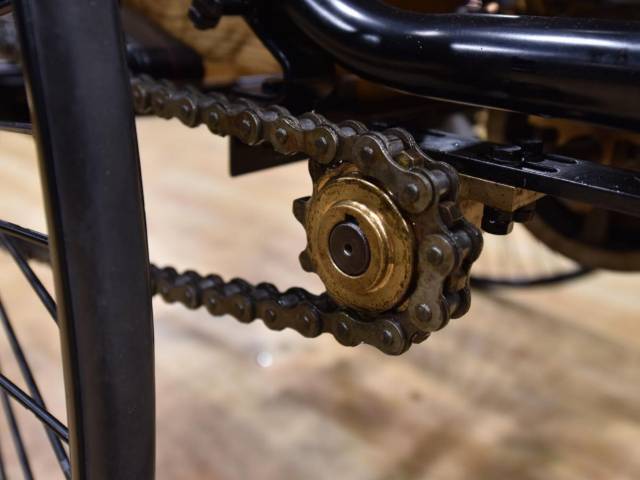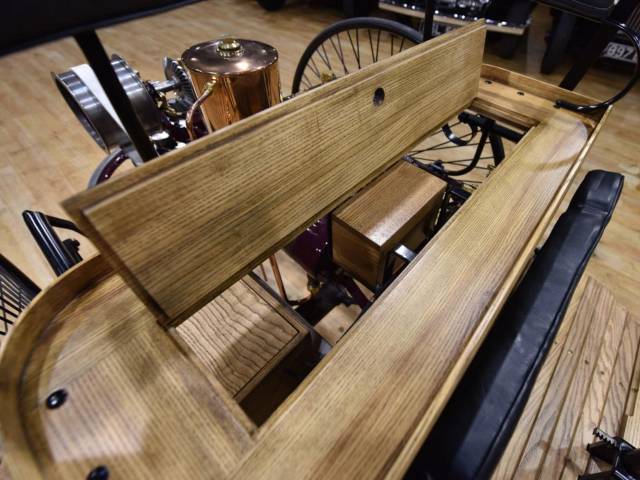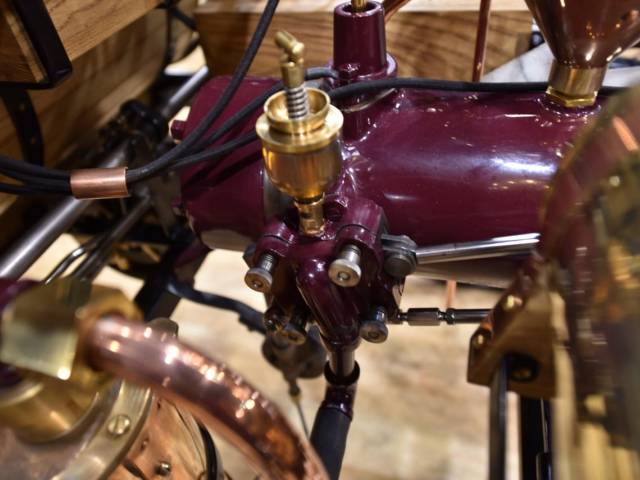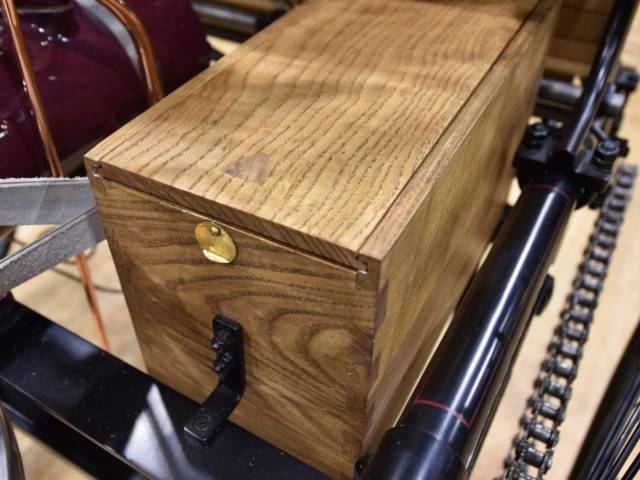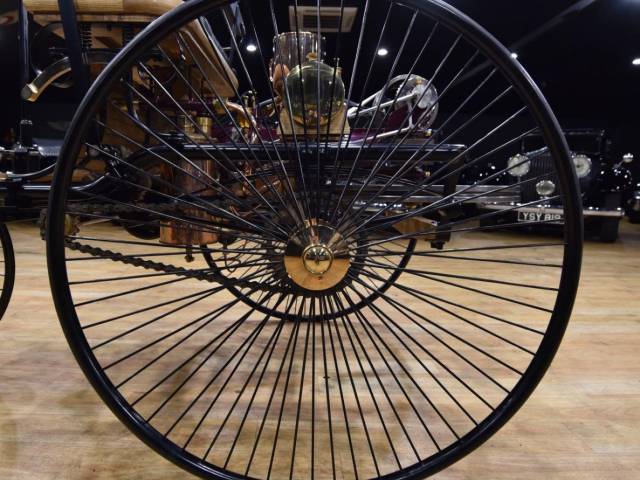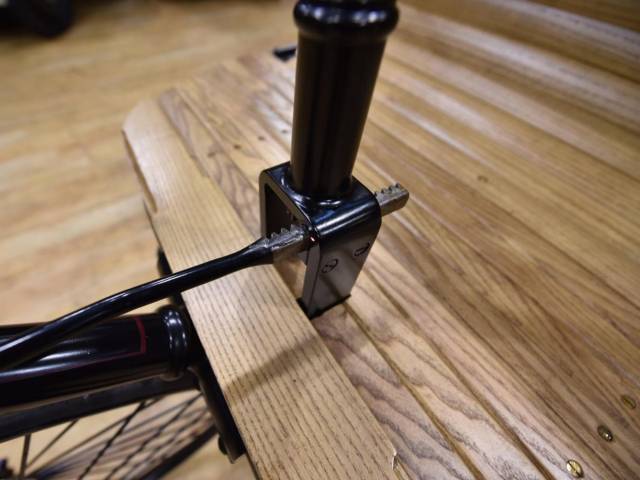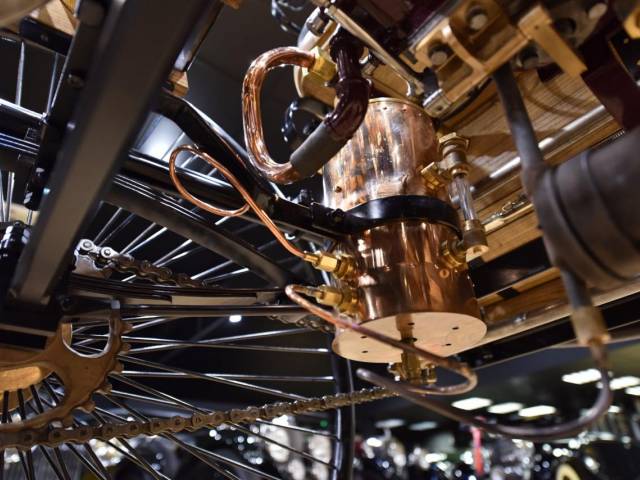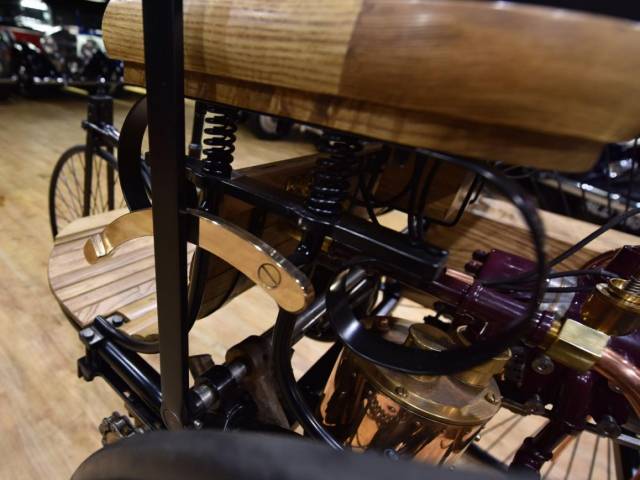 1886 Benz Patent Motor Wagen Replica
Dealer

away
Convertible / Three-Wheeler
Recreation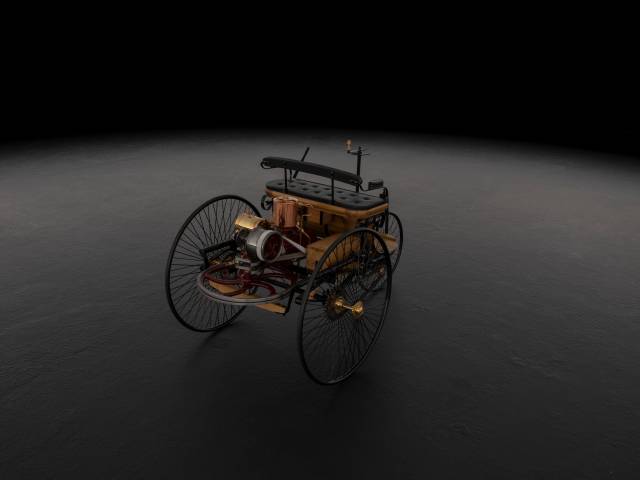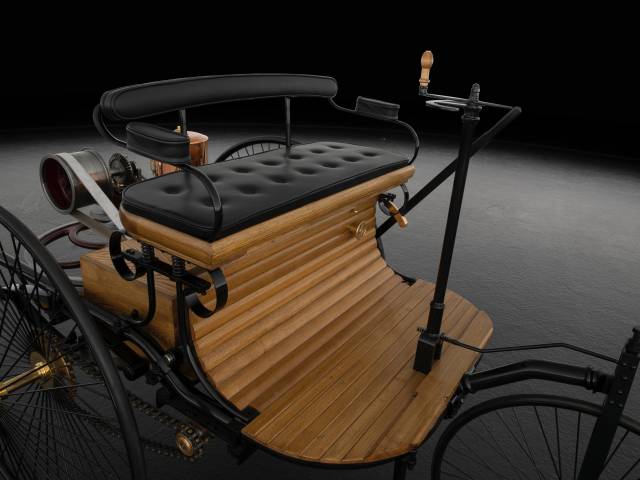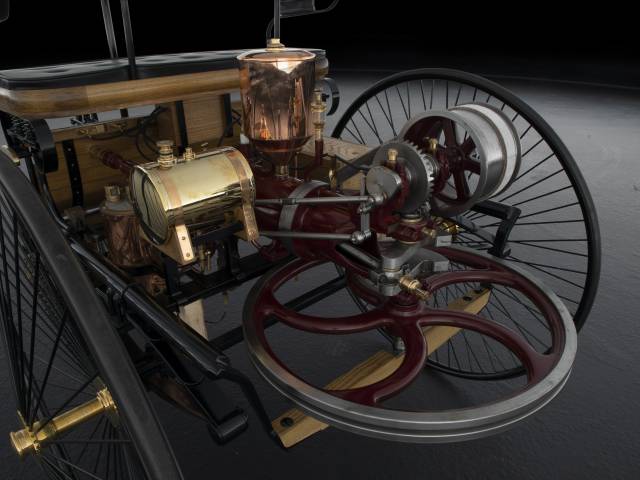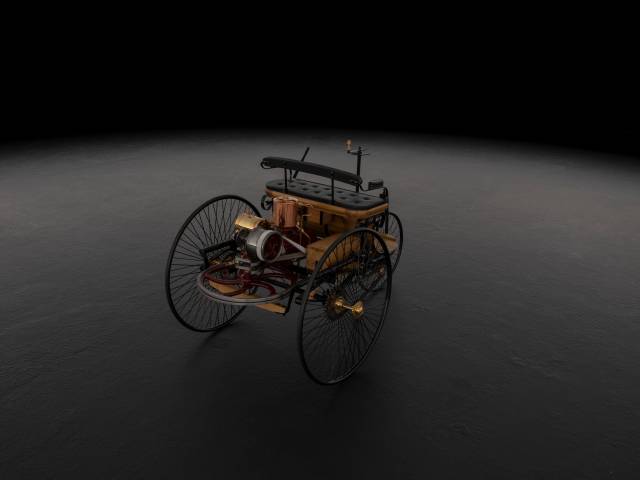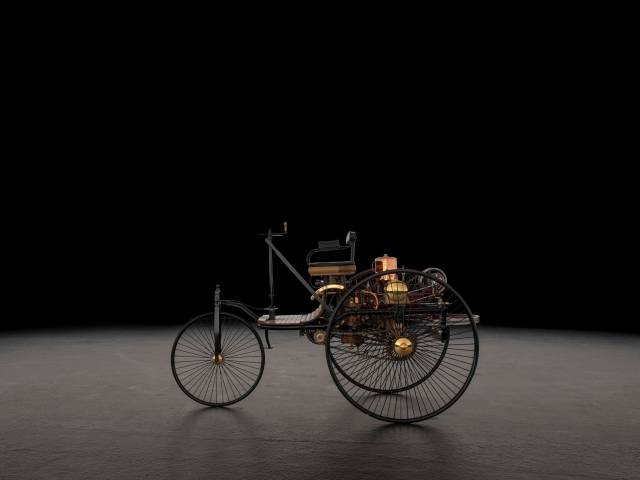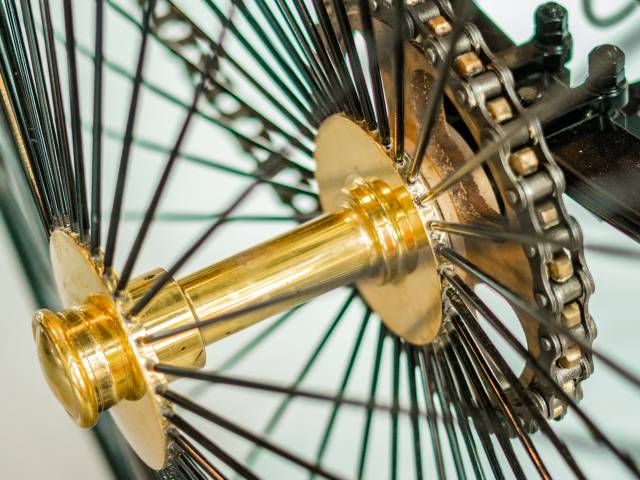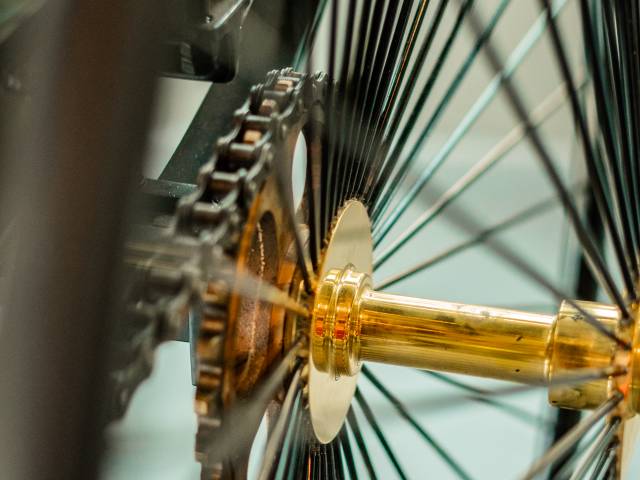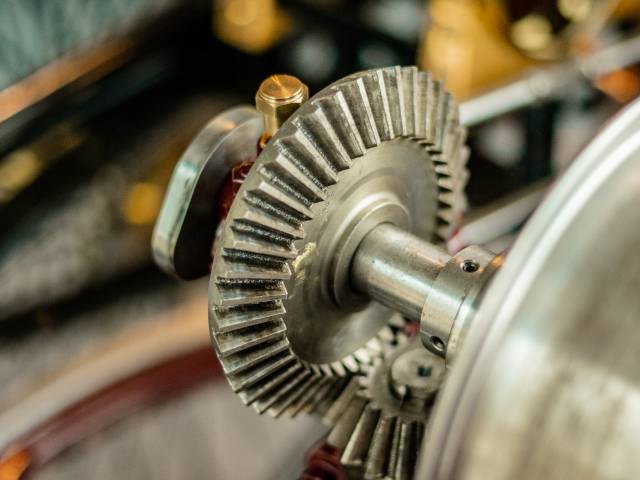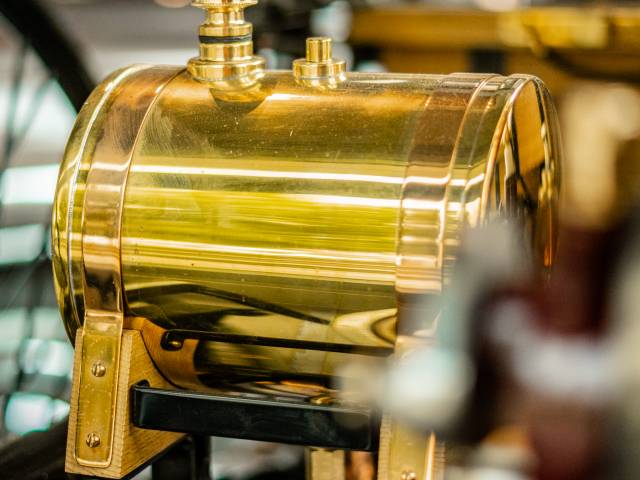 Historisches Schaustück und Demonstrationsmodell - Der erste Meilenstein
Dealer

away
Convertible / Three-Wheeler
Benz & Cie
Benz was founded in 1883 by Karl Benz as Benz & Cie, which produced what is considered the first automobile, the Benz Patent-Motorwagen.
History of Benz
In 1883, the German engine maker partnered with Max Rose and Friedrich Wilhelm who owned a bicycle repair shop. The newly founded company made industrial machines but soon expanded to static gas engines. It was at Benz & Cie where Karl began working on a horseless carriage and came up with the four-stroke engine, which was the first to generate its own power, allowing him to get a patent for the Motorwagen. The company later released the Model 2 and Model 3 commercially in 1888, making it the first automobile to do so. Expansion was a necessary measure when the demand for combustion engines rose, so the company added a factory in Waldhofstrasse and enlarged the one in Mannheim. It was the largest automobile manufacturer for a long time, and due to its size became a joint stock company in 1899.
Karl Benz created the two-passenger, 3.0 hp engine Victoria when new directors of the company suggested that they come up with an automobile that wasn't too costly to produce. In the 1900s, Benz & Cie began to receive stiff competition from Daimler-Motoren- Gesellschaft (DMG). The two companies merged in 1924 after they both experienced a decline in sales due to the economic crisis in Germany at the time. All automobiles made by Daimler-Benz carried the name Mercedes Benz, and the naming continues to this day. The company is responsible for building the Popemobile. This automaker grew to produce trucks, passenger vehicles and sports cars across the globe.
Benz Classics
The Motorwagen is, of course, one of Benz's classic models. The Blitzen Benz, which was designed like a bird's beak, was built in 1909. It had a 21.5 litre, 200hp engine that set a record of 226.91 km/h, which made it faster than any train, automobile or plane at the time. Another classic is the Benz Velo, which was the first from the company to race. The Mercedes-Benz SSK, released in 1929 is regarded as the best-performing sports car of that time. In 1936, the 260D was the first diesel car to go into production. The W116 introduced the S-Class, Benz's flagship series of luxury vehicles.
The Benz Logo
From 1909, Benz & Cie used a logo of laurels with "BENZ" at the centre. When the company merged with Daimler, it evolved to various versions, which included the laurels and the three-pointed star used by Daimler to symbolise its principles of motorisation 'on land, water and in the air'.