Barkas B 1000 Classic Cars for Sale
5 Offers for Barkas B 1000 found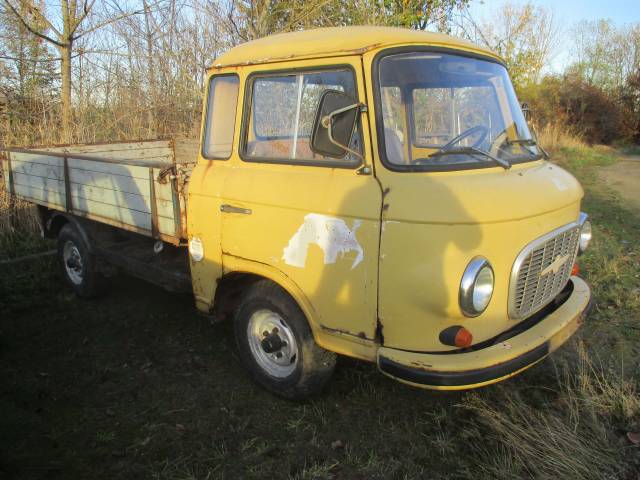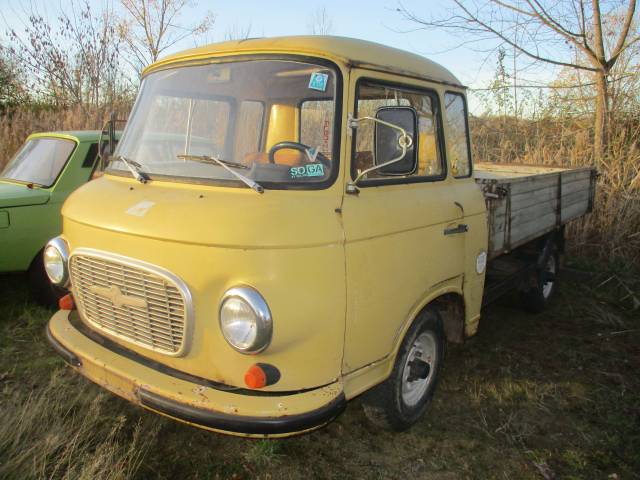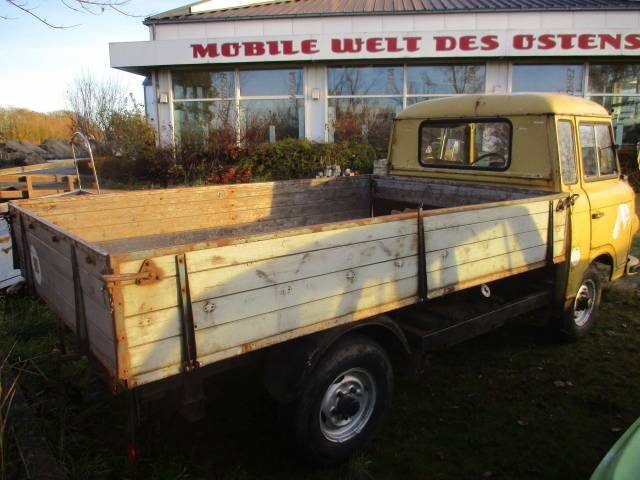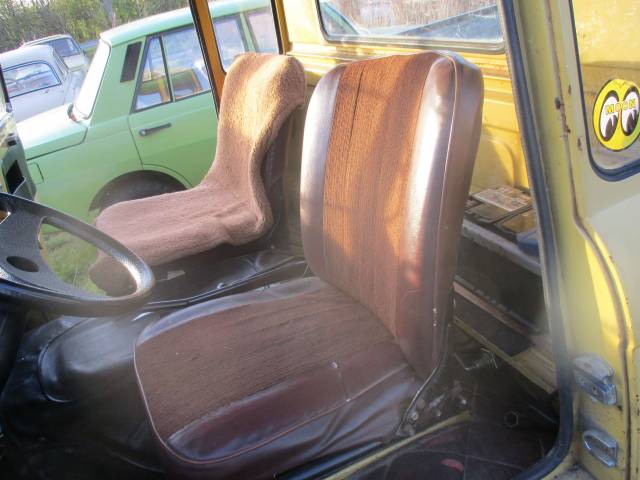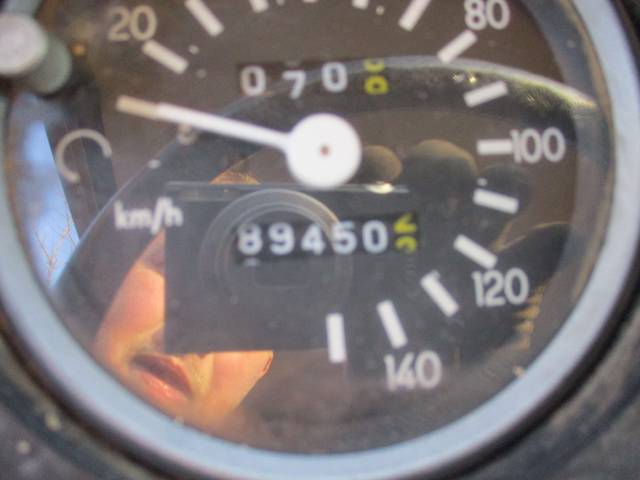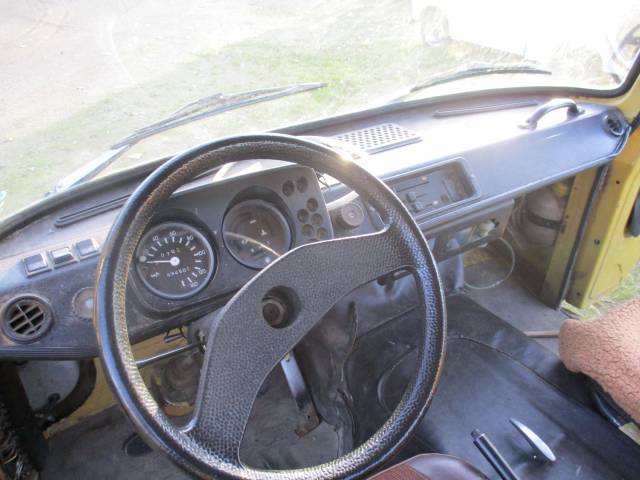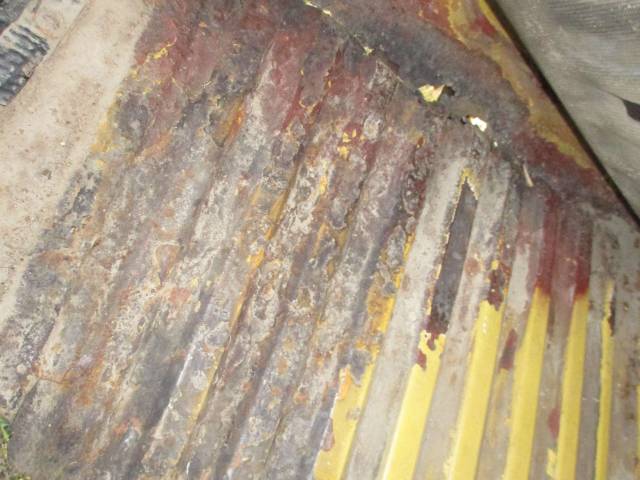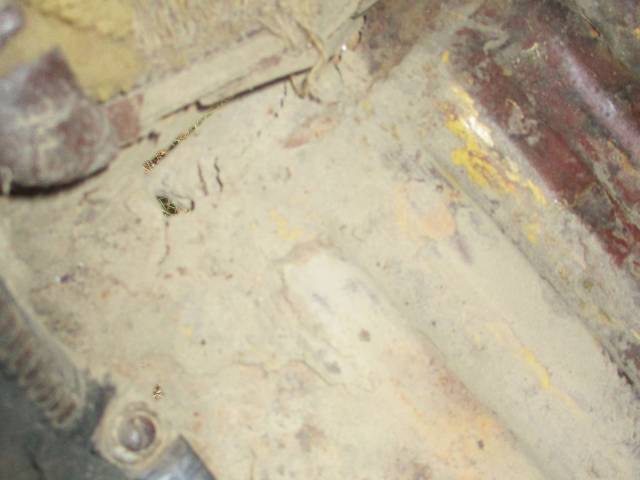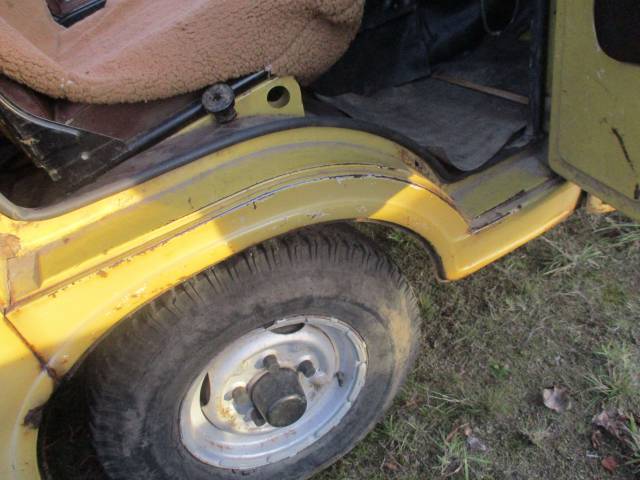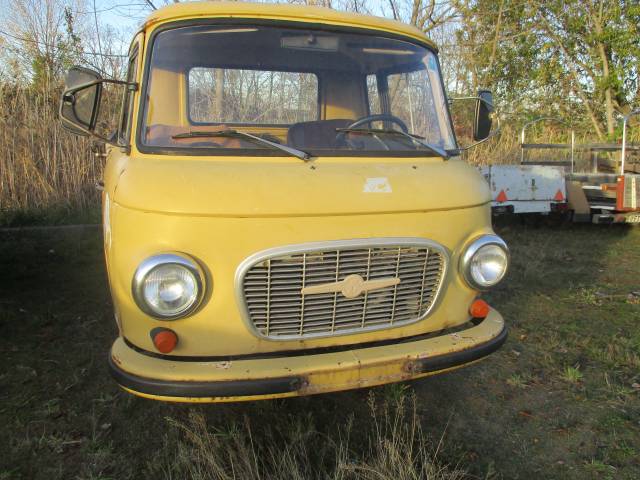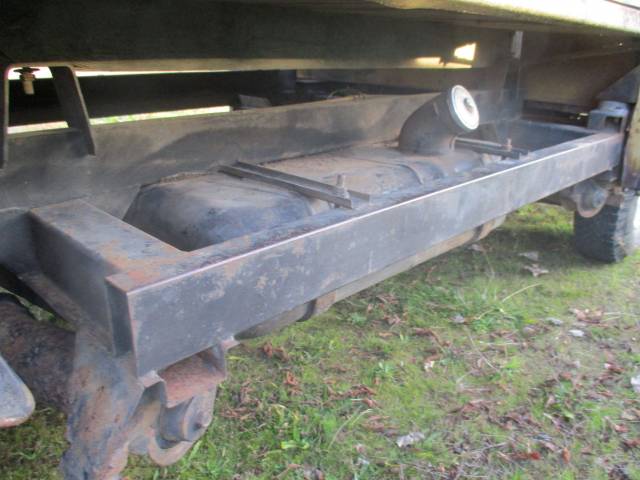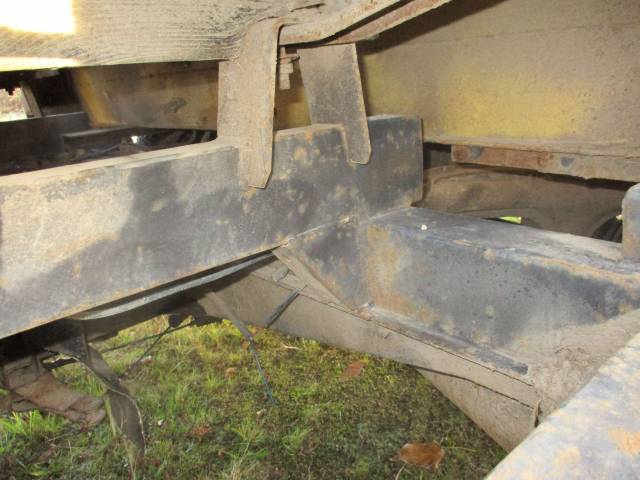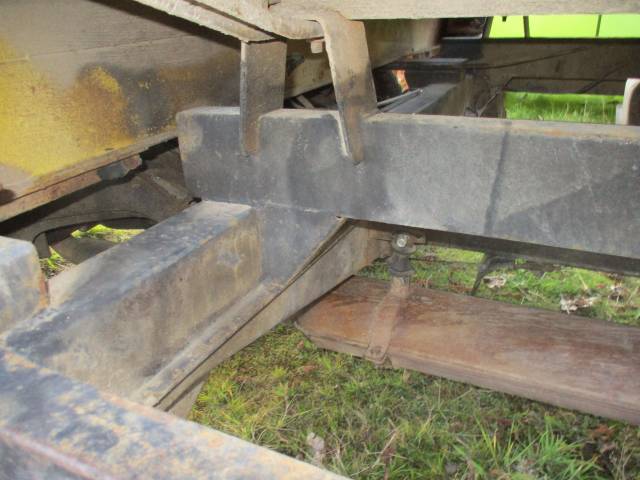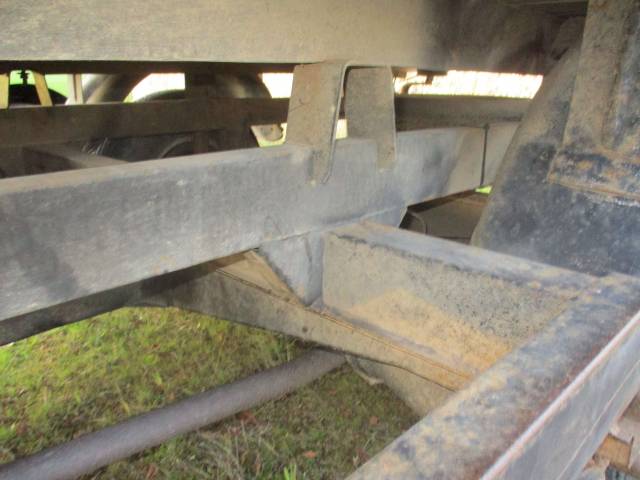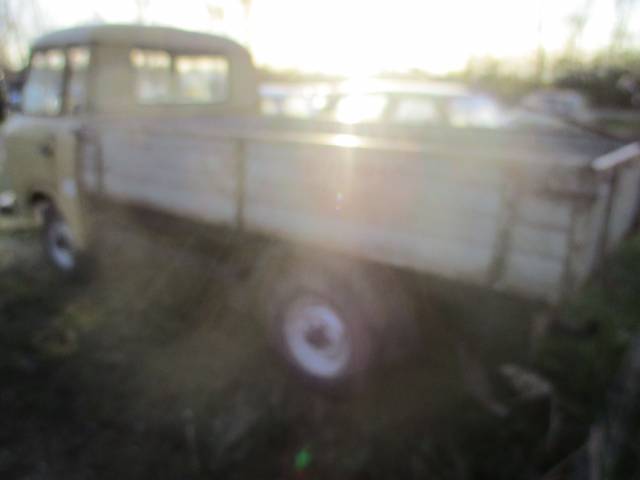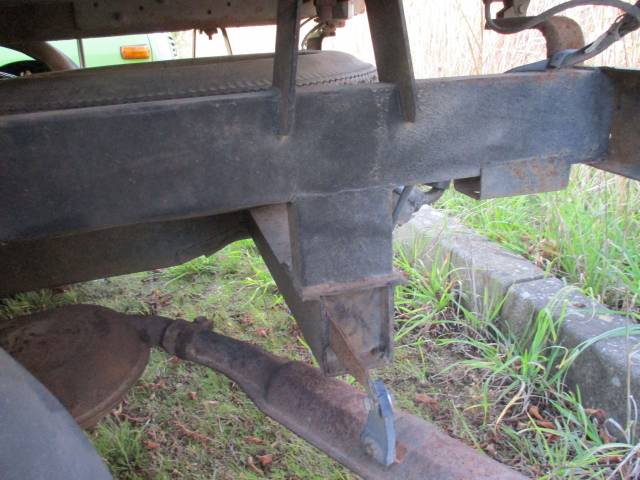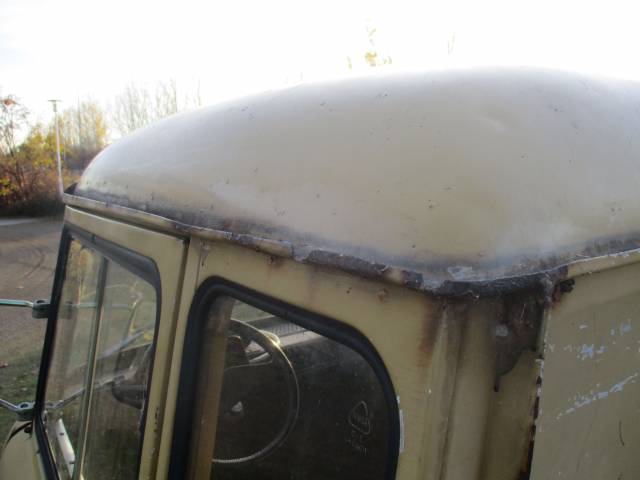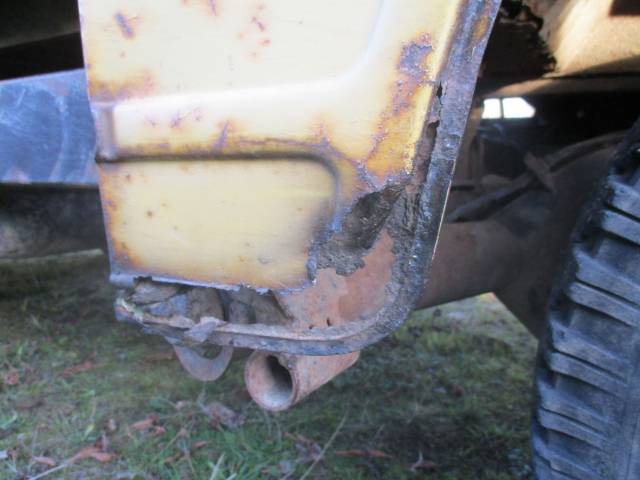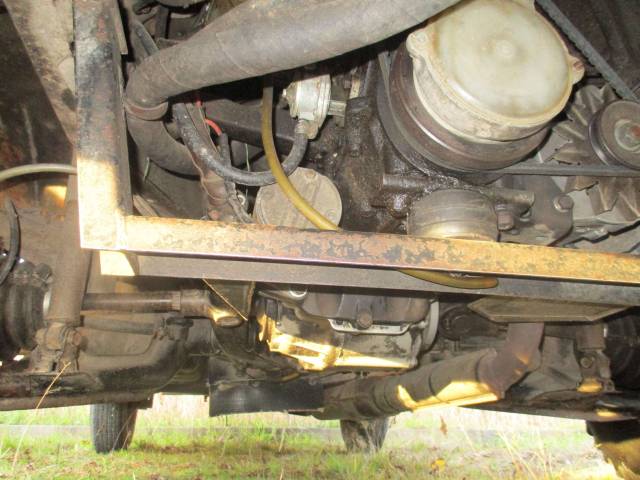 Wartburg Barkas  B 1000 HP
Dealer

away
Utility Vehicle / Plank bed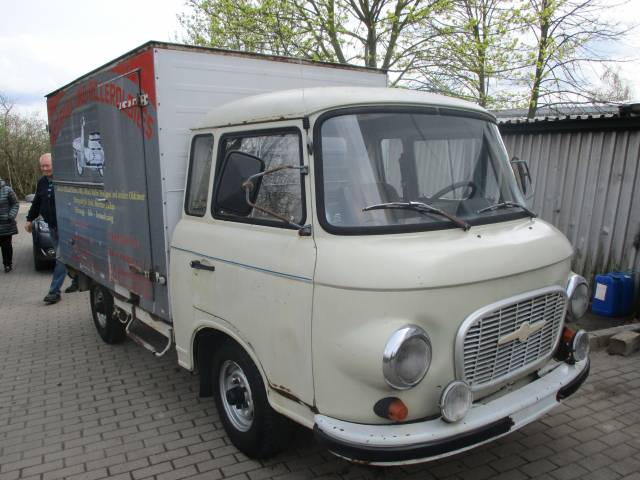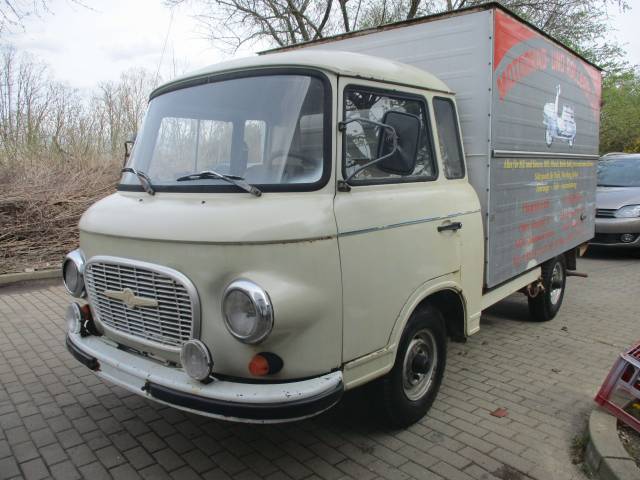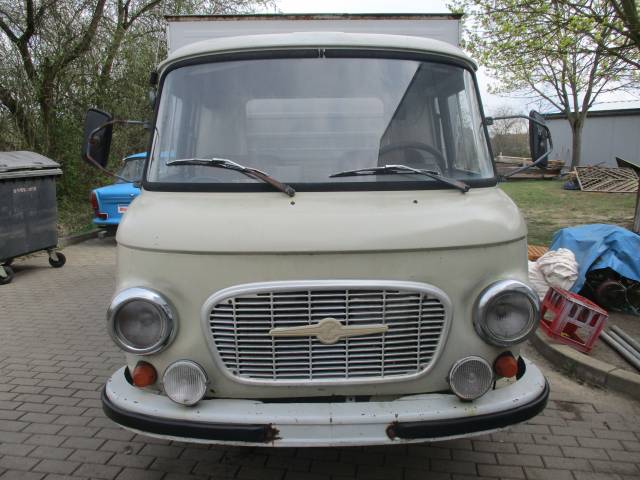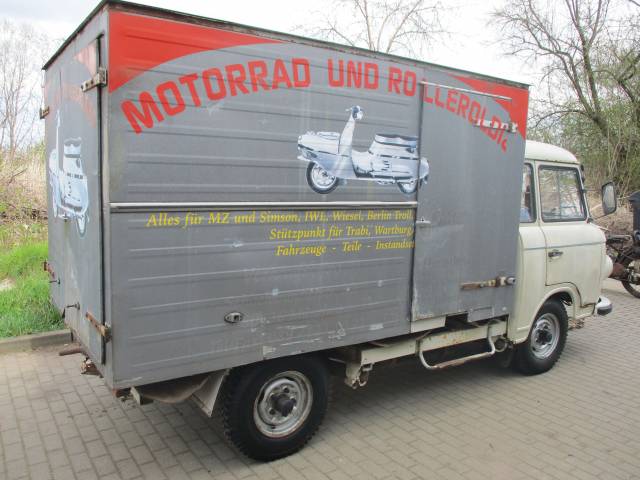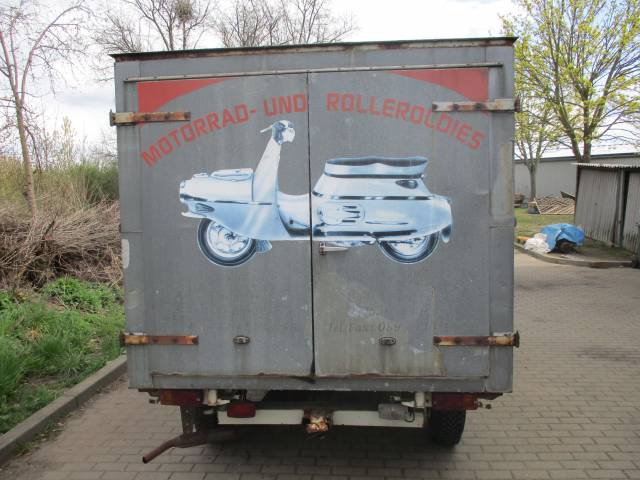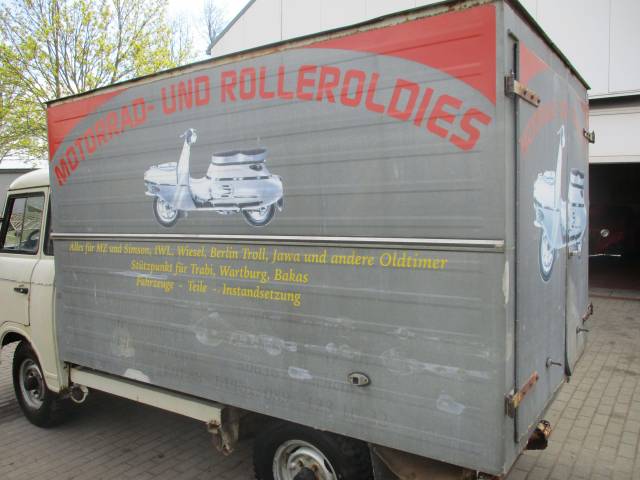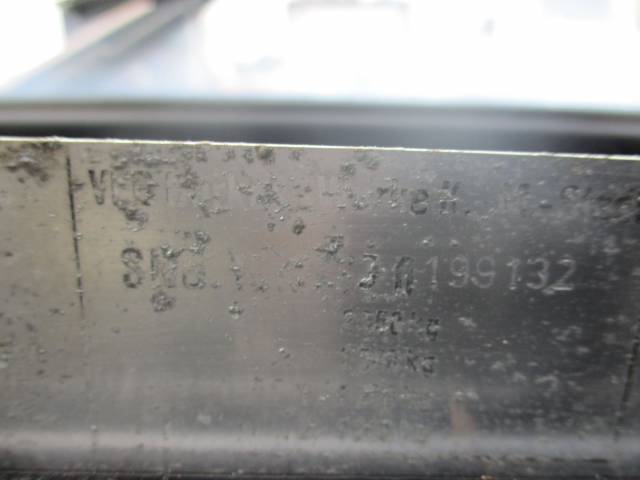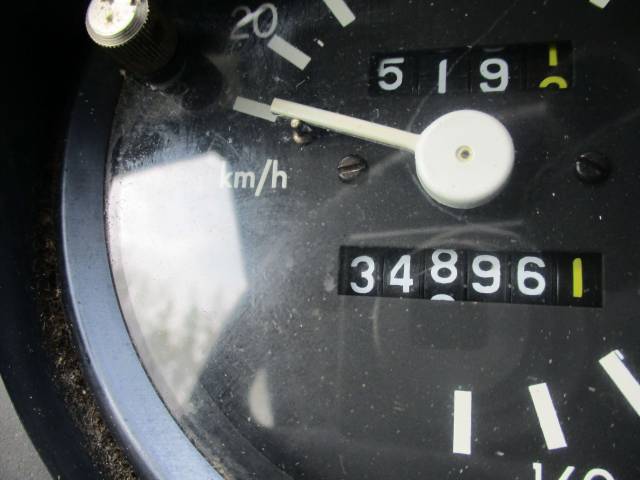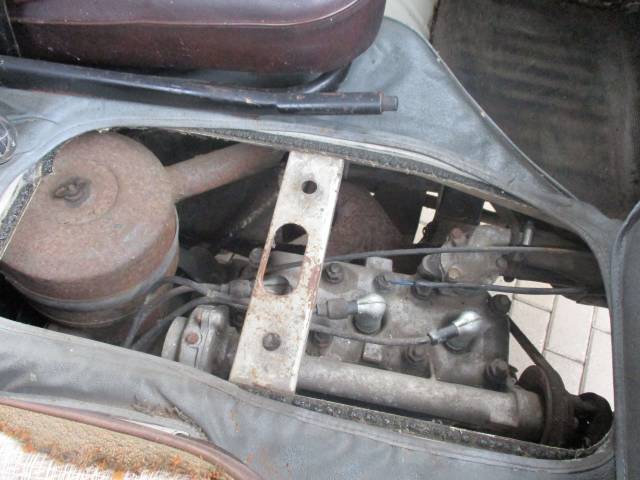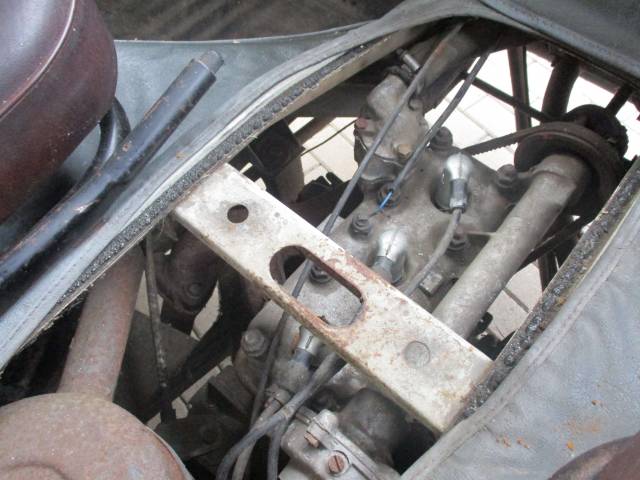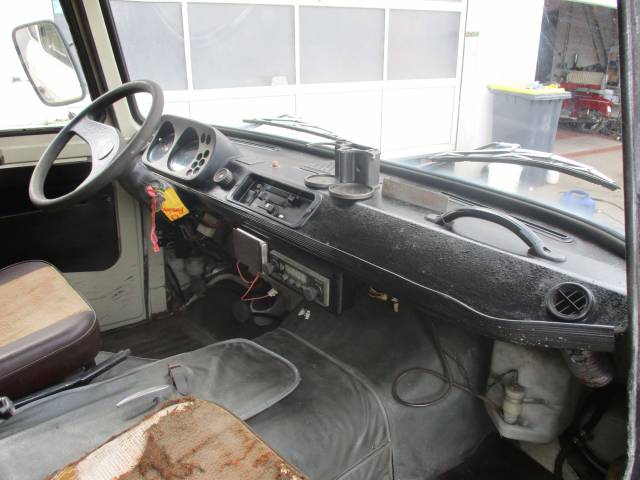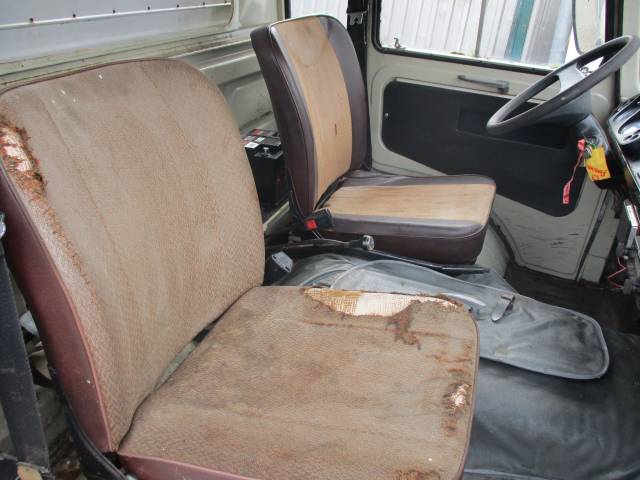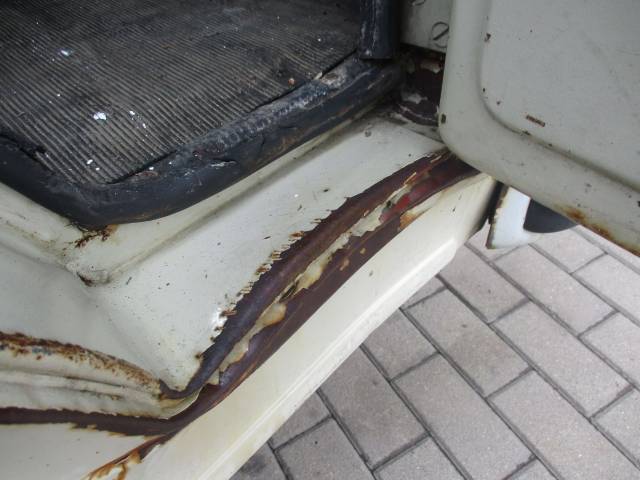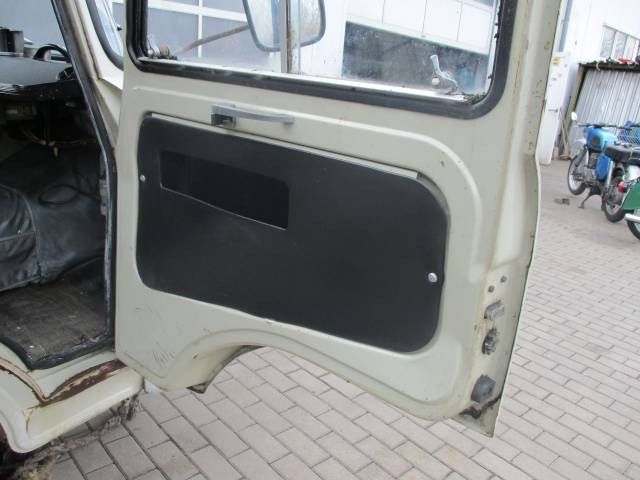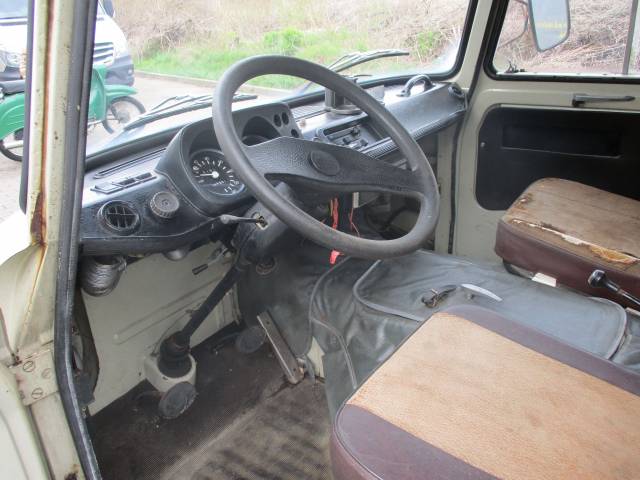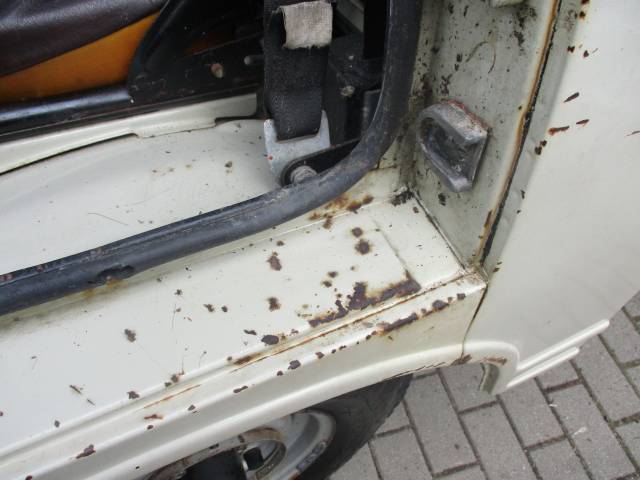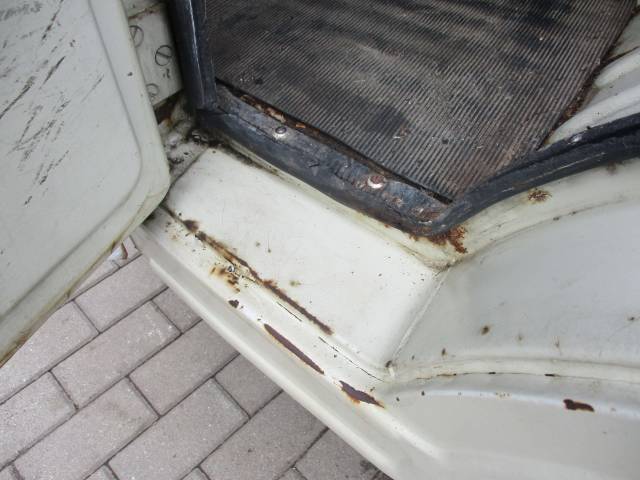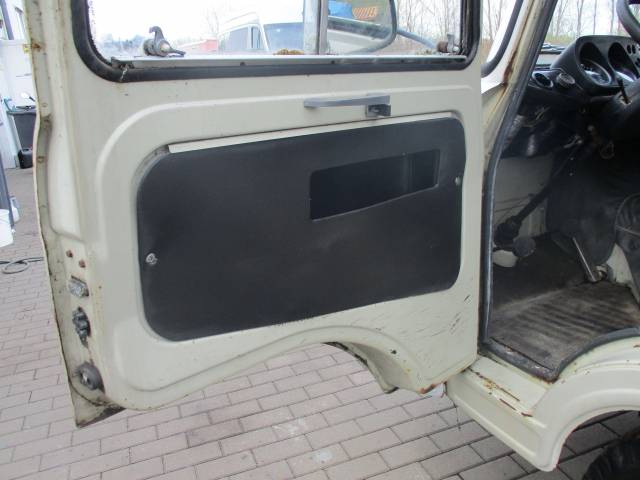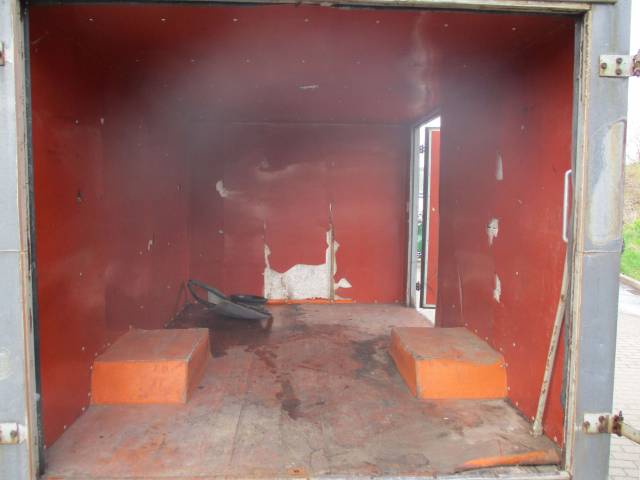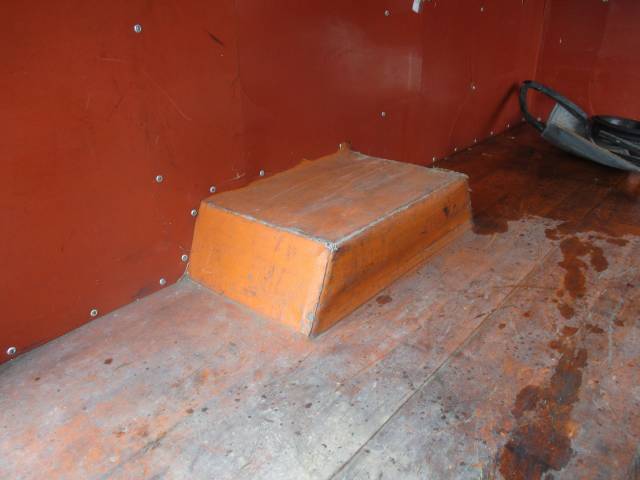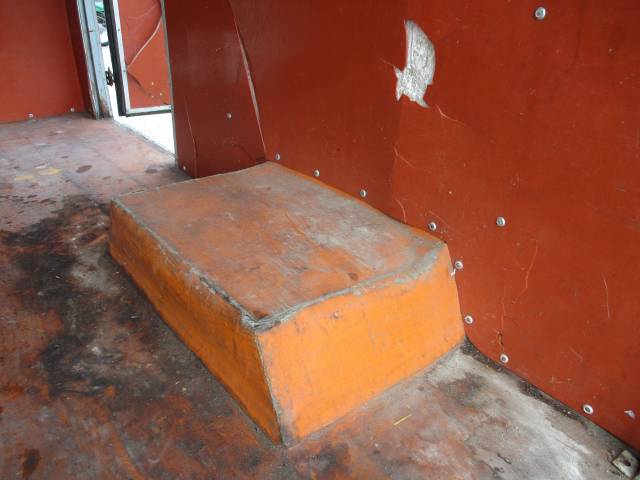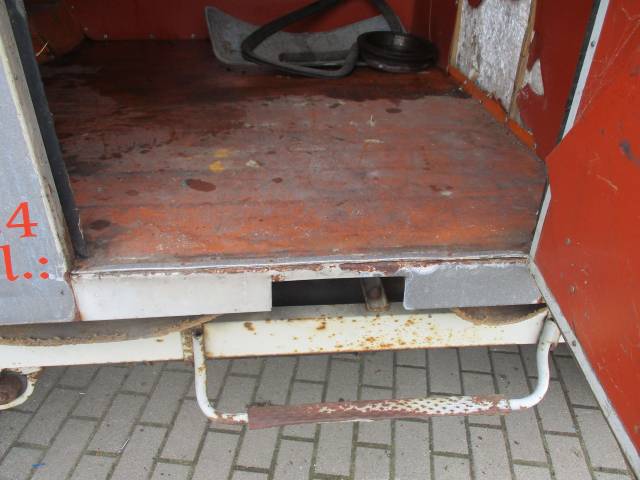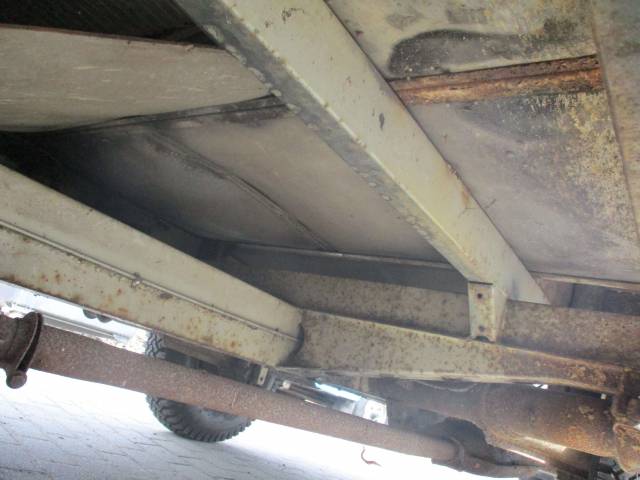 Wartburg Barkas  B 1000 LK / MdI
Dealer

away
Utility Vehicle / Panel Van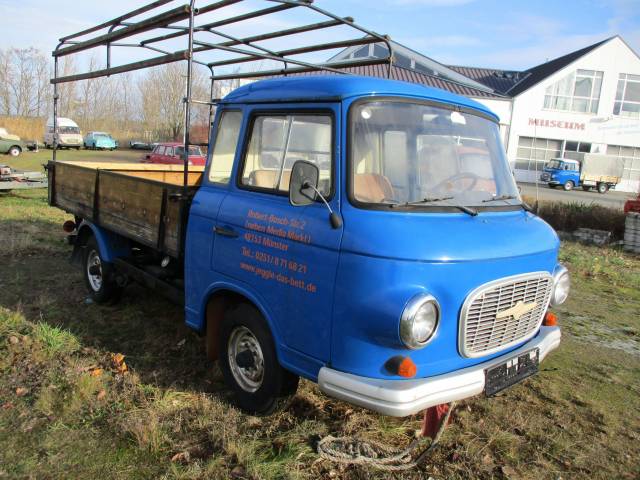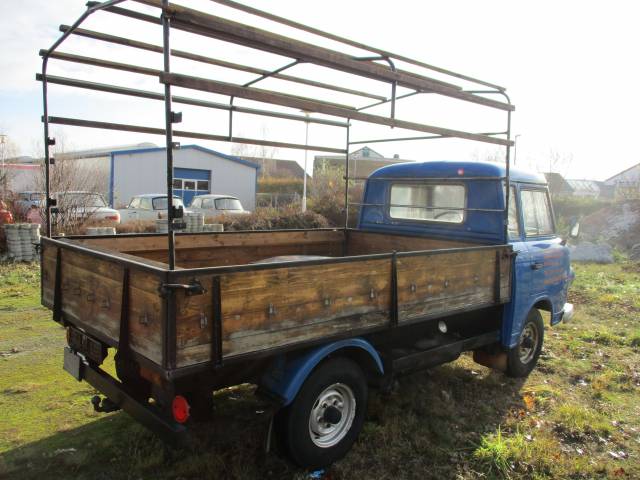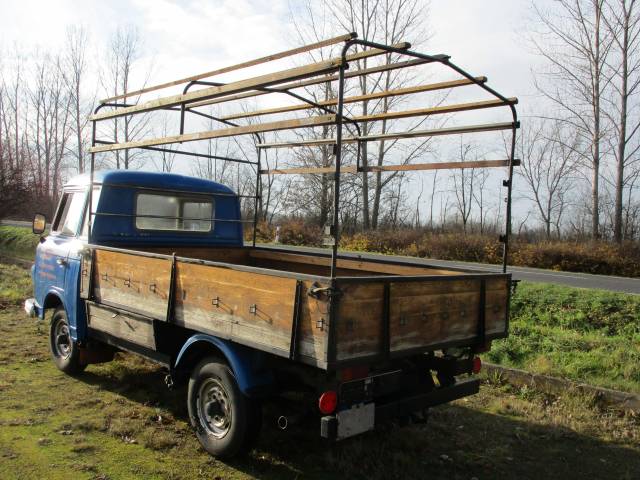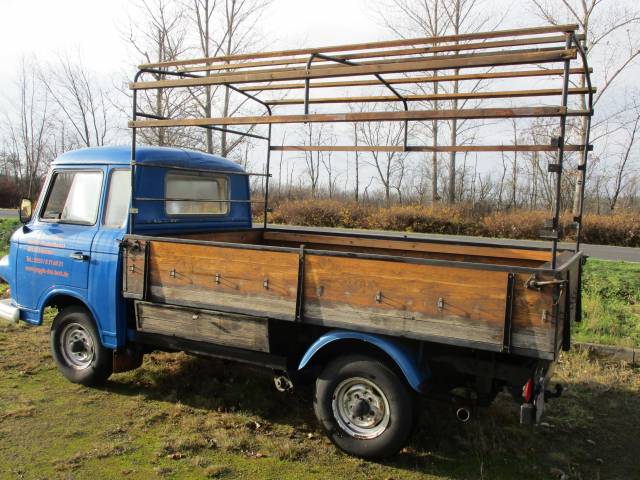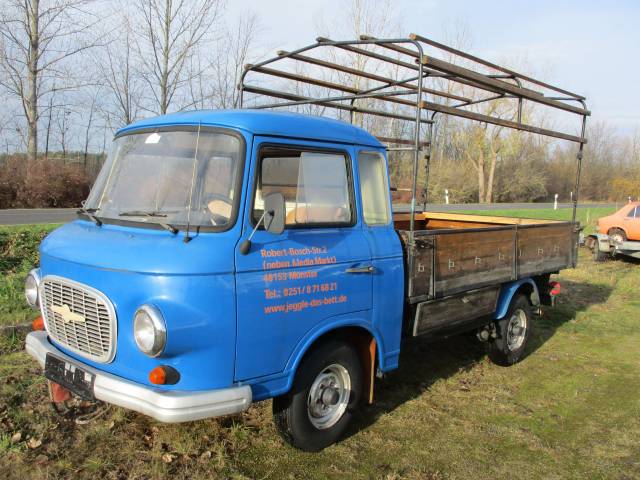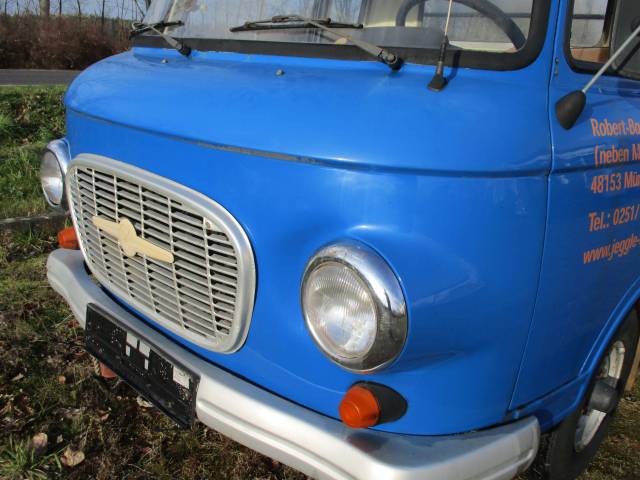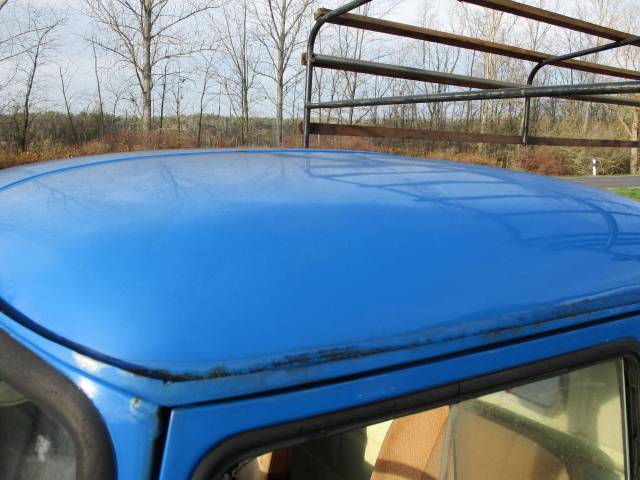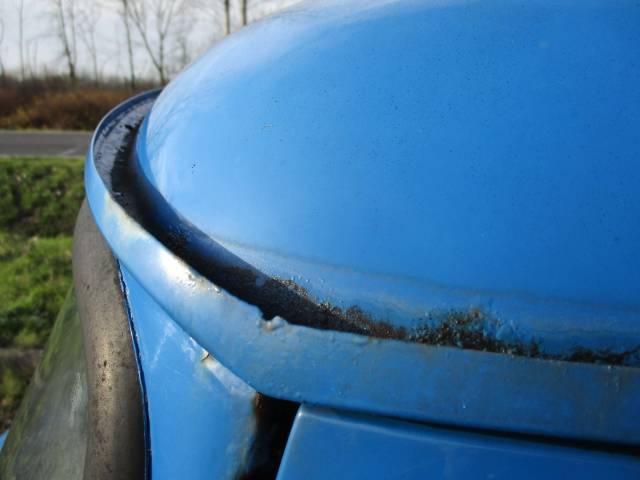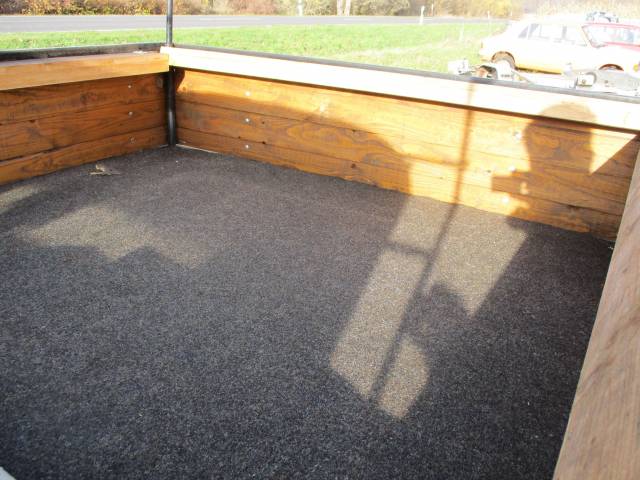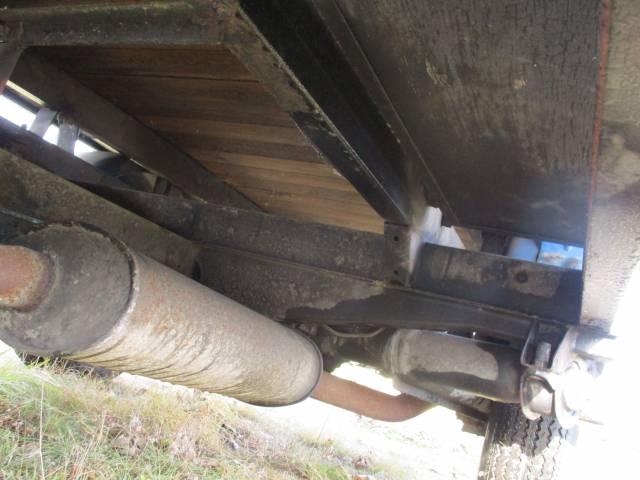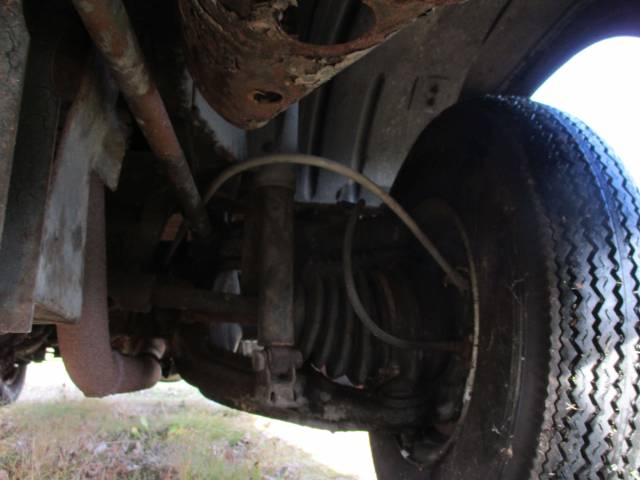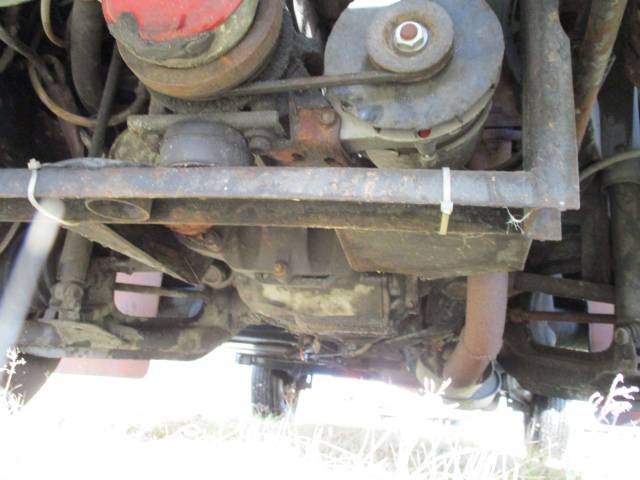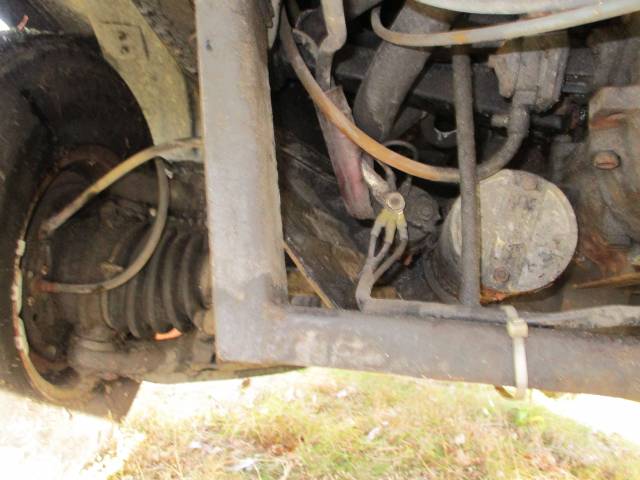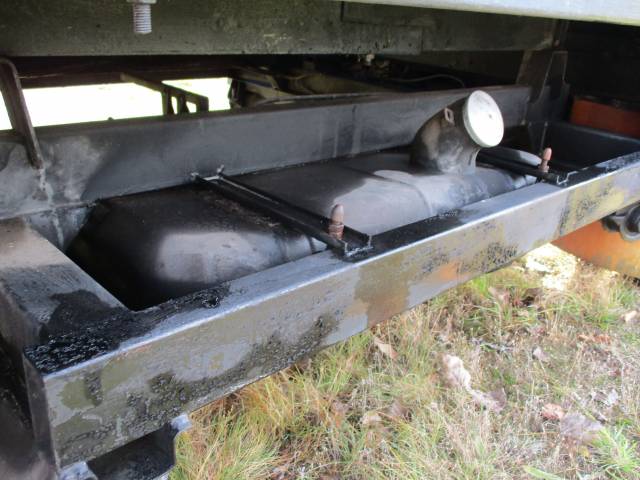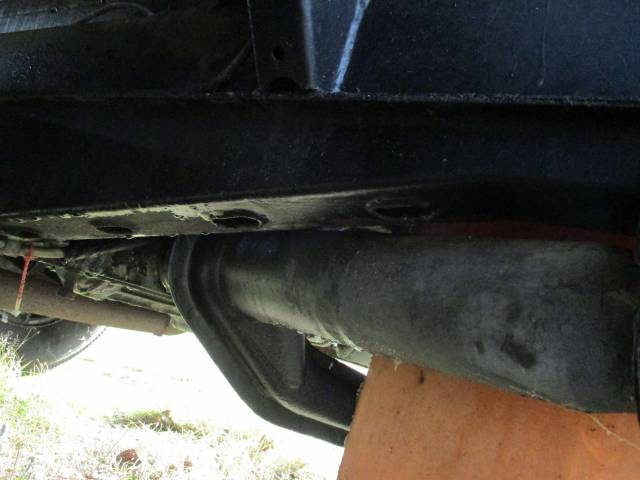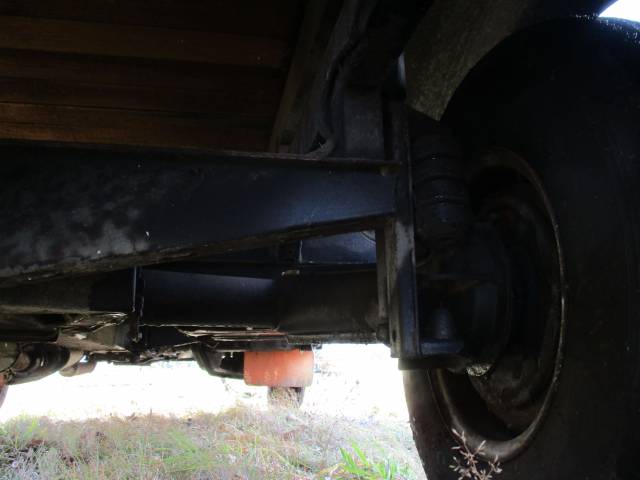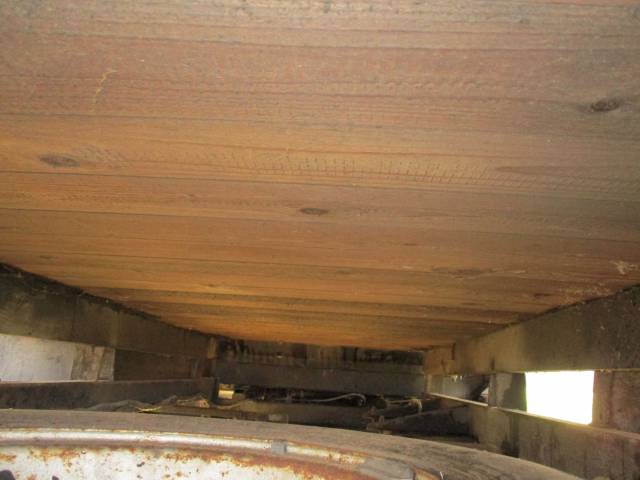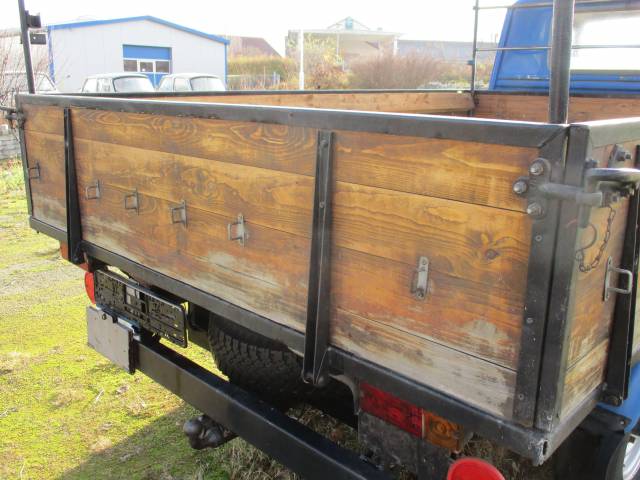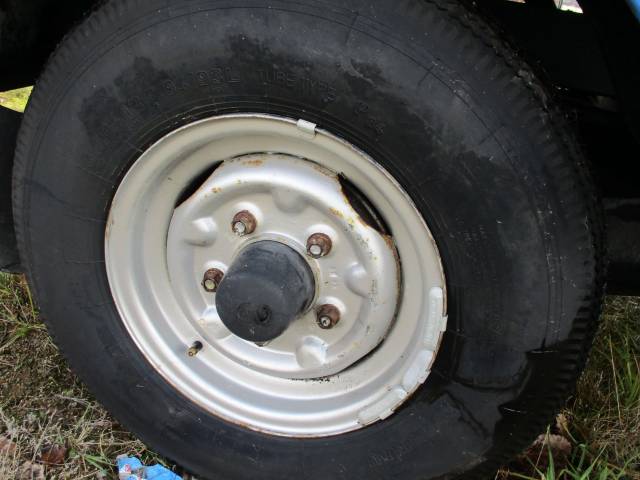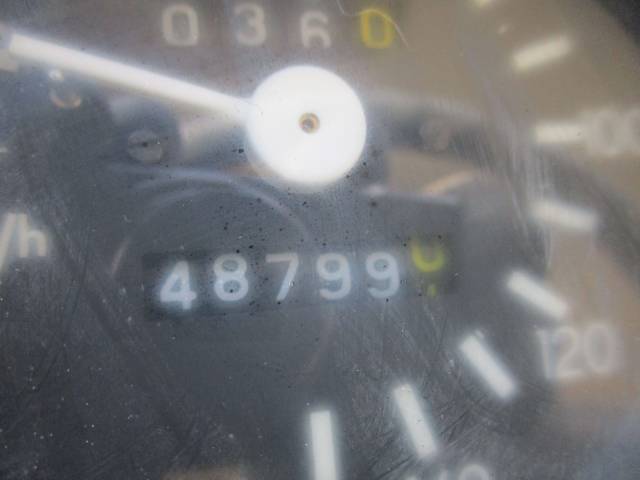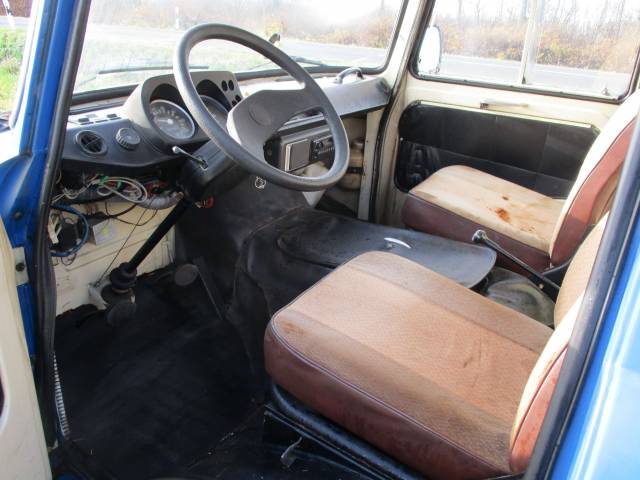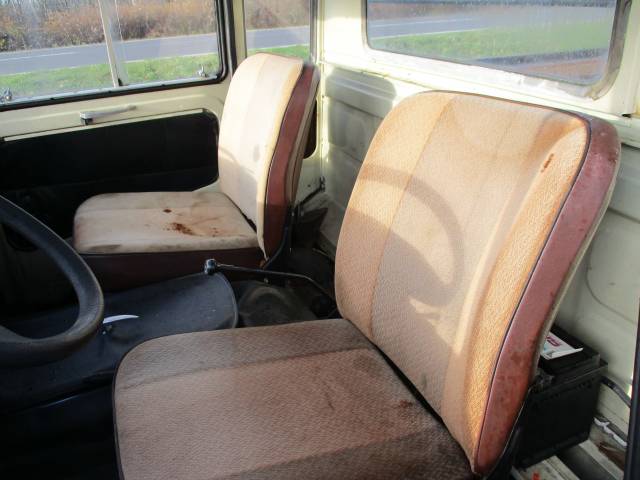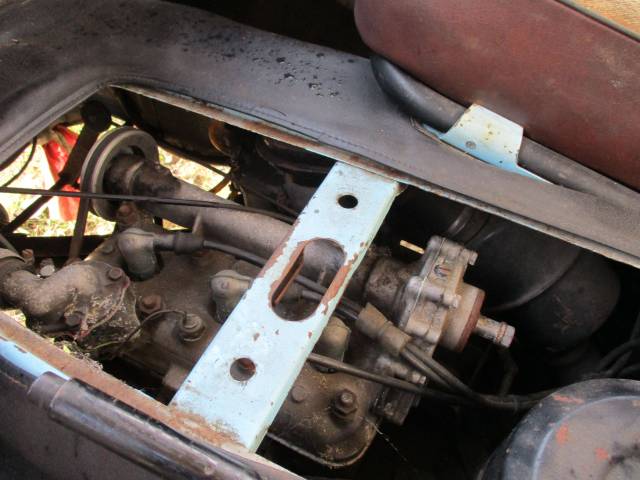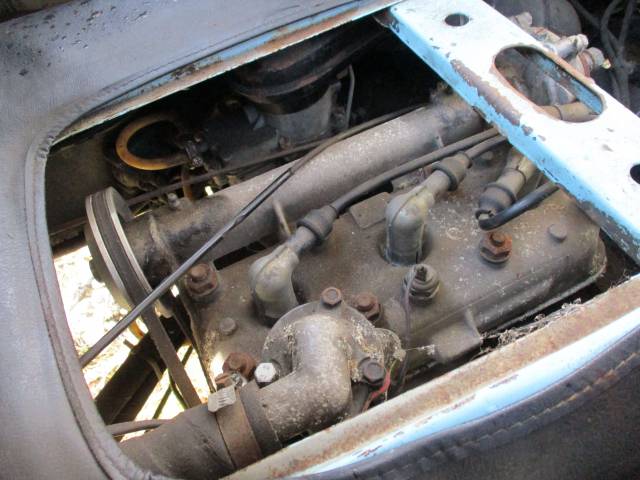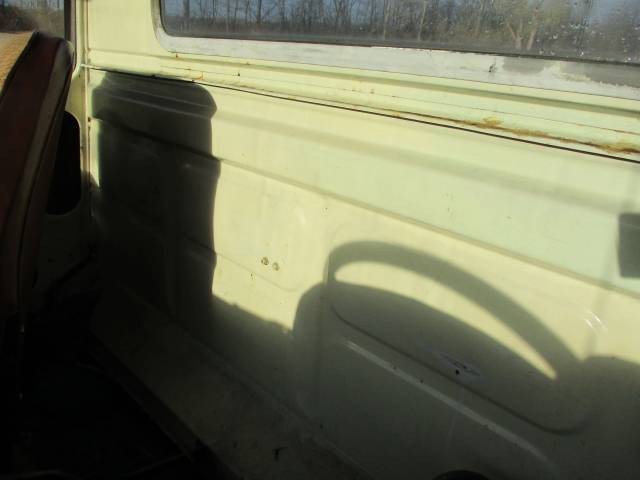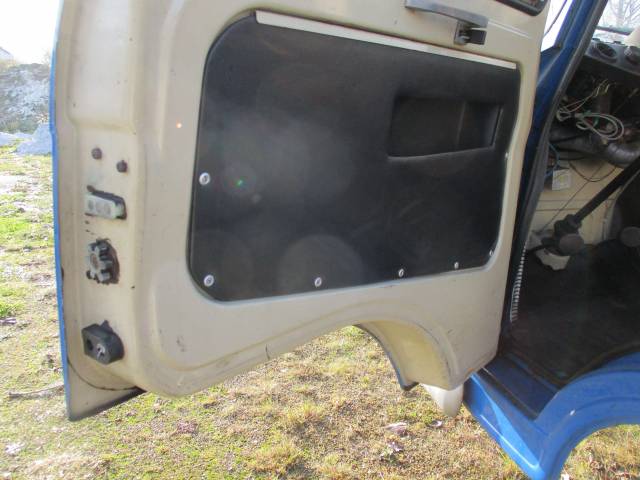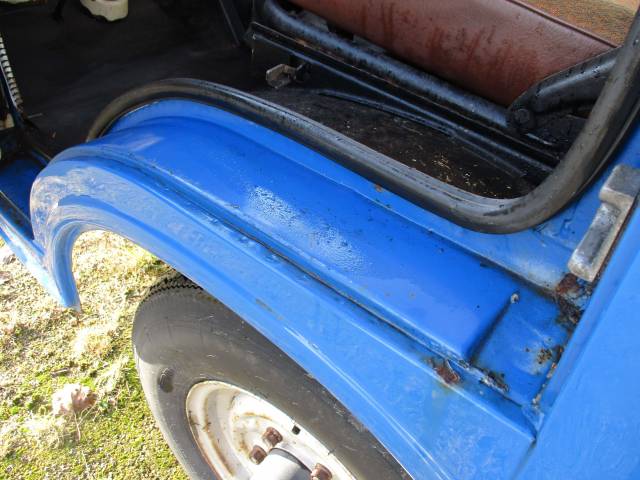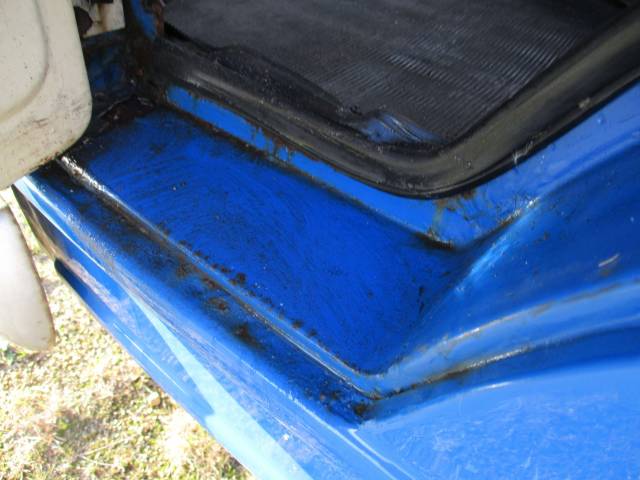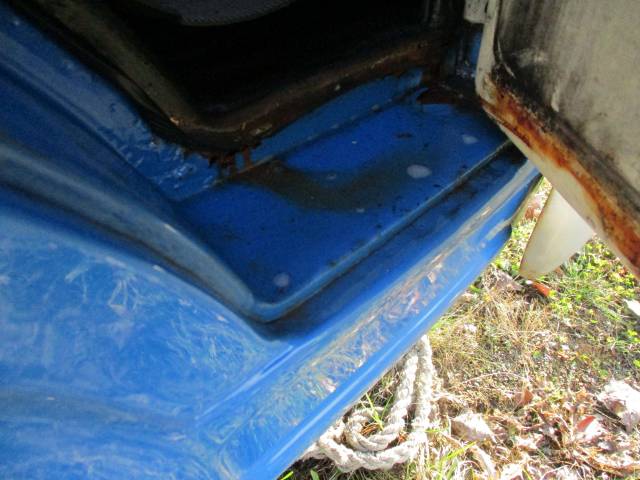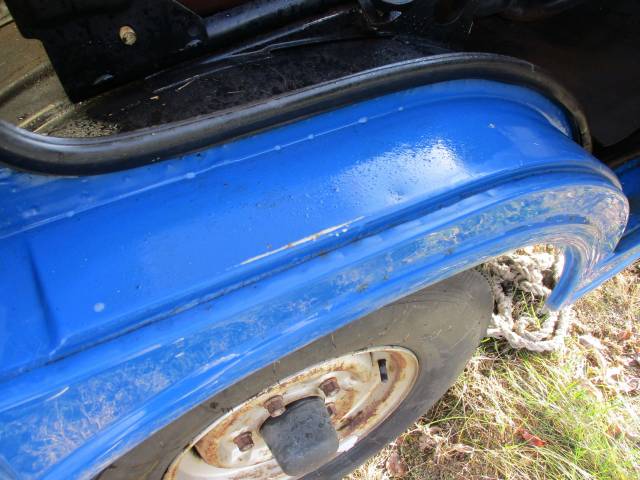 Wartburg Barkas 
Dealer

away
Utility Vehicle / Plank bed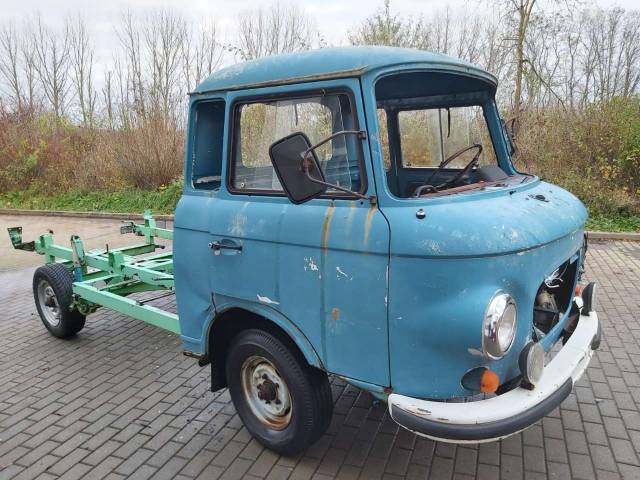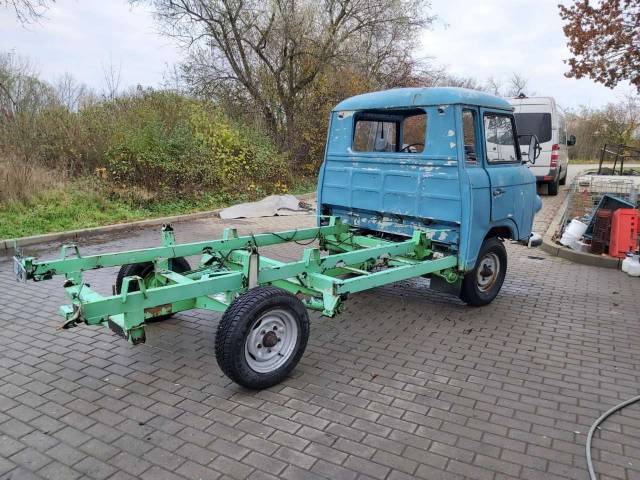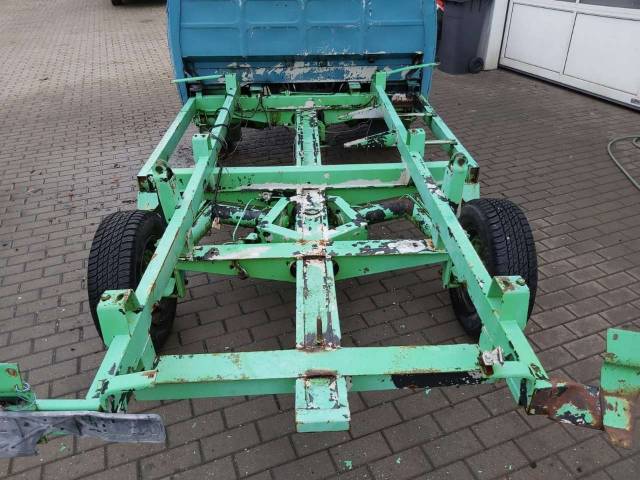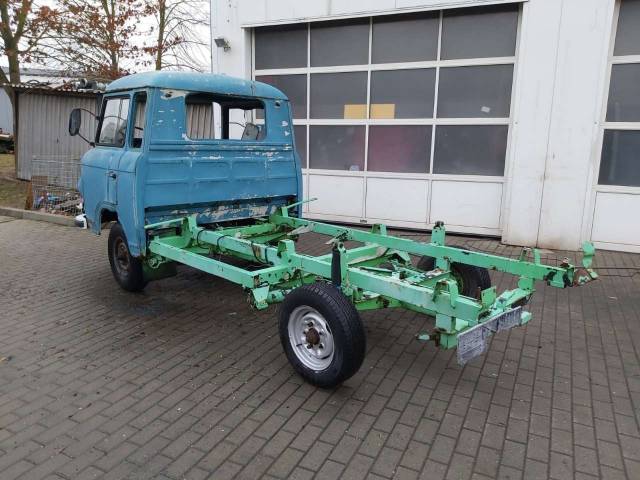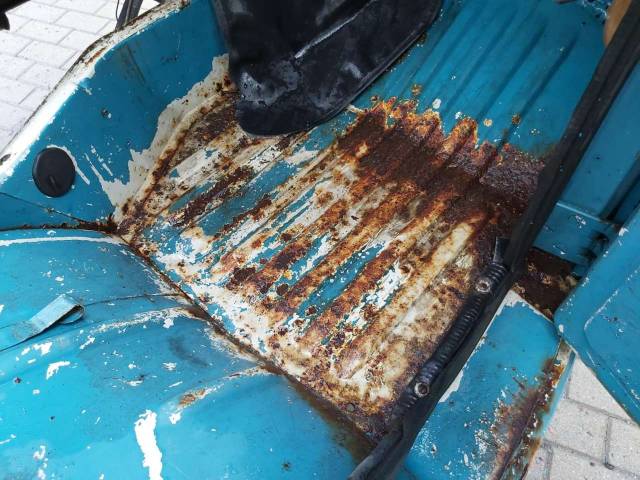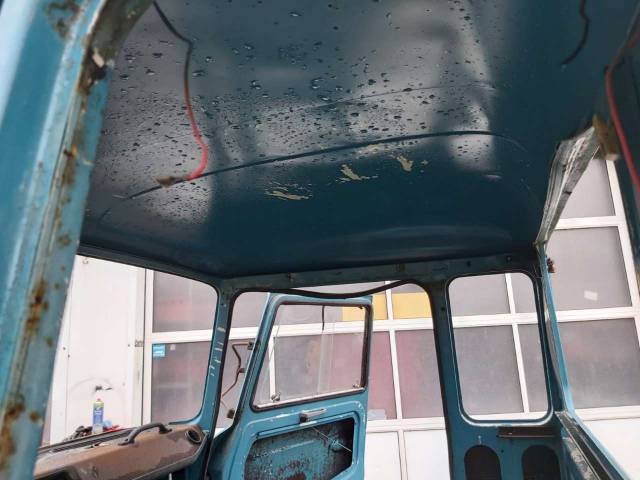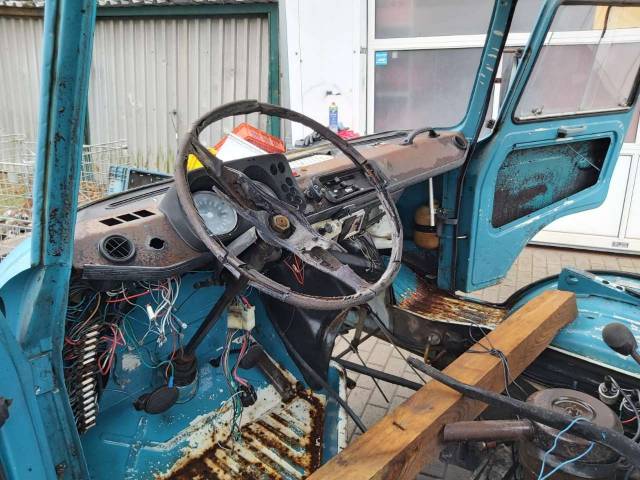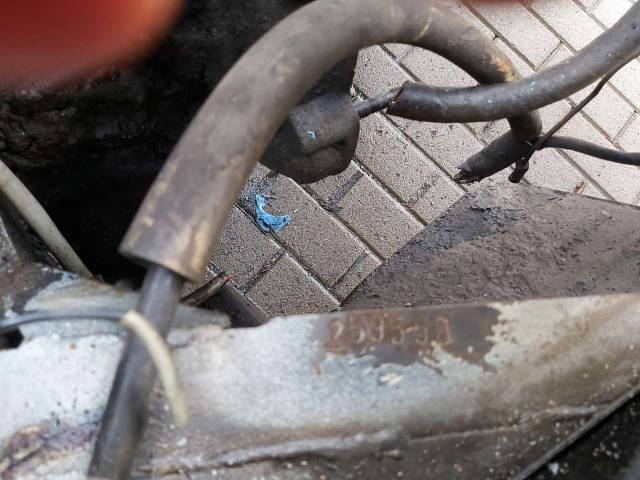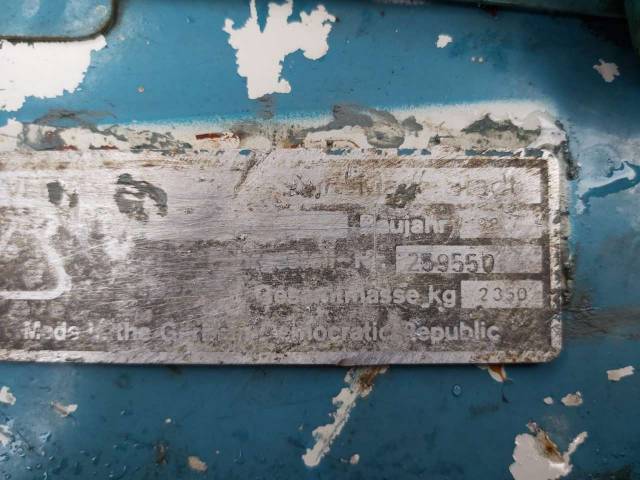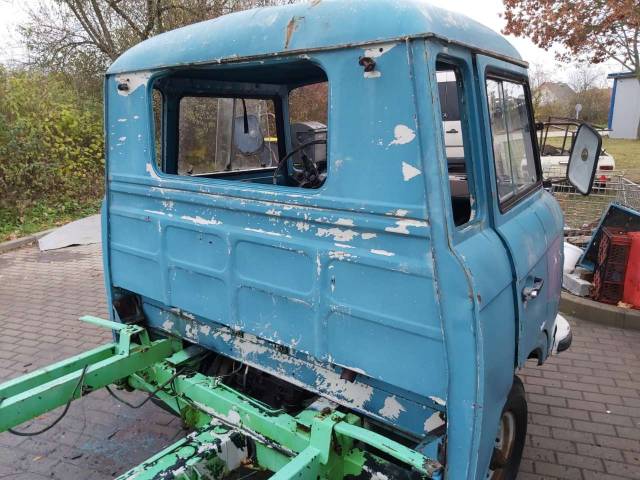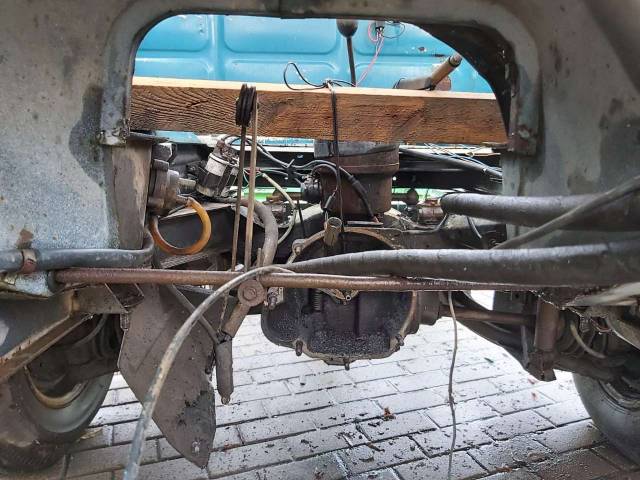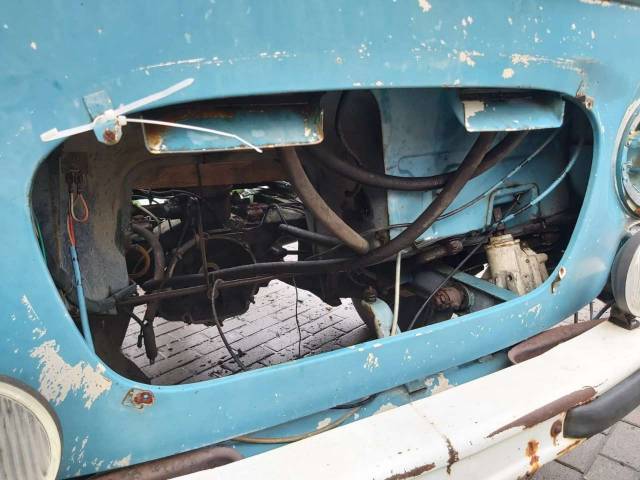 Wartburg Barkas 
Dealer

away
Utility Vehicle / Plank bed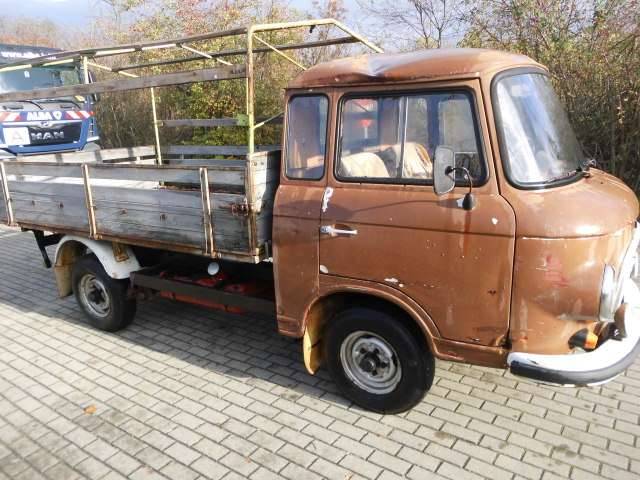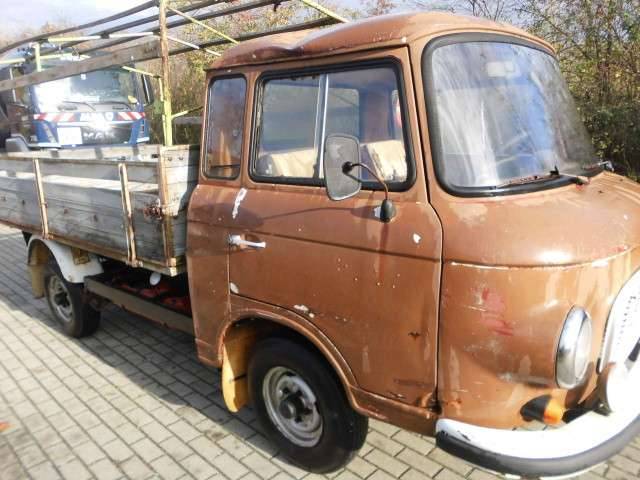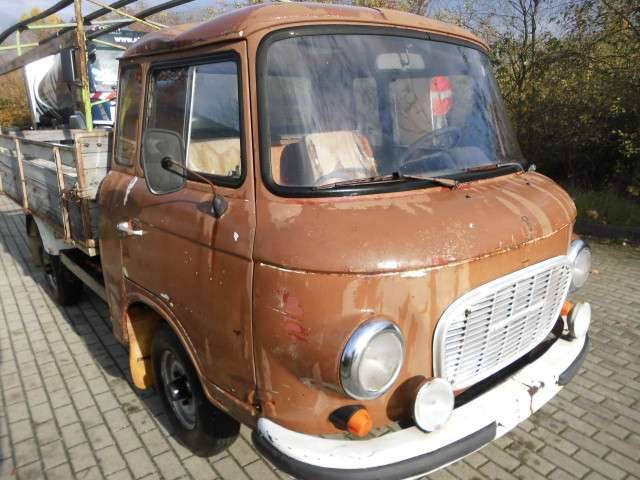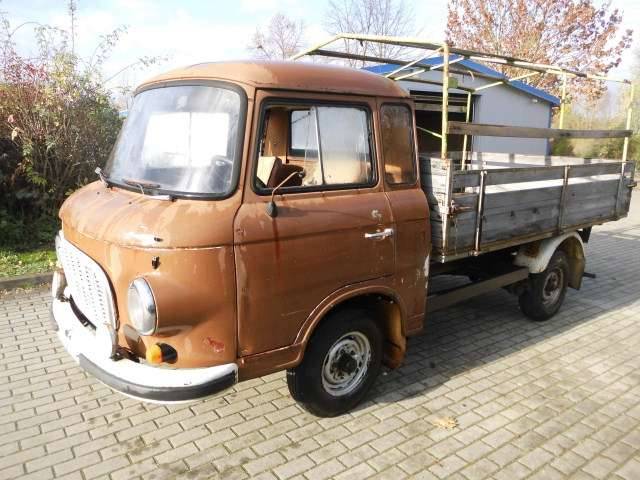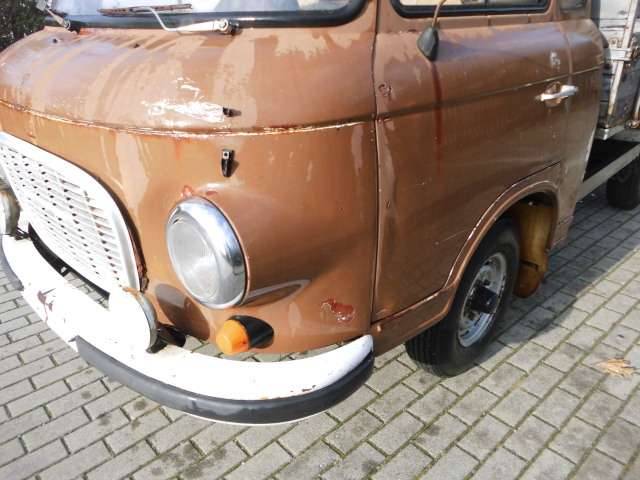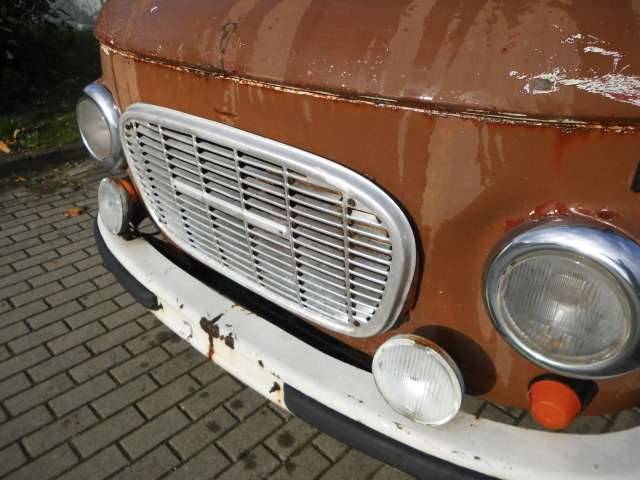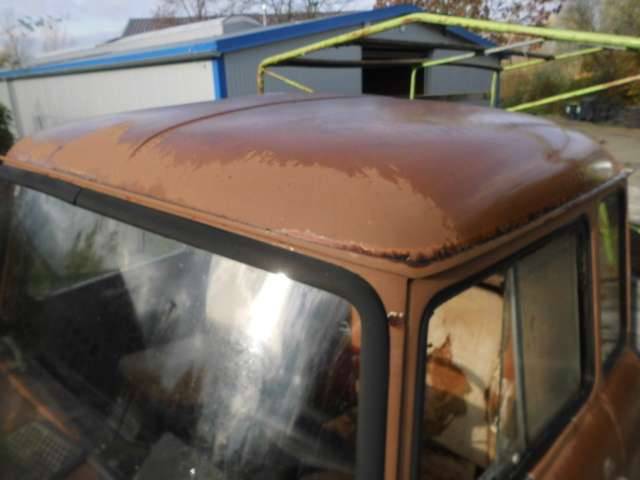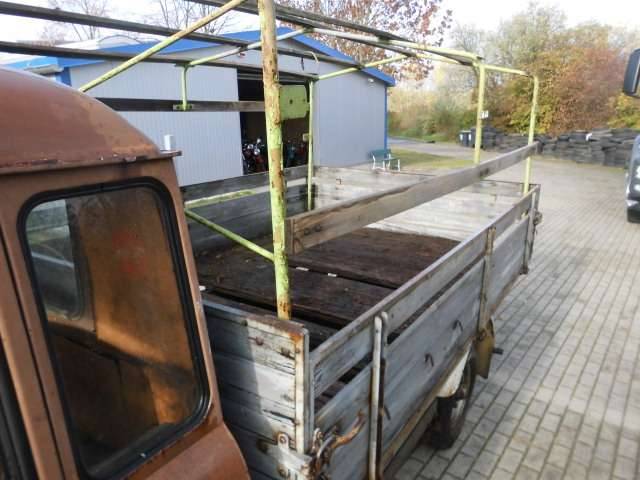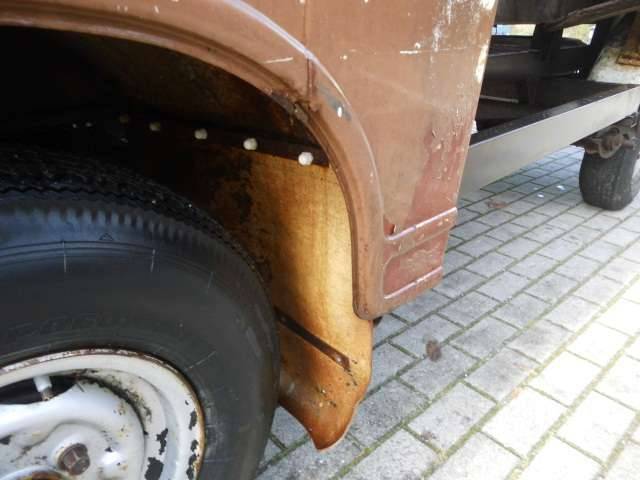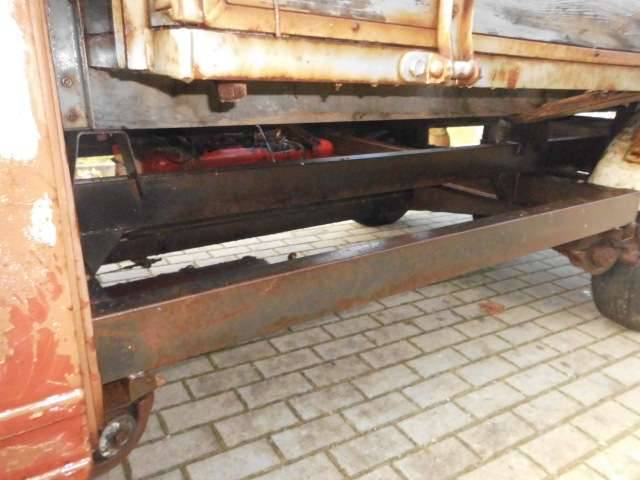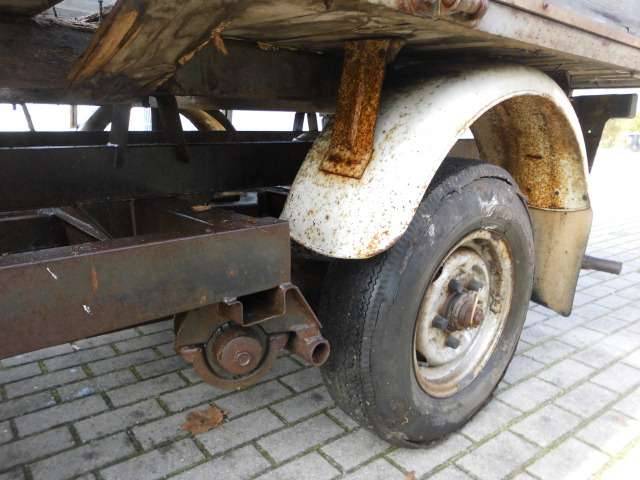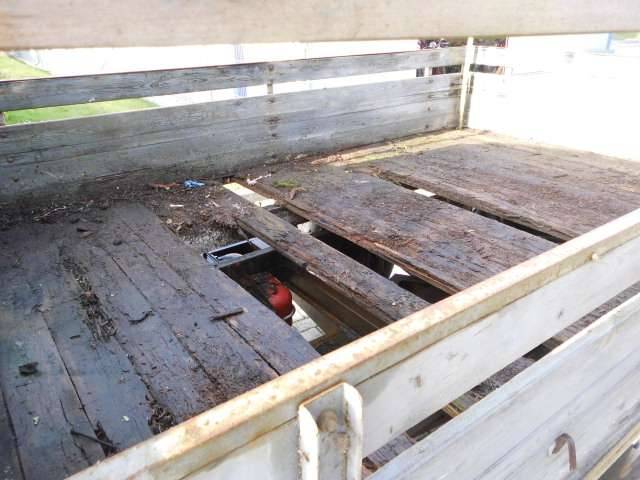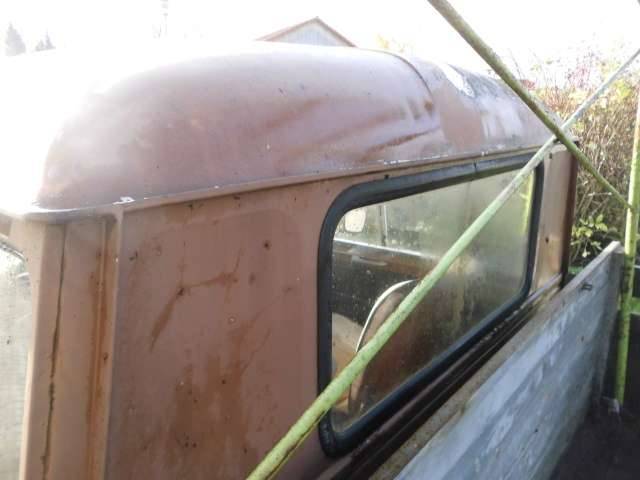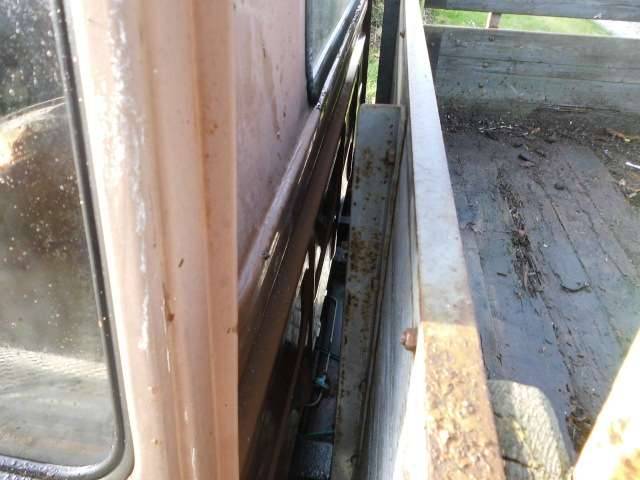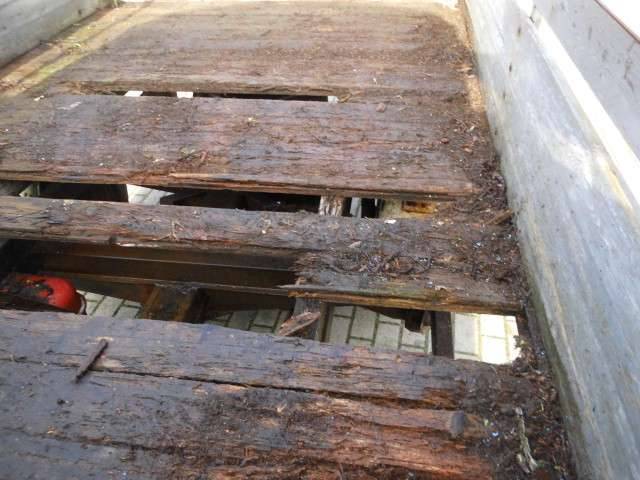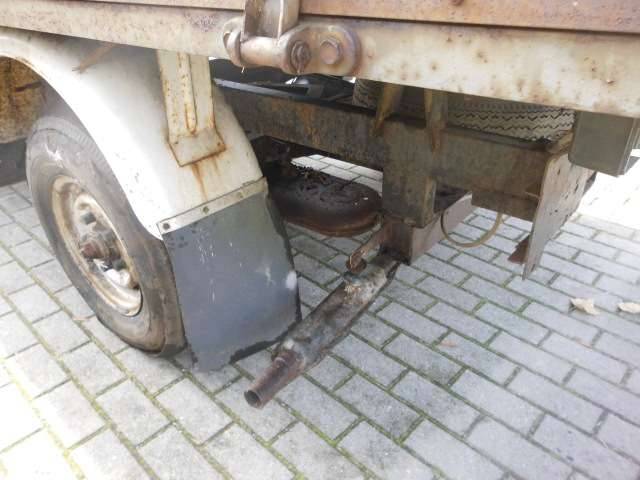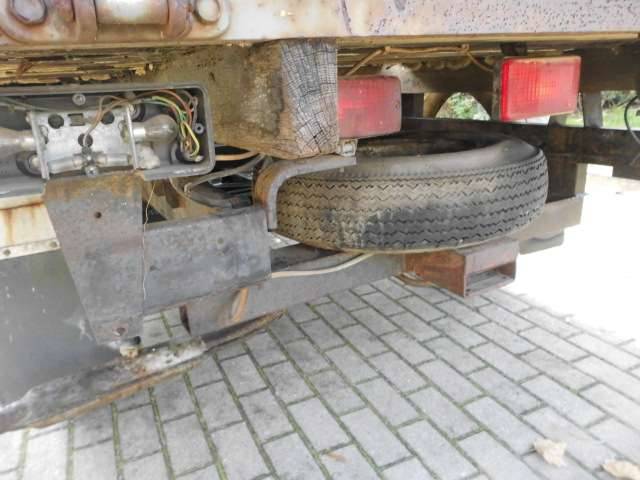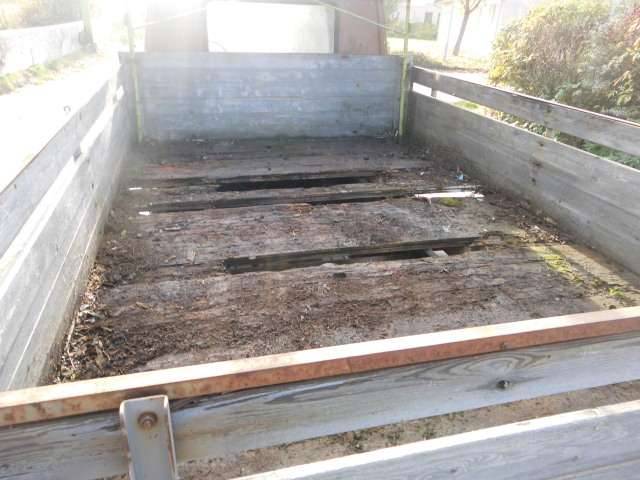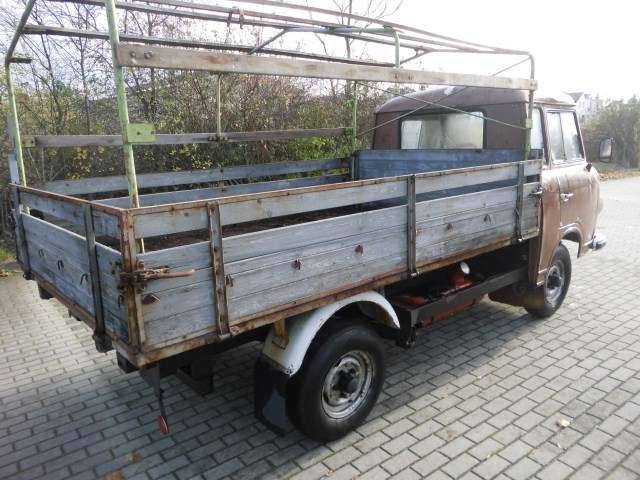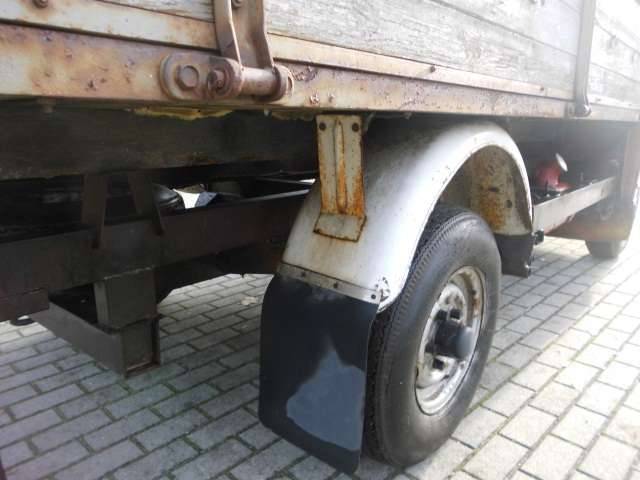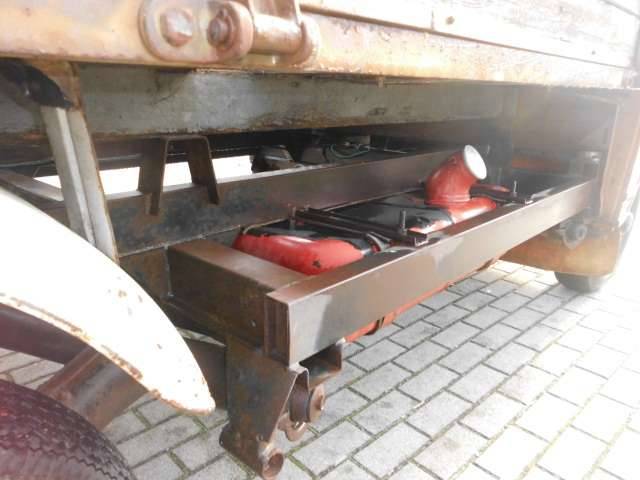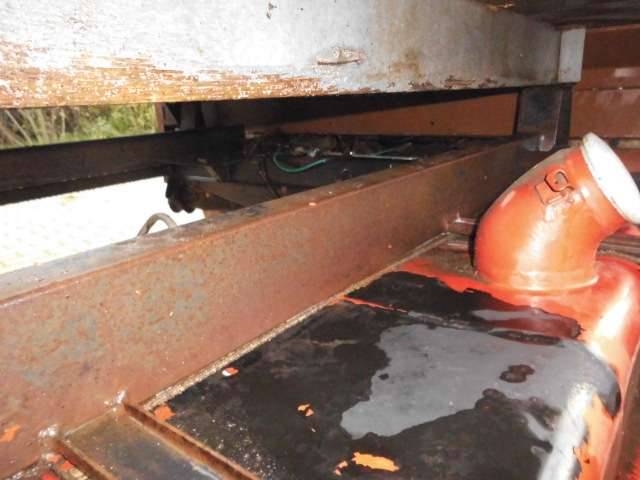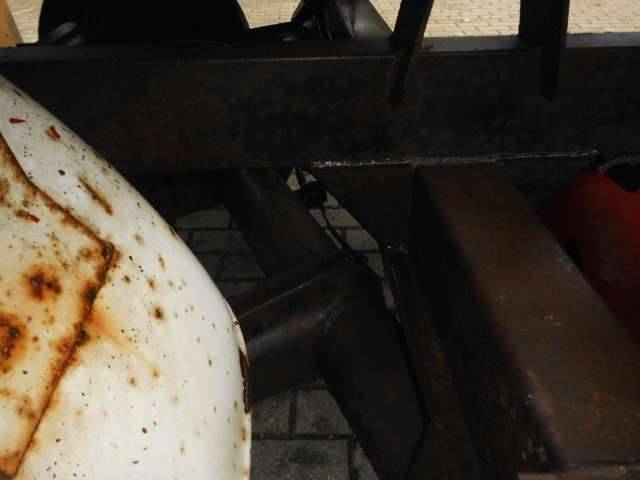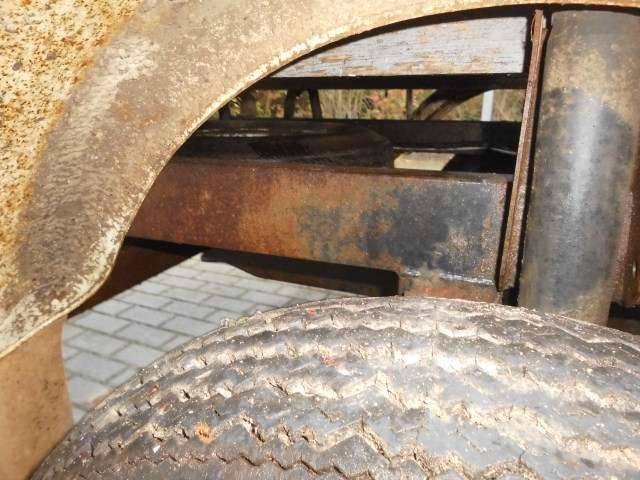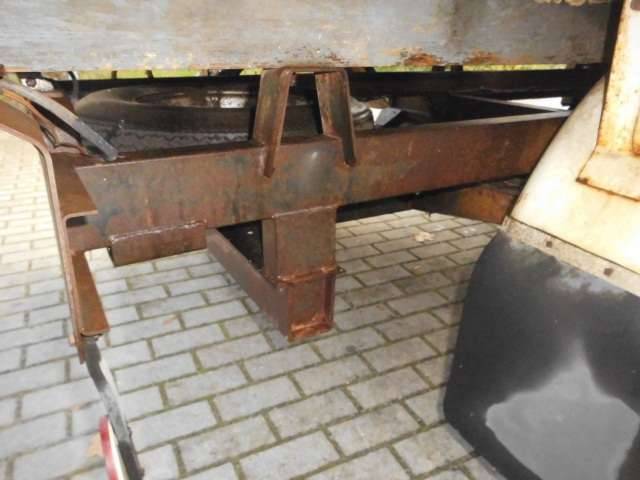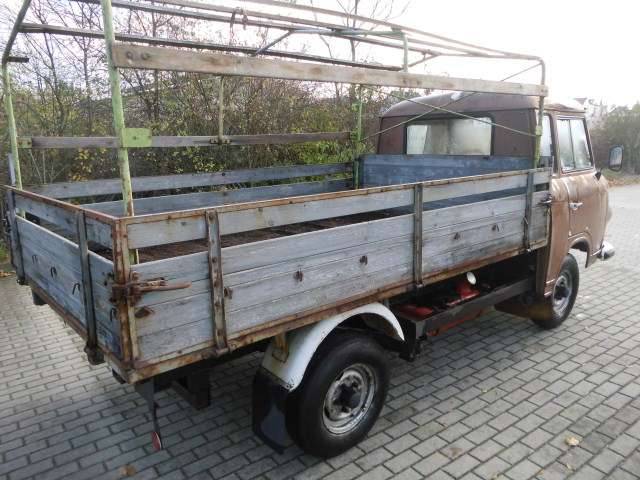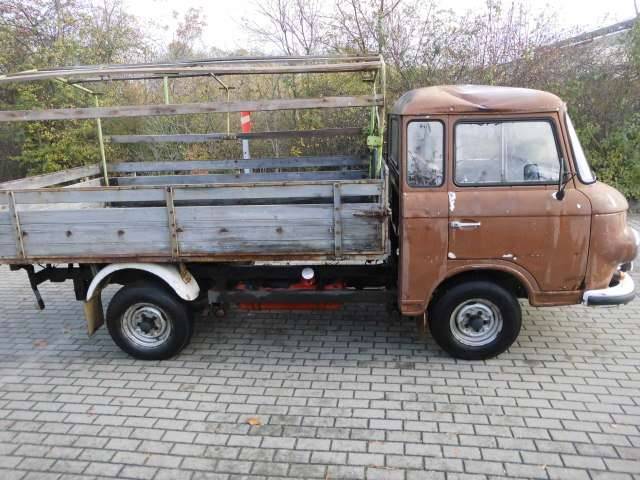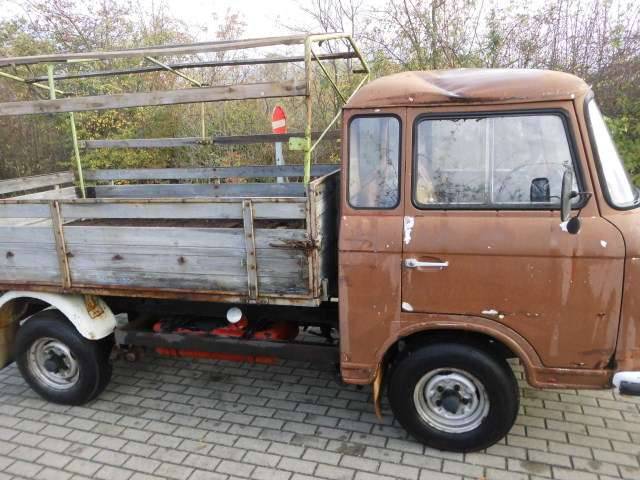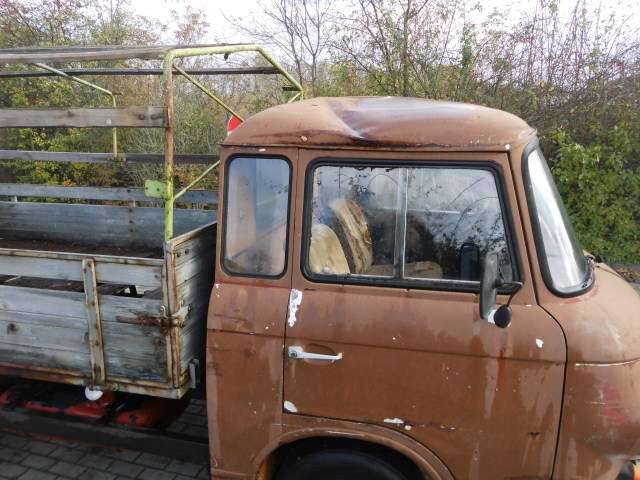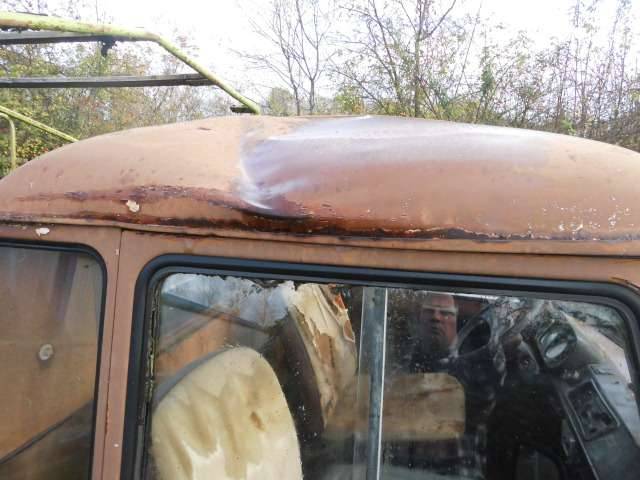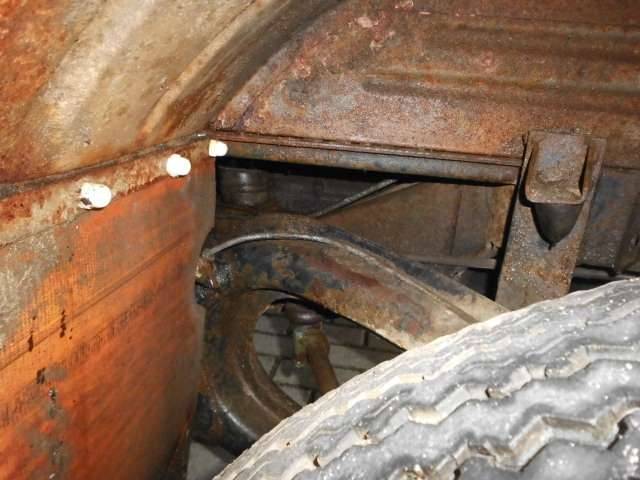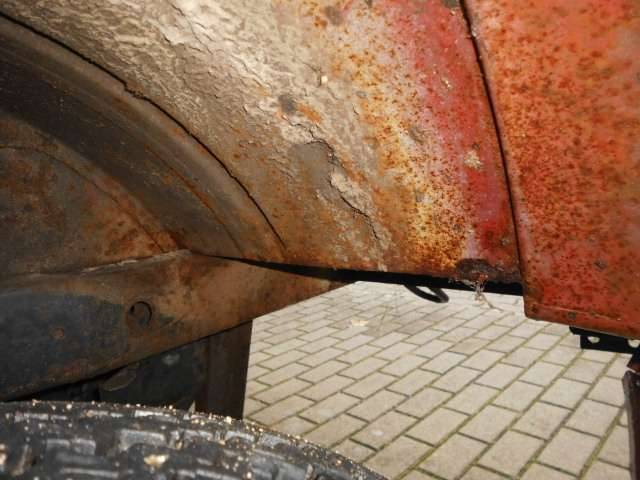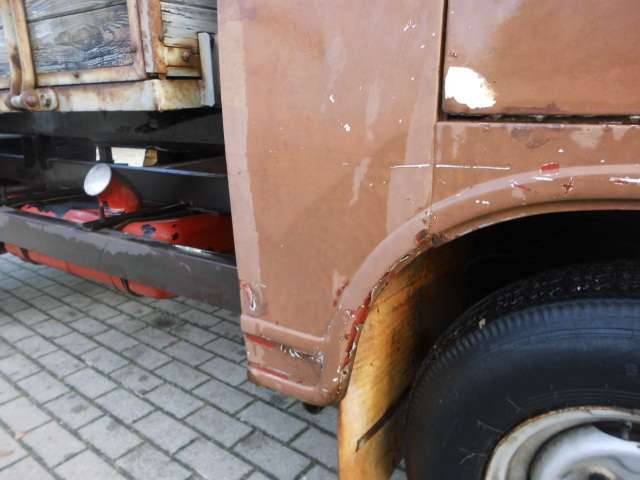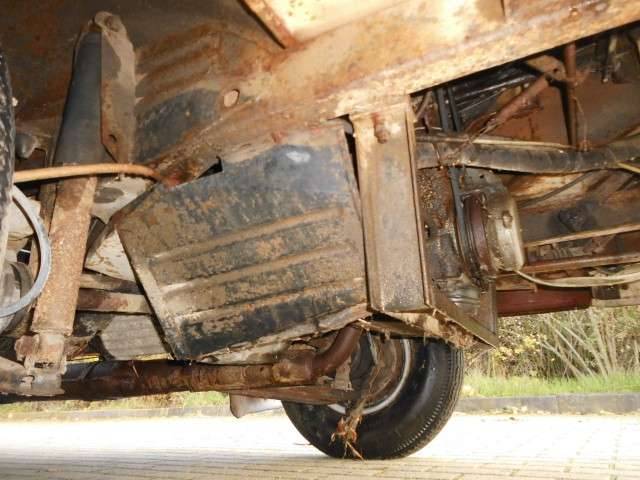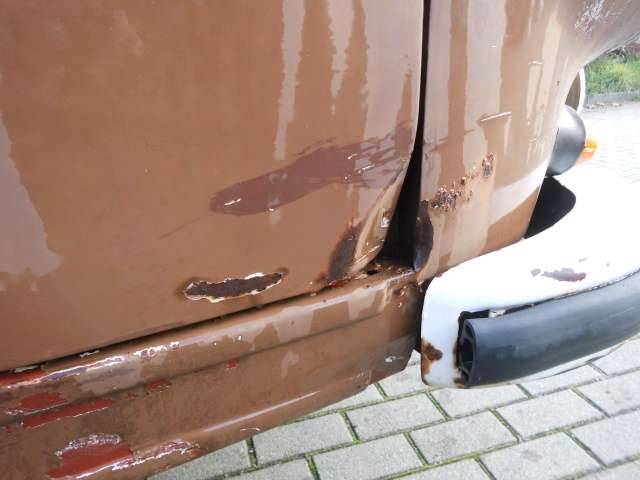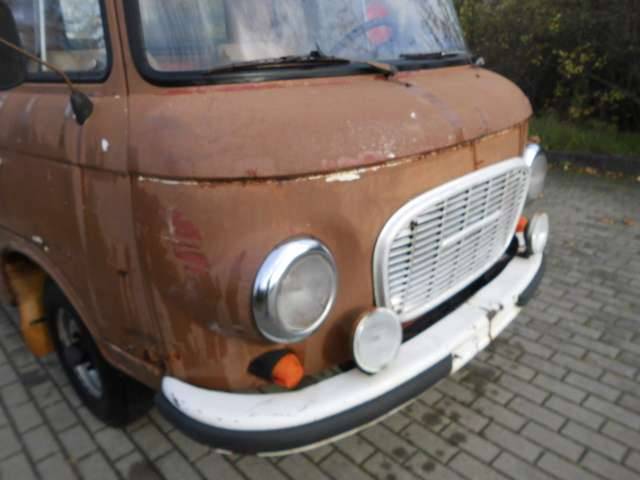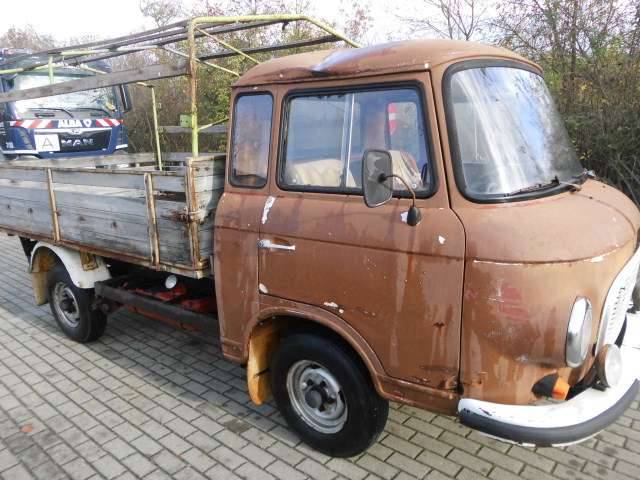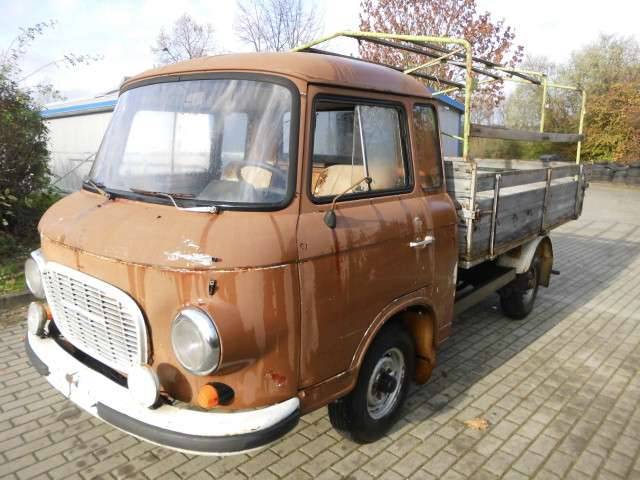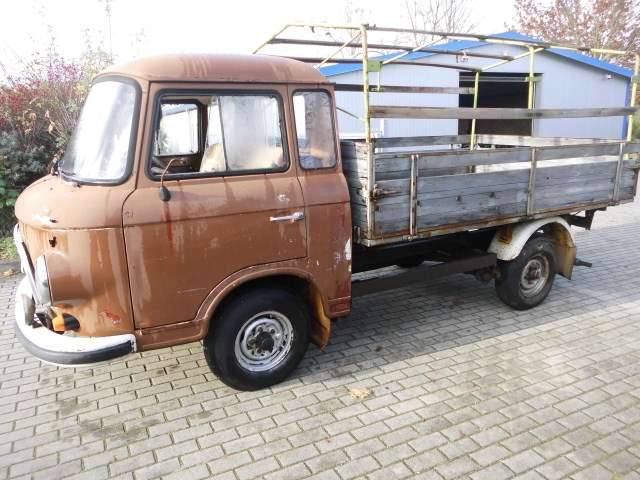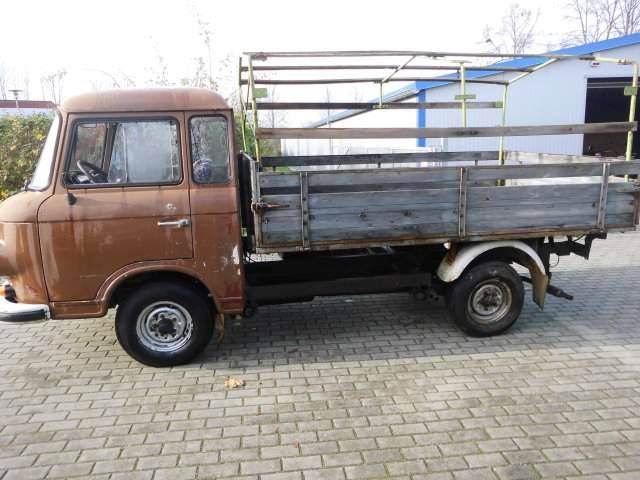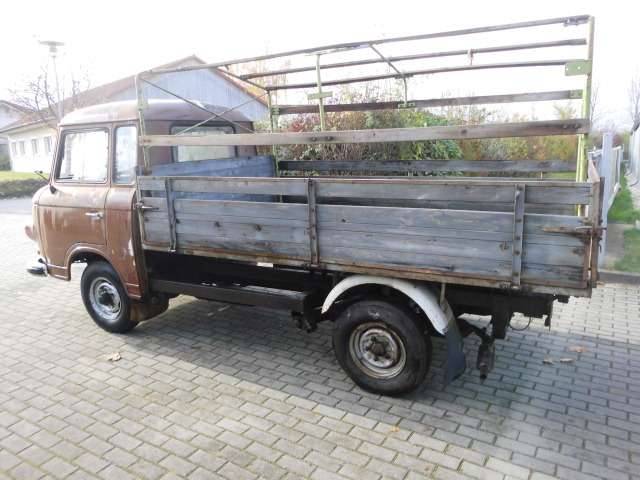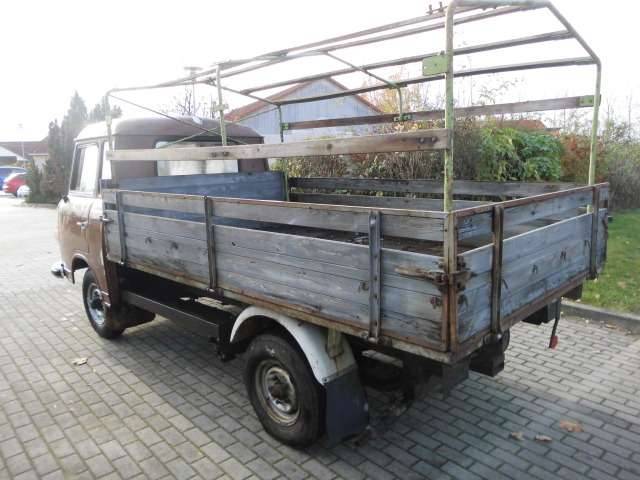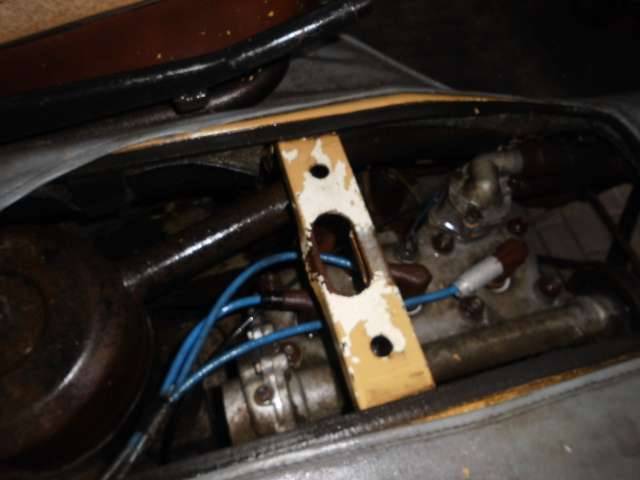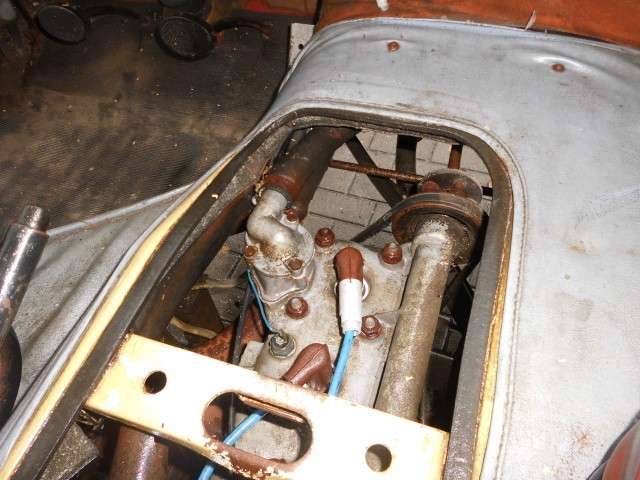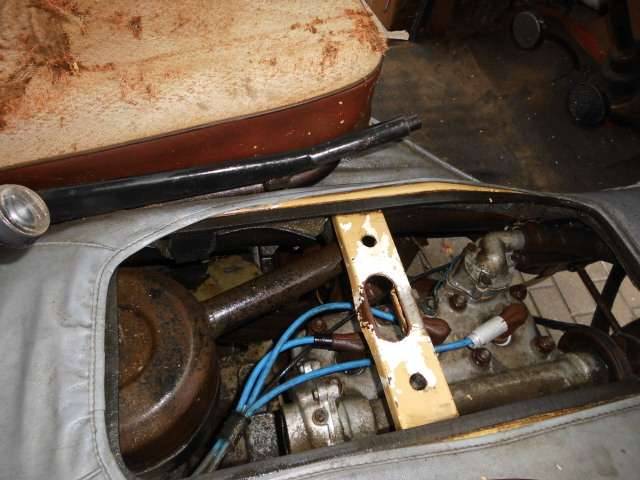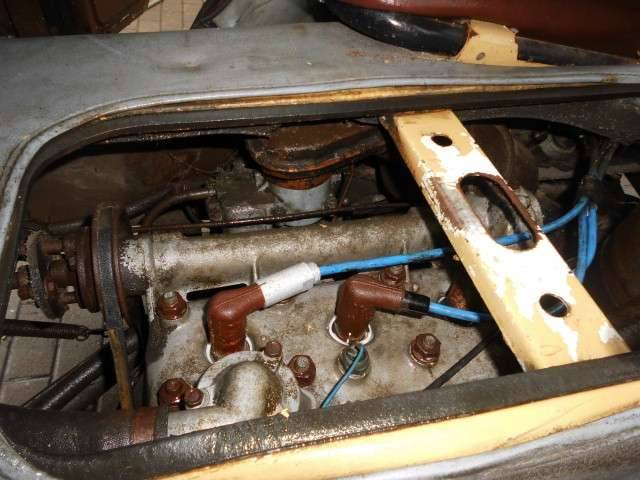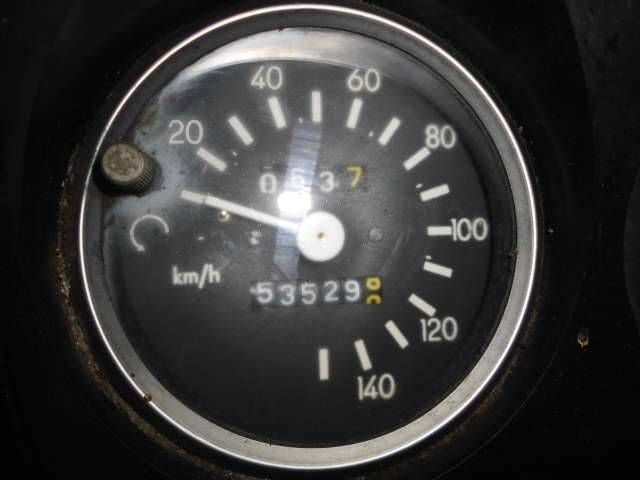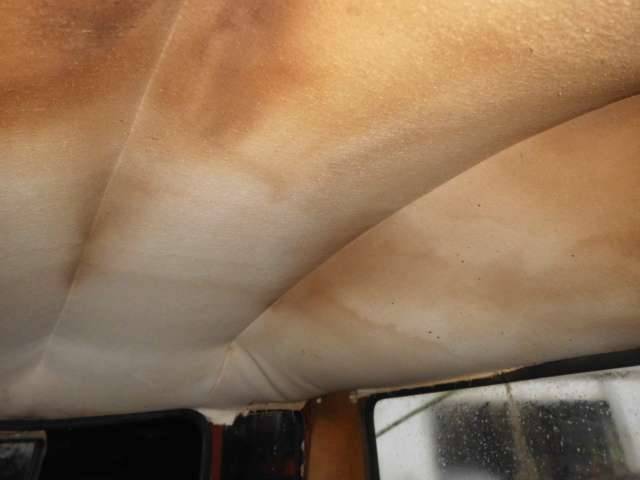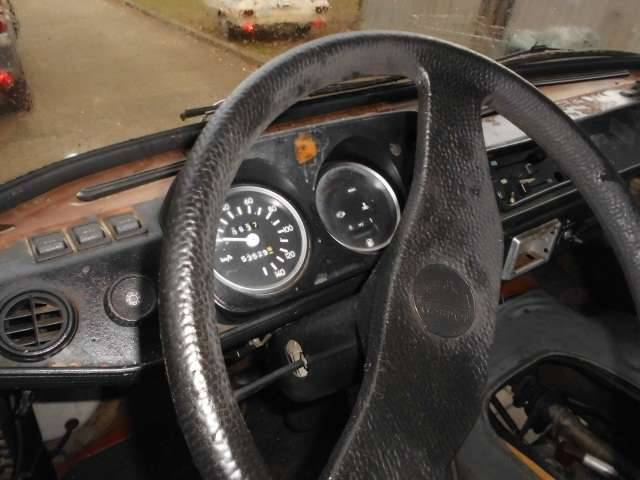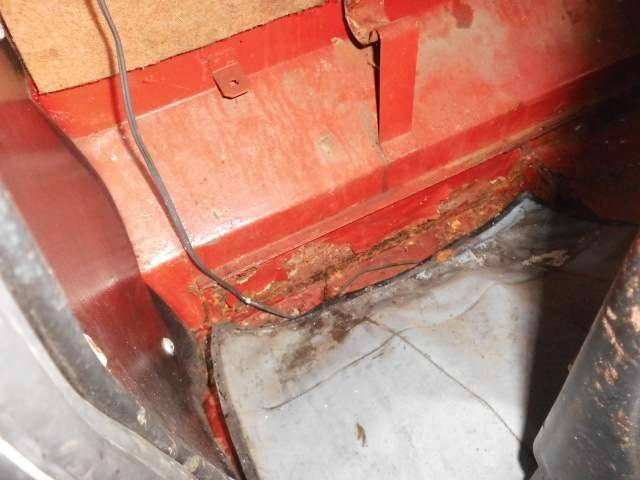 Wartburg Barkas  Barkas B 1000 HP
Dealer

away
Utility Vehicle / Plank bed
Barkas B1000
The Barkas B1000 was one versatile vehicle manufactured in East Germany by Barkas, which was by then the maker of minibusses and other lightweight vans for various purposes. The car served as a van and a truck for hospitals and fire industries respectively. They were also used as military vehicles.
History of the Barkas B1000
In 1961 the Barkas B1000 began a journey, which lasted for three decades and sold over 175,000 vans. The first of its kind featured a 45-horsepower two-stroke engine that could hit a maximum speed of 100 kilometers an hour. It weighed 1200 kilograms. The Barkas B1000 measured 4.5 x 1.8 meters and premiered in 1962 at the Leipzig spring fair. The Barkas B1000 was widely adopted for a range of functions for it could handle heavy loads with fuel consumption of between 12 and 14 liters of fuel. Although the ride was not smooth and the brakes were not that sharp, the vehicle was at the time one of a kind, and it gave Volkswagen a run for their money. The Barkas B1000 featured a four-speed gearbox and a front wheel drive. Barkas provided bodies including flatbeds, box vans, ambulances, as well as panel vehicles. Basically, almost every application you could think of, there was a Barkas B1000 vehicle for it. There were also tow trucks and police cars specially designed by the manufacturer. Although most of the applications have disappeared over time, the one function that remained predominant is its use as a private van.
The Barkas B1000 Models
Before they became history, the Barkas B1000 realized a few changes. The change appeared shortly before a wave of political upheavals, partnerships and renegotiations led to the discontinuation of production in 1991. Some of the notable changes include the 1975 seat belt fitting for the driver's seat and 1978 the passenger seat, and a replacement of the back door with a sliding one in 1987. Through the factory's R&D department, the manufacturer began working on a new model of the vehicle.
Barkas B1000/1
The new model was dubbed the Barkas B1000/1, and the variation from the old one was from a few details. The original engine was switched with a Wartburg 1.3 four-stroke one made under Trabant, Volkswagen licensing. In 1991, the company was given an order by the GDR government to terminate any progress for the new prototypes, Barkas B1100, which never saw the light of day. That is how the next generation of Barkas vehicles died. Nowadays the Barkas B1000 has almost disappeared from the roads. Nevertheless, they made a lingering statement during their time.