American LaFrance Classic Cars for Sale
4 Offers for American LaFrance found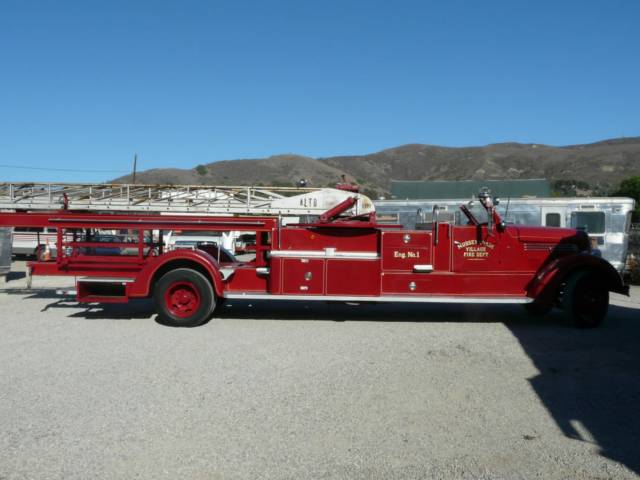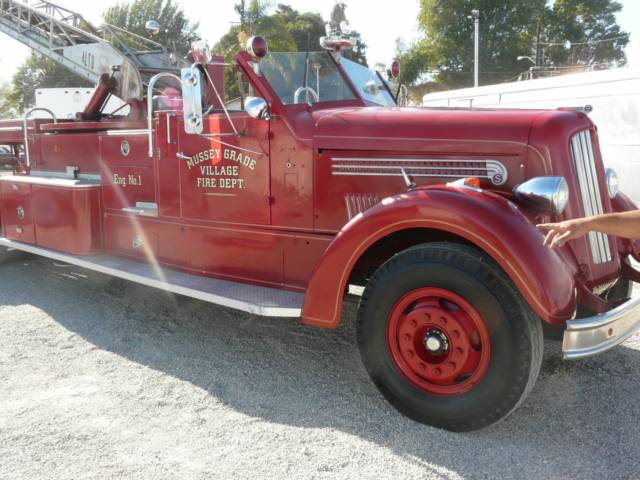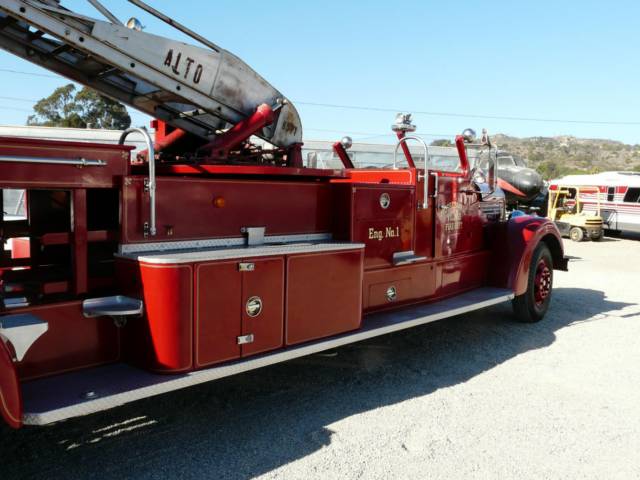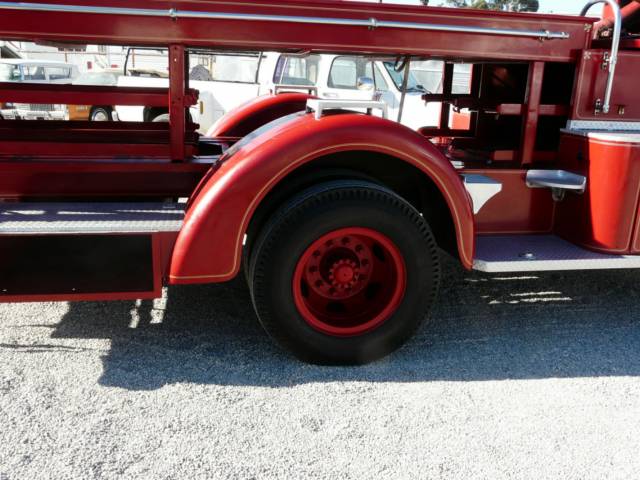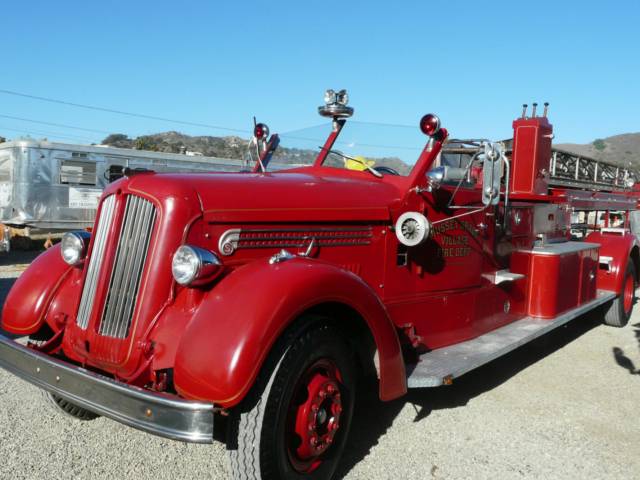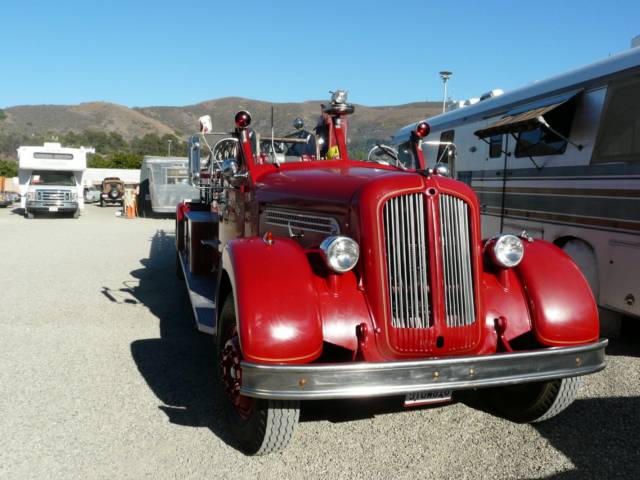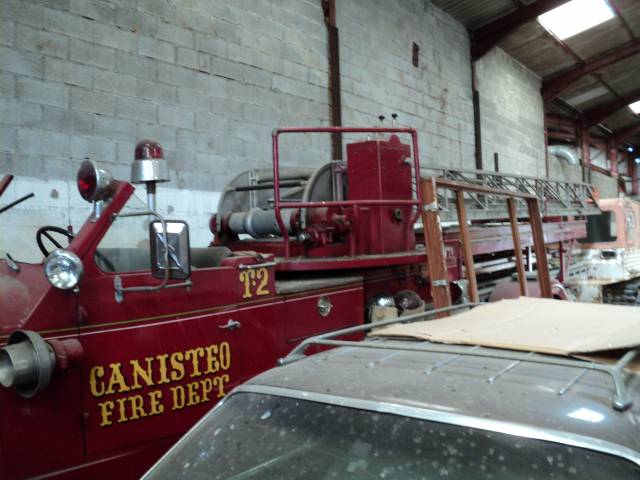 SEAGRAVE FIRETRUCK
Dealer

away
Utility Vehicle / Firetruck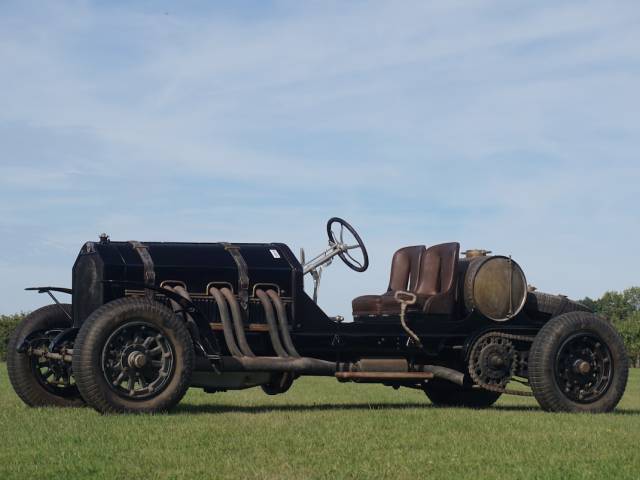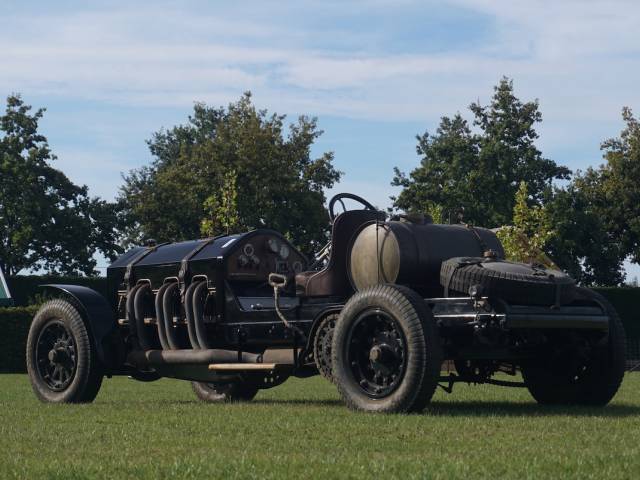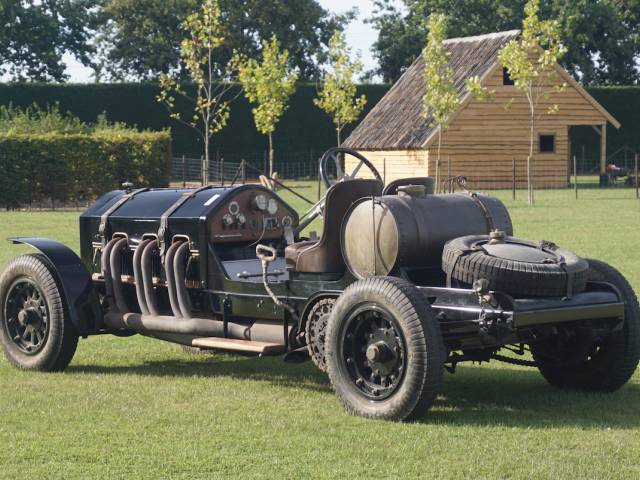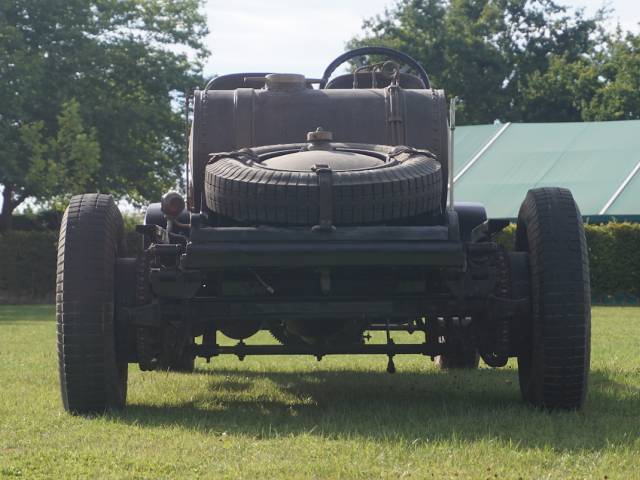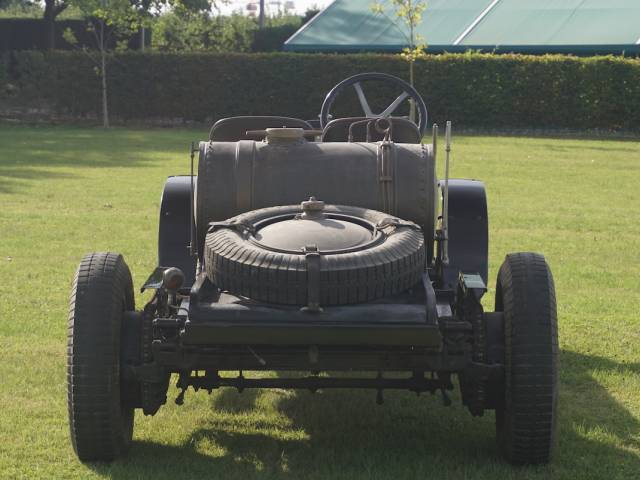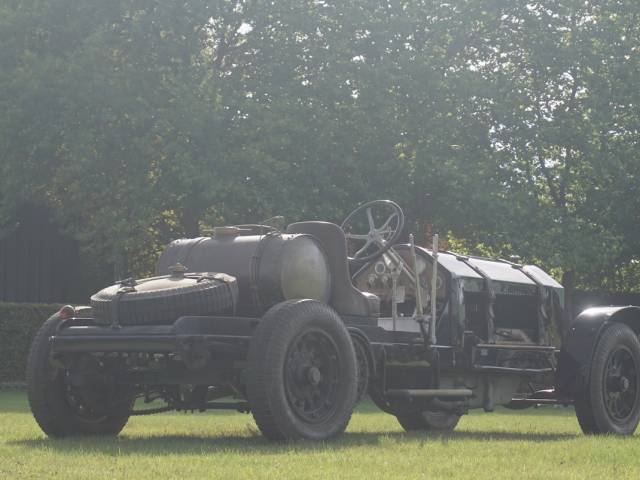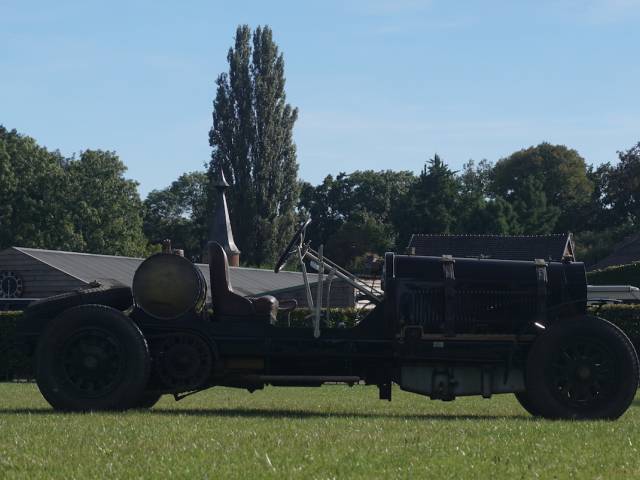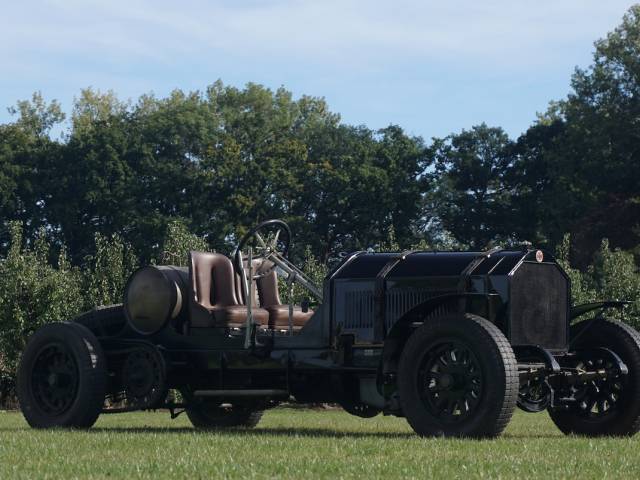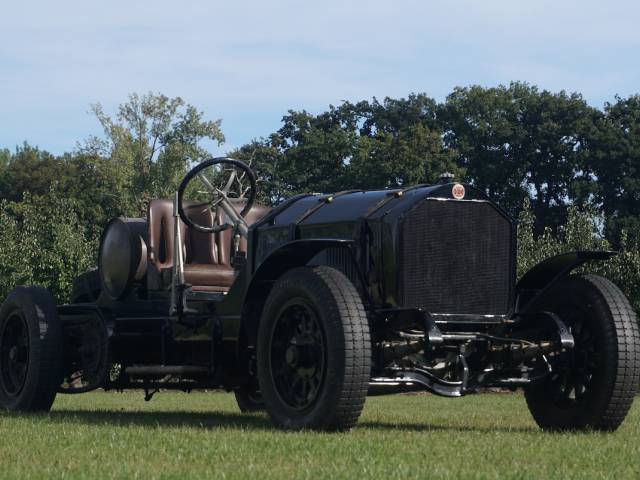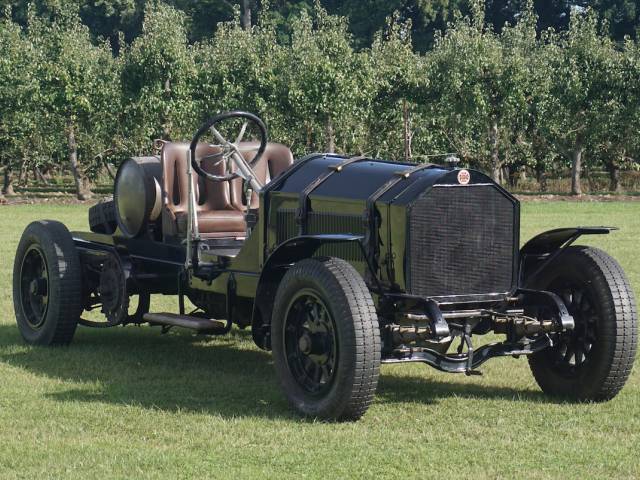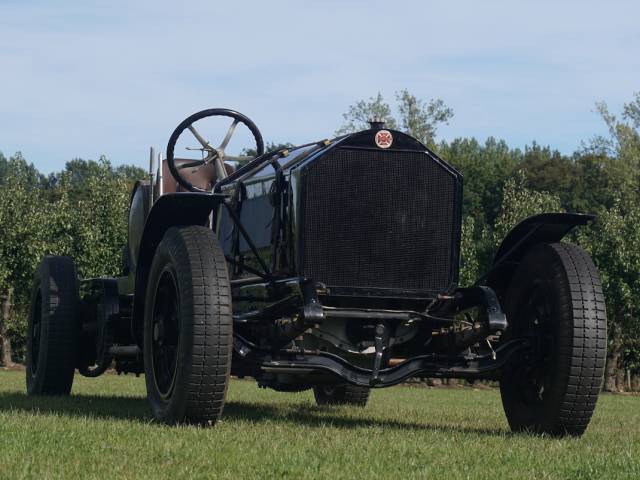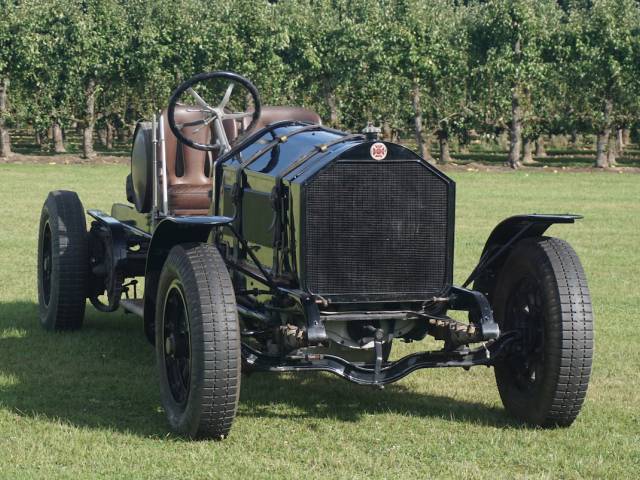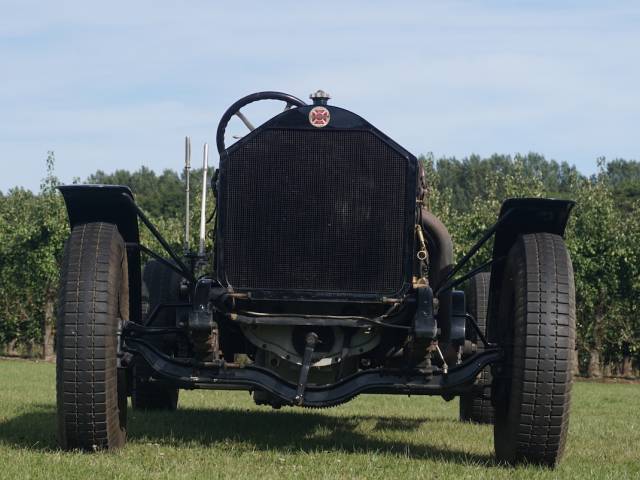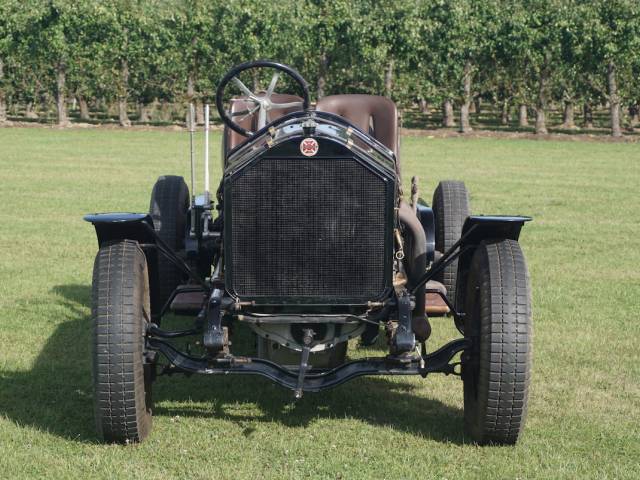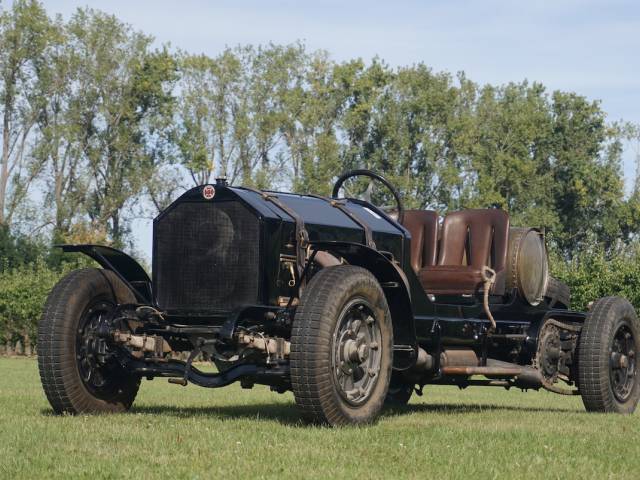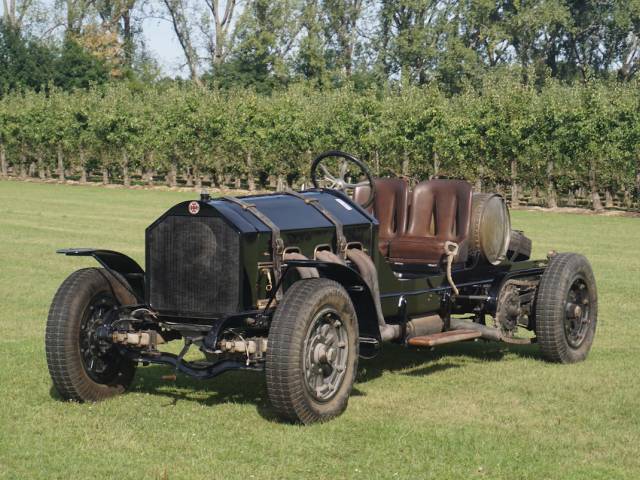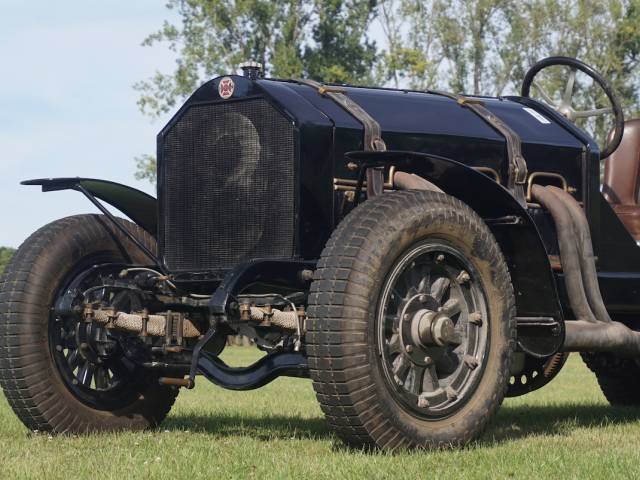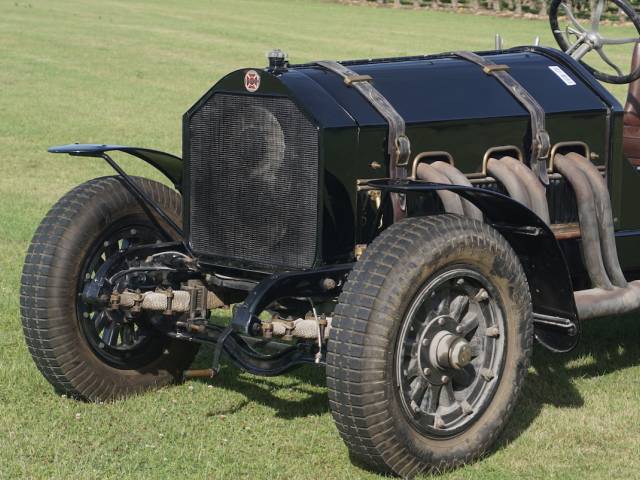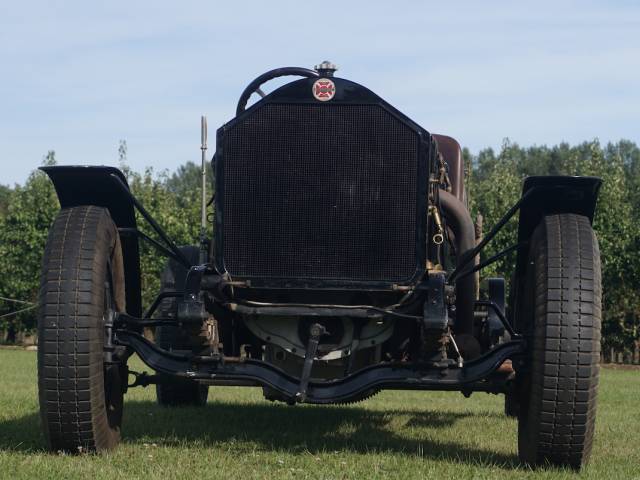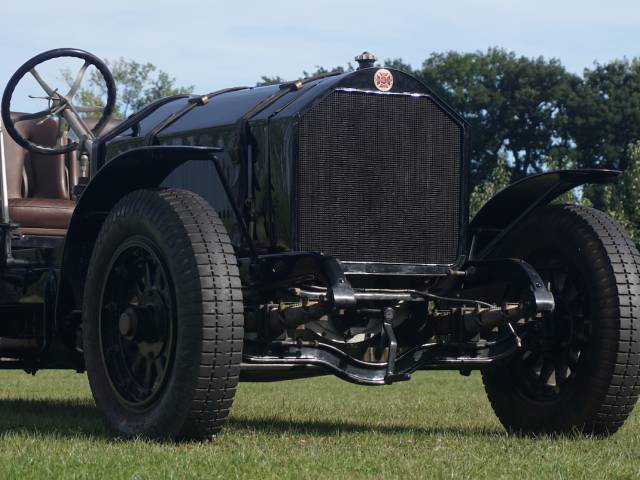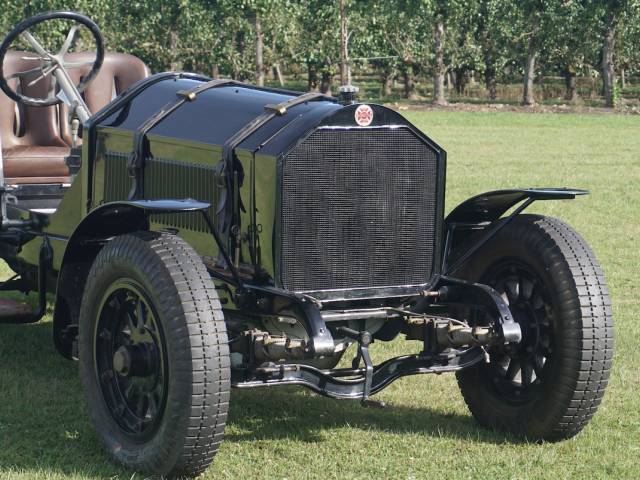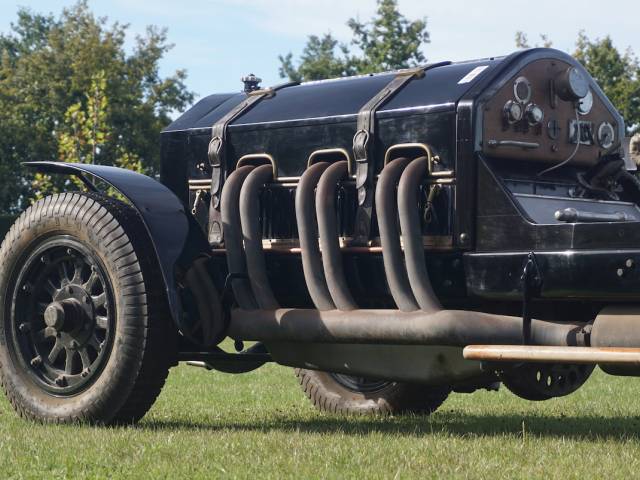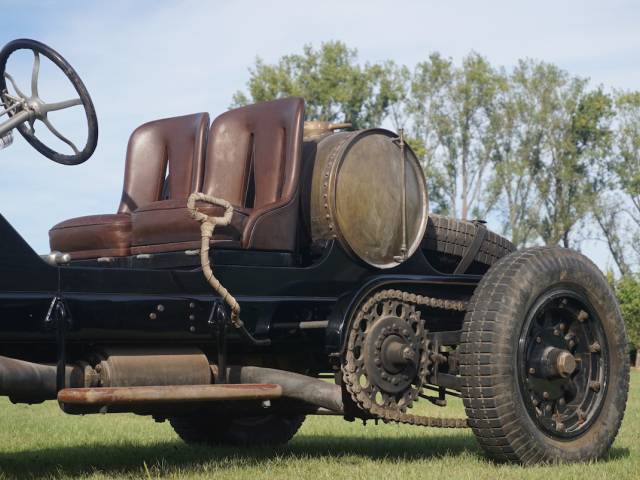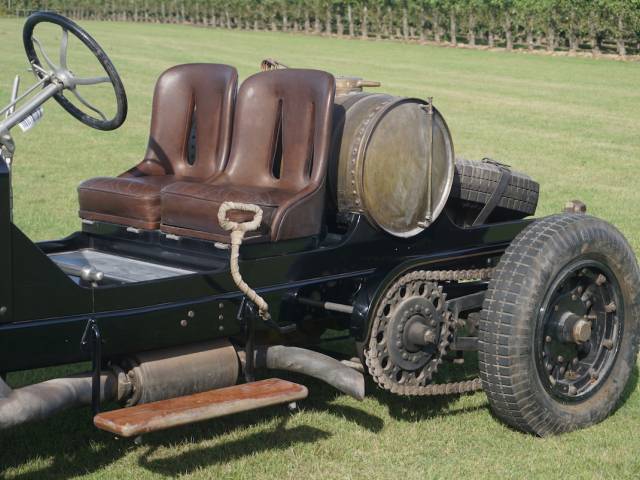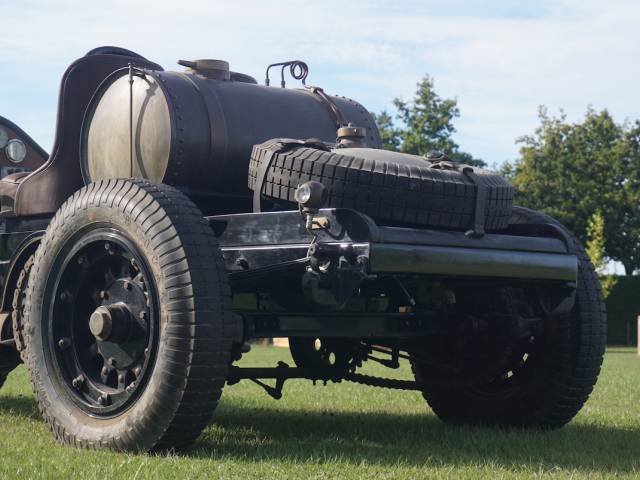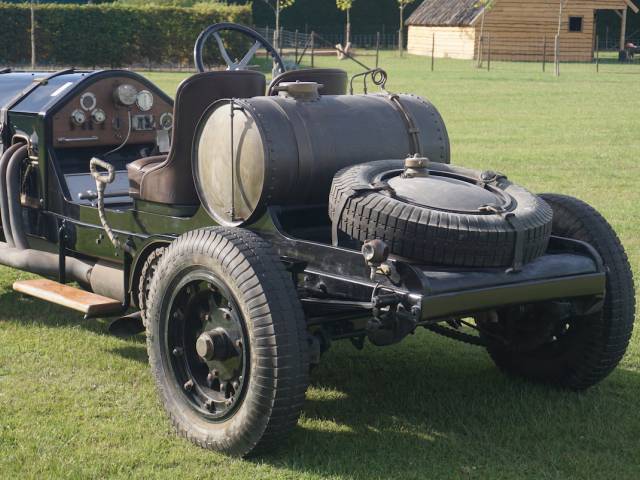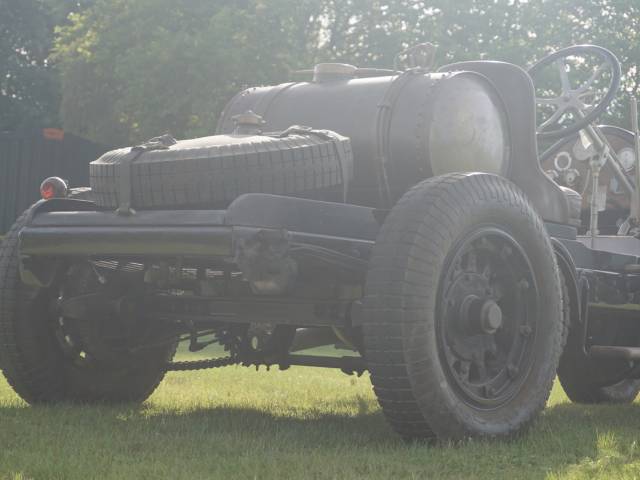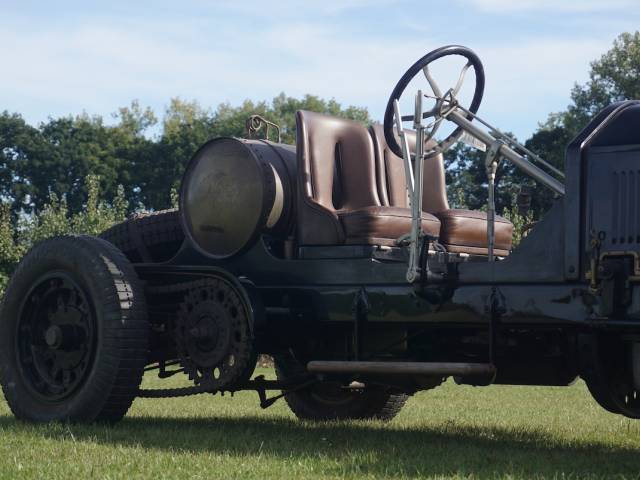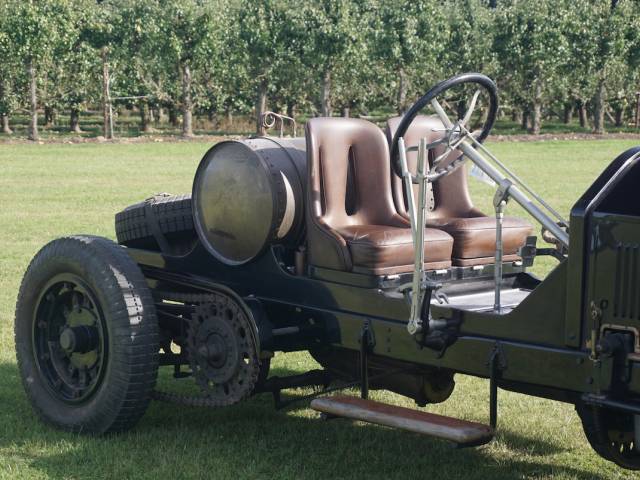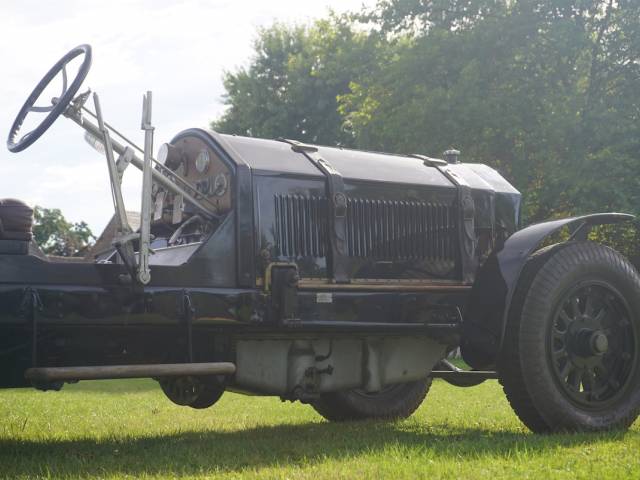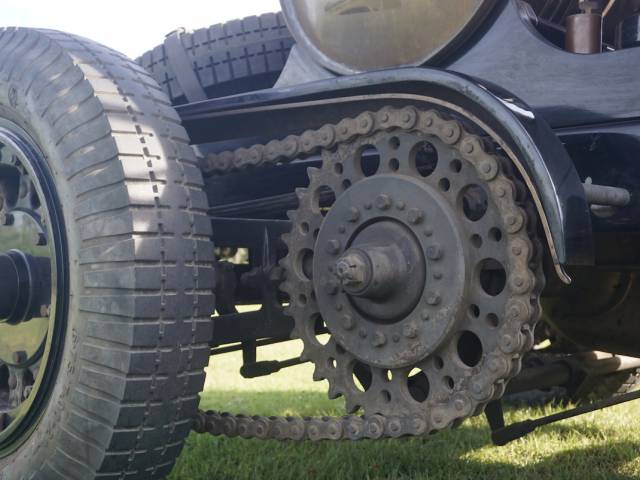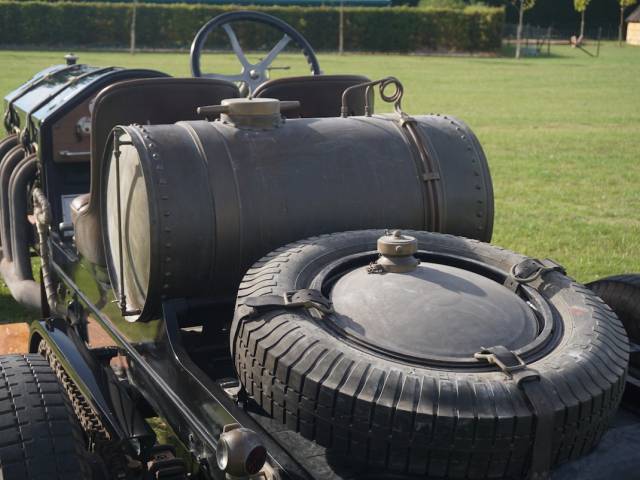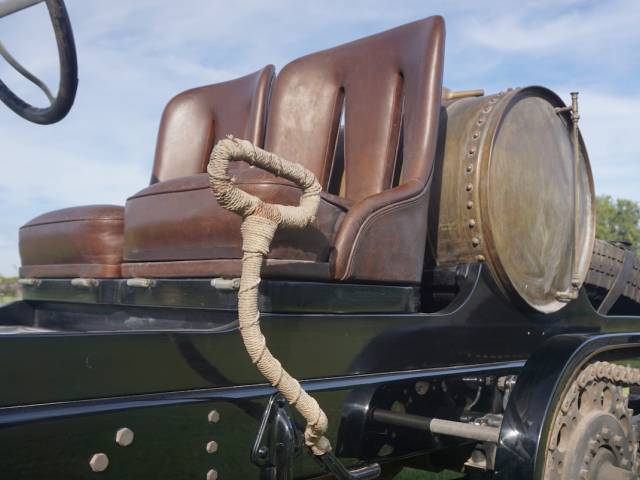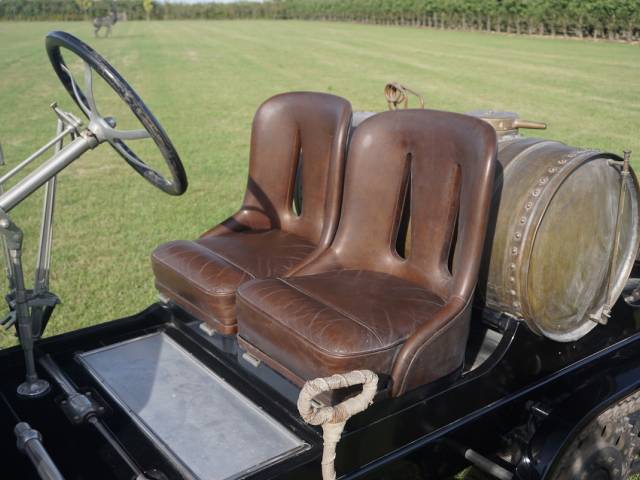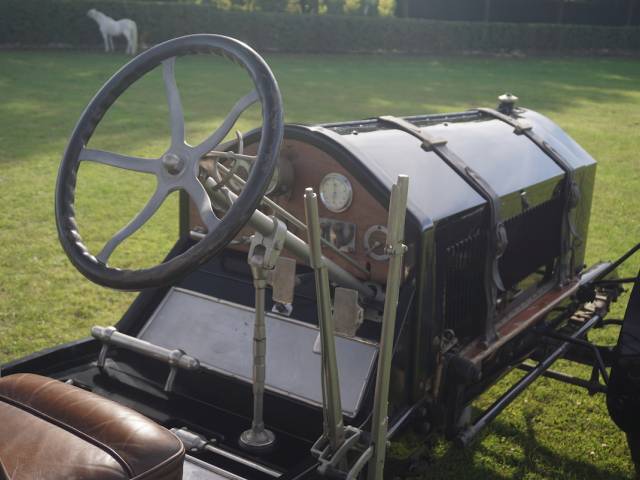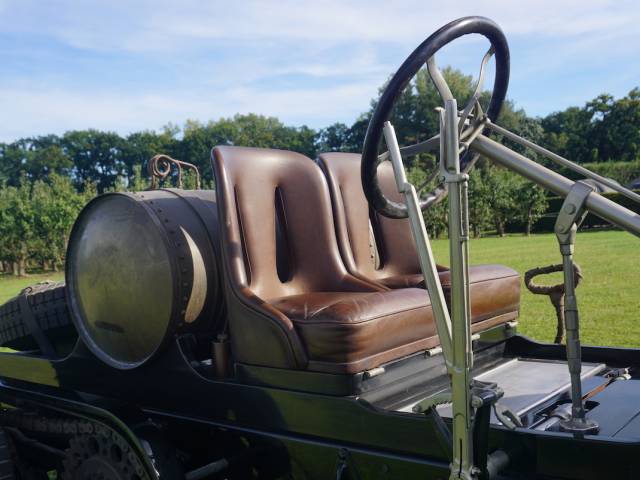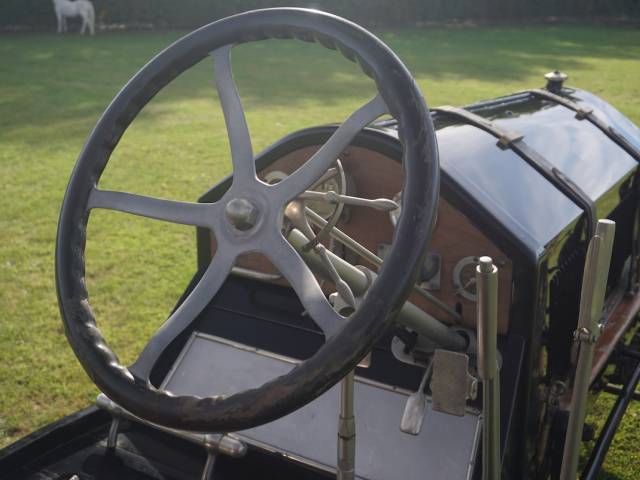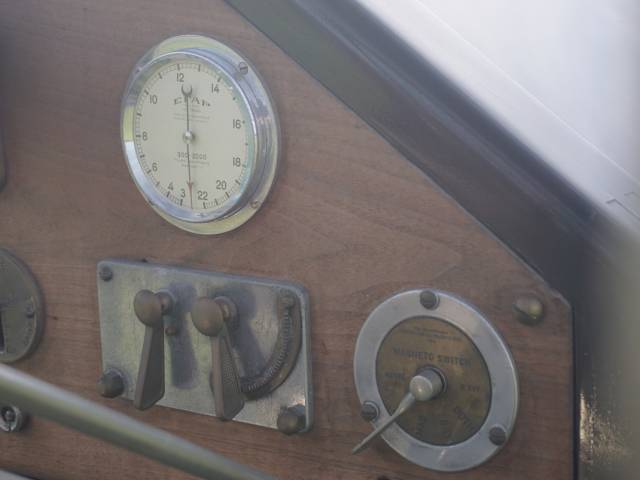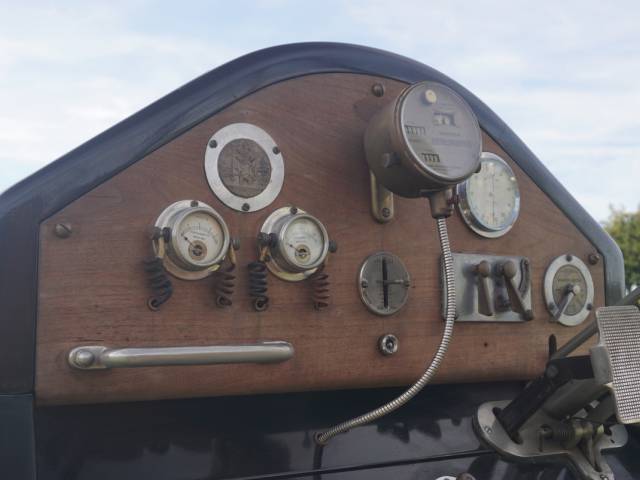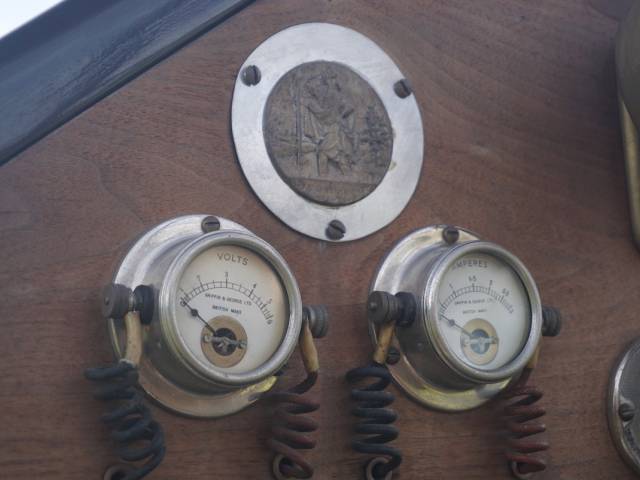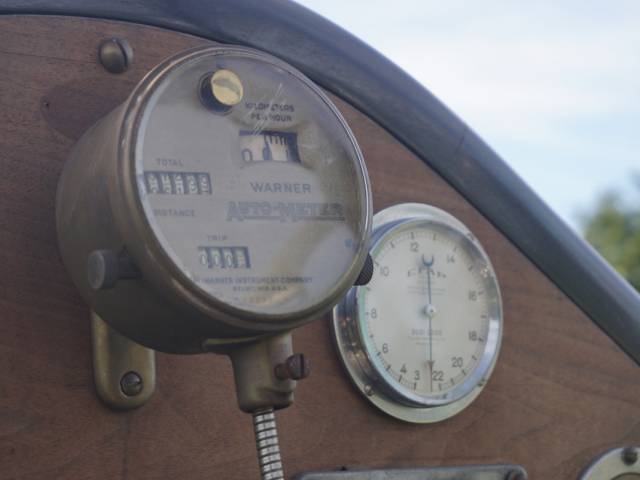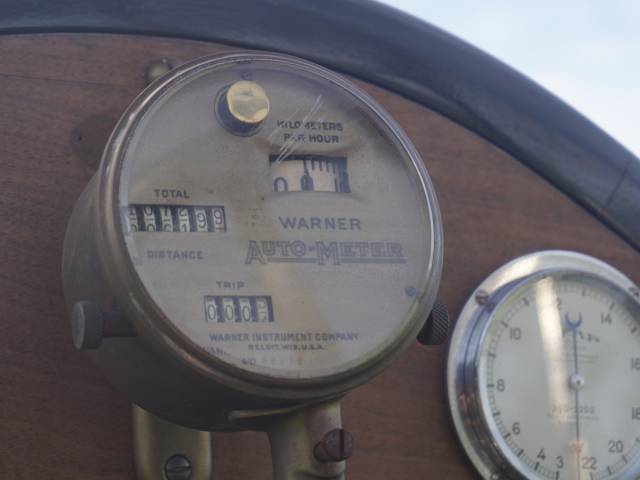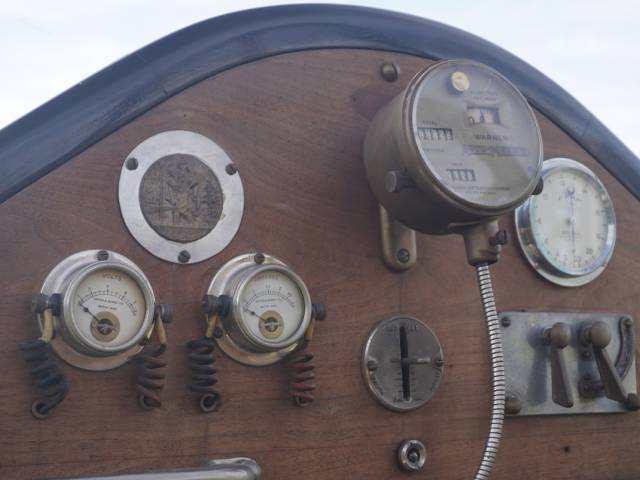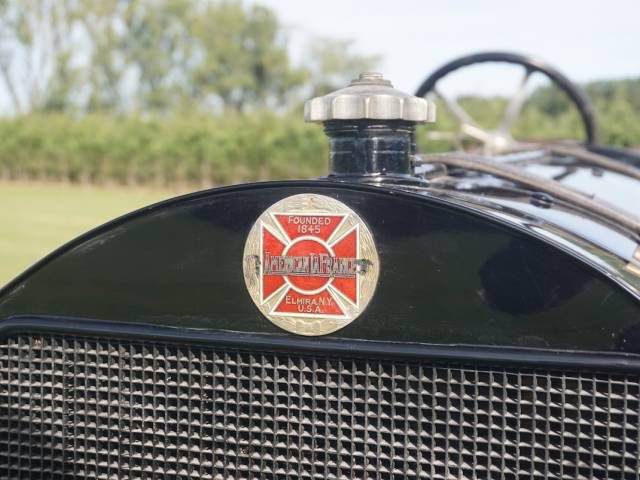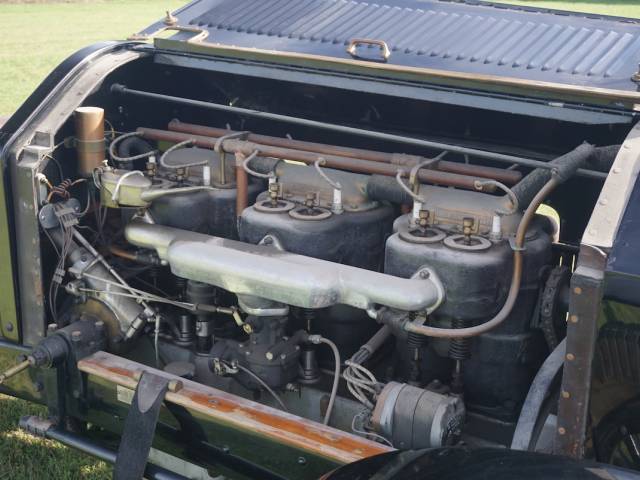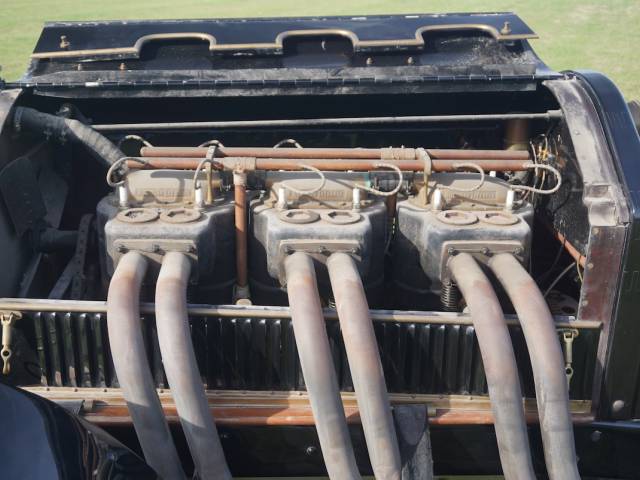 Dealer

away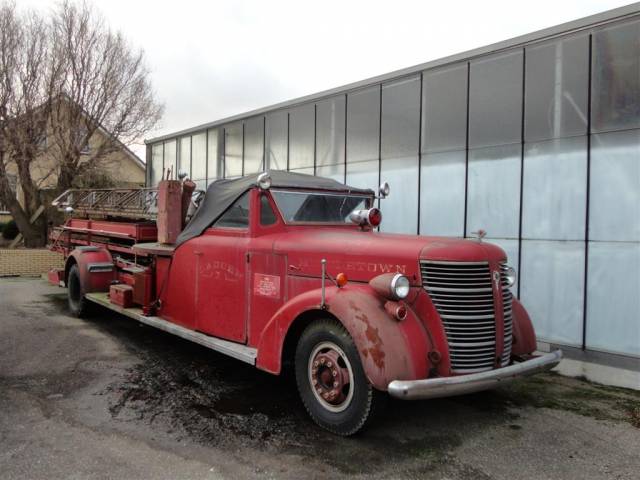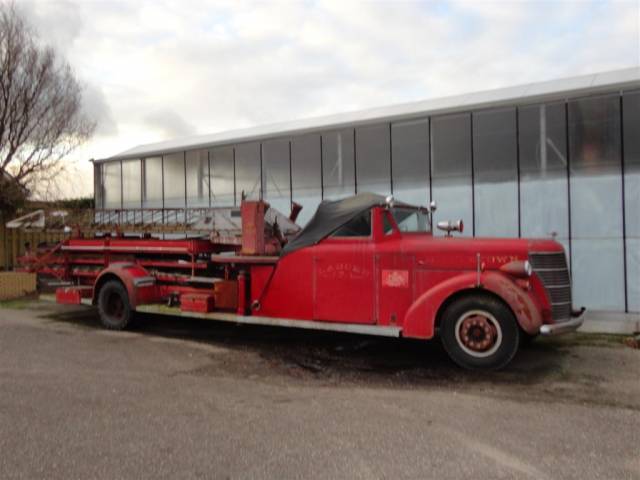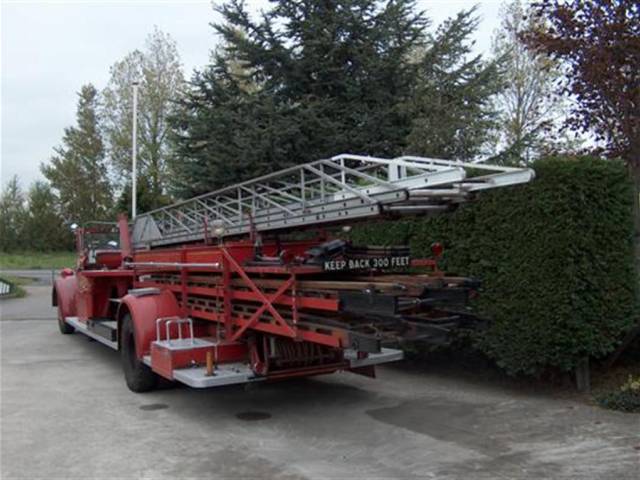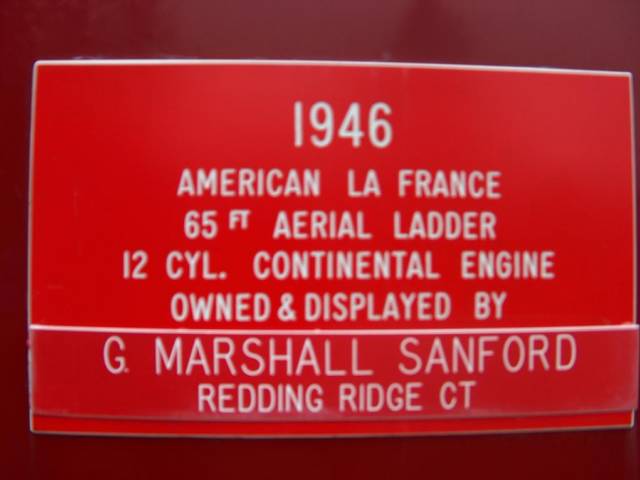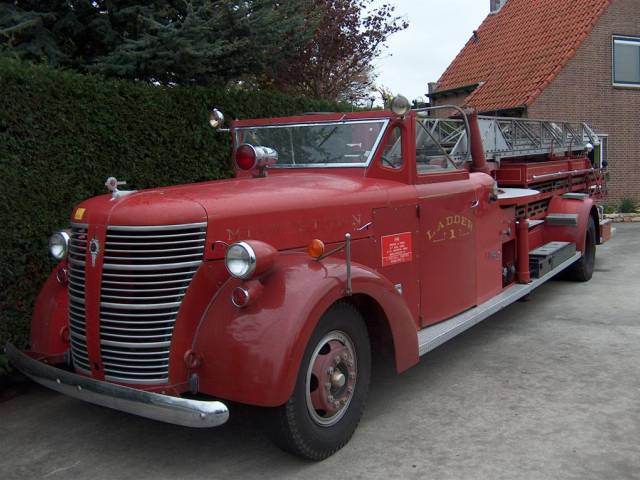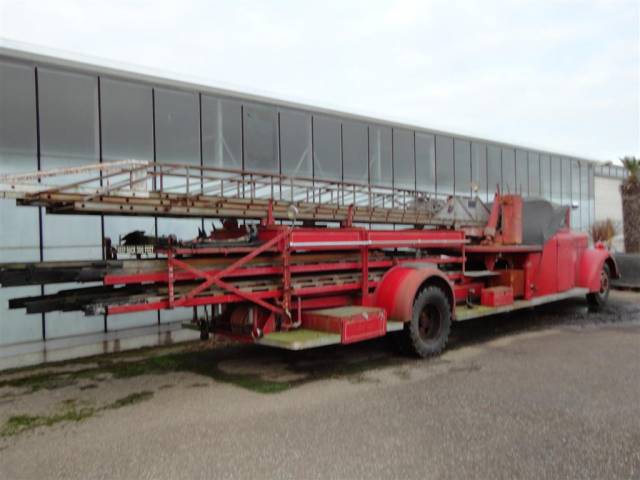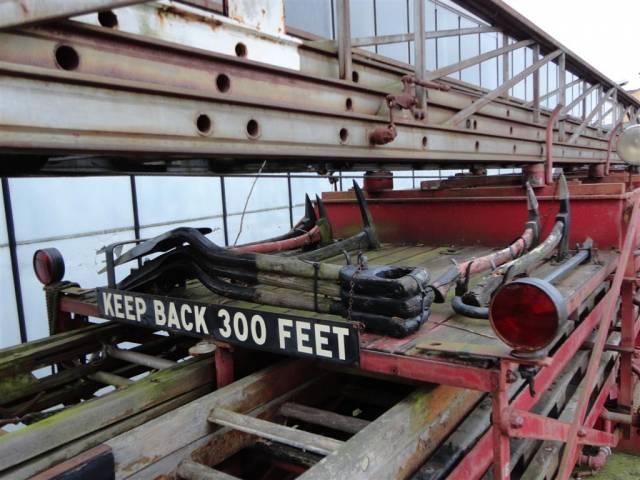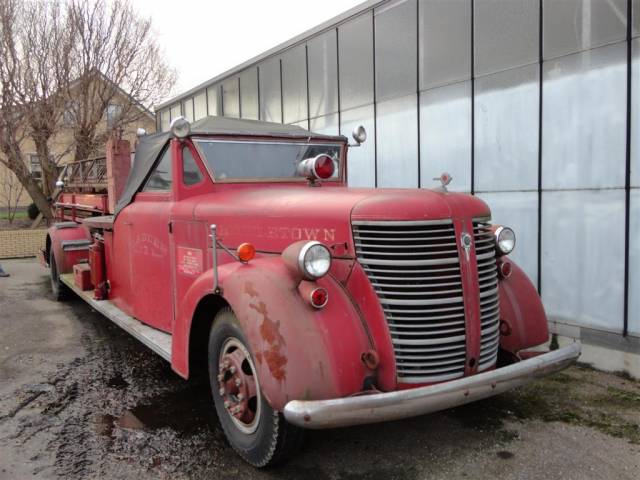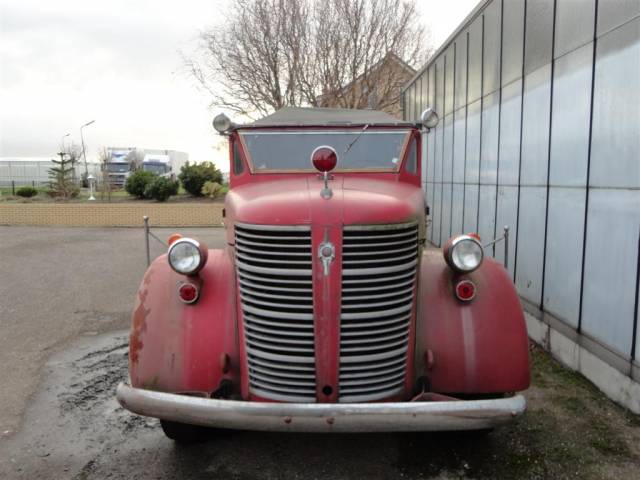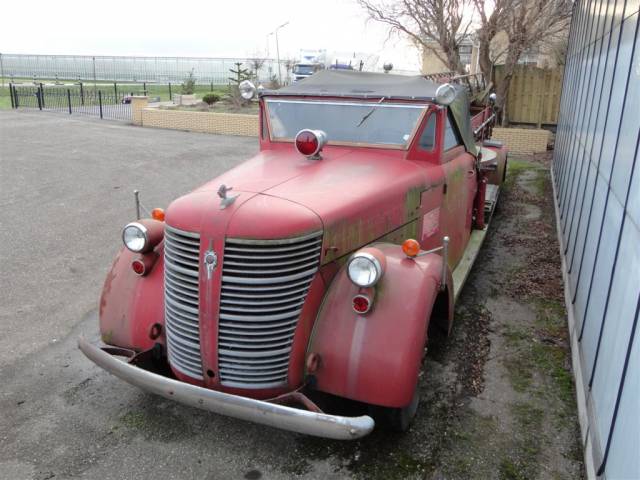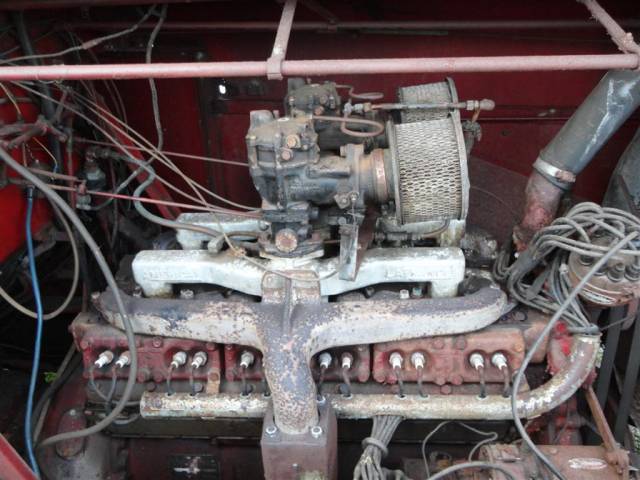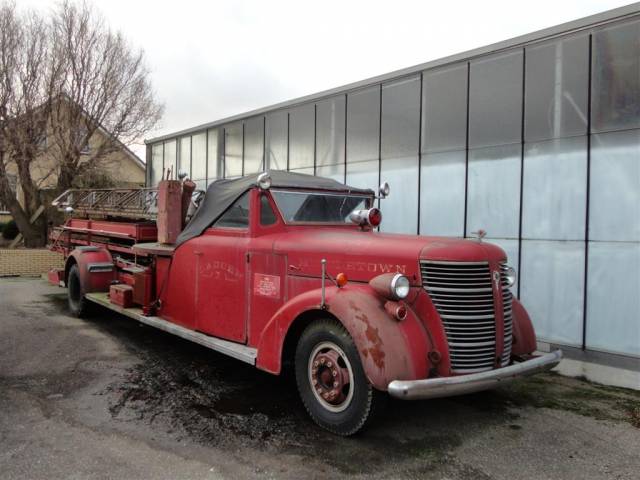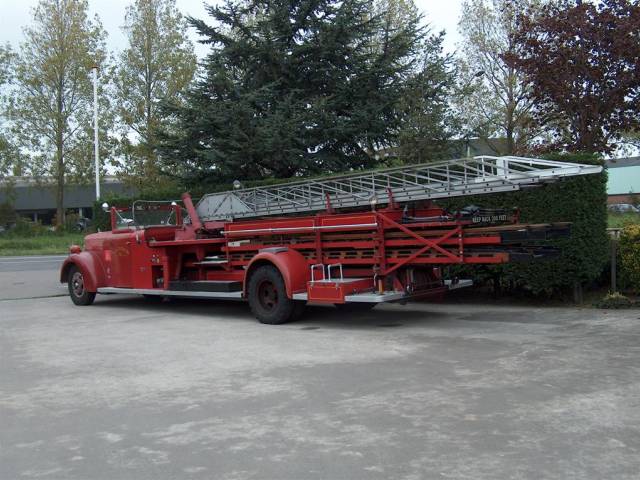 Fire Trucks-Fire Truck
Dealer

away
Utility Vehicle / Firetruck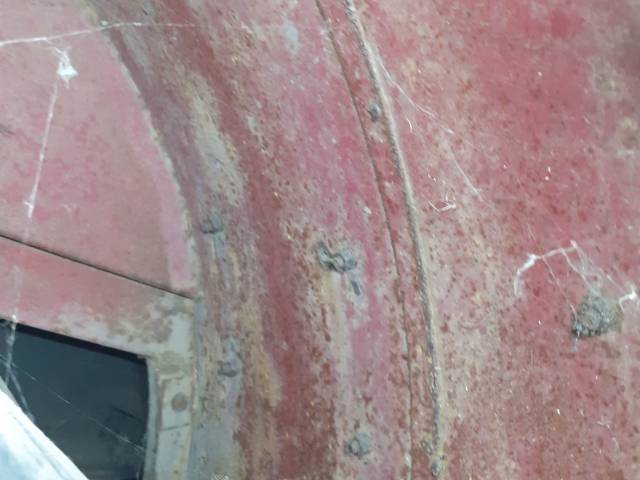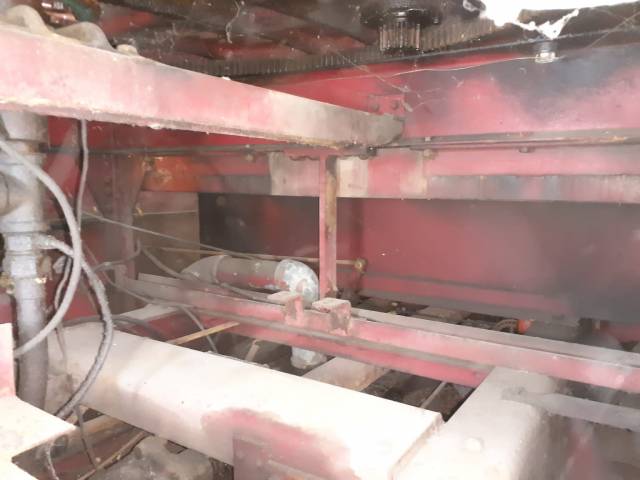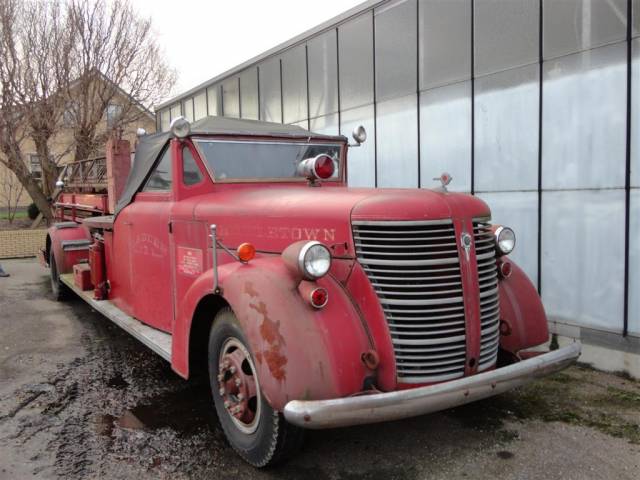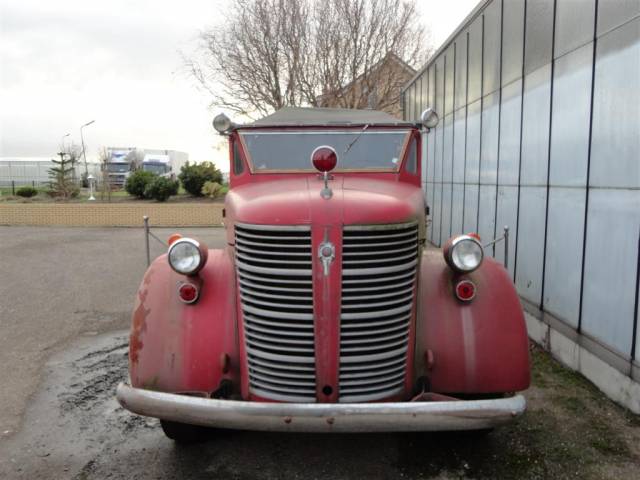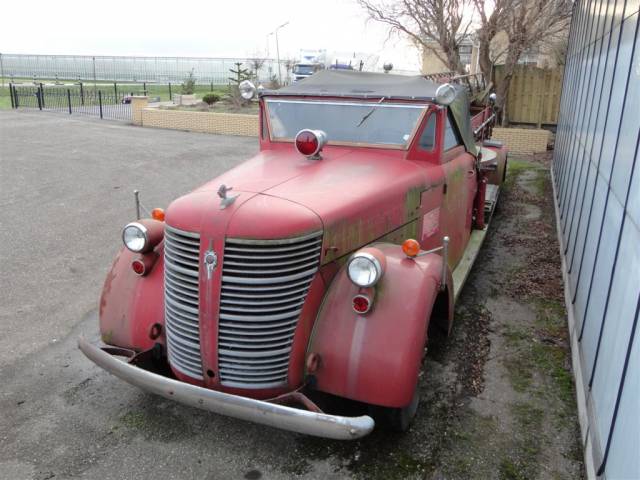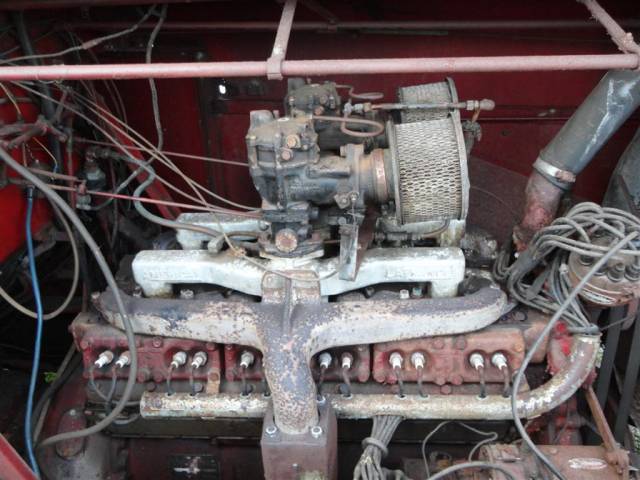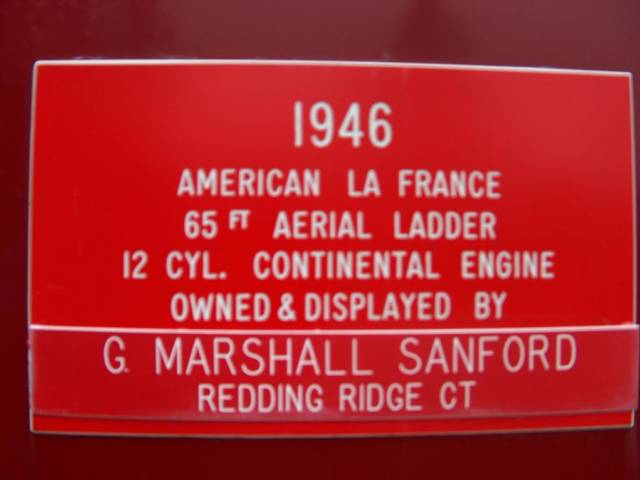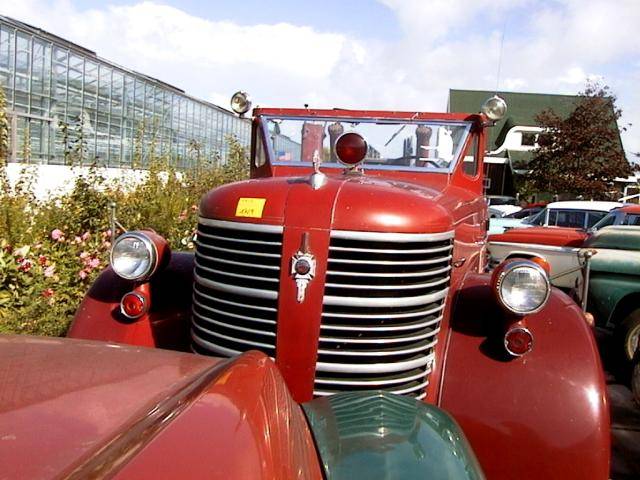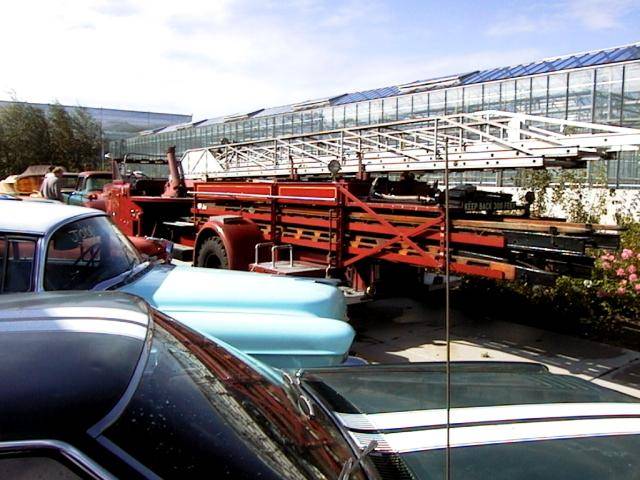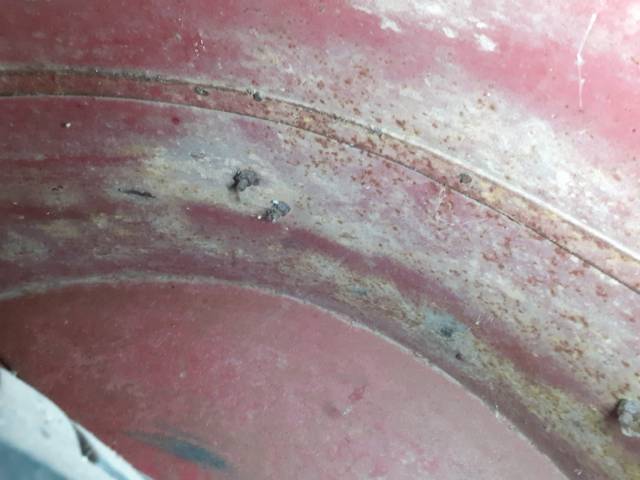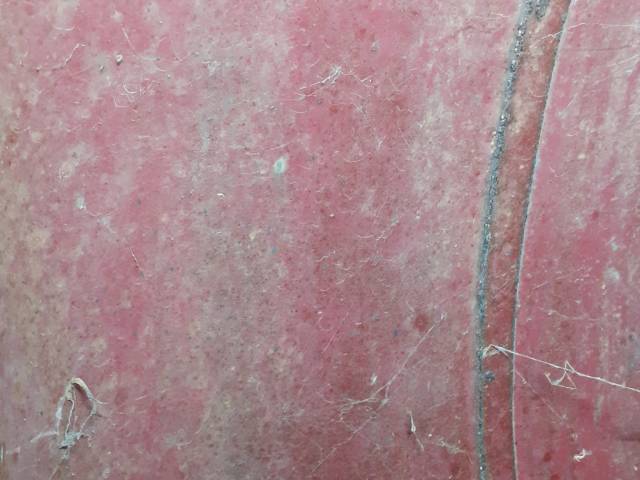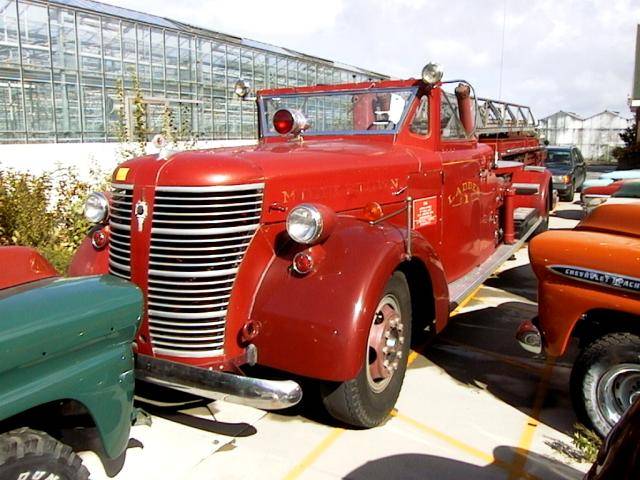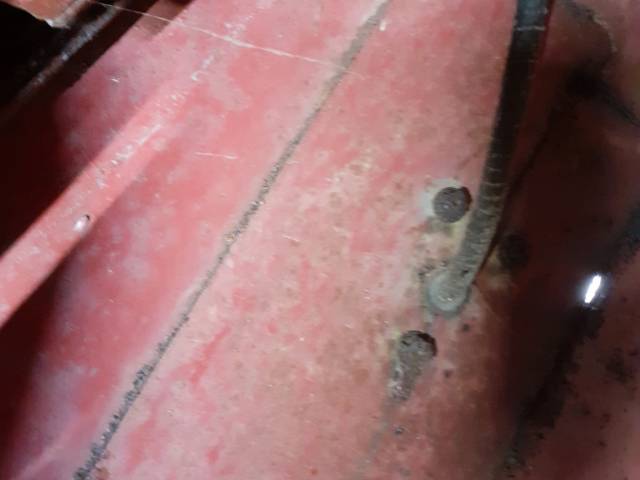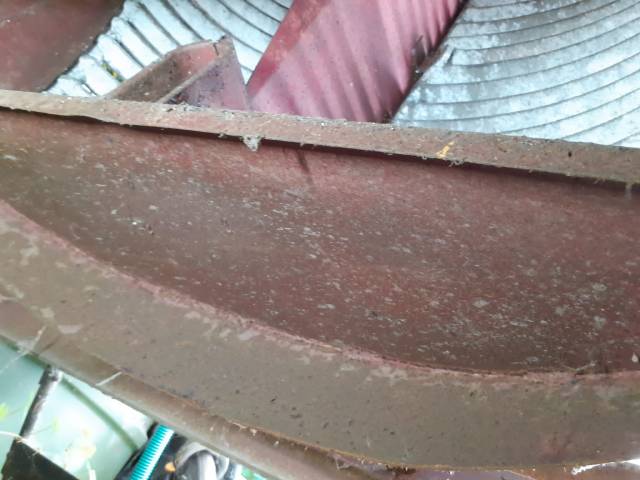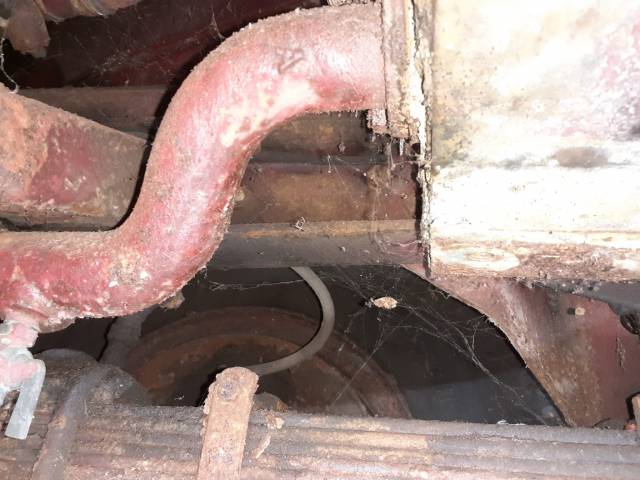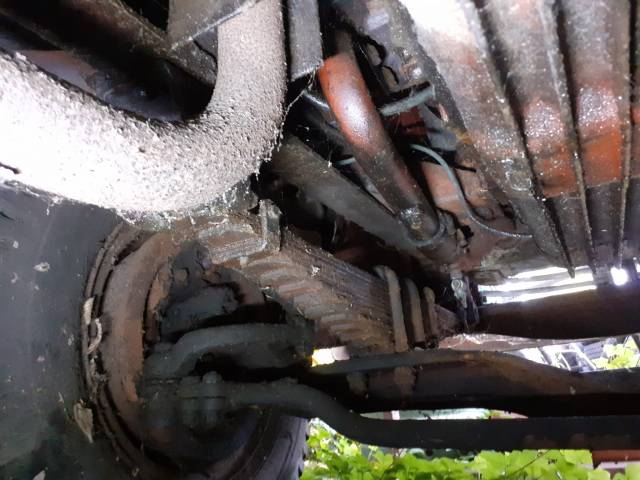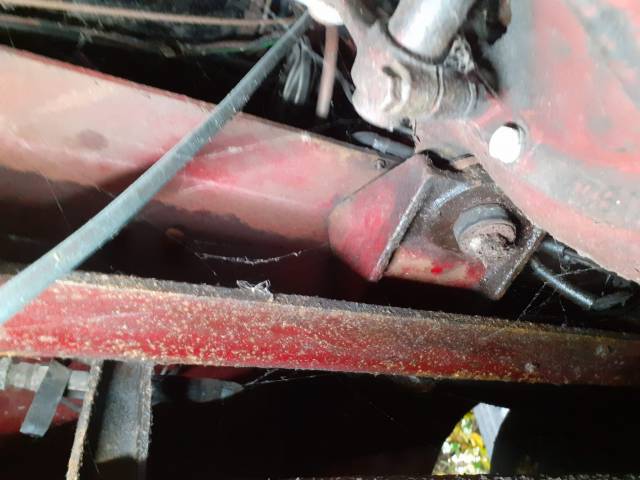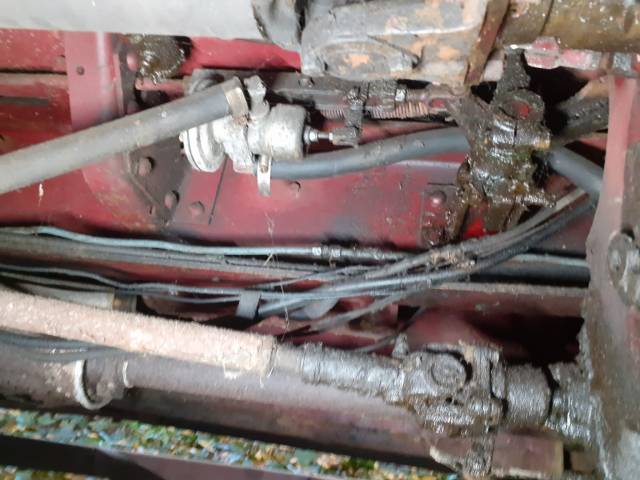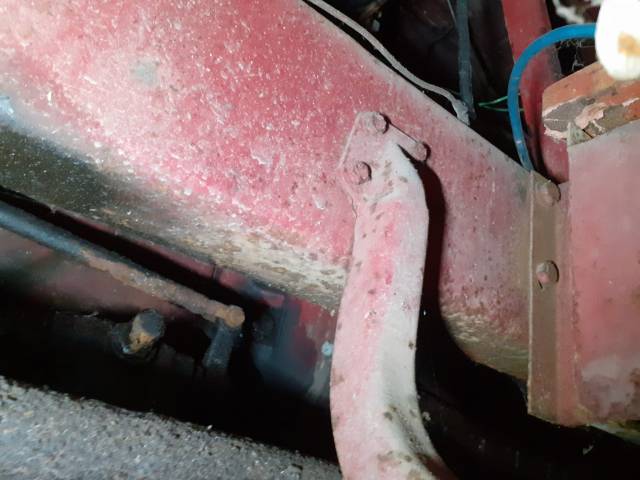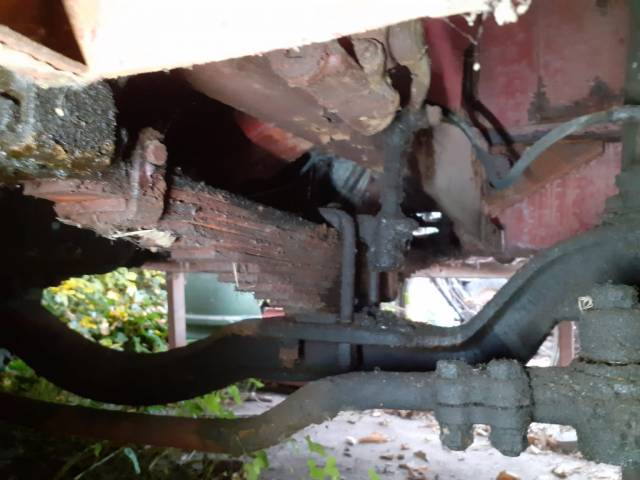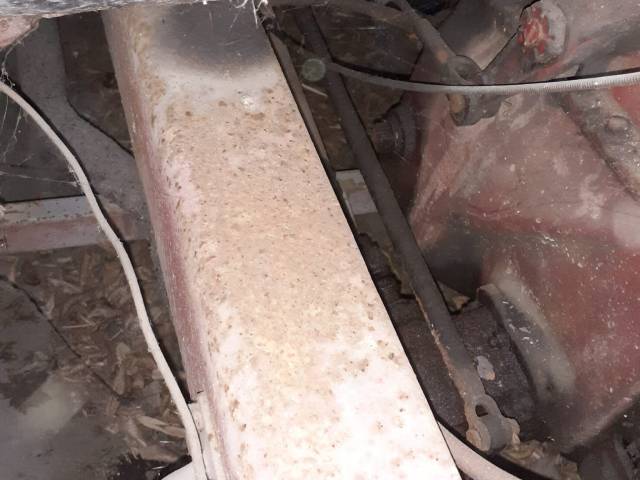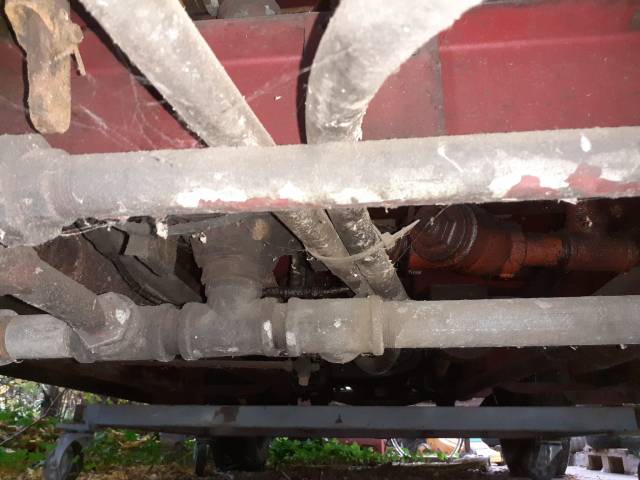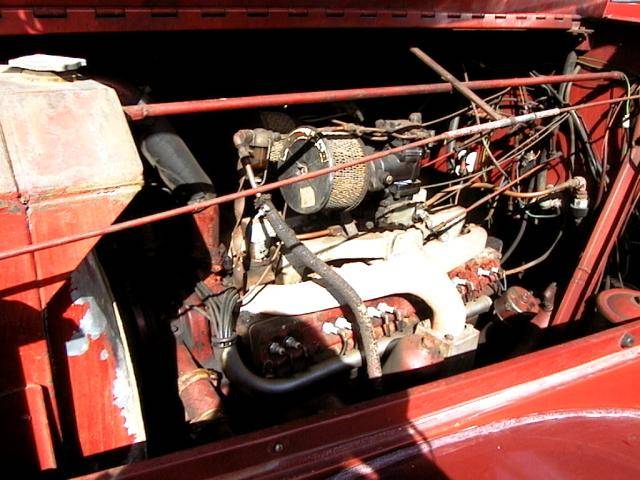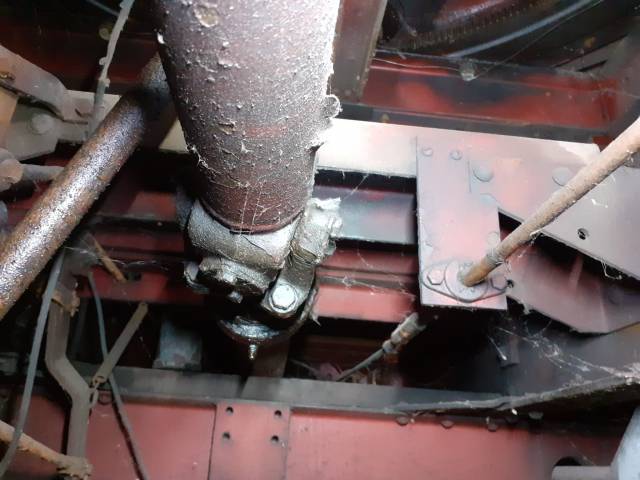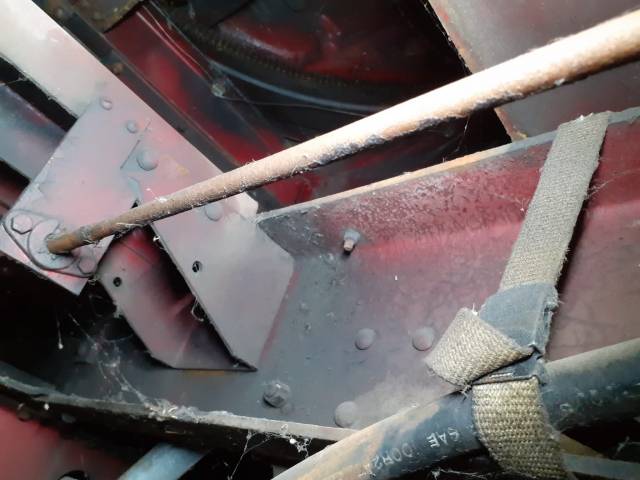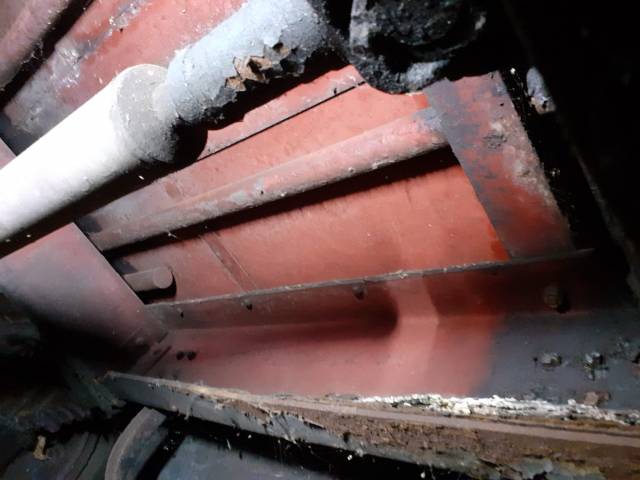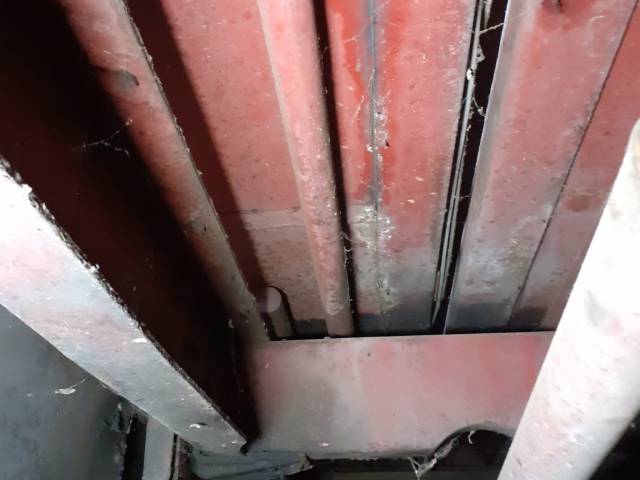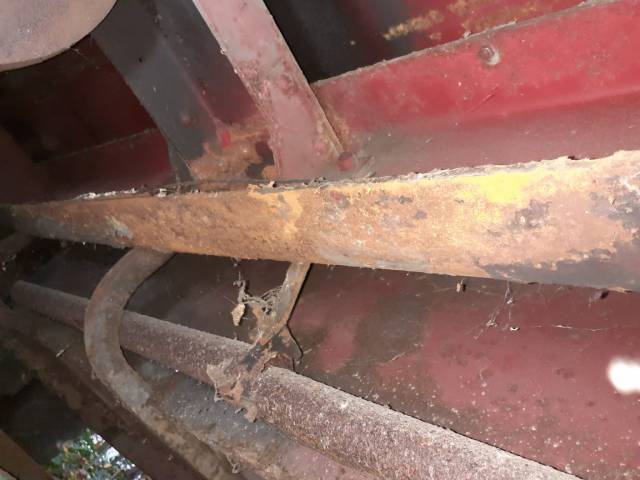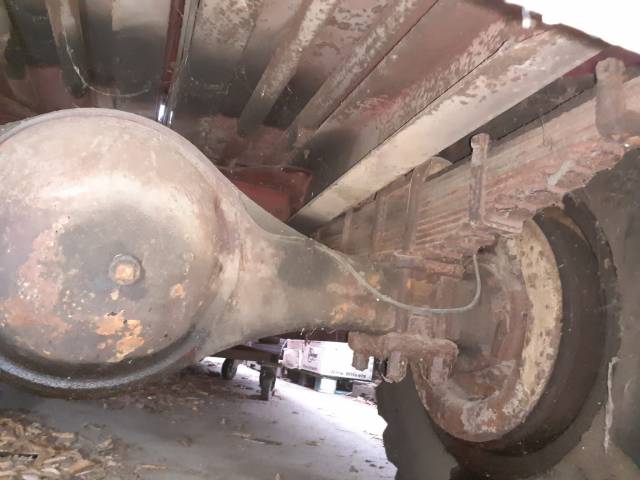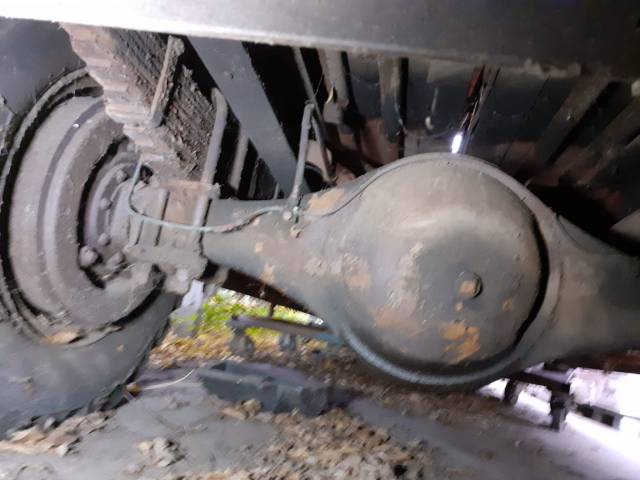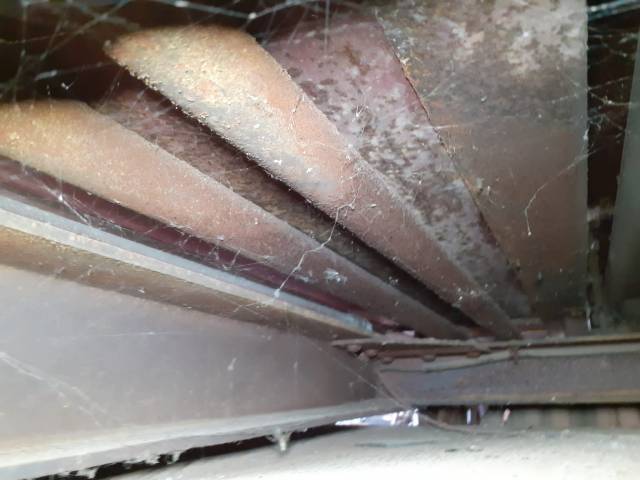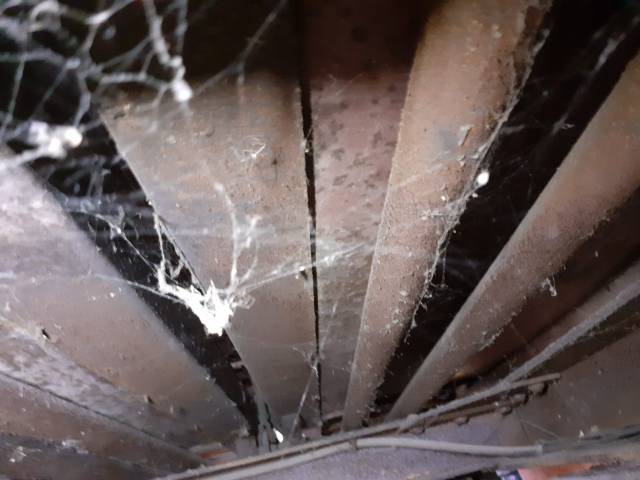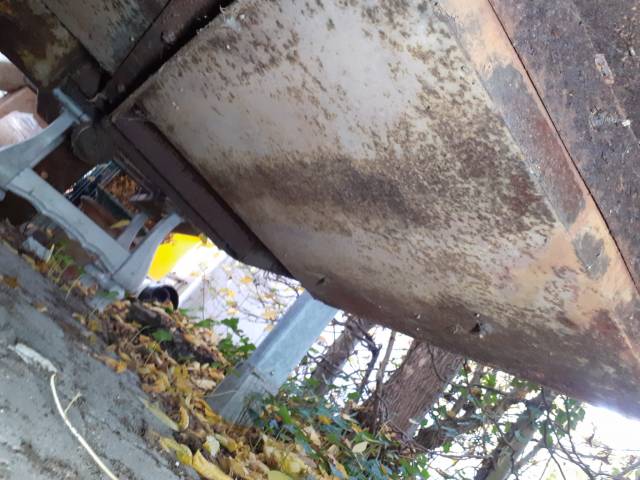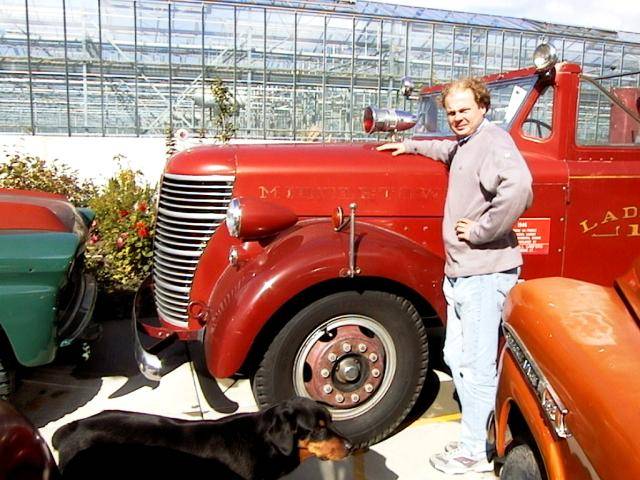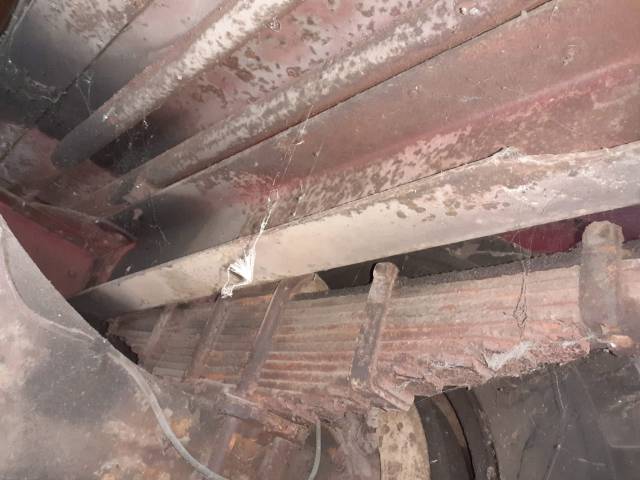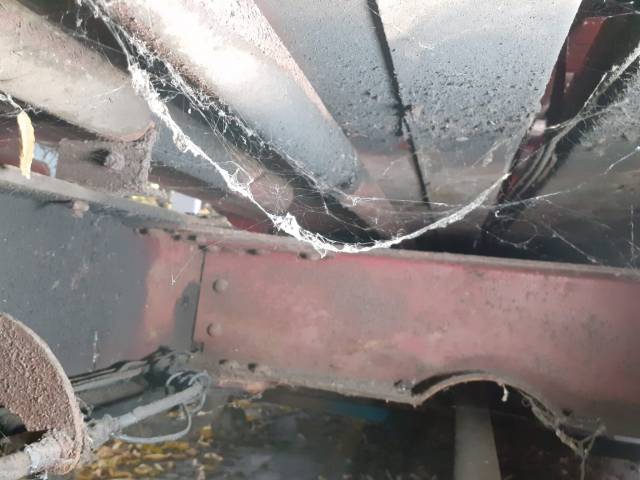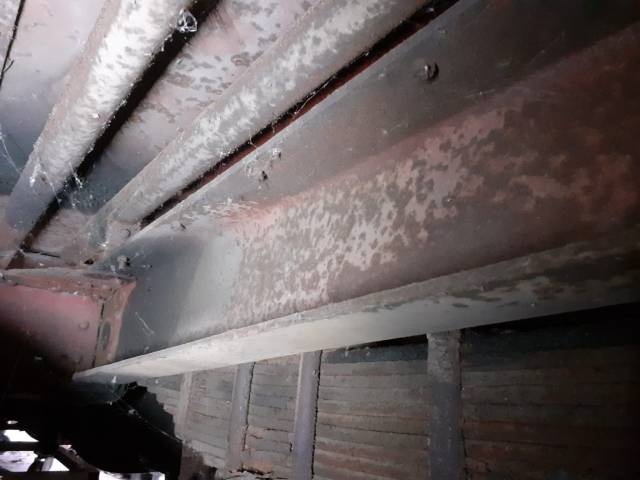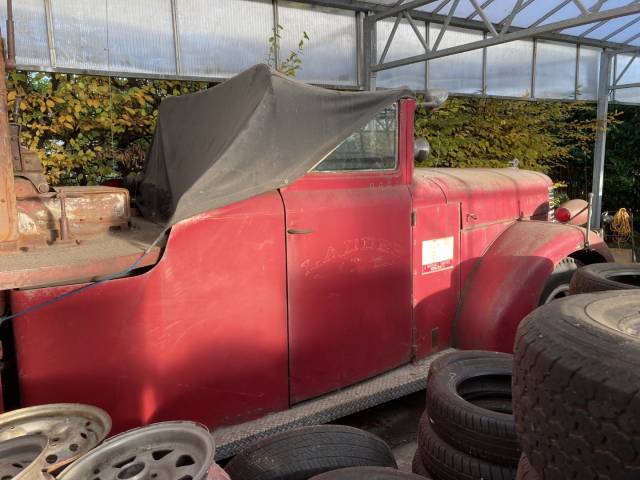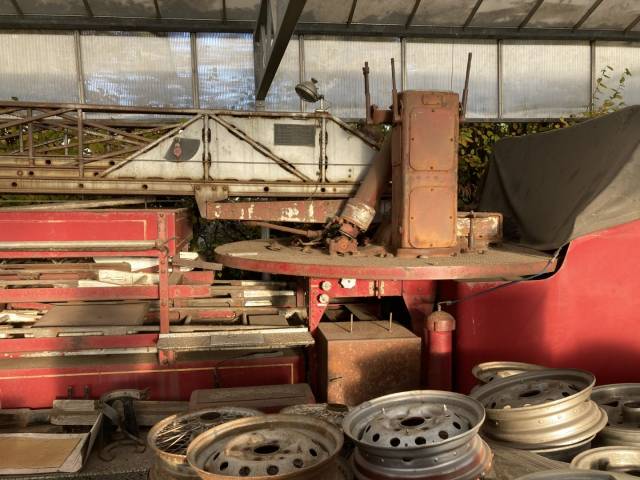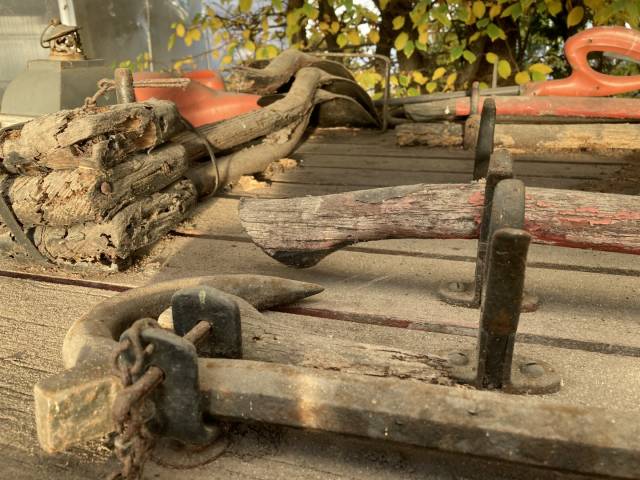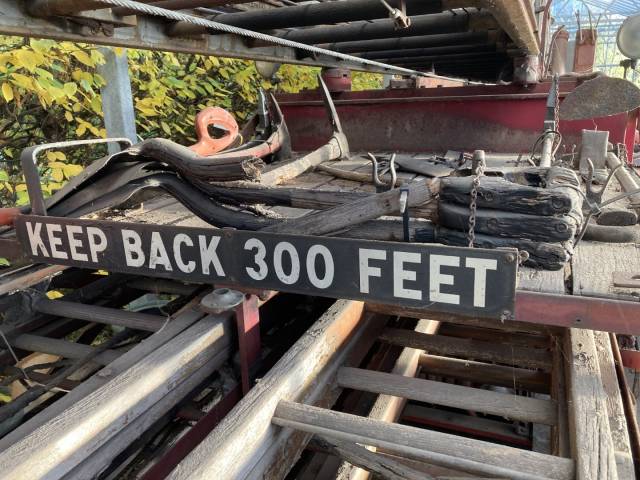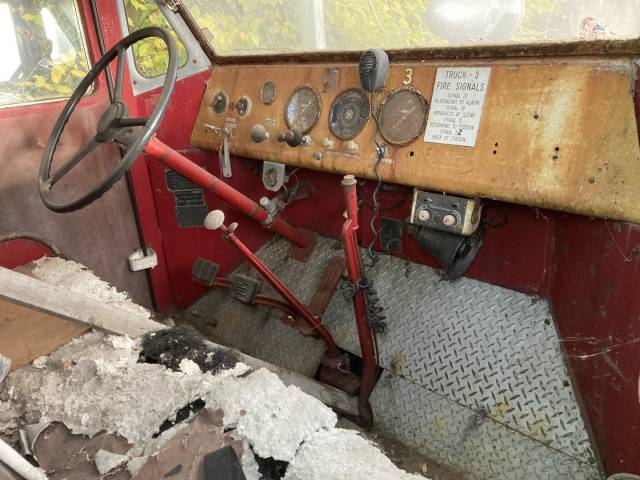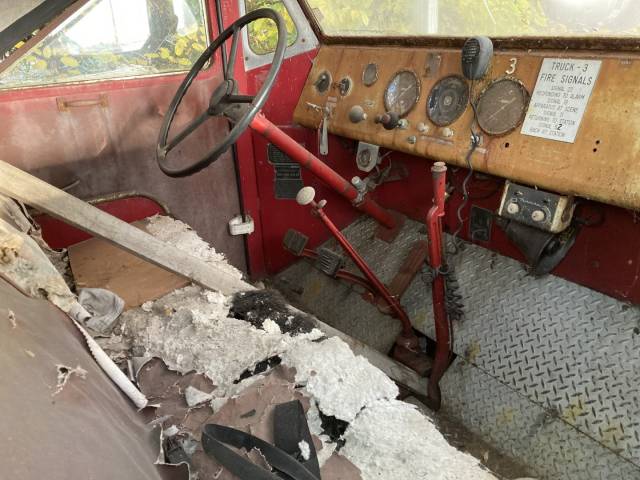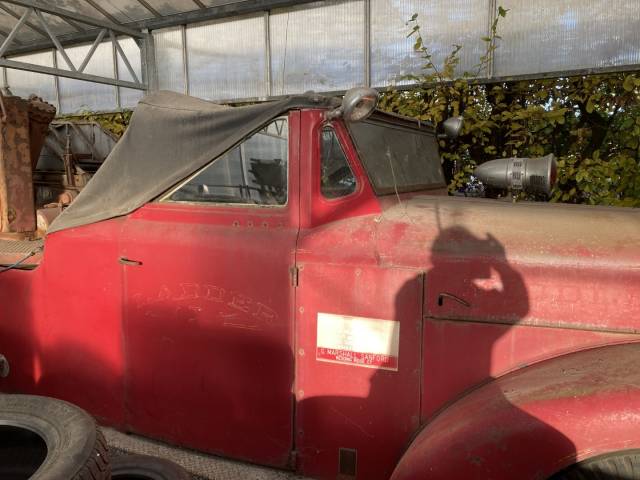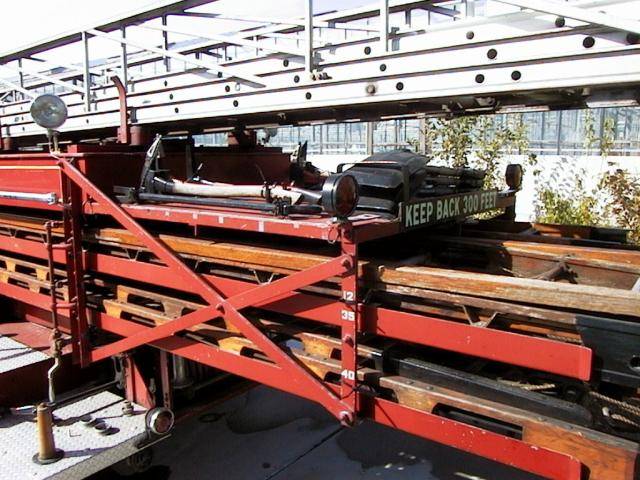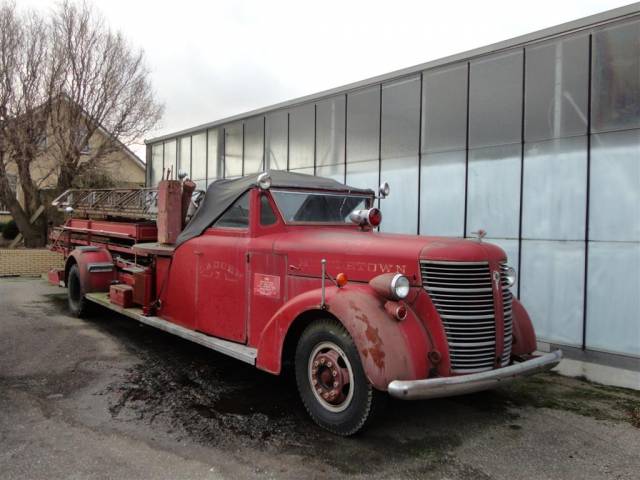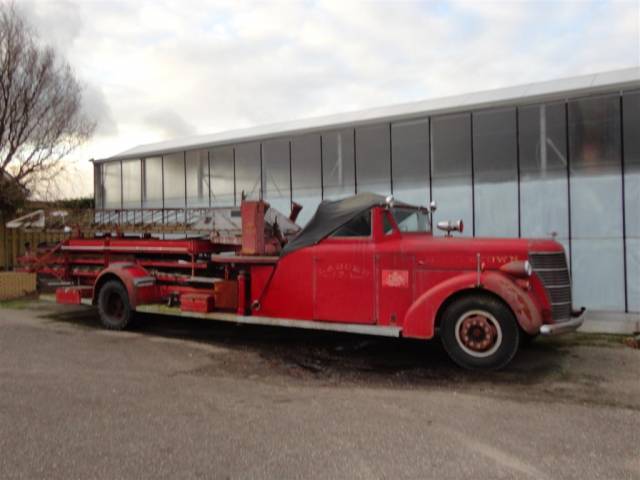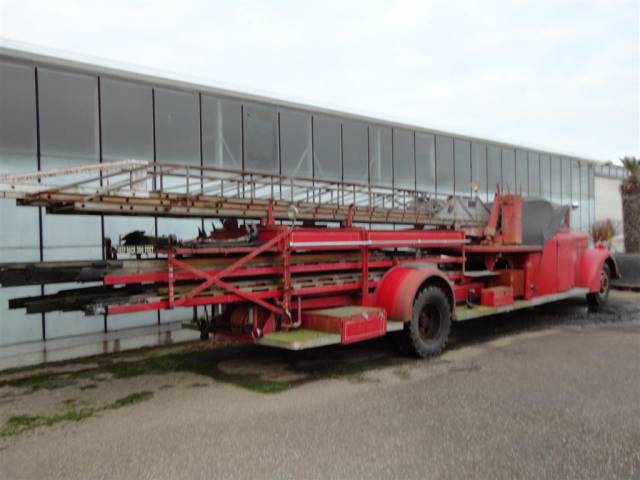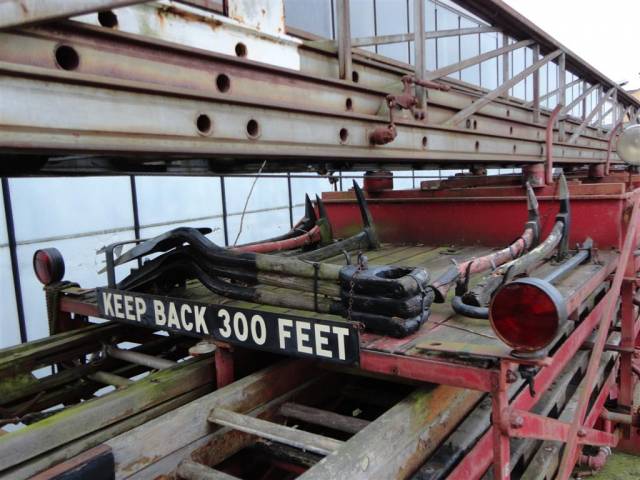 American La France-Laddertruck fire truck
Dealer

away
Utility Vehicle / Firetruck
American LaFrance was the name of an American manufacturer of rescue and fire fighting vehicles. The company existed until 2014.
The Origin of American LaFrance
The history of American LaFrance dates back to 1832, when the company's predecessors first built steam-powered fire trucks pulled by horses. The actual International Fire Engine Company was founded in 1903. In the same year the company was renamed American LaFrance Fire Engine Company. The company was based in Summerville, South Carolina, while production facilities were relocated to Elmira, New York. In addition, another plant was set up in Toronto, Canada. Until 1971, this plant produced a wide range of equipment under the name LaFrance-Foamite. American LaFrance produced the first motorized fire engine in 1907. In the following years, thousands of fire trucks such as turntable ladder vehicles, ambulances, tank trucks, tank fire trucks and airport trucks were produced. Other products included chassis, aerial work platforms, chemical motors and combination pumps.
The Further Development of American LaFrance
In 1903, American LaFrance produced between ten and fifteen cars, which were marketed as La France. In 1905 a prototype with a cardan drive was produced, which was also called La France. Between 1907 and 1914, the company produced other passenger cars, which were now marketed under the name American La France. In 1929, American LaFrance and the Republic Motor Truck Company merged to form the new company LaFrance-Republic. Various company innovations brought about changes within the industry. These primarily included the cab forward style.
The decline of American LaFrance
1995 acquired the Daimler subsidiary Freightliner LLC American LaFrance. The company's original name badges were used further. These included the custom chassis from Eagle. Many of the company's Liberty products were produced on Freightliner LLC M2 and the Sterling Acterra chassis. American LaFrance also had manufacturing facilities in Sanford, Florida, Elphrata, Pennsylvania and Hamburg, New York. In the years that followed, American LaFrance experienced significant financial difficulties and was forced to file for bankruptcy. Numerous American LaFrance vehicles have survived to this day and can be seen in the Sinsheim Auto and Technology Museum in Baden-Württemberg, among other places.
American LaFrance in racing
Some American LaFrance vehicles were also used in motor racing. In the 20's several fire engines were converted into racing cars. Most models received the designation "Speedster". For their conversion a shortening of the frame took place. In addition, the manufacturer reduced the equipment of the cars to the bare essentials.