AMC Pacer Classic Cars for Sale
1 Offers for AMC Pacer found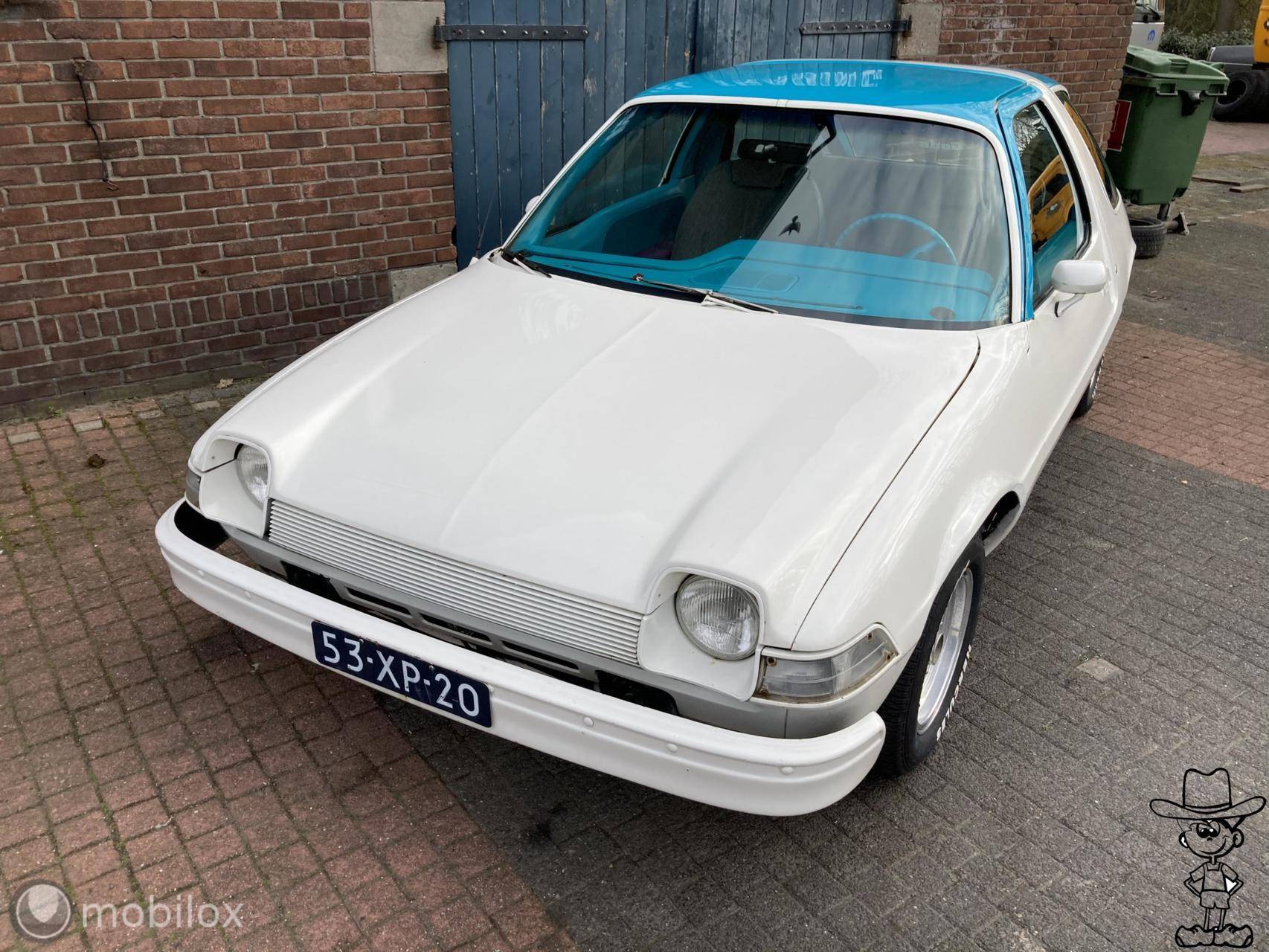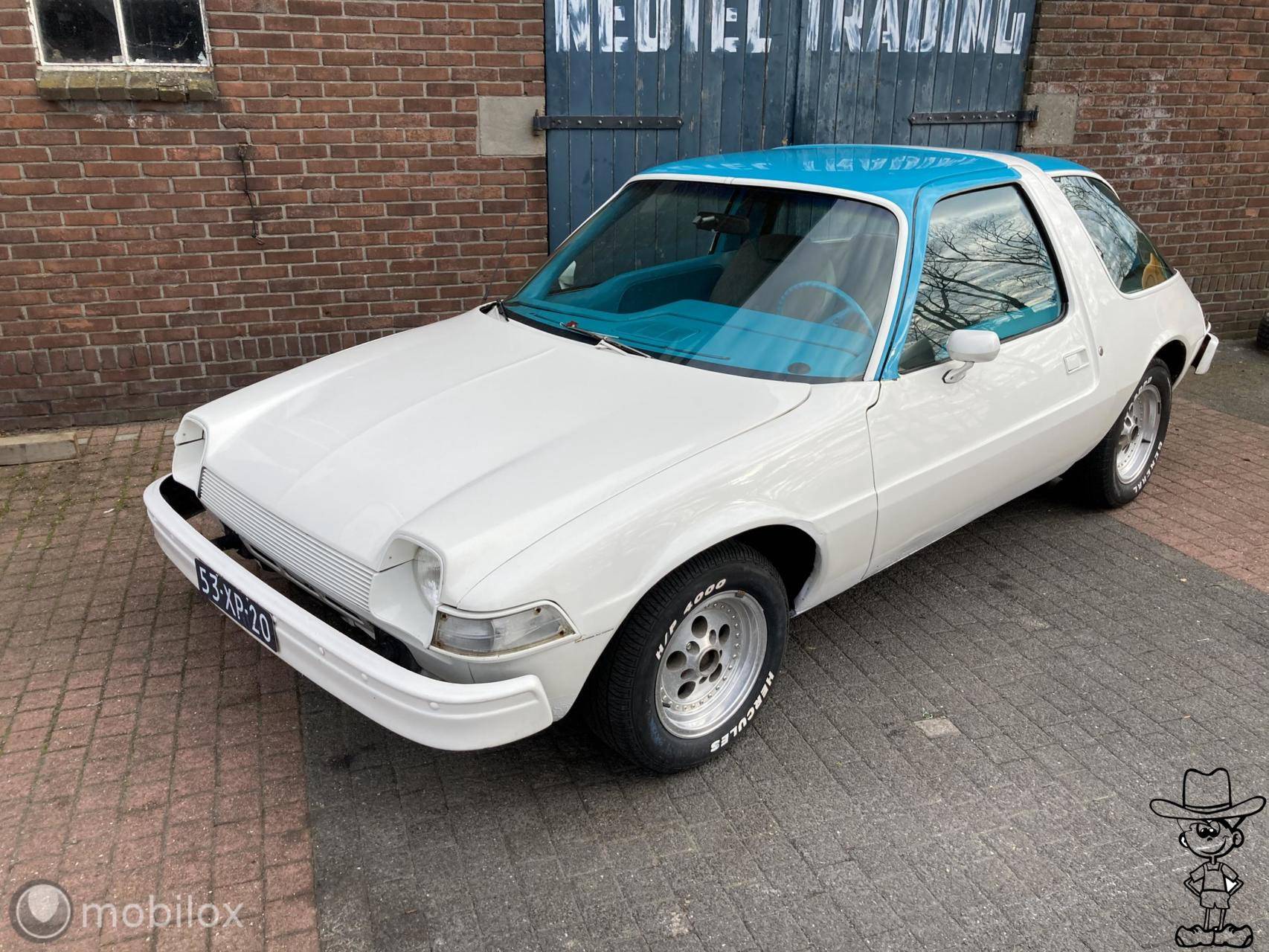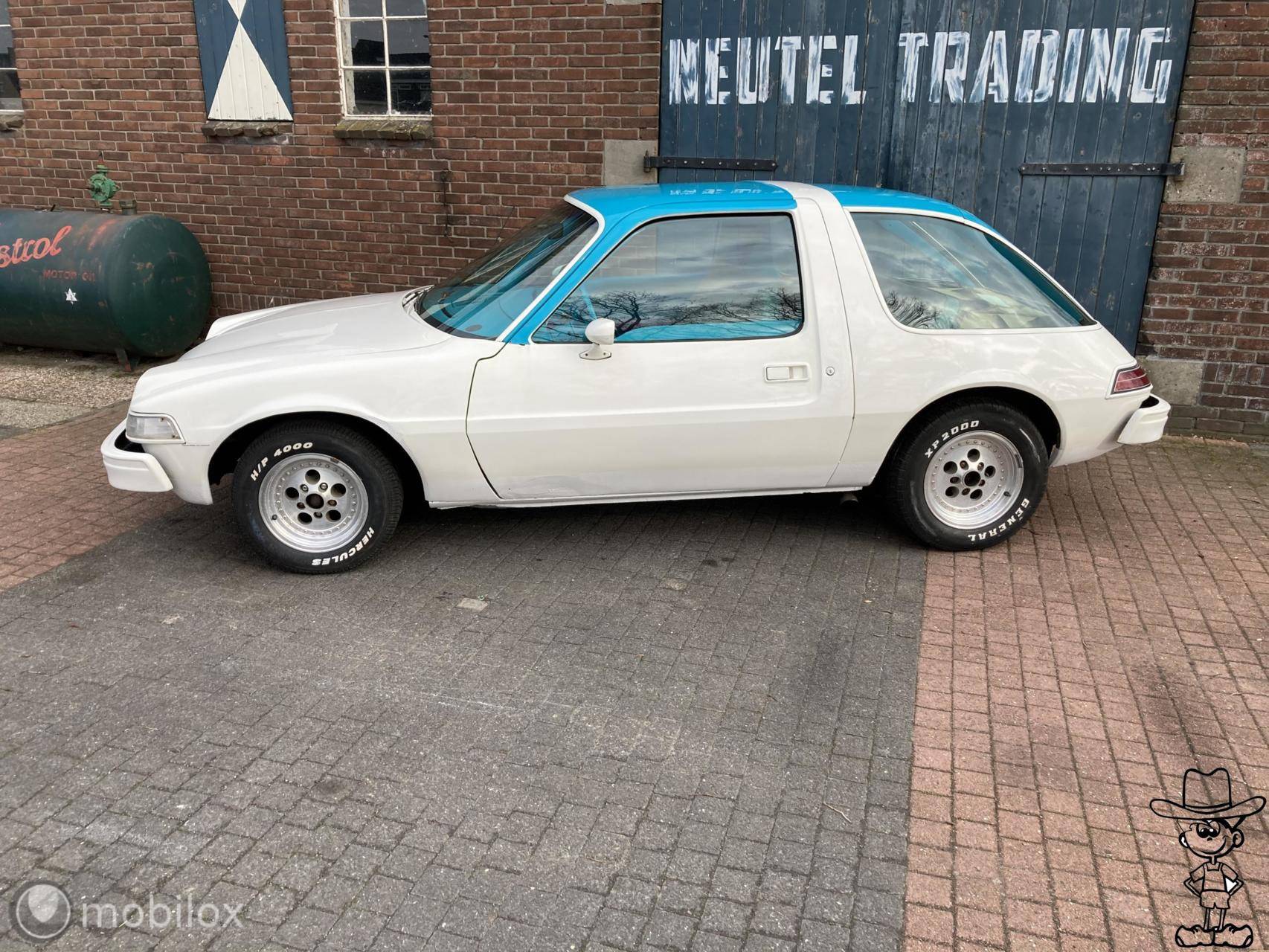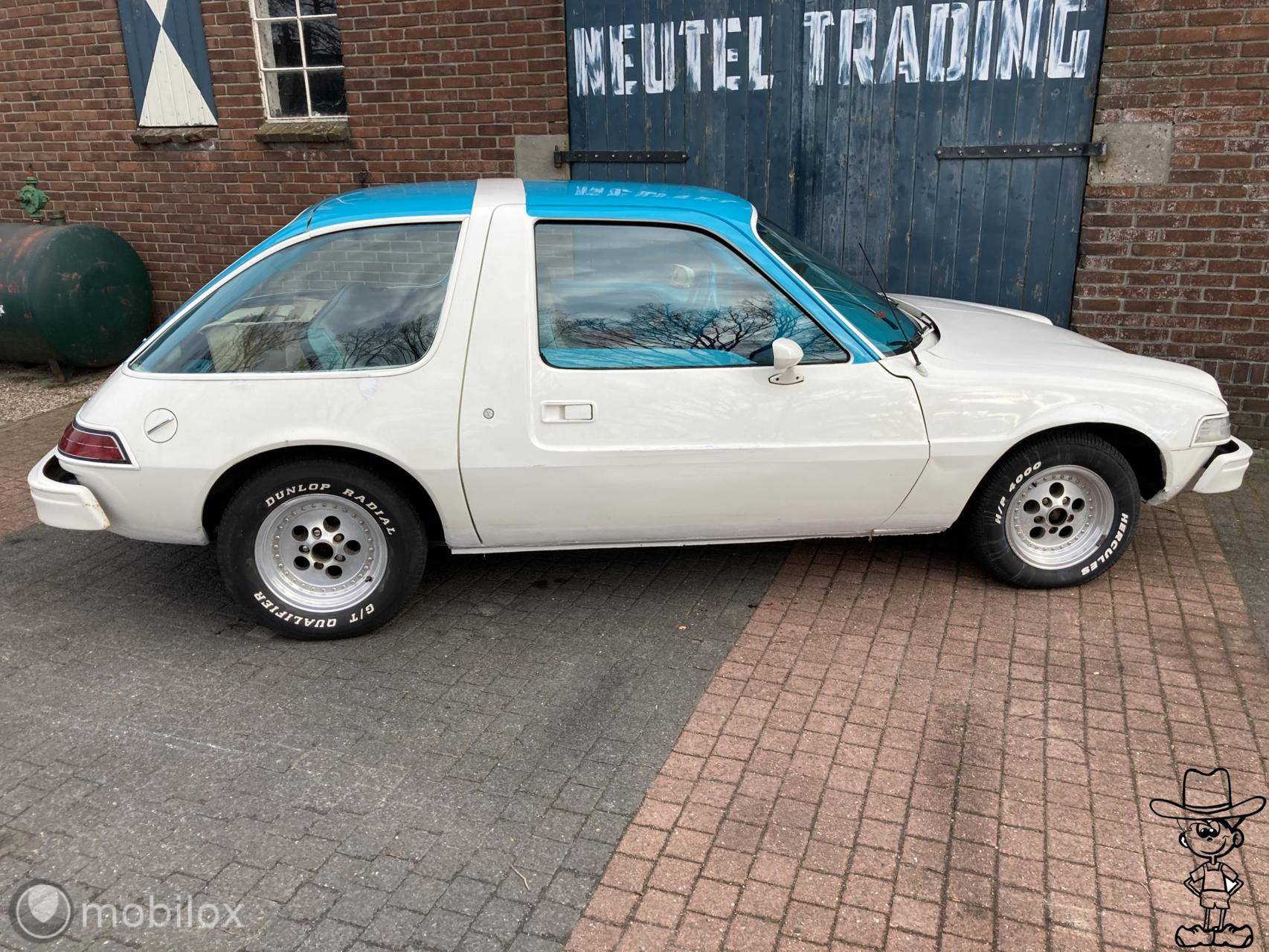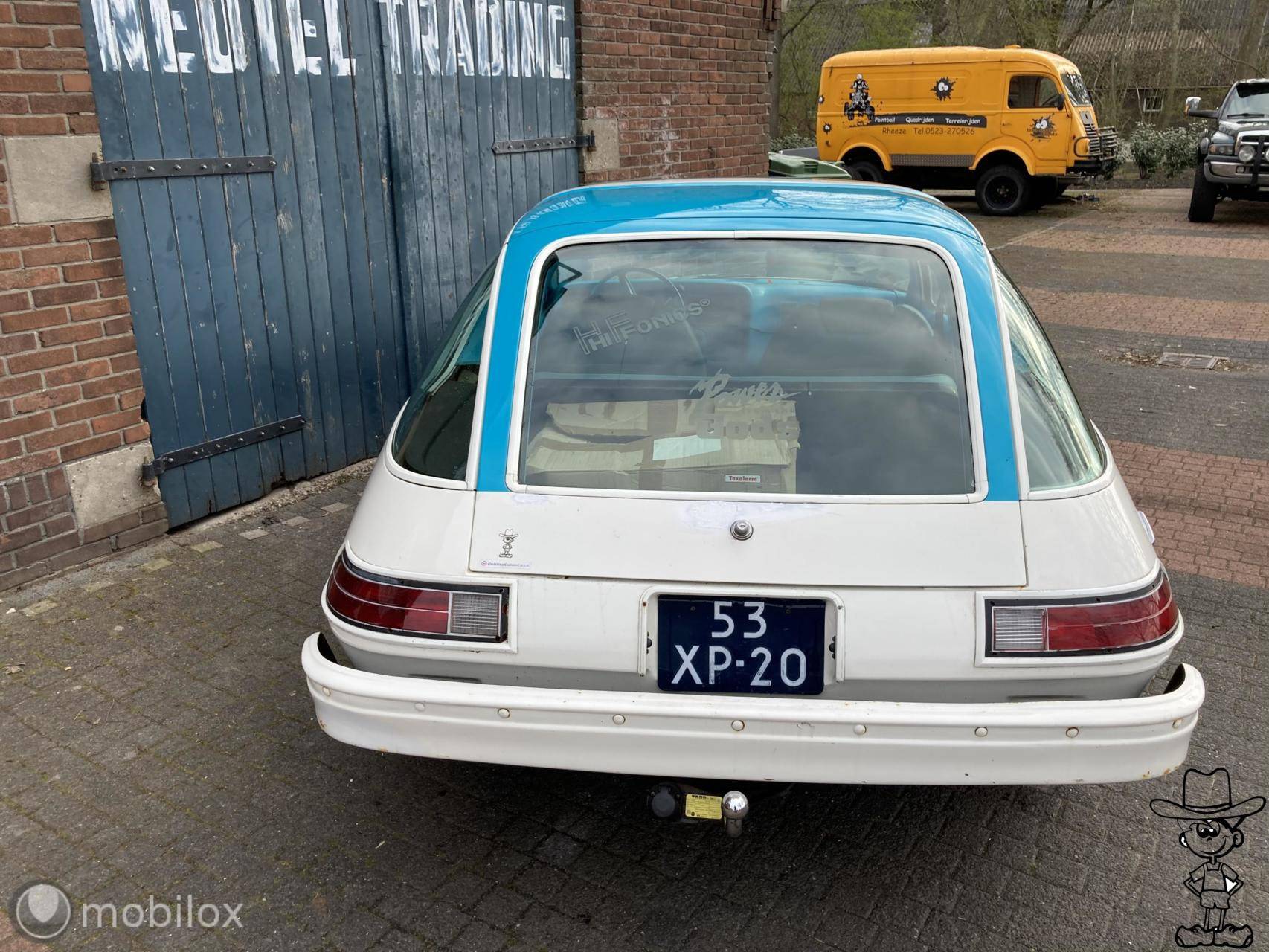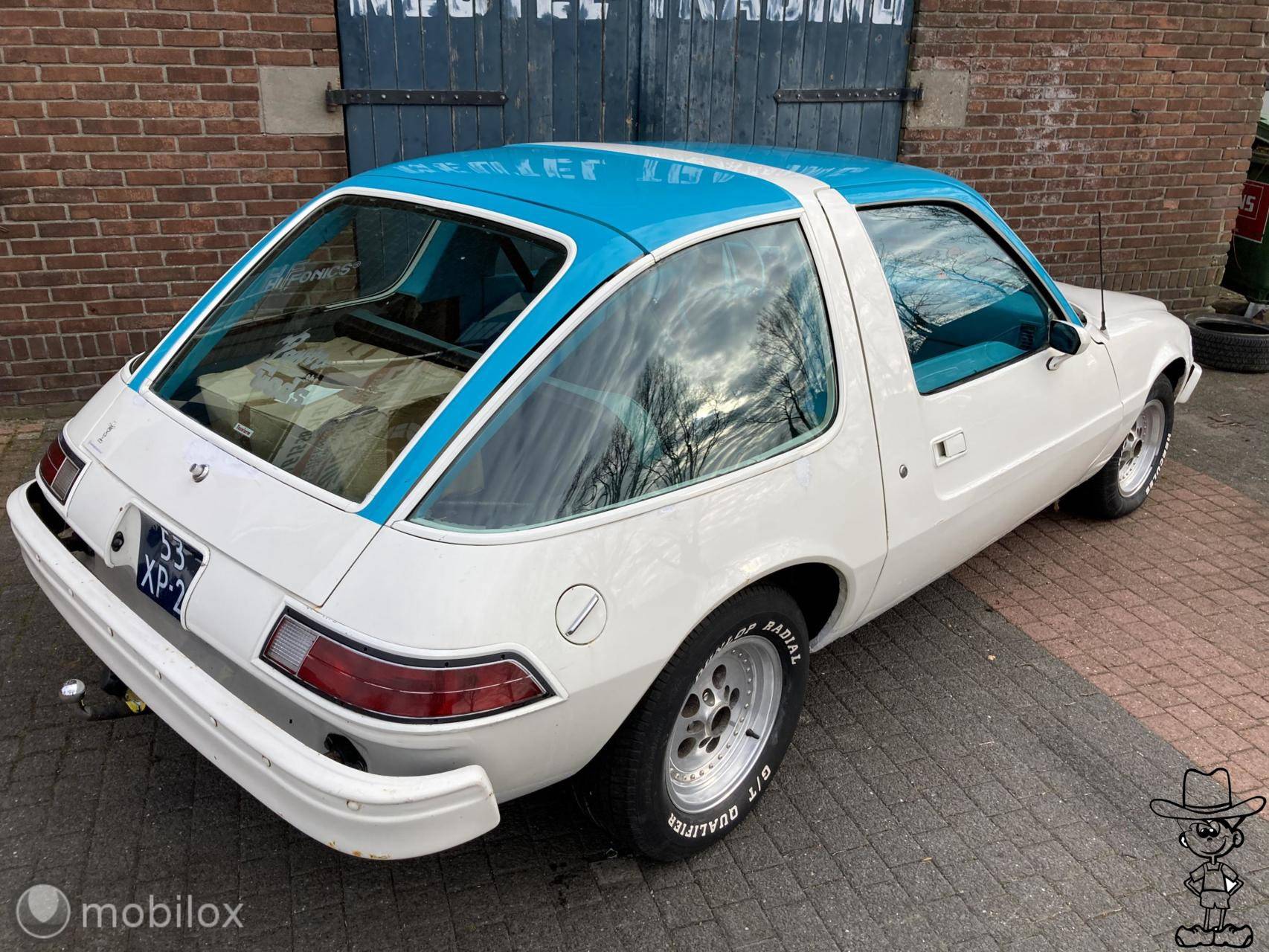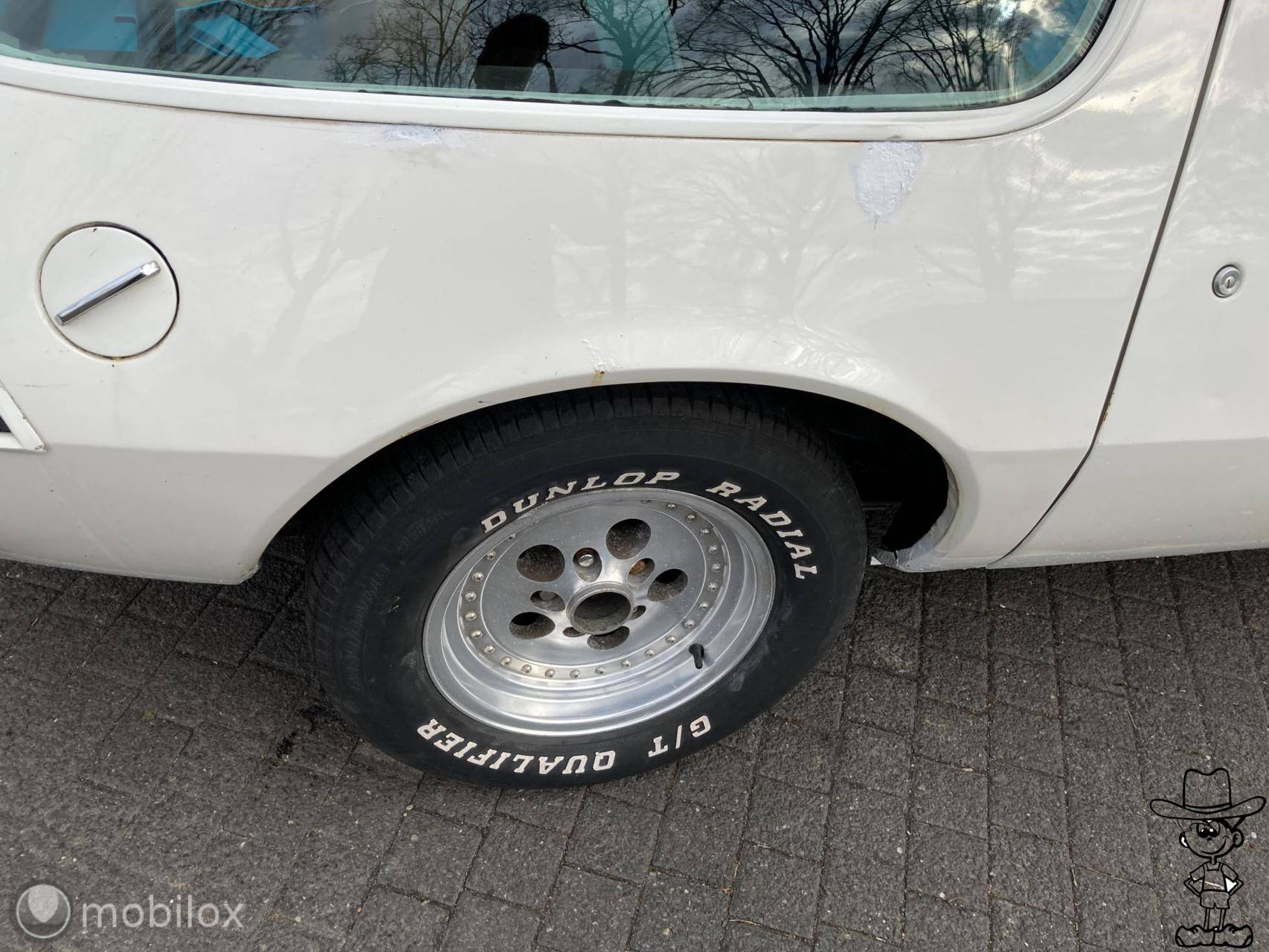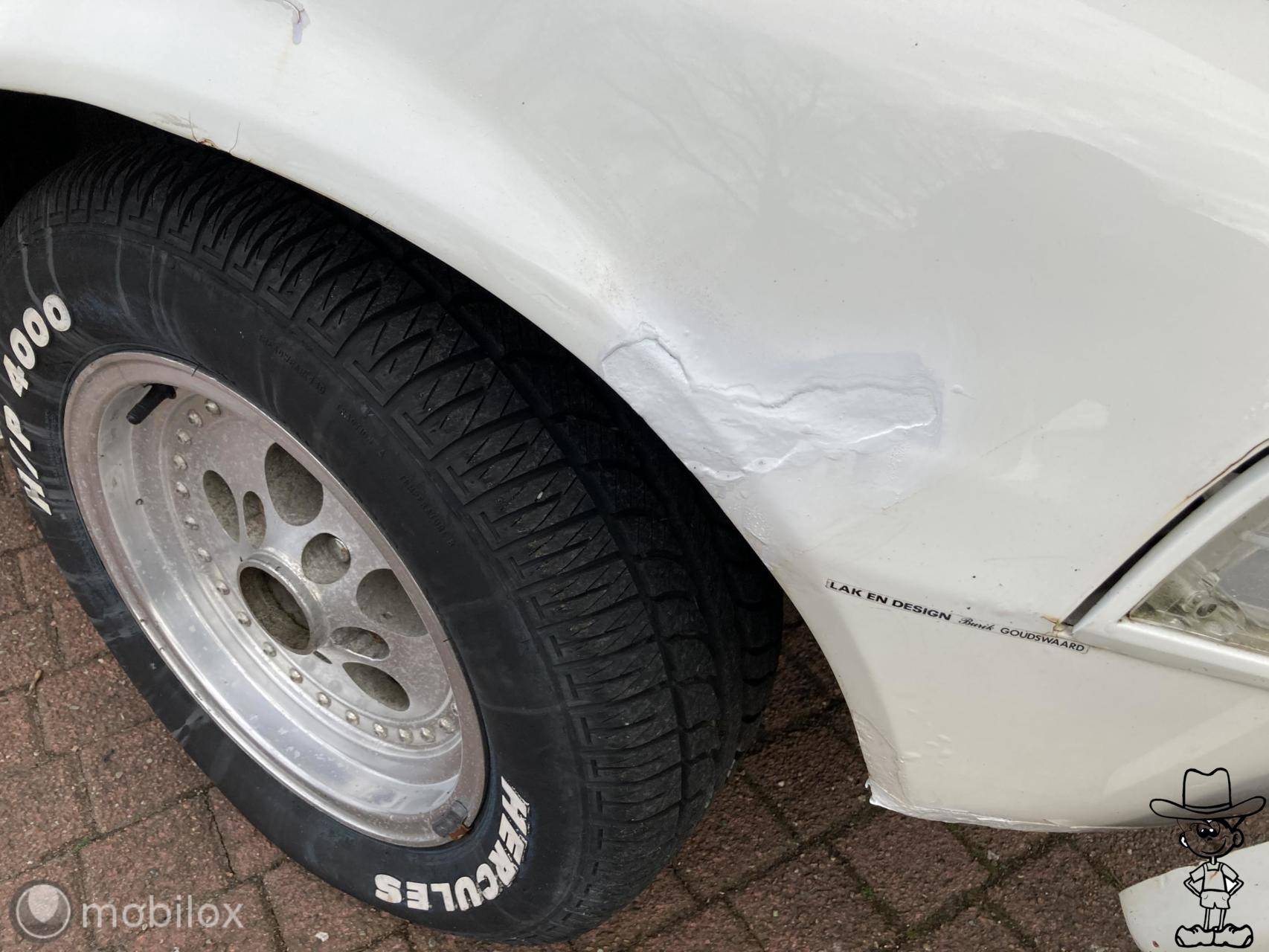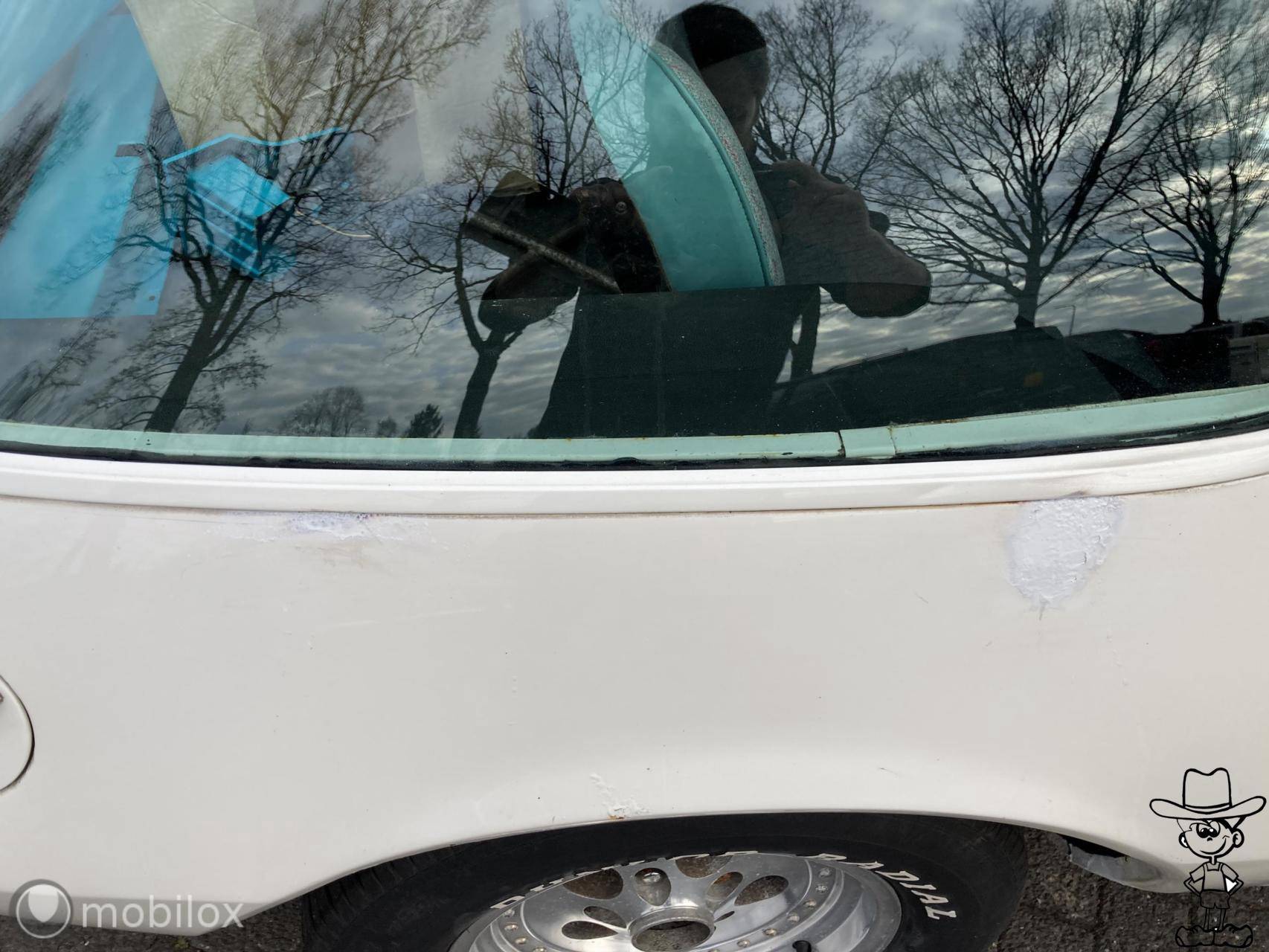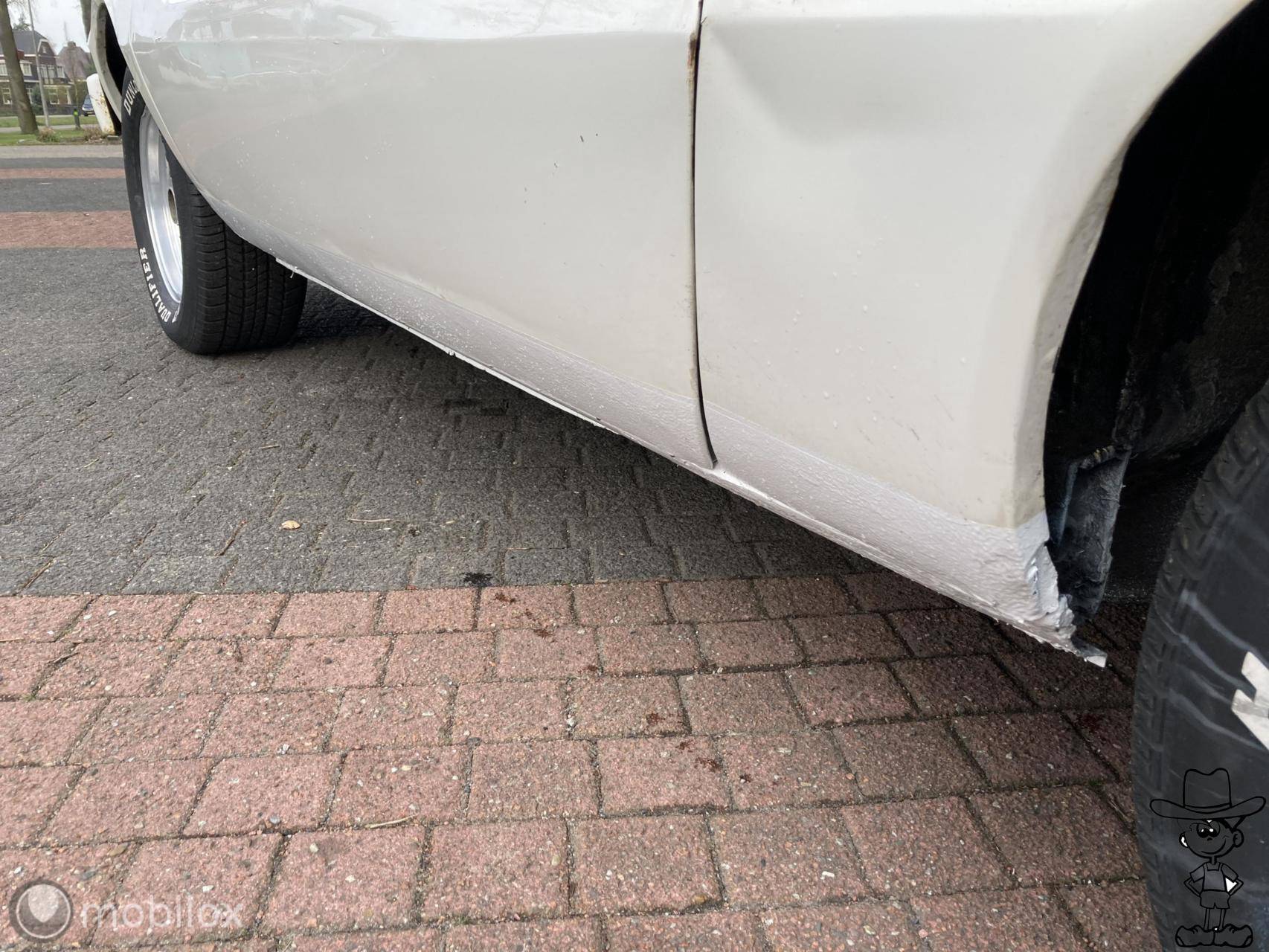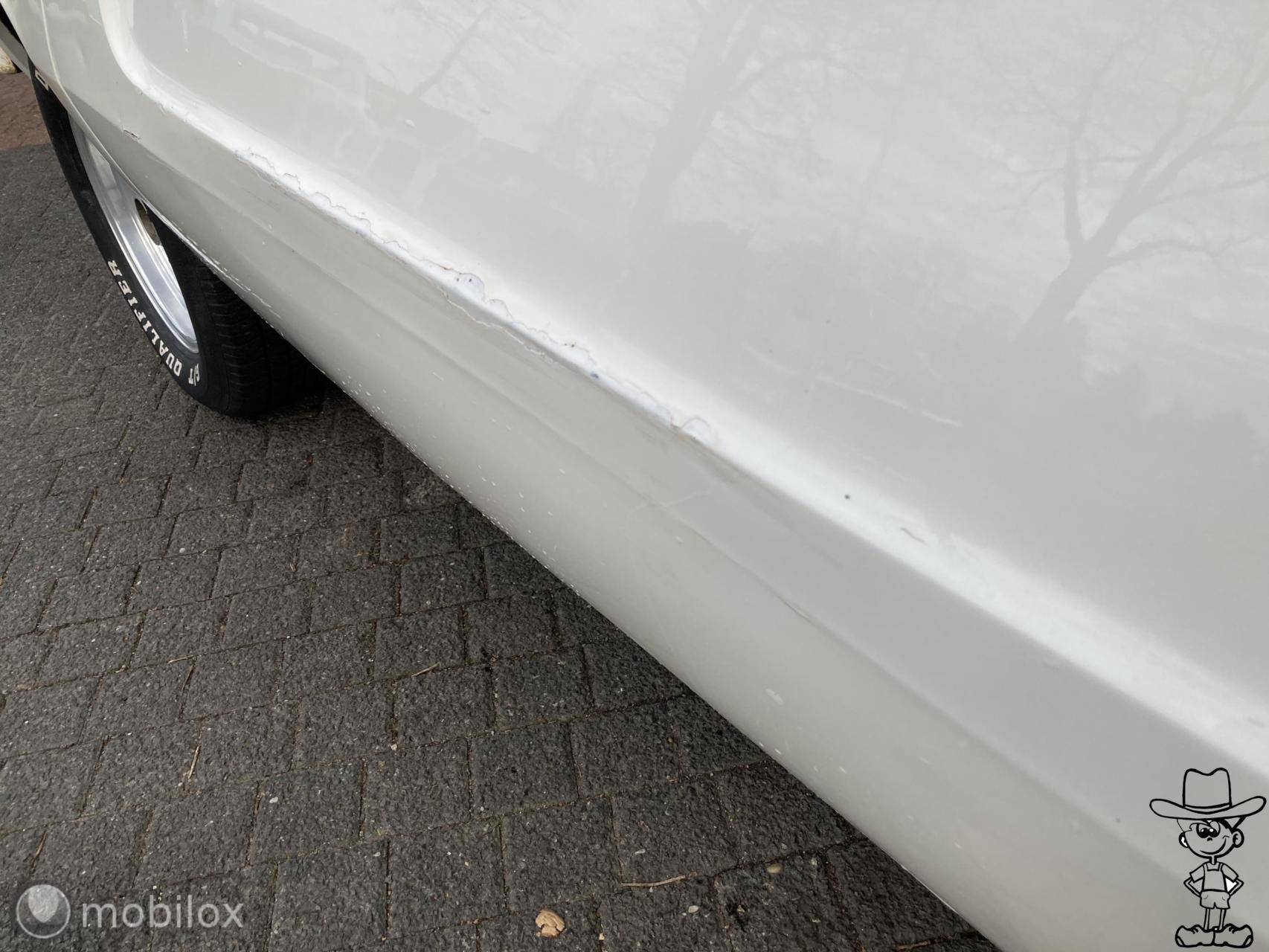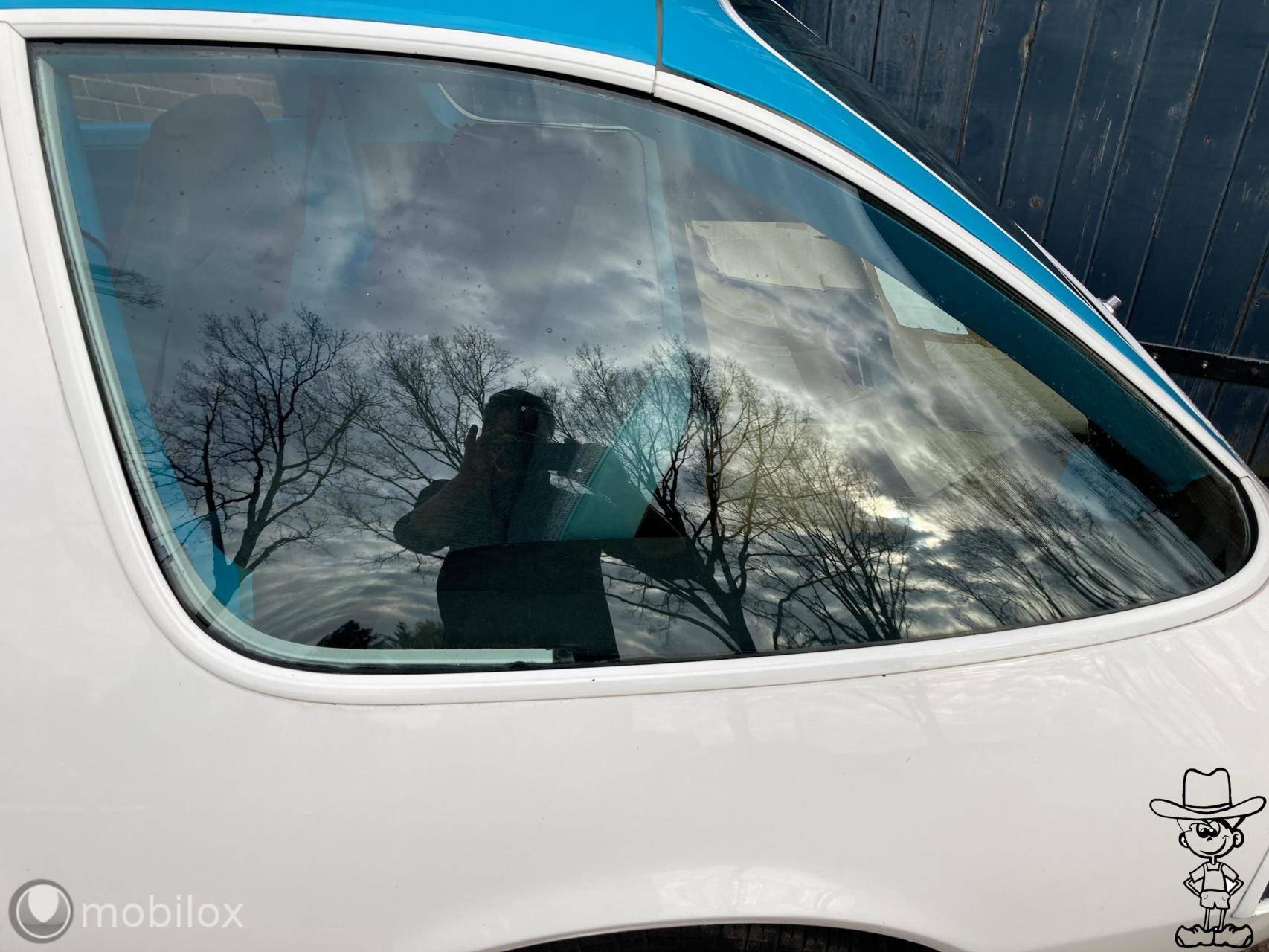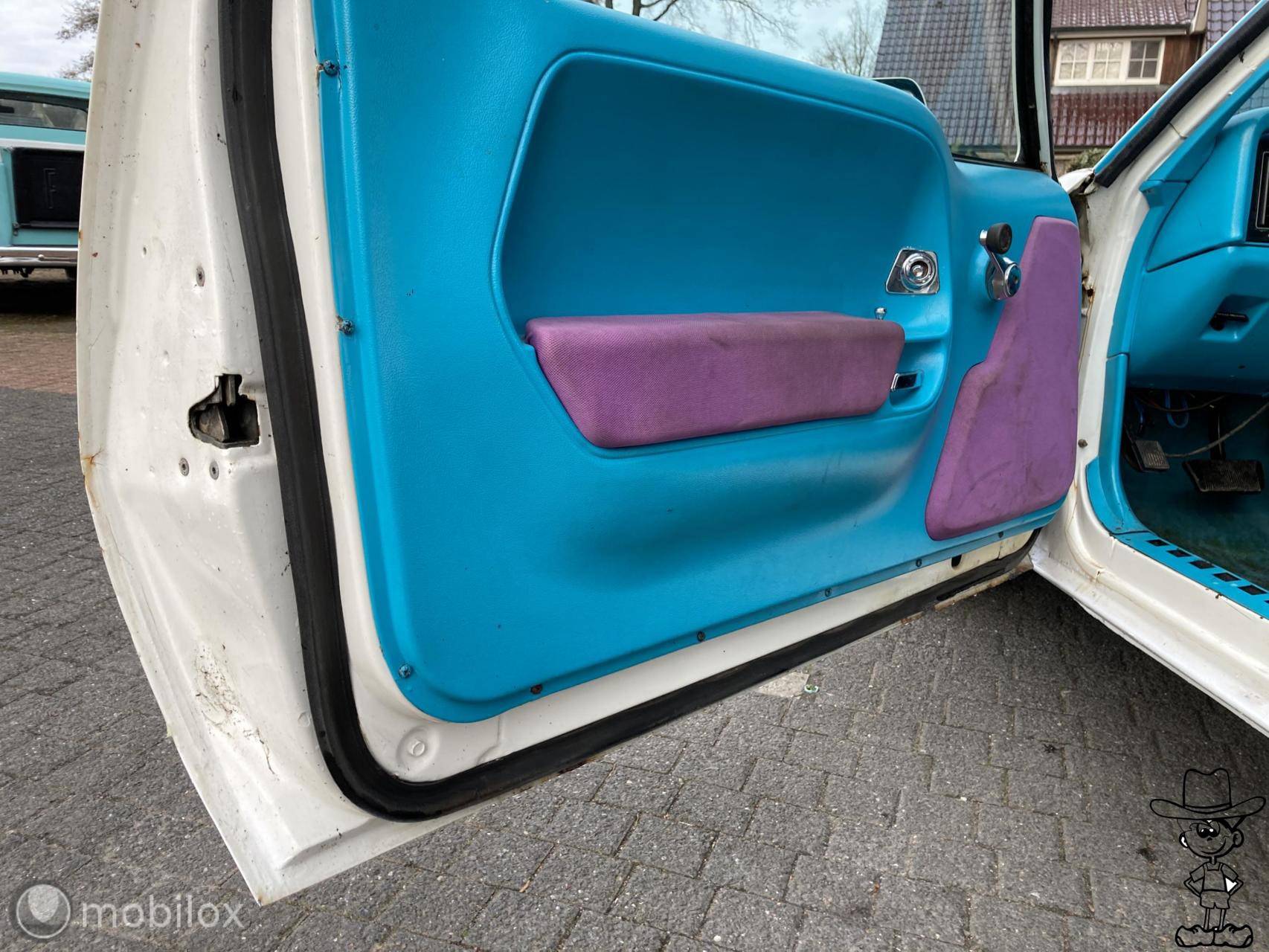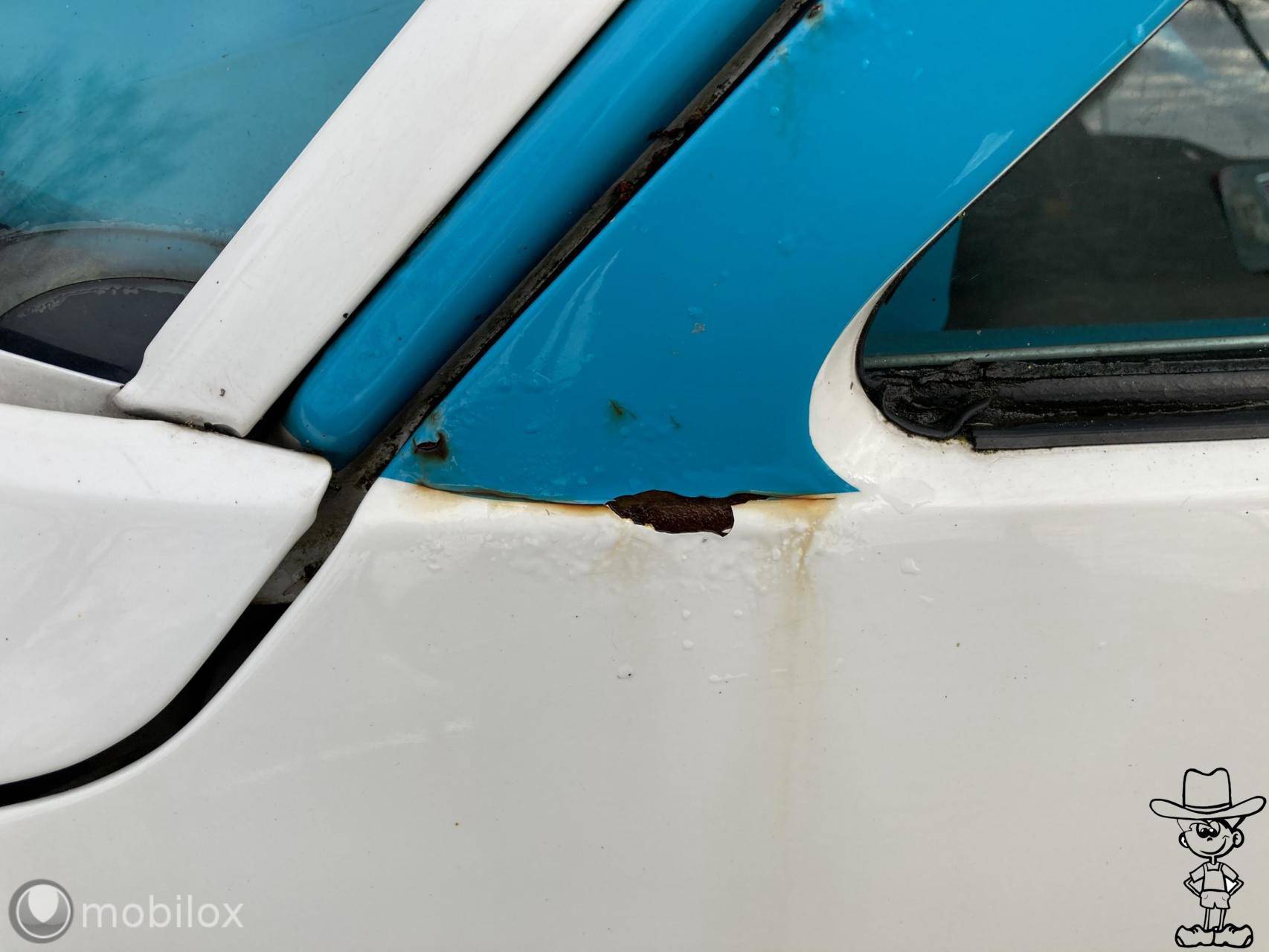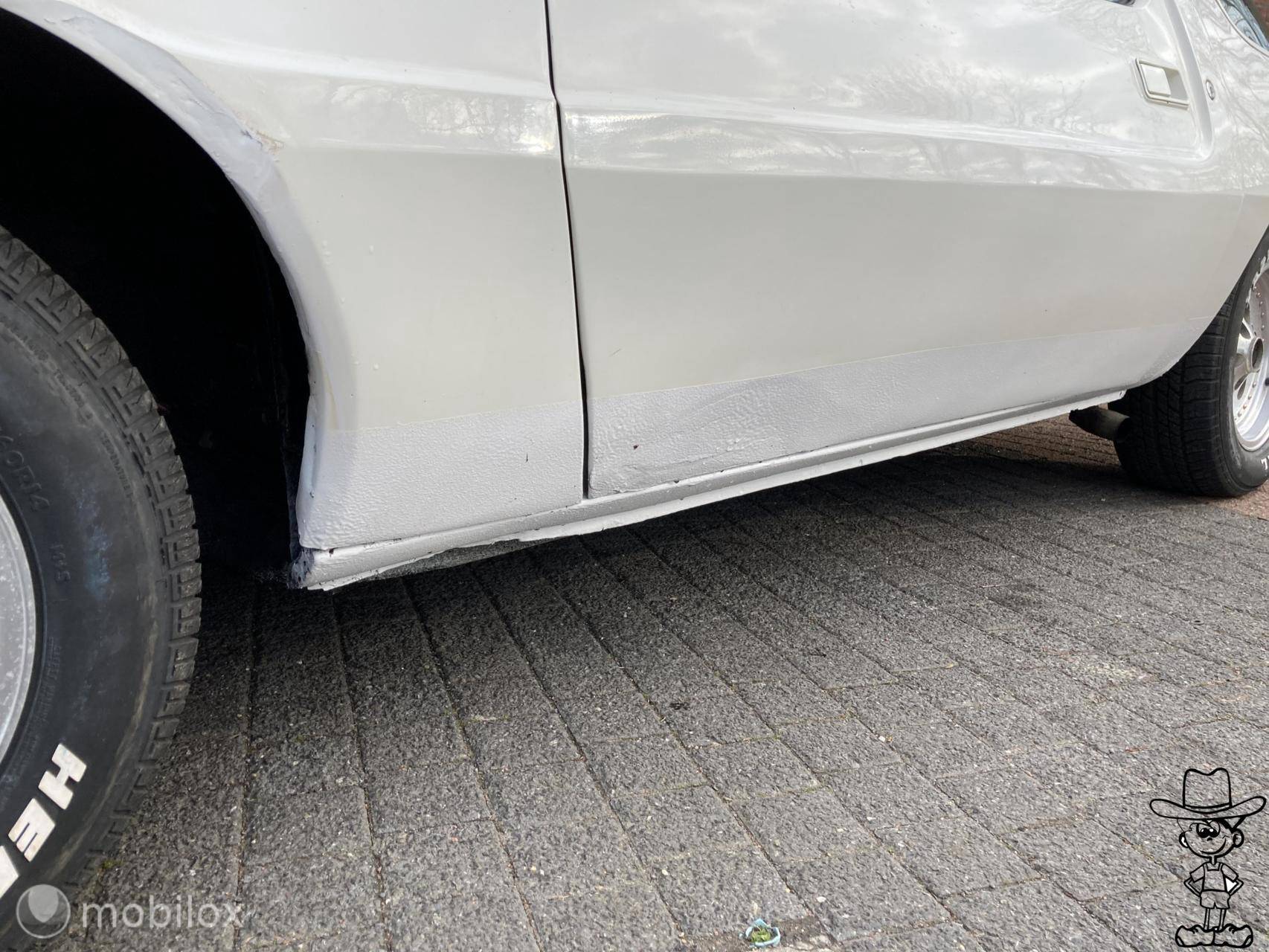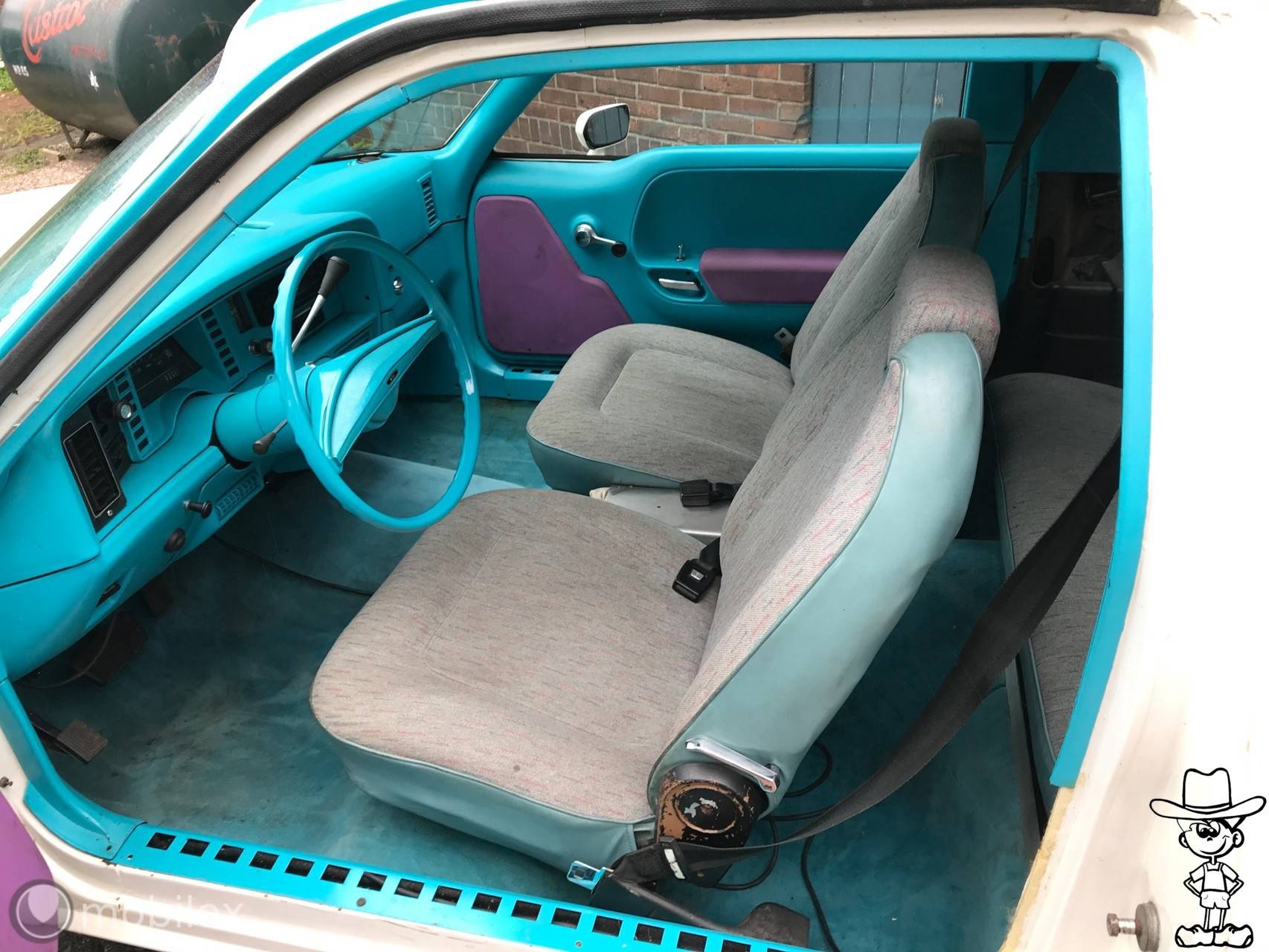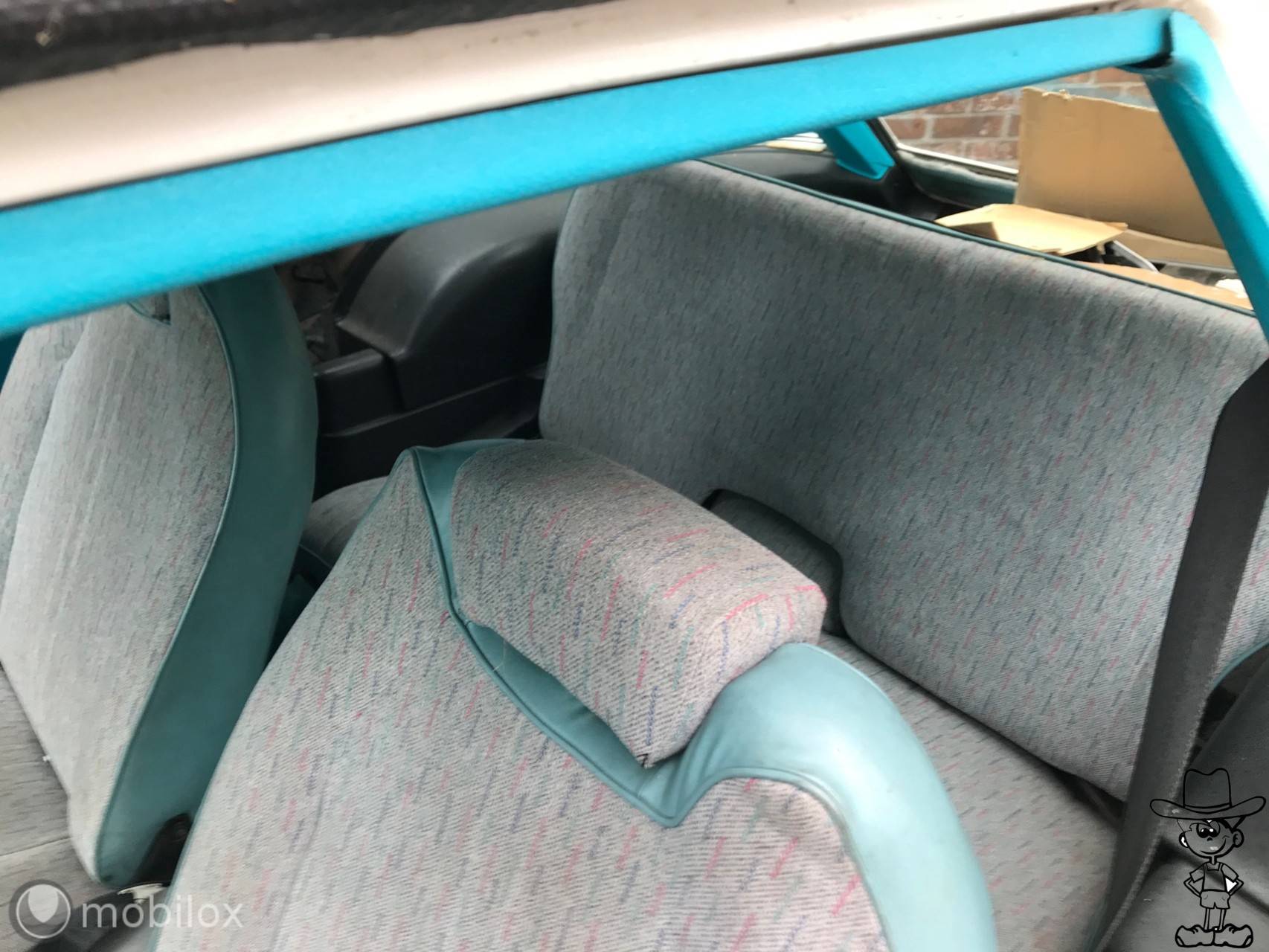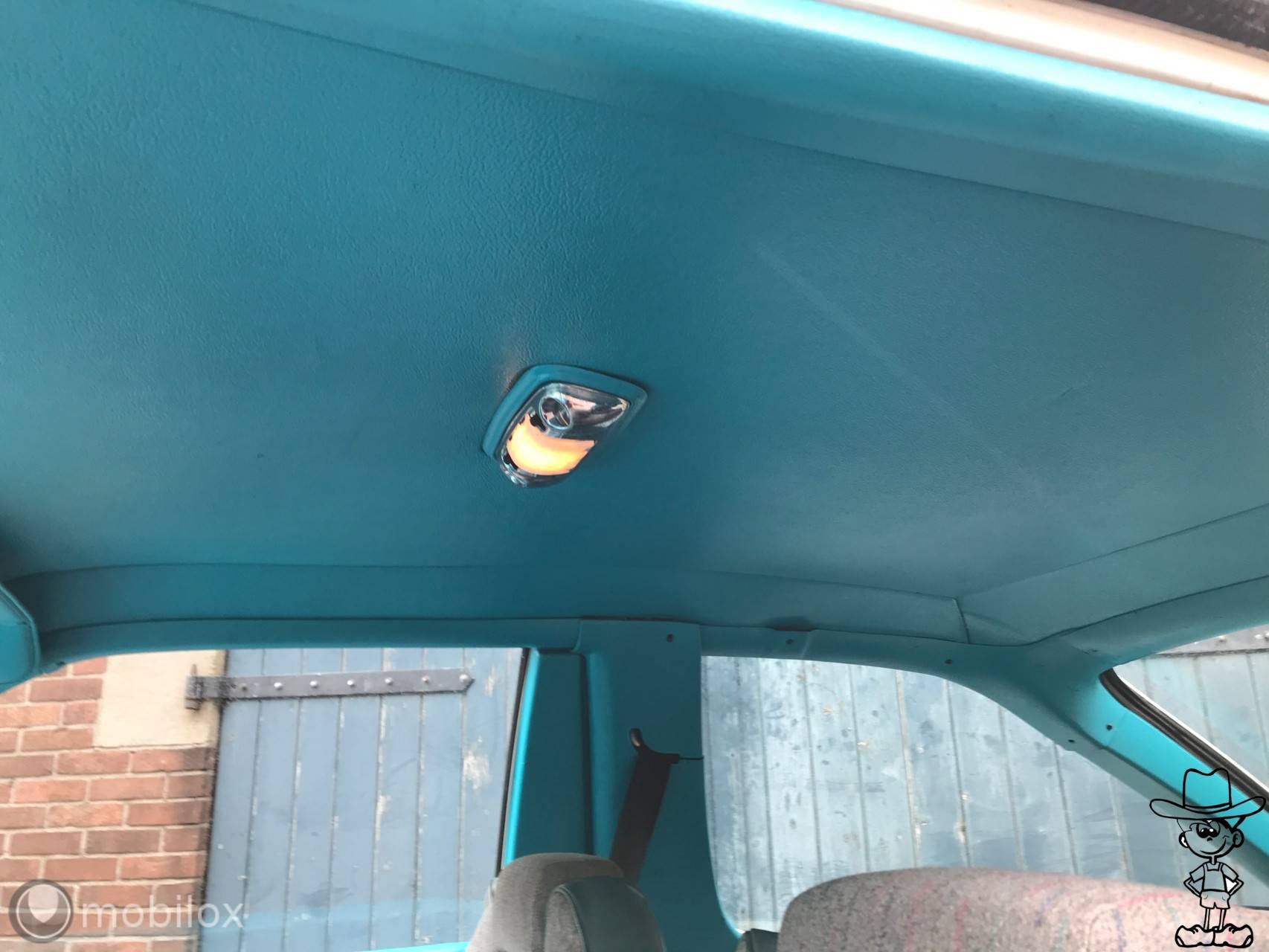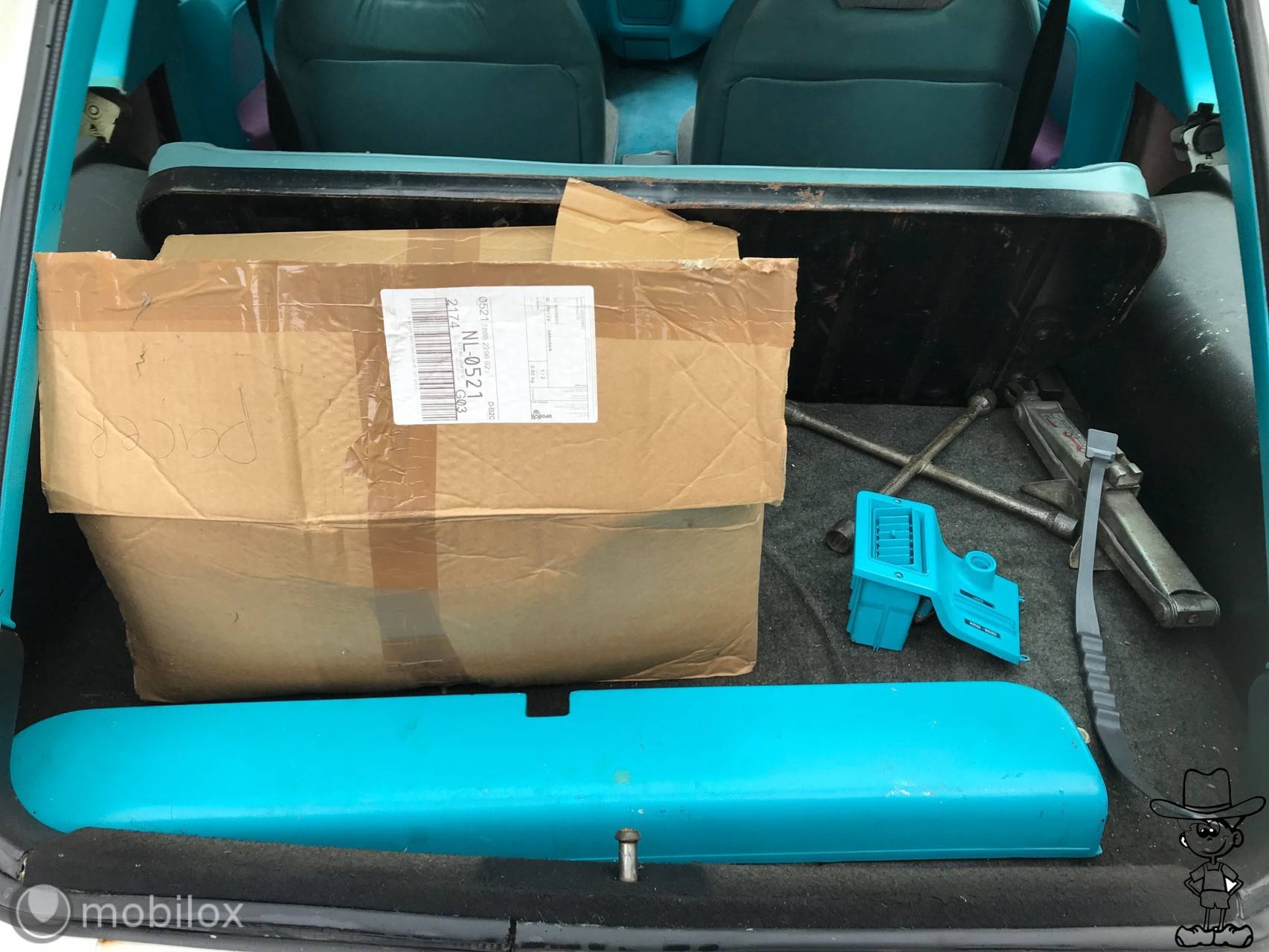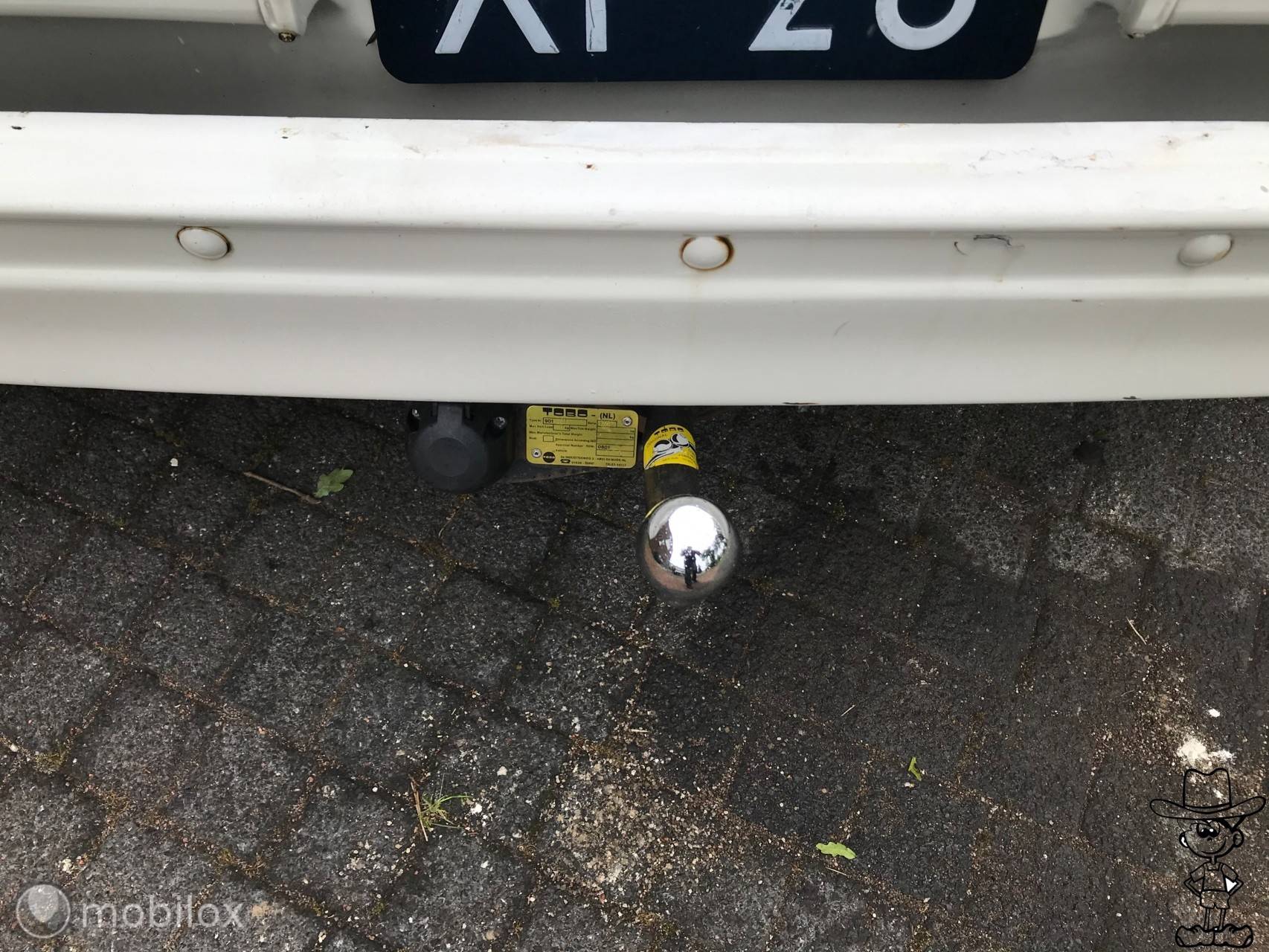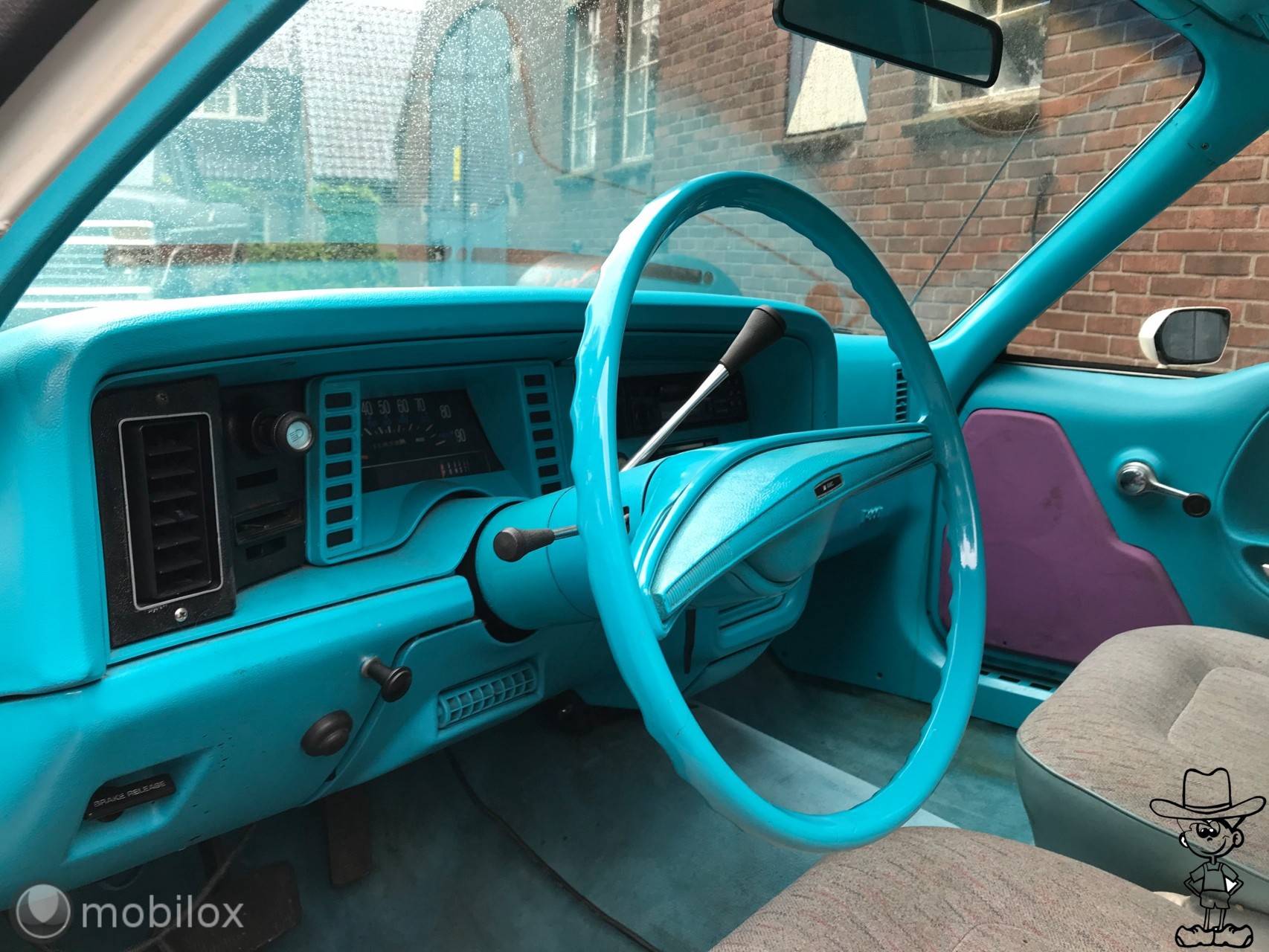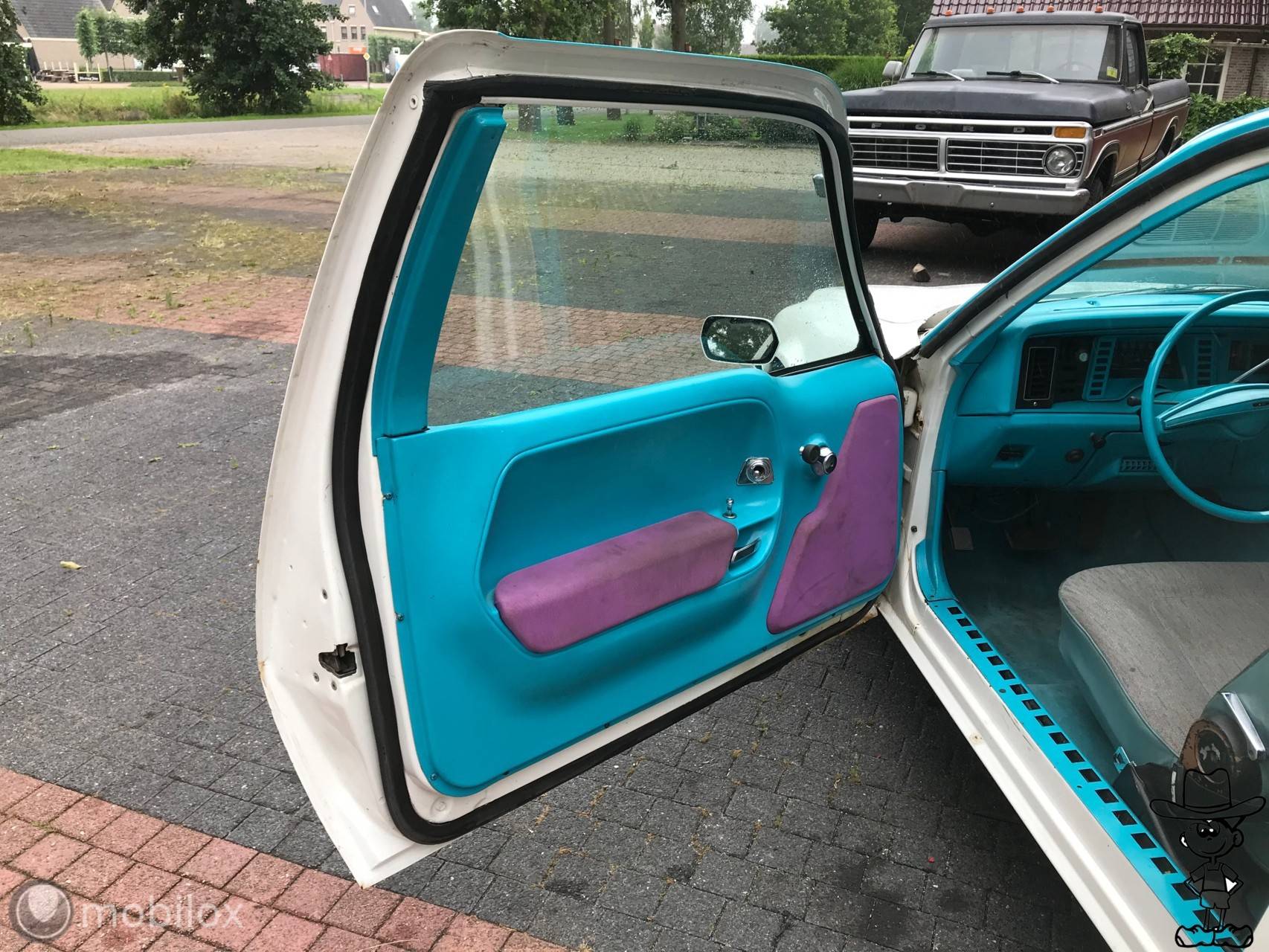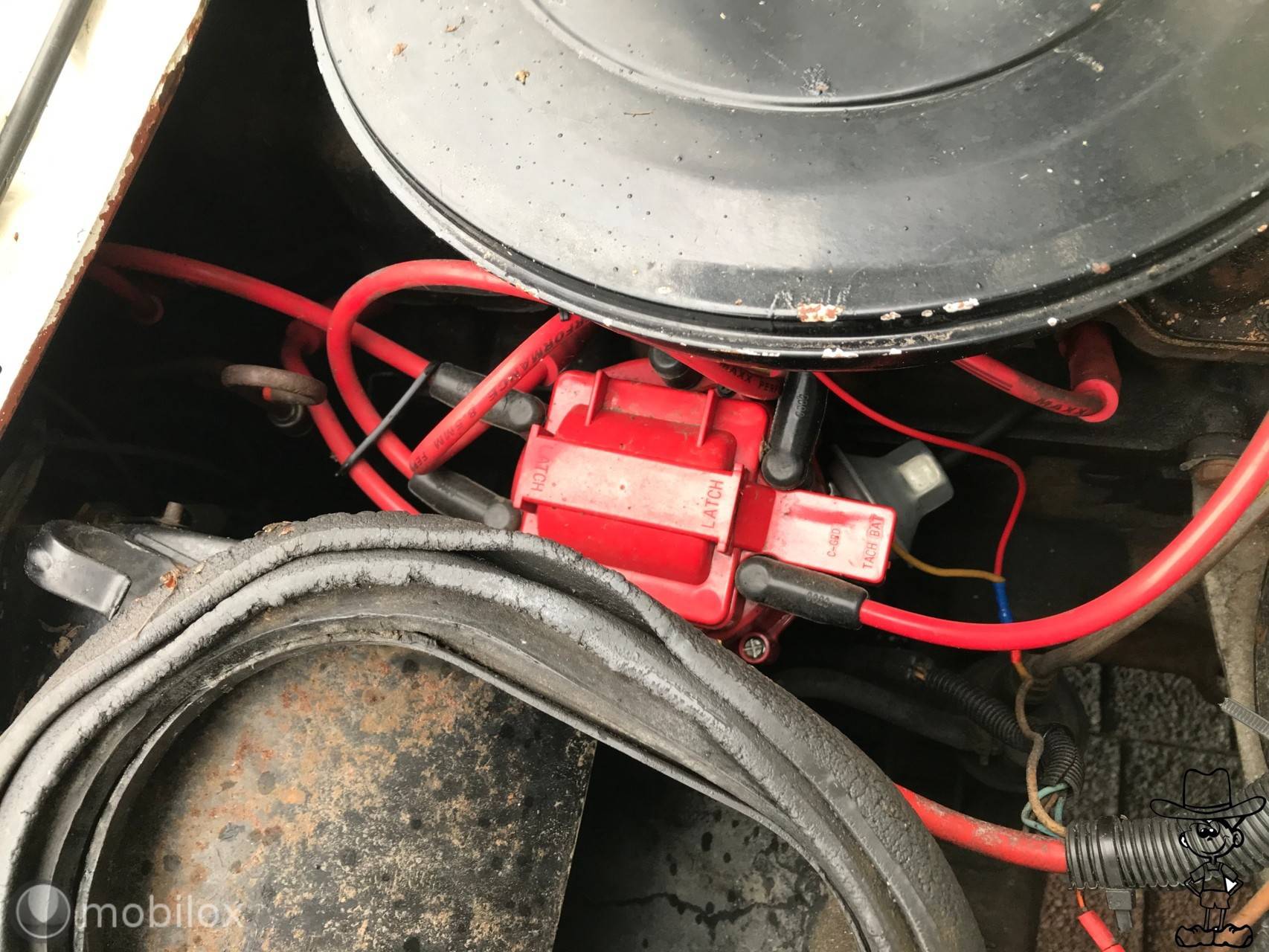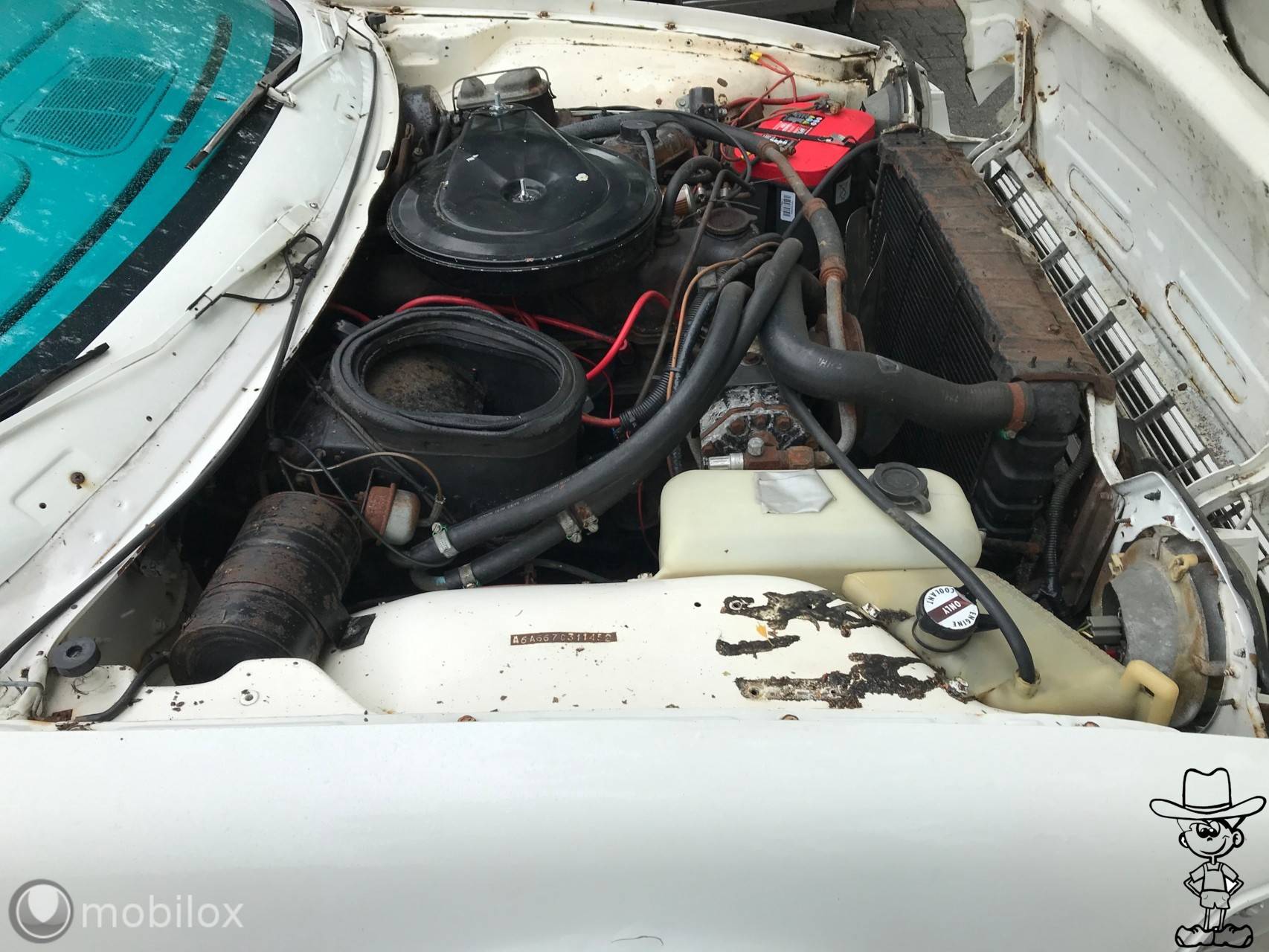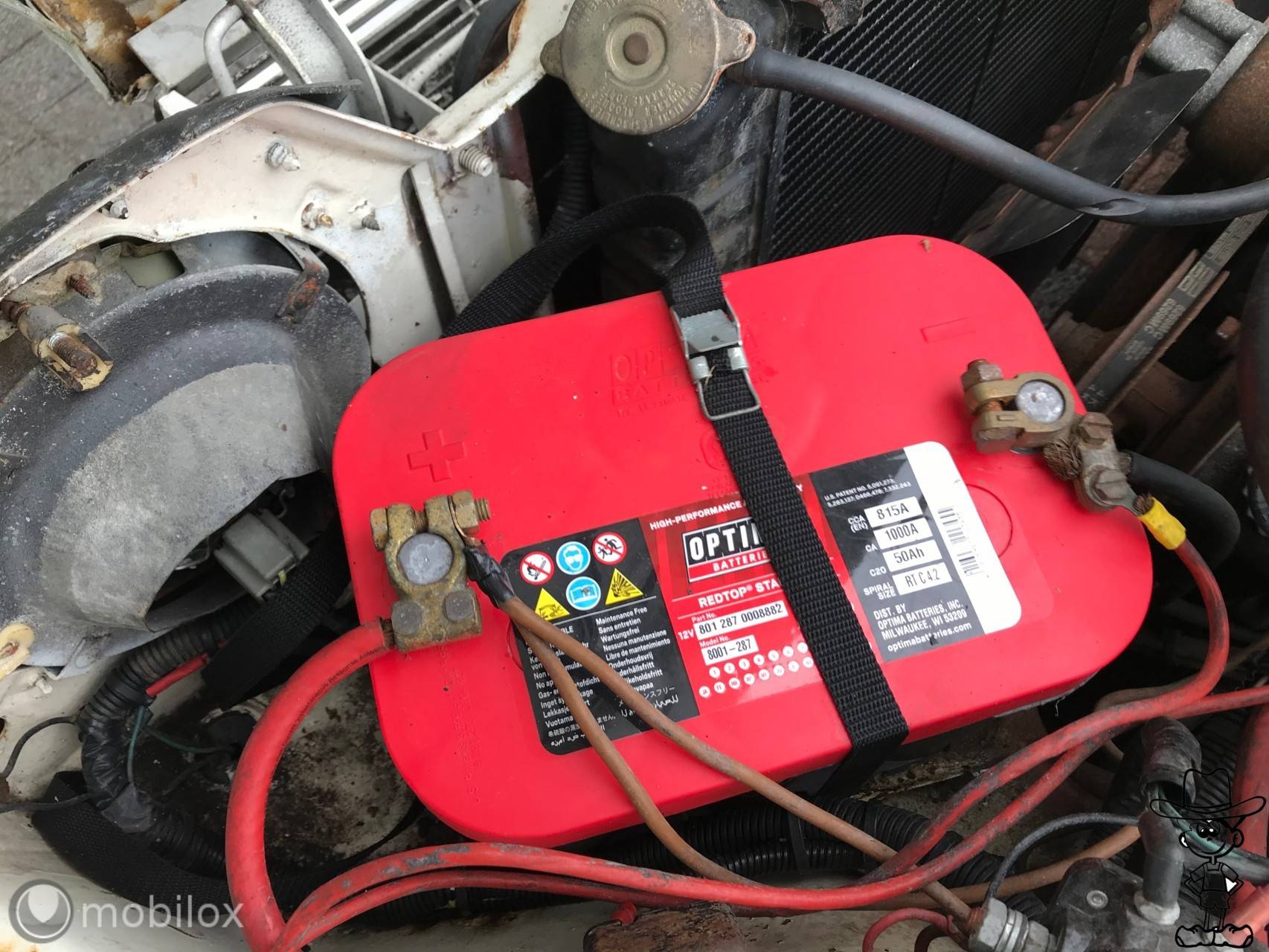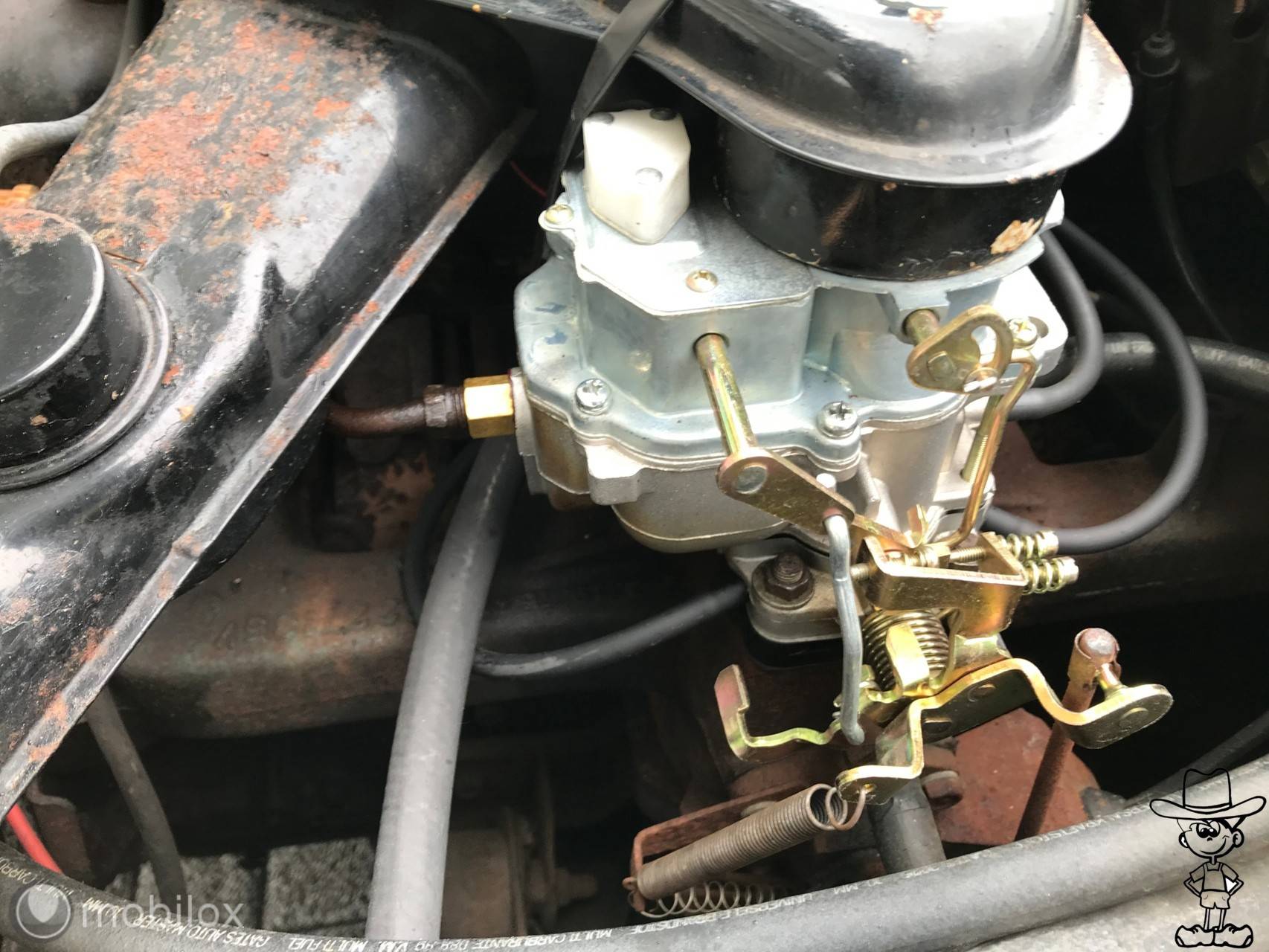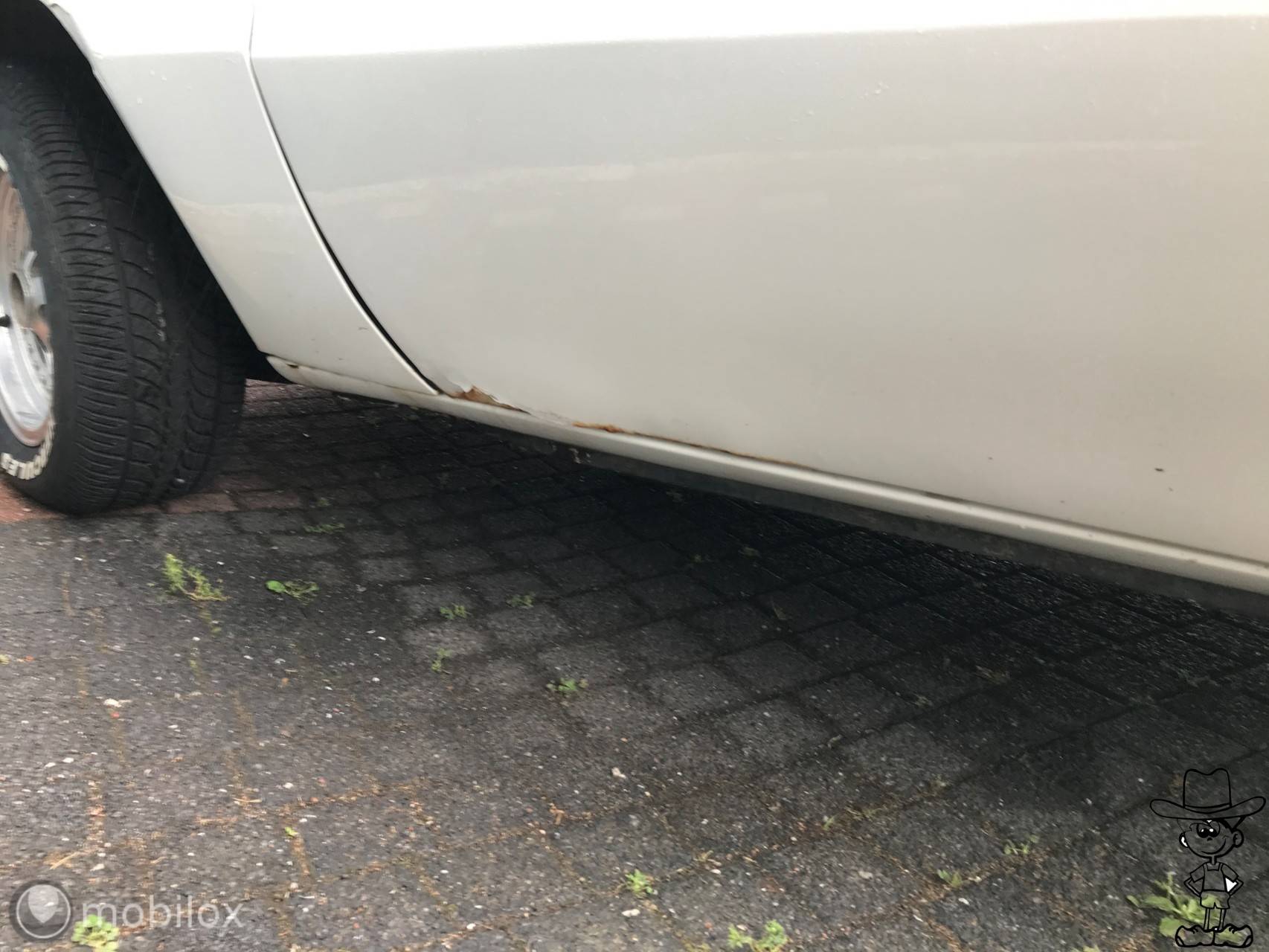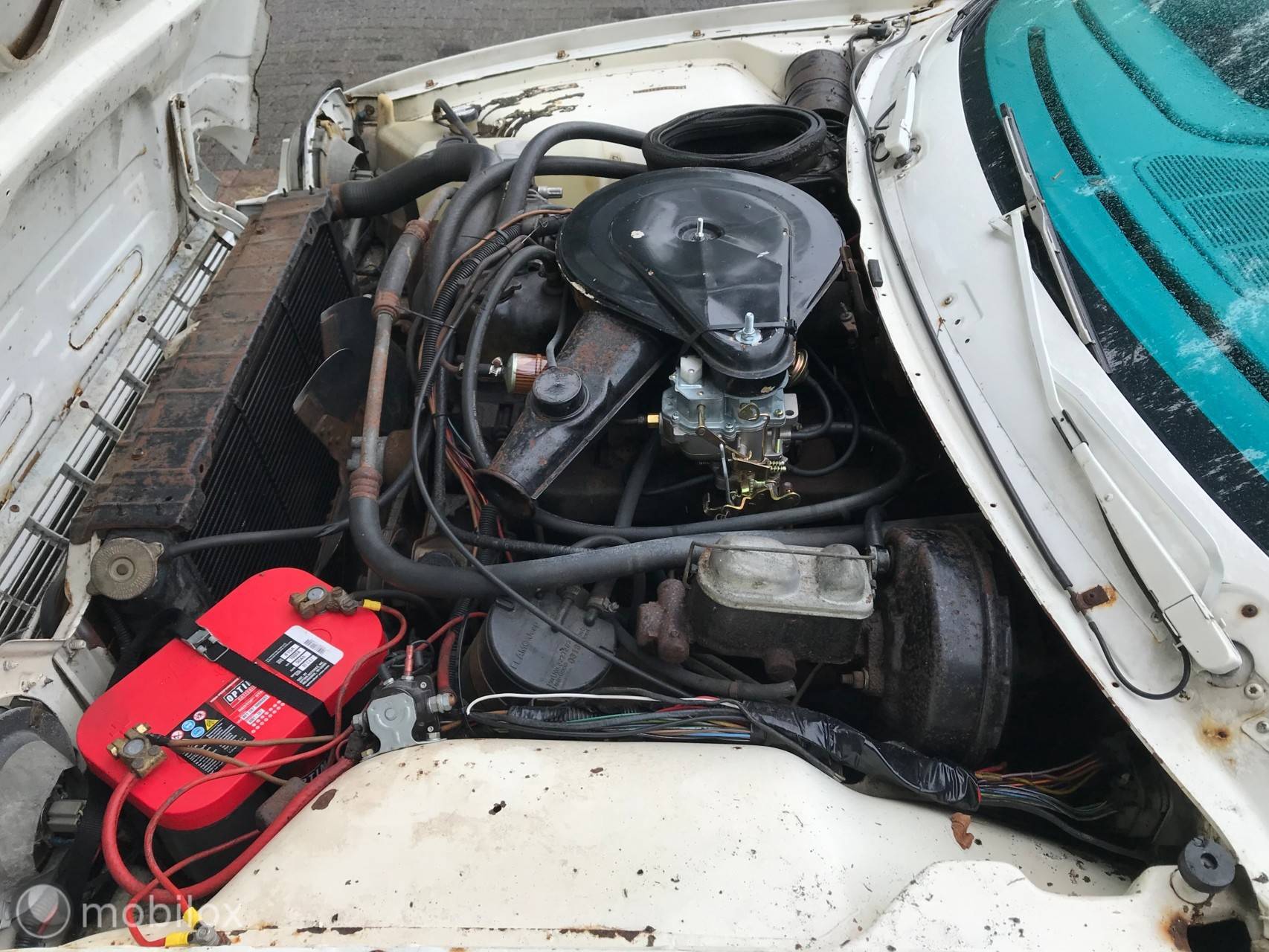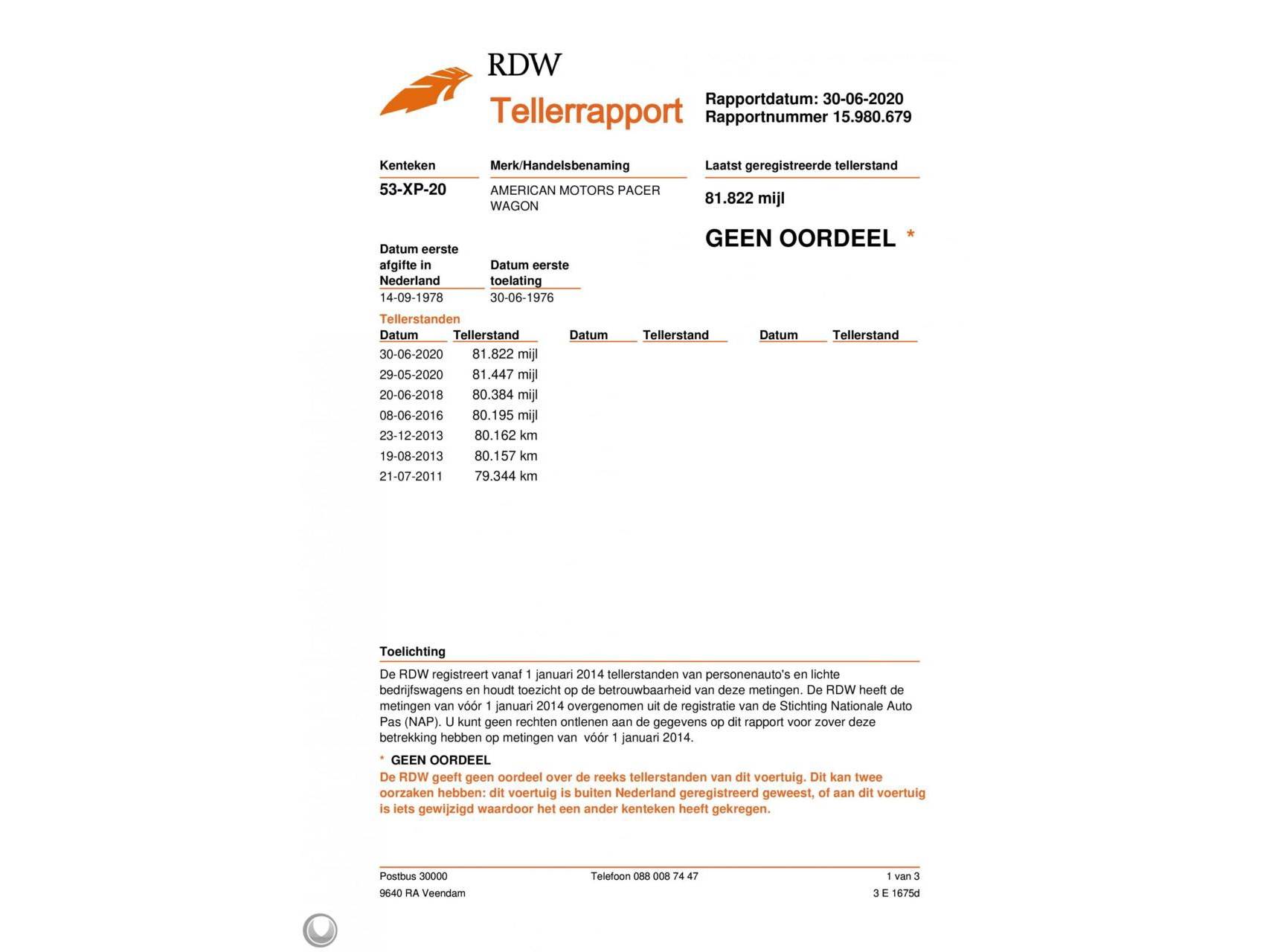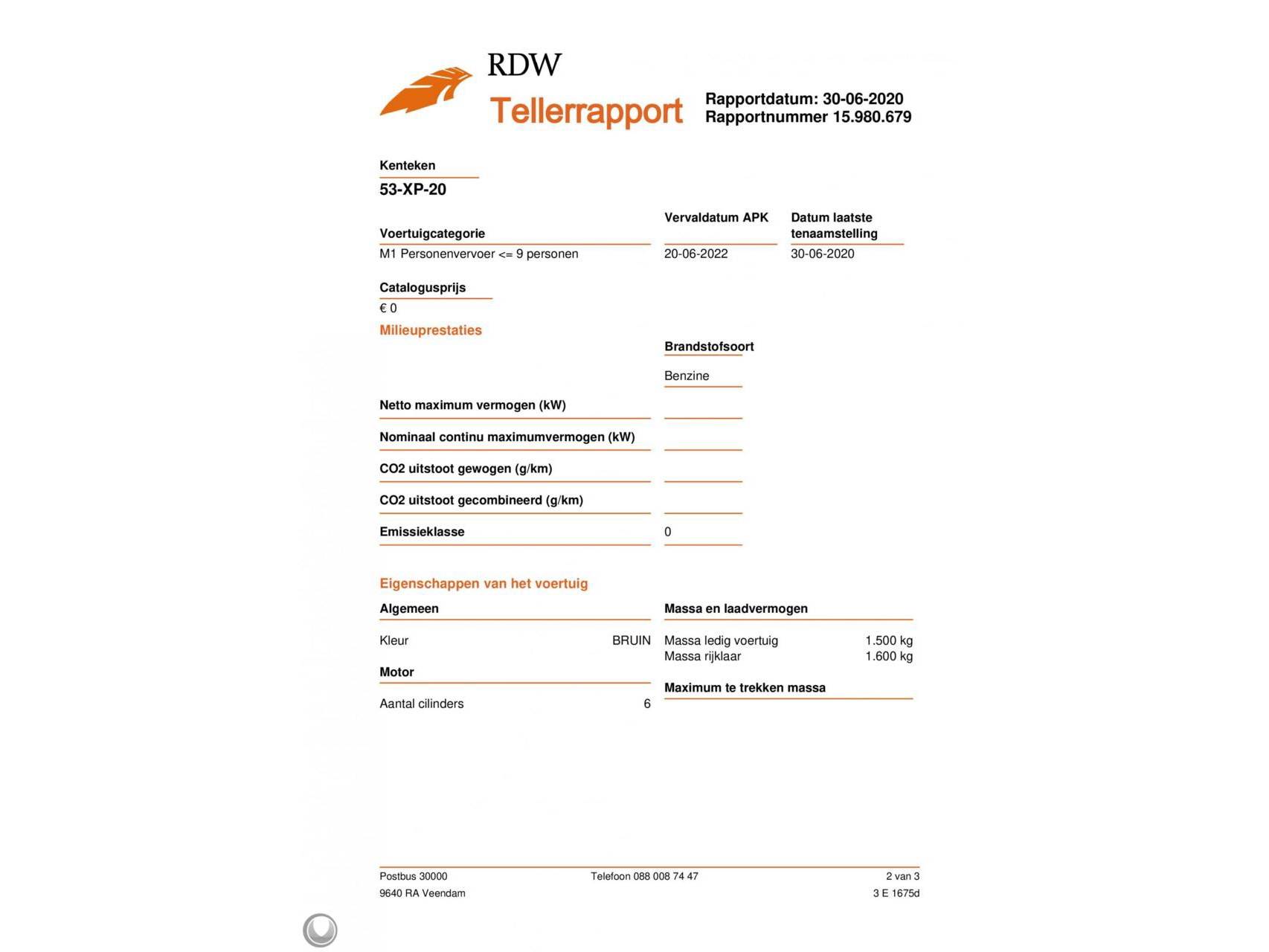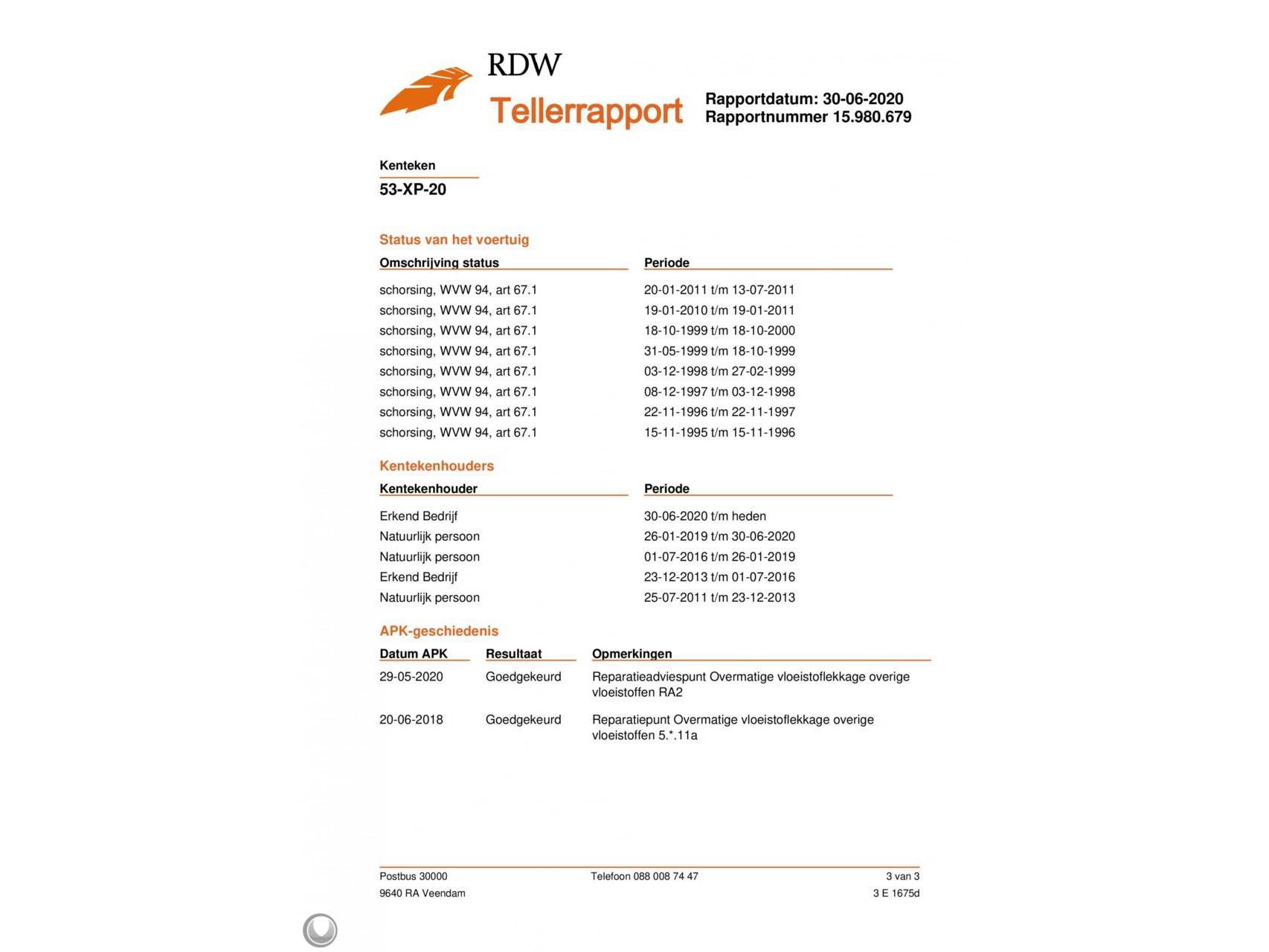 American Motors Pacer 3.8 Wagon AMC
Dealer

away
AMC Pacer
The AMC Pacer was a production 2-door compact car that was made in the US by the American Motors Corporation (AMC). The car first became available in showrooms in 1975, and the final year of production was 1980. The initial design work was started on the Pacer in 1971 and the distinctive aerodynamic and rounded style that was compared to a 'jellybean' has made it an iconic automobile design of the era. Described in 'Car and Driver' as 'The Flying Fishbowl' it was a blueprint that was unique to Detroit, which was still churning out huge 'petrol-guzzlers.'
Development of the AMC Pacer
The AMC Pacer was only the second model produced in the US to use a rack-and-pinion steering system. At the time when it was initially produced there was a lot of new legislation dealing with automobile safety that was being put on the statute books. The AMC Pacer was manufactured right from the start to meet all of those stringent specifications. The revolutionary design thinking that went into producing this model had mixed reactions. The 'wide but small' approach to the manufacture of the AMC Pacer was an attempt to identify a new direction in the marketplace, but many thought that it was a car that was made before its time.
Even today the AMC Pacer design is considered by many car experts to be highly controversial, although the designer's approach to safety proved to be in line with forthcoming legislation.
AMC Pacer model designation
The Pacer commenced life as an economy motorcar, but in the end was produced as a luxury small car.
The X-Package was available between 1975 and 1978 and was later renamed 'Sport' and subsequently discontinued.
The D/L Package was in the showrooms throughout the whole period of AMC Pacer production, and in 1978 became the base model.
The Limited was produced from 1979-1980 and had features such as leather seats, power windows and a tilt steering wheel.
The Sundowner was only available during 1975 in California and was built to the strict State emission control guidelines.
The Levi's Package was first introduced to the public in 1977 to take advantage of the popularity of the Levi Gremlin and Hornet. This model had denim blue trim and Levi tags, and could be combined with the Pacer X Package. It did not sell in big numbers and was discontinued in 1978.
The Carl Green Enterprise Pacer was a car modified by Green and had flares, wings and air dams.
The Electric AMC Pacer was initially available in the sedan version, and the company converted around 100 models. The EVA Change of Pace sedan was capable of a speed of 55mph and had a limited range of 53 miles.
While the AMC Pacer was exported internationally, it was only available in Britain with left-hand drive.