AMC AMX Classic Cars for Sale
7 Offers for AMC AMX found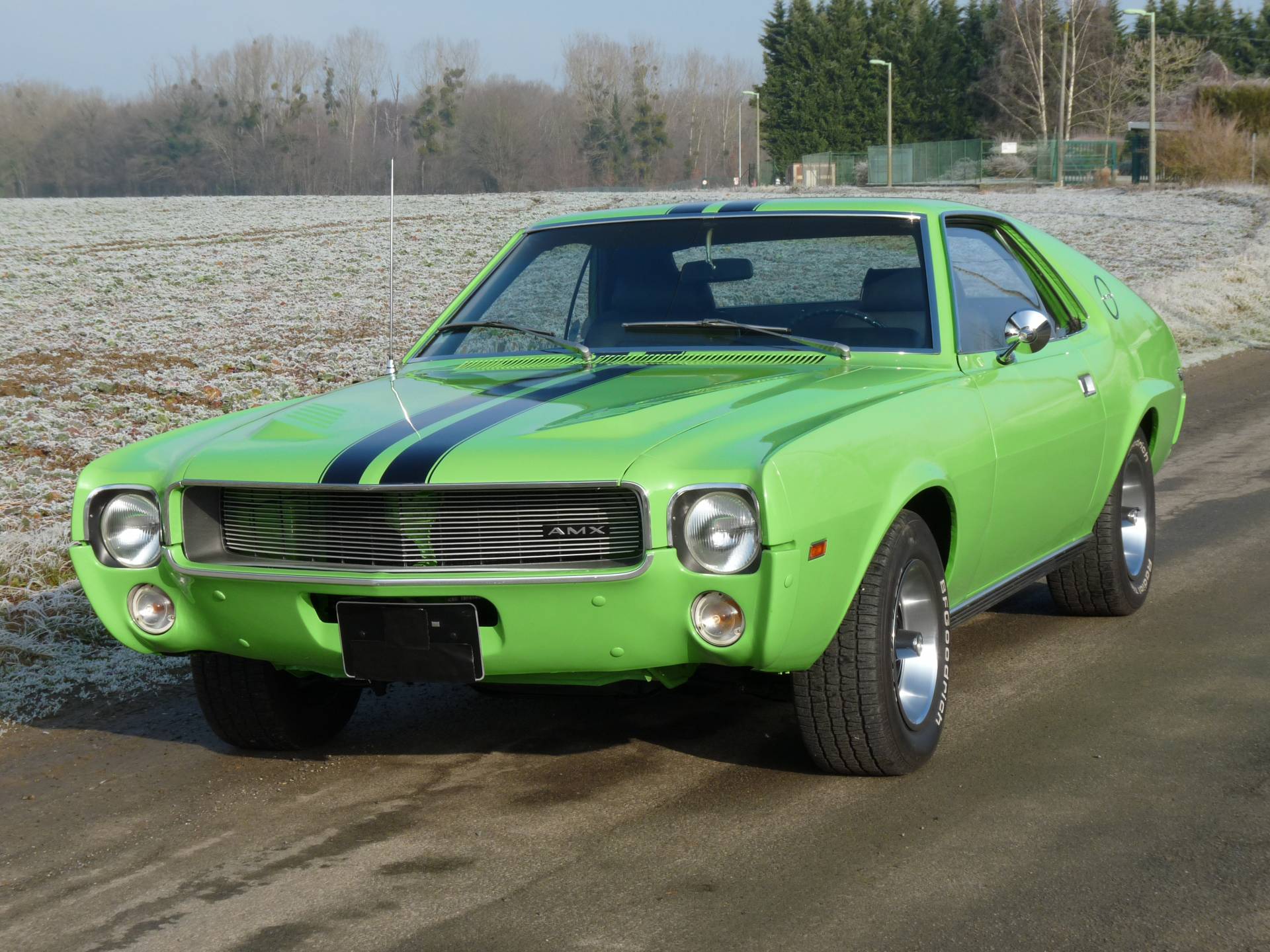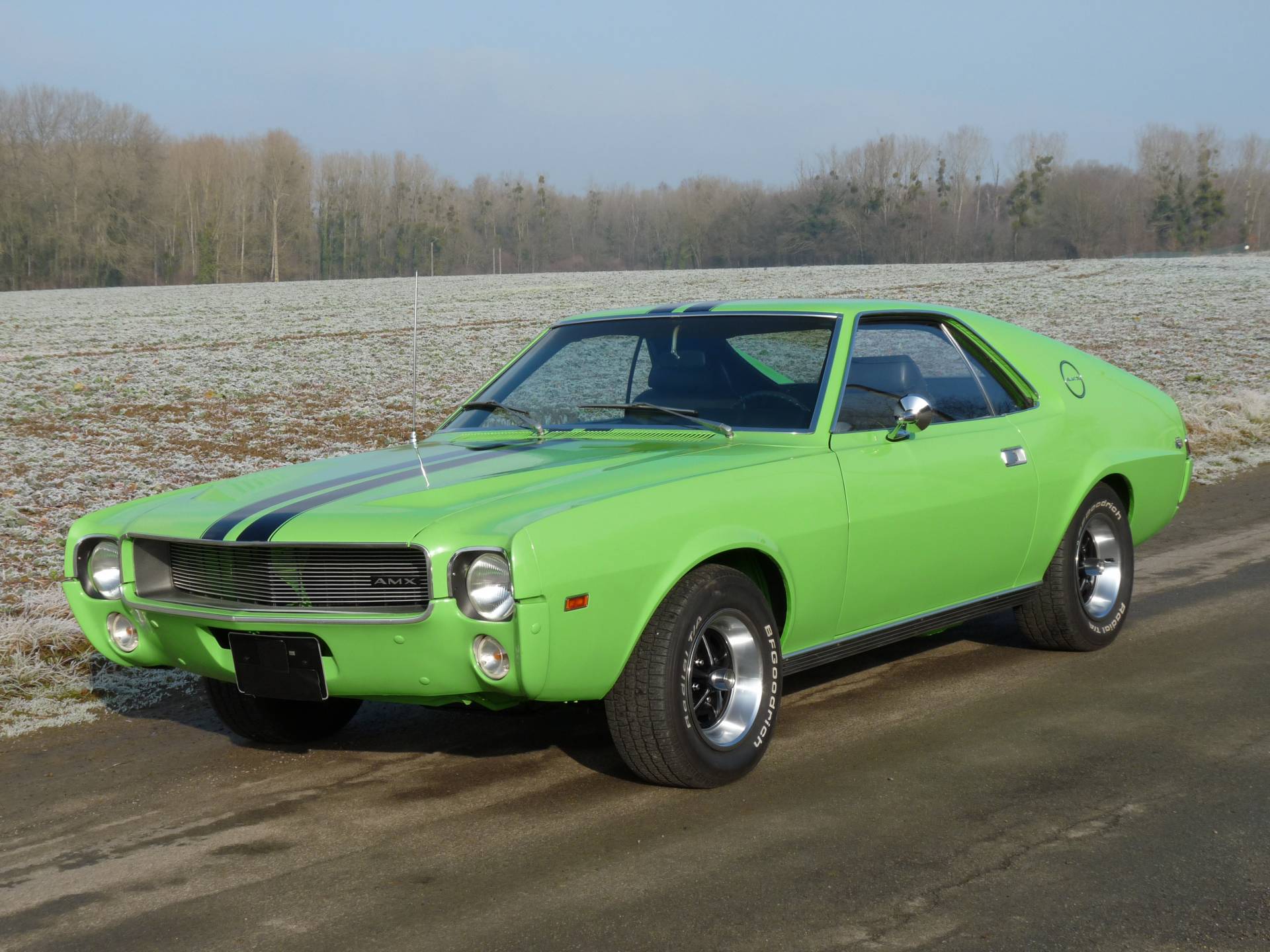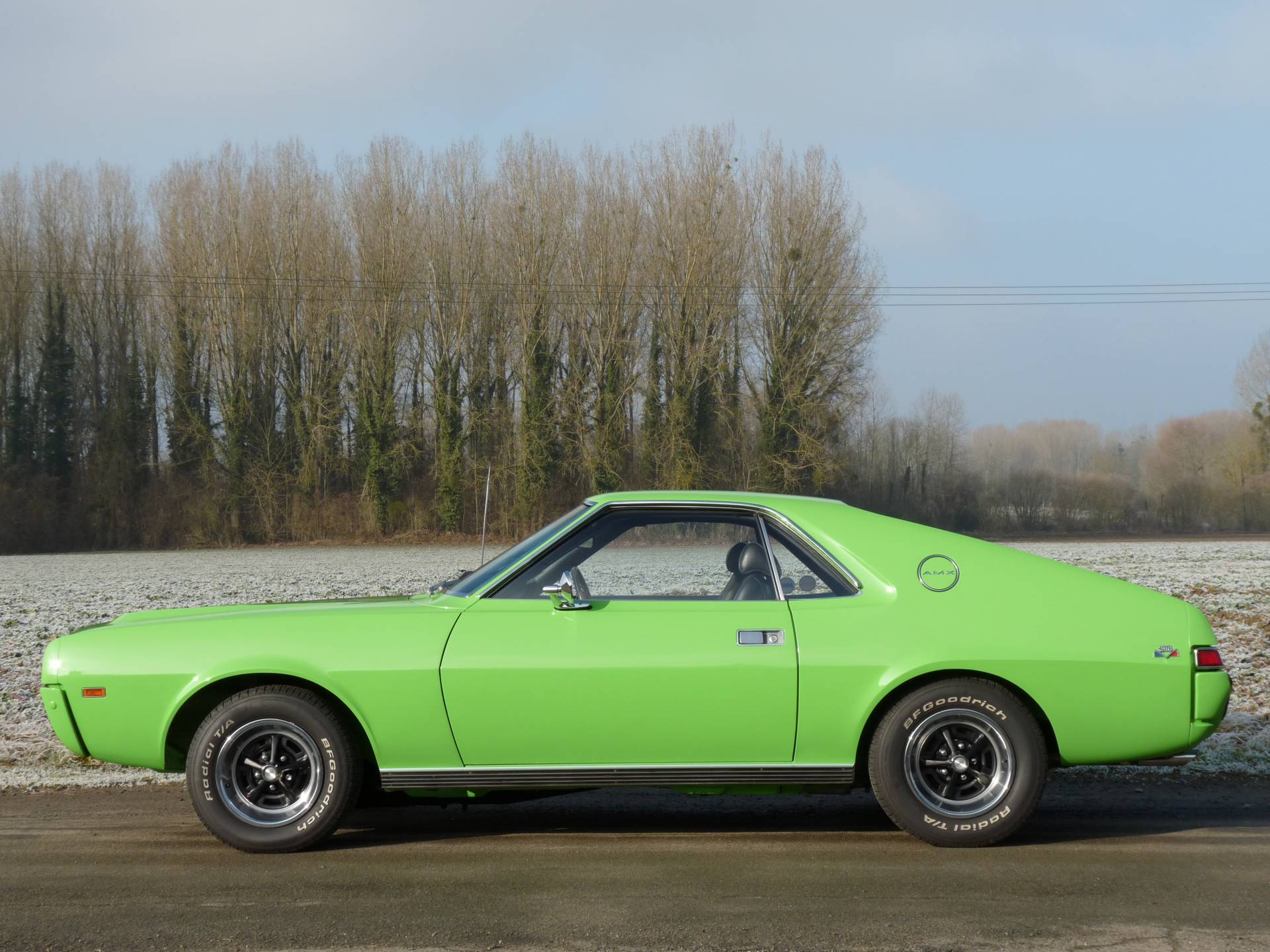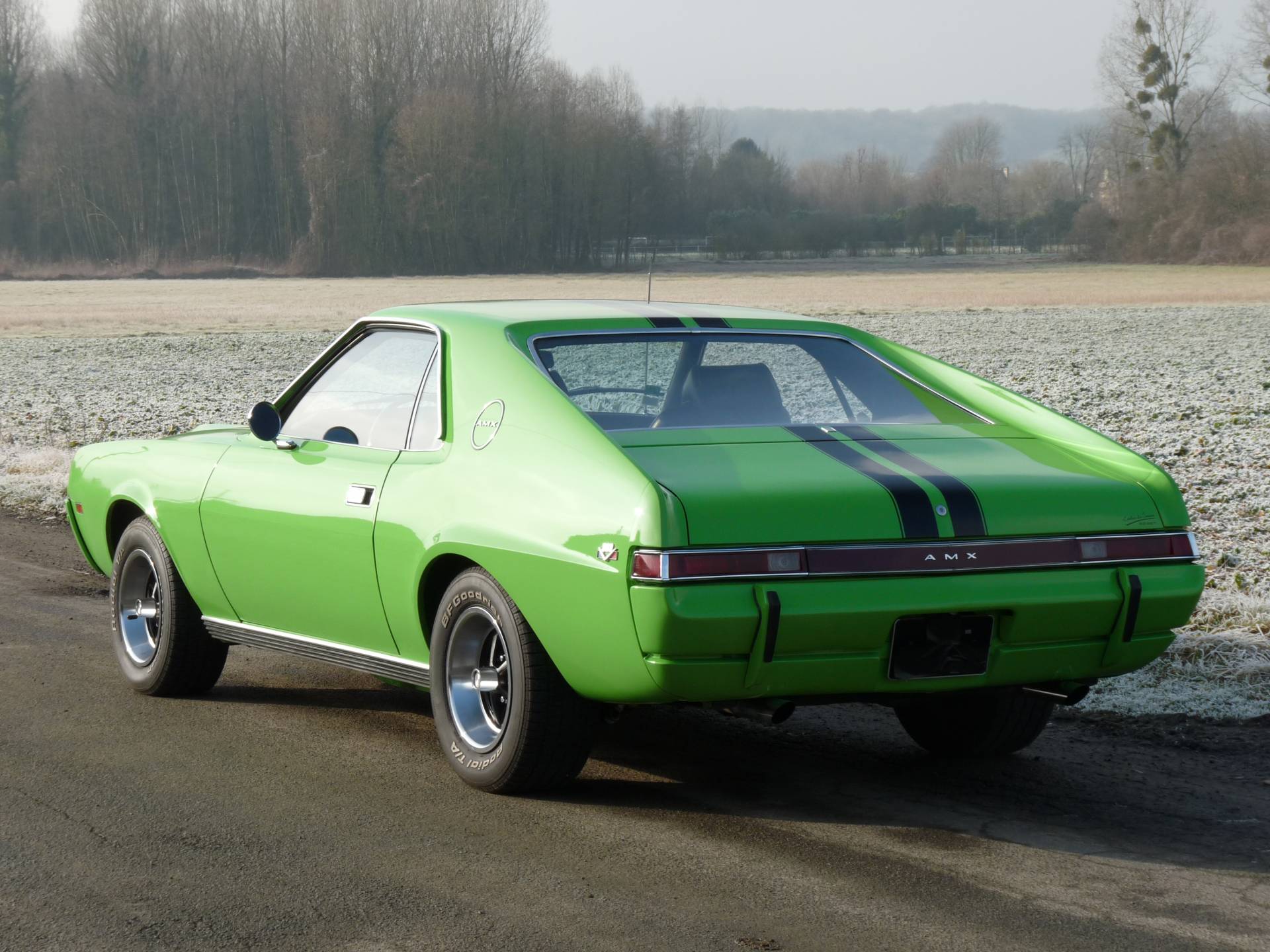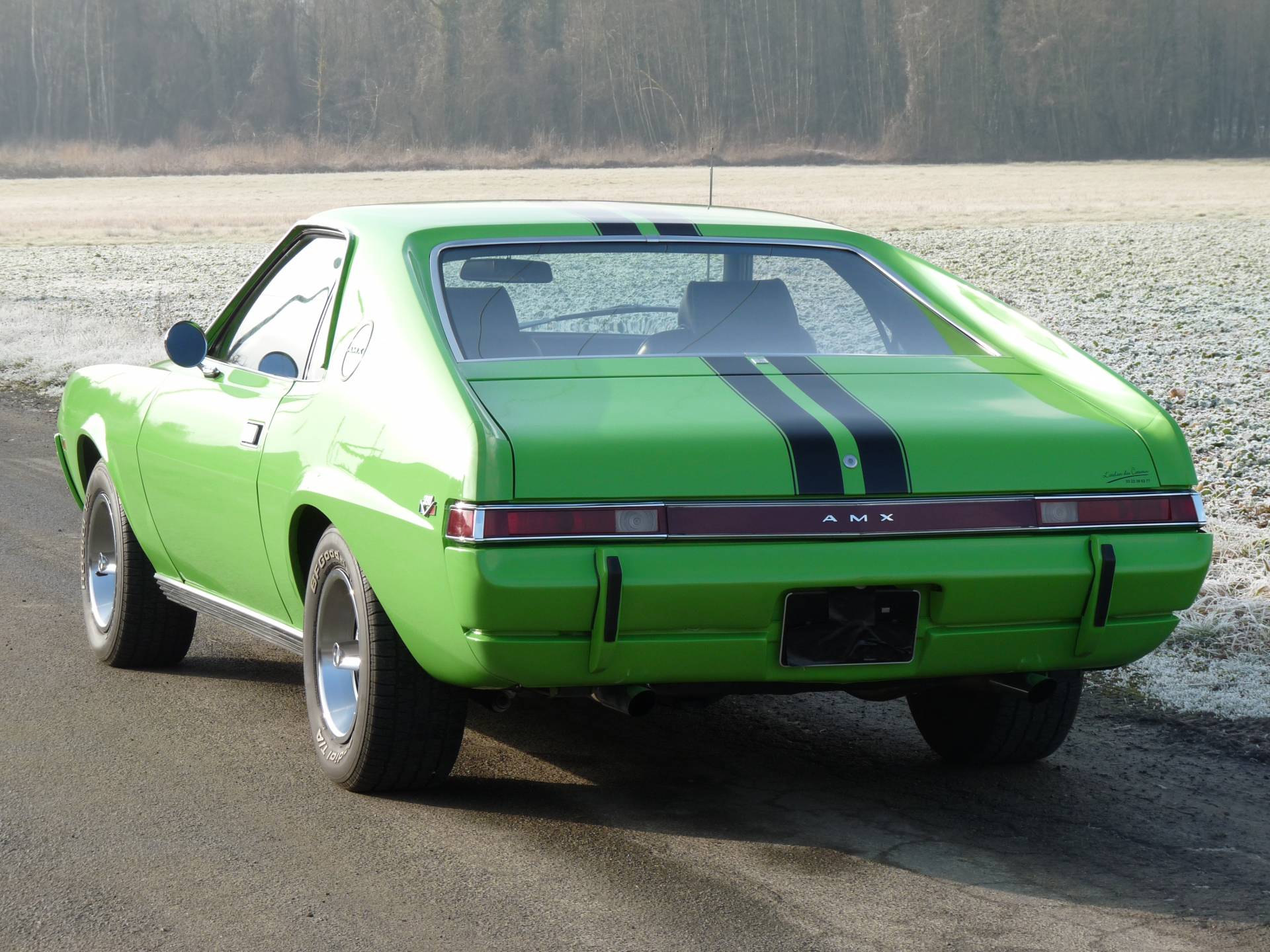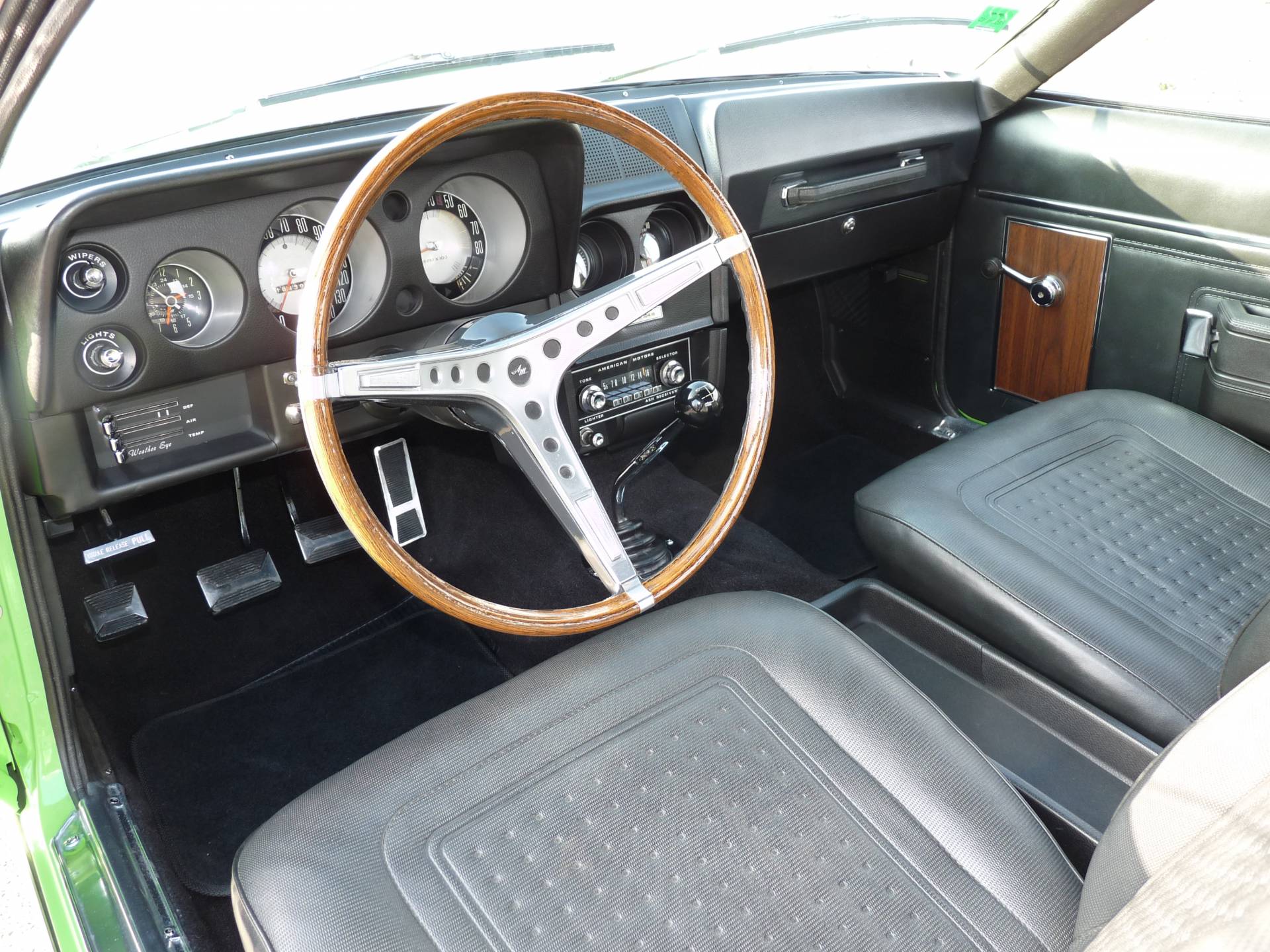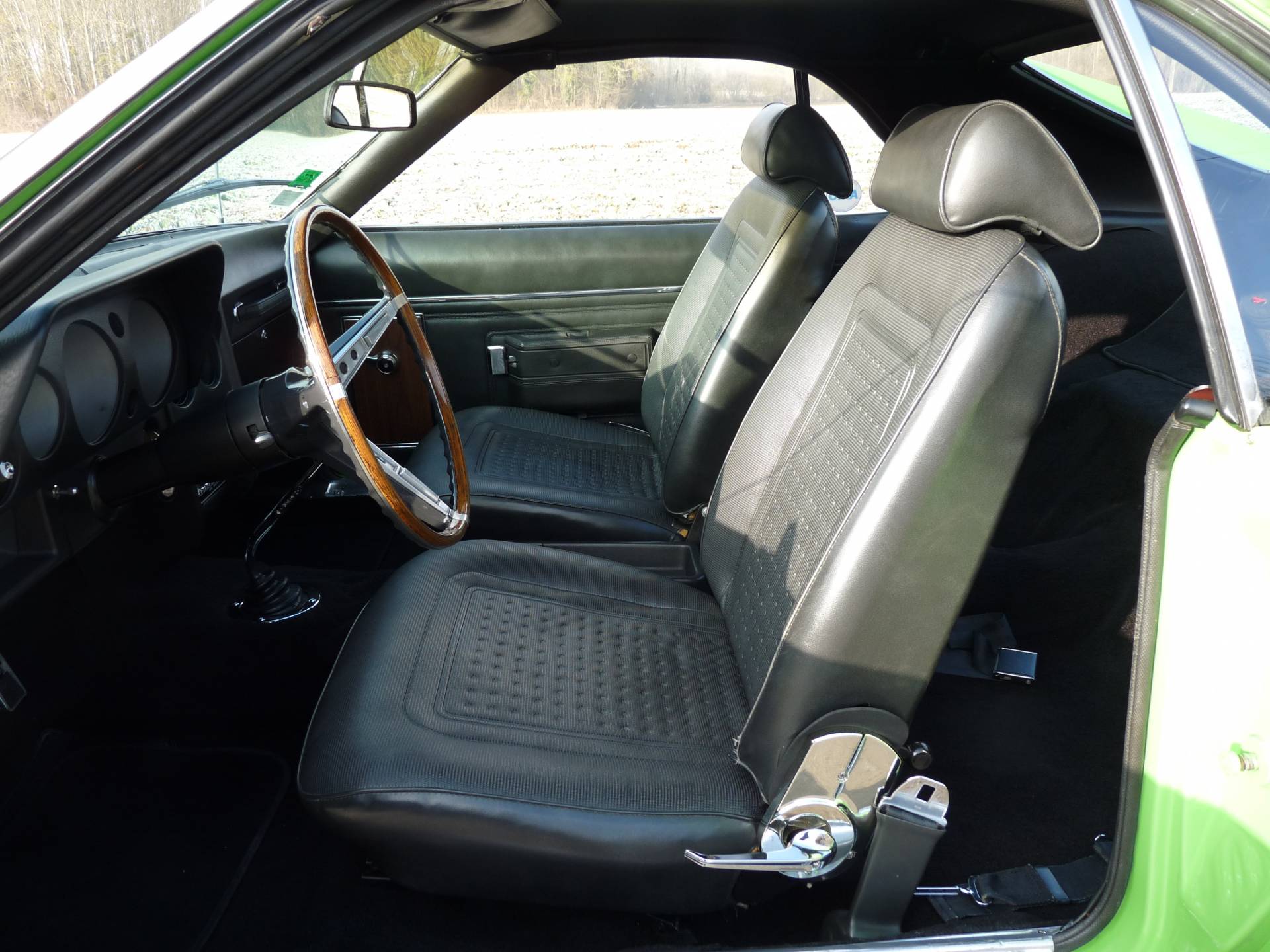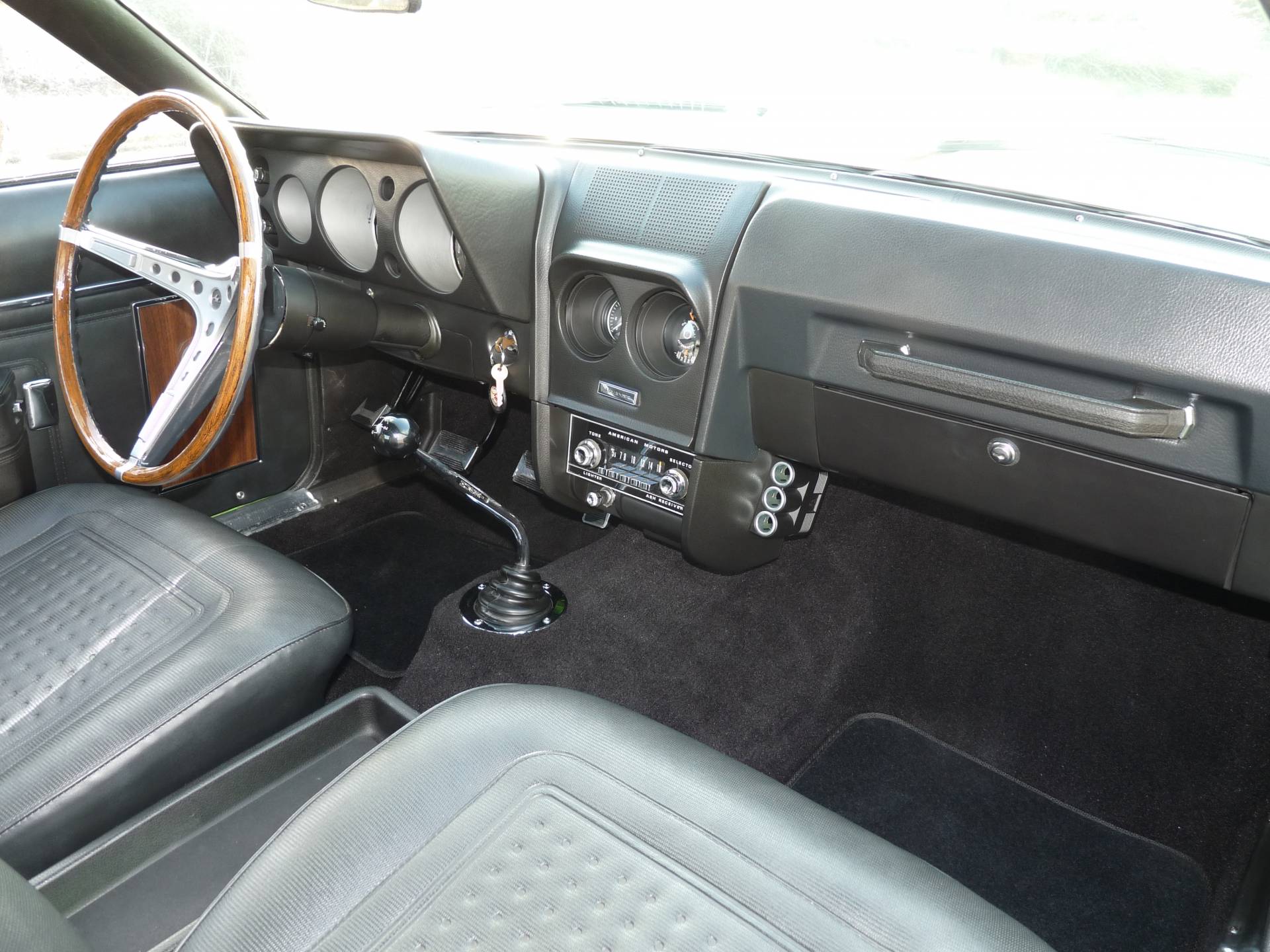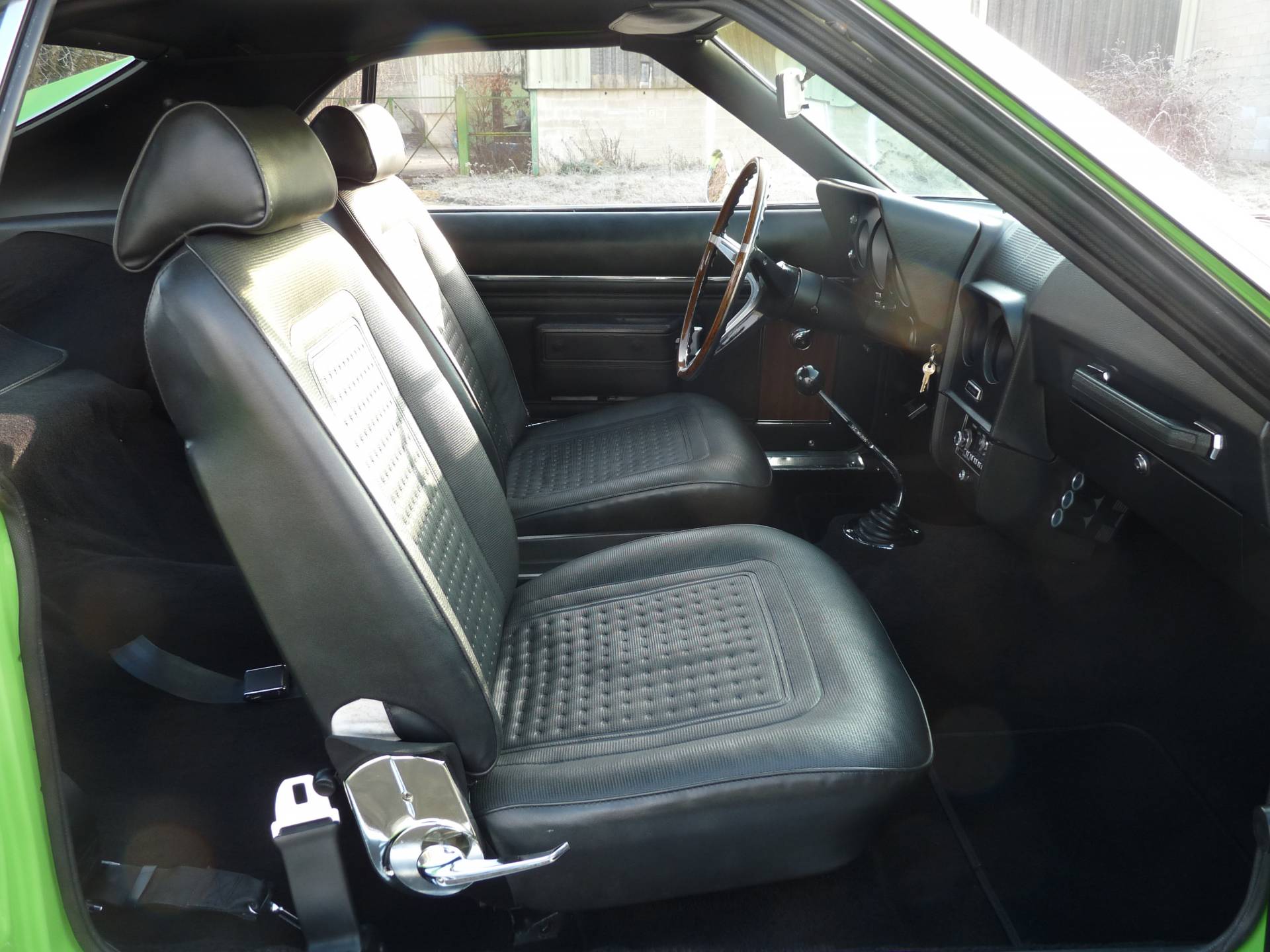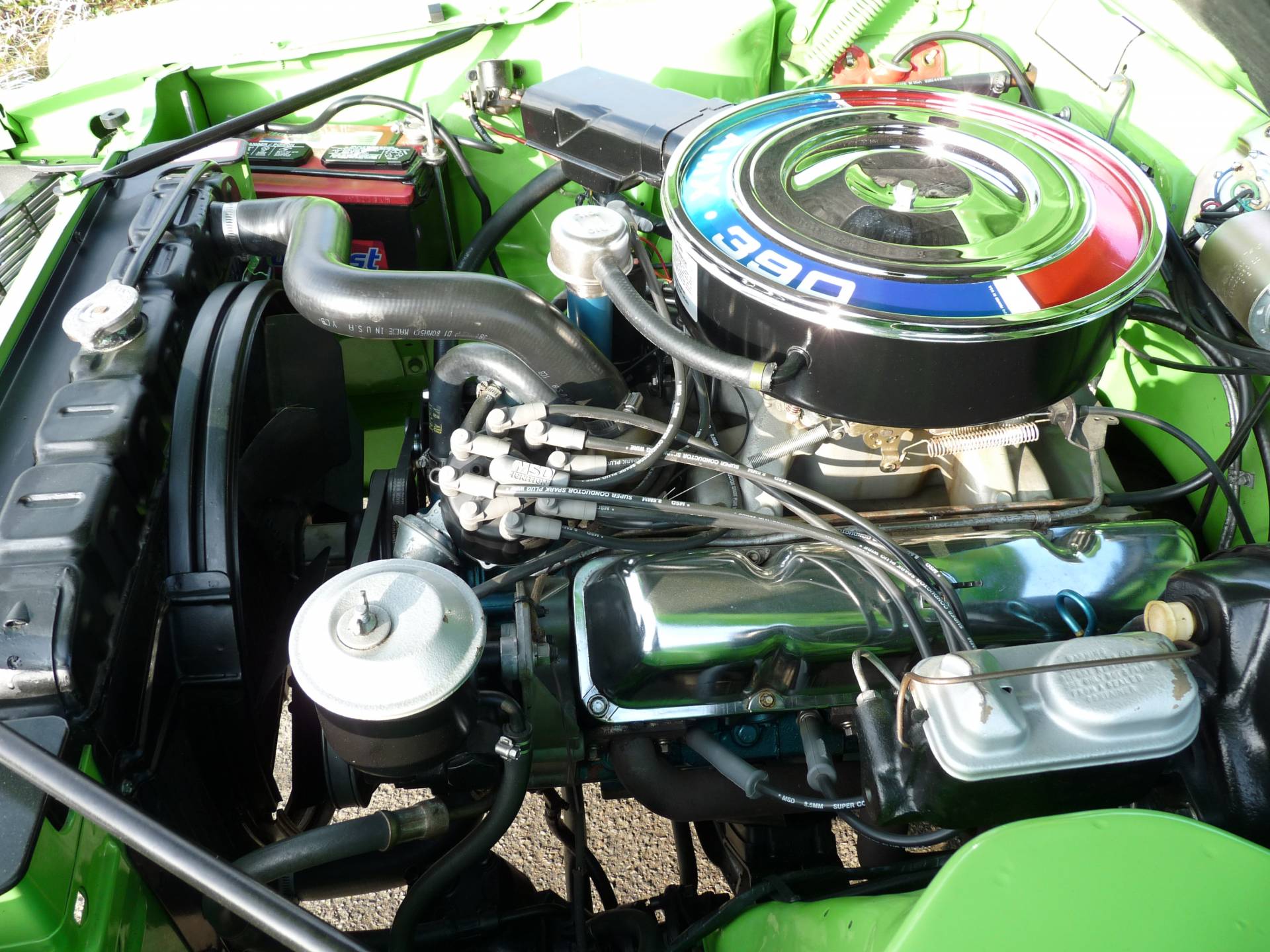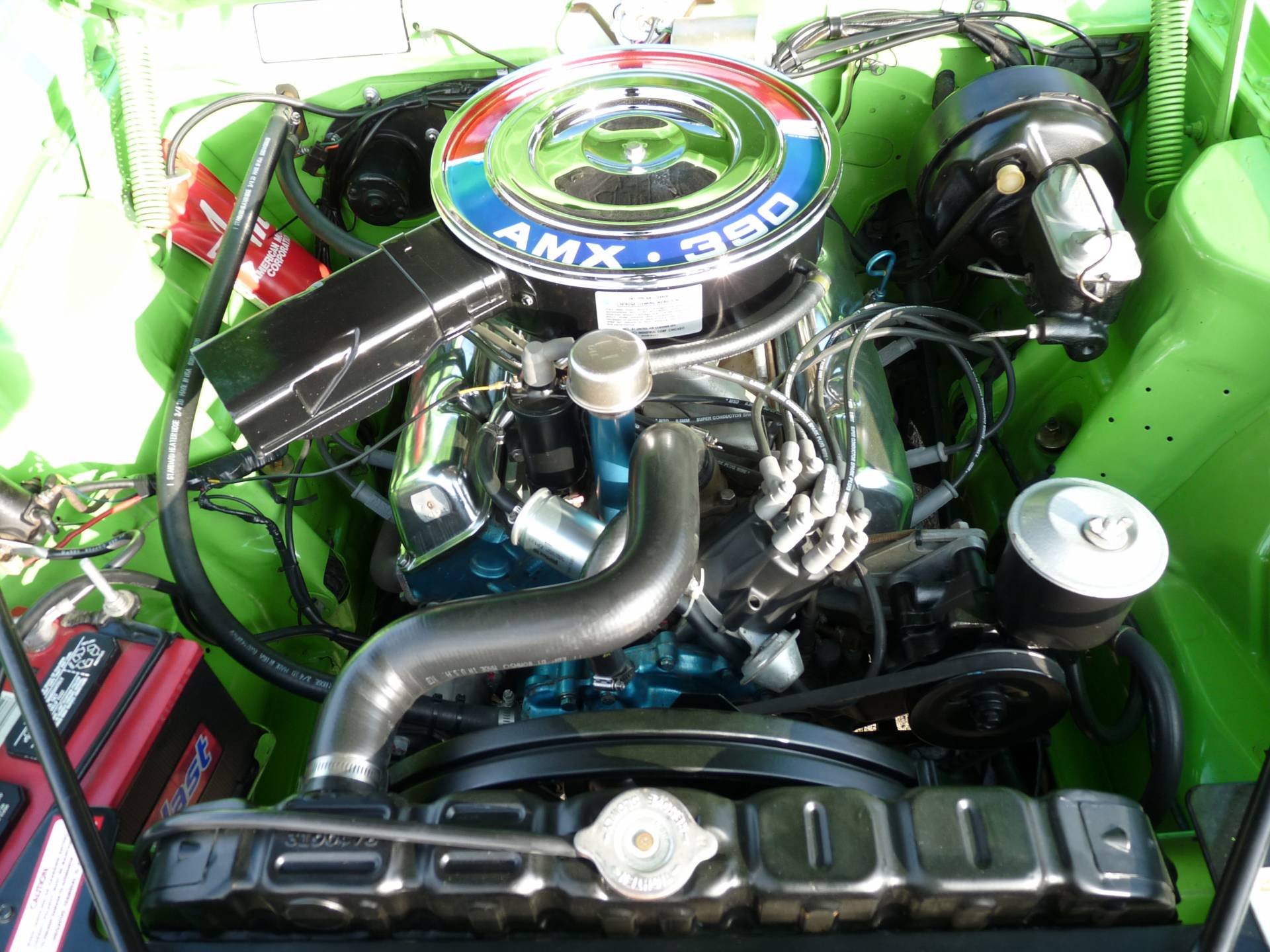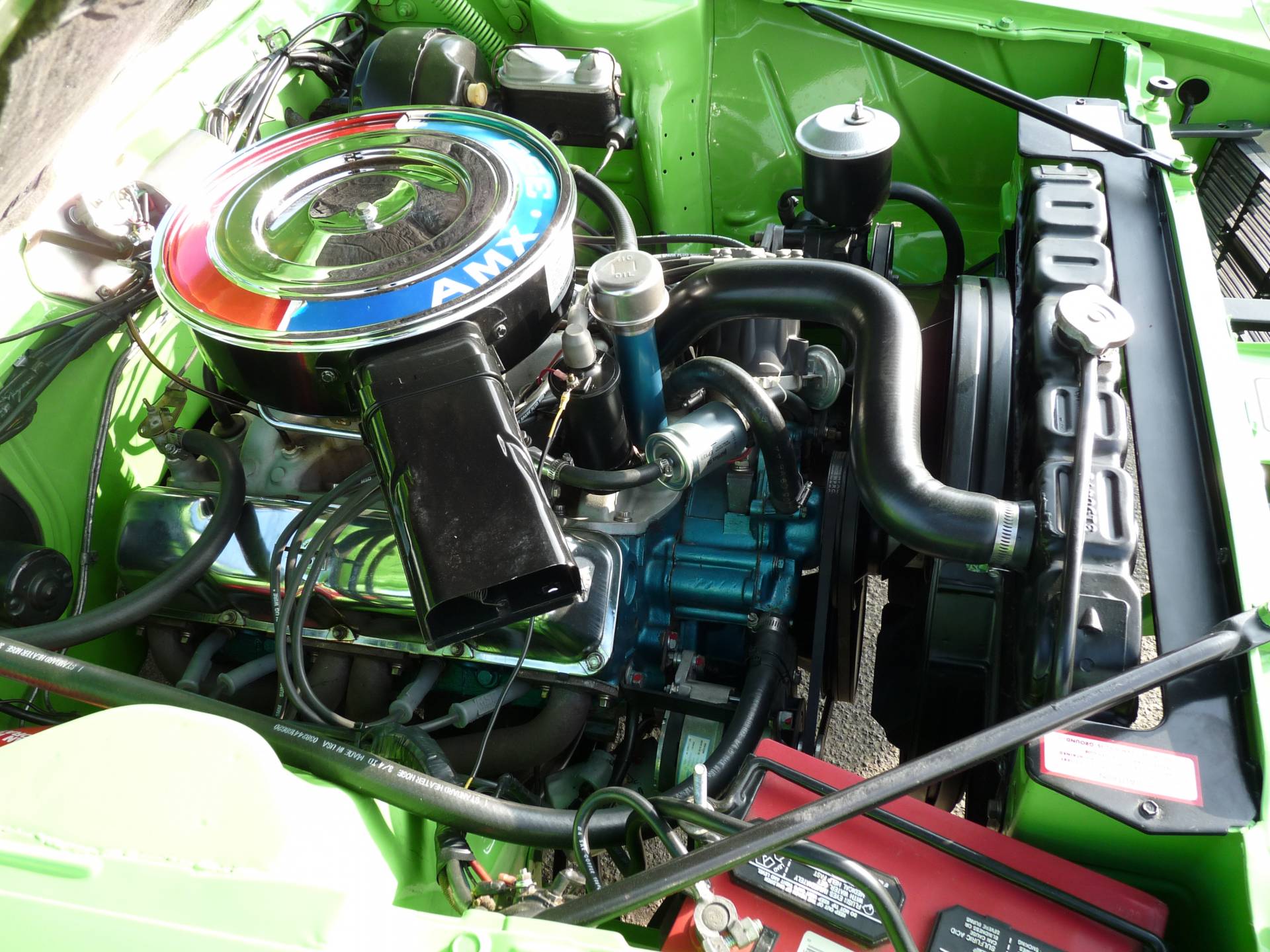 Dealer

away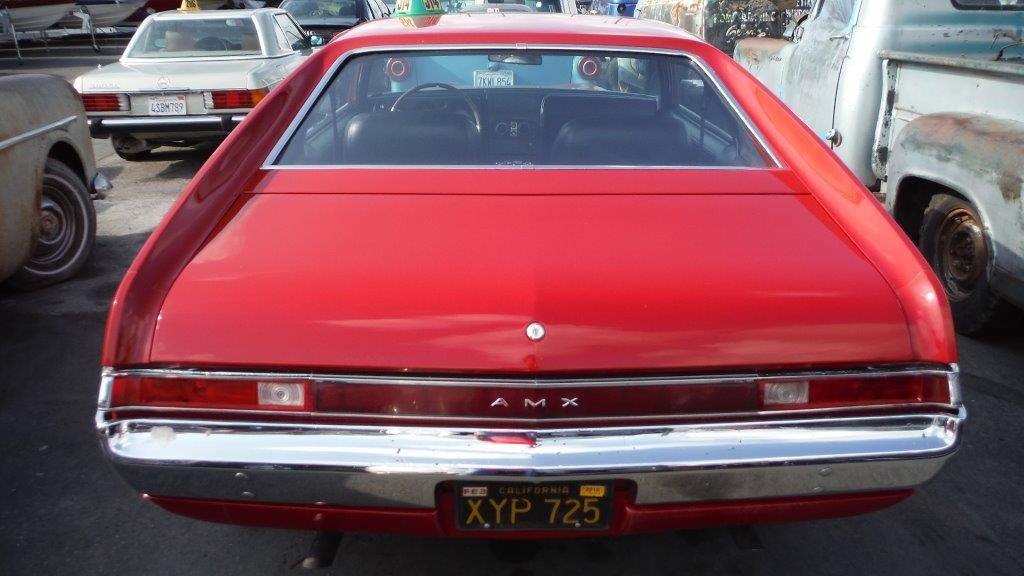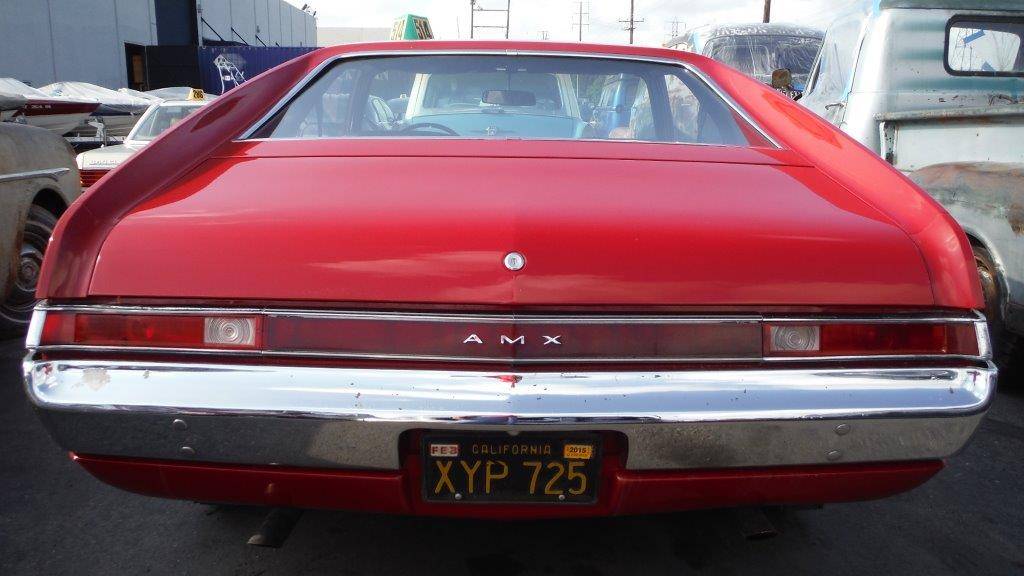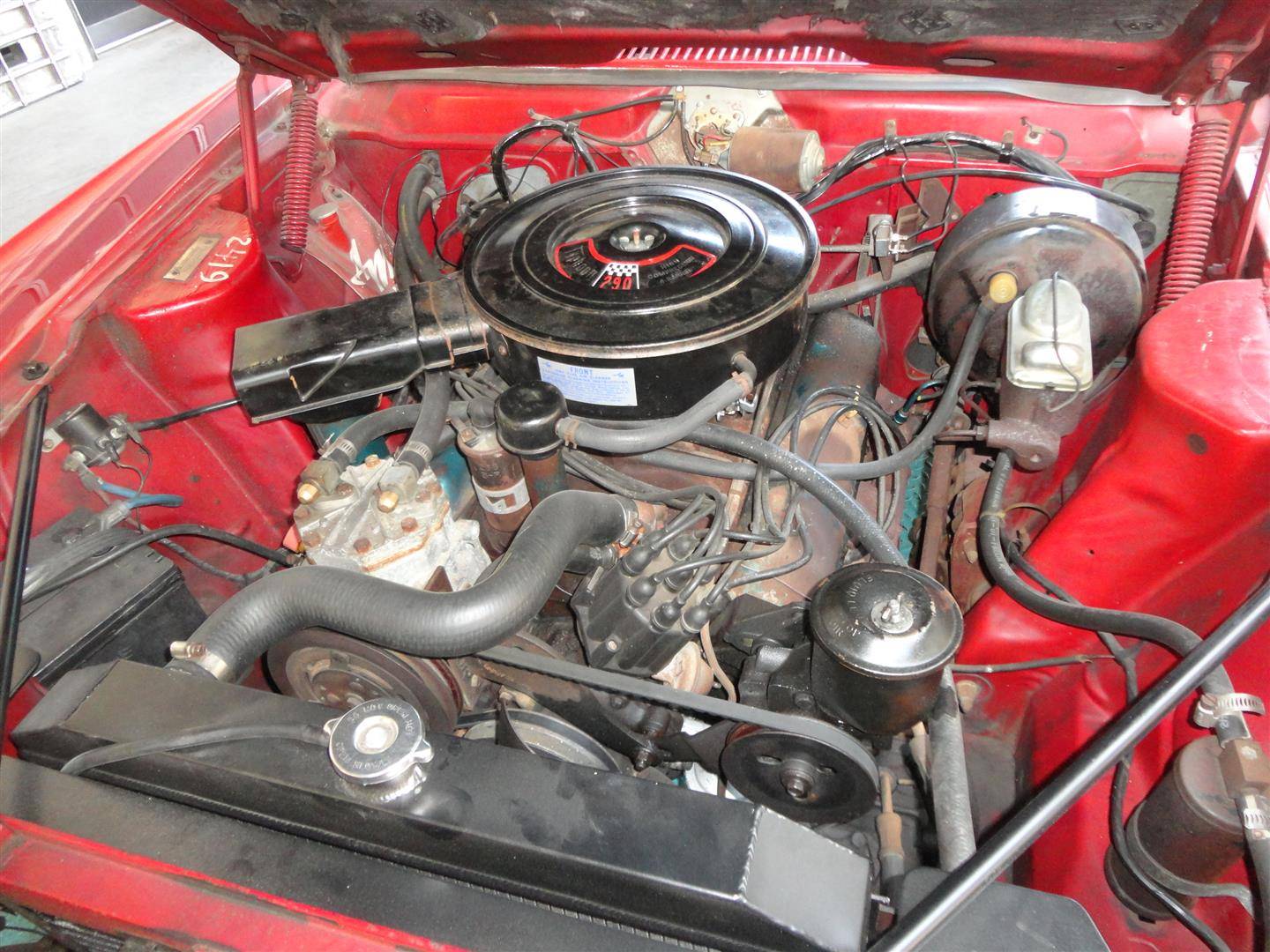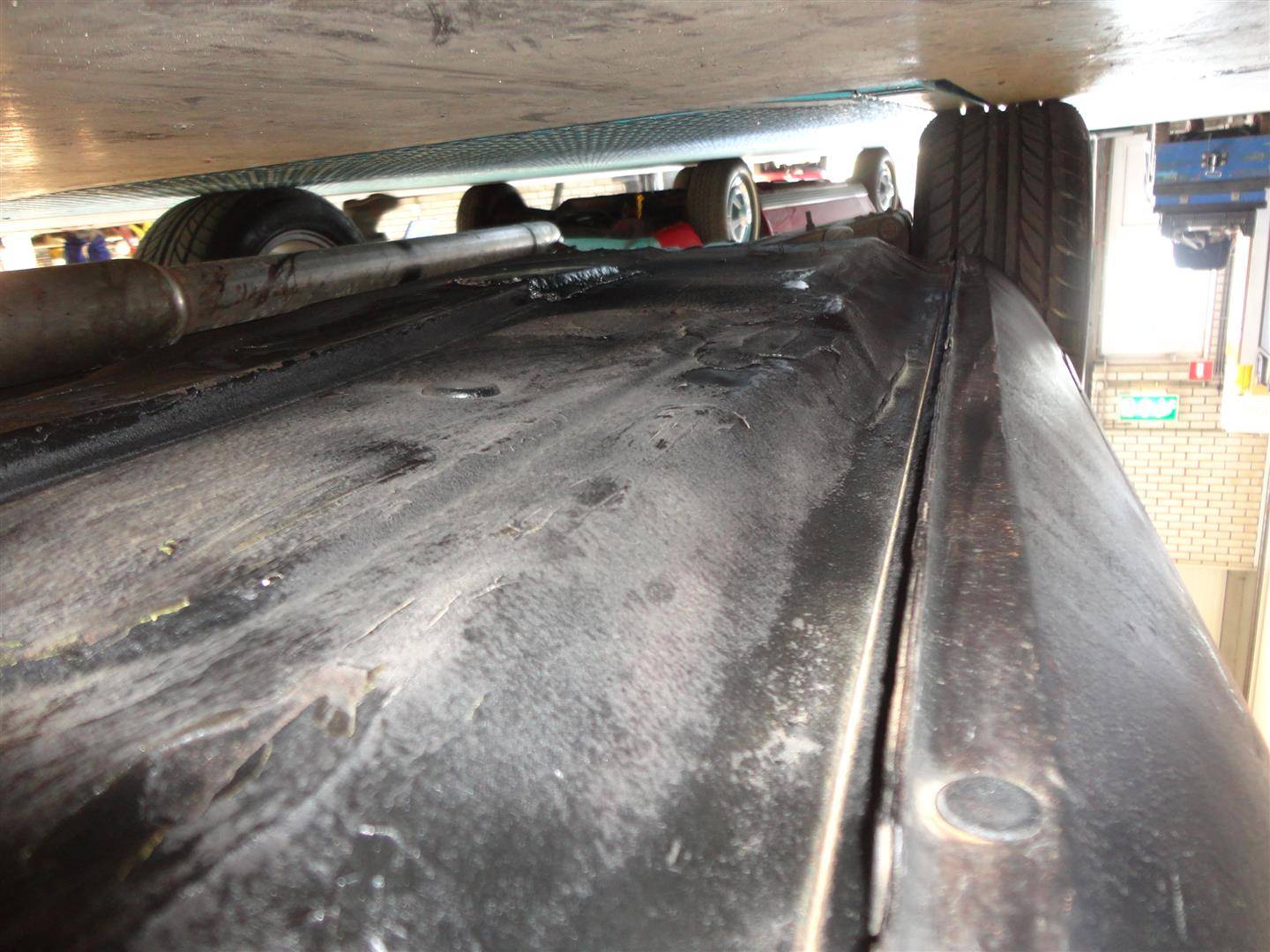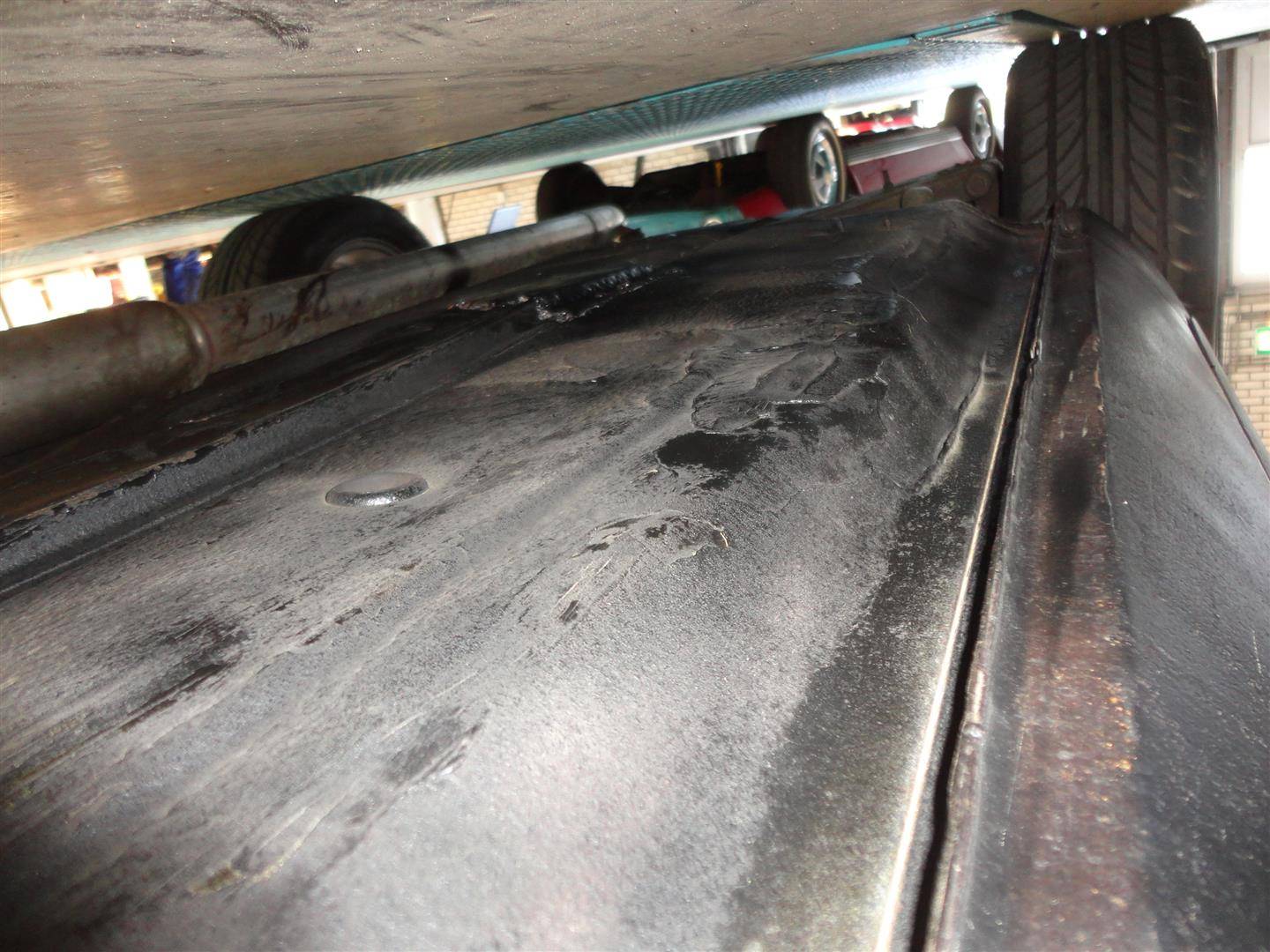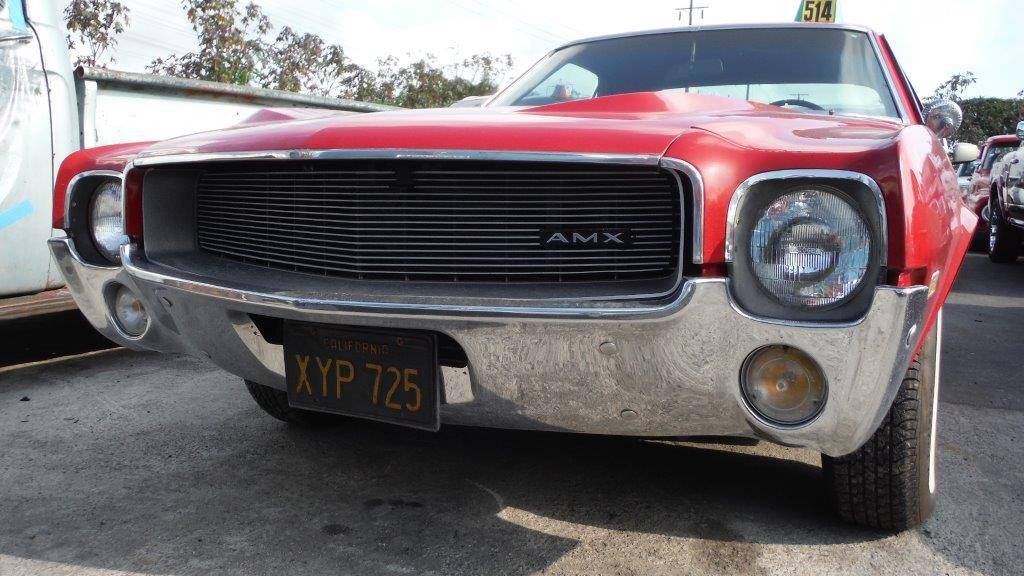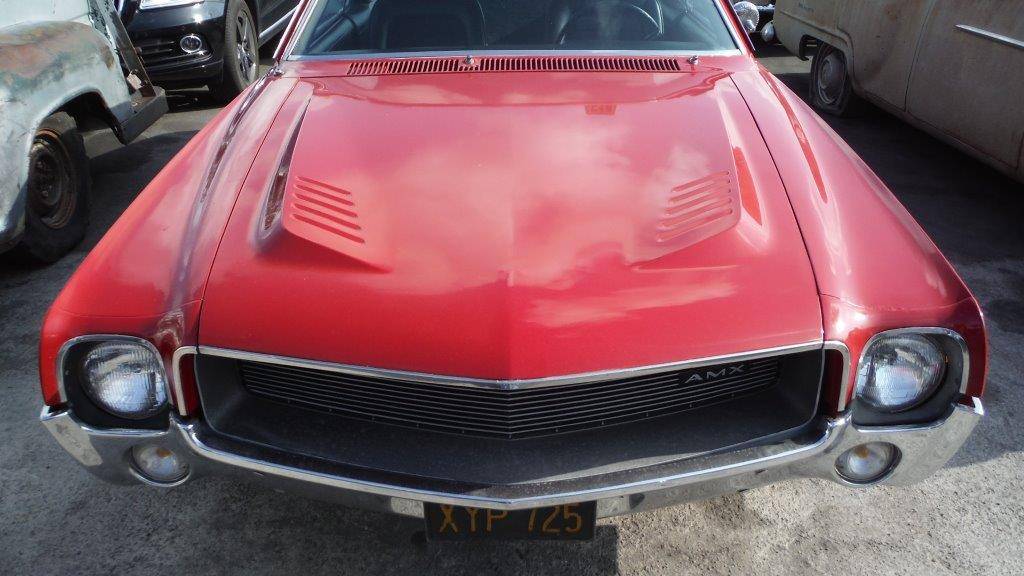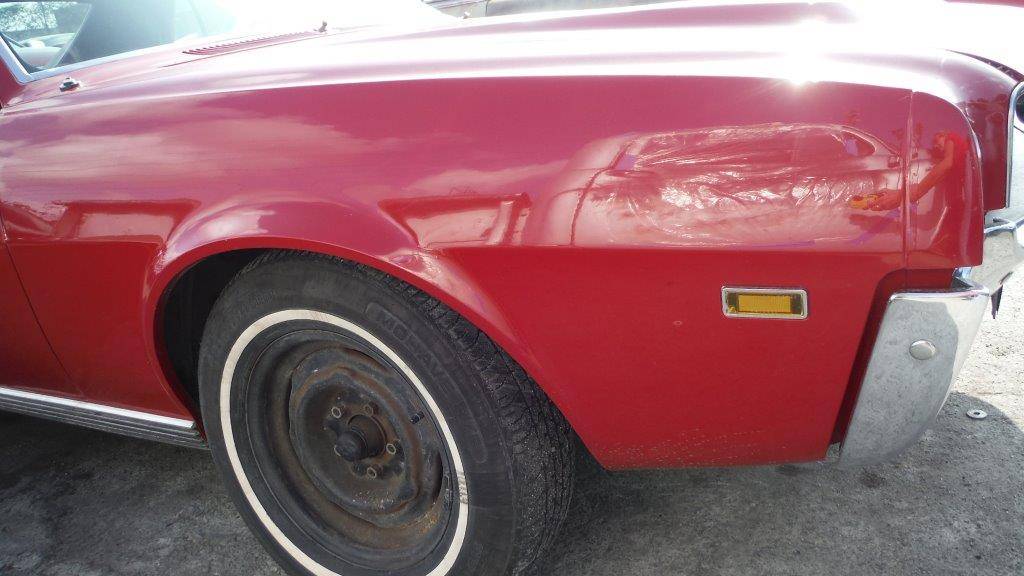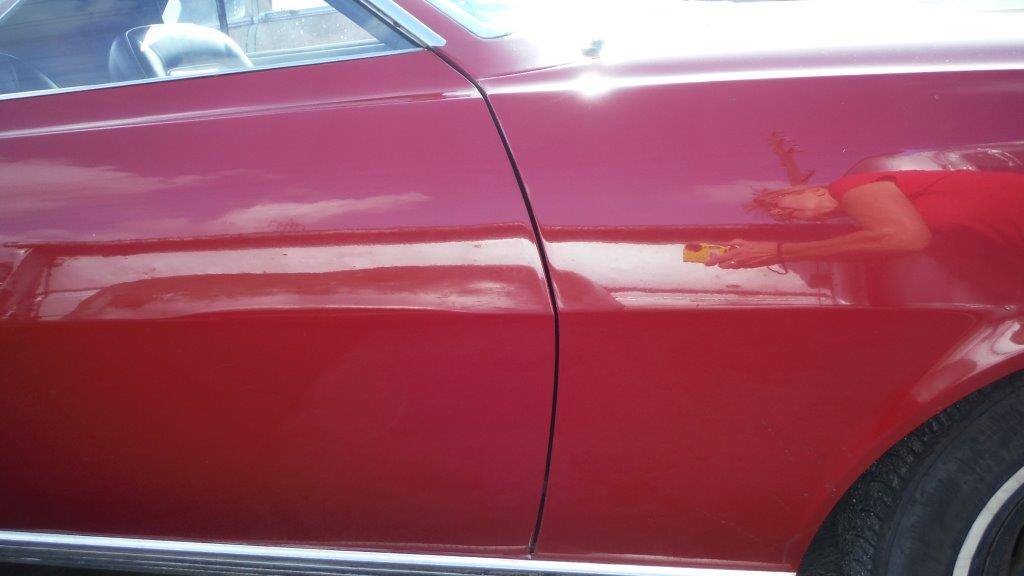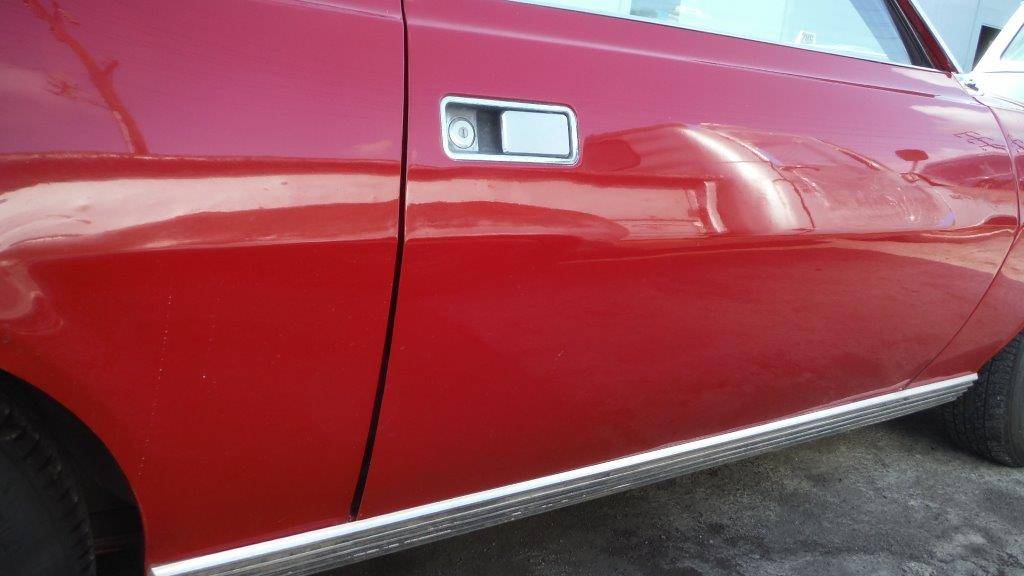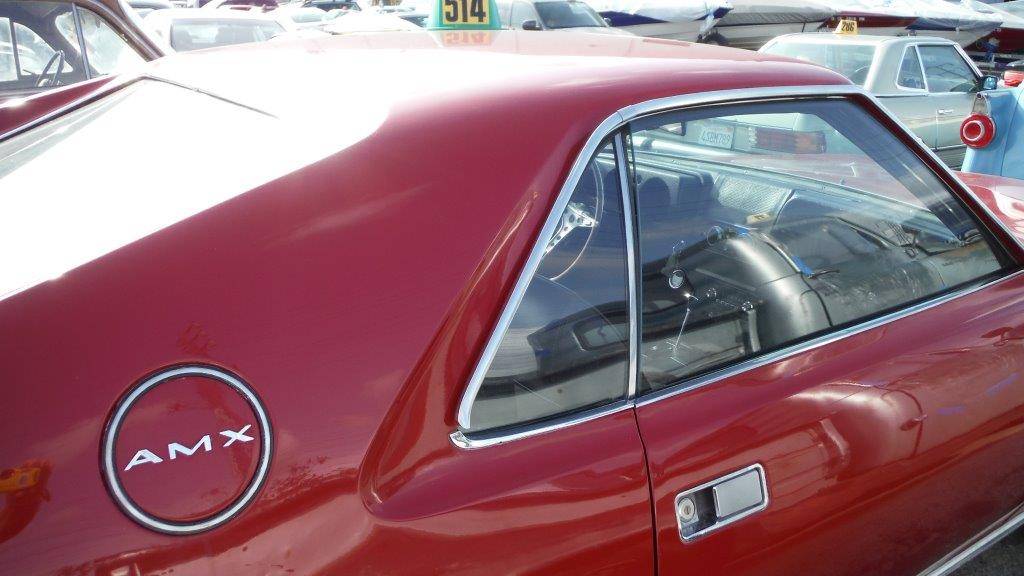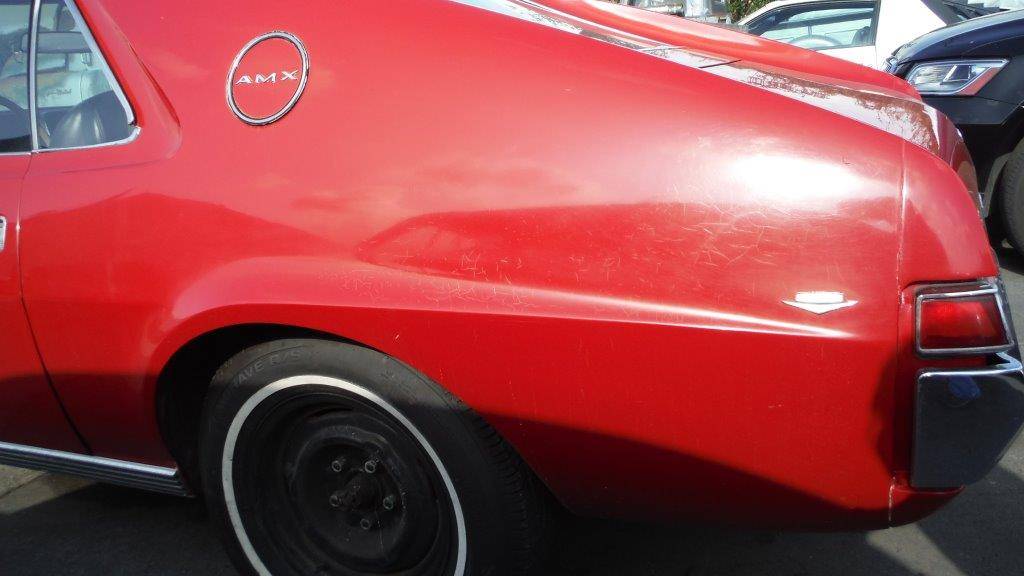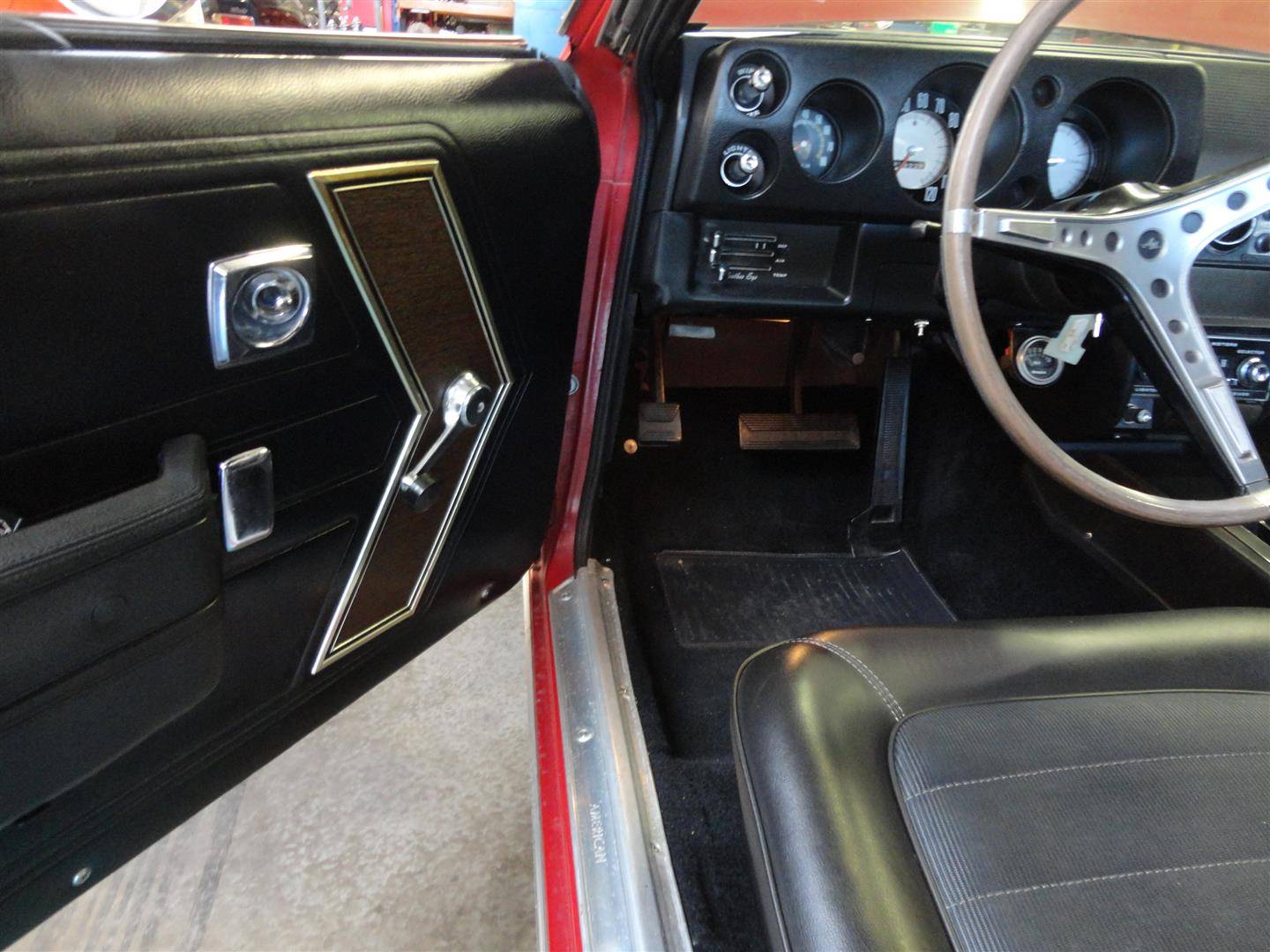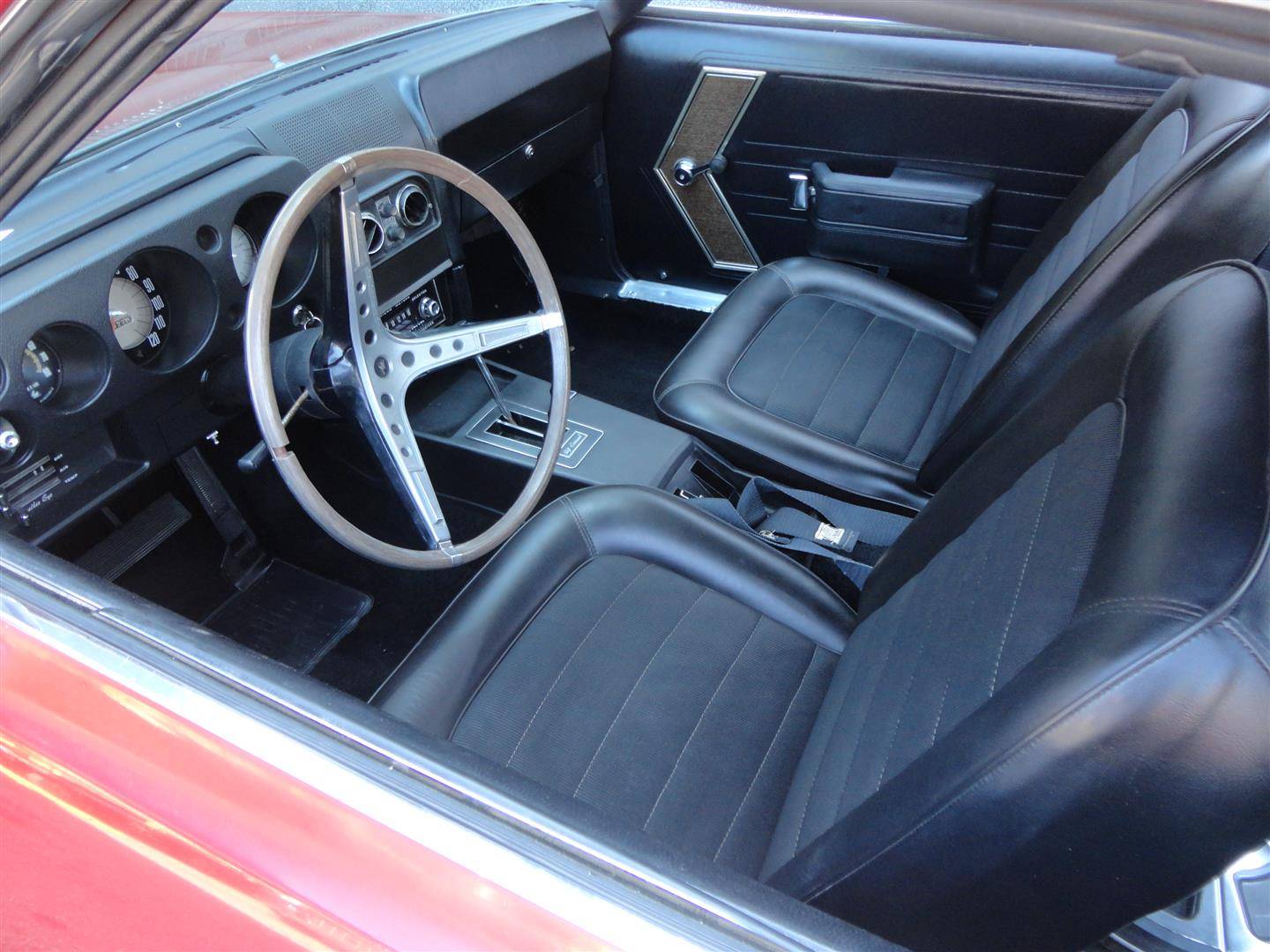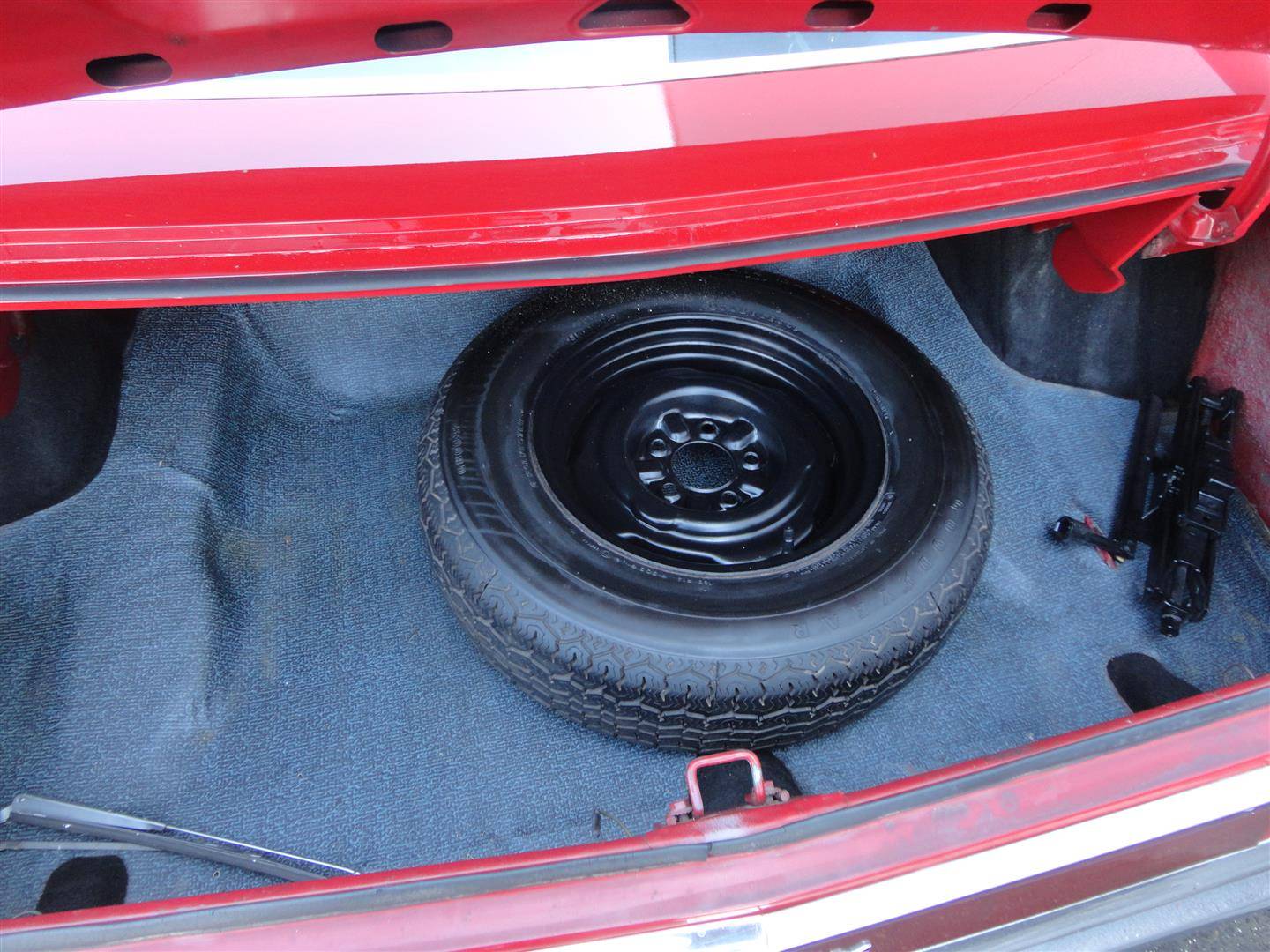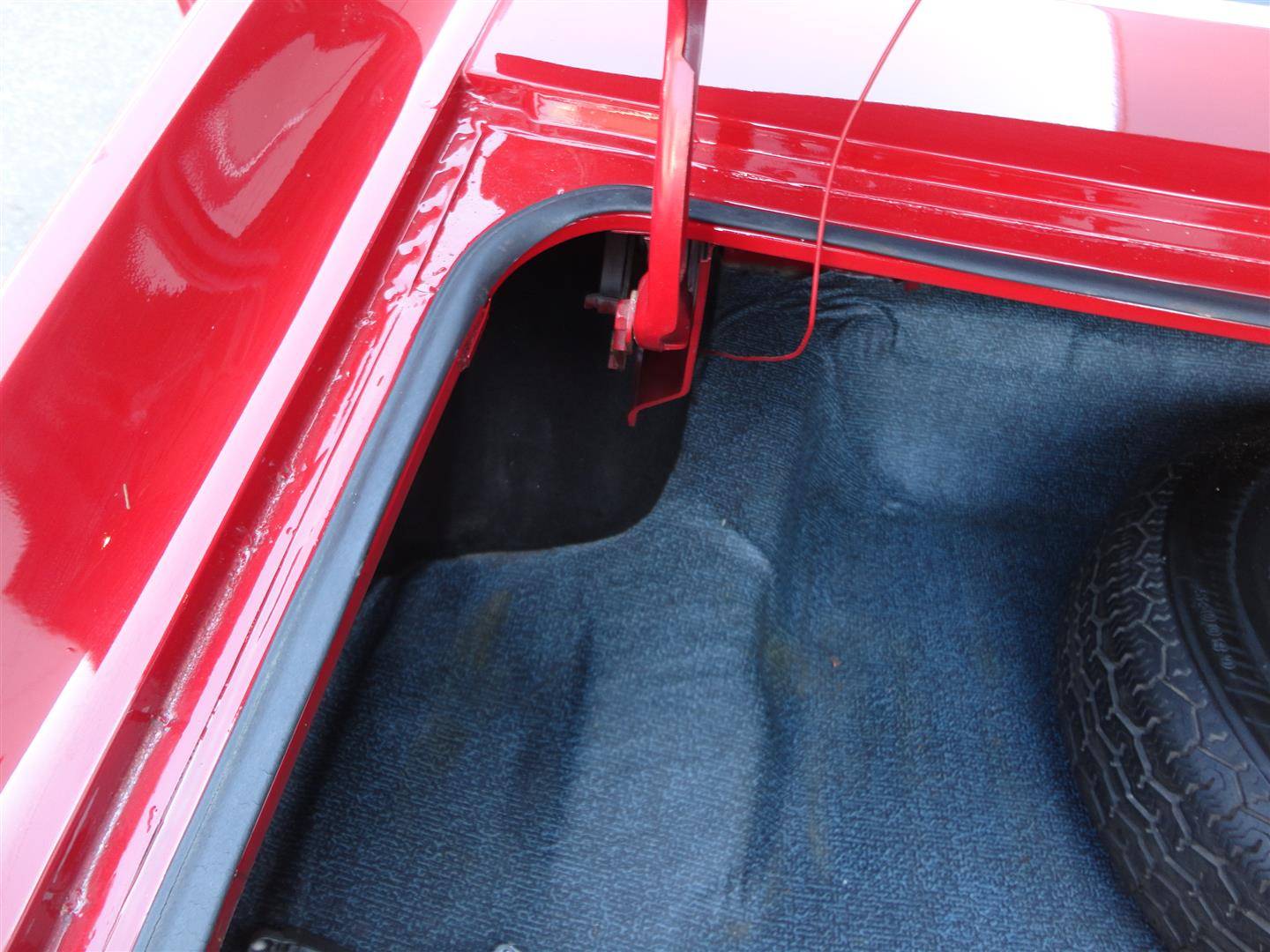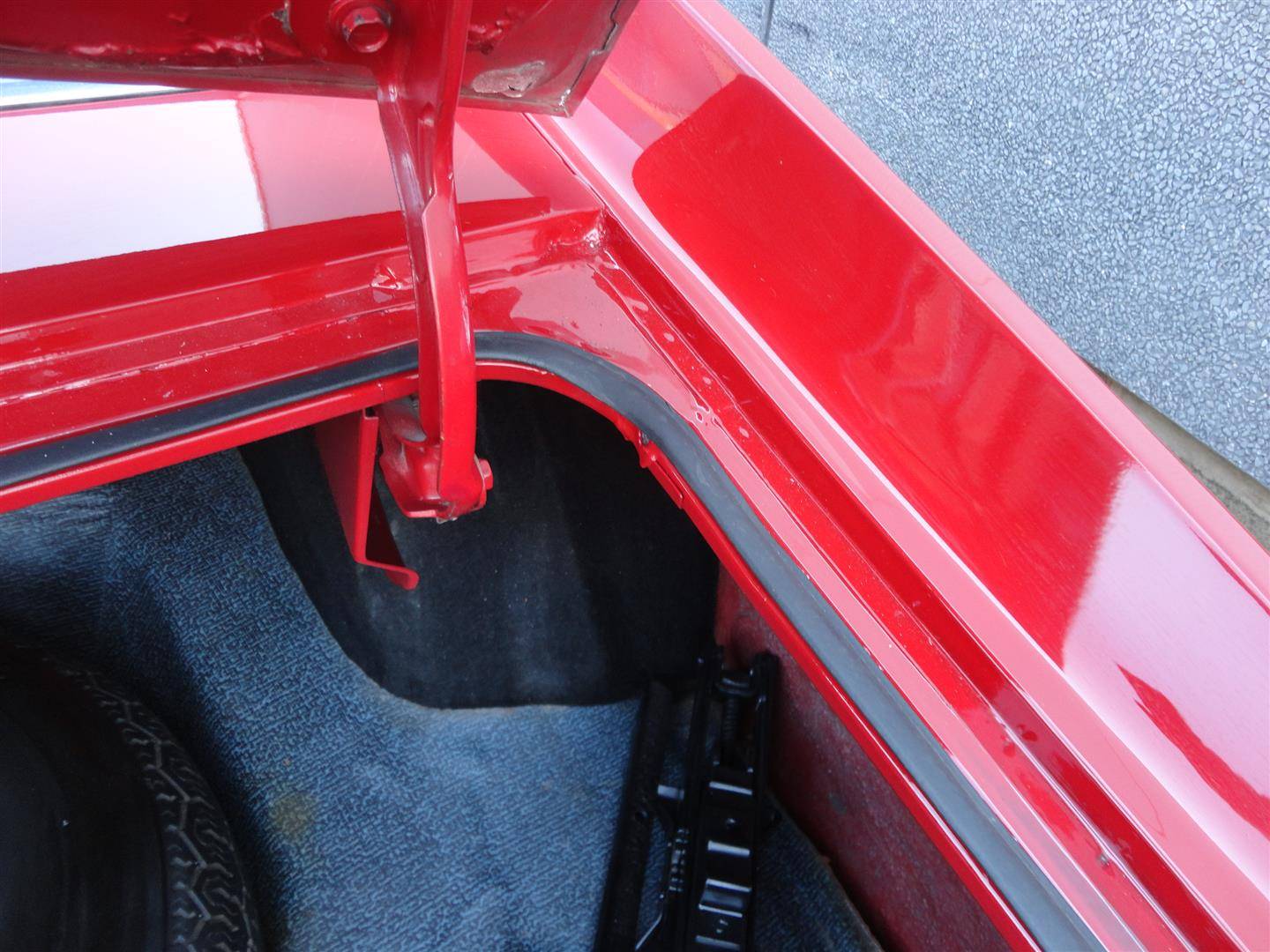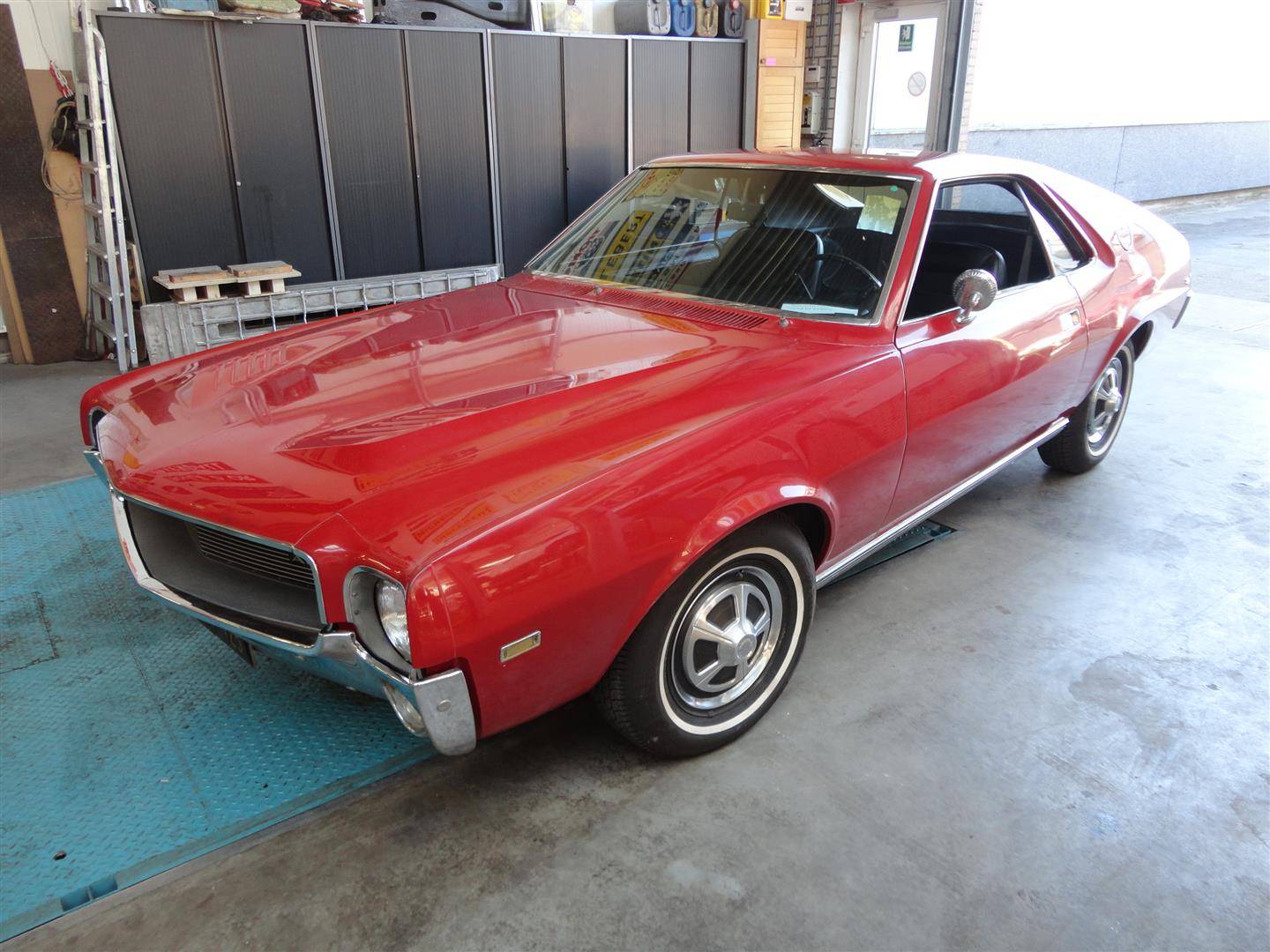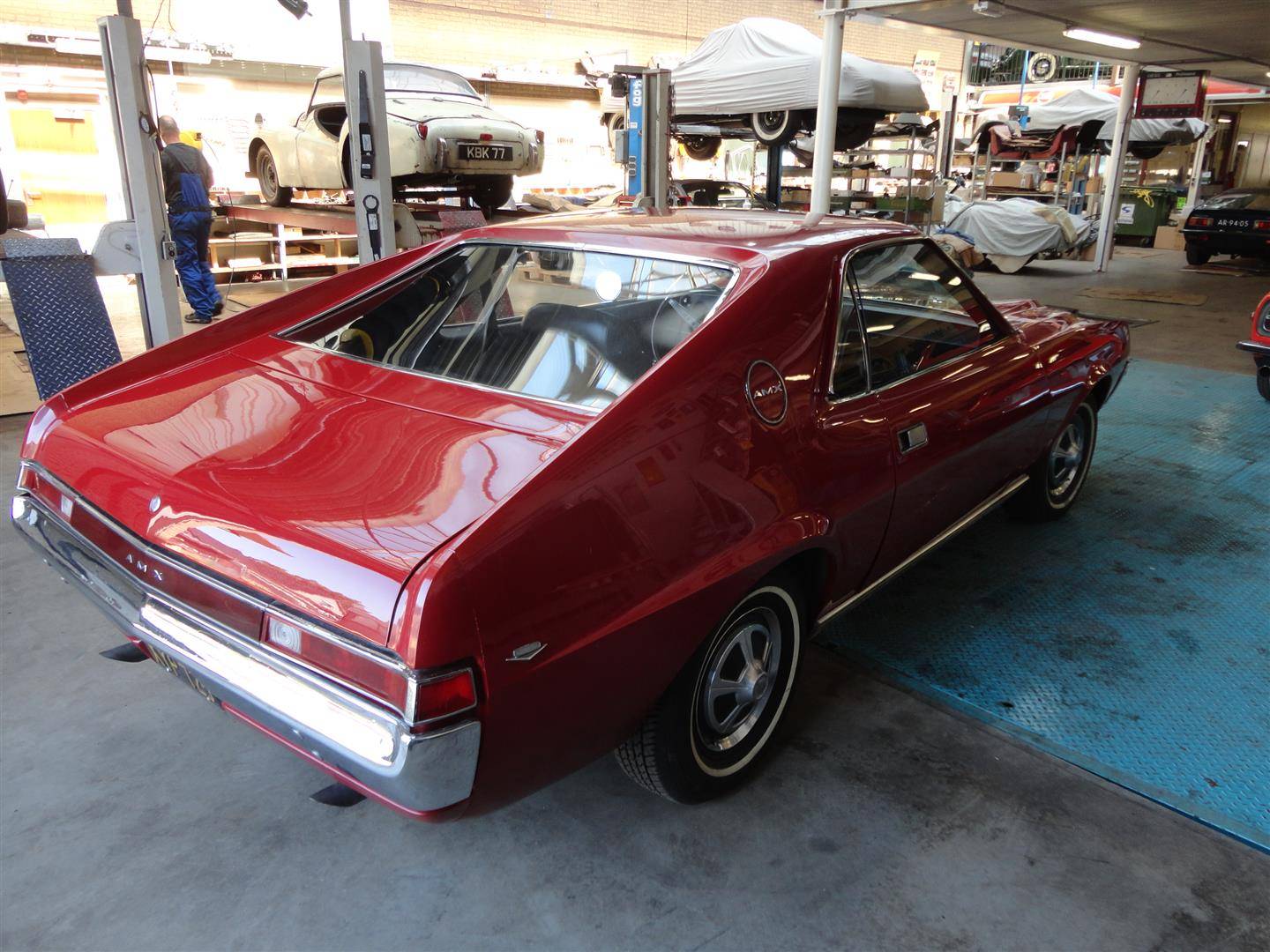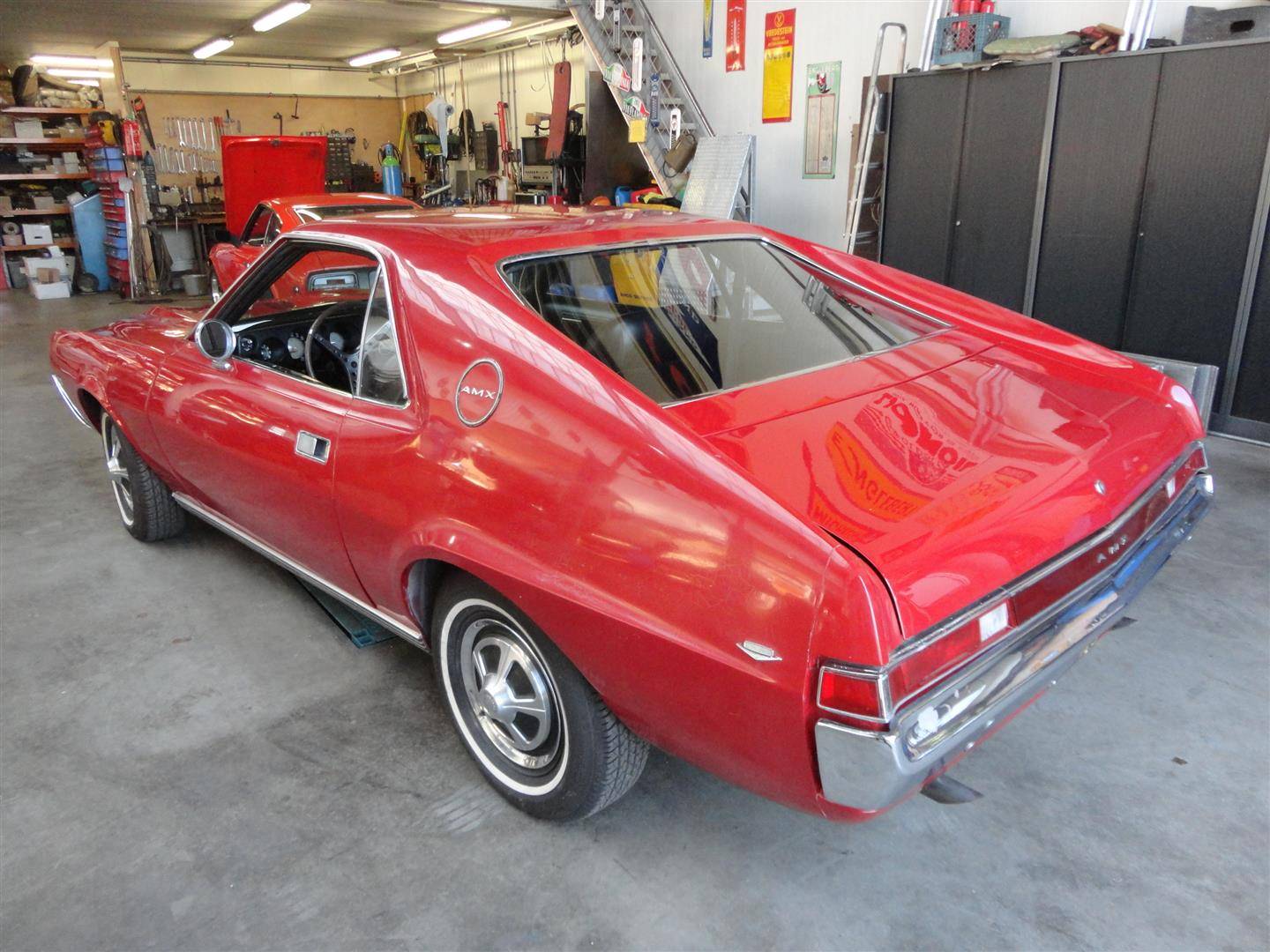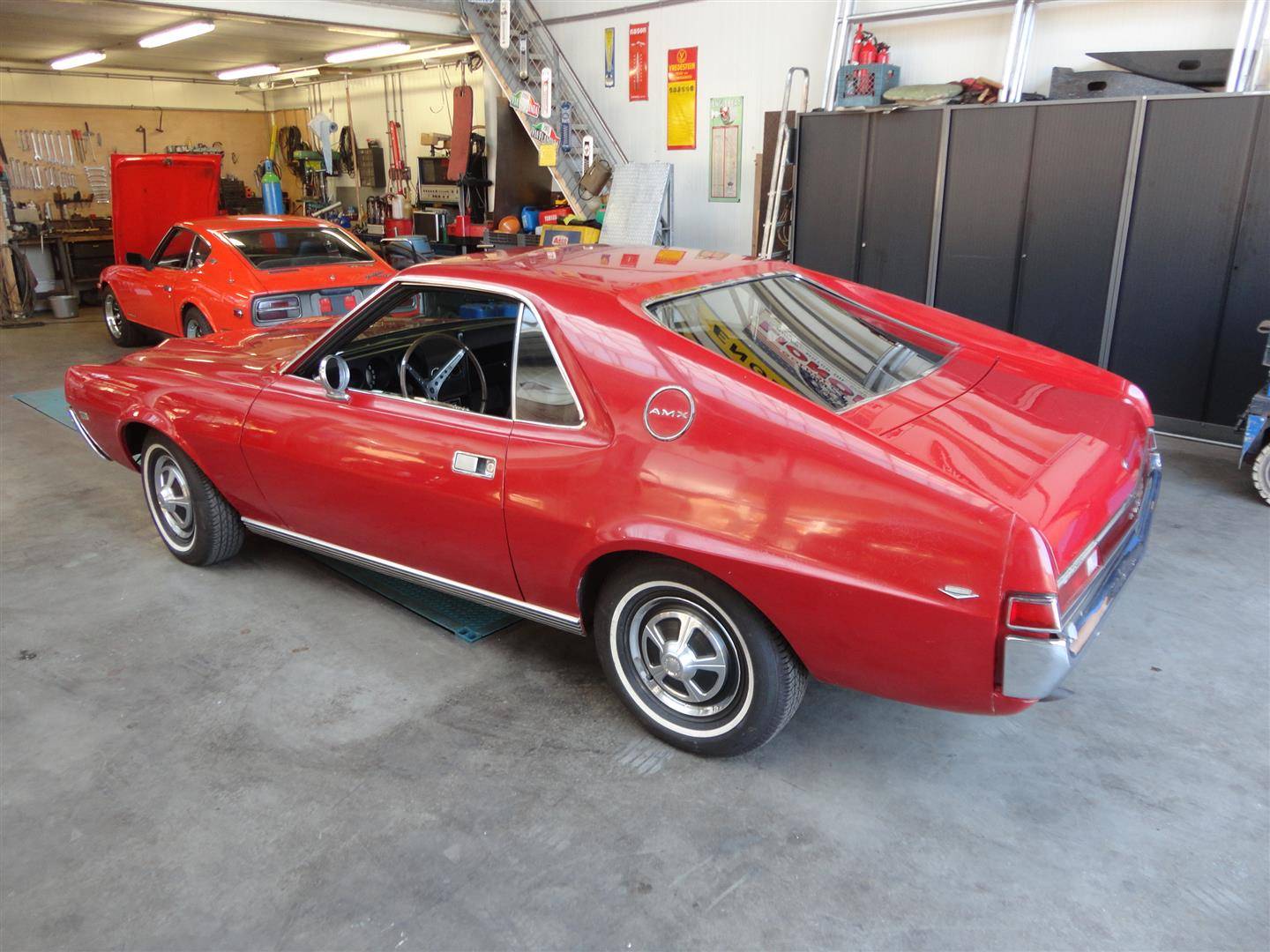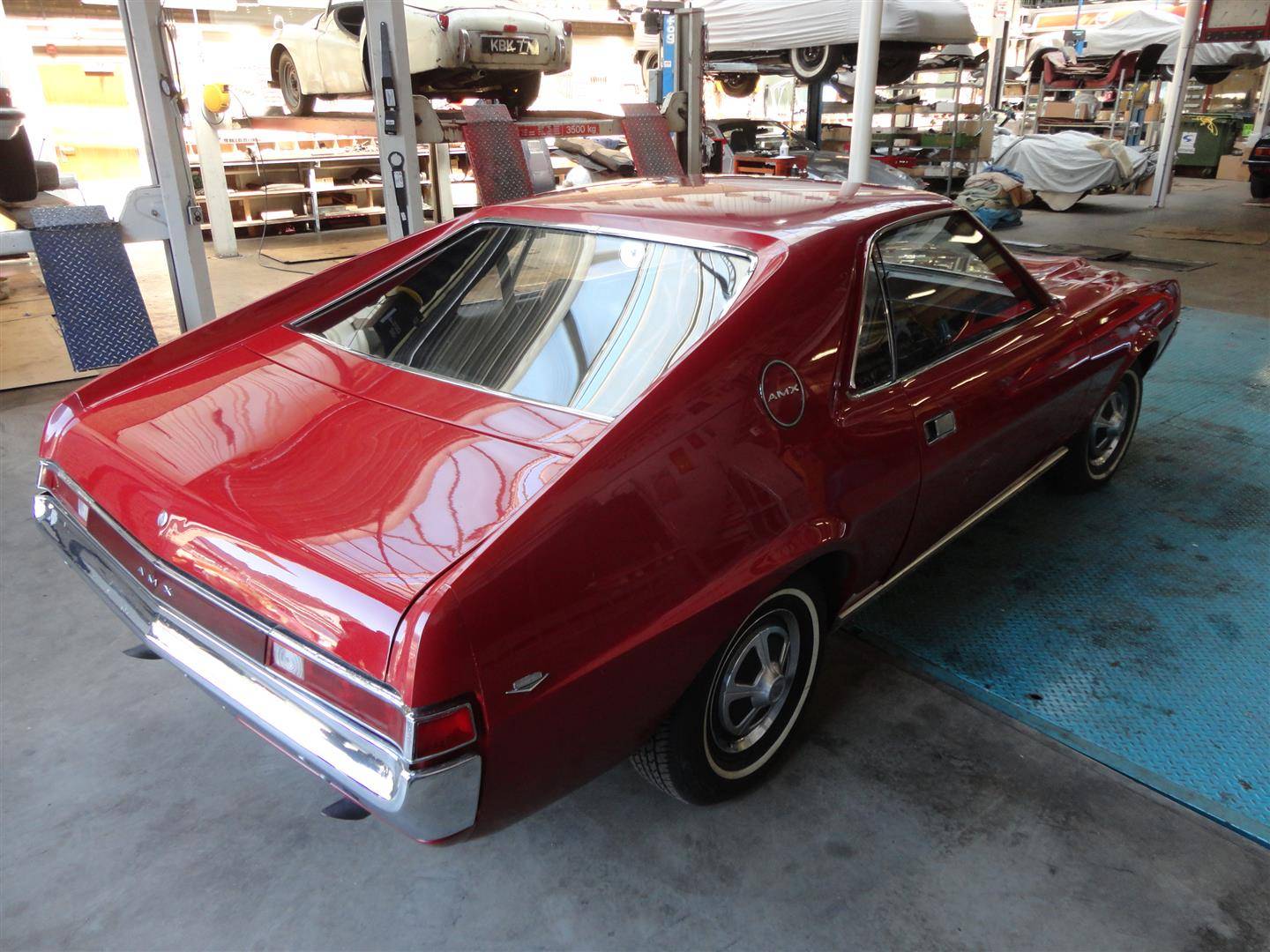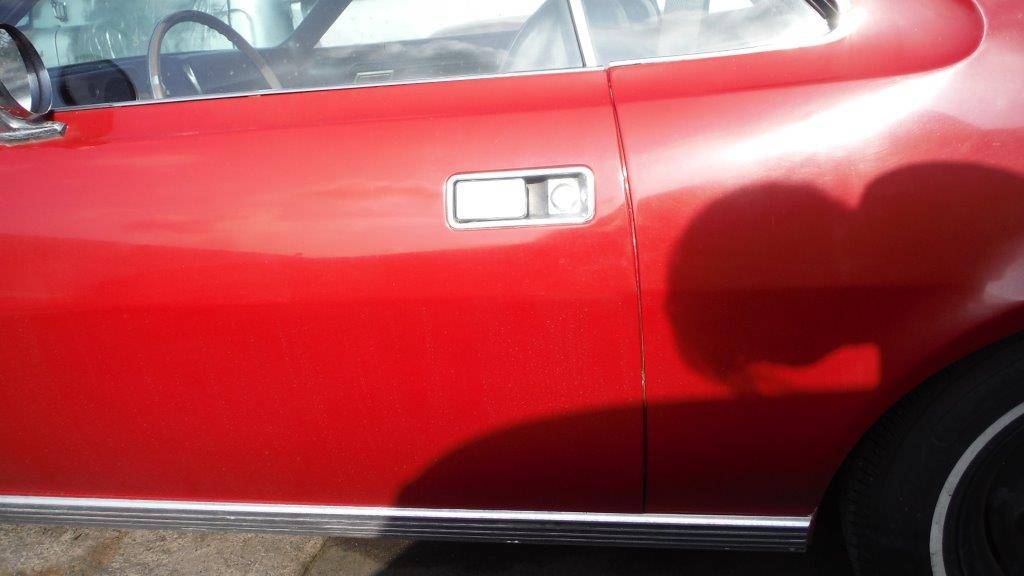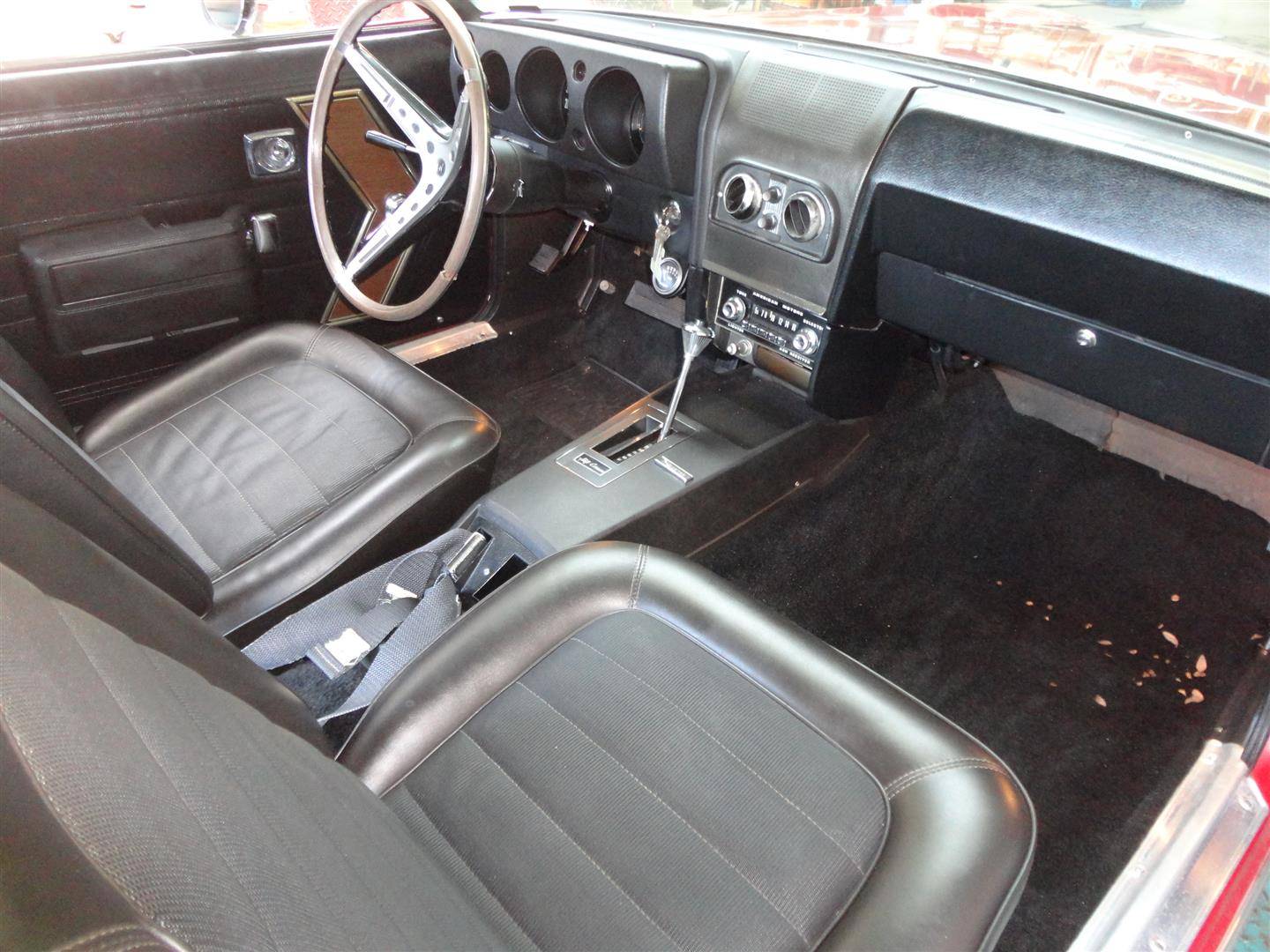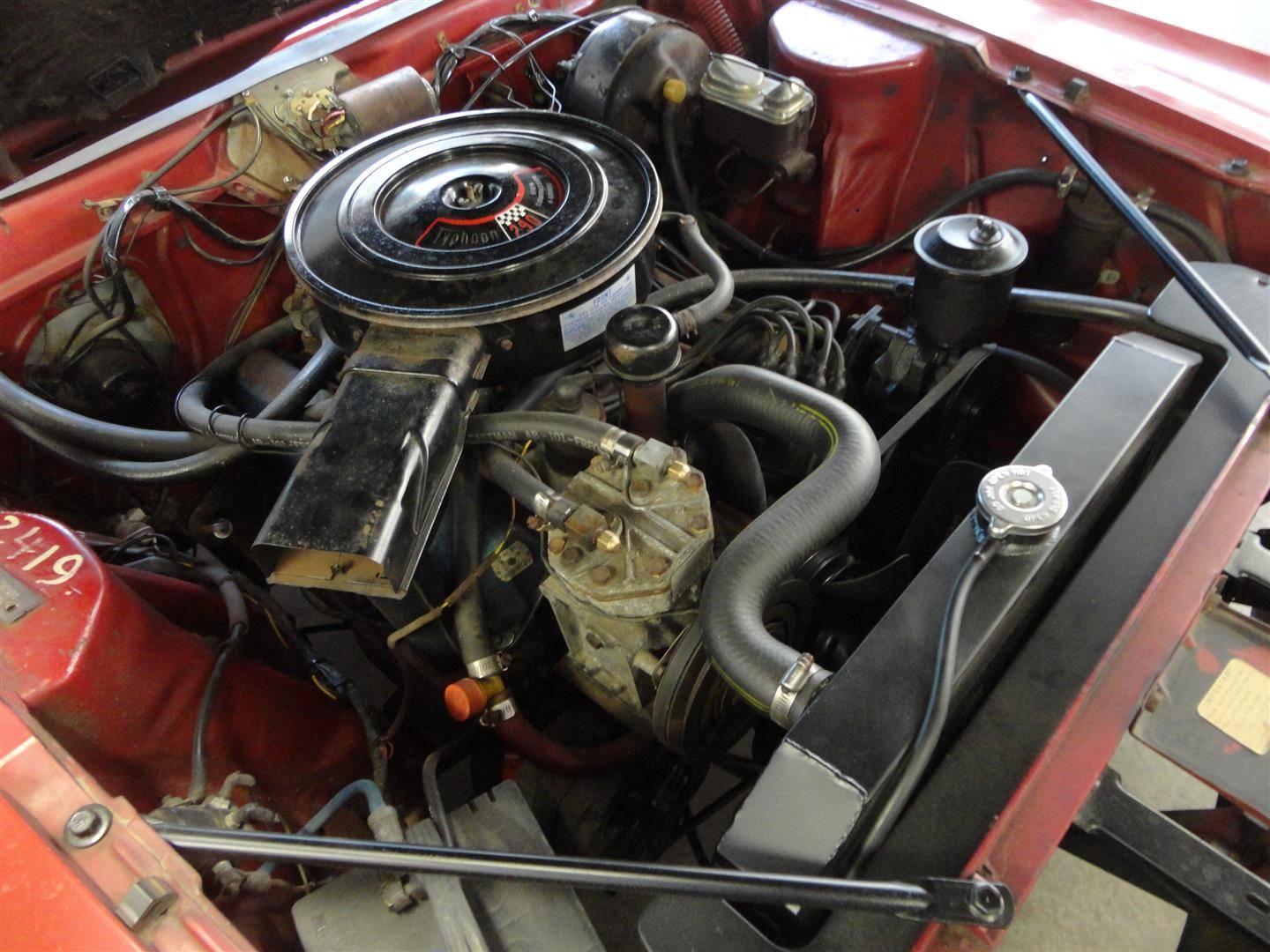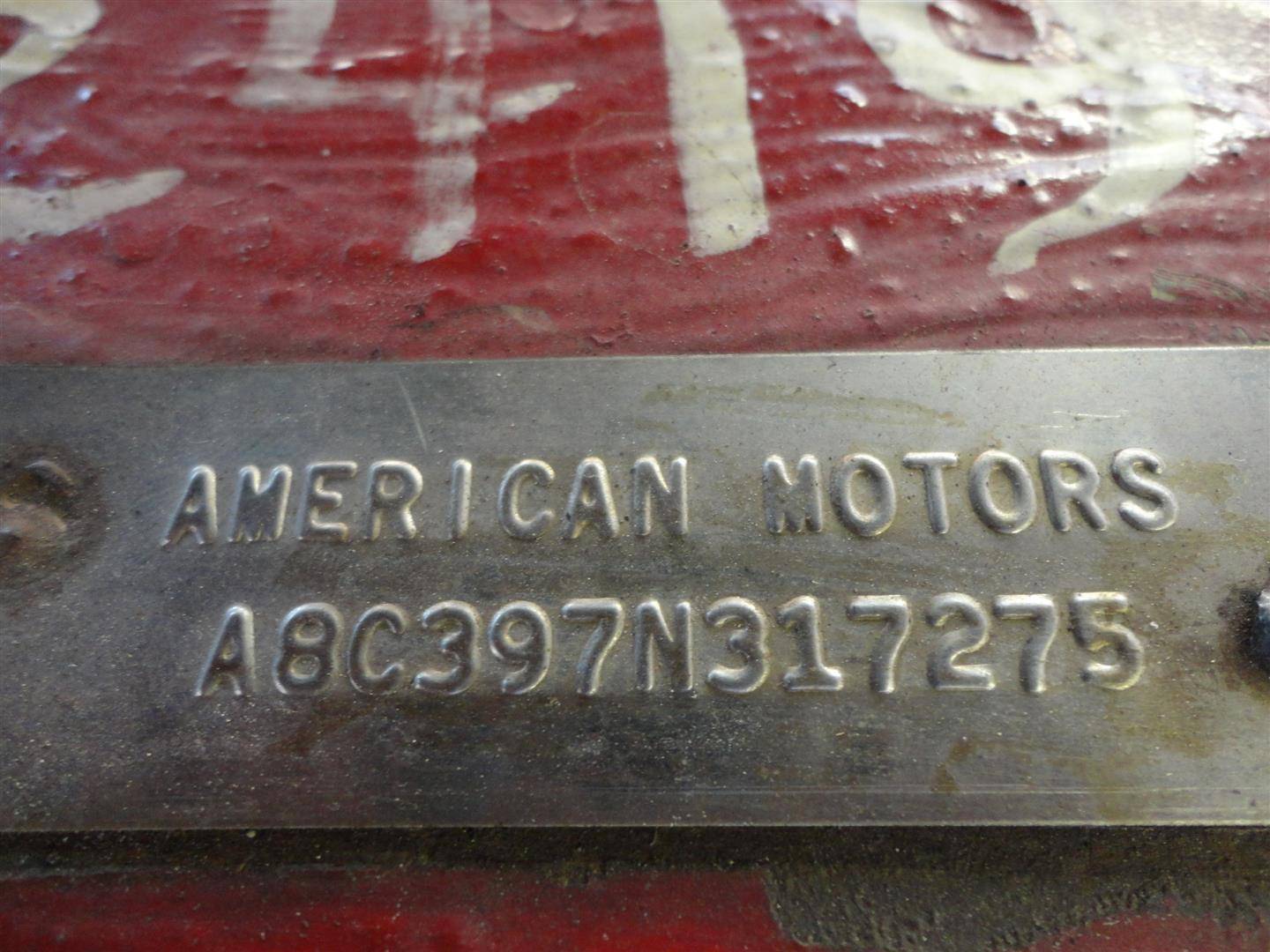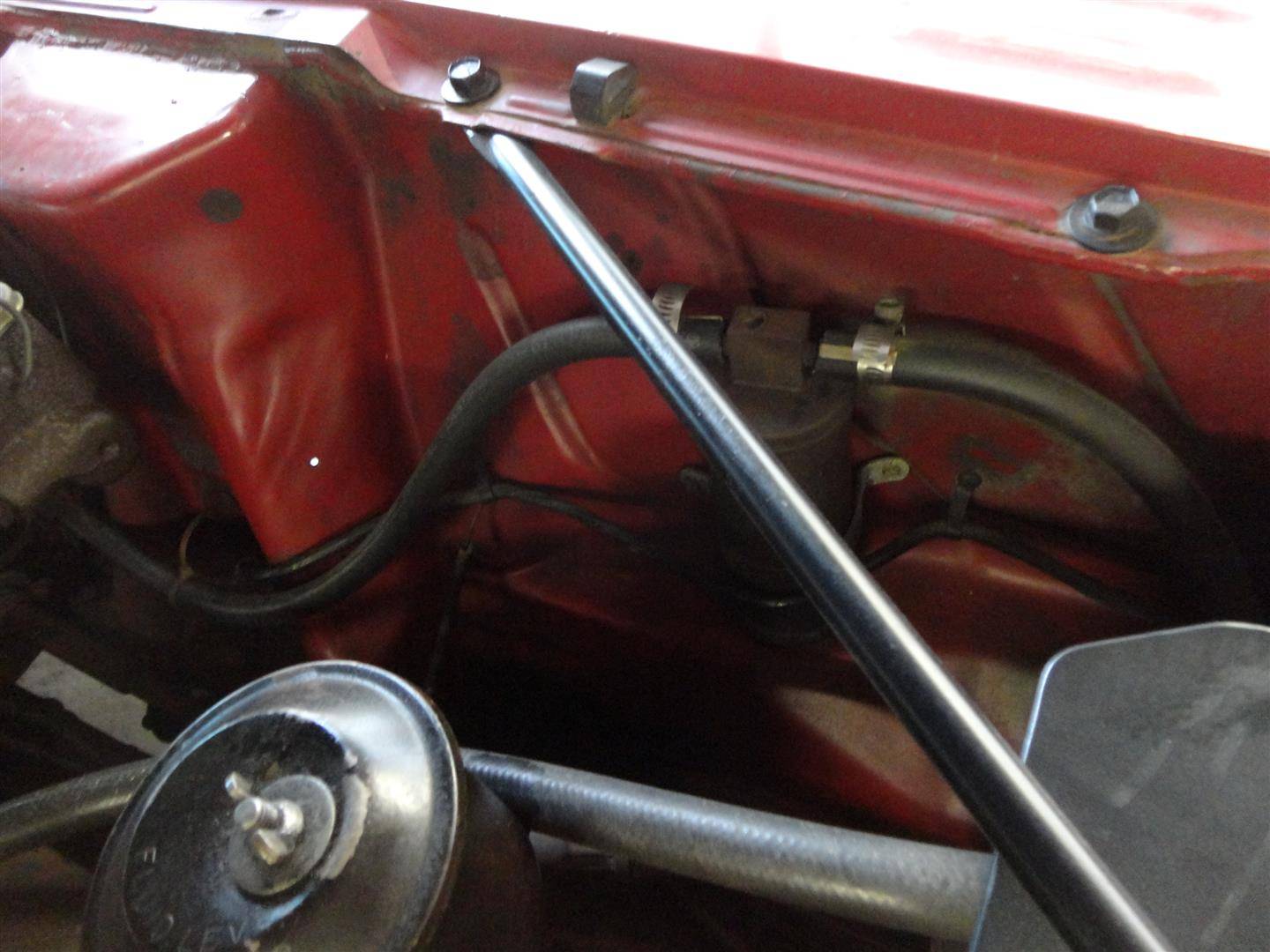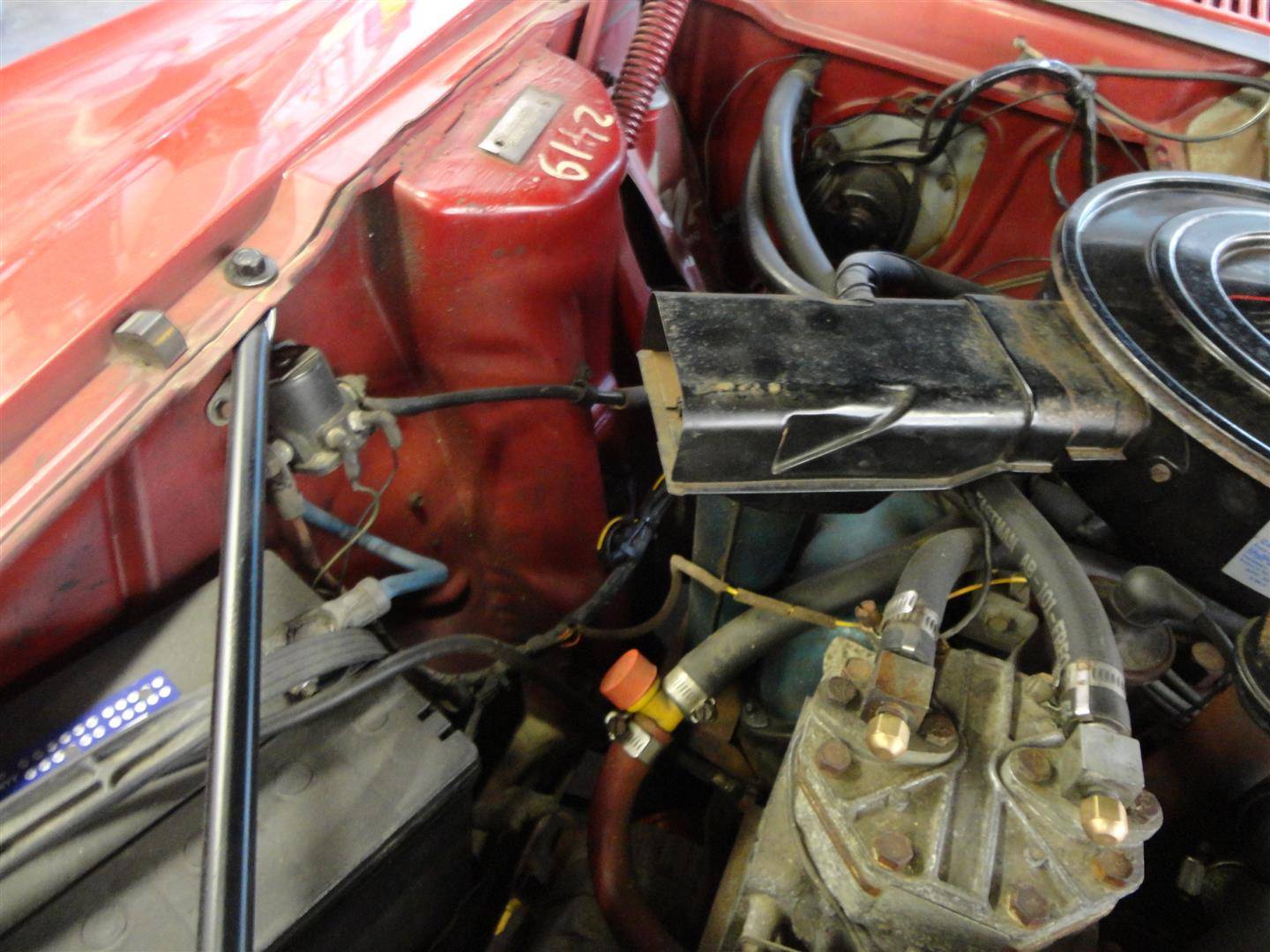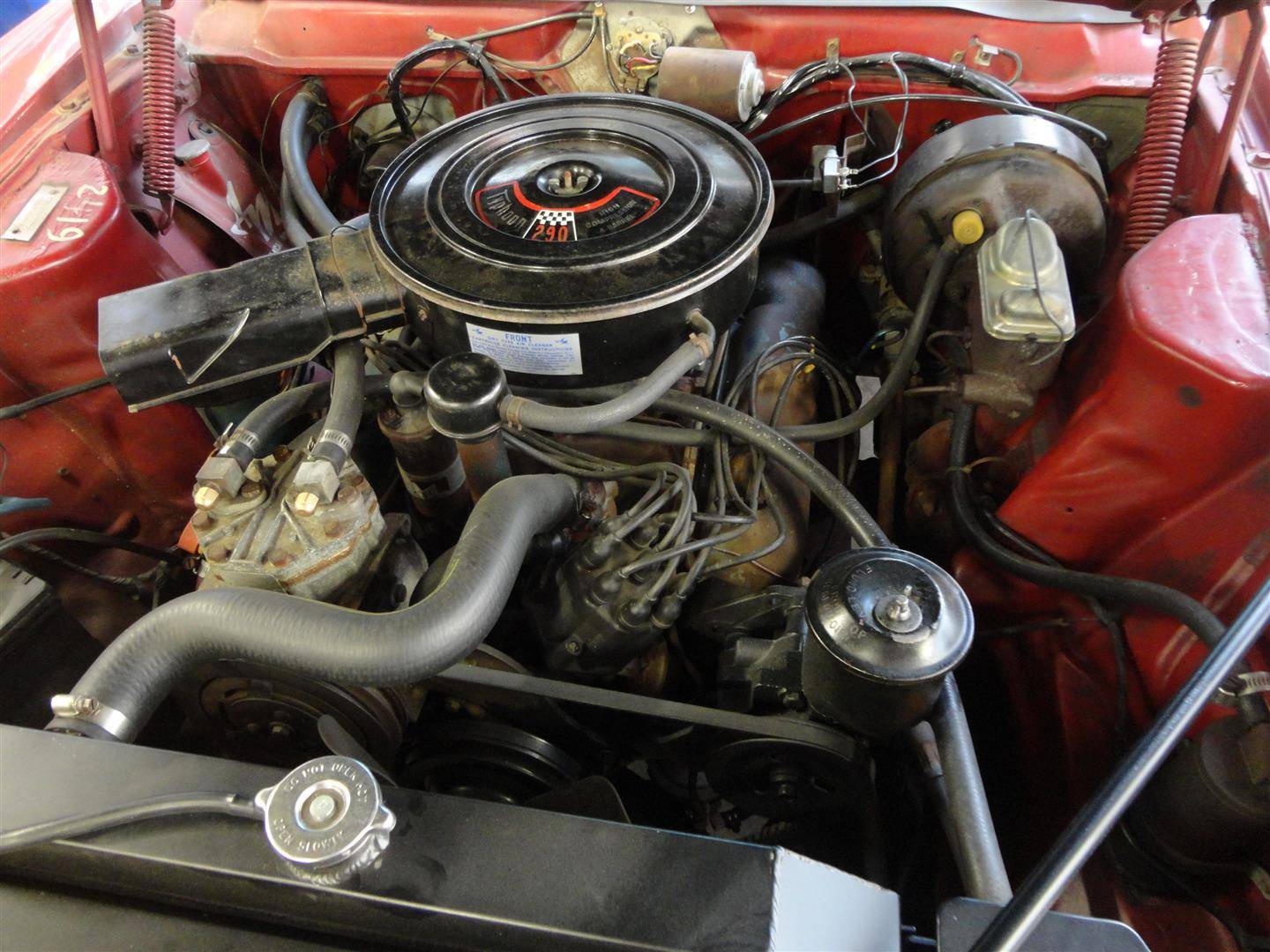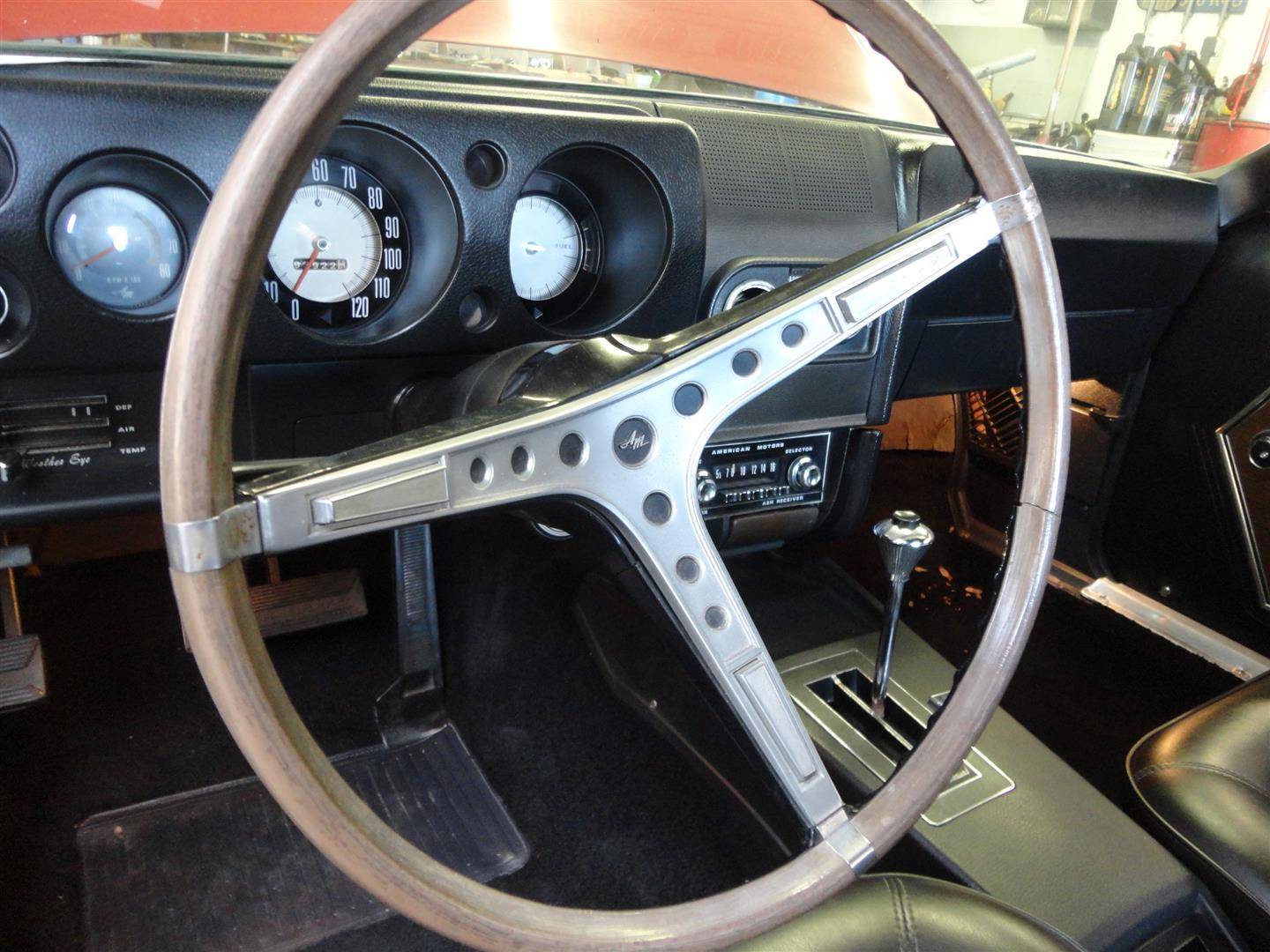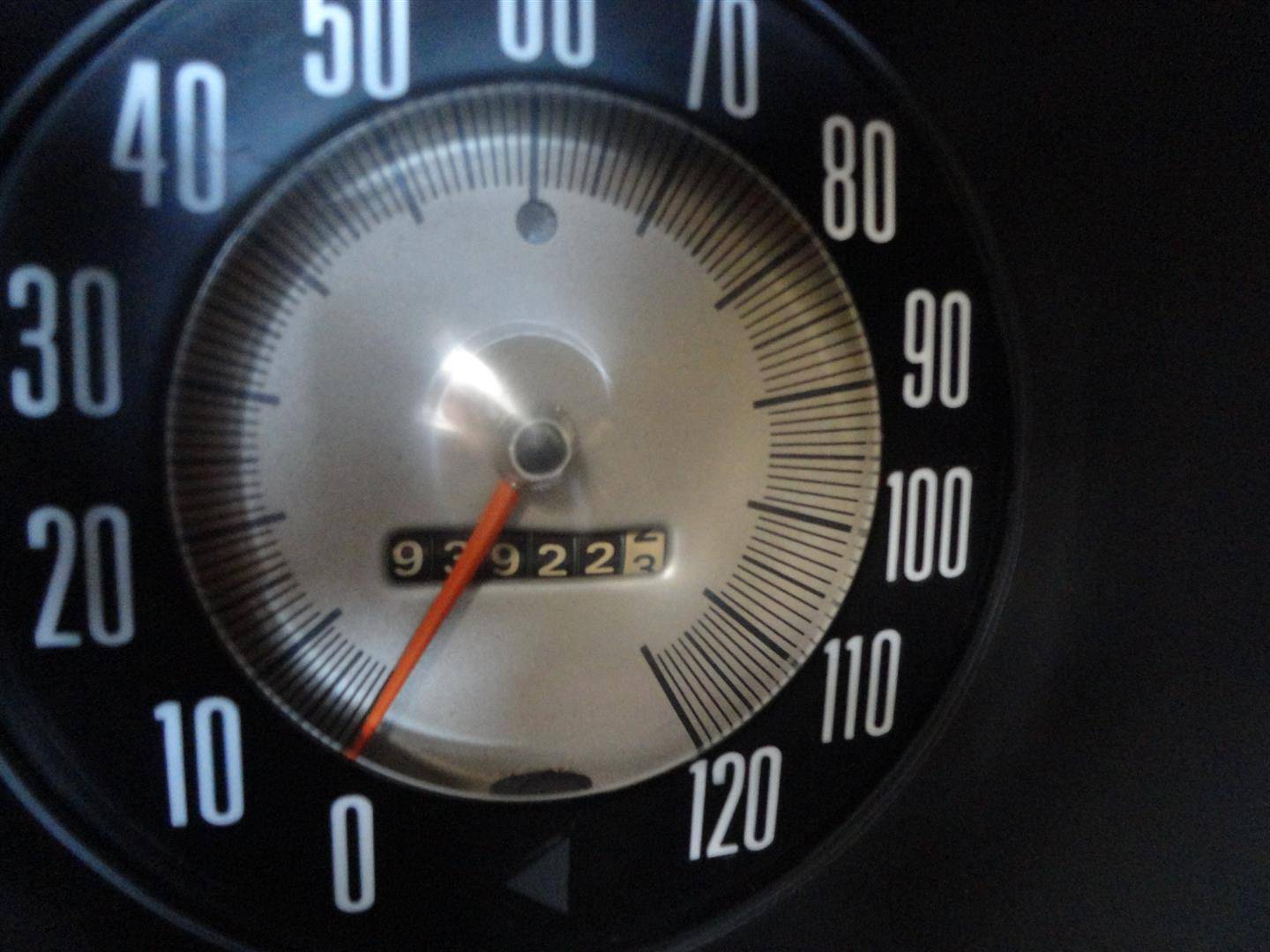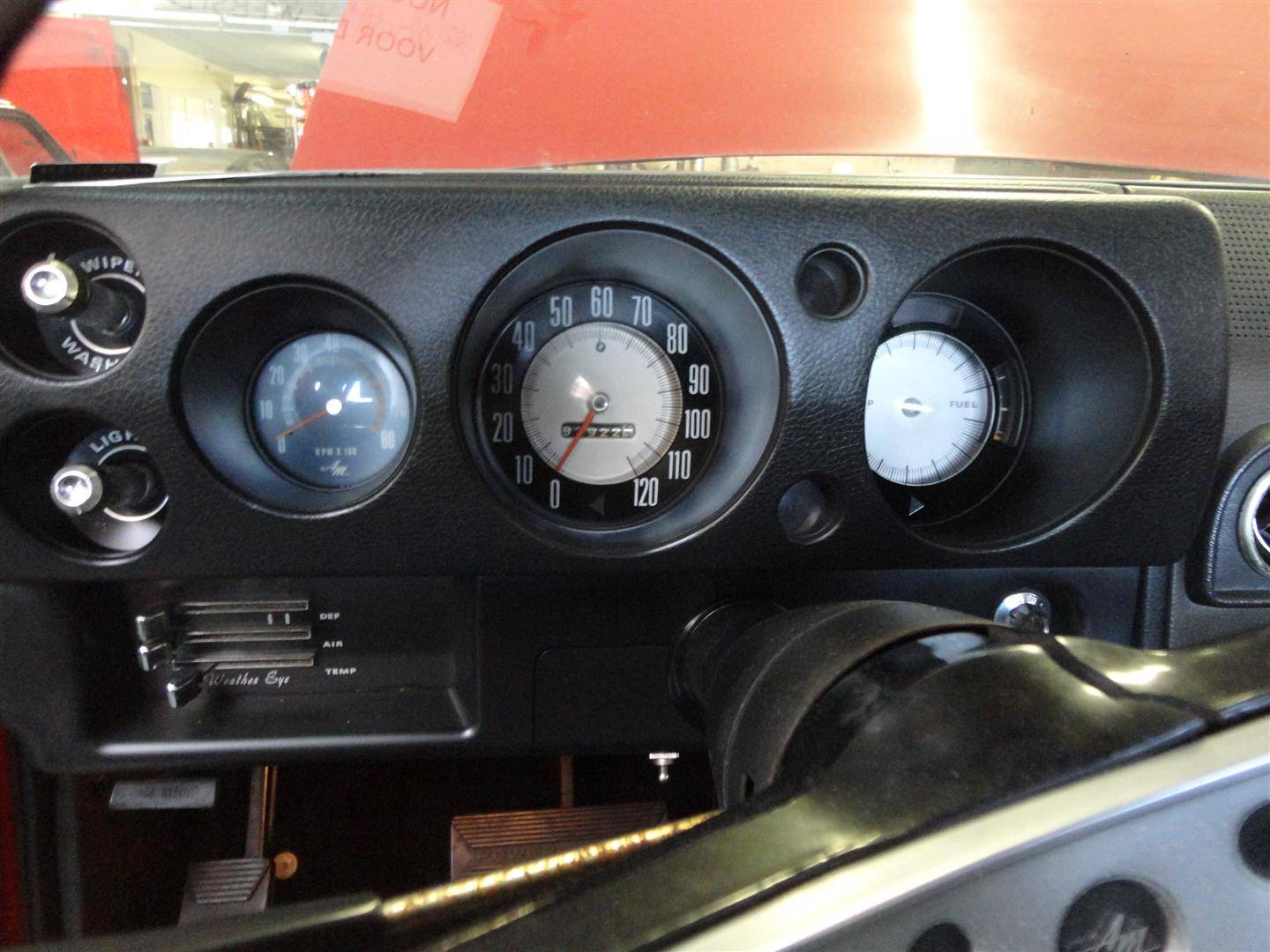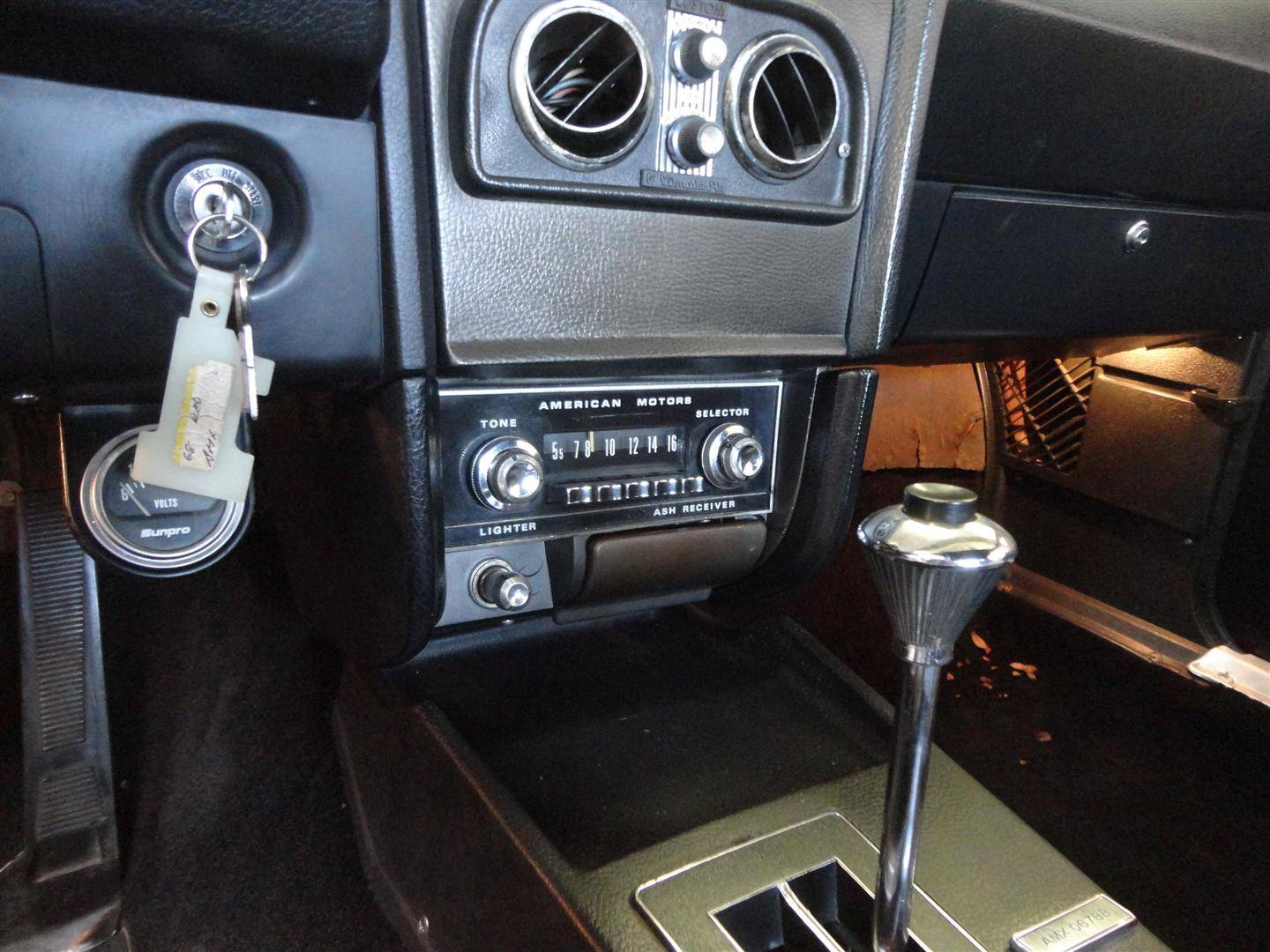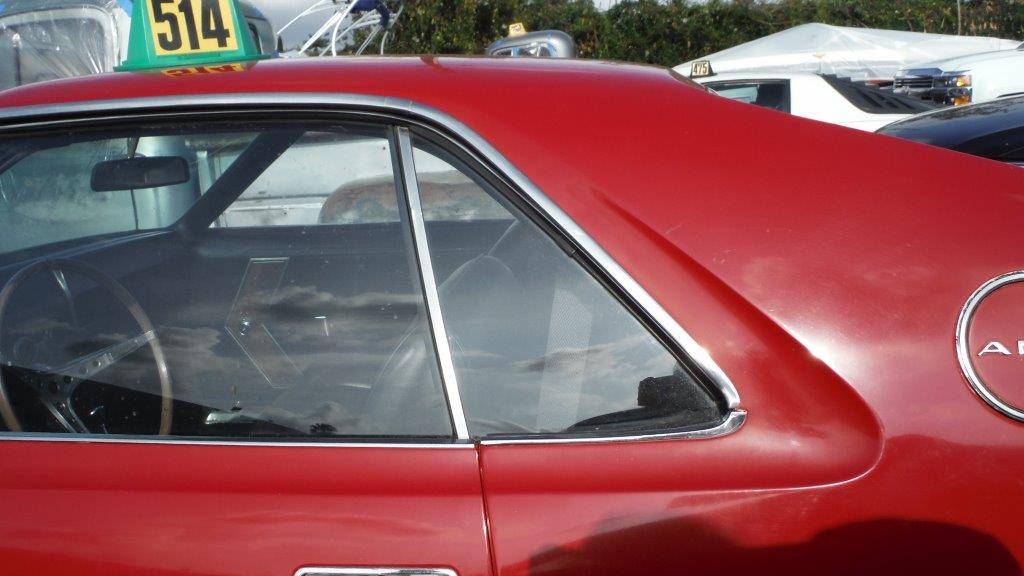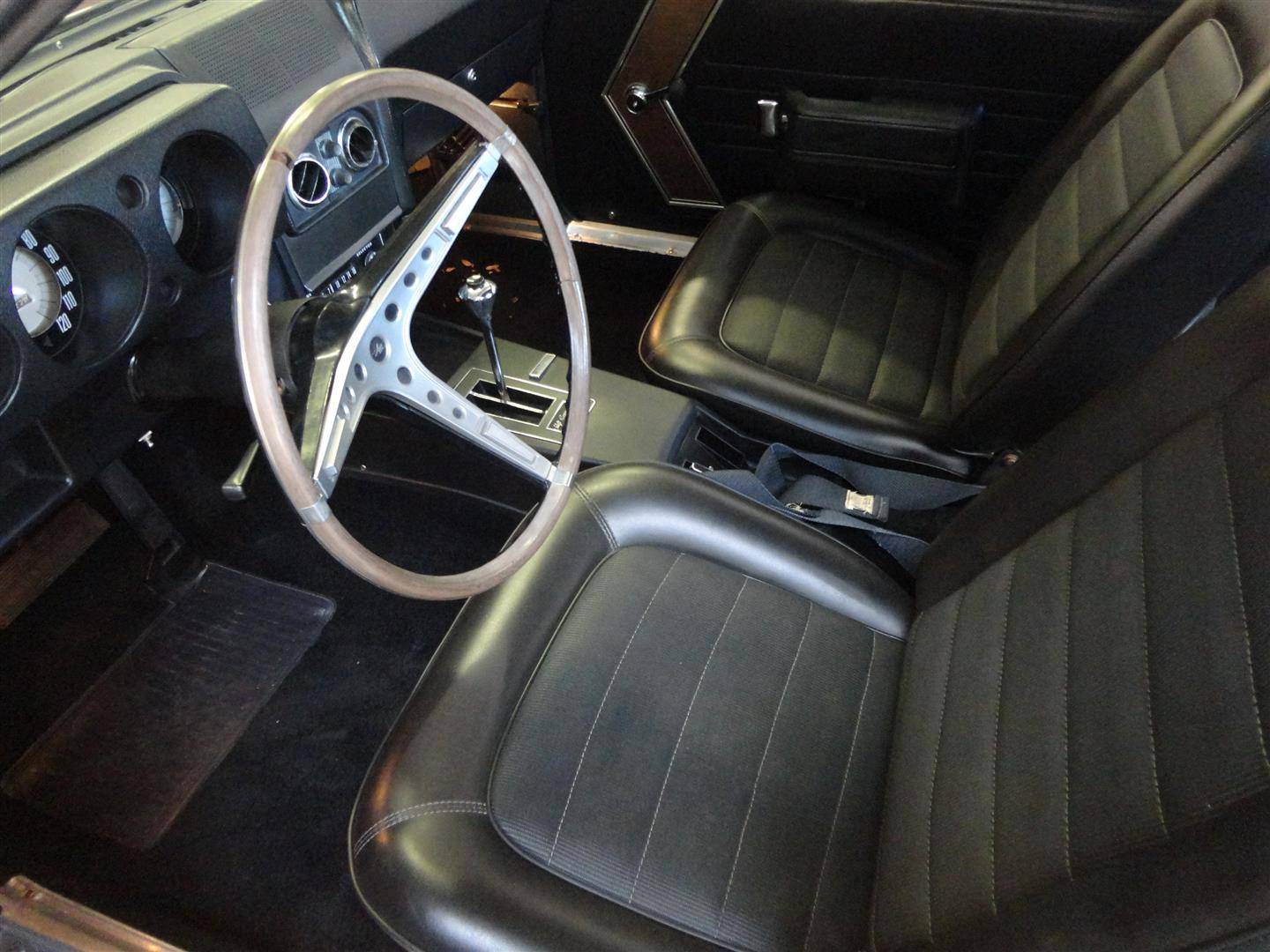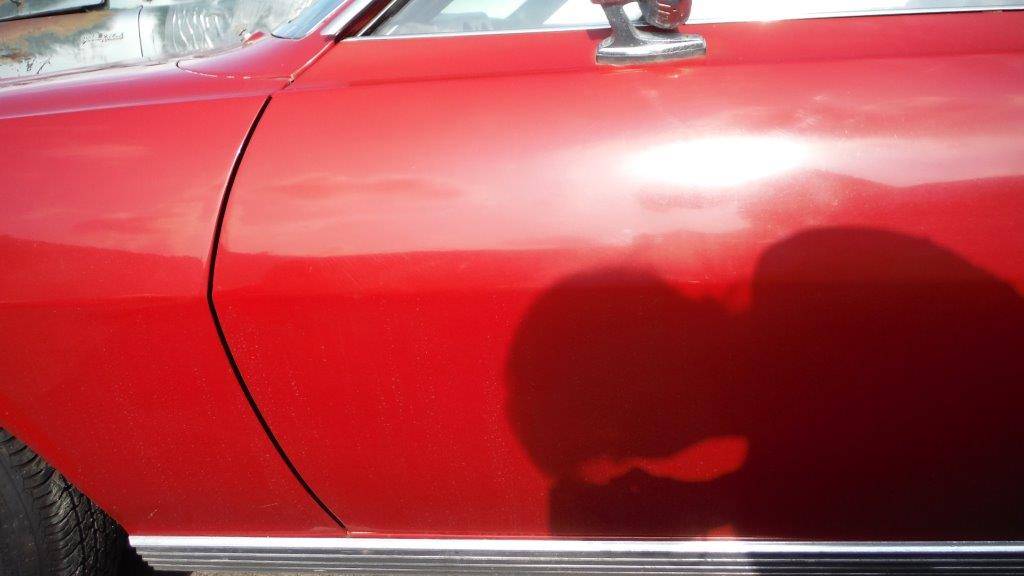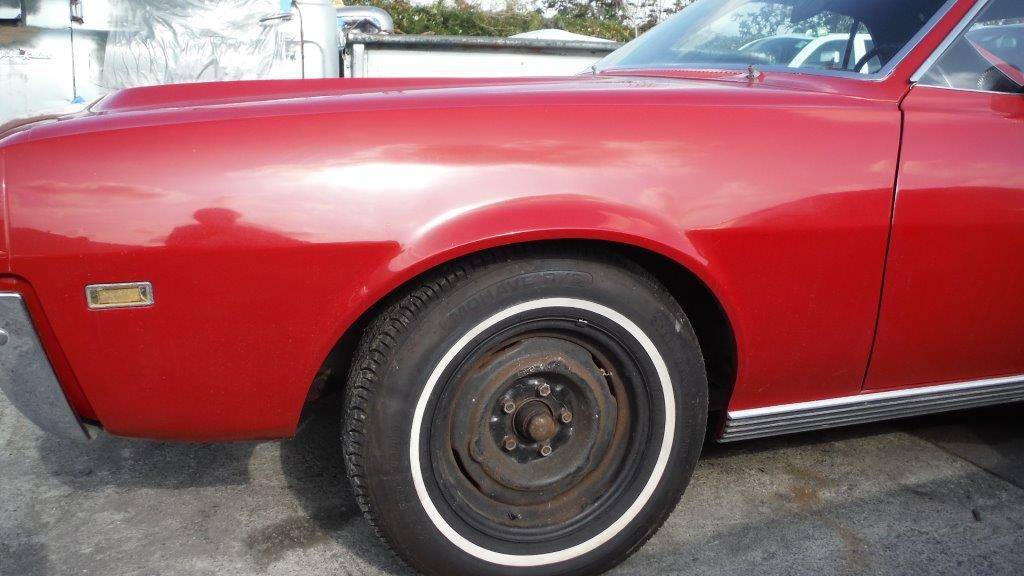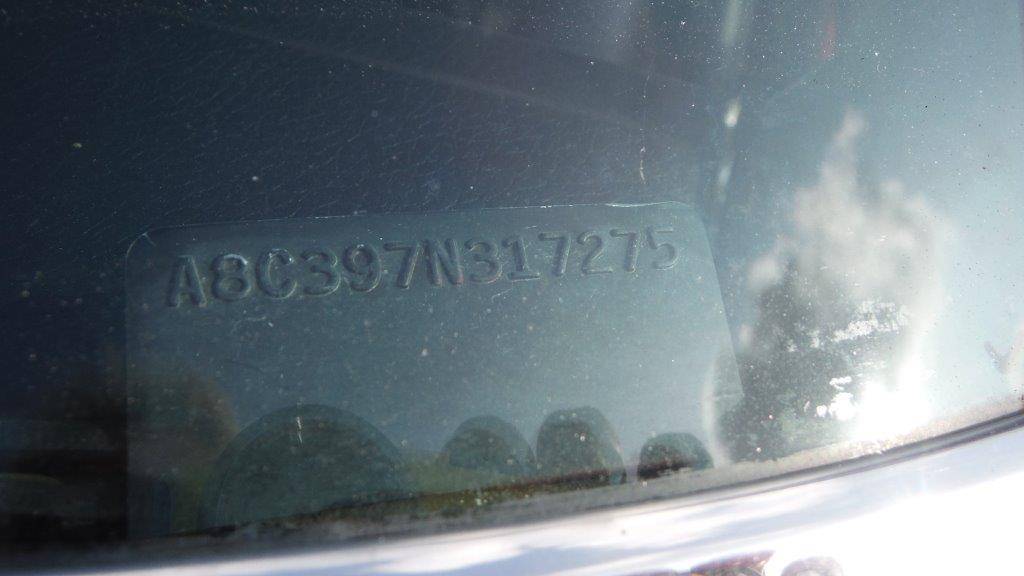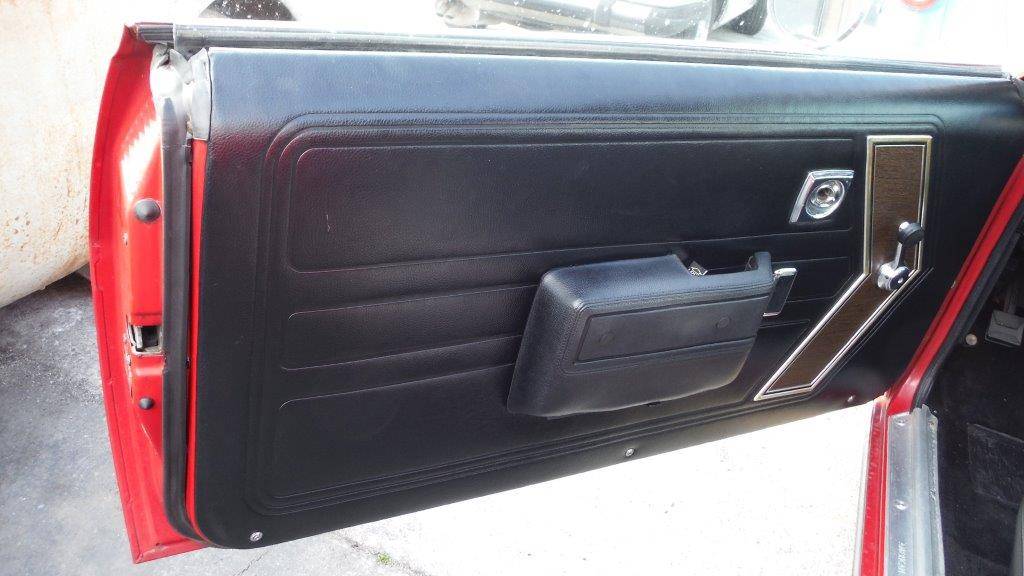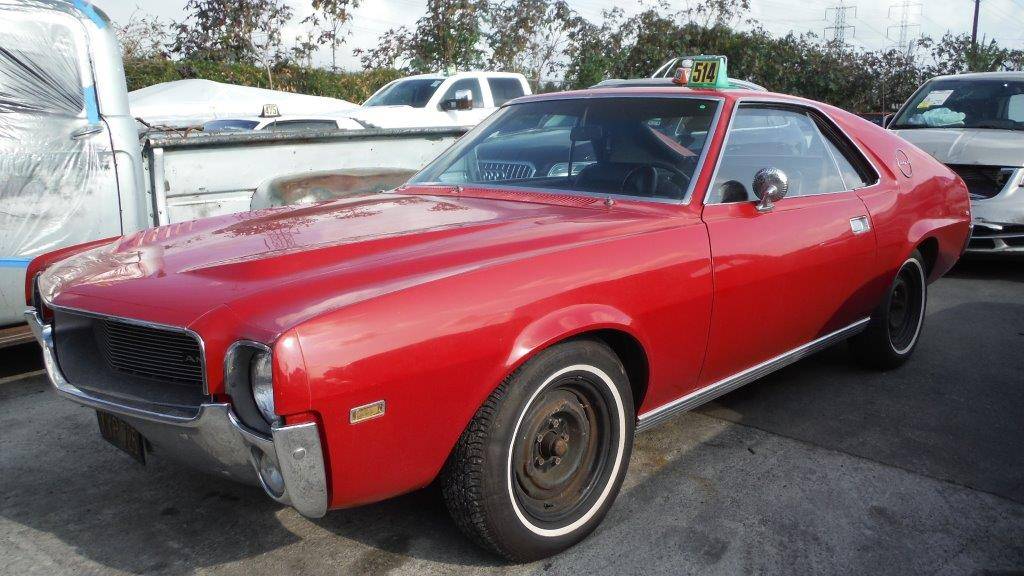 AMX / AMC-''68 red 290
Dealer

away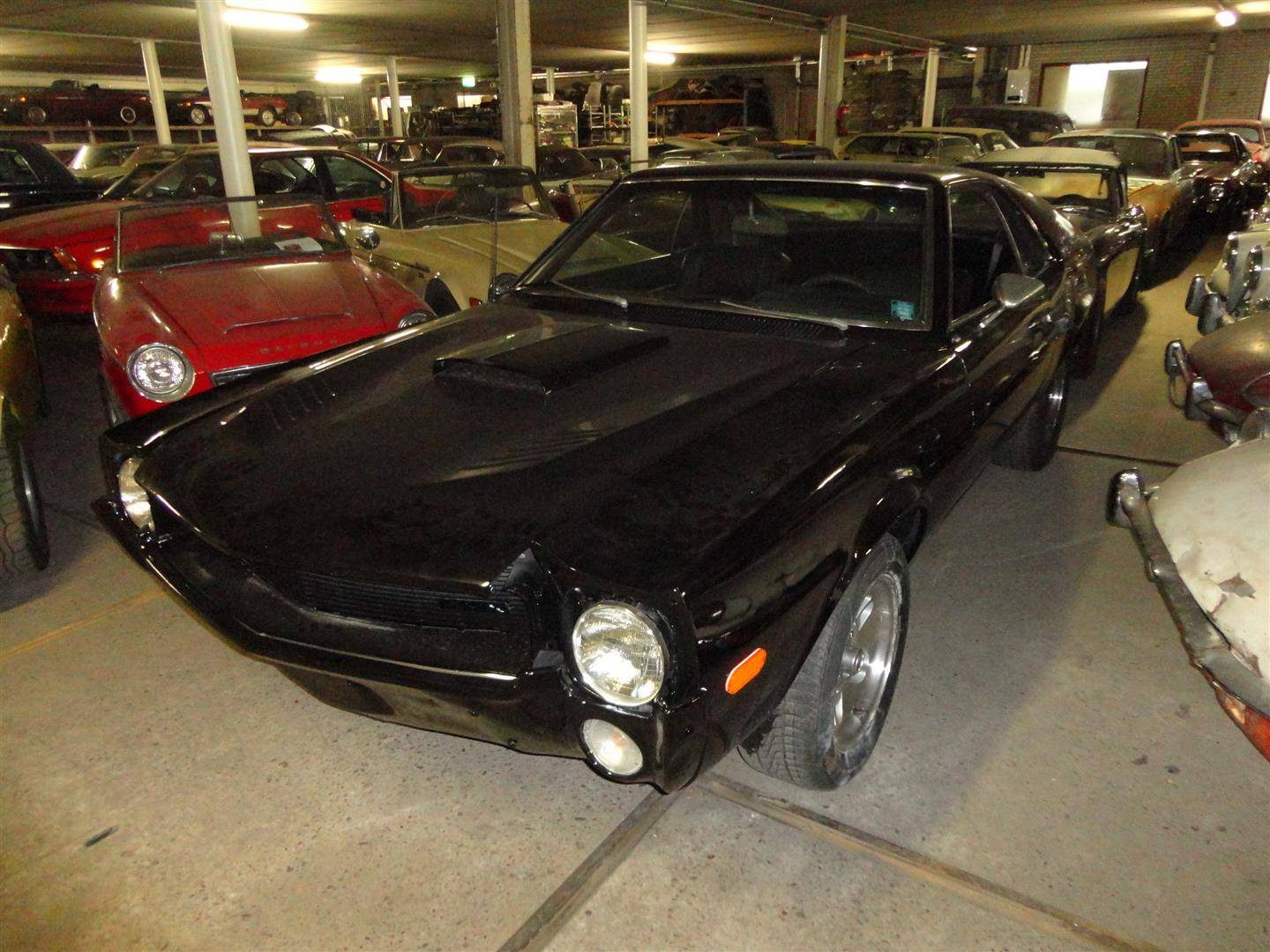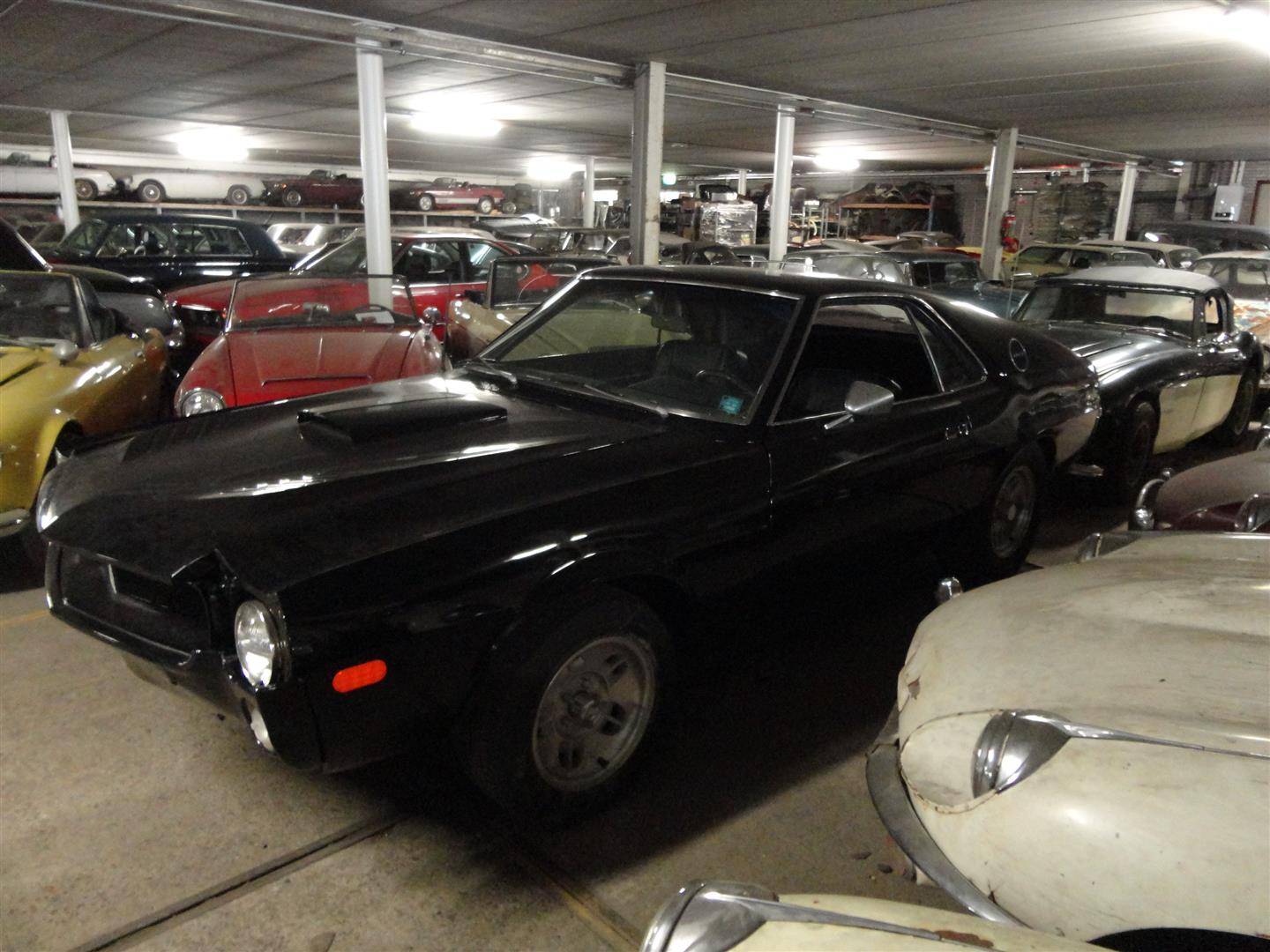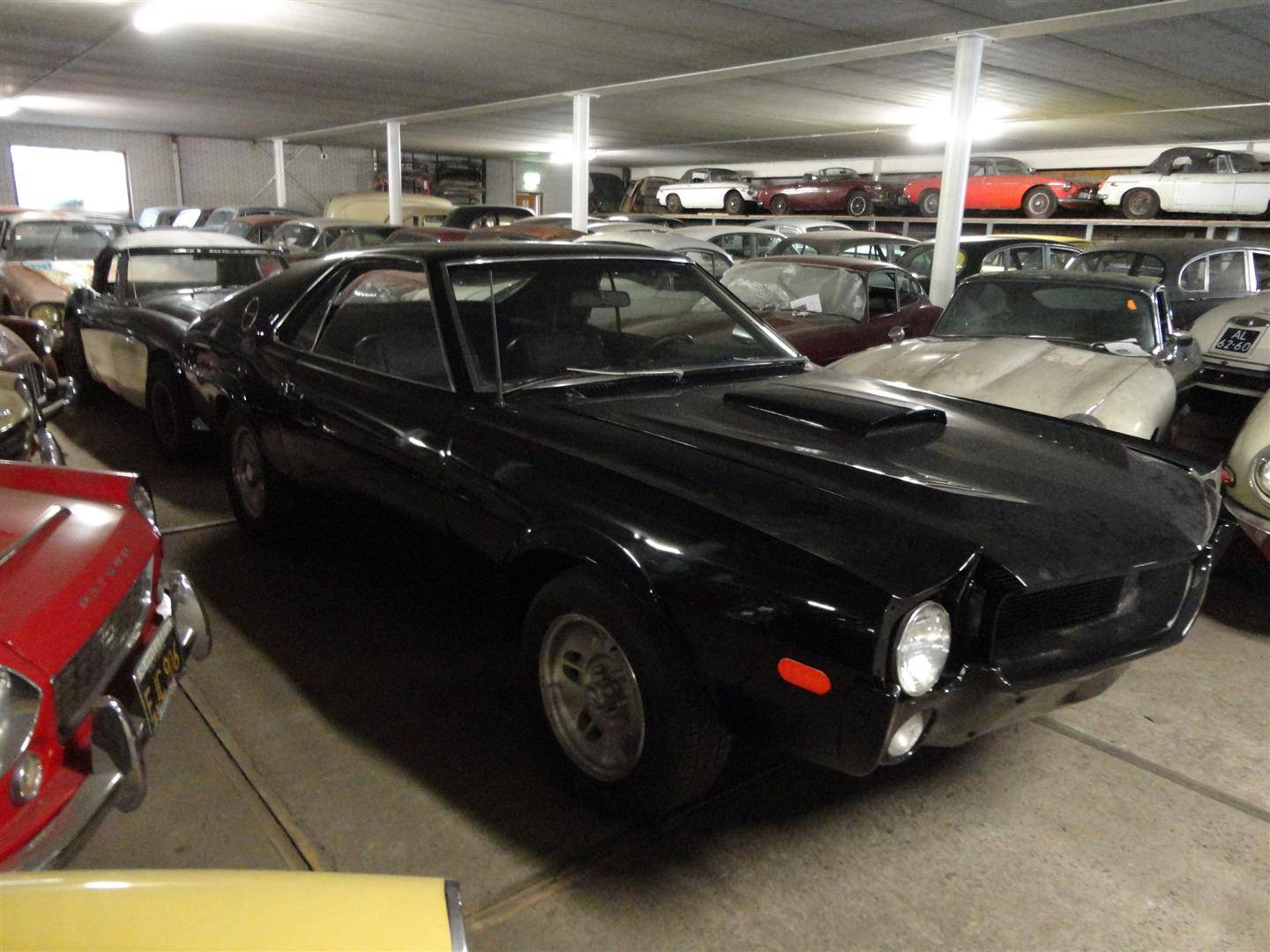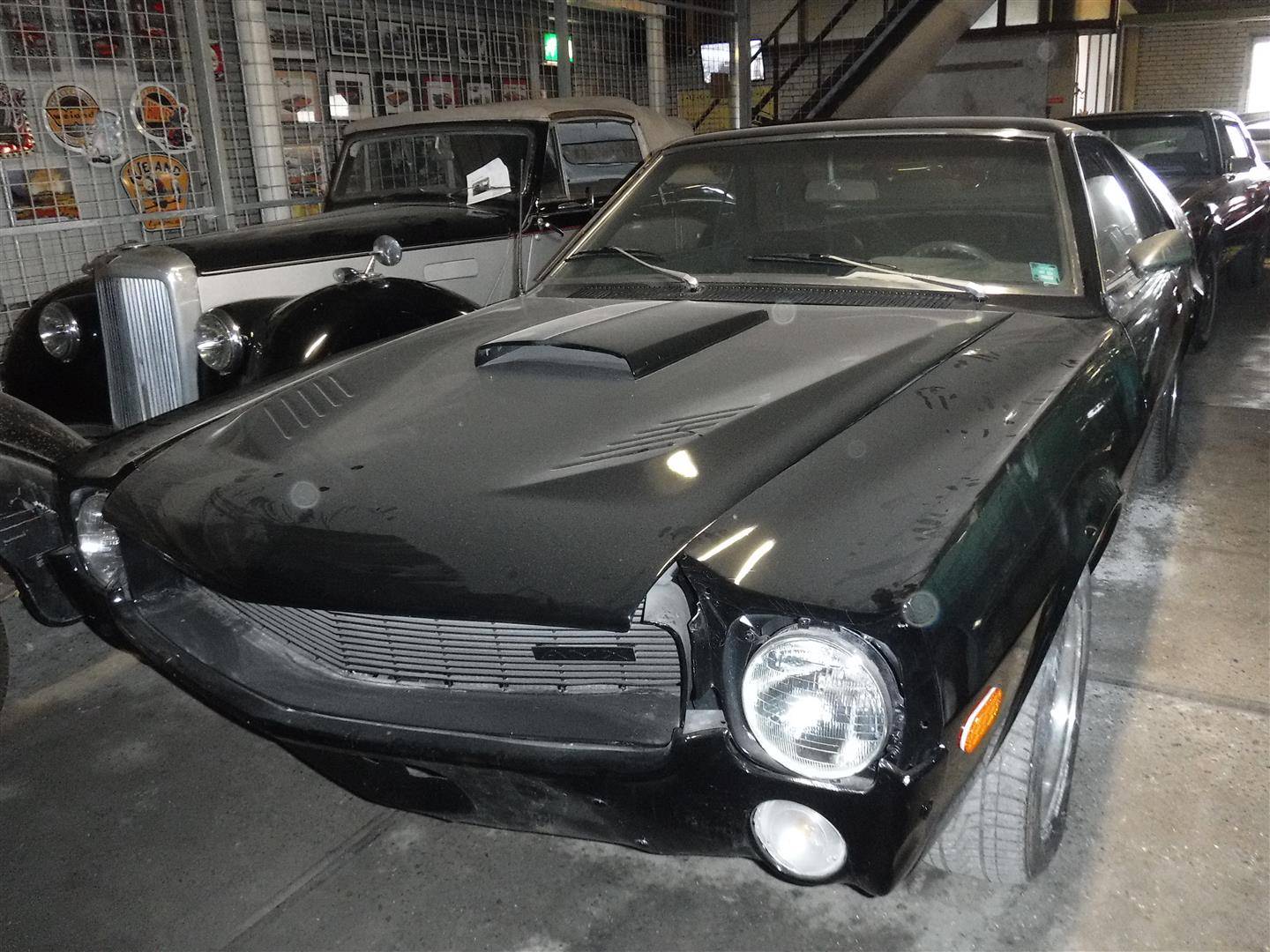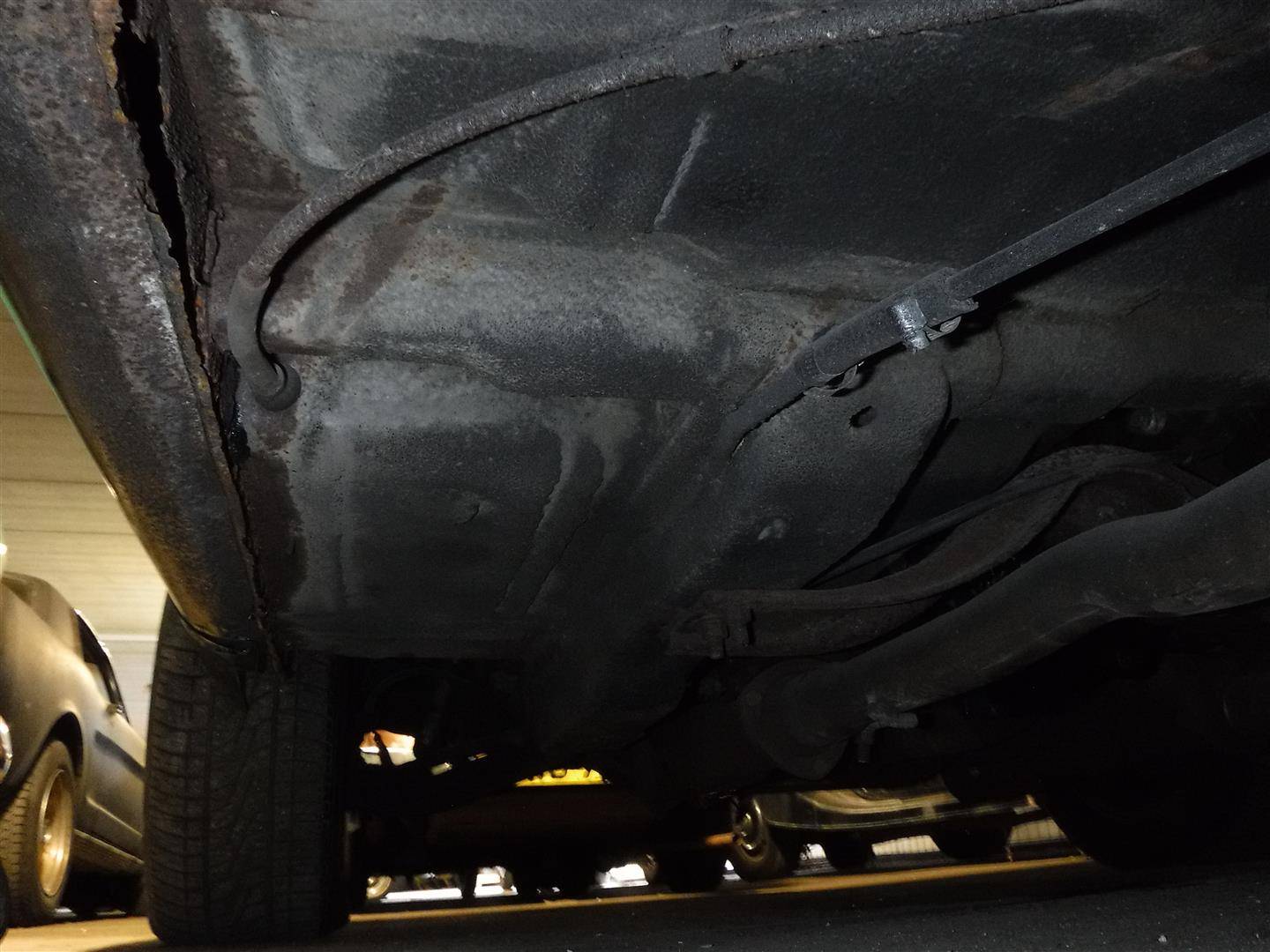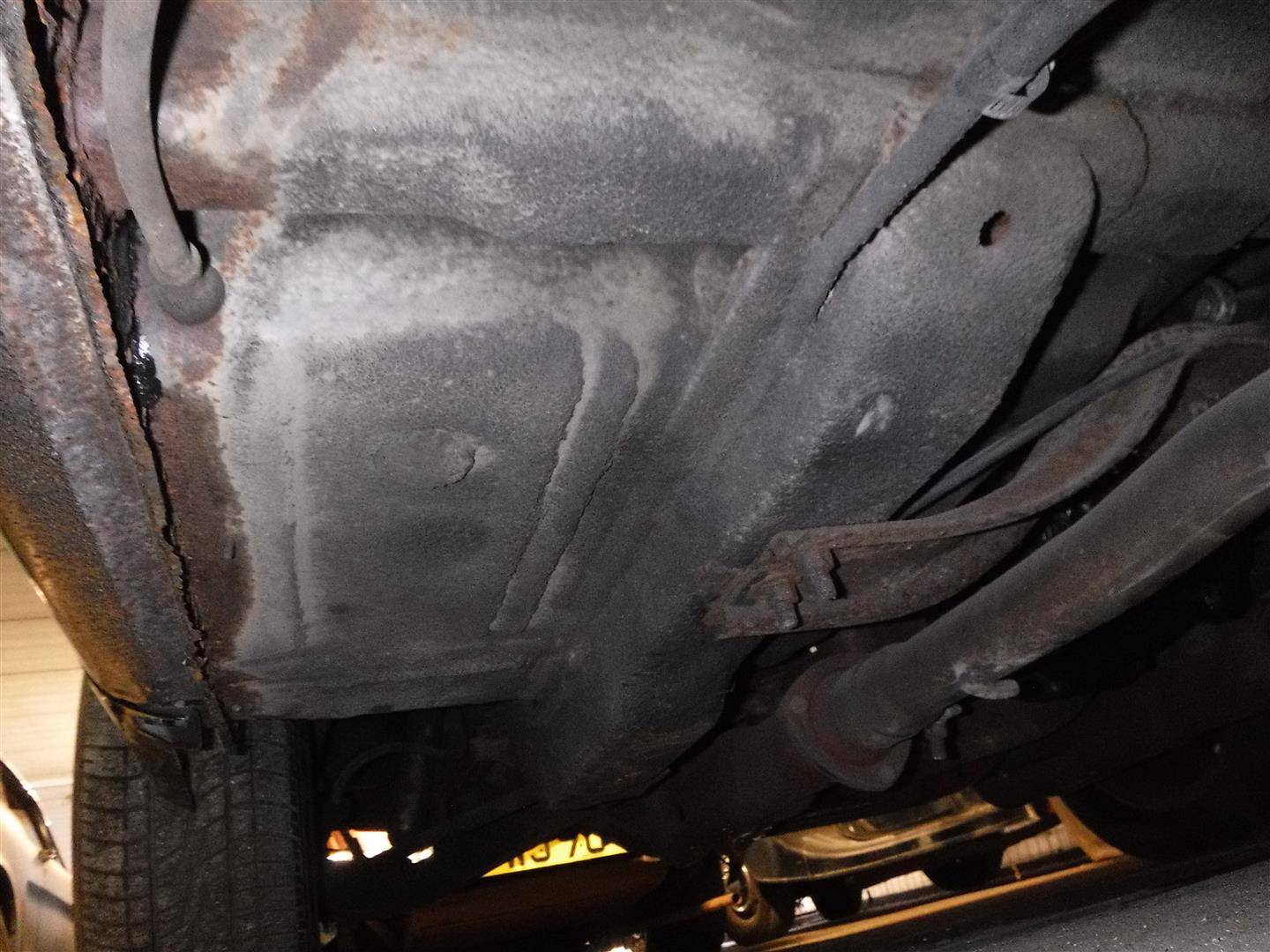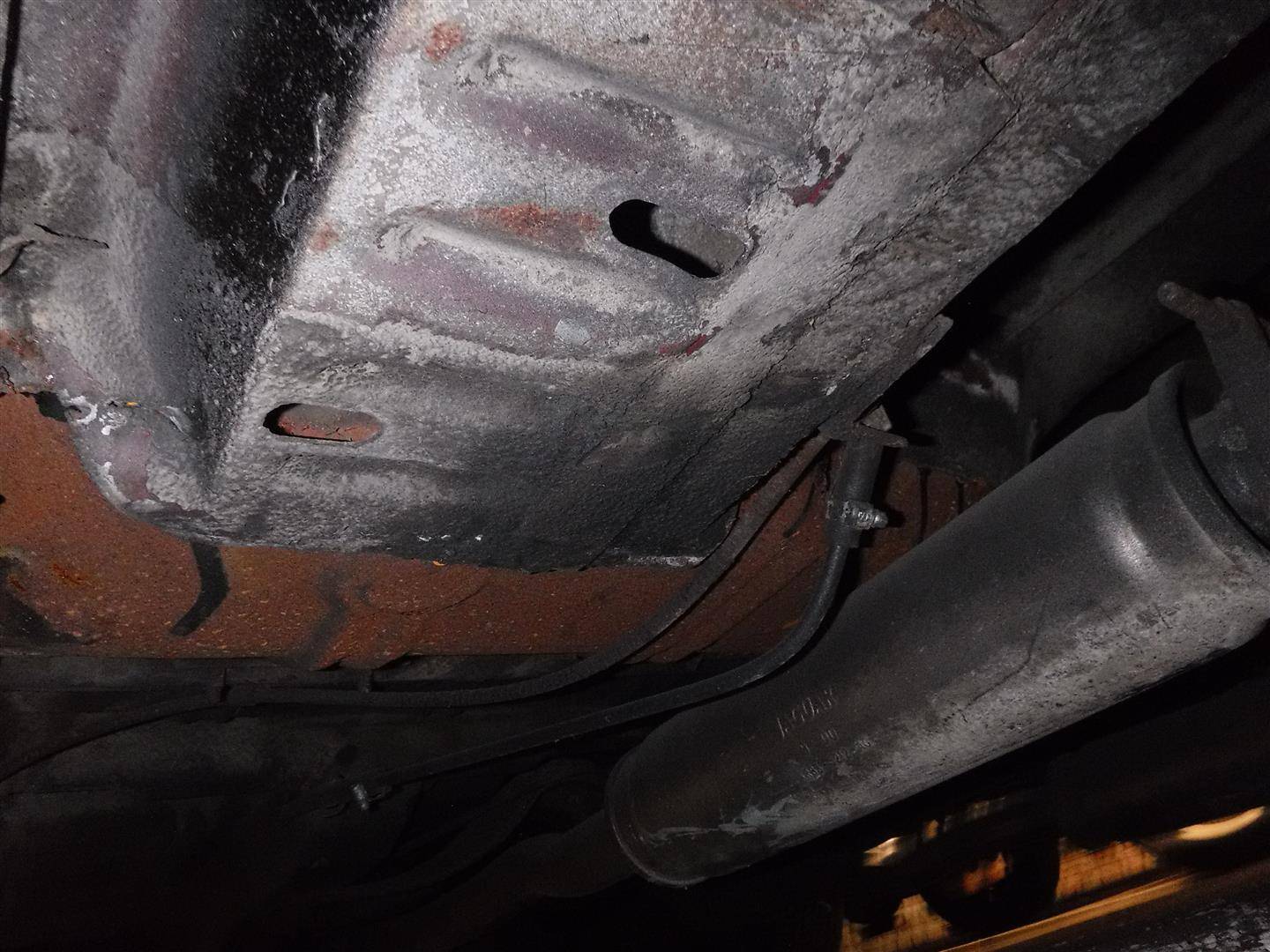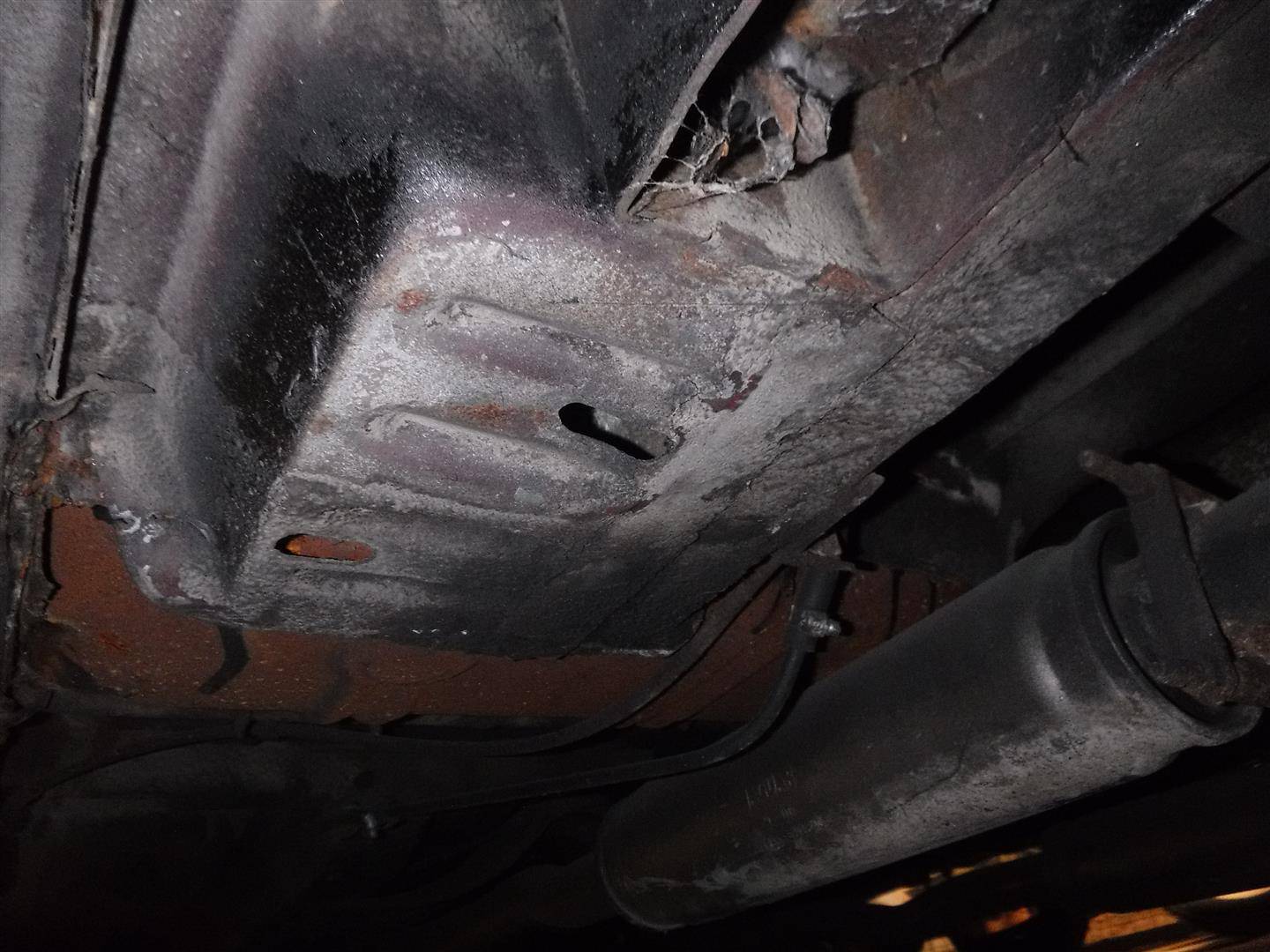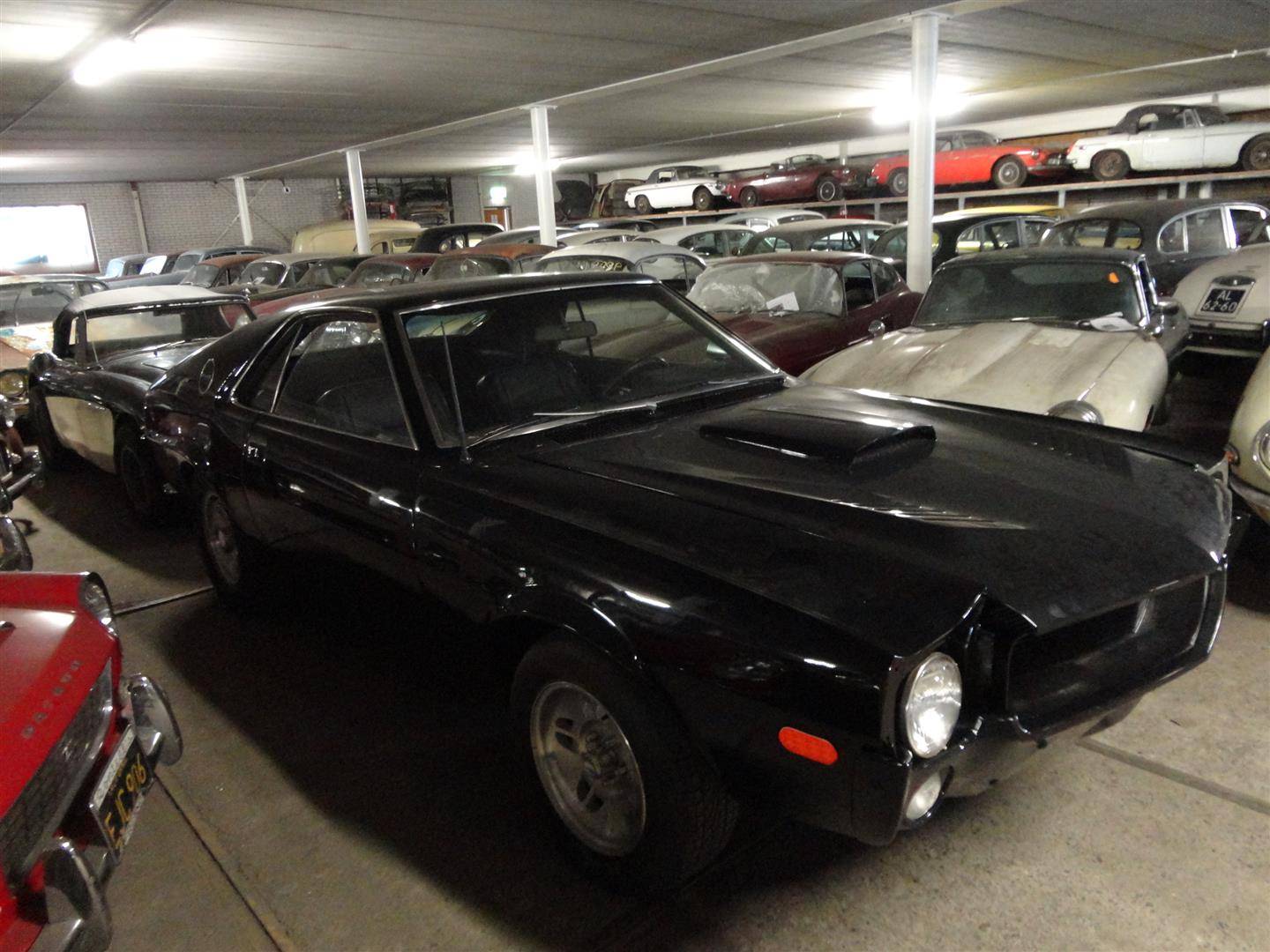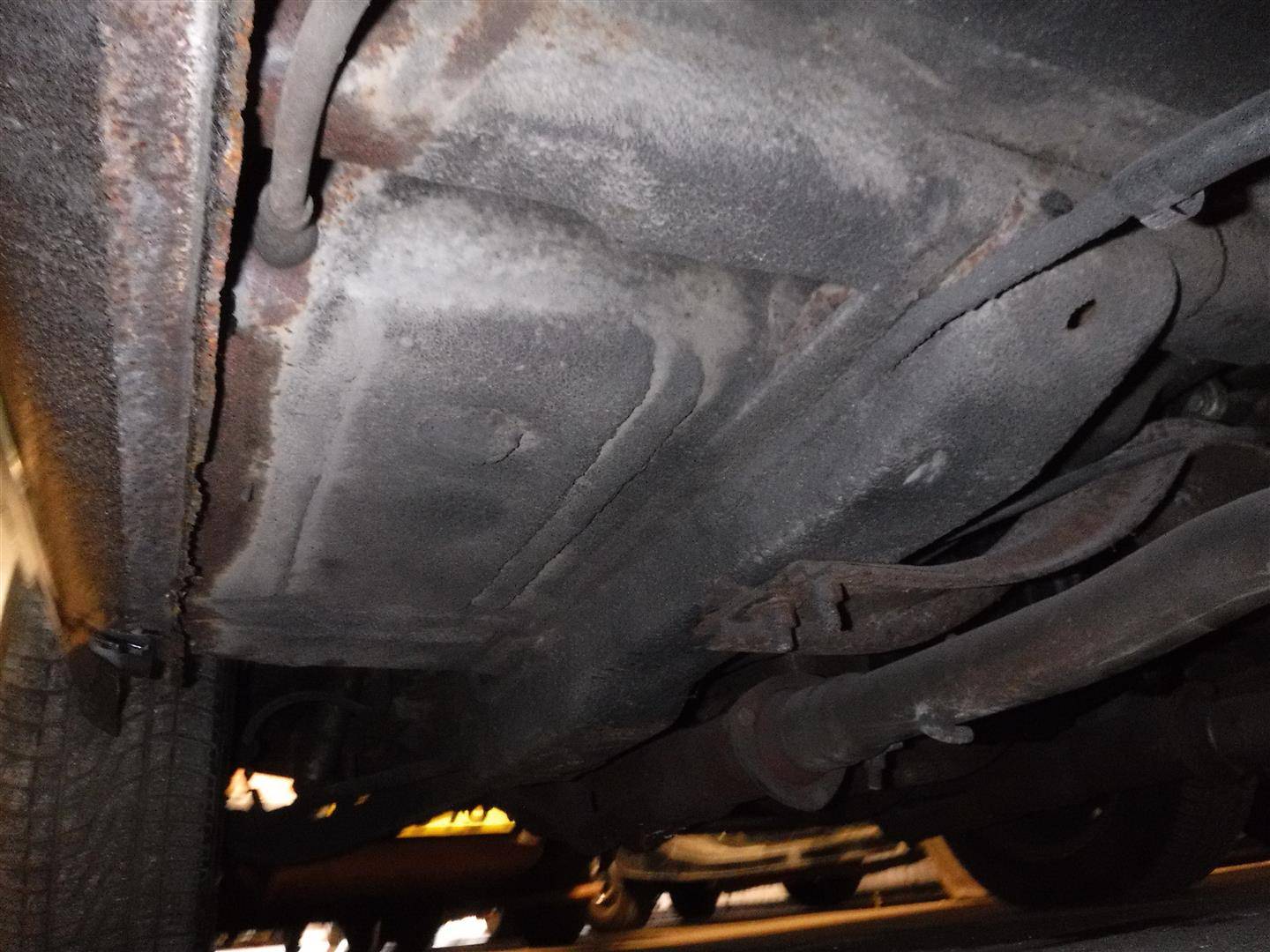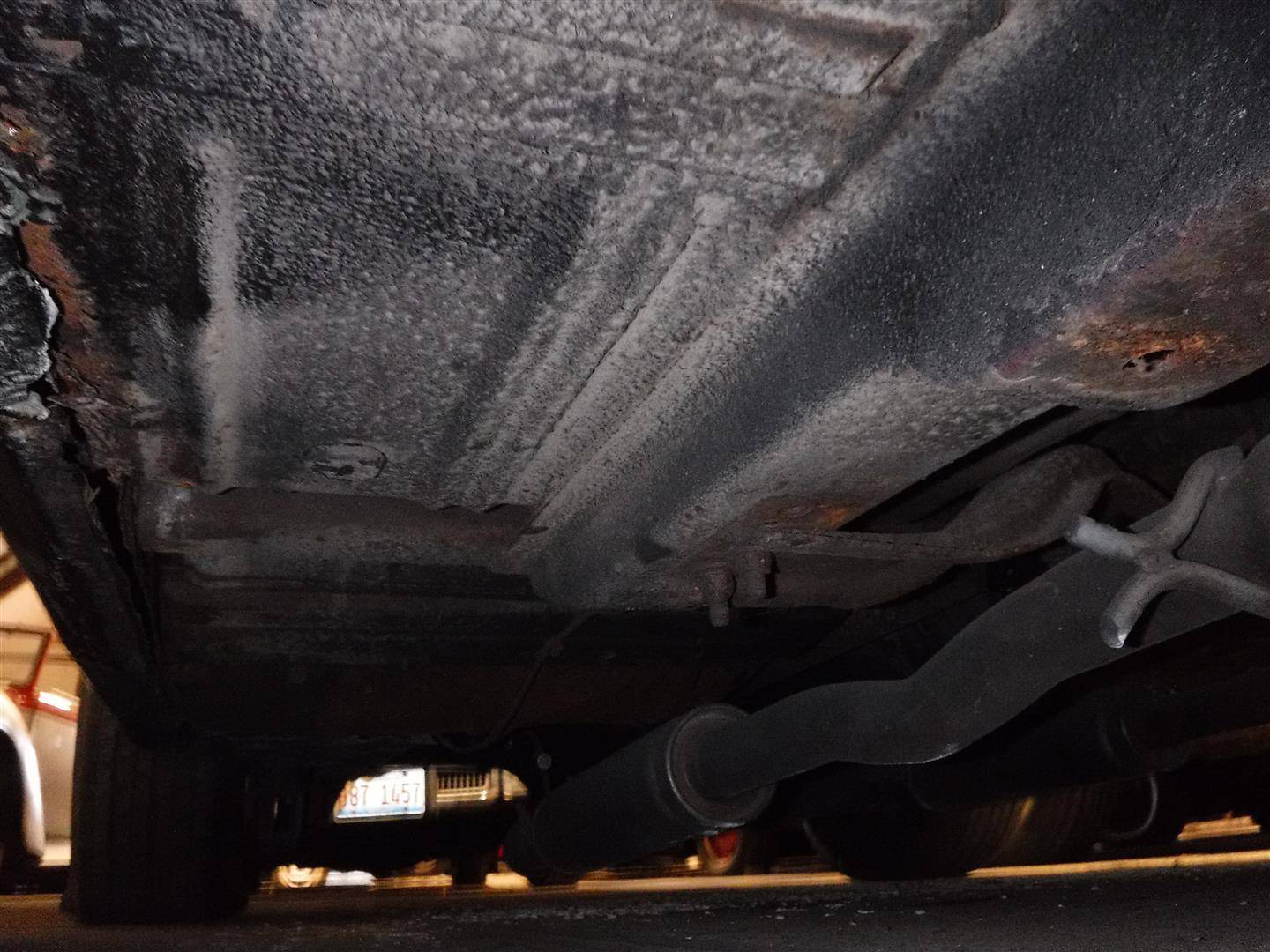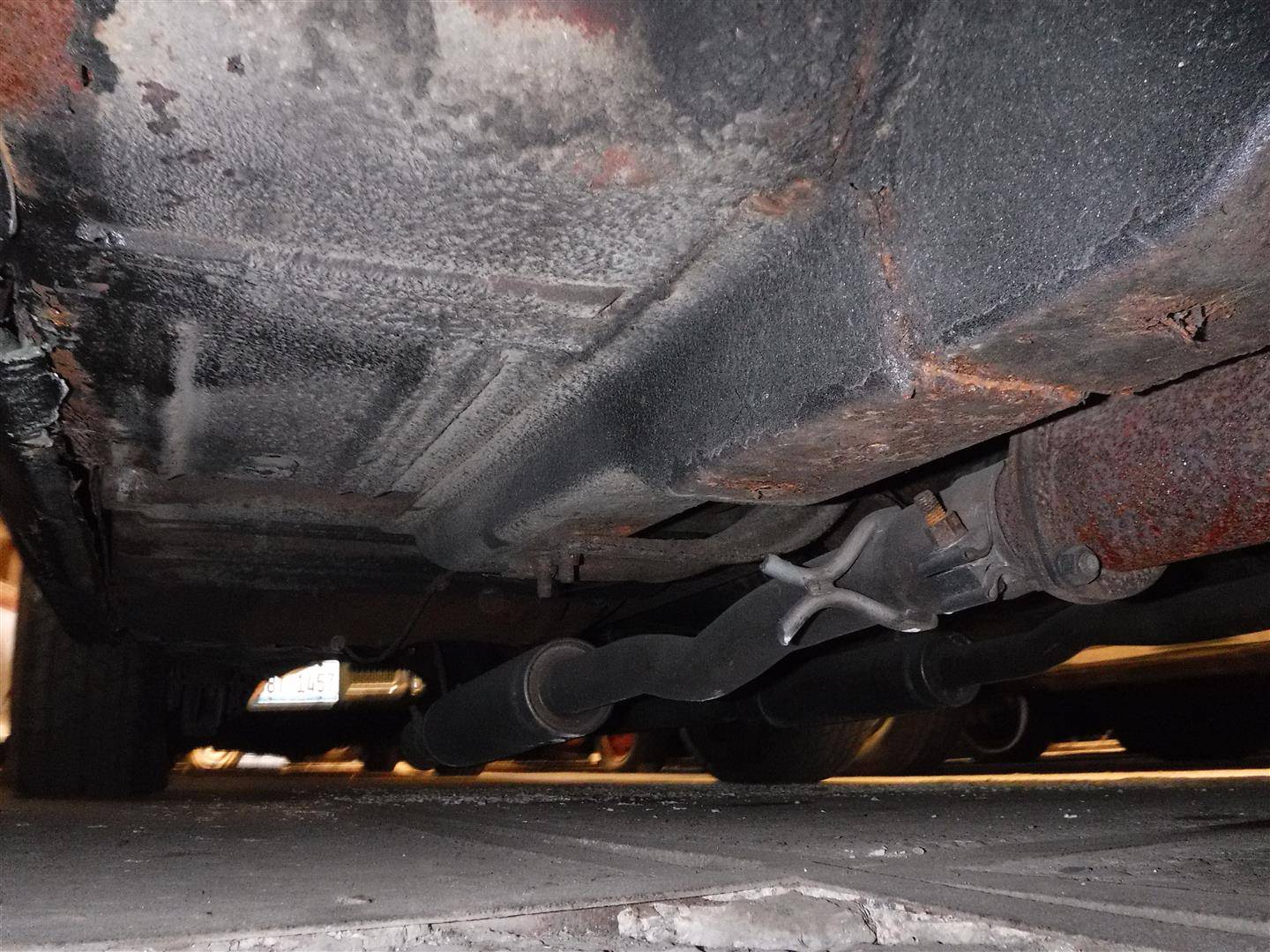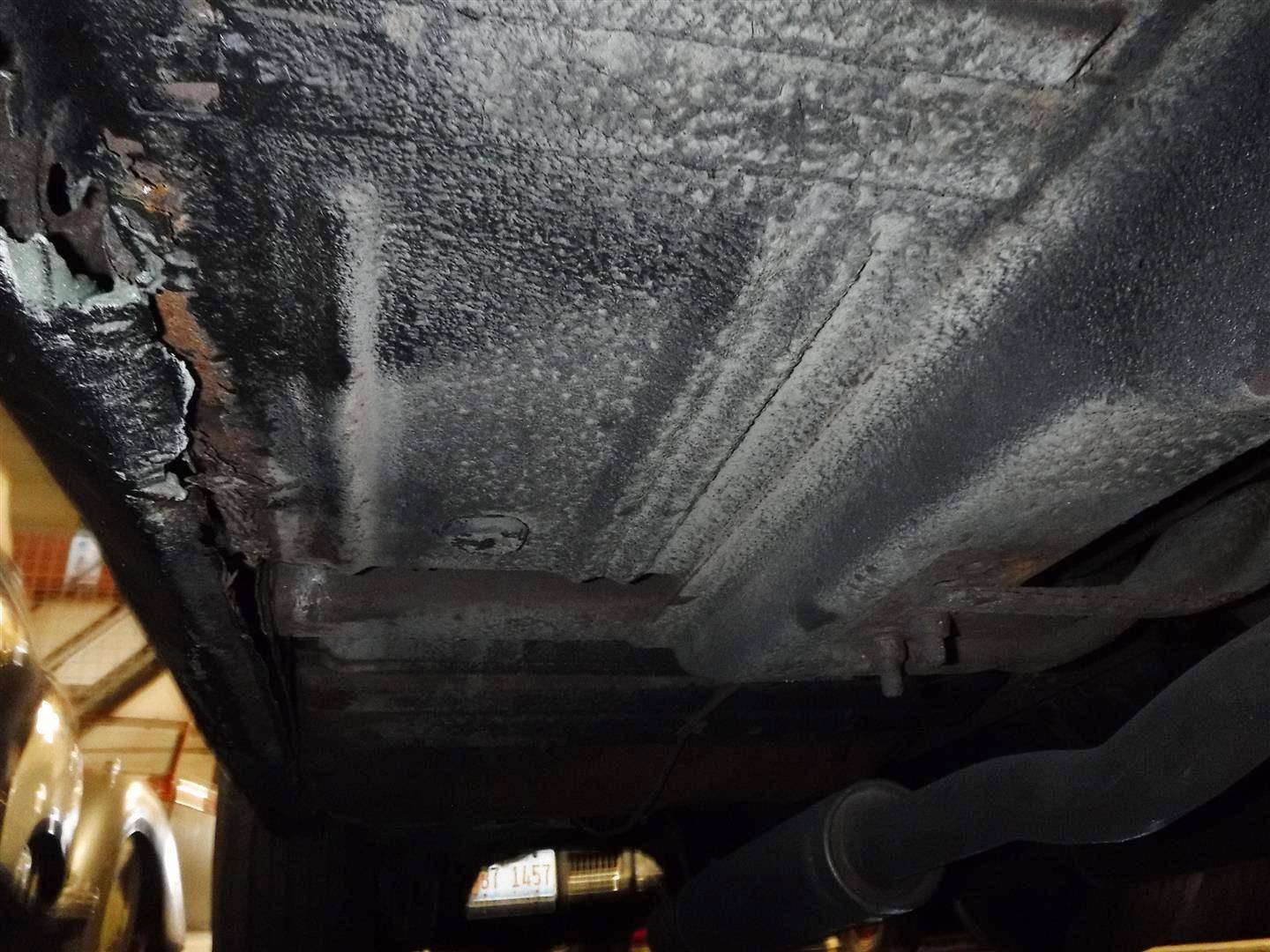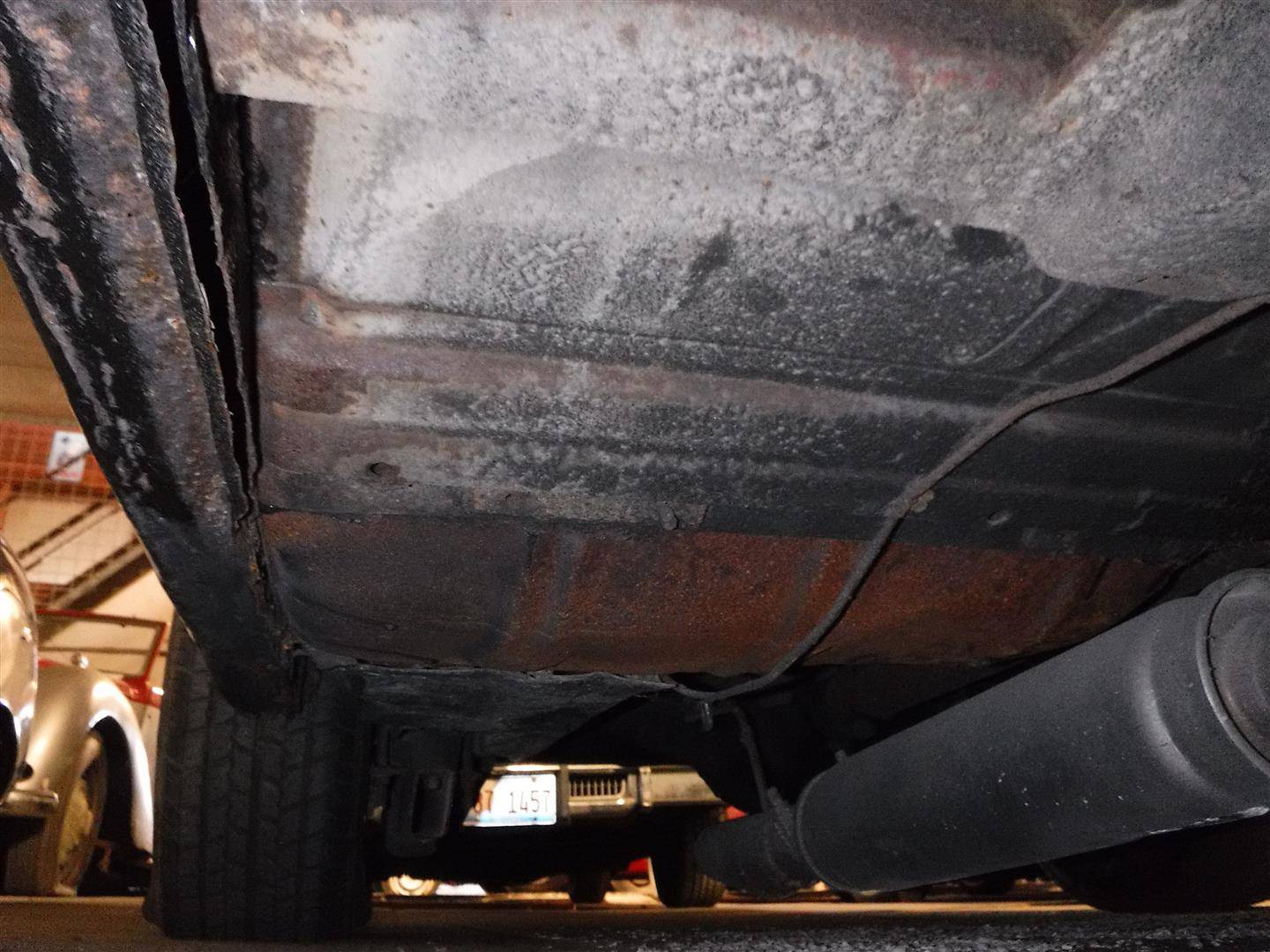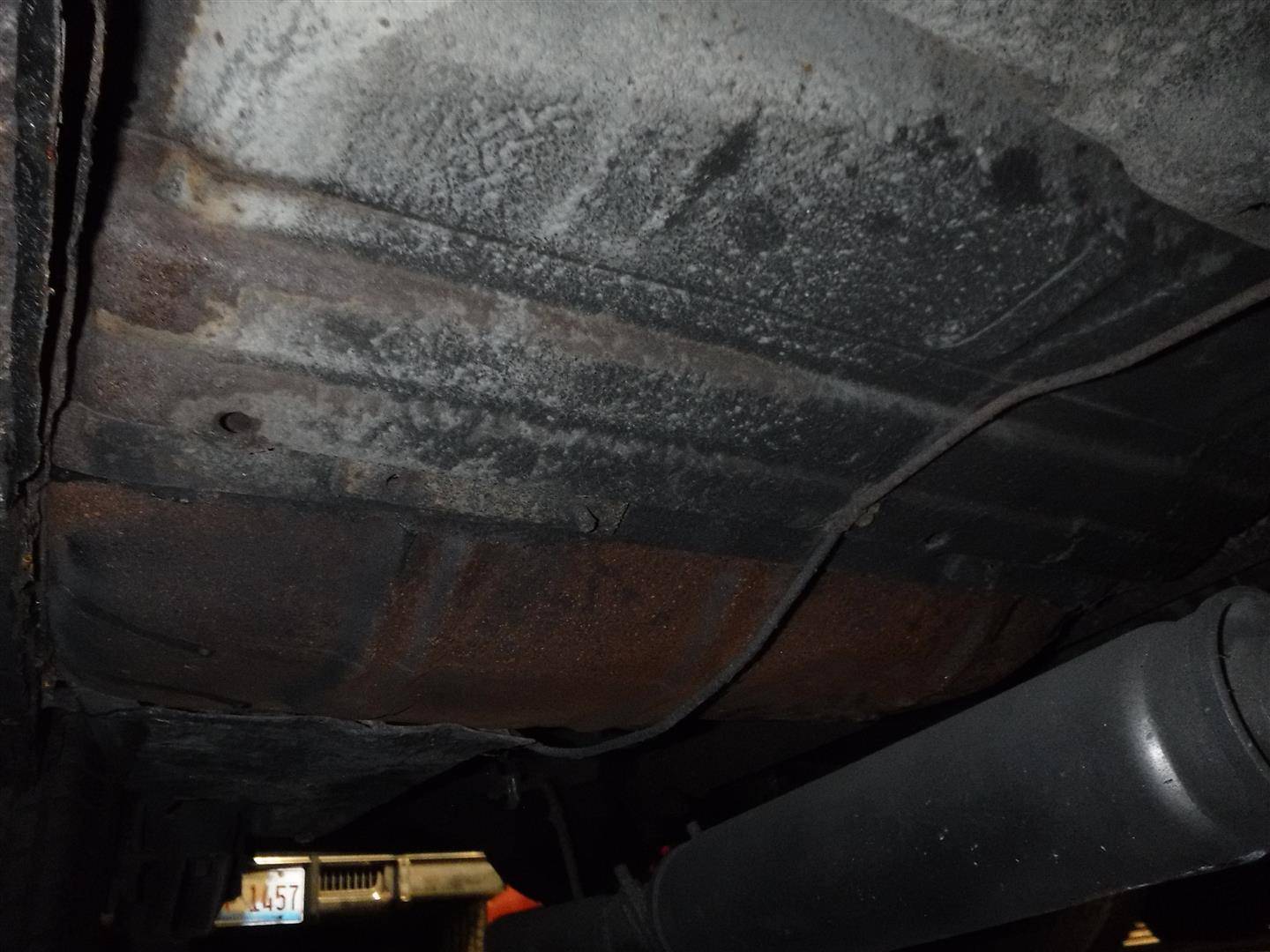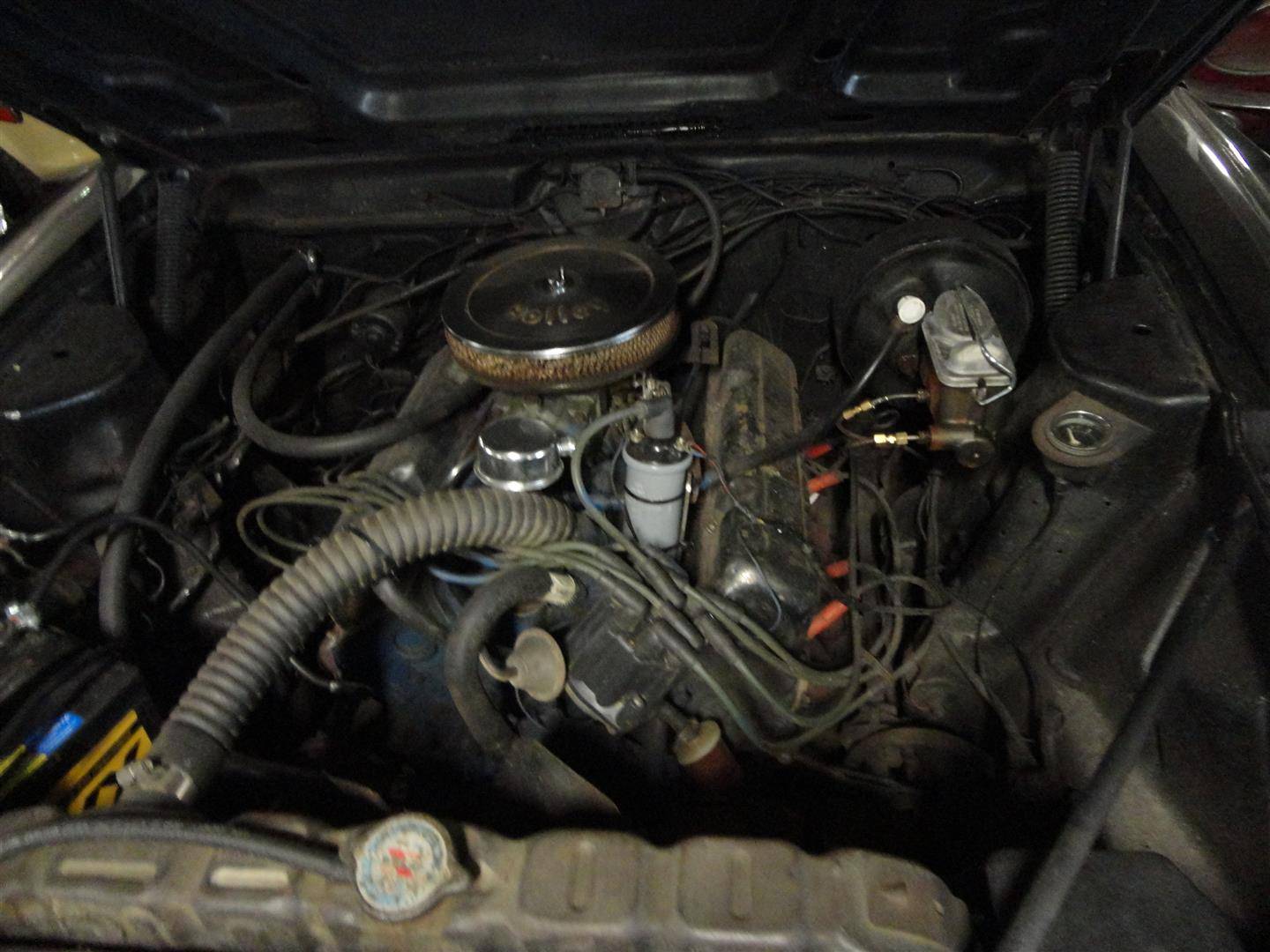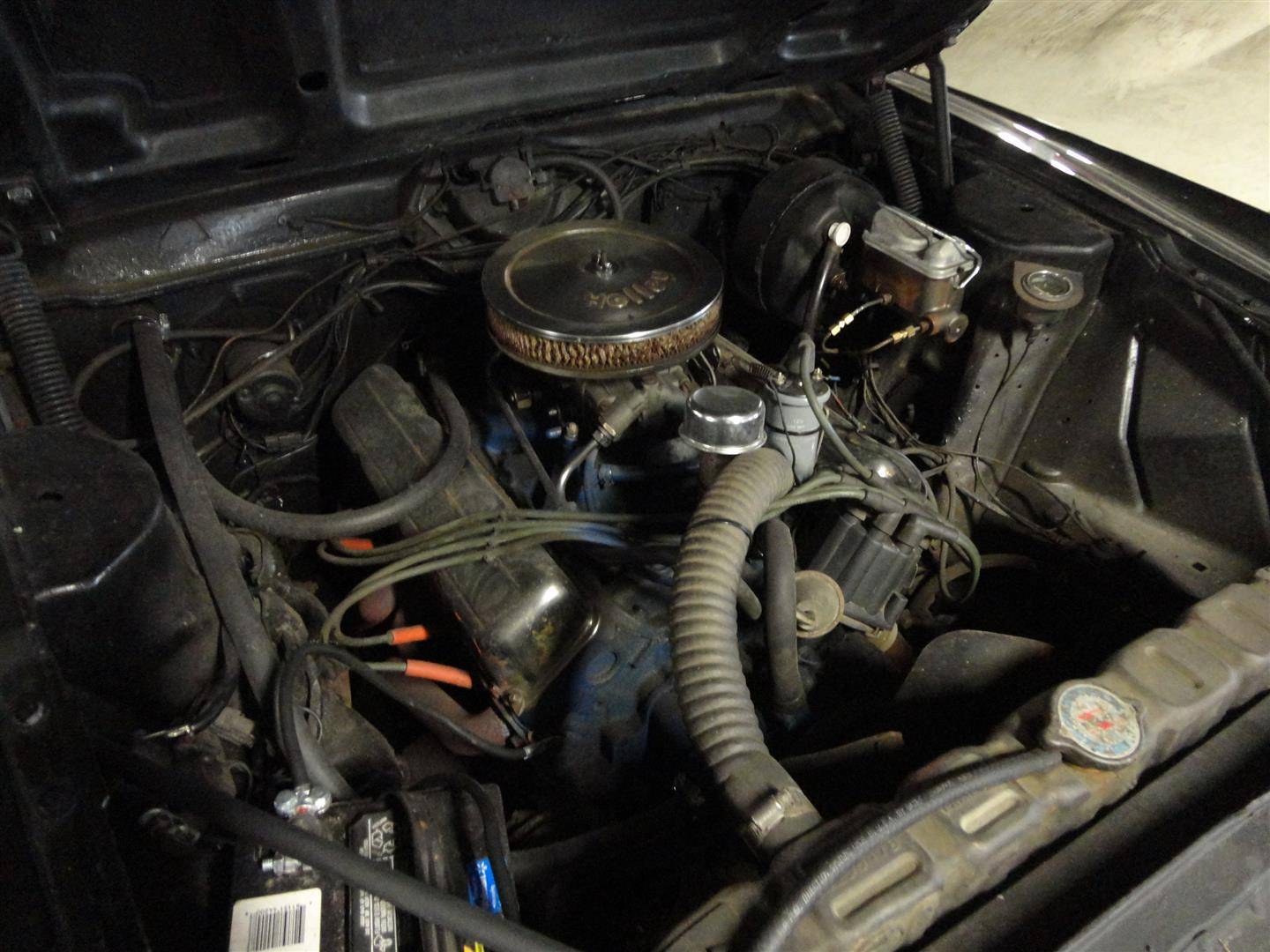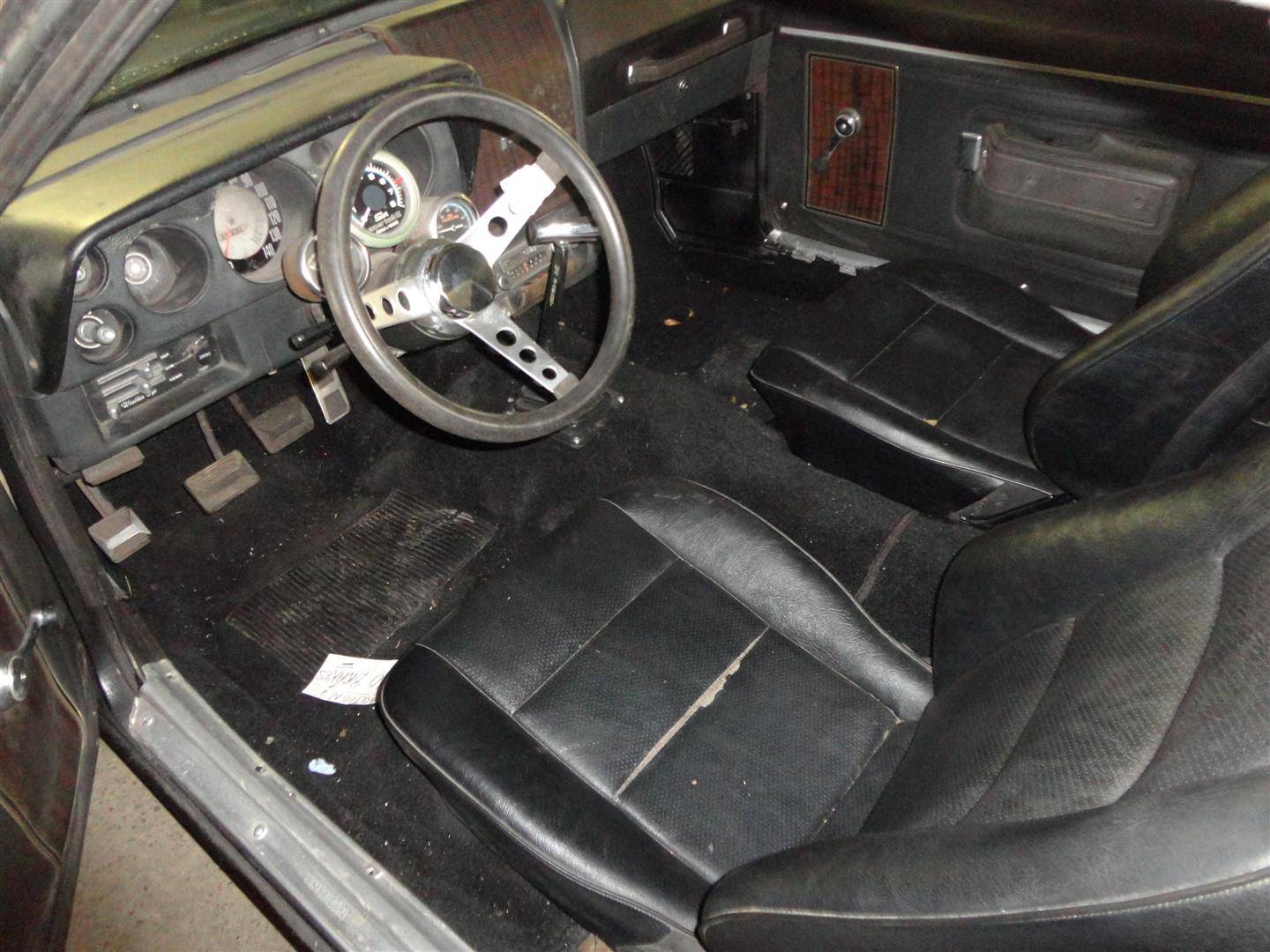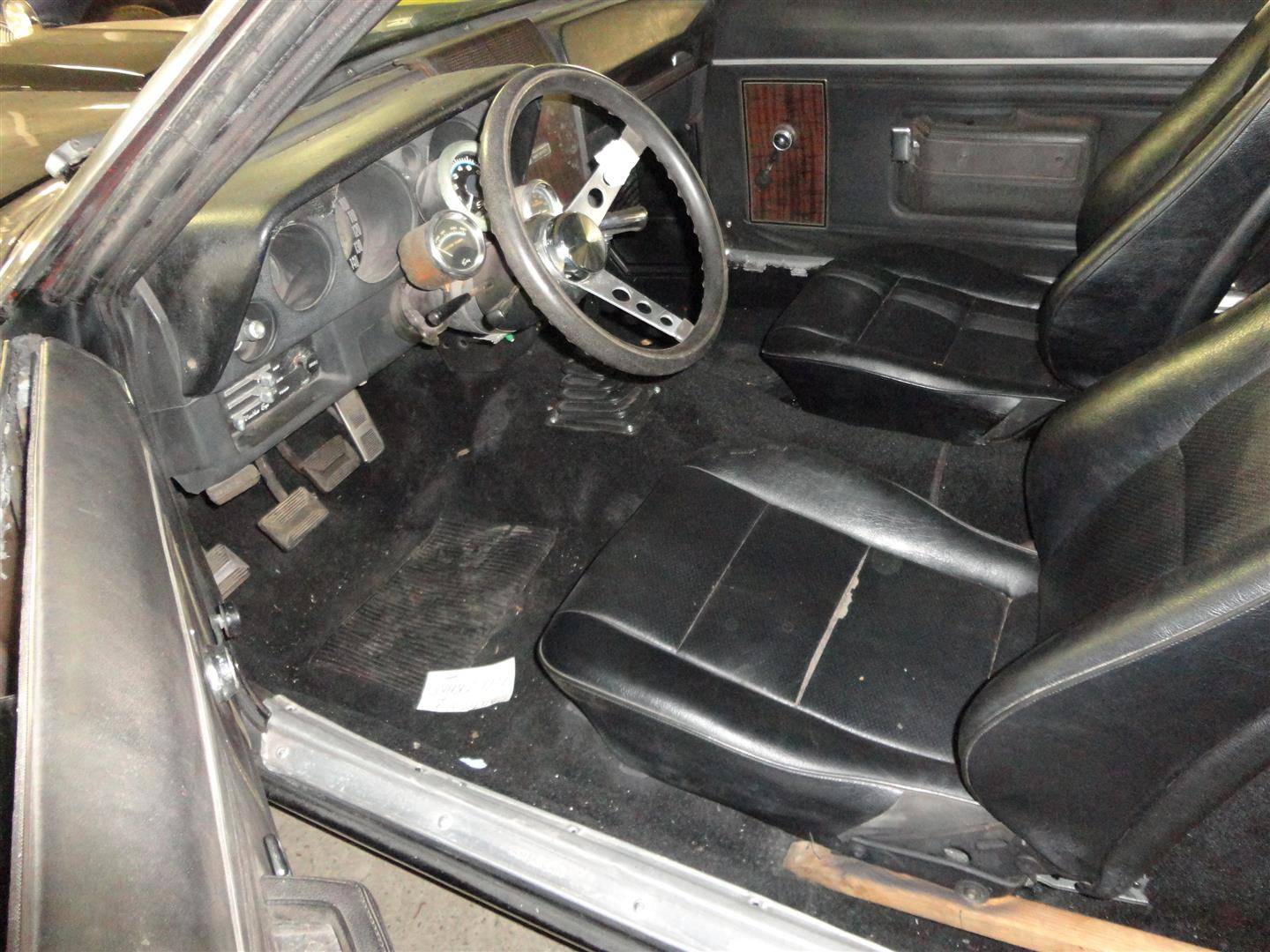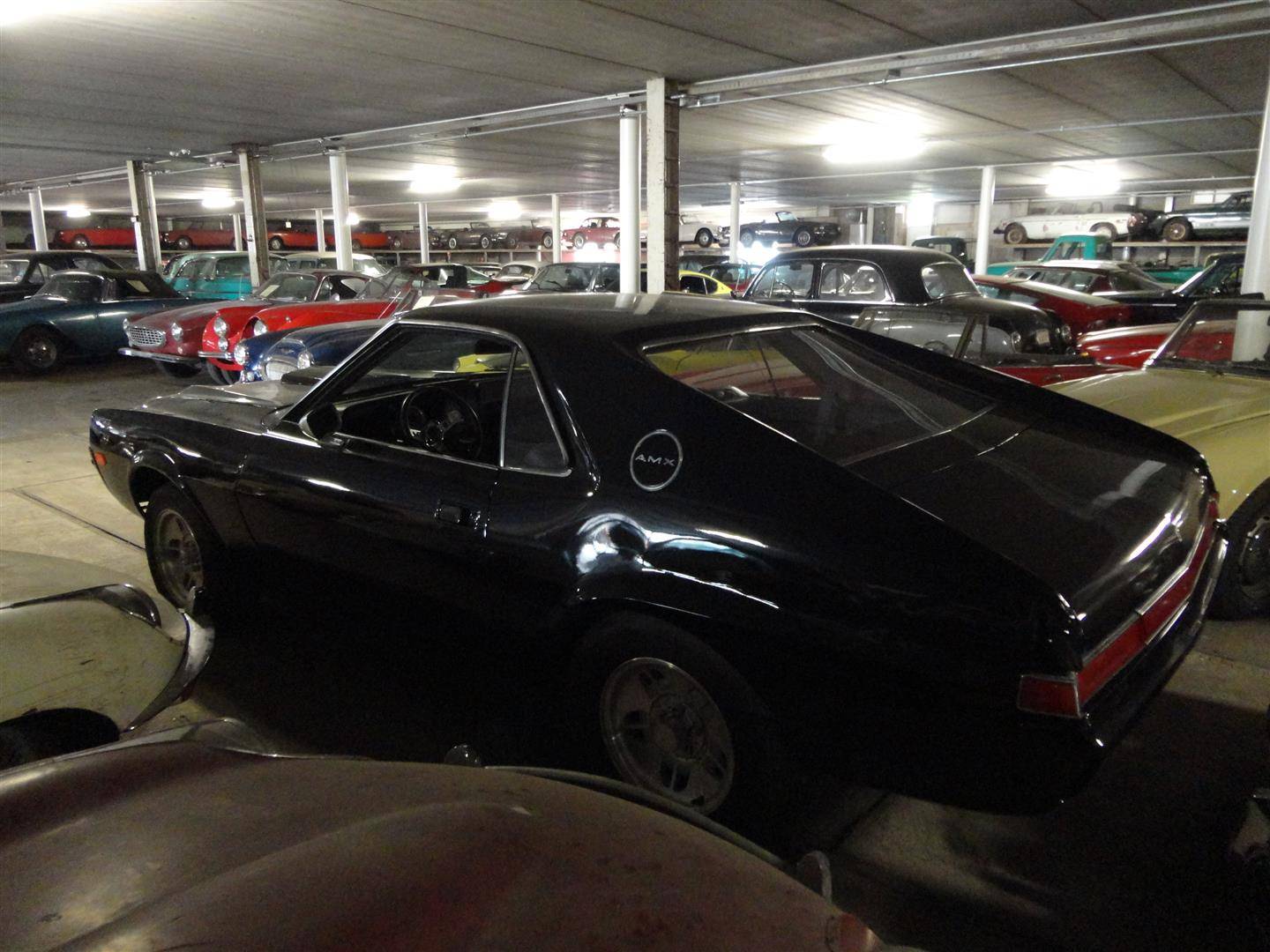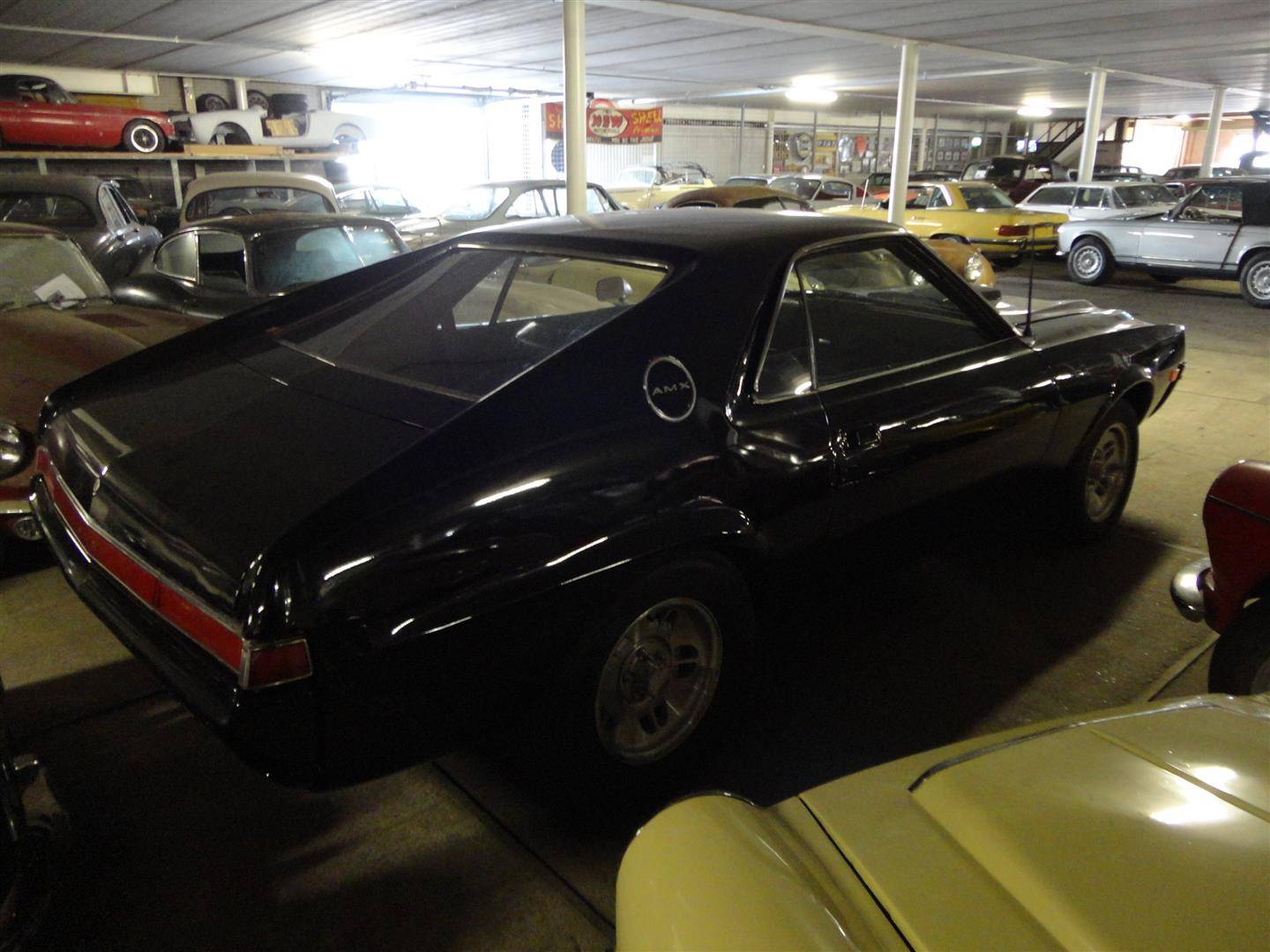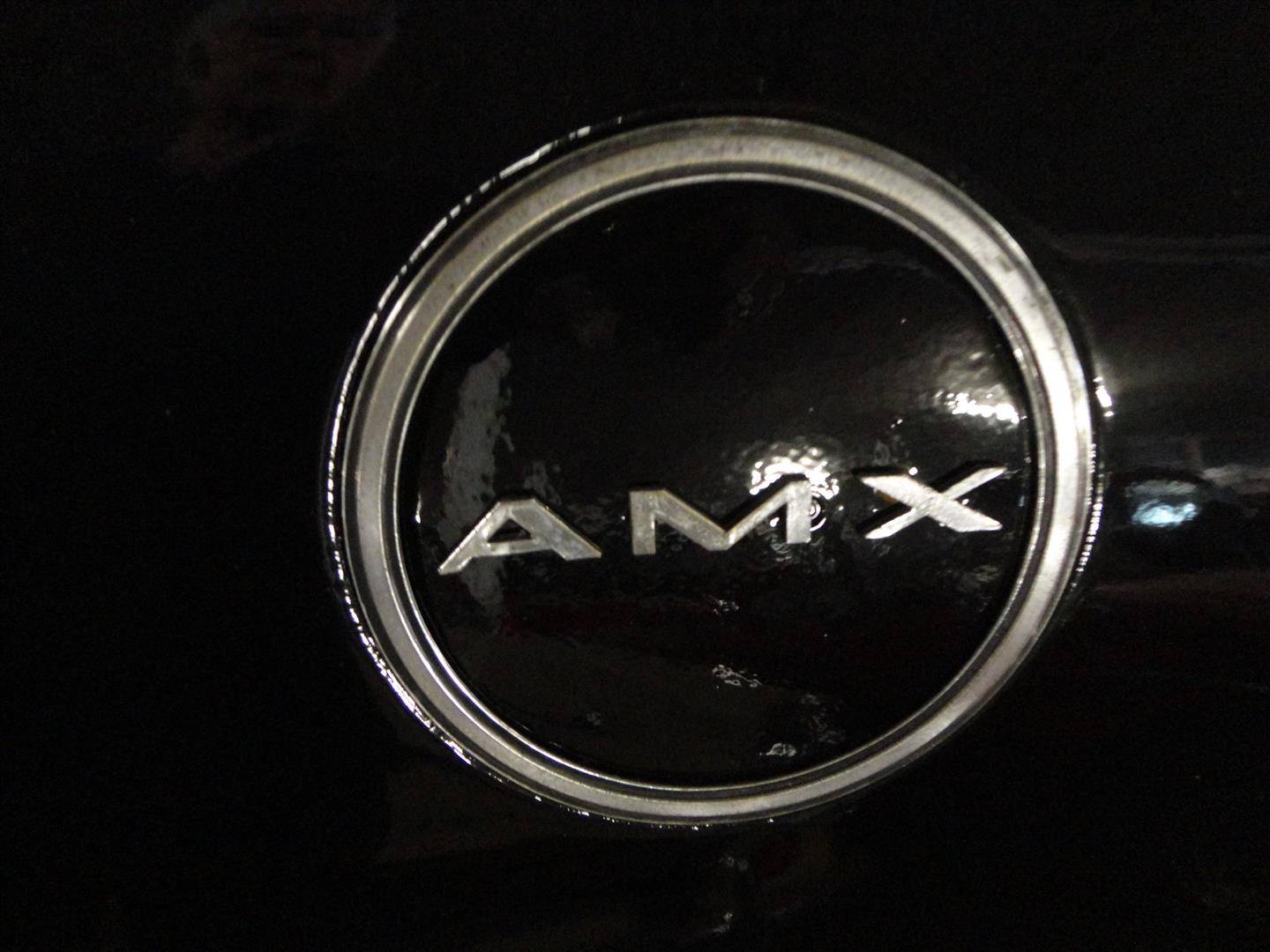 AMX / AMC-390 black
Dealer

away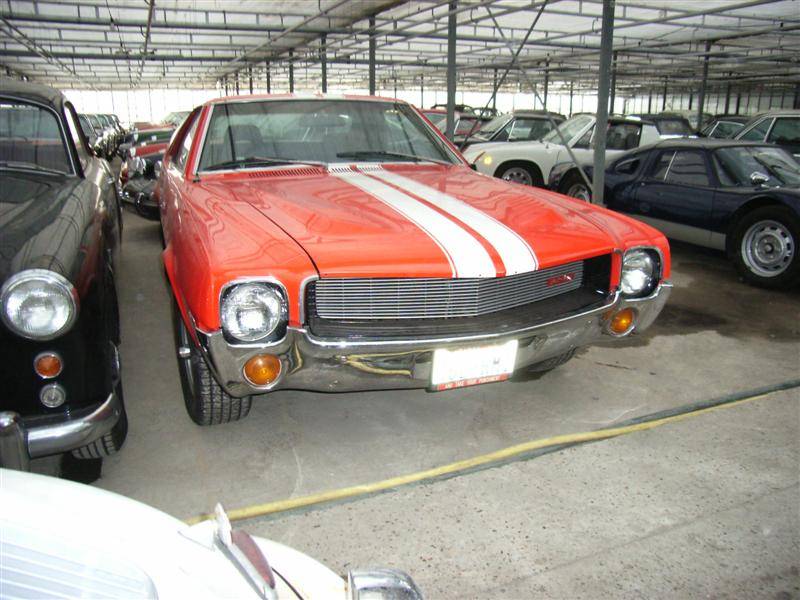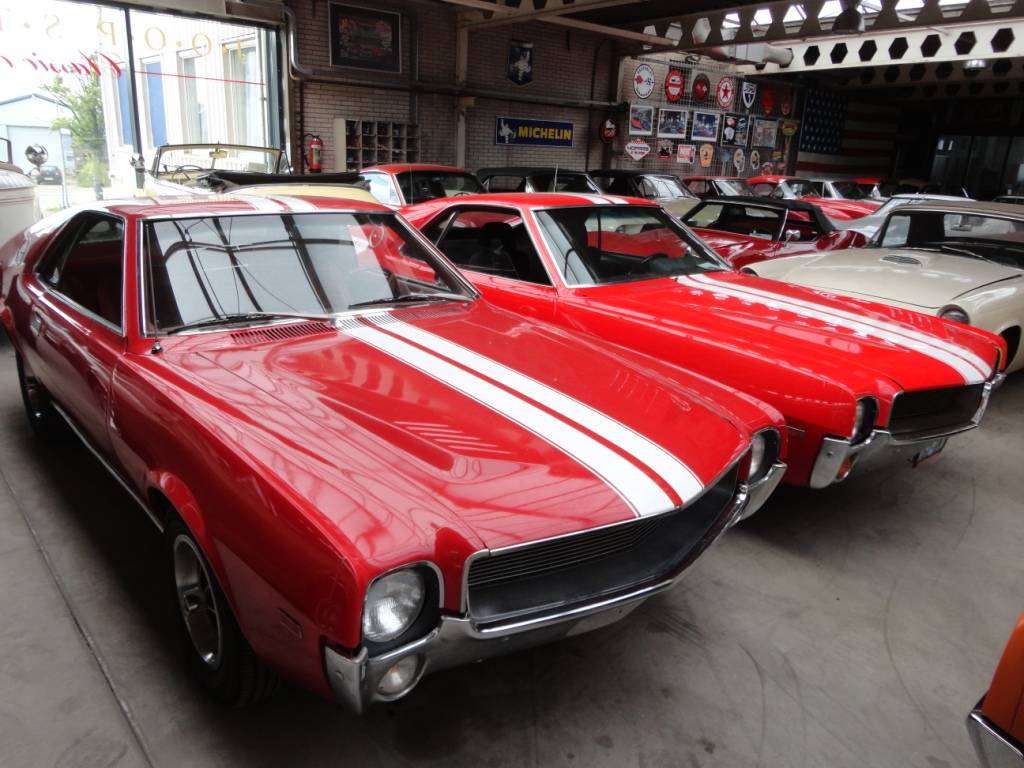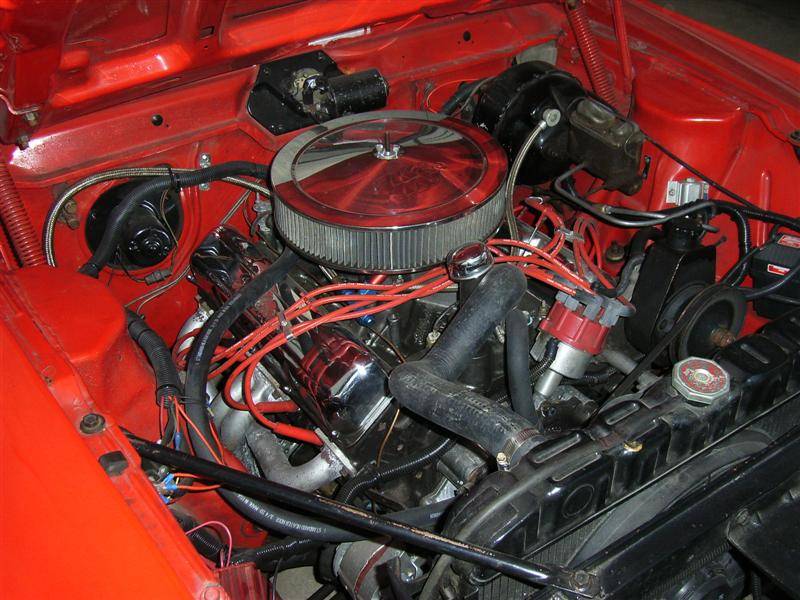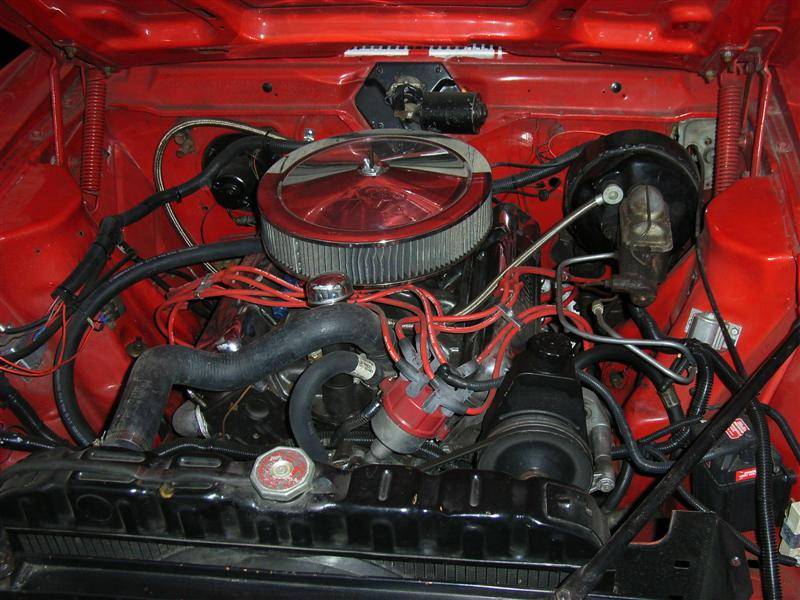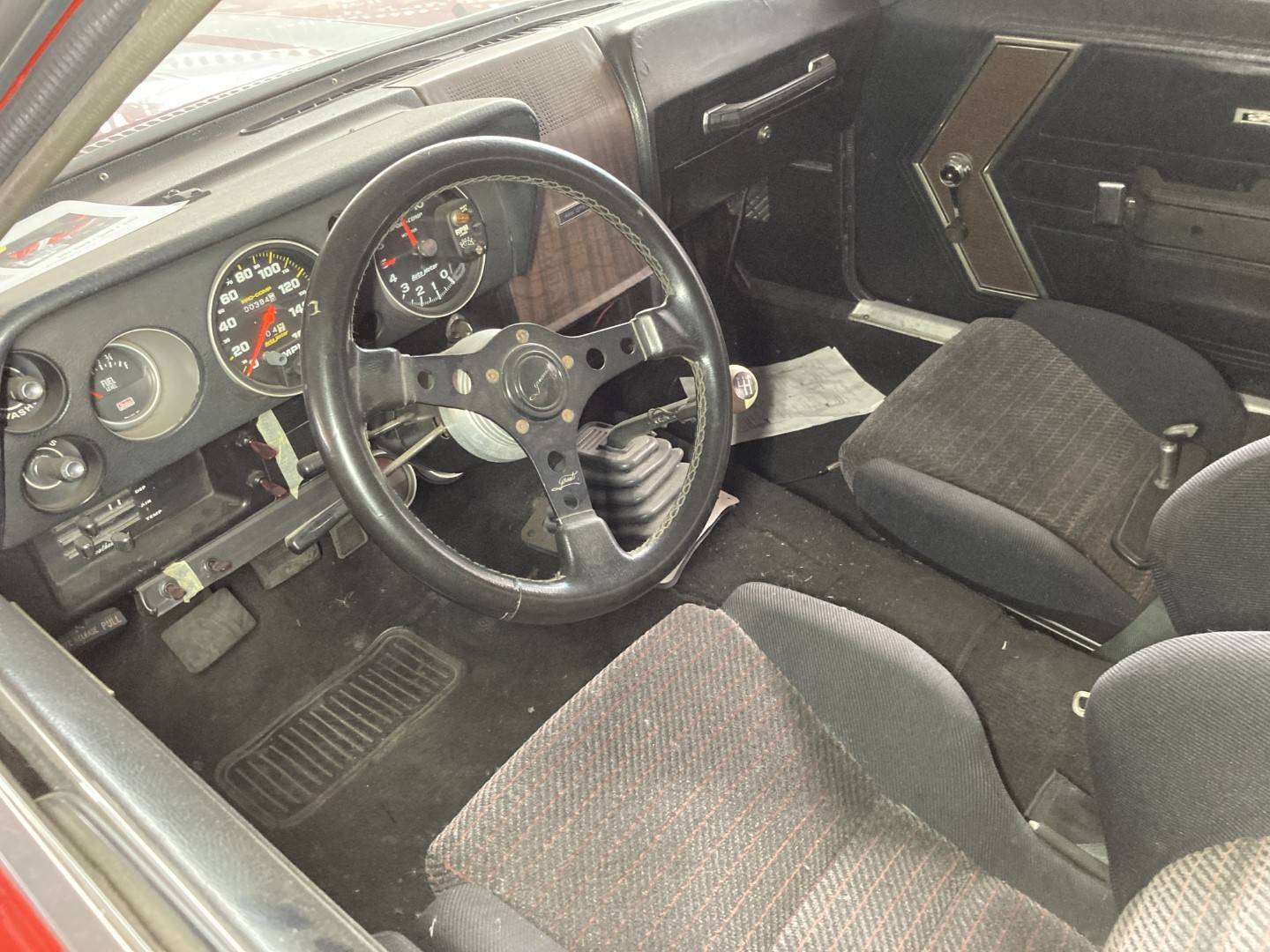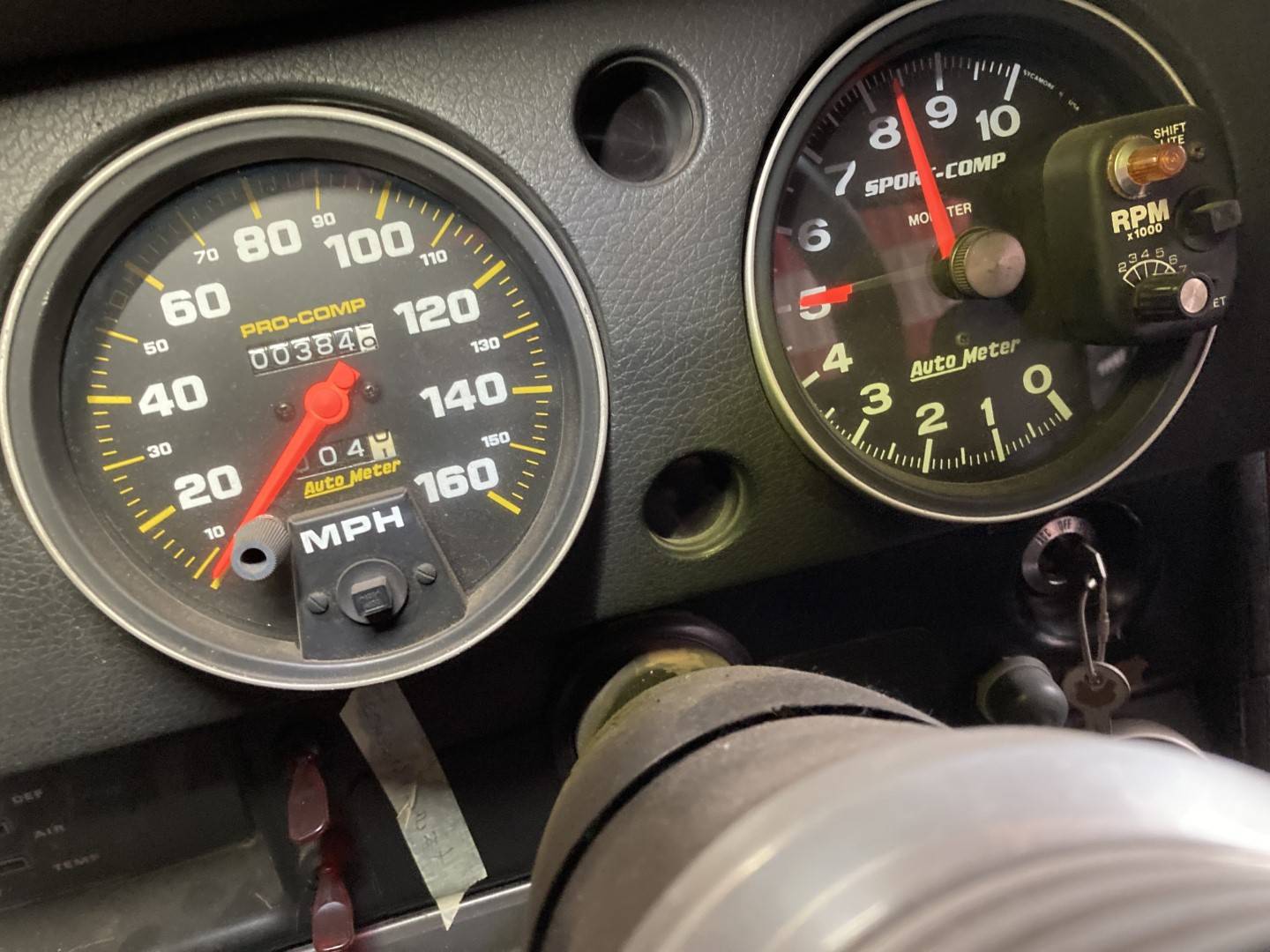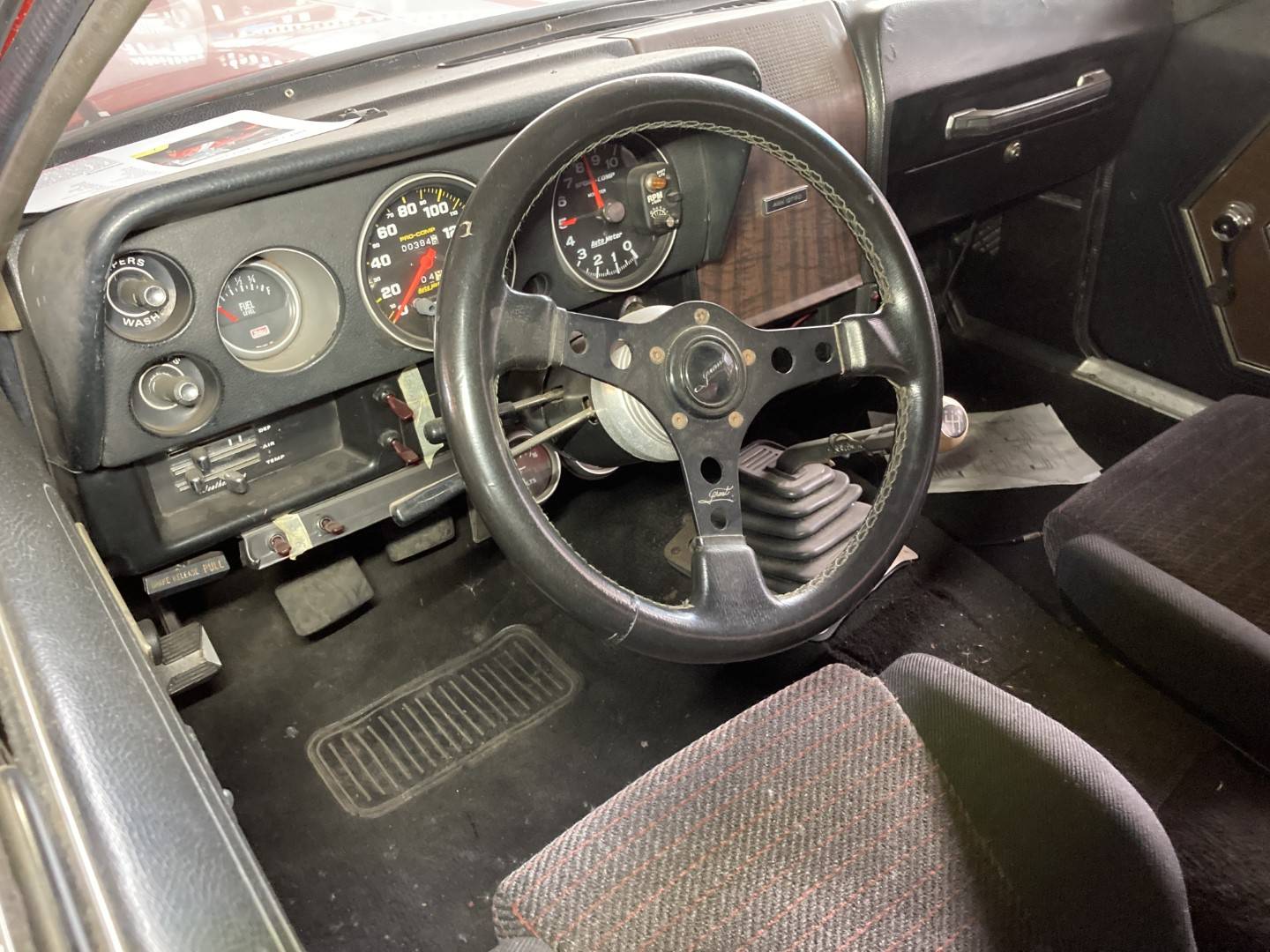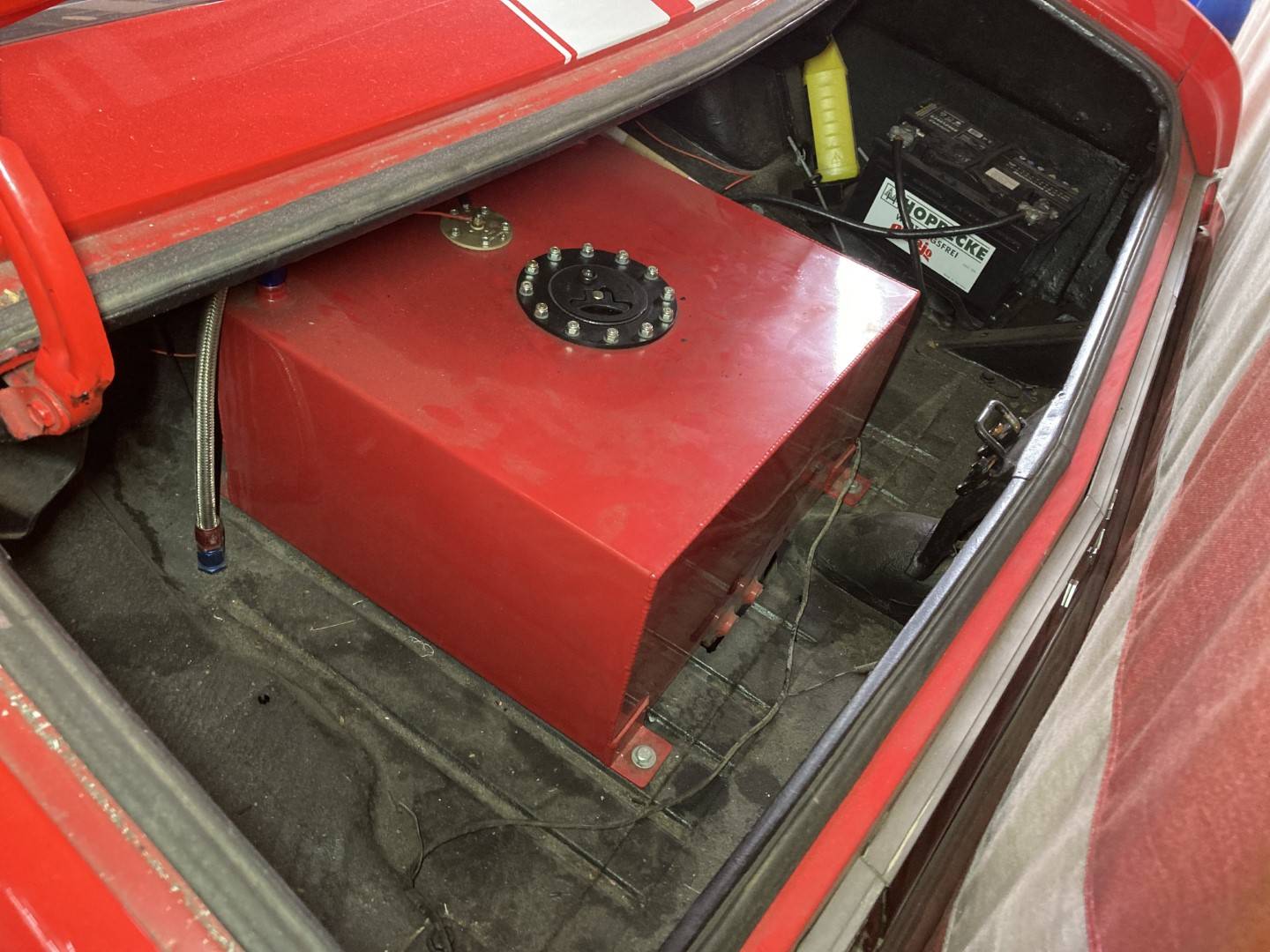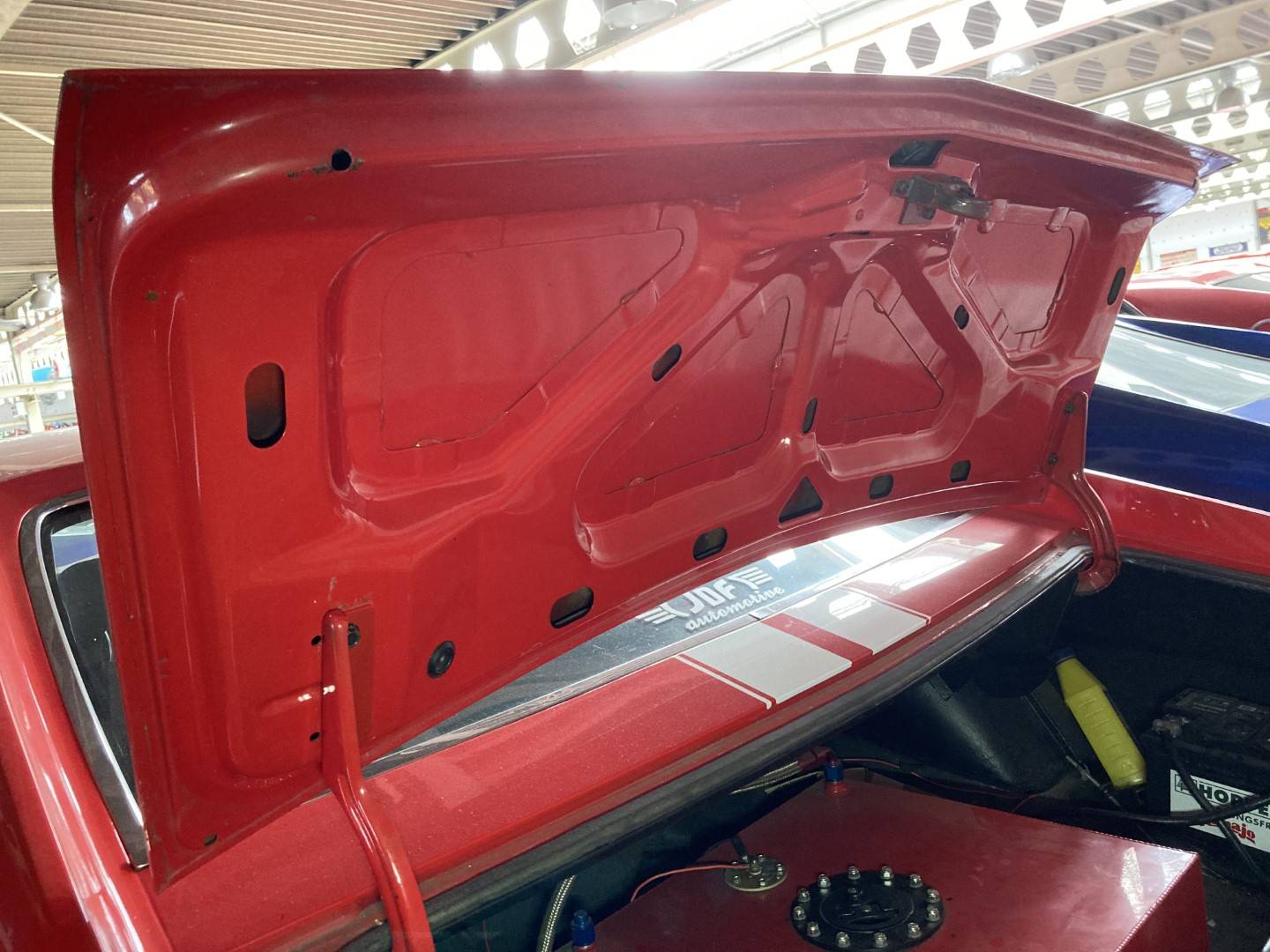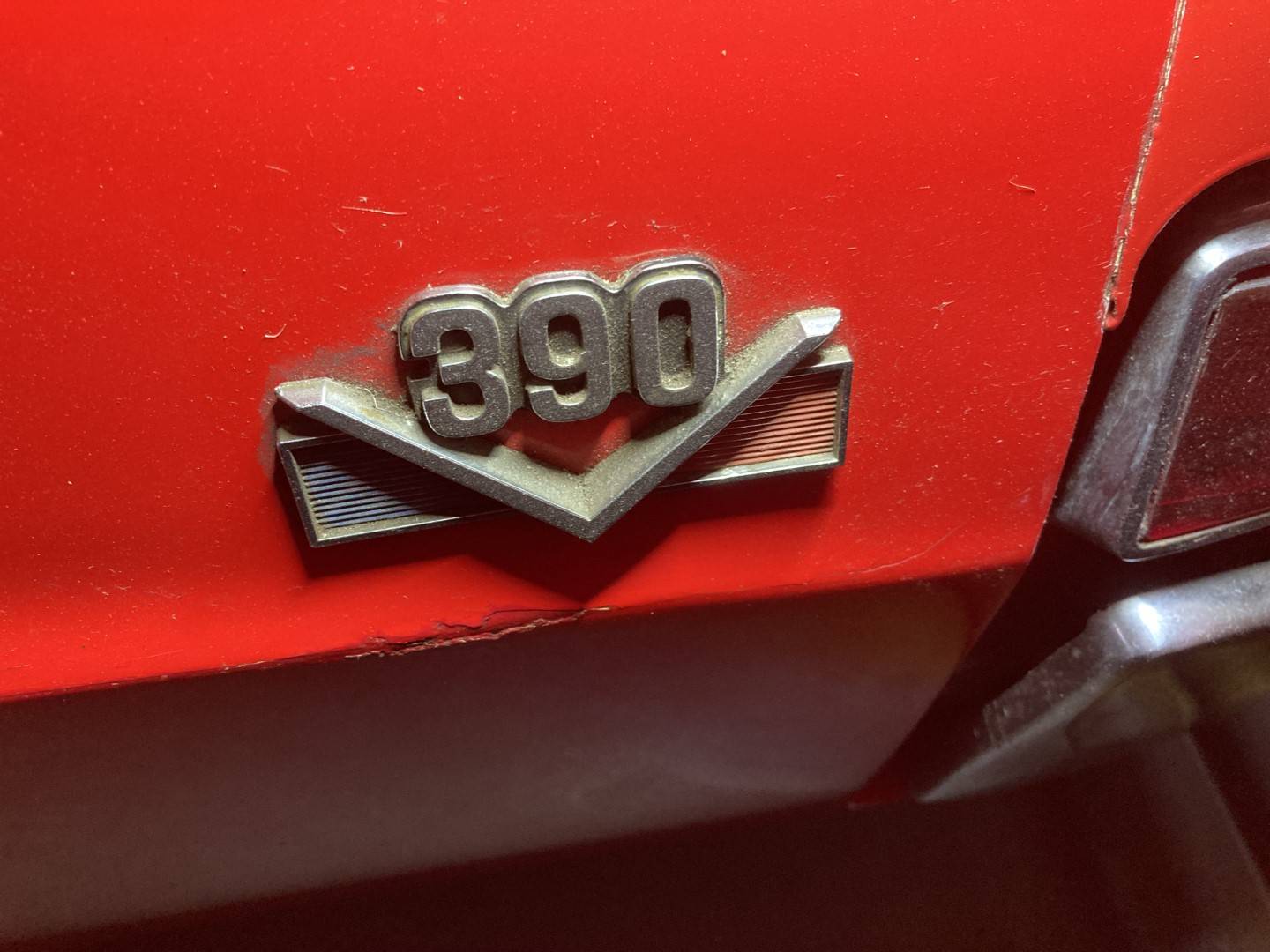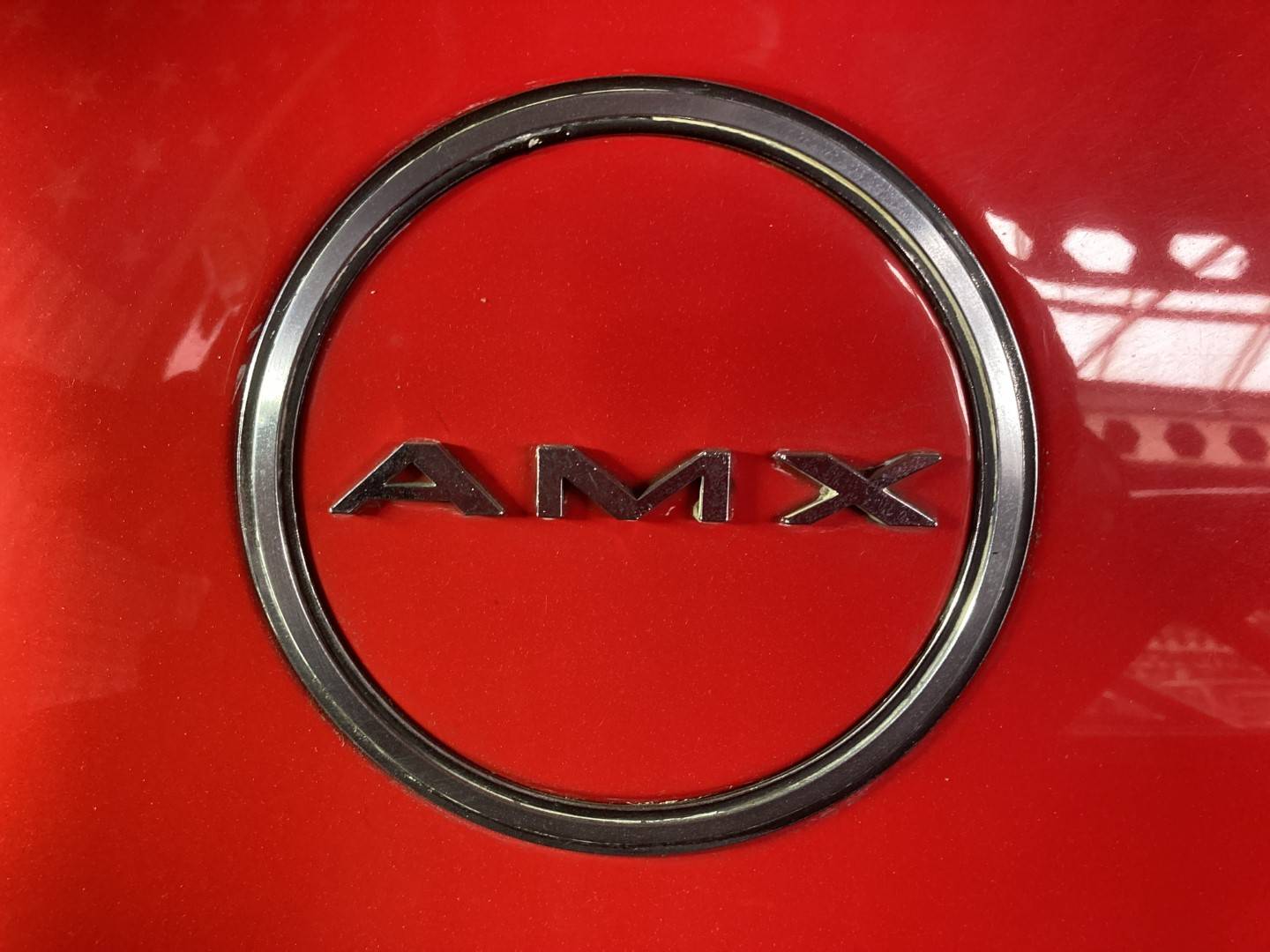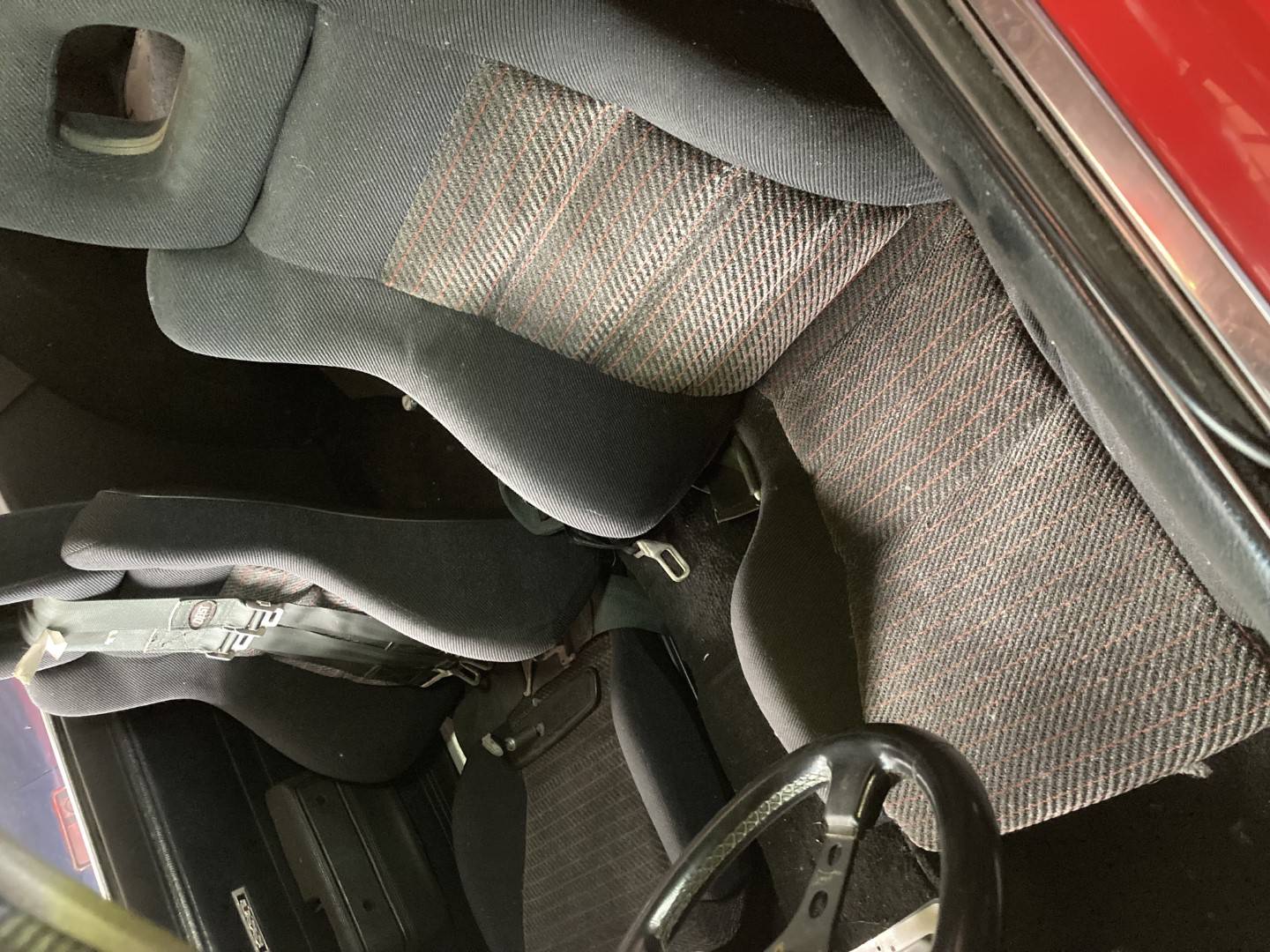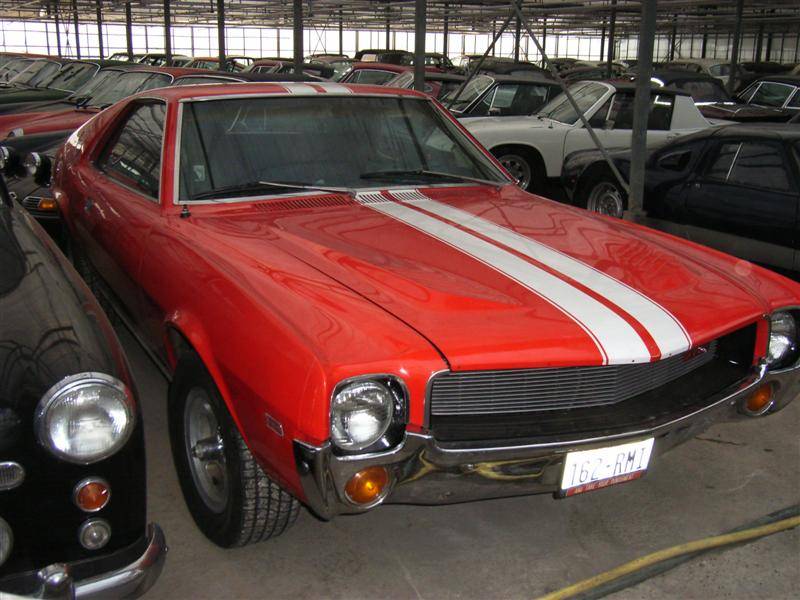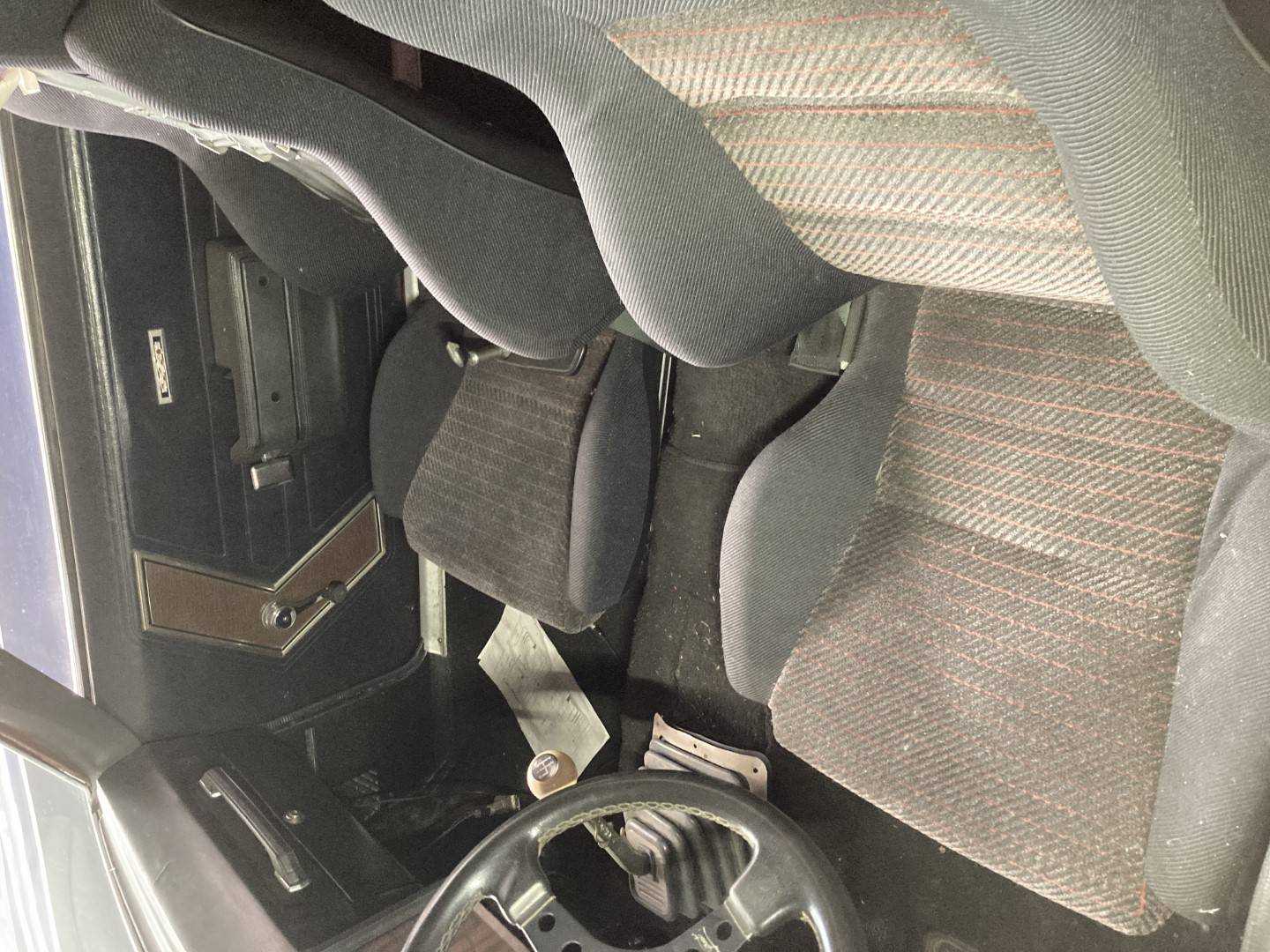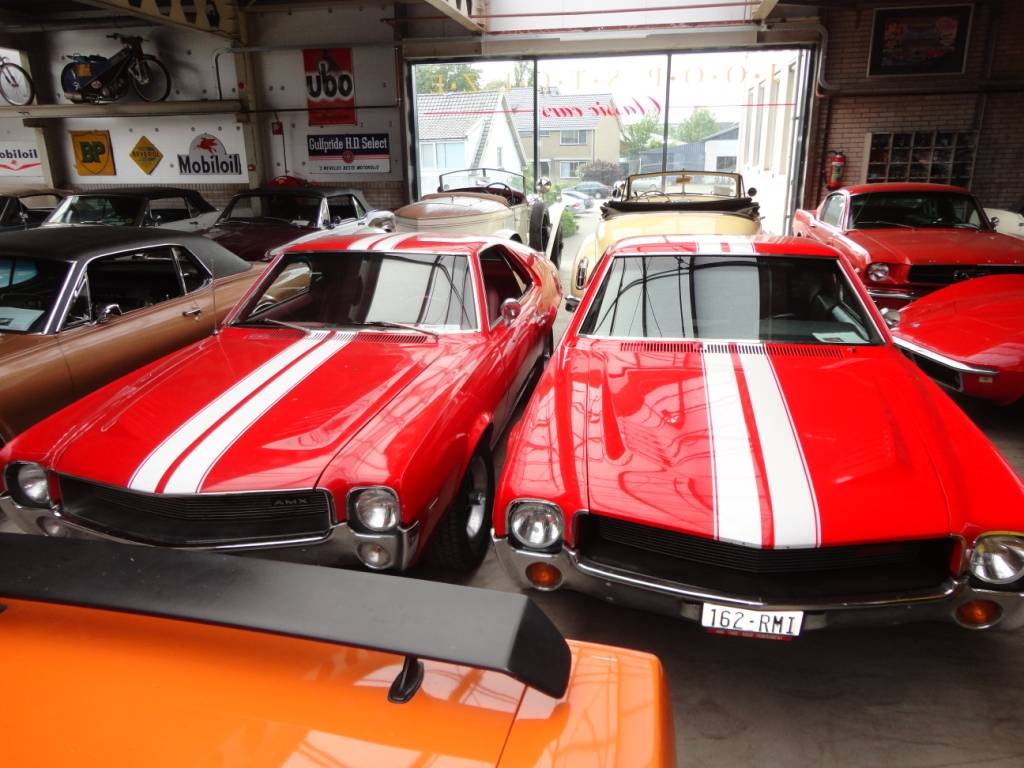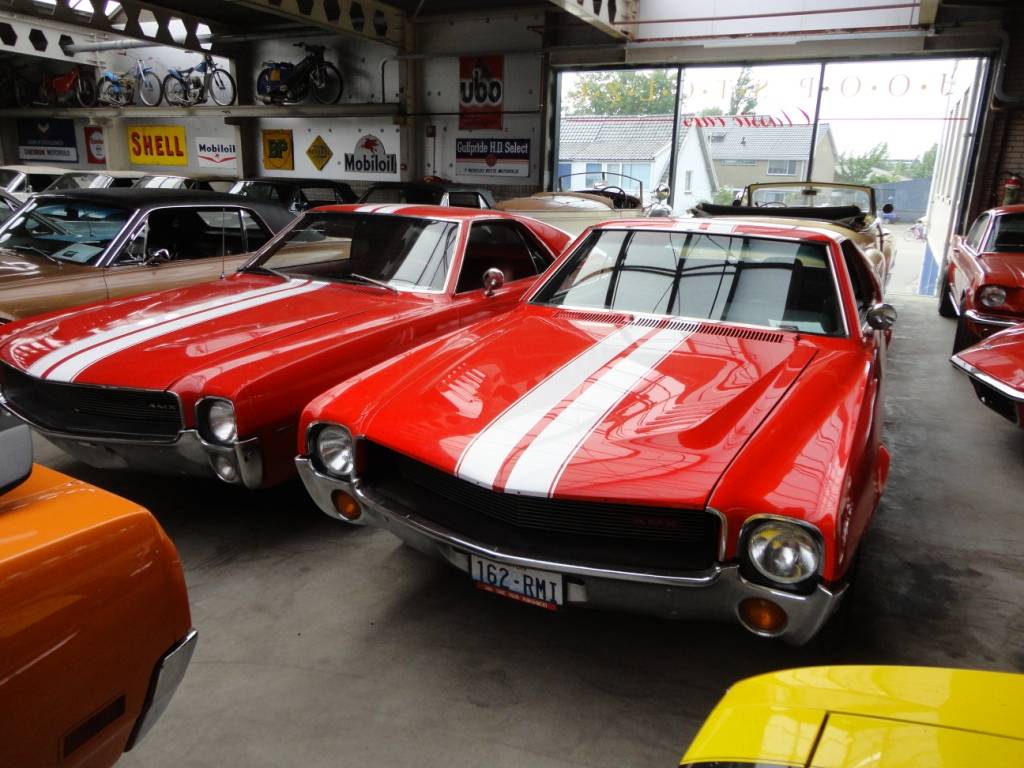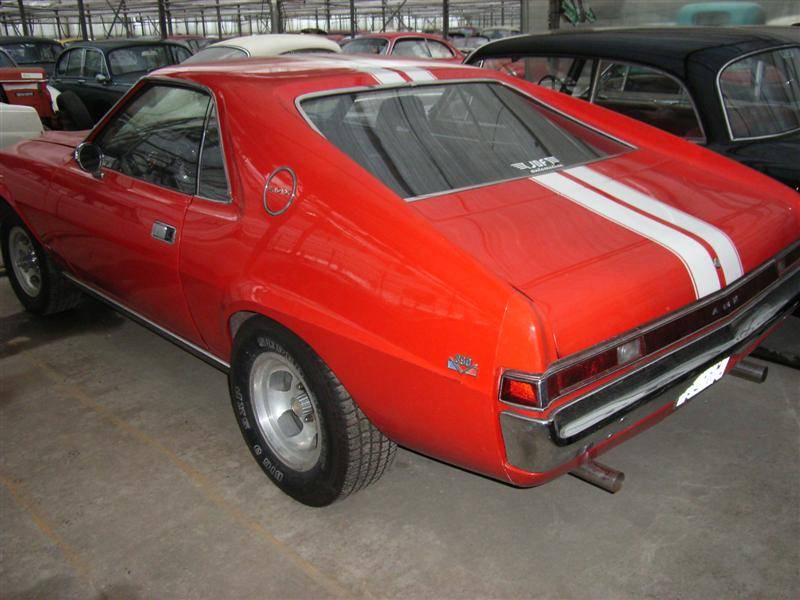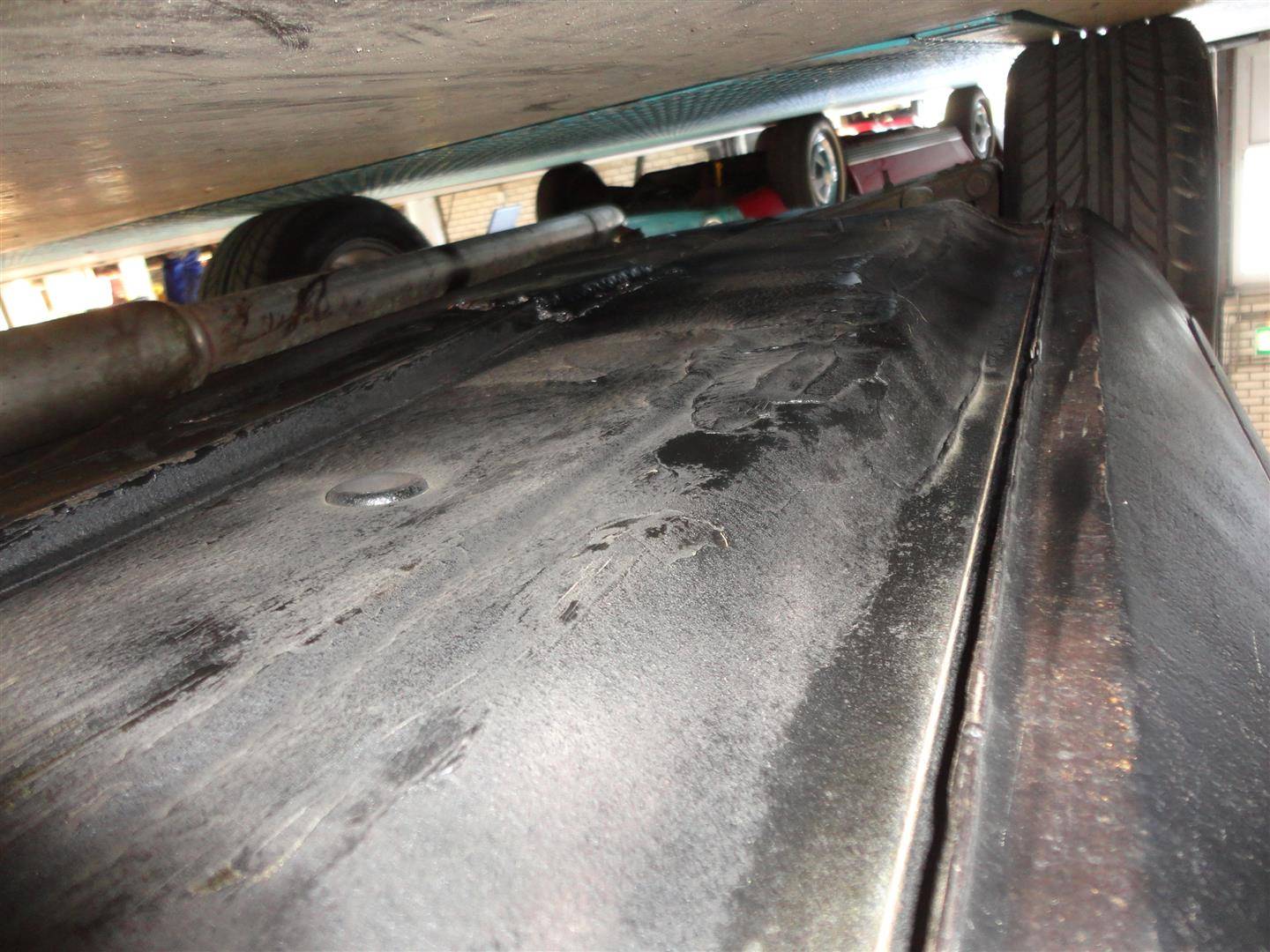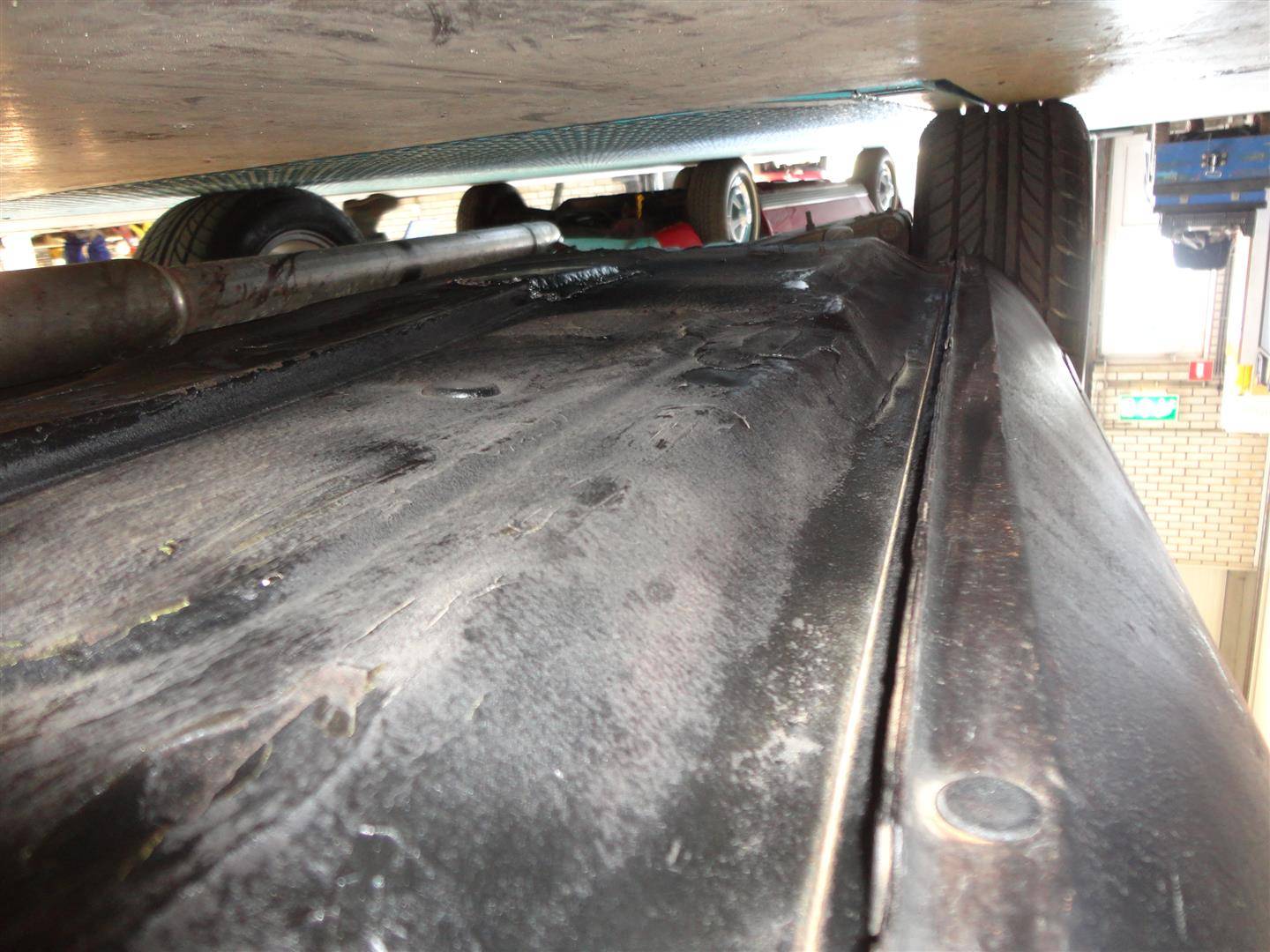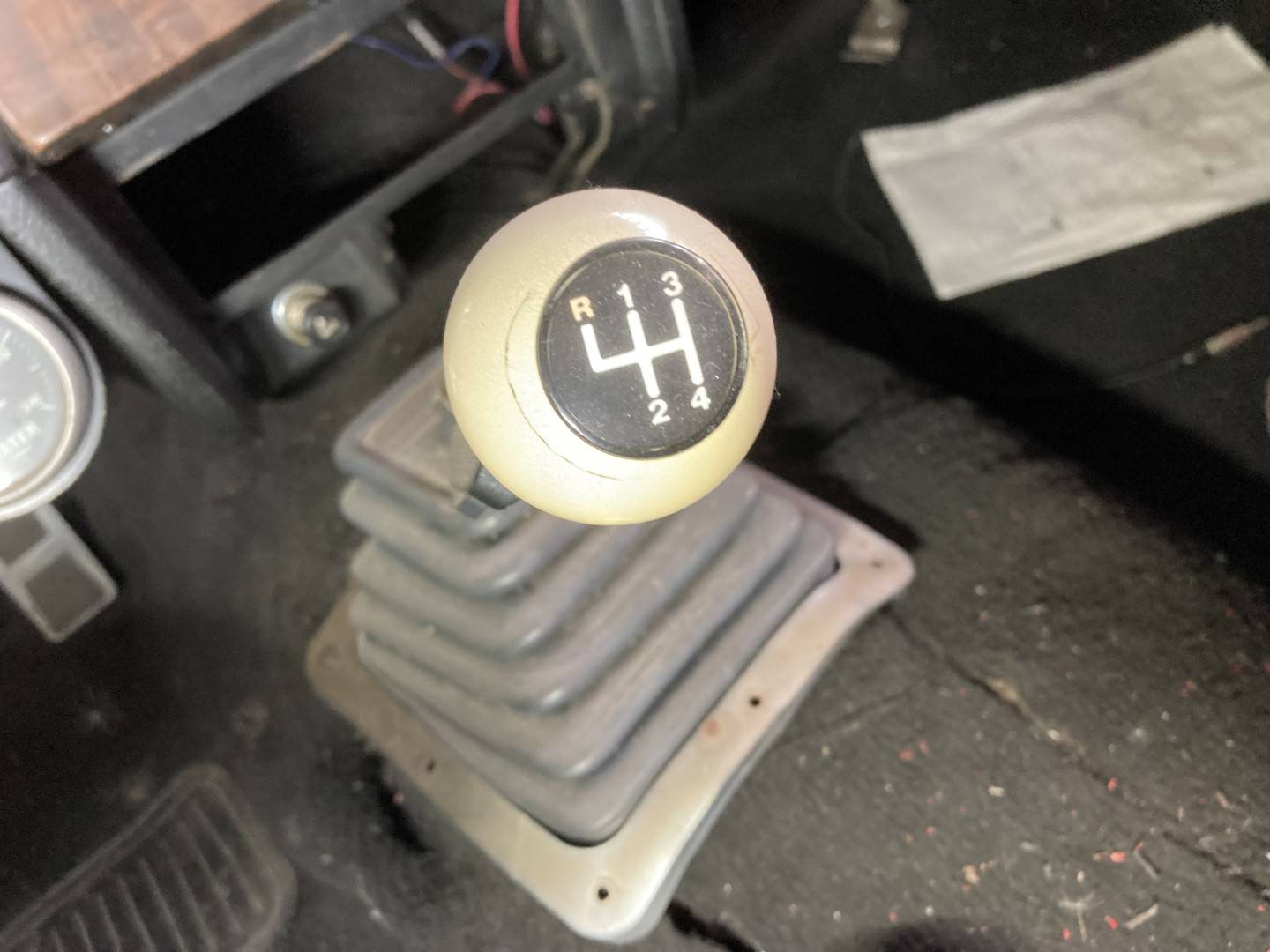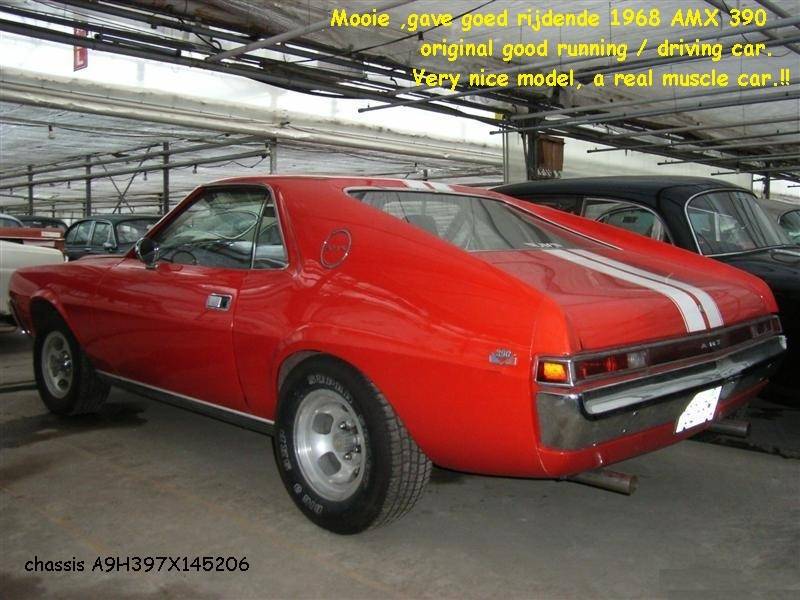 AMX / AMC-AMX red 5206
Dealer

away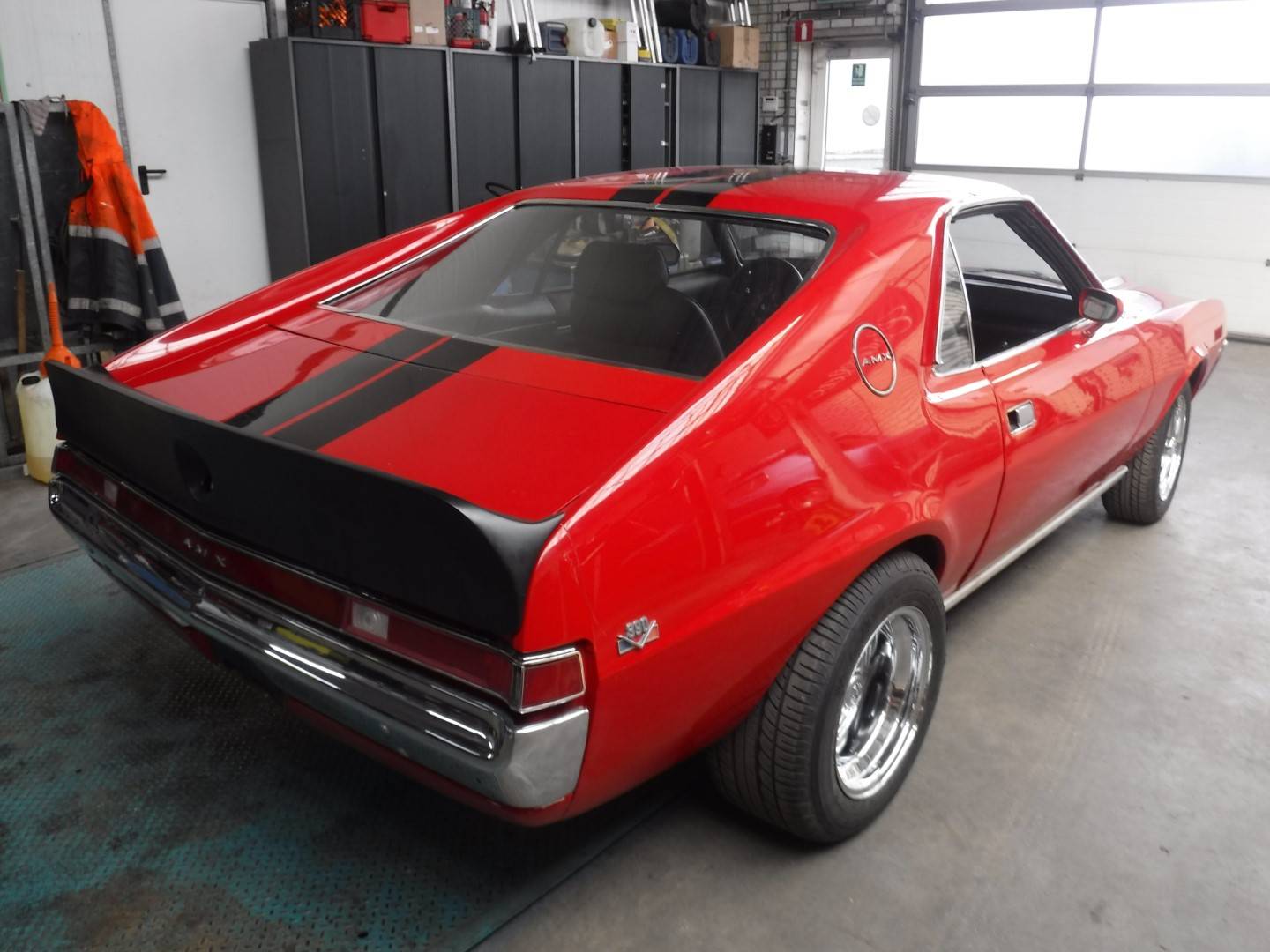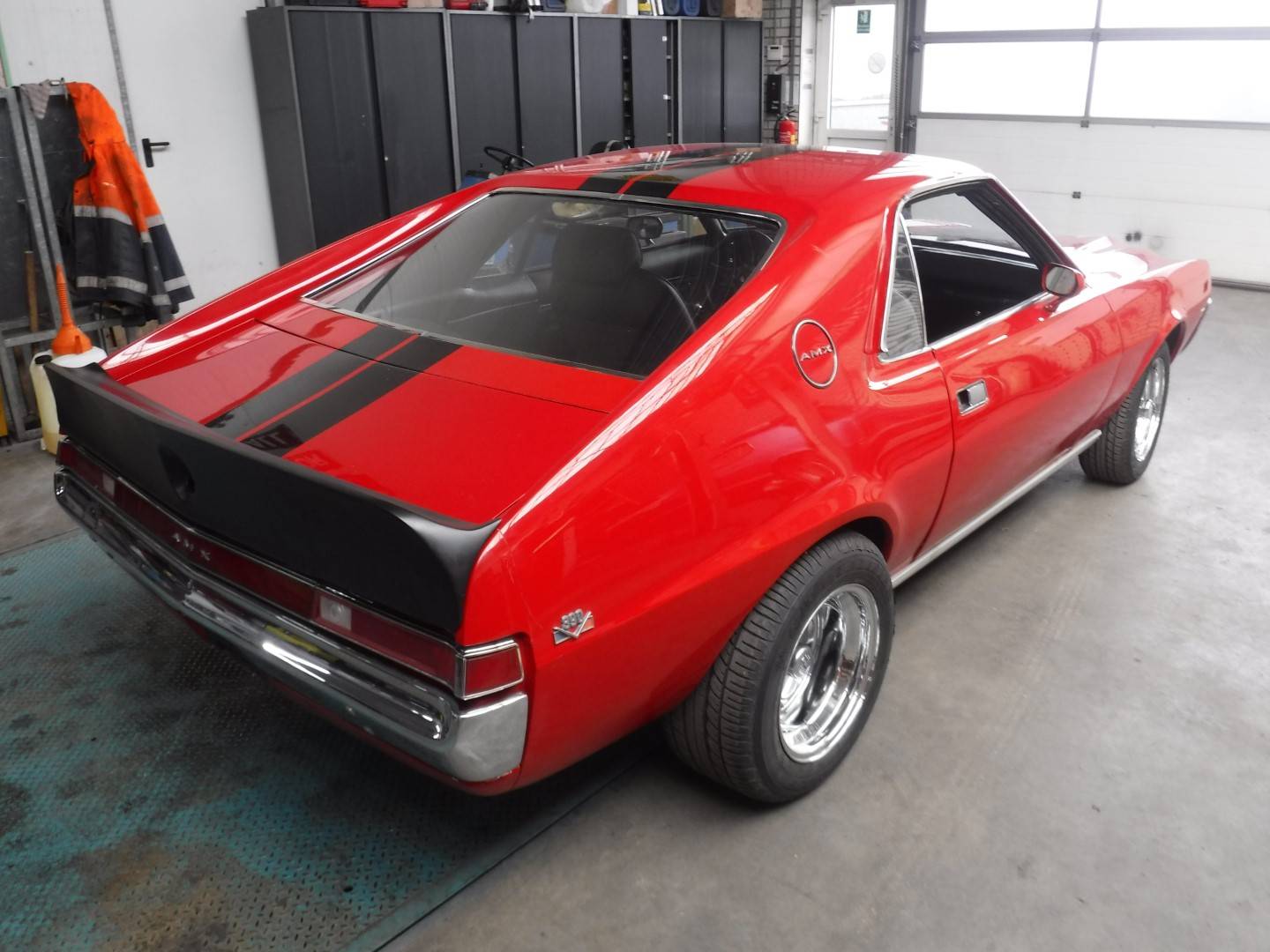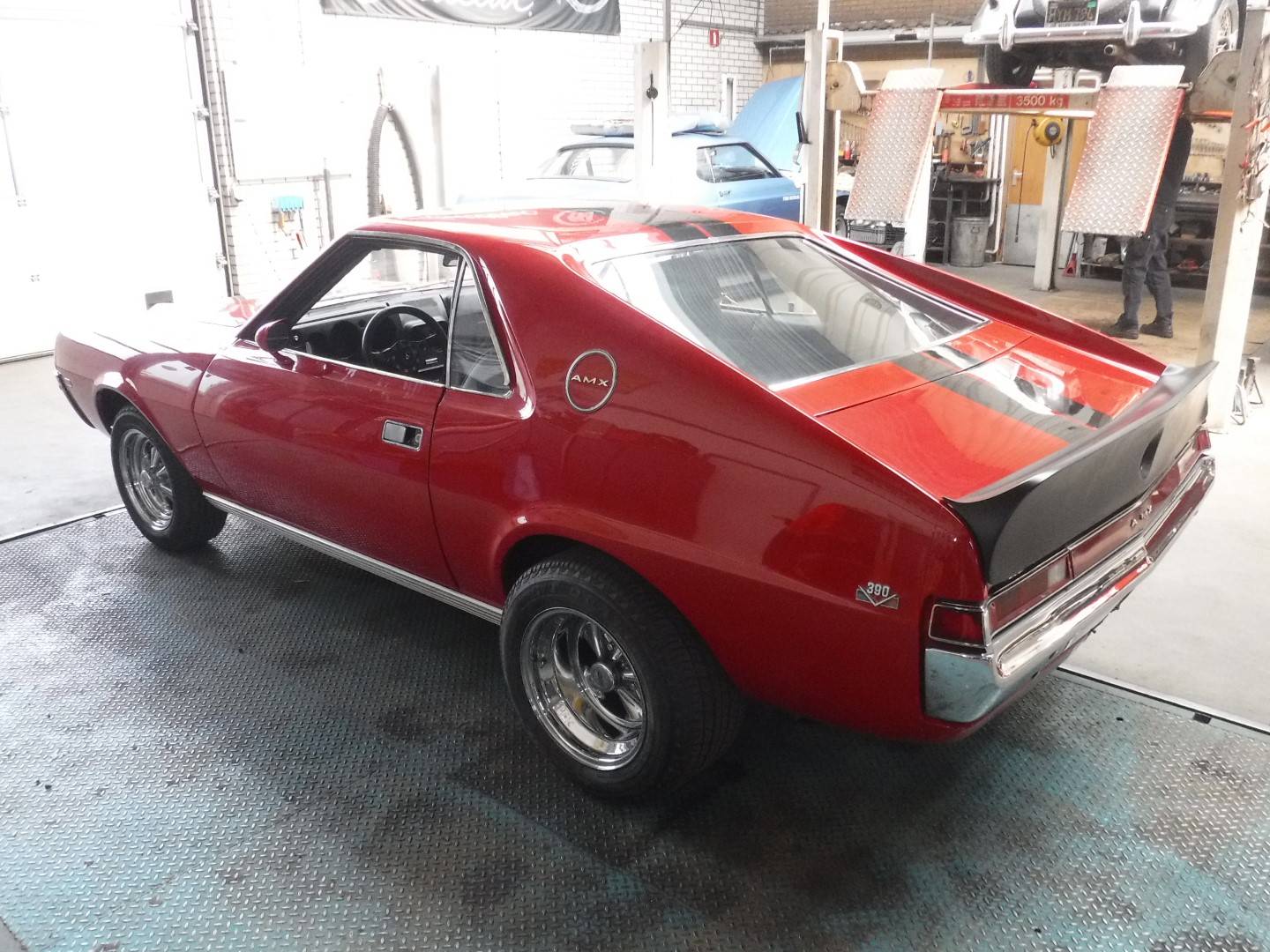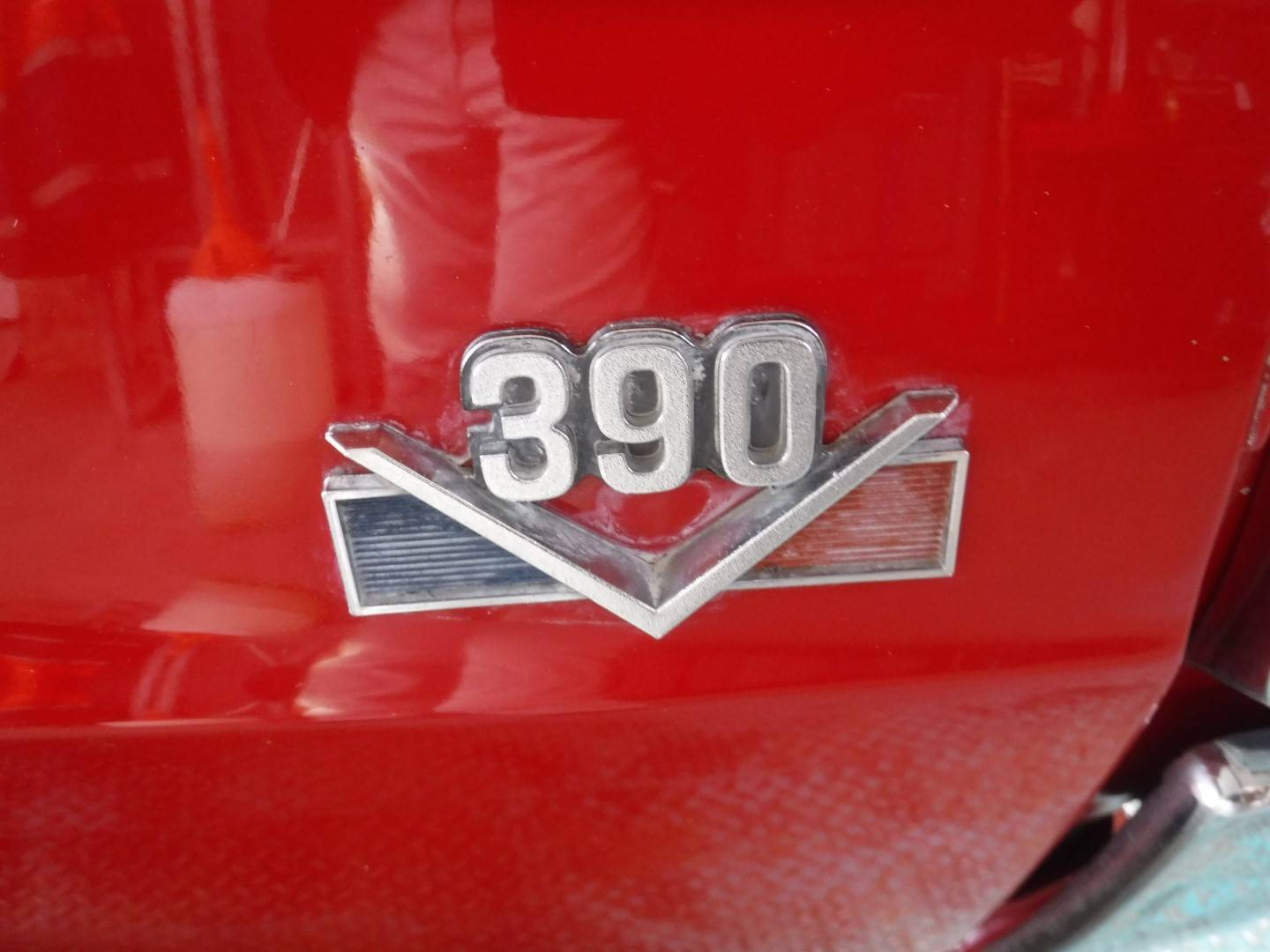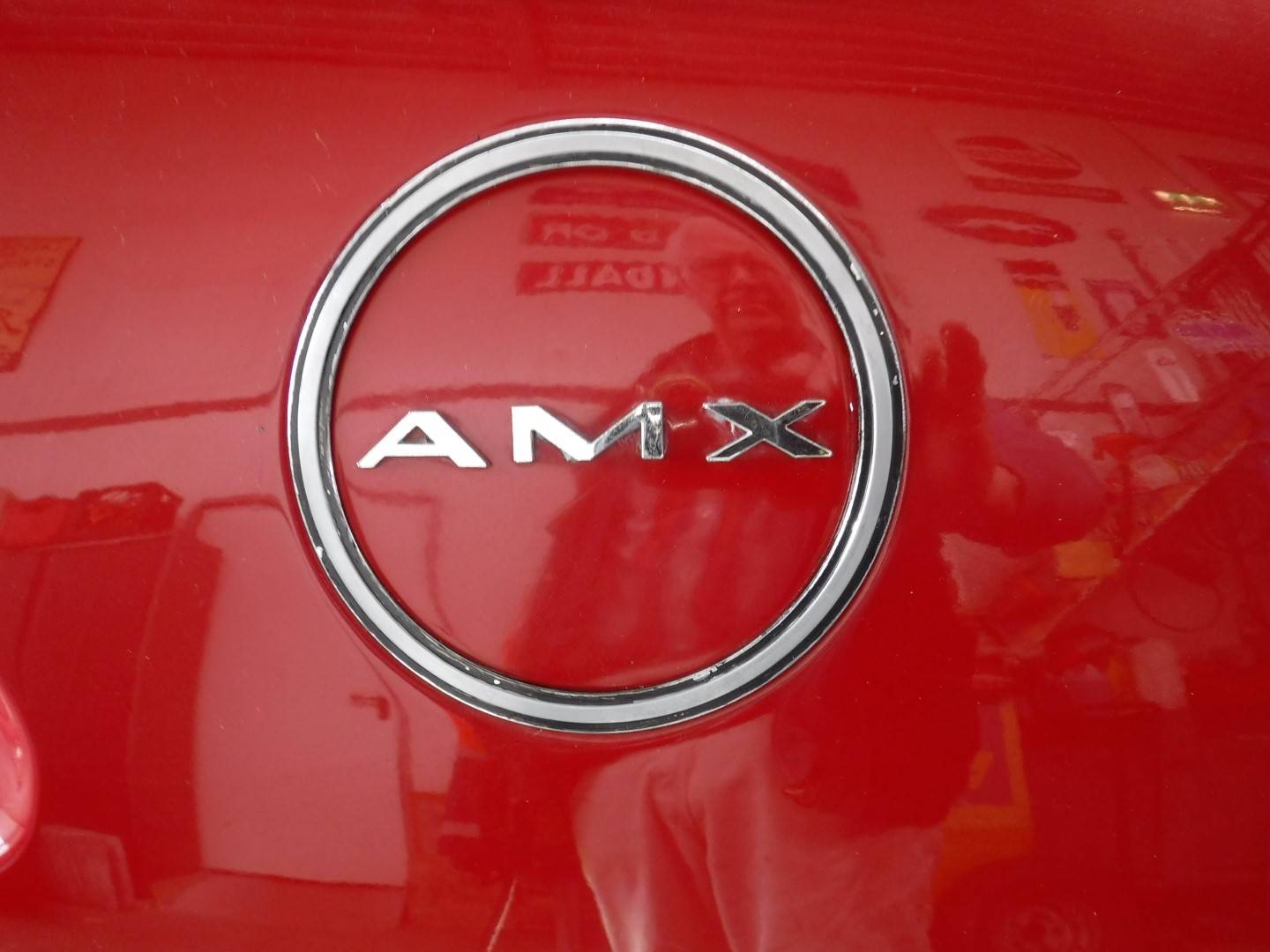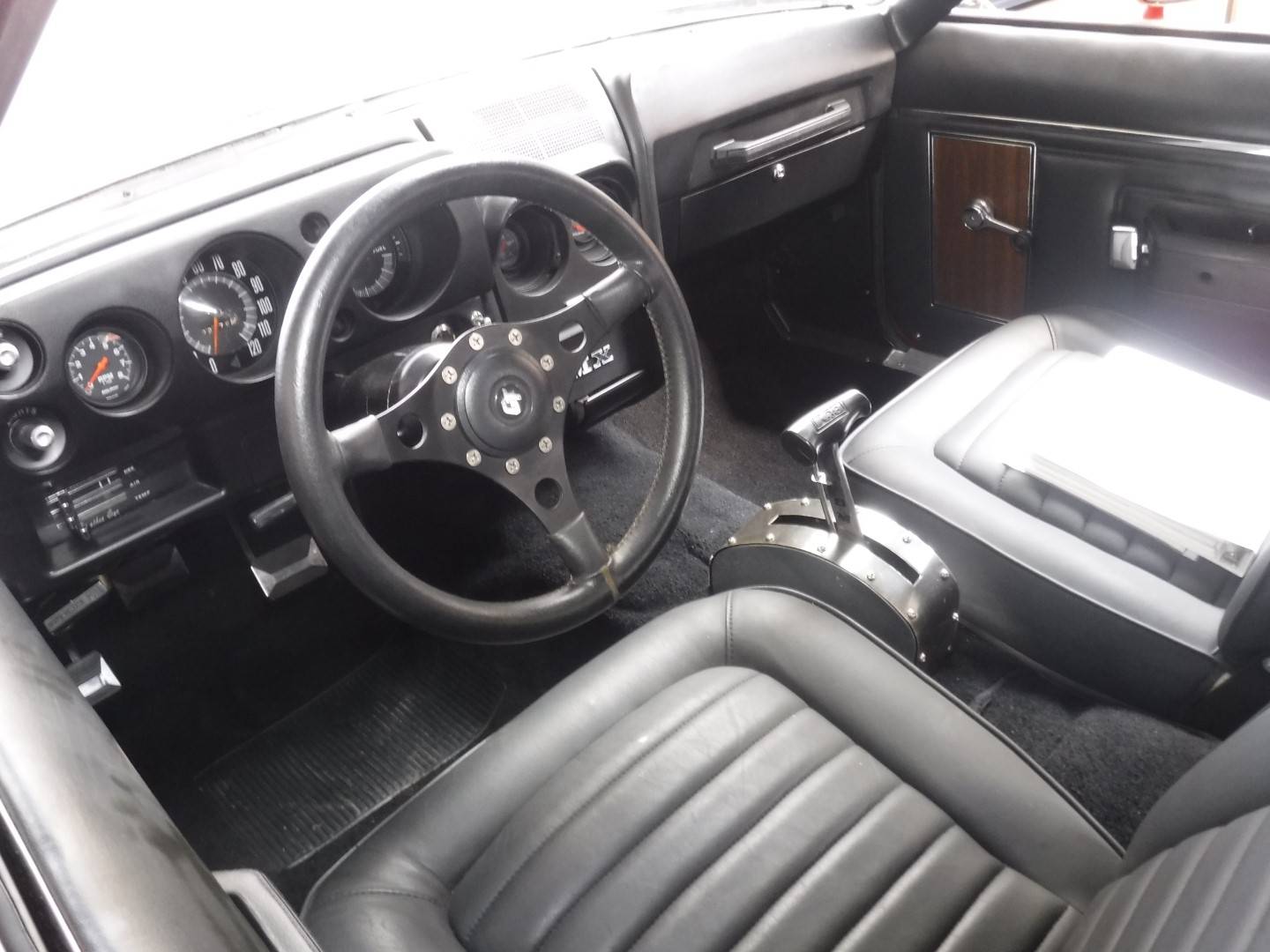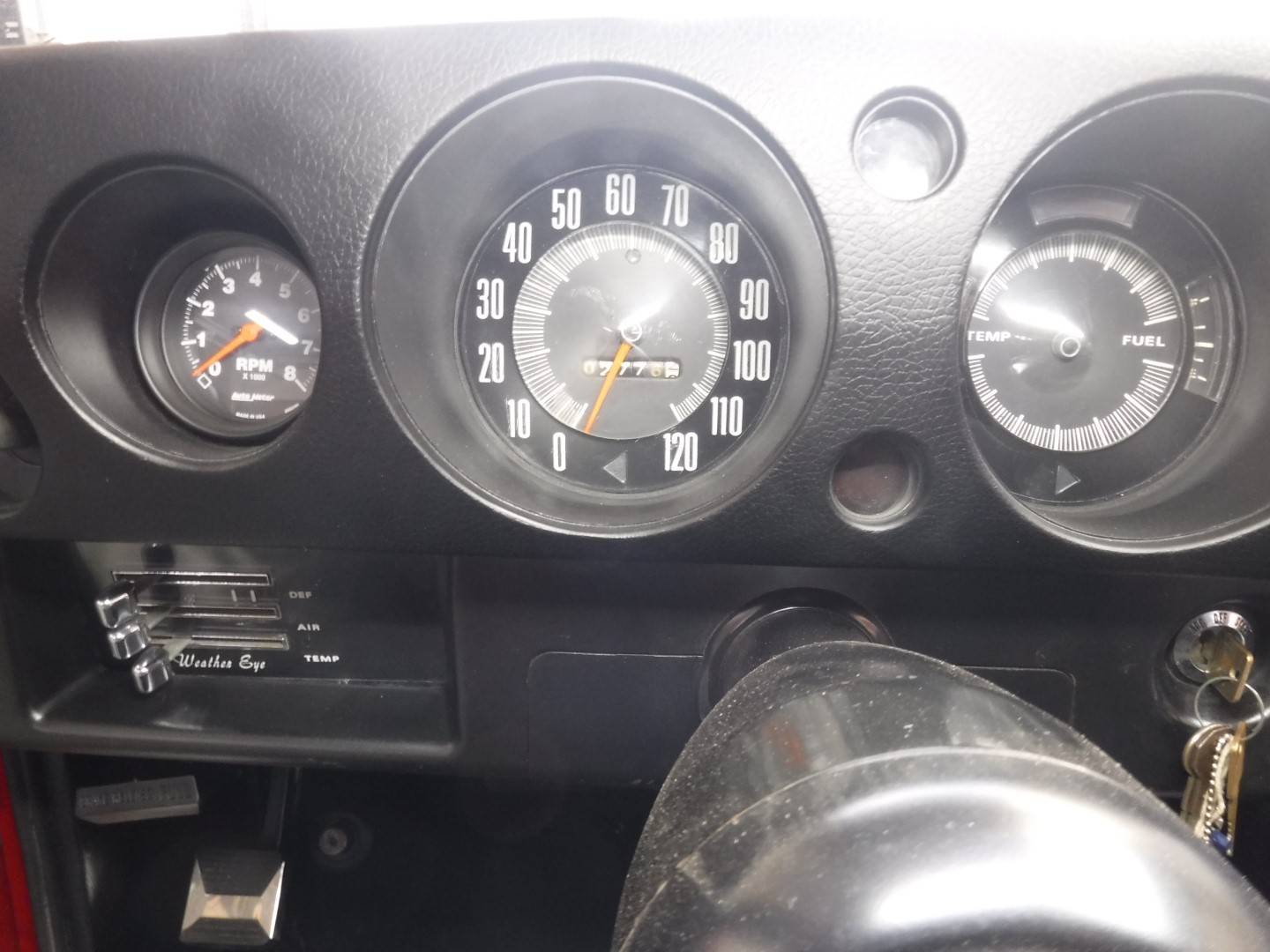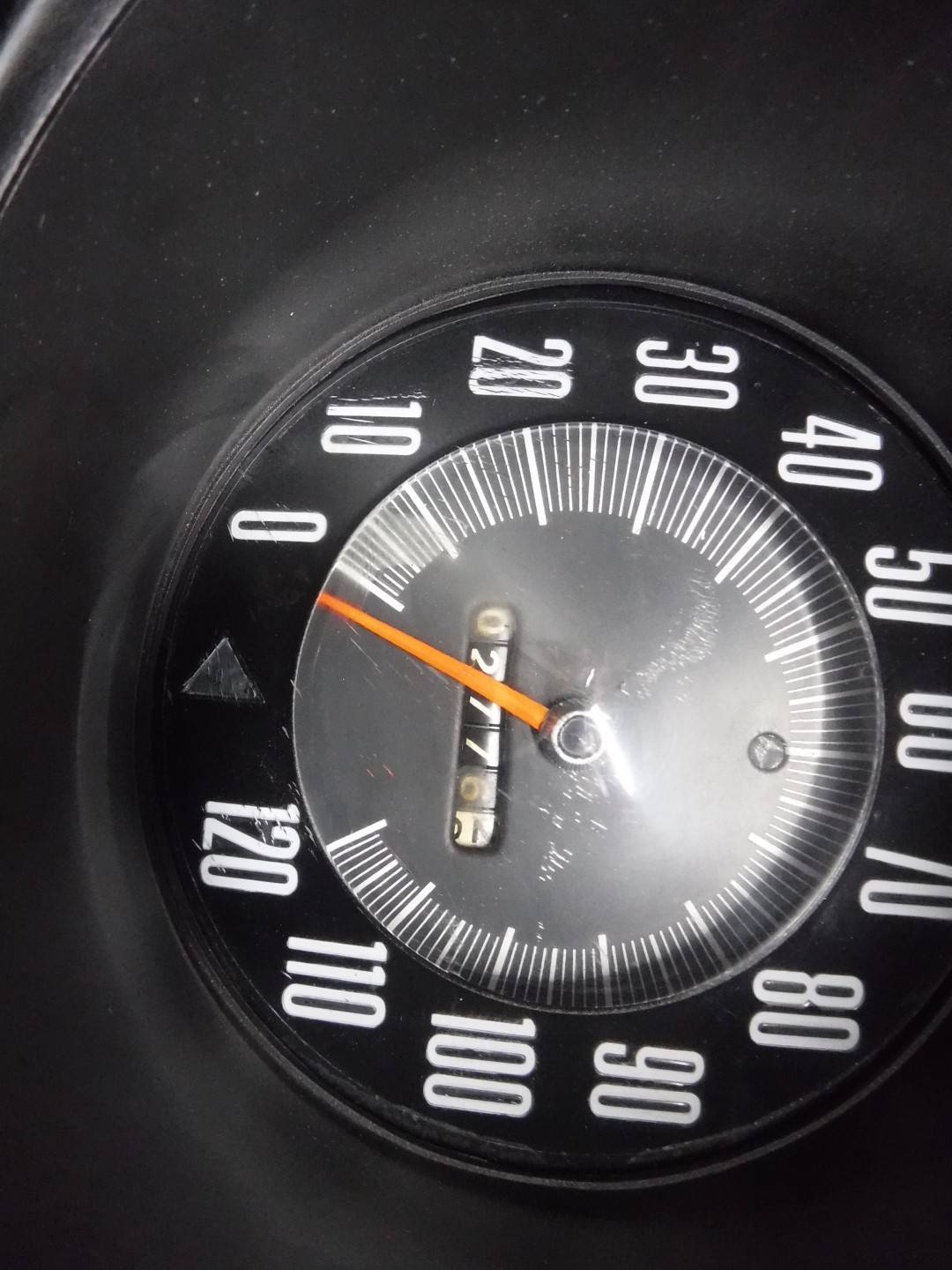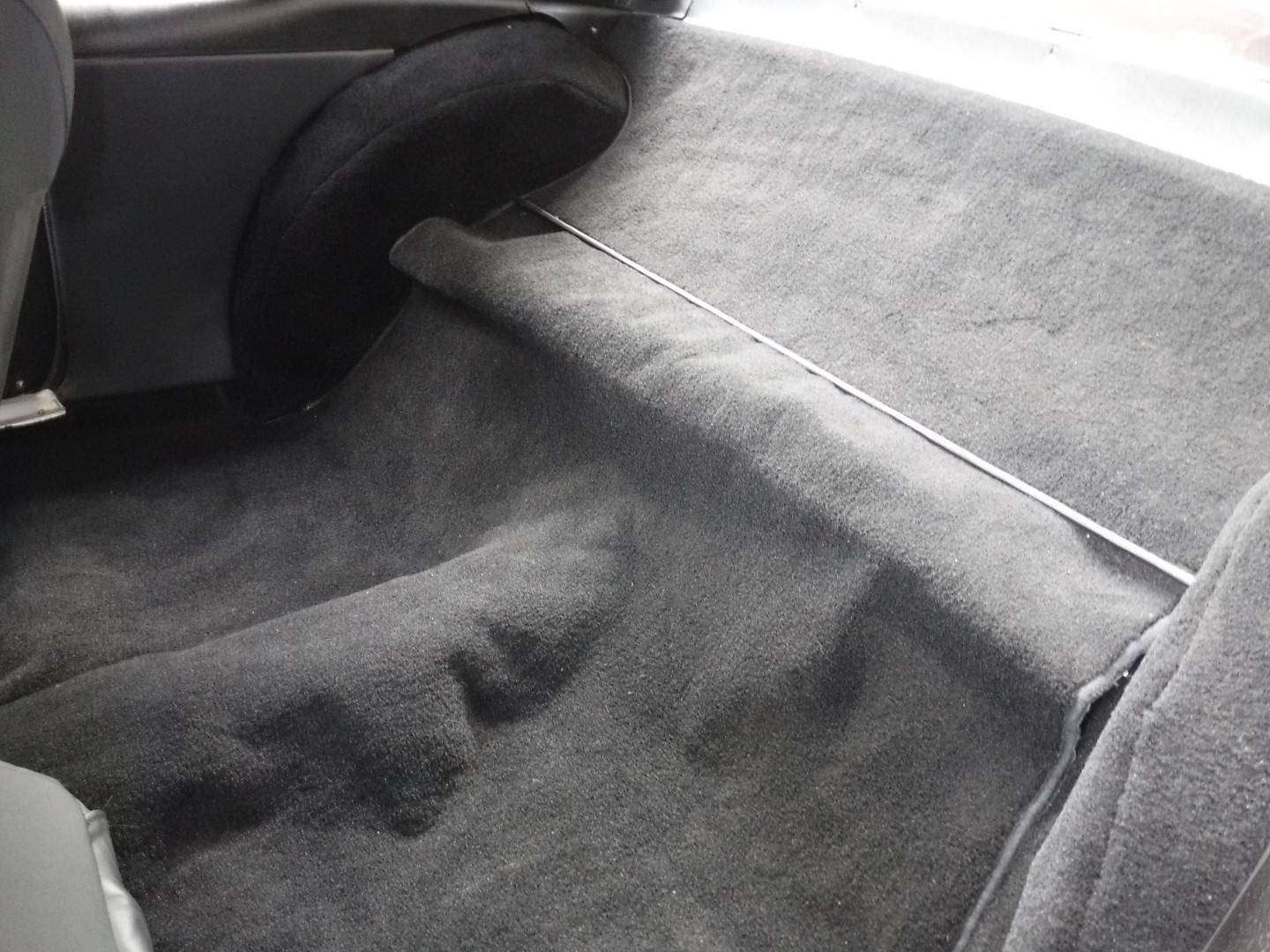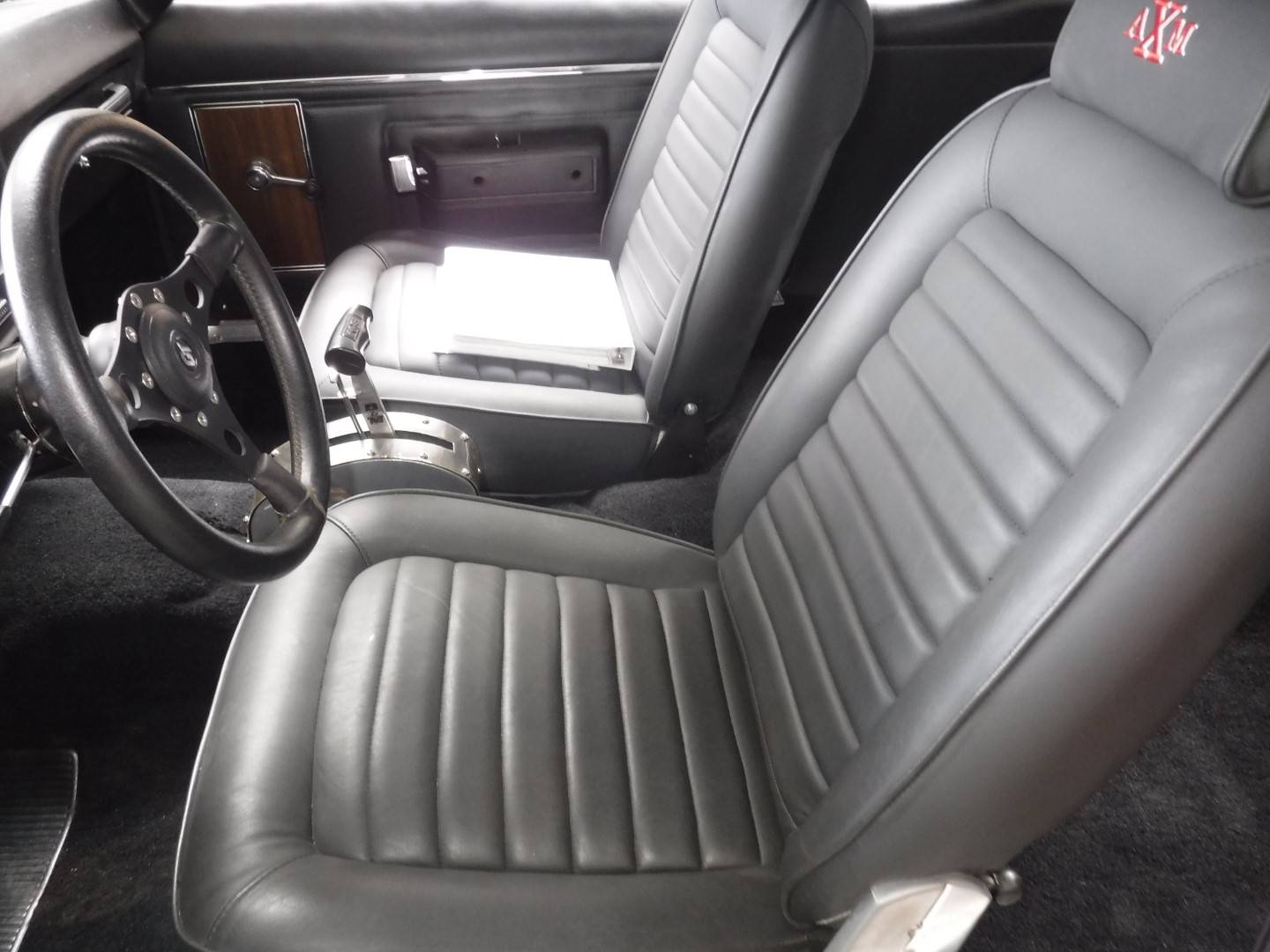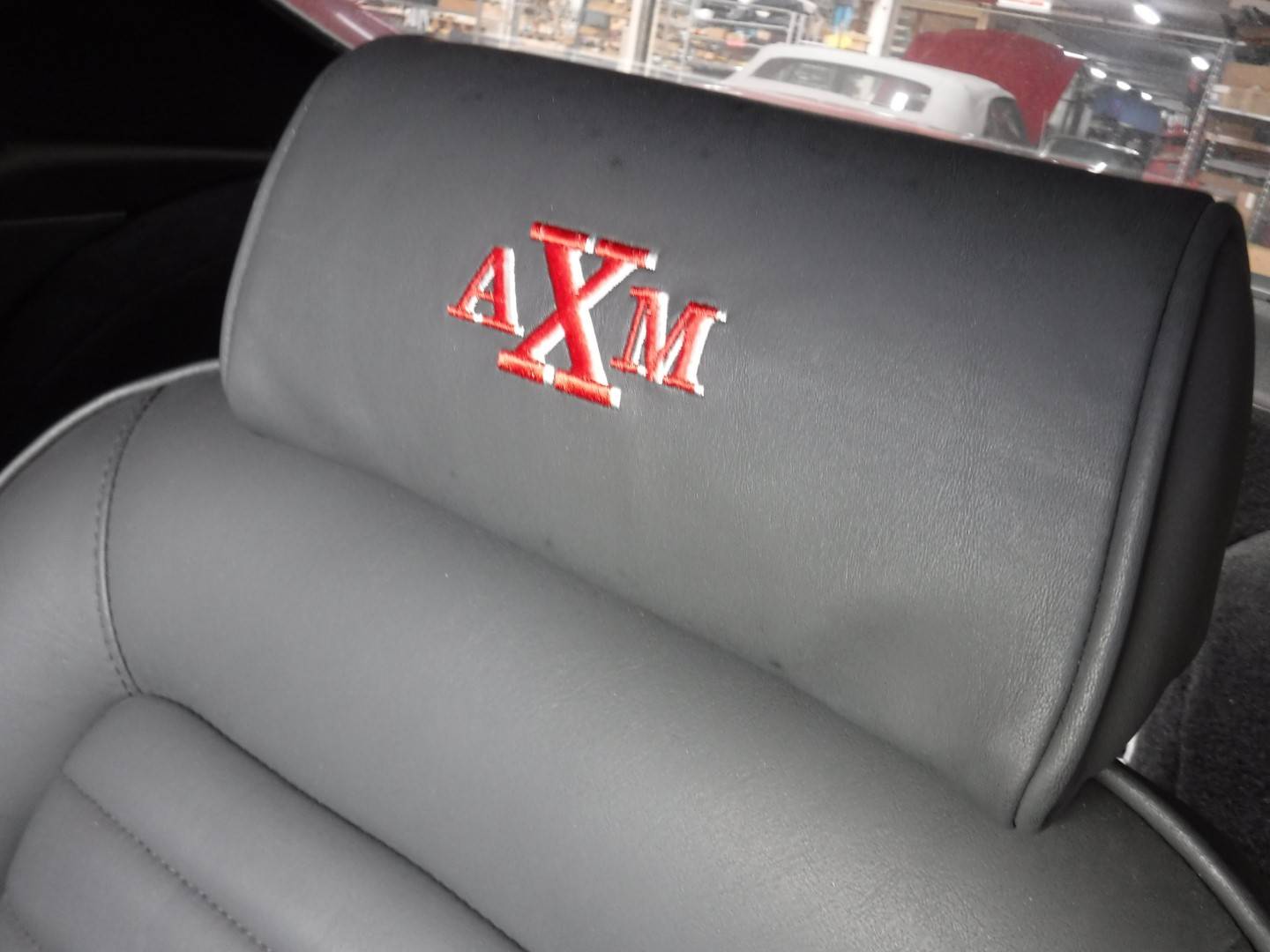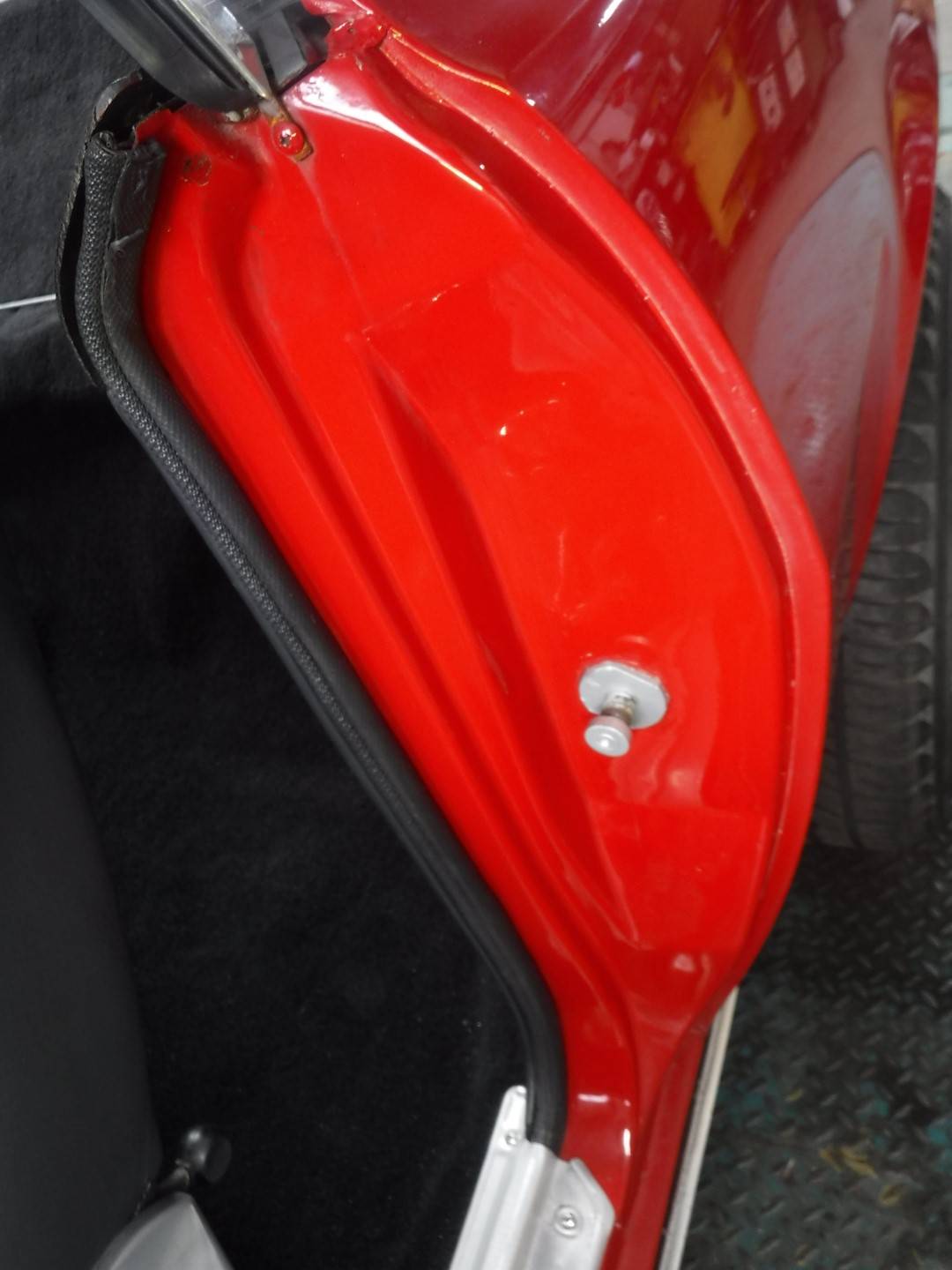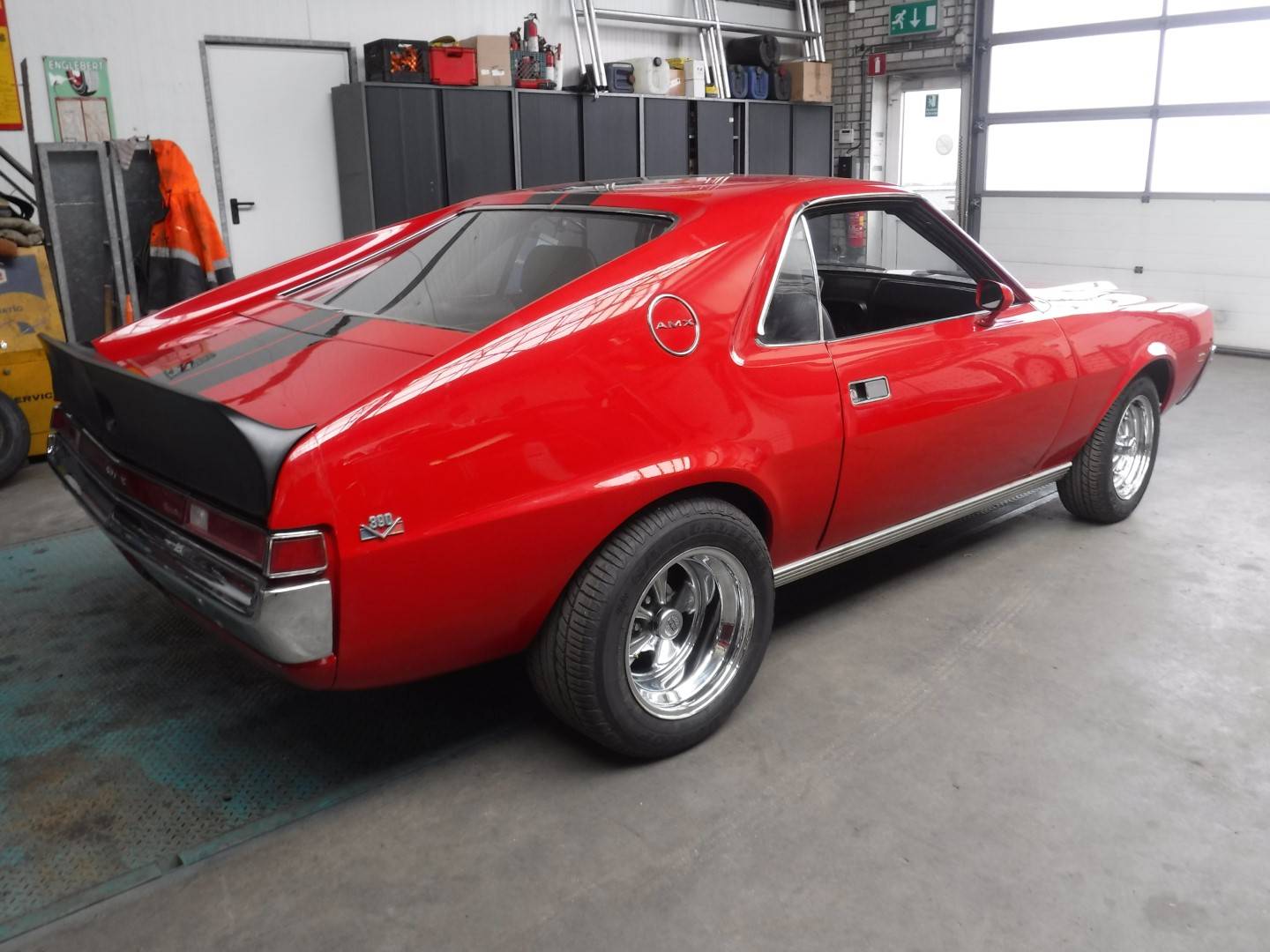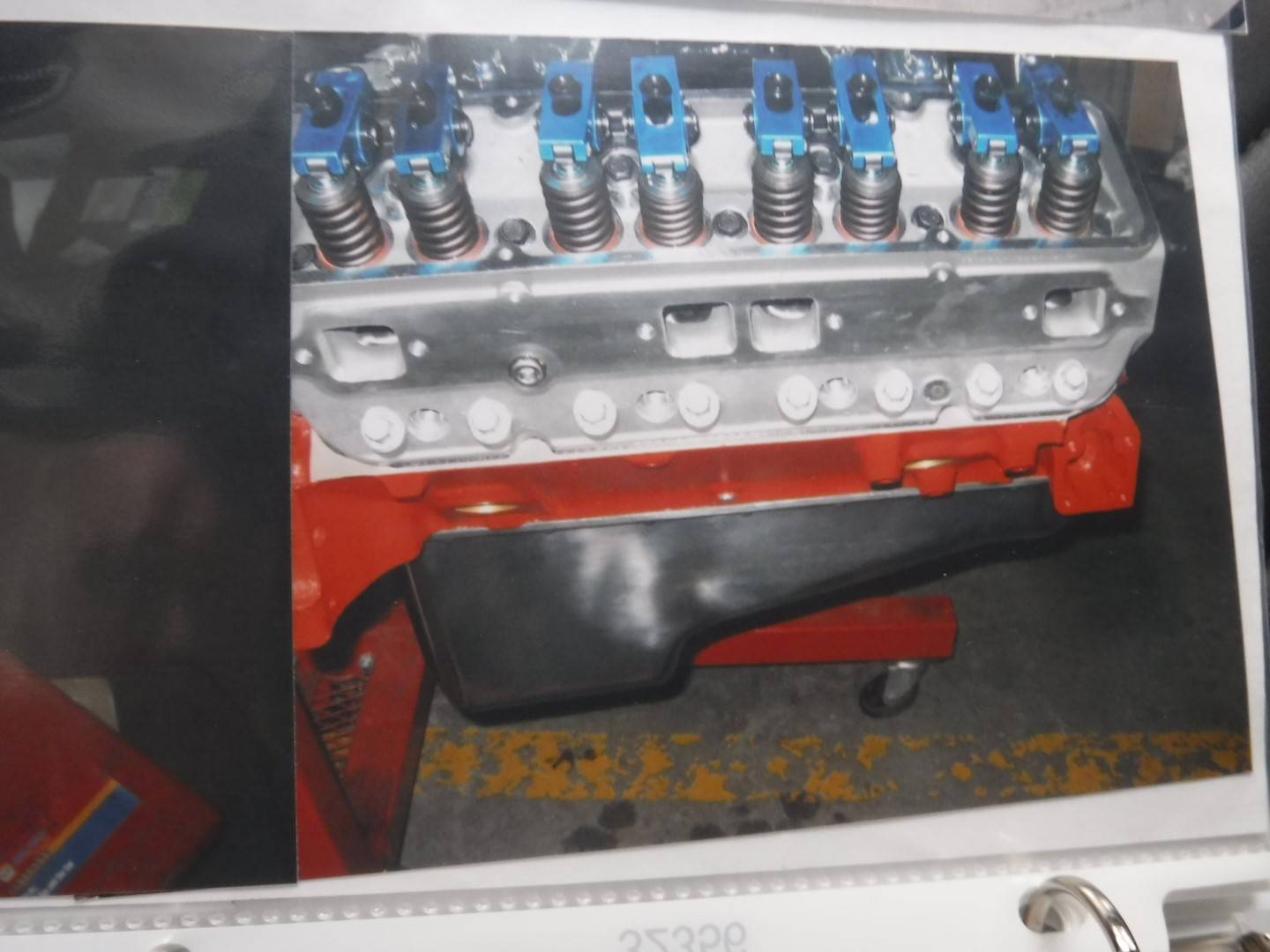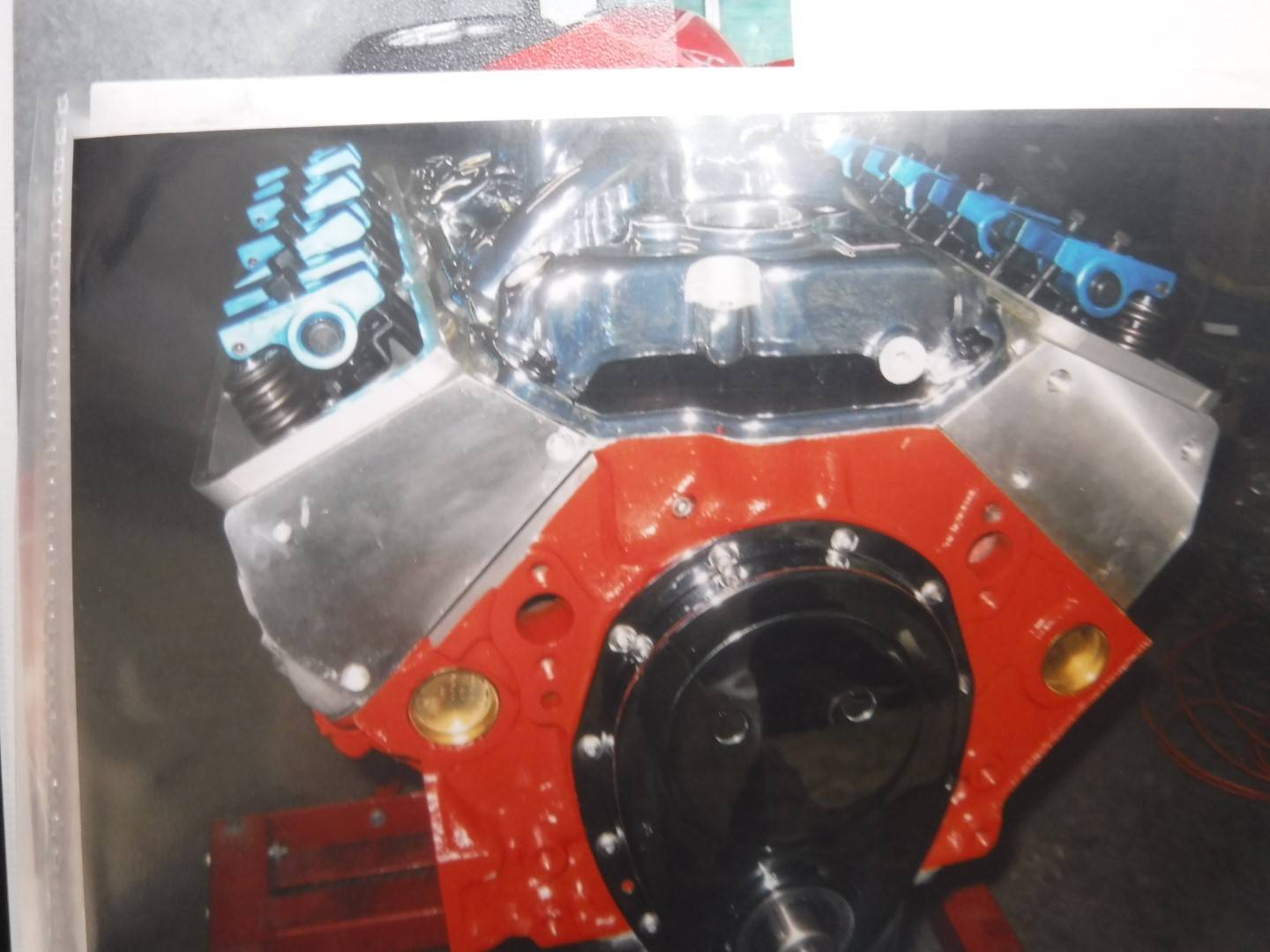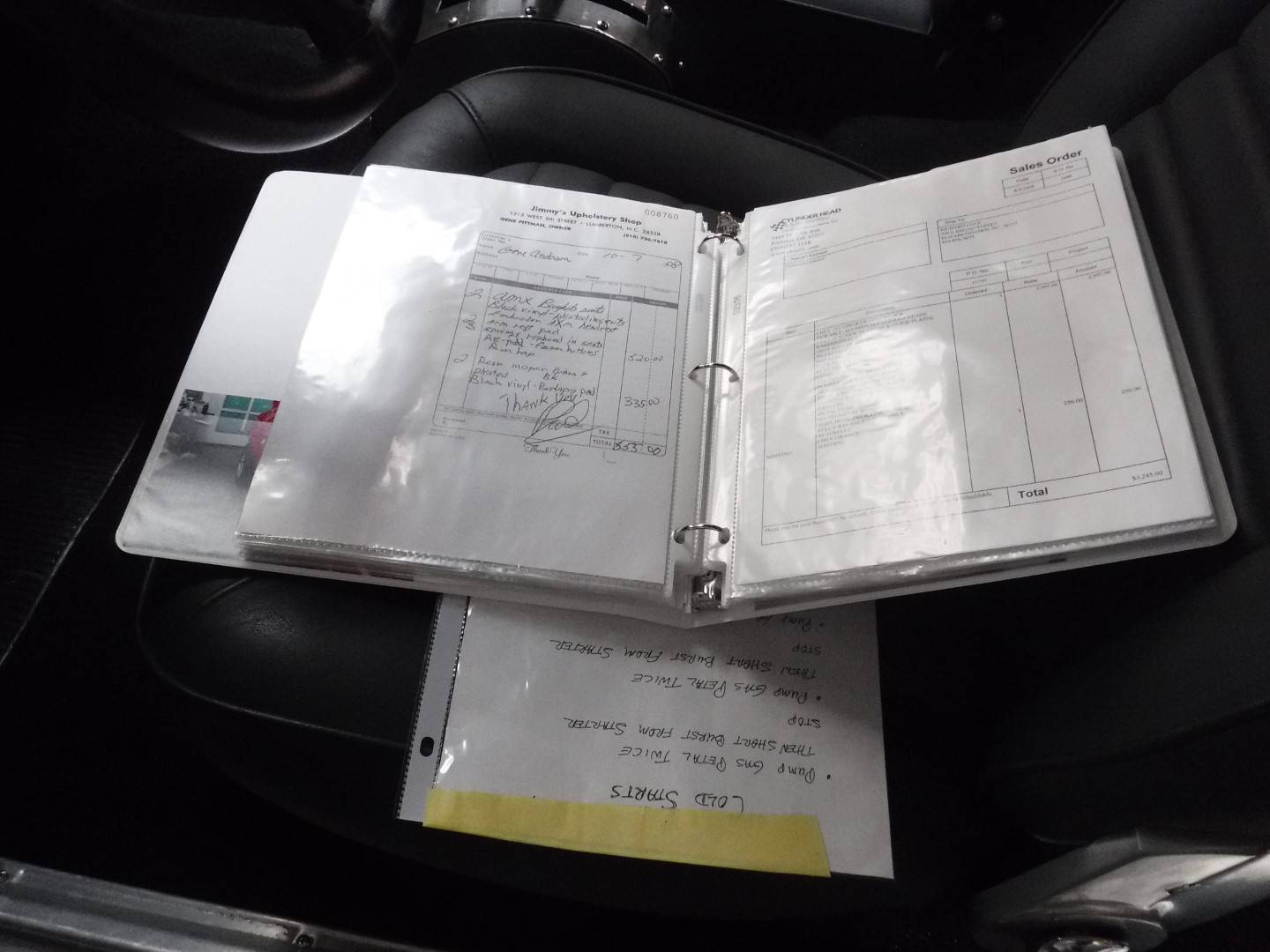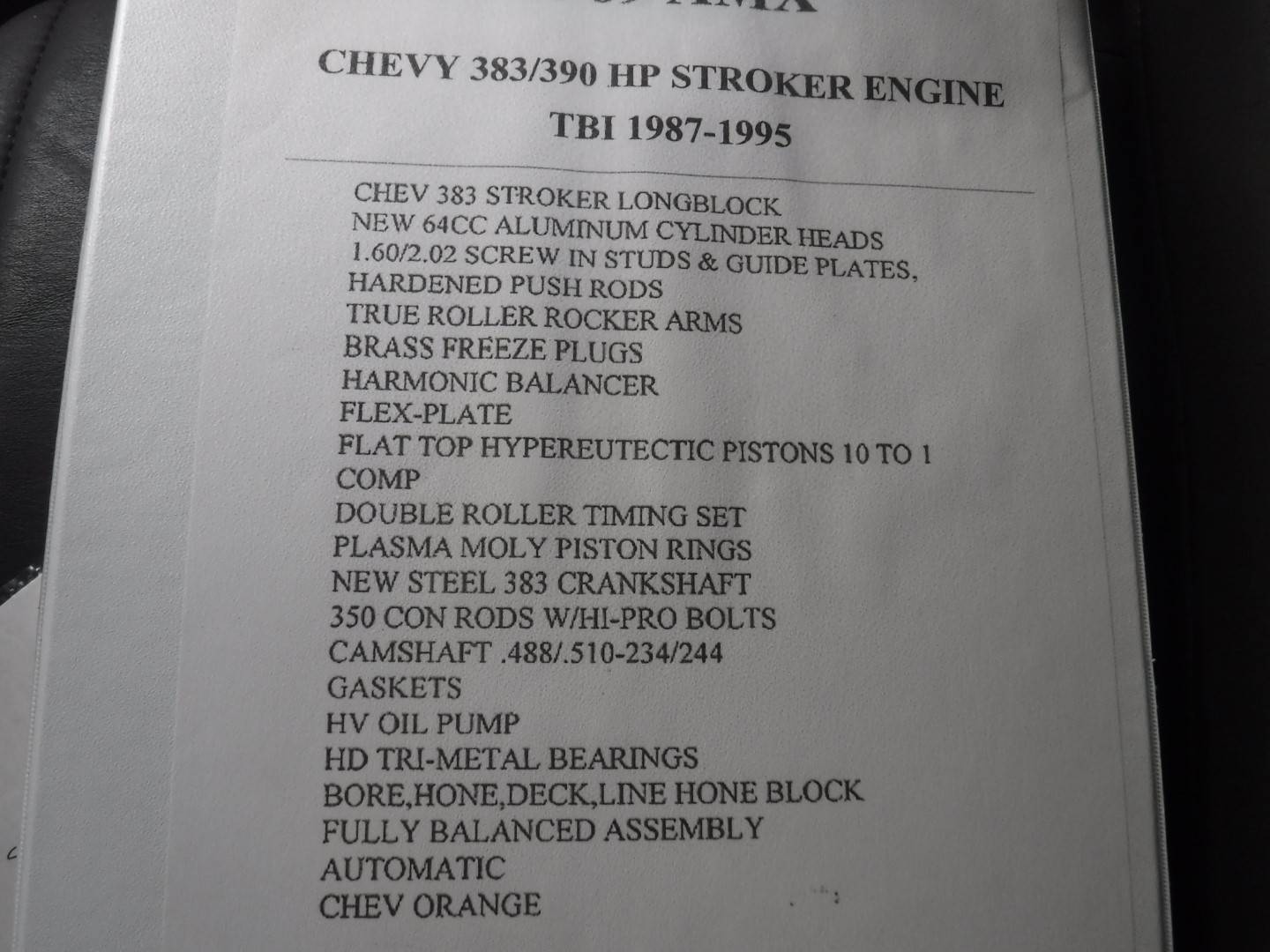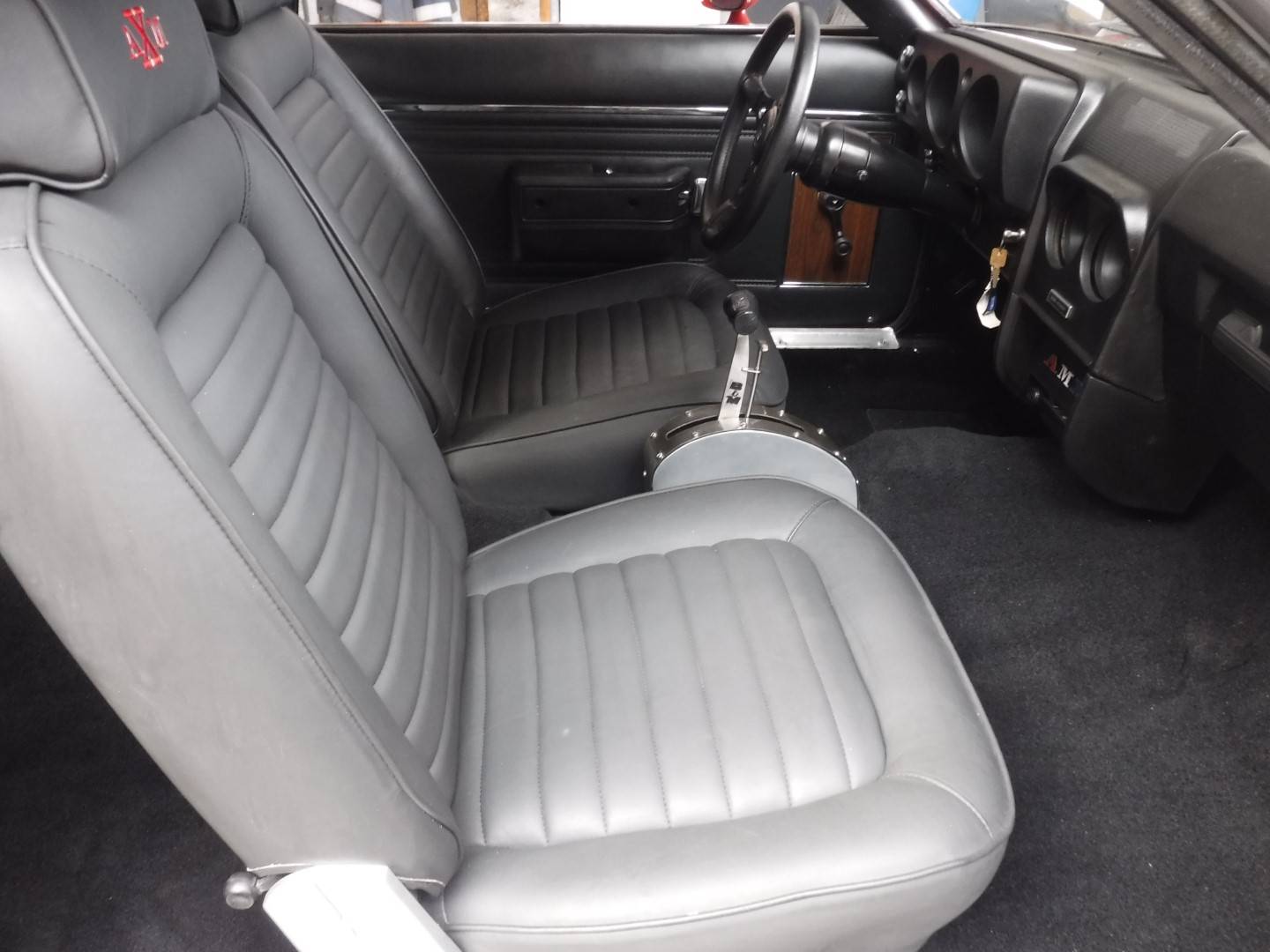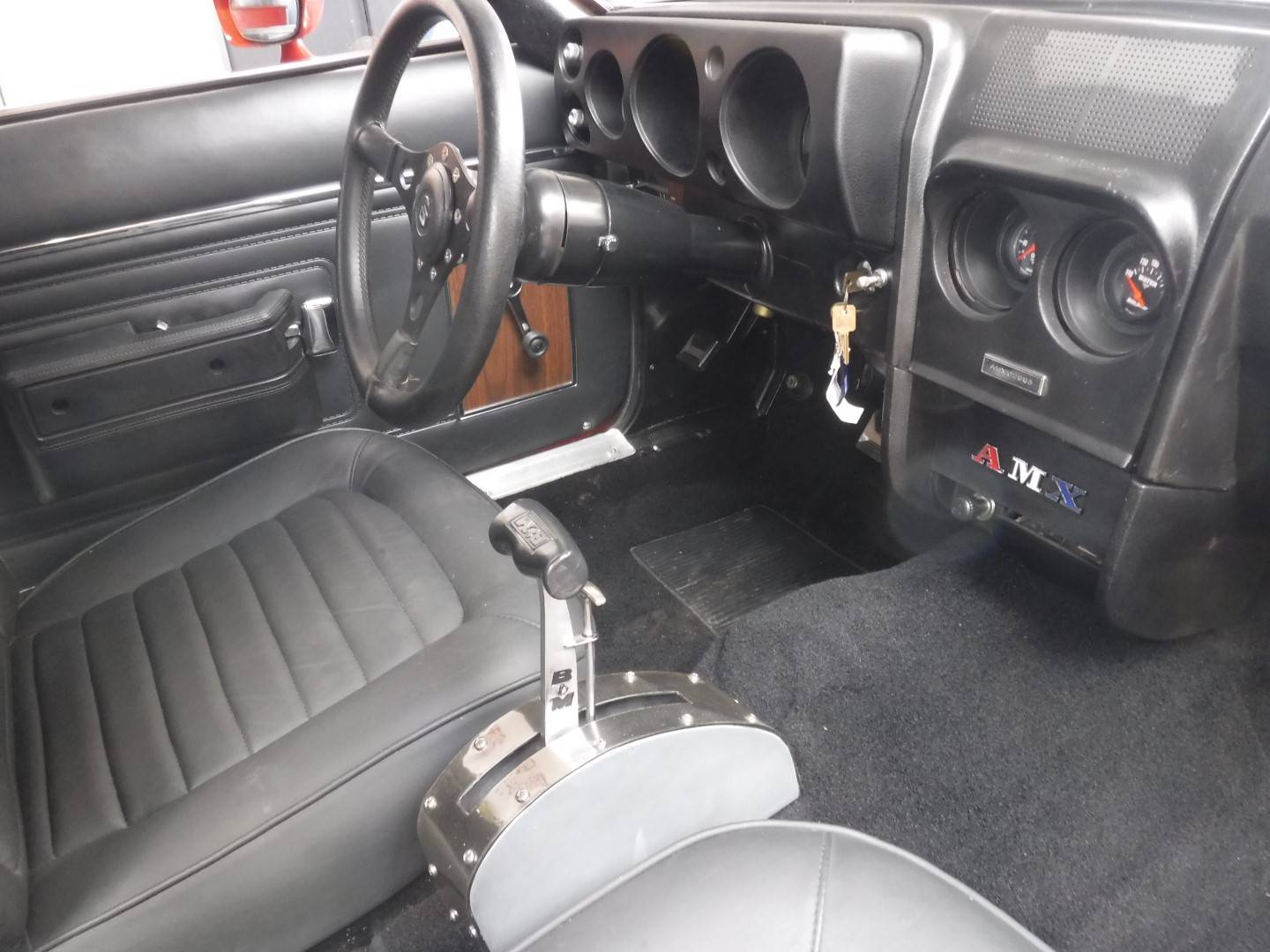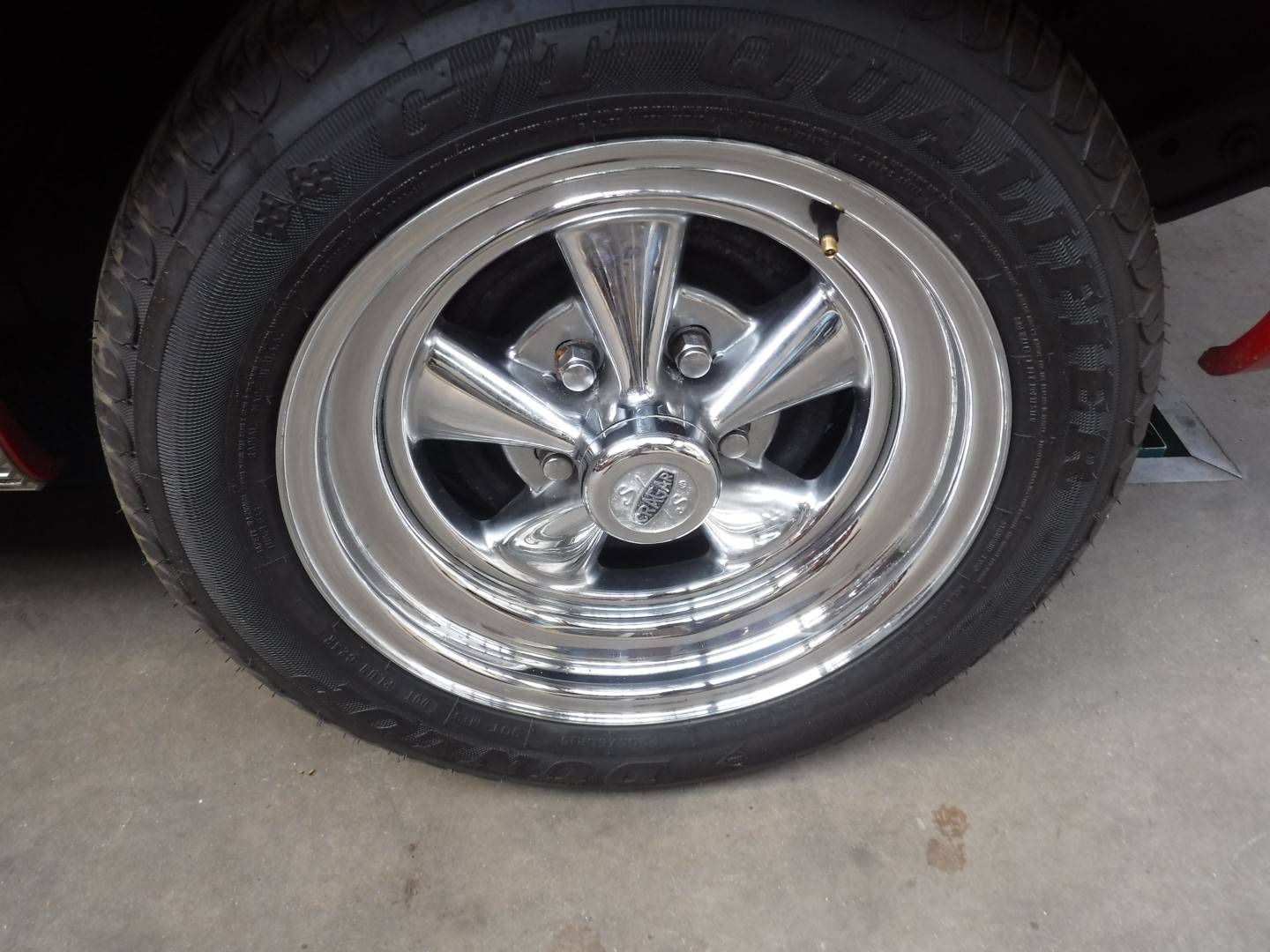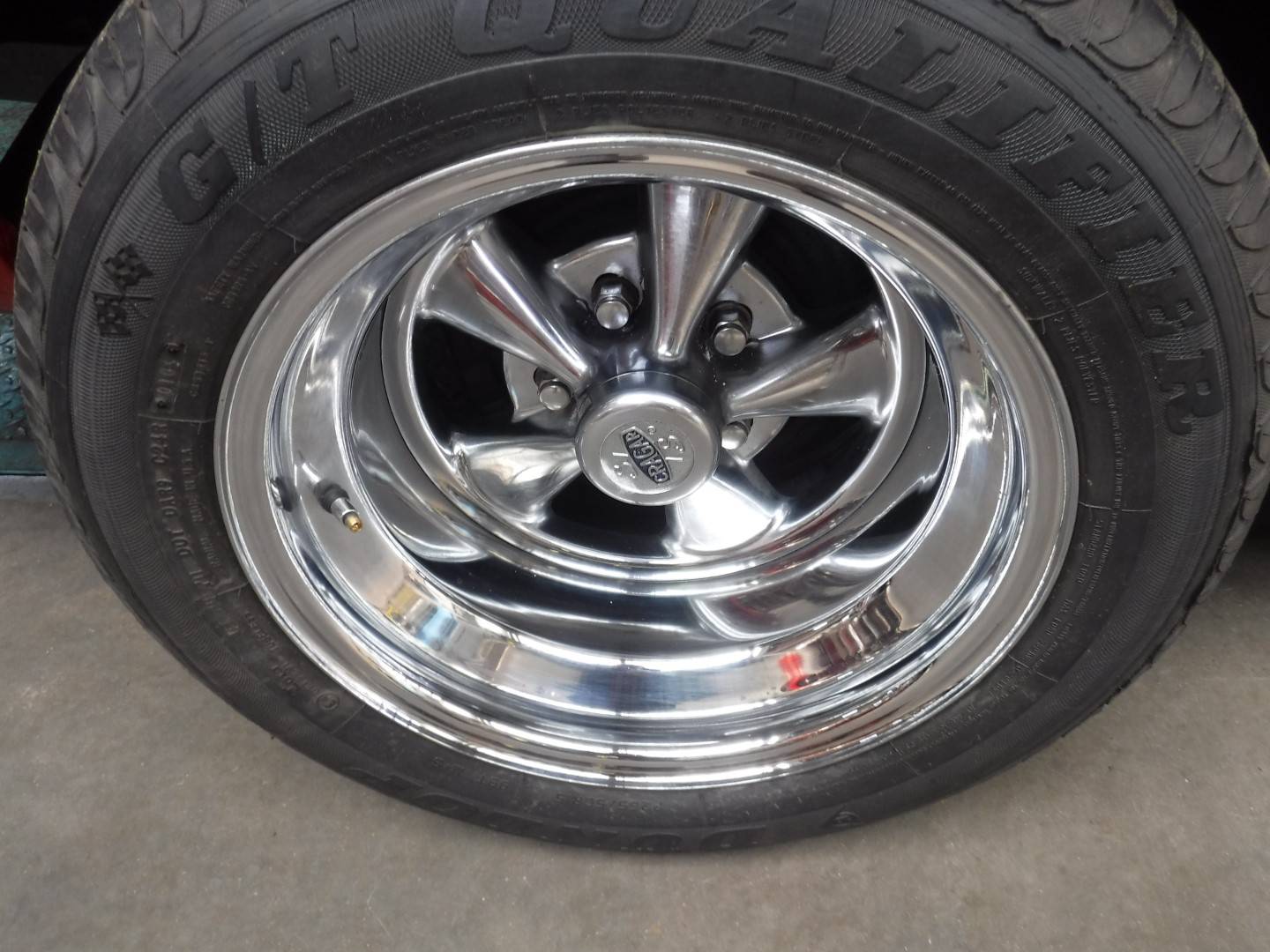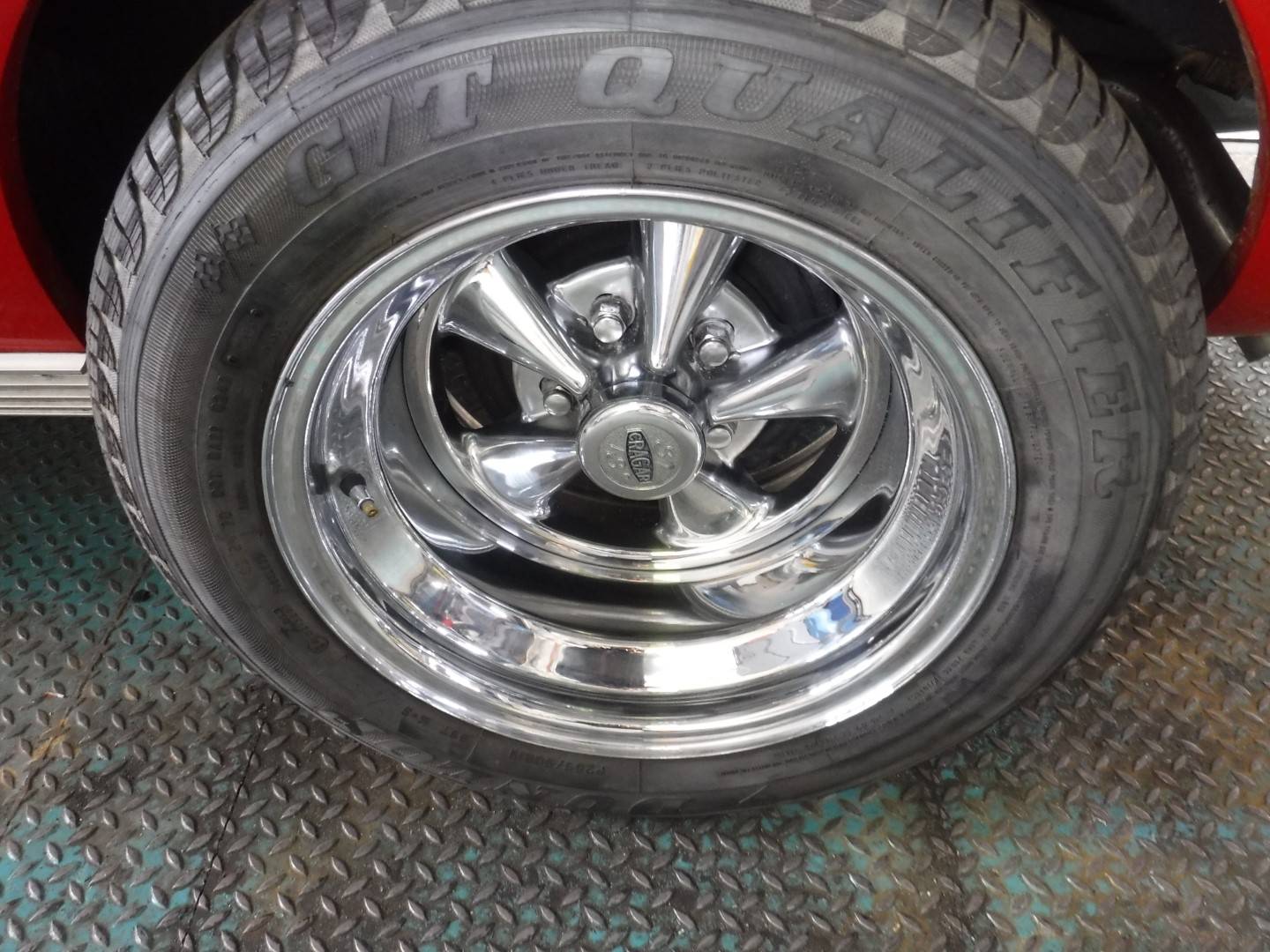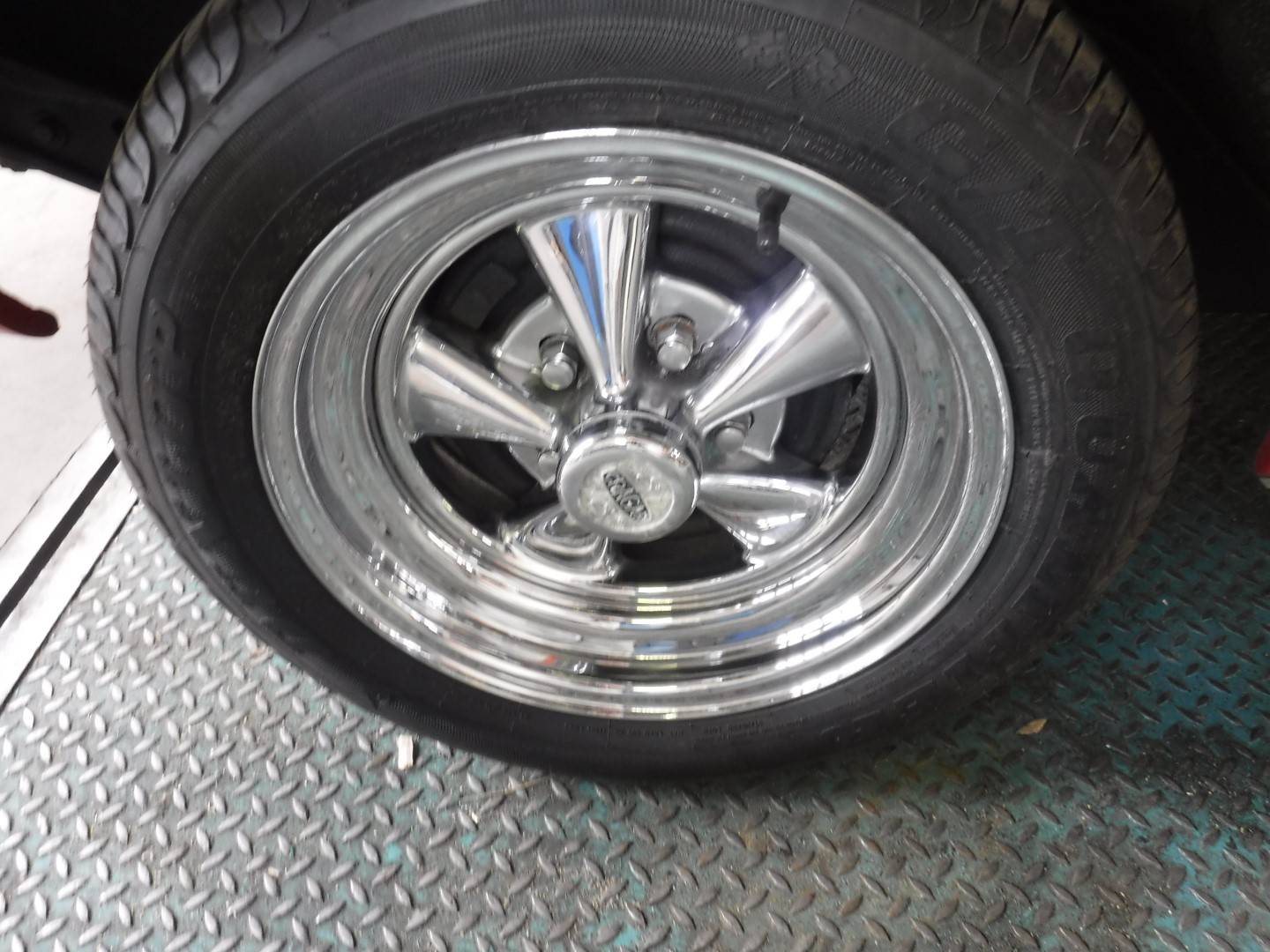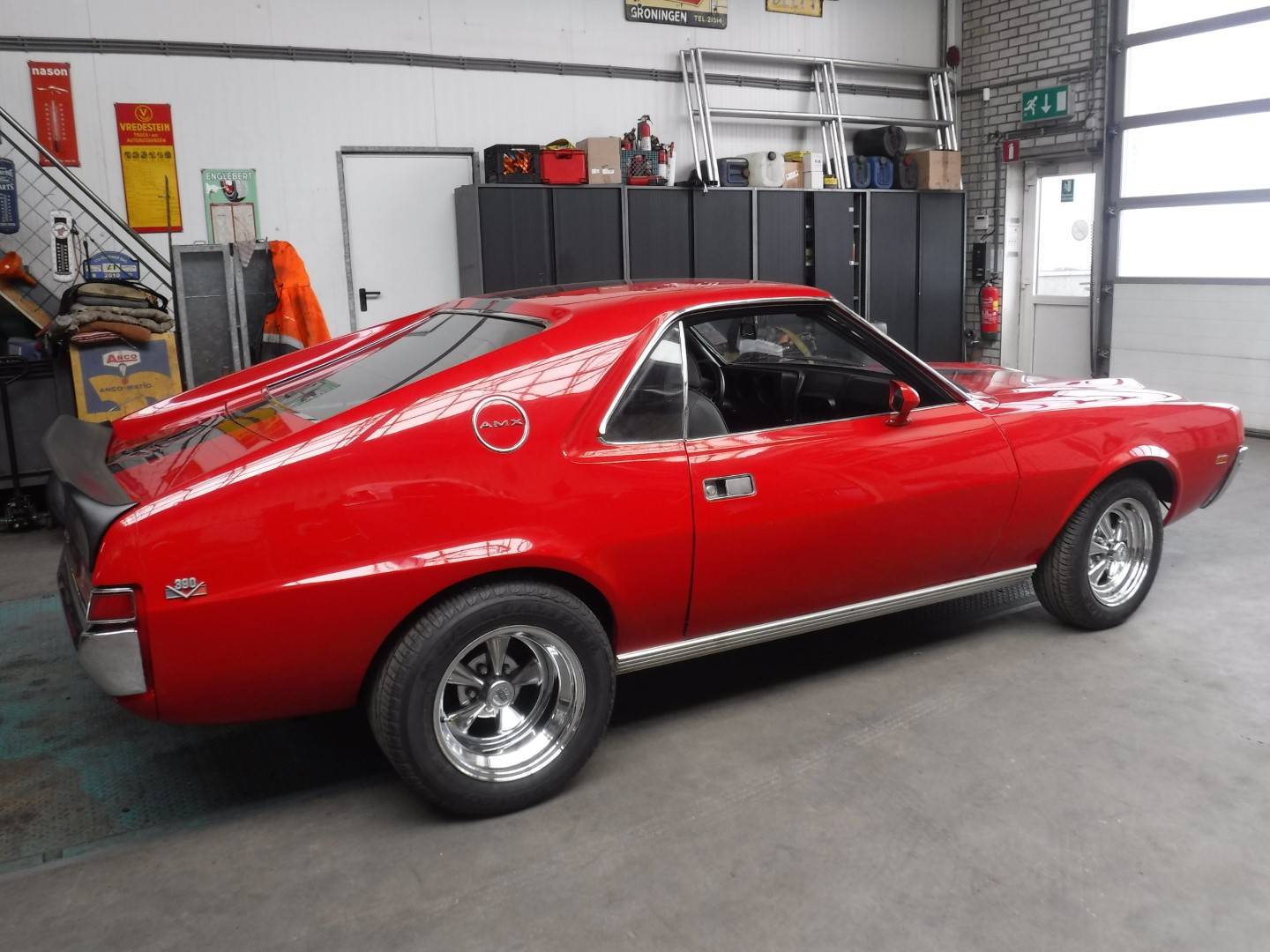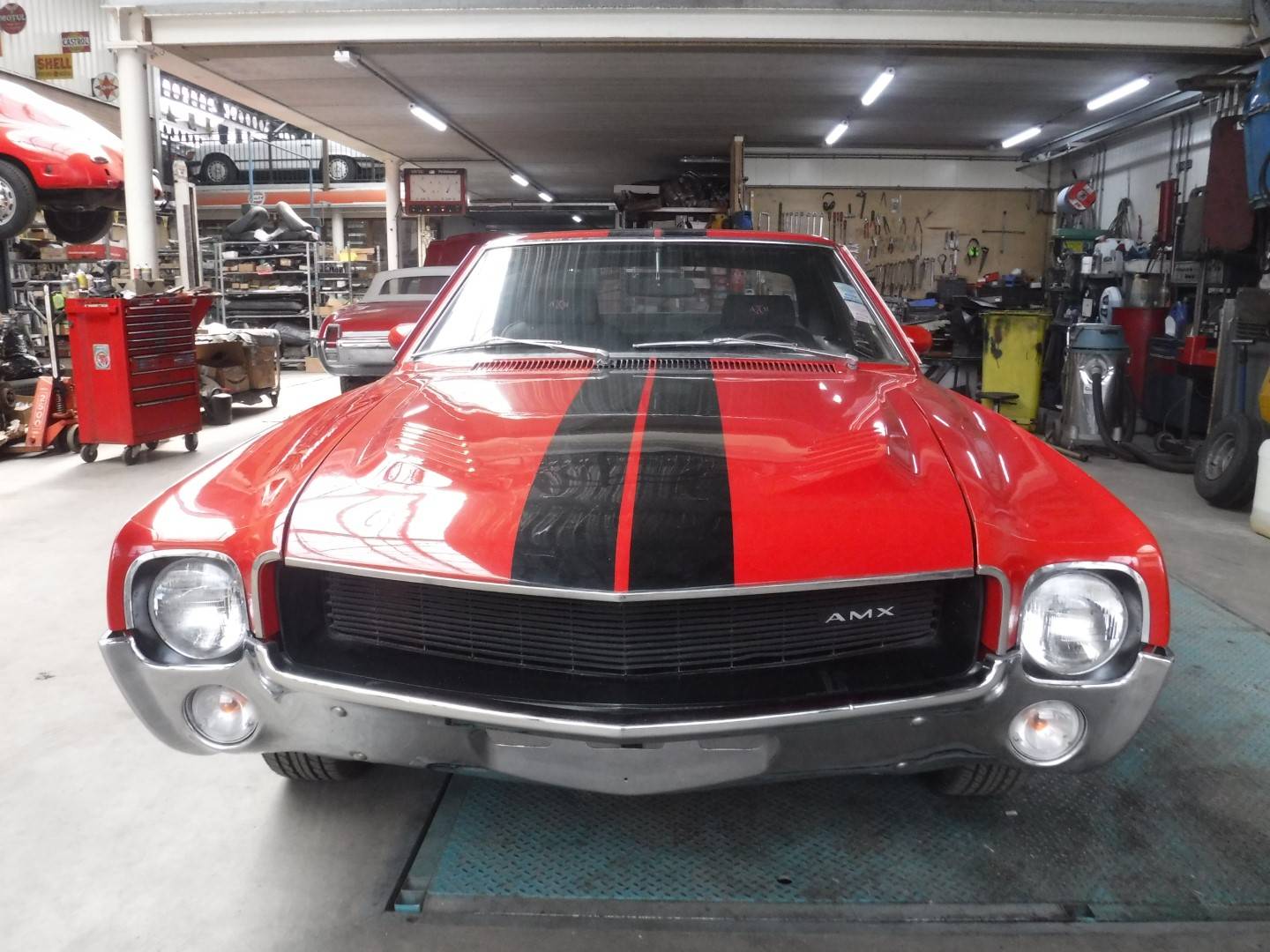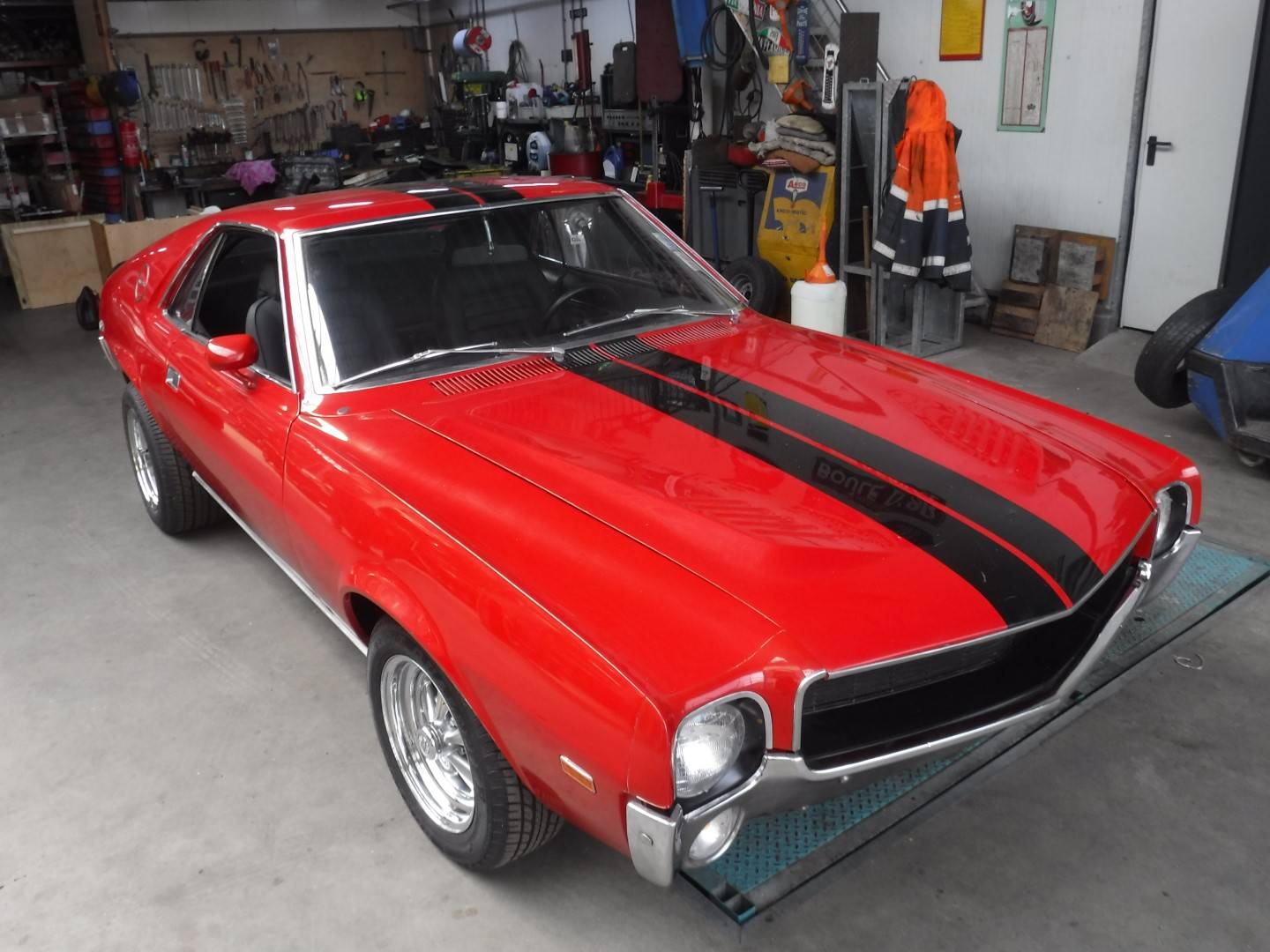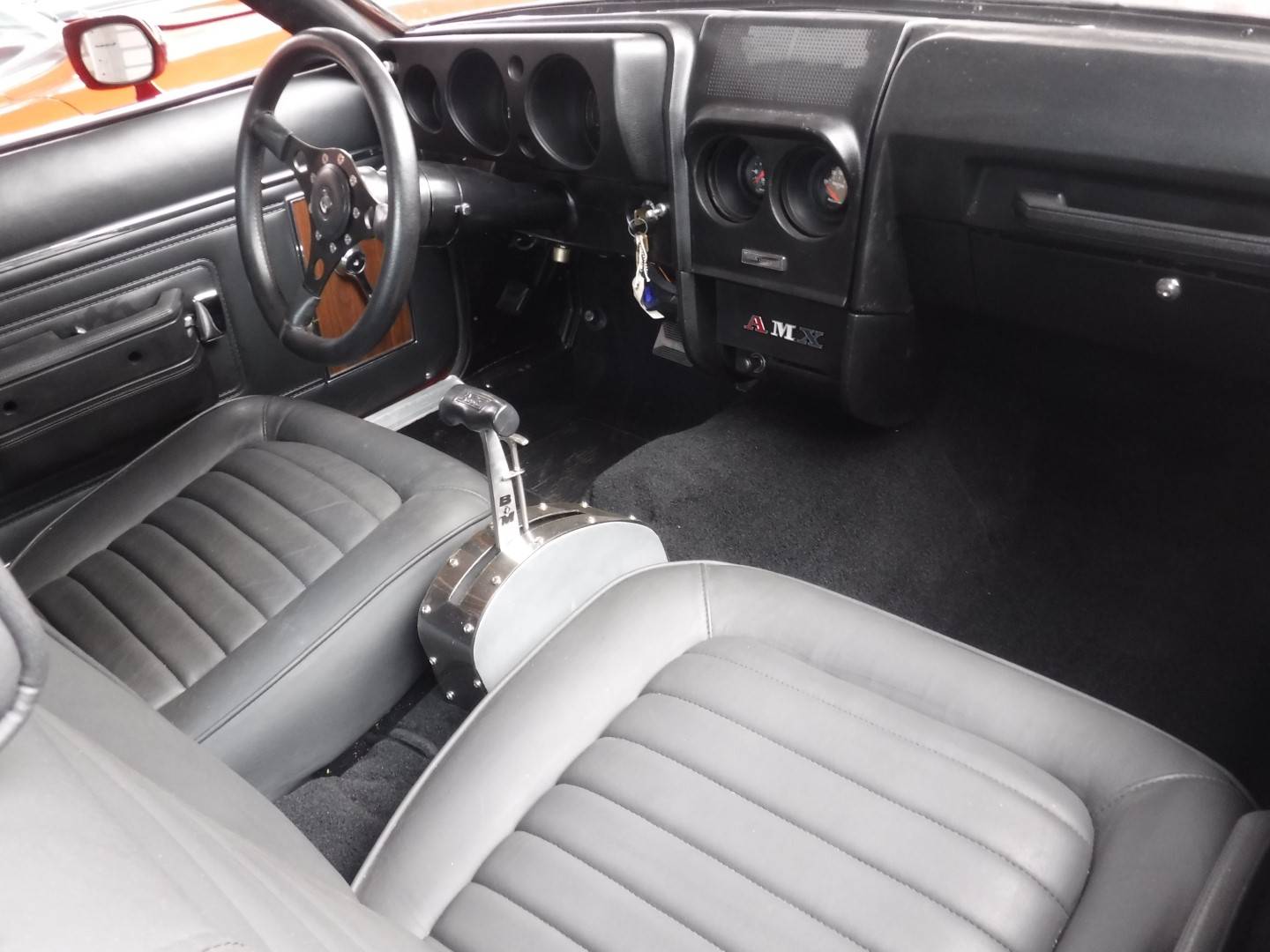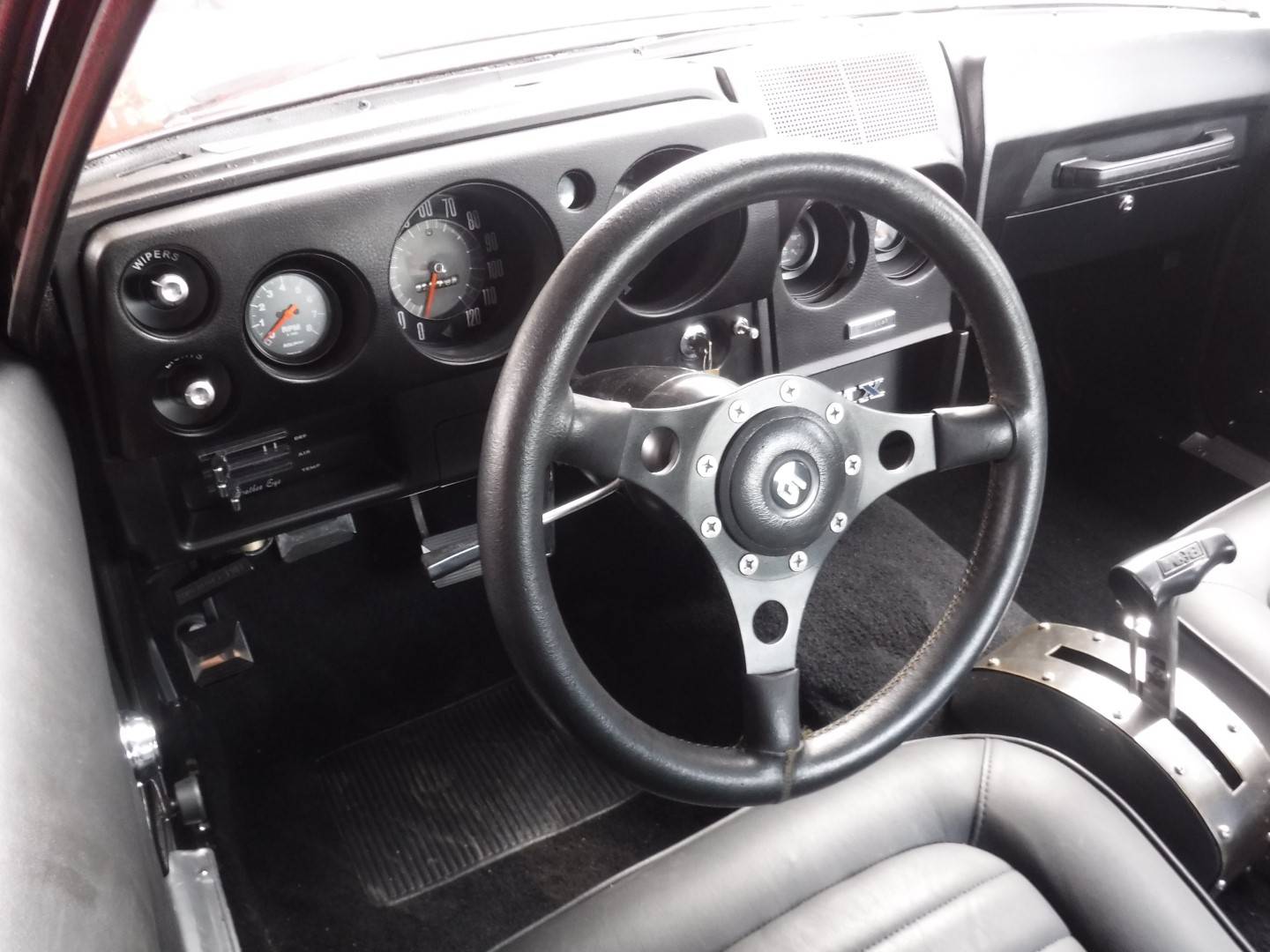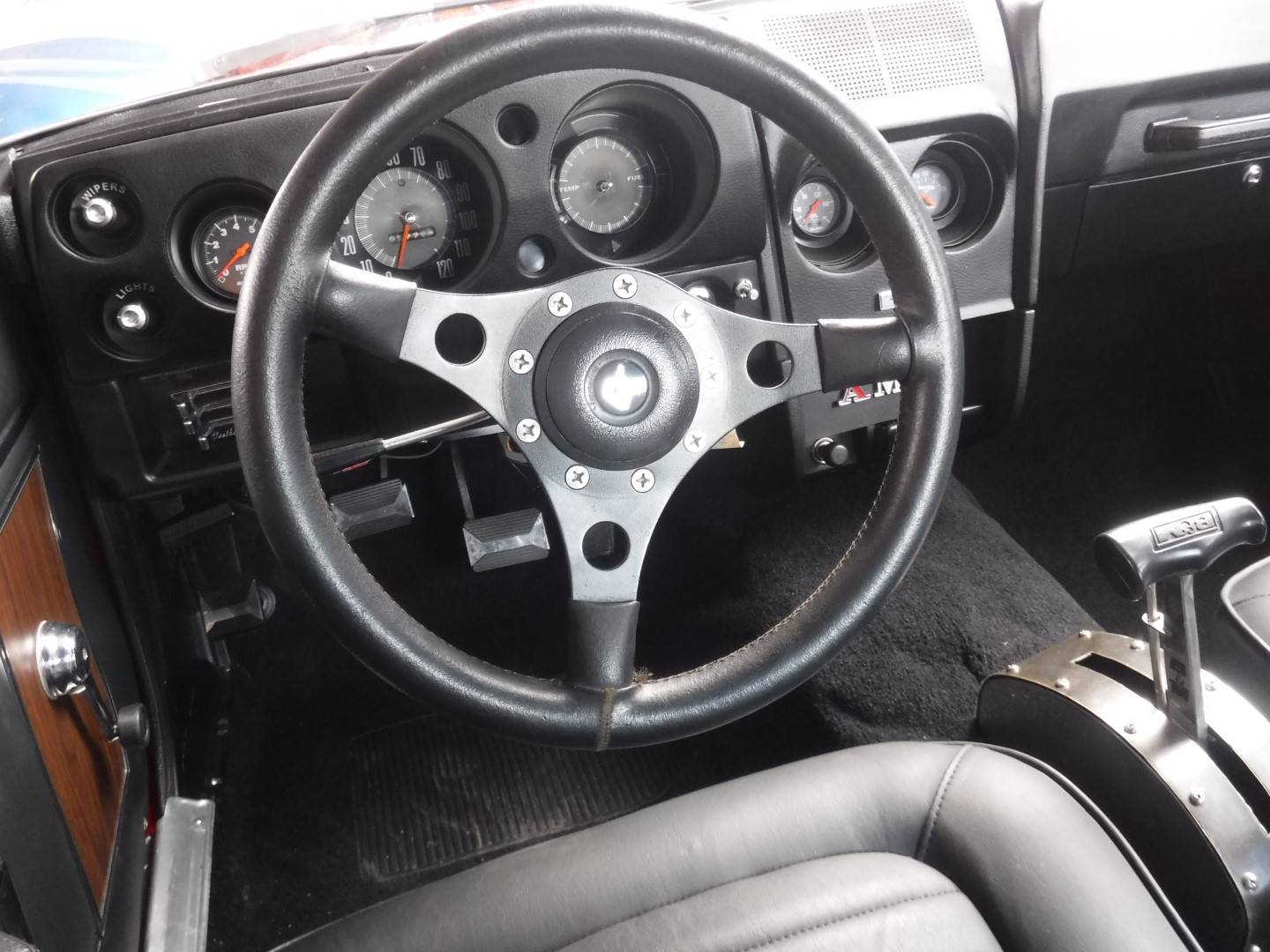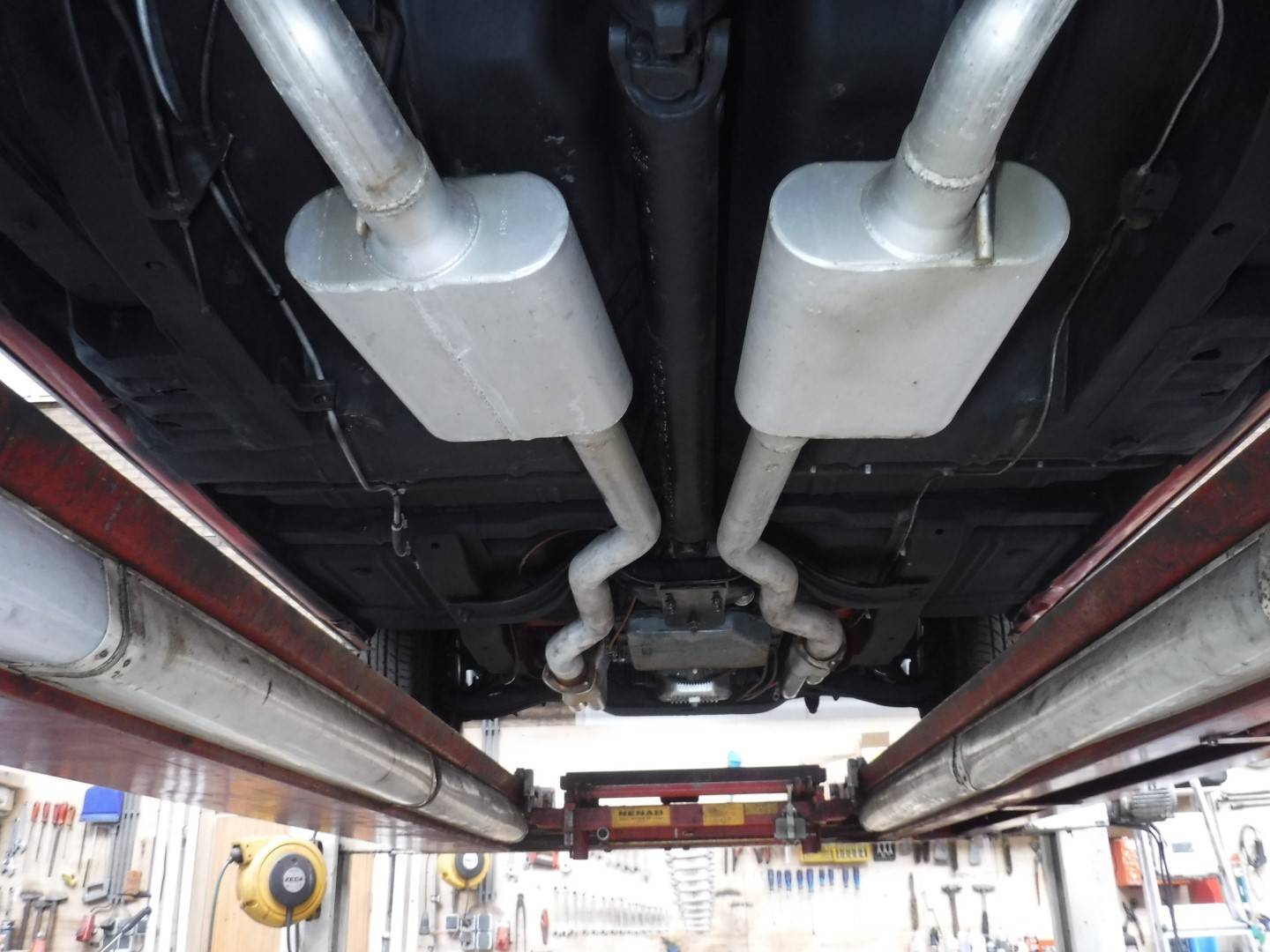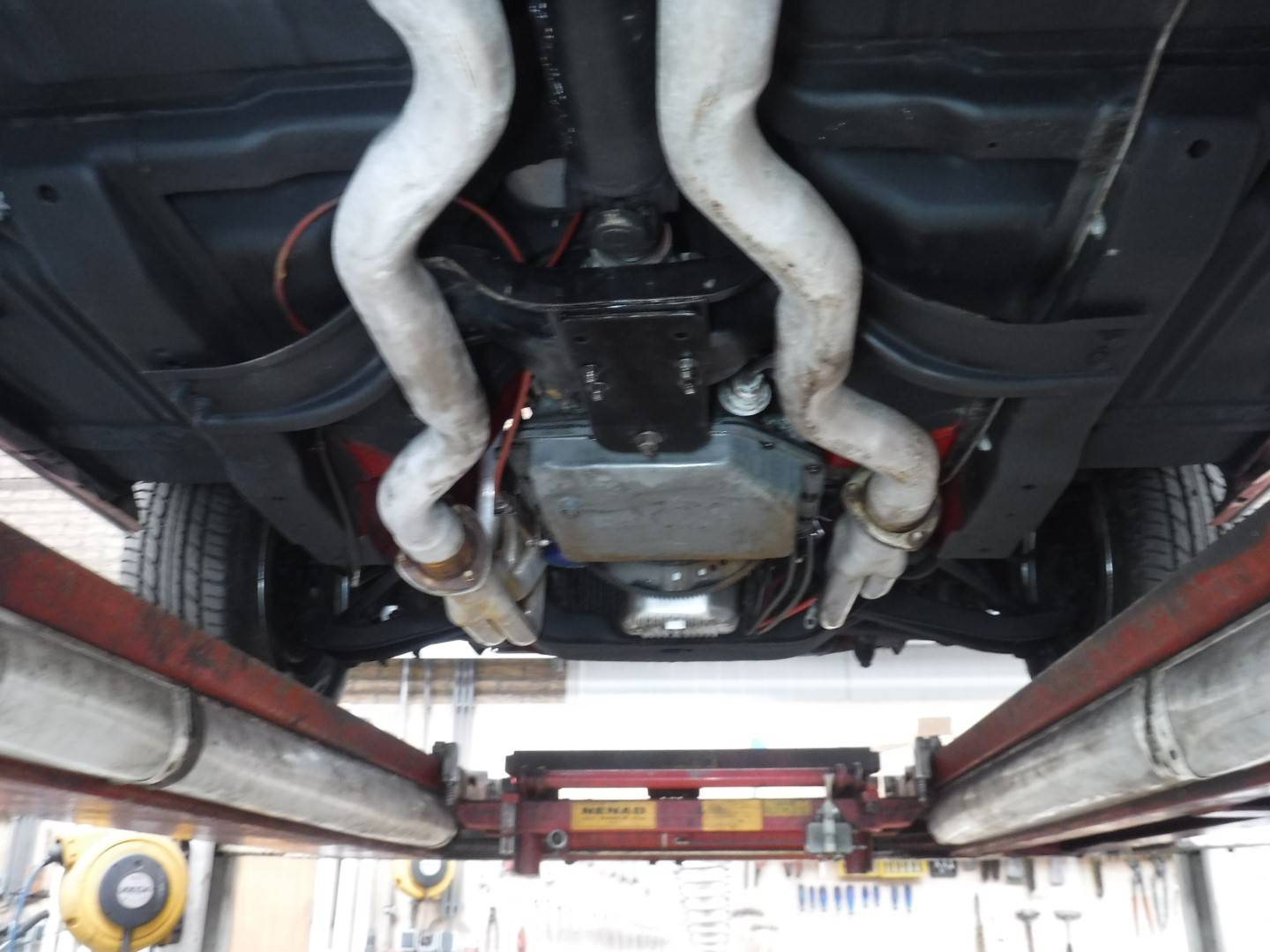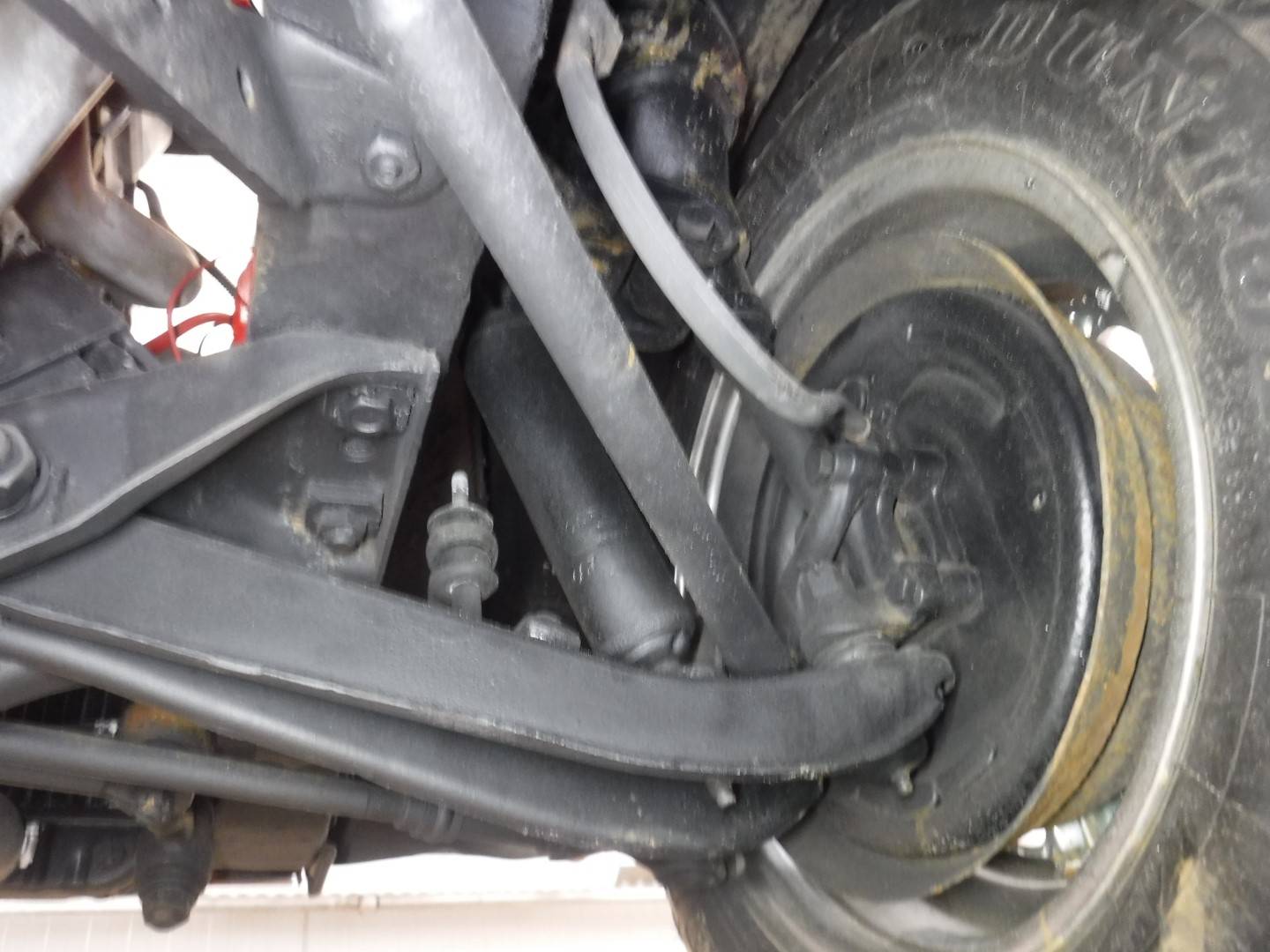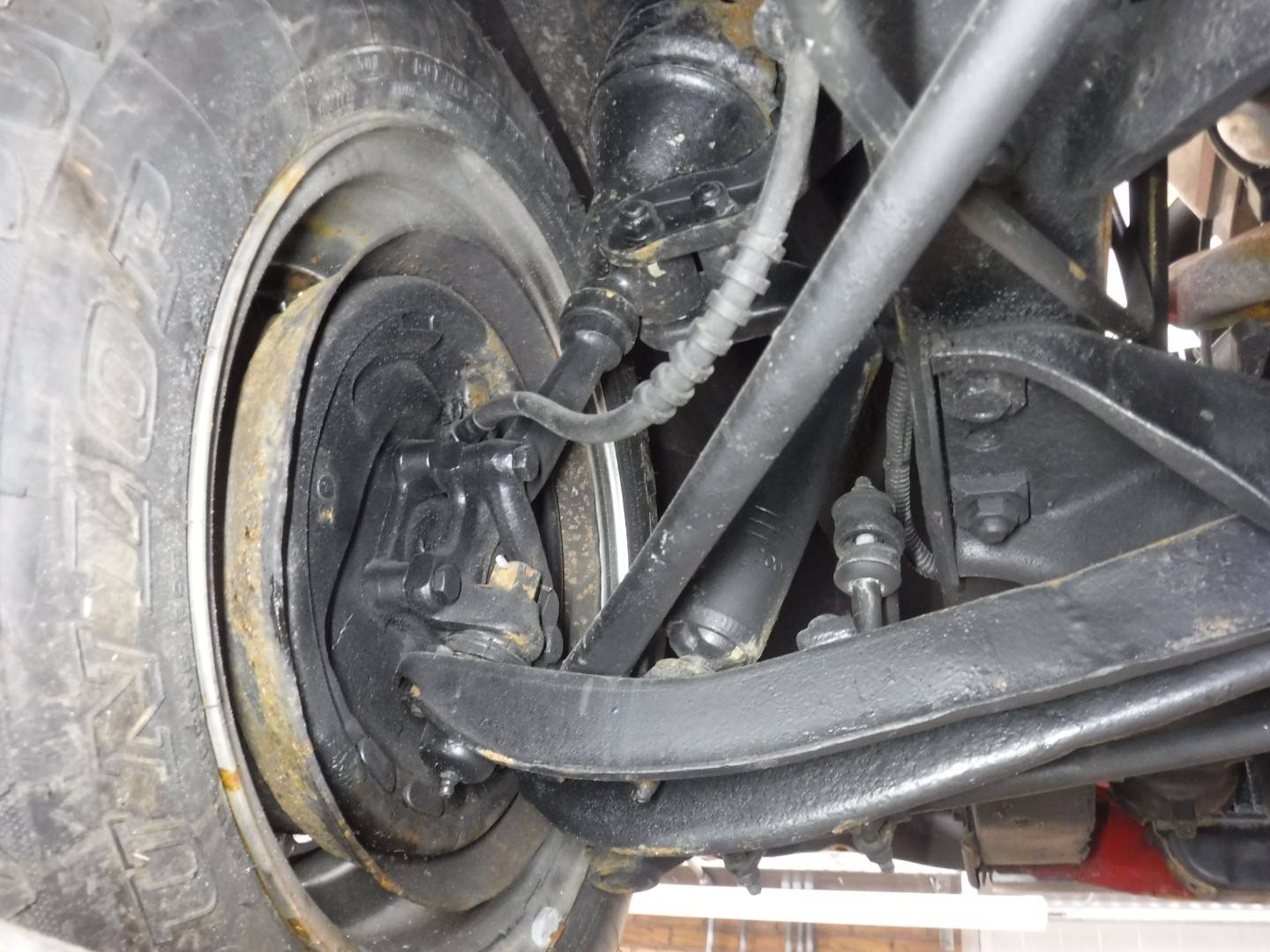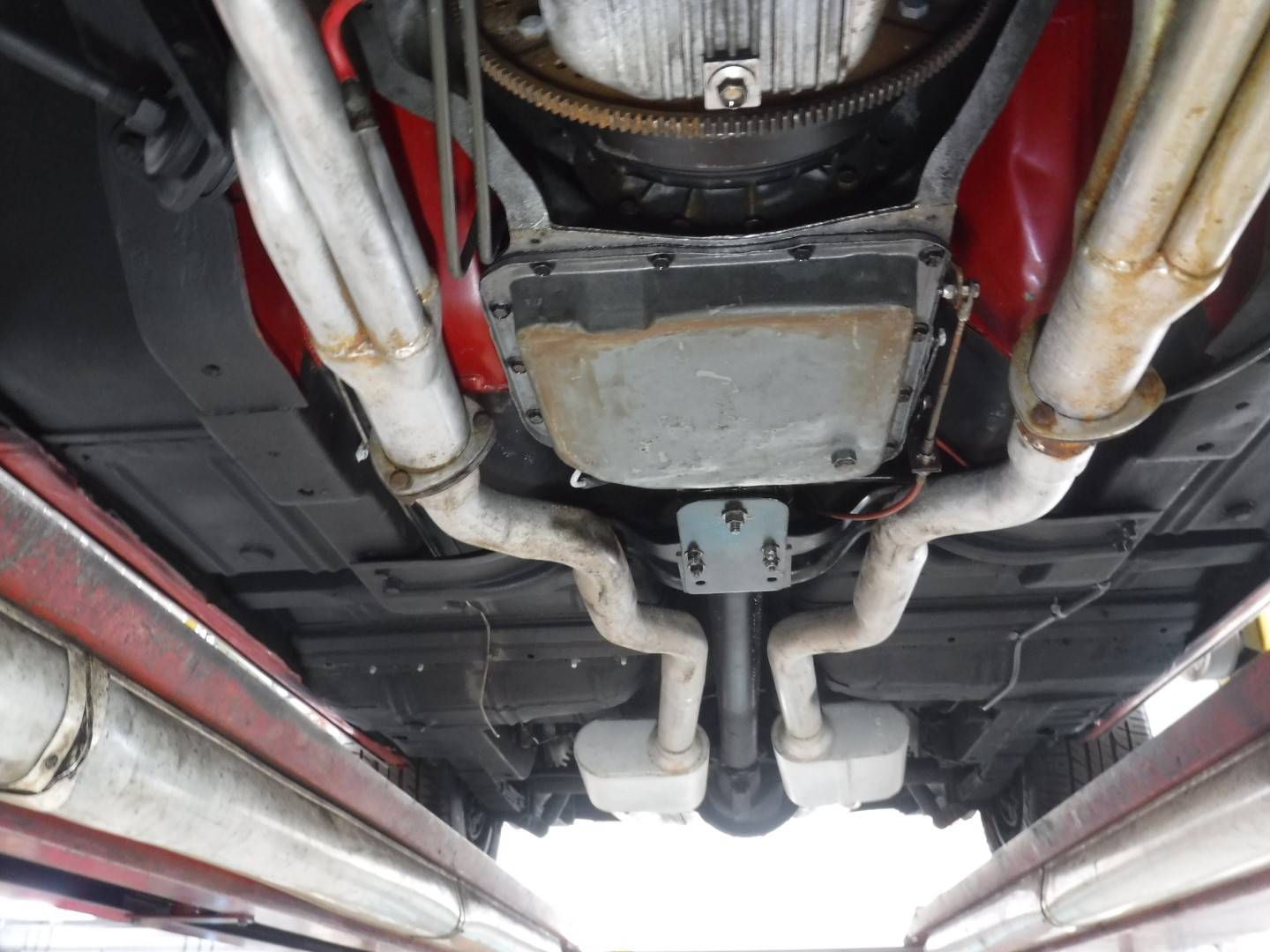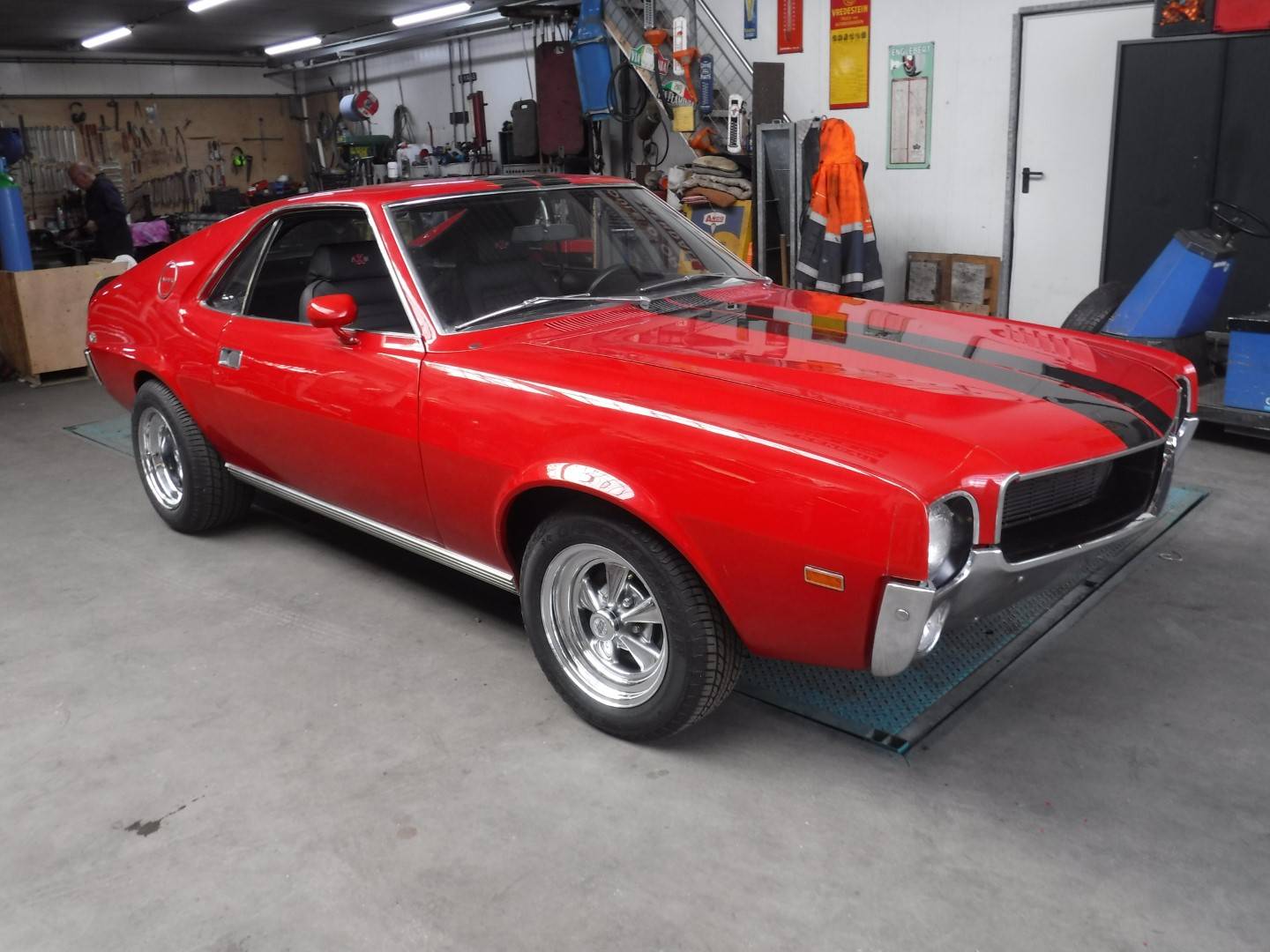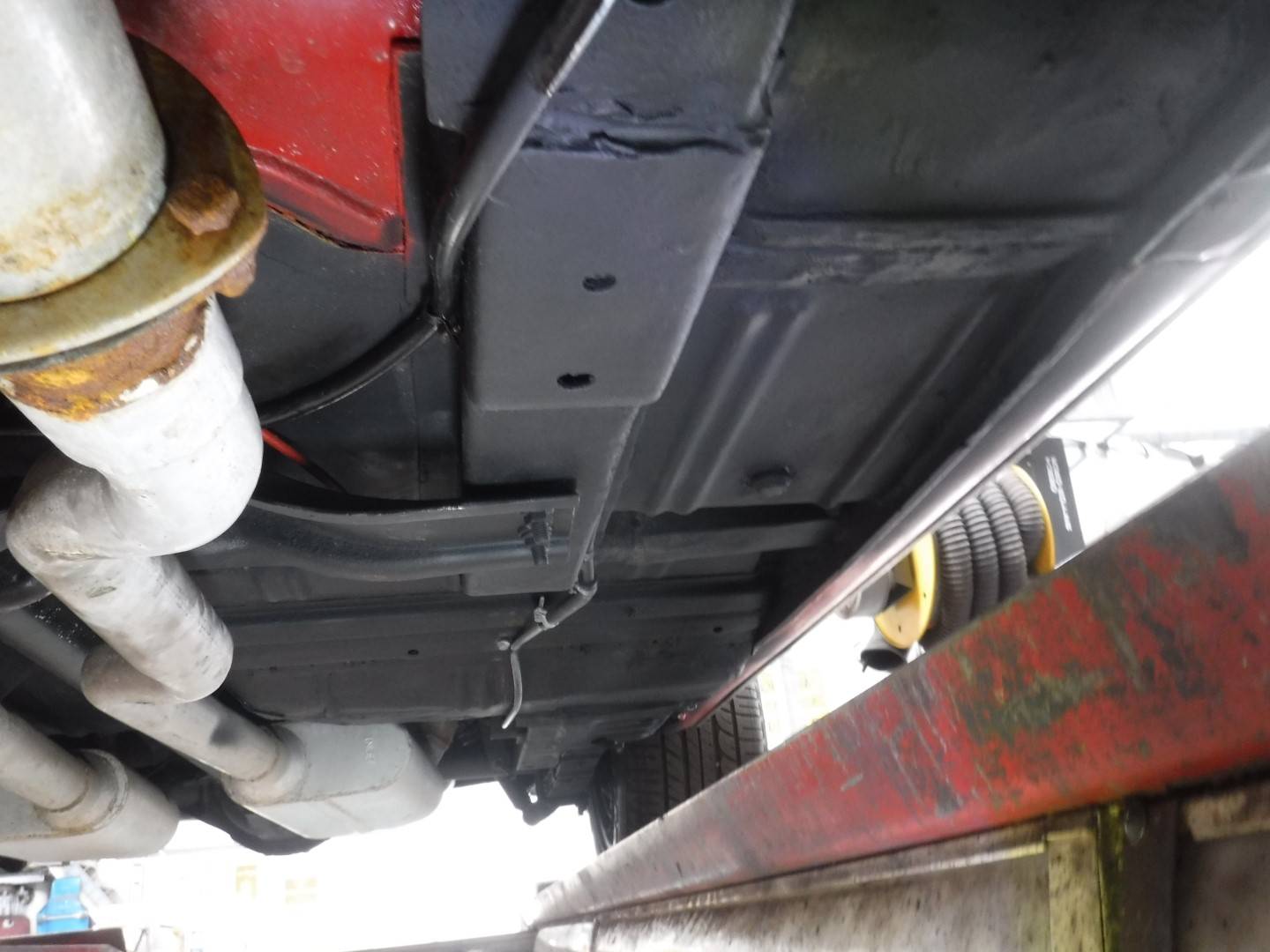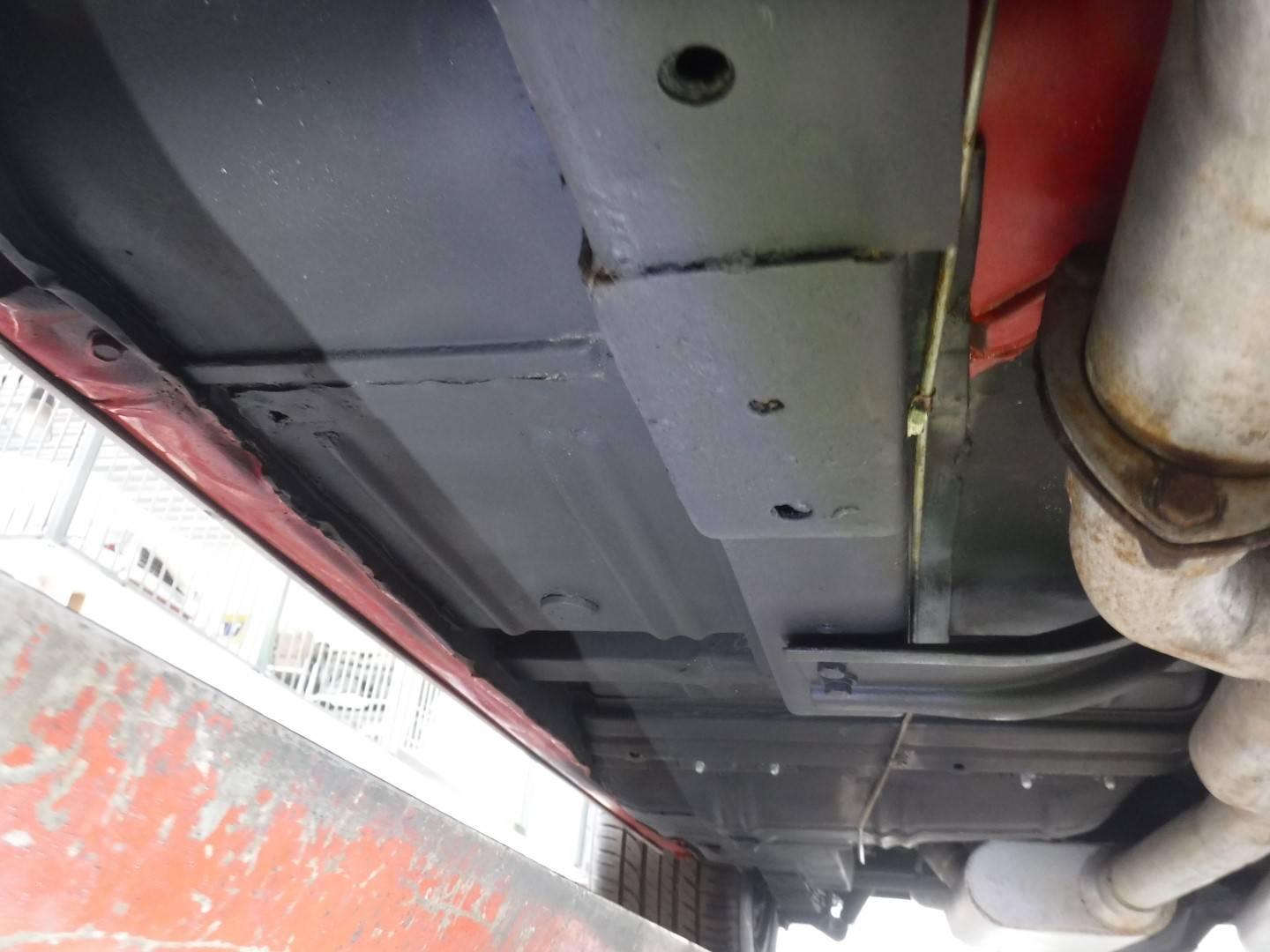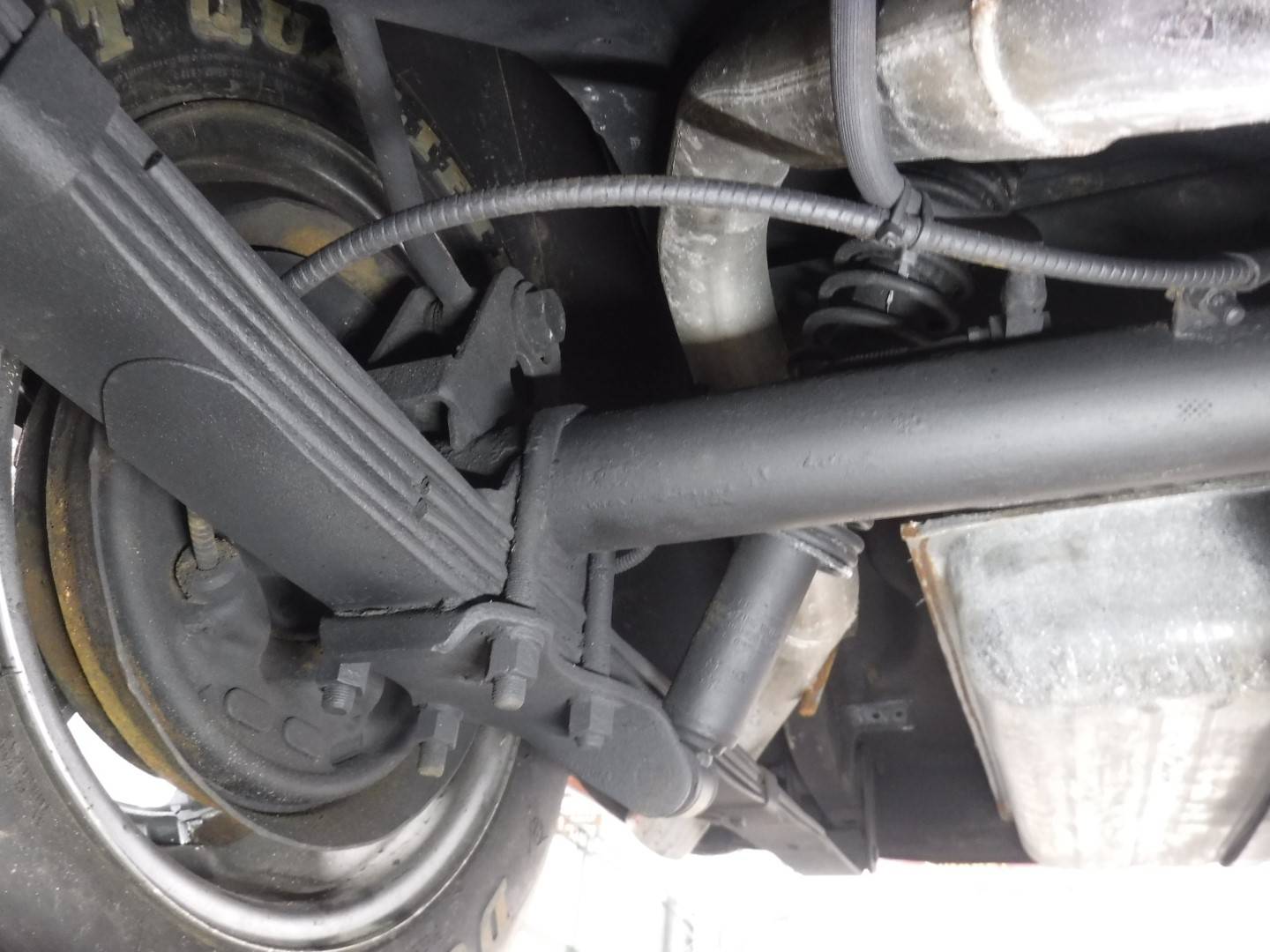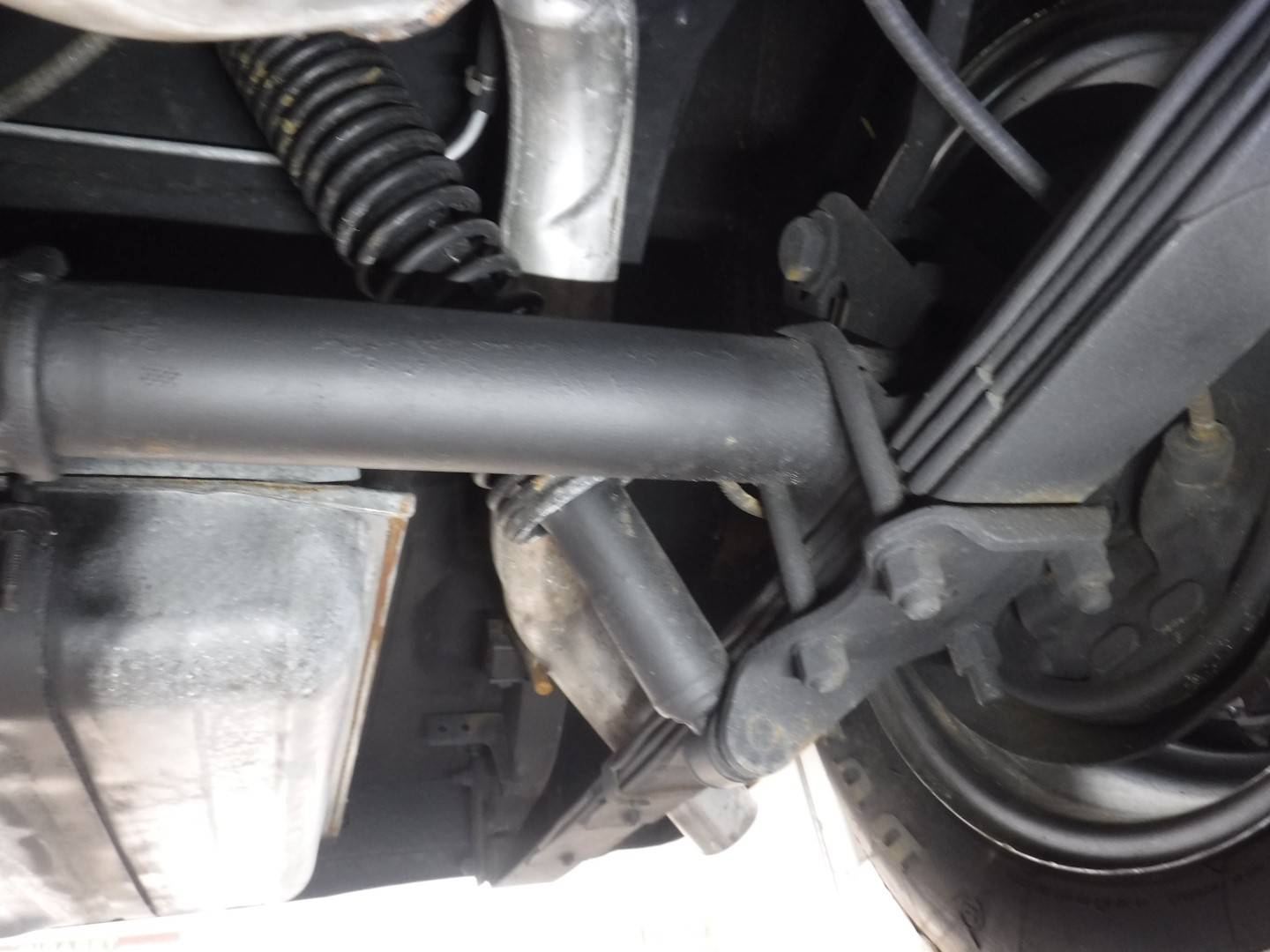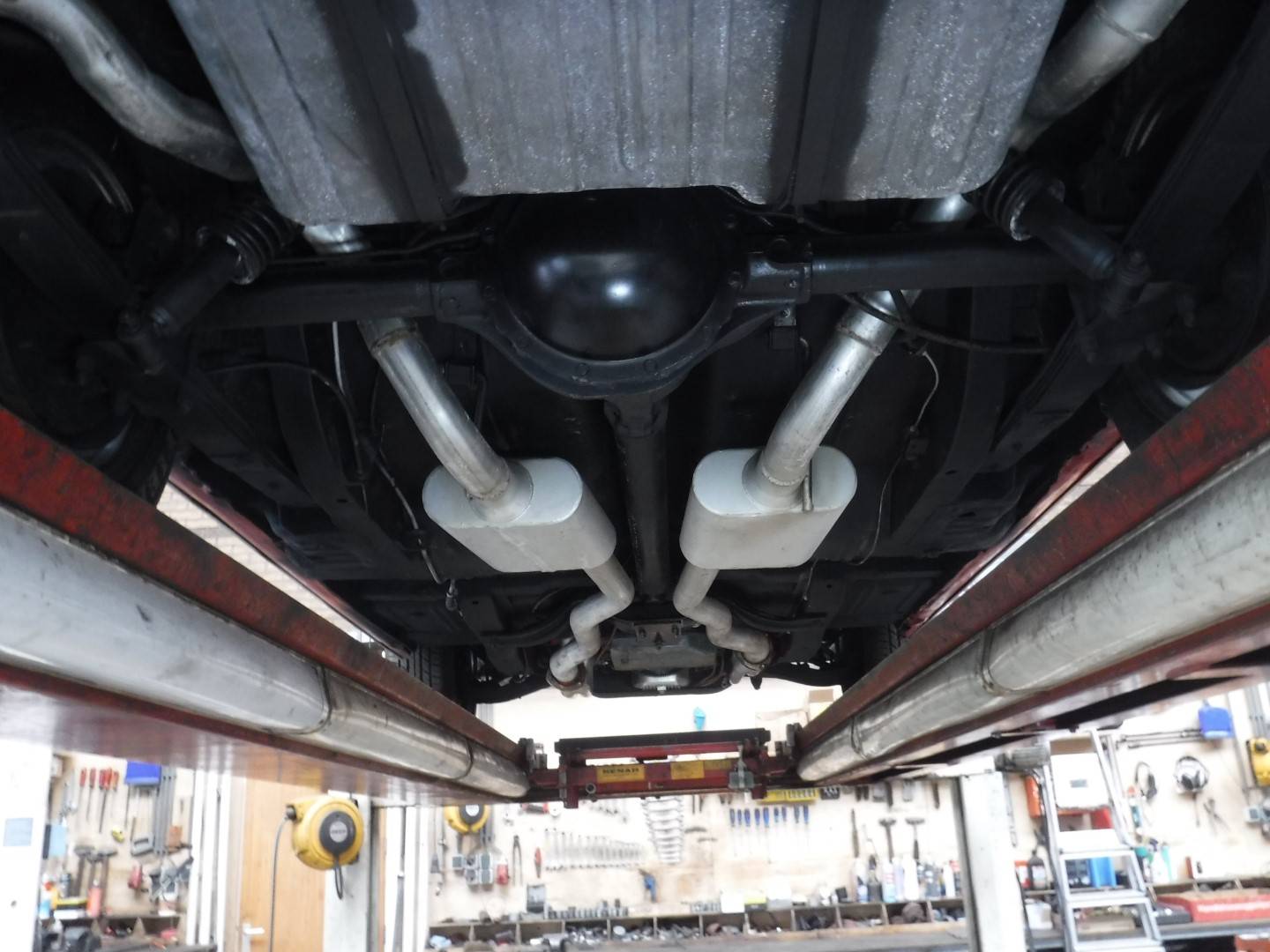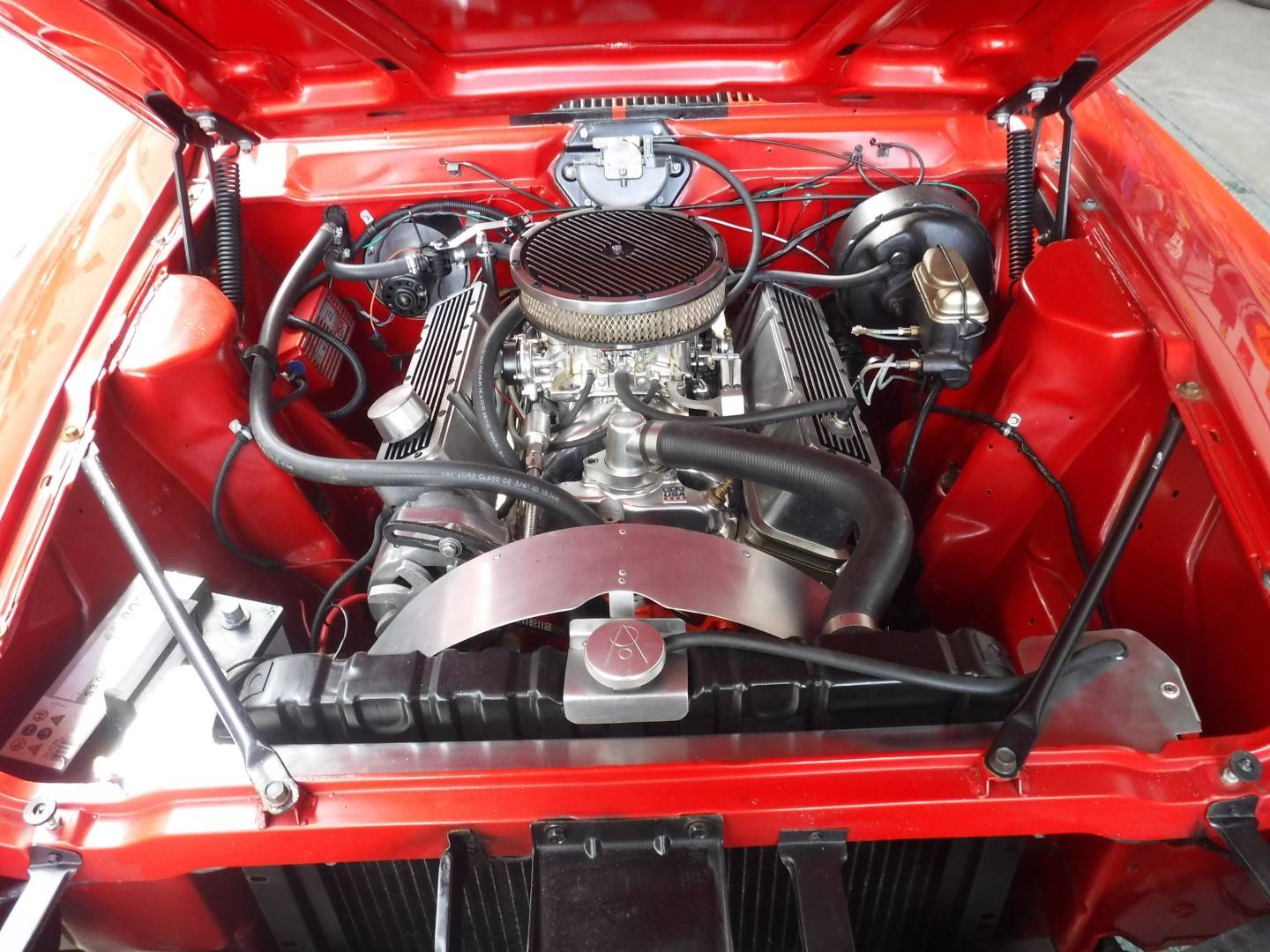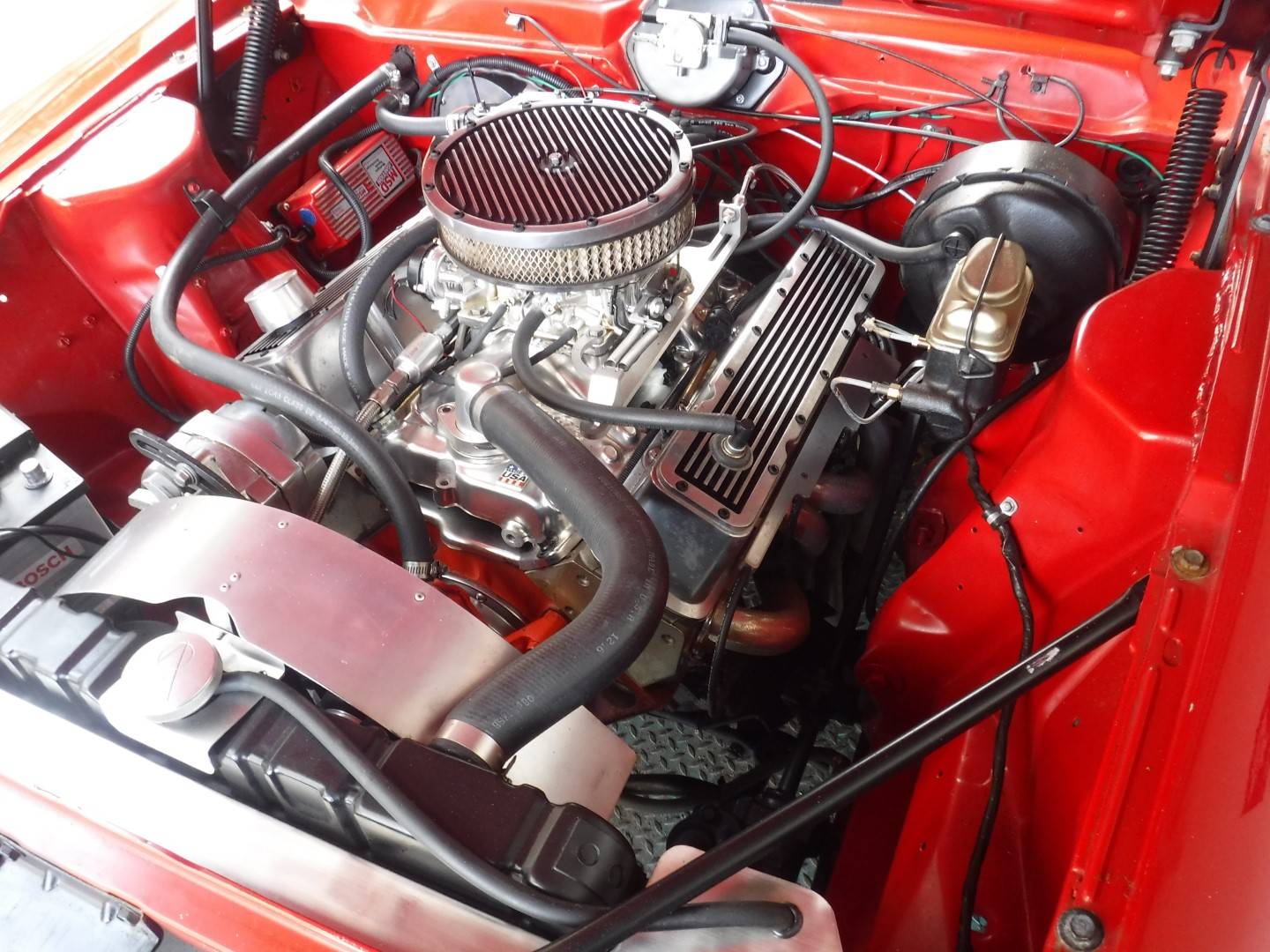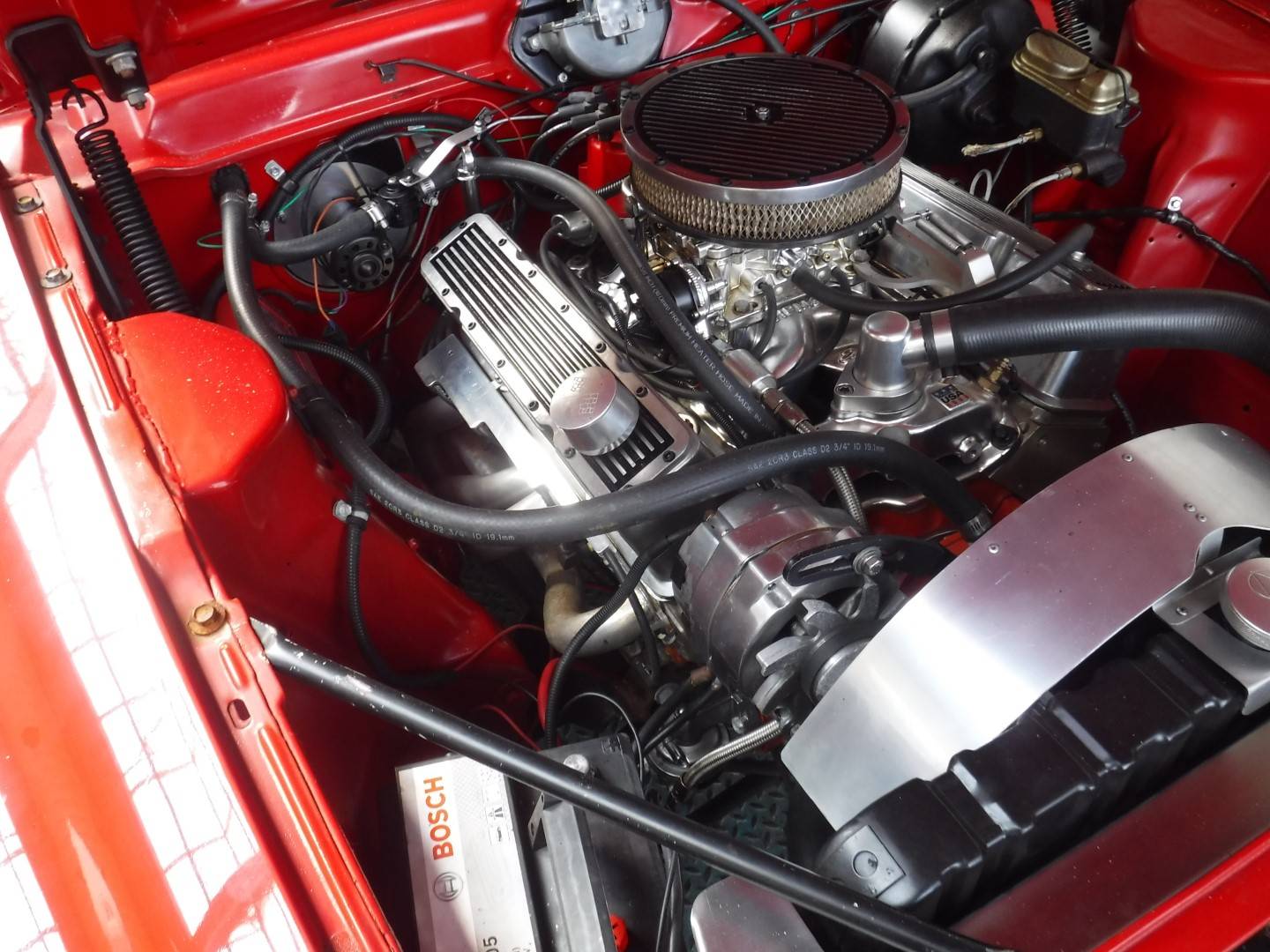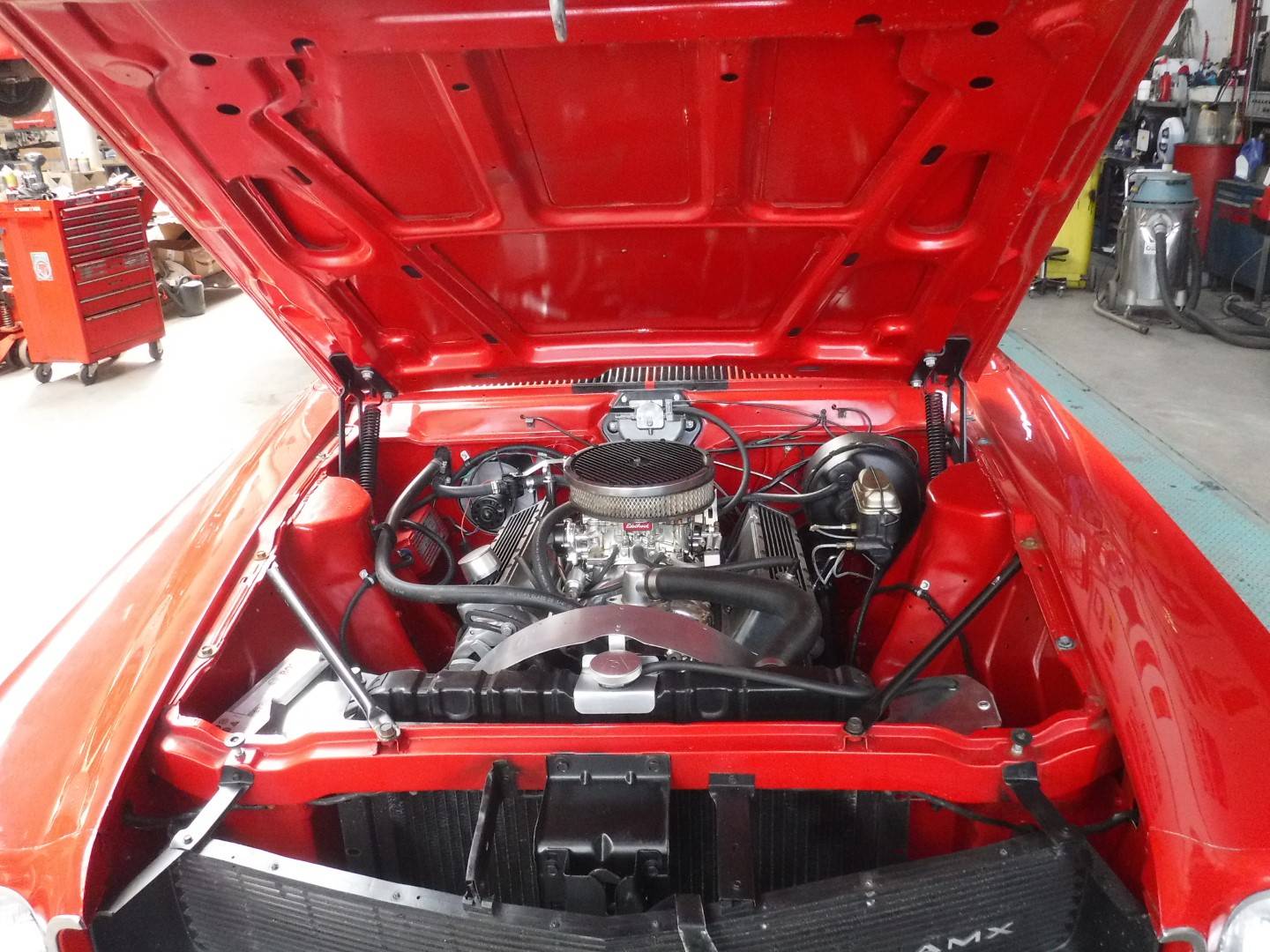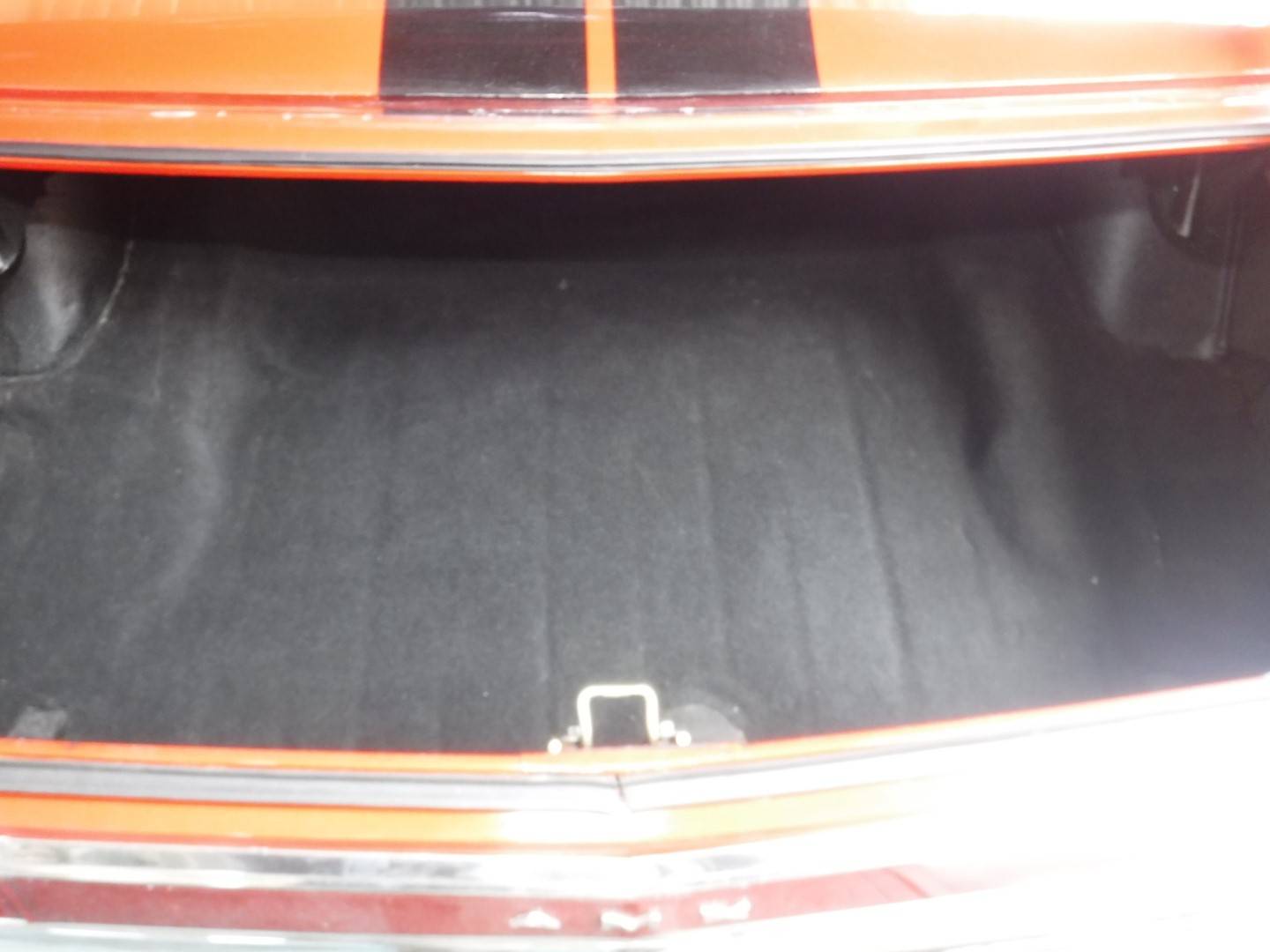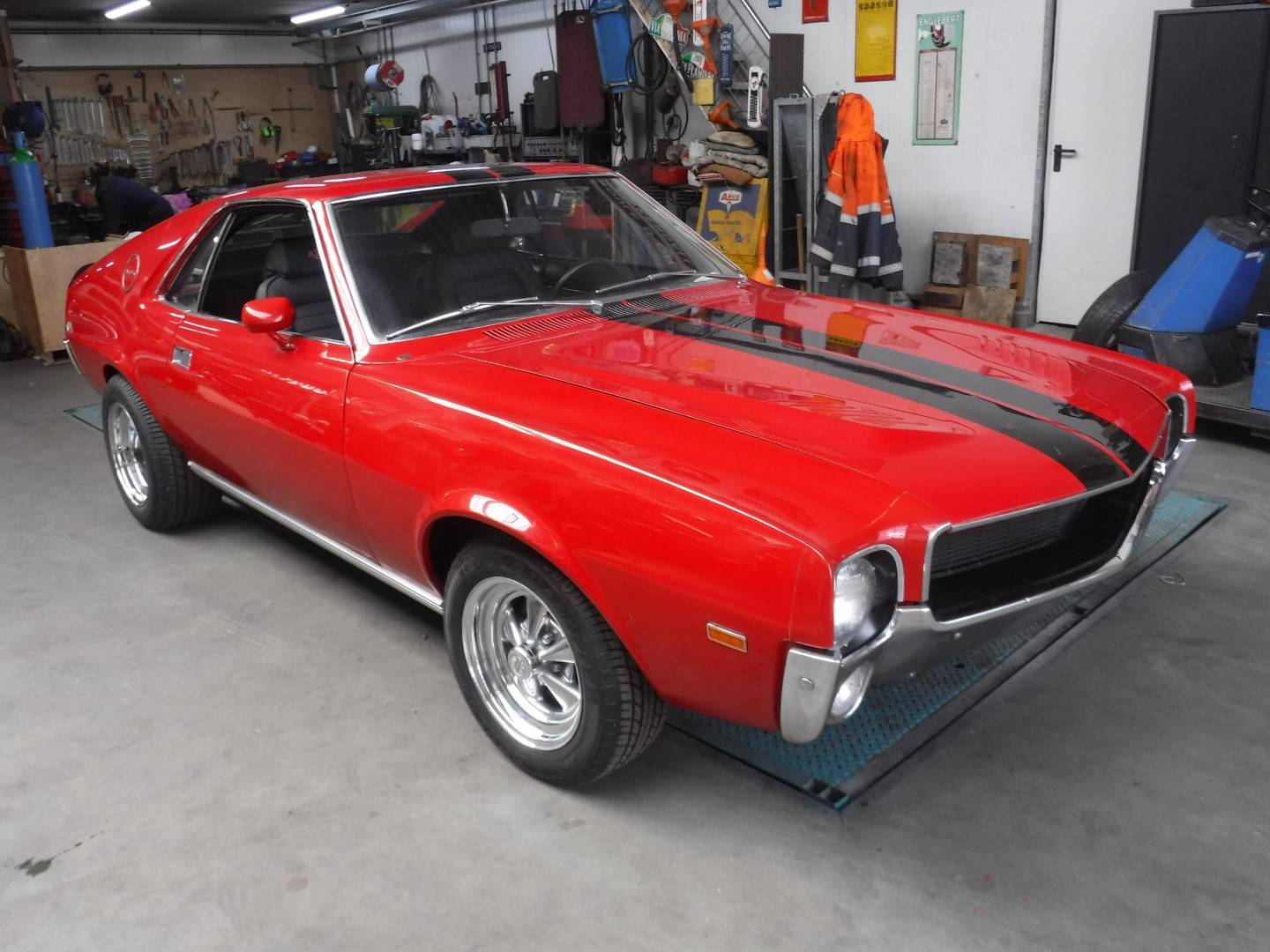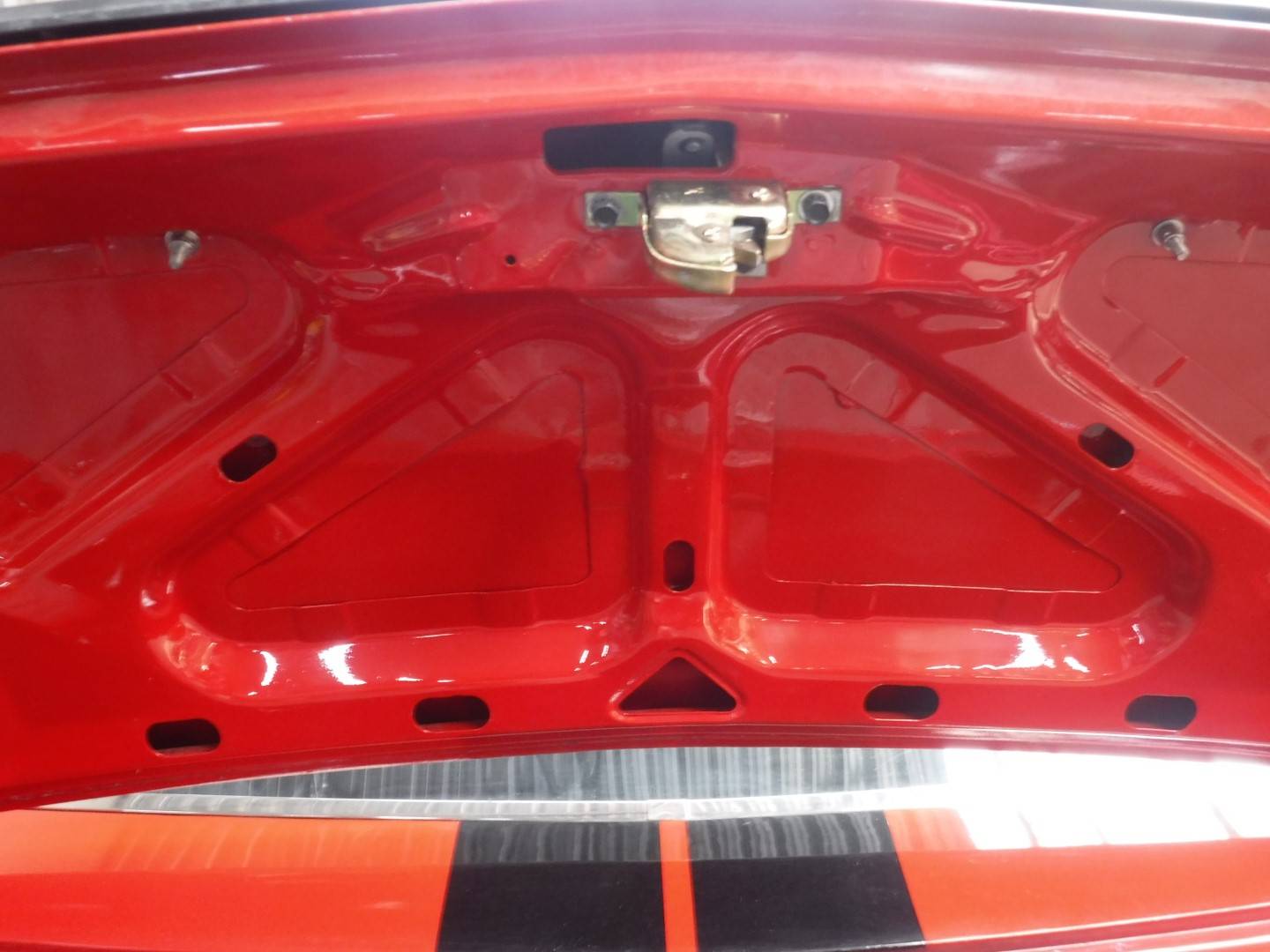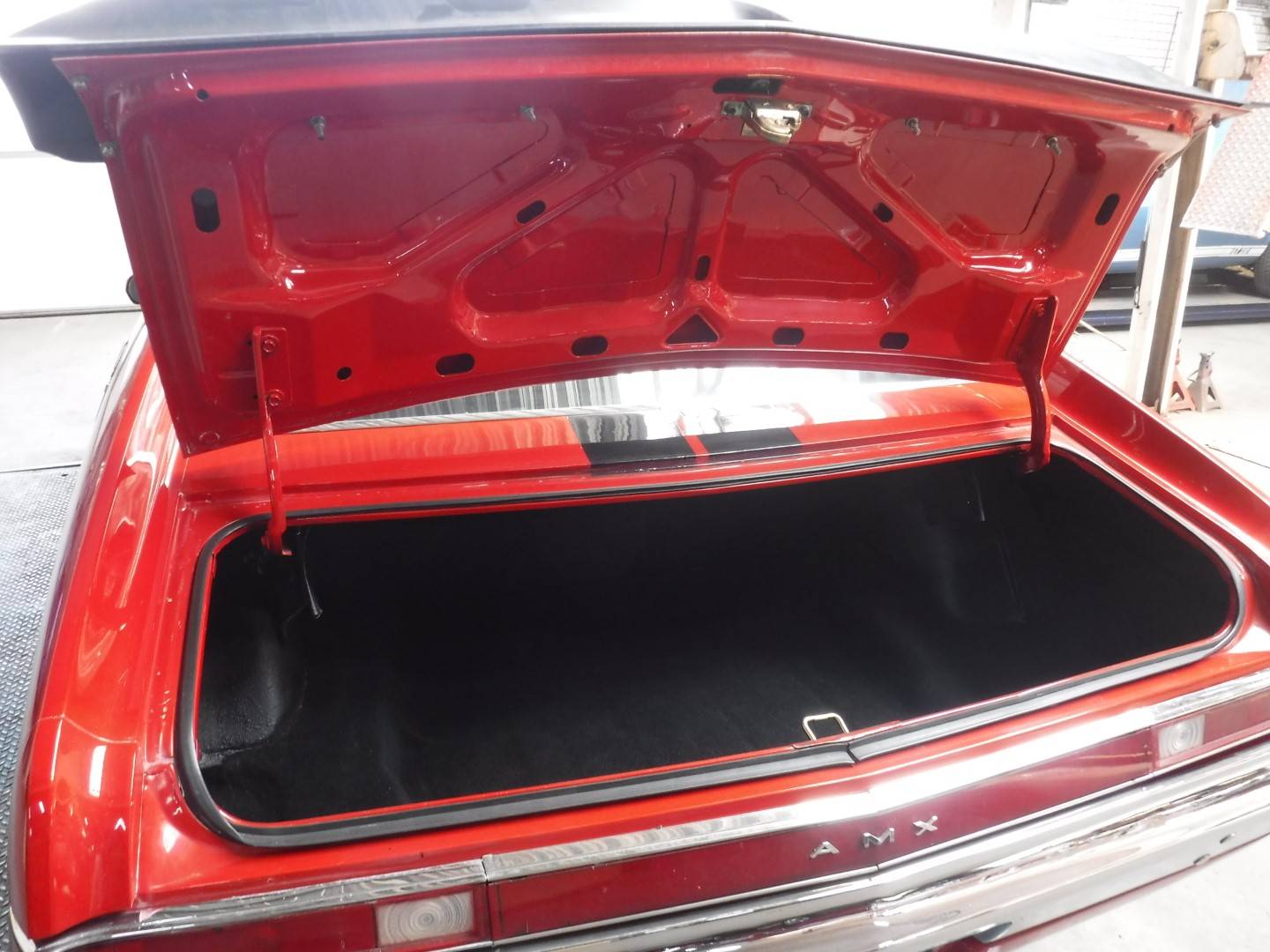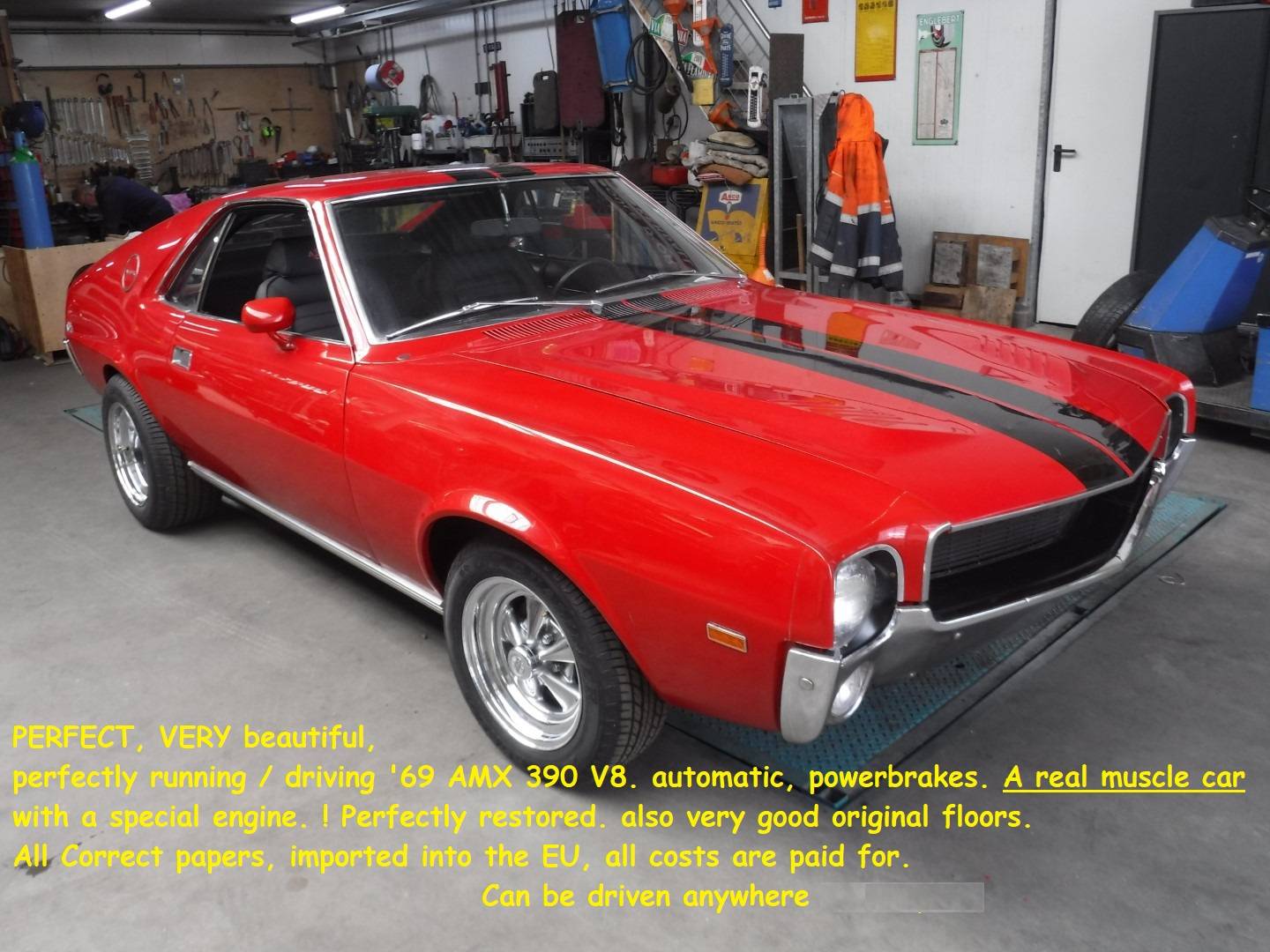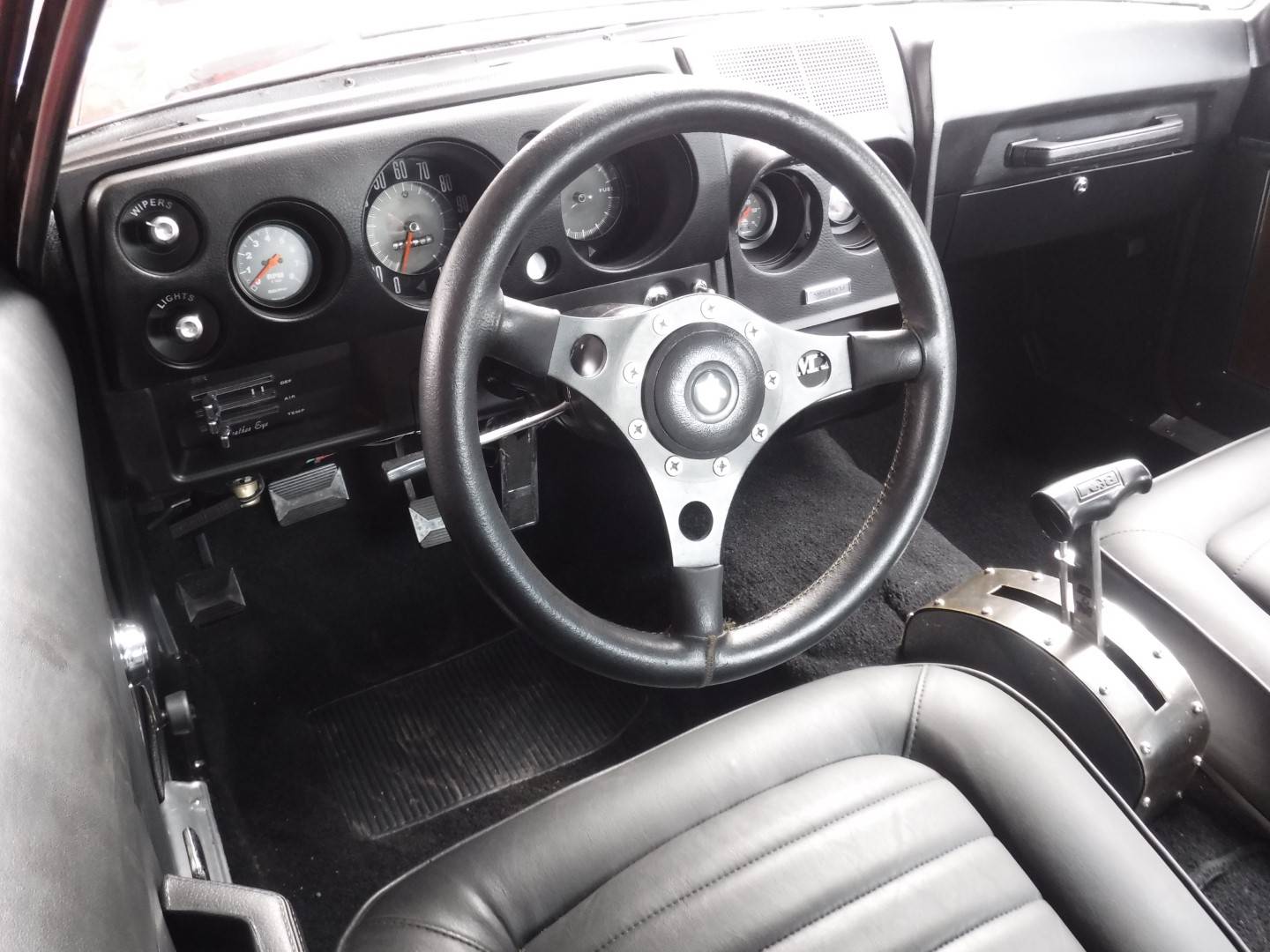 AMX / AMC-AMX 390
Dealer

away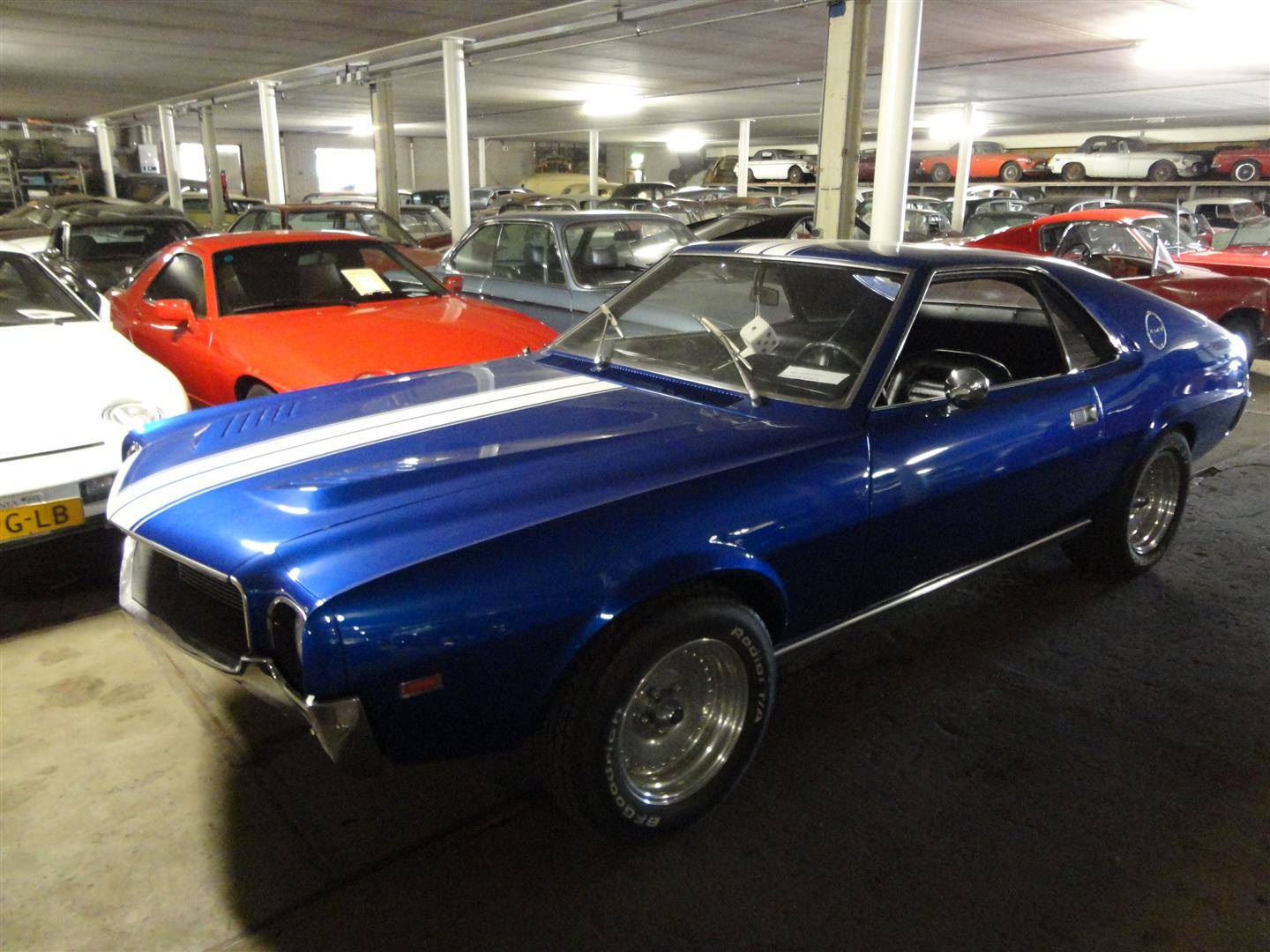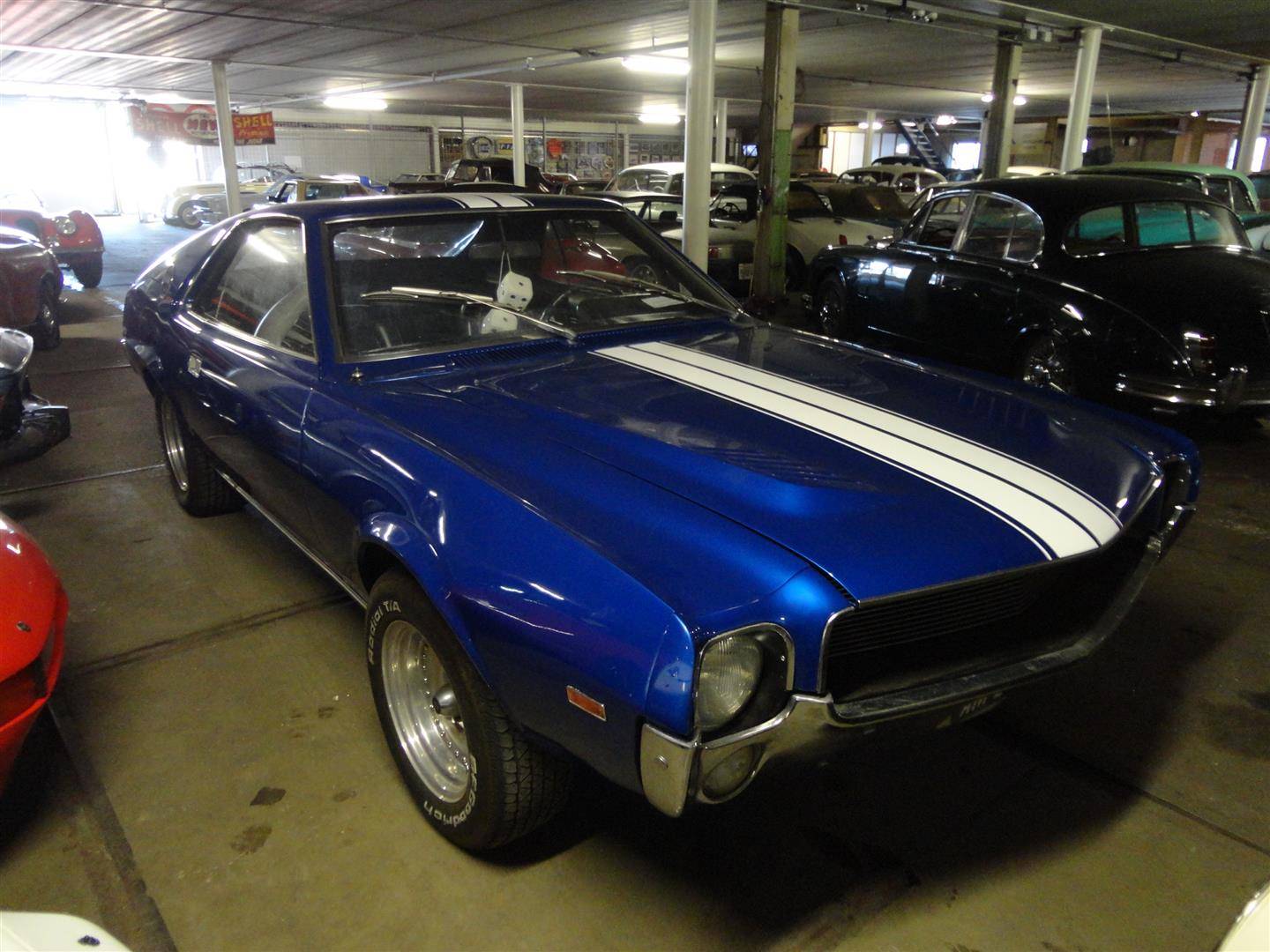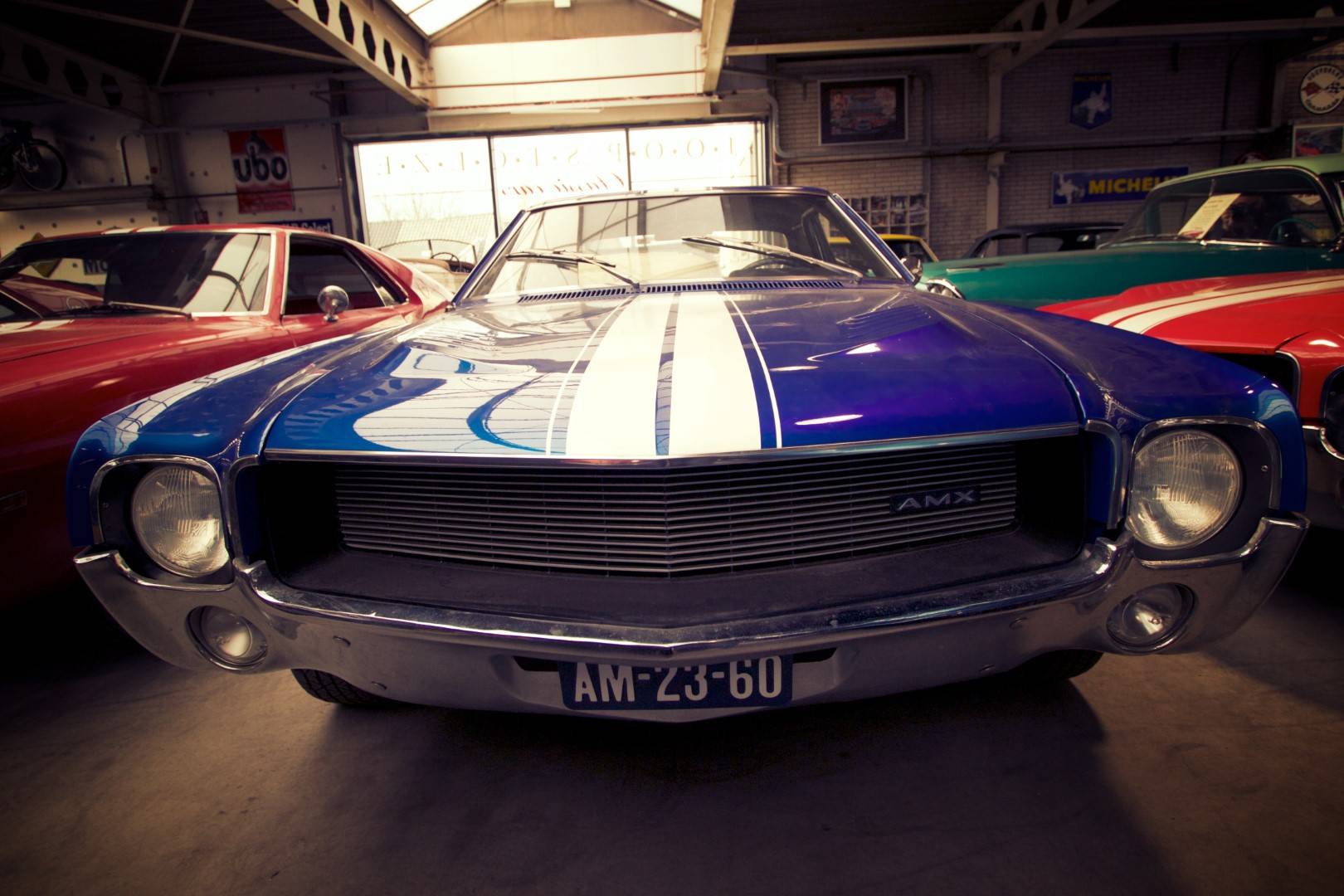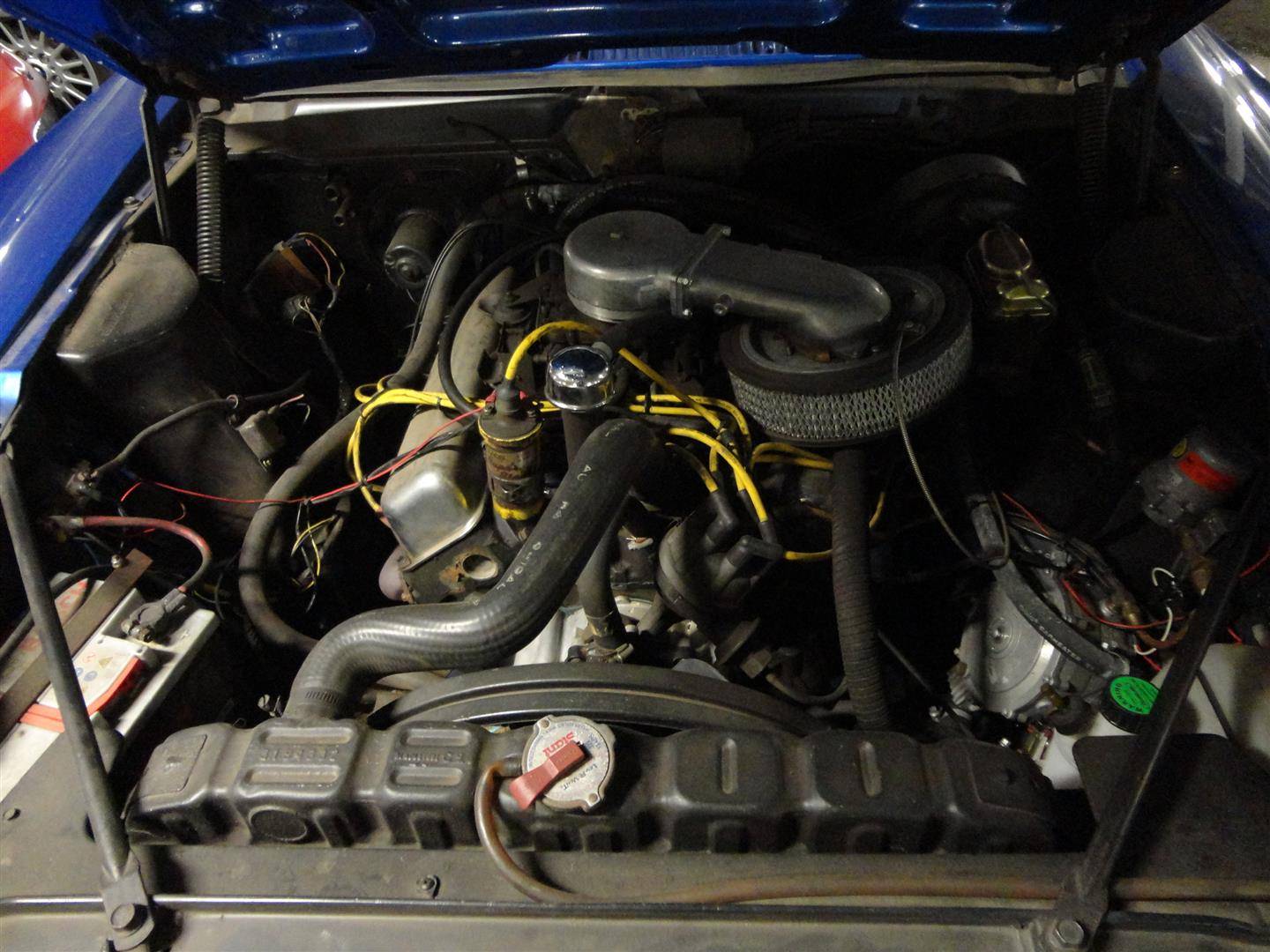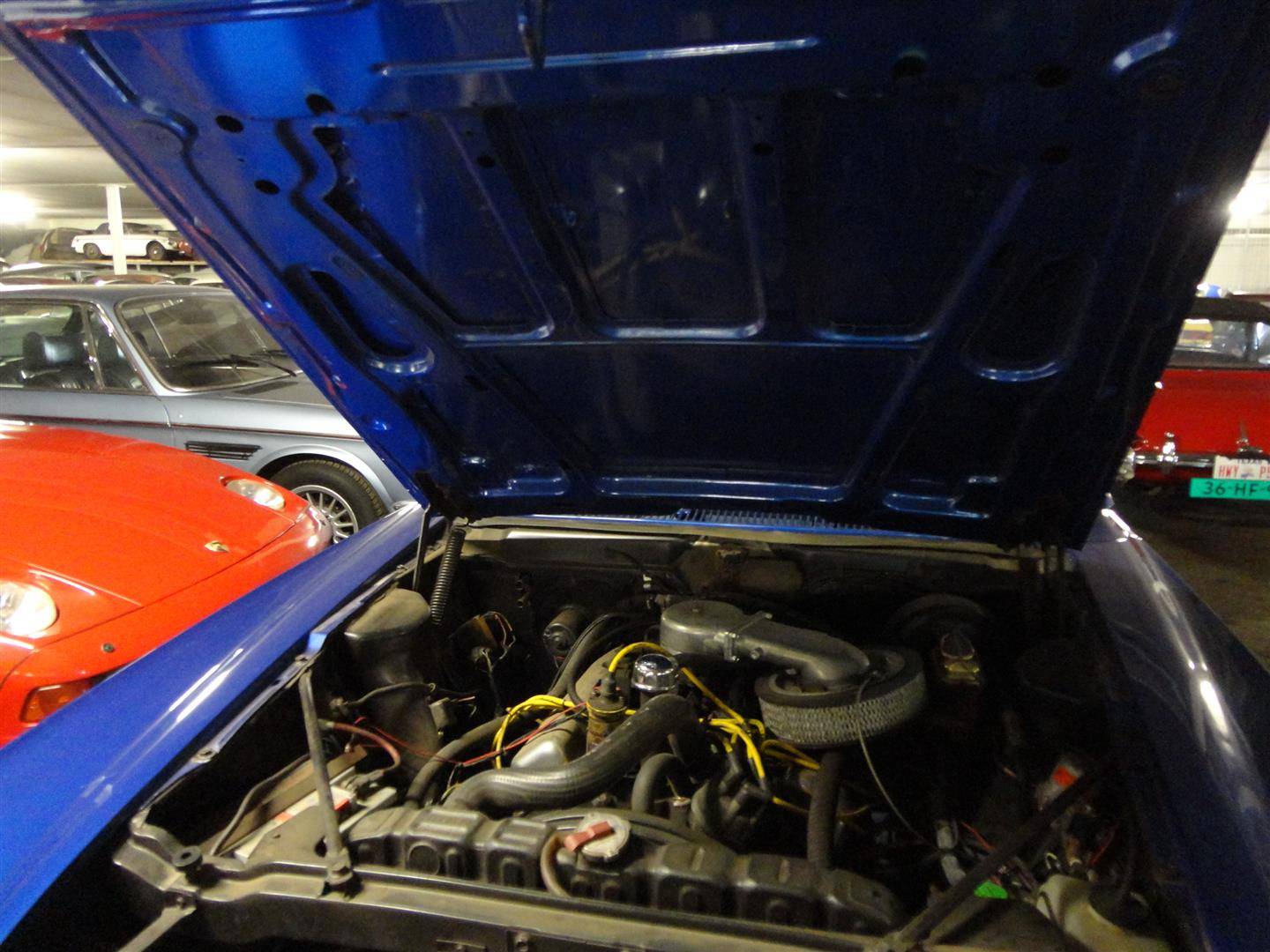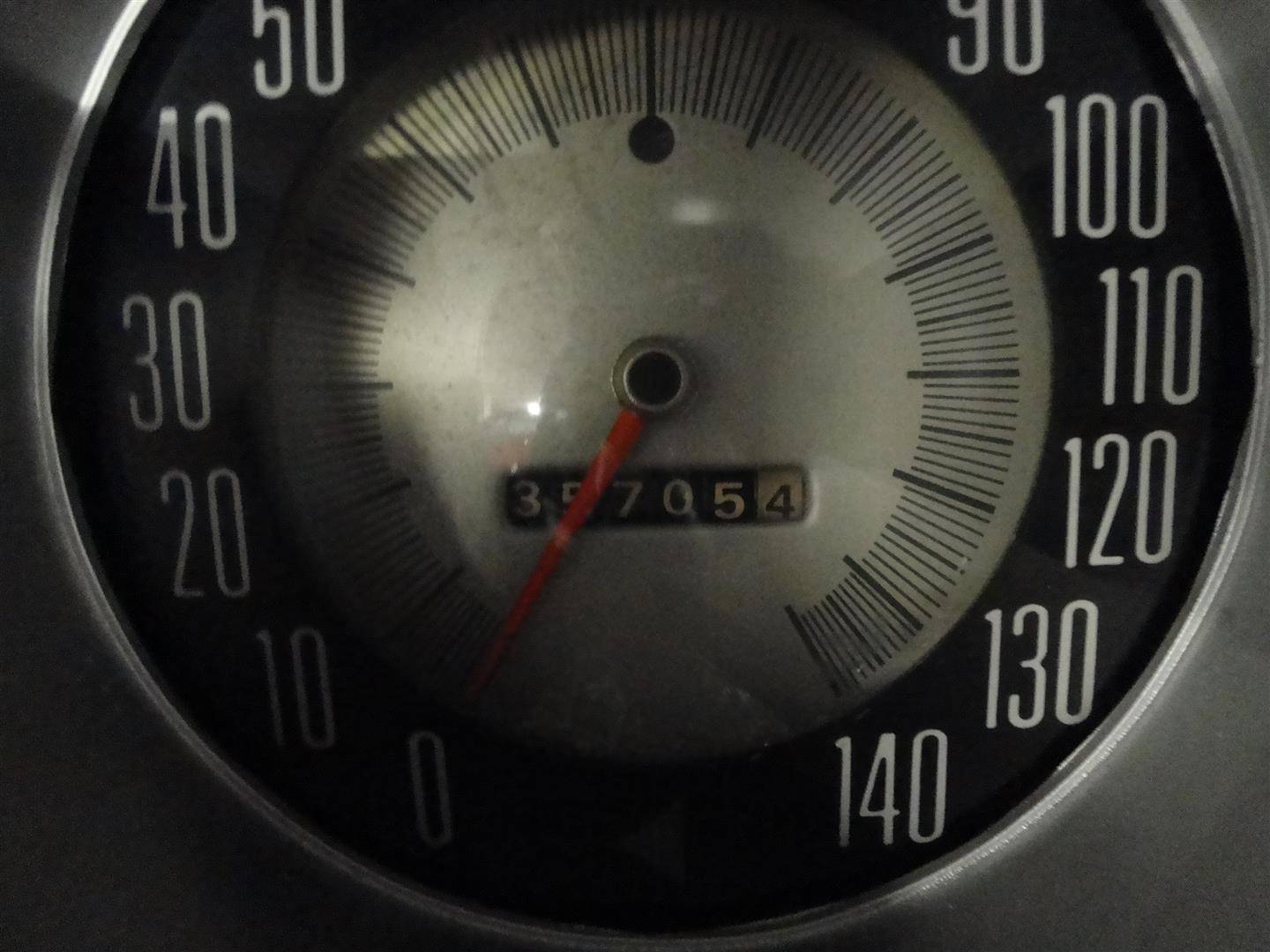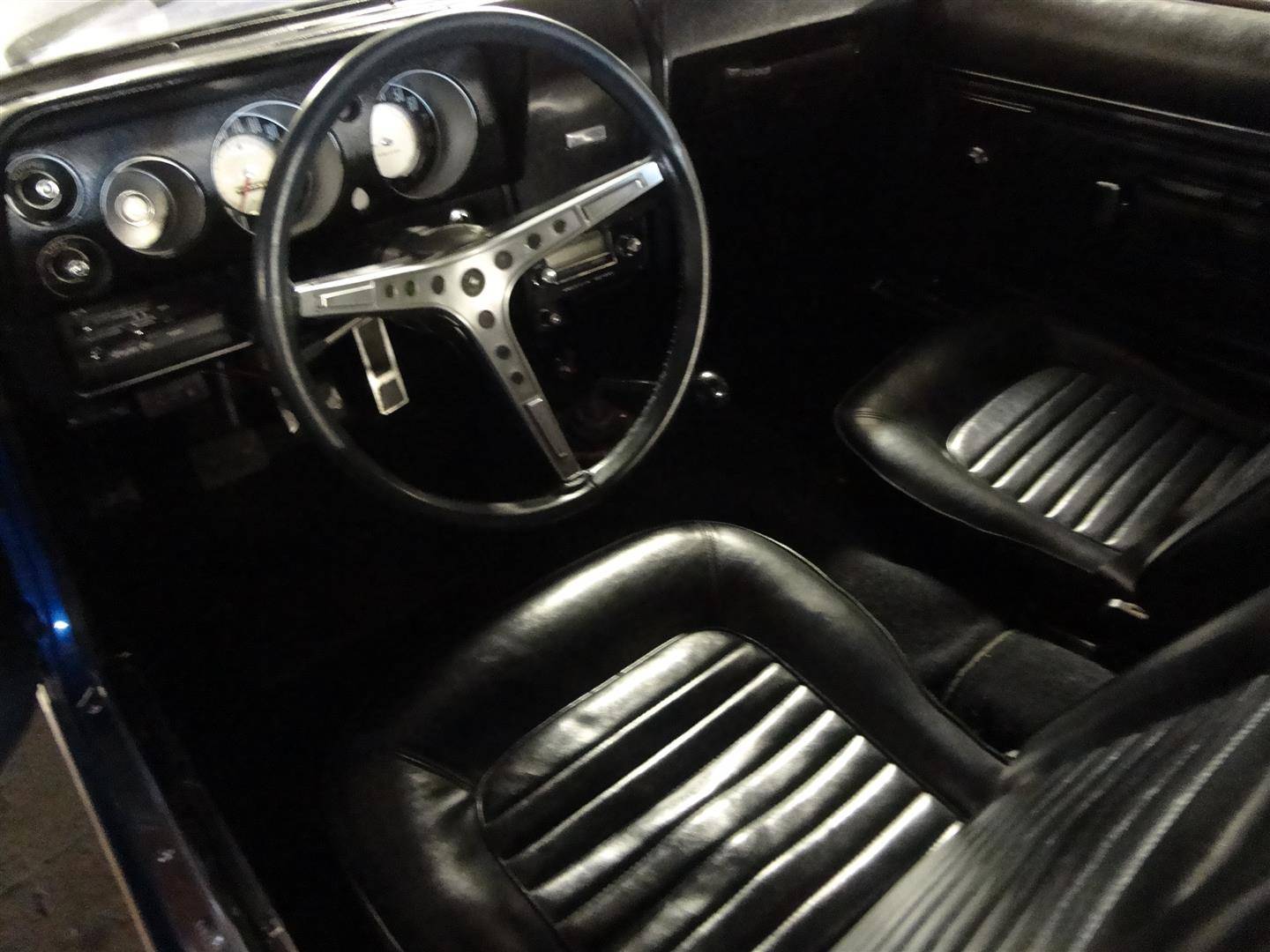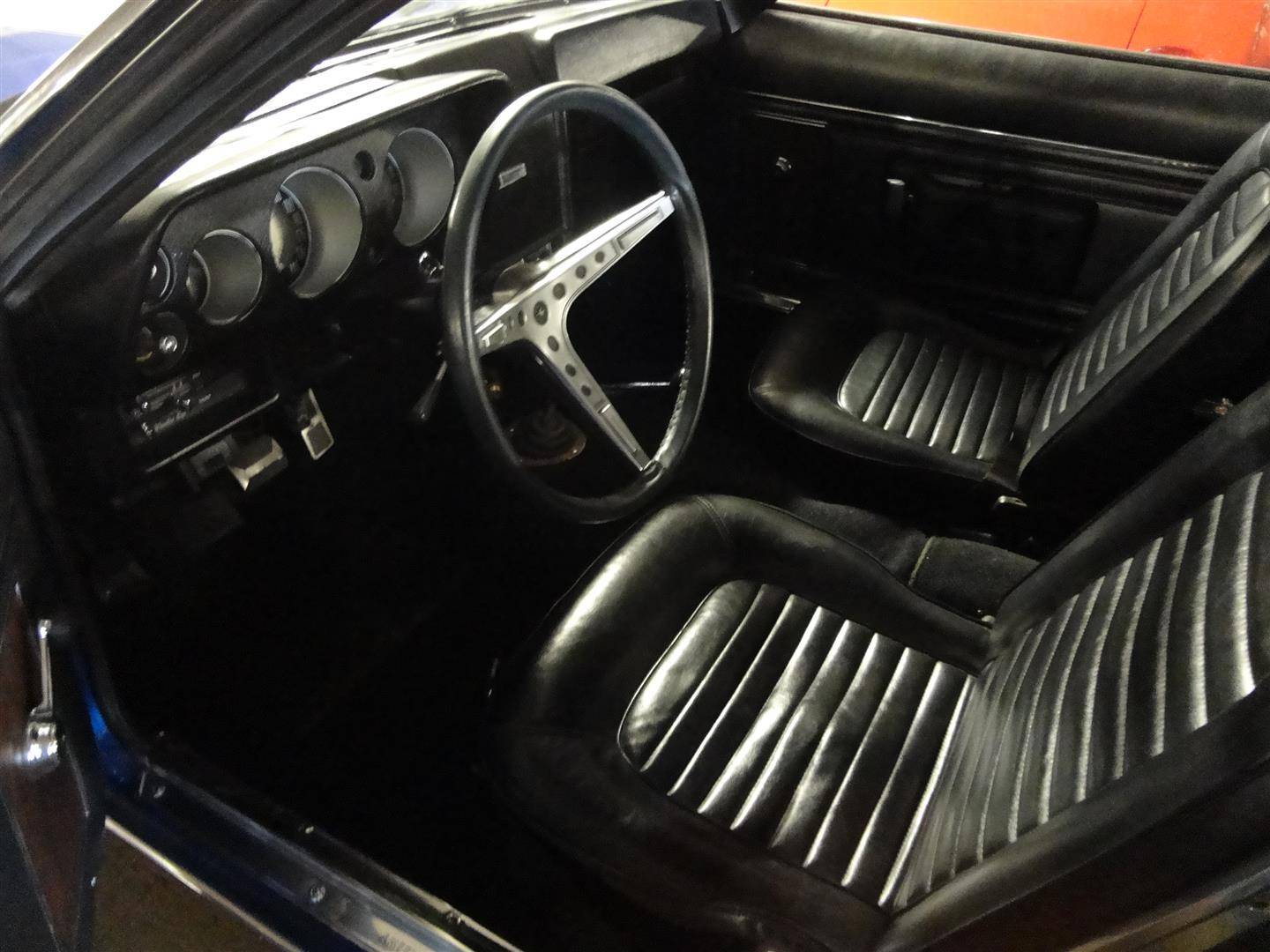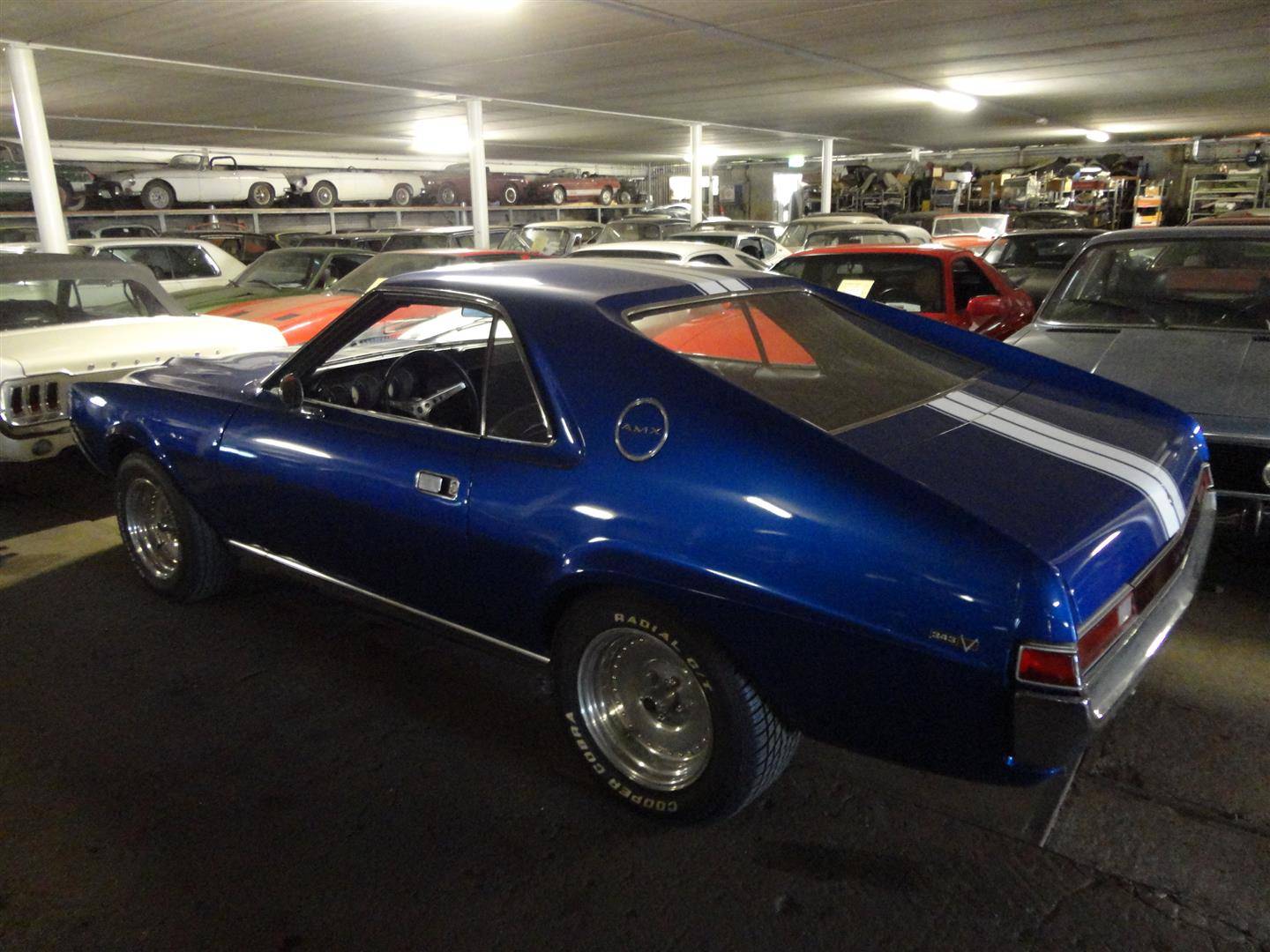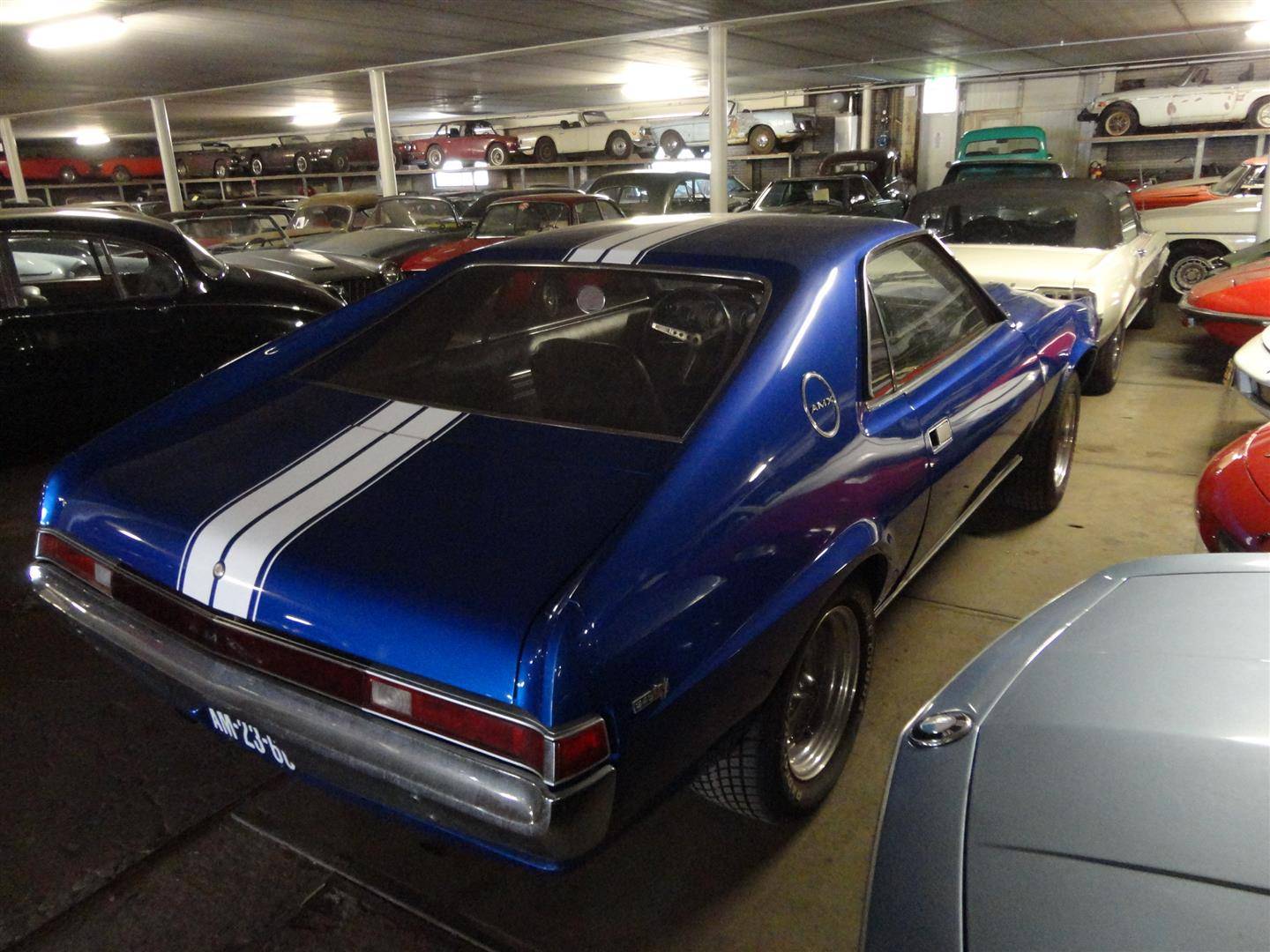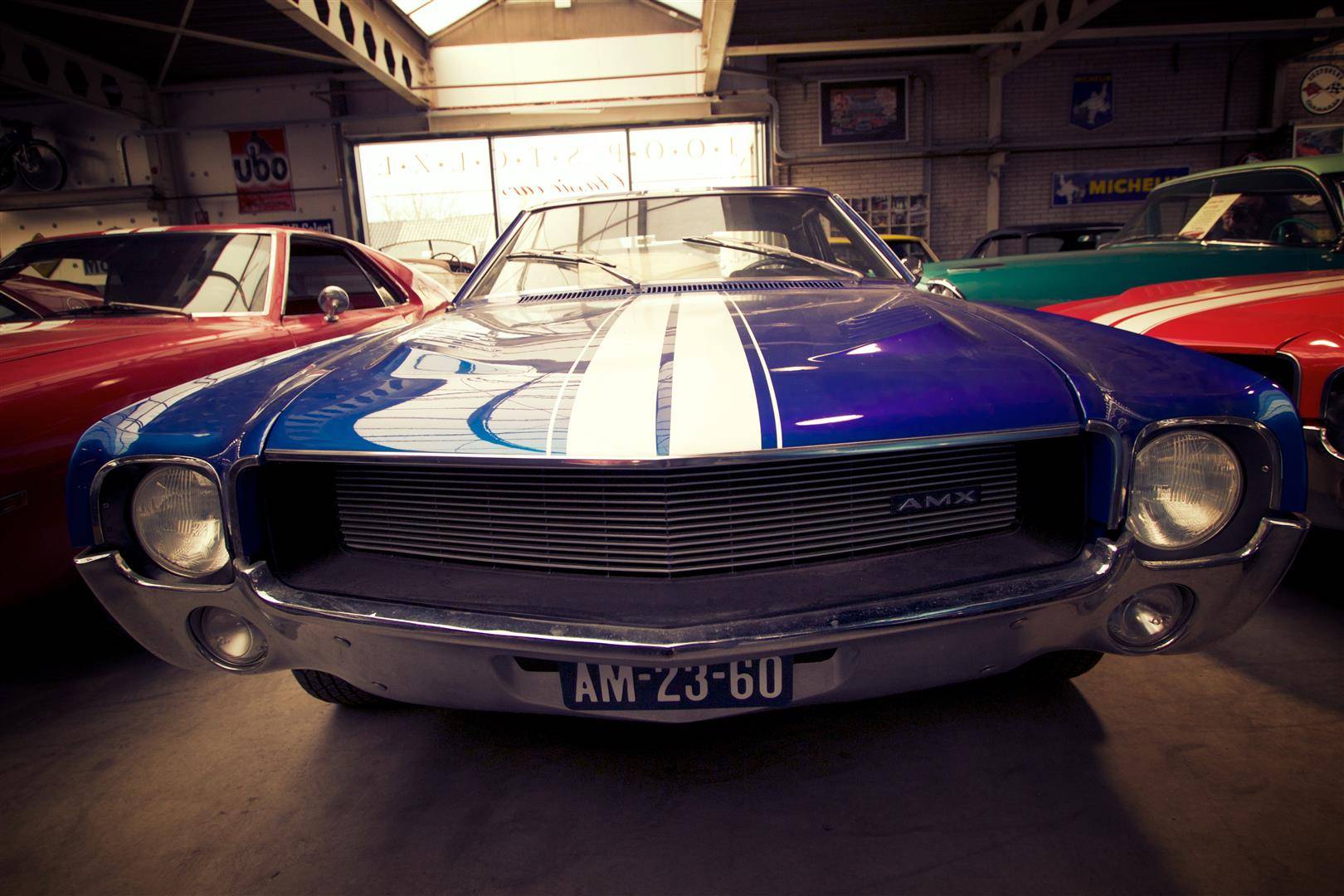 AMX / AMC-Fastback coupe
Dealer

away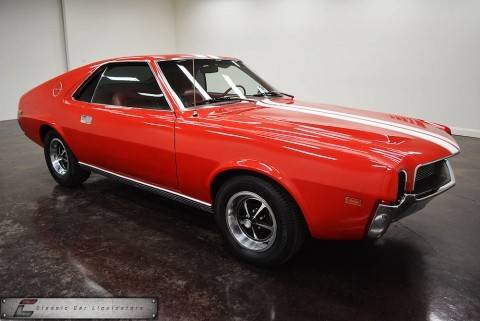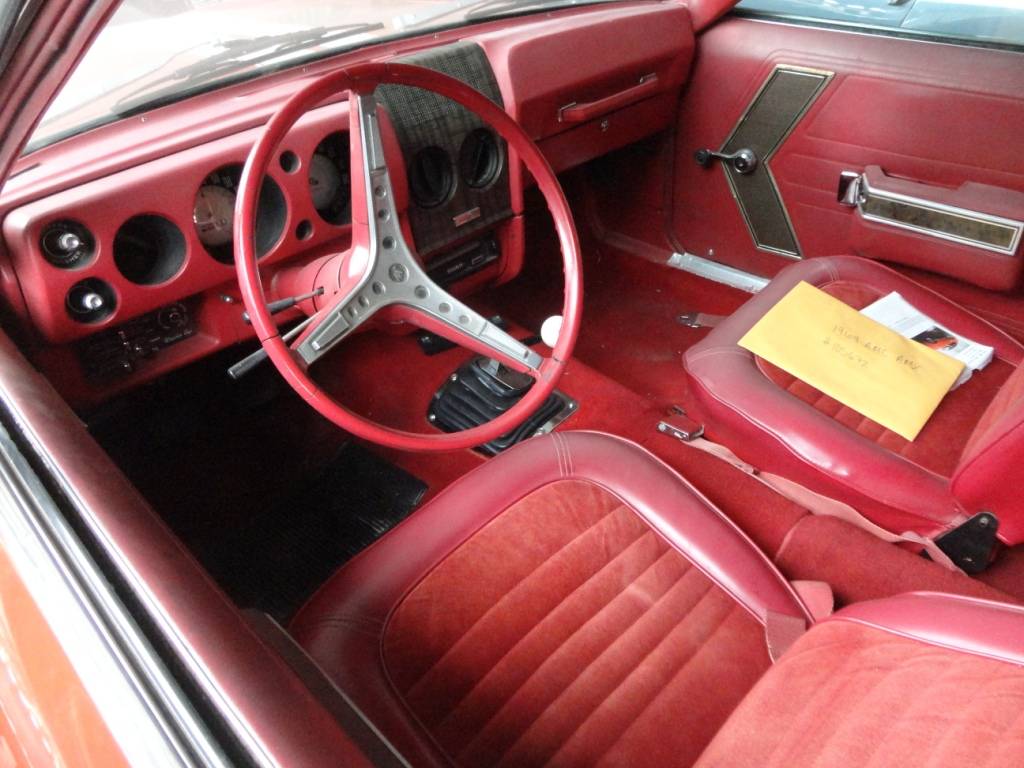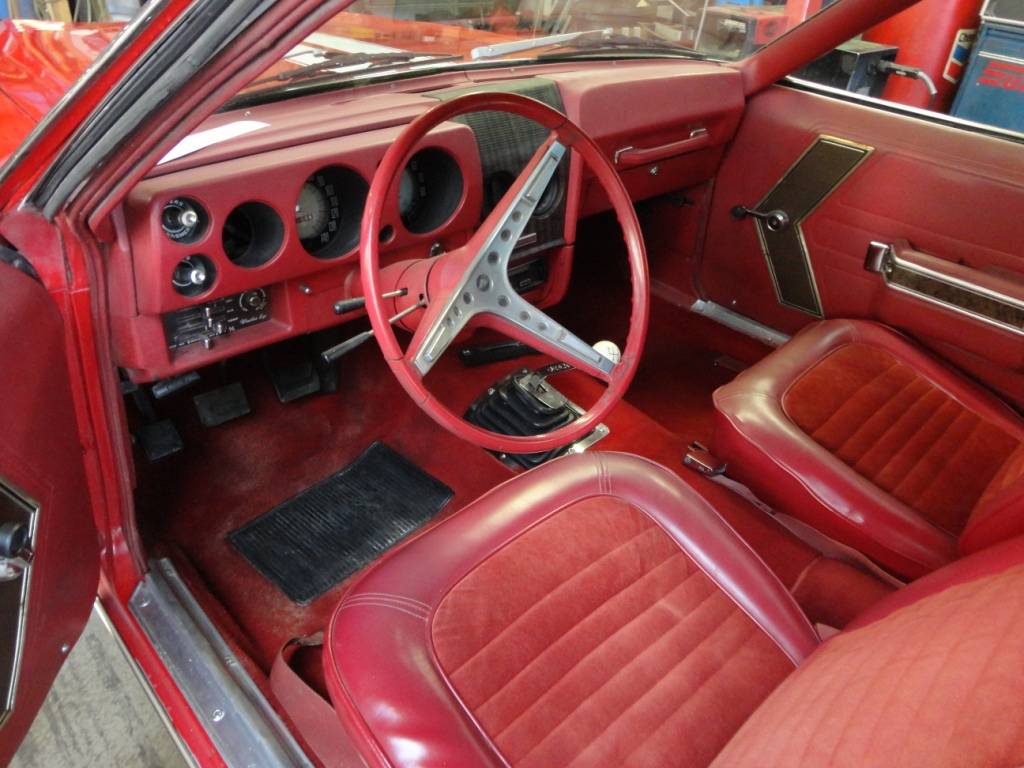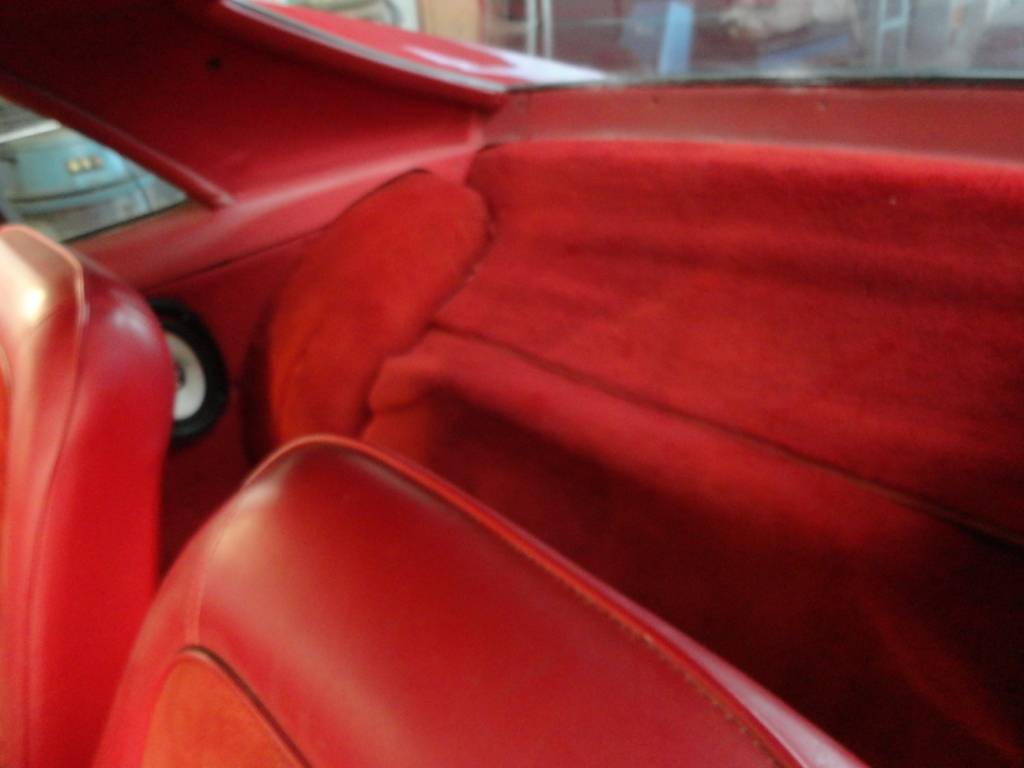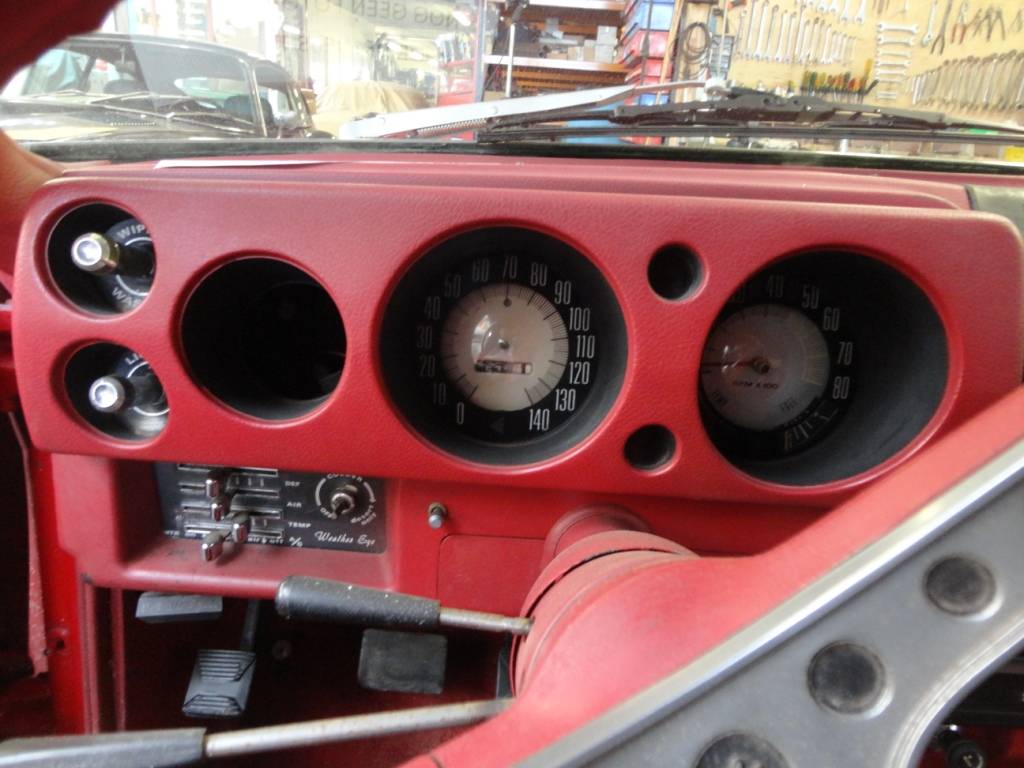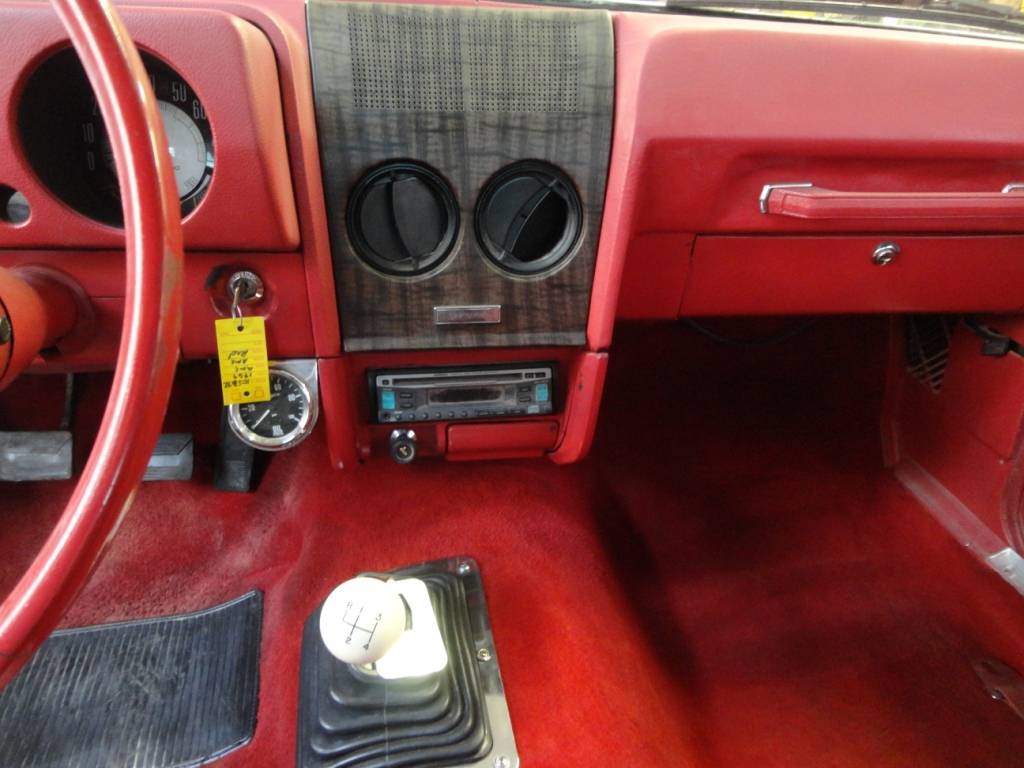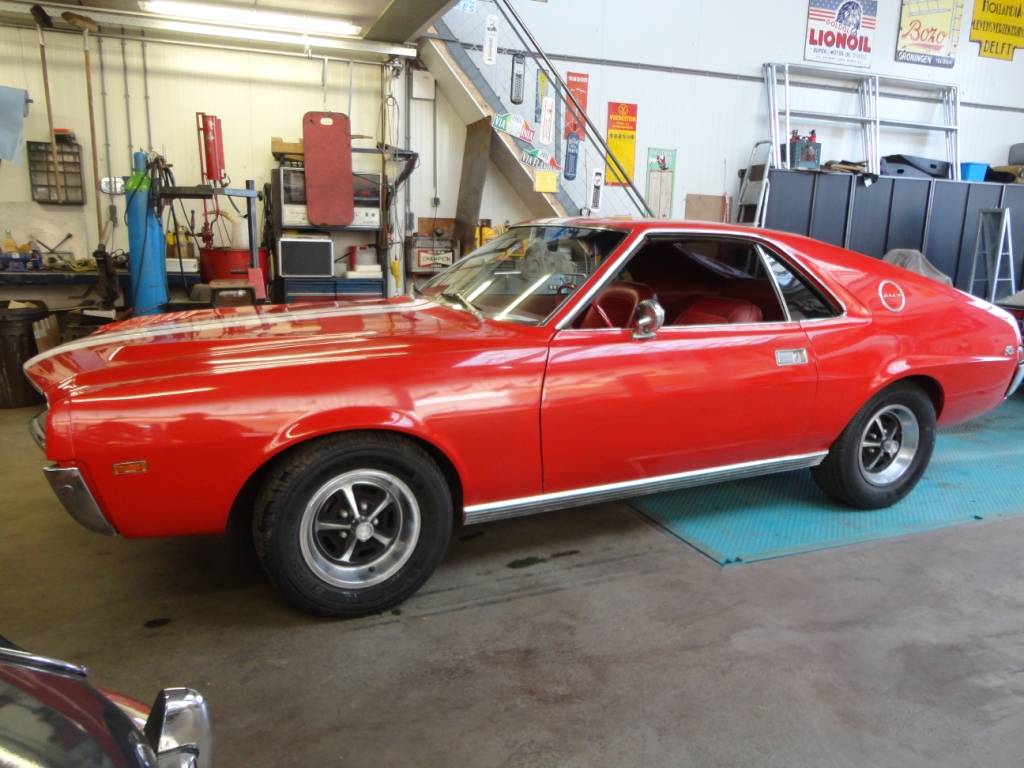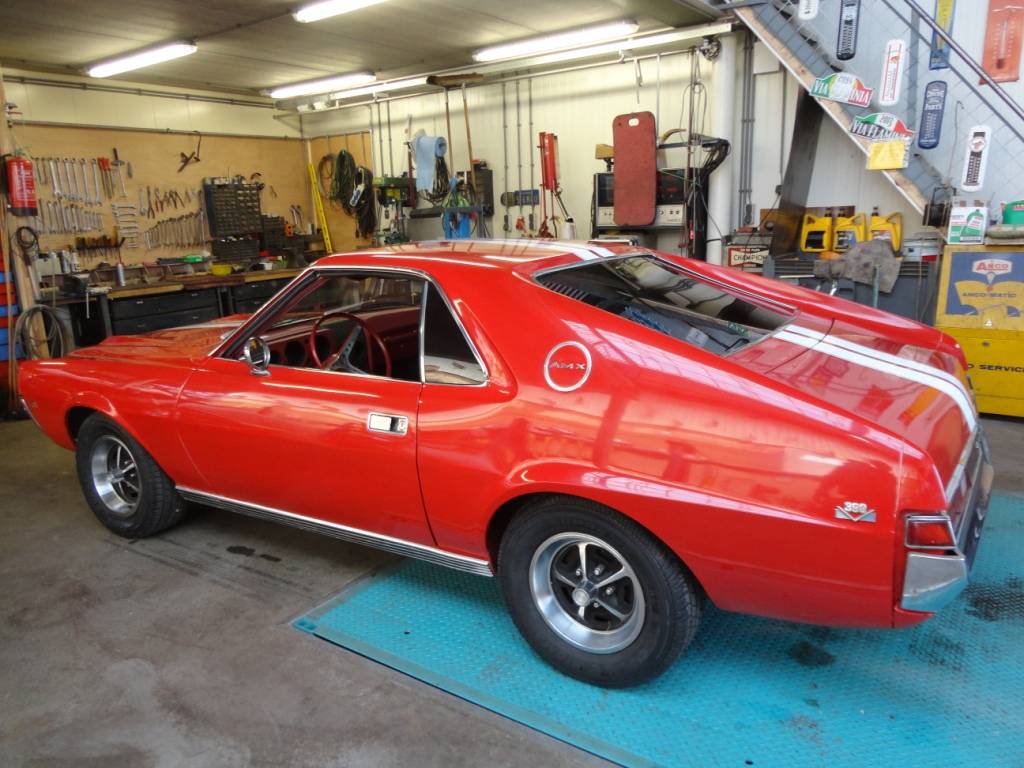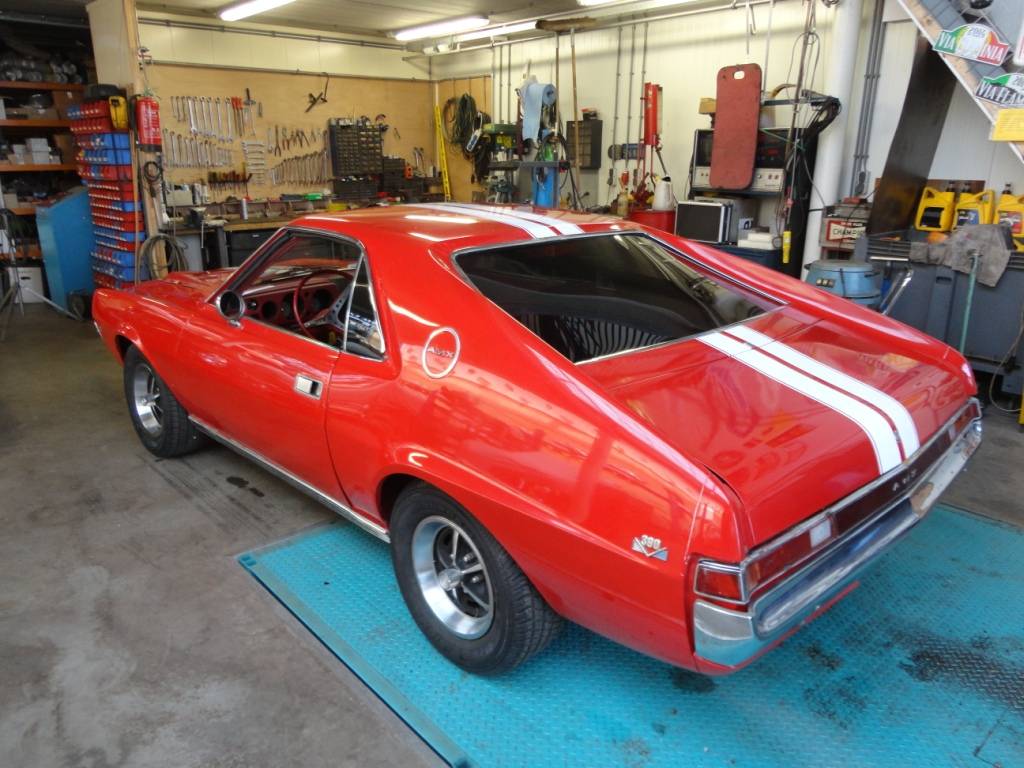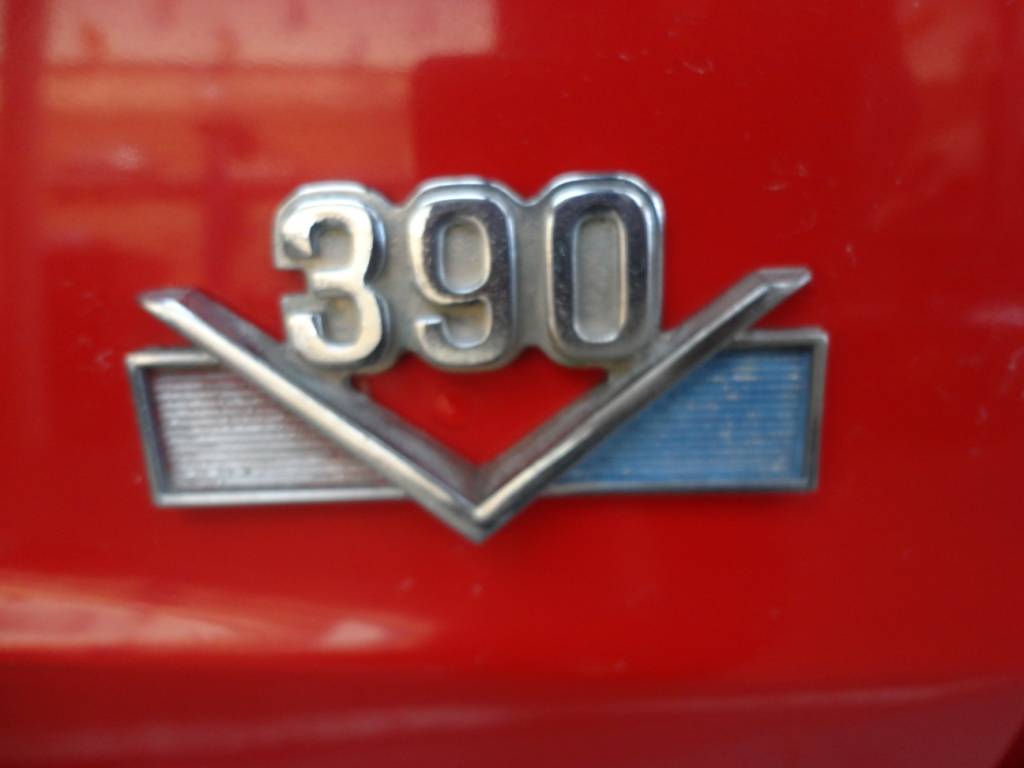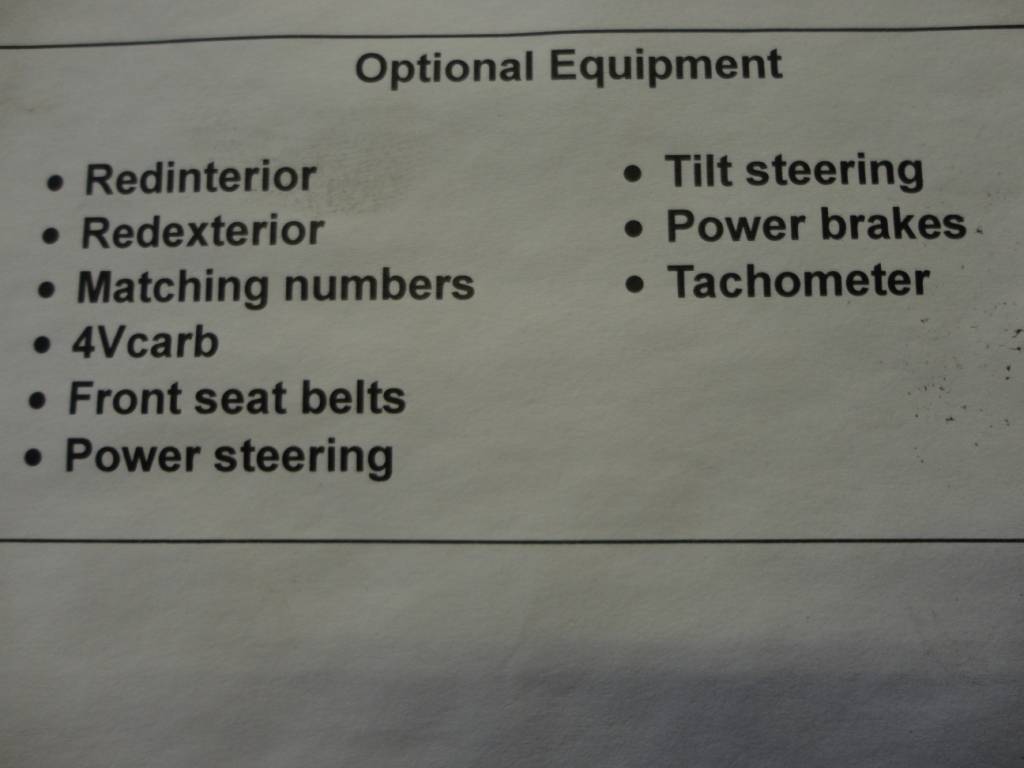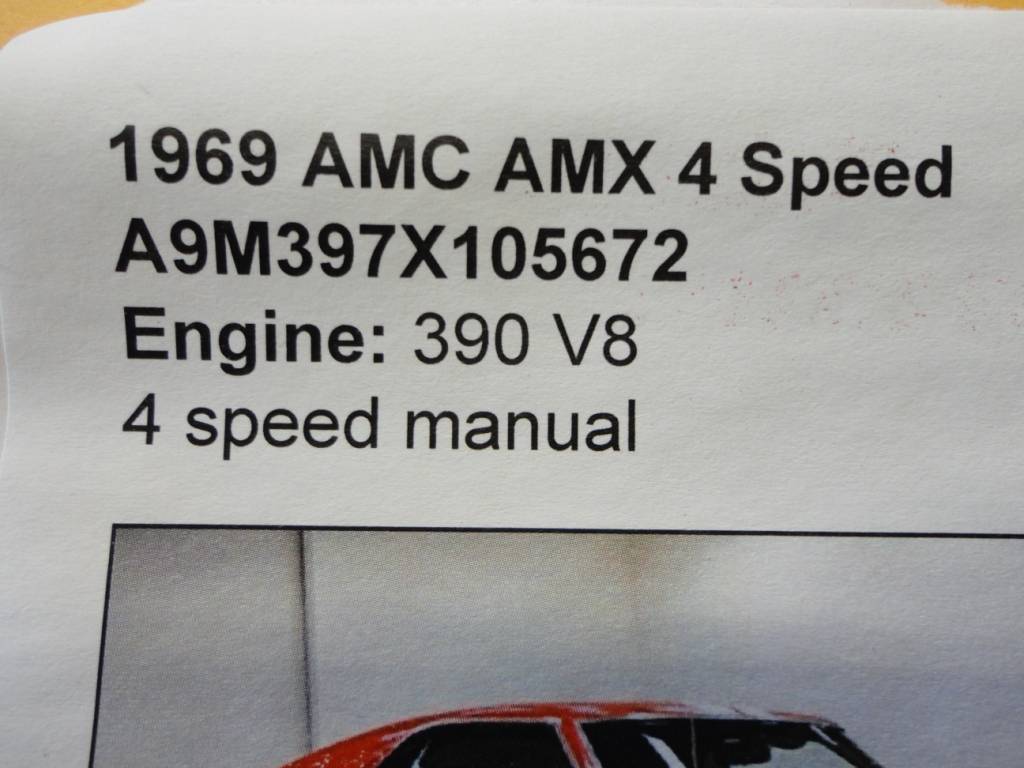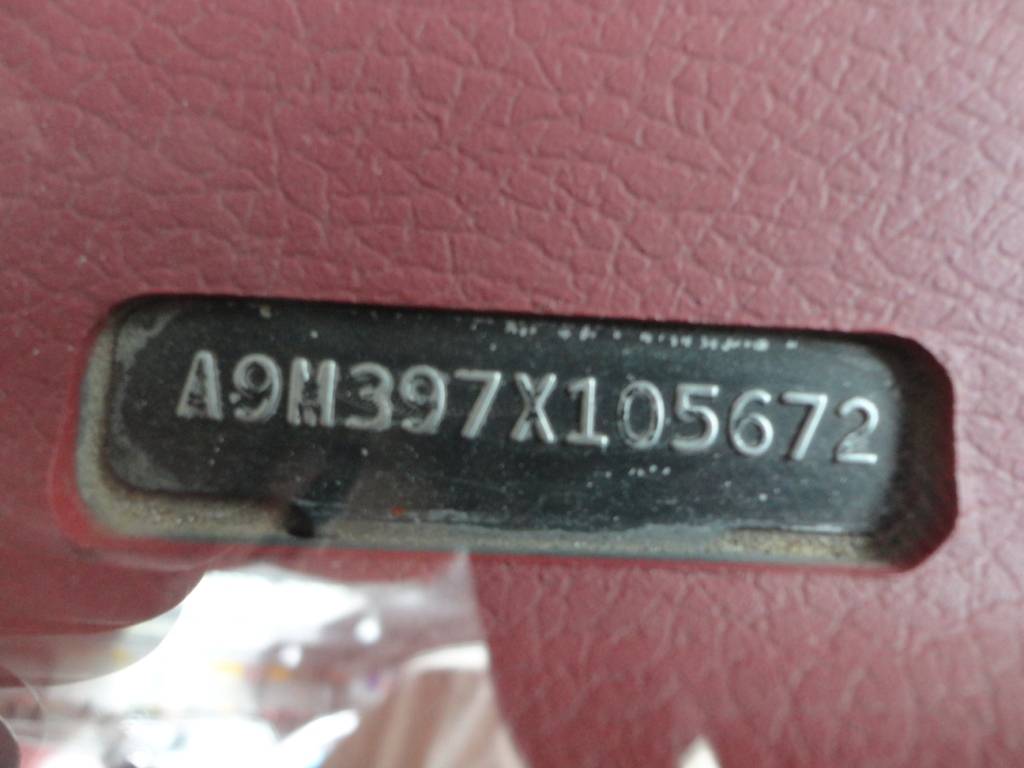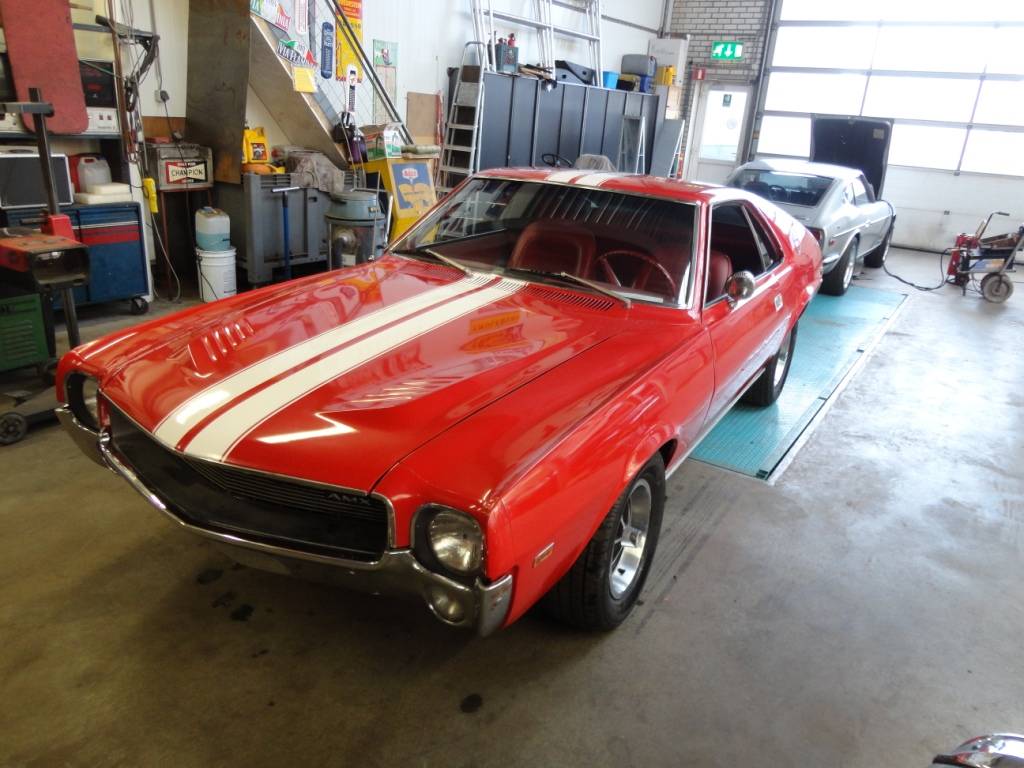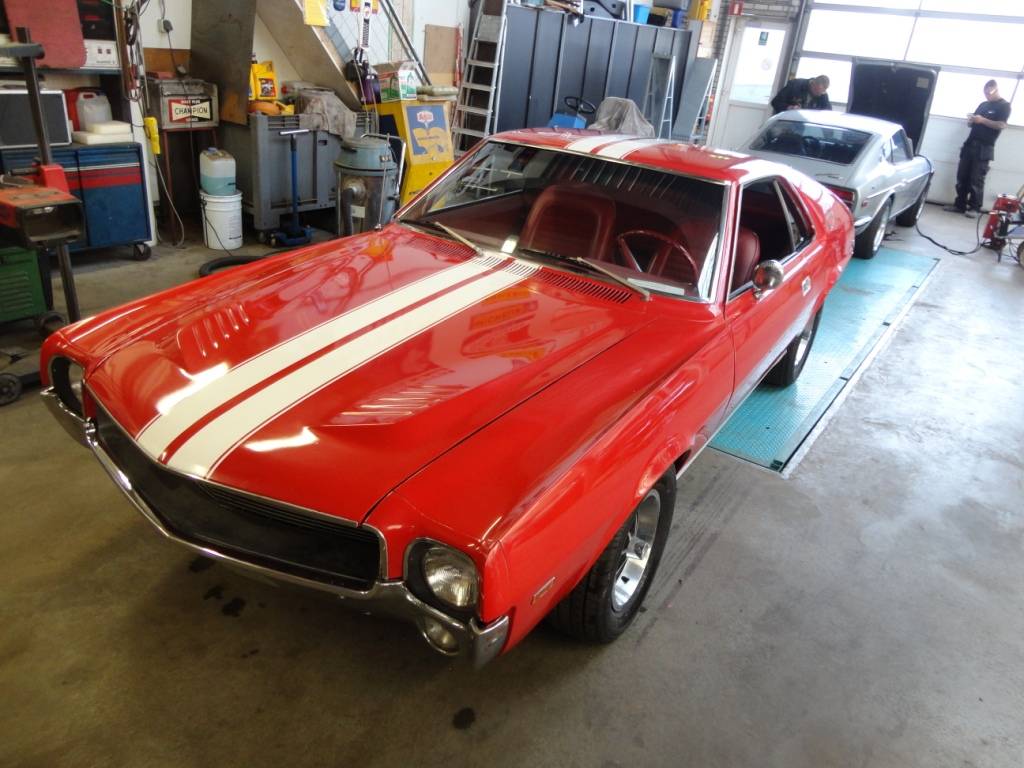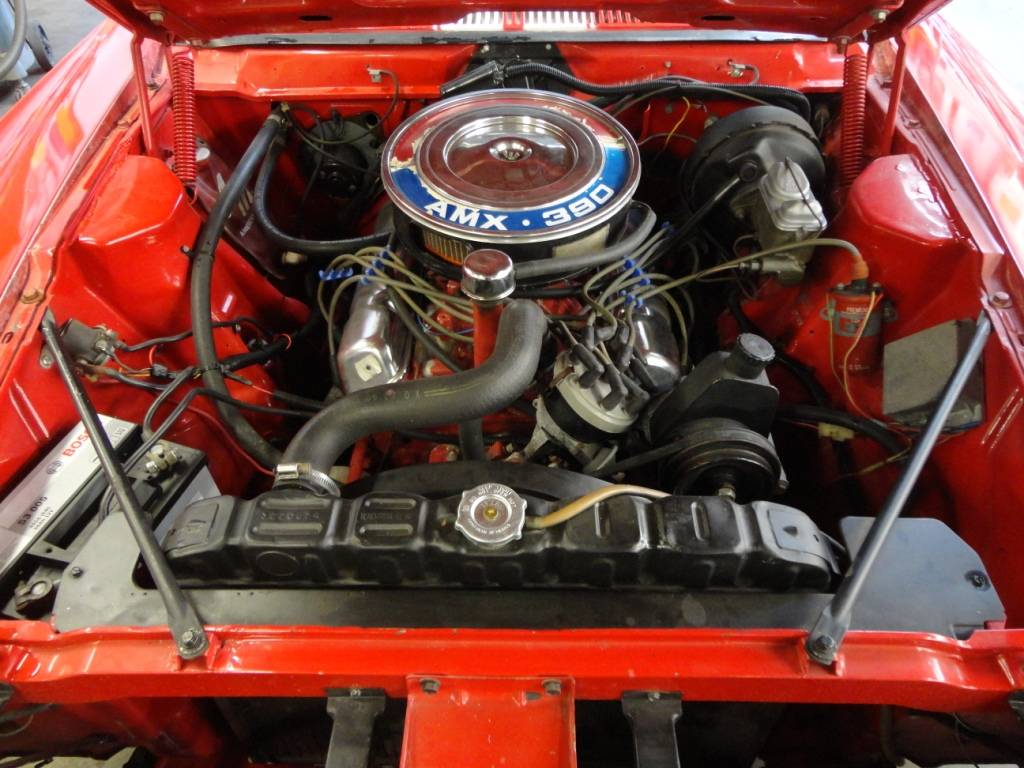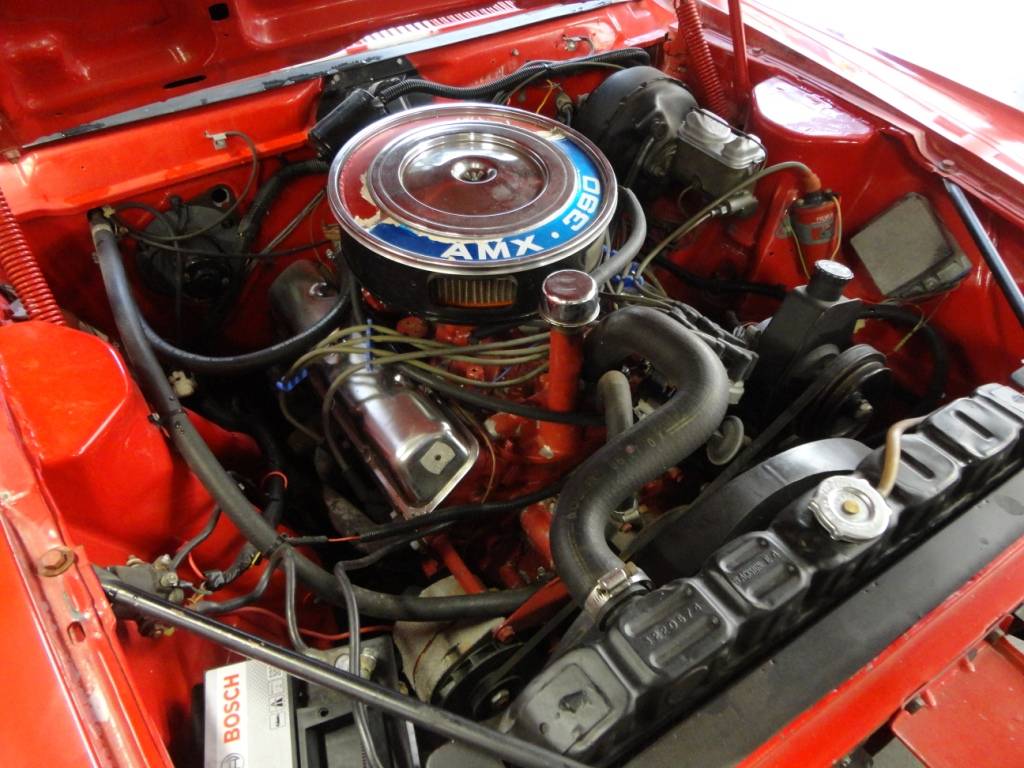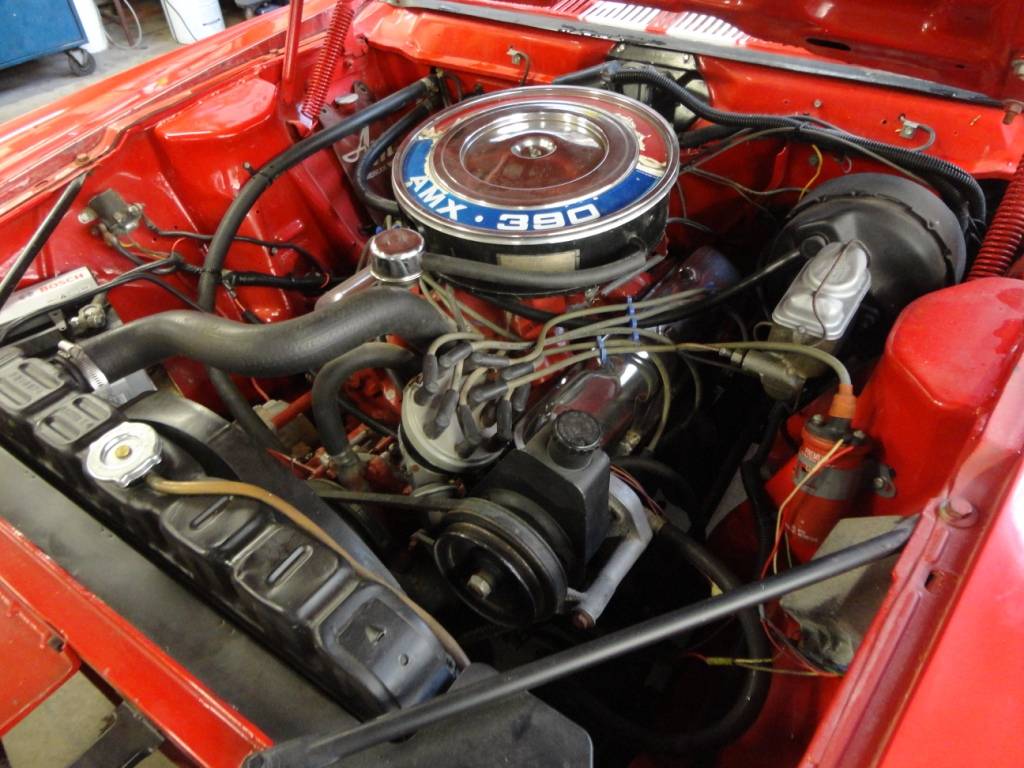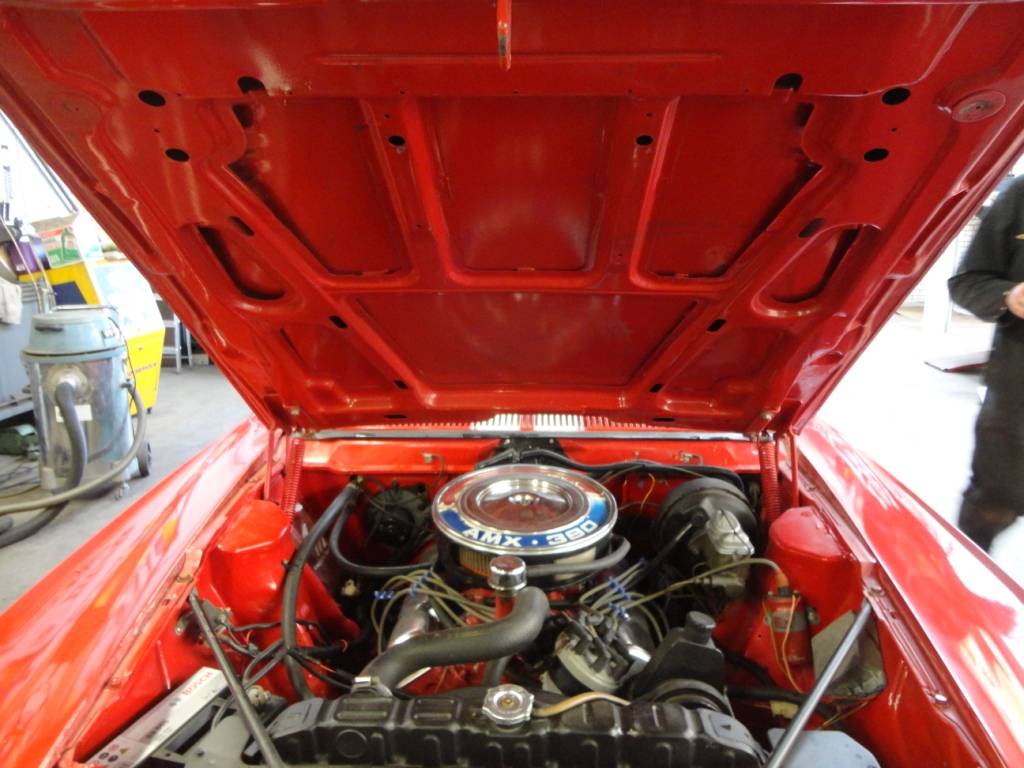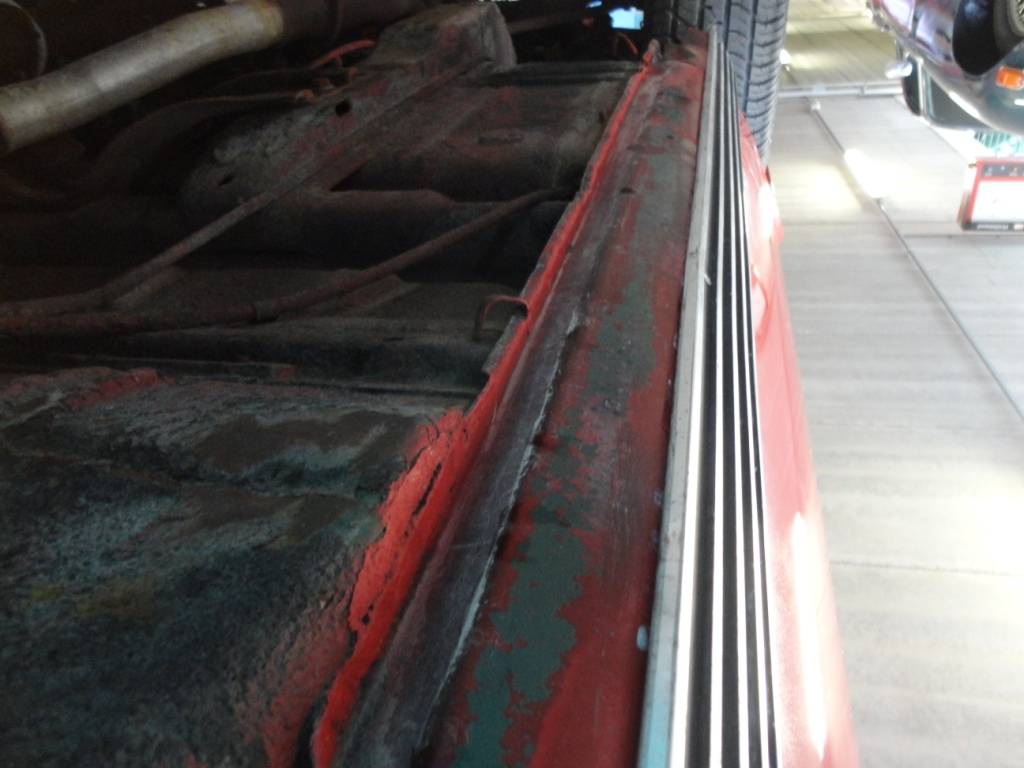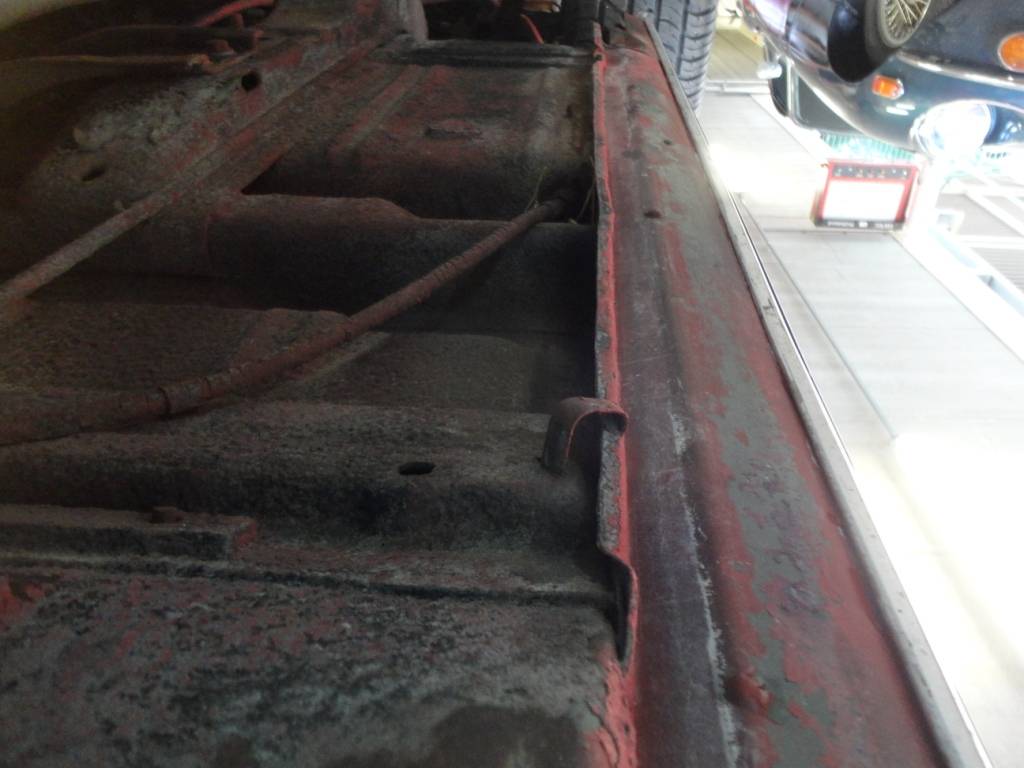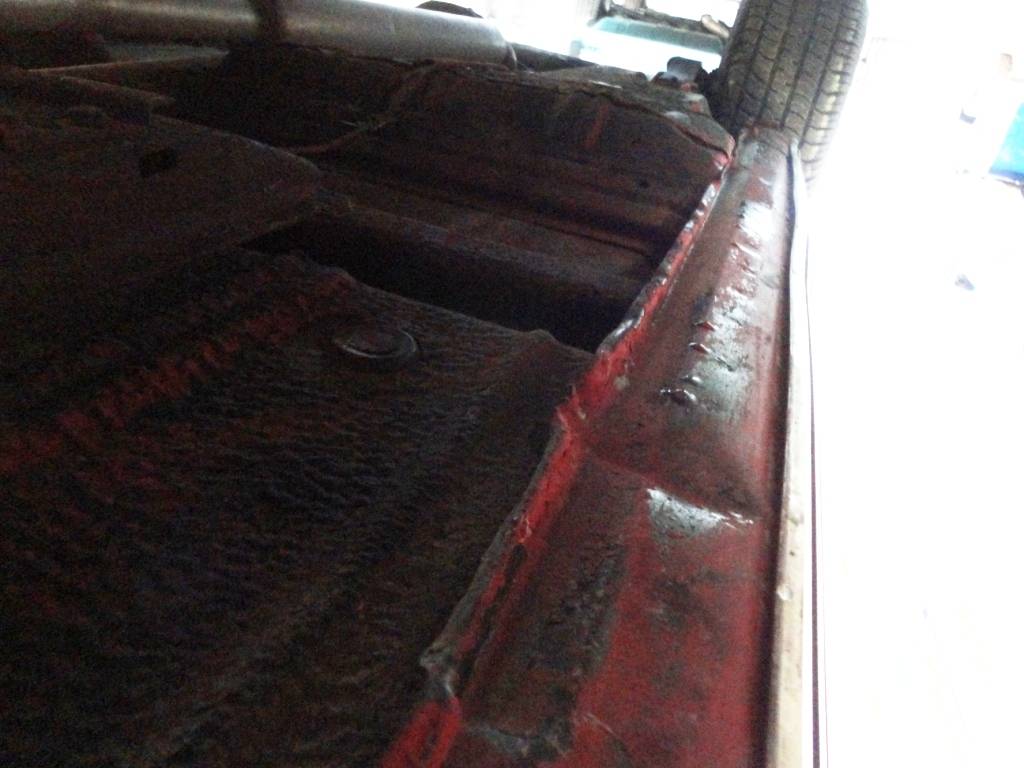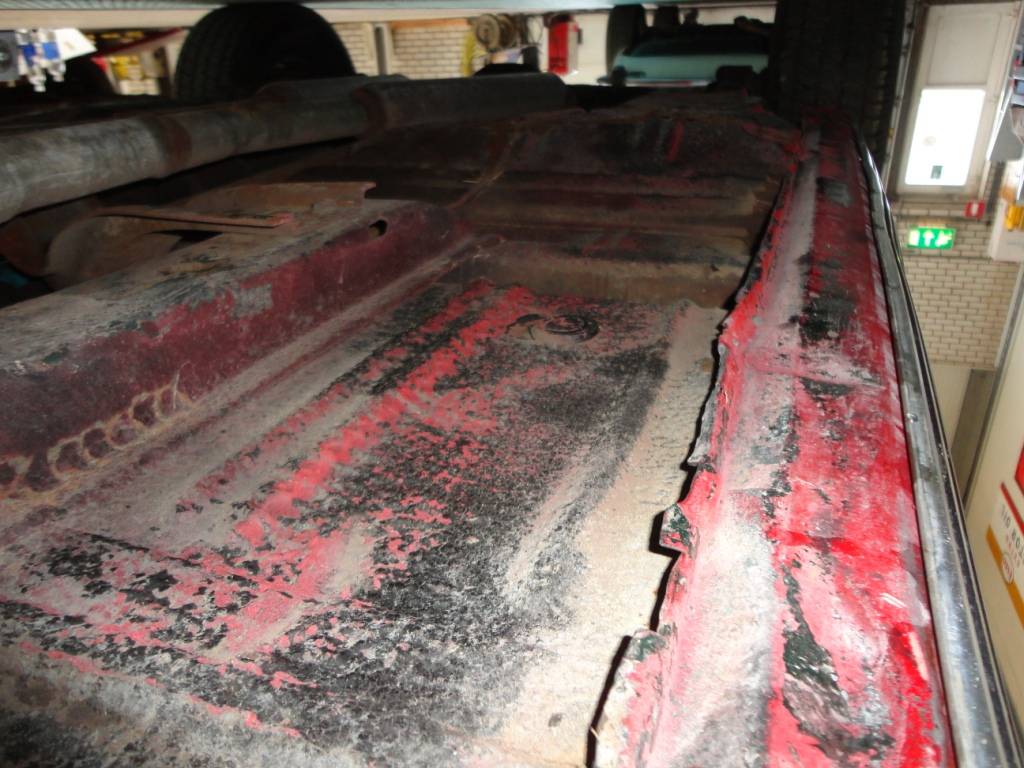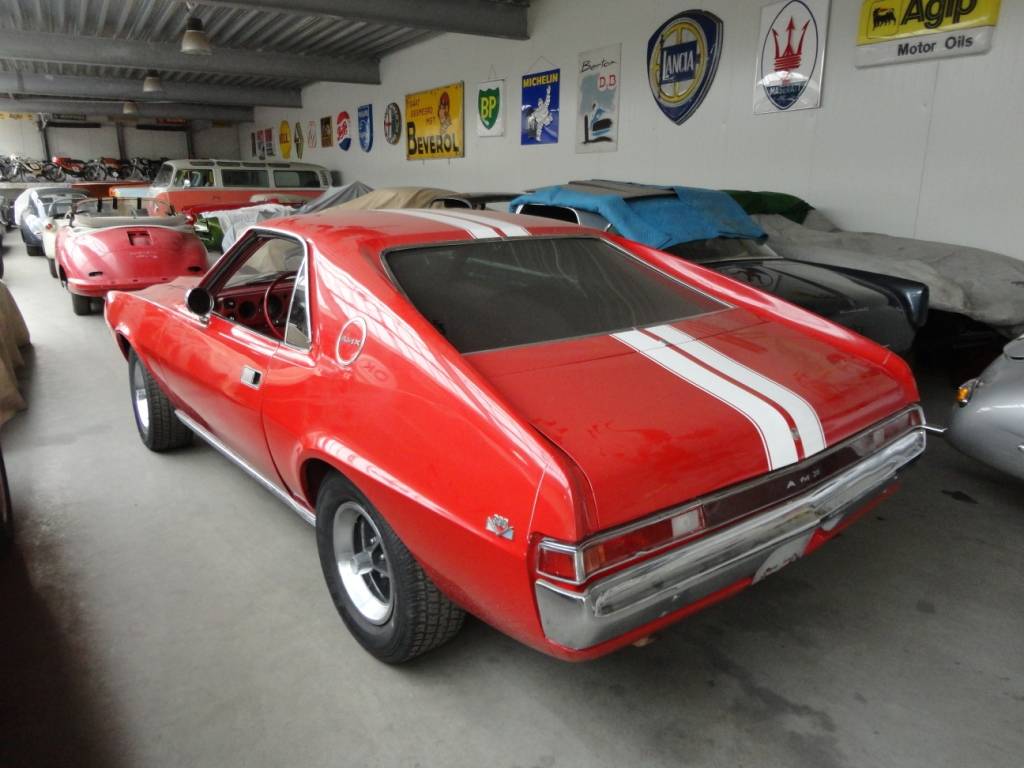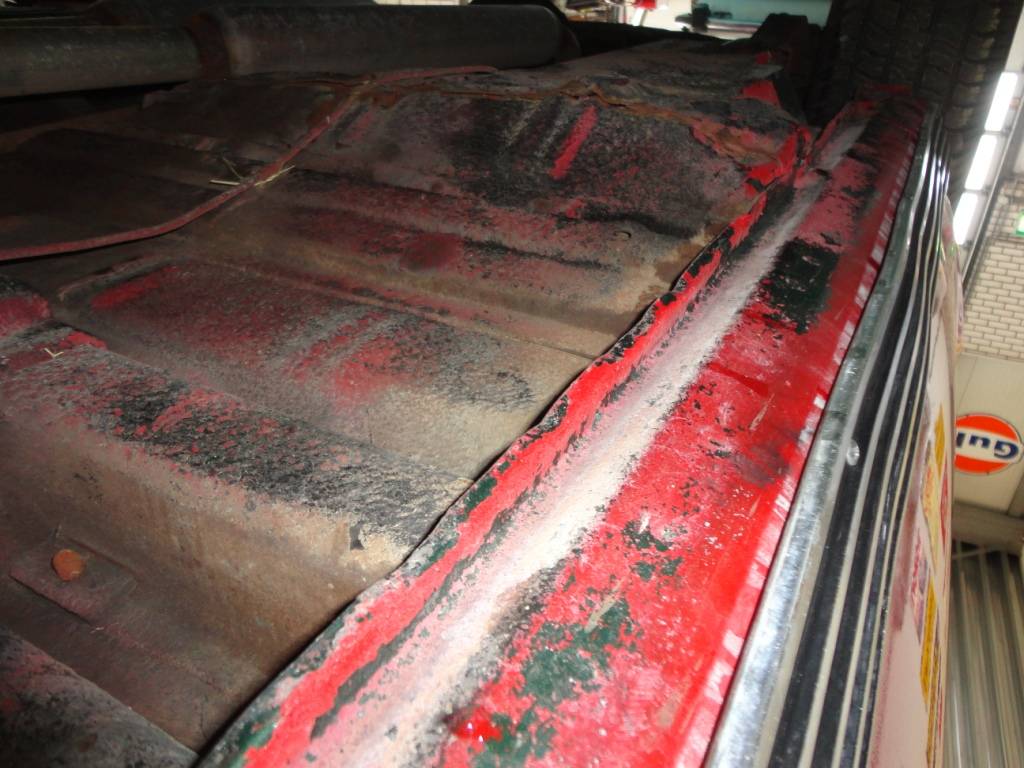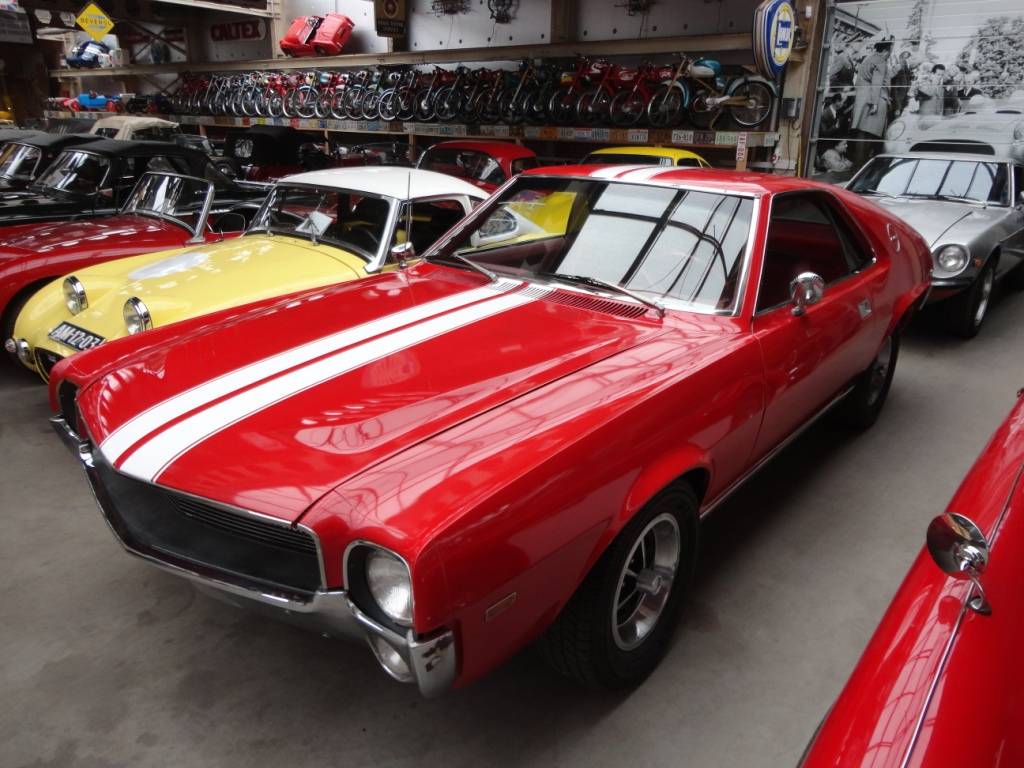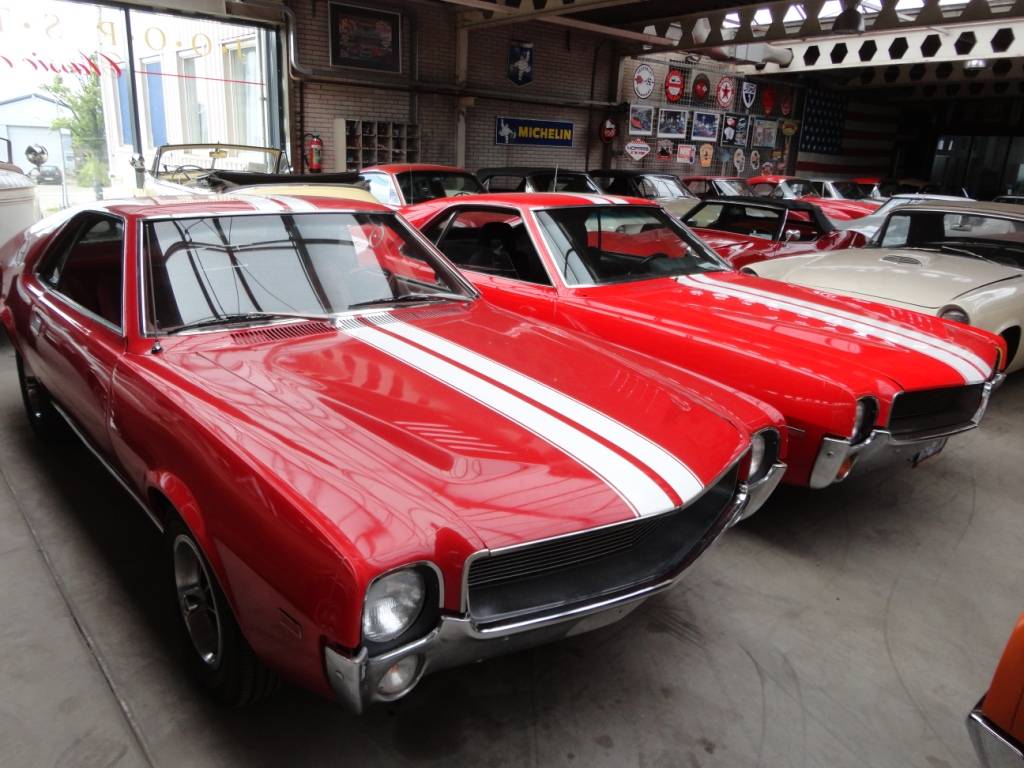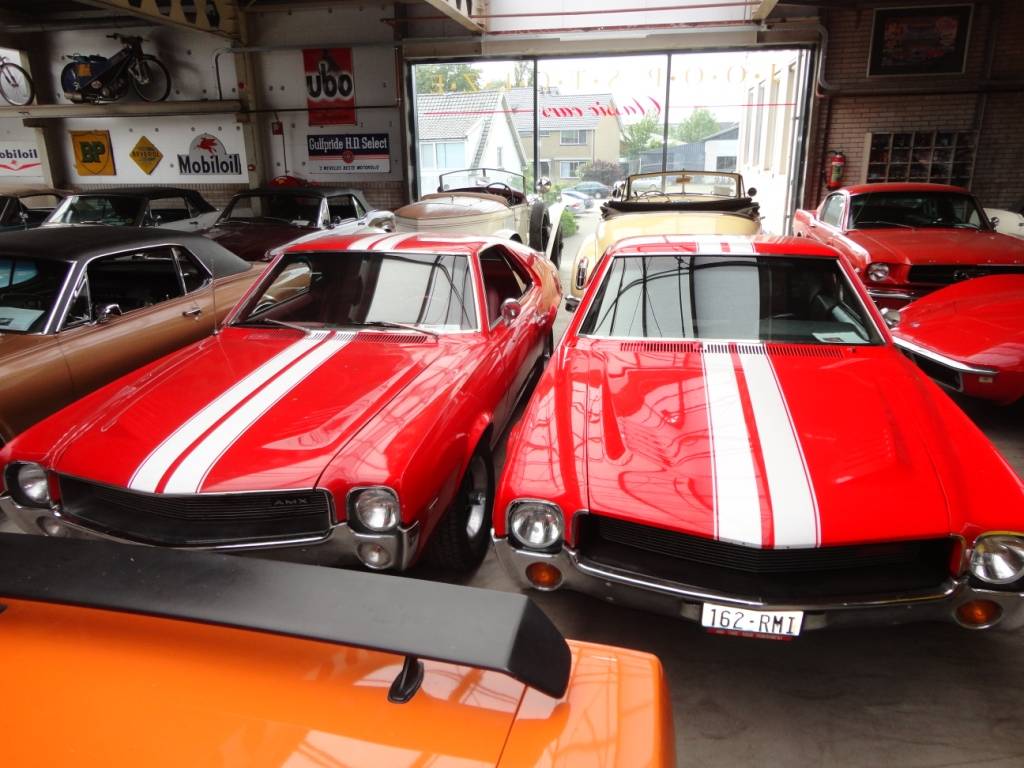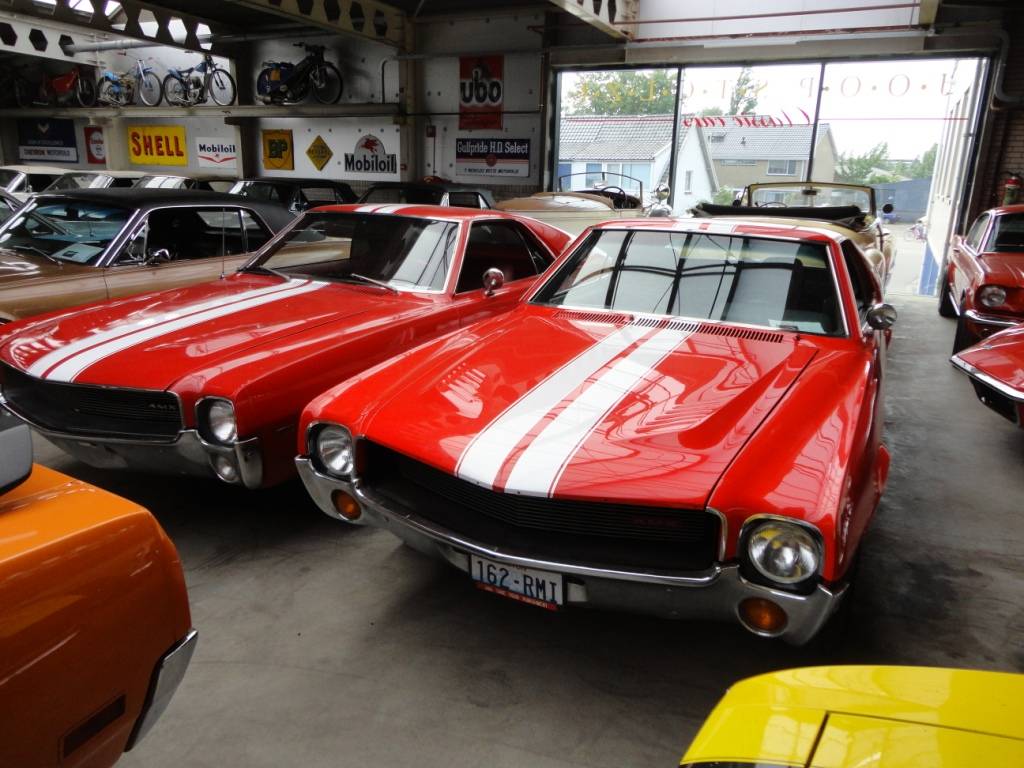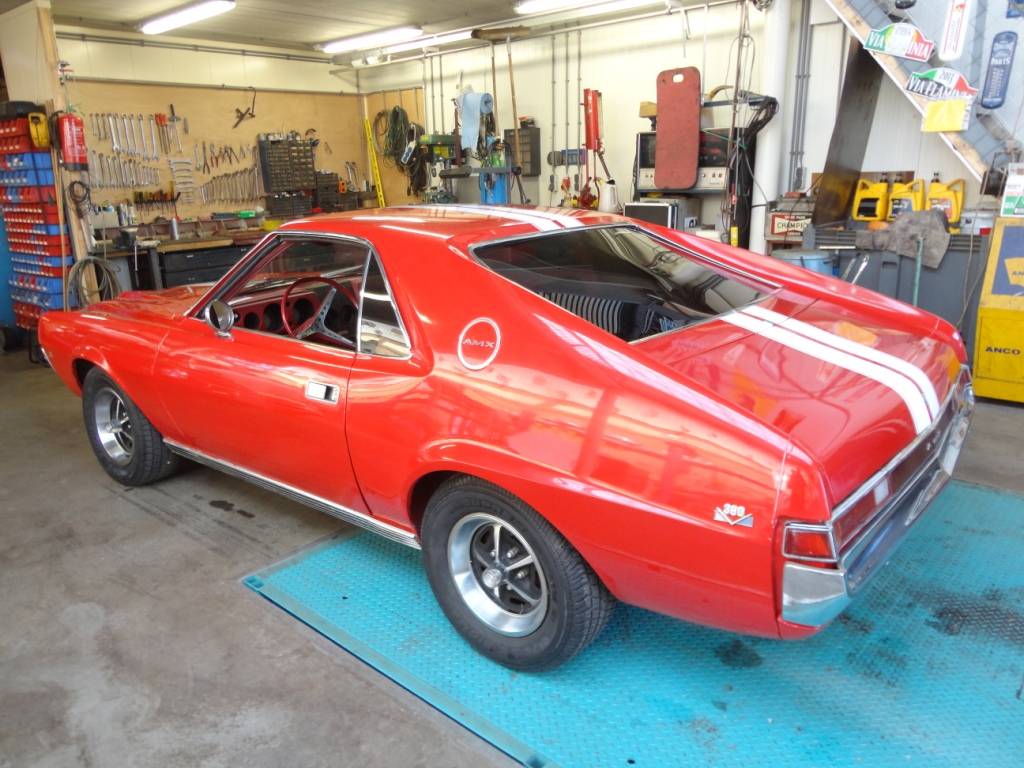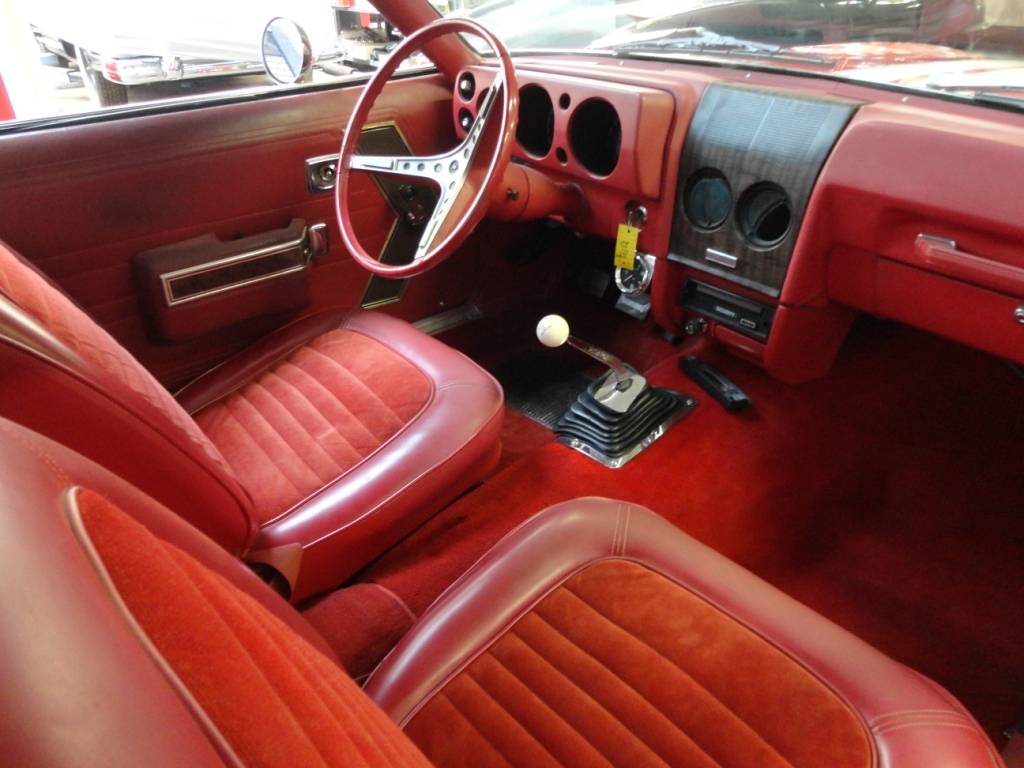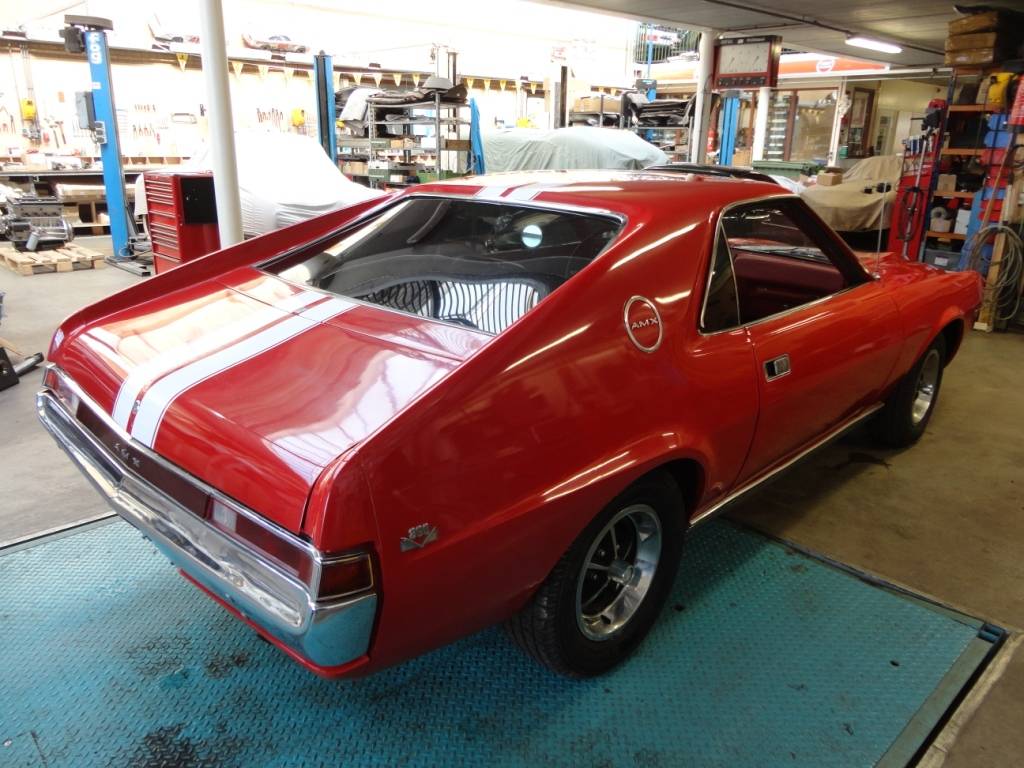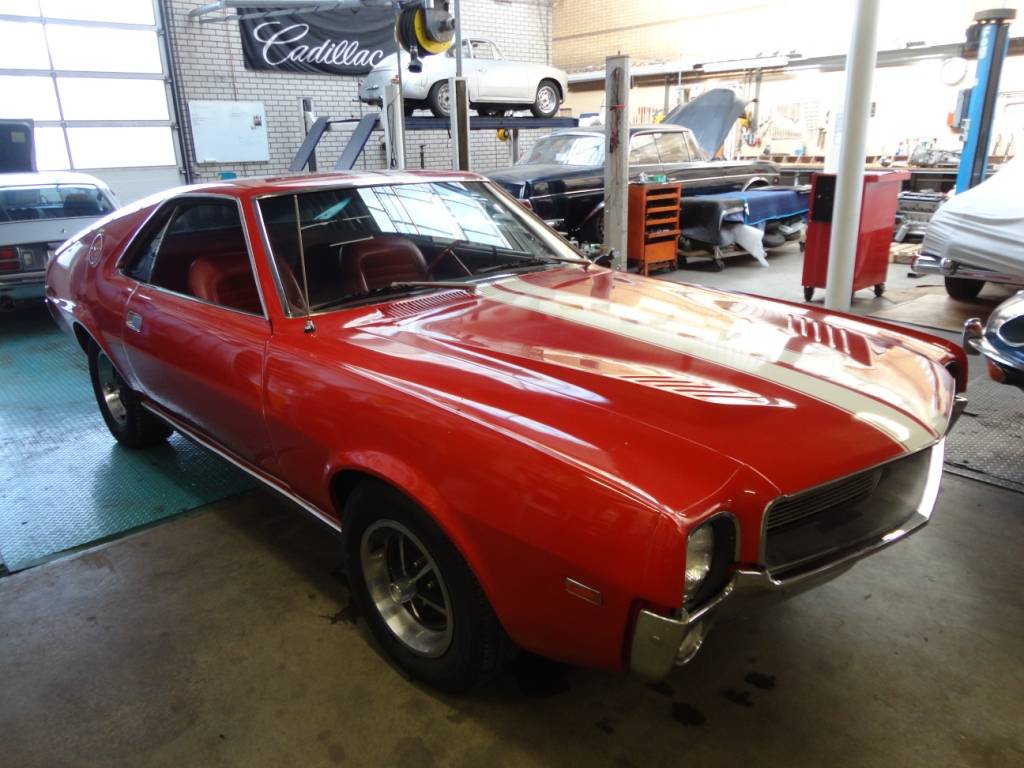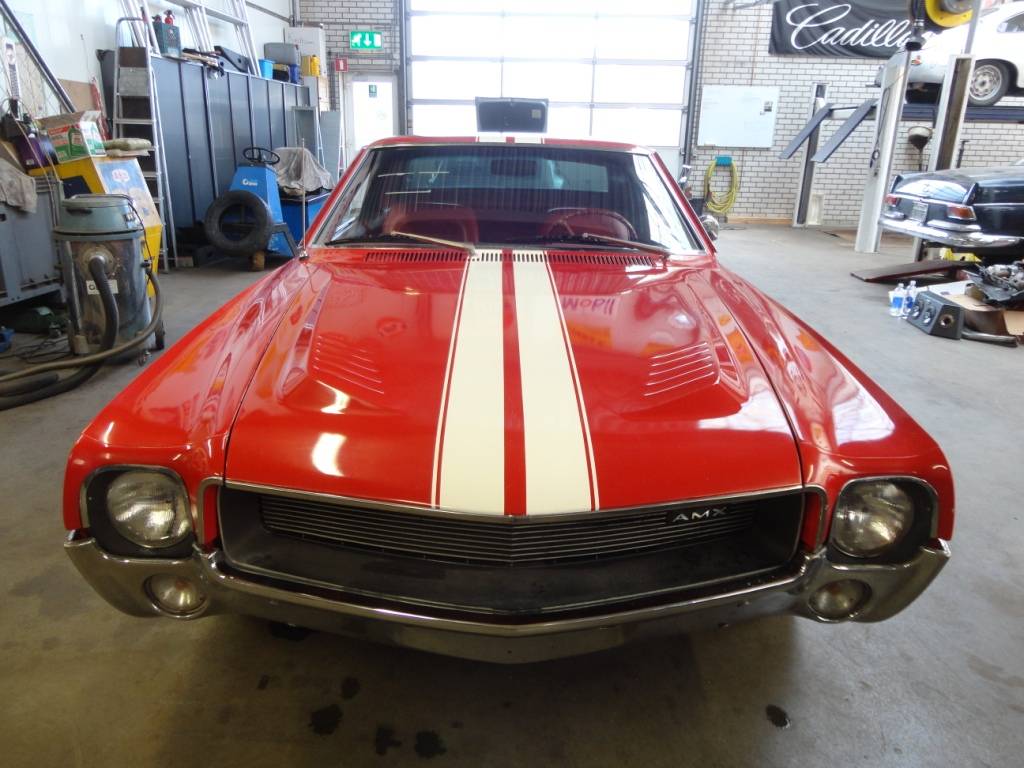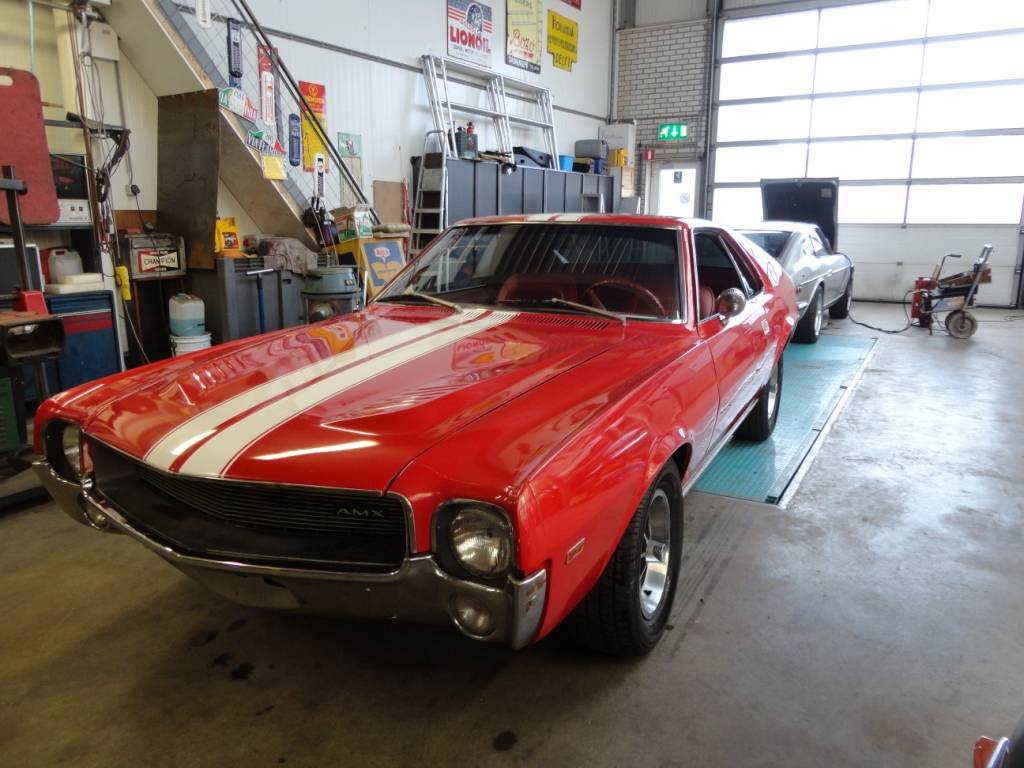 AMX / AMC-AMX 390 V8
Dealer

away
AMC AMX
The AMC AMX was a record breaking two-seater developed and manufactured by American Motors Corporation during the late 1960s. This AMC model is known for having broken world speed records and for setting industry standards in the areas of engineering and safety.
AMC AMX: The beginnings
During the mid 1960s, AMC tried to attract a different customer base, targeting young drivers who valued performance, a sporty but polished image, and a good price-quality ratio. Several prototypes were developed over the 60s and the first AMC AMX was introduced to the US market in February 1968, during the Daytona International Speedway event.
In terms of design, the AMC AMX stood out due to its steel body and to a short wheelbase of about 97 inches. This model was the first two-seater in over 10 years to come equipped with a steel body. This, together with the vehicle's relatively low price tag, turned the AMC AMX into the Corvette's most direct competitor. These factors were the key drivers of the AMC AMX's success, with total sales reaching over 19,000 vehicles over a two-year period.
This AMC sports car was in production for approximately two years (between 1968 and 1970).
AMC AMX: A record-breaking sports car
This sport car came equipped with an AMC v8 engine, which was responsible for the car's extraordinary performance. The first AMC AMX model was able to reach 60 miles per hour in 6.6 seconds and 100 miles / hour in just over 16.3 seconds. This model achieved maximum speeds were 122 miles / hour. Later models presented improvements on these figures, with the 1969 AMC AMX reaching 60 miles /hour in 6.5 seconds.
Moreover, the AMC AMX was hailed as the safest and best engineered vehicle in the automotive market for 2 consecutive years. This was the first vehicle to incorporate an injection molded dashboard, fiberglass padding, and safer windshields.
AMC AMX models
This American Motors sports car was available in automatic and manual transmission versions (3 and 4-speeds respectively). The 1969 AMC AMX offered more variety in terms of paint options, and that year AMC launched three more AMX models: the Playmate AMX, the Superstock AMX, and the California 500. The 1970 model featured improved design, higher horsepower, and several extras such as leather upholstery and a choice of paint jobs and finishes.
A high-performance car made for racing
Right from the start, the AMC AMX attracted racing enthusiasts, and soon after its launch the vehicle began to be seen in renowned automotive racing events like the Pikes Peak International Hill Climb, Nostalgia Super Rock, and the Sport Car Club of America National Championship.