Allard Classic Cars for Sale
2 Offers for Allard found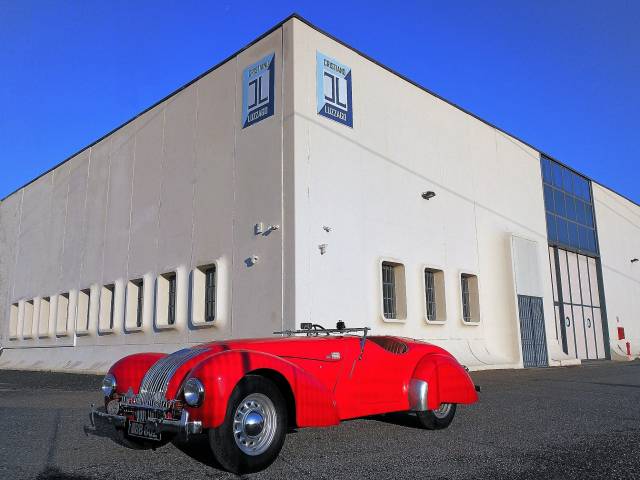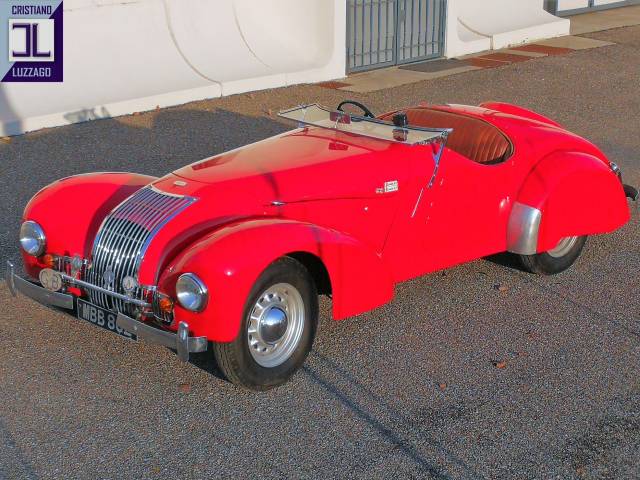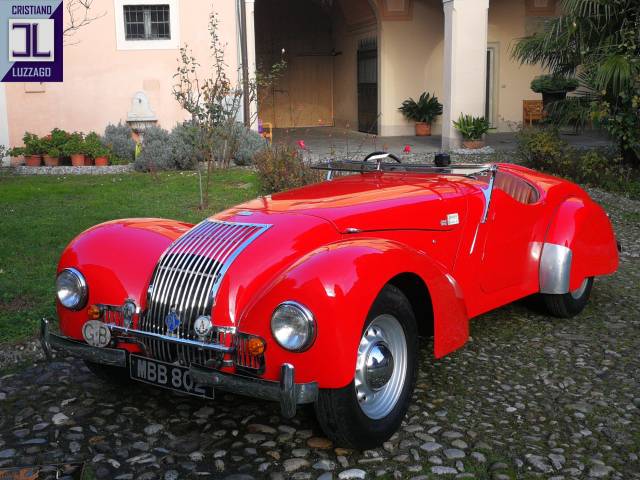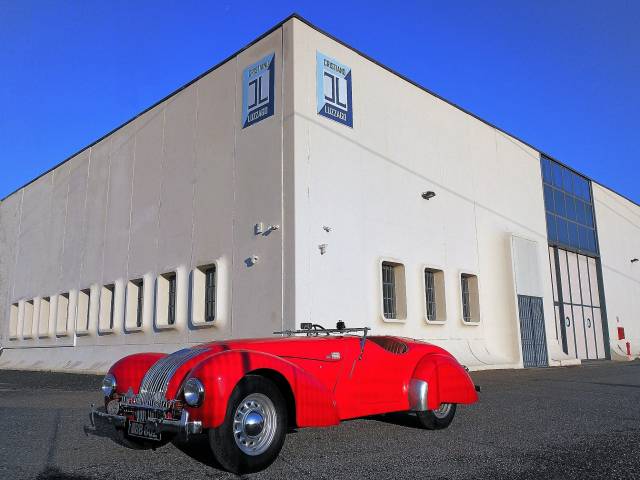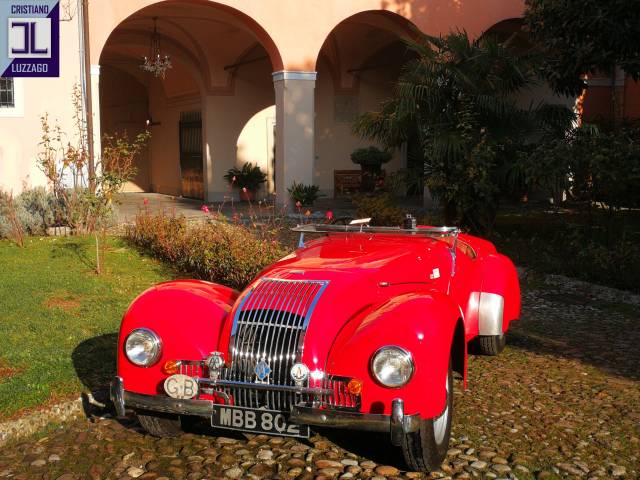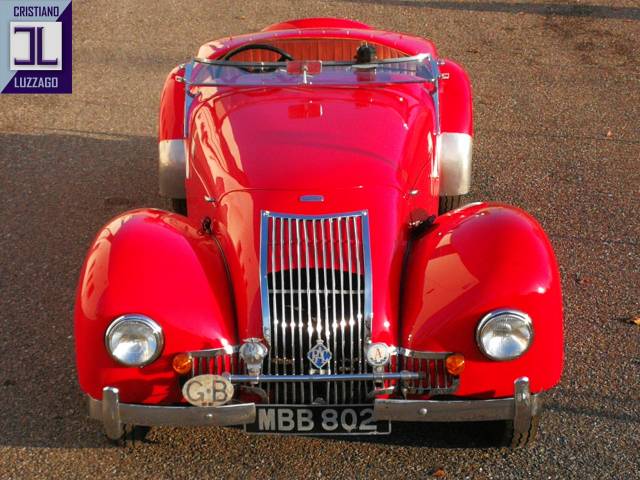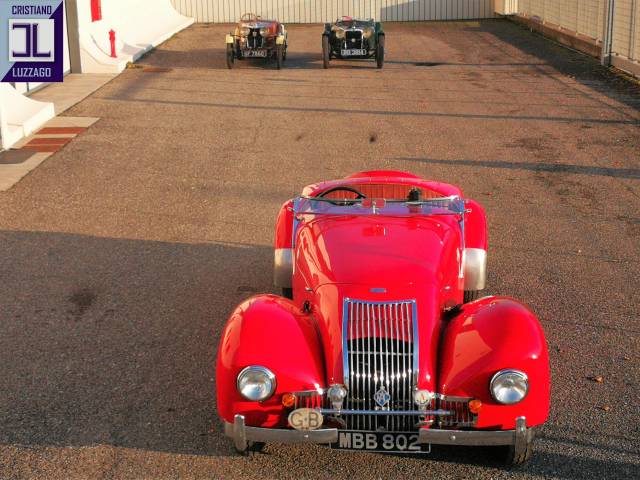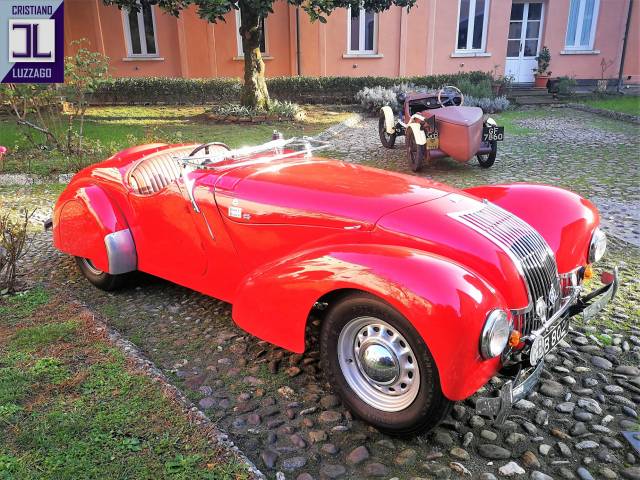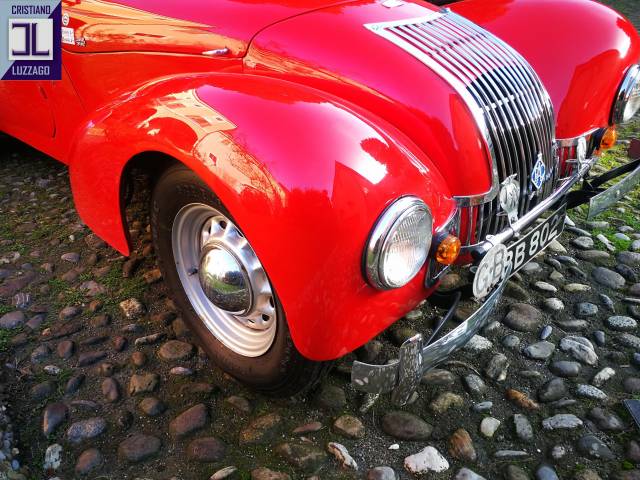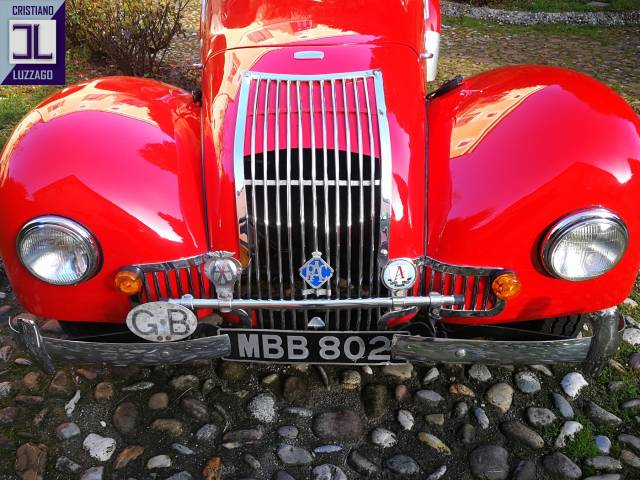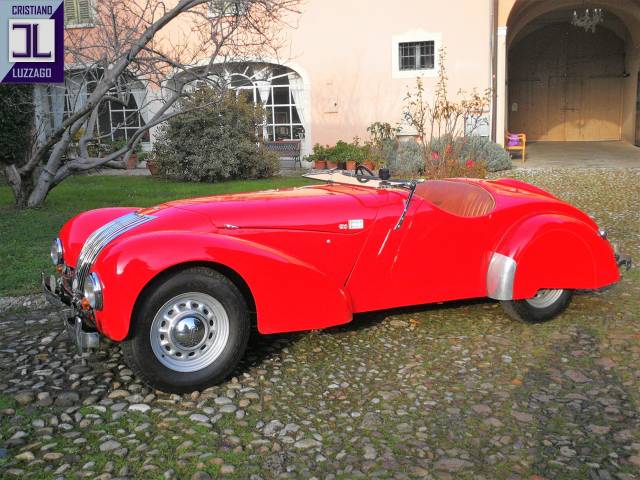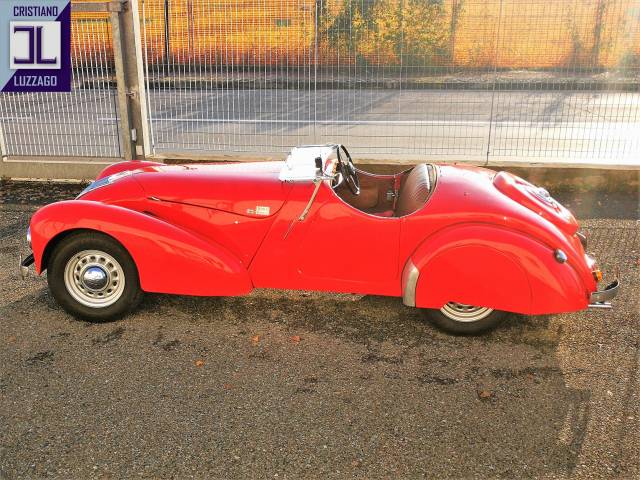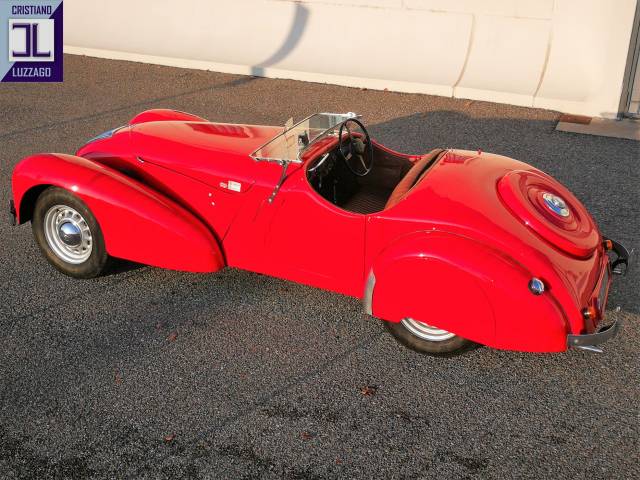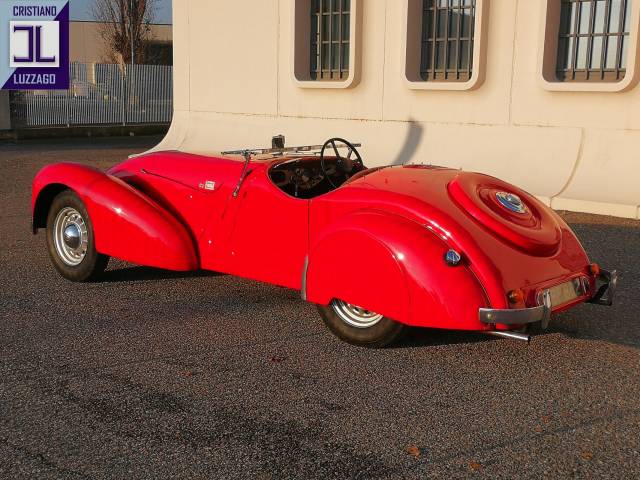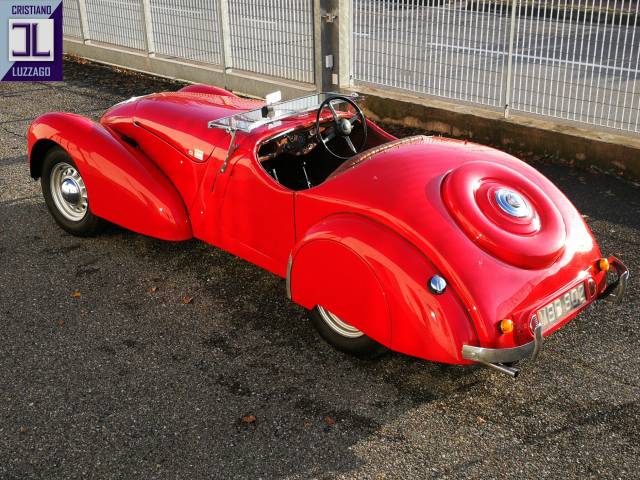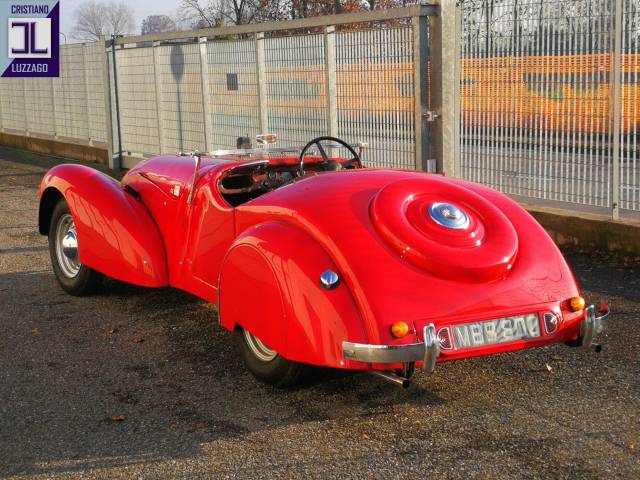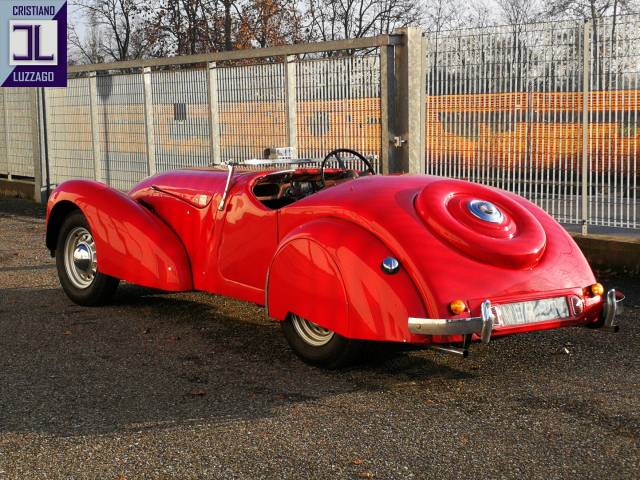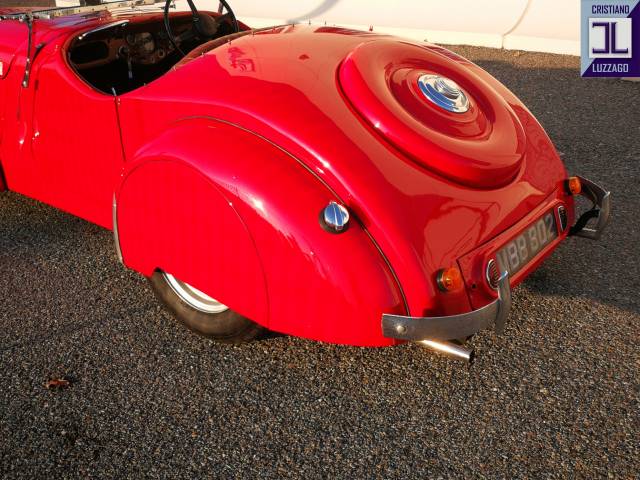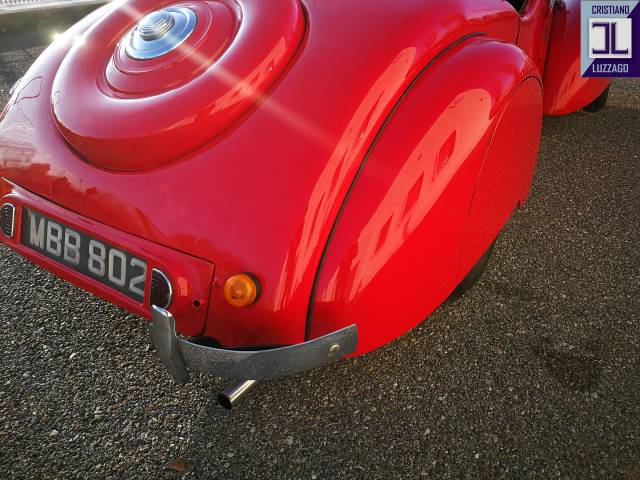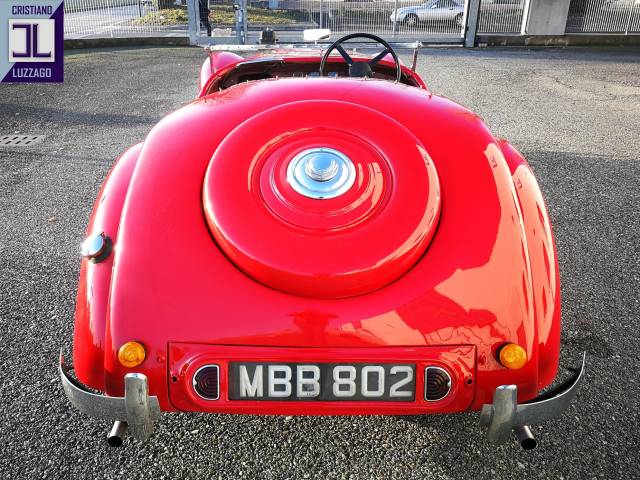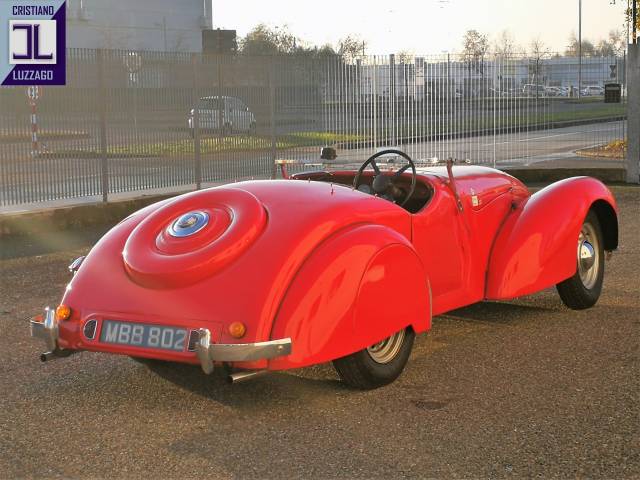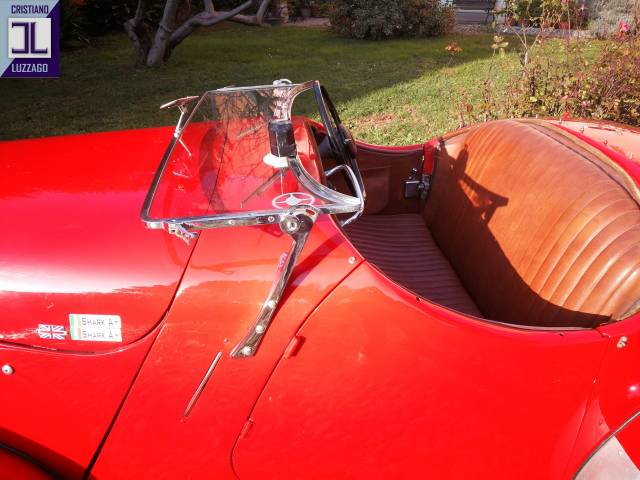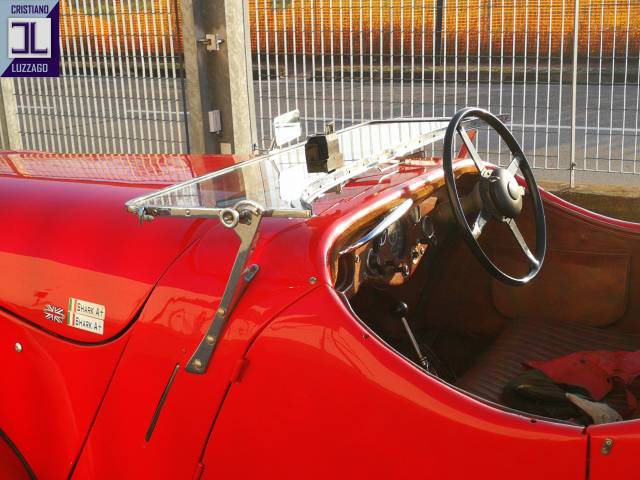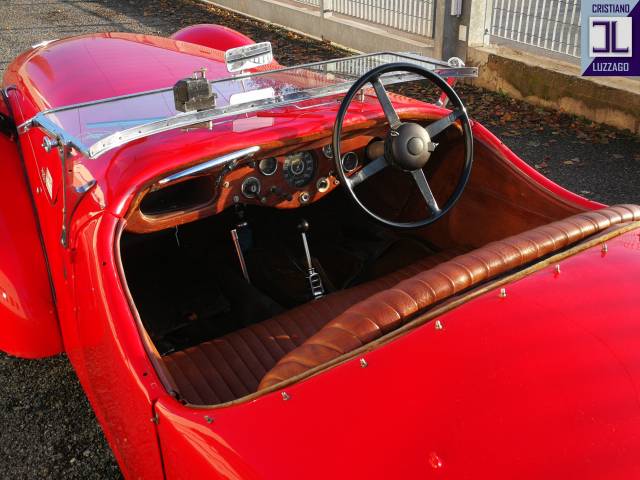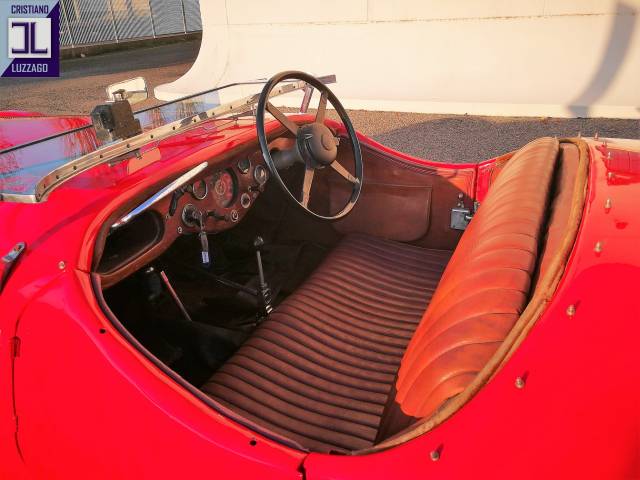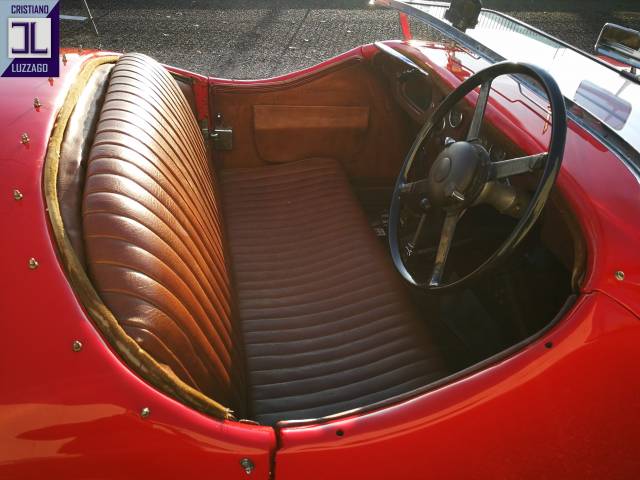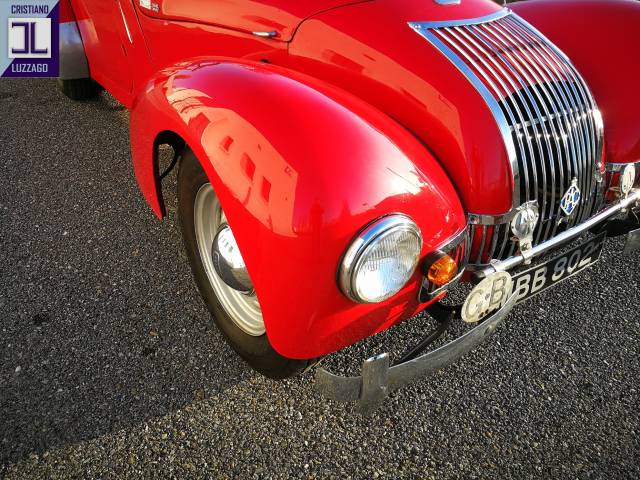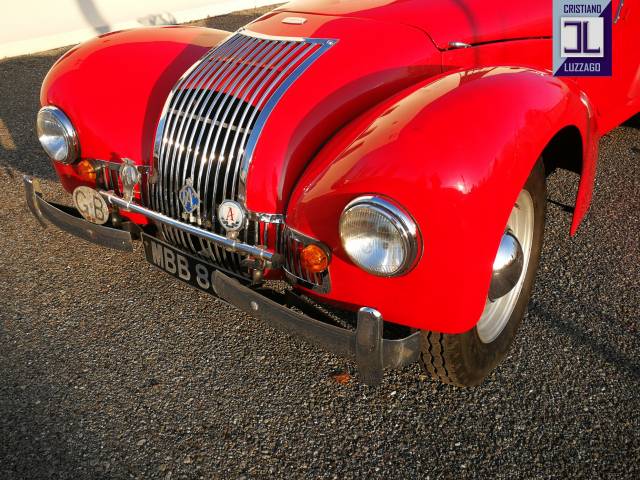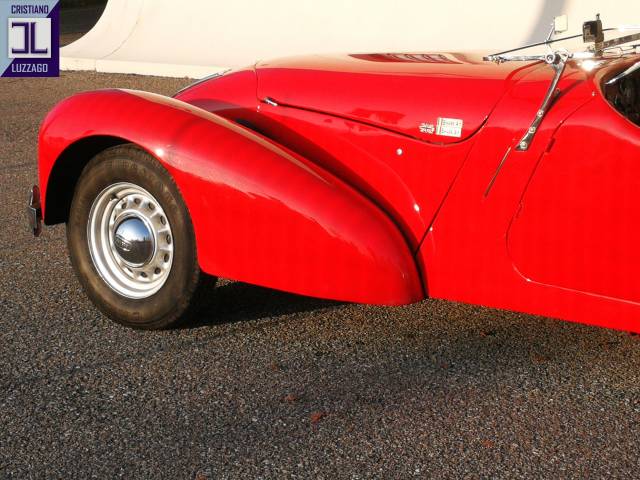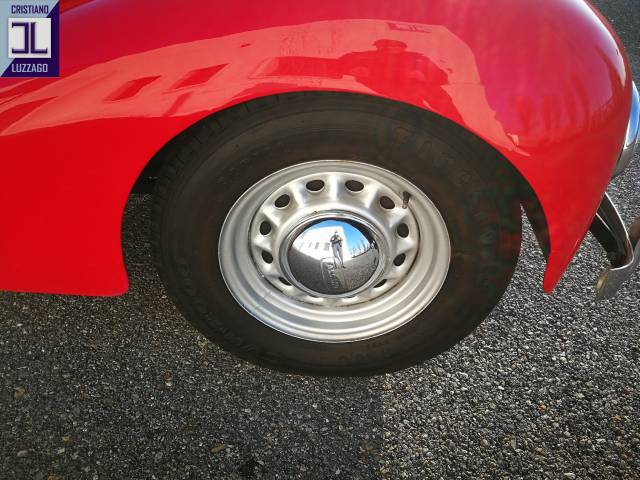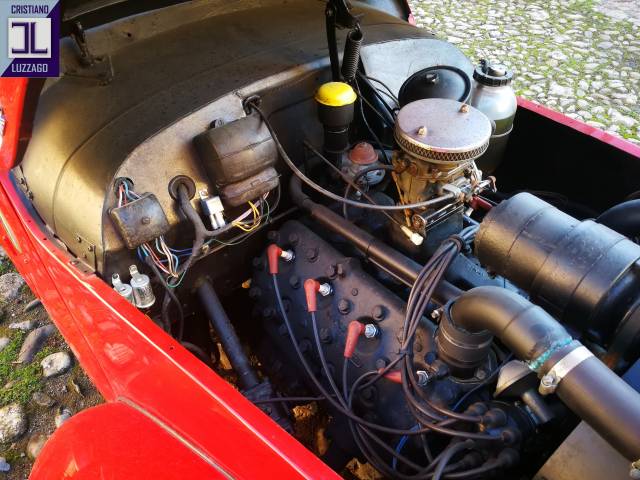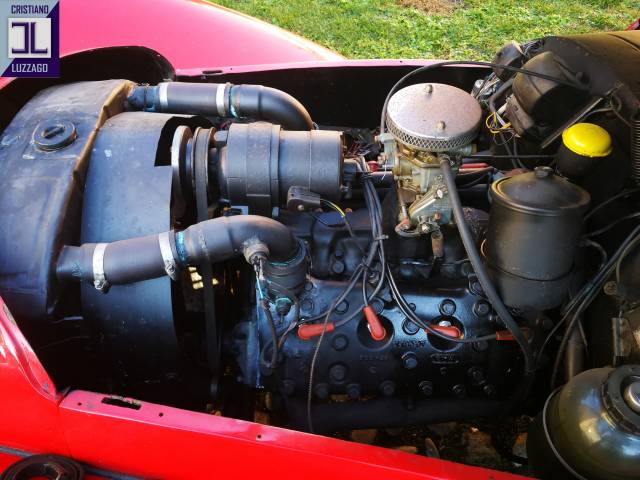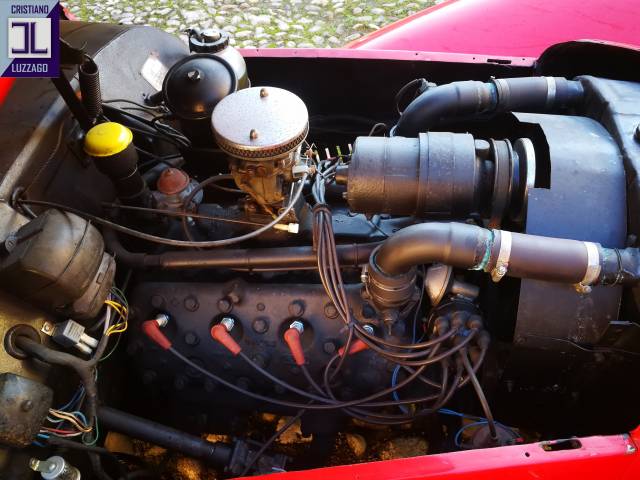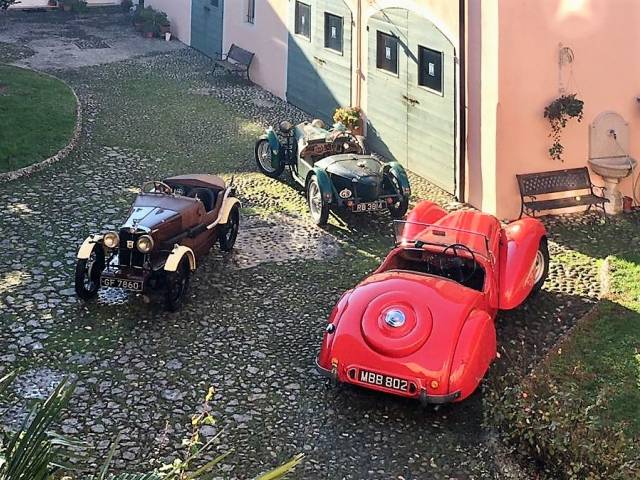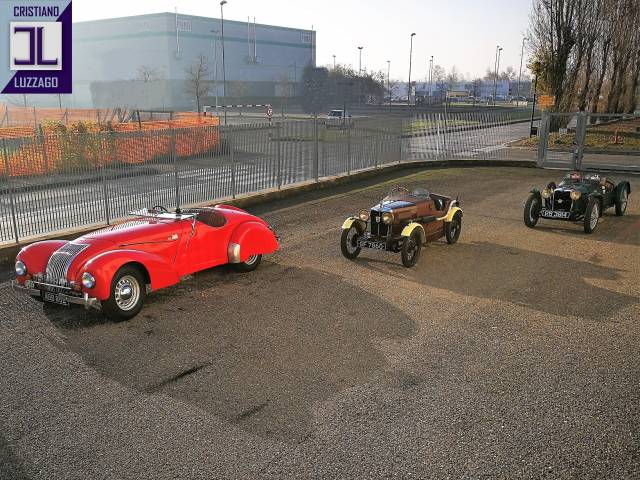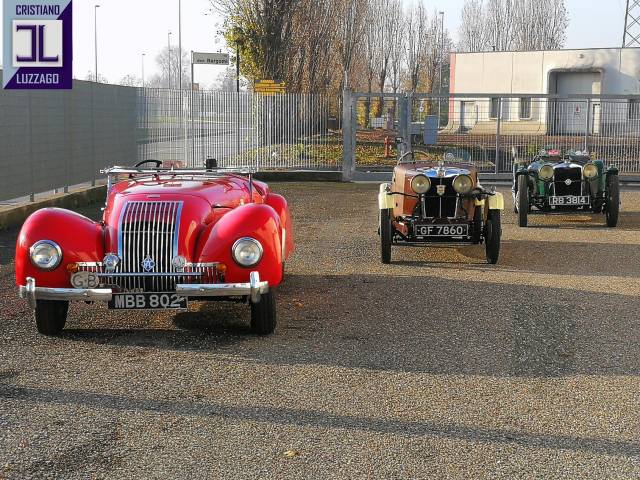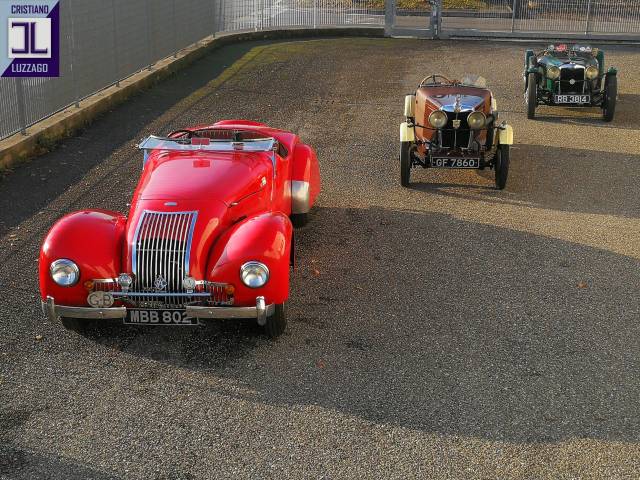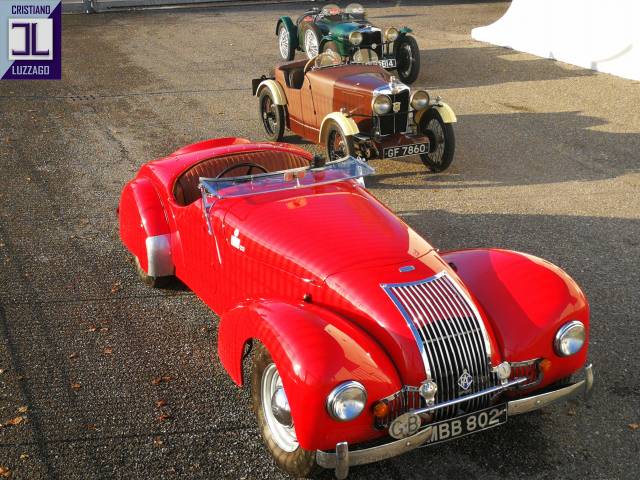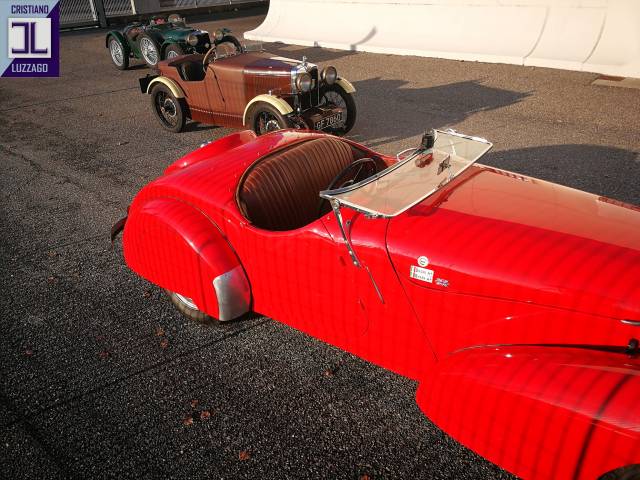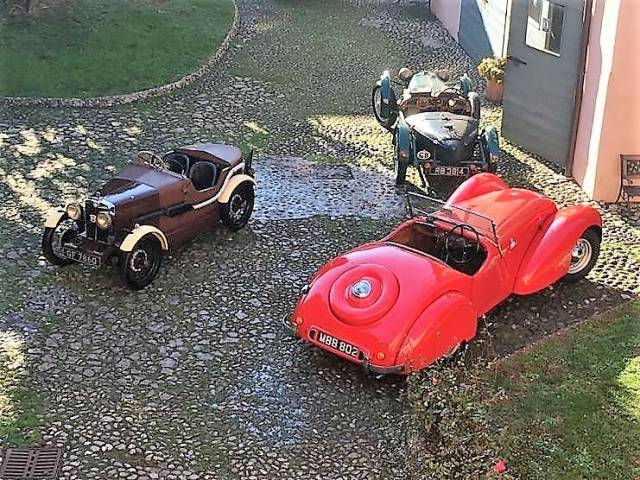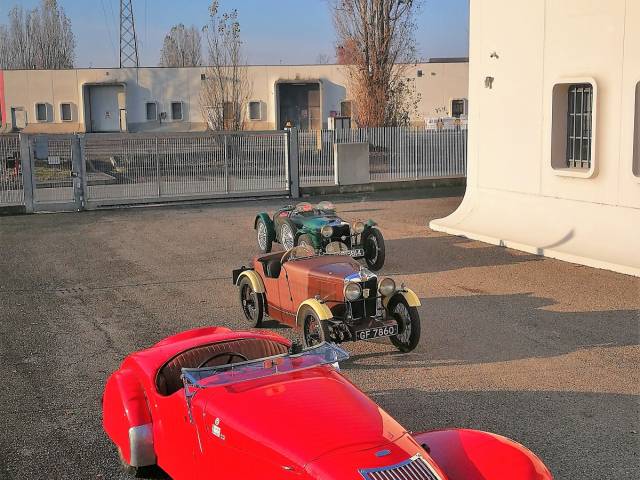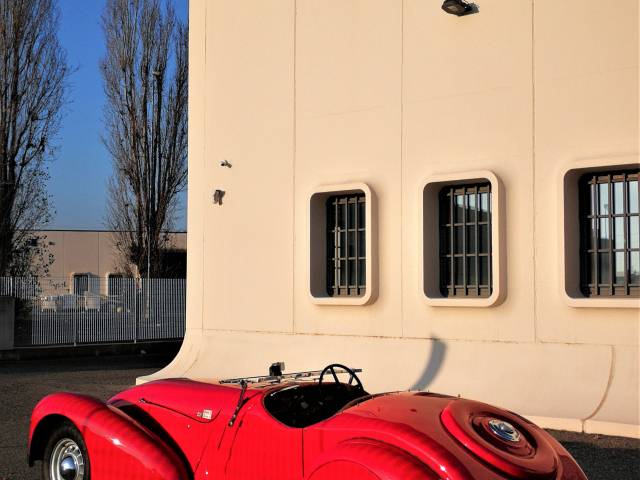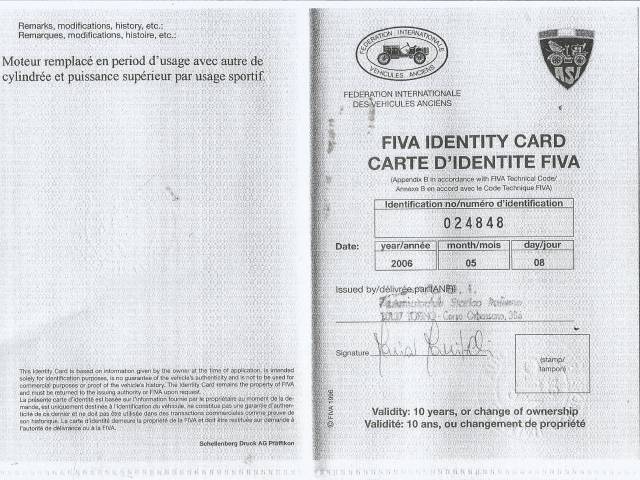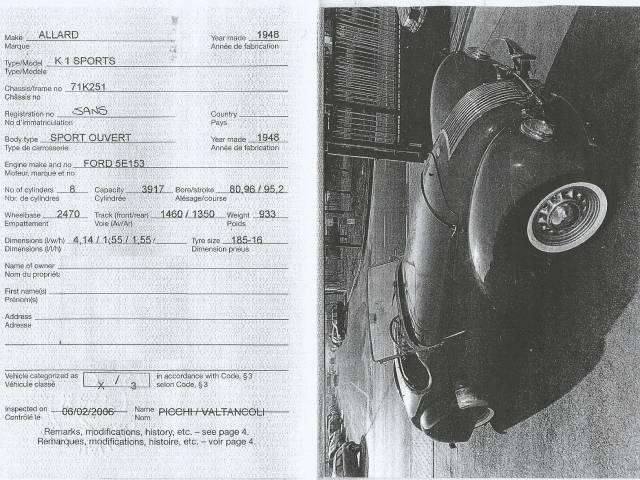 1948 ALLARD K1
Dealer

away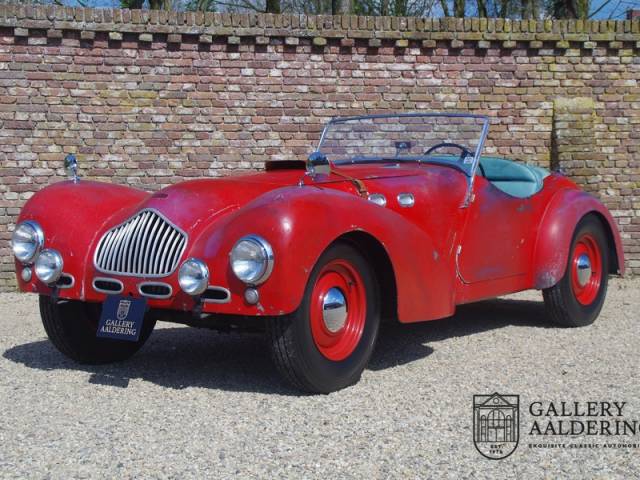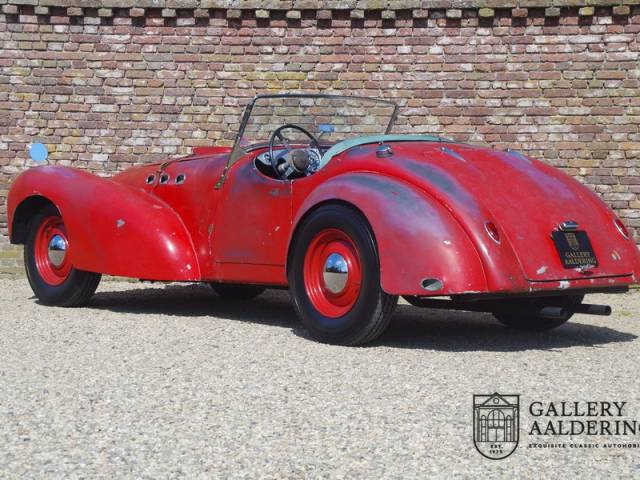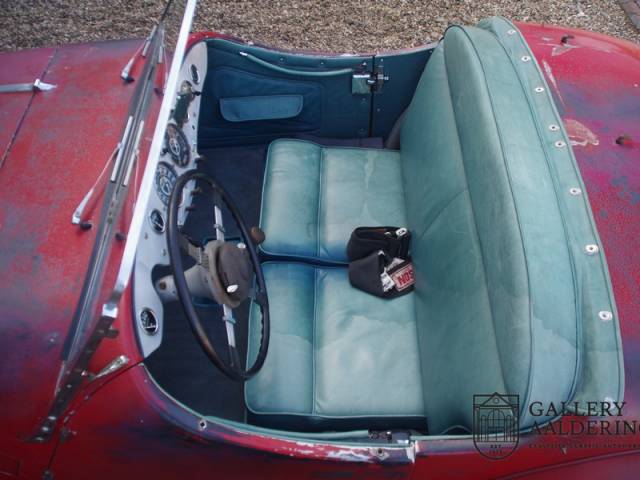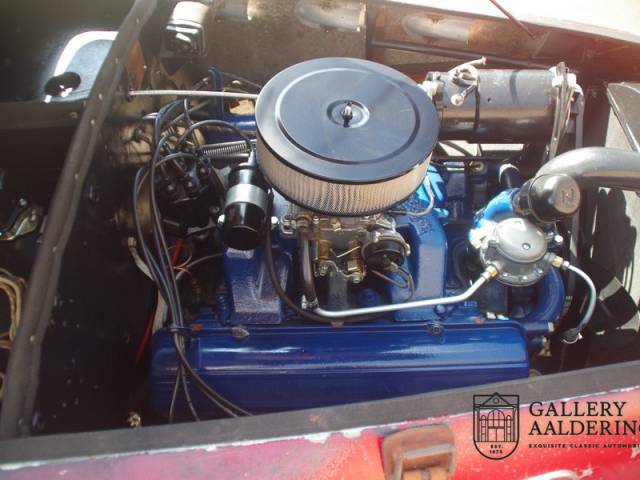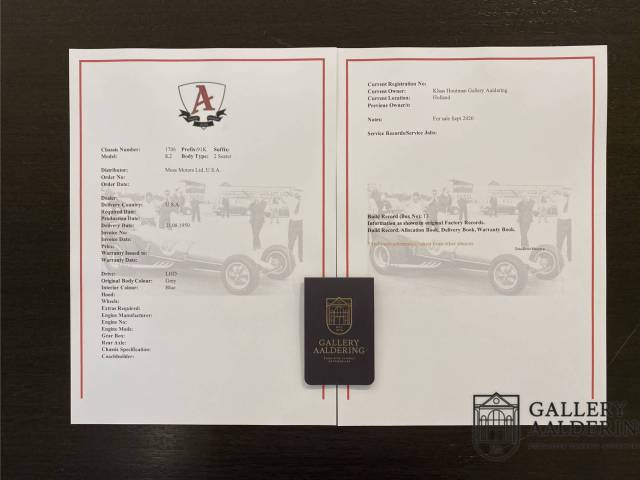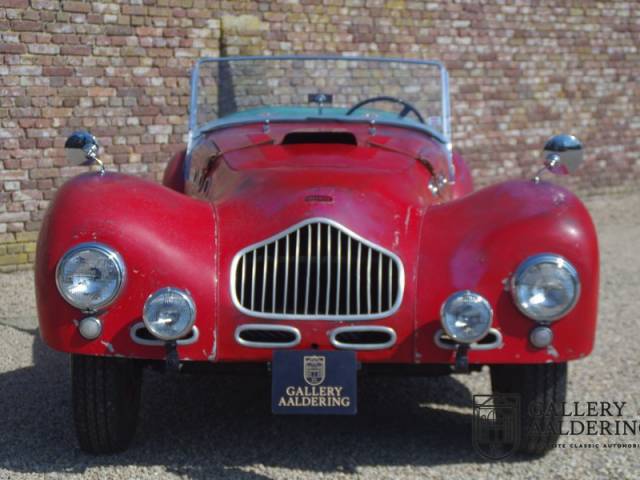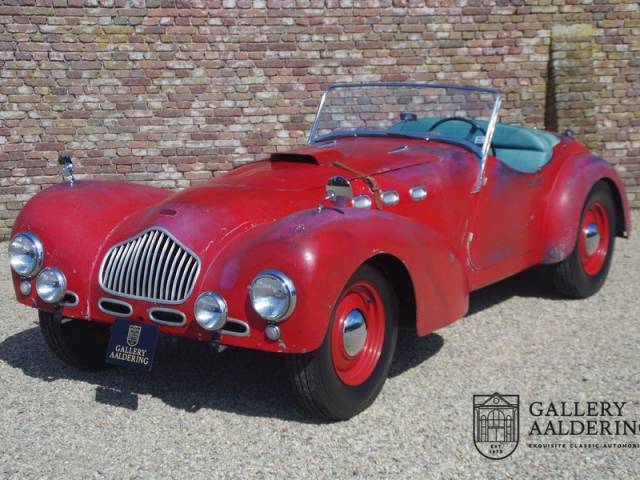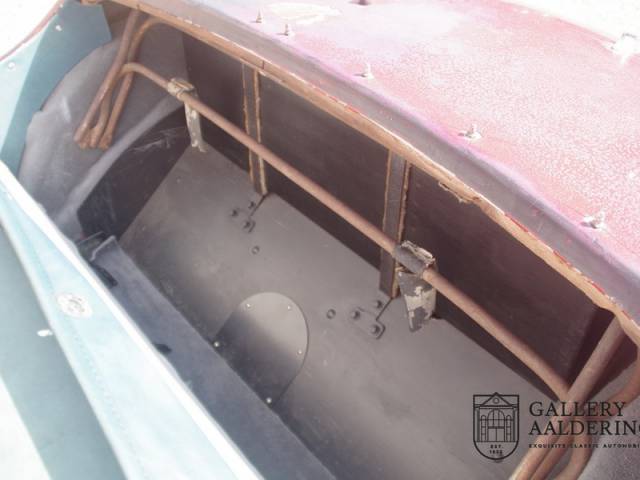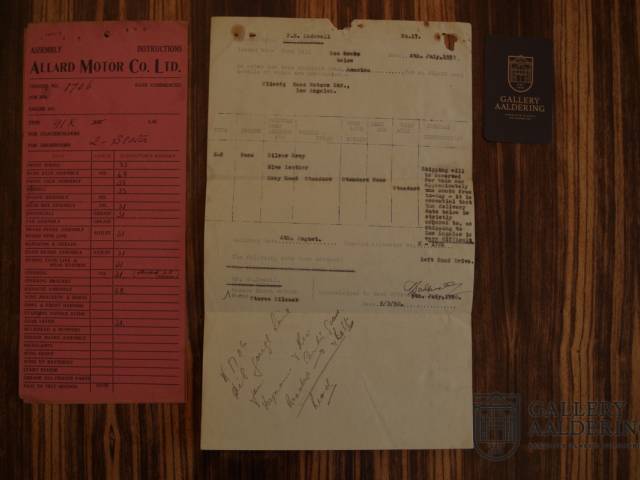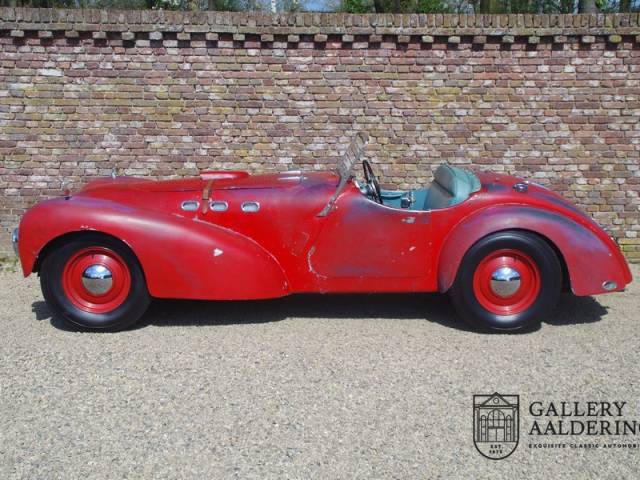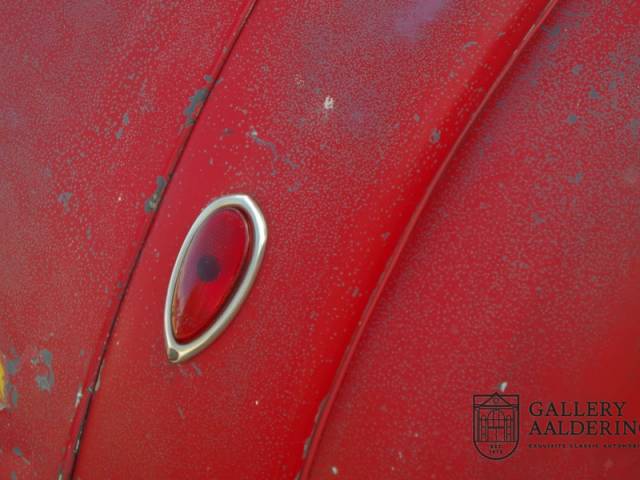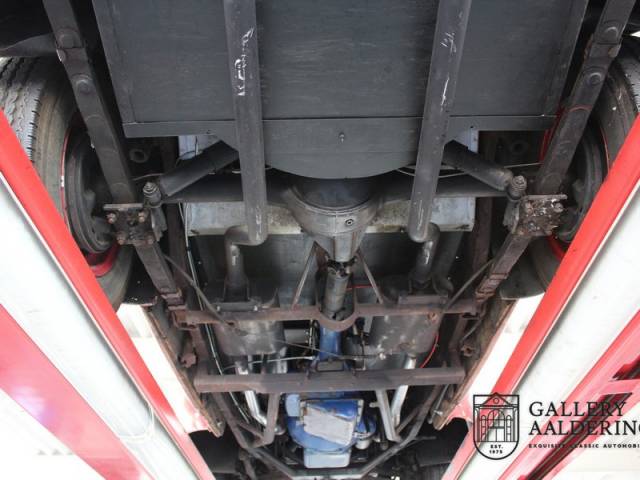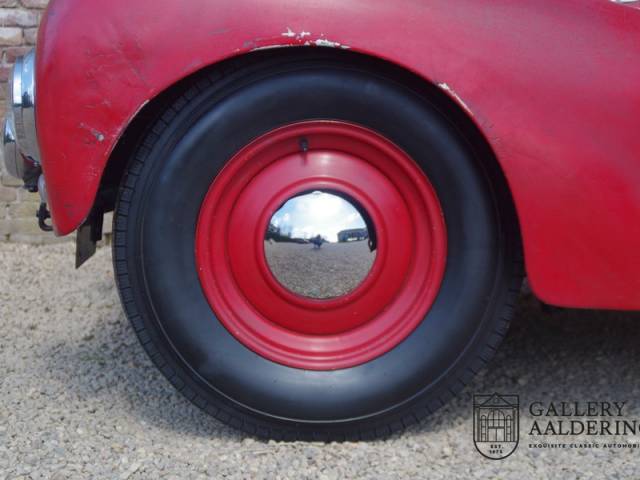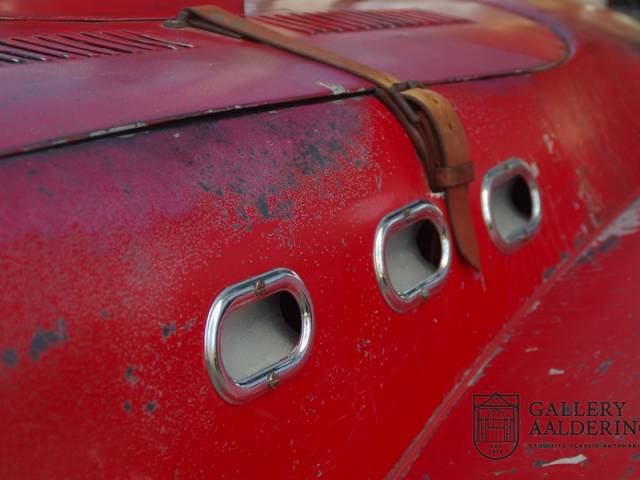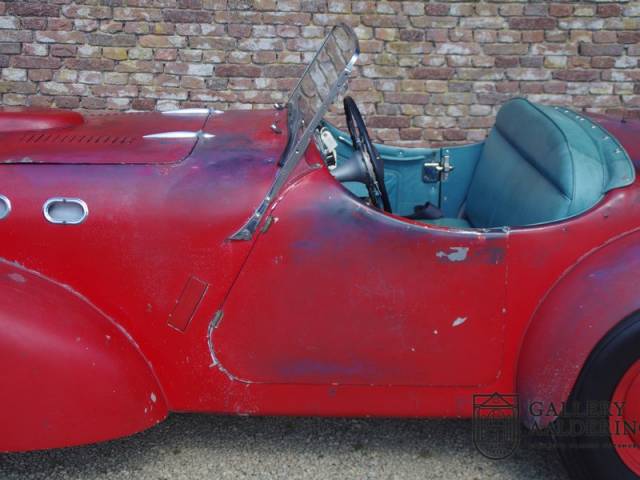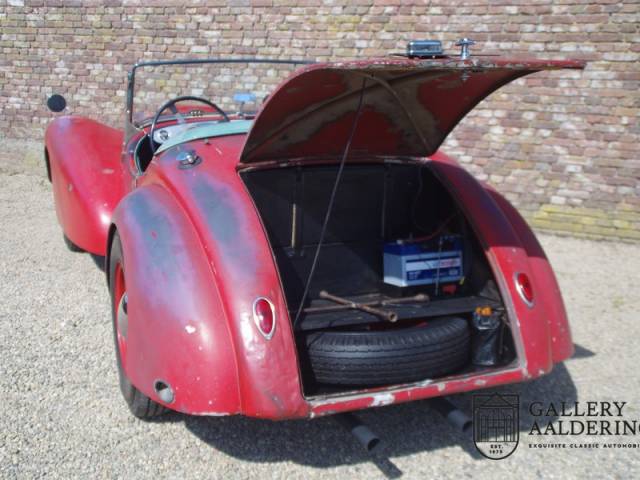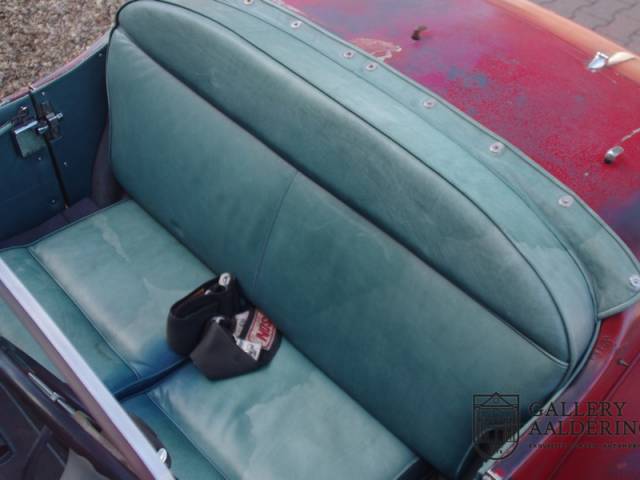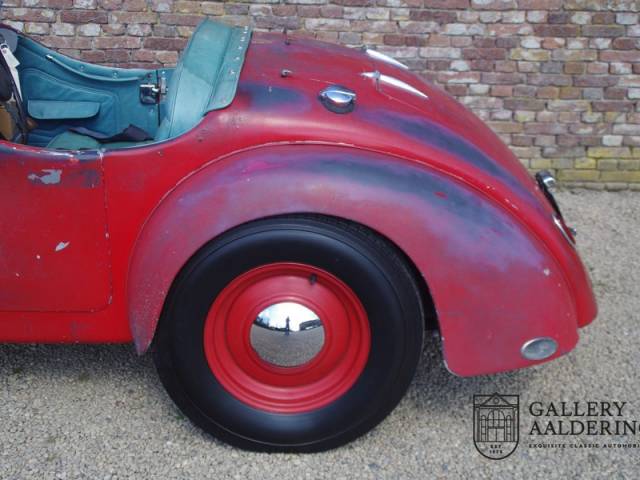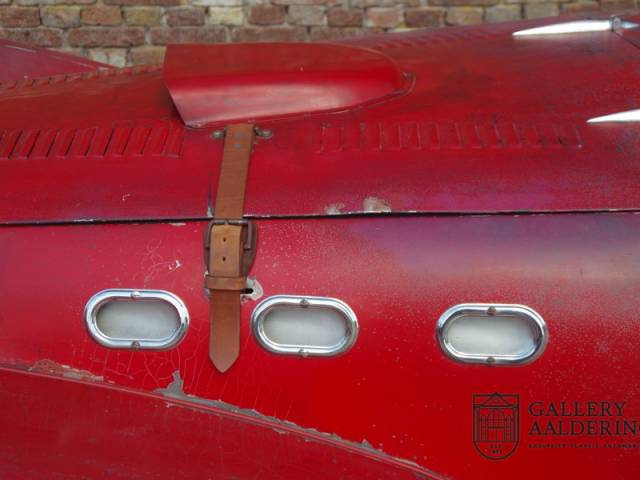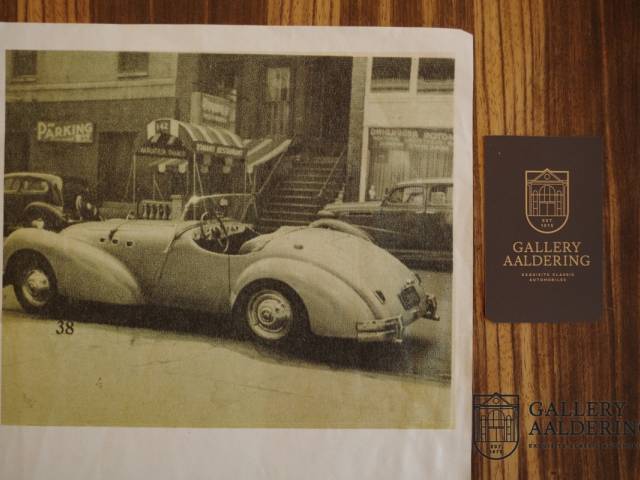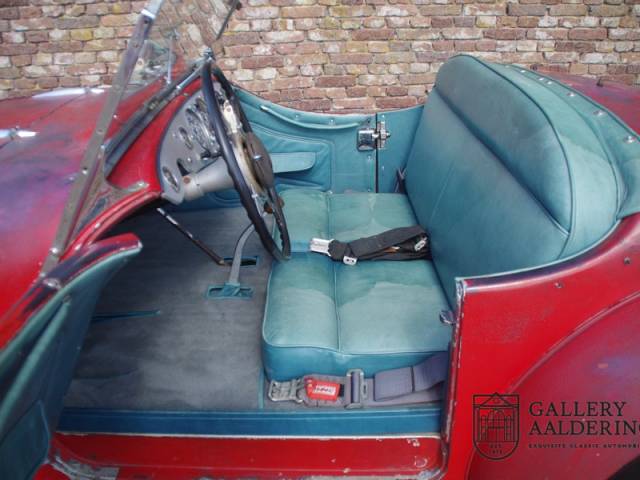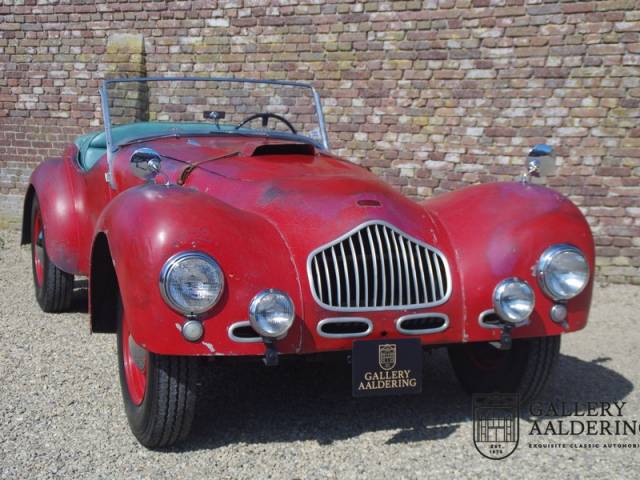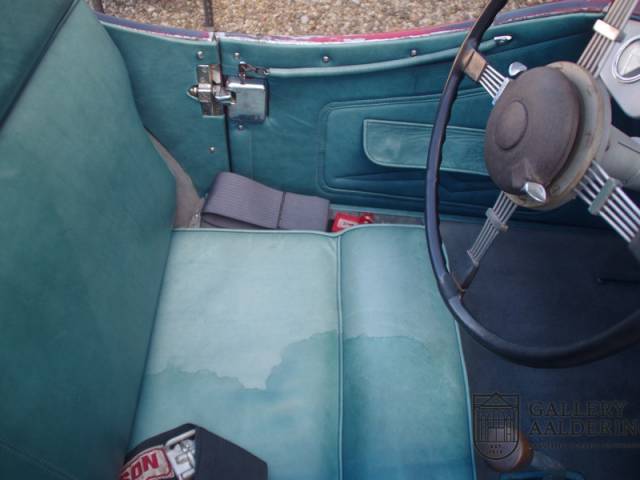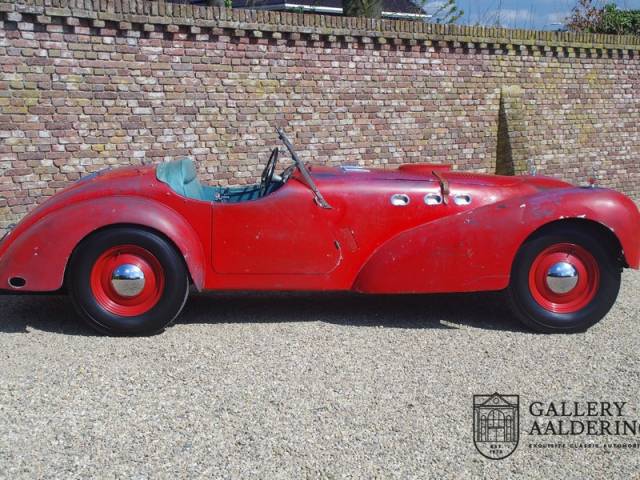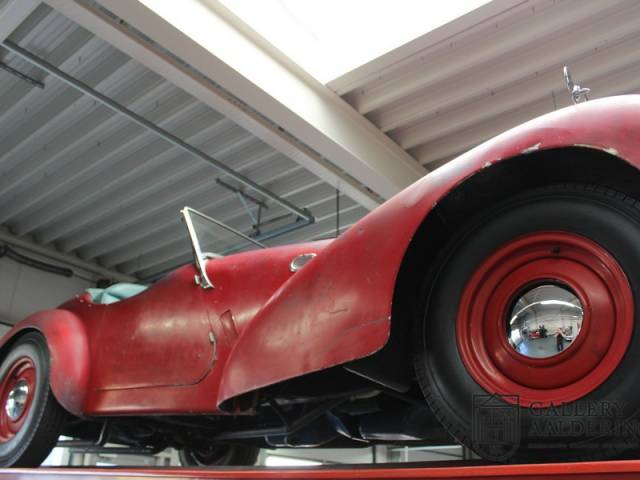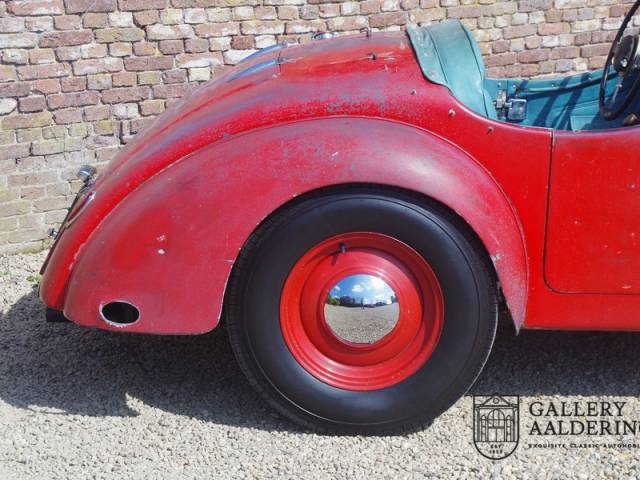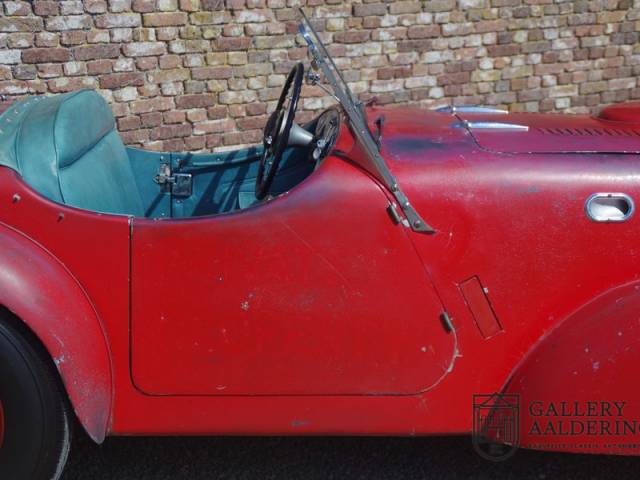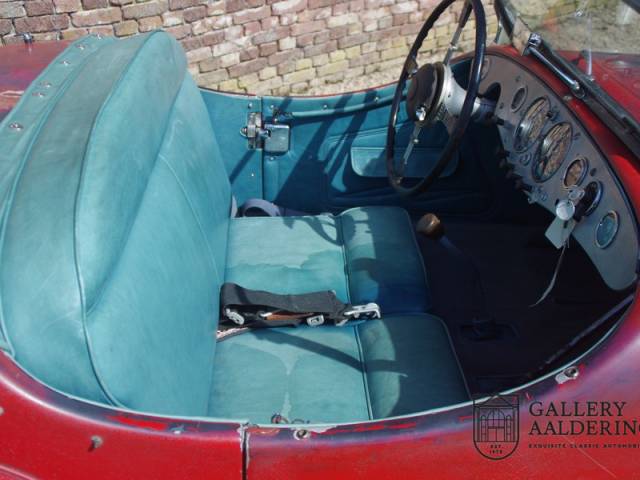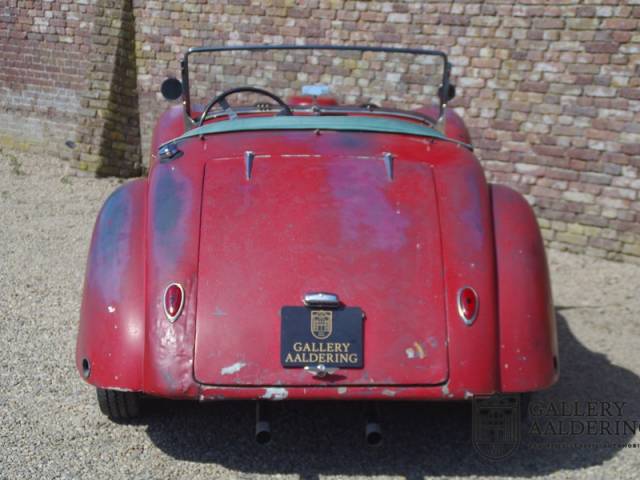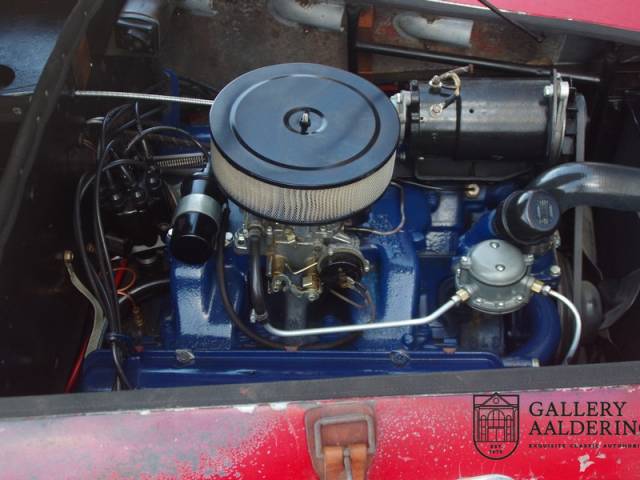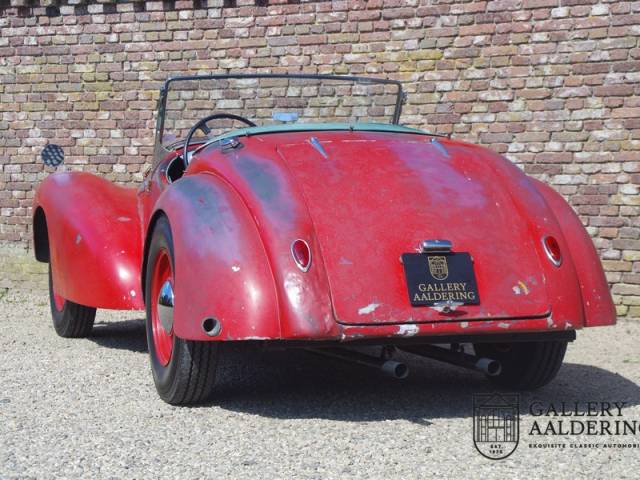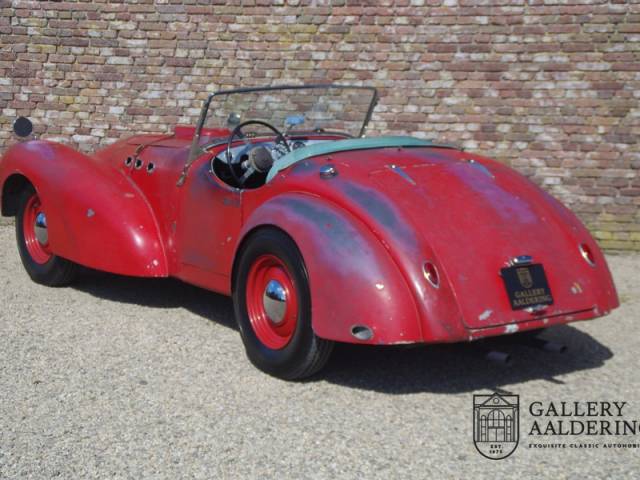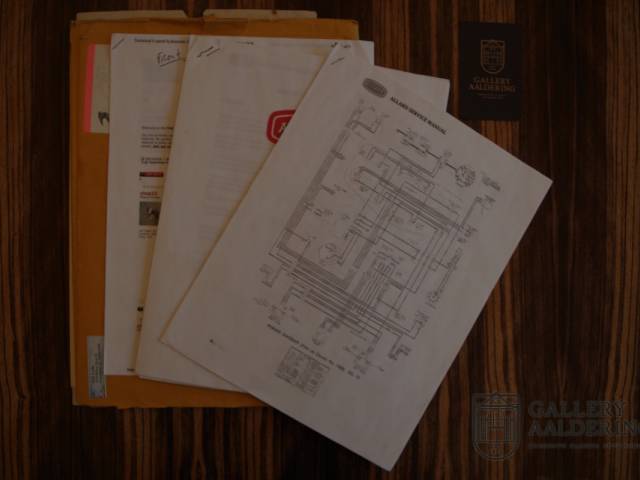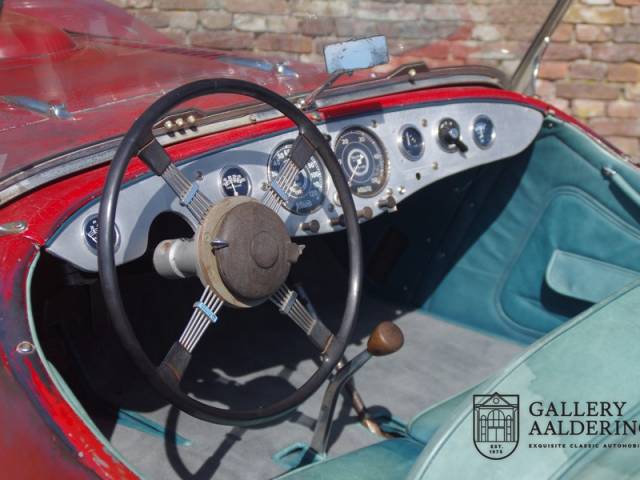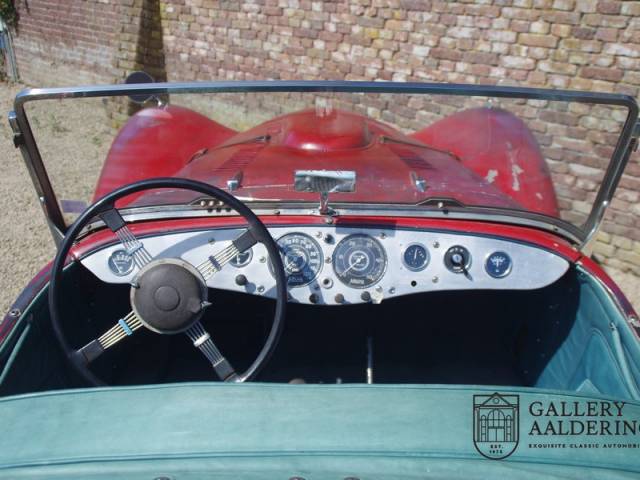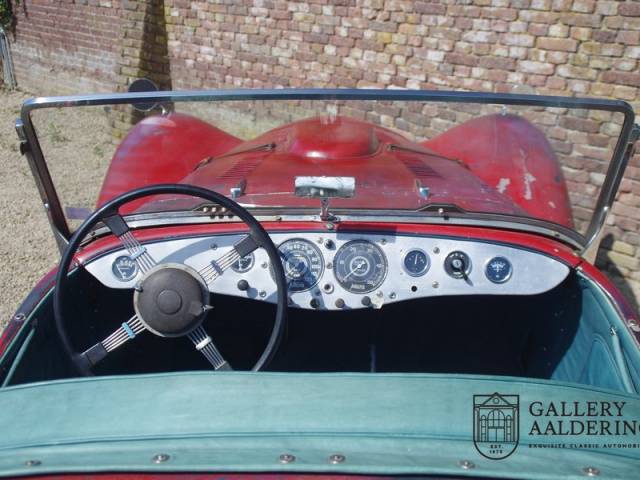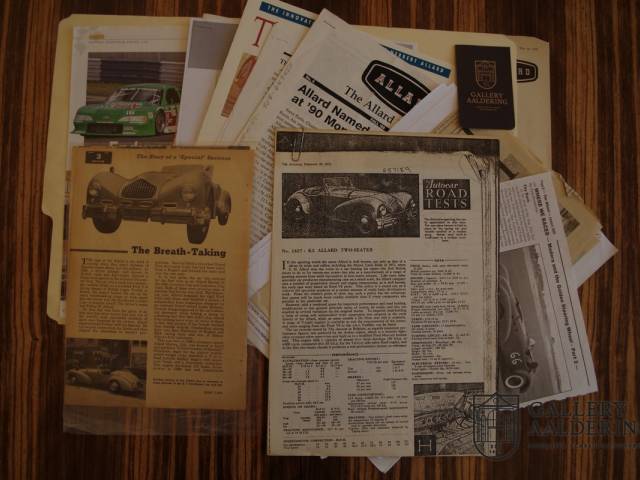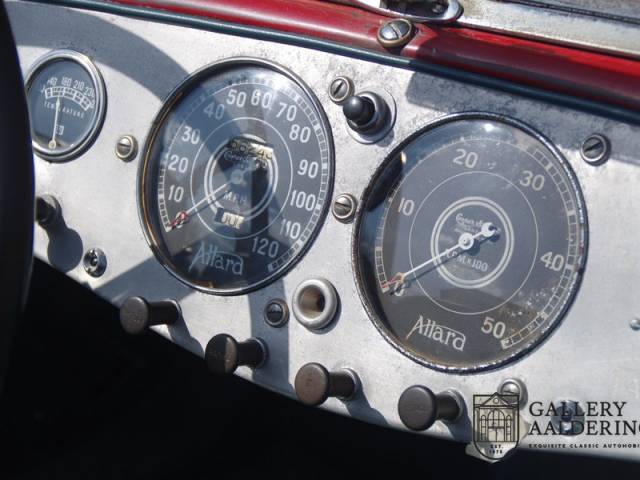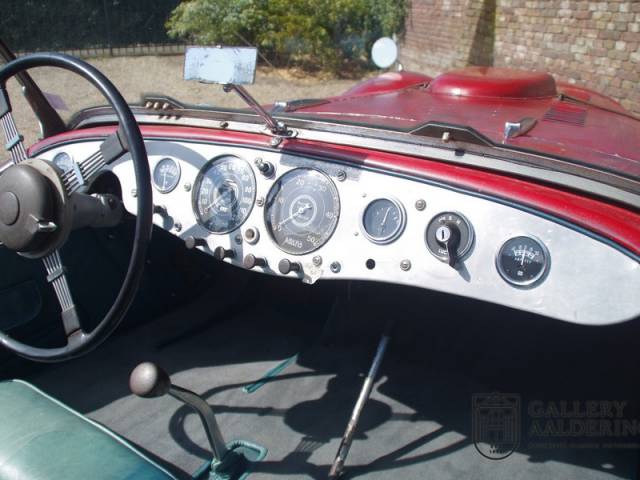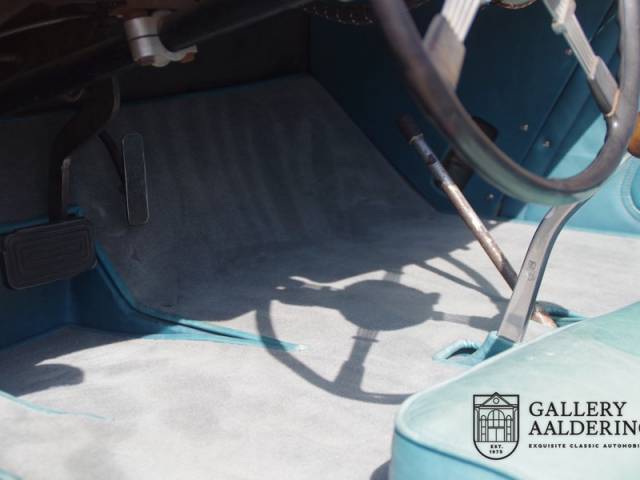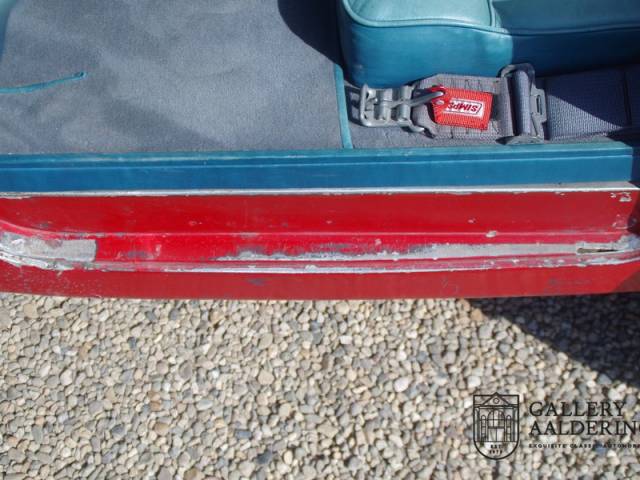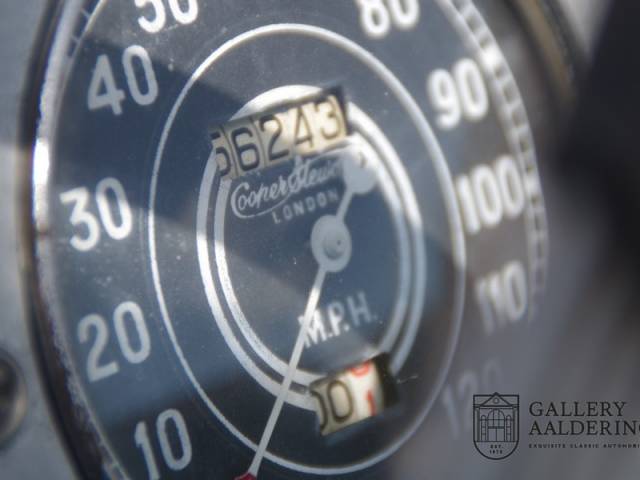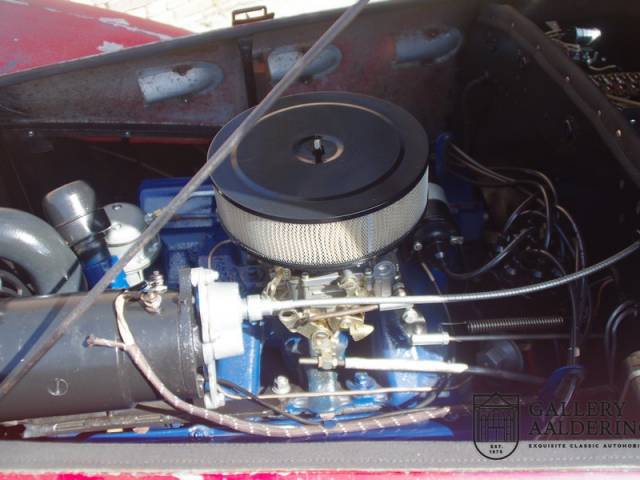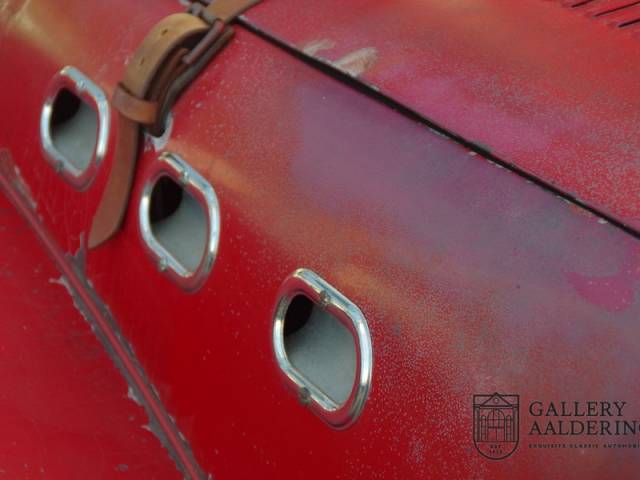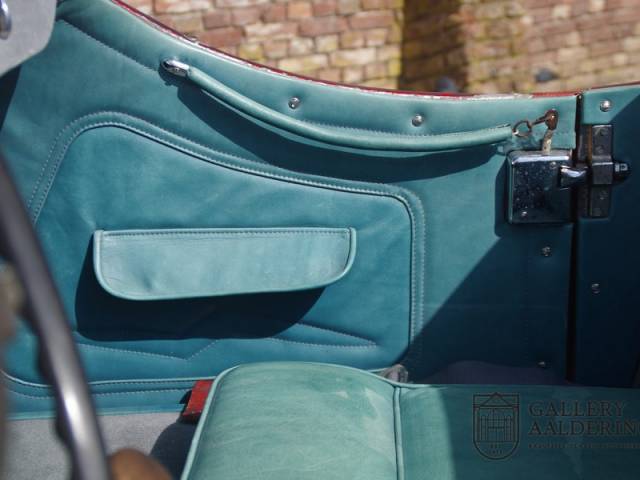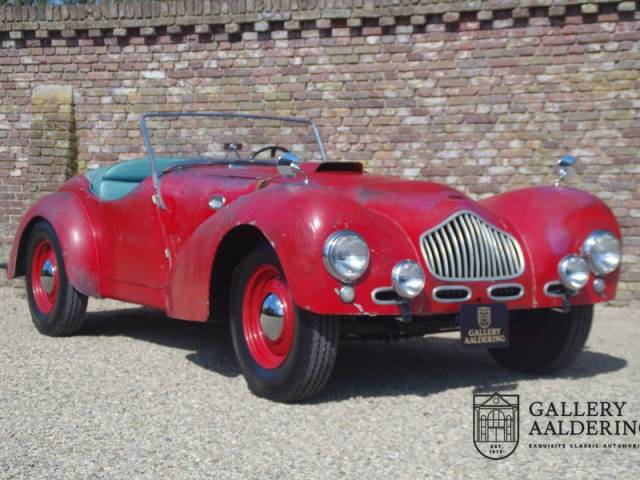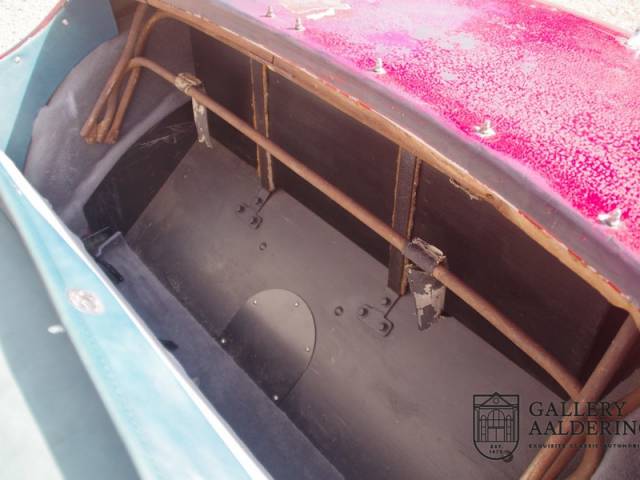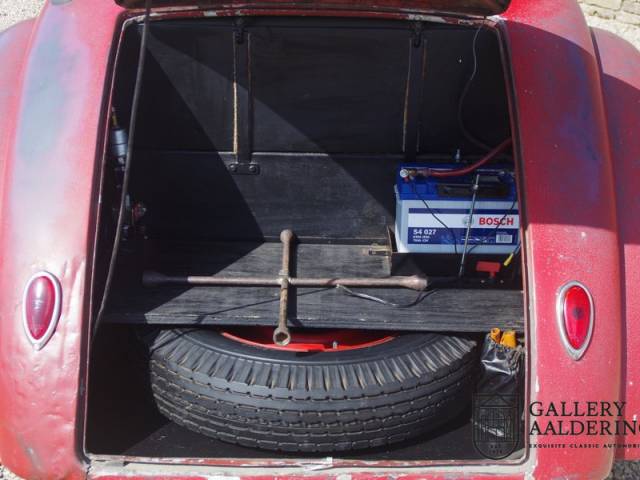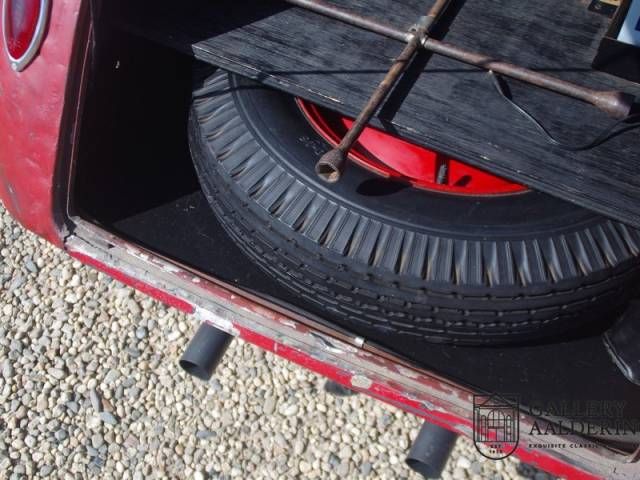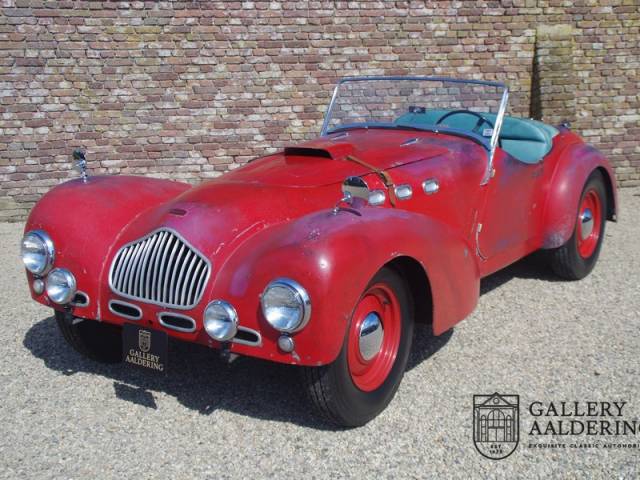 Allard K2 Roadster only 119 made!
Dealer

away
Allard
The name Allard will always be associated with rather exclusive high performance cars. The company's founder, Sydney Allard had been a builder of one-off specials before the Second World War but after the war he decided to build cars commercially.
Designing and Building the Allard
Allard's experience as a builder of specials gave him an insight into small scale car production. Many items, such as dashboard equipment, could easily be sourced from other makes and, for an engine, he opted for the tried and tested Ford V8 "Flathead". This engine, which was destined to become the hot-rod fraternities favourite, produced plenty of power and, due to its relative simplicity, was highly reliable. Some later Allards were fitted with more powerful Cadillac V8s.
Allard Models
Disregarding the very early specials, the first Allards to be produced were the J1 and K1 made between 1946 and 1948. They were built primarily as performance cars and were fairly primitive but extremely fast. The J models in particular epitomised the sports car of the era being built on a short chassis and featuring cut-away doors. Other models followed still offering fine performance but with more creature comforts. The four-seater L Type, M1 and P1 Saloon were fitted with the distinctive "waterfall" grill. Any thoughts that Allard's sporting aspirations had gone astray with the production of a saloon model were quickly dispelled when a P1 went on to win the Monte Carlo rally. 1949 saw the production of what are often regarded as the ultimate Allards, the J2 and the J2X. These are best described as road-legal racing cars. In true racing car tradition, they were stripped of all unnecessary items and fitted with a tuned version of the V8 "Flathead" now producing 180 bhp. Their 0-60 mph acceleration time of less than 6 seconds was simply sensational.
Sydney Allard had proved that it was possible to build very fine cars starting from scratch. However the production plant was not equipped for mass production techniques making it inevitable that numbers would remain low and prices high. The main threat came when Jaguar introduced their XK120 complete with its brand new engine and modern styling. The Allards had suddenly become very dated and prohibitively expensive. The Allard Palm Beach, featuring a four or six cylinder engine, was made from 1952 until 1958. A few other unsuccessful models followed including the P2 Safari (8-seater P2 estate) and the K3 which was a re-bodied J2. The final model, the Allardette, used small engines from the Ford Anglia. The Allard factory was finally destroyed by fire in 1966 on the same night that Sydney Allard died.