Wolseley Classic Cars for Sale
5 Offers for Wolseley found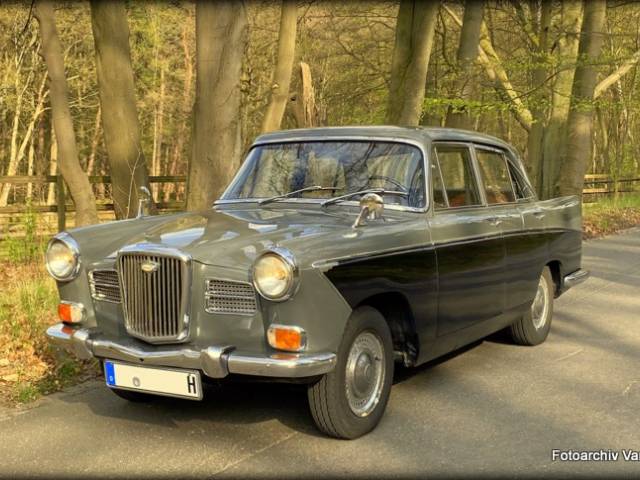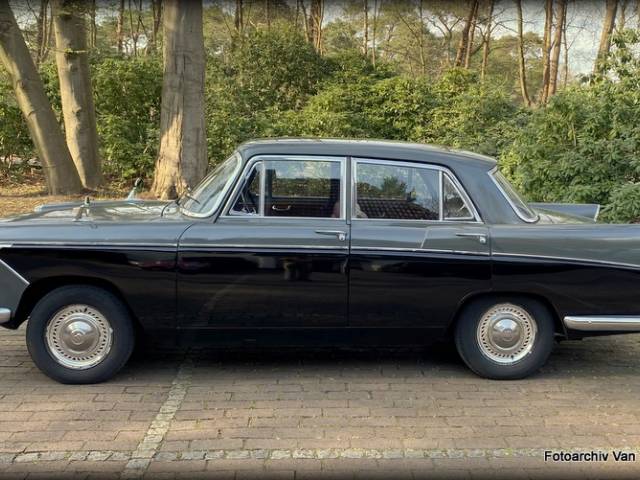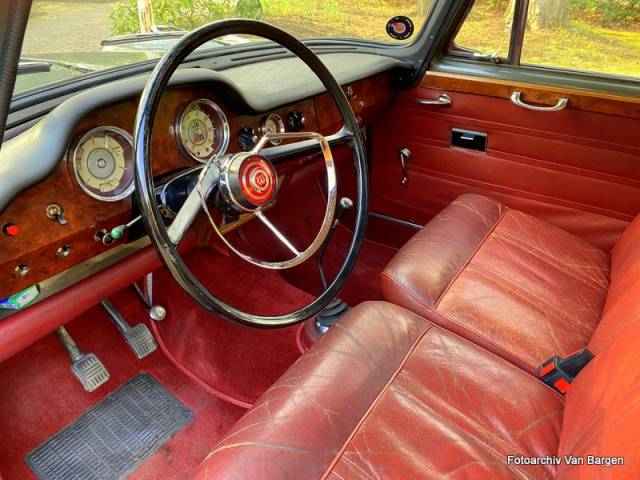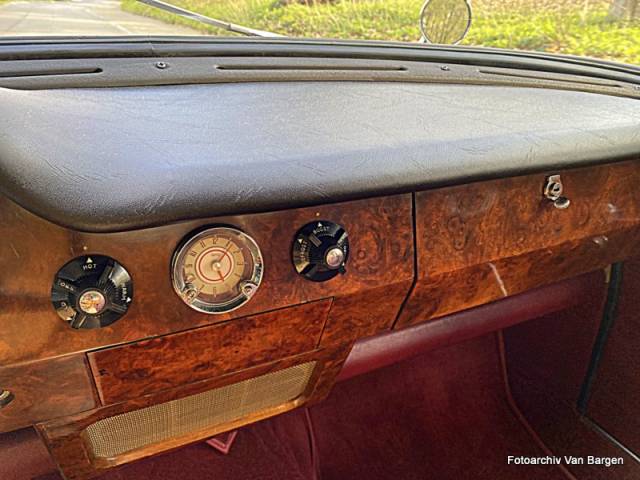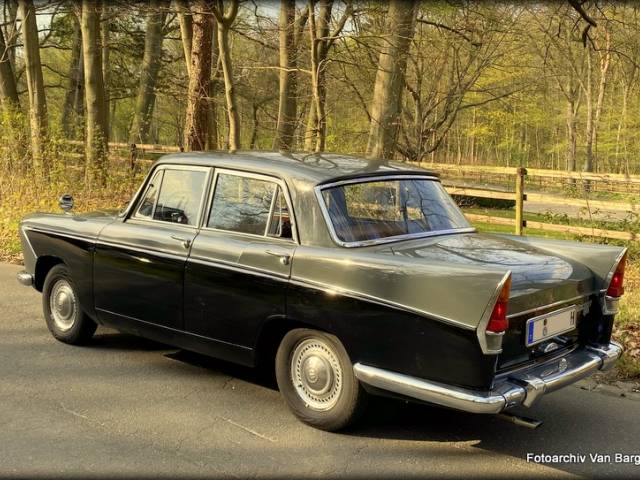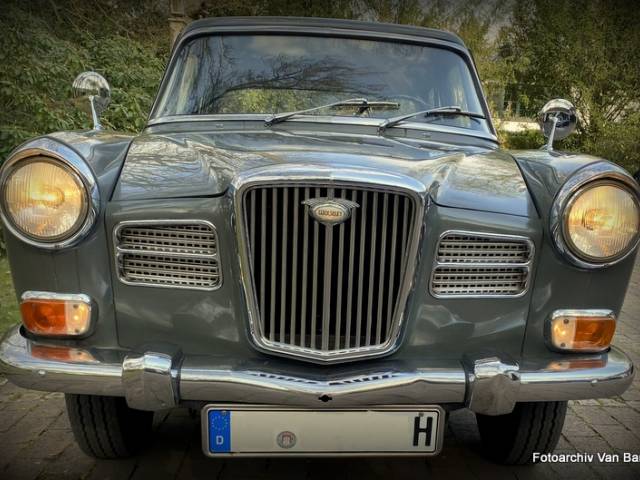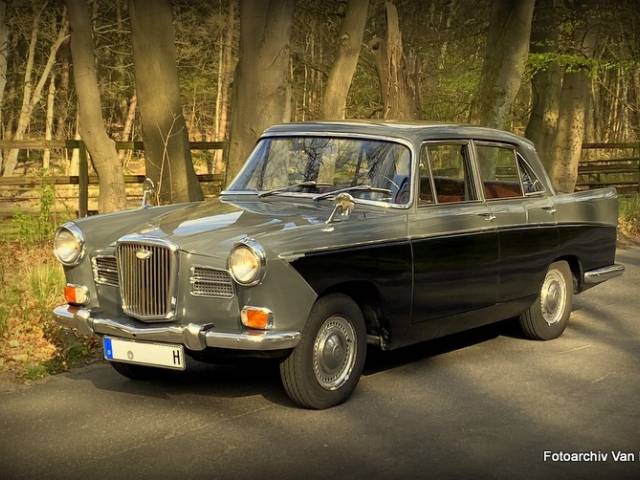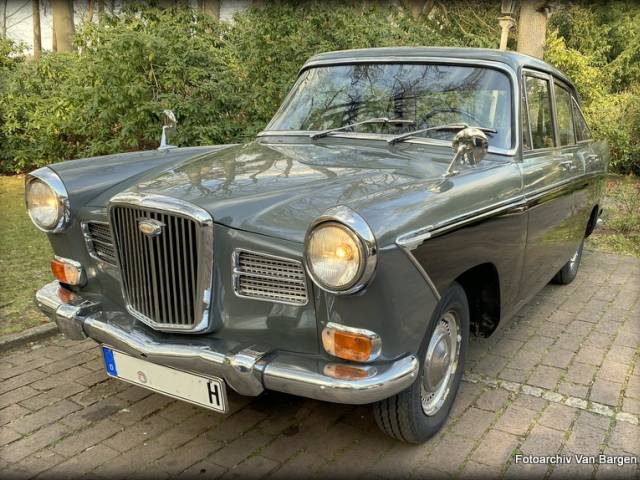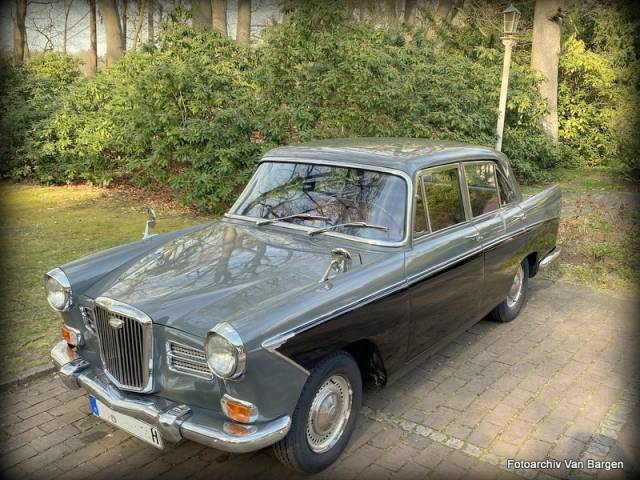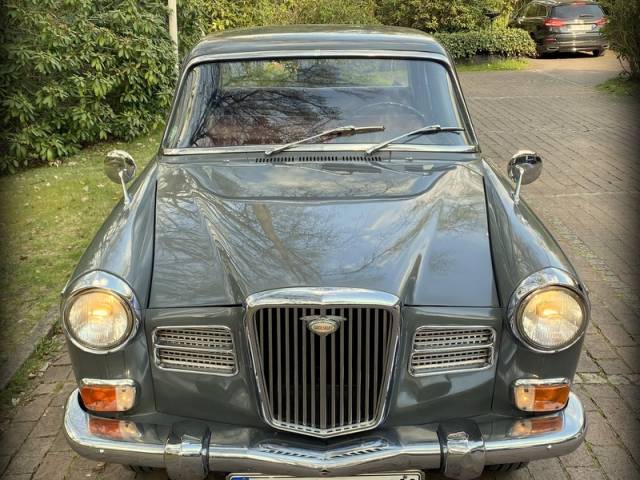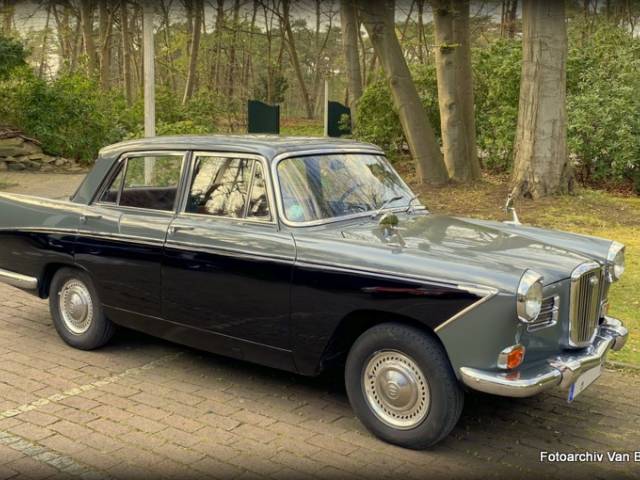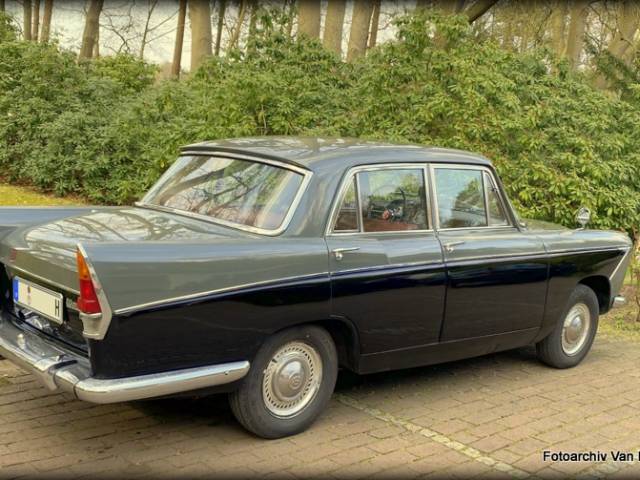 Originaler Linkslenker in herausragendem Zustand
Dealer

away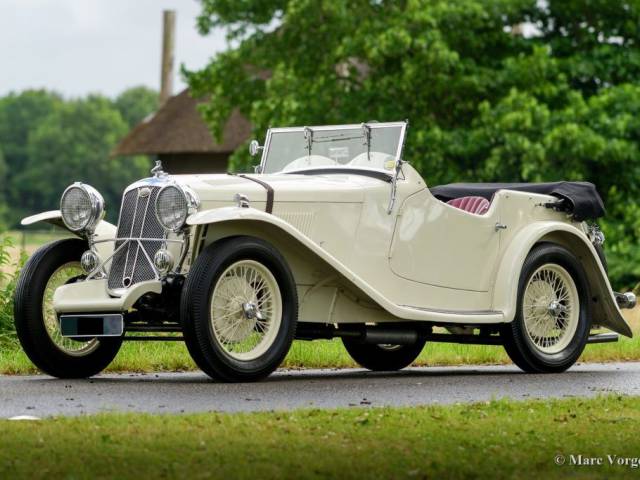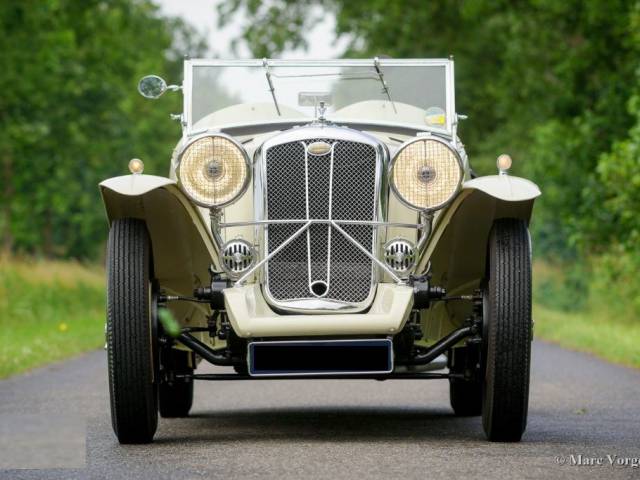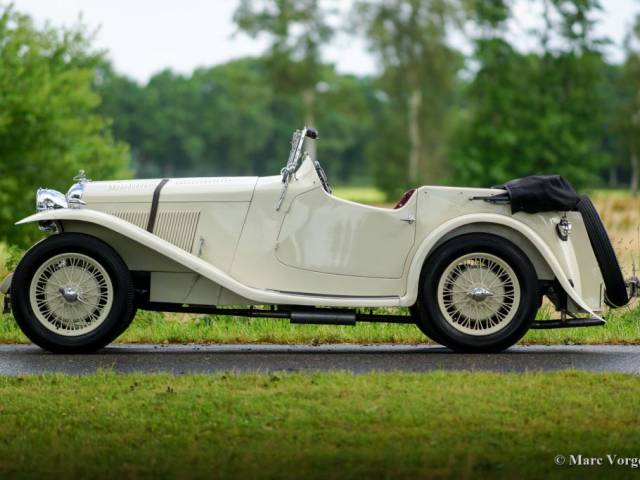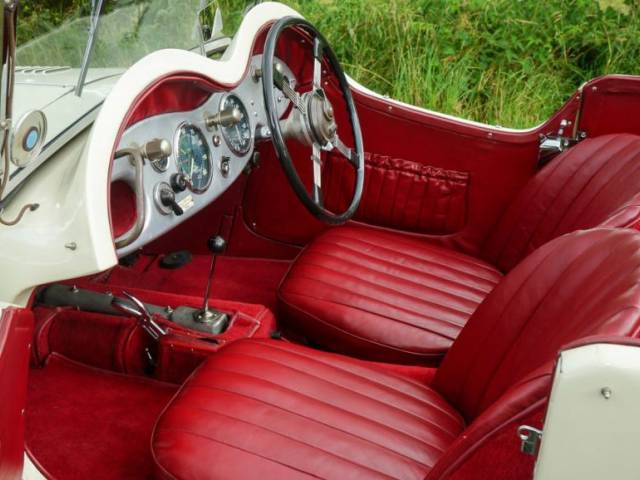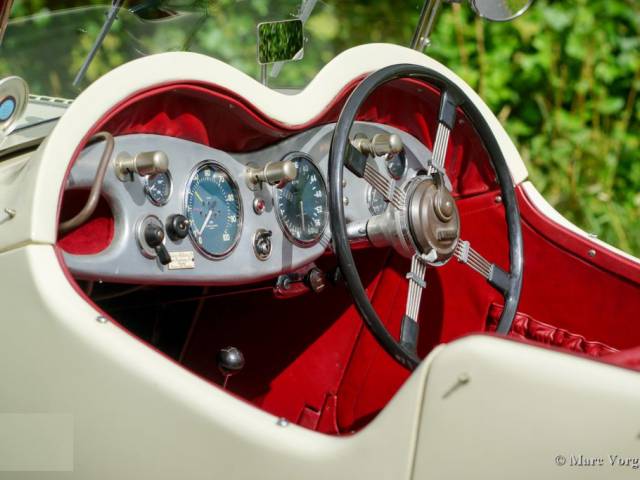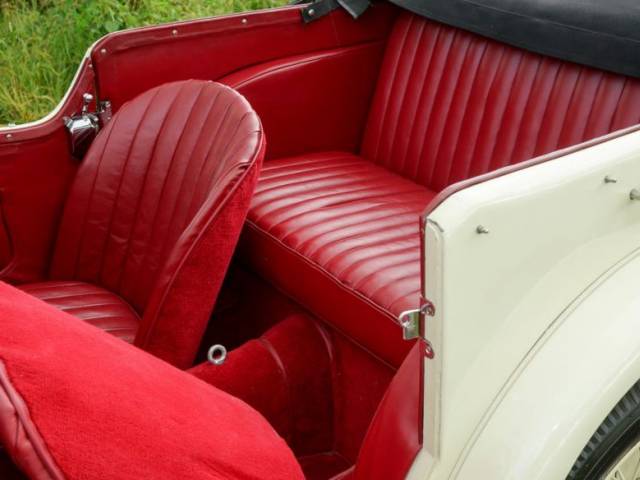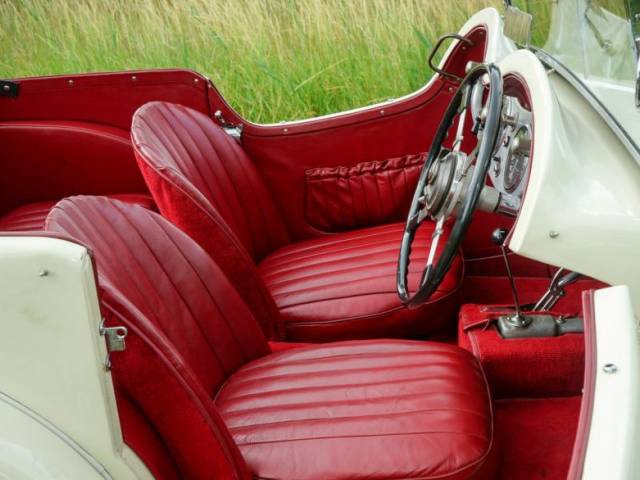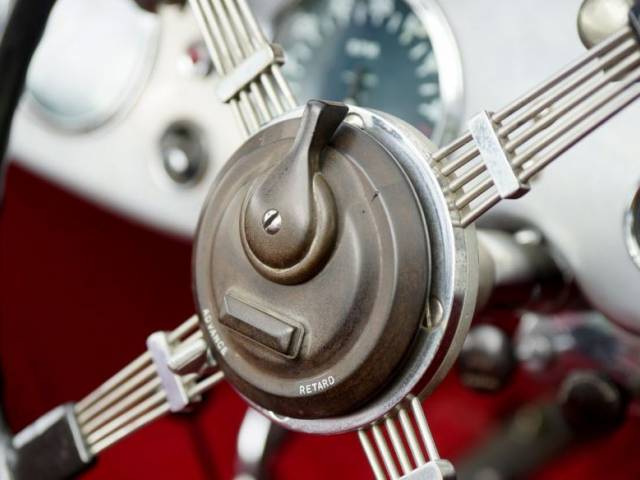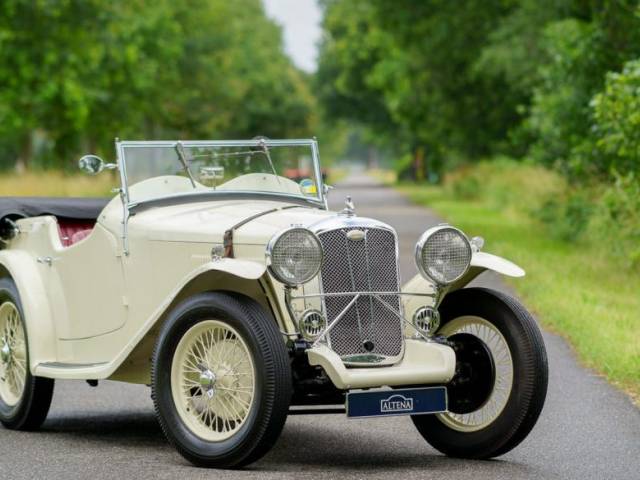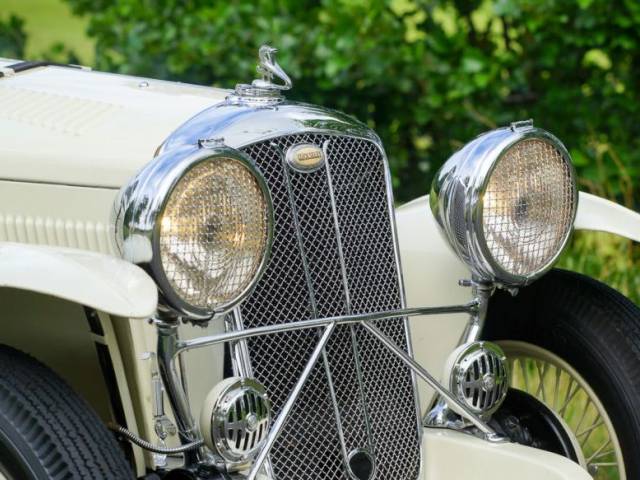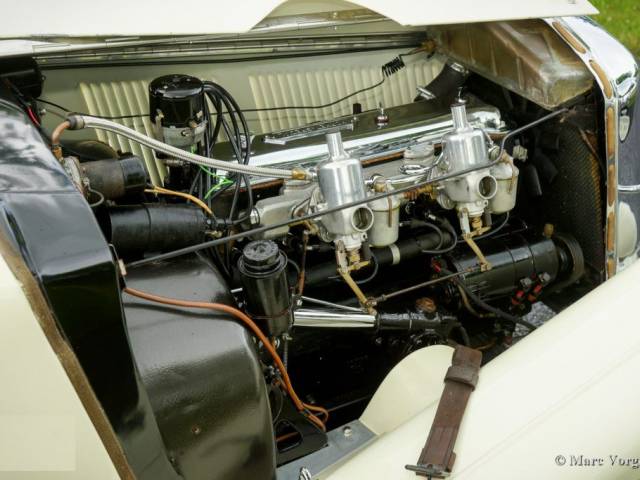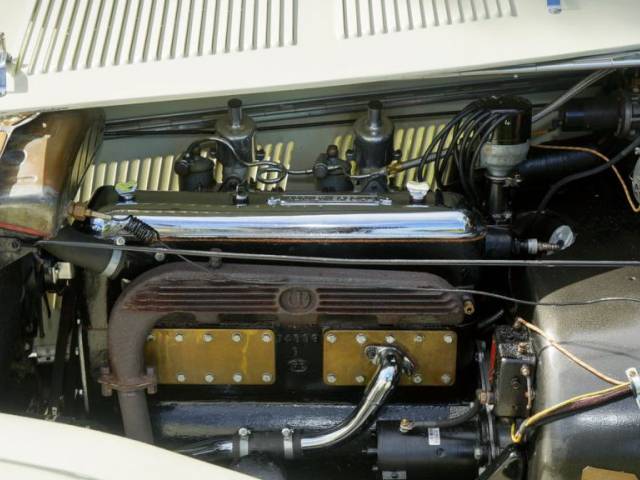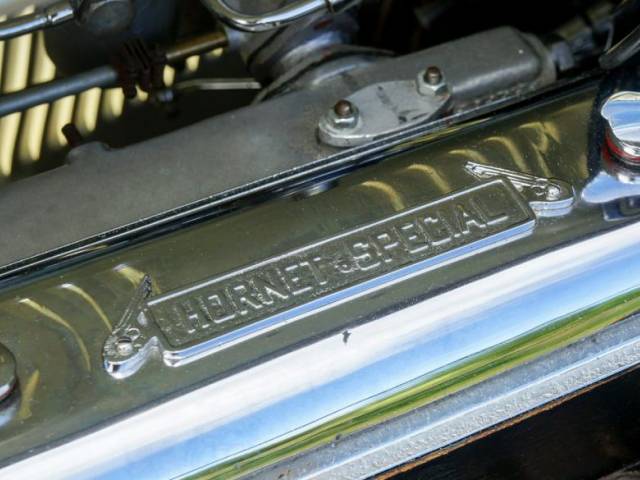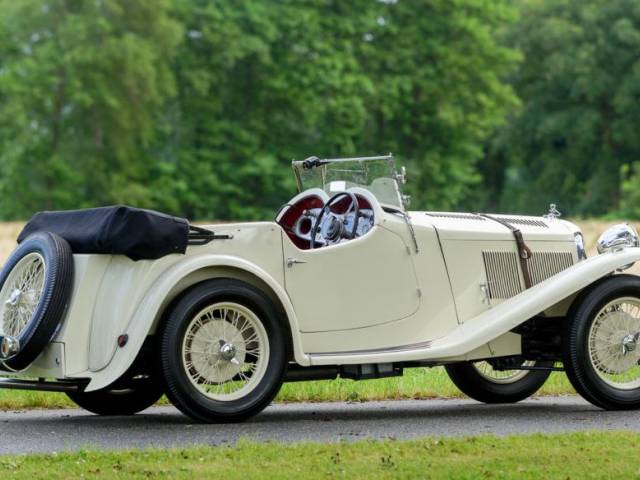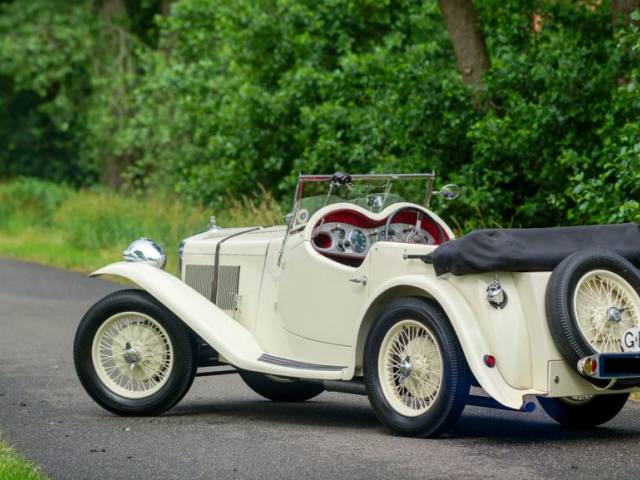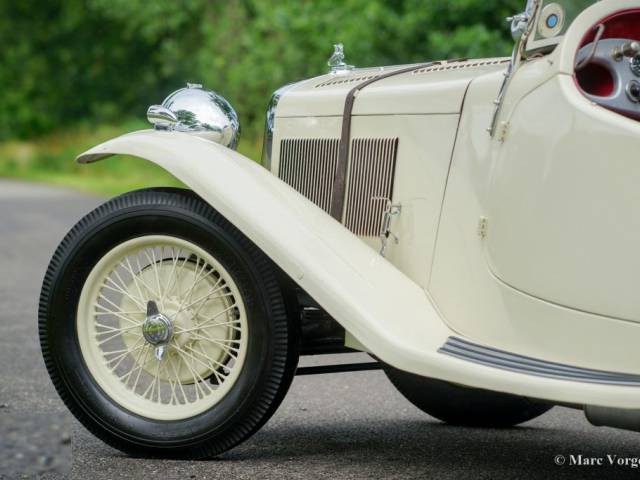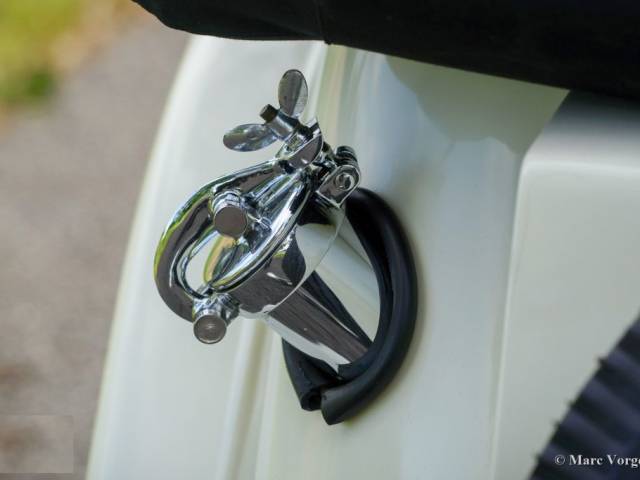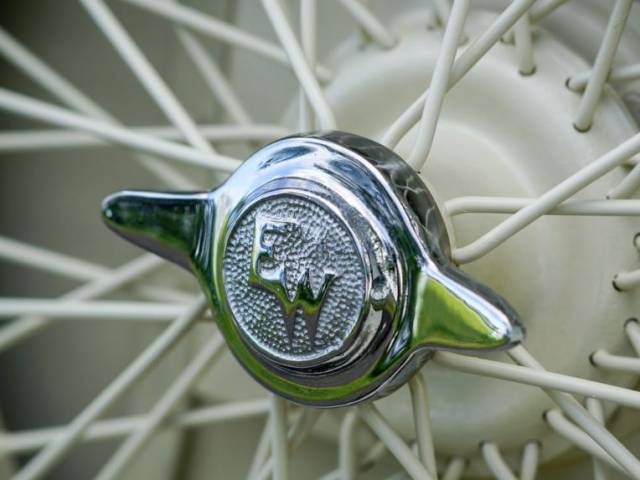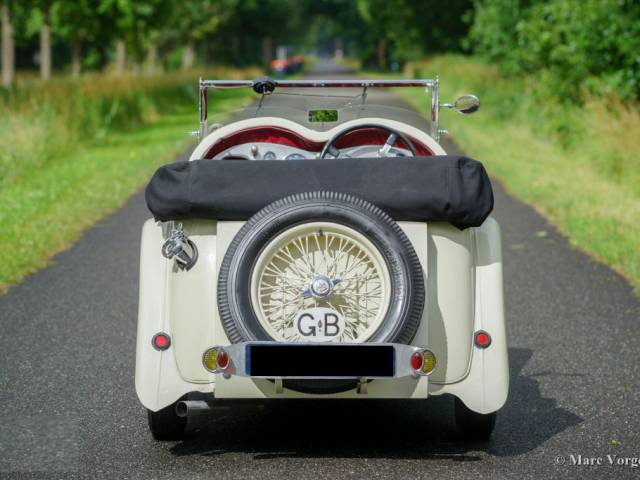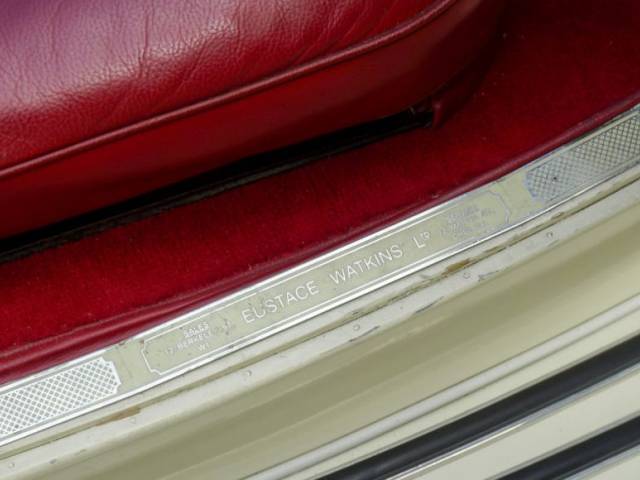 Dealer

away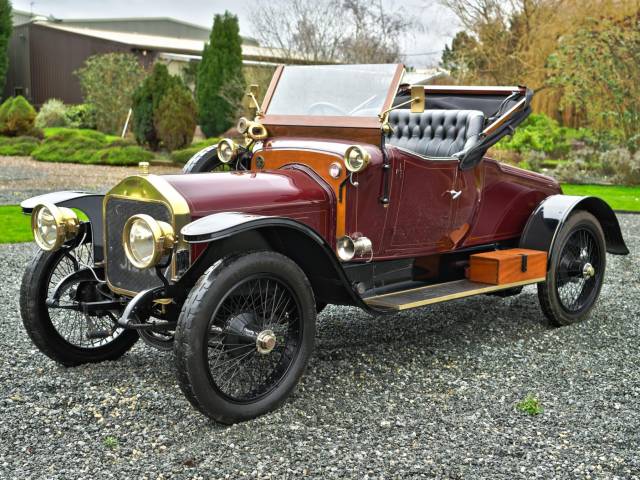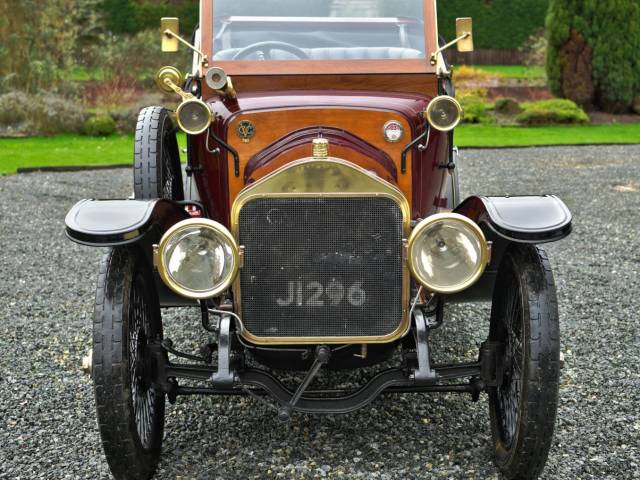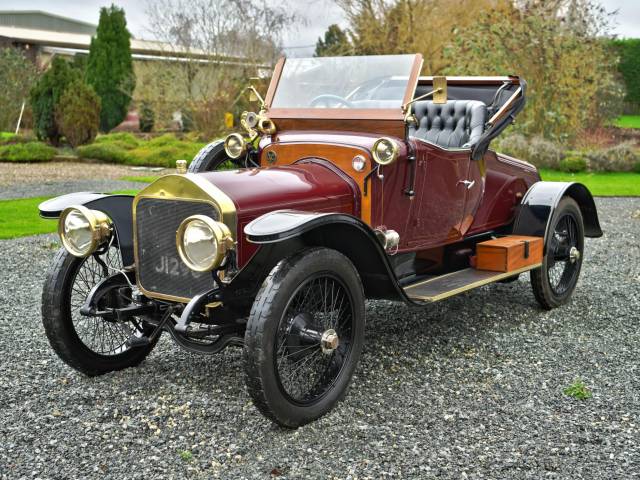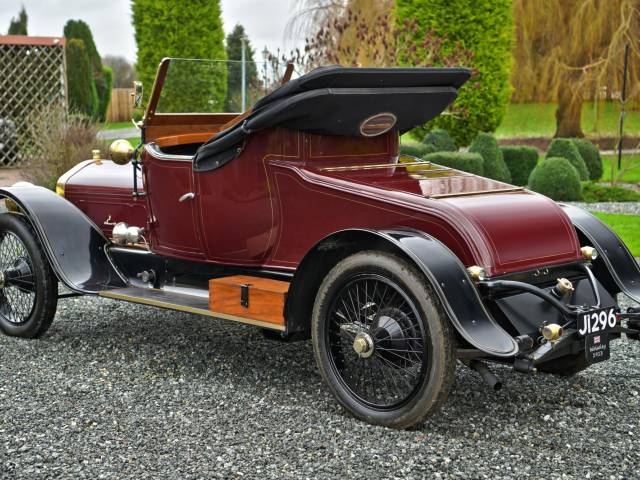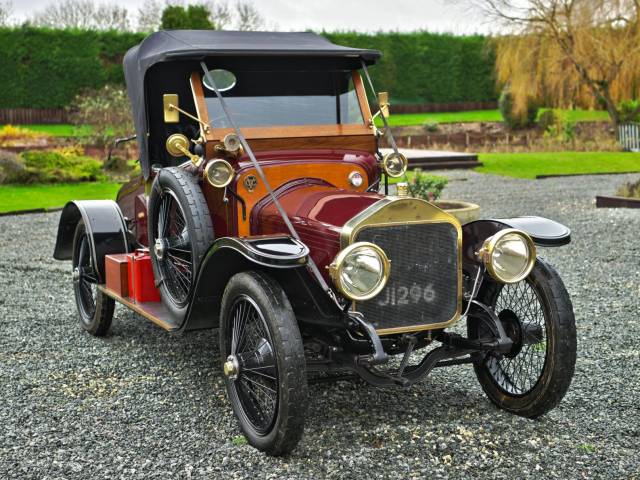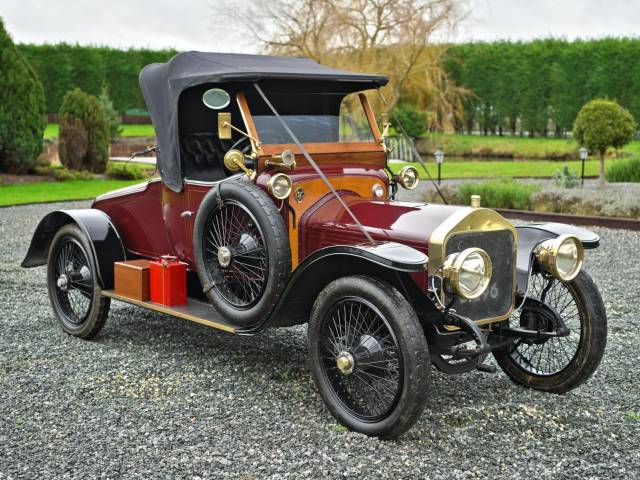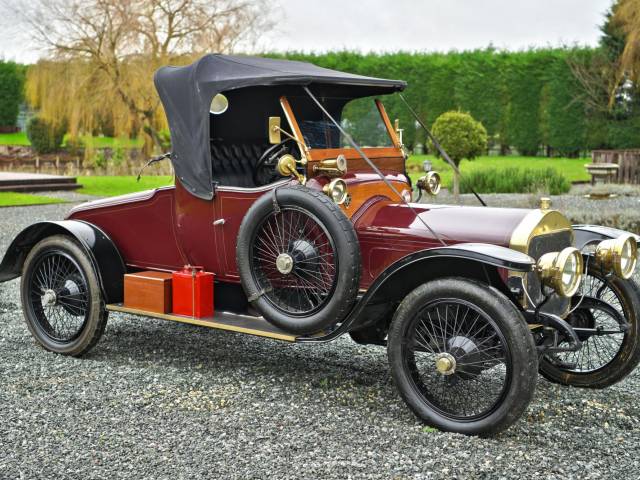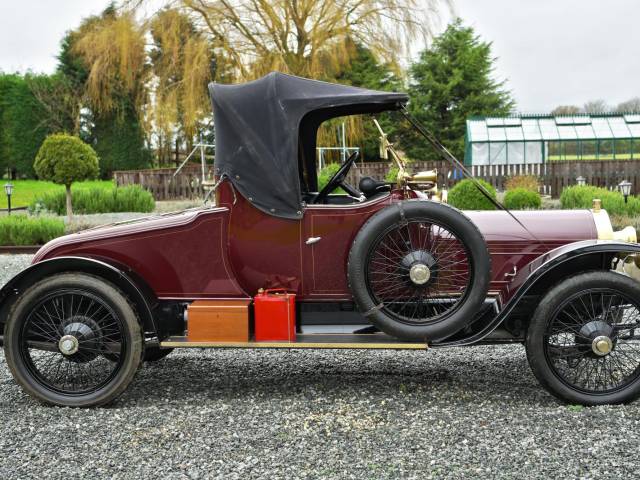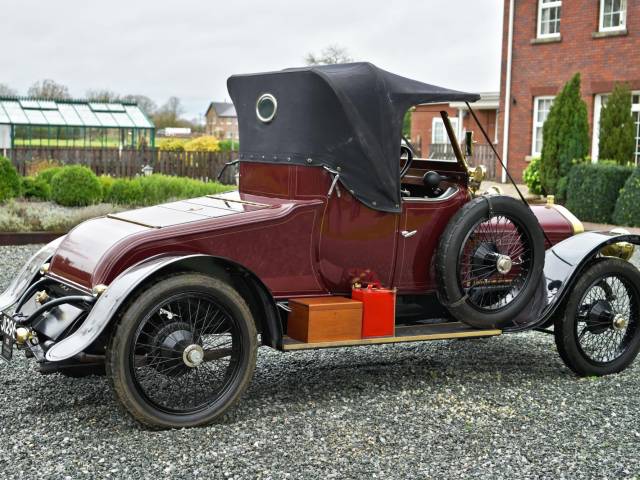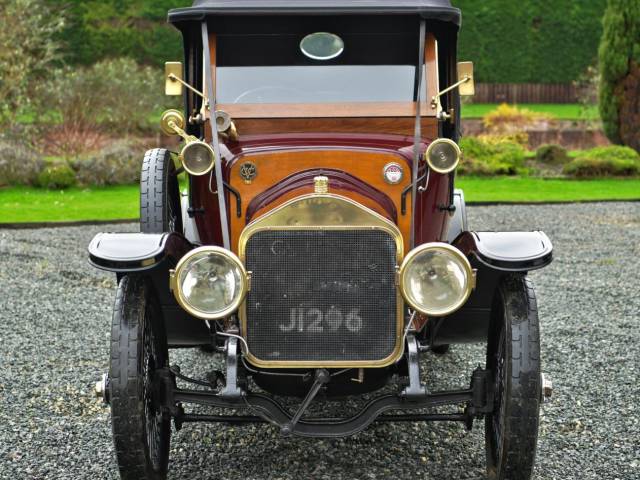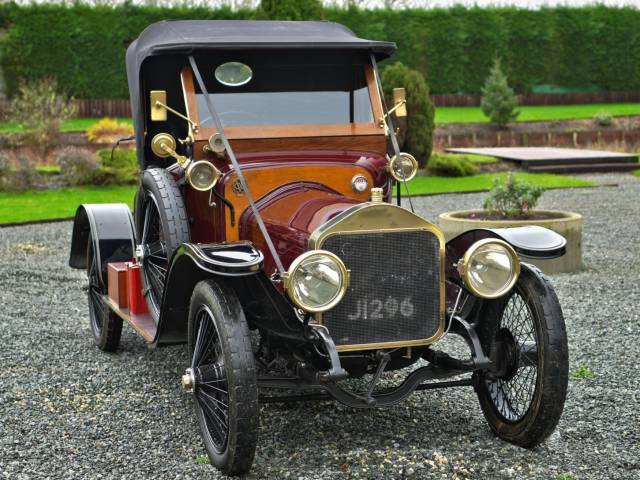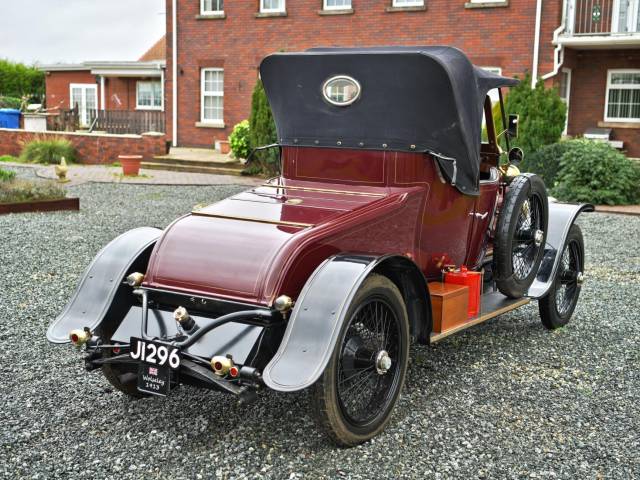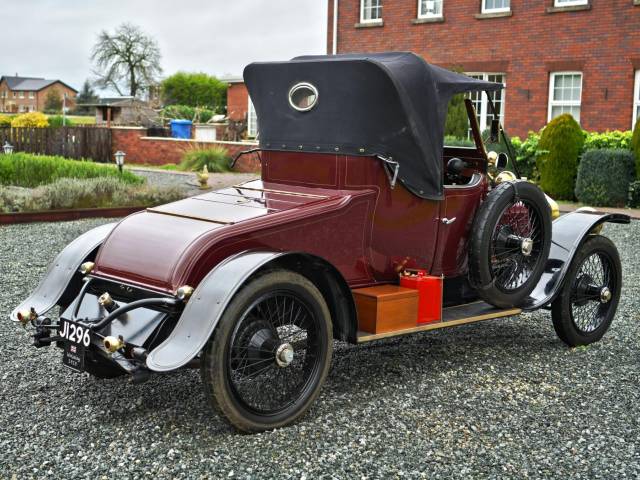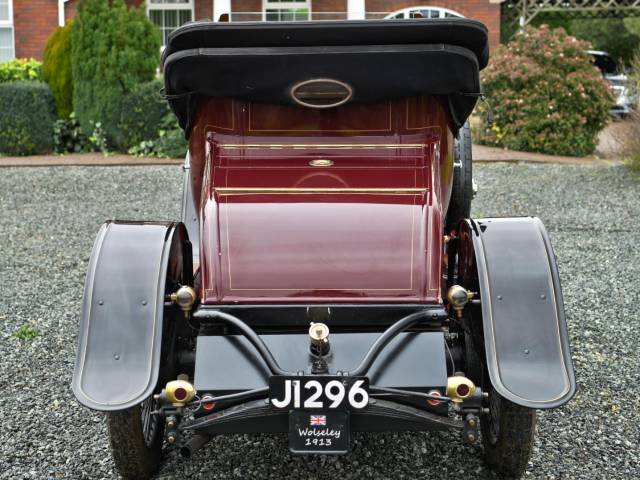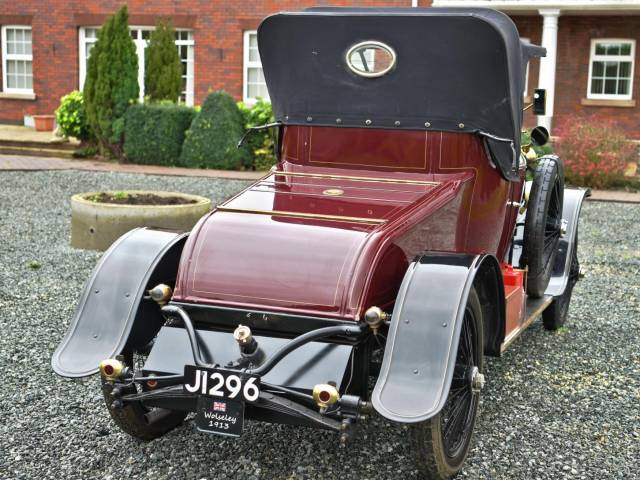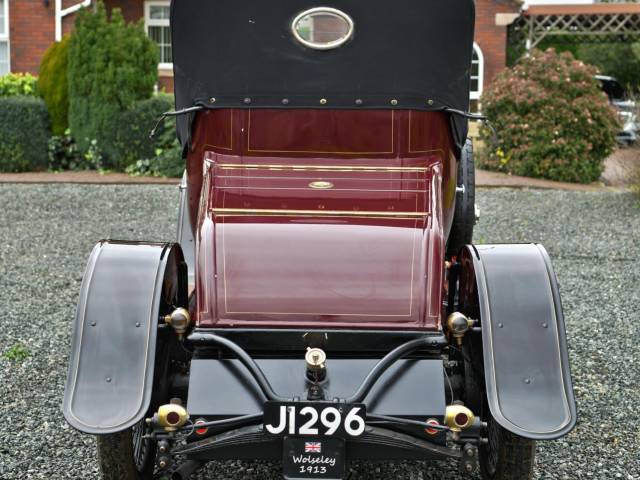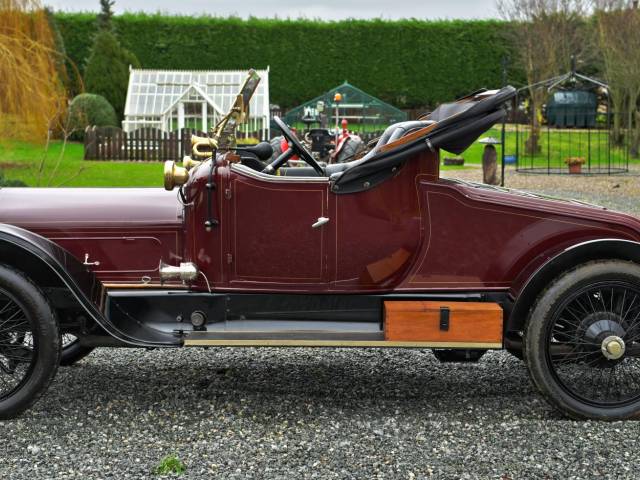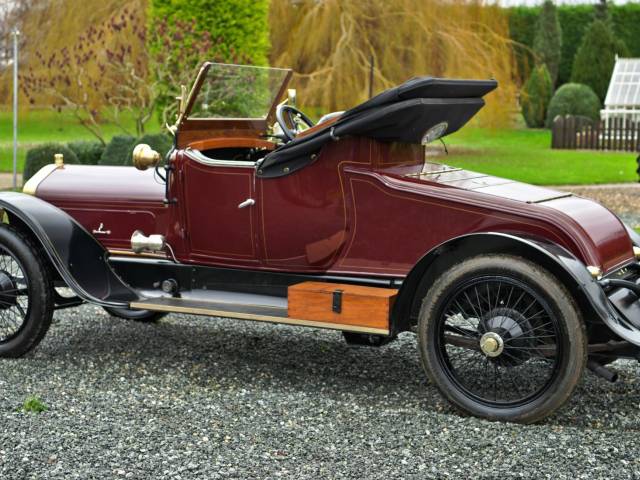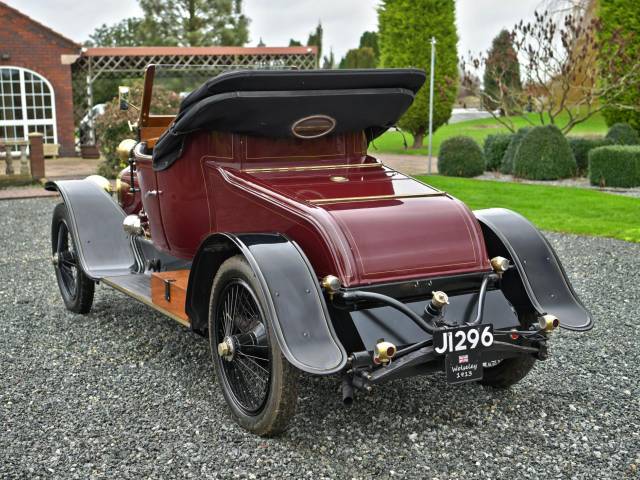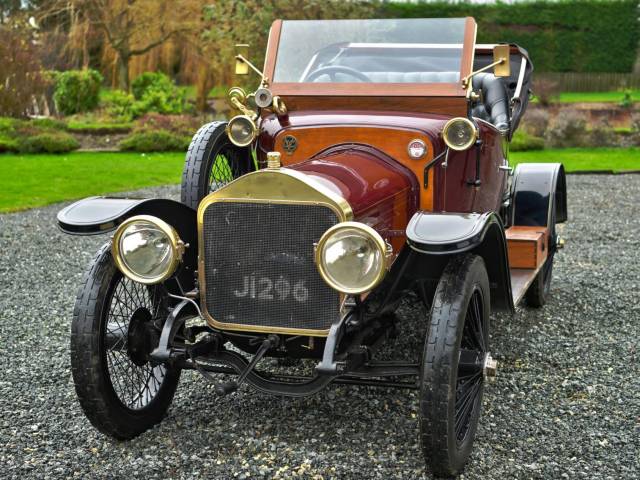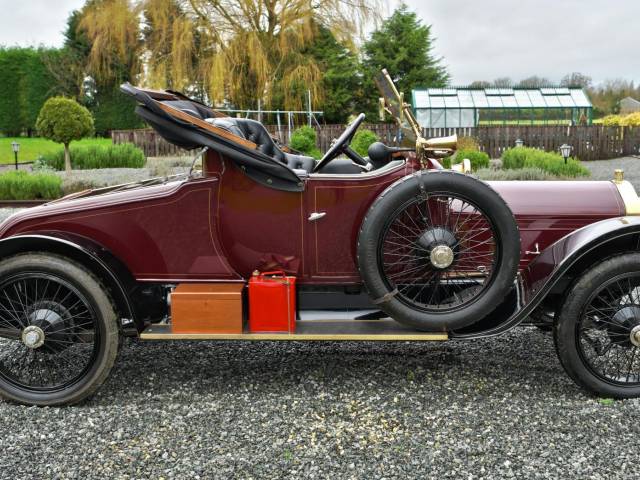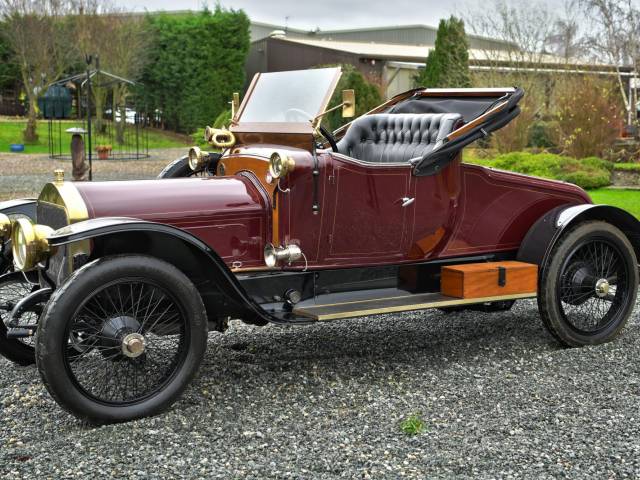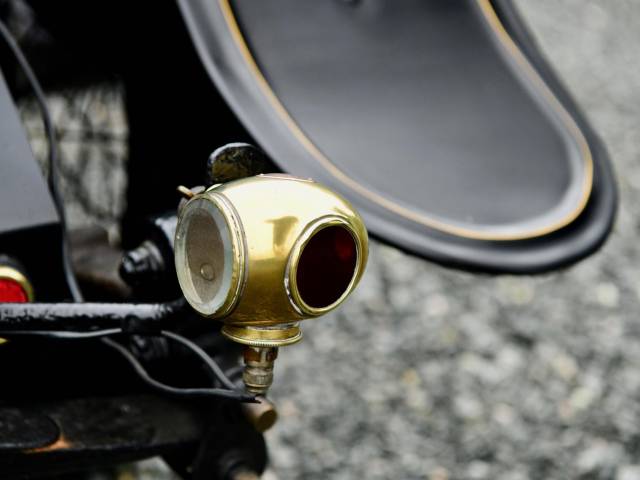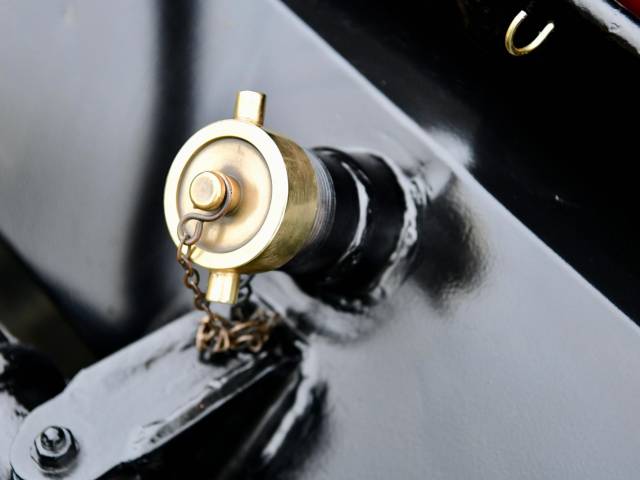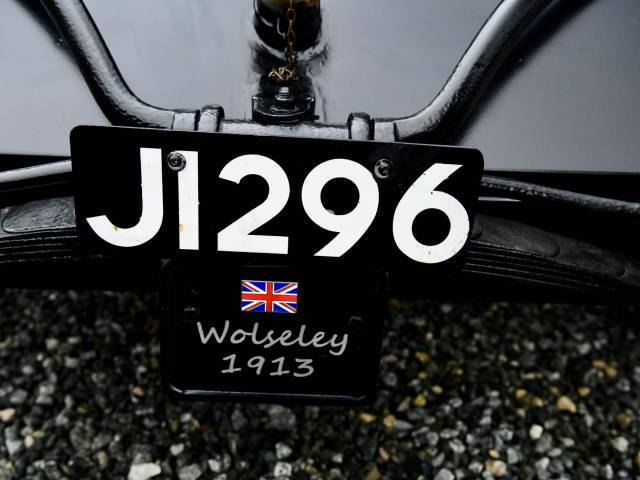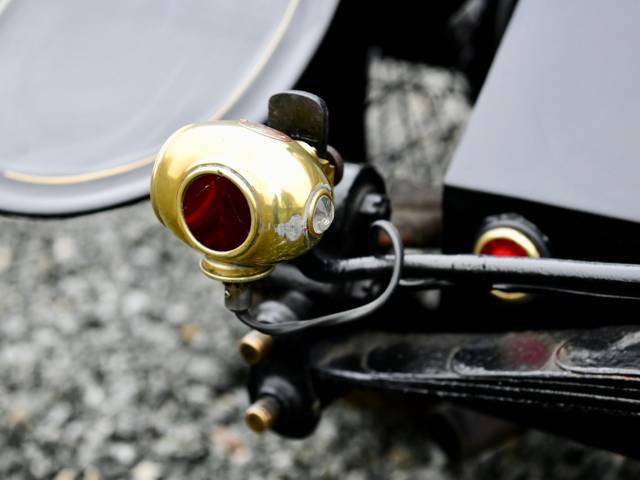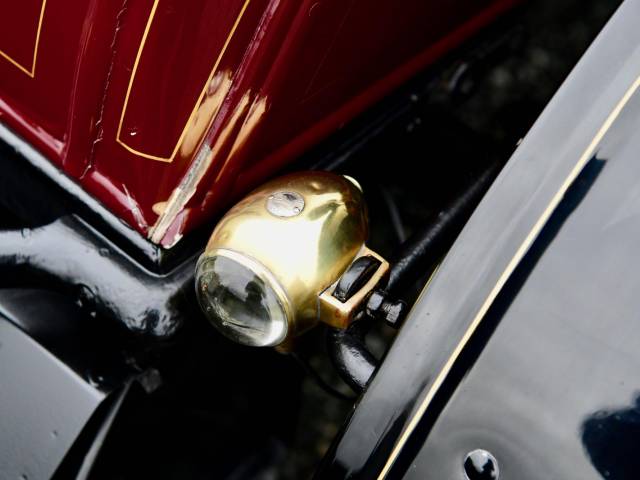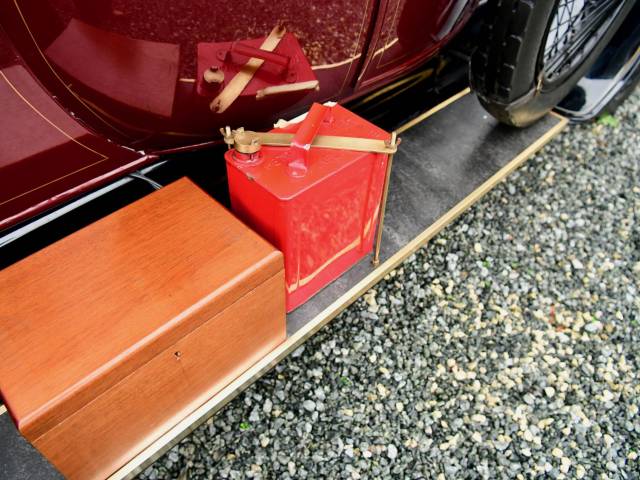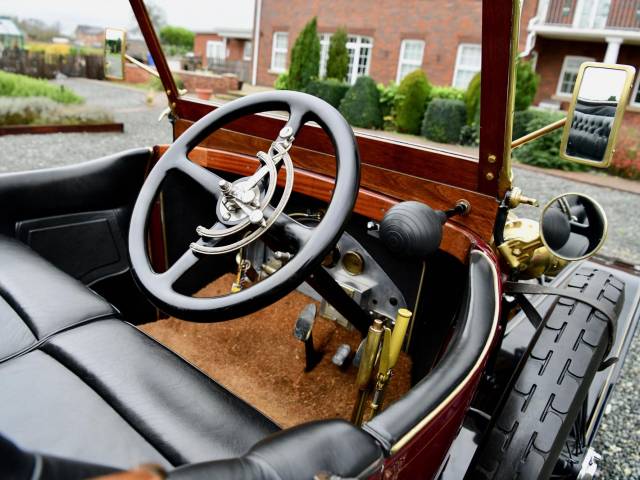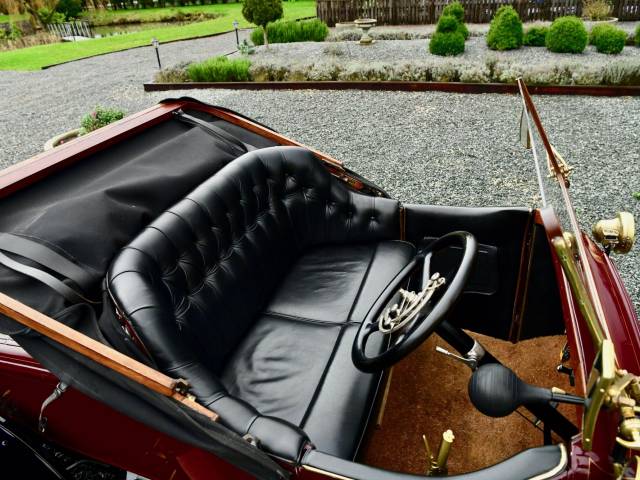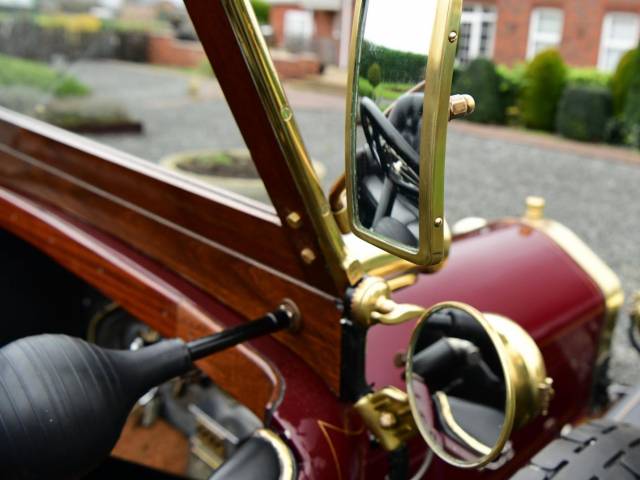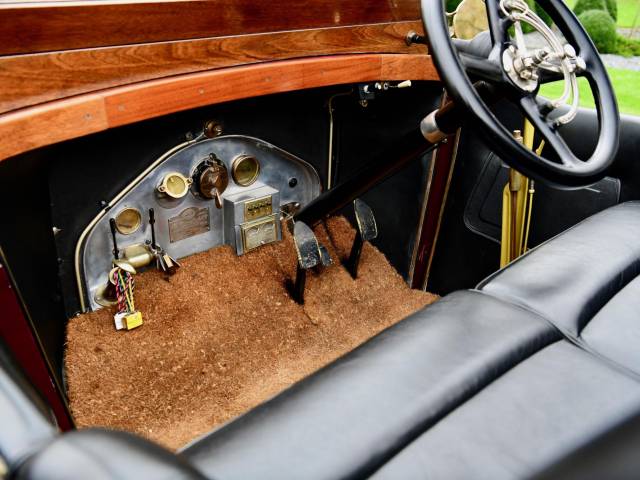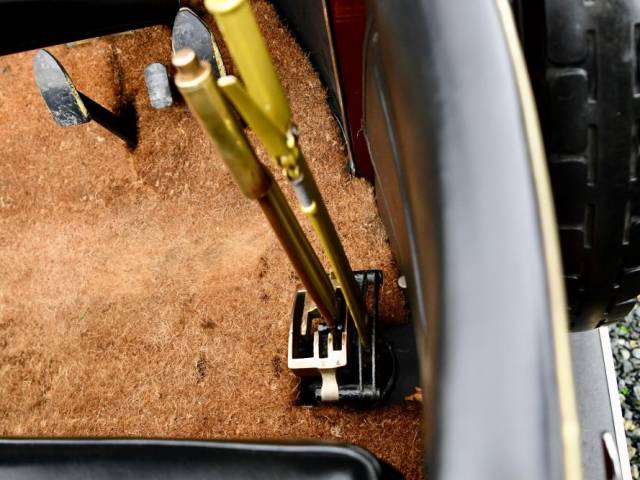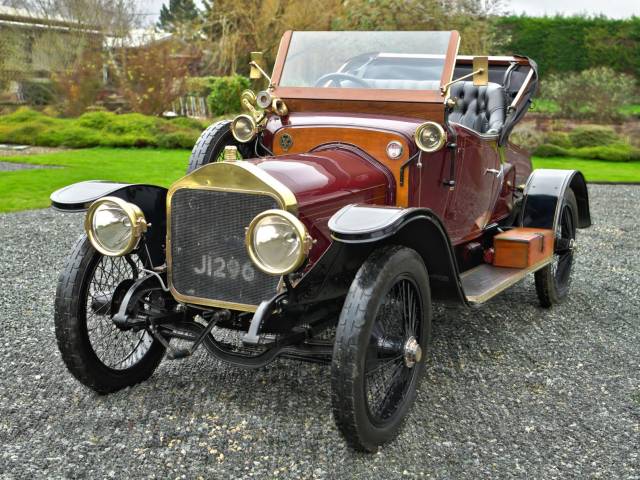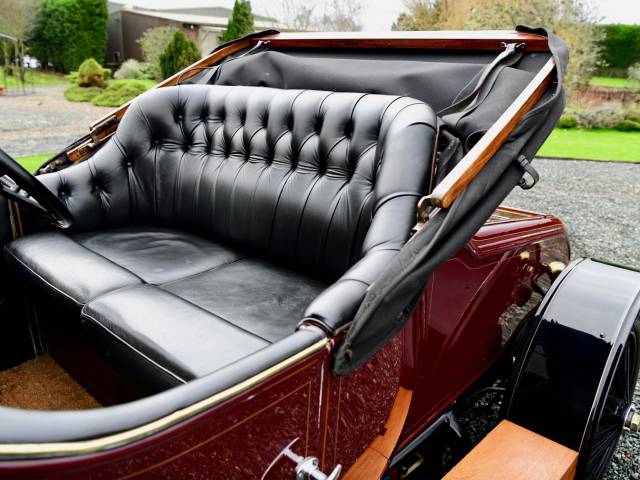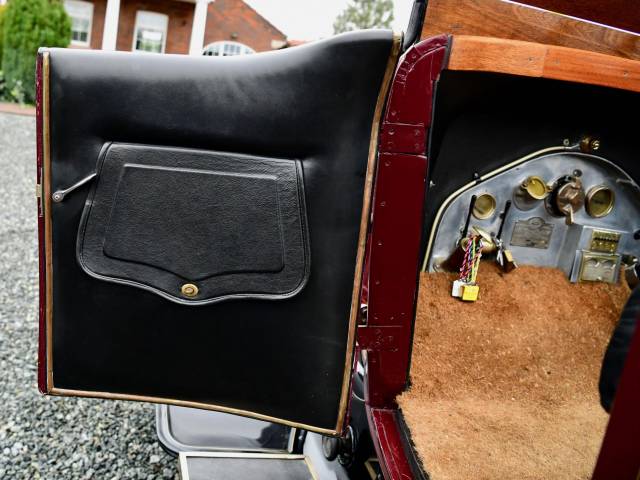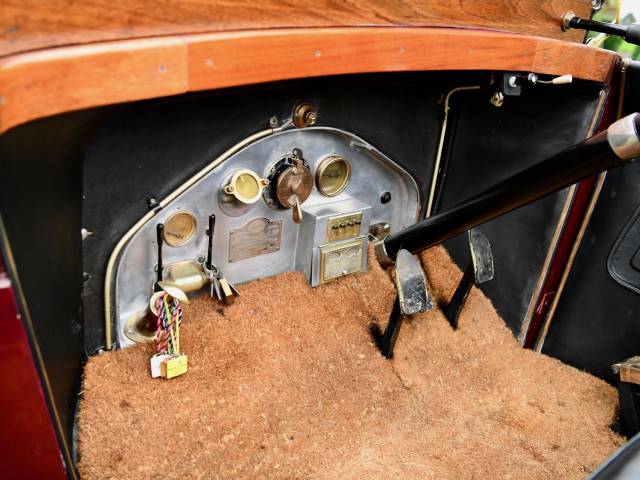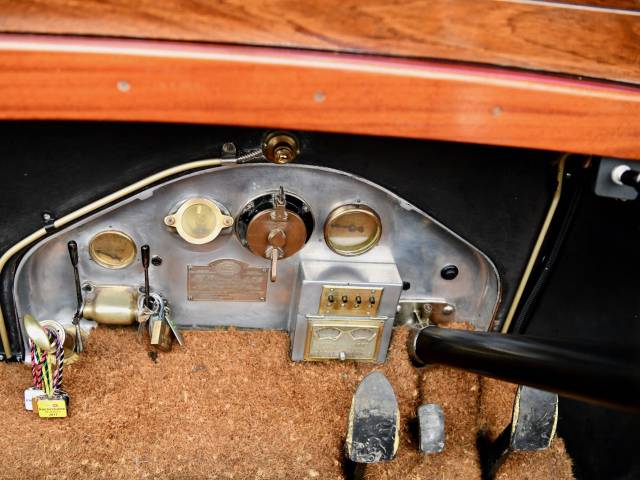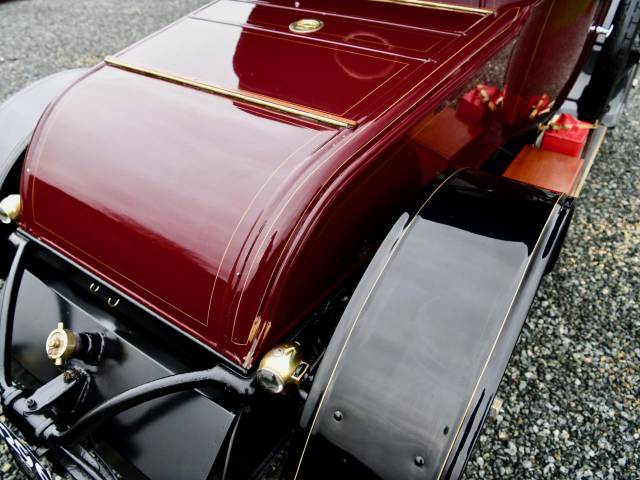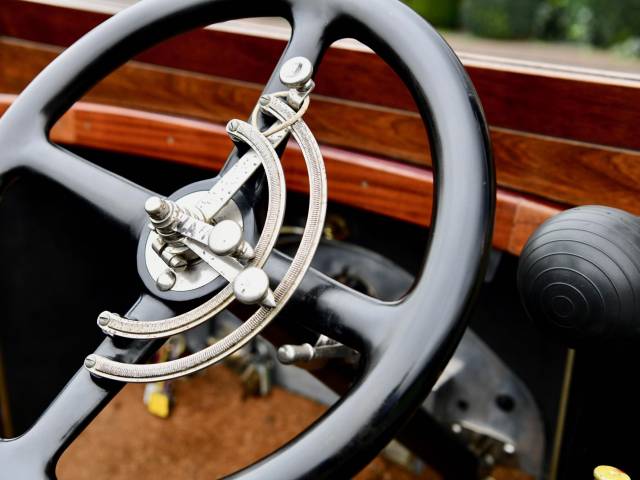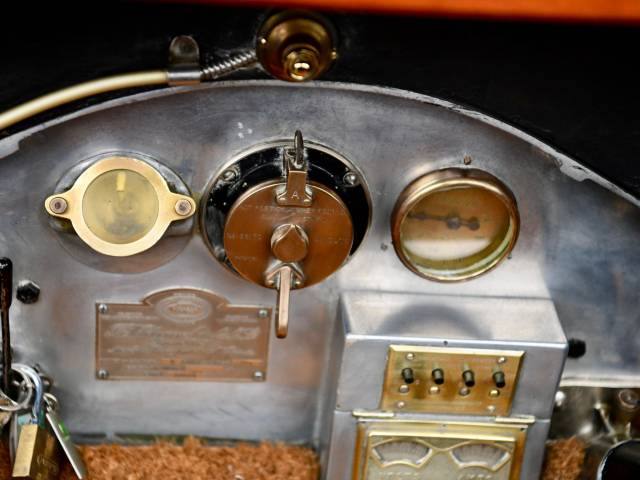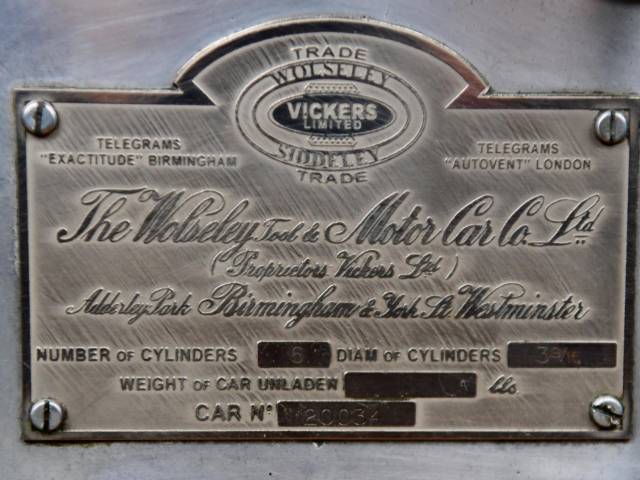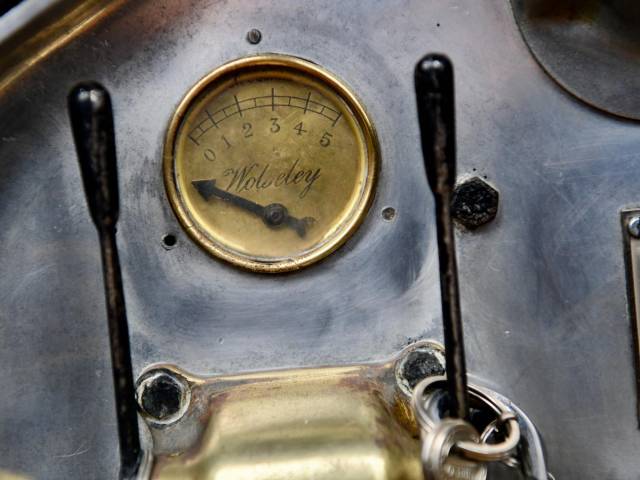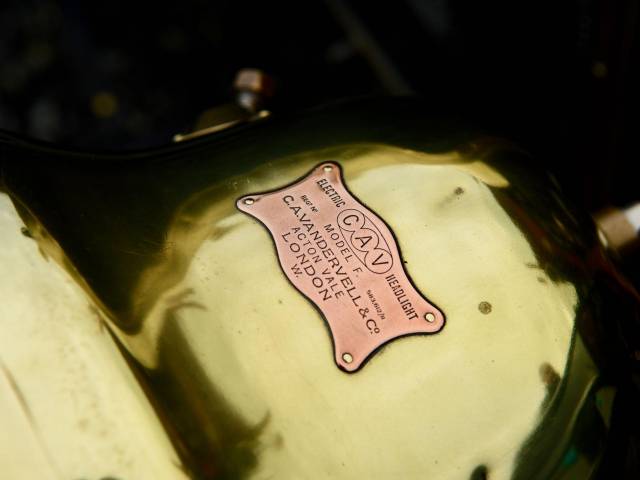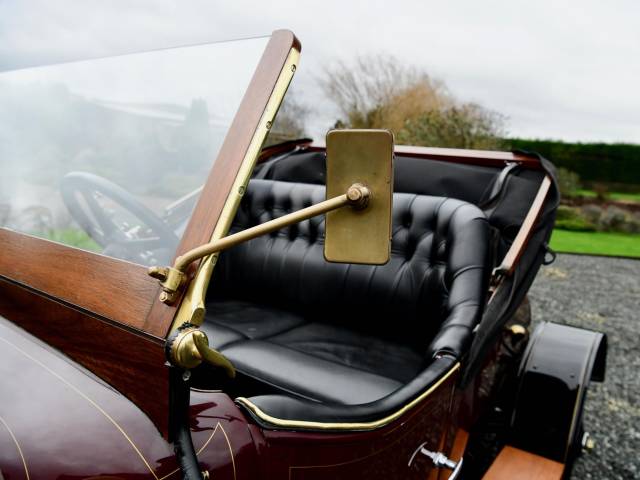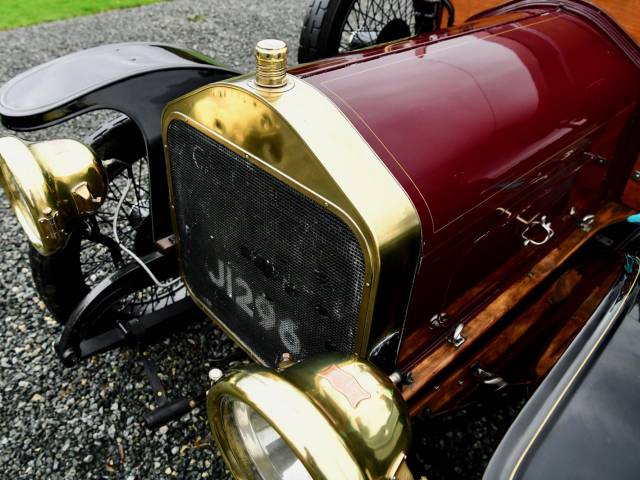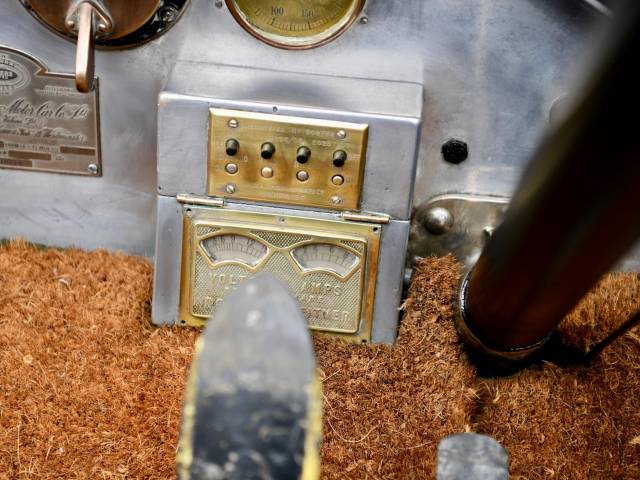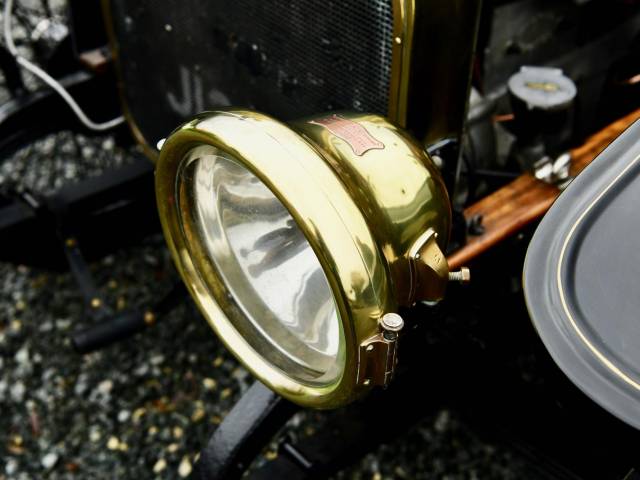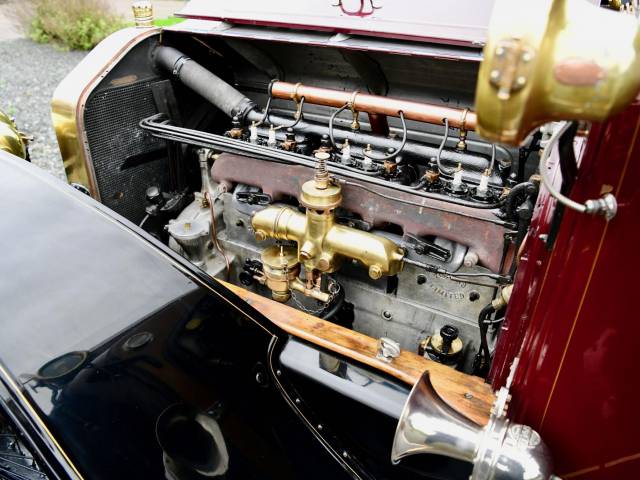 Dealer

away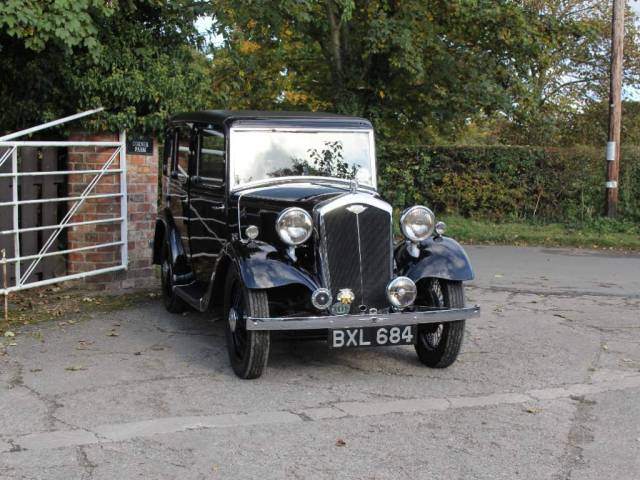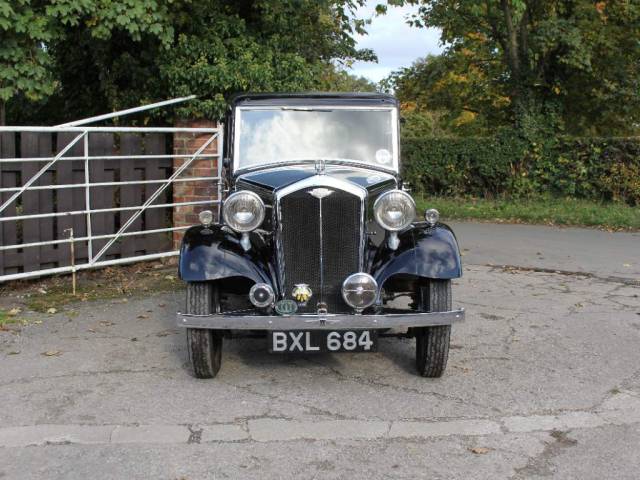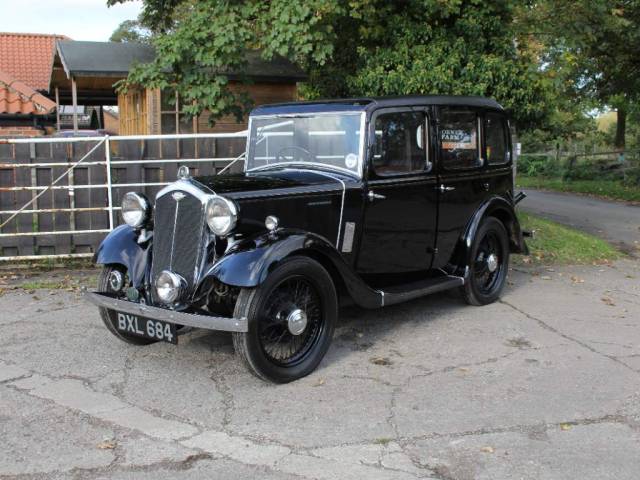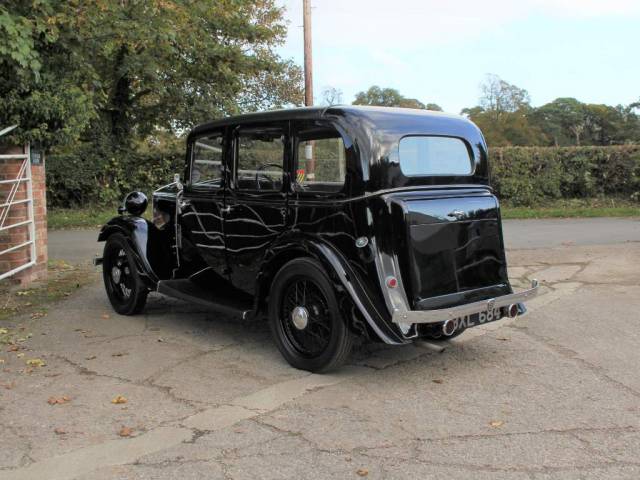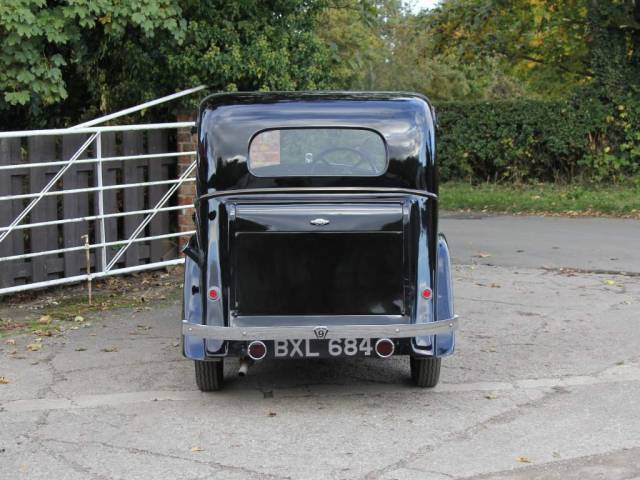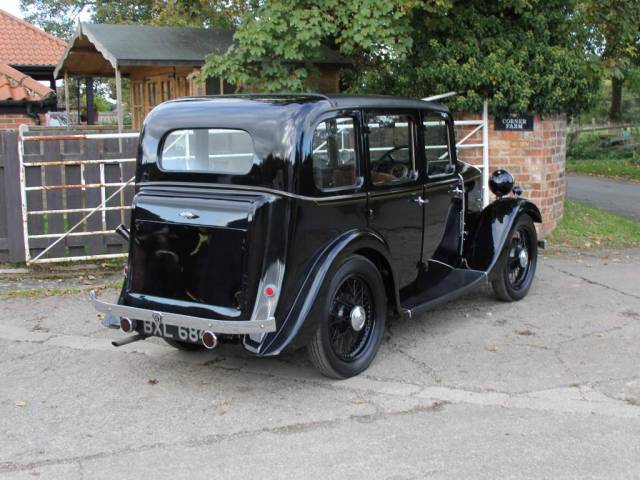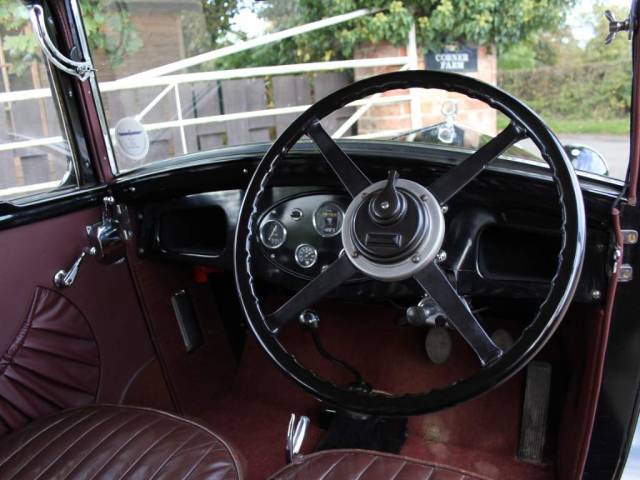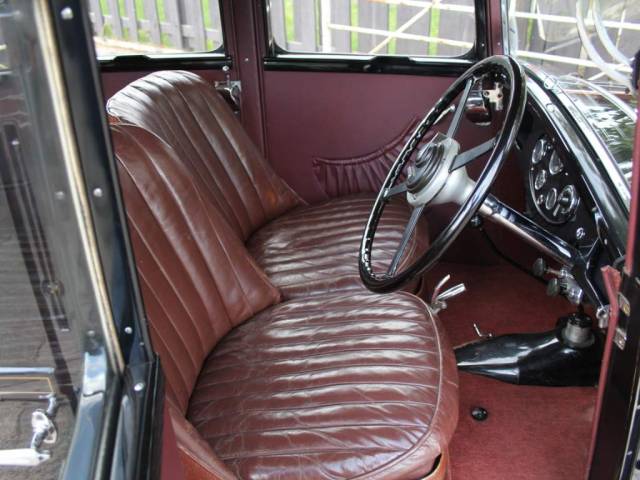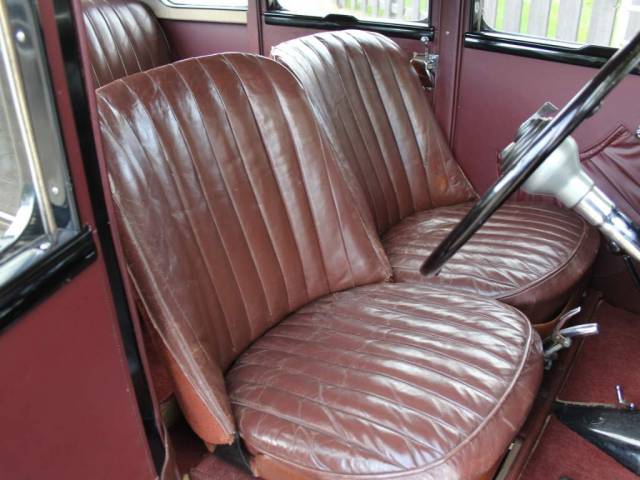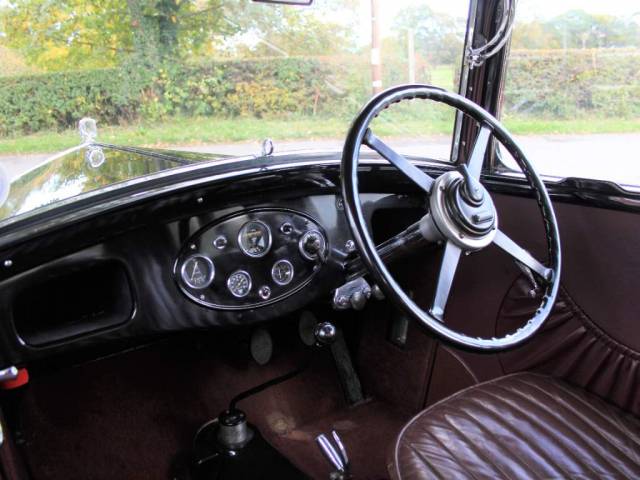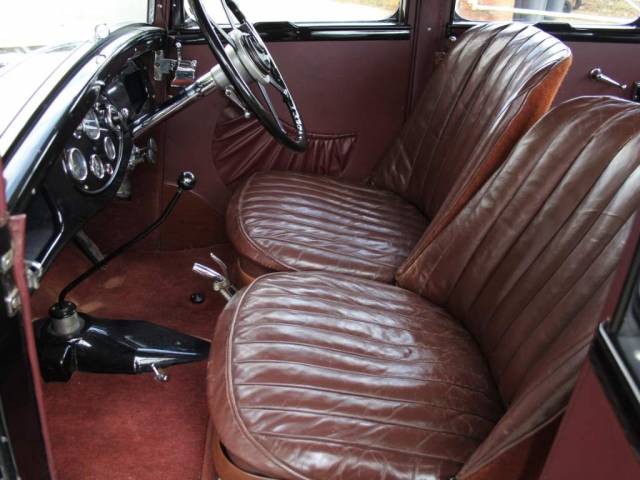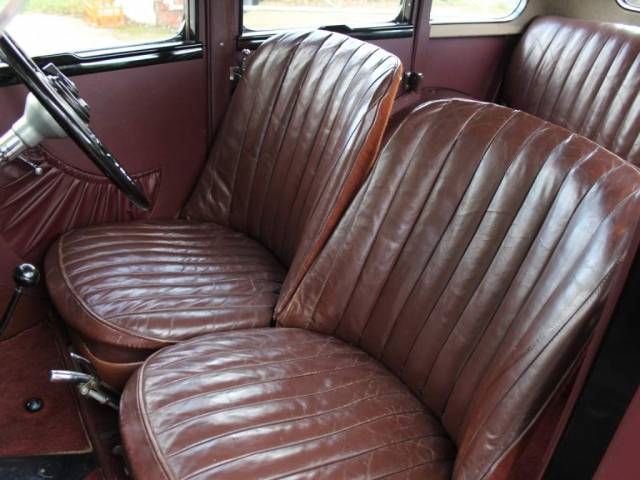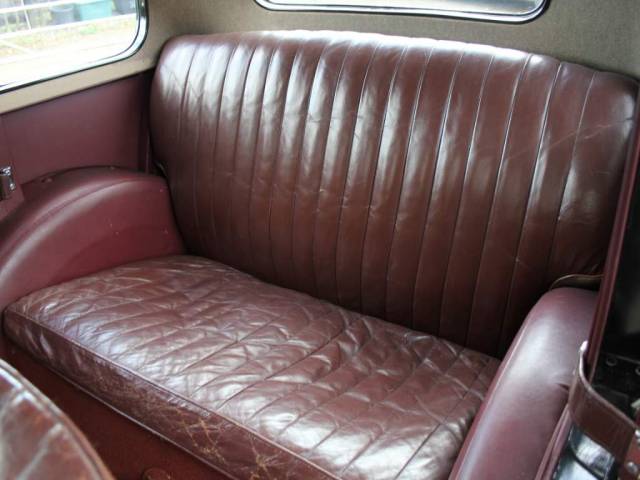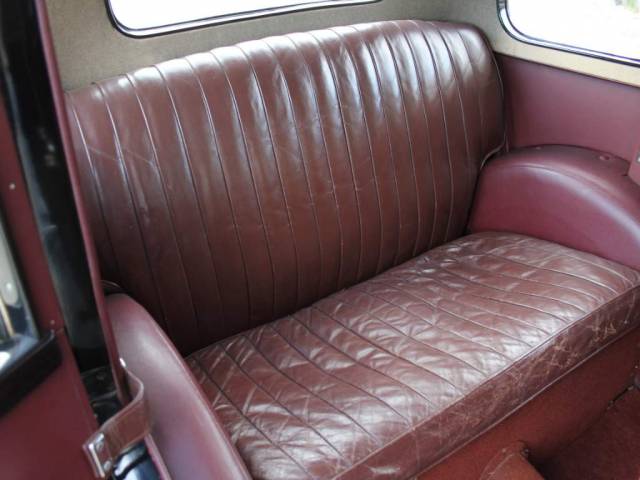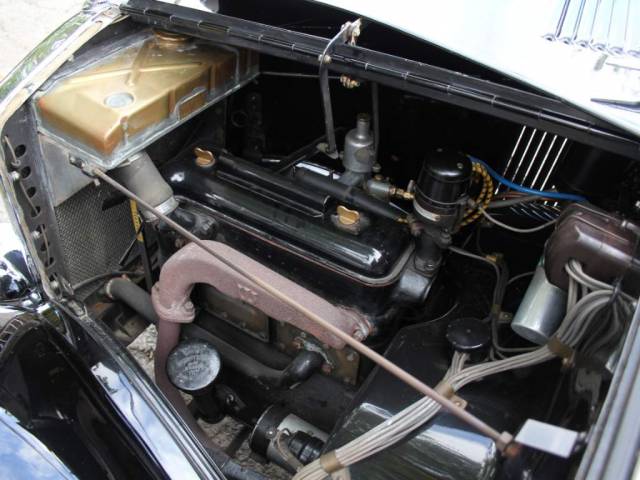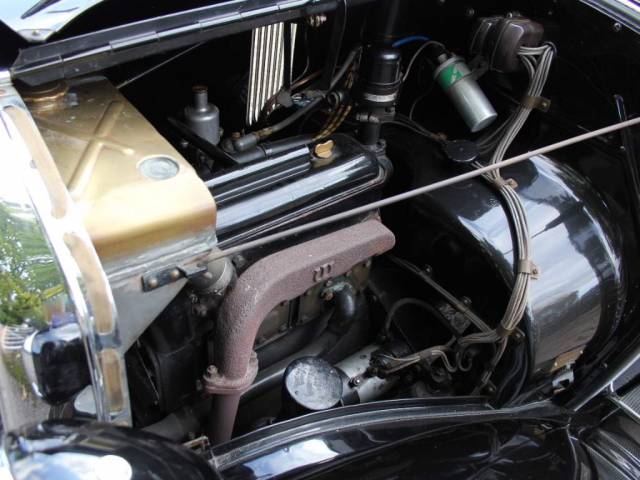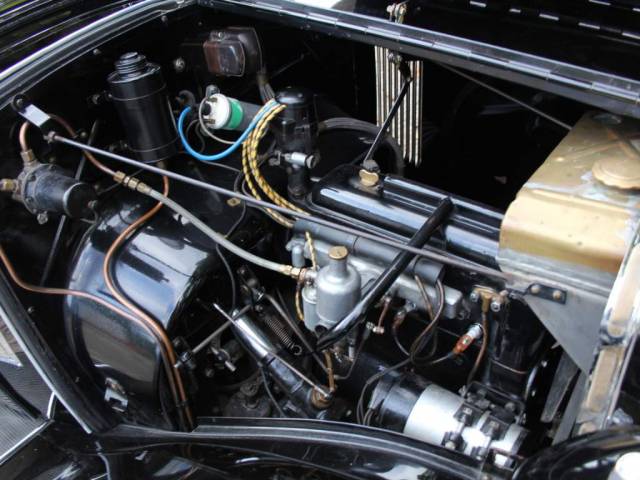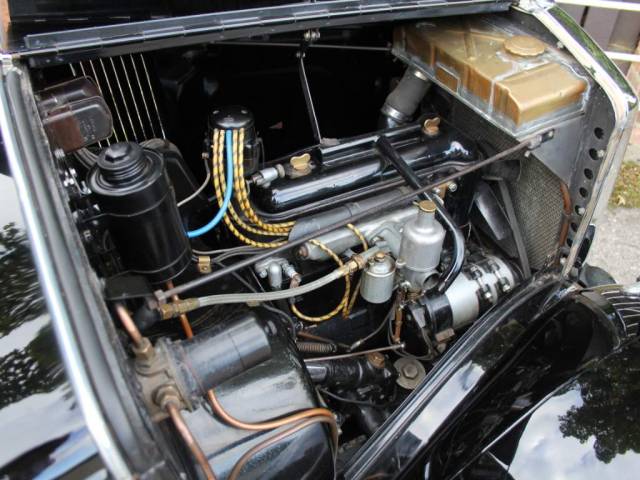 Dealer

away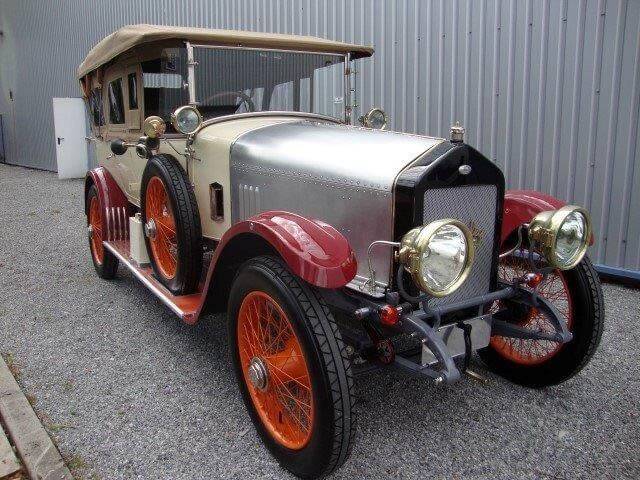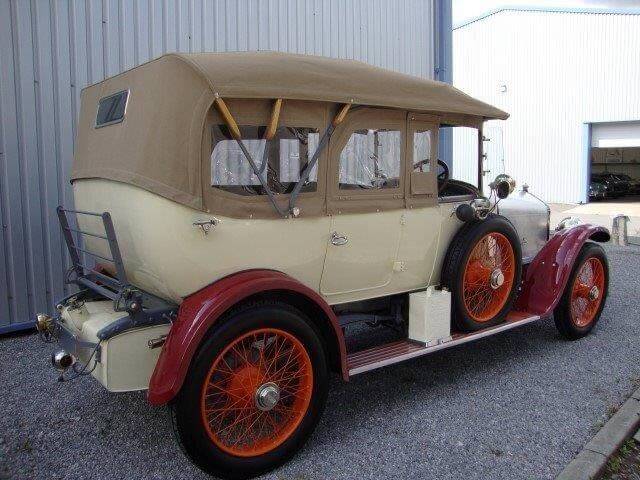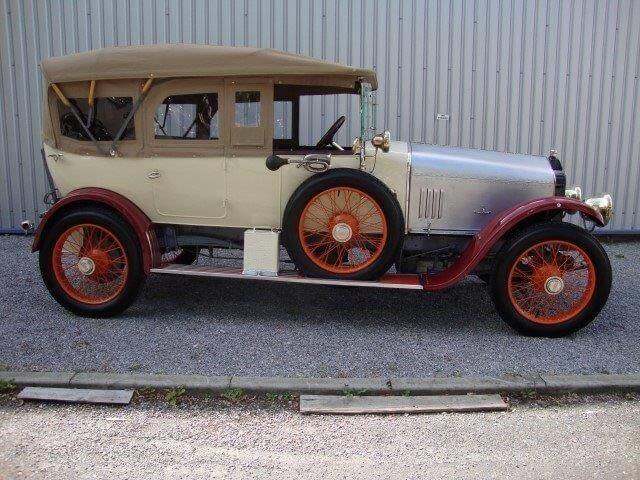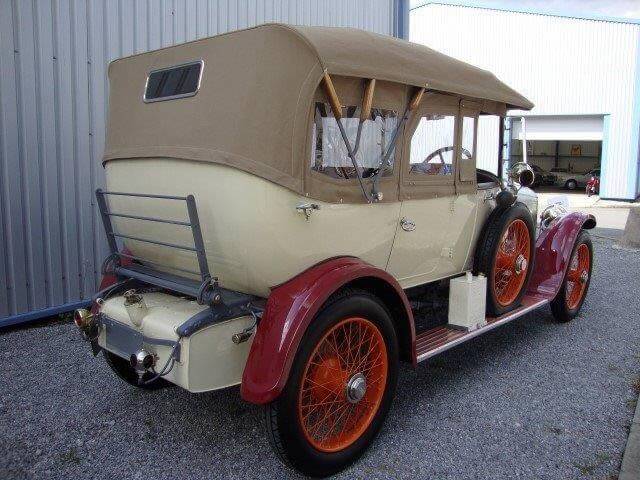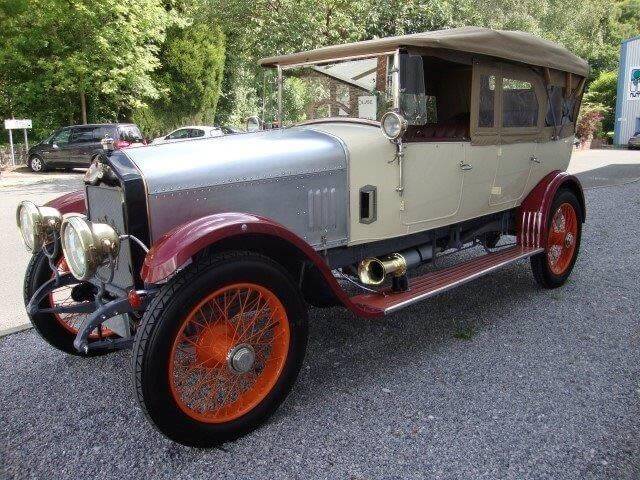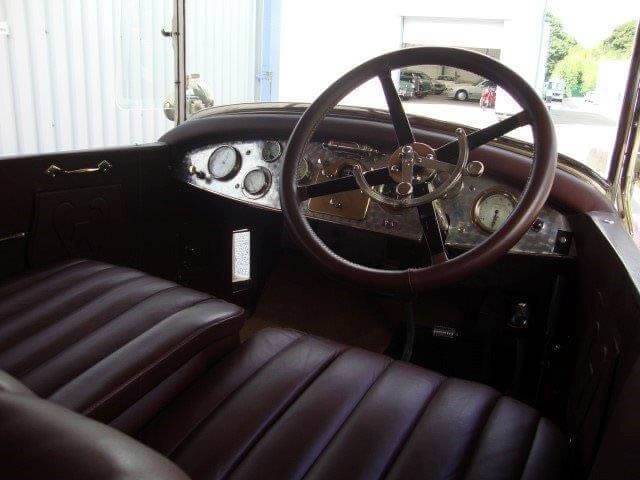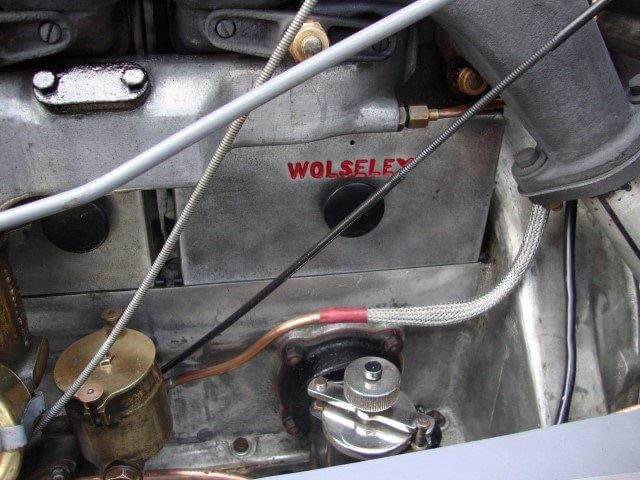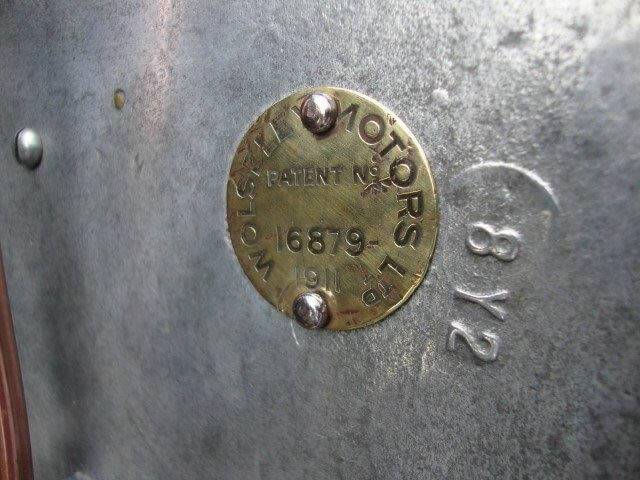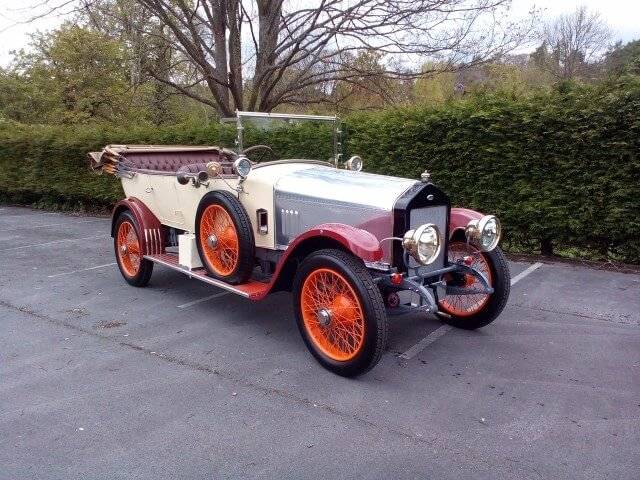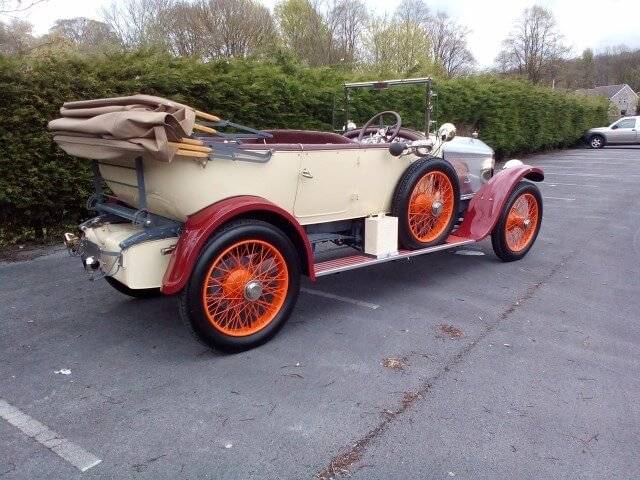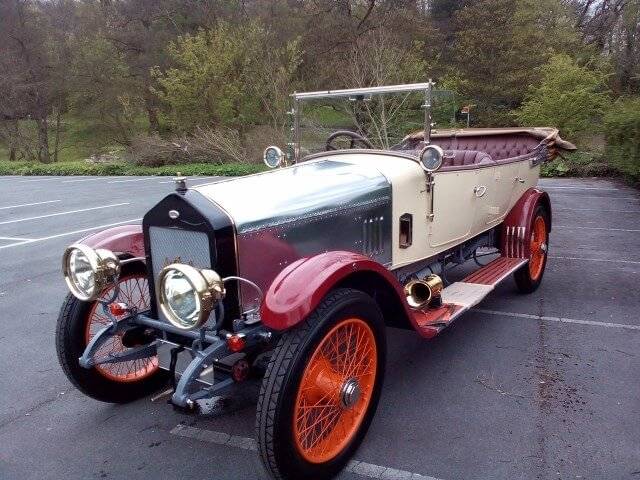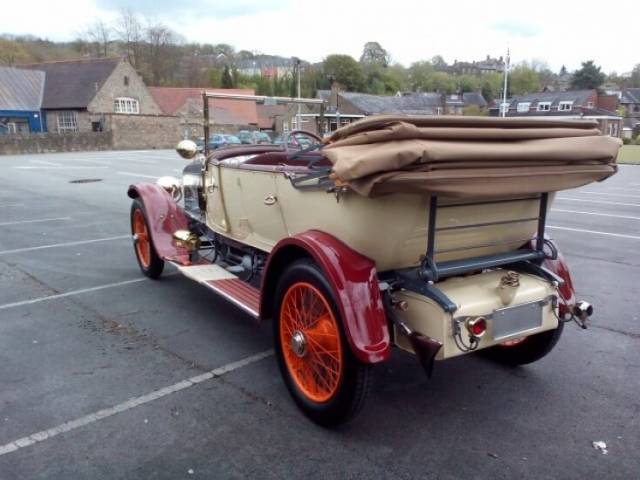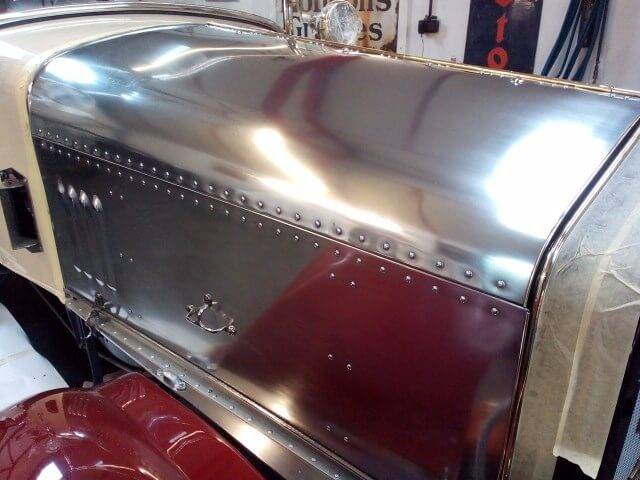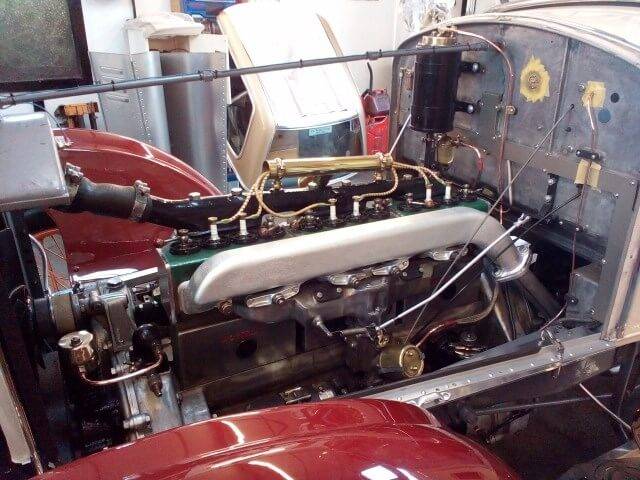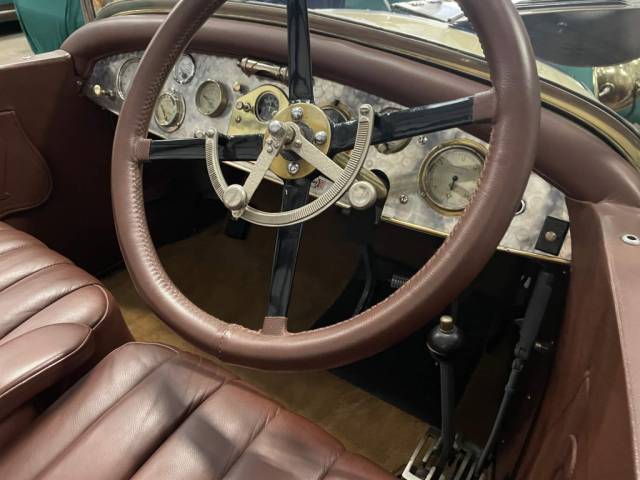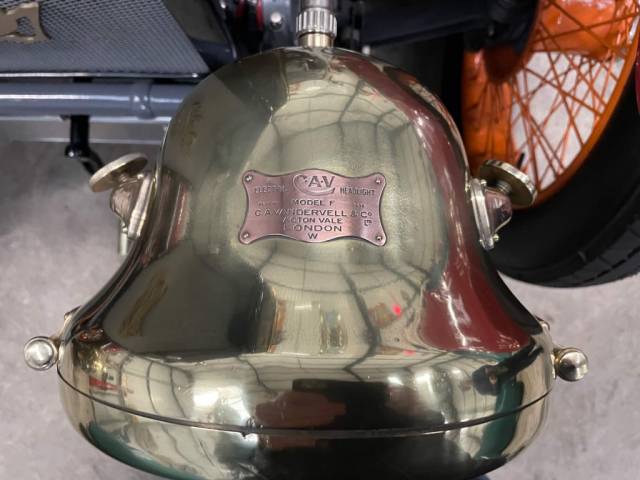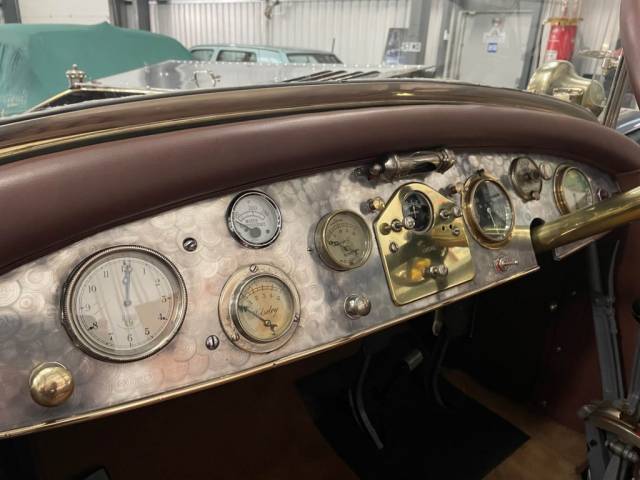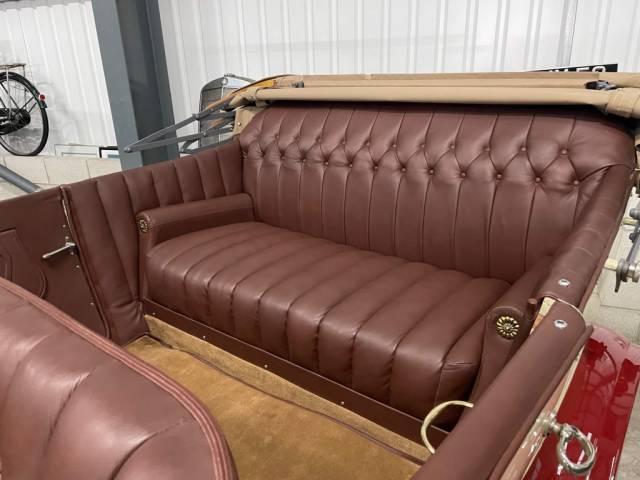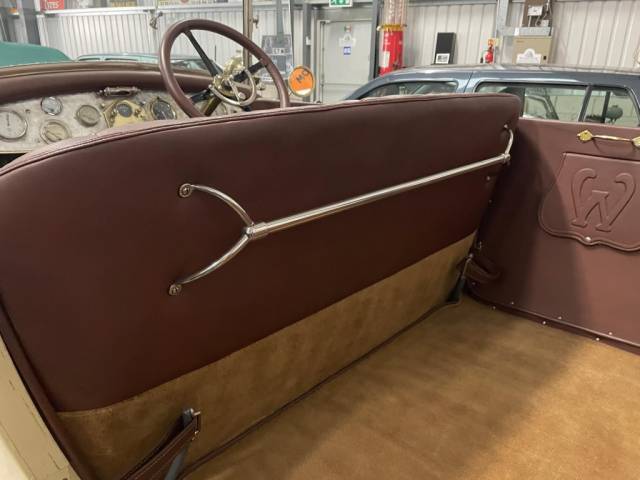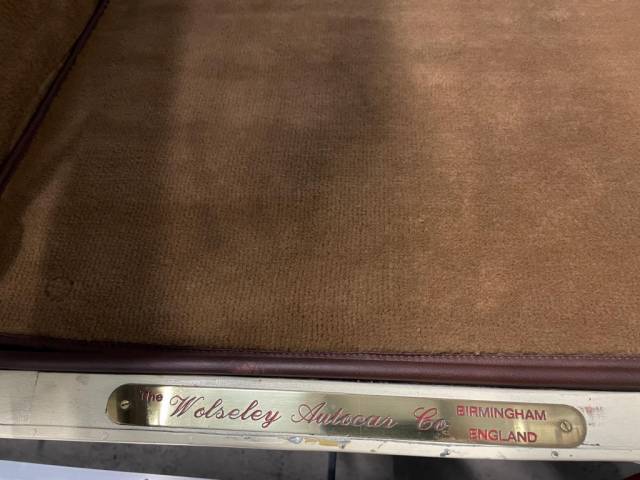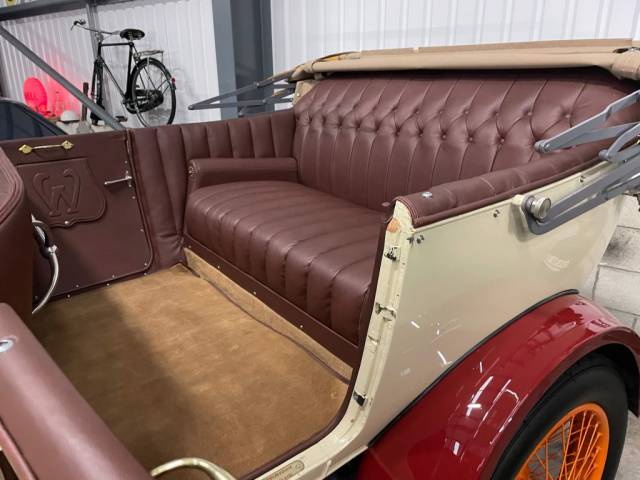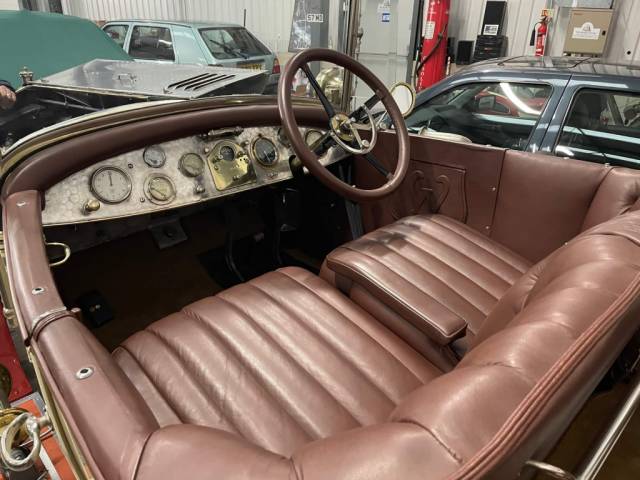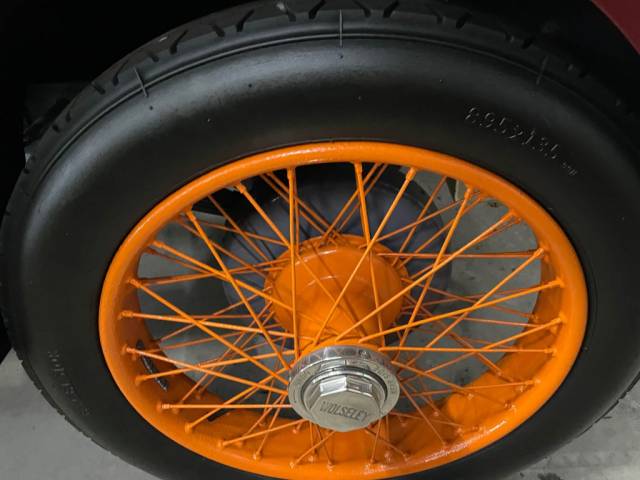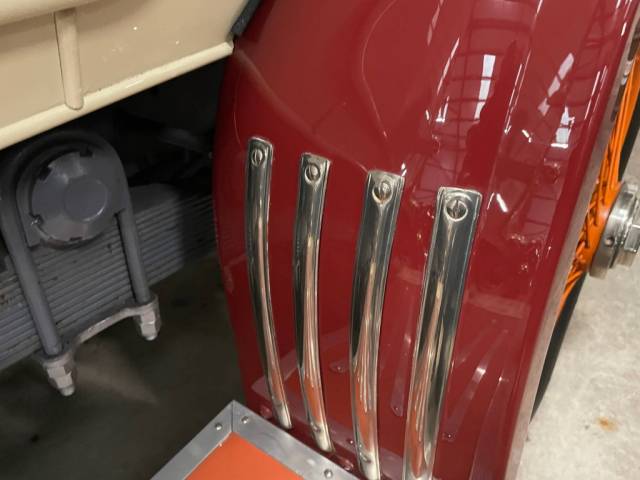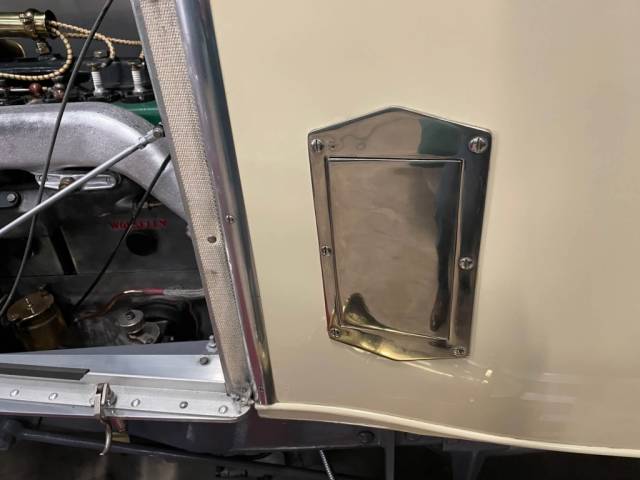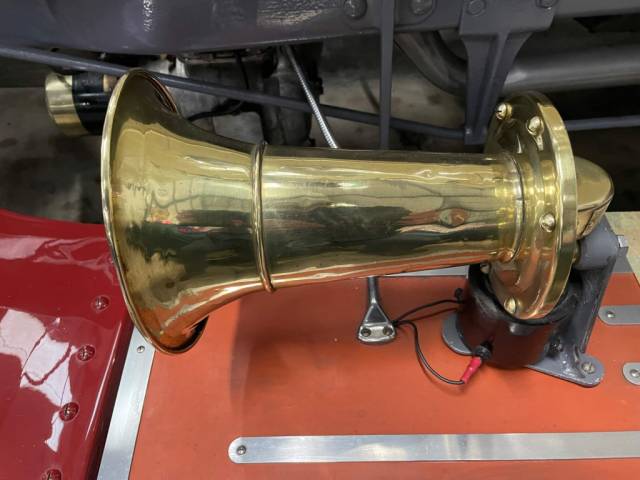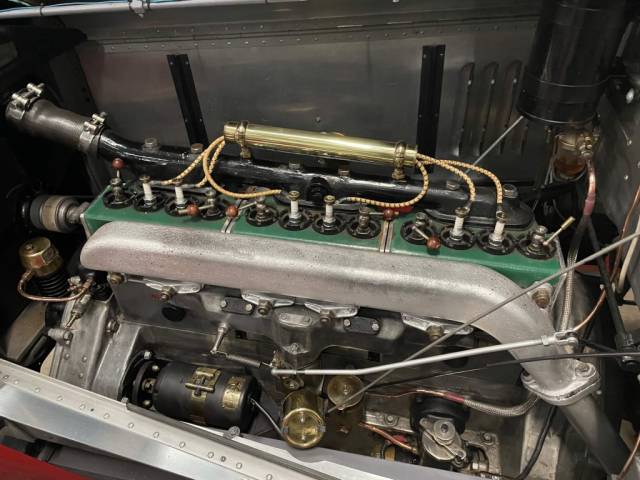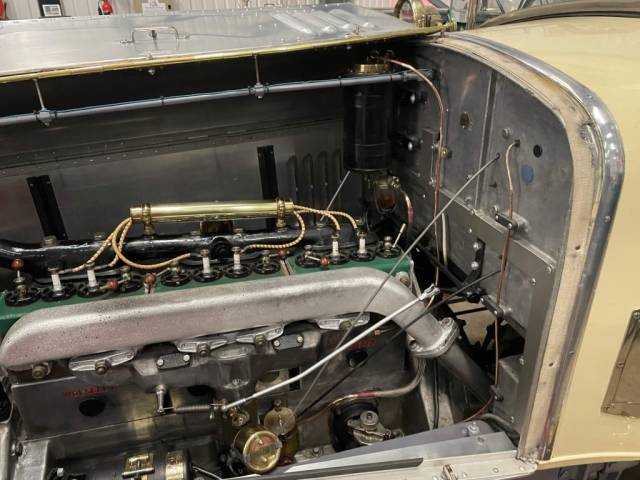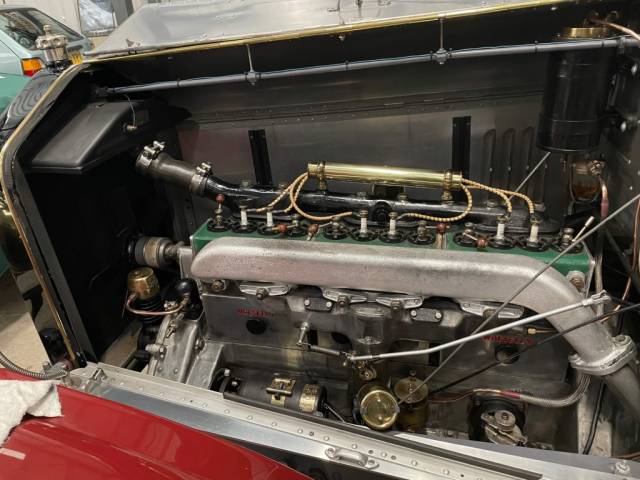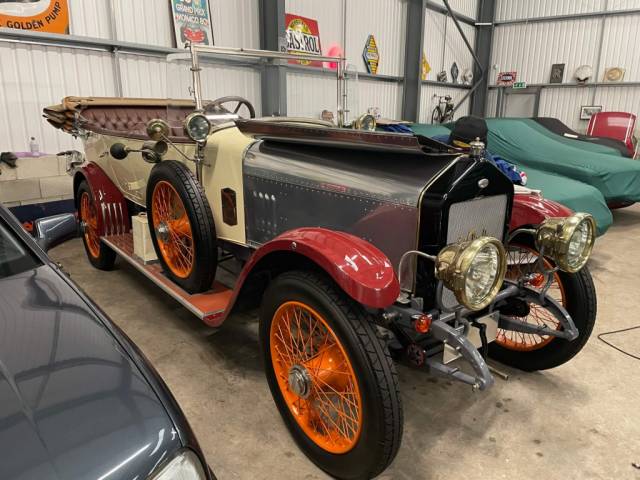 1921 Wolseley Model 20 C8
Dealer

away
The British automobile company Wolseley Motors Limited was founded in 1901 by the Vickers manufacturing company and the English automobile designer Herbert Austin.
The ascent of Wolseley
Early Wolseley models had a horizontal engine and and ranged from 5hp up to a maximum of 20hp. Austin resigned early from the company in 1904 and John Siddeley was apppointed to replace him. He immediately set about introducing a new vertical engine and, with it, new 15hp, 18hp and 32hp models that had public appeal. By 1906 Wolseley Motors had manufactured more than 1,500 cars and was Britain's largest vehicle manufacturer.
The Vickers group's manufacturing background meant that Wolseley was not limited solely to car design and production. Wolseley also manufactured double-decker buses, fire engines, commercial vehicles and marine and aero engines in this period.
The brand was on the up. The advent of World War I saw Wolseley initially appointed to make cars for staff officers and ambulances. The company subsequently received further contracts for not only vehicles but aeroplane parts, naval gear and munitions too.
In the postwar period, Wolseley decided to capitalise on its success and manufacture cheaper cars on a large scale. Over ambitious expansion, the end of government contracts, the introduction of a tax on wartime profits and general trade downturn, however, all contributed to a fall in profits and the company was declared bankrupt in 1926.
A change of ownership for Wolseley
In 1927 William Morris successfully bought Wolseley at auction and returned to the company's roots as a luxury brand. He kept the Silent Six and introduced the Messenger and the Hornet. In 1935 Morris transferred his private ownership of Wolseley to Morris Motors. The first Wolseley's manufactured after World War II, the 4/50 and 6/80, were based on Morris models, albeit with a Wolseley engine and radiator grille. The 6/80 found popularity with the British Police and the model was used for squad cars until the late 1960s.
In 1952 Austin and Morris merged, creating the British Motor Corporation. Subsequent Wolseleys. such as the 4/44 and 1500 shared features with Austin, Morris and MG models. The merger of BMC and Leyland to create British Leyland in 1969 led to the creation of the Wolseley Six. The brand was finally retired in 1975.