Willys-Overland Classic Cars for Sale
2 Offers for Willys-Overland found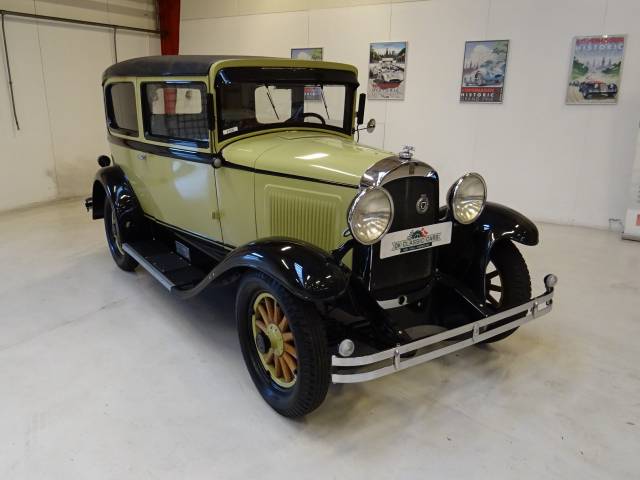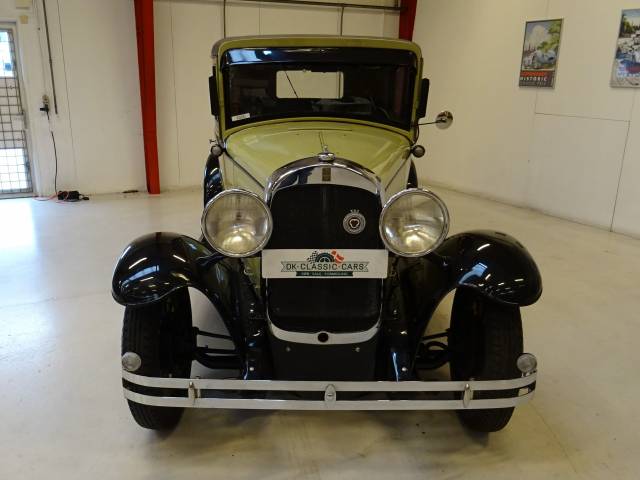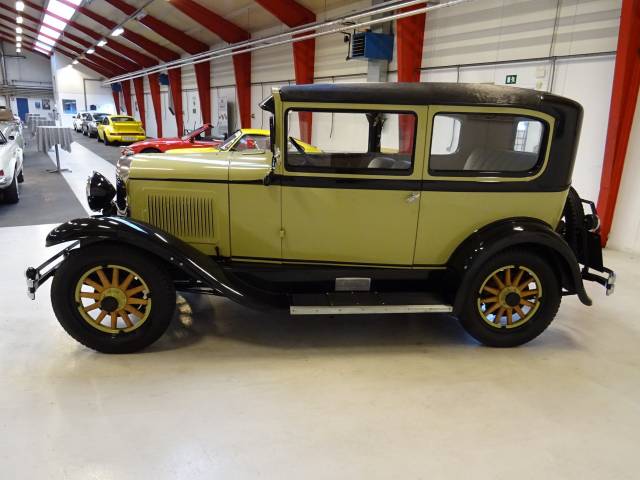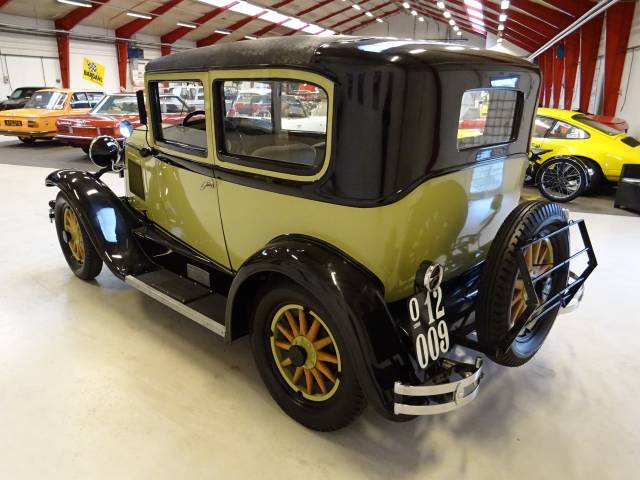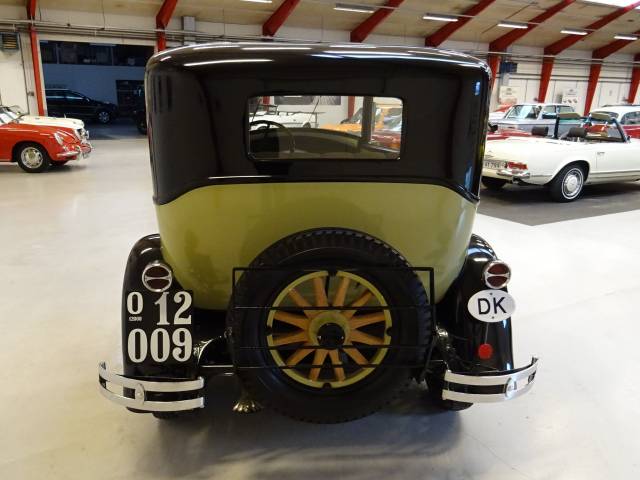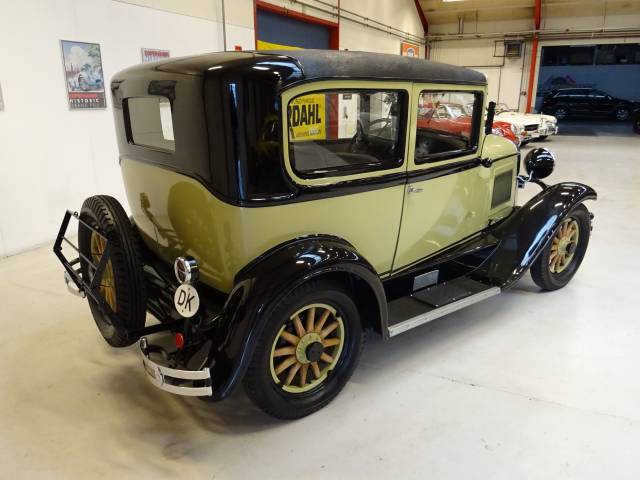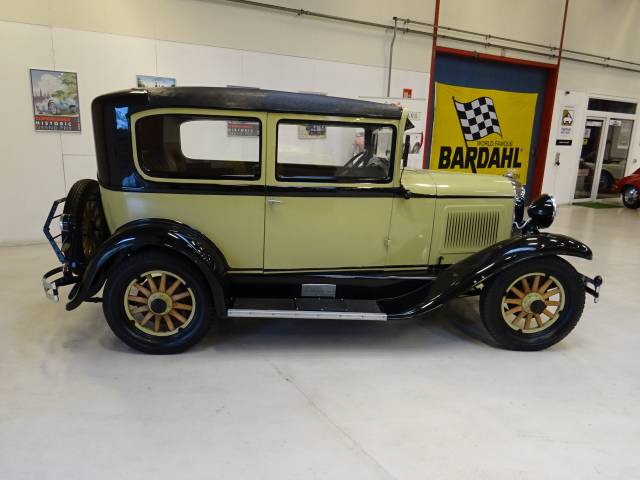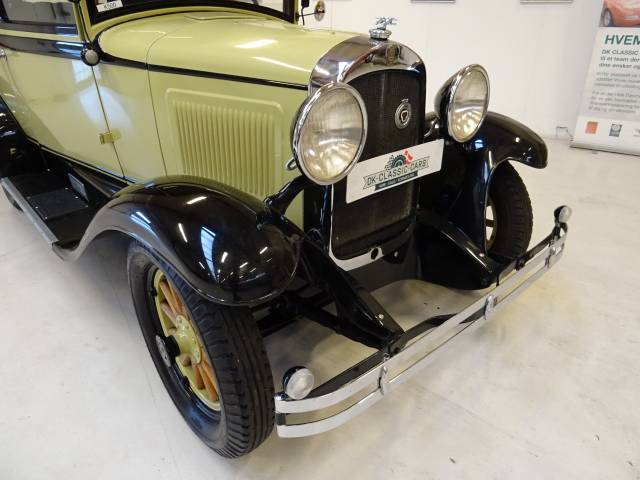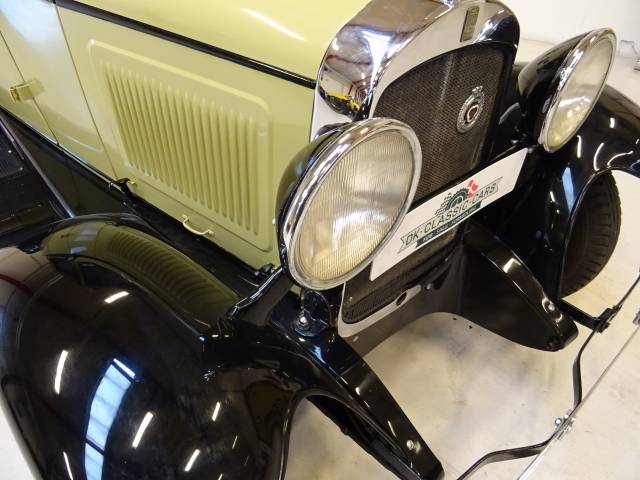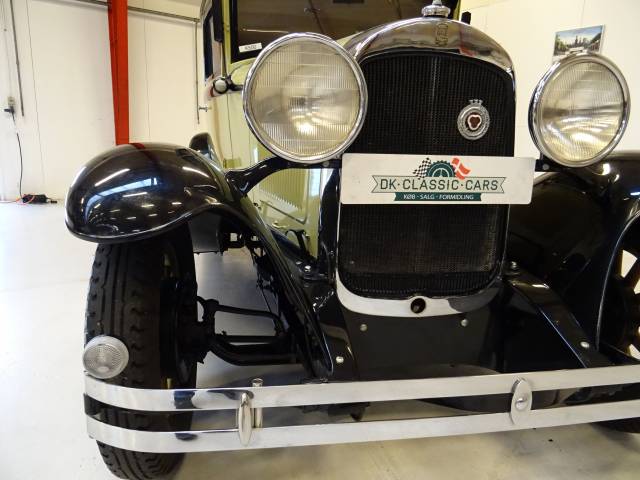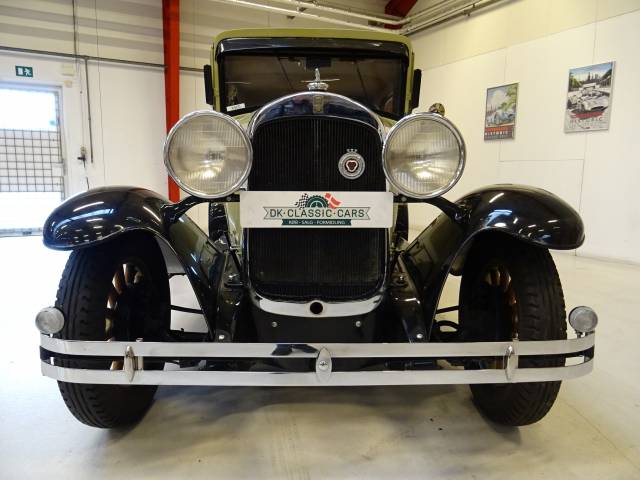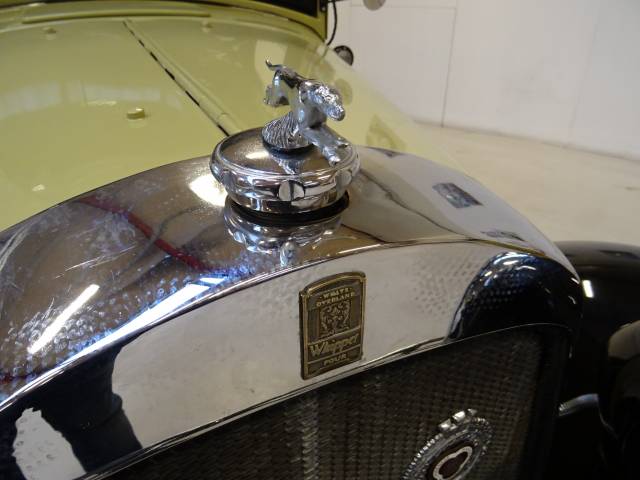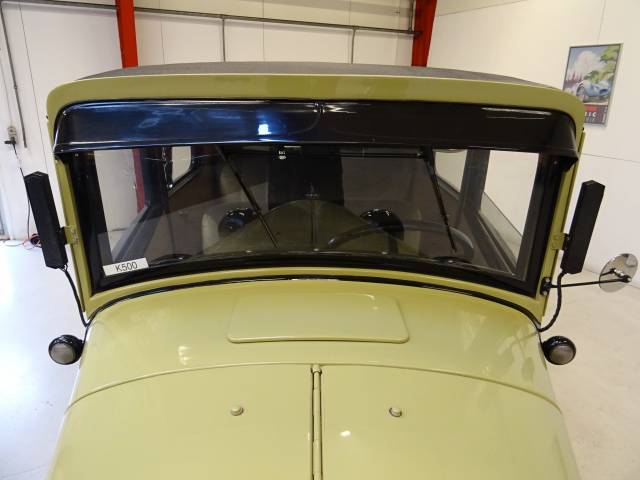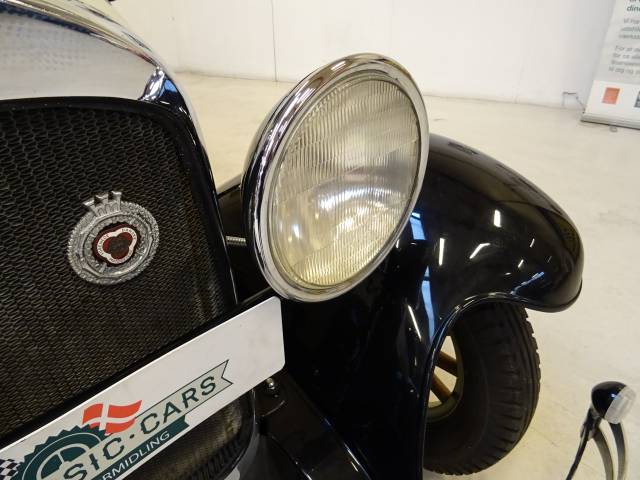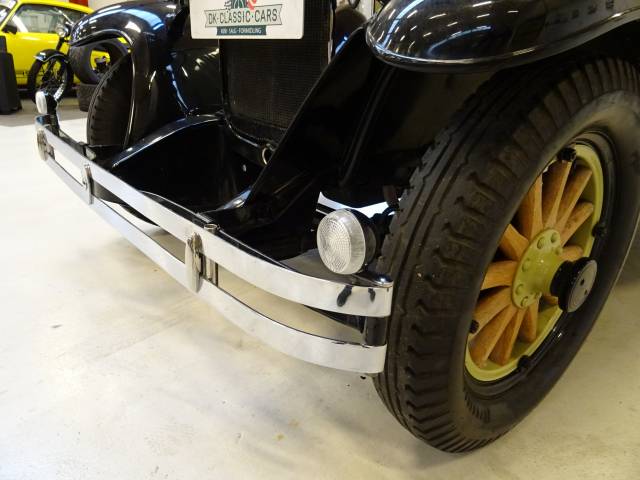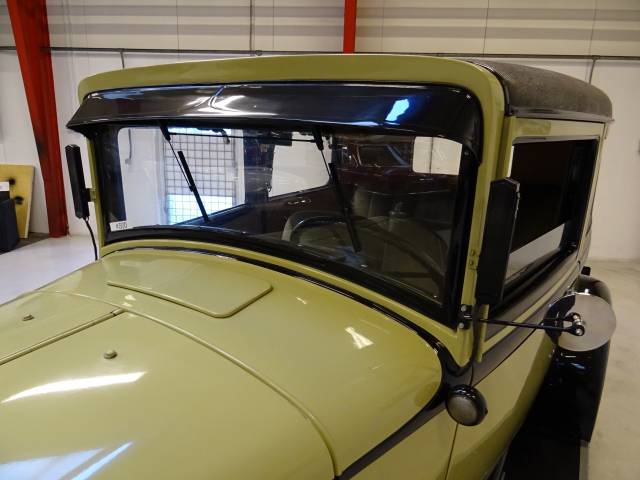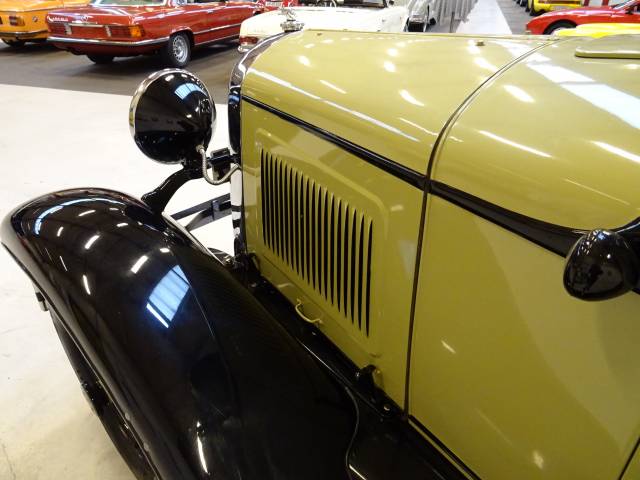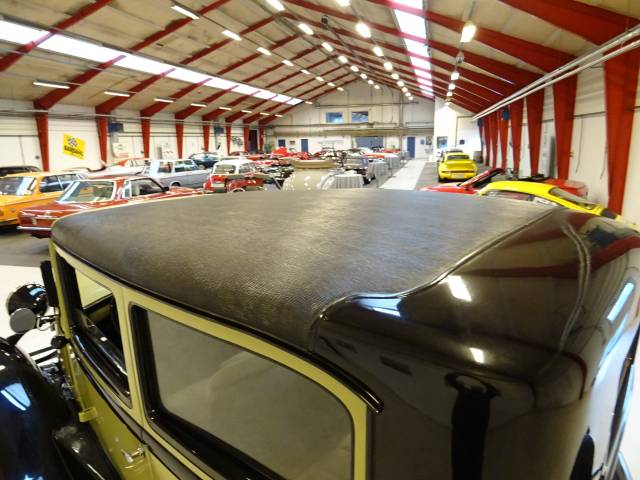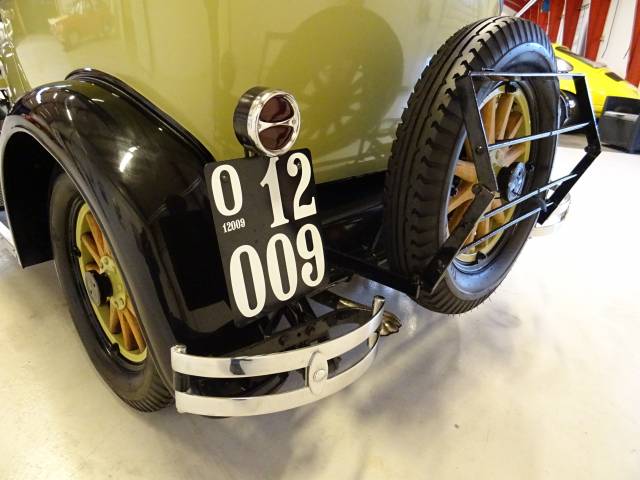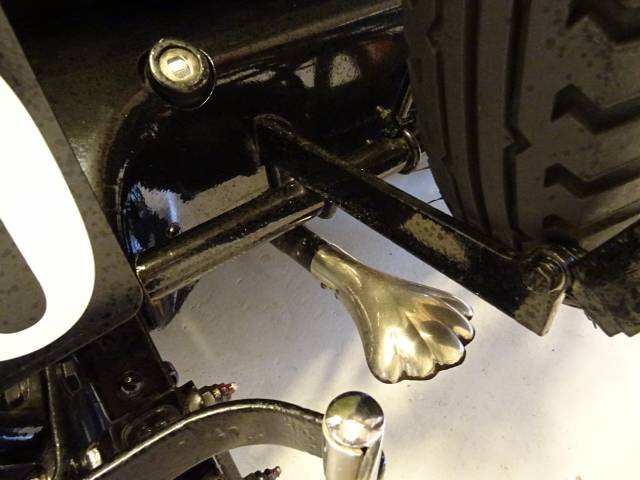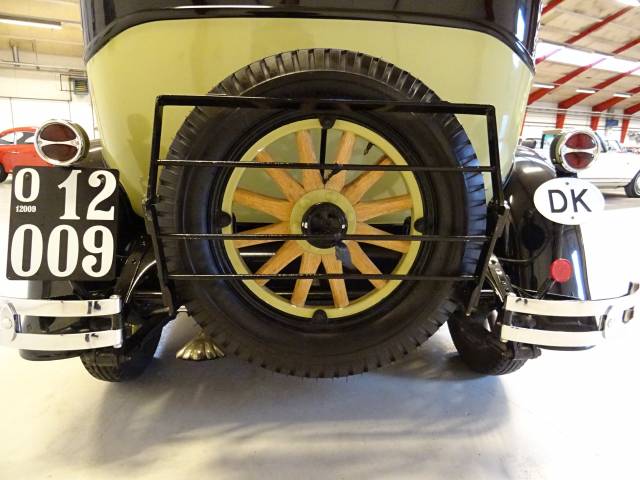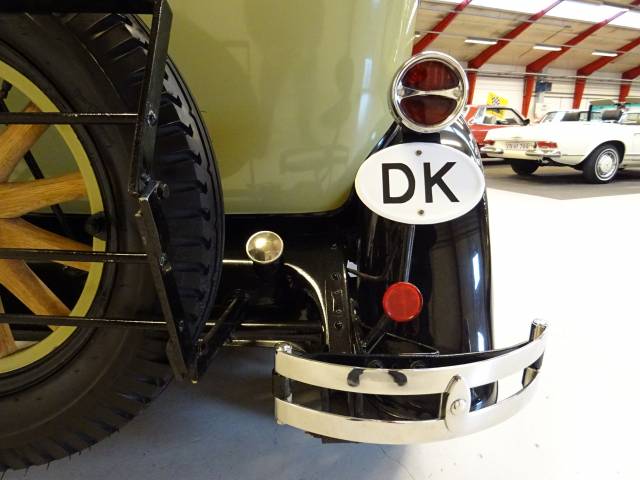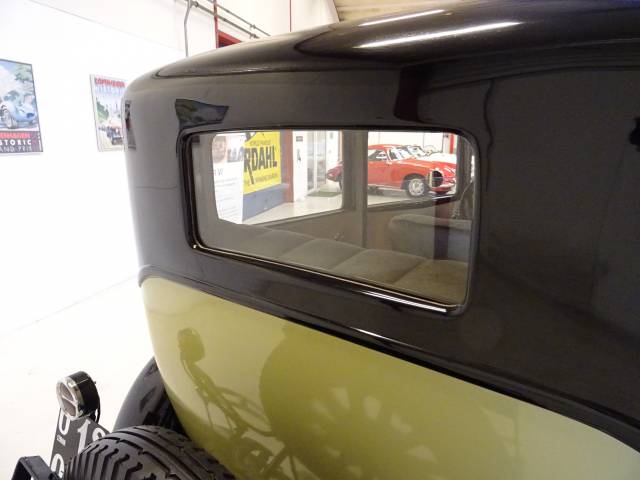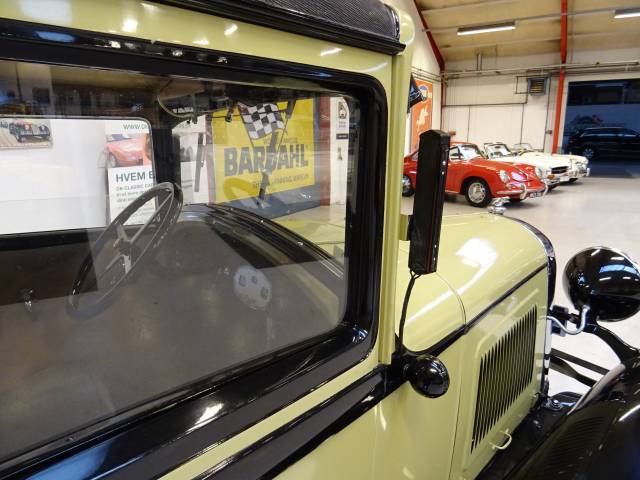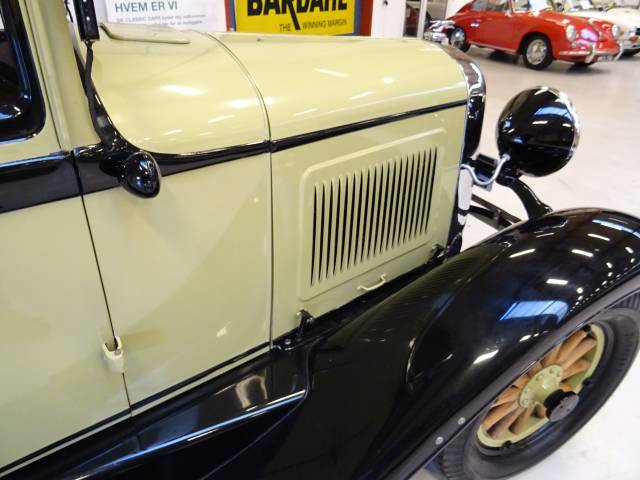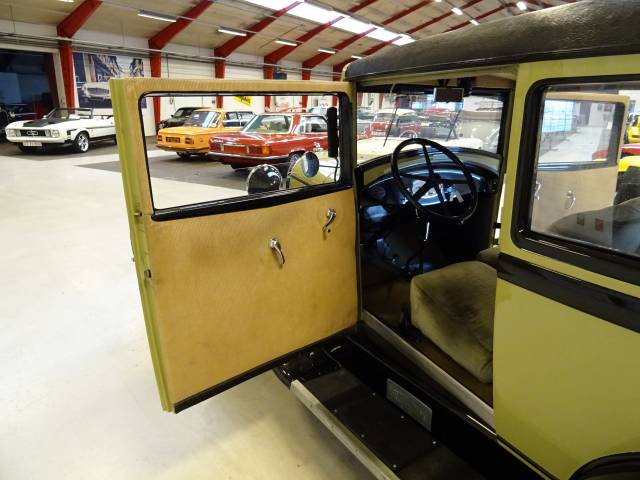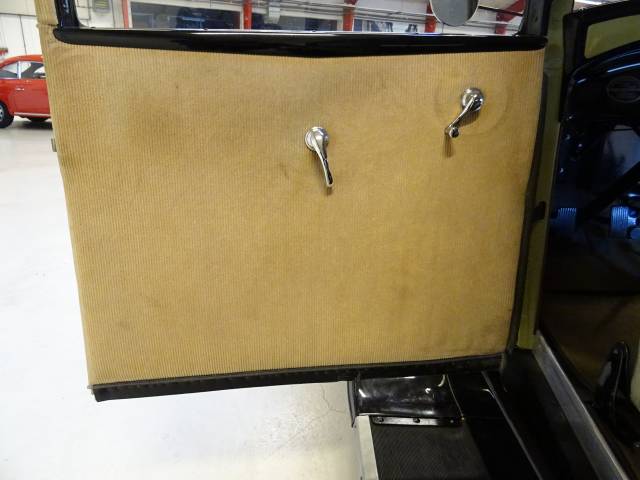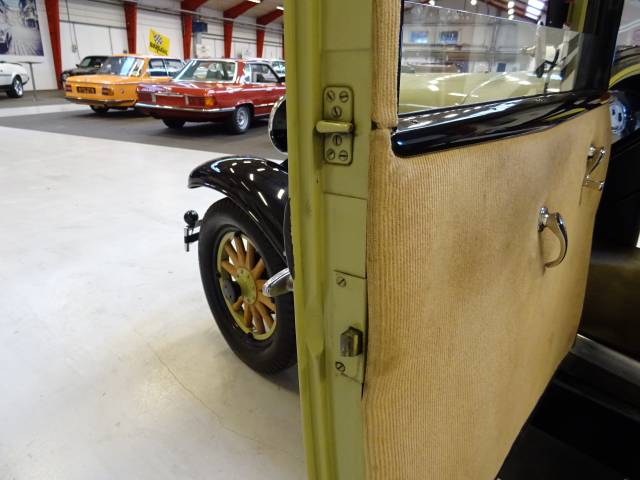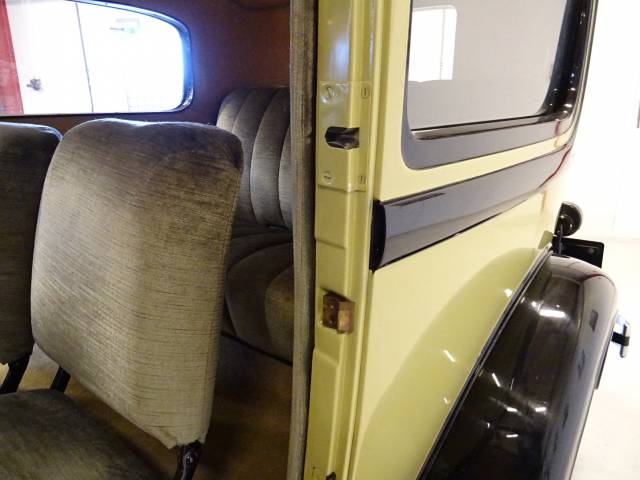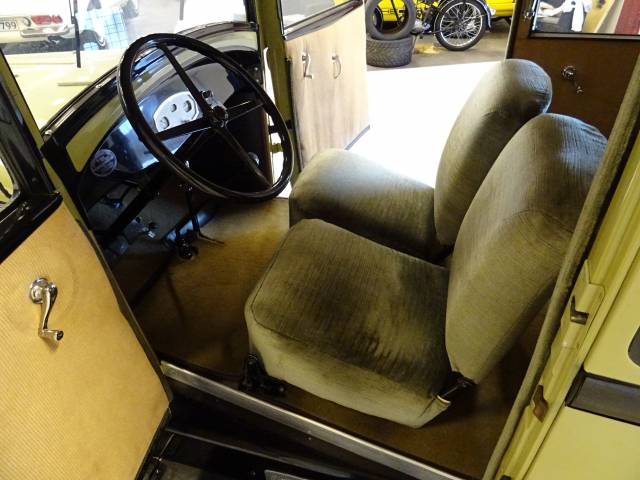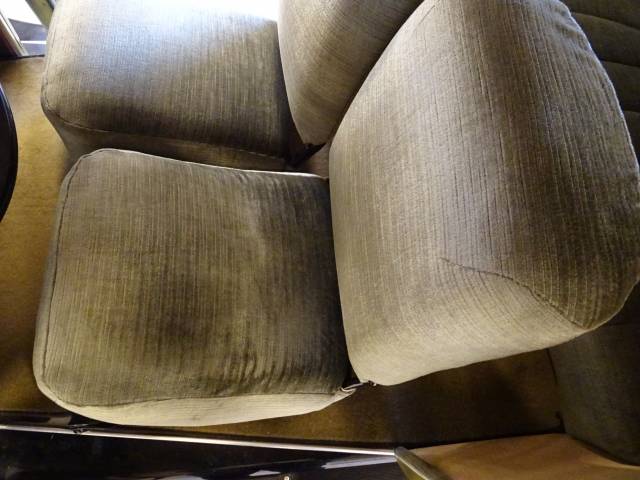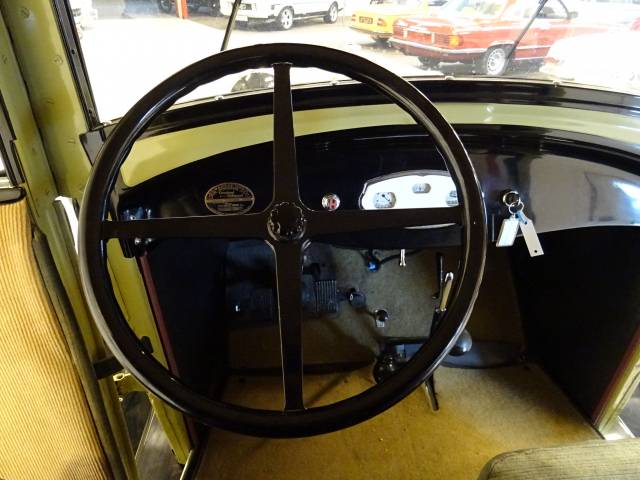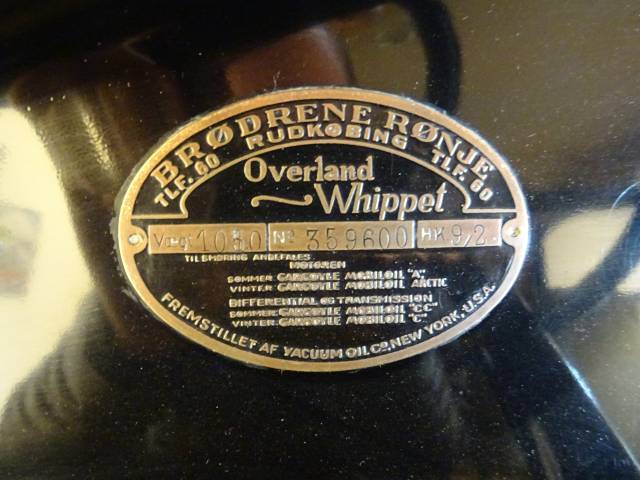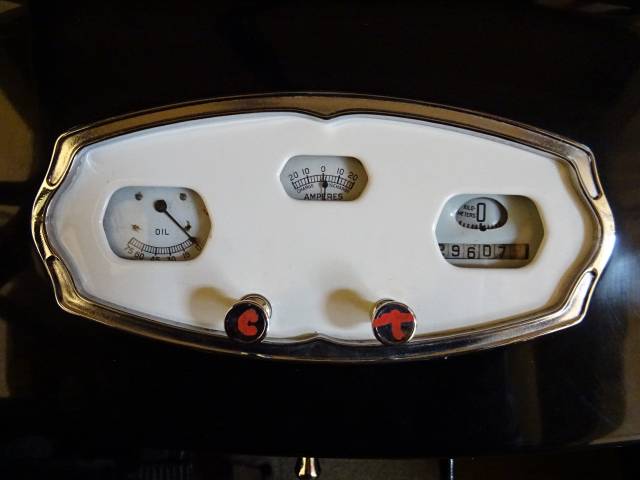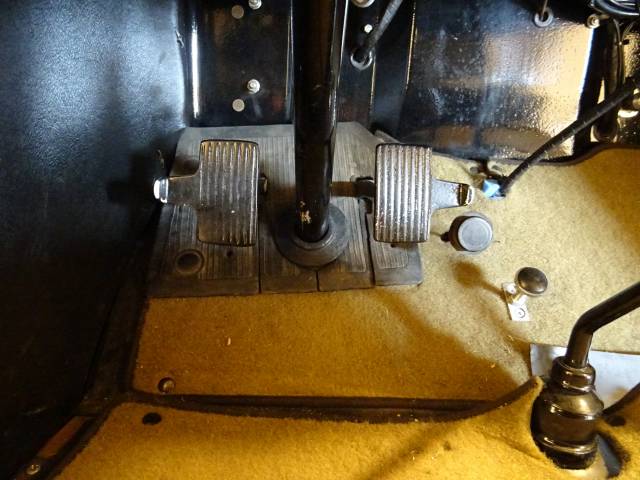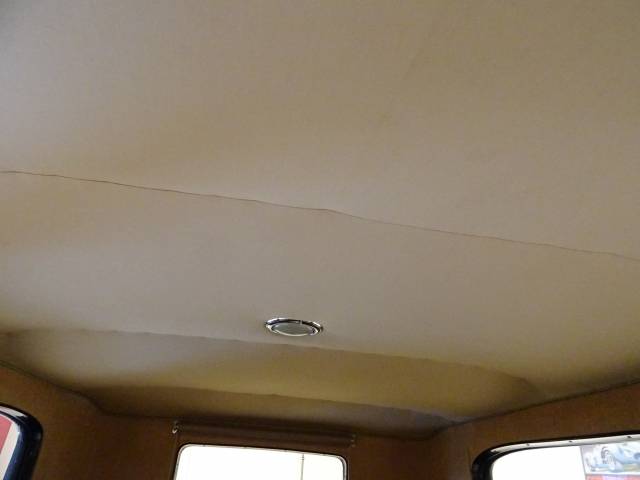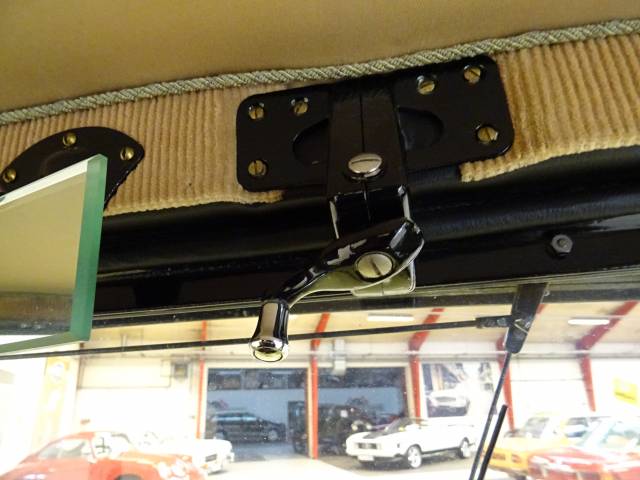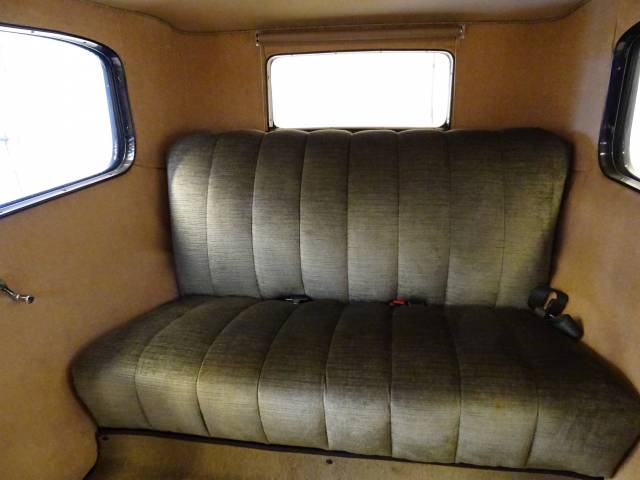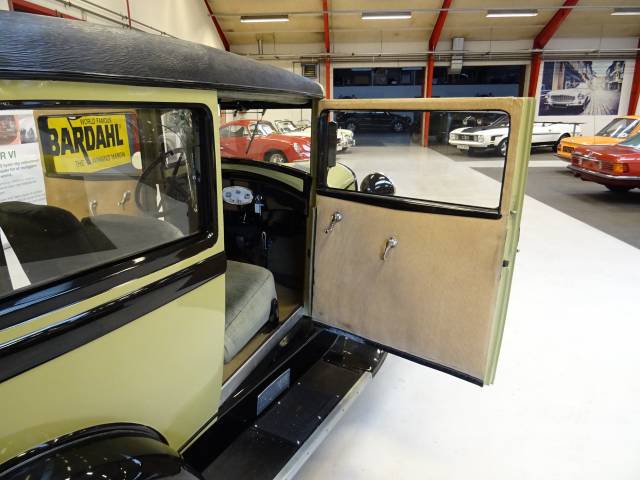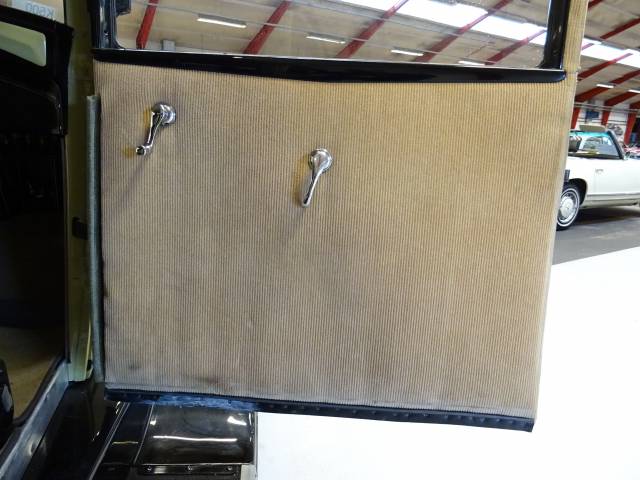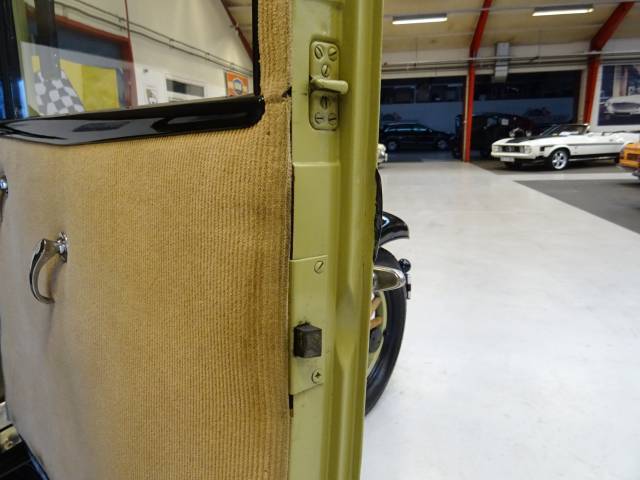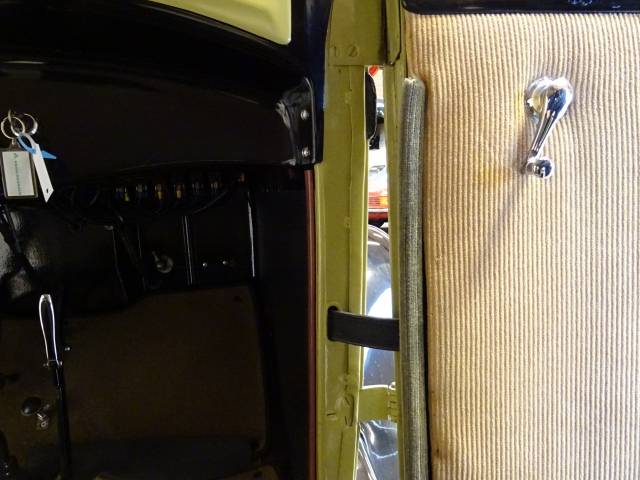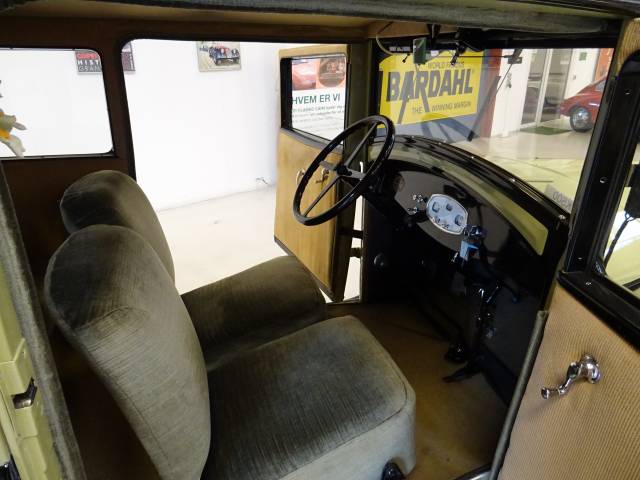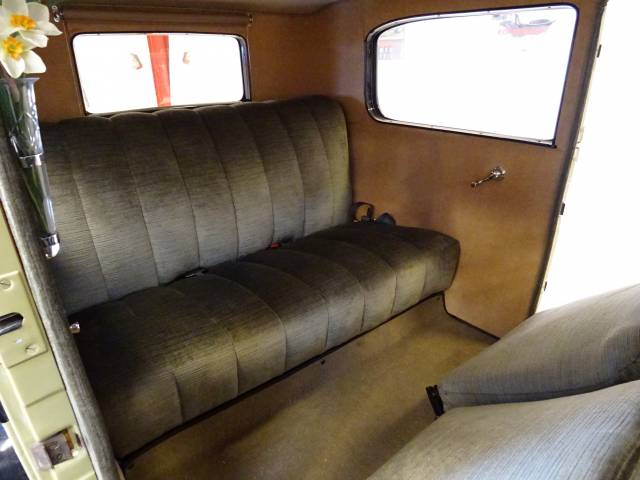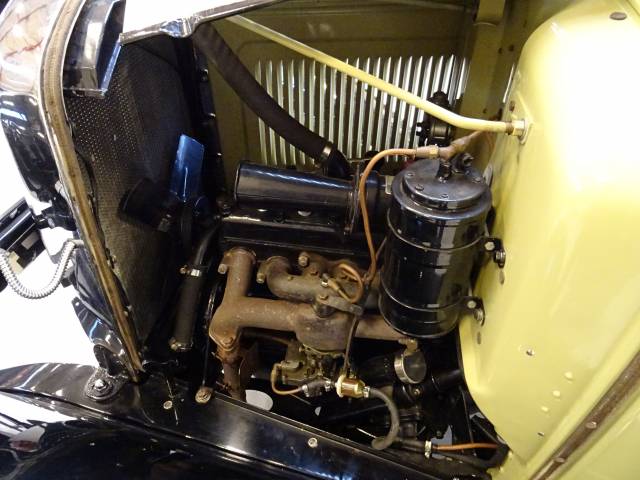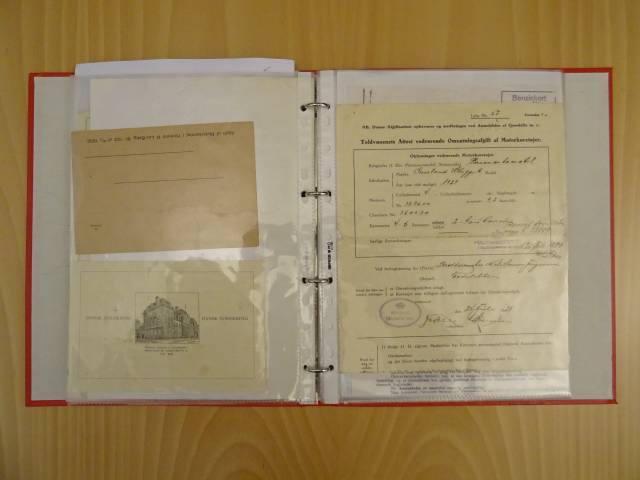 1929 Willys-Overland Whippet 96A - Restored
Dealer

away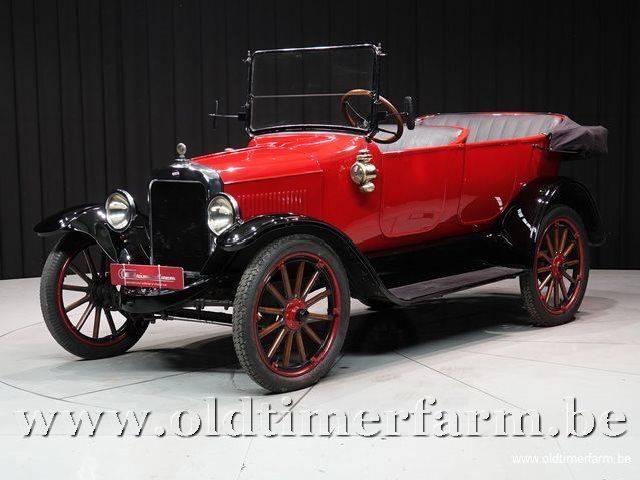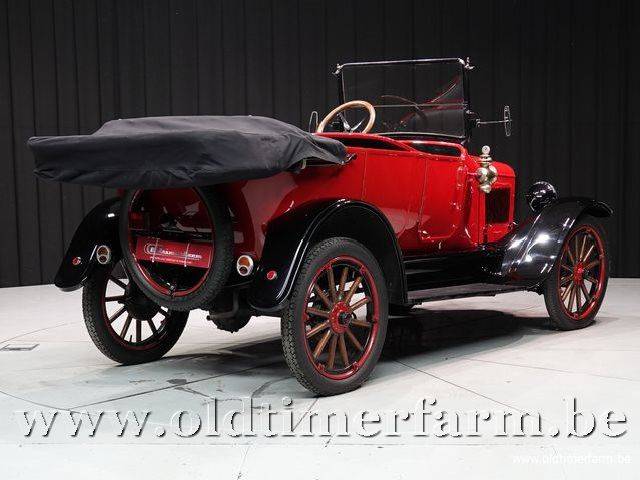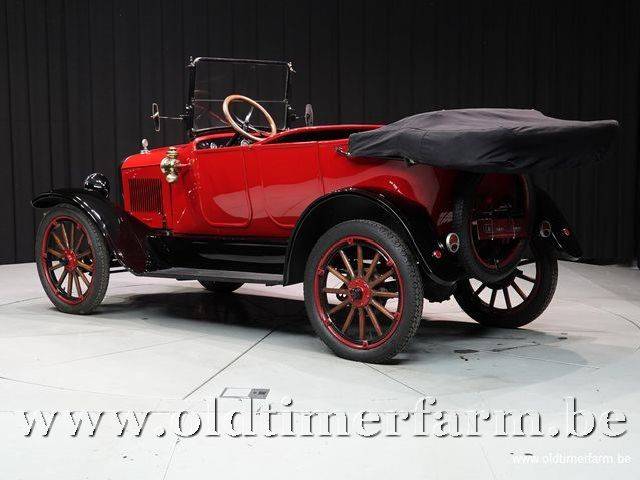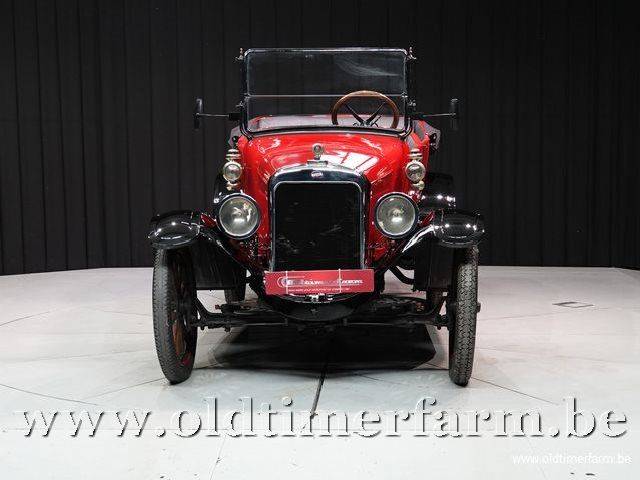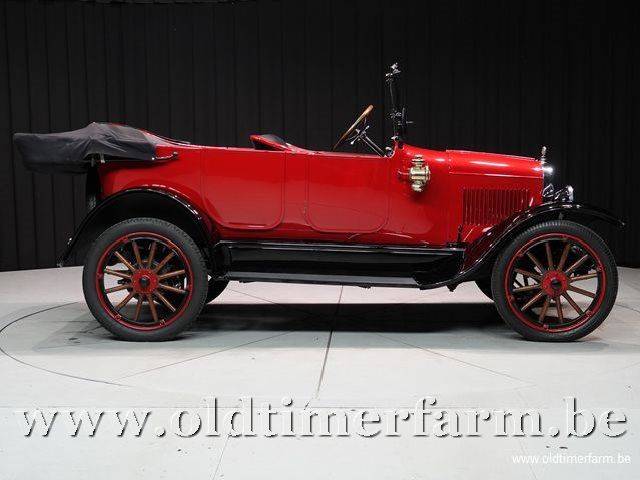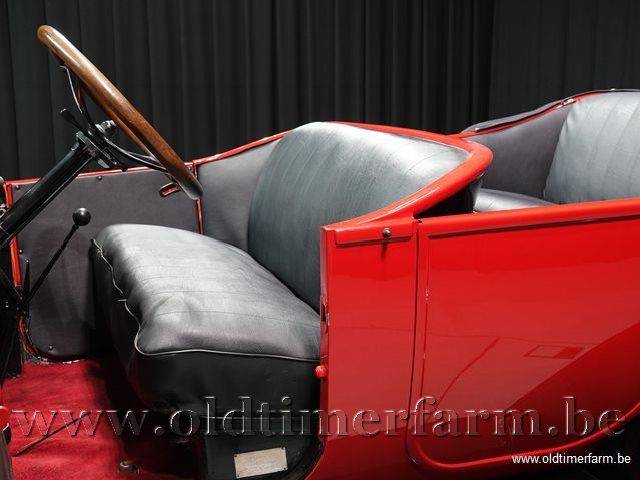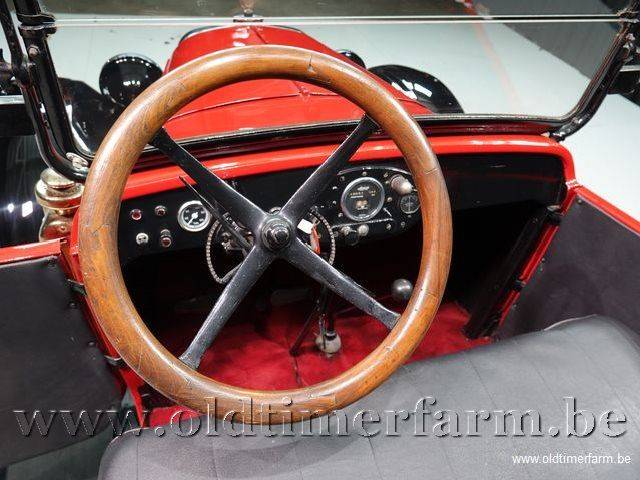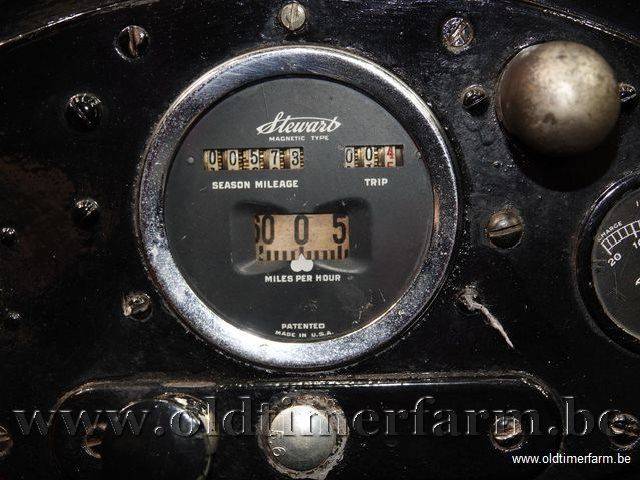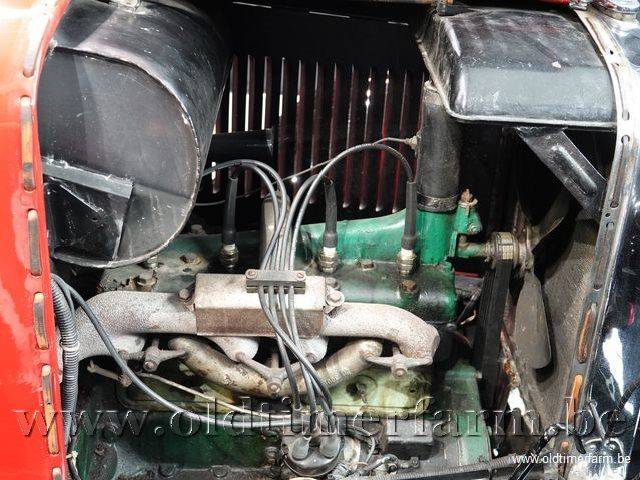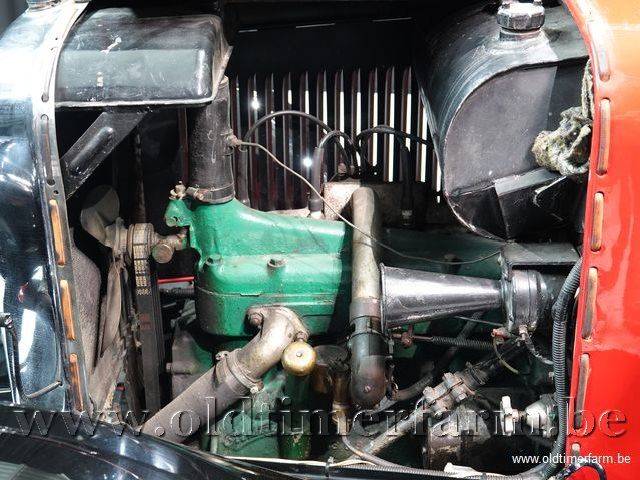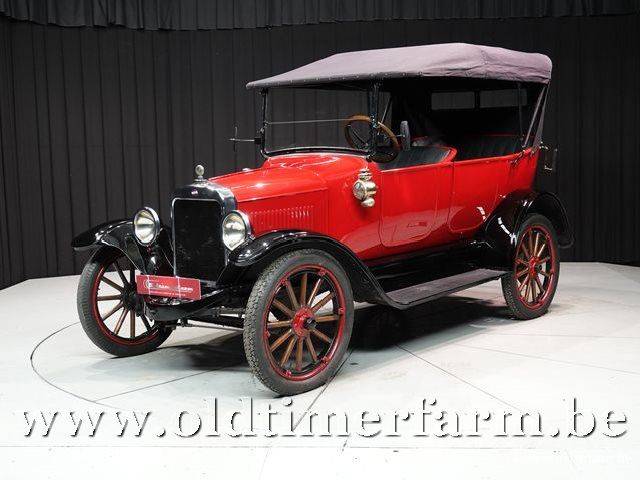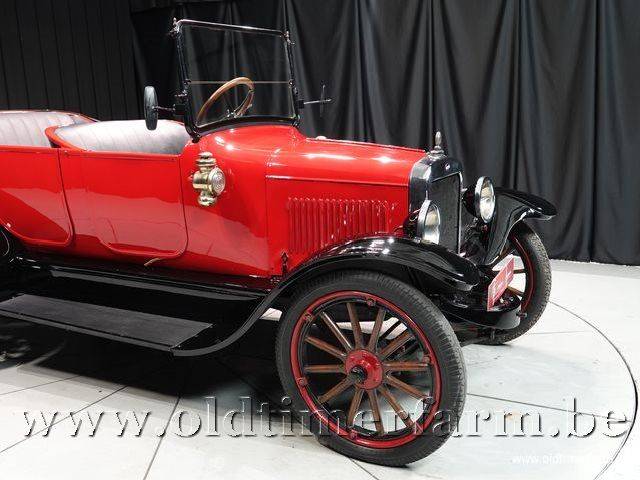 1922 Willys Overland Touring '22
Dealer

away
Willys-Overland Motors is an American automobile company that is best known for designing and making military jeeps (MJs) and non-military versions for civilians (CJs).
The Early Years of Willys-Overland
The story of Willy-Overland began in 1908 when John Willys bought a division of the Overland Autobolie company. He renamed the company 'Willys-Overland' four years later. The company was initially very successful; it was the largest producer of automobiles in the USA from 1912 to 1918. Some of the most popular early models included the Overland Model 91 Touring (1923) and the Willys Knight.
Willy's Overland in the Depression Era
Many Willys-Overland motors companies struggled during the economic depression of the 1930s, such as Stearns-Knight and Whippet productions. By selling off assets, the firm managed to avoid bankruptcy and reorganized itself in 1936, calling itself 'Willys-Overland Motors'. Notable models of this period were the Willy 77 Four-Door Sedan (1936) and the Model 39 Four-Door Sedan (1939).
Willys-Overland During and After the Second World War
During the Second World War, Willys-Overland won a bid to design and build military vehicles that would be capable of handling tough terrain. The chief engineer of the company, Delmar Roos, successfully completed the objective, and production of the Willy-MB- later known as the Jeep, started in 1941. Willys-Overland later trademarked the term 'Jeep'. 359,851 Jeeps were made by the end of the Second World War. Willys-Overland continued to concentrate on military vehicles after the war was over, although initially struggled to find a market for the first CJ-2A. In 1947, the four-wheel-drive Jeep Utility truck was launched - the predecessor of all modern sports utility vehicles.
Willys-Overland in the 1950s and the Move to Brazil
The 1950s saw Willys-Overland involved in the civilian market once again, with the Willys Aero, a compact range of cars named after birds - the Lark, Wing, Falcon, Ace, and Eagle. Sales declined throughout the decade, however, and in the 1950s the company turned its attentions to Brazil in the hope of exporting cars to the USA. The company was called 'Willys do Brazil'. This didn't happen, although some Jeeps were exported to Chile. Ford took a controlling interest in this company in 1967.