Westfield Classic Cars for Sale
2 Offers for Westfield found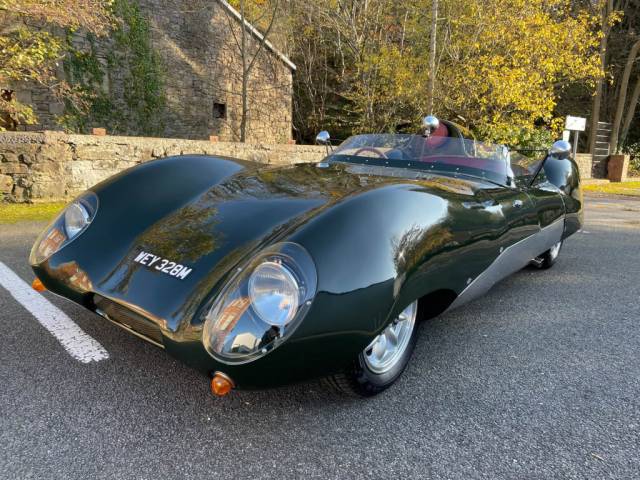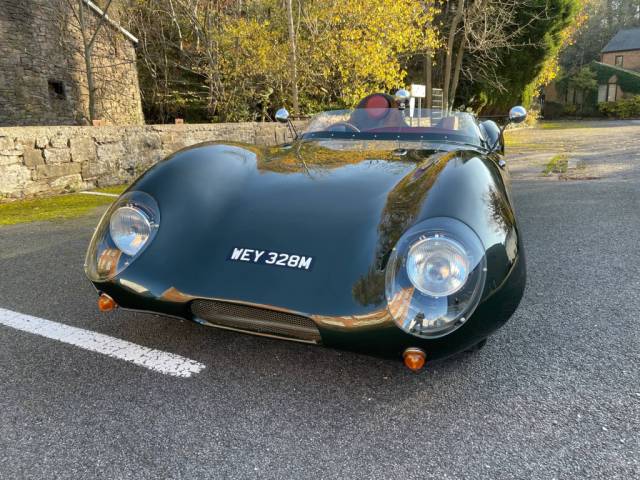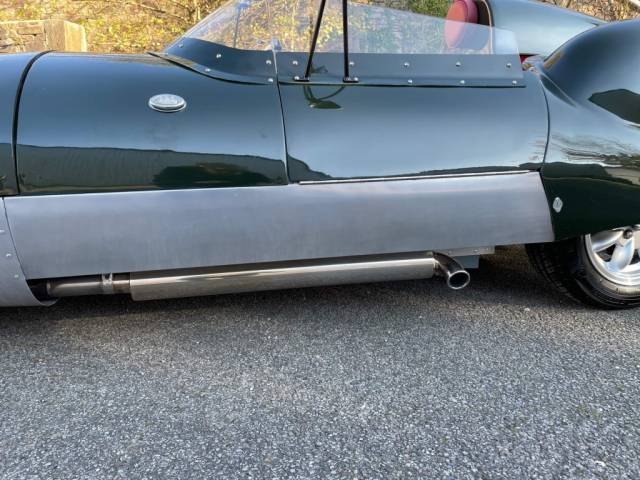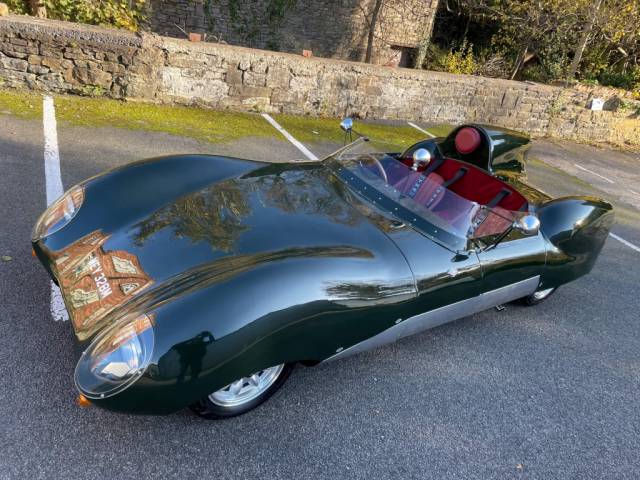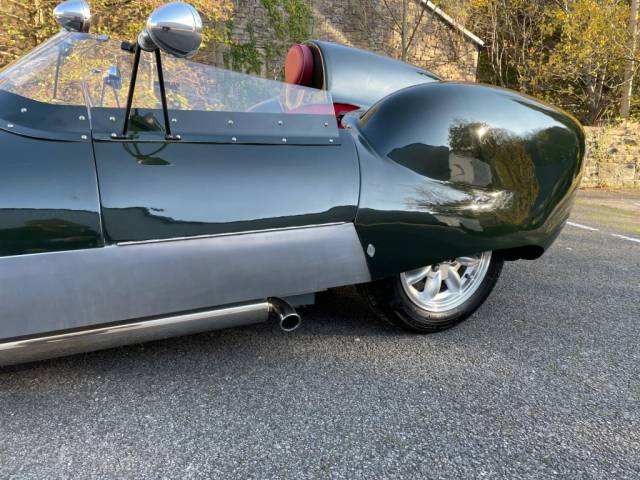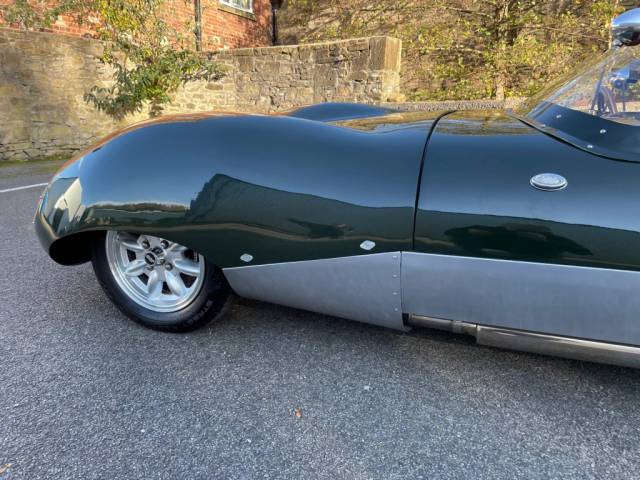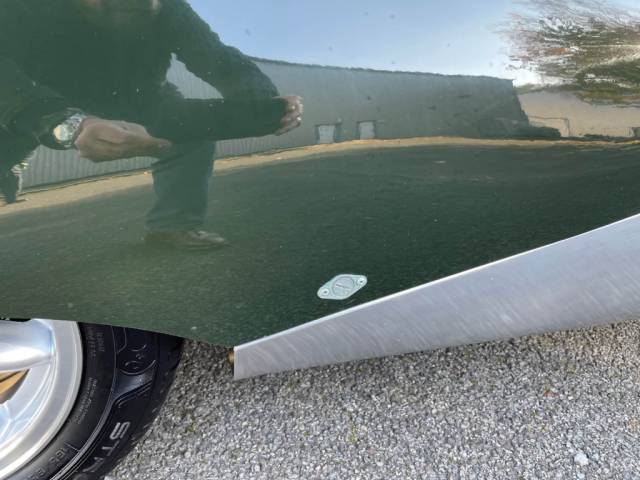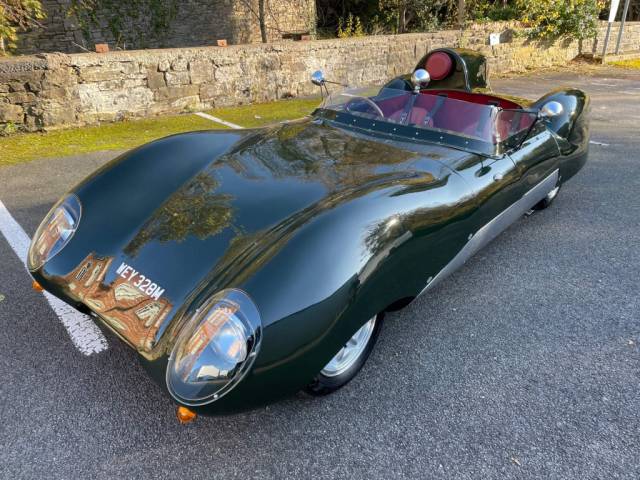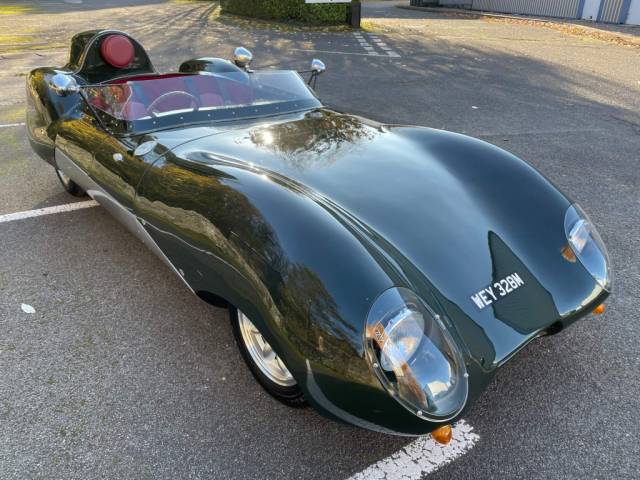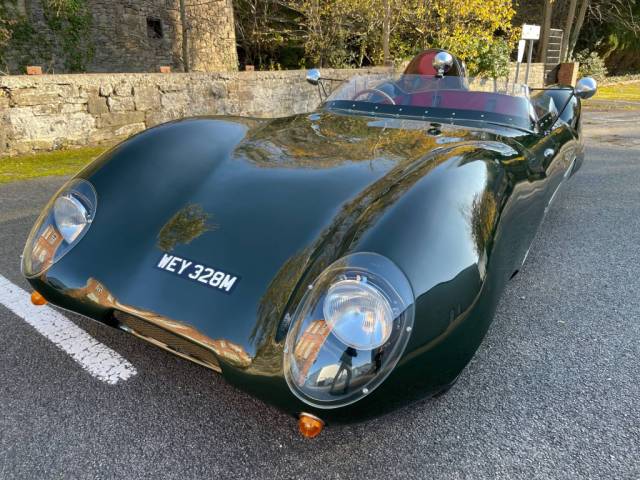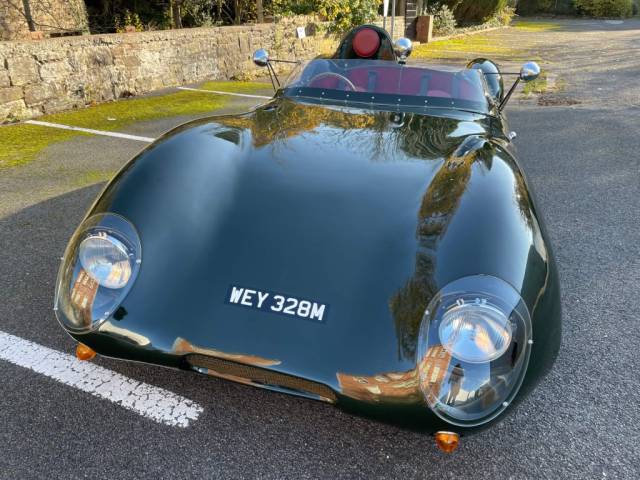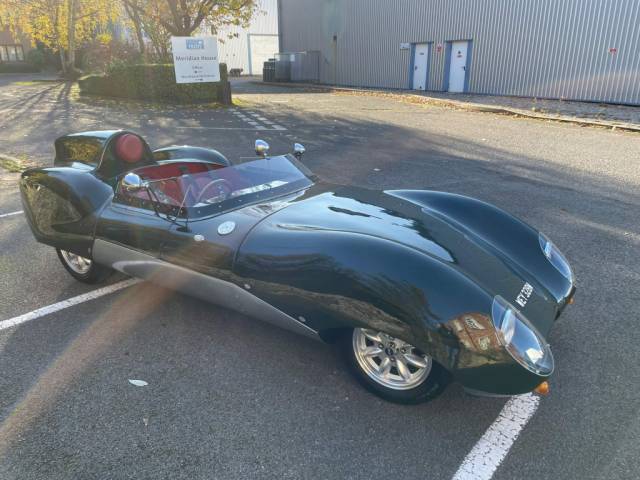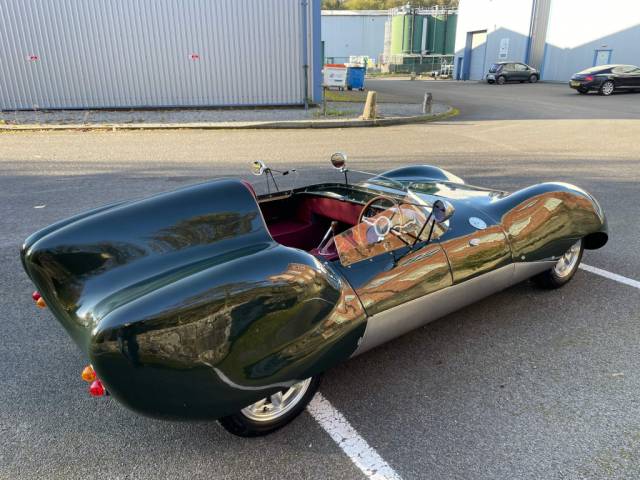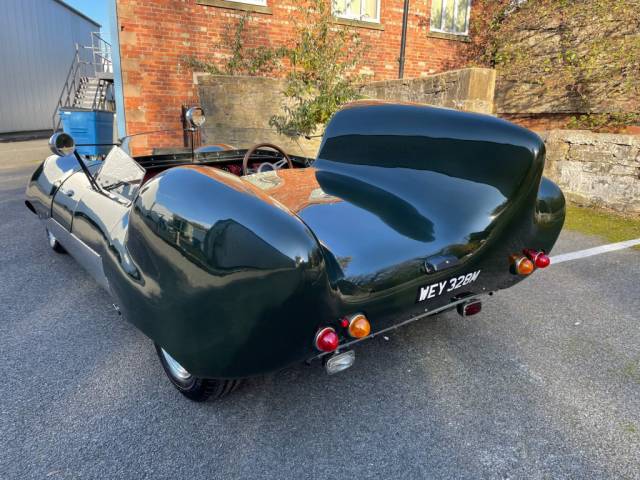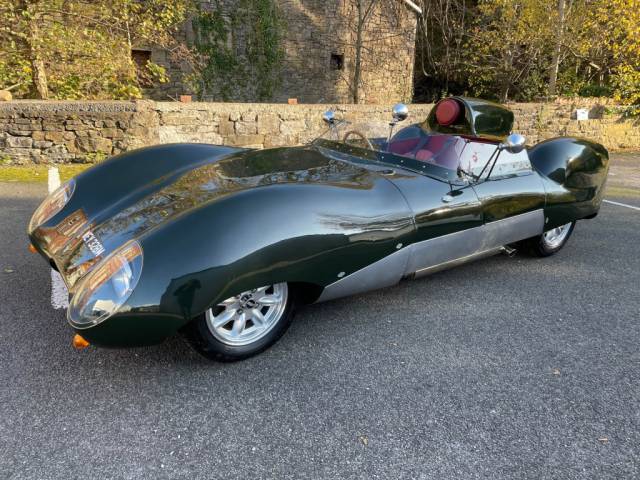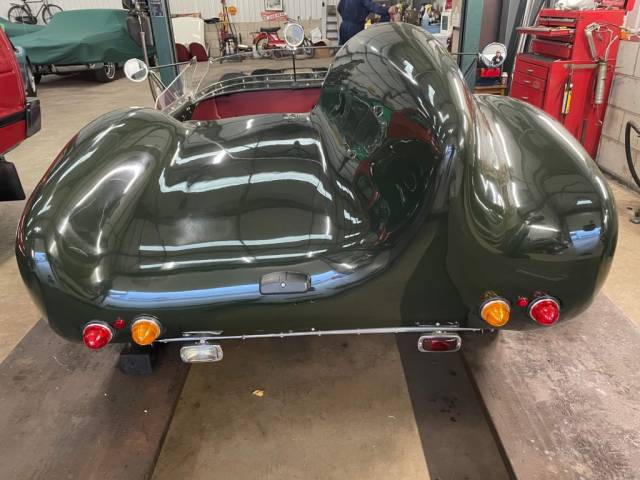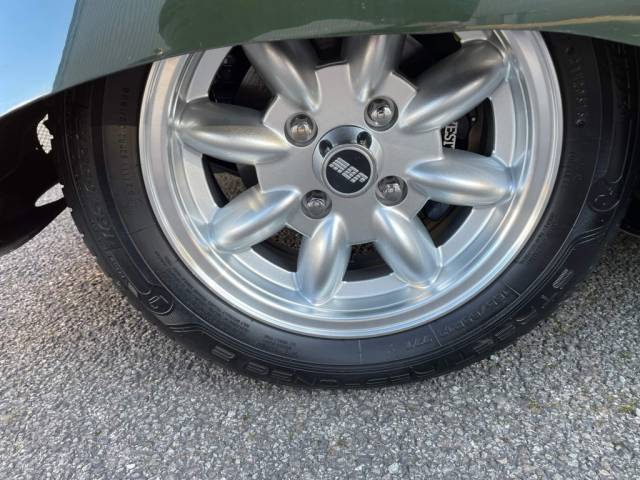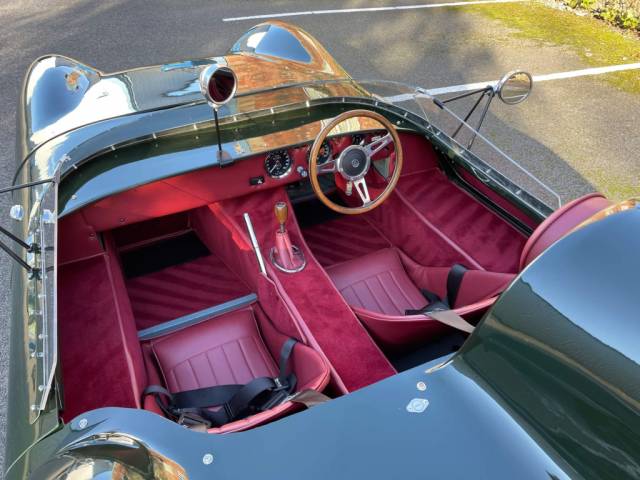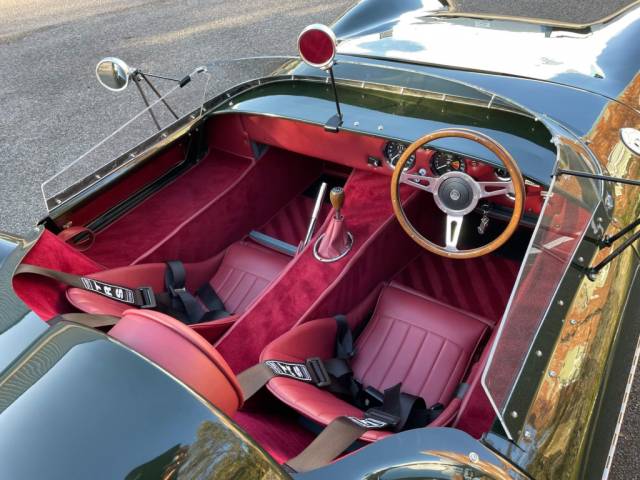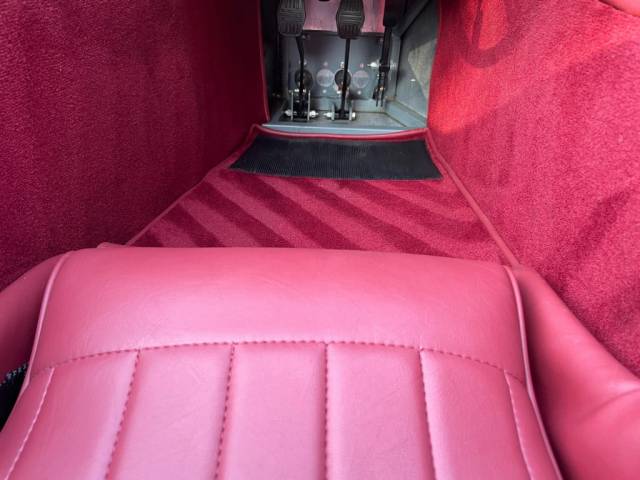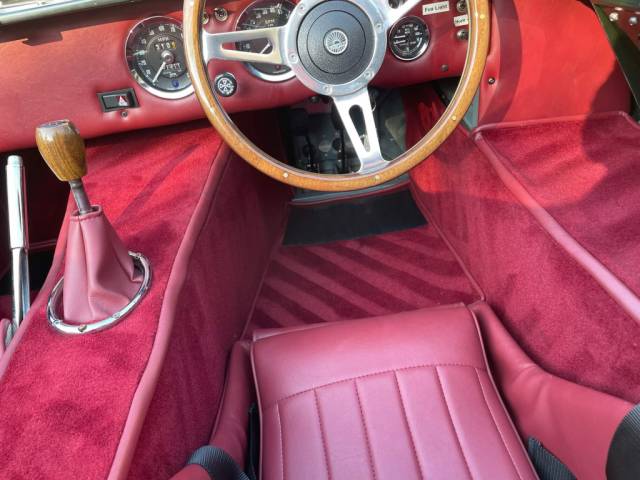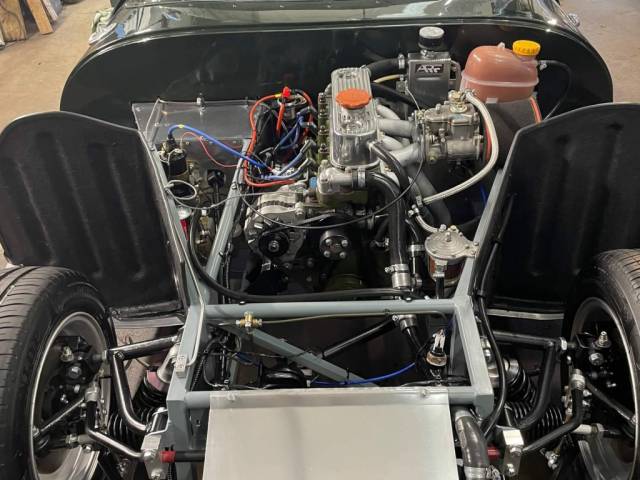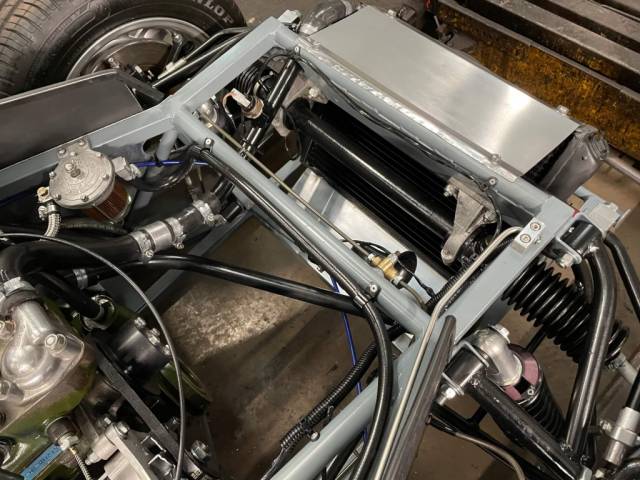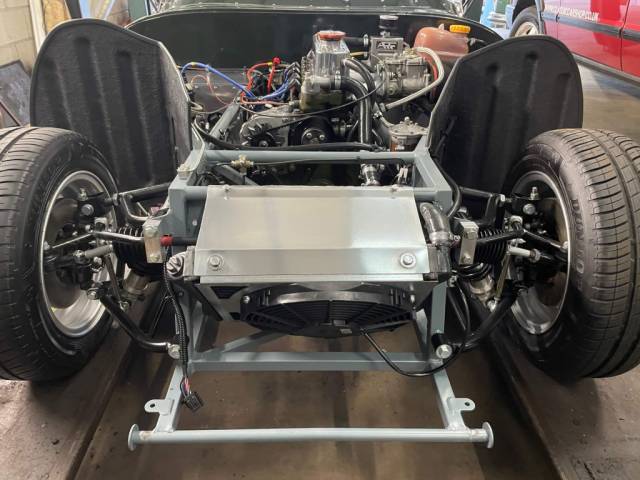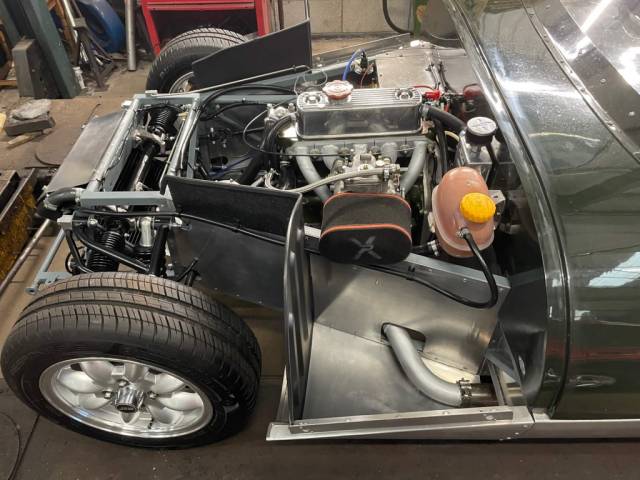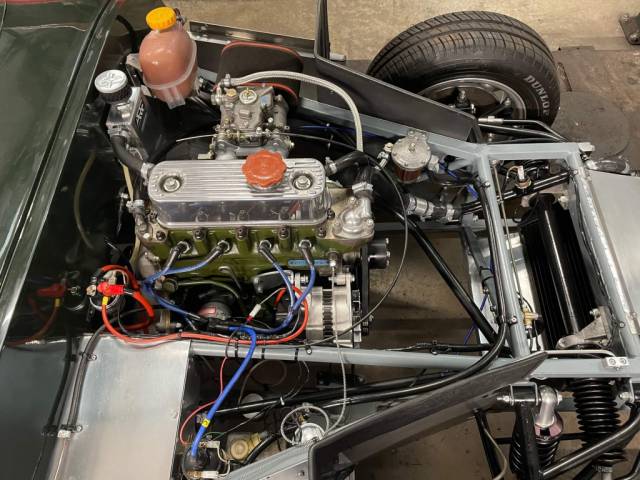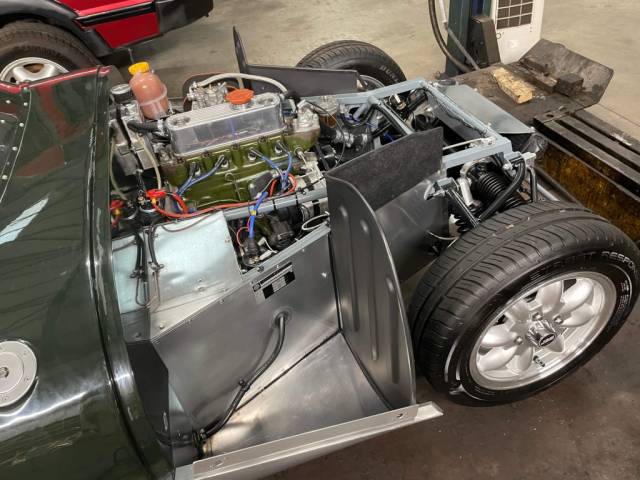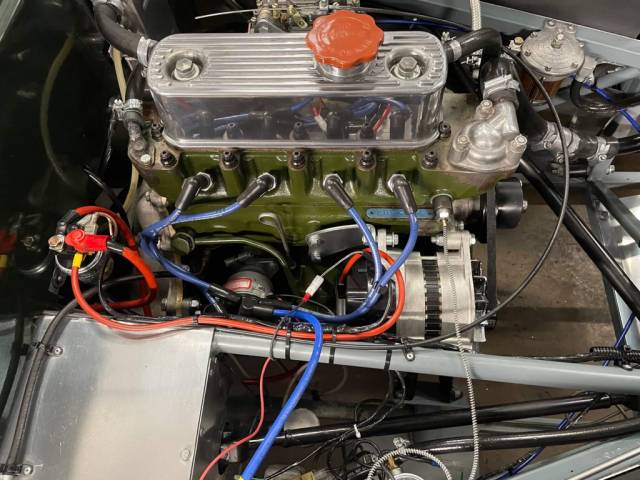 2016 Westfield X1 - Lotus eleven replica
Dealer

away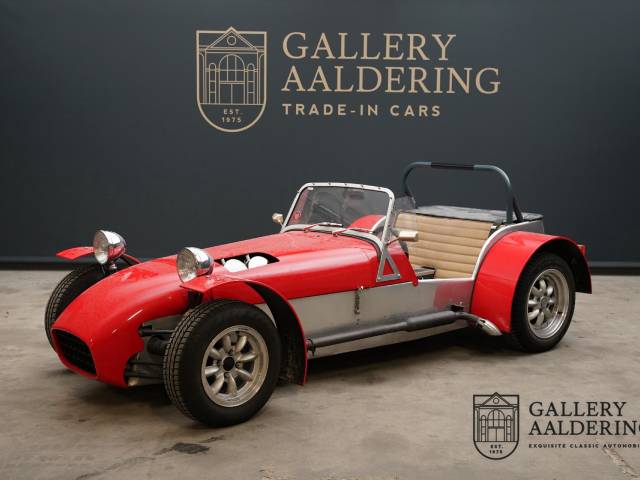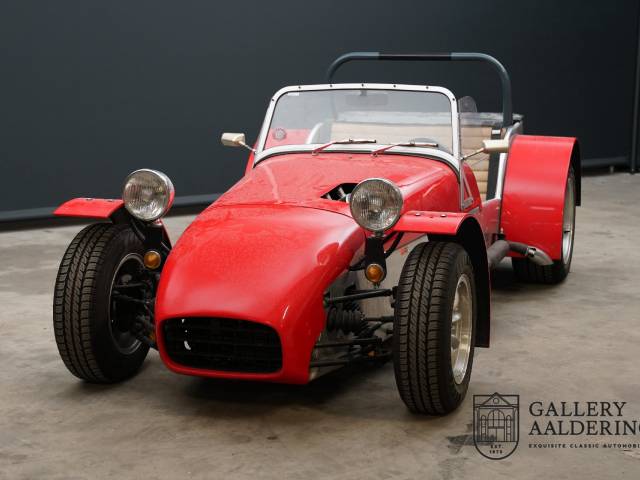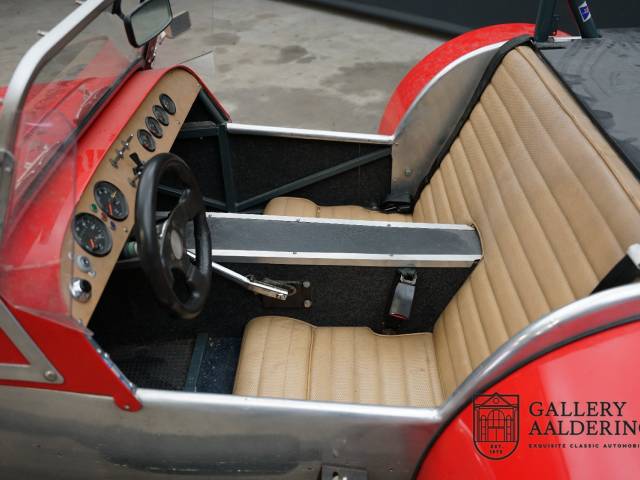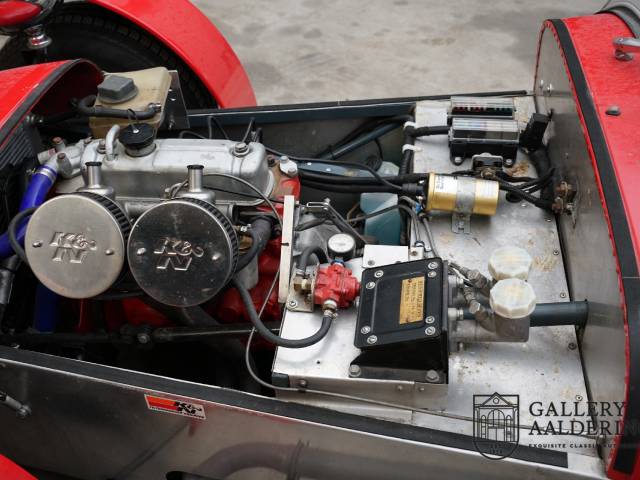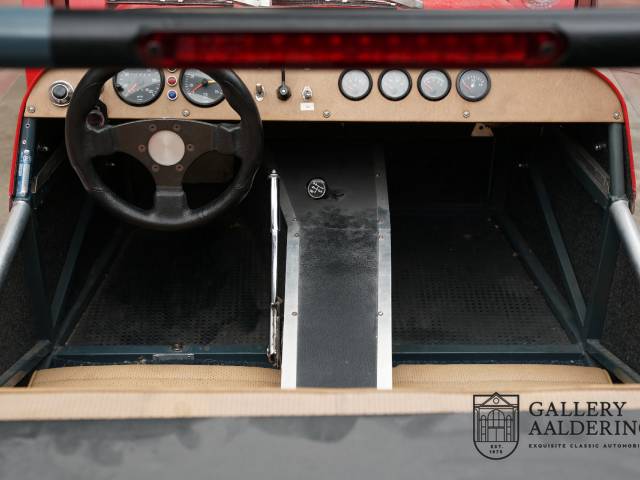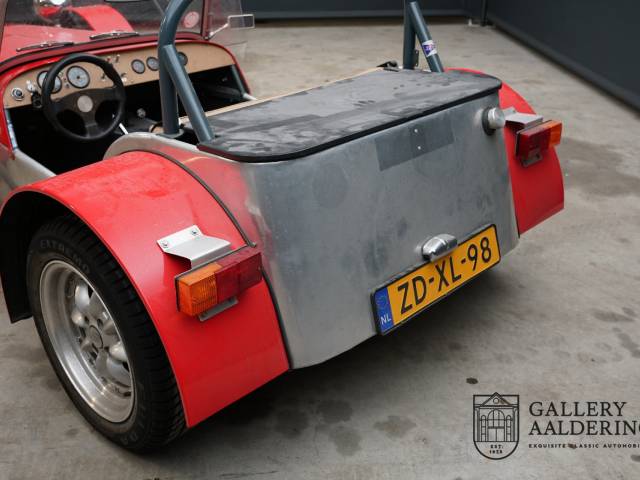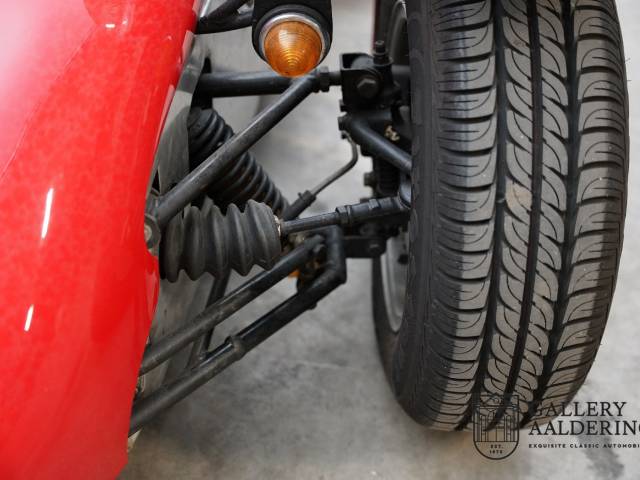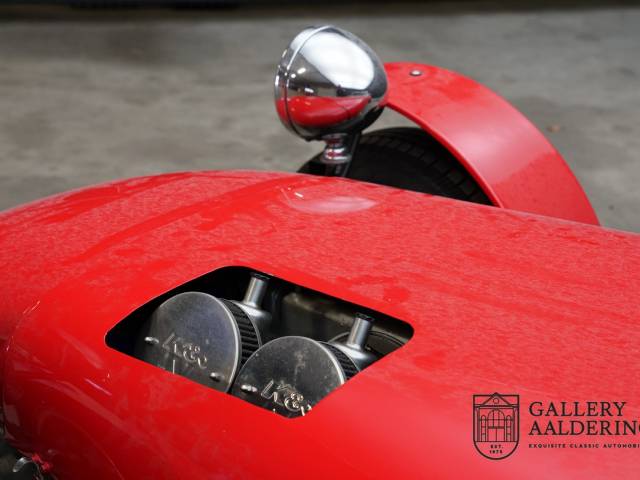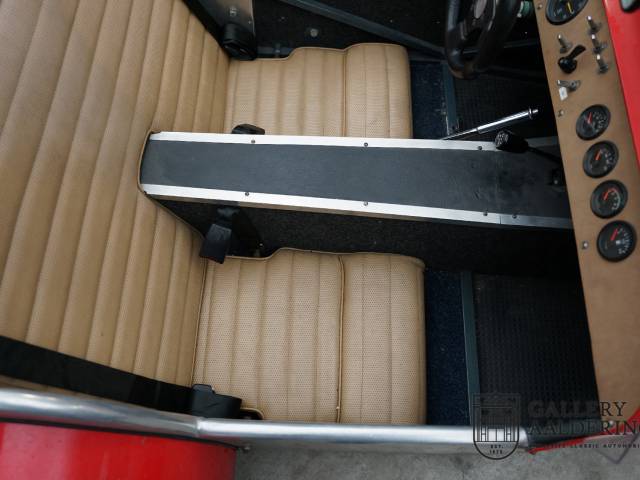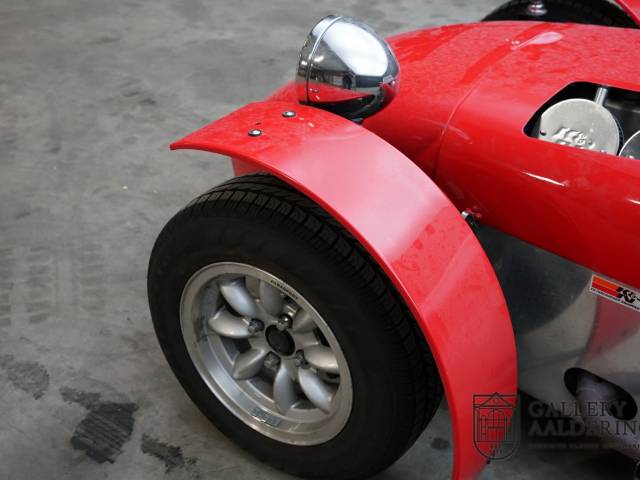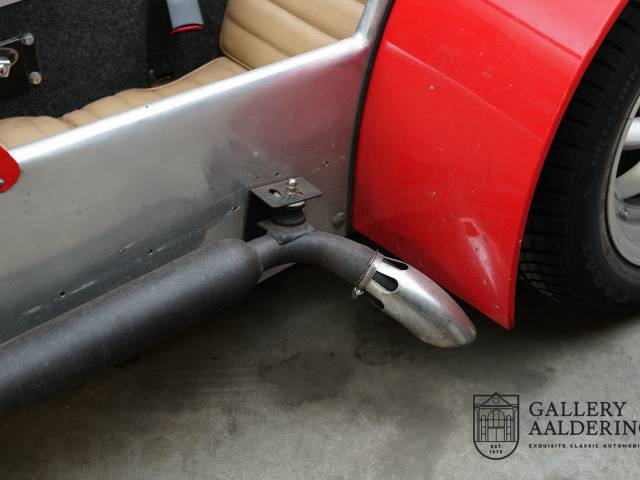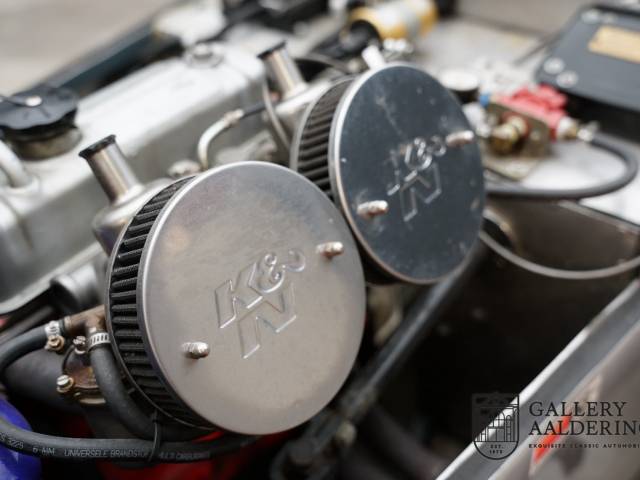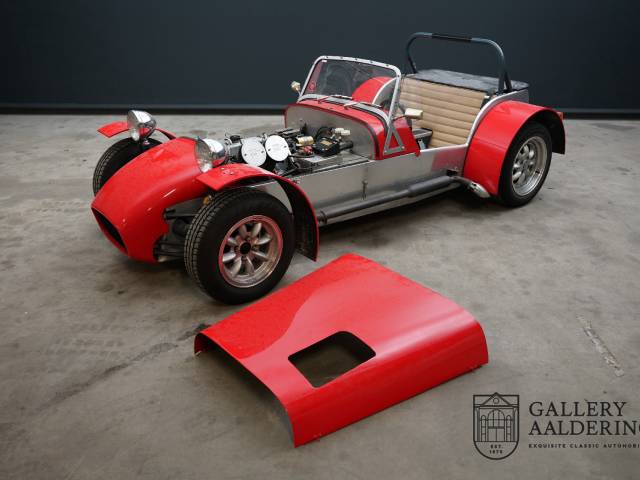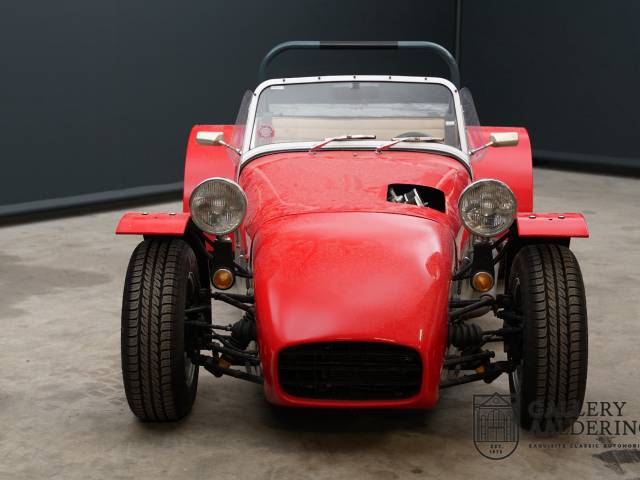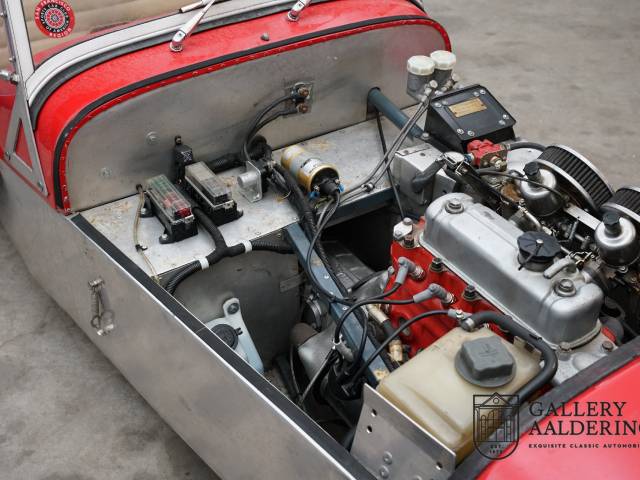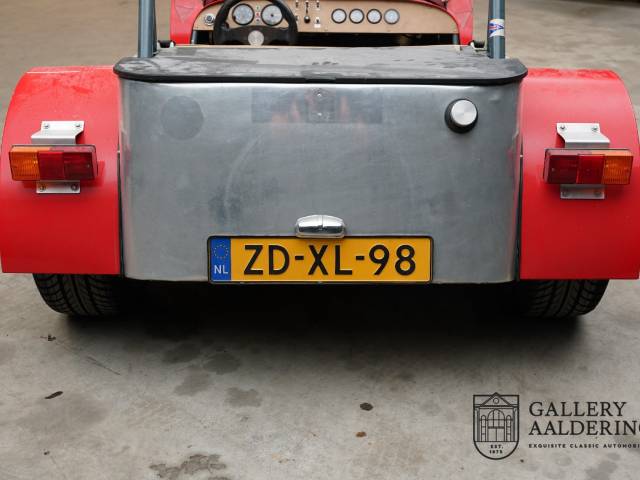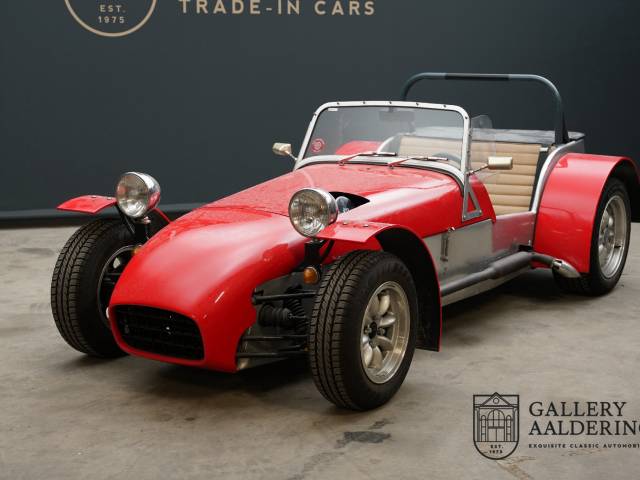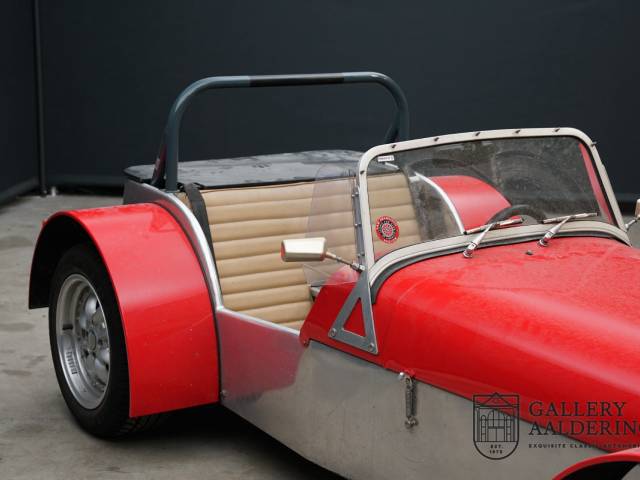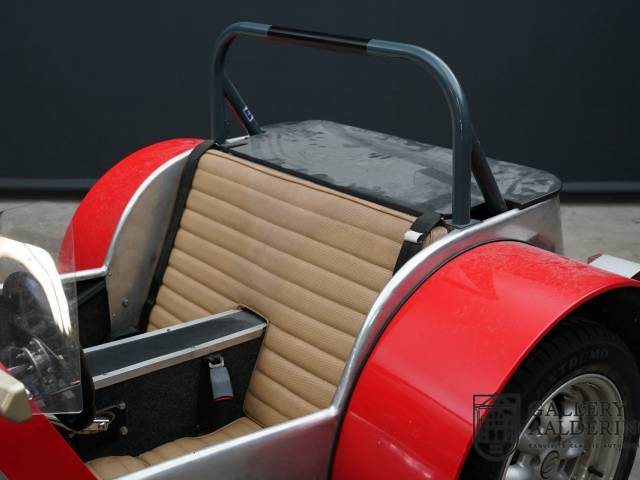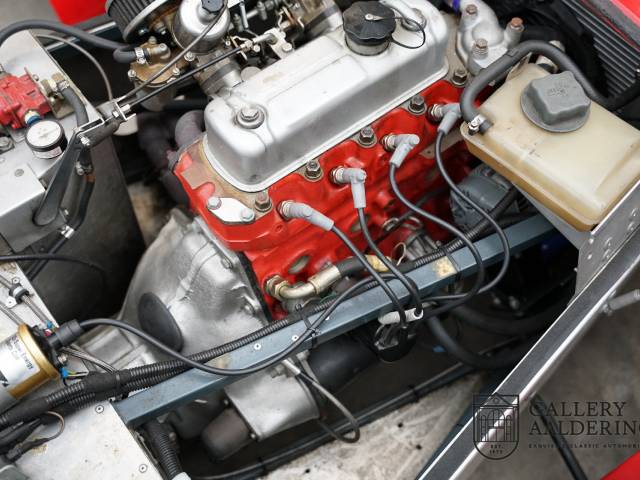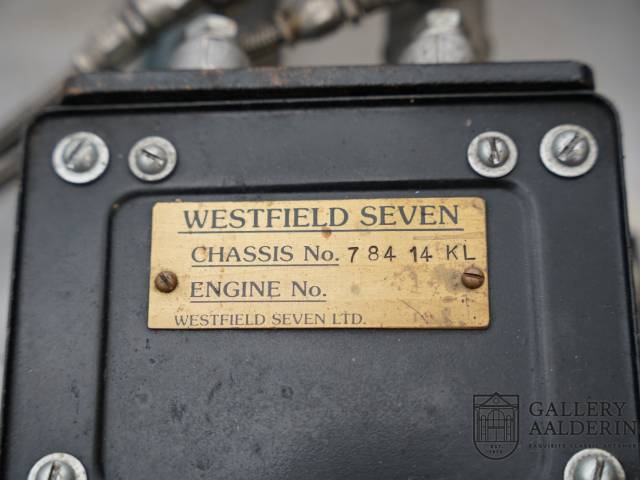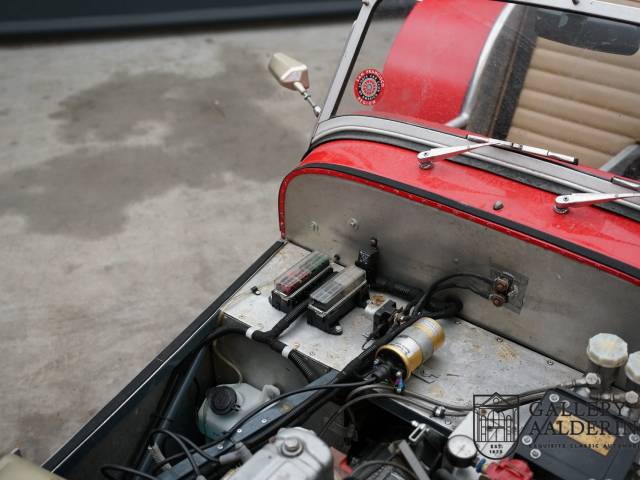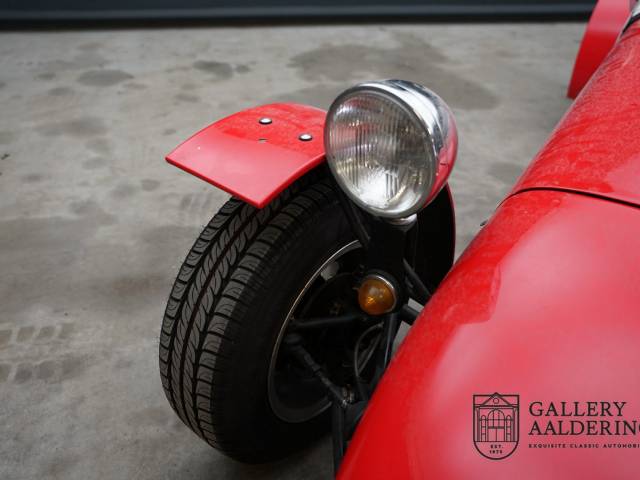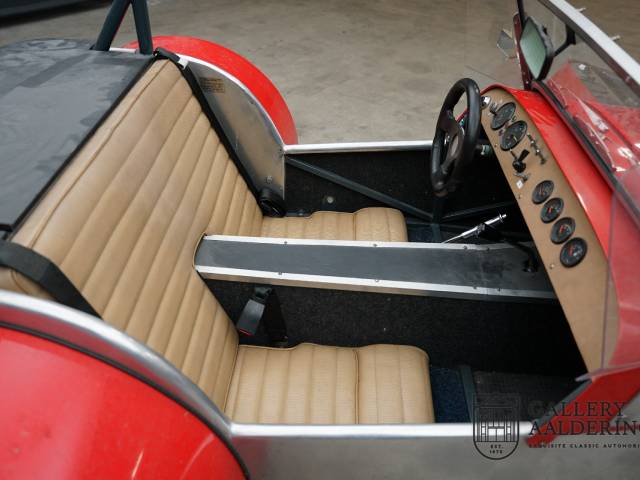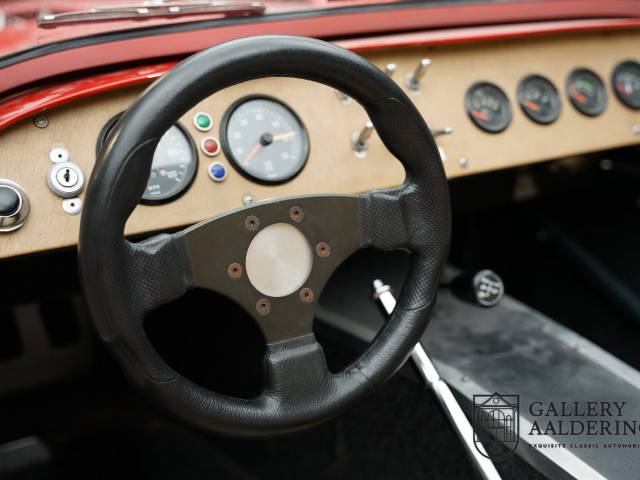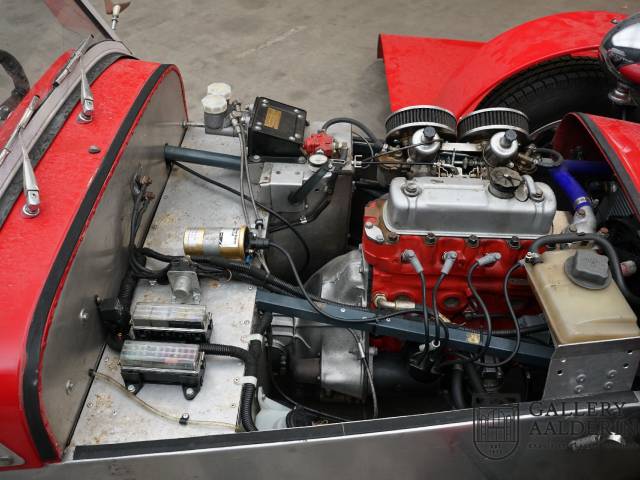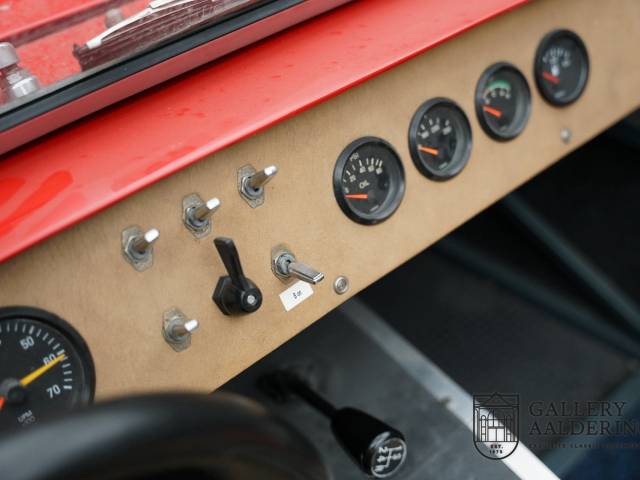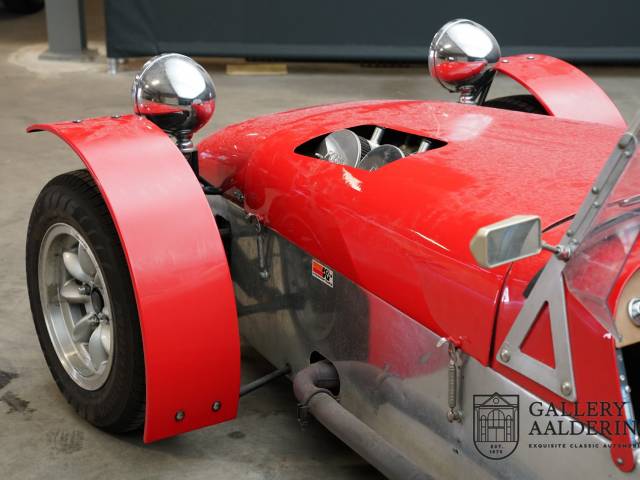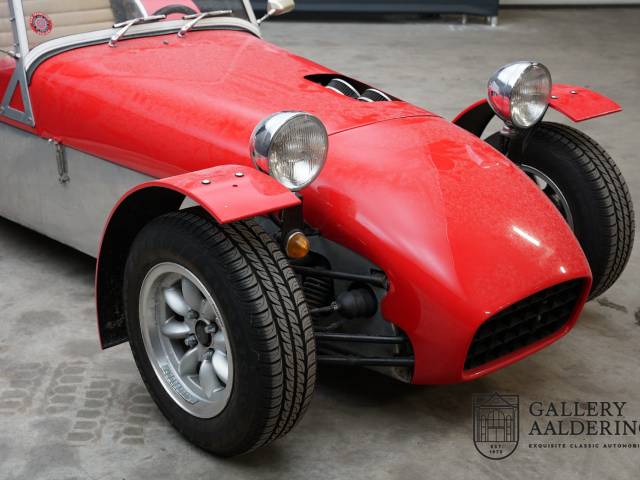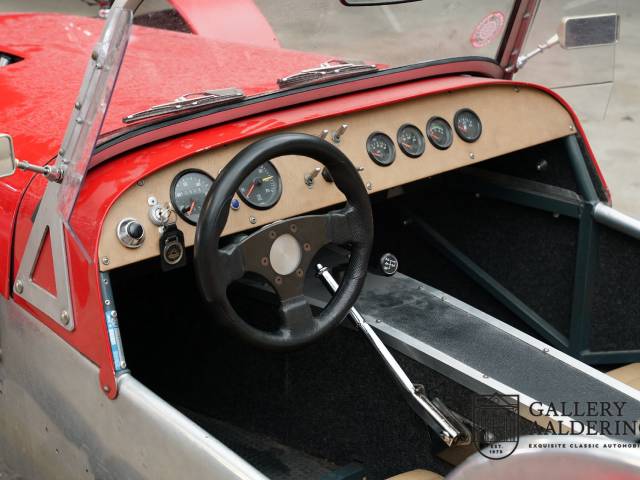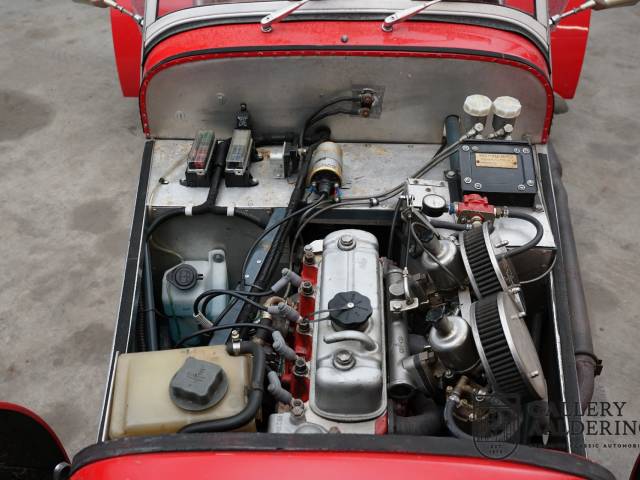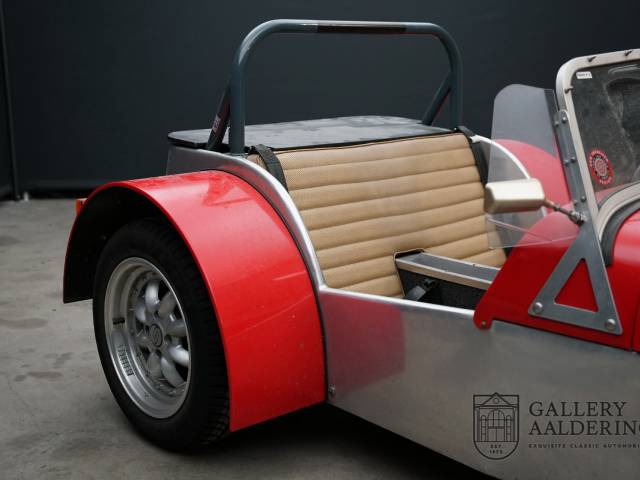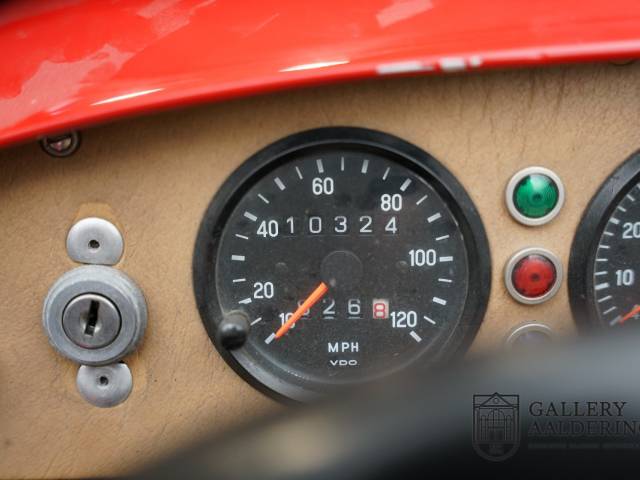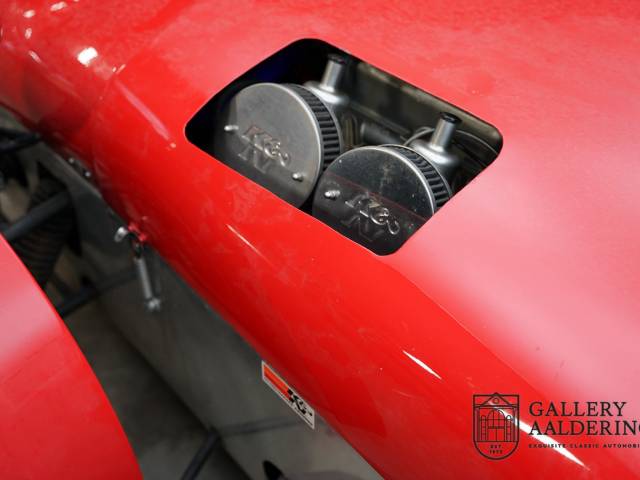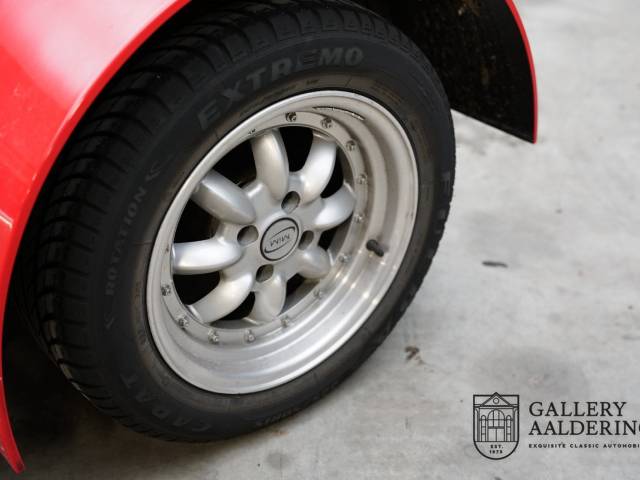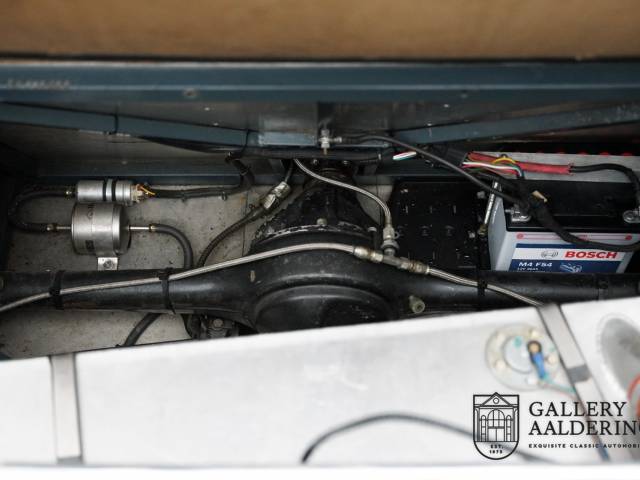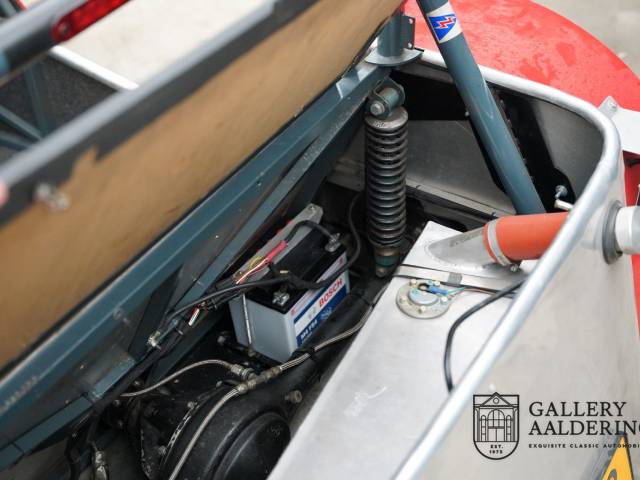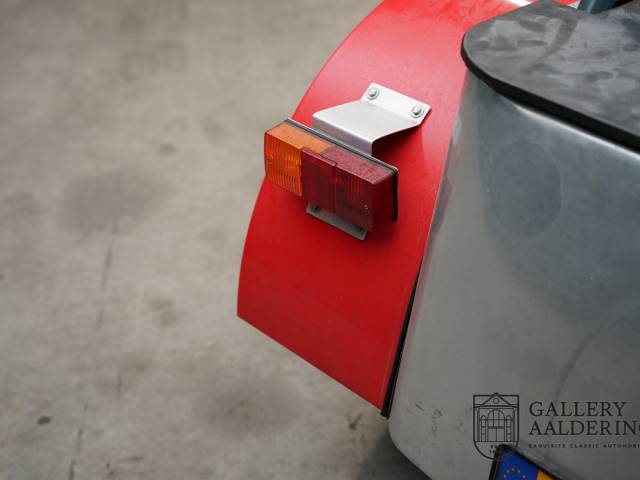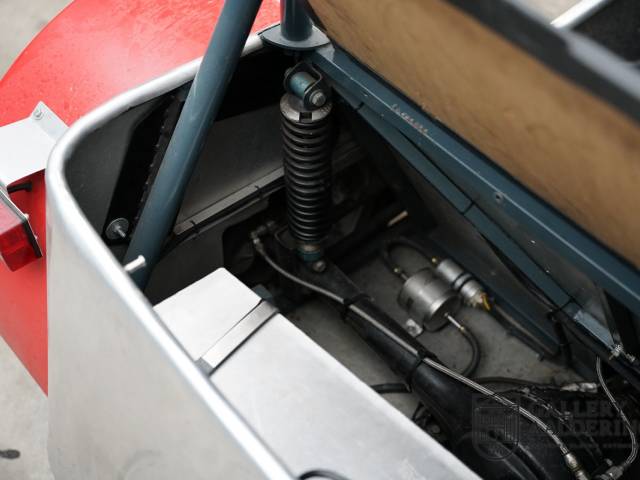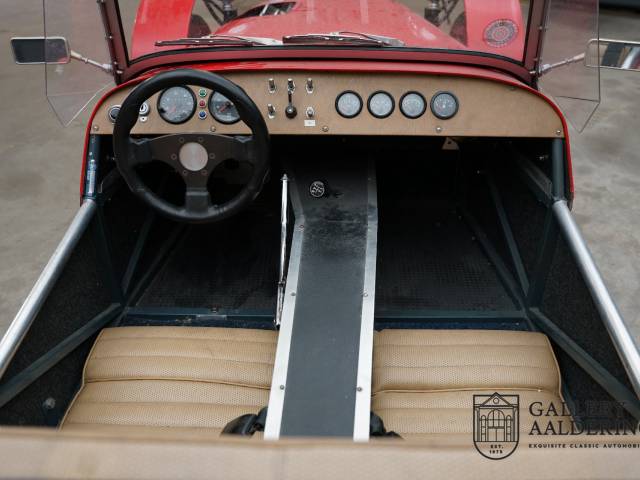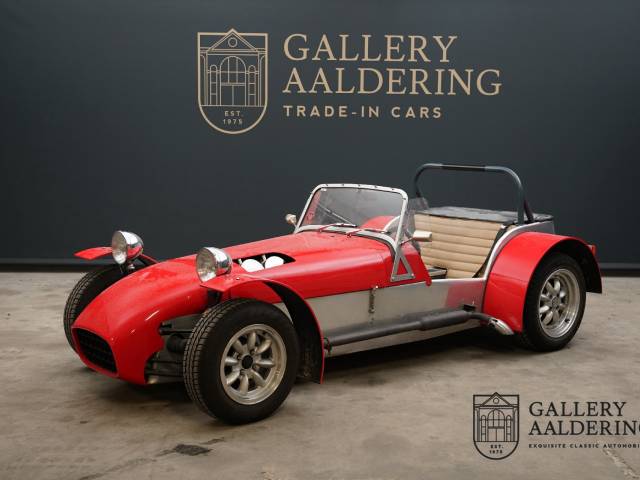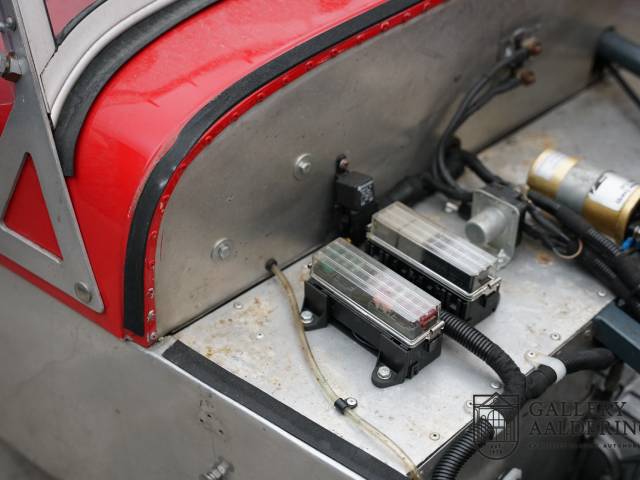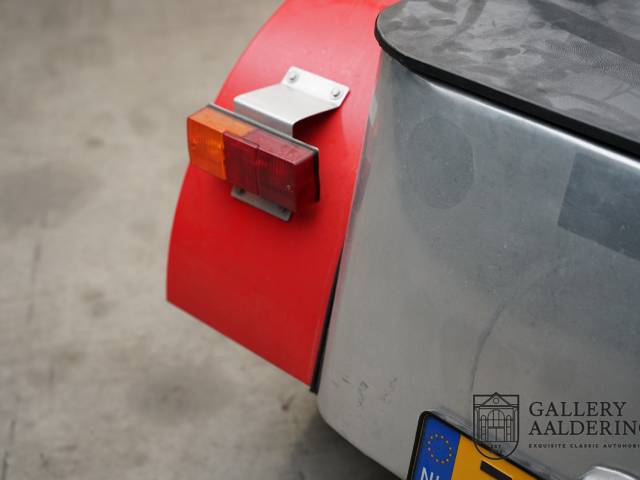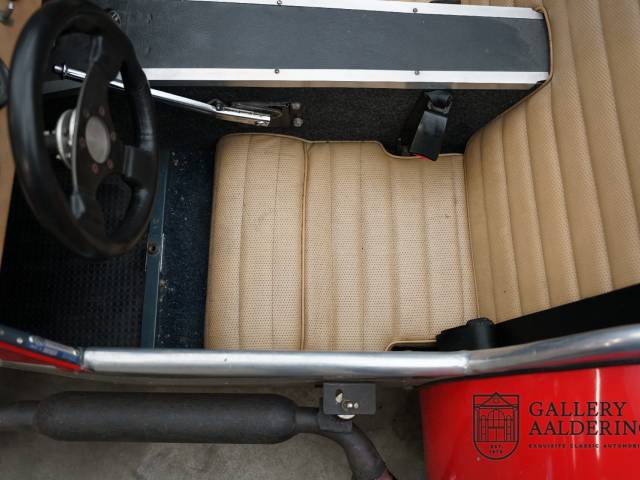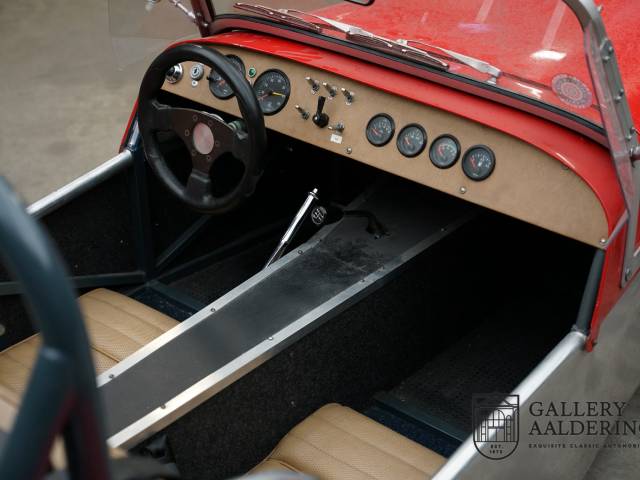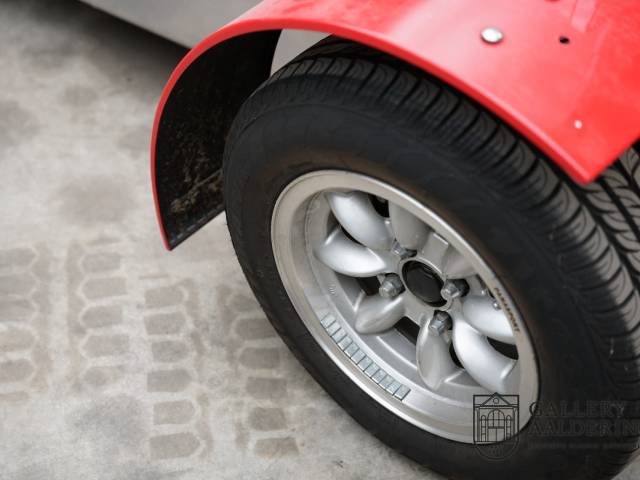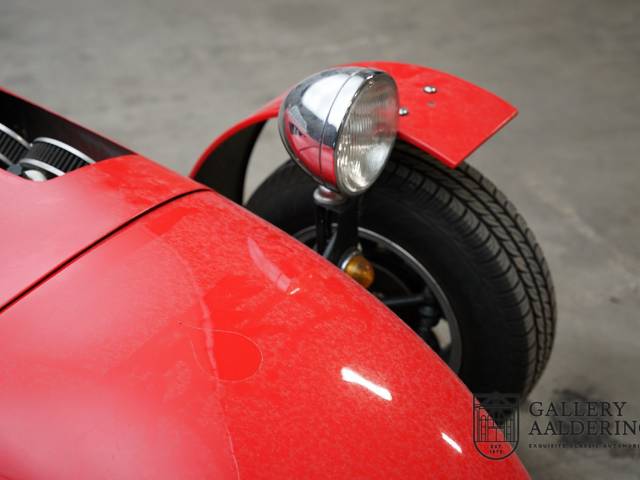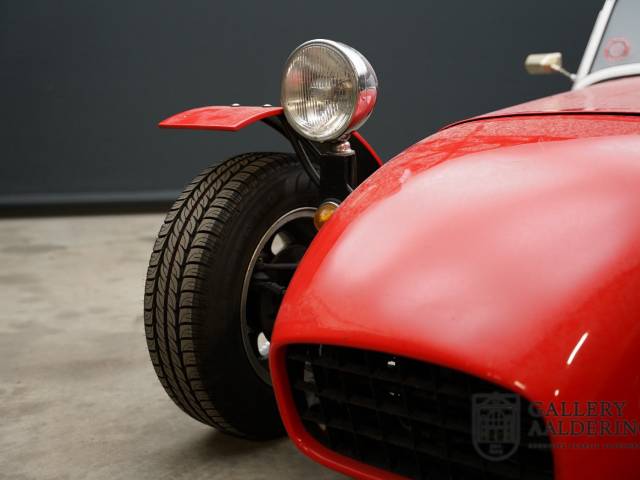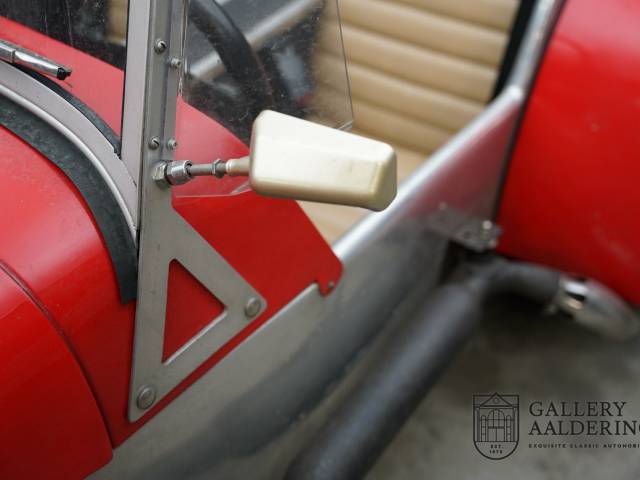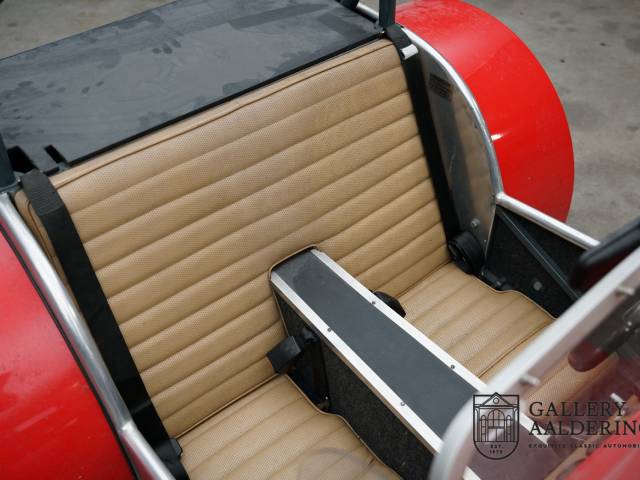 Westfield SEVEN Low miles, very quick, pure driving pleasure
Dealer

away
Westfield Sportscars are famous for a line of factory-built as well as kit versions of instantly recognisable, bare-essentials two-seater sports cars, known for their raw and exciting driving experience.
History of Westfield Sportscars
Westfield Sportscars was founded by Chris Smith in 1982 and headquartered in Dudley Road, Kingswinford, England. Smith originally produced almost exact copies of the iconic Lotus Seven but eventually reworked the design after litigation from Caterham Cars, a rival company which had acquired the model rights from Lotus at around the same time. Westfield continued using the fibre glass bodies characteristic of the Lotus Elise or Elan, but it also introduced a number of improvements such as independent rear suspension and a wider chassis.
Classic Westfield Models
Chris Smith famously recreated the 1956 Lotus XI Le Mans out of his garage in 1982. His replica turned many heads and went into manufacture as the Westfield XI, a model which established the company as a major name in speed and performance driving. Following the litigation with Caterham, Smith put his mind on designing a new kit which would be truly Westfield's own without abandoning its roots. The Westfield 7SE was born and quickly came to replace the XI as Westfield's best-selling model. The redesigned fibre glass body and the engineering innovations which went into that model solidified the company's good name and success. 1991 saw the introduction of the Westfield SEight, a V8-powered beast of a sports car with a 0-60 mph acceleration clocking in at 3.6 seconds. This was also the year Westfield moved to its current headquarters in Kingswinford where it continues innovating.
Westfield harnesses bike power with the Megabusa
Always pushing limits, Westfield Sportscars is also among the manufacturers who pioneered ultra-light racing cars powered by motorcycle engines. Th Westfield Megabusa is a strong example of that, featuring a 1,299 cc Suzuki Hayabusa engine equipped with a six-speed sequential gearbox. The Megabusa achieves remarkable feats of speed and agility - and, quite amazingly, is still street-legal in most European countries.
Westfield Sportscars production and SDV kits
While originally inspired by classic Lotus models, Westfield Sportscars use a number of top vehicles from different manufacturers for its race car kits, not afraid to adopt proven innovations and best practices from the industry. Known as Single Donor Vehicle (SDV) kits, various iterations of classic Westfield models have relied on parts of the Mazda MX5, the Ford Sierra, or the Honda S2000. The overall annual factory output is a steady 450 SEight and XTR chassis.