SEAT Classic Cars for Sale
3 Offers for SEAT found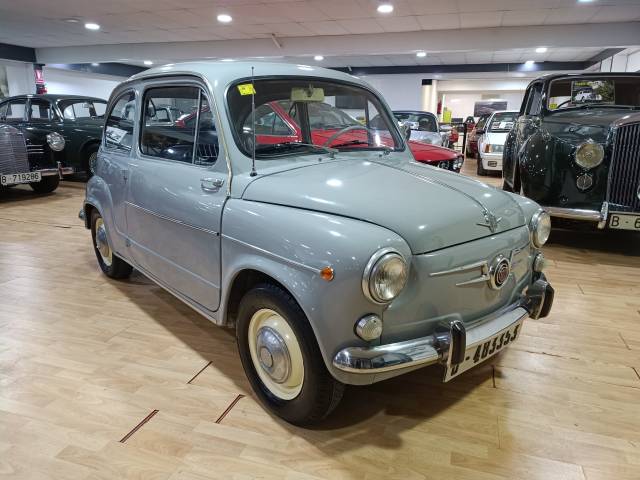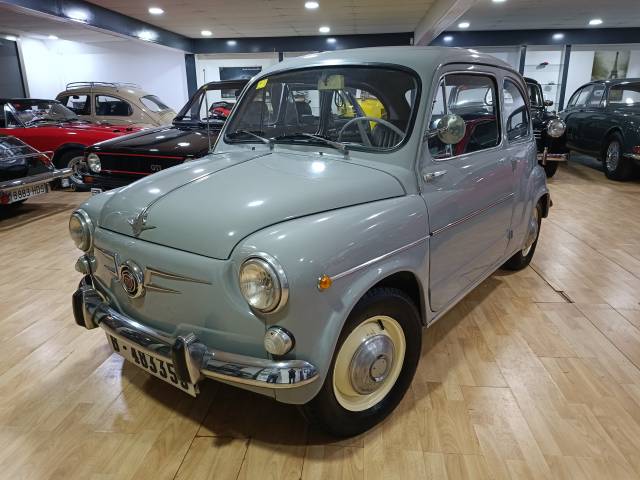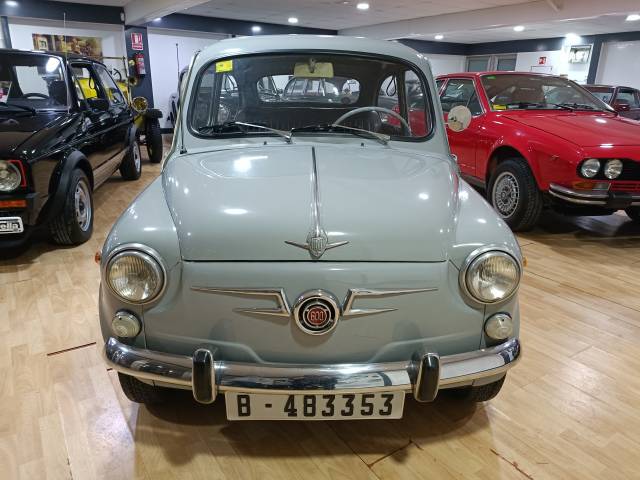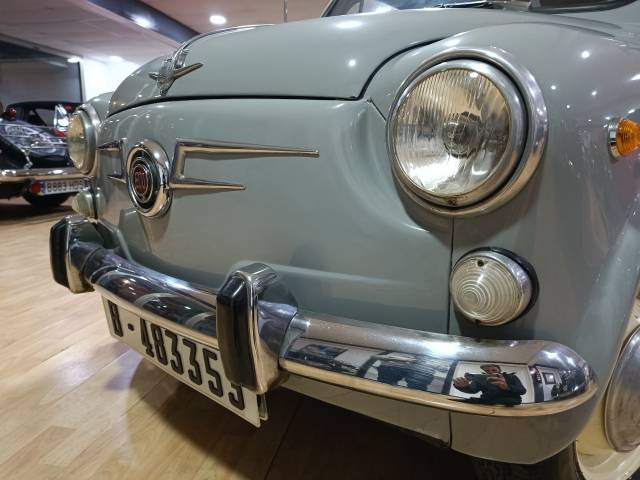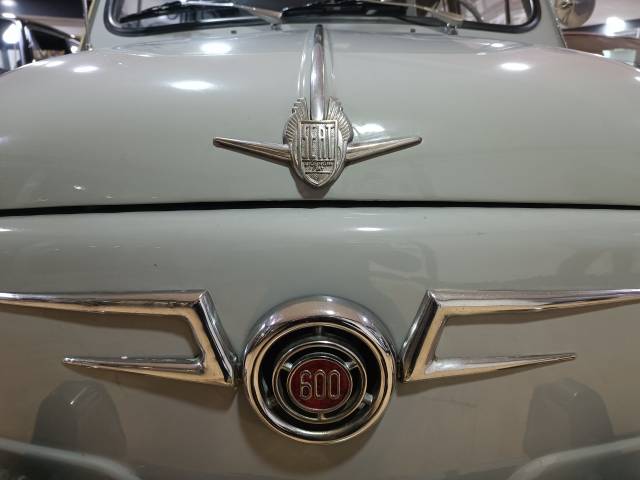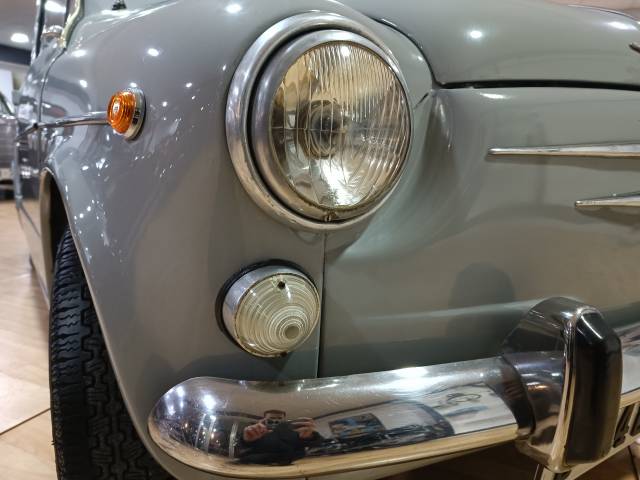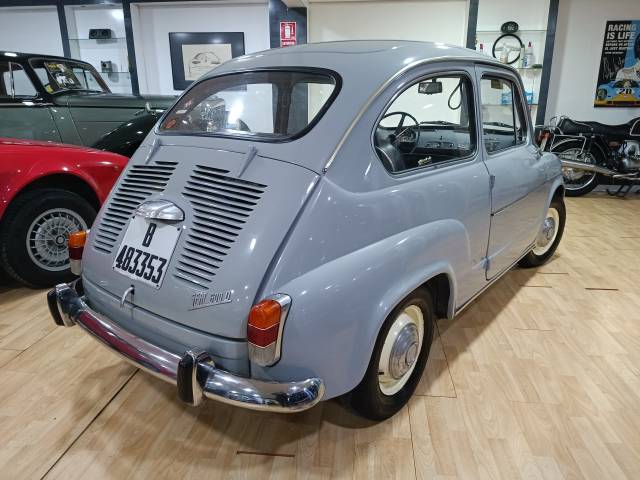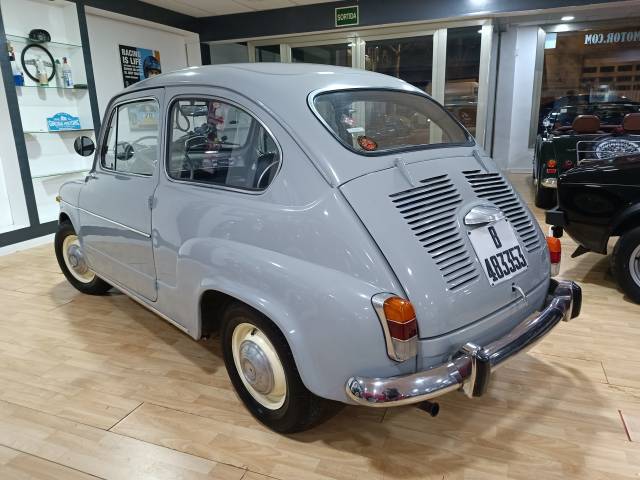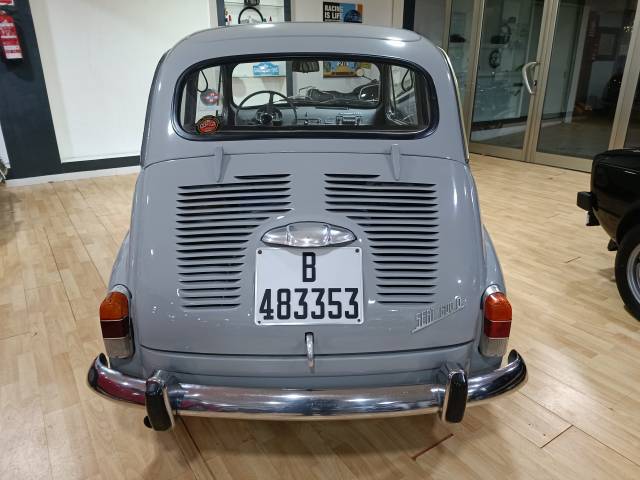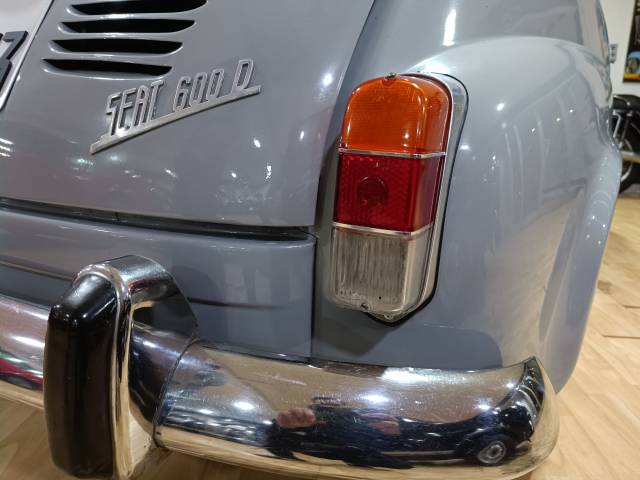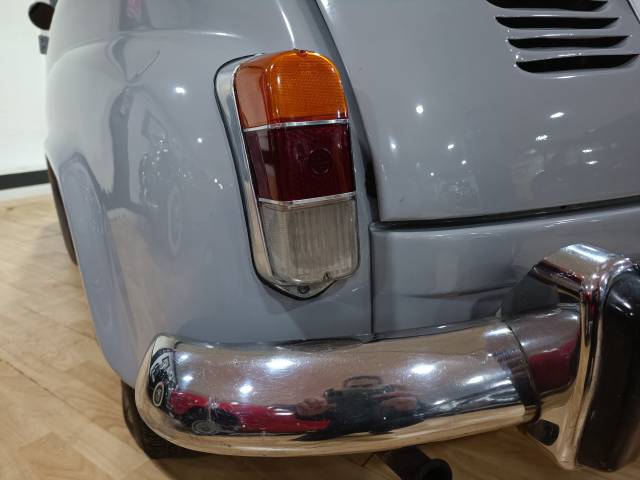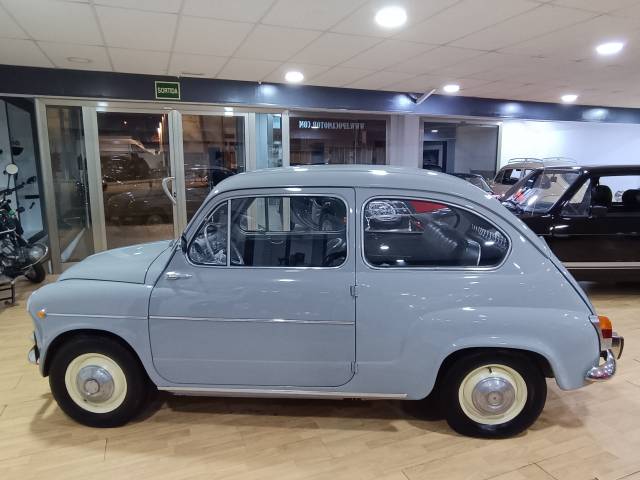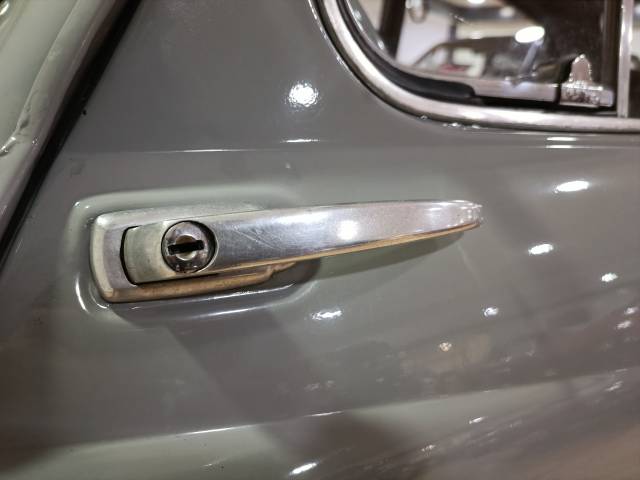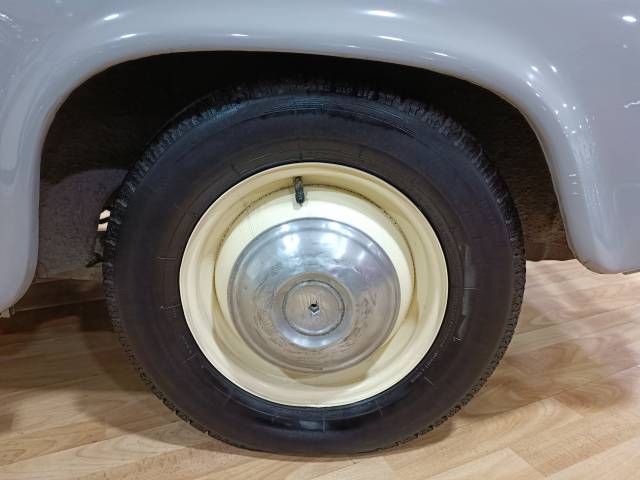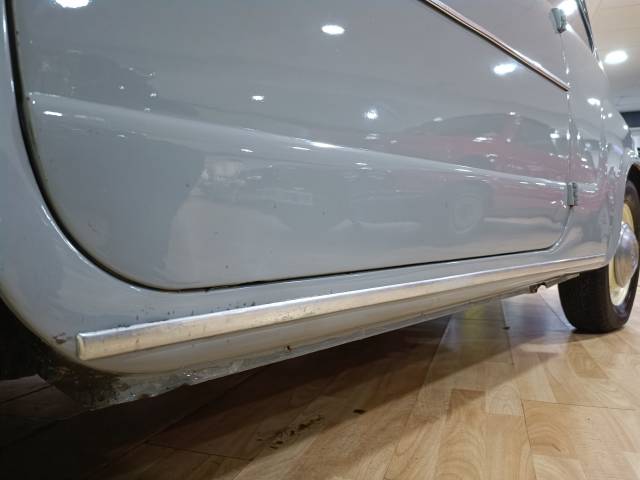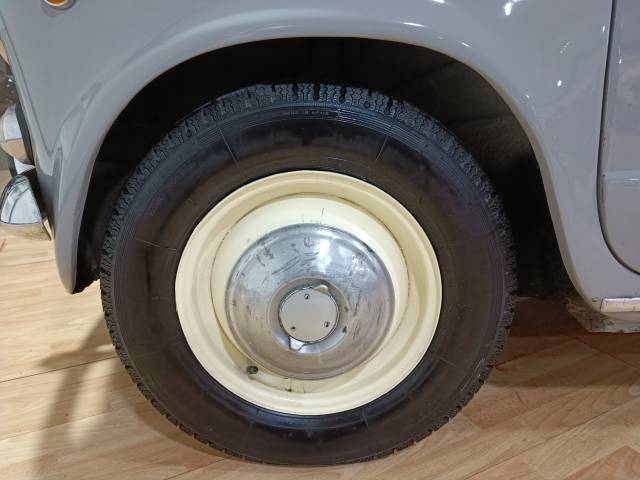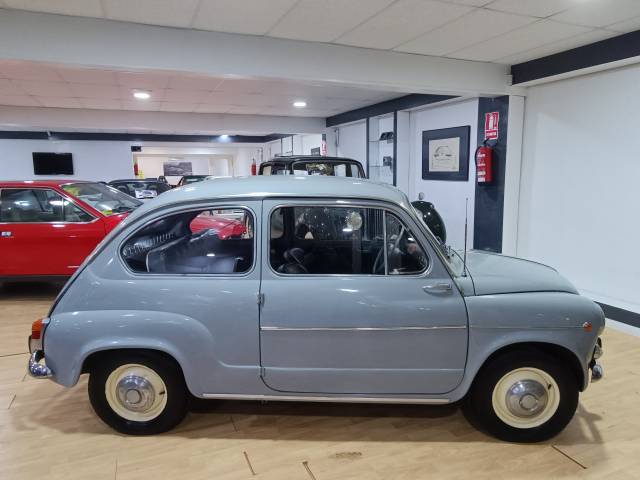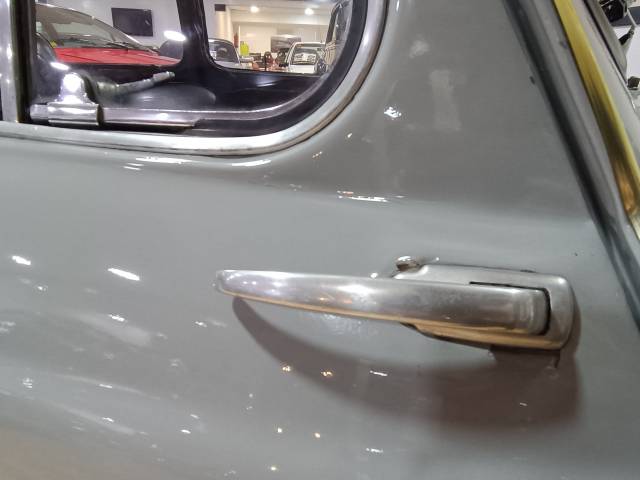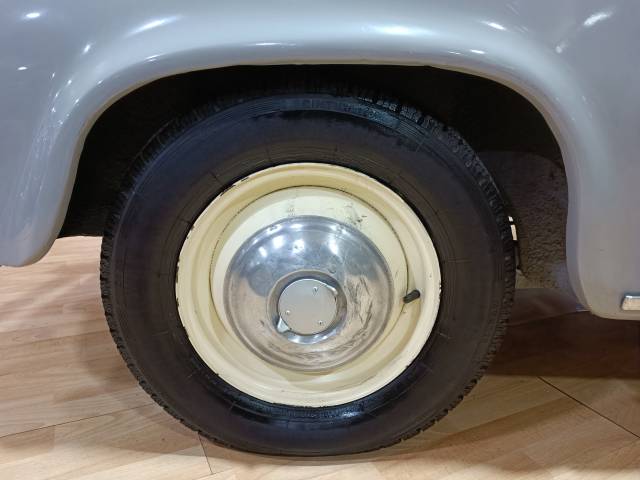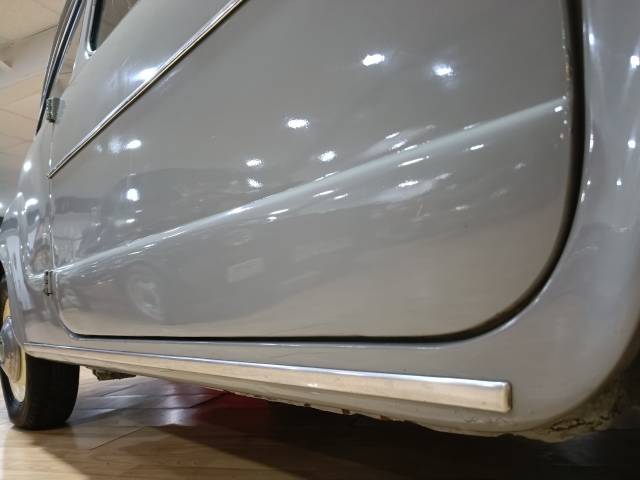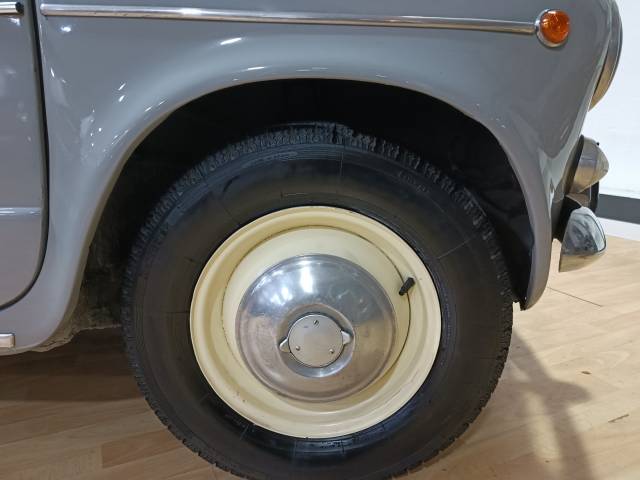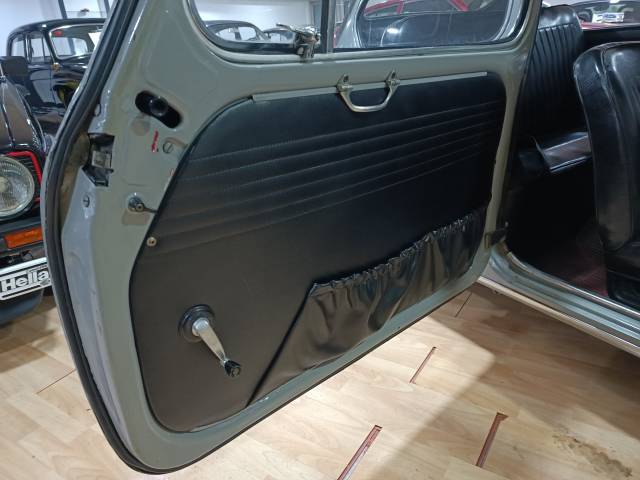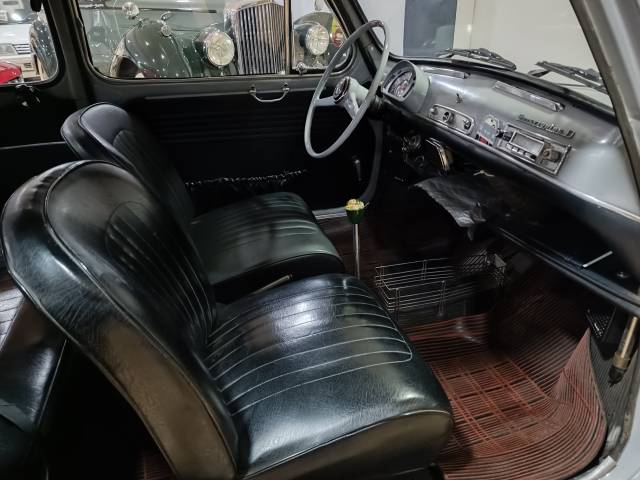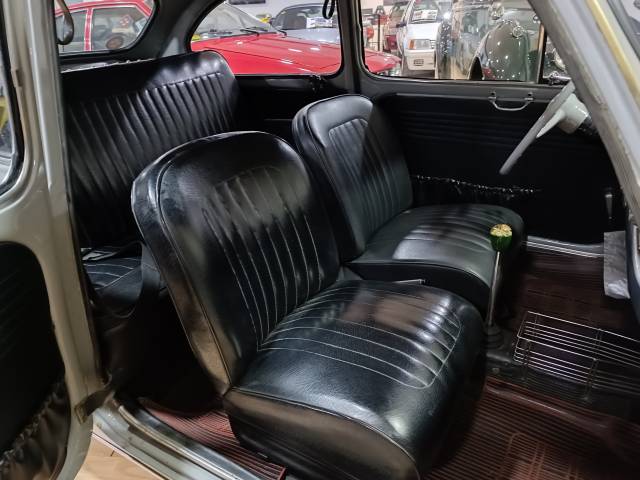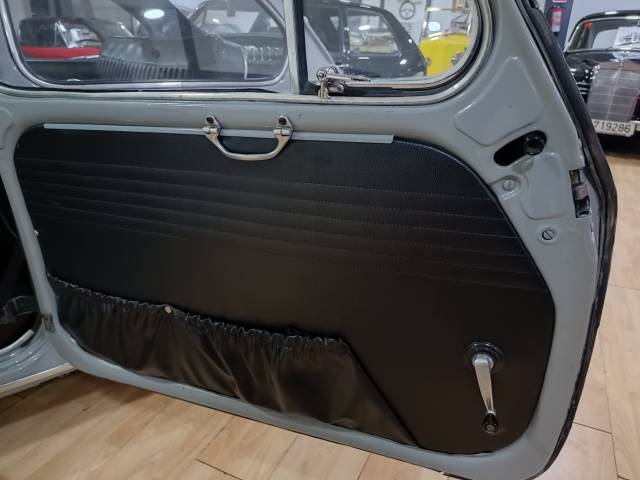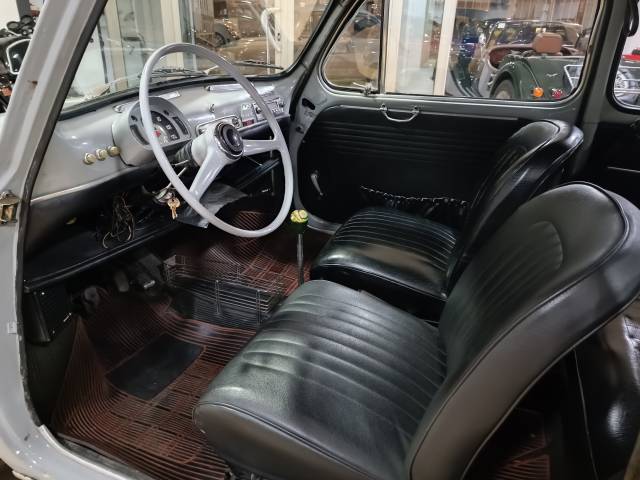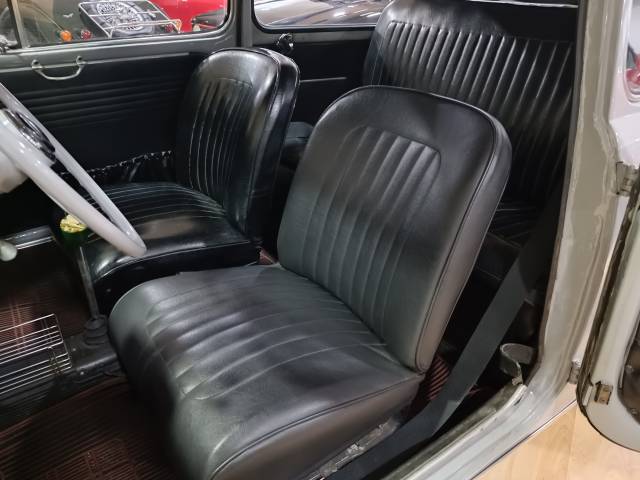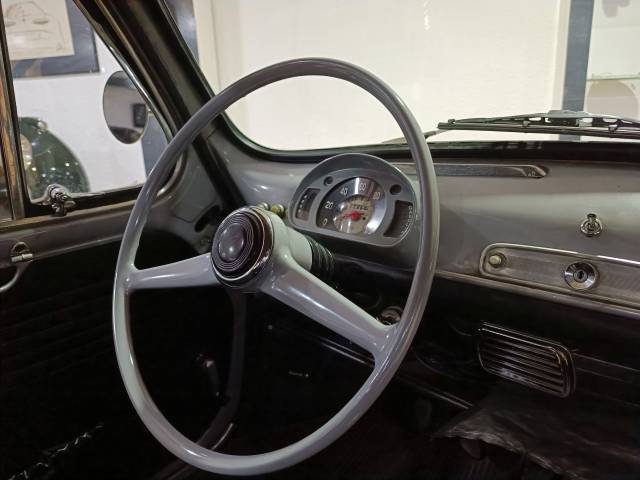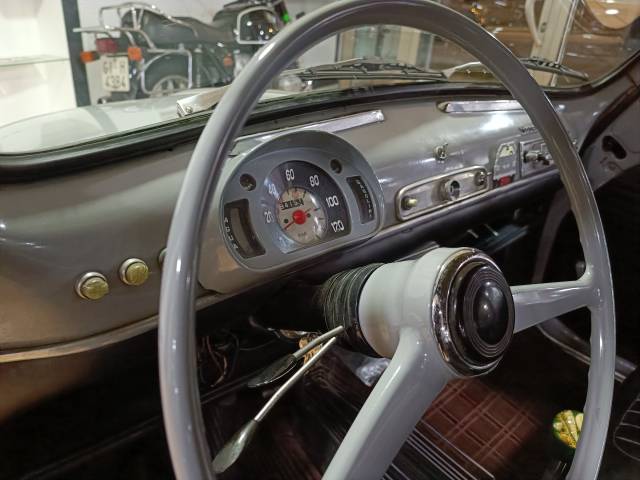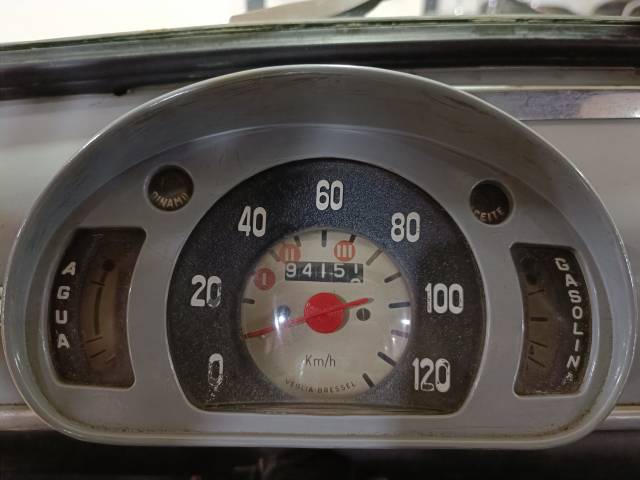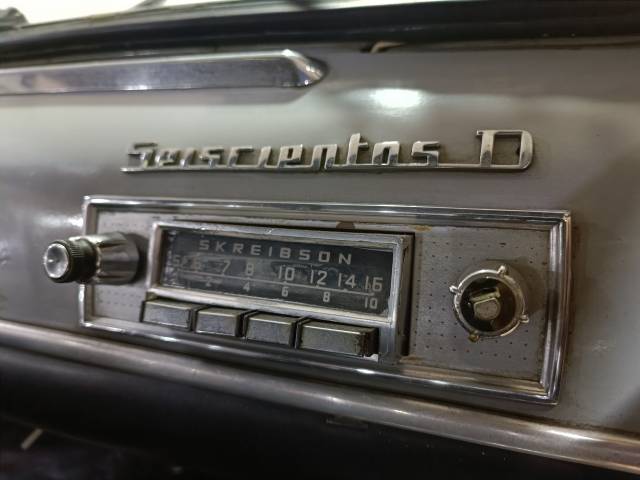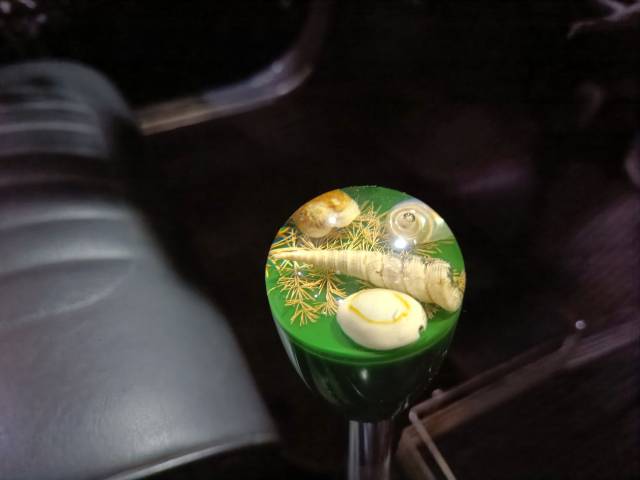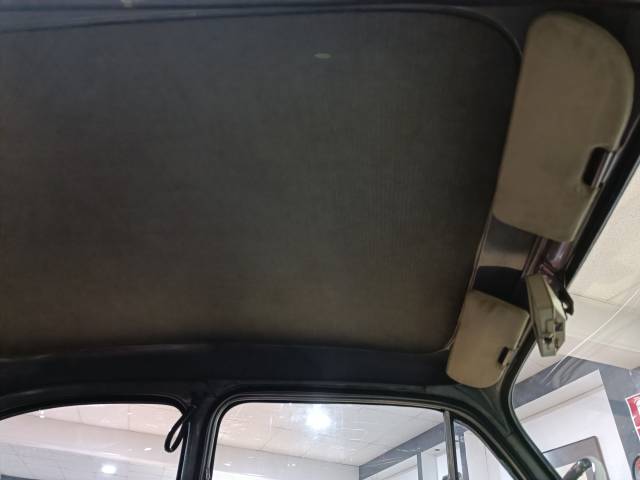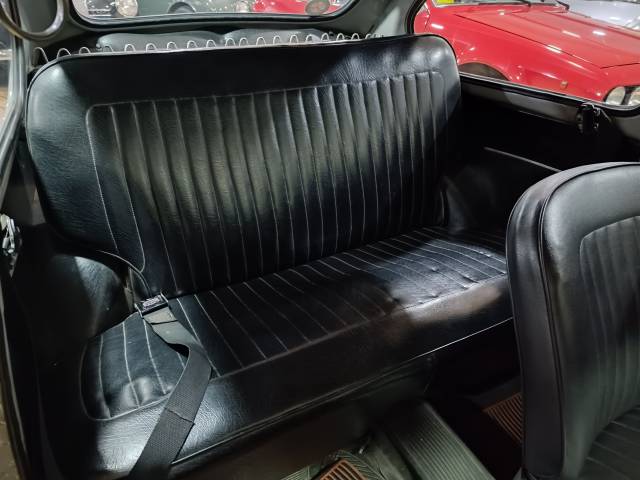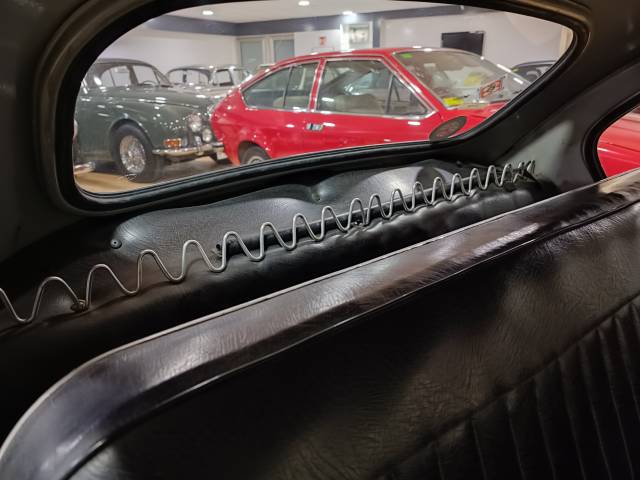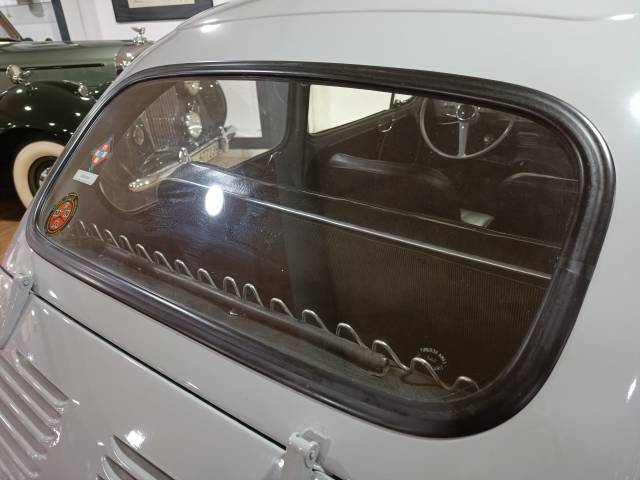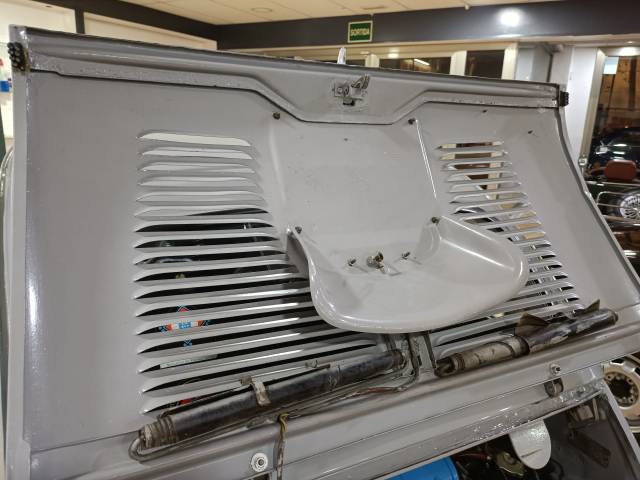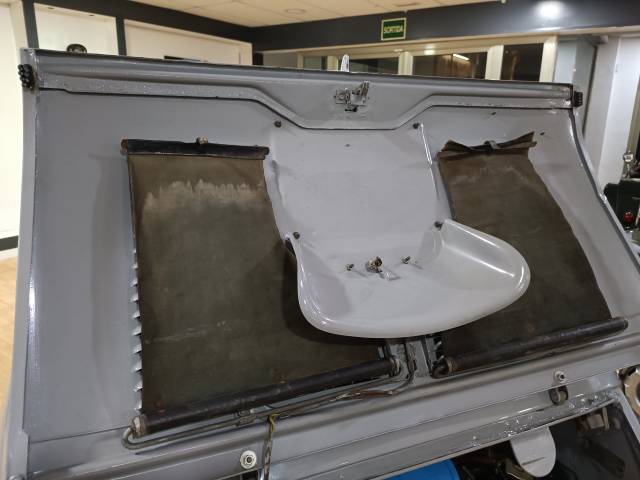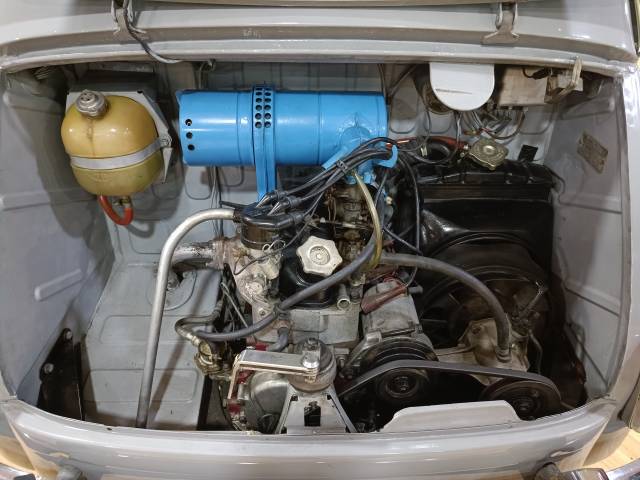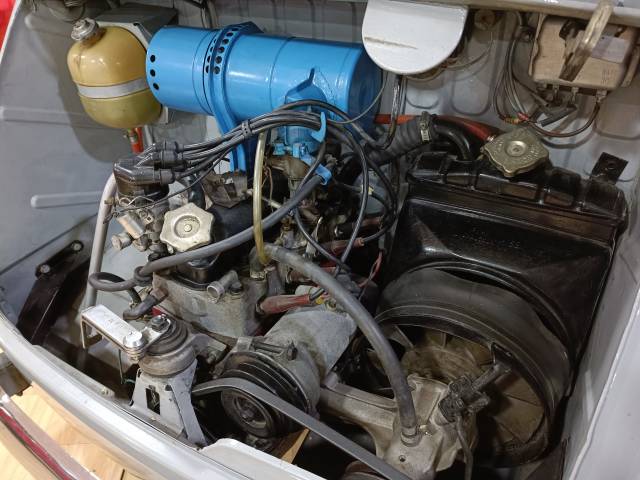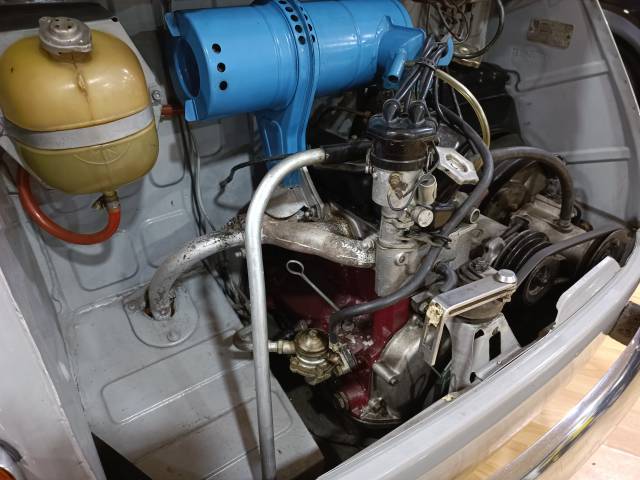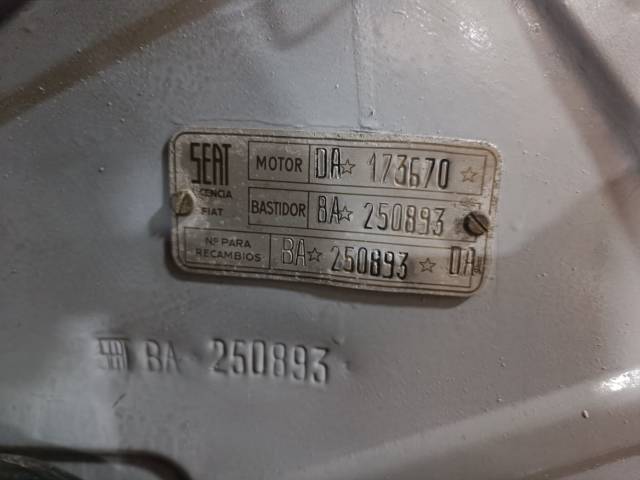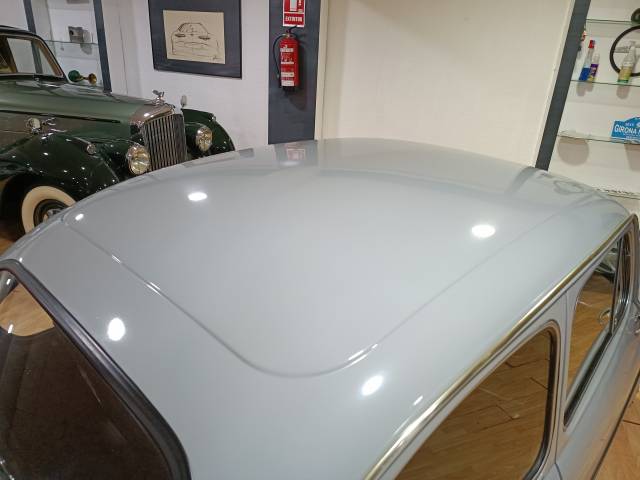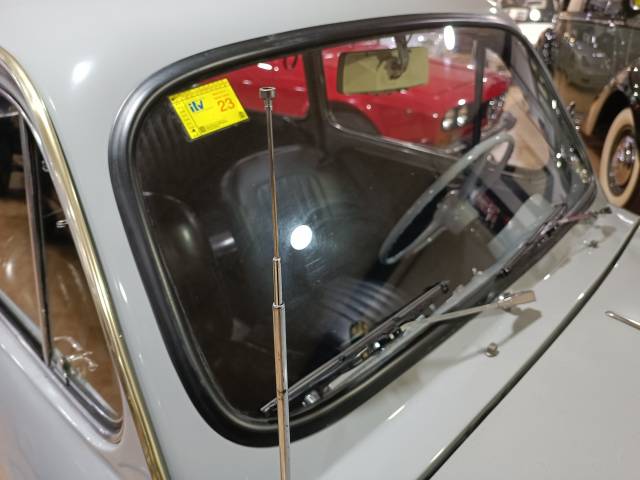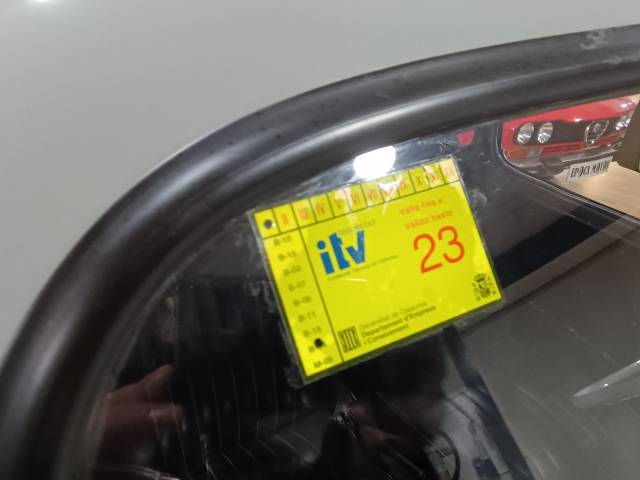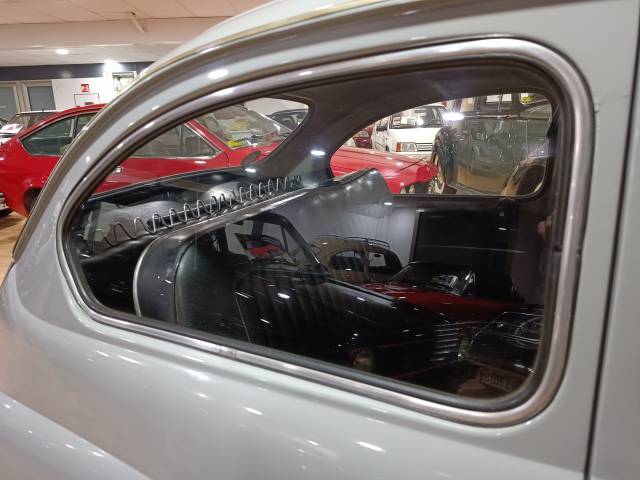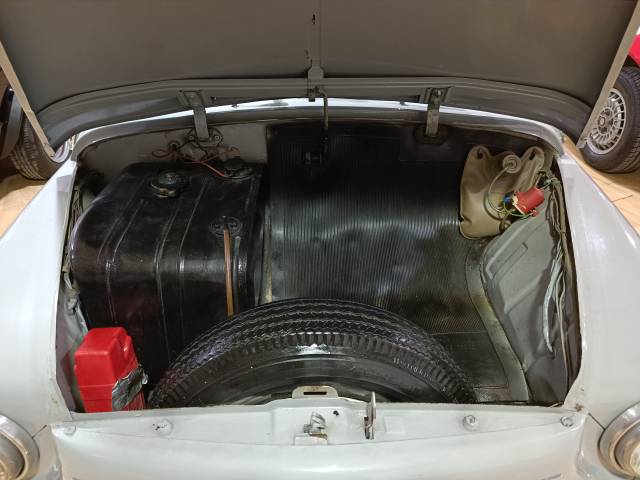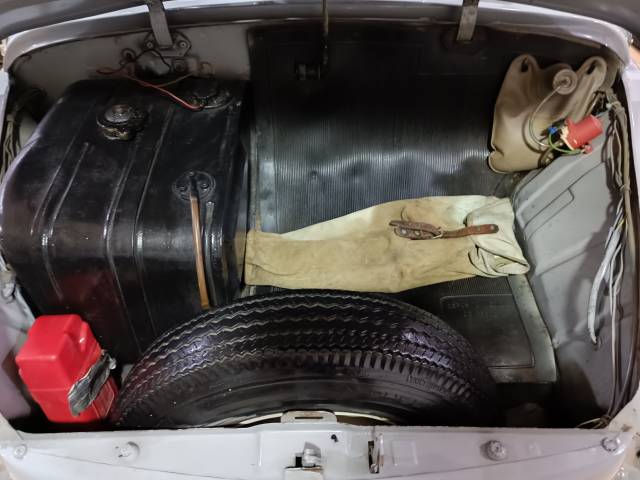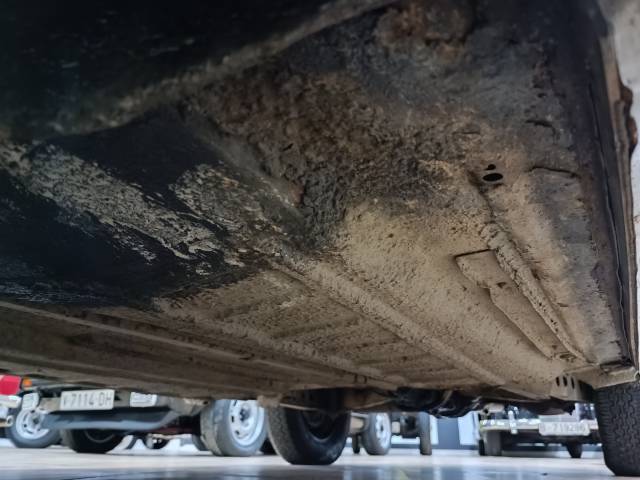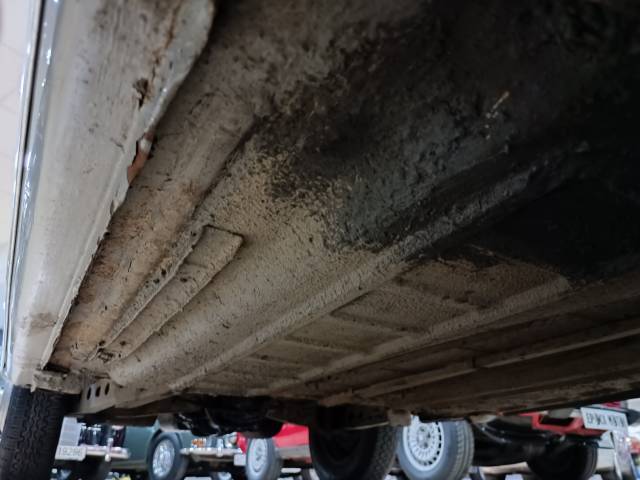 Dealer

away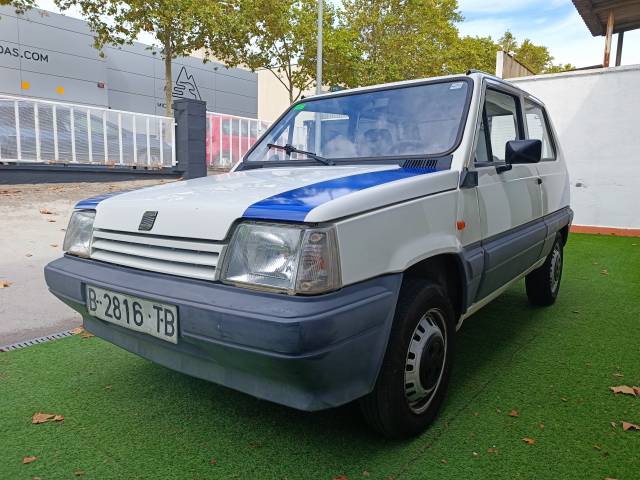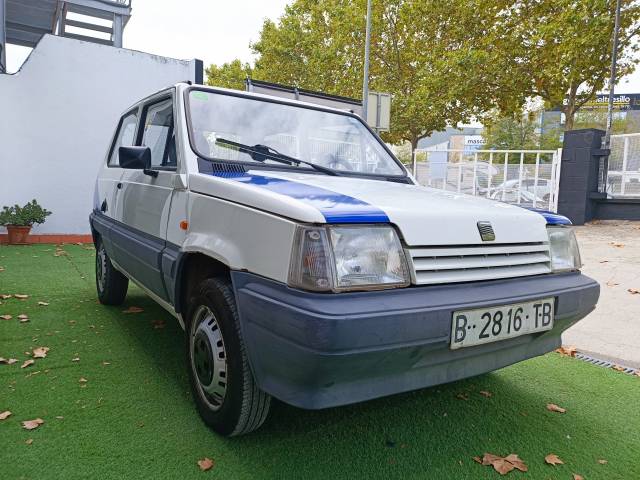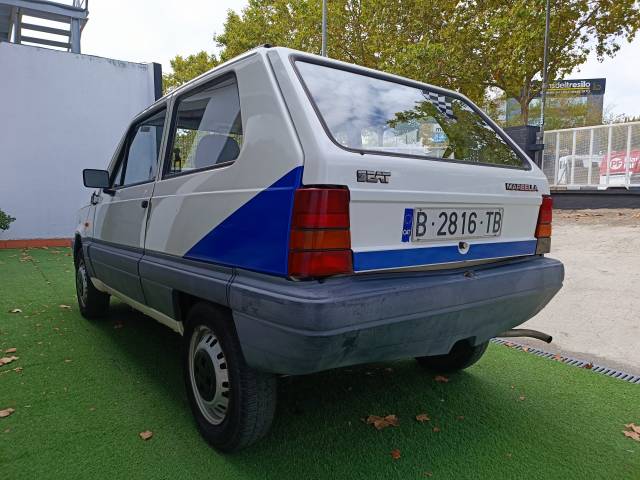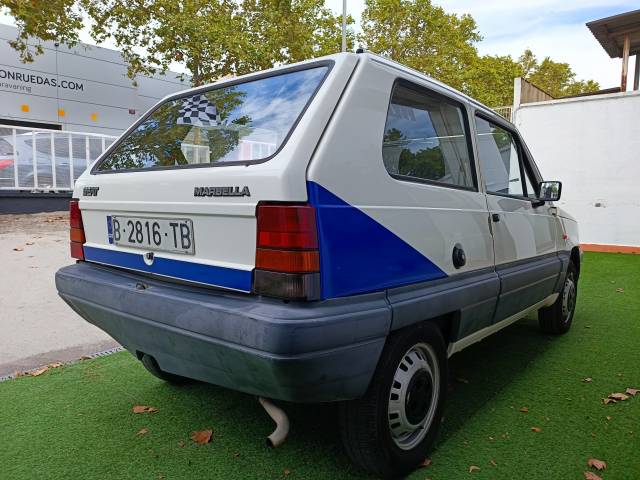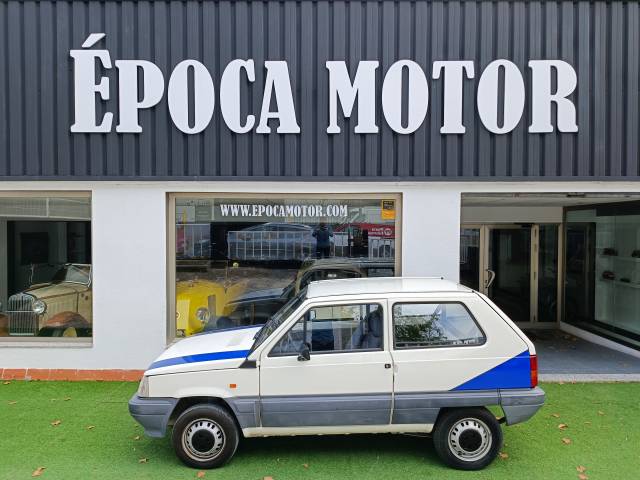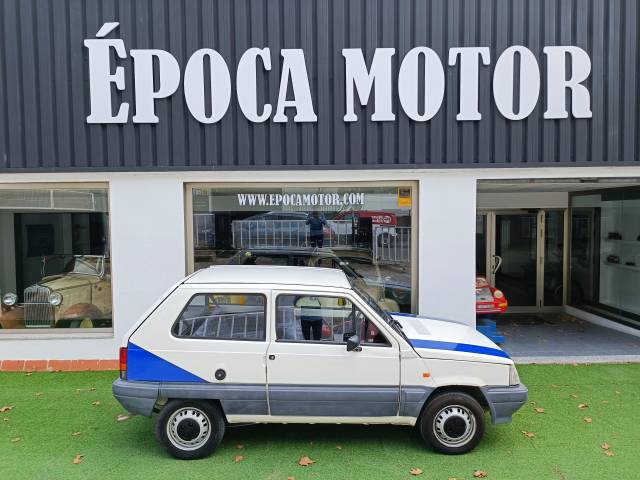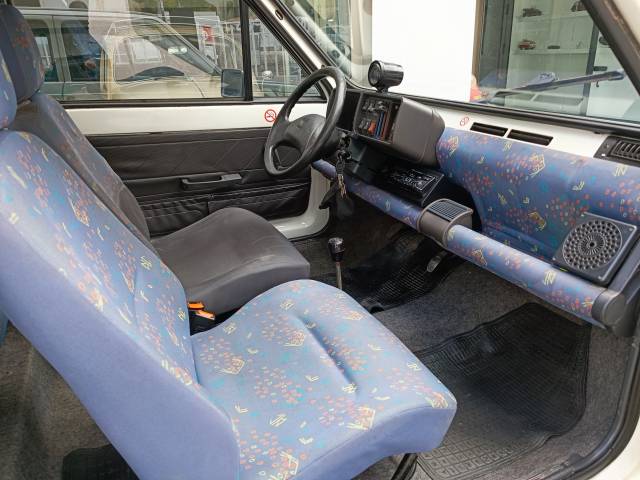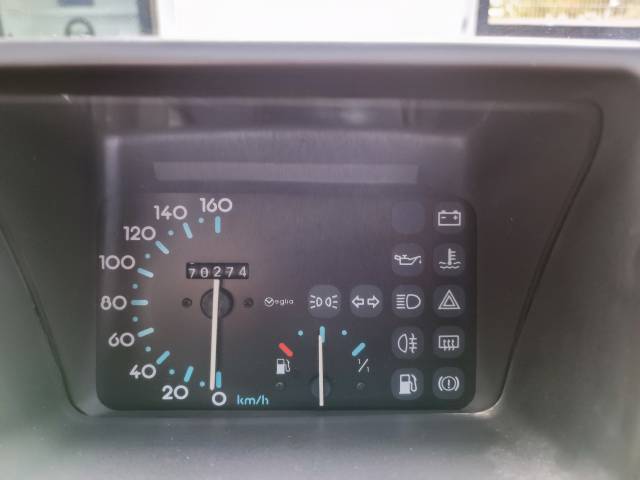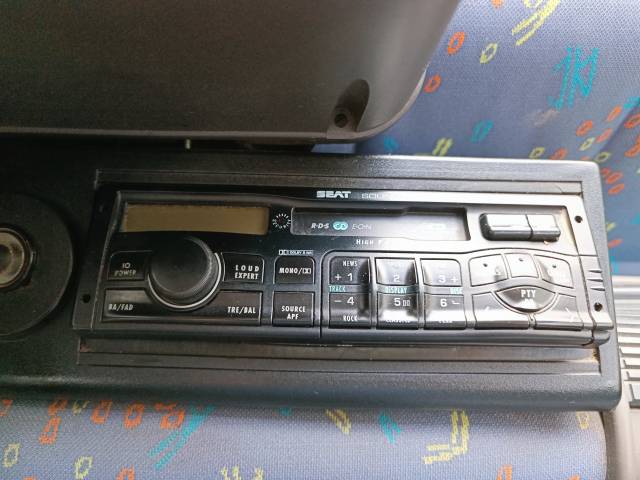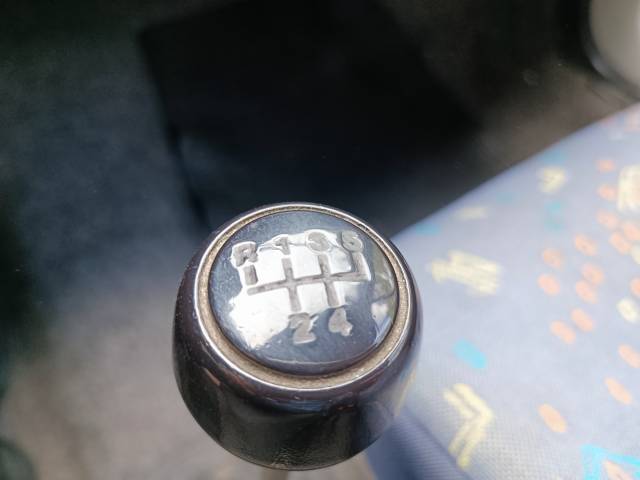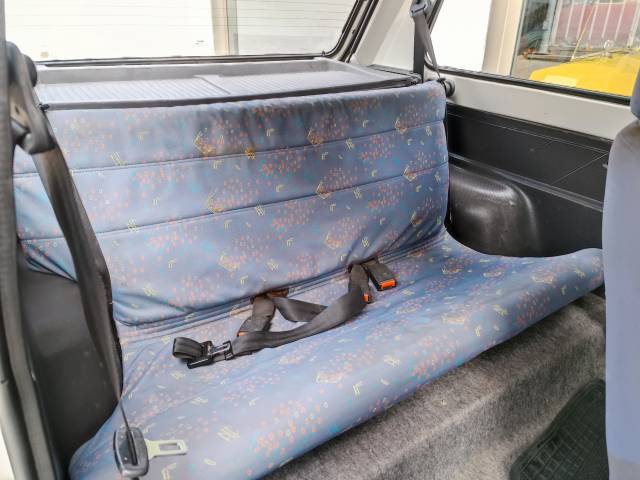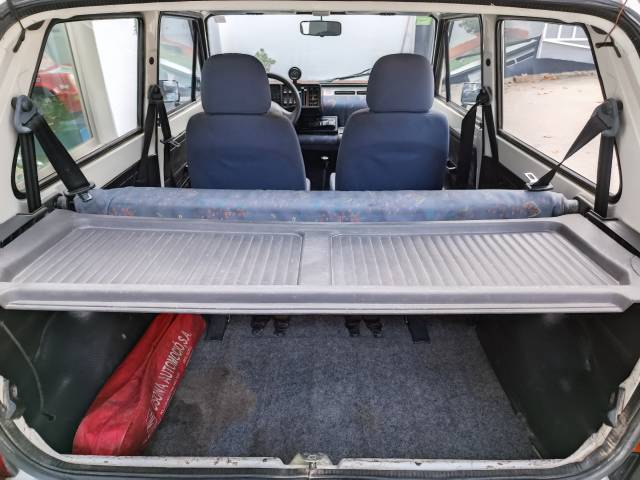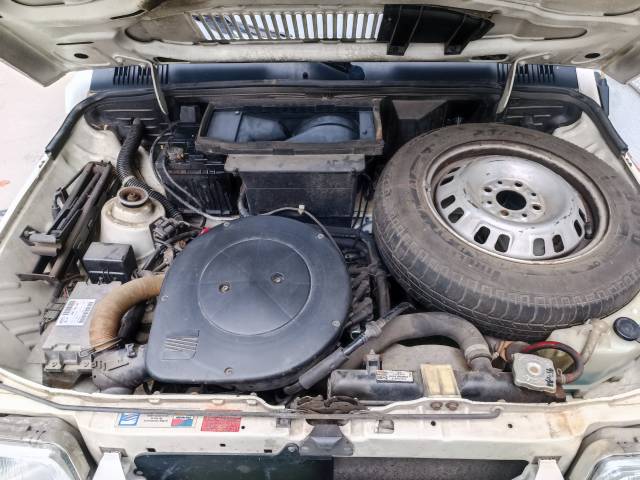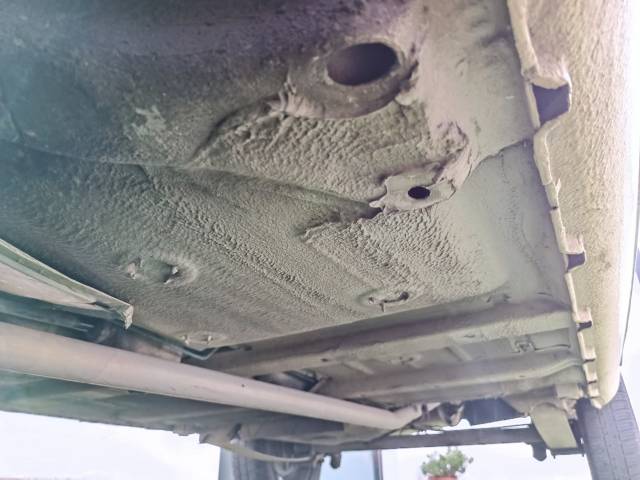 Injection 5-speed
Dealer

away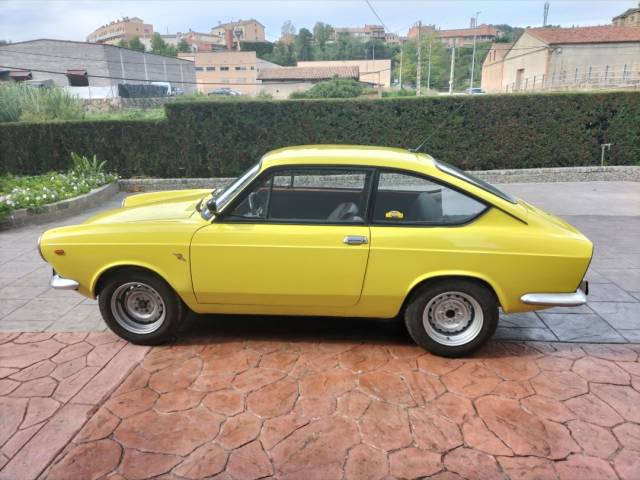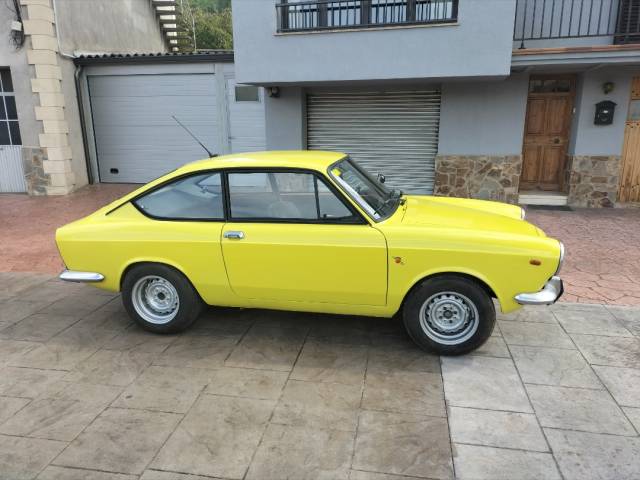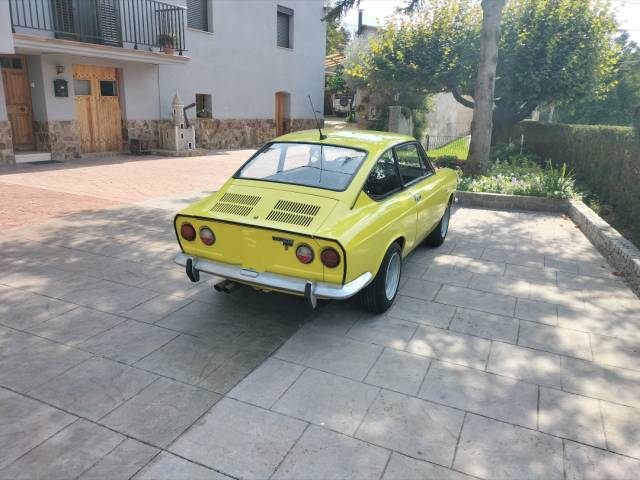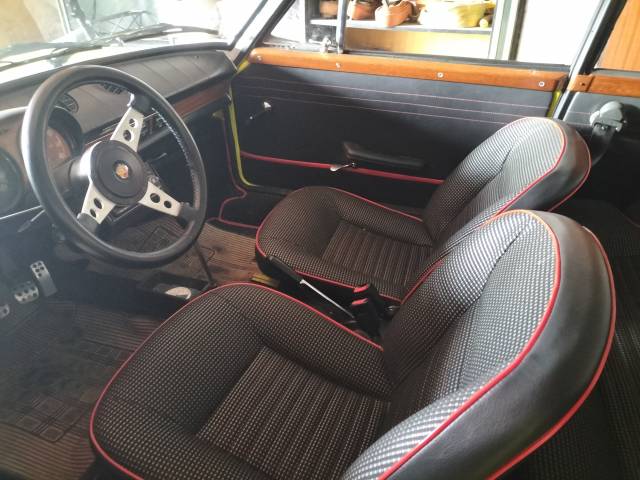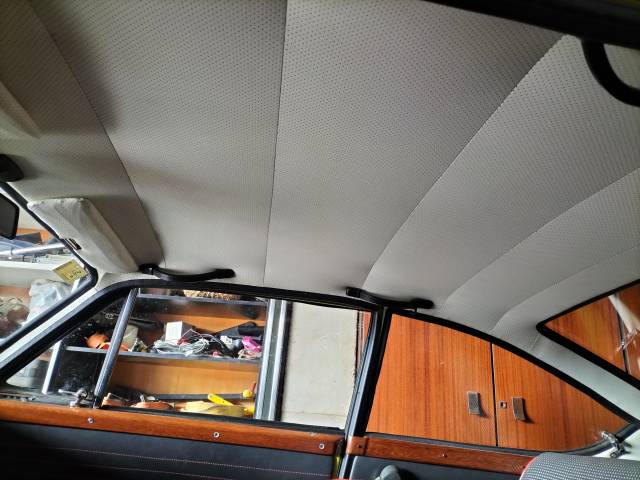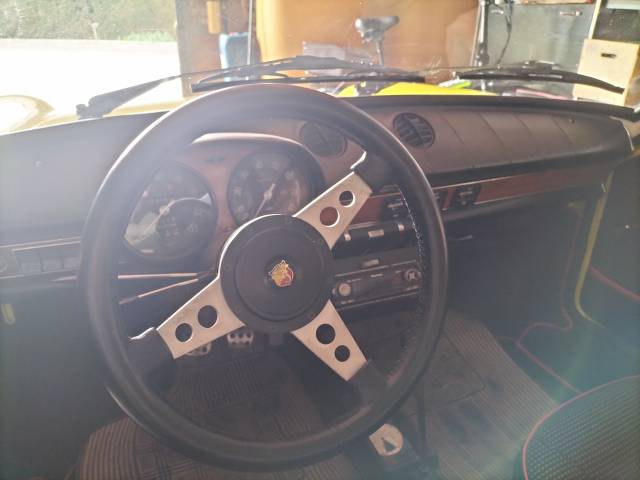 Private

away
Seat, located in Martorell in Spain, was founded in 1950 and is today a subsidiary of the Volkswagen AG.
The history of Seat
At its founding, the Spanish brand Seat was in a rural environment governed by the Franco dictatorship. As a result, Seat was founded as a state owned company with investments from Spanish banks and to a smaller part by the Italian car manufacturer Fiat. At the time the Spanish car market was shielded from foreign competition through high import tariffs, leading to domestic manufacturers producing cars licensed from larger foreign brands. The same was true for Seat, who produced models developed by Fiat, changing only the logo. Towards the end of the 70's and the beginning of the following decade, Seat split from Fiat putting an end to the licensing deal. Seat reoriented and from 1982 cooperated with Volkswagen, who would shortly after buy almost 100% of Seat's stock. Following this deal, Seat entered the international market and founded Seat Sport. Nothing would stand in the way of the brand's success.
Classic Seat models
Due to the early connection to Fiat, the first Seat models are either identical to the ones of the Italian manufacturer or were developed on the basis of Fiat cars. This changed when the company reoriented towards Volkswagen. Their cars were now based on the German company's models.
In the early stages of Seat, the Seat 600 was able to establish itself as a cult car. It initially sported an inline four cylinder engine with 633 ccm displacement and a power of 16kW / 21,5 BHP, which was improved further in the following generations. Also very popular is the Seat Ibiza, first produced in 1984, self-developed by the Spaniards in cooperation with the Italian designer Giogette Giugiaro. The 1.2 liter engines were, with the expiation of the 1.7 diesel, developed by the German luxury brand Porsche.
The Seat logo
The logo has changed four times since Seat was established. Until 1982, the word Seat was stylized with wings in gold on a red background. Afterwards, the doubly split S was developed, used in blue until 1999 and then in red and silver.