Rover Classic Cars for Sale
58 Offers for Rover found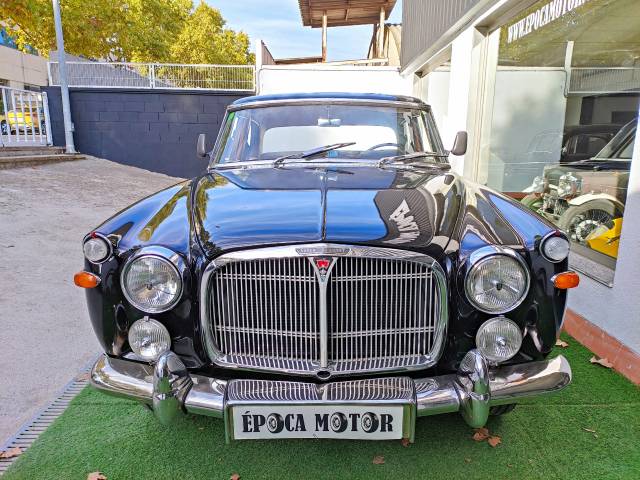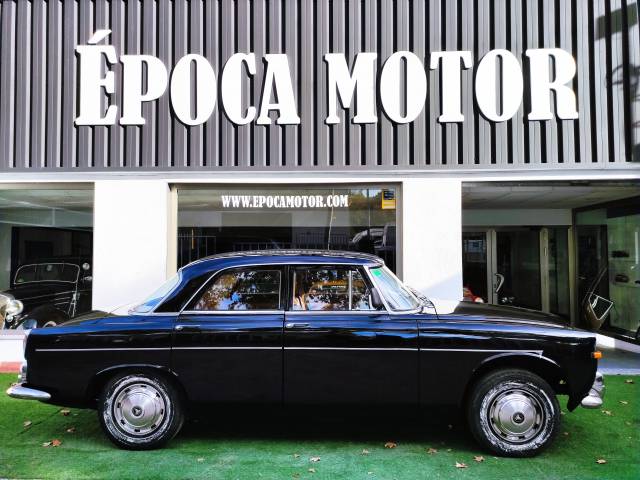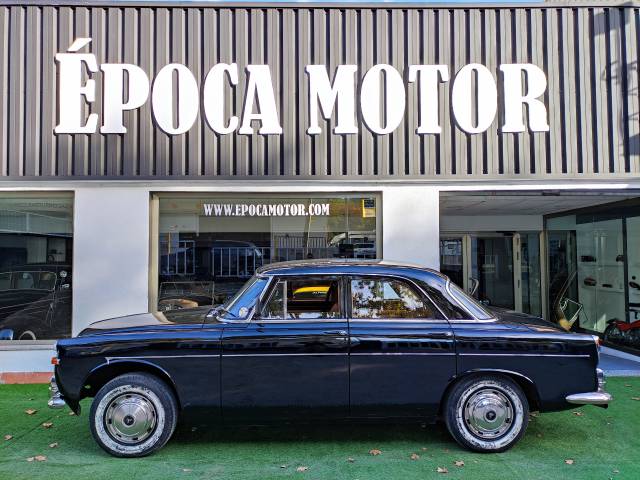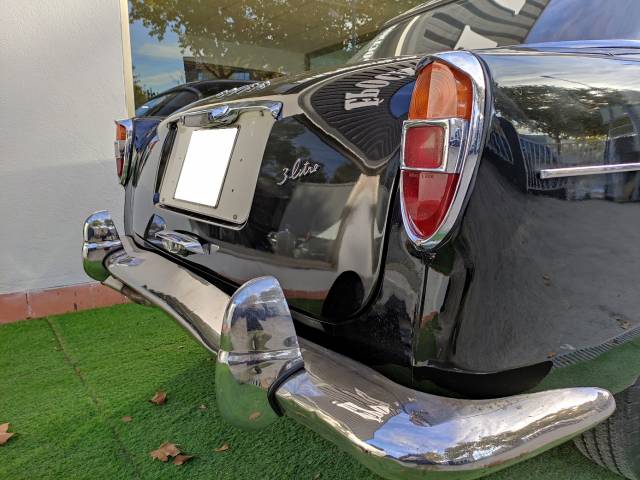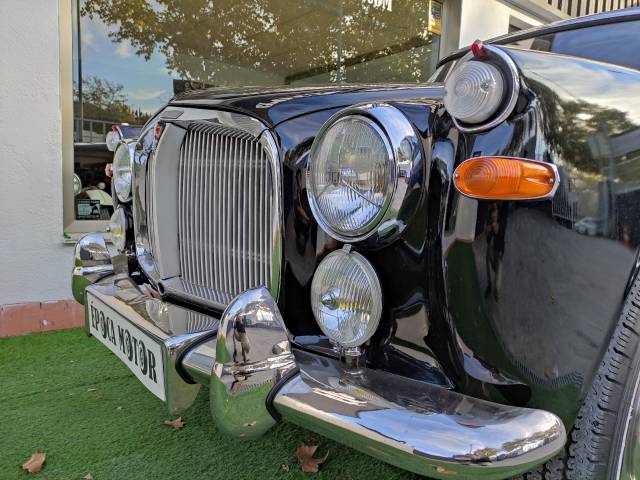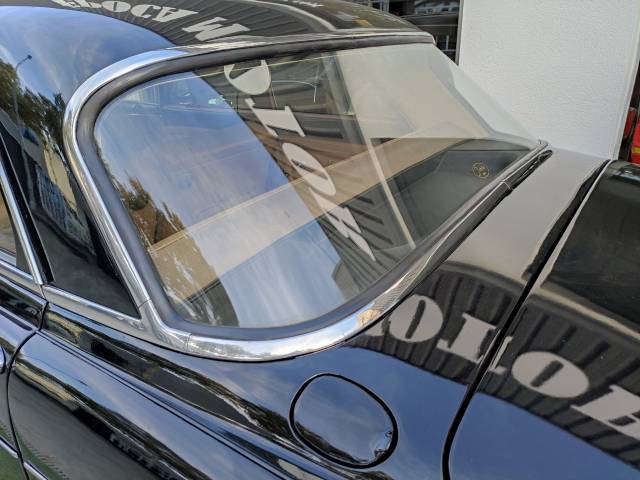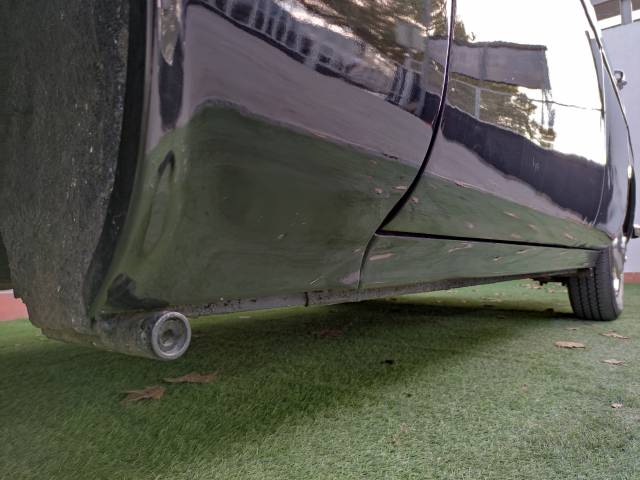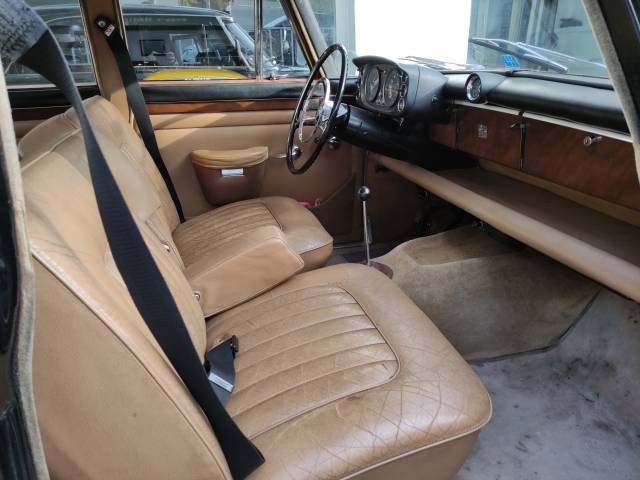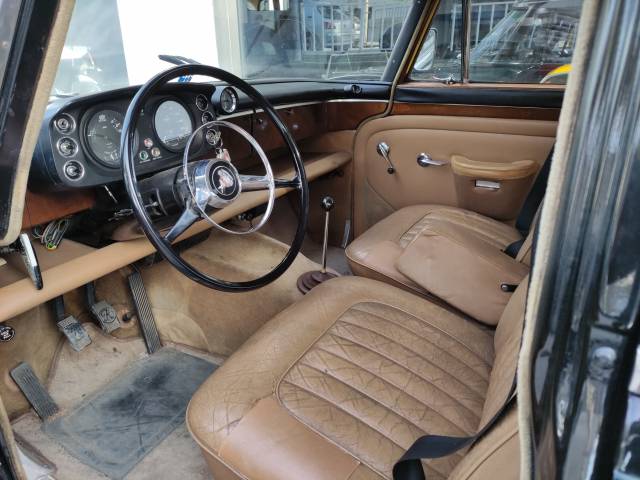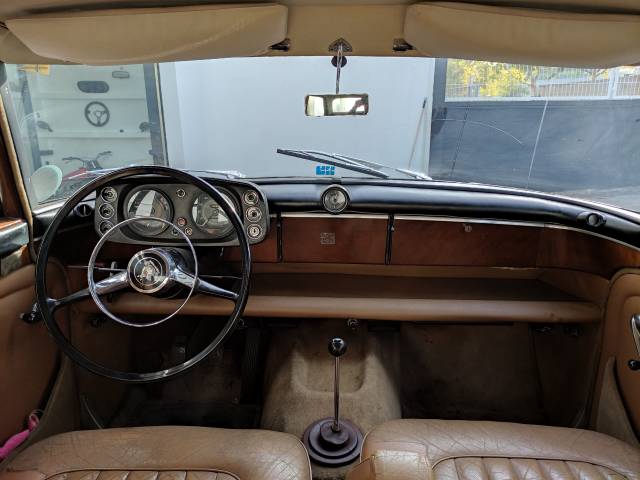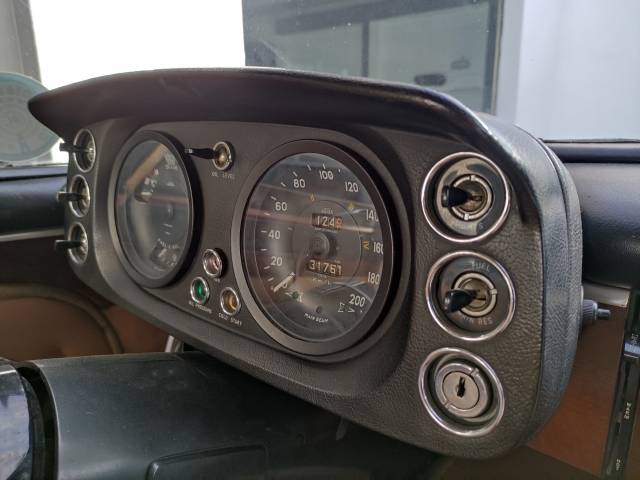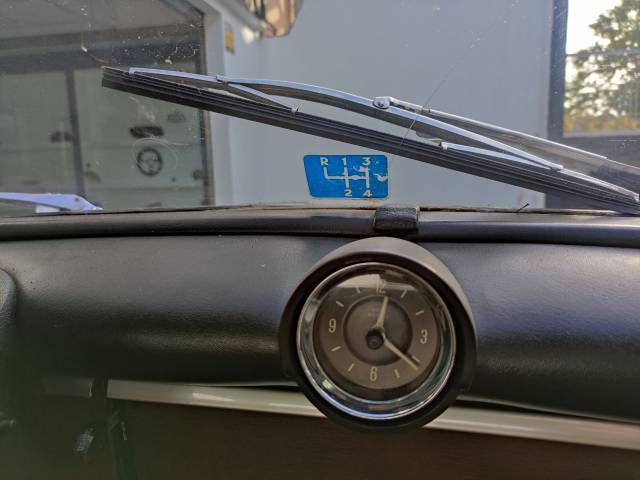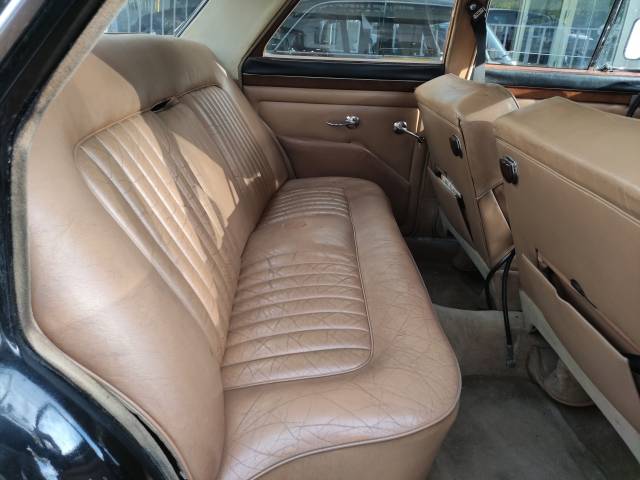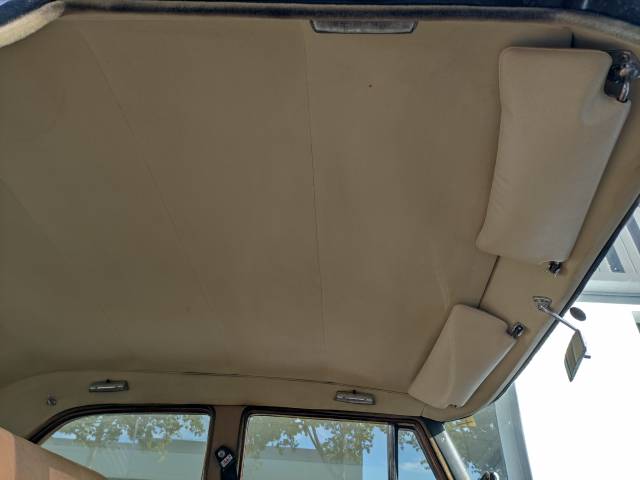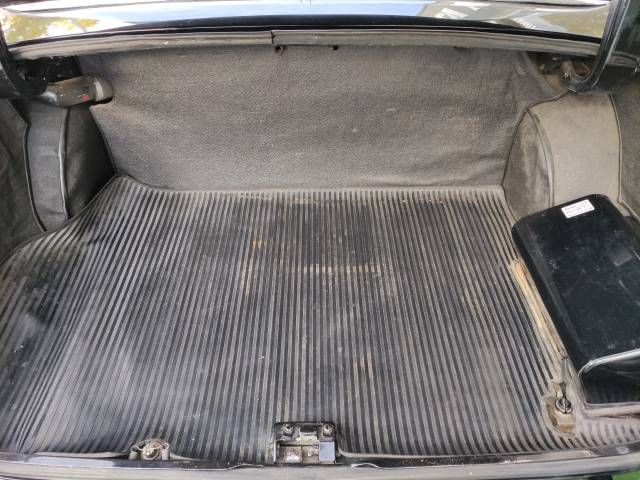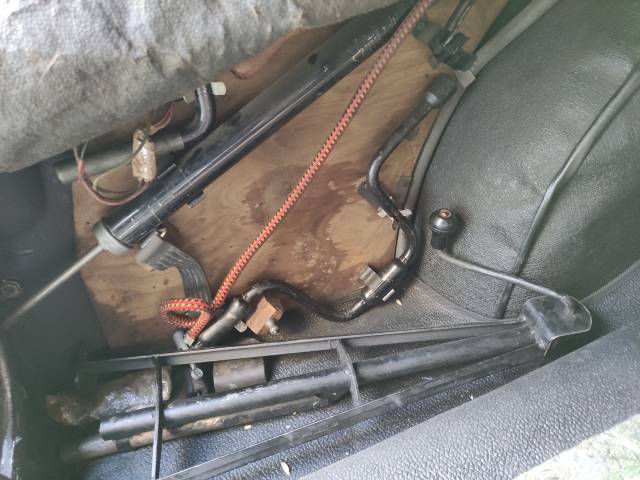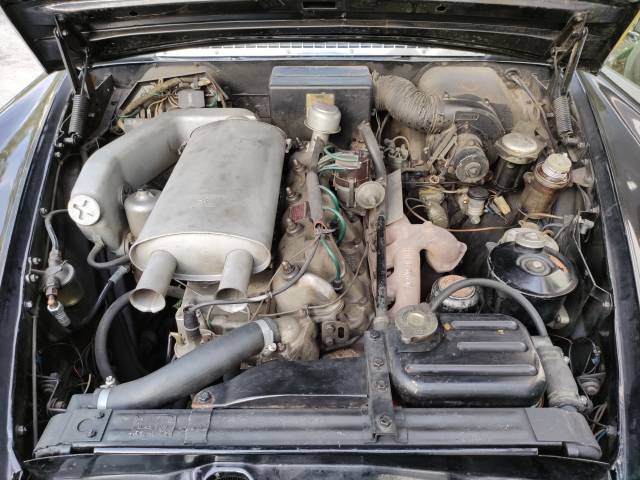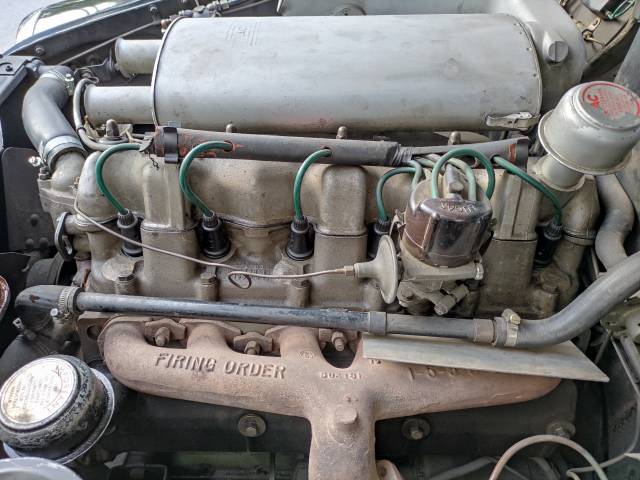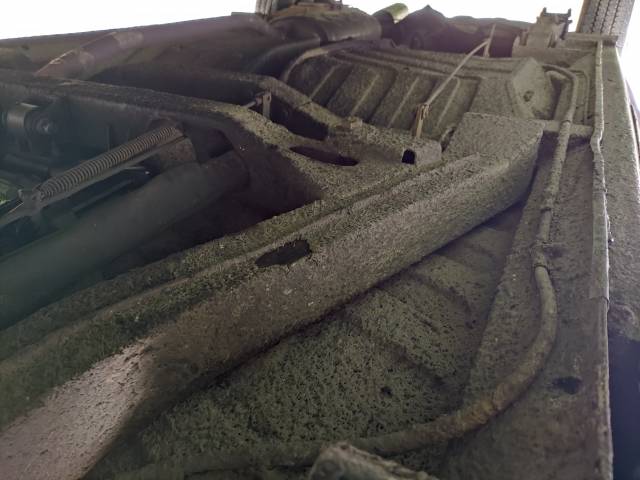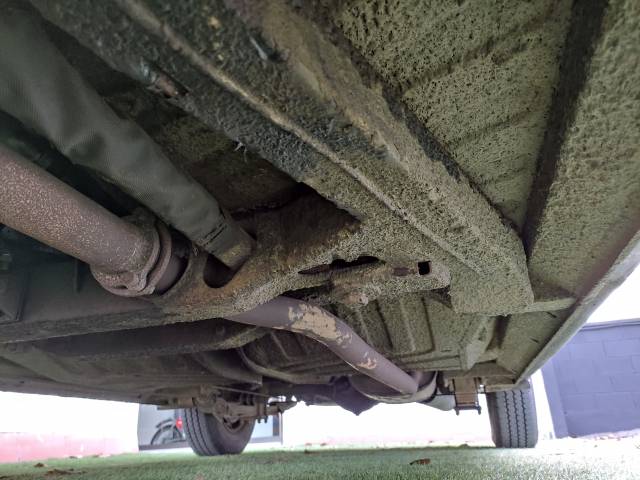 Dealer

away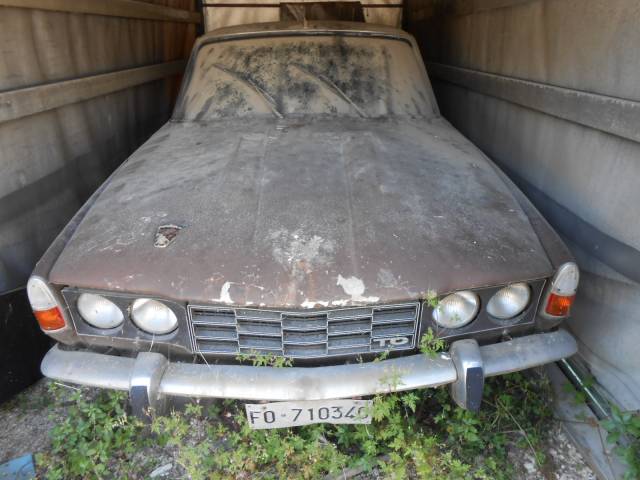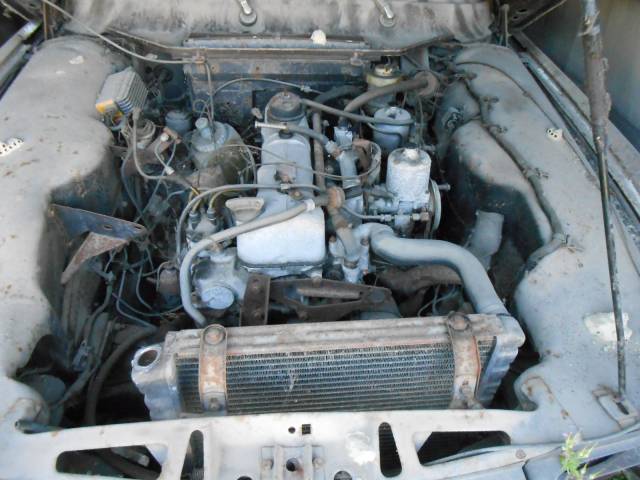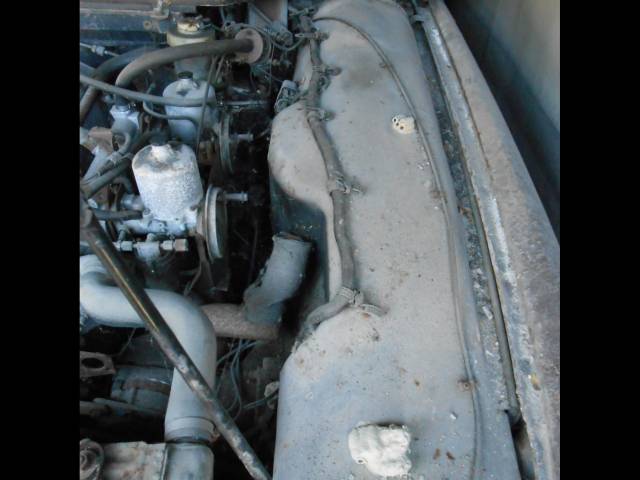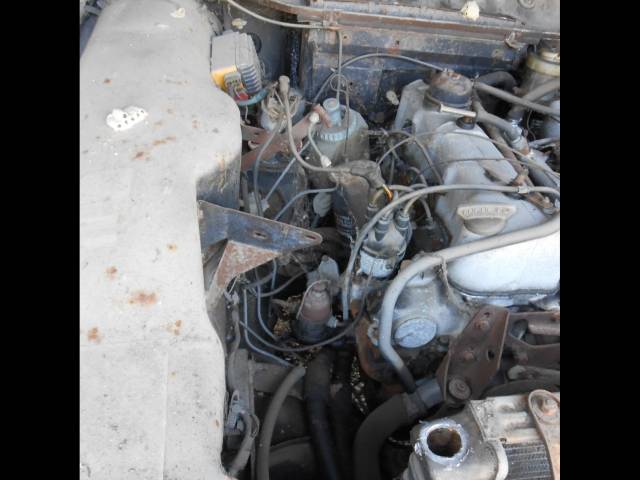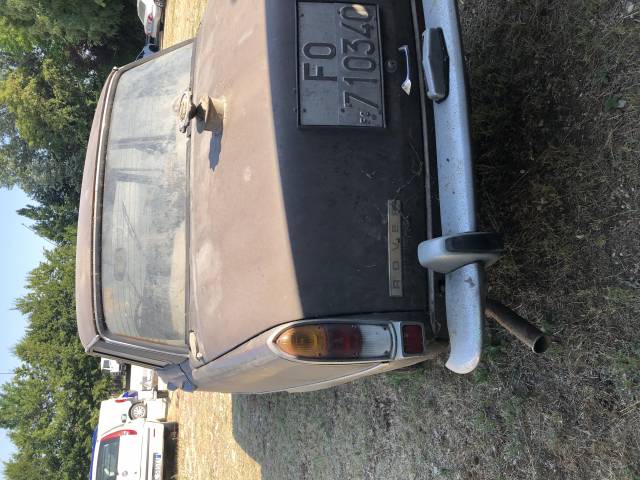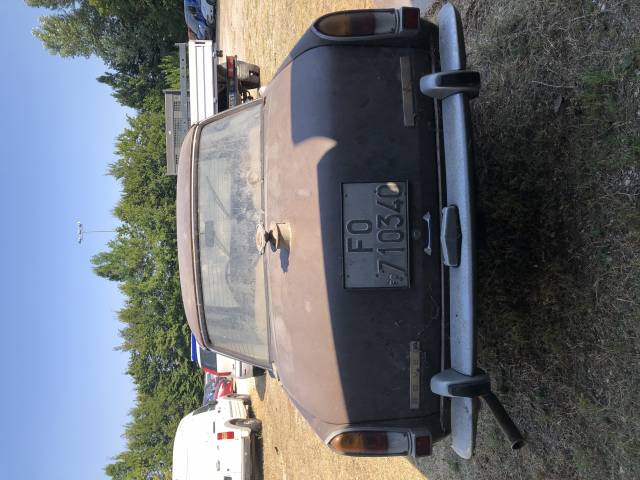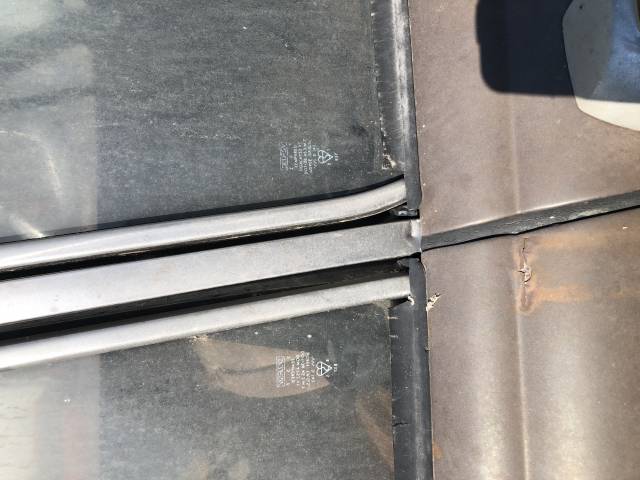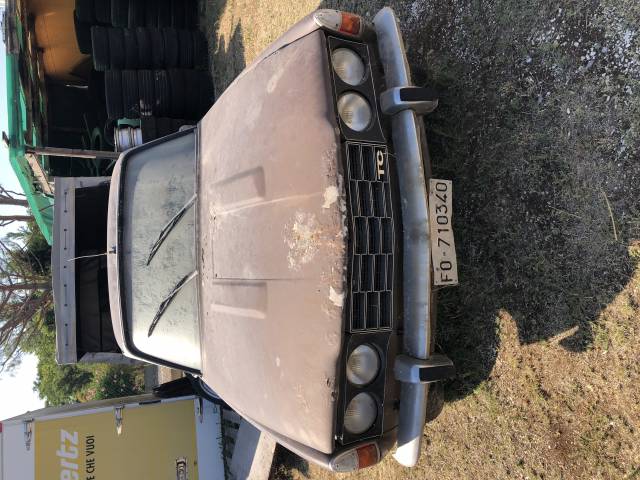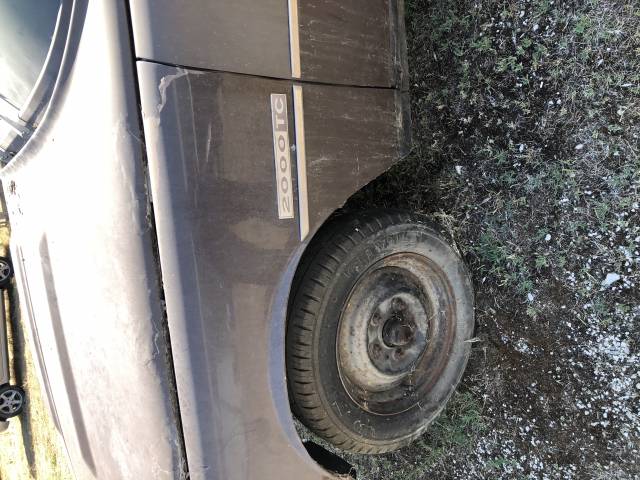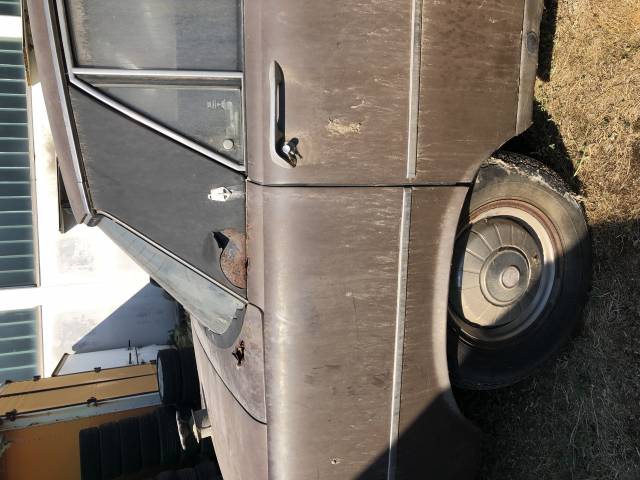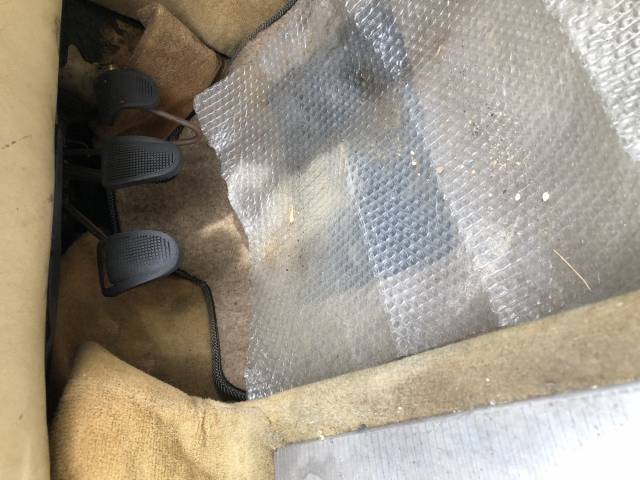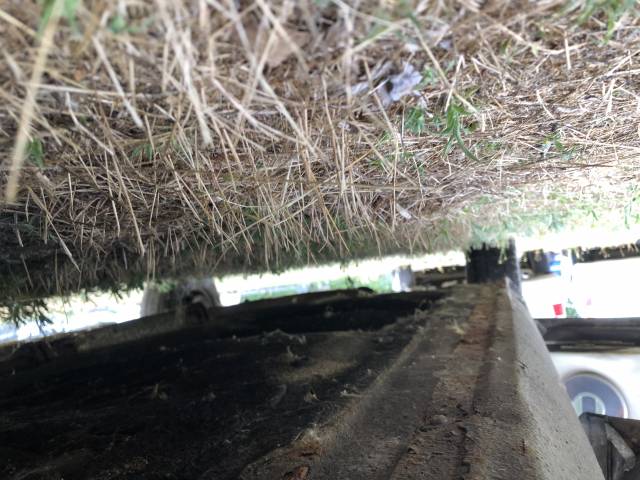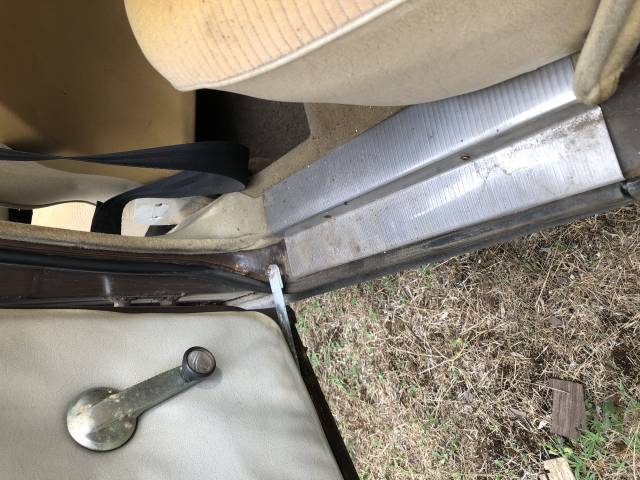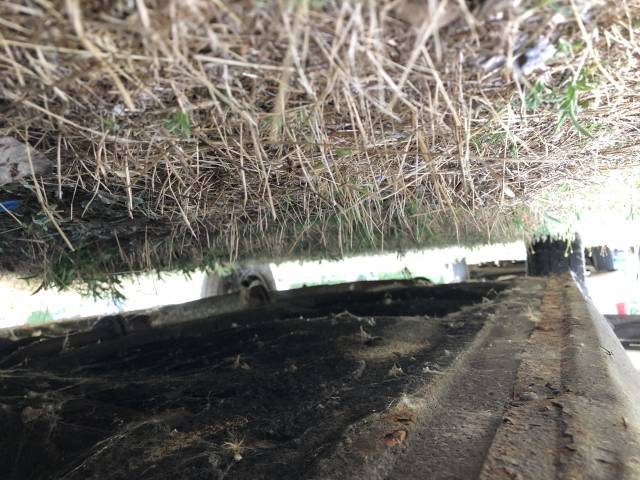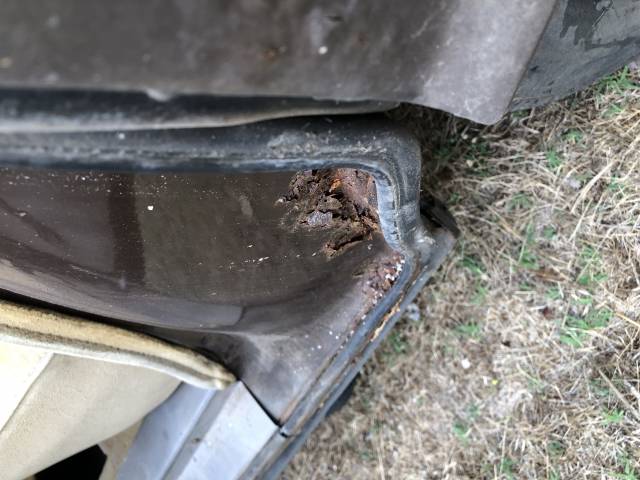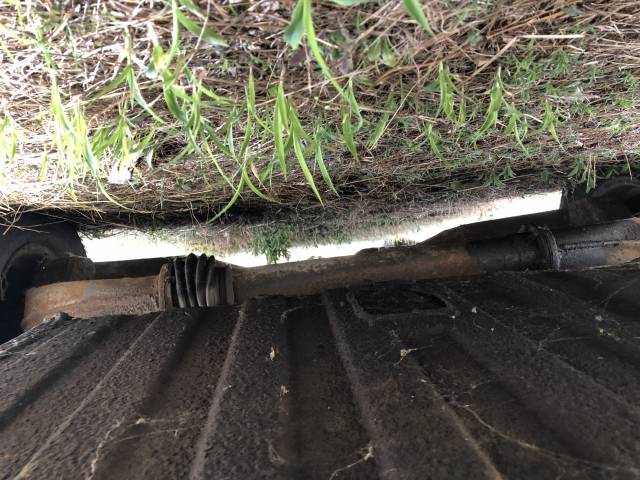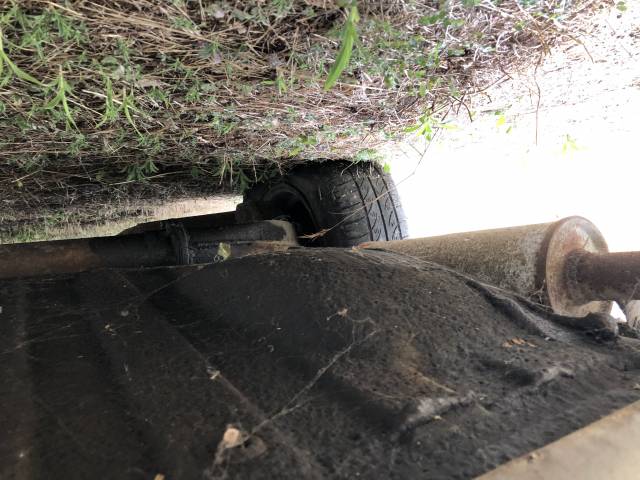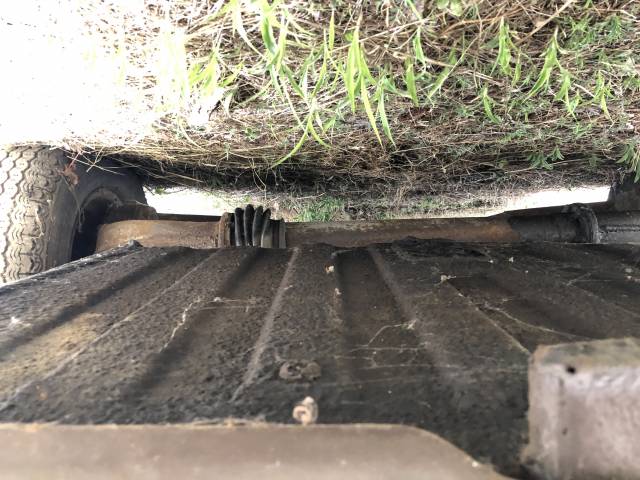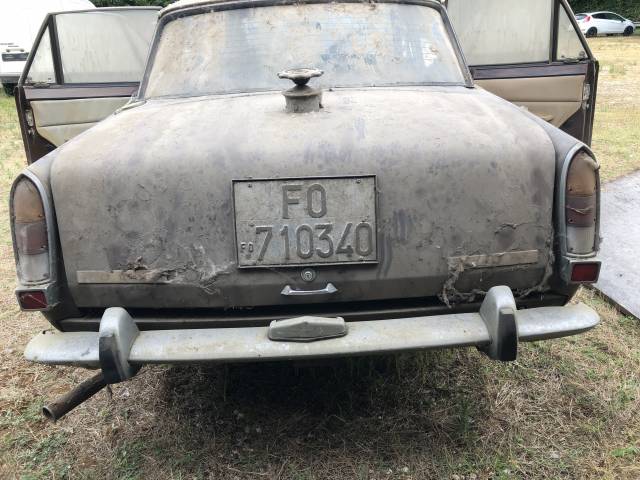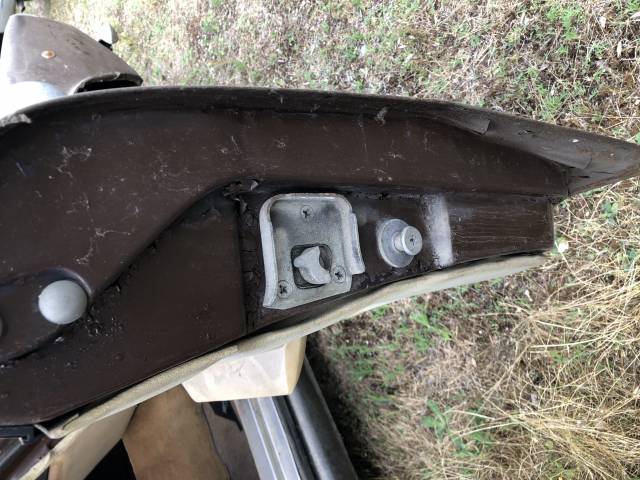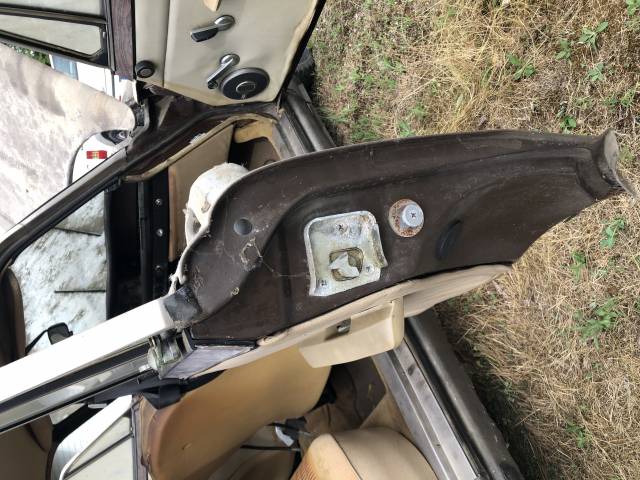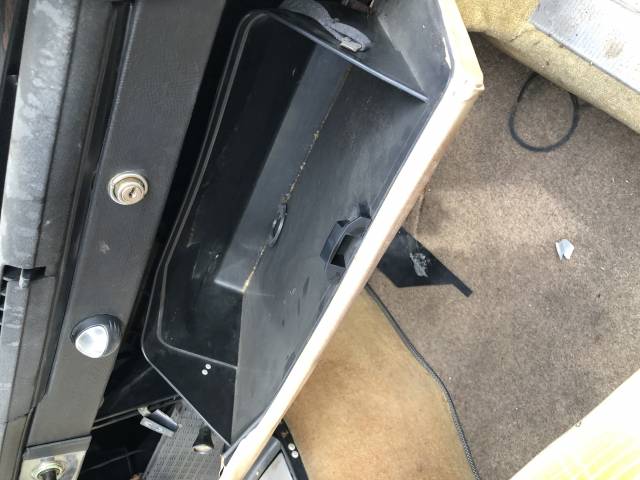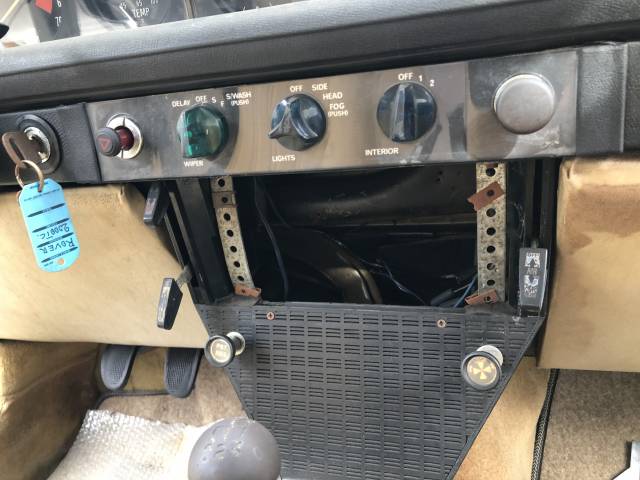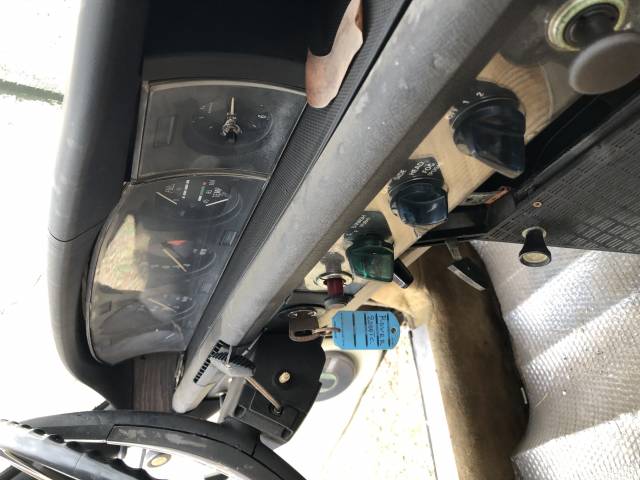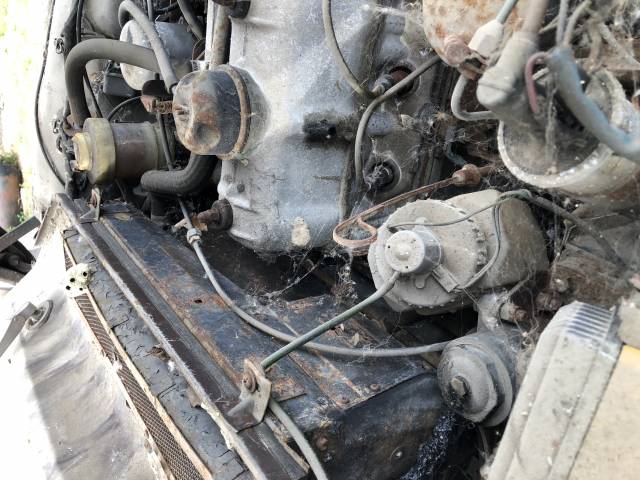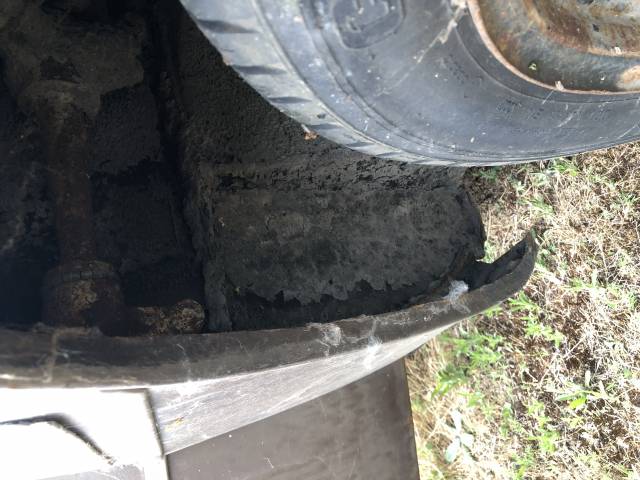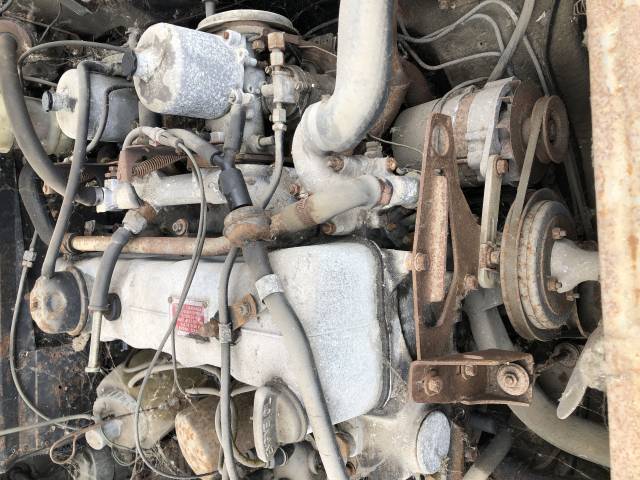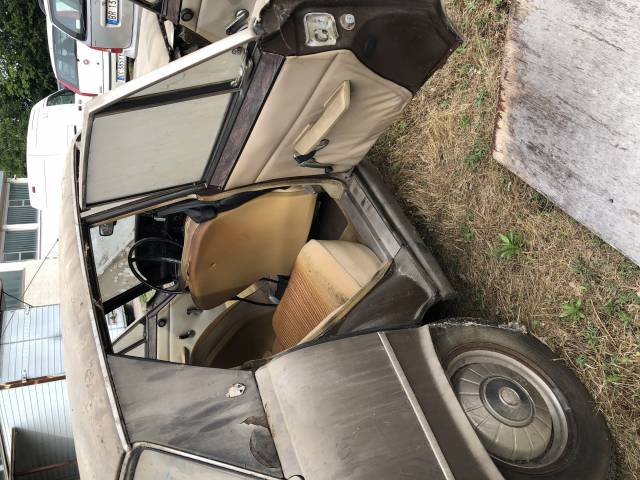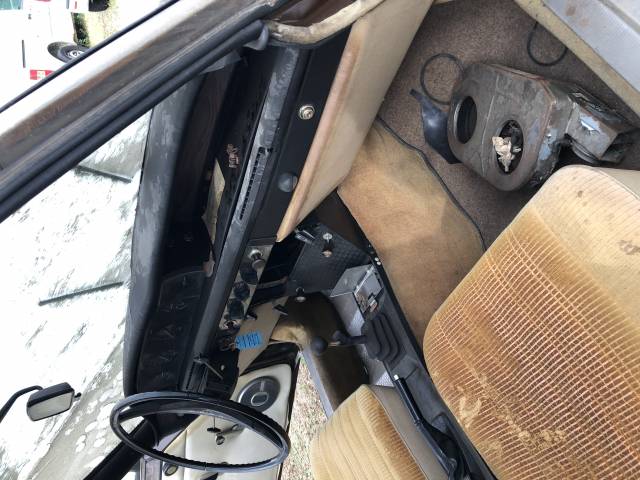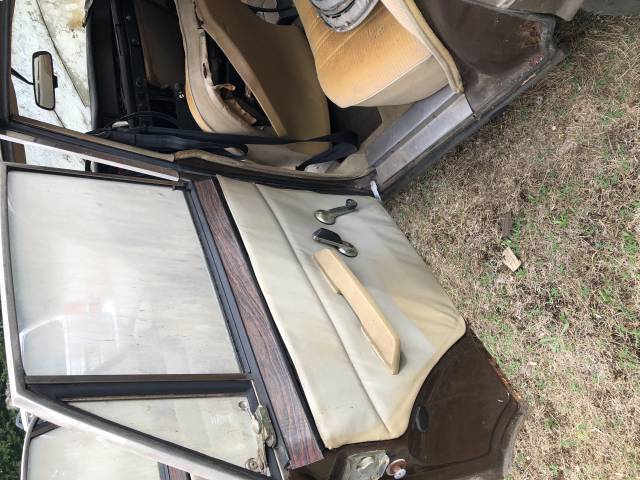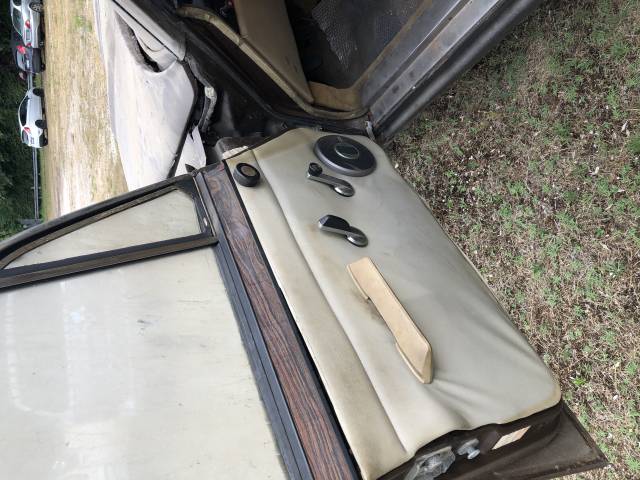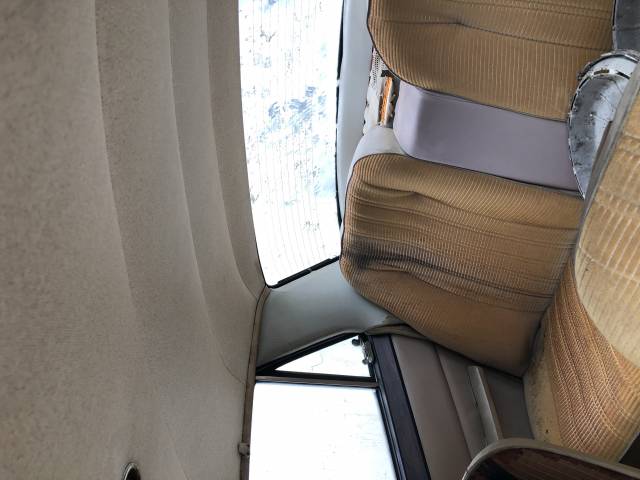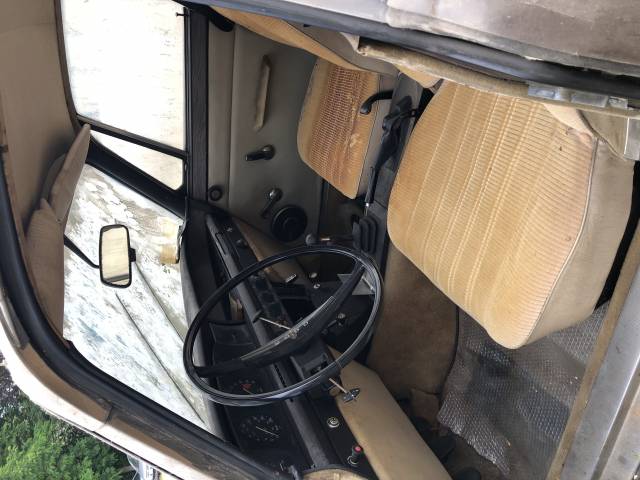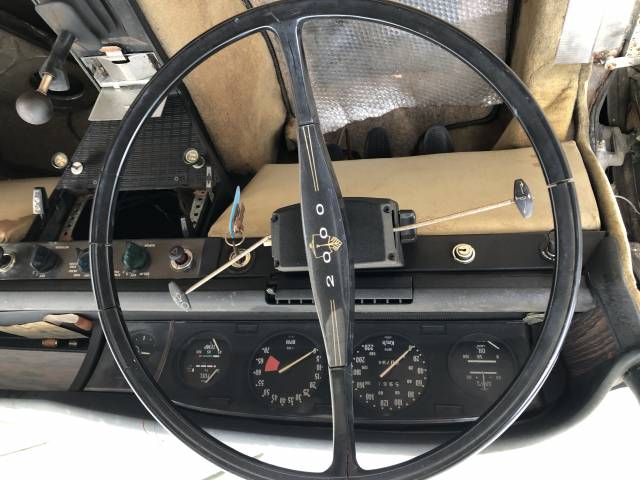 Rover 2000 TC for restoration
Private

away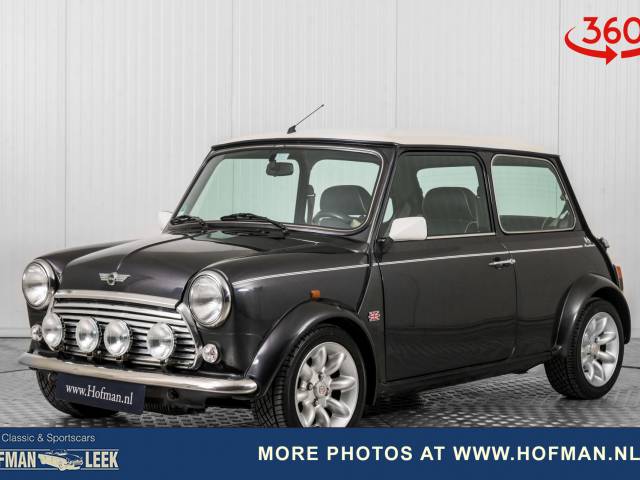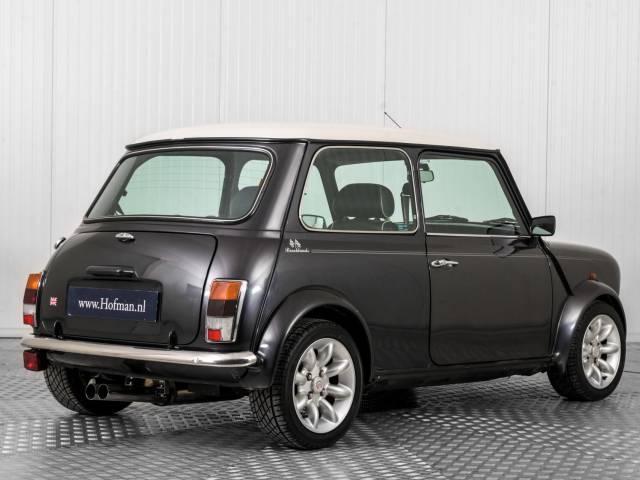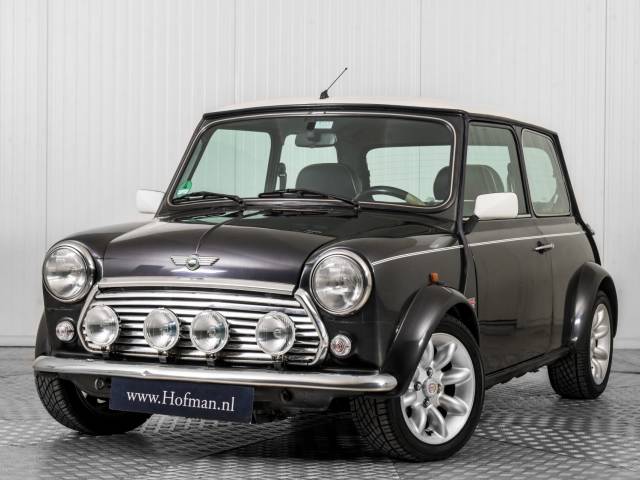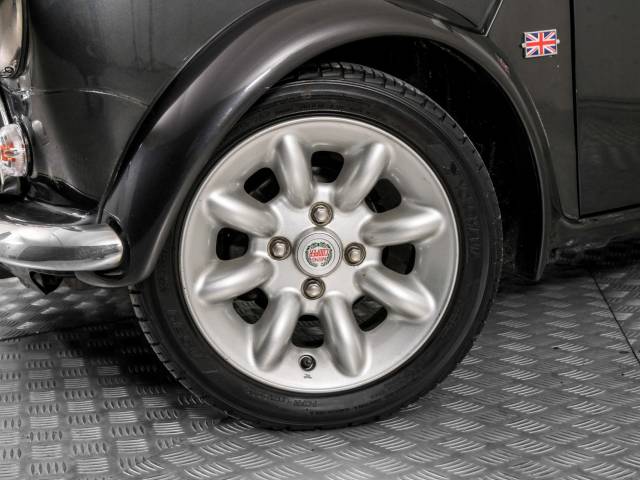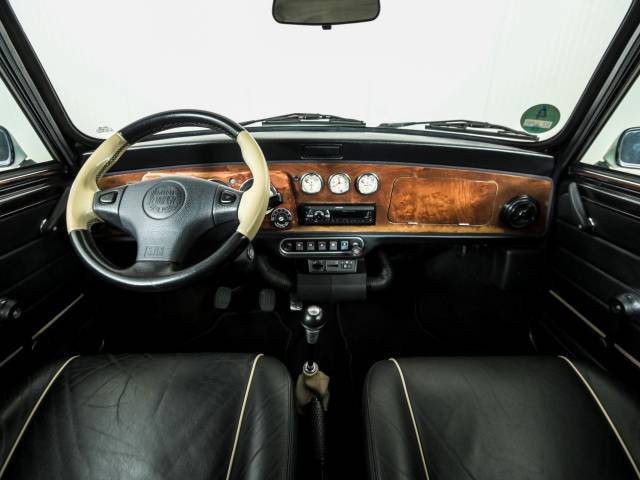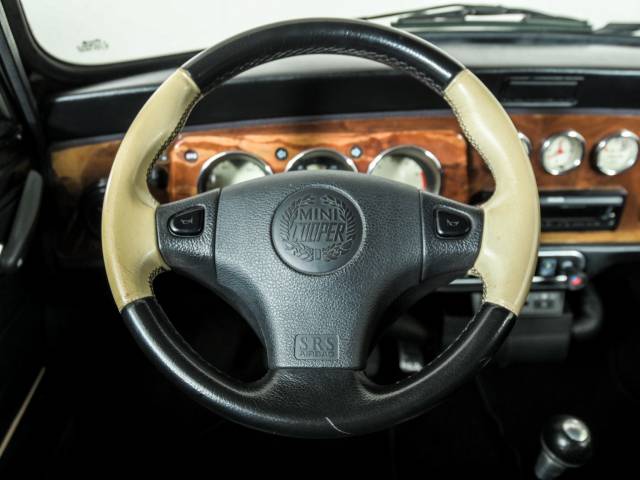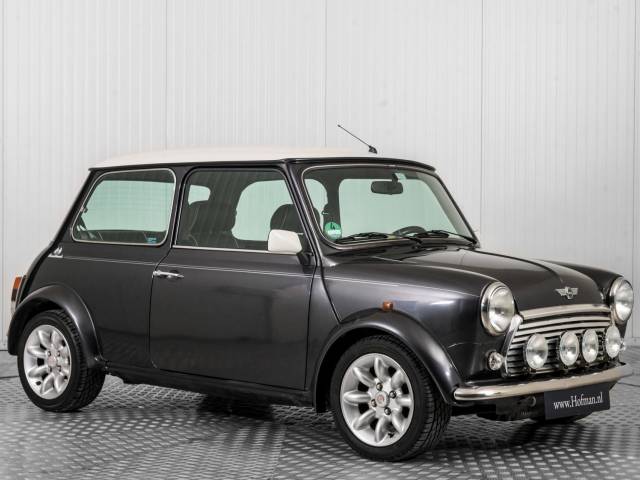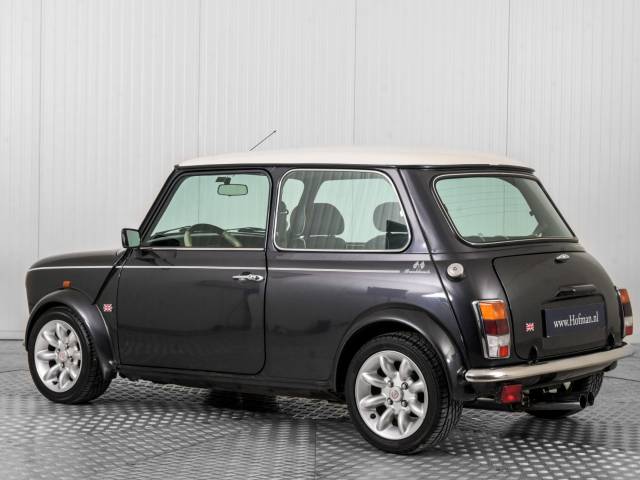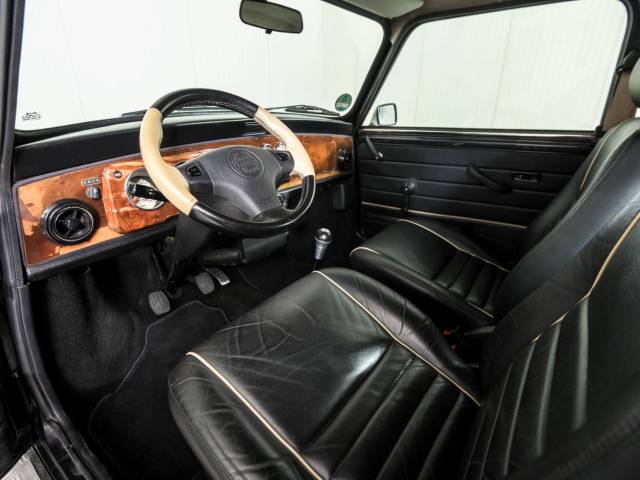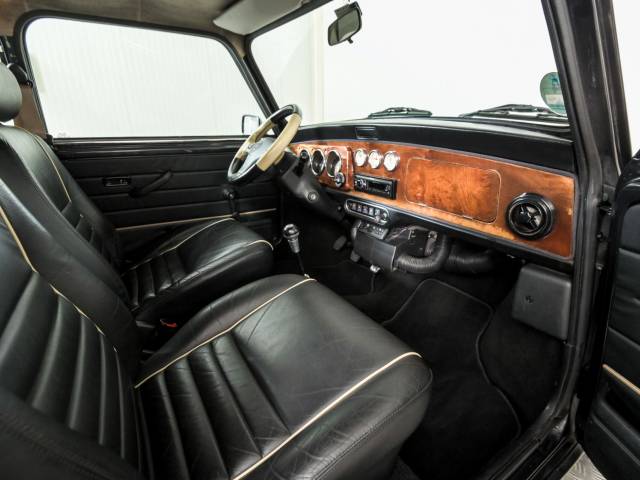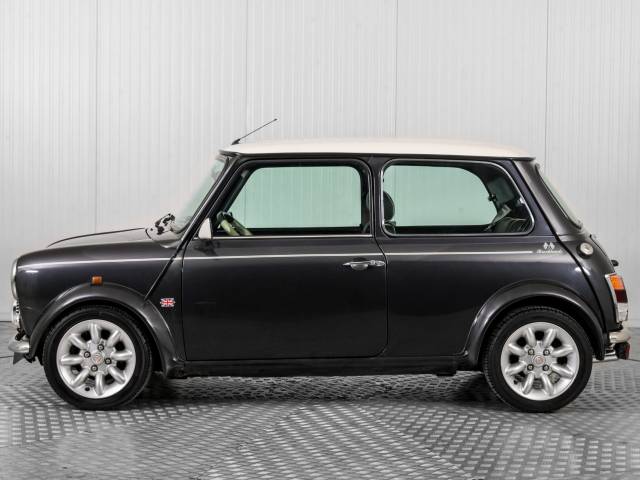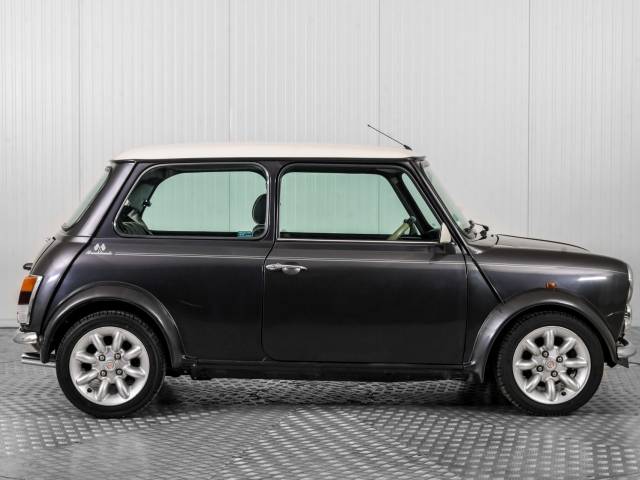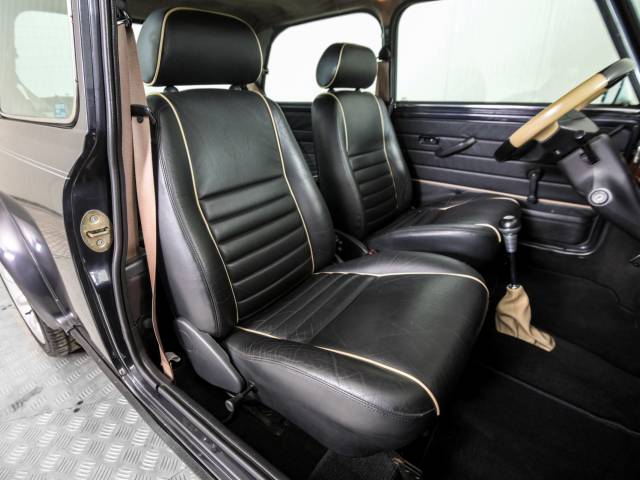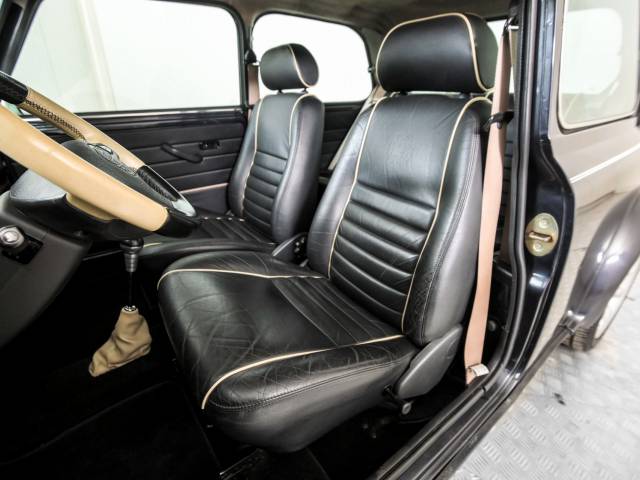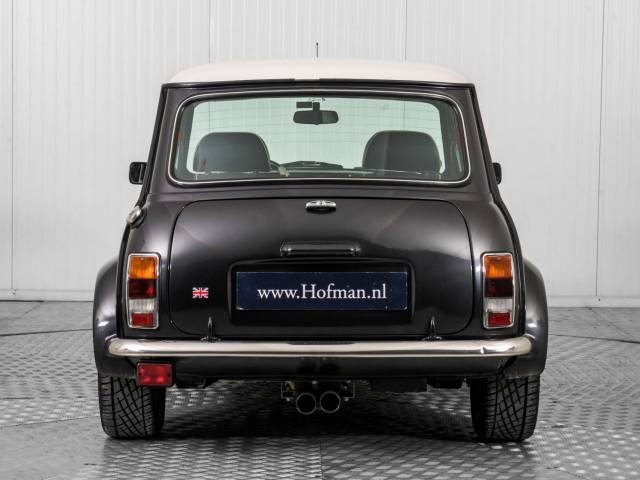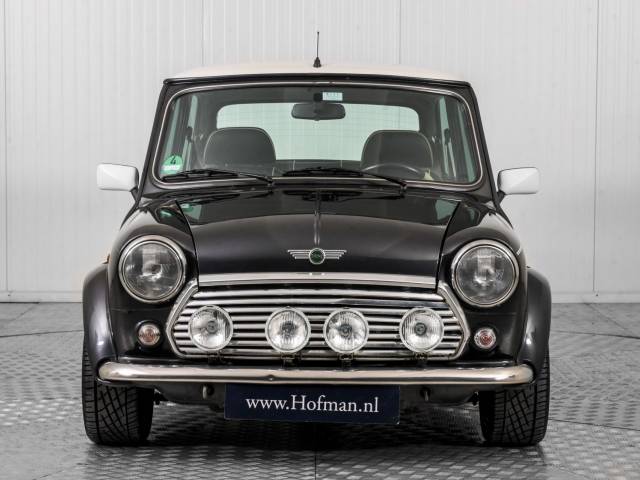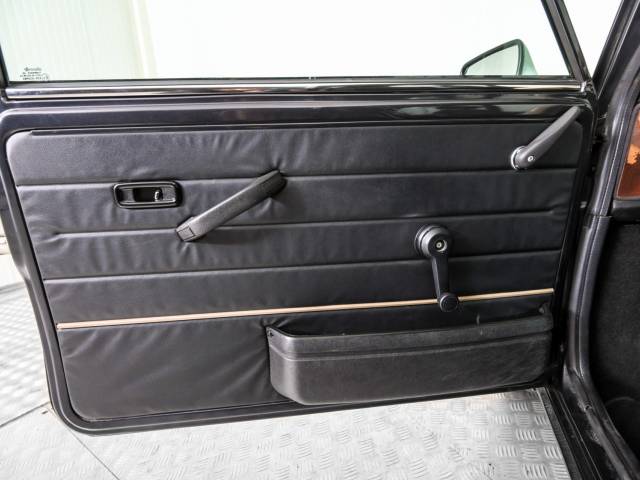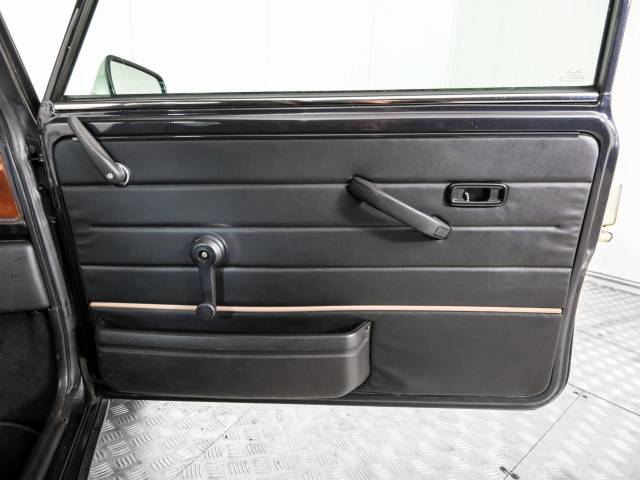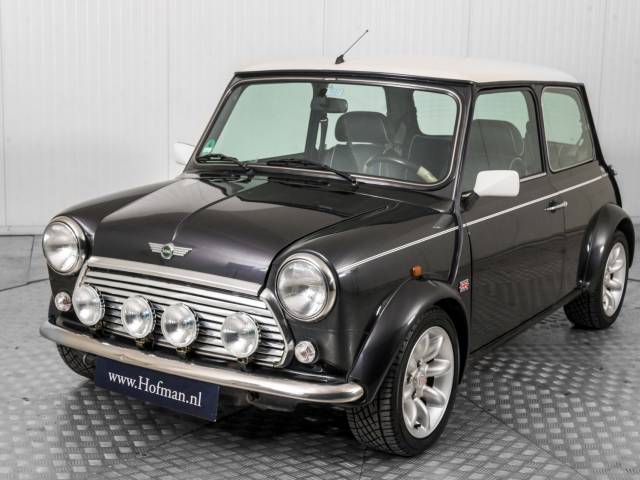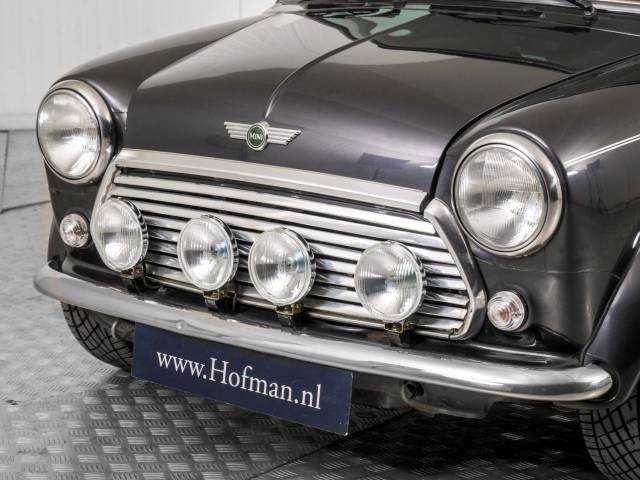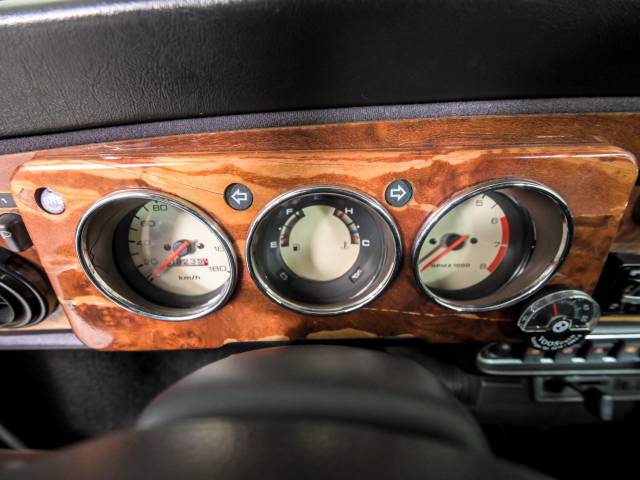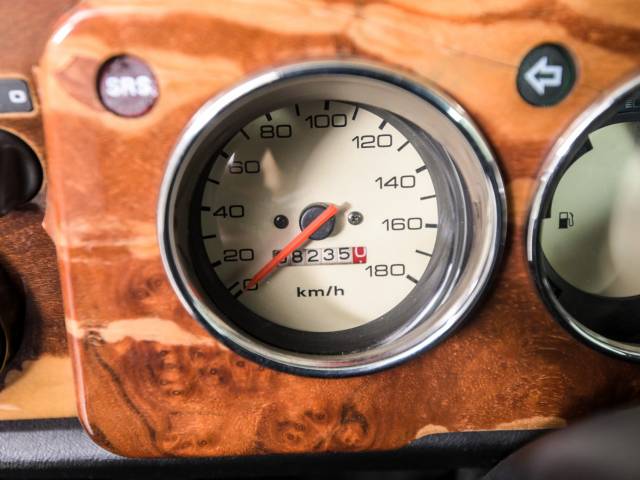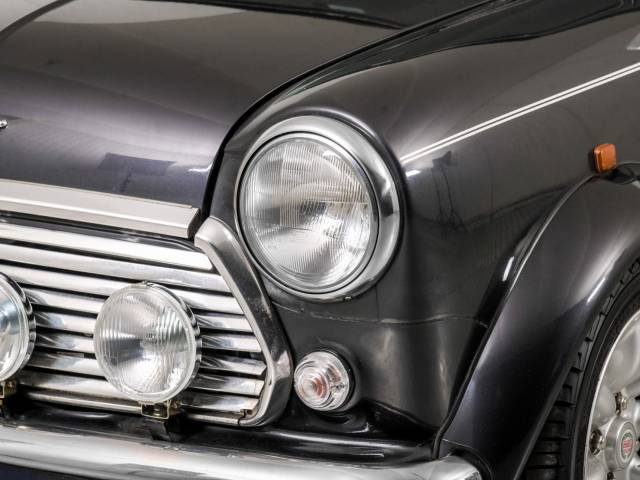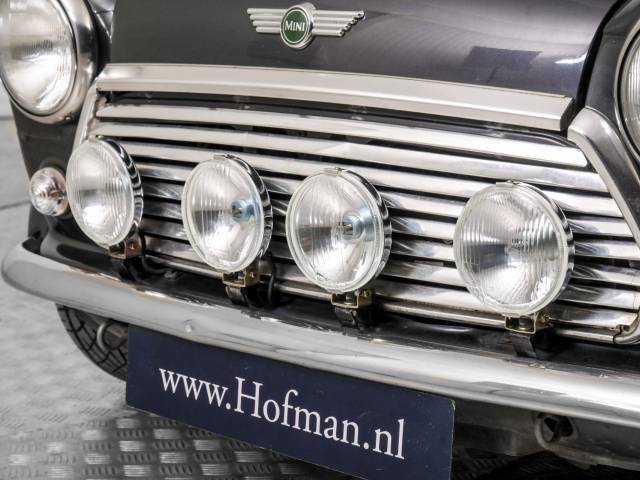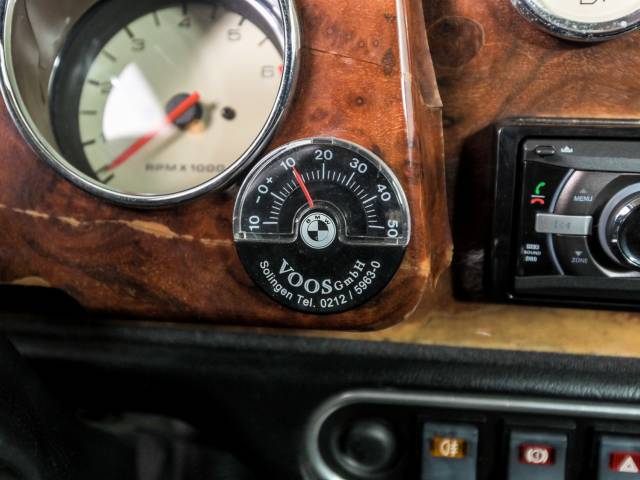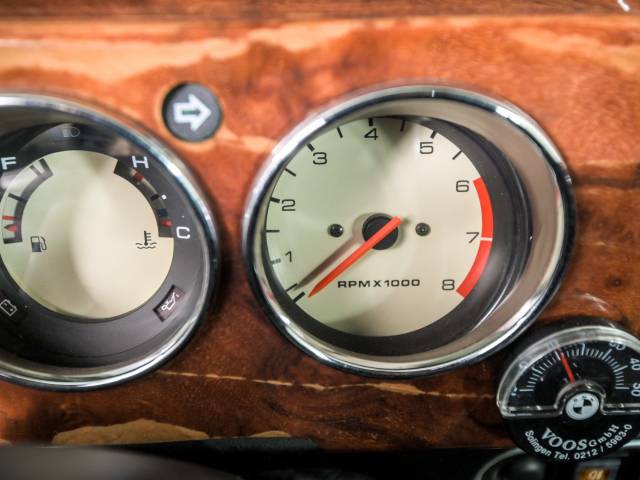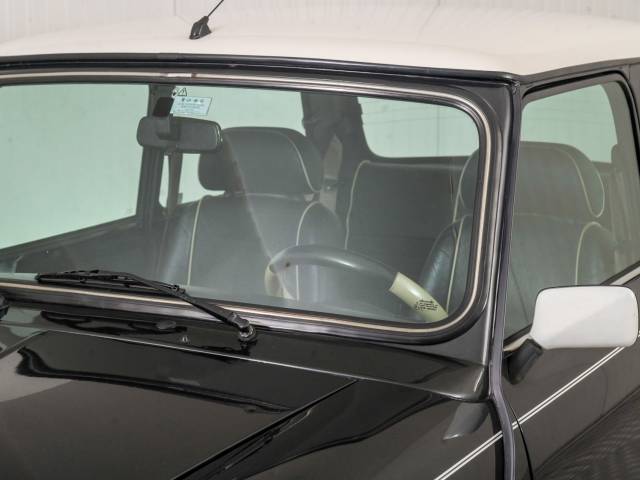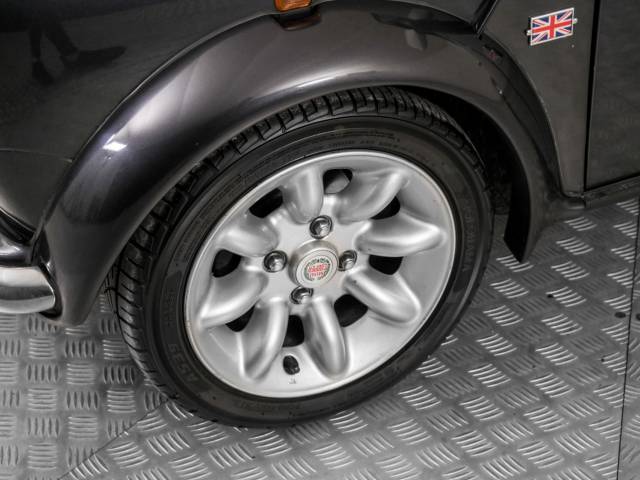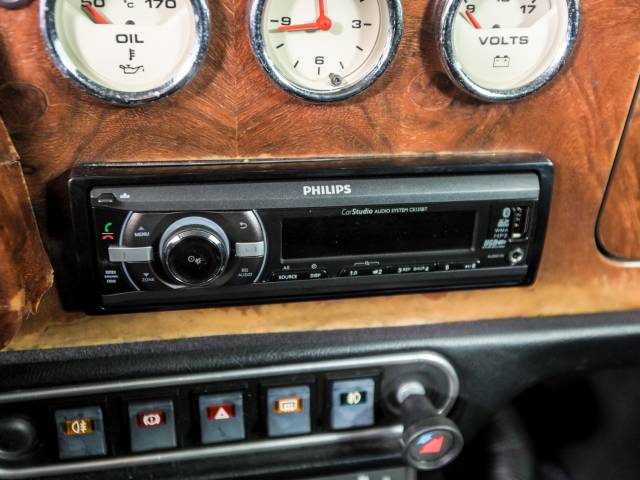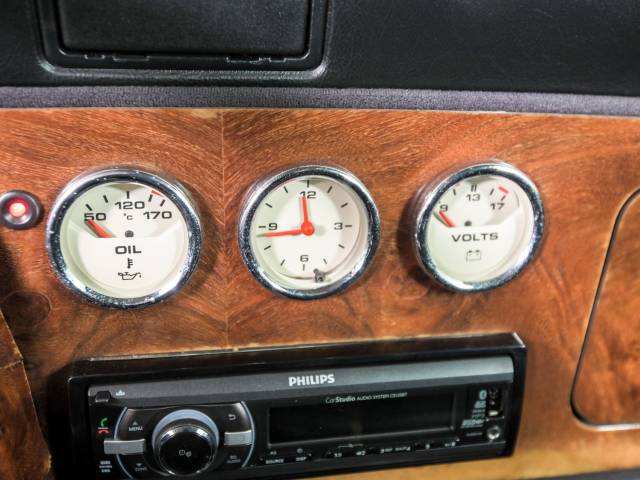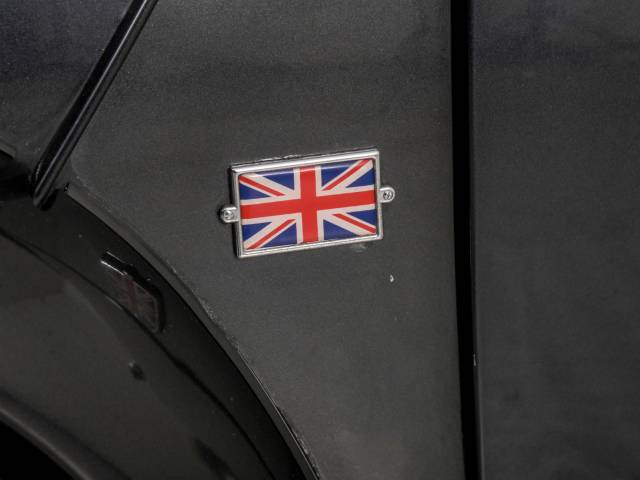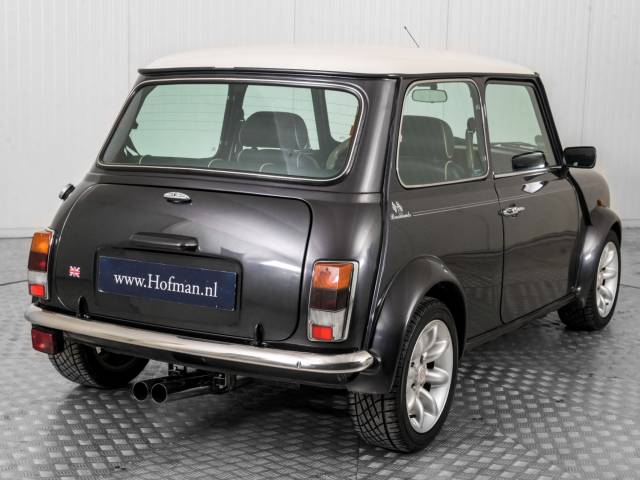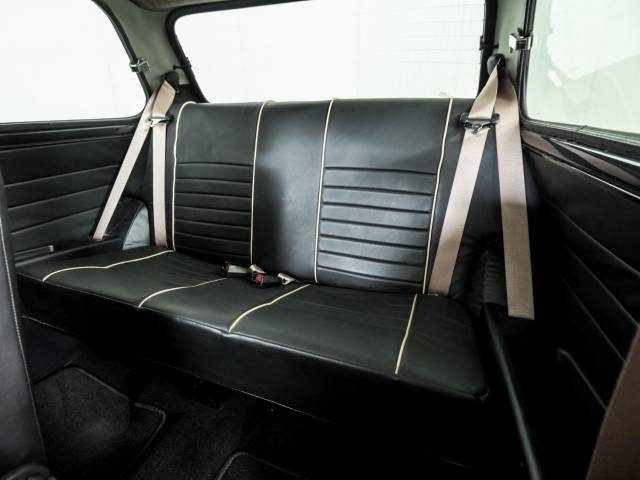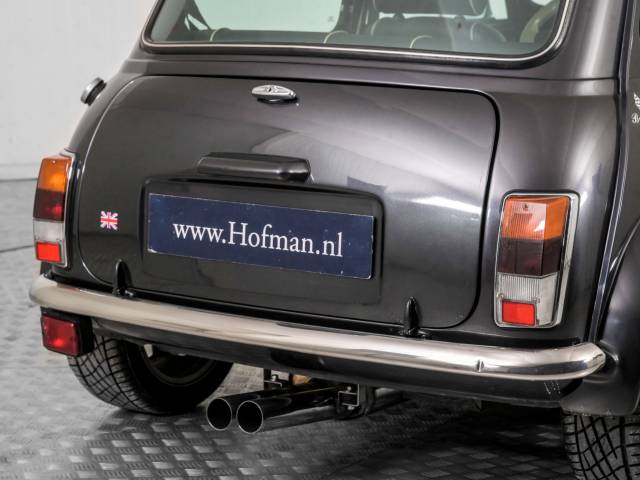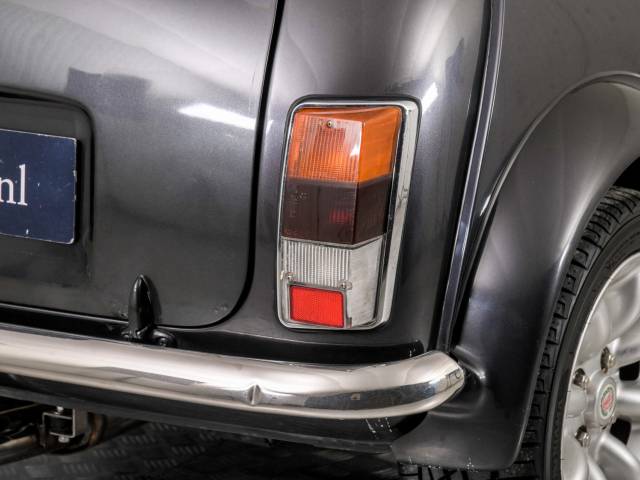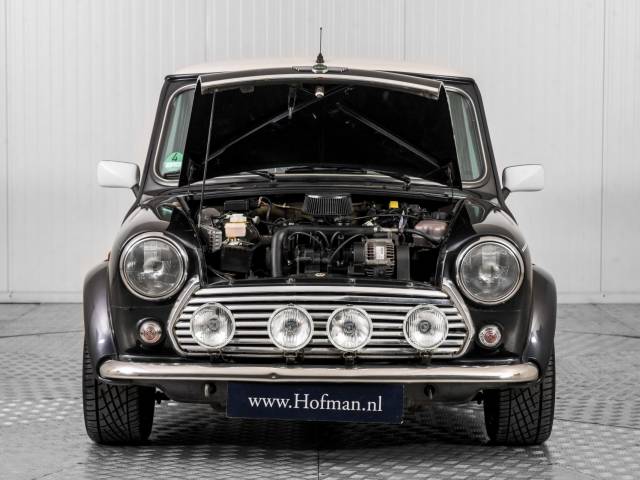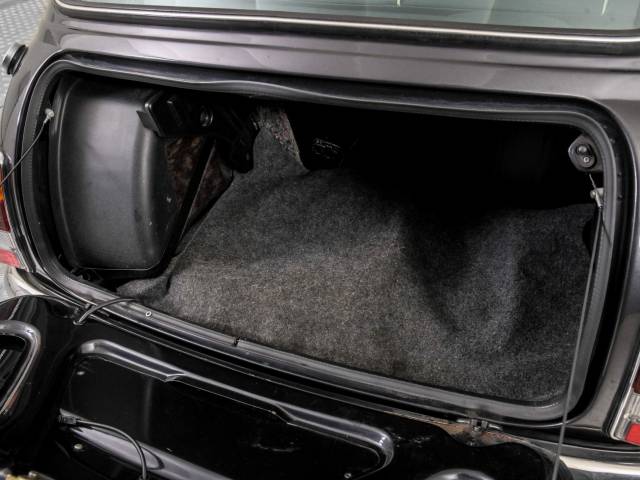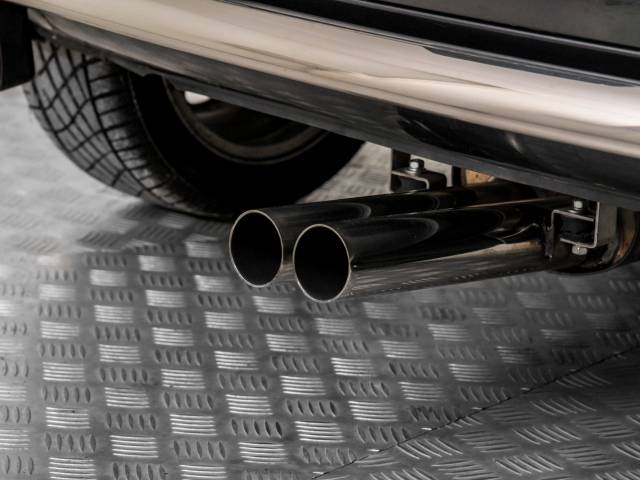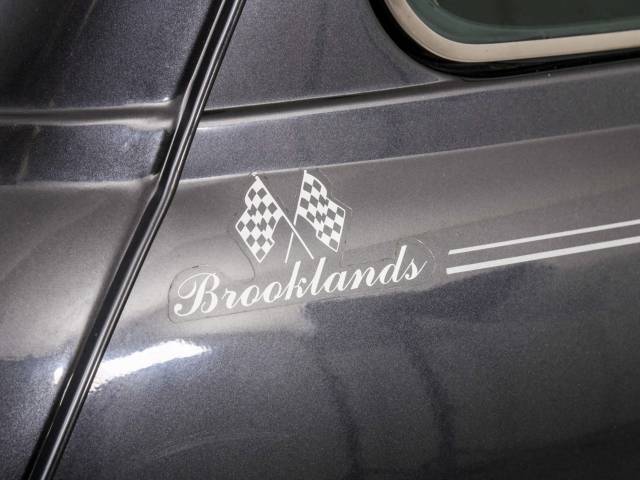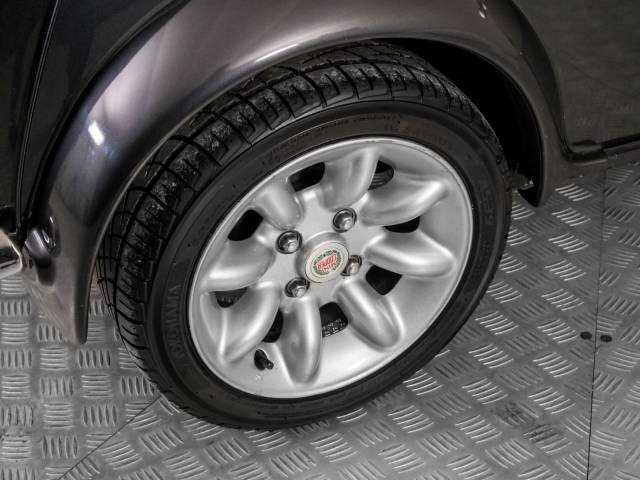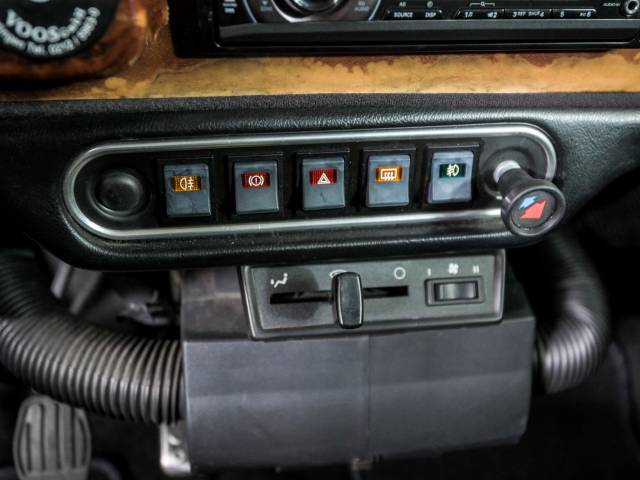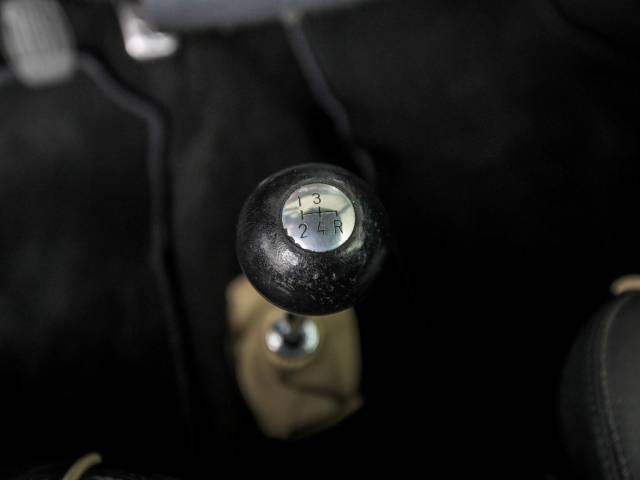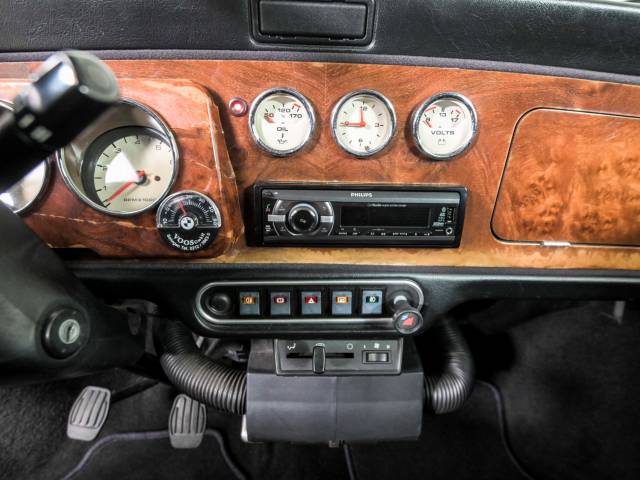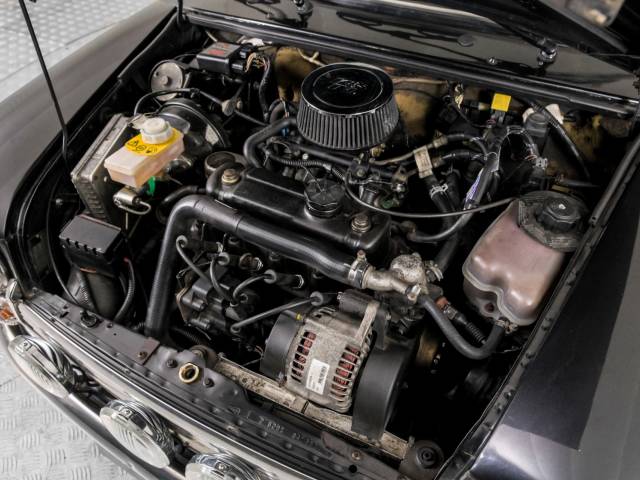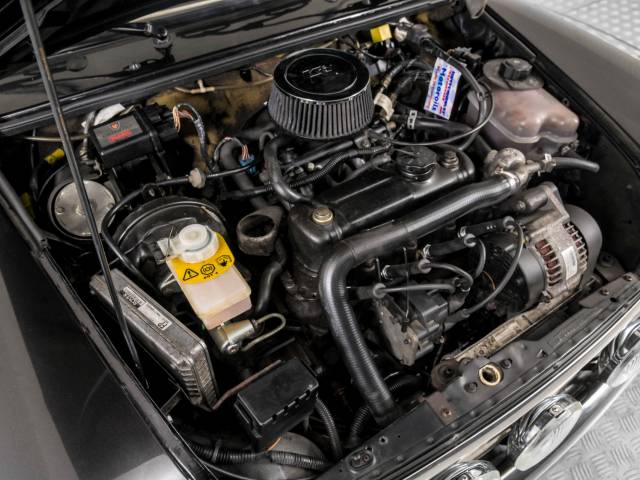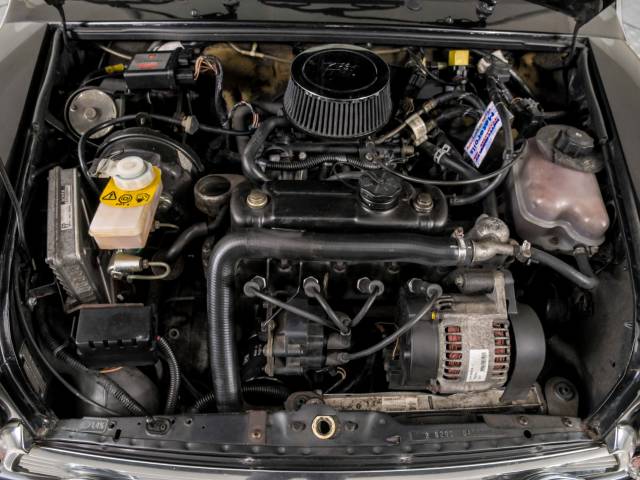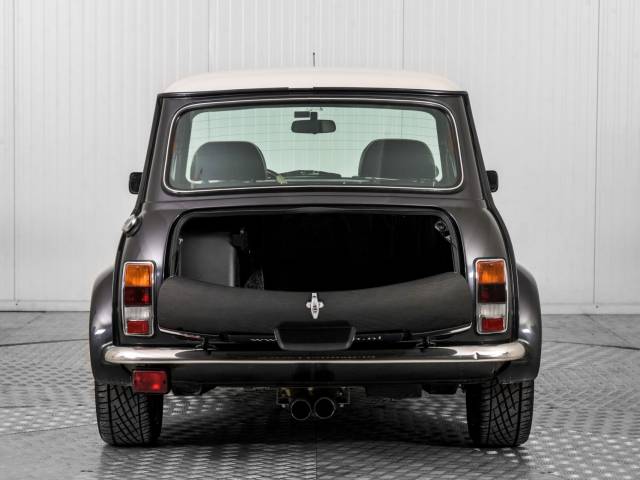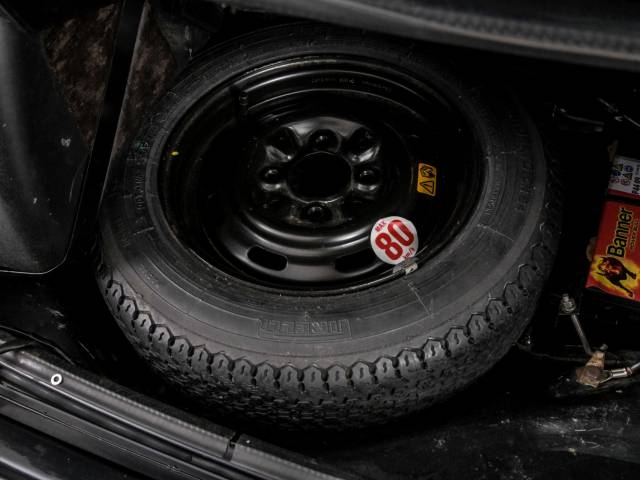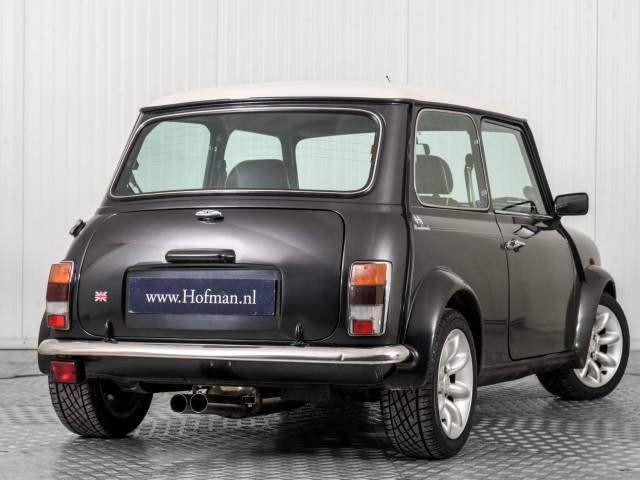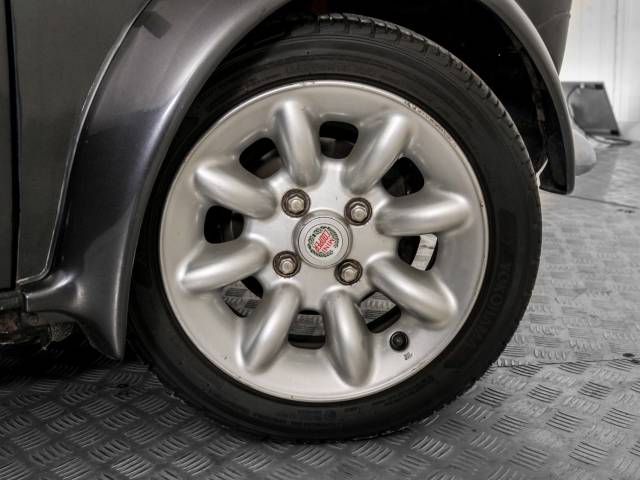 Rover Mini Cooper S 1.3 MPI
Dealer

away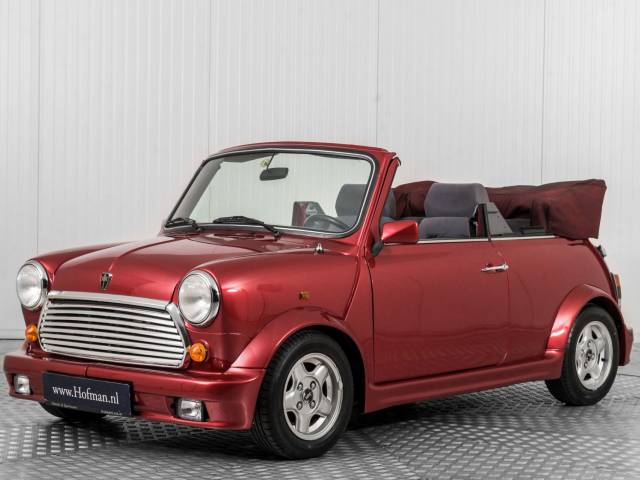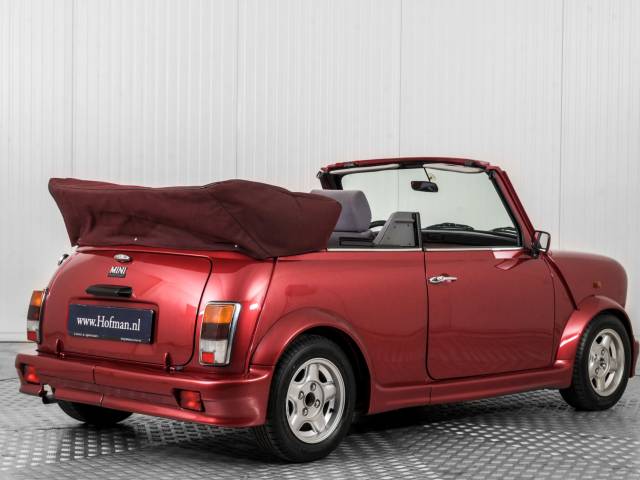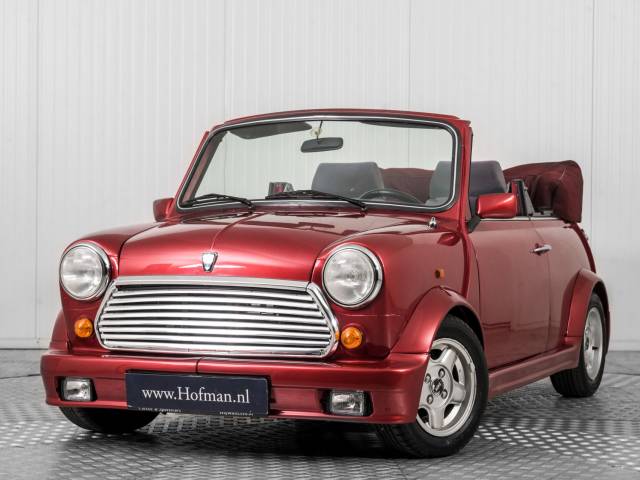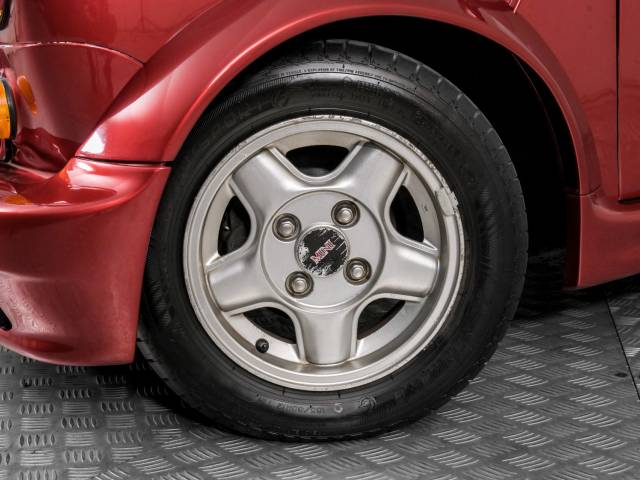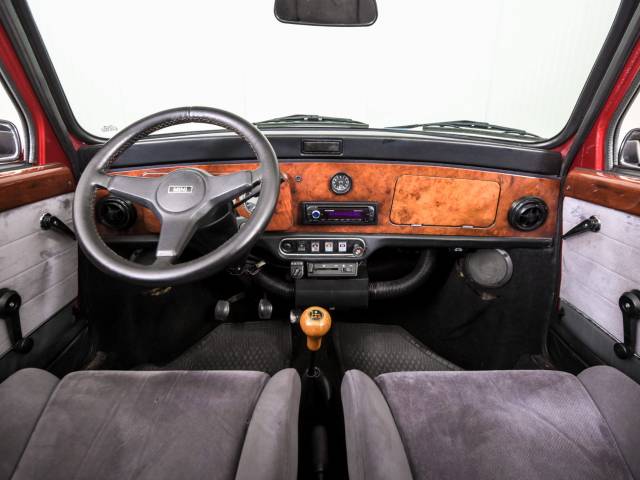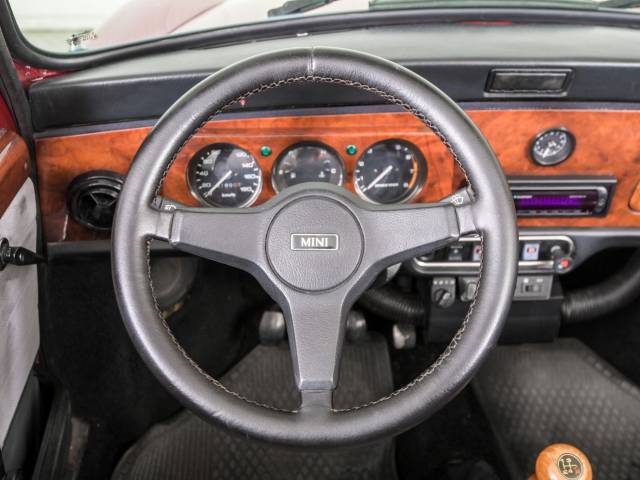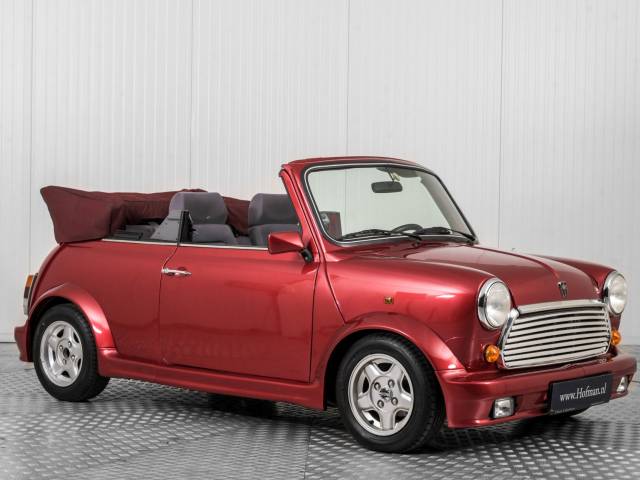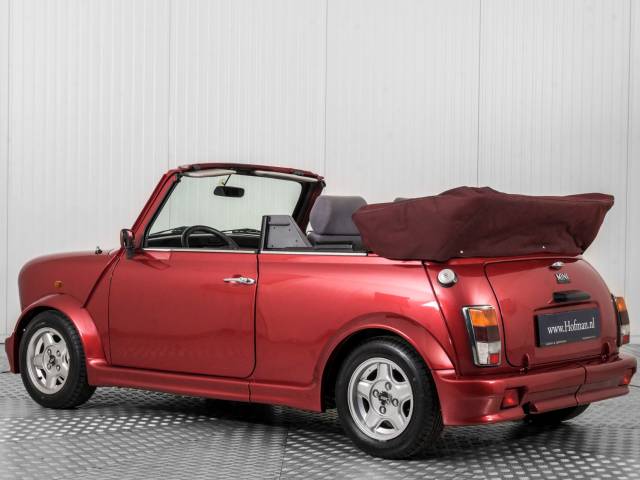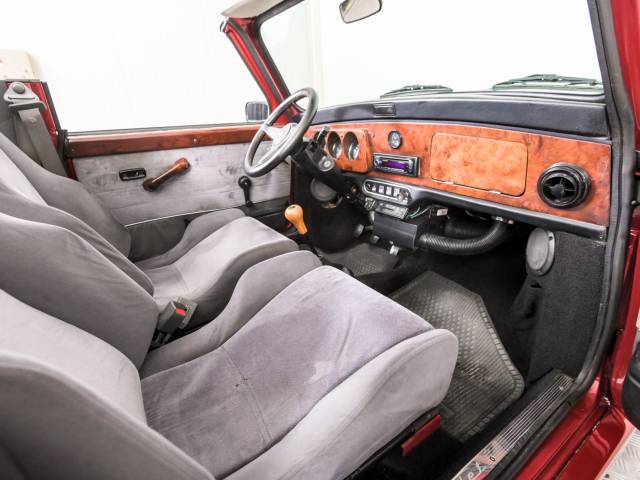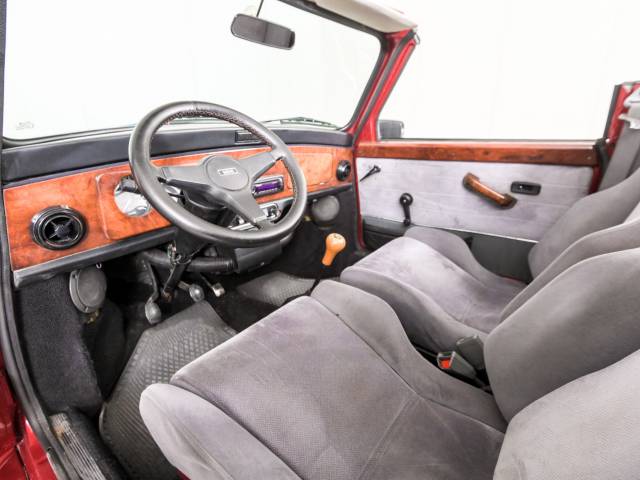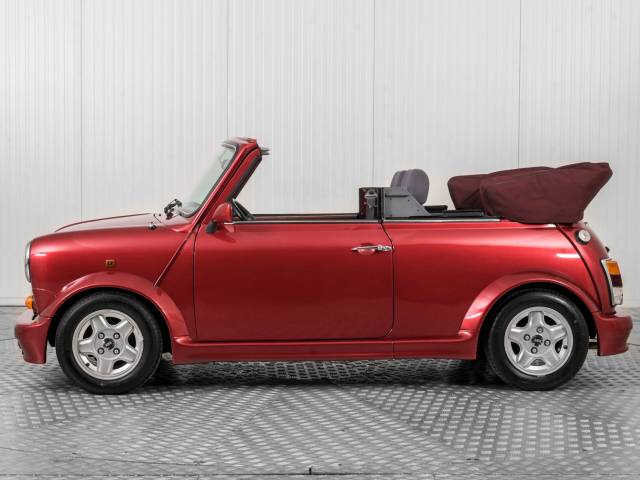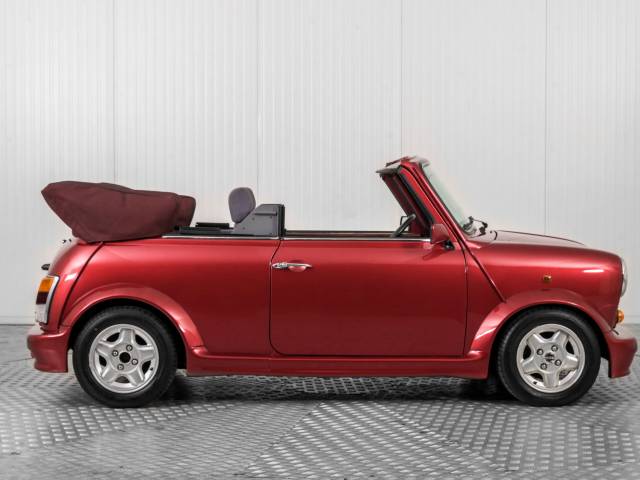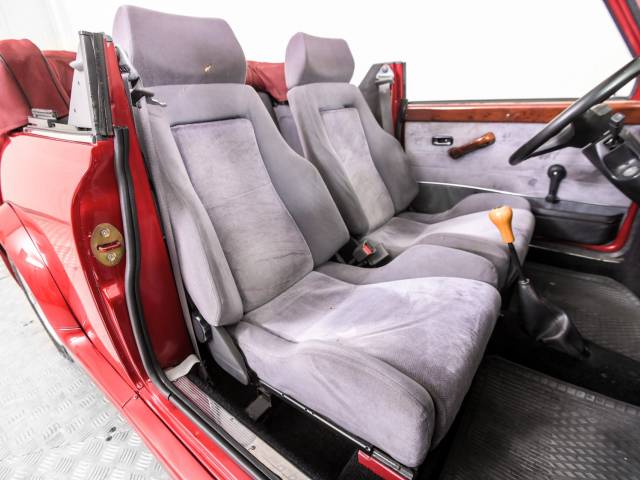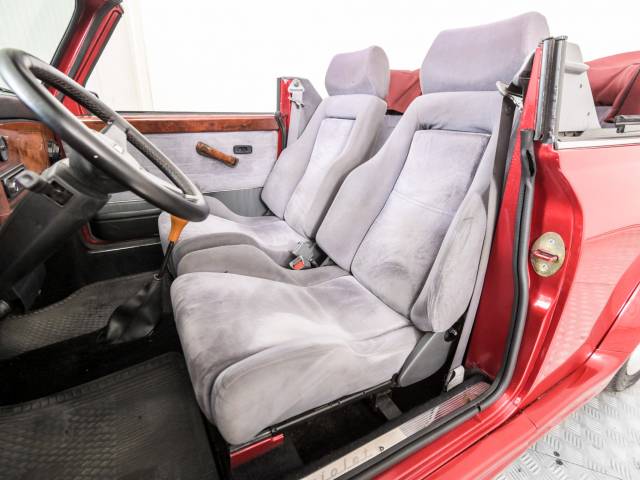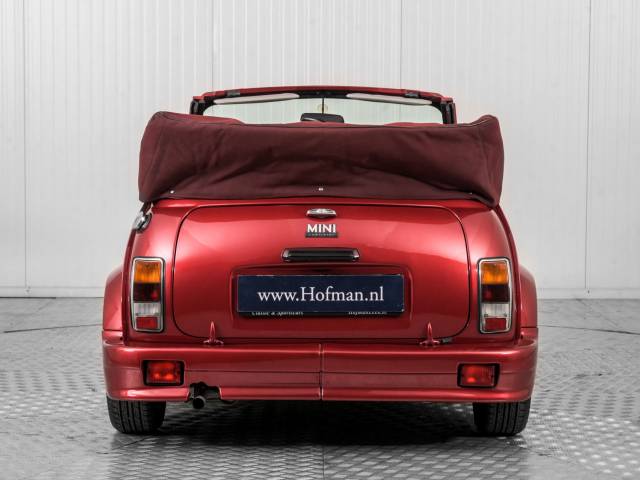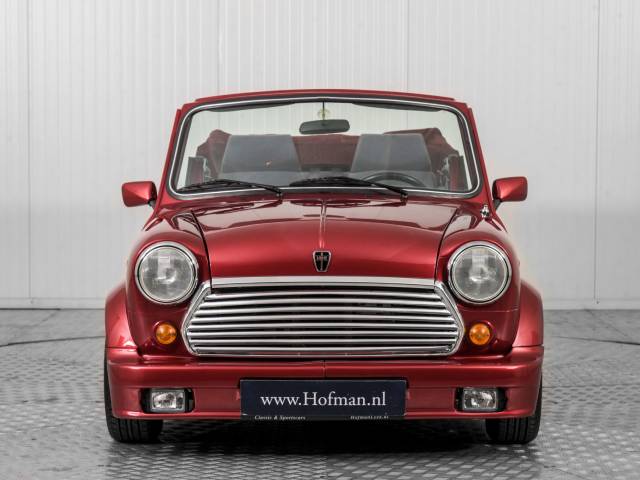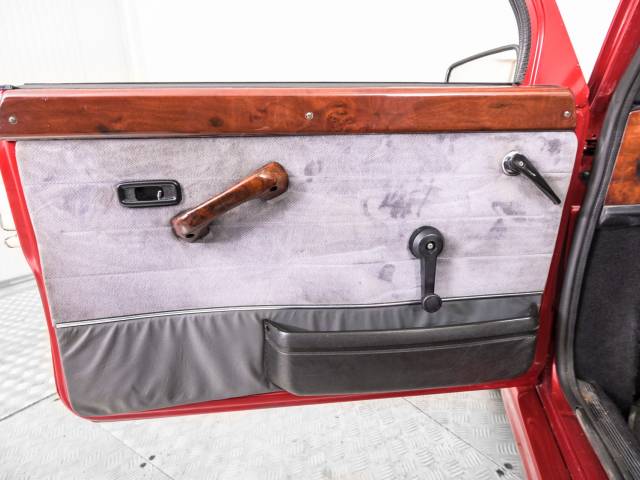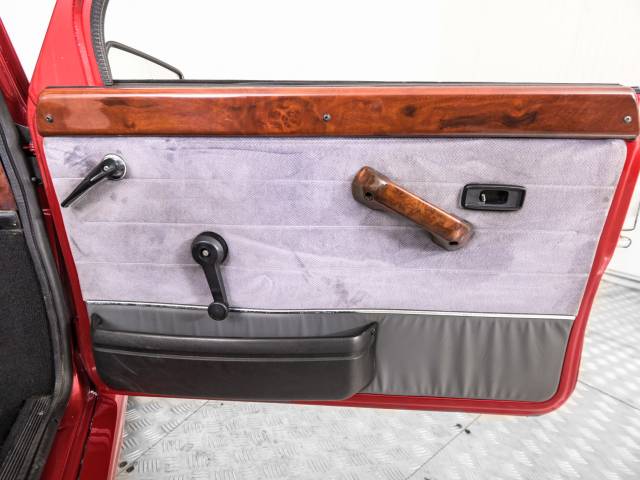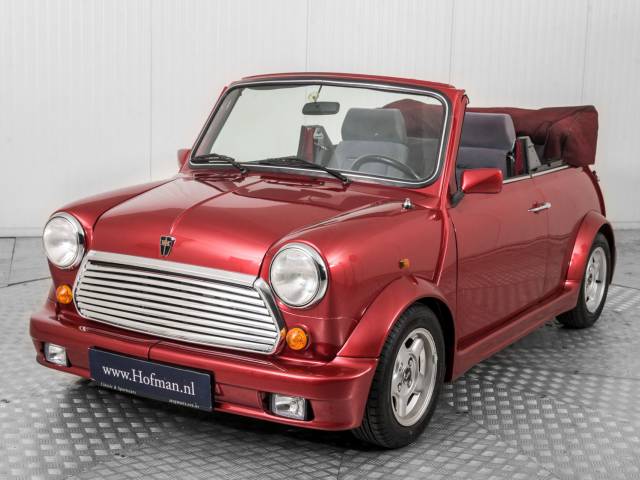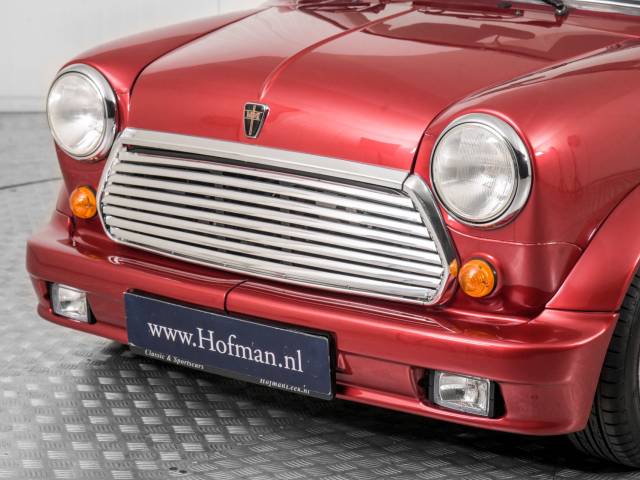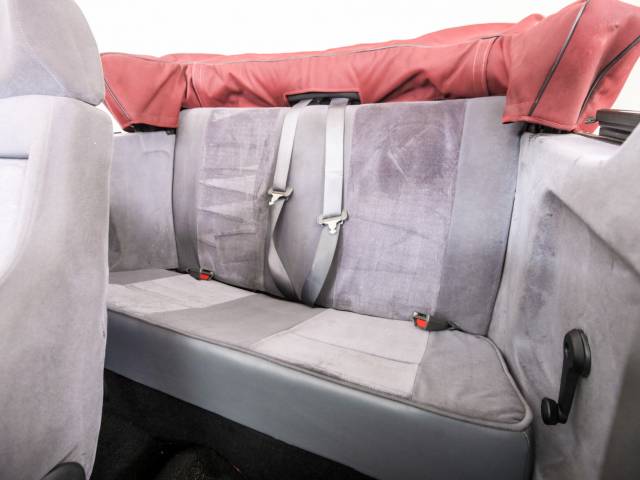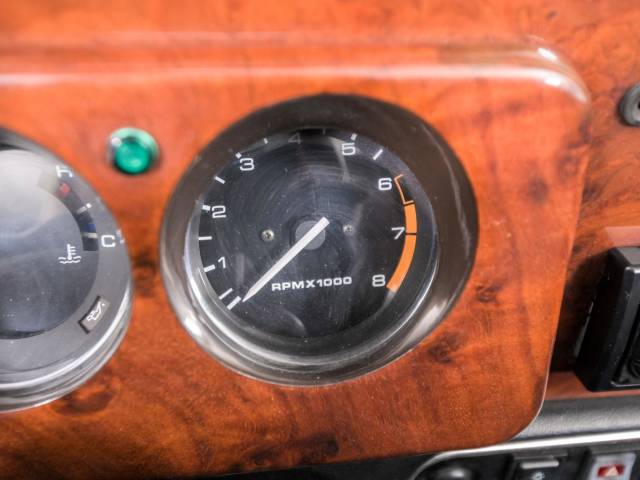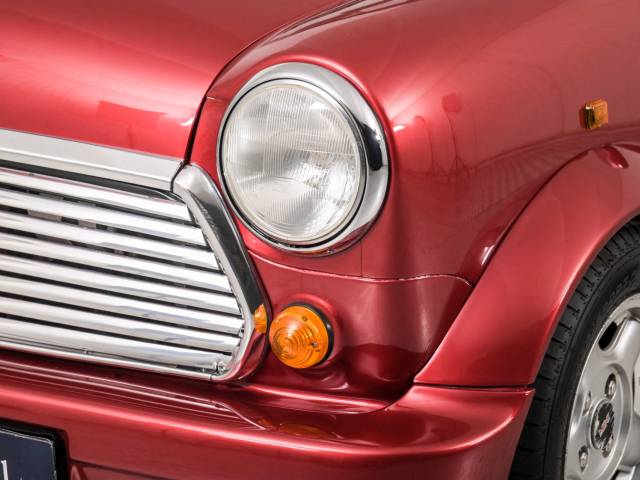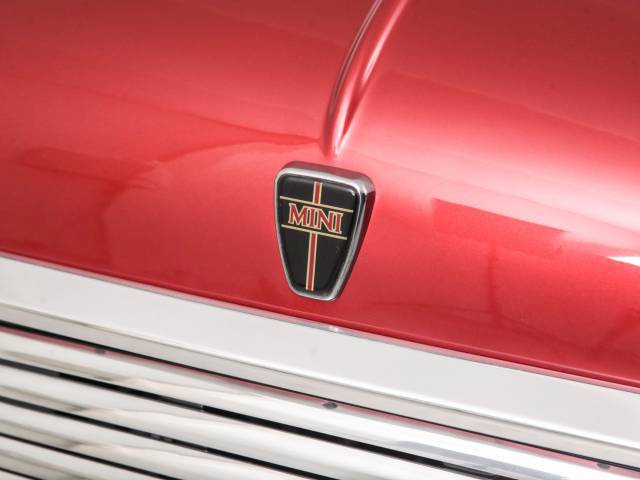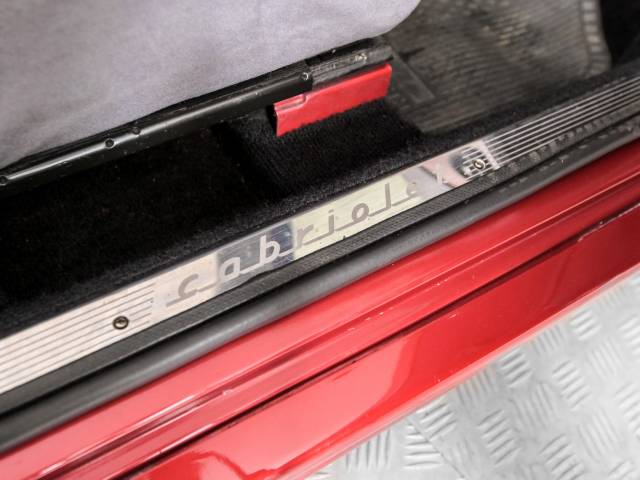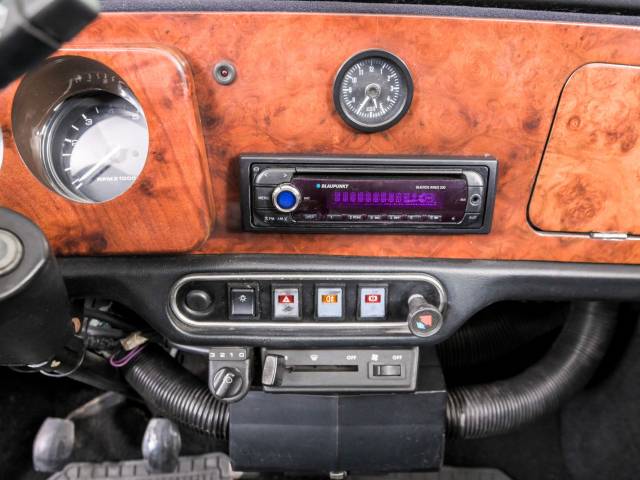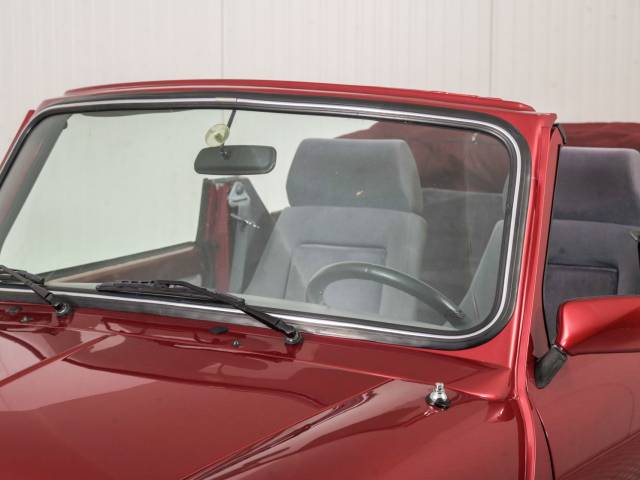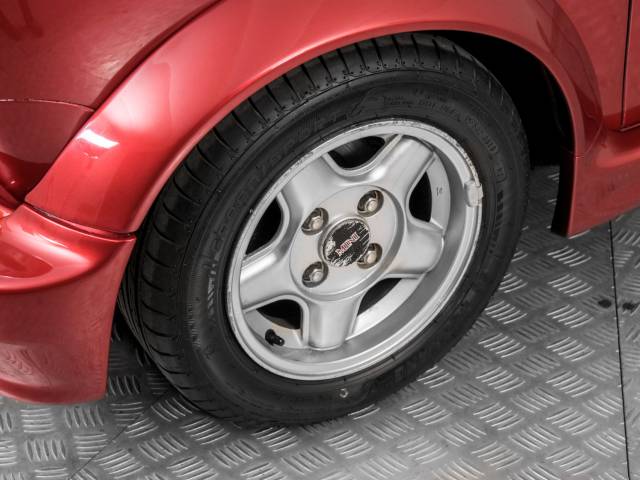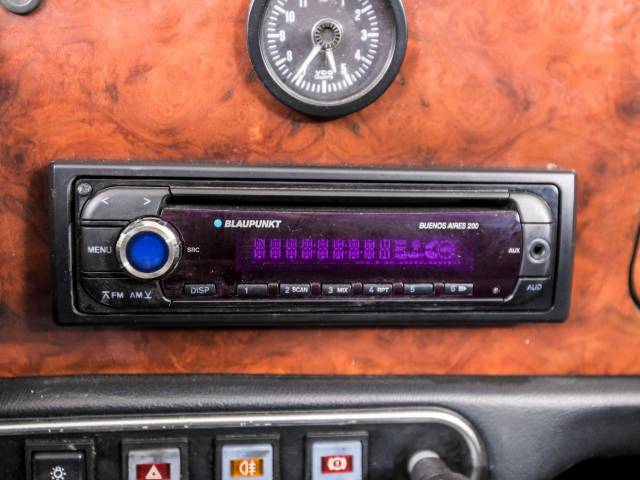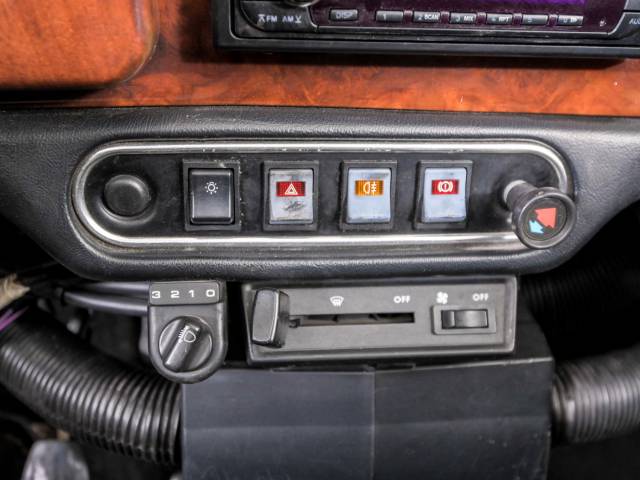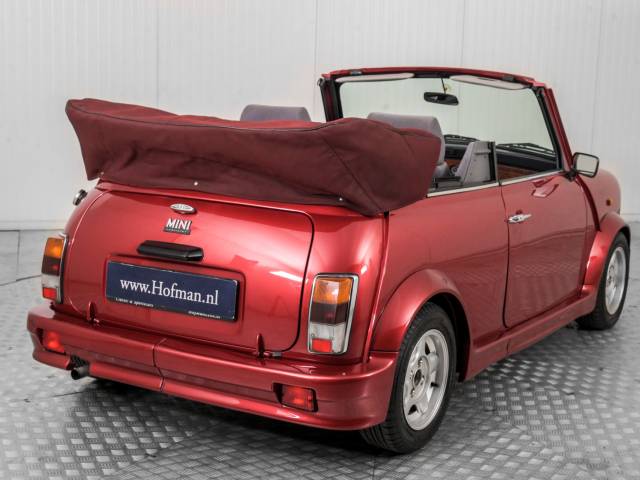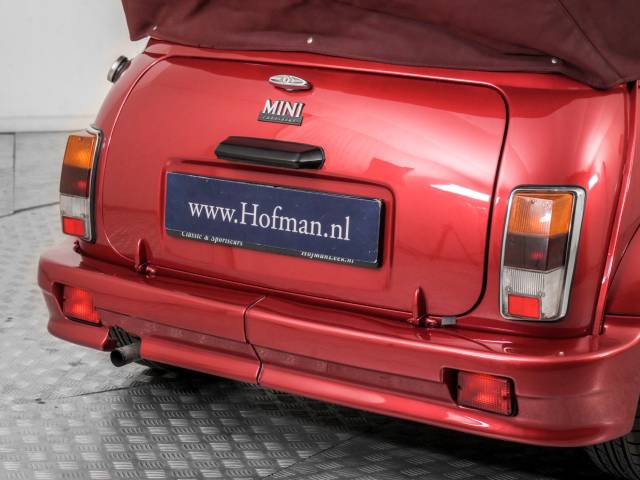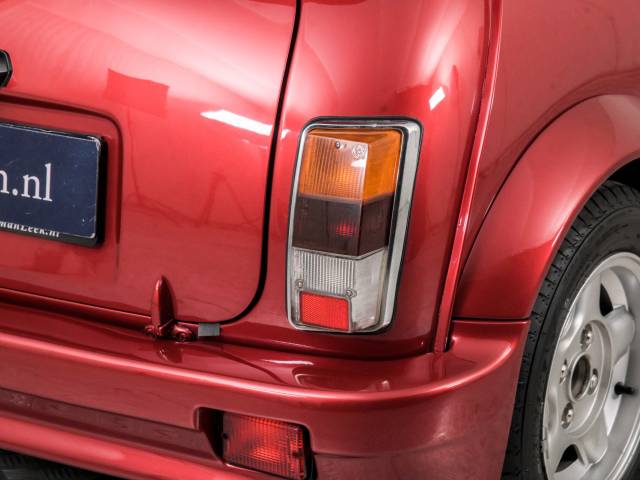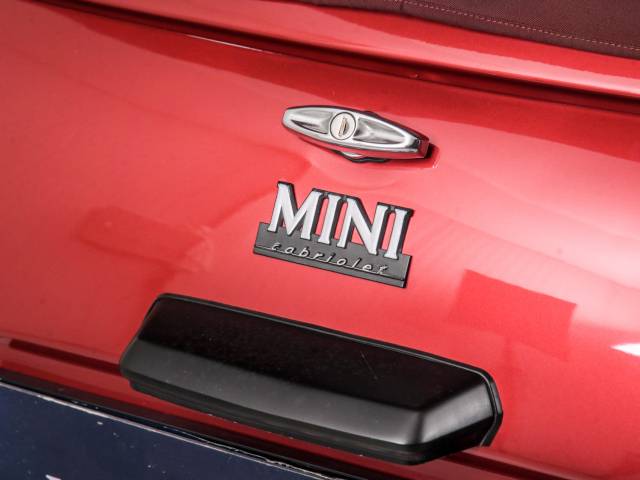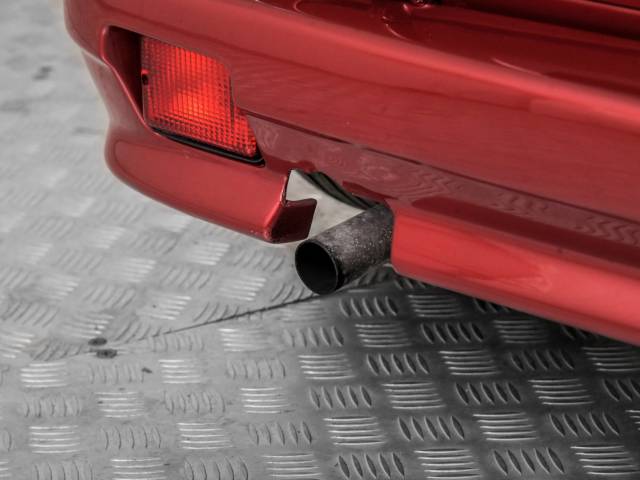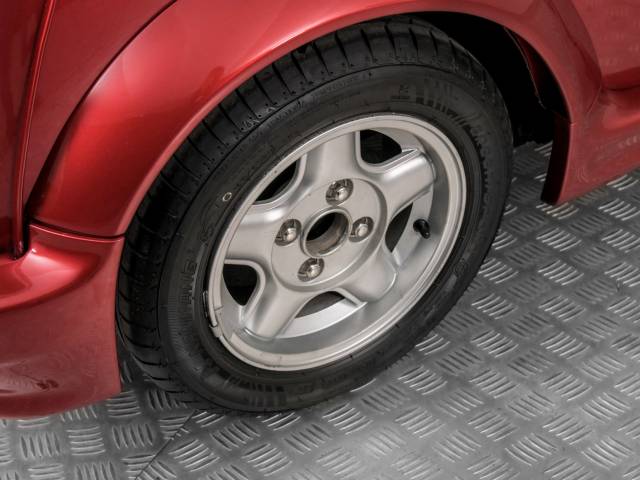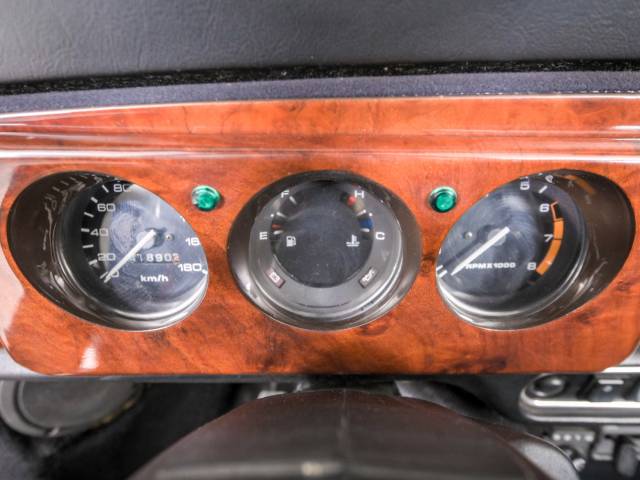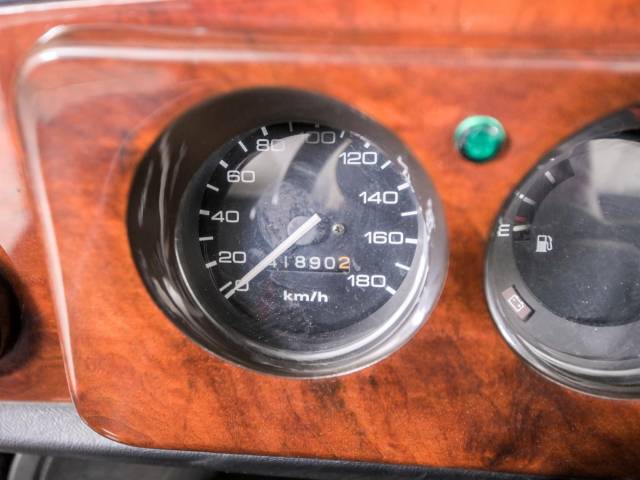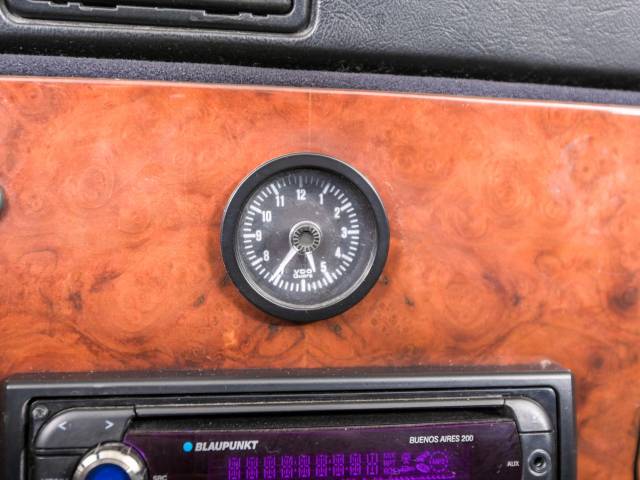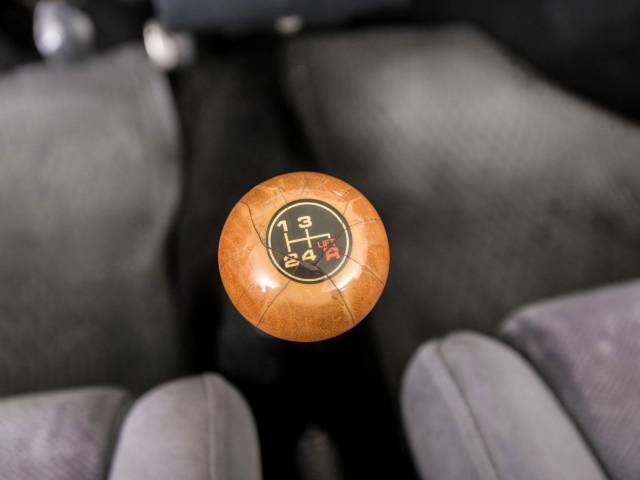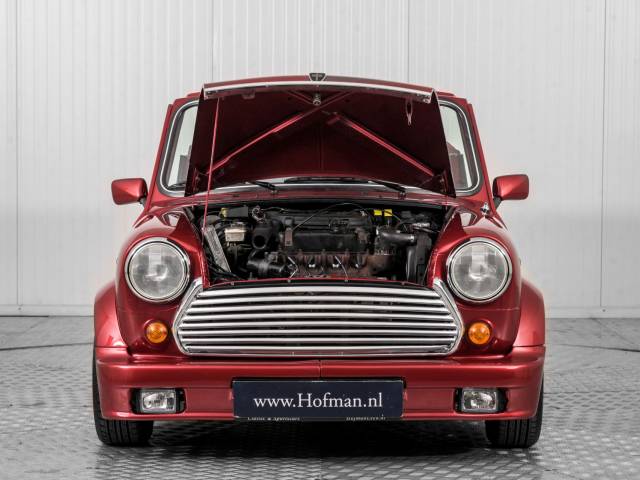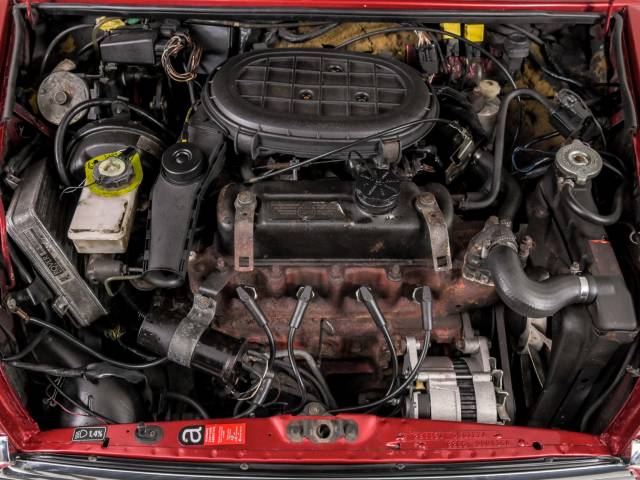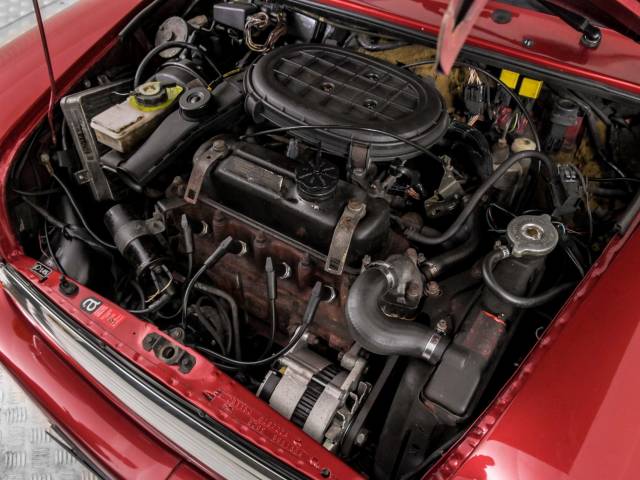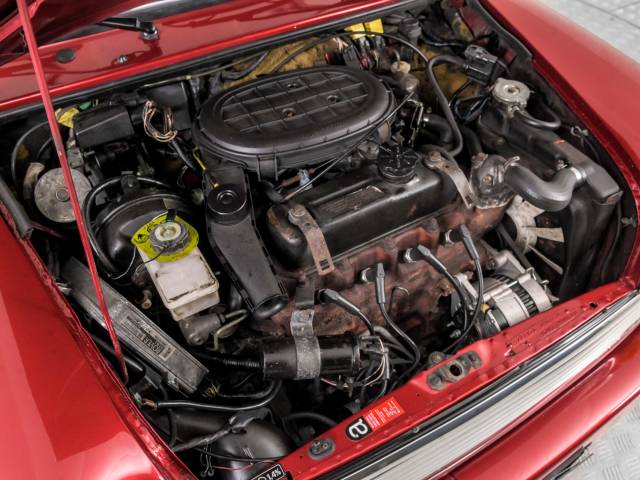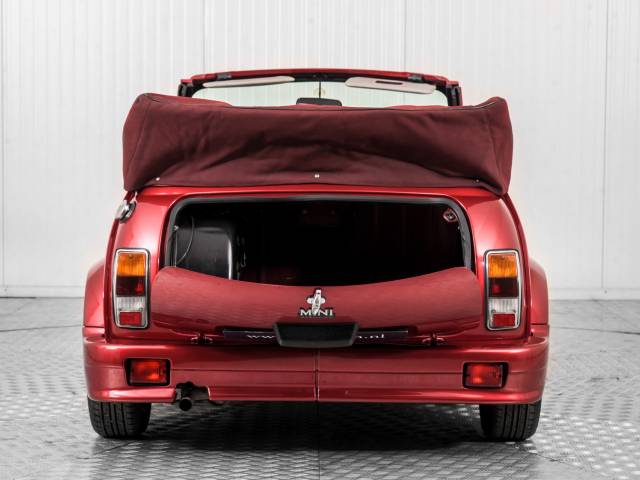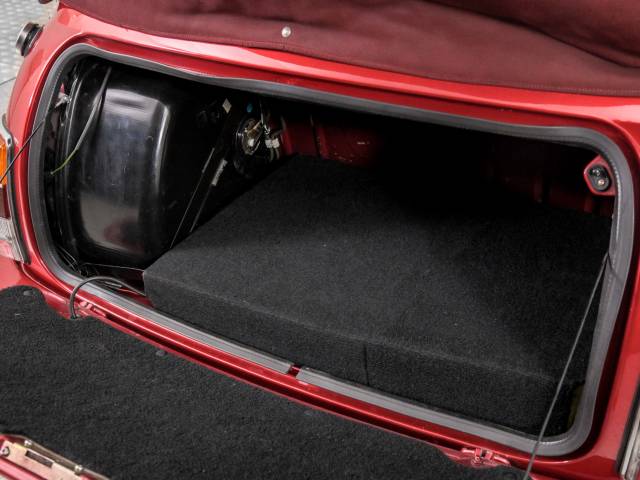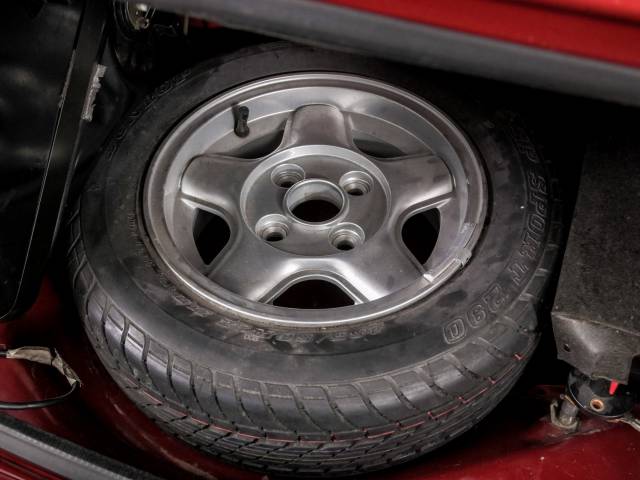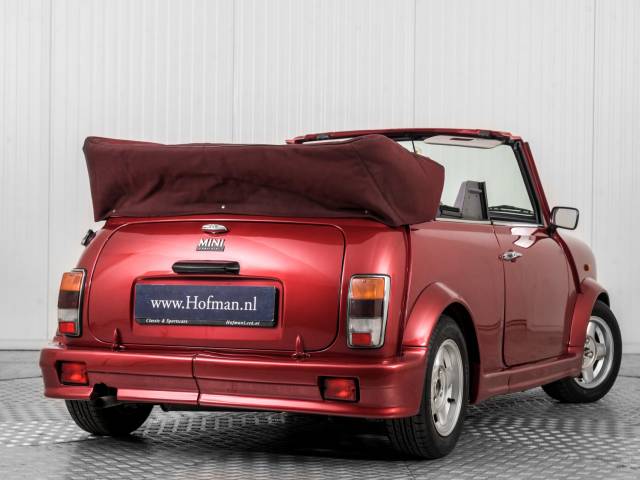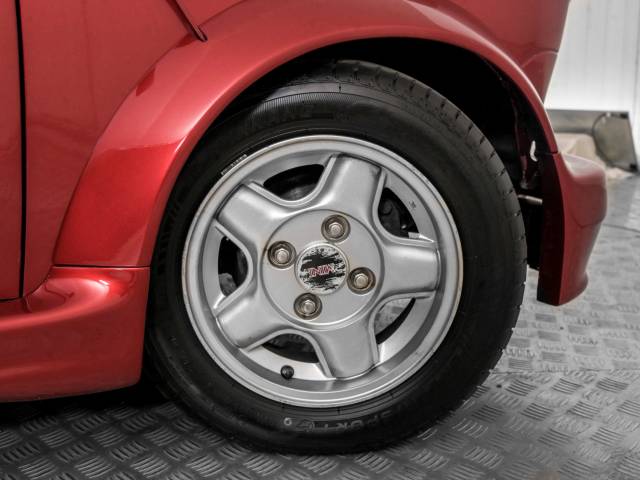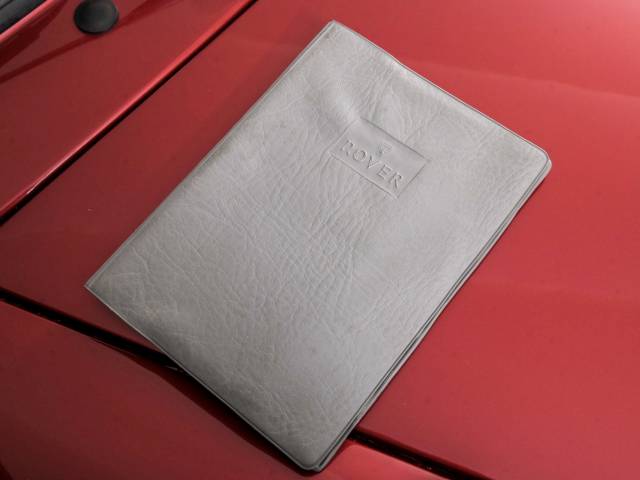 Rover Mini Cabrio 1.3i
Dealer

away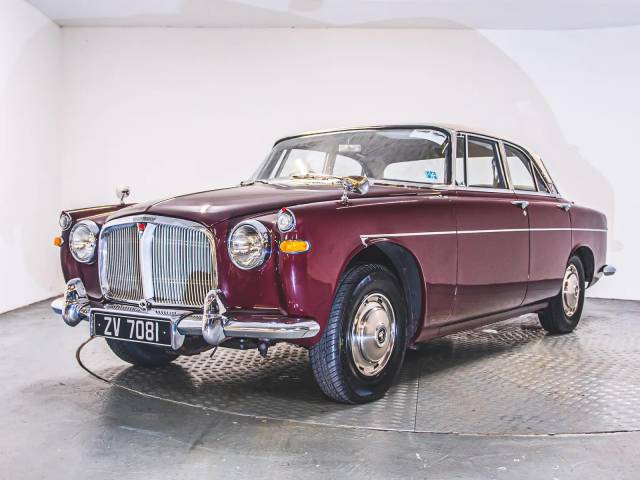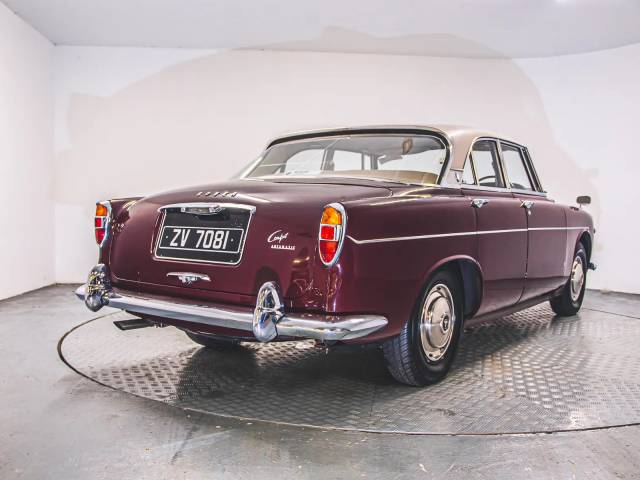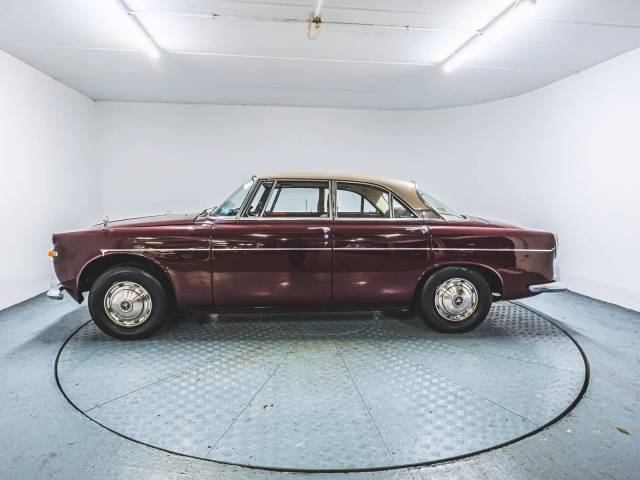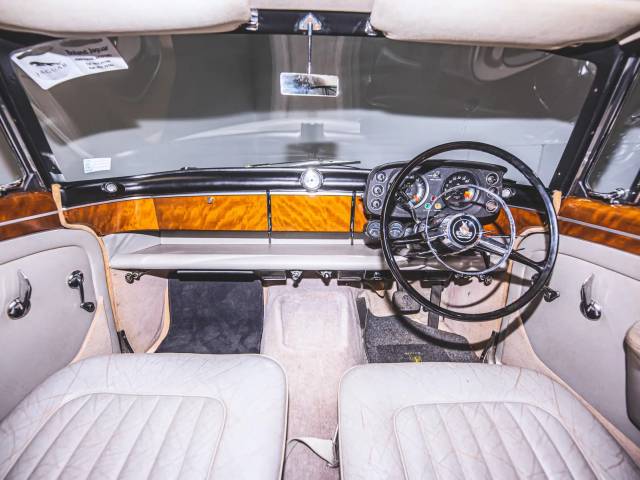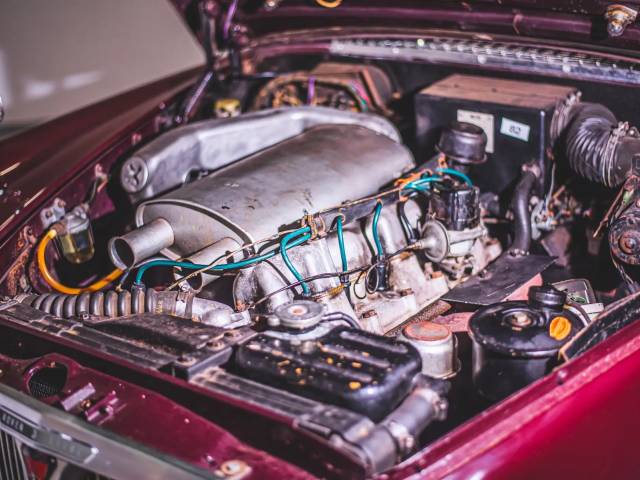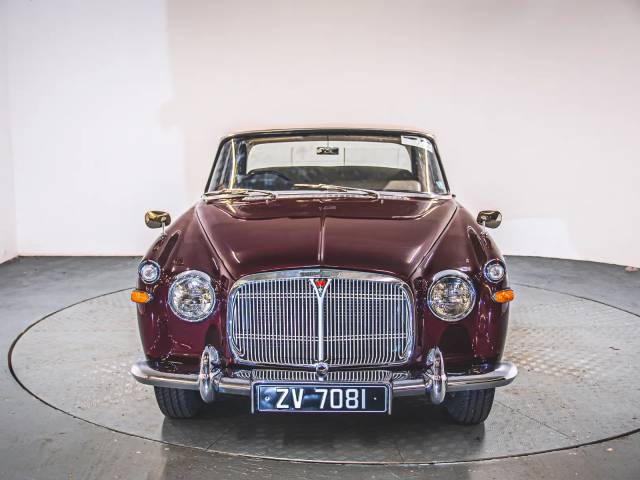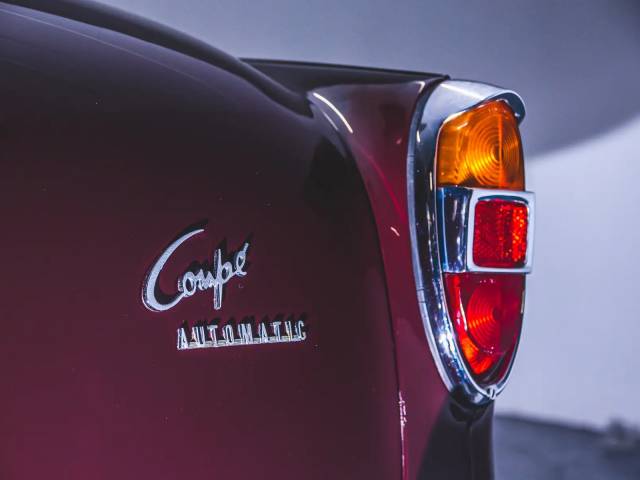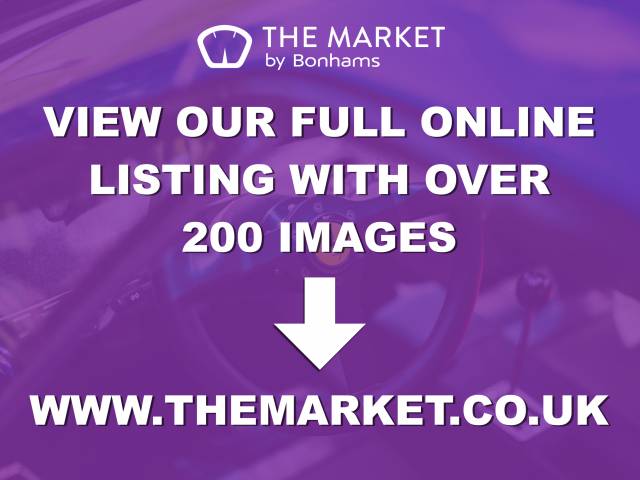 Iconic British Motoring - Dry Stored
Dealer

away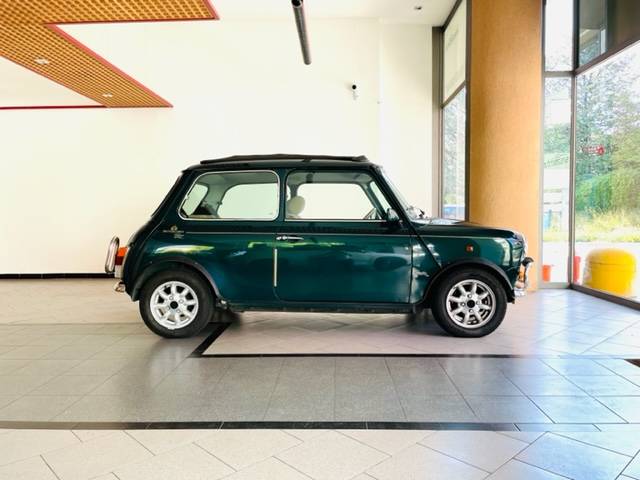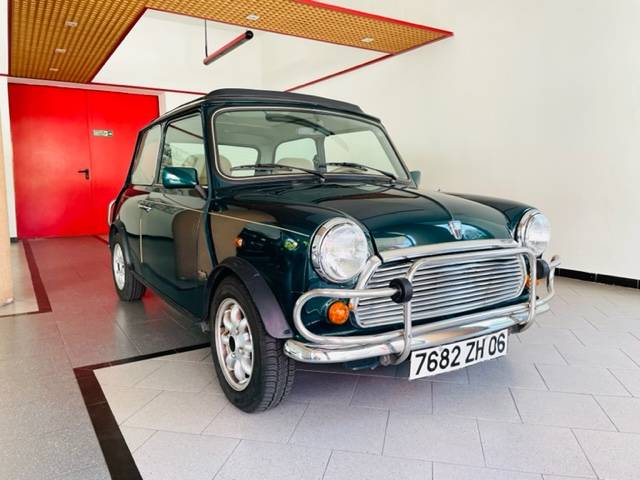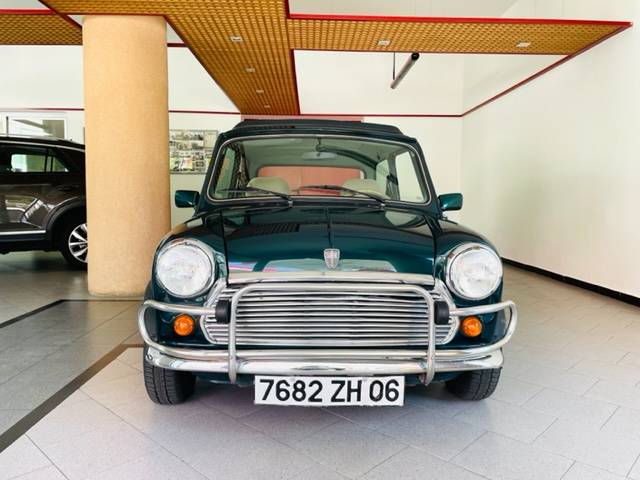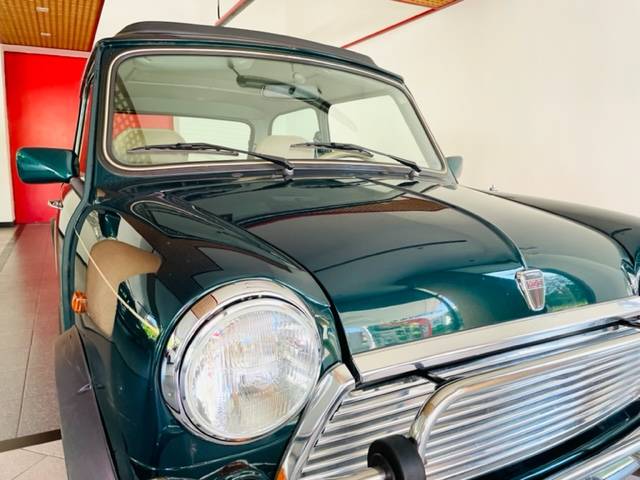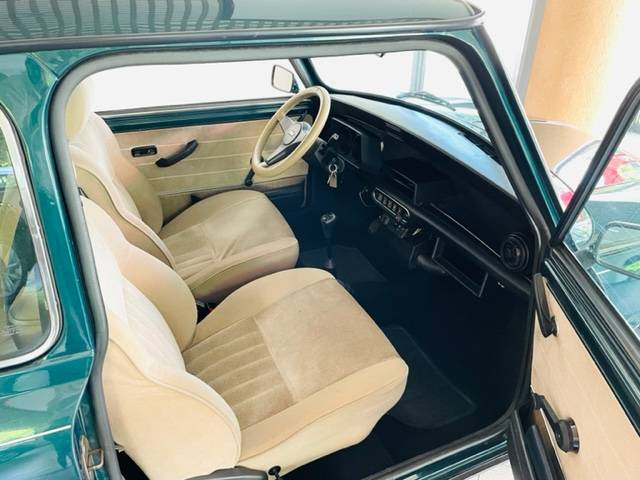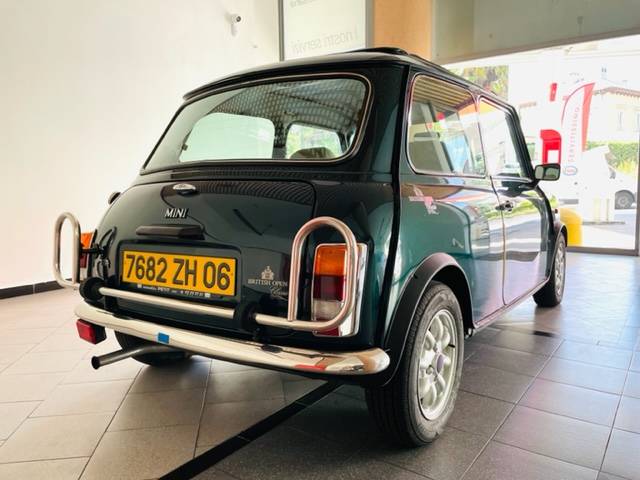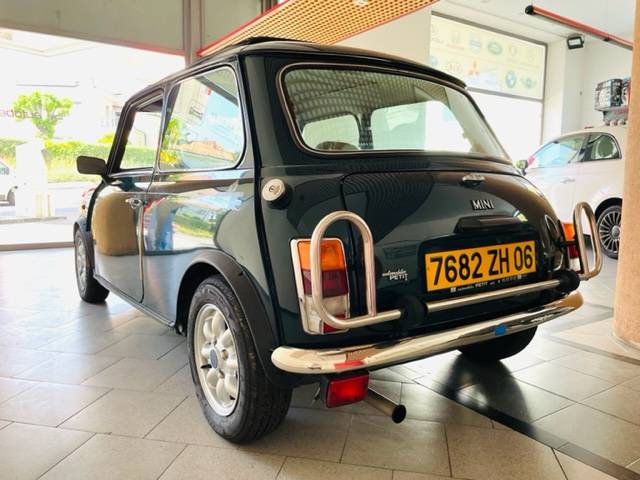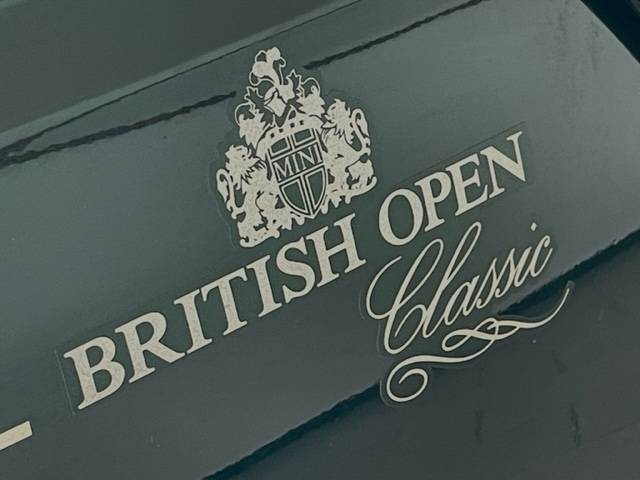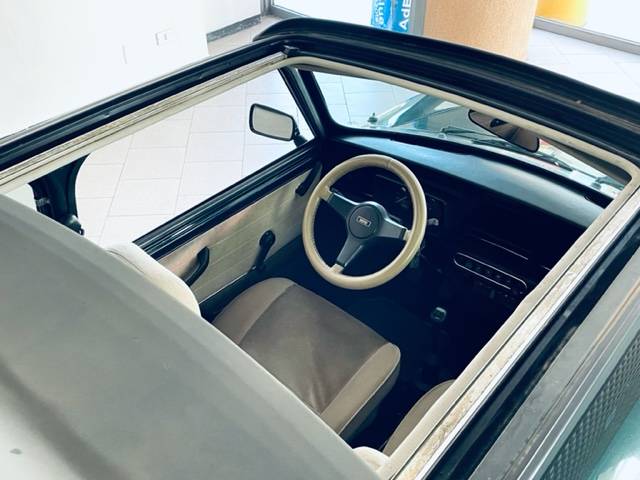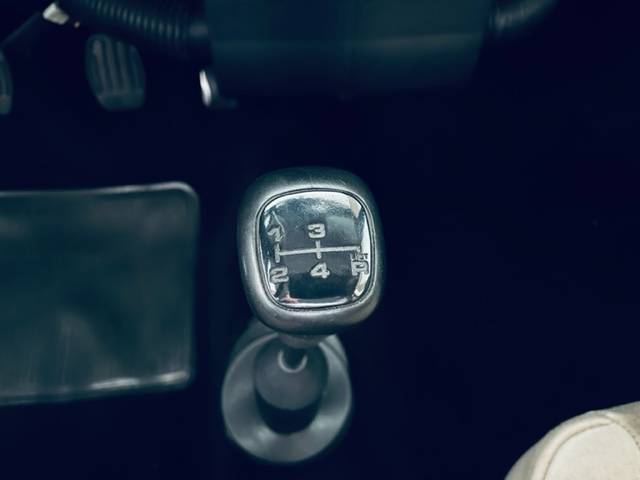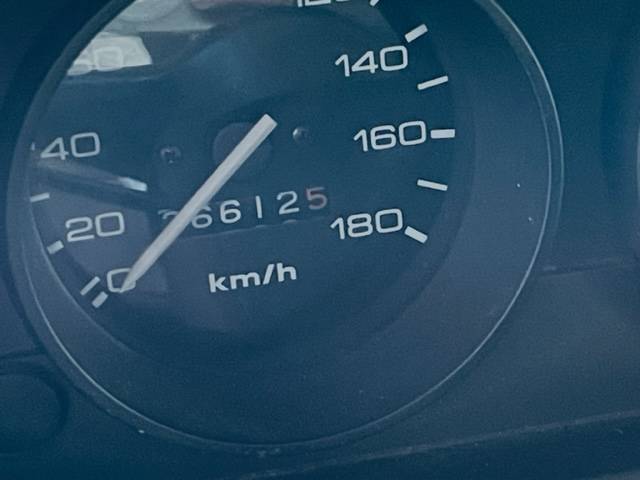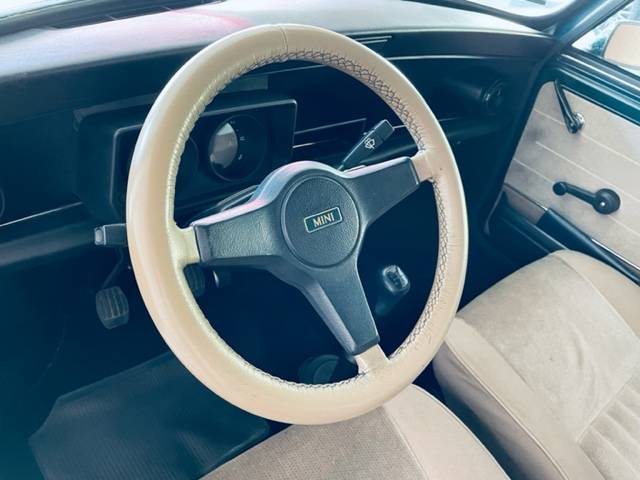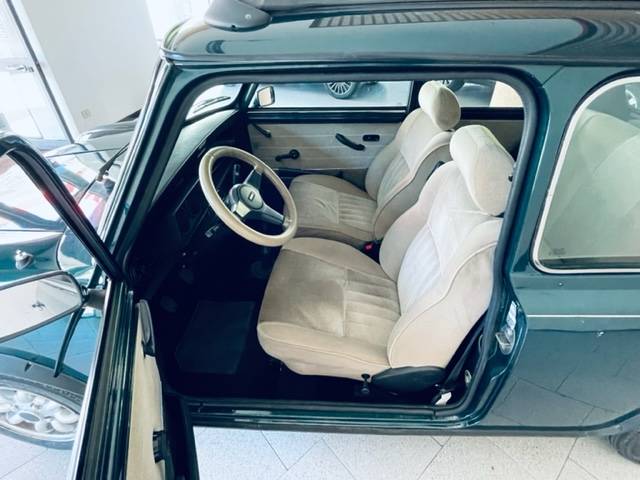 Private

away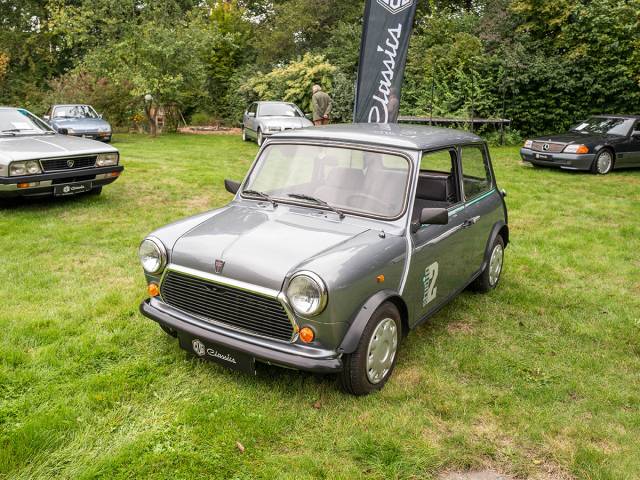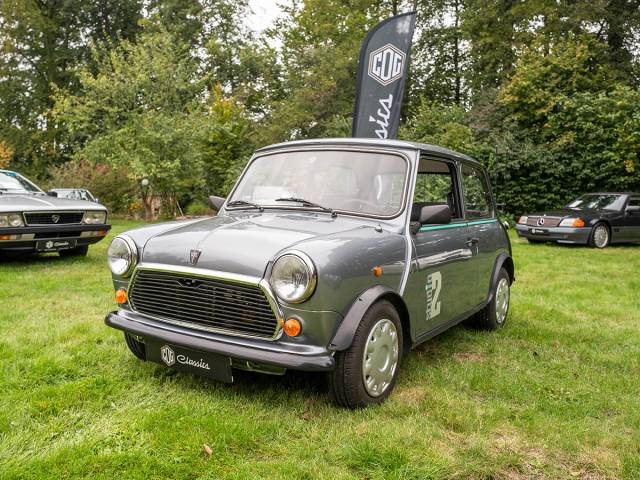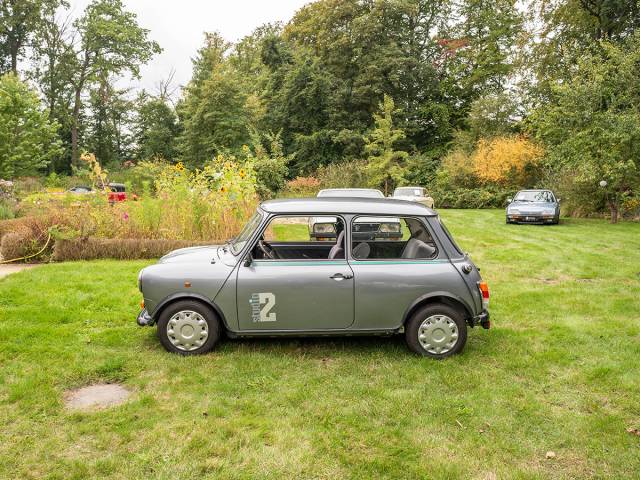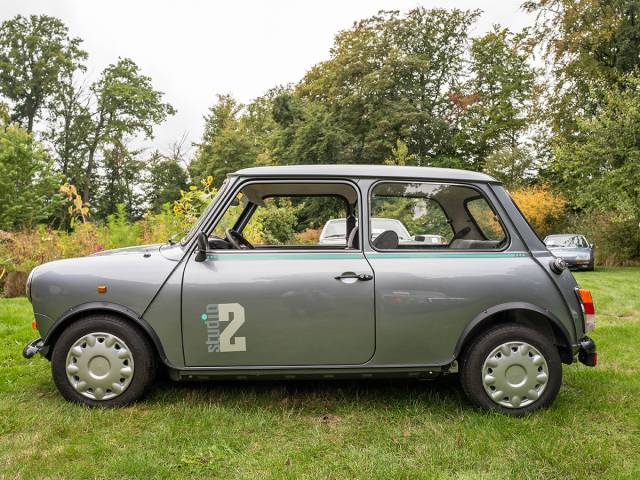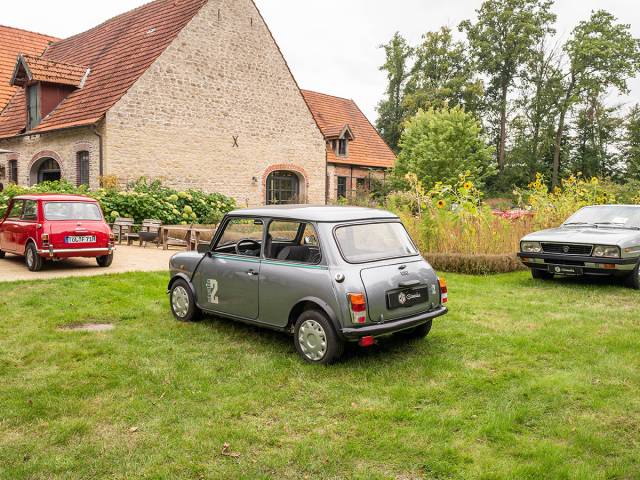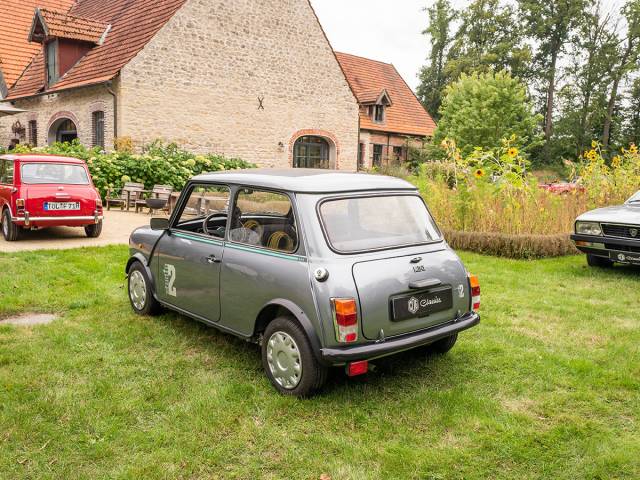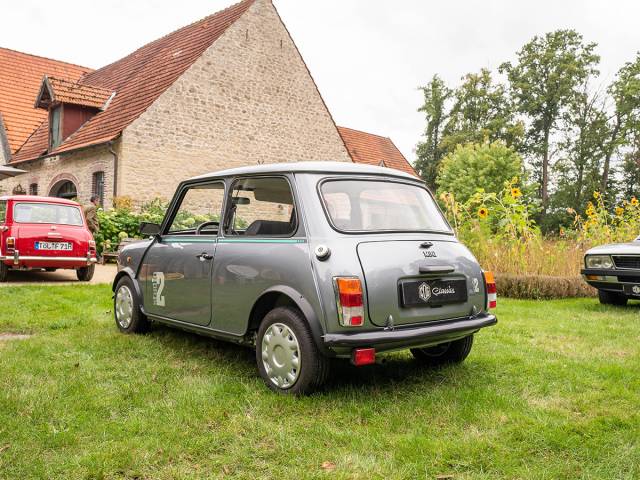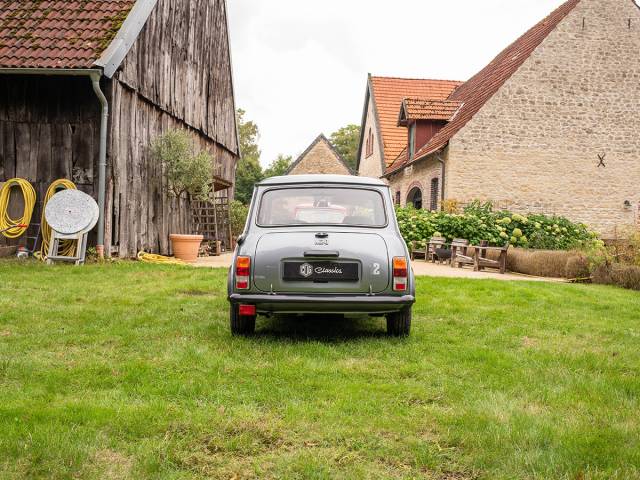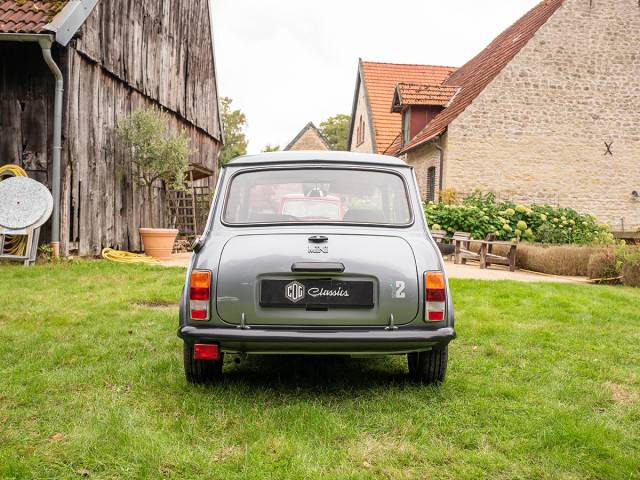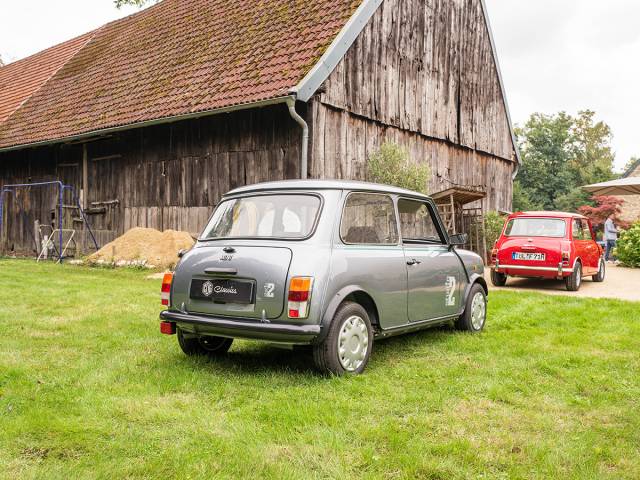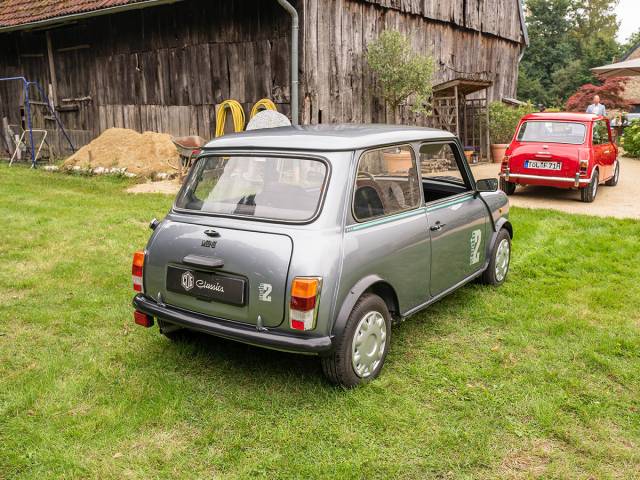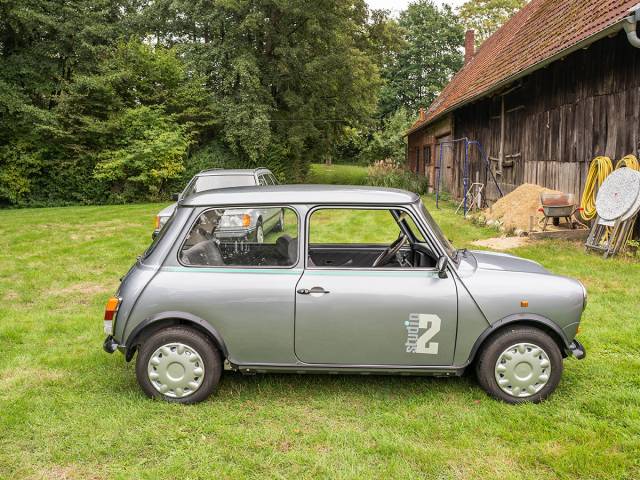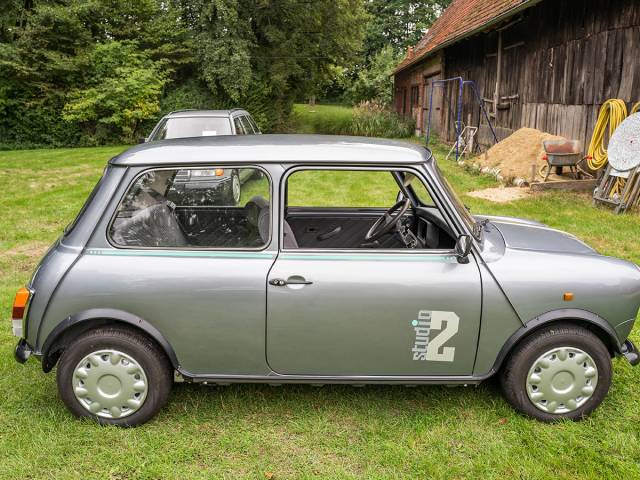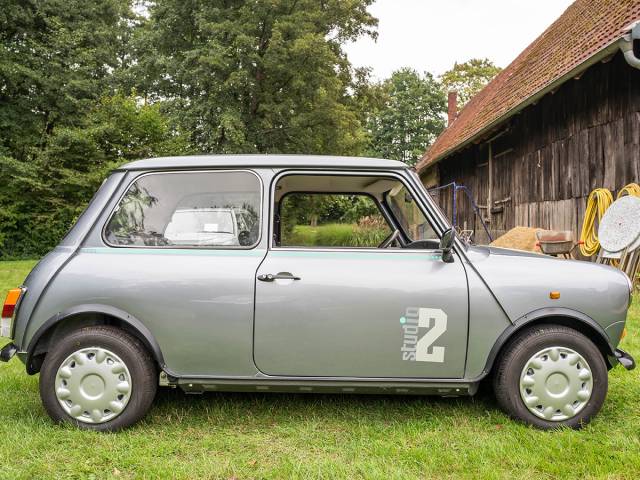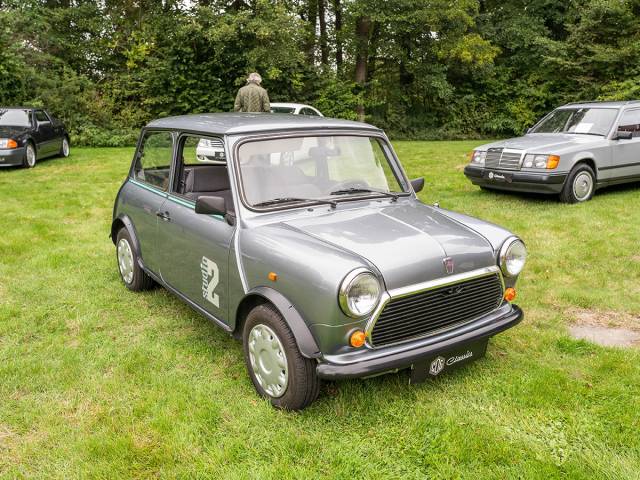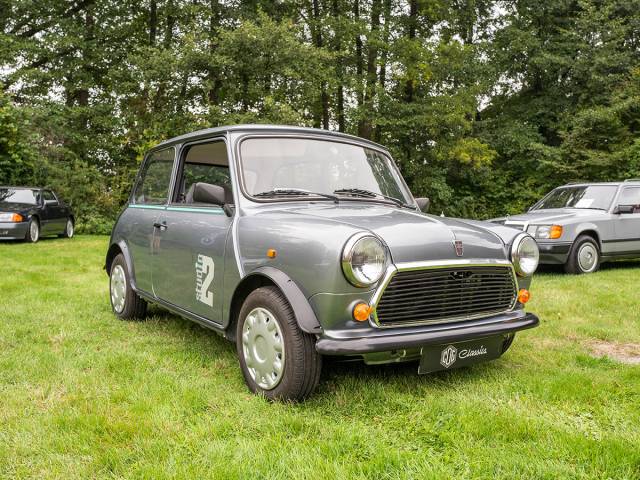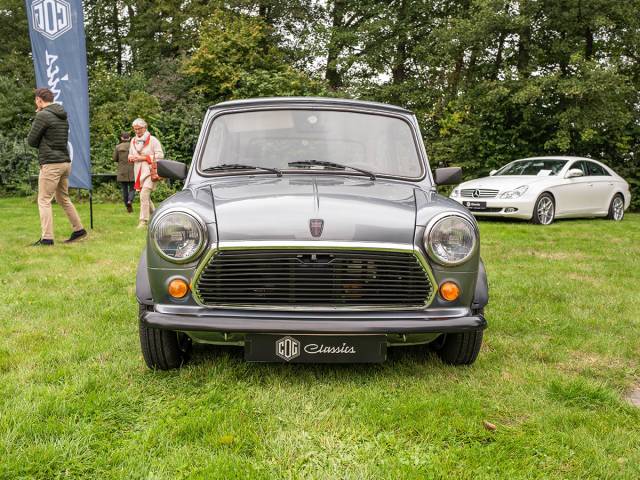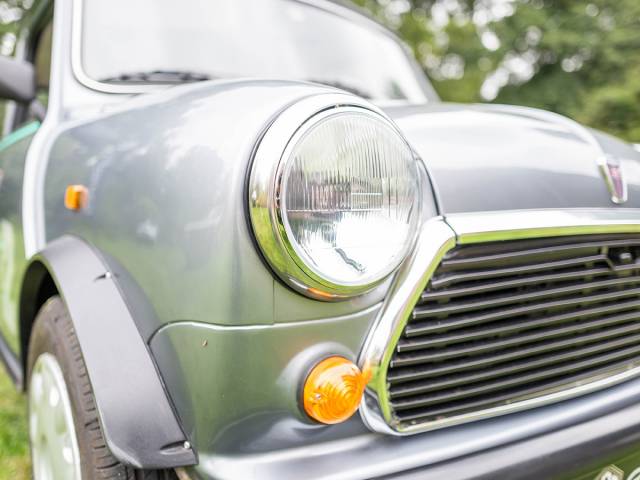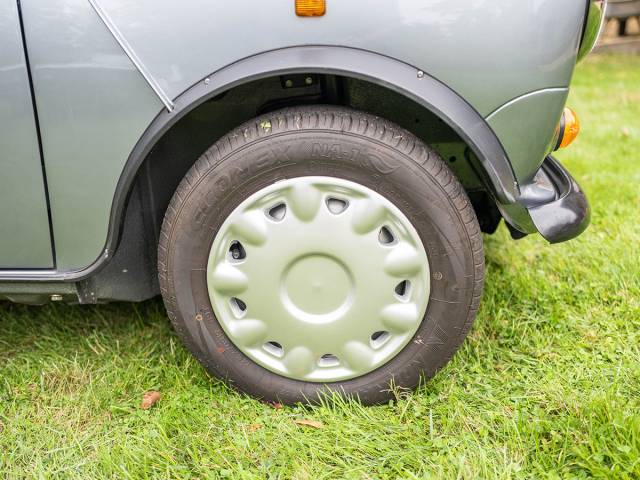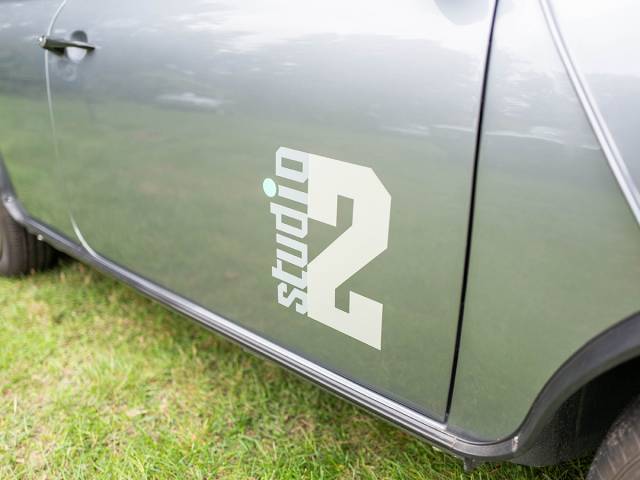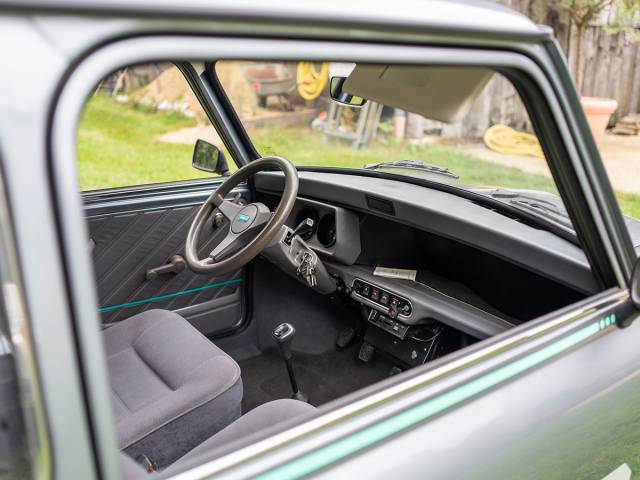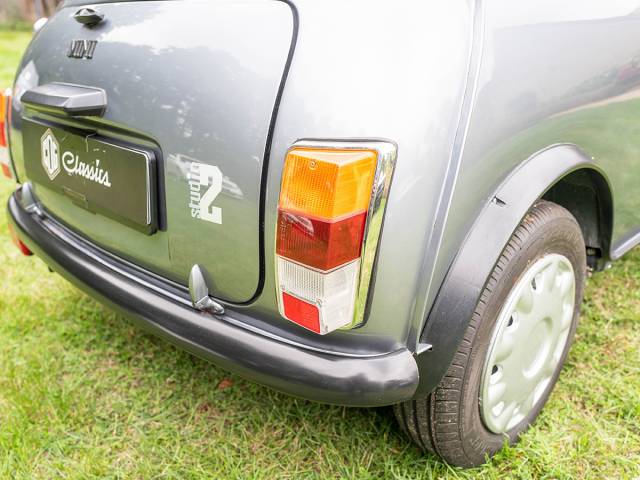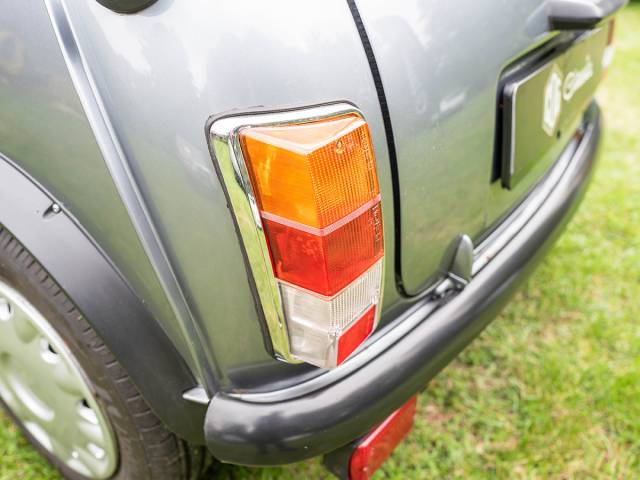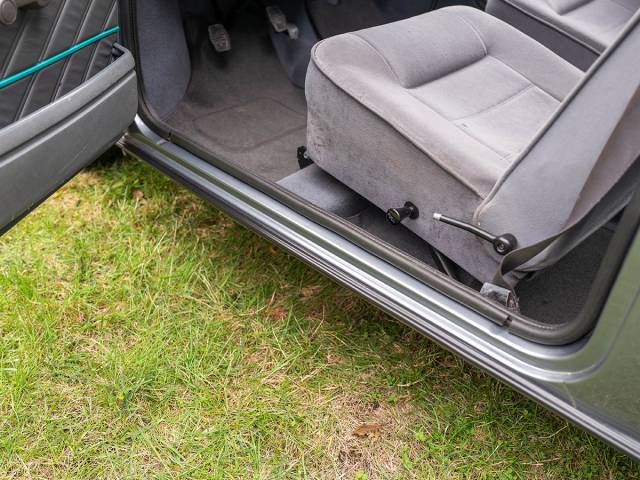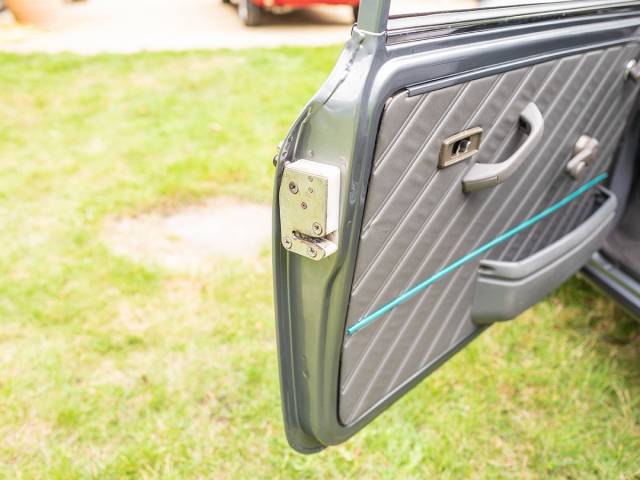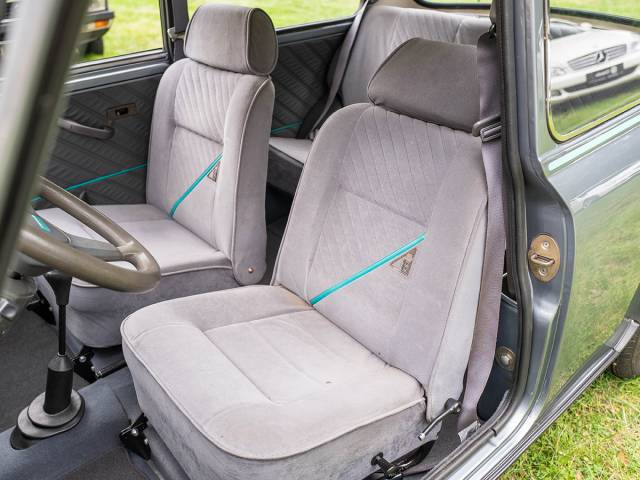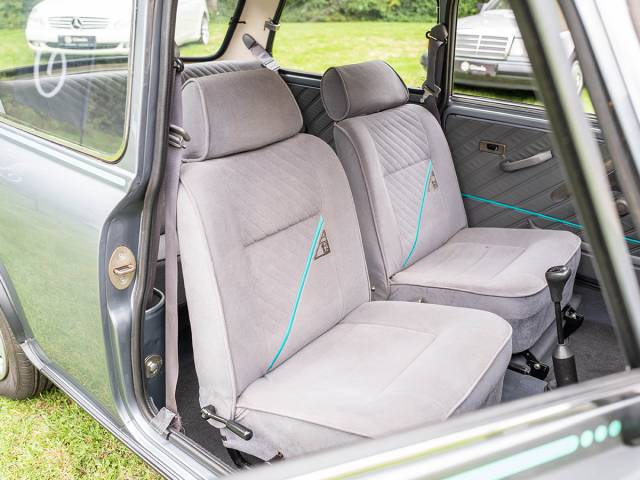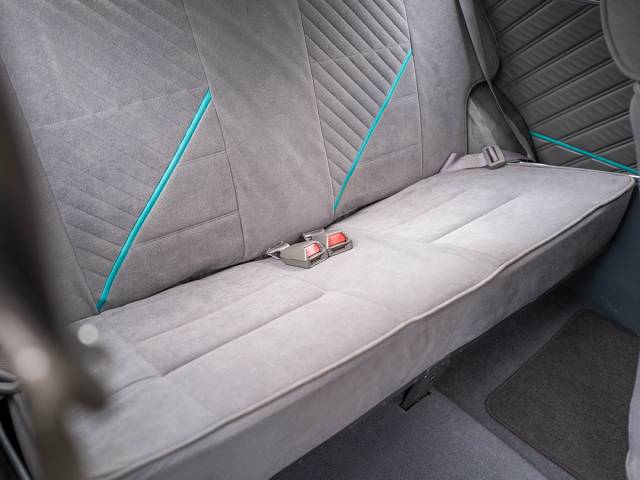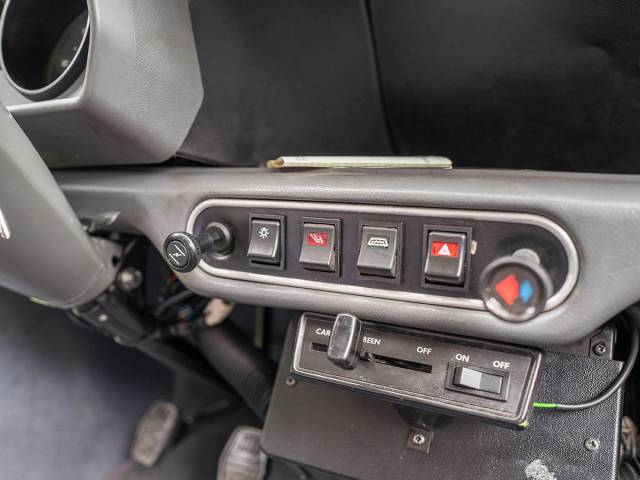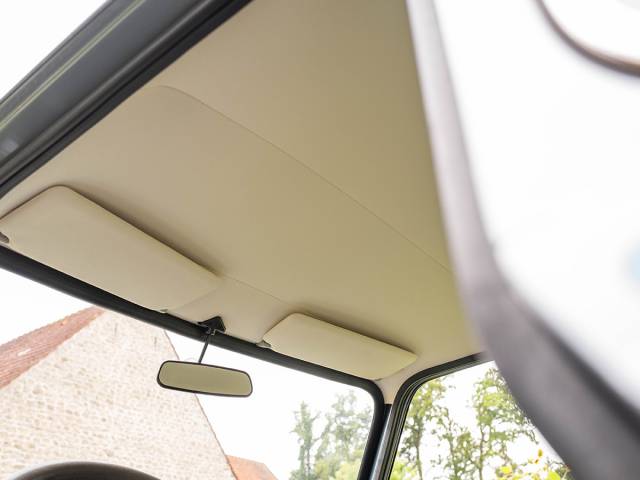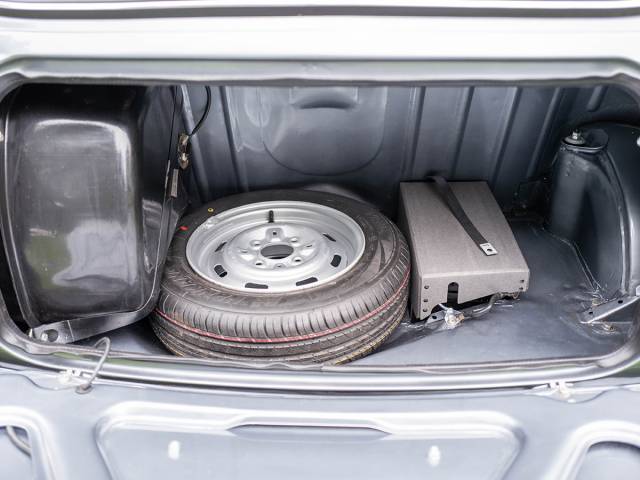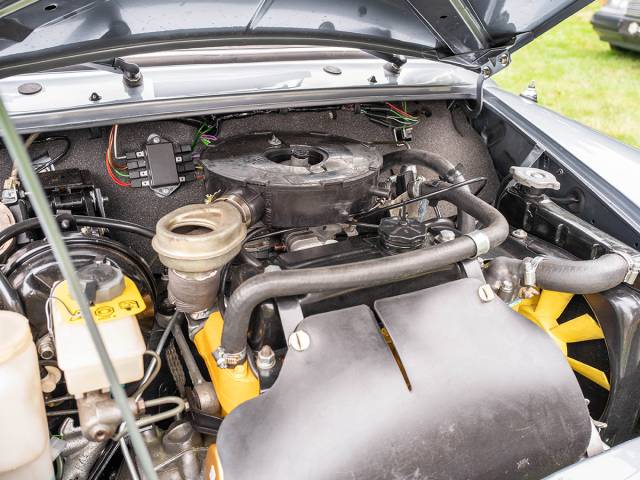 Der perfekte Alltagsklassiker!
Dealer

away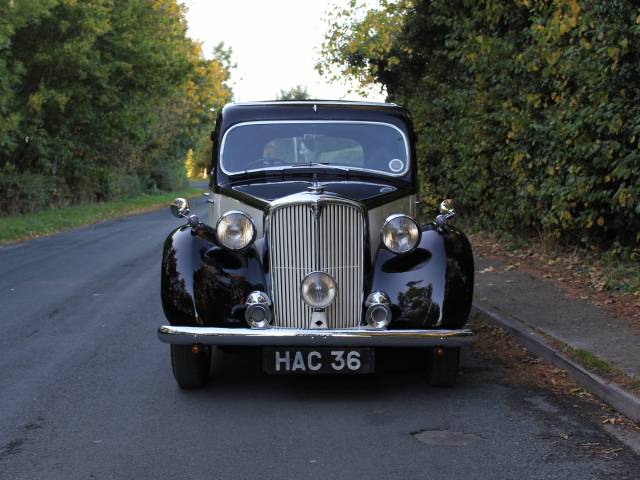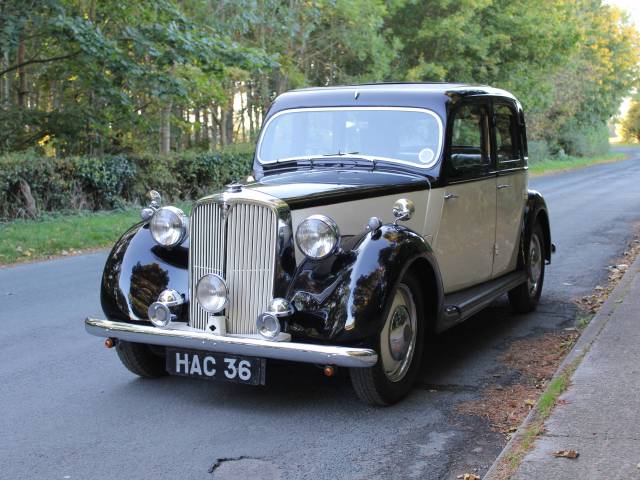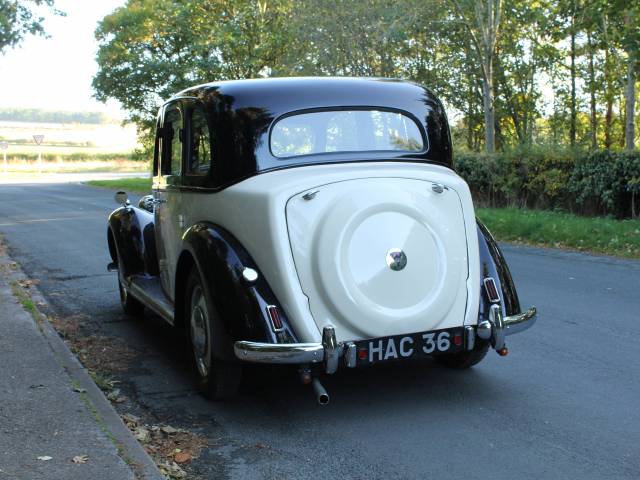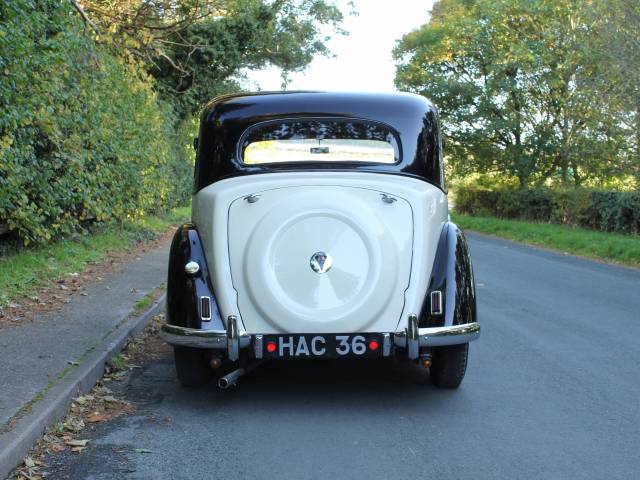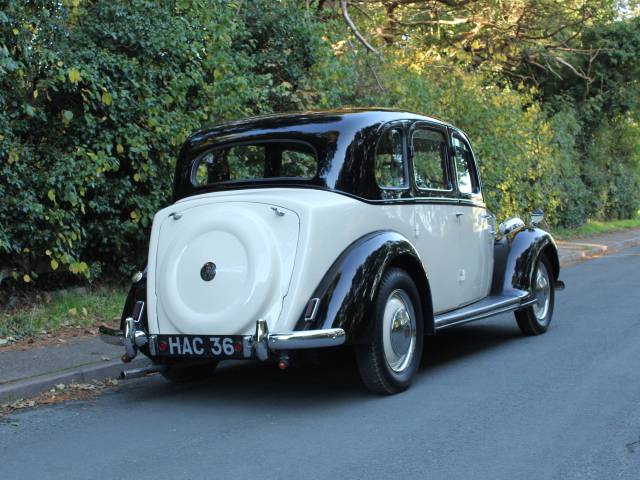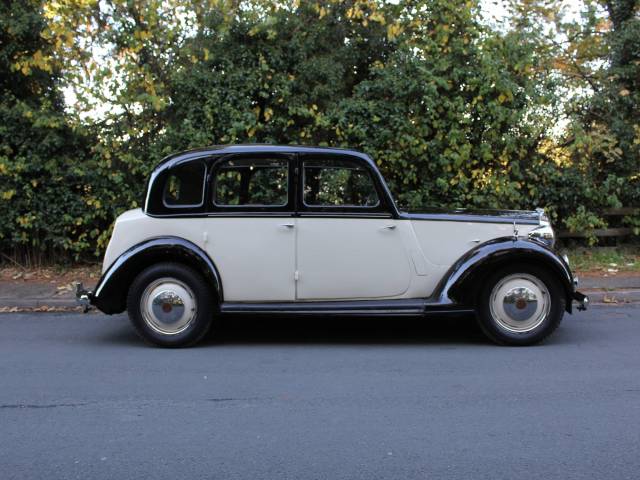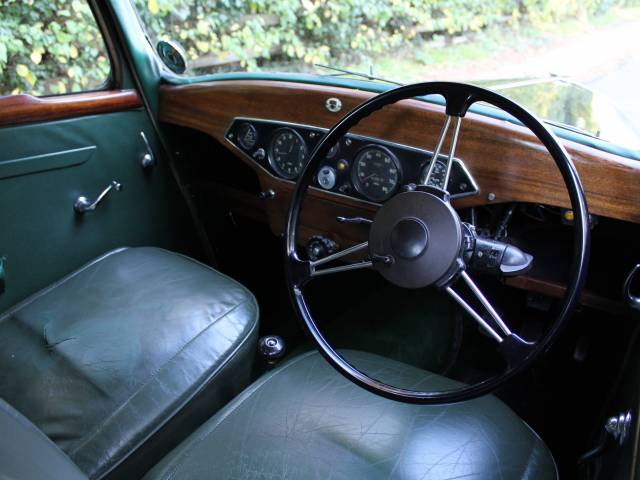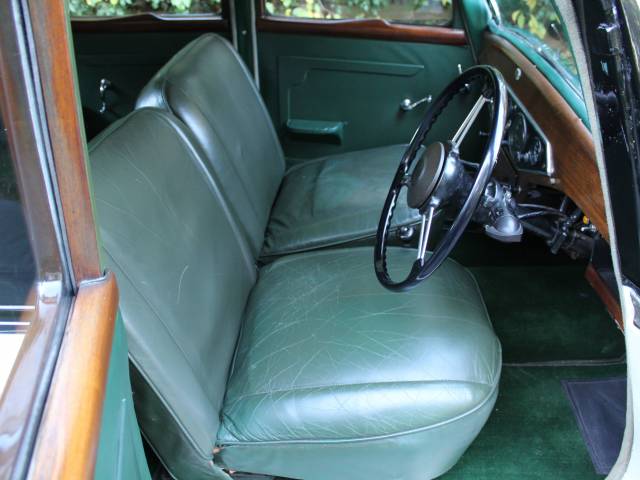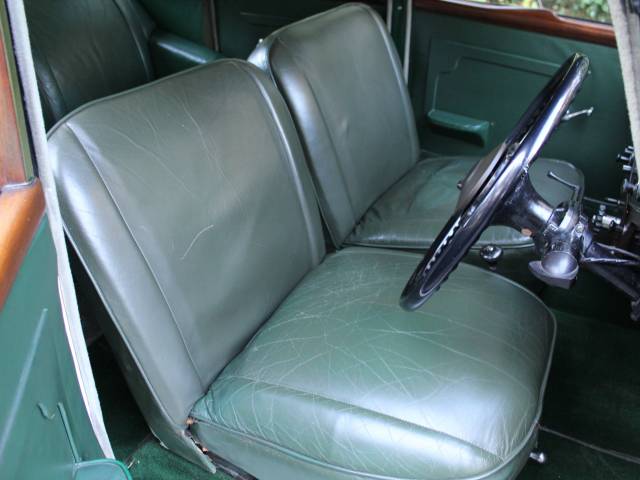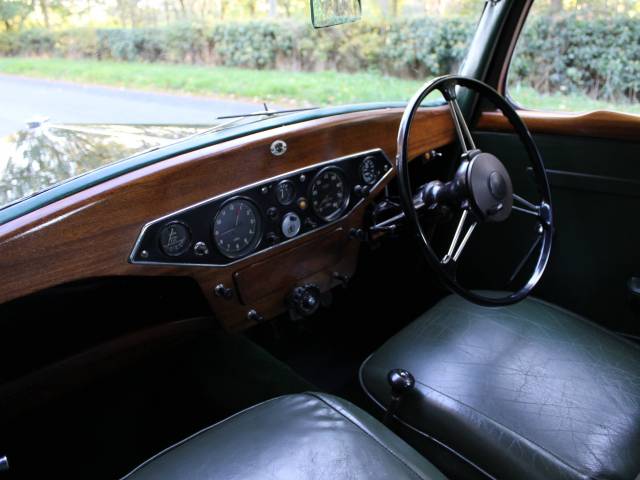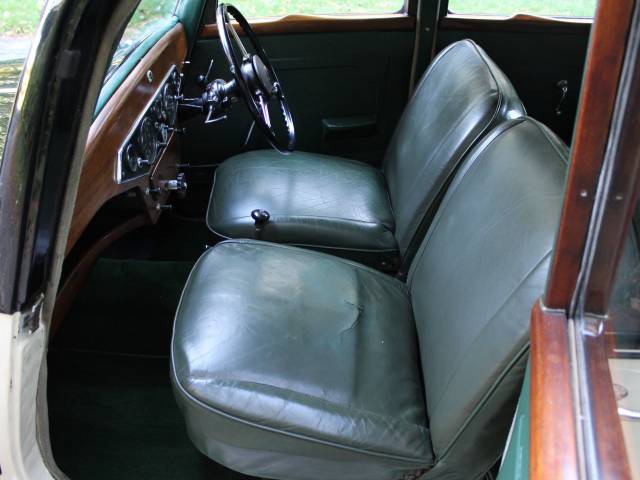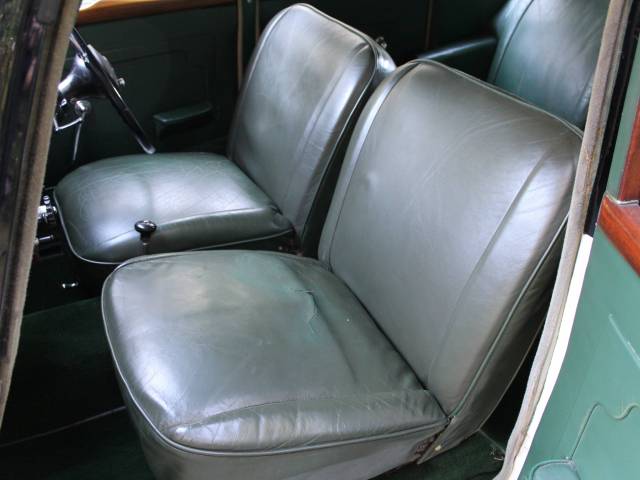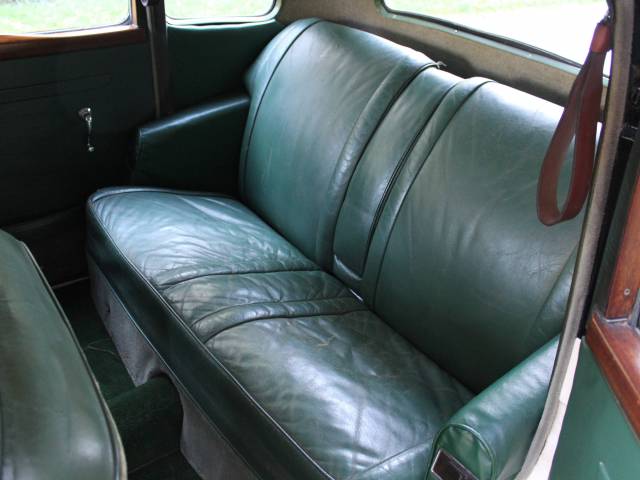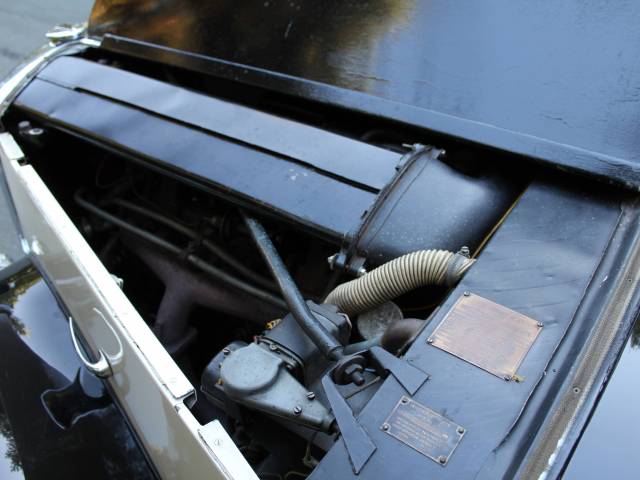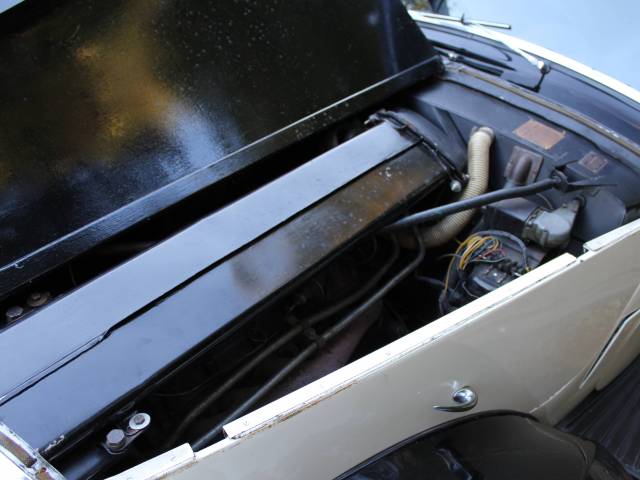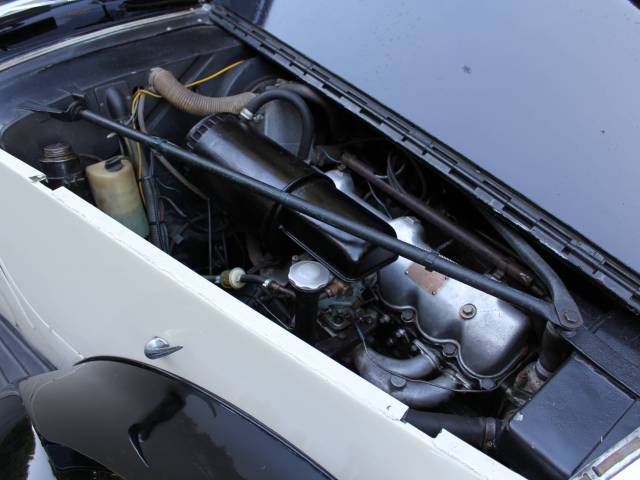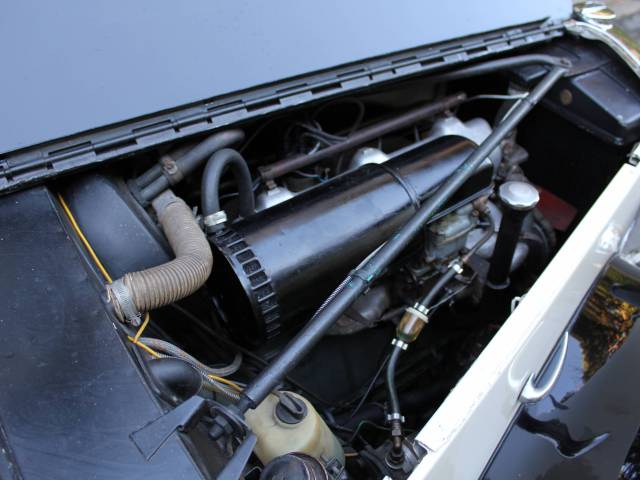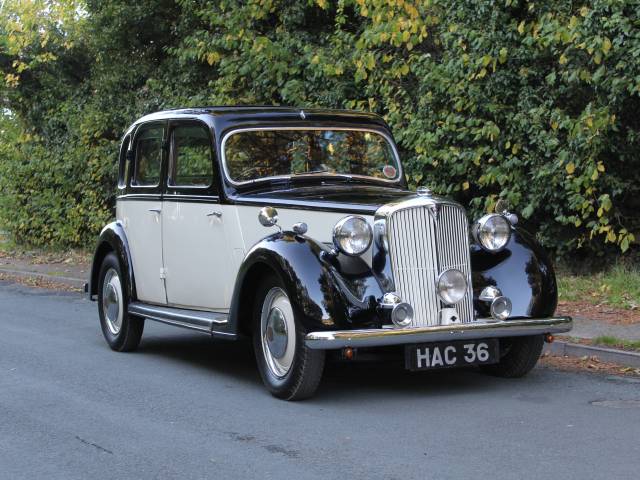 1948 Rover P3 75 Saloon
Dealer

away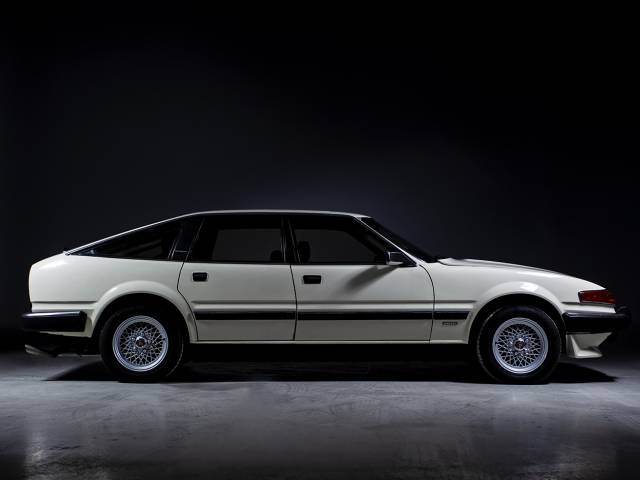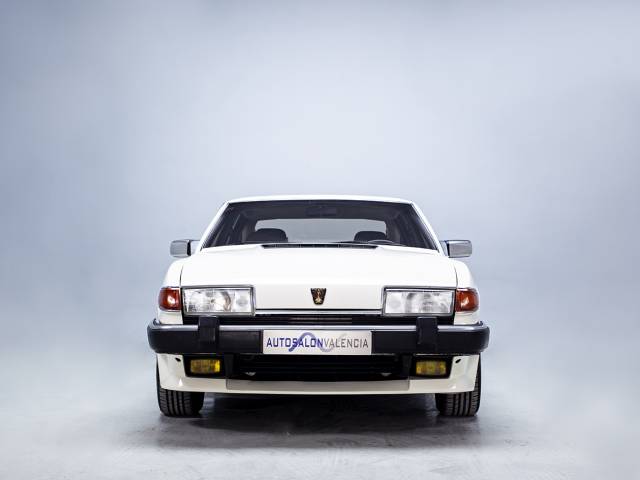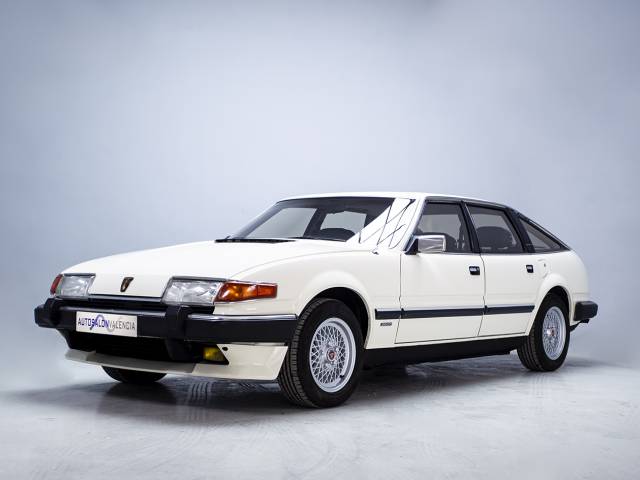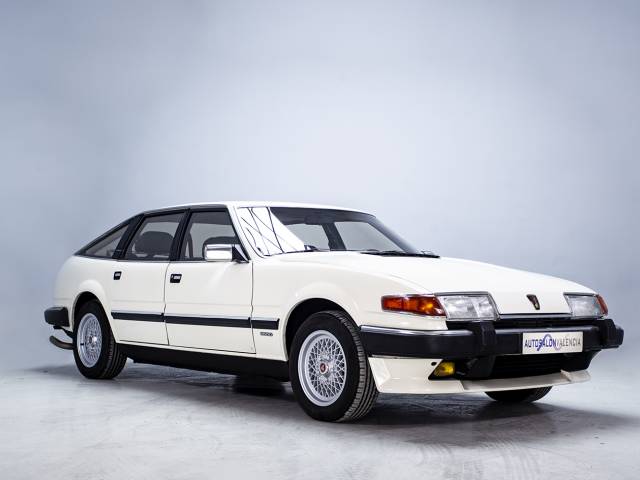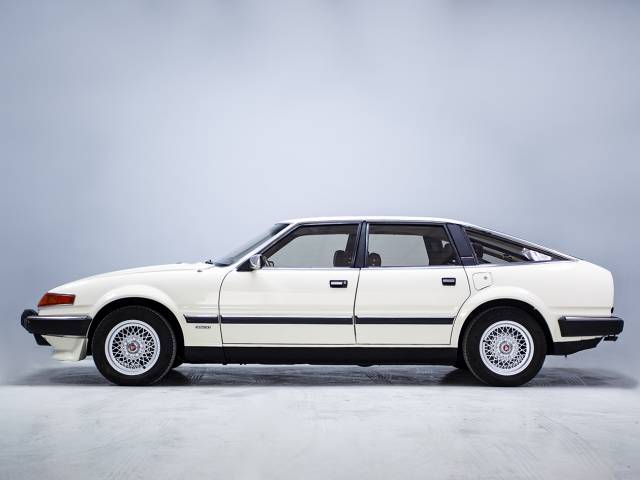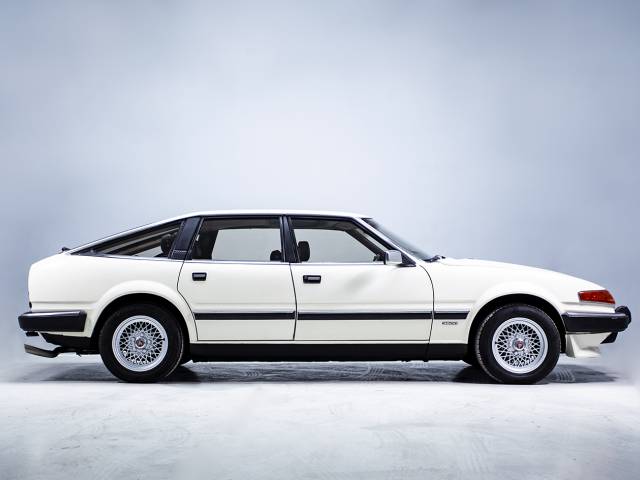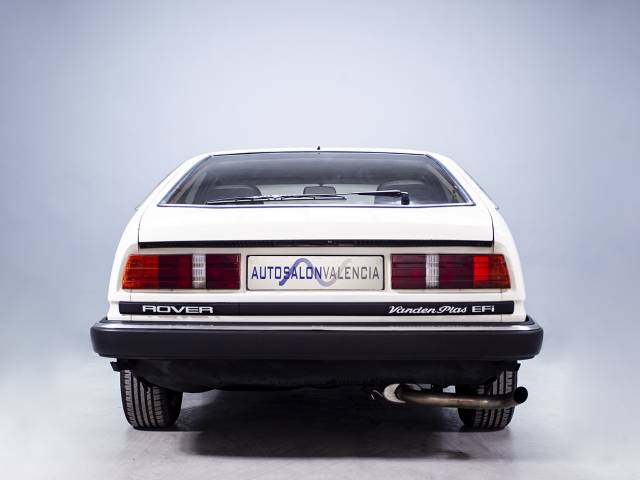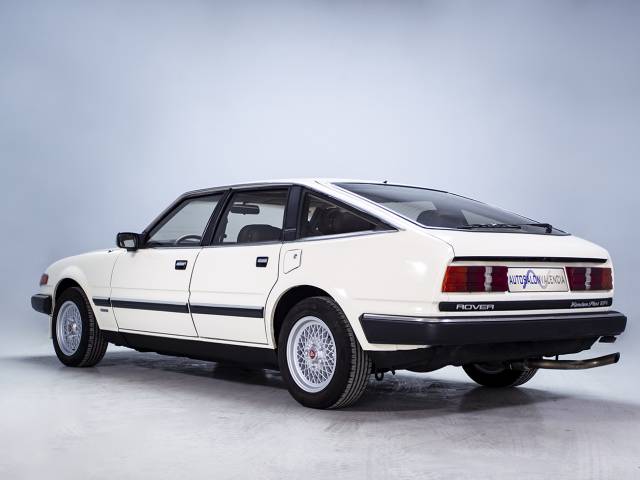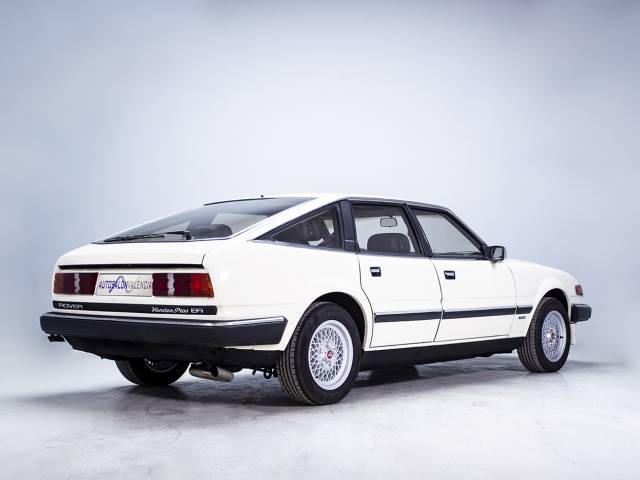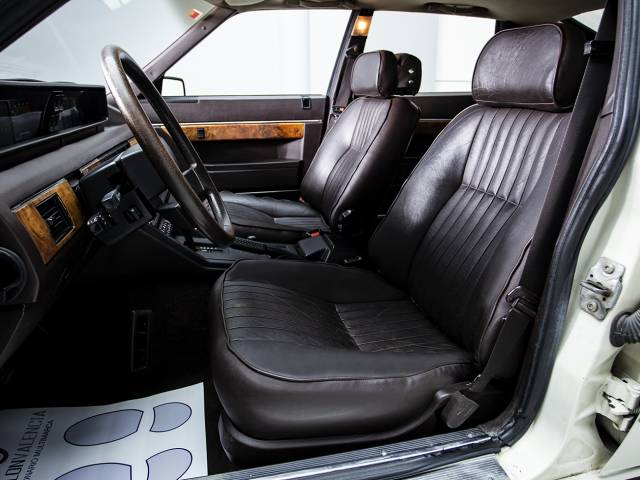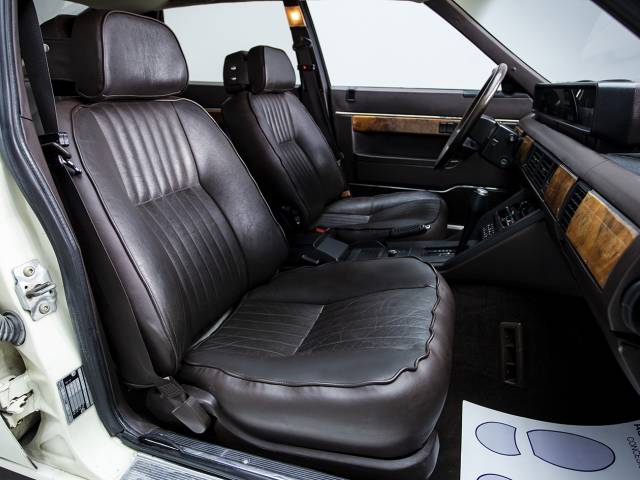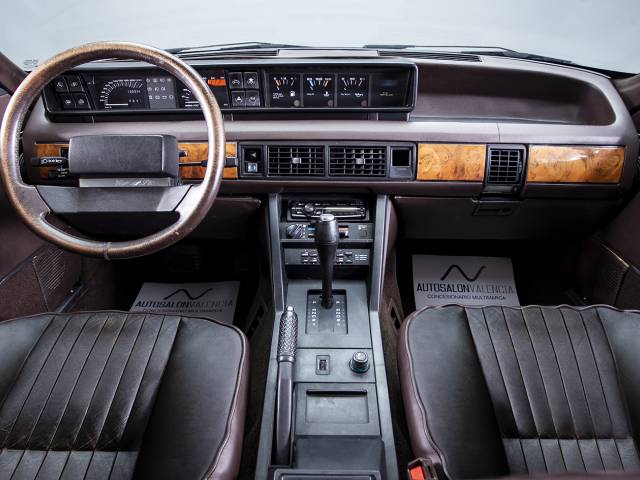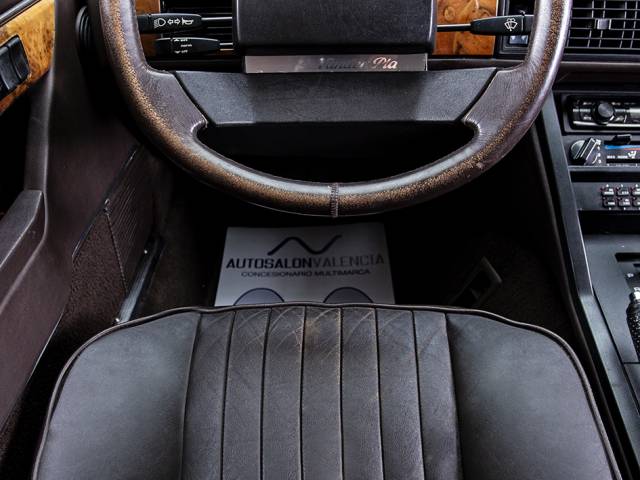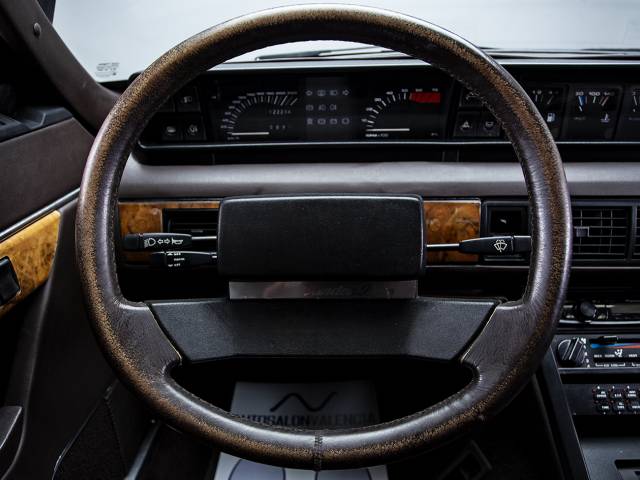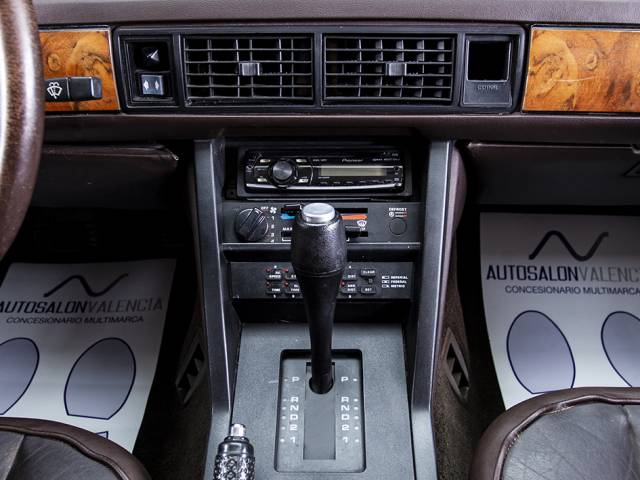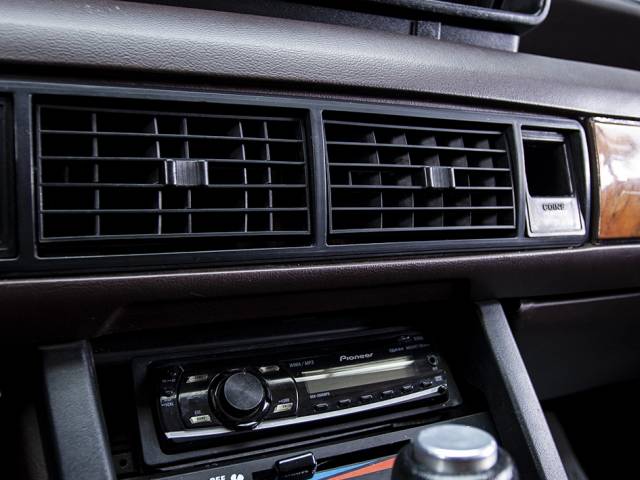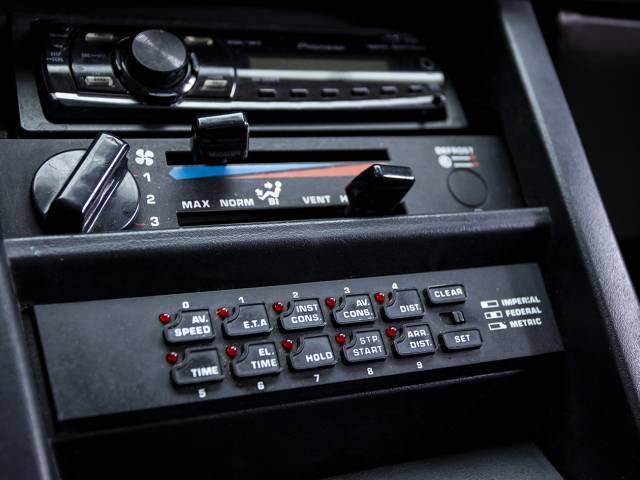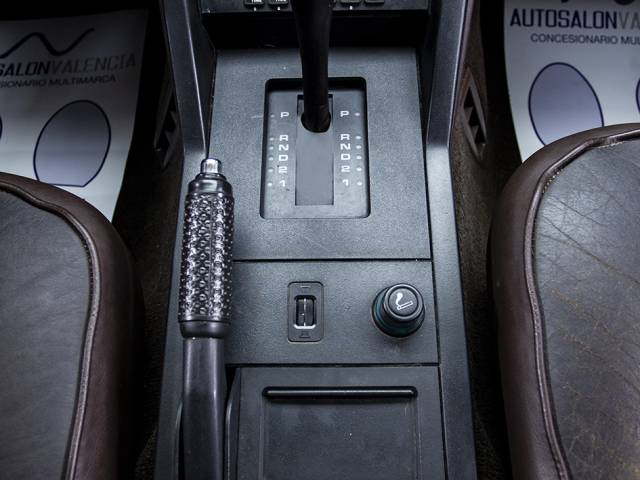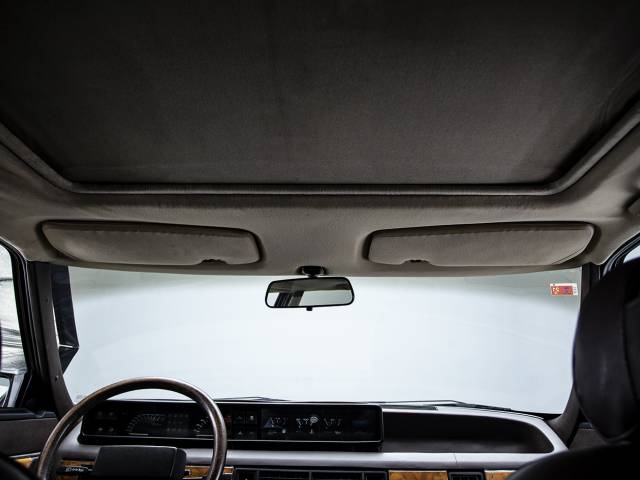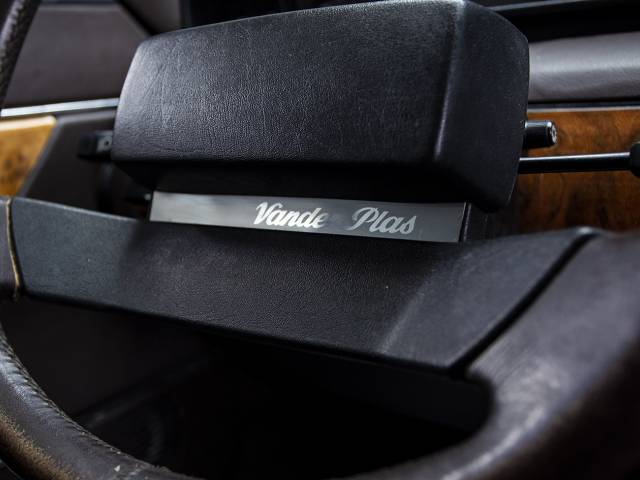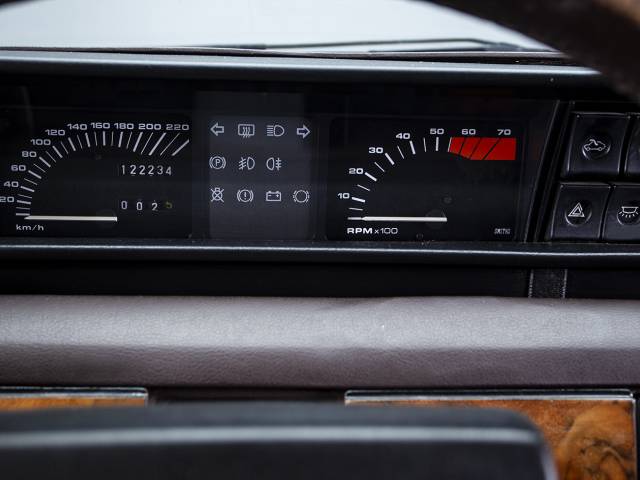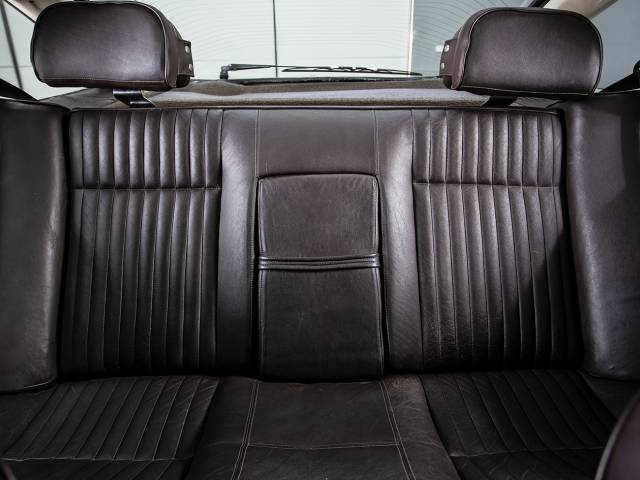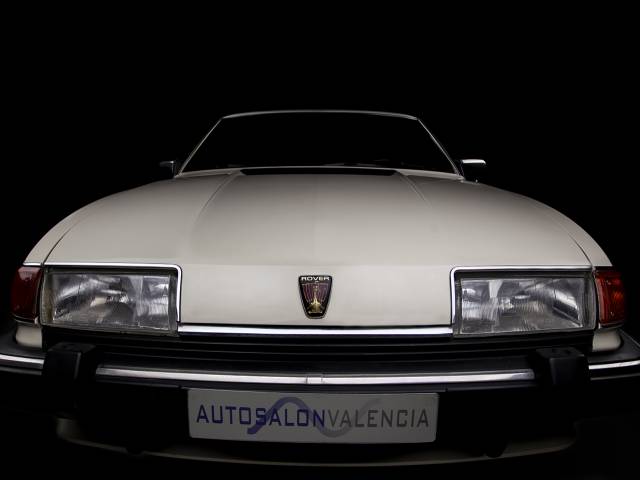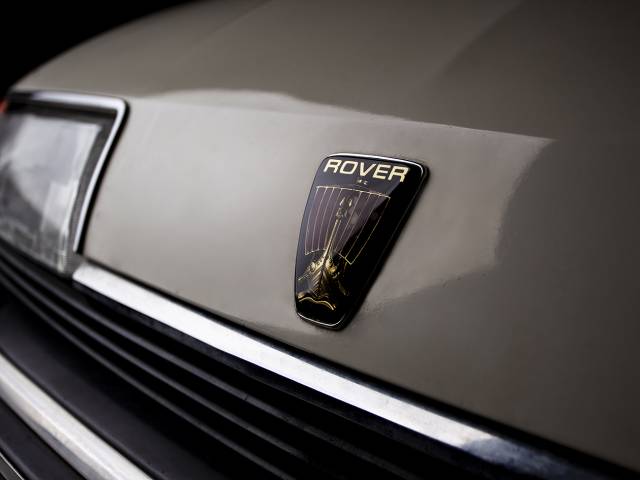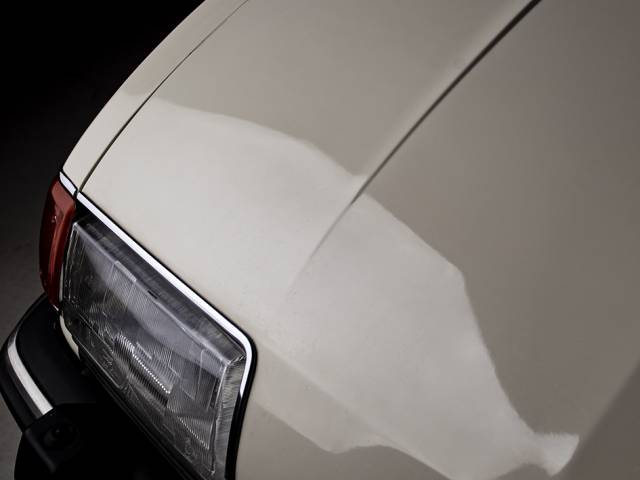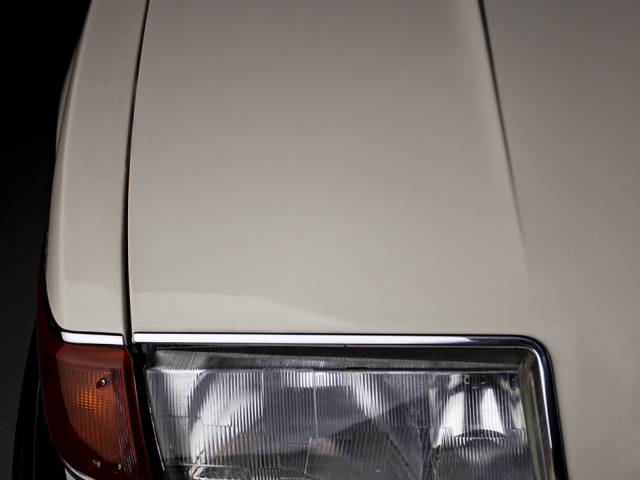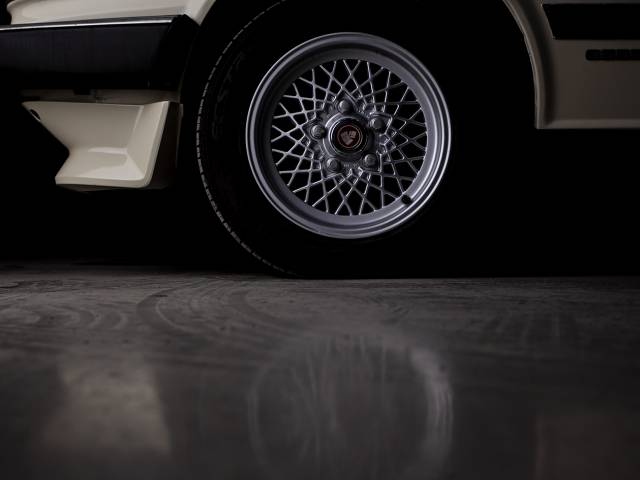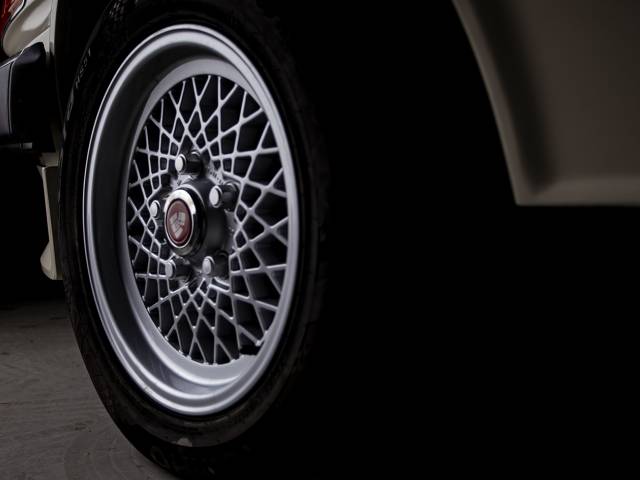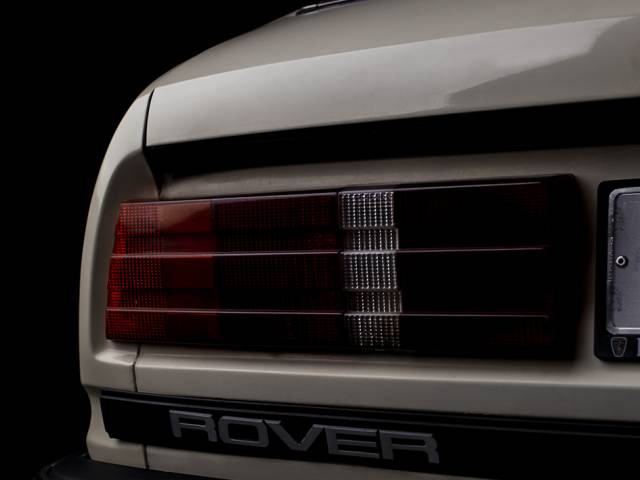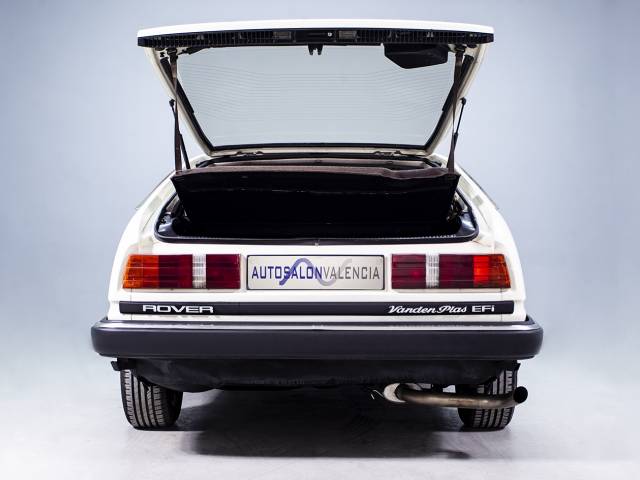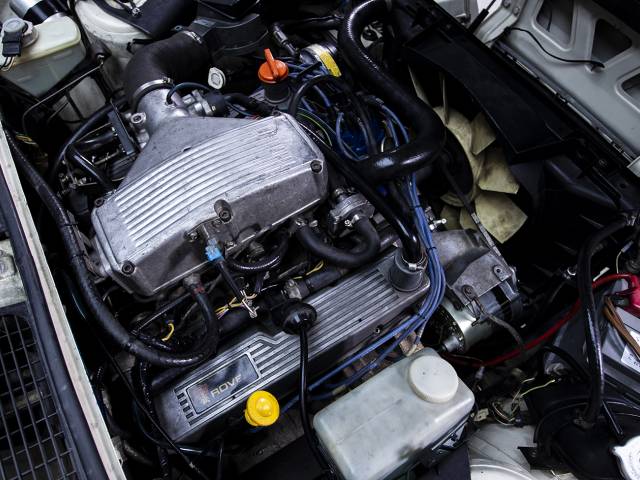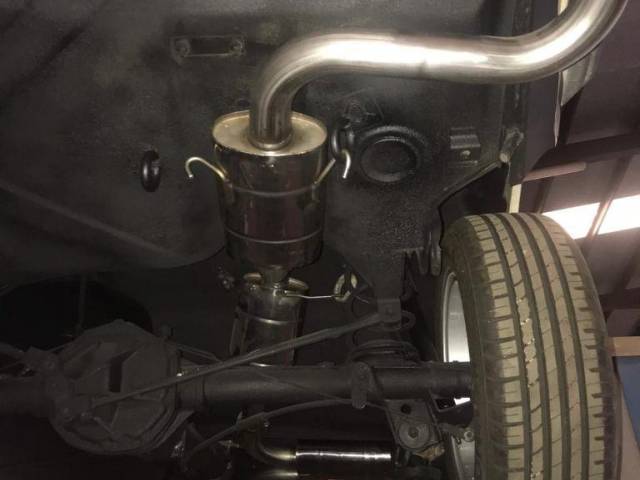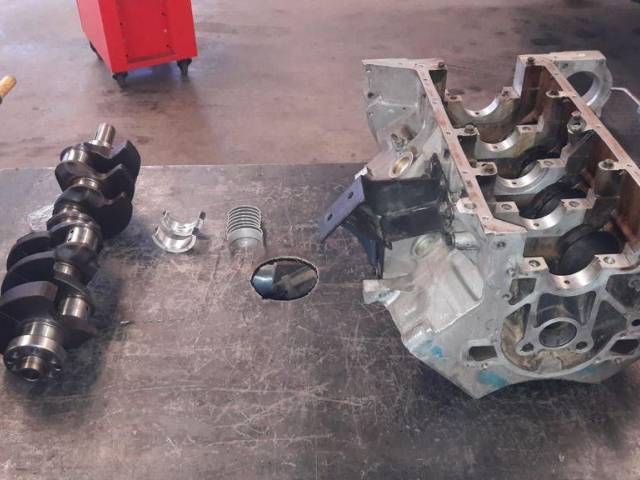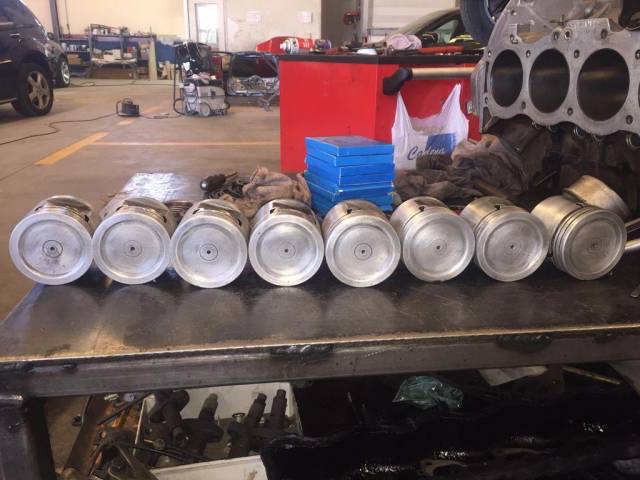 ROVER 3500 V8 SD1 VANDER PLAS EFI of 1985
Dealer

away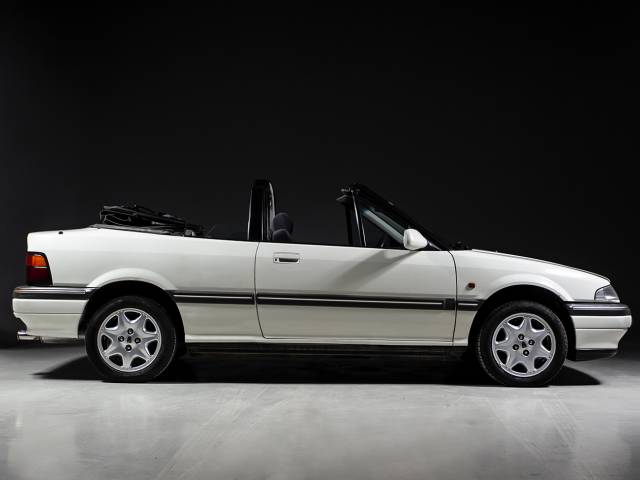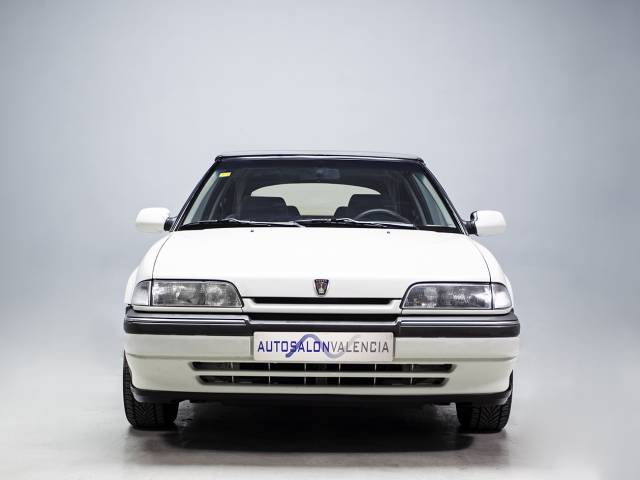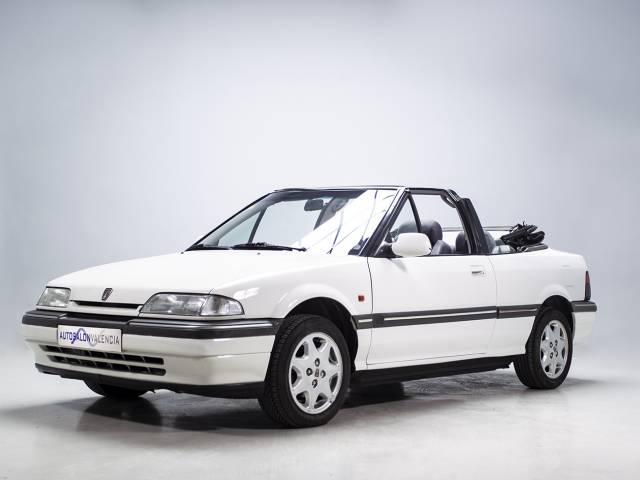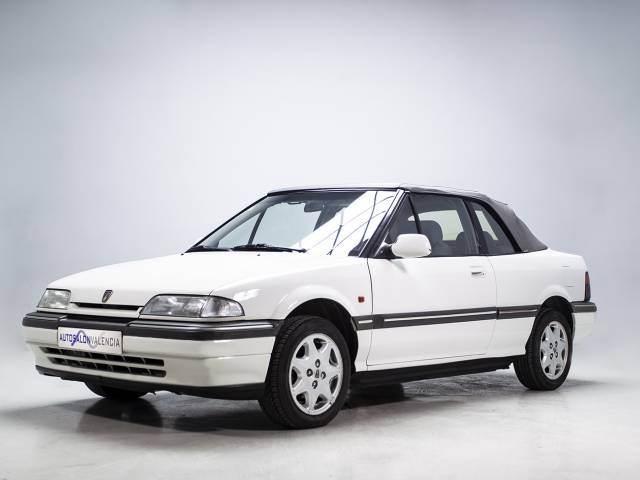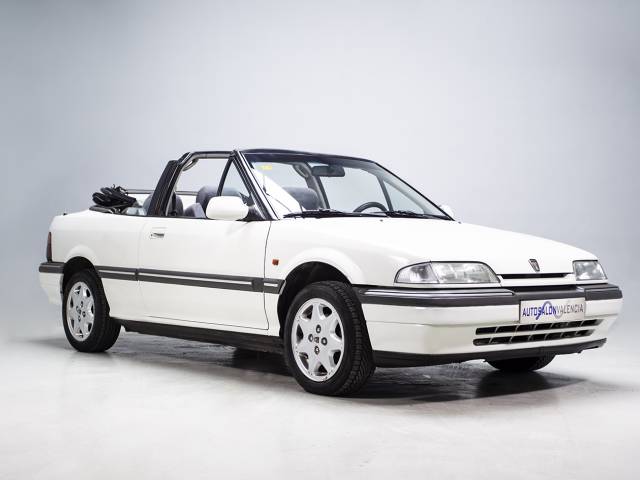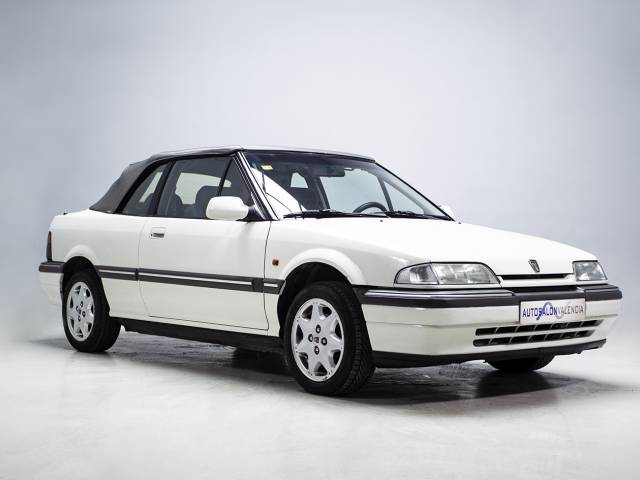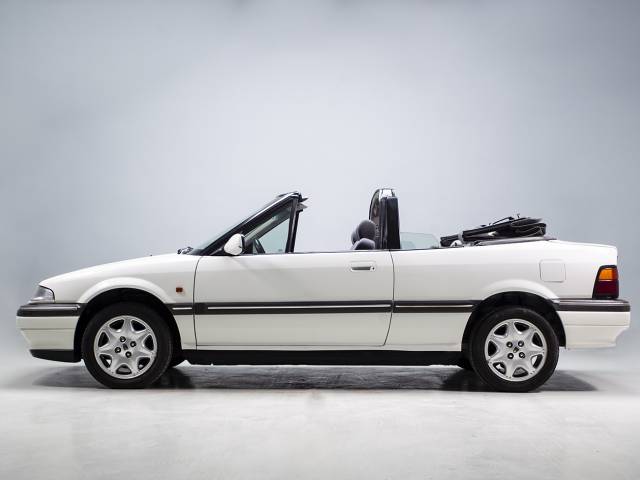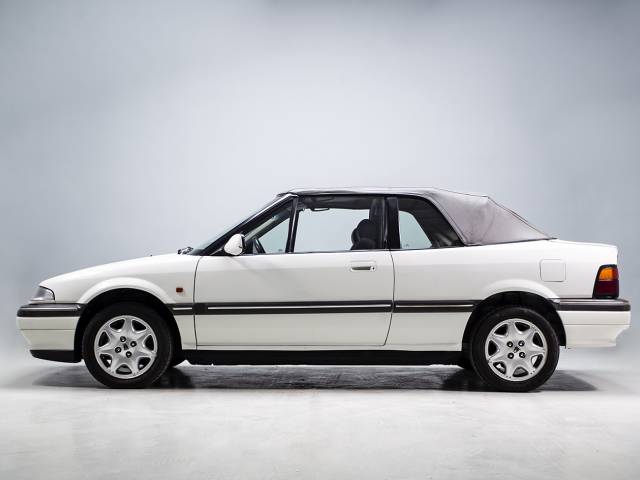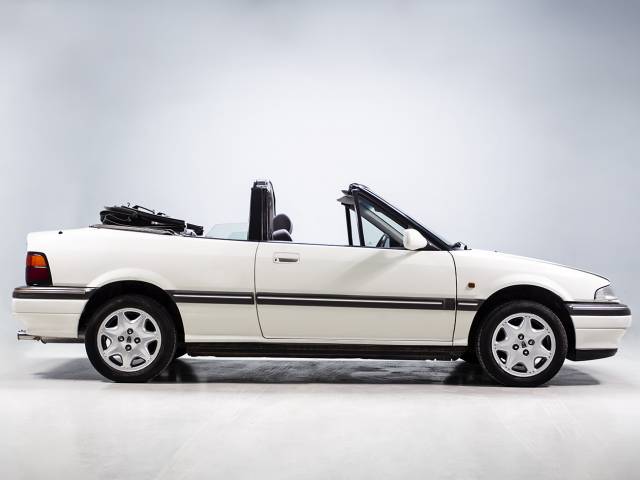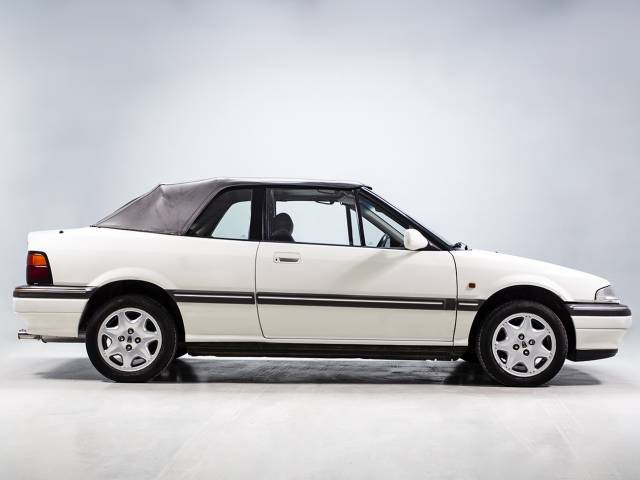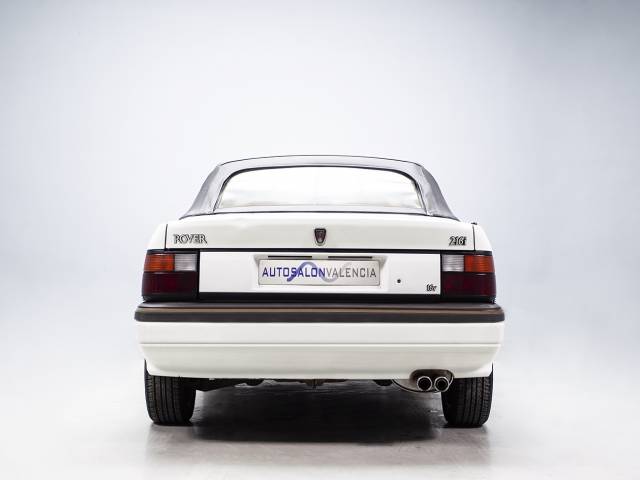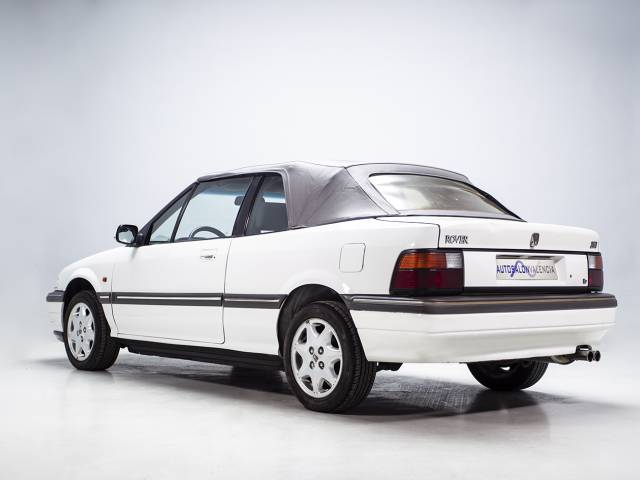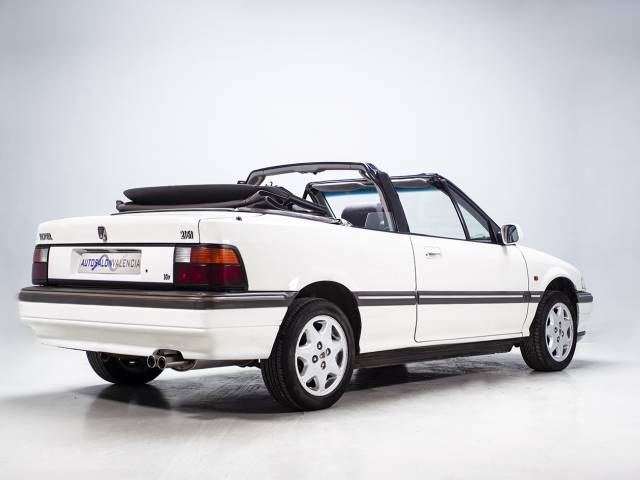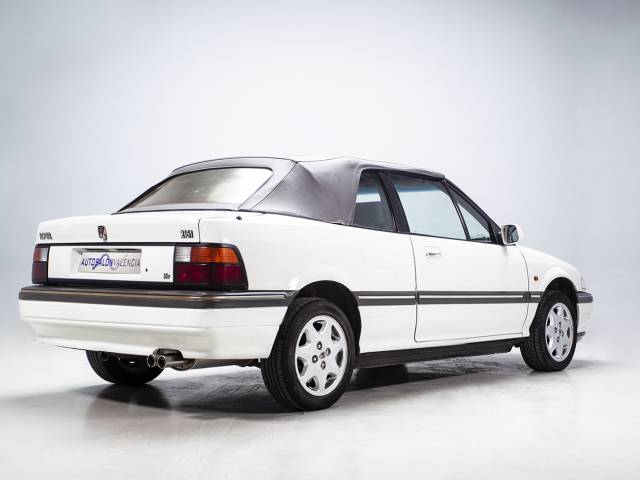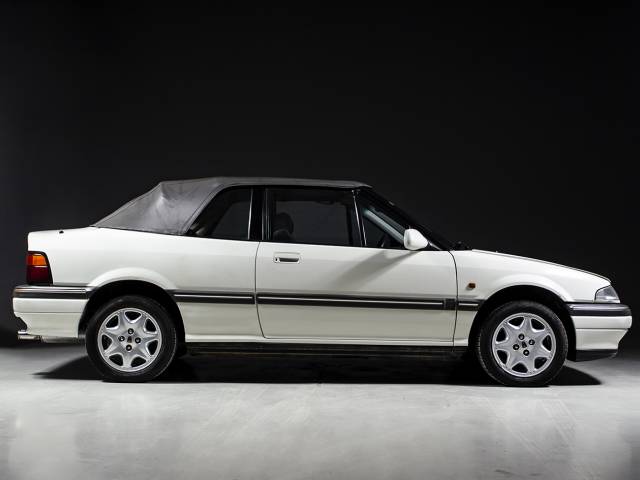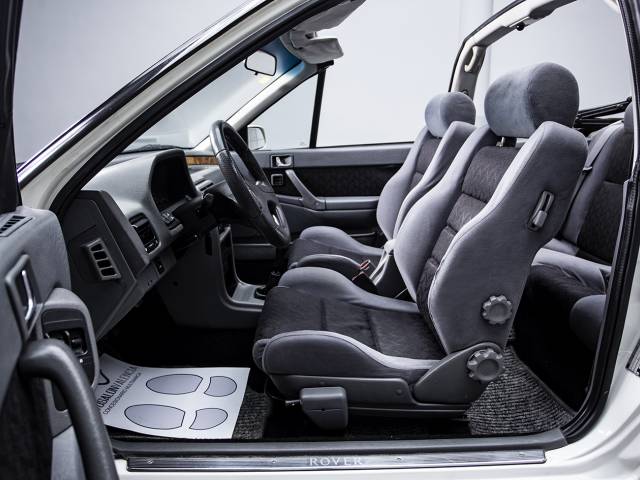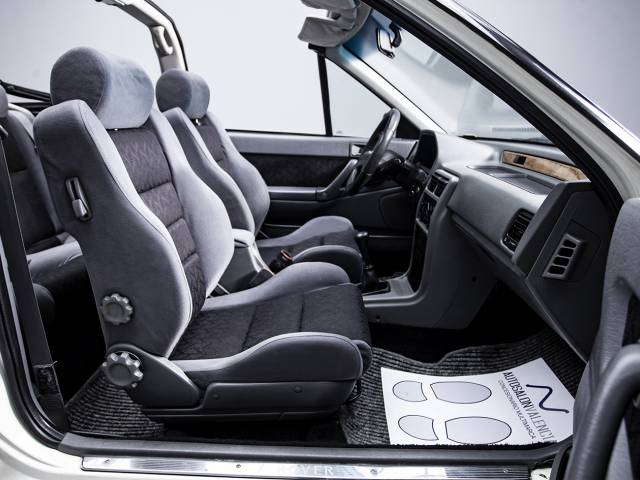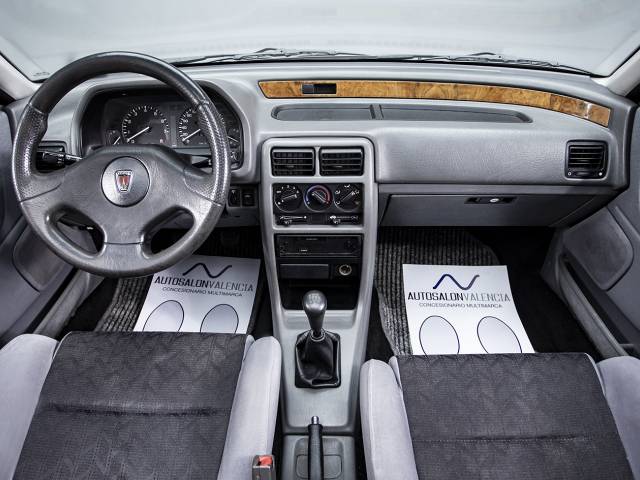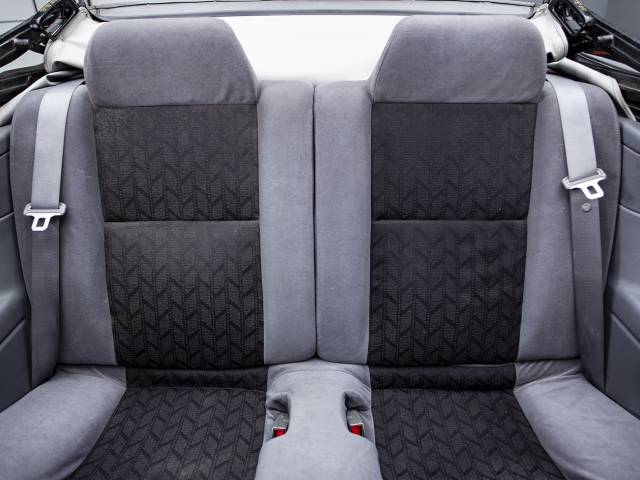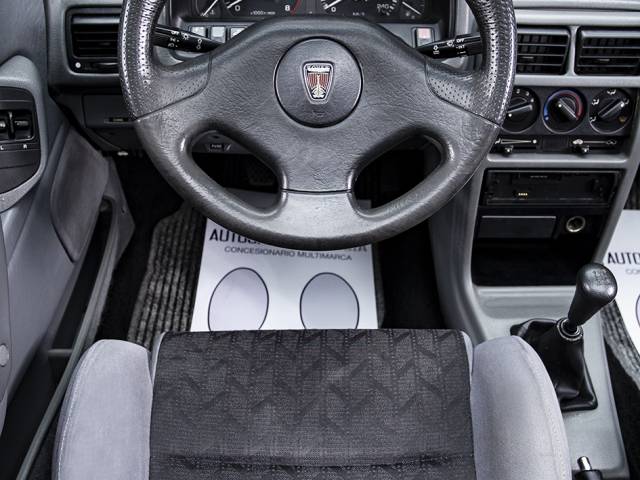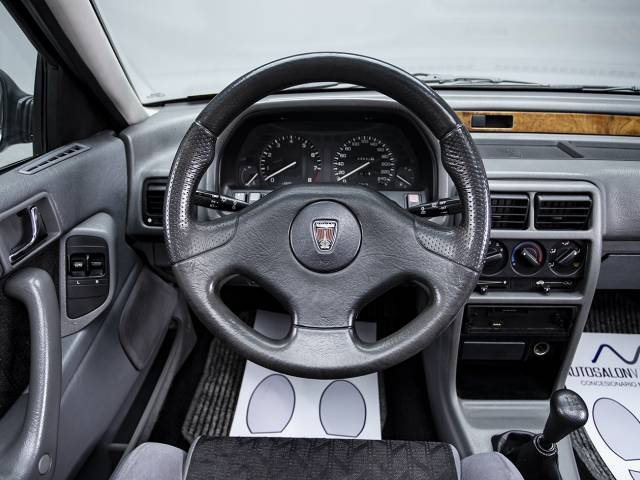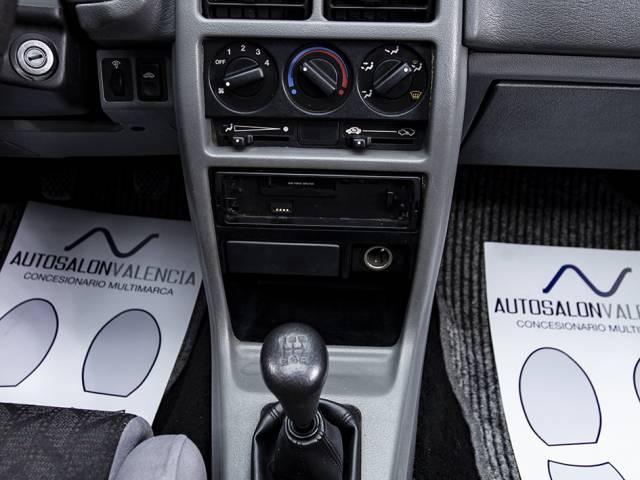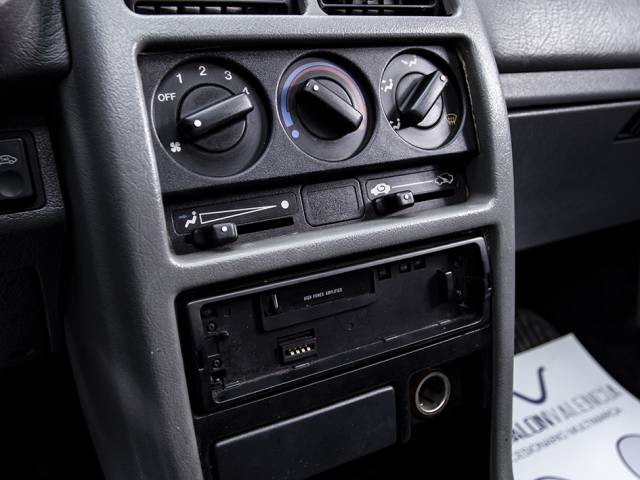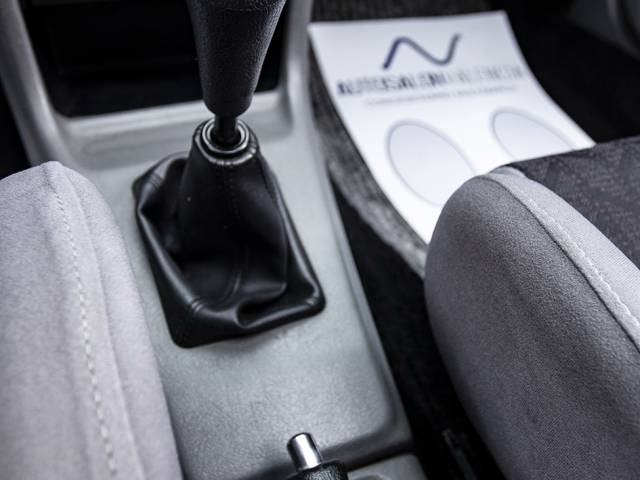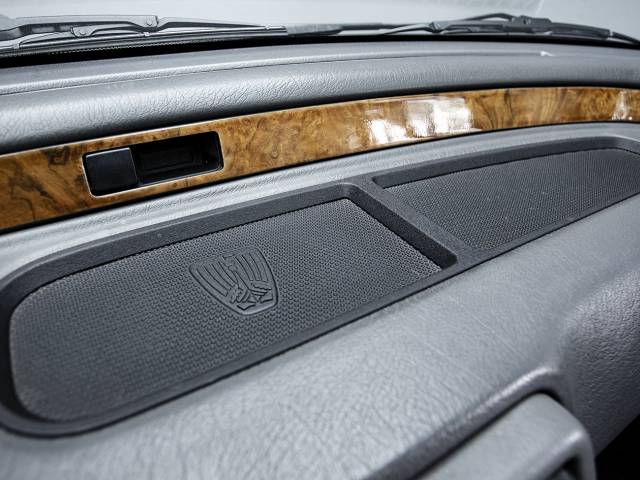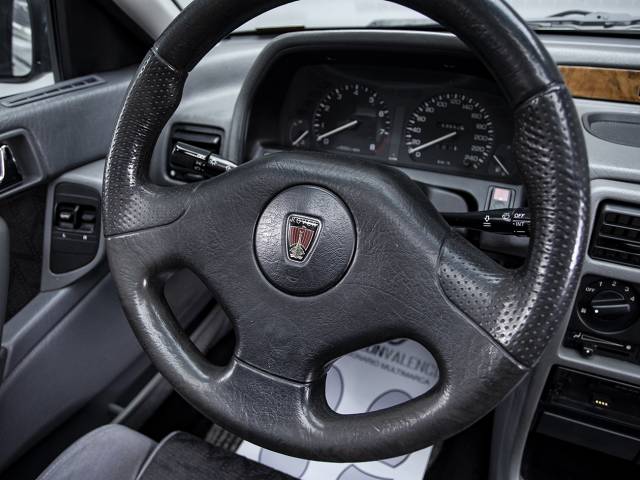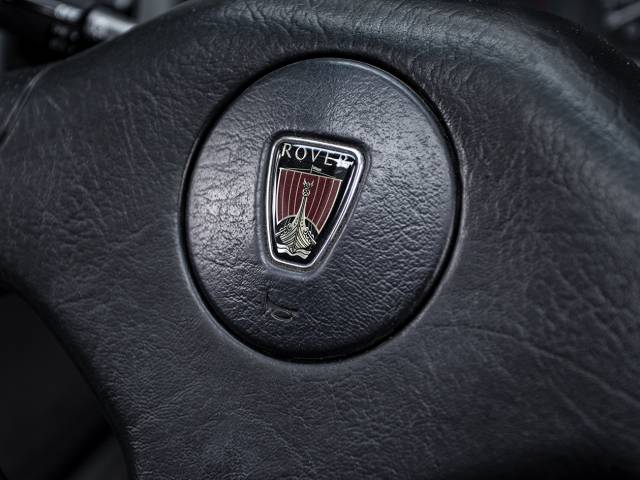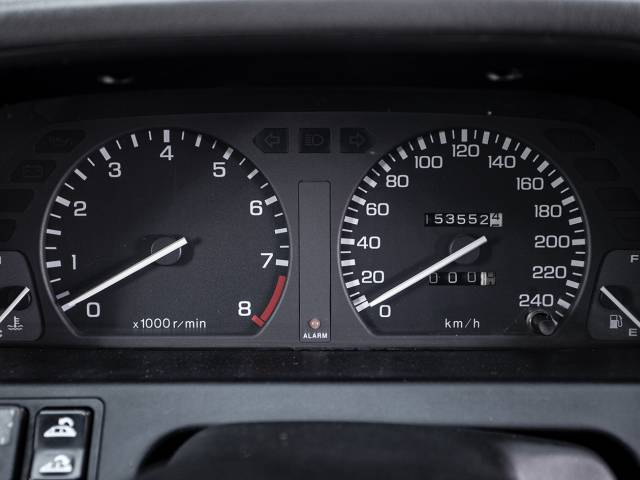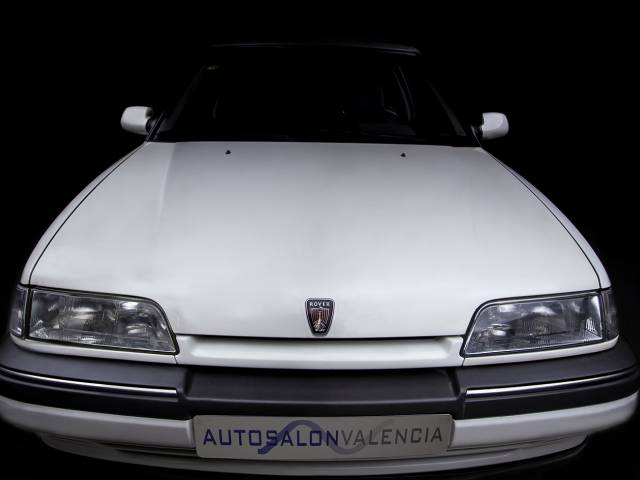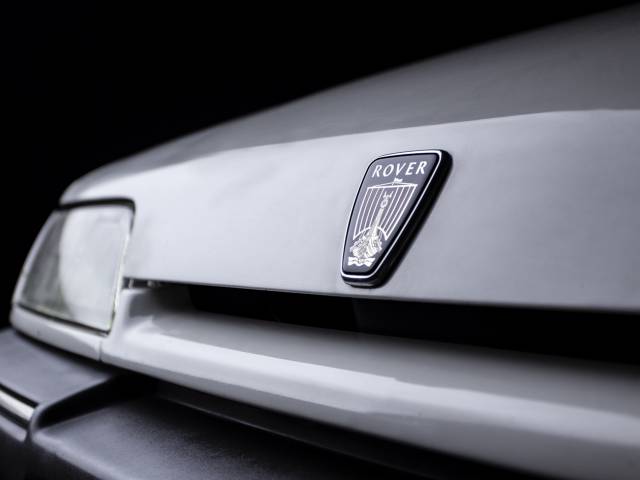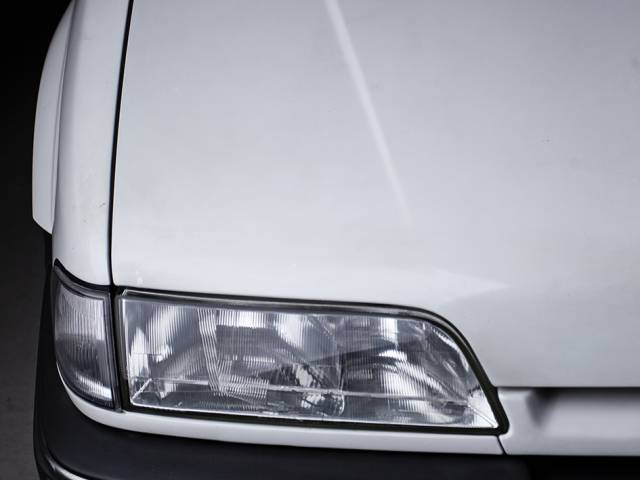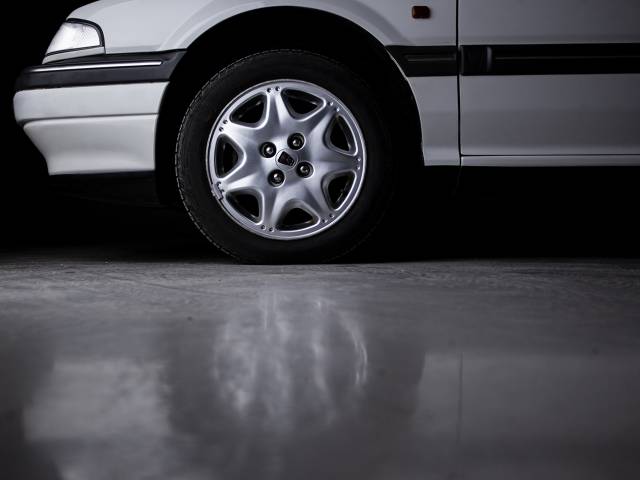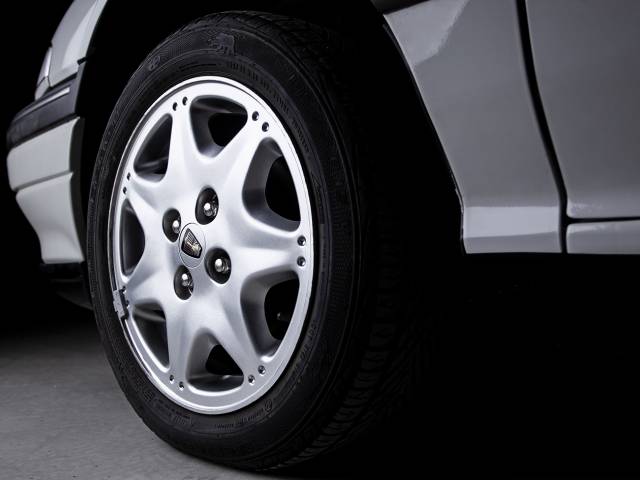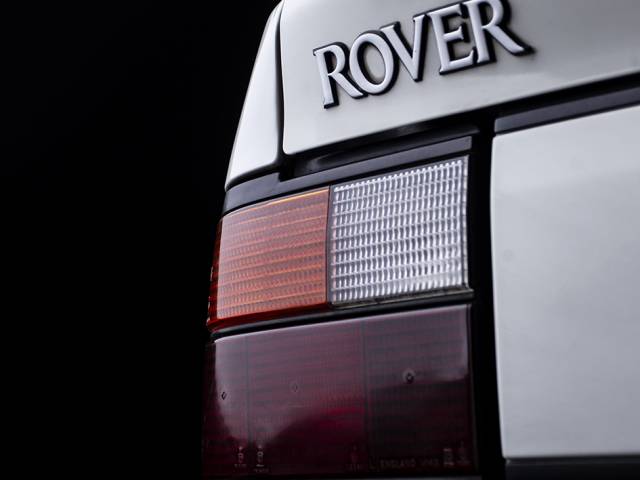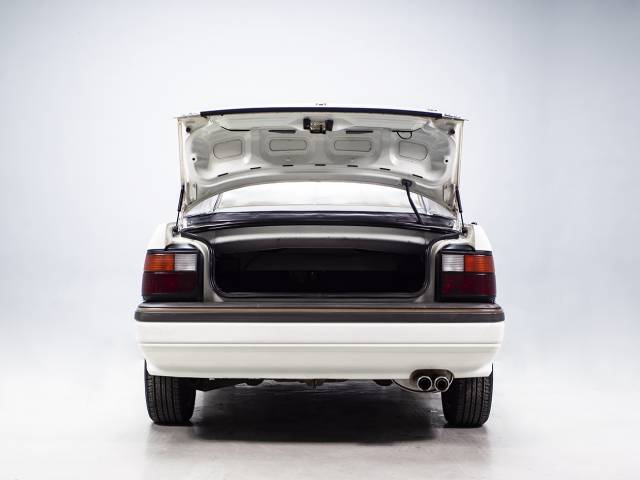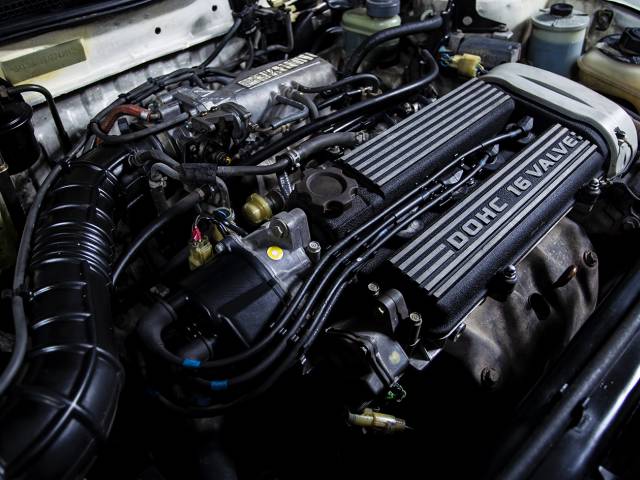 ROVER 216 CABRIOLET 122 PS
Dealer

away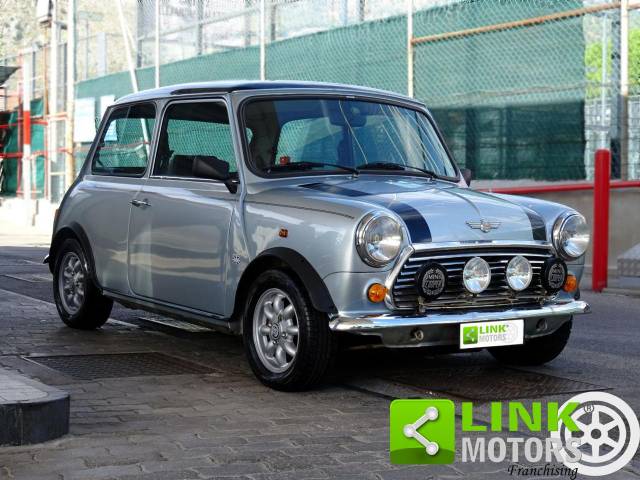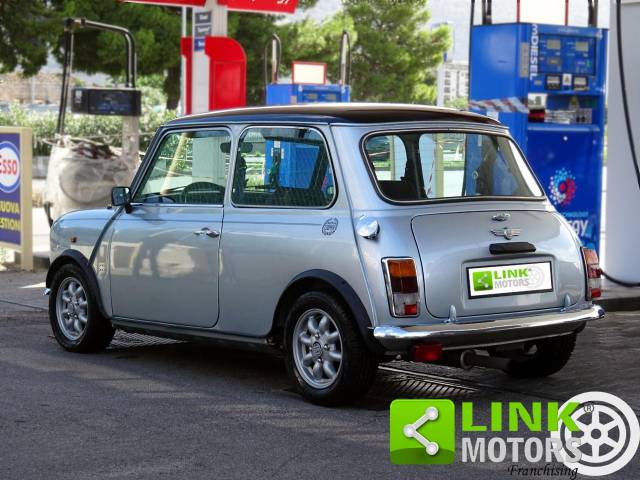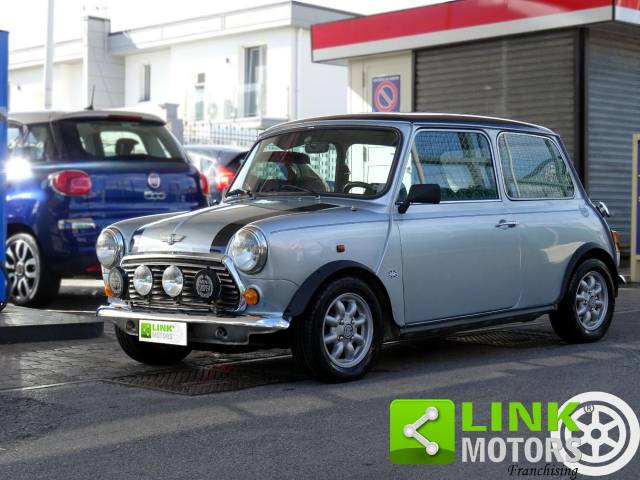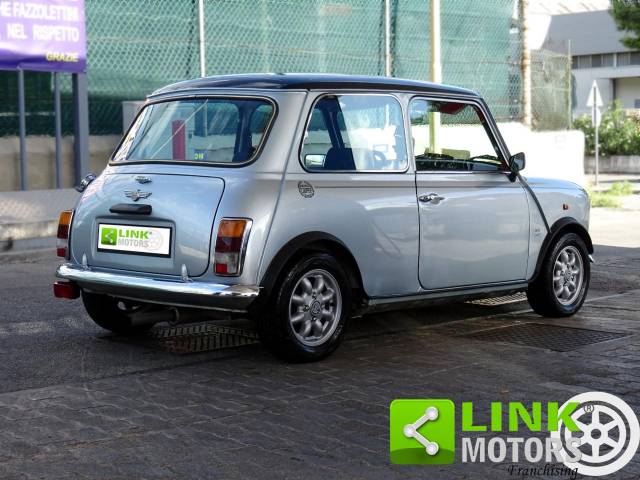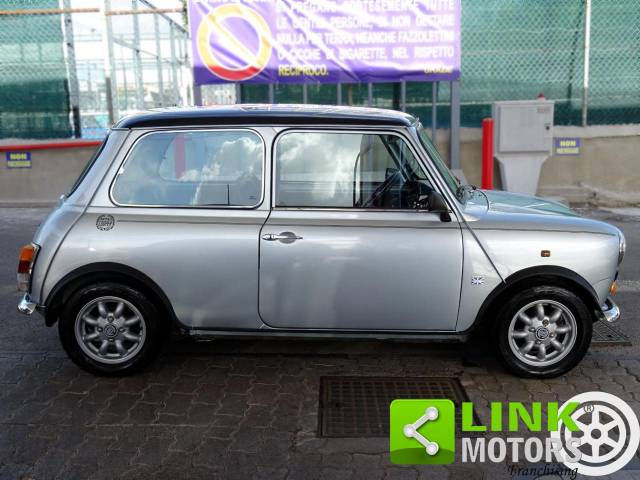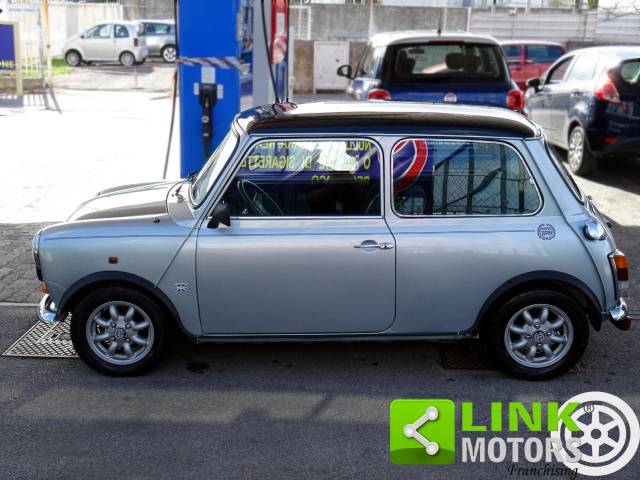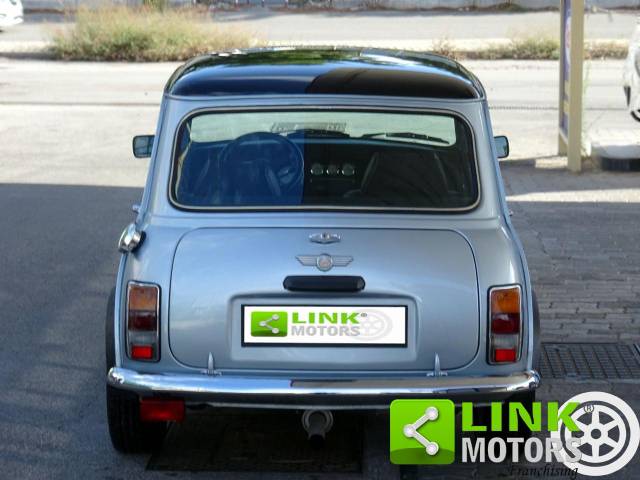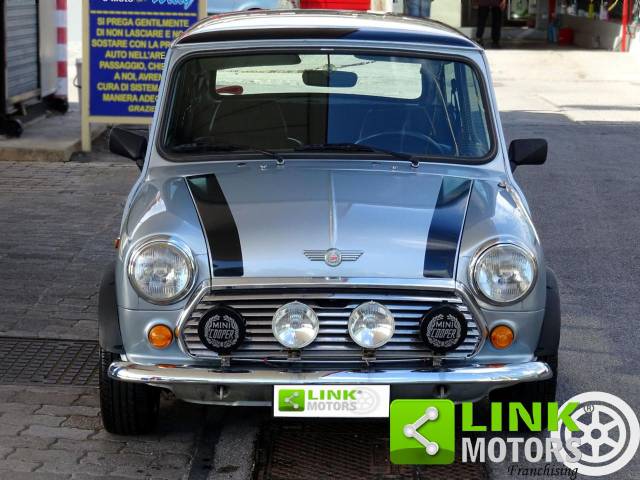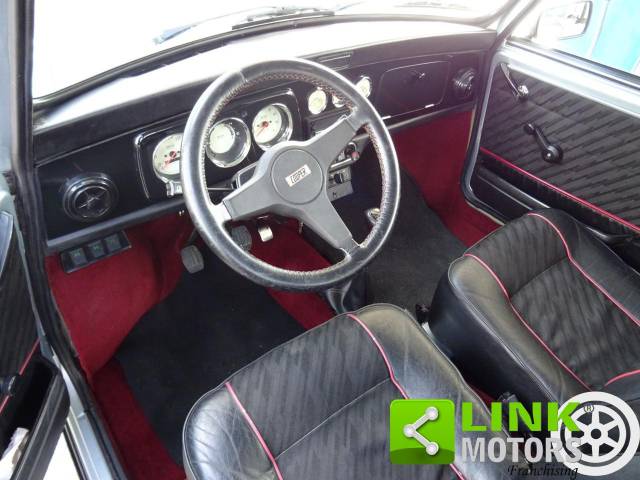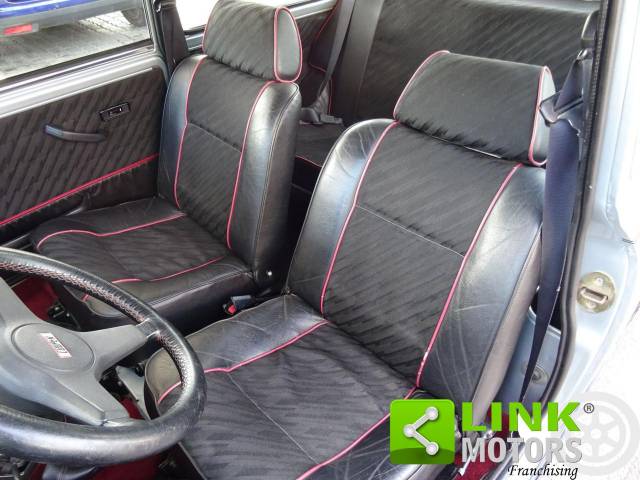 ROVER Mini (XN) 1.3 Cooper (1992) RESTAURATA
Dealer

away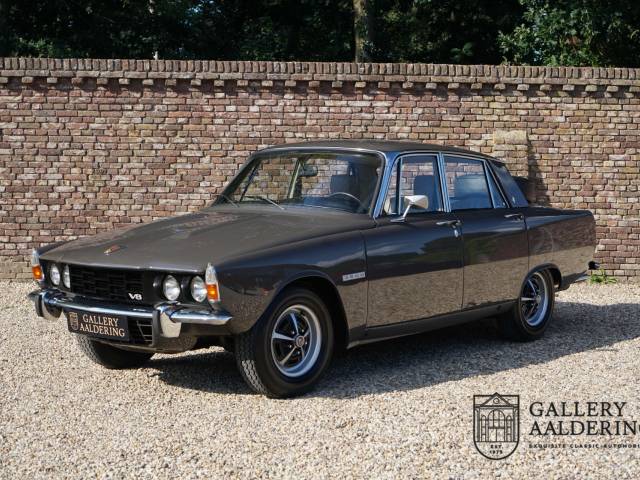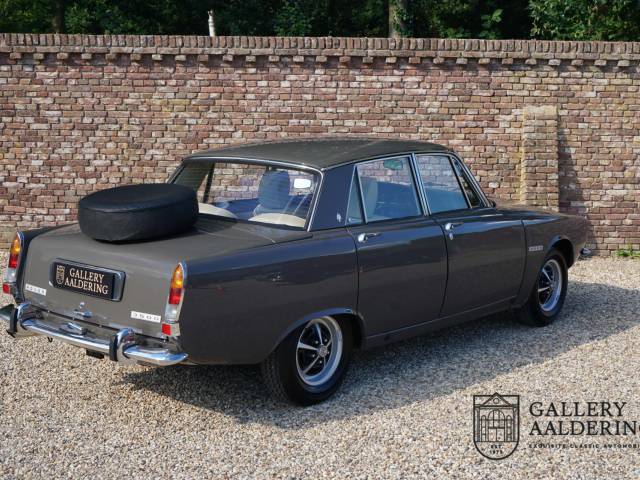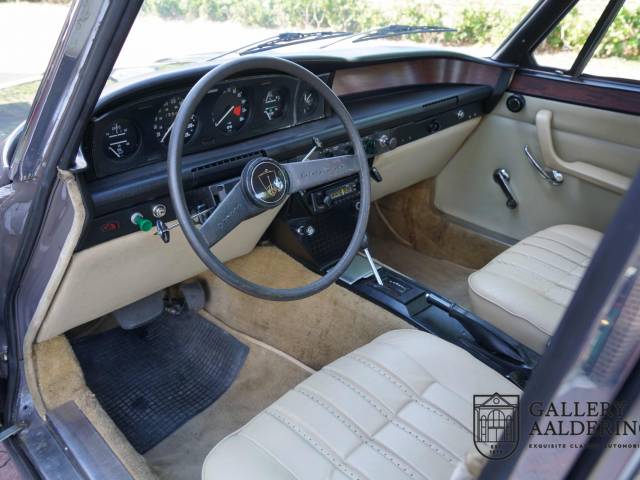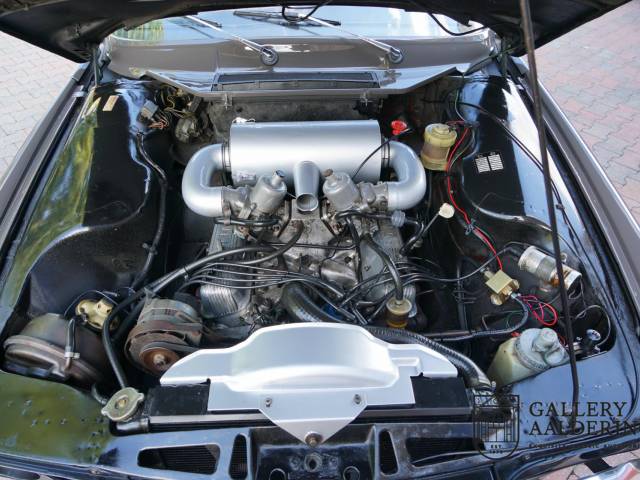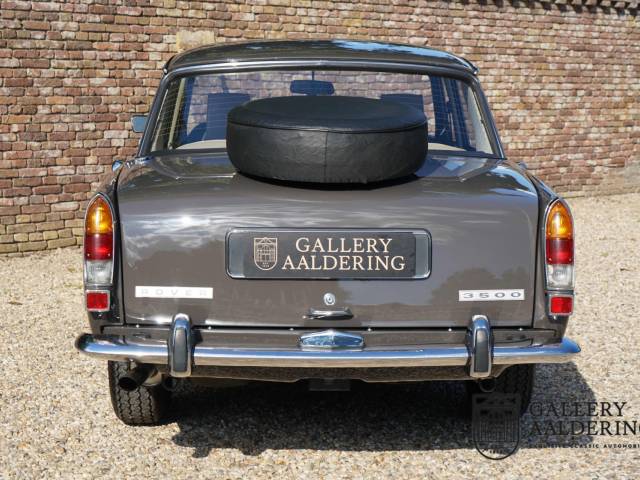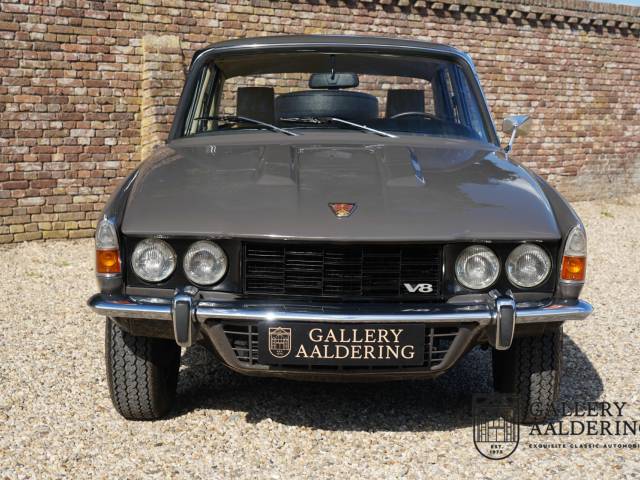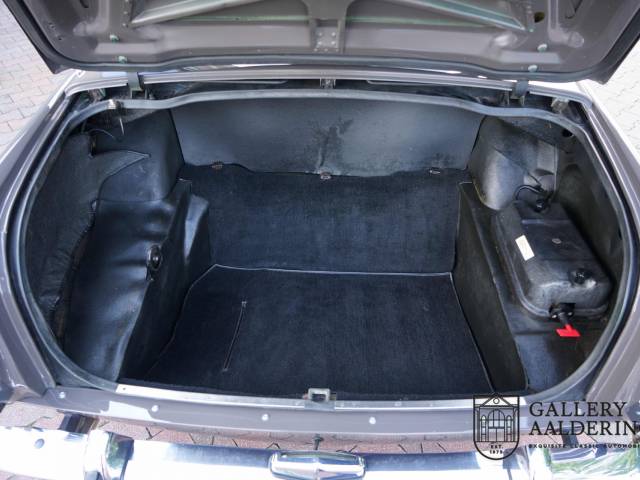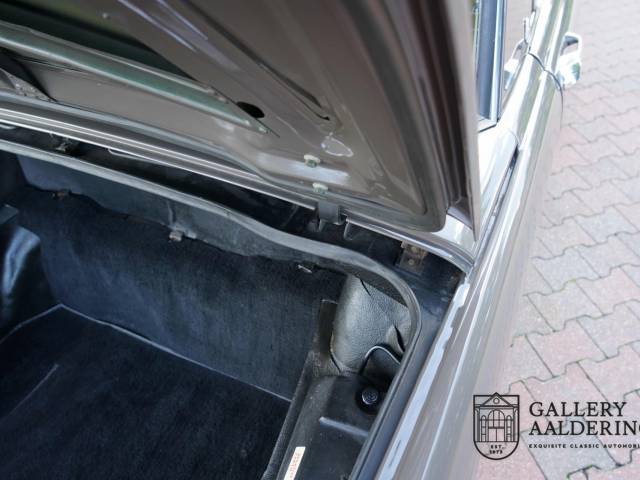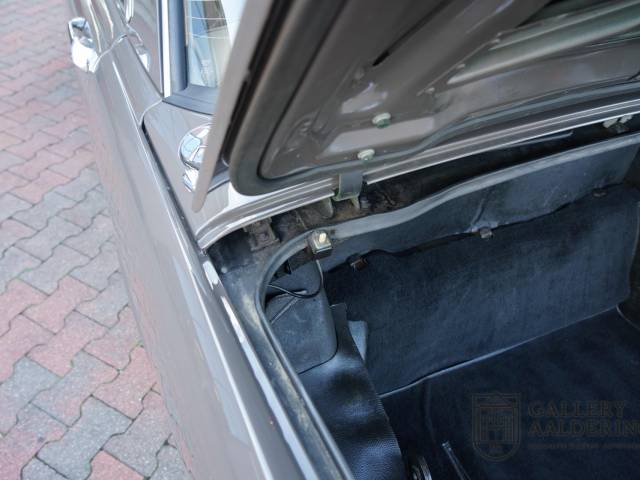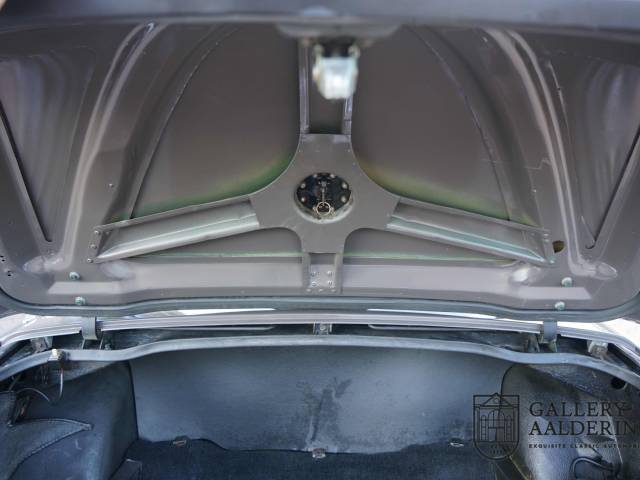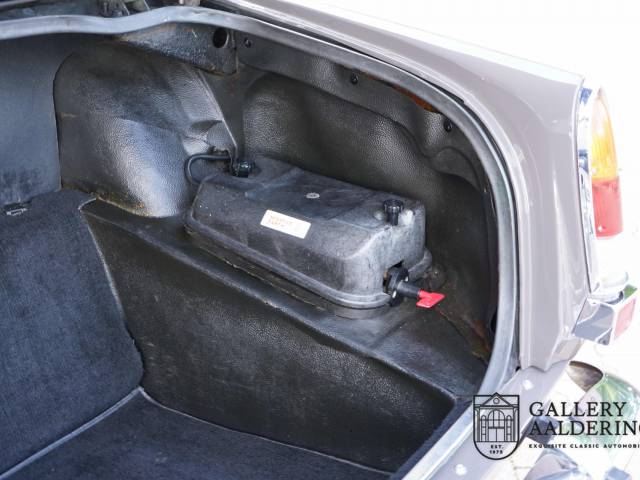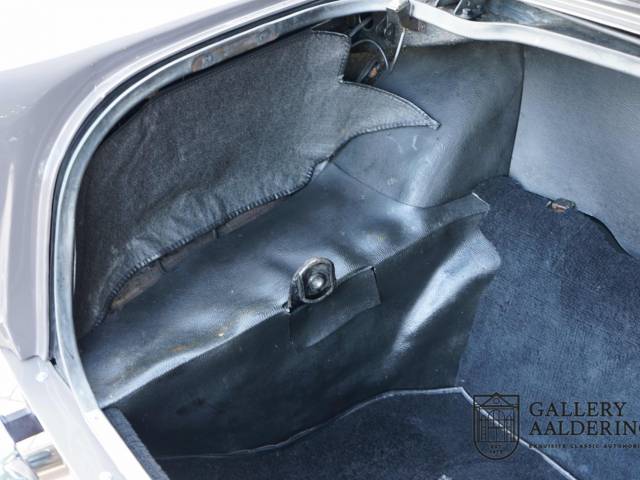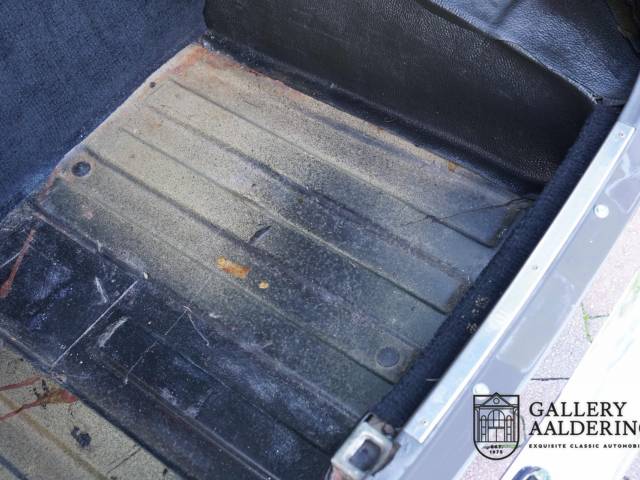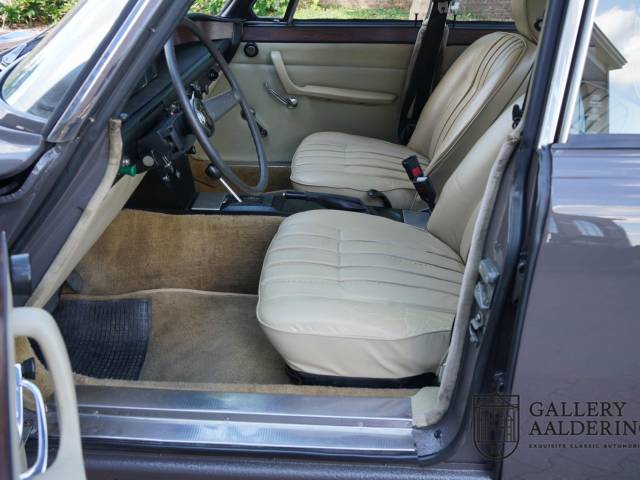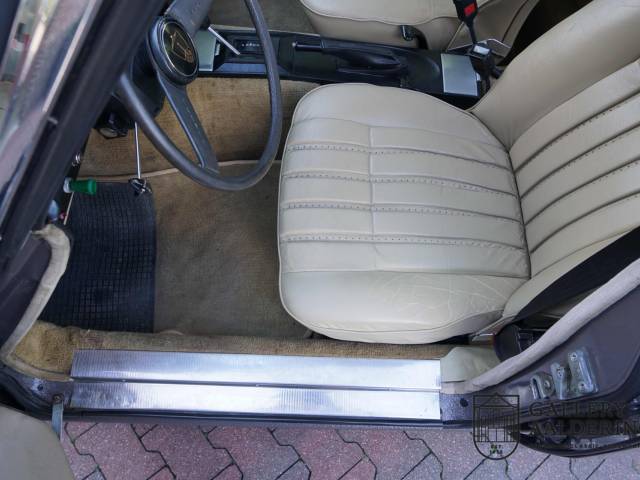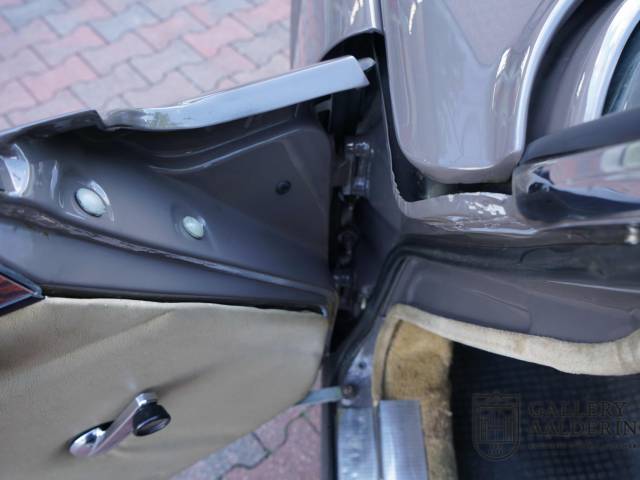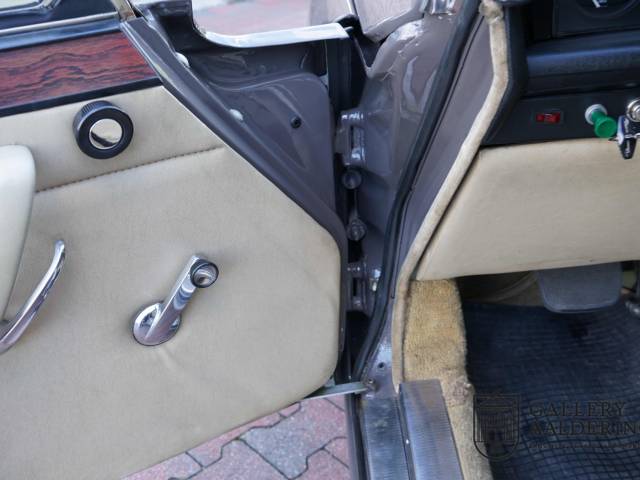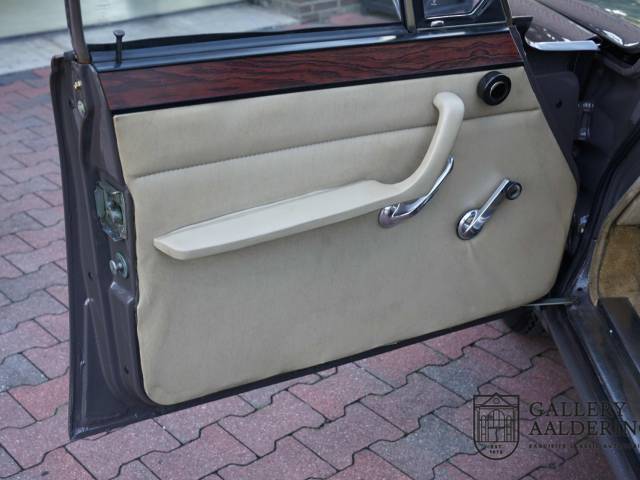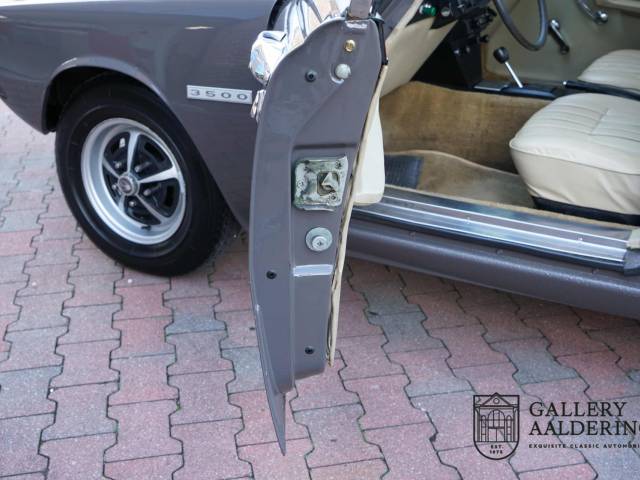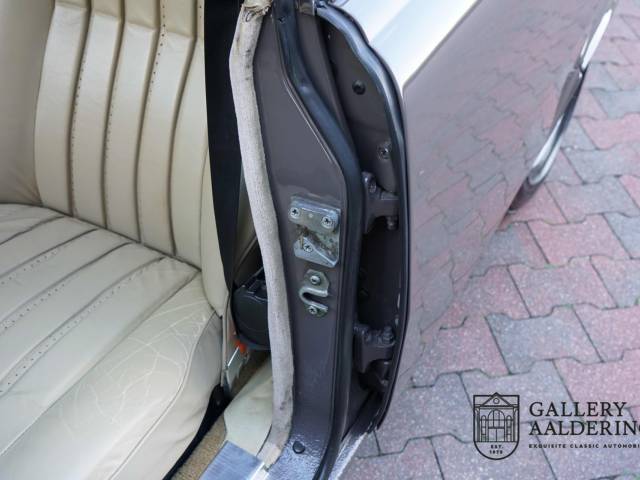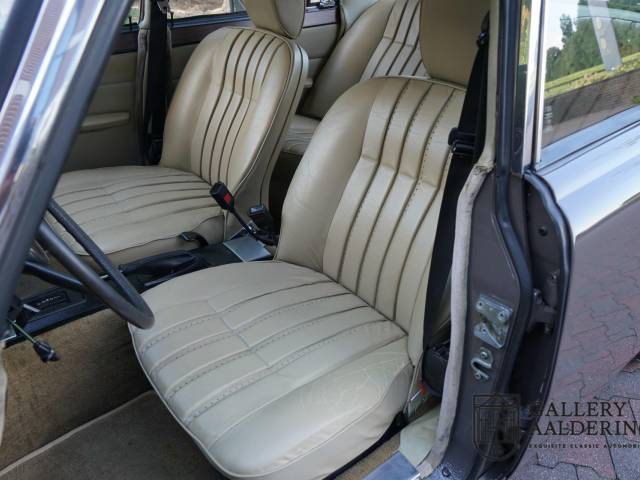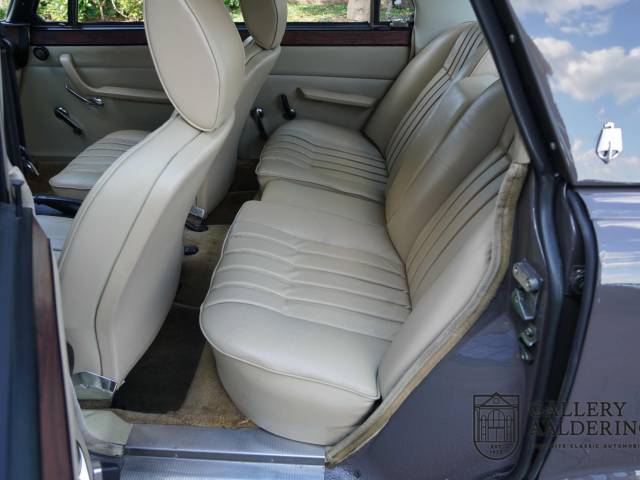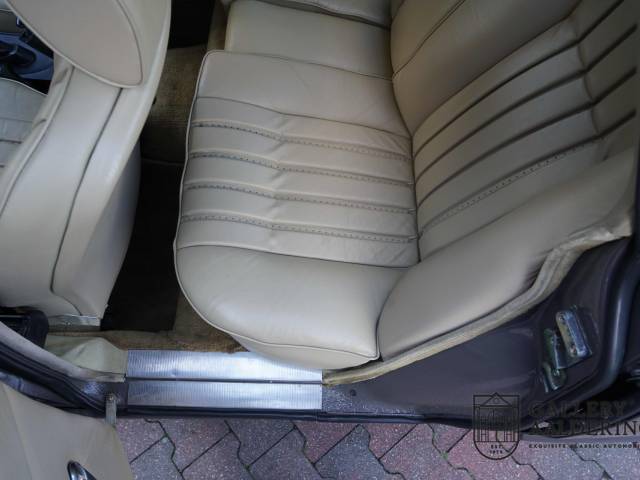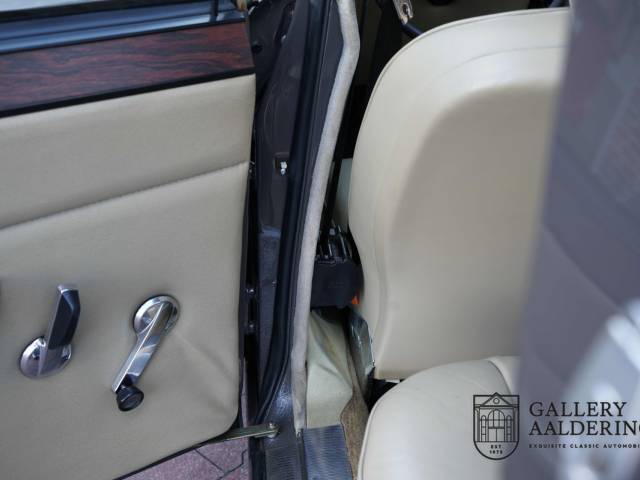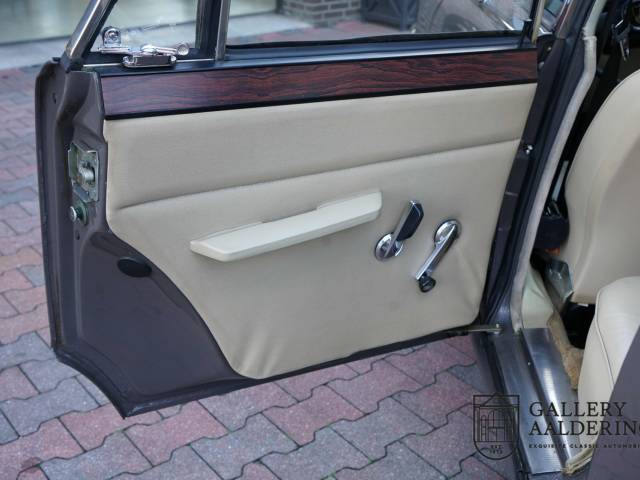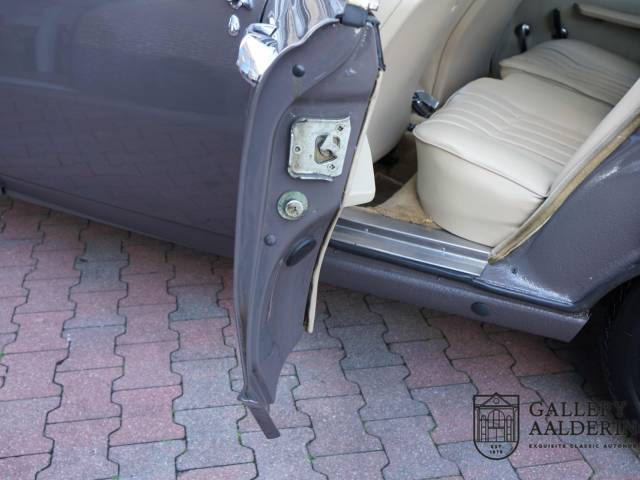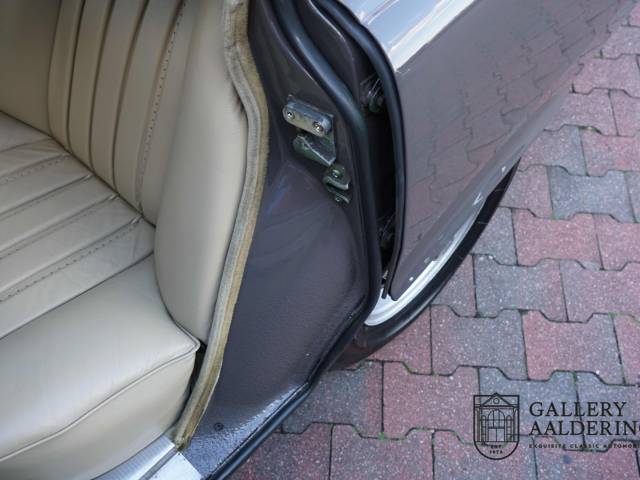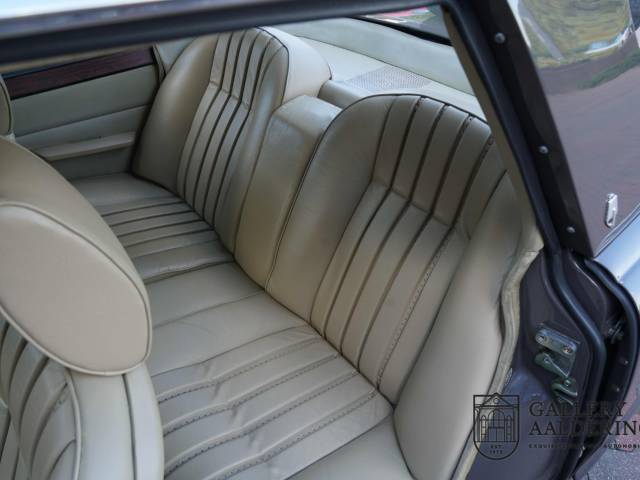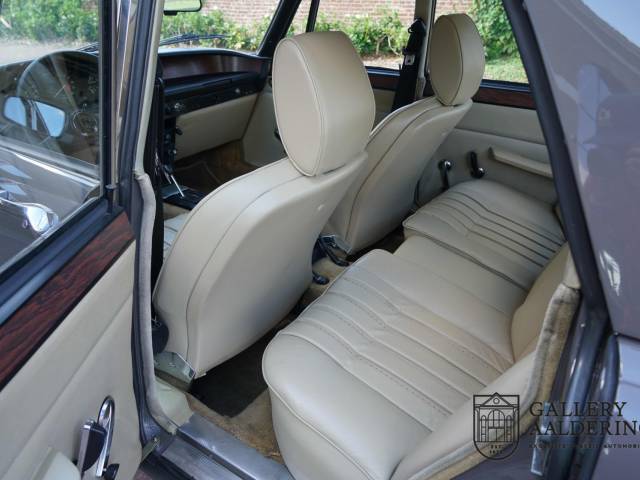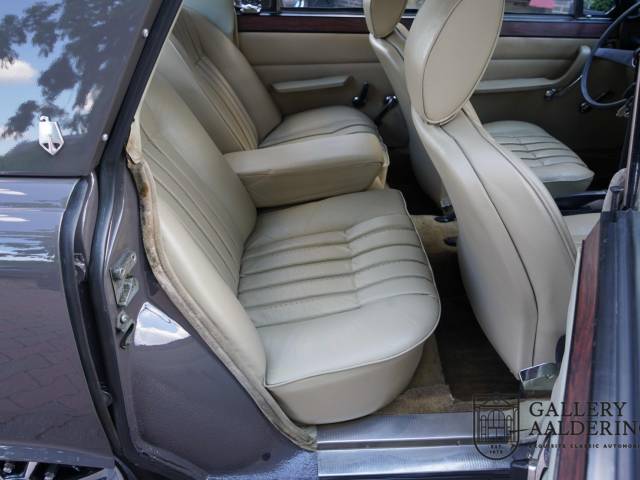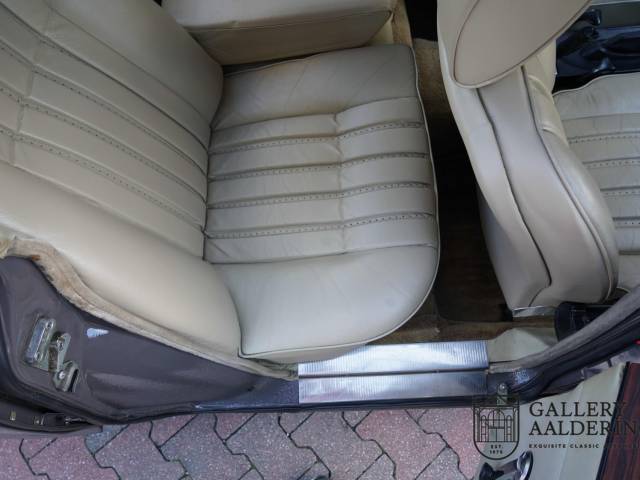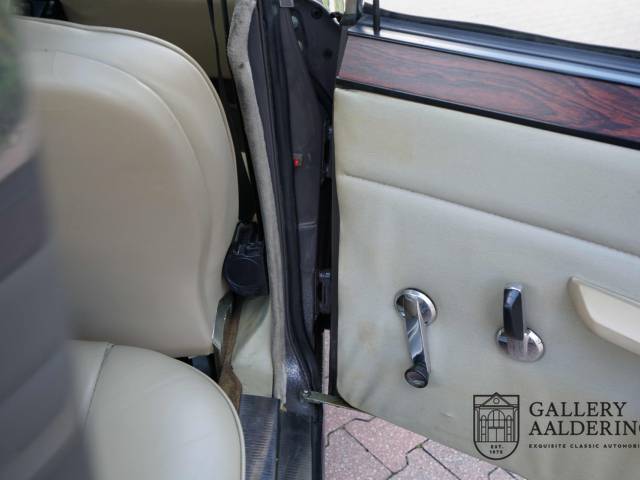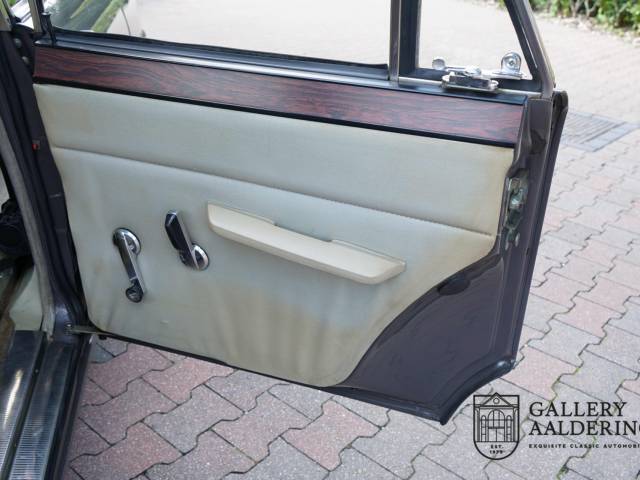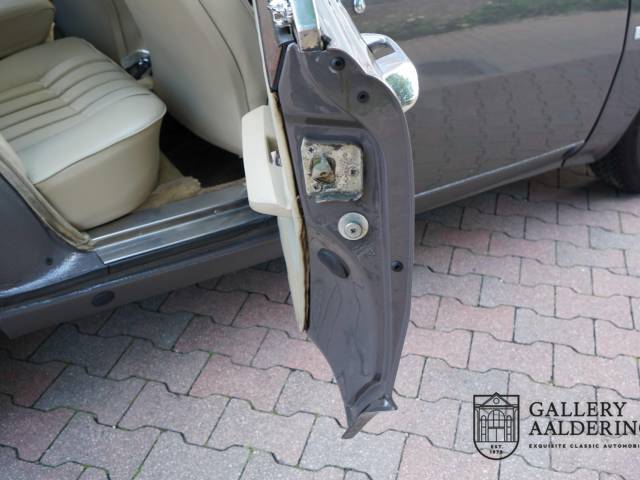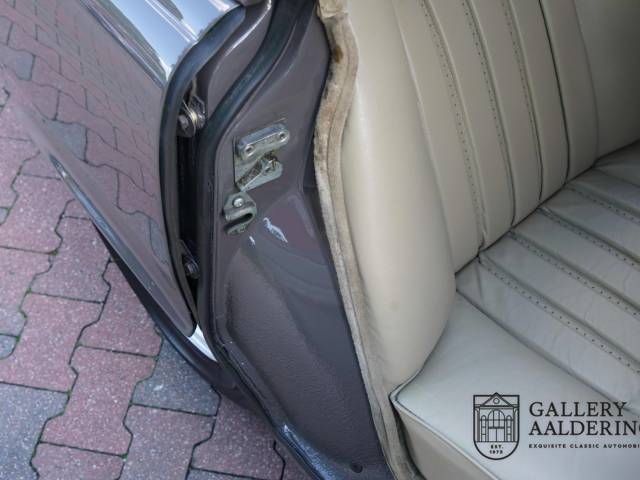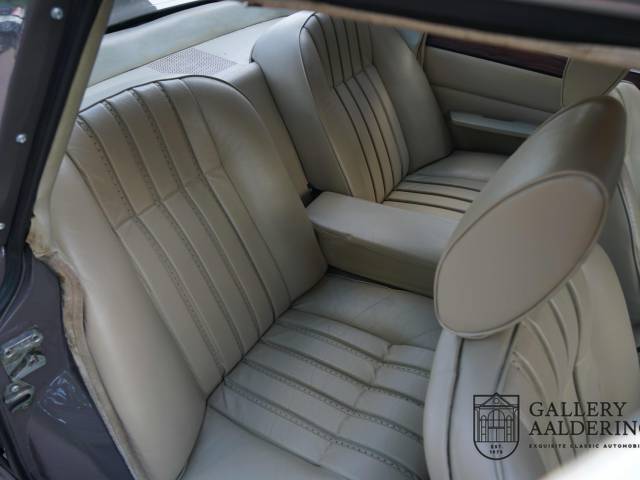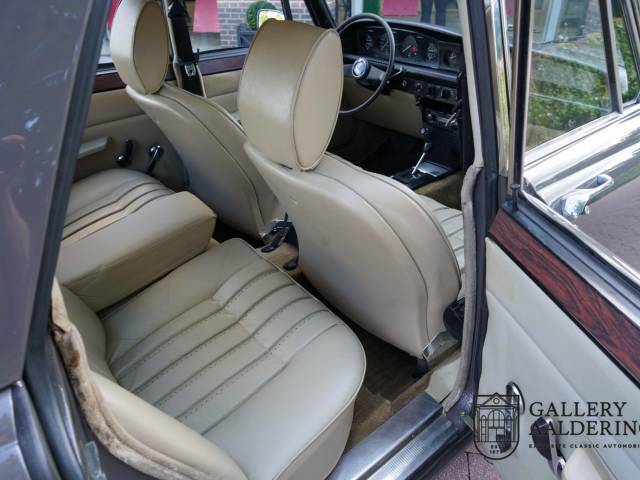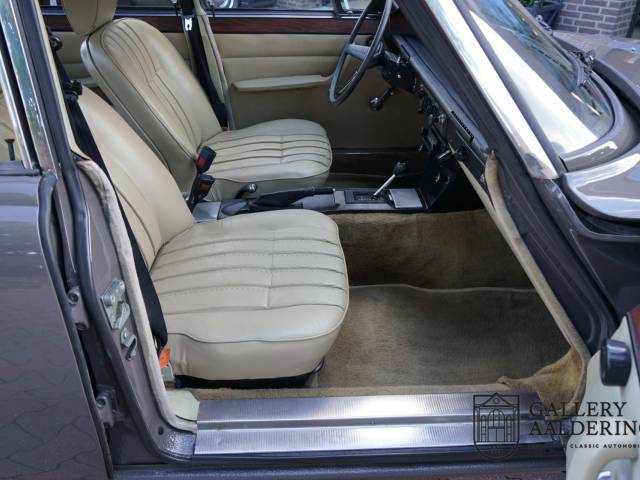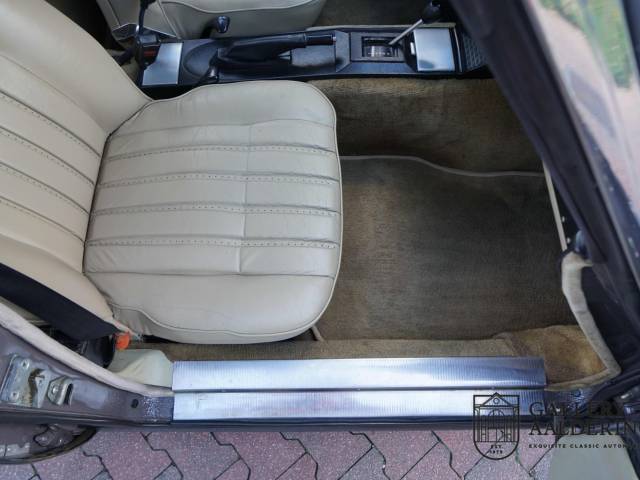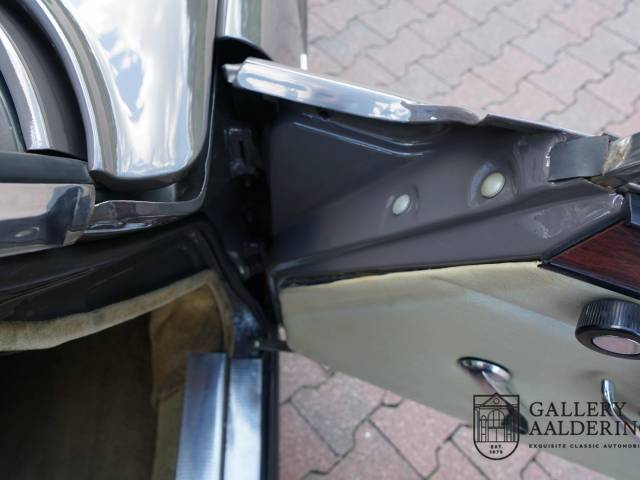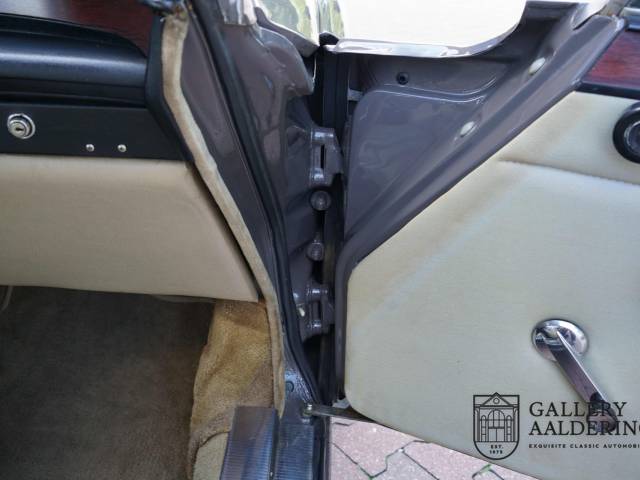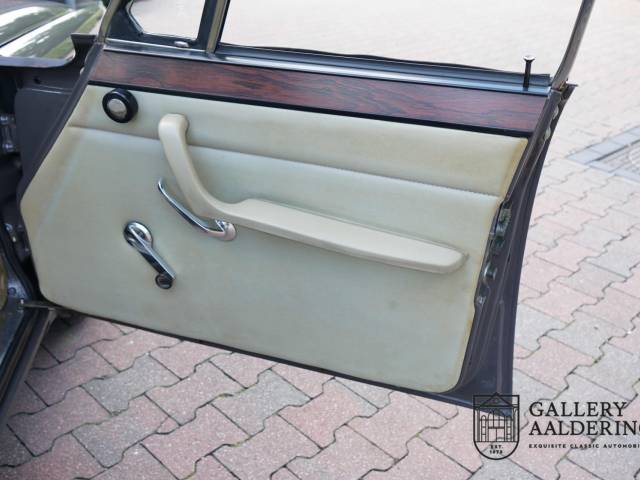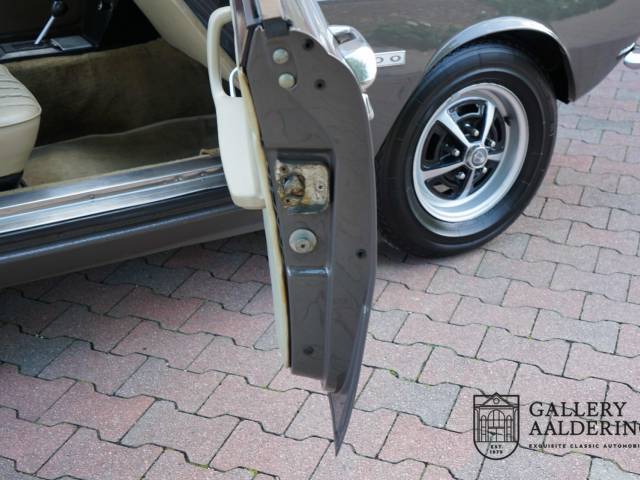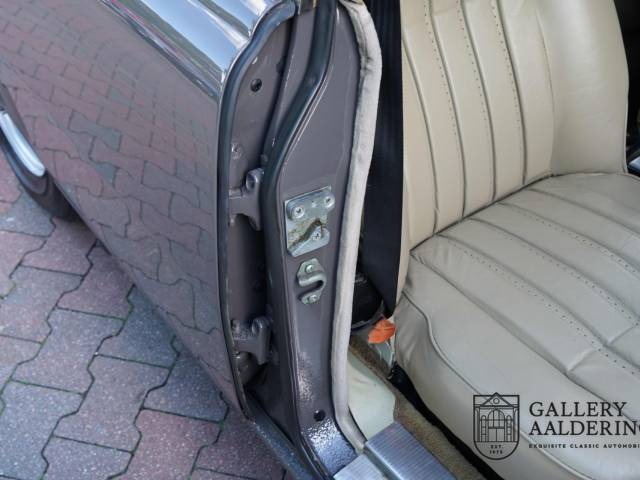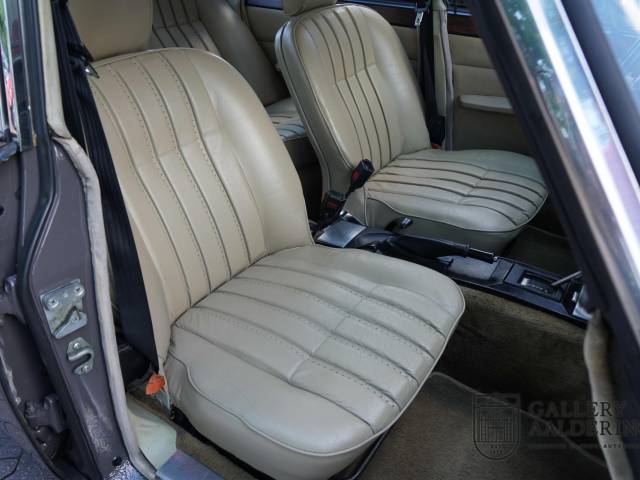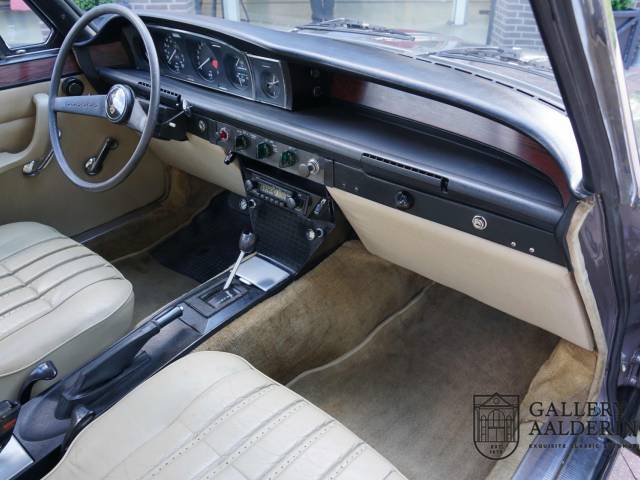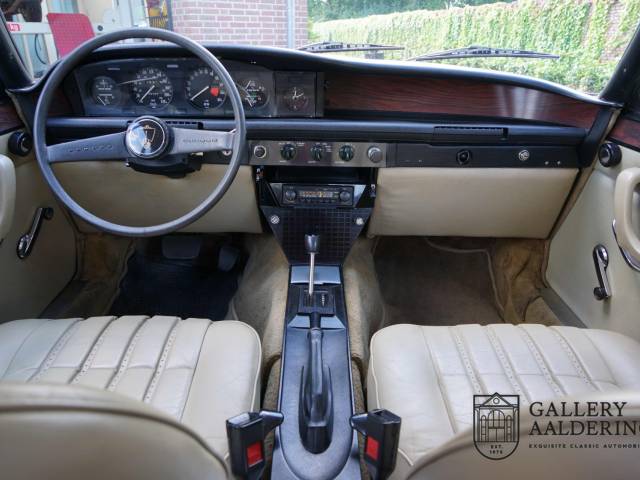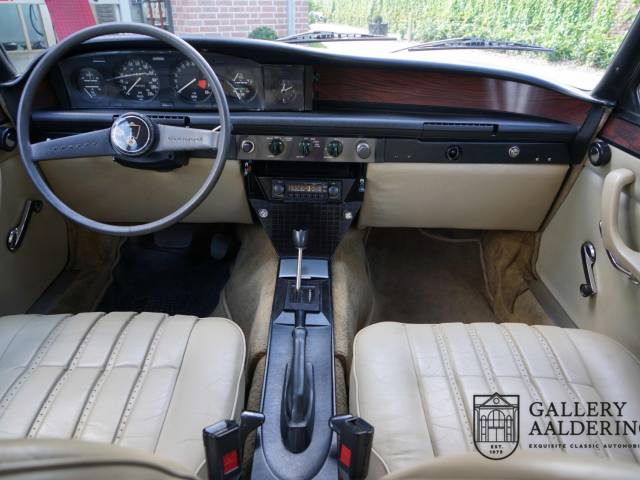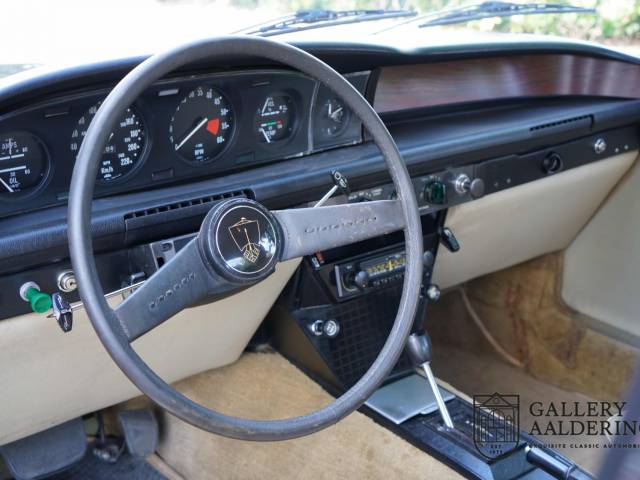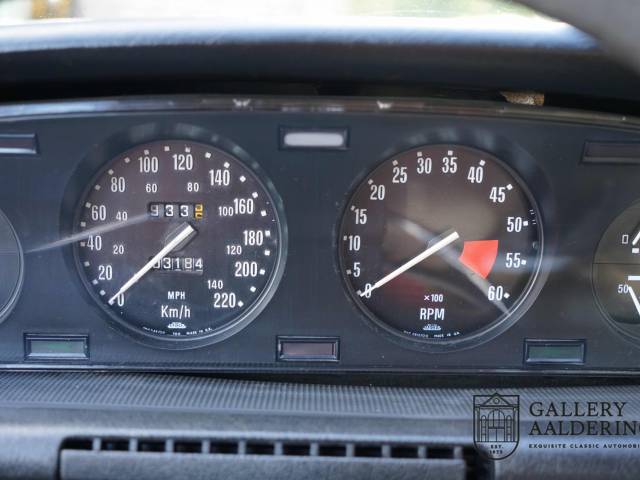 Rover P6 3500 Very nice condition, Original Dutch car
Dealer

away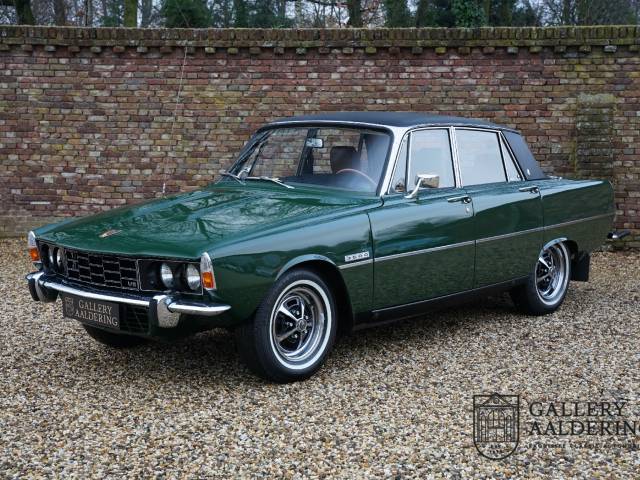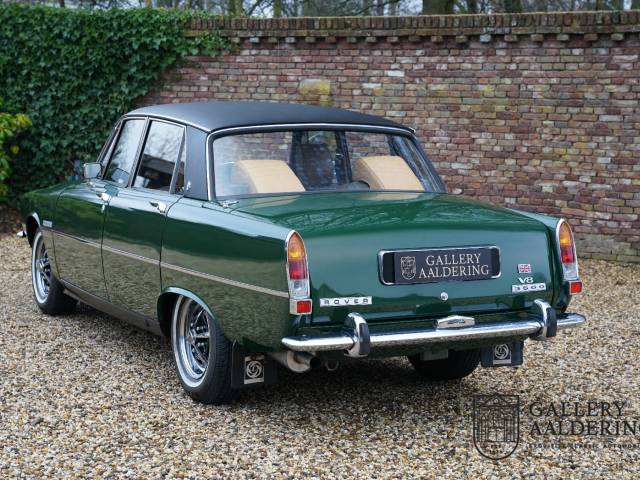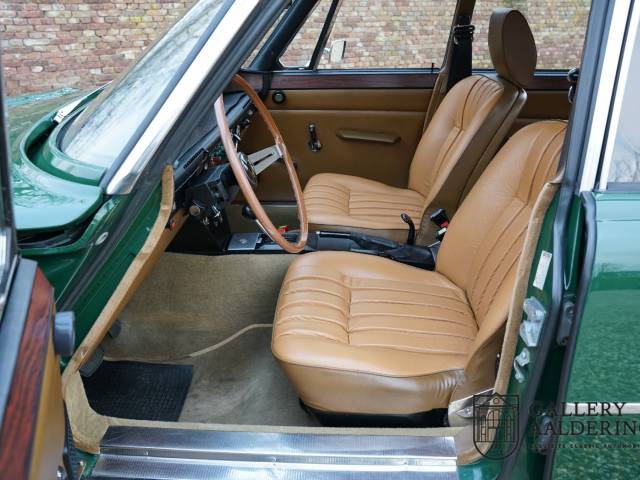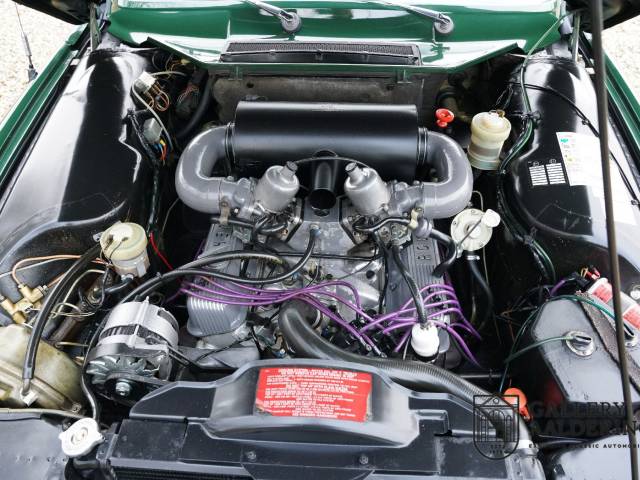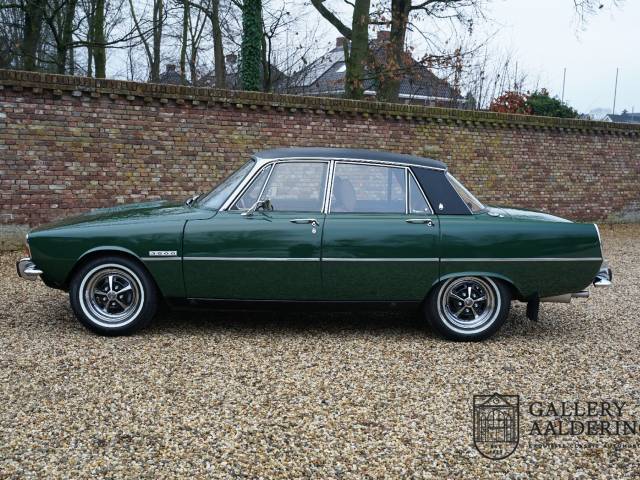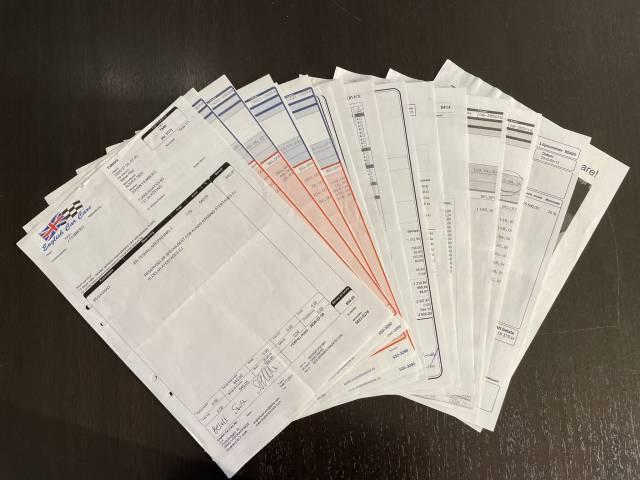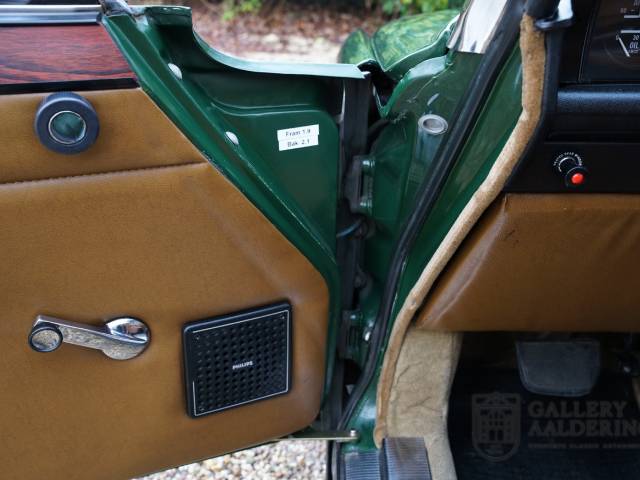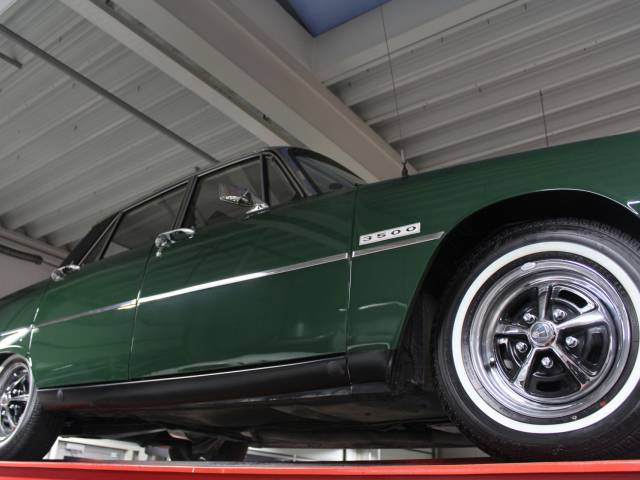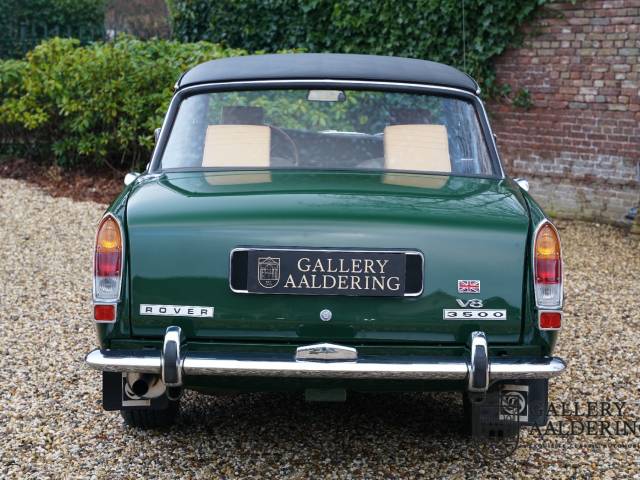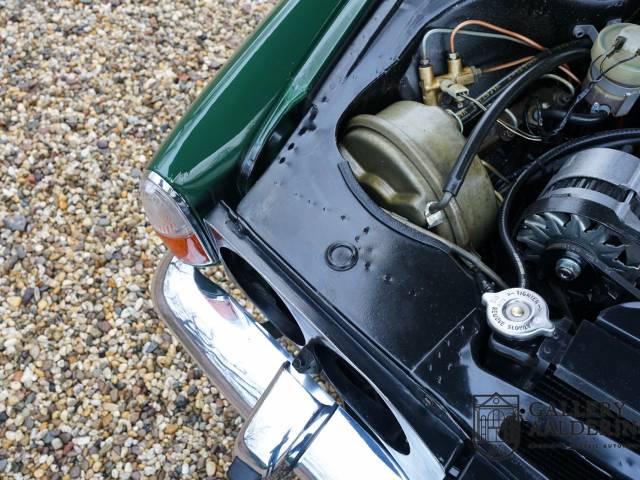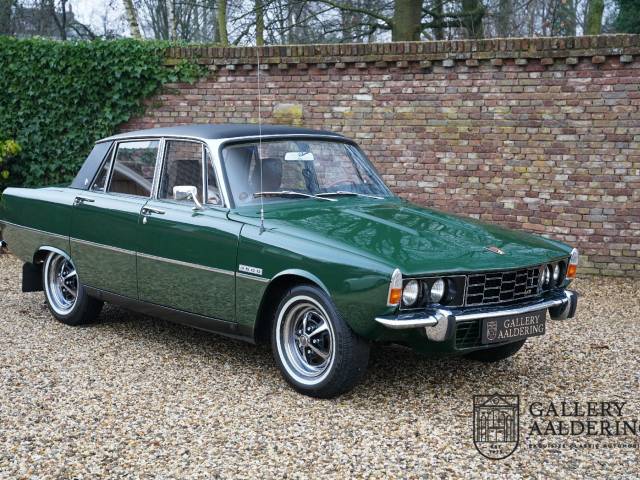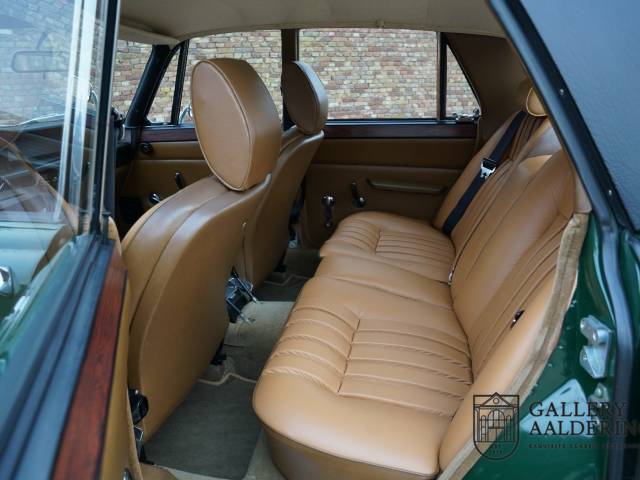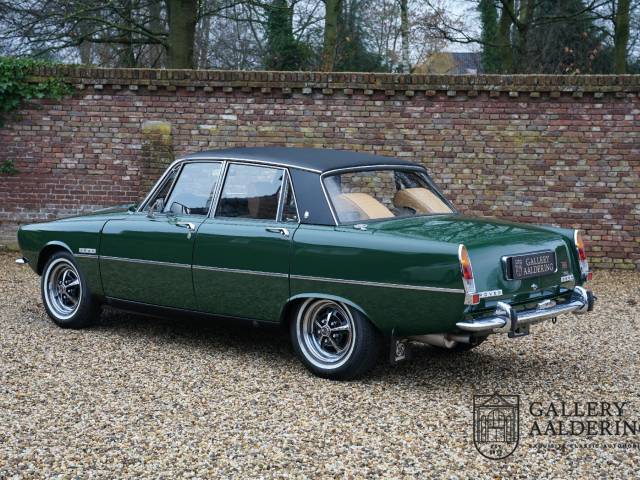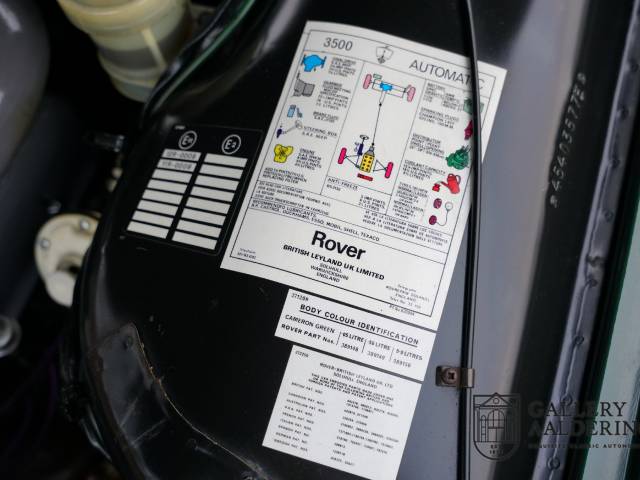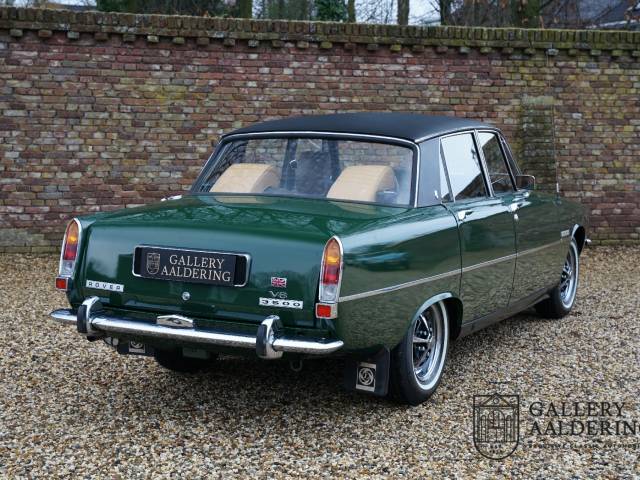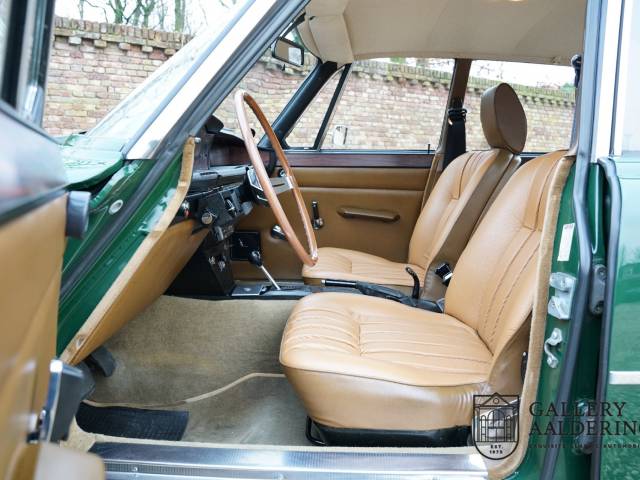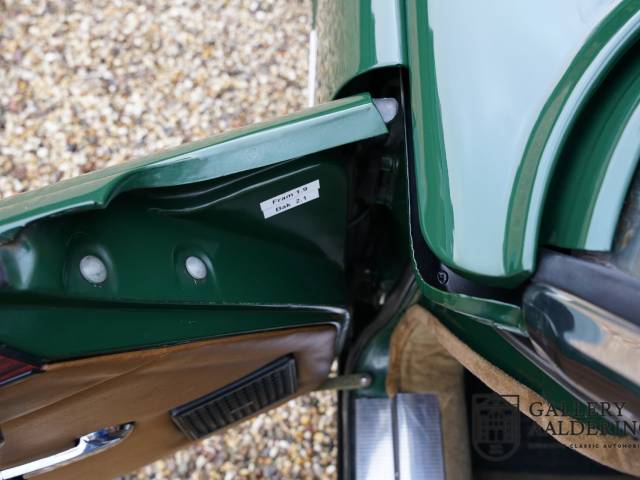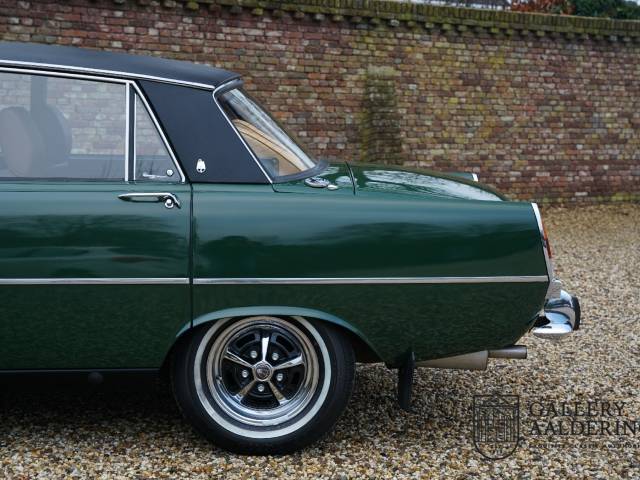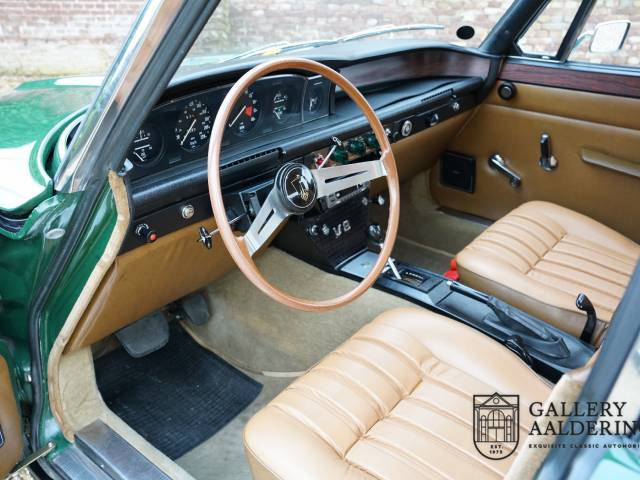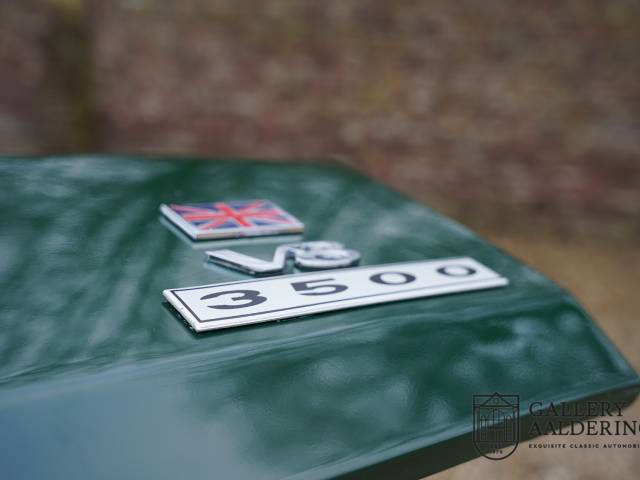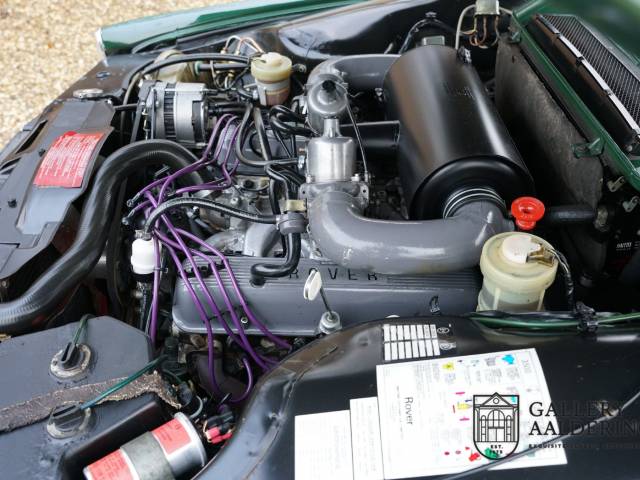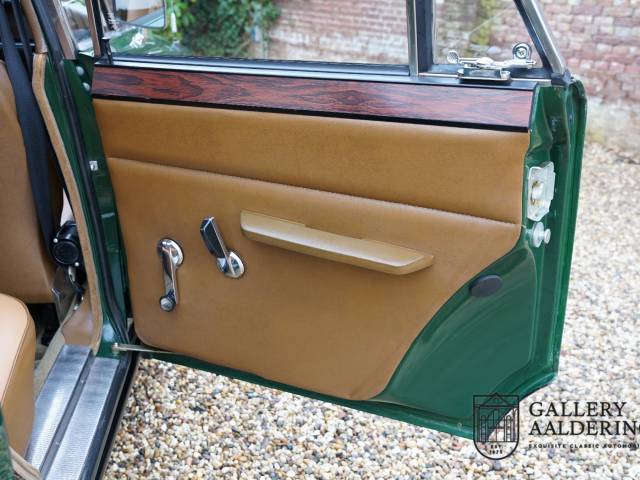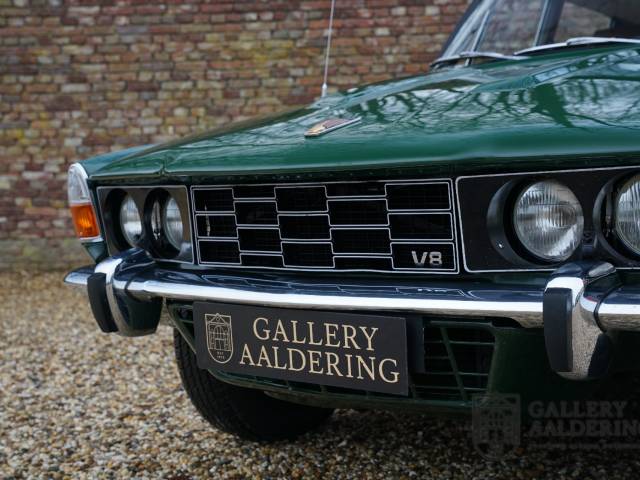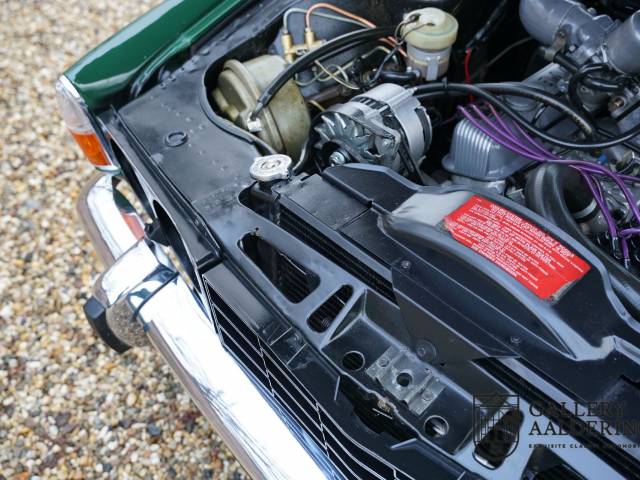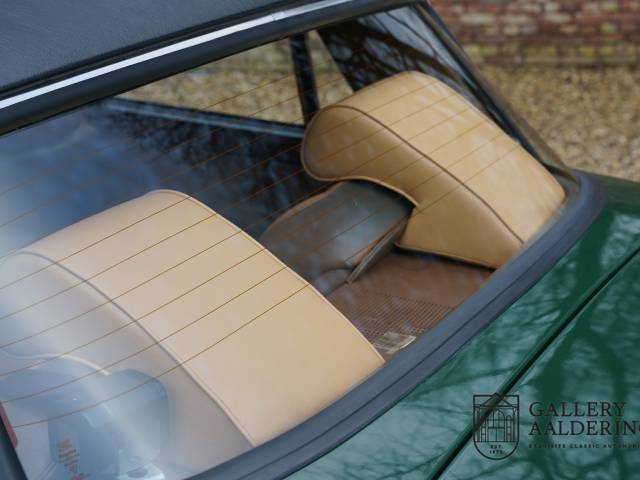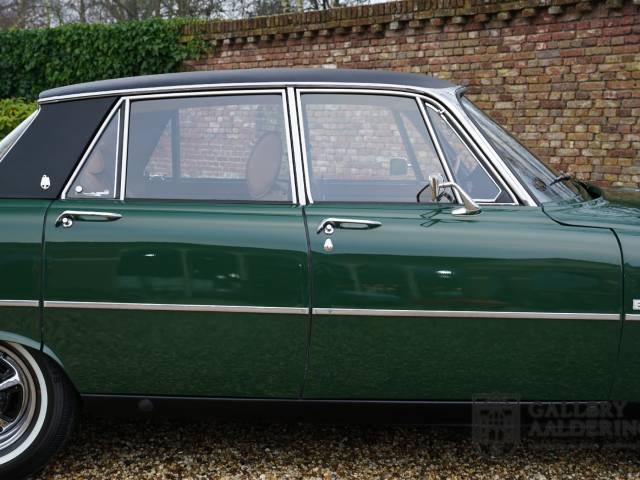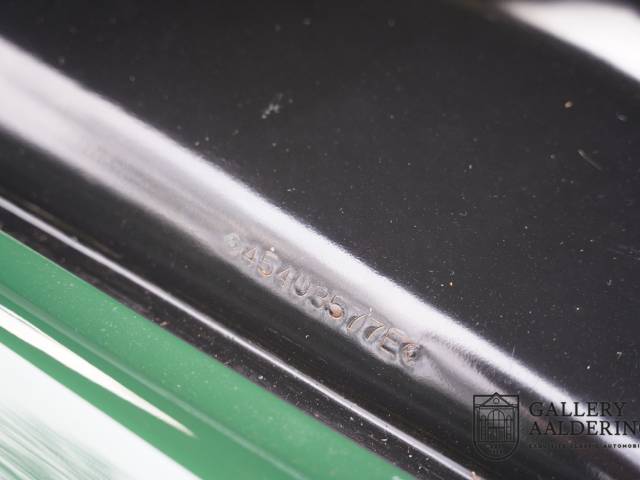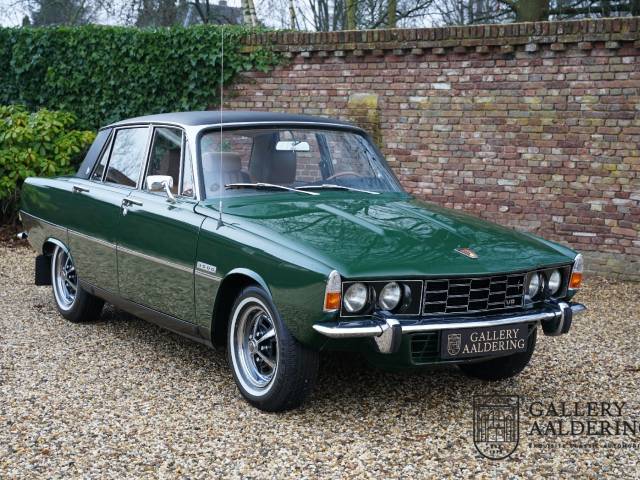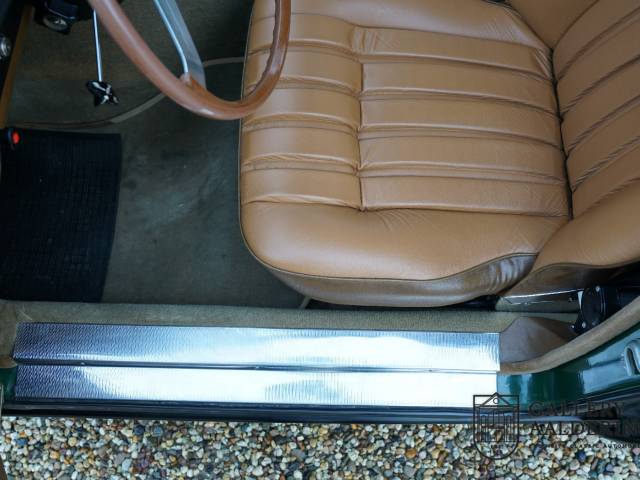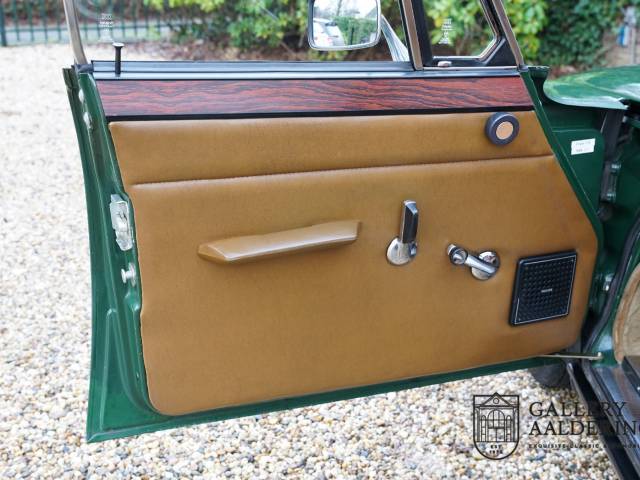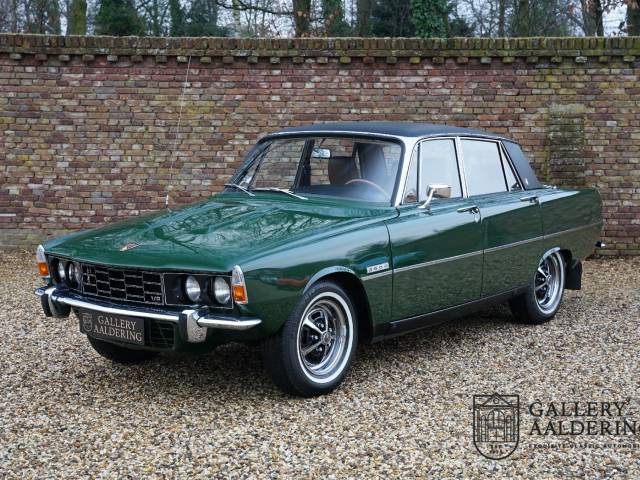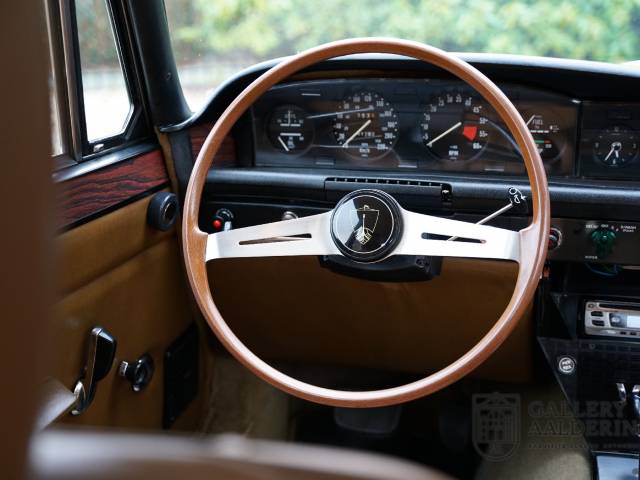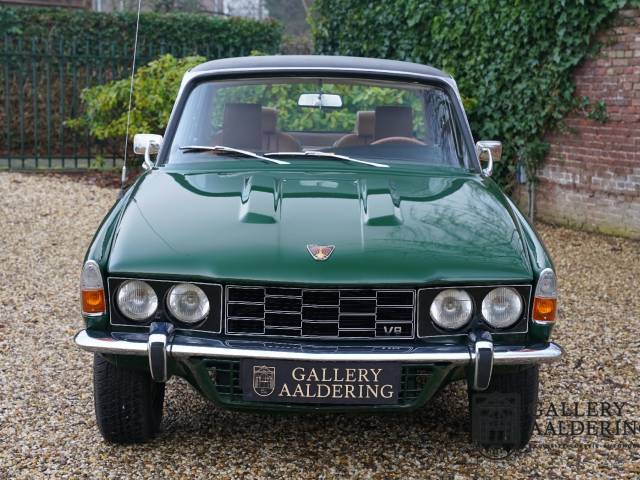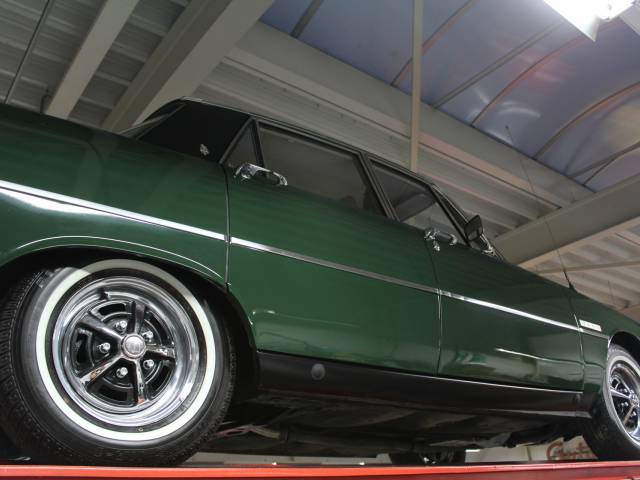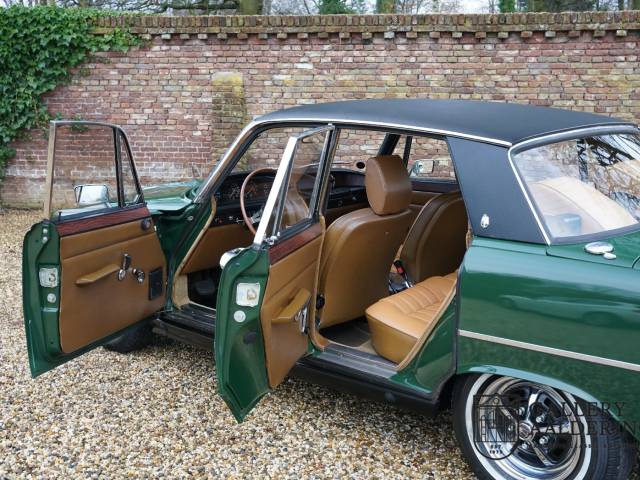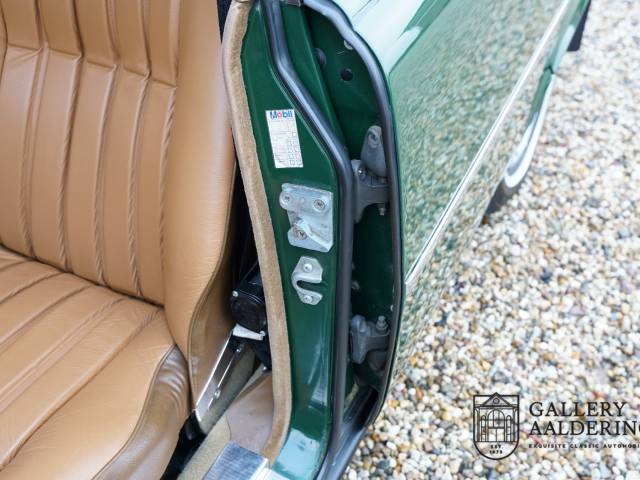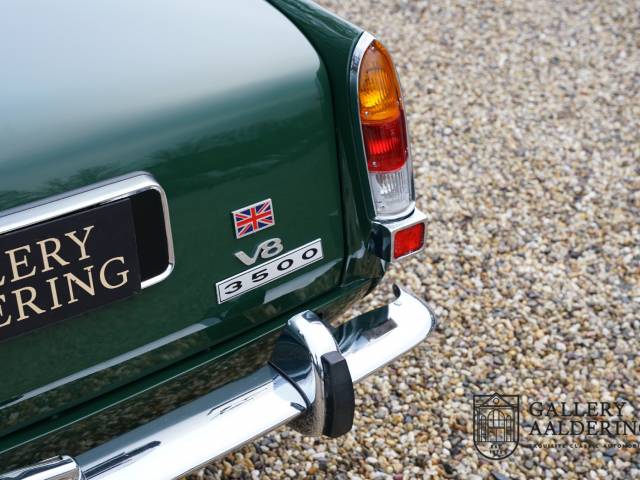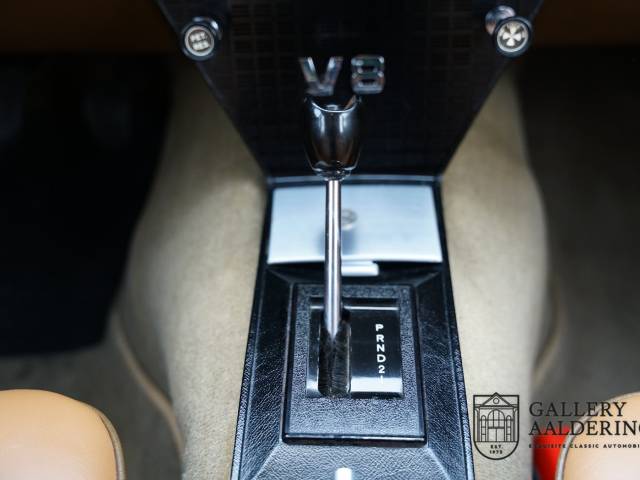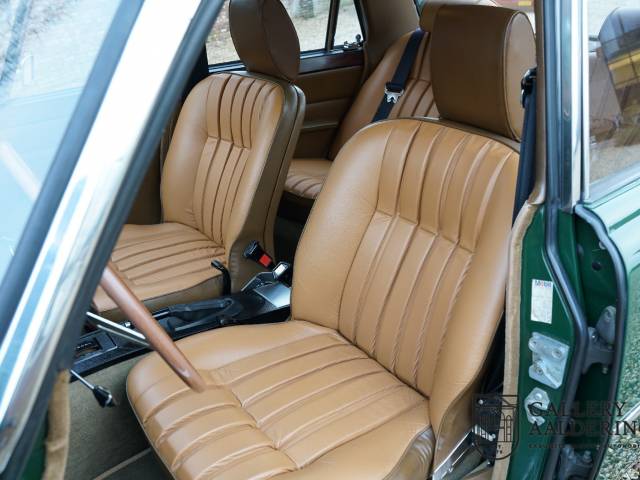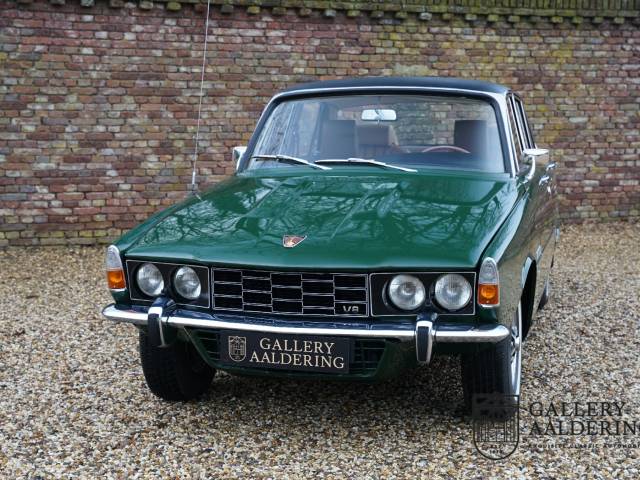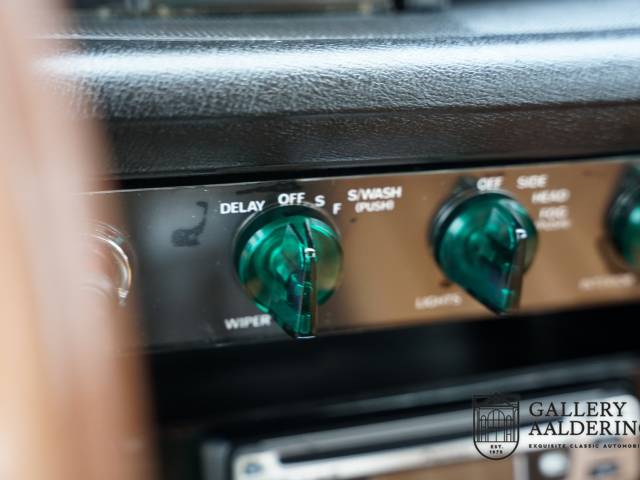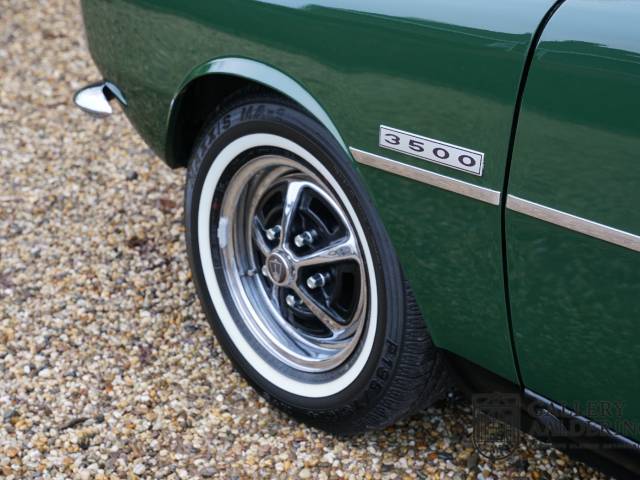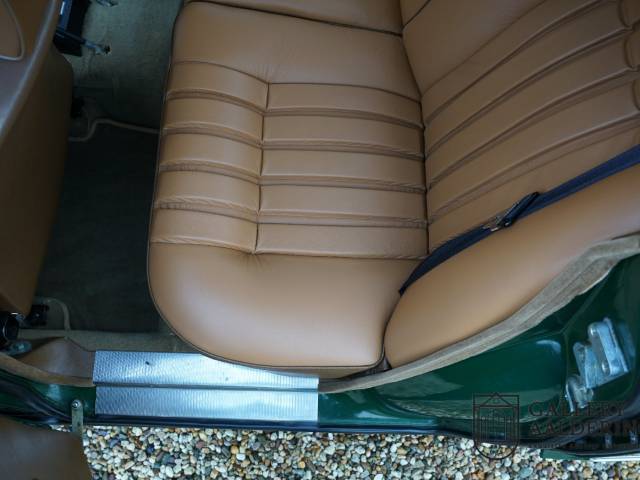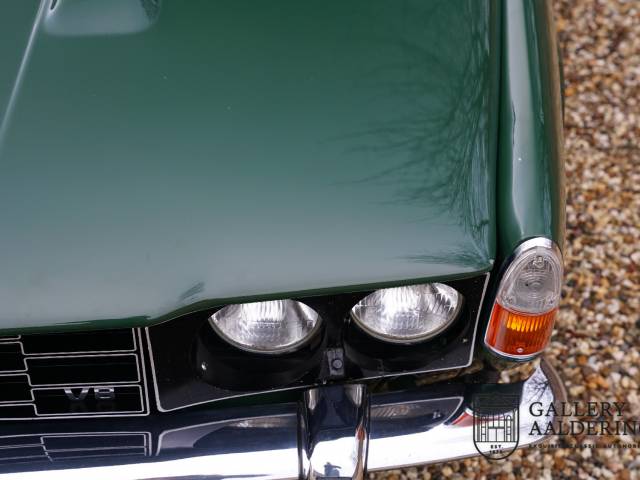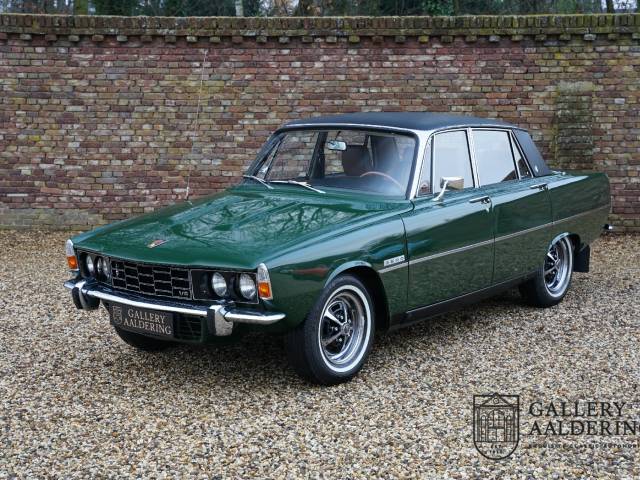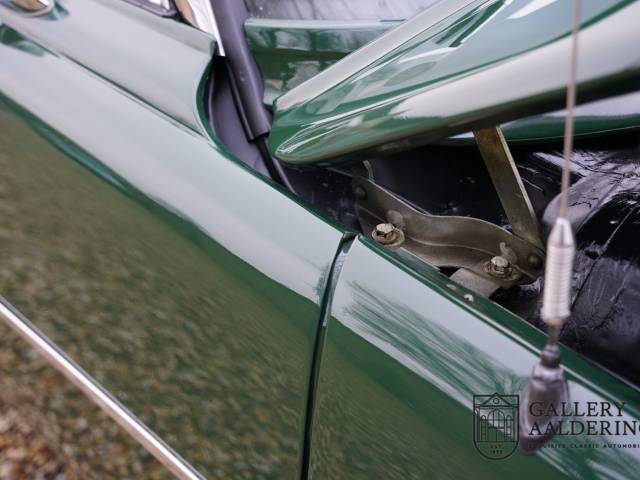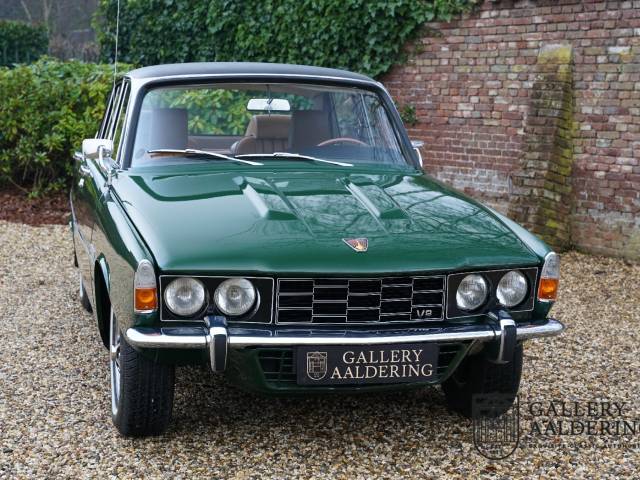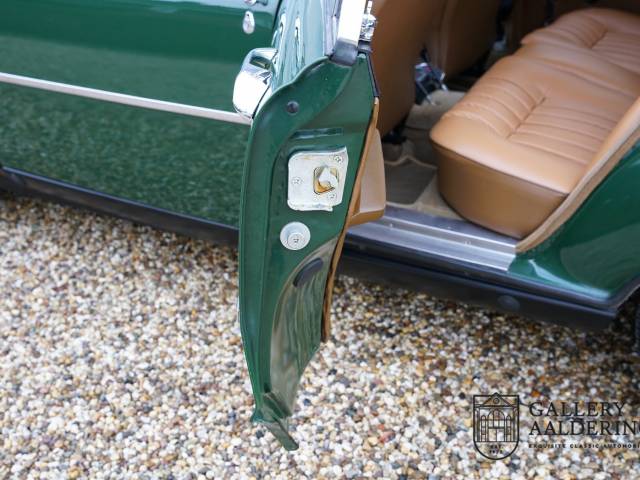 Rover P6 3500 V8 engine, fully restored, stunning colour combination
Dealer

away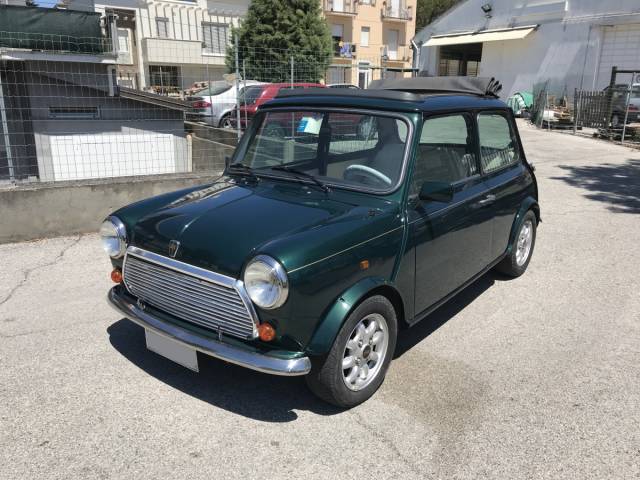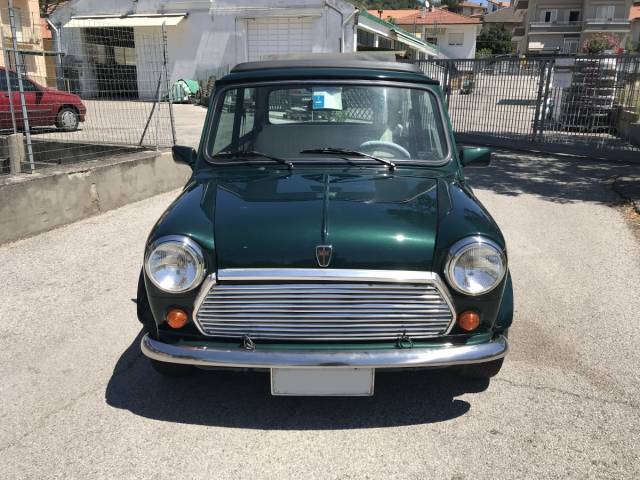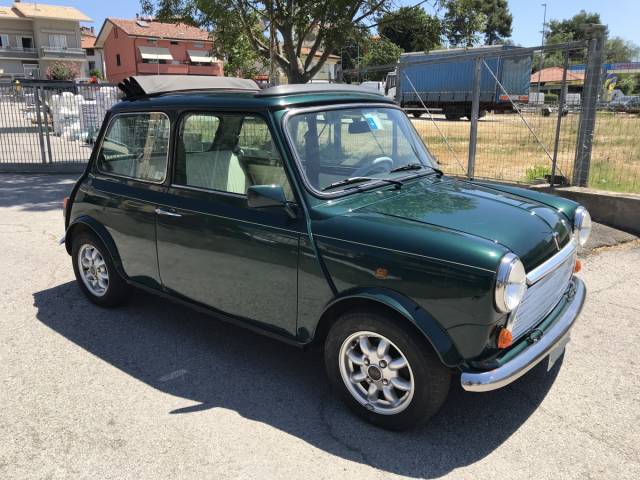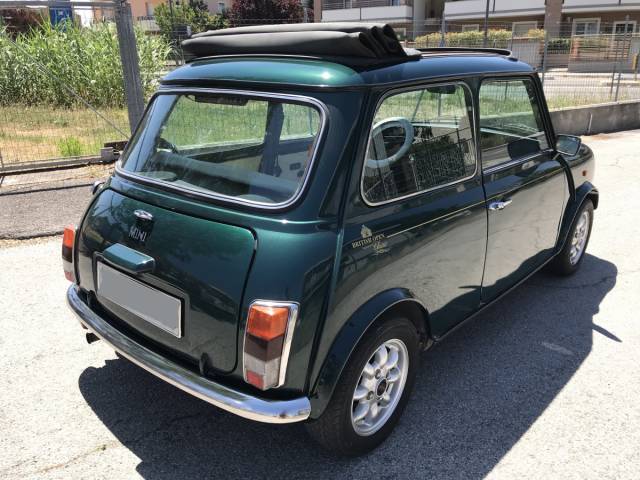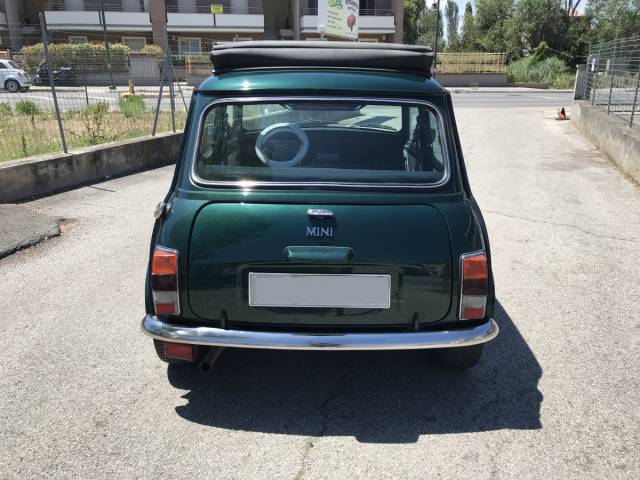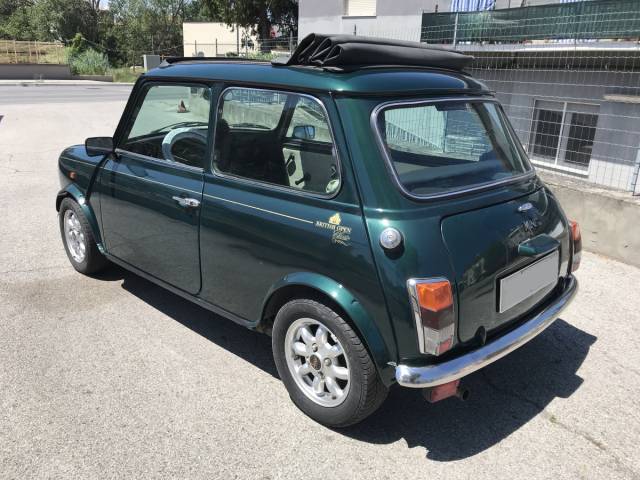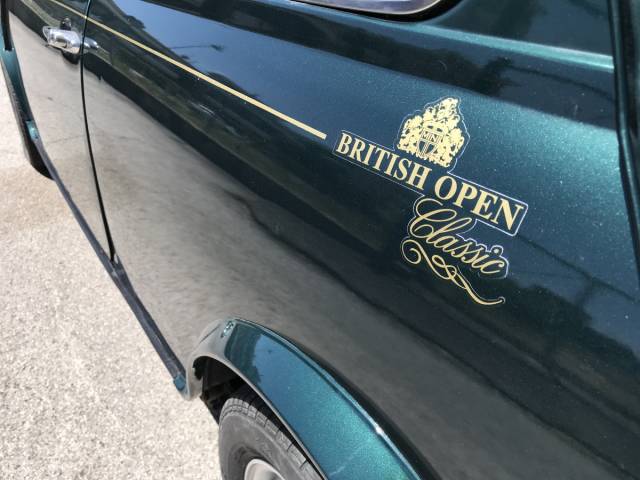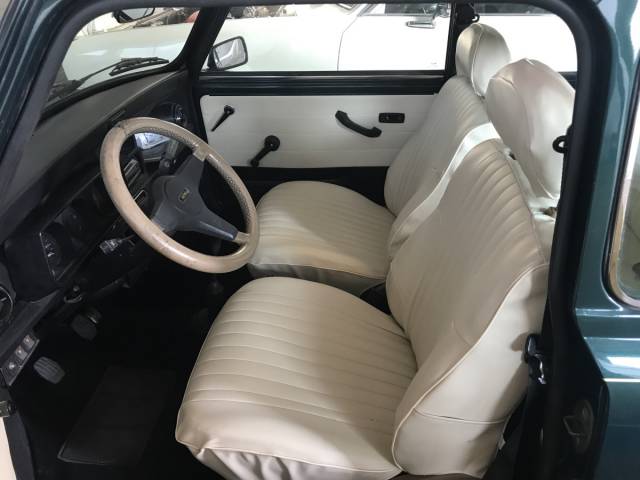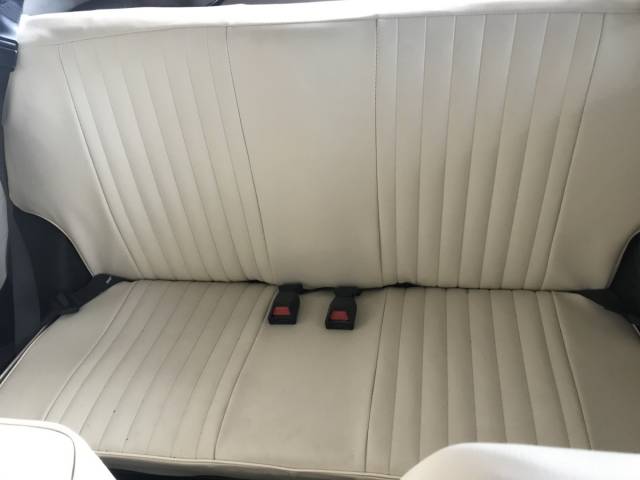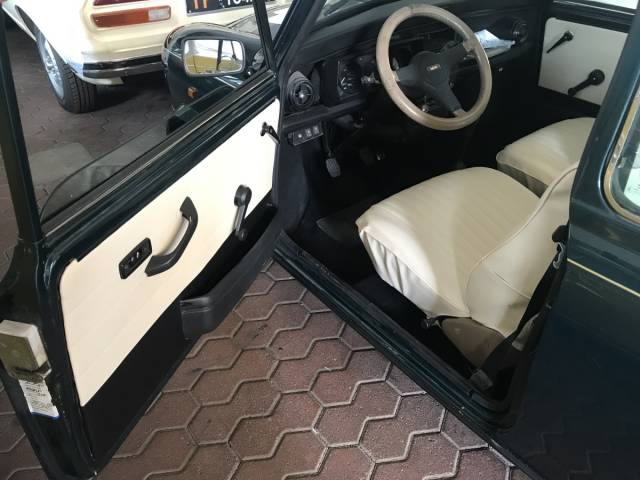 Dealer

away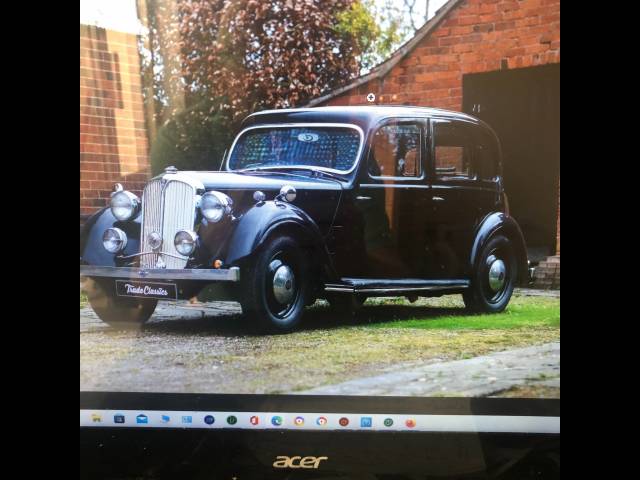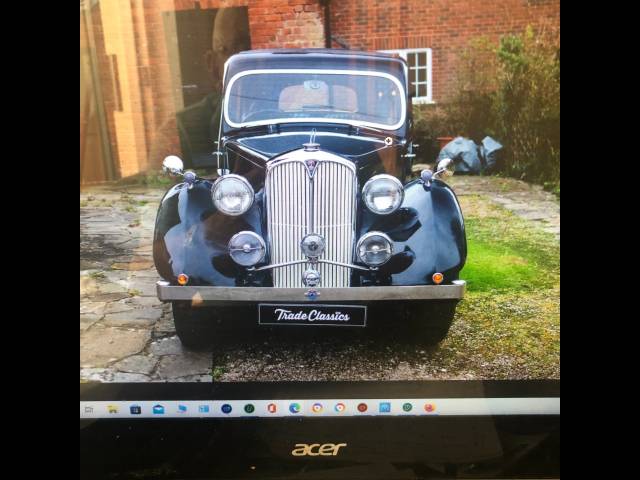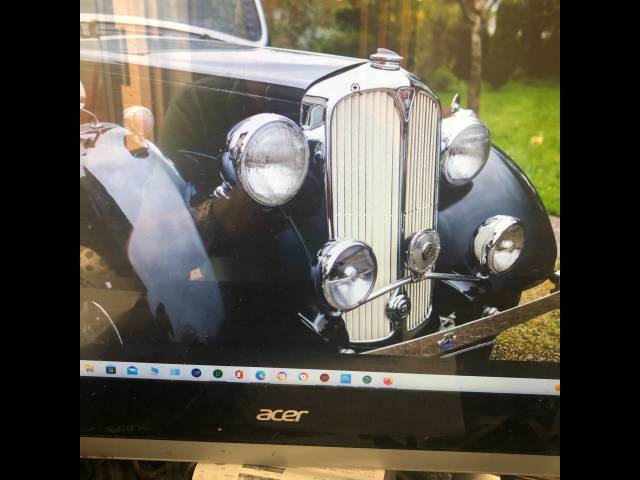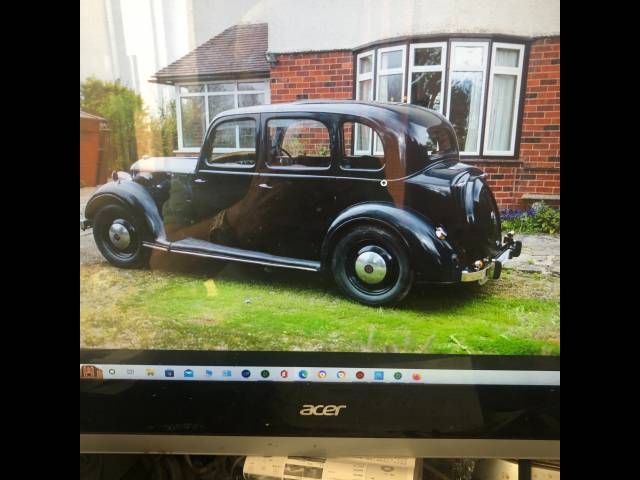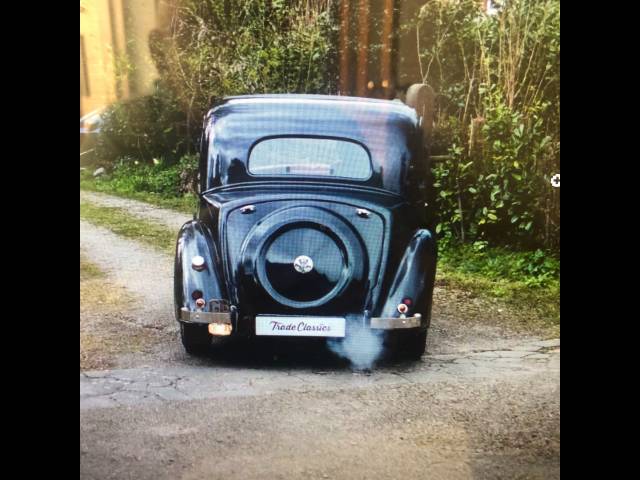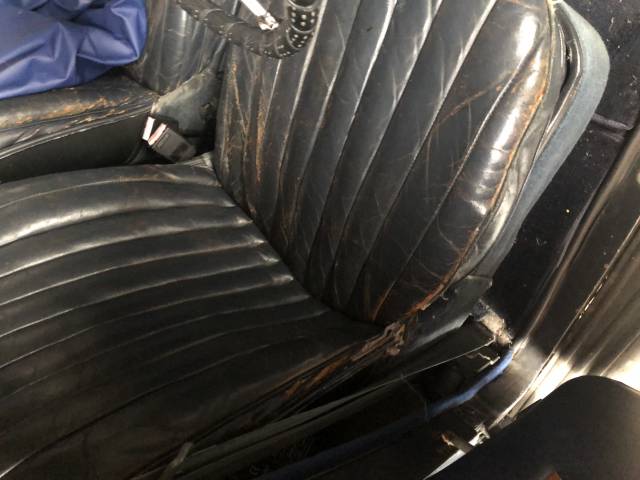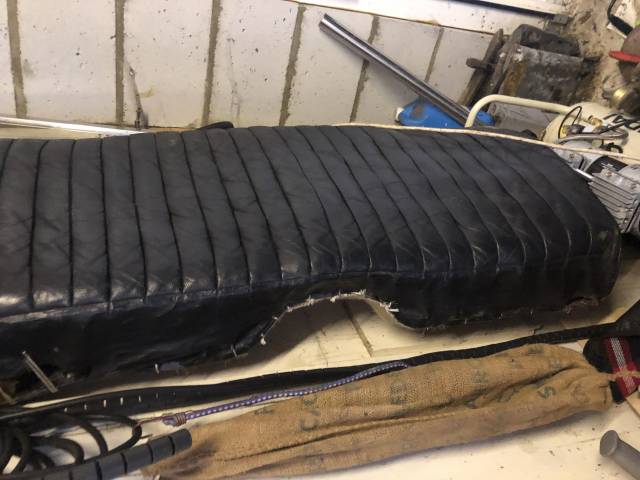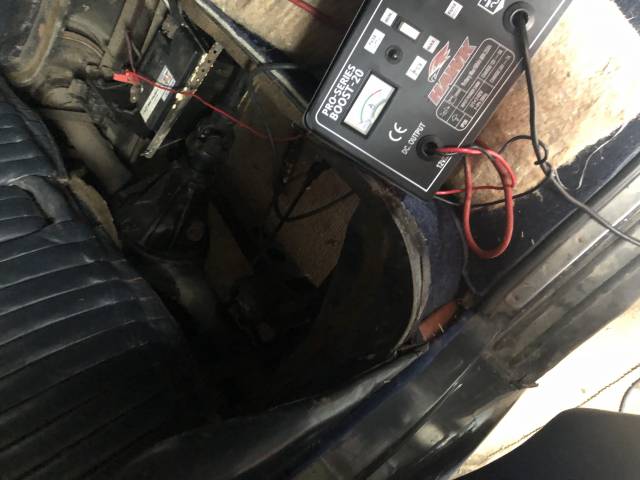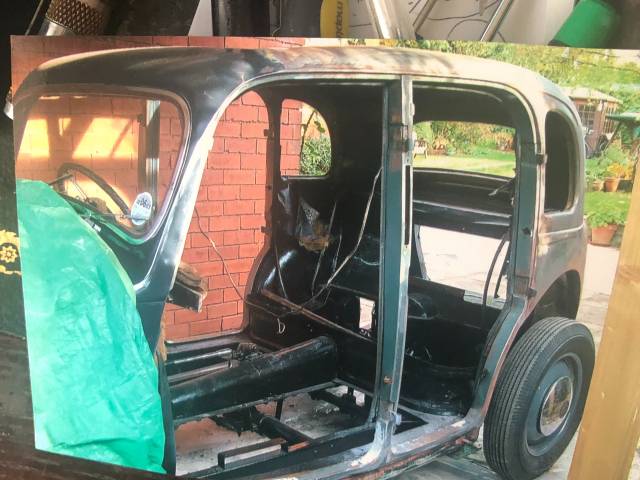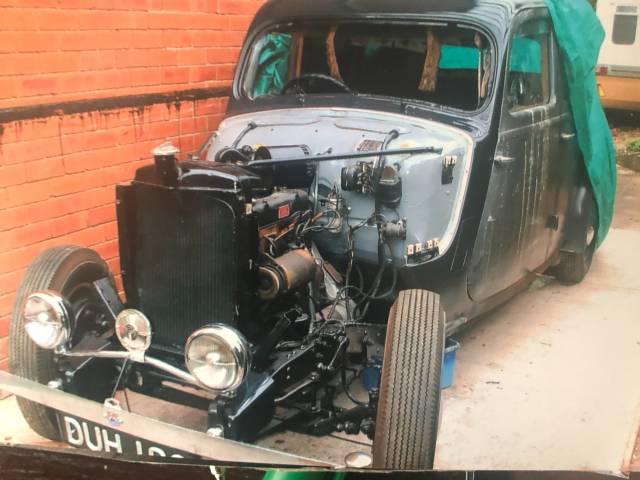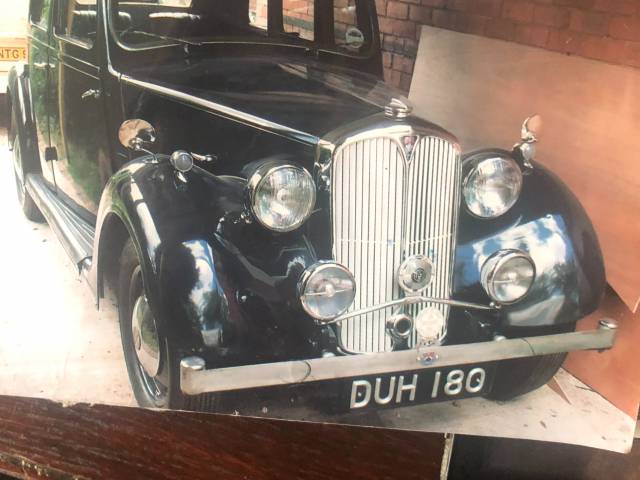 Private

away
Rover is a brand of cars that was created during the great era of the British automobile industry. After the crisis of said industry, it is now owned by Tata Motors.
The history of Rover
Rover's first car rolled off the line in 1904. Before, the company had been active in the bicycle industry and had then entered the motorized business with motorcycles. The first car was so powerful that the Brits were able to drive from London to Istanbul. The success spoke for itself and the involvement in the car business was continued. The company changed its name to The Rover Company Limited in 1906. Over the following years, Rover already released three new models to the public and established itself more and more in the automobile business. Then, during the Great Recession, all other sectors were abandoned in favor of car production. In 1947, the first Land Rover was developed, a design that was meant for export and quickly became a hit. It was followed by further successes and the development of the Range Rover during the 50's. It was only in 1967 that Rover lost its independence through a fusion with British Leyland. During the 70's, the company was forced to file for bankruptcy and was bought by the government during the proceedings that followed. After being sold a few times of the years, including some time of being owned by BMW, the rights to brand is now owned by Tata Motors.
Classic Rover Models
A great sucess for rover was the 1930 race of a Rover Light-Six against the Train bleu, in which the rover won with a 20 minute lead. The first Land Rover, produced in 1947, also proved very popular. Initially produced from aluminum because of a steel shortage, the all-wheel drive car turned out to be a success. The Range Rover can look back at a great history as well. It was the first luxury SUV and could also already boast with its powerful V8-Engine.
The Rover Logo
A synonym for Rover is traveler. The Vikings were travelers too and that is why the brand Rover is represented by a viking ship. The ship and the type are golden with the middle of the logo showing the main sail in flaming red, while the boat floats on a black surface.