Riley Classic Cars for Sale
13 Offers for Riley found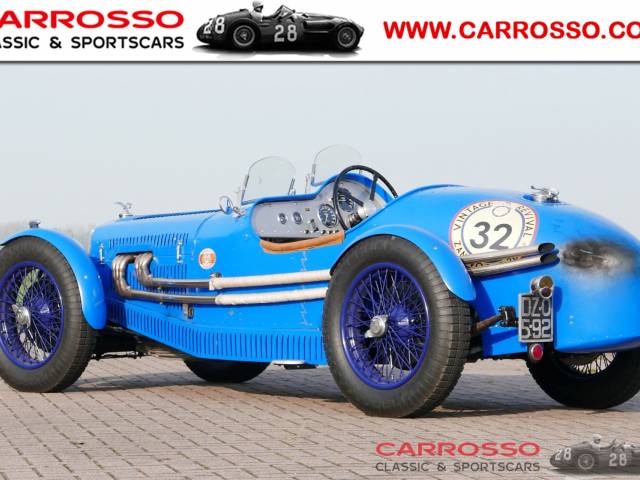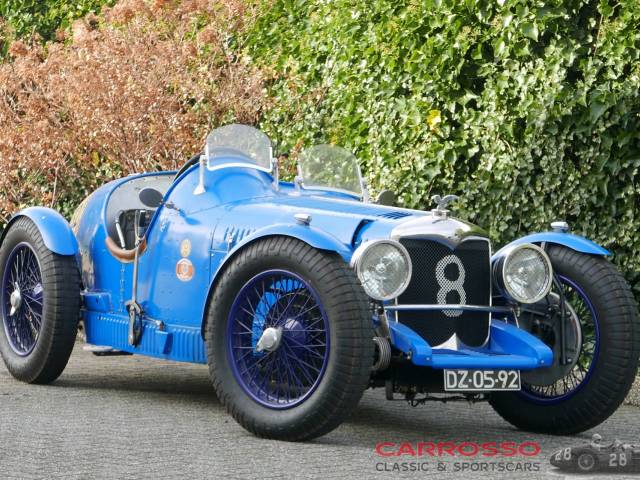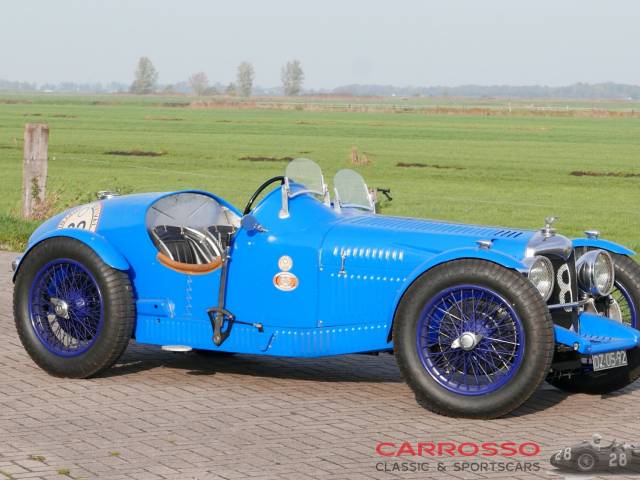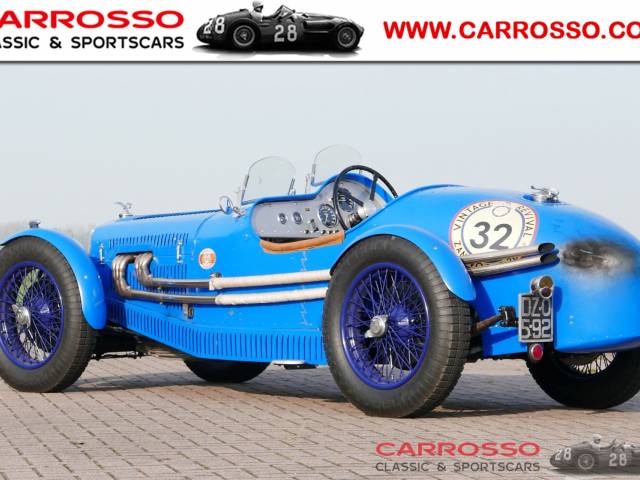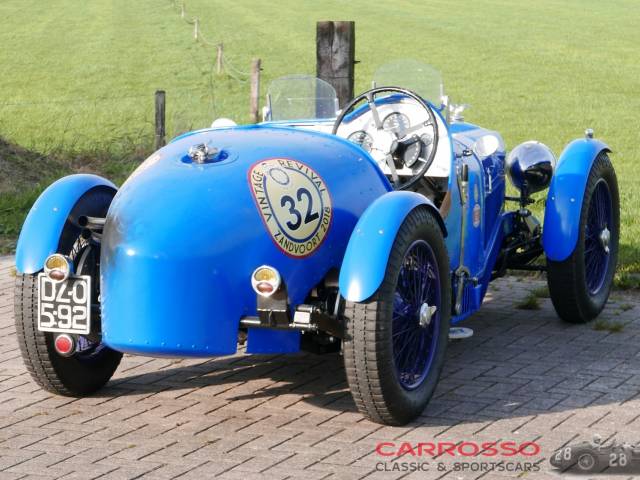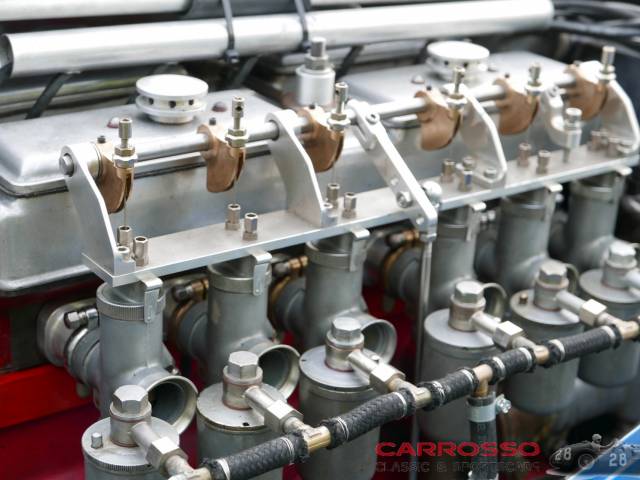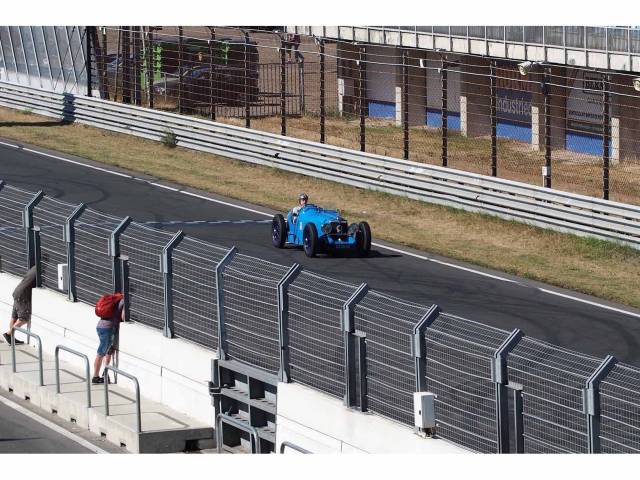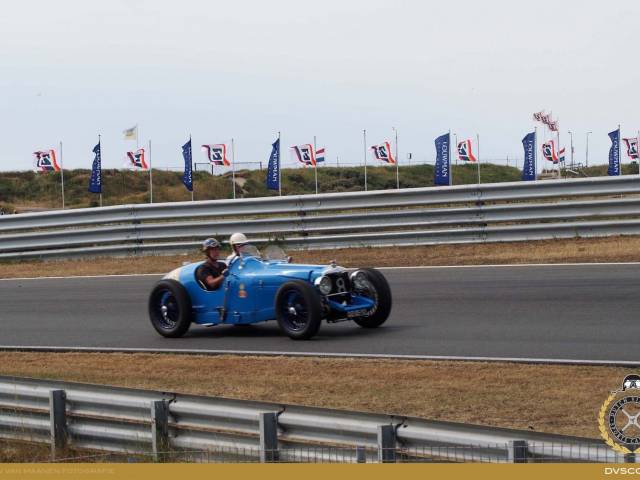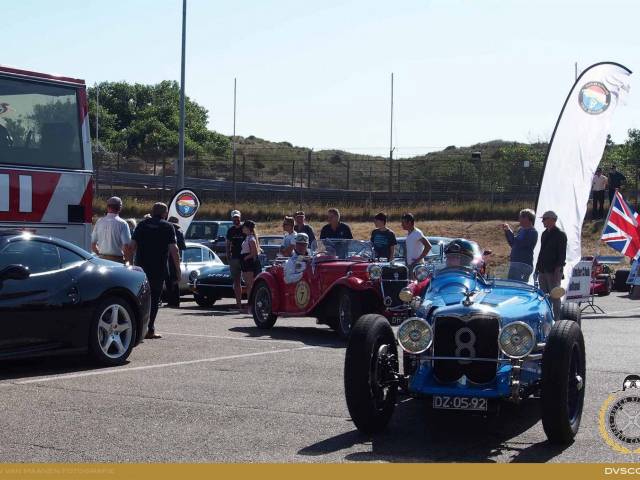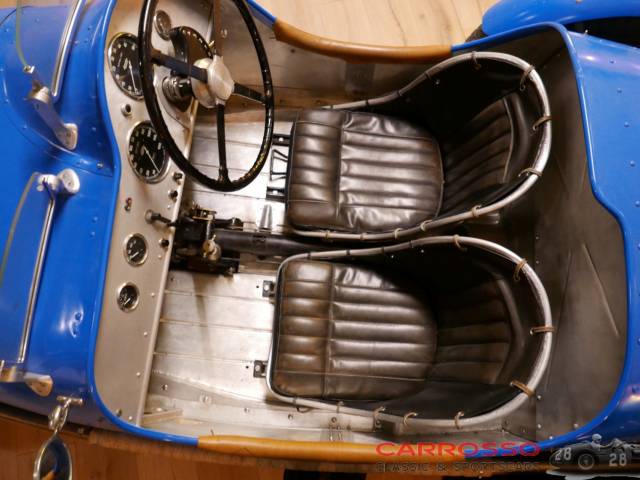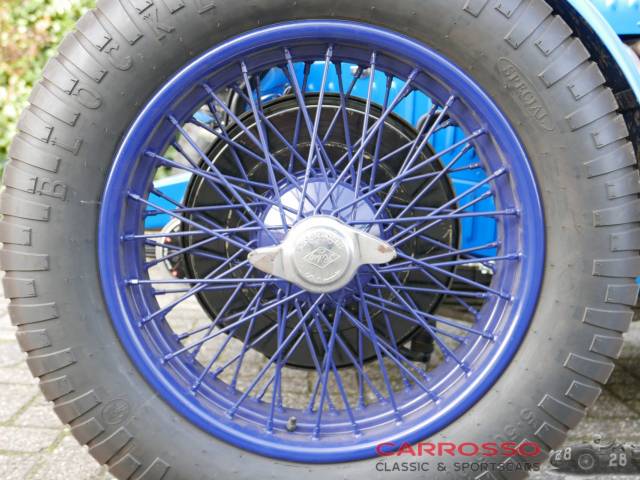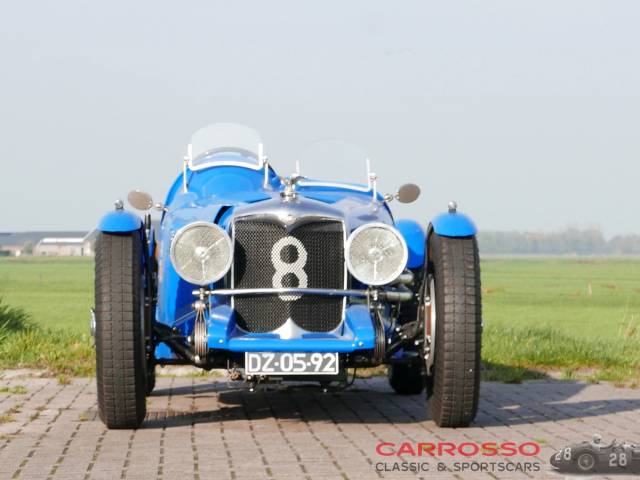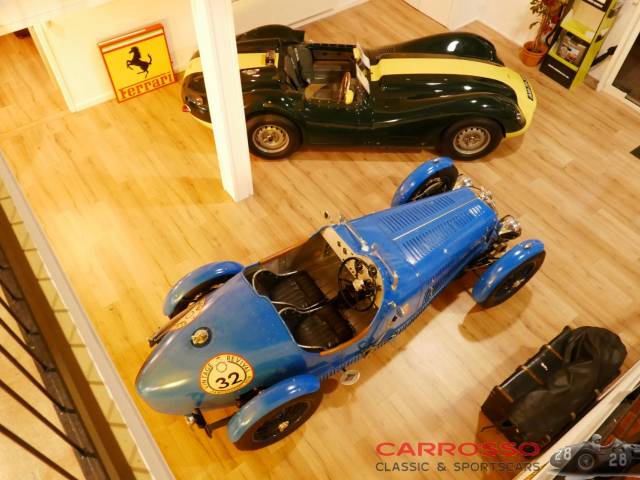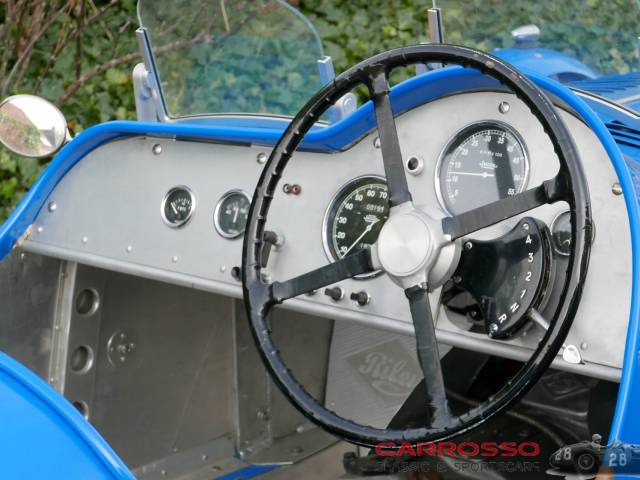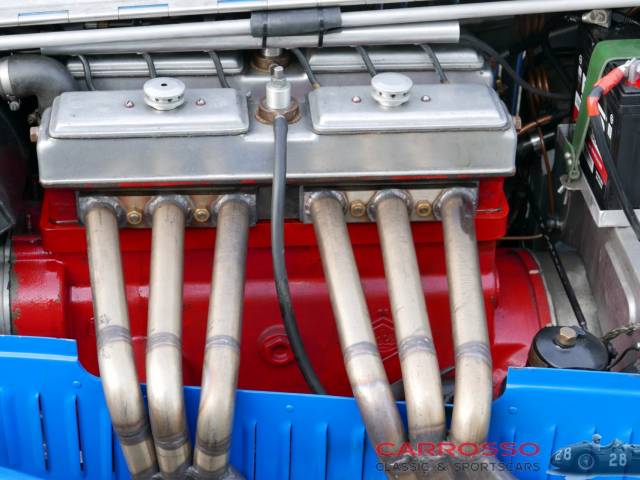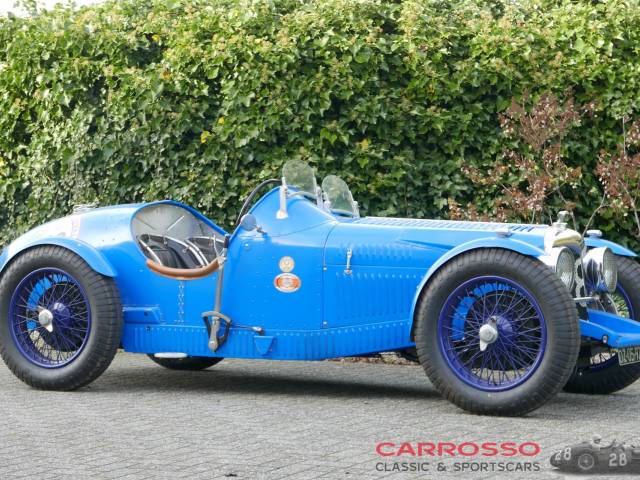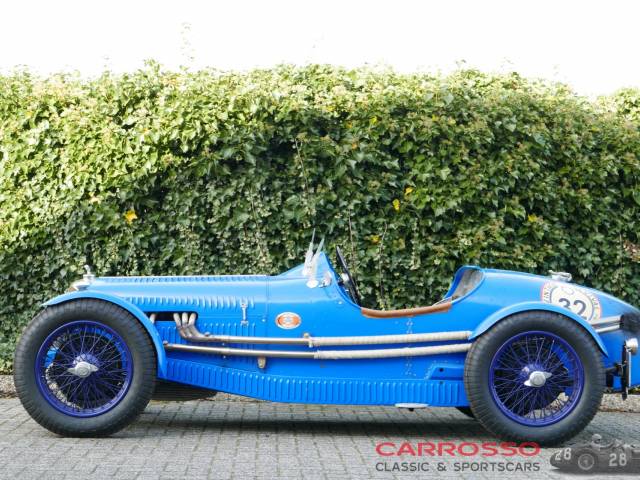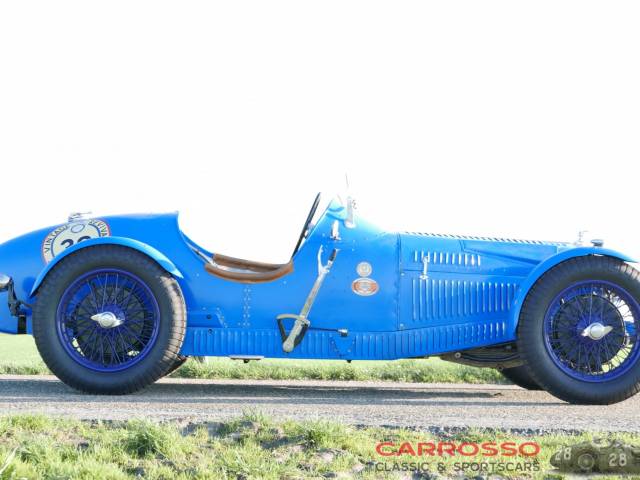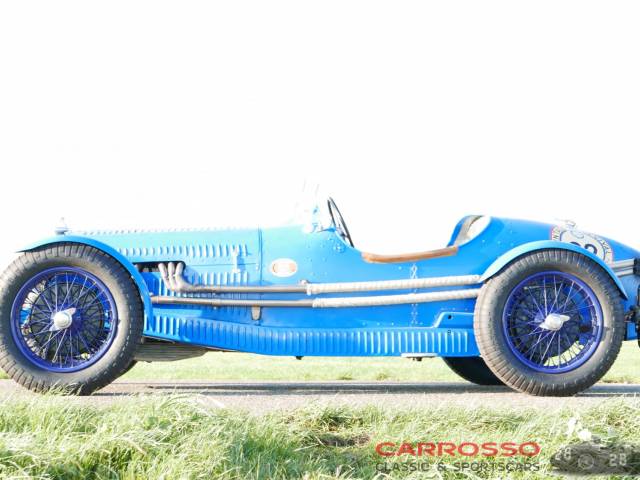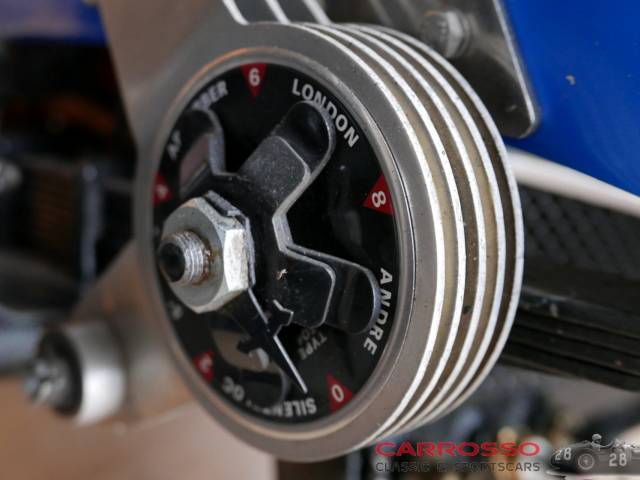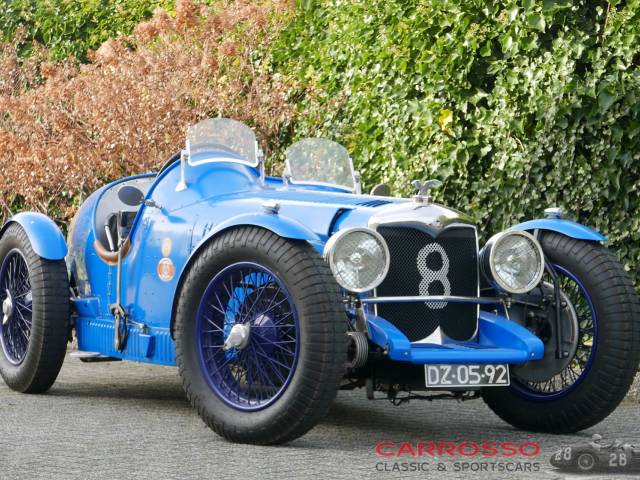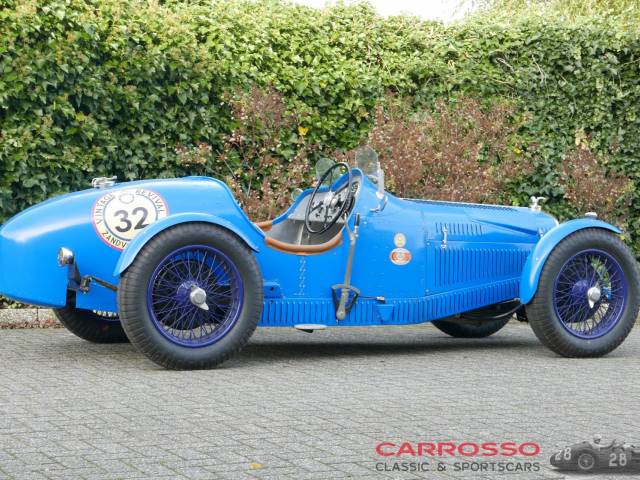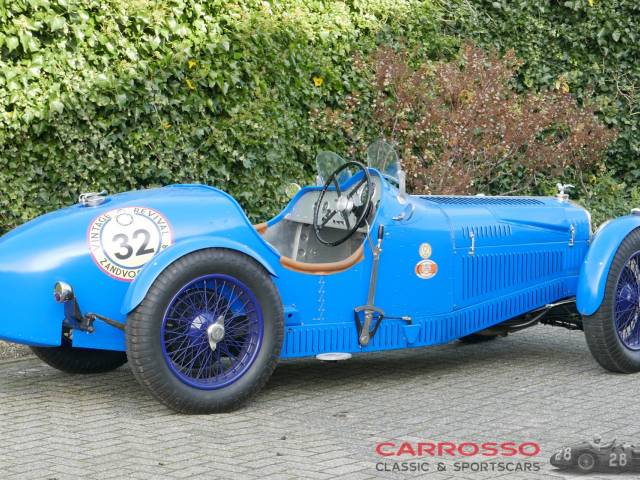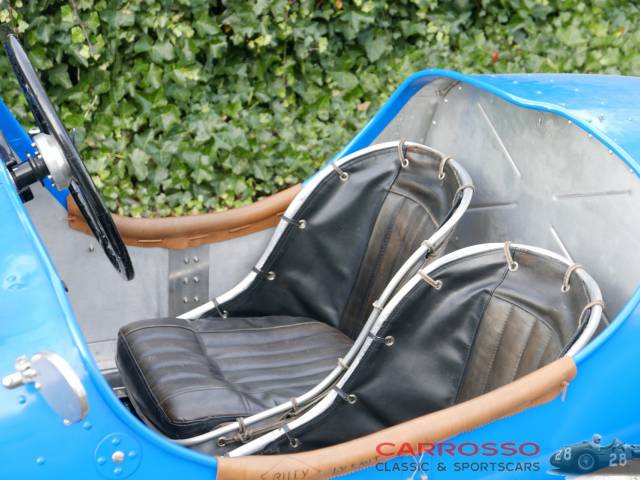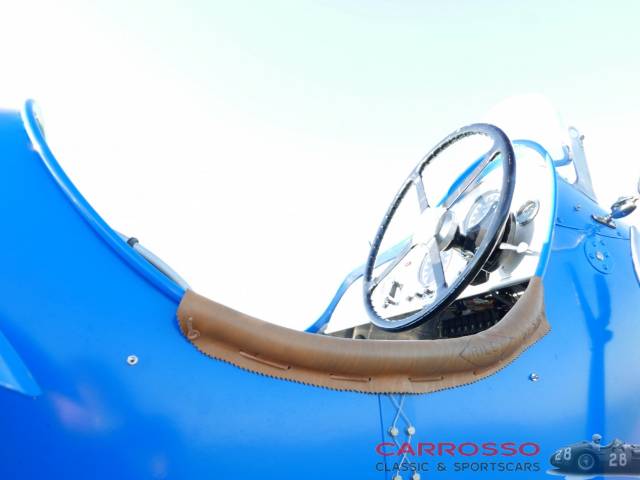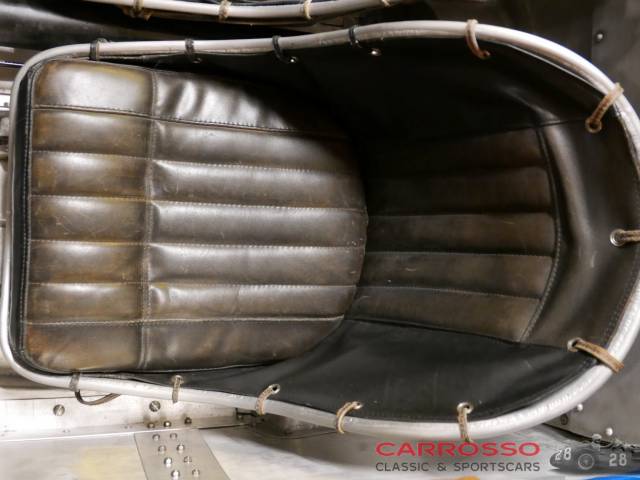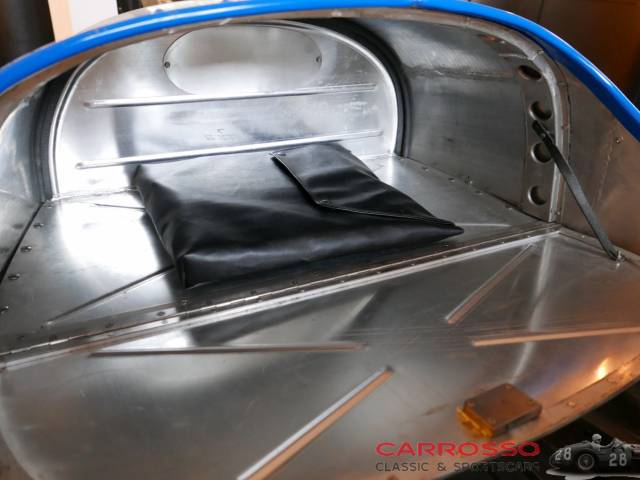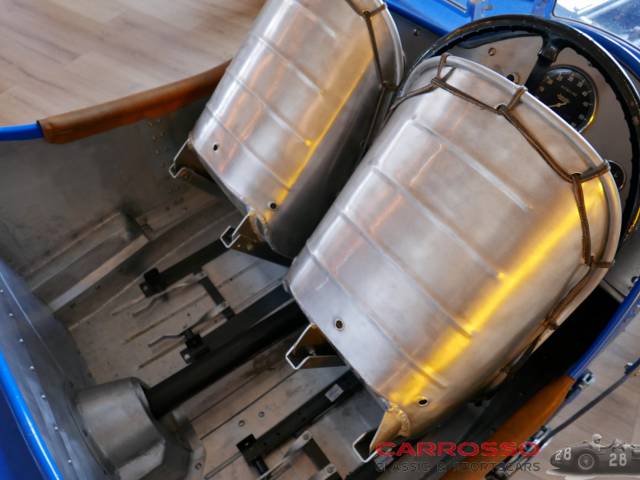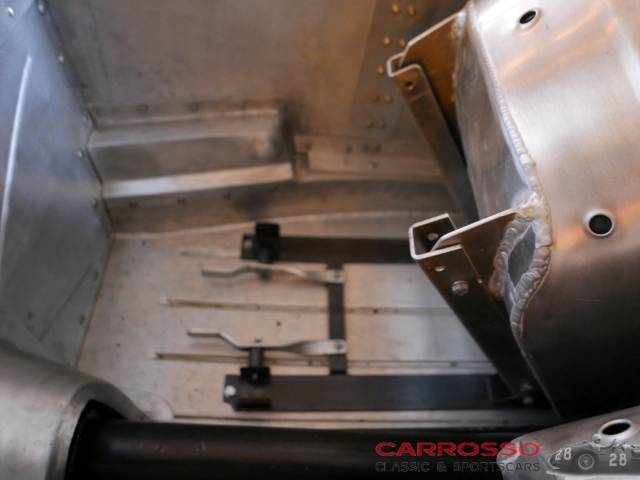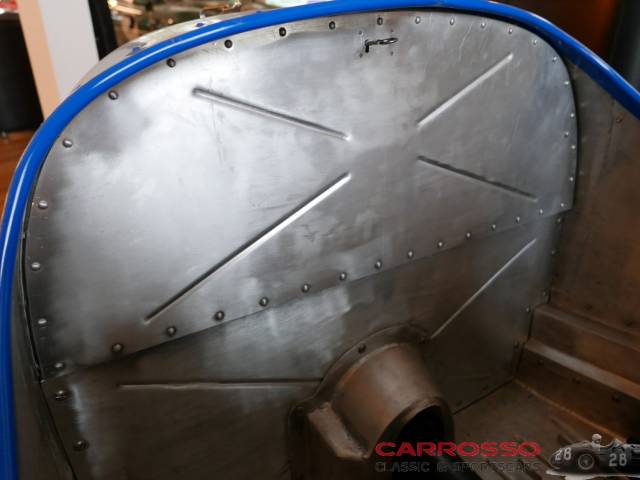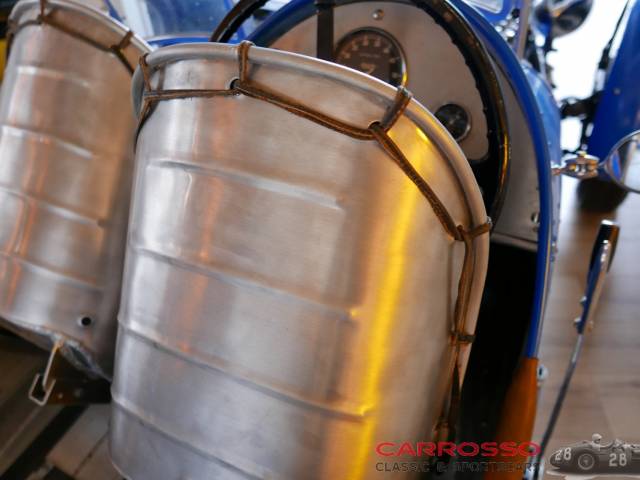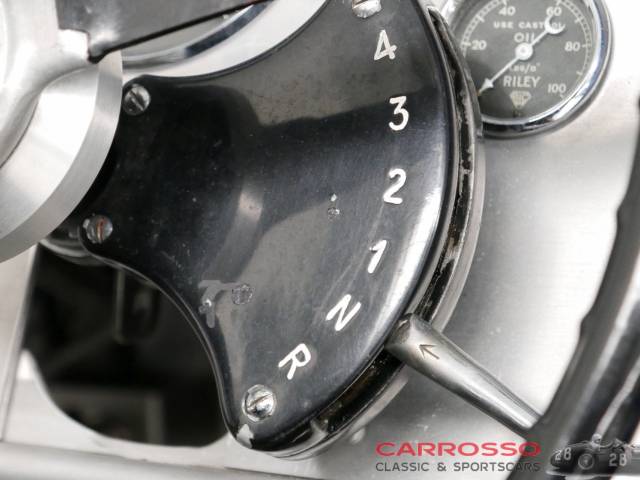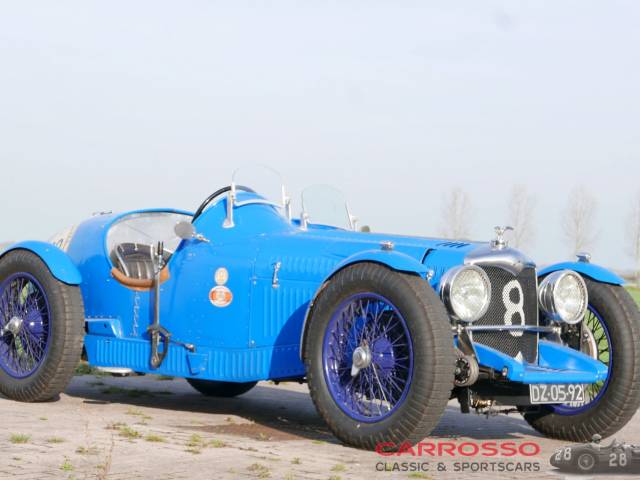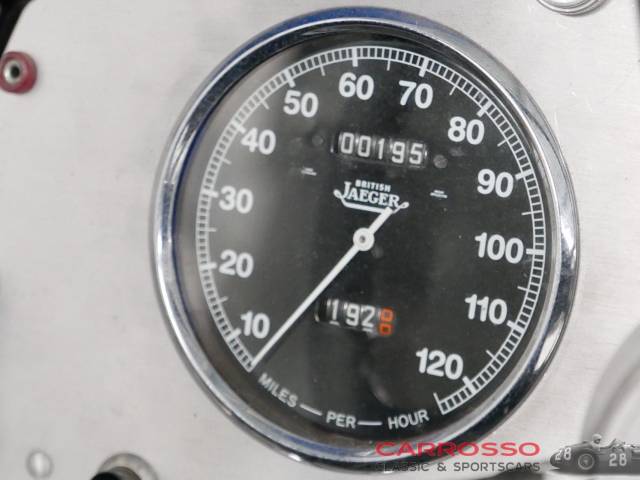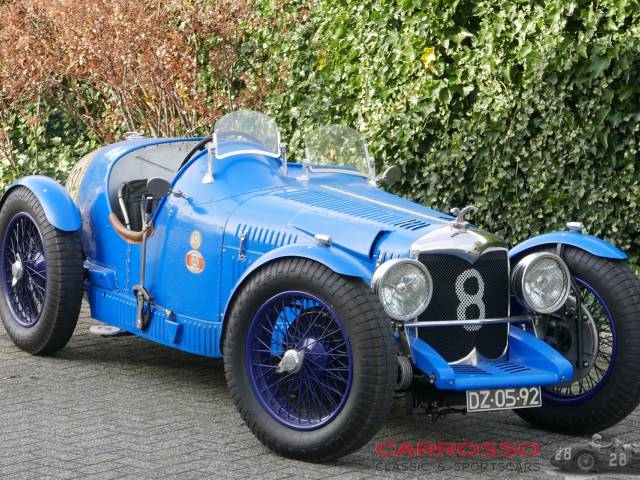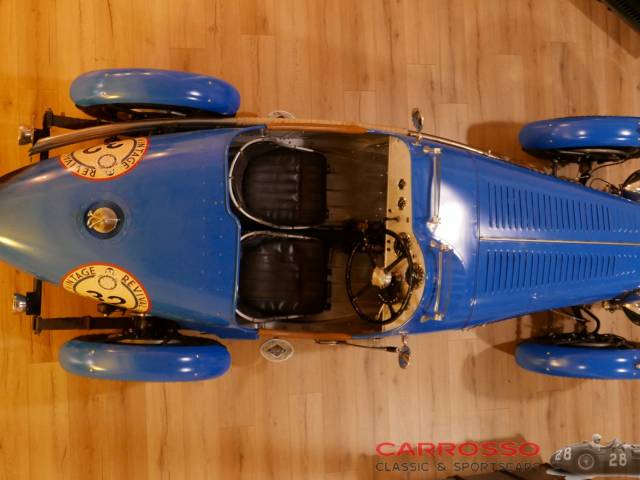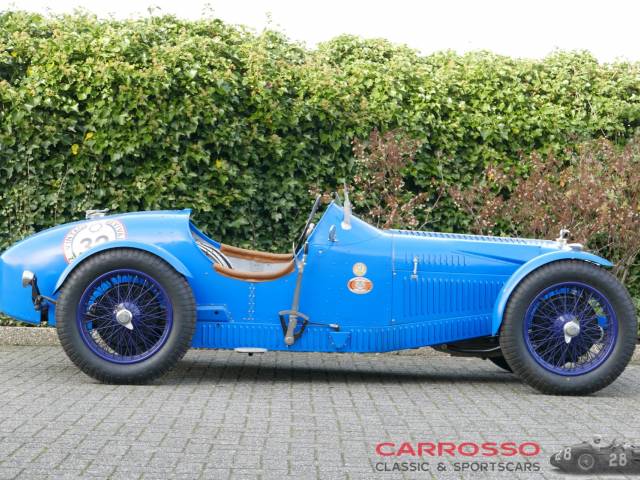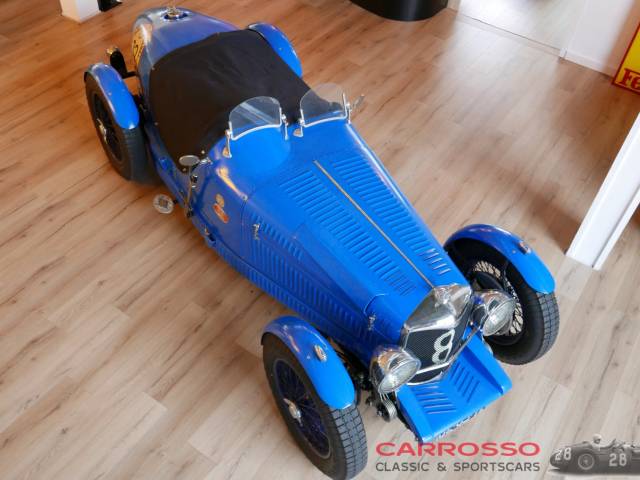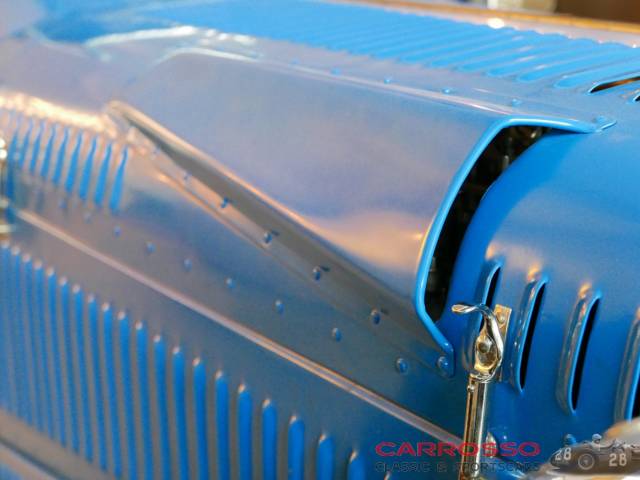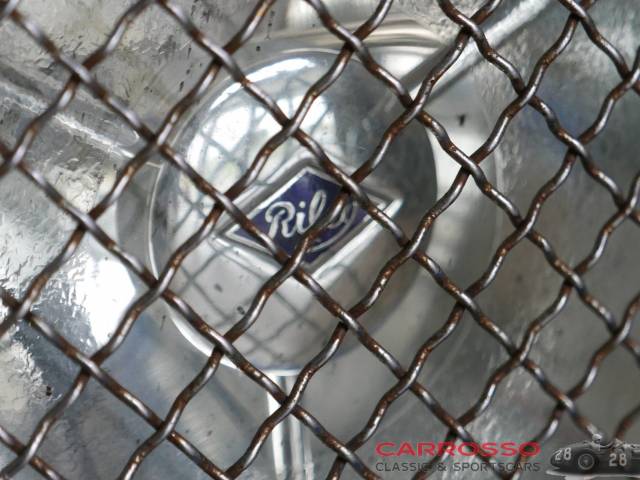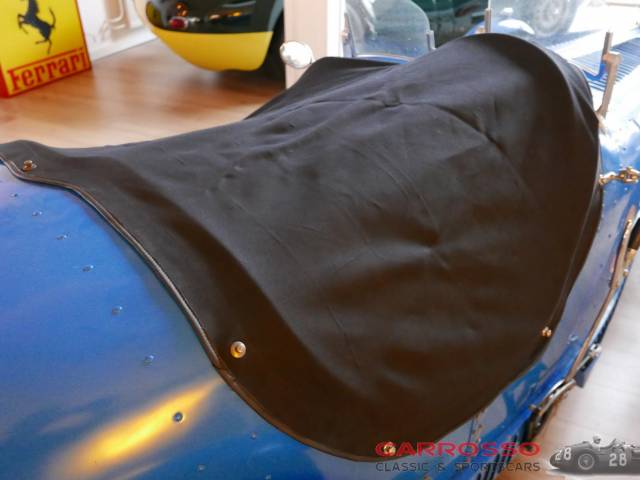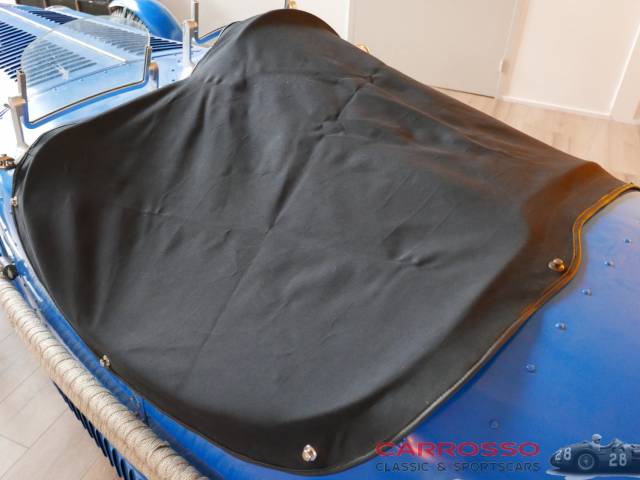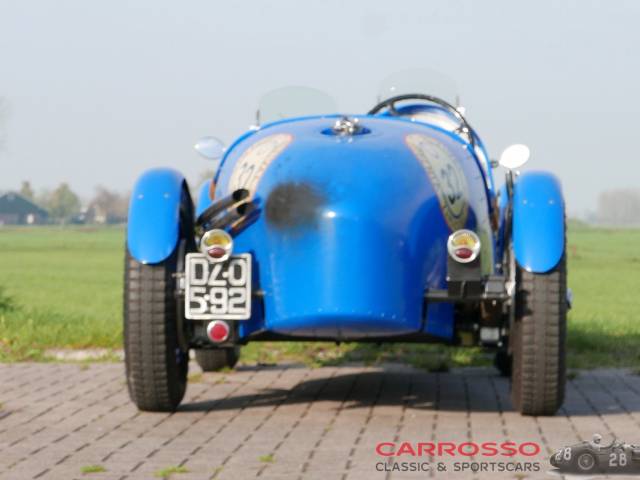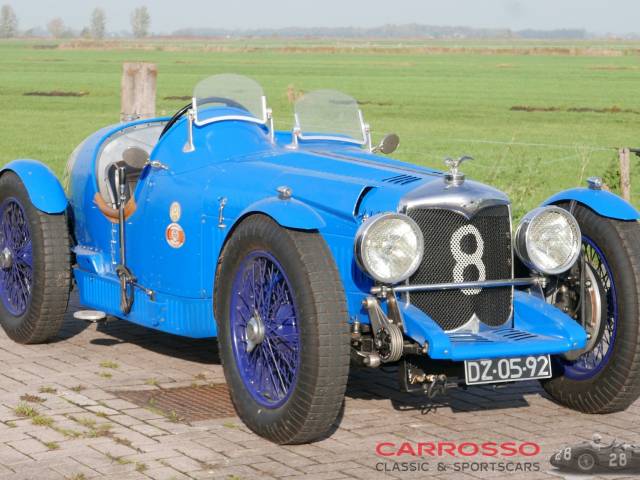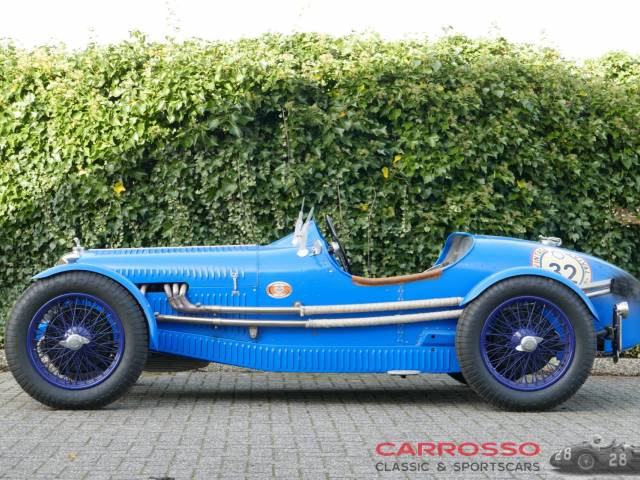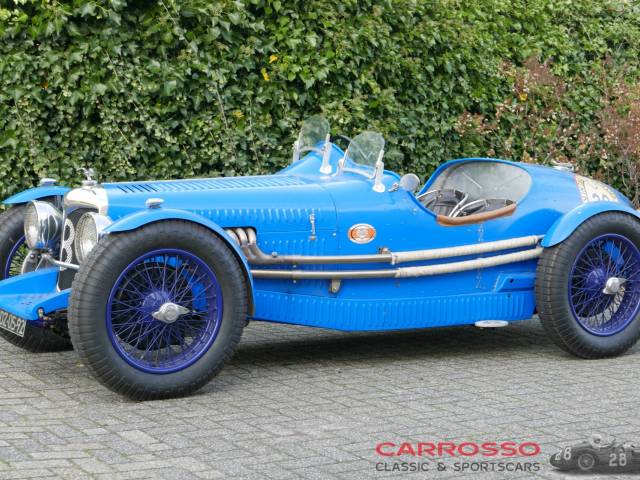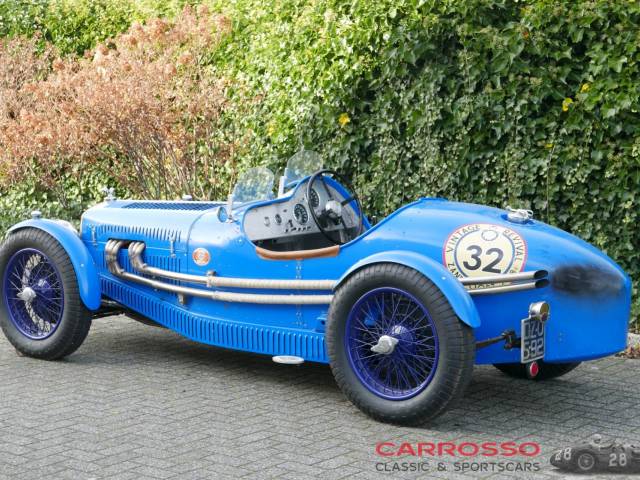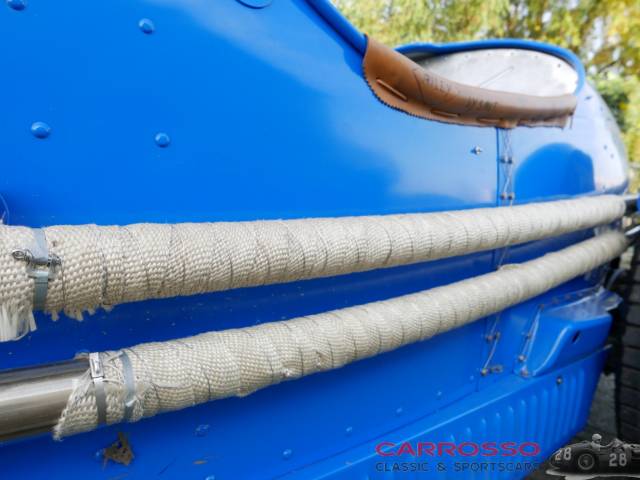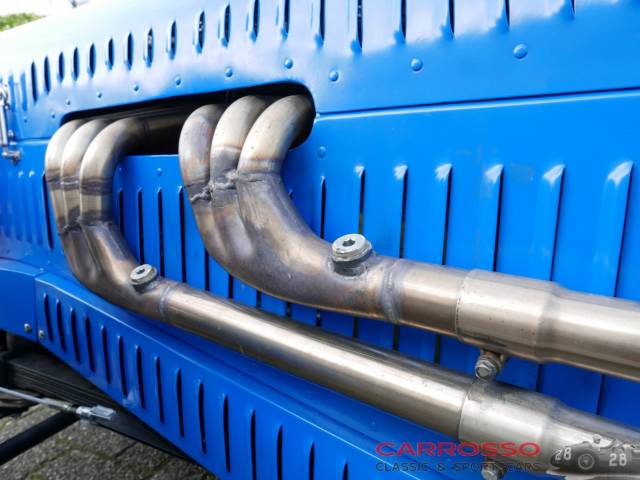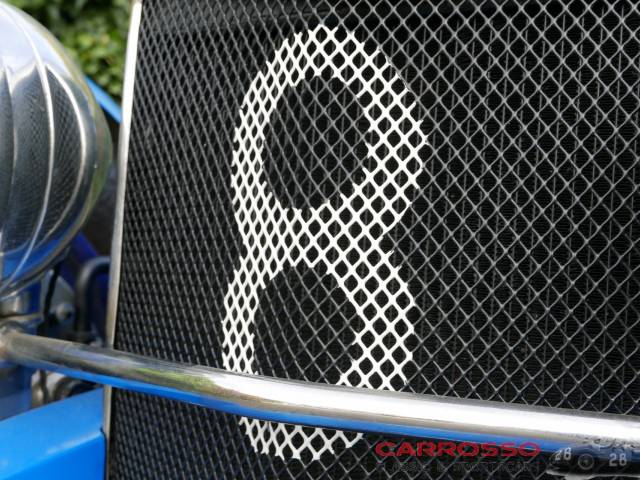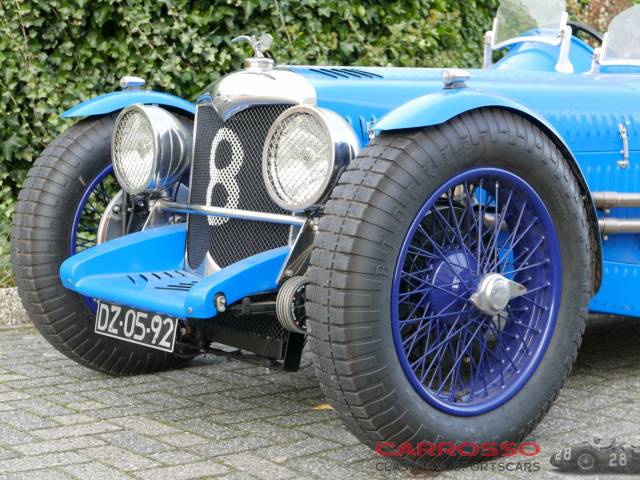 Riley Kestrel Special 'Freddie Dixon Inspired'
Dealer

away
Recreation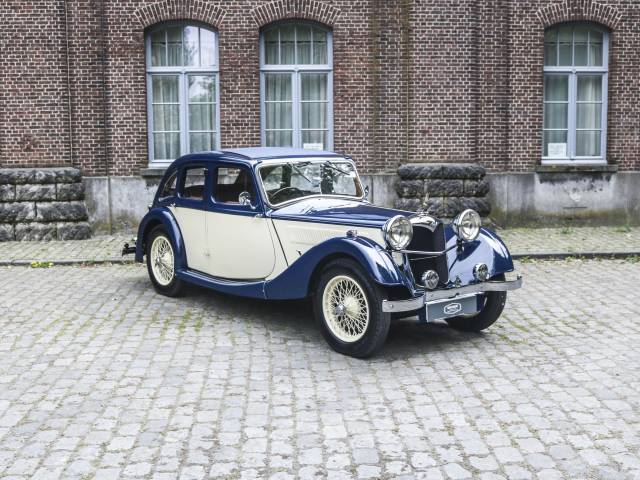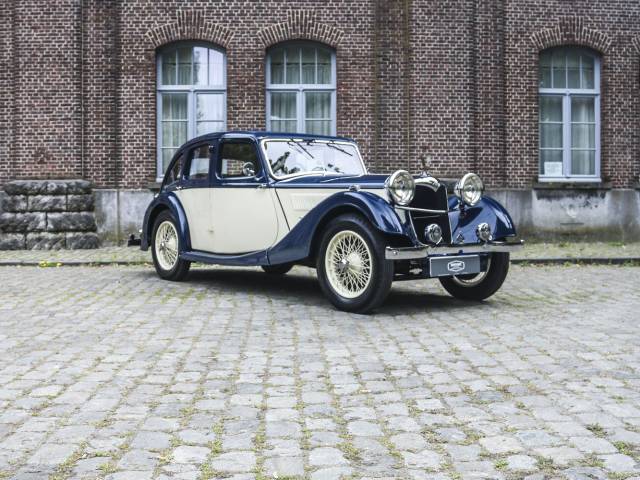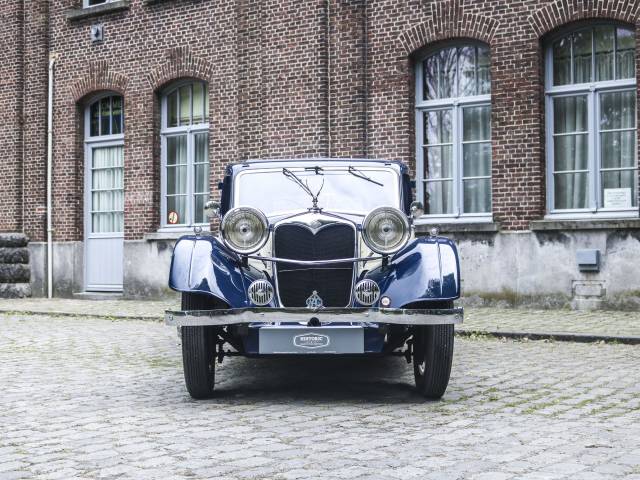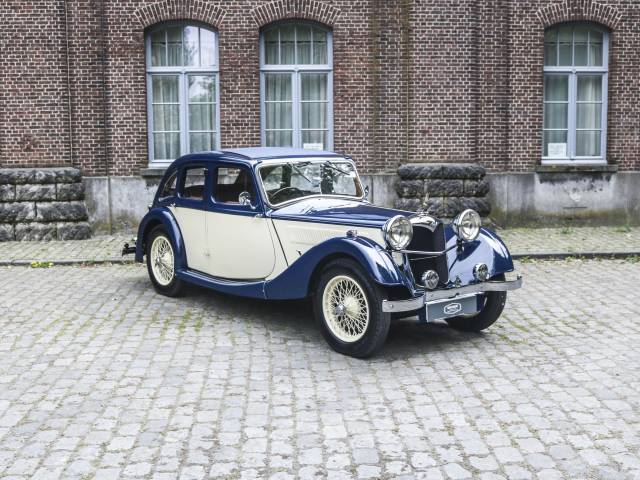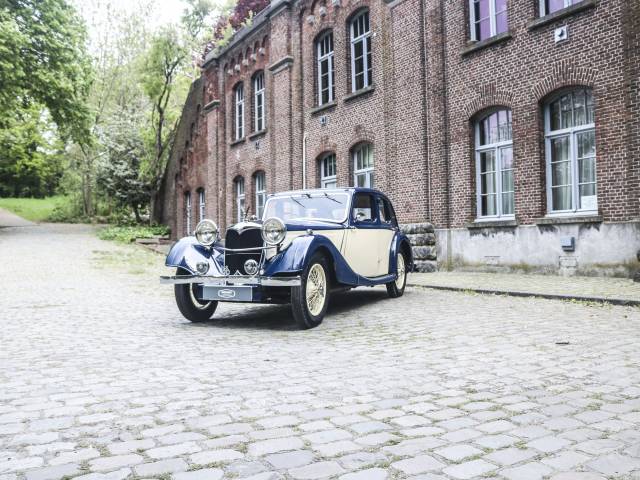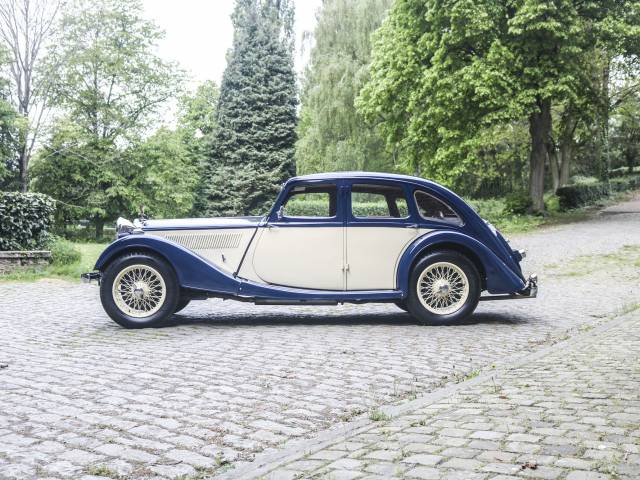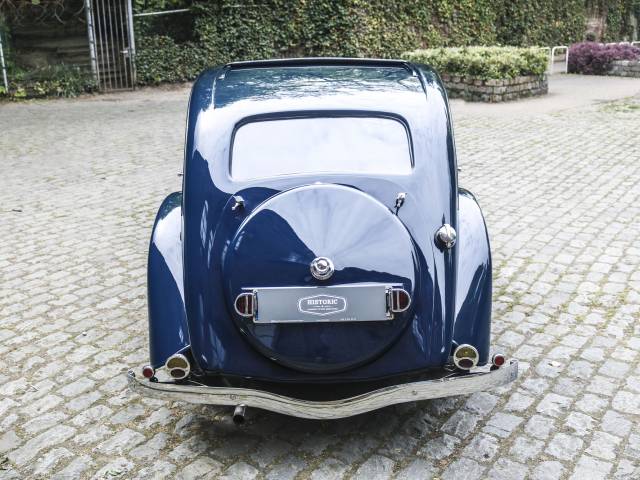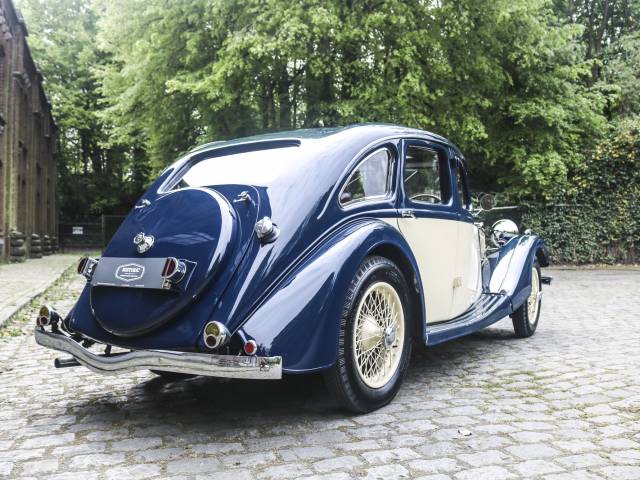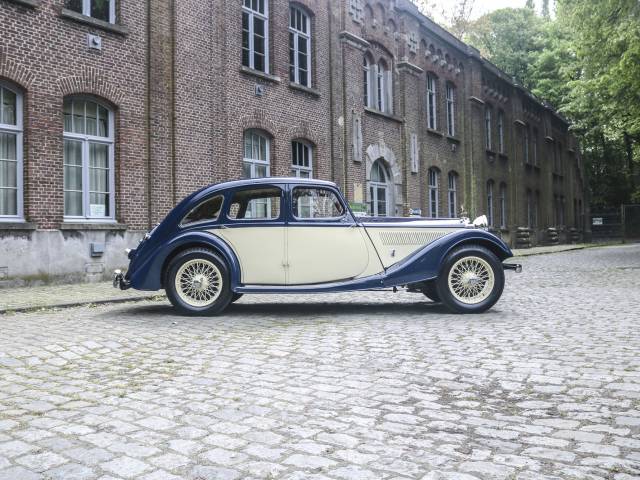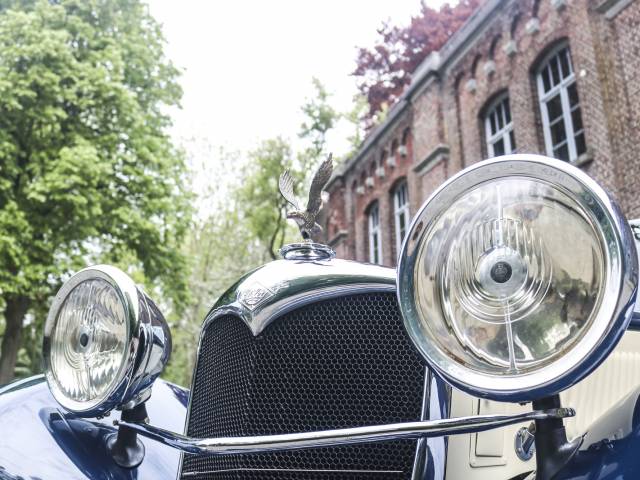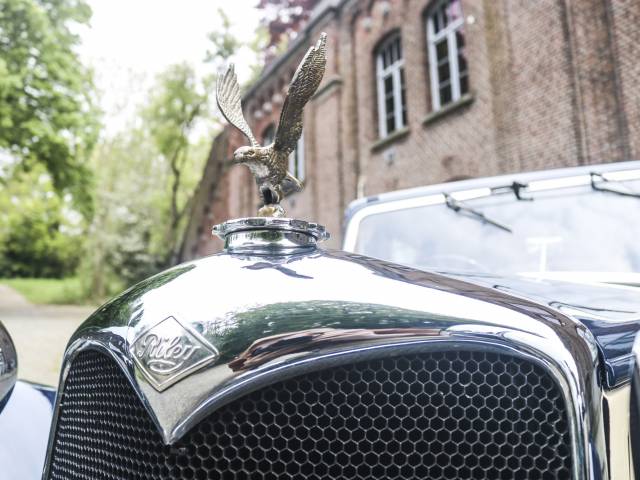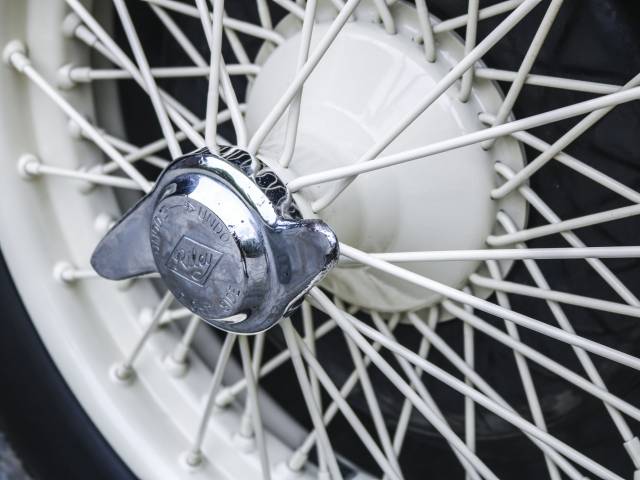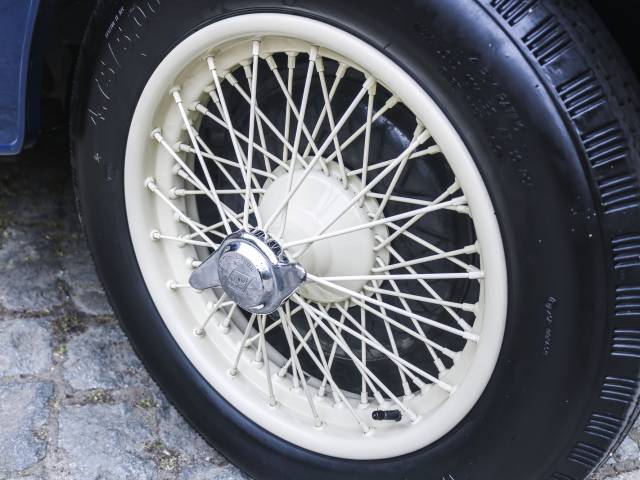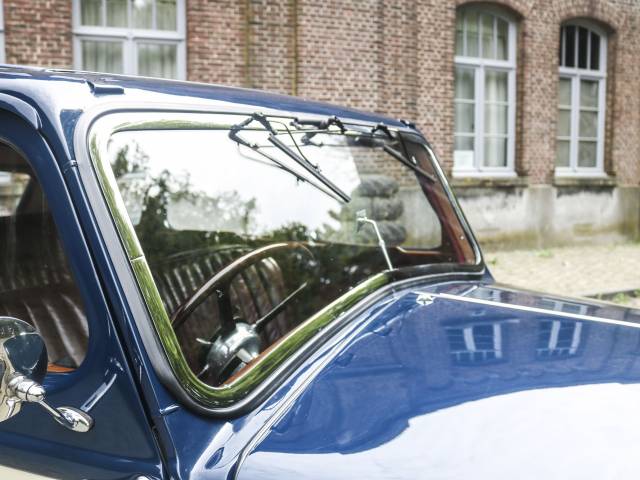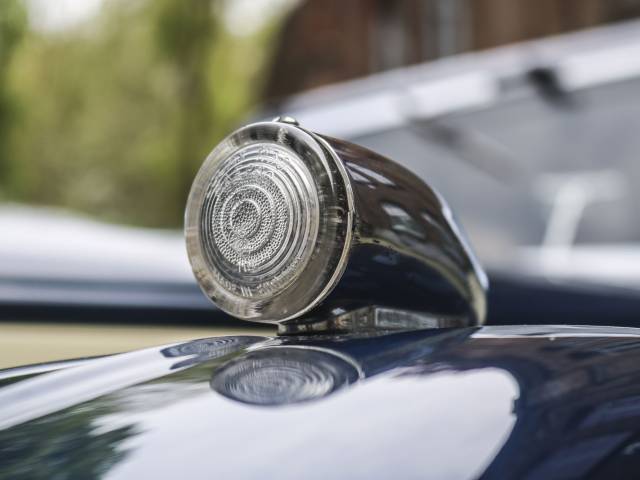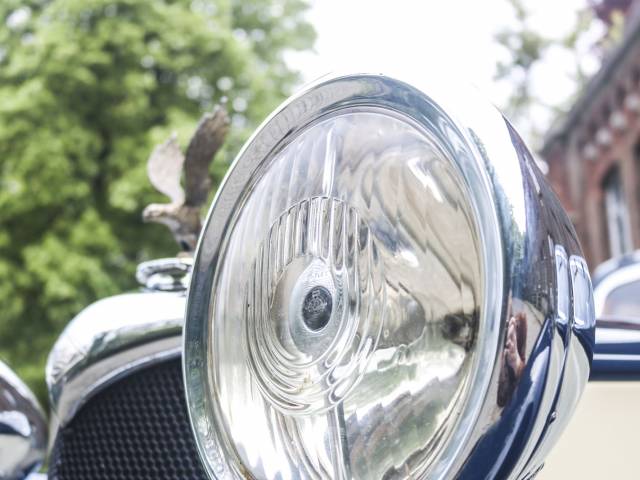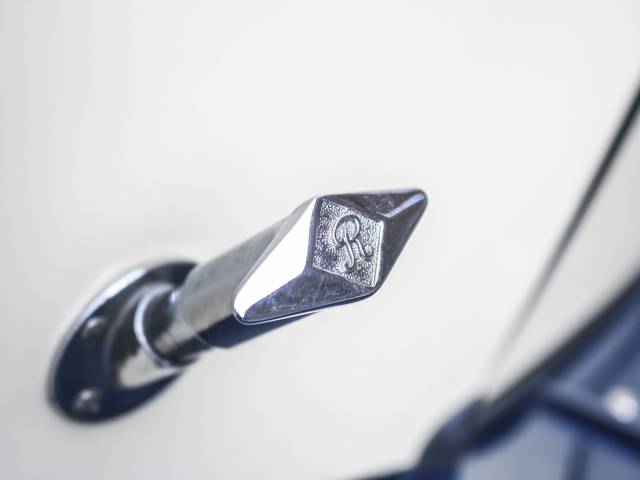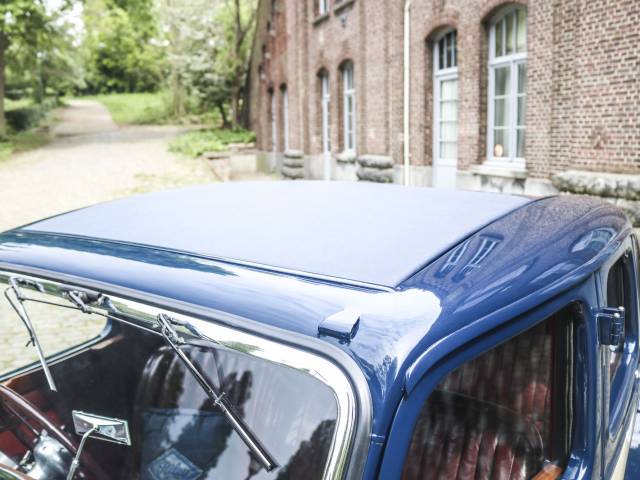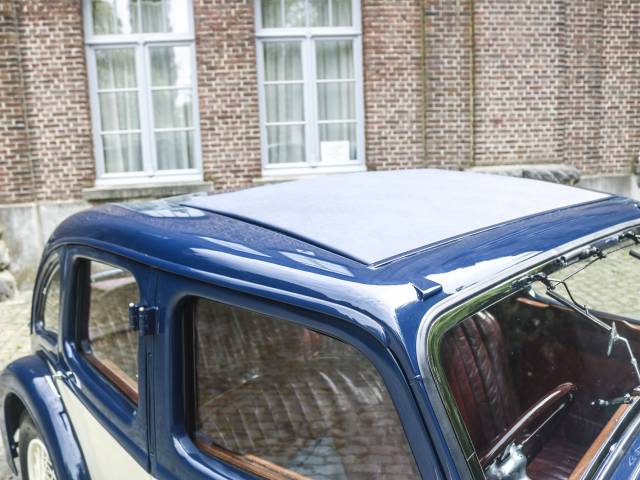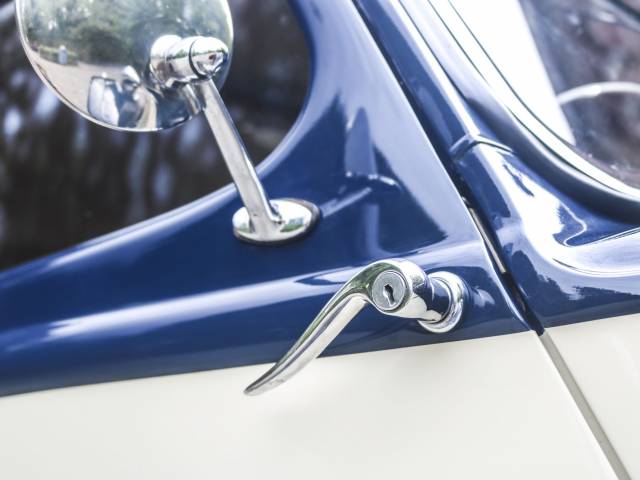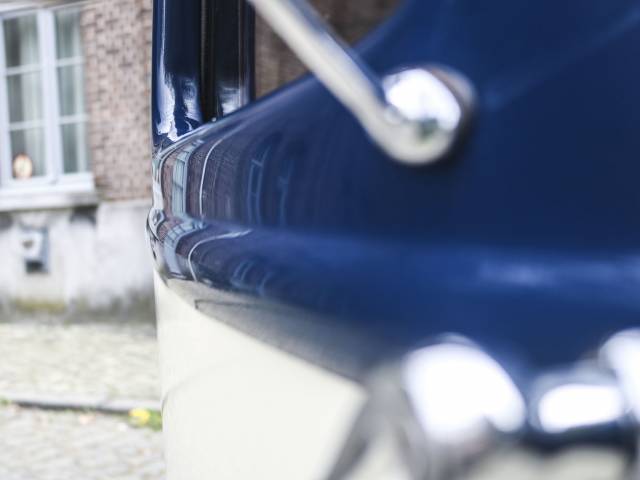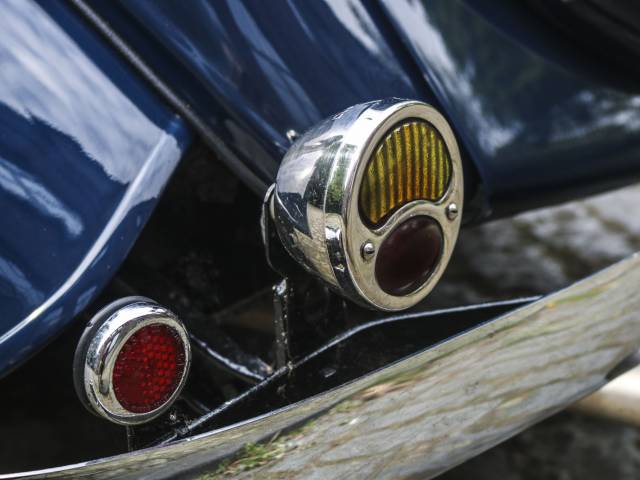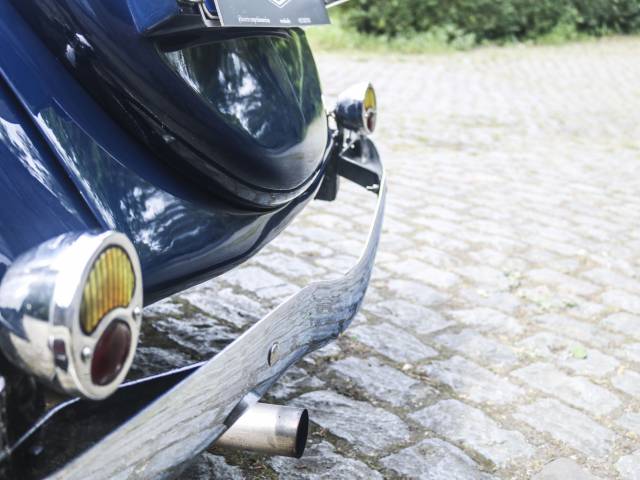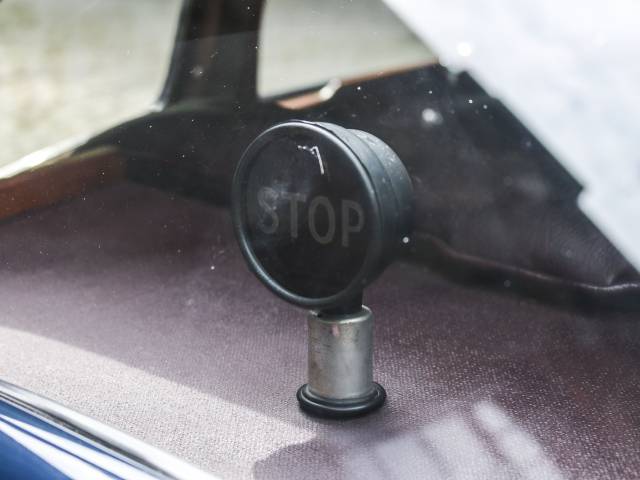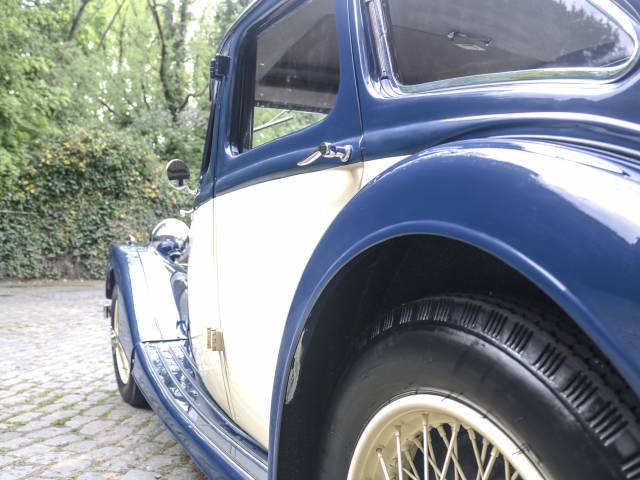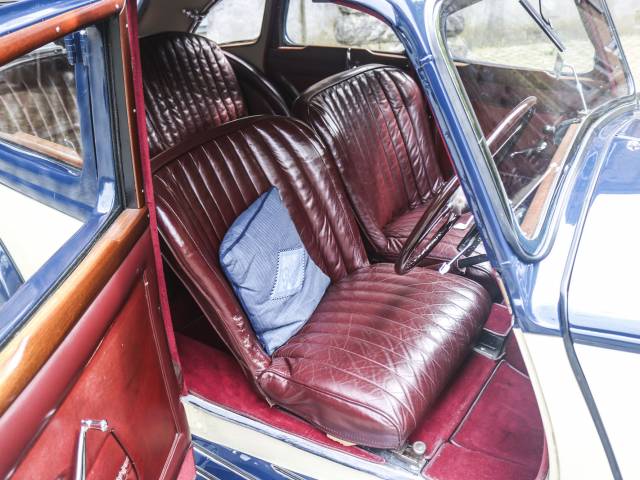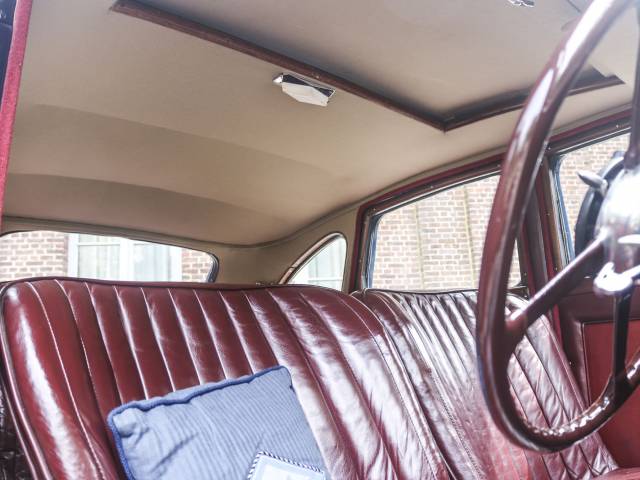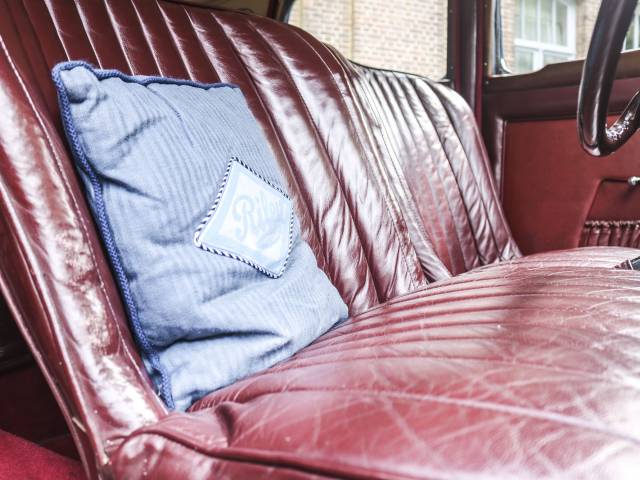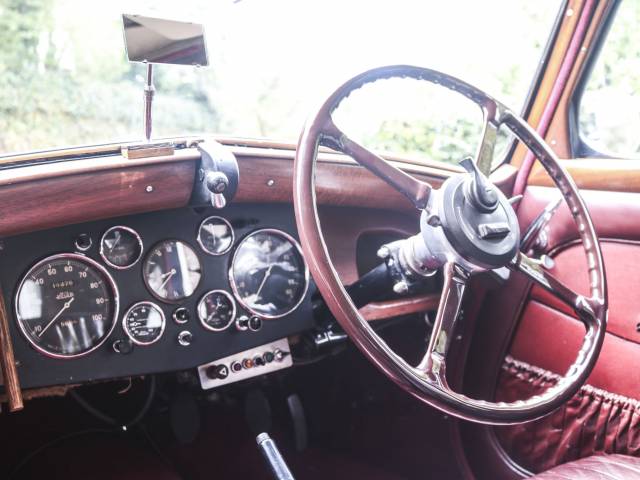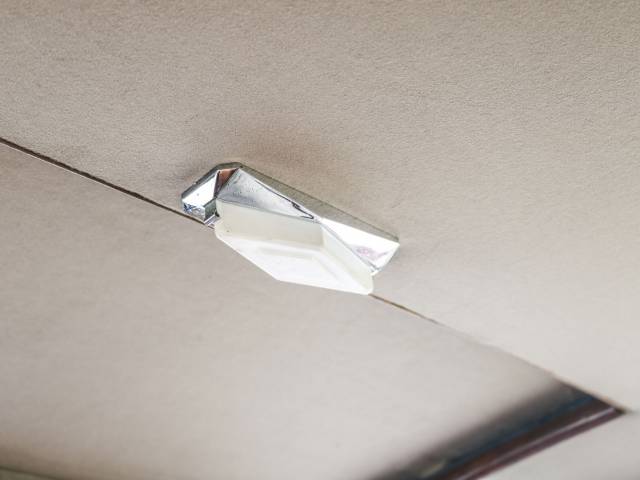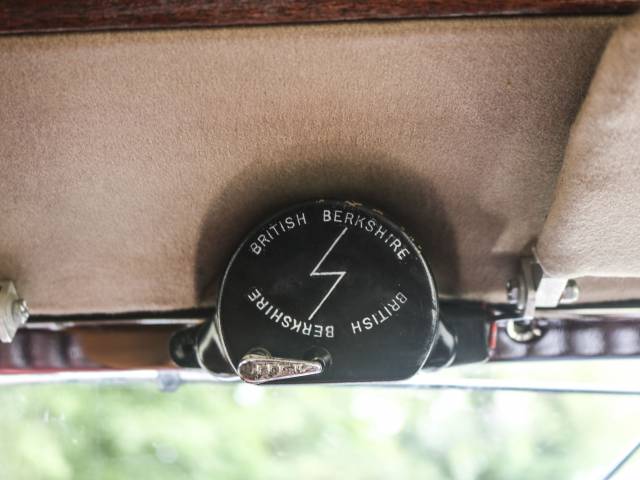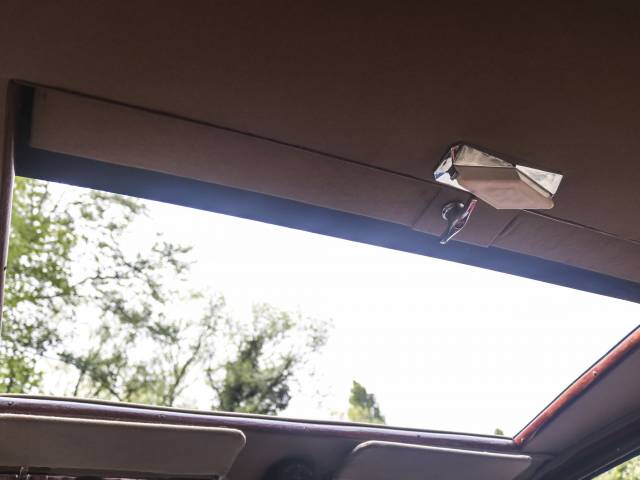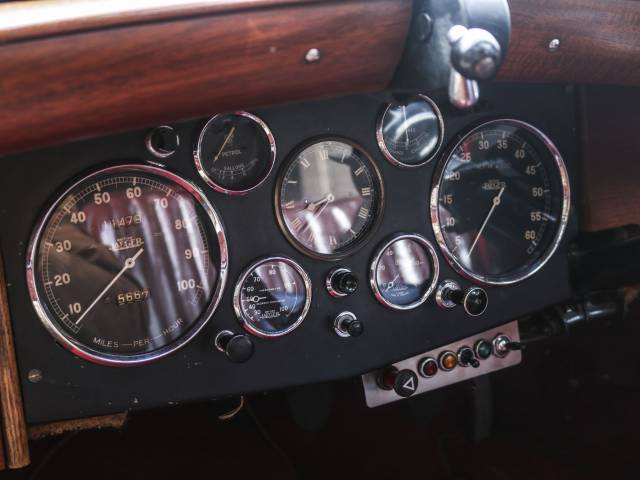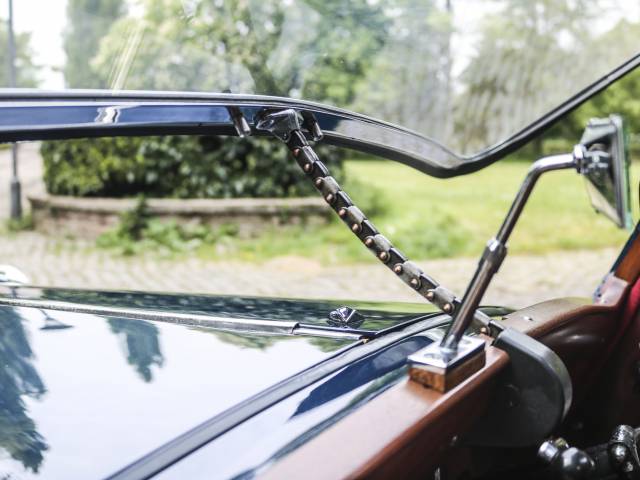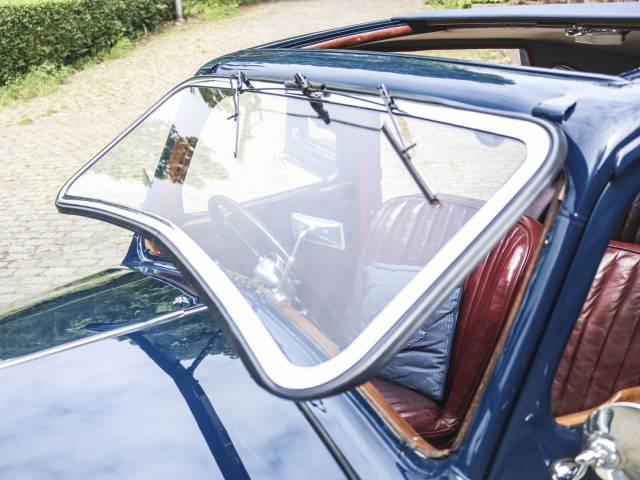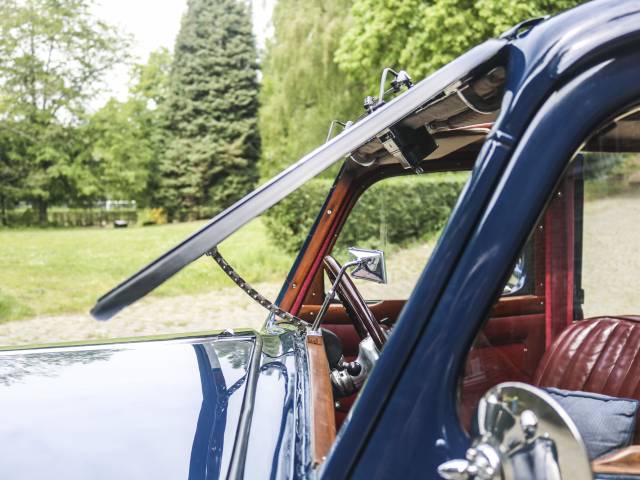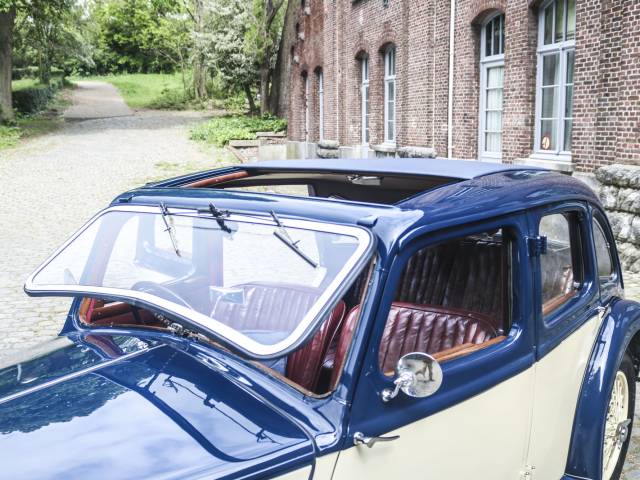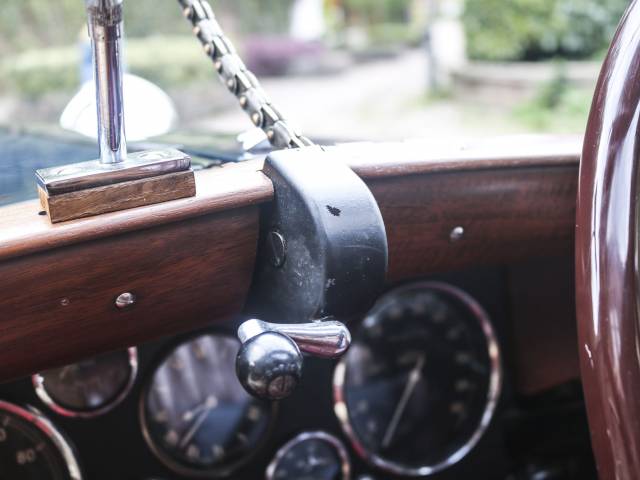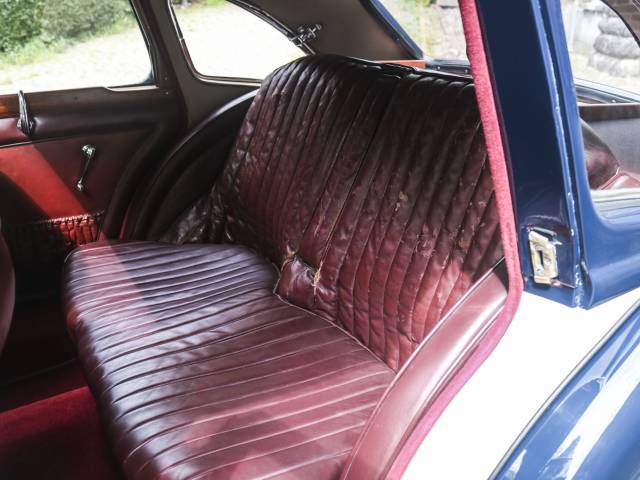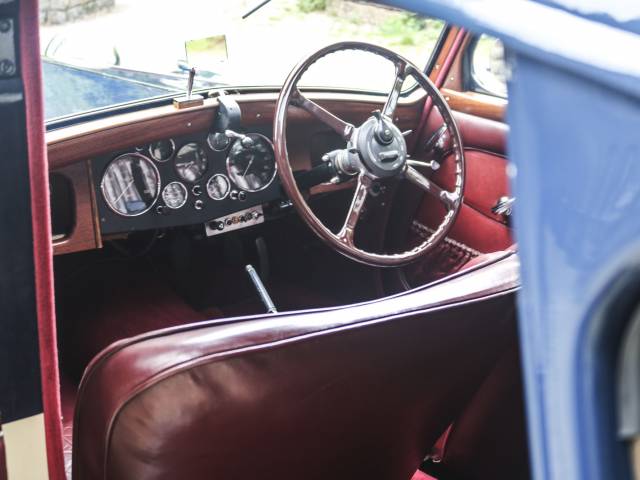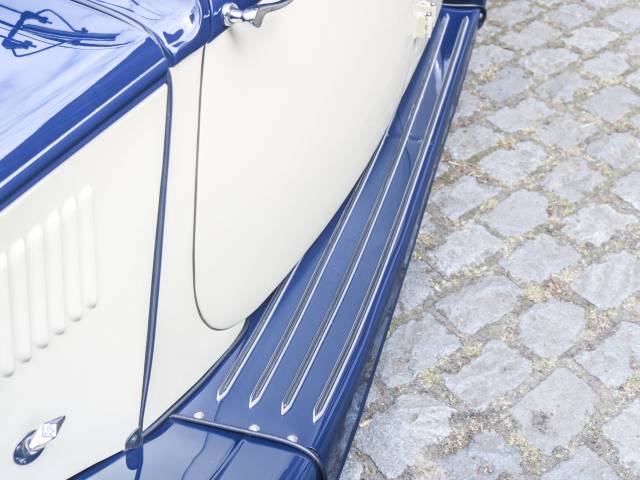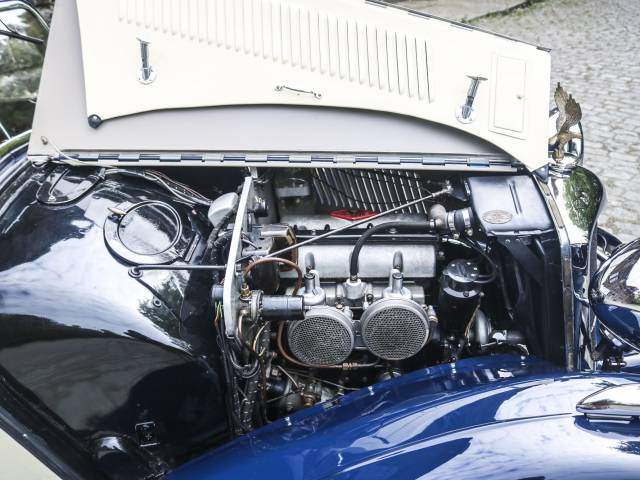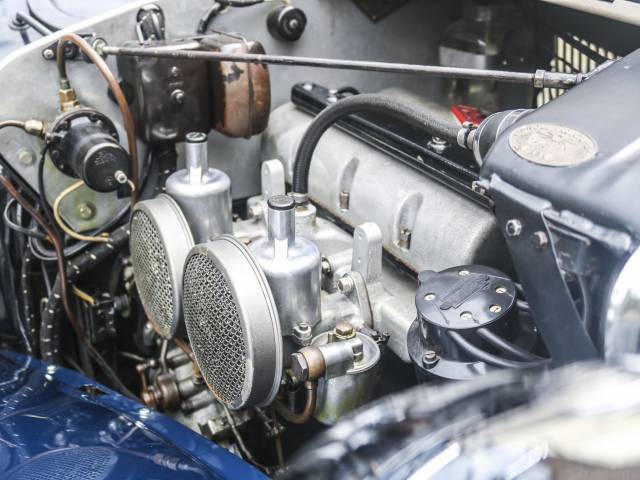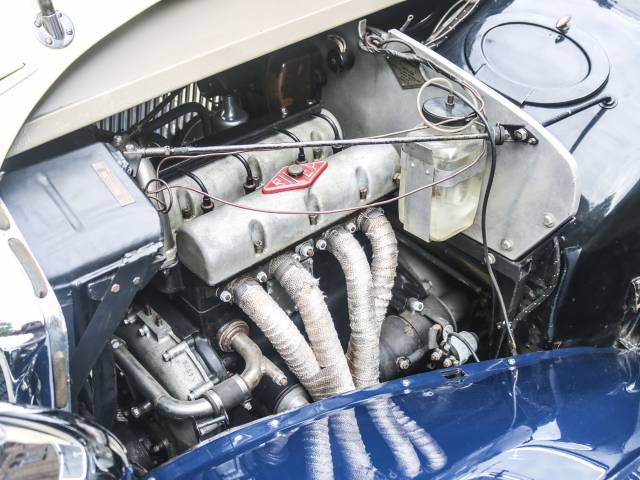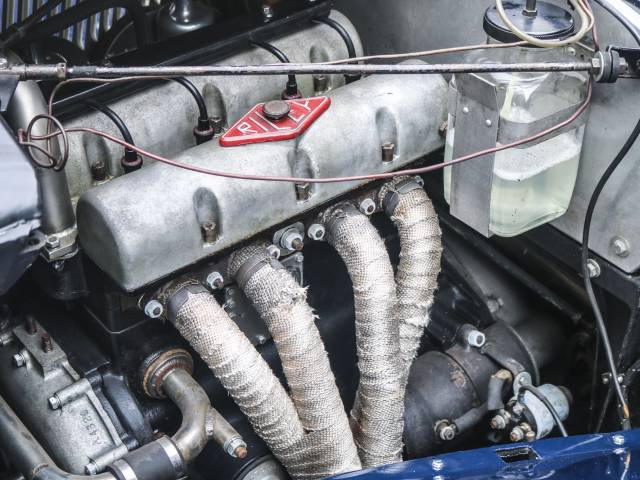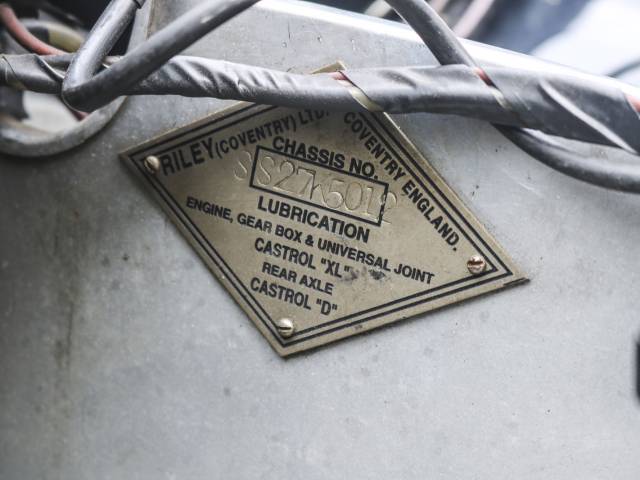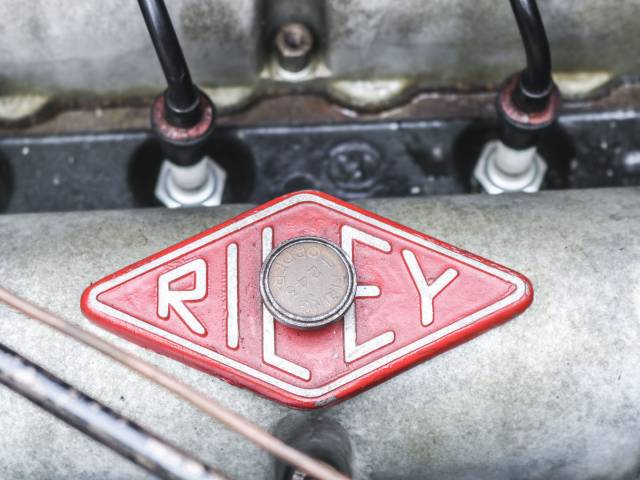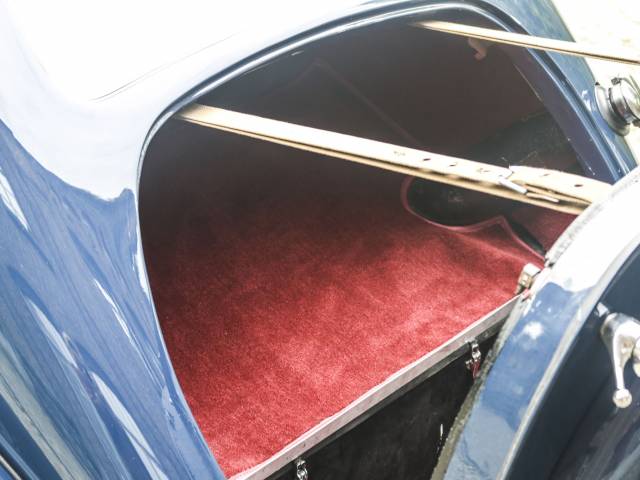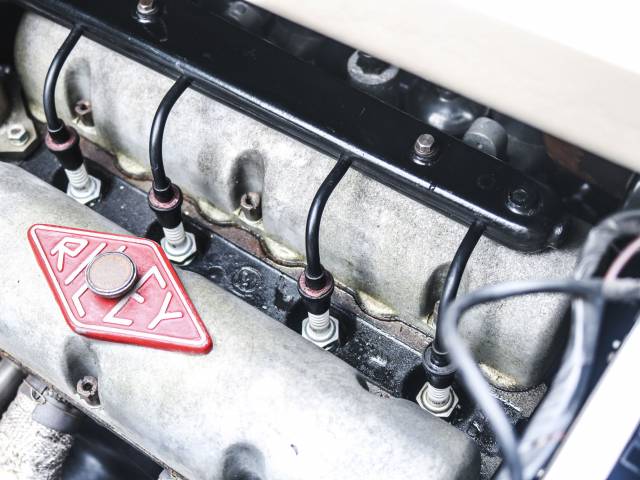 Dealer

away
Recreation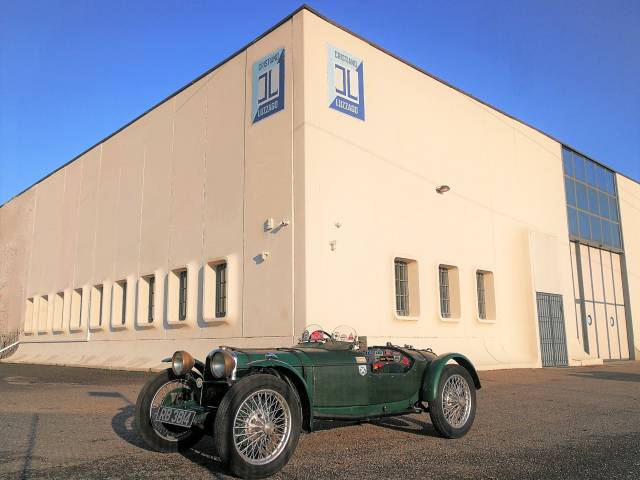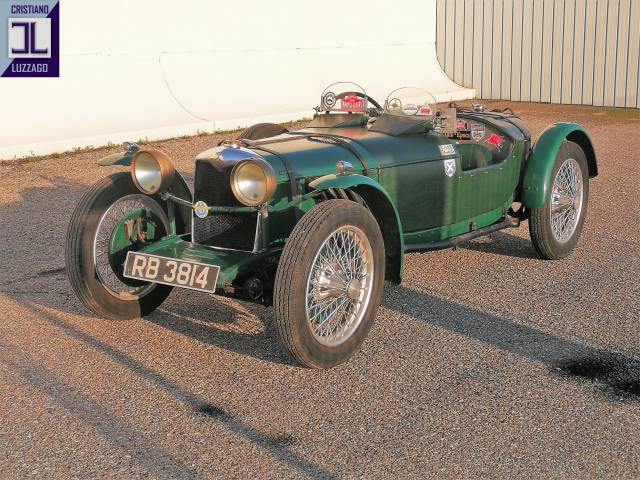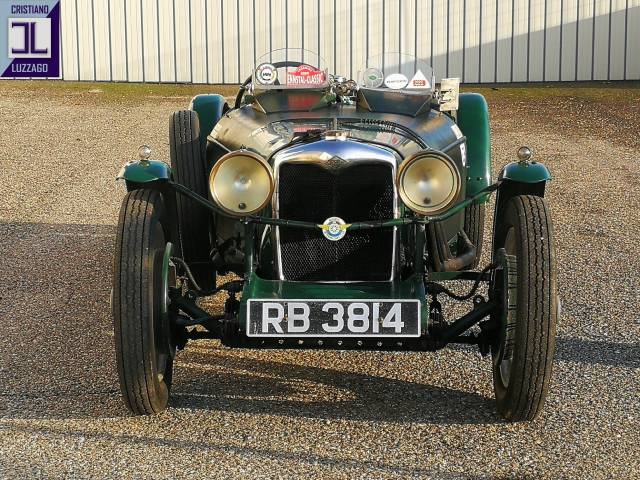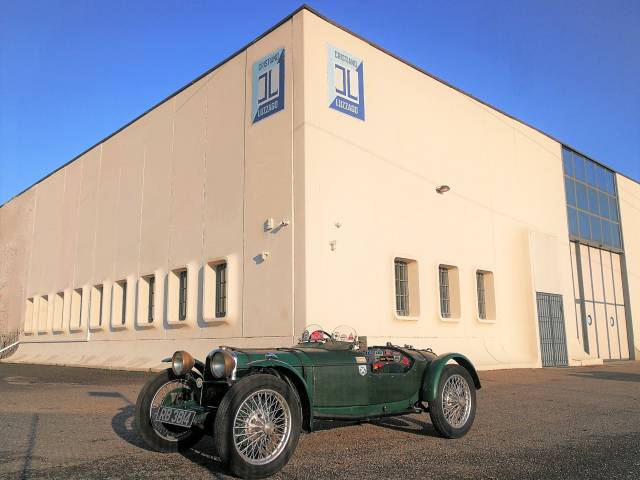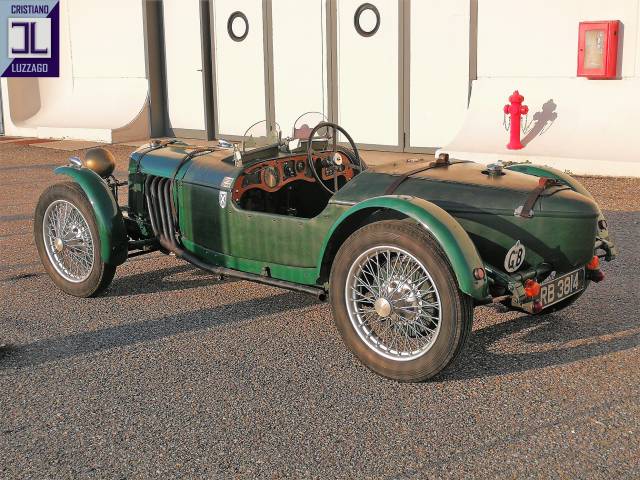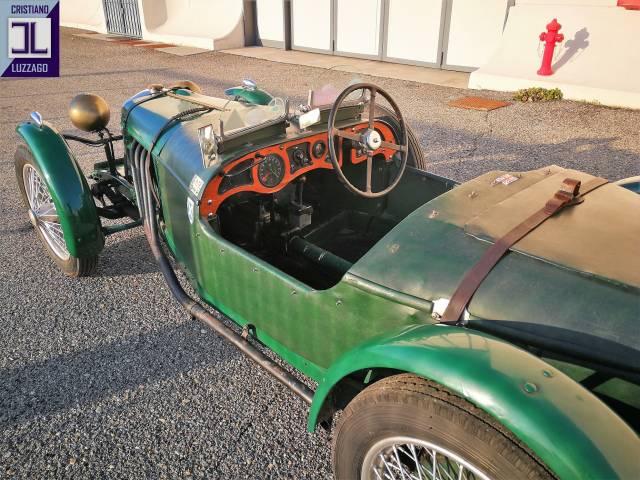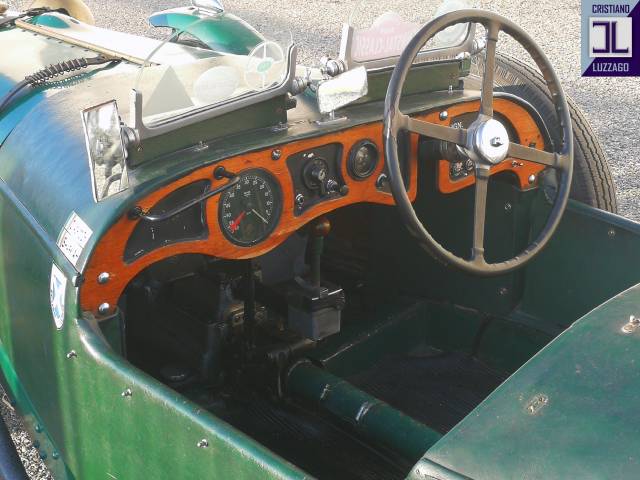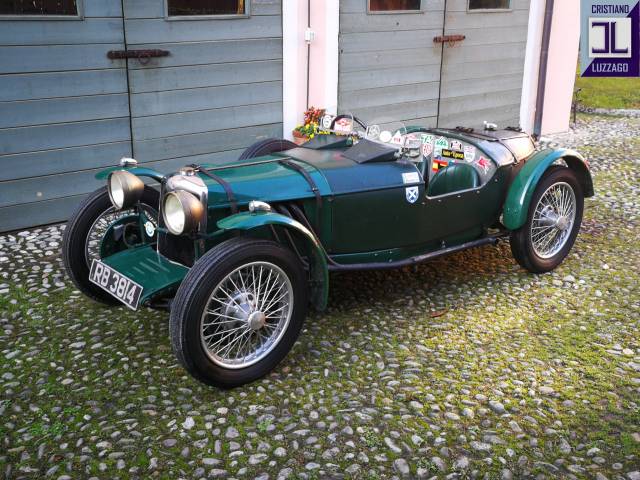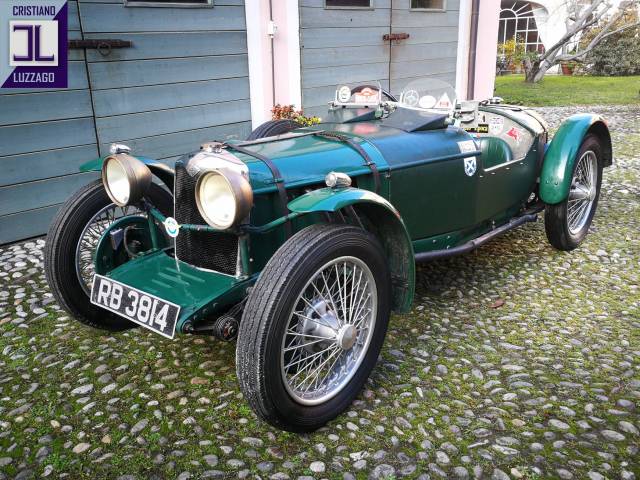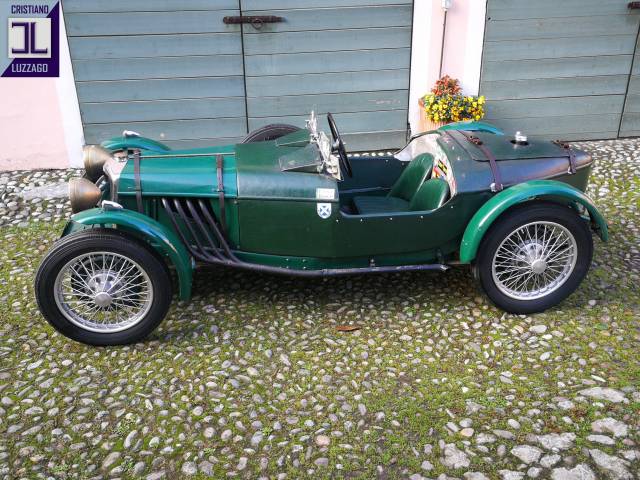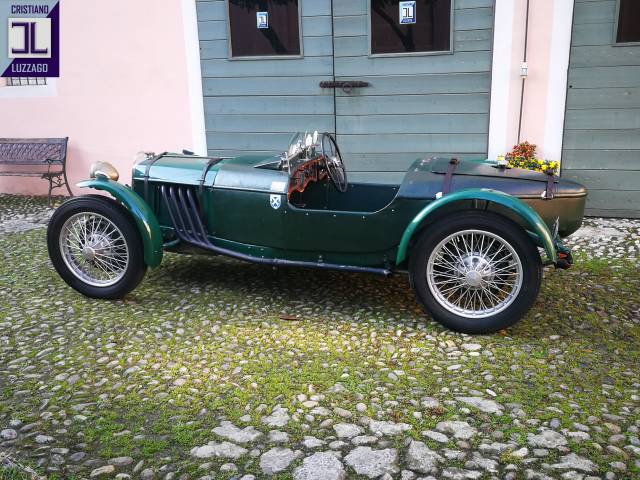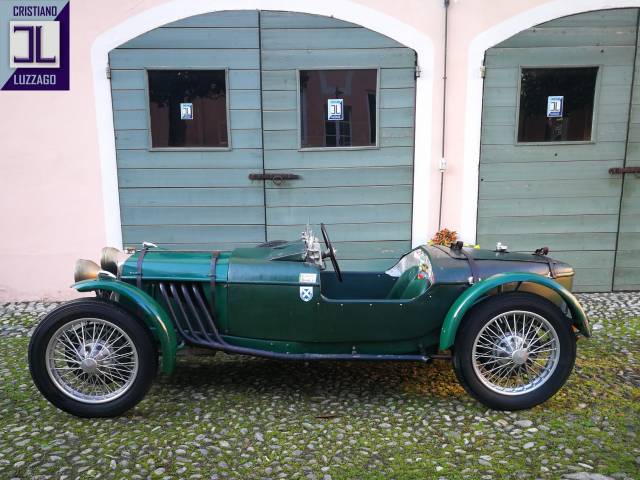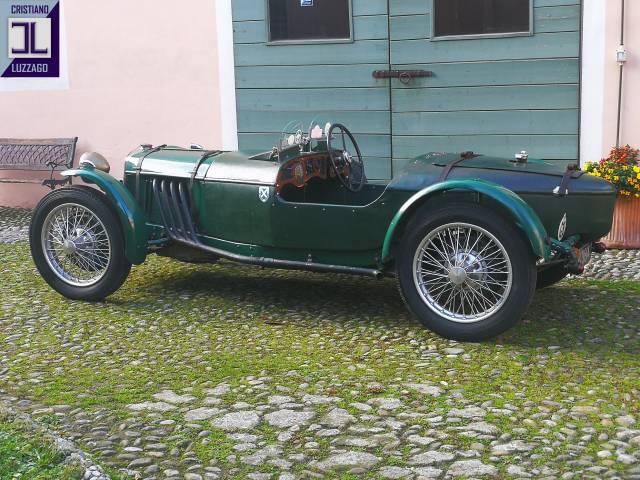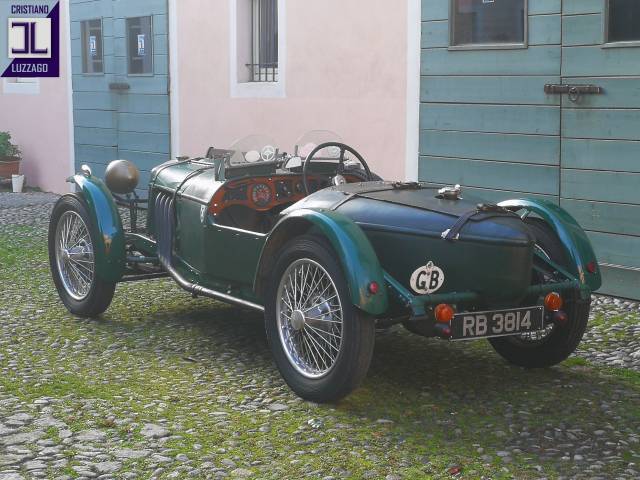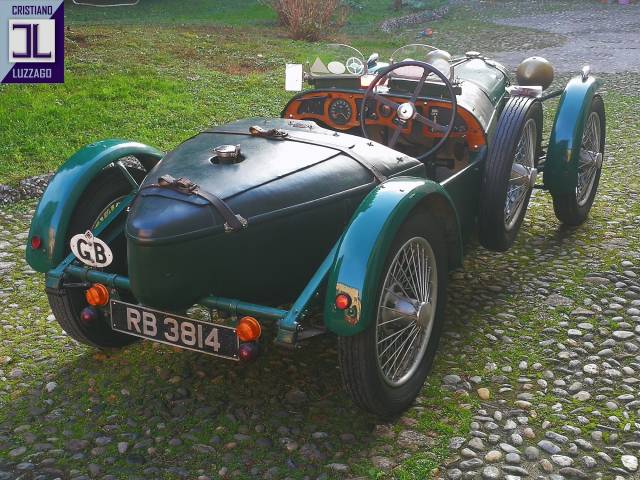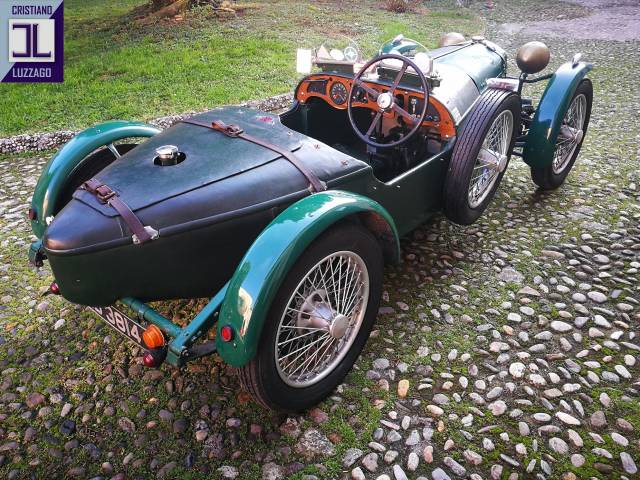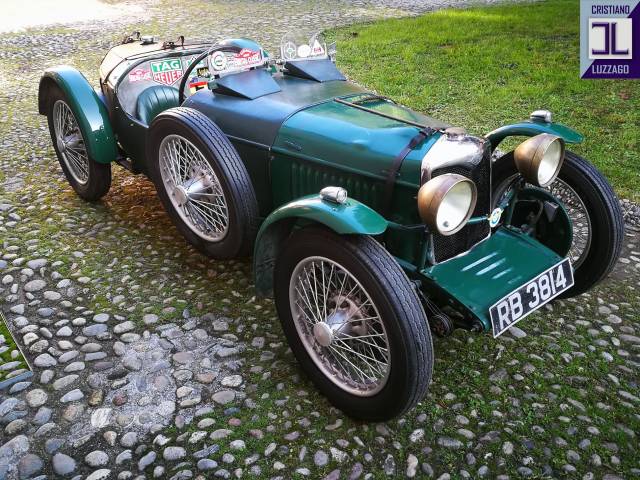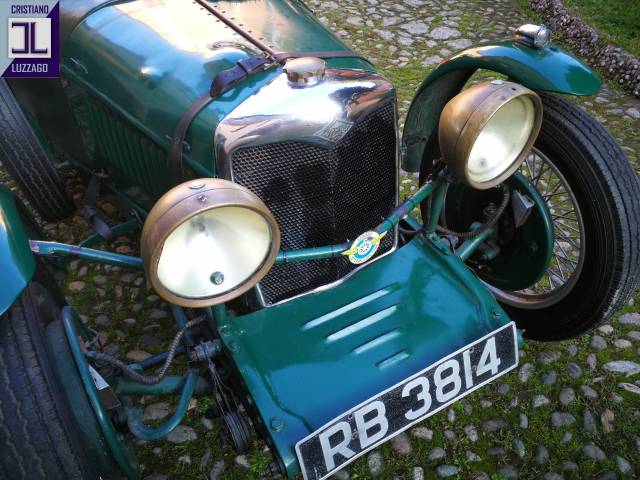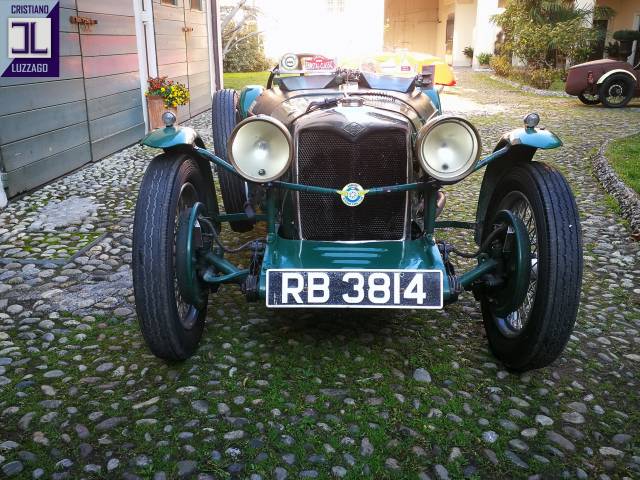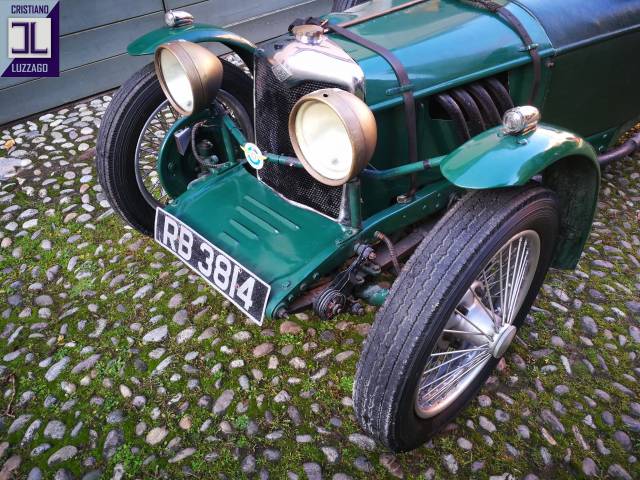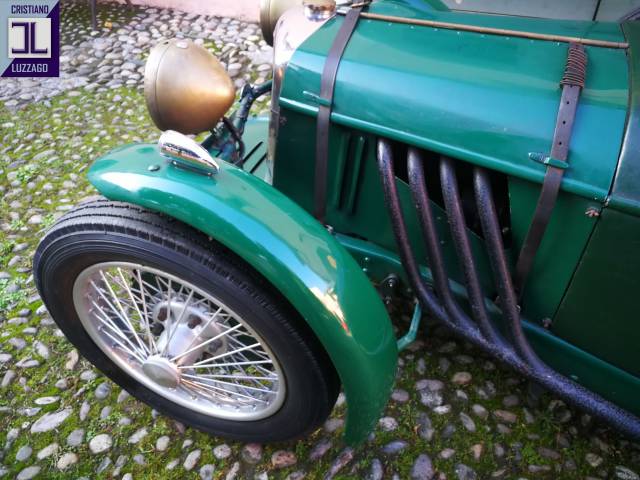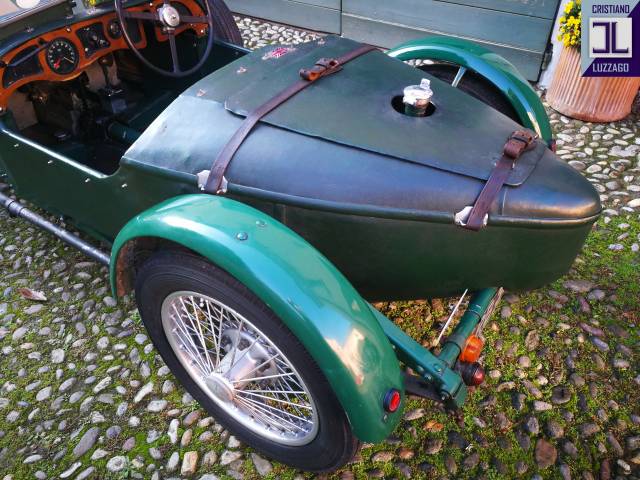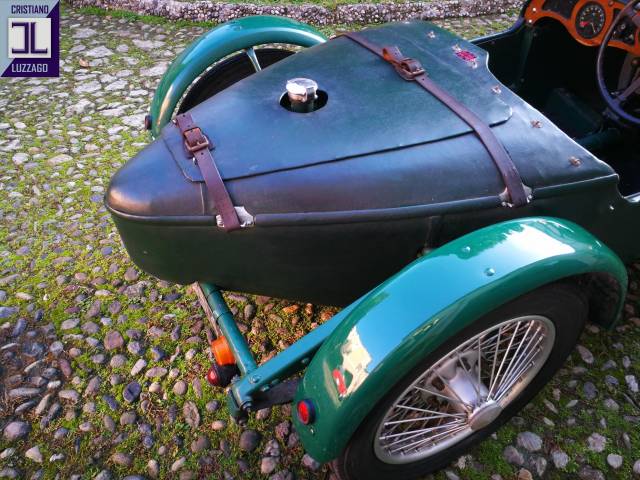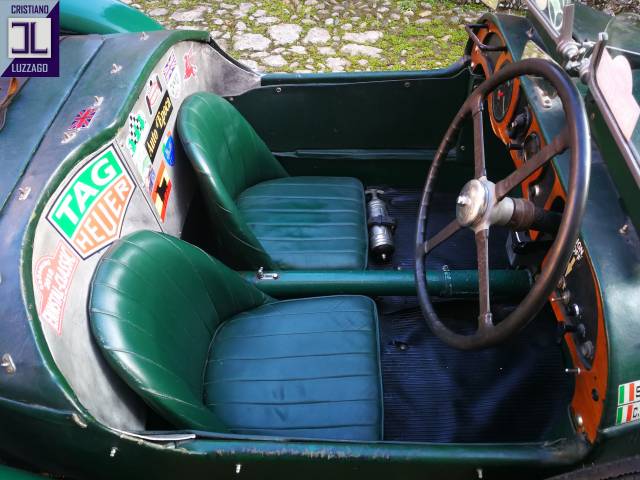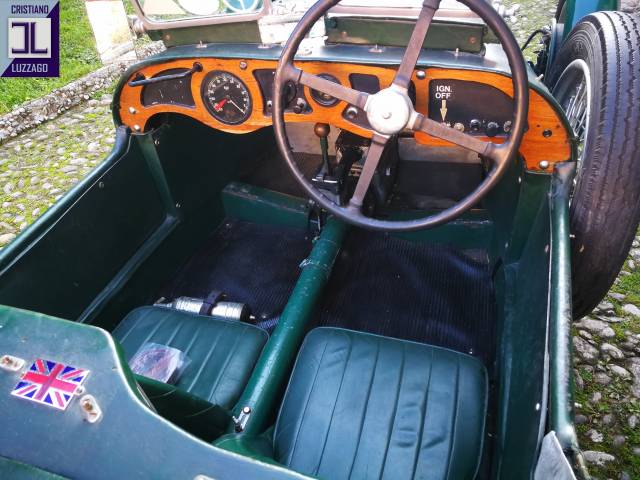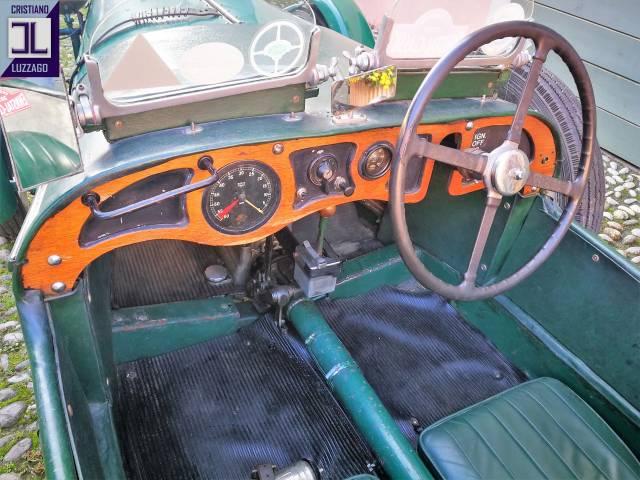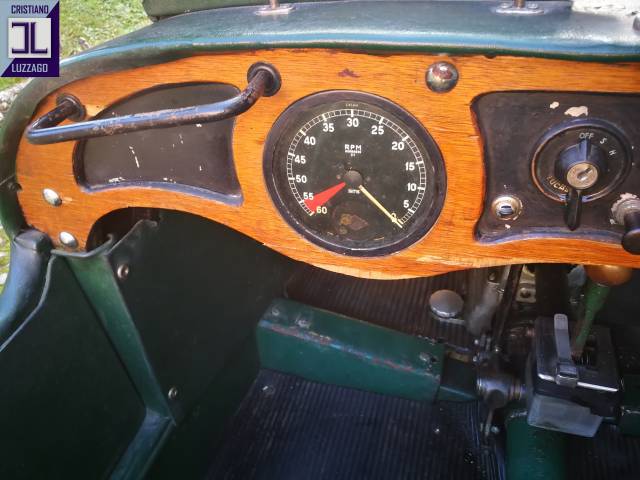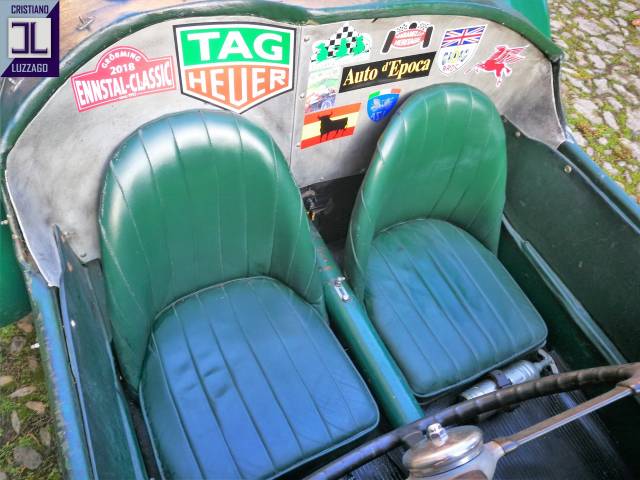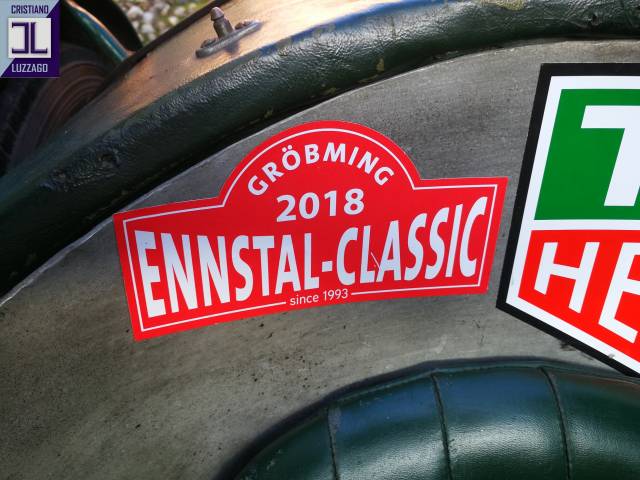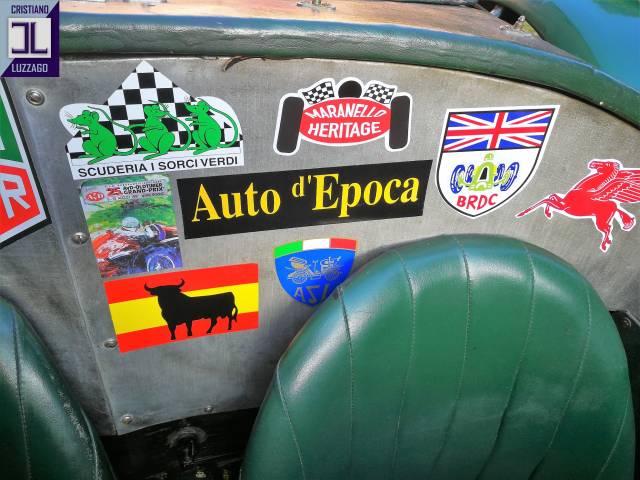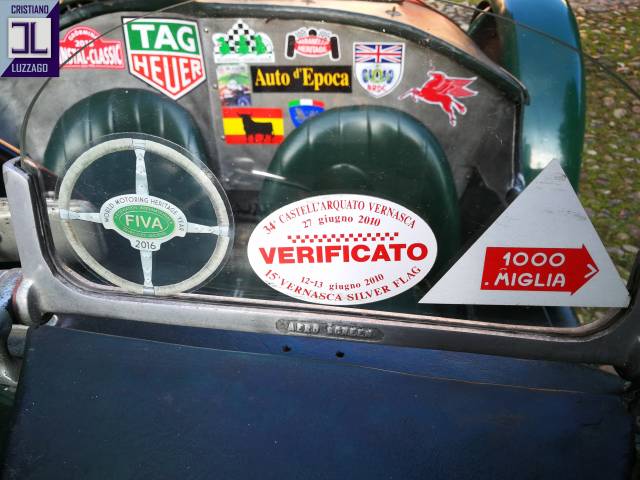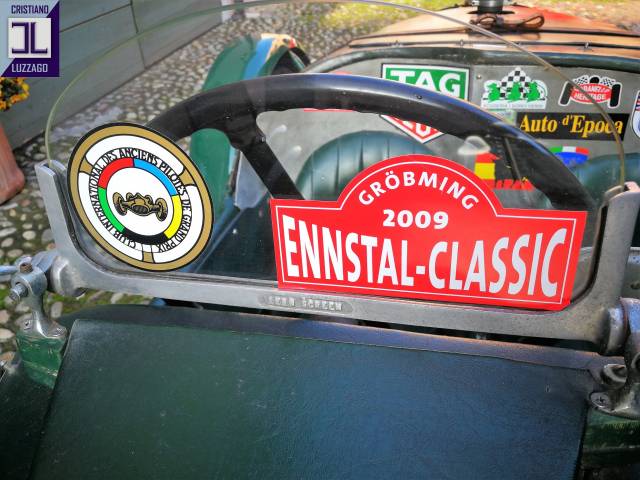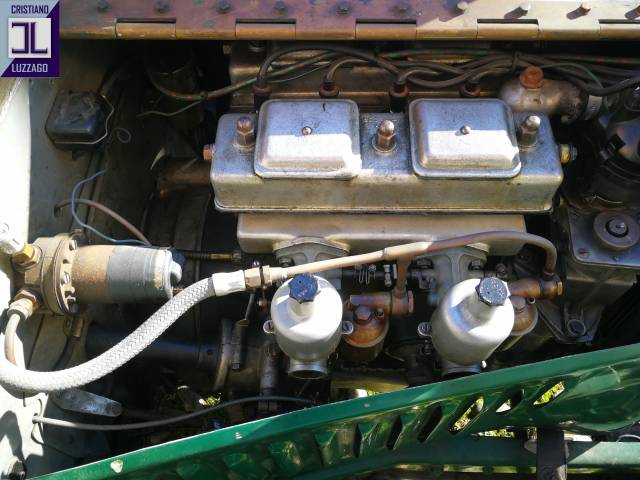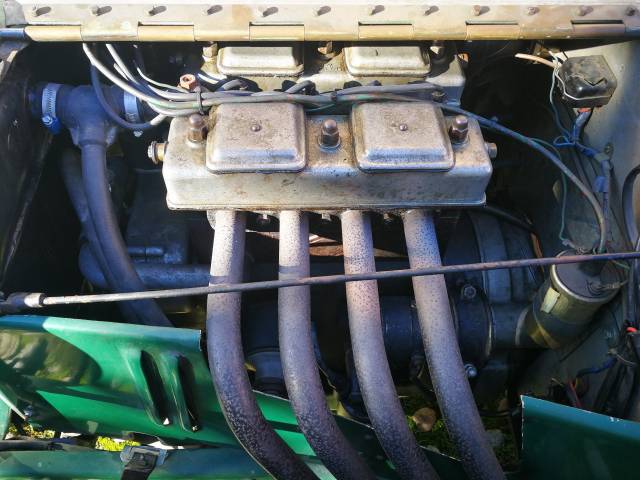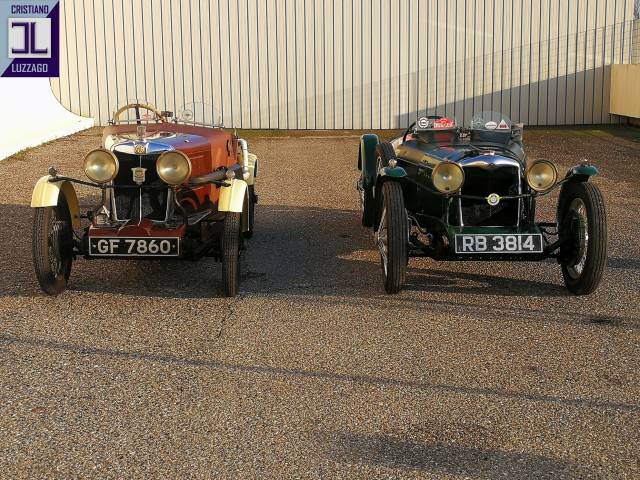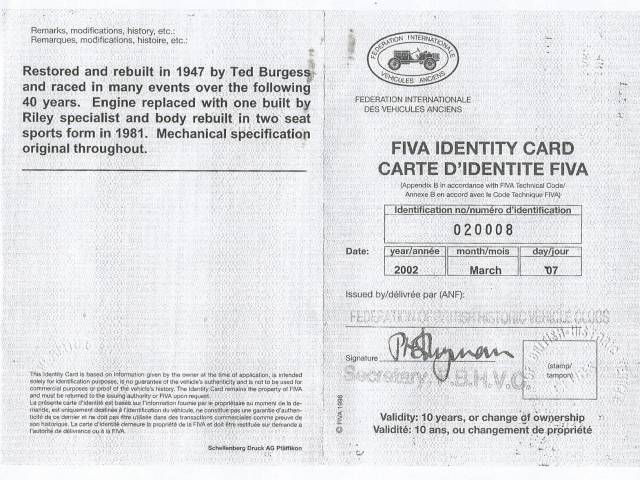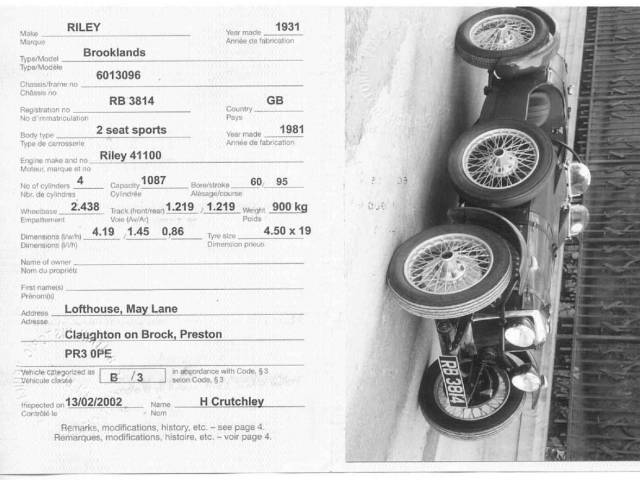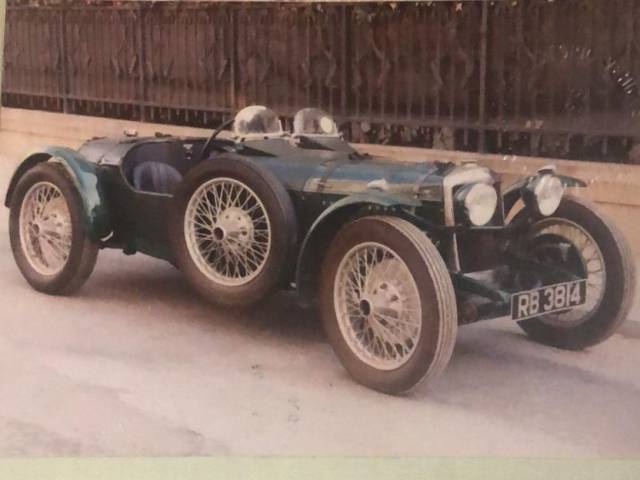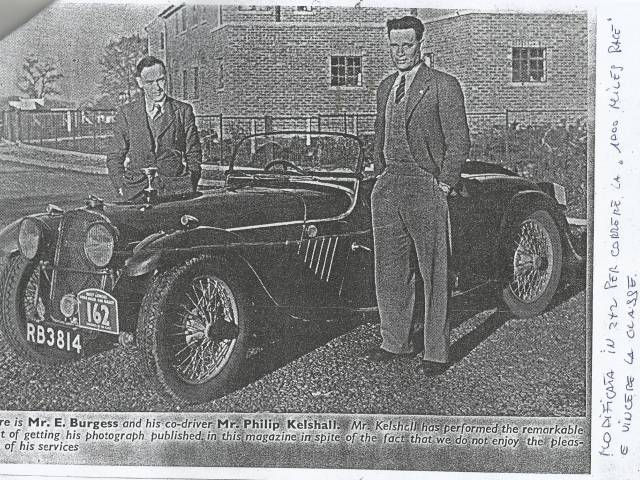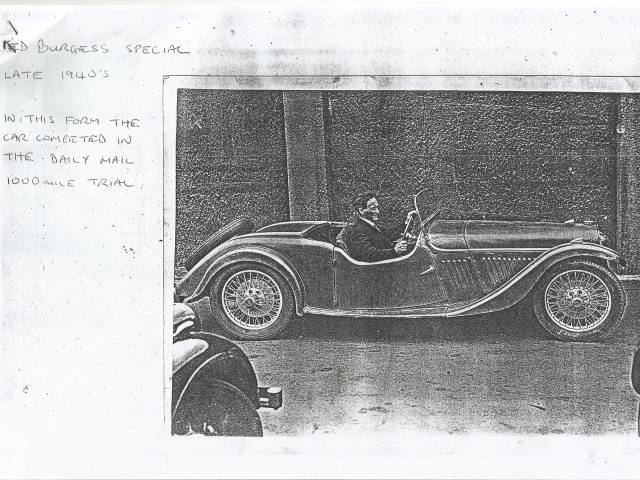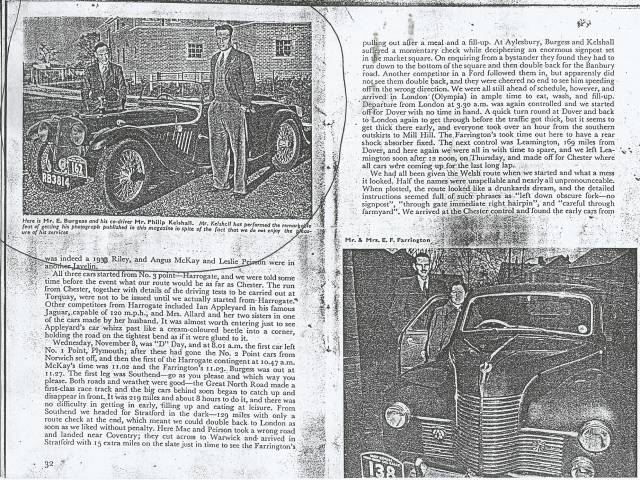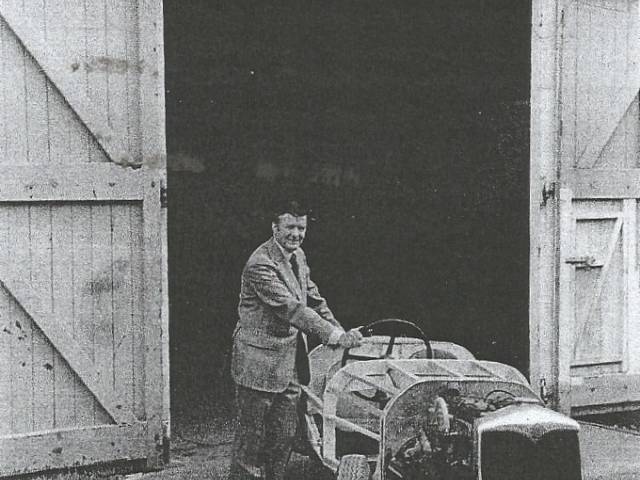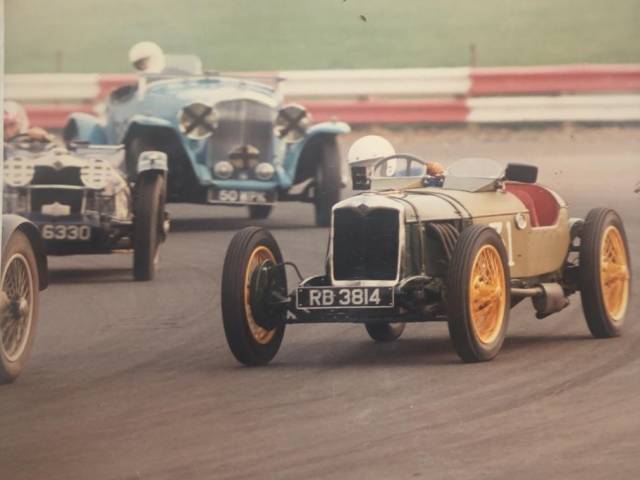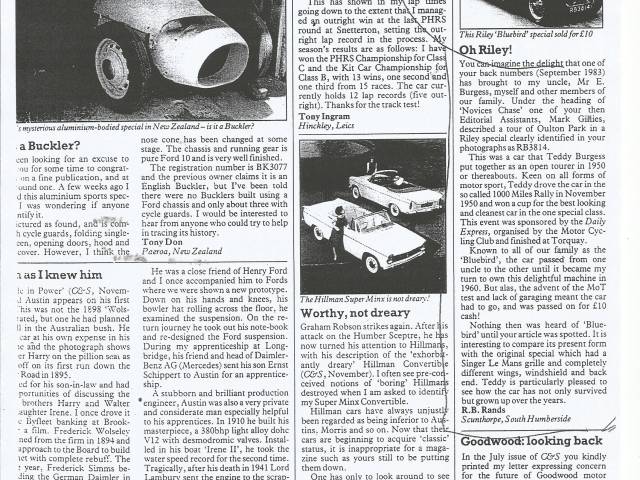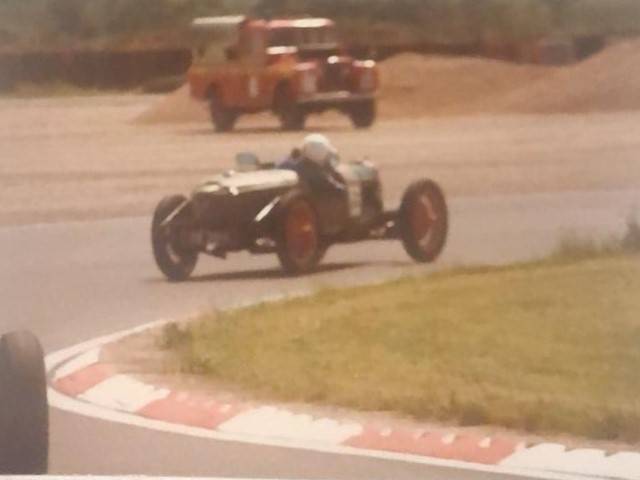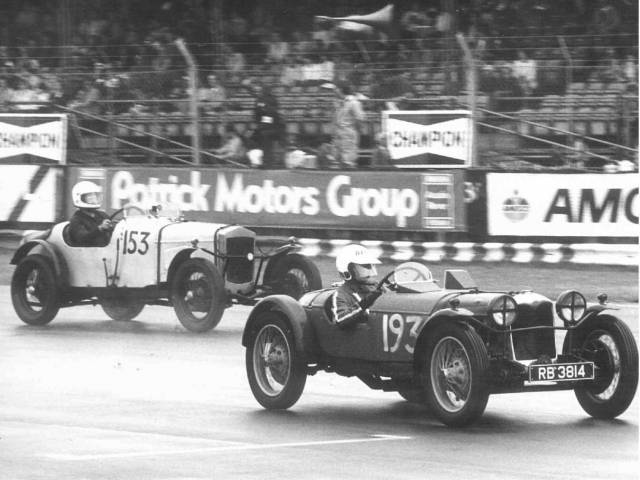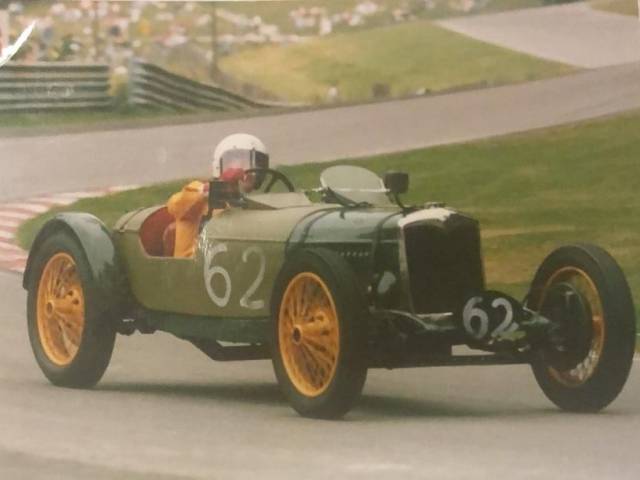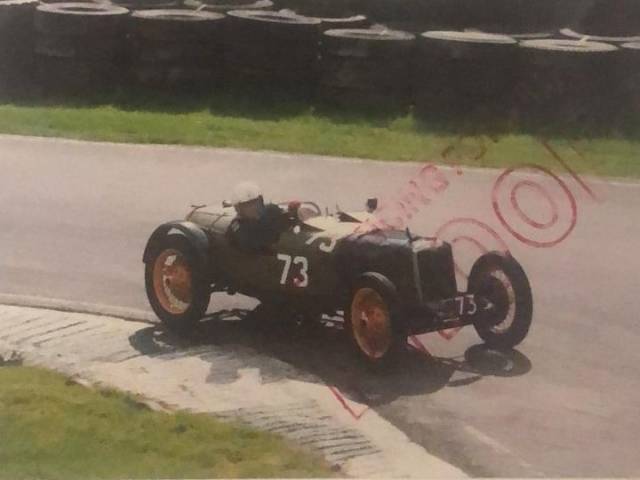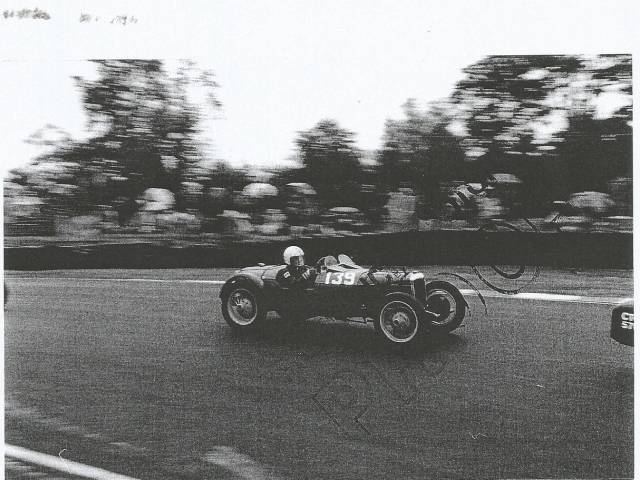 1931 RILEY 9 special "BROOKLANDS"
Dealer

away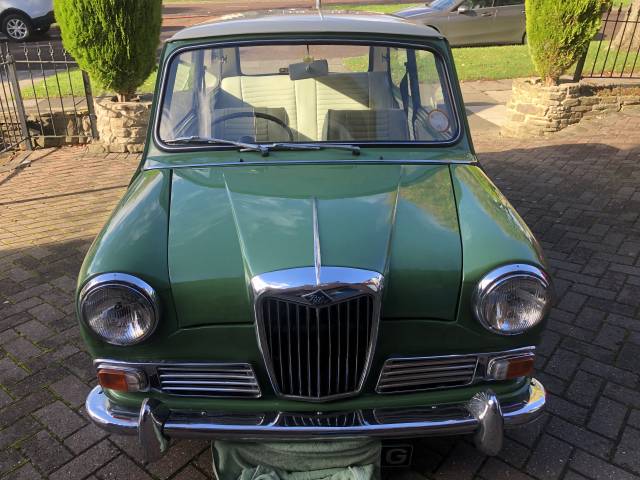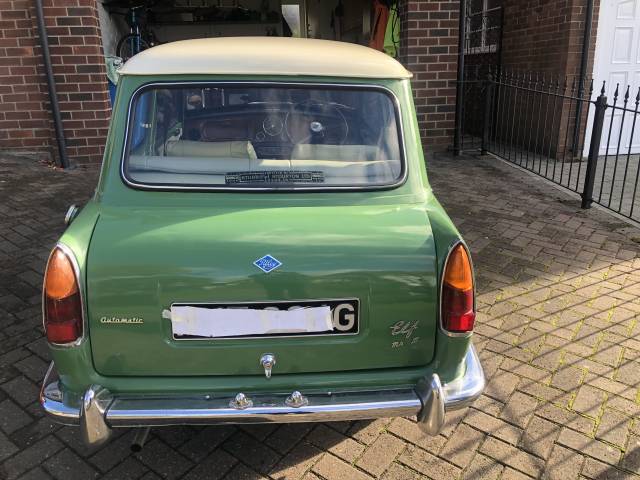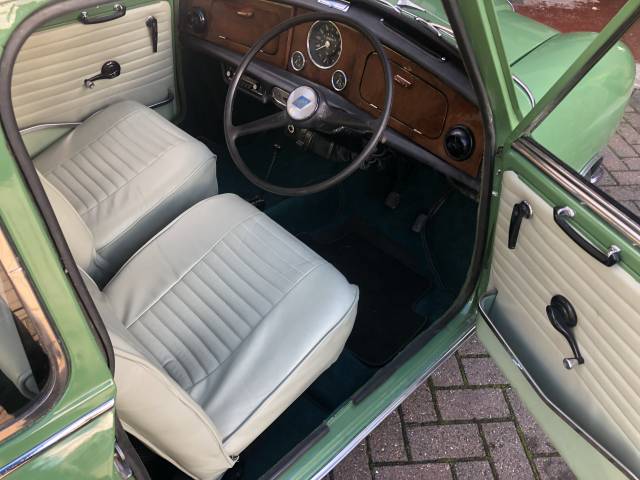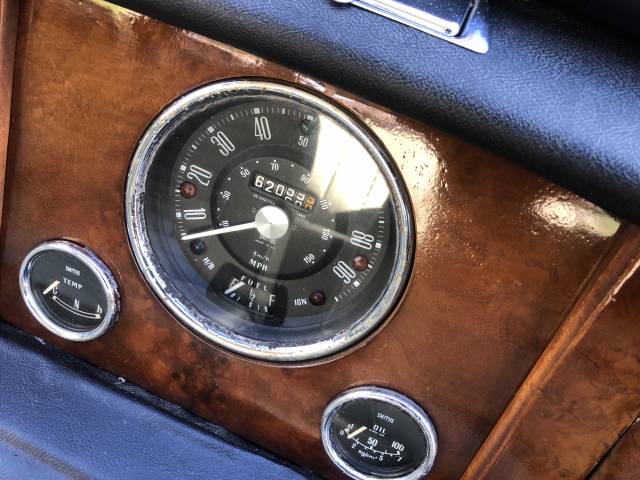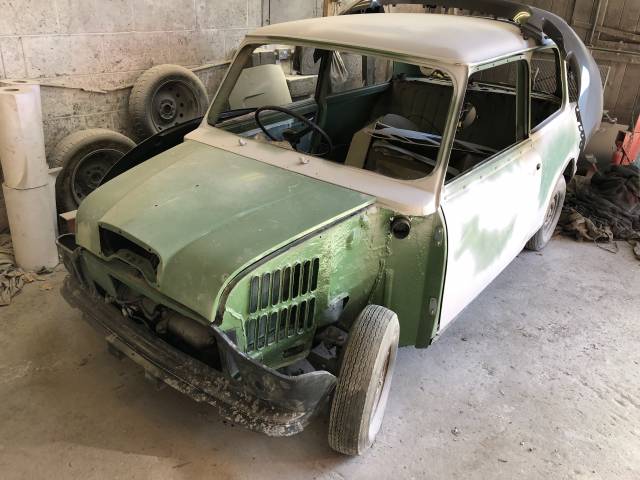 Riley Elf RARE Automatic
Private

away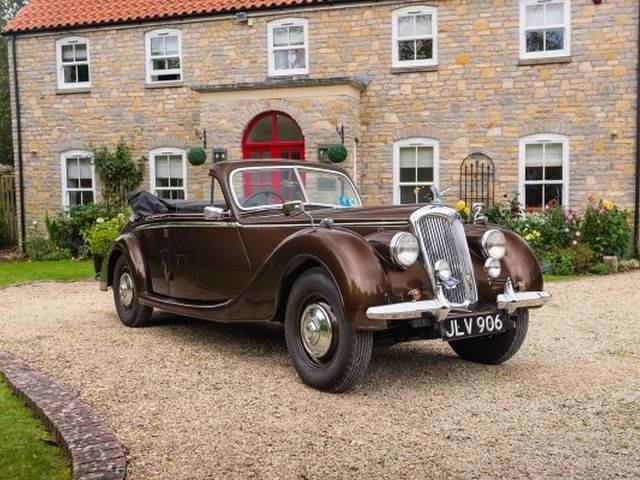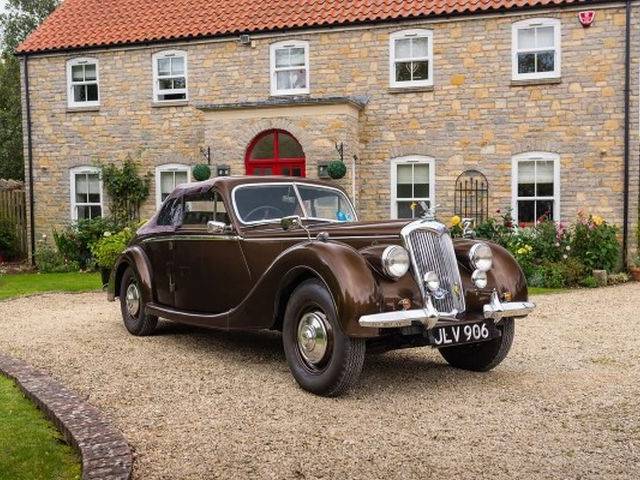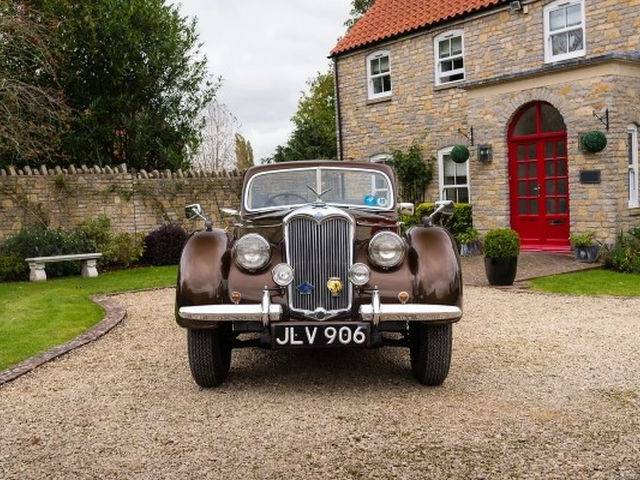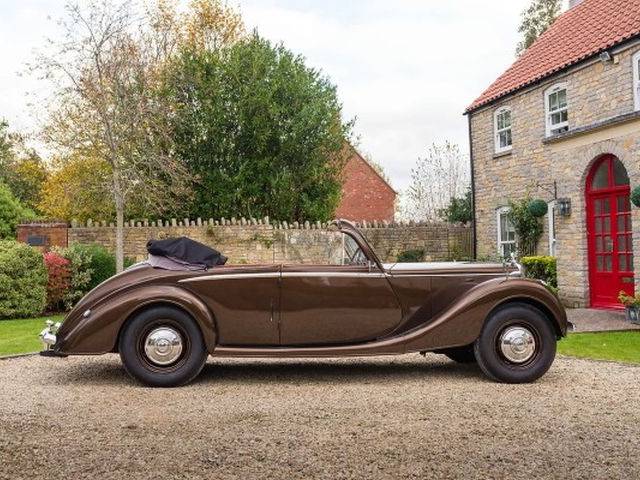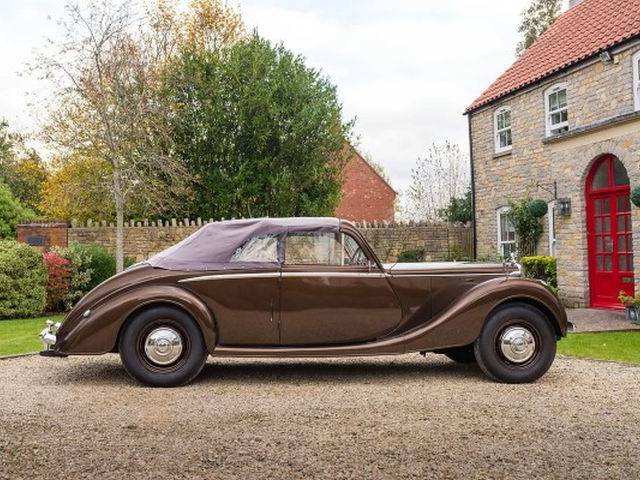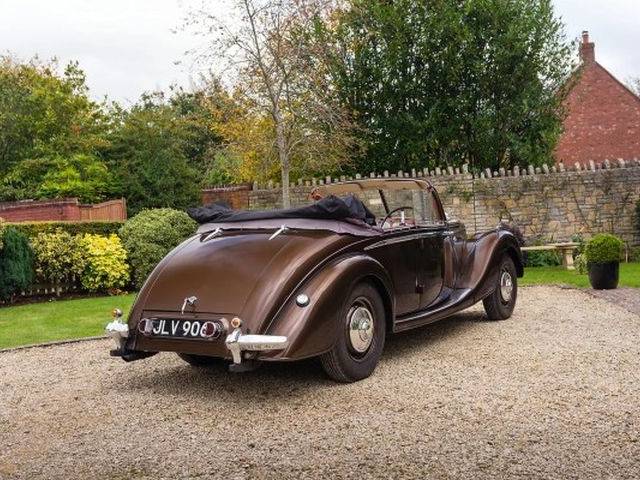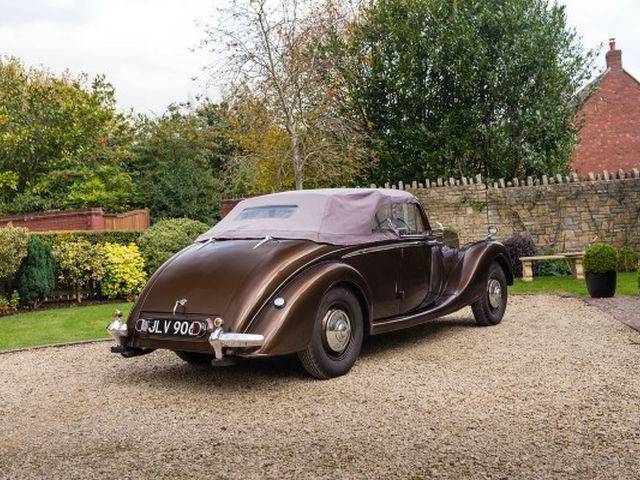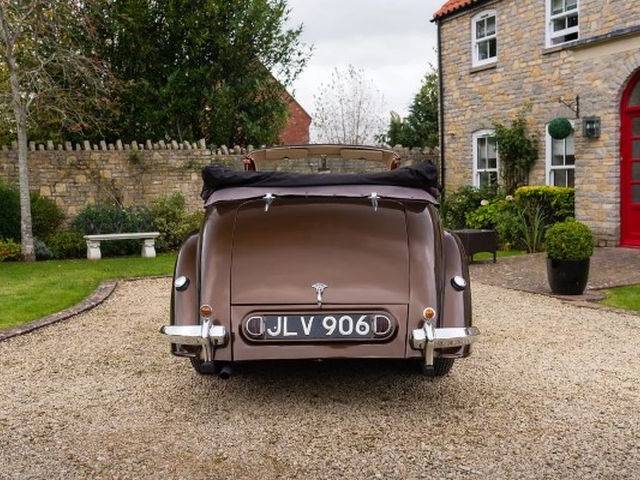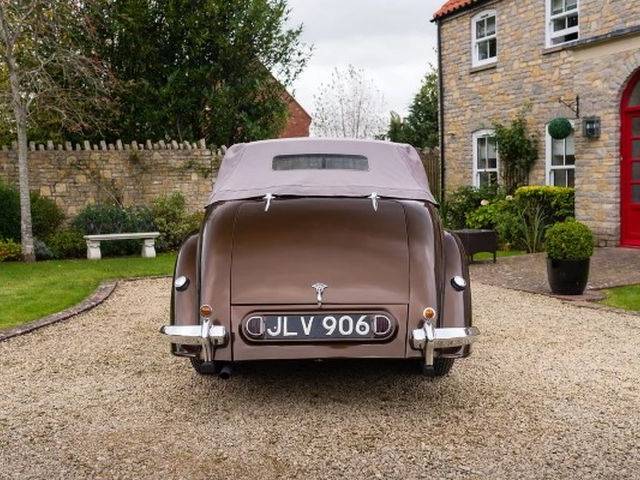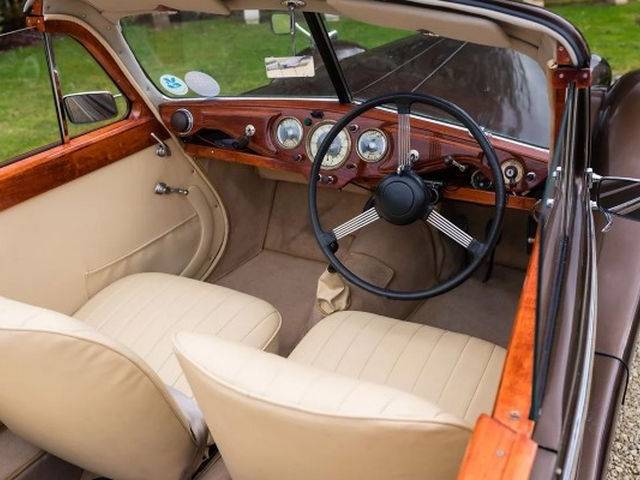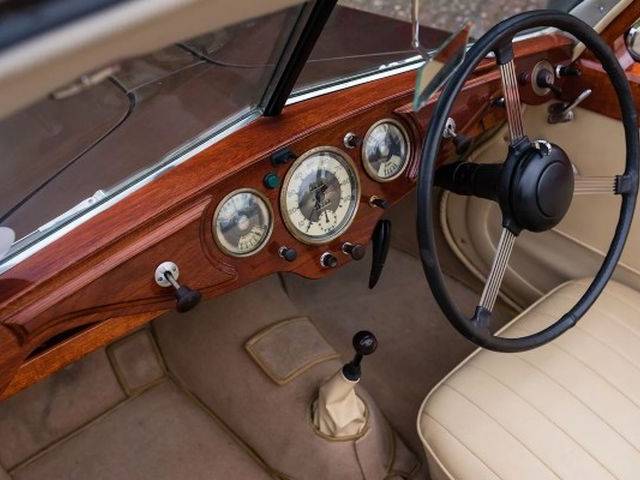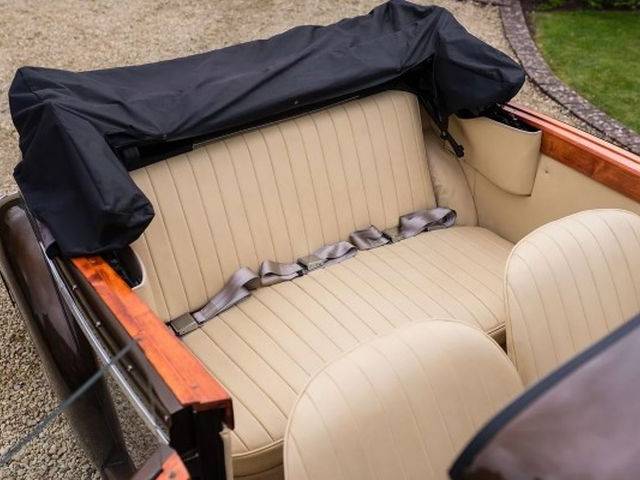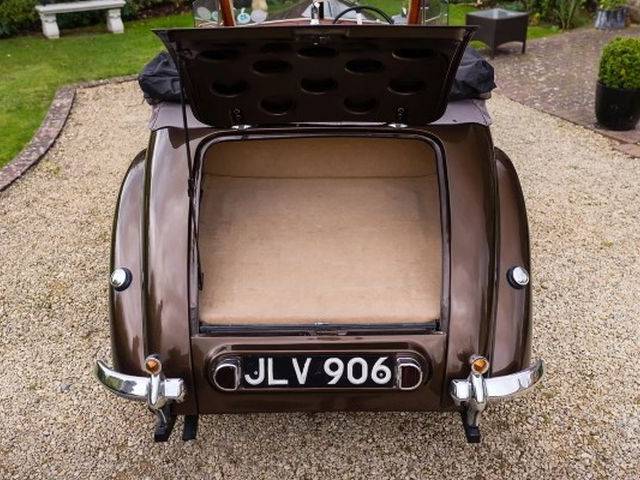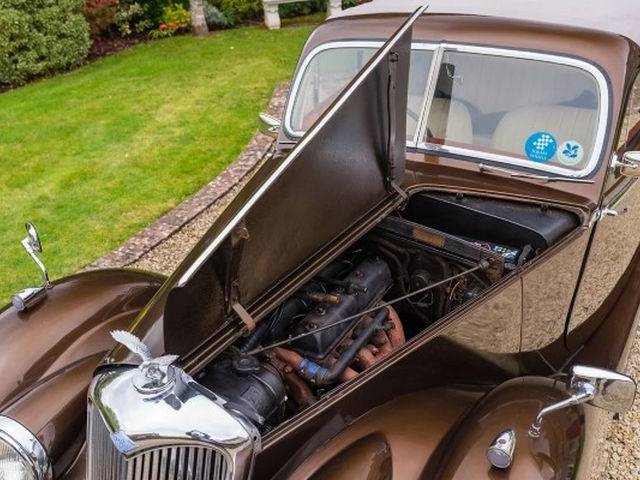 Riley 2,5 Liter RMB
Dealer

away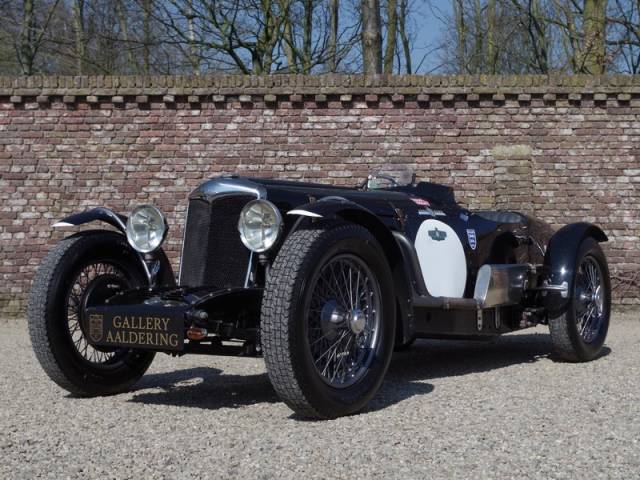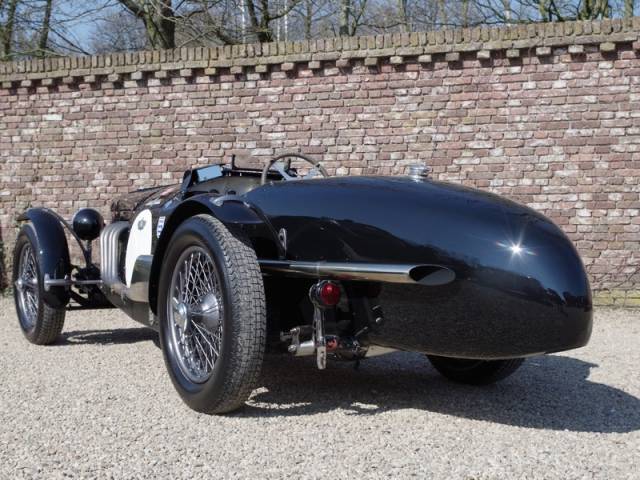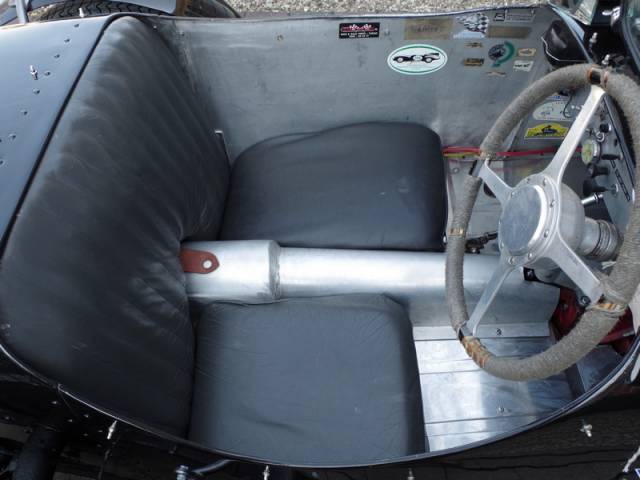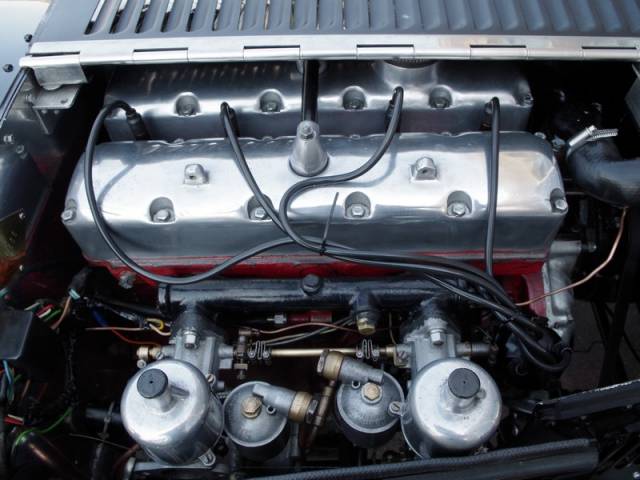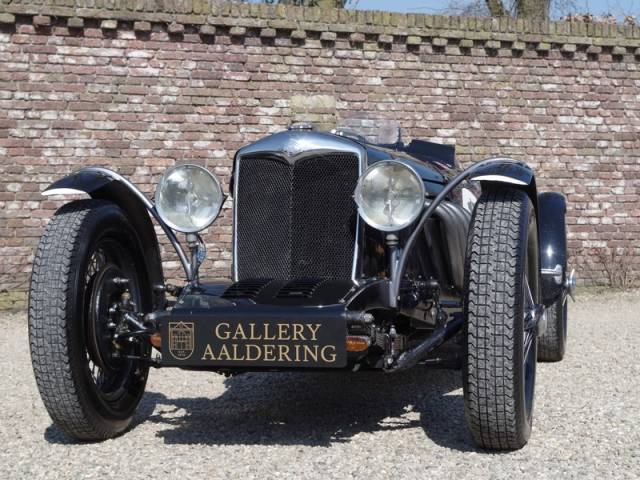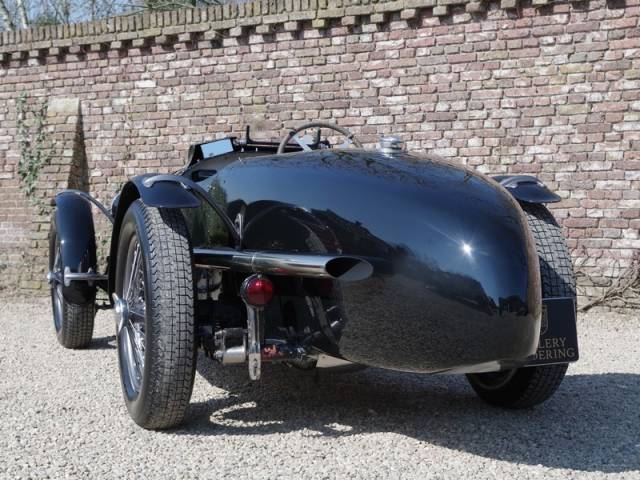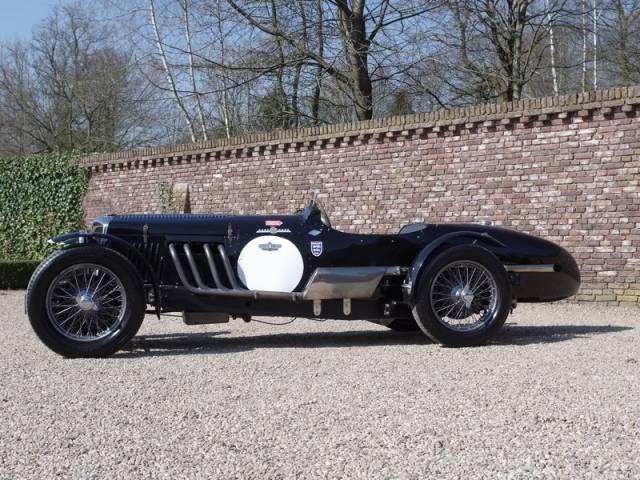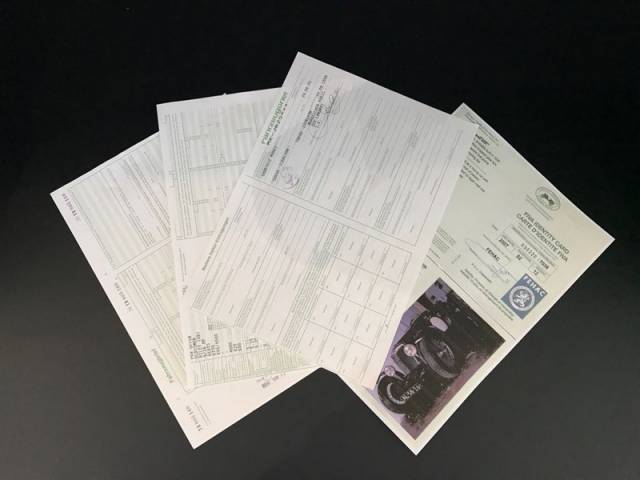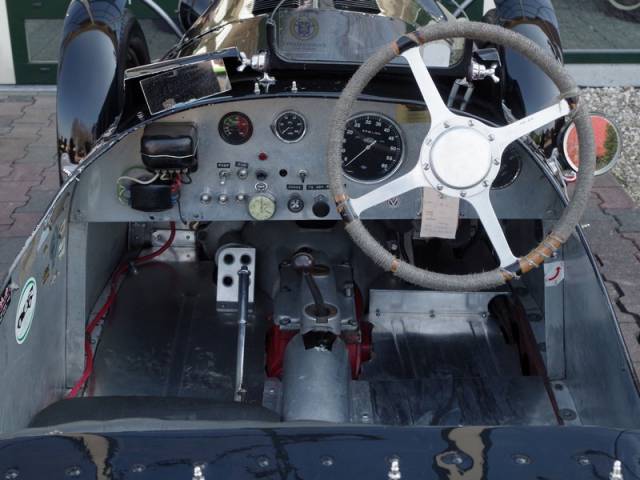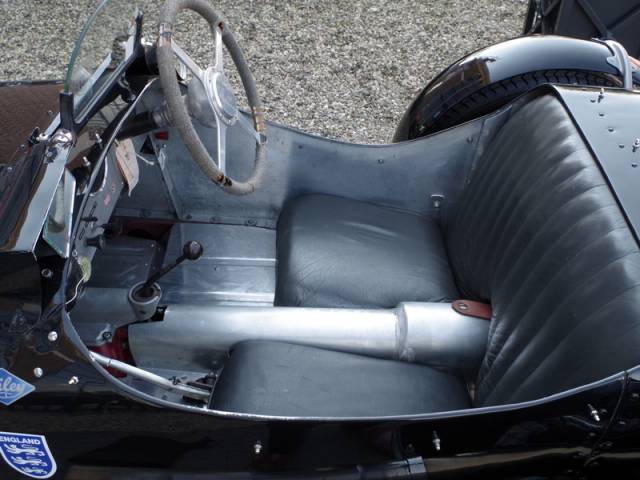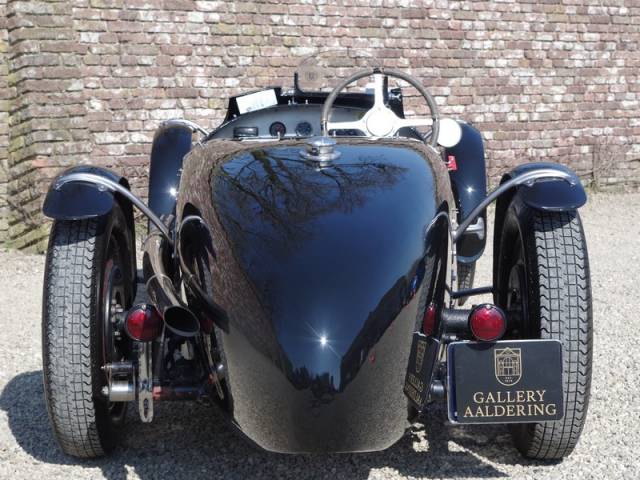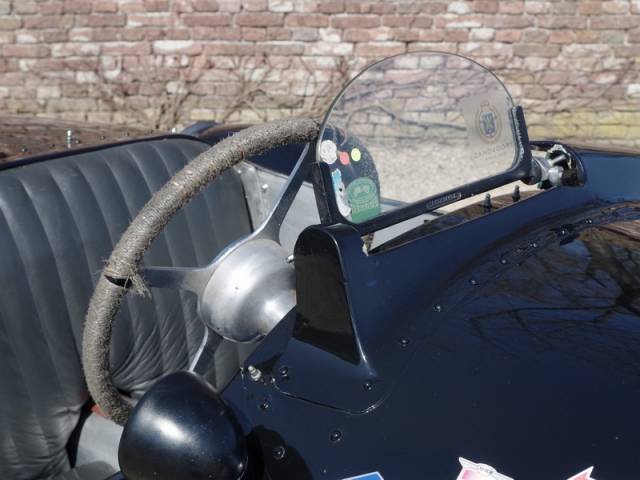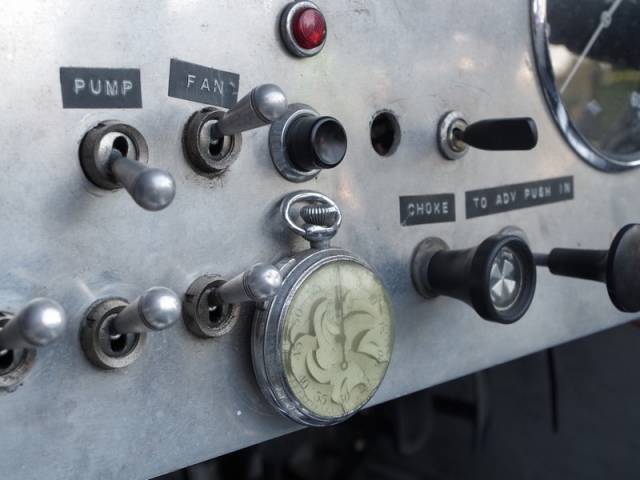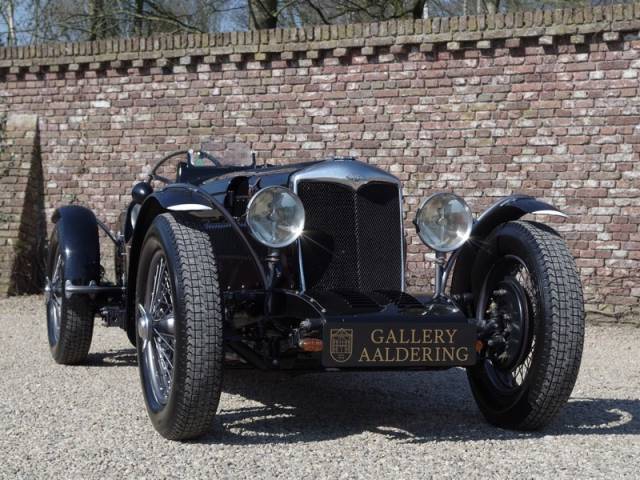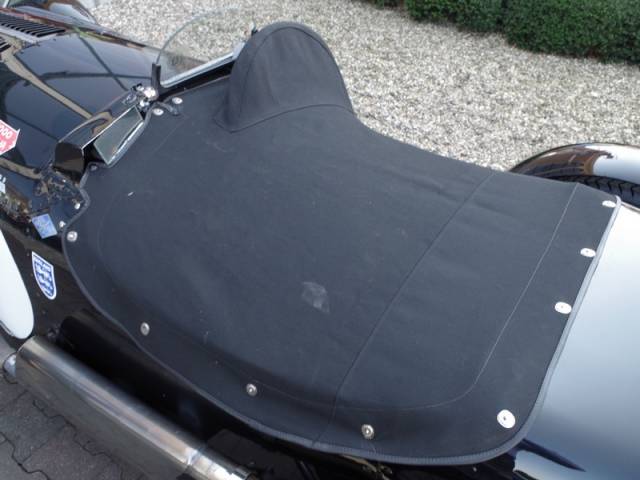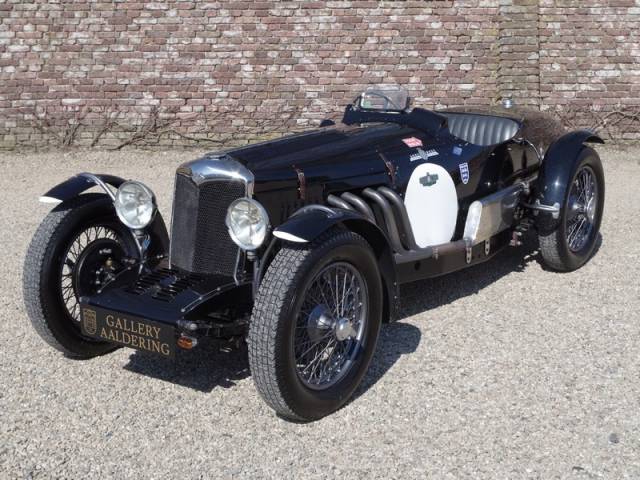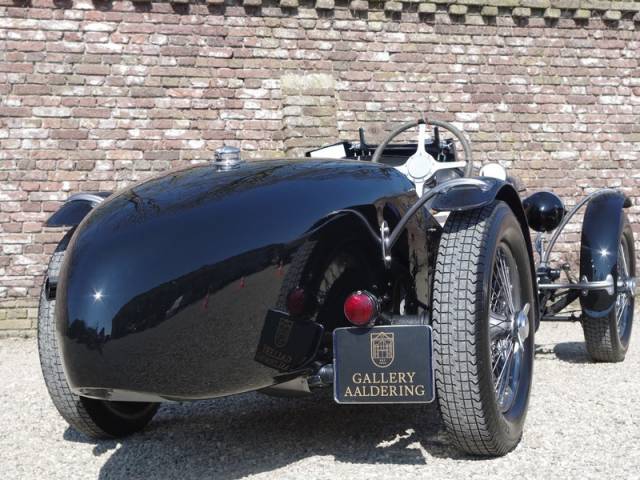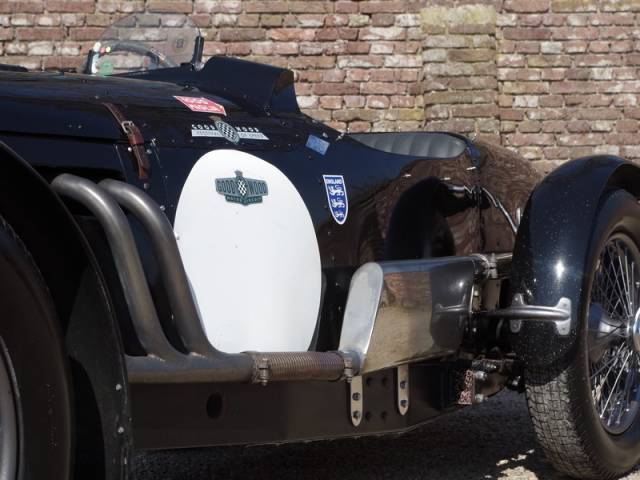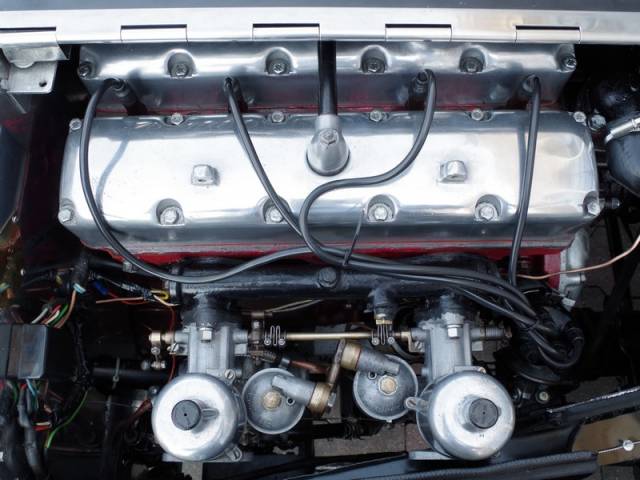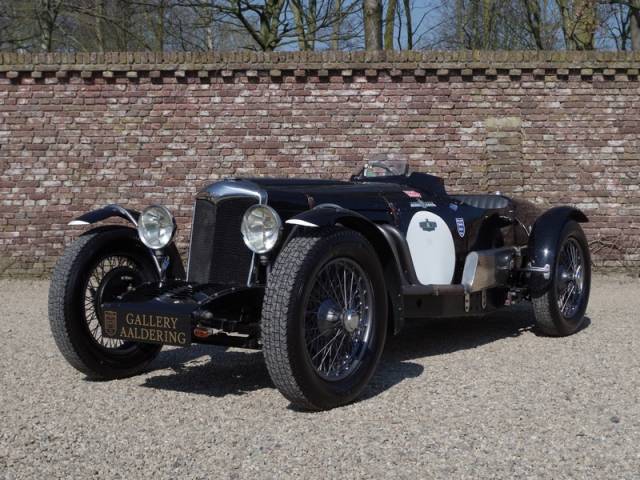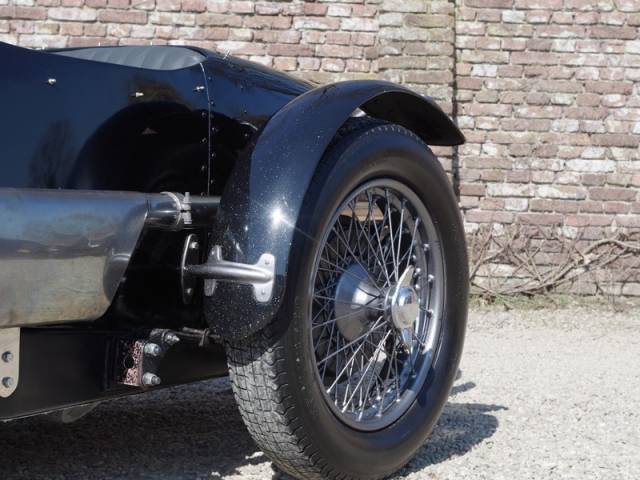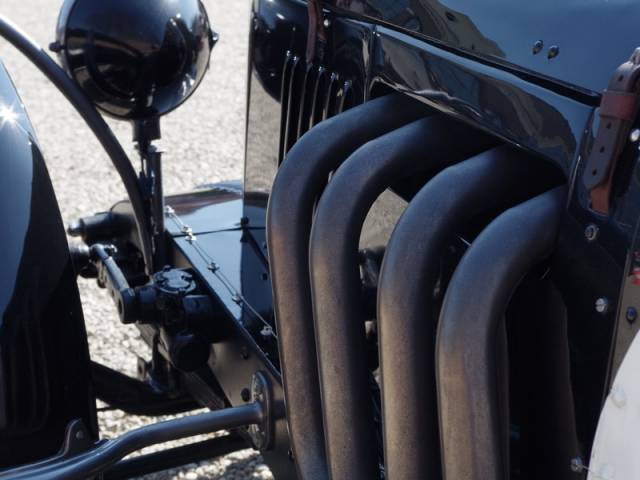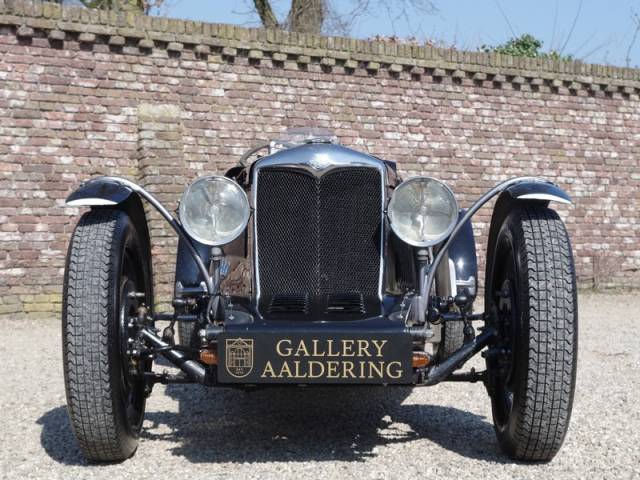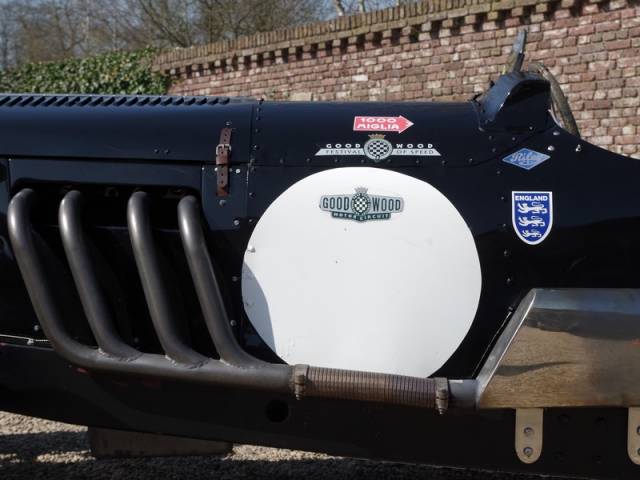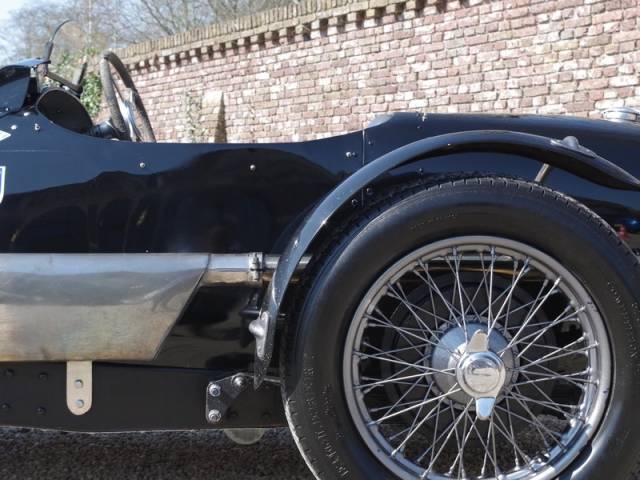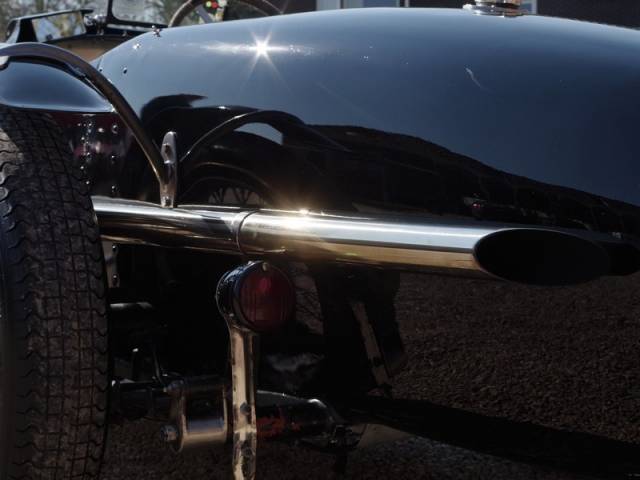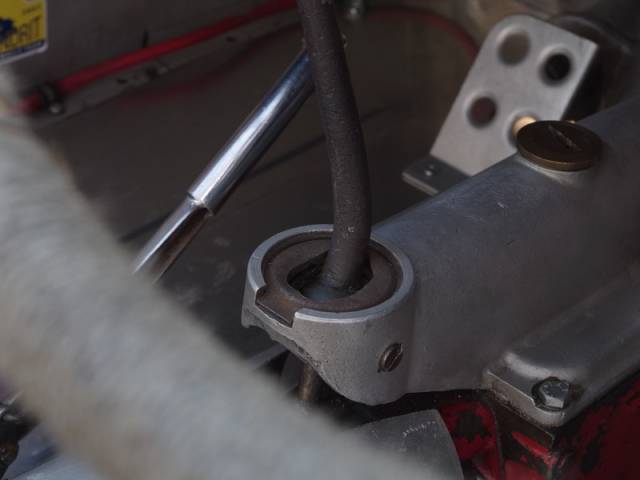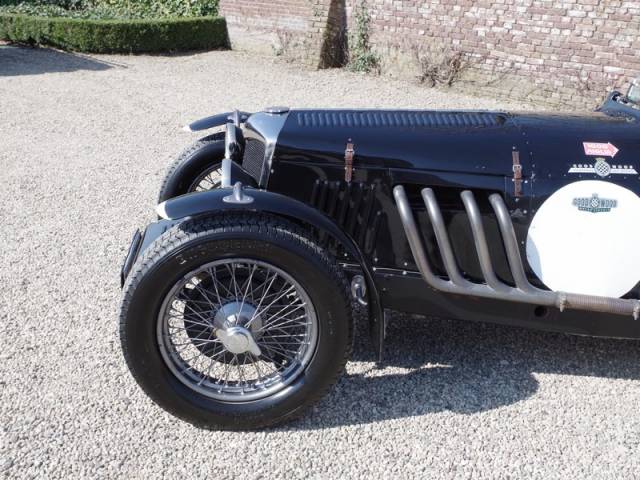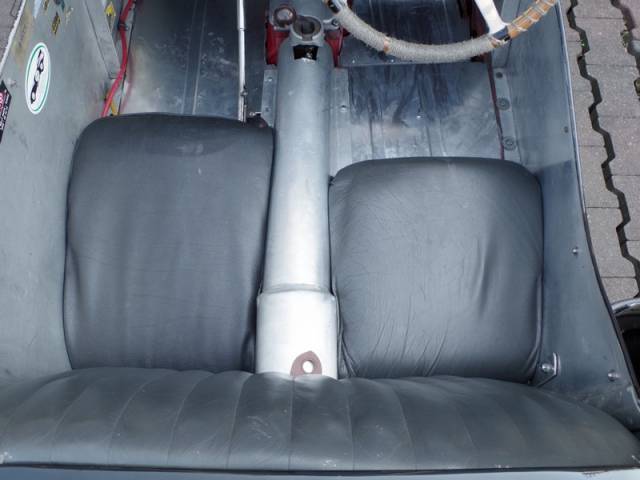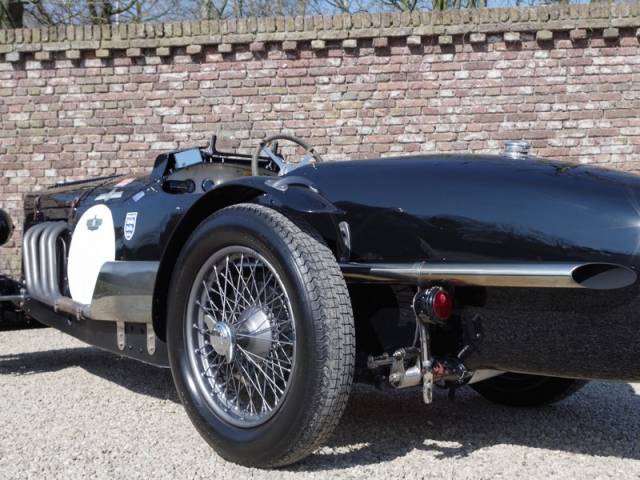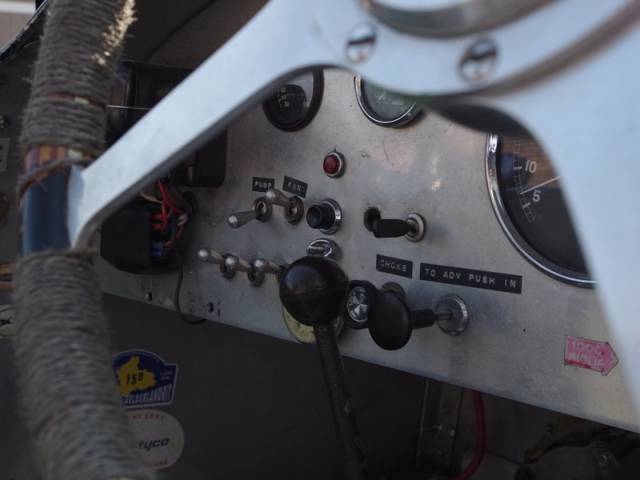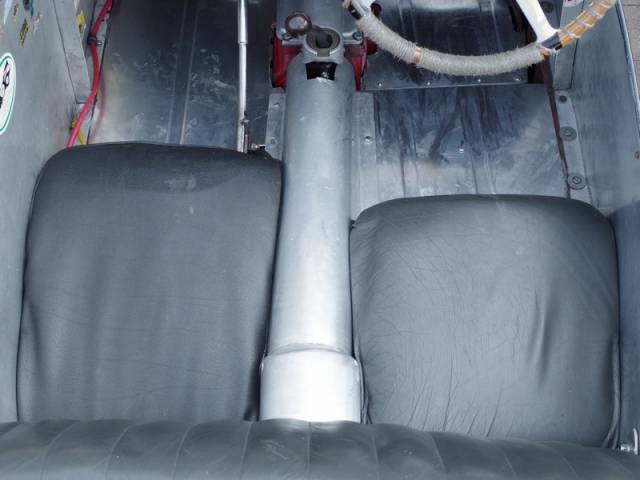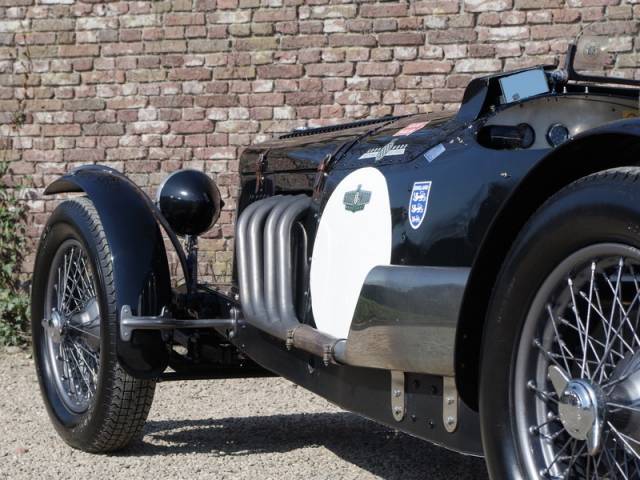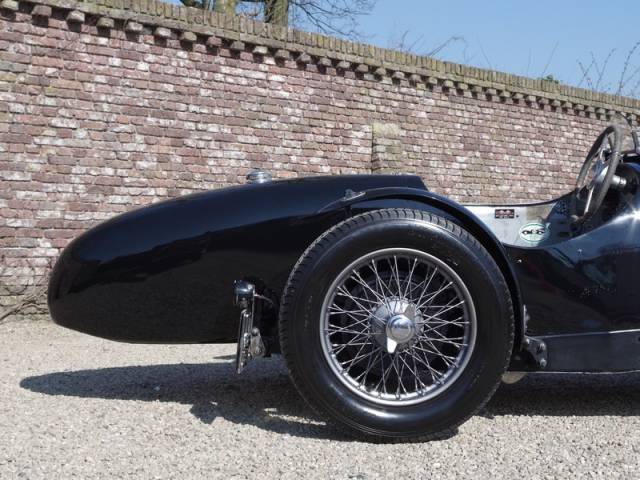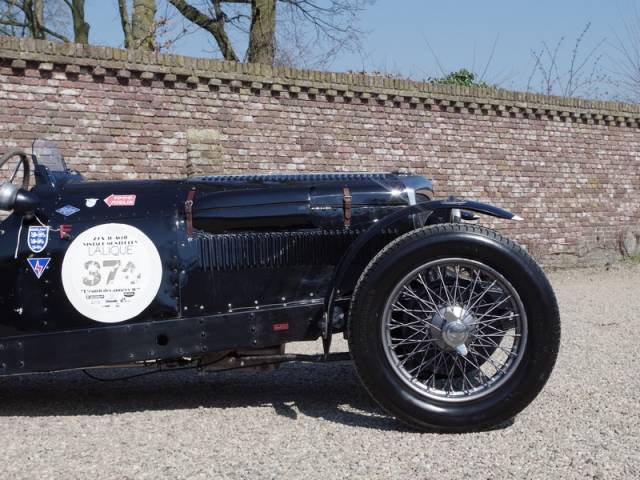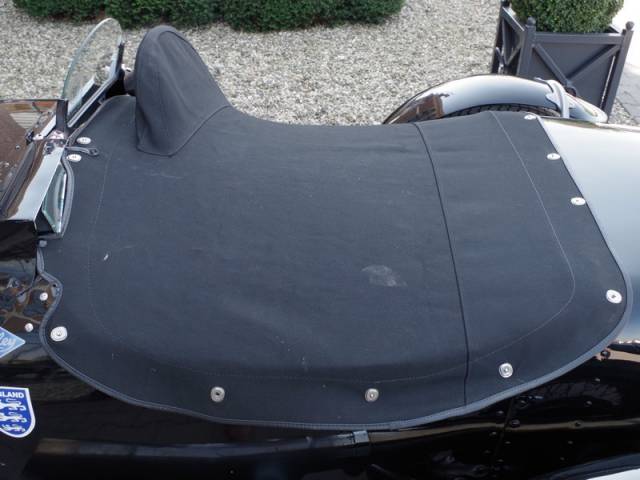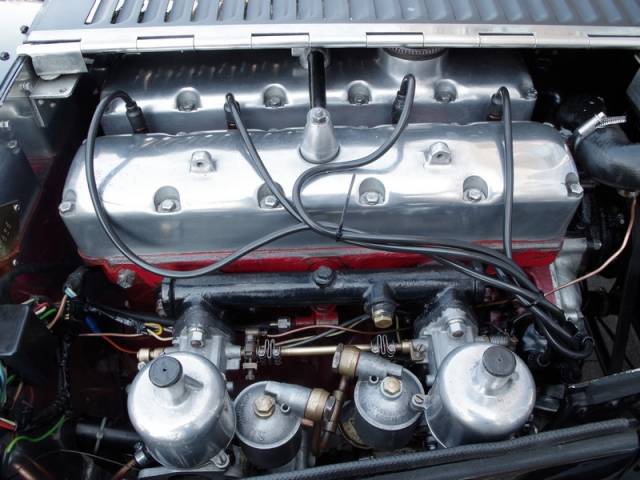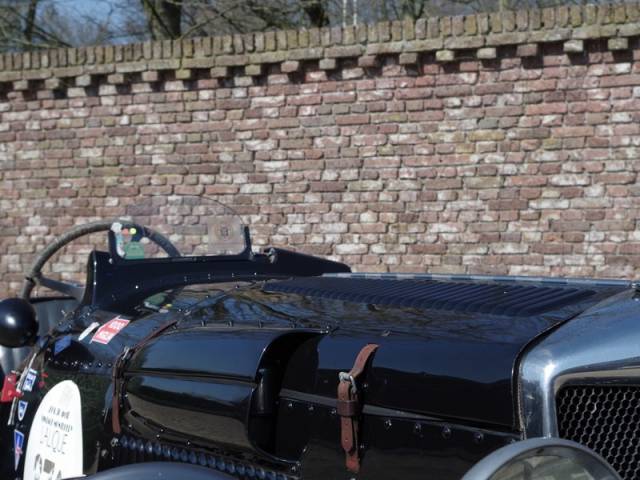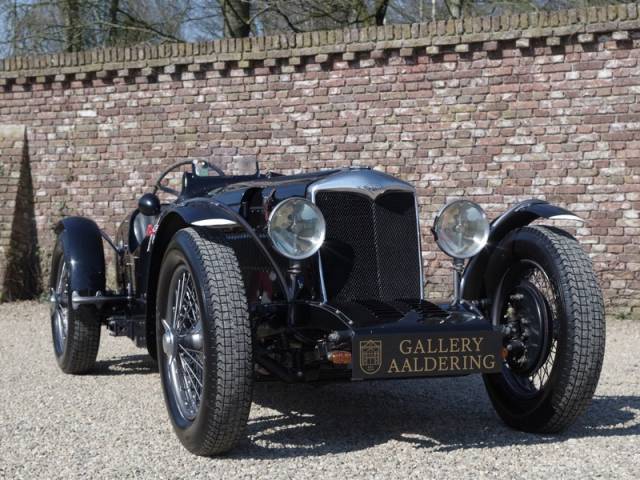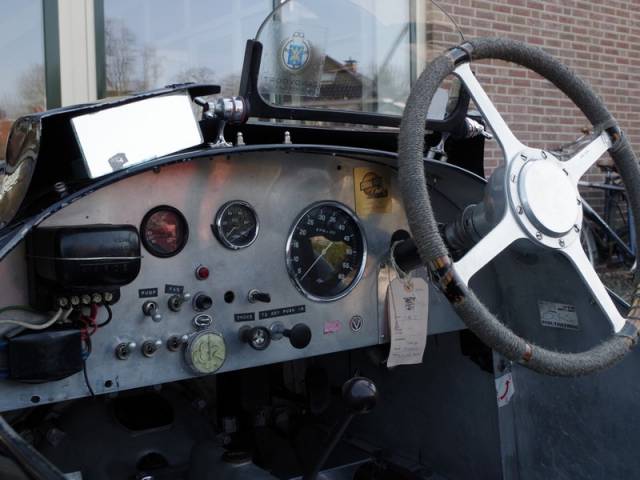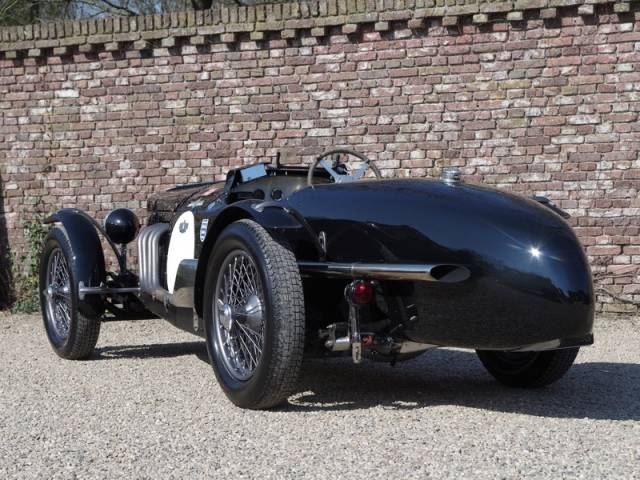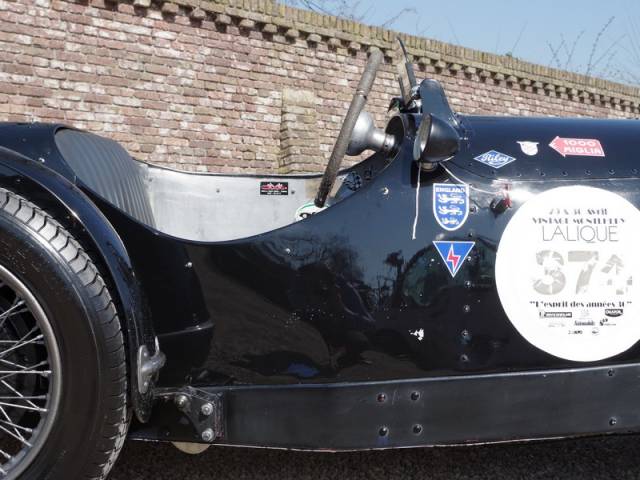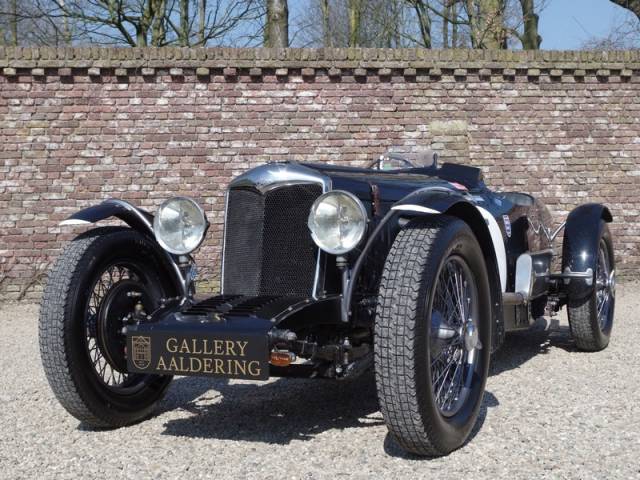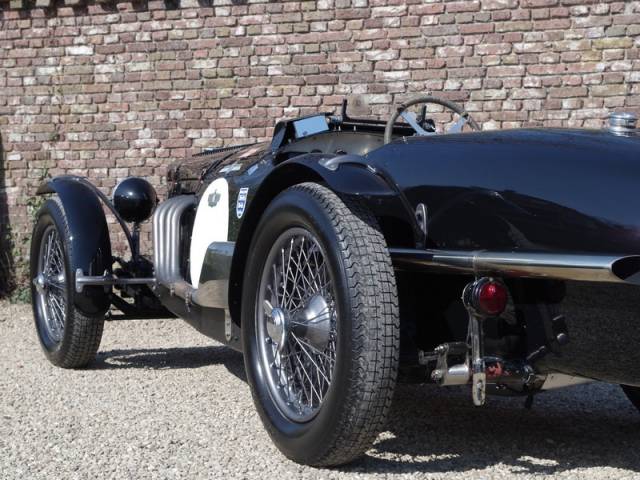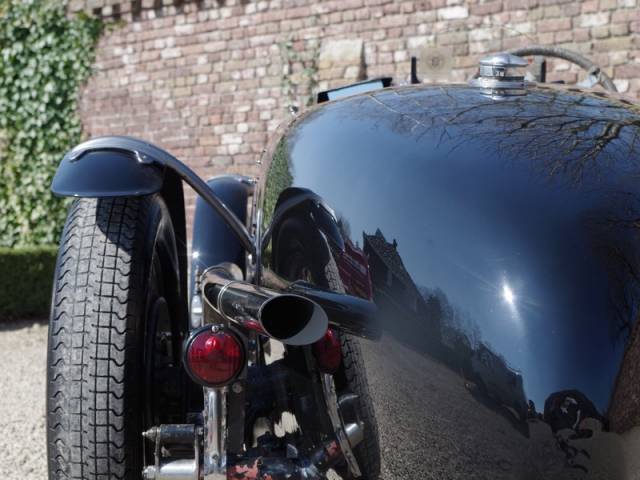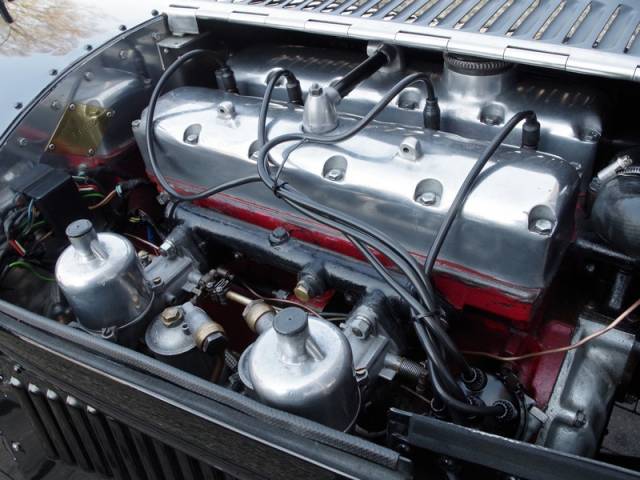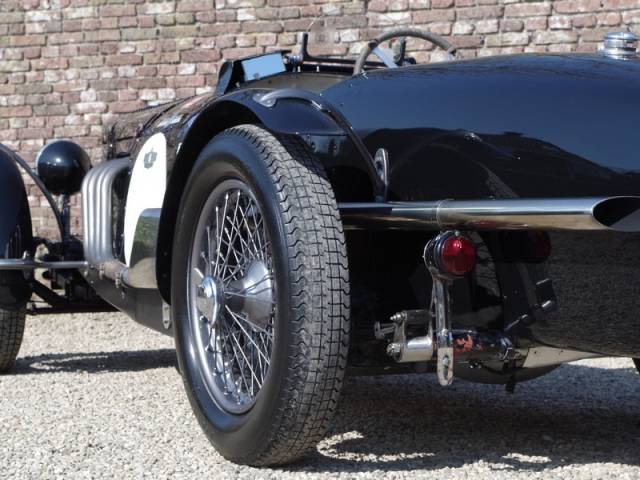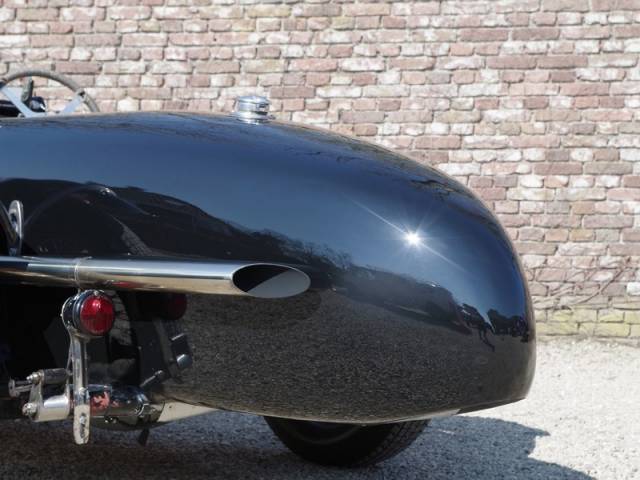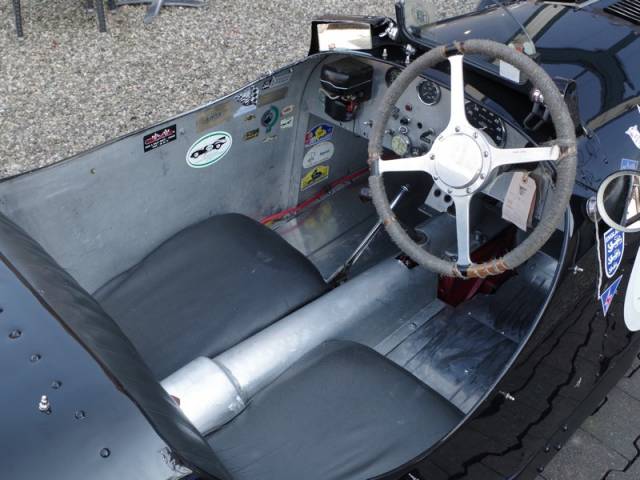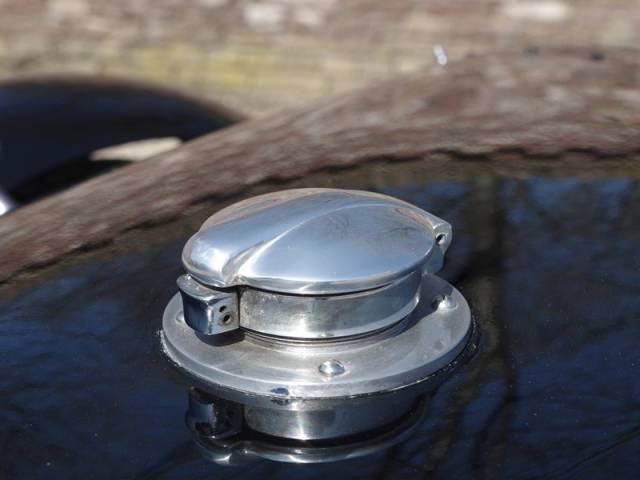 Riley 9/16 HP ´Big Four Special´ restored condition, FIVA card, handmade TT sprite body
Dealer

away
Conversion/ Special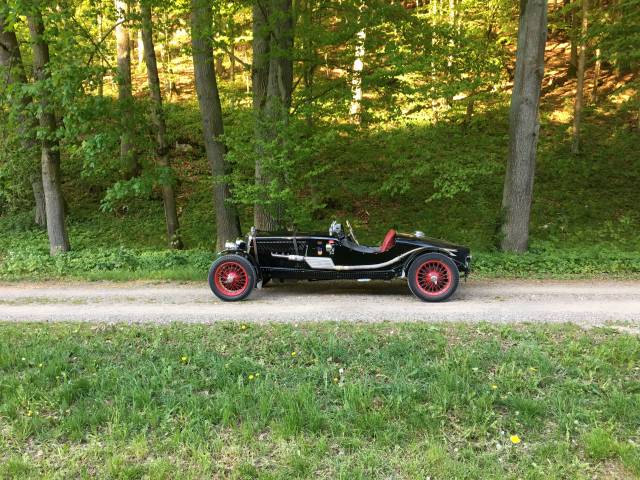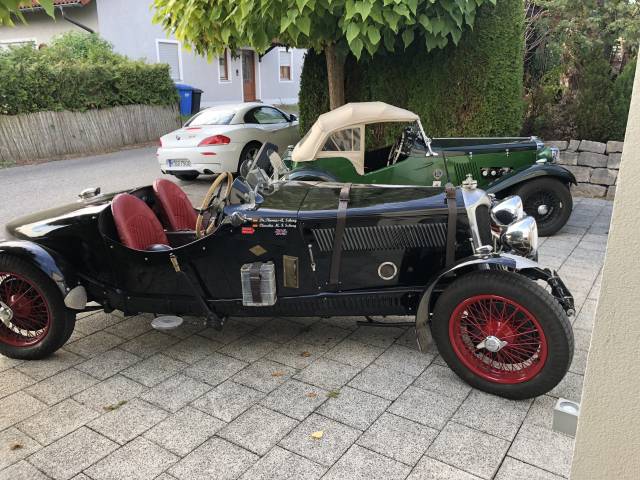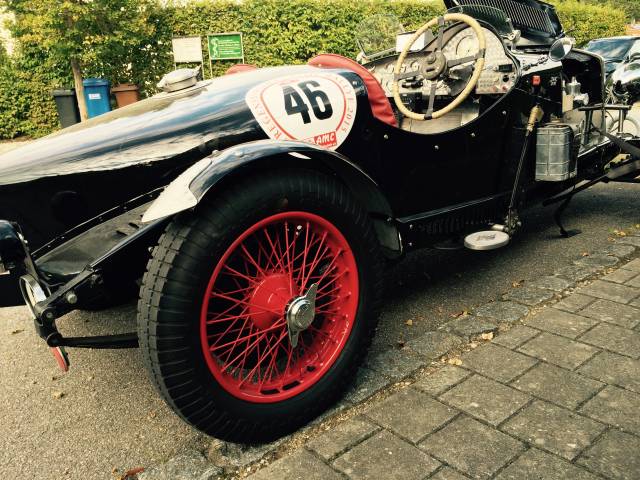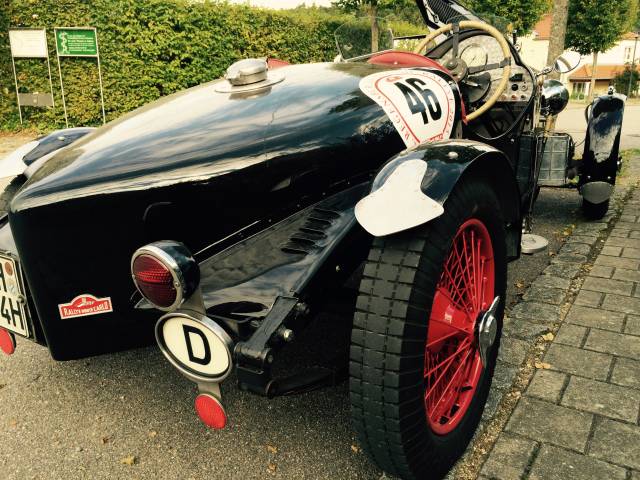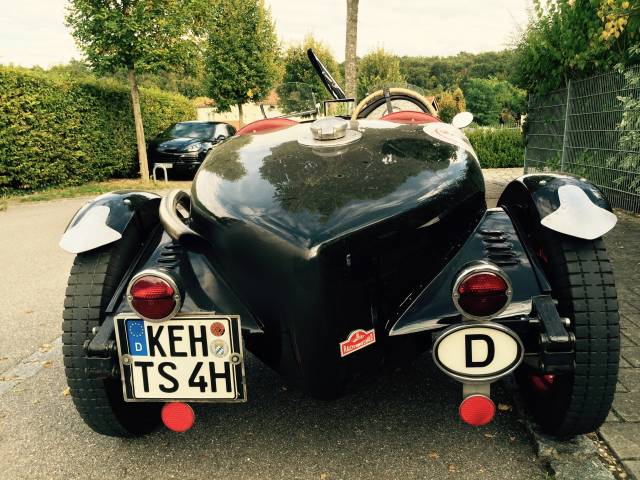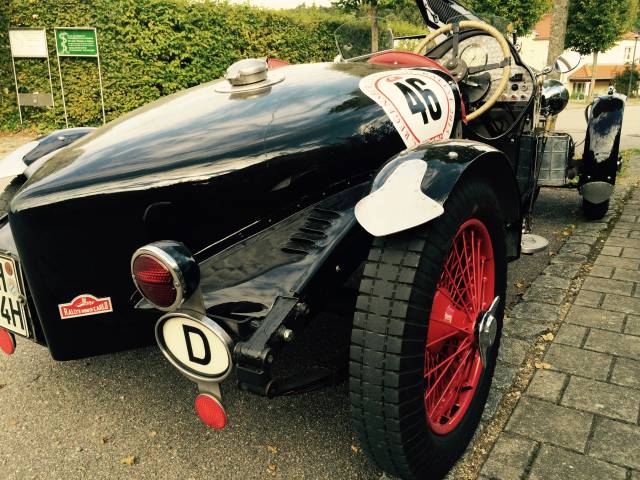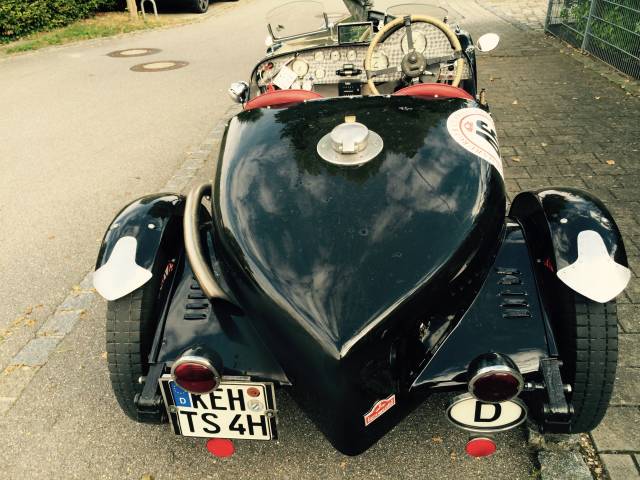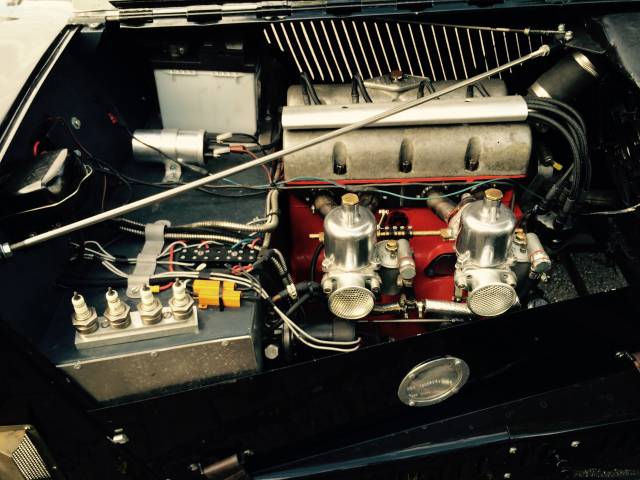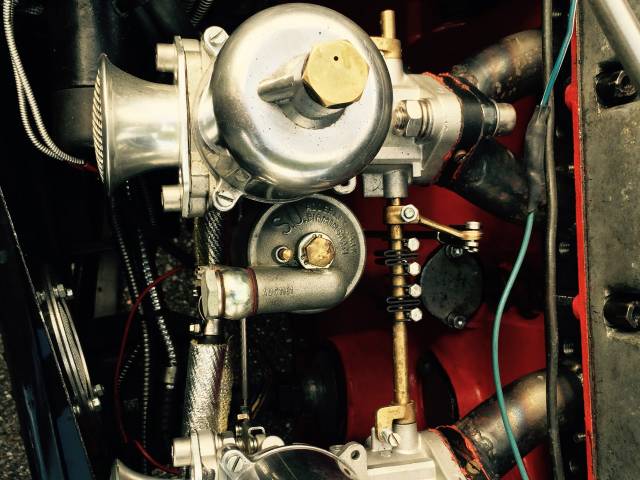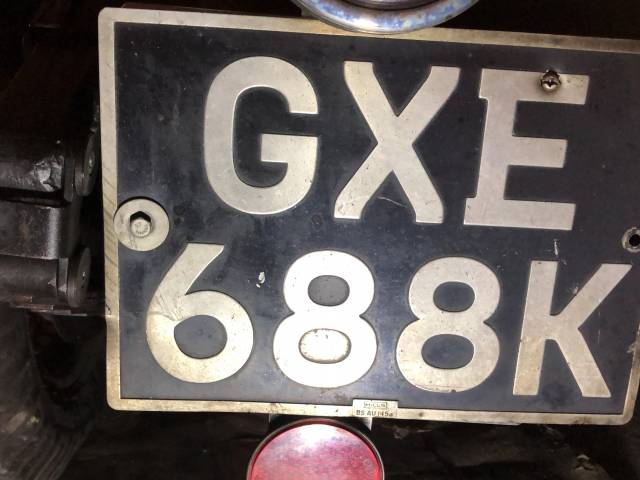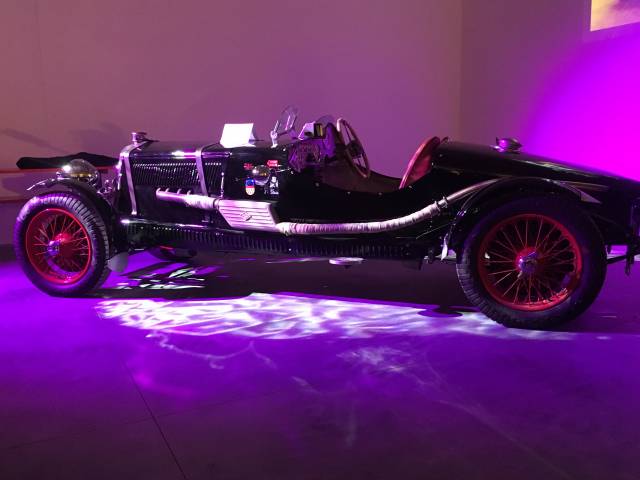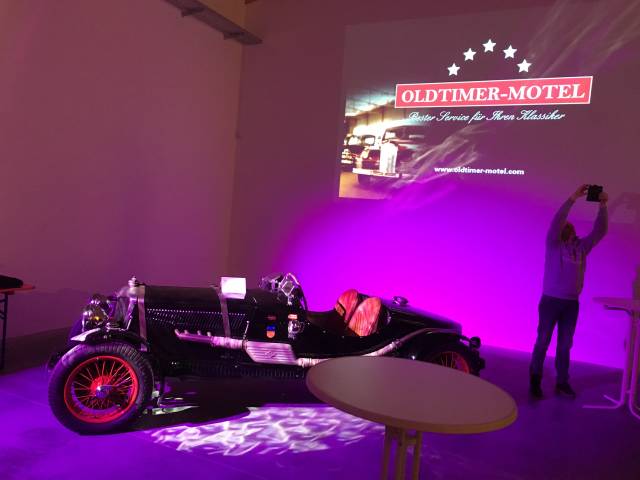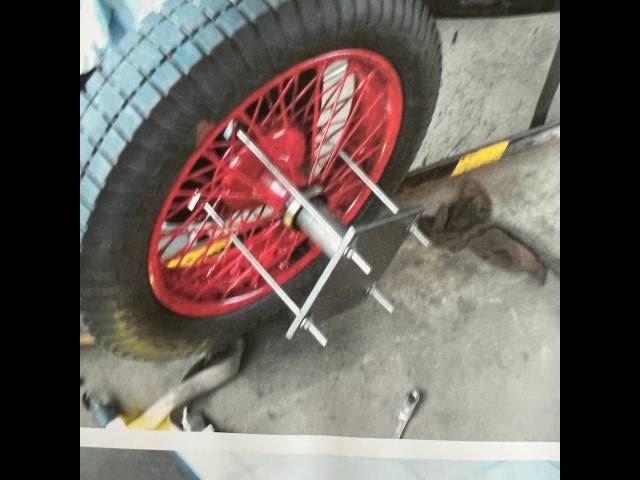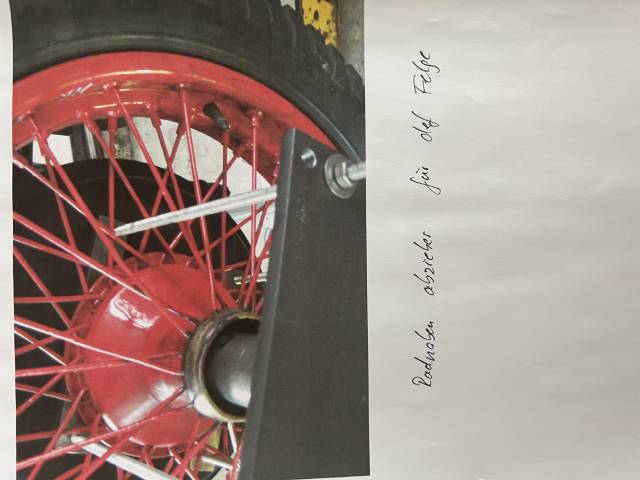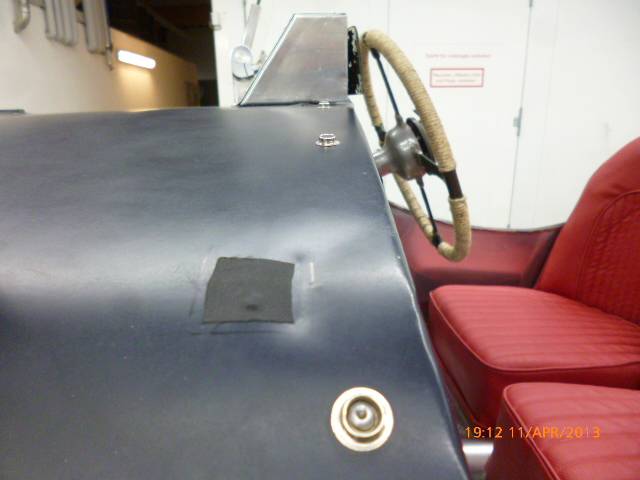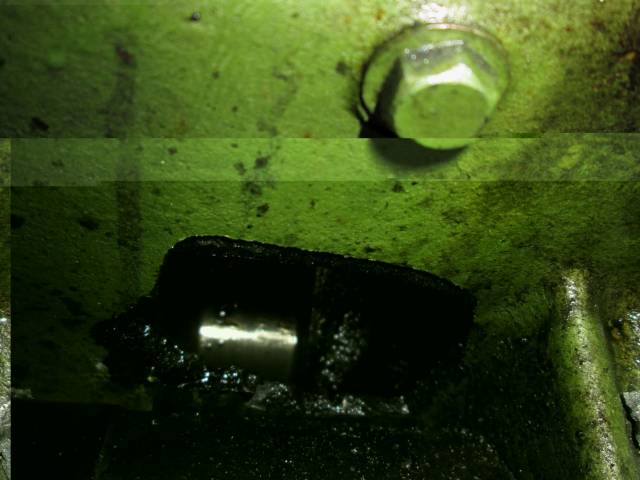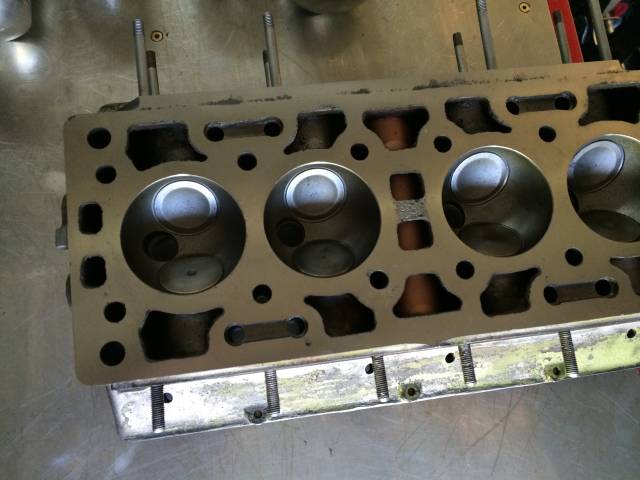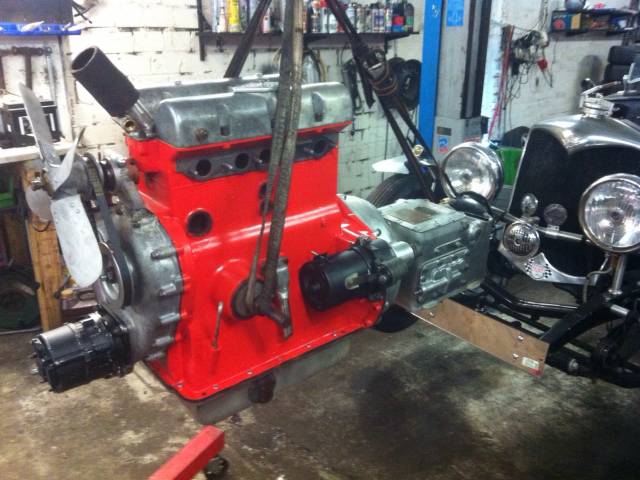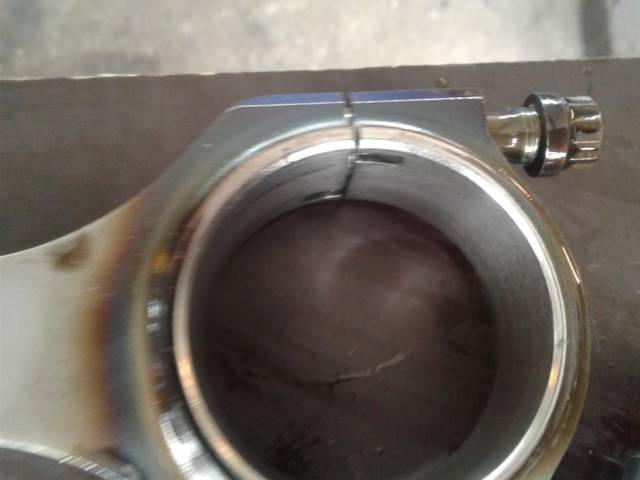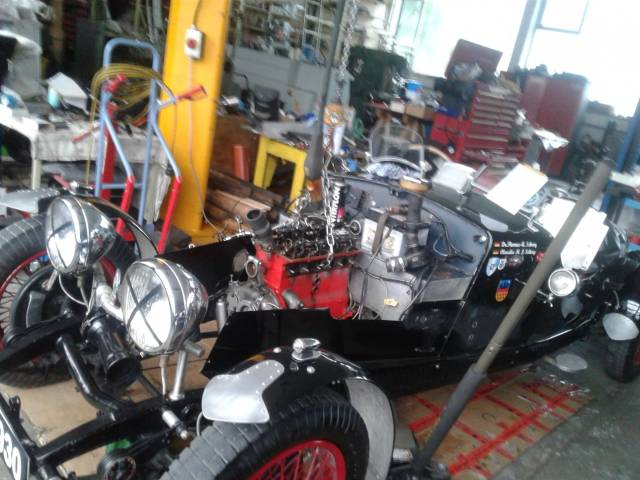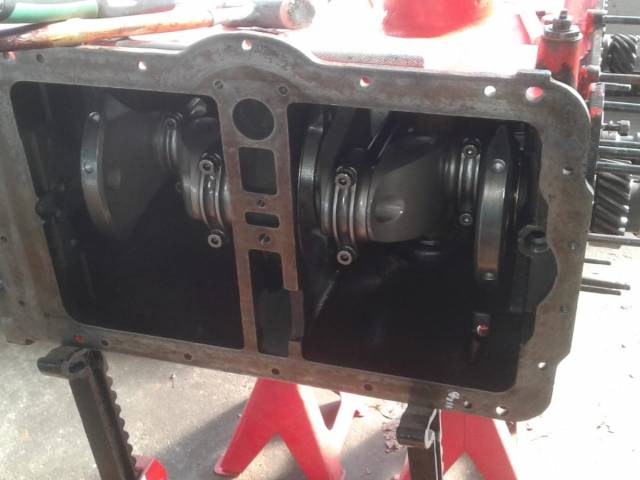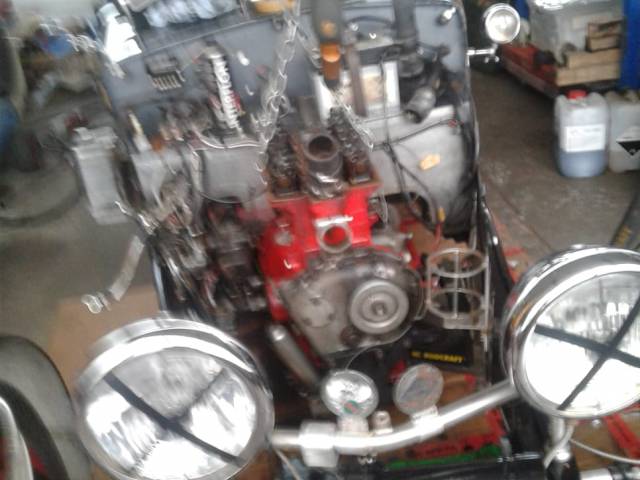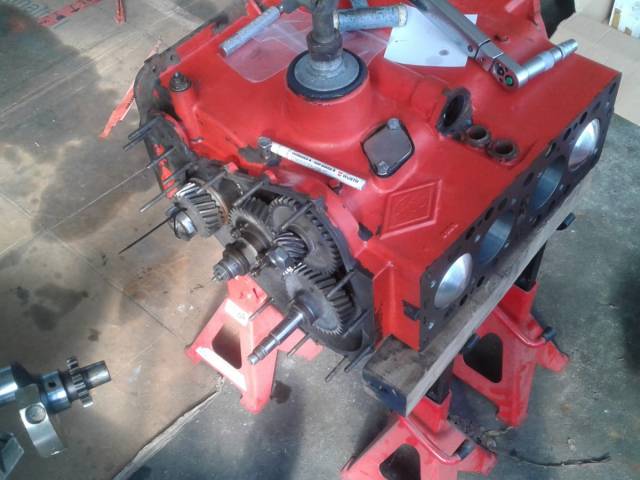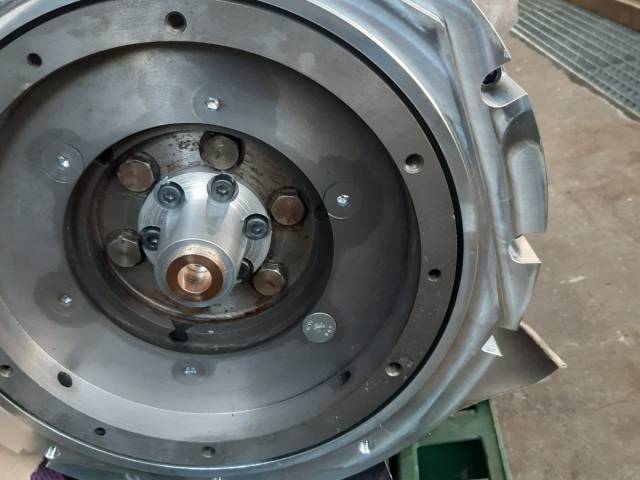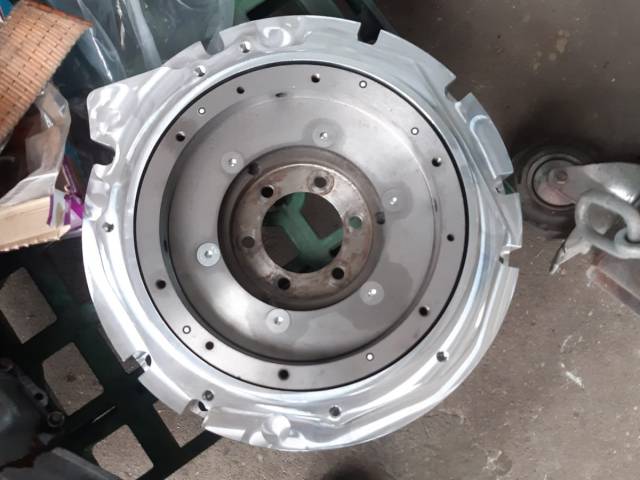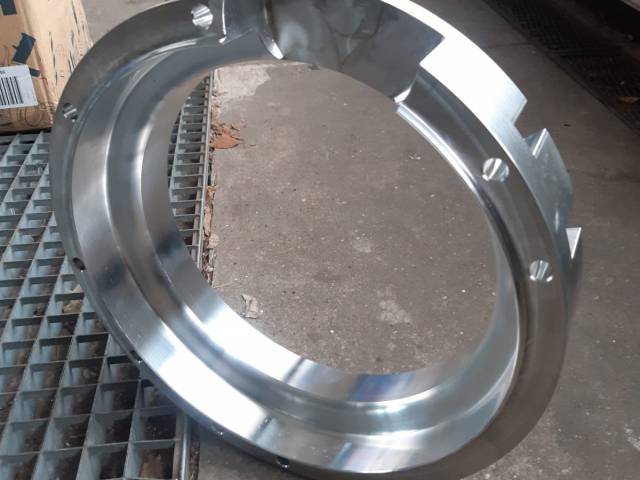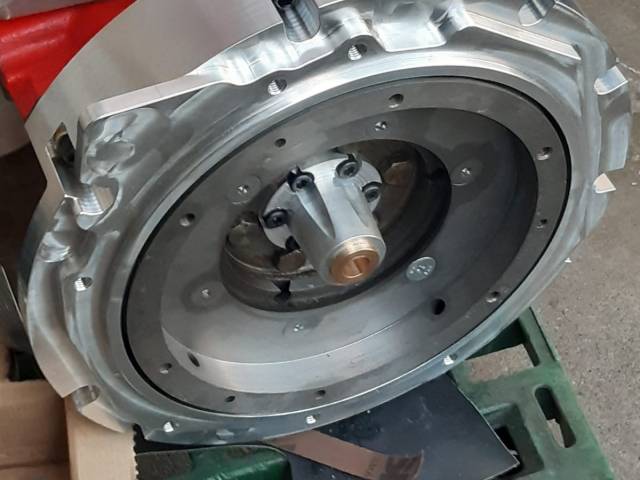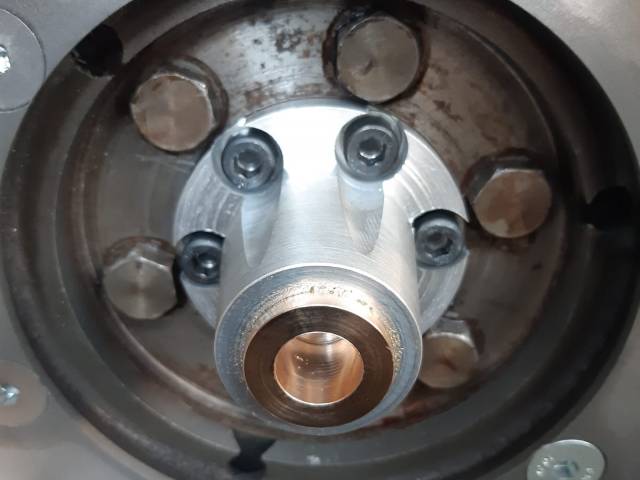 Private

away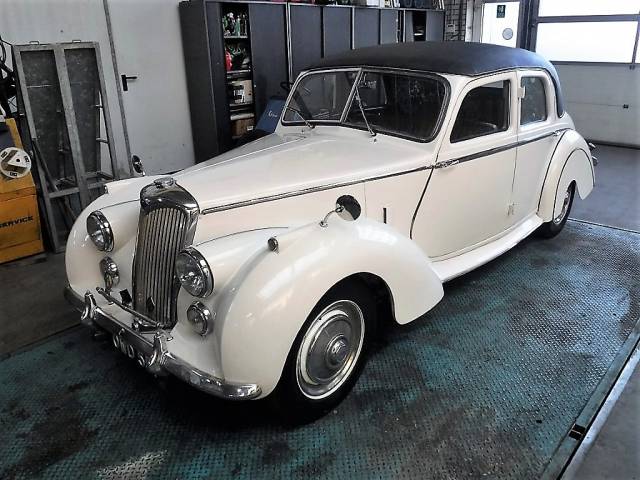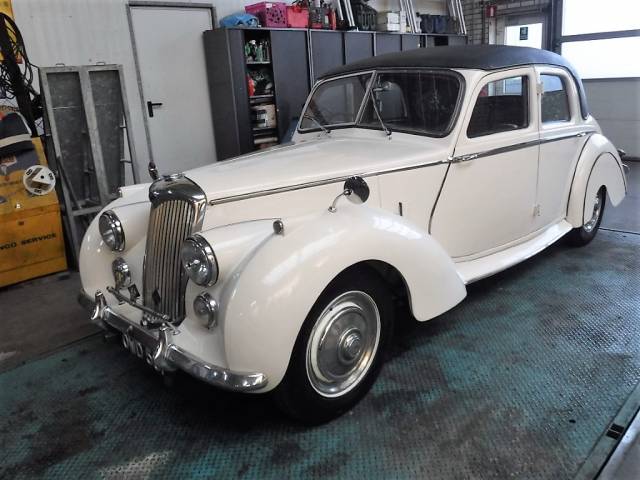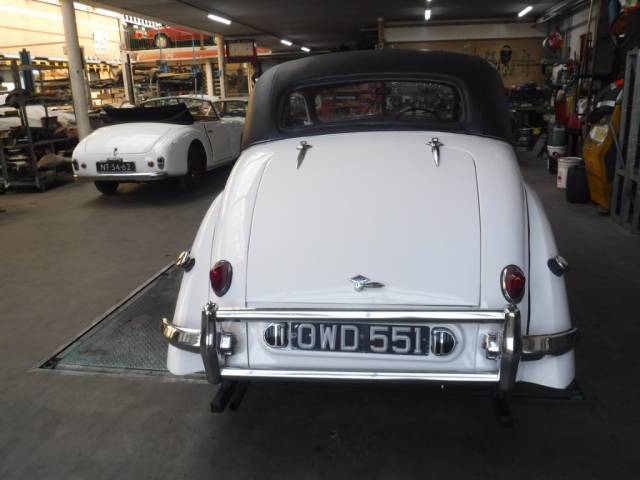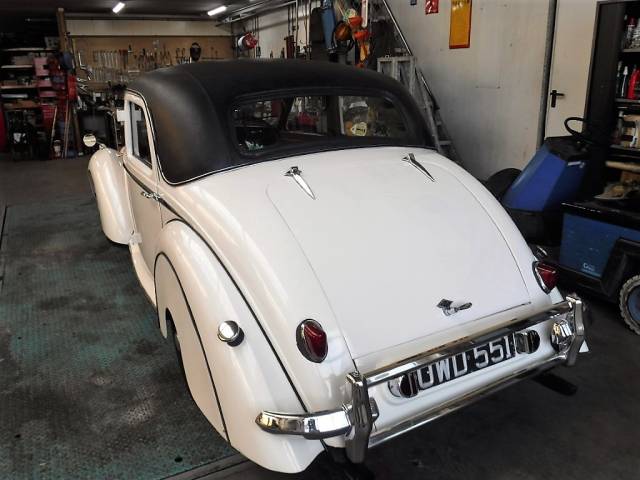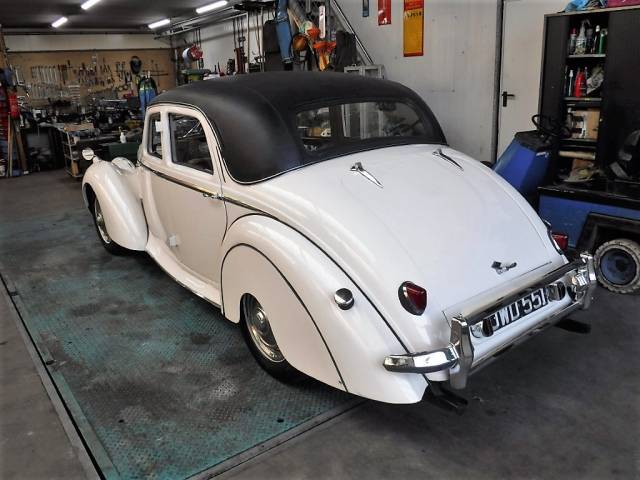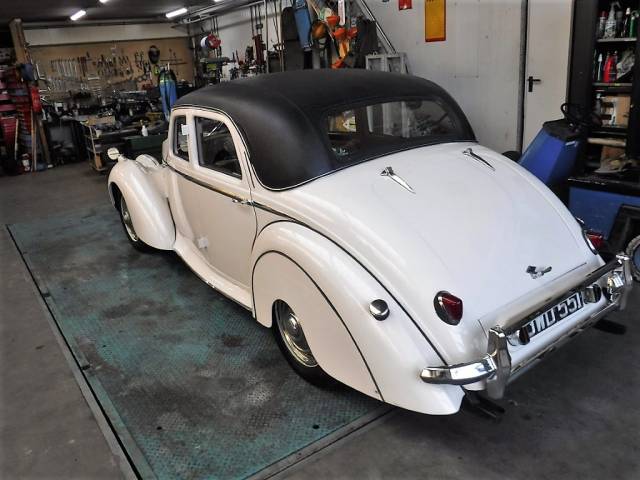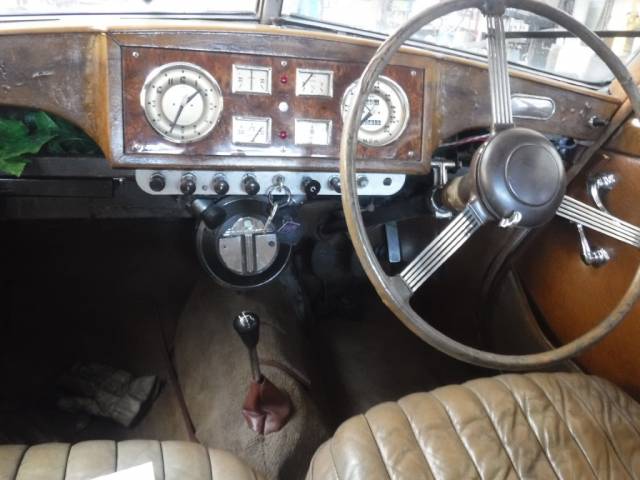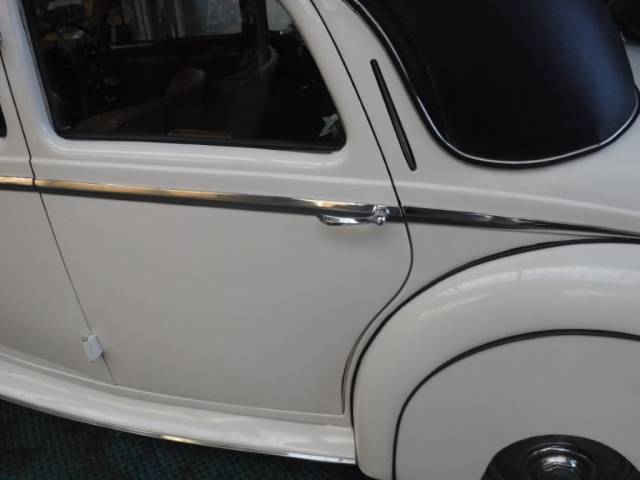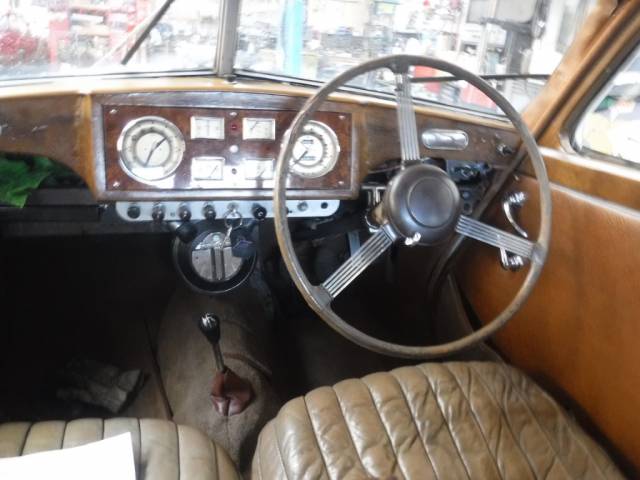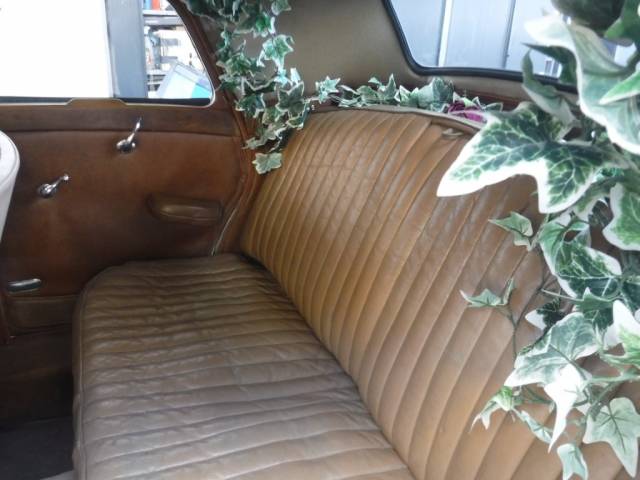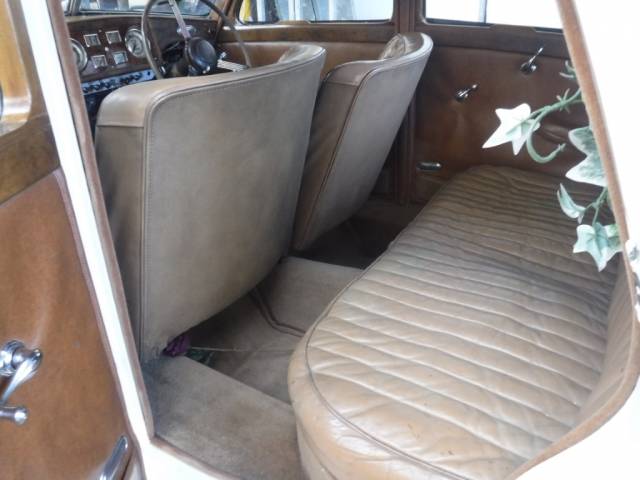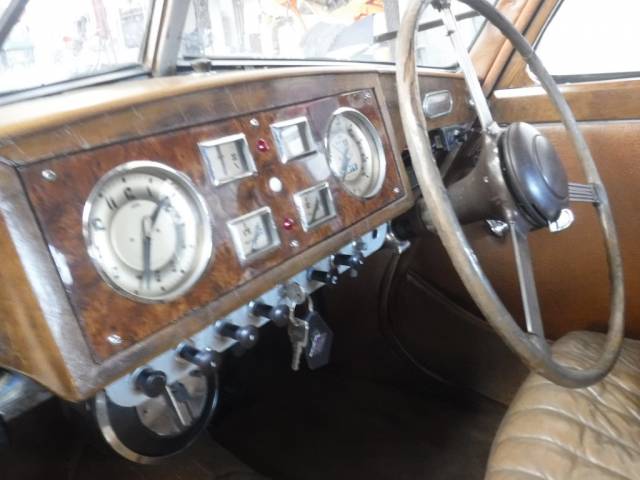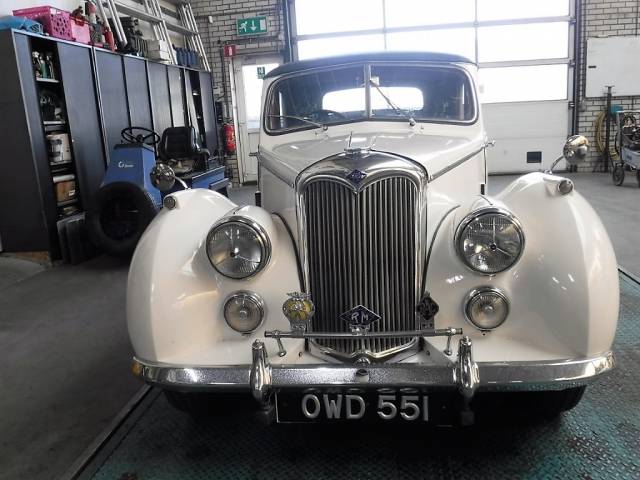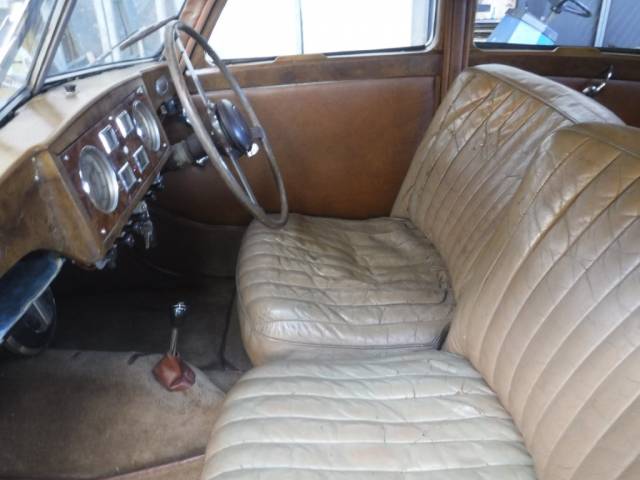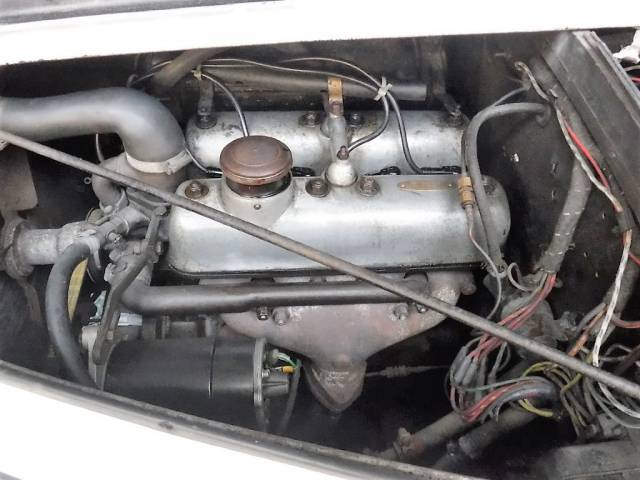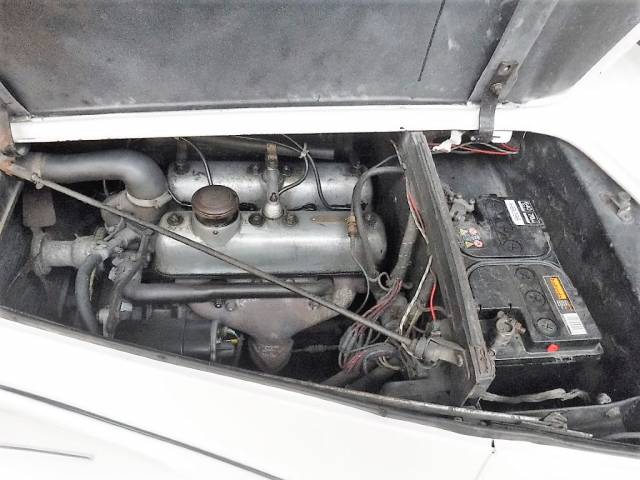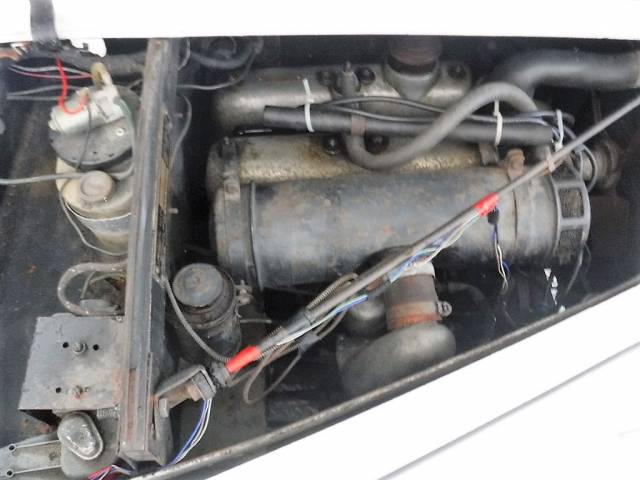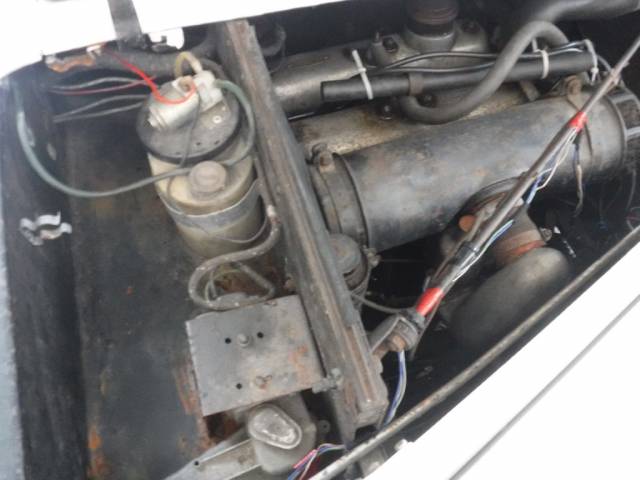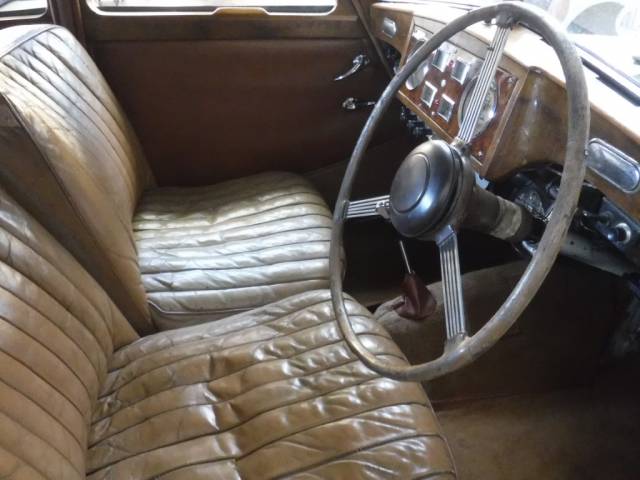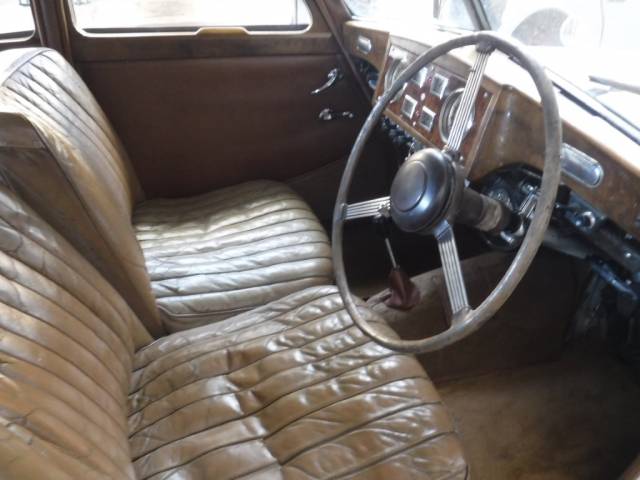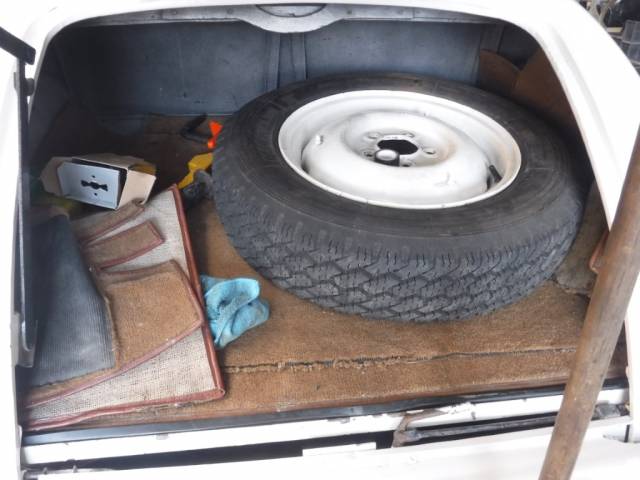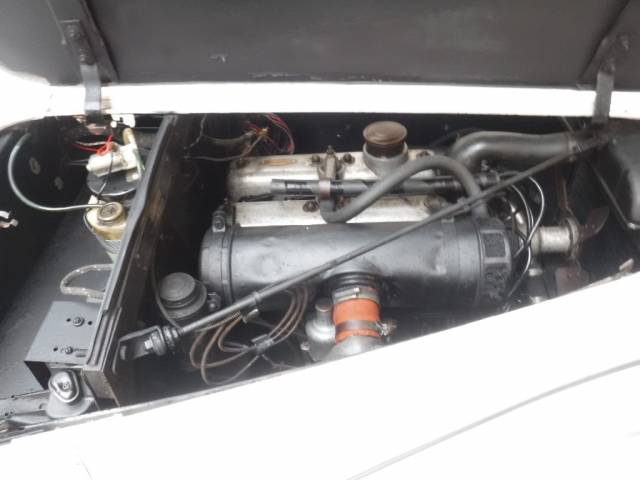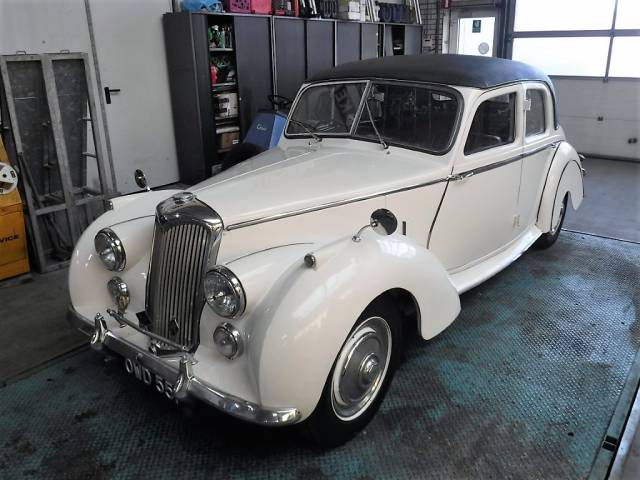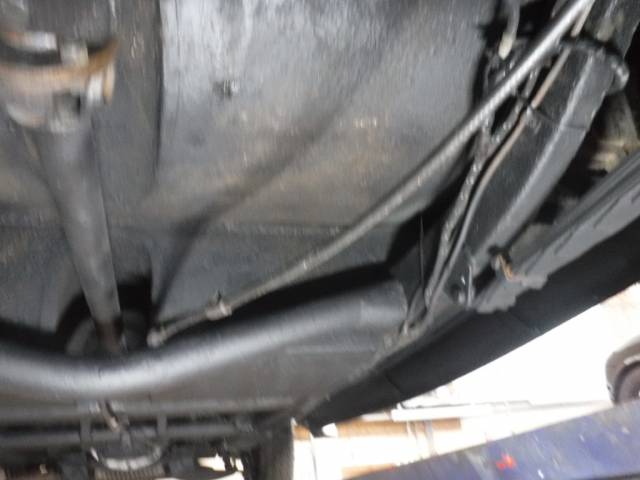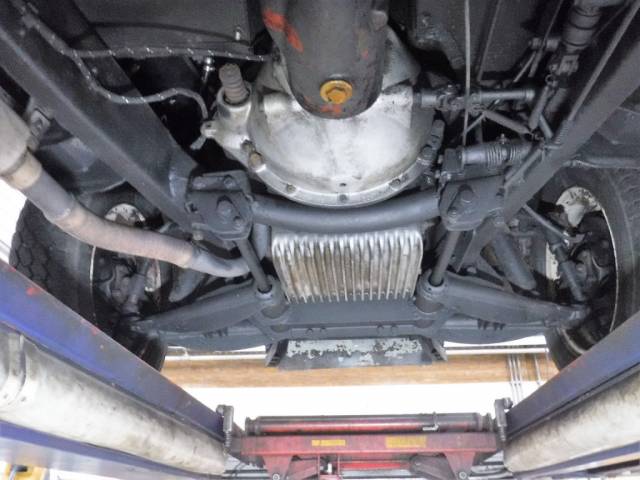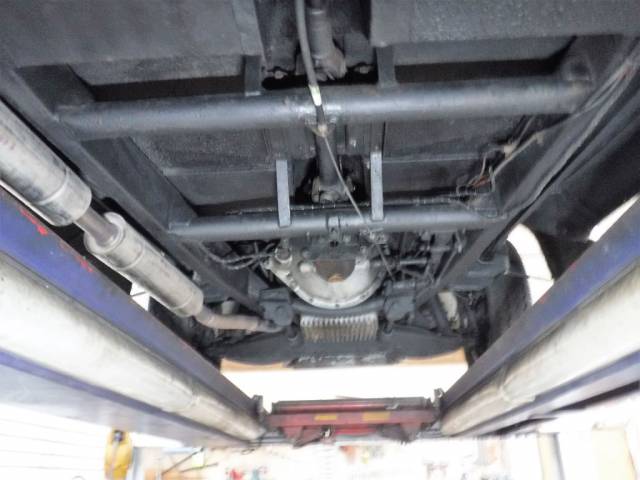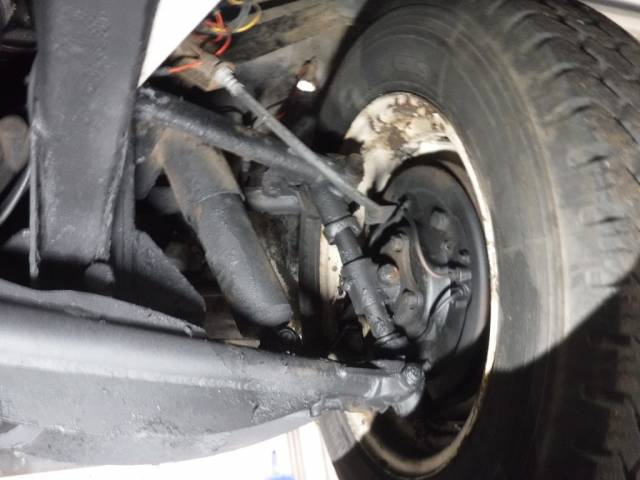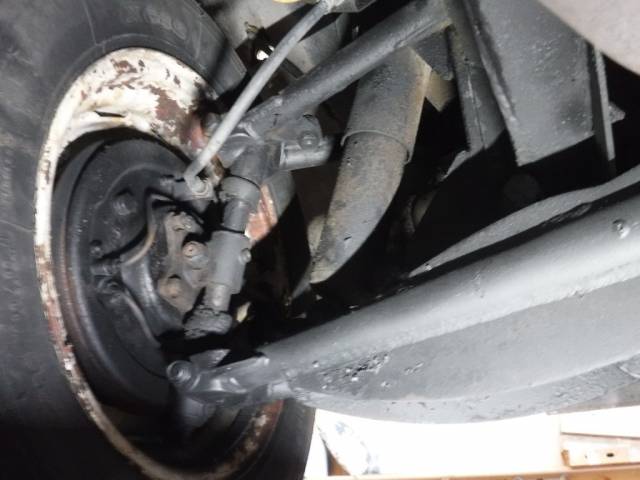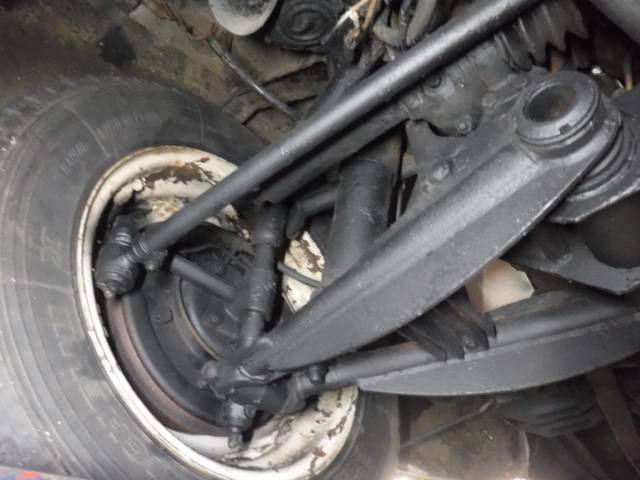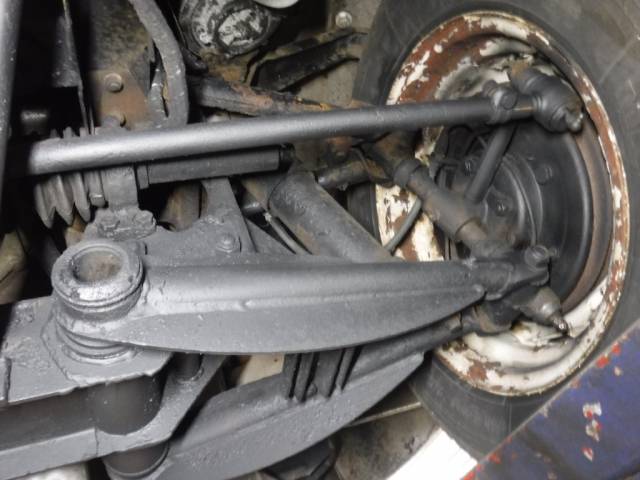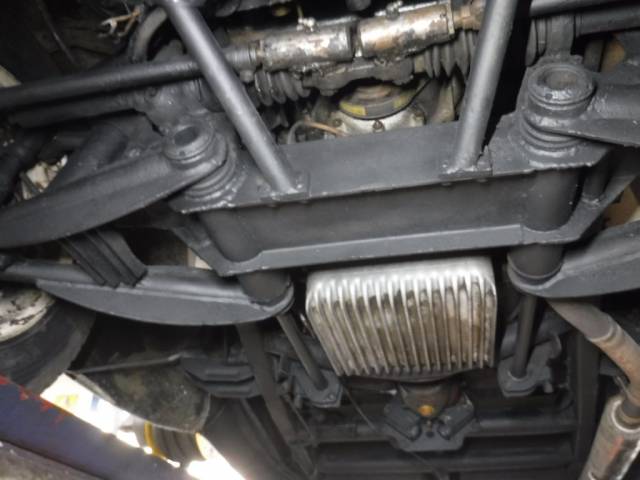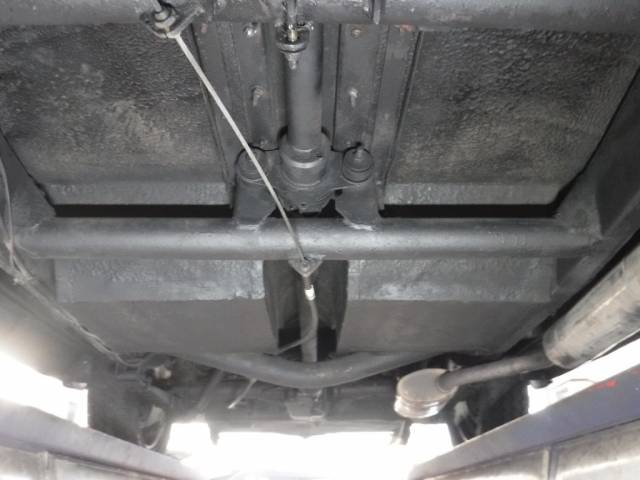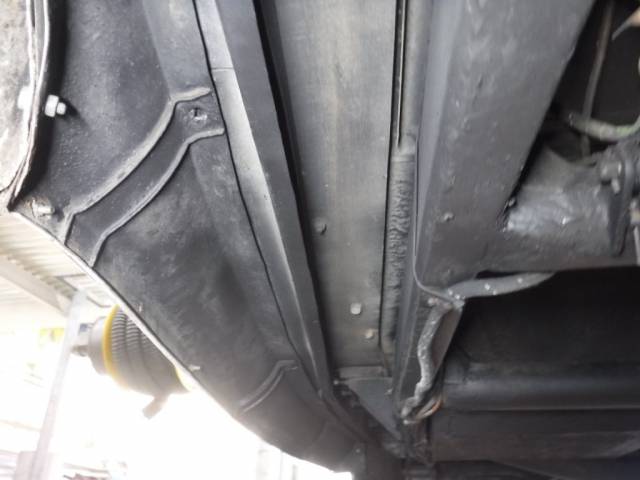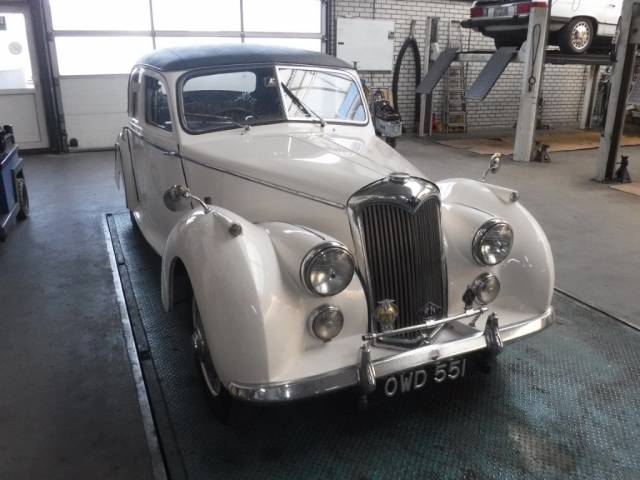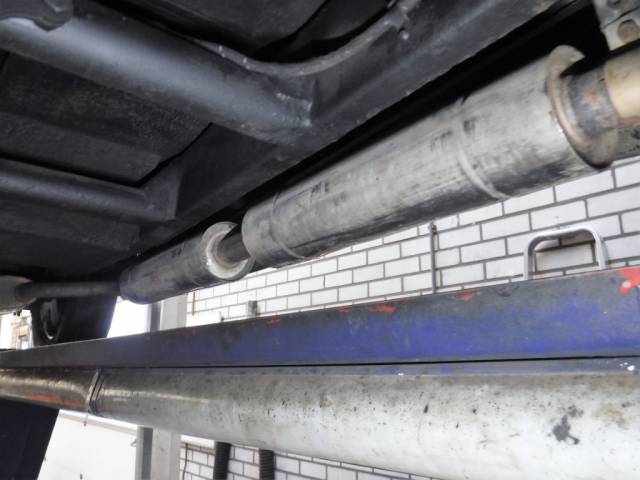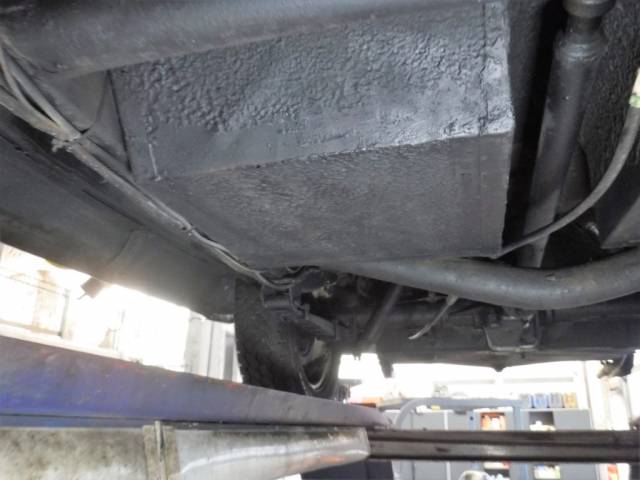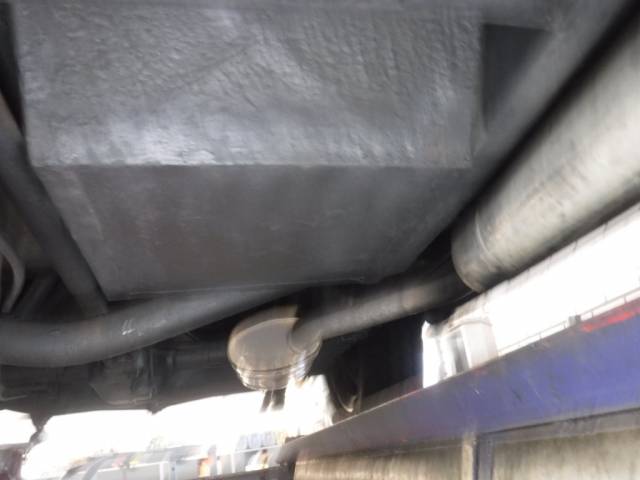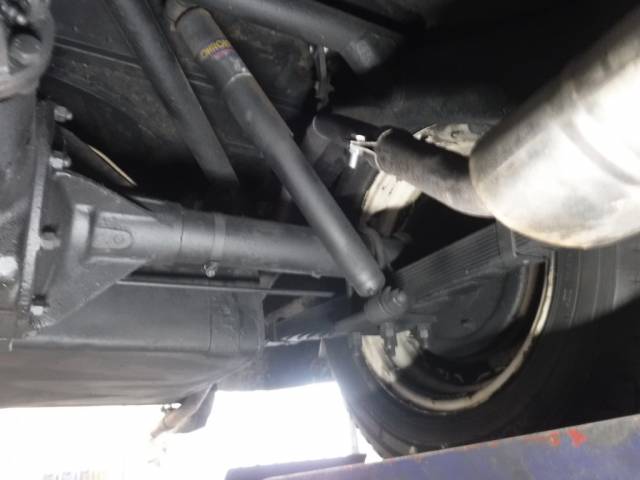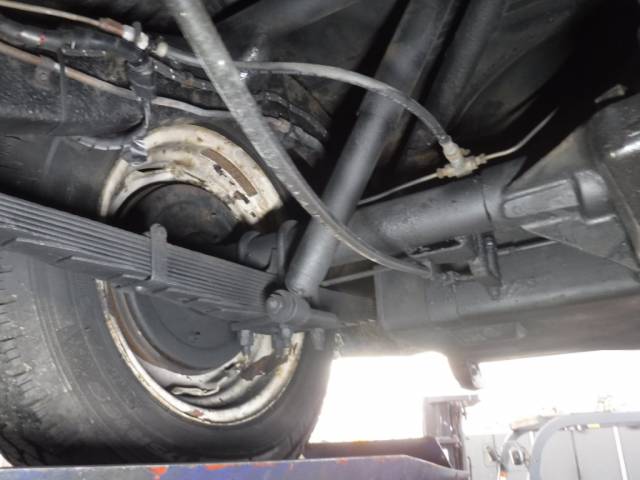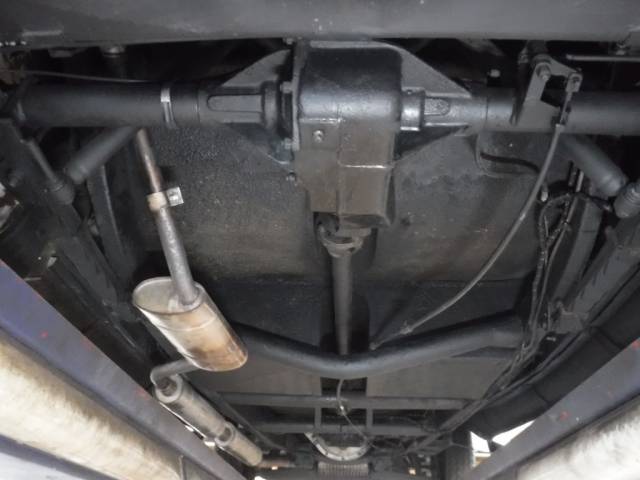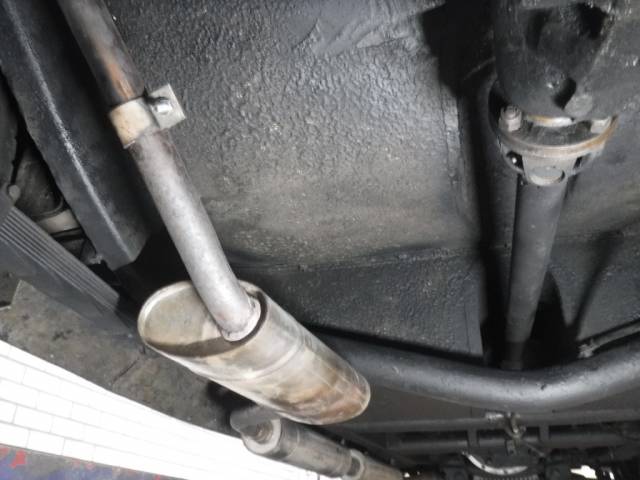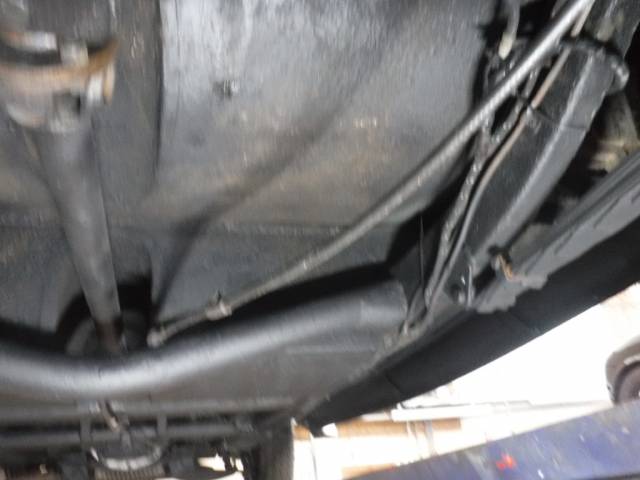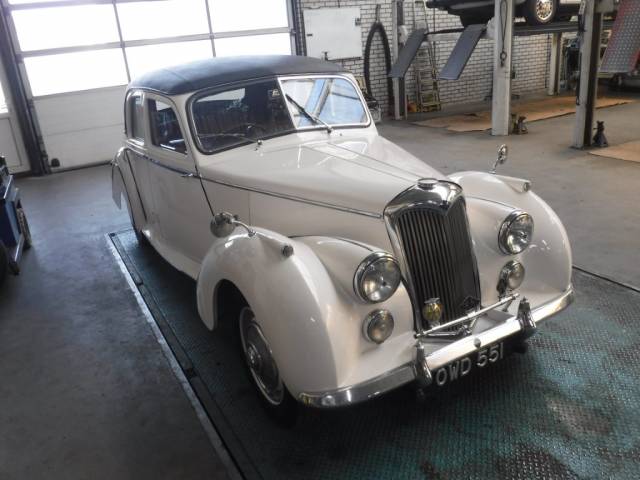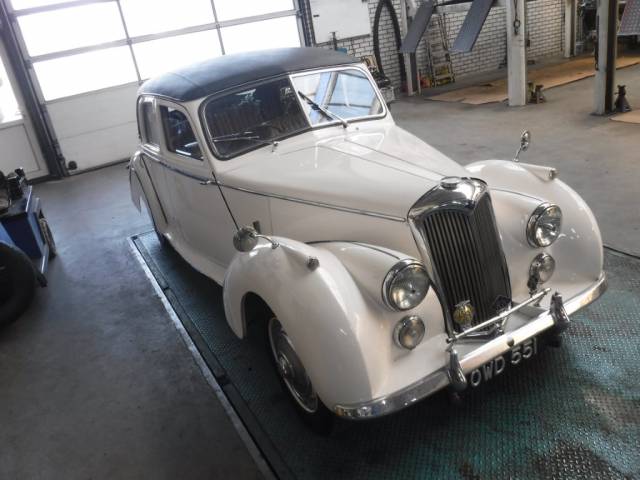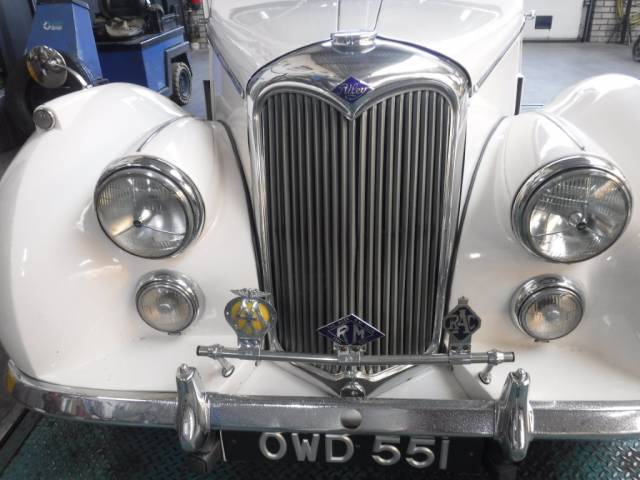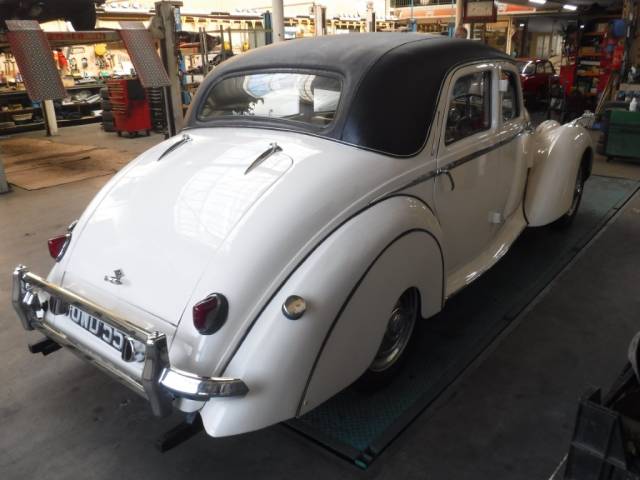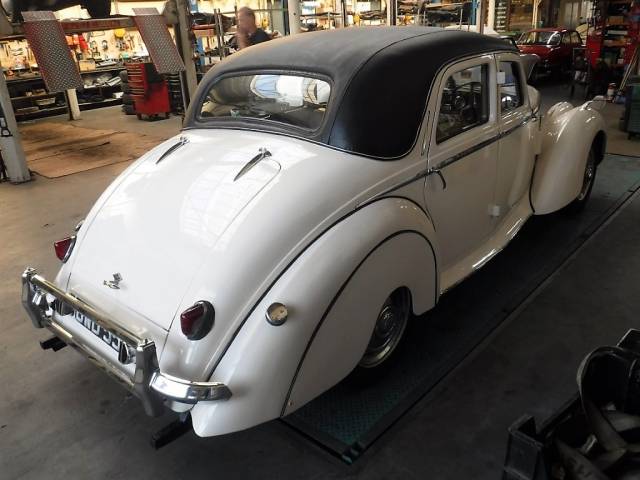 Riley-RME Saloon
Dealer

away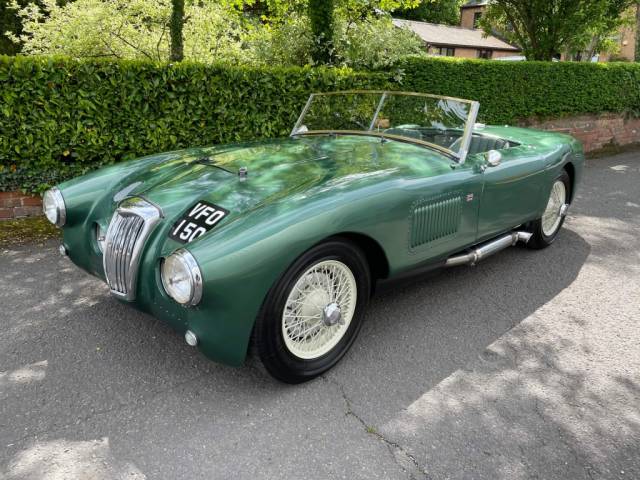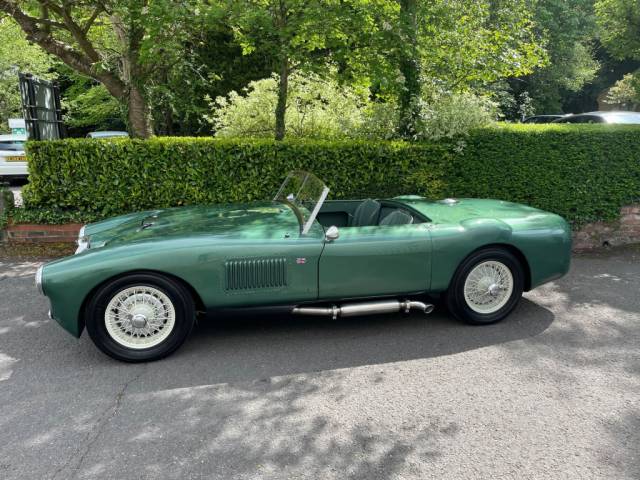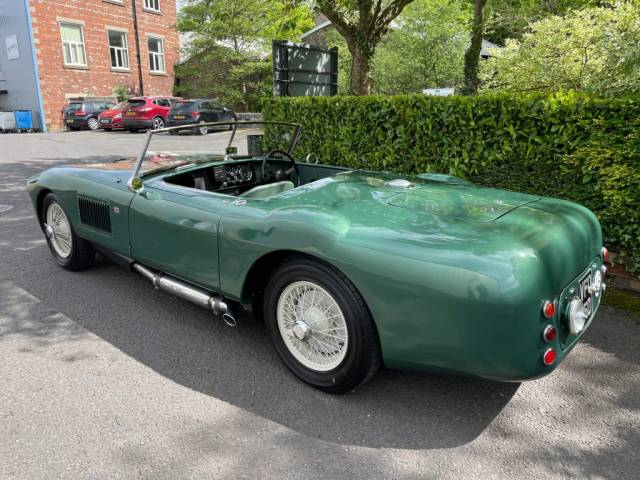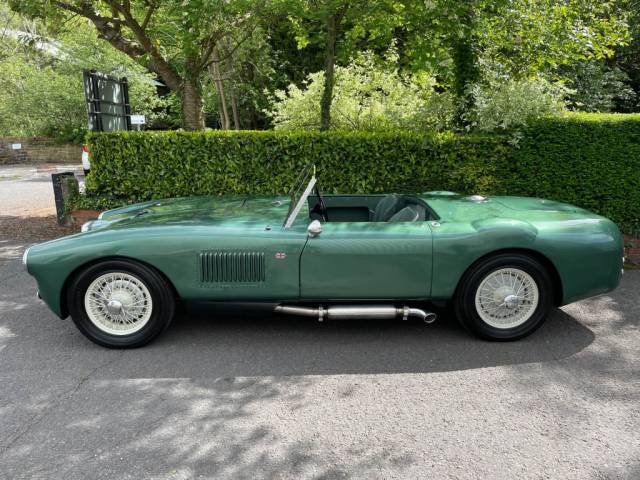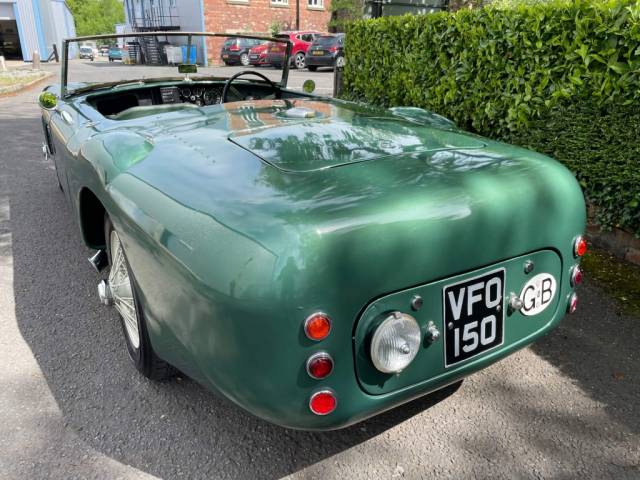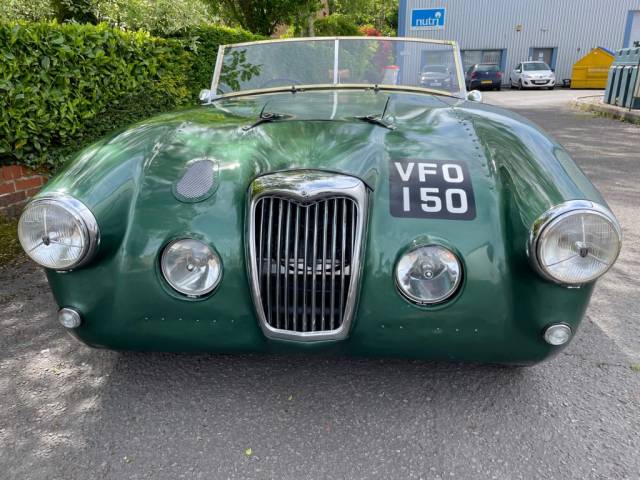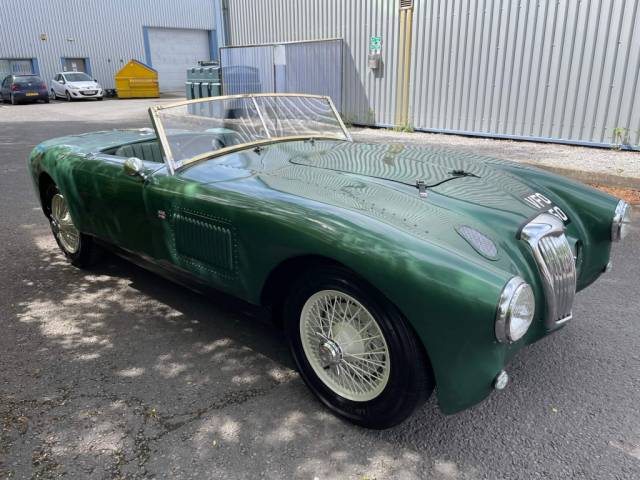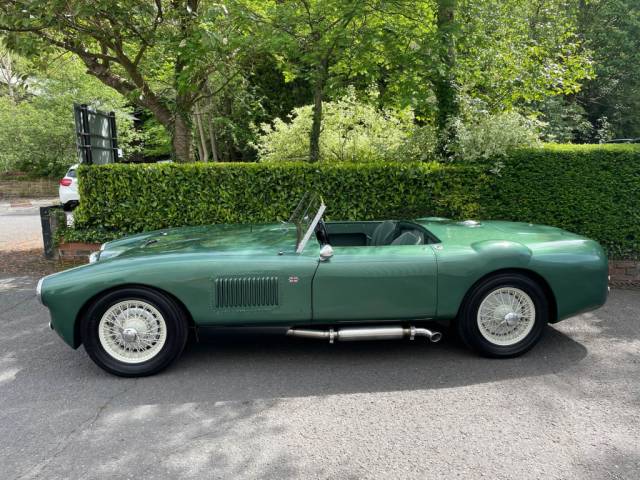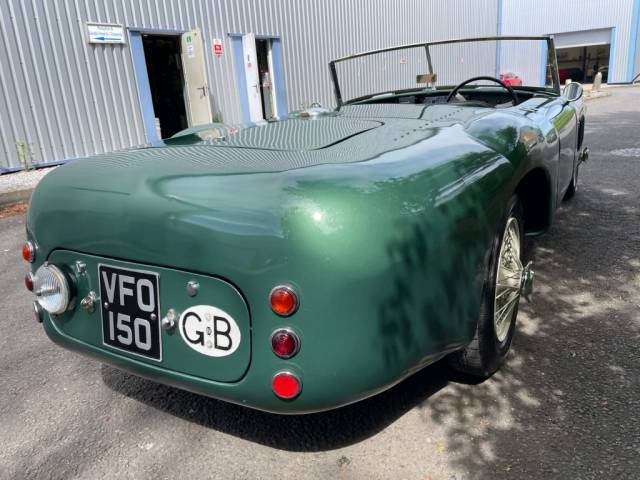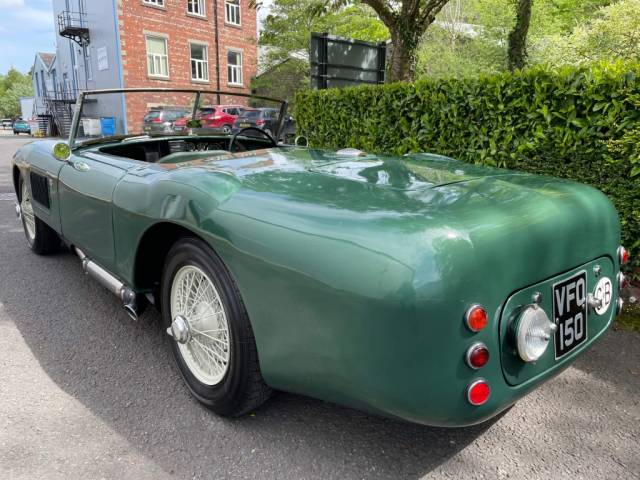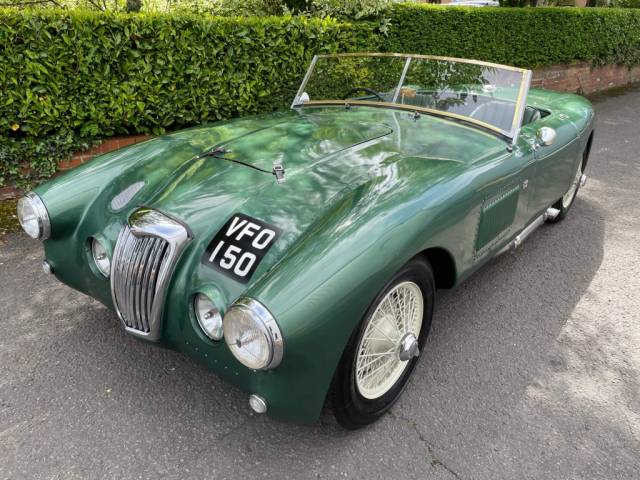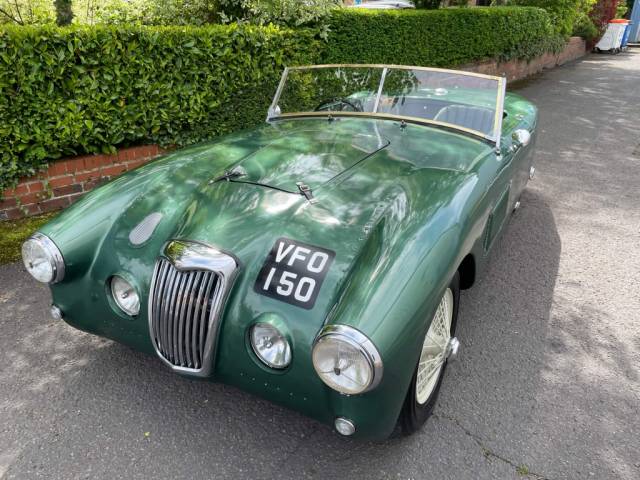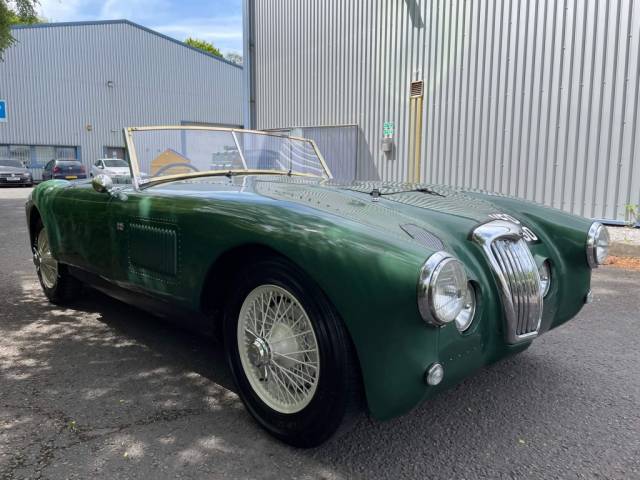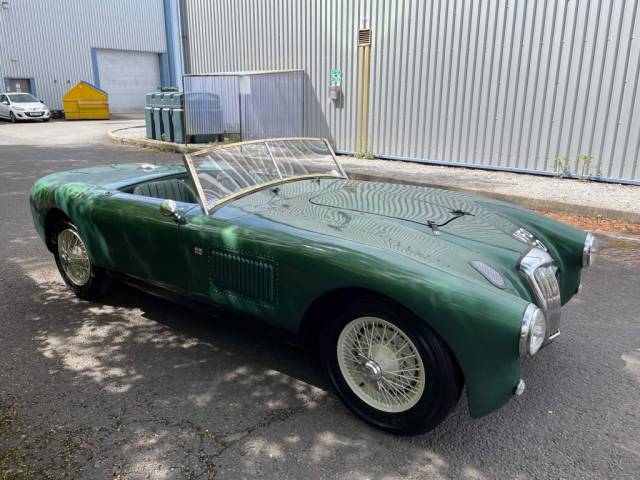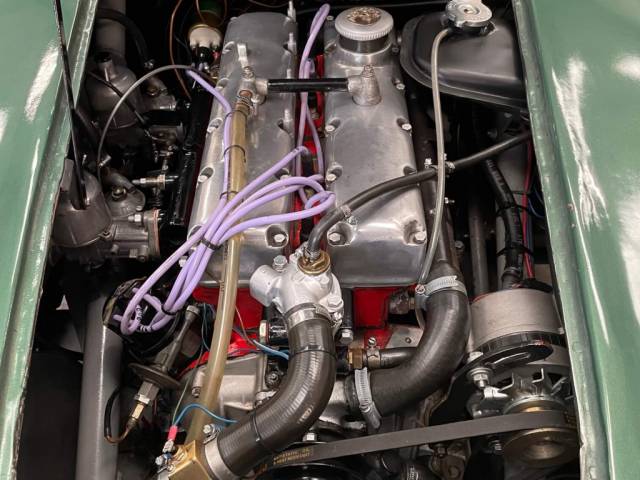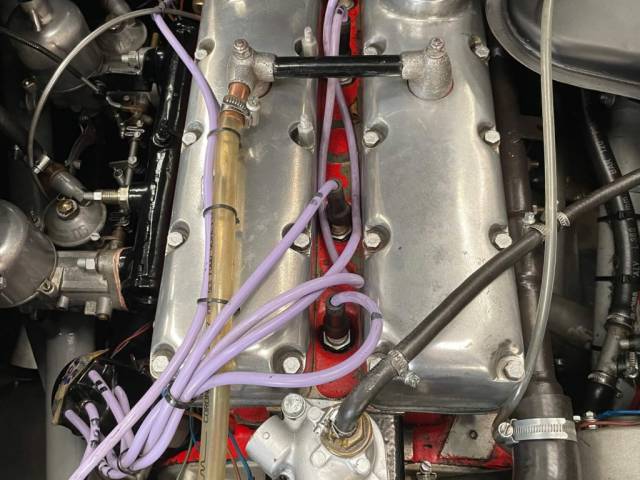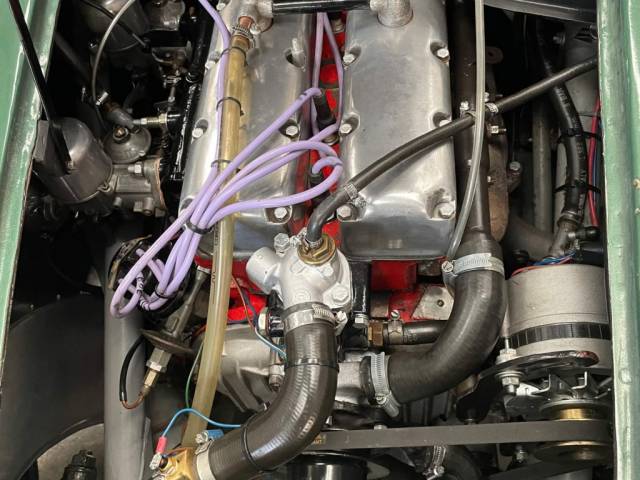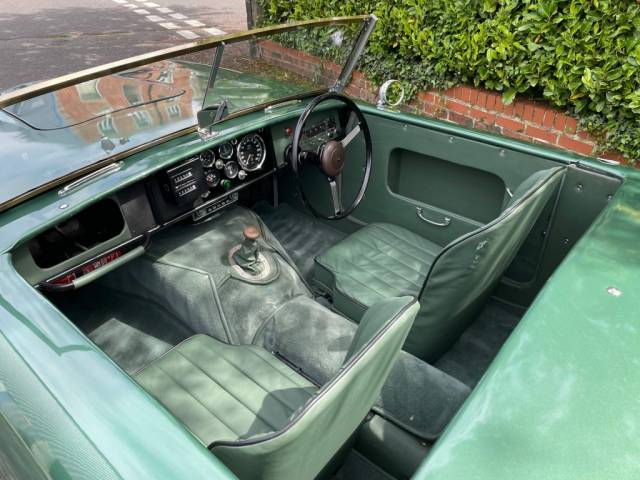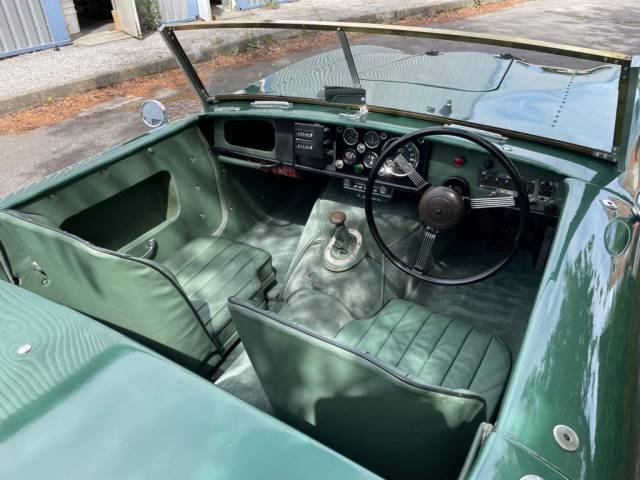 1955 Hamilton Riley SP
Dealer

away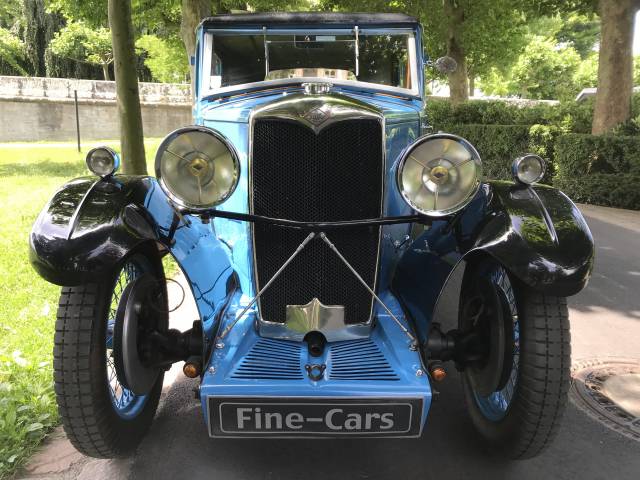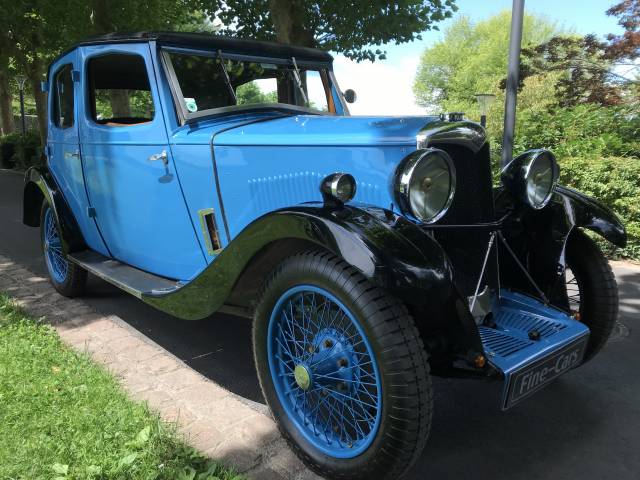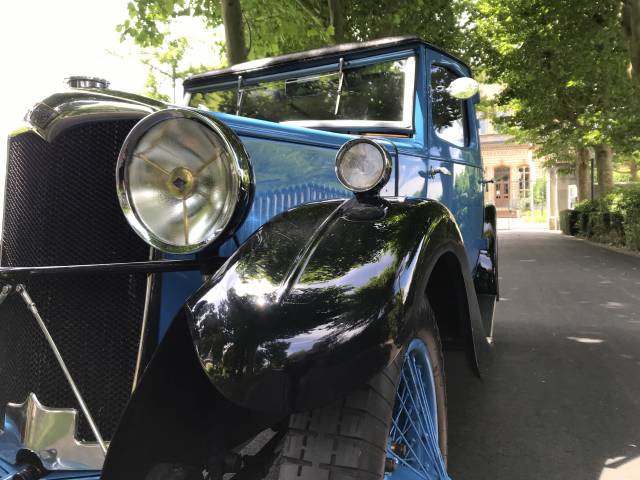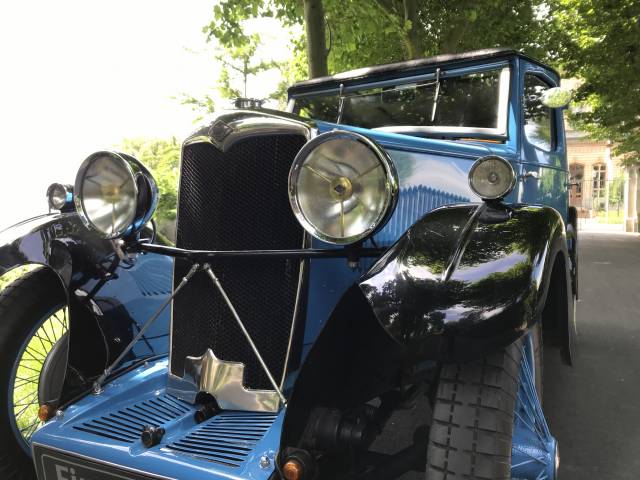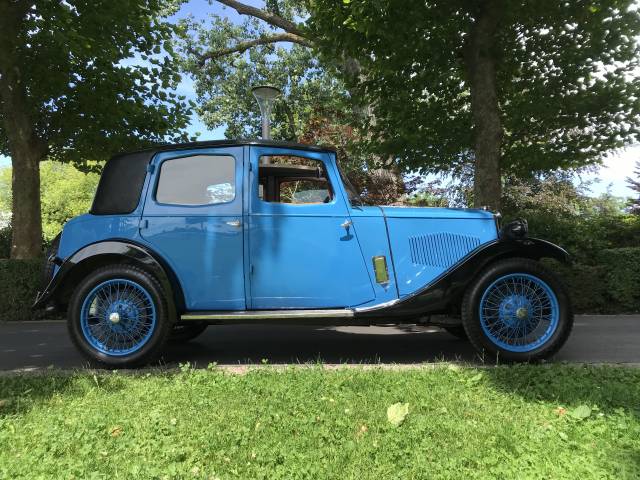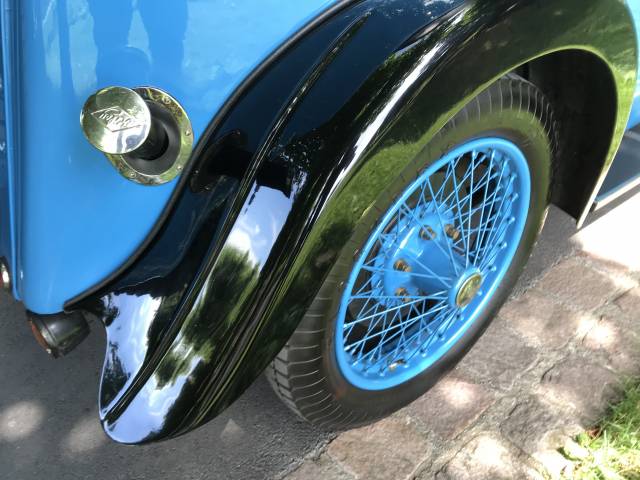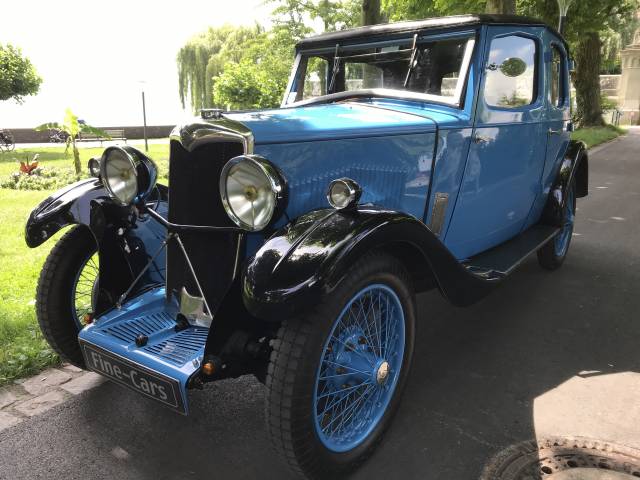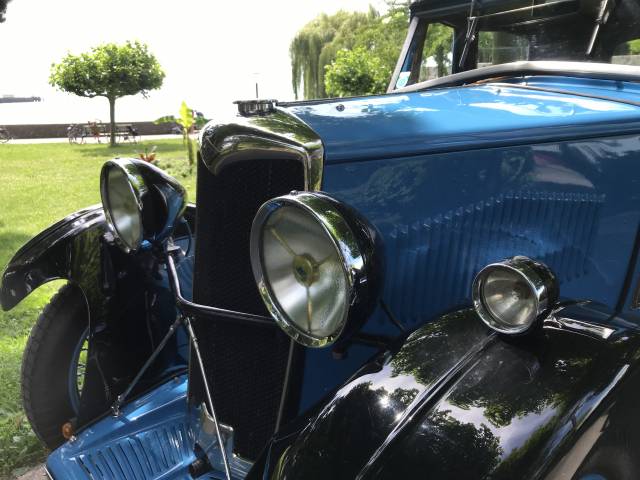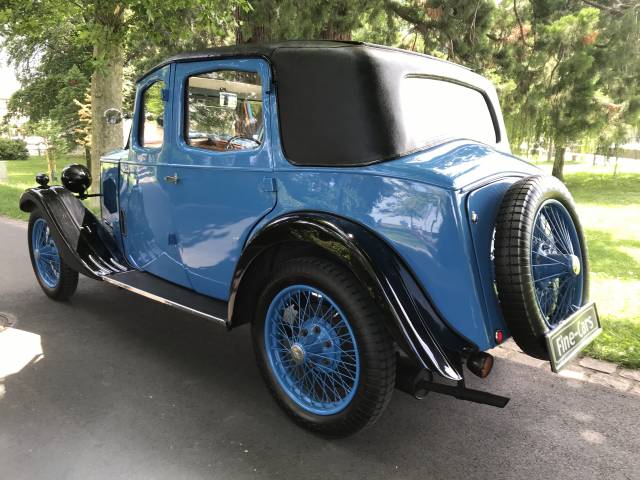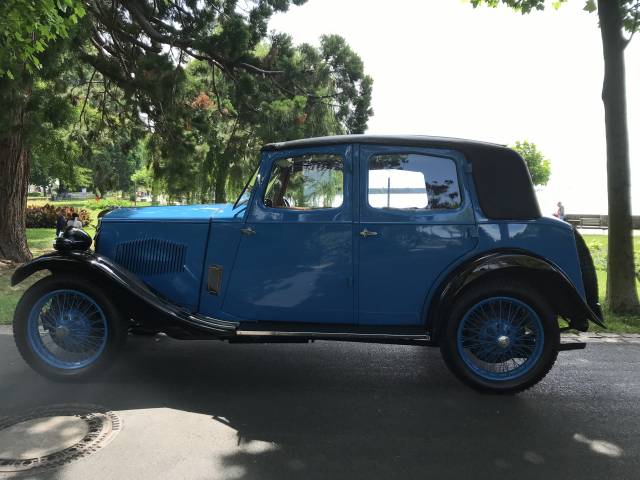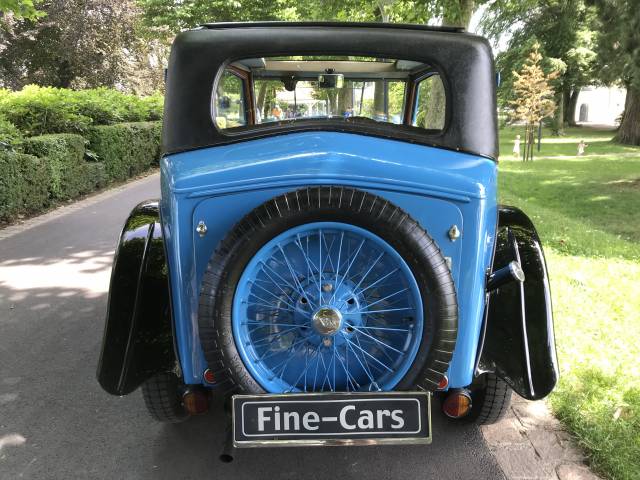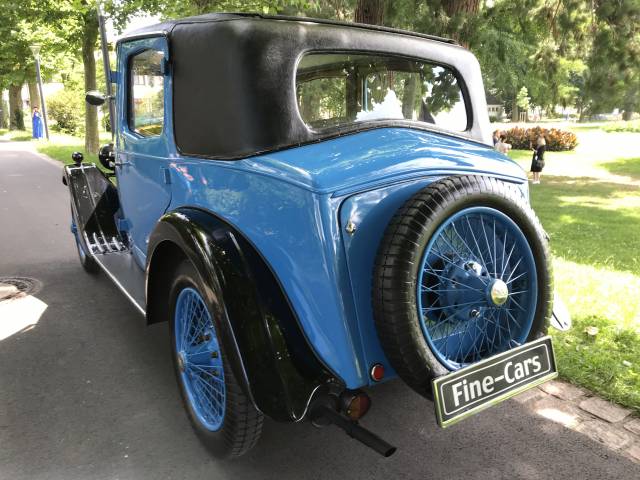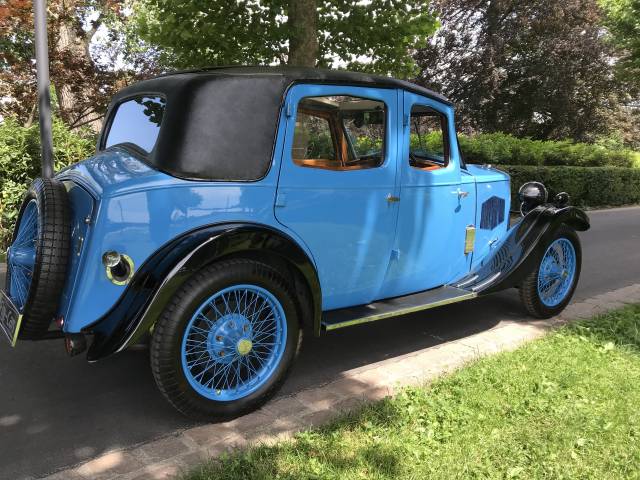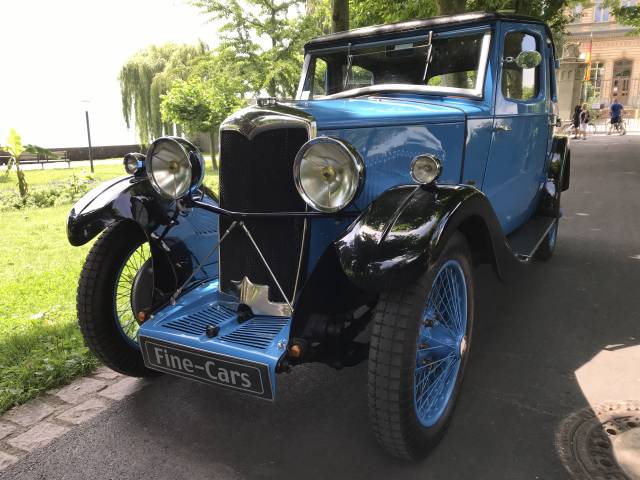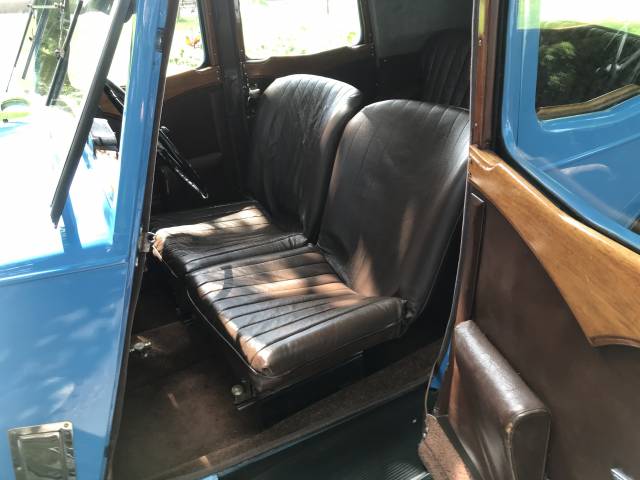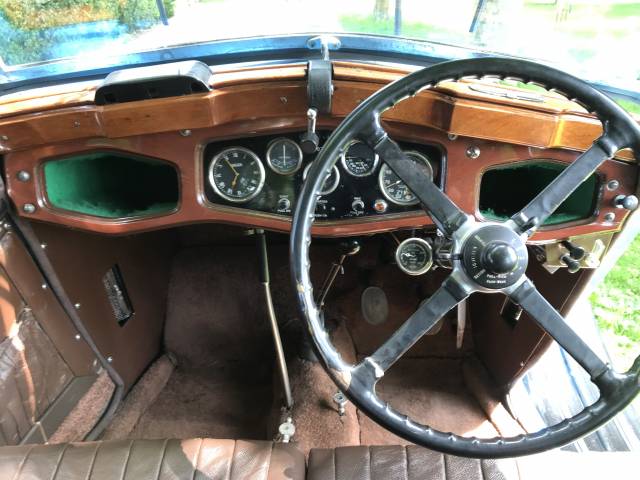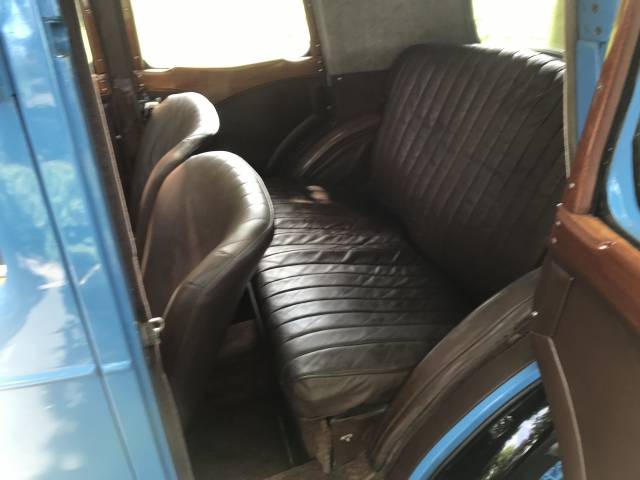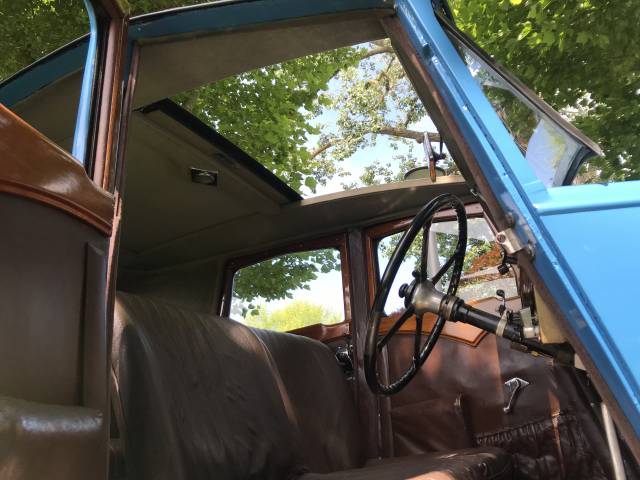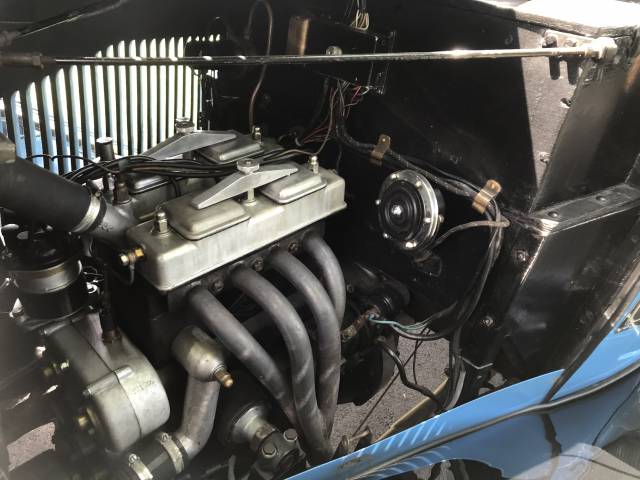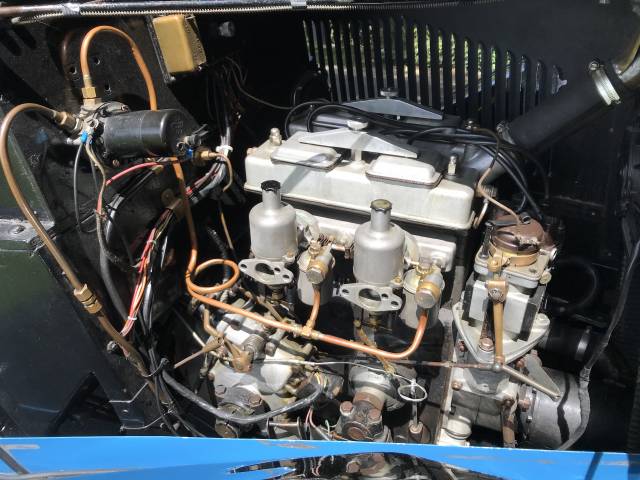 Riley Nine Monaco Tüv neu H-Zulassung Deutsche-und Österr. Zulassung
Dealer

away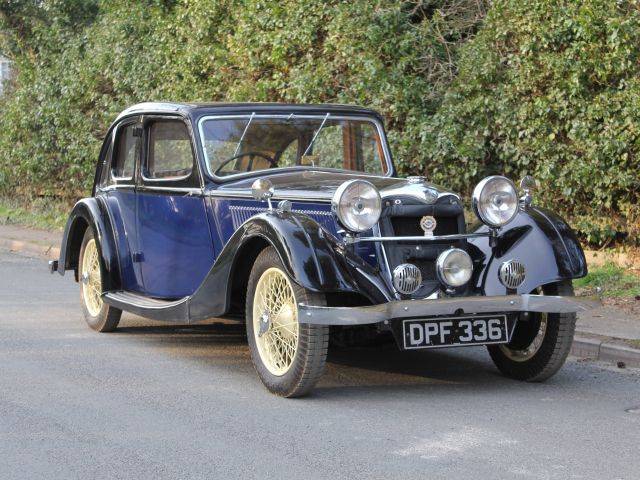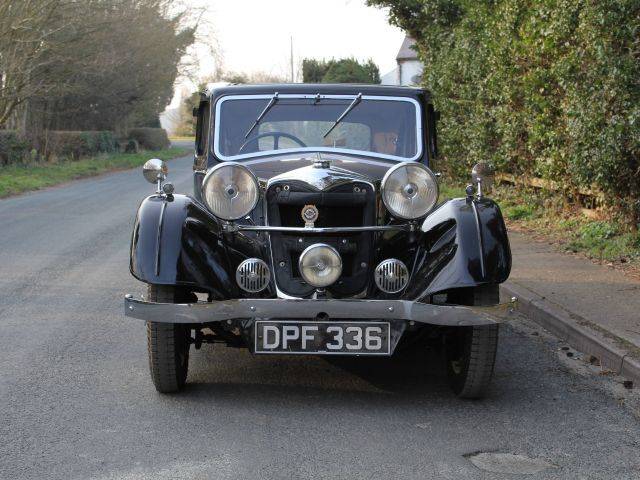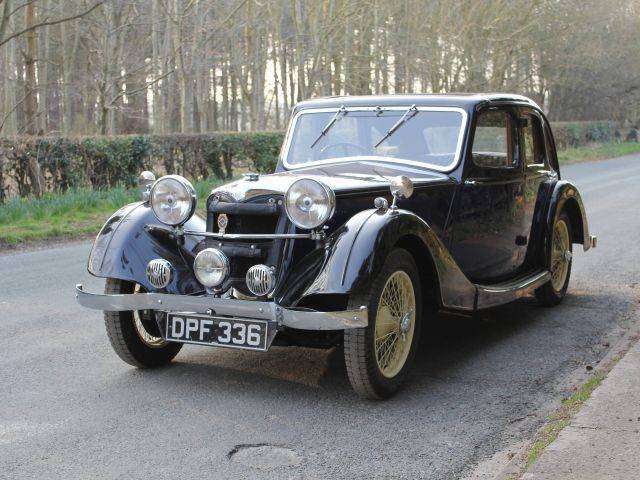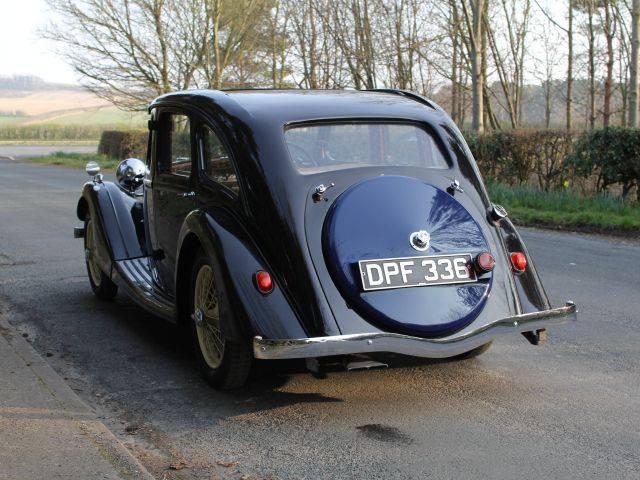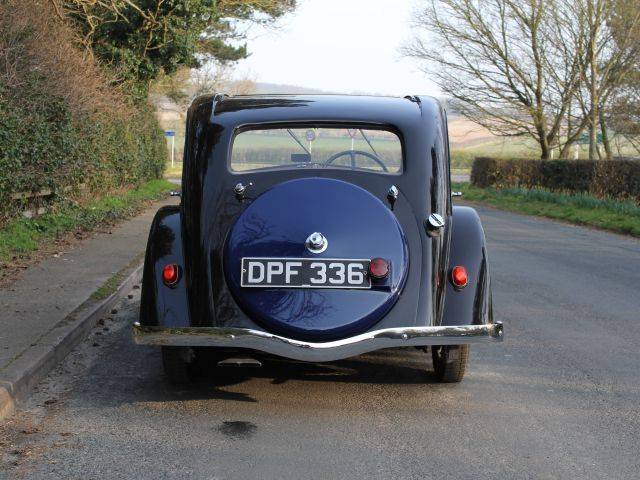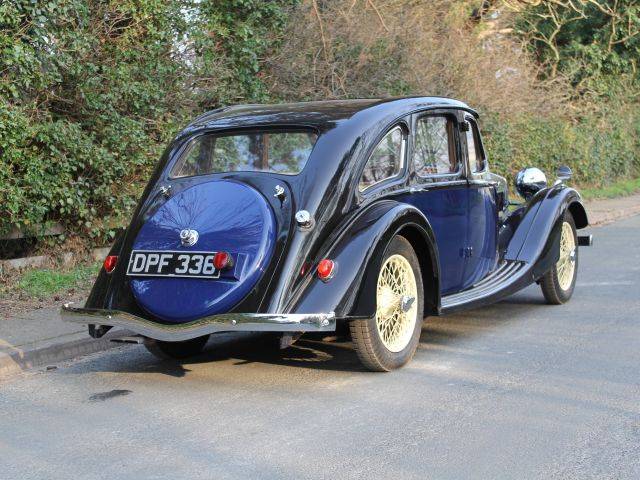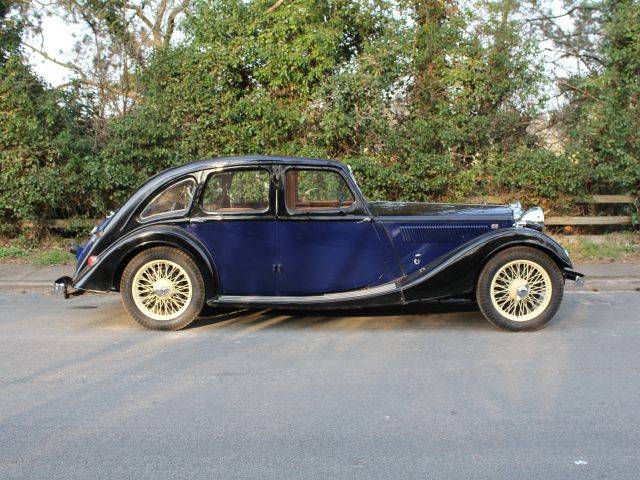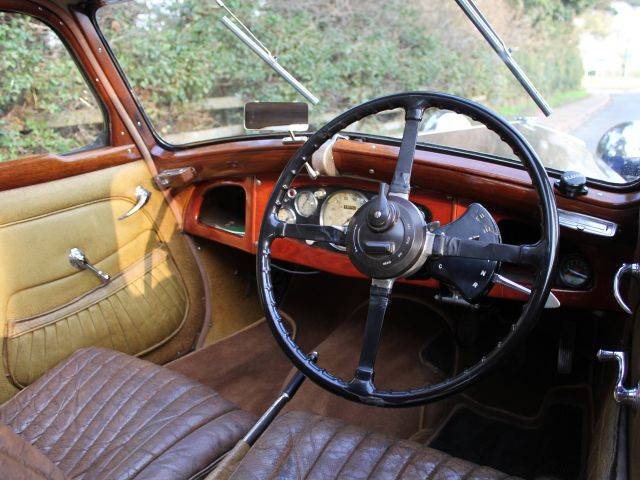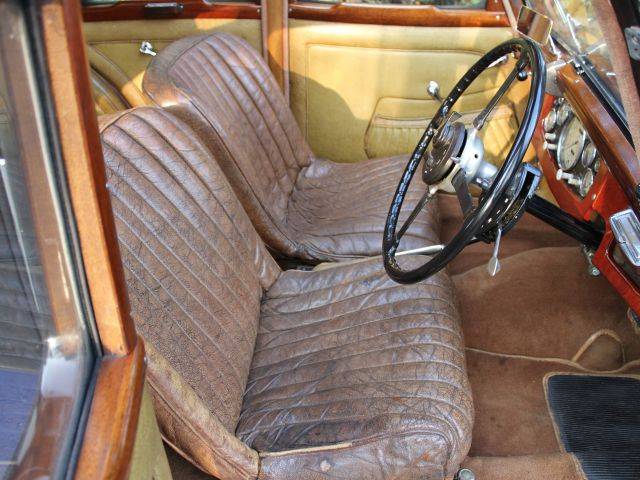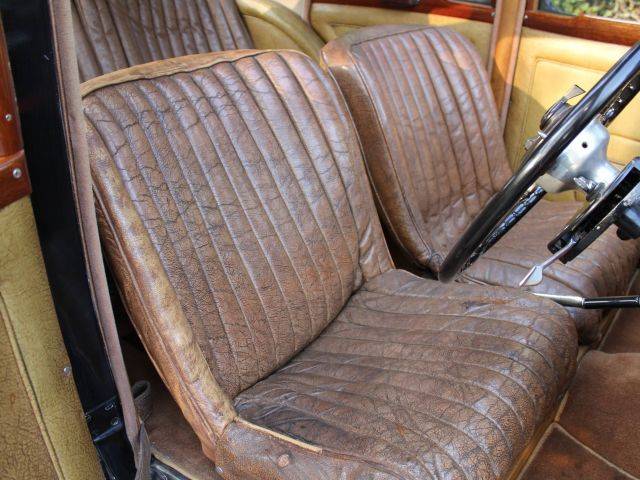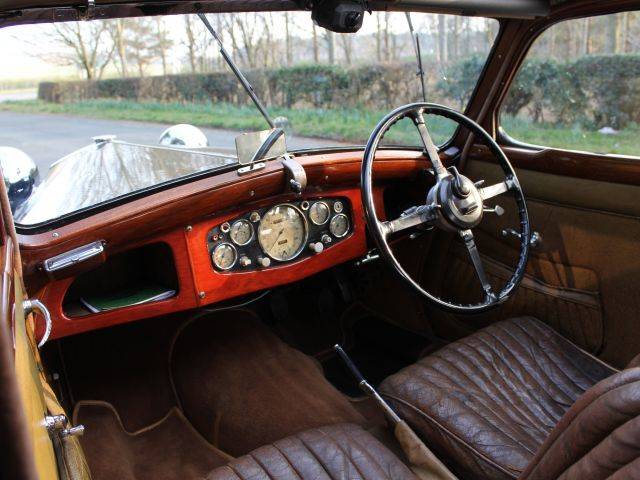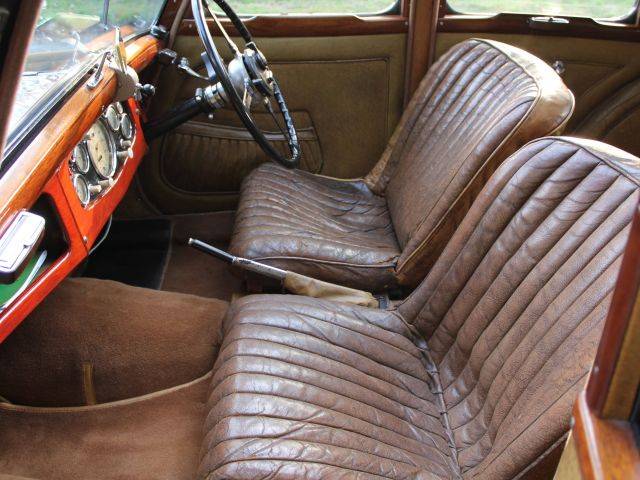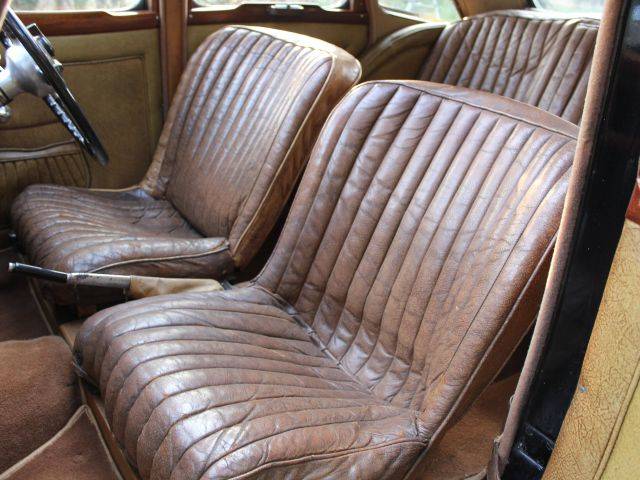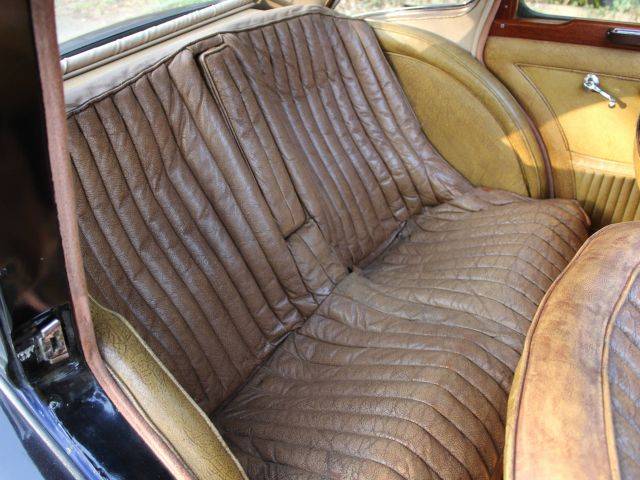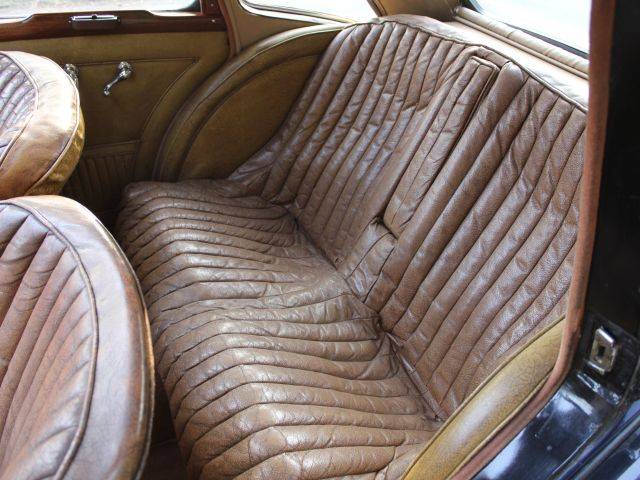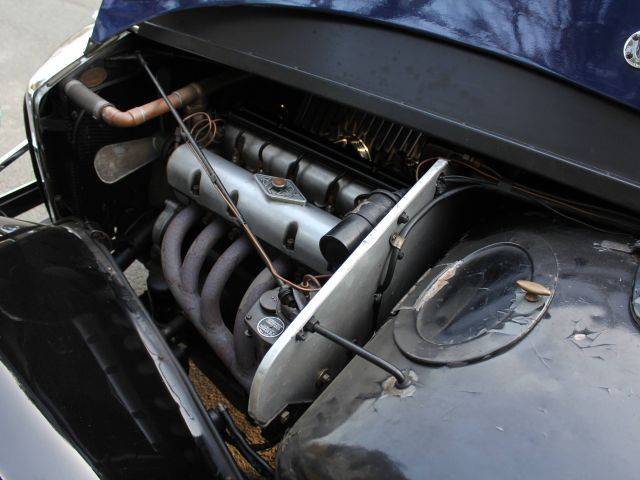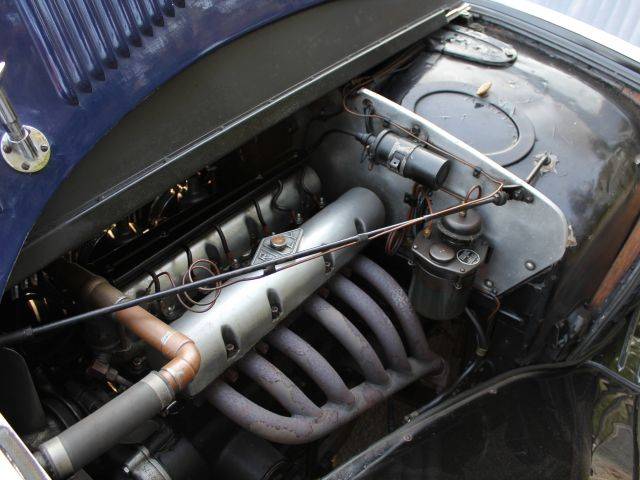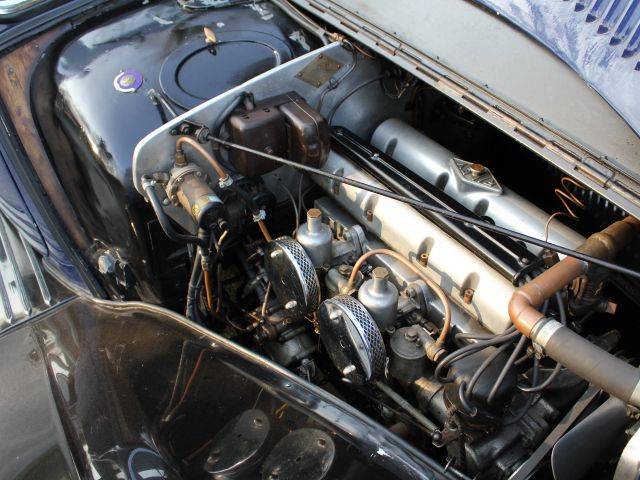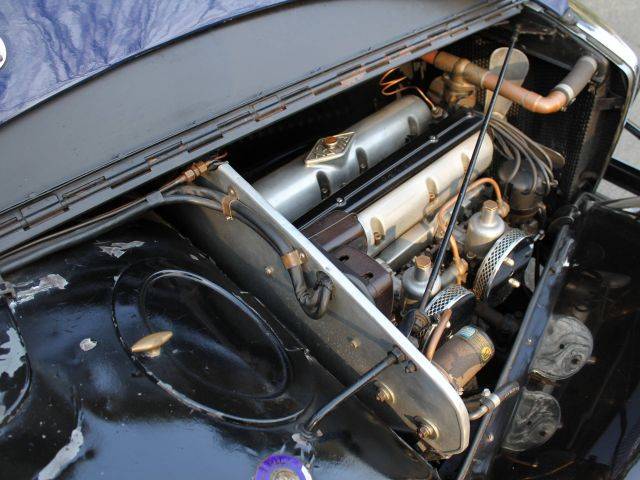 1936 Riley 15/6 Kestrel
Dealer

away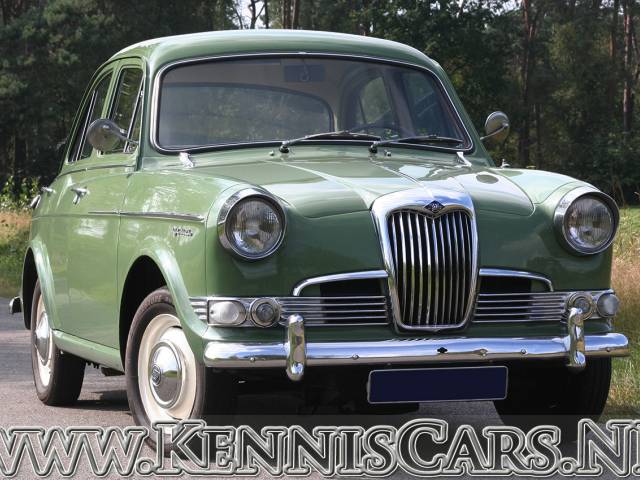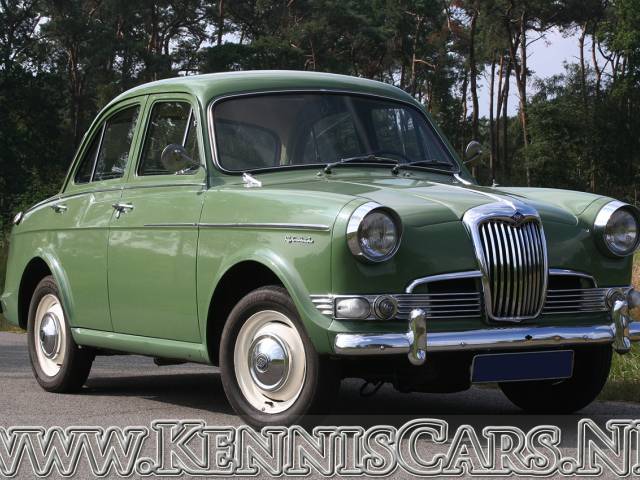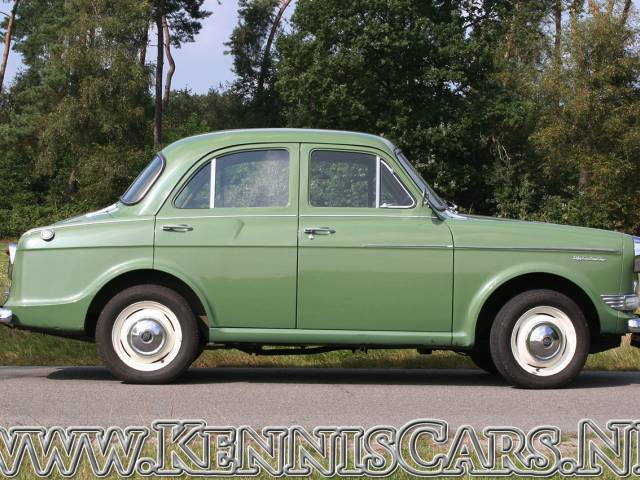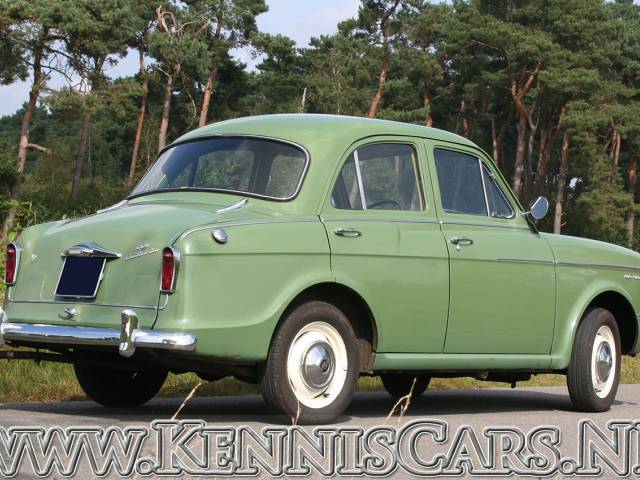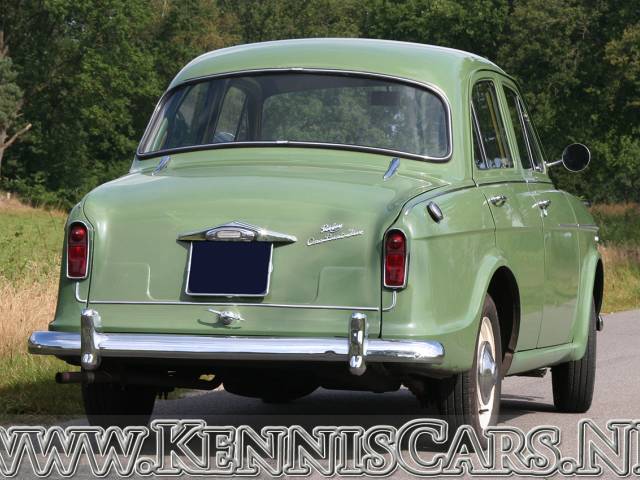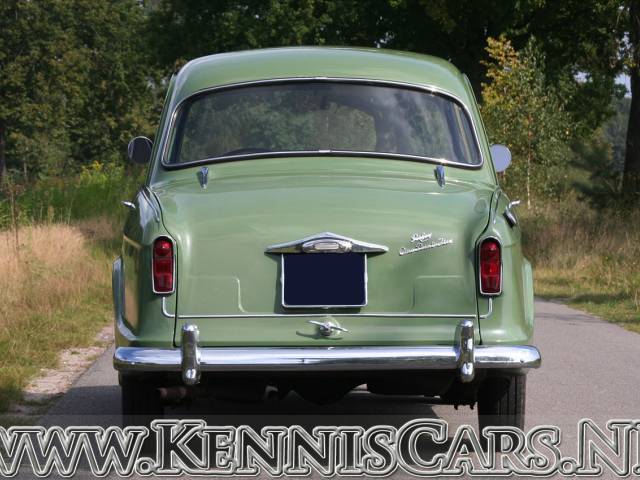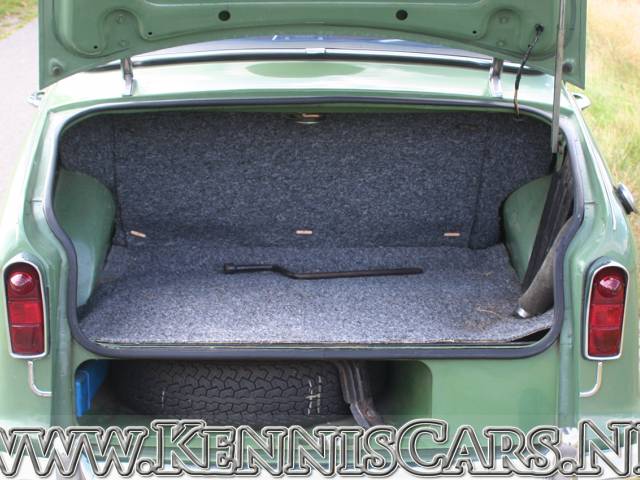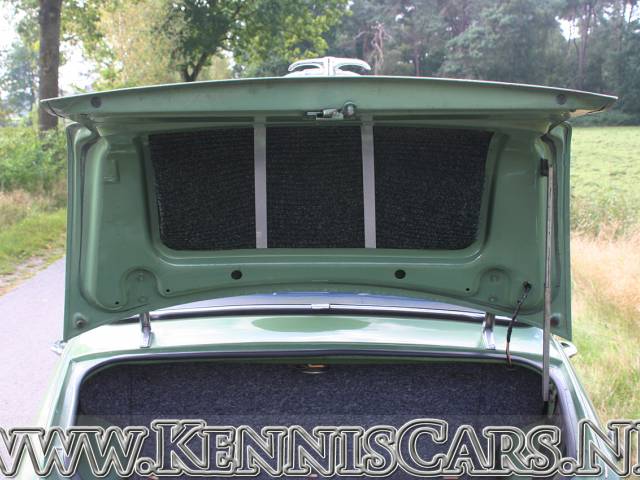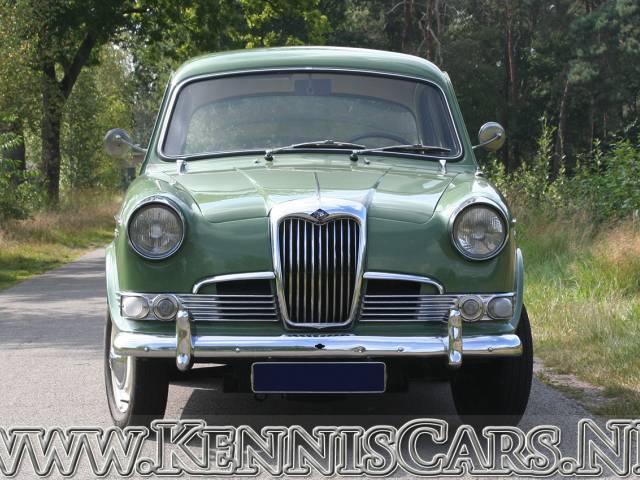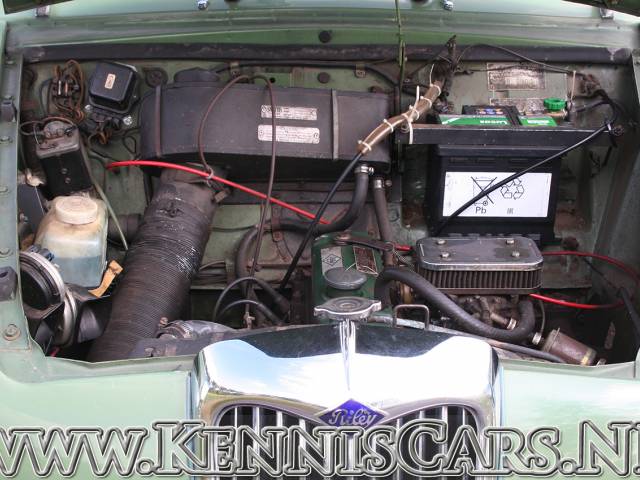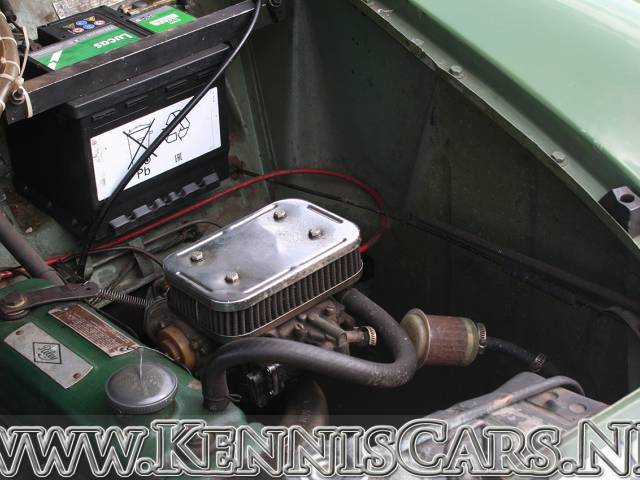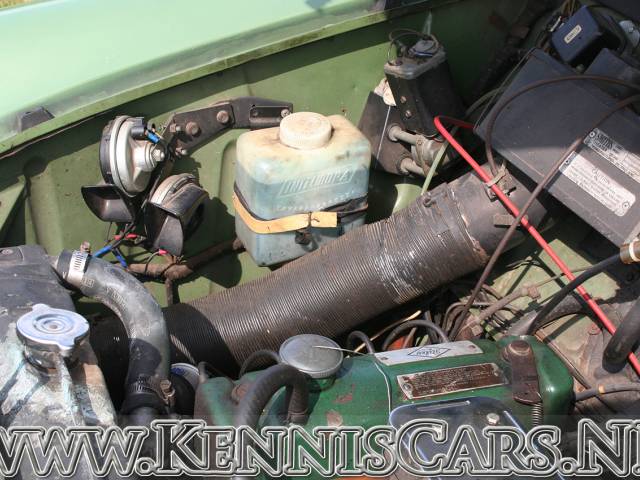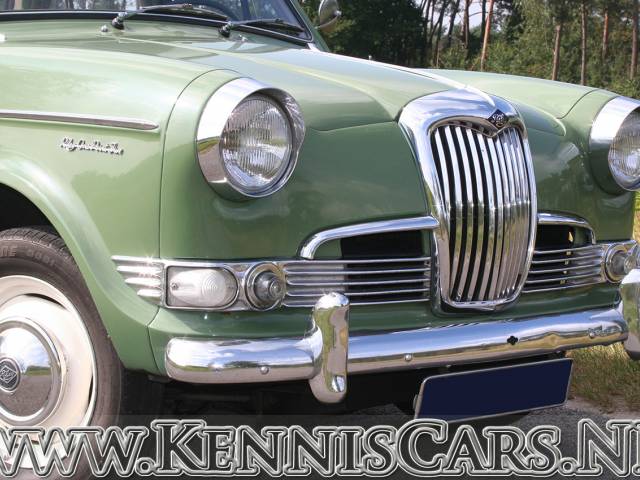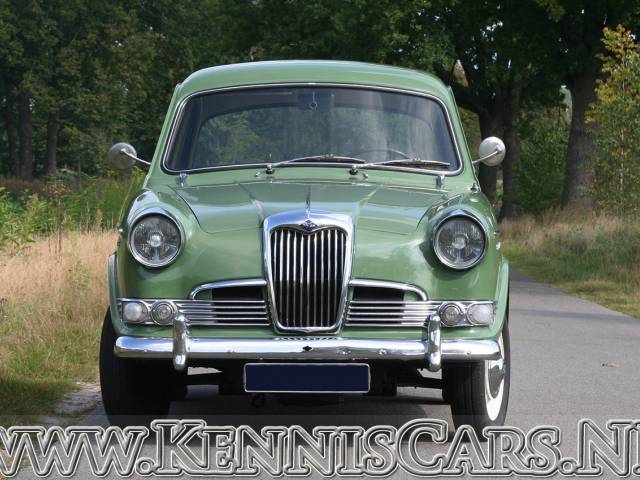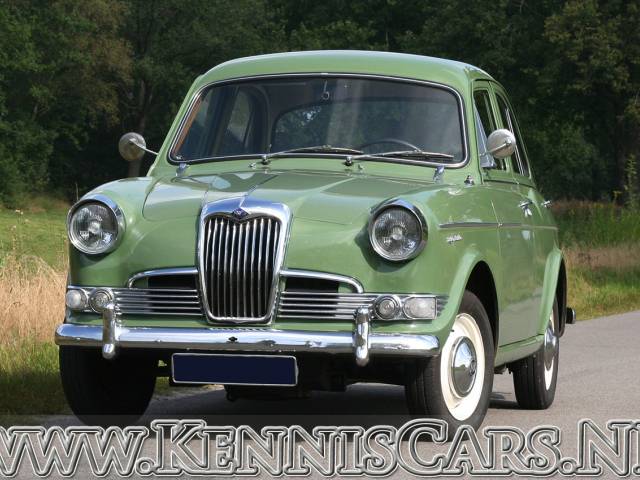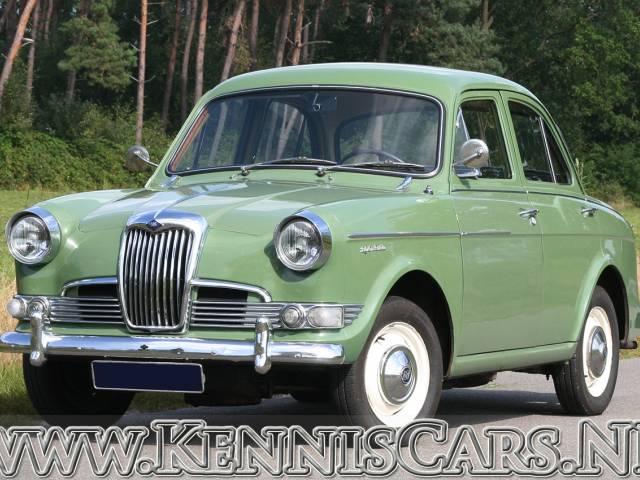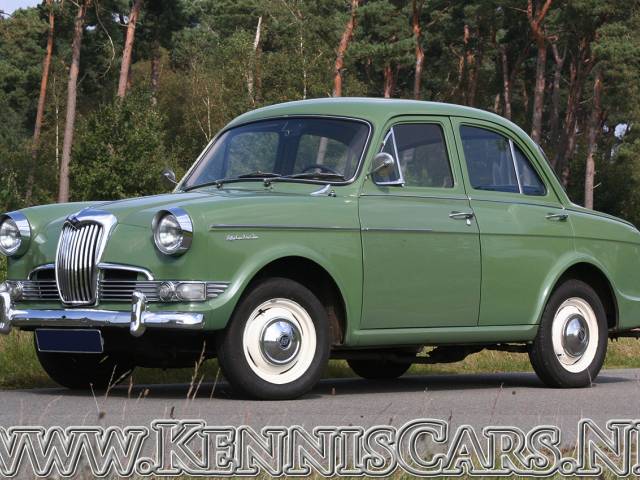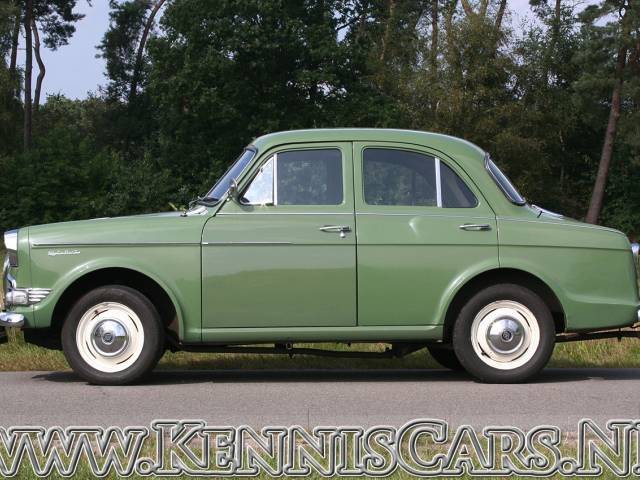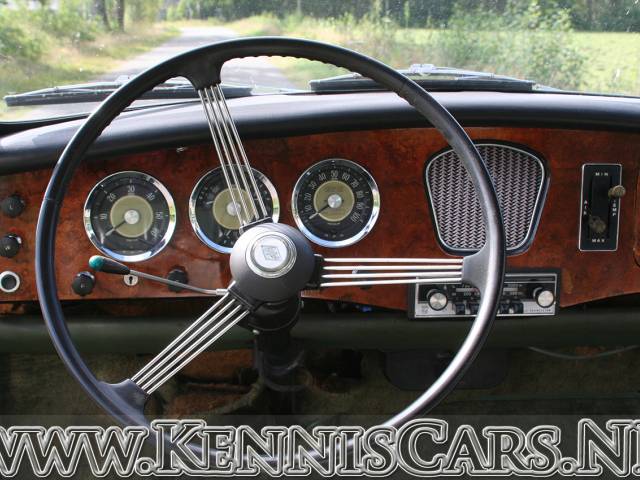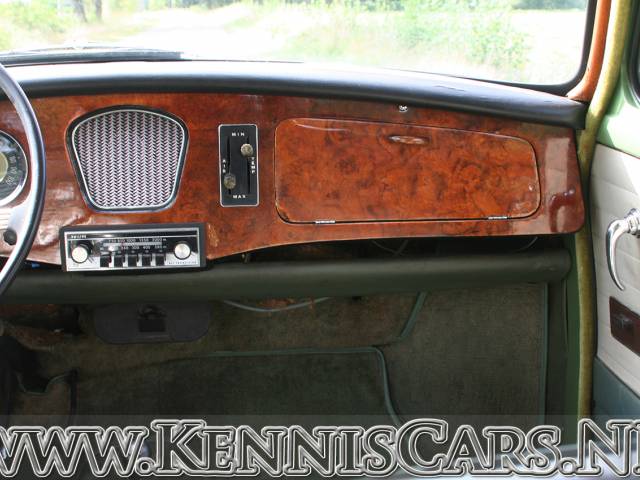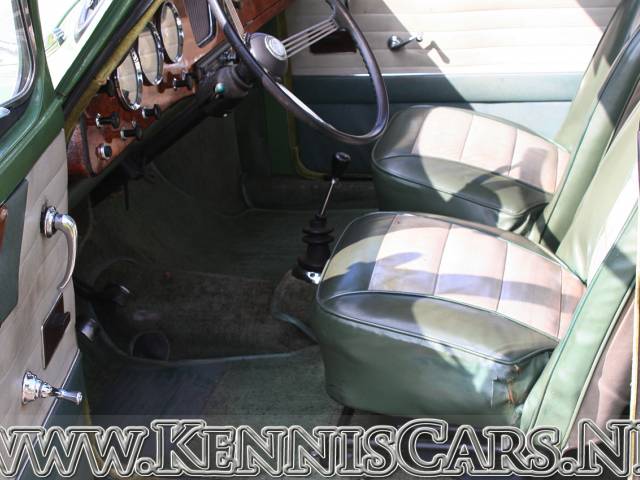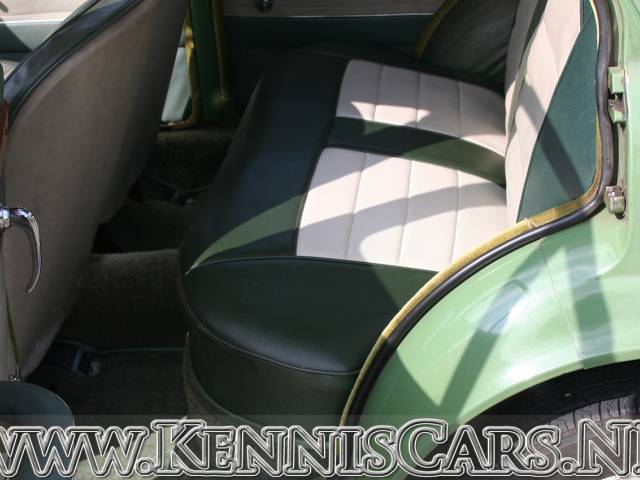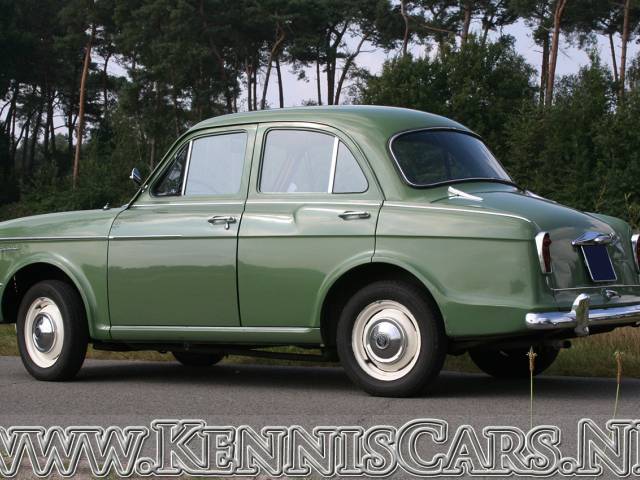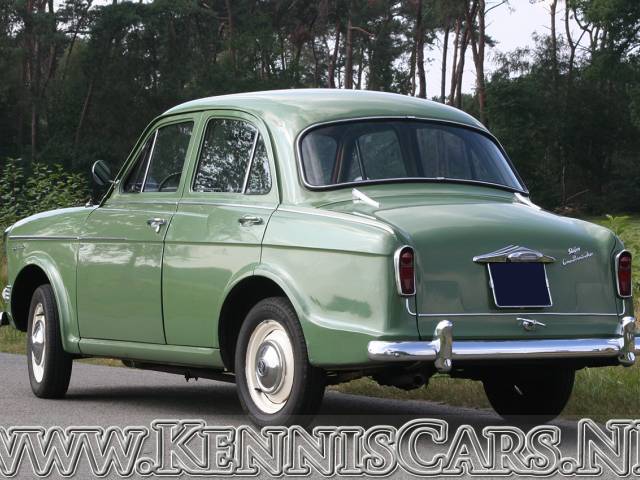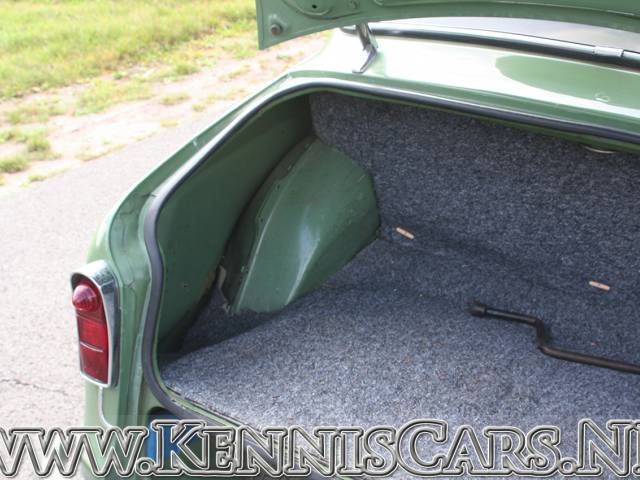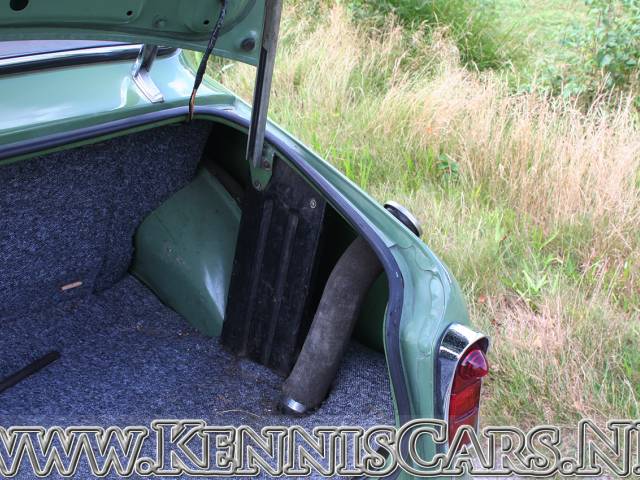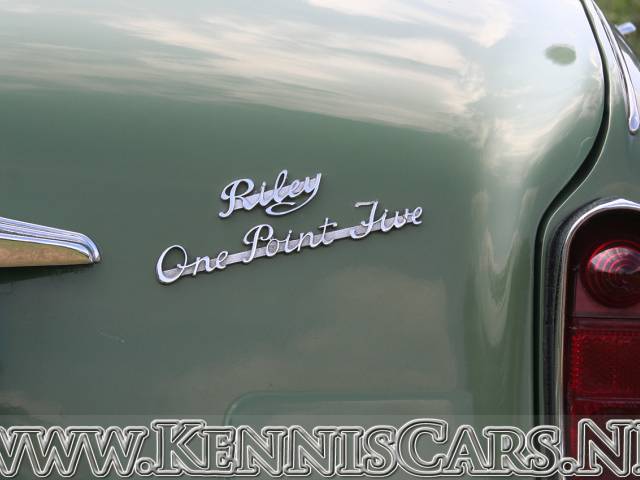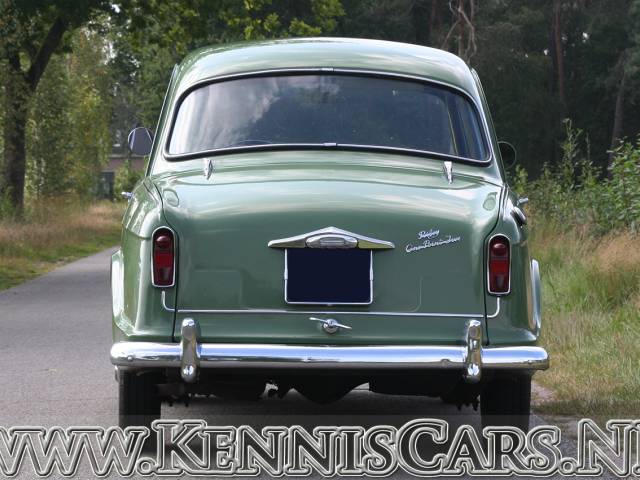 Riley 1959 One Point Five Saloon
Dealer

away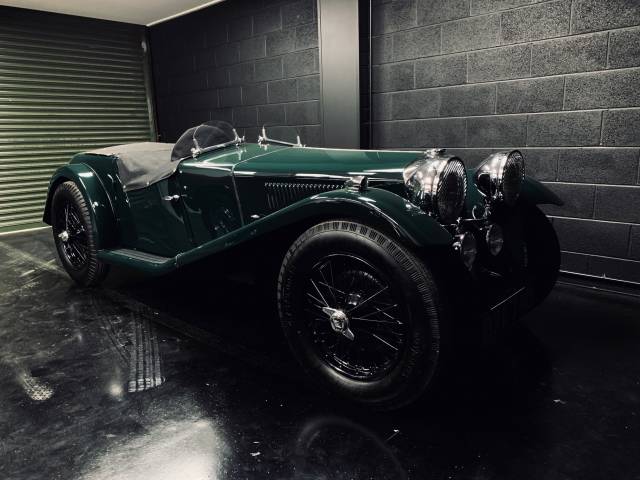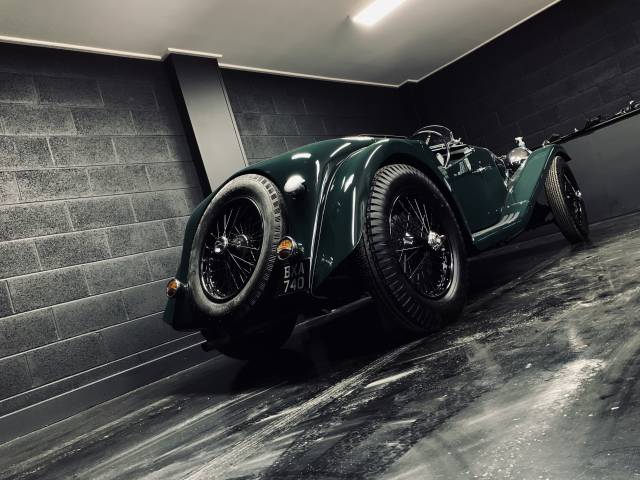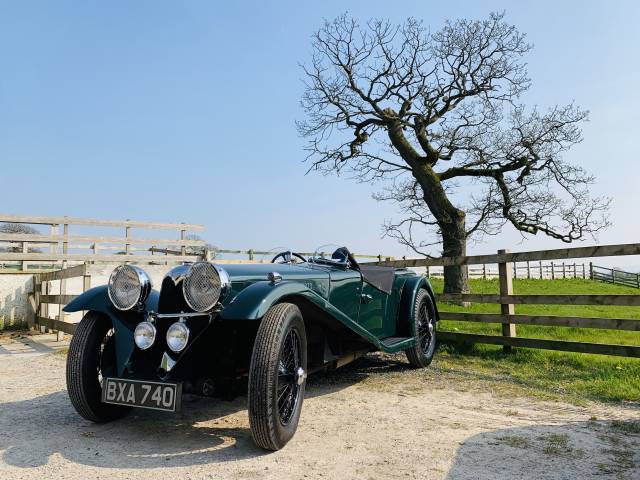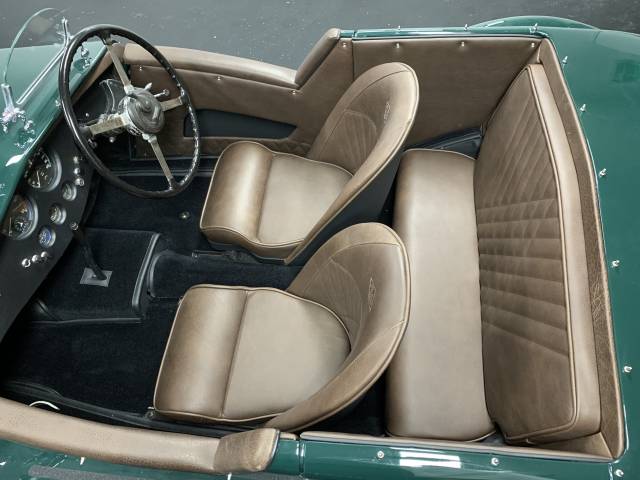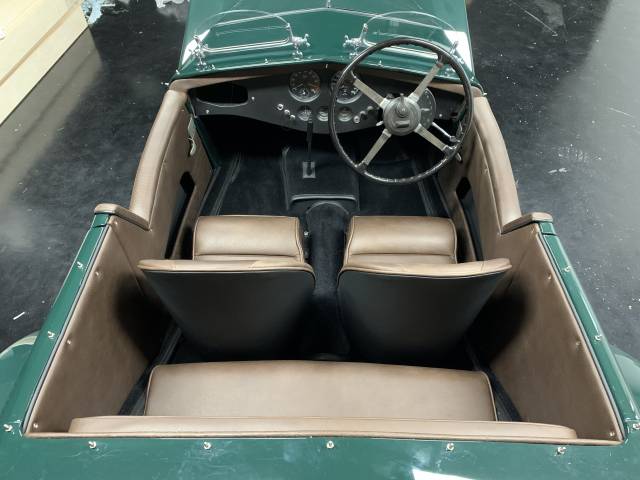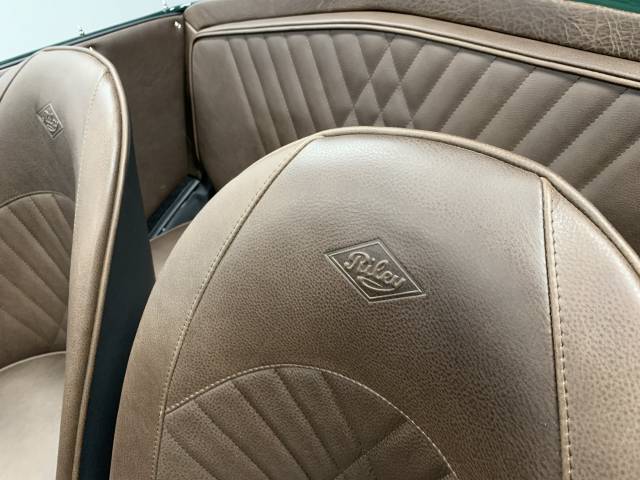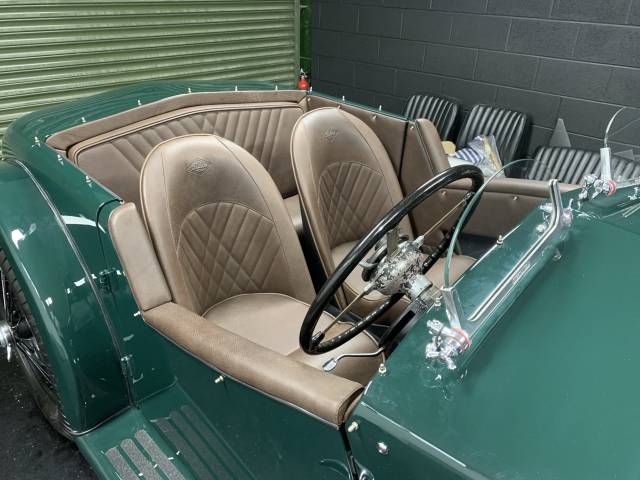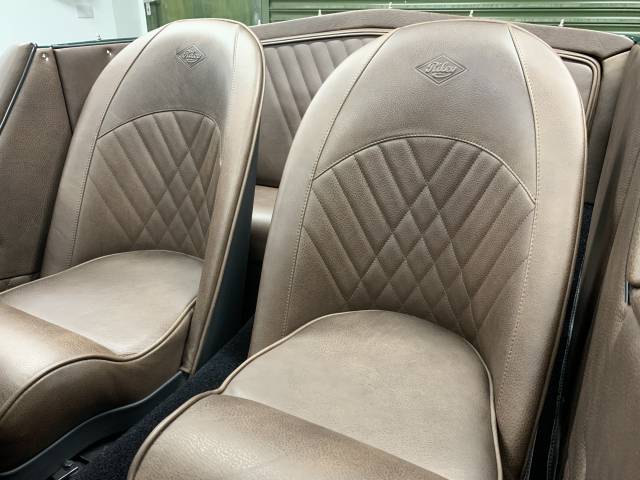 Fully restored
Dealer

away
In the interwar period the British car make Riley was famous for its success in motor sports.
The history of Riley
The brand name Riley was first known for bicycles which the father, William Riley, in the late 19th century successfully sold. Against the will of their father, but with the financial support of the mother, the sons got into the automotive business under the leadership of the son Percy Riley. In 1902 the Riley Engine Company came into being, which was first the supplier of motorcycle manufacturers. Five years later, they already presented the first vehicle - a Riley with 1034 cc. and 9 hp. Doing so, the brothers were very innovative: The car was not only the first model with a mechanical inlet valve timing, but also had spoked wheels with central locking , which were henceforth also used by Benz and others. Good success and the aim to be as innovative as possible, caused the company to open a factory in Conventry in 1919. Hence, the company split into parts so that Midland Motor Bodies and Riley Engine Company arose. While the construction of engines was still led by Percy Riley, the models were constructed ​​under the supervision of Allan Riley. In the following two decades Riley was then extremely successful, and especially known for its sports cars. Well known racing drivers such as Parry Thomas drove Riley sports cars. This era ended with the decision to increase the variety of types to non-productivity. This led to a dispute between the brothers, and finally to the secession of the Riley Engine Company, which still exists to this day. Meanwhile, the rest of the company was incorporated in Nuffield and BMC. However, past successes could not be attached to, and the make Riley was finally abandoned in 1969.
Classic Riley models
After transfer in 1919, the first produced car was particularly successful: the Riley 10.8, called Redwing, with an output of 35 hp. The Riley Monaco was also quite popular, being very famous in continental Europe, too. This was driven by Parry Thomas, as well. In this case, a special recognition offered the typical red colour of the small roadsters and four-seaters.
The Riley logo
The Riley logo consists of a blue diamond in which the lettering Riley is taken into curving letters. Particularly striking is the last standing "y", which bears the other letters.