Panhard Classic Cars for Sale
3 Offers for Panhard found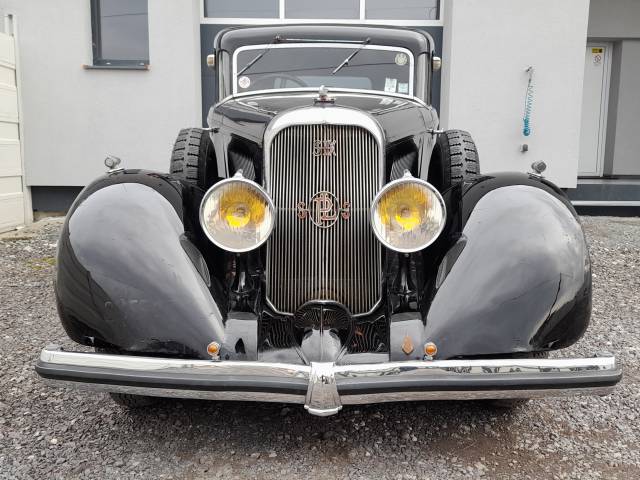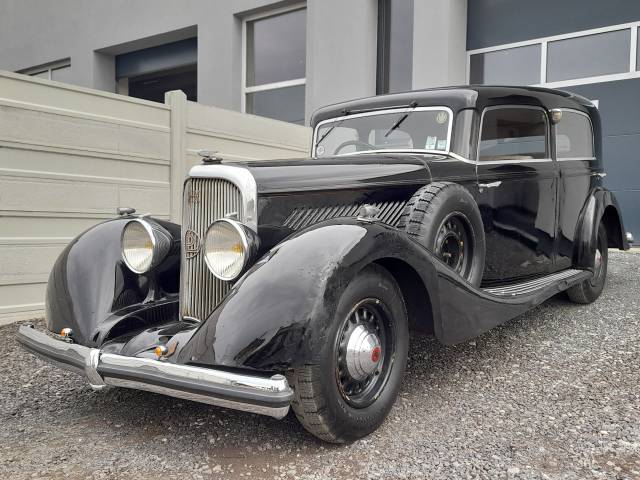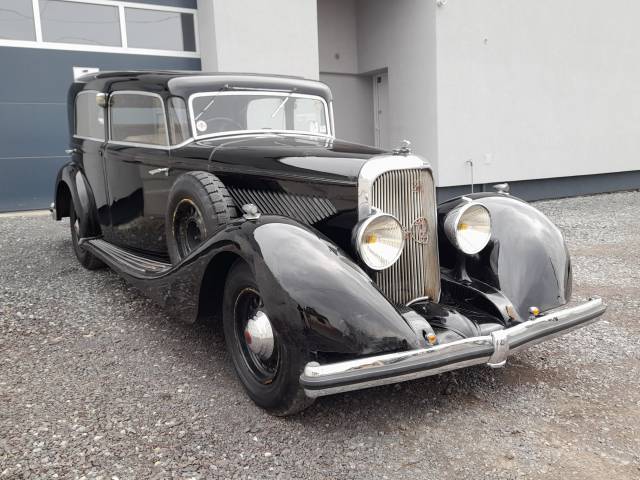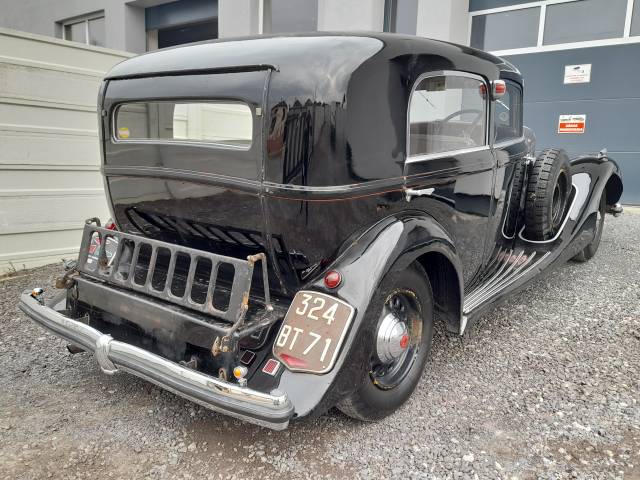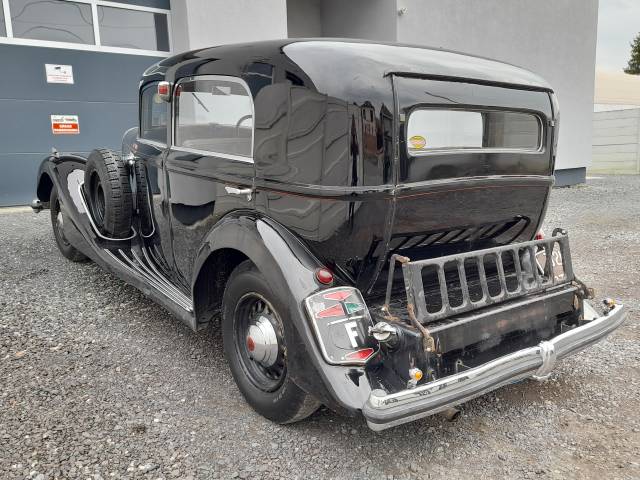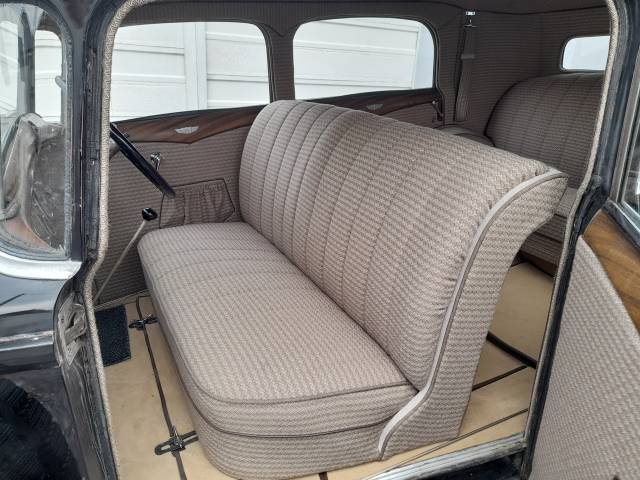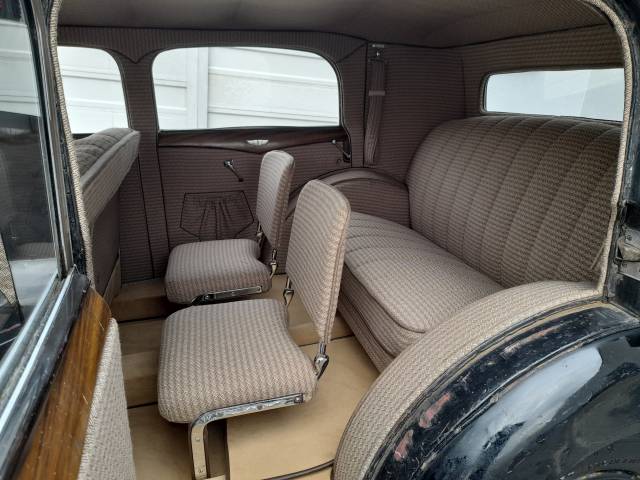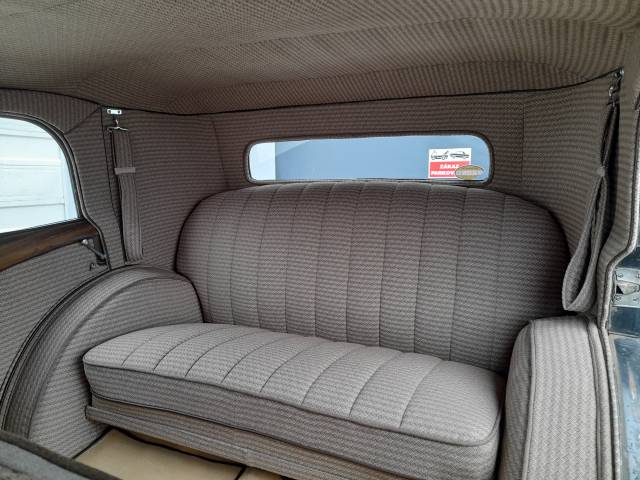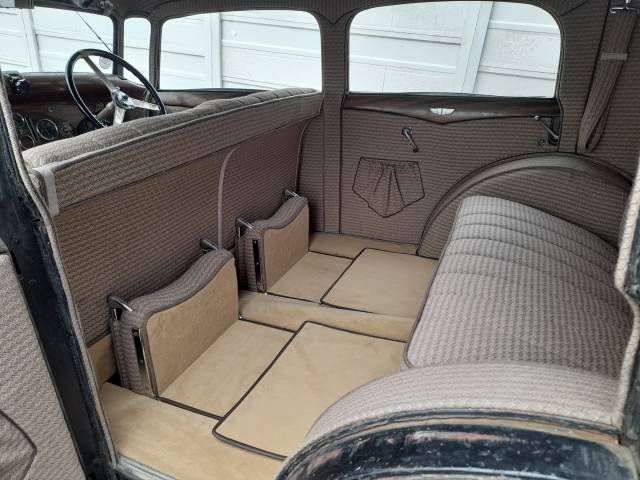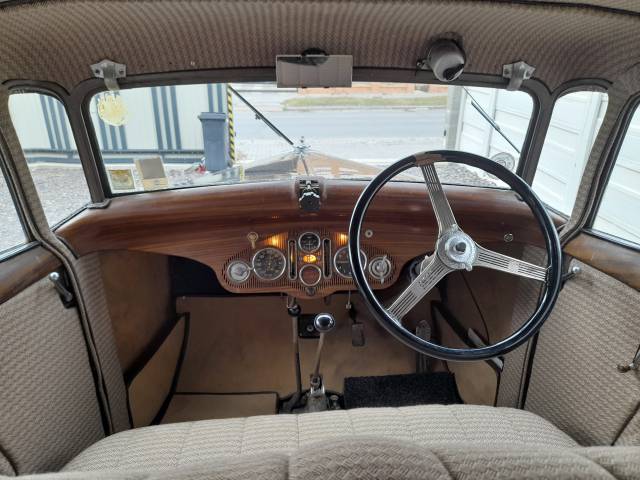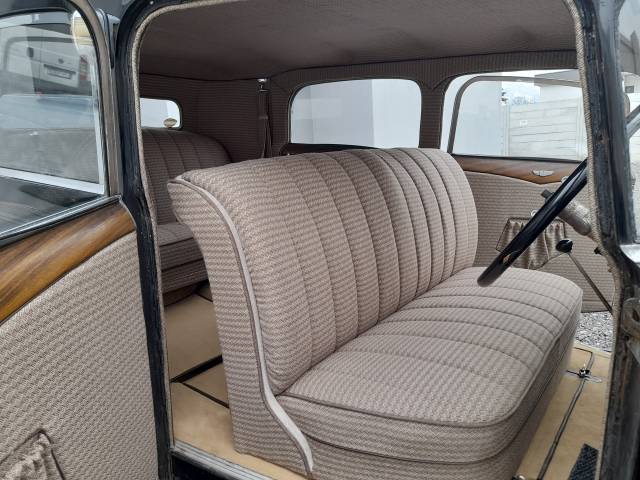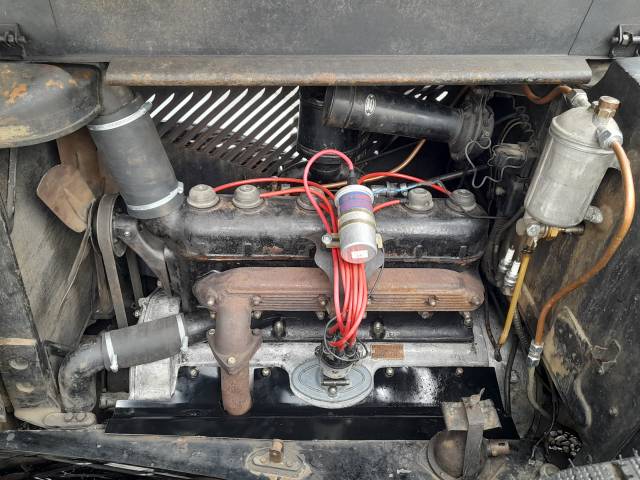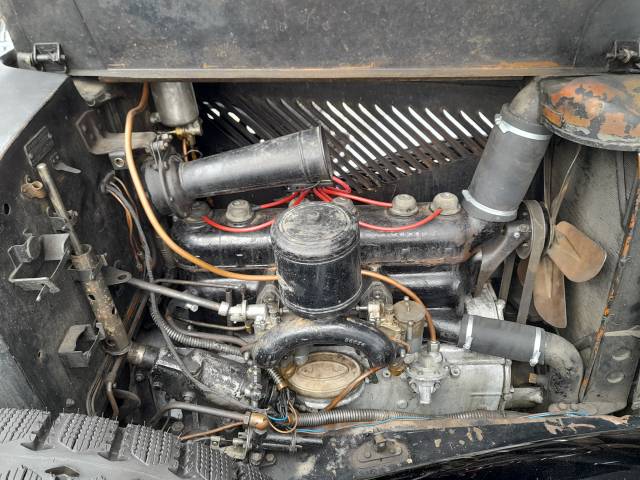 Panhard Levassor X72 Panoramique
Private

away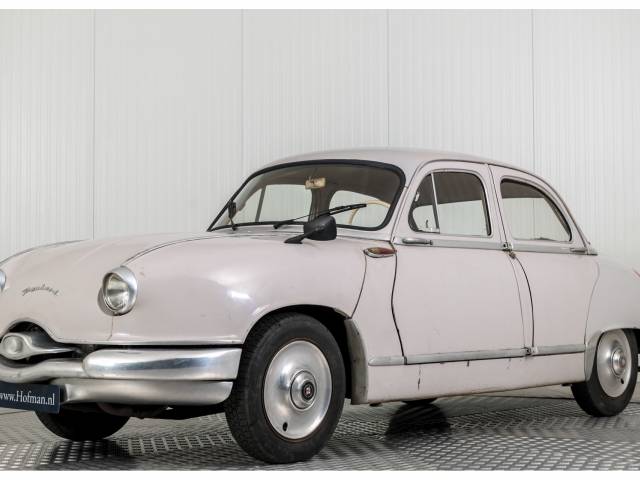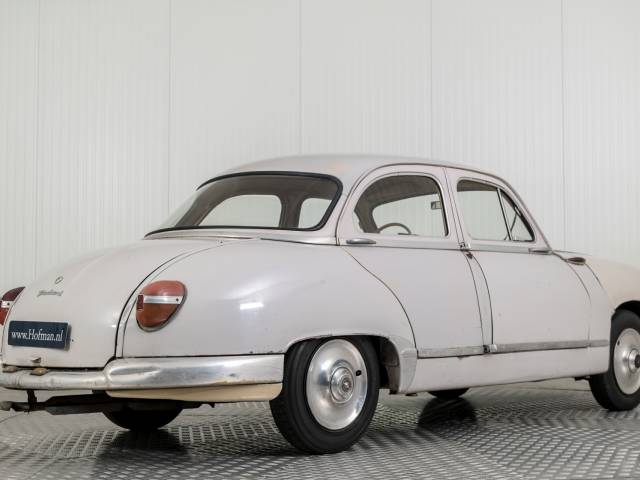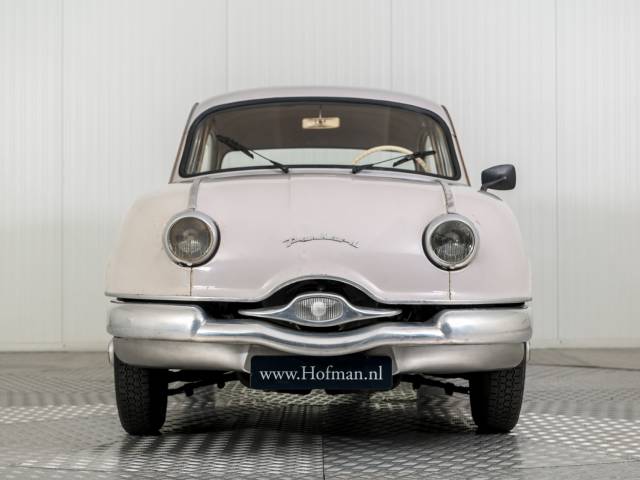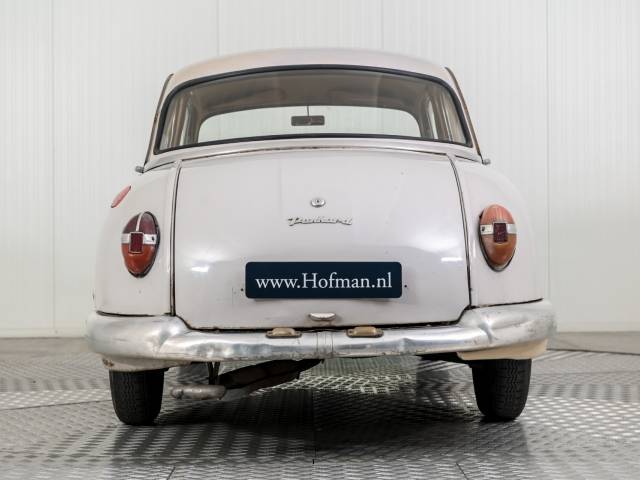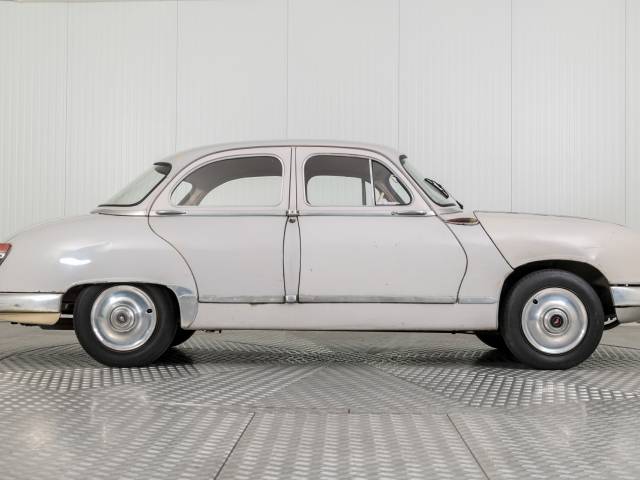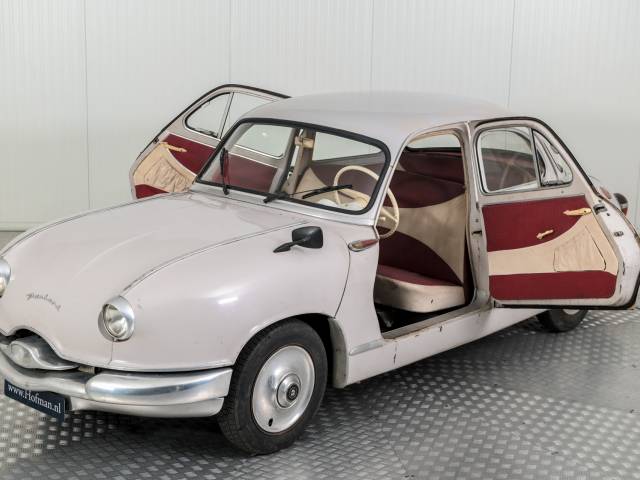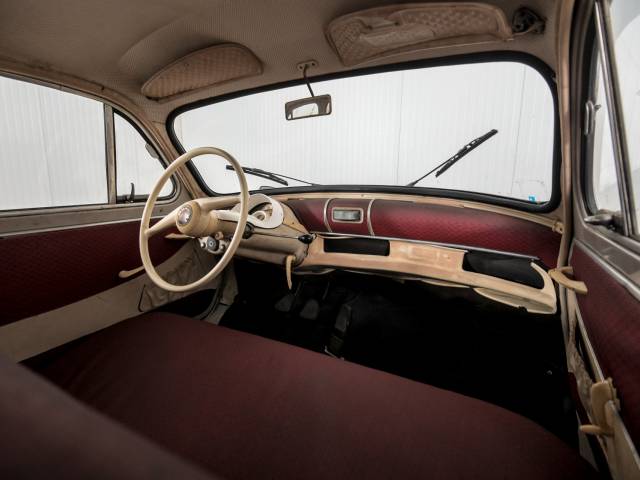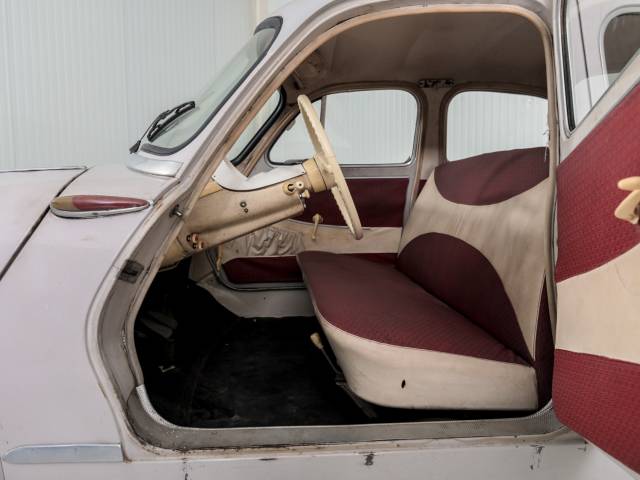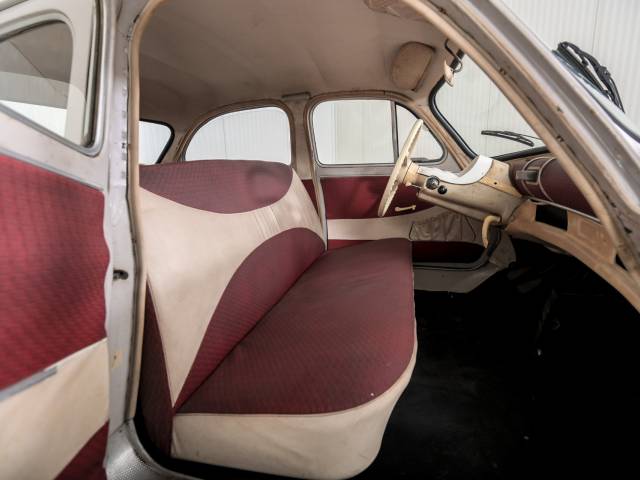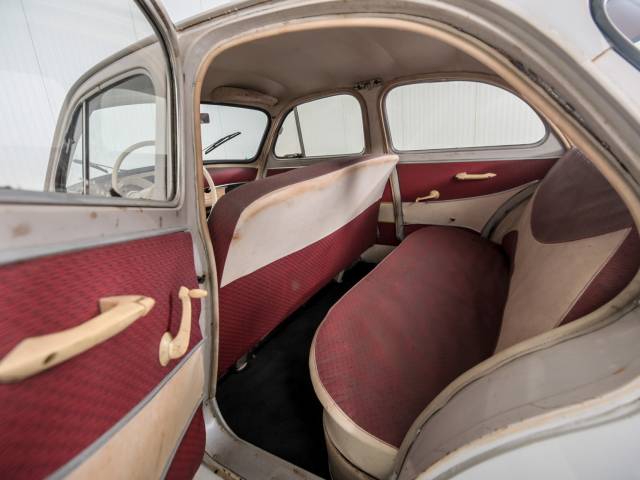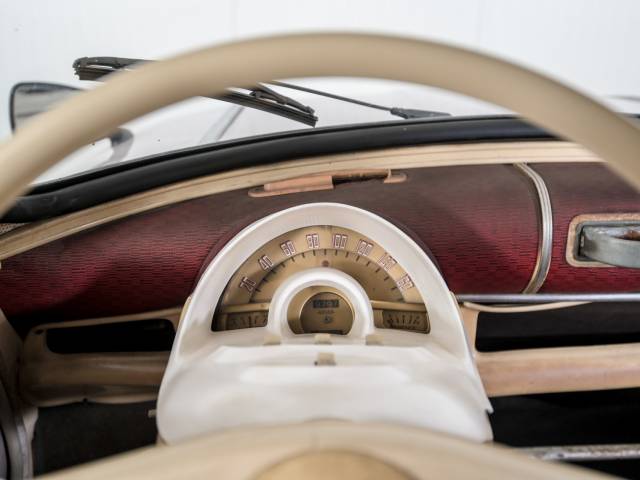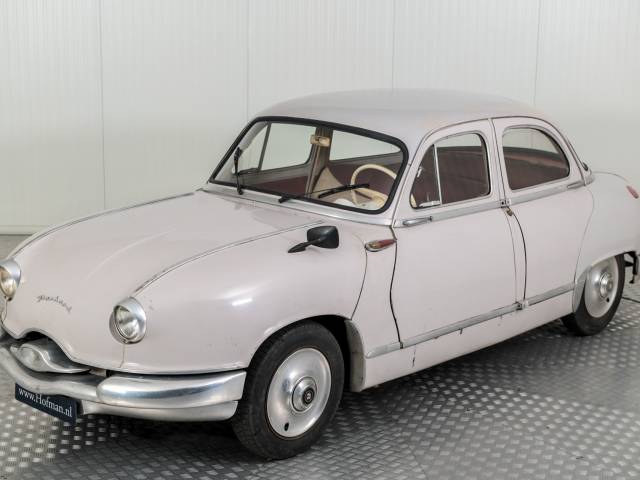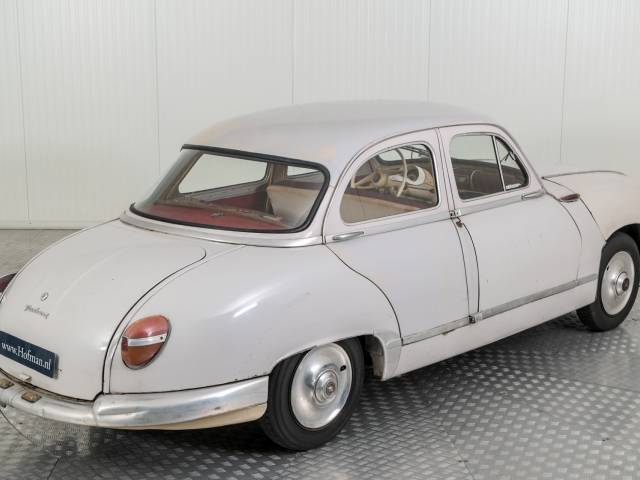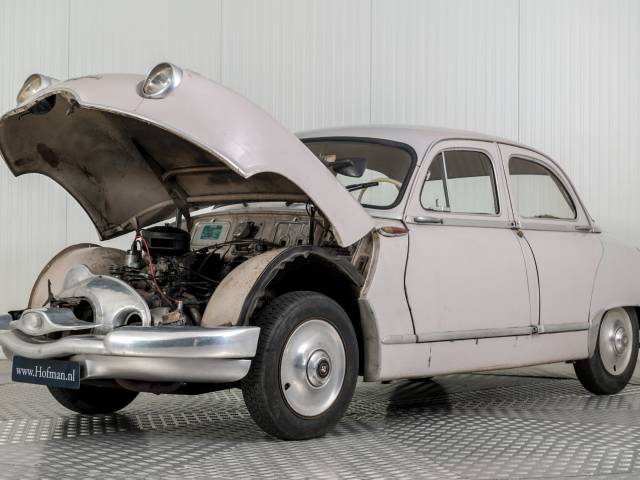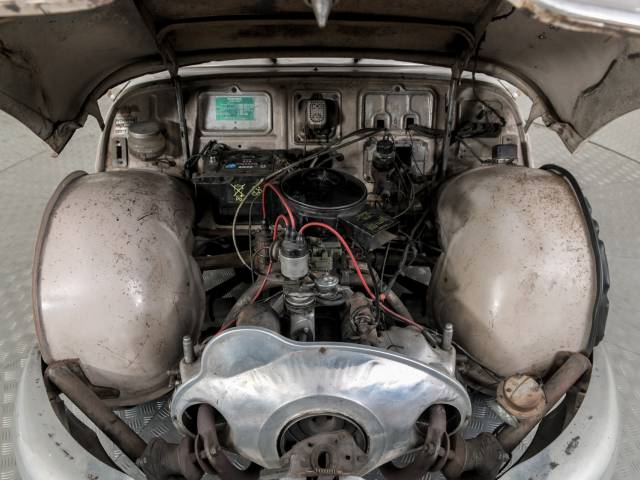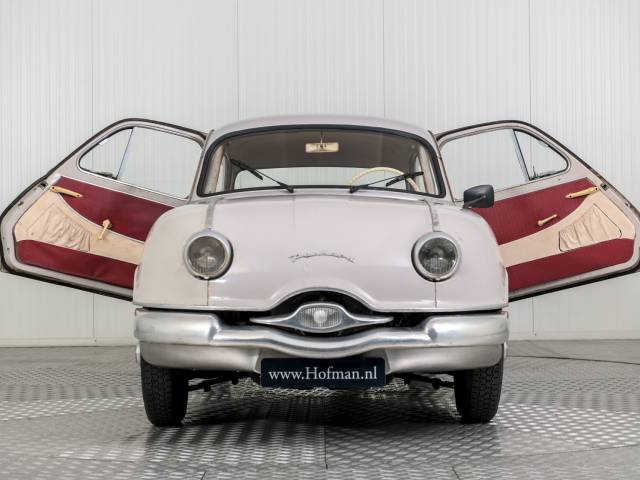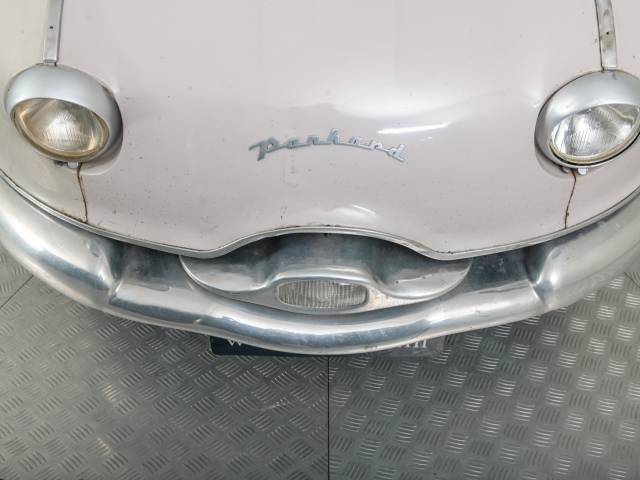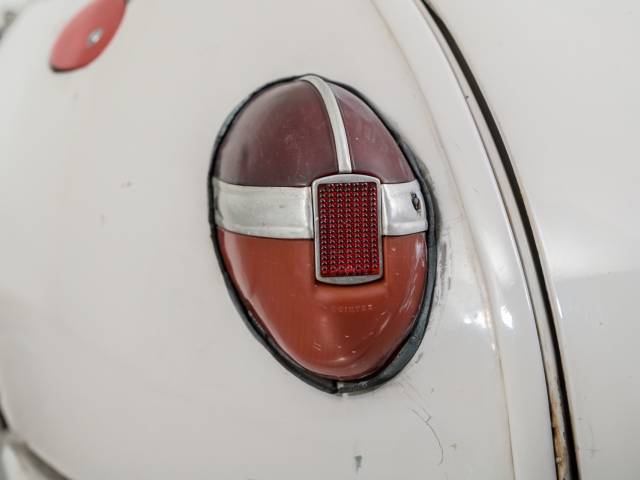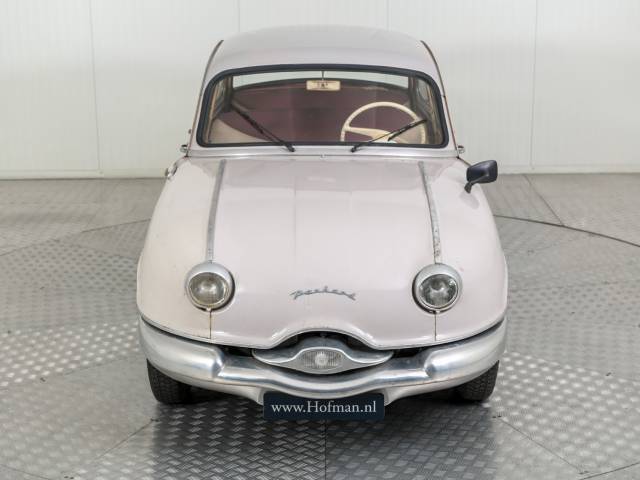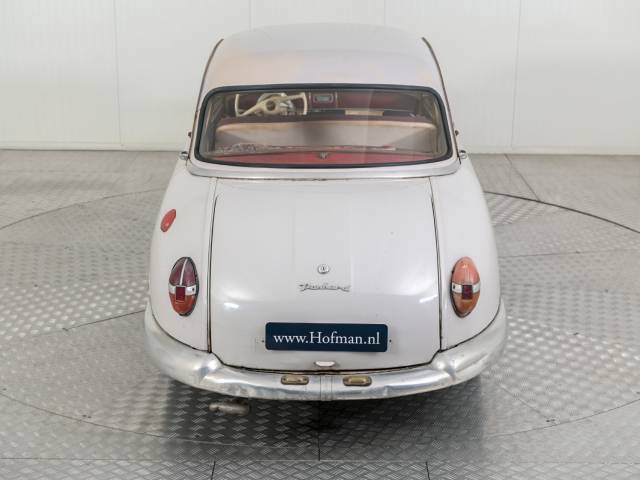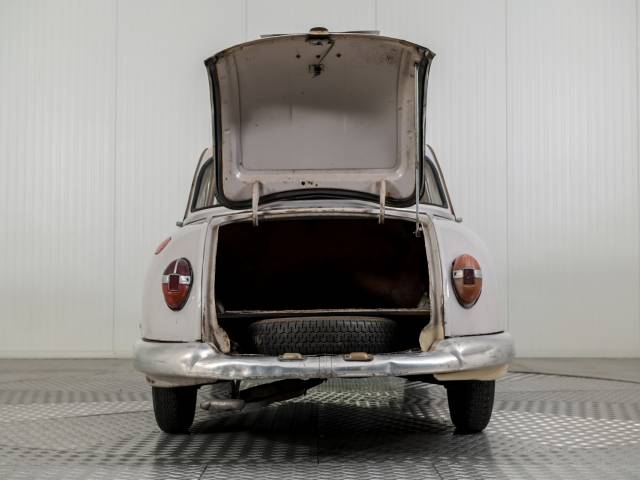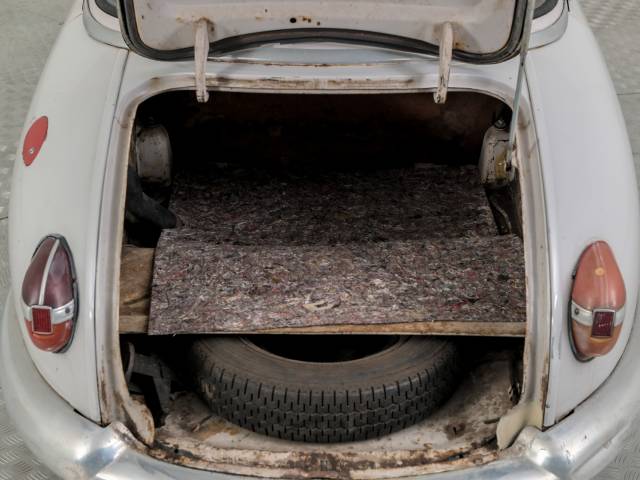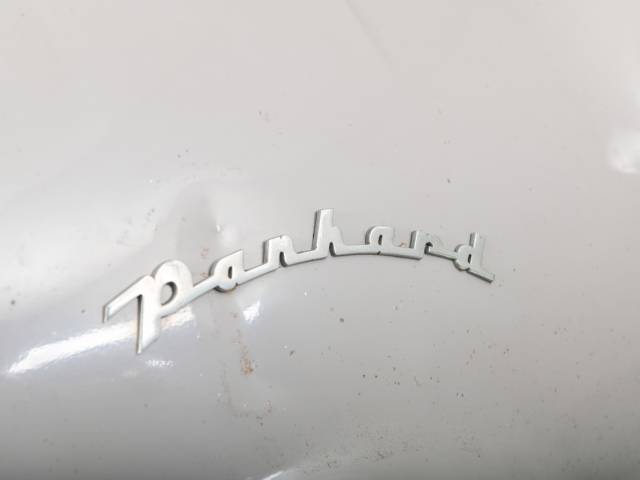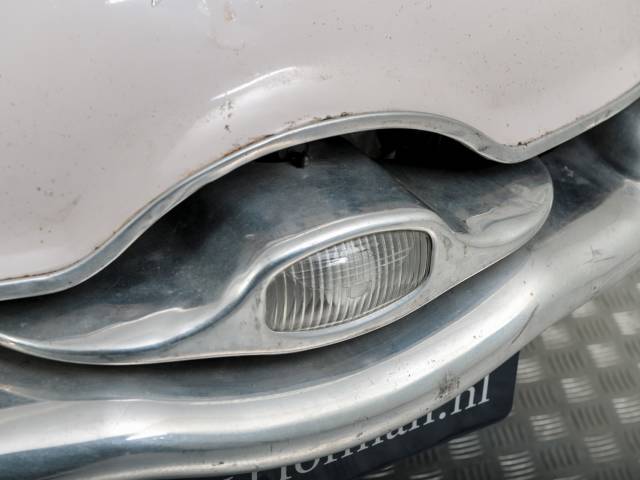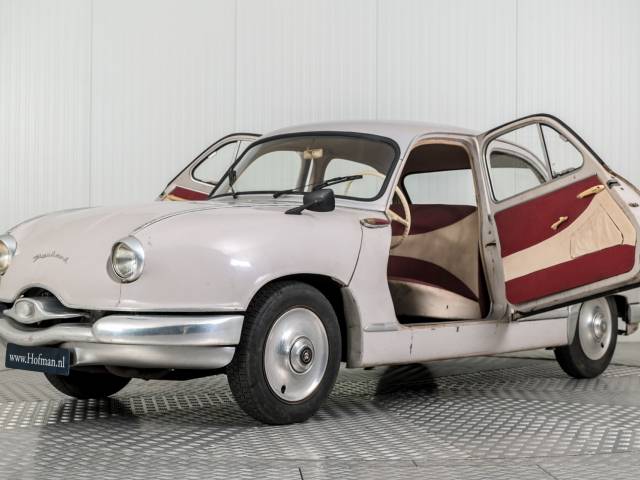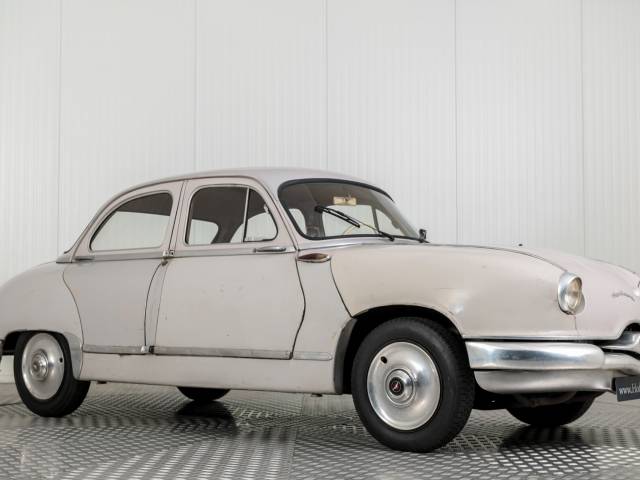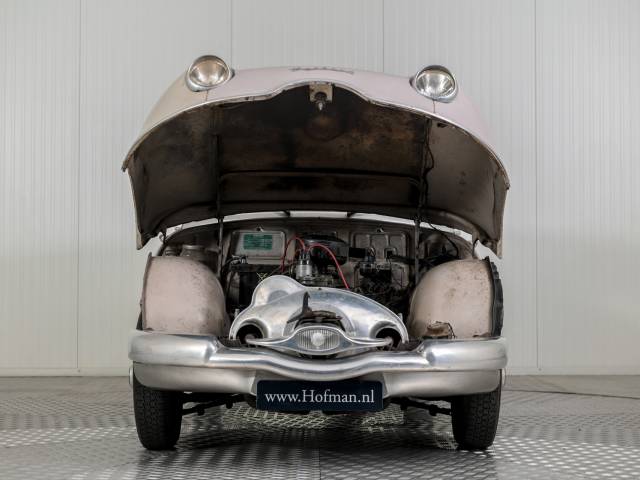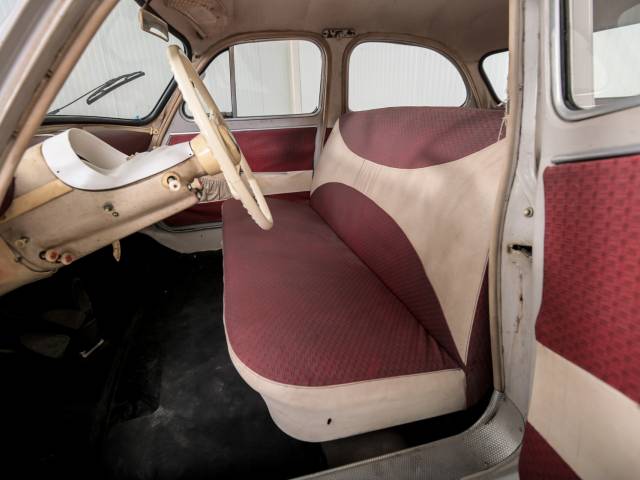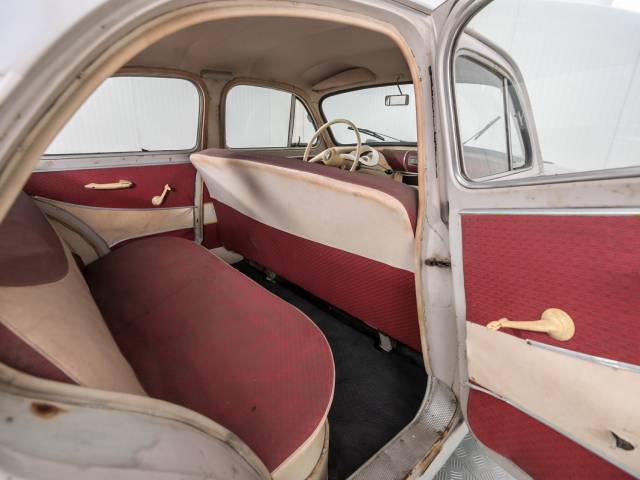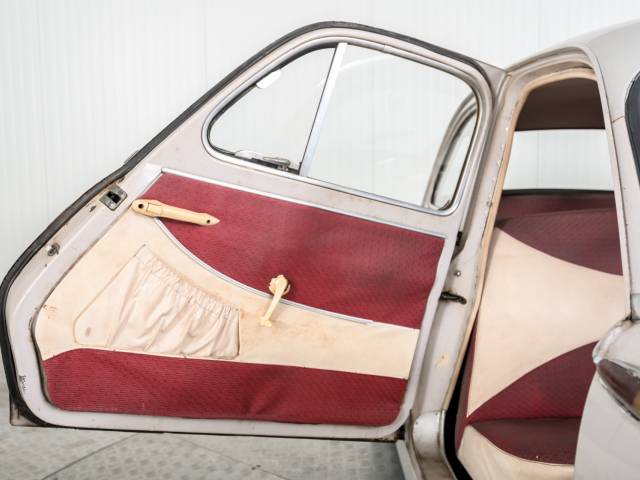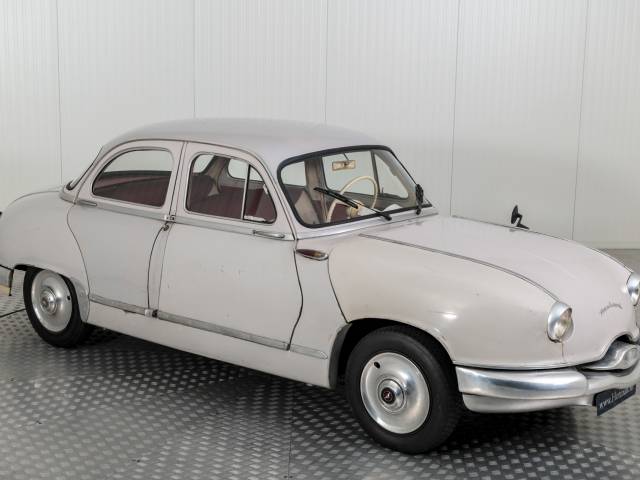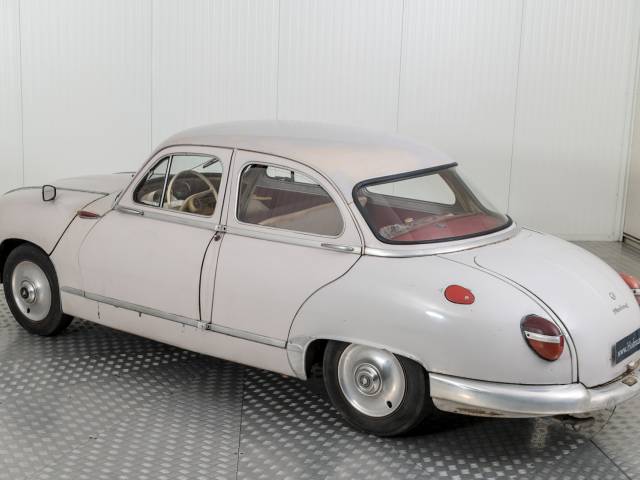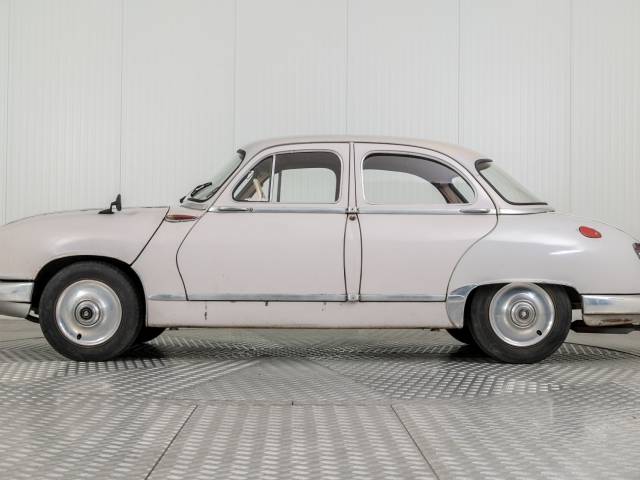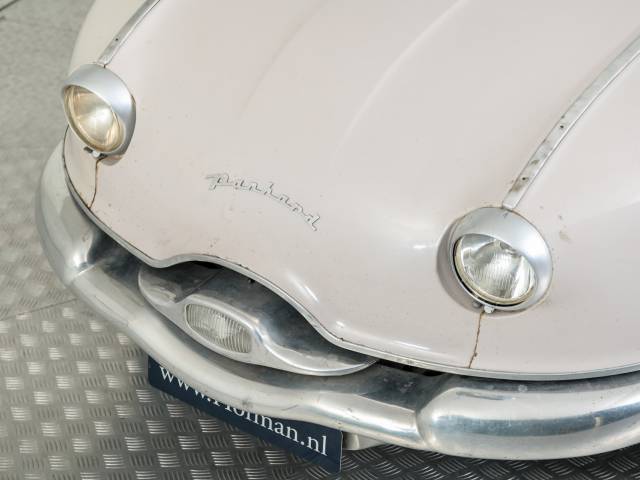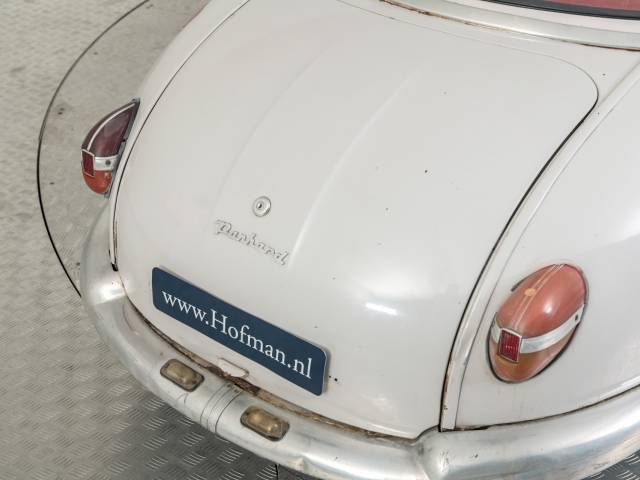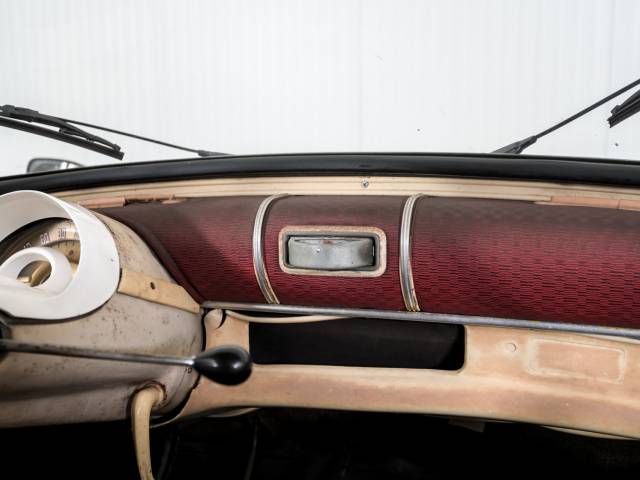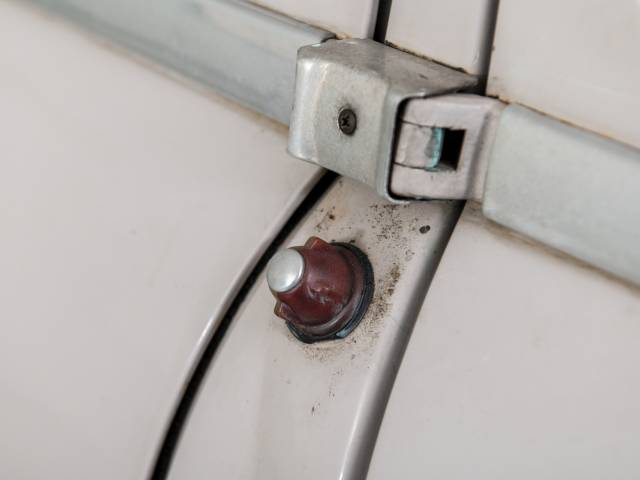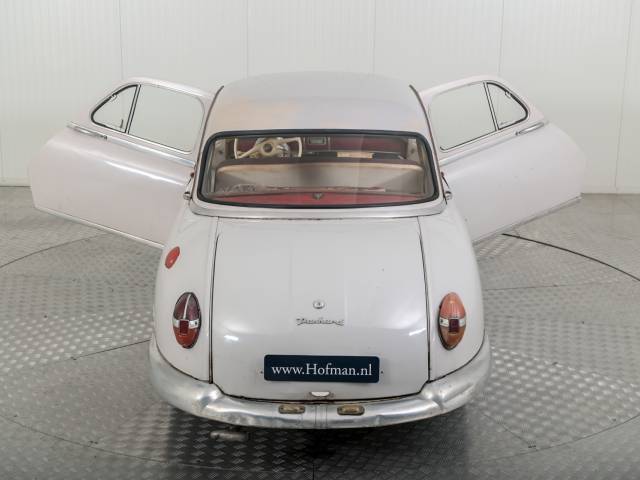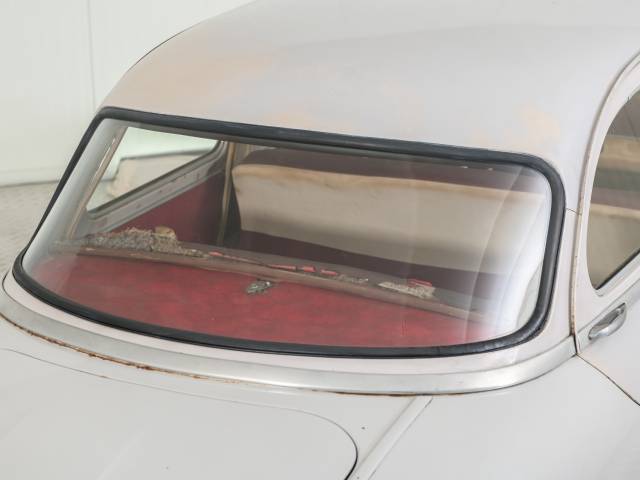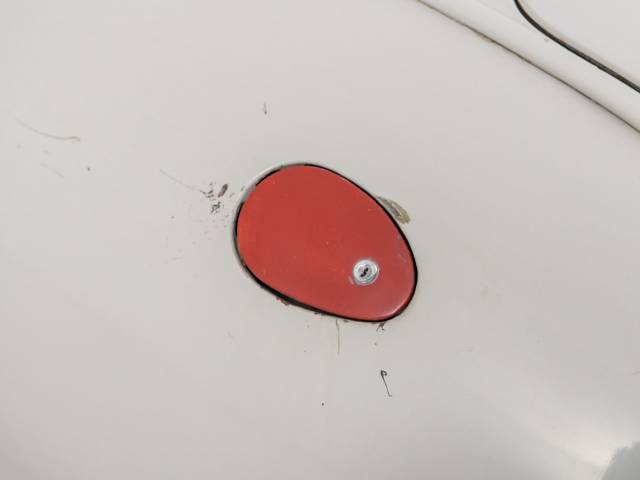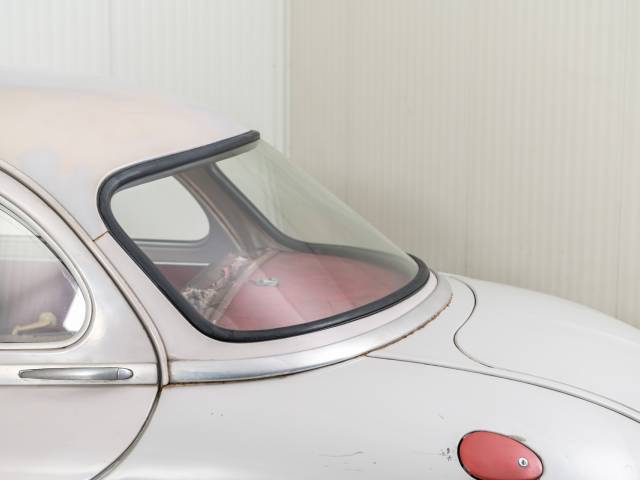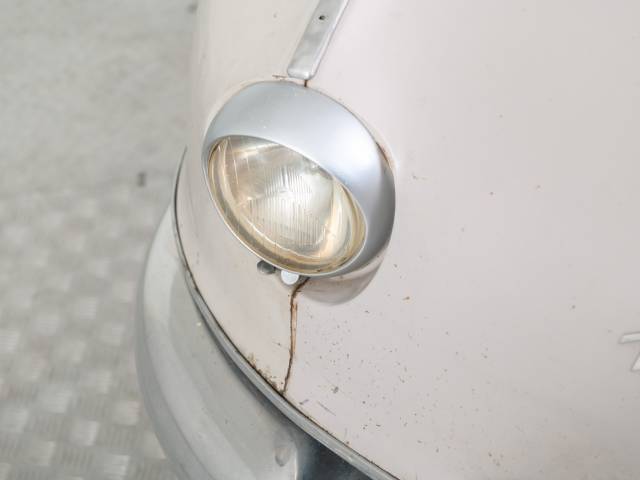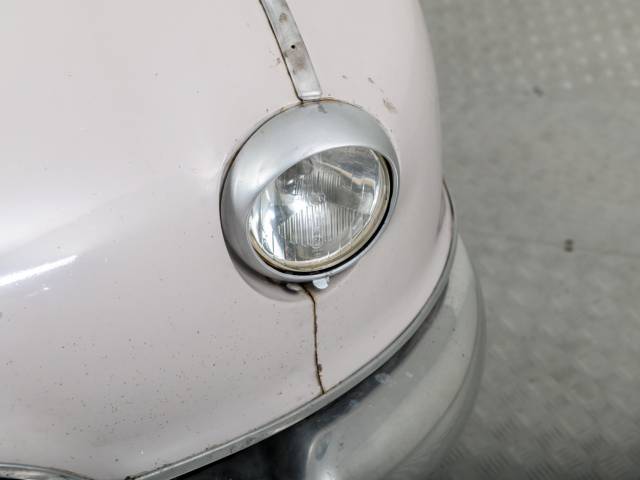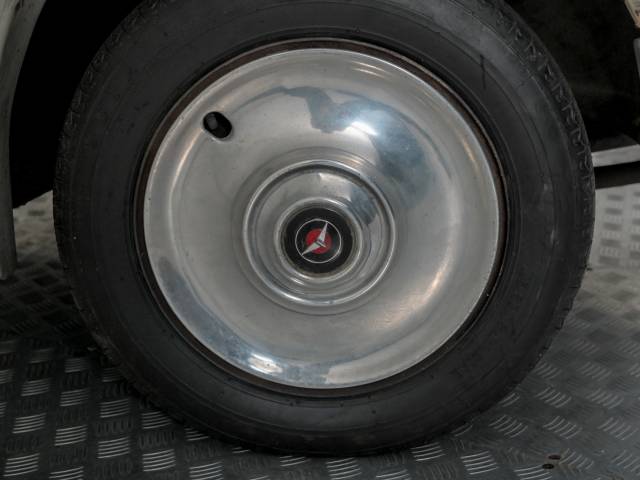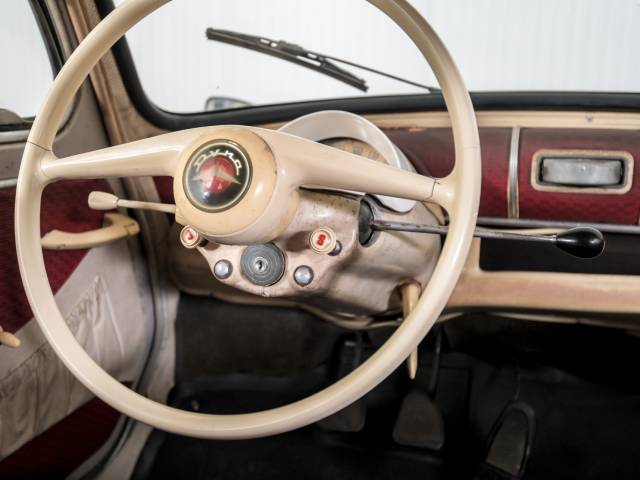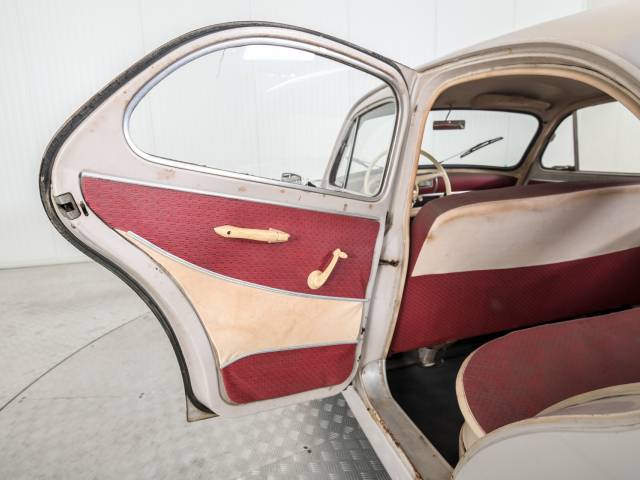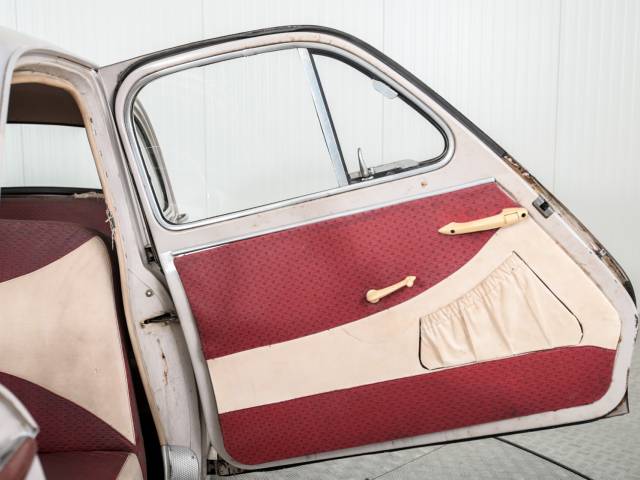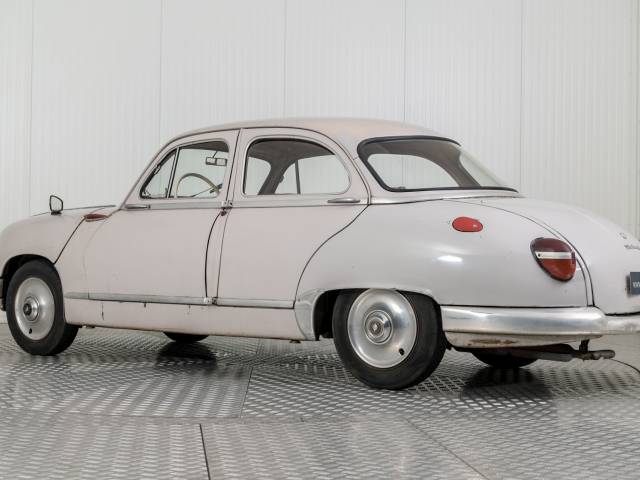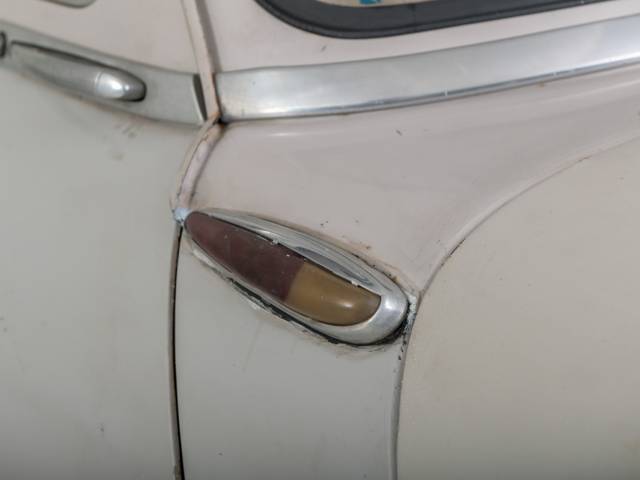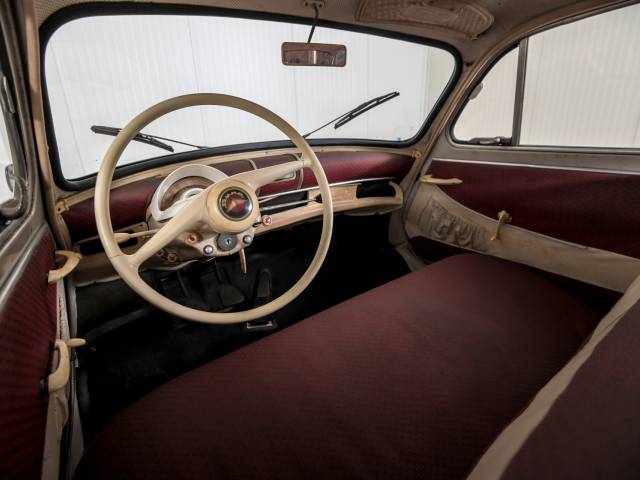 Panhard Dyna Z Z16
Dealer

away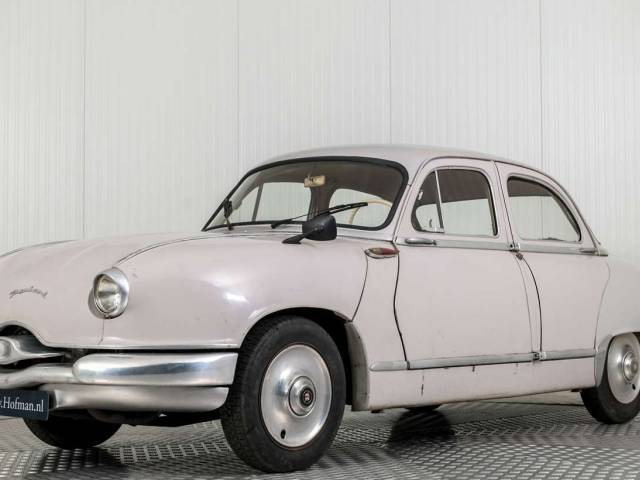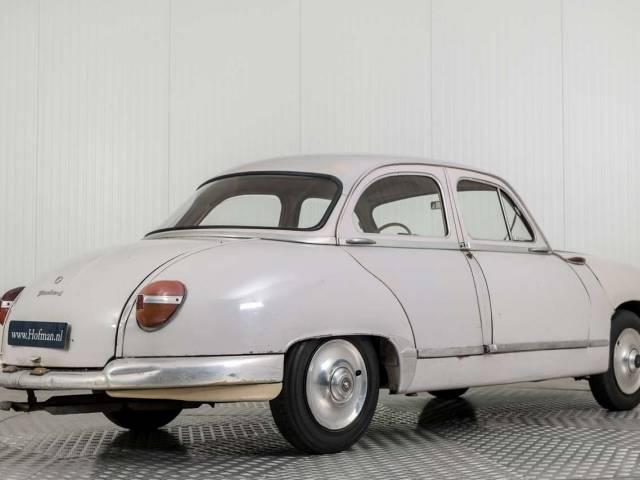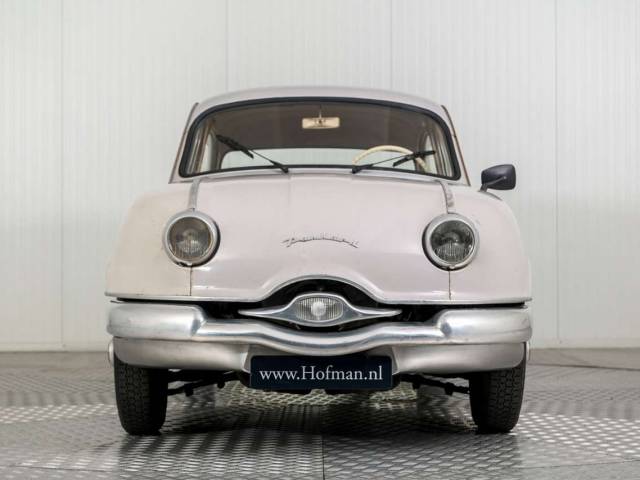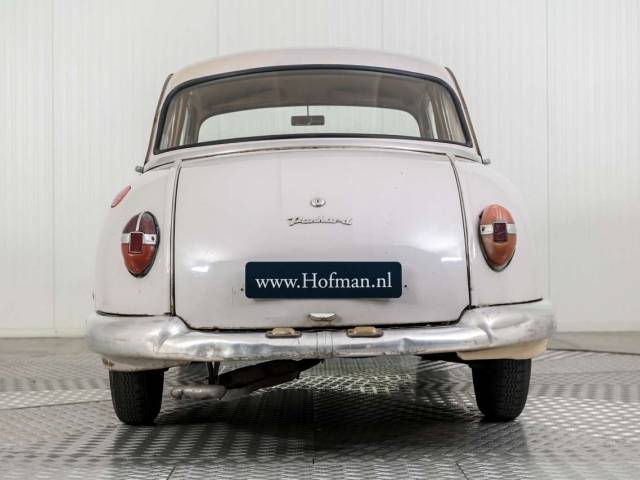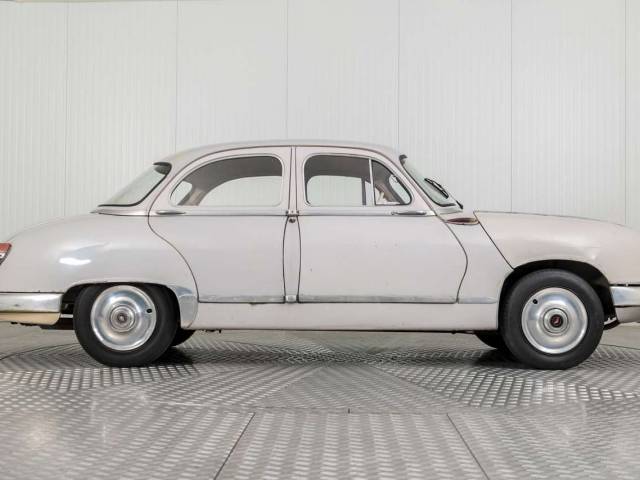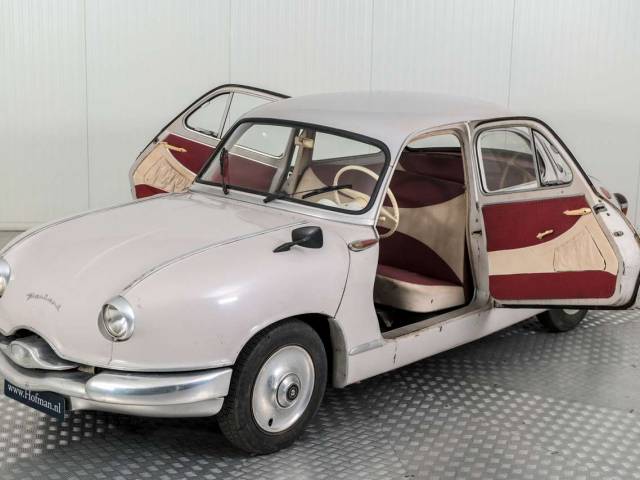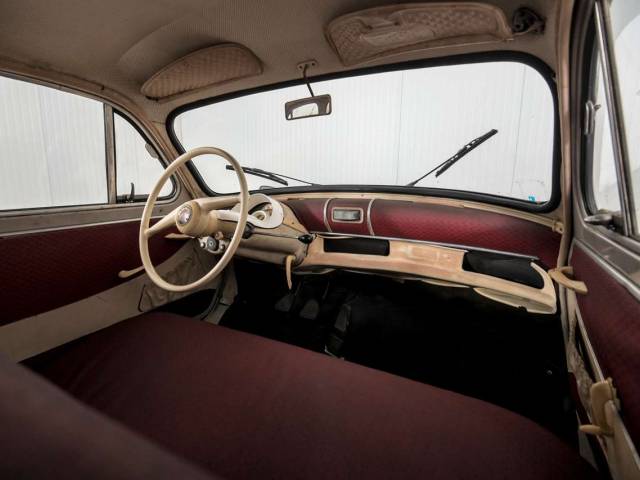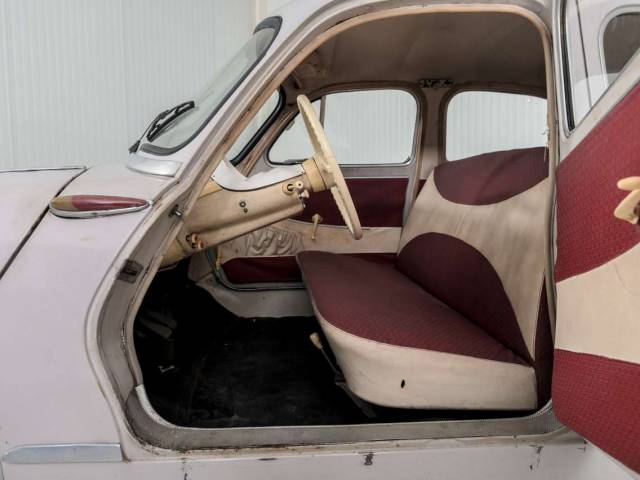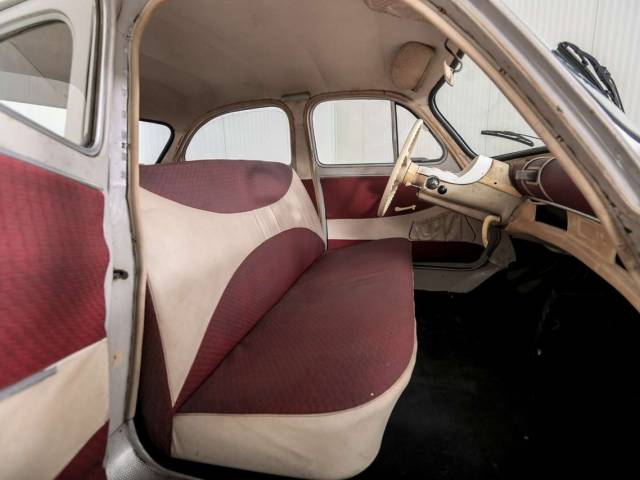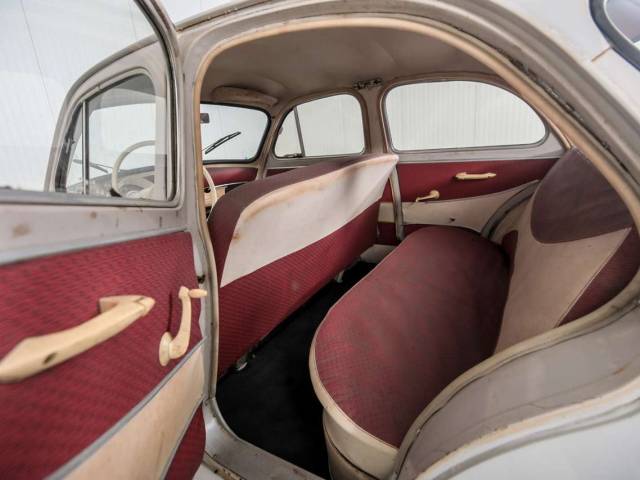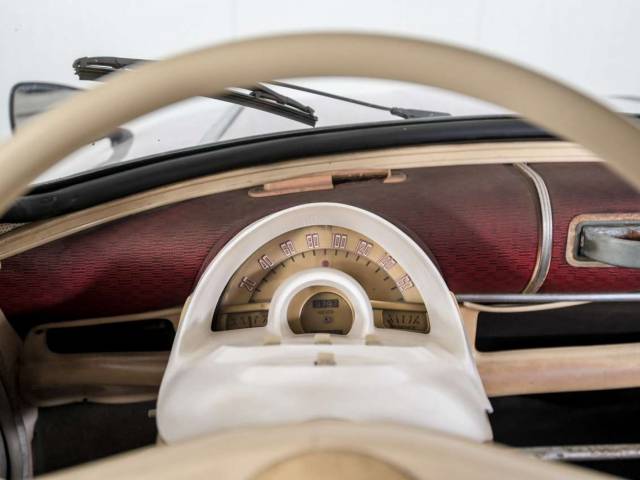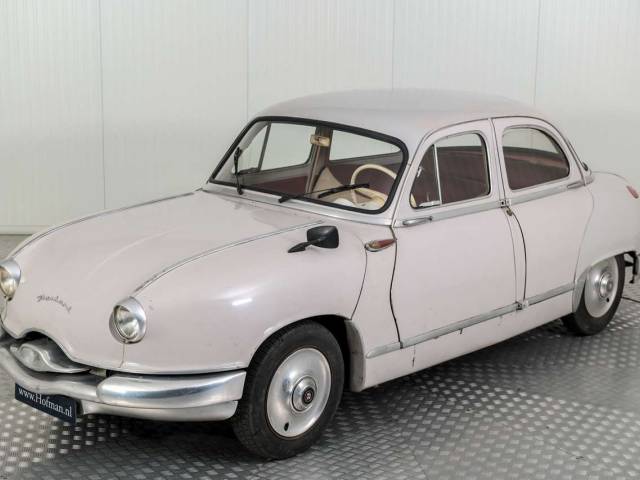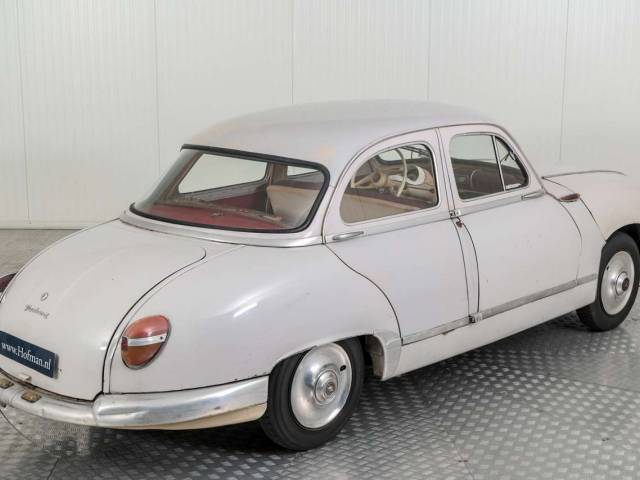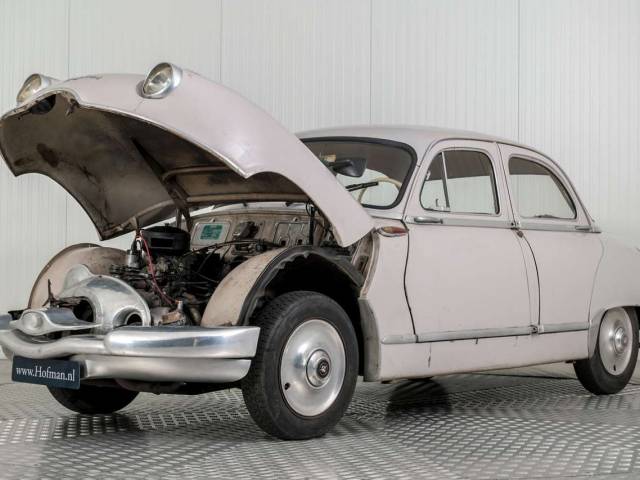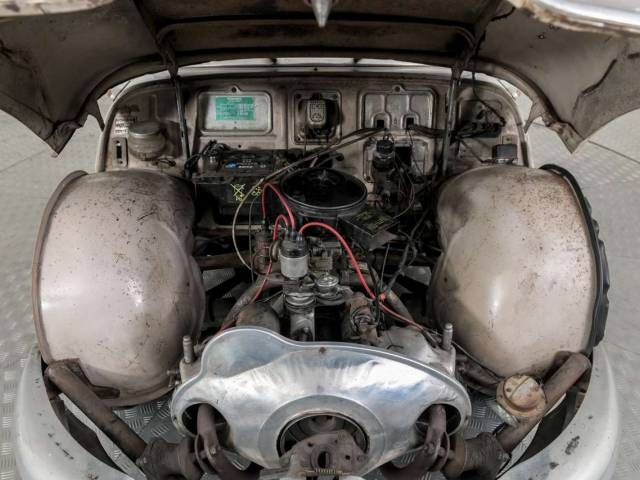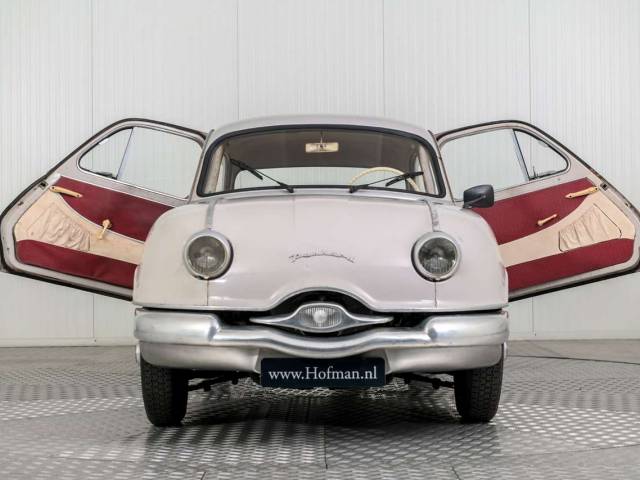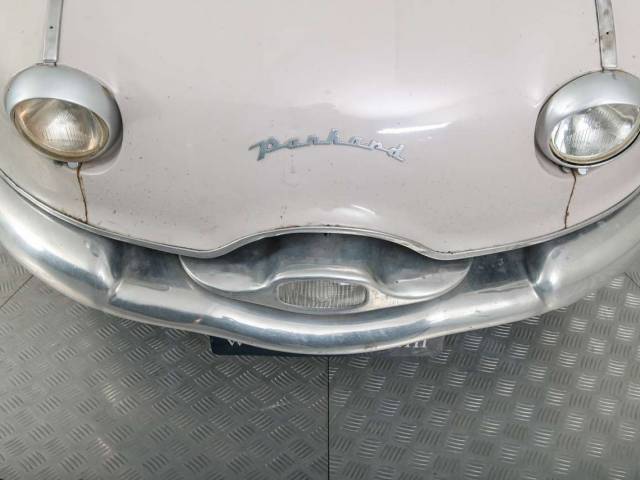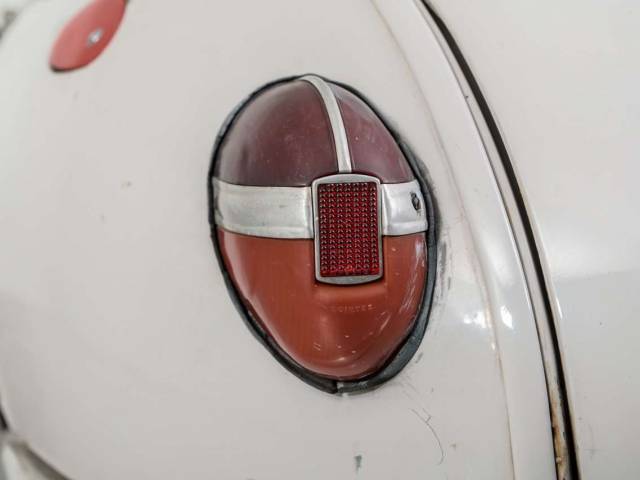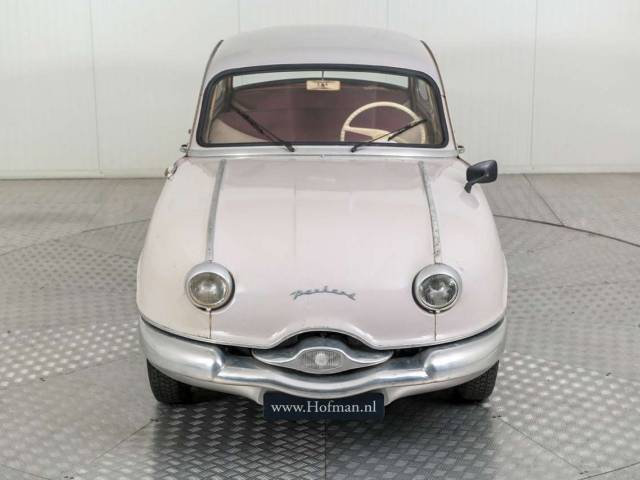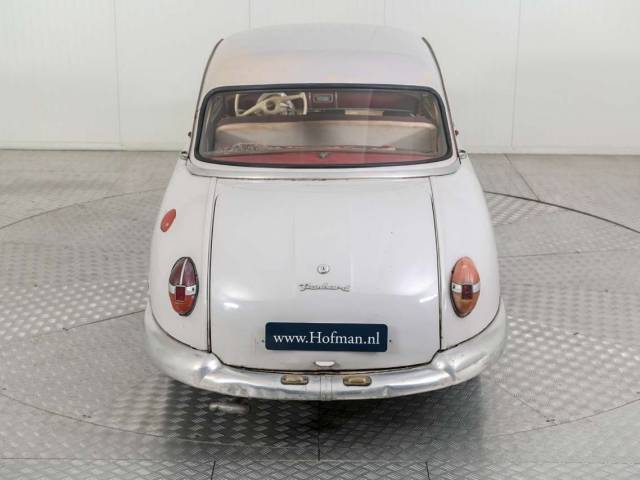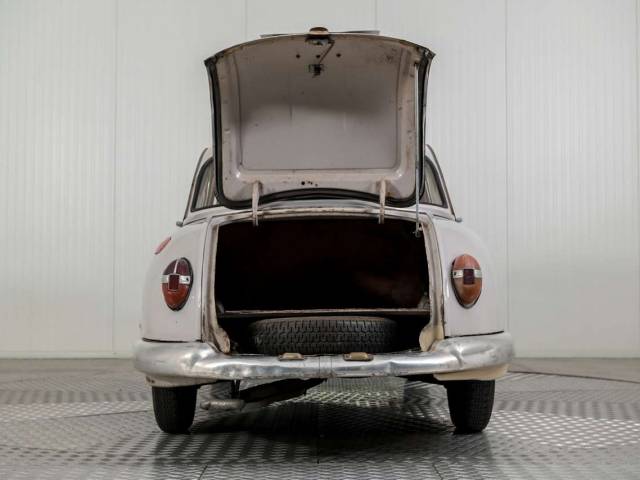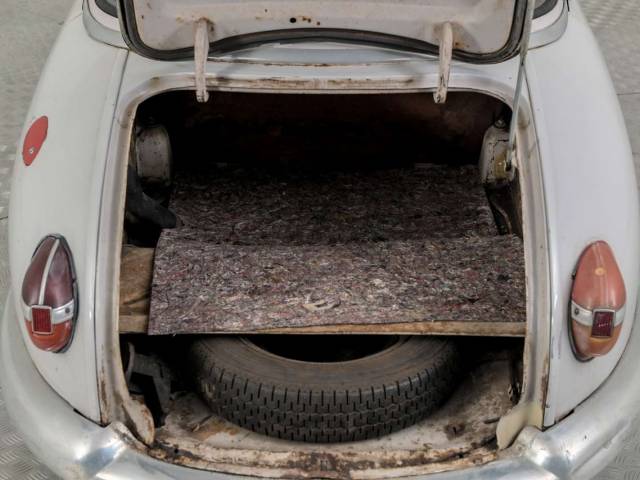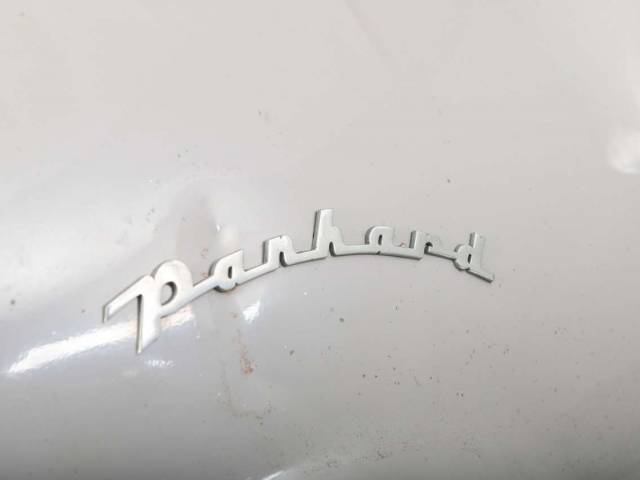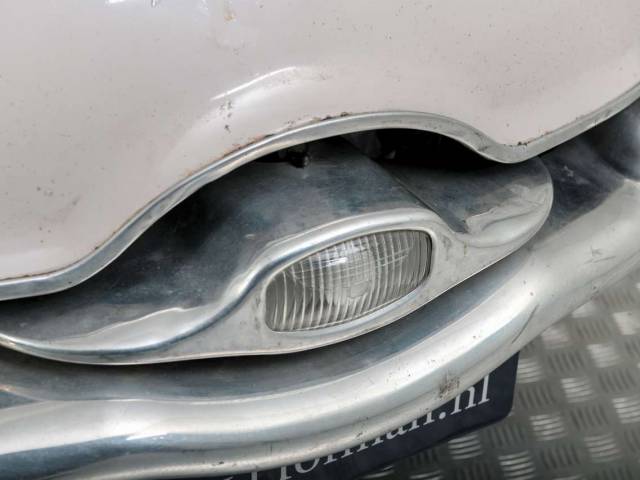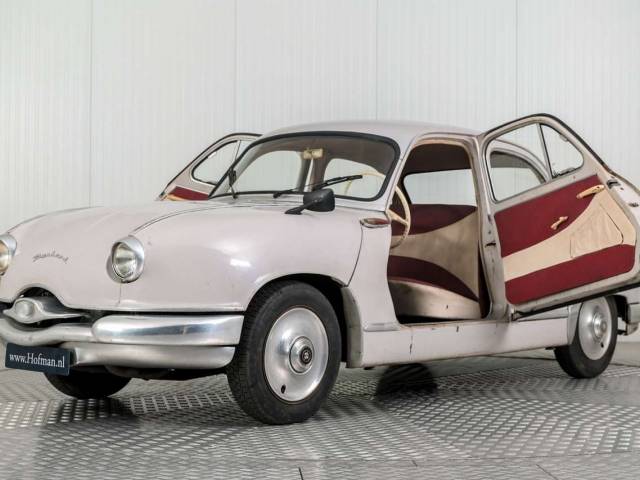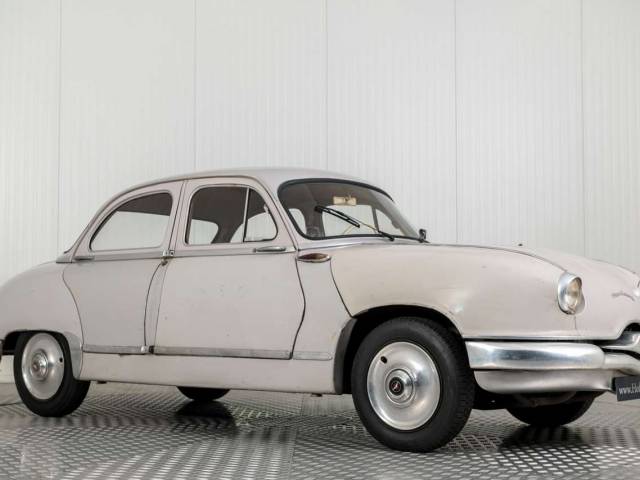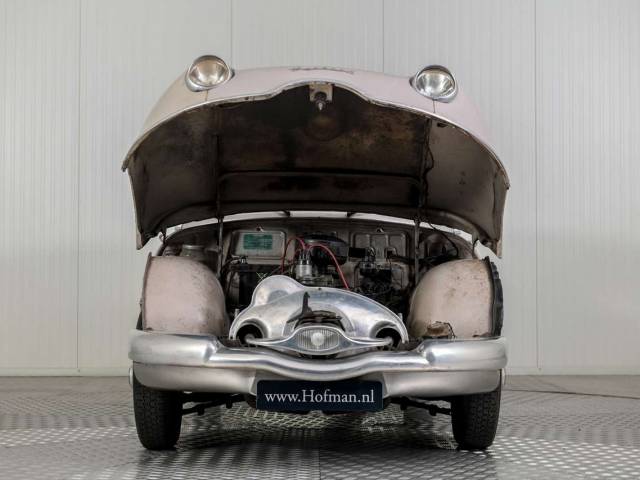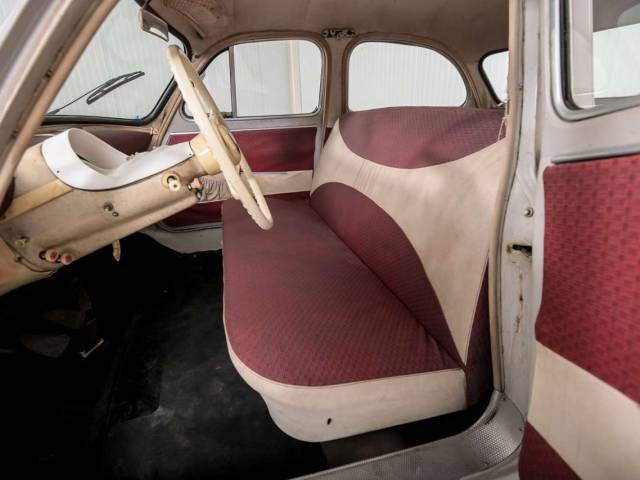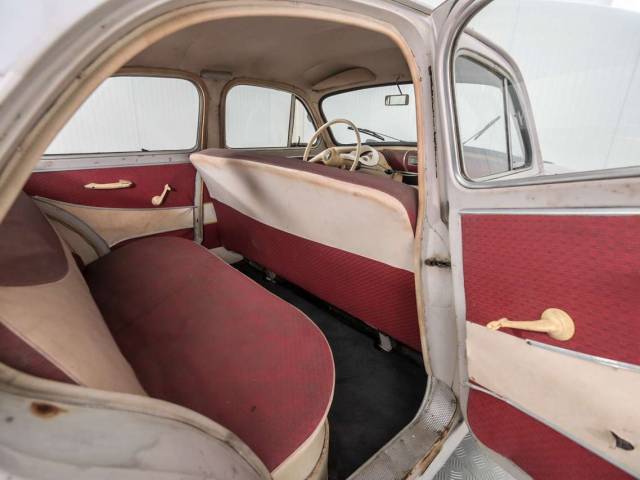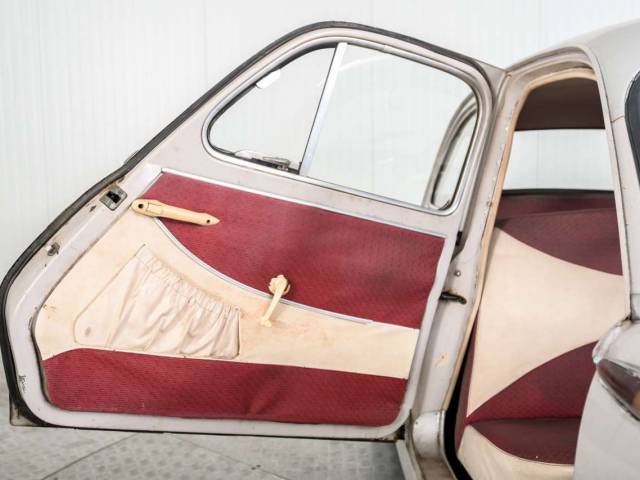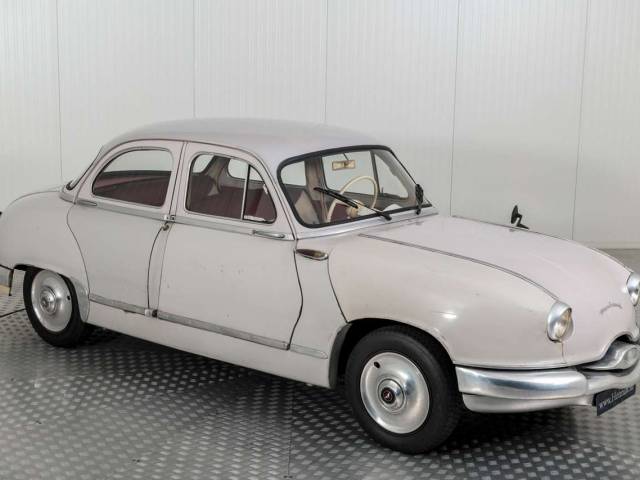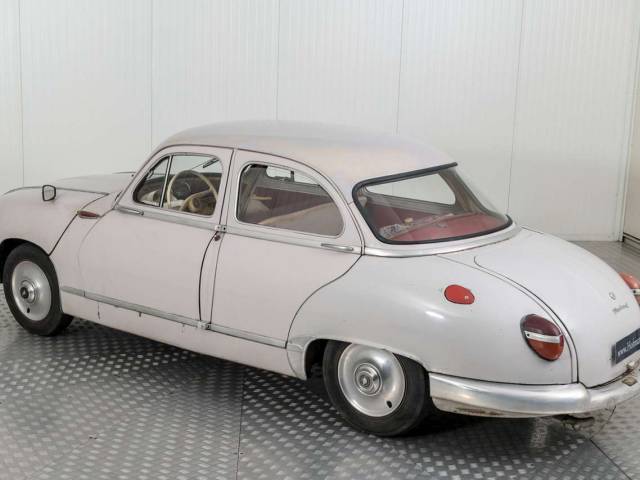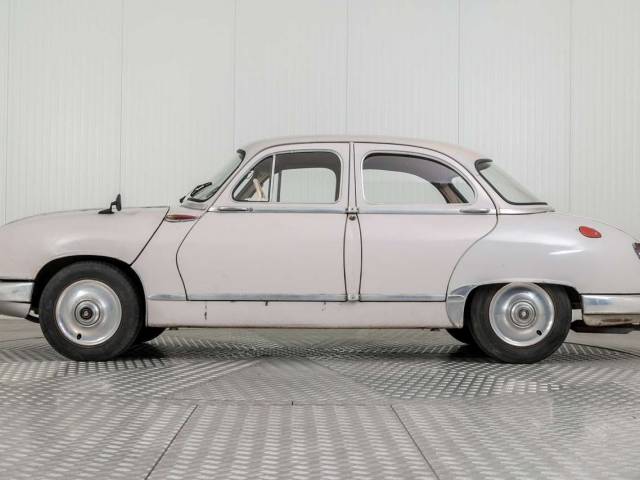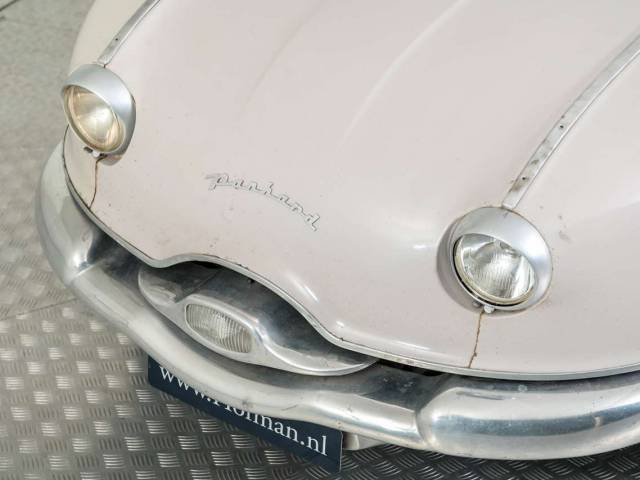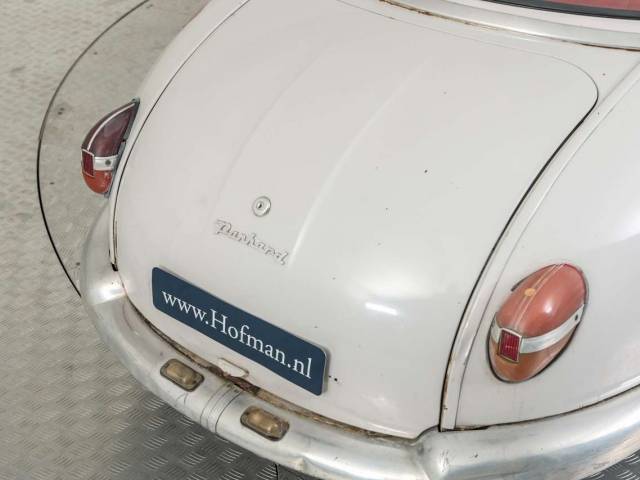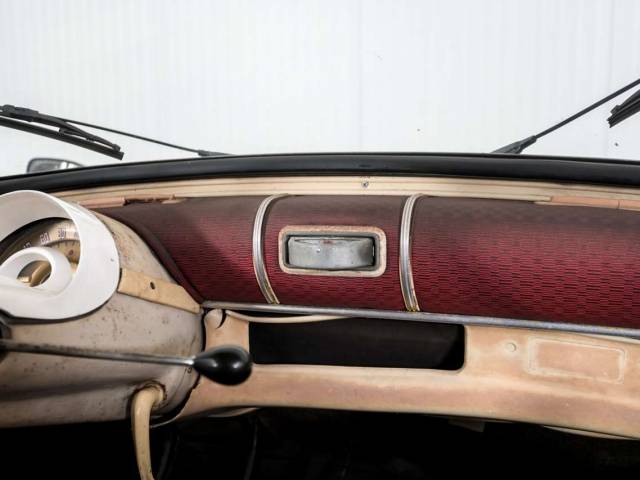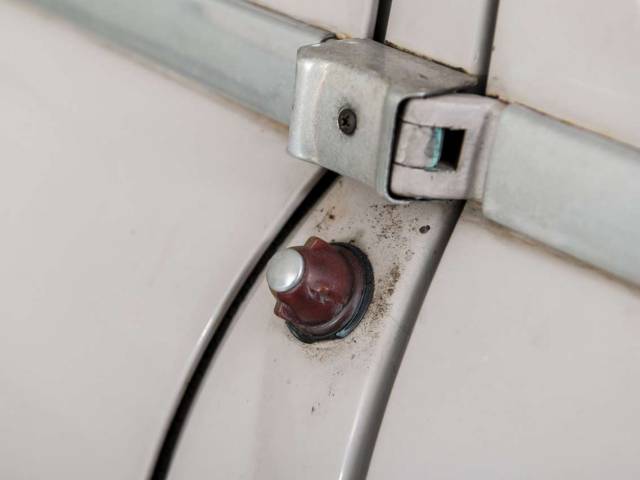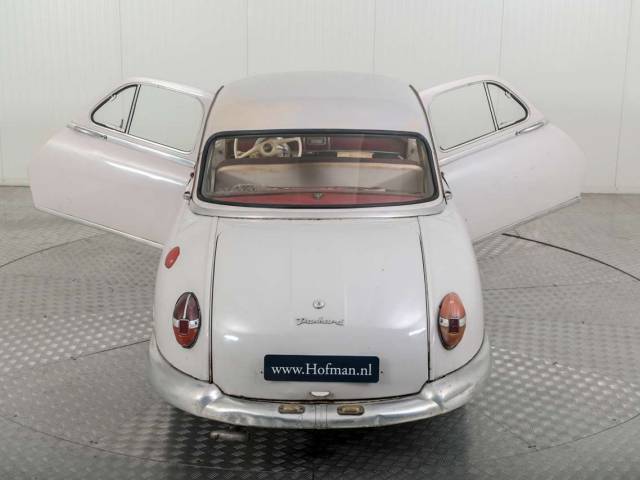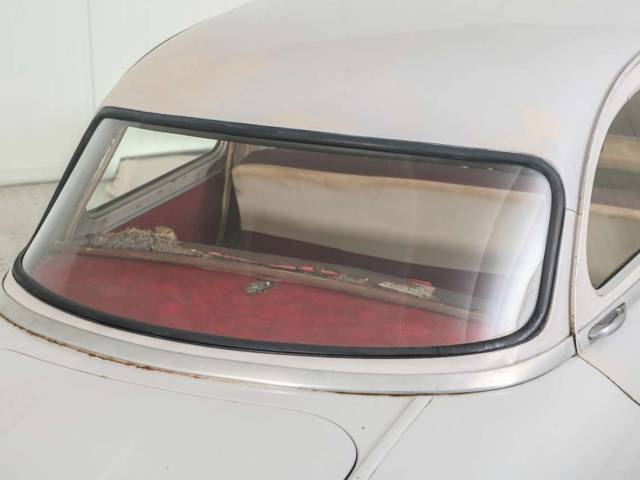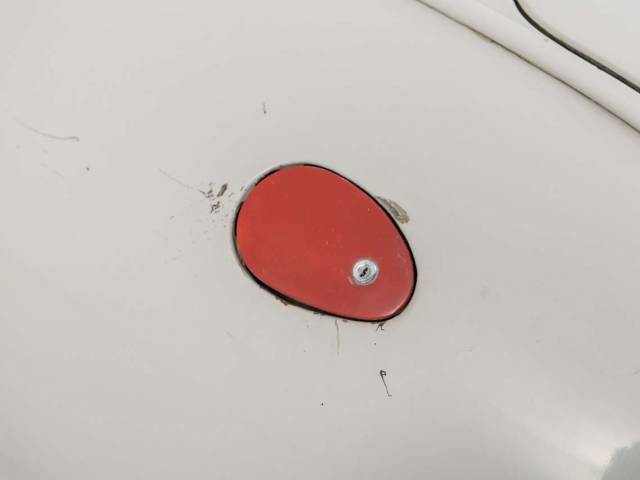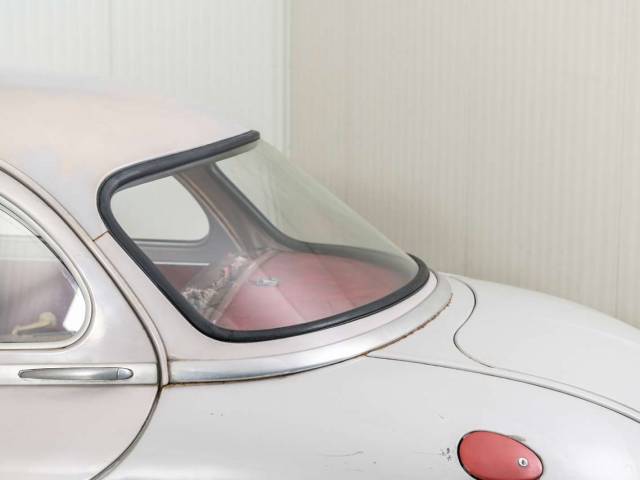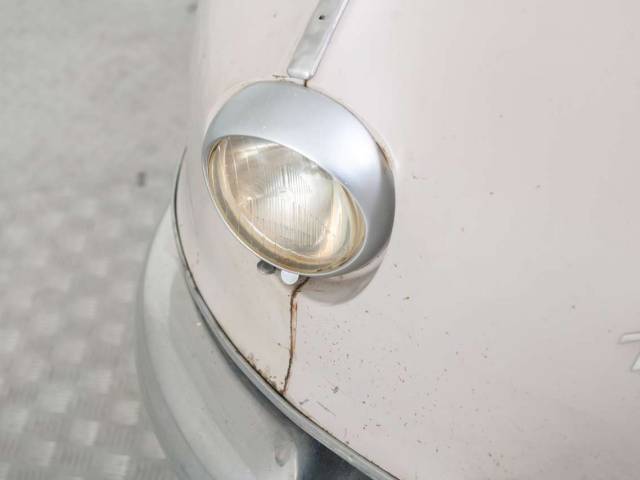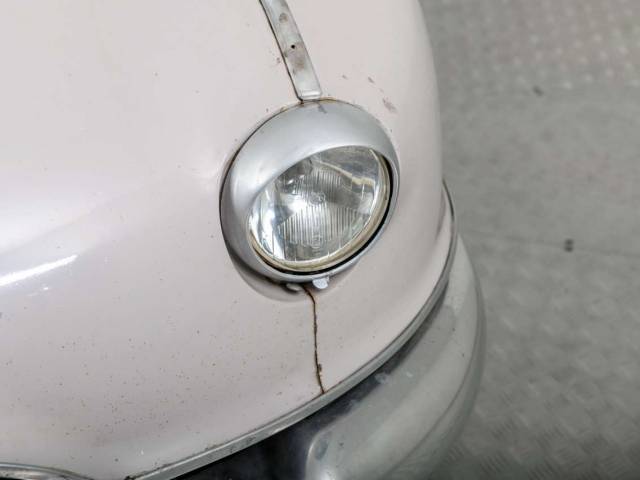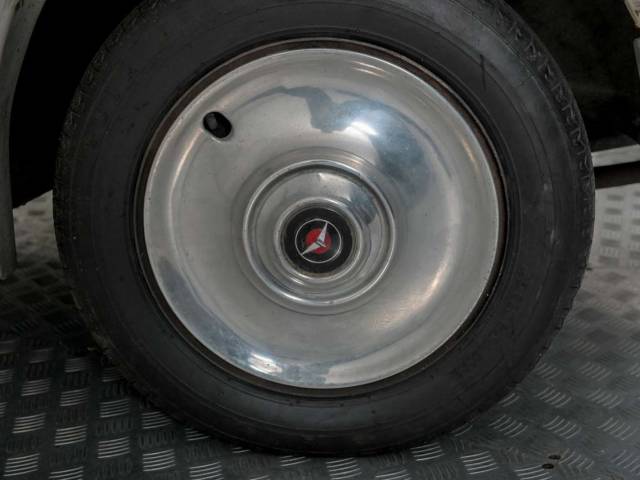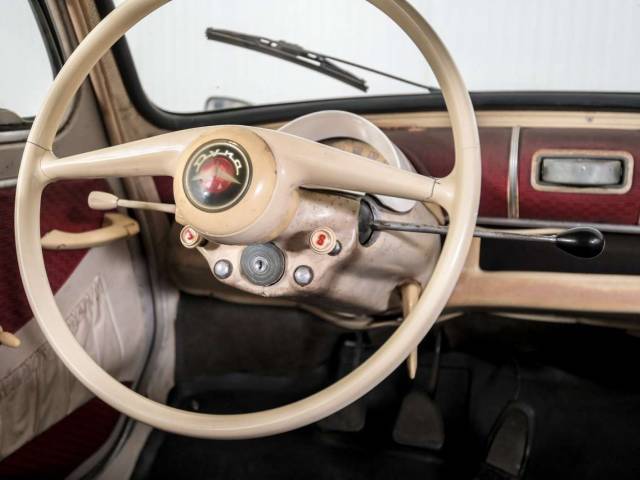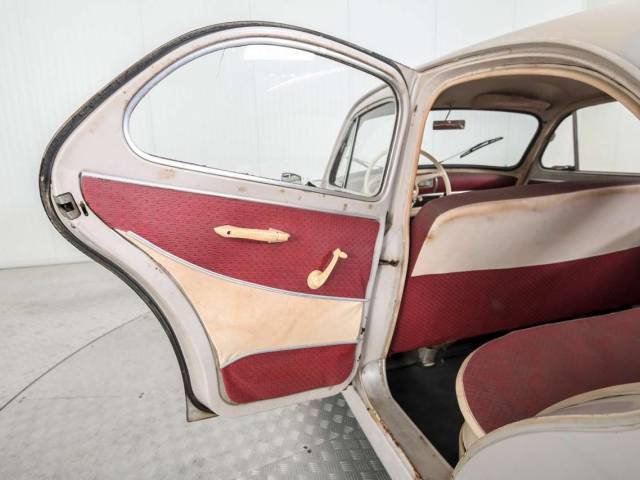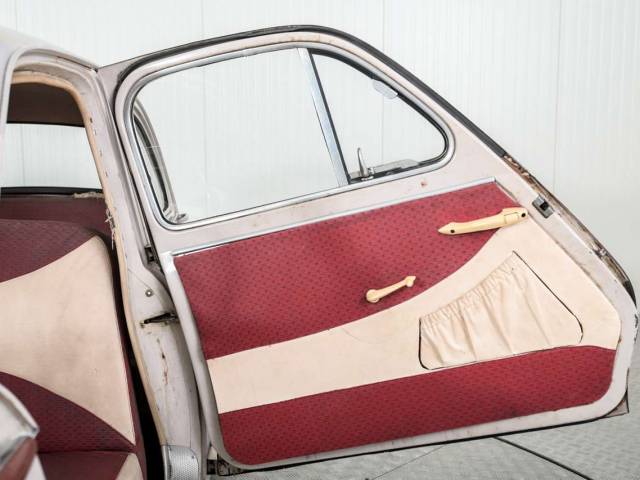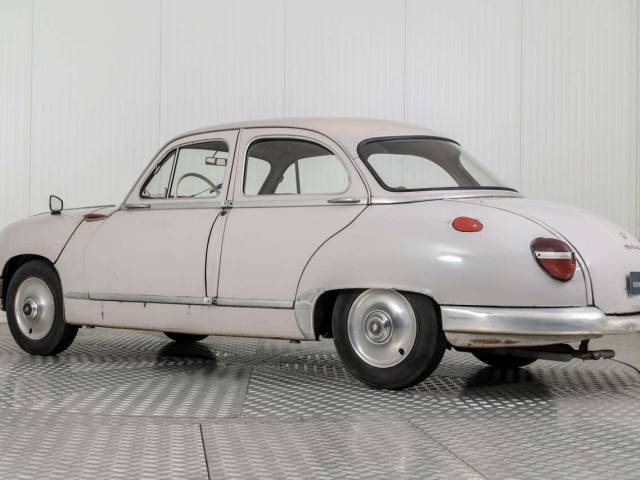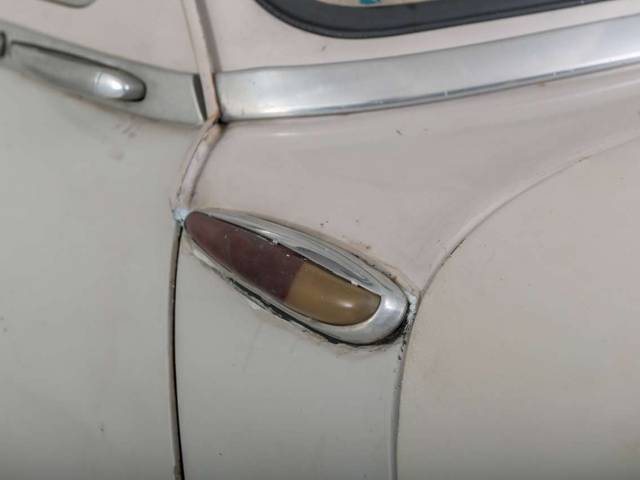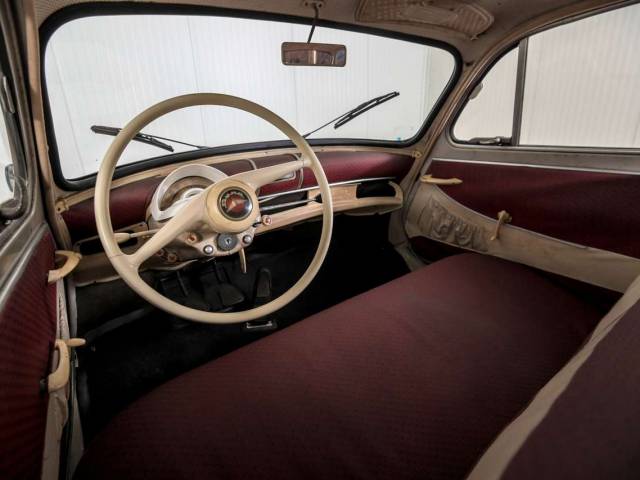 Overig Panhard Dyna Z Z16
Dealer

away
Panhard is a French automobile company that was established in 1887. It produced the first front engine, rear wheel drive car and devised a successful rear axle system, the Panhard rod or bar. Their most popular models were the post-war Dyna range and the Panhard 24. The company became a fully-owned subsidiary of Citroen in the mid-1960s and today is solely a manufacturer of military vehicles.
The early years of Panhard
Panhard is one of the very earliest motor car manufacturers. The marque's full name is Panhard et Levassor and it was established by Rene Panhard and Emile Levassor in 1887. Their first car that they built in 1890 was based on a Daimler patent, as Levassor was good friends with Daimler. Both Daimler and Benz used a rear engine at that time, but Panhard situated the engine at the front of the car, a design that was later copied by Daimler and Benz. Panhard made a number of innovative, one-off vehicles that featured some of the first examples of a clutch pedal, a front-mounted radiator, a transmission and a steering wheel. The cars they produced were successful and popular, with their 18CV and 20CV models being used as official French presidential cars before and during WWI. The French military leader, General Joffre, used a Type X35 for his personal transport and Panhard cars won numerous races.
Panhard between the wars
In 1925 a 4.8 litre Panhard achieved the world record for the fastest hour run with an average speed of 185.51 km/h. The company had pioneered the use of Knight sleeve valve engines, using steel valves that were lighter and thinner than earlier cast iron sleeves. In 1926, they introduced a six cylinder car, the Panhard 16CV 'Six,' which had a 3455cc engine and cost 58,000 FR and an eight cylinder model, the Panhard 35CV 'Huit,' which sold for 99,000 FR. The 1930s saw the introduction of their S series and Dynamic series.
Panhard after WWII
After the Second World War the company dropped the 'Levassor' and became known simply as Panhard. They changed their marketing strategy and instead of producing expensive cars aimed at the wealthy, decided to produce lightweight, low-cost cars. They introduced a range of cars made from aluminium: the Dyna X, Dyna Z, PL17, 24CT and 24BT. Unfortunately, mistakes were made in their cost calculations that led to huge financial losses and in 1955 they returned to using steel shells for the Dyna Z. In 1964 they introduced the Panhard 24; a compact 2-door coupe with a front-mounted 2-cylinder engine. This sold nearly 29,000 between 1964 and 1967, but no more Panhard cars were produced after that year. Citroen purchased the company, switched production facilities to produce their own 2CV vans and retained Panhard only as a military contractor.