Heinkel Classic Cars for Sale
2 Offers for Heinkel found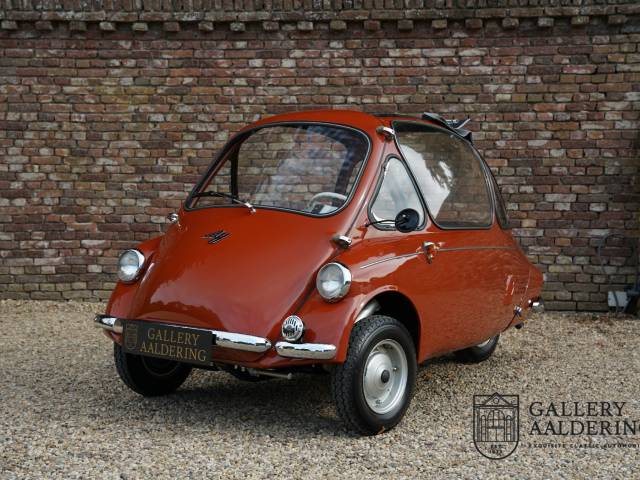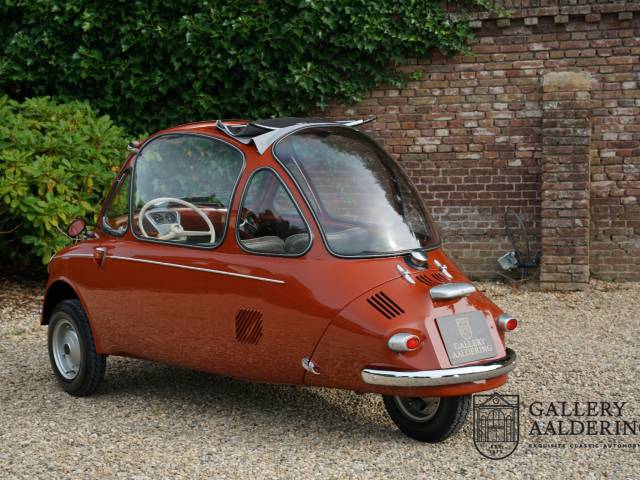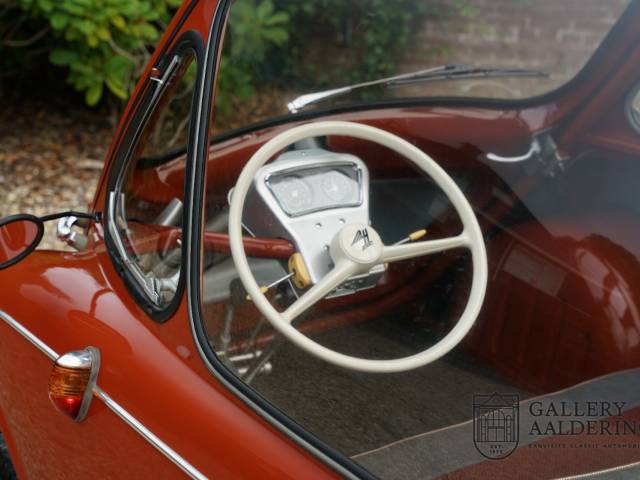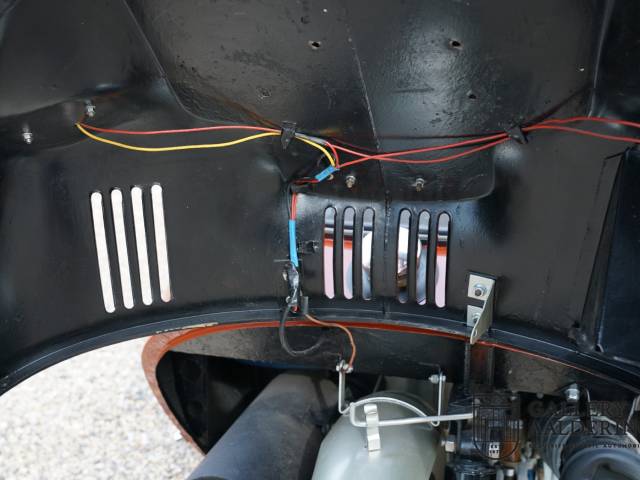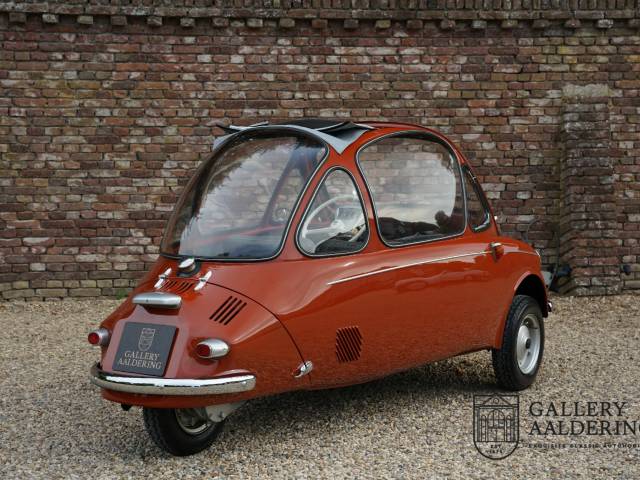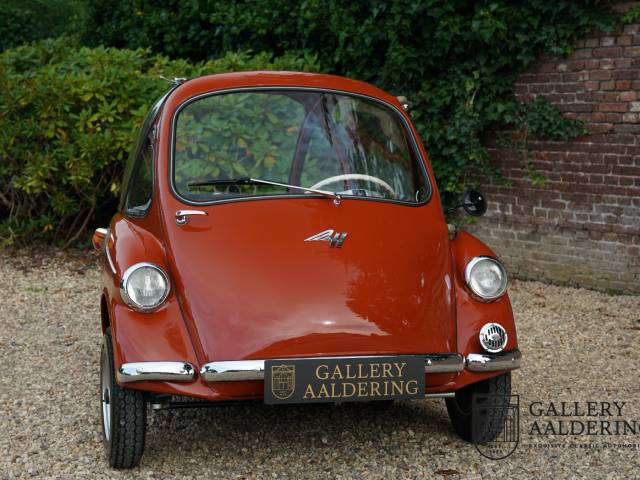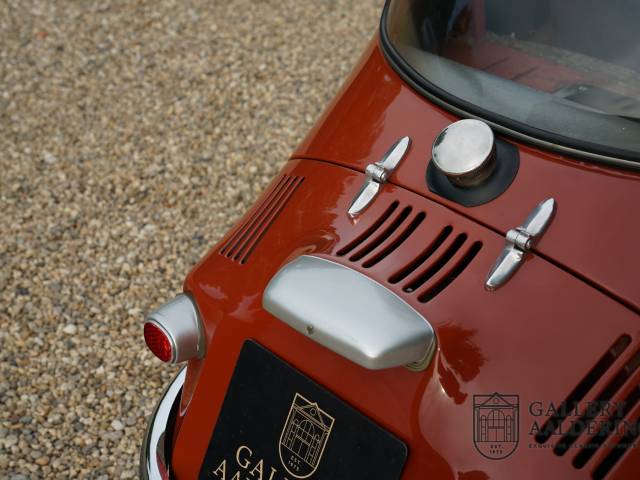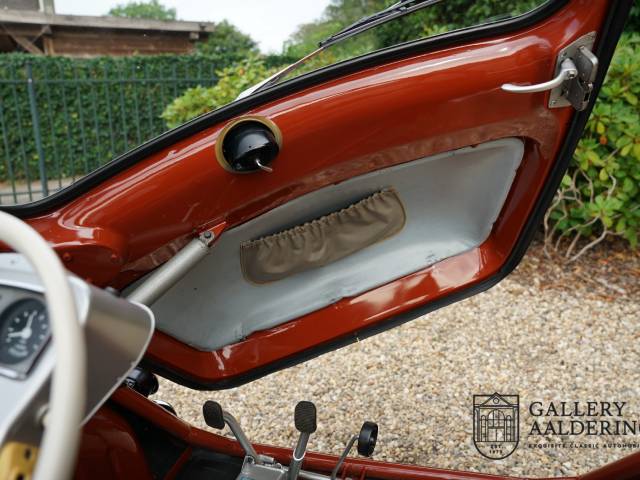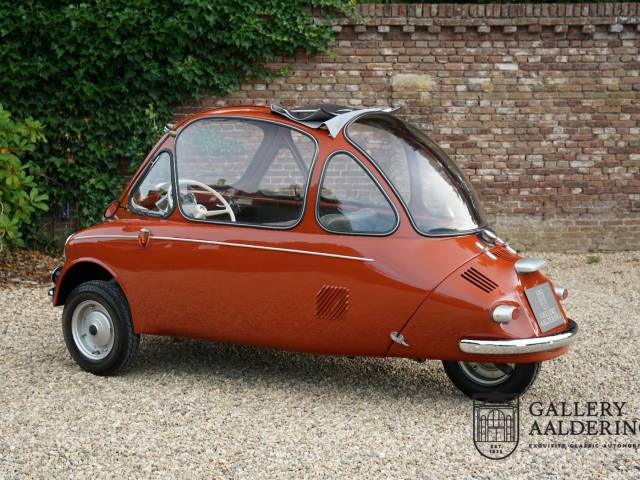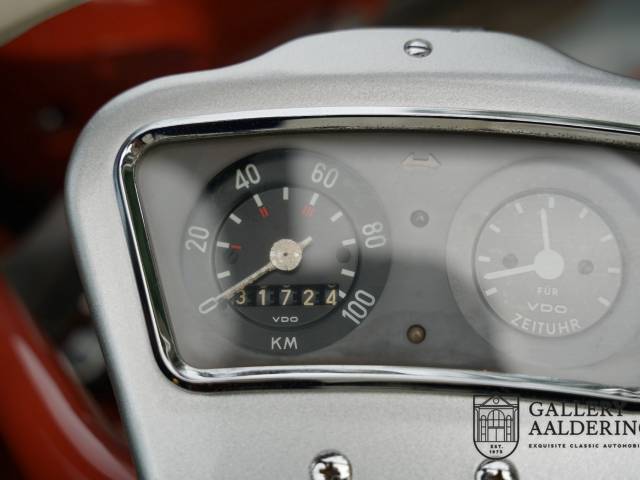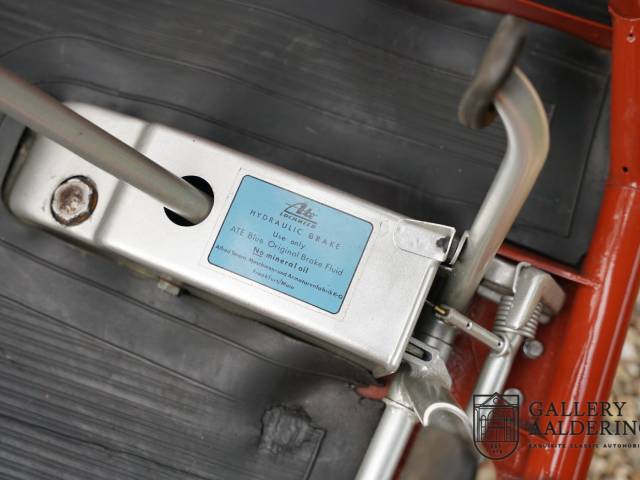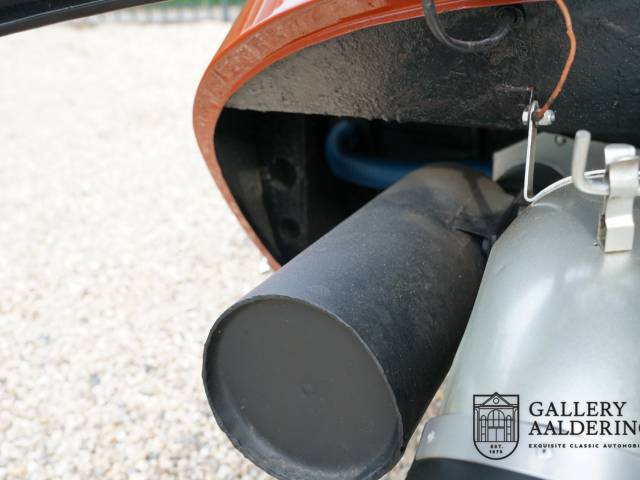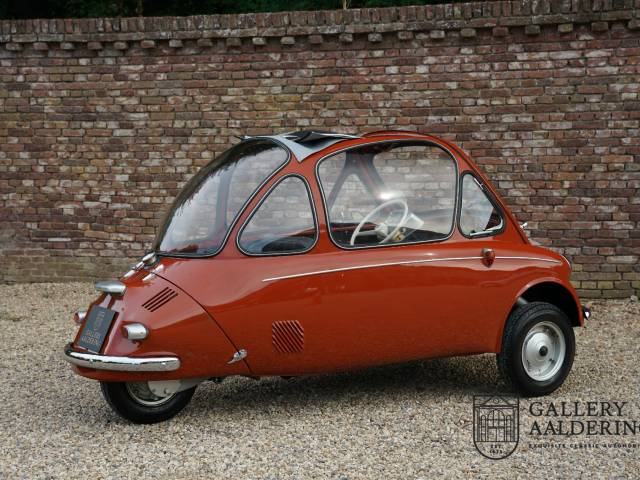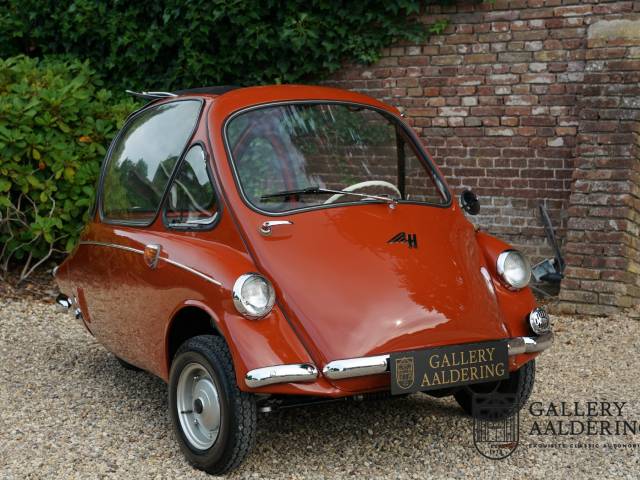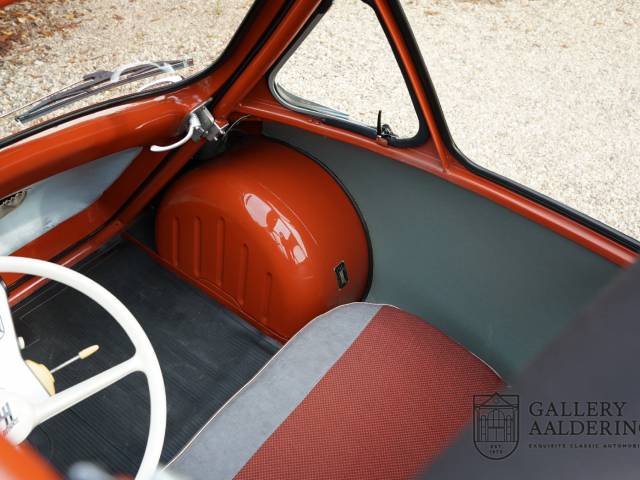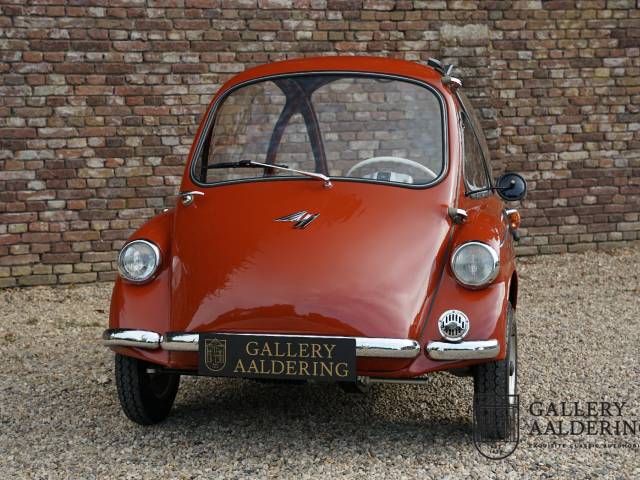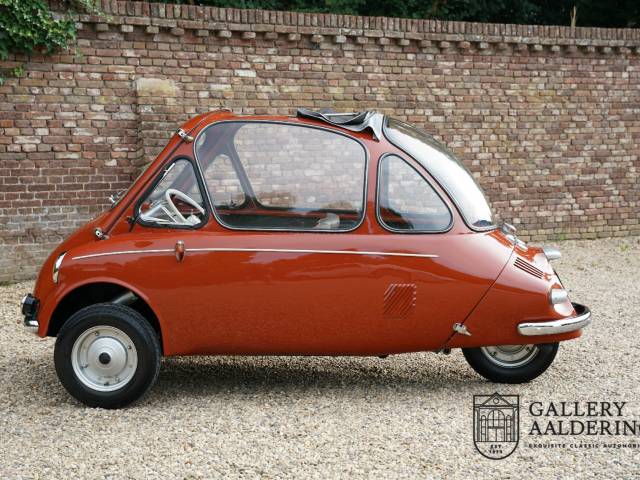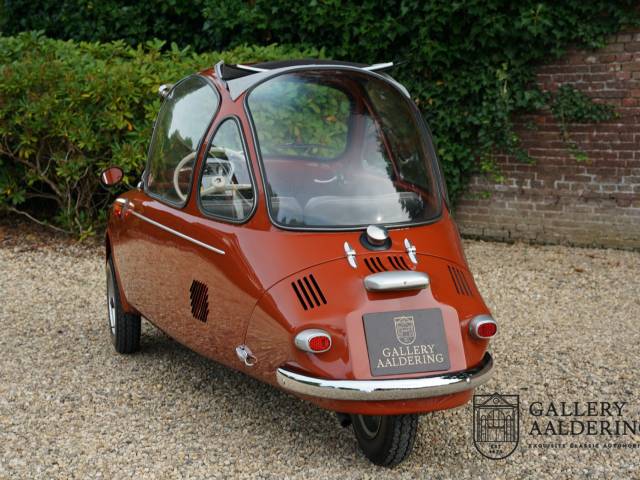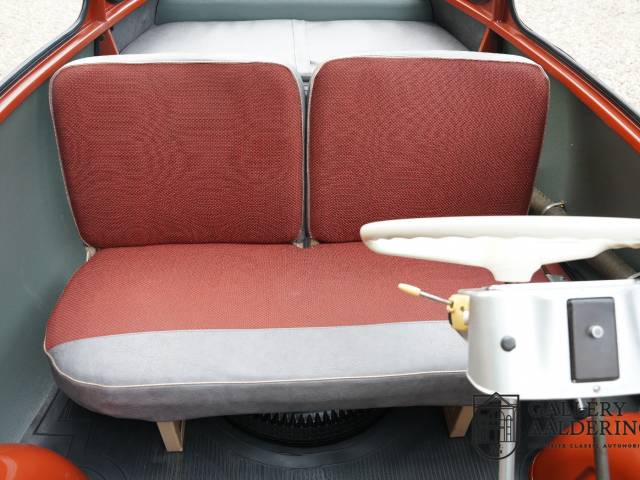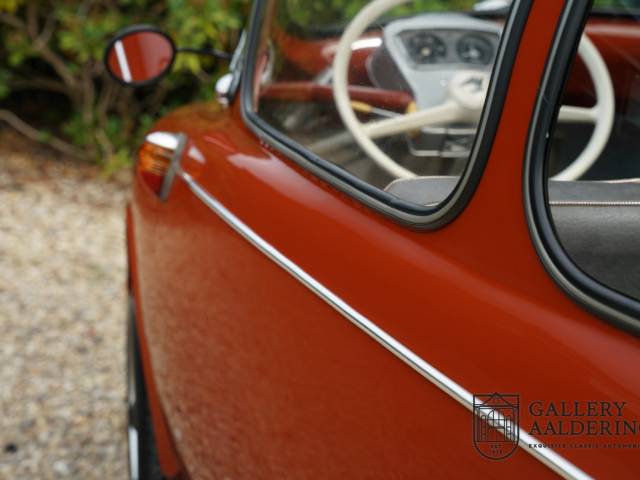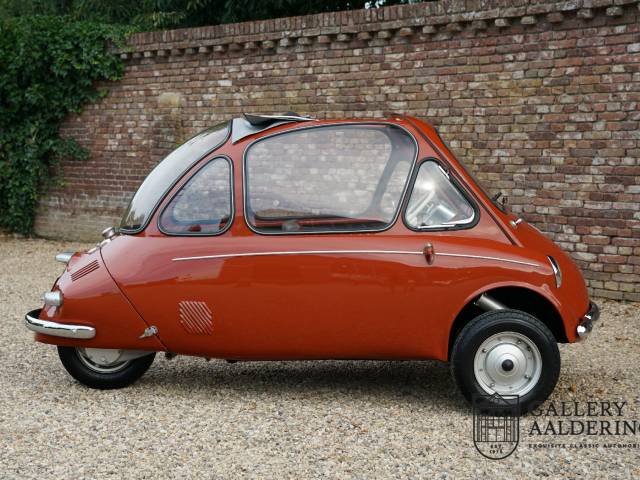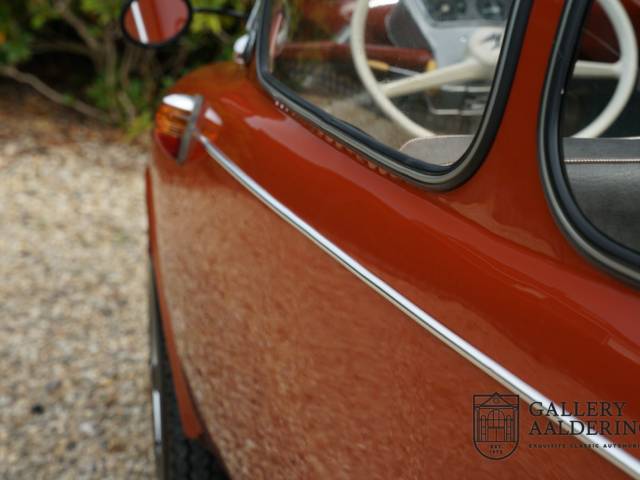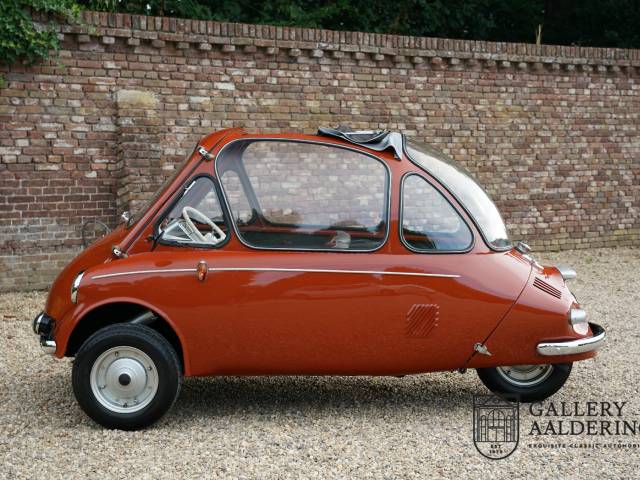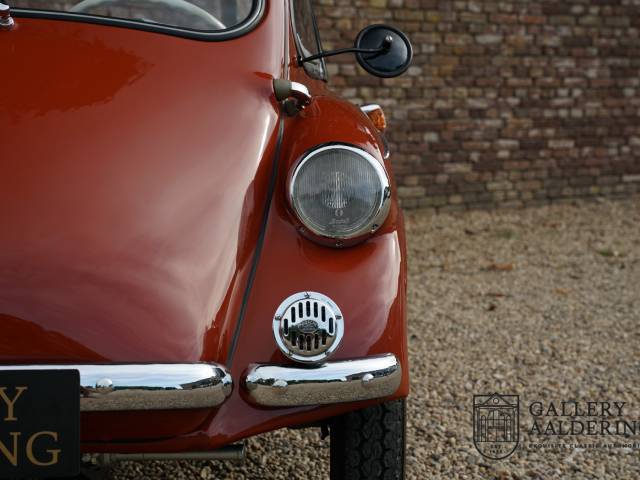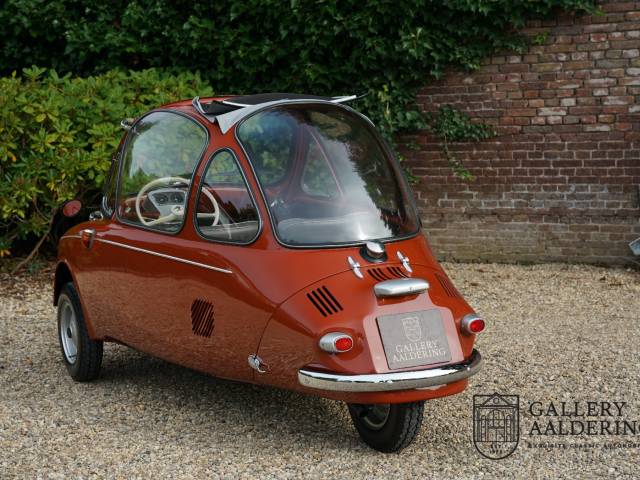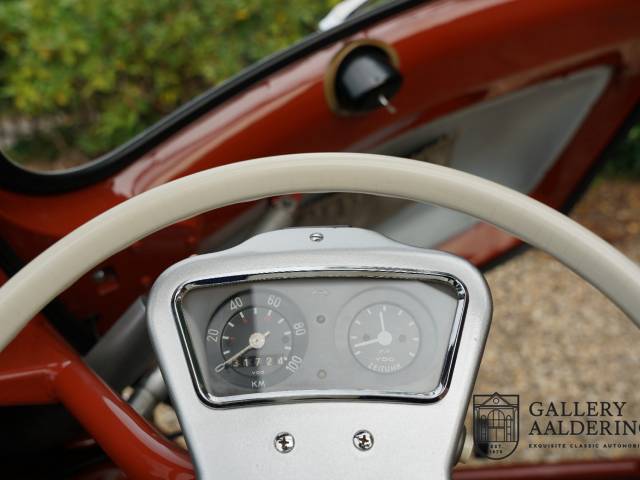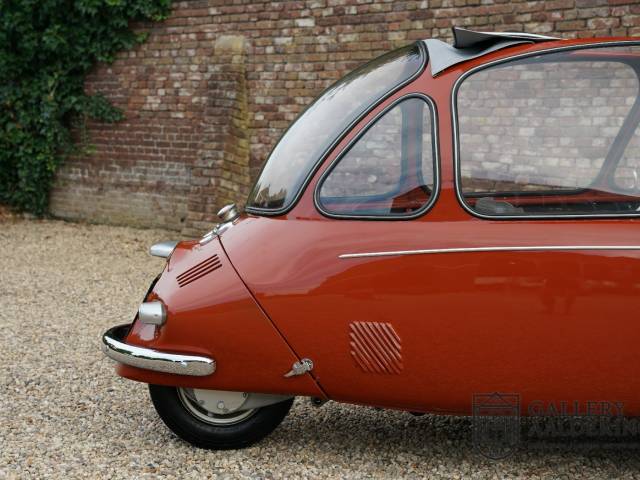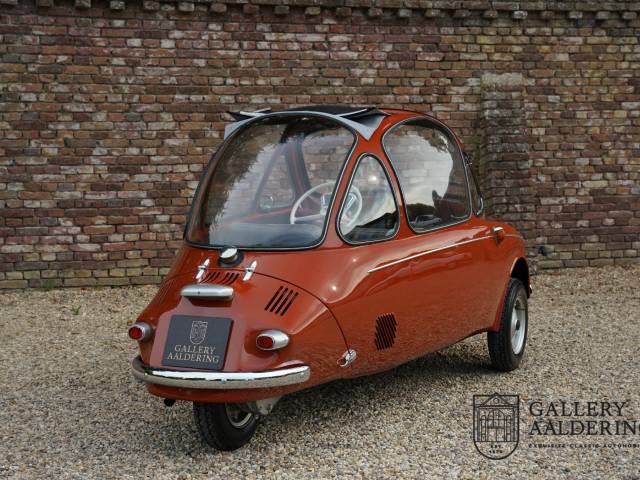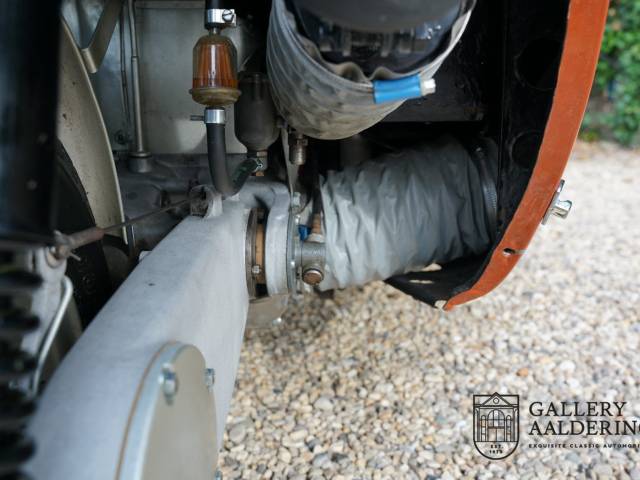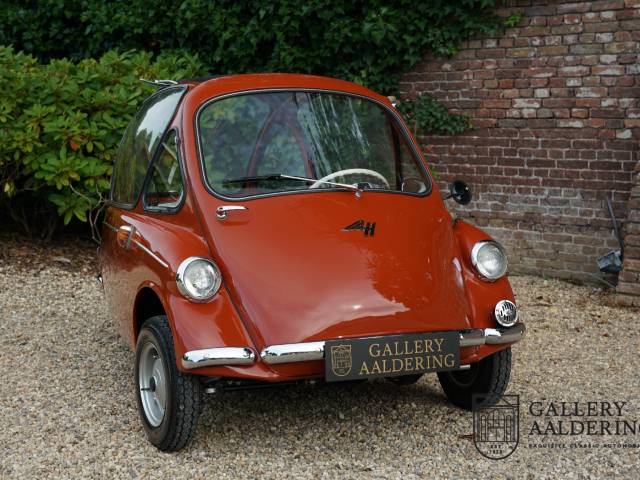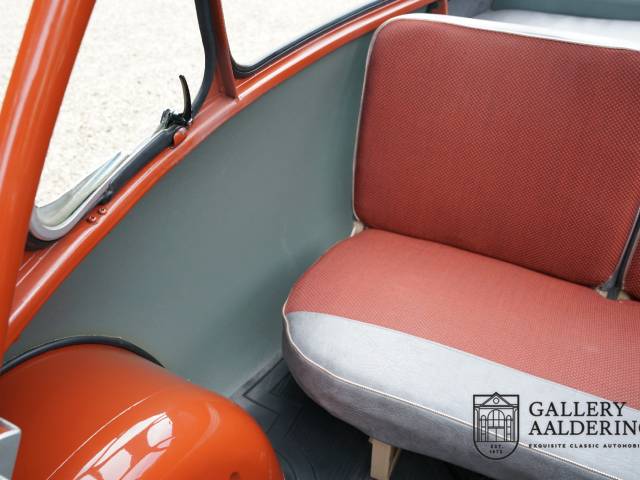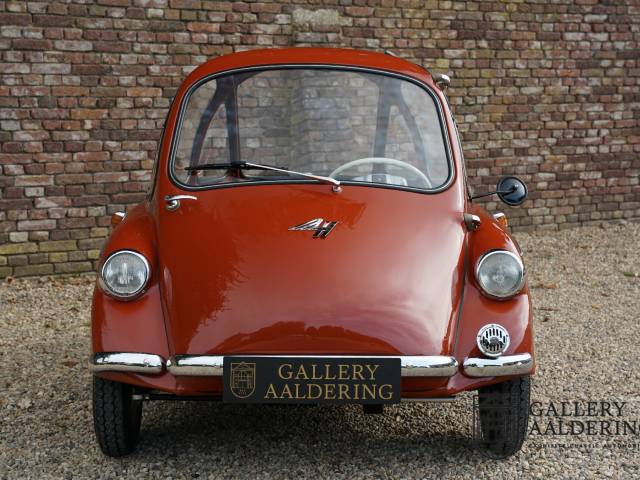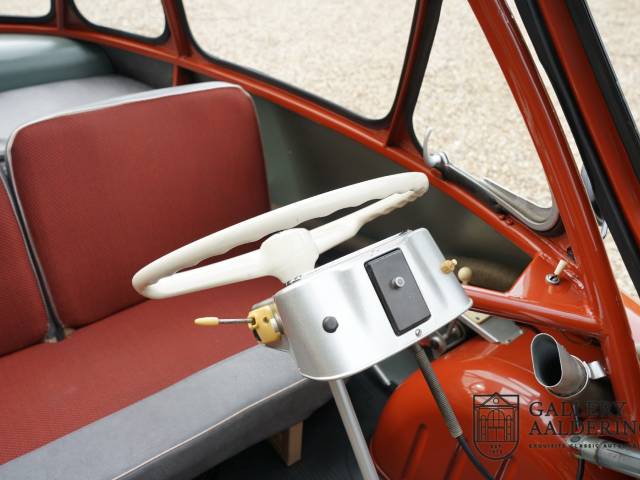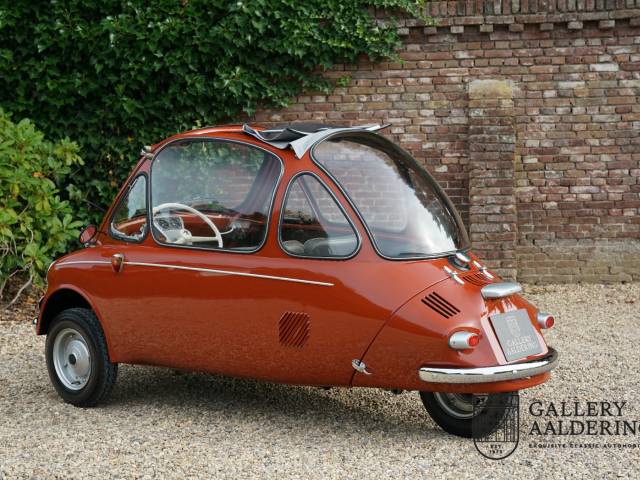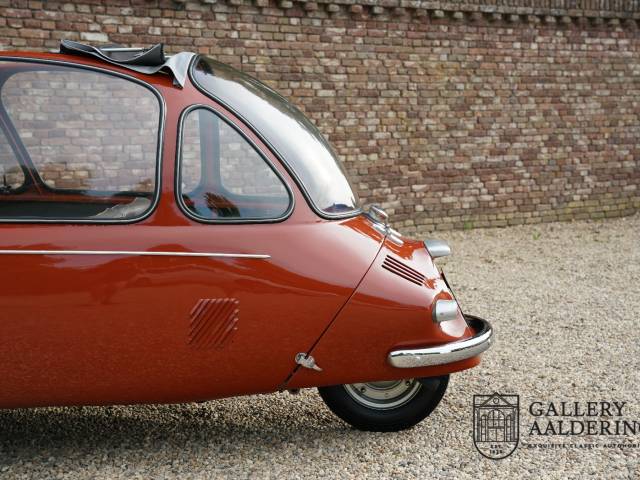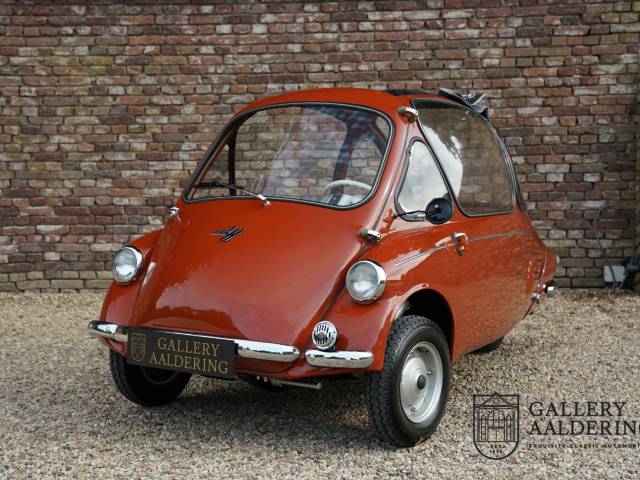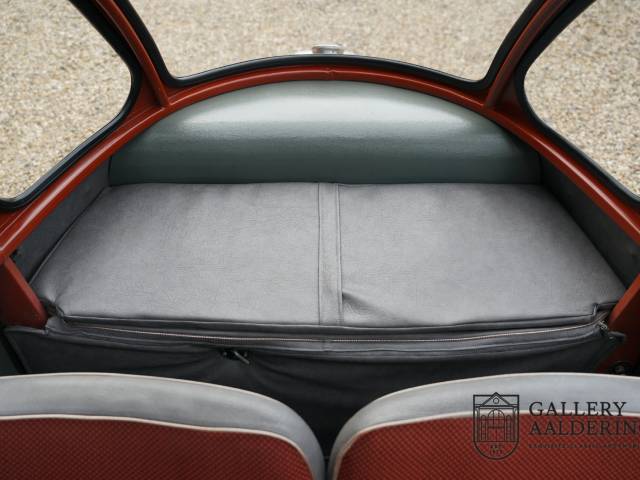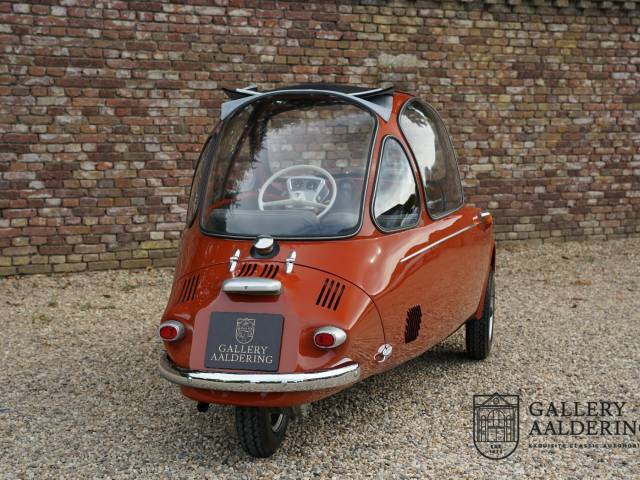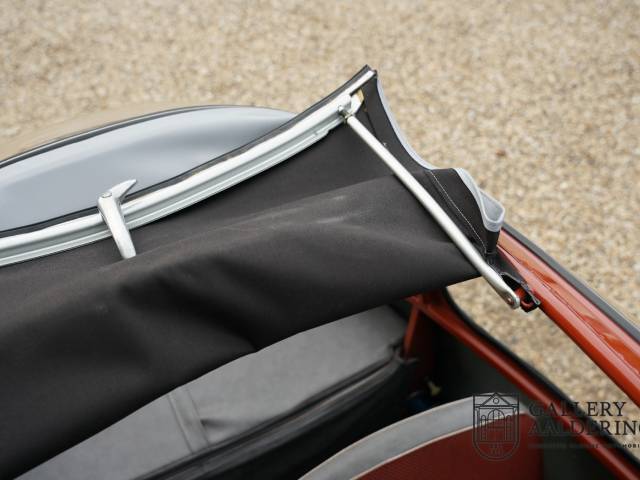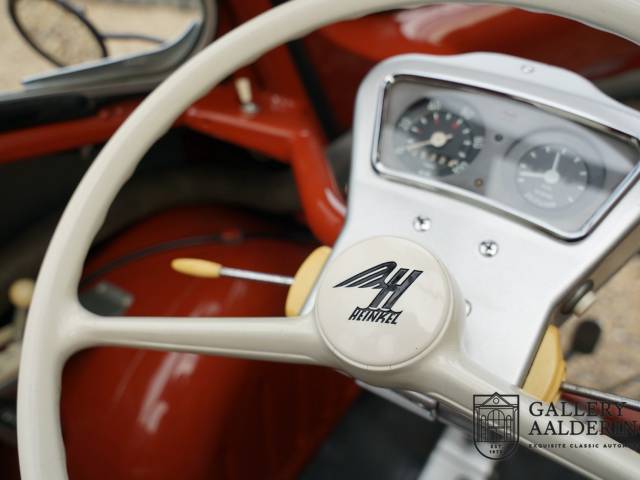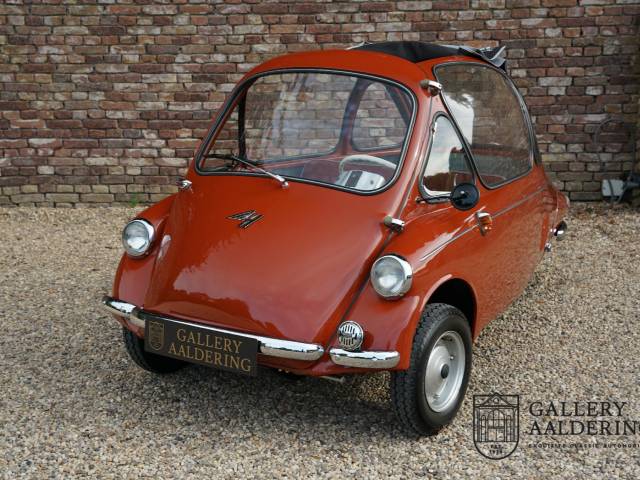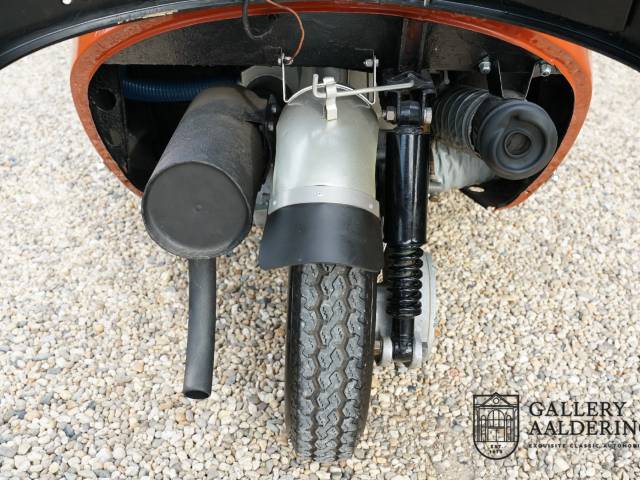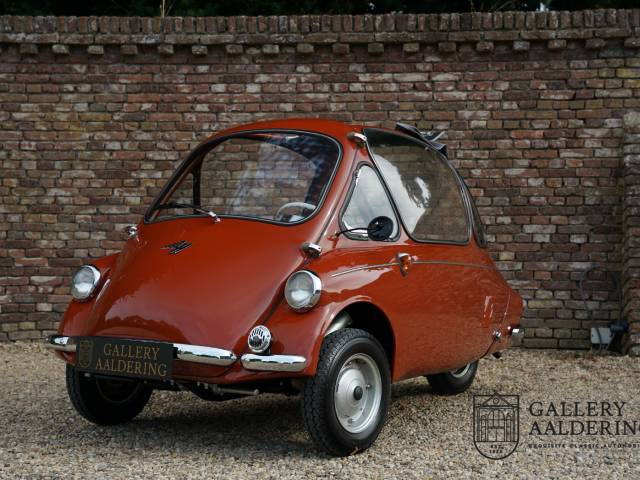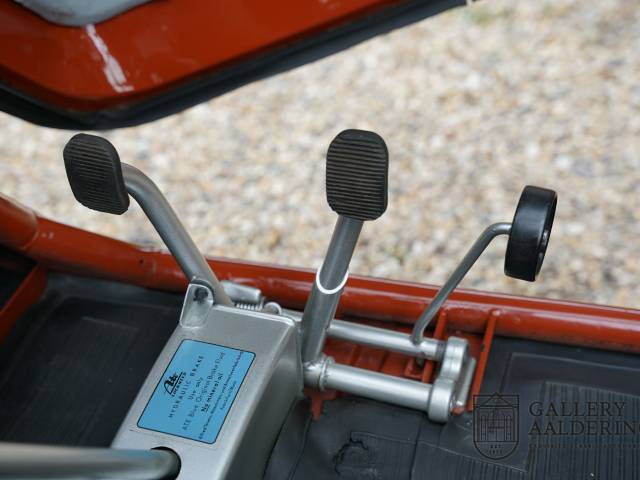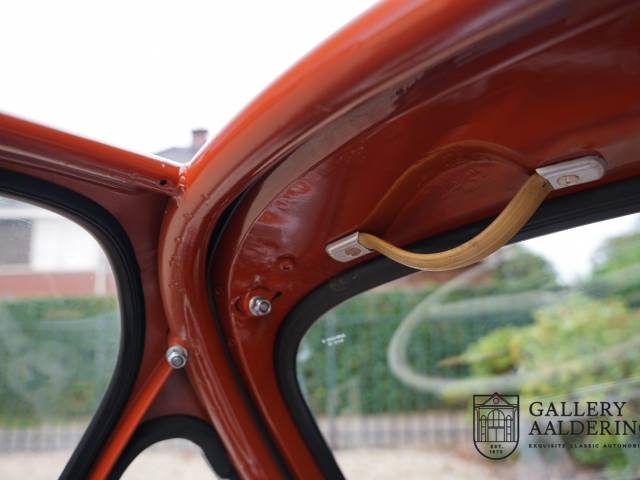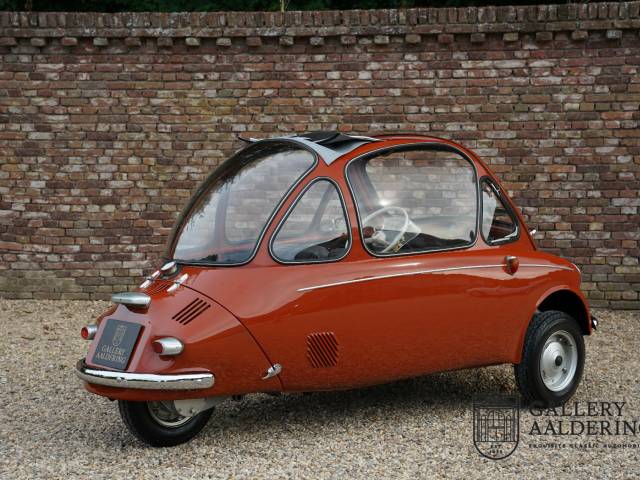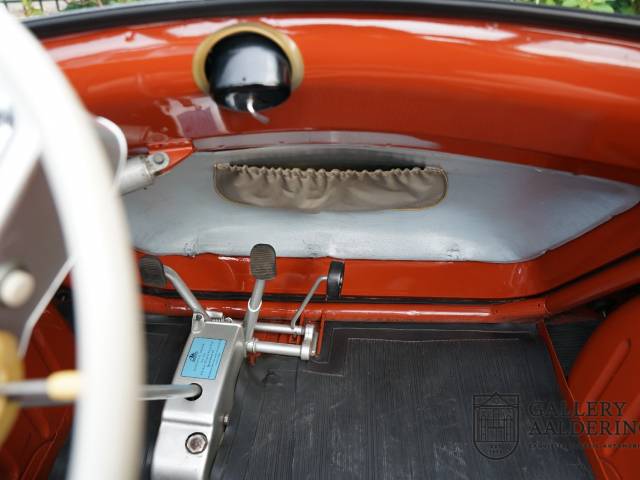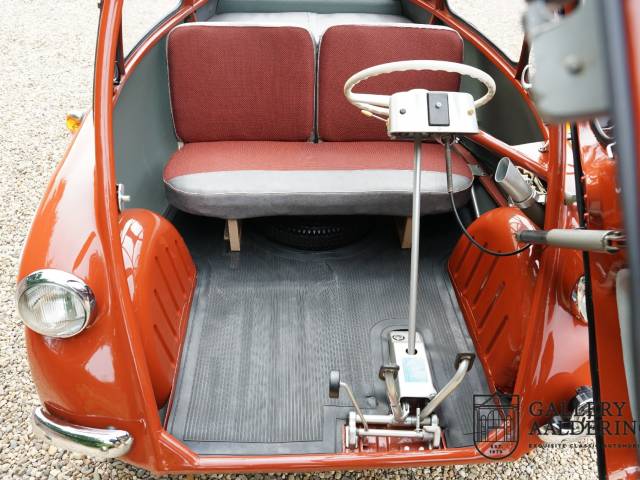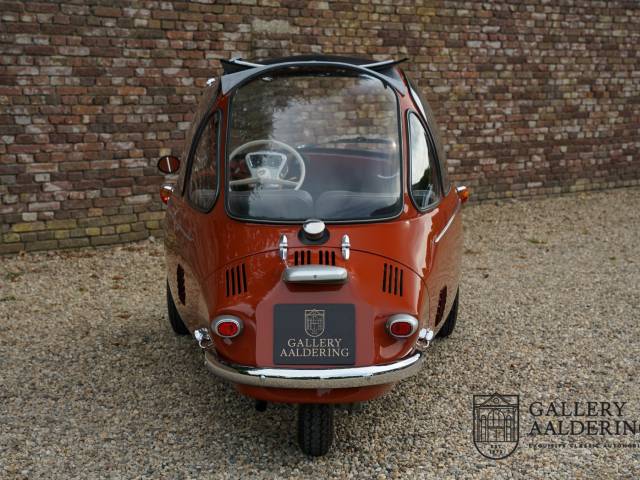 Heinkel Trojan
Dealer

away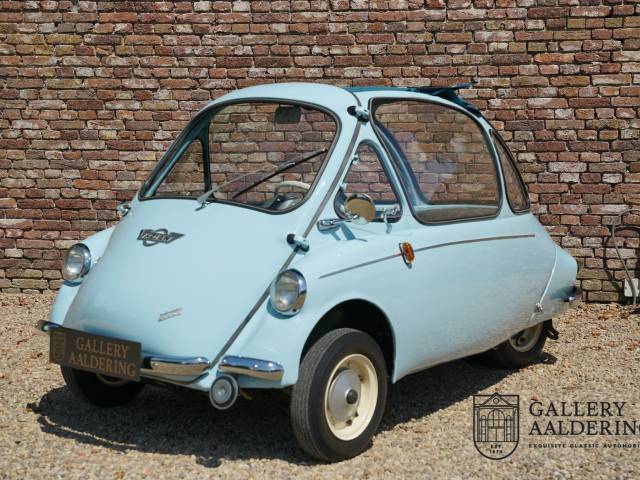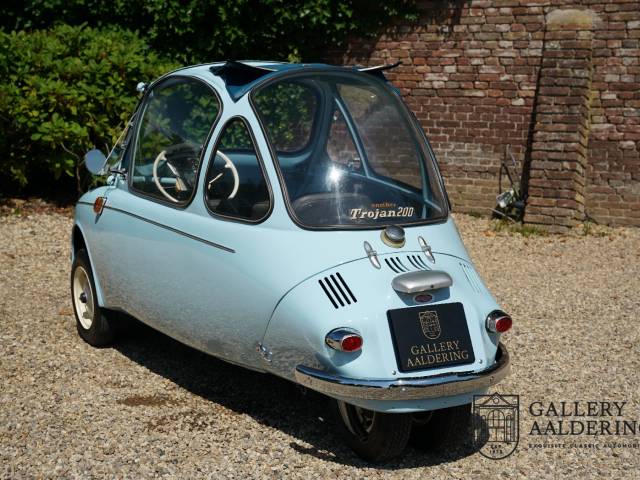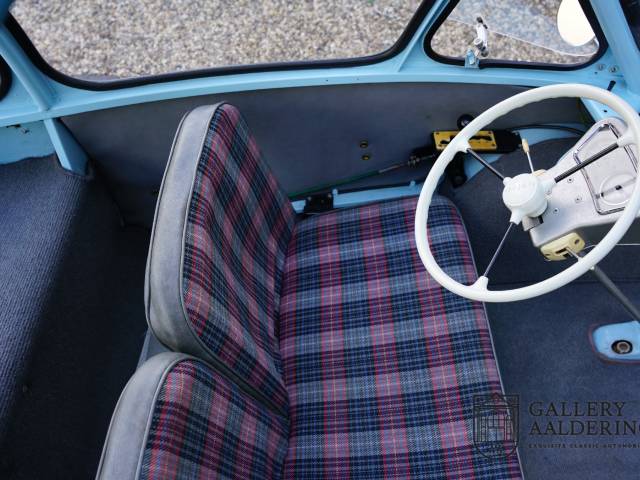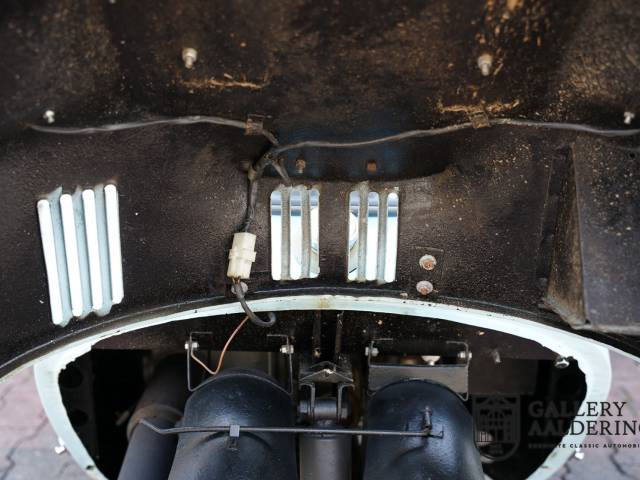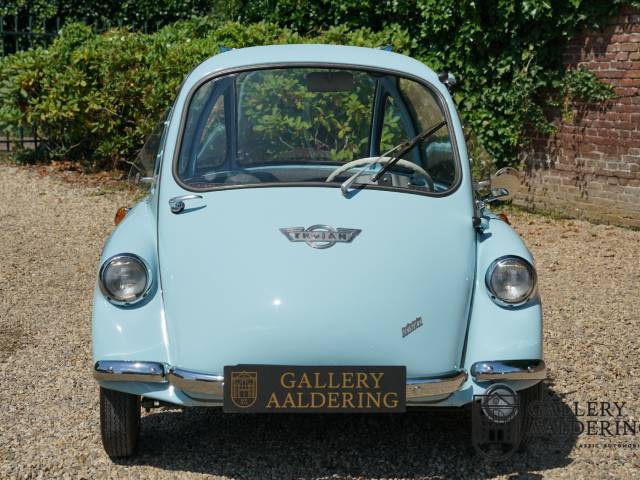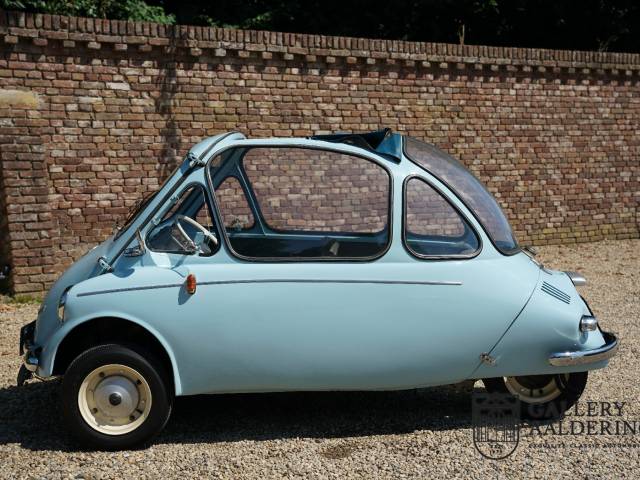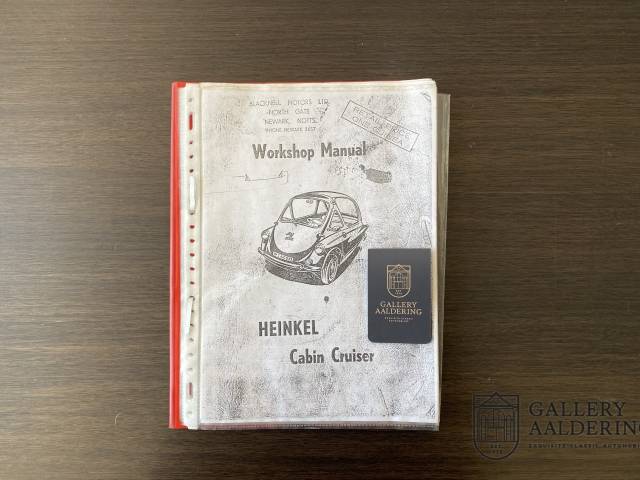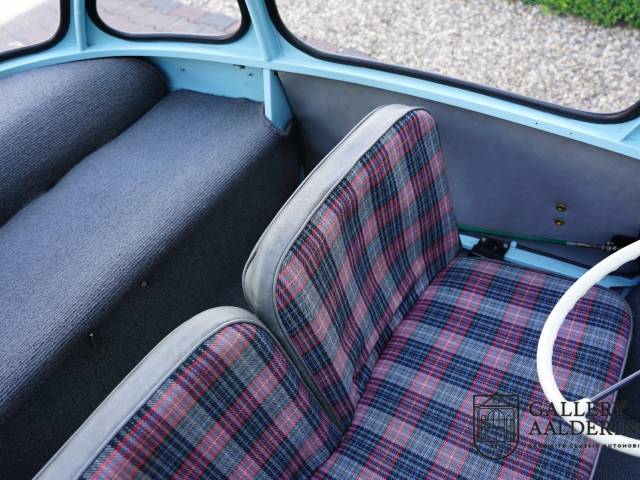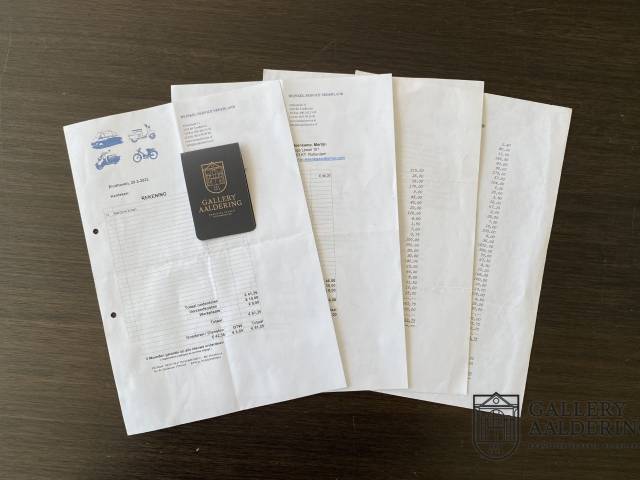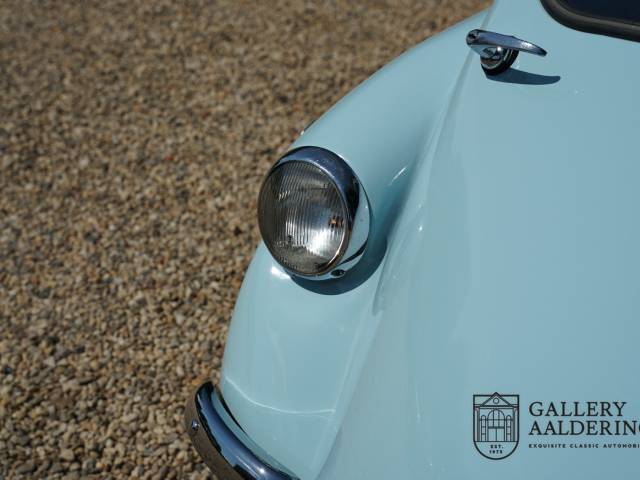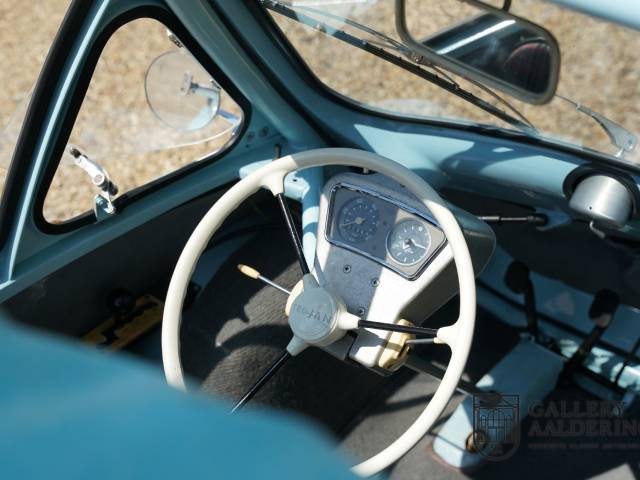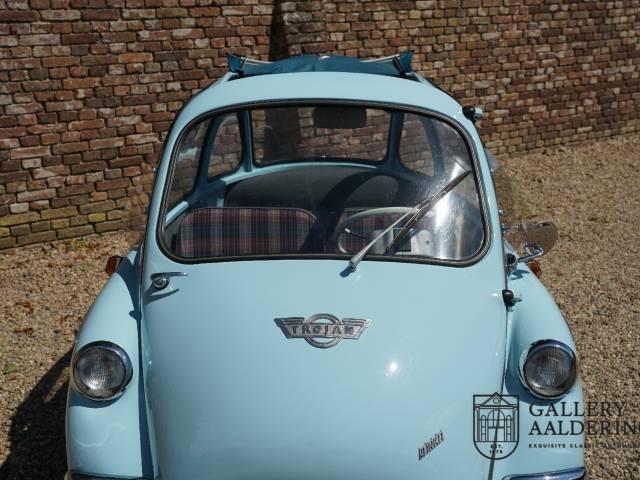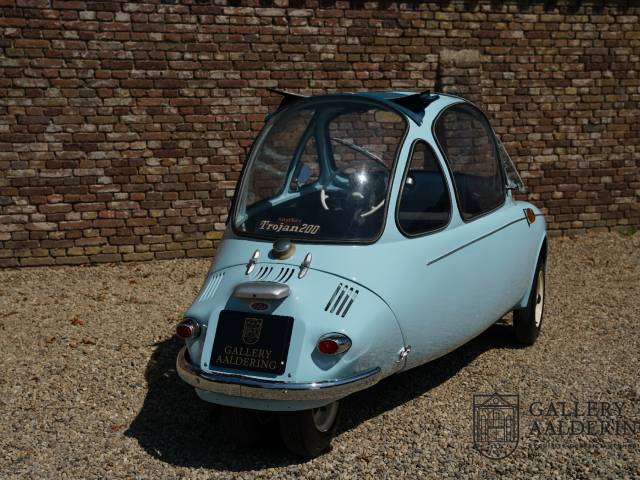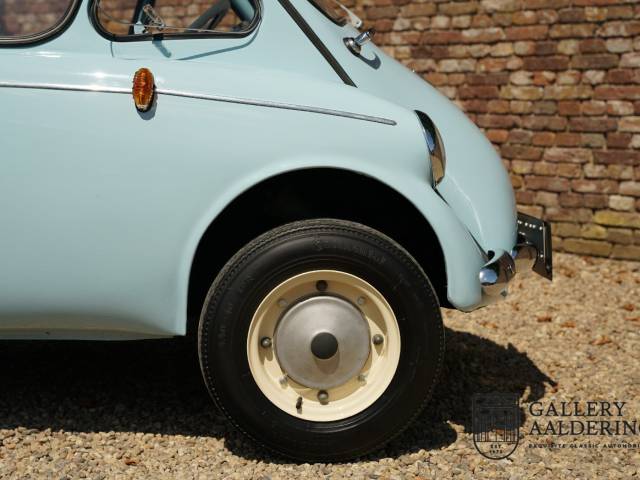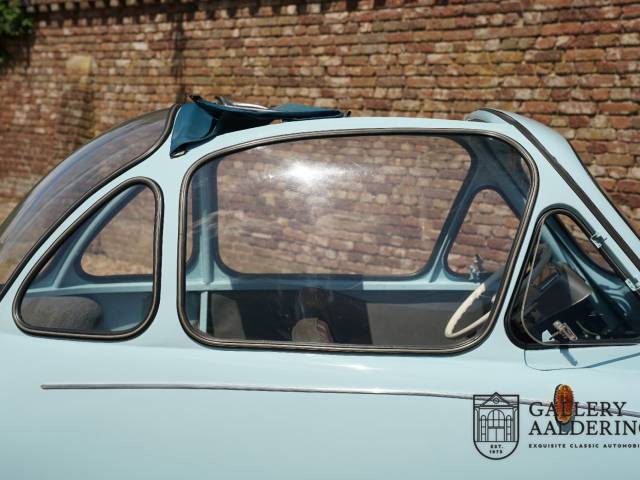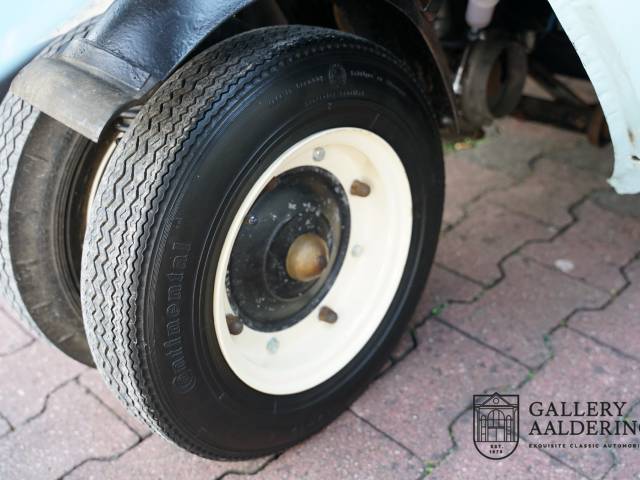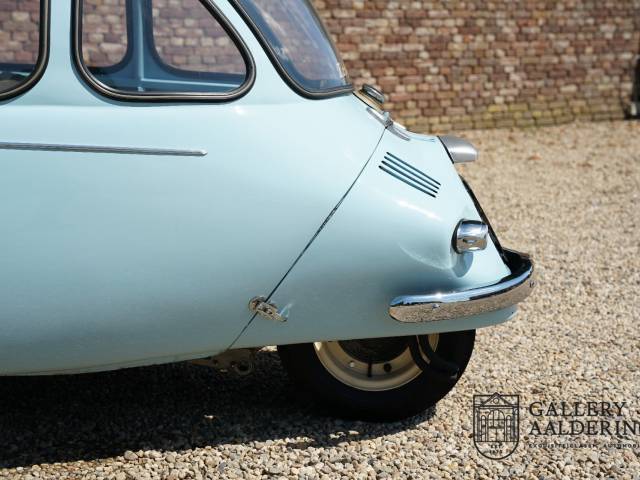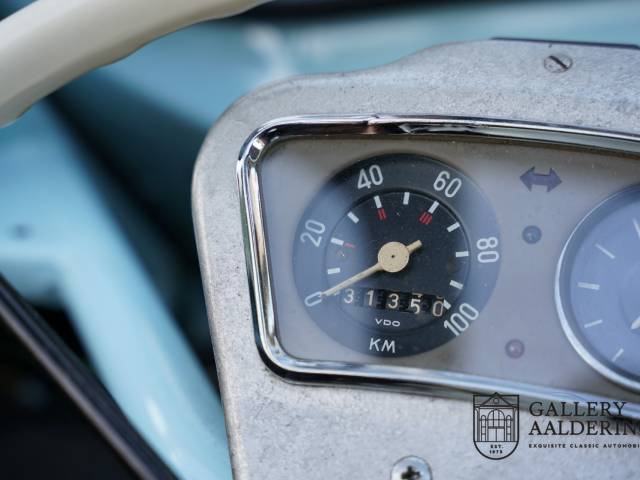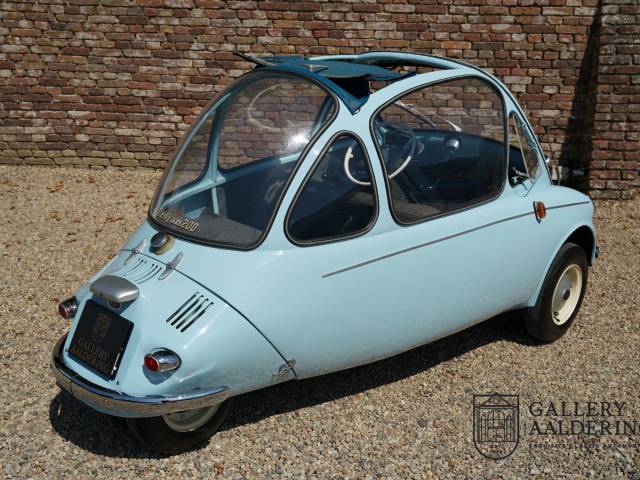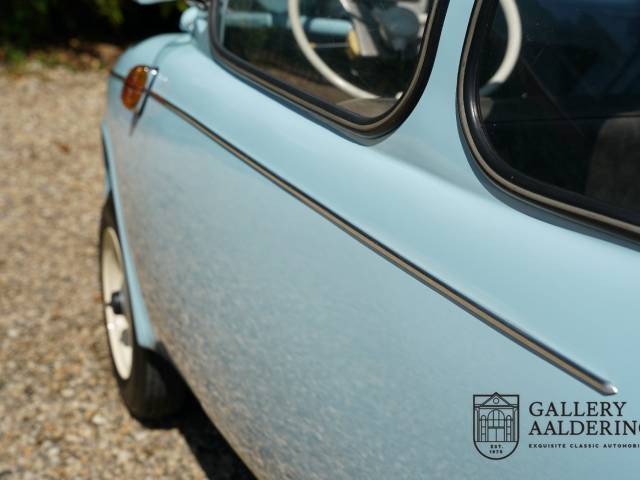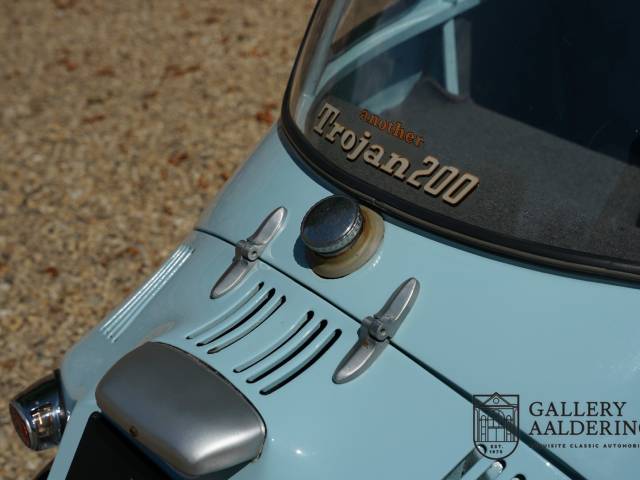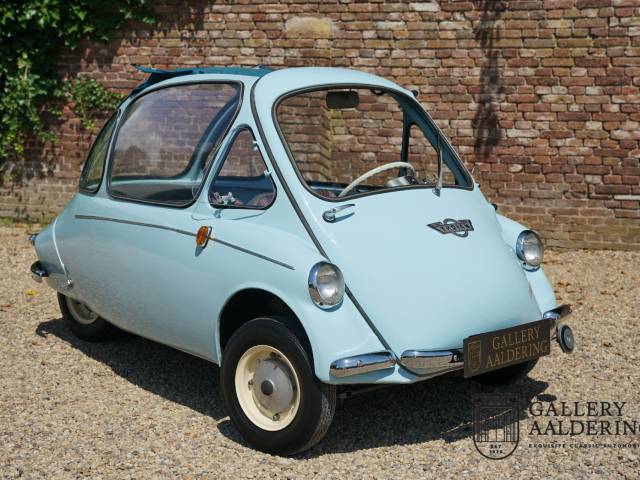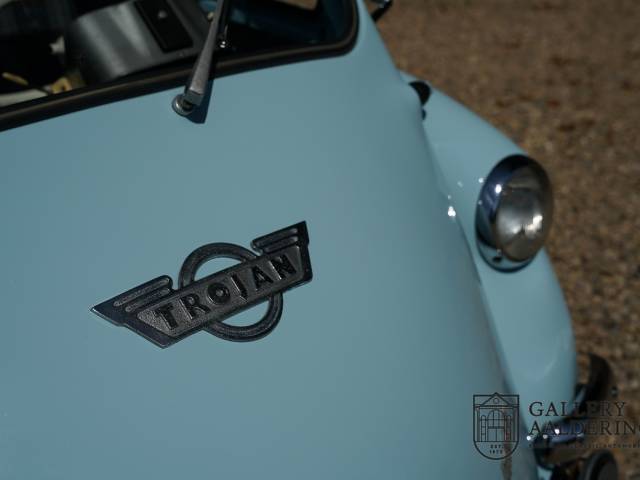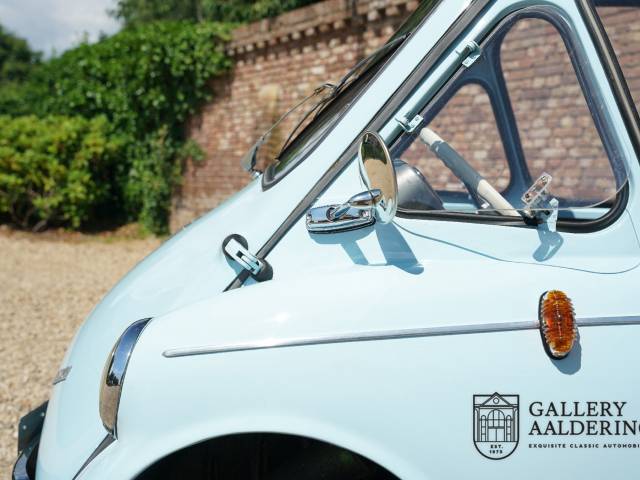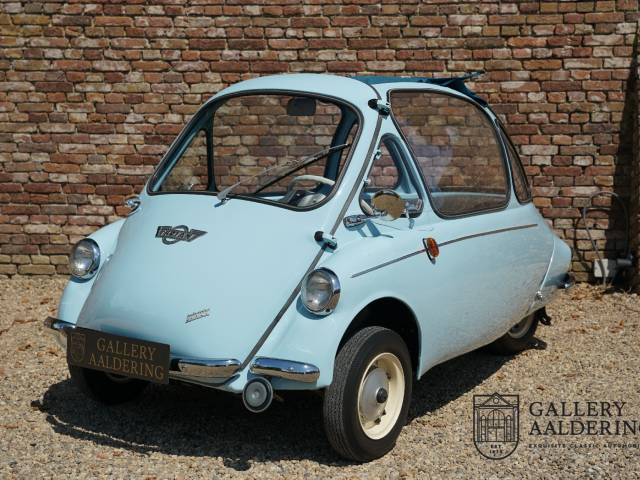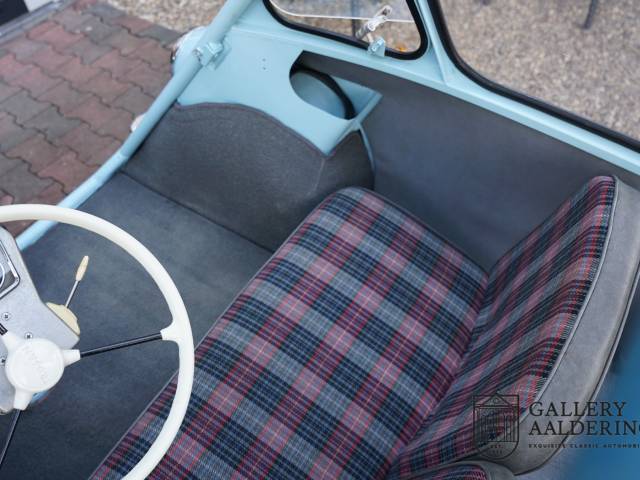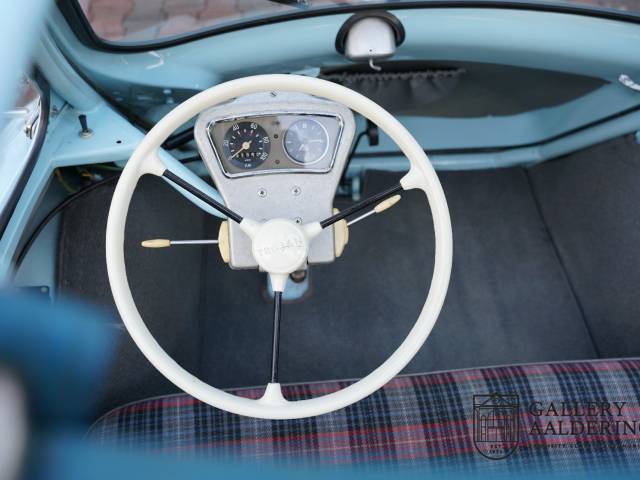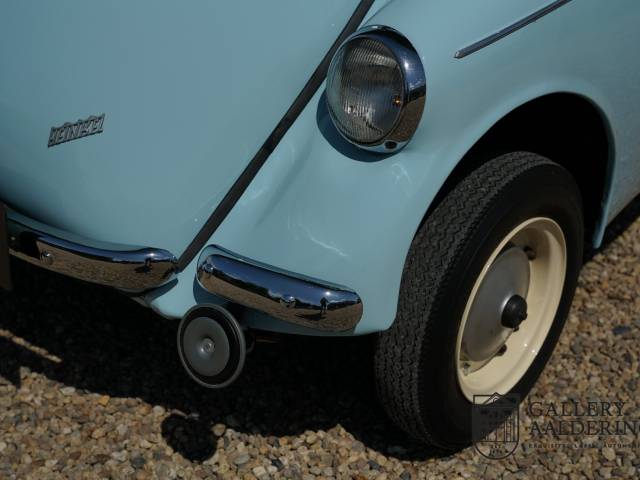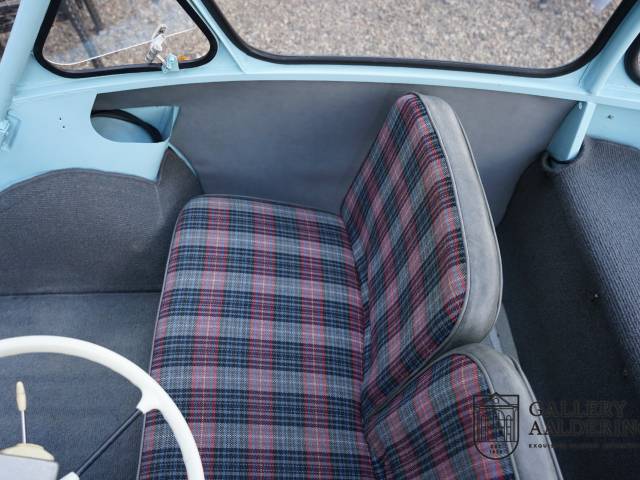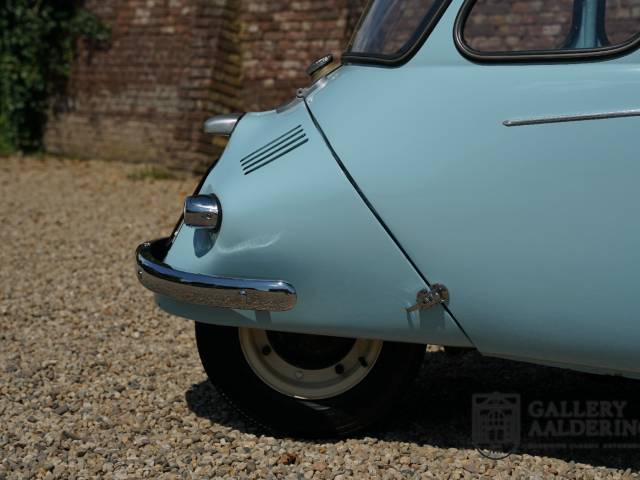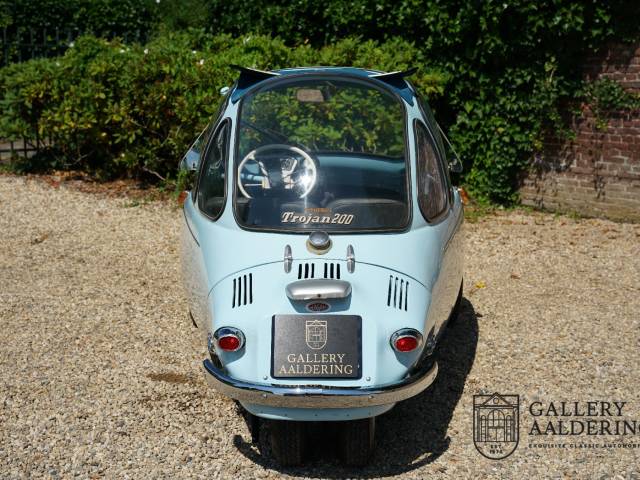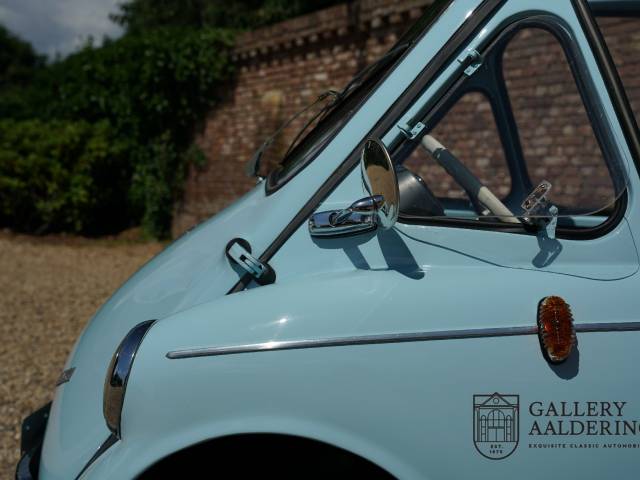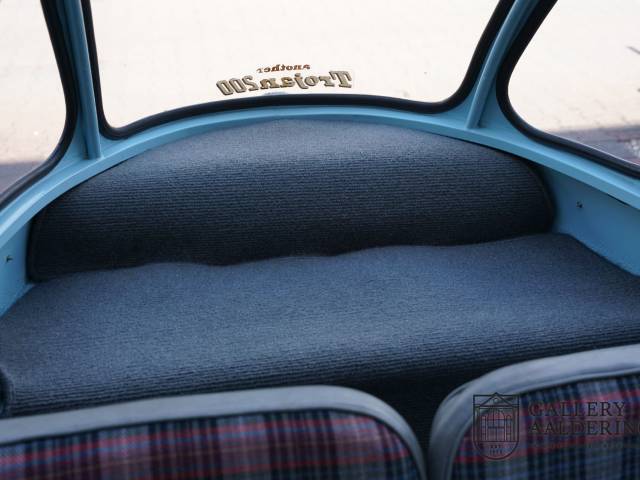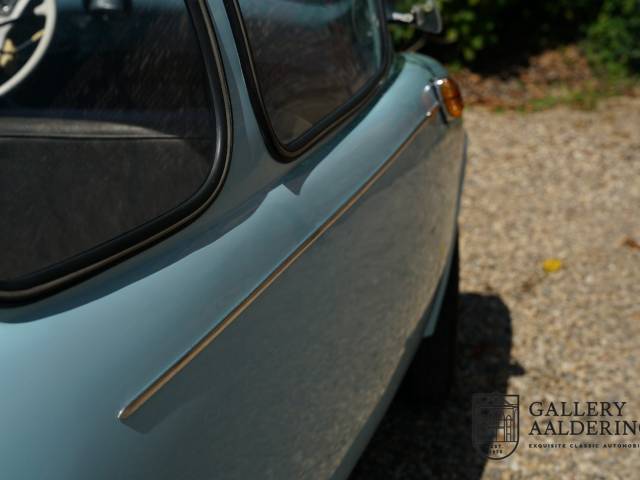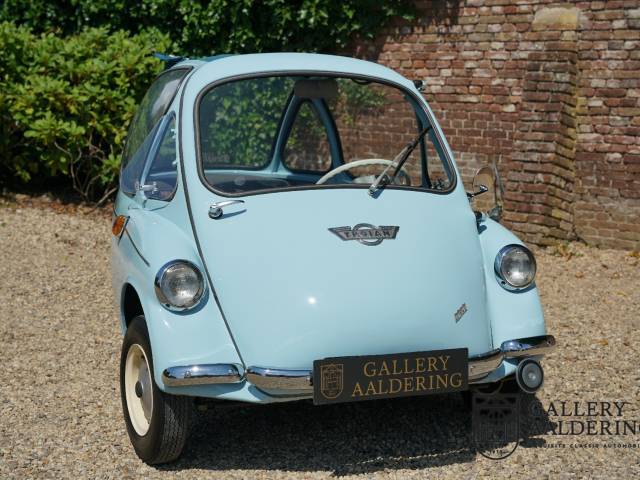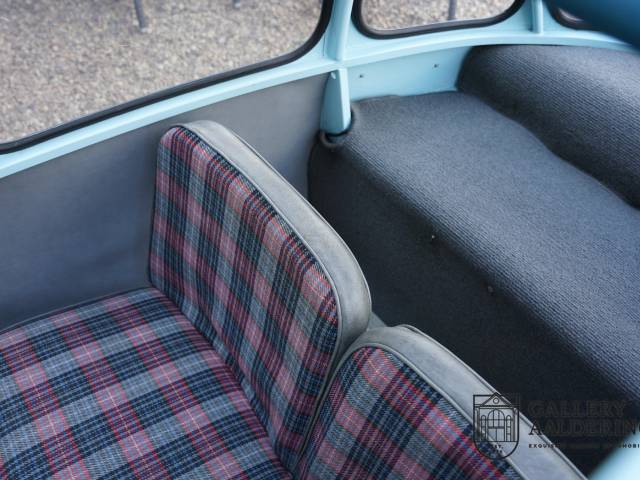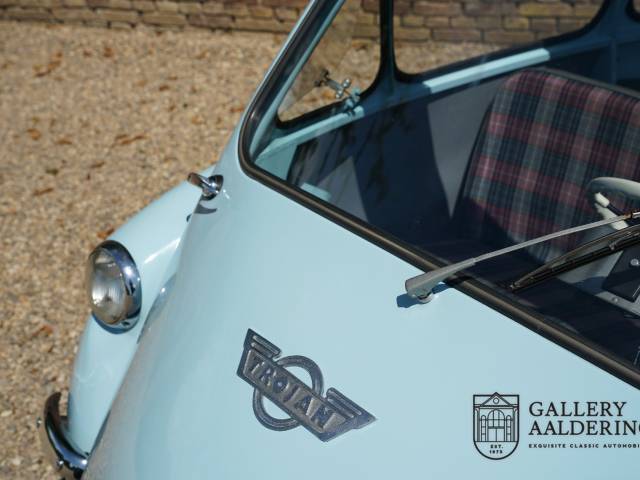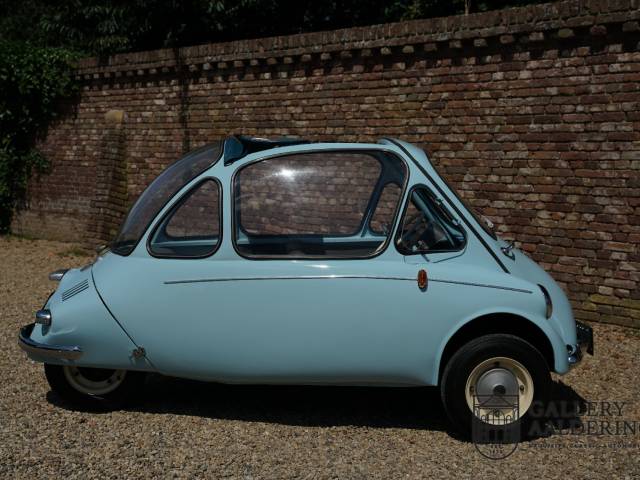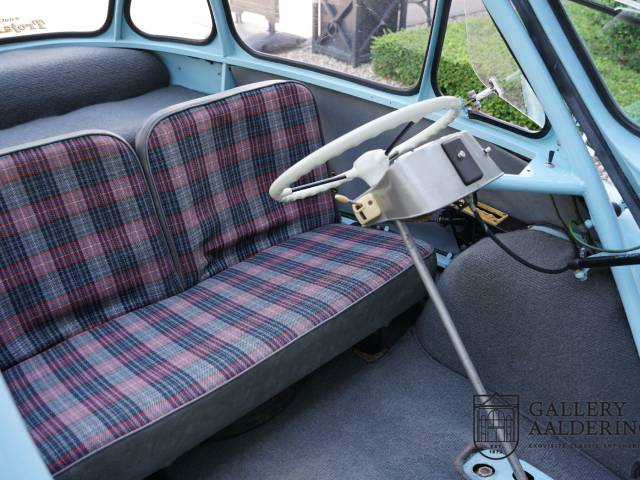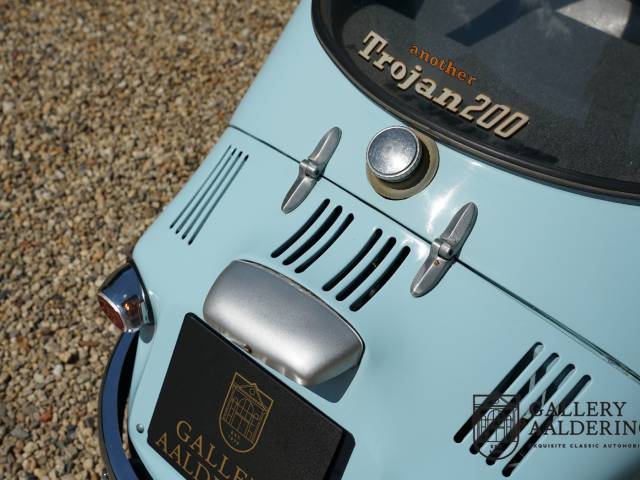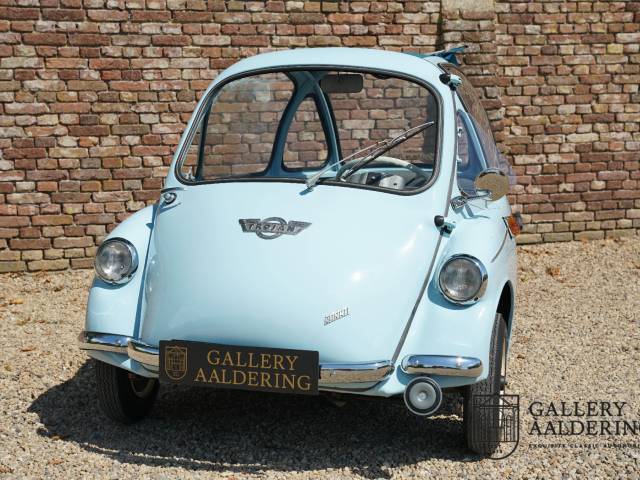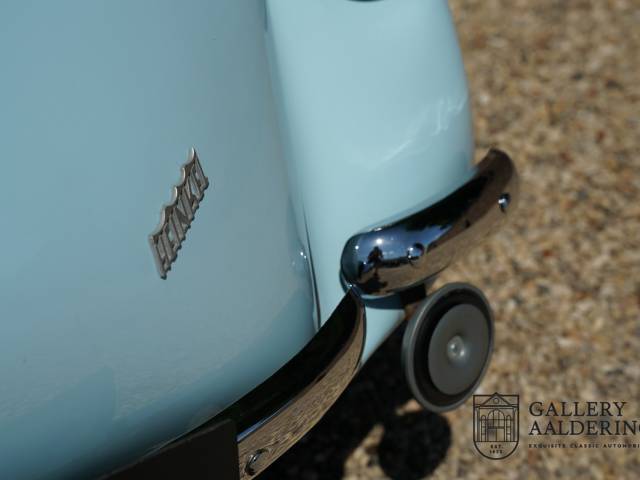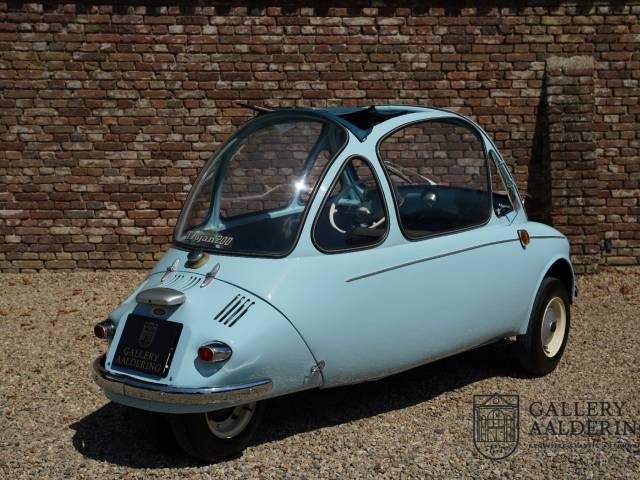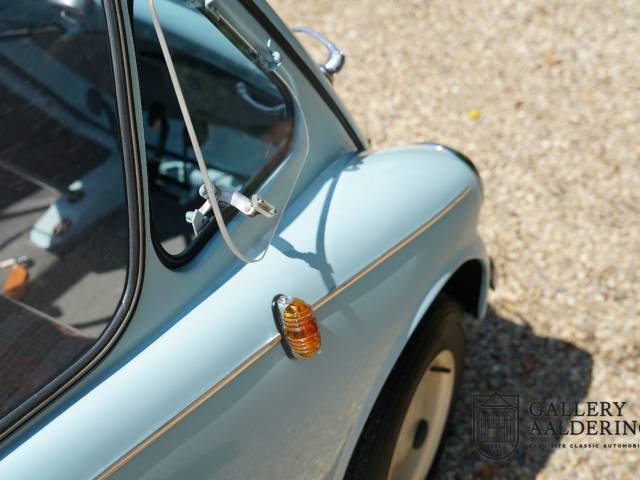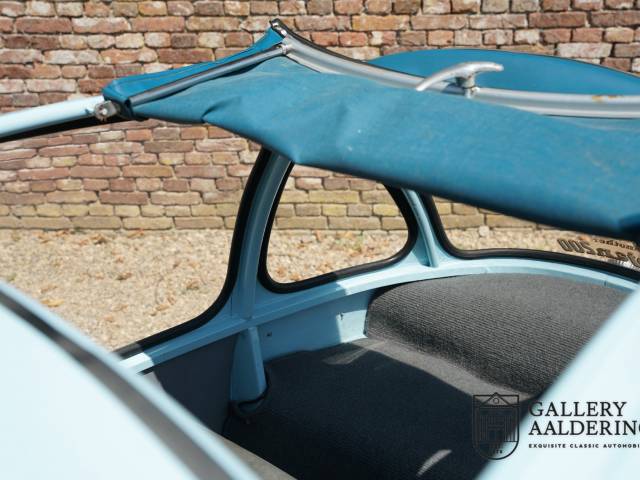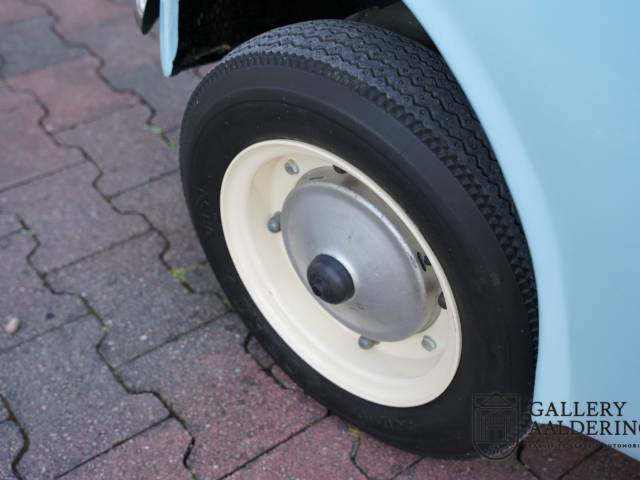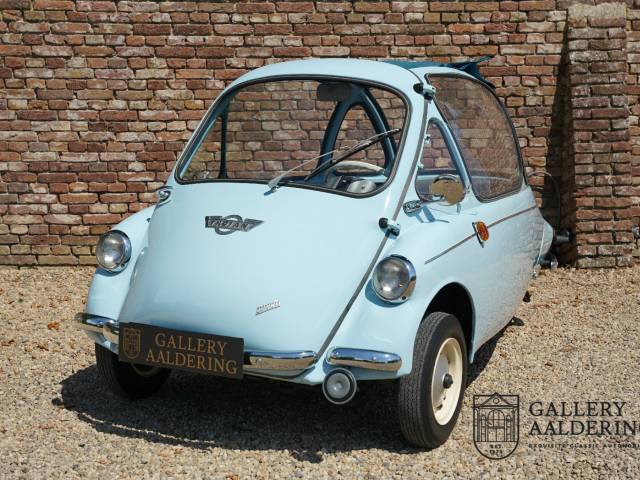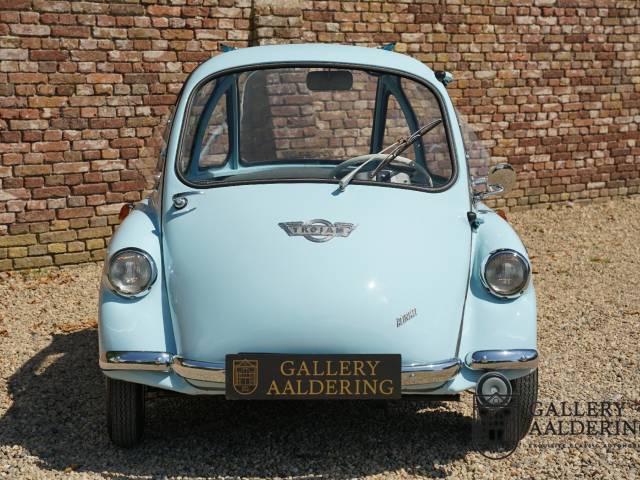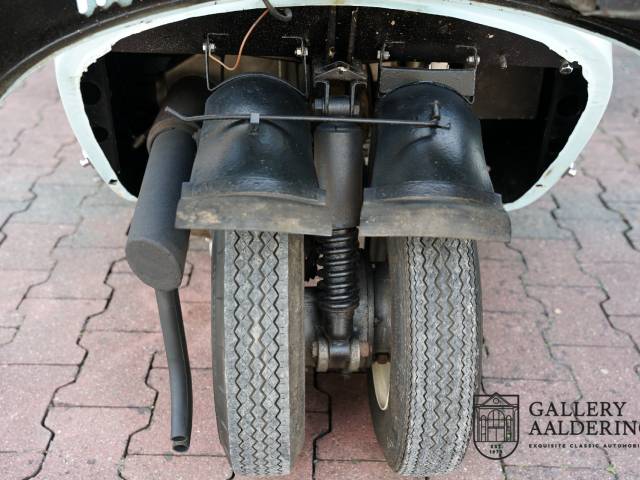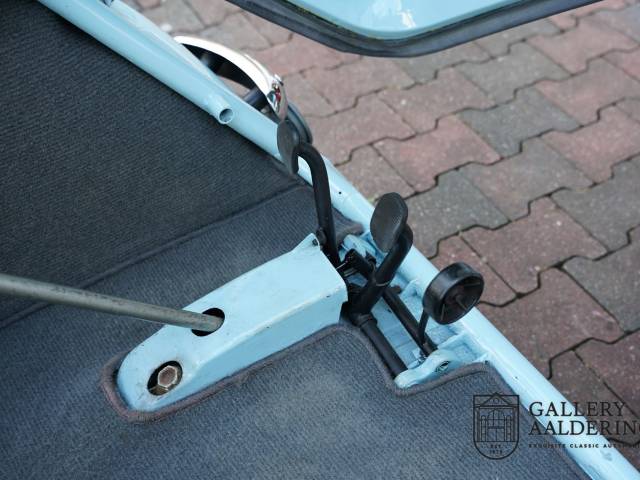 Heinkel Trojan 604 Great condition, very rare micocar
Dealer

away
Heinkel was chiefly an German aircraft manufacturing company, which was founded in Warnemünde in 1922. Heinkel briefly turned to making cars after World War II, and was responsible for the iconic "Kabine" bubble car.
Heinkel takes to the skies
Heinkel began building aeroplanes shortly after the restrictions in place following World War I were relaxed. Their first commercial success came with the construction of a mail plane and airliner, the Heinkel He 70 in 1932, breaking a number of speed records at the time. Heinkel's headquarters were based in Rostock, on the coast in northern Germany, with a second facility based in Schwechat in Austria. Heinkel is primarly known as one of the aircraft companies in Germany to have supplied aeroplanes to the Luftwaffe during World War II, making adapted version of its aircraft, the He 70 and He 111 as bombers as well as a heavy bomber, the He 177 and were one of the first aeroplanes fitted with advanced night navigation devices, similar to those used in modern aircraft. Heinkel also provided a small number of fighter aircraft, including the He 219 which was advanced for its time, utilising retractable tricycle gear for landing as well as being the only aircraft of the time to employ ejection seats. Heinkel was also involved in other developments with regards to jet and rocket propulsion, creating a couple of planes able to use both method respectively. Heinkel managed to build jet fighters, which saw action in the very much latter stages of the war. However, due to new aircraft building restrictions in place after World War II had ended, Heinkel turned its attention to producing cars, bicycles and motor scooters, returning to the skies soon after, building fighter planes, this time for West Germany. Heinkel's demise came in 1965, merged into Vereinigte Flugtechnische Werke, eventually becoming part of European aerospace giant EADS.
The Heinkel Kabine – An Iconic Car
The Heinkel Kabine bubble car was a microcar built by Heinkel for two years between 1956 and 1958, the only car made by Heinkel, featuring a 1-cylinder air-cooled 4-stroke engine. It was an iconic design of its time, comparable to the BMW Isetta in appearance, accessible via a front door hatch, with the engine situated in the rear. Models came in 3- or 4-wheel designs, engine sizes varying from 174cc (using the same engine as their Tourist brand of scooter) to 204cc. The design was licenced to other manufacturers, namely Trojan Cars Ltd. in the UK and Los Cedros S.A. in Argentina, both continuing to produce Kabine design cars right up until the mid 1960s.