Daihatsu Classic Cars for Sale
4 Offers for Daihatsu found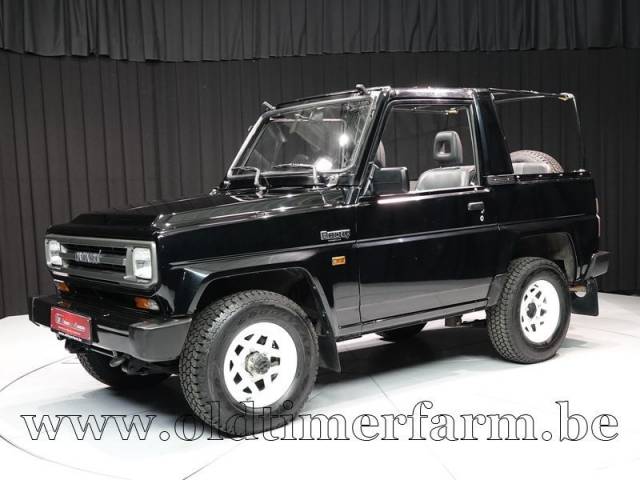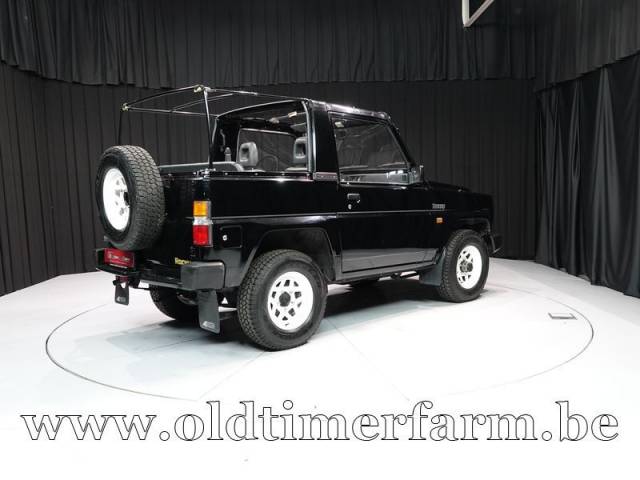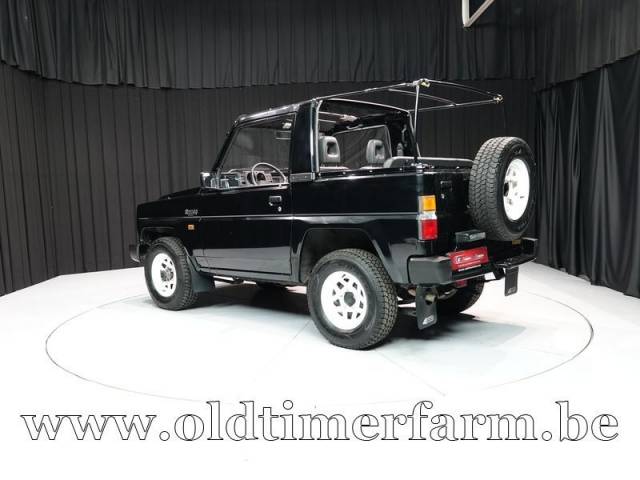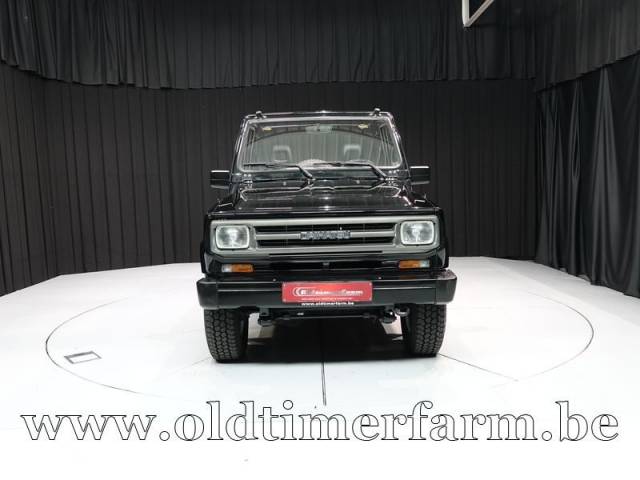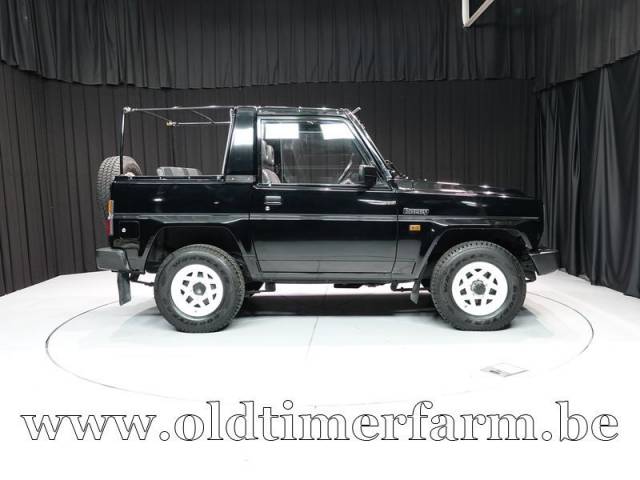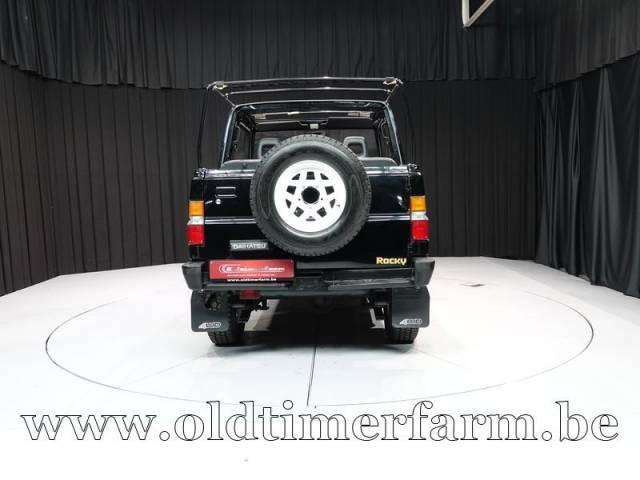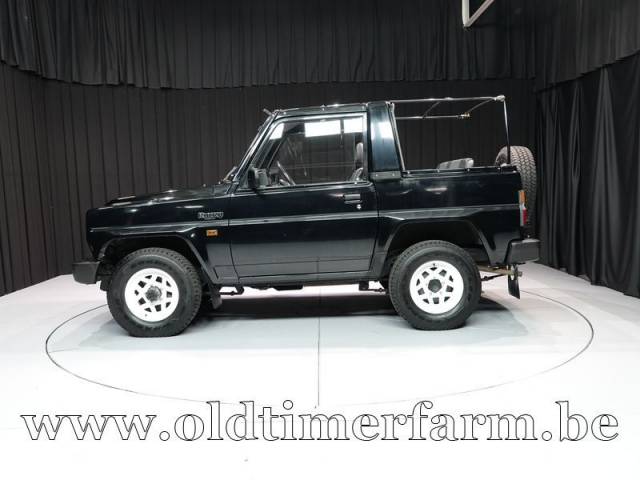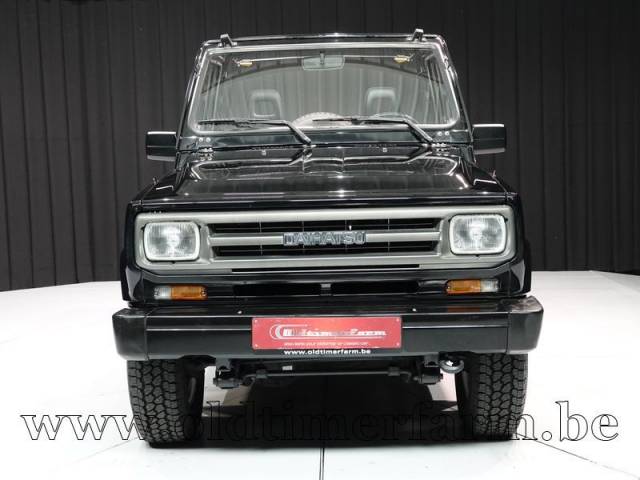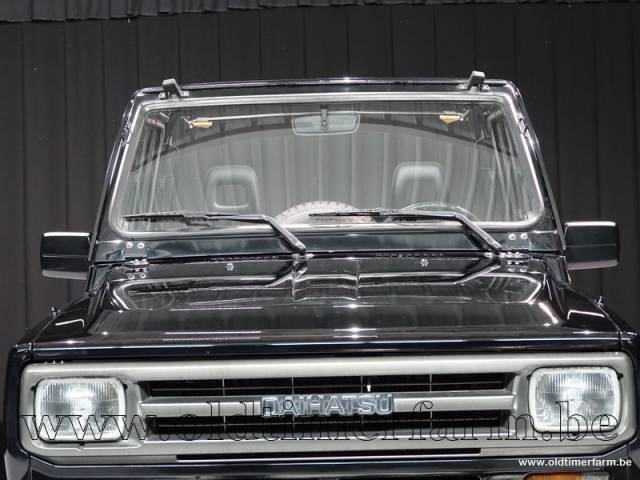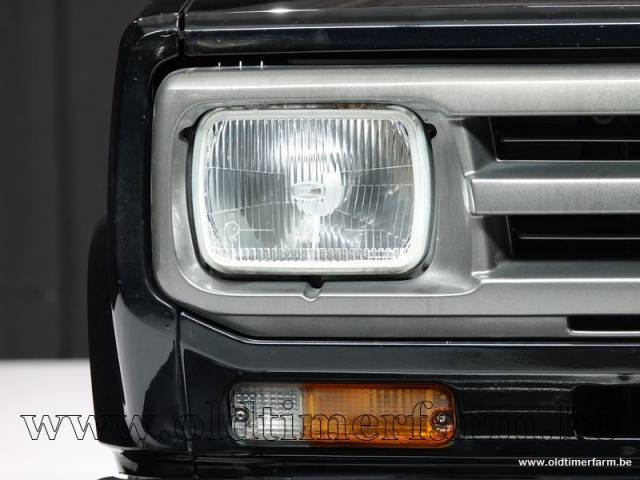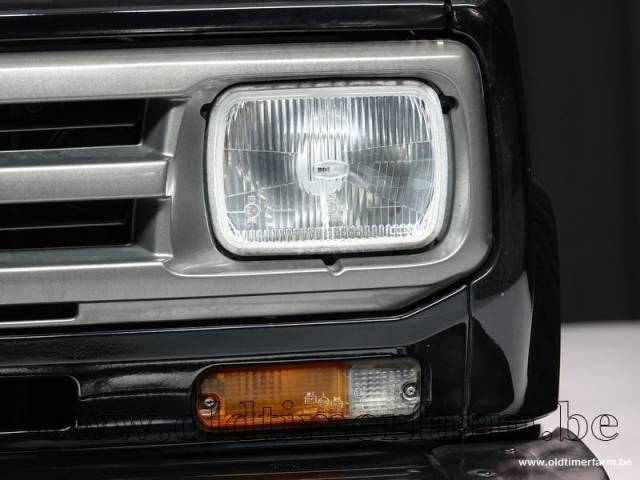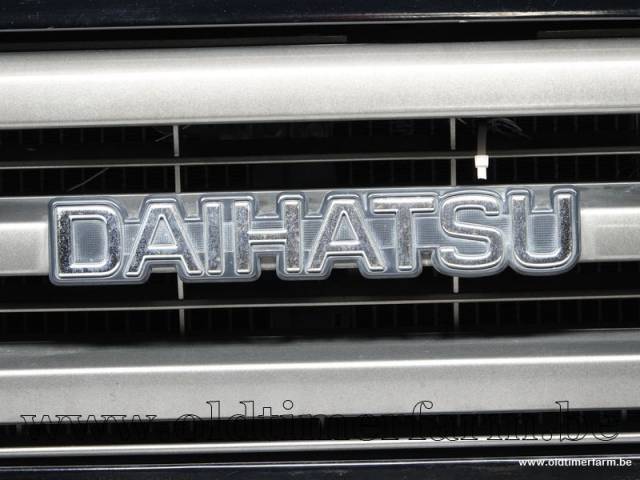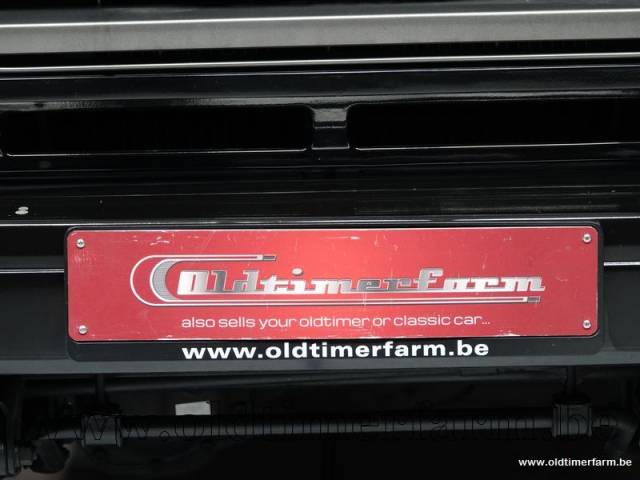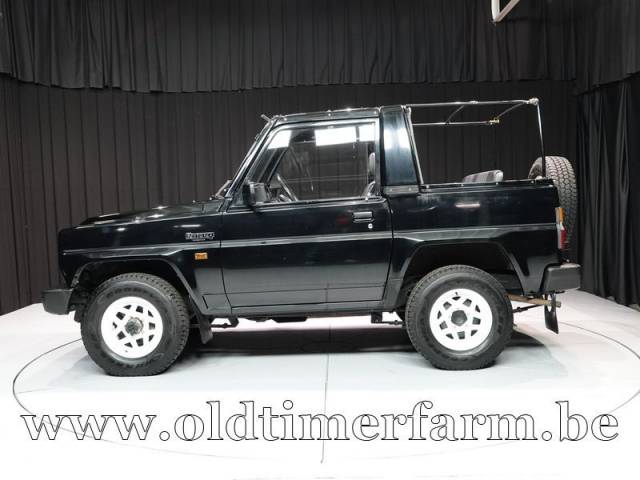 1988 Daihatsu Rocky '88
Dealer

away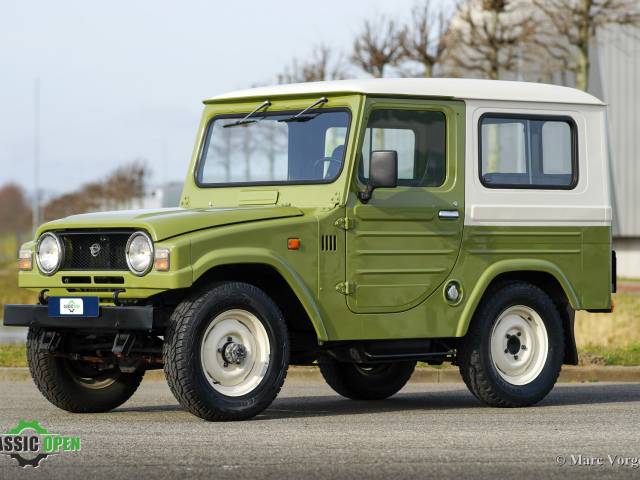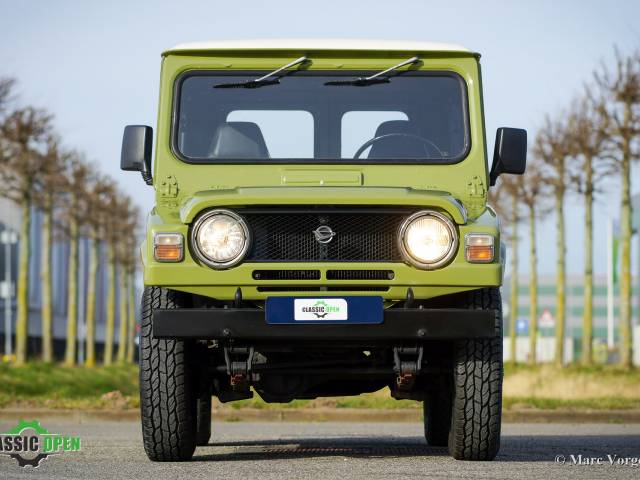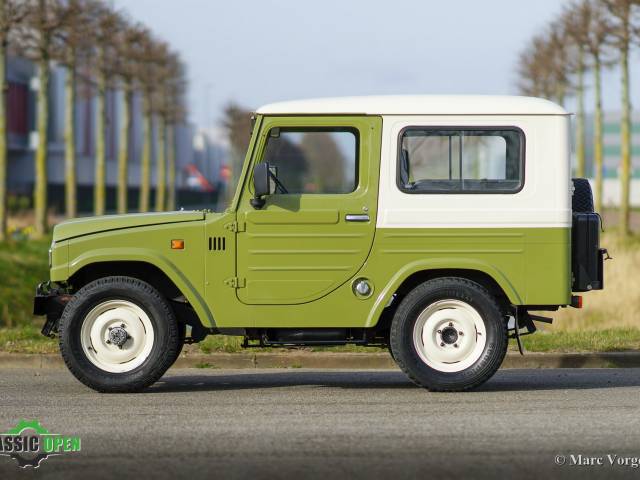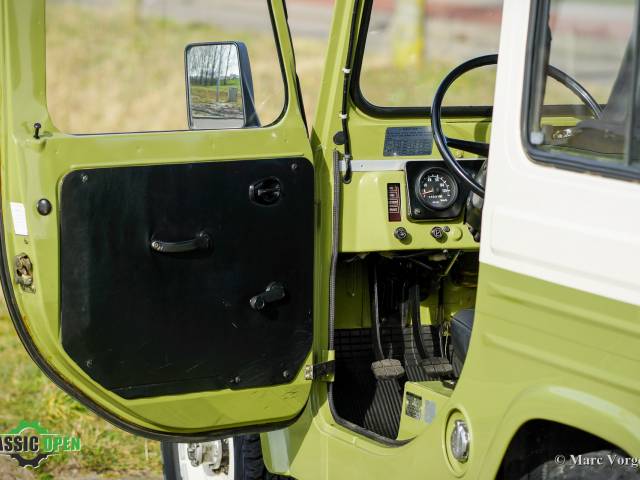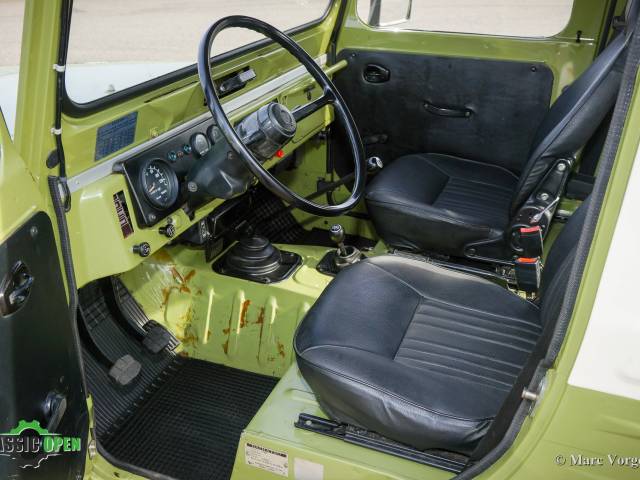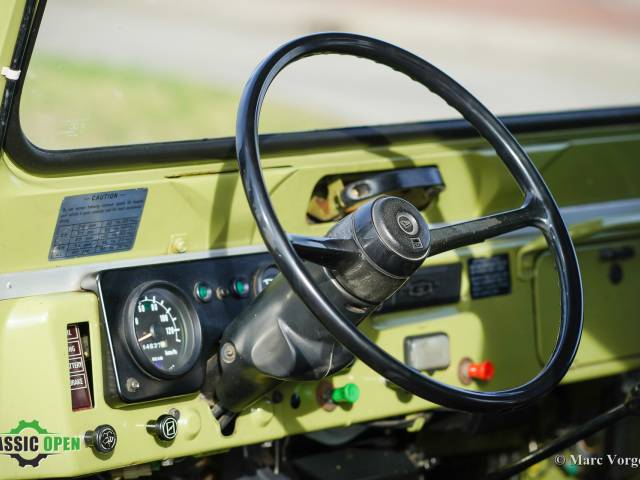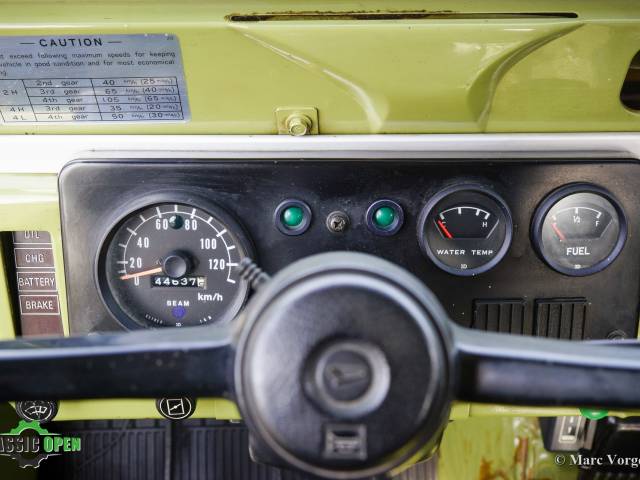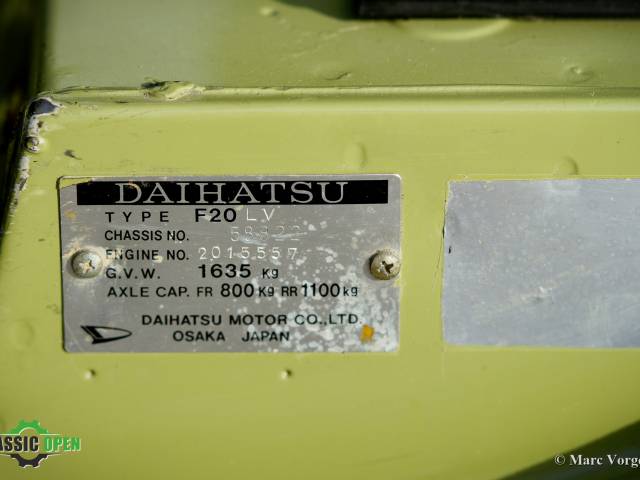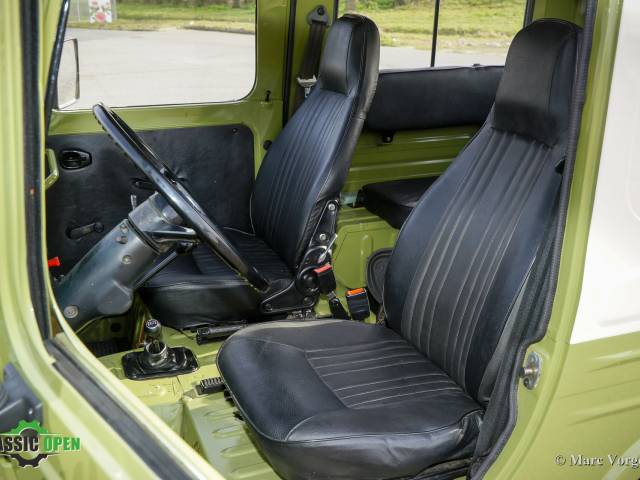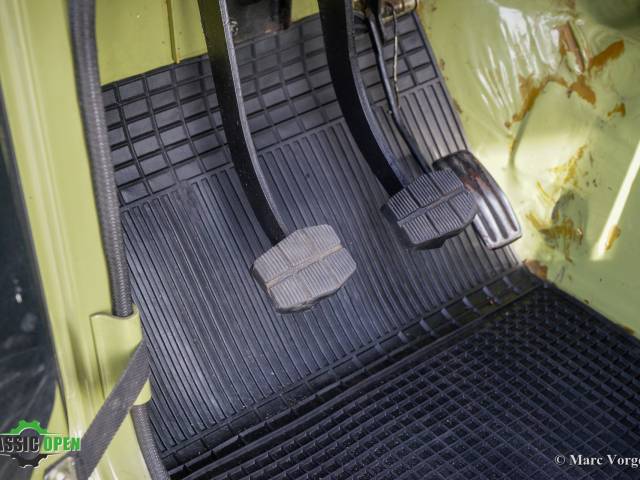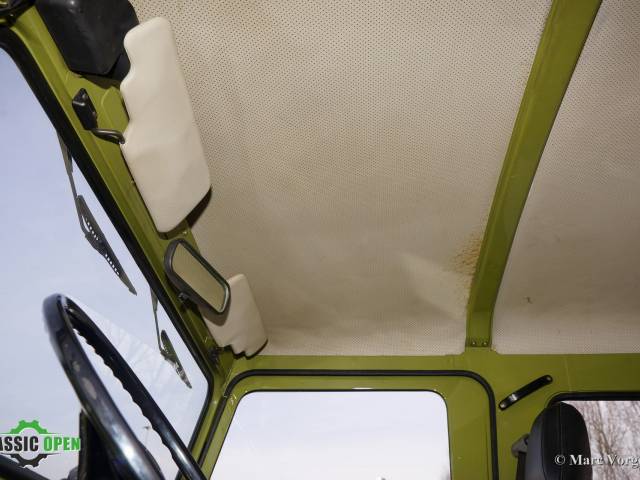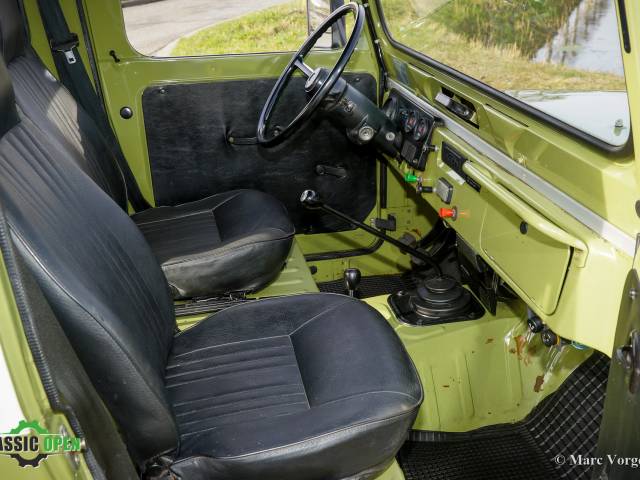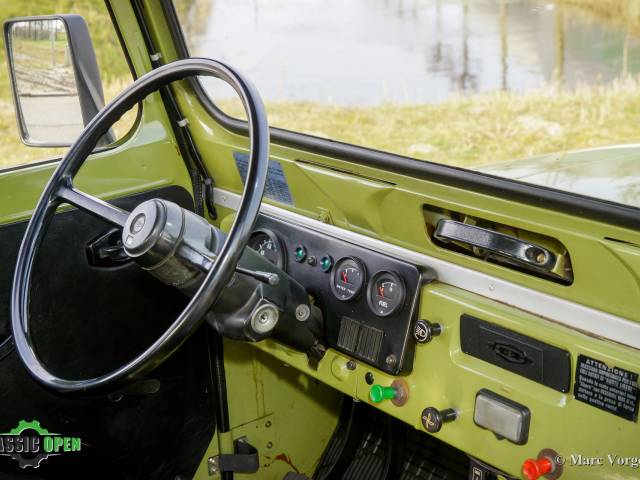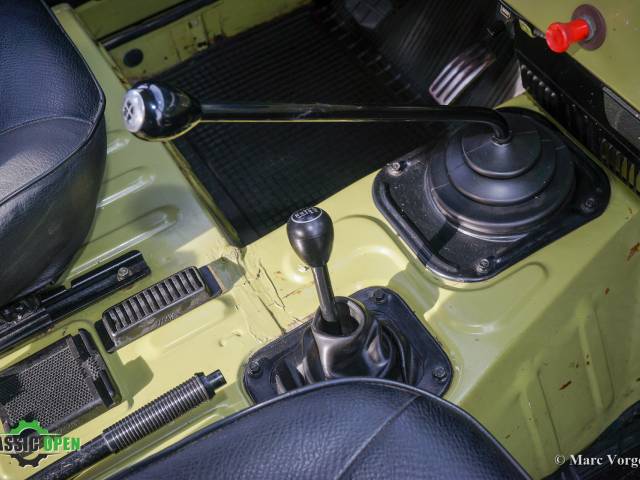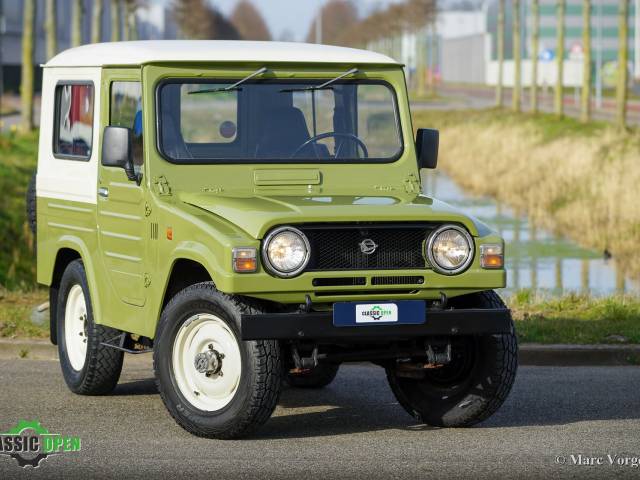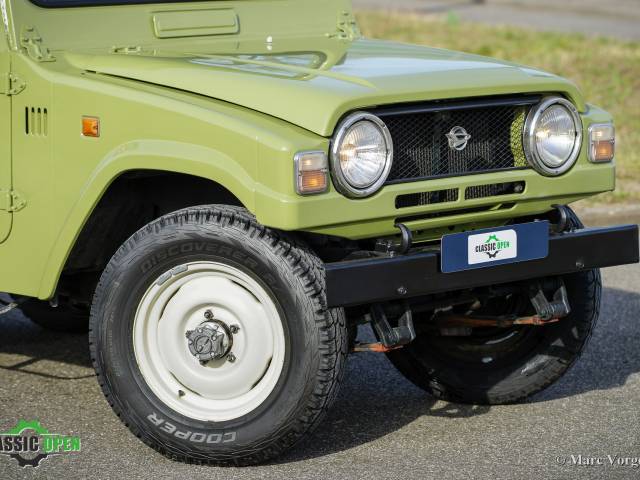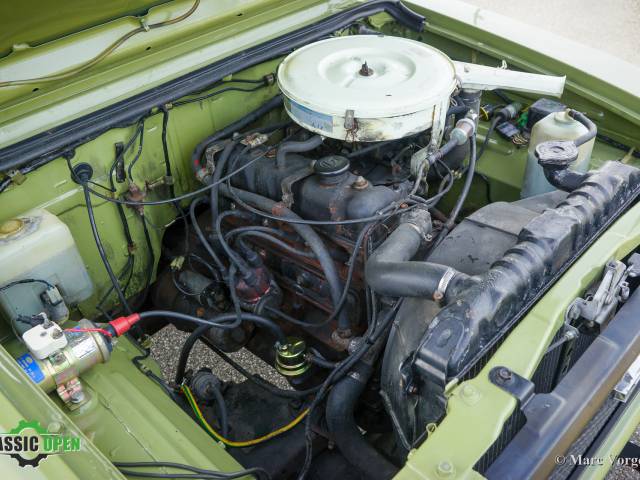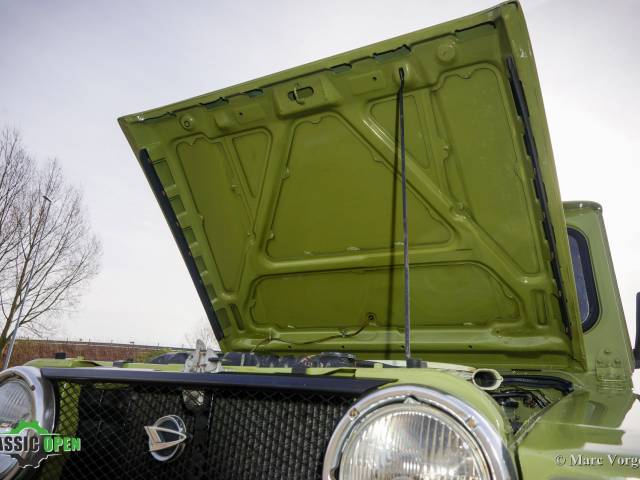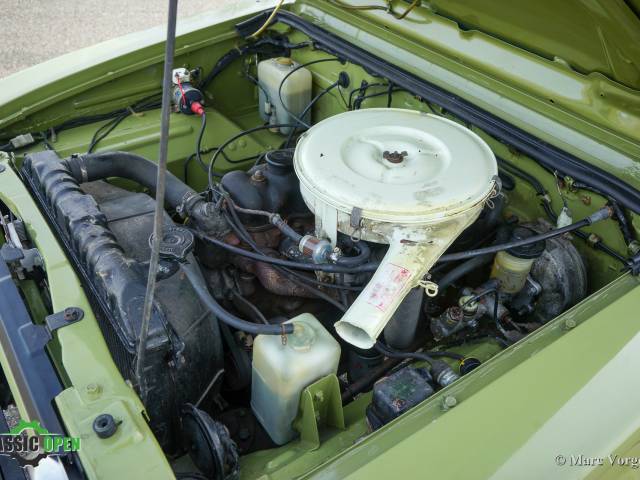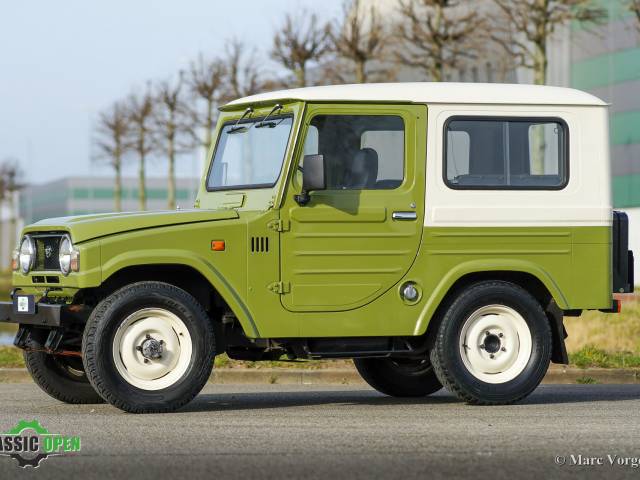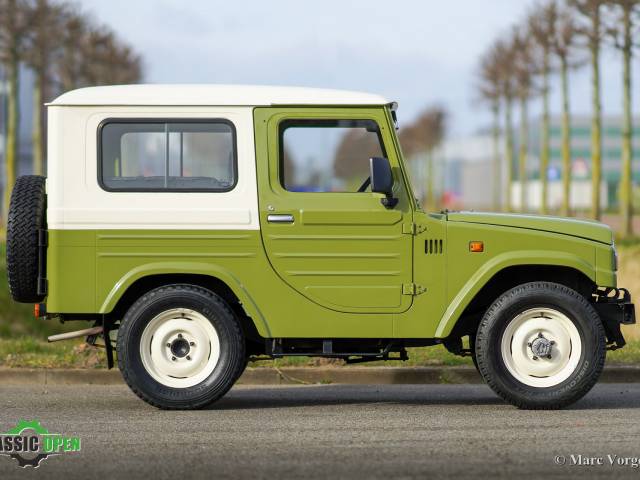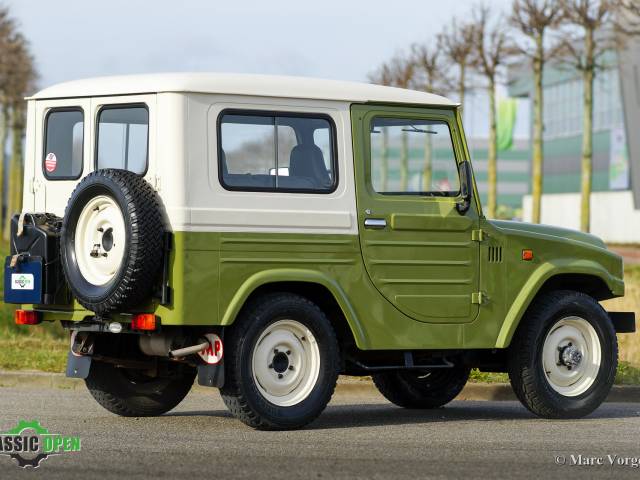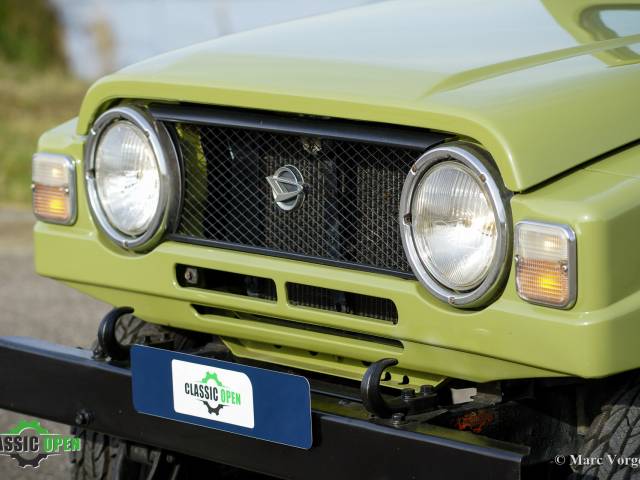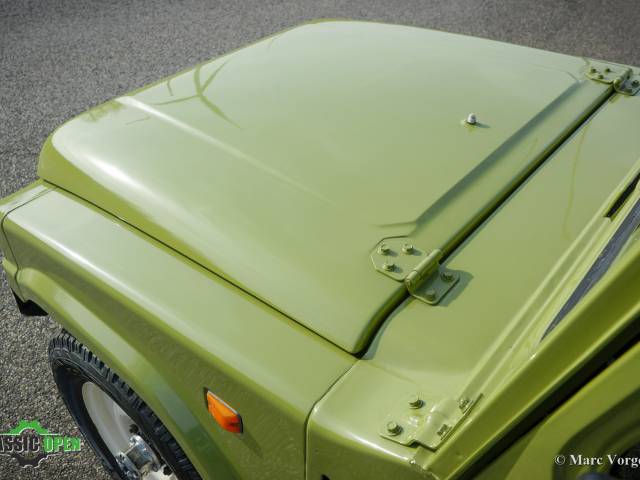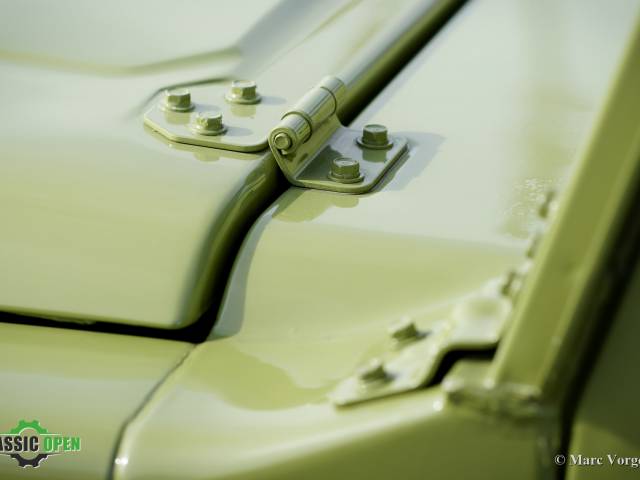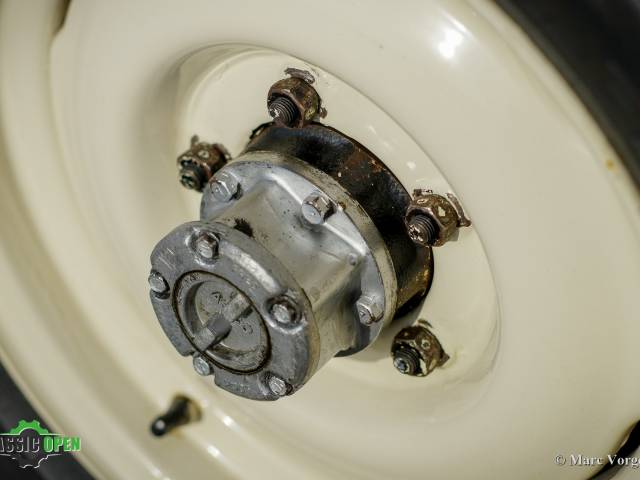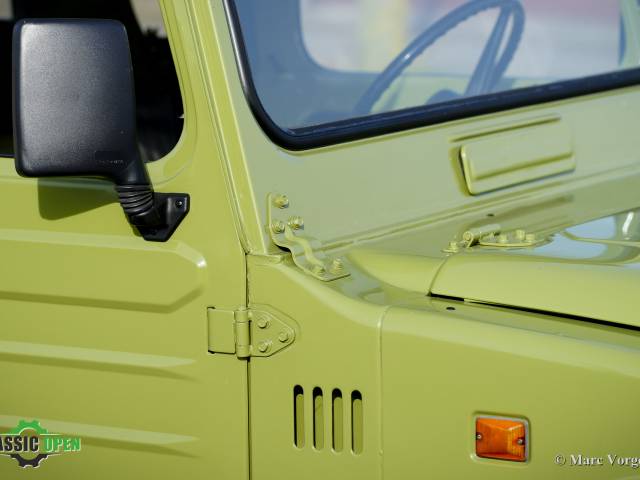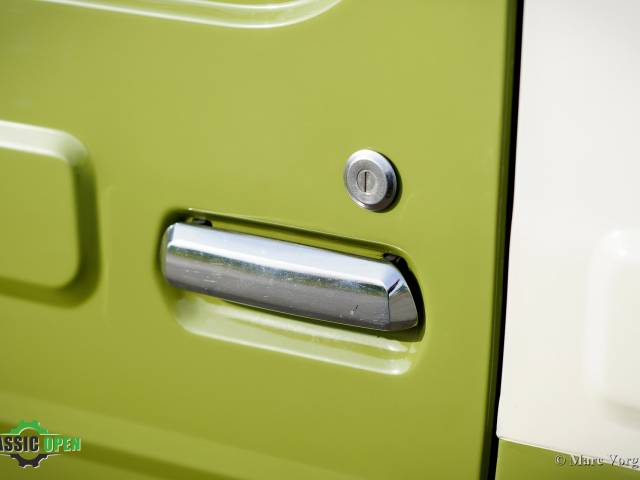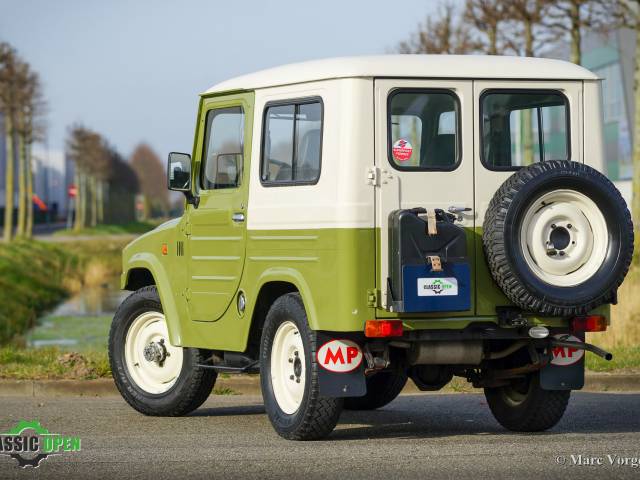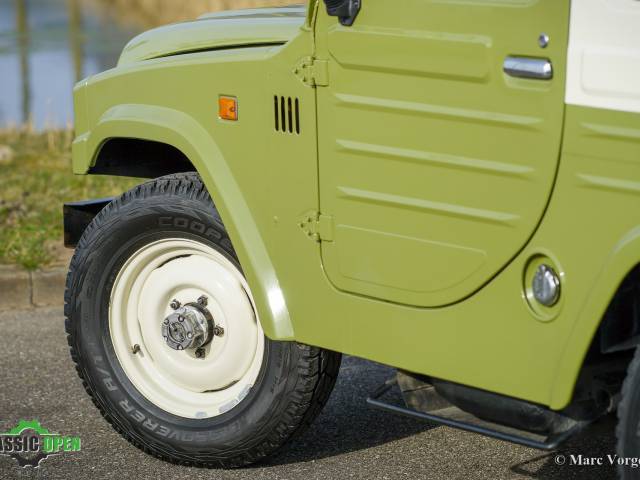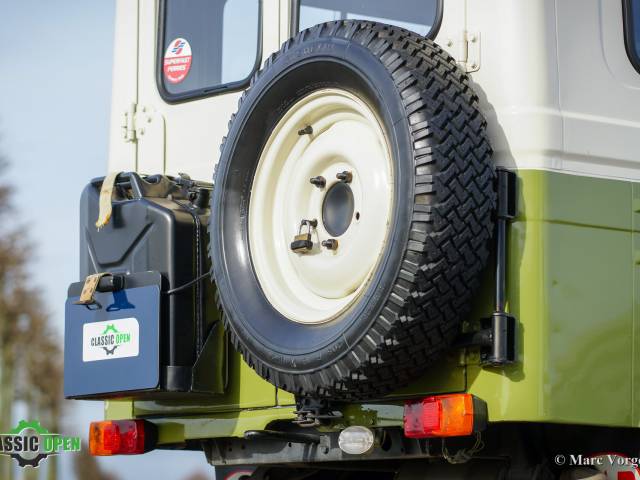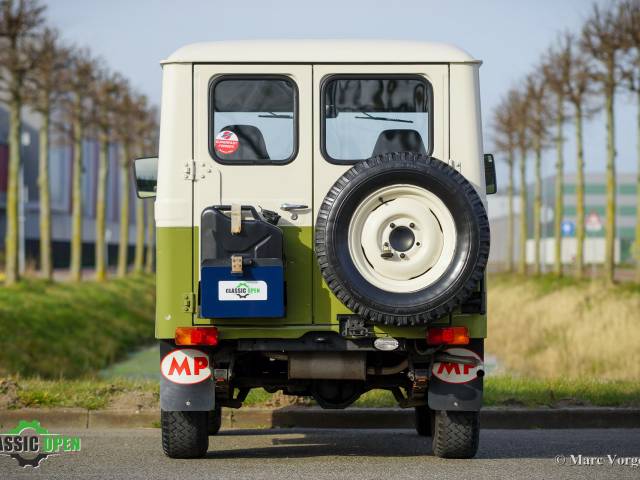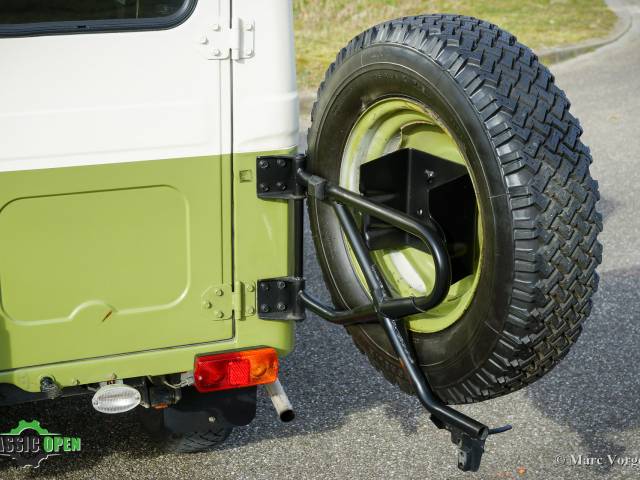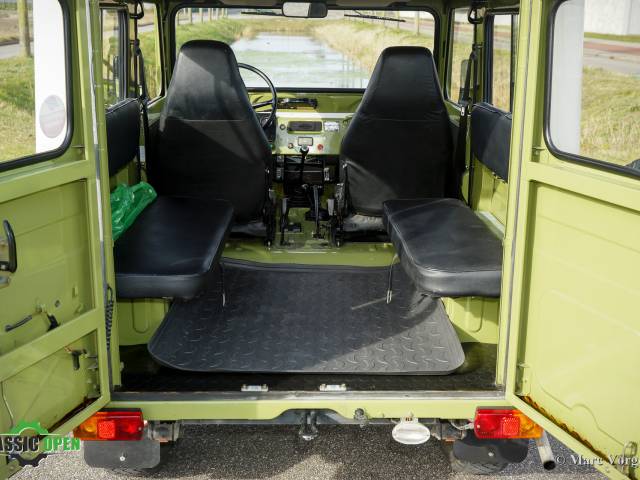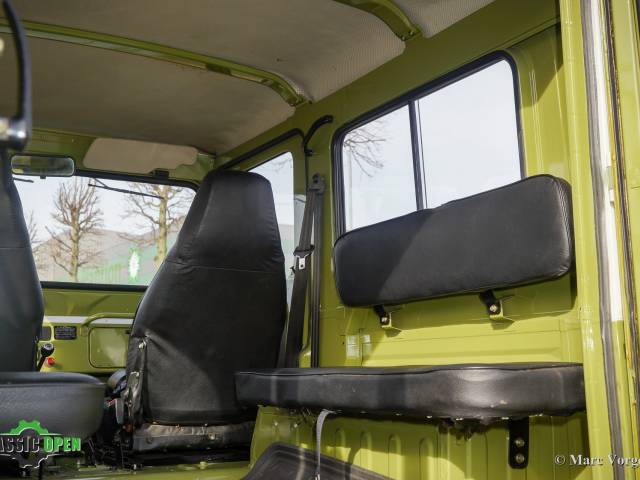 4x4
Dealer

away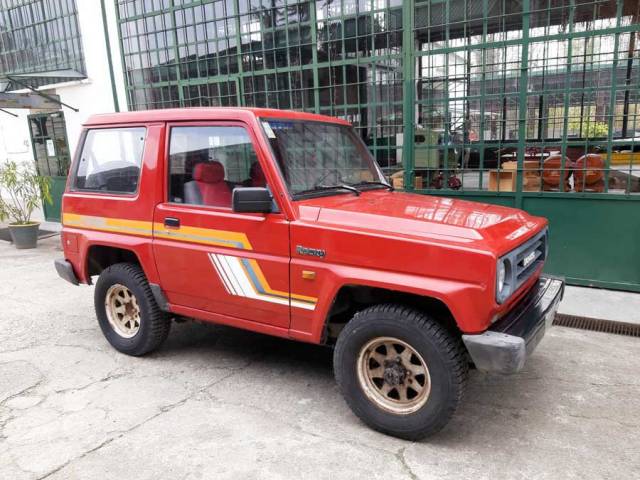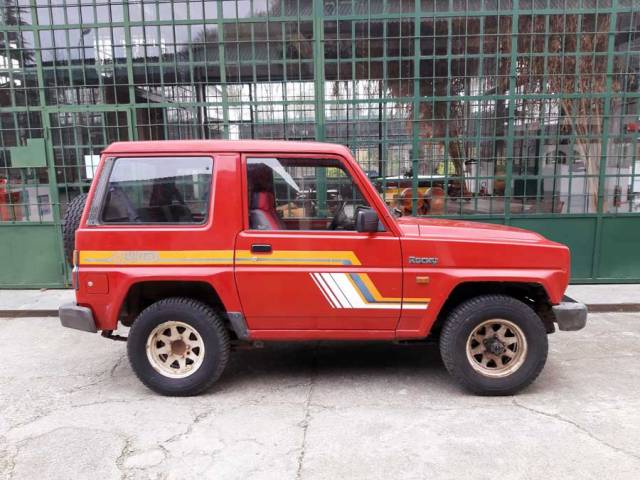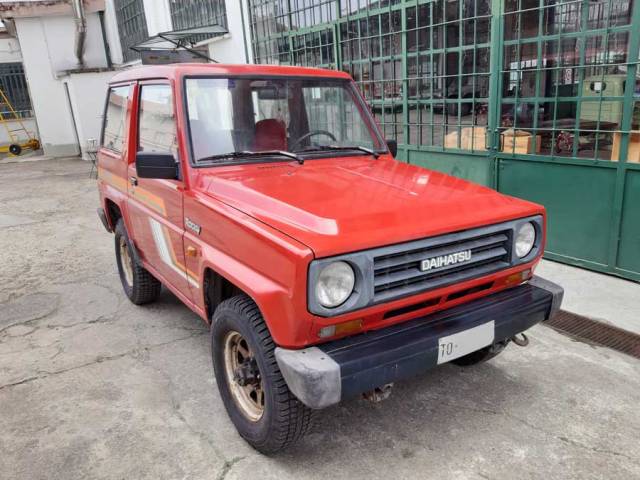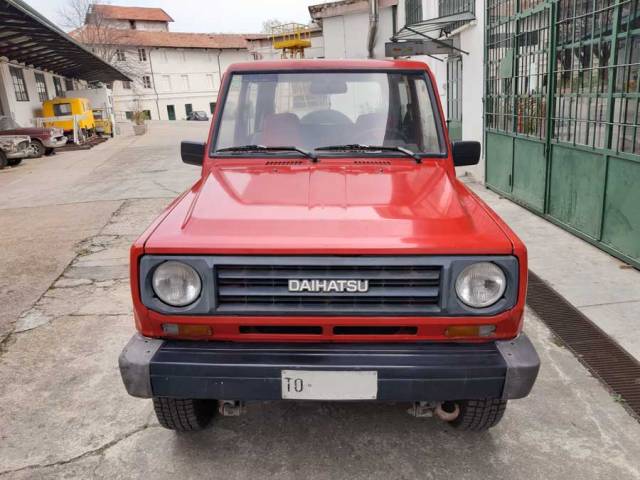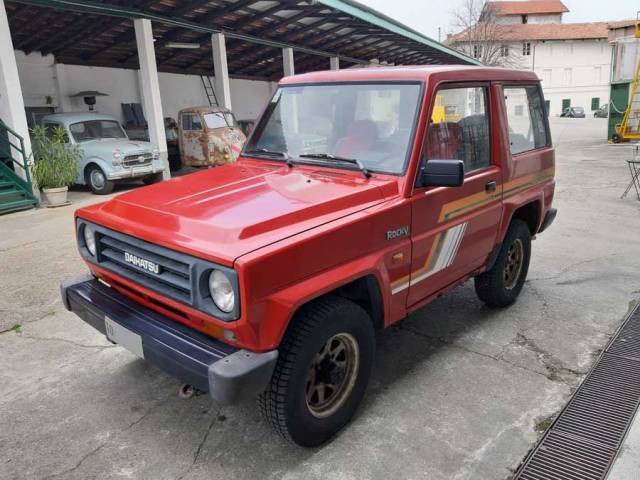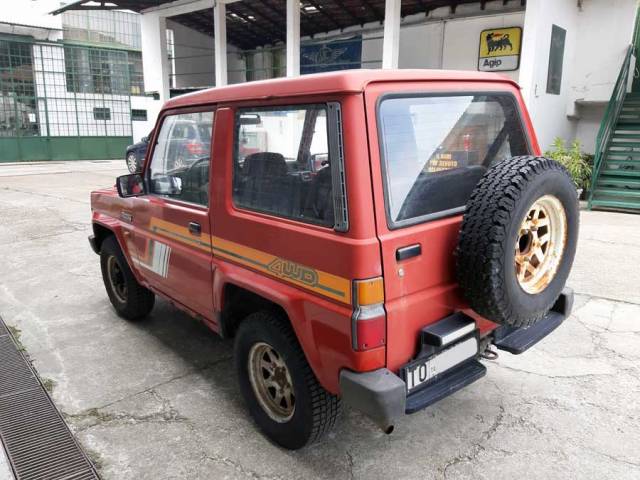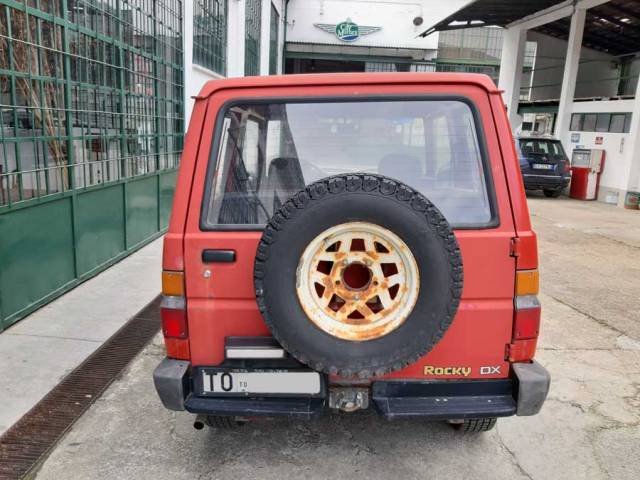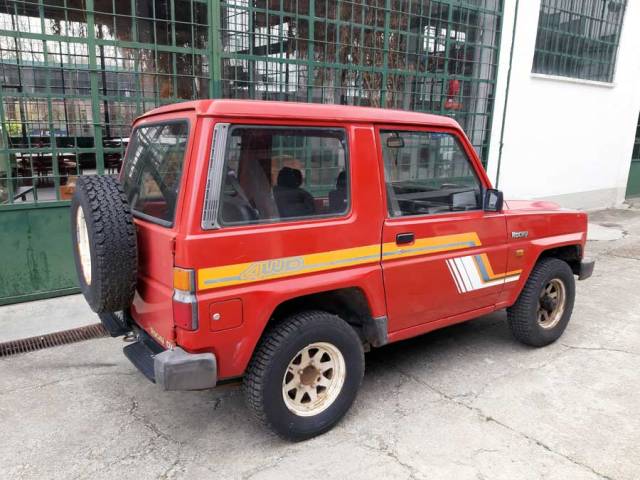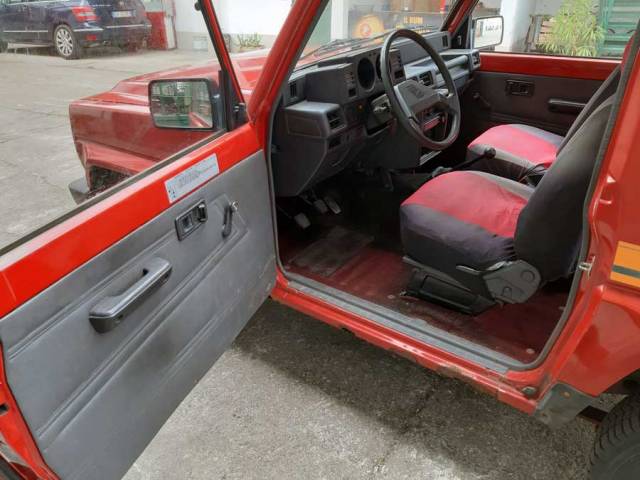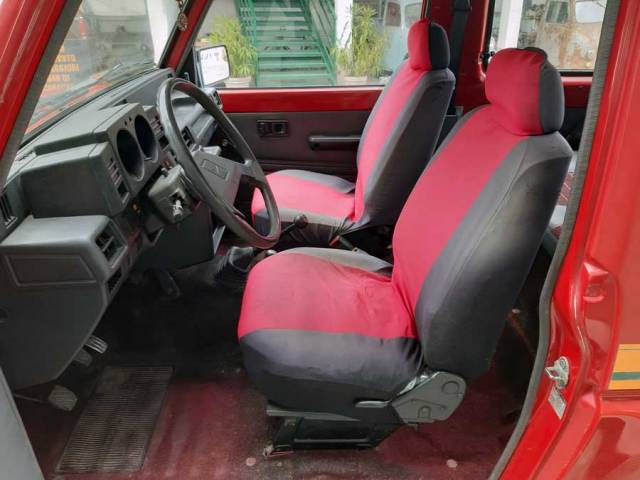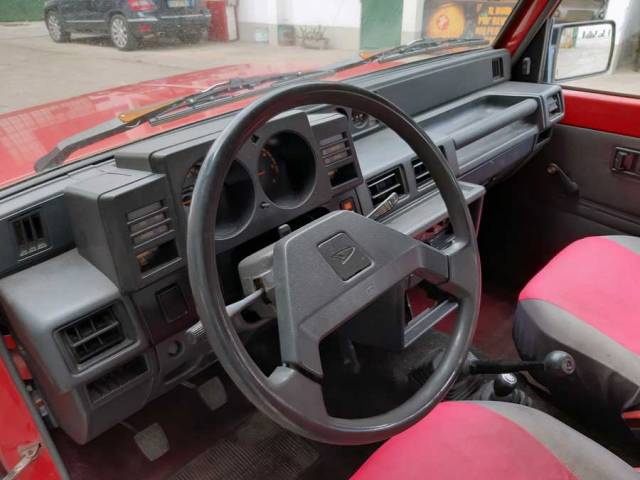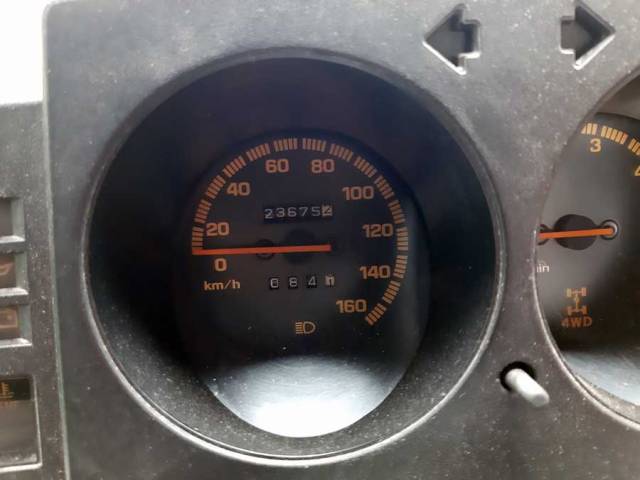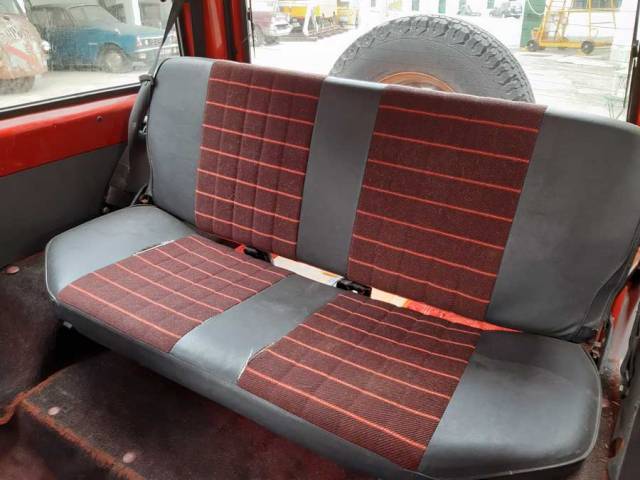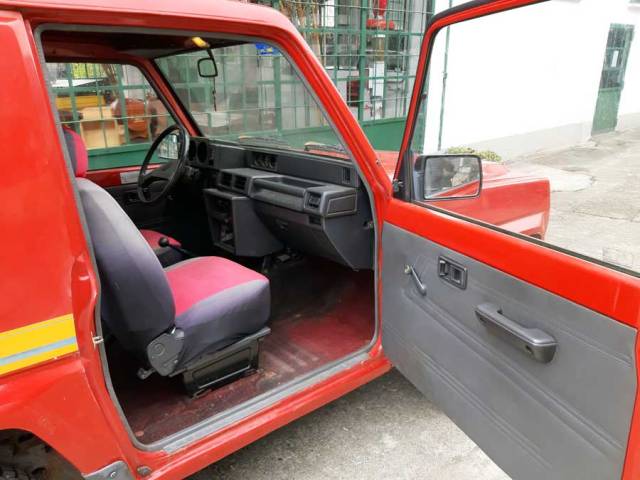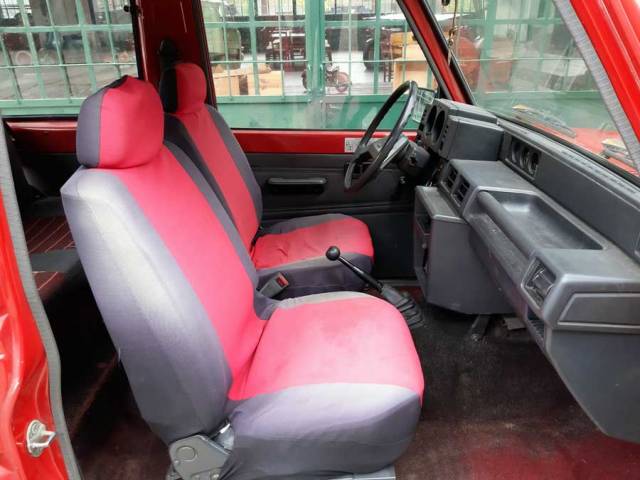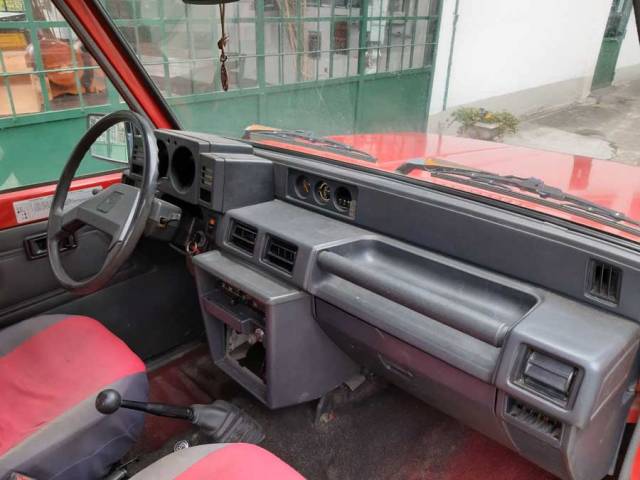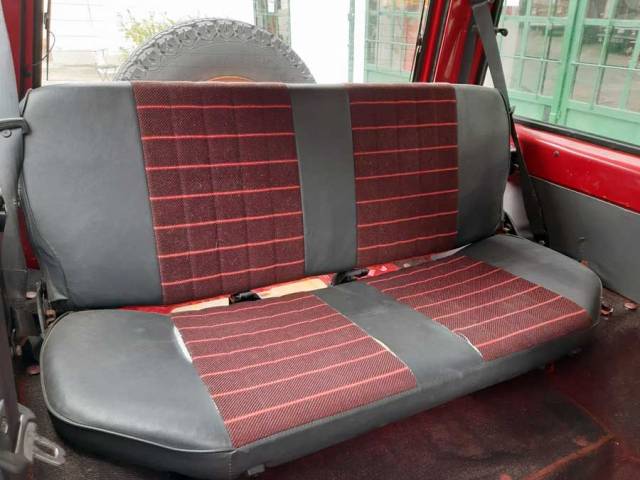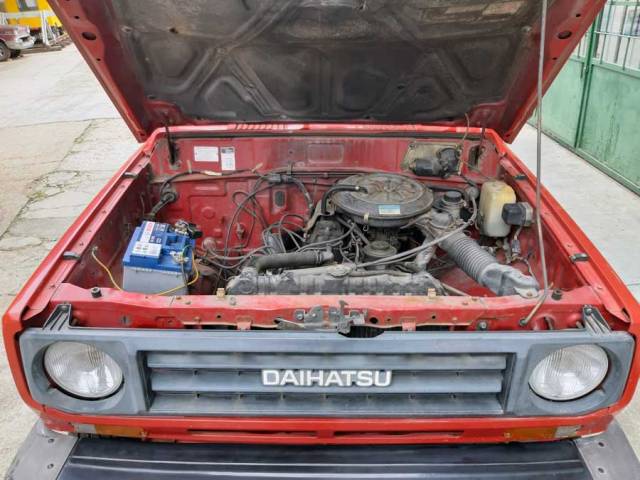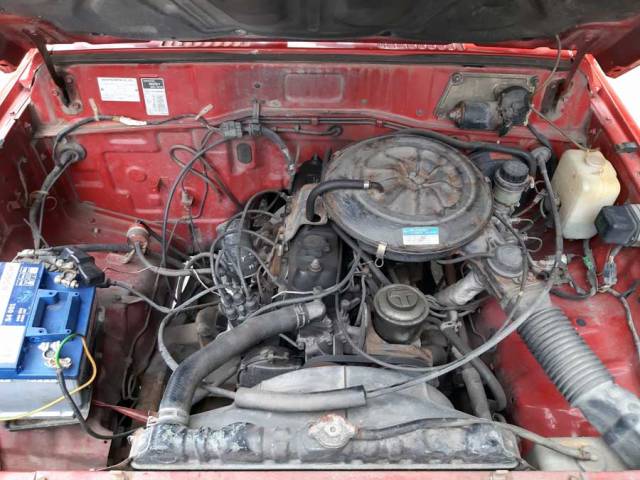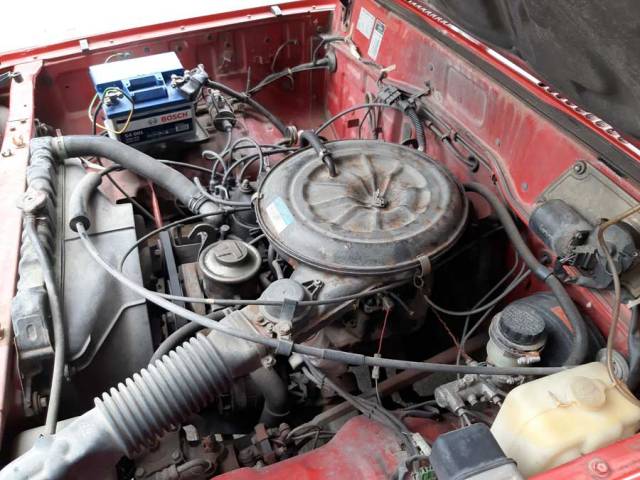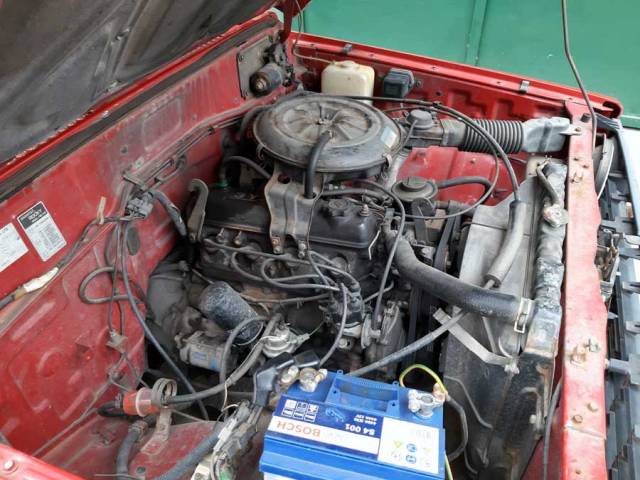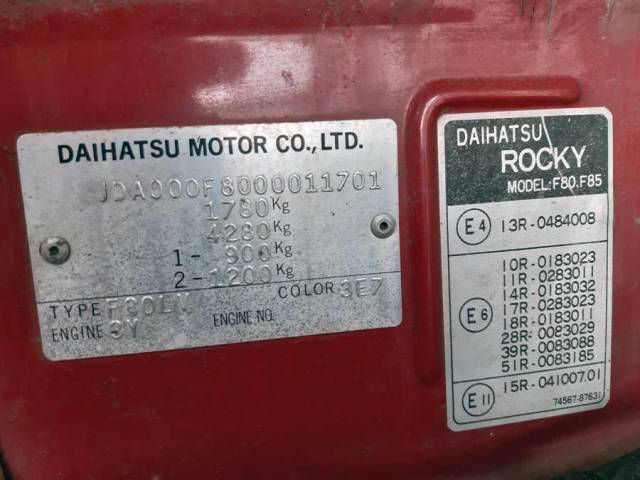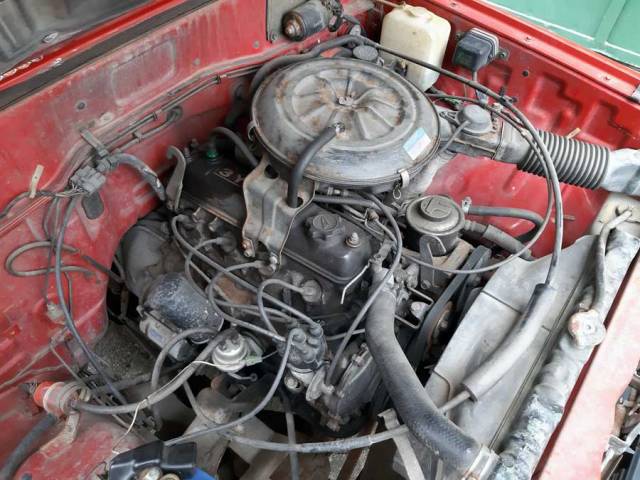 Daihatsu F80 Rocky - 1987
Dealer

away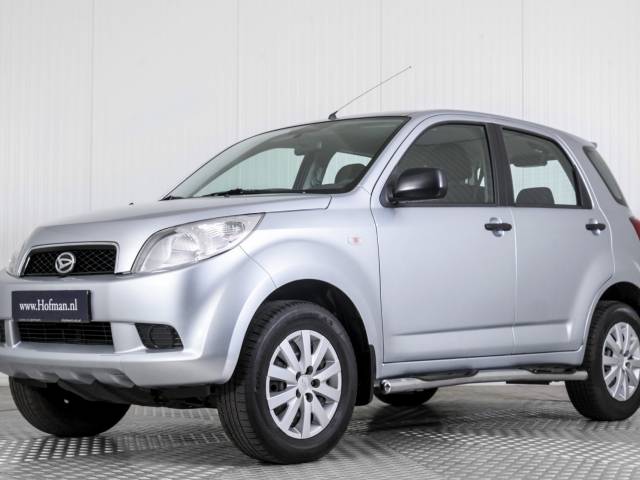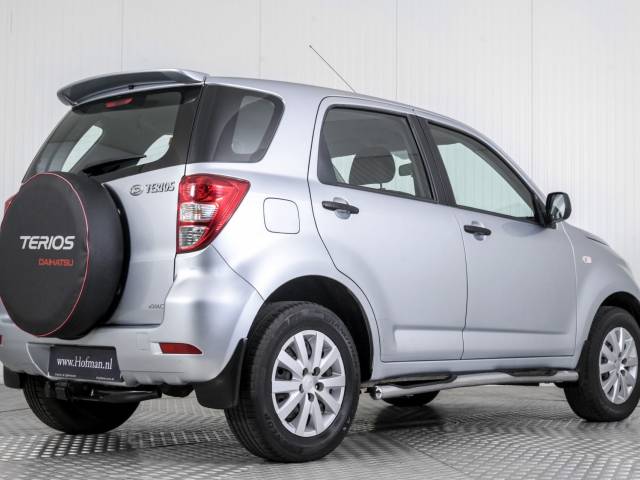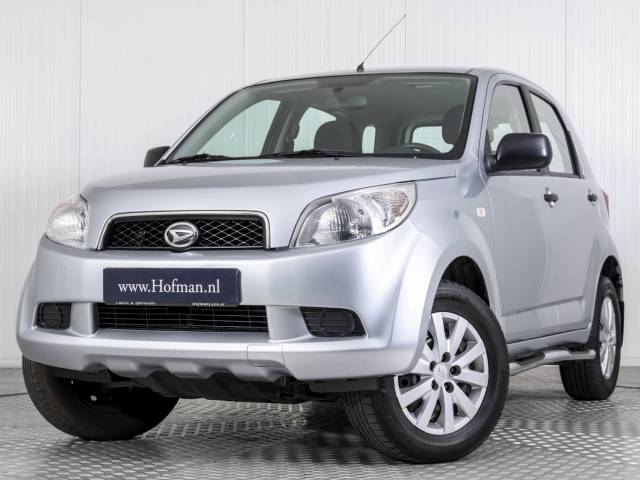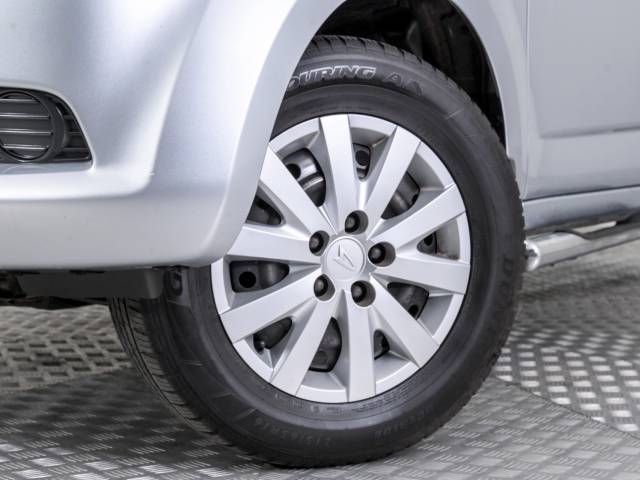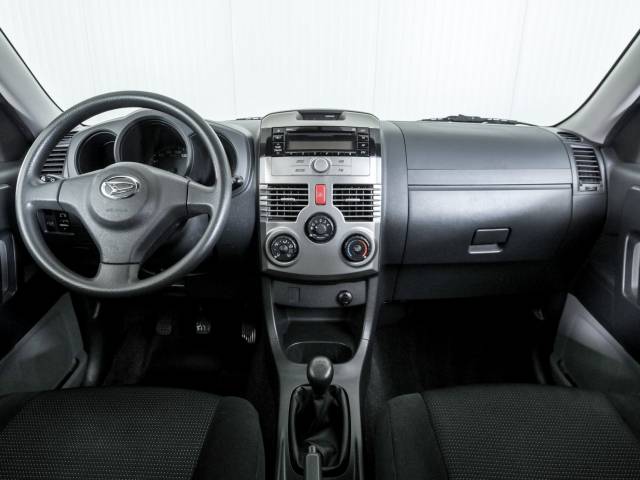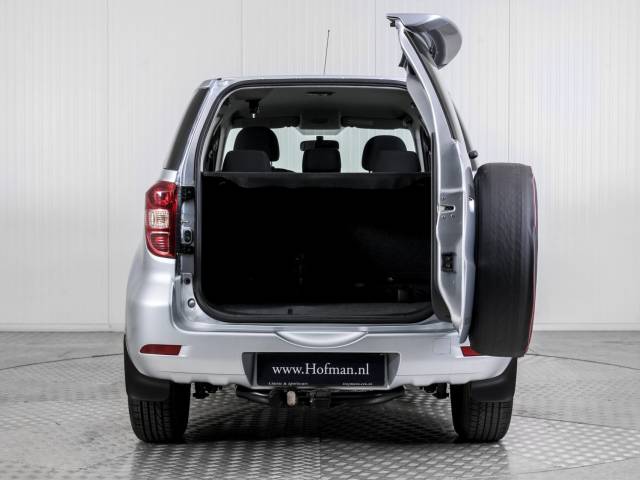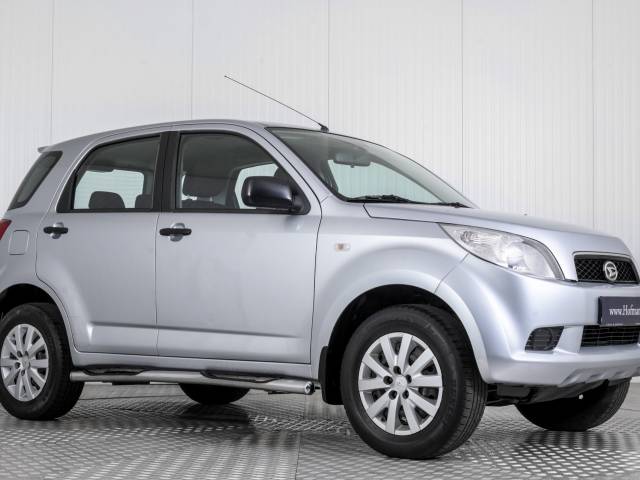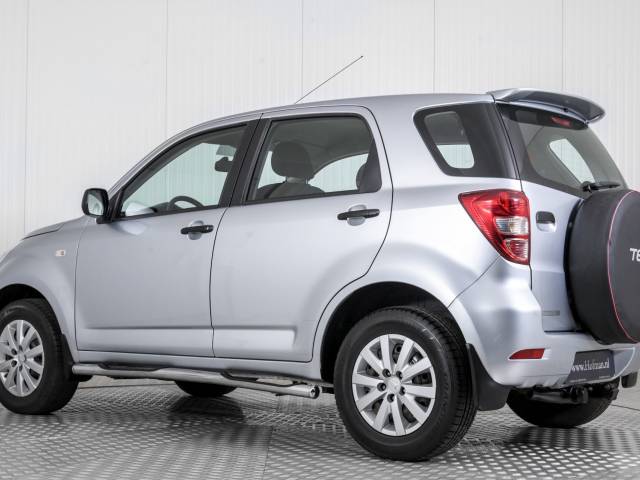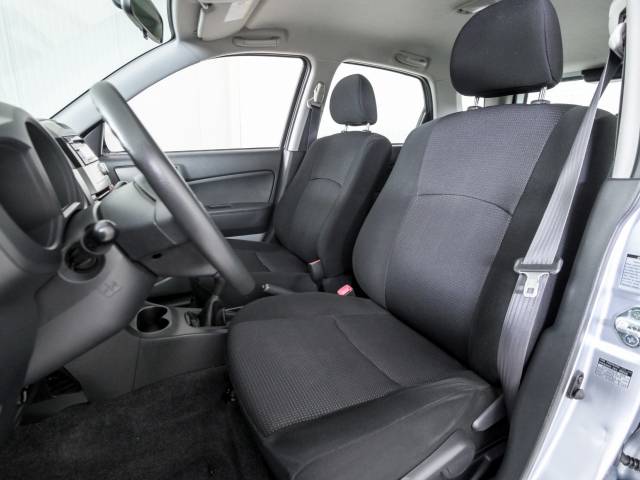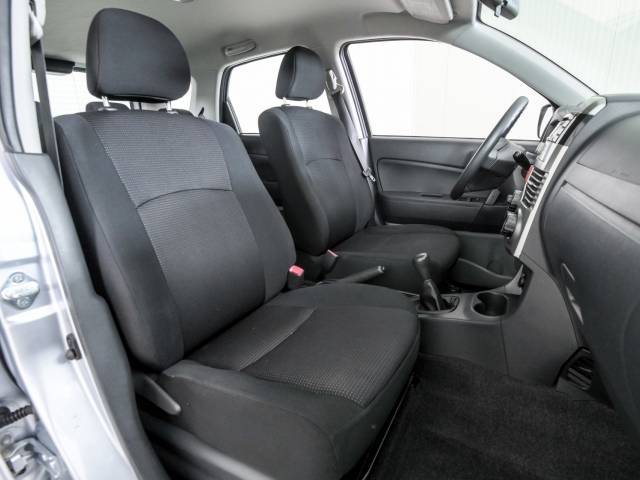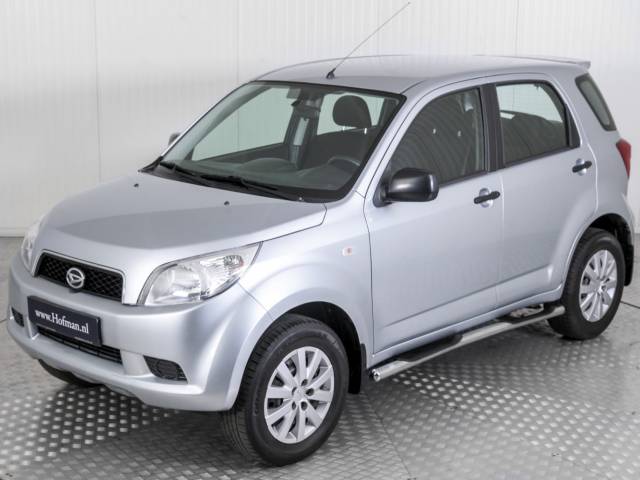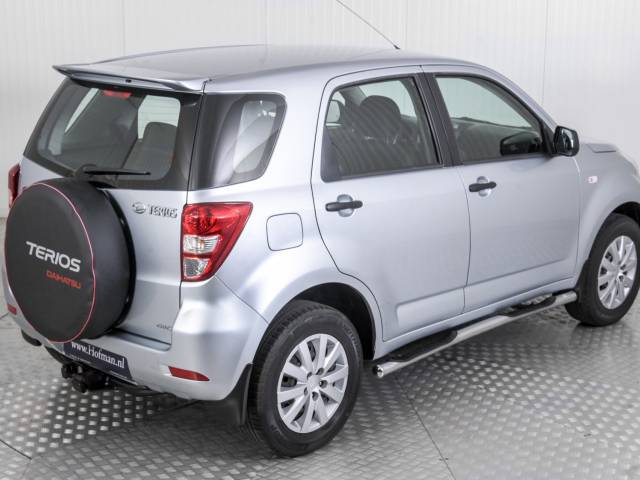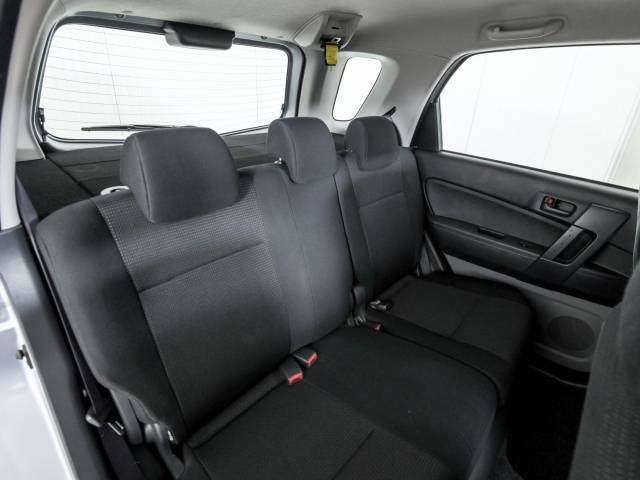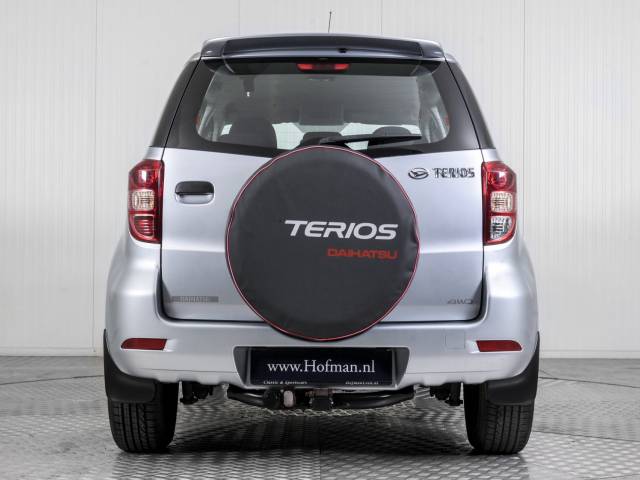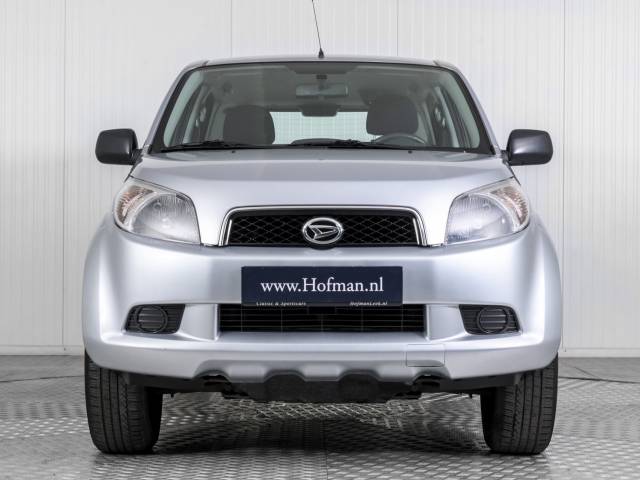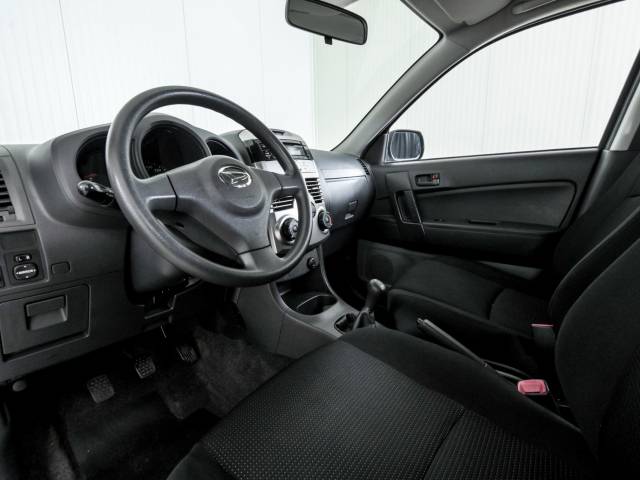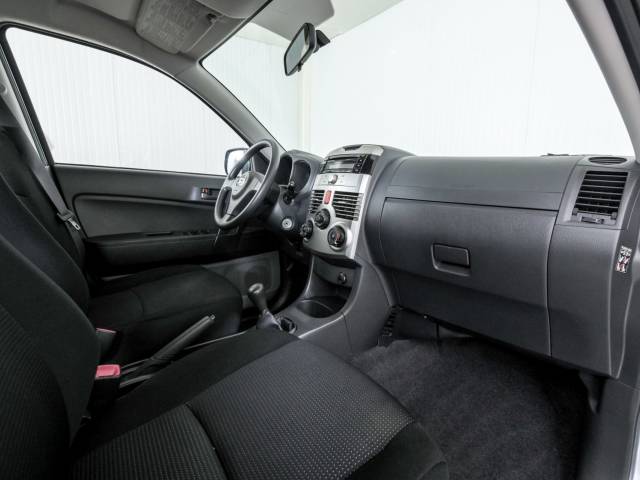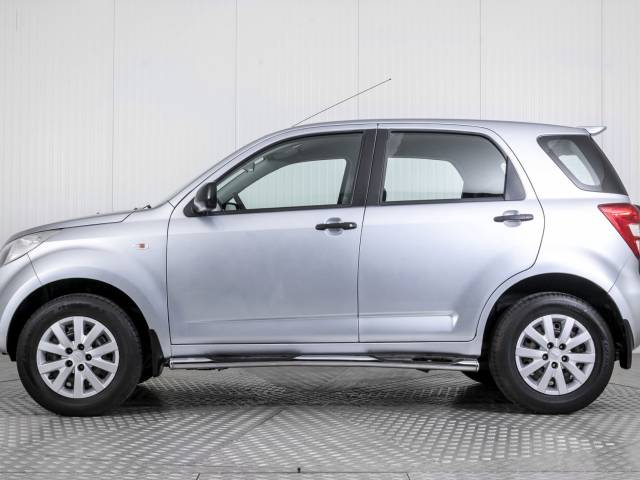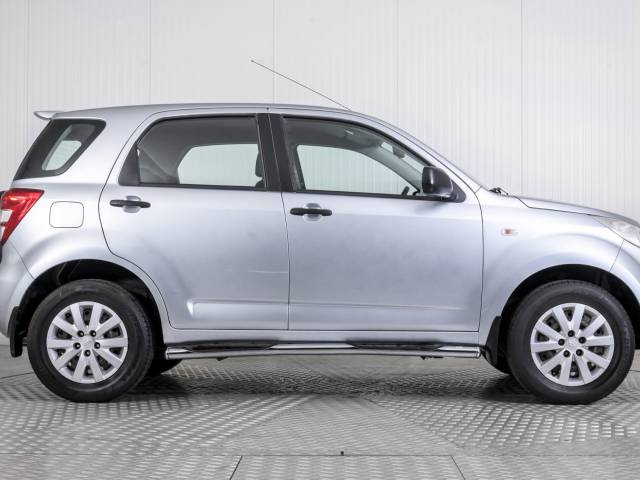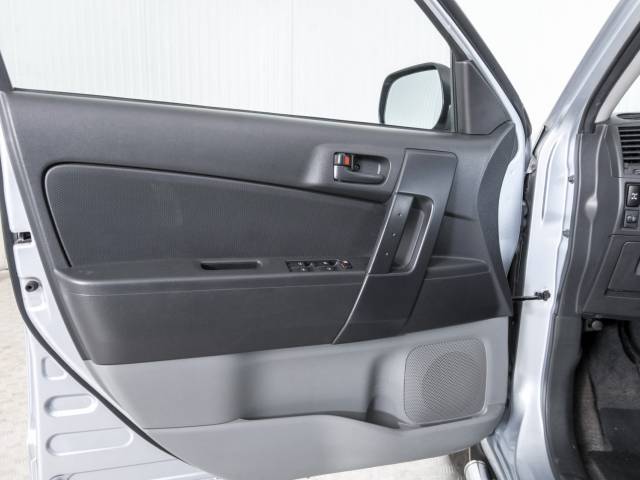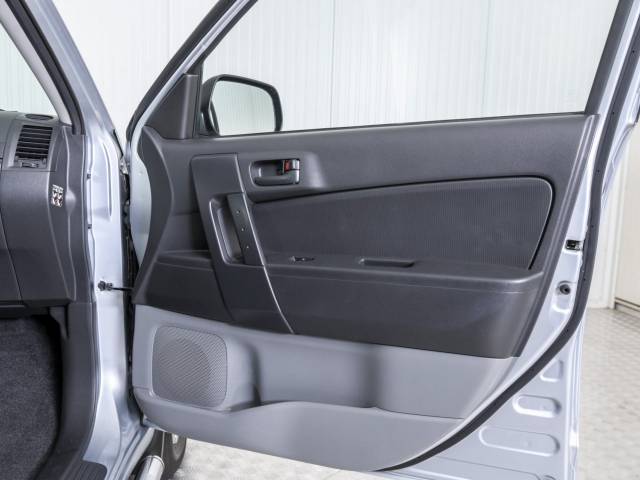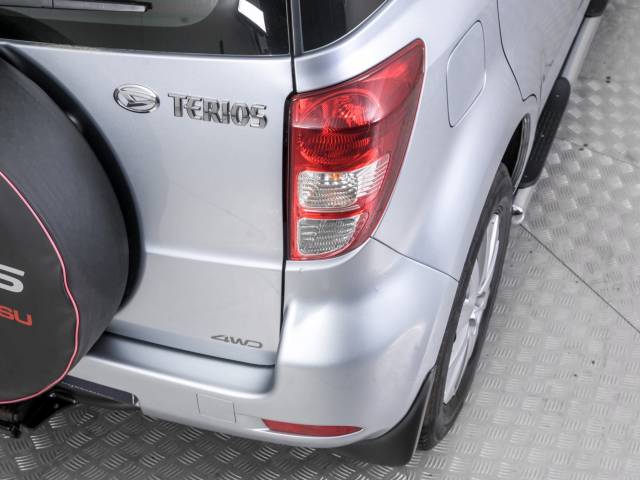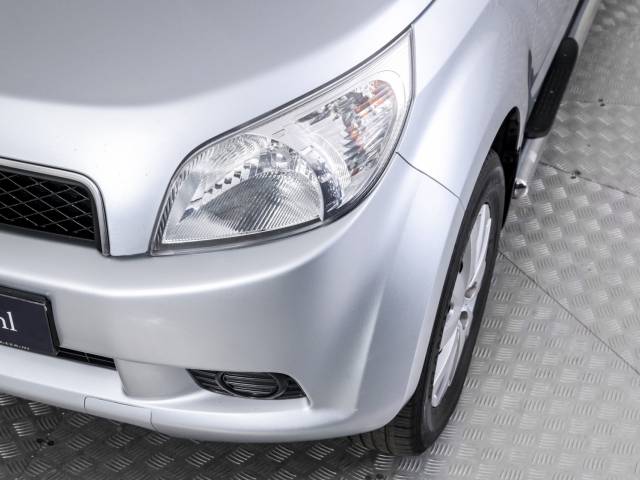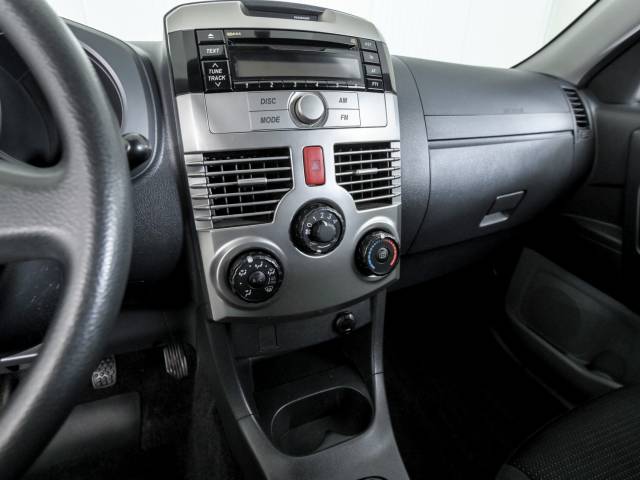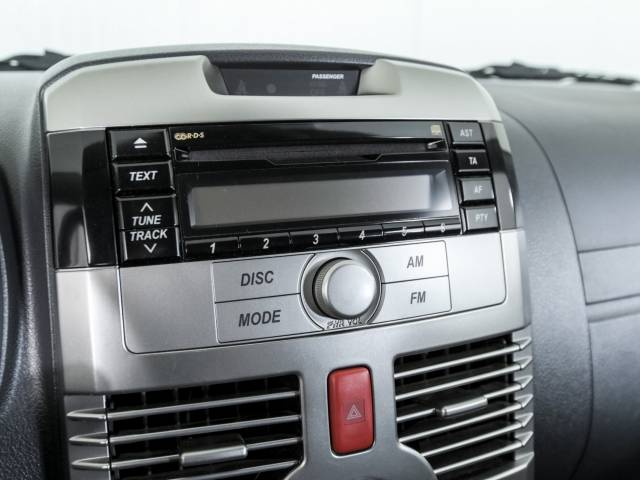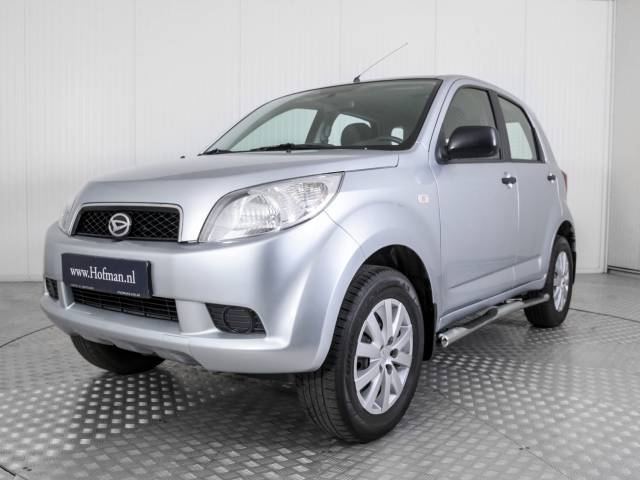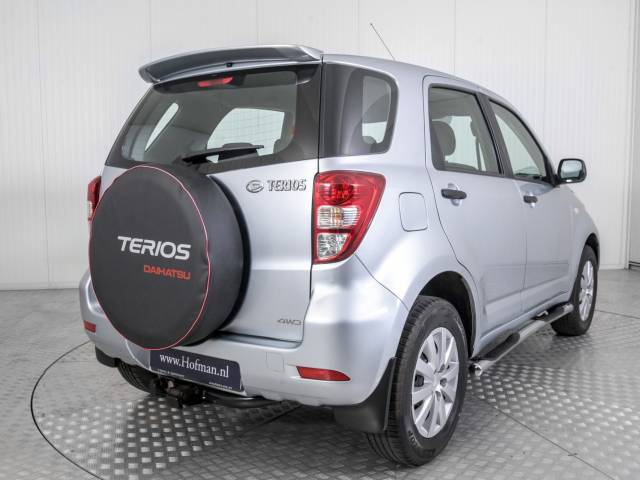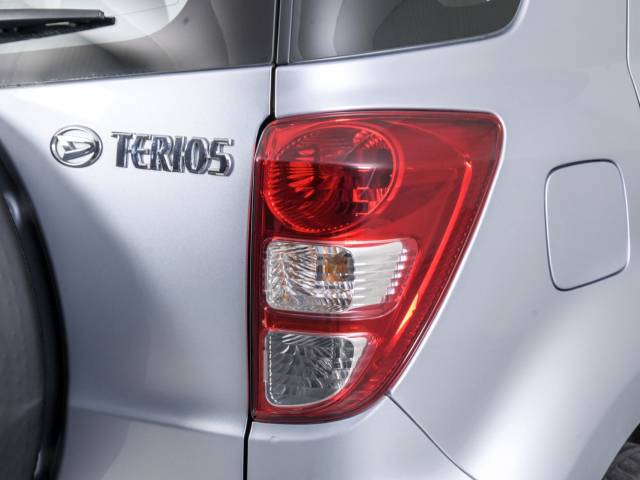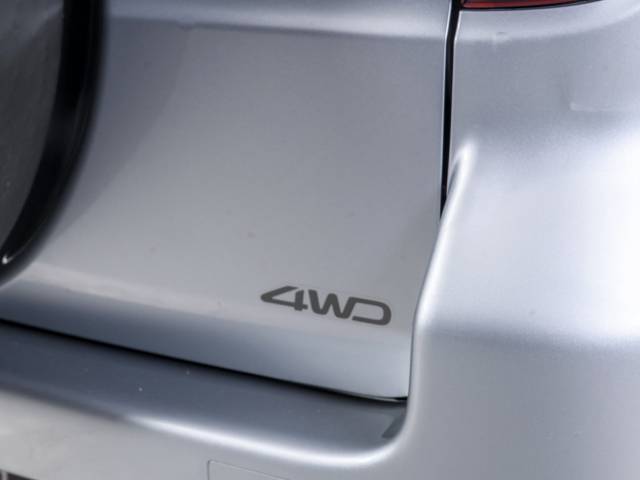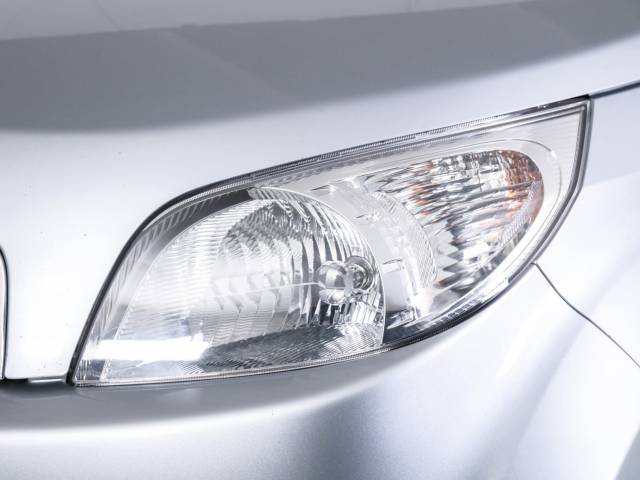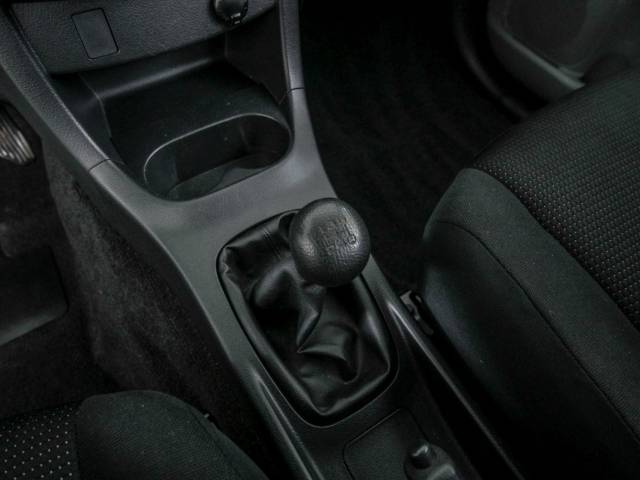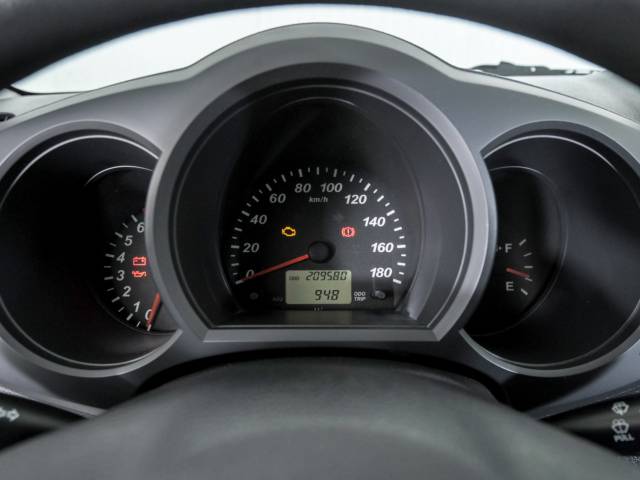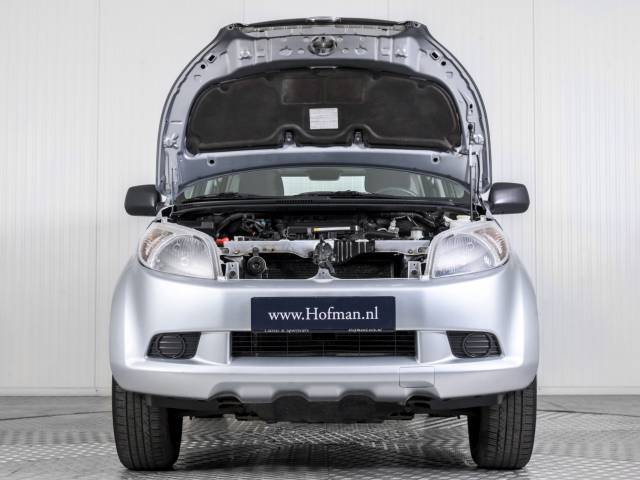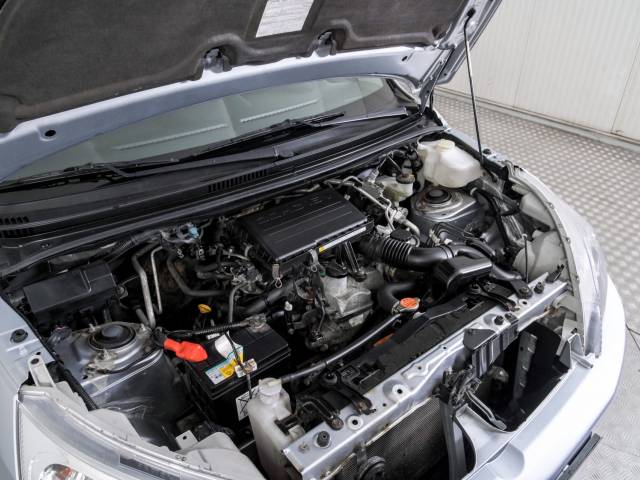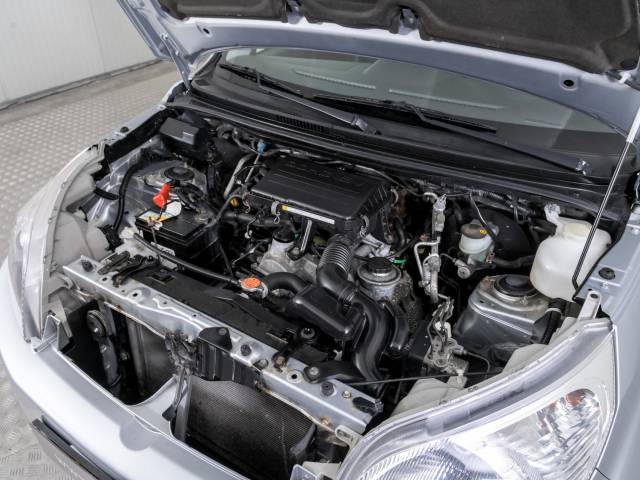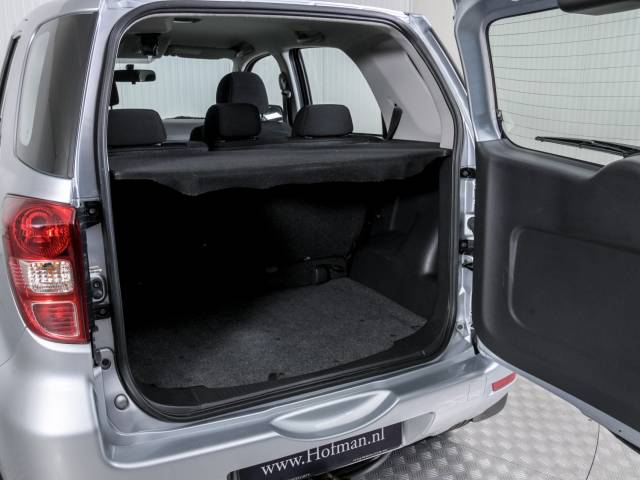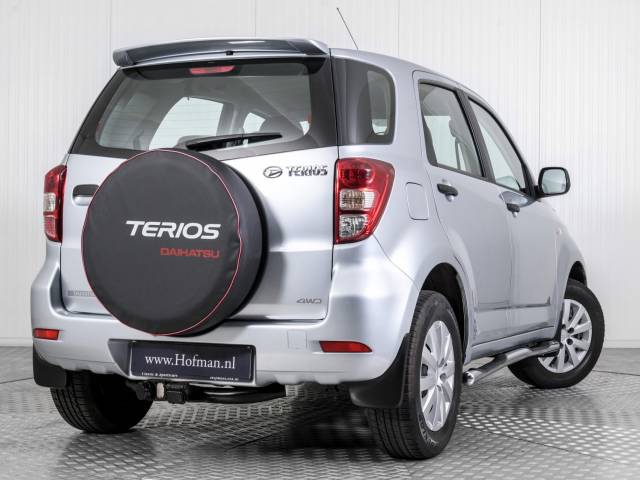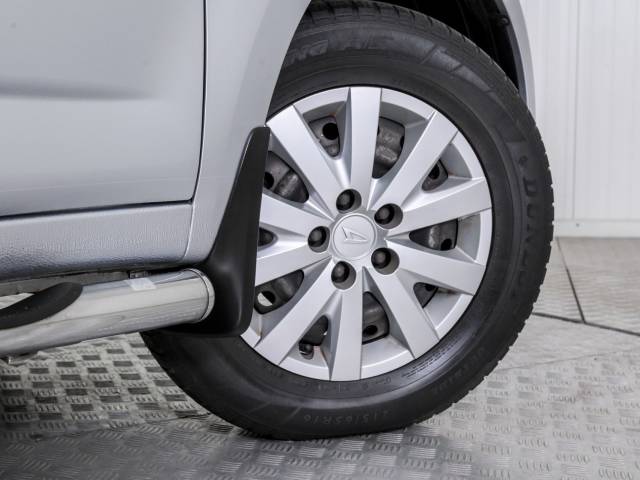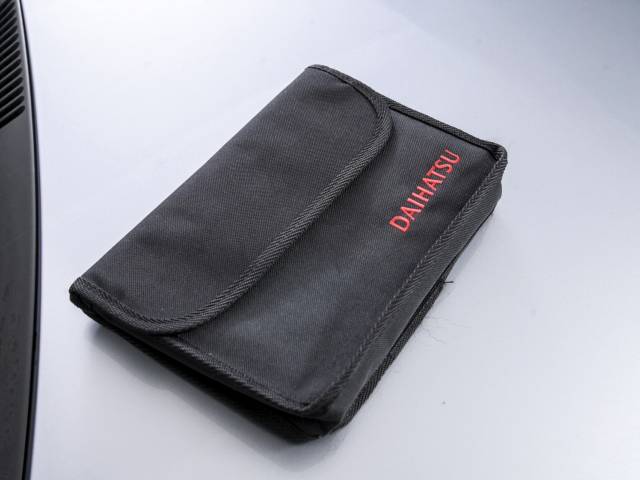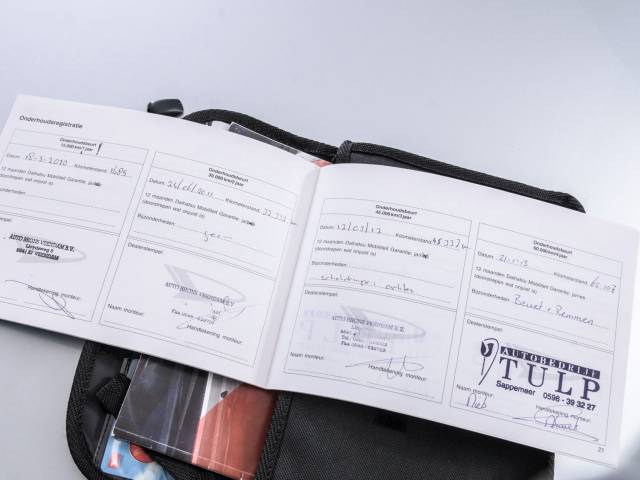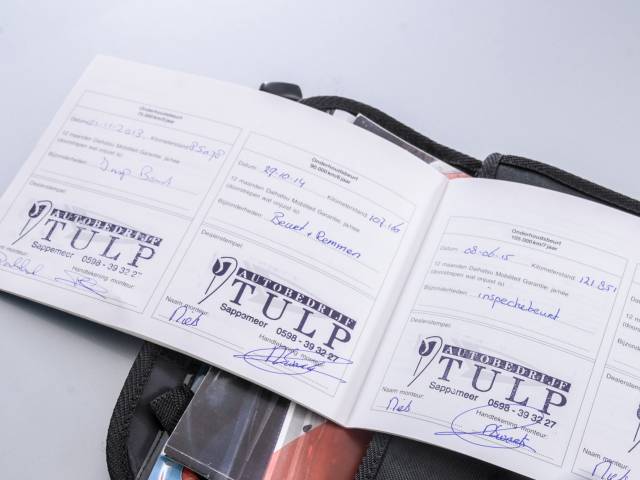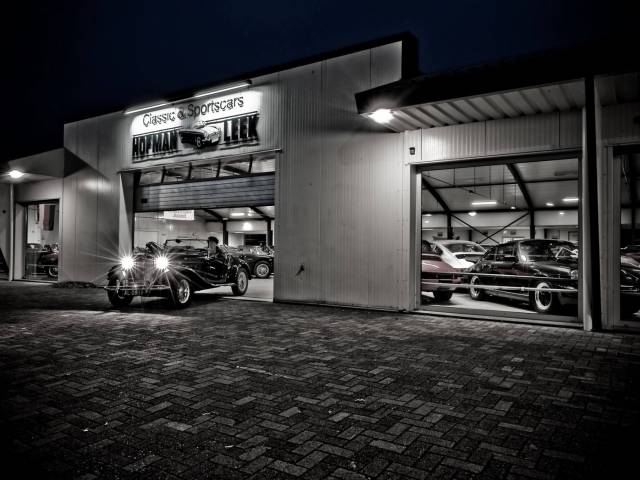 Daihatsu Terios 4WD
Dealer

away
Daihatsu Motor Co was the first registered Japanese car manufacturer to be established in the country and has over the years been known for its small car models, including off-road vehicles. Situated in Osaka Prefecture, the company was started in 1951 and succeeded Hatsudoki Seizo Co. Ltd as part of the company's restructure. That said, small scale exports to Europe began in the 1960s and market penetration was slow until the 80s. As of 1992, Toyota handles distribution of Daihatsu models in Northern America. The following are some of the company's early models:
Daihatsu Bee
The Daihatsu Bee was a three-wheeled micro car manufactured by Daihatsu in 1951. It was the first passenger car to ever be produced by the company for the general public. It featured a two-door fibreglass exterior and was mostly used as a taxi. Moreover, it was powered by a 540cc engine mounted at the back and was adapted from Daihatsu's delivery trucks. Production stopped after just 300 units, with the causative factors being low sales, and the labour intensive nature of production.
Daihatsu Charmant
The Daihatsu Charmant was a compact car made by the auto-mobile manufacturer between 1974 and 1981. The first model was the A35 and was based on the earlier Corollas, which came with 1.166 litre engines that churned out 66 horses, and a 1290 cc variant that produced 72 horsepowers at 5,200 rpm. The second generation of the Charmant was unveiled in 1981 at the Frankfurt Motorshow and featured a squarey exterior design. Models made for Japan had a 1.5 litre engine as the biggest, while those for export had a 1.6 litre option. The new generation of cars had independent front suspensions as well as four-link rear axles. Production of the Daihatsu Charmant ended in 1987.
Daihatsu Compagno
The Daihatsu Compagno was a car manufactured by Daihatsu between 1963 and 1970. It was available in two door and four-door sedan variants as well as pick-up truck, delivery van and convertible models. The first prototype was unveiled in 1961 at the Tokyo Motor Show and looked almost similar to the Fiat 1800/2100. However, the design was not very well balanced and so the production version ended up looking a bit different. The Daihatsu Compagno had a ladder-type chassis, a front wishbone suspension and leaf springs at the rear. In 1967, it got a minor facelift that mainly targeted the headlights and tailgates. Subtle changes were also made to the grille design and fender pressings.
The Applause
The Daihatsu Applause was a compact car made by the company between 1989 and 2000. Its unusual exterior made it one of the most notable cars by the brand at the time. Despite the fact that it looked like a 4 door sedan, the car was actually a 5-door lift-back that had a notchback-shaped boot.