MOTO VENTUS

We are professionall classic motorcycles dealer since 2015. We have been repairing and renewing motorcycles for 30 years since 1983.

MOTO VENTUS was created from a true passion for classic motorcycles.
We import, renovat and sale the most interesting models from the '60s, 70's and 80's.
Many years of experience of our team is a guarantee that your future motorcycle will meet your expectations.
The MOTO VENTUS brand belongs to the family-owned company "Marco-Plast", based in Elblag, Poland.
We work with professional transport companies. We are ready to send your motorcycle across Europe and beyond. Each shipment is insured and the motorcycle is specially secured for transportation.
On a daily basis, we send our motorcycles to many countries in Europe and the world: Germany, France, Austria, Portugal, Slovakia, the Netherlands, Romania, England, Norway, Northern Ireland, Belgium, Spain, Czech Republic, Poland, Madeira Island, Canary Islands, Australia.

The goal of the MOTO VENTUS team is to deliver motorcycle to the customer in the best technical and visual condition. Each renovation is carried out at our headquarters.

We also accept motorbikes that already belong to our customers for the renovation process.

If you like our motorbikes and the effects of our work, feel free to contact us !
Show more
Show less
Your contacts
Mr Maksymilian Wiatr

Speaks: English (English) Polish (polski)
Sold vehicles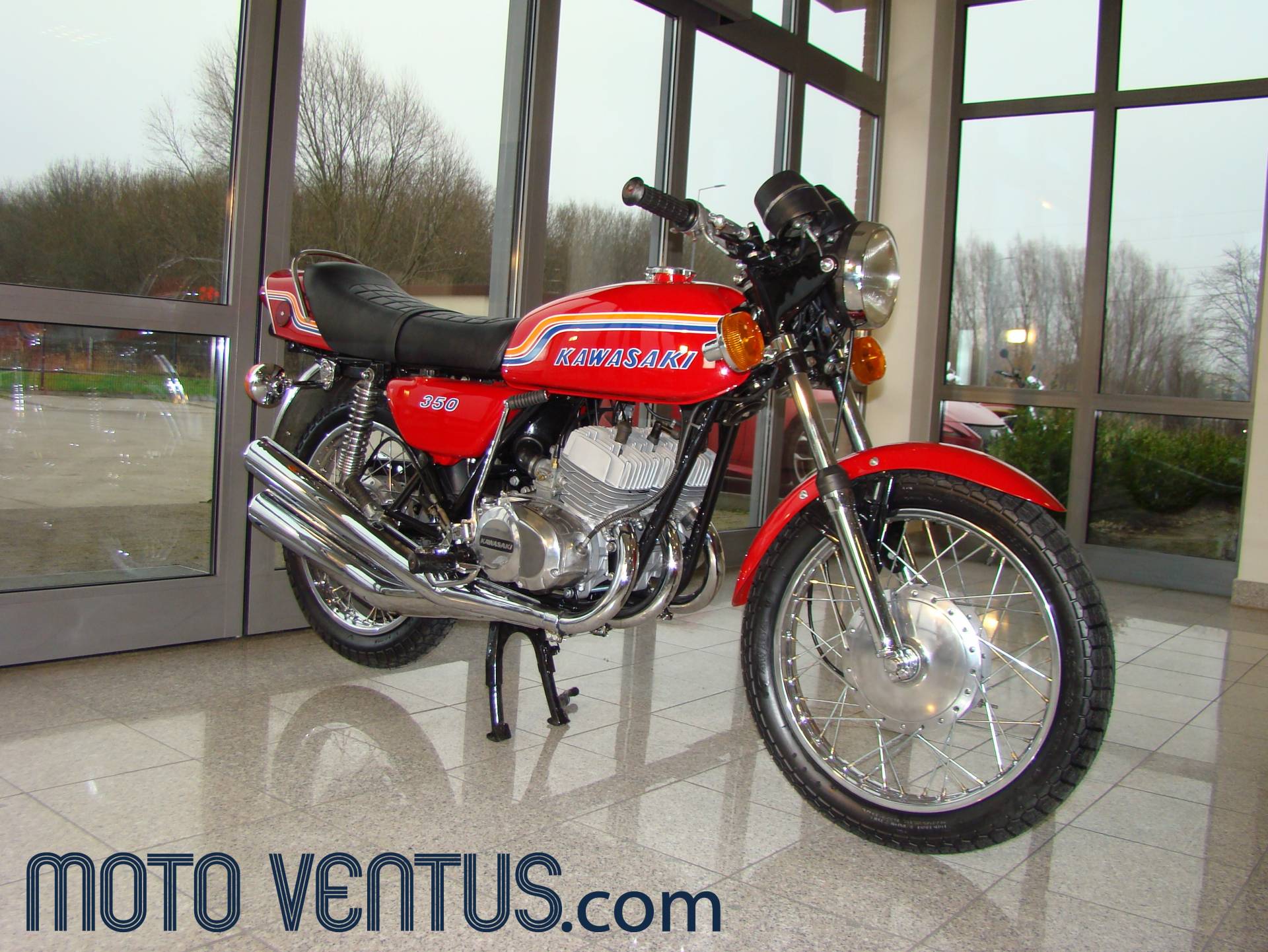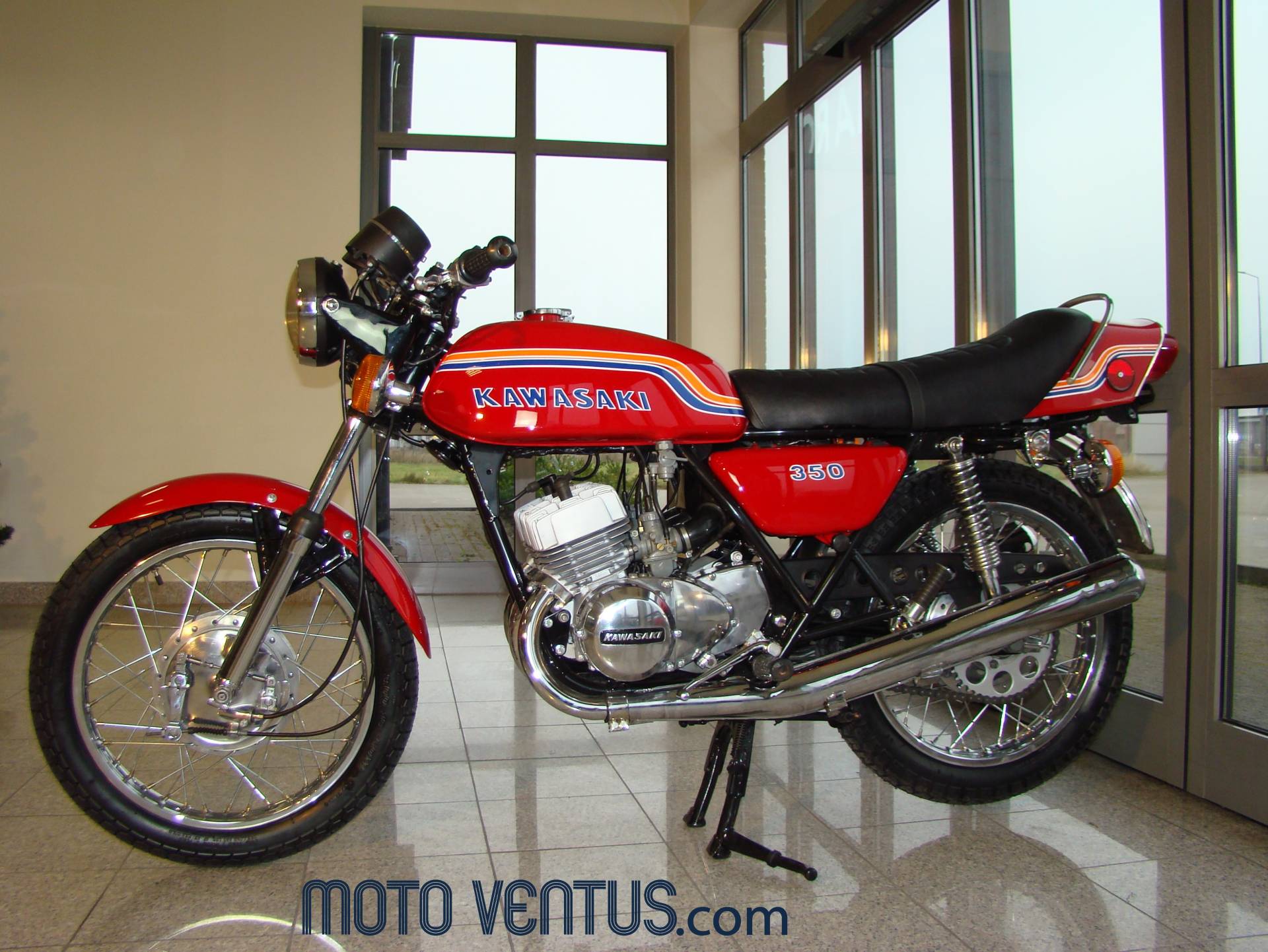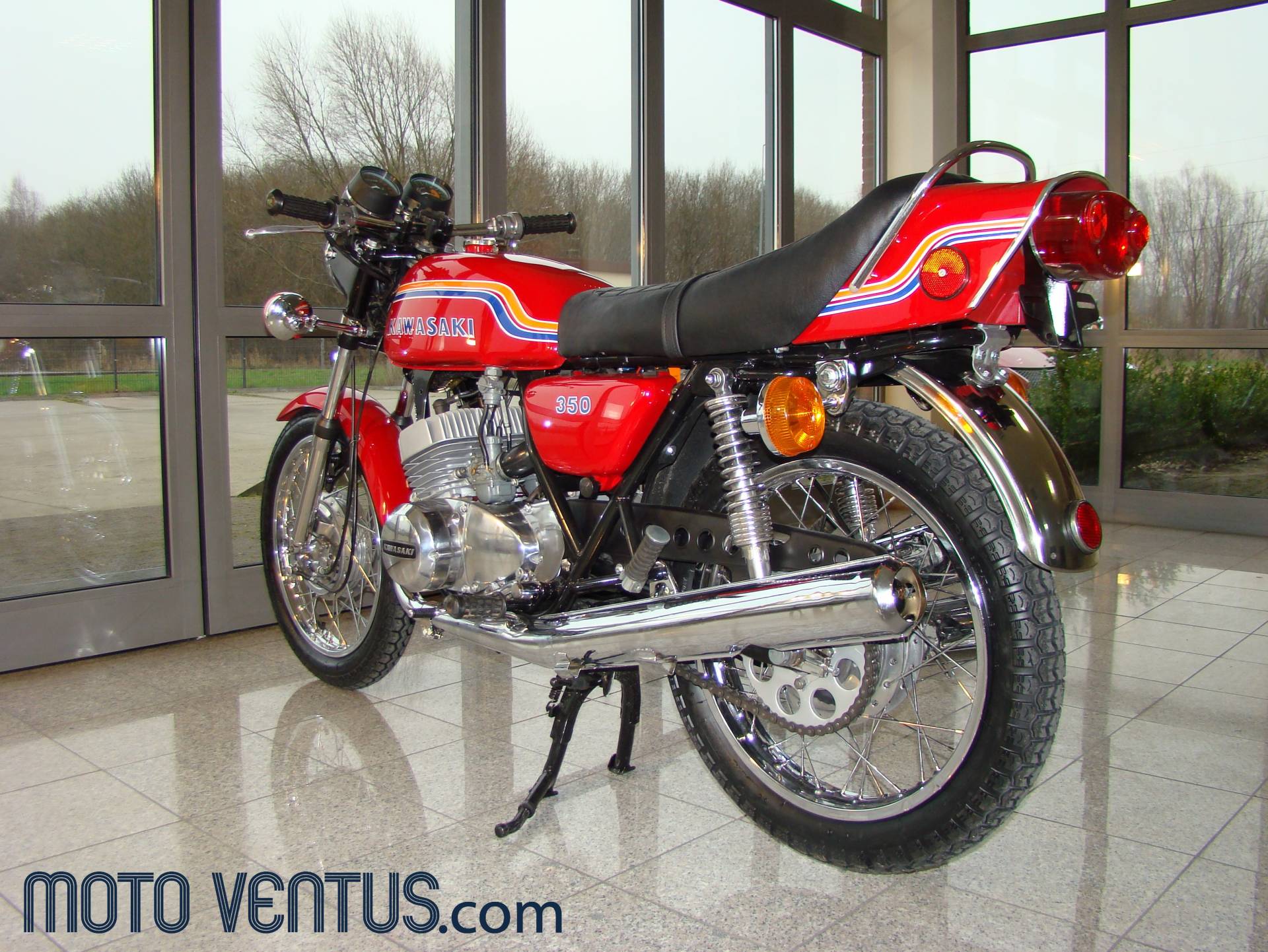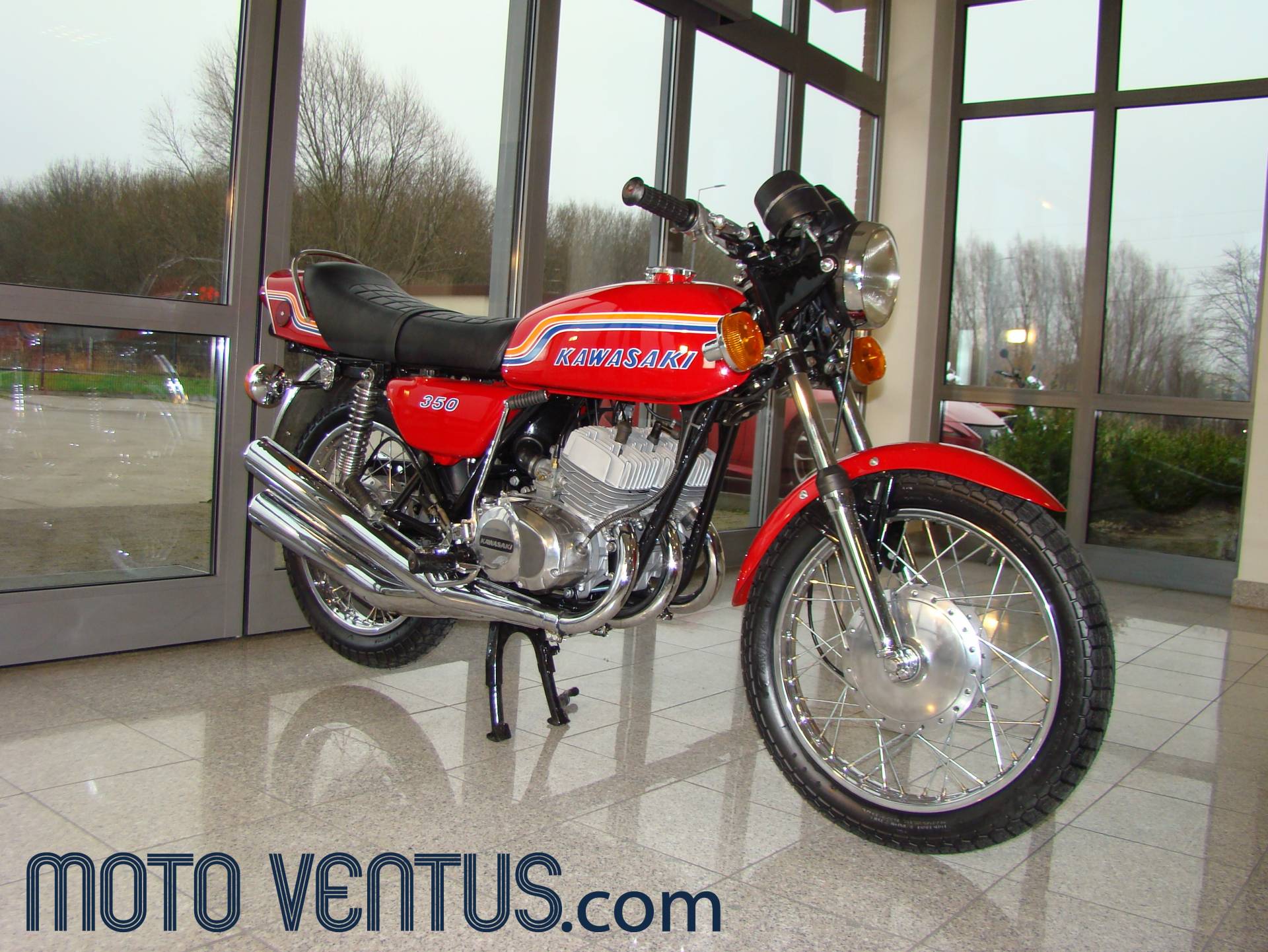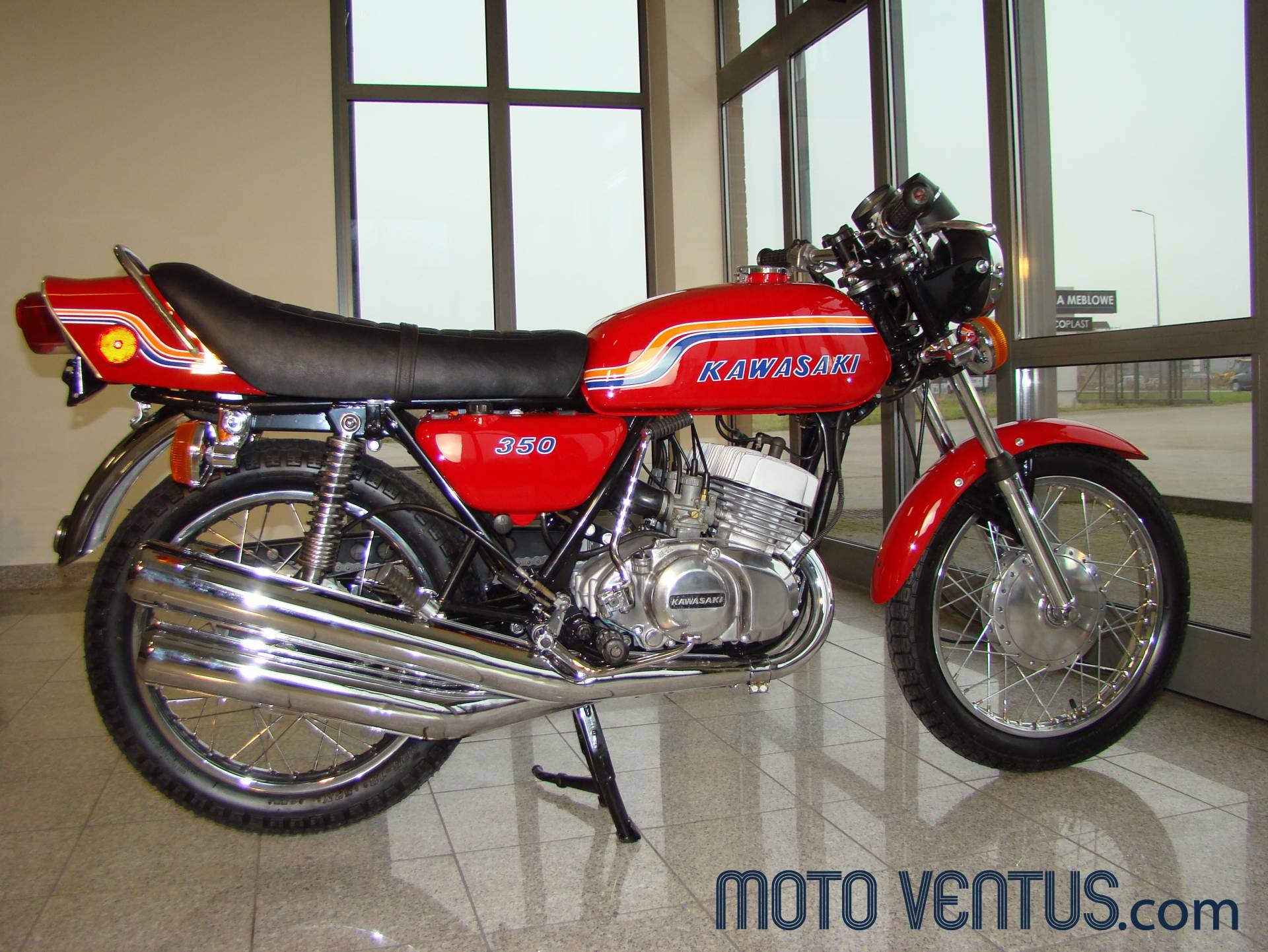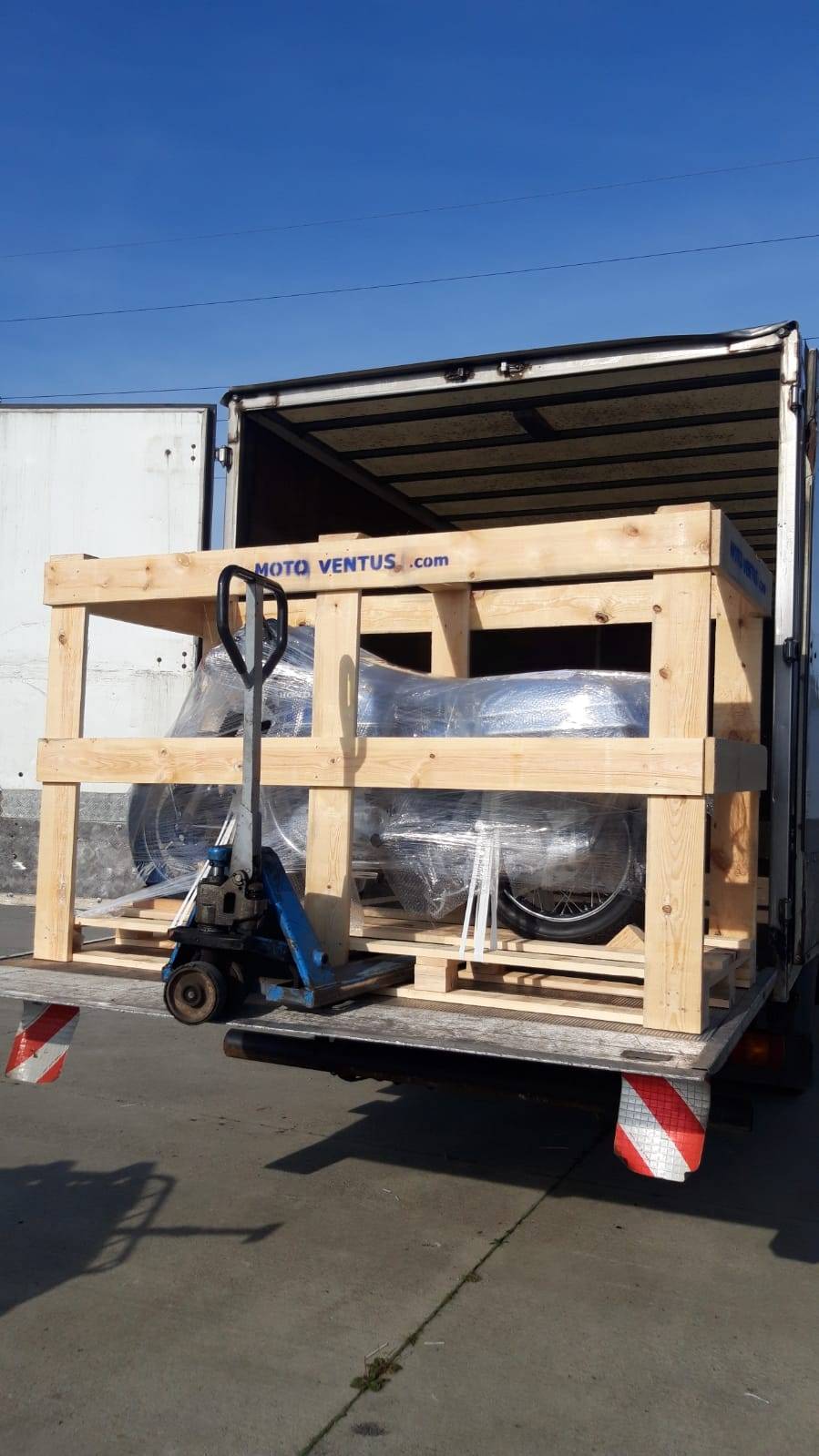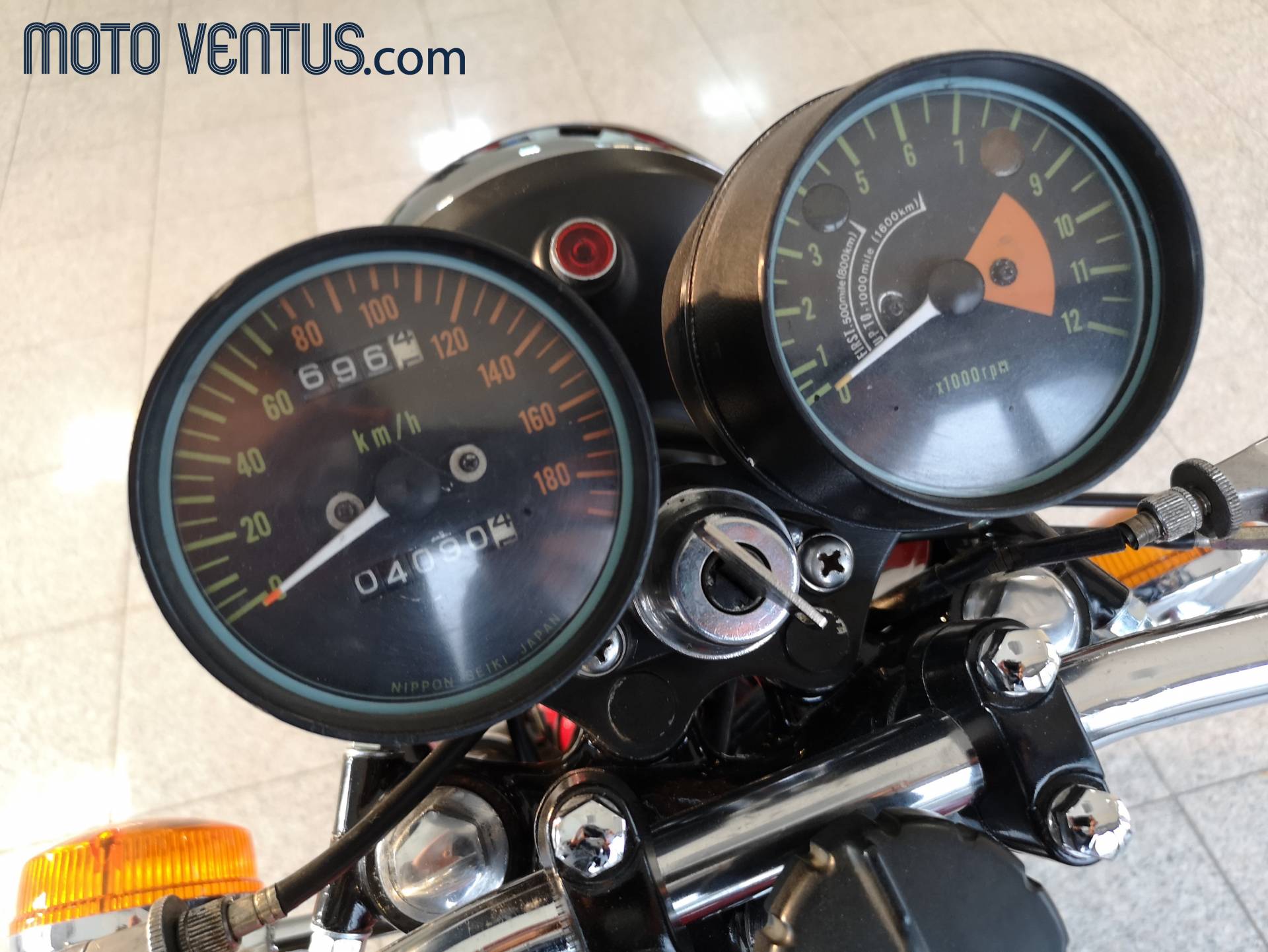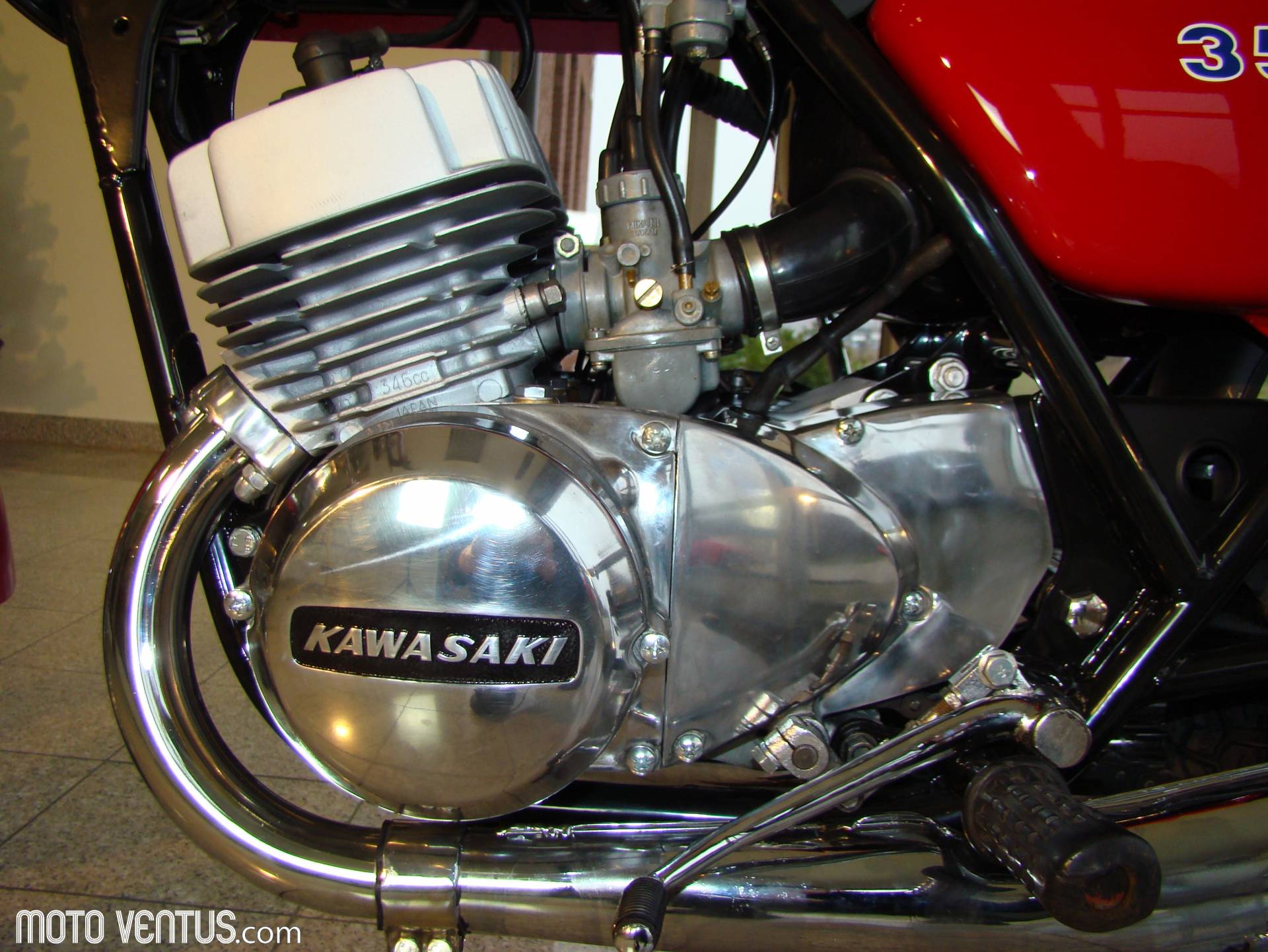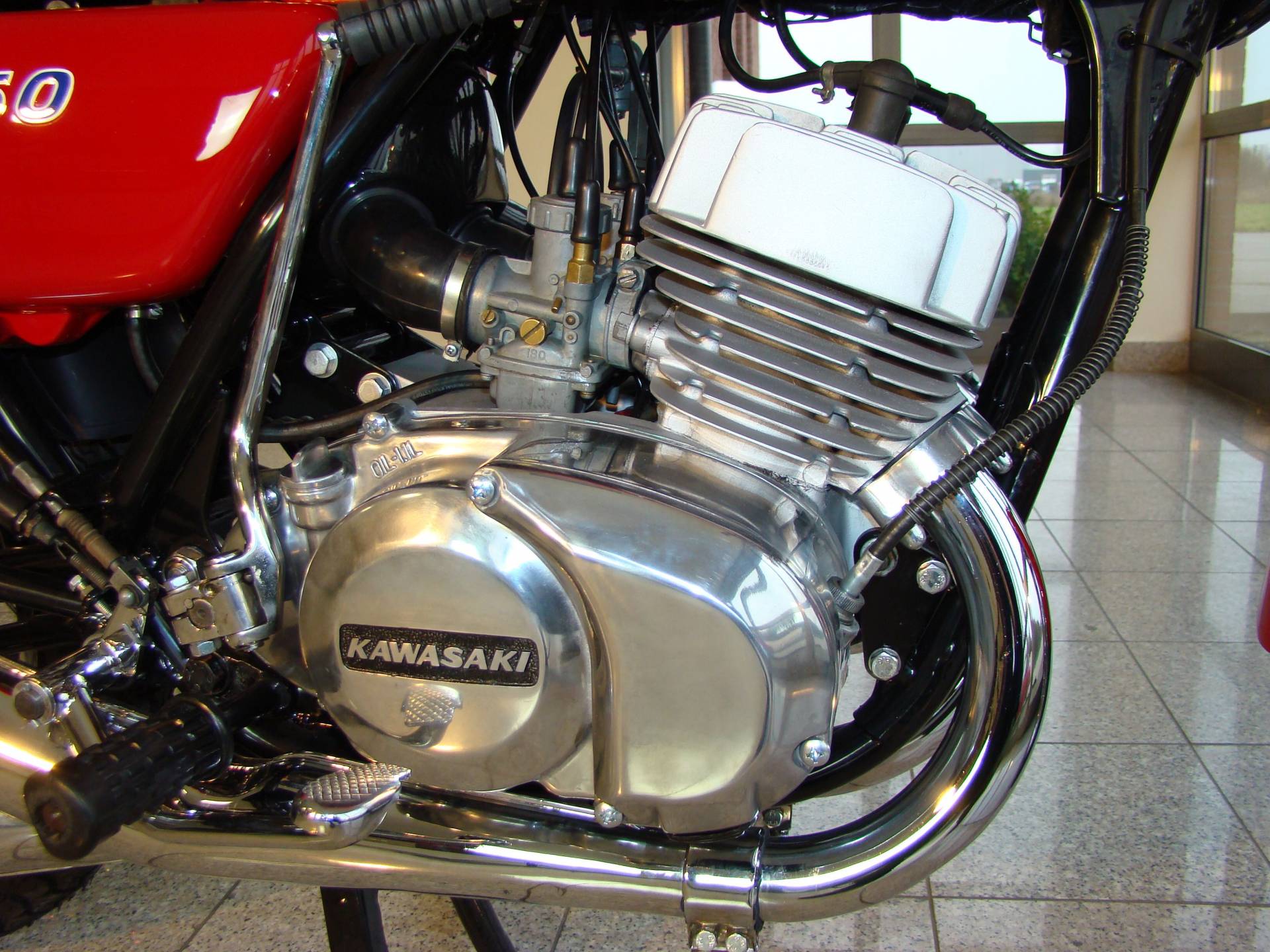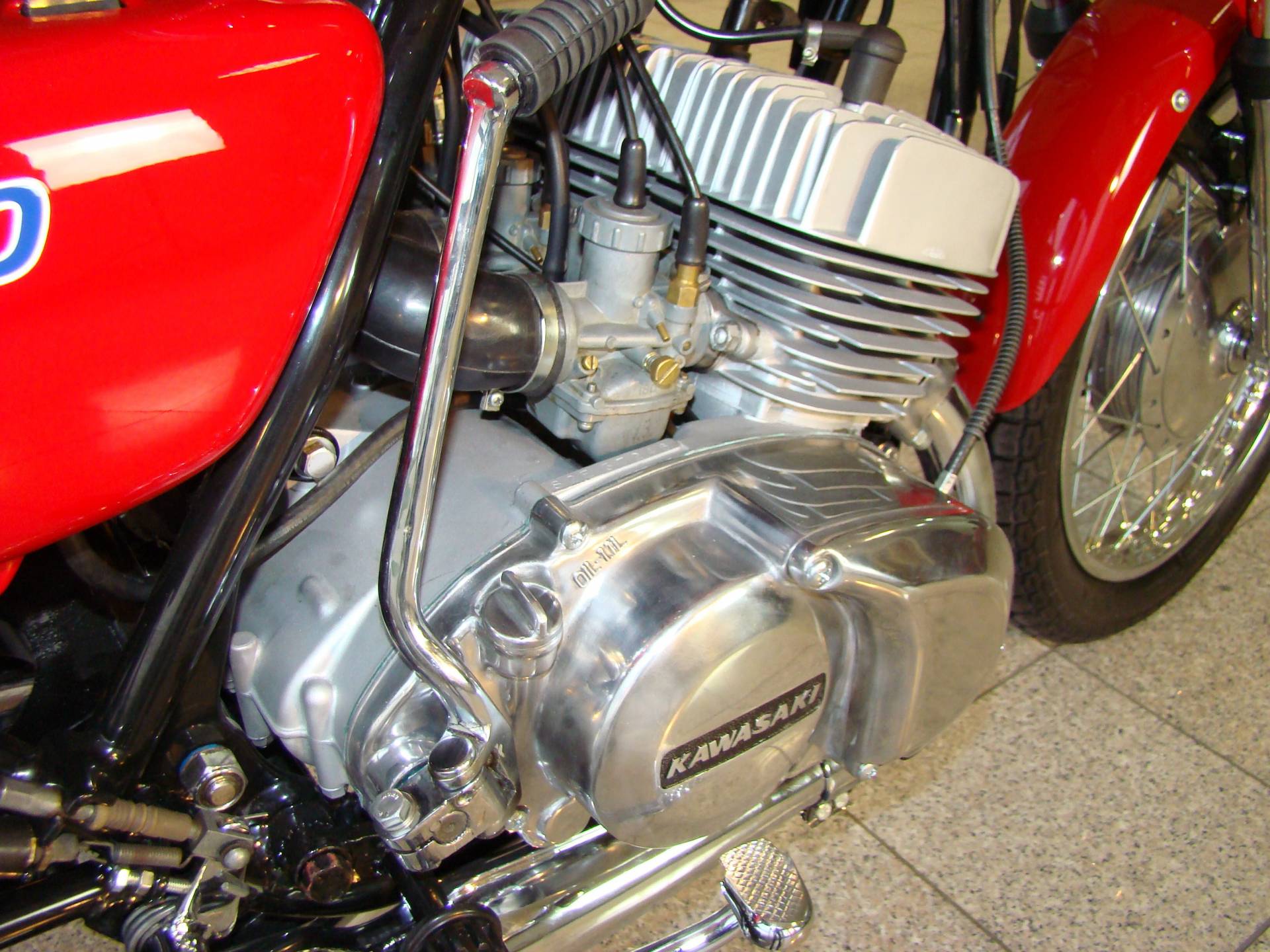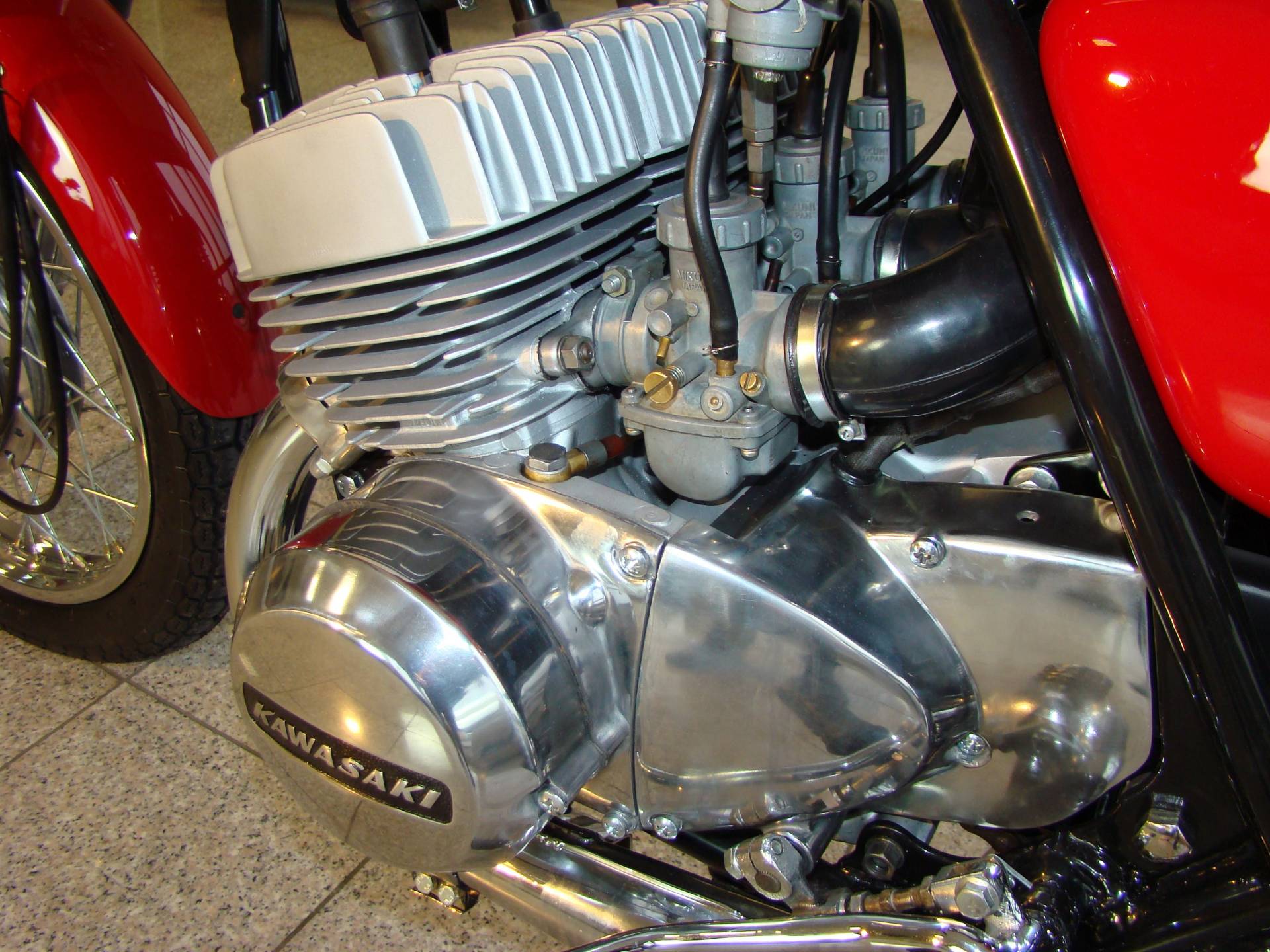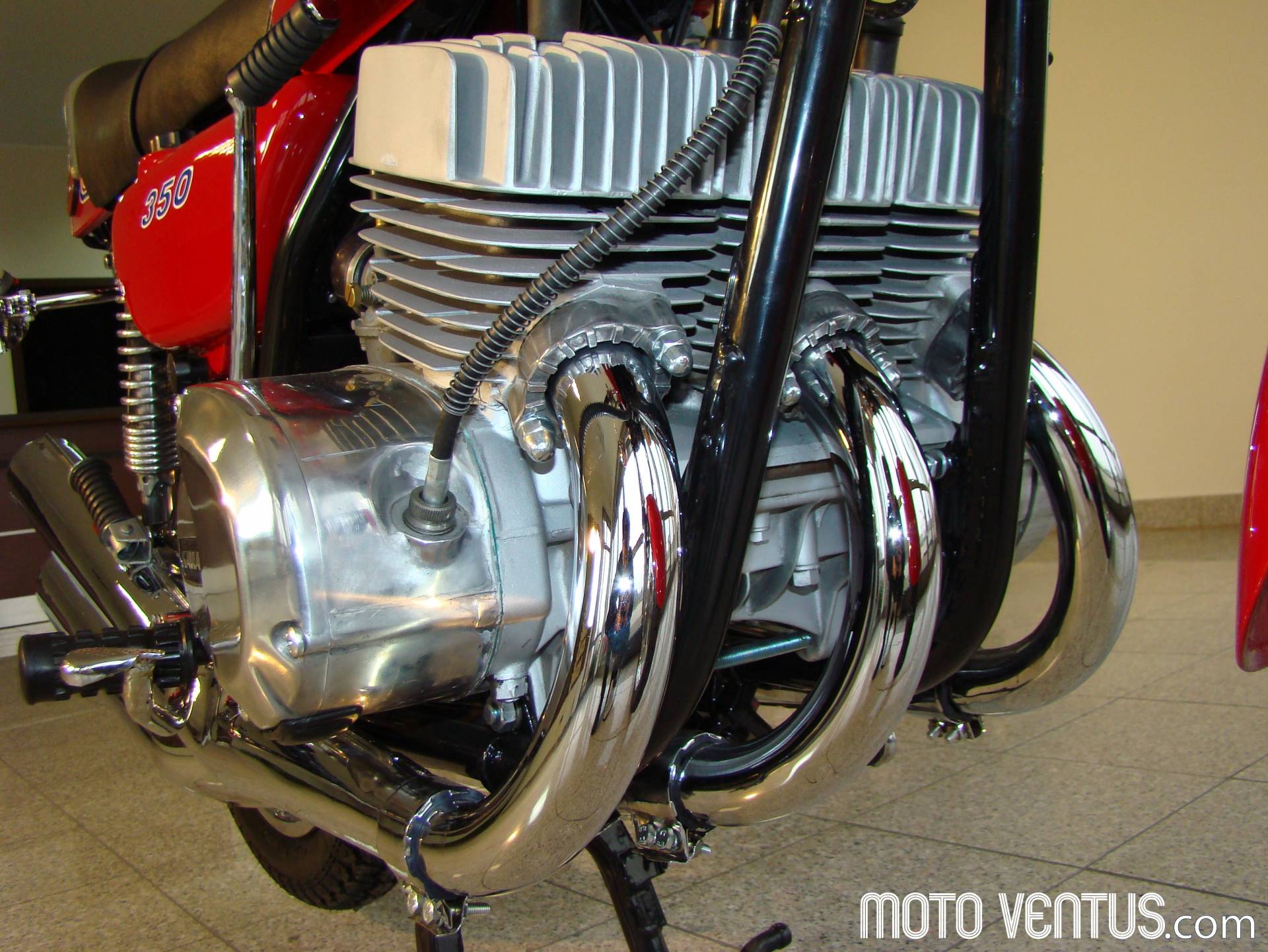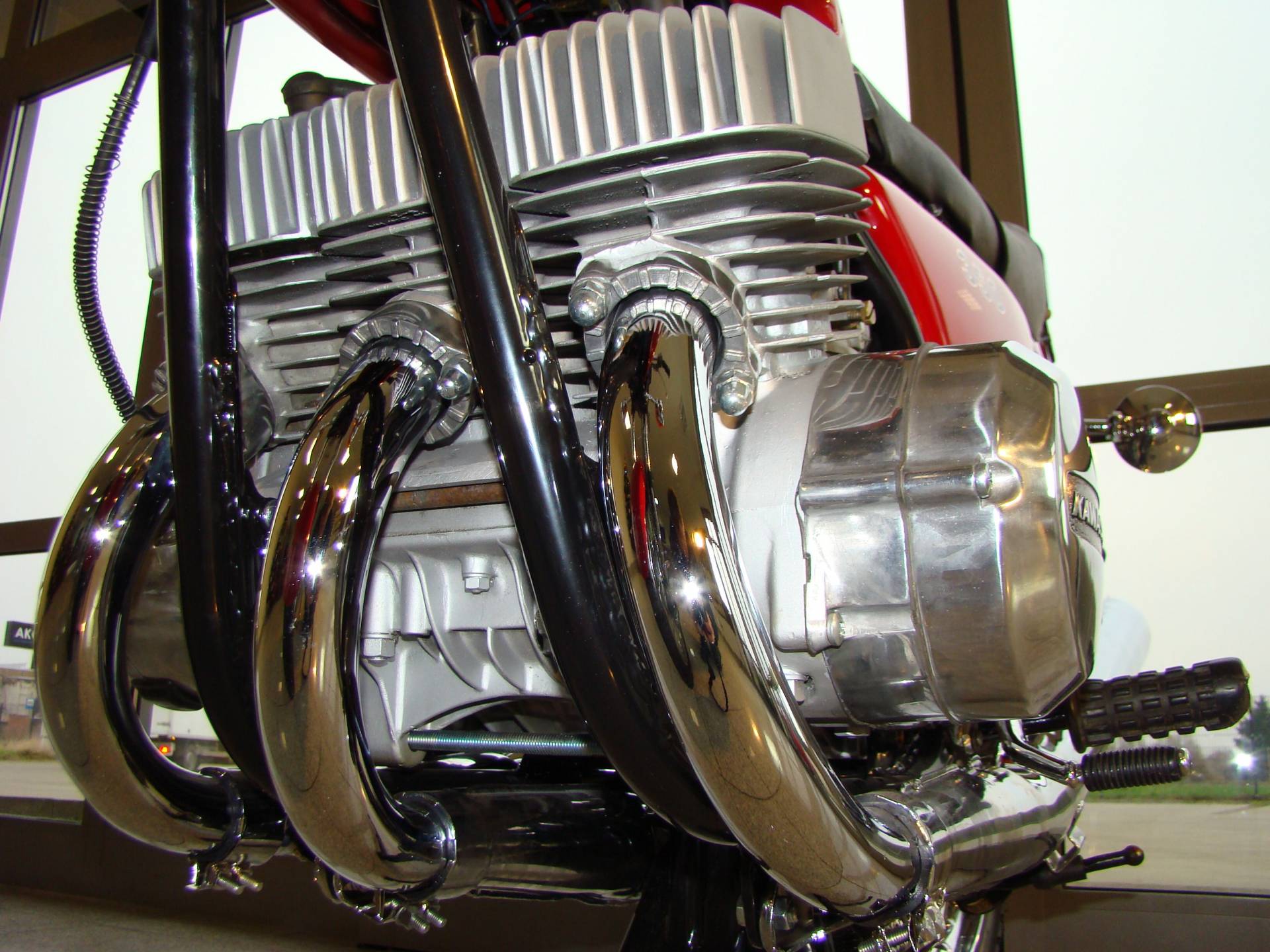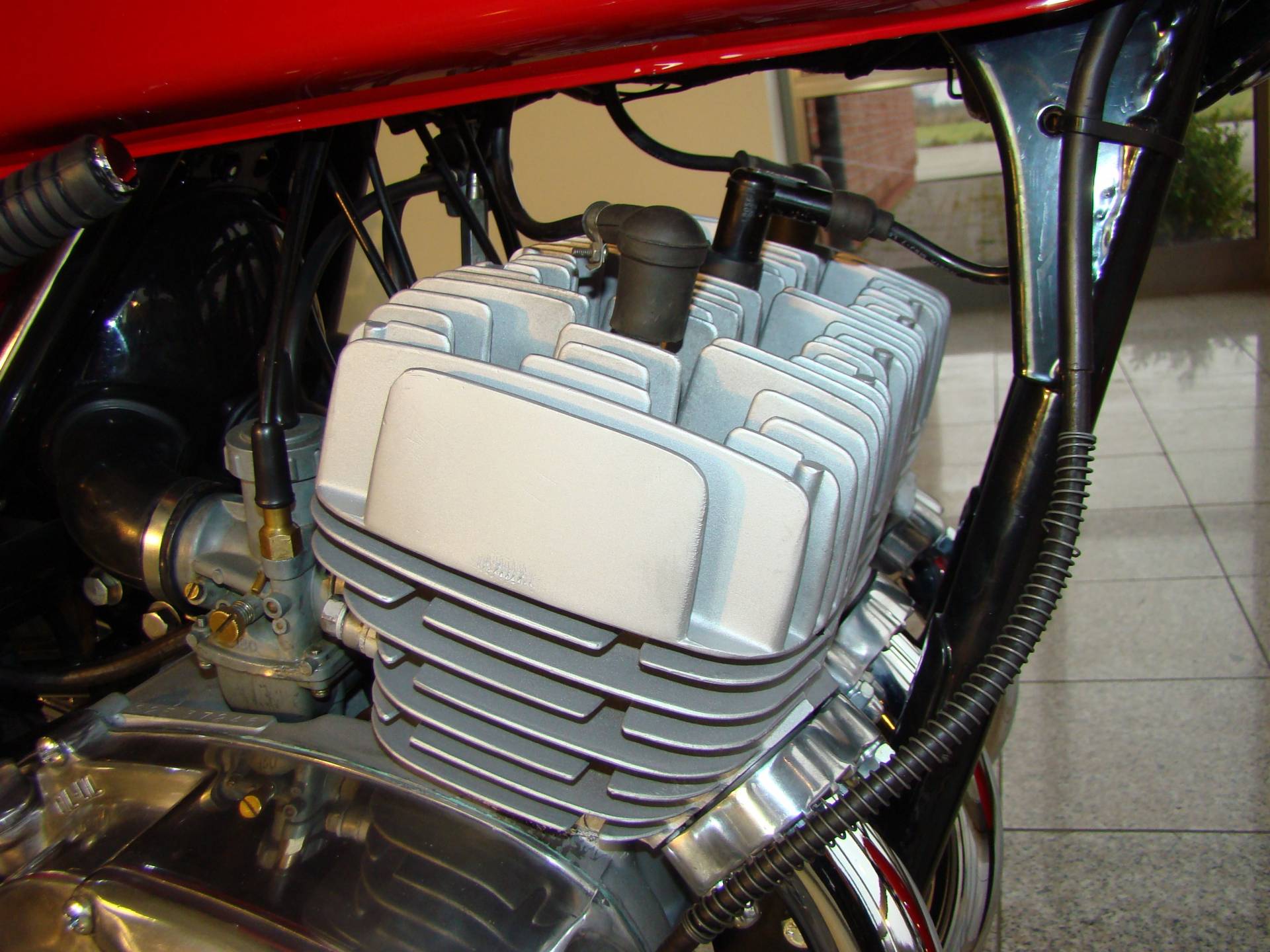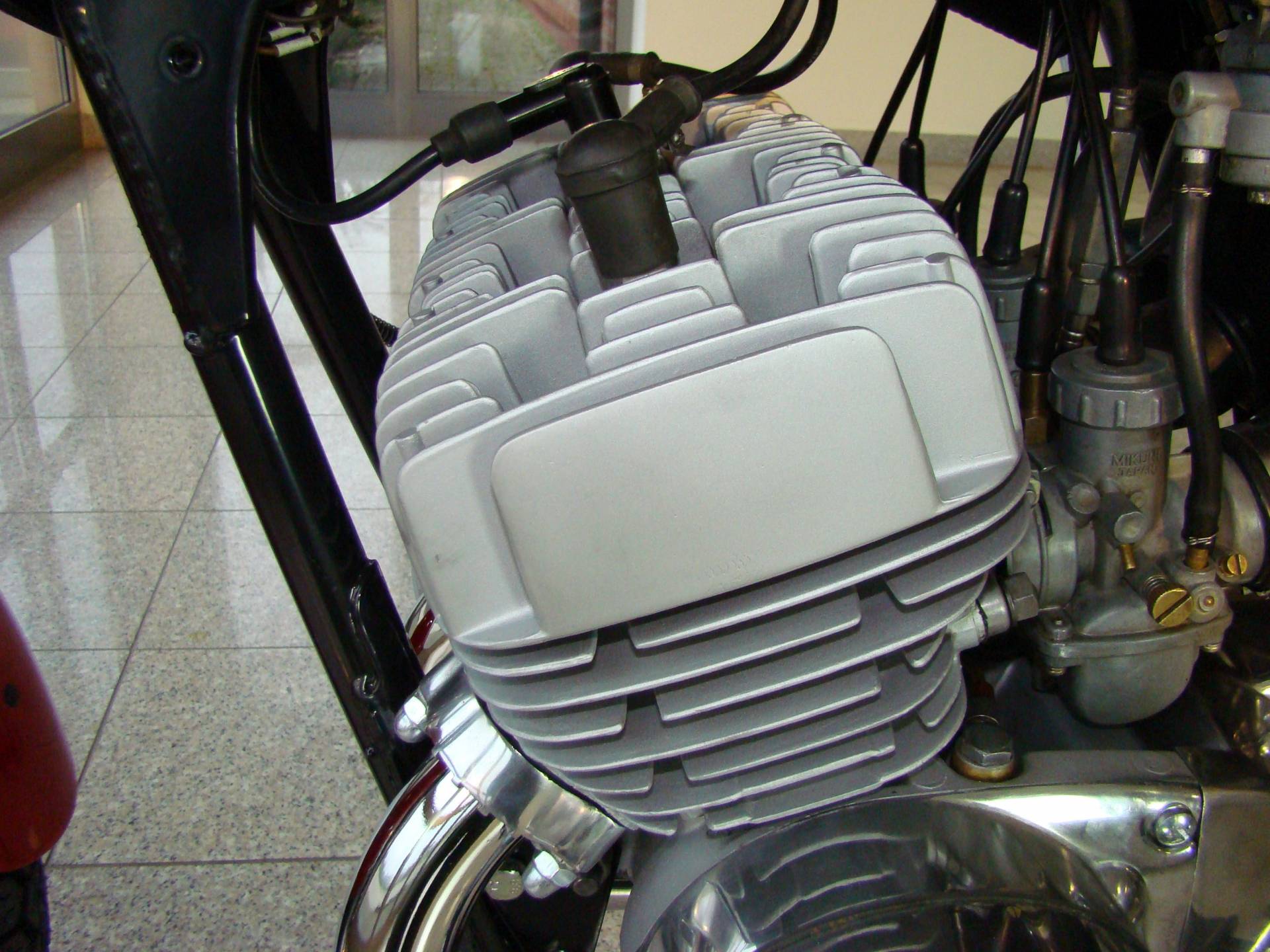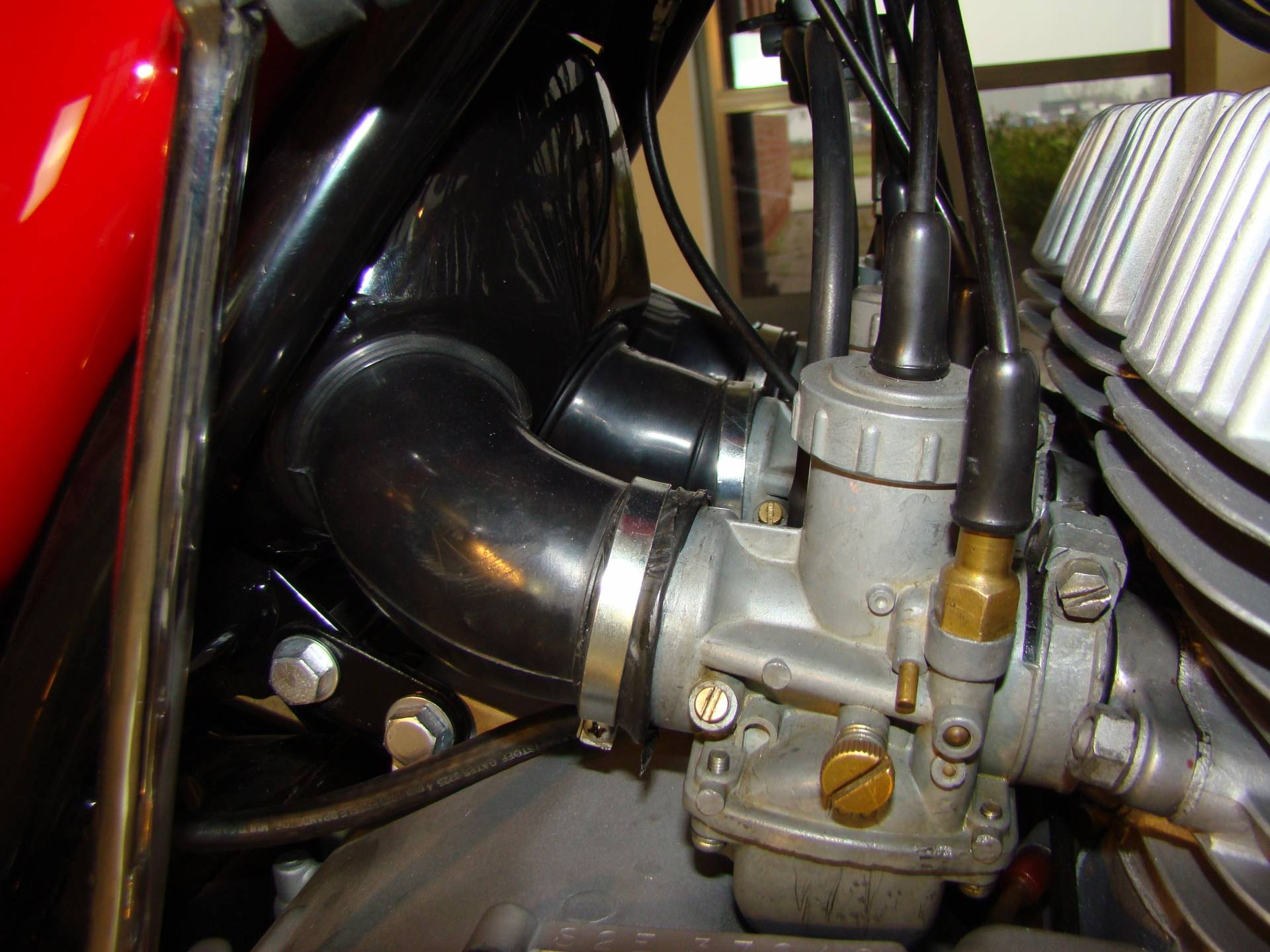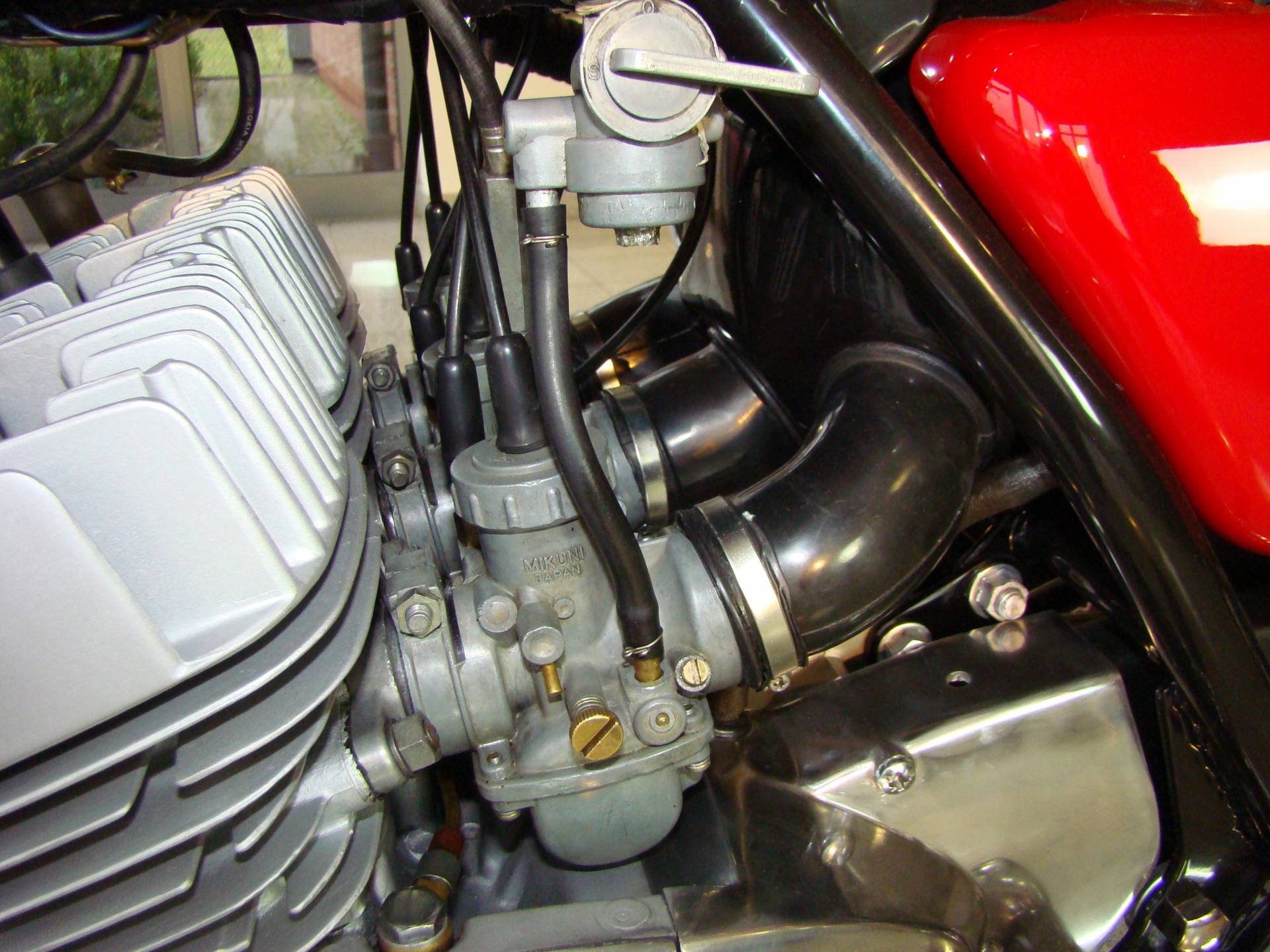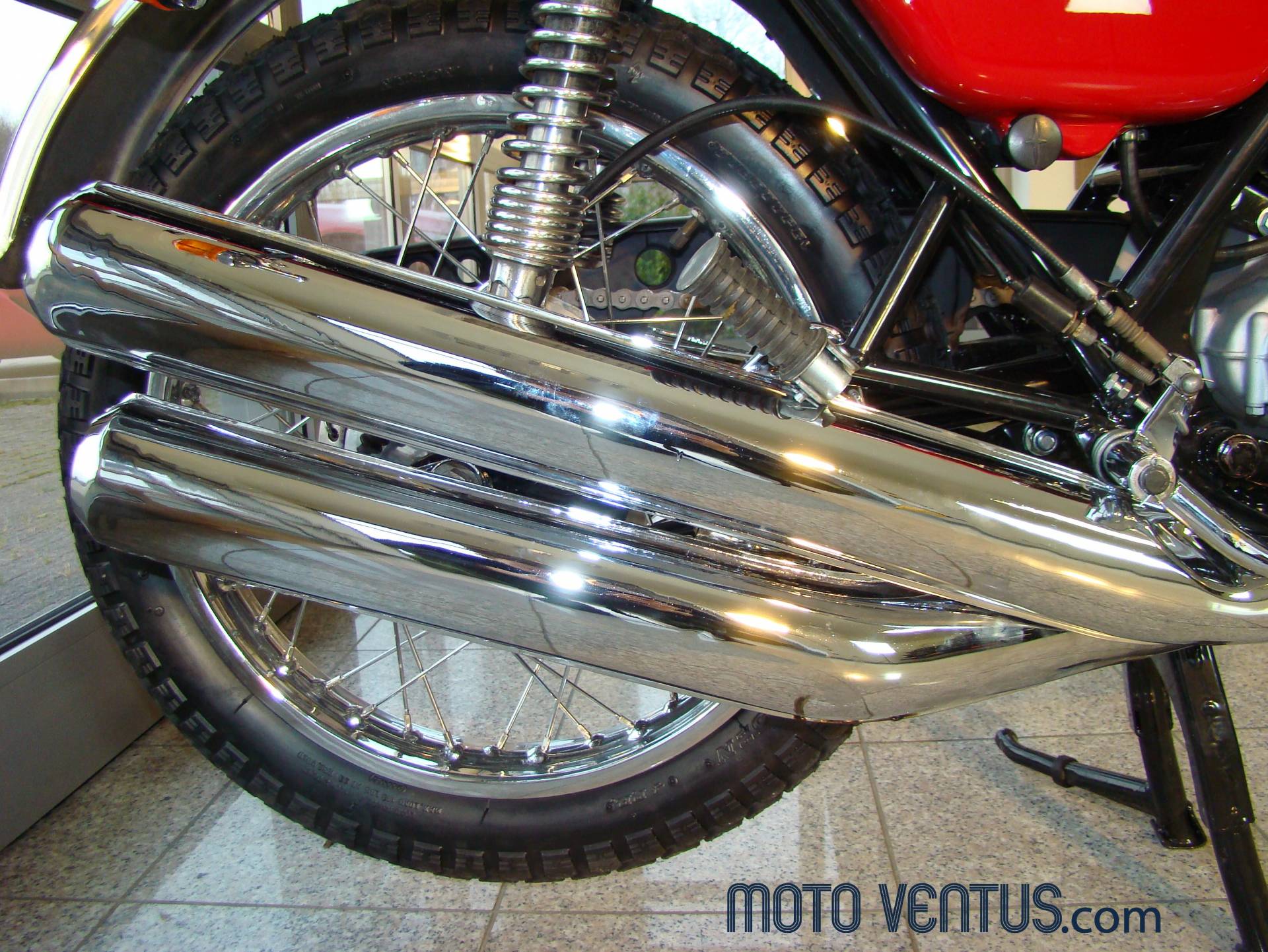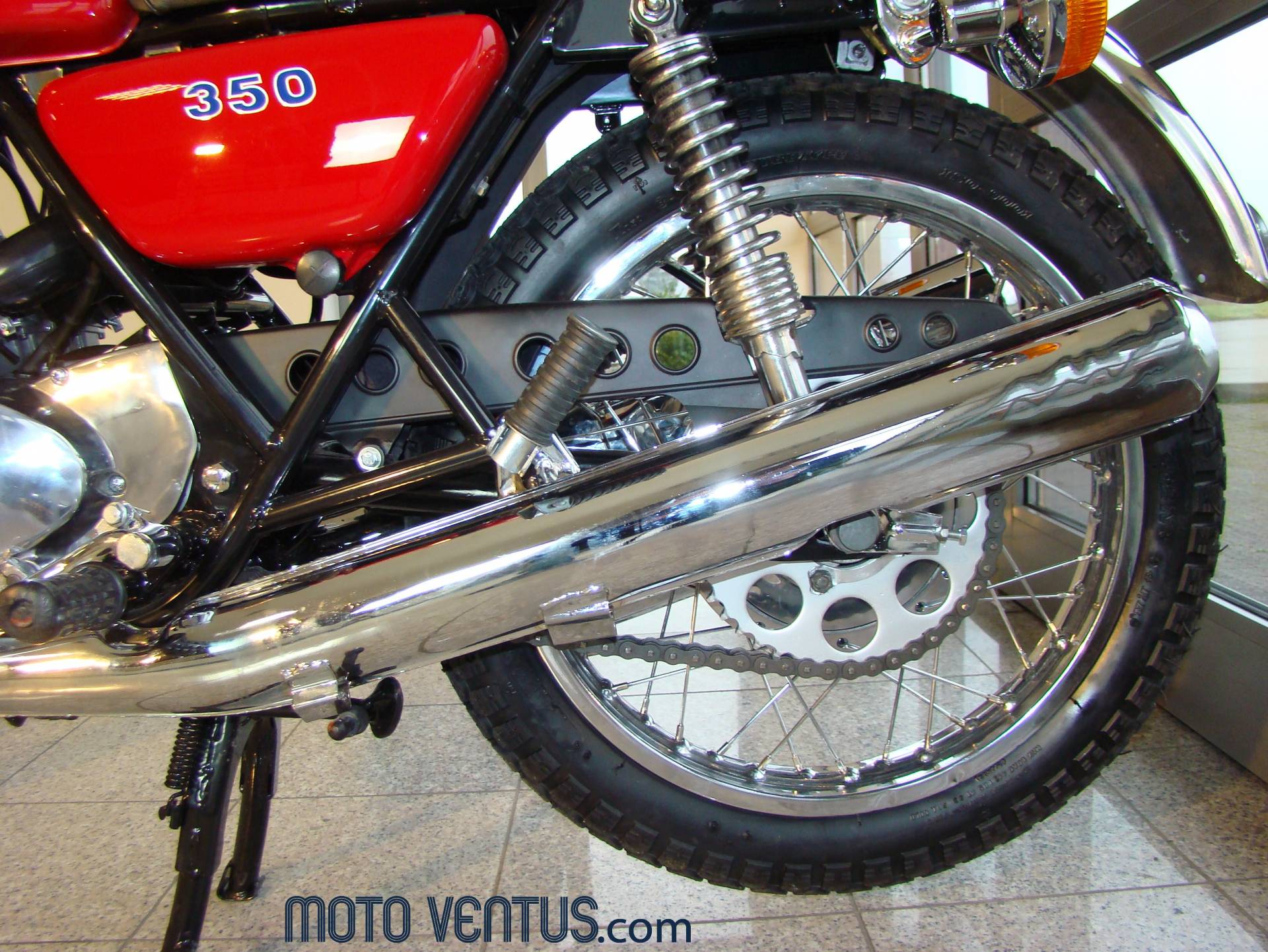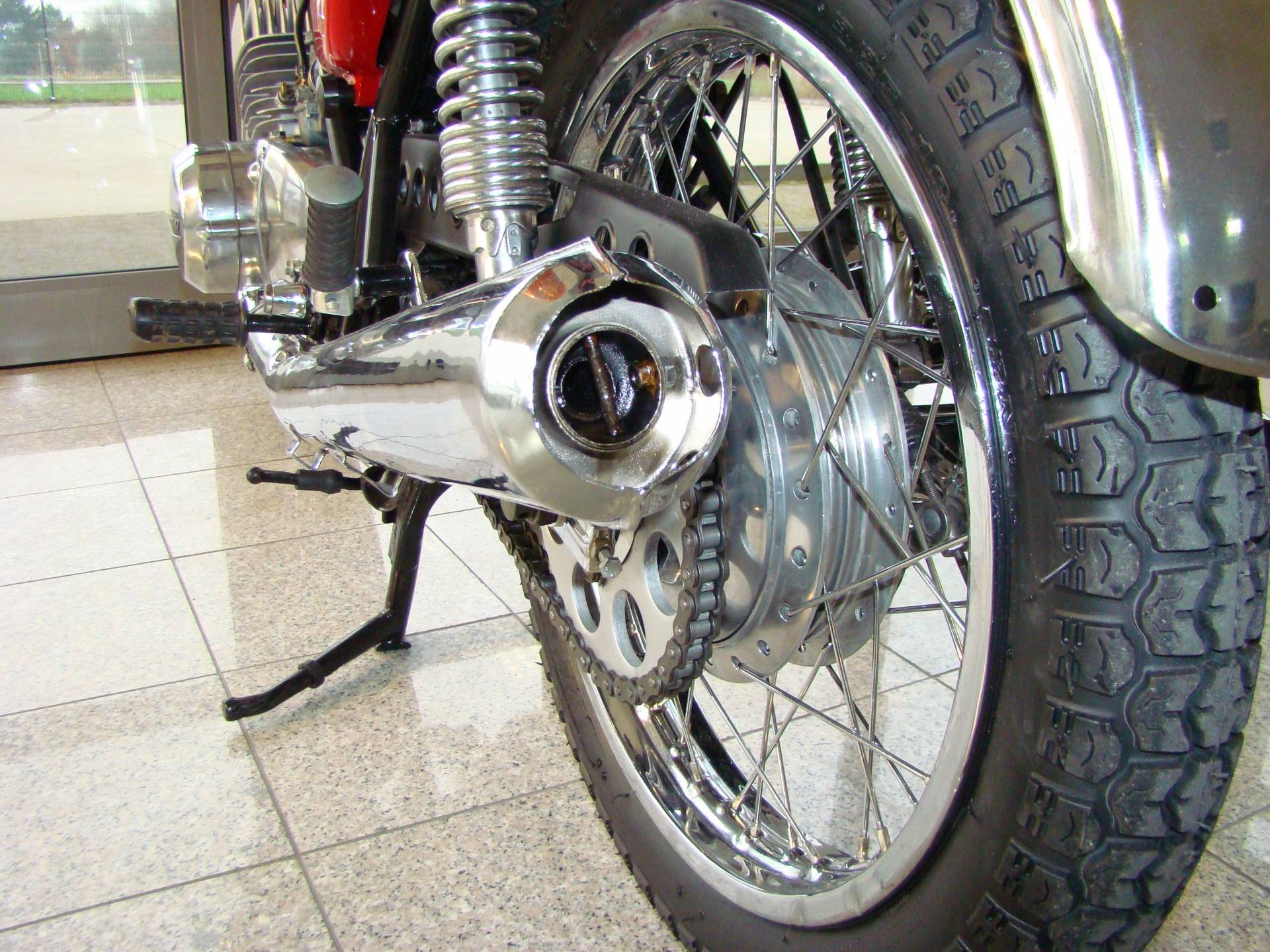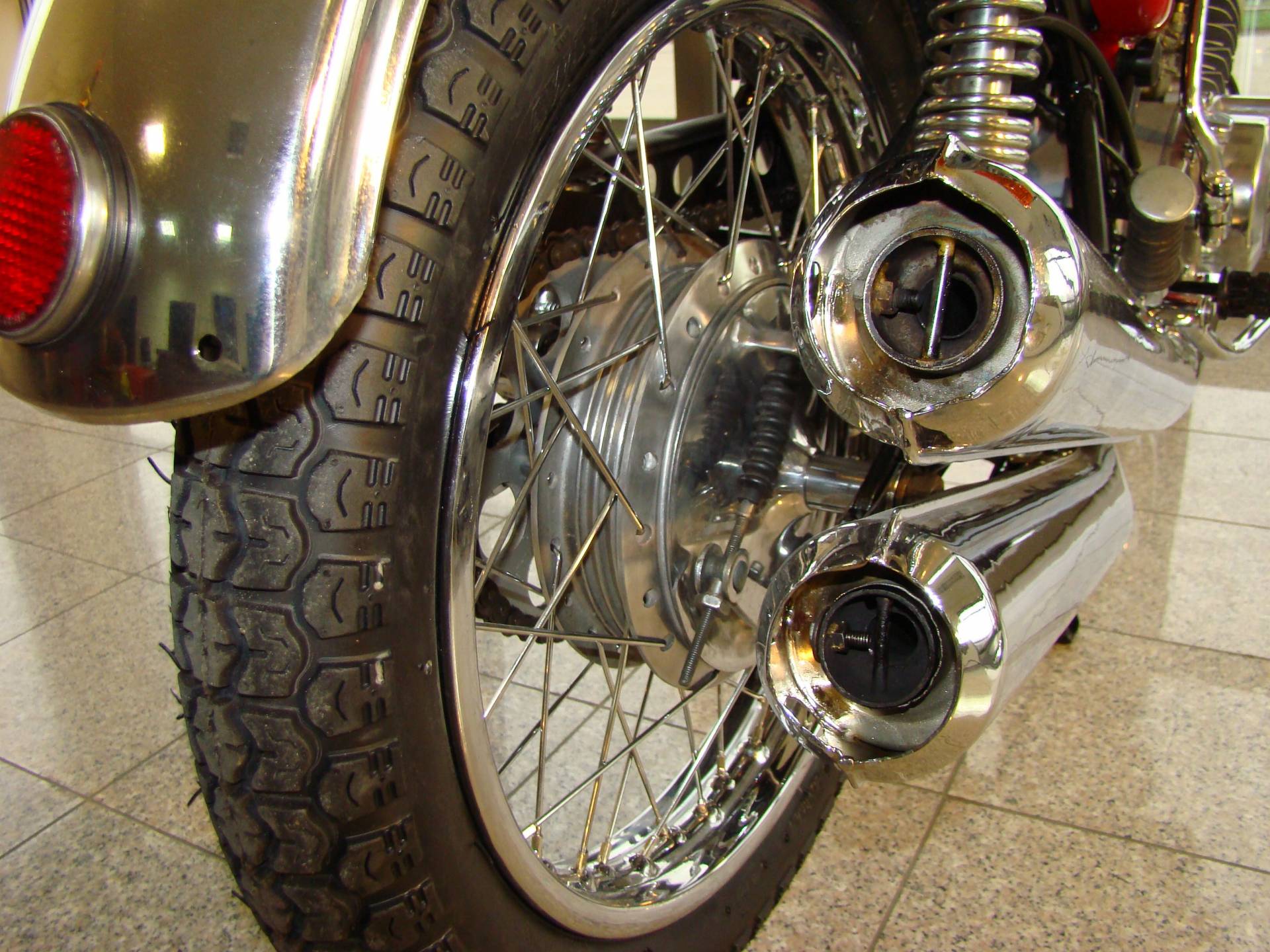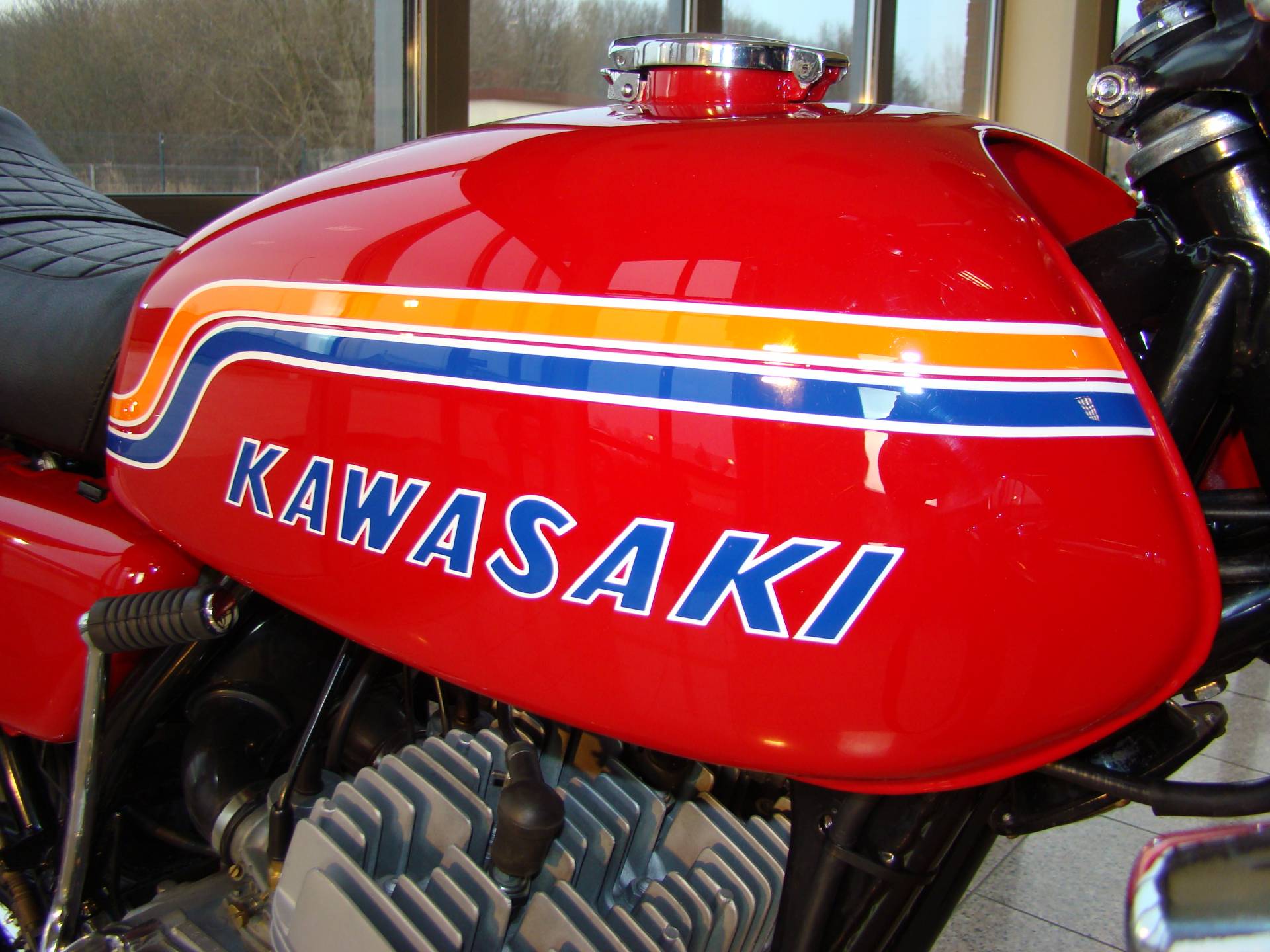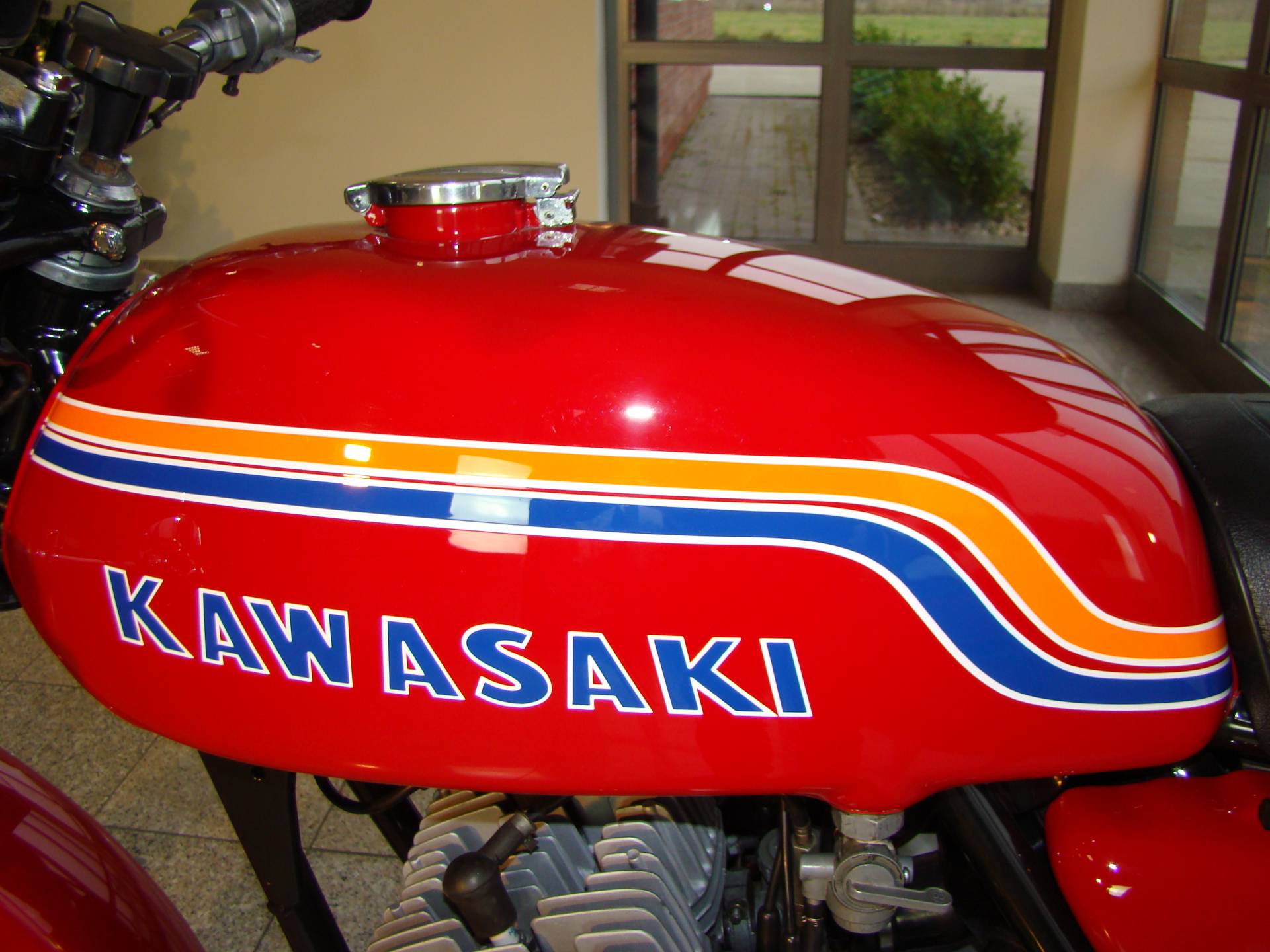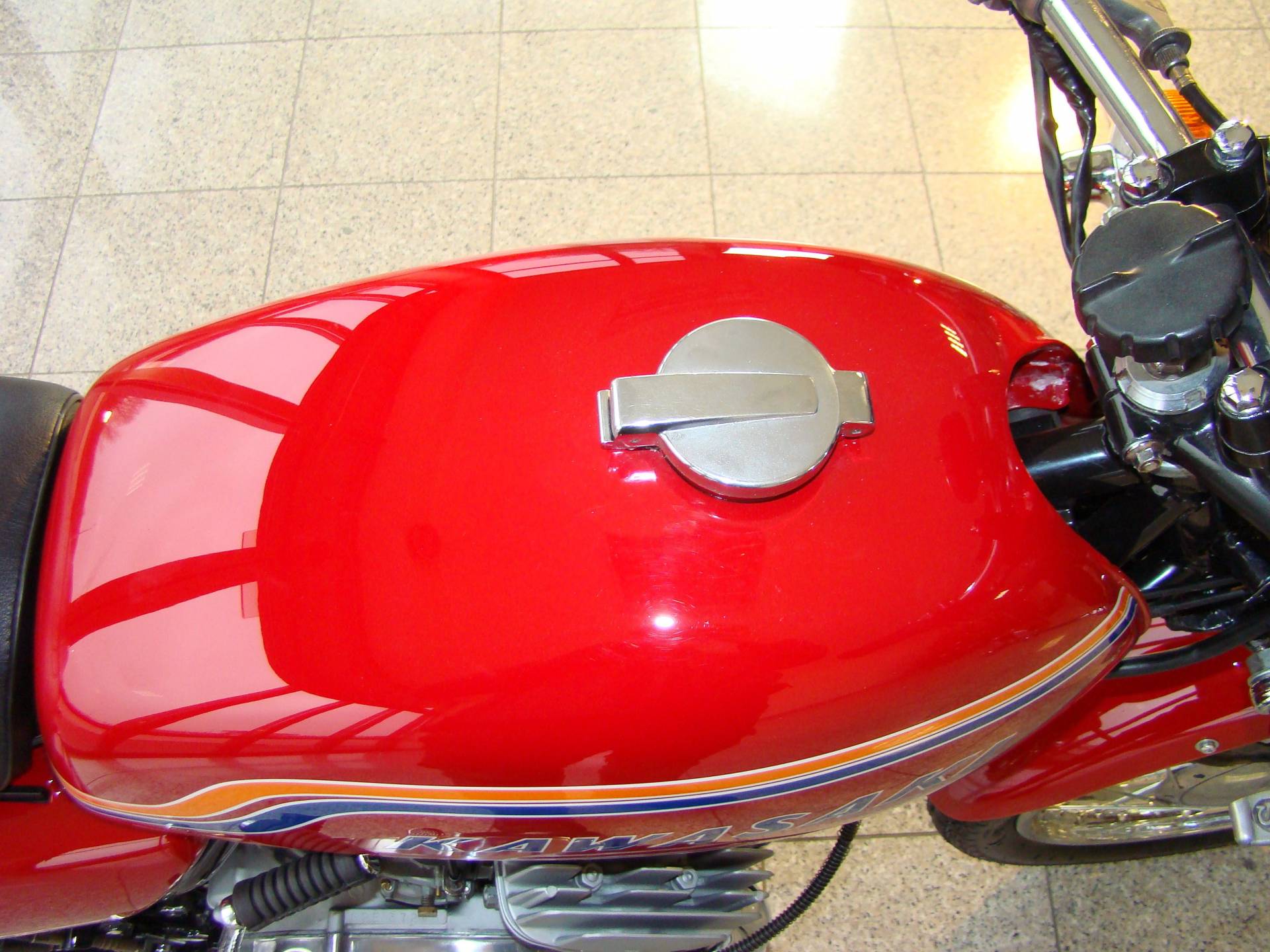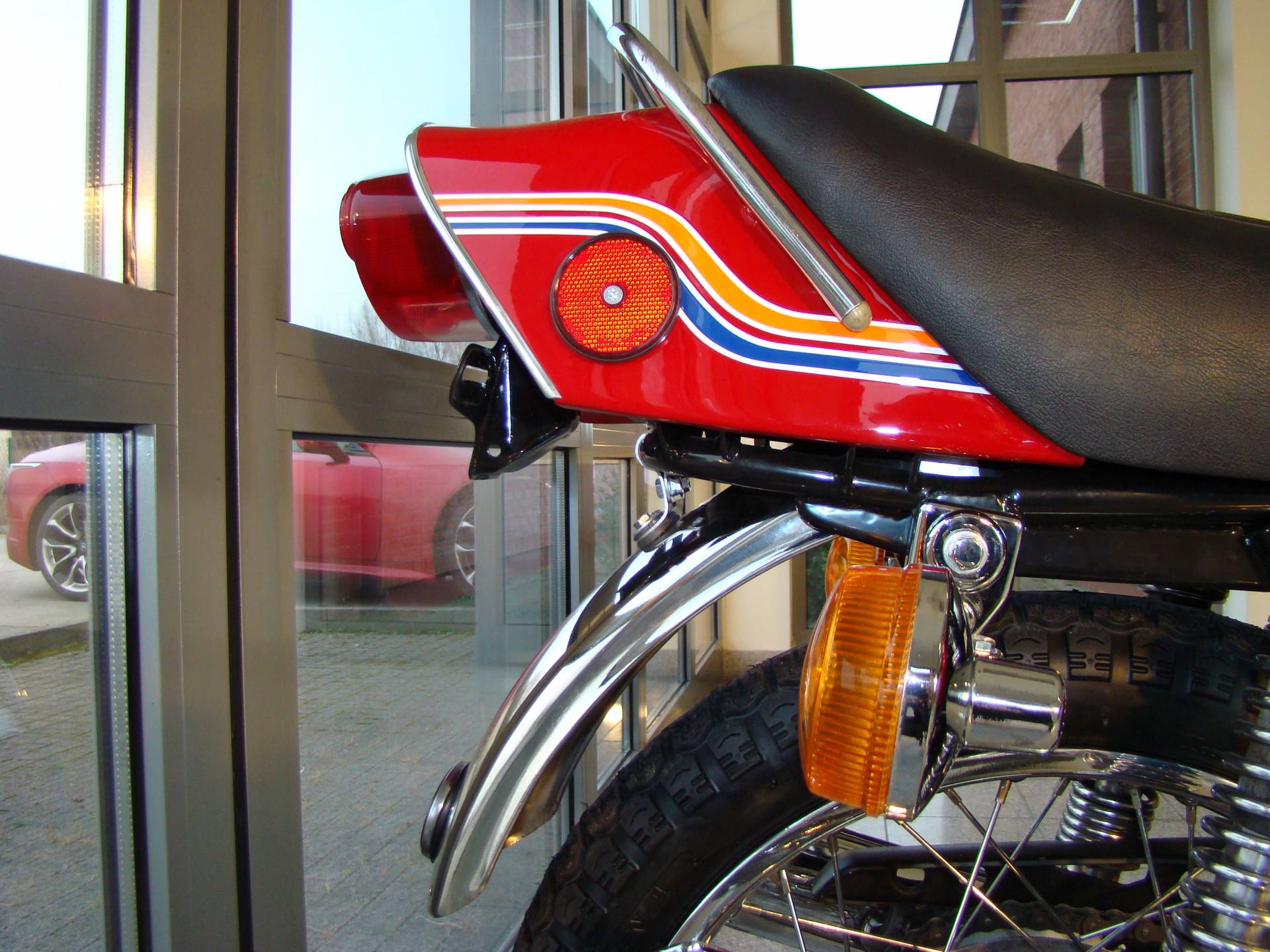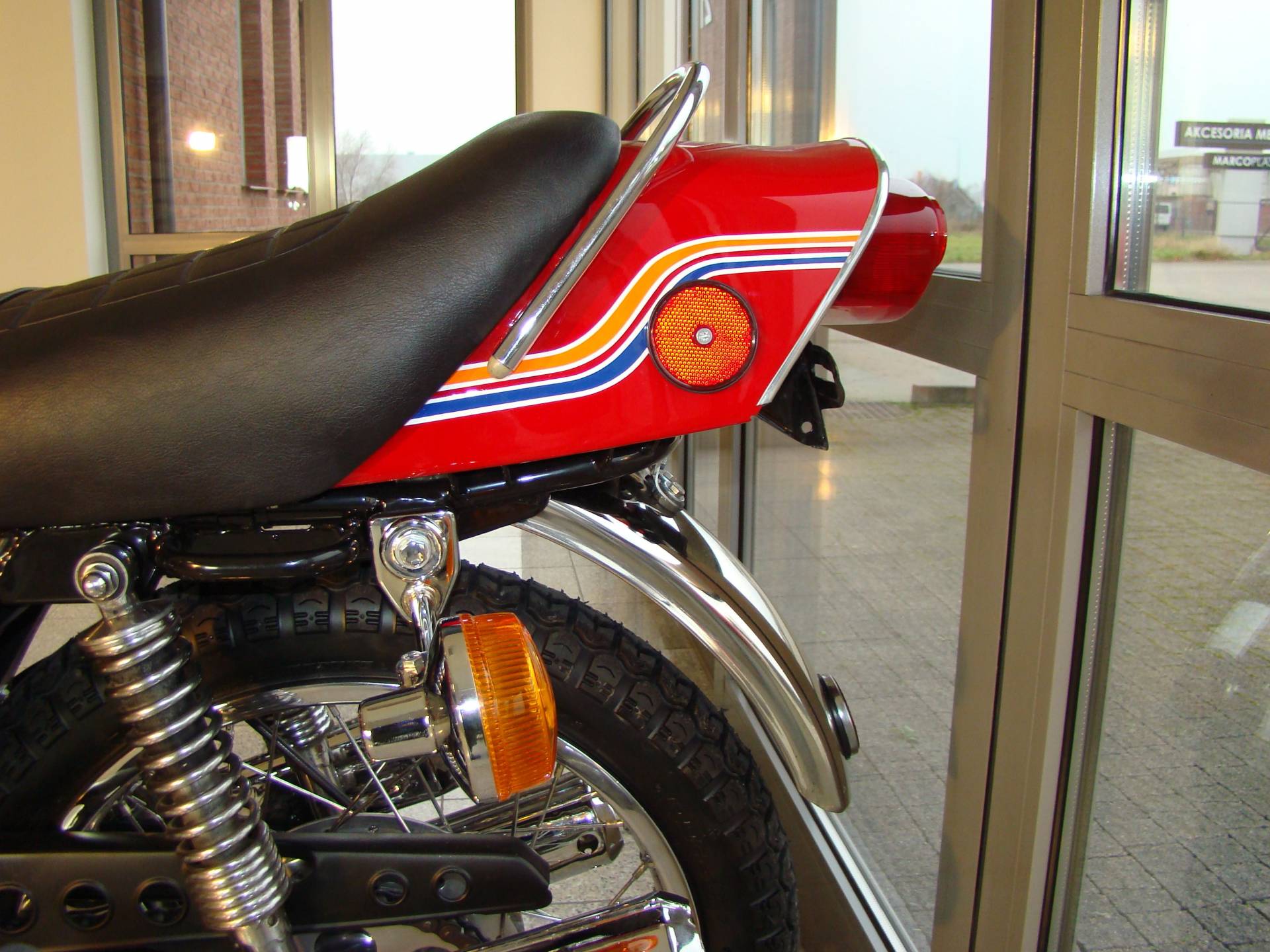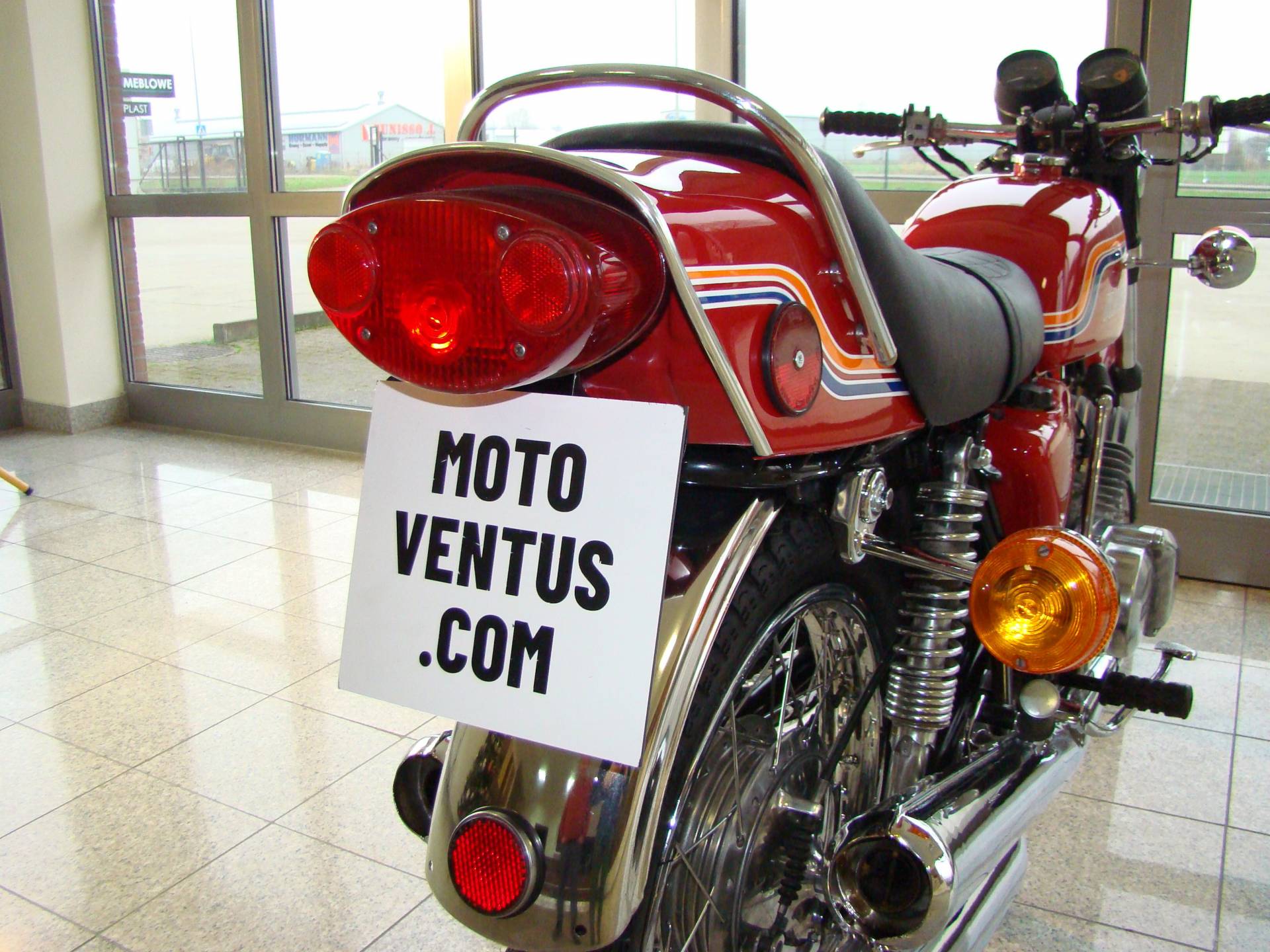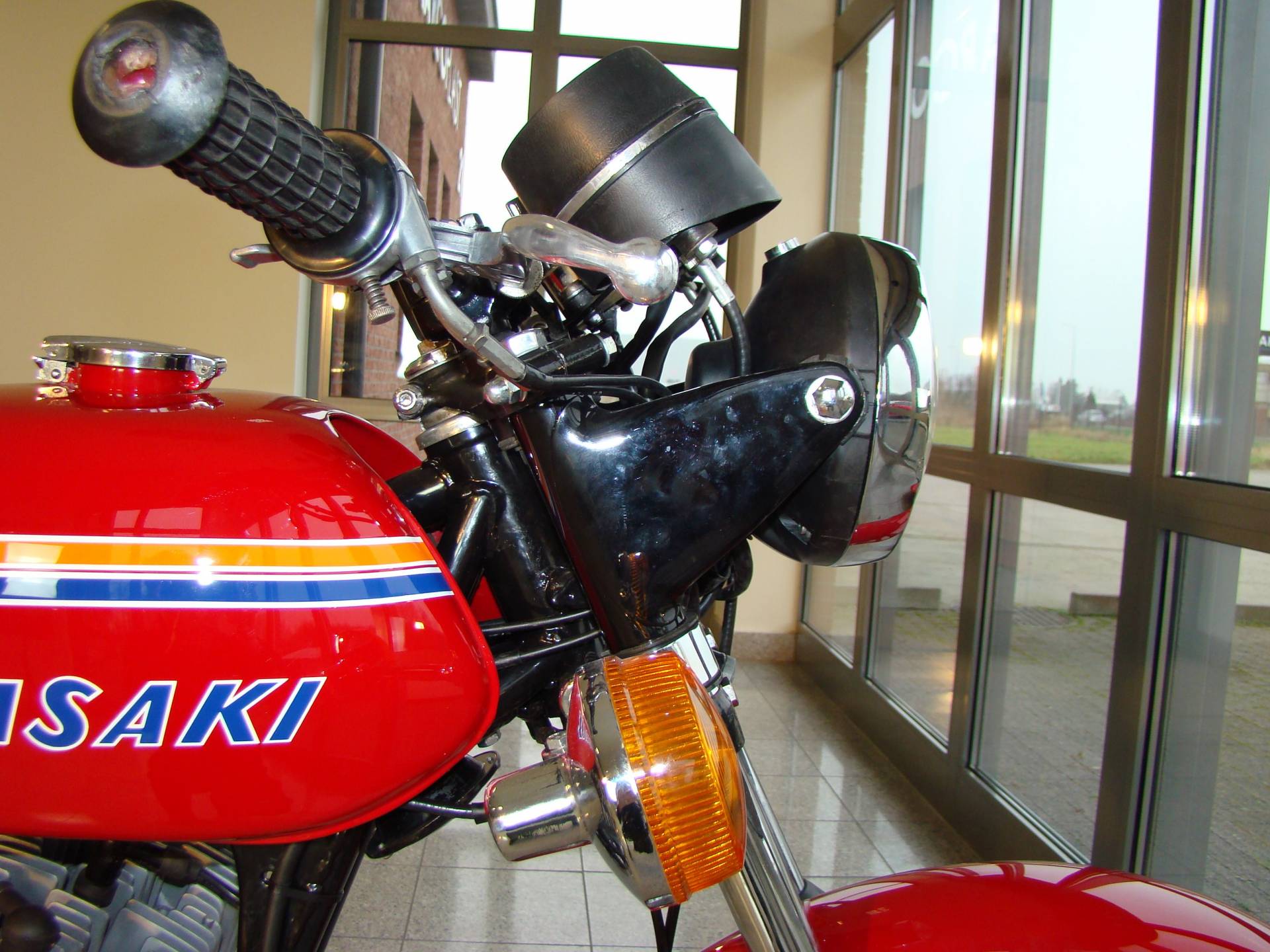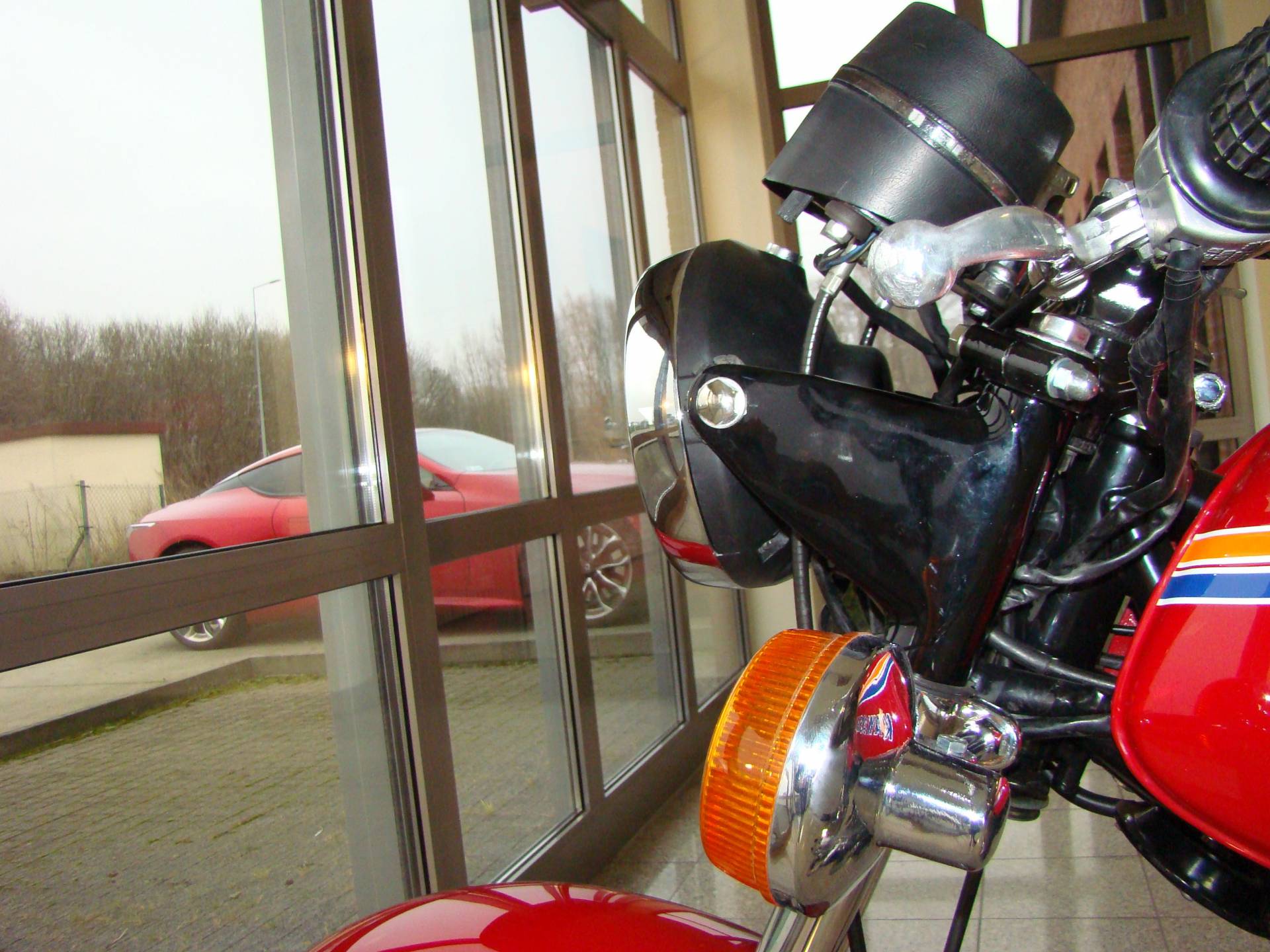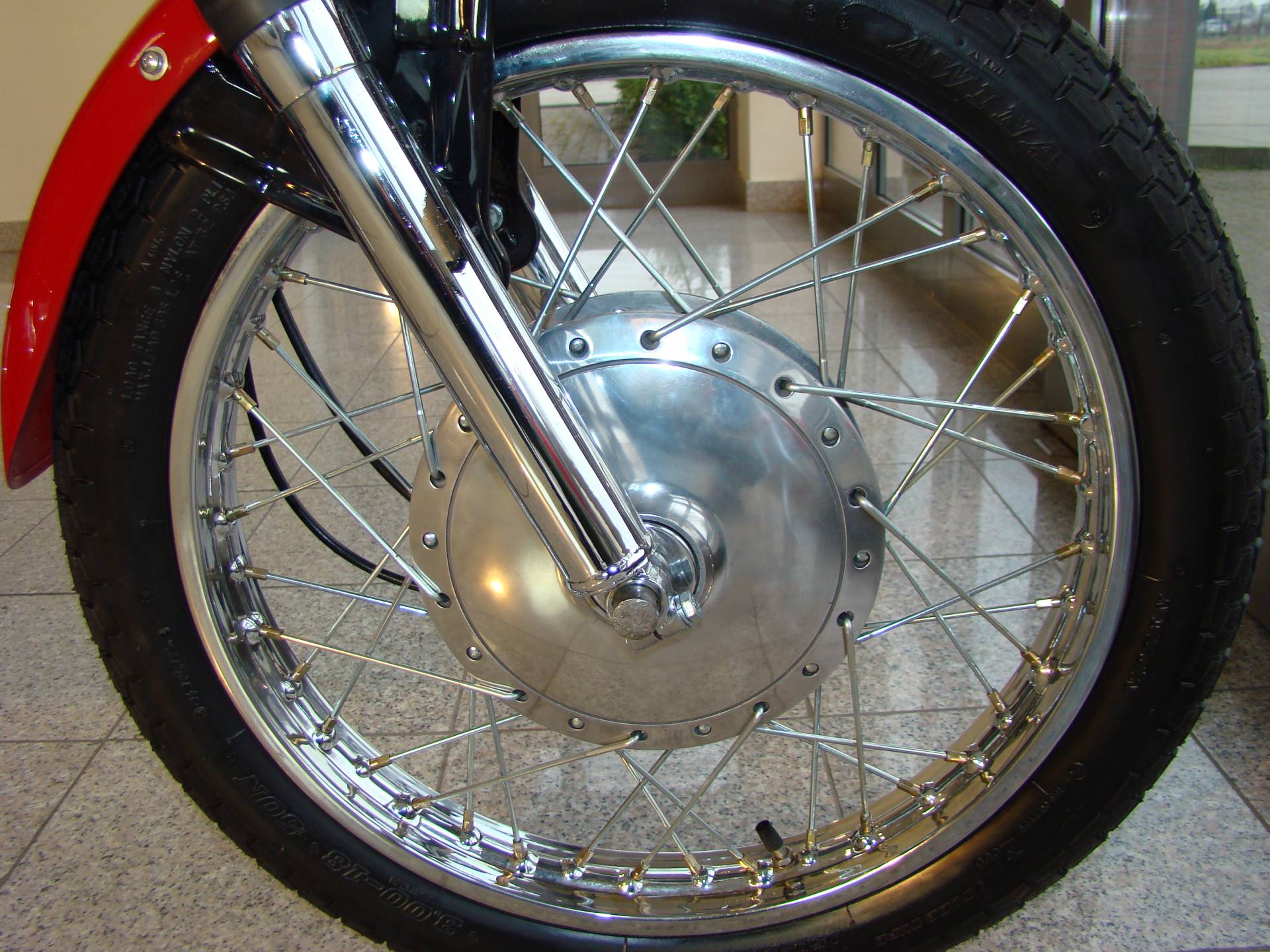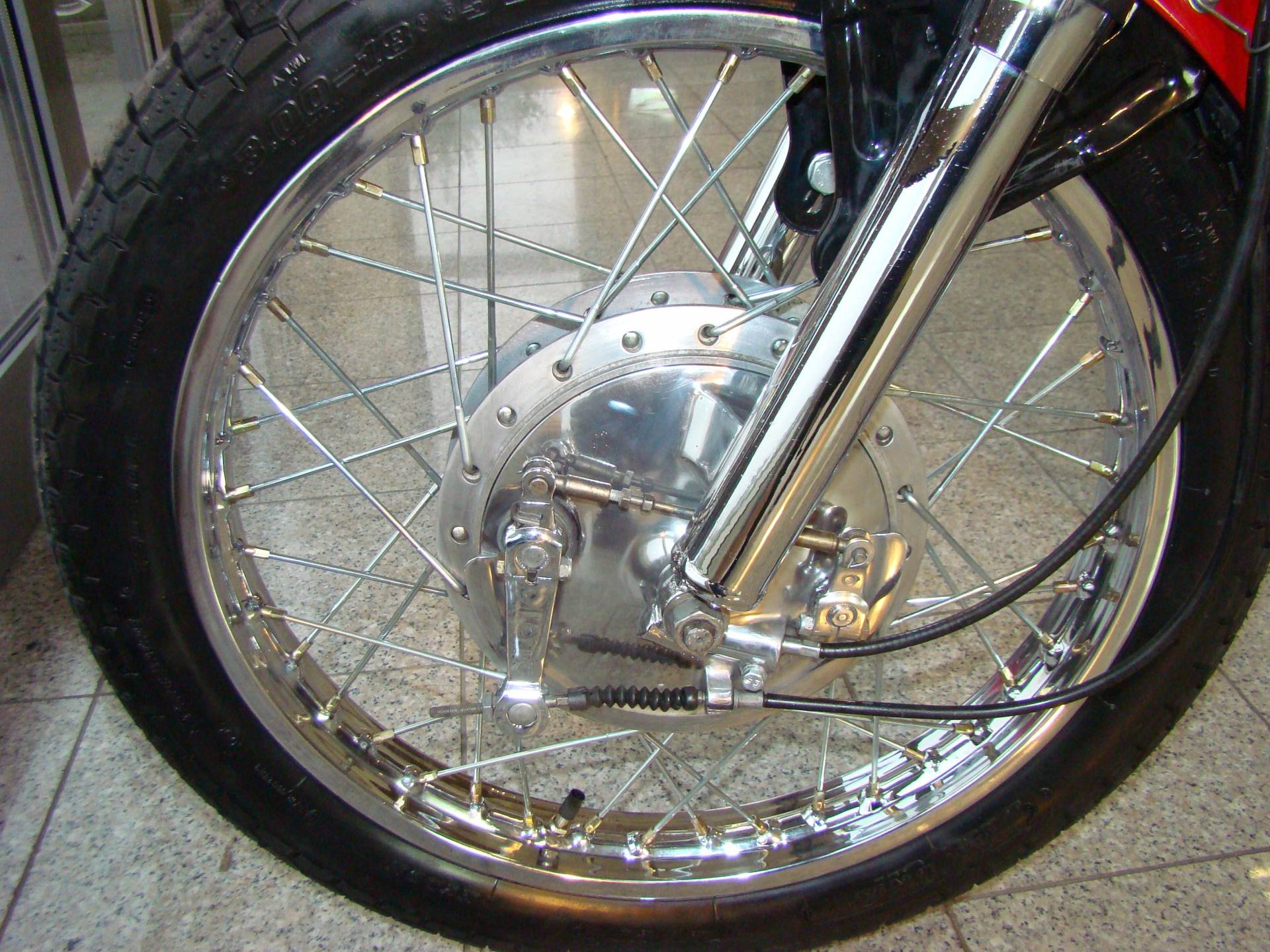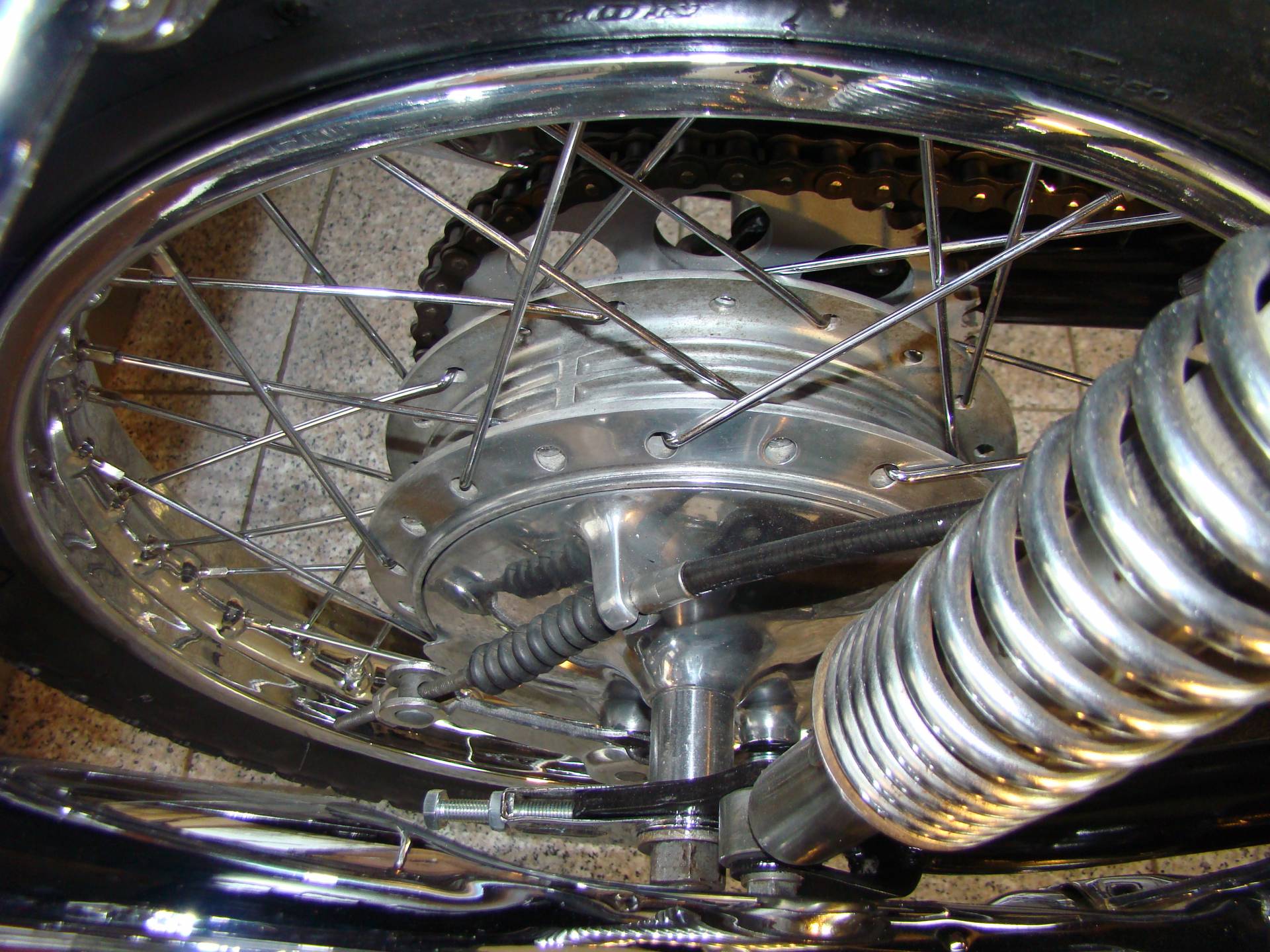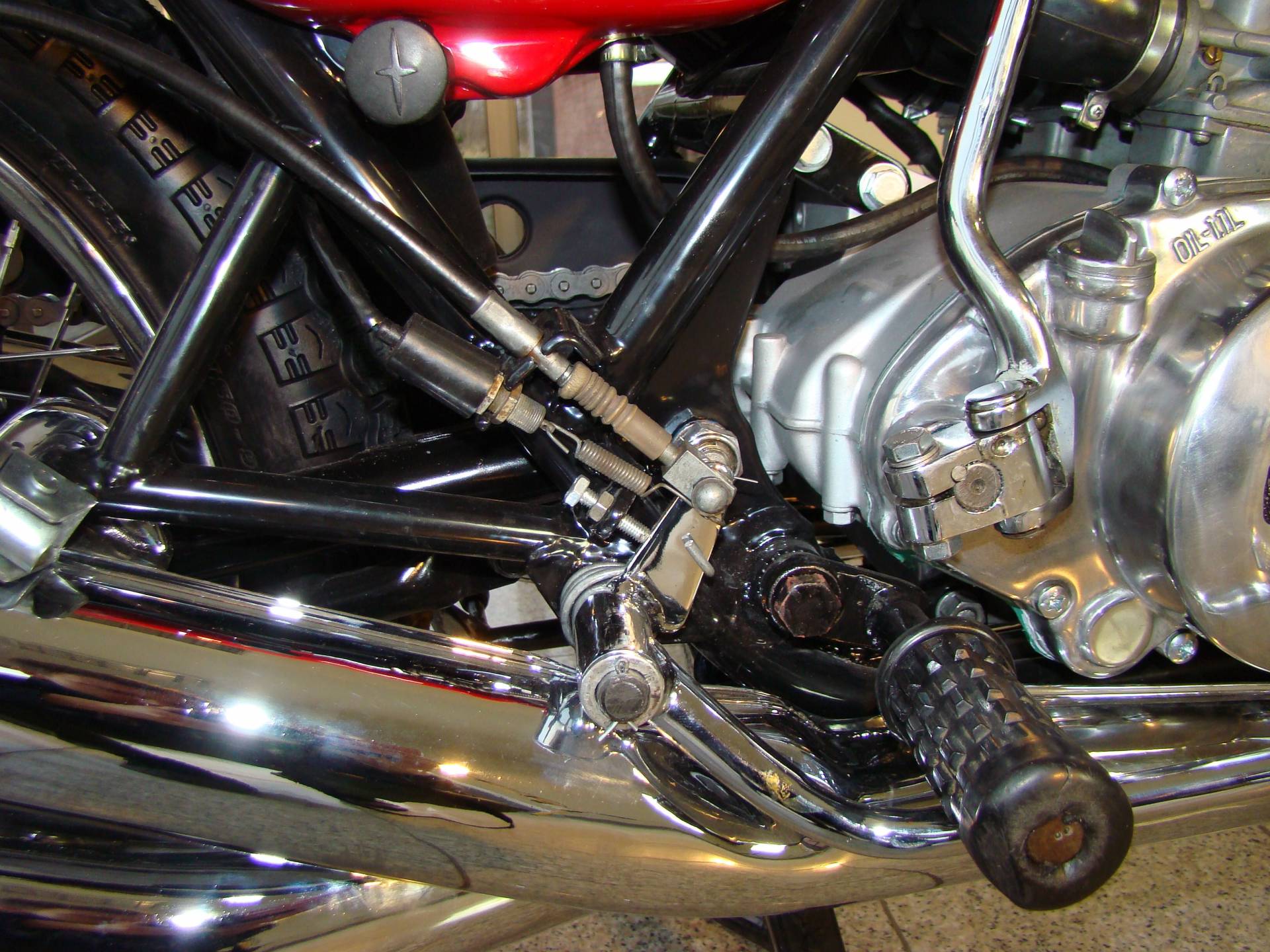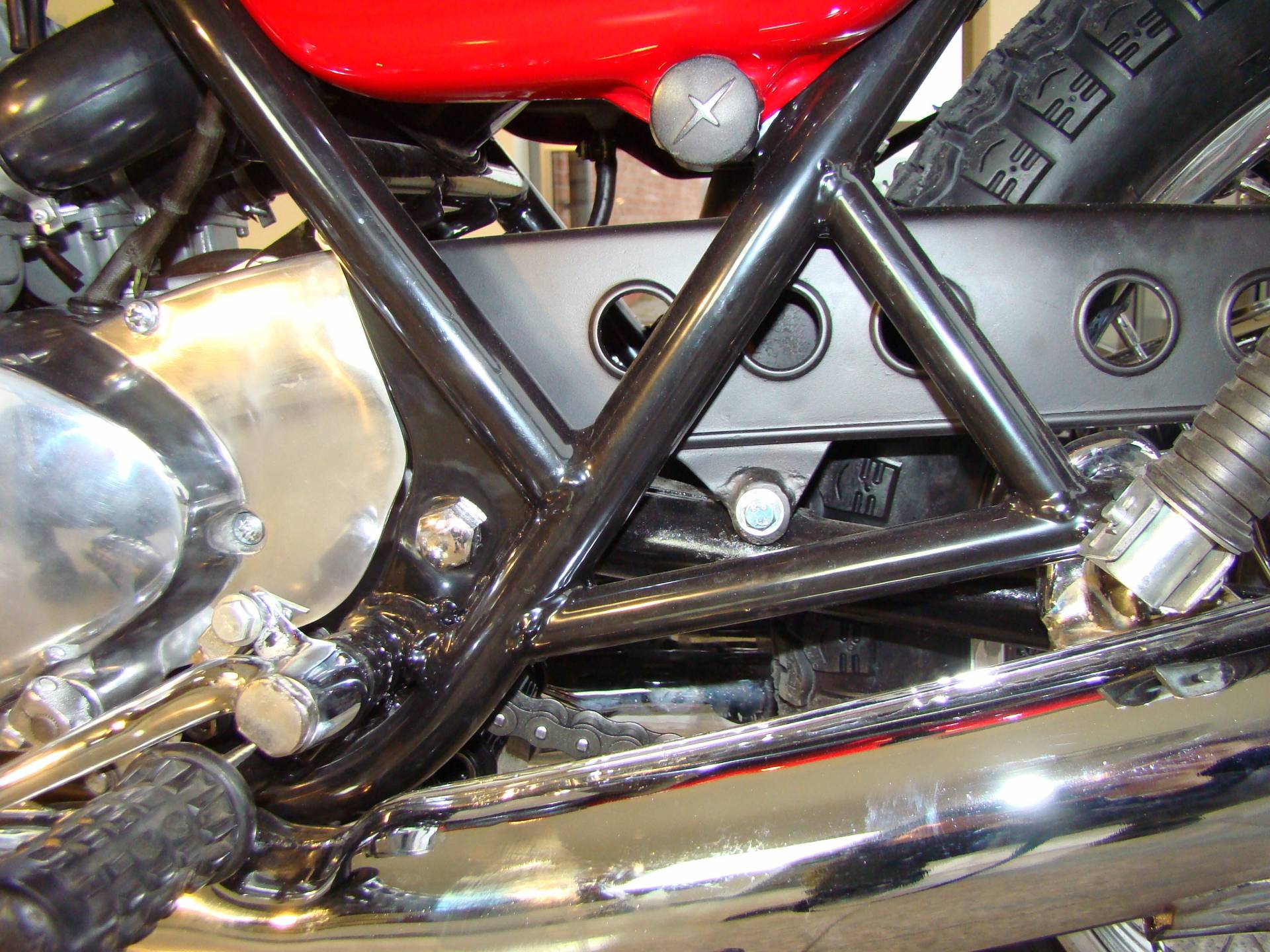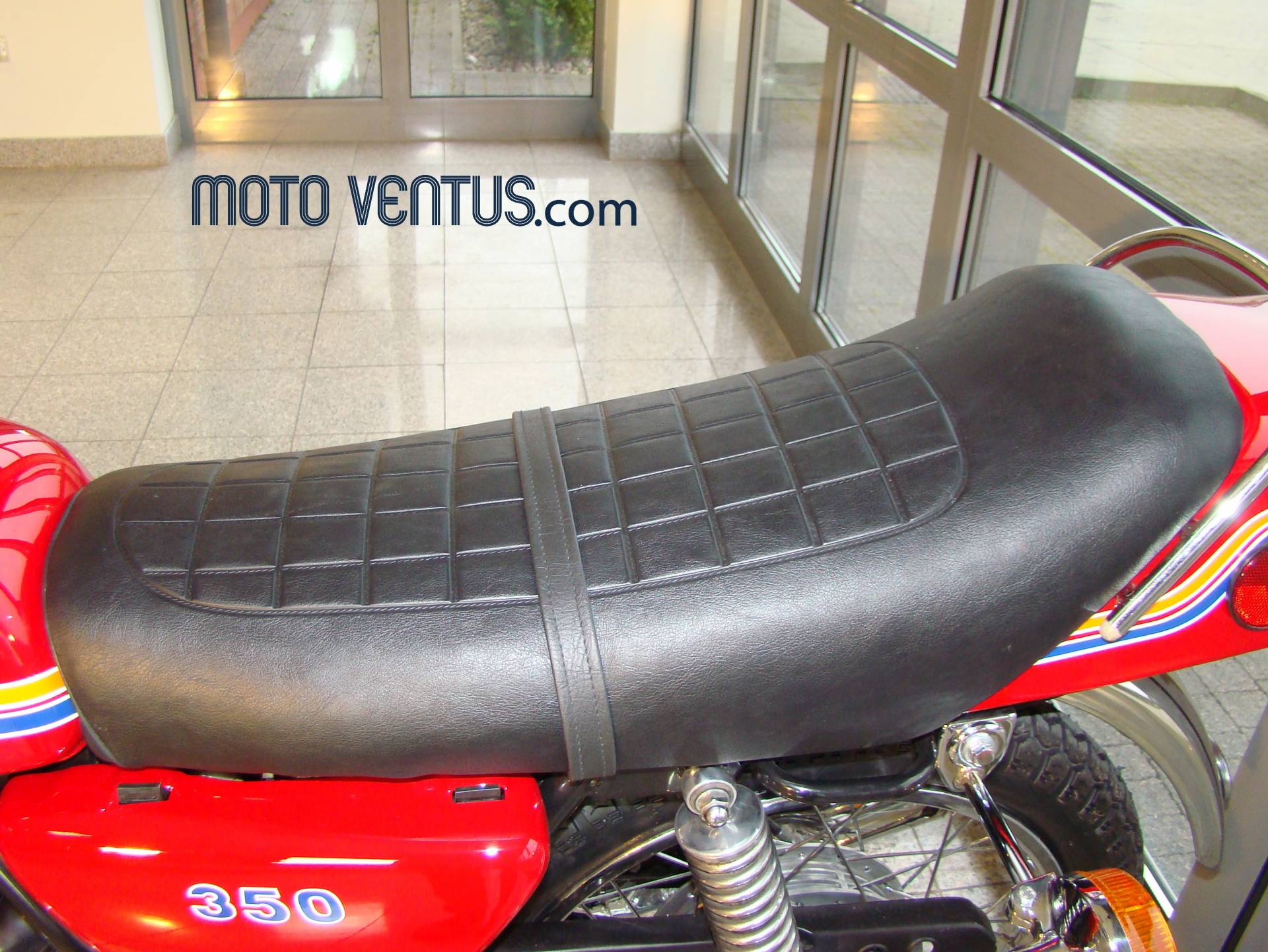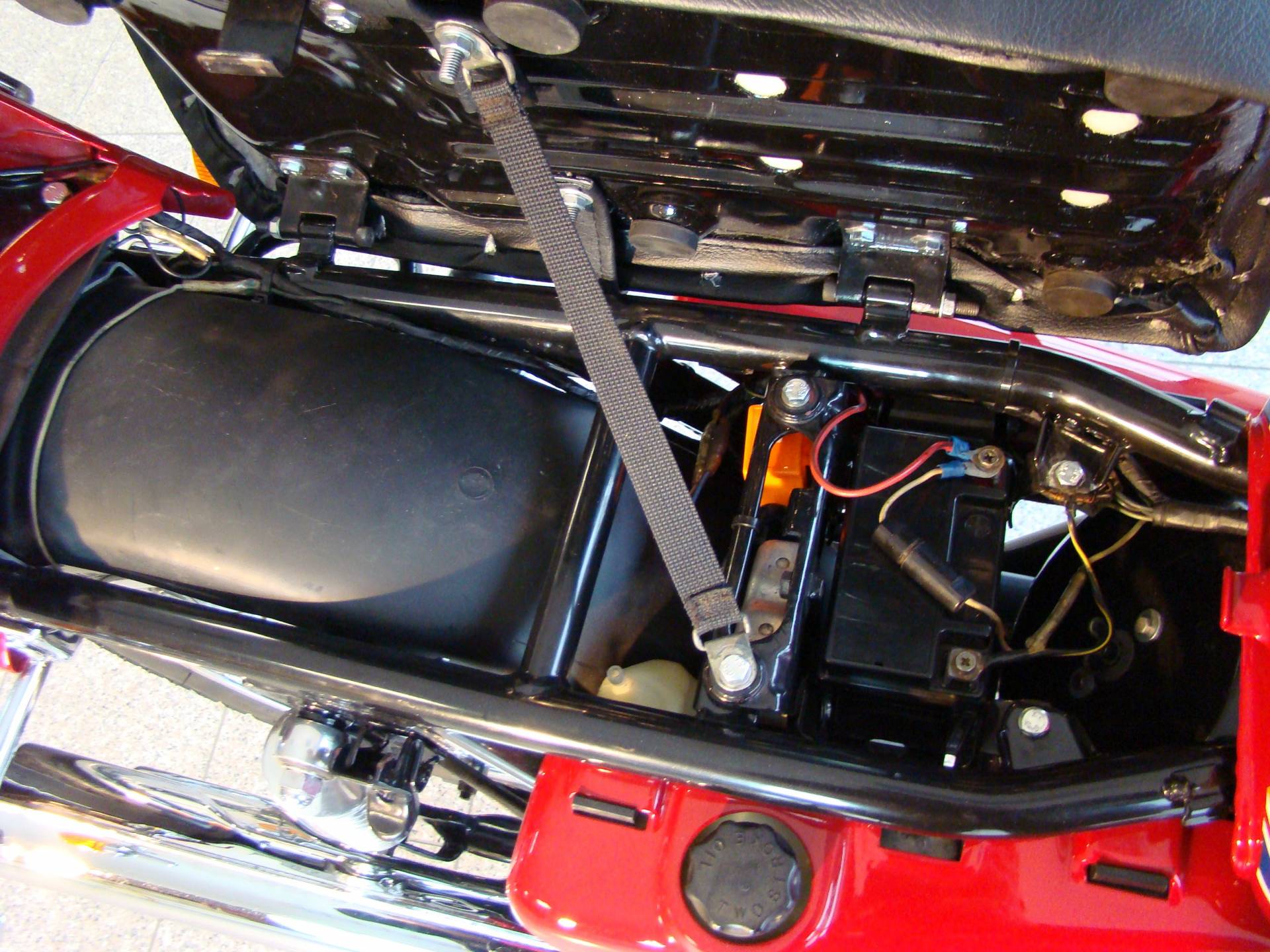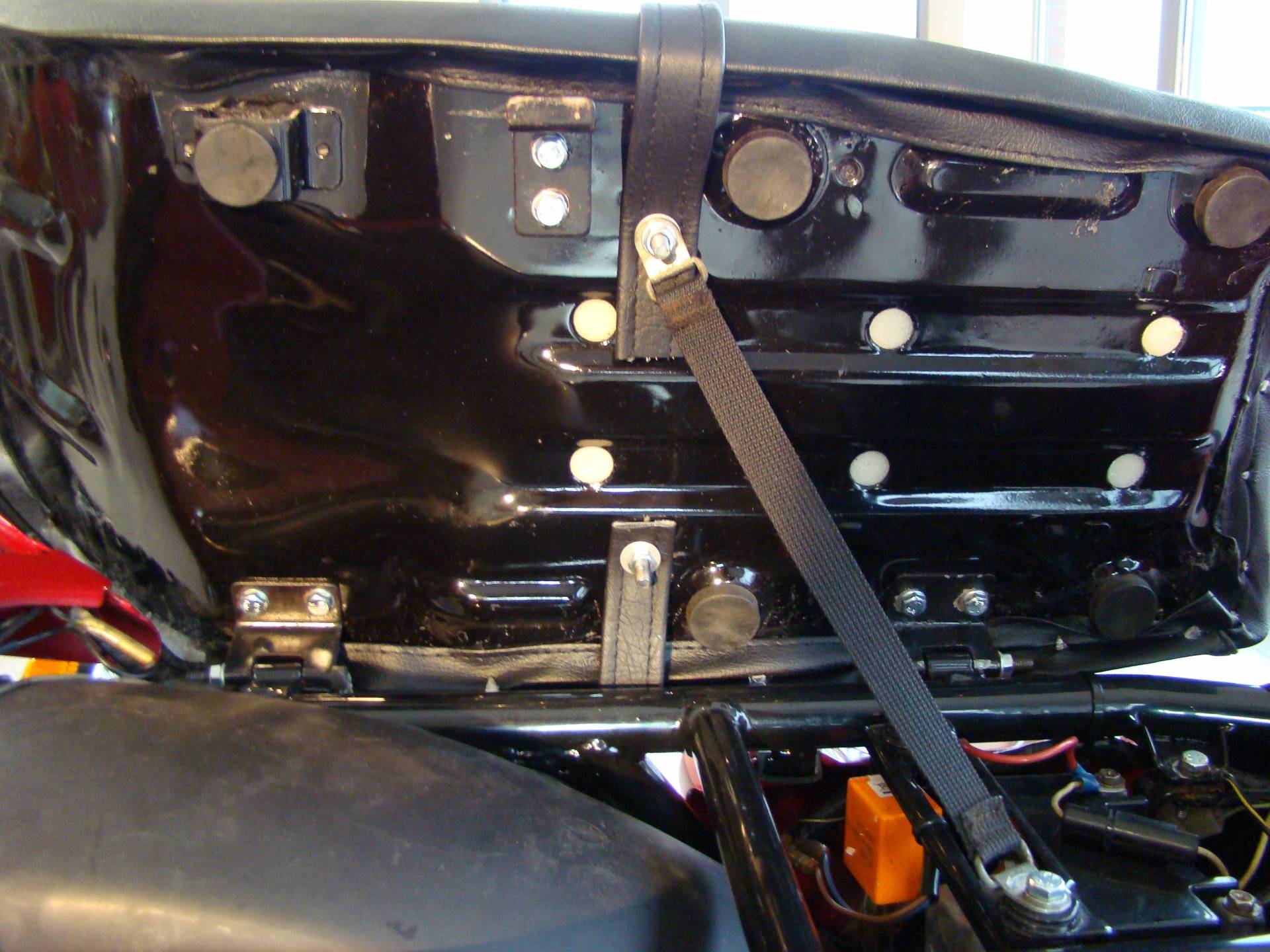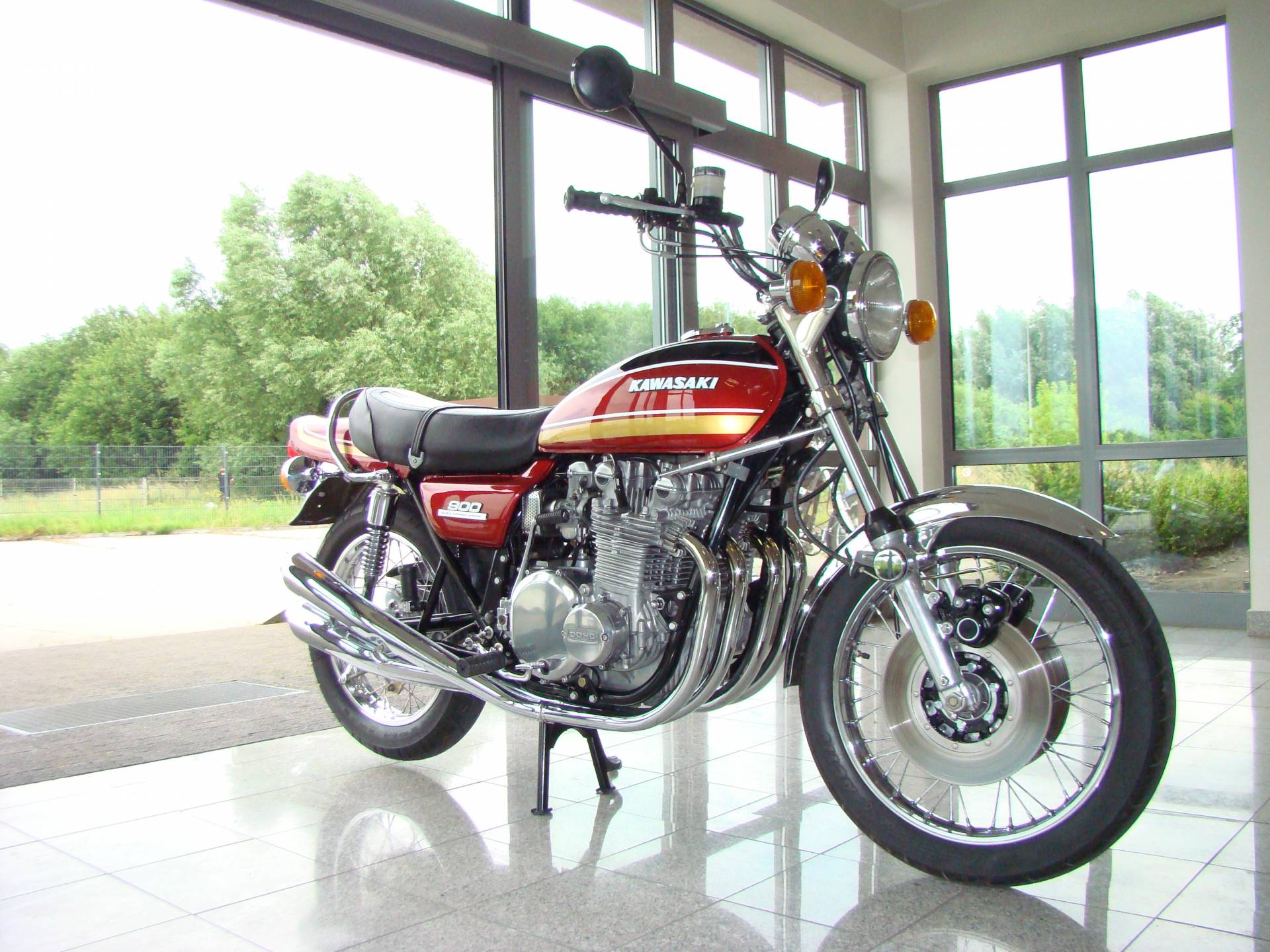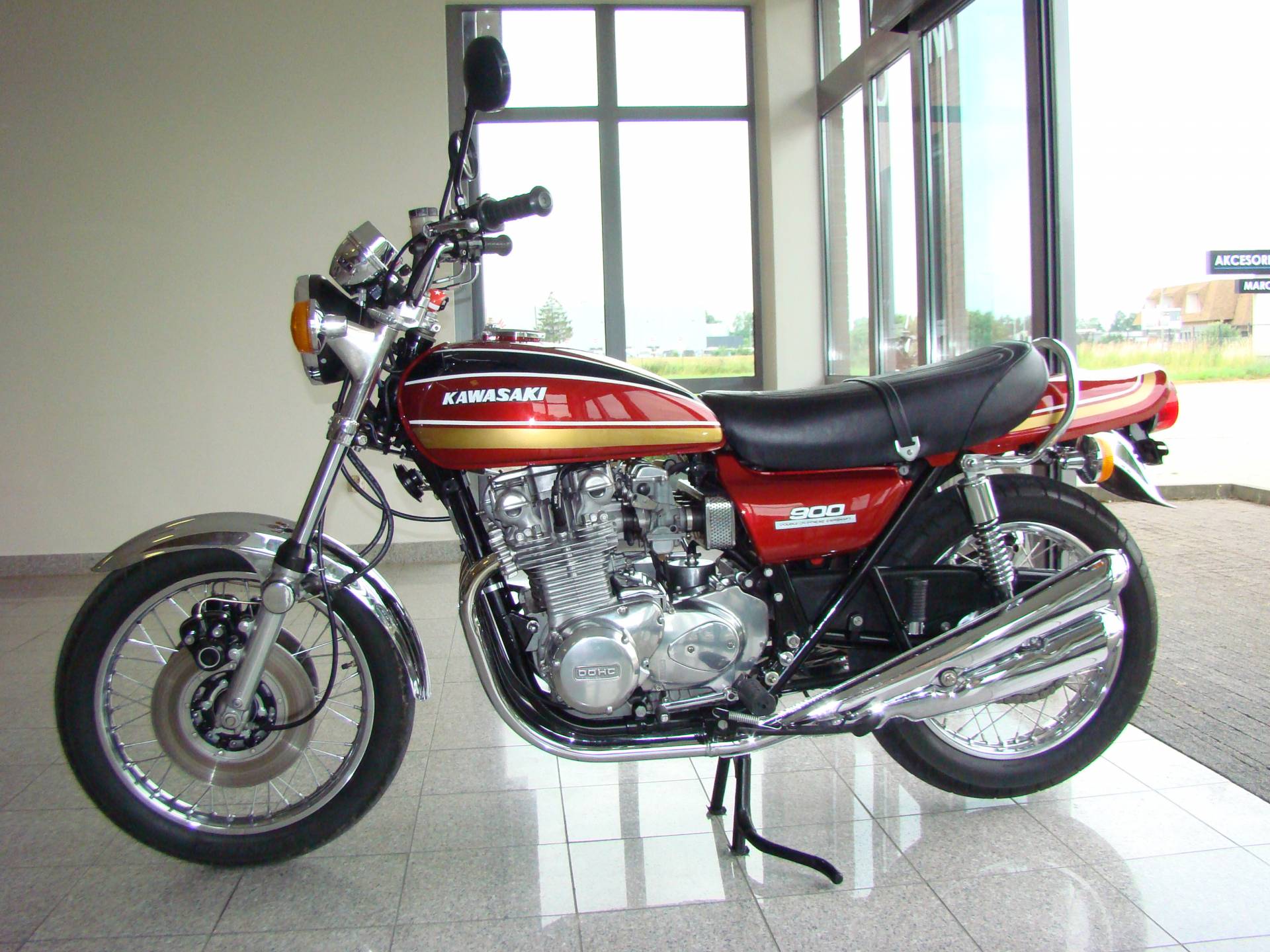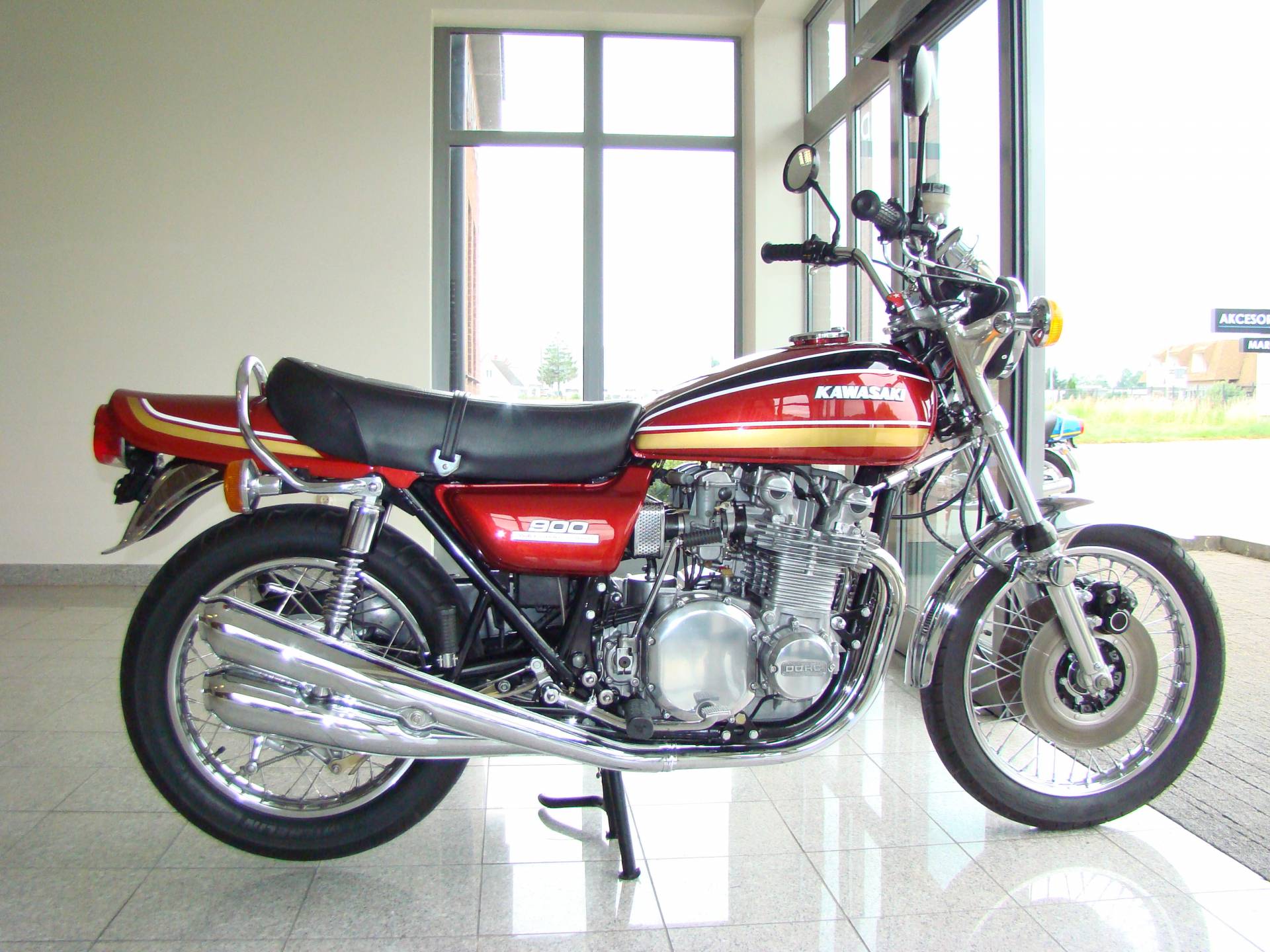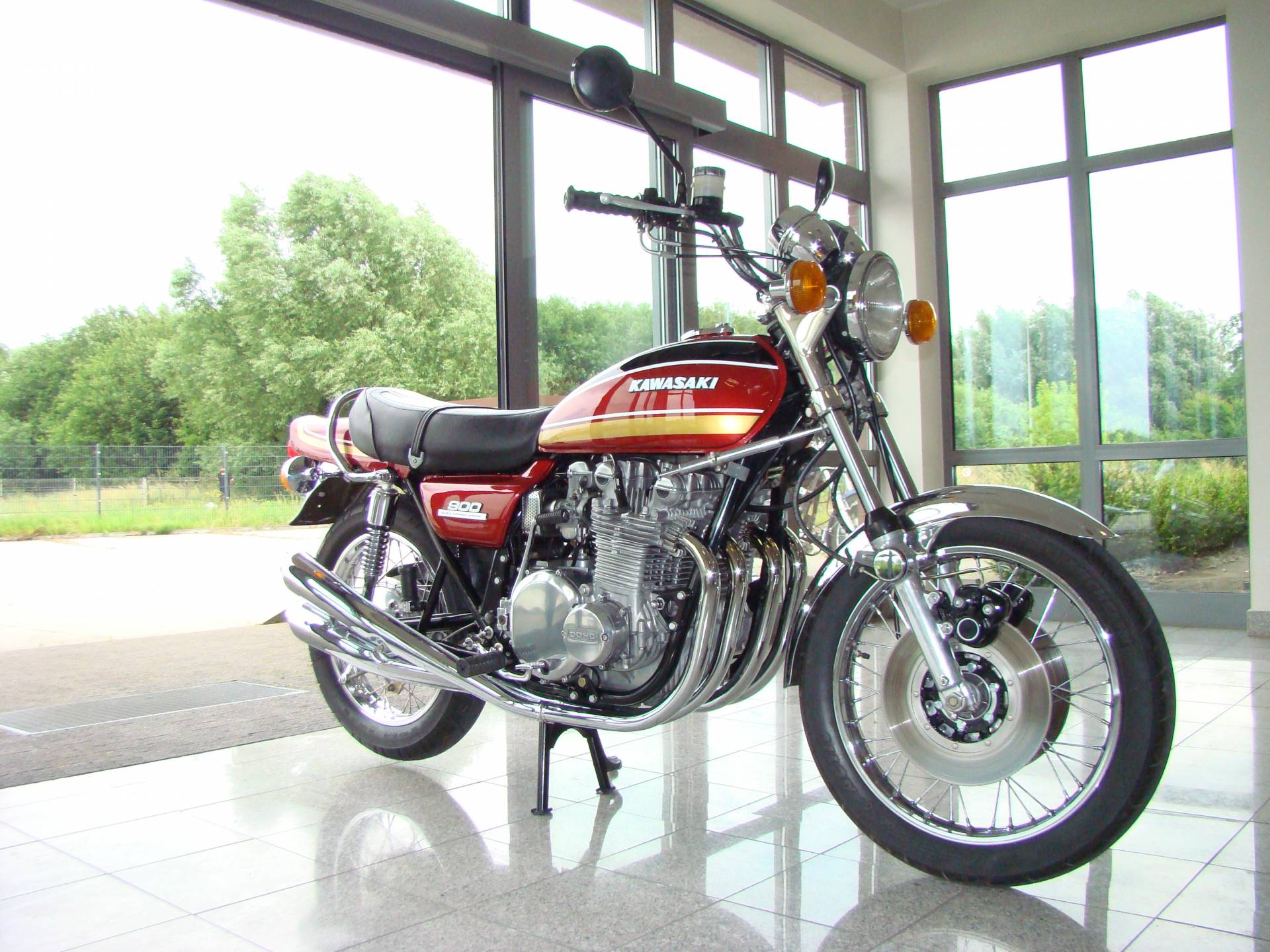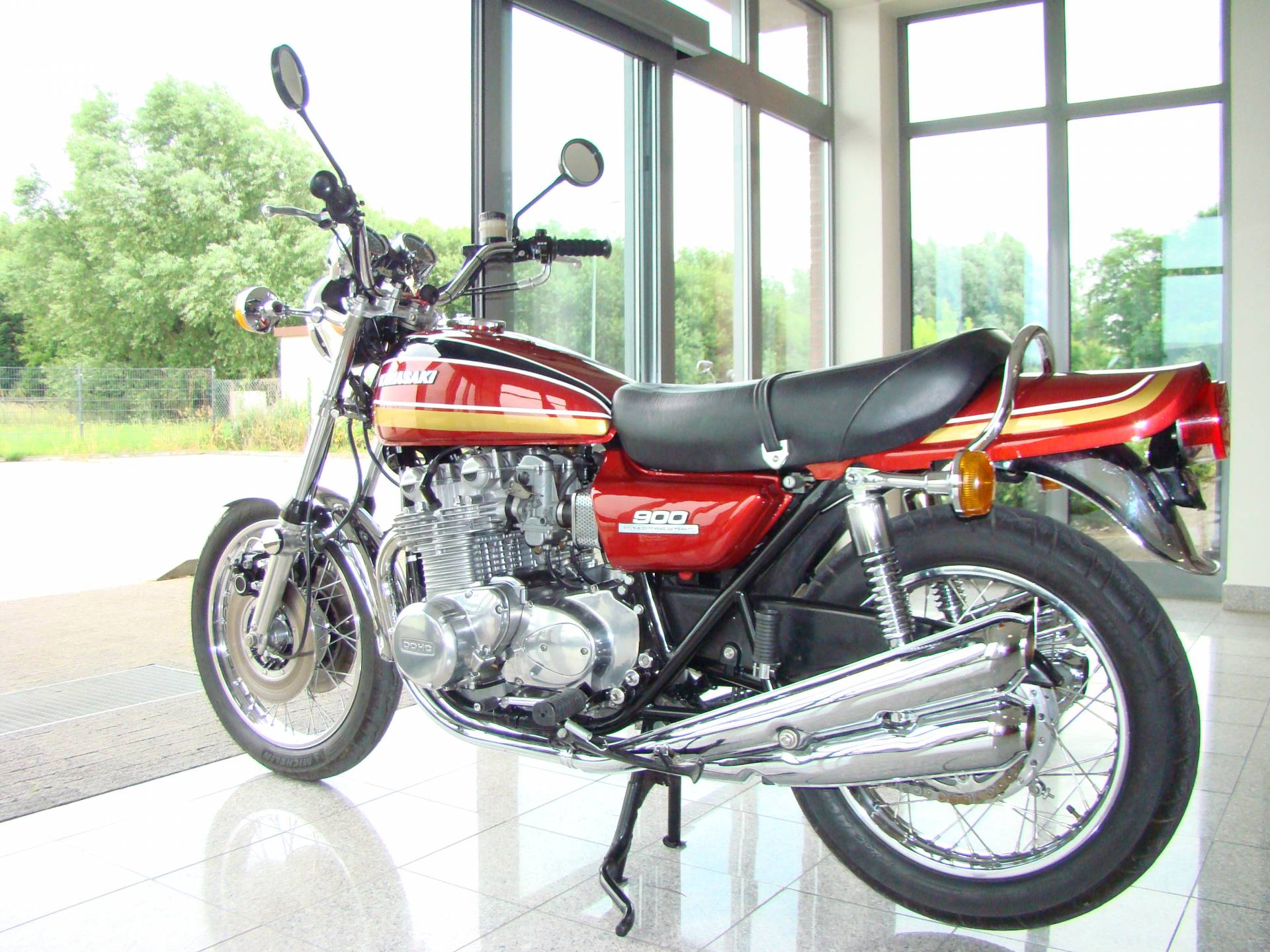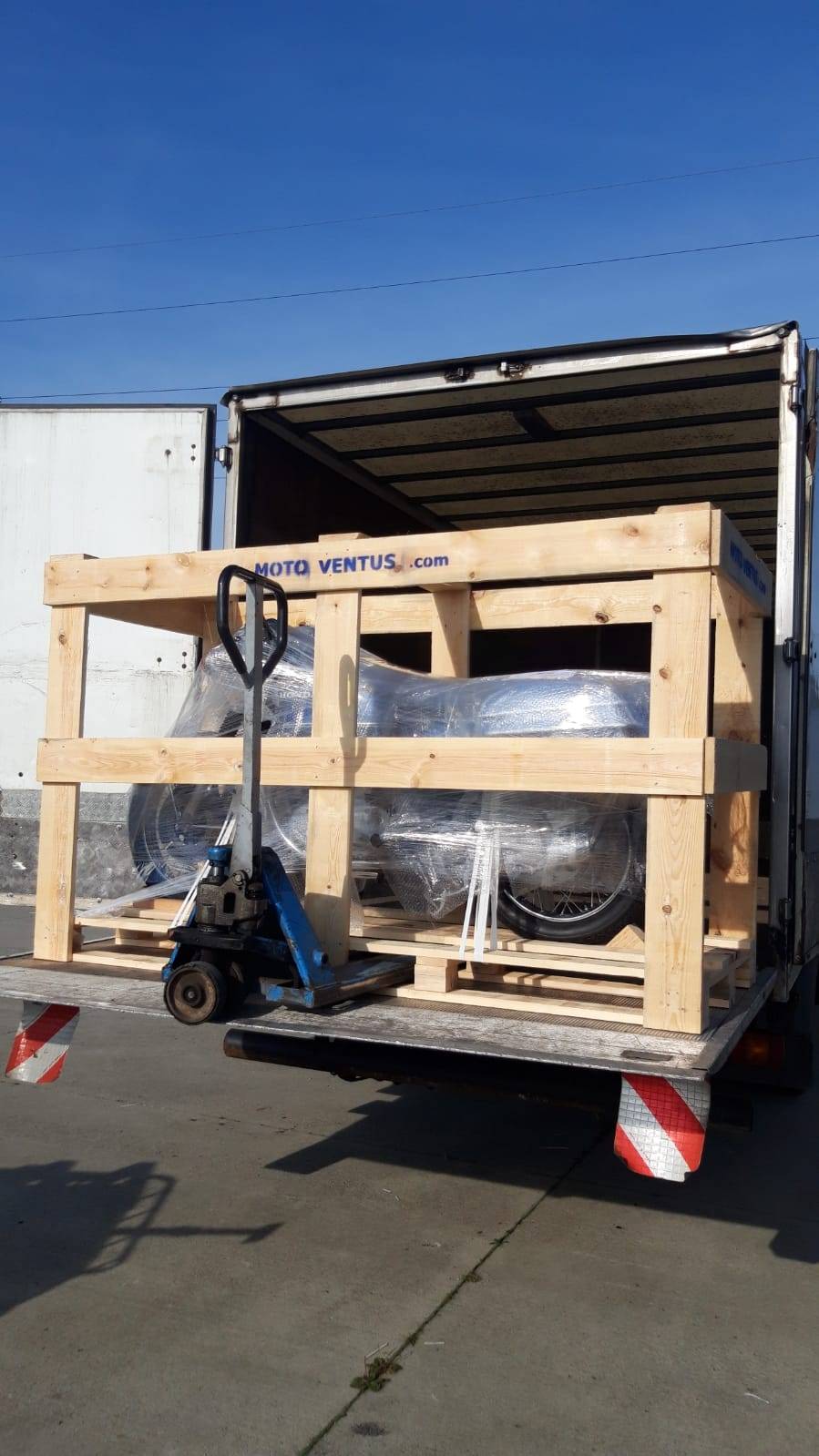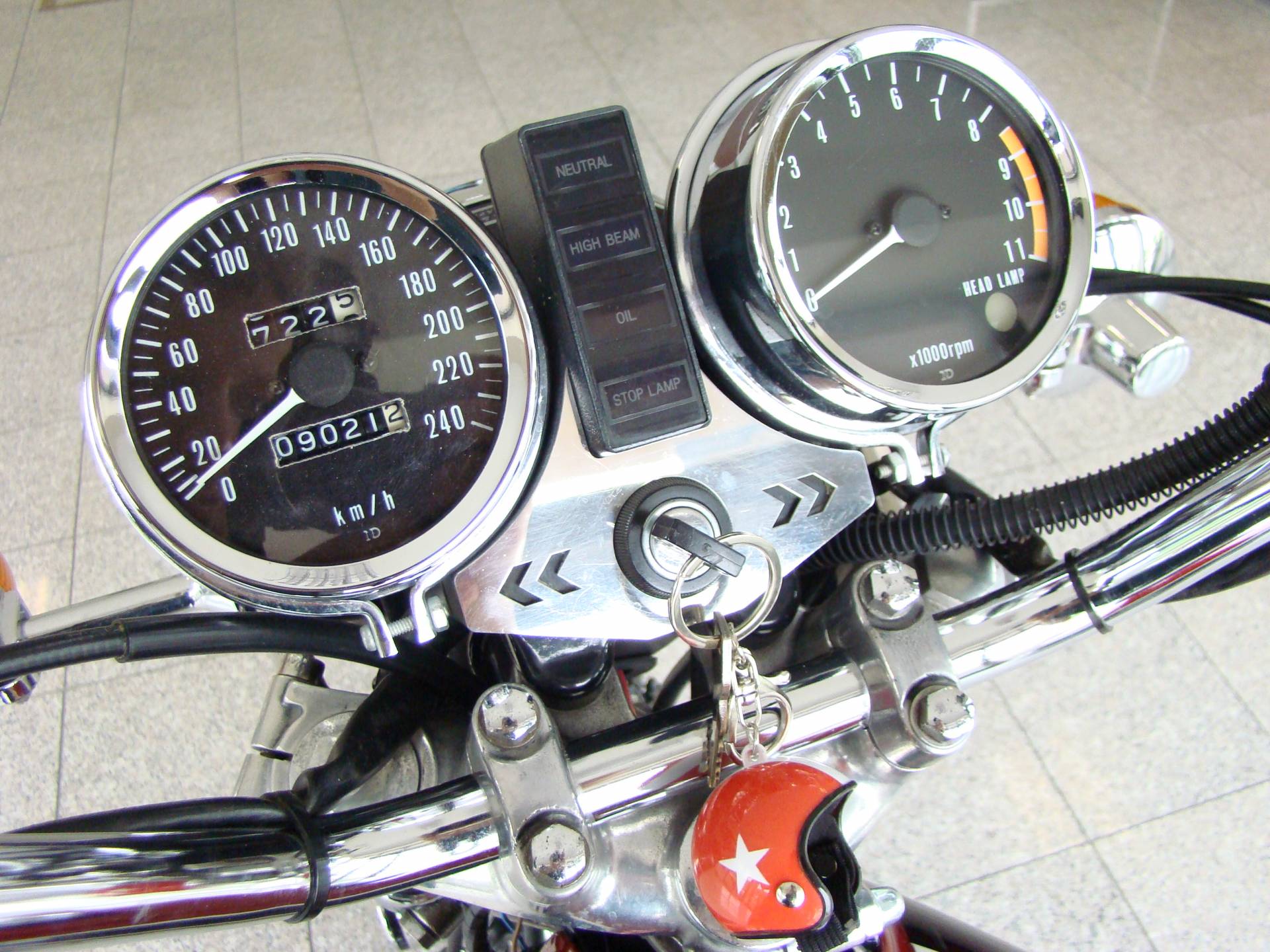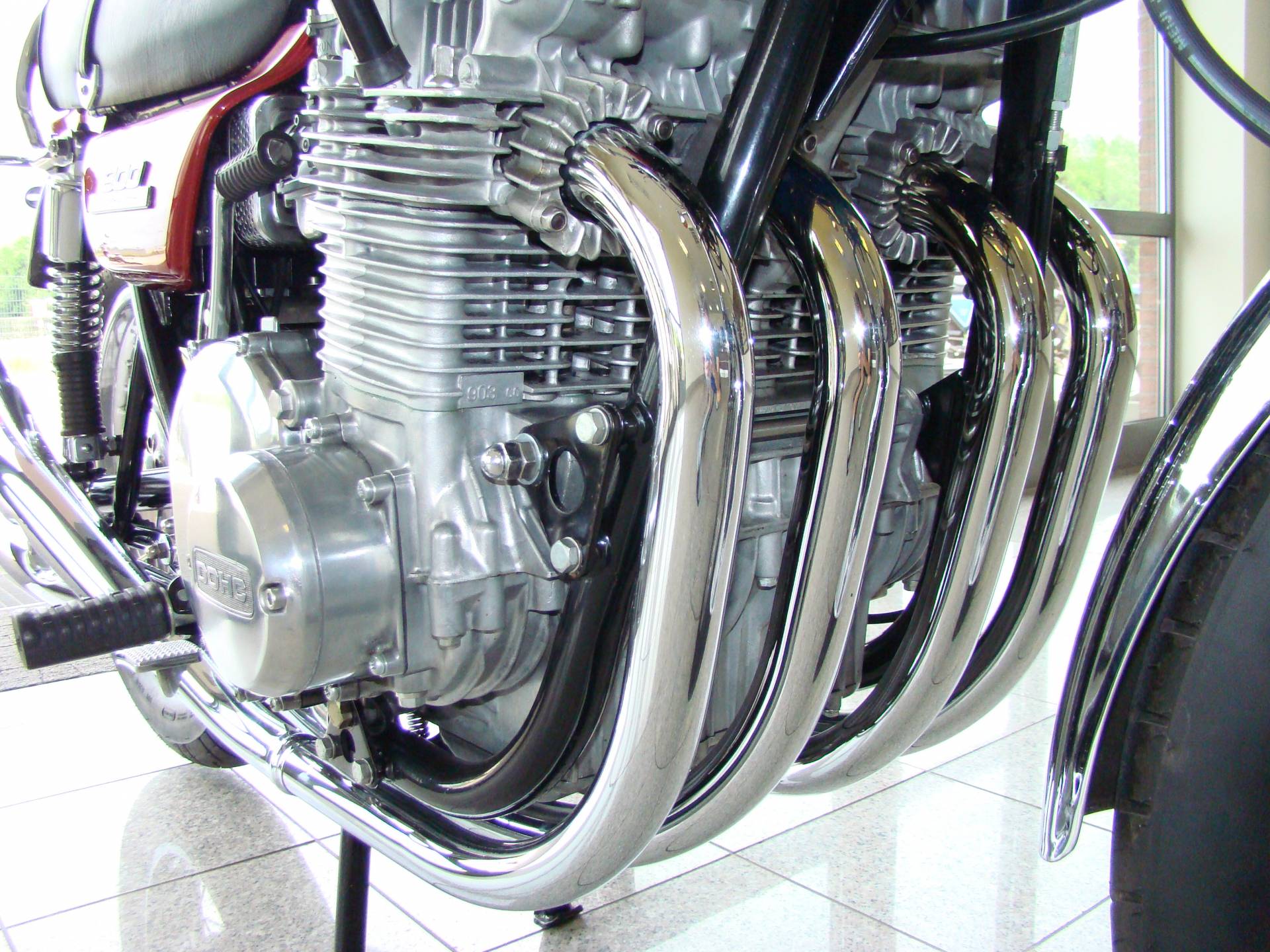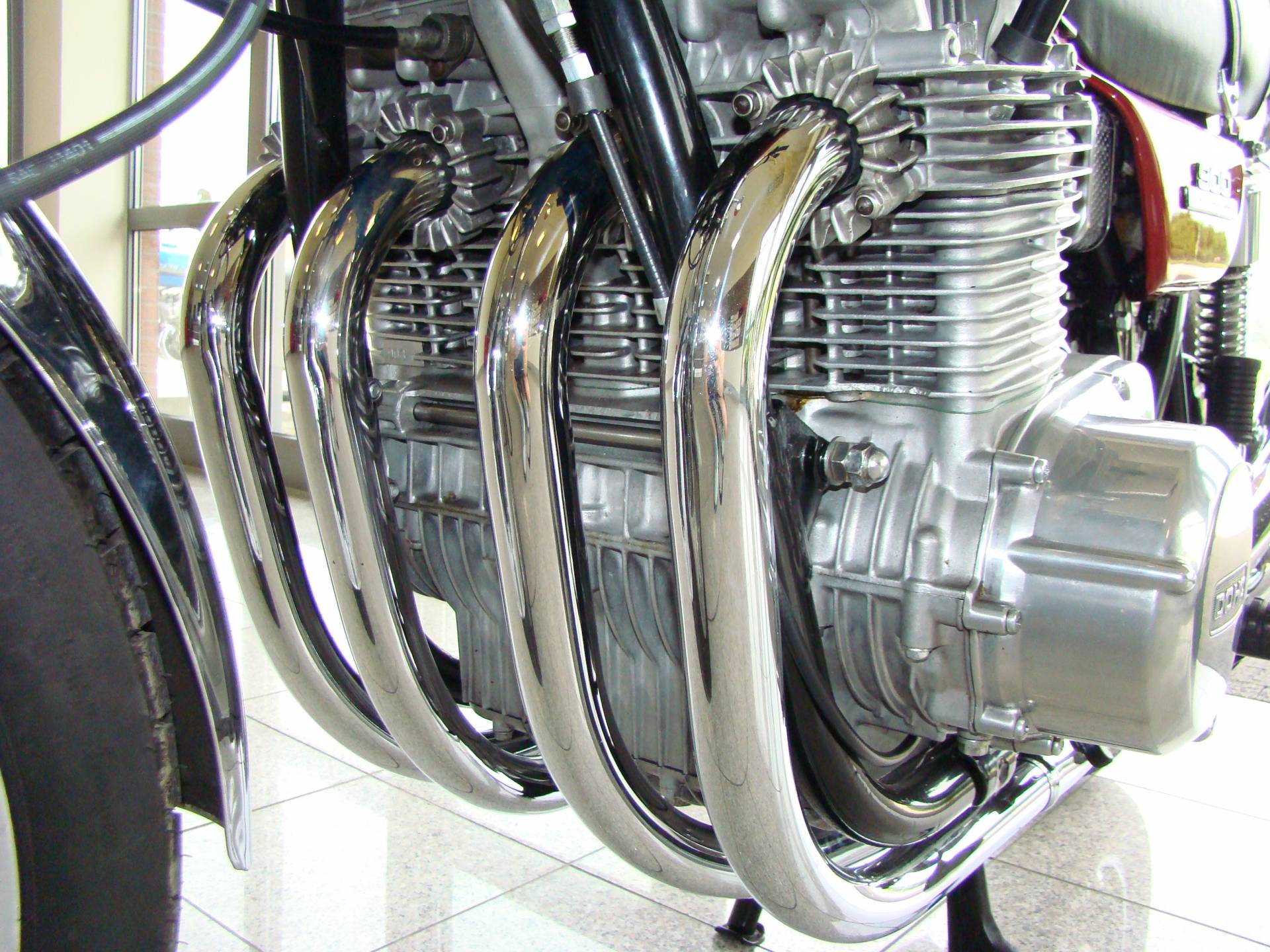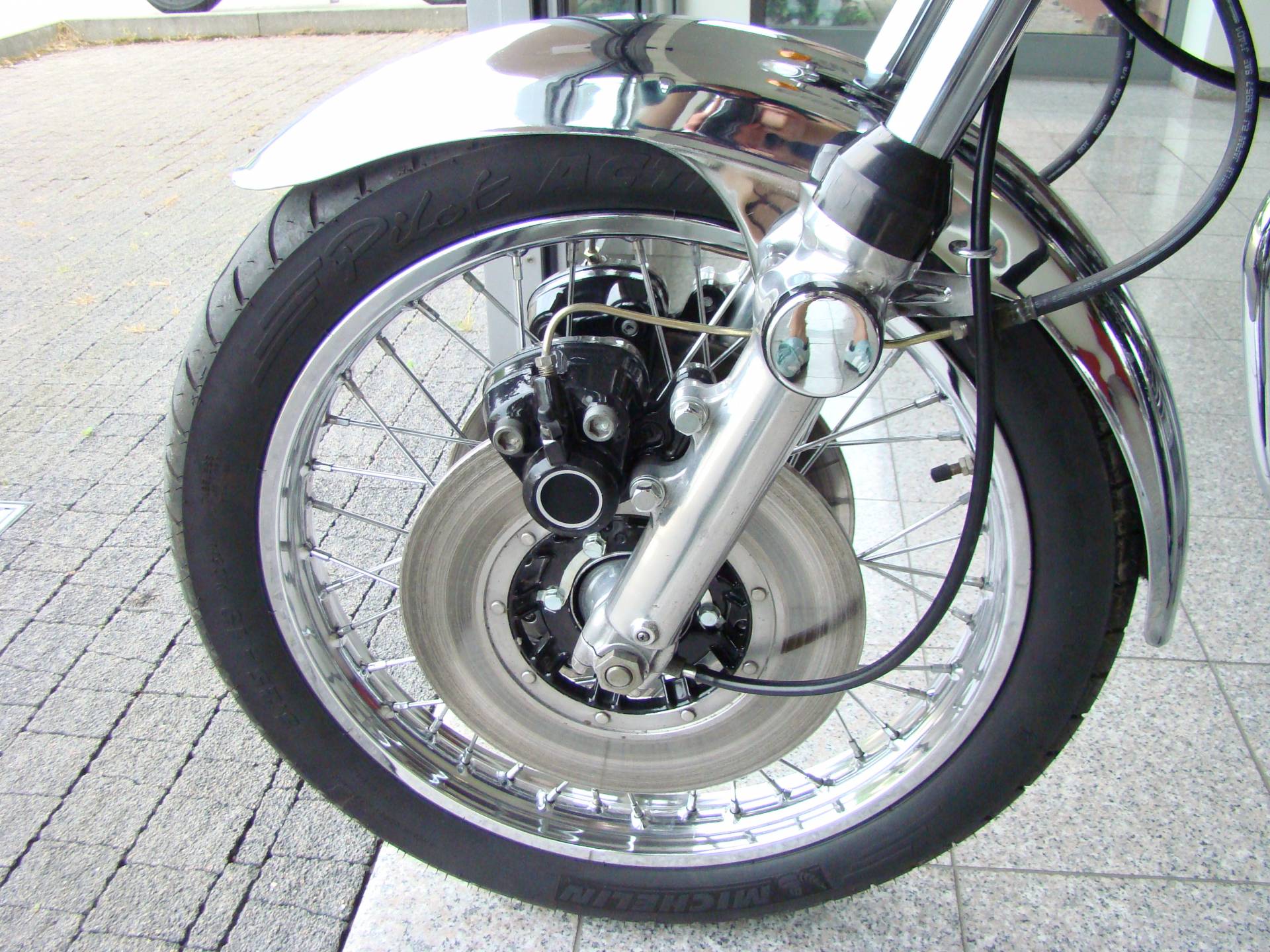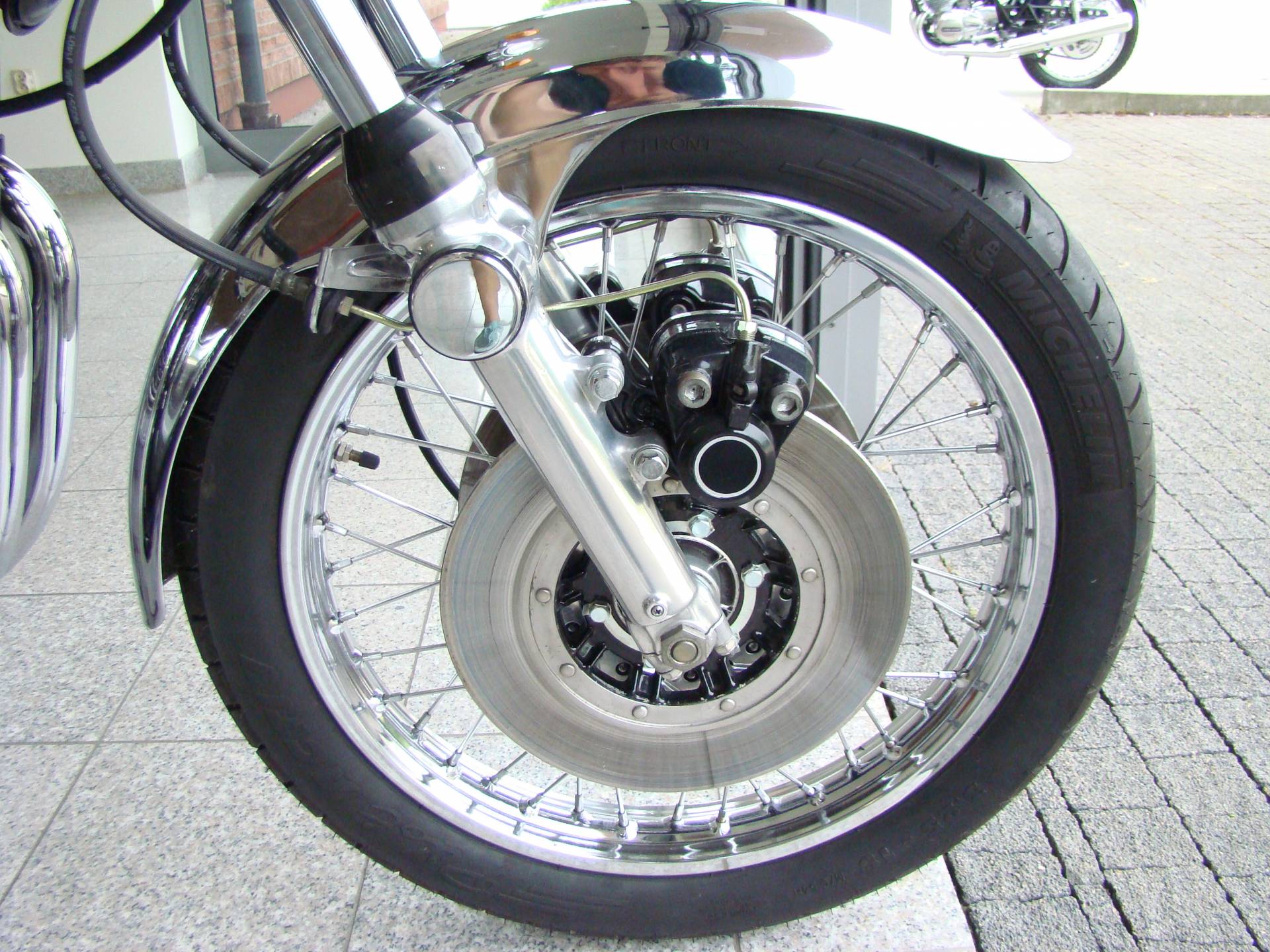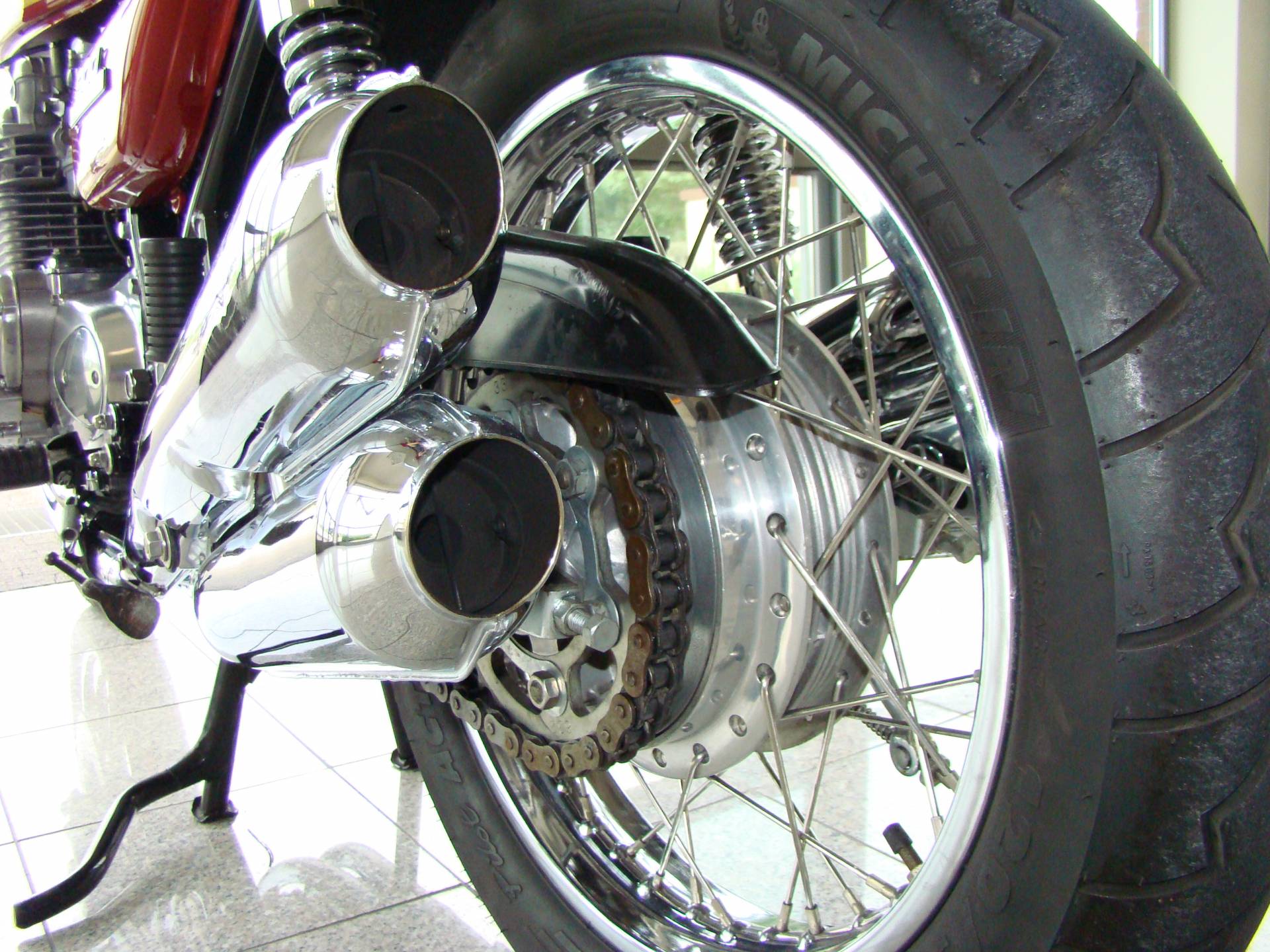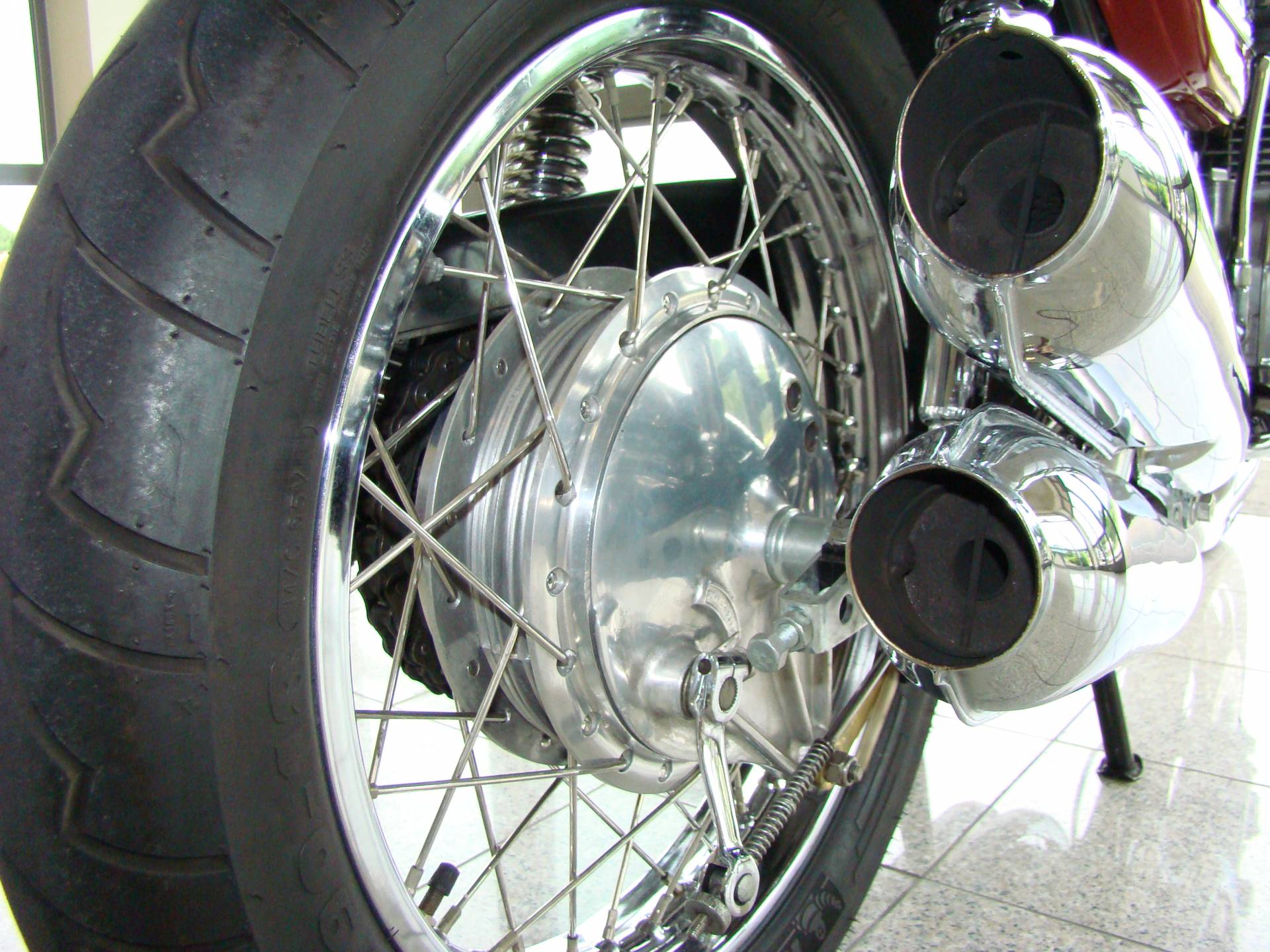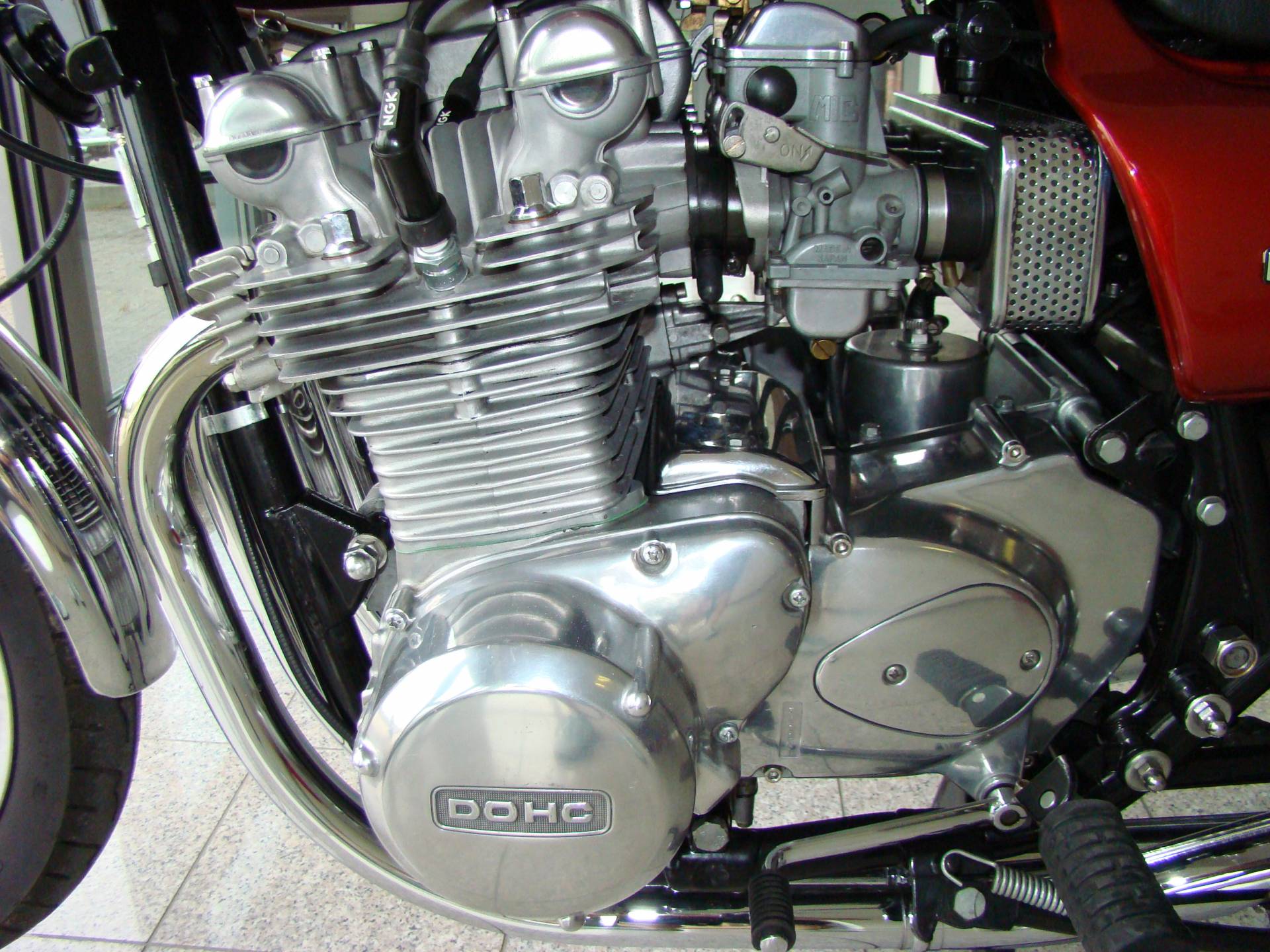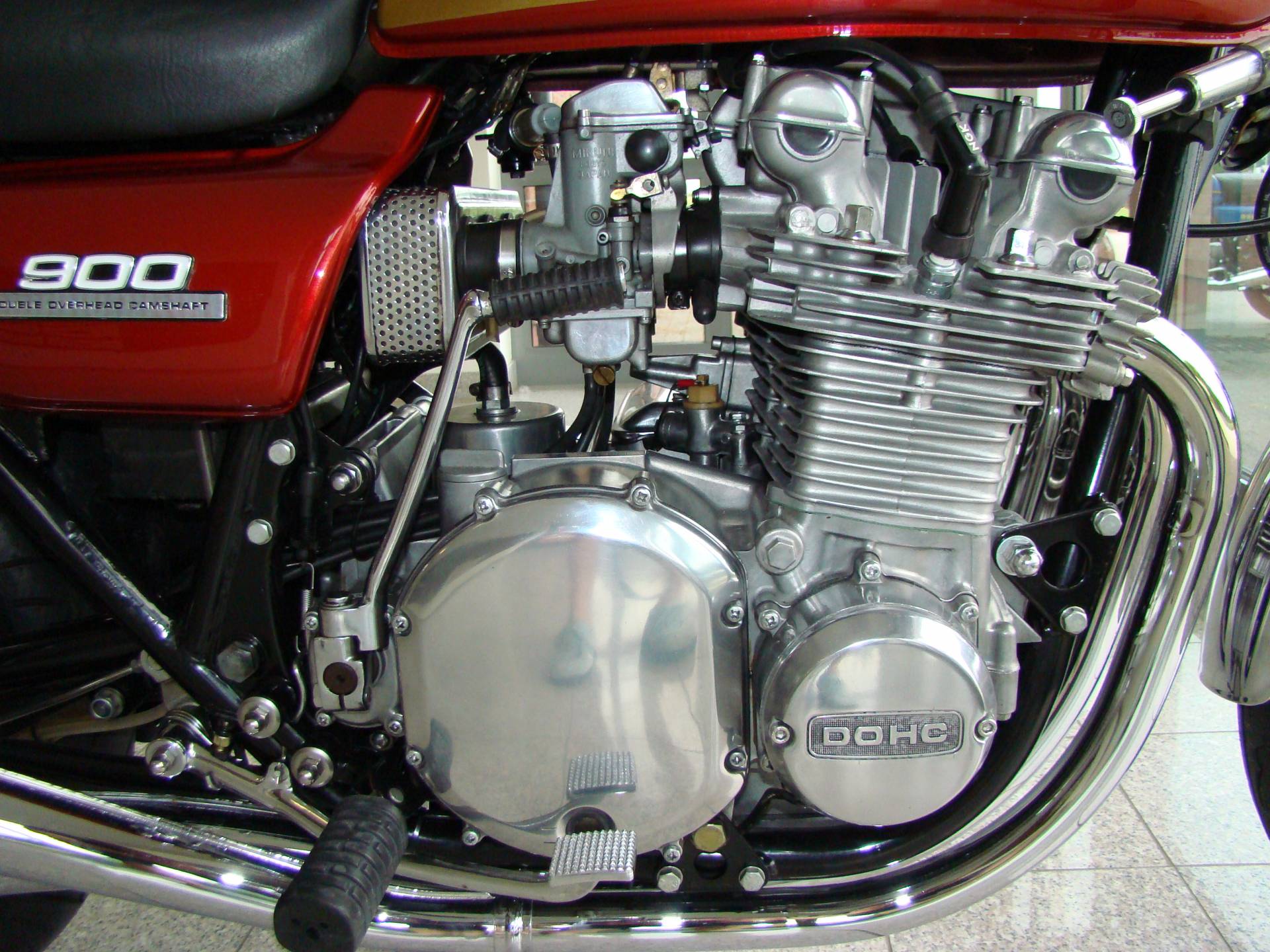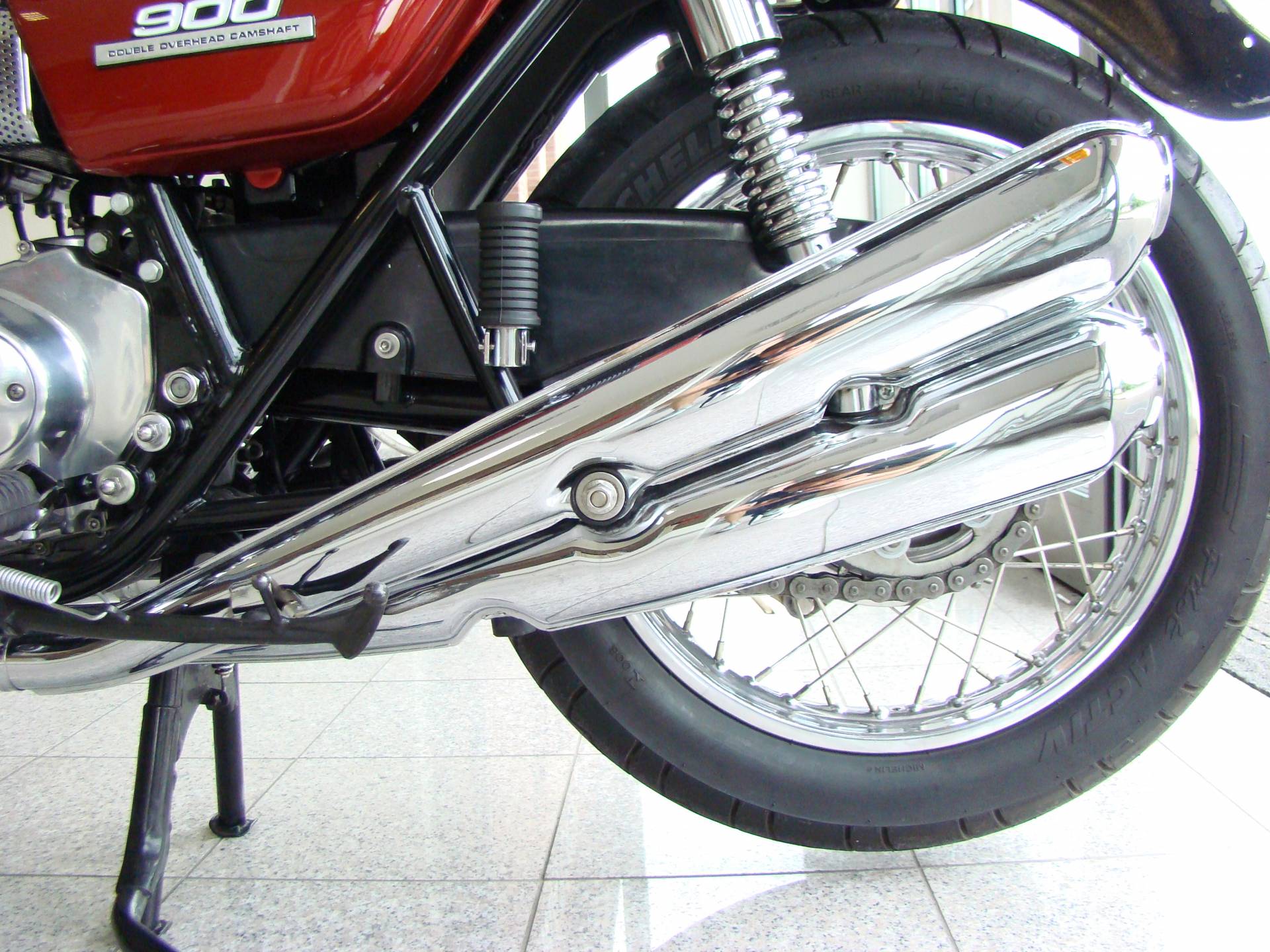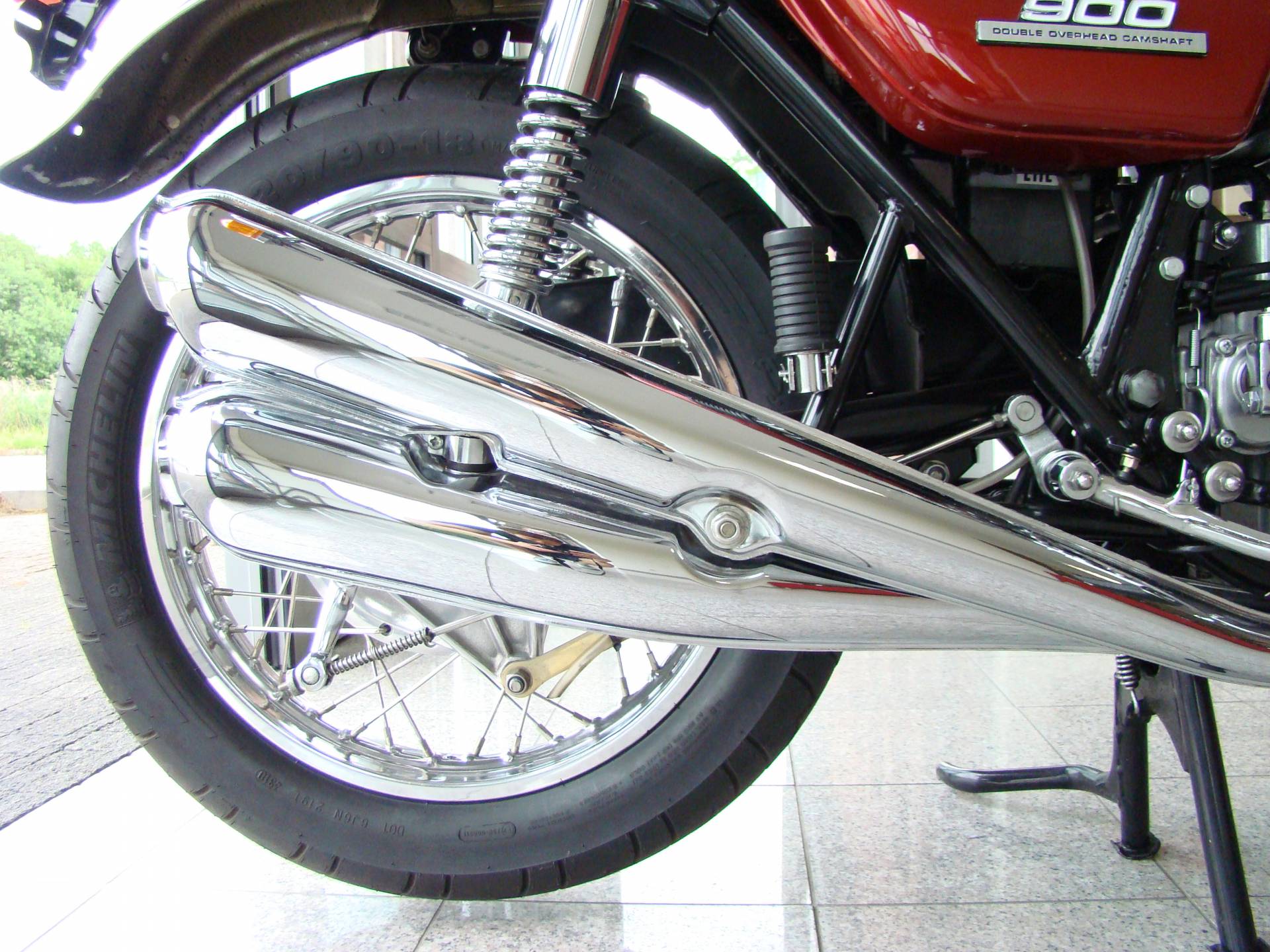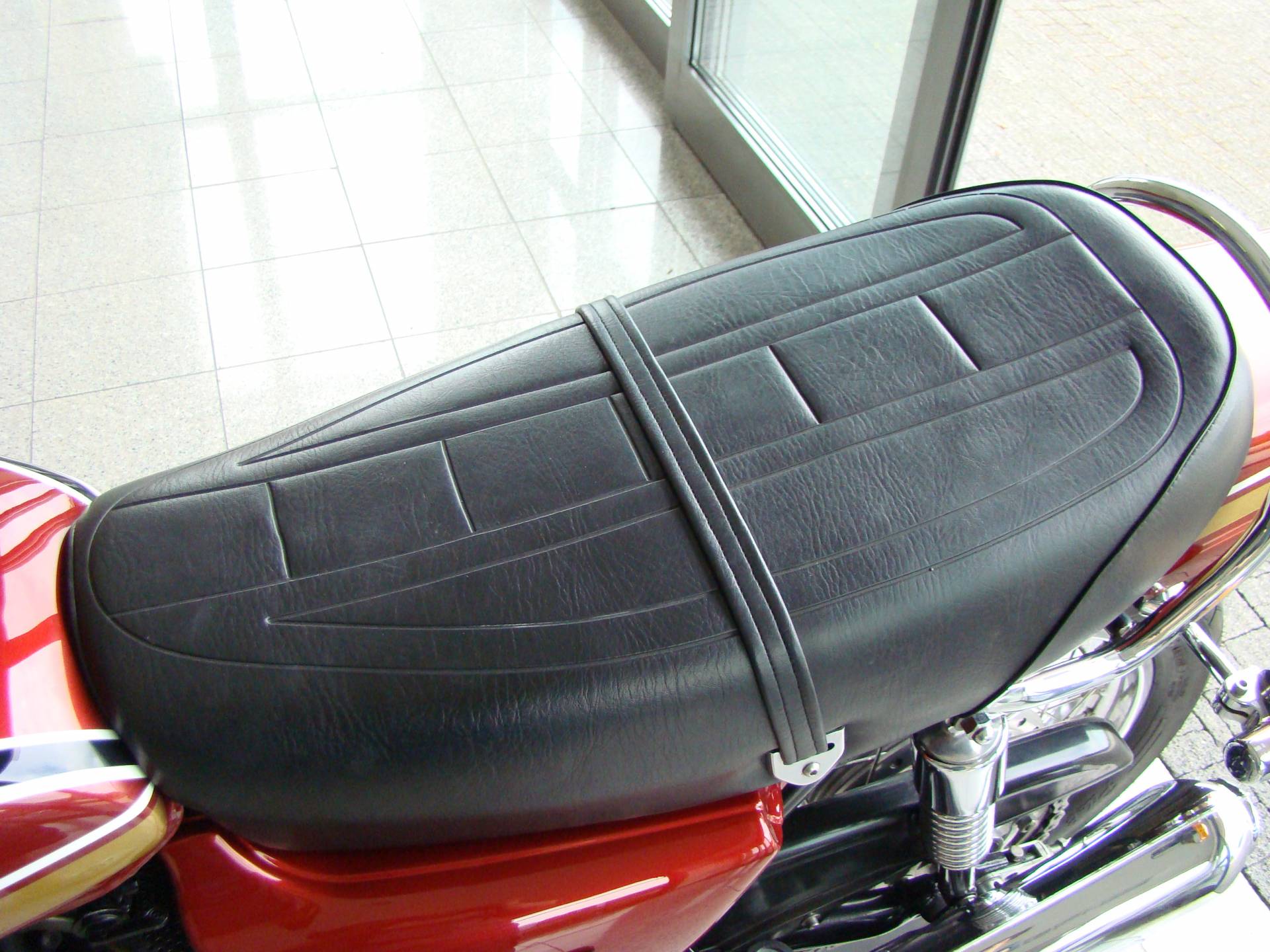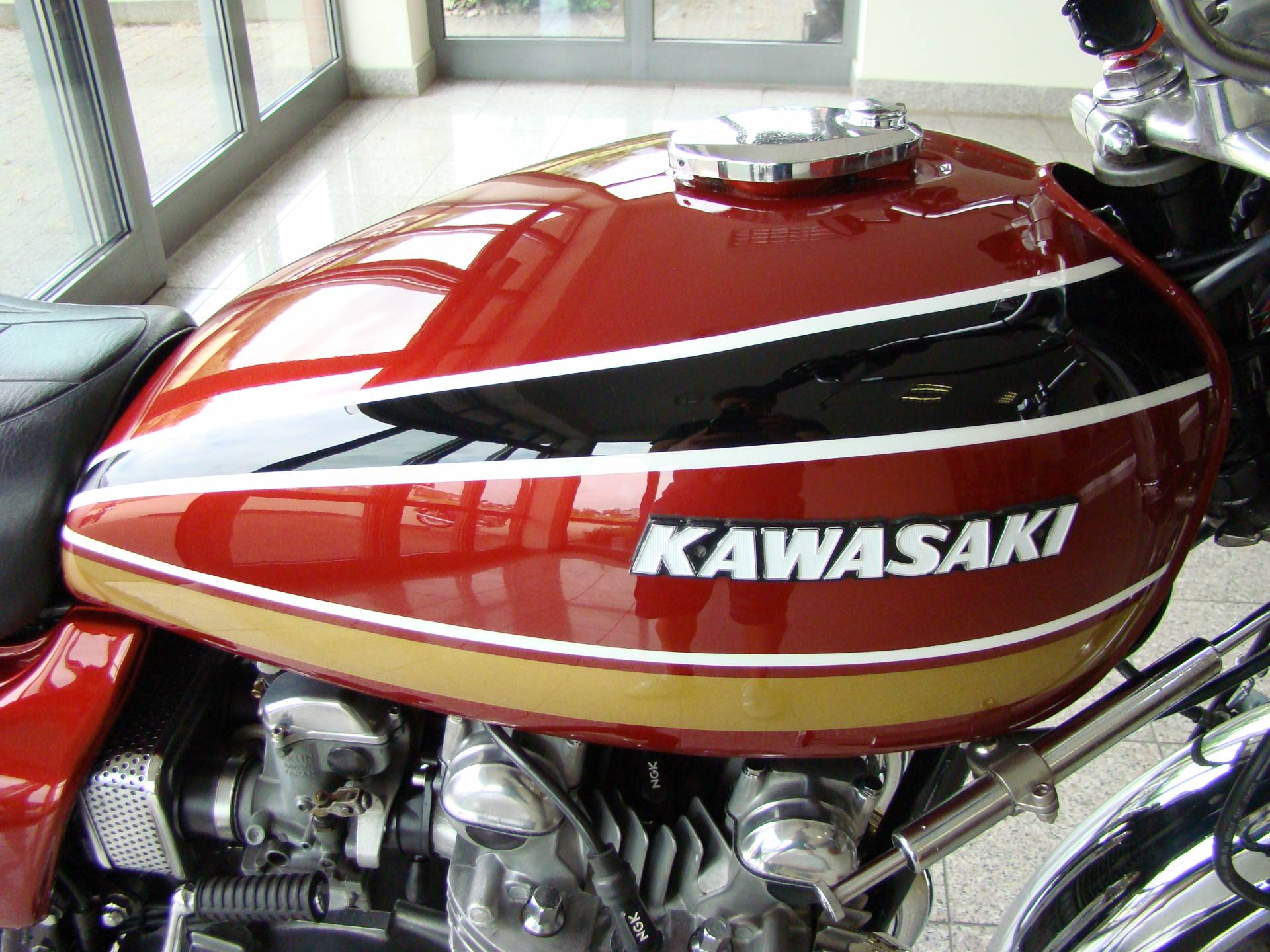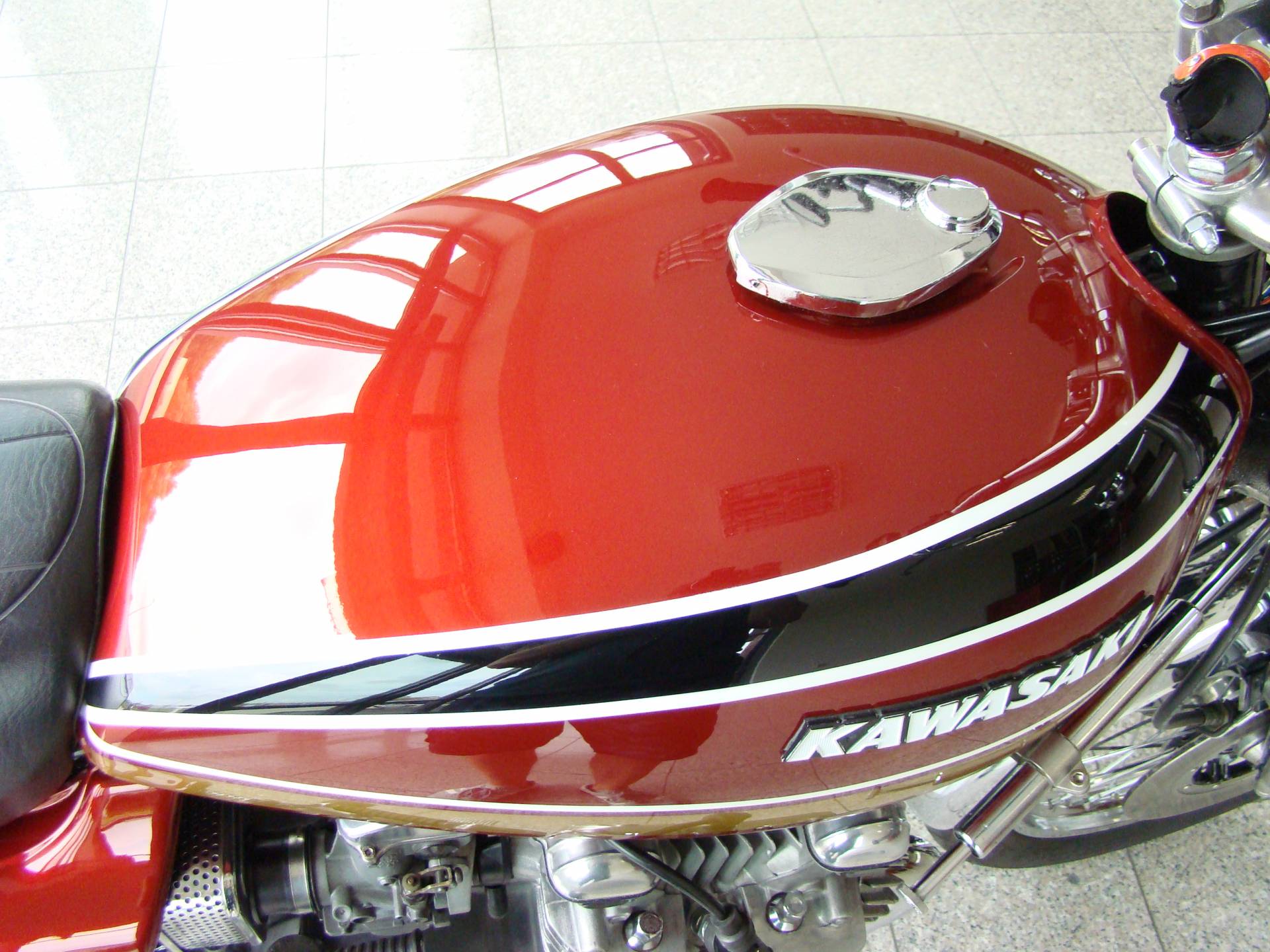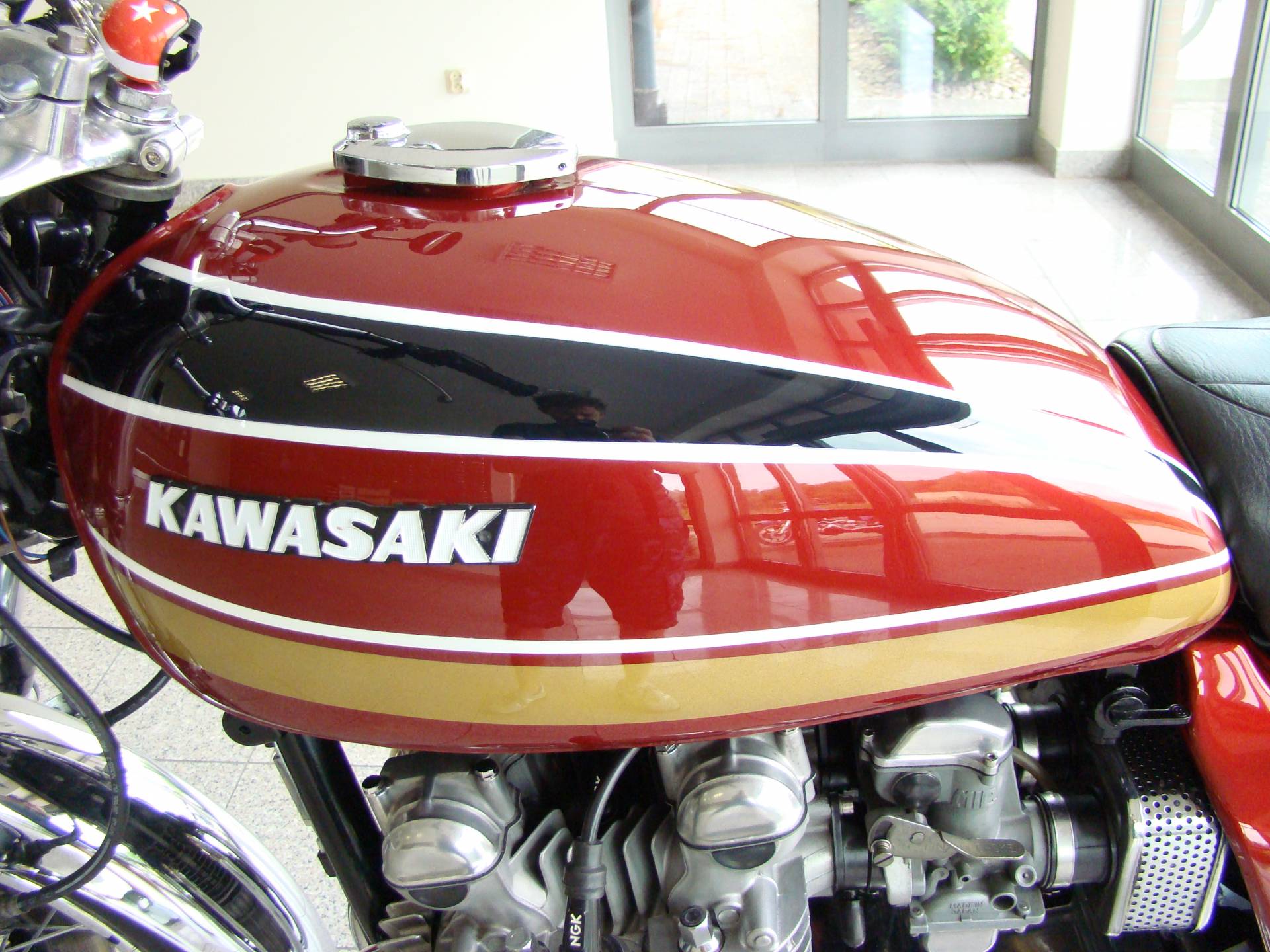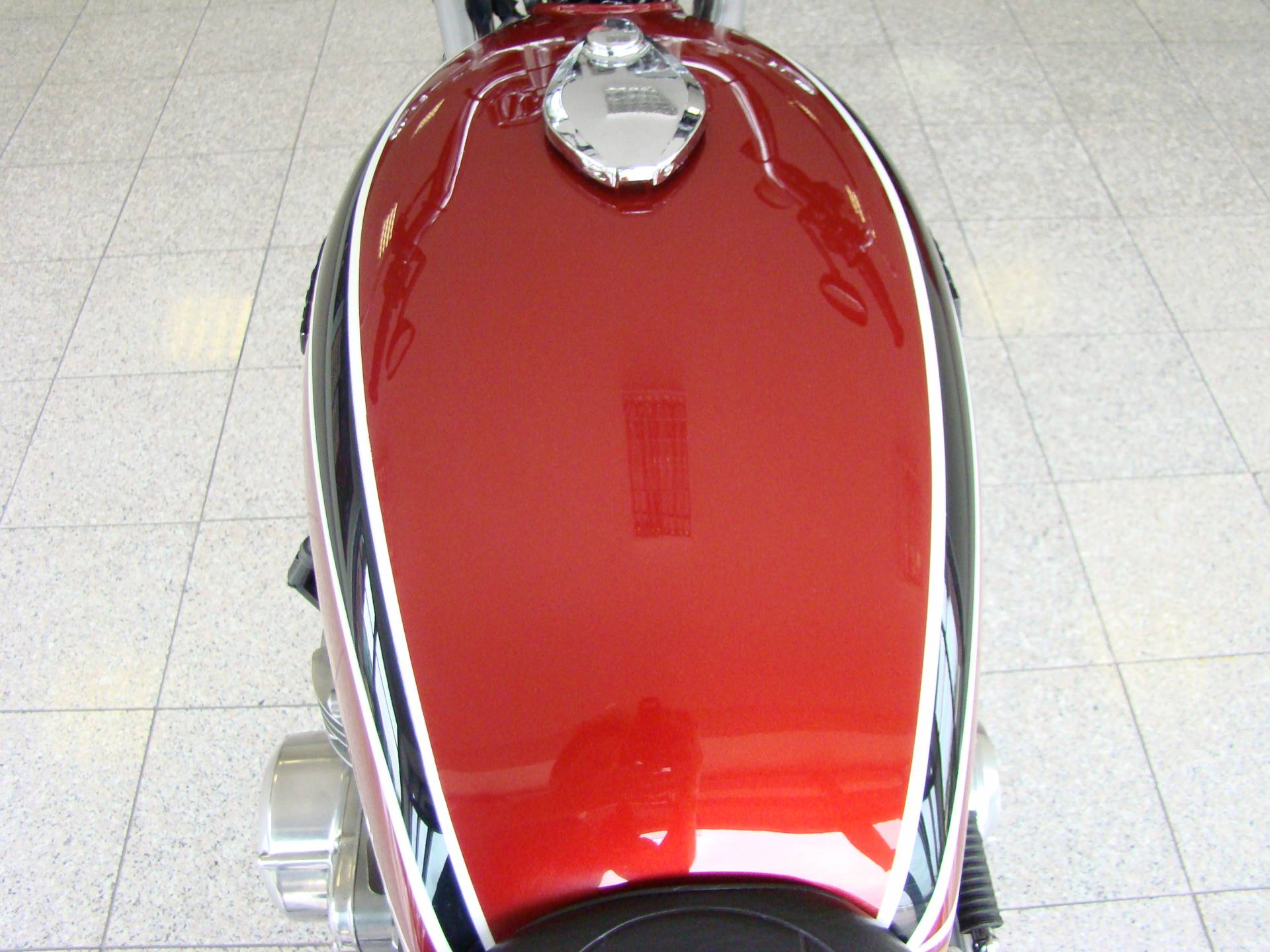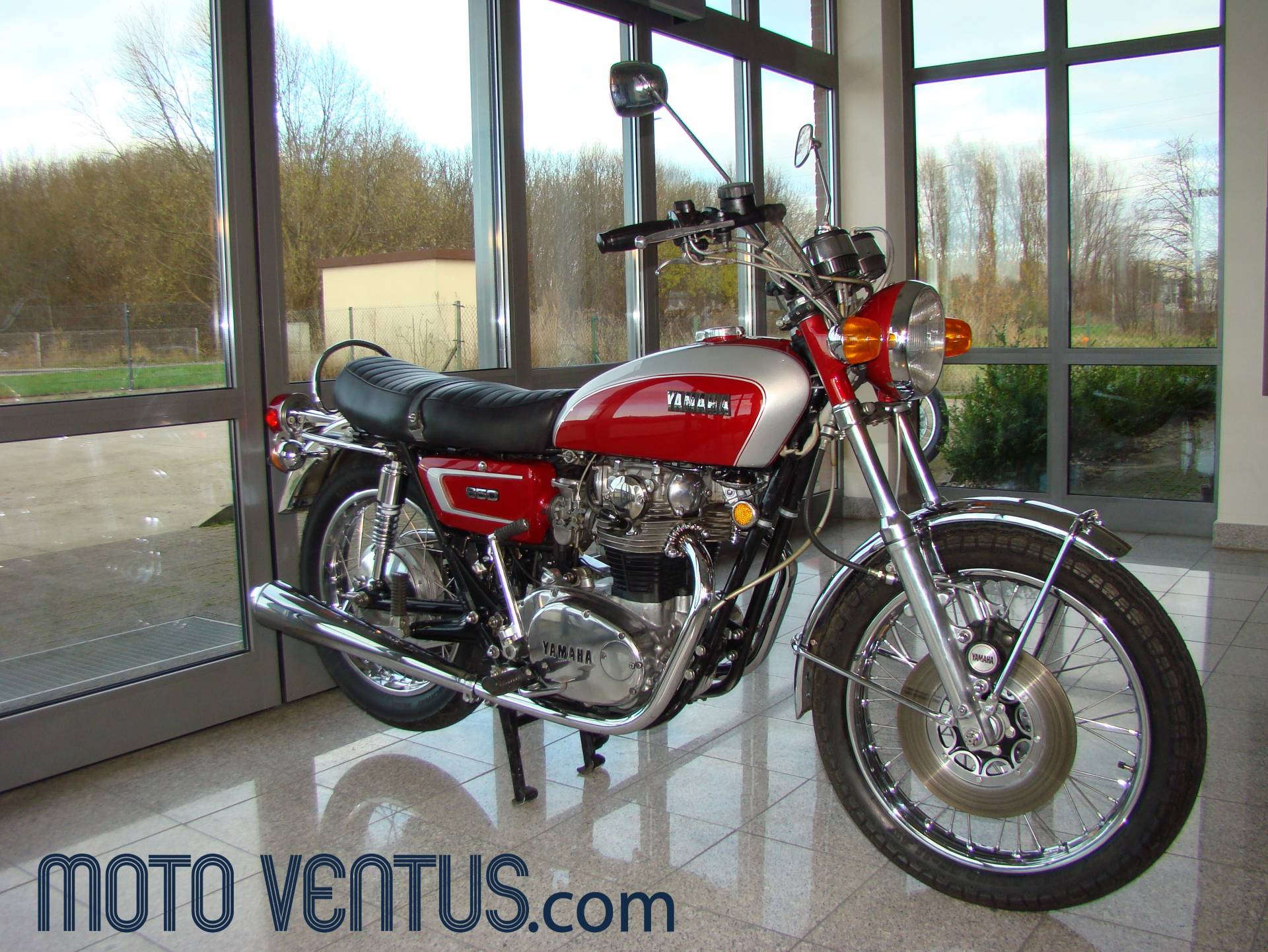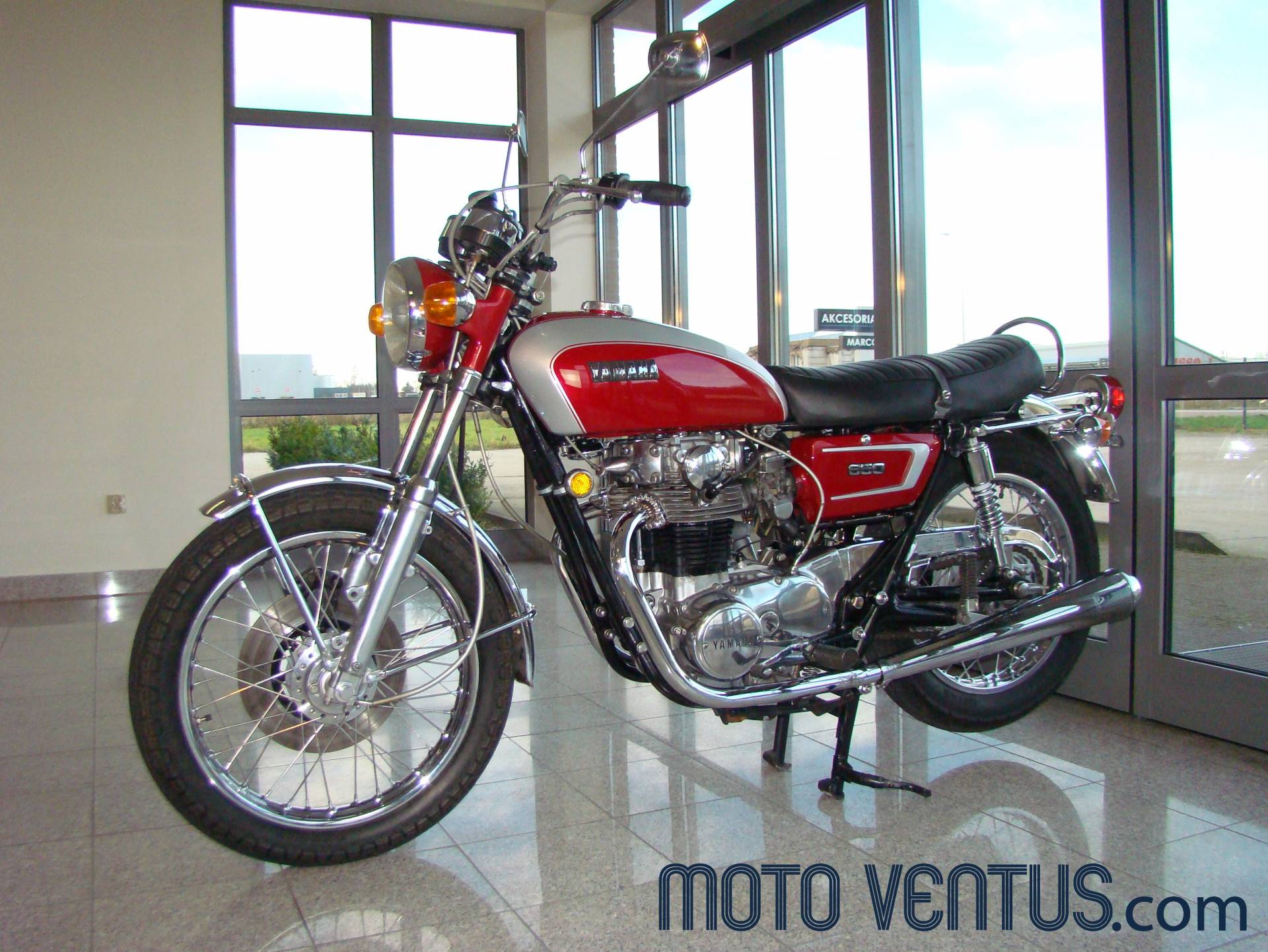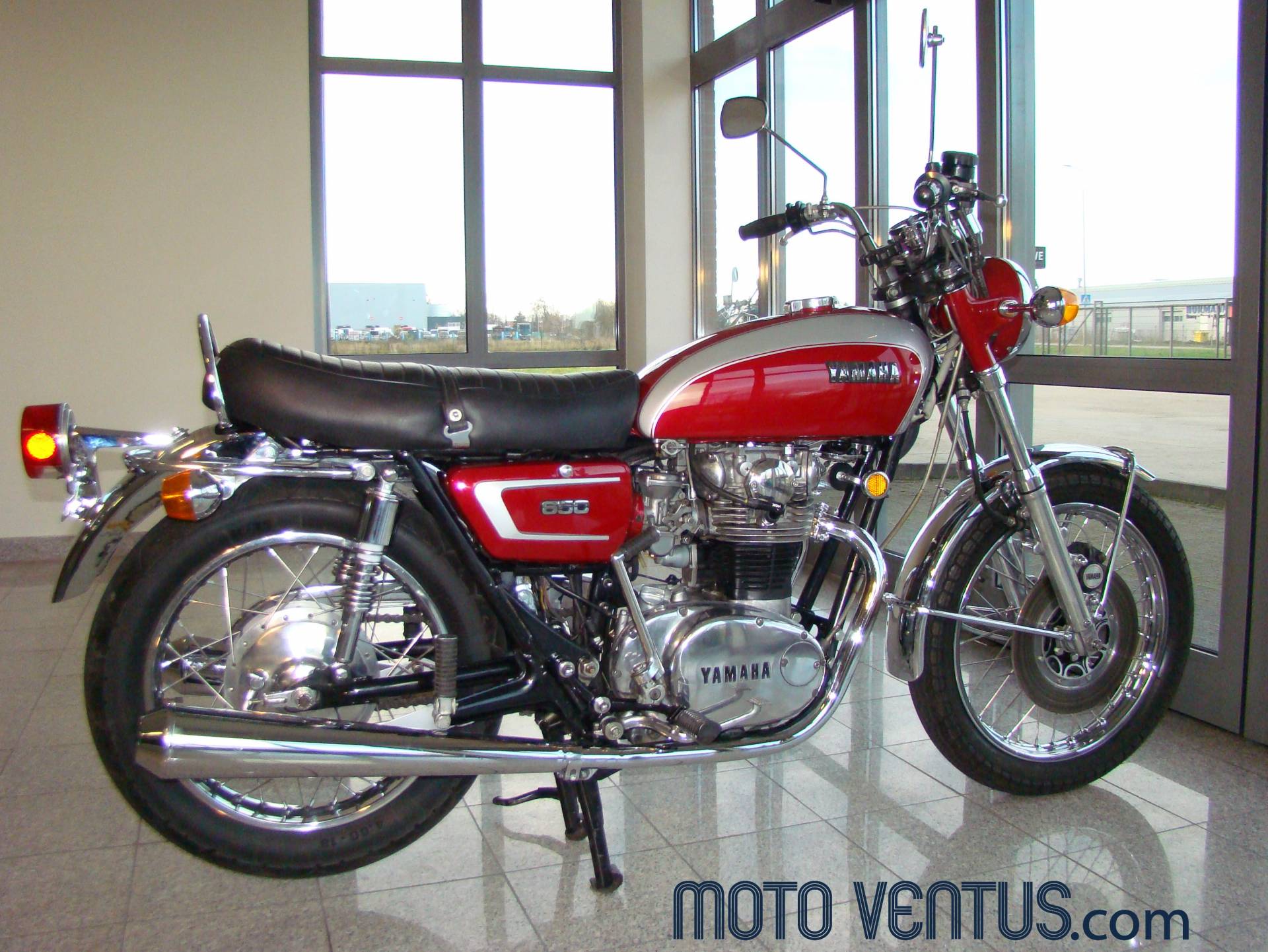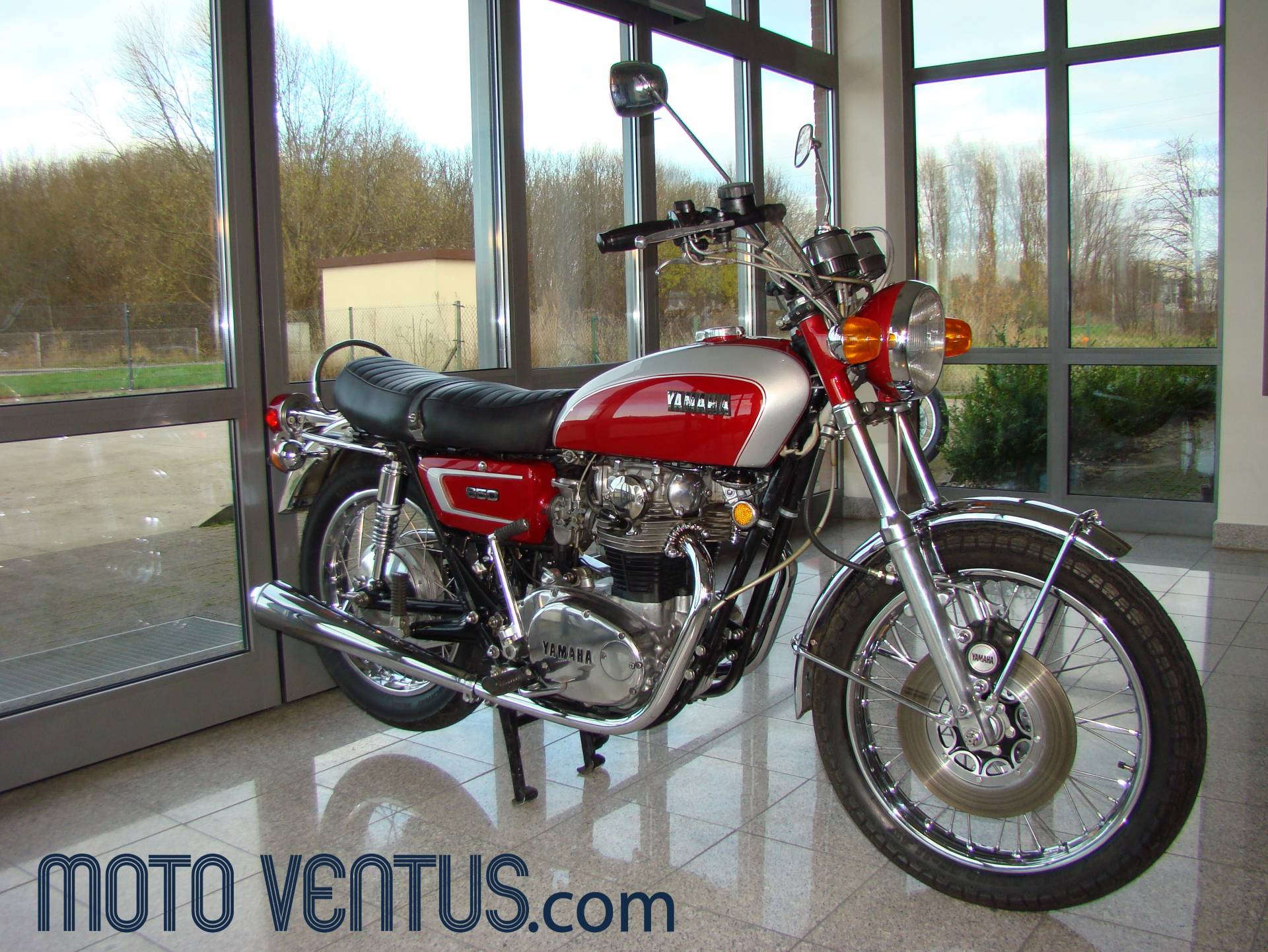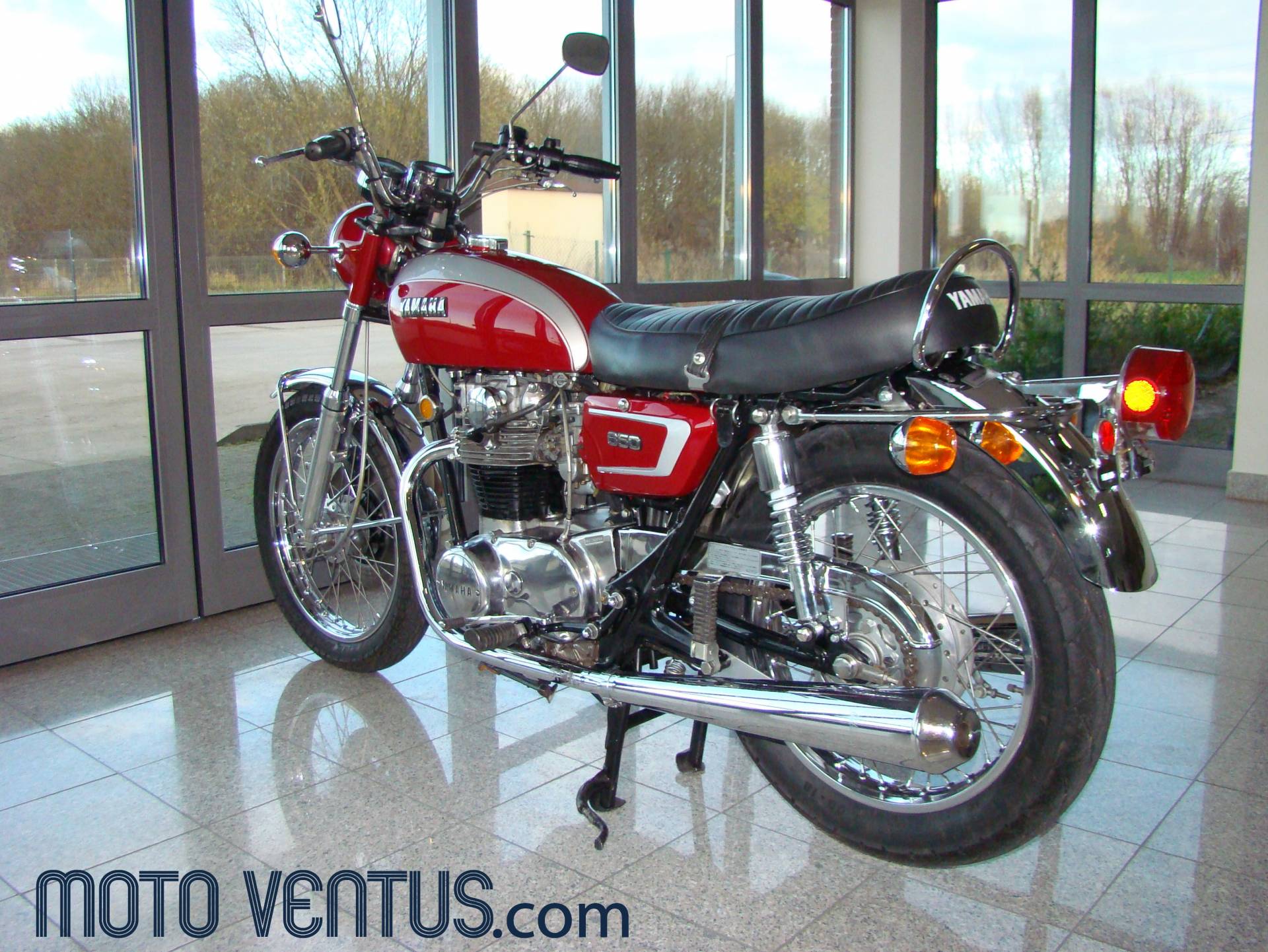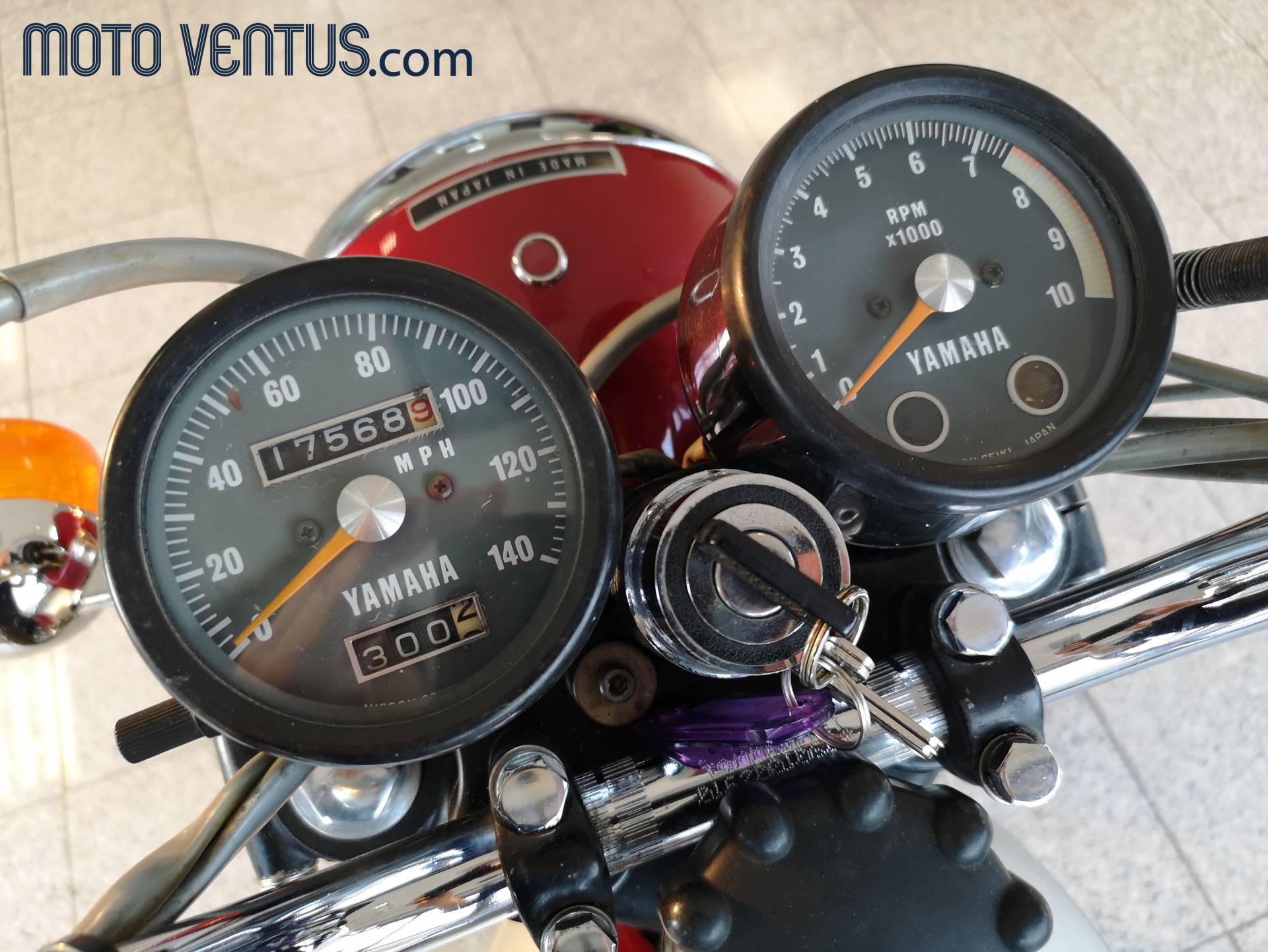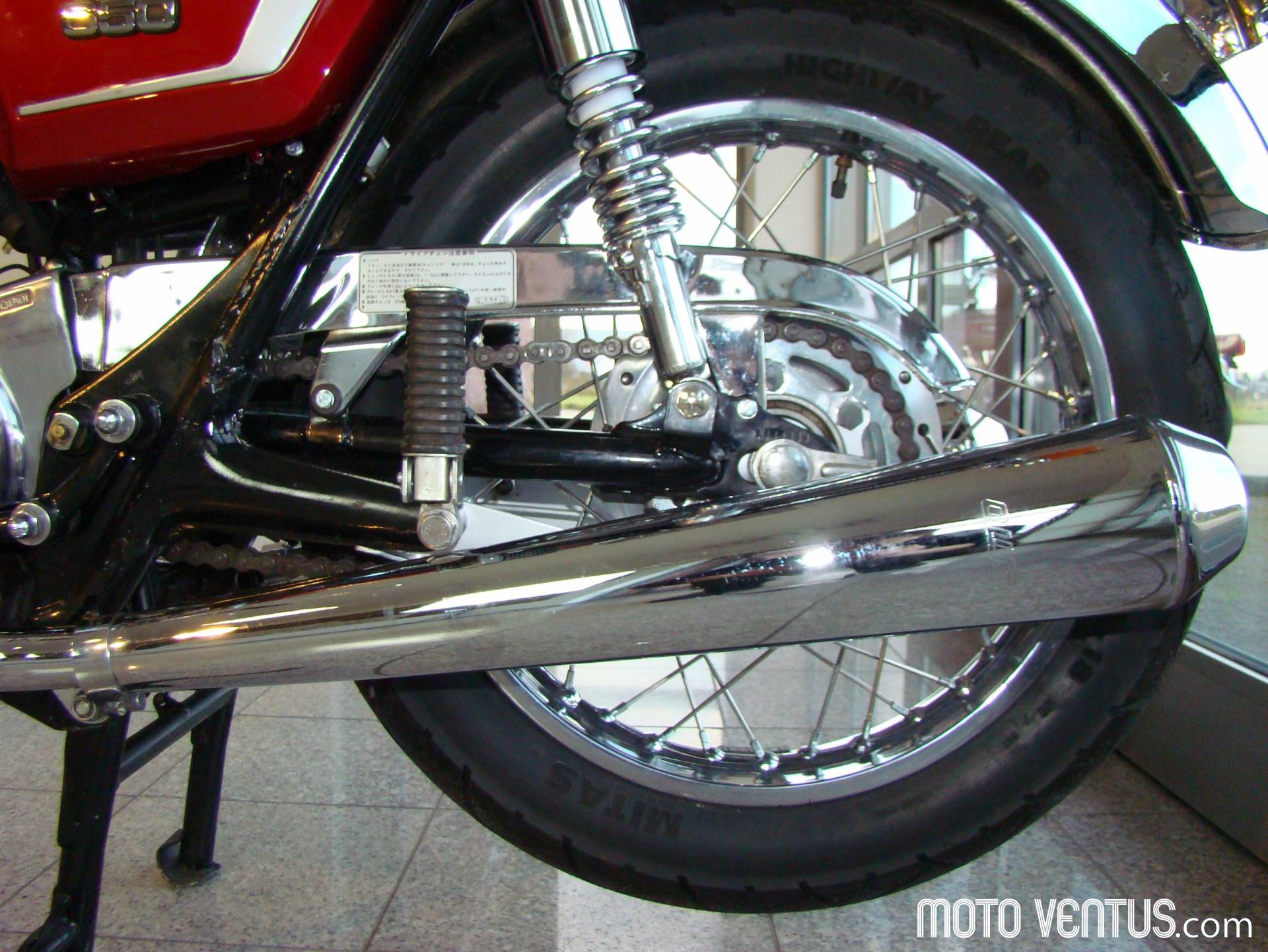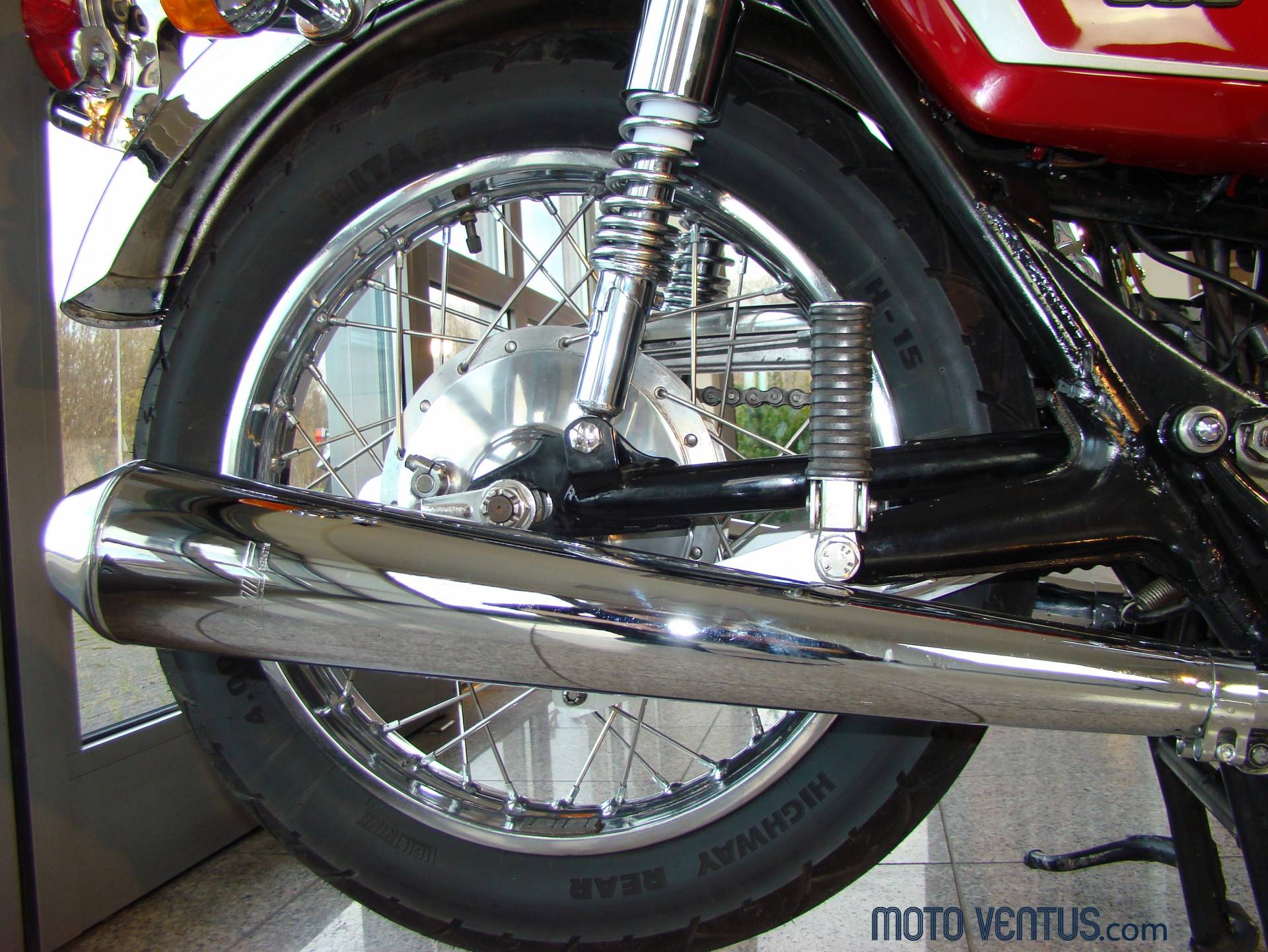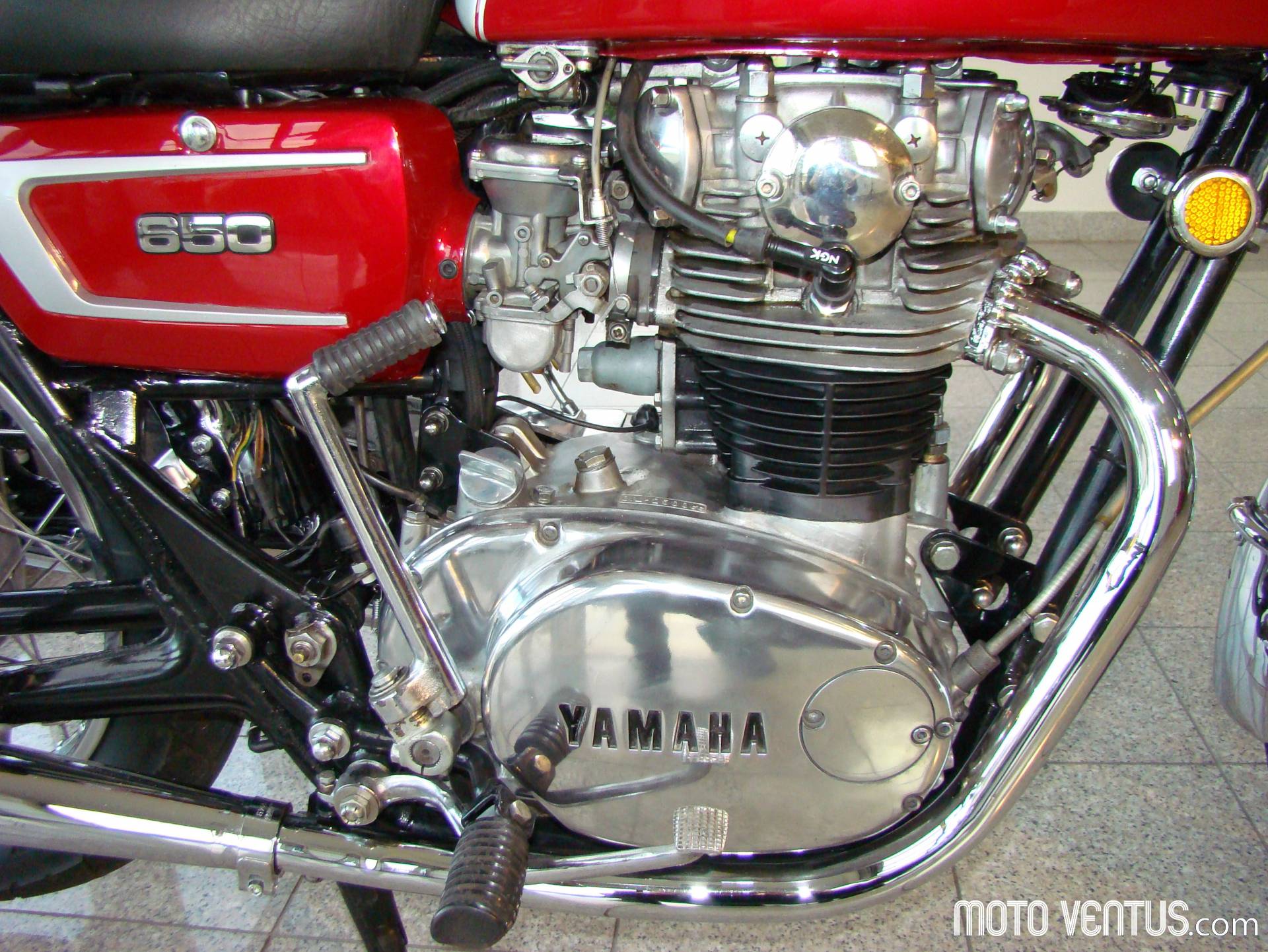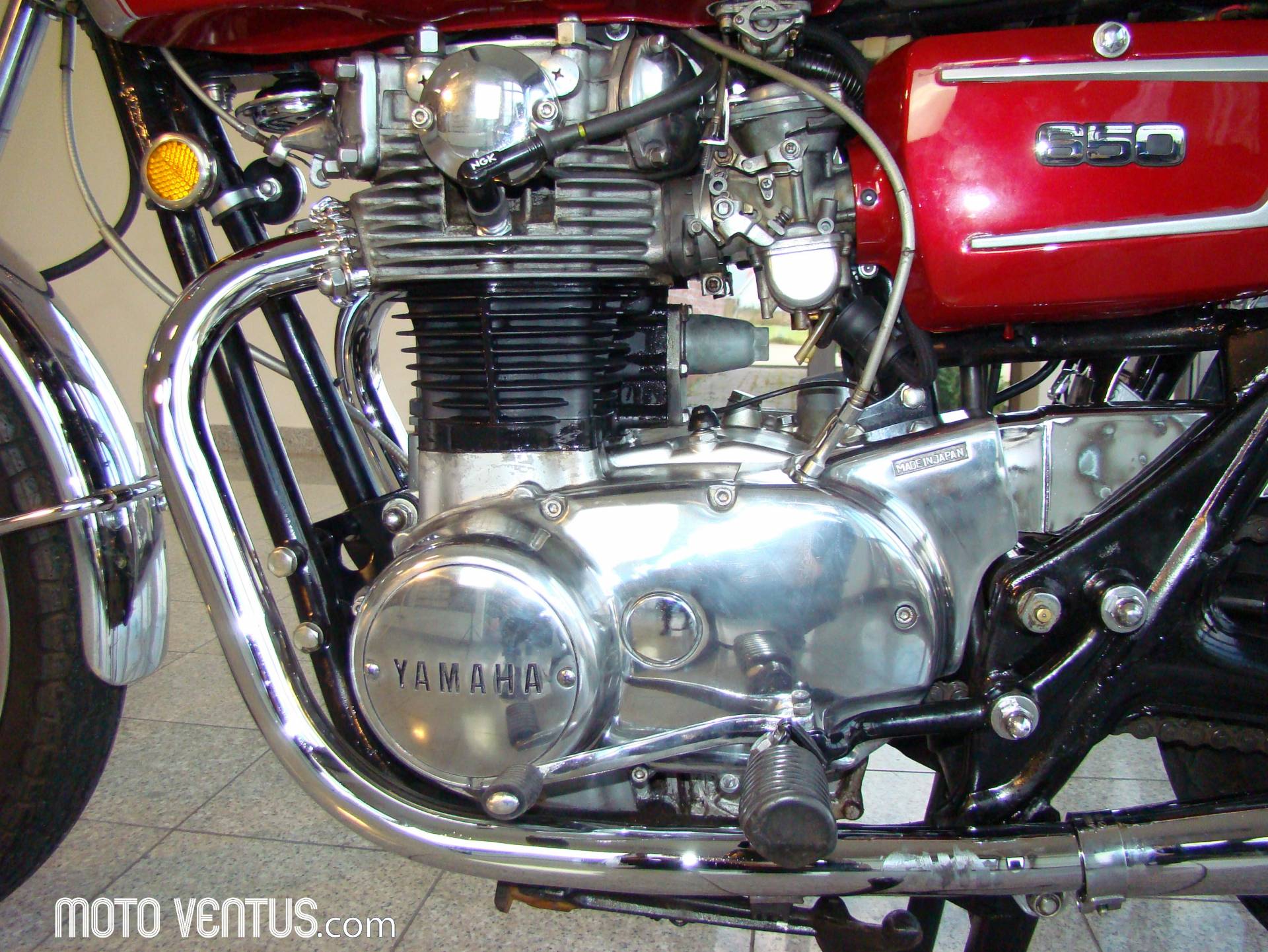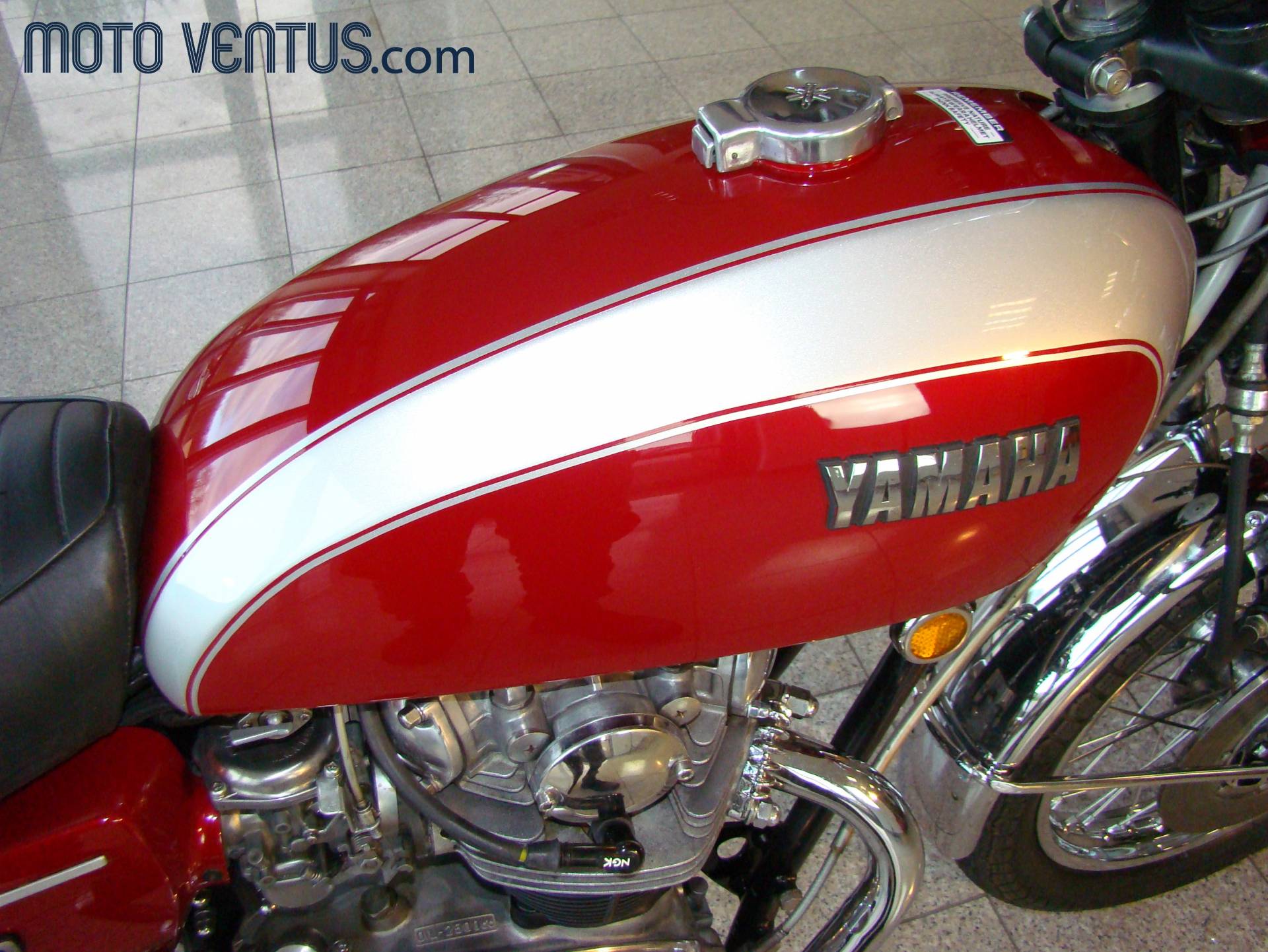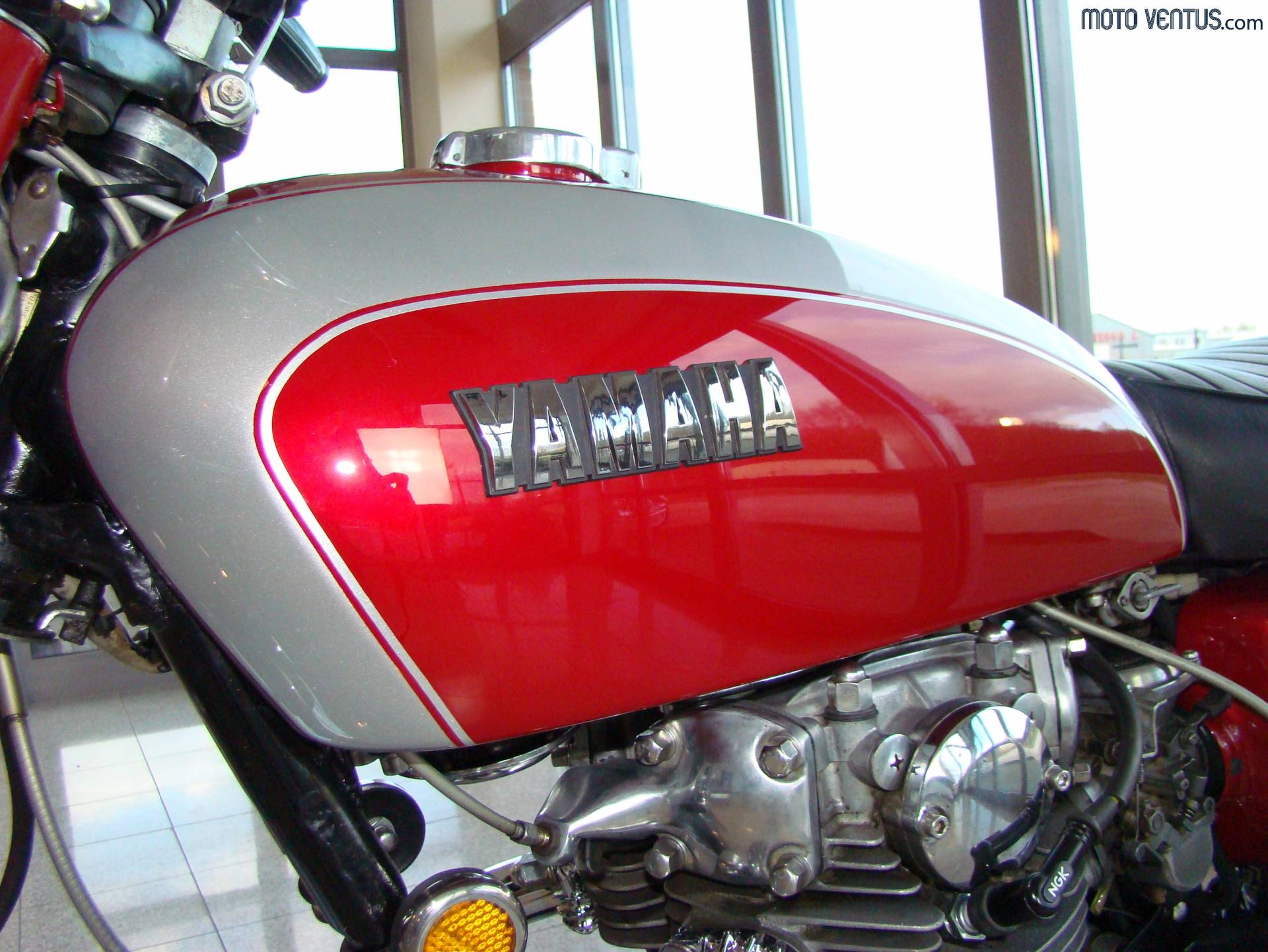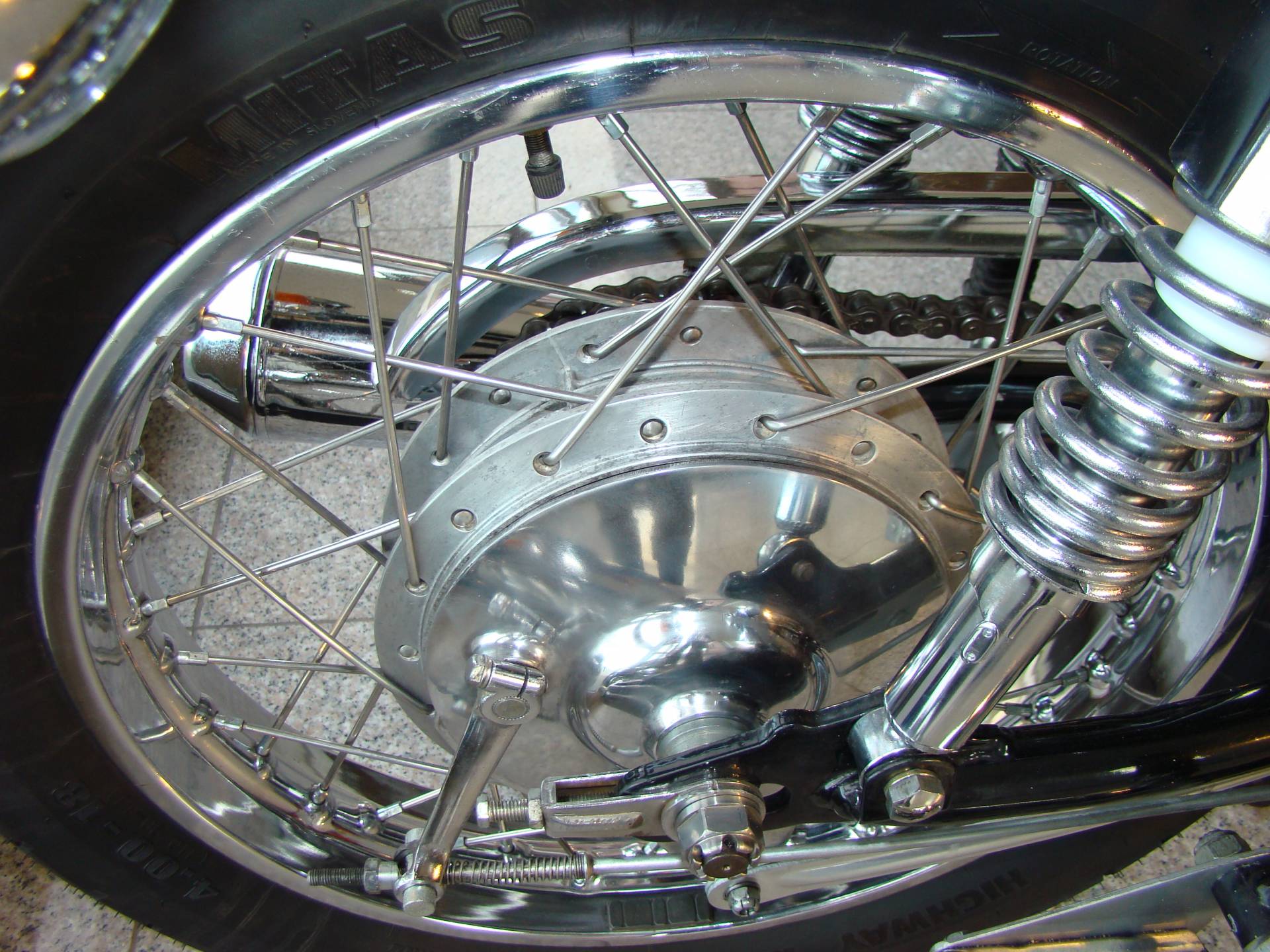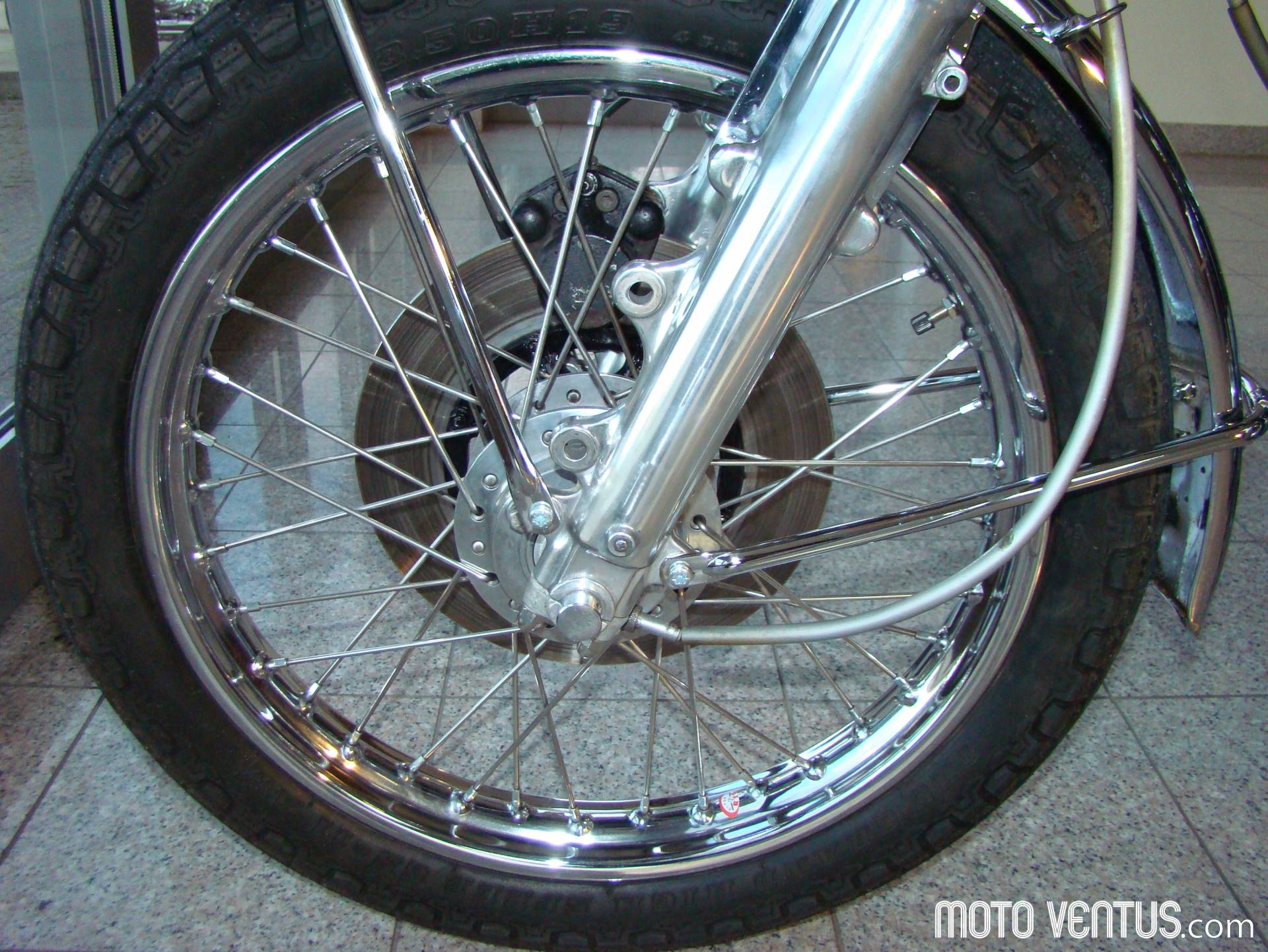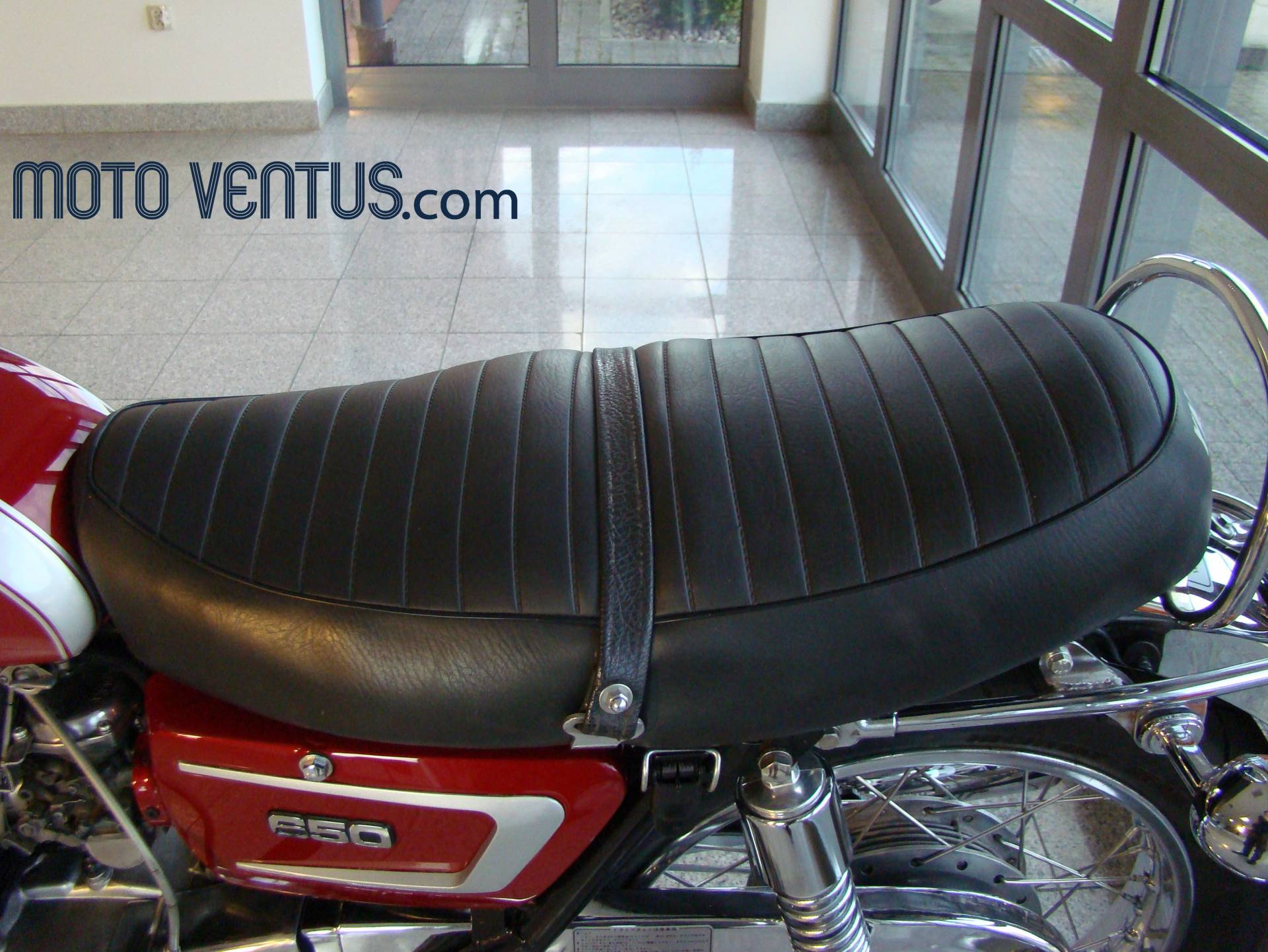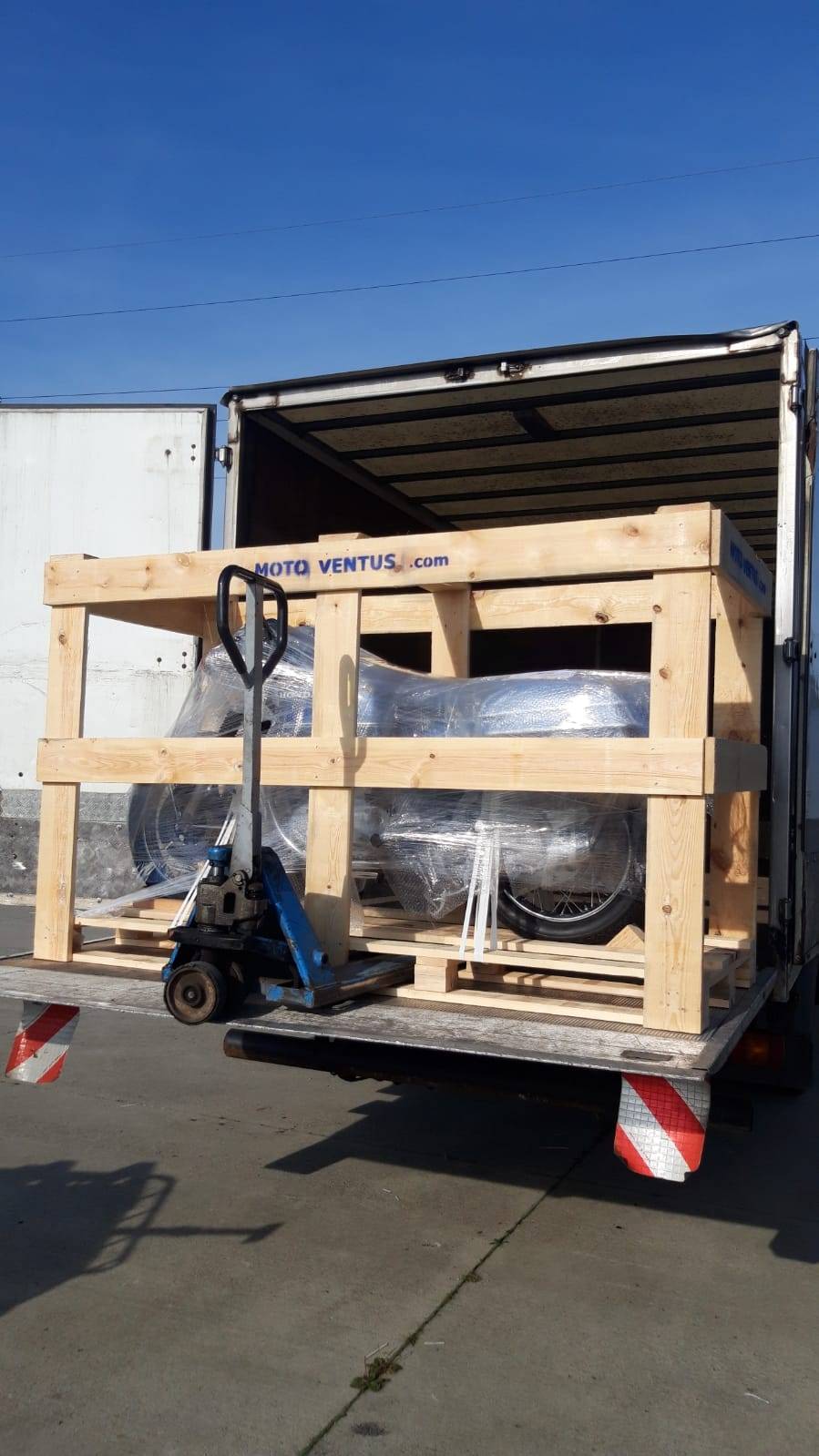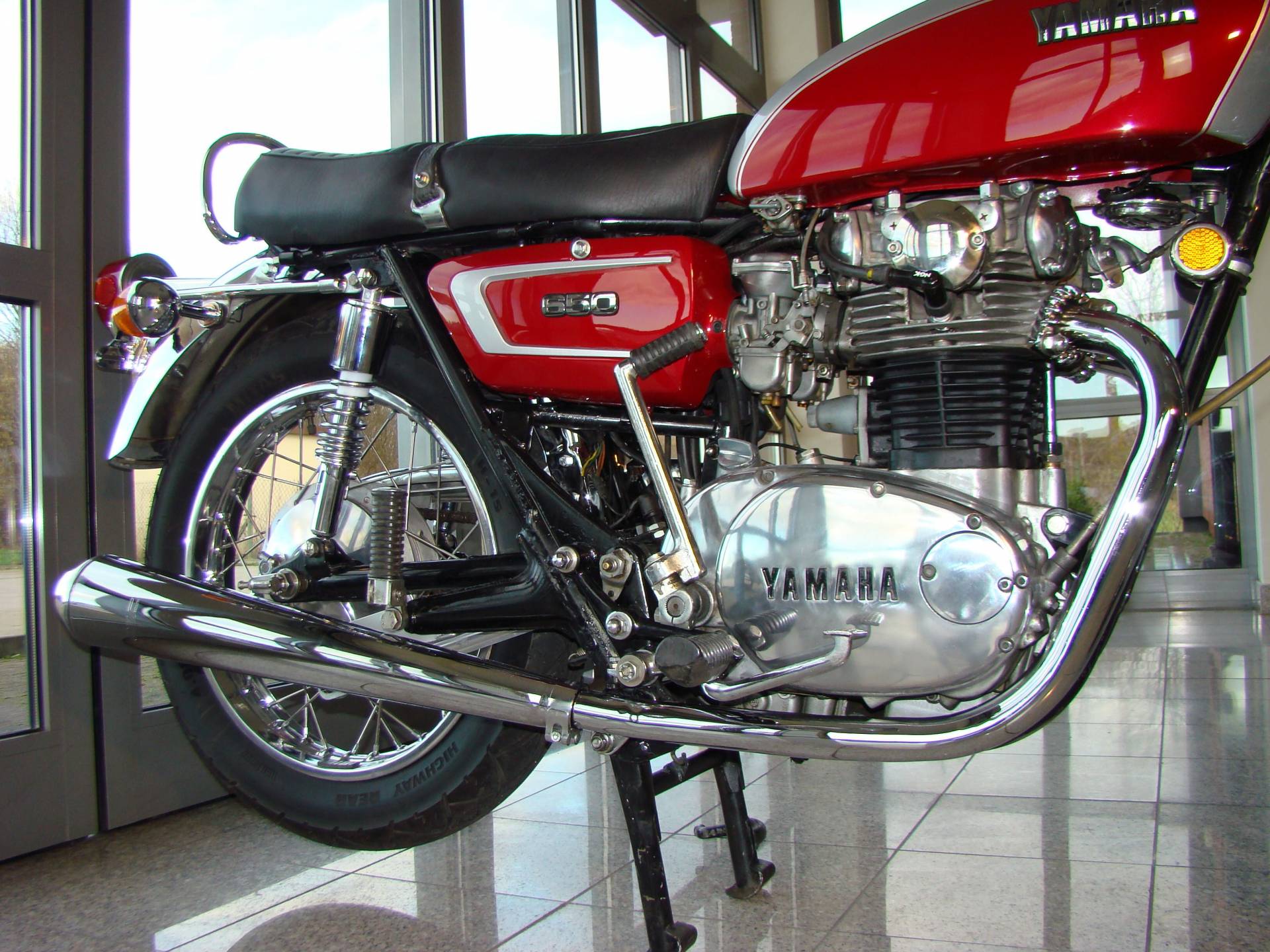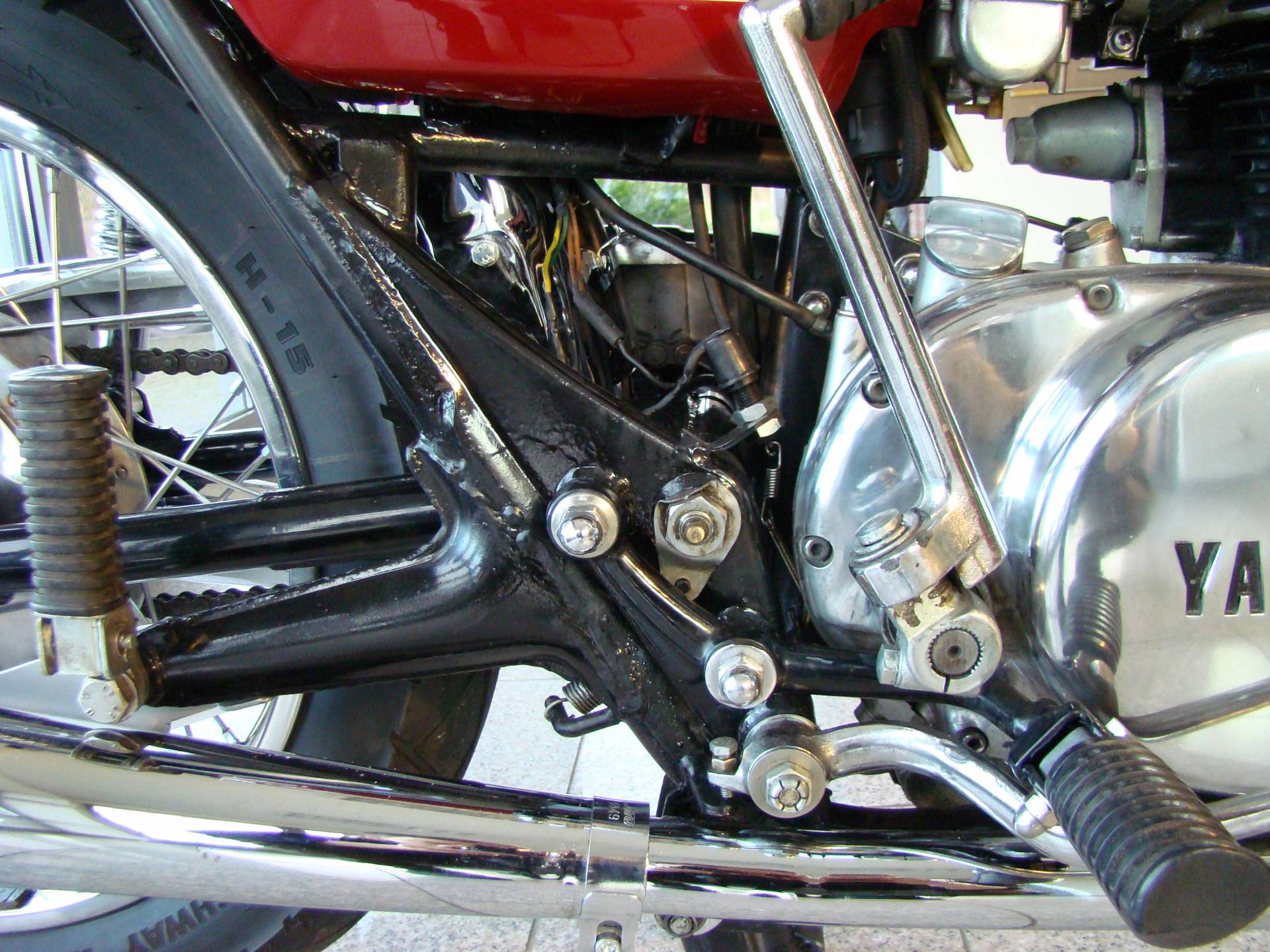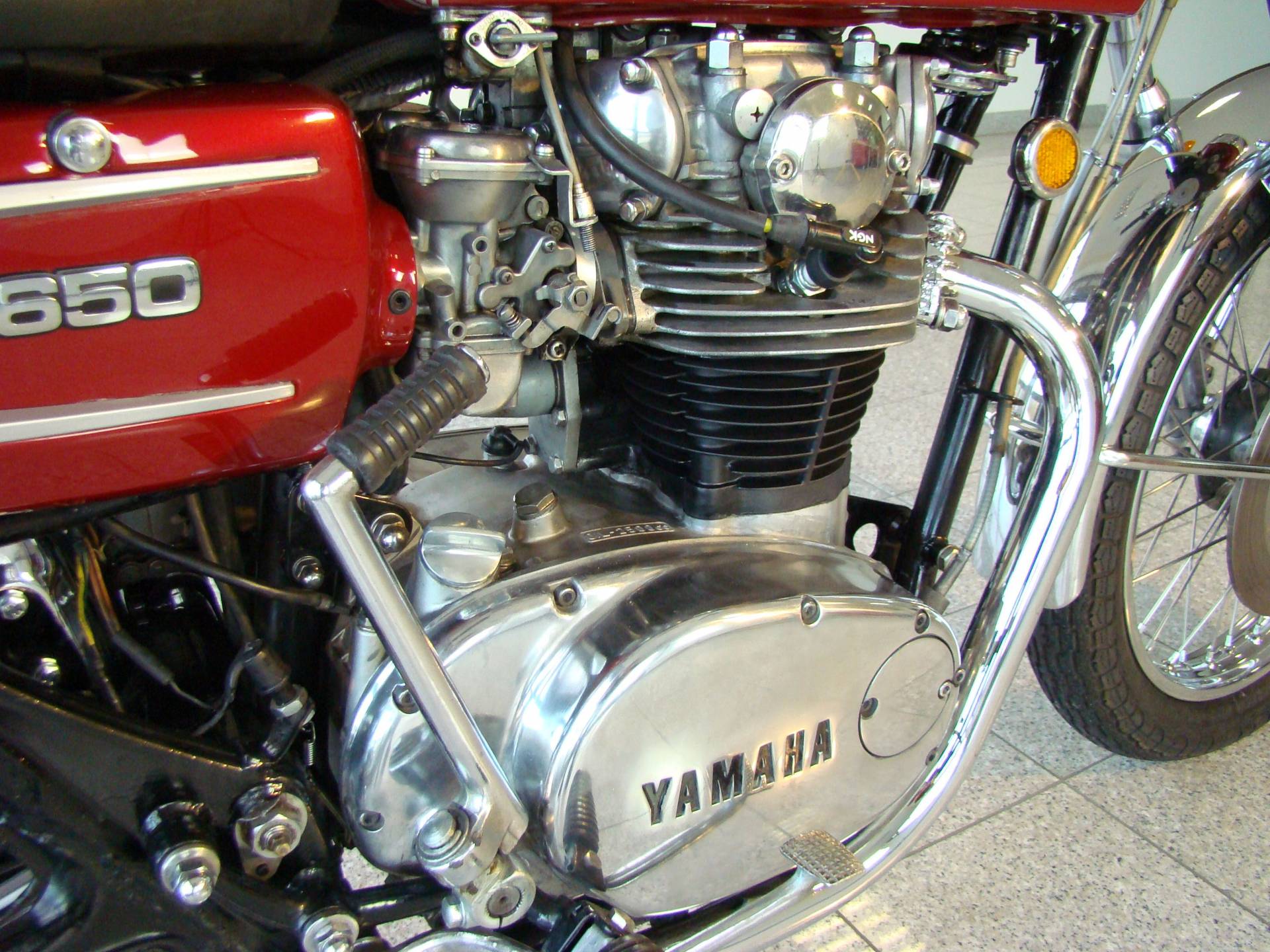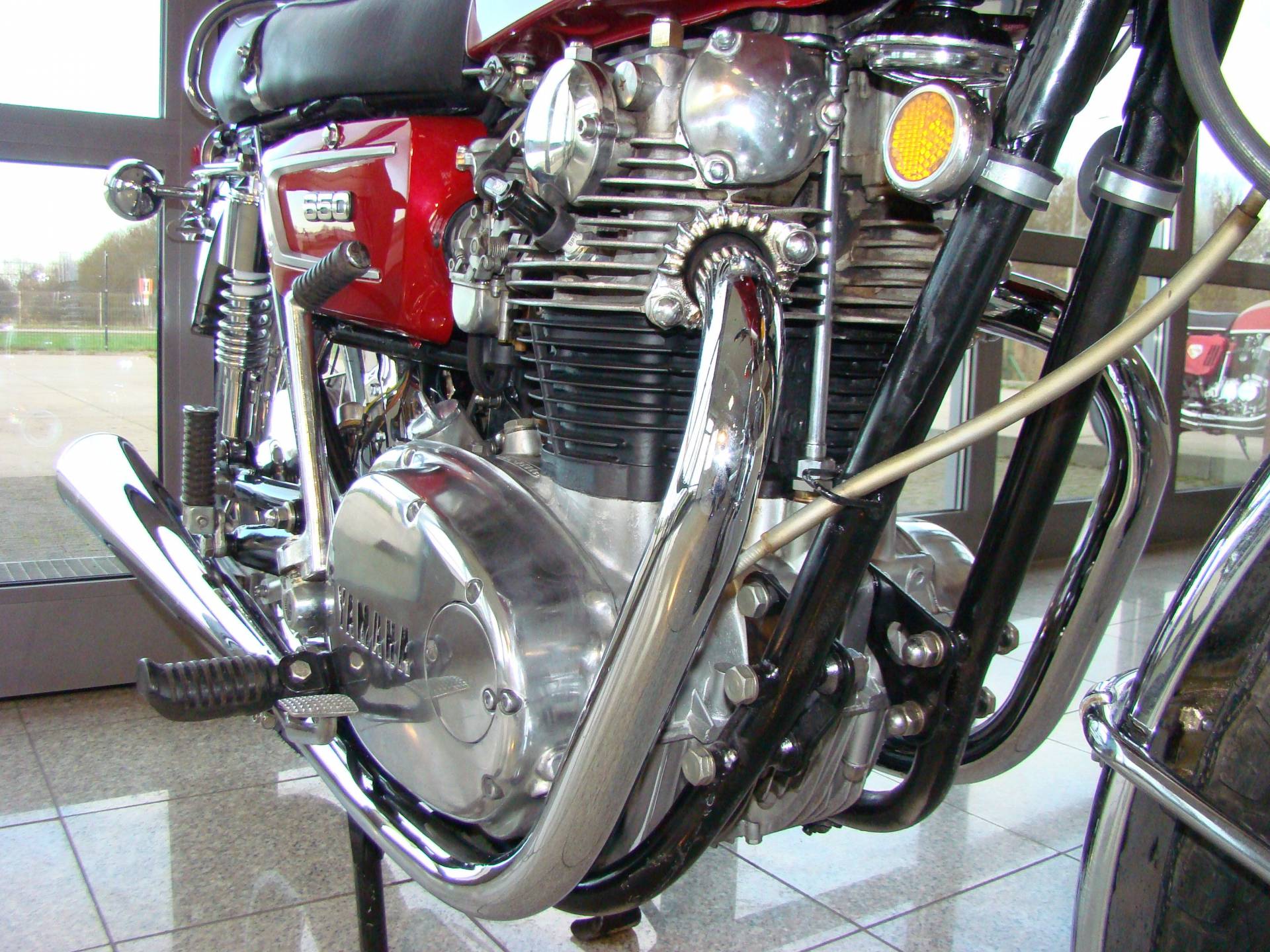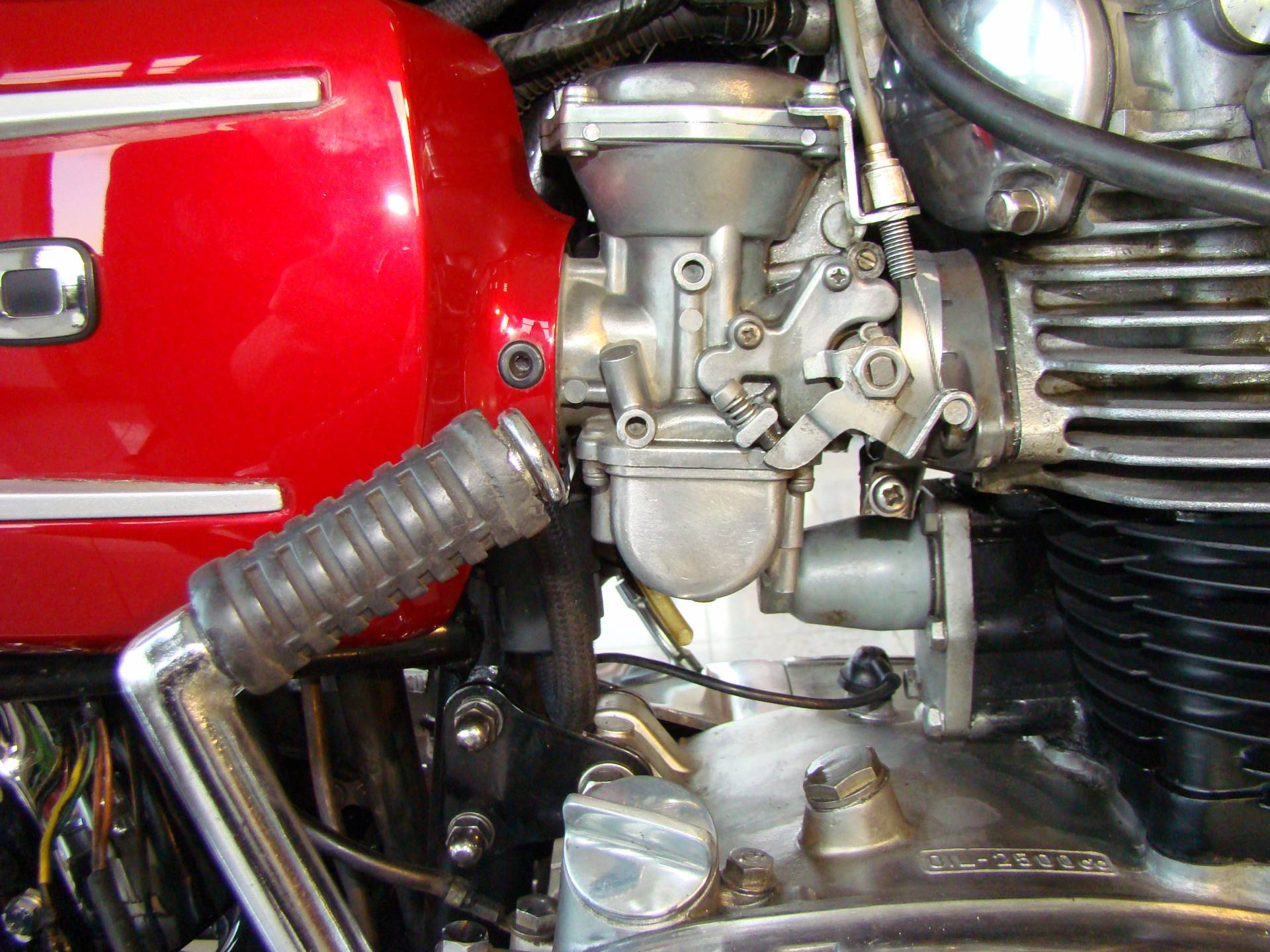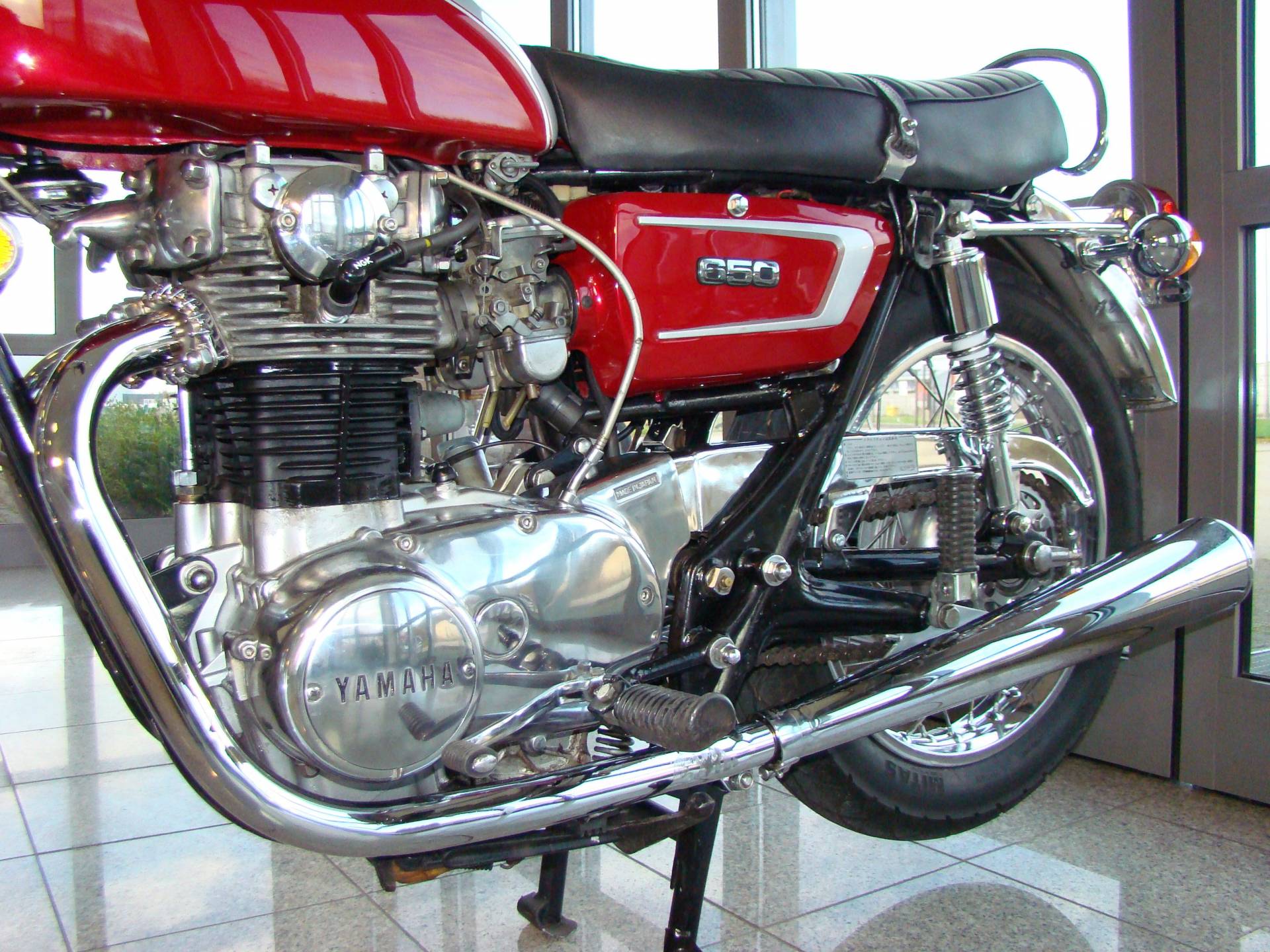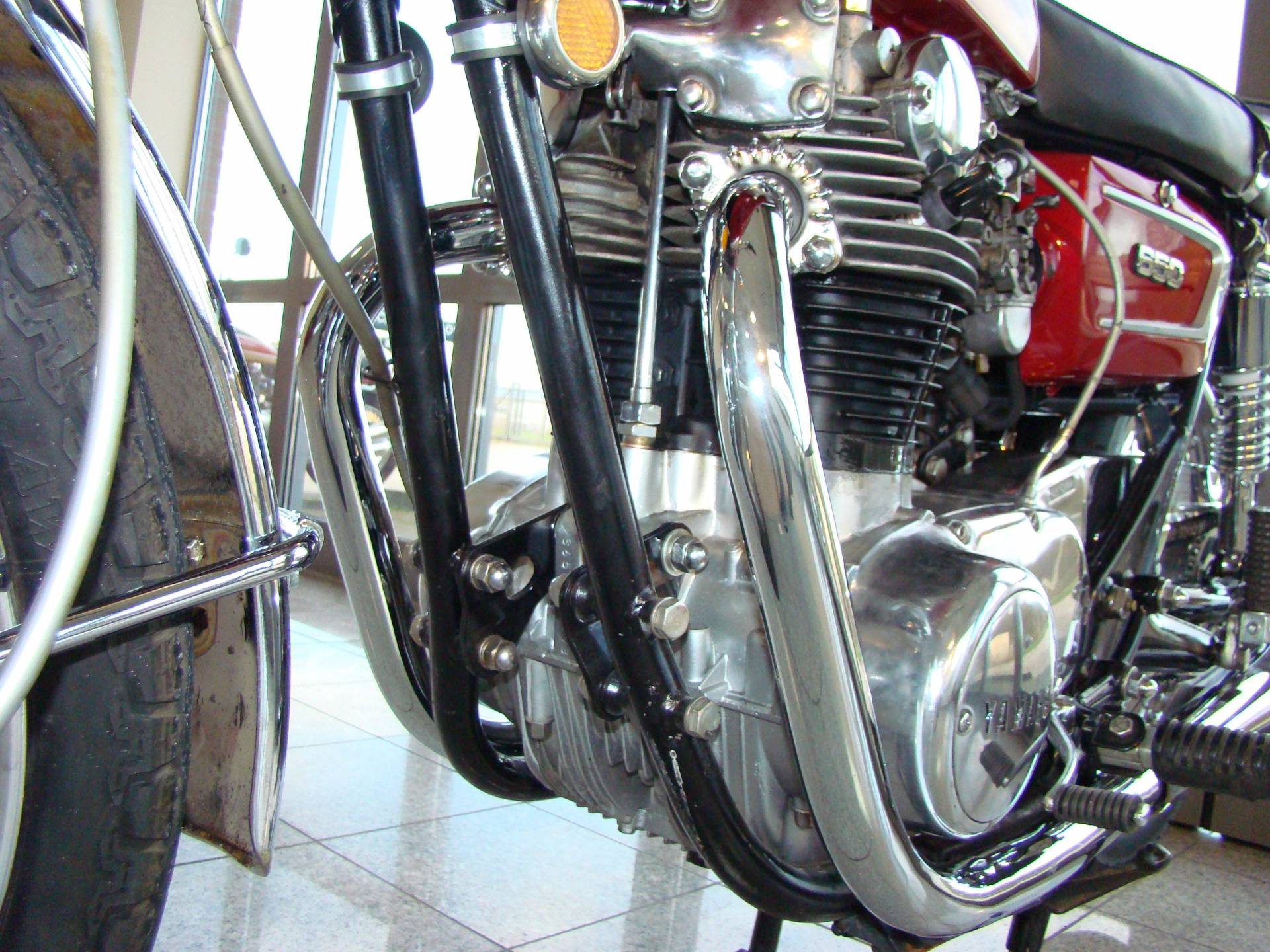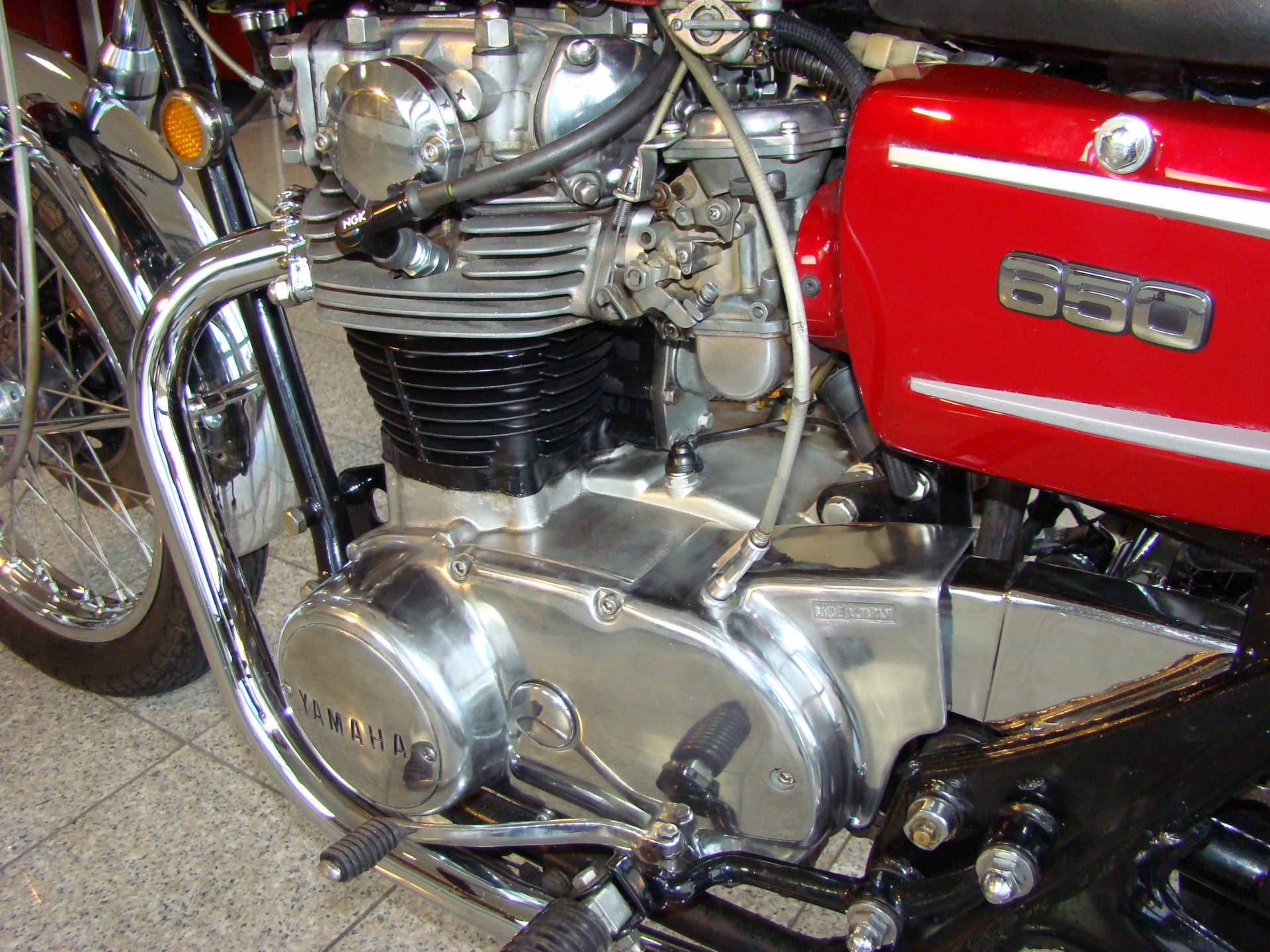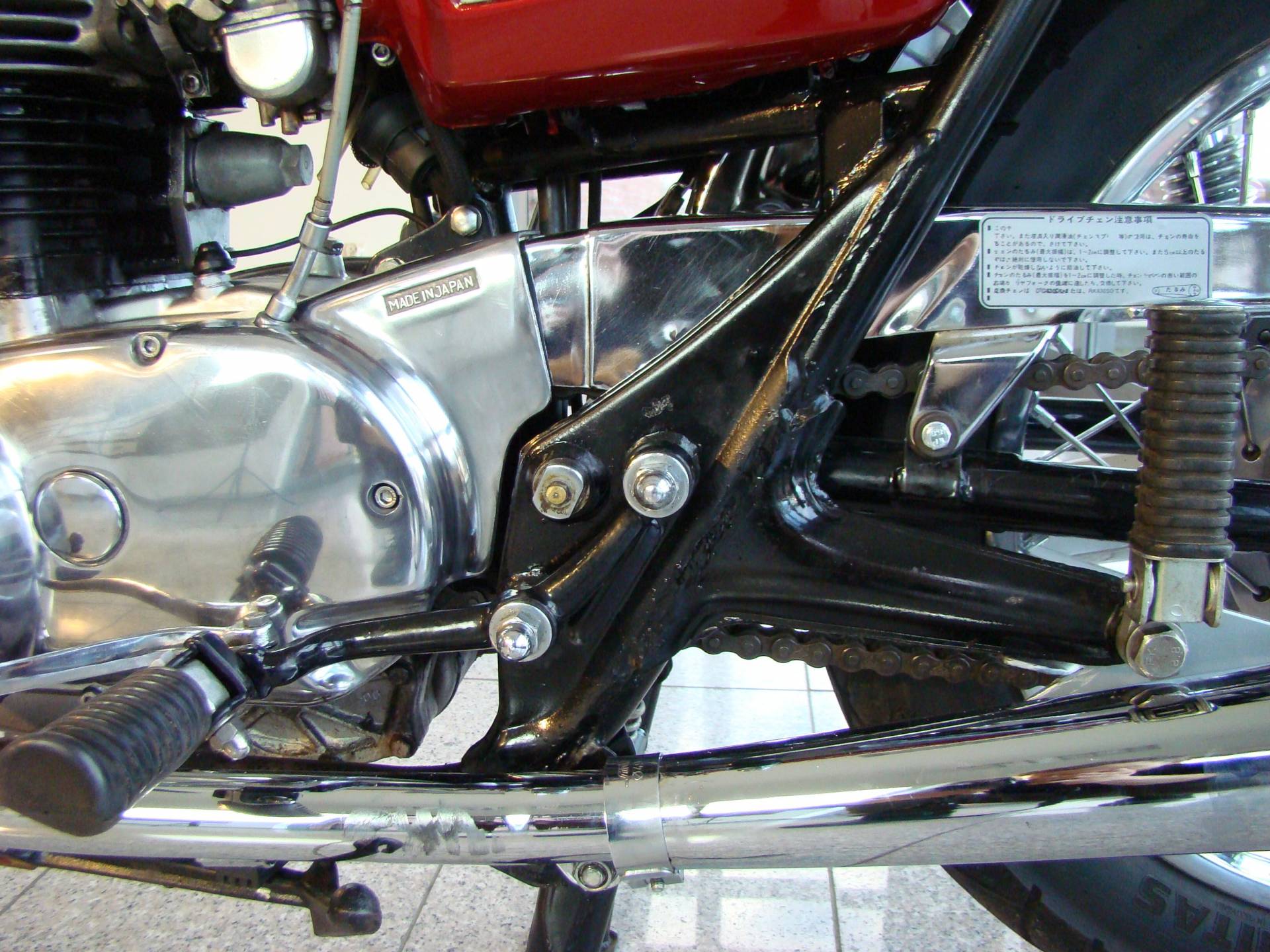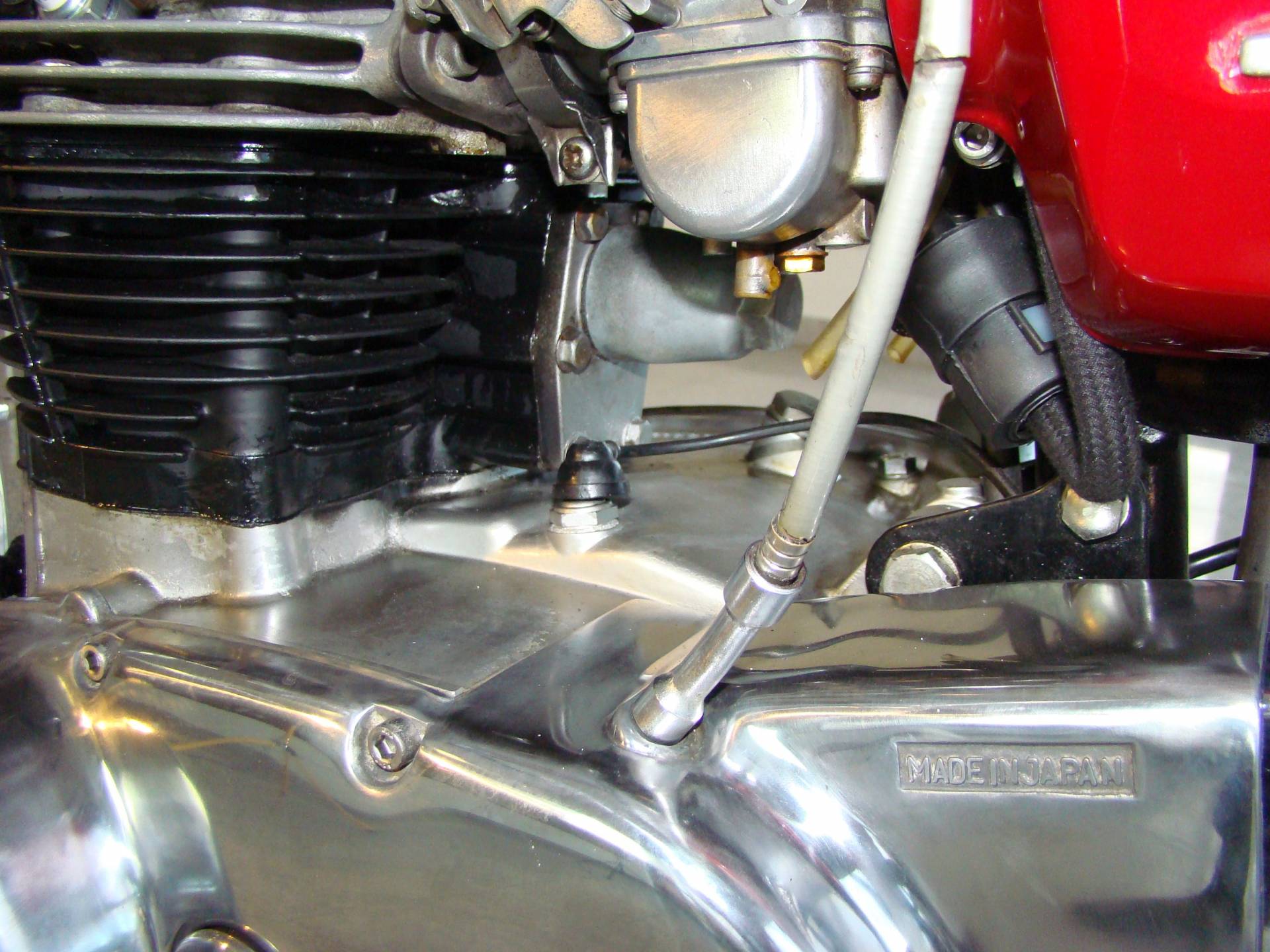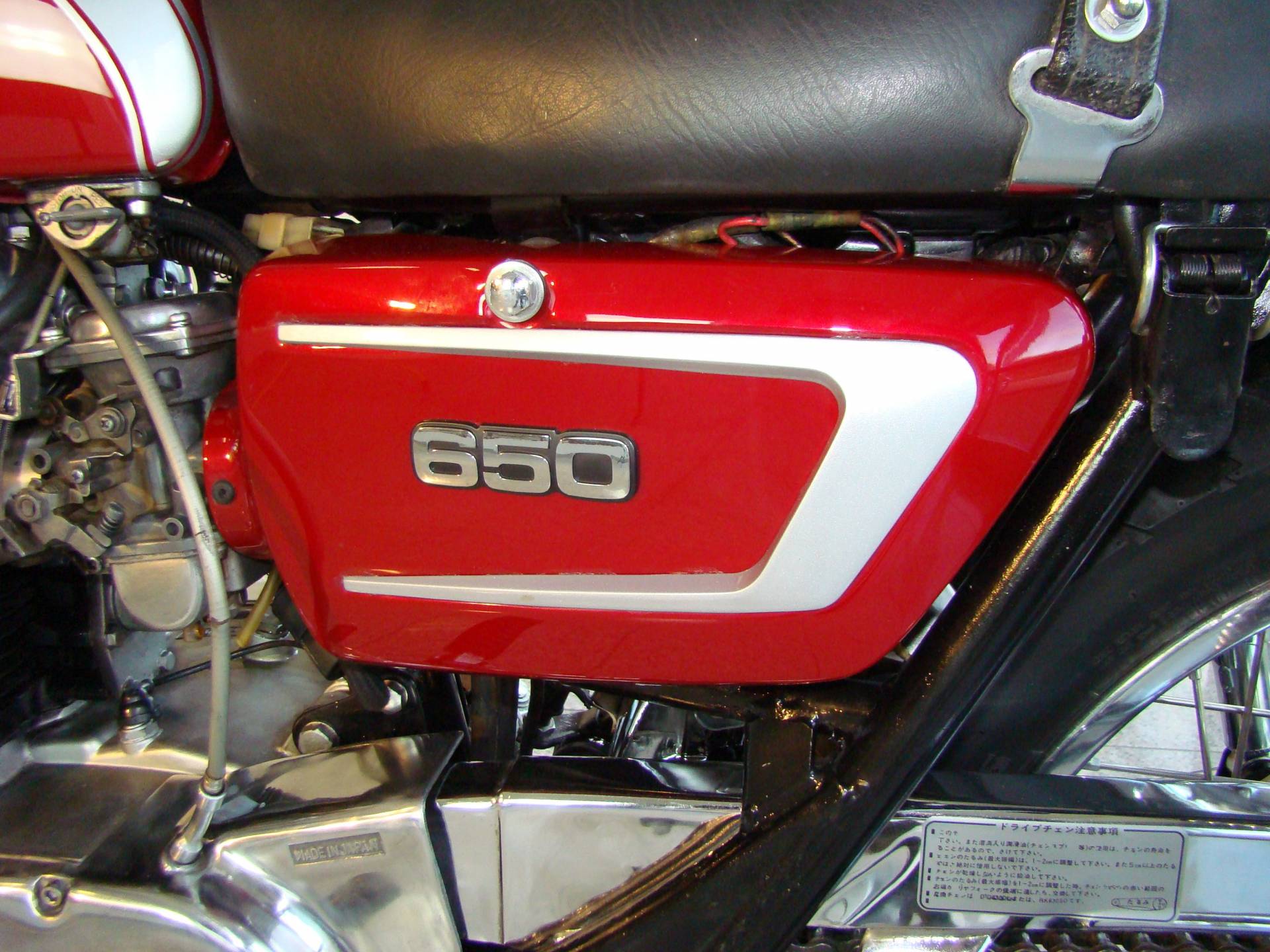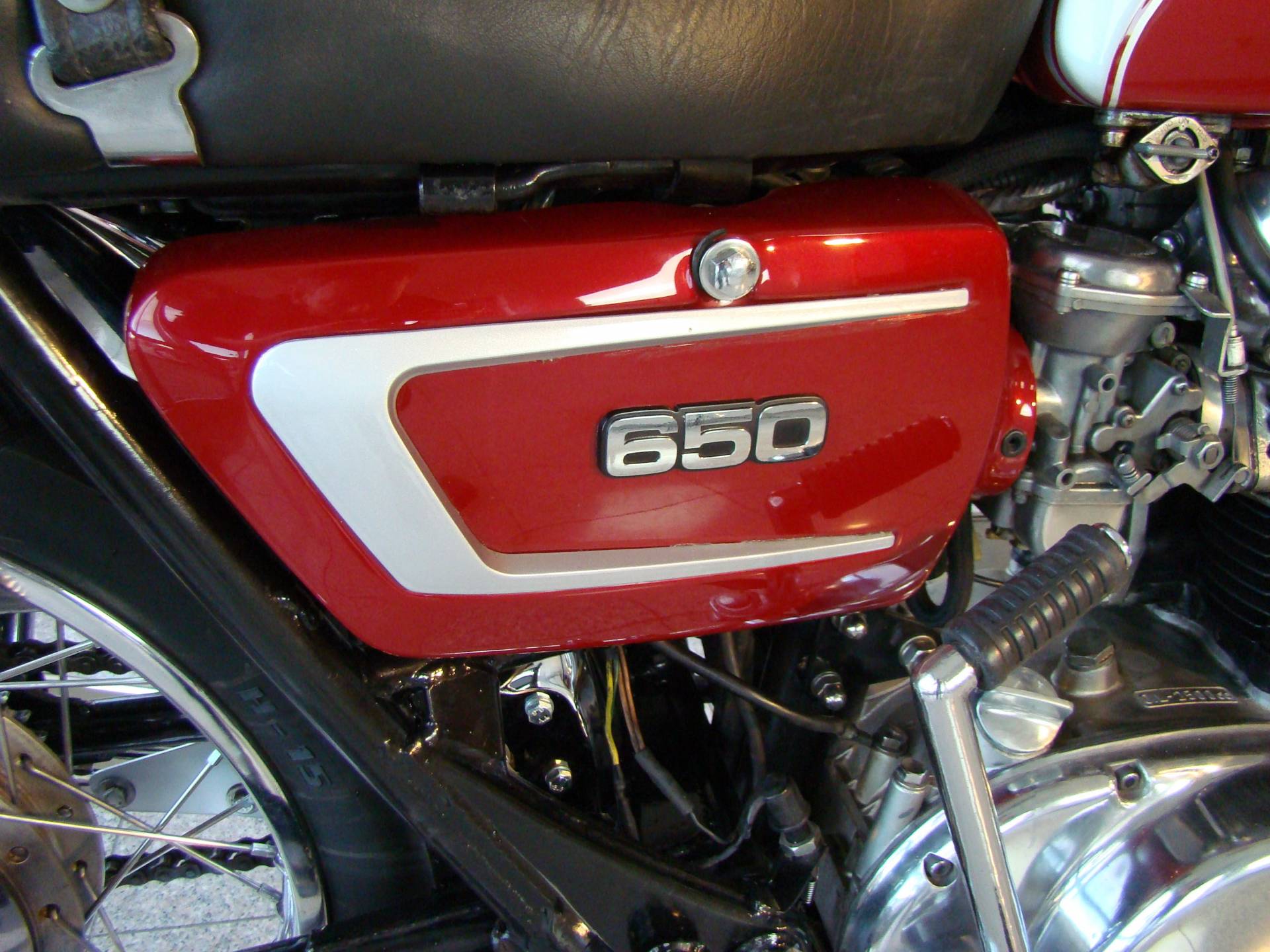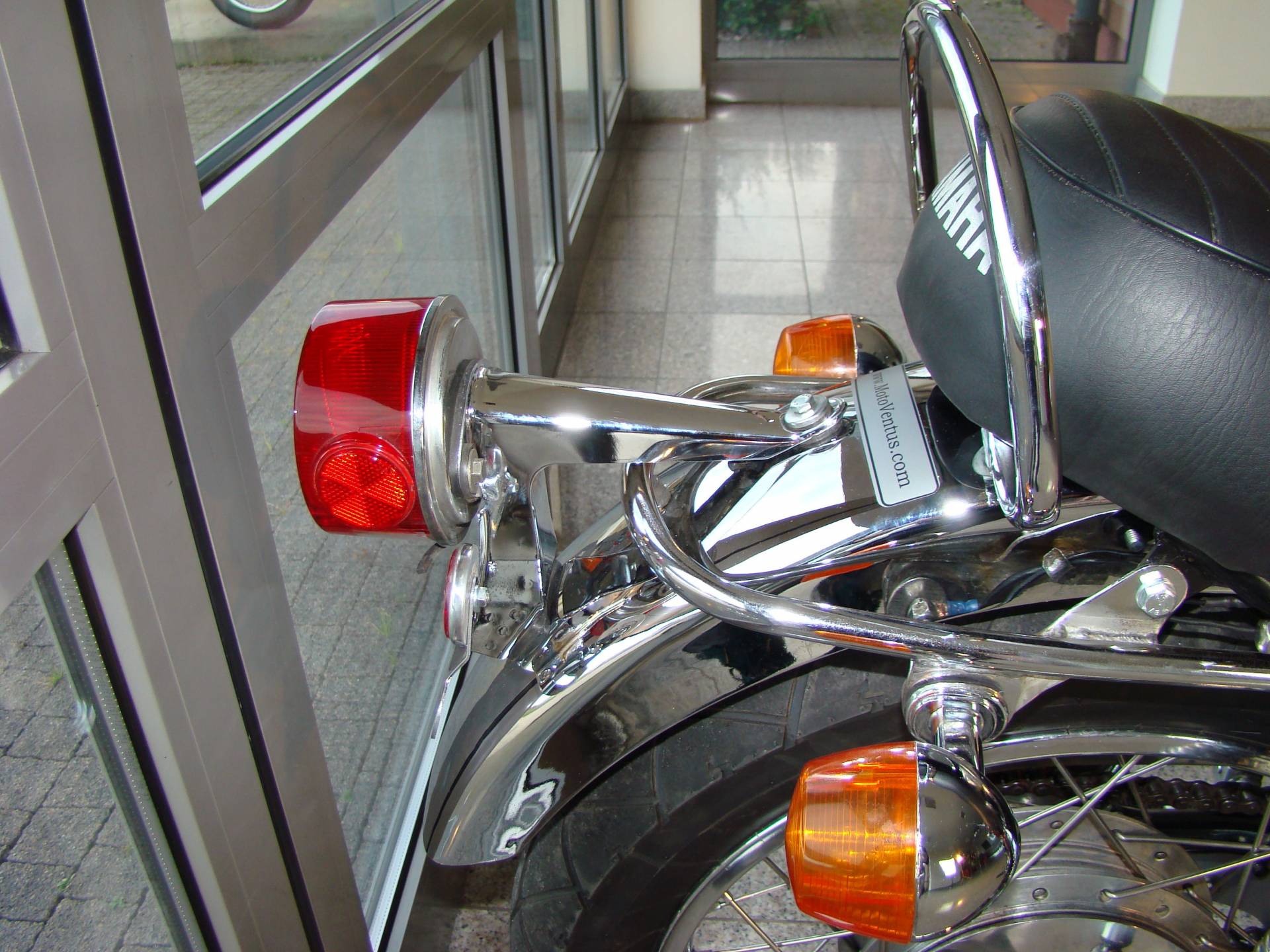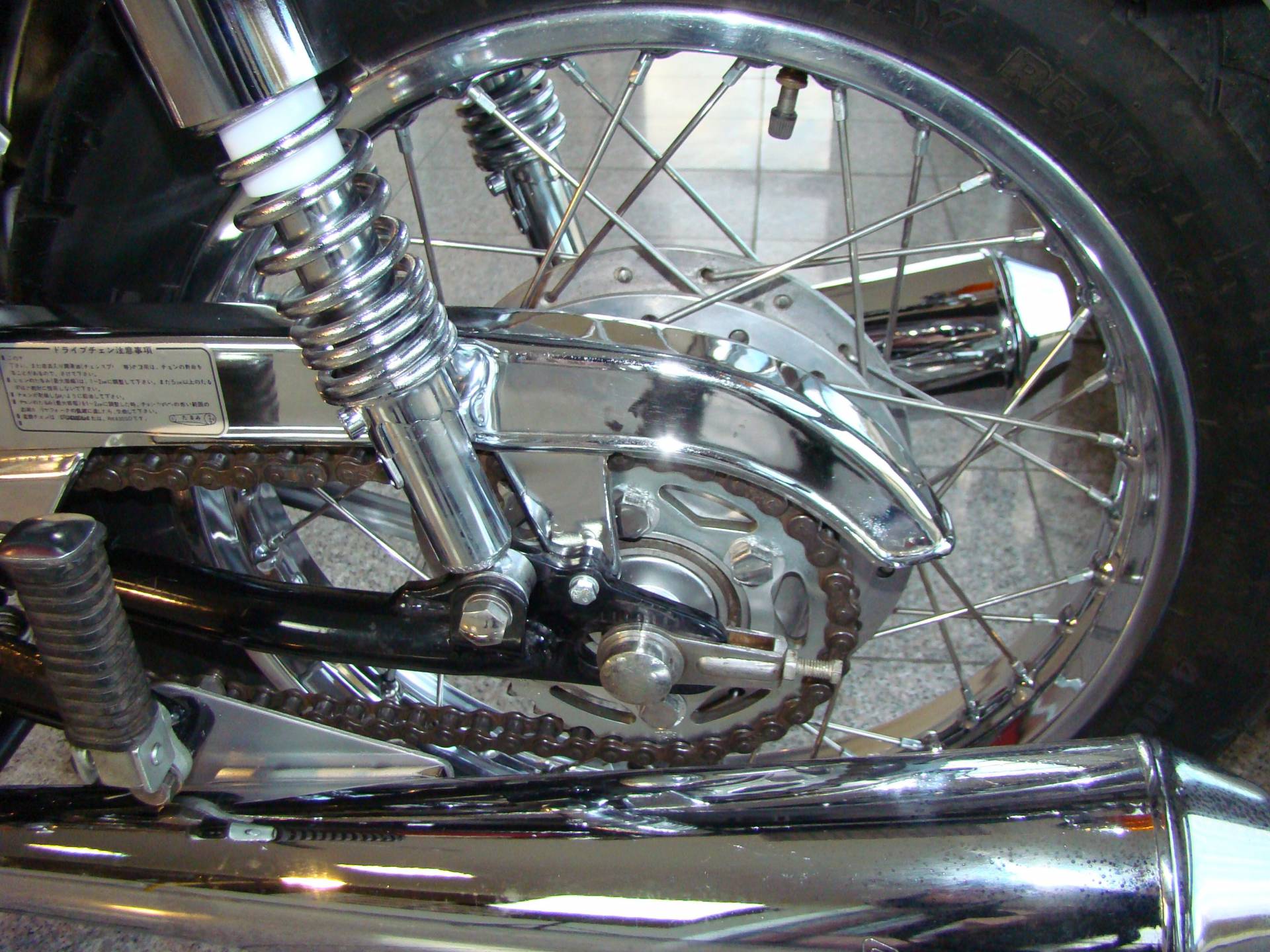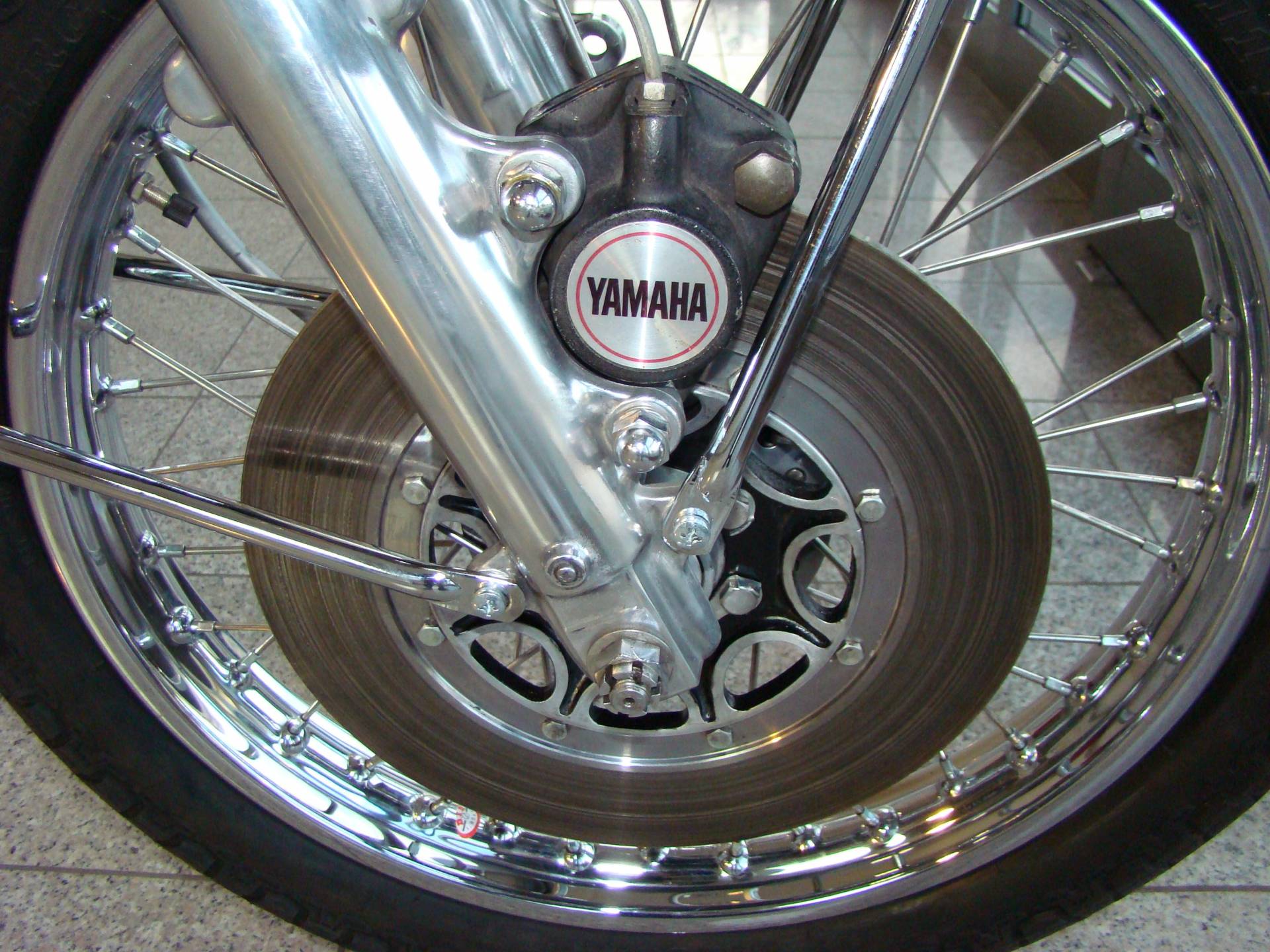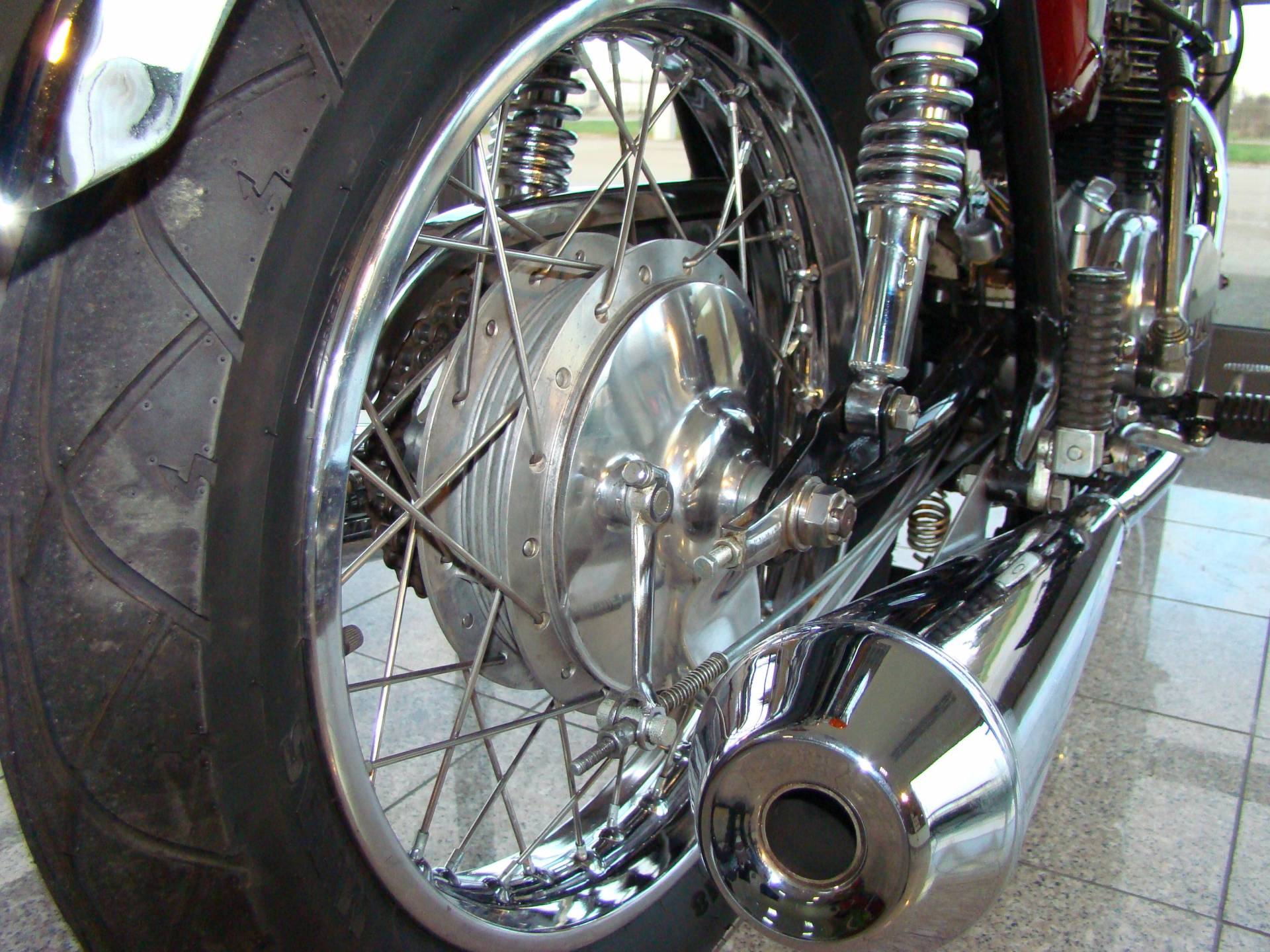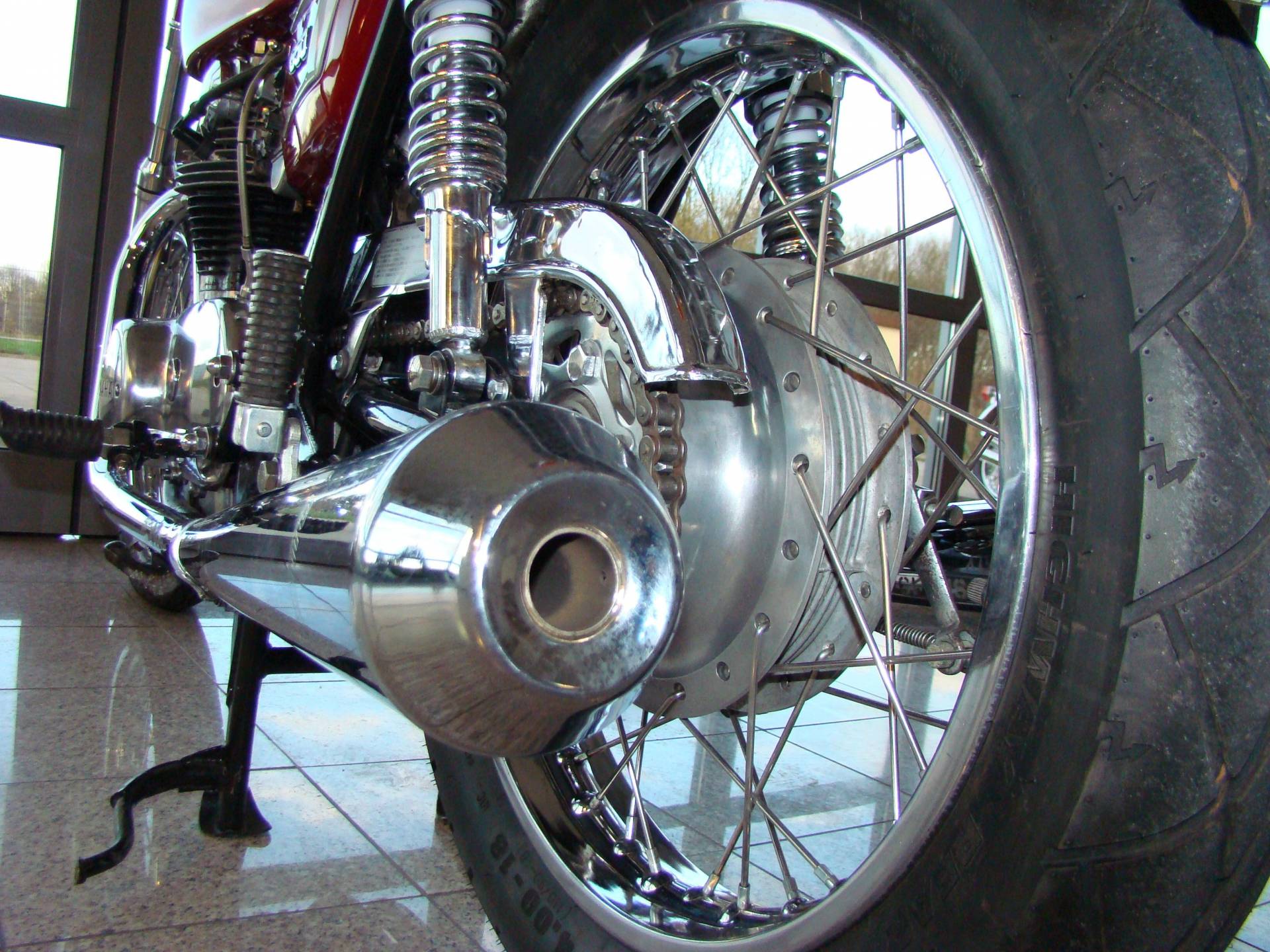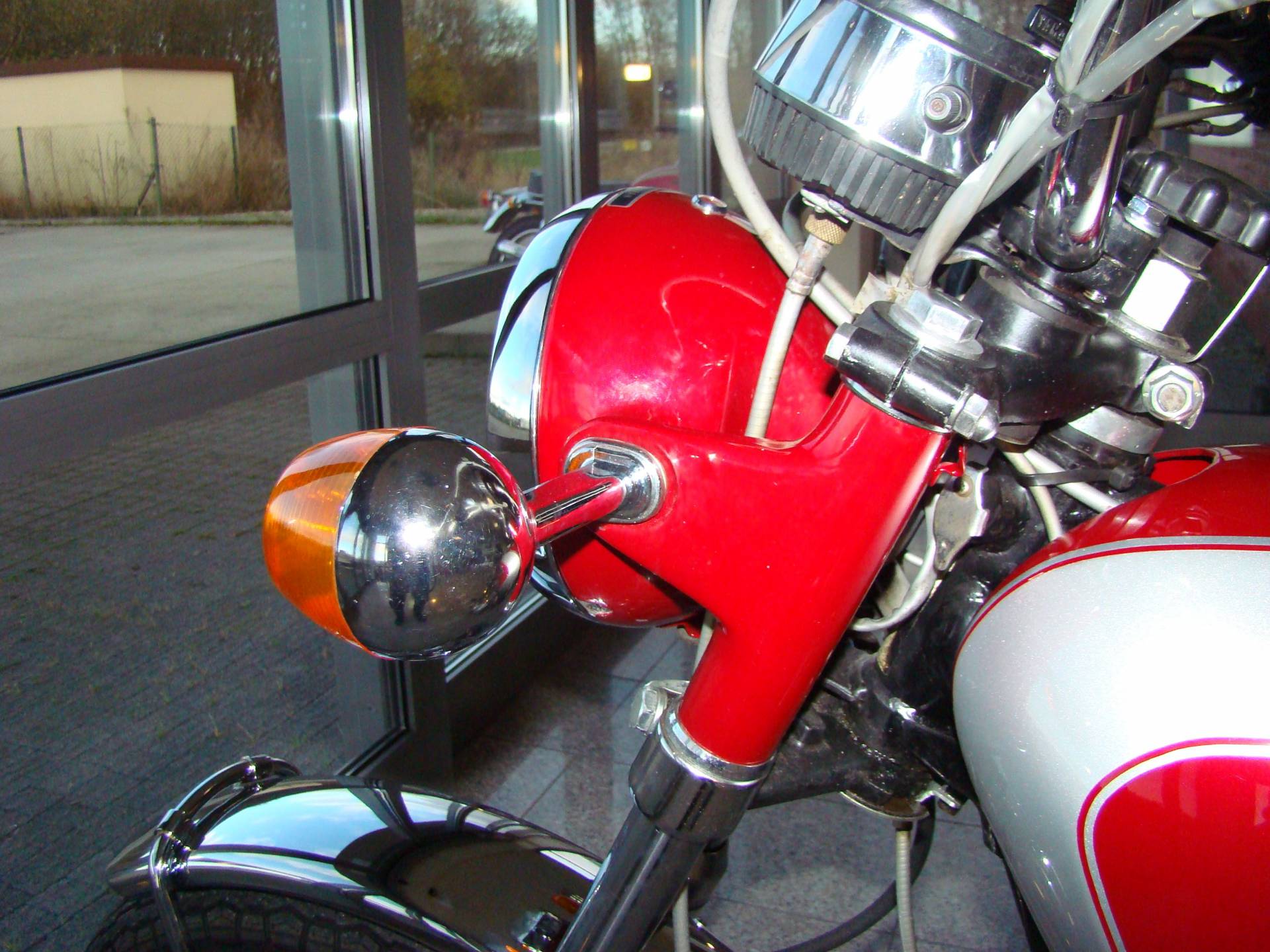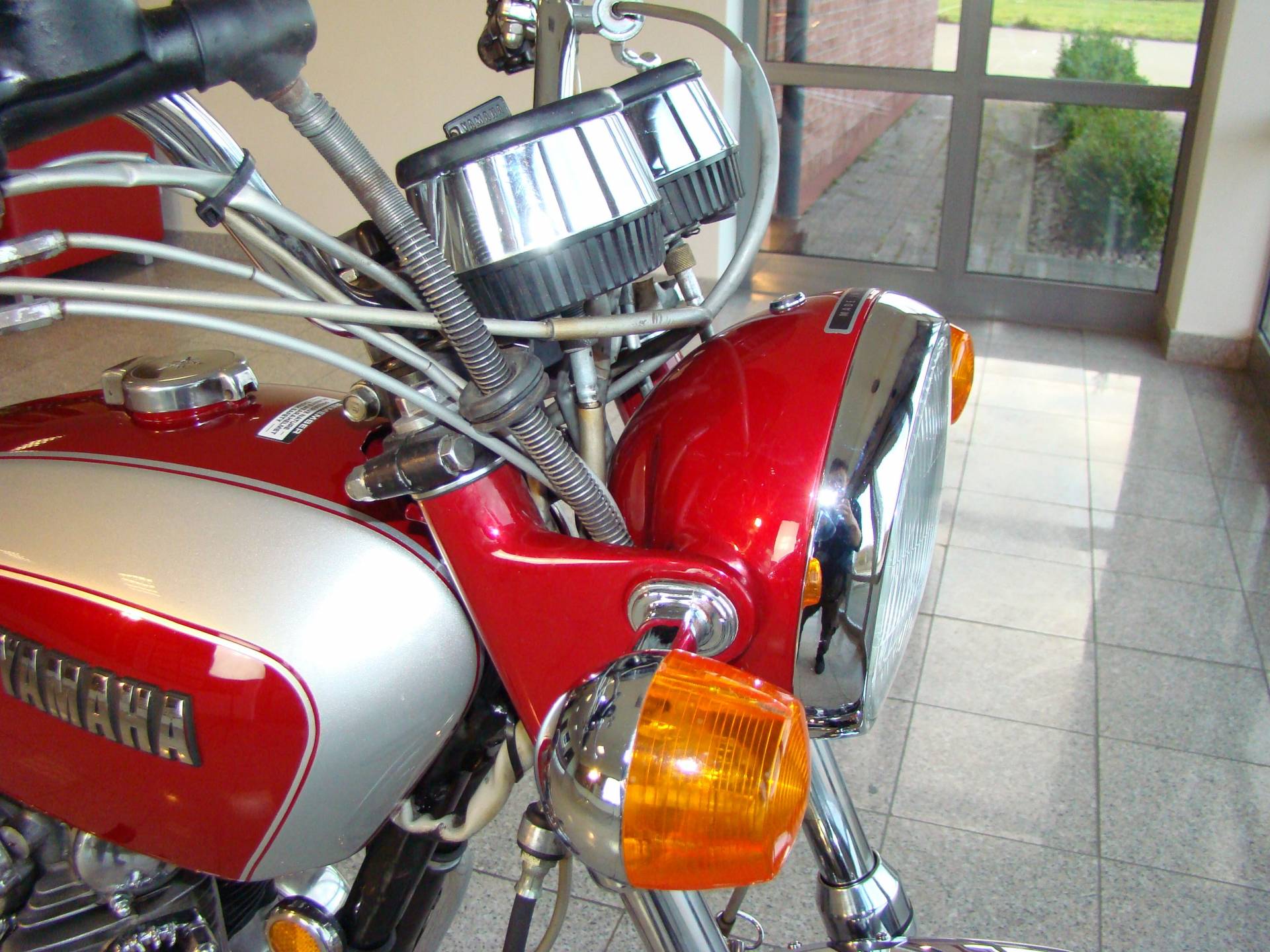 Directions & Contact
How to find us
Zulawska 21
82-300 Elblag

Poland
Zulawska 21
82-300 Elblag

Poland
Dealer Imprint
Dealer-Imprint
MOTO VENTUS (Marco-Plast)
www.MOTOVENTUS.com
Zulawska 21
82-300 Elblag
POLAND
+48 509 719 394
Contact person: Maksymilian Wiatr
English - phone , email
German, French, Dutch, Spanish, Portuguese, Italian - email