Wanderer Classic Cars for Sale
1 Offers for Wanderer found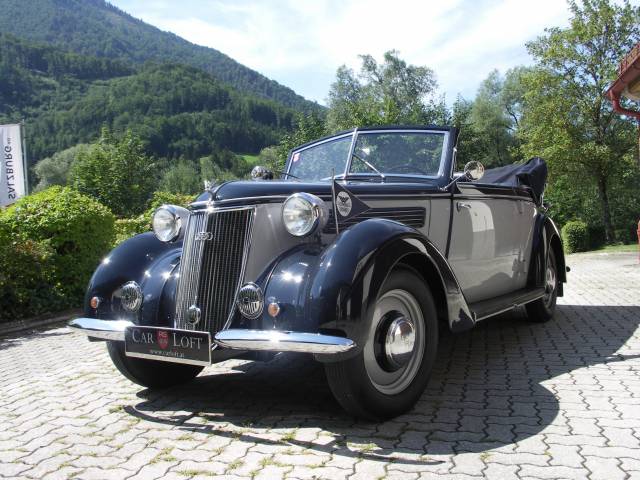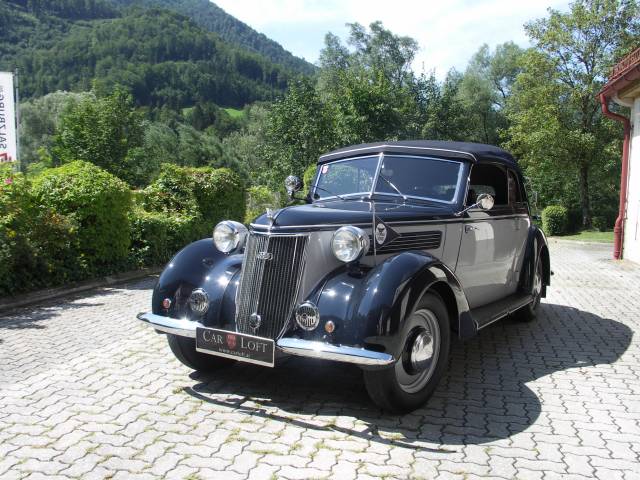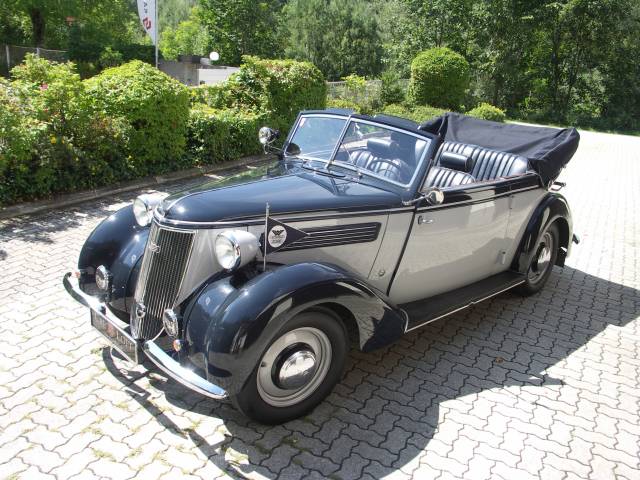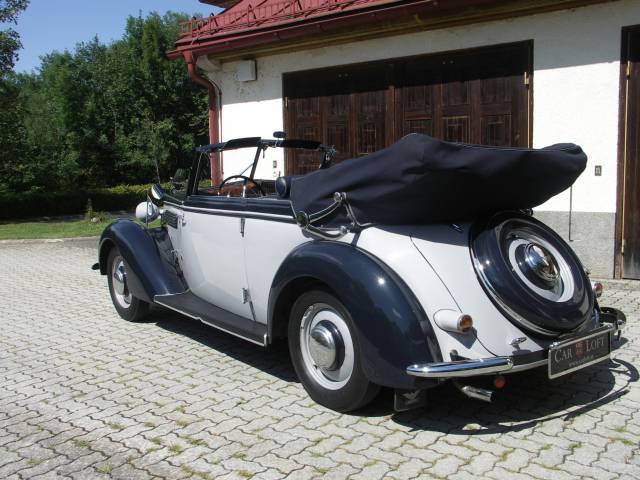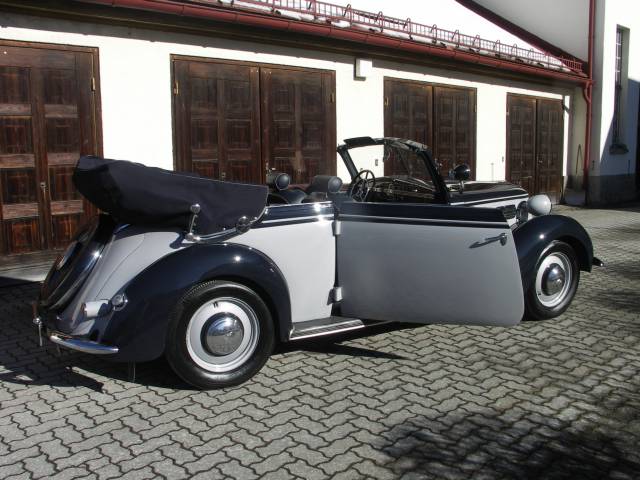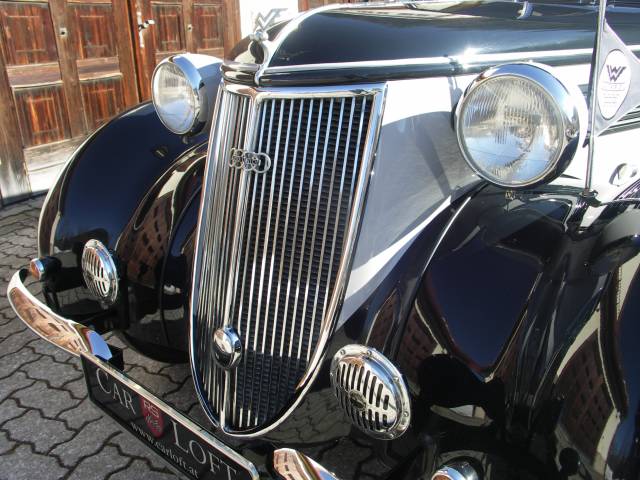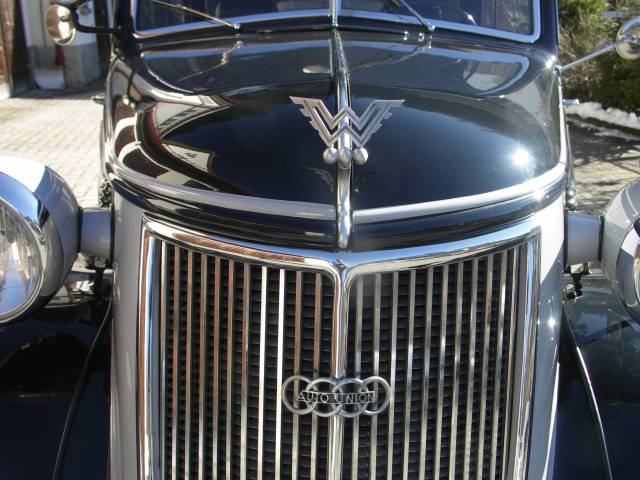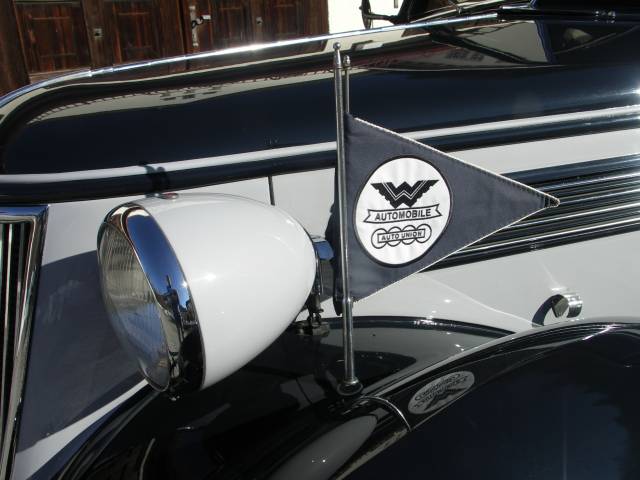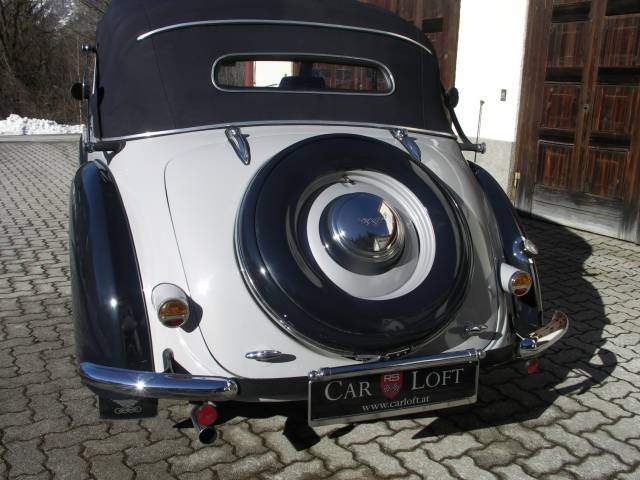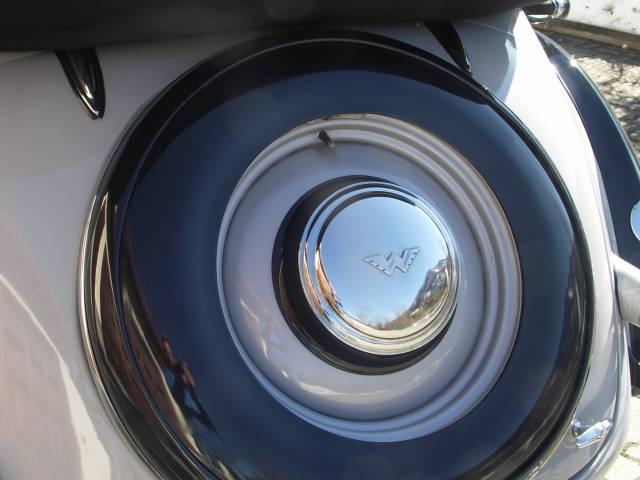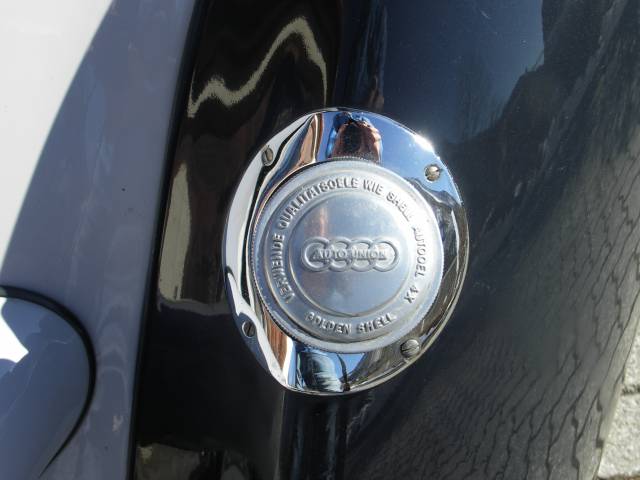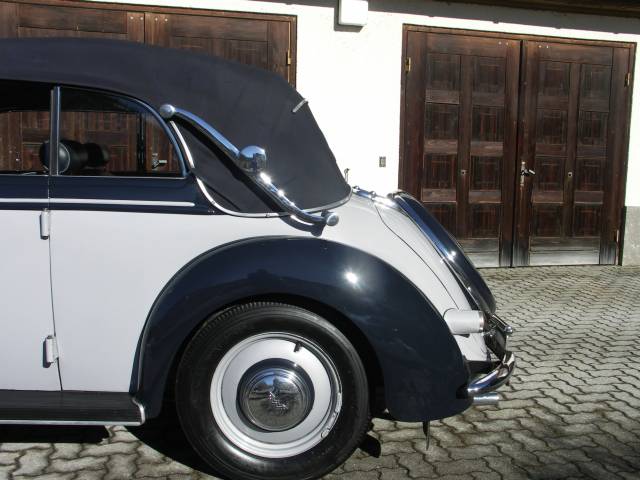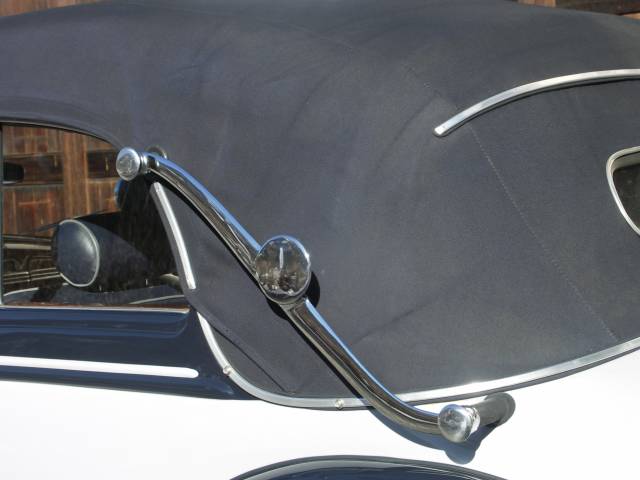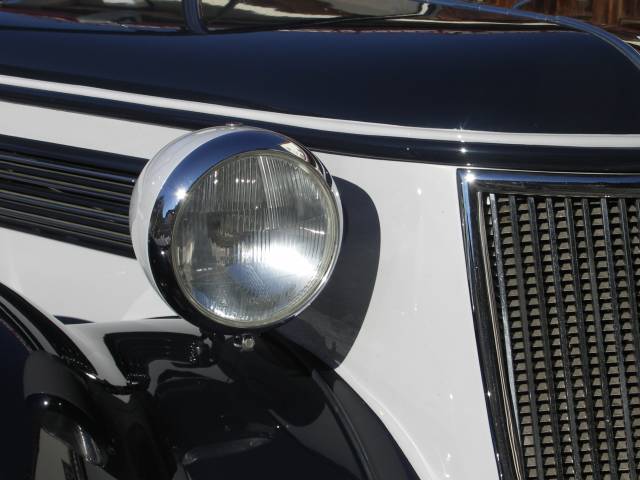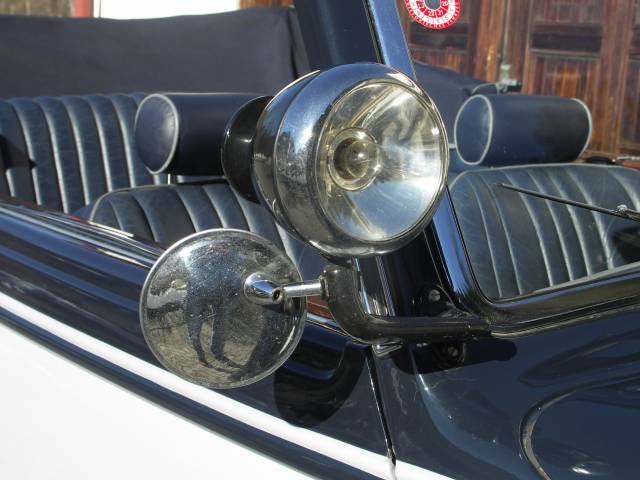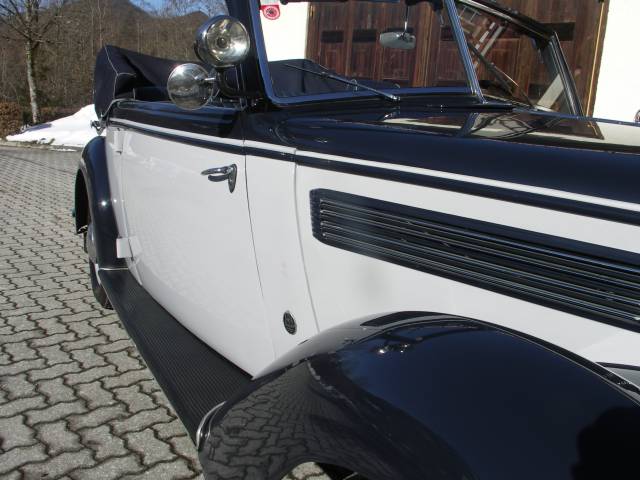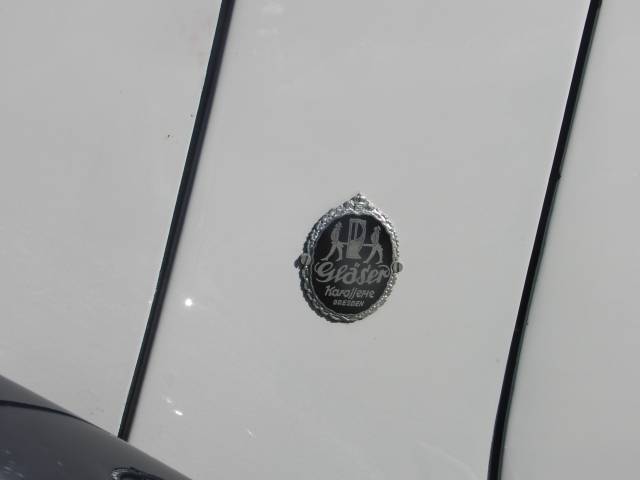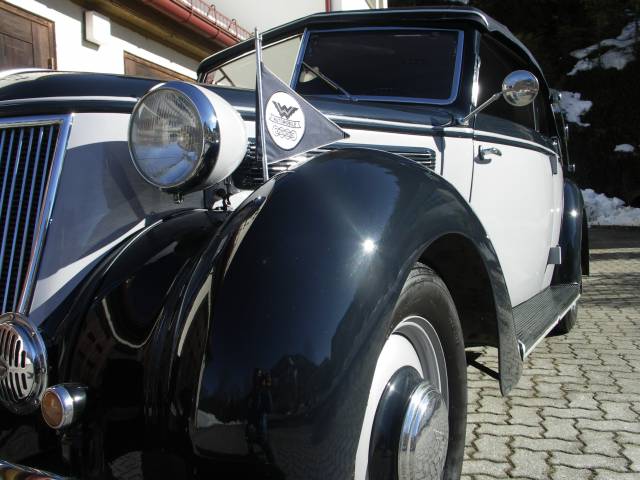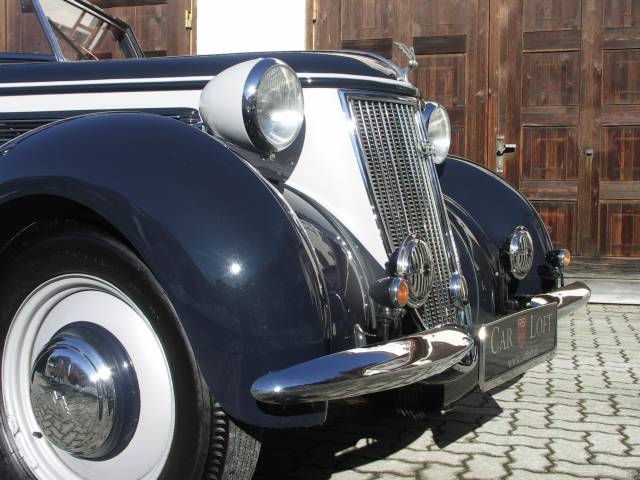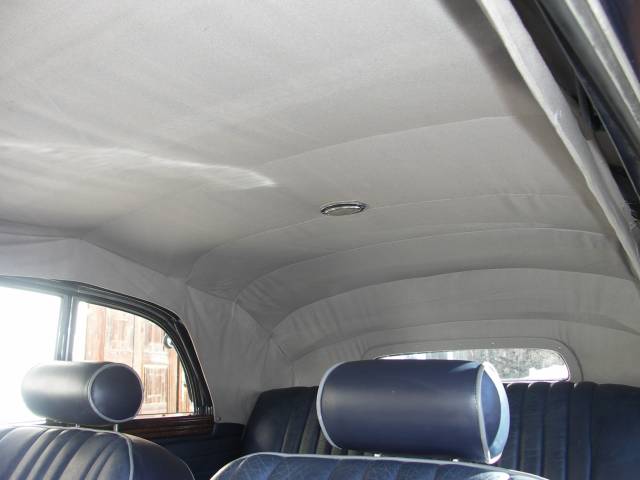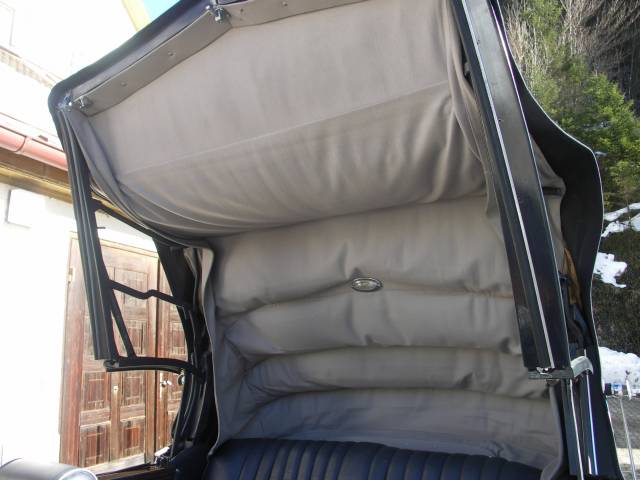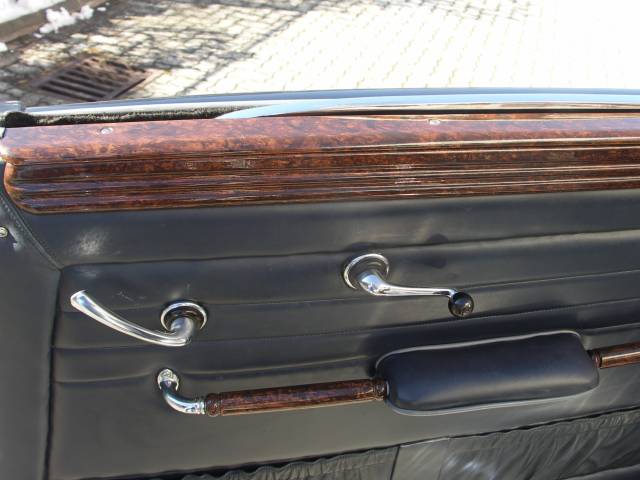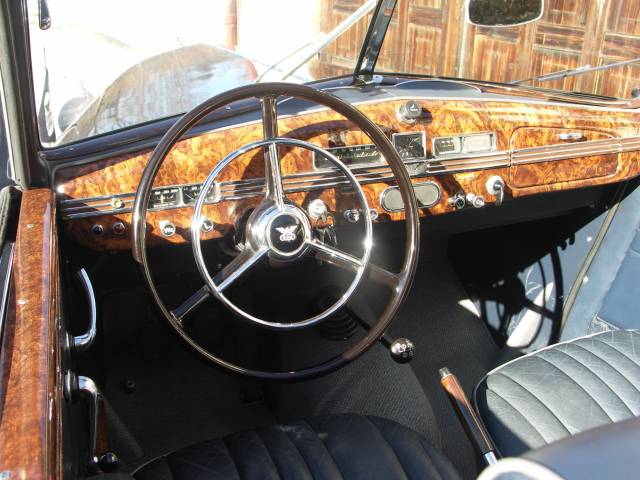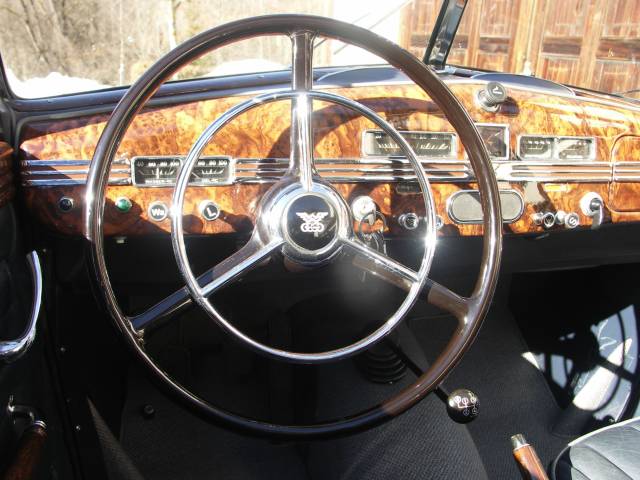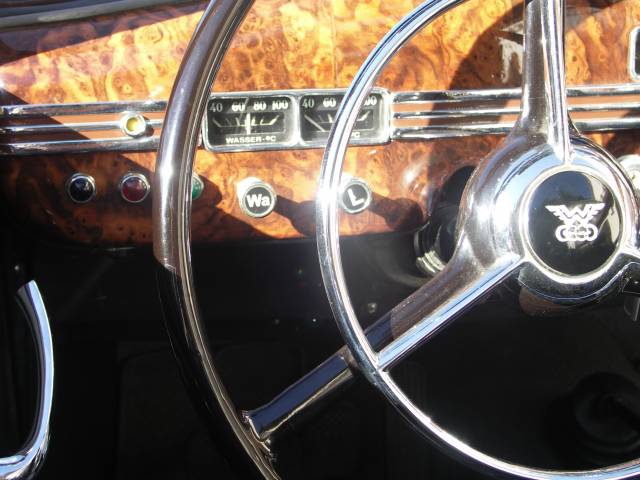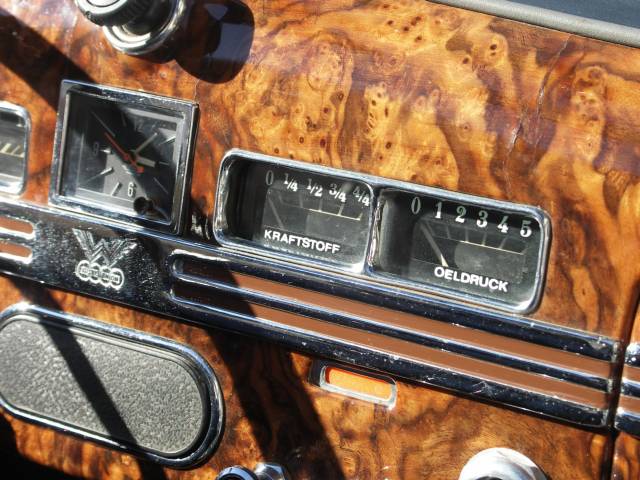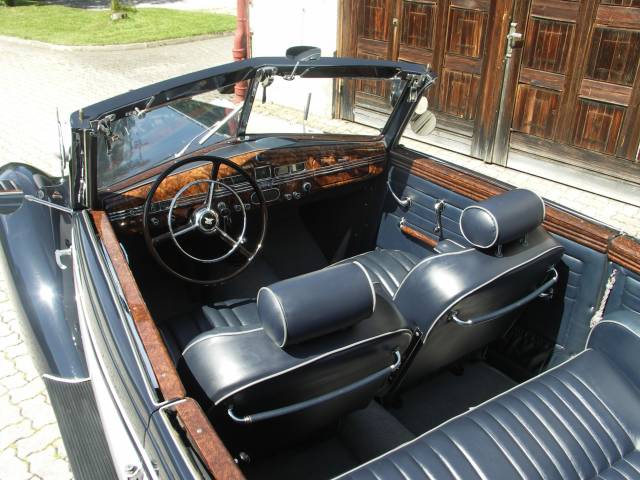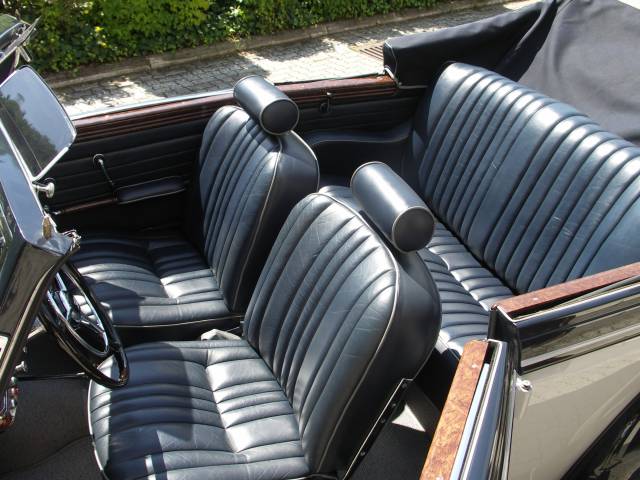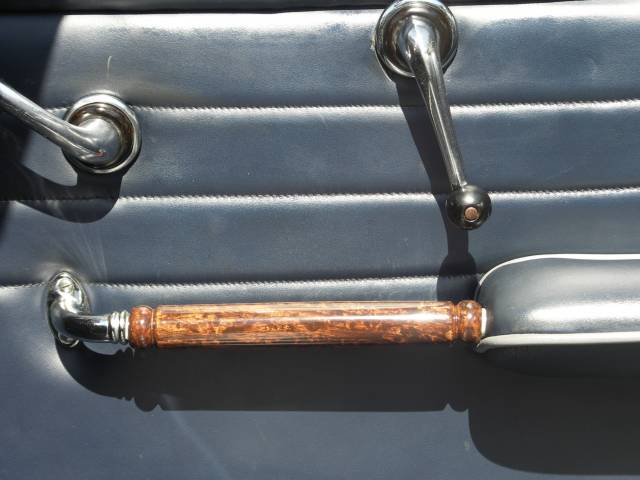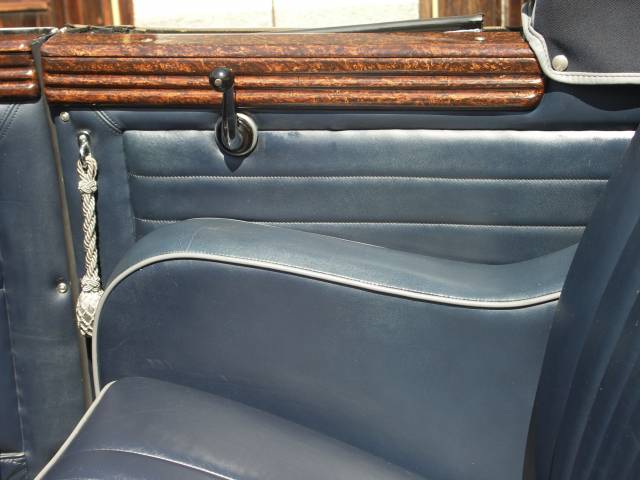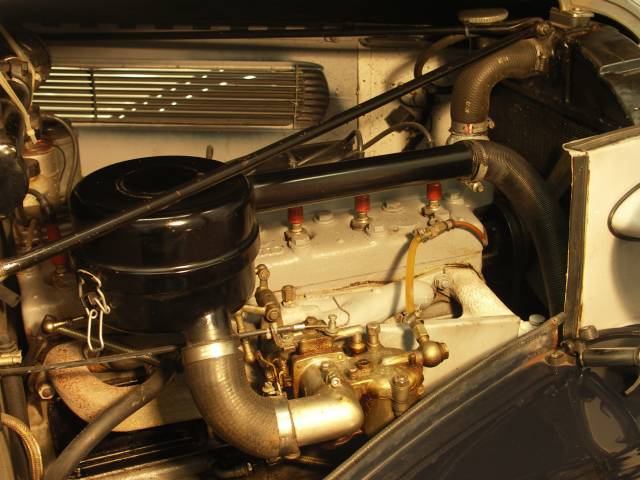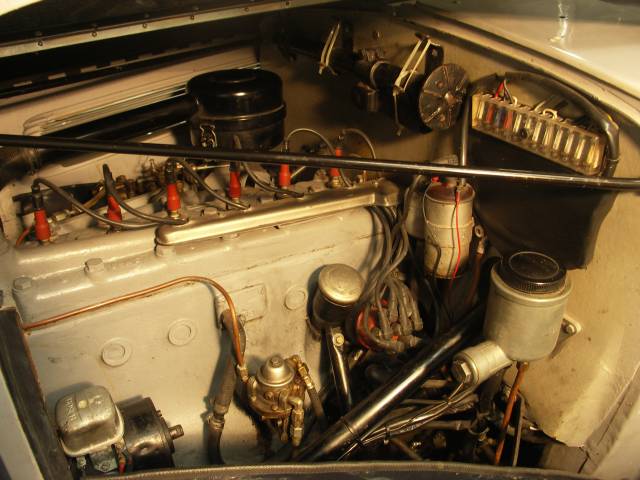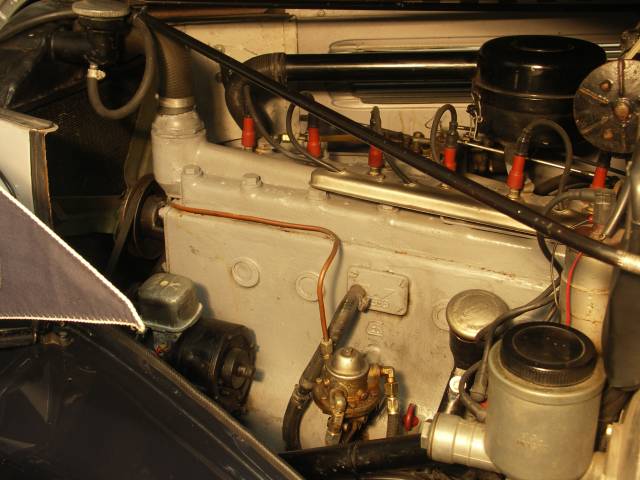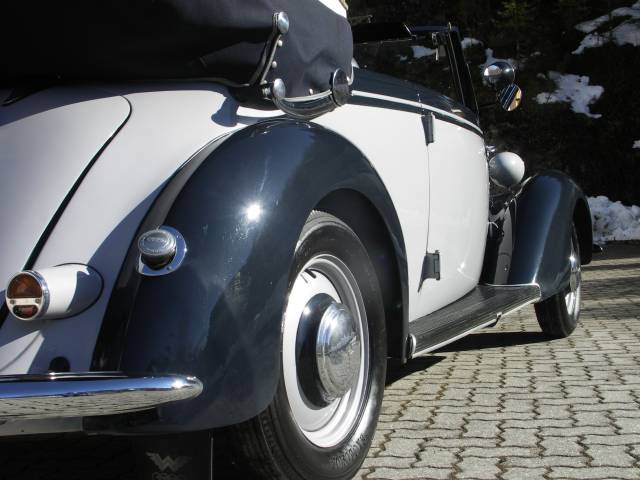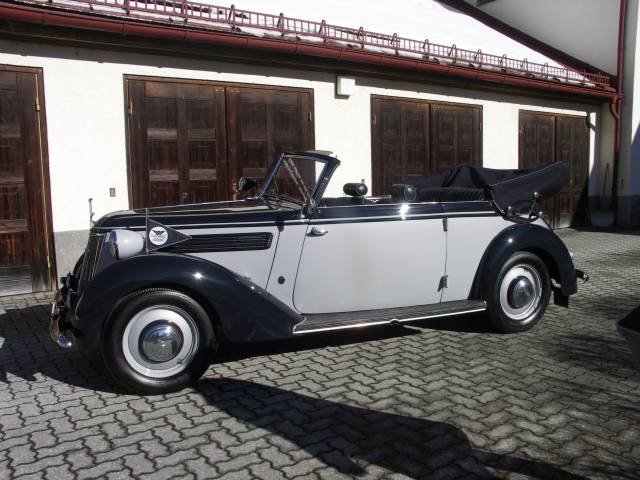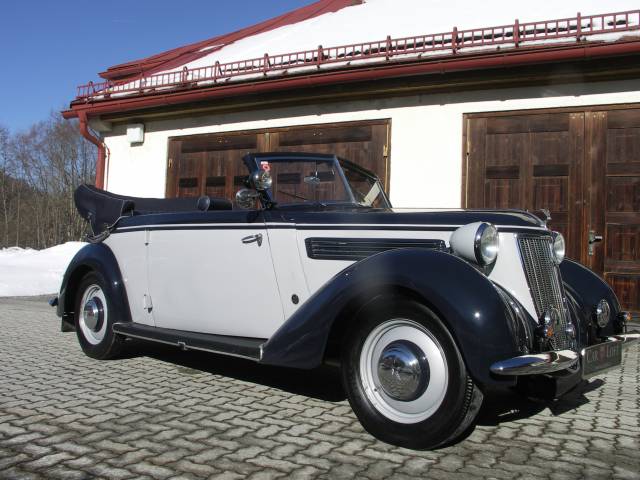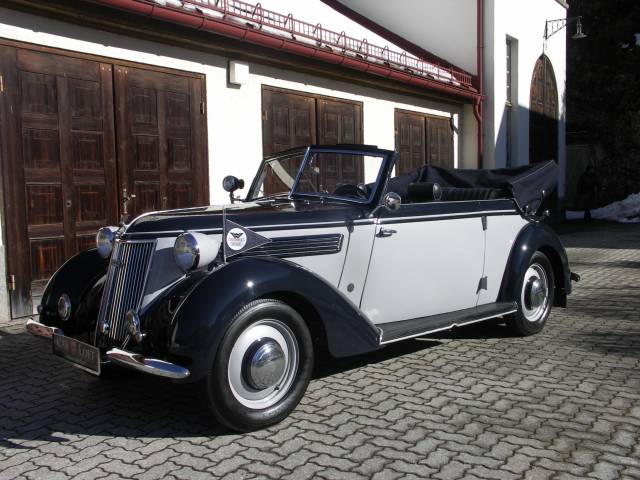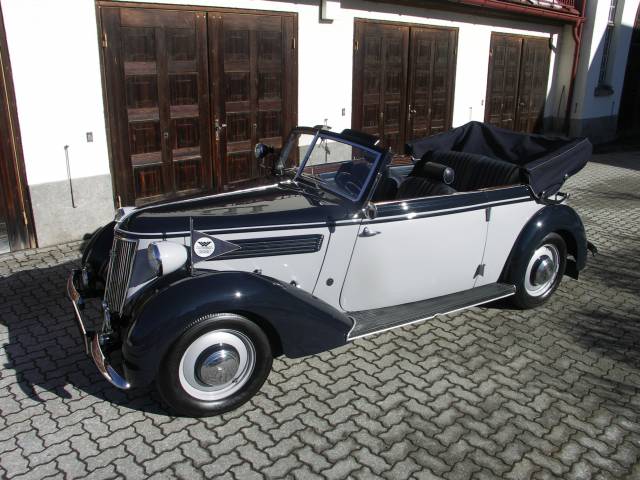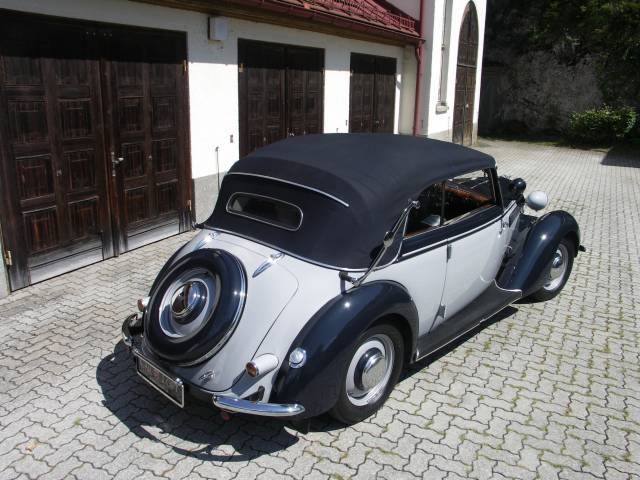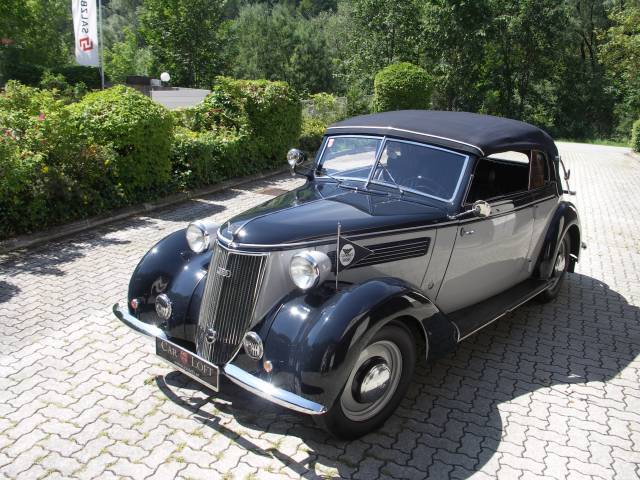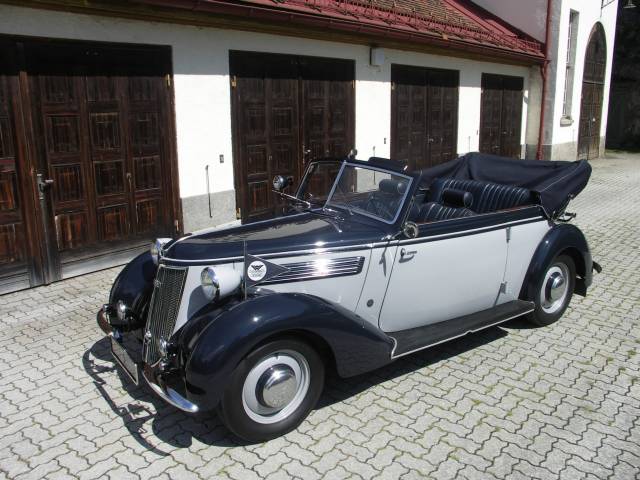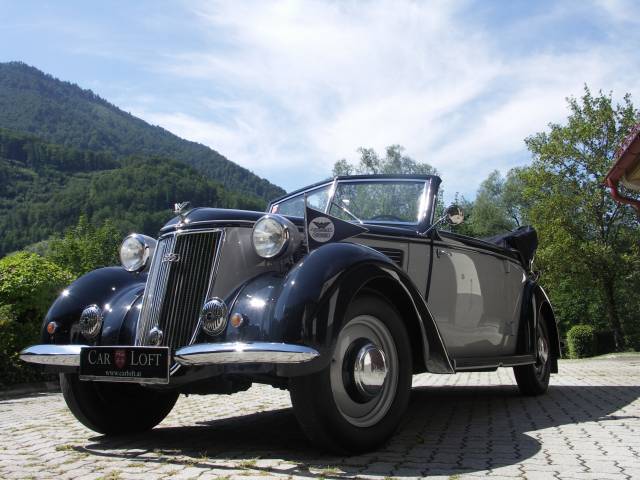 "Das Bügeleisen der Landstraße"-hieß es in der Werbung Mitte der 1930er Jahre!
Dealer

away
Wanderer
Founded in 1885 by Johann Baptist Winklhofer, the German automobile manufacturer Wanderer produced cars, bicycles and motorbikes, as well as machines for the production of tools and for office use.
The history of Wanderer
Wanderer started out under then name "Chemnitzer Velociped-Depôt Winklhofer & Janice"as a small company selling and repairing bicycles. Two years later, the two partners started producing penny-farthings of their own and about ten years later started construction of a management and storage building of over twenty-five thousand square meters in Schönau close to Chemnitz. The premises also contained a factory, a boiler house, a stable, and a carriage house. With the expansion of business and as the holder of various patents, Wanderer became one of the most important companies on the bicycle market. In 1903, the company's first motorbike was build, with the first car prototype, called Wanderermobil, following only three years later. The prototype was reworked into what would be called the Wanderer 5/12 PS Typ W1, which entered serial production in 1913. The automobile production prooved to be a great success and Wanderer started building a second plant in 1927. After the war, the Soviets nationalized the company which was managed by the GDR government from then on. As a result, the managers and owners of the Wanderer plants moved to West Germany, where they continued production in a plant near Munich. However, only bicycles were produced from 1949 onwards. The Wanderer Werke AG filed for bankruptcy in 2010 and only functions as a licenser for its brand today.
Wanderer classics
The Wanderer W1, produced in 1913, was designed to be smaller and thereby more flexible than all other cars before it. It aimed for a small price tag while at the same time reducing the use of oil, rubber, and gas. Meanwhile, its performance was not to differ from bigger cars. The small car, only 1.5 meters wide and 3 meters long, was called "Puppchen"as a result, meaning "little puppet"and referring to Jean Gilbert's operetta by the same name. An updated version named Wanderer W2 was already released in the same year. The reworks of the model continued in the new plant after 1926, and the original and its successors have remained popular old-timers. The most successful version was the Wanderer W24, released in 1935, which reached a production number of twenty-four thousand.