Tatra 603 Classic Cars for Sale
1 Offers for Tatra 603 found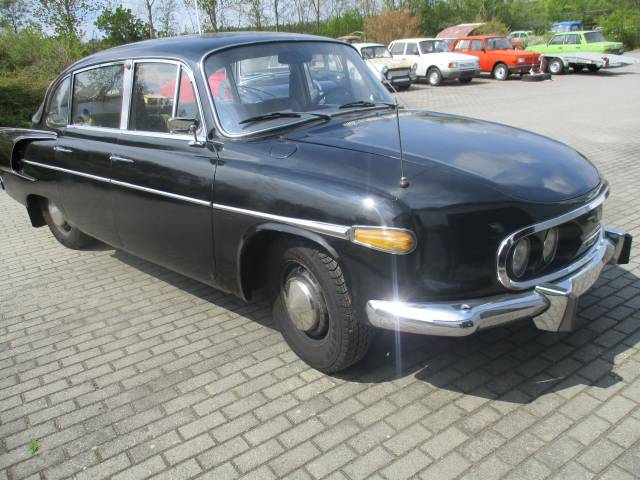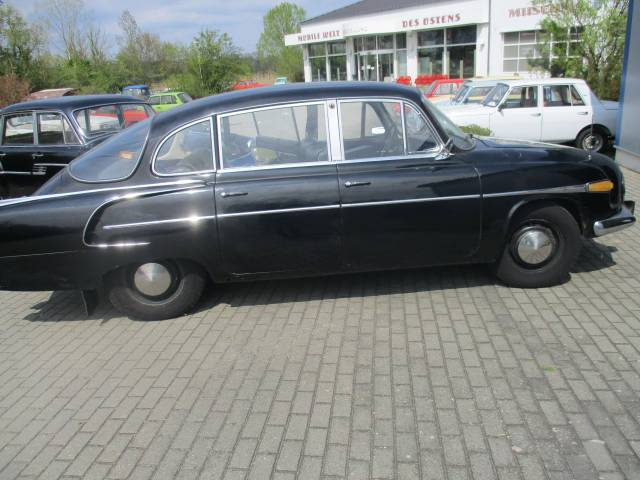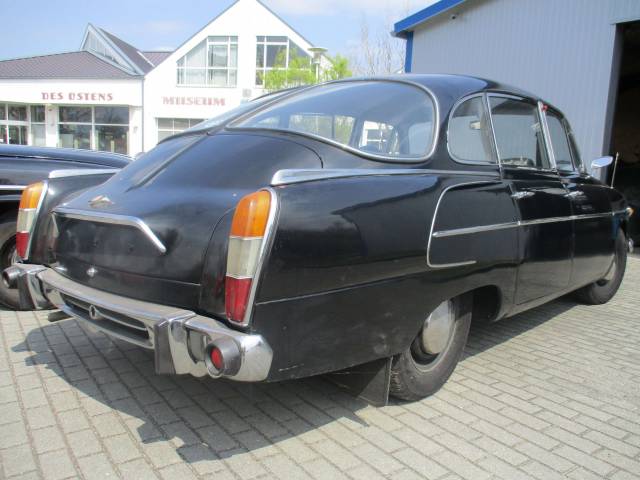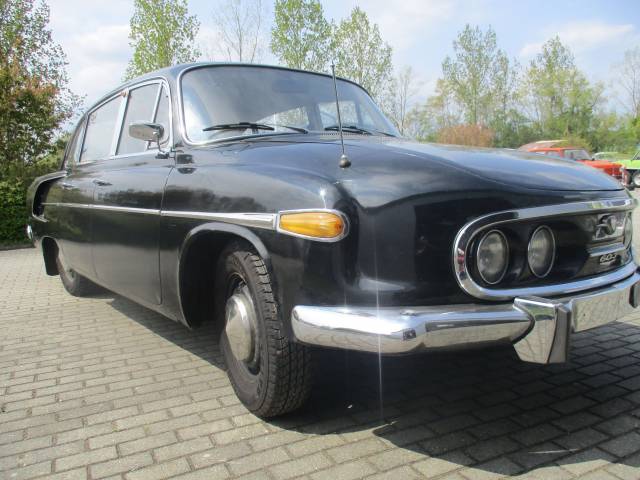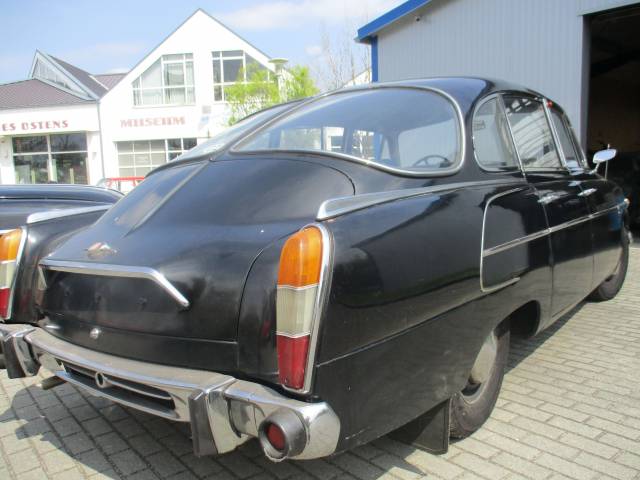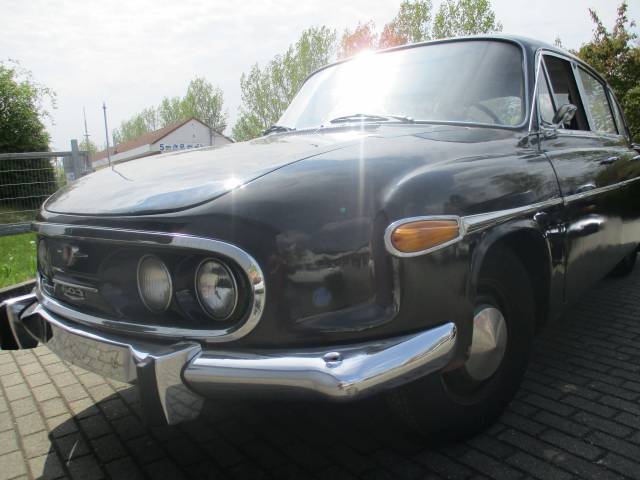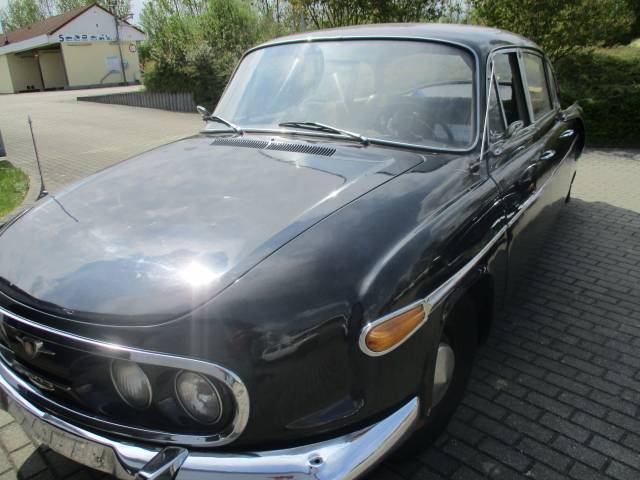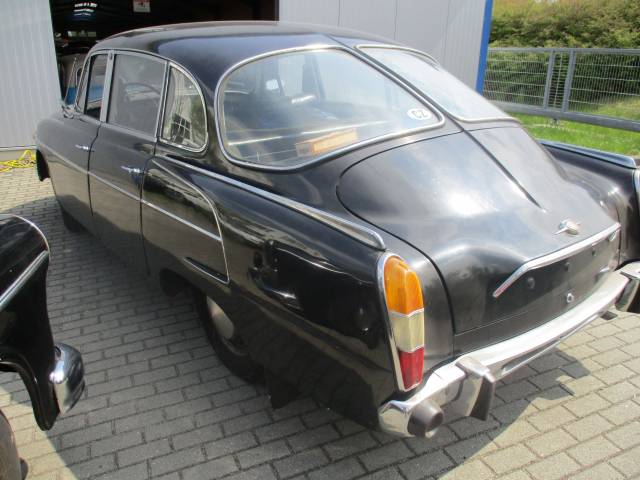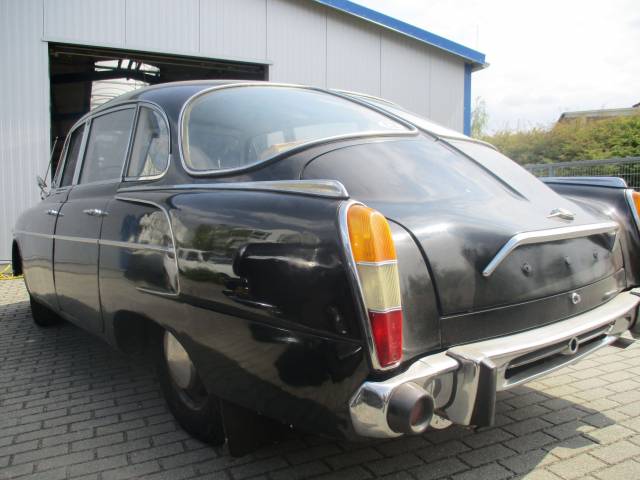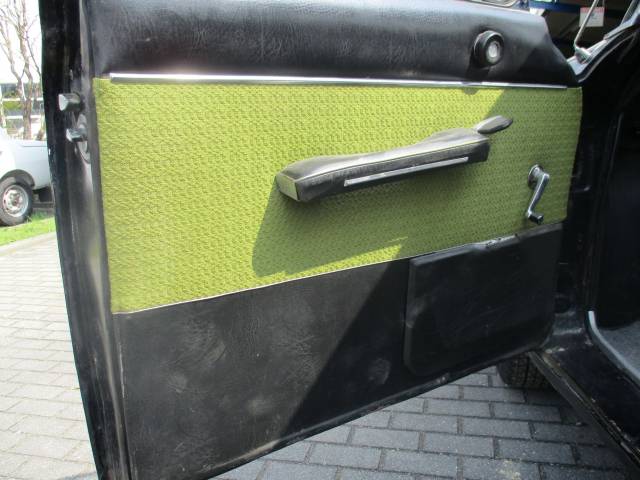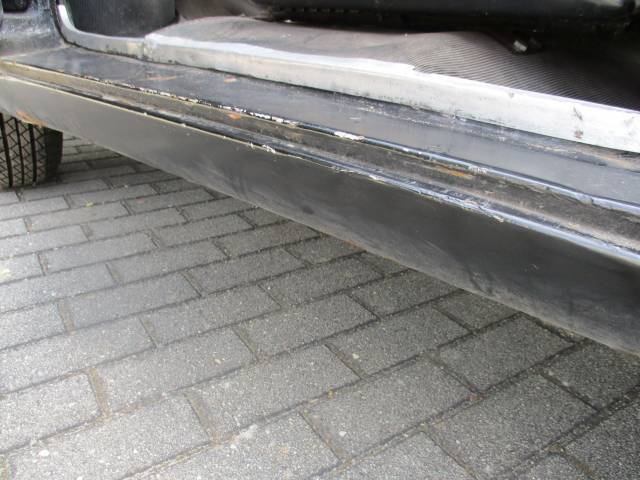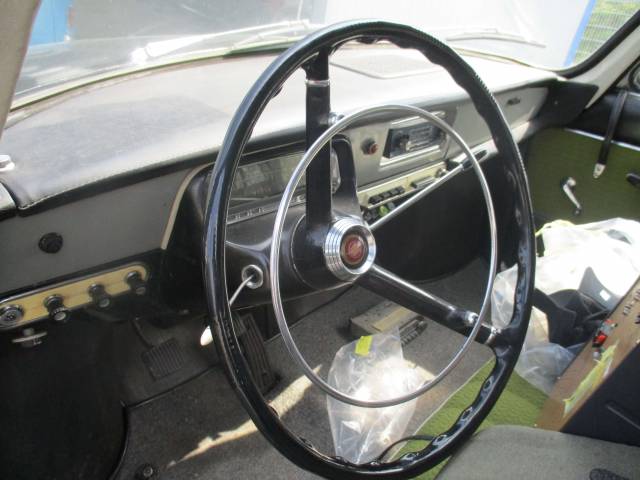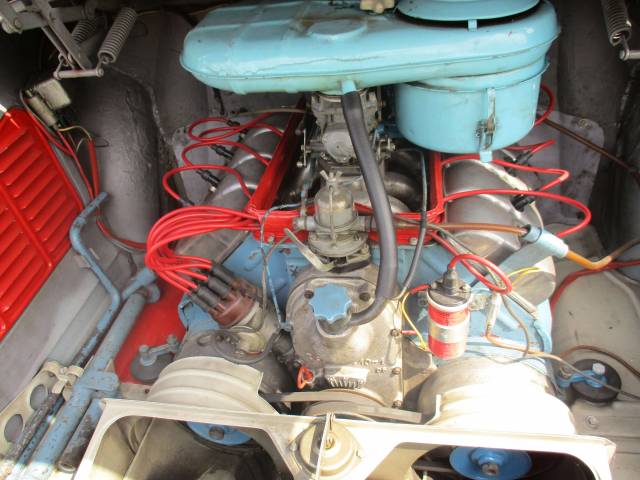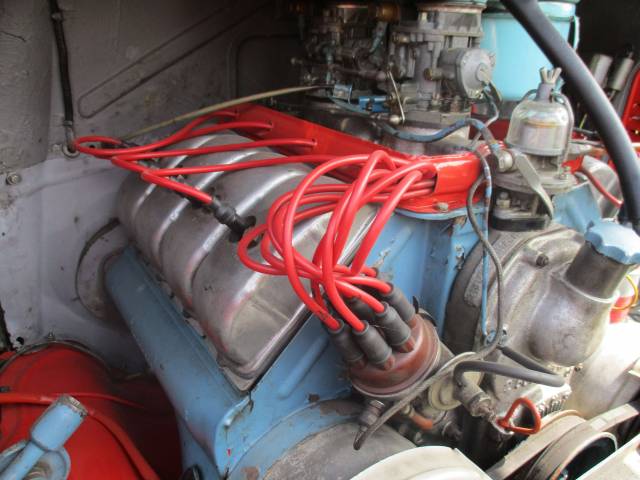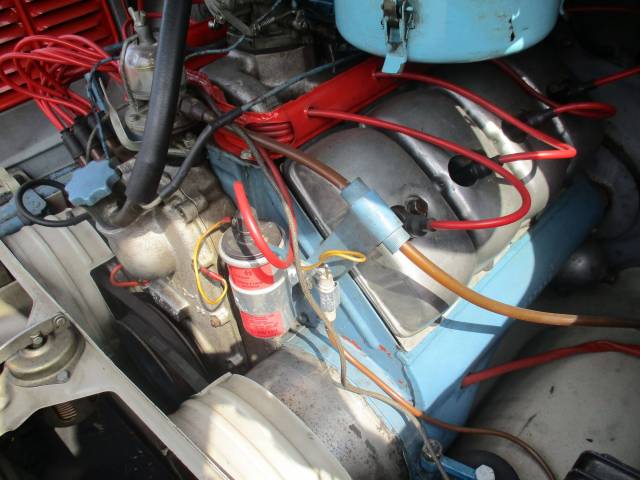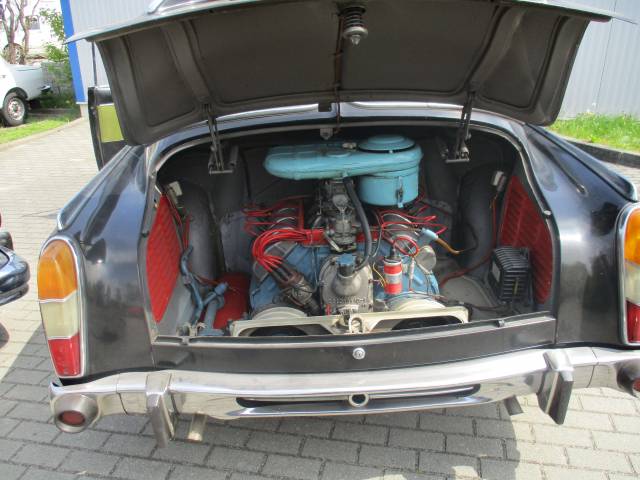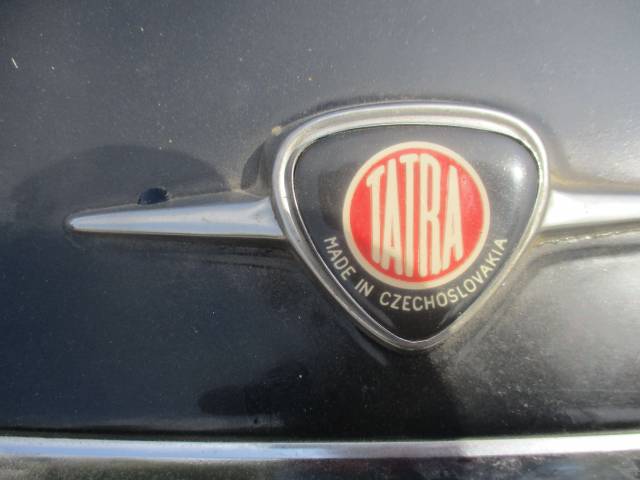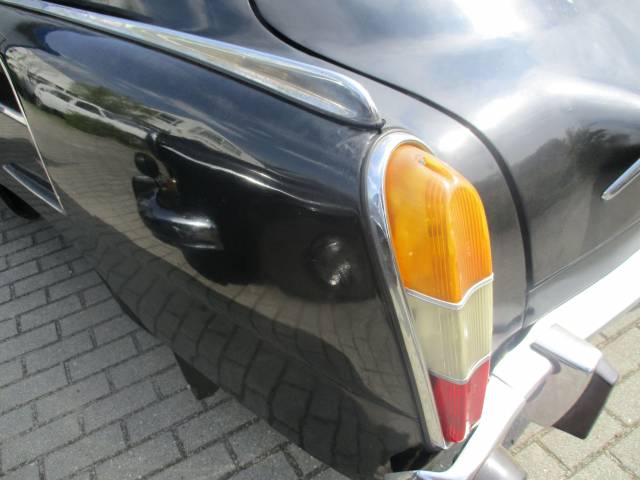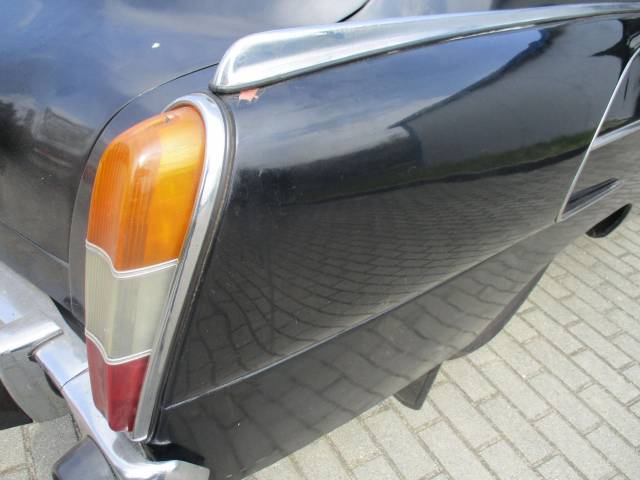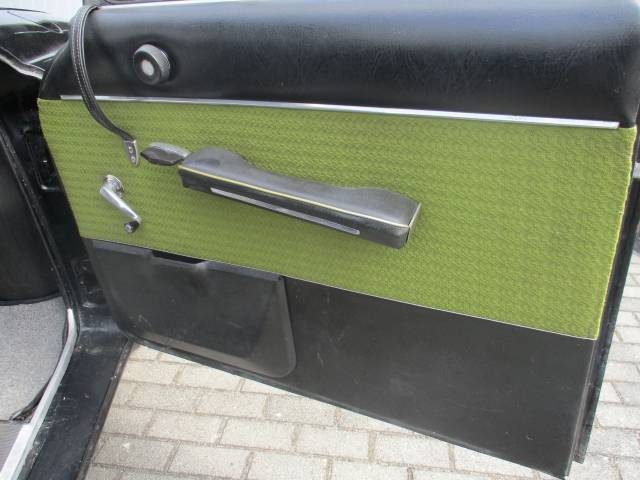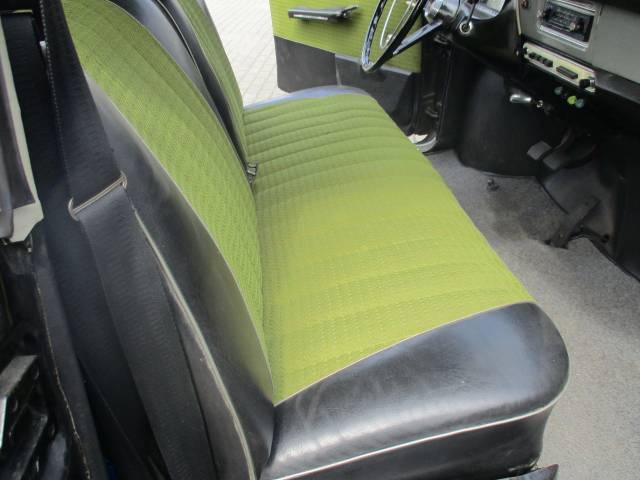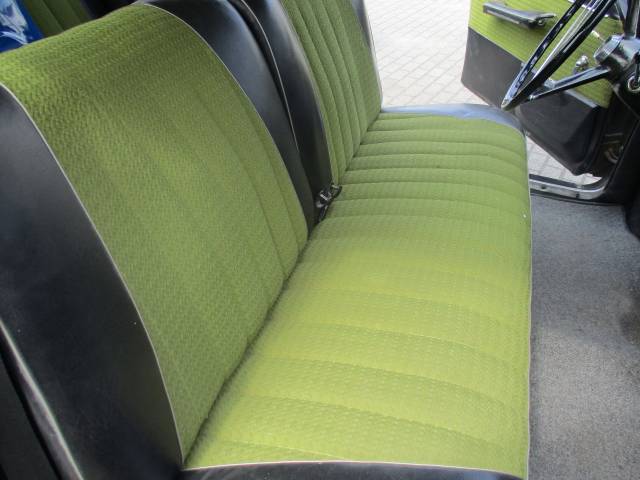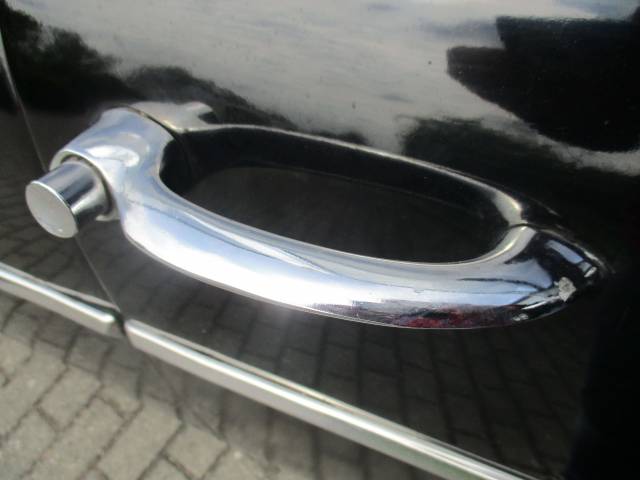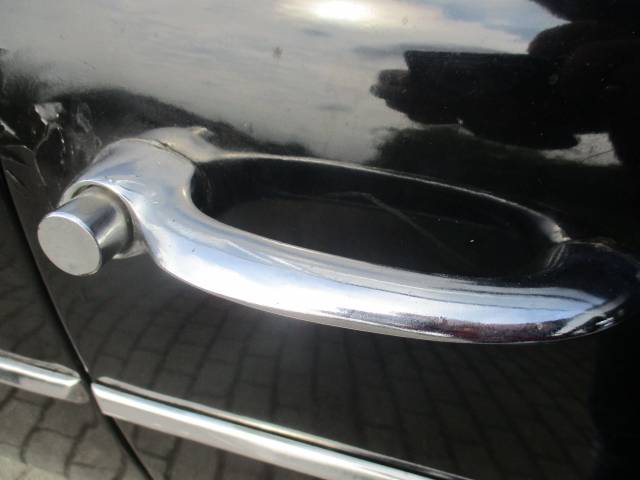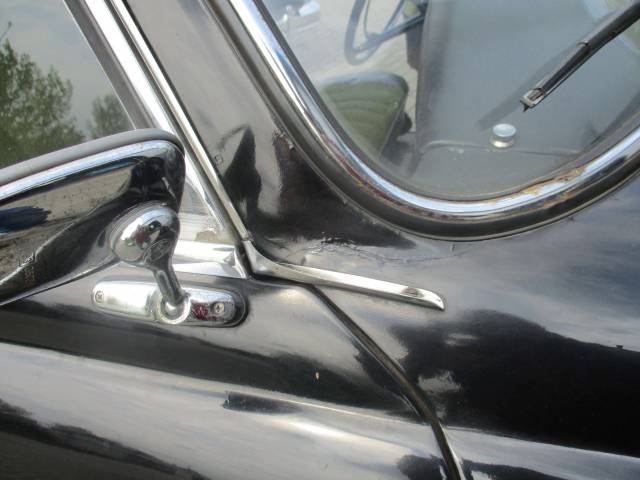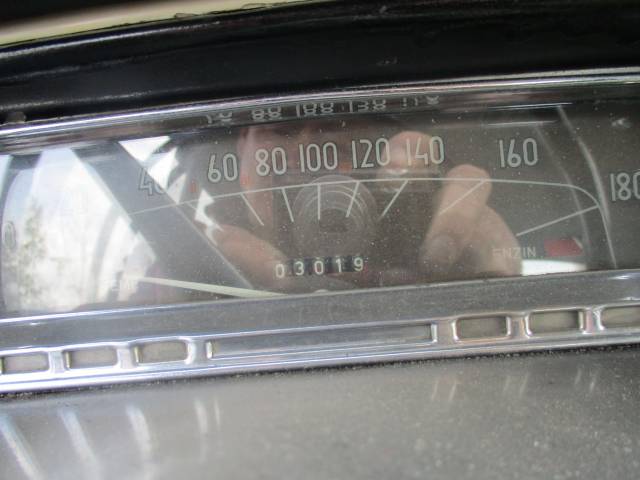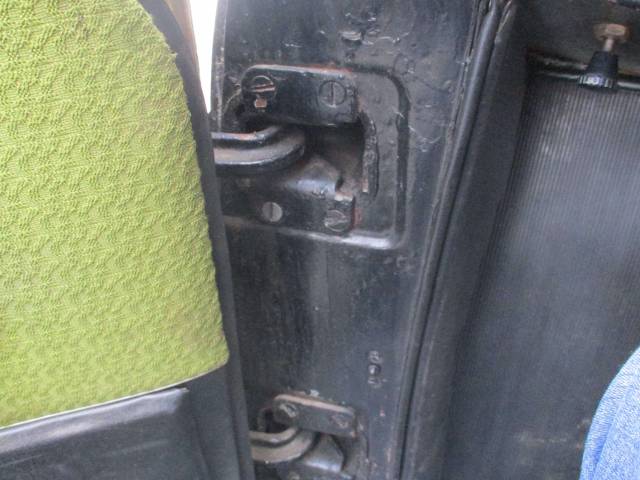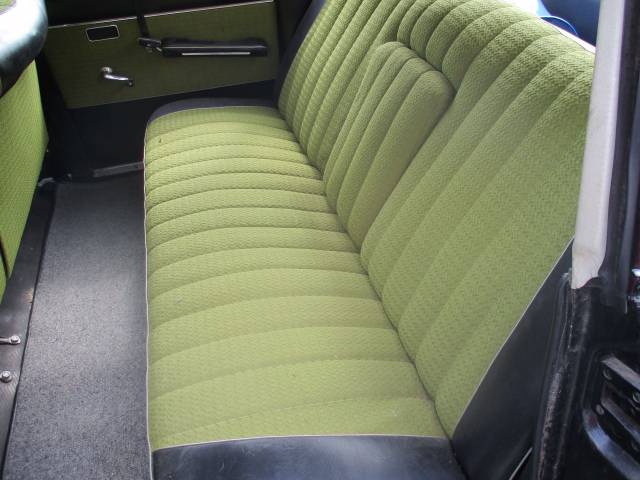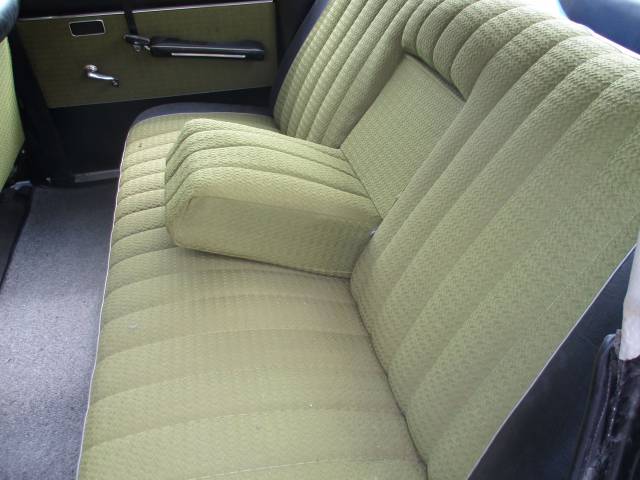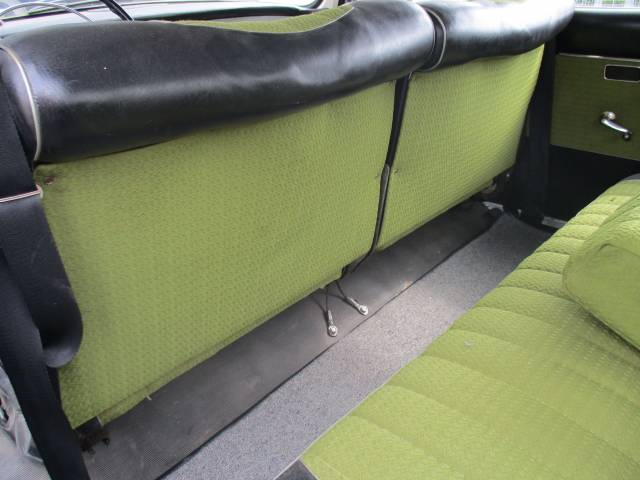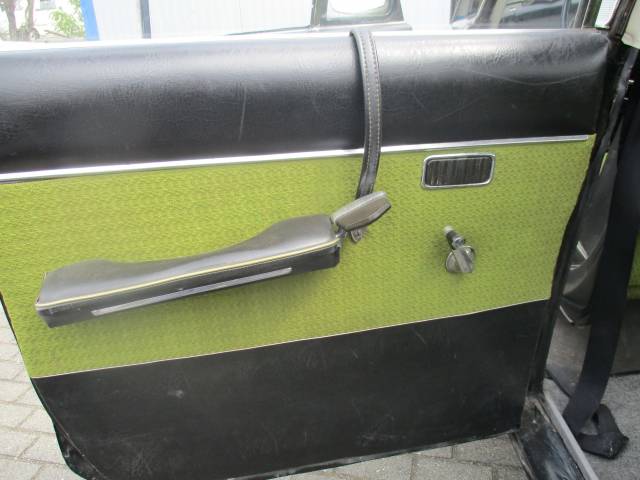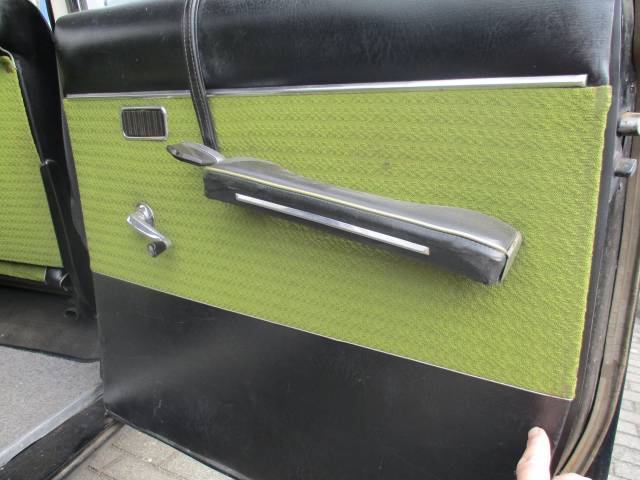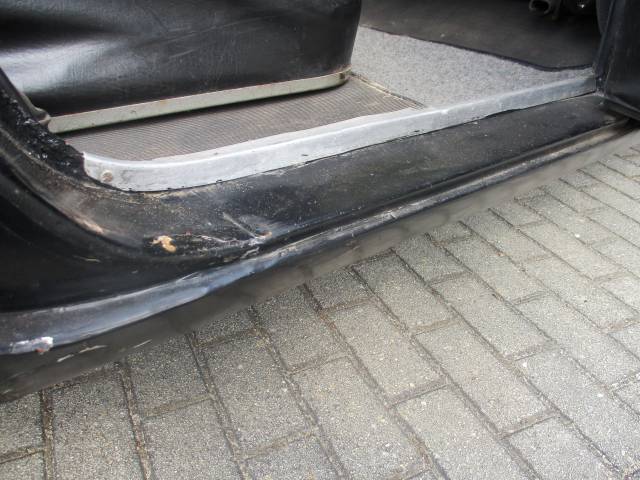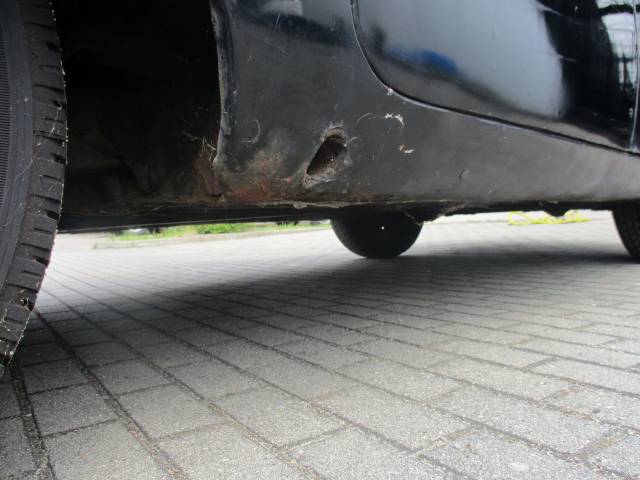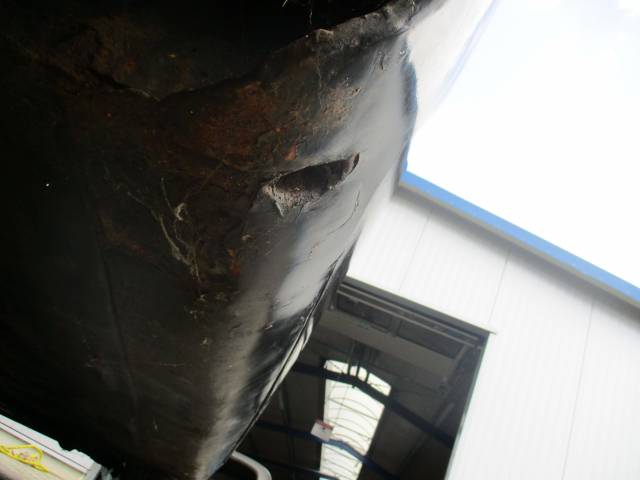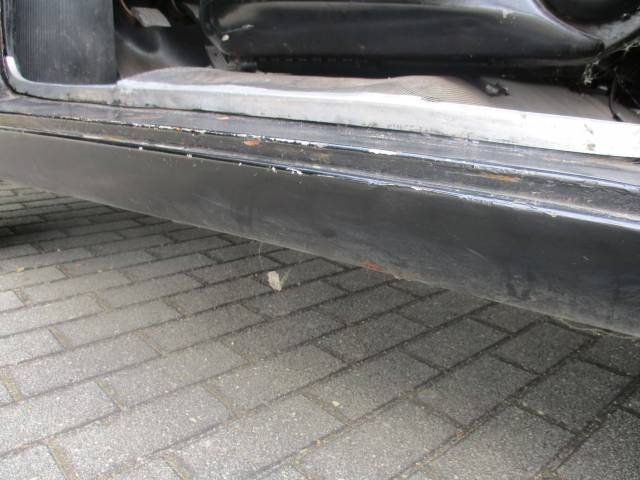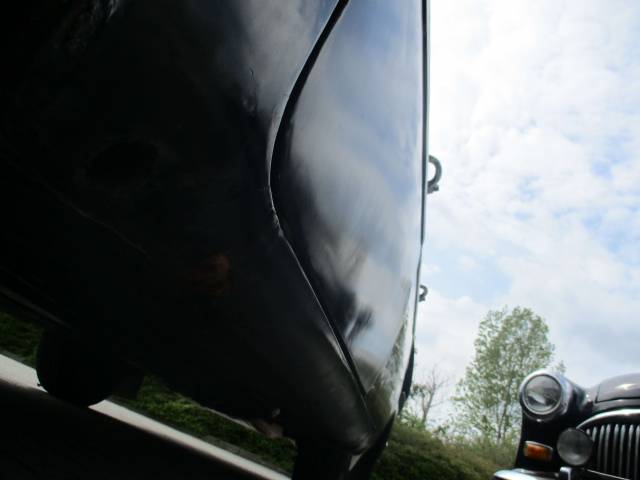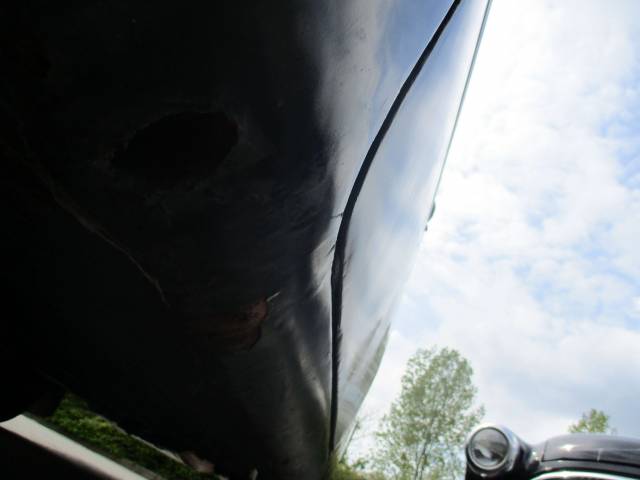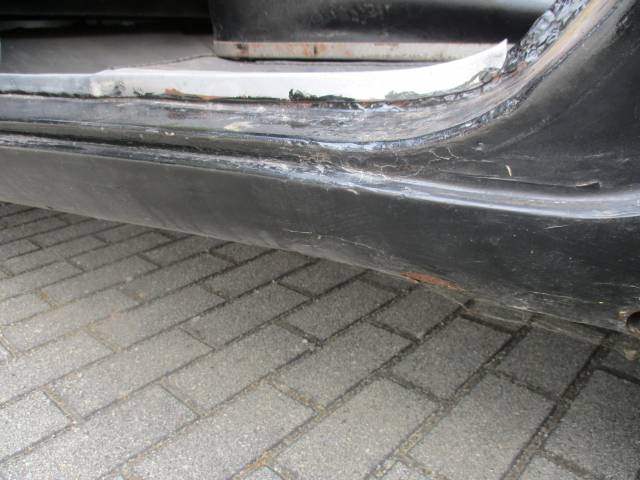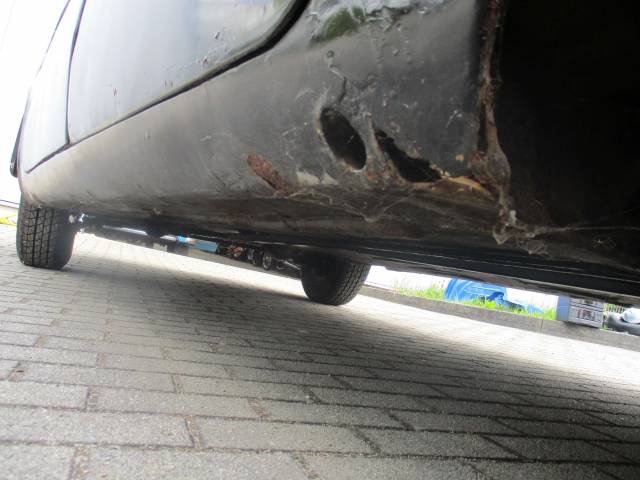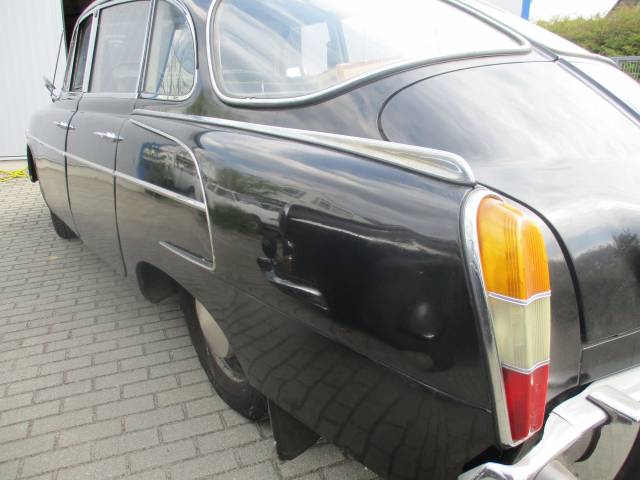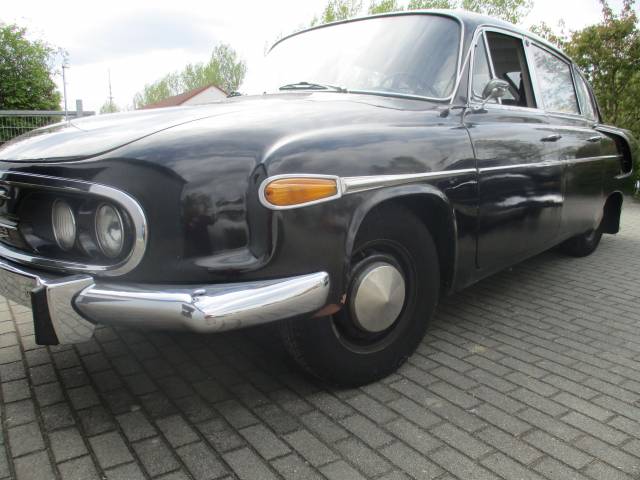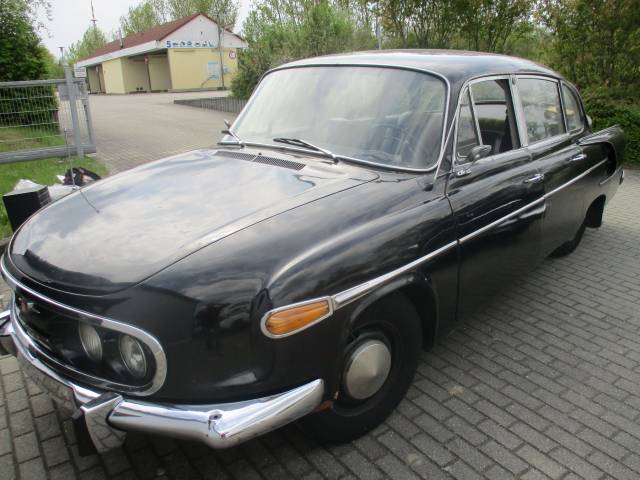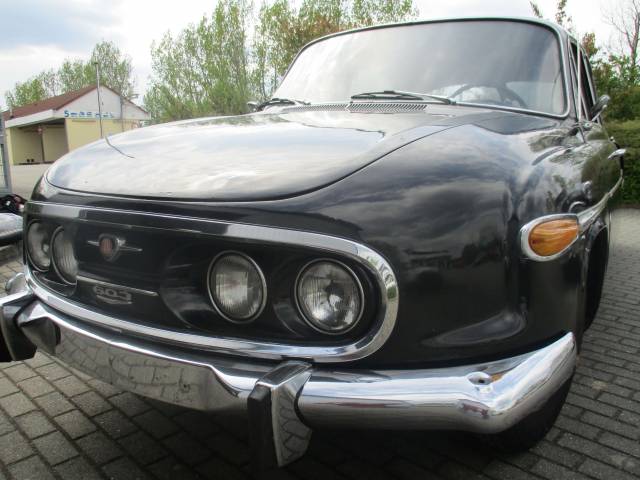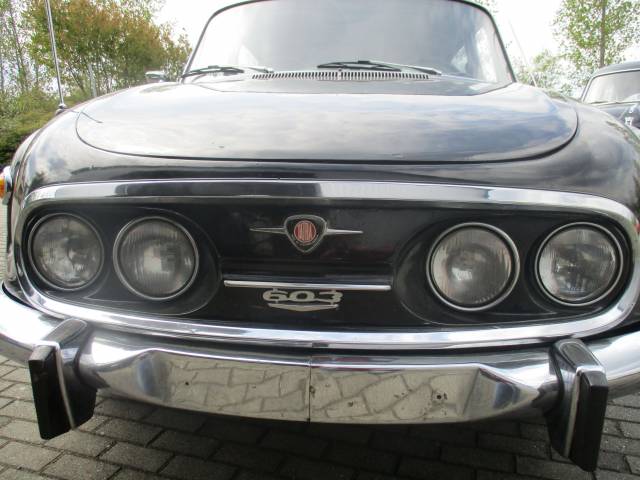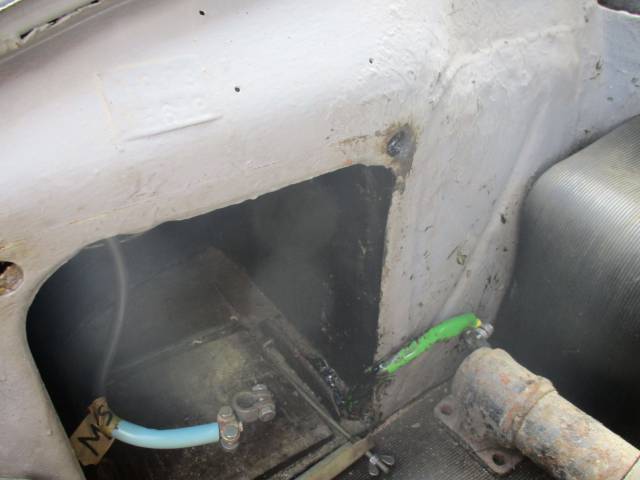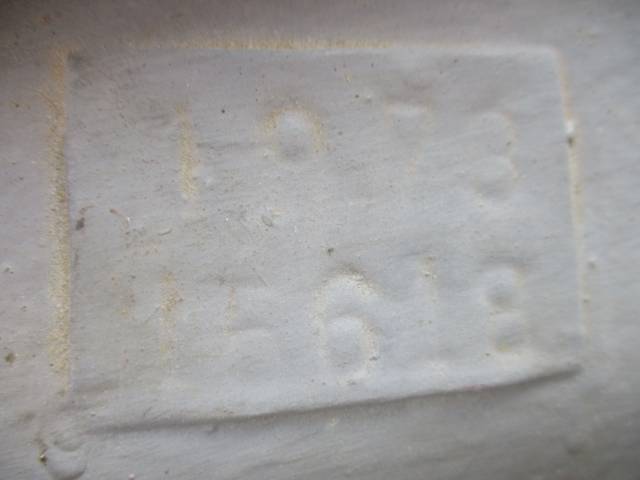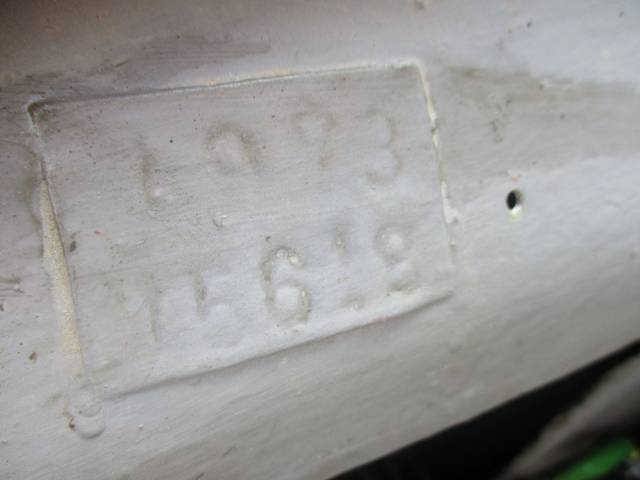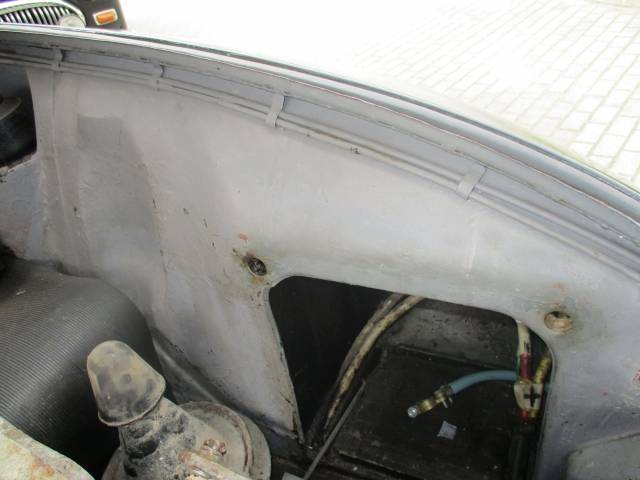 Oldtimer Tatra  Tatra 603
Dealer

away
Tatra 603
The Tatra 603 was a luxury car produced in Koprivnice, Czechoslovakia between 1956 and 1975. It had a highly distinctive appearance, thanks primarily to its third, central headlight. The car was used extensively by senior officials of the Communist Party, although it was also exported in significant numbers.
The Tatra 603 gets its start
In 1953, the government of Czechoslovakia ordered Tatra to produce a six-seater car to replace the Russian models previously used to transport government officials. The first production cars appeared in 1956, featuring the 2.5-litre air-cooled V8 that the Tatra 603 was to use throughout its existence. It was fairly powerful, producing around 95 horsepower, and the car's streamlined bodywork and swing-axle suspension made it seem ahead of its time. Tatra fitted curved glass at both front and rear, while the mid-mounted third headlight altered its angle as the car steered around bends.
Advances in Tatra 603 design
The Tatra 603's eye-catching appearance helped to make it known outside its homeland: Tatra took an example to the 1960 New York motor show, although Cold War tensions meant that western European sales were impossible. In 1964, an improved 603 was introduced, designated the T2 by Tatra. This brought power output up to exactly 100 horsepower, but replaced the central headlight with two groups of two. The interior of the car was also simplified at this time, with the earlier model's striking, ivory-coloured steering wheel being replaced by a more conventional black one. The final iteration of the Tatra 603, the T3, appeared in 1967; this included a more reliable ignition system and vacuum servo brakes.
Special editions of the Tatra 603
Since very few Tatra 603s ever made it into private hands, only around 20,000 cars were built in its 20-year life. However, a number of these were customised for the use of dignitaries. Fidel Castro was rumoured to have acquired an air-conditioned T603 in white, while East Germany's Ministry of Machinery pronounced the car the winner in trials against the German Sachsenring P240 and subsequently purchased several hundred Tatras. Motorsport was seen as an important way of gaining prestige, so the Tatra 603 was entered in a number of events during its first decade in production. Political considerations meant that Skoda was generally given priority in rallying, and the 603 did not enjoy great success in its few high-profile appearances.