Lanz Classic Cars for Sale
2 Offers for Lanz found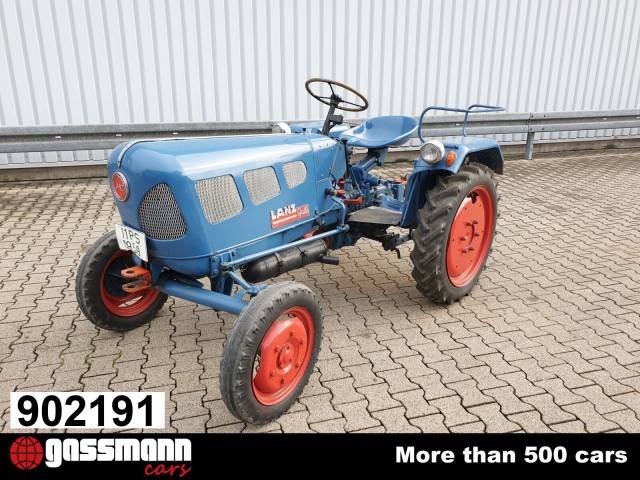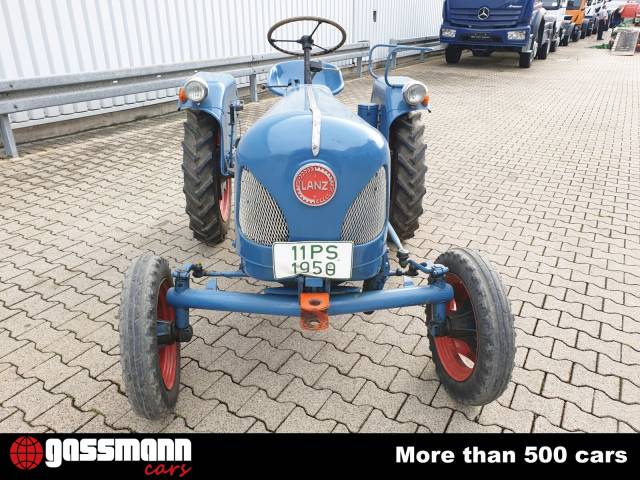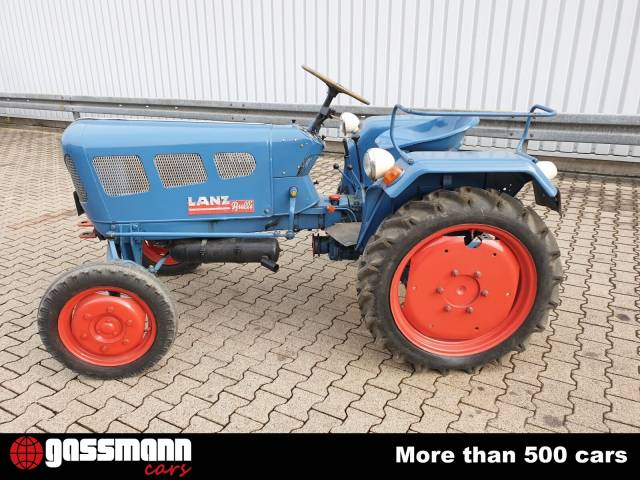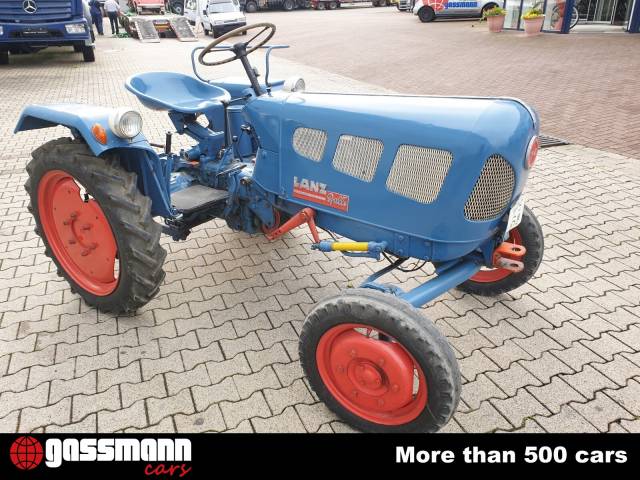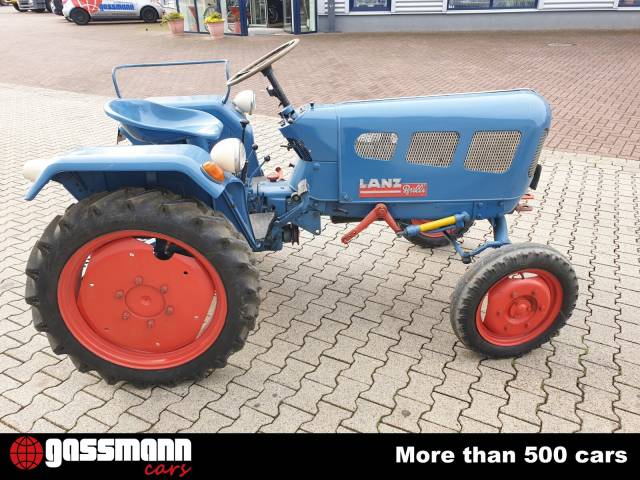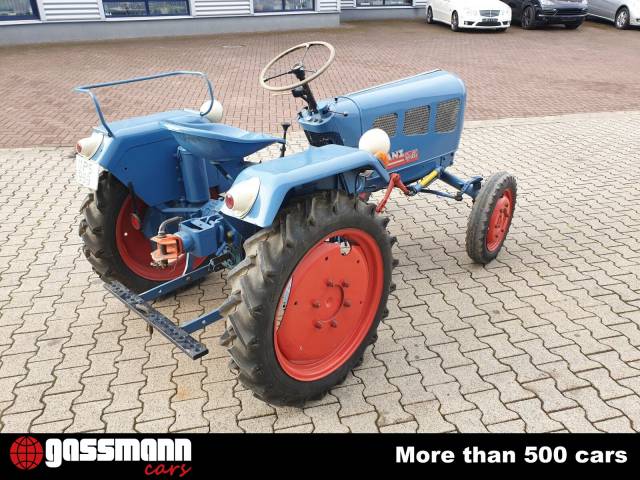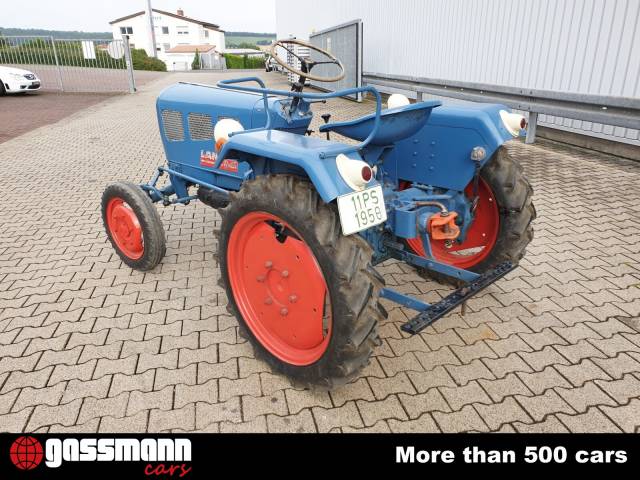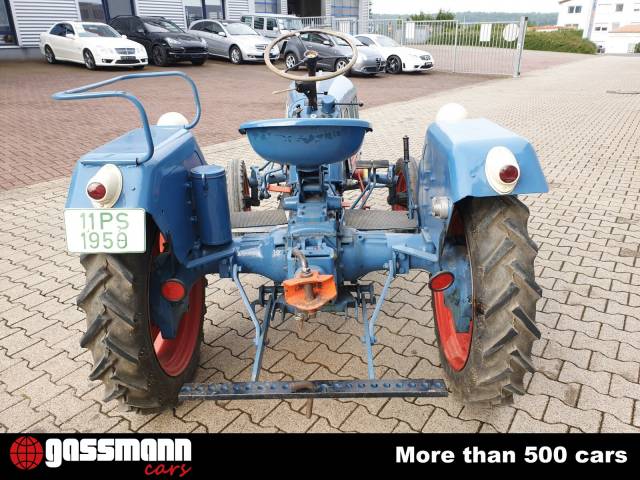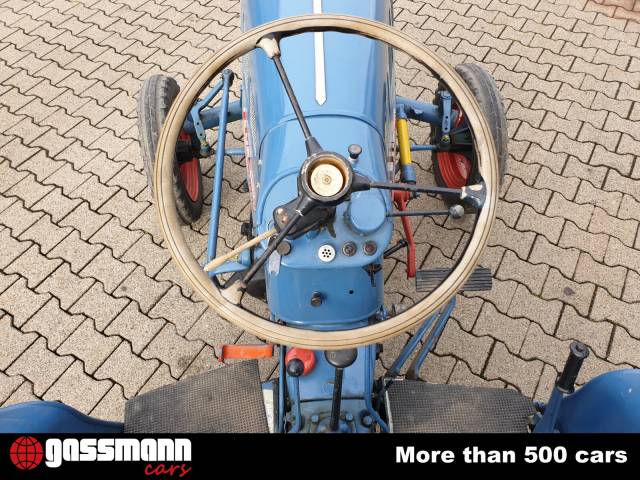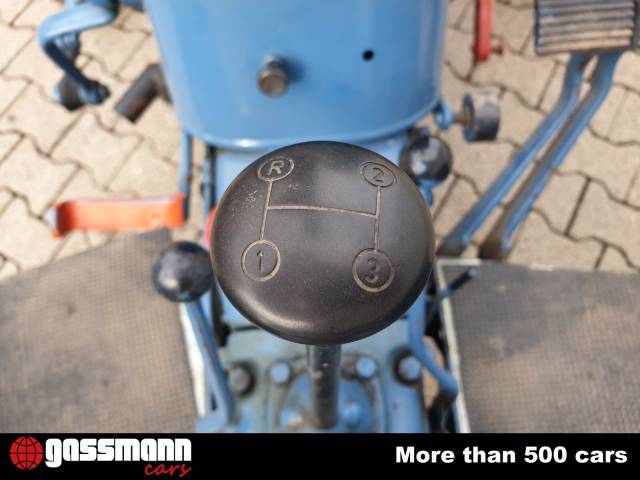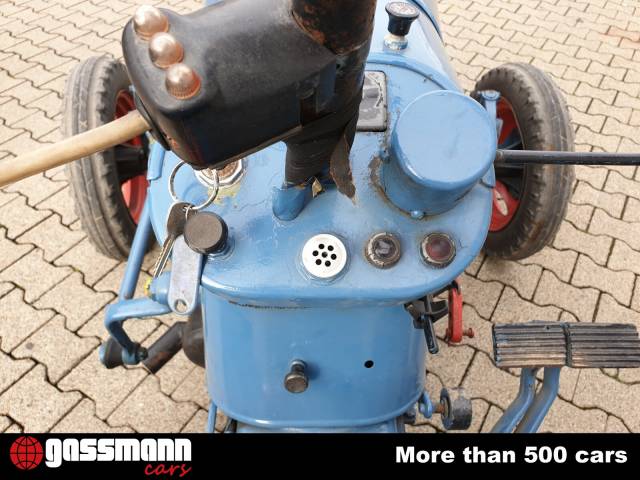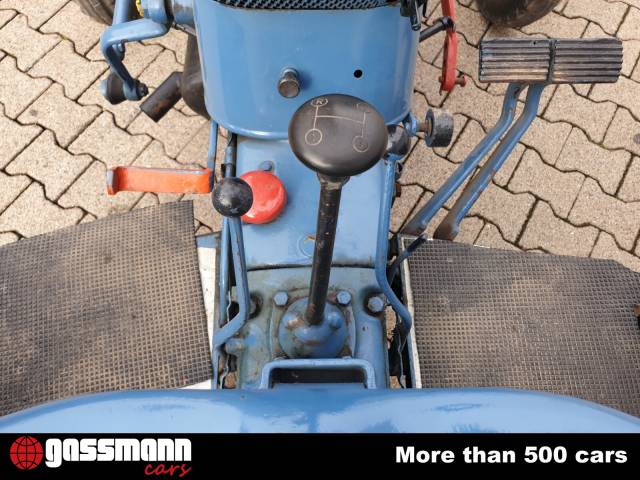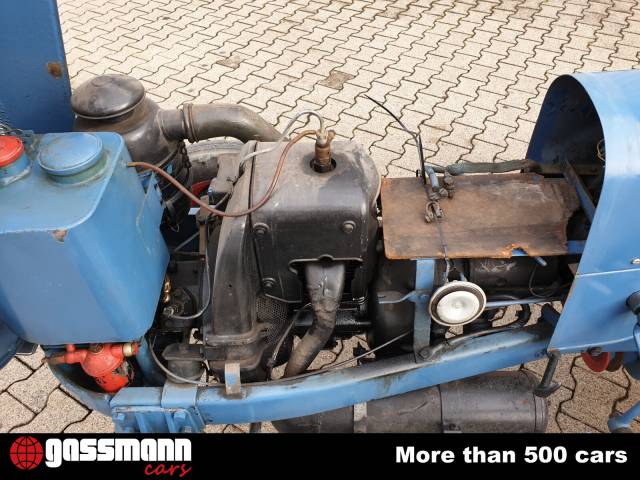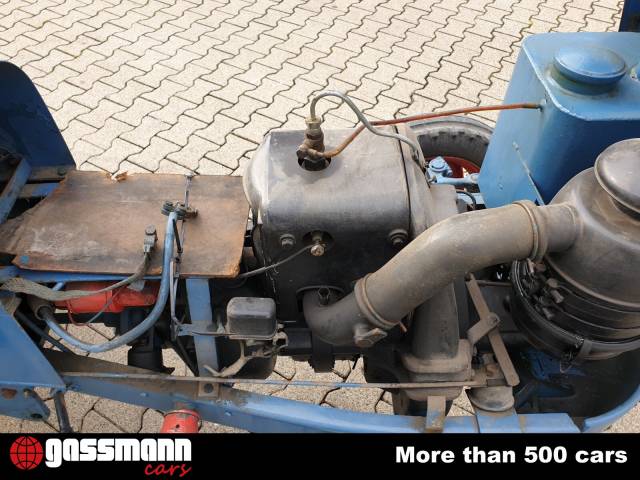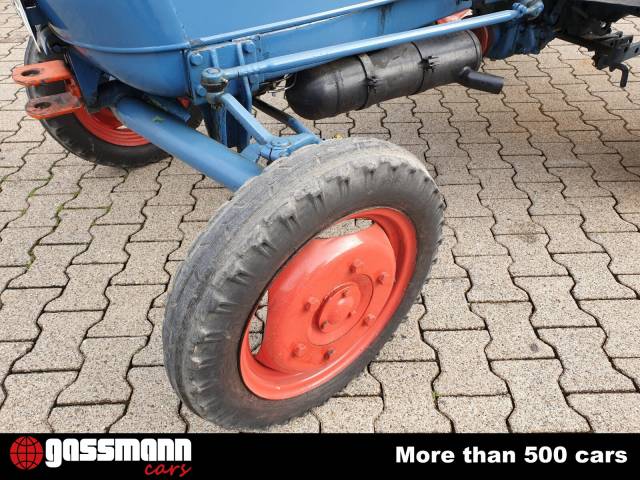 Lanz D 1106 Bulli Schlepper
Dealer

away
Utility Vehicle / Tractor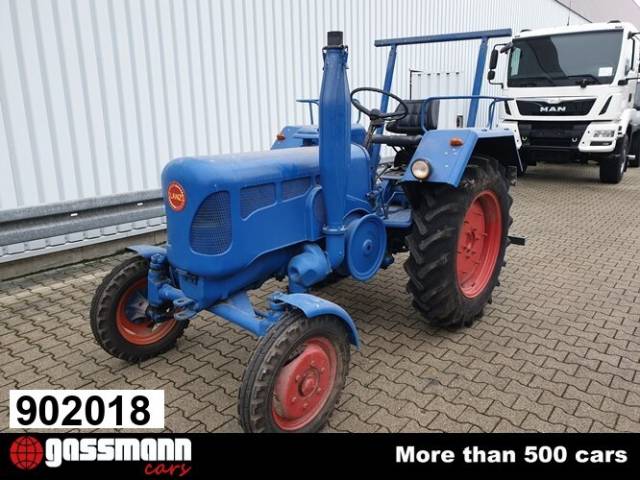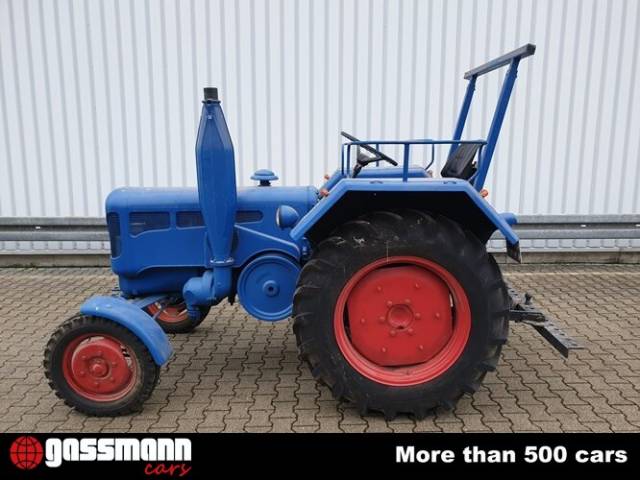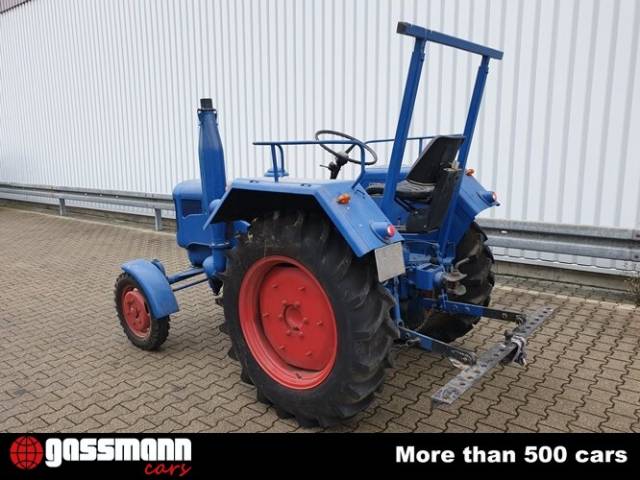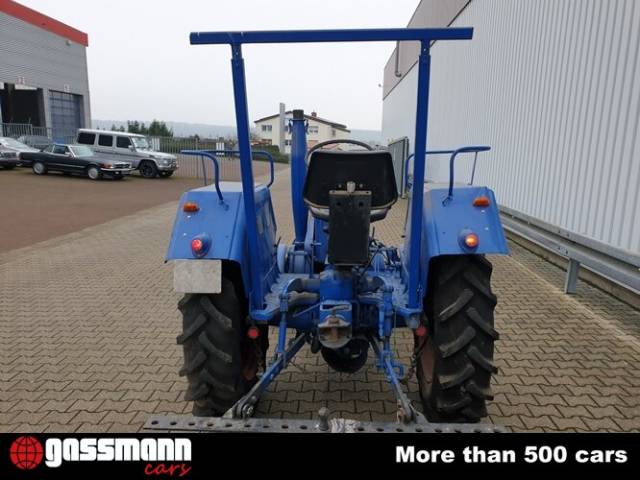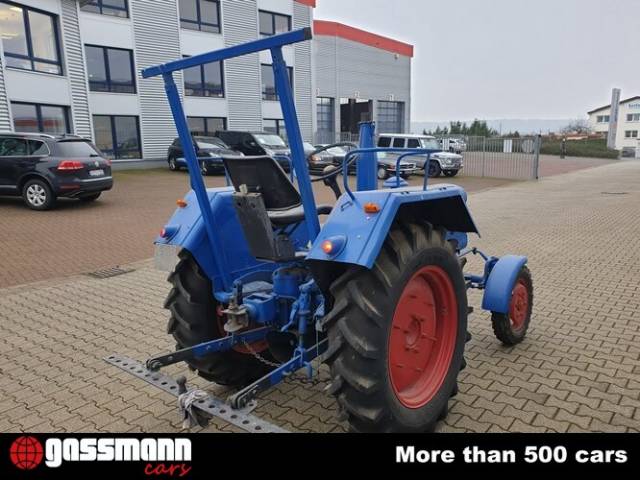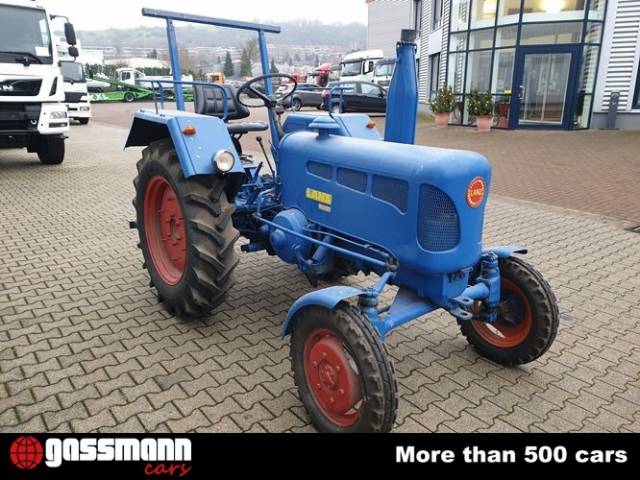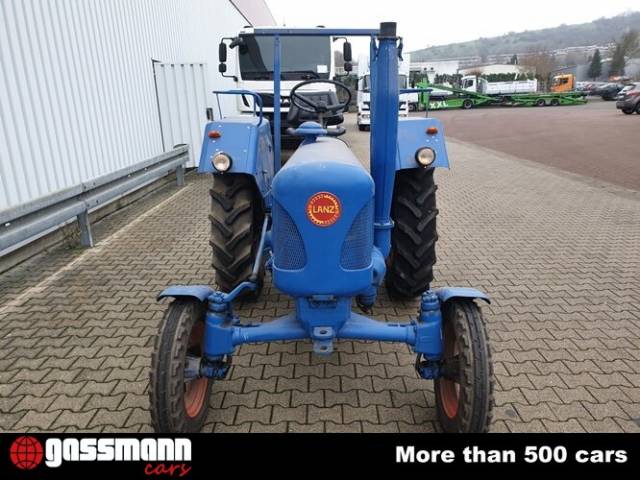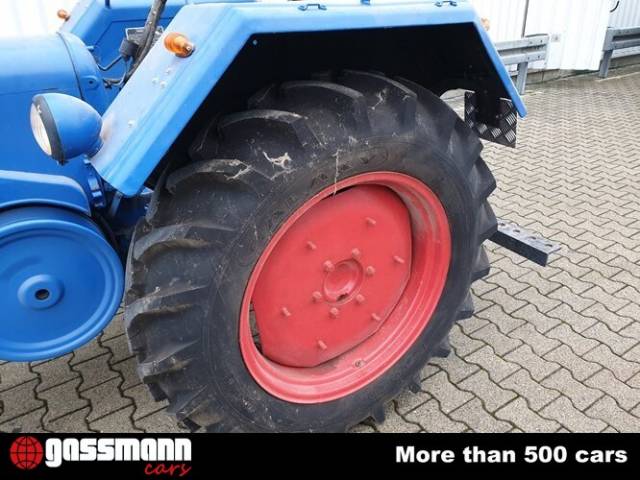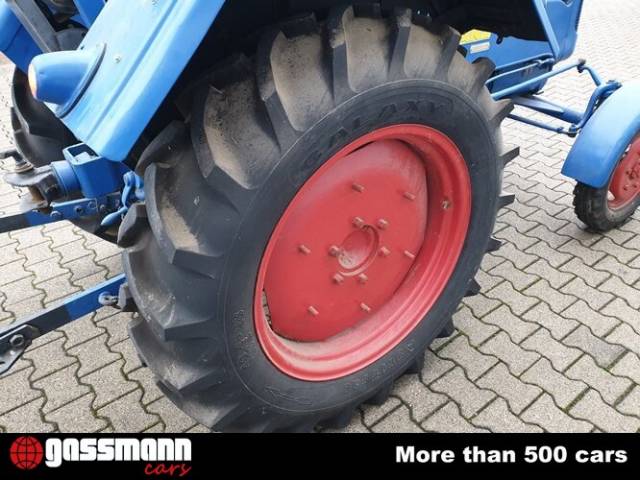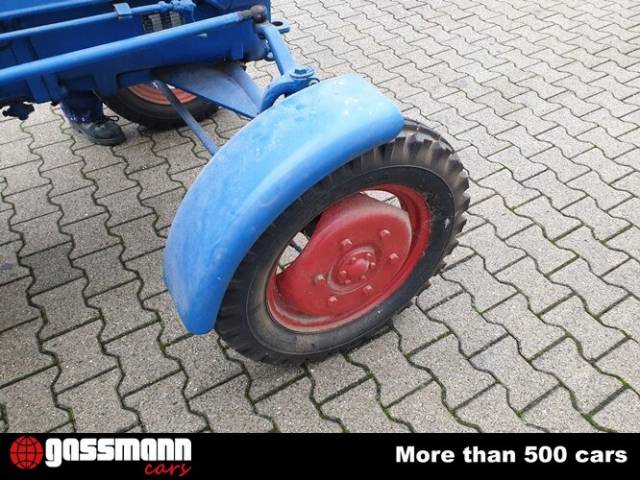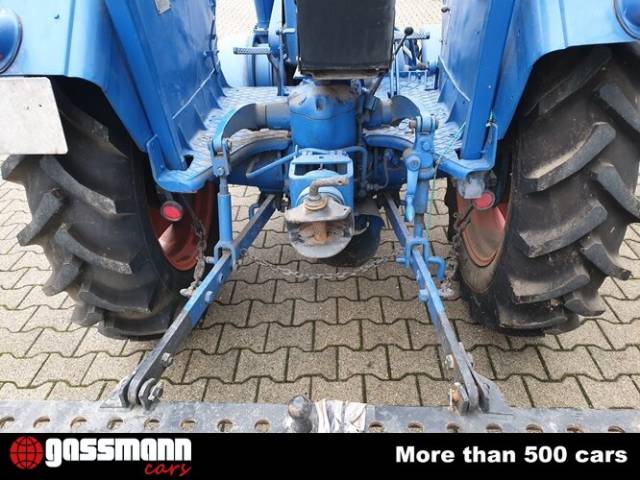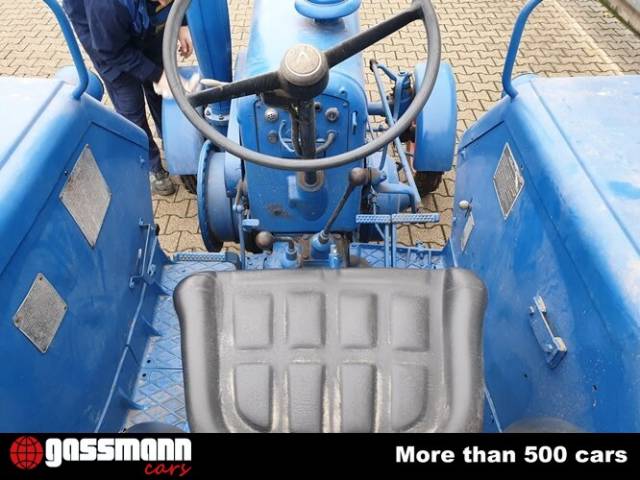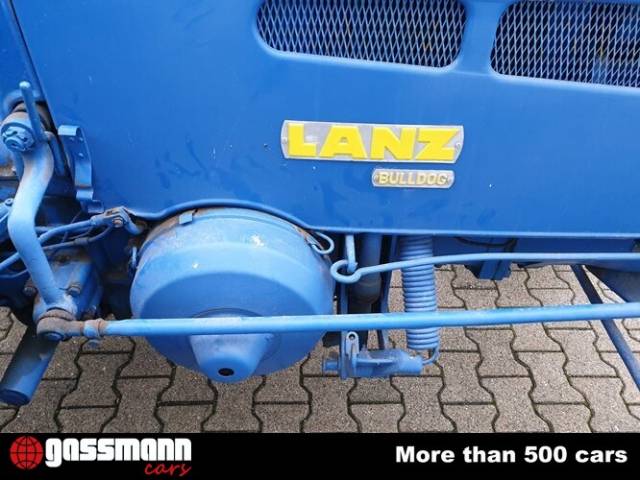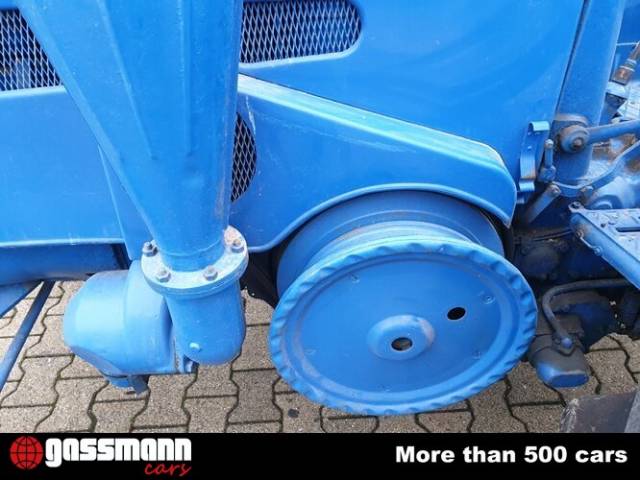 D2416, Ackerluft-Bulldog
Dealer

away
Utility Vehicle / Tractor
Lanz
The Lanz Bulldog is a strong tractor that was manufactured between 1921 and 1960 by Heinrich Lanz AG. Heinrich Lanz AG was a Germany company that specialized in the manufacture of agricultural machinery. The Lanz Bulldog tractor was one of their masterpieces that won them several awards for their innovative engineering. The Lanz Bulldog was a popular German tractor that many people bought and this was mainly due to its reliability and ease at which one could repair the tractor when it developed issues. During the production history of the tractor, more than 220,000 Lanz tractors were produced and sold. To date, the name "Bulldog" is still used in Germany to mean tractors, something that shows the Lanz tractors left a legacy that many would love to relive.
Engine and versions of the Lanz Bulldog
Lanz Bulldog was designed to offer a simple solution to farm tasks and the tractor was meant to be affordable to run and maintain. The engine was unique and could run even on waste oil. One of the reasons the tractors became popular is the maintenance and reliability aspects. Due to the single cylinder and horizontal two-stroke engine, fixing issues did not require the intervention of a specialist. Initially, the tractor came with a 6.3 litre engine, which could produce 12 horsepower, but as the company advanced on technology, the engine was redesigned to 10.3 litres producing 55 horsepower. The engines were crude and could run on used oil since the system was able to burn even waste oil.
Lanz Bulldogs were also manufactured in Spain by the Lanz Iberica S.A and from this company a total of 17,100 were produced. The company was opened in 1956 and operated until 1963. There were not many variations in the design and engineering since all the models used in this company emanated from the parent company. Spain is not the only place the company opened a manufacturing plant, they also operated Australia, where they made the KL Bulldog manufactured by Kelly and Lewis. The Kelly and Lewis plant operated between 1948 and 1952, producing a total of 860 units in that period. In Poland, the company produced the 45 horsepower Lanz Bulldog (the C-45 version) at the Zaklady Mechanicze Ursus. The Ursus plant ran between 1947 and 1965, producing more than 55,000 Lanz tractors in the entire period. Zaklady was one of the best performing company among subsidiaries that worked to produce the Lanz Bulldog tractors.
Lanz - Similar tractors
There were also competitors to the Lanz Bulldog, which included the European Hot-Bulb, produced also during the same time as the Lanz tractors. The SF Vierzon was also a perfect match to the Lanz, while the HSCS made in Hungary worked as an alternative choice.