Jowett Classic Cars for Sale
2 Offers for Jowett found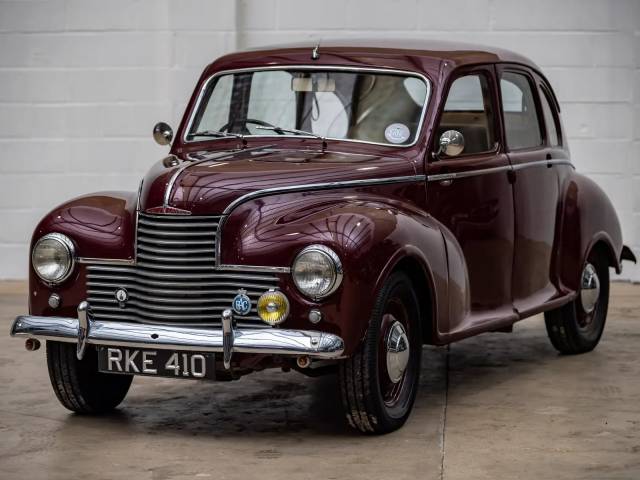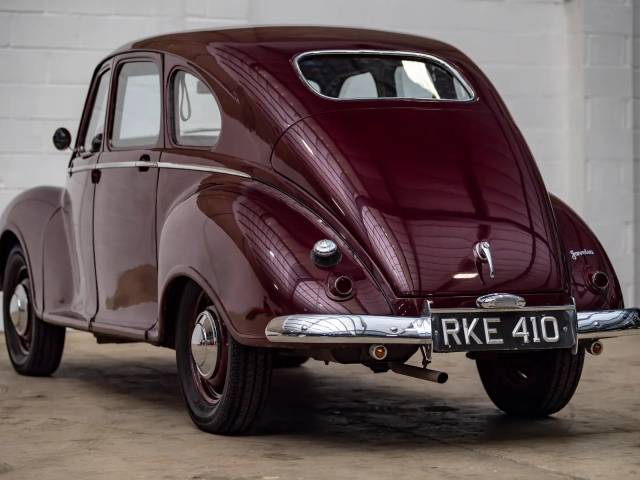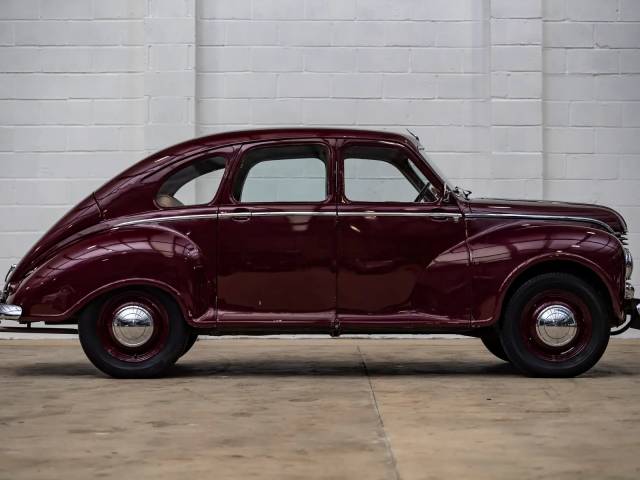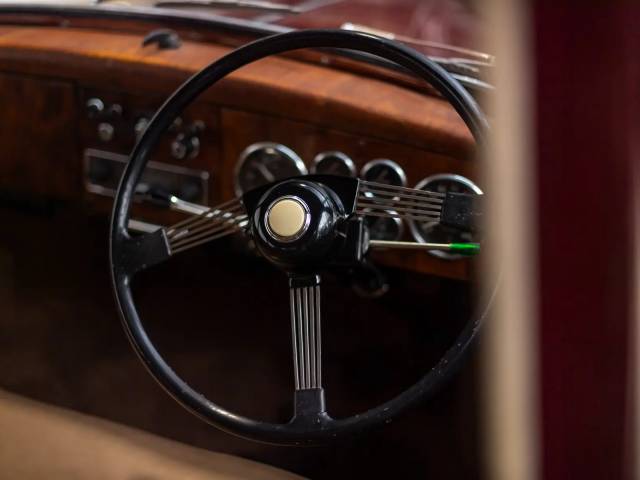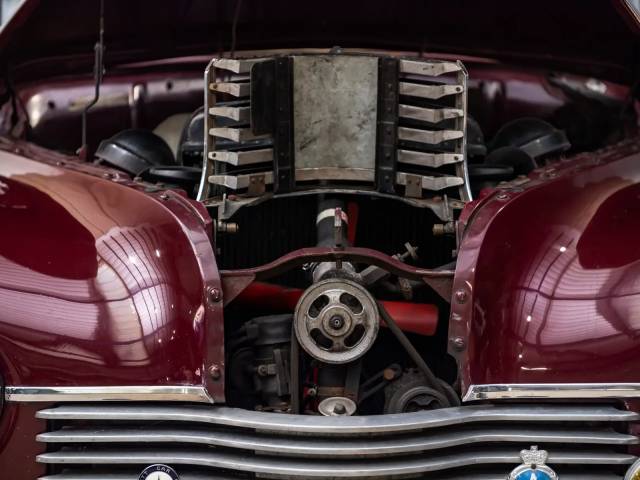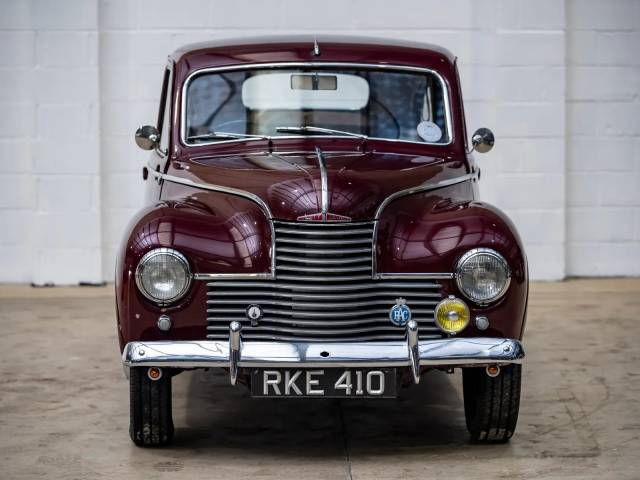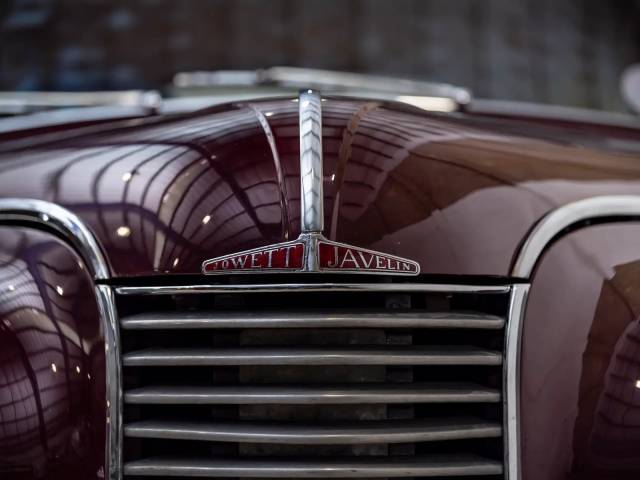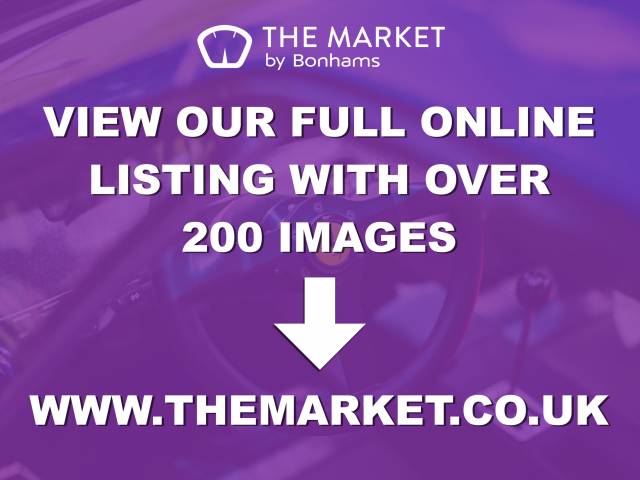 Huge History File - A Revival Regular
Dealer

away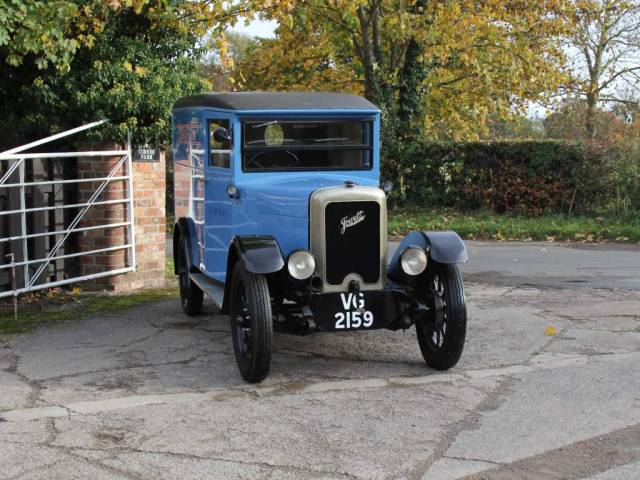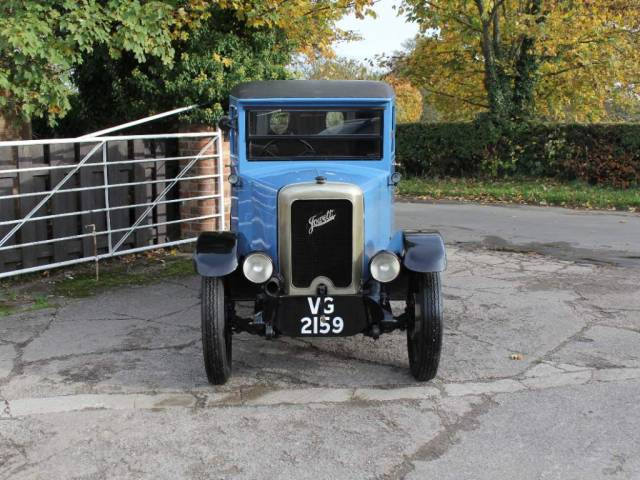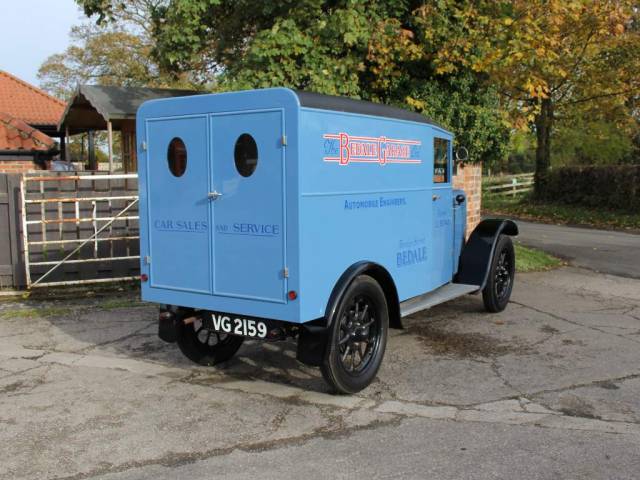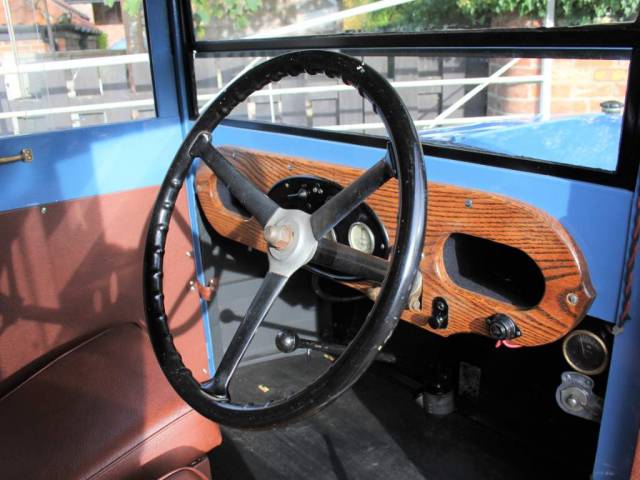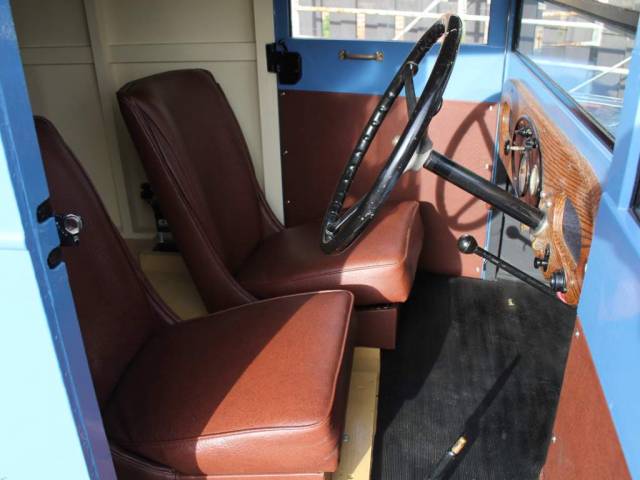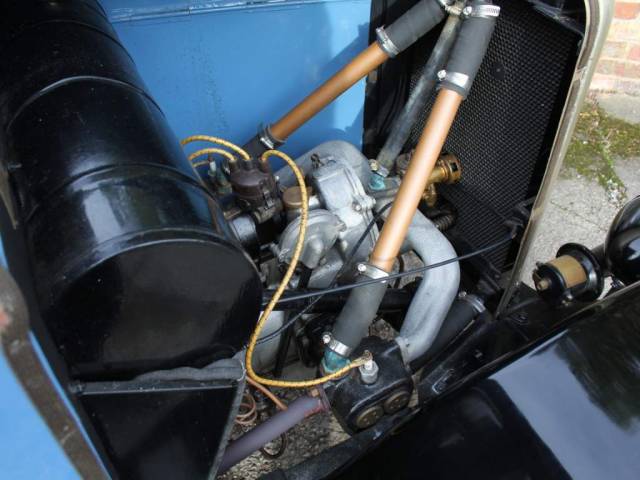 Dealer

away
Utility Vehicle / Panel Van
Jowett
Jowett was an English company that produced smaller commercial vehicles and cars between the years 1906 and 1954.
A Brief History of Jowett
Benjamin and William Jowett originally founded the company in 1901. While their original intention was simply to supply engines and other parts to light vehicles, they soon began to make lightweight cars that were predominantly defined by an aluminium frame. A water-cooled engine that boasted 816cc of power became quite a popular model. This pre-war version was not to last long; the outbreak of World War I turned their facility into a munitions factory. In 1920, Jowett once again began producing touring vehicles. One of the most well-known was the Jowett Seven. This was said to be an extremely durable and reliable model. Although the company went public in 1935, production was once again cut short with the onset of World War II.
Jowett in the Post-War Years
After the war, Jowett once again resumed production; this time with the drastically different Jowett Javelin. During the early 1950s, the company began to enter into a stage of crisis. This has primarily arisen from a lack of available car bodies for production in the future. Despite many efforts, the shareholders were informed that there would be a break in production during 1954. As Jowett was primarily running on working capital alone, it was not long before they were forced to sell their primary factory. Soon after, stakeholders received their payouts and the company ceased all functioning.
Many claim that while there were indeed issues with production and the availability of chassis, the main causes of the downfall were more to do with poor business planning and faulty managerial decisions. Sluggish domestic and foreign sales further contributed to these issues. Ironically enough, there were more than 65,000 new vehicles manufactured since the end of the Second World War nonetheless.
The Most Well-Known Jowett Models
The Jowett Seven is arguably one of the most famous models ever produced. These were manufactured as both long- and short-bodied touring vehicles. They used the original pre-war 831 cc flat-twin engine before this was upgraded to 907 cc in 1921. Many models were convertibles and during later phases of production, four-wheel braking systems and electric starters were added.
The other notable model offered by Jowett was the Javelin. Not only was the body quite different from the Seven, but other refinements included a flat-four push-rod engine, independent front suspension and separate front and rear body construction for added stability. It was said that the Jowett Javelin was able to reach speeds of up to 130 kilometres per hour (80 miles per hour); quite an impressive number during this period.