Fairthorpe Classic Cars for Sale
1 Offers for Fairthorpe found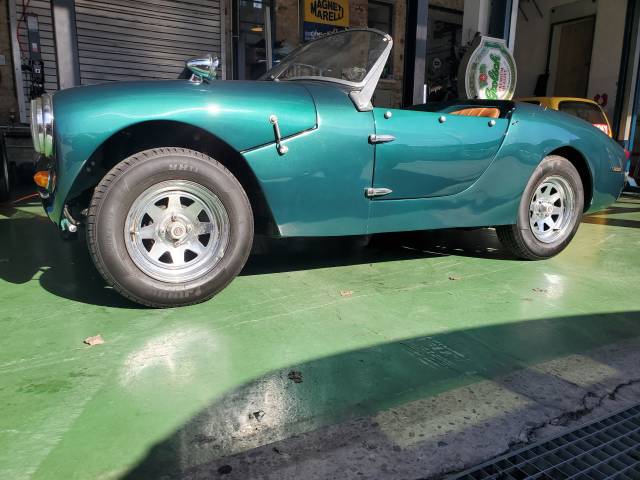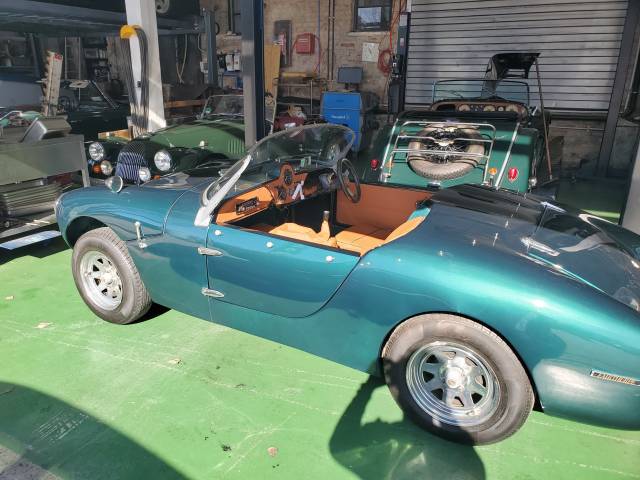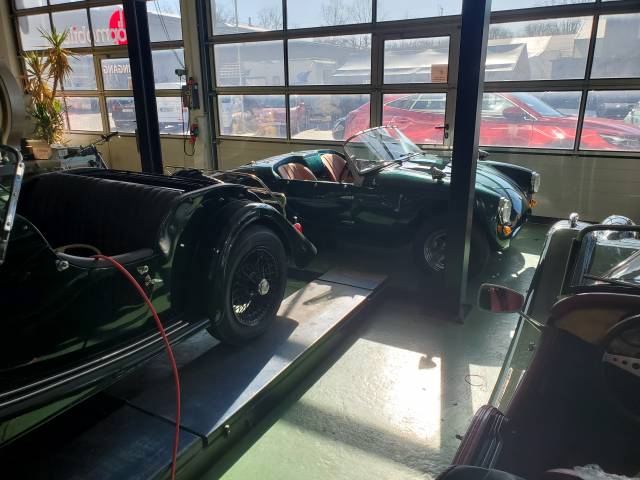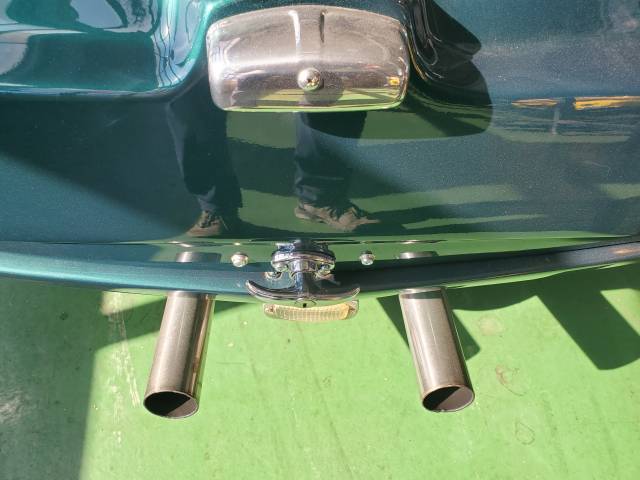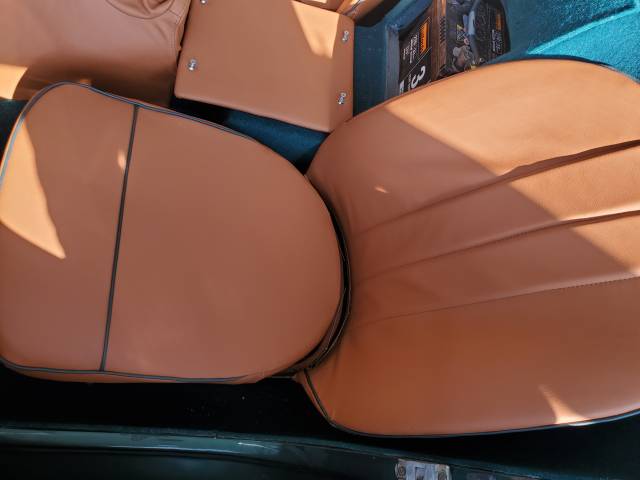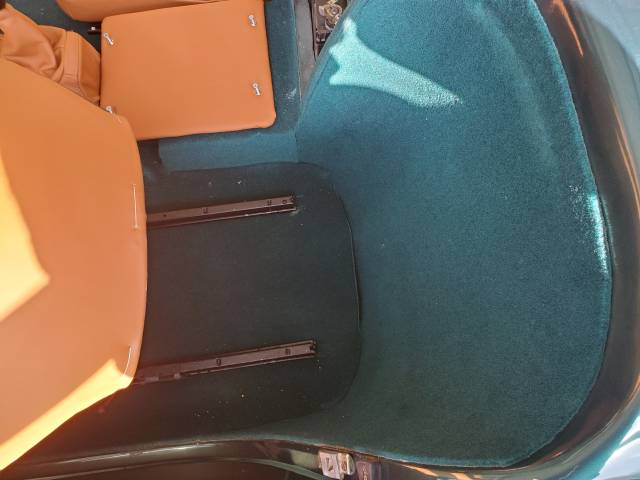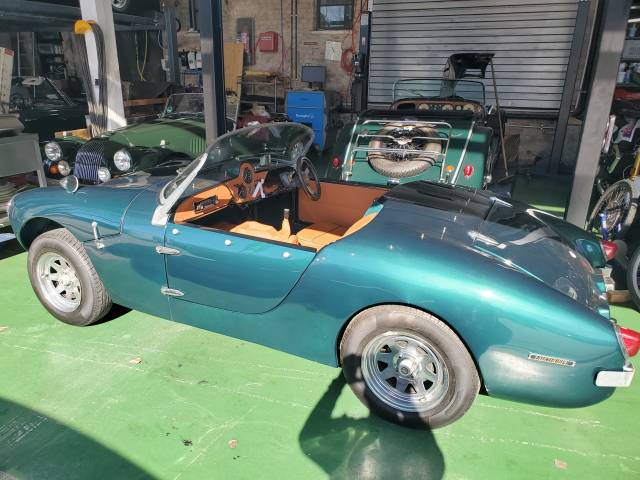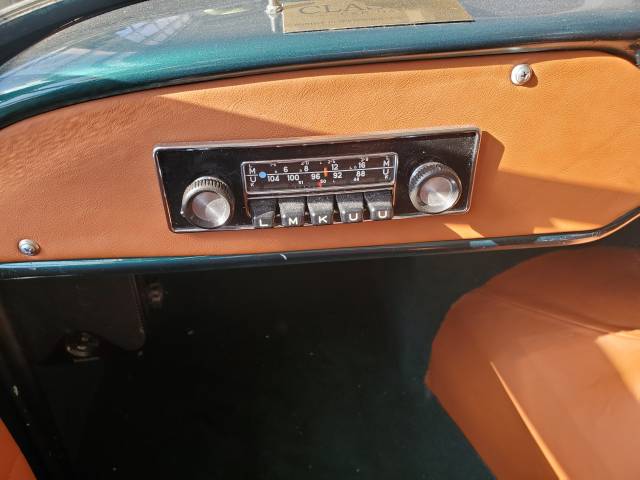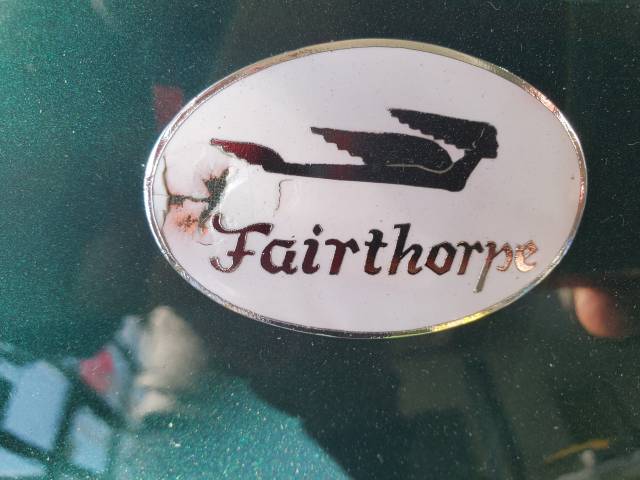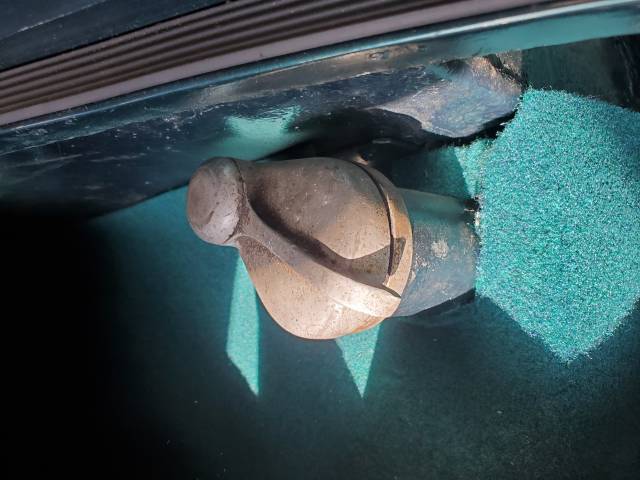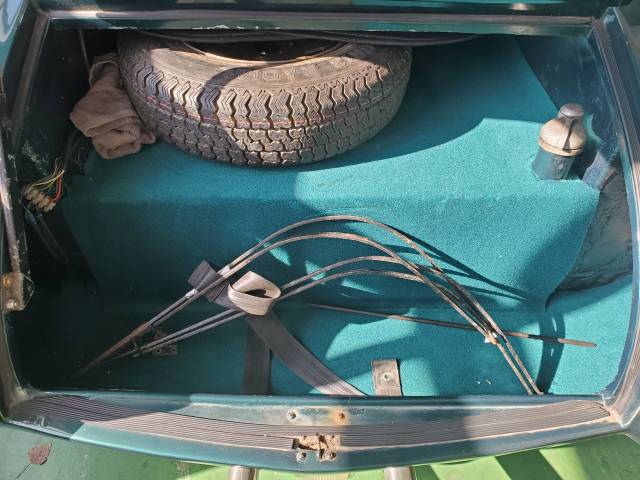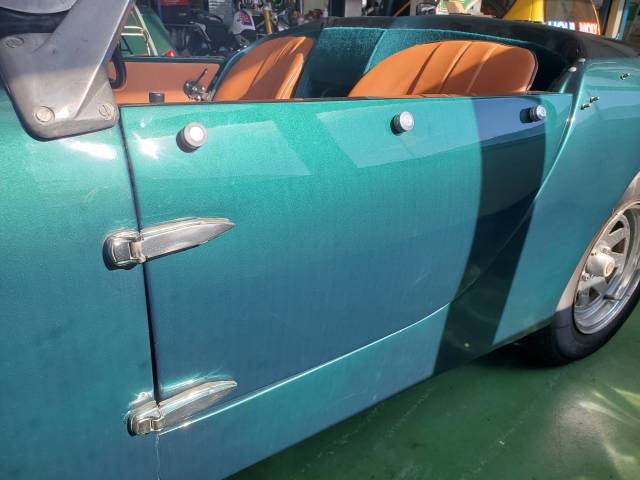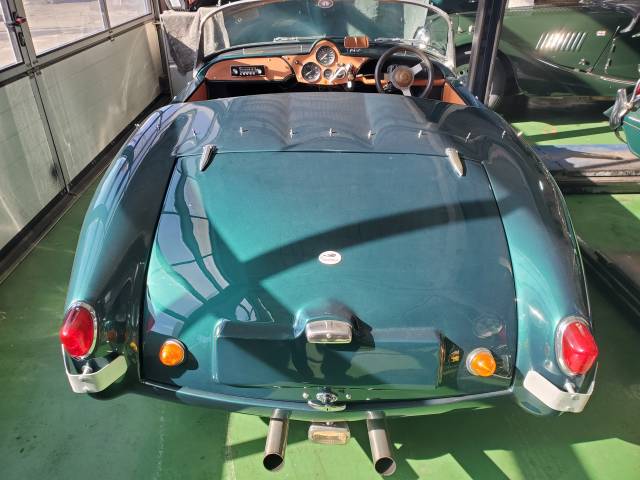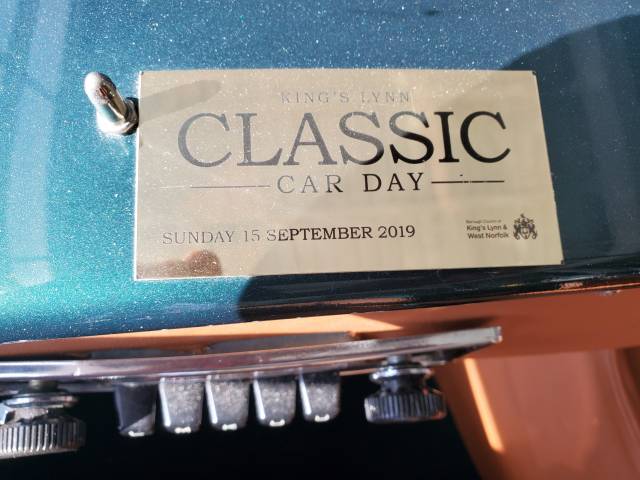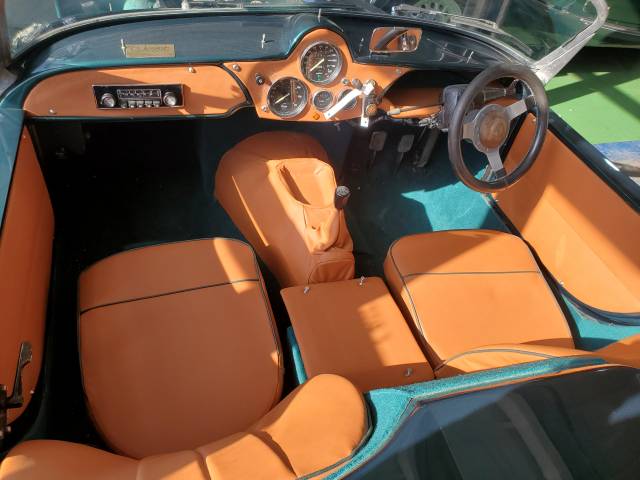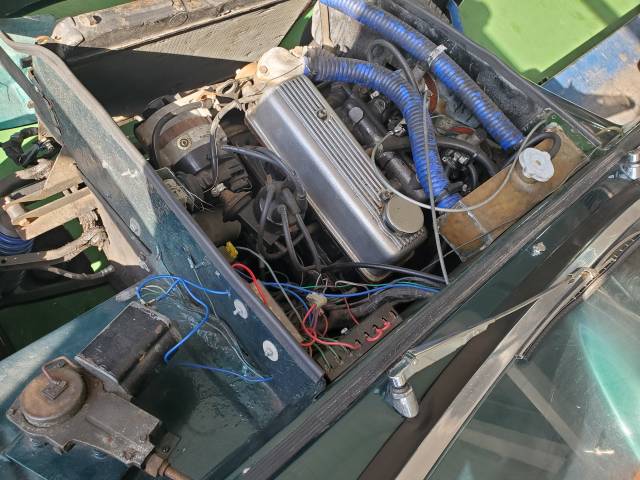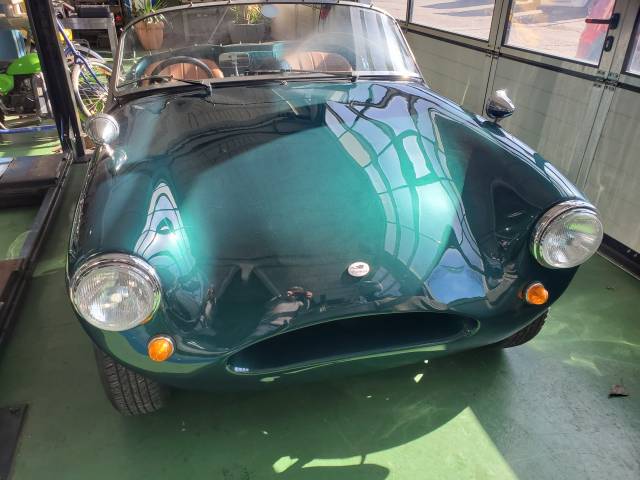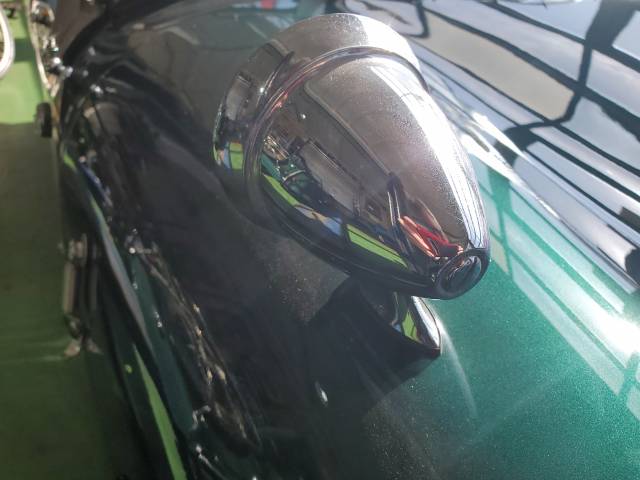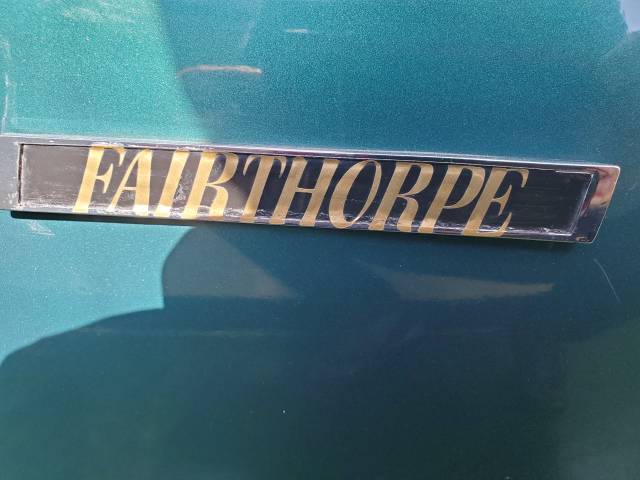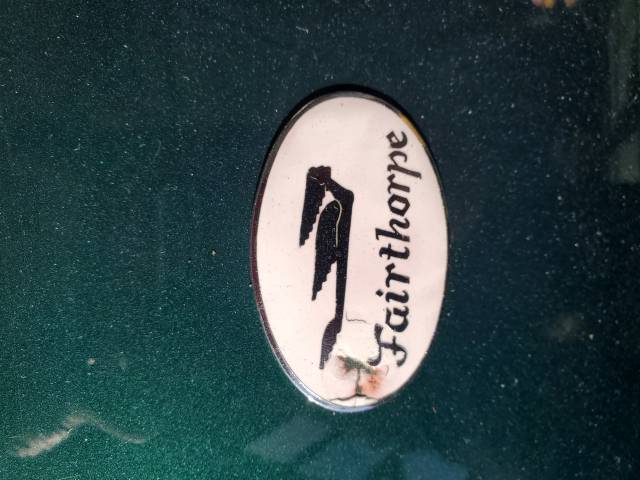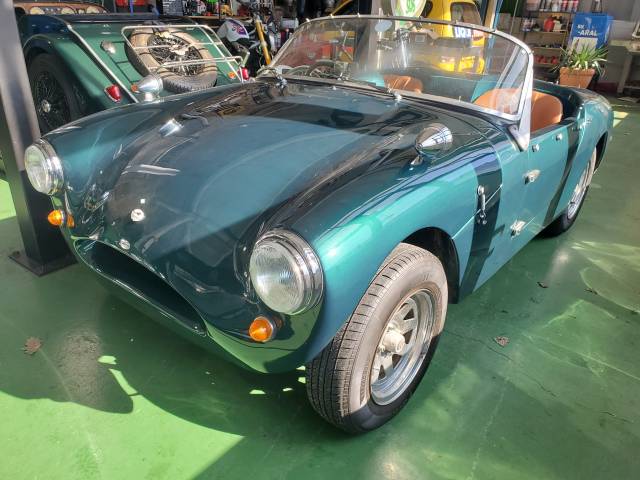 Sehr selten
Dealer

away
Fairthorpe
Fairthorpe is a British car manufacturing company that was founded by Air Vice Marshall D C T Bennett. It produced several models between 1957 and 1976, with the most successful being the Fairthorpe Electron.
The first Fairthorpe car
Donald Bennett had an illustrious career in the Royal Air Force, becoming the youngest person to be appointed Air Vice Marshall. He went on to found his own airline and later became a member of parliament. In 1954 he set up a factory in Chalfont St Giles, Buckinghamshire, with the aim of producing cars that would appeal to the young and be capable of achieving sixty miles to the gallon at sixty miles per hour. The first Fairthorpe car was the Atom; a two-seater micro-car with a fiberglass body powered by an Excelsior two-stroke motorcycle engine to the rear. Later versions had BSA 250cc and Gold Flash 650 engines. A new general manager was recruited from Daimler, John Green, who adapted the Atom and gave it a front BSA 650 engine linked to a Standard 8 gearbox. This was called the Atomota and debuted at the 1957 Motor Show.
The Fairthorpe Electron
The motorcycle engines did not produce enough power and in 1956 Bennett decided to produce a larger car using a Coventry Climax 1098 cc engine, which gave 75-100 HP. He placed this in a fiberglass shell made by a London company, Microplas, to make the two-seater Fairthorpe Electron. This had some success, with several Electrons being exported to the USA, but the Coventry Climax engine made production costs very expensive. A cheaper model, the Electron Minor, was developed with a new chassis and a Triumph Standard 10 engine. This was changed to a Triumph Spitfire engine in later models. This open two-seater was fast and economical with excellent road-holding, and the introduction of a kit version in 1959 meant that it could be purchased very cheaply to assemble at home. Over 500 were sold and a closed version, the Electrina, was developed. Only 20 of these were produced, however.
Later Fairthorpe models
The Electron chassis was incorporated into a new Fairthorpe car in 1960, the Zeta. This had a 2.5 litre Ford Zephyr engine with six Amal carburettors and a British Racing Motors cylinder head. The heavy engine in such a light car meant that its handling was problematic and few Zetas were sold. In 1967 Donald Bennett's son, Torix, became involved with car design at Fairthorpe. This resulted in the TX-GT, which was based on a Triumph GT6 chassis that was modified to have independent rear suspension. Torix also produced a car that was rather like a large beach buggy, called the Tripper. Neither of these new models sold well and Fairthorpe ceased production in 1976.