Datsun 260-Z Classic Cars for Sale
4 Offers for Datsun 260-Z found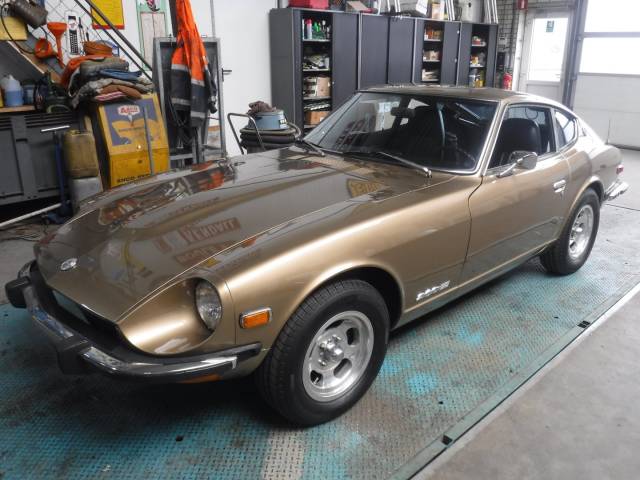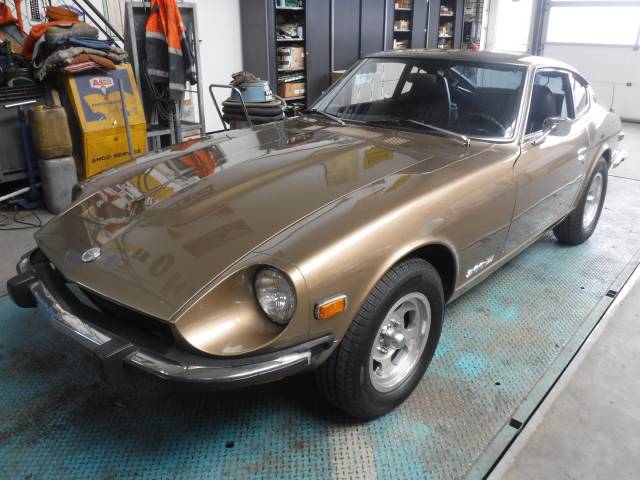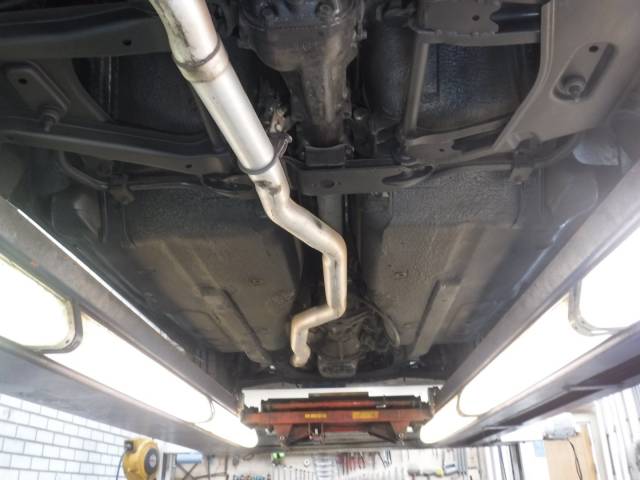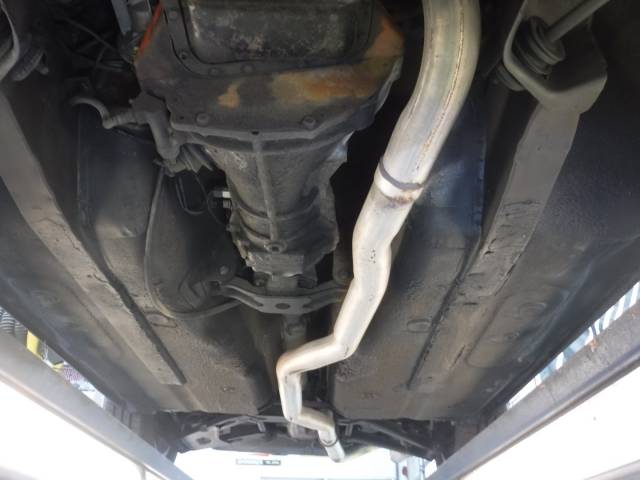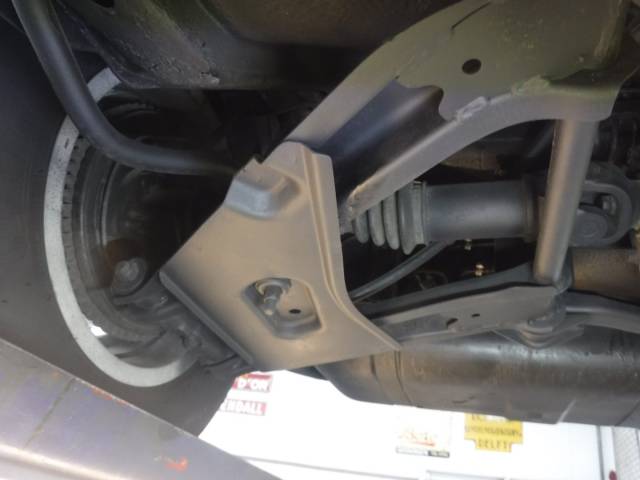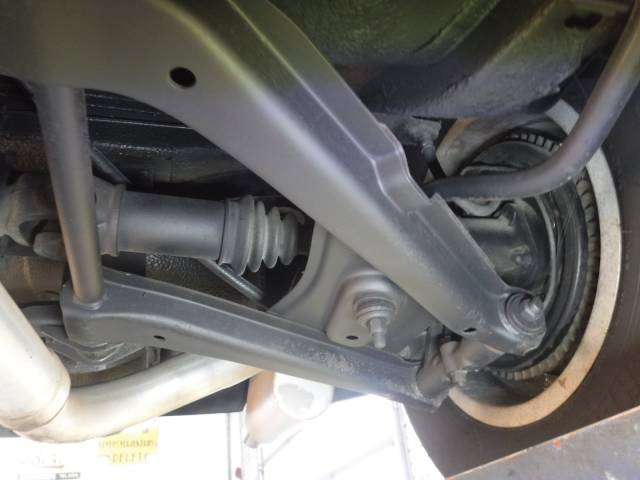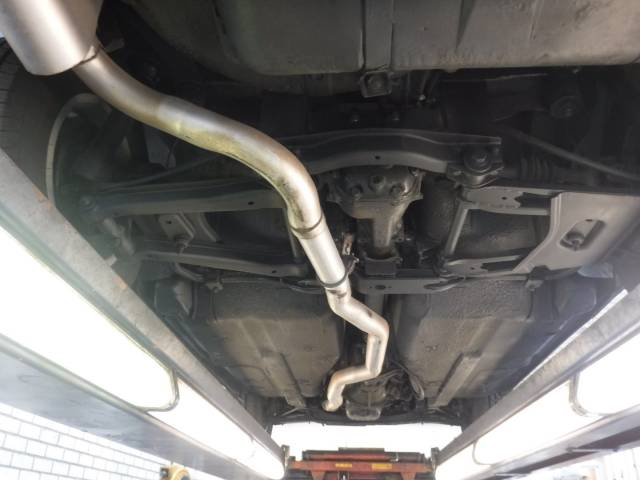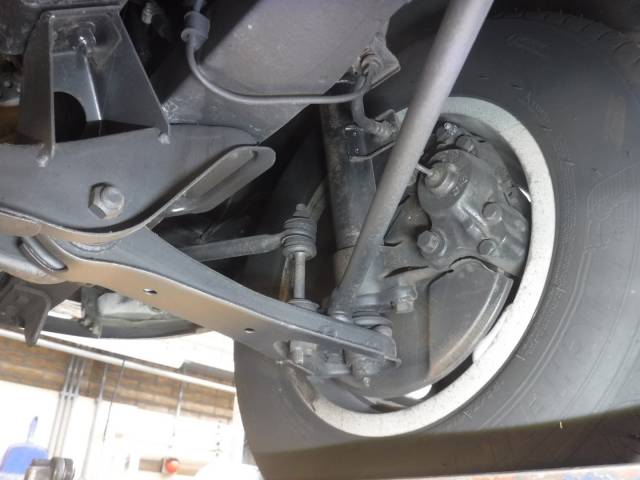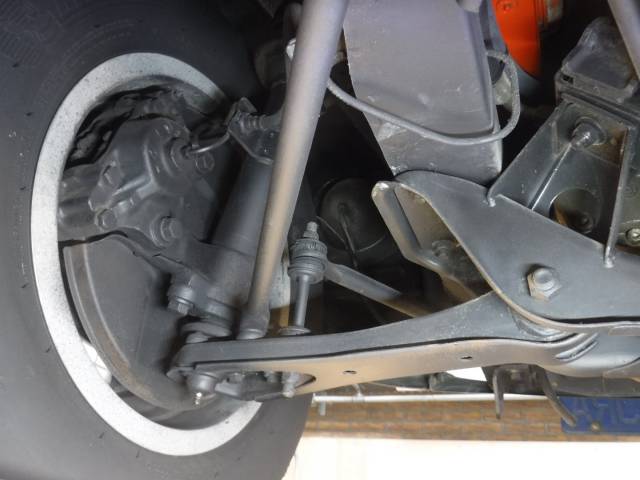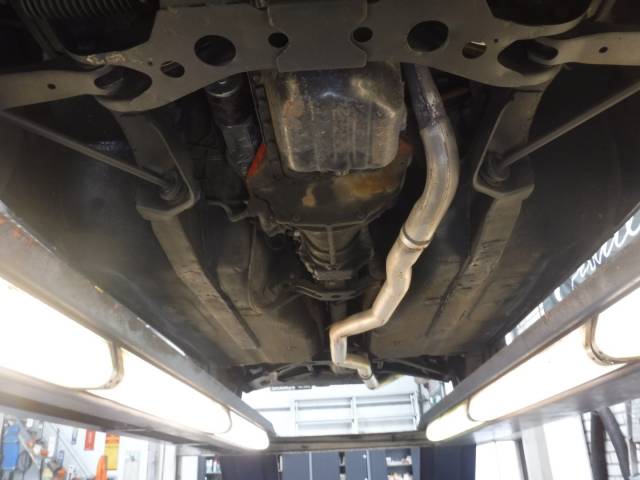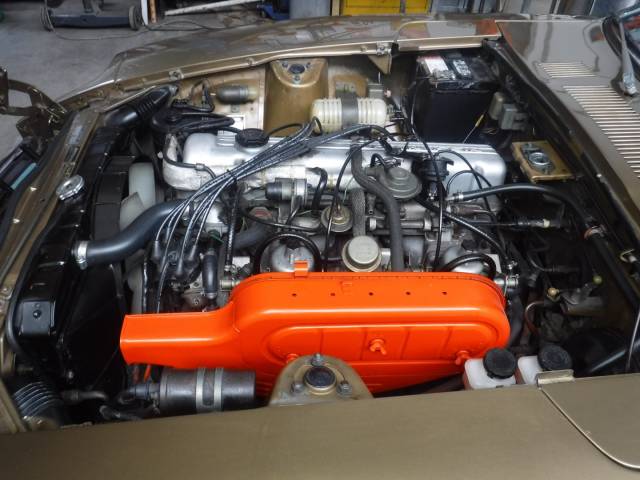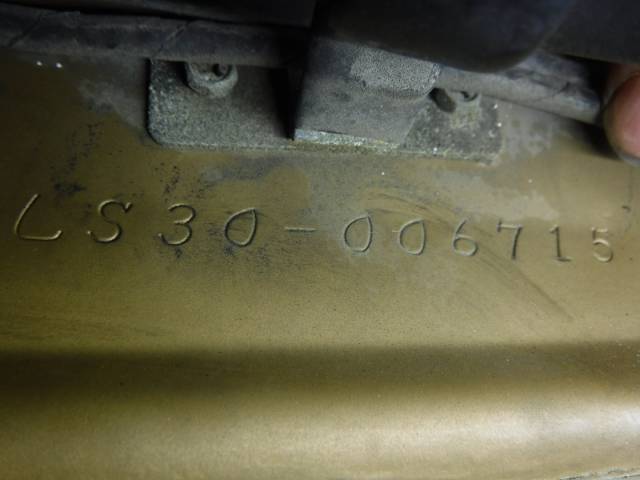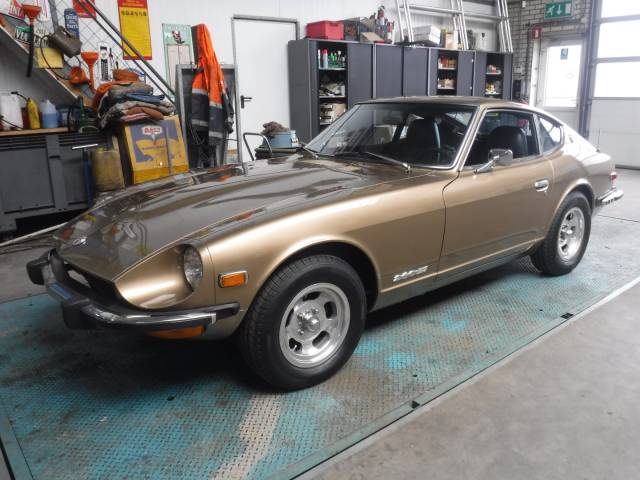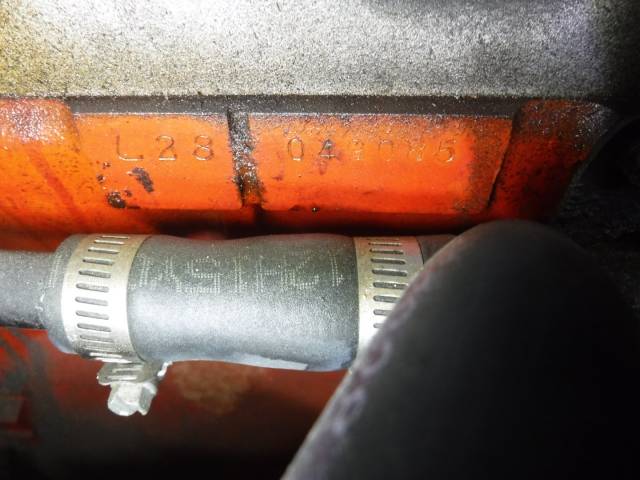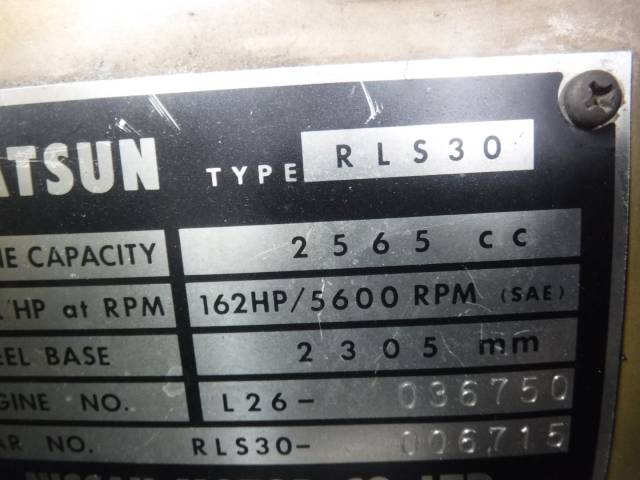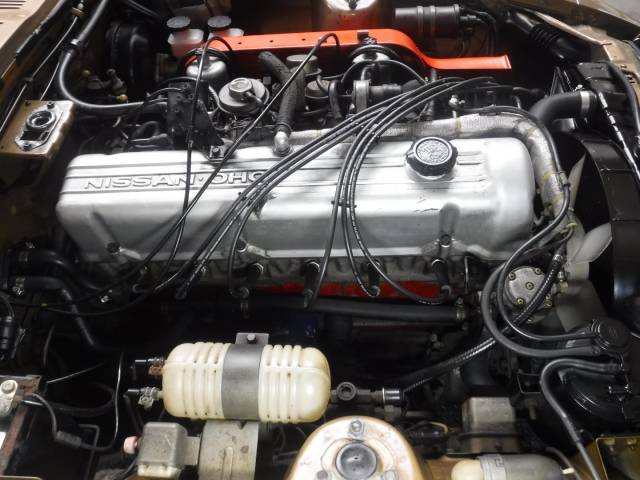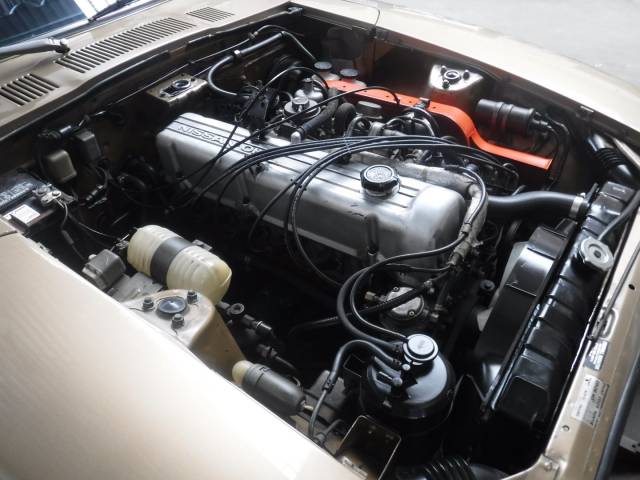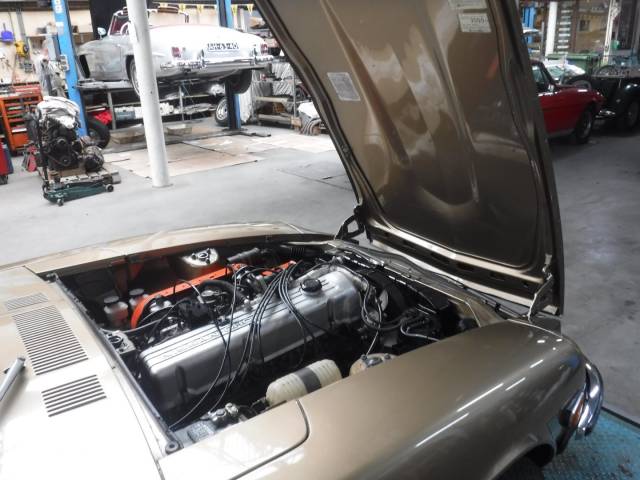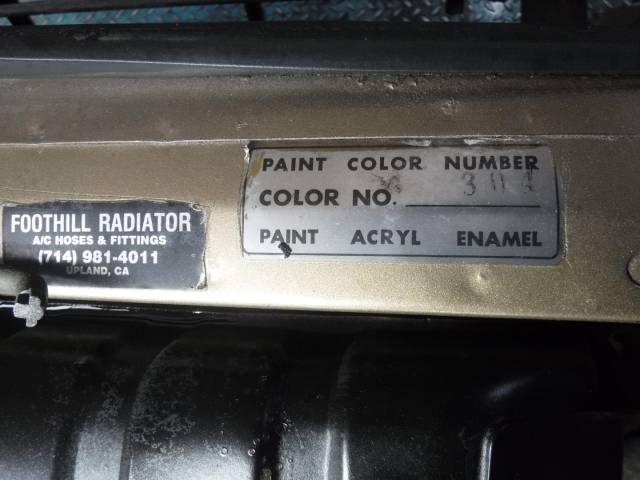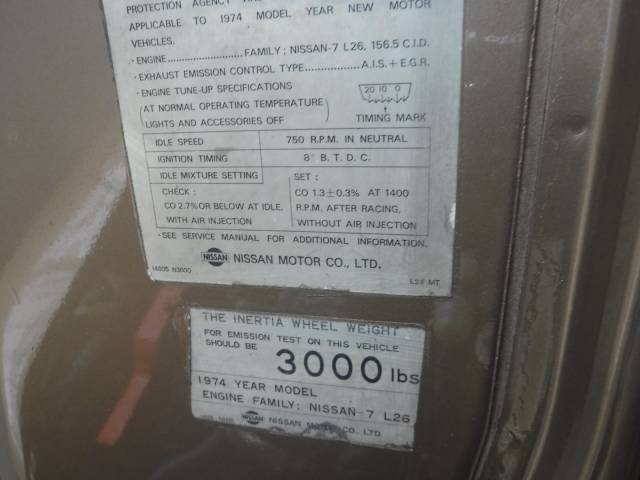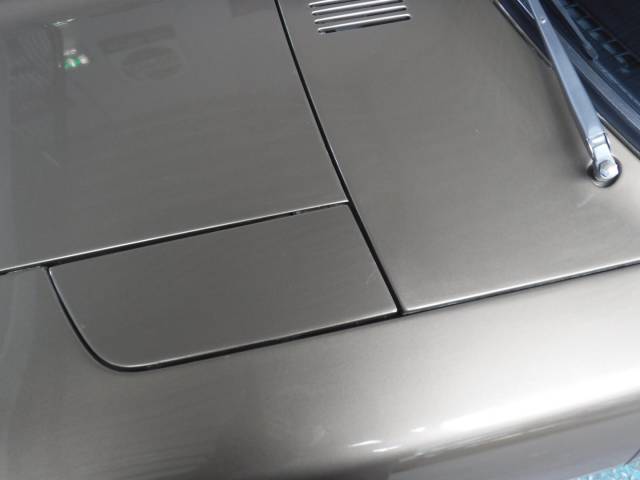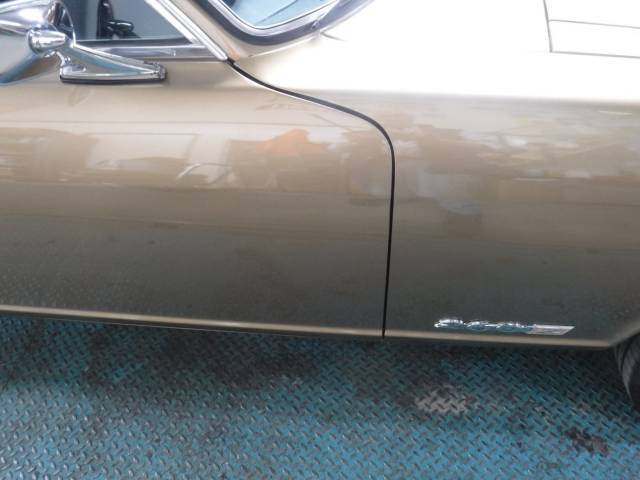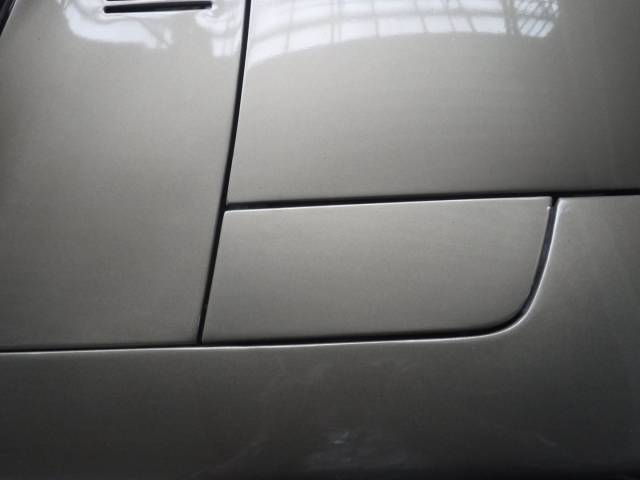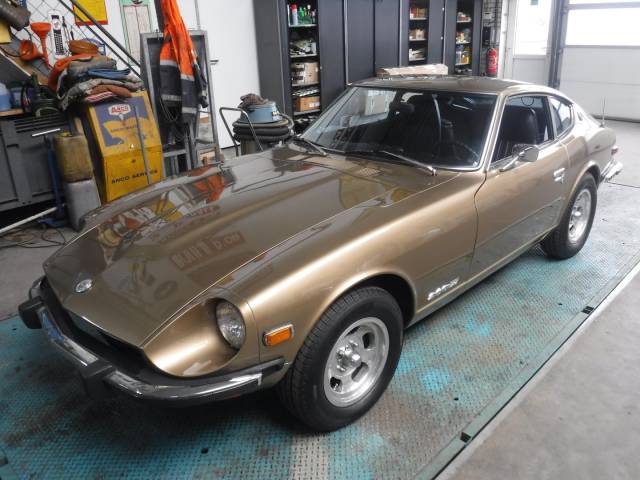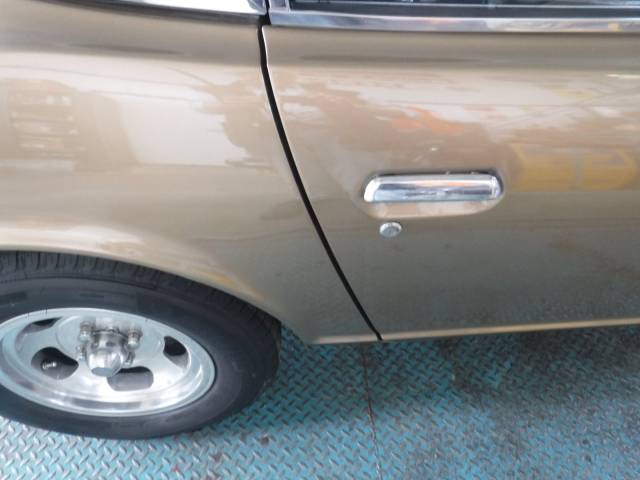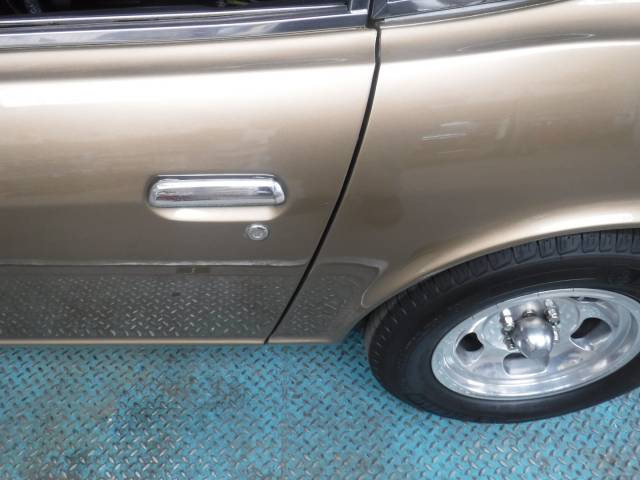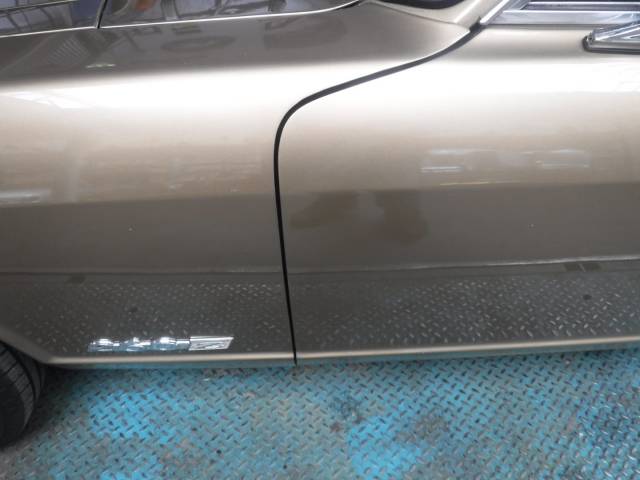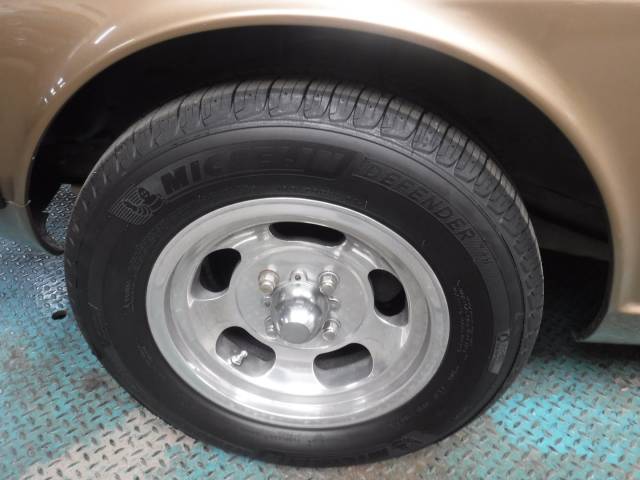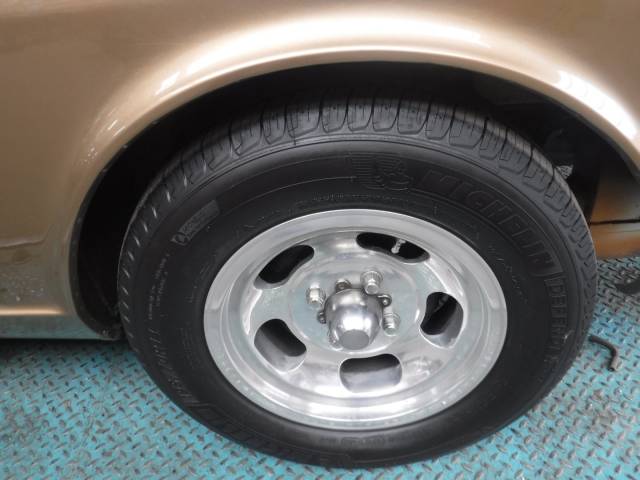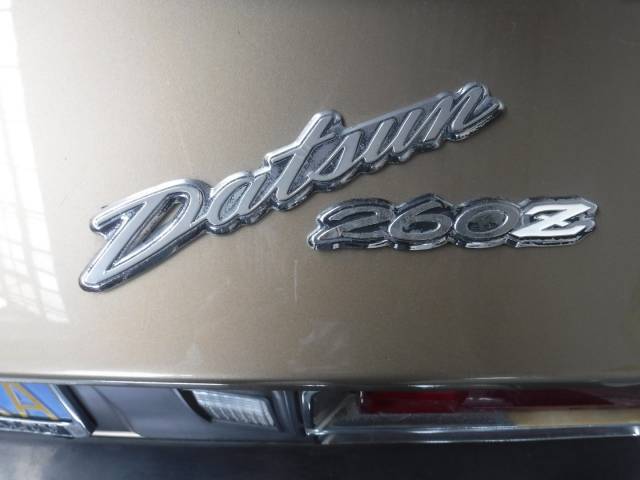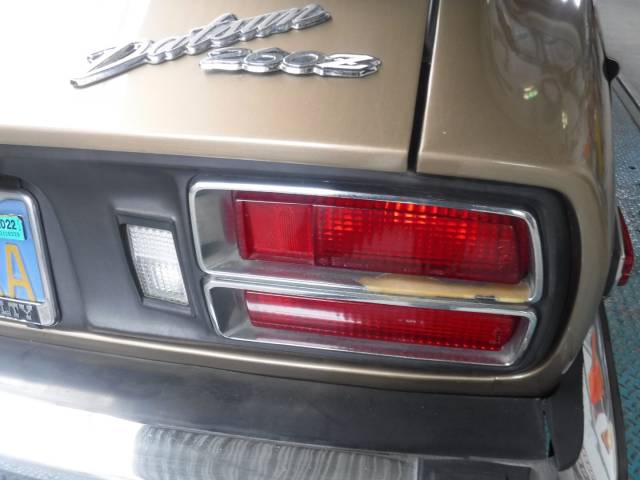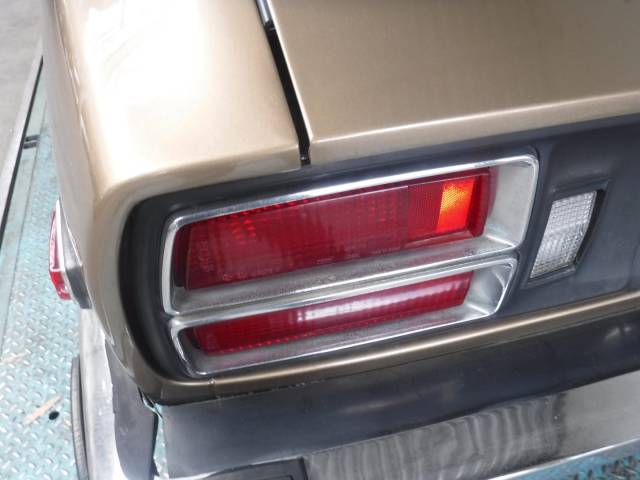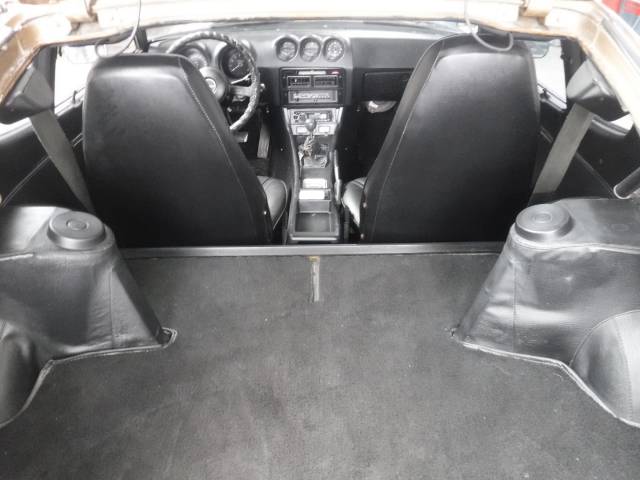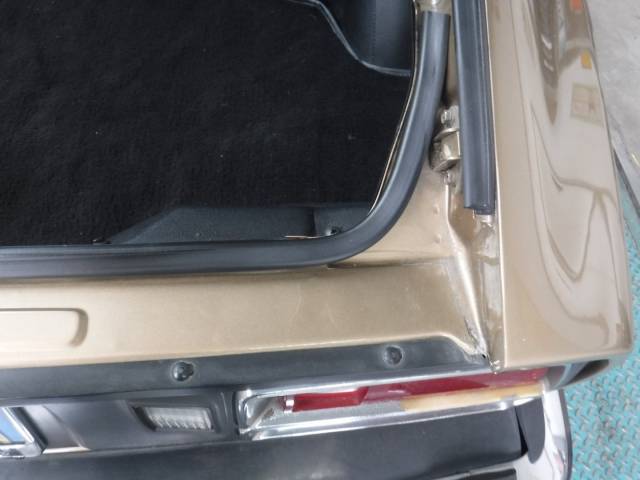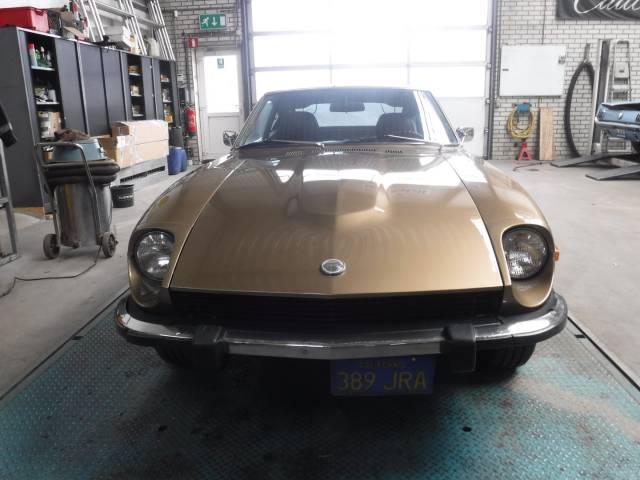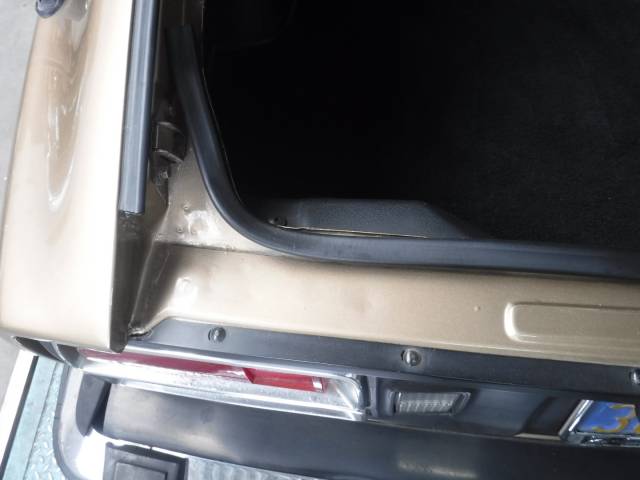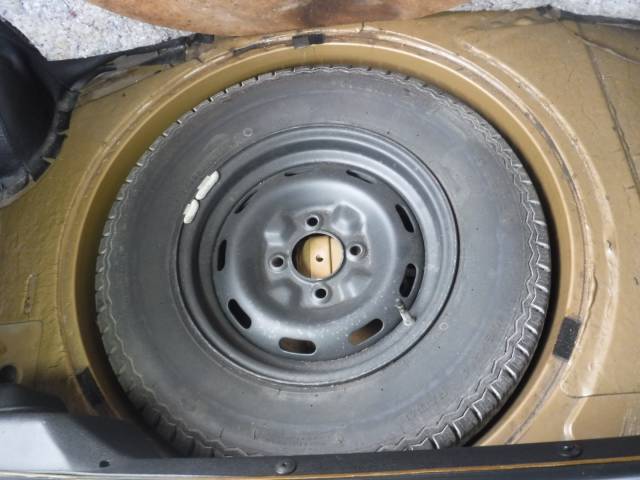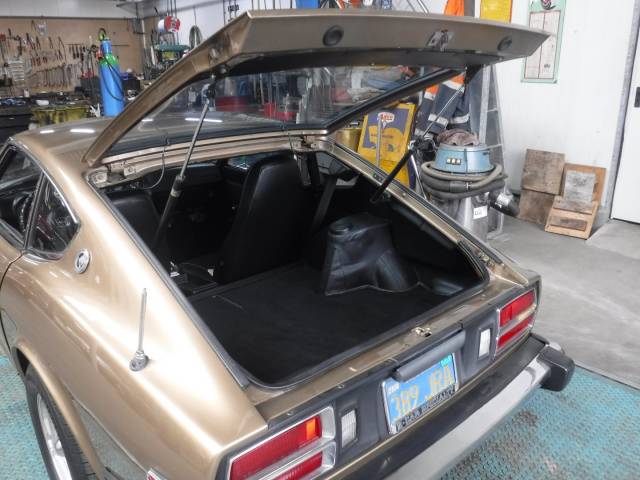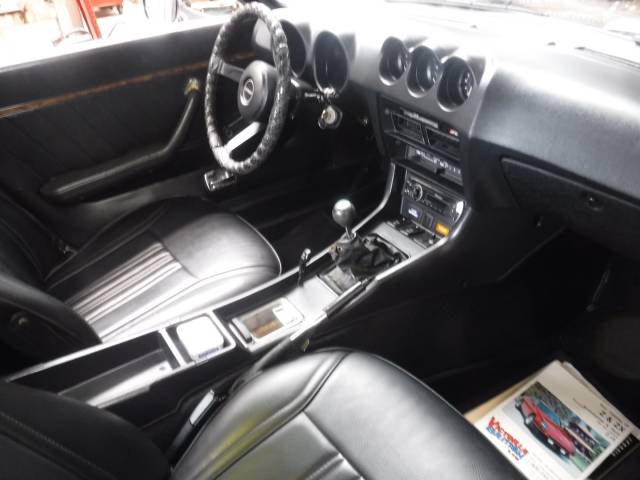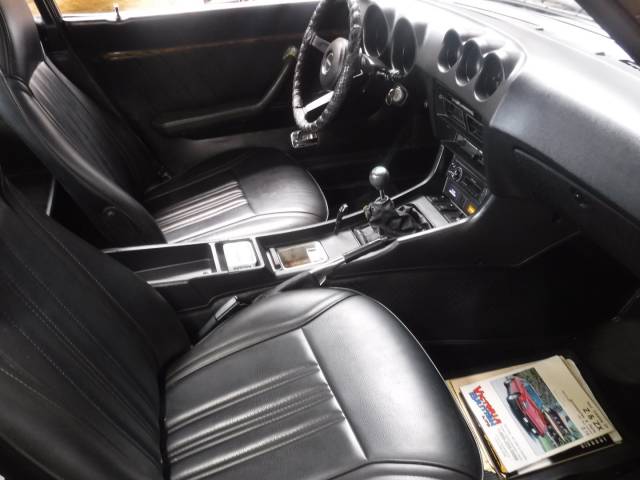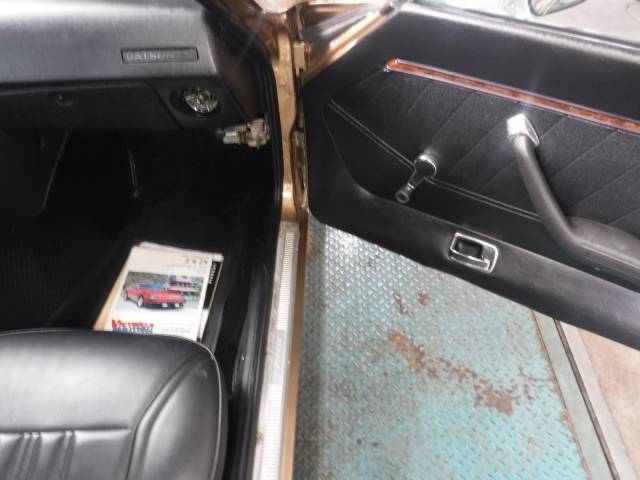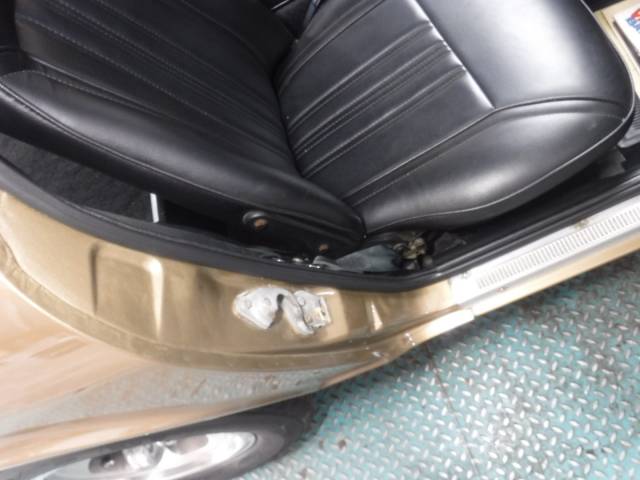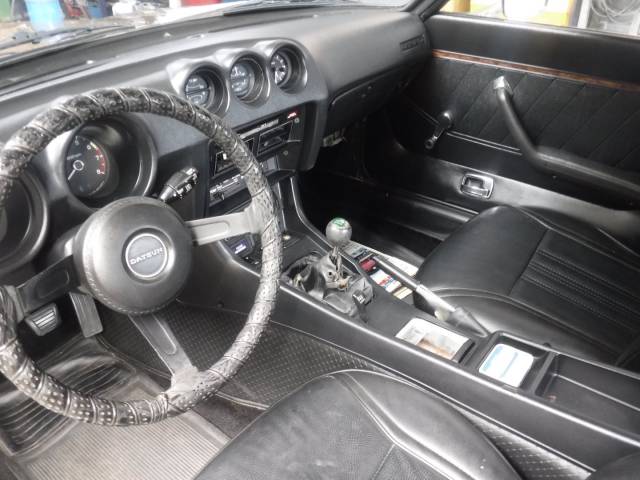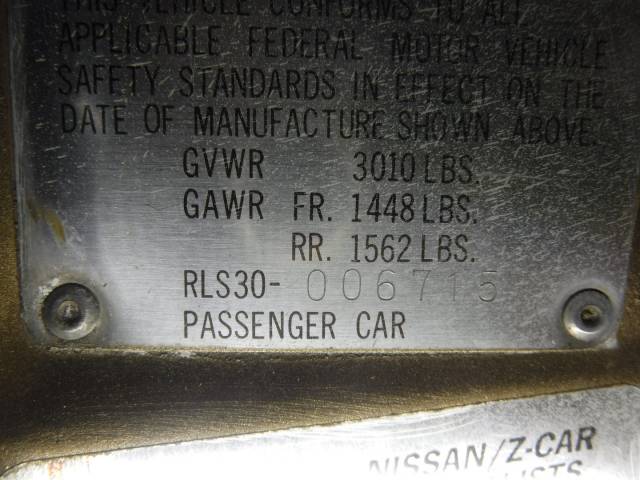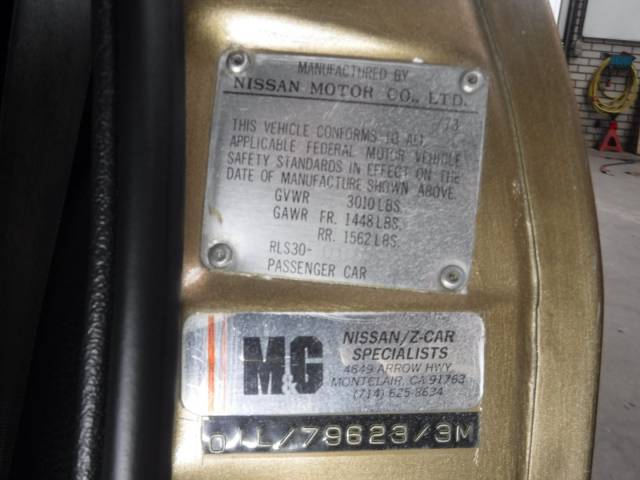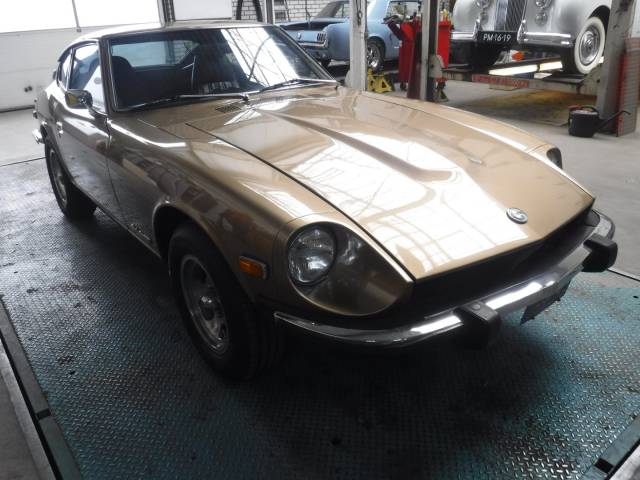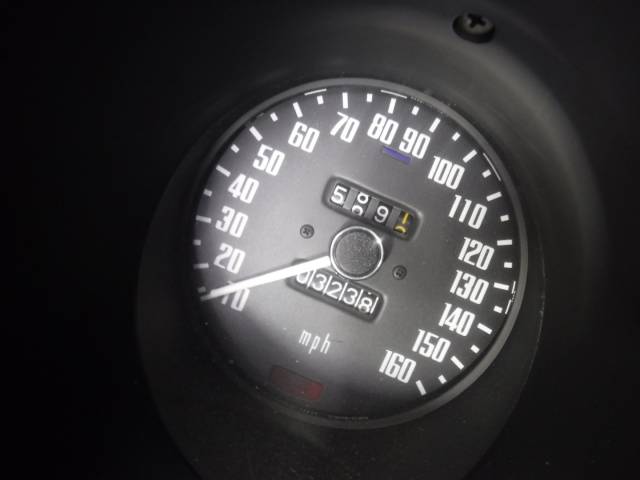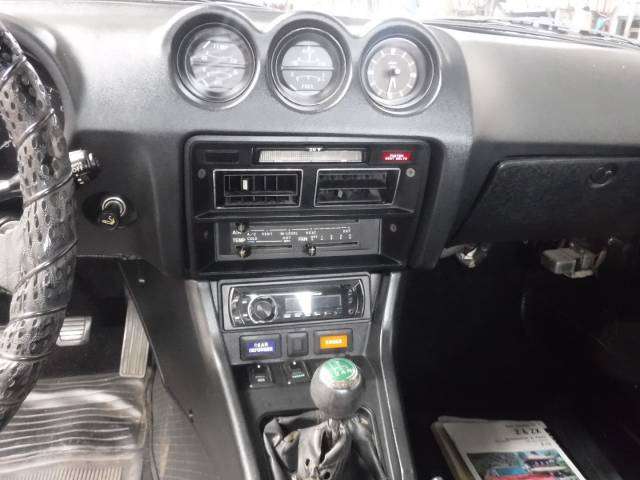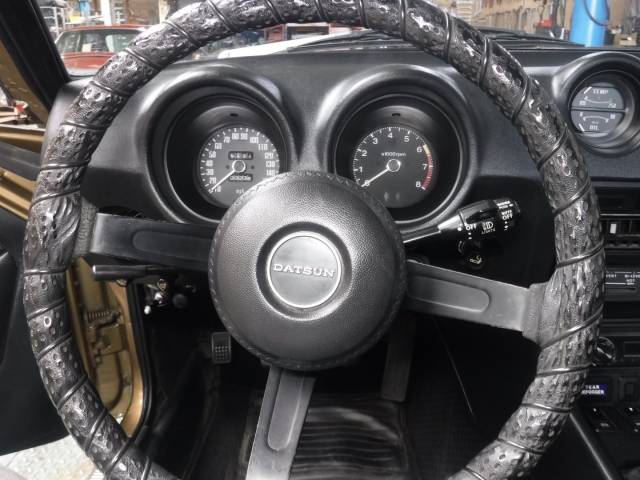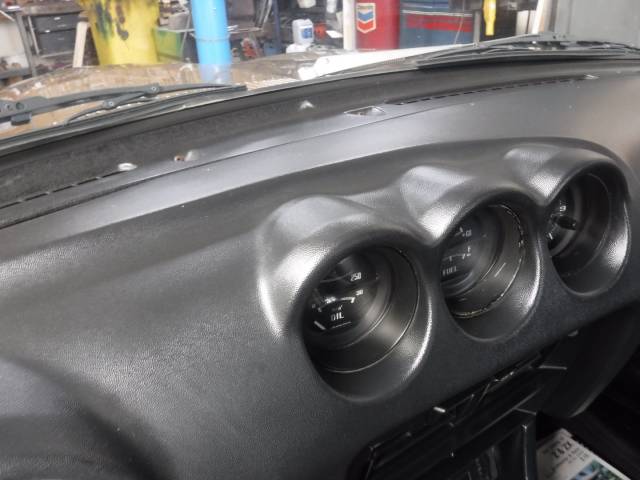 Datsun-260Z gold
Dealer

away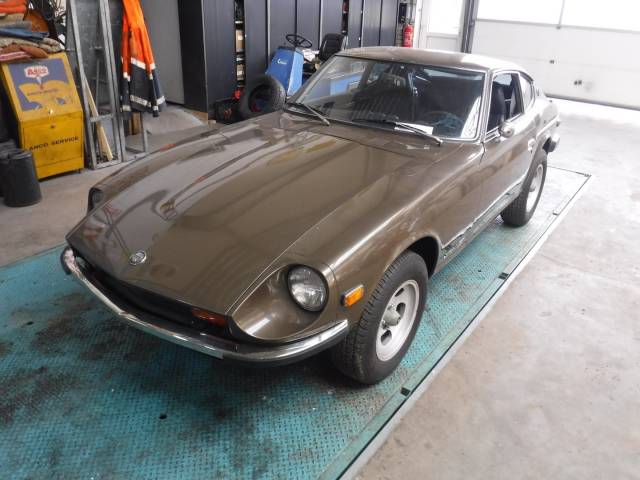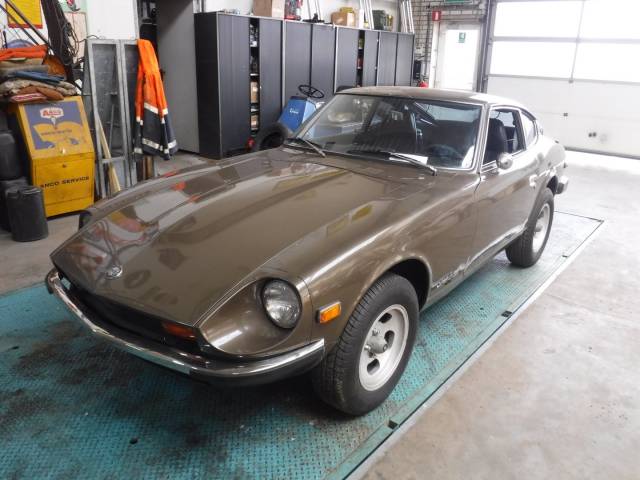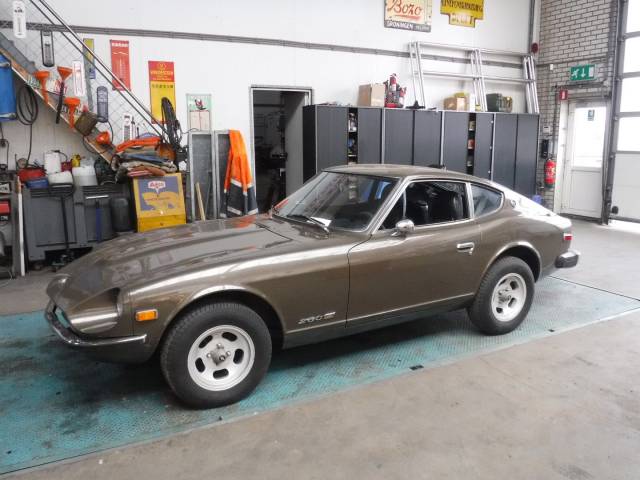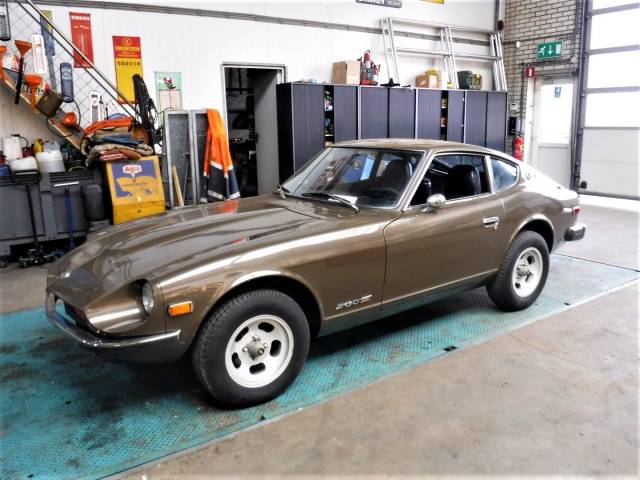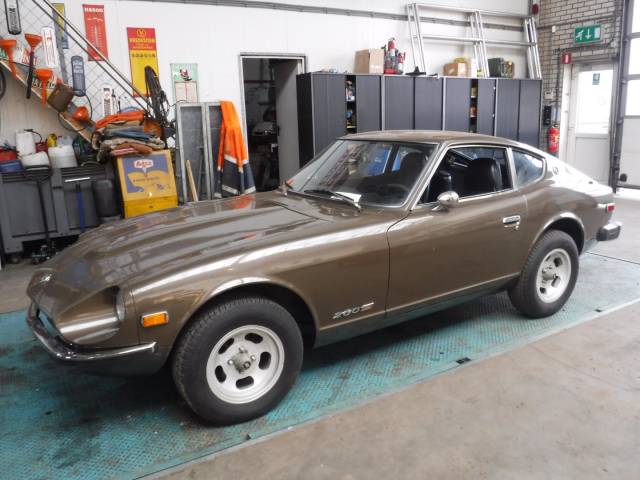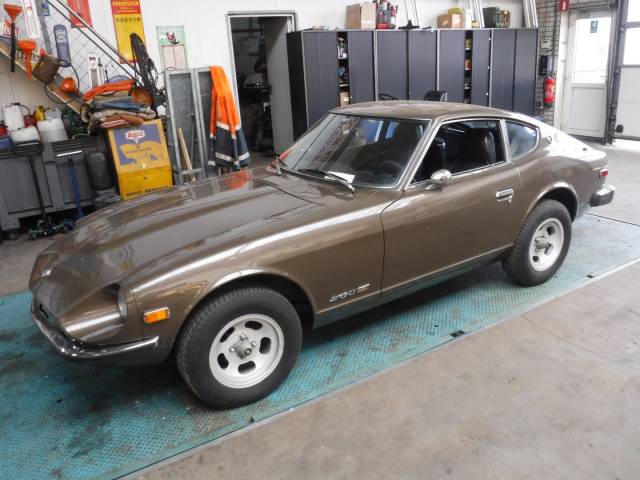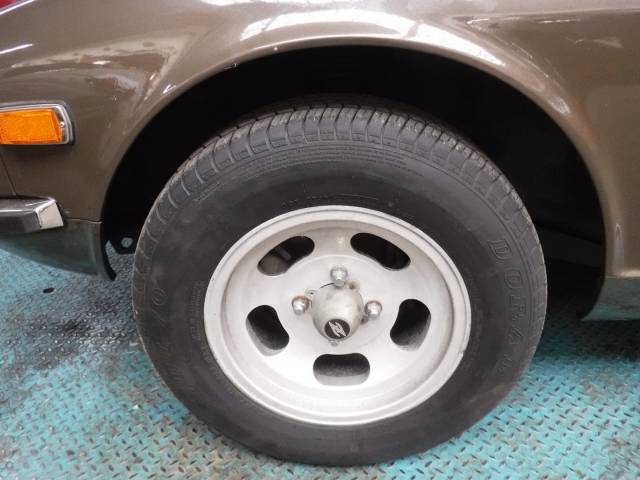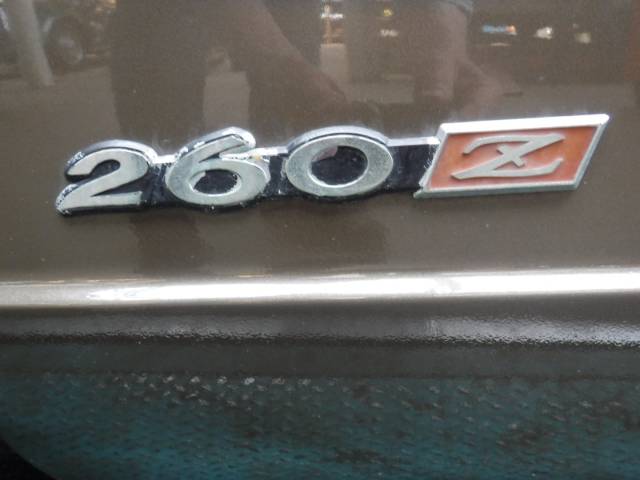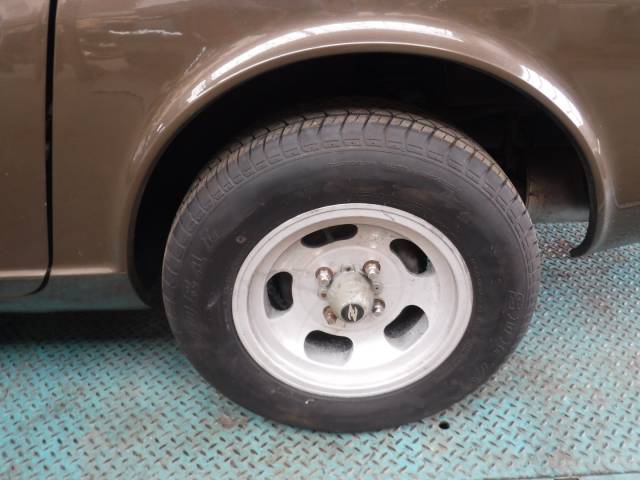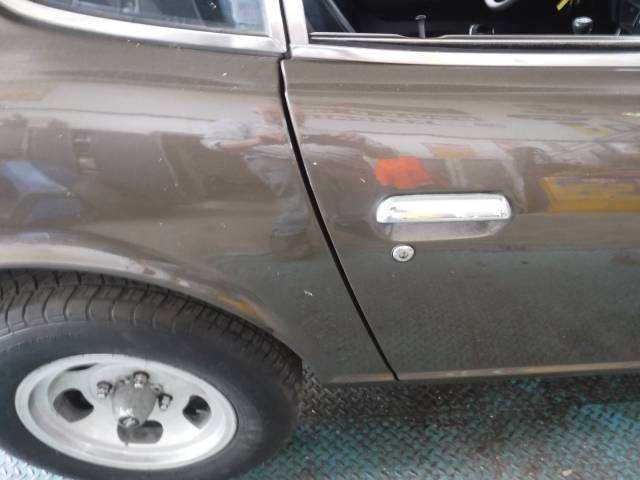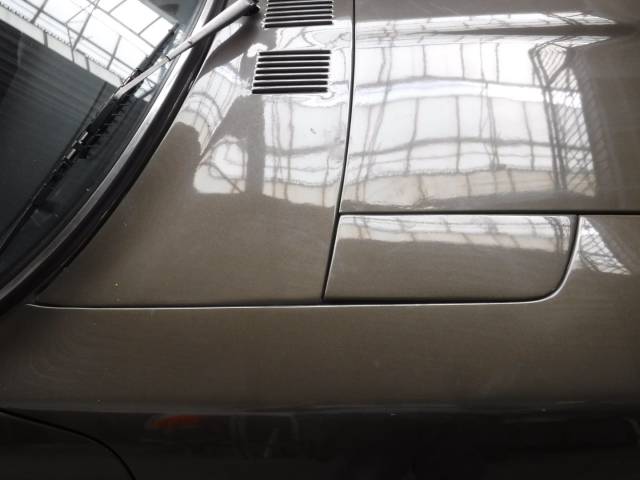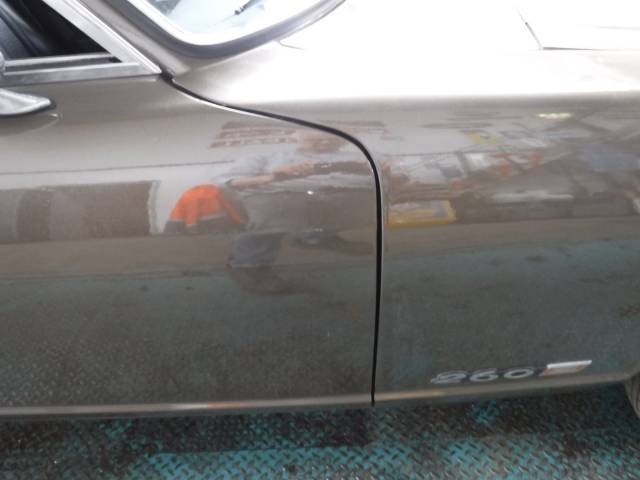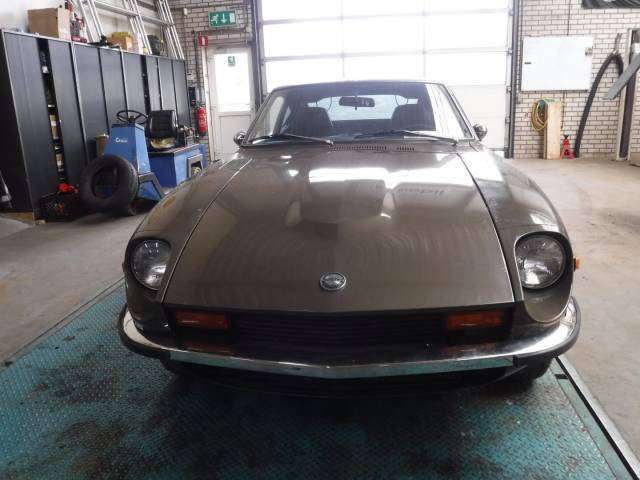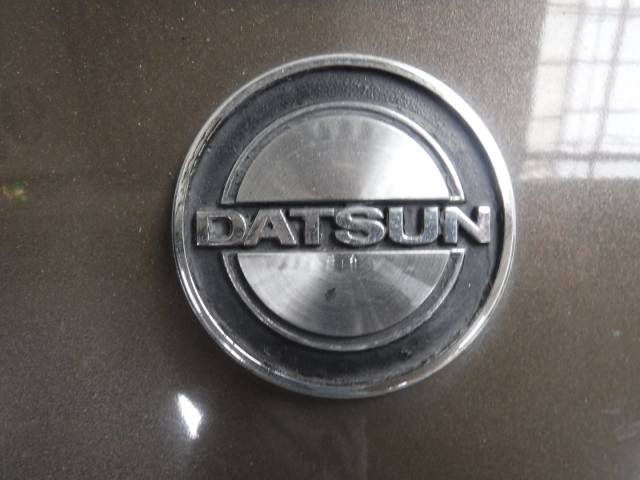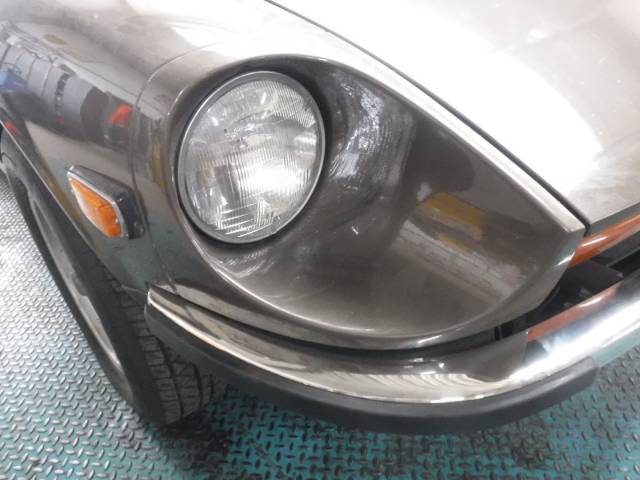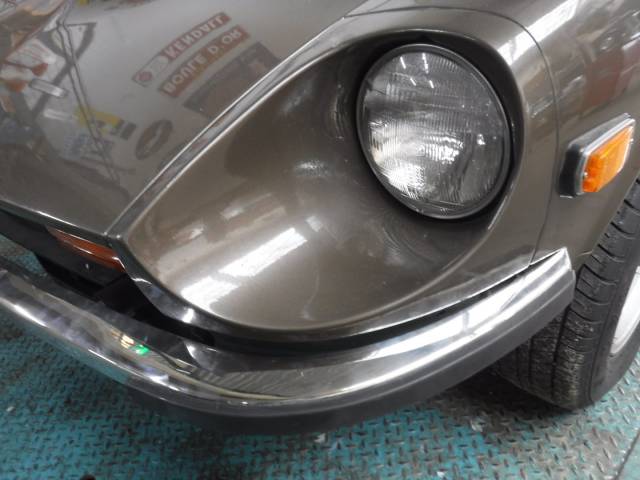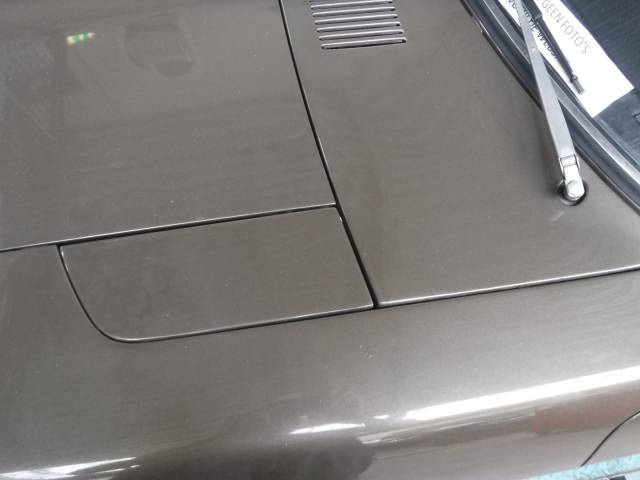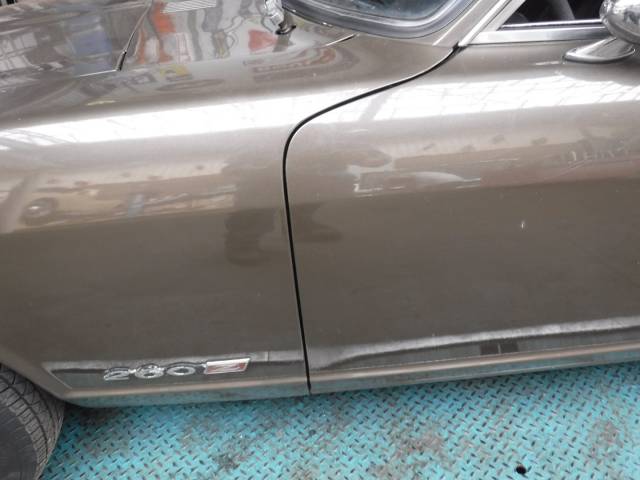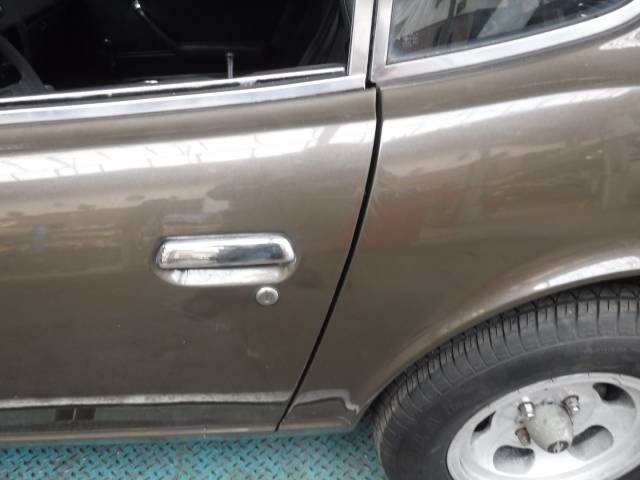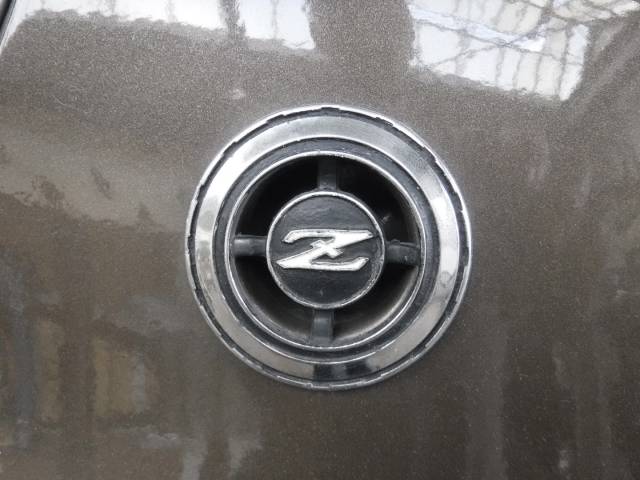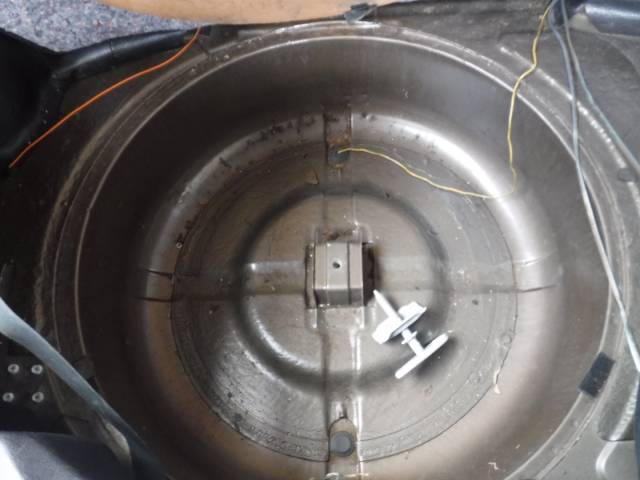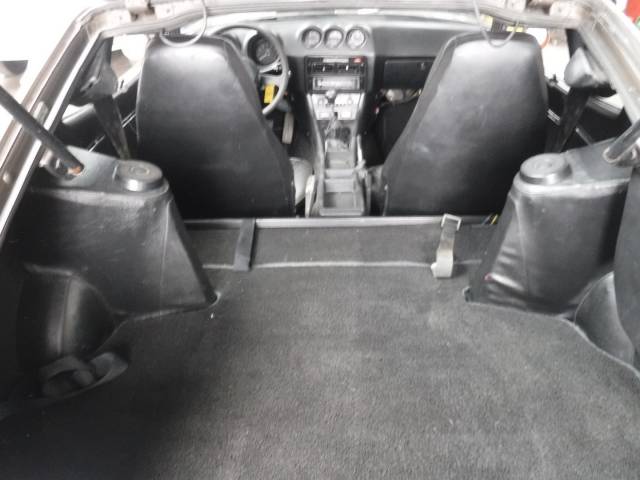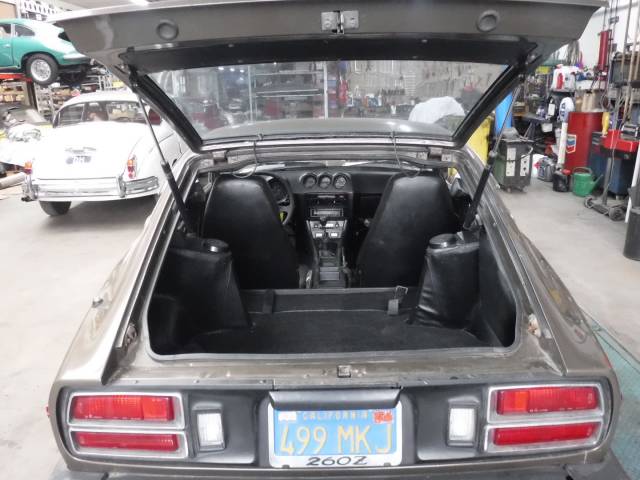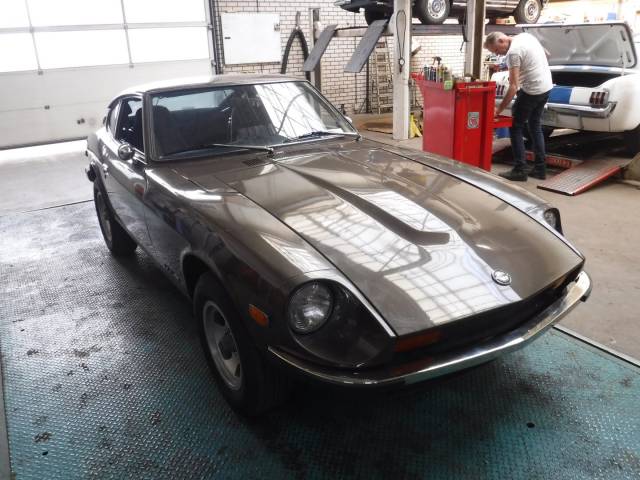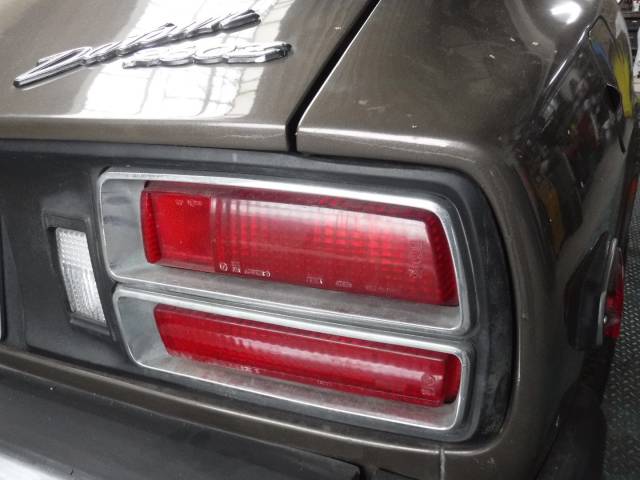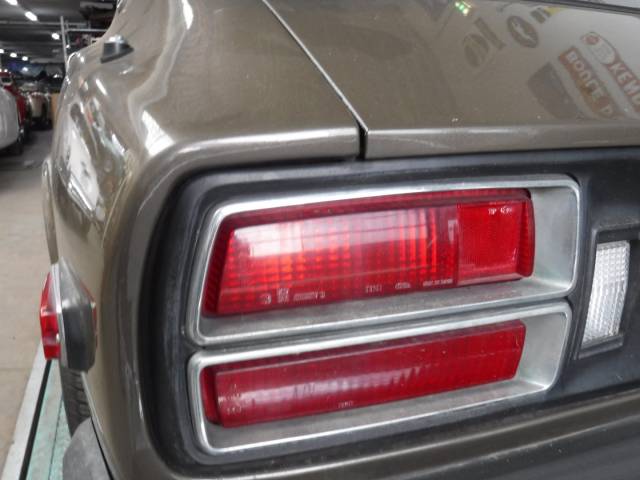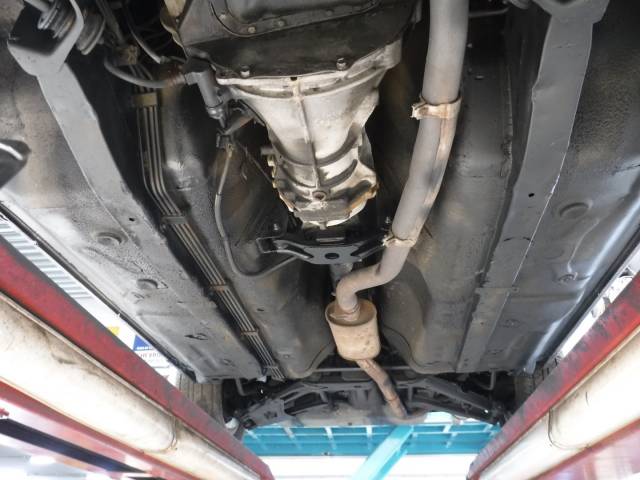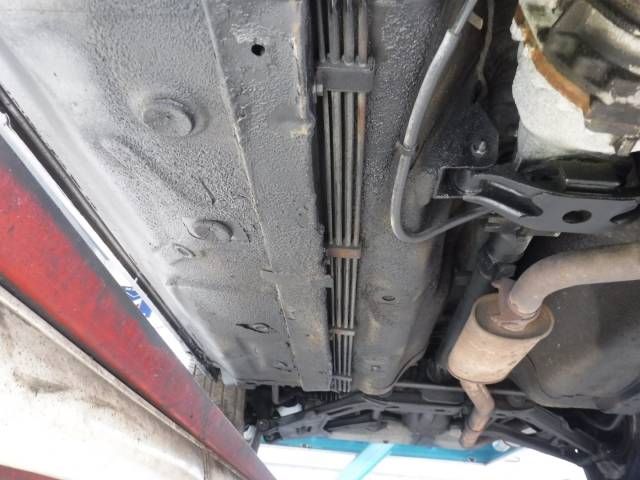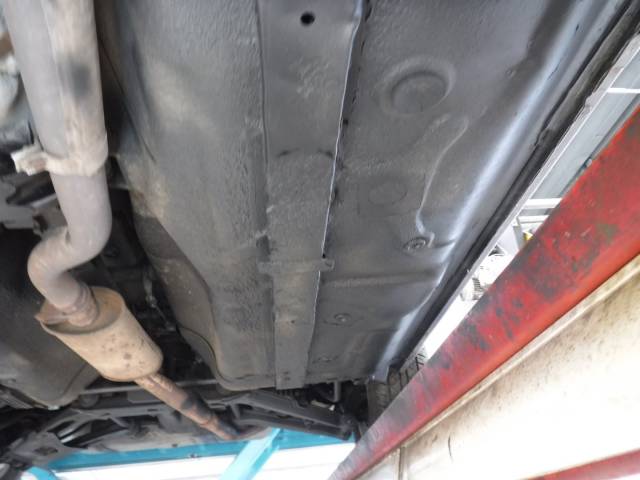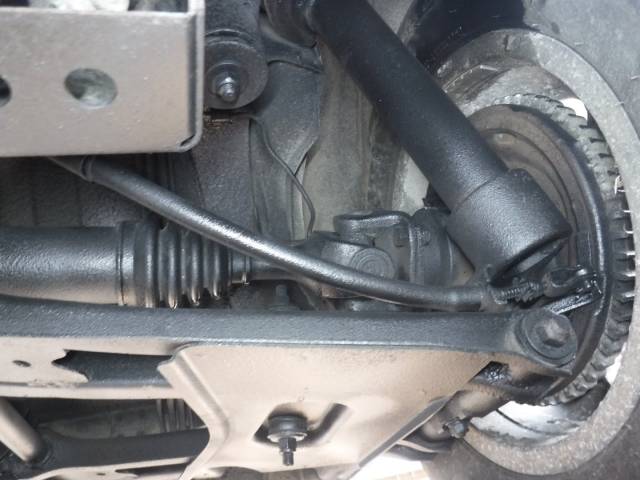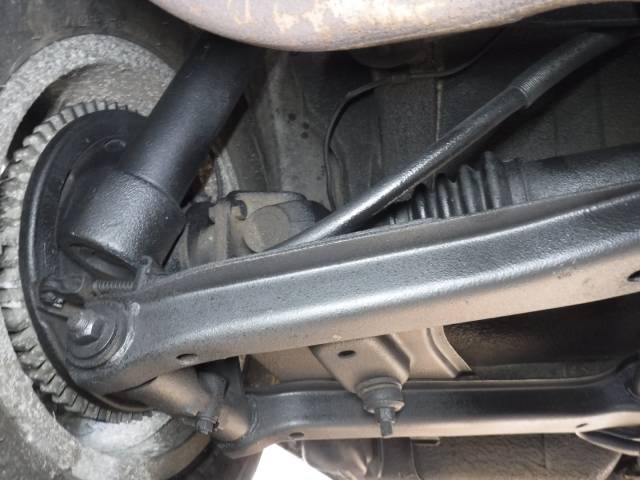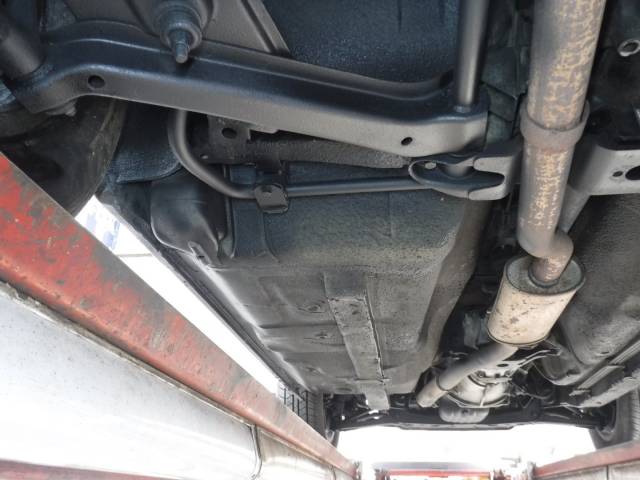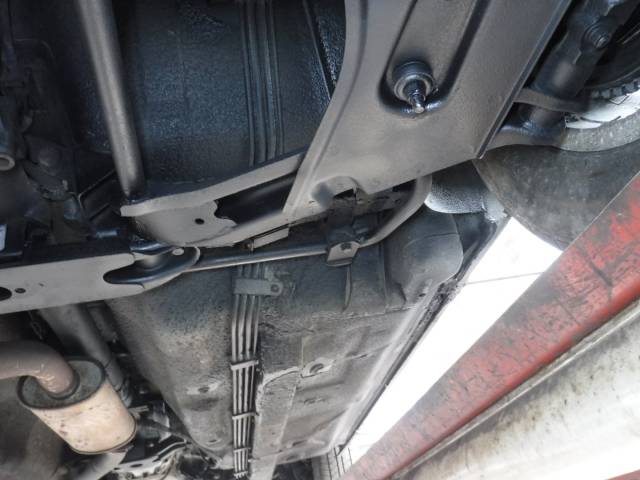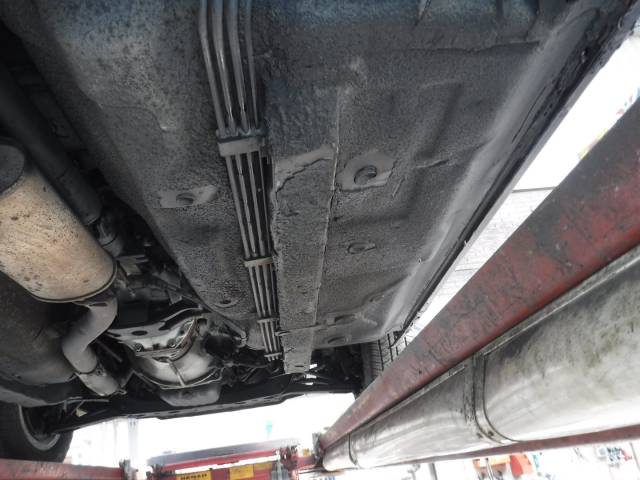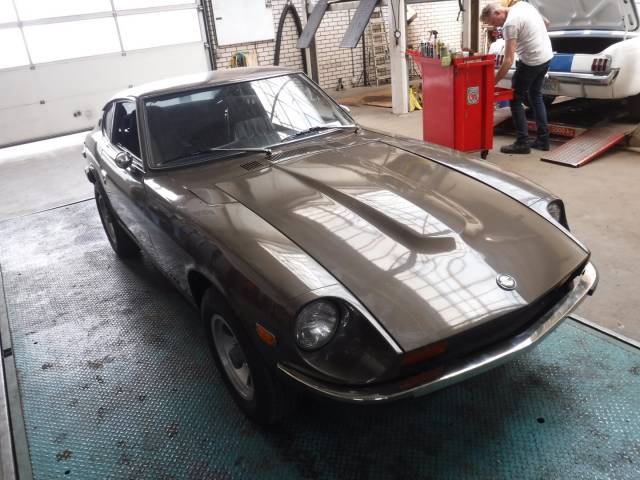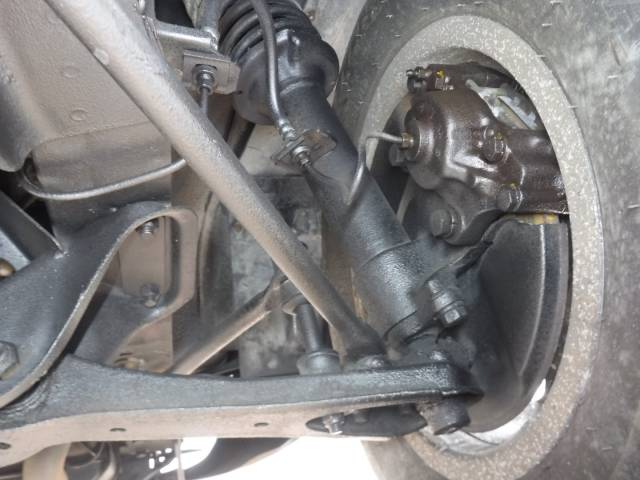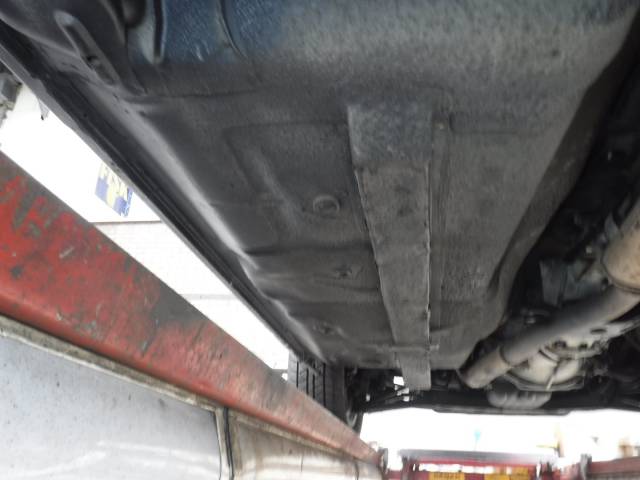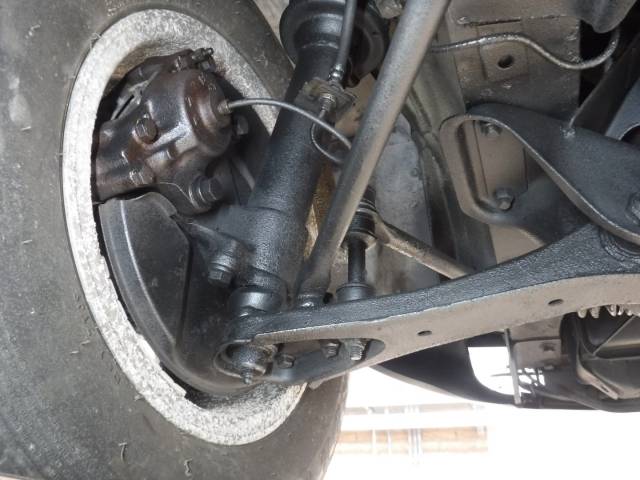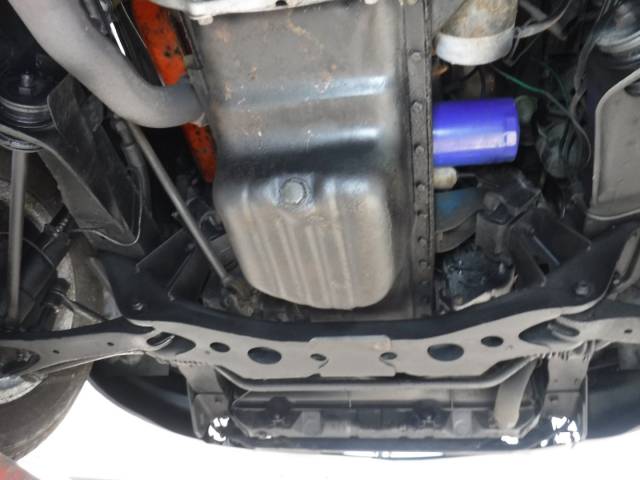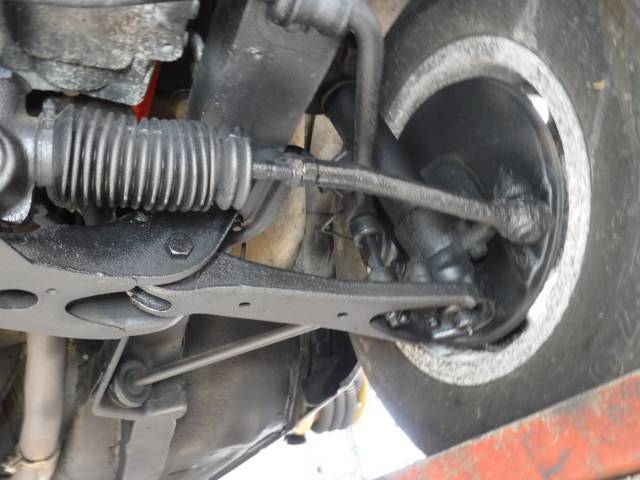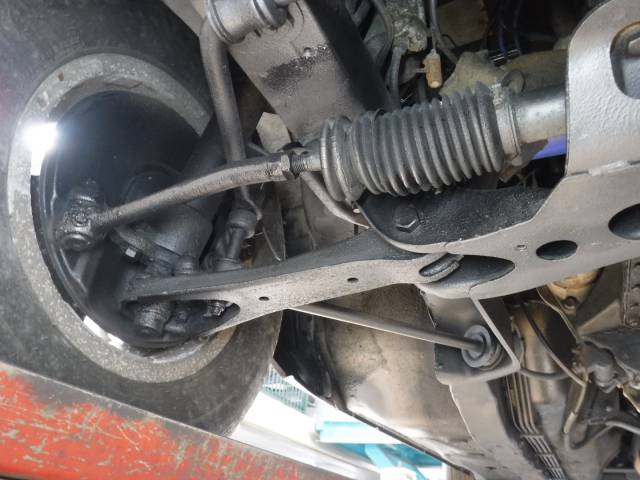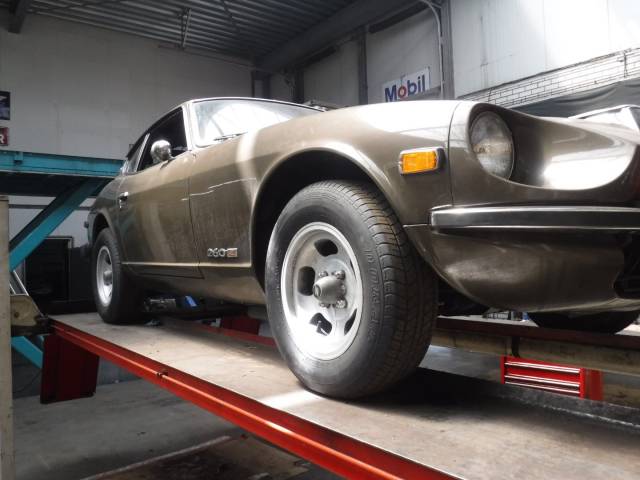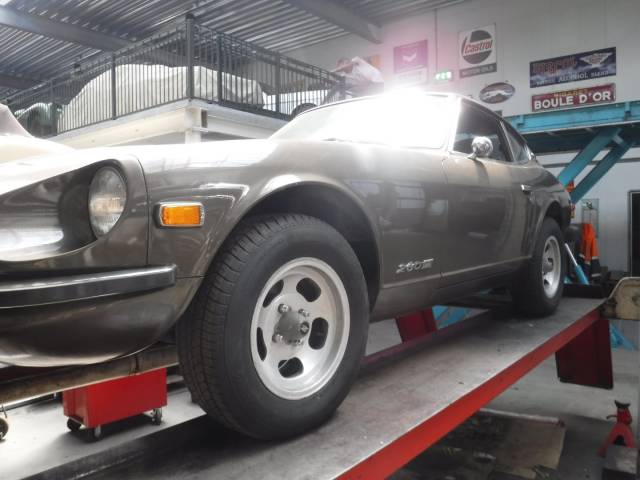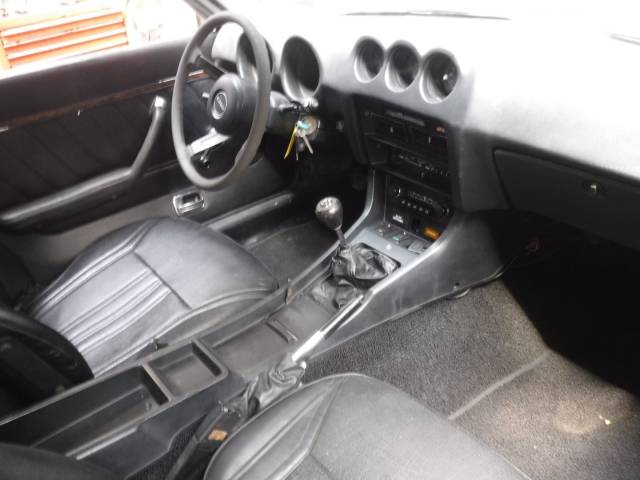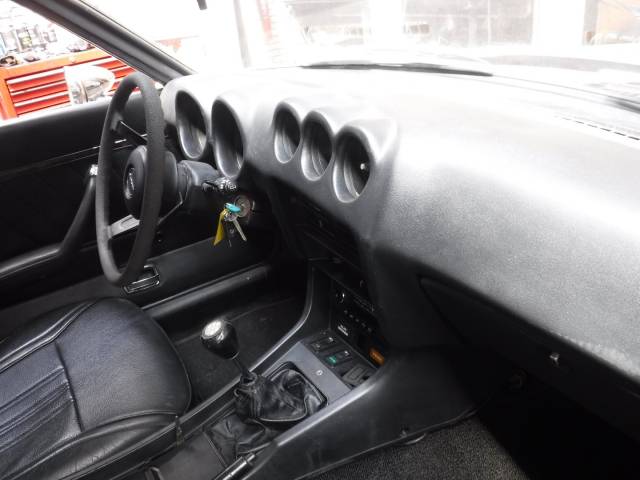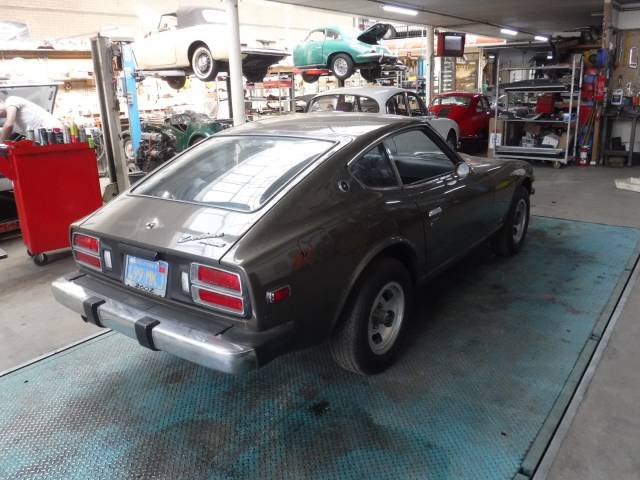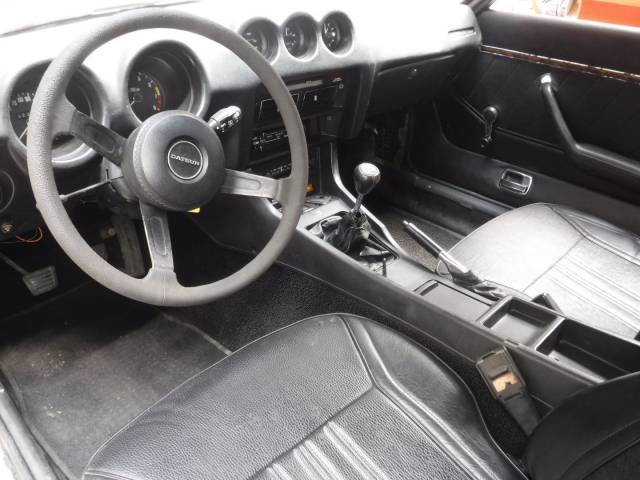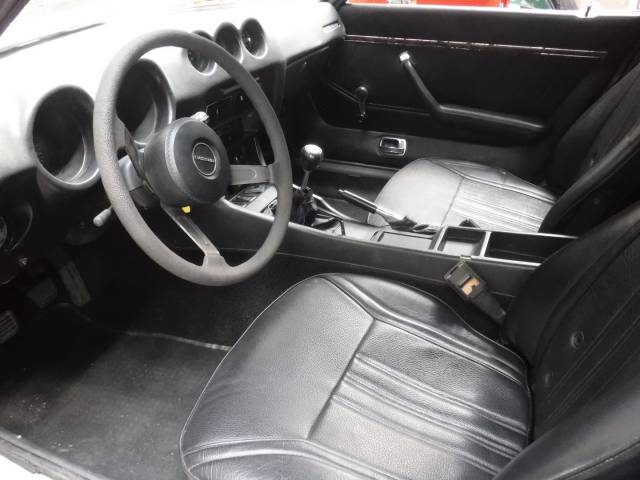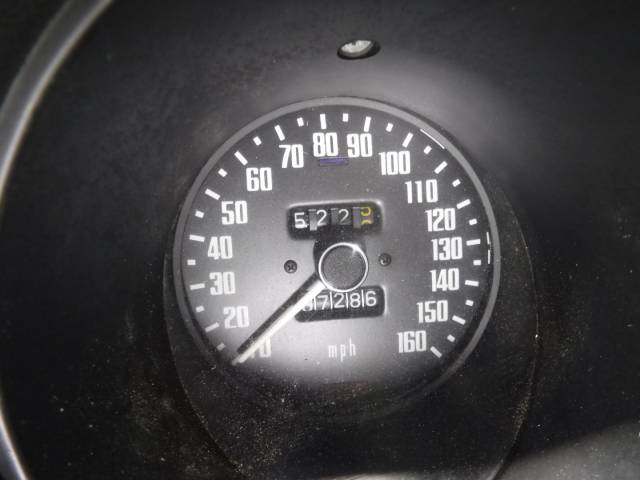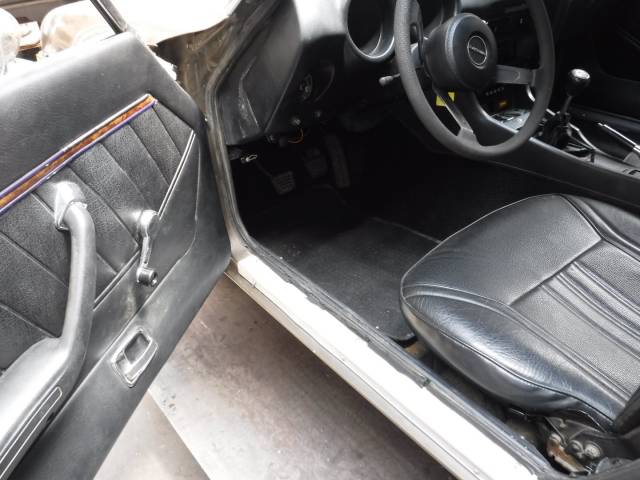 Datsun-260Z brown
Dealer

away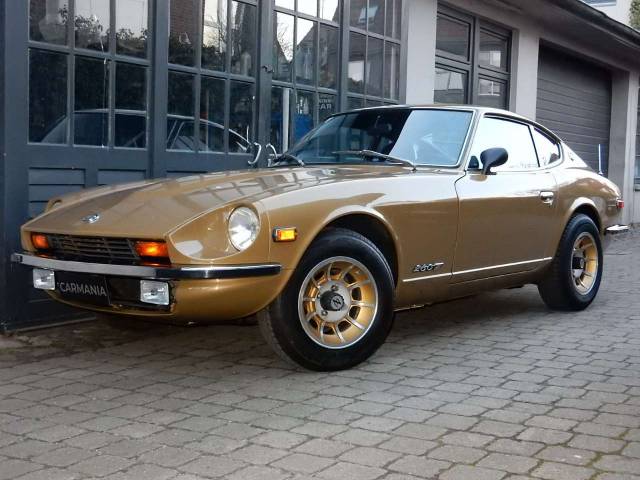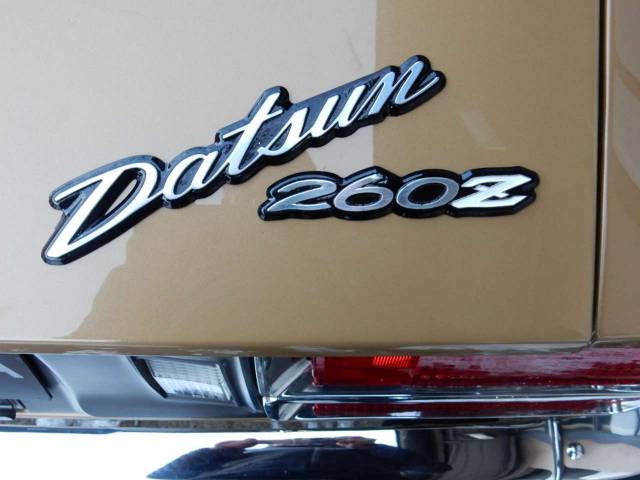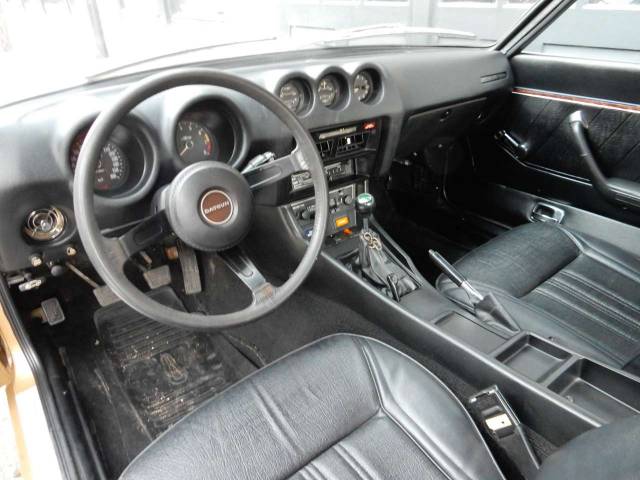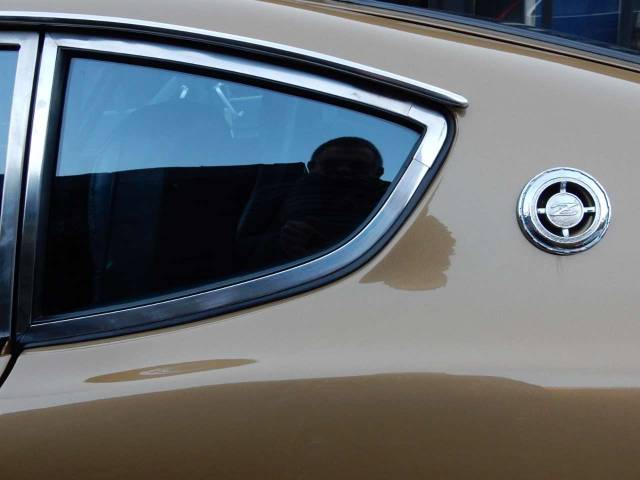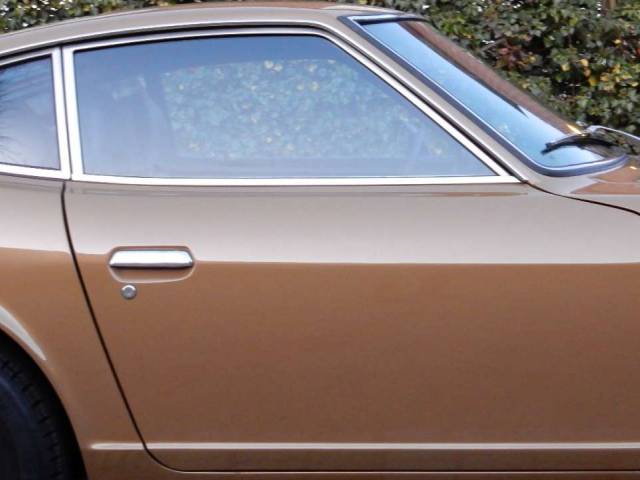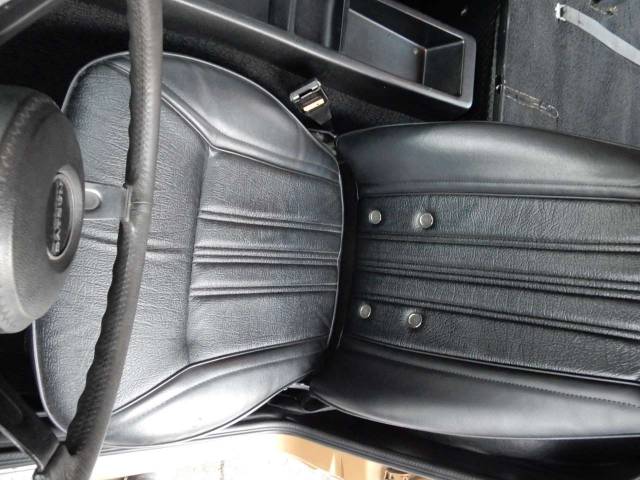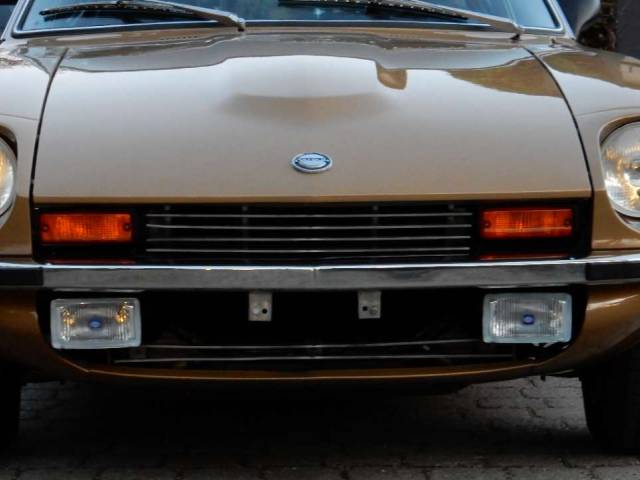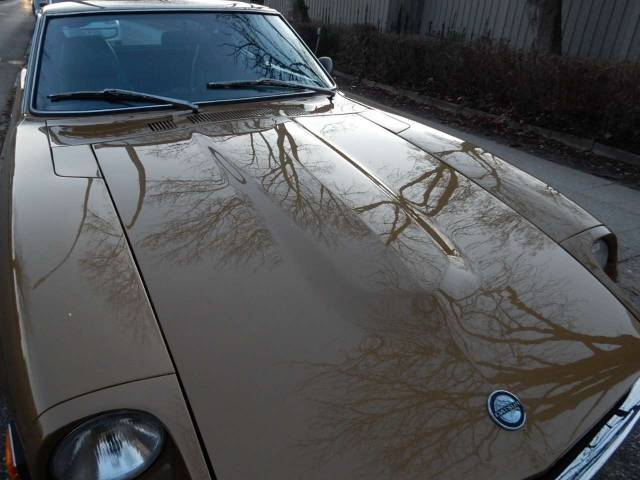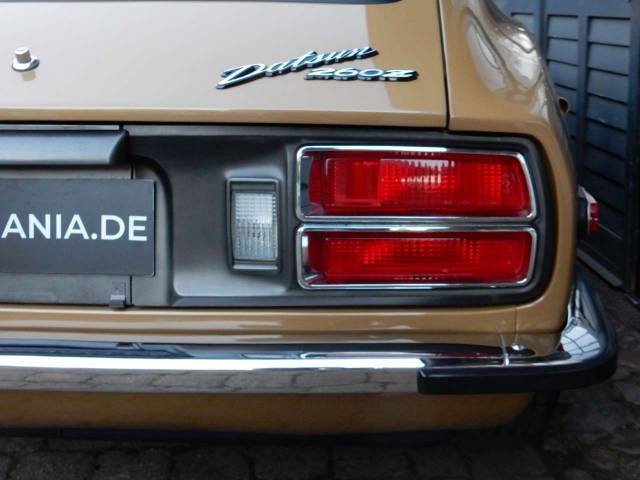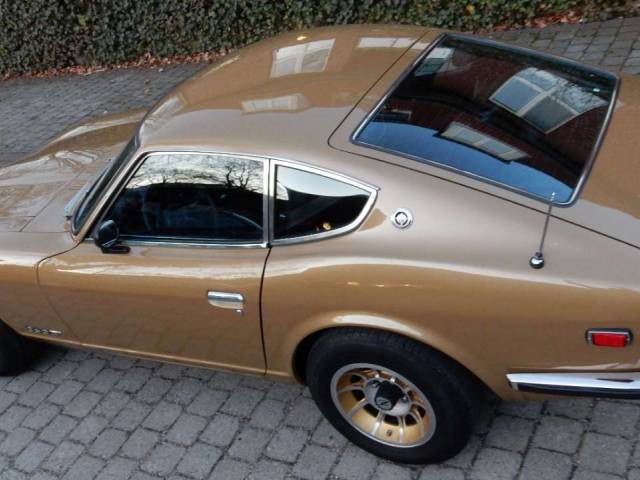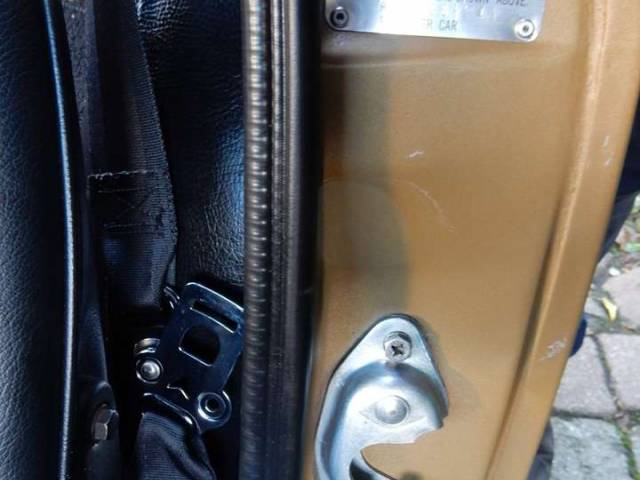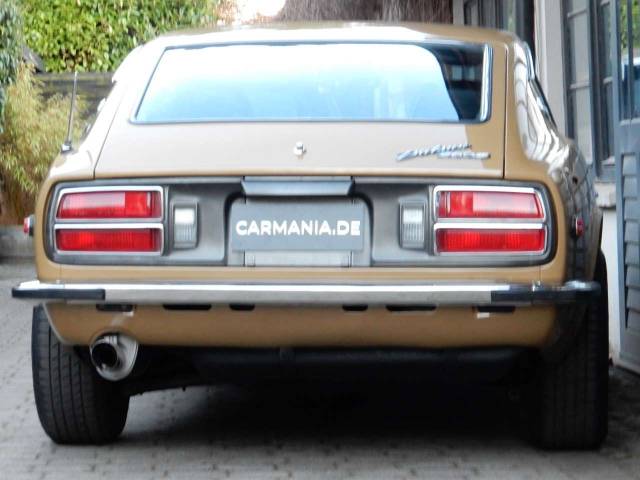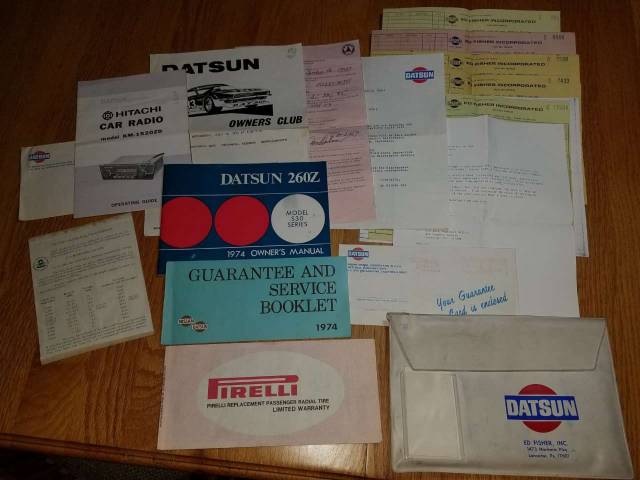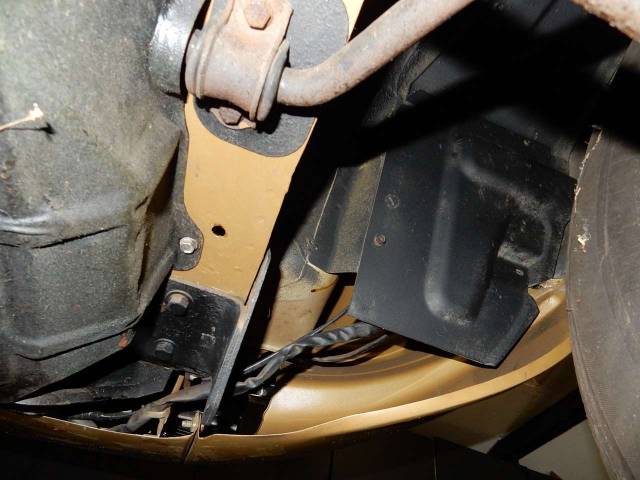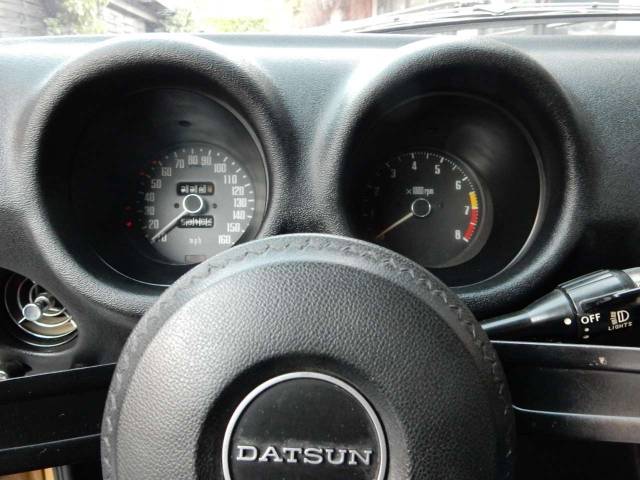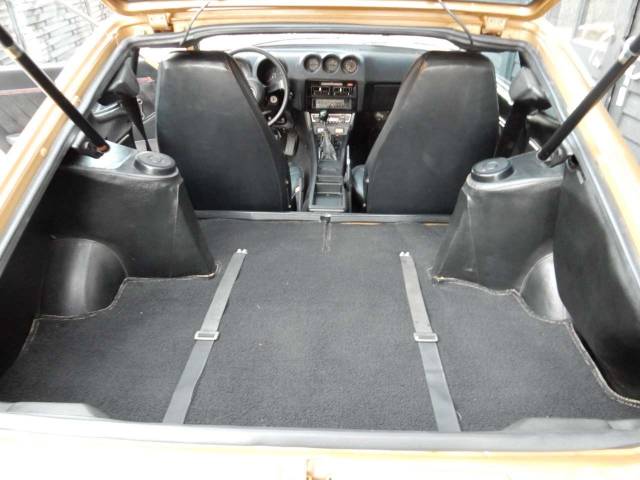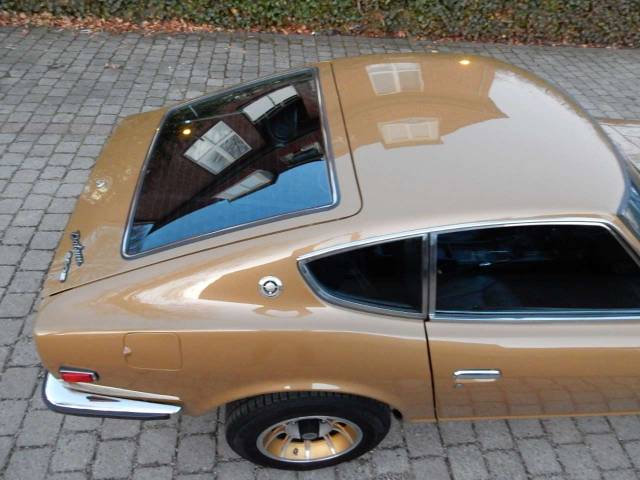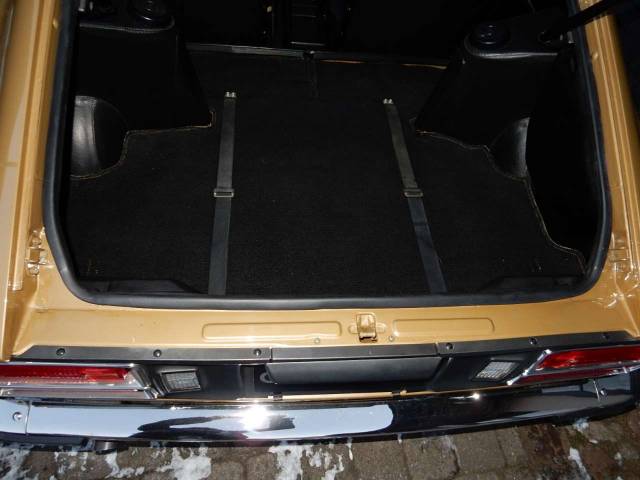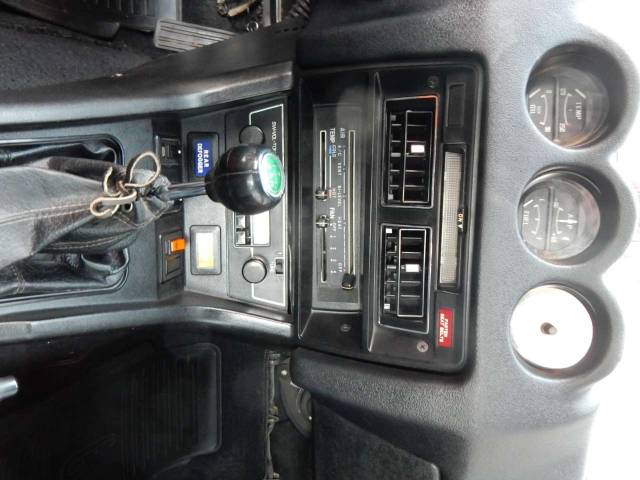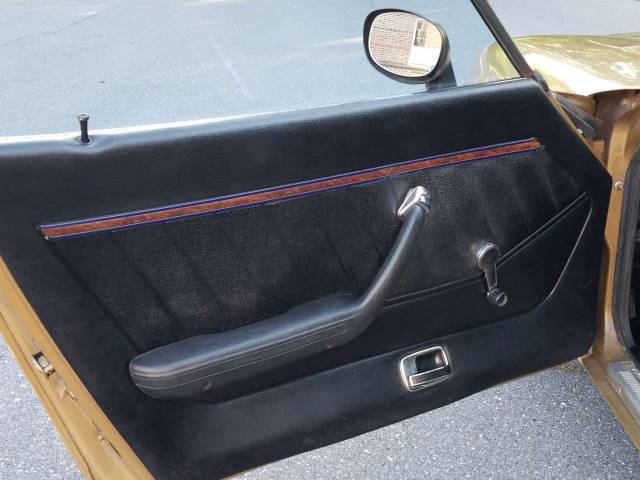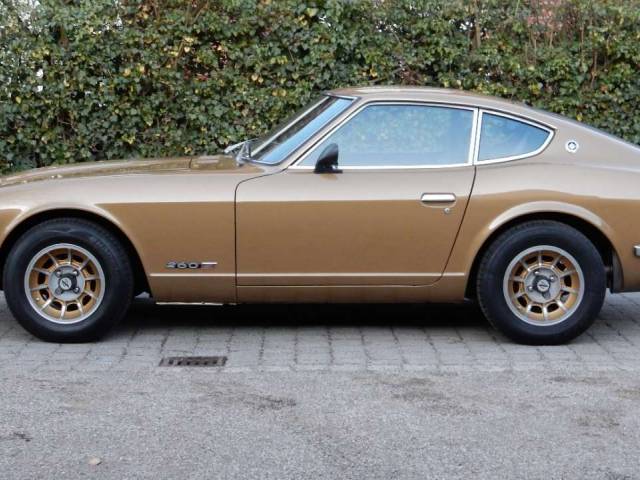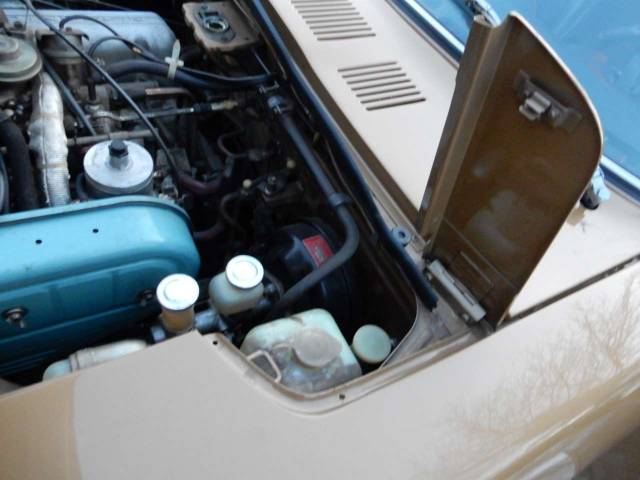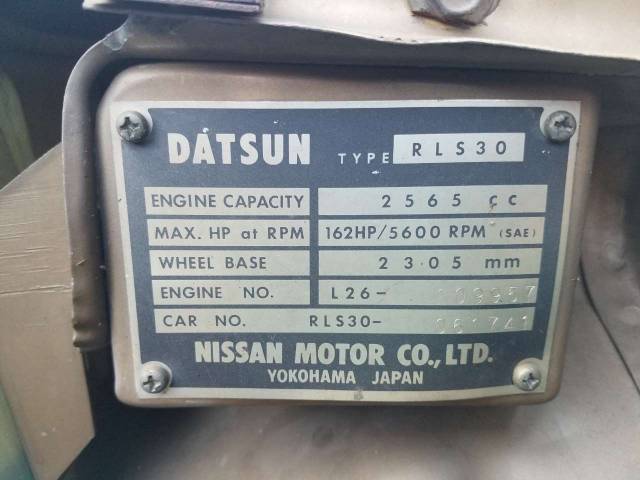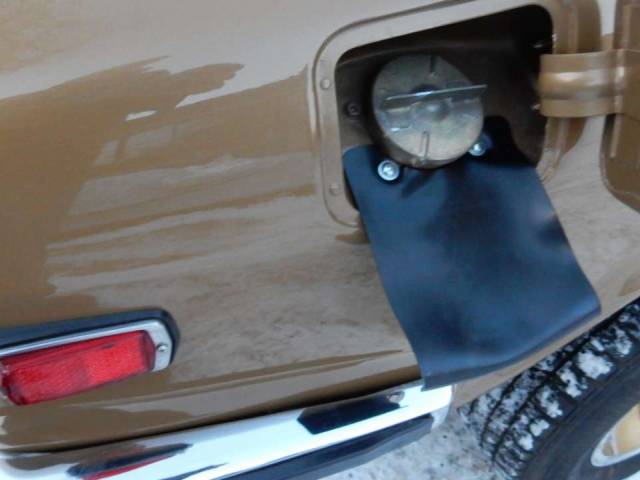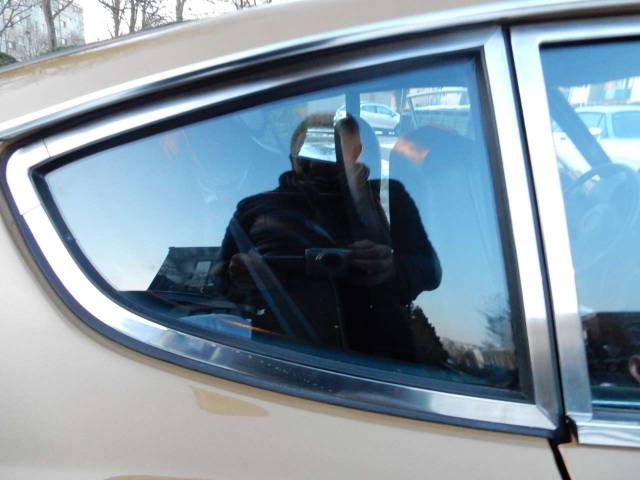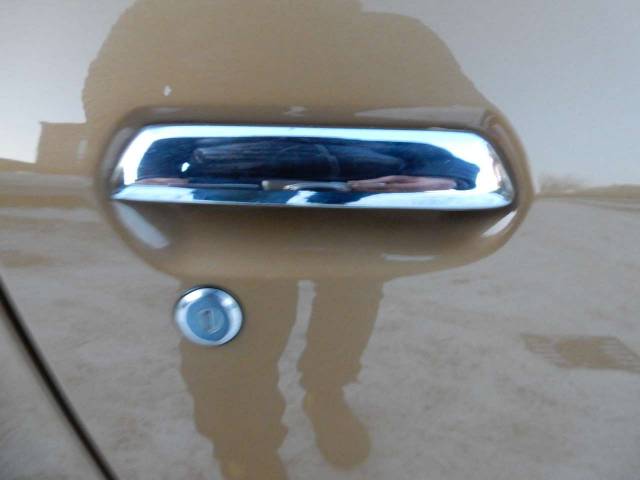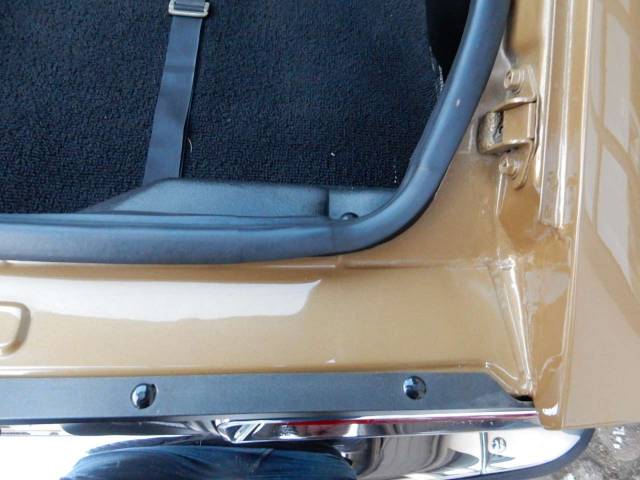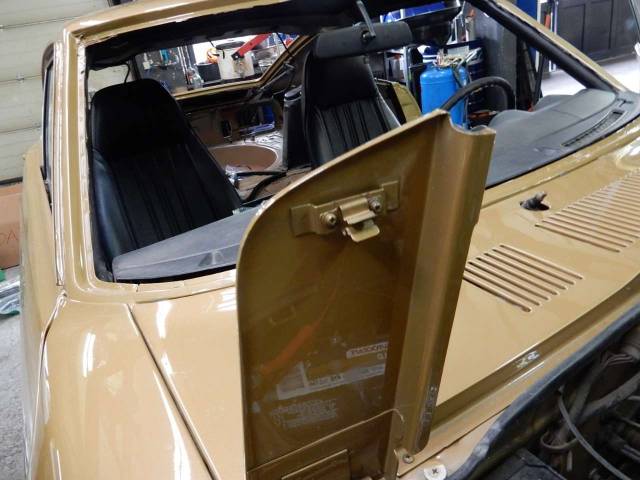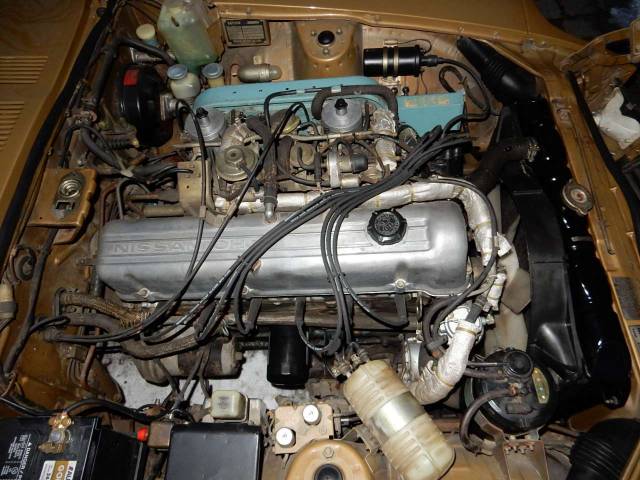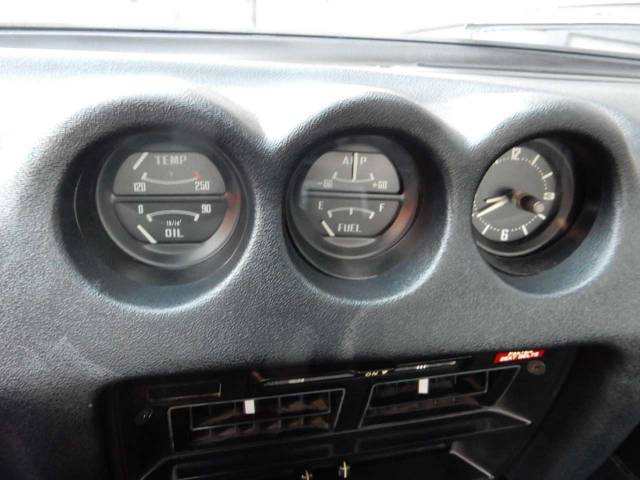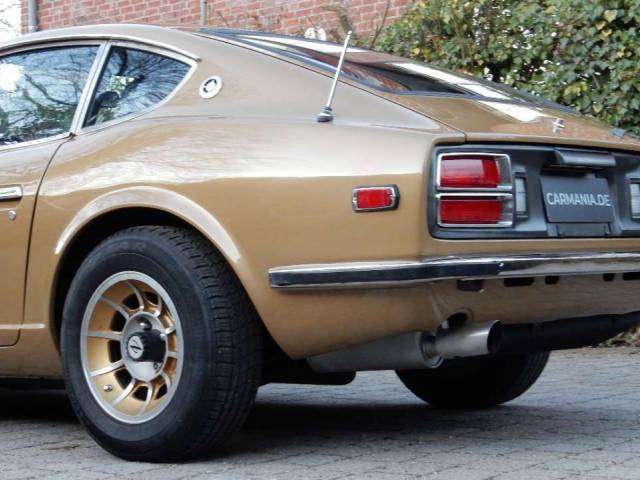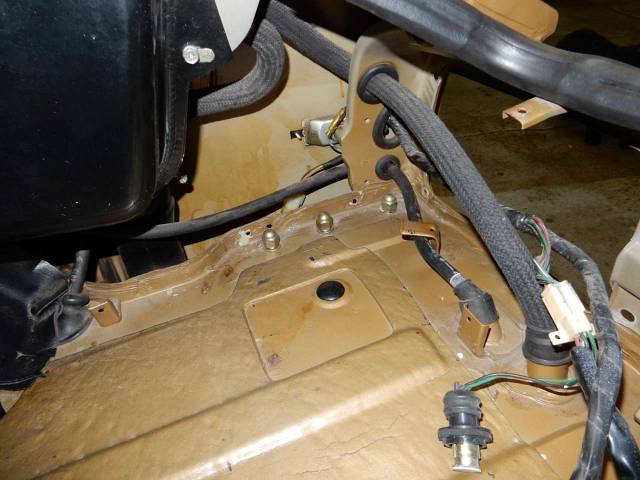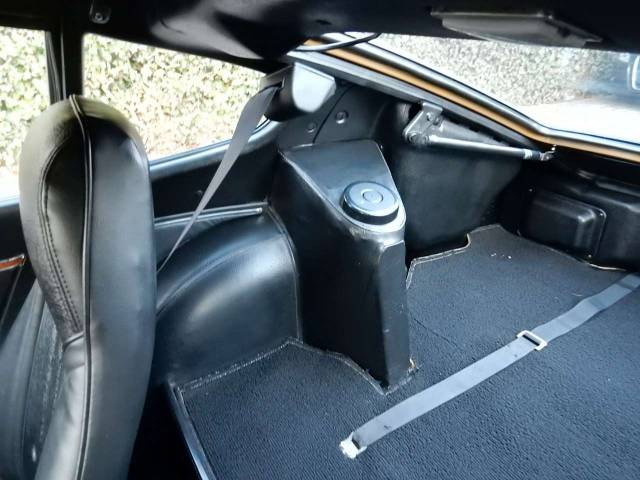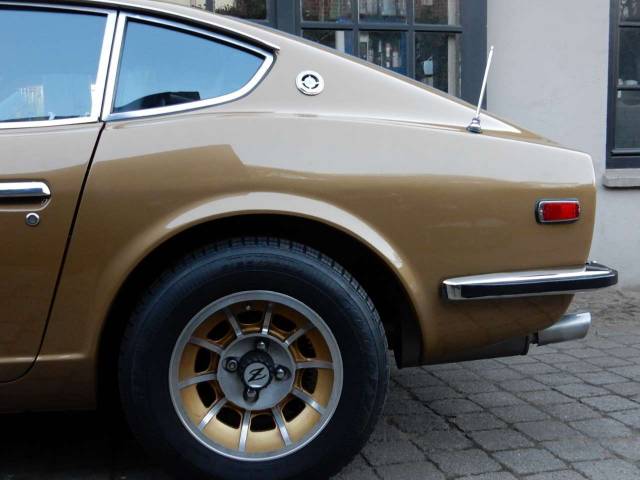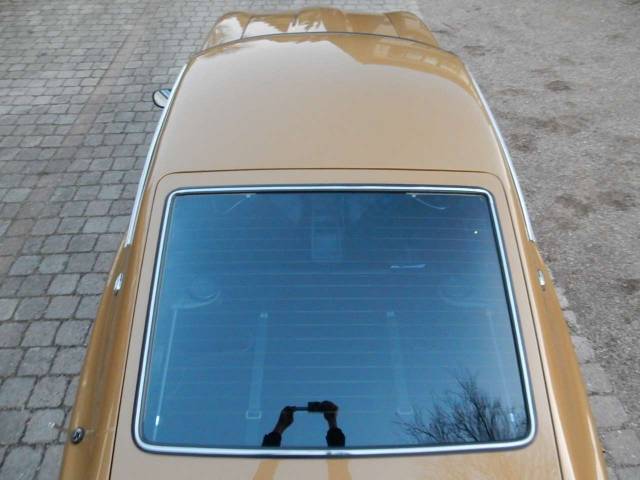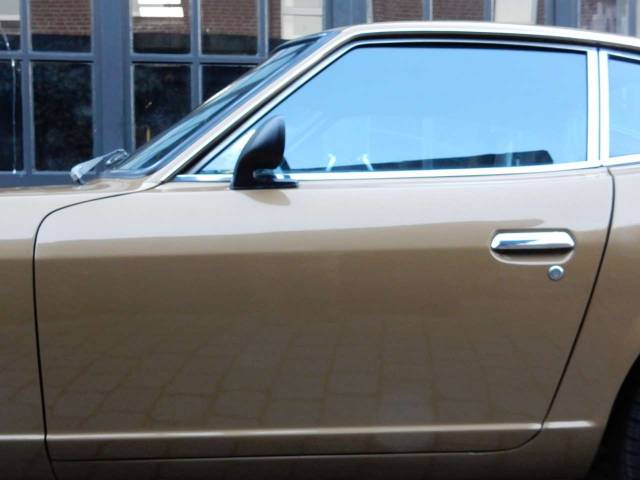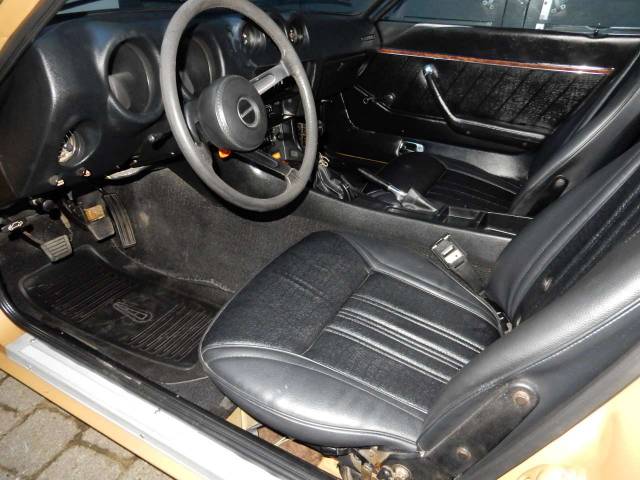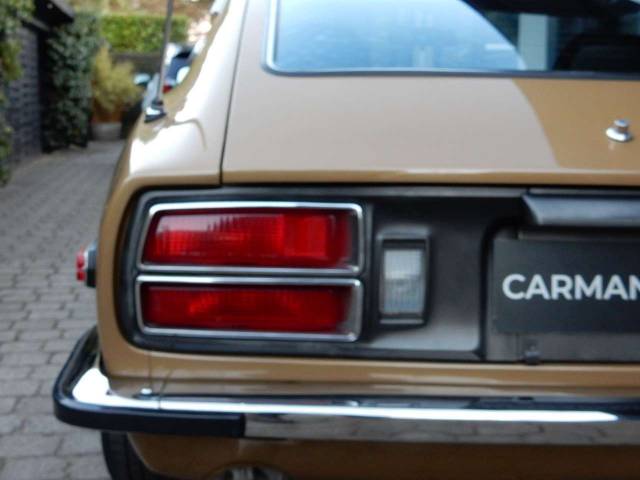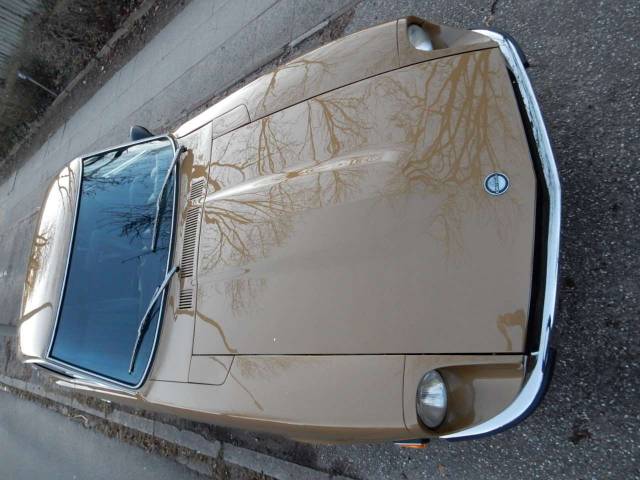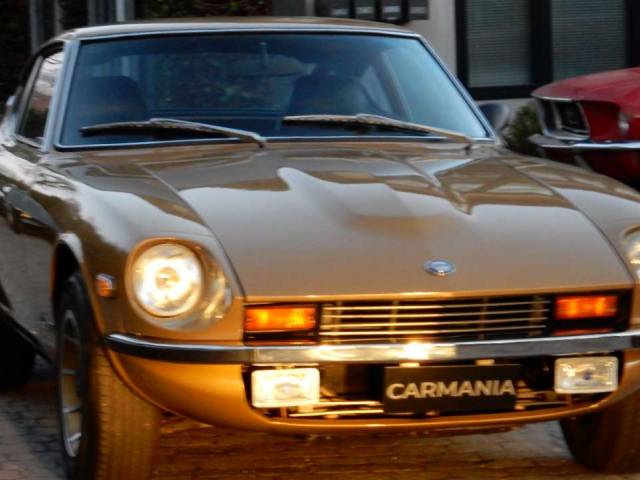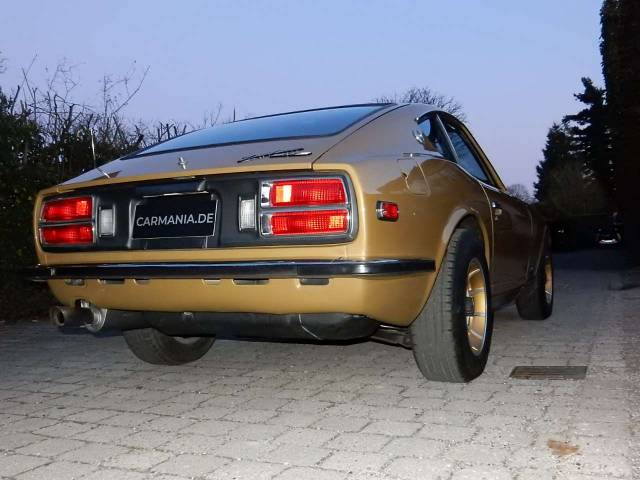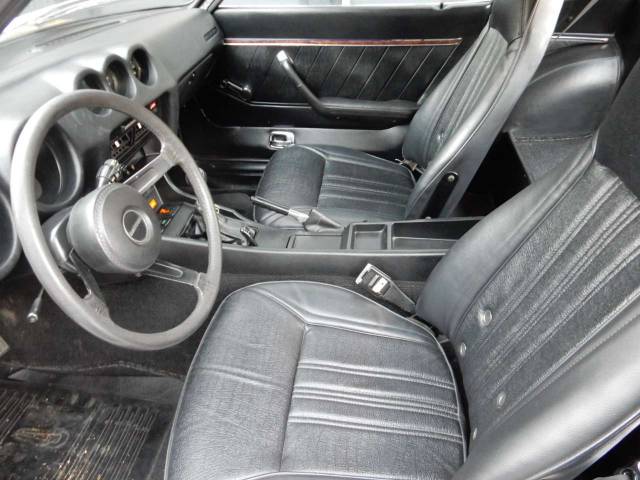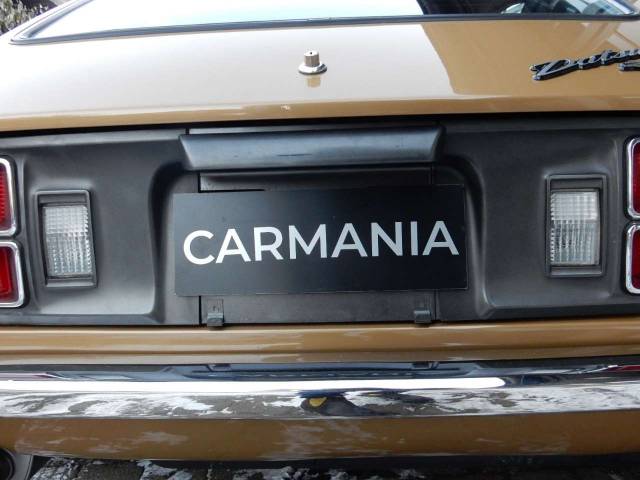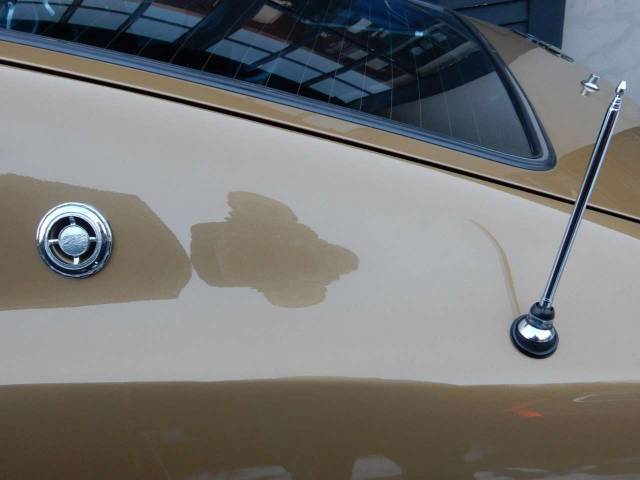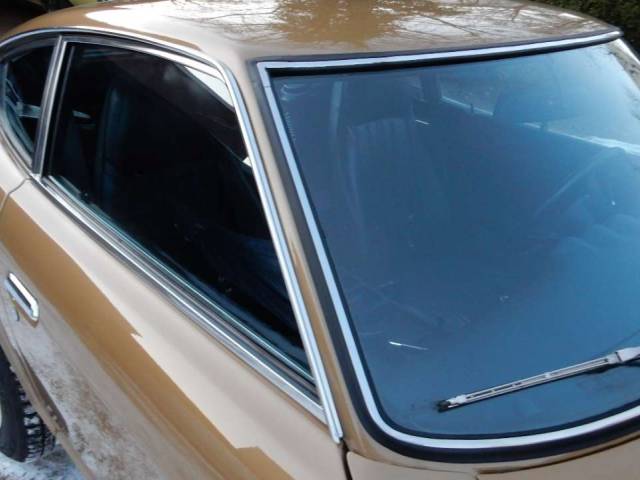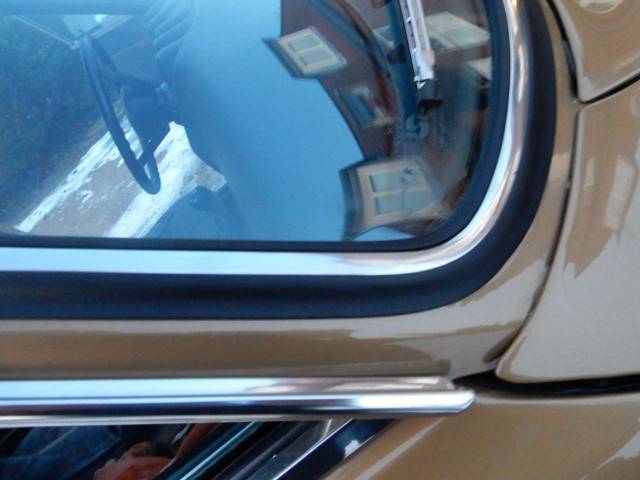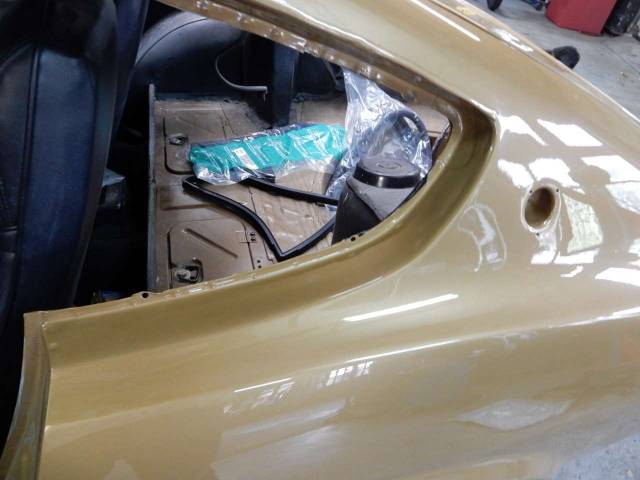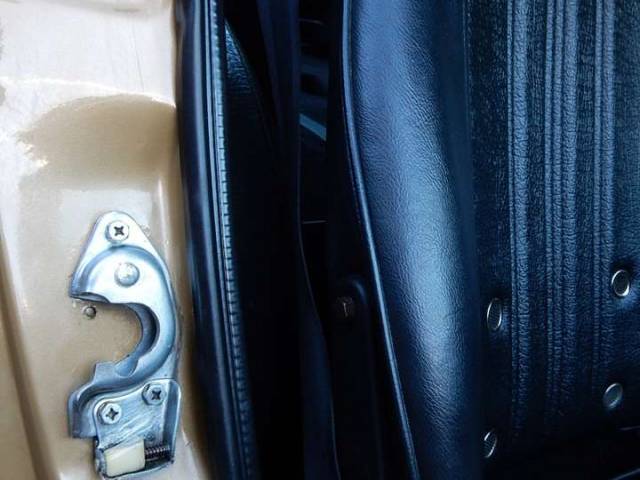 Nissan Datsun 260 Z
Dealer

away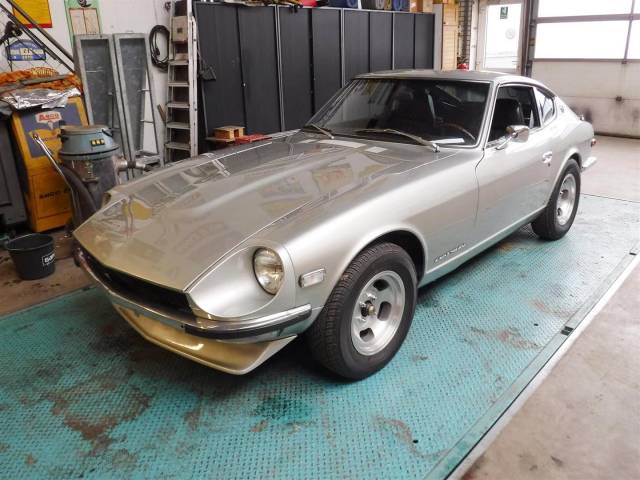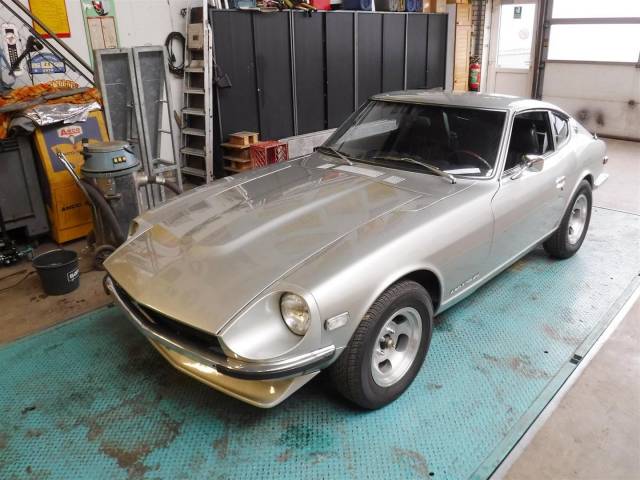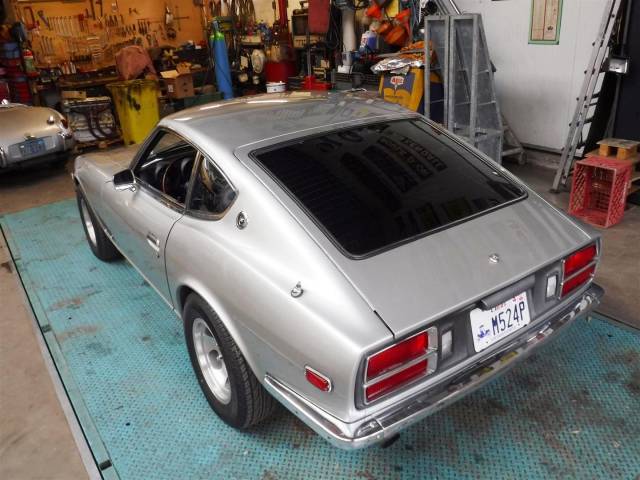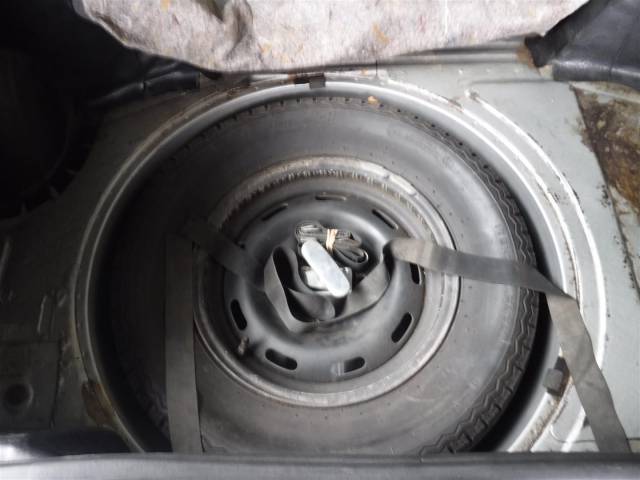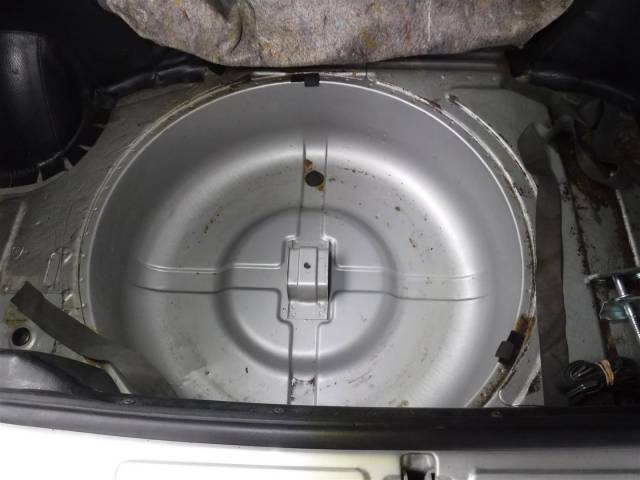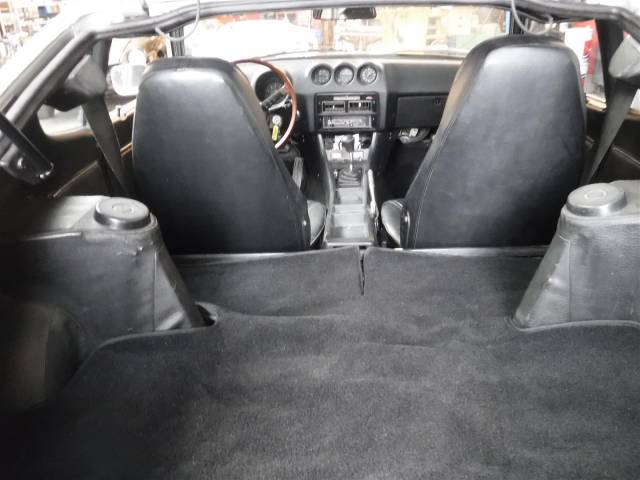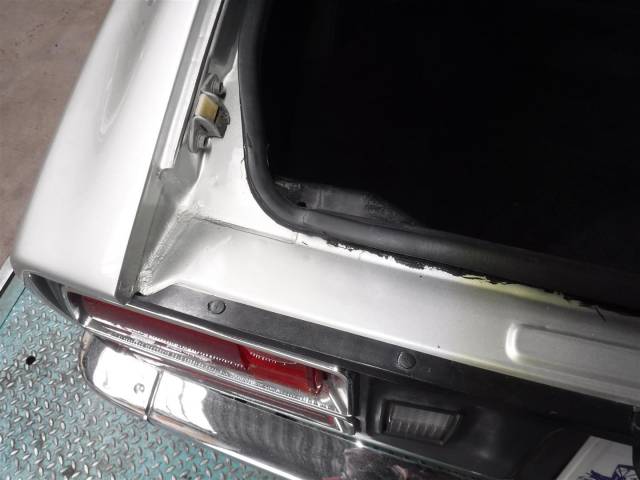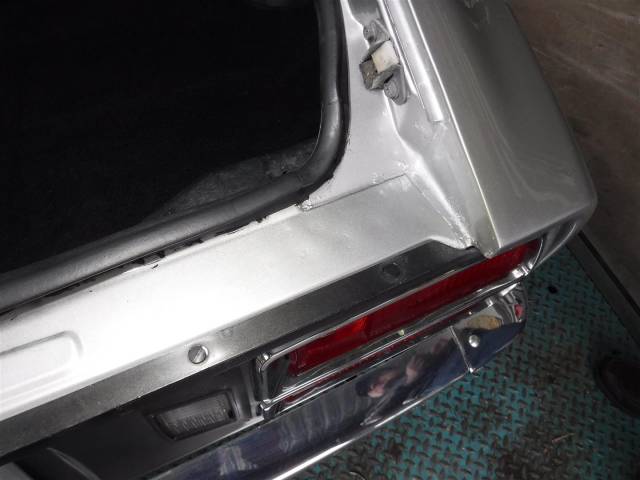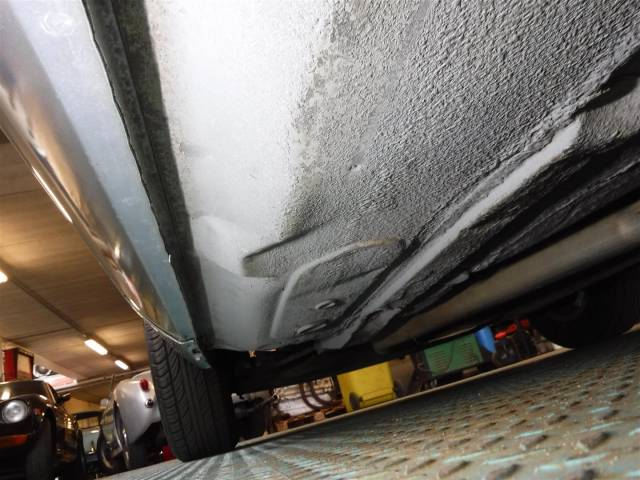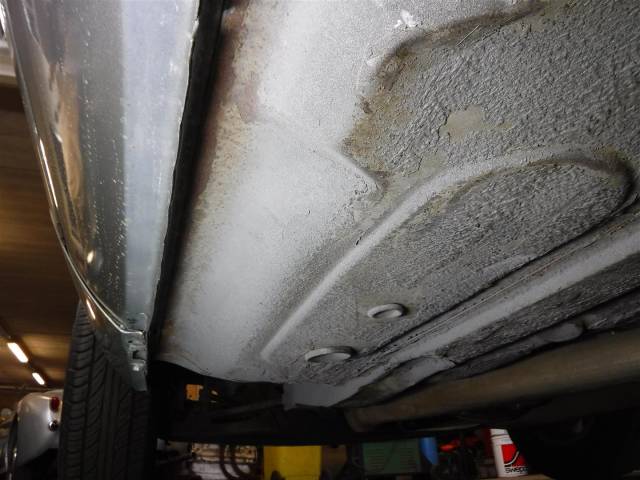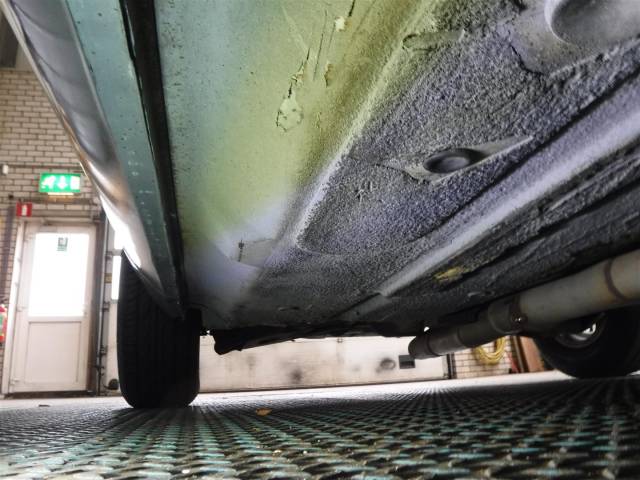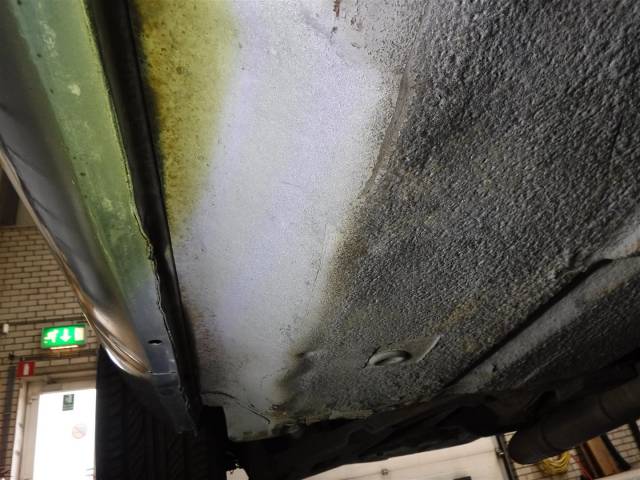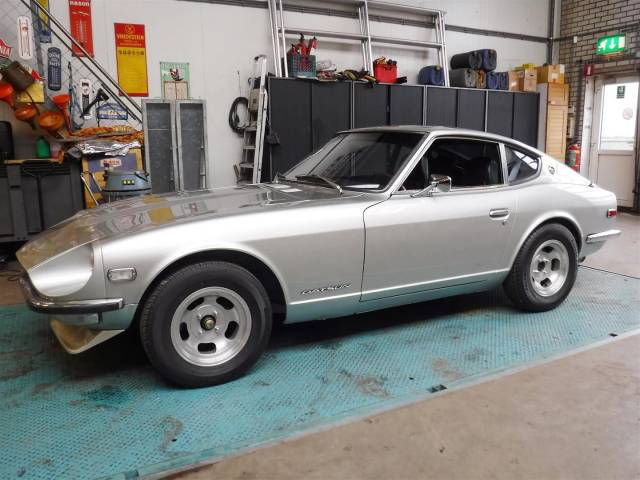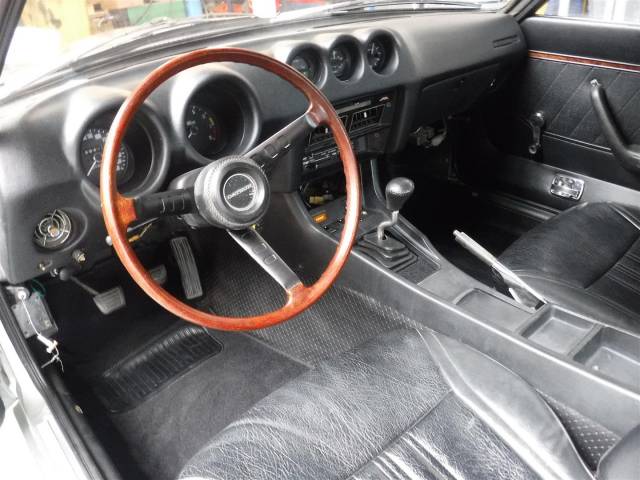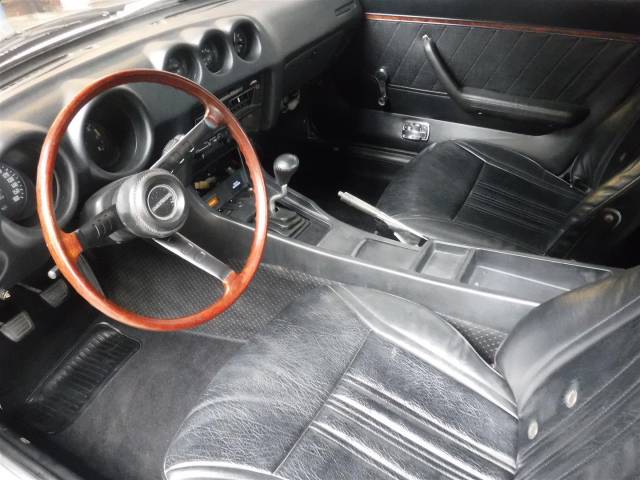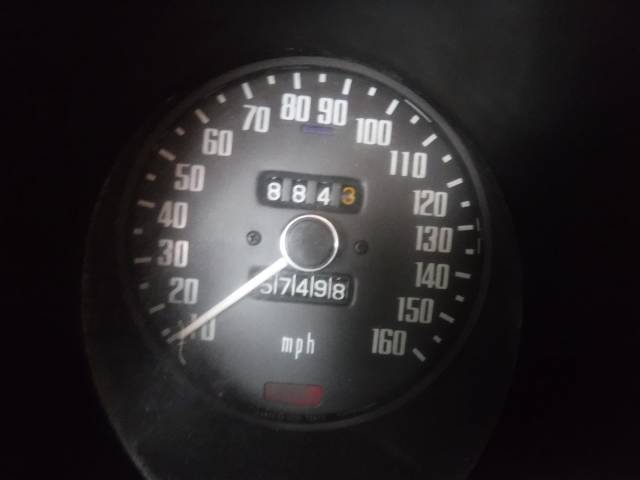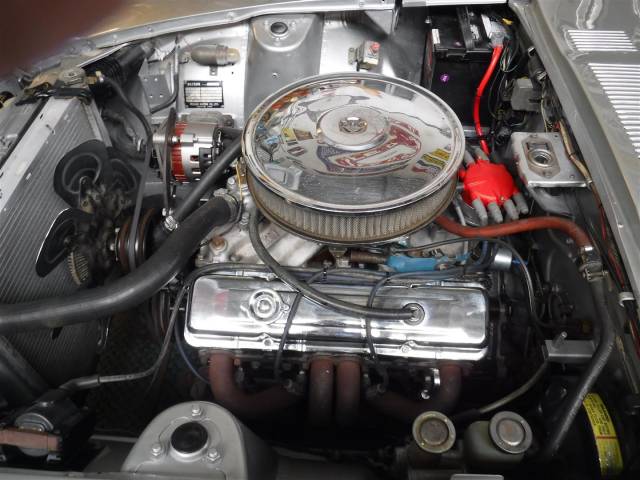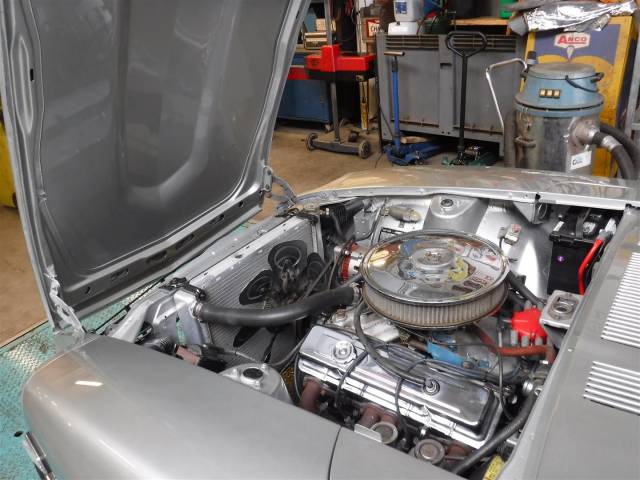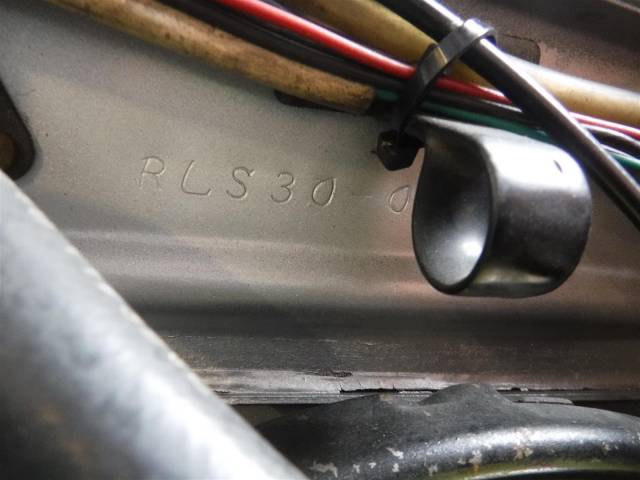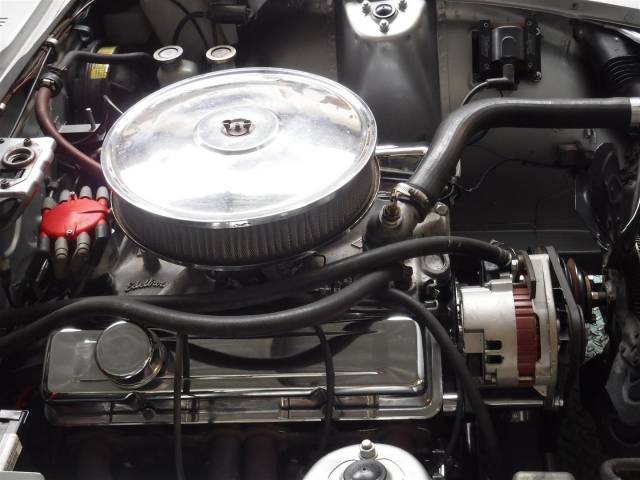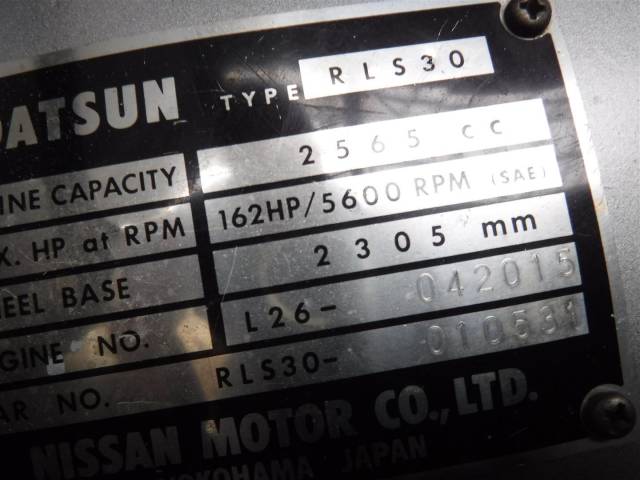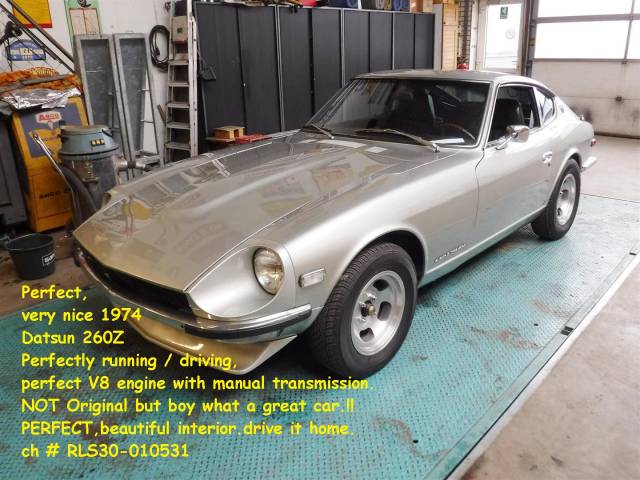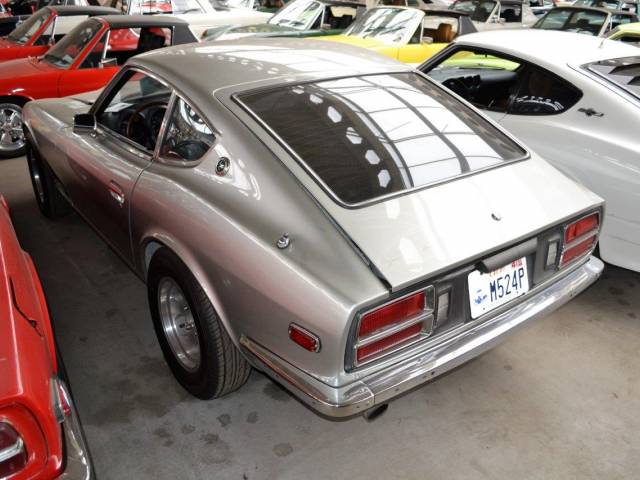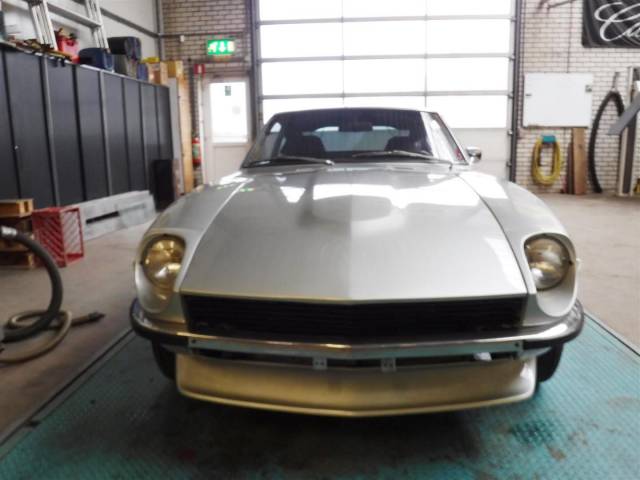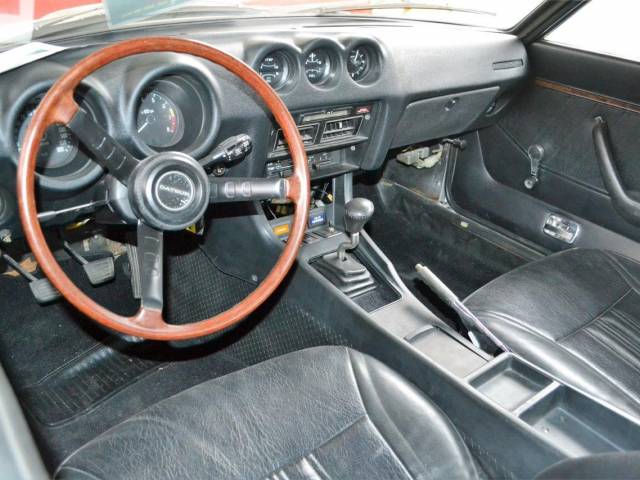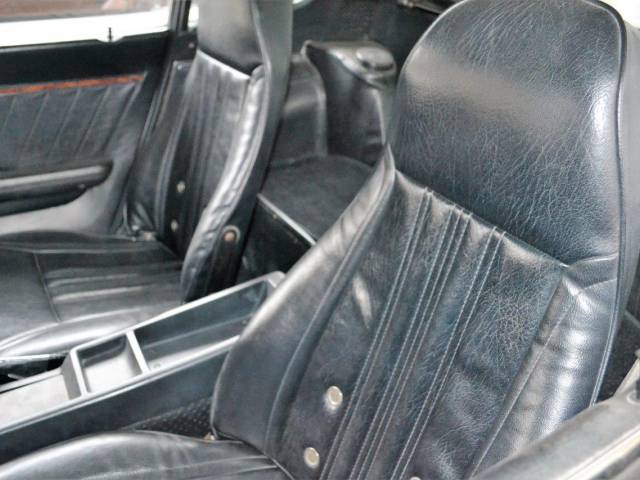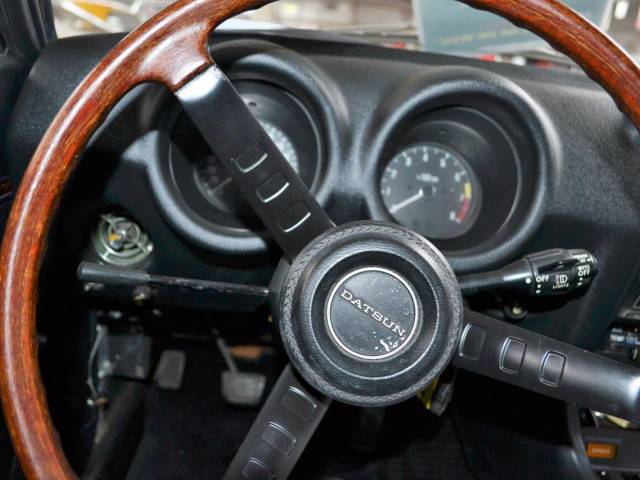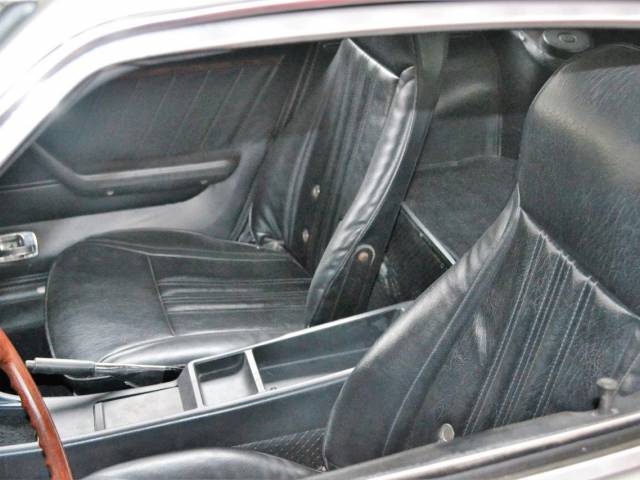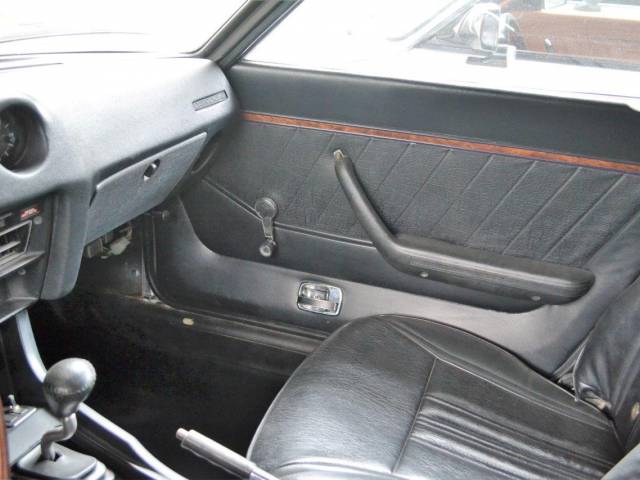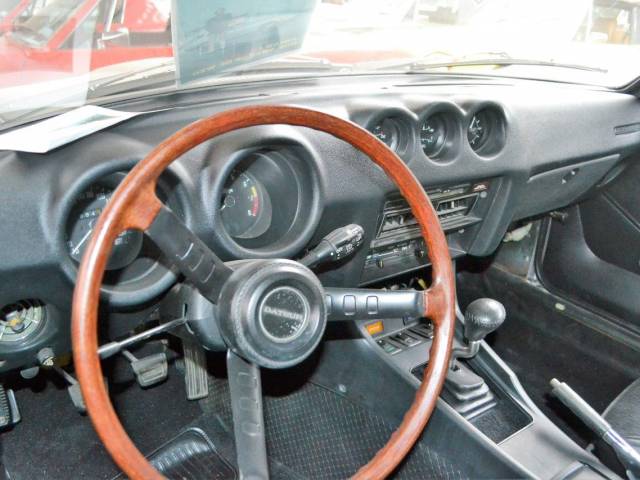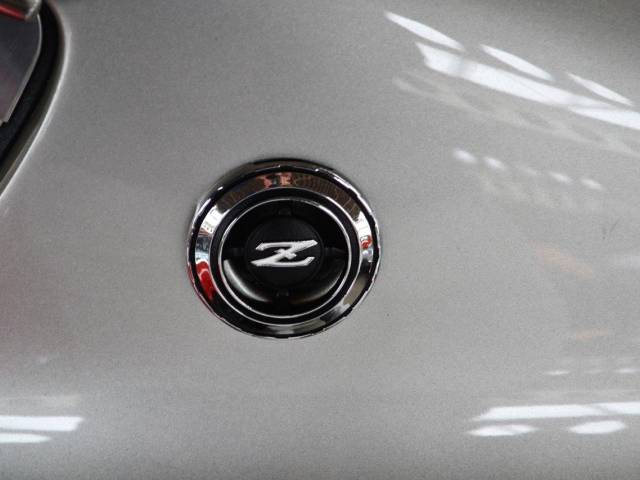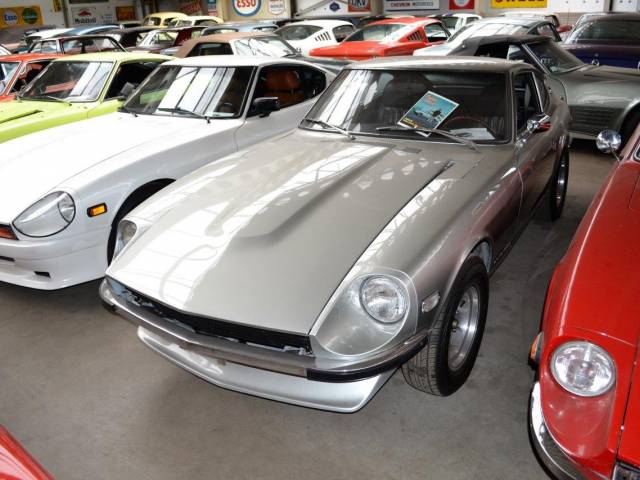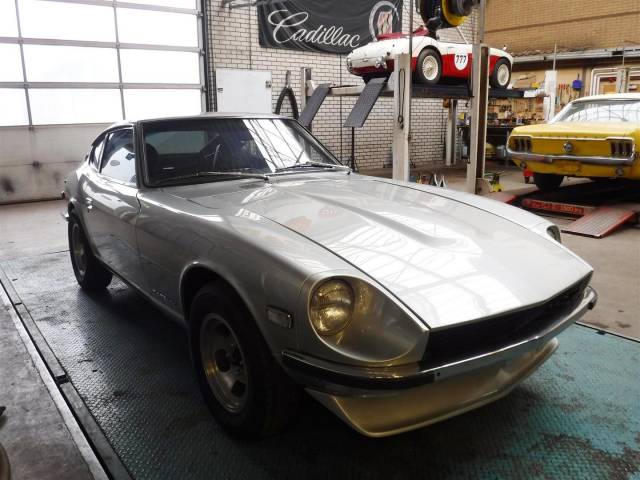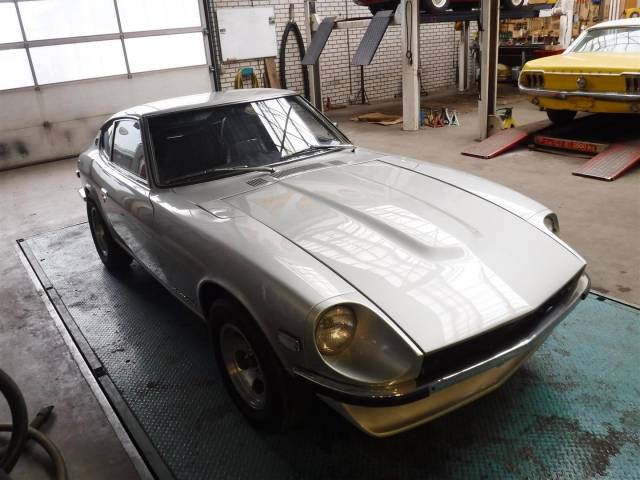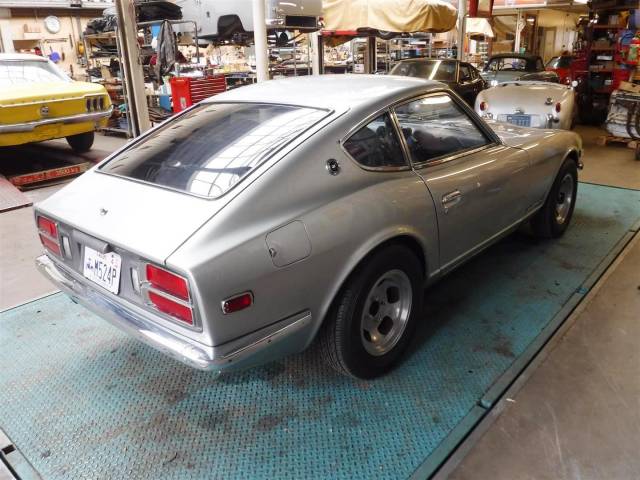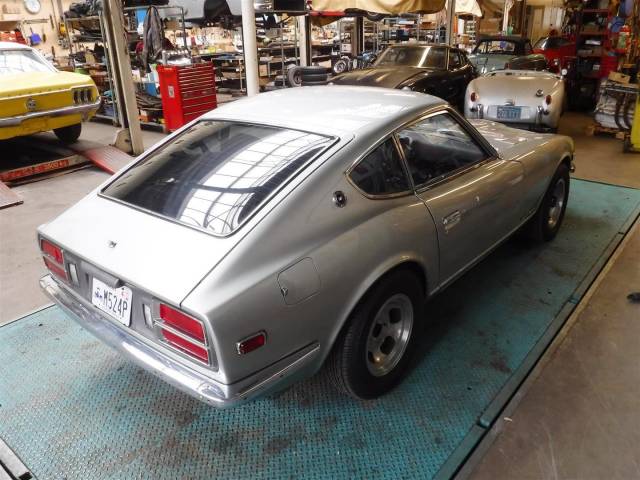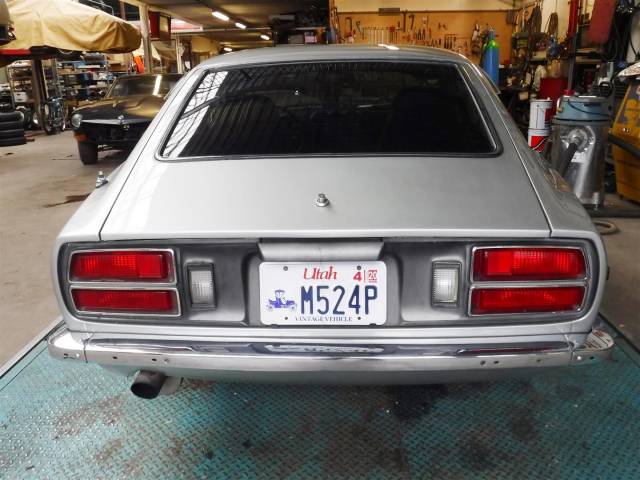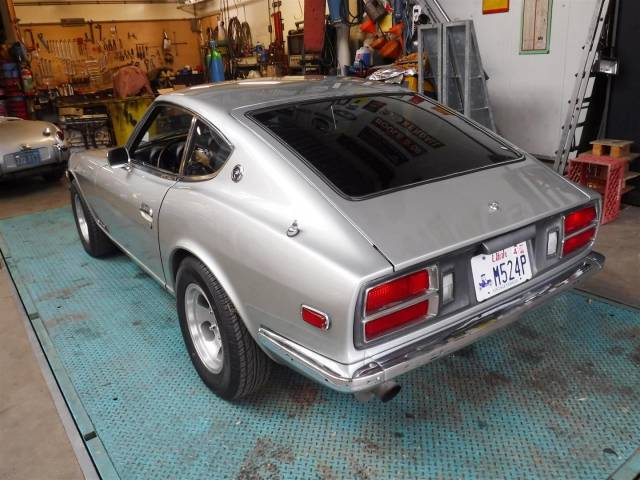 Datsun-260Z 1974
Dealer

away
Datsun 260-Z
The Datsun 260-Z was a two-door sports car produced by Nissan between 1974 and 1978. Also known as the Nissan Fairlady Z, the unit was referred to as the Nissan S30 in most regions of the world
A Brief History of the Datsun 260-Z
The Datsun 260-Z was actually one of the most popular sports cars during the 1970s. The primary reason why the 260-Z model number is not well known arises from the fact that it was billed as the S30 throughout international markets. The term Datsun 260-Z was specifically intended to appeal to American audiences. Production began in 1974 and the main intention was to compete with a decidedly burgeoning European market; particularly in reference to high-end sports cars. The terminology of this model changed between 1974 and 1978. It was first billed as the 240-Z before it became known as the Datsun 206-Z in the United States. It is also interesting to note that this car was only available to the American market during 1974. The 260-Z was nonetheless offered in other regions of the world until it was eventually retired after the 1978 season.
Technical Specifications and Features of the Datsun 260-Z
This model boasted a 2.6-litre engine and it was available with either a four-speed manual or a three-speed automatic transmission. While the body of the Datsun 260-Z did not change much during its four-year production run, there were several modifications which were dramatic improvements when compared to the 240-Z. For example, this newer model had some of the most advanced climate controls of its time. The chassis rails were also lengthened and strengthened; resulting in a stiffer frame. The Datsun 260-Z also featured a completely redesigned interior. Notable improvements included air conditioning controls that were fully integrated into the dashboard and new trim around the seats. Back-up indicators were moved from their normal housings and placed directly on the back panel. This made the Datsun 260-Z easily recognisable when viewed from the rear.
Unique Facts Involving the Datsun 260-Z
Due to emissions regulations set forth by the United States, the Datsun 260-Z was forced to reduce its compression ratio as well as its ignition timing. This inevitably resulted in a decreased power output of only 140 horsepower. It is thought that such a change might have impacted the popularity of the 260-Z within the American marketplace. However, there were still a few models offered in the latter half of 1974 which boasted the full 165 horsepower. The Datsun 260-Z also began to incorporate a heavier bumper. This would prove to be standard in all later models such as the 280-Z that were offered throughout other international markets.