Dacia Classic Cars for Sale
1 Offers for Dacia found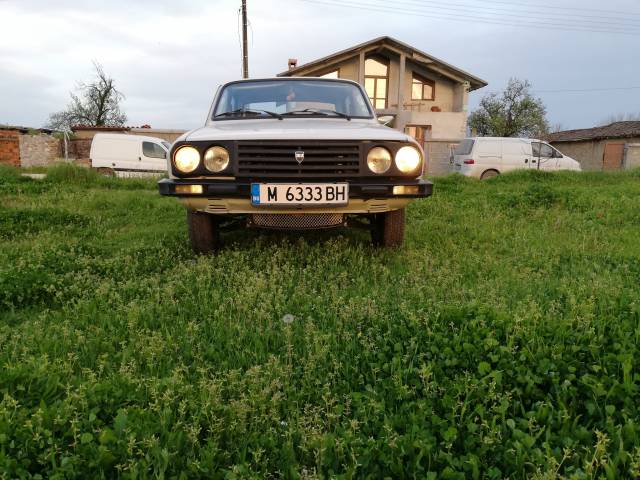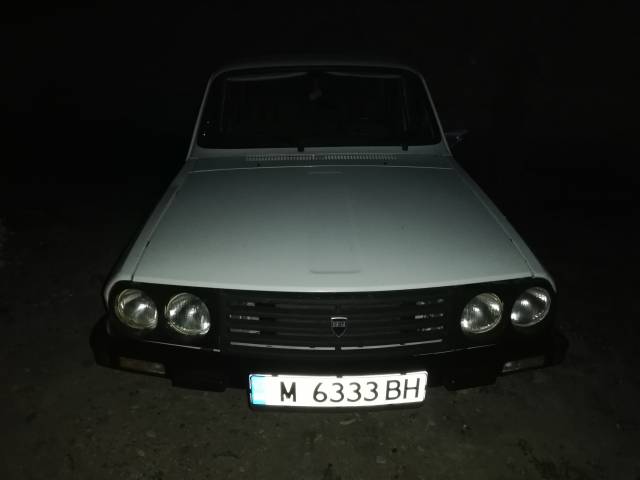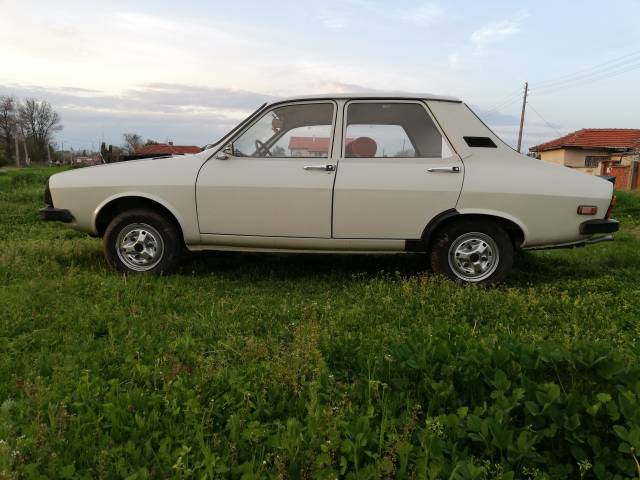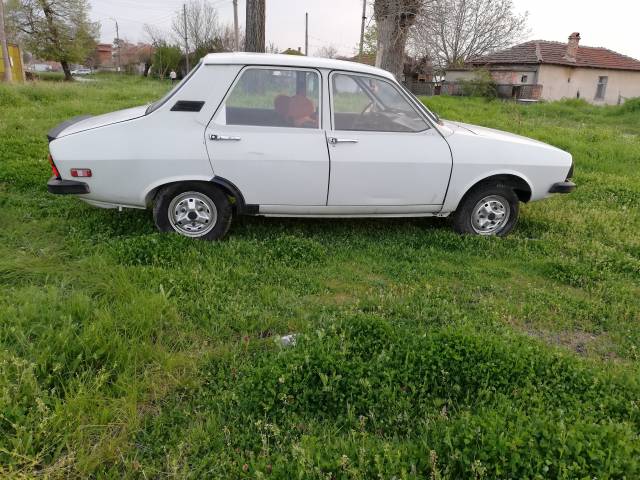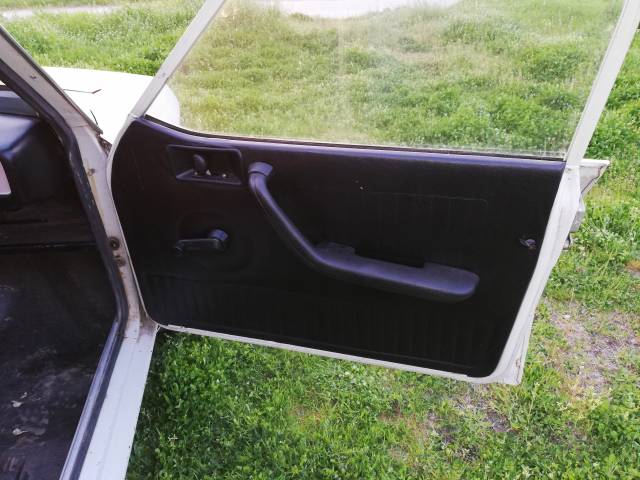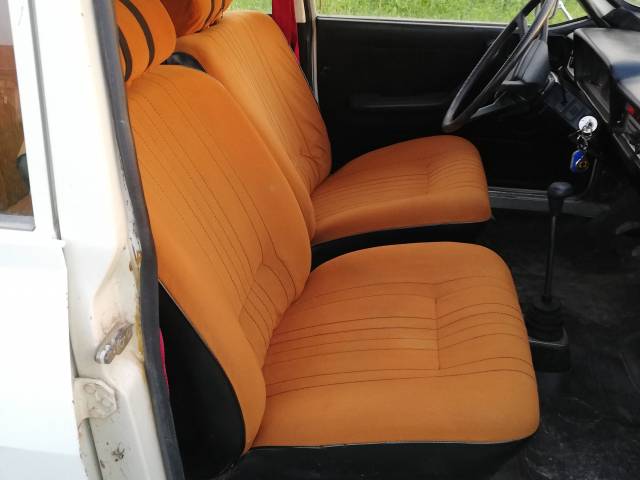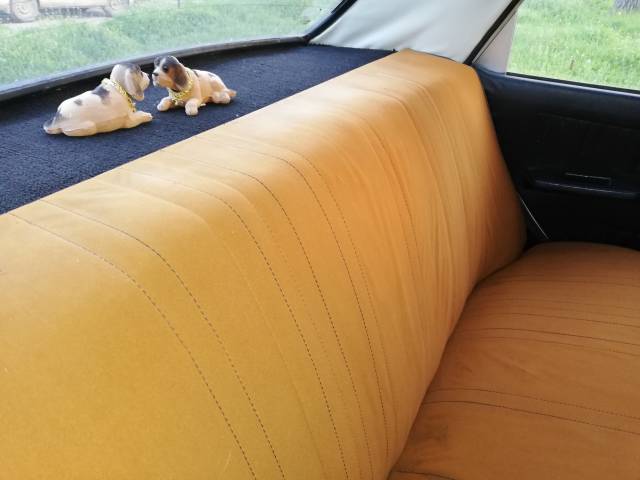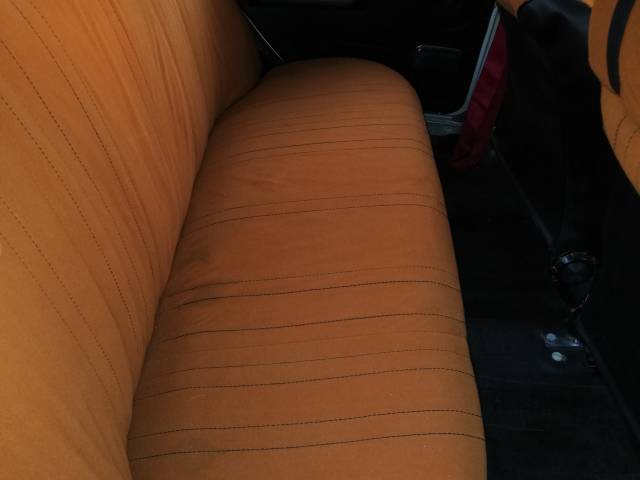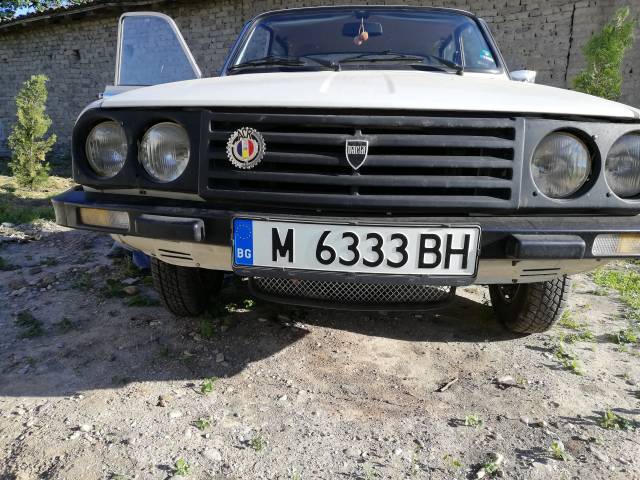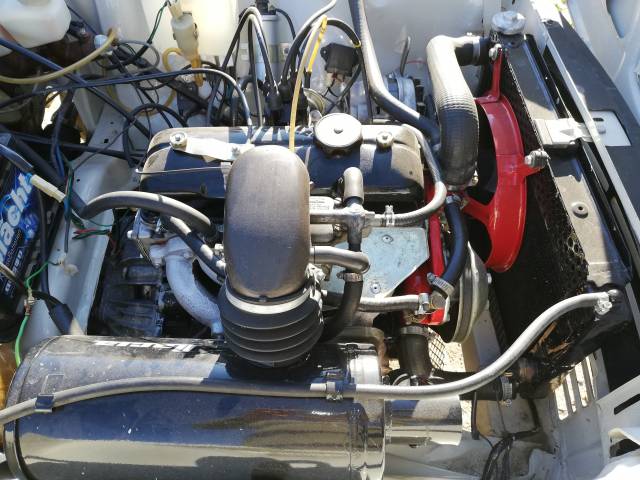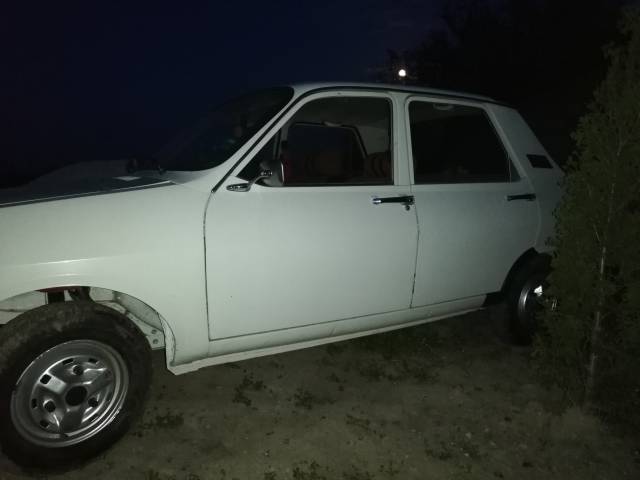 Private

away
Dacia
A Romanian manufacturer with a history of car manufacturing dating back to the 1960s, Dacia is now a subsidiary of Renault Motors and a major exporter from its production plant near Mioveni, Romania, which rolls out over half a million vehicles every year.
Dacia - the initial years
Founded in 1966, Dacia initially manufactured an 1100 model that was based on the Renault 8. Later, when the fledgling company had acquired and installed the necessary tooling, it progressed to build a specification developed from the Renault 12. The follow-up 1100S Sports Model had twin headlamps with a more powerful engine and became favoured by the country's police as well as for motor racing. Subsequently, the 1969 introduction of a Dacia 1300 model delighted Romanian motorists with its reliability and modern appearance. A 1300L (Lux) variant followed in 1970 and, four years later, the Lux Super offered a heated rear windscreen, a radio and dual door mirrors. When export markets opened up, other variants were introduced – an estate car without rear seats, as well as an ambulance. The 1302 pickup model was produced for seven years until 1982. Additionally, other limited edition models such as the Dacia 2000 were produced for the country's ruling elite.
Steady Dacia expansion during the eighties
The 1979 Bucharest show promoted Dacia's restyled models with a top of the range Denem featuring five-speed transmission, alloy wheels and electric windows. A Sports model replaced this in 1982. The decade also saw the introduction of the 500 cc Mini-Dacia, while at the opposite end of the size range some deluxe versions of the 1310 were launched - including the Dacia 1310 Limousine. Some of the latter are still running and are keenly appreciated by Dacia enthusiasts.
Dacia in the nineties – the merger
By this time, the 1300 and 1310 had become the most common cars on Romanian roads, appealing to a wide base of everyday commuters as well as devotees, amateur mechanics and enthusiasts. There were also a few other relatively short production runs, including a diesel estate and the 1308 camper van. During the 1990s, the 1320 Liberta was produced for five years, while a revamped 1310 was brought out featuring a frontal appearance similar to the Nissan Primera. The Nova was introduced from 1994, in compact saloon and hatchback forms. Despite its announcement as an original and individual design, some commentators noted a possible resemblance to the competing Peugeot 309. Five years later in 1999, the company was acquired by the French manufacturer Renault and went on to expand its European test and development facilities, as well as sharing production with a new Renault production plant in Tangier, Morocco.