Champion Classic Cars for Sale
1 Offers for Champion found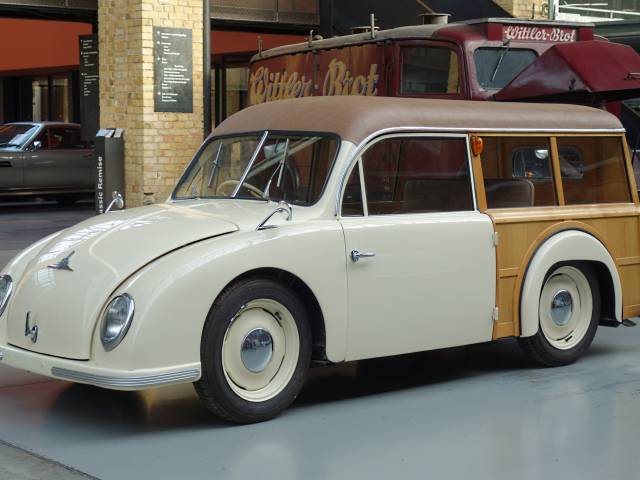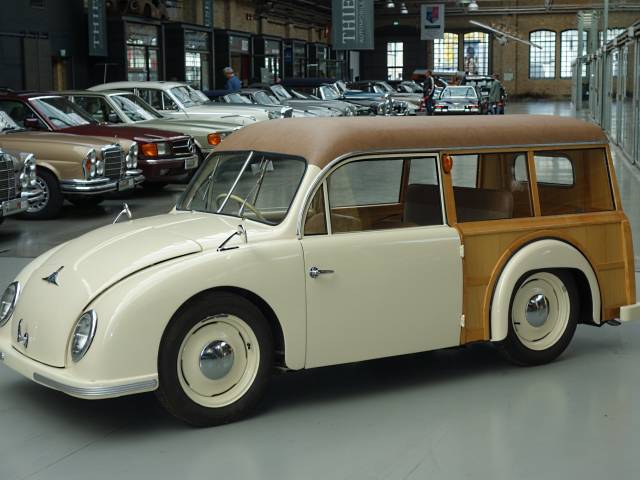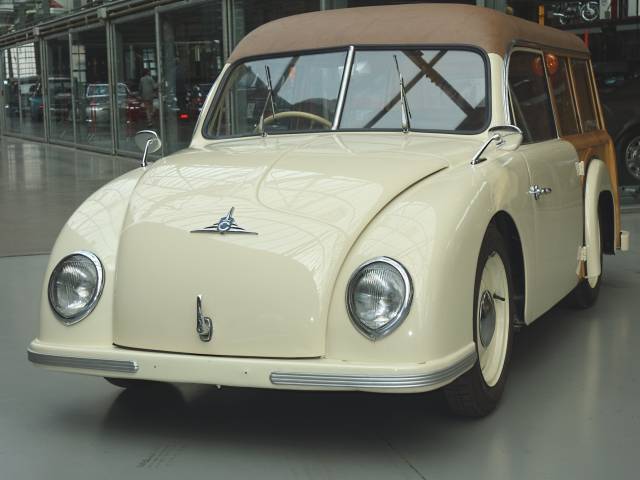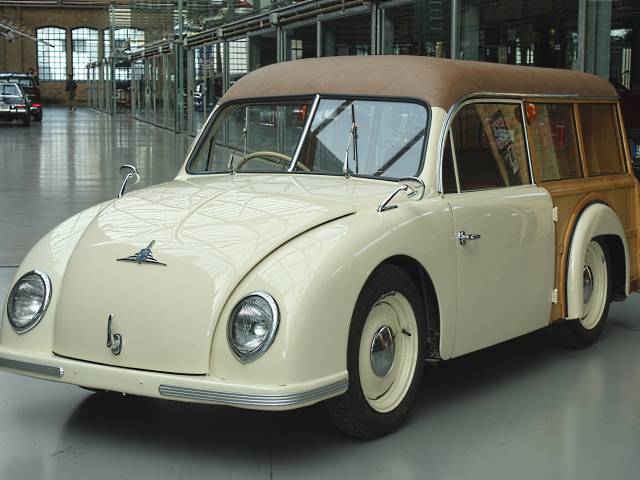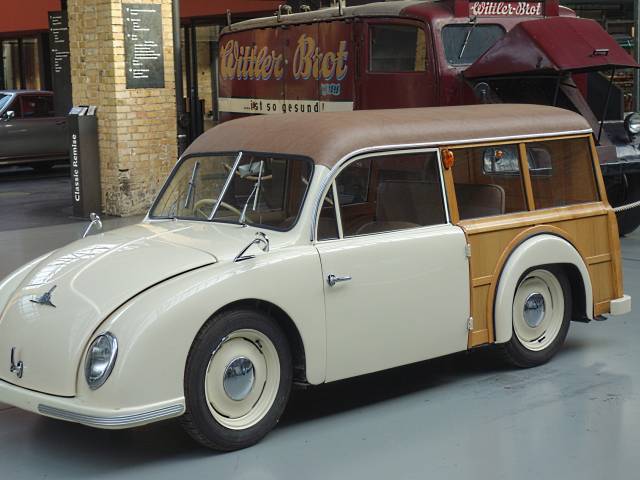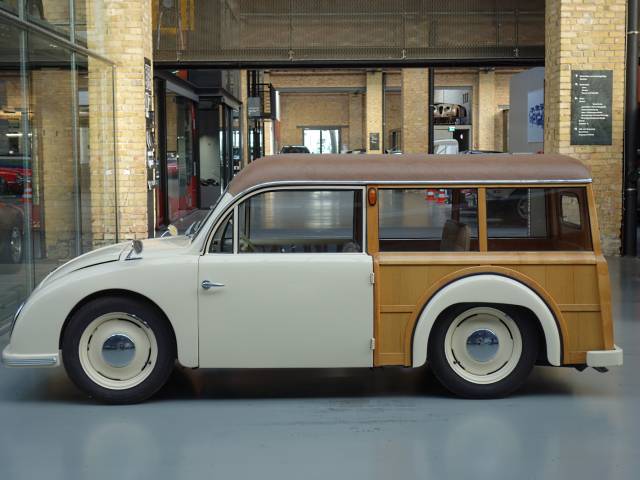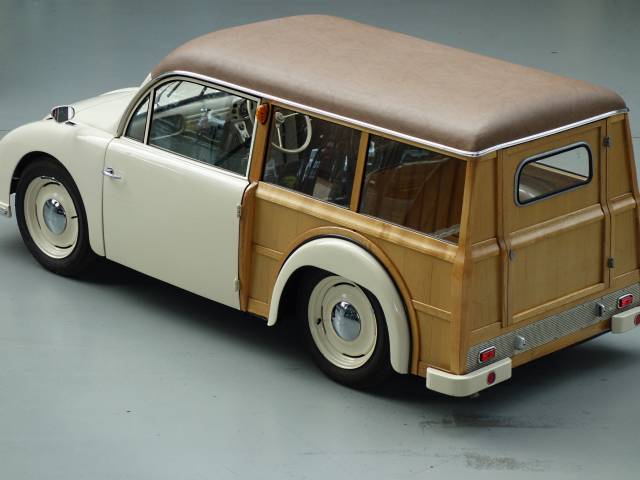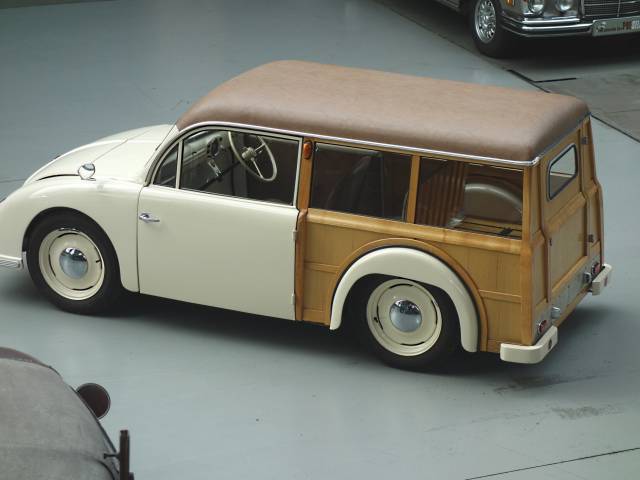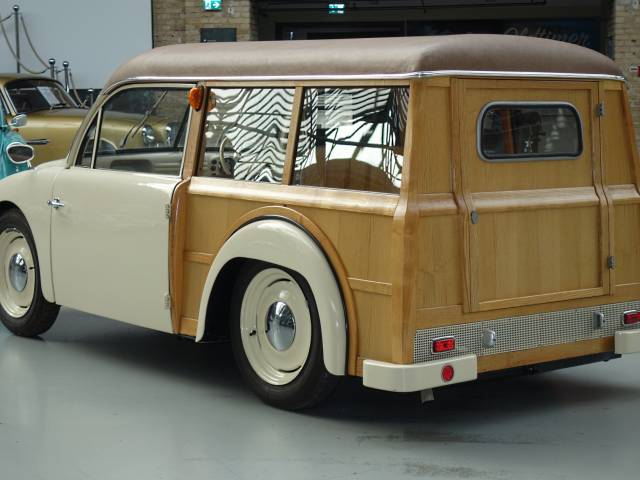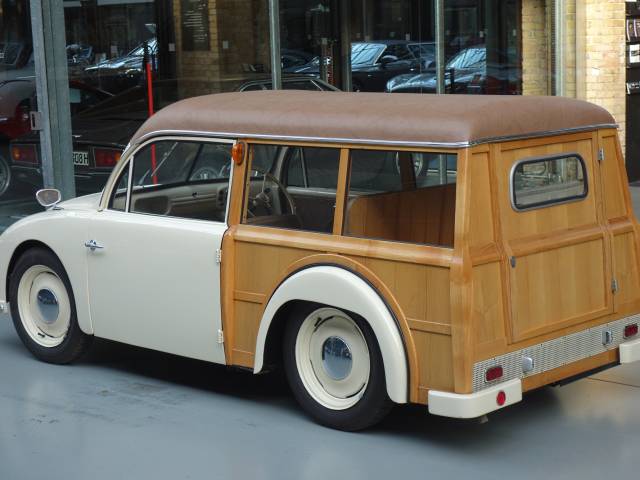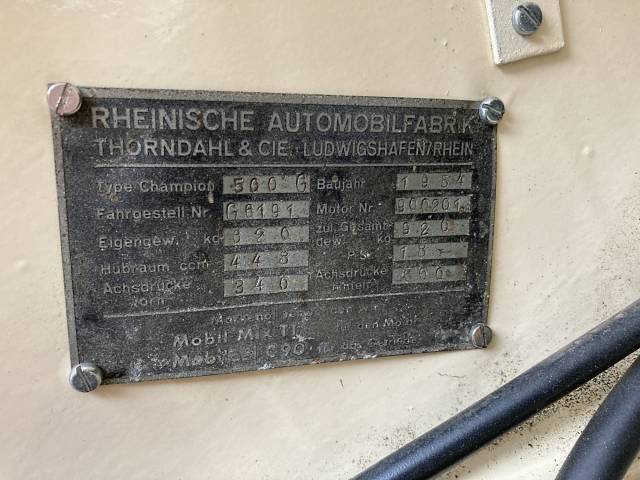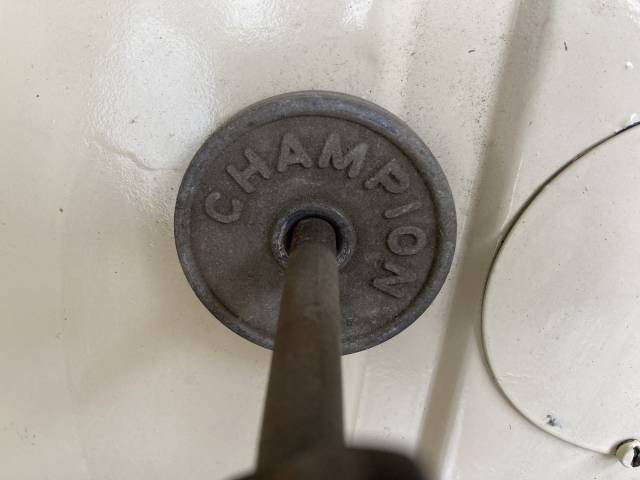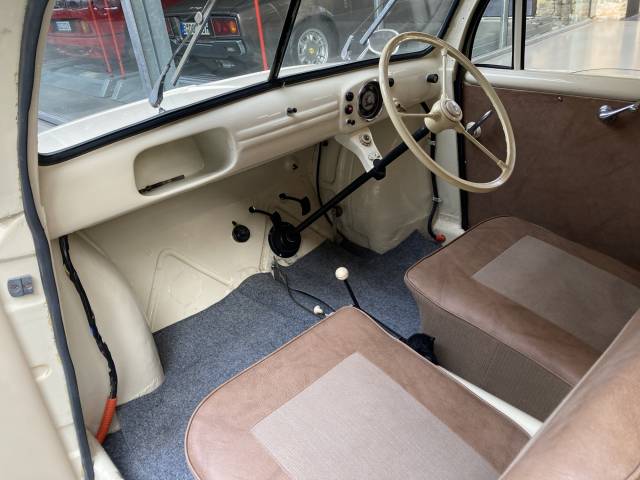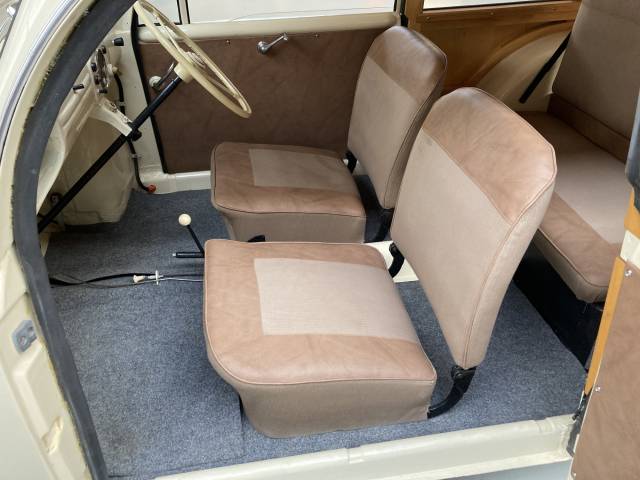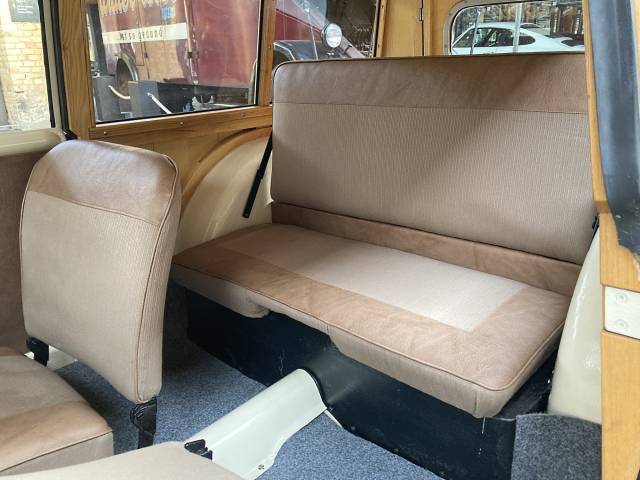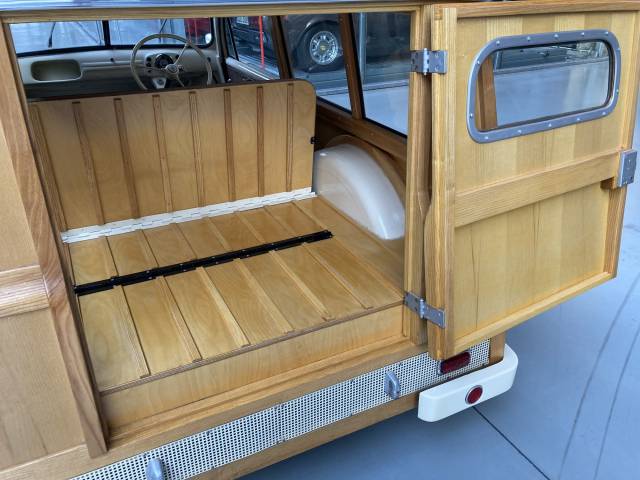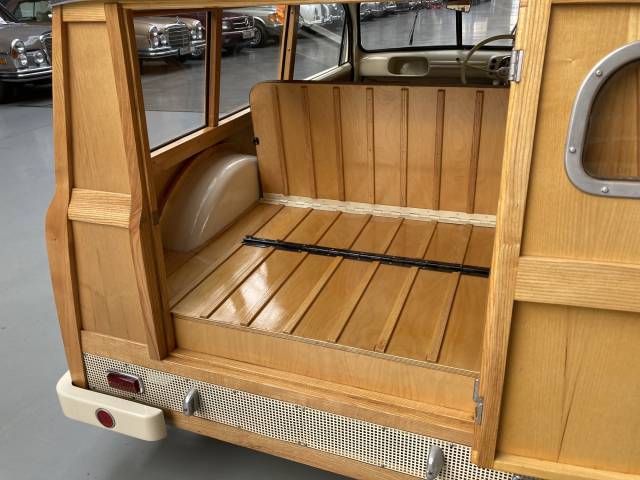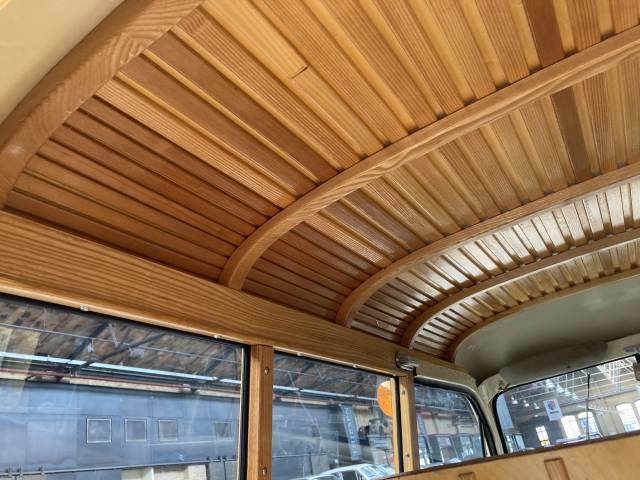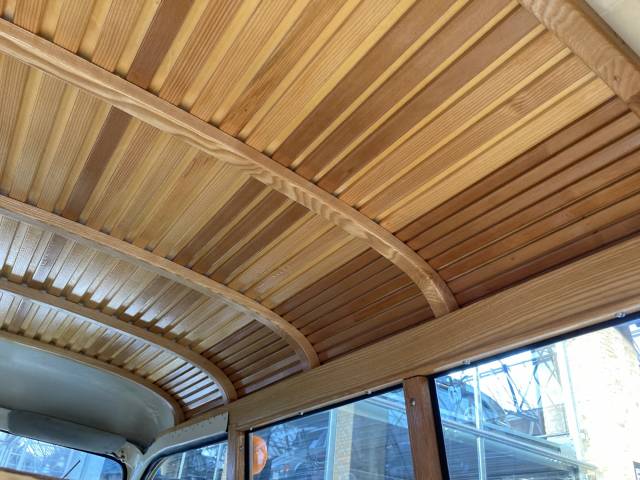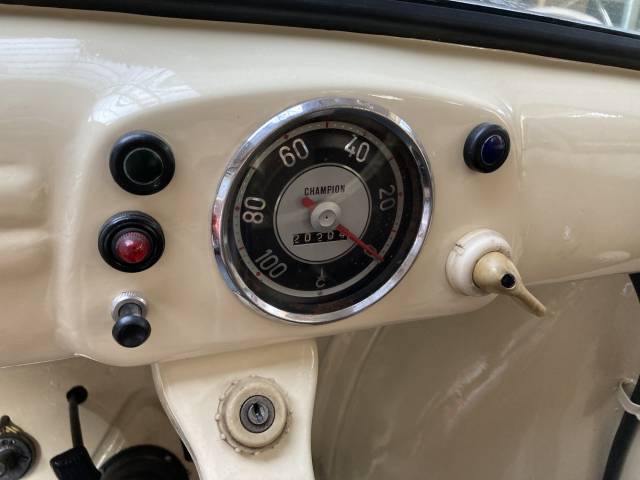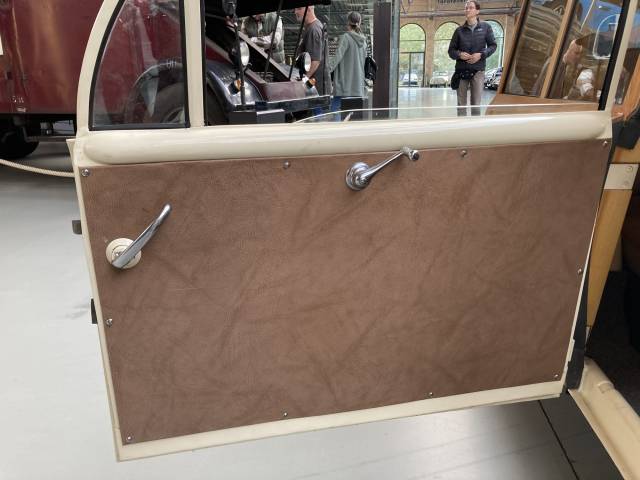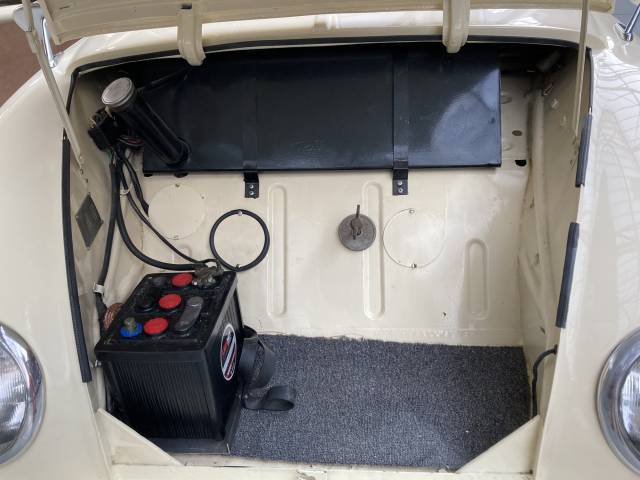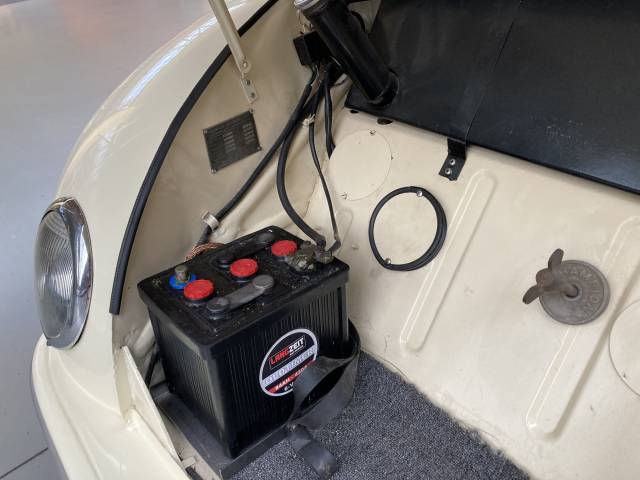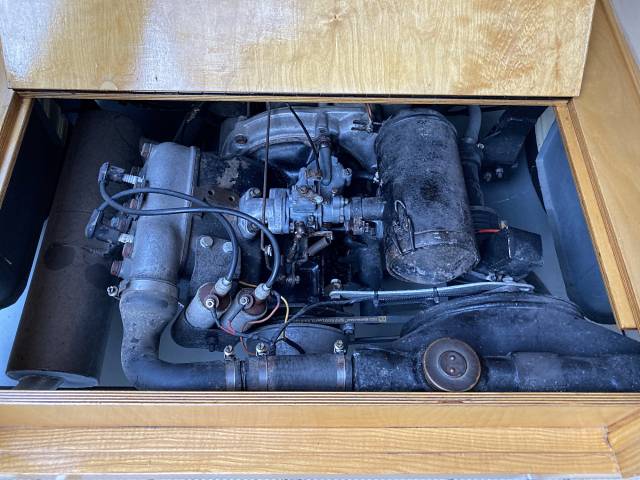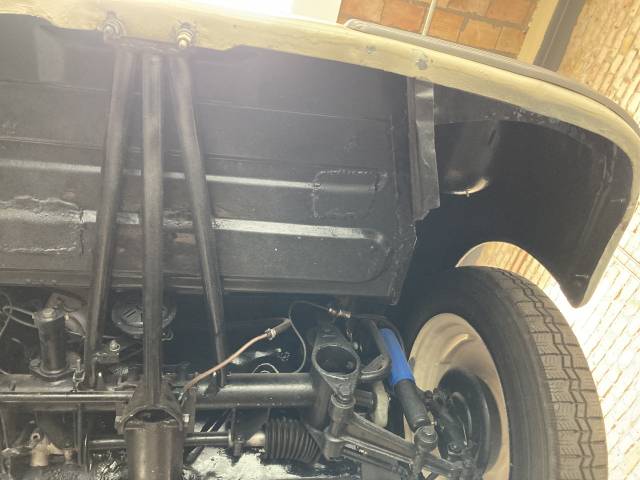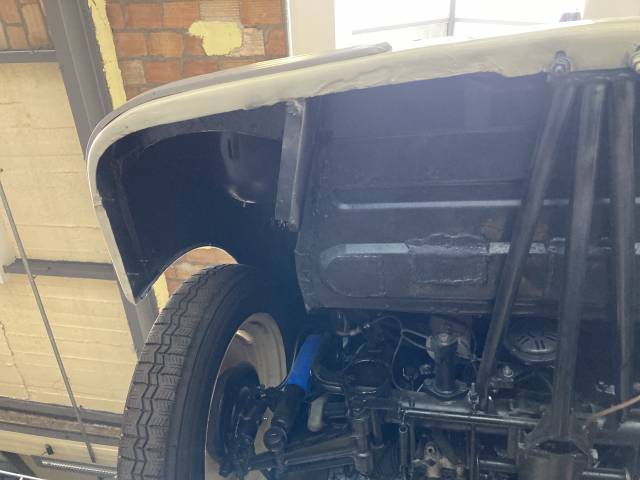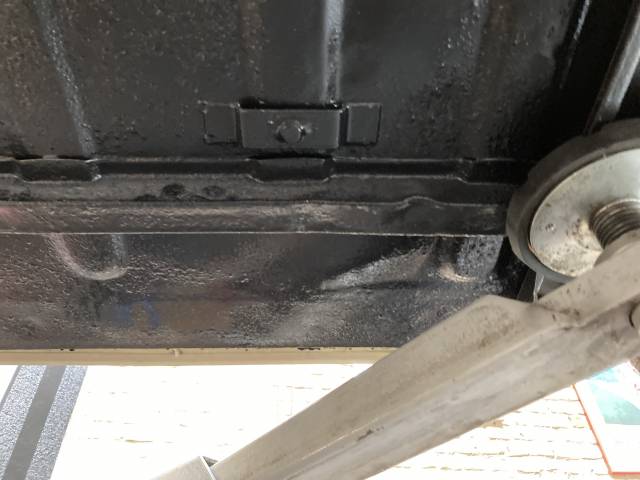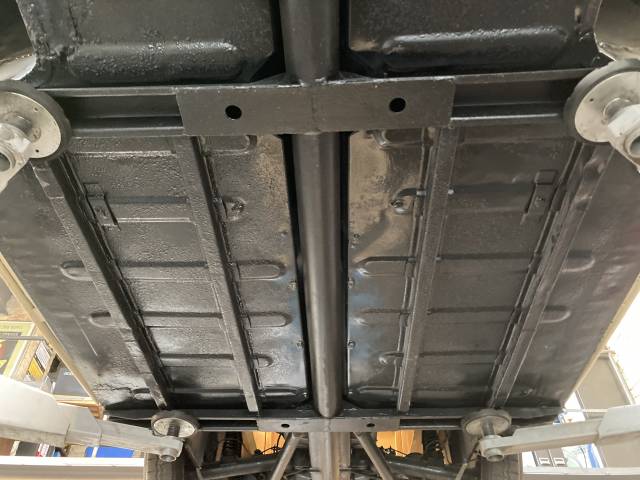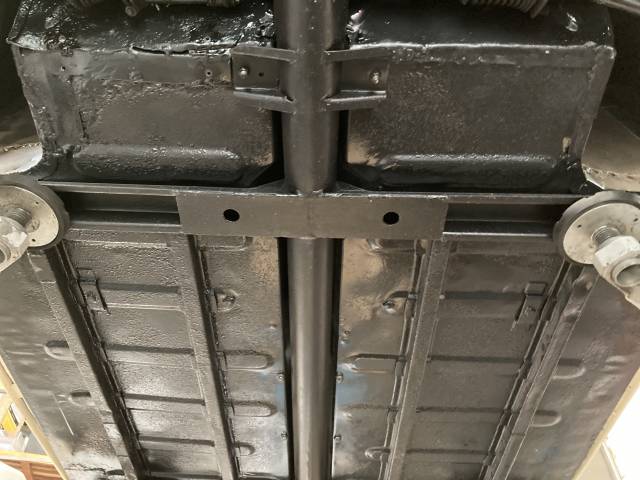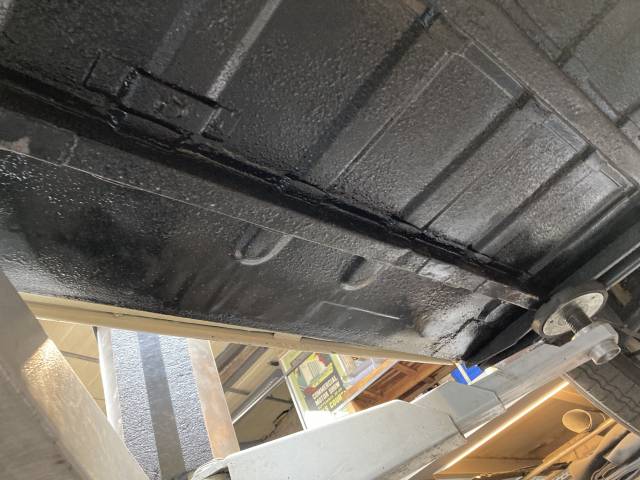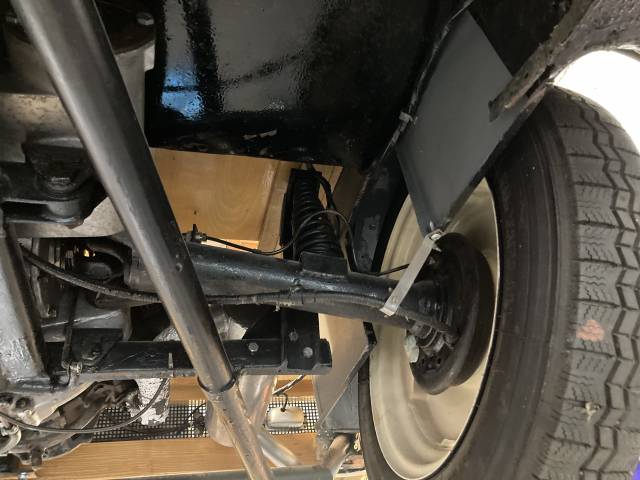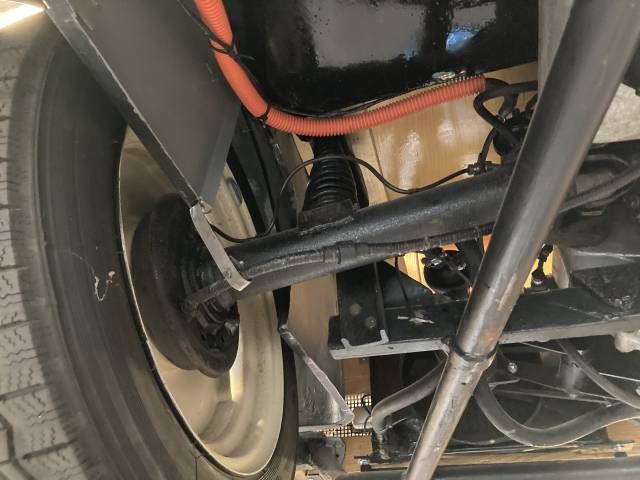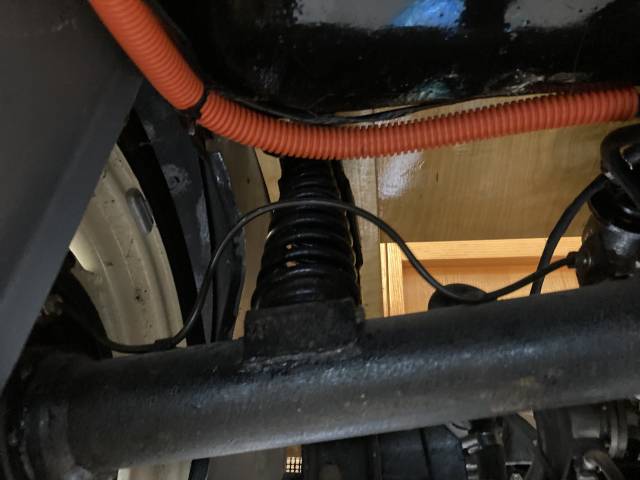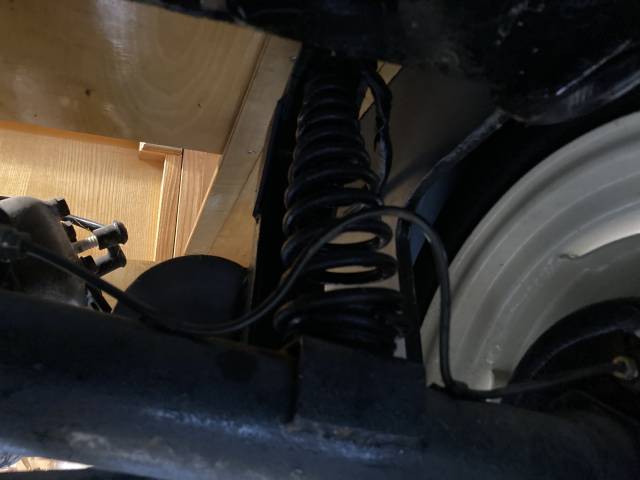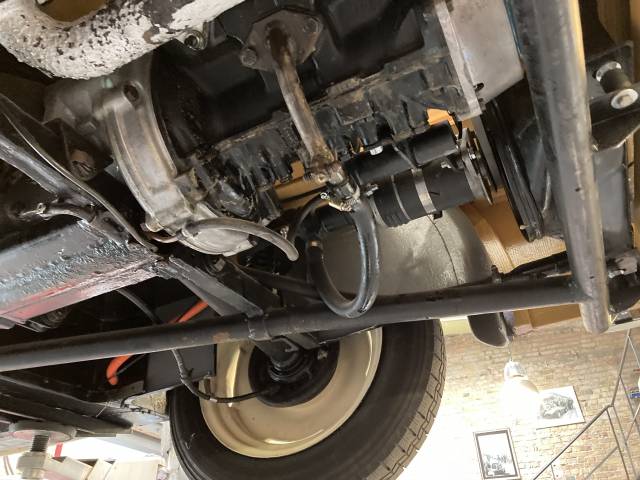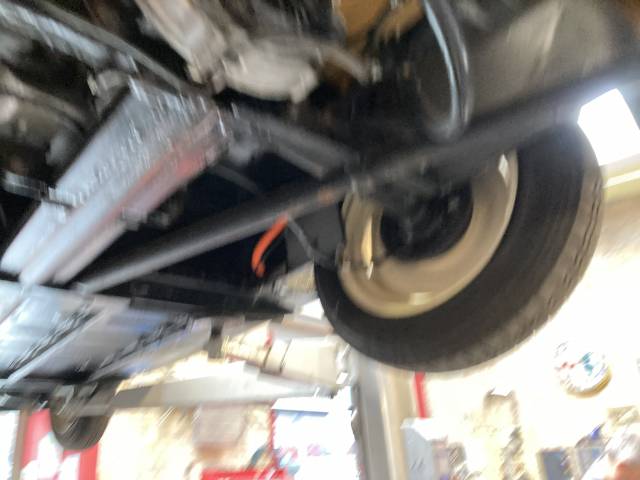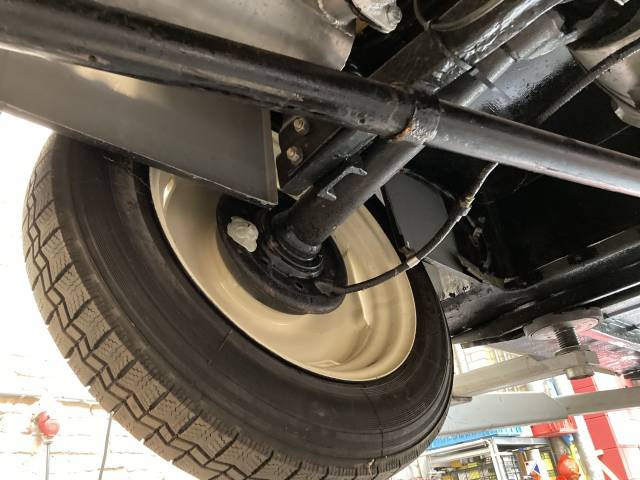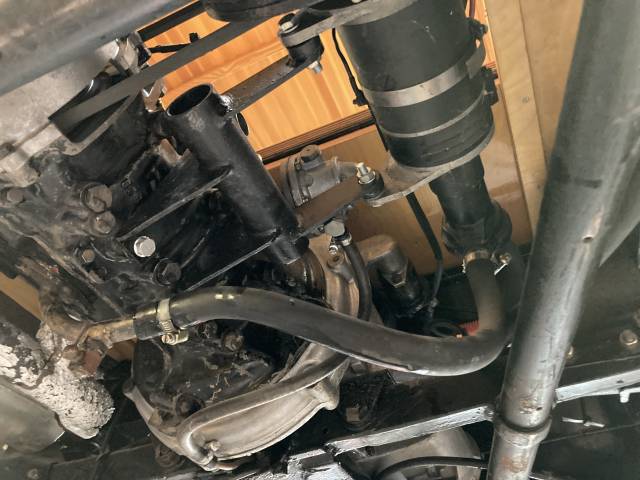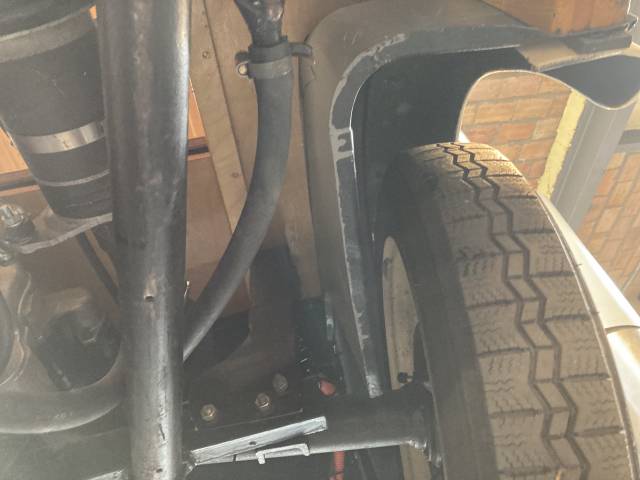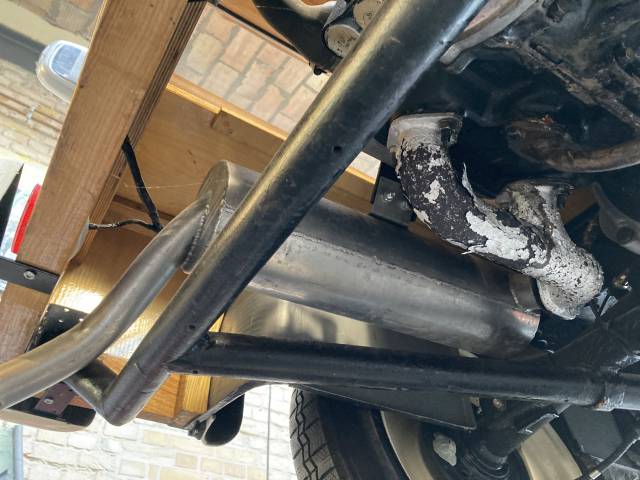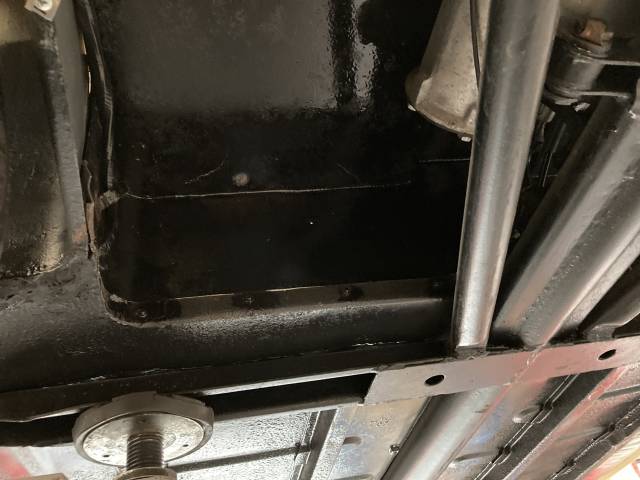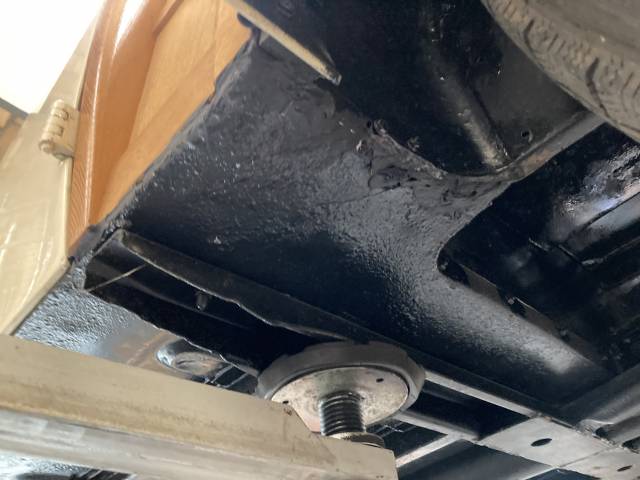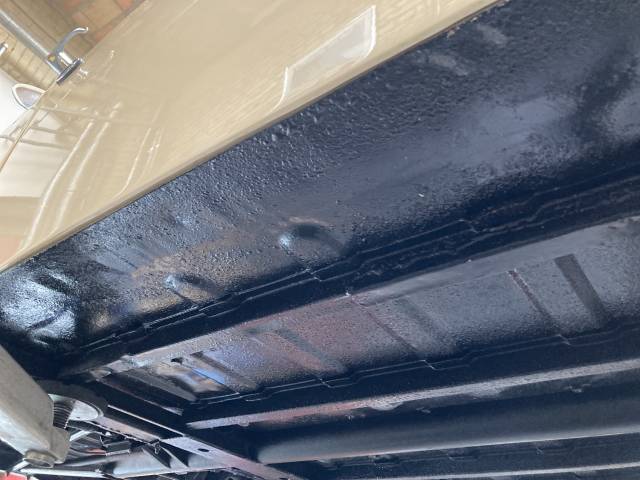 Aus Kleinserie von nur 20 Stück - heute existieren nur noch 3 Exemplare!
Dealer

away
Champion
The German company Champion Automobilwerke GmbH was a manufacturer of small cars that were sold by various businesses between 1952 and 1958. The early models were inexpensive and simply built however over time they became more complicated and lost their earlier price appeal.
Champion Company history
First established by former BMW engineer Hermann Holbein, the Champion company was set up to provide small, cheap transport for the masses. The prototype designed in 1949, the CH-2 was constructed on similar lines to the Volkswagen Beetle with a rear mounted engine and central steel frame but on a simpler, smaller scale.
Initial successes
In 1950, the Champion 250 was introduced. Fitted with a Triumph (Germany) engine of 250cc in single or twin cylinder design, it was capable of 60 km/h for the single and 70 km/h for the twin both fitted to the rear of the vehicle. This was a basic car design, the steel wheels needed high pressure to the tires to prevent damage to the rims. The suspension was also very hard, the design was awkward to get in and out of and starting the engine involved using a starting handle as no electric starter was supplied. Prices were very competitive at half the price of a Volkswagen. Depending on sources, between 225 and 400 were produced. The Champion 400/500 two seater was first introduced in 1951 and was considerably more sophisticated than the early models featuring more solid construction and better suspension. The engine had increased to 398cc and the top speed was now 80/85km/h. However the weight had nearly doubled from the Champion 250 and the price was now on a par with its main competitors.
Champion moves location
In 1952, manufacturing moved to Rheinische Automobilfabrik Hennhofer and Company. Subsequently the original Champion Company collapsed however production continued on their behalf until the collapse of Hennhofer in 1953. After this a Dane, Henning Thorndahl attempted to revive the brand and production struggled on until October 1954. Approximately 4200 cars were built in this period in both locations.
Champion - The Maico Years
The last attempt to revive the Champion brand was by Maico, a company better known as a motorcycle manufacturer. The Champion brand was re-branded the Maico MC 400 and yet even this influx of cash and re-design was doomed to failure with the last car being produced in 1958. The Champion 250 and 400 were innovative and could have been a world leader in micro car design however nowadays the brand is remembered due to its short production runs, financial crises and rarity value.