Bricklin Classic Cars for Sale
1 Offers for Bricklin found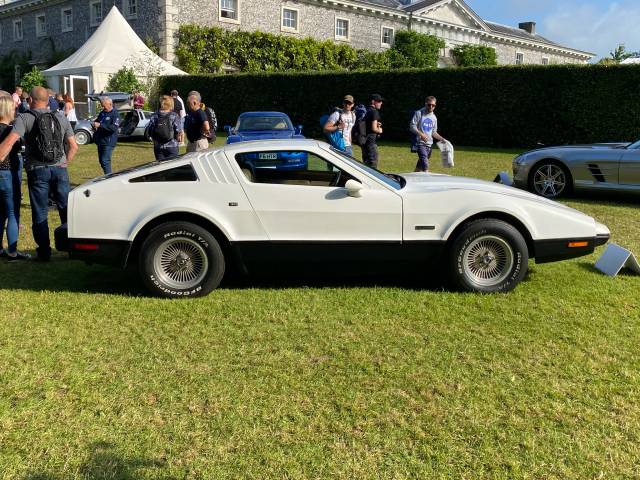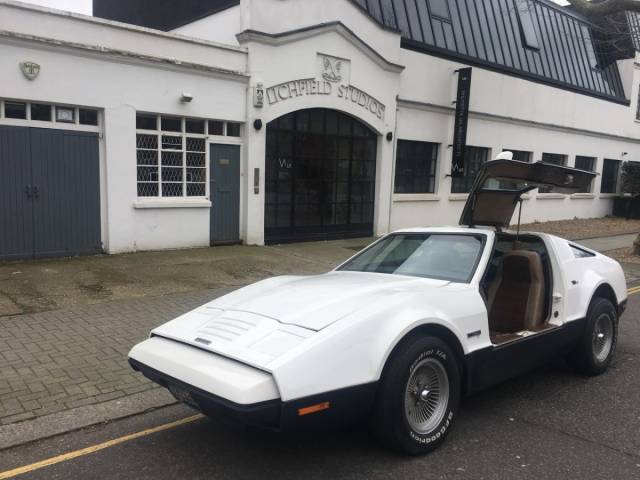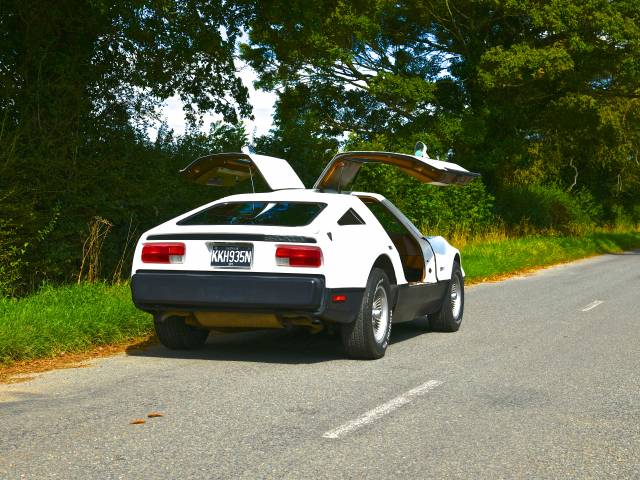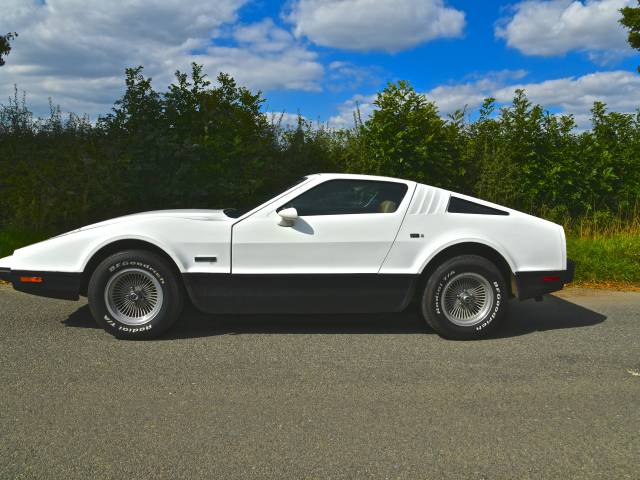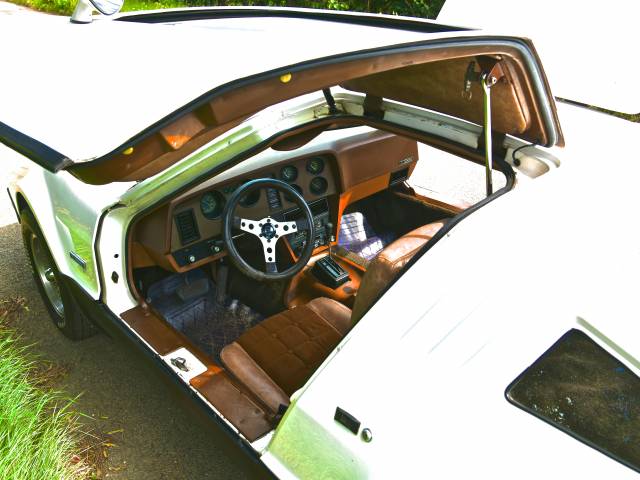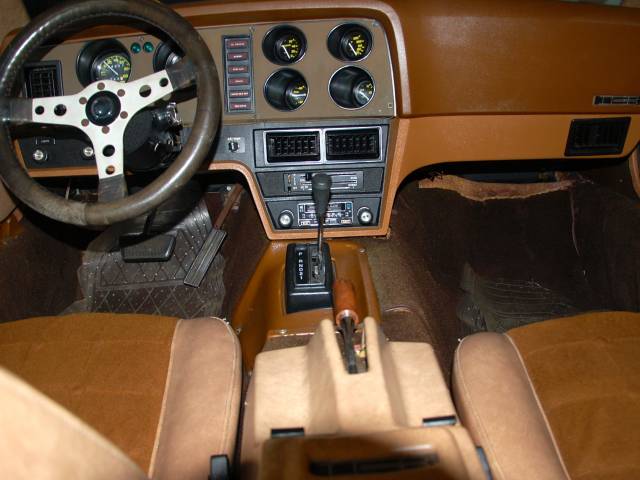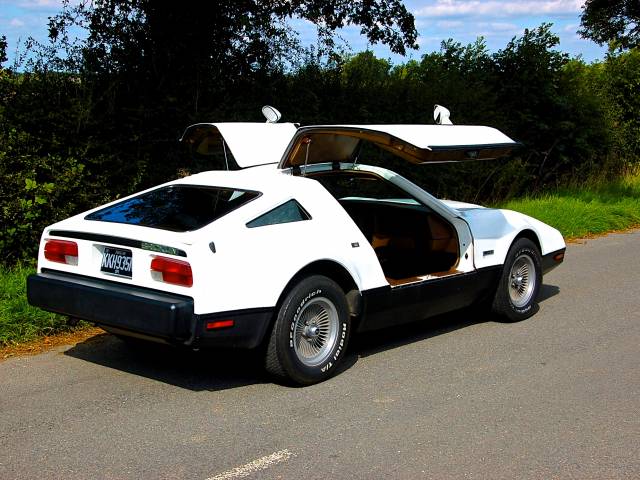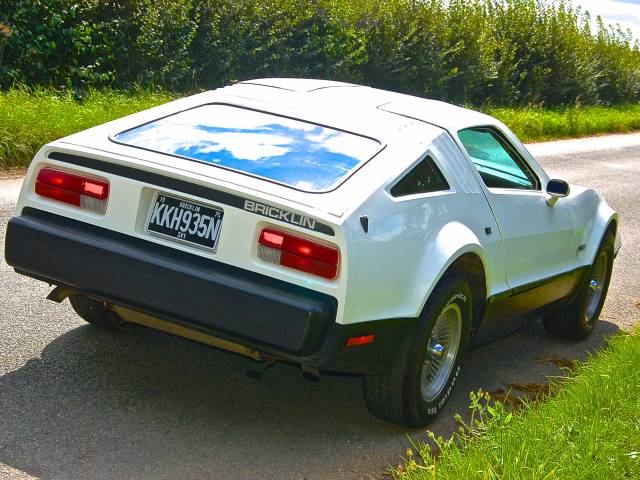 Bricklin SV-1
Dealer

away
Bricklin
The Bricklin Vehicle Corporation was a Canadian car manufacturer, founded by Malcolm Bricklin in 1974. The brand's only production car was the Bricklin-SV1. The rights to the Bricklin trademark and name belong to Bill Byers of Columbus, Ohio, who is also the official distributor of parts and assembled cars seized after the company failed.
Bricklin's First Year
The Bricklin company was the brain child of Malcolm Bricklin, a 25 year old self made millionaire who wanted to build his own production cars. He was inspired to produce a sports car with emphasis on safety. As such, every car design would include 'SV' in its name, meaning 'Safety Vehicle'. Two Bricklin car plants were set-up, one each in Minto and Saint John. The majority of the funding for the company was from the New Brunswick government, who hoped the business would provide much needed work in these areas. The first car produced was the Bricklin-SV1, which went into production in 1974 and was designed by Herb Grasse.
The Bricklin Brand
The Bricklin logo consists of the word 'BRICKLIN' in black or alloy on a white background. Above this there is a large red 'B' (occasionally ornate in design) on a black background. The recognizable features of the Bricklin-SV1 car are the Gull Wing doors and the acrylic/fibreglass body, available in 'safety' colors of white, orange, red, green and suntan.
The Demise of Bricklin
The Bricklin Vehicle Corporation produced 780 cars in 1974 as opposed to the 1000 per month planned. Additionally, the production costs, and hence sale price, doubled within the year as a result of difficulties in supplies arriving from Detroit, a high percentage of parts needing to be scrapped and numerous engineering problems. By the end of 1975 the Brunswick government had invested 23 million dollars into the Bricklin Vehicle Corporation with little return for their funding. Thus, in September 1975, Bricklin went into receivership. Clarkson Company were the court appointed receiver, who then sold all parts and vehicles, as well as the brand-name, to Consolidate International of Columbus, Ohio. In Bricklin's brief production period 2854 Bricklin-SV1s were assembled with a further 46 cars completed by Consolidate International into 1976.