Berliet Classic Cars for Sale
1 Offers for Berliet found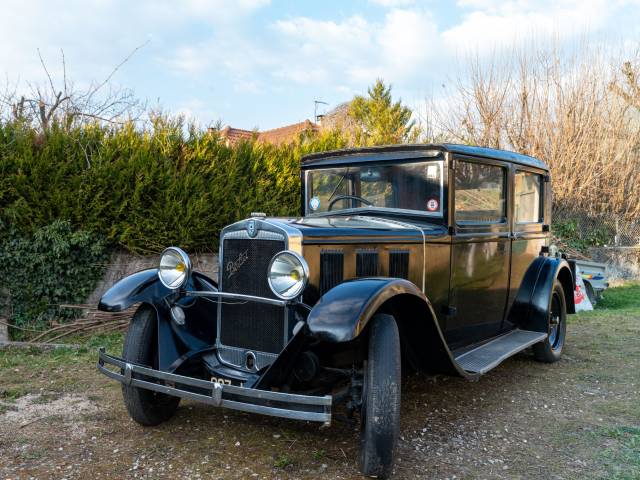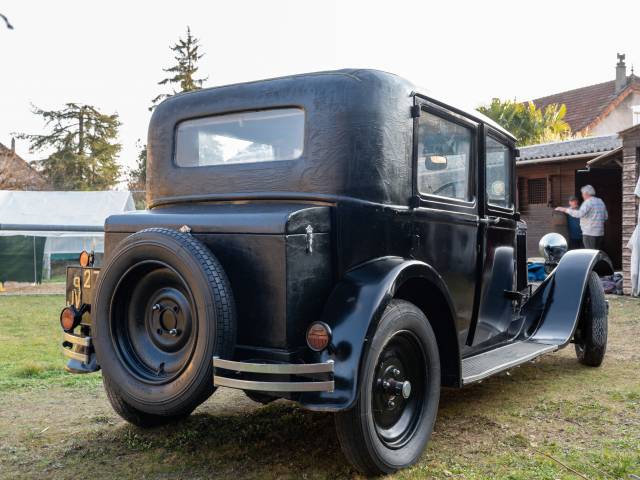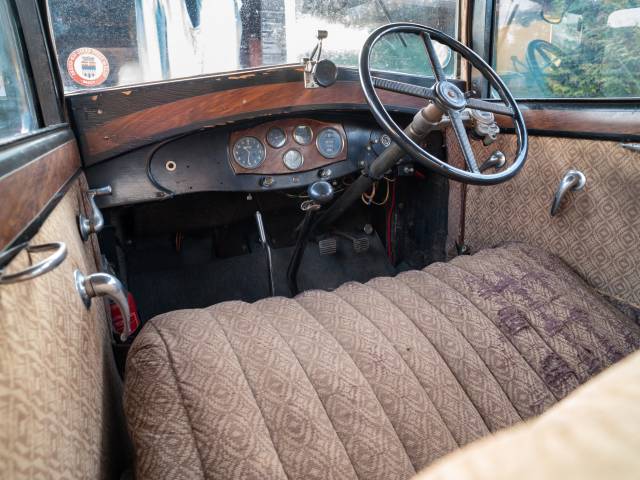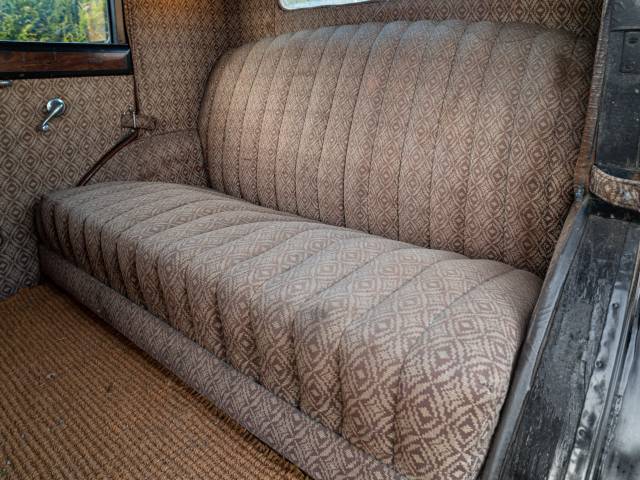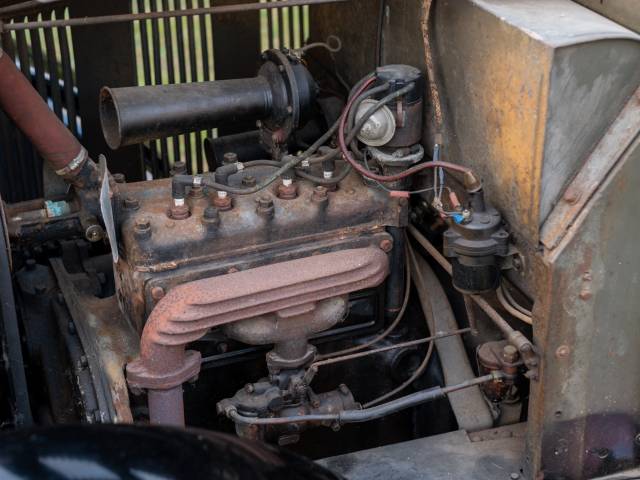 Berliet VIL - Boîte 4 vitesse - Bon état
Dealer

away
The French car manufacturer Berliet was founded in 1899 near Lyon. The company quickly evolved from a small workshop into a renowned commercial vehicle manufacturer.
Berliet history
The Frenchman Marius Berliet founded the company in 1899, but began designing his first vehicle as early as 1894. It was a small car with a single-cylinder engine. In the beginning Berliet only produced vehicles with single-cylinder engines, from 1900 onwards two-cylinder engines also followed. A rapid expansion of the company in 1902 made it possible to take over a small company in Monplaisir, where, among other things, a four-cylinder model with a tubular steel frame was manufactured - at a time when most other manufacturers were still relying on conventional wooden constructions. The course of expansion continued, and from 1912 about half of all Berliet vehicles were exported abroad. Berliet's product range at that time included vehicles with outputs between 8 and 60 hp. The First World War prompted Berliet to completely convert its production to trucks, and in 1917 some 40 commercial vehicles were completed every day.
Rental transfer
Berliet was restructured in 1921 as a result of bankruptcy, and in 1930 the company began designing its own diesel engines. The production of passenger cars was finally discontinued in 1939, from then on only commercial vehicles left the production line. During the Second World War Berliet delivered large quantities to the French army, and in the post-war period the company grew steadily and expanded to Algeria and Morocco, among other places. A license agreement for the manufacture of heavy-duty transporters was concluded with the People's Republic of China in 1965. In 1967 Berliet was integrated into the Citroën Group and took over the production of trucks there. In 1975 Berliet became part of the Renault Group and in 1978 it merged with the Renault subsidiary Saviem to form the new company Renault Véhicules Industriels. From 1980 the Berliet brand name was no longer used and the brand disappeared from the market.
Berliet models
One of the most important Berliet models was the Berliet Dauphine. The Berliet Dauphine was a passenger car with a two-litre engine produced between 1936 and 1939. The Berliet Dauphine was also the last passenger car produced by Berliet, and after production was discontinued, only commercial vehicles left the production line. The car was offered in several different versions, including a four-door, a sporty roadster and a cabriolet. Depending on the model, the water-cooled Berliet Dauphine produced between 40 and 50 hp. The power transmission of the car took place via a manual four-speed transmission.