Audi V8 Classic Cars for Sale
1 Offers for Audi V8 found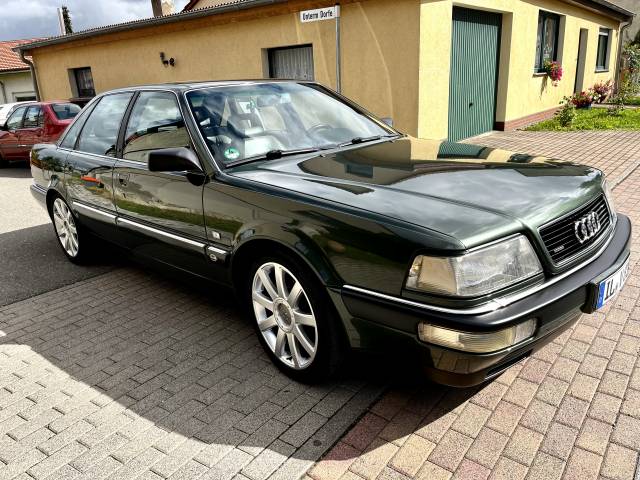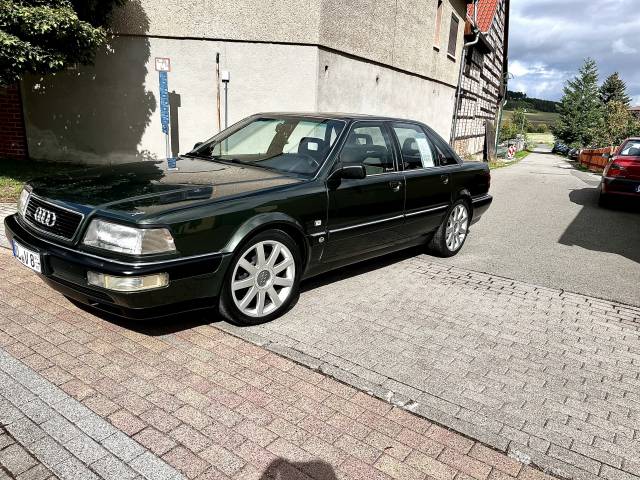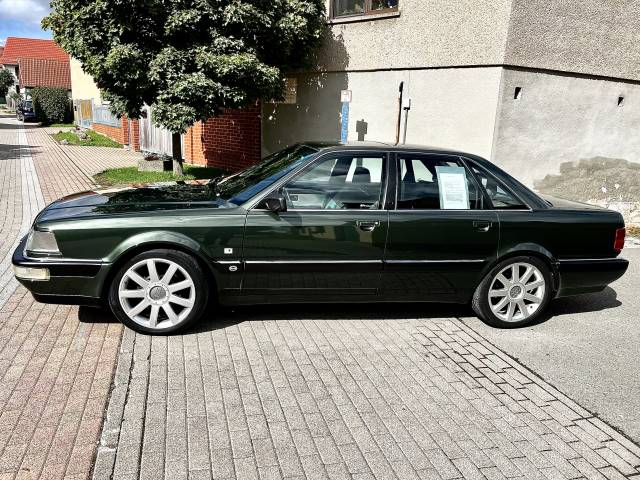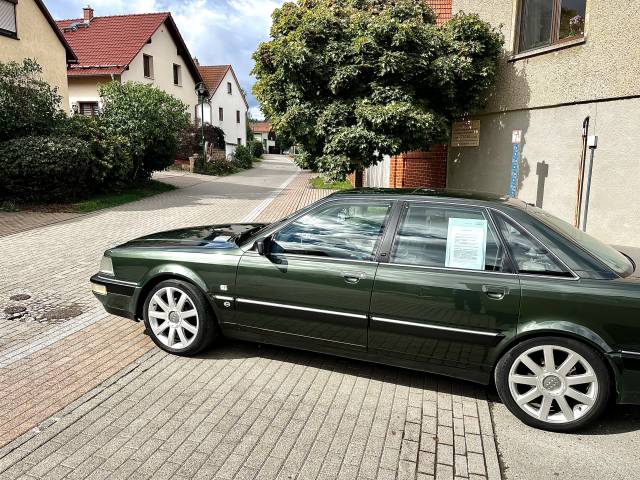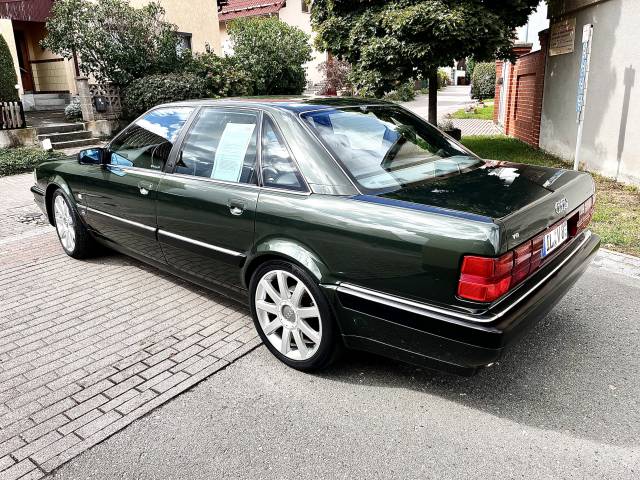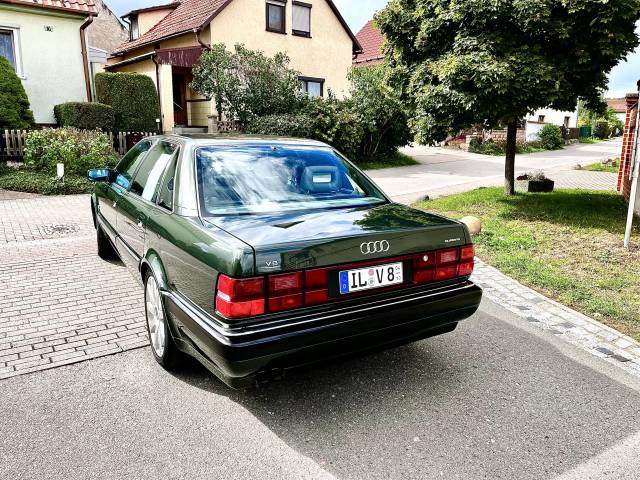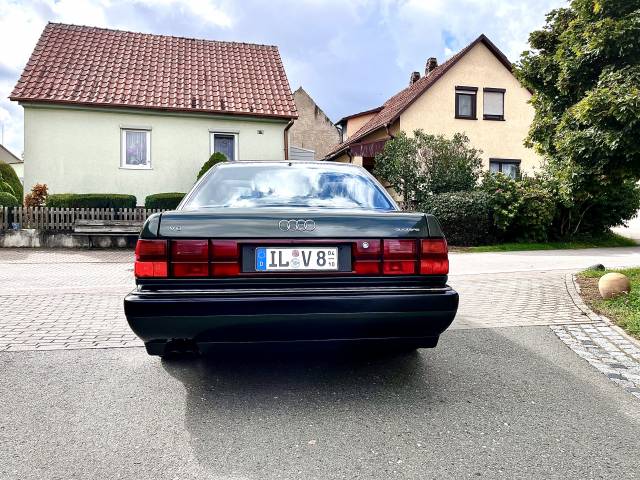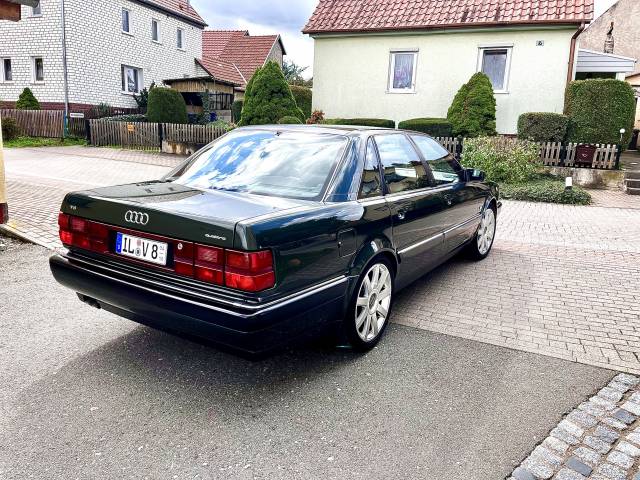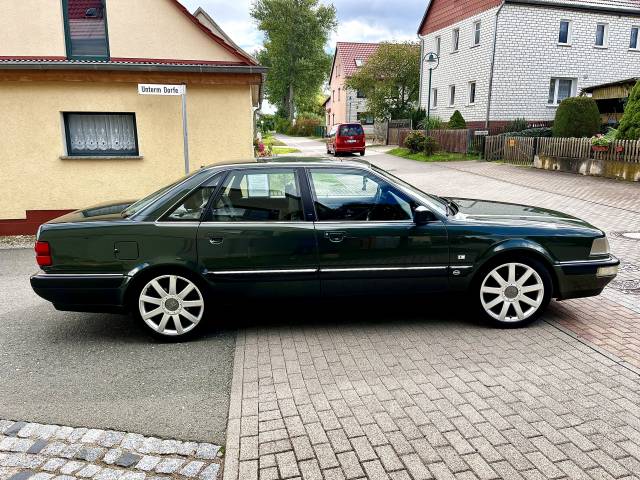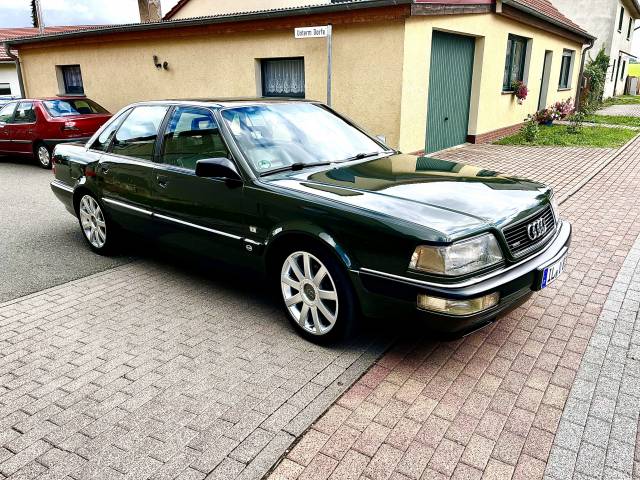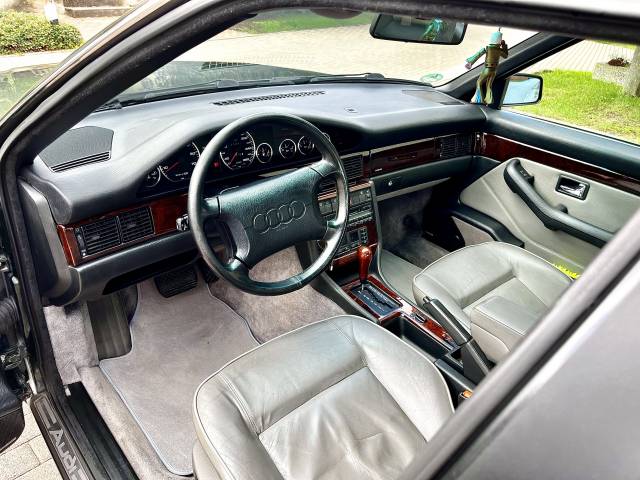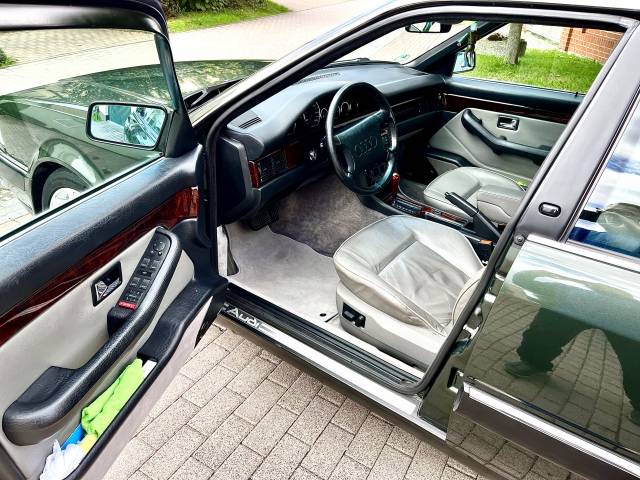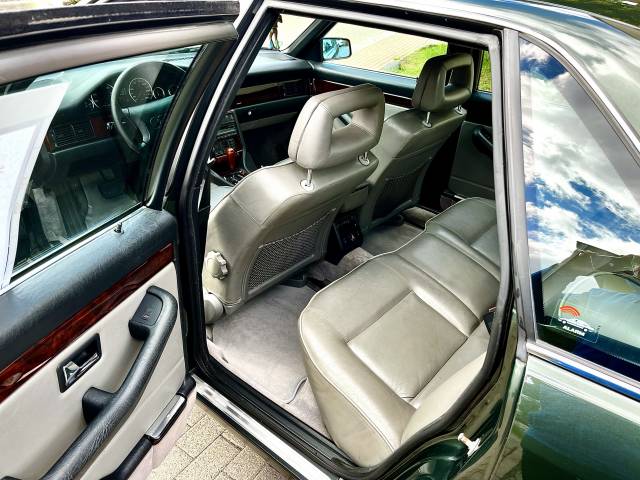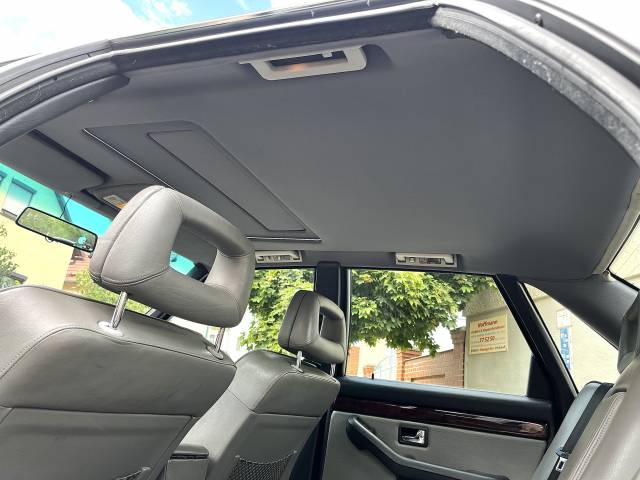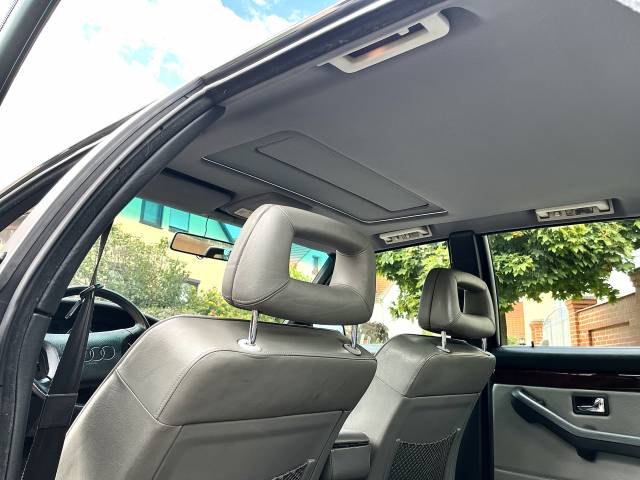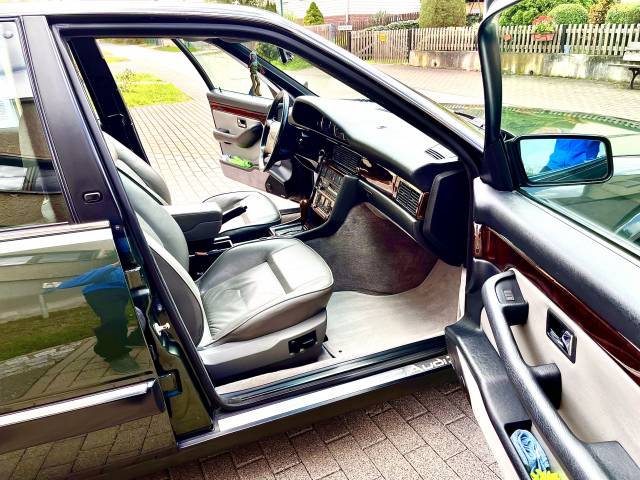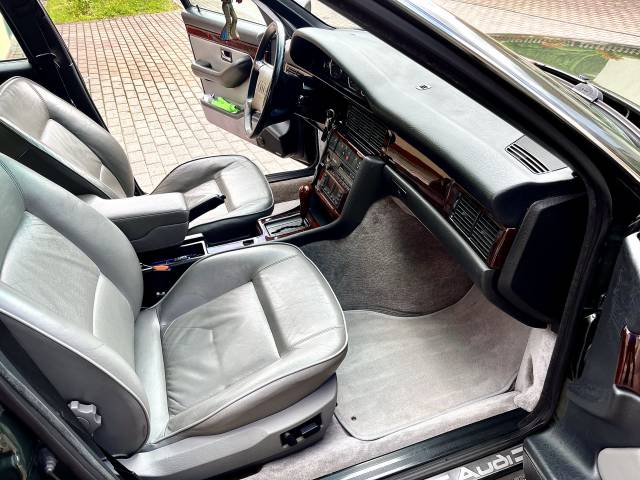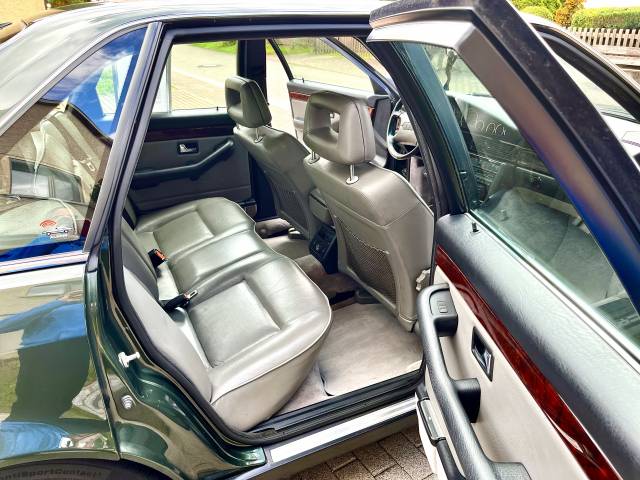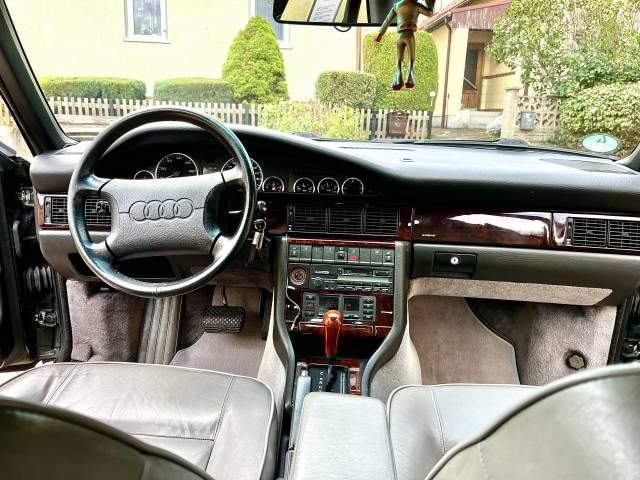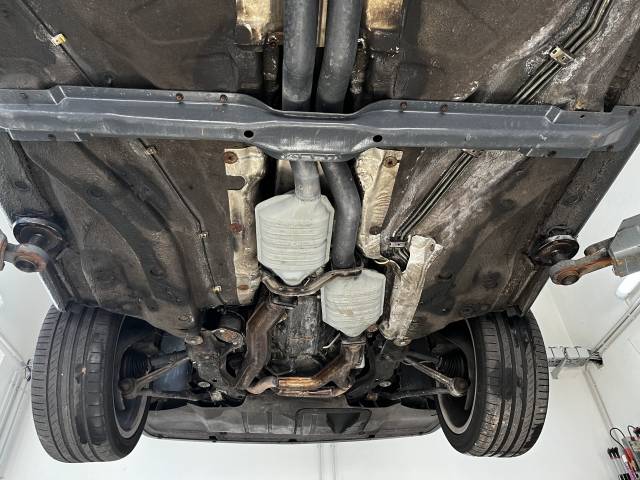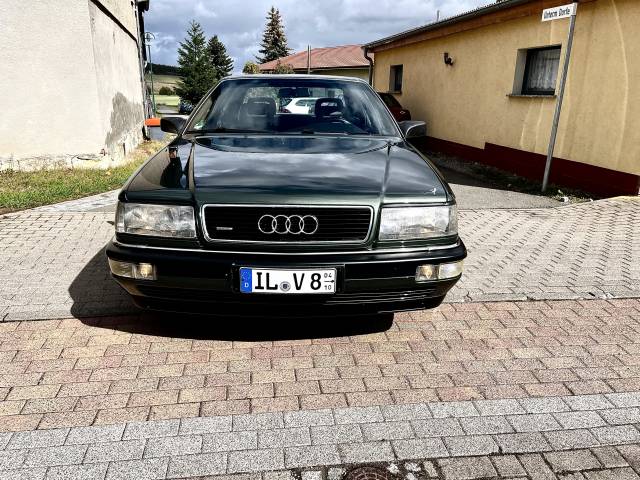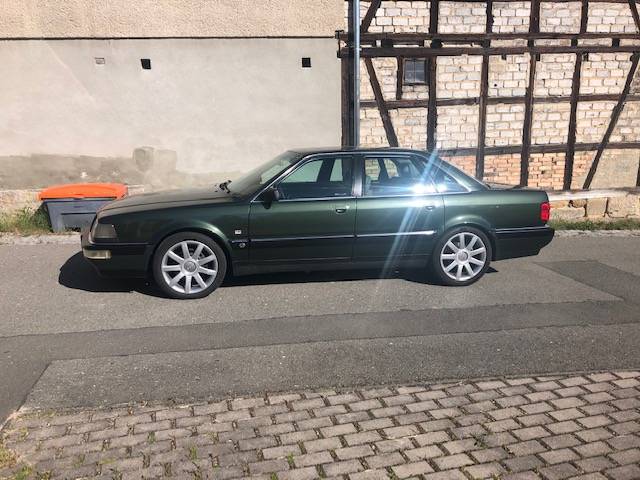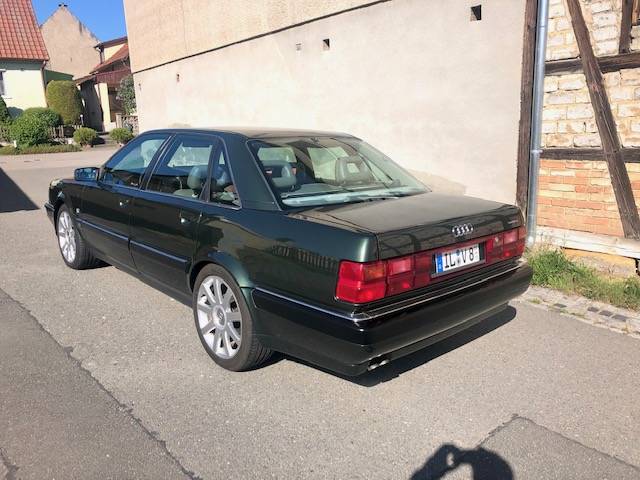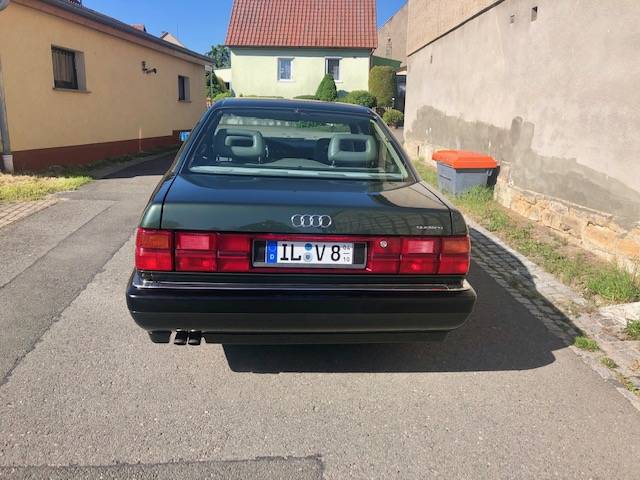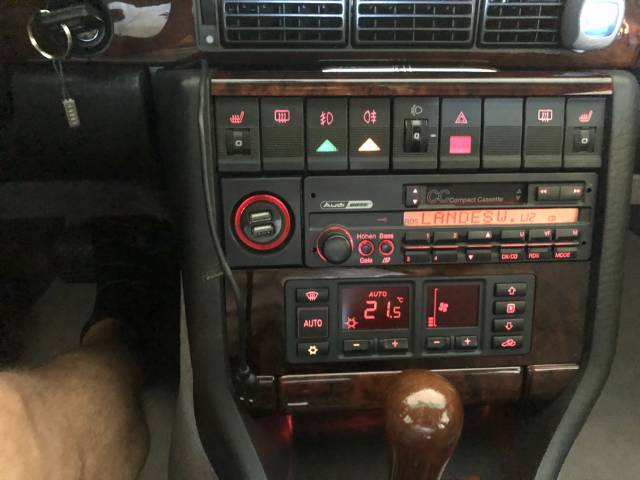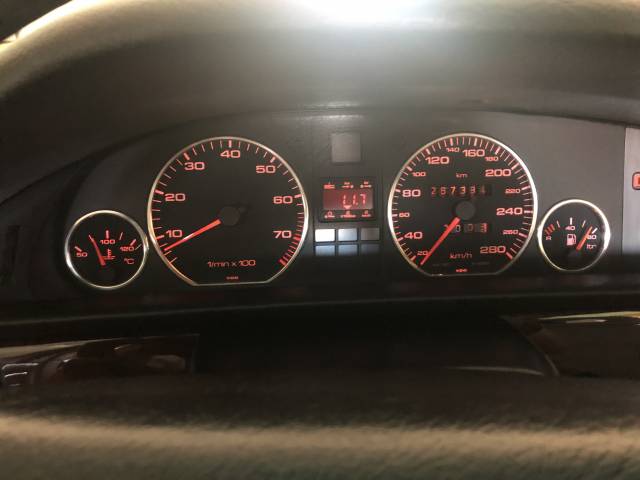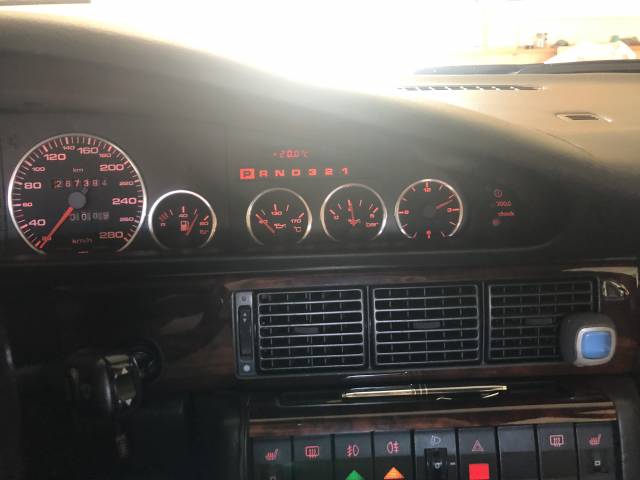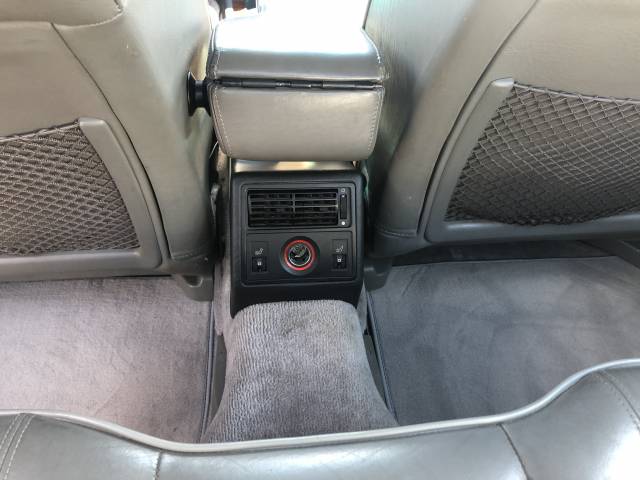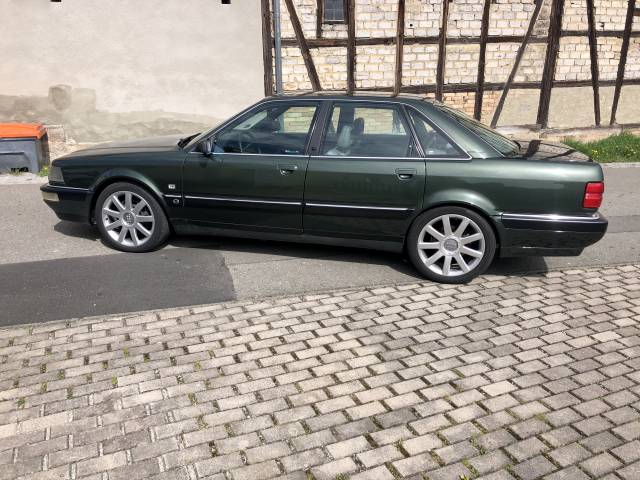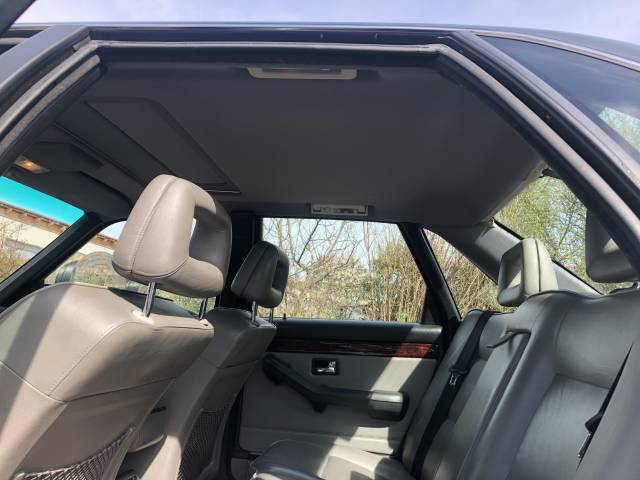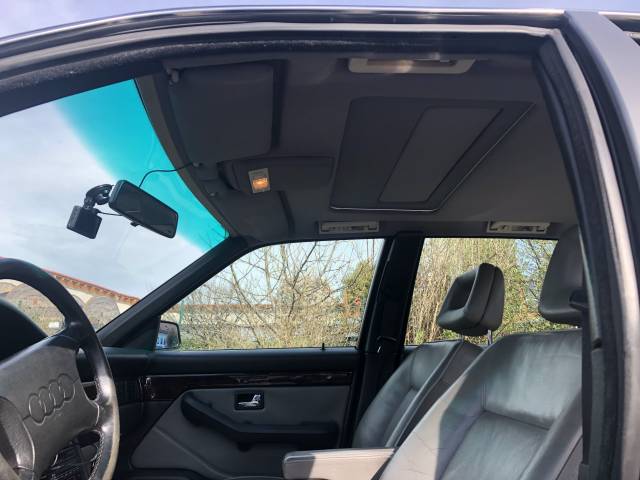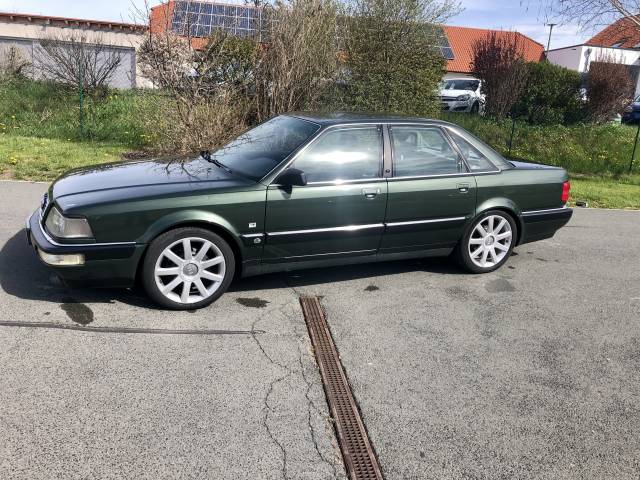 Audi V8-Exclusiv-4,2
Private

away
Audi V8
Built in Germany by premium carmaker Audi, the Audi V8 is a full-size luxury saloon. It was constructed as a flagship vehicle between the years 1988 and 1993.
The history of the Audi V8
This was the first vehicle produced by Audi that used a V8 engine and was innovative because it combined an automatic transmission with the now famous quattro system. The original models were constructed with a powerful V8 3.6-litre engine, and later vehicles had the 4.2-litre version. The standard attributes of the Audi V8 included an overhead 32-valve camshaft, automatic electronically controlled four-speed transmission and the four wheel drive quattro system. The Audi V8 was the top-of-the-range car and came with a galvanised steel body that was guaranteed against rust for ten years. The V8 also has a number of luxury features such as leather seats and the now famous all wheel drive system (quattro) that came as standard. The V8 was a springboard that launched Audi into the luxury car market, and the company's early image was as a premium alternative to established international competitors like Mercedes and BMW.
There were lots of unique features in the Audi V8 that developed the Audi mission statement into what it is today. With regard to the powertrain, the Audi V8 had two completely new aluminium engines that were both petrol, and both configured as V8. This design set a pattern for the future development of the Volkswagen group V8 engines, of which Audi was a part.
The production of the Audi V8 ceased in November 1993 when the model was replaced by the next generation Audi A8 in 1994.
Motorsport and the V8
A 'Group A' version of the Audi V8 was developed by the German company for entry into the German Touring Car Championship (DTM). The vehicle came with a six-speed manual gearbox and a 3.6 V8 engine. The Audi teams started racing in 1990 and took all three places on the podium at the famous Hockenheimring track. Another successful season came in 1991. In 1992, the organisers of the DTM deemed that the modified crankshaft used in the V8 was illegal, and because of this, Audi withdrew the car from racing. In the years that Audi competed in the DTM, it battled successfully against the much smaller Opel Omega, Mercedes 190 and the powerful BMW M3. The difference between the vehicles was that only the Audi vehicle had four-wheel drive and a V8 engine.