ASA Classic Cars for Sale
1 Offers for ASA found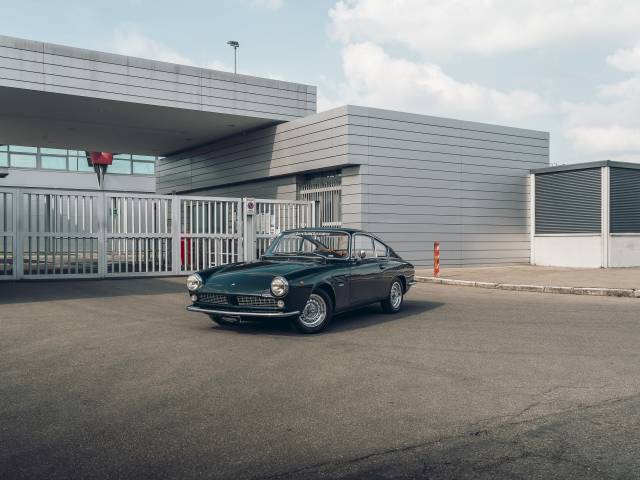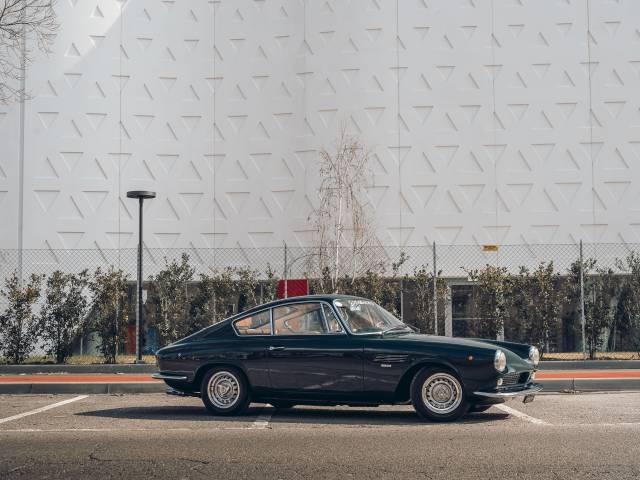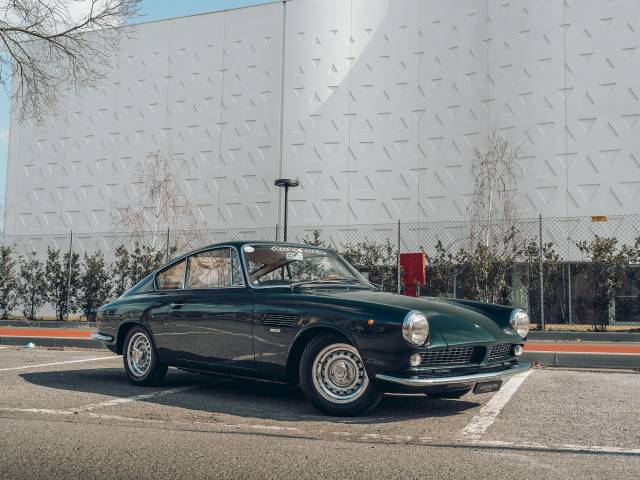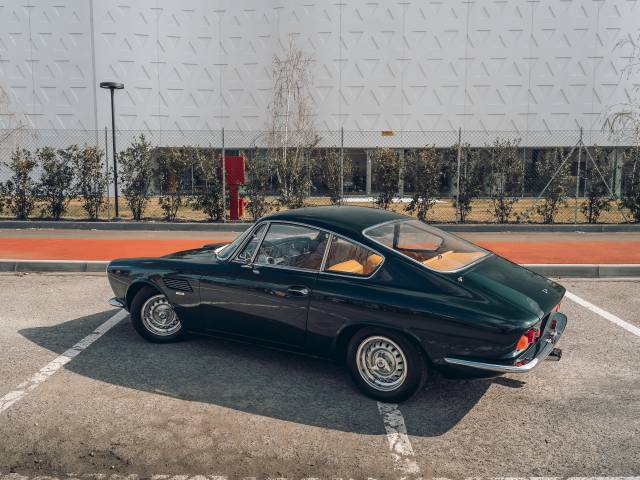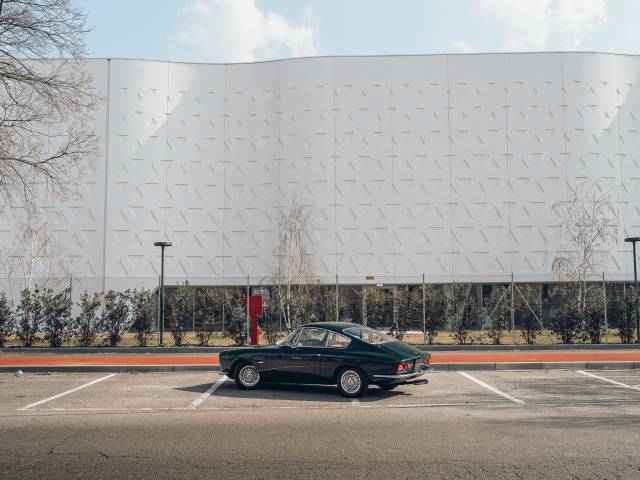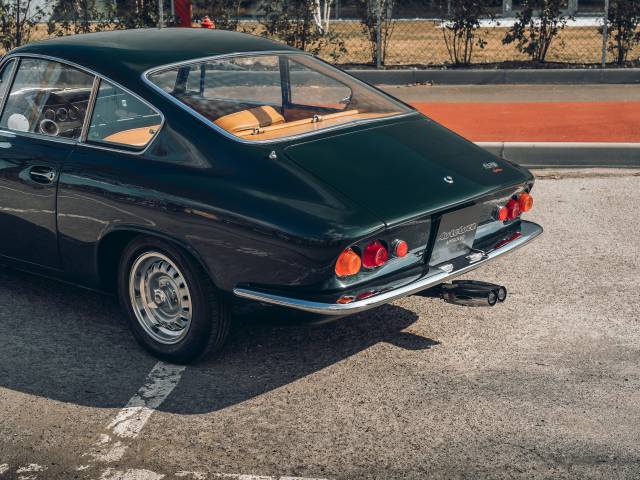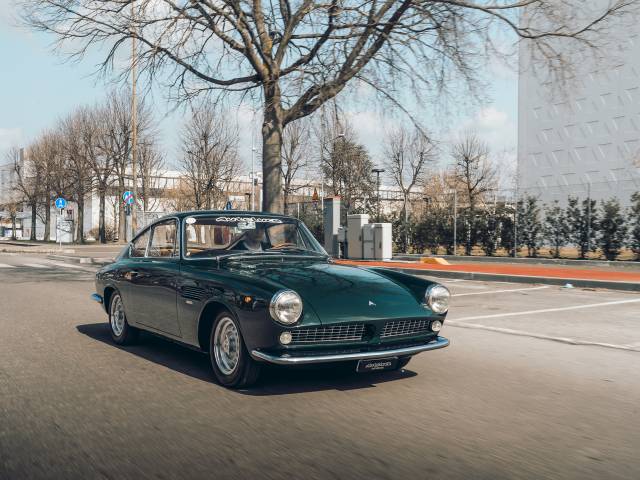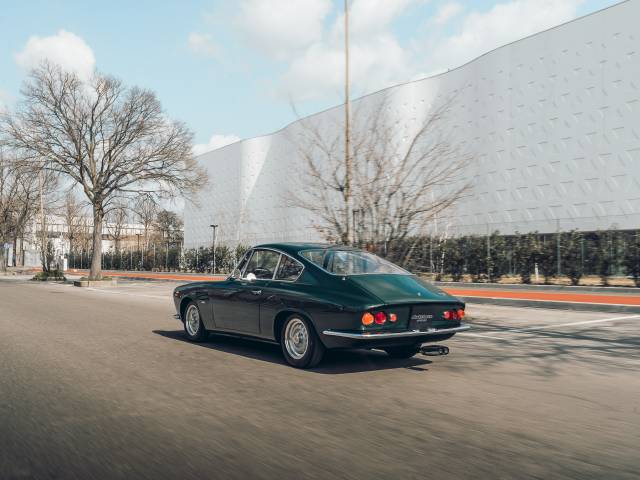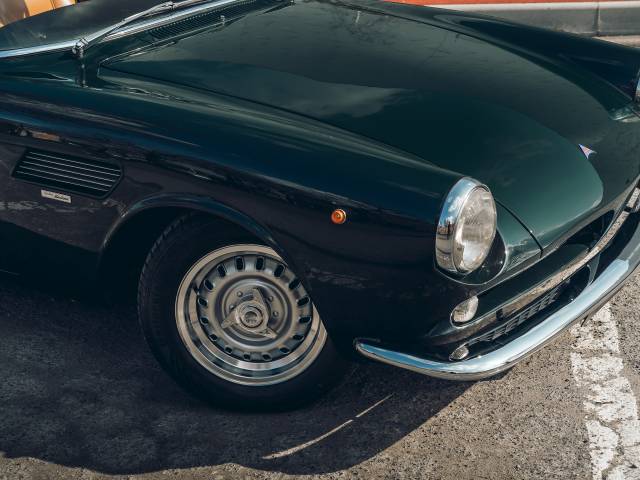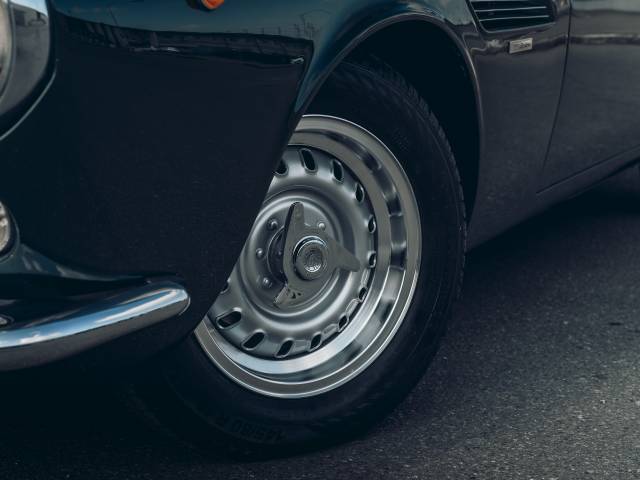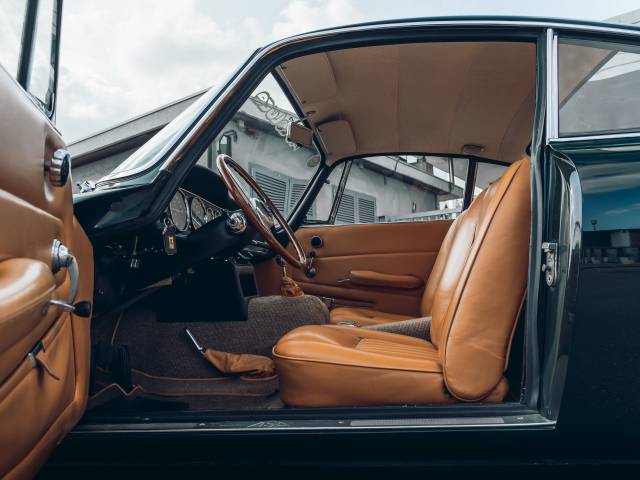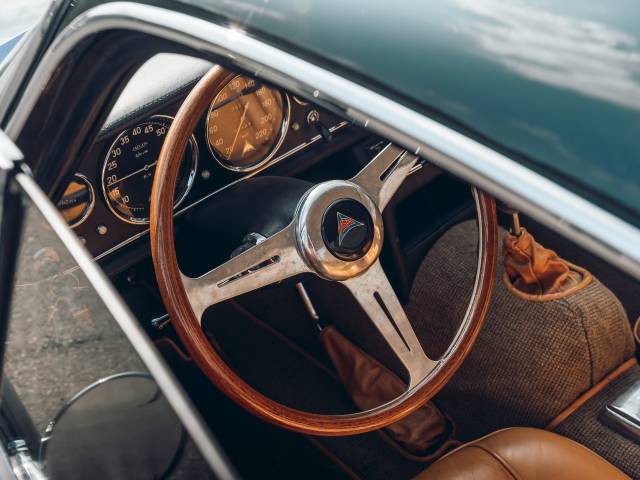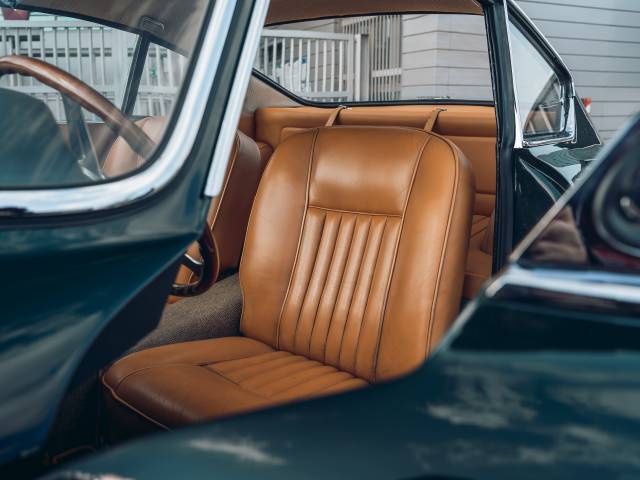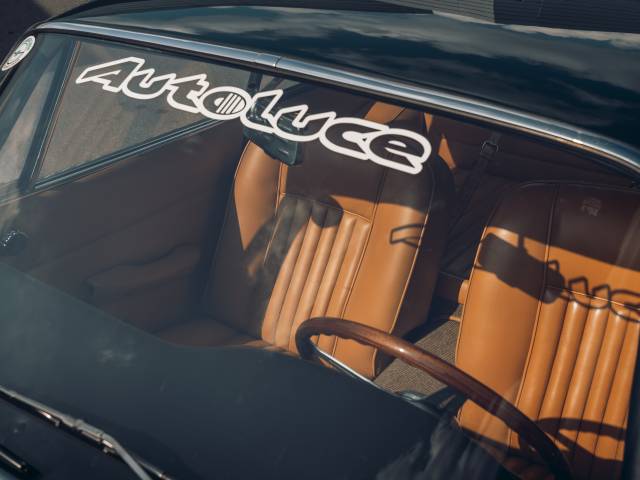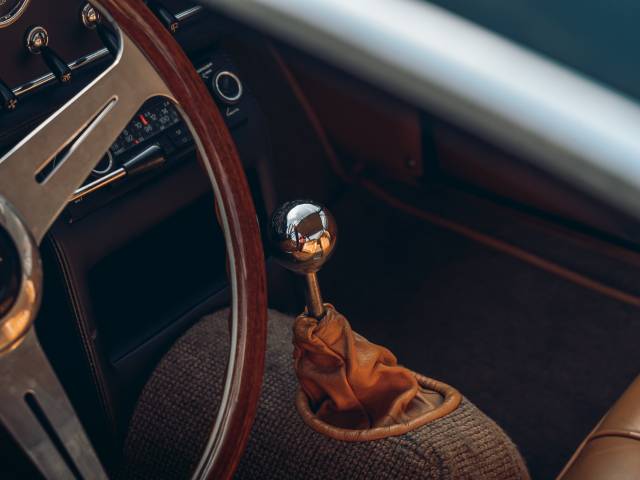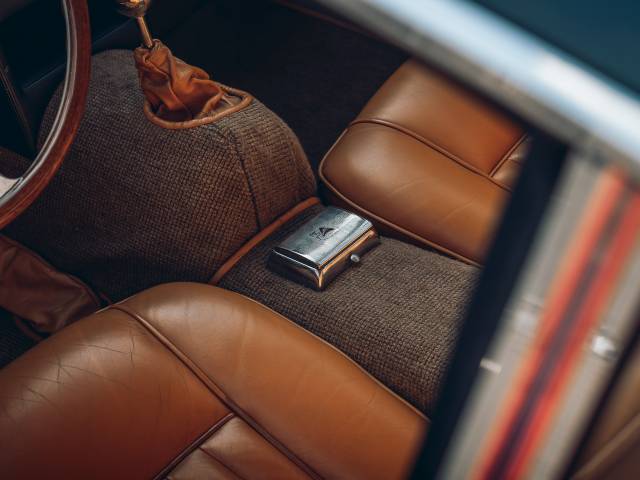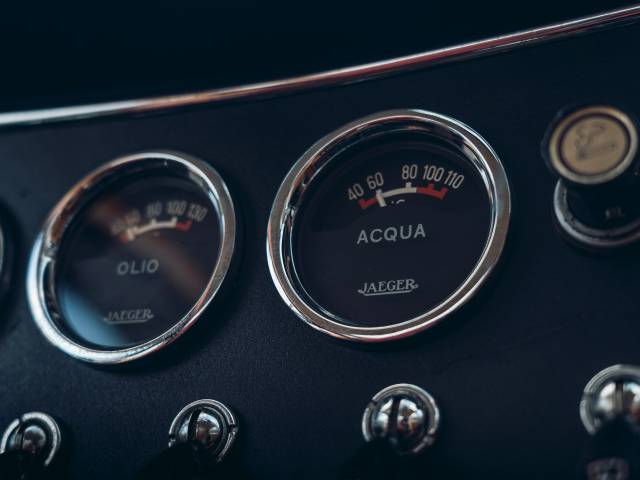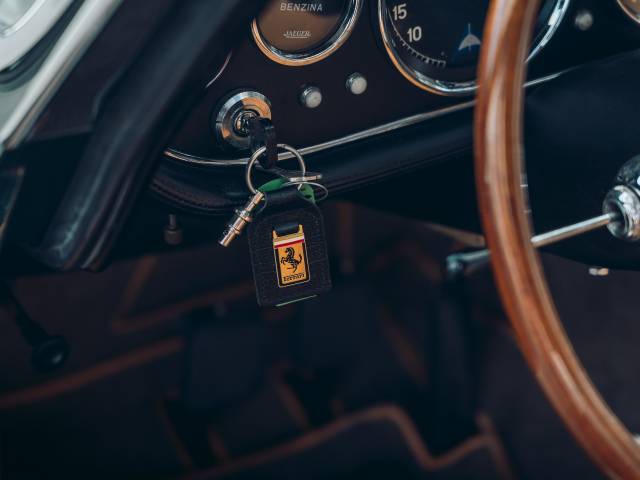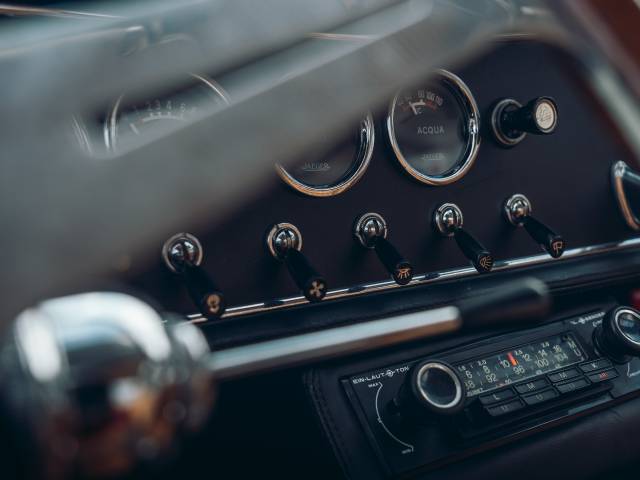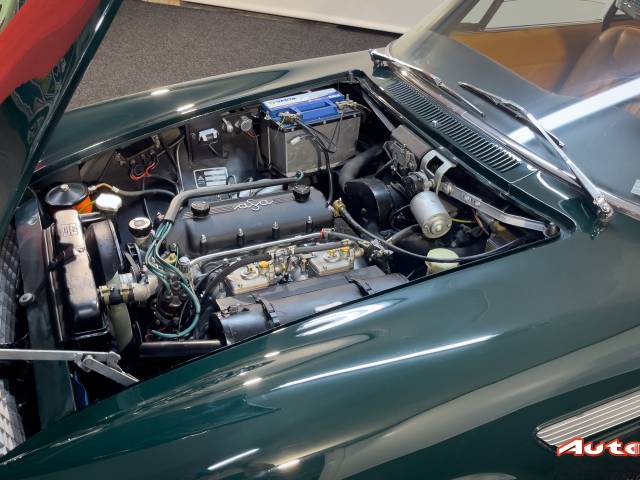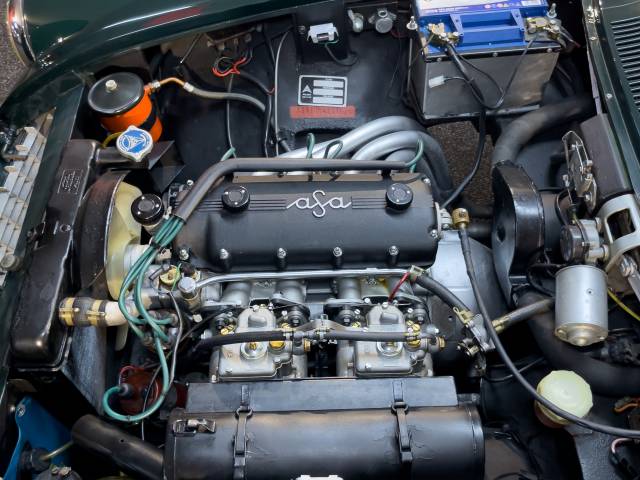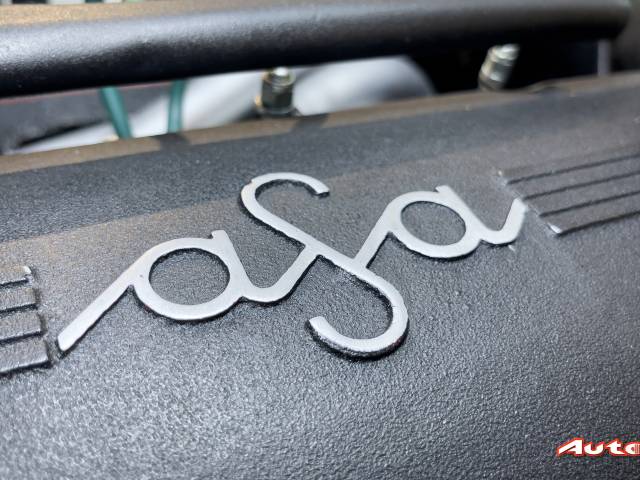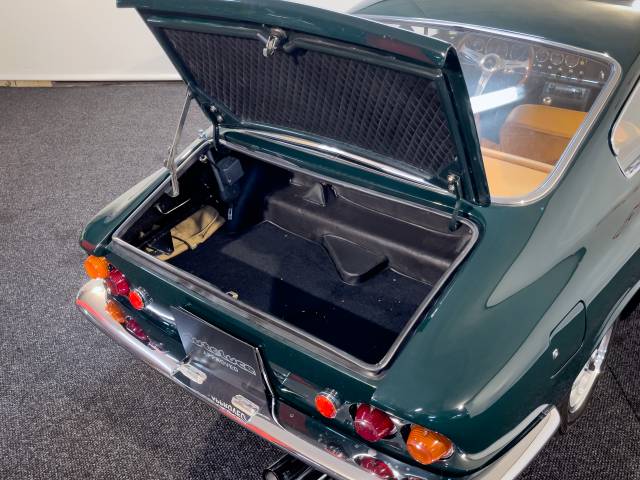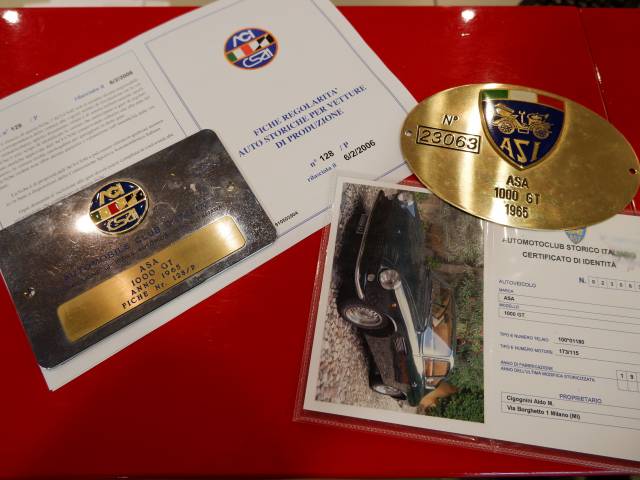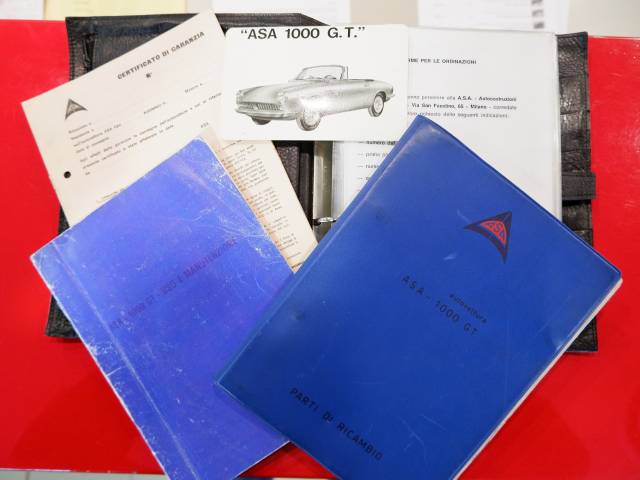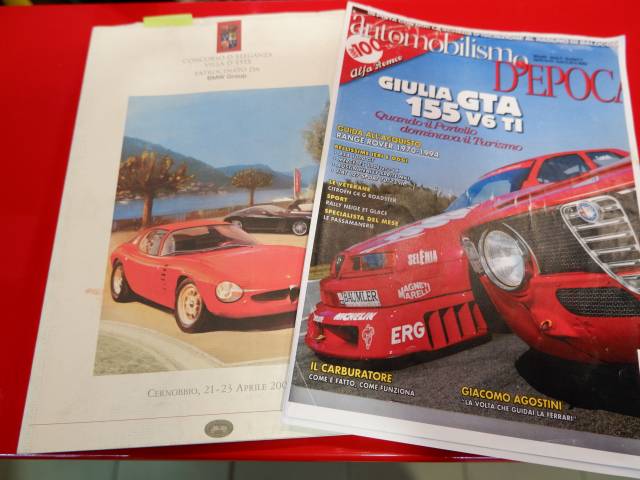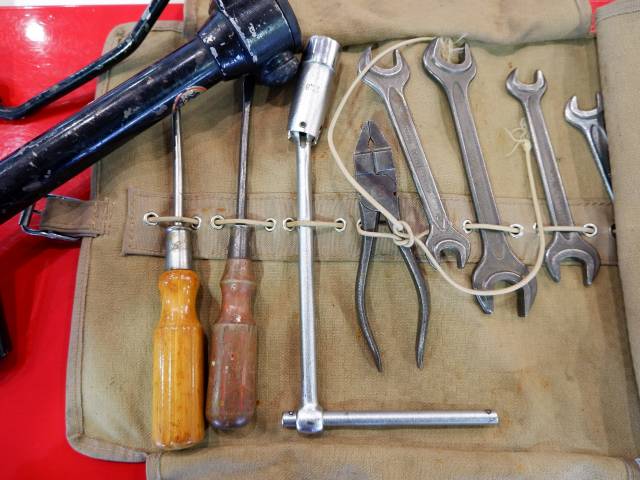 Asa 1000 GT
Dealer

away
ASA
ASA or Autocostruzioni Società per Azioni were Italian car manufacturers (1963-1967) who produced the ASA 1000 GT, a vintage 1-litre sports car.
The ASA 1000 GT: A Classic Italian Sports Car
Enzo Ferrari resisted developing a car engine with fewer than 12 cylinders for many years, but by the late 1950s he wished to grow the company's income stream by producing a less-expensive model. The design caught the imagination of Niccolò De Nora, and a new company ASA orAutocostruzioni Società per Azioni was established to produce the car at a factory owned by the De Nora Electrochemical Group. The prototype of the car, with a body by Bertone, was first shown at the Turin Motor Show in 1961. The ASA 1000 GT coupe sported a logo comprising the Italian Tricolor with the number 1000 in blue against a yellow background. It had a 4-cylinder 850cc engine. Displacement was 1032 cc (bore and stroke 69x69) fed by twin carburettors. The car was nicknamed the Ferrarina, although Enzo Ferrari never allowed the makers to use the Cavallino Rampante logo. No more than ten cars were produced at the Milan factory before production was switched to Ellena, Turin. In 1962, a racing ASA GTC was built at Autostar, the Livorno workshop owned by Giotto Bizzarrini. It had a 998cc engine displacement, a tubular chassis, an aluminium body and 5-speed gear box. The ASA Spider, with a very light fibreglass body, appeared in 1964, but its high sale price and lack of a sporting marque did not appeal to many buyers.
The End of the Road for ASA
In 1964 ASA produced a prototype with an 1800cc engine, but sadly it was lost in a crash during the Targa Florio race in 1966. Two years later, ASA presented the ASA RB613, with a roll-bar and fibreglass body. Only four models were produced: one of them, with a six cylinder 1290cc engine, raced in the USA at Daytona and Sebring before being destroyed in a crash. Two of the others are still in Italy while the fate of the fourth is unknown. The last ASA model, designed by ex-Ferrari engineer Giovanni Cadorin, was a Formula 3 single seater with a Cosworth engine, which is currently being restored. After the ASA factory closed in 1969, a few more cars were assembled from remaining parts during the 1970s. Quite recently, a reproduction competition ASA GT with an aluminium body rather than the original fibreglass and an 1800cc engine has been built in Italy.