Allgaier Classic Cars for Sale
1 Offers for Allgaier found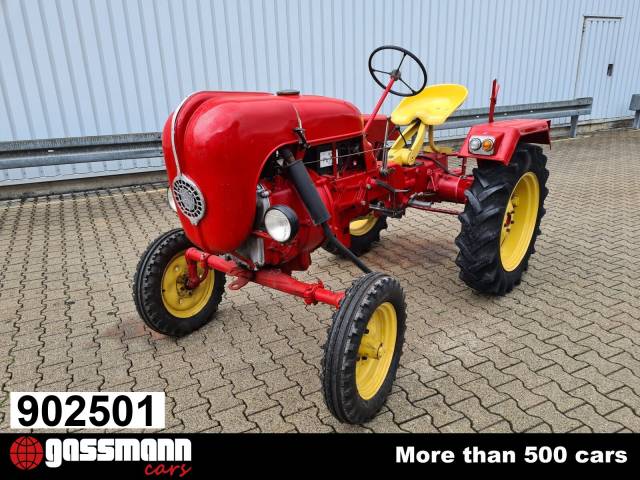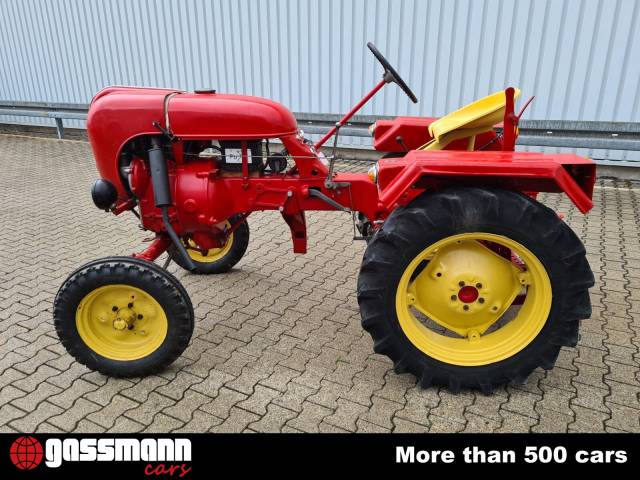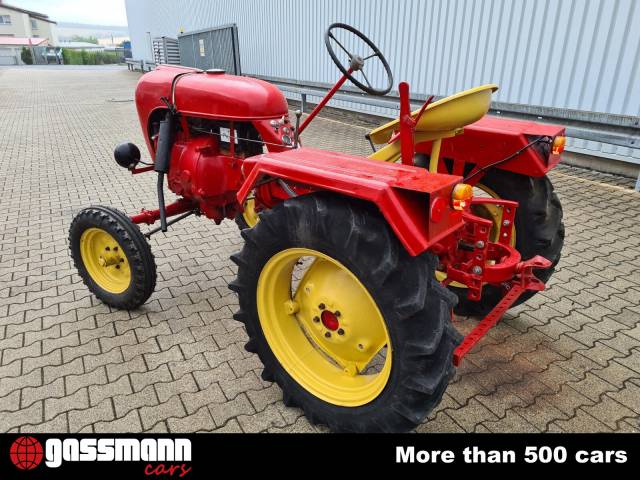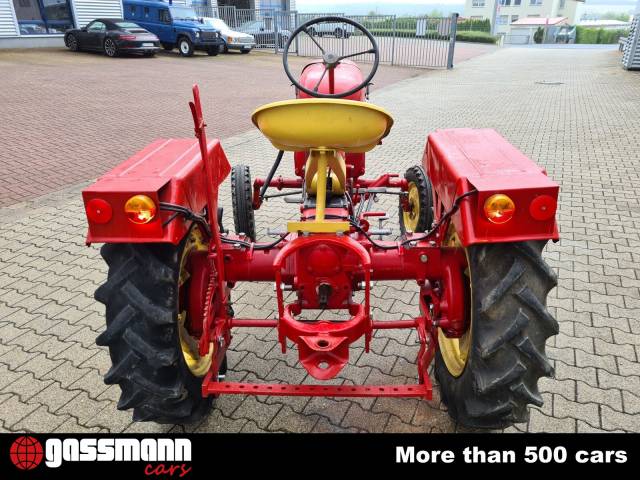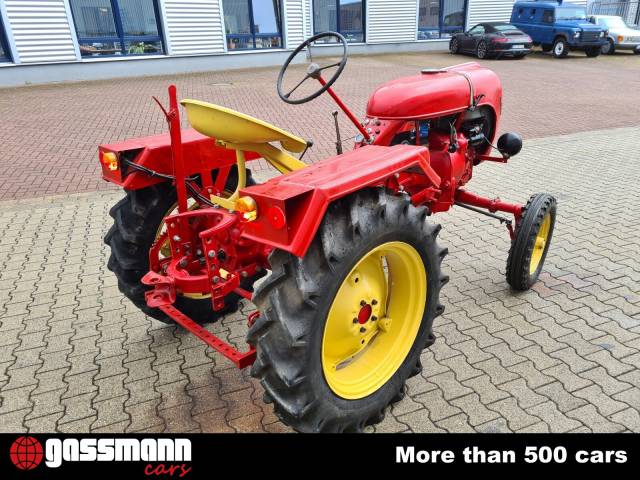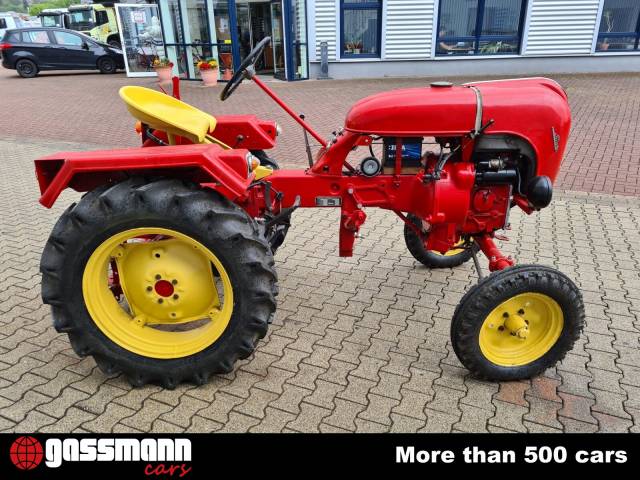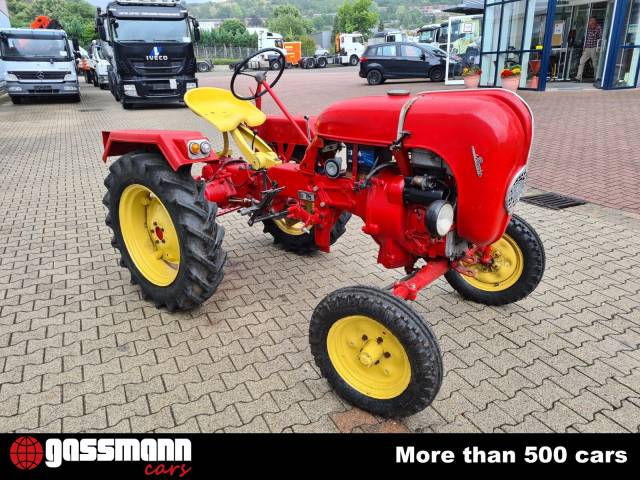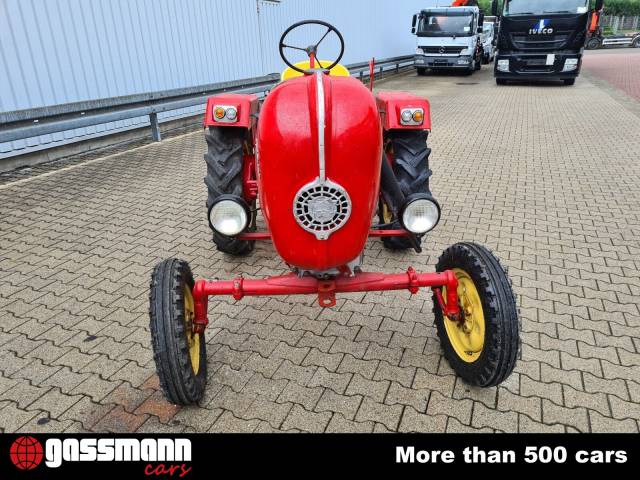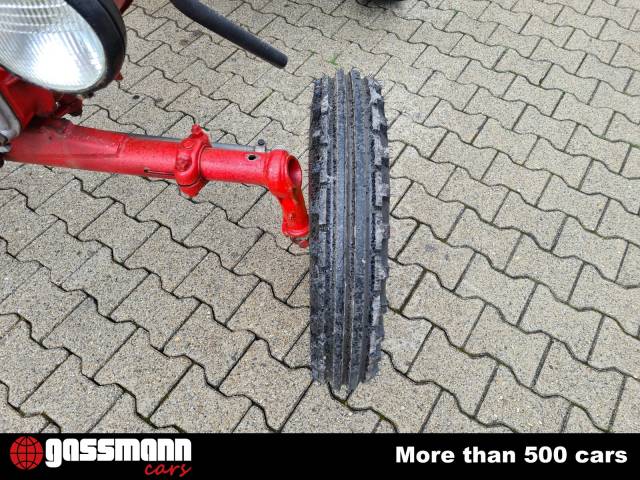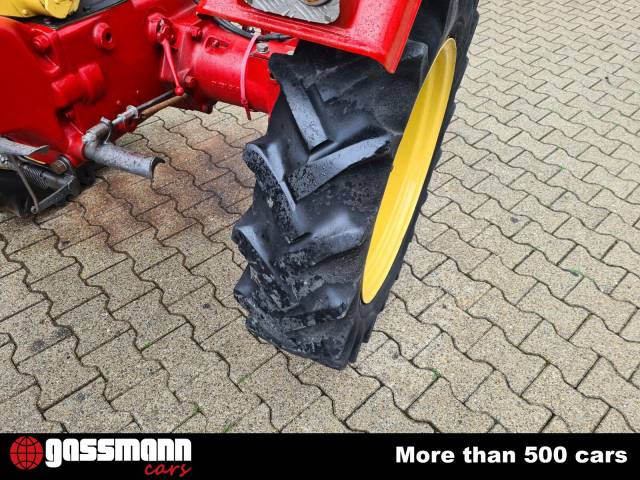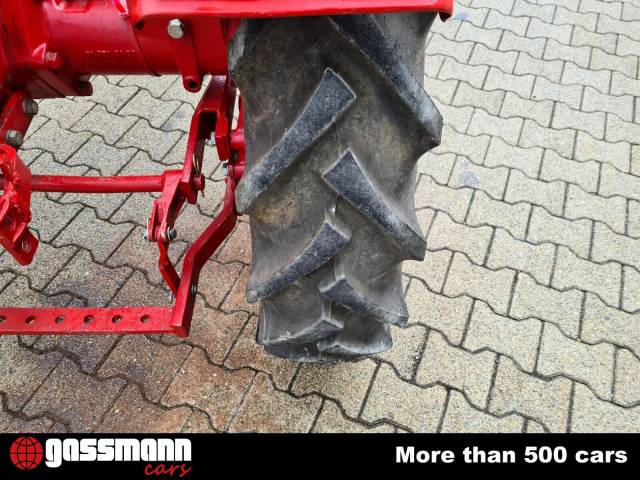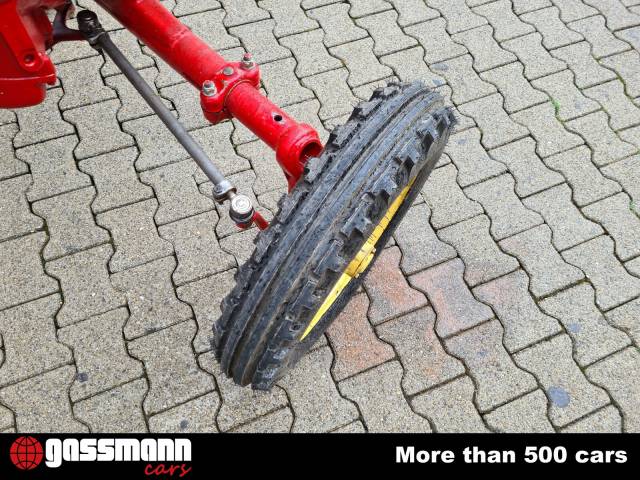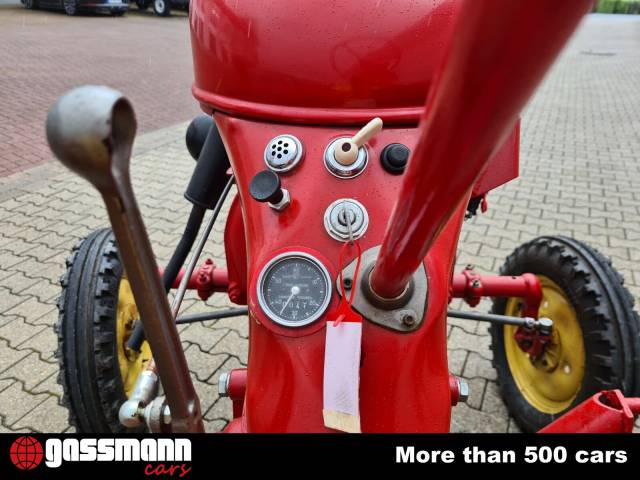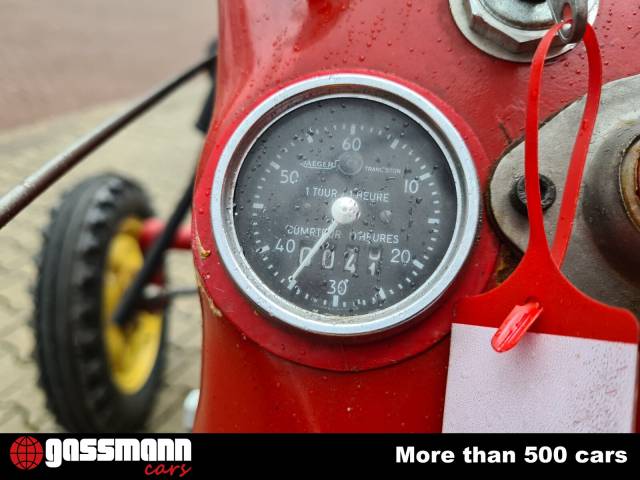 Allgaier A111
Dealer

away
Utility Vehicle / Tractor
The company Allgaier was founded in 1906 in Uhigen as a specialist company for toolmaking. From 1947, the first agricultural tractors were produced. As early as 1955 the tractor production was sold to Porsche.
The Allgaier Story
Allgaier-Werke was founded in 1906 in Uhingen, Württemberg, and quickly developed into a special factory in the field of toolmaking. The family business was mainly engaged in the production of punching and embossing tools. The Allgaier family had a close relationship to the Kaelble company from Backnang. In 1945, at the insistence of the Kaelble company under the management of Erwin Allgaier (1909-1987), an agricultural tractor was built. The French occupying power only granted a production permit to those companies which were already active in the same sector before the war. As the Kaelble company was already building tractors in the 1930s, this arrangement could be cleverly circumvented by attaching a Kaelble logo to the water tank of the Allgaier tractors.
Allgaier - Main models
From the type R 18, which was manufactured in series from 1948, much more powerful models with up to 40 HP were developed in the following years. In 1949 Allgaier took over the licence rights of the Volksschlepper which was developed by Prof. Ferdinand Porsche. The Volksschlepper was a modern air-cooled lightweight tractor designed during the war. In 1950, series production of the AP 17 tractor (Allgaier Porsche) began in a factory on Lake Constance. This tractor met the needs of small businesses, became a bestseller due to its low selling price and helped the company to an enormous boom. As early as 1950, Allgaier took 2nd place in the German registration statistics for tractors.
The popular tugboat served as a basic type for further numerous developments. Among others for the model P 312 with a sheet metal cladding, which was designed for use on Brazilian coffee plantations.
Allgaier - The end of tractor production
With full capacity, the family business was faced with the decision in the mid-1950s either to withdraw from the tractor business or to expand production. Erwin Allgaier sold the tractor production to Porsche Motorenbau GmbH on 31.12.1955 and since then has been successfully involved in the original production branches.