1967 |

Aston Martin DB 6
1 OF 1788 EXAMPLES BUILT / BEAUTIFULLY RESTORED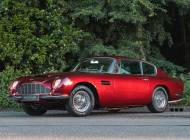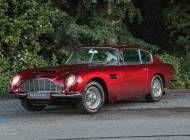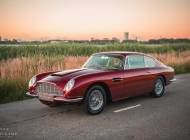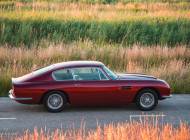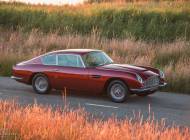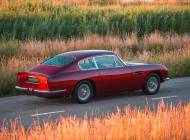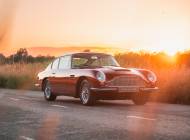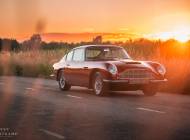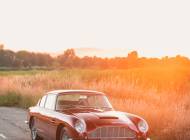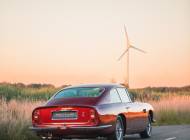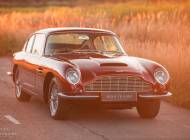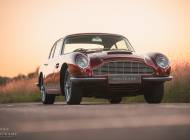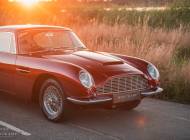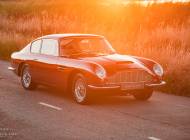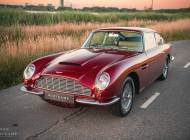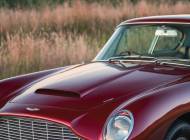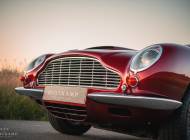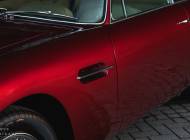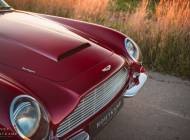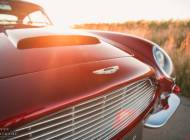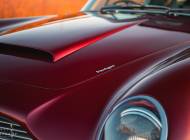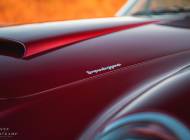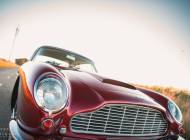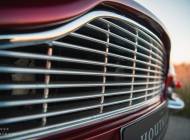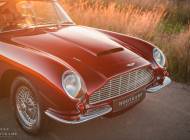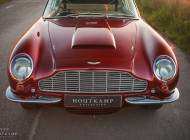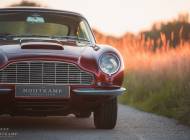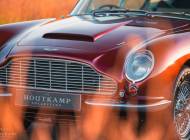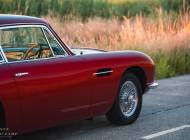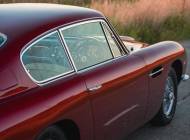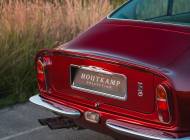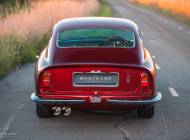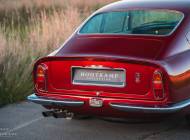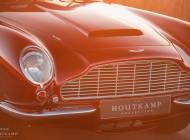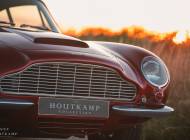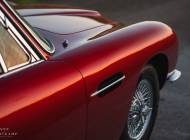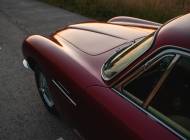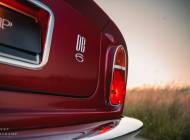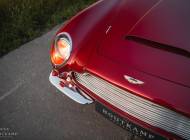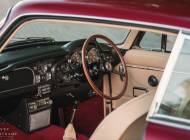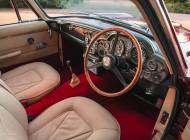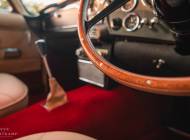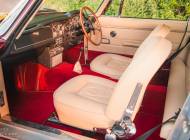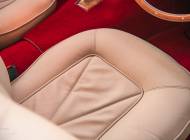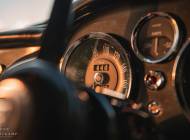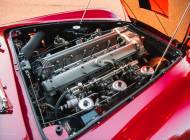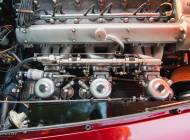 1967 |
Aston Martin DB 6
1 OF 1788 EXAMPLES BUILT / BEAUTIFULLY RESTORED

Fahrzeugdetails

Fahrzeugdaten

| | |
| --- | --- |
| Marke | Aston Martin |
| Modell | DB 6 |
| Modellbezeichnung | DB 6 |
| Baujahr | 1967 |
| Zustandskategorie | Restauriert |

Technische Details

| | |
| --- | --- |
| Karosserieform | Coupé |
| Karosseriedetail | Coupé |
| Leistung (kW/PS) | 207/282 |
| Hubraum (ccm) | 3'995 |
| Zylinder | 6 |
| Türen | 2 |
| Lenkung | Rechts |
| Getriebe | Manuell |
| Gänge | 5 |
| Antrieb | Heck |
| Kraftstoff | Benzin |

Individuelle Konfiguration

| | |
| --- | --- |
| Außenfarbe | Rot |
| Herstellerfarbbezeichnung | Alveston Red Metallic |
| Innenfarbe | Beige |
| Innenmaterial | Leder |
| Elektrische Fensterheber | |
Beschreibung
1967 ASTON MARTIN DB6
The rare Red Metallic color let the car speak and make the car even more attractive
An evolution of the famed Aston Martin DB5
A luxurious and stylish British classic
Recent and comprehensive restoration
1 of 1,788 examples built
Five-speed manual transmission and chrome wired wheels
"Stage by stage, as the DB has become dominant in the Aston Martin strain, the successive cars have changed their image. Today the aim is to offer the maximum of luxury and refinement as well as the ultimate in road performance. The minor barbarities of so many great sports cars of the past are no longer acceptable – at least in the hand built models now leaving Newport Pagnell. Obviously such a car as the DB6 is expensive and exclusive but the value matches the price.' – Autocar, 1966.
An evolution of the famed Aston Martin DB5, the DB6 was announced at the London Motor Show in October 1965 and featured a number of distinct styling changes.
Aston Martin's designers and engineers attempted to improve comfort and practicality over the DB5 while also maintaining the performance that Aston Martin's clients had become accustomed to. 
The chassis was stretched by 3.75 inches, and the rear axle was relocated in order to create additional cabin space for two rear seats. 
Despite those modifications, the DB6 only weighed 18 pounds more than the DB5 and was able to retain the DB5's performance, just as Aston Martin had promised. 
The DB6 abandoned the Carrozzeria Touring-developed 'Superleggera' body structure of its predecessors in favour of conventional steel fabrication whilst retaining the aluminium outer panels.
In total, just 1,788 DB6s were manufactured during the model's 1965 to 1971 production window.
ABOUT THIS SPECIFIC EXAMPLE
This 1967 Aston Martin DB6 is an iconic British grand tourer, which has been restored to a very high standard and is presented in superb condition.
This Aston Martin DB6 is an original right hand drive example.
The DB6 is finished in this rare and very attractive Red metallic (Alveston Red Metallic) which is combined with the, beautifully complementing Beige interior and Red carpeting.
The Aston Martin was fully restored by marque specialist Four Ashes  in its current attractive color presenting beautifully inside and out. 
Optically but also technically the complete car was restored resulting in a meticulous looking and absolute superb driving DB6.
CONDITION EXTERIOR
Having been stripped back to bare metal, restored and resprayed, the car's bodywork presents superbly. The paint has a beautiful deep shine and the body is in a wonderful condition with perfect gaps on the bonnet, boot and doors. 
Fully refreshed and re-chromed, all of the exterior trim is in very good order, as are the window surroundings, the door handles, bumpers etc. etc. 
CONDITION INTERIOR 
The interior of the Aston is very attracting and in our opinion the colour suits the exterior color of the car very well. 
The interior of the Aston is like the exterior and the rest of the car extremely beautiful restored.
The interior has been returned to its former glory, with the seats upholstered in beautiful Beige Connolly leather and with Red Wilton carpeting fitted throughout. 
The gauges and switchgear are in fantastic condition, as is the wood-rimmed steering wheel. 
All of the interior switches and electrical items work without fault, and there are no warning lights displayed on the dashboard.
DRIVING EXPERIENCE
This Aston Martin DB6 is a charming classic grand tourer, finished in an elegant colour scheme.
An Aston Martin is always accepted and people enjoy seeing an Aston life on the street. 
Following a recent and comprehensive restoration, this example now presents in magnificent condition throughout, and would make a fine addition to any collection. 
This is a DB6 that was acquired to drive and enjoy, and it would be ideally suited to that purpose but it is also beautiful enough to be shown with pride.
For more information or an appointment, please call Rutger Houtkamp+31625098150 or send an e-mail to [email protected] Please do not hesitate to contact us by phone during evenings or in the weekend.
The Houtkamp Collection is centrally located near Amsterdam and only 10 minutes from Amsterdam Schiphol Airport.
The Houtkamp Collection is not able to guarantee the correctness and/or the exhaustiveness of the information contained in this car description and can not accept any obligations from that.
Thank you for your cooperation.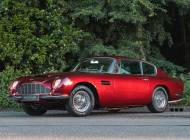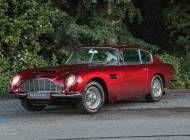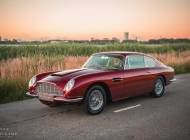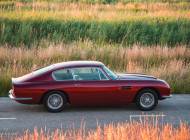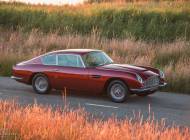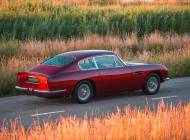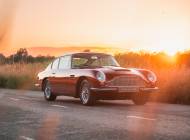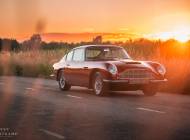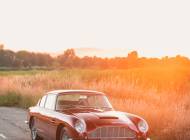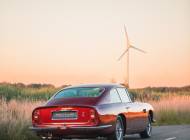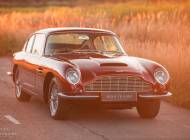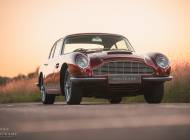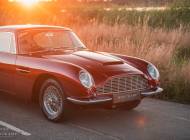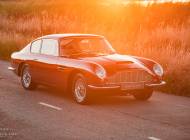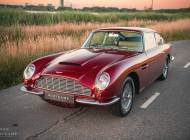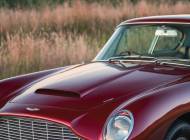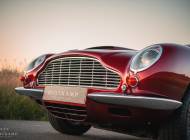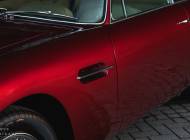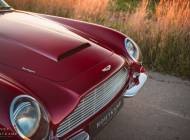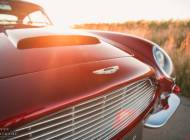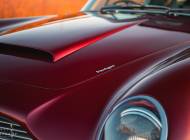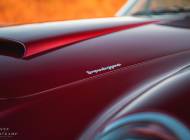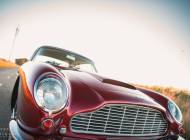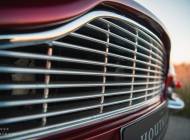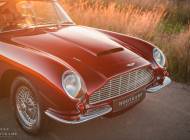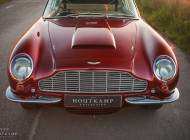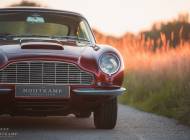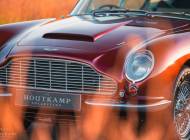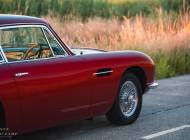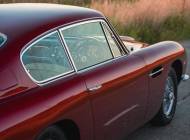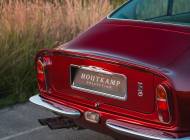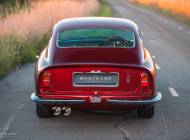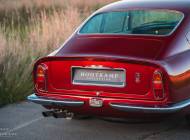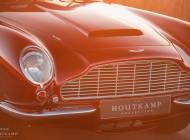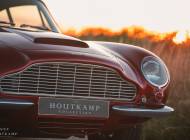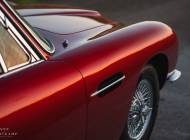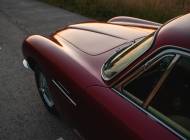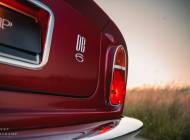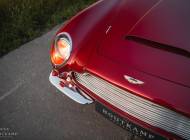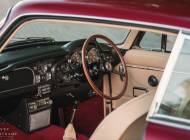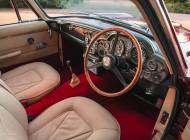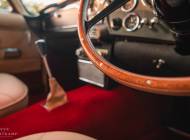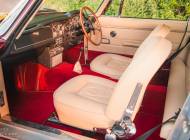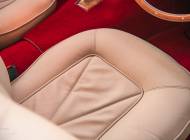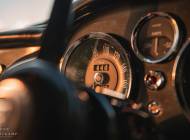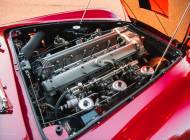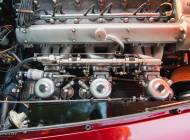 Händler-Impressum
How to reach us
Our collection is situated near Amsterdam, only 15 minutes from Amsterdam Schiphol Airport. If you would liked to be picked up from the airport, please inform us. Would you please be so kind to contact us via the following contact details if you would like more information or if you want to visit our collection?
Kind regards,
John and Rutger Houtkamp 
Contact Information
Opening Hours: by appointment only
Visiting Address: Please contact us by phone or by e-mail prior to your visit as we have different locations with cars. We will then inform you about the visiting address.
Postal Address: Postbus 6
1190 AA Ouderkerk aan de Amstel
The Netherlands
Phone: +31 (0) 20 - 260 26 56
Fax: +31-20 47 24 555
Email: [email protected]
Contact
John H. Houtkamp
Telephone: +31 (0) 20 - 260 26 56 [email protected]
Rutger H.J.P Houtkamp
Telephone: +31 (0) 20 - 260 28 98 [email protected]
Anbieter
Route
Ambachtenstraat 80

1191 JN Ouderkerk aan de Amstel
Ambachtenstraat 80

1191 JN Ouderkerk aan de Amstel
Lade...
Lade...