Willys Classic Cars for Sale
6 Offers for Willys found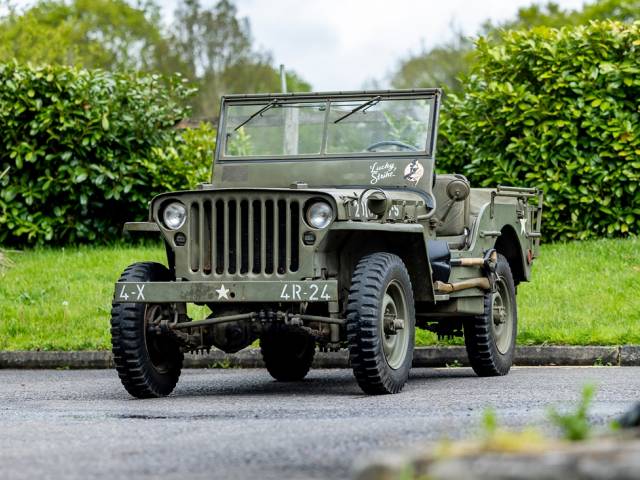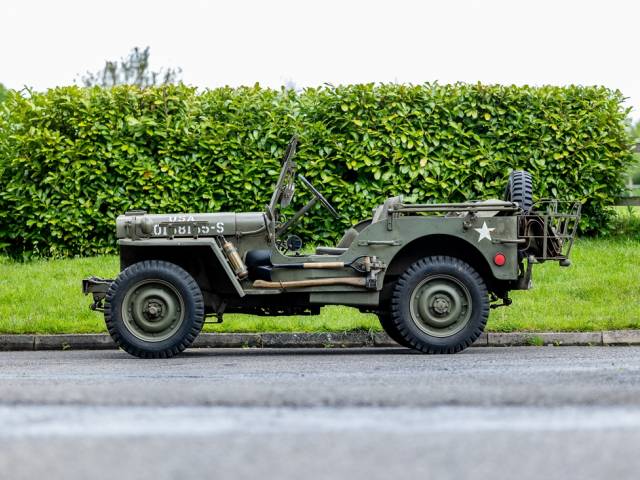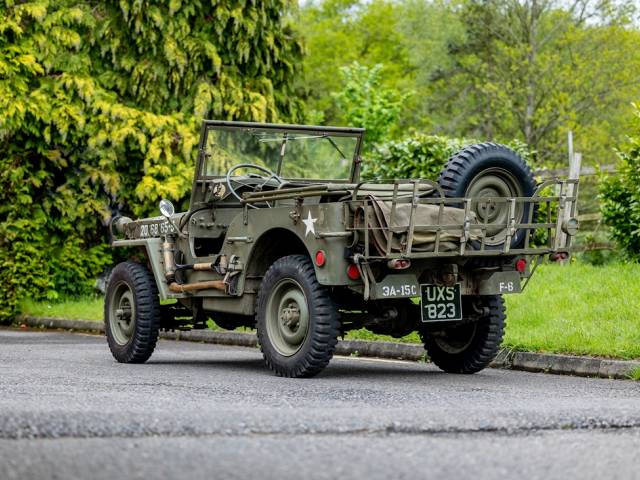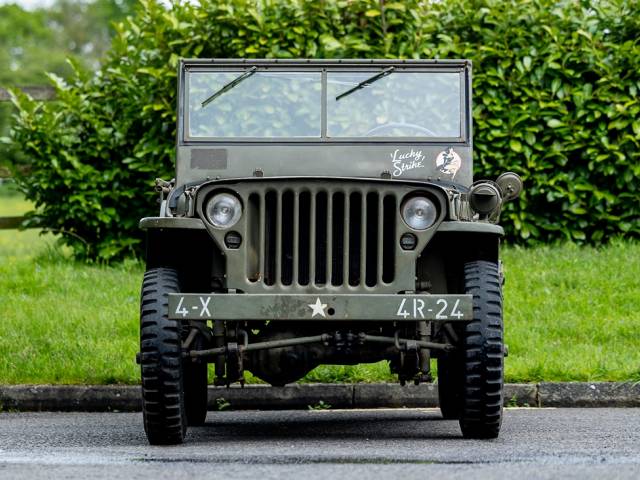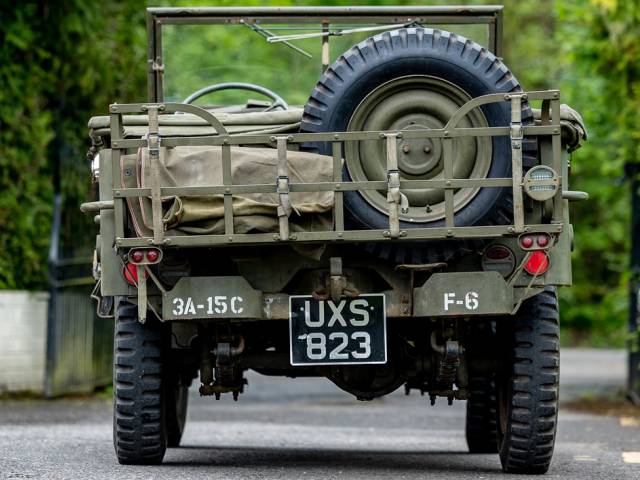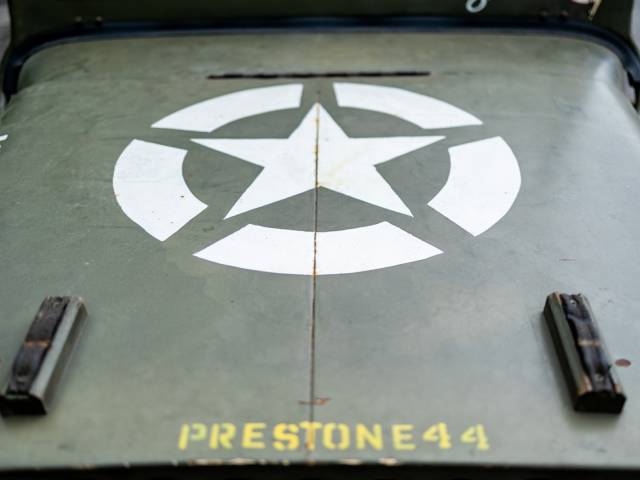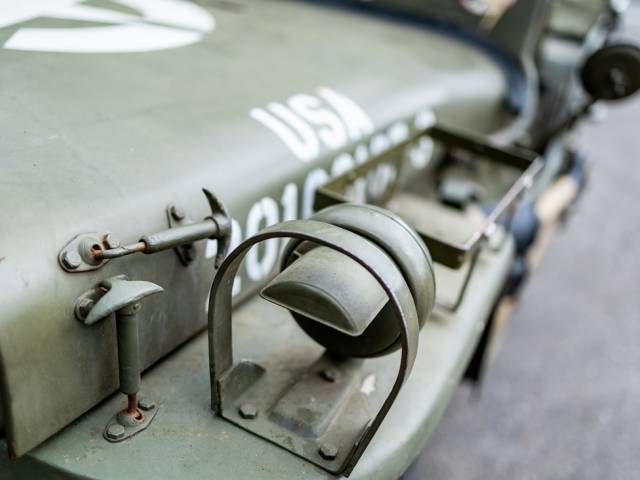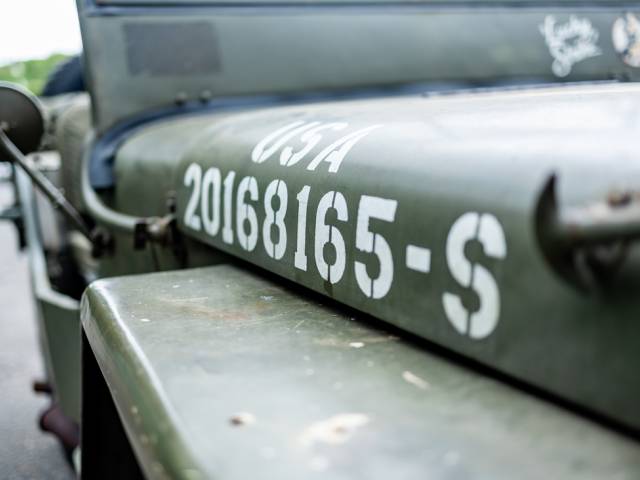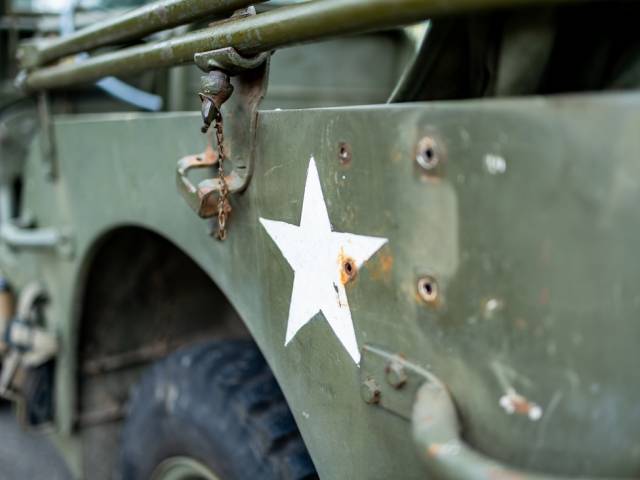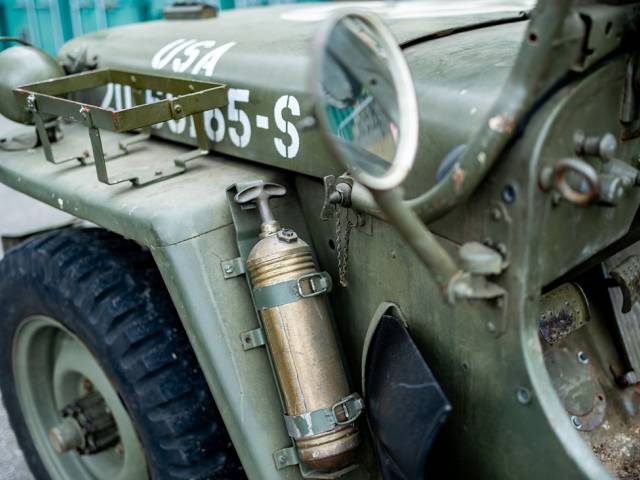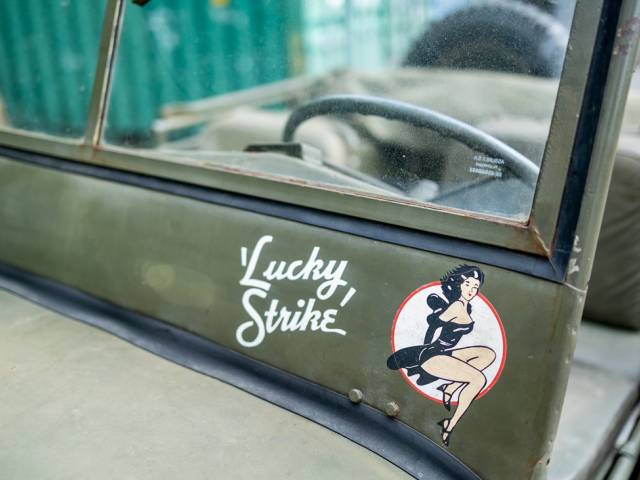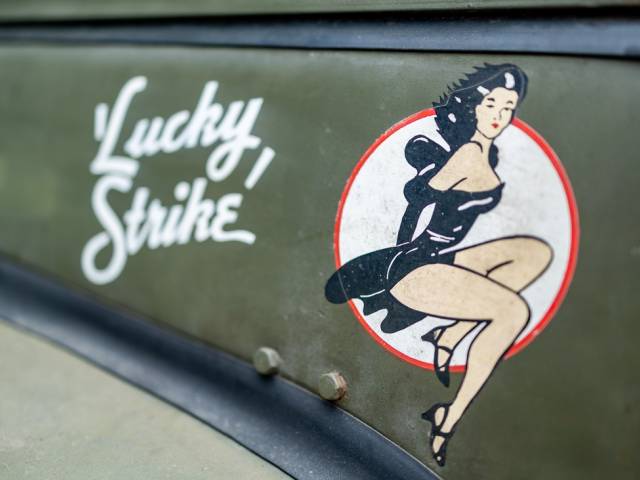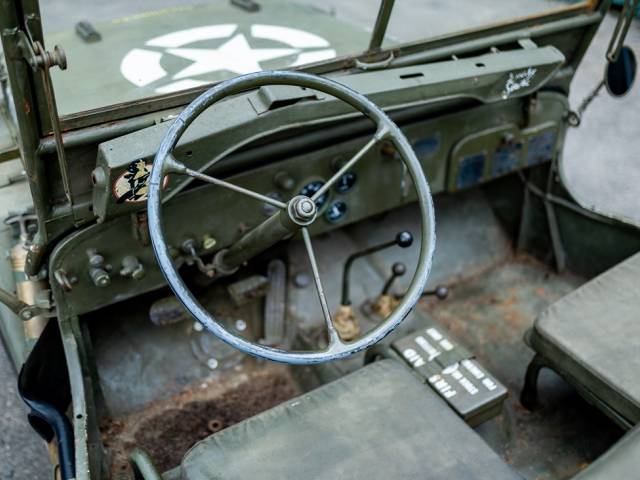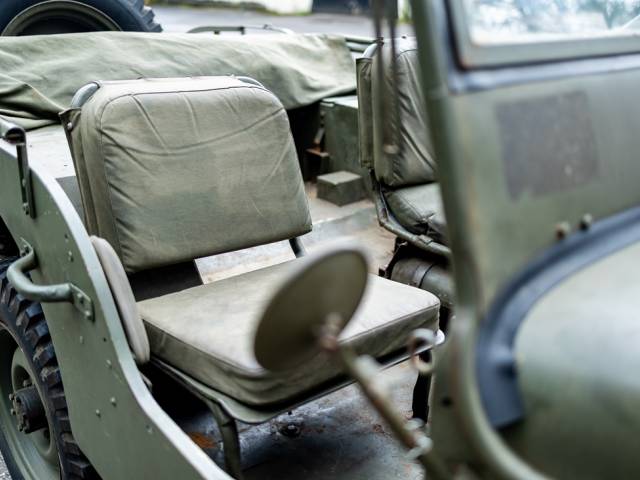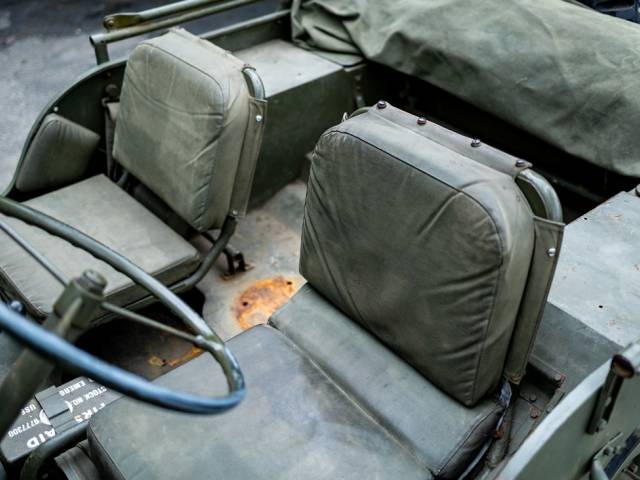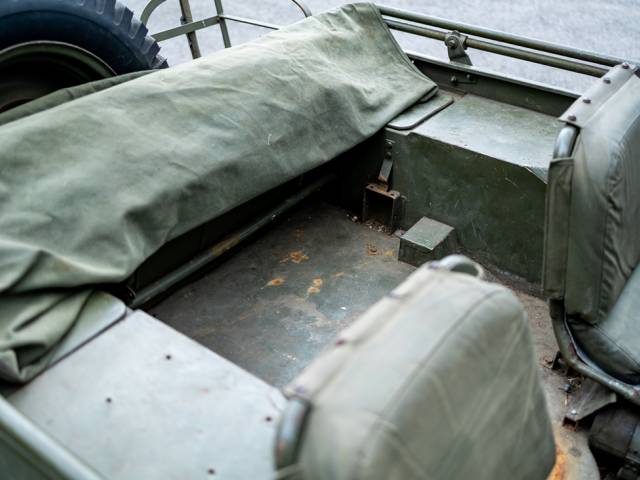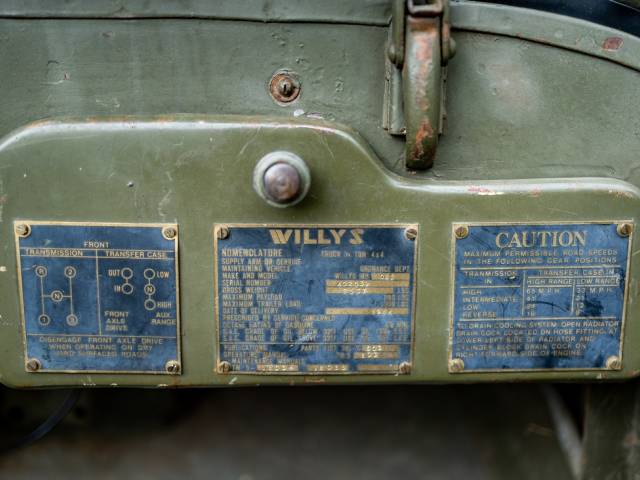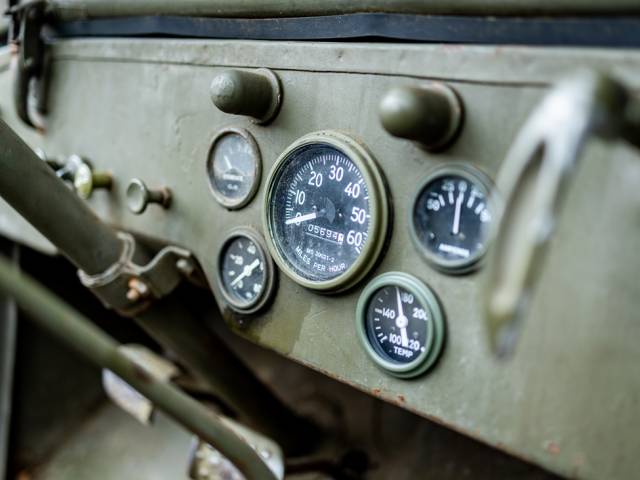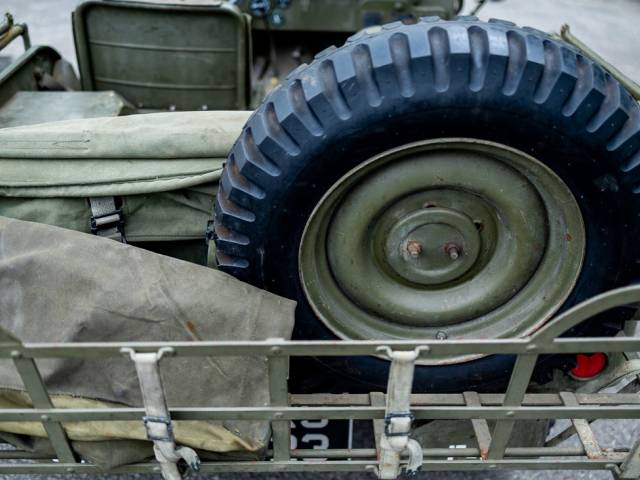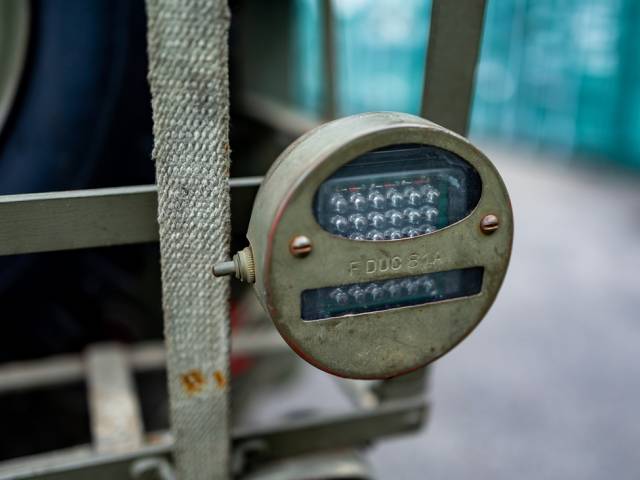 Willys MB Jeep
Dealer

away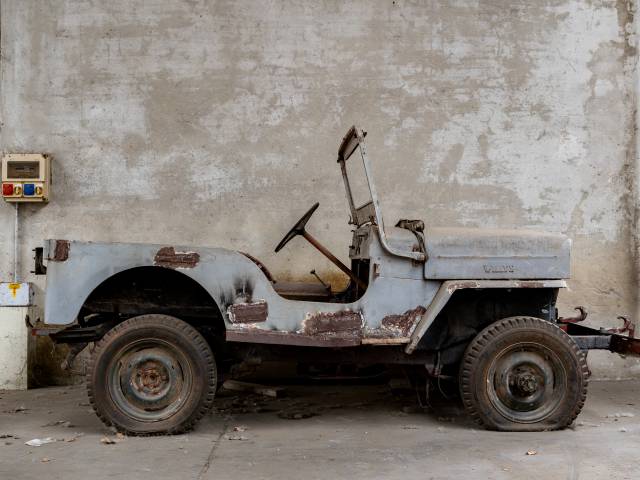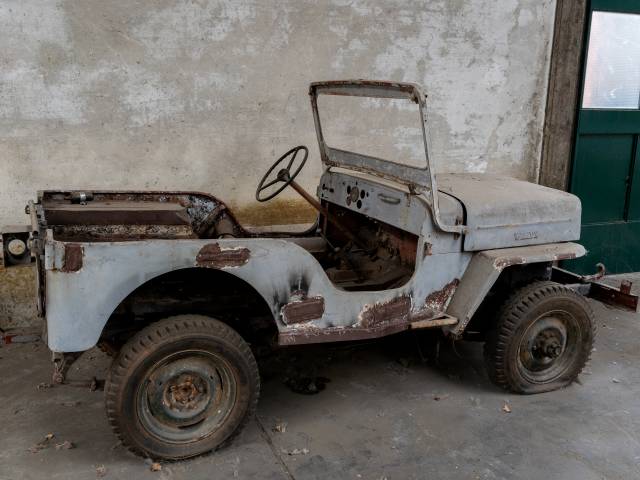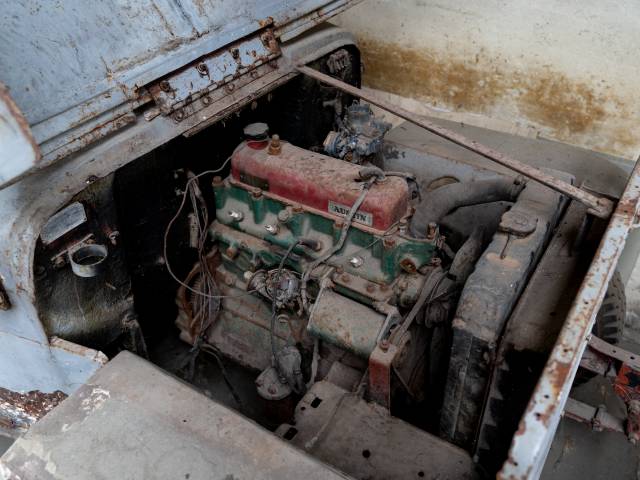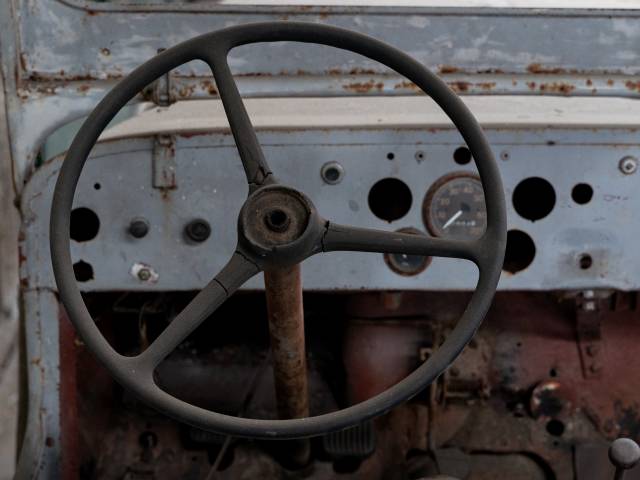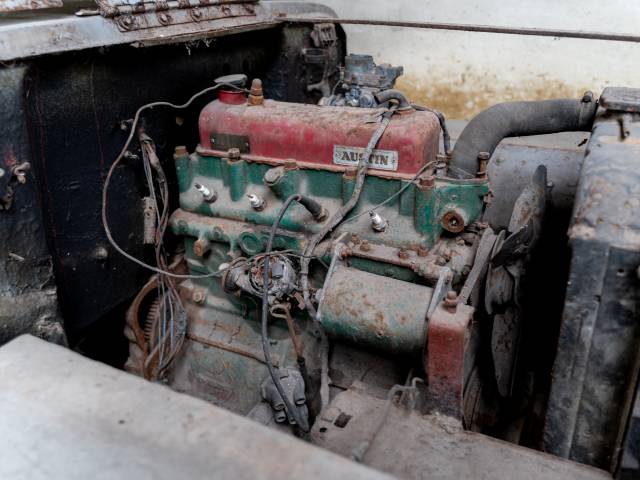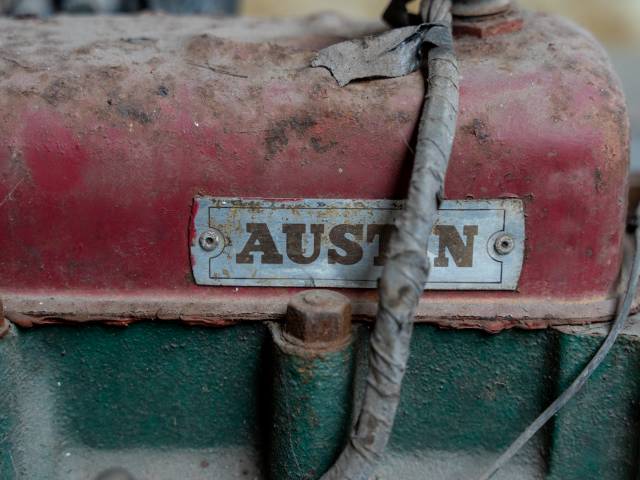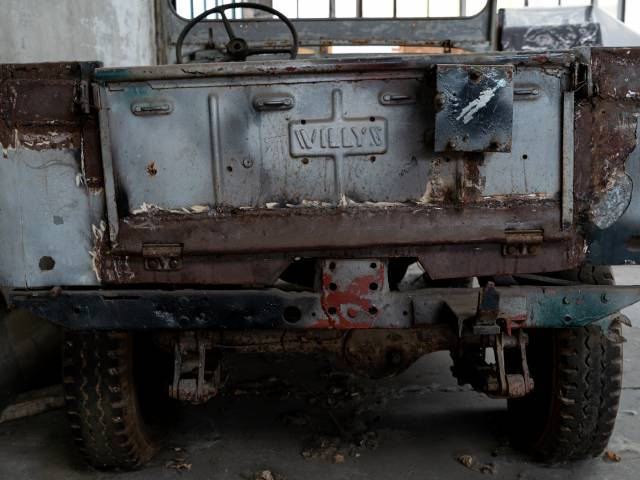 Truly a Barn-find
Dealer

away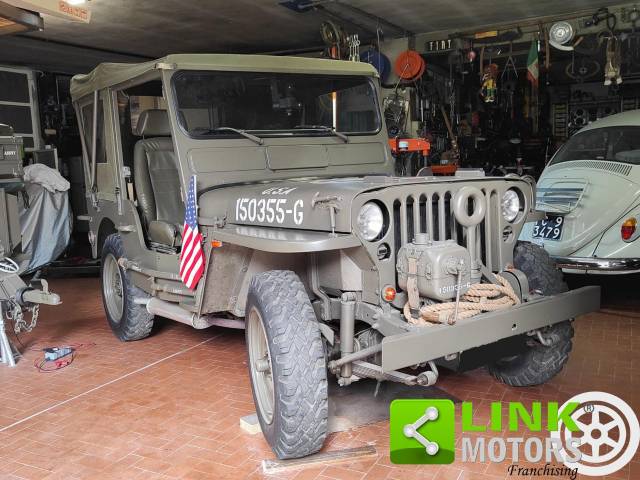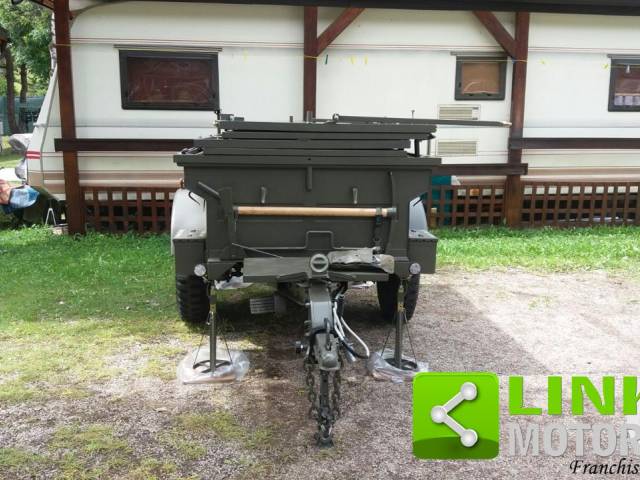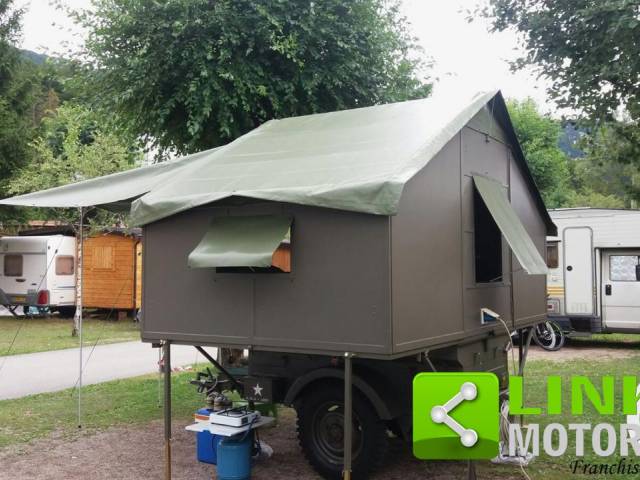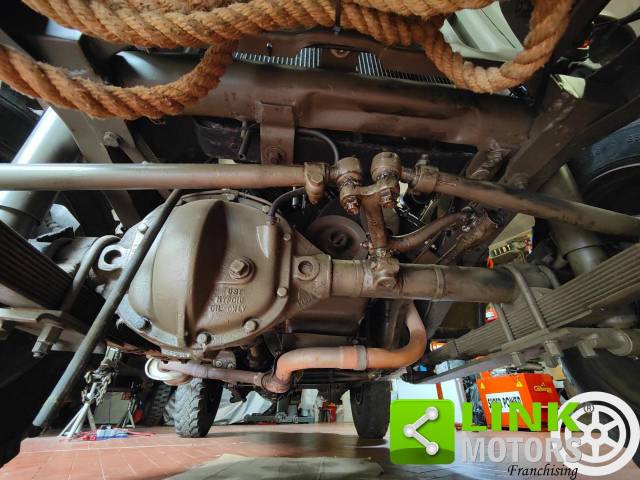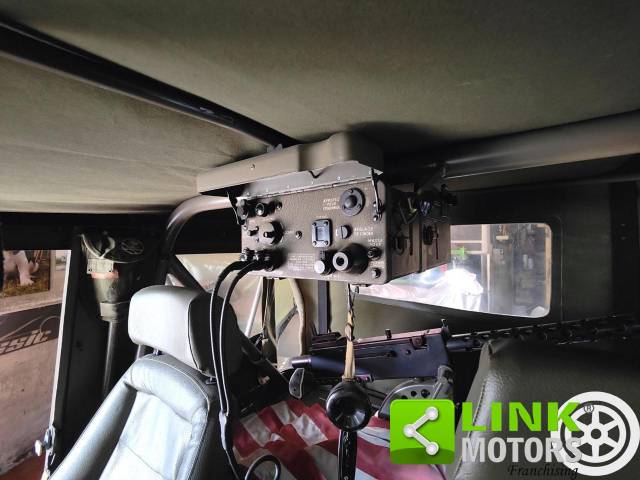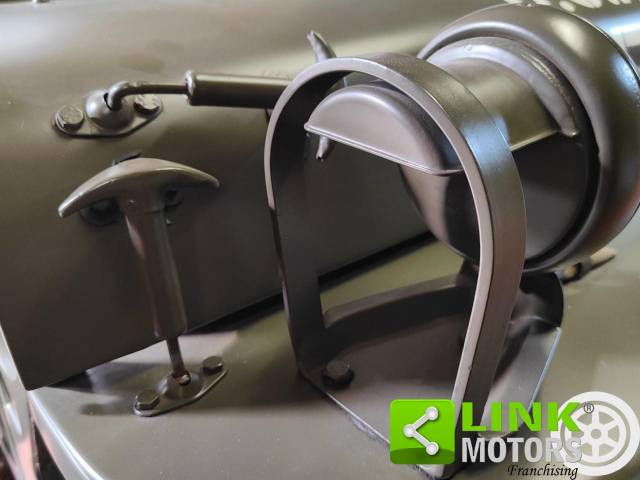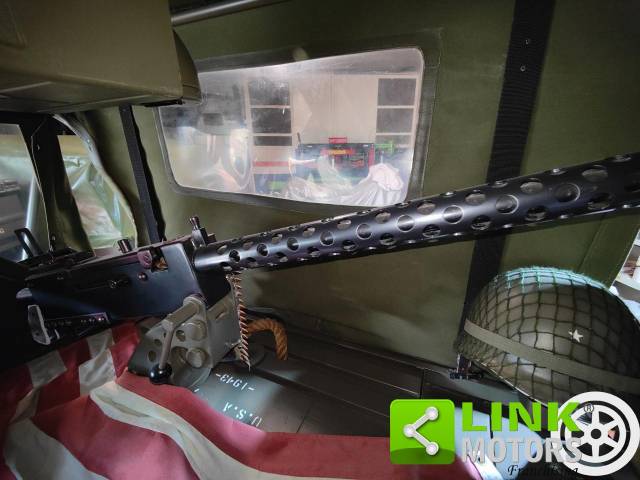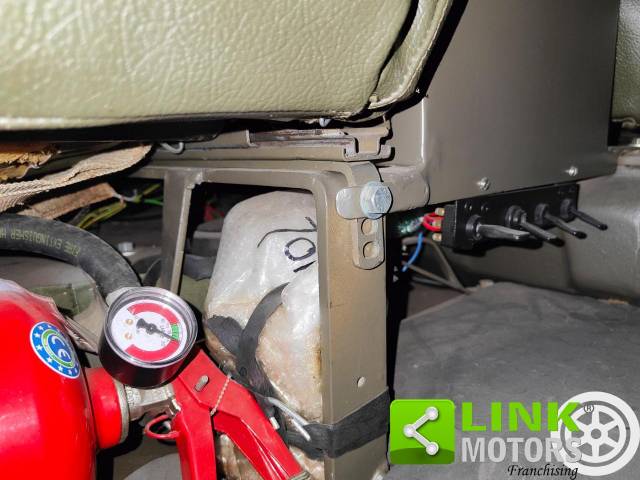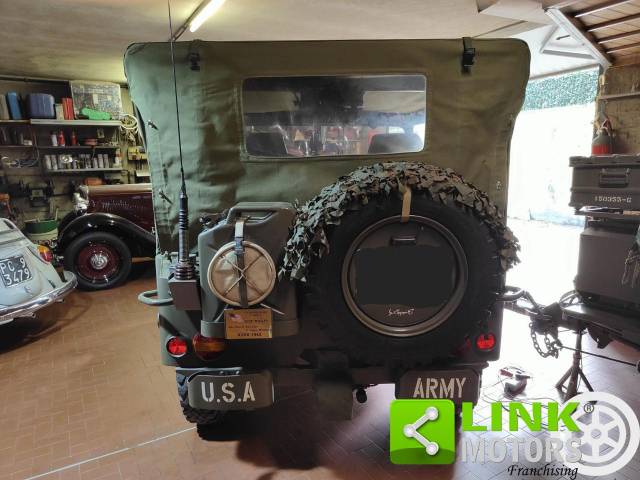 JEEP Willys M.B. + Willys trailer 1/4 ton ts
Dealer

away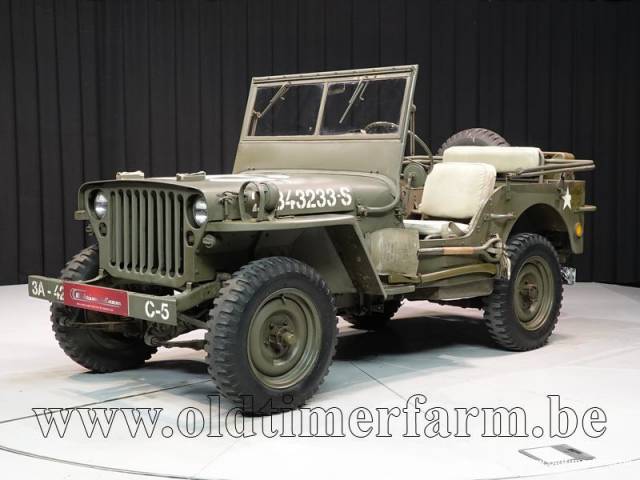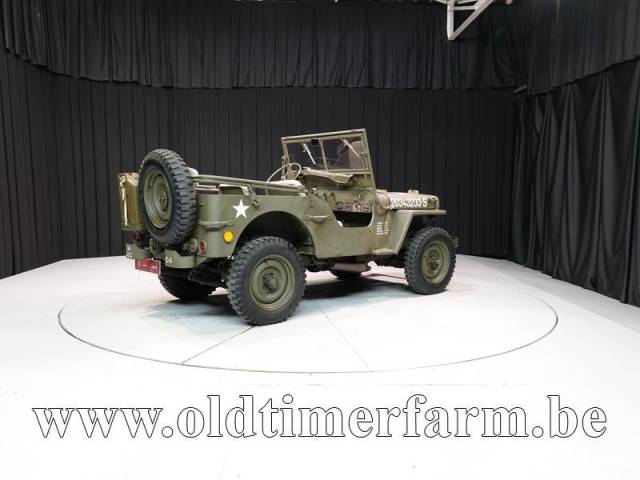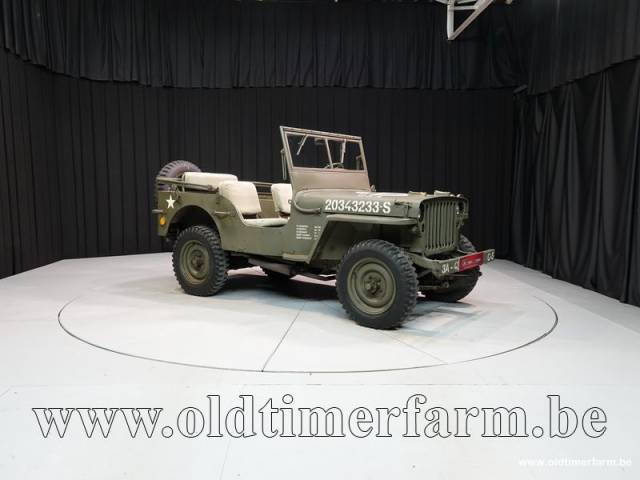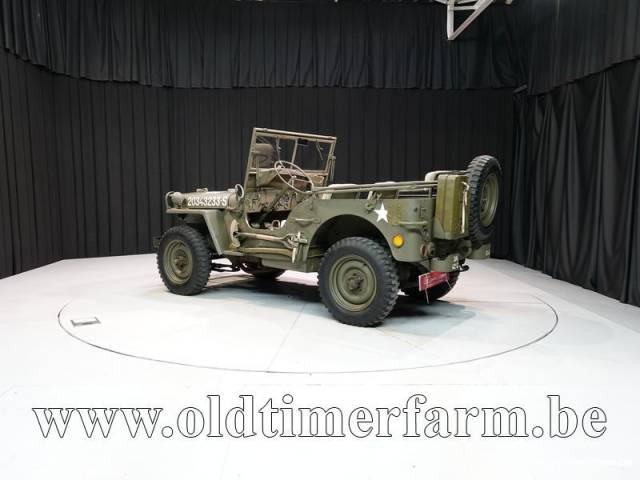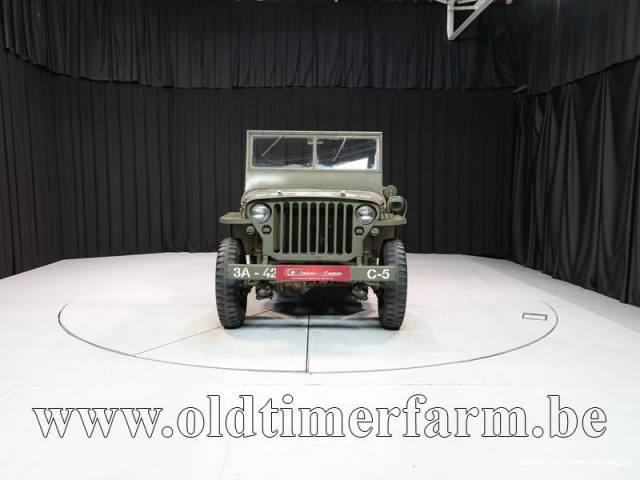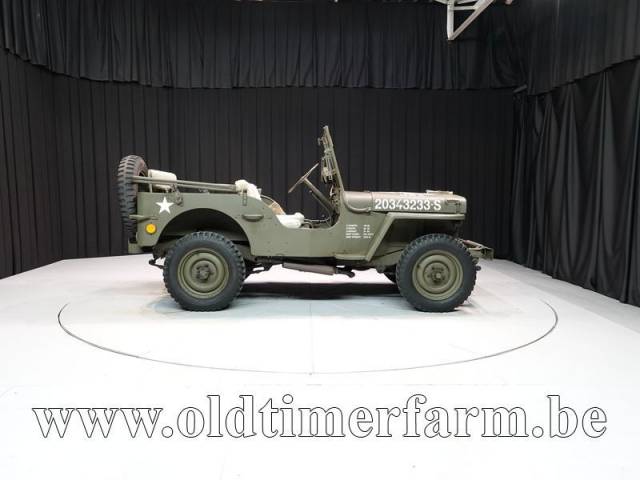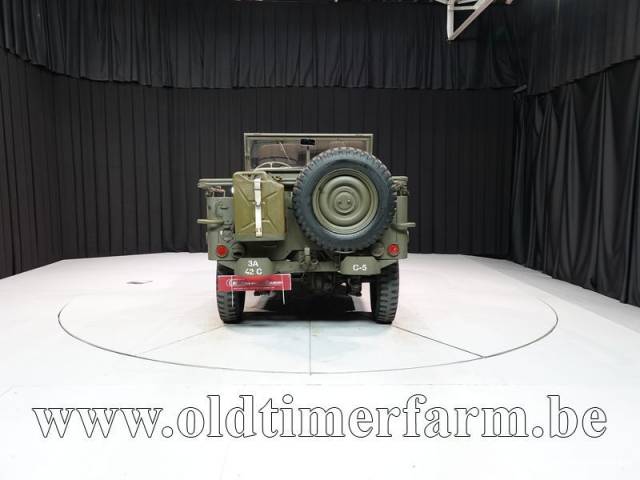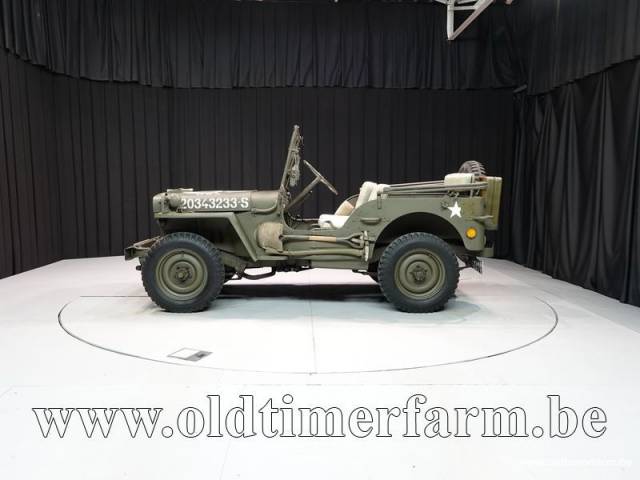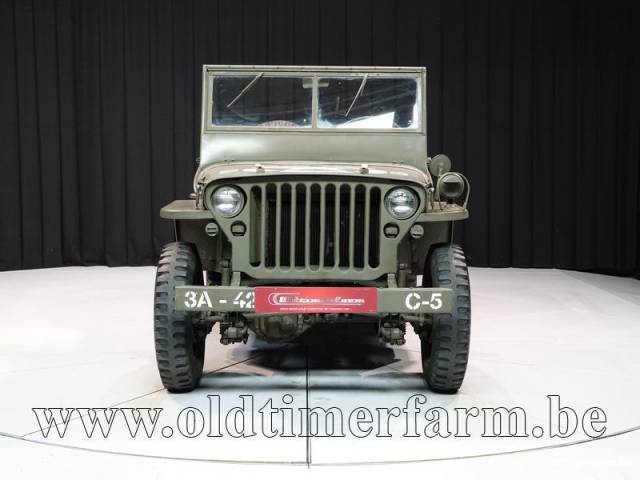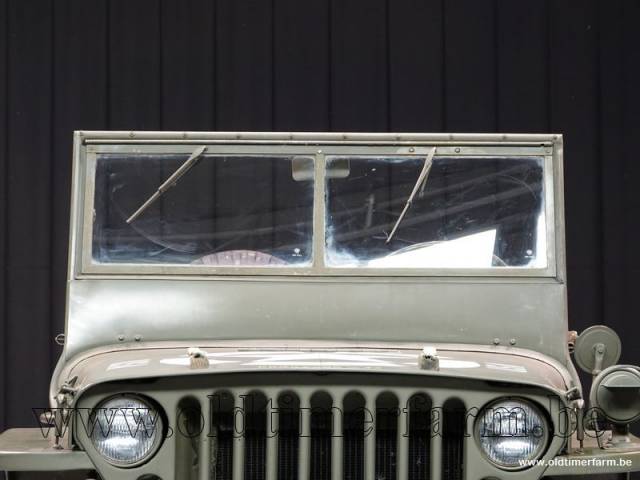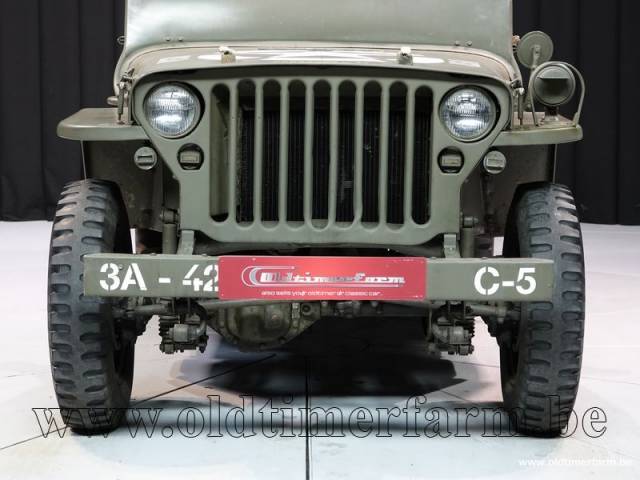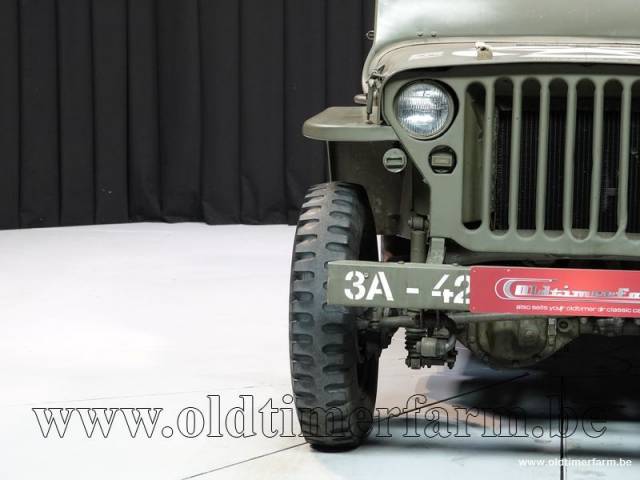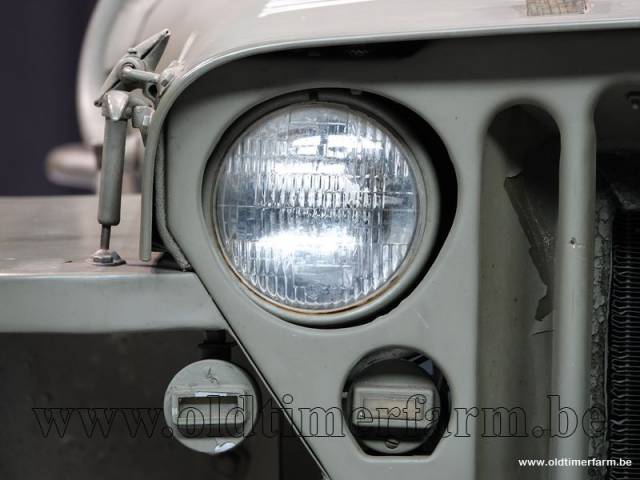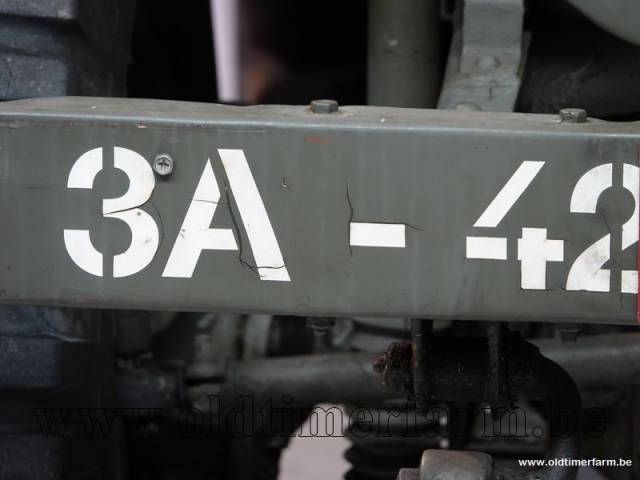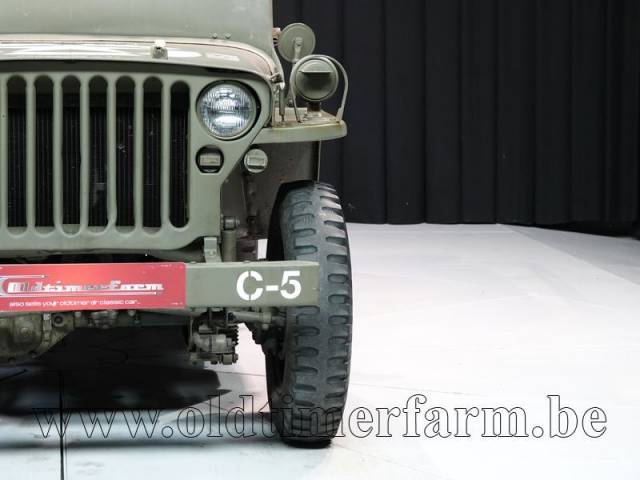 1942 Willys MB '42
Dealer

away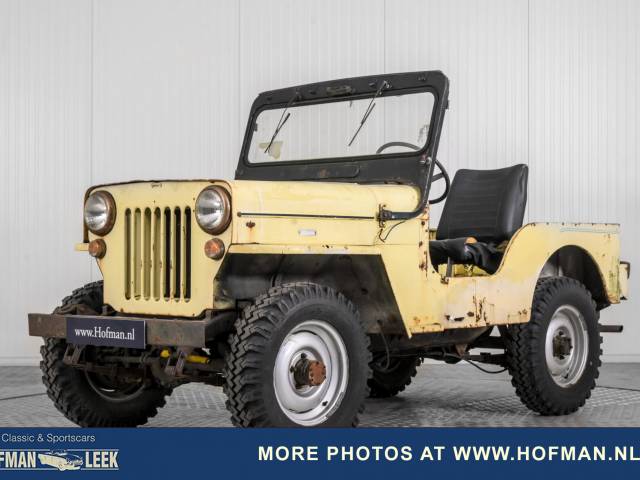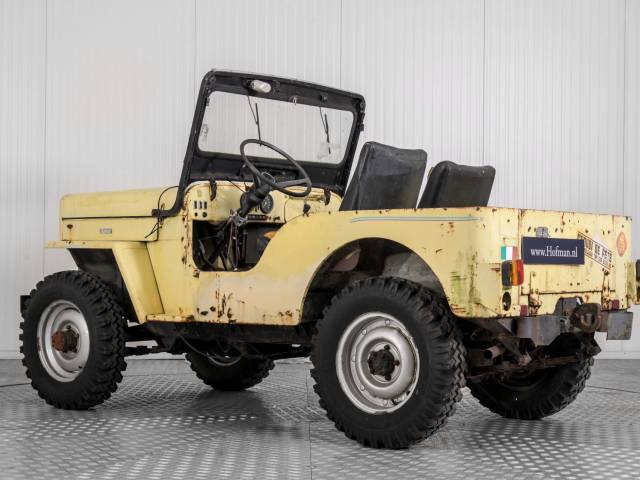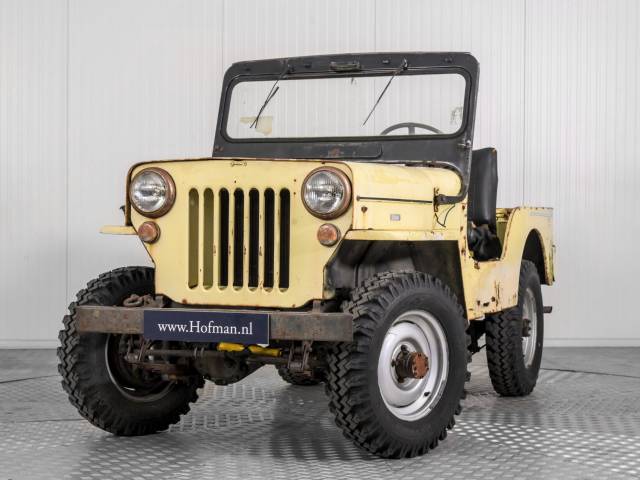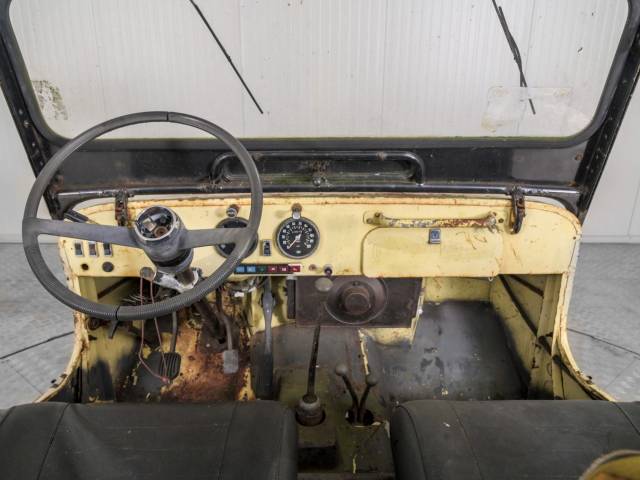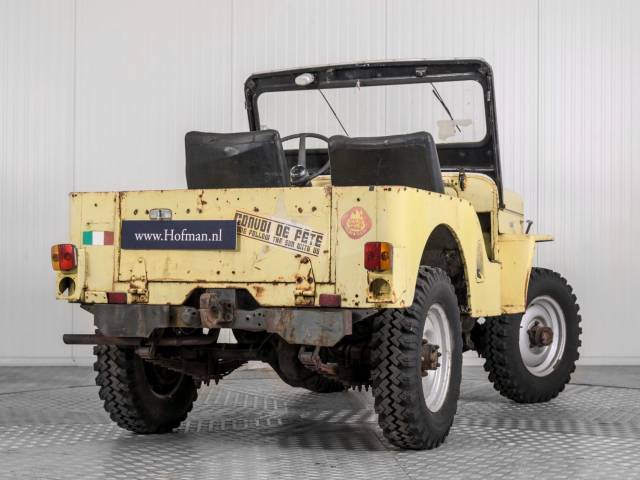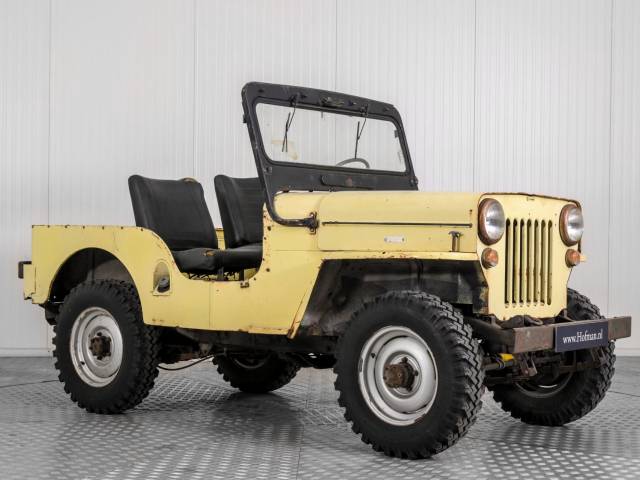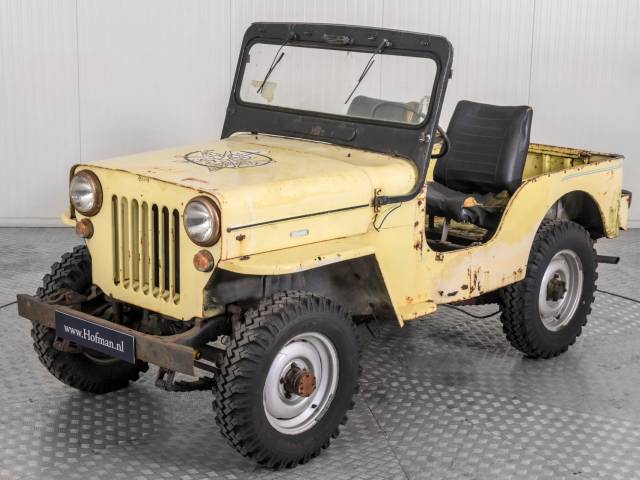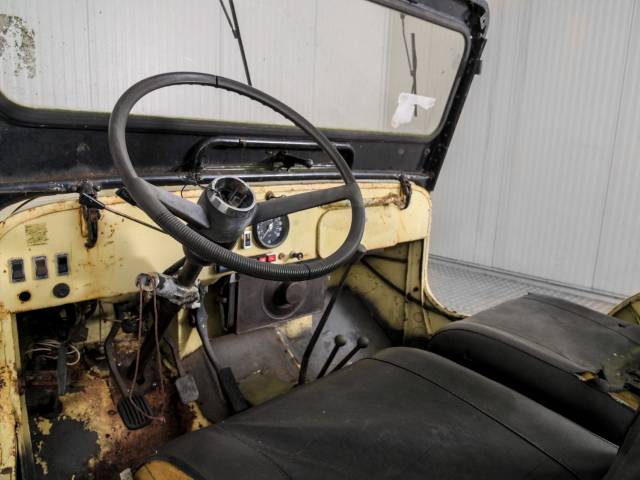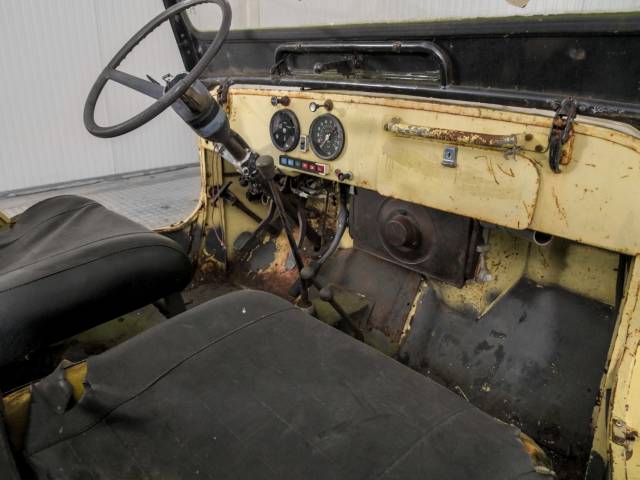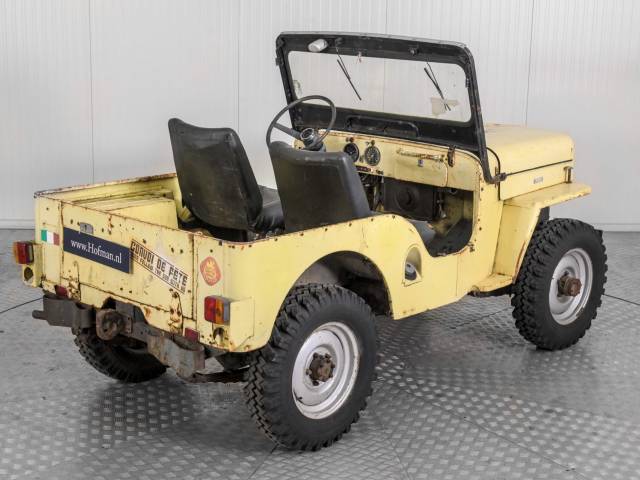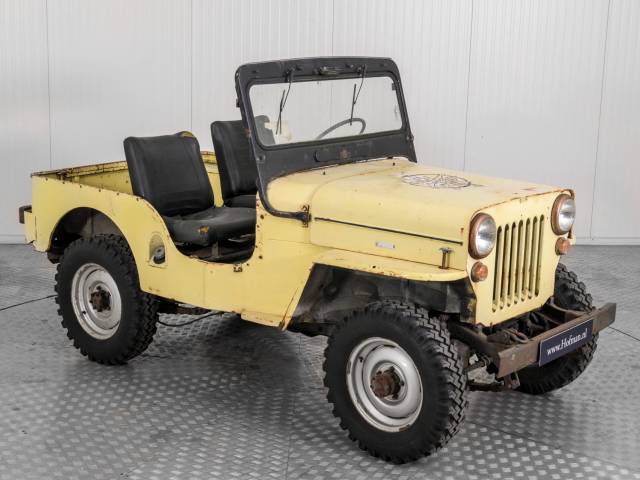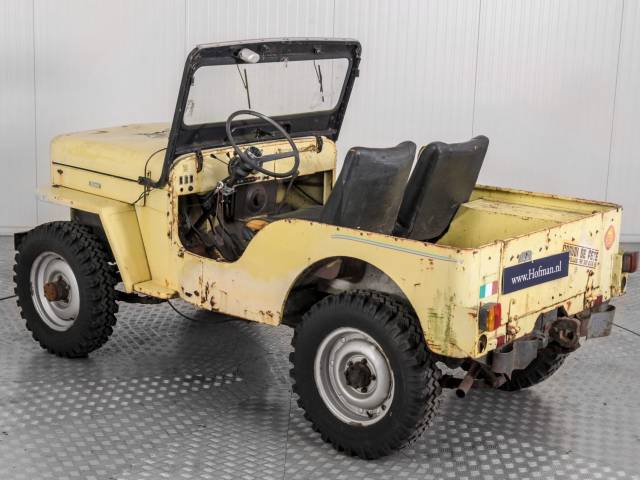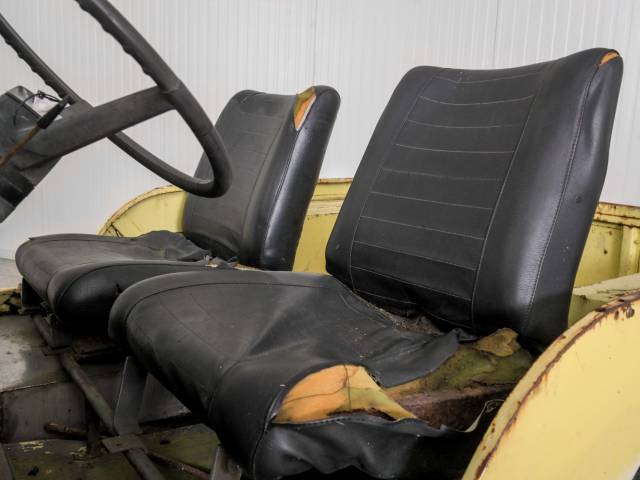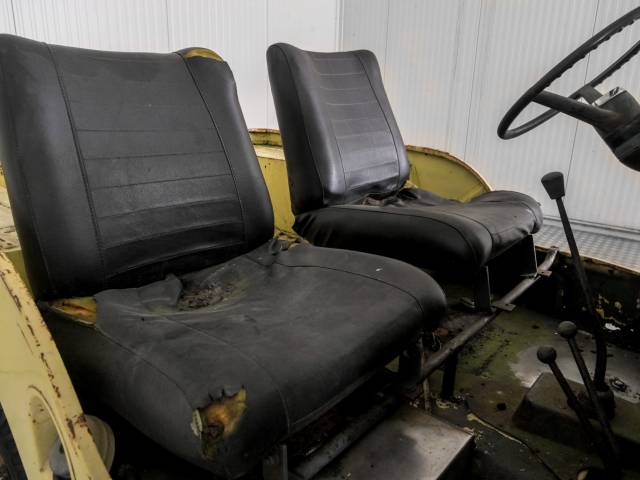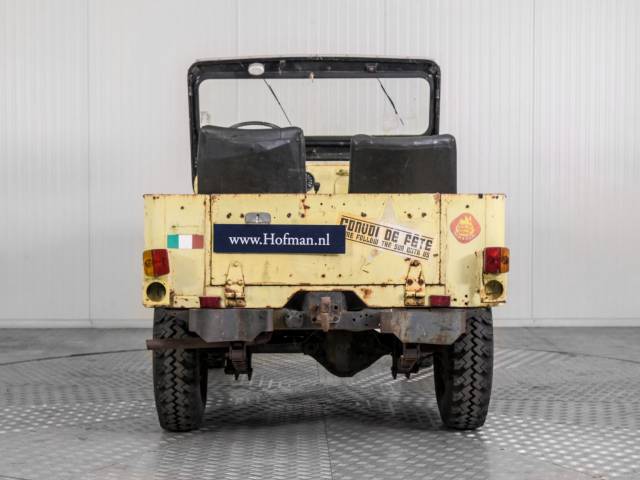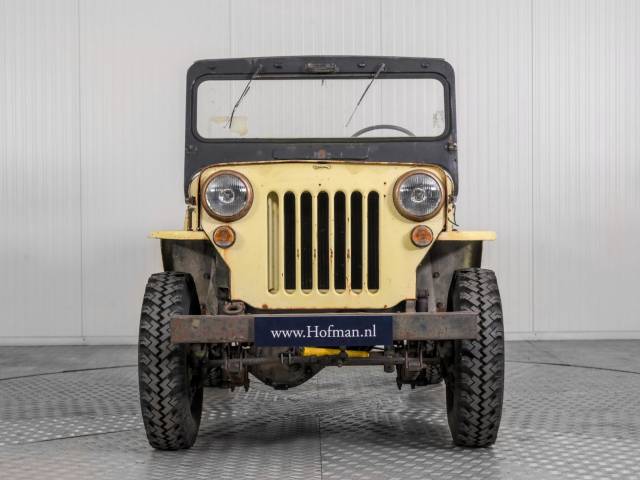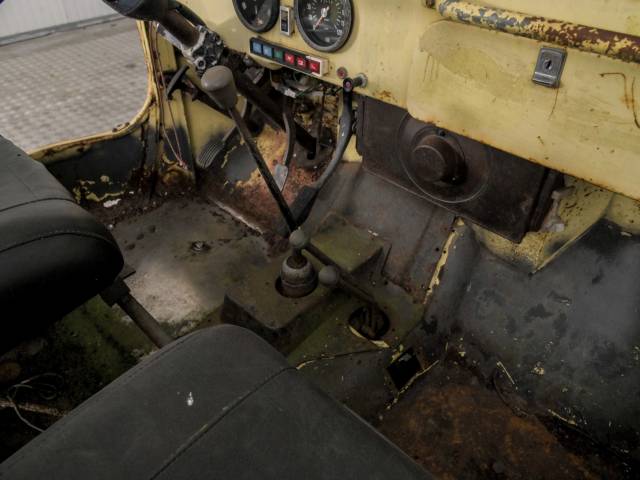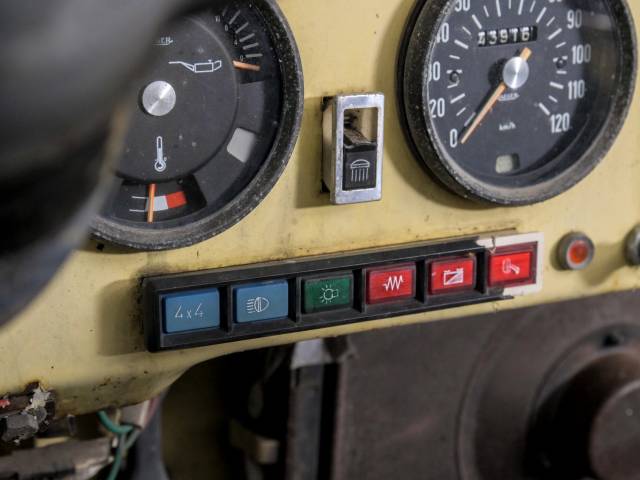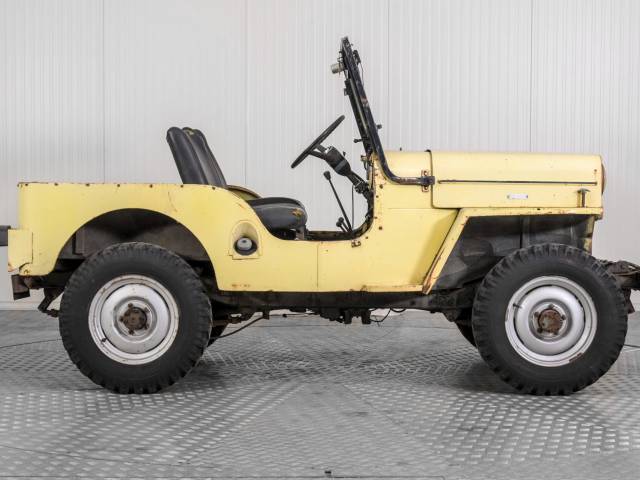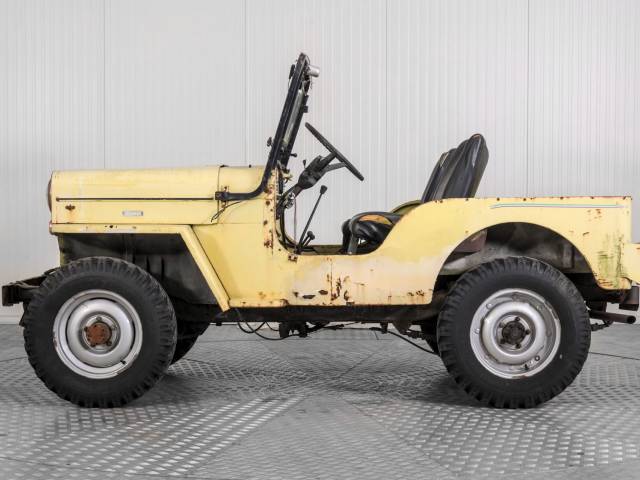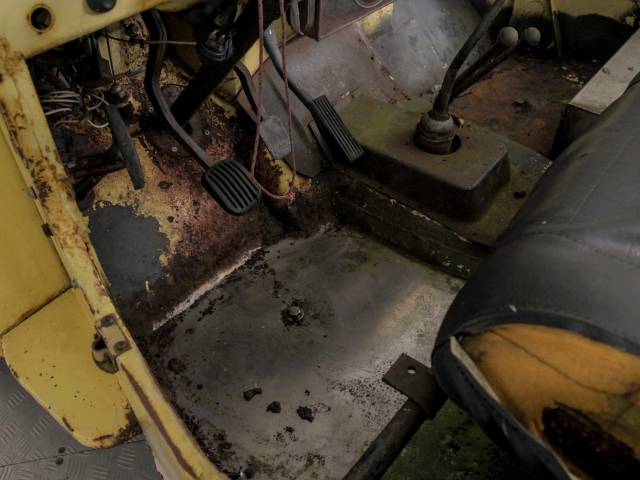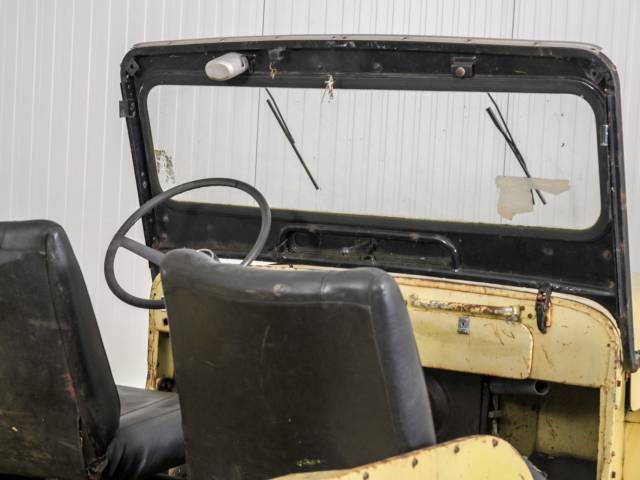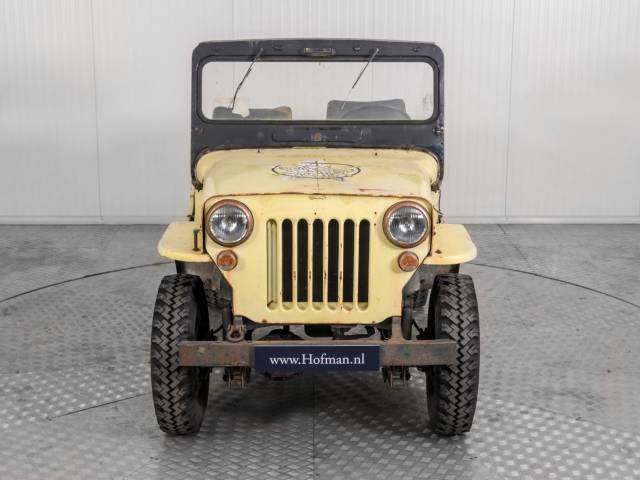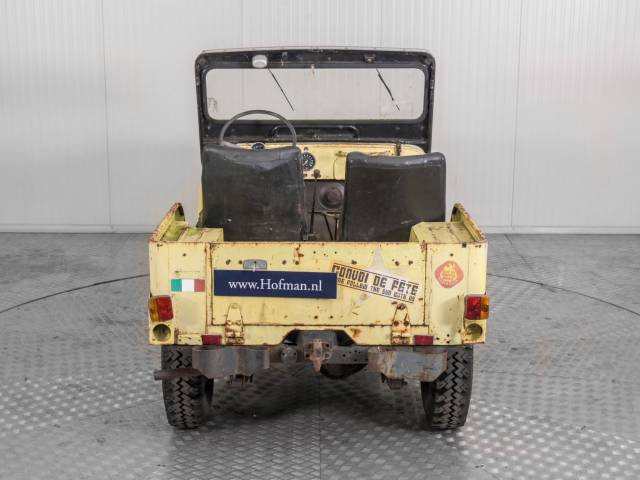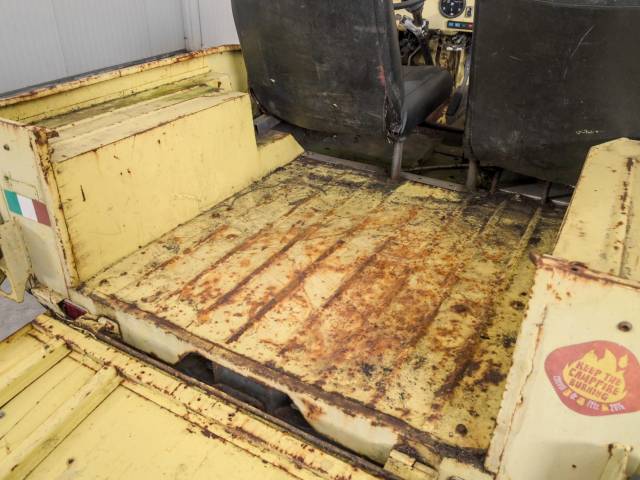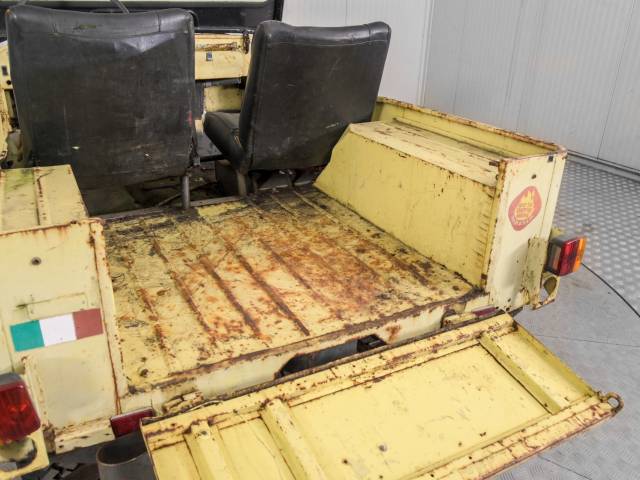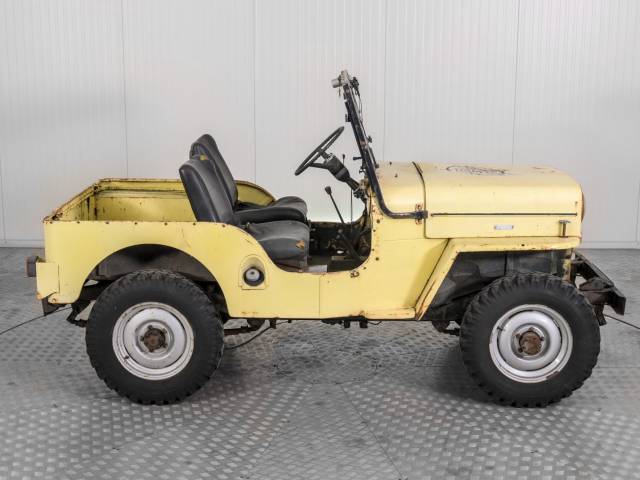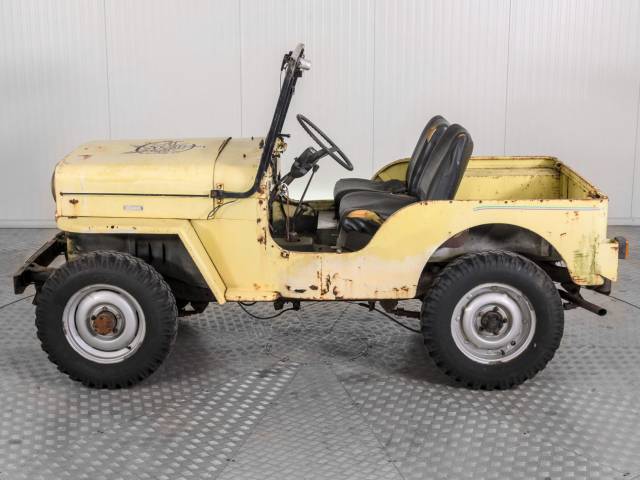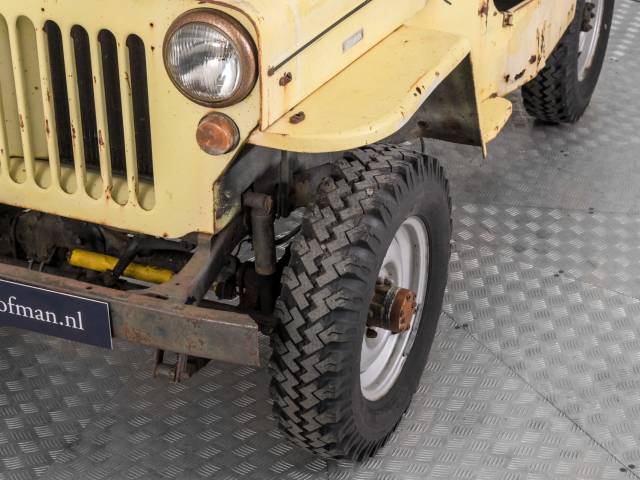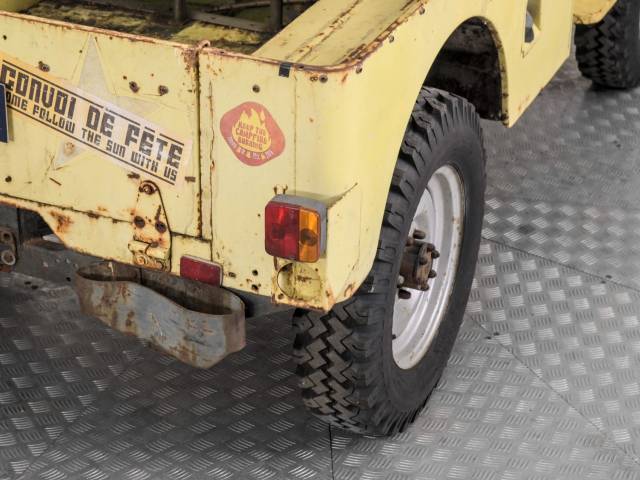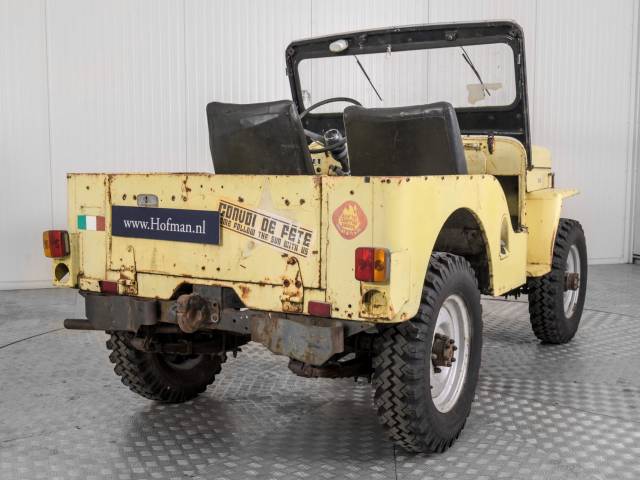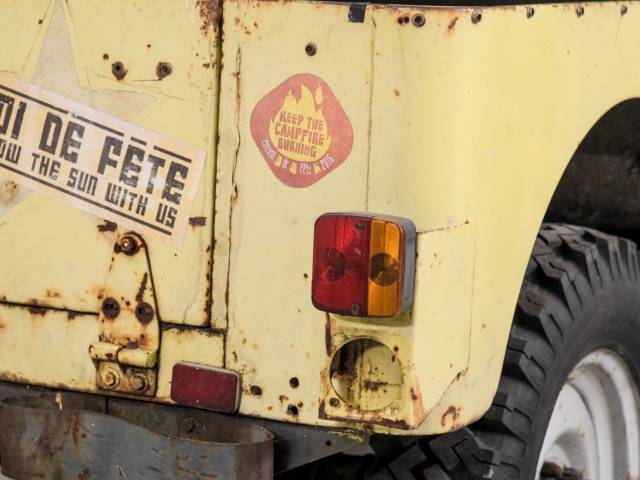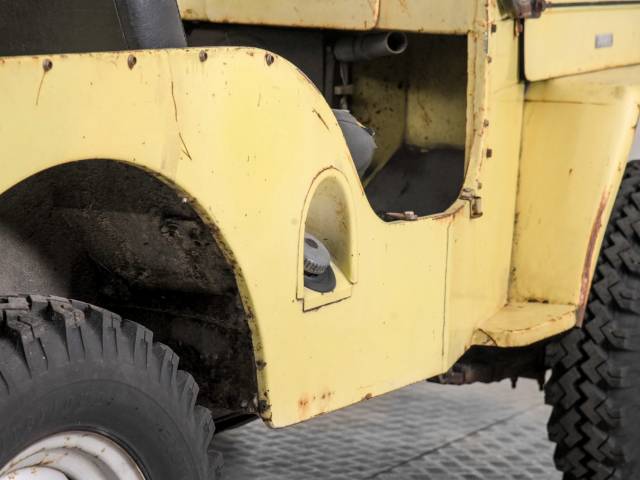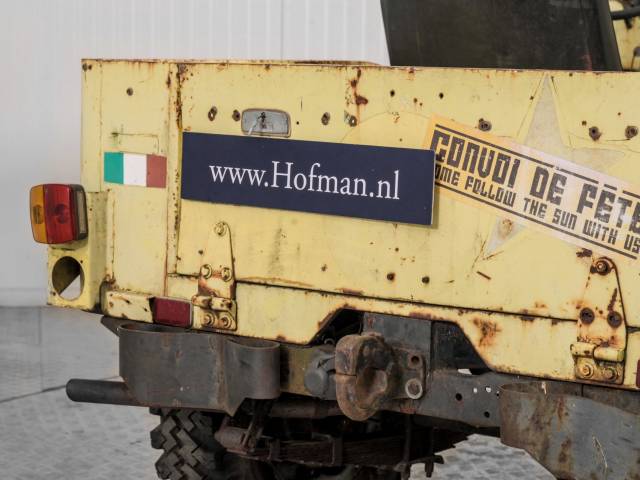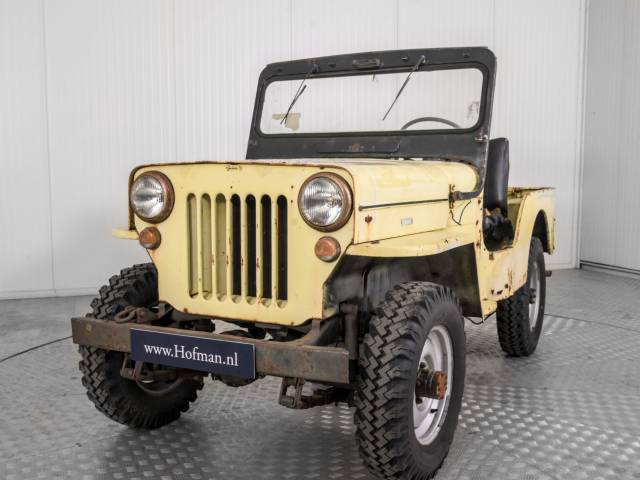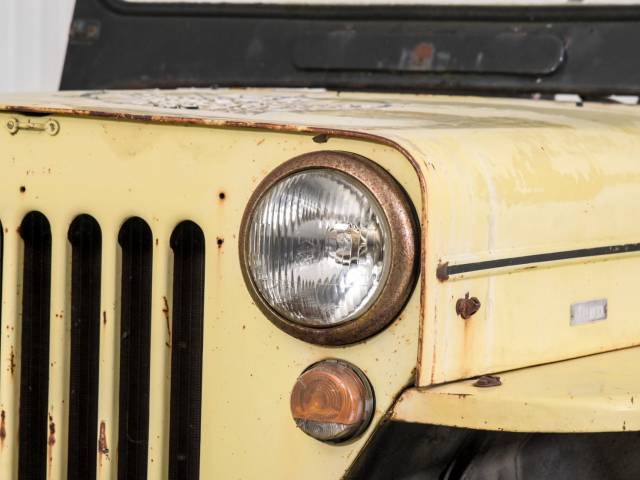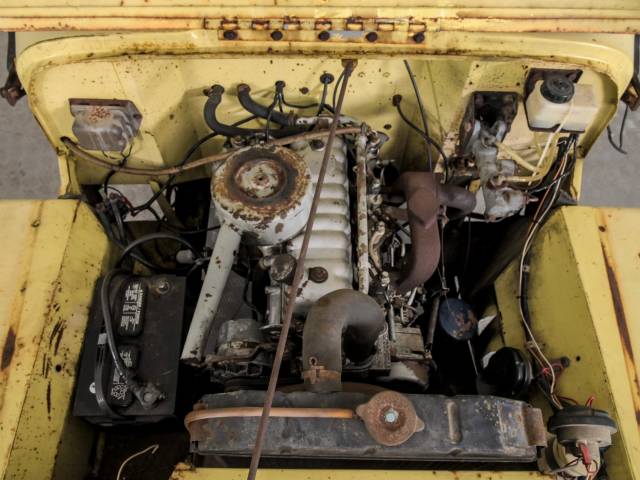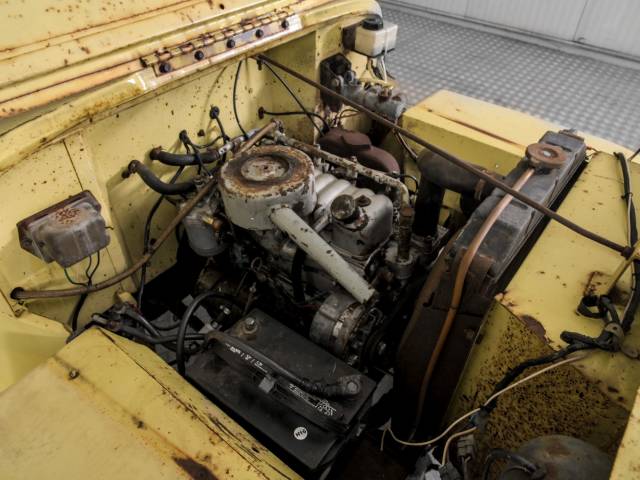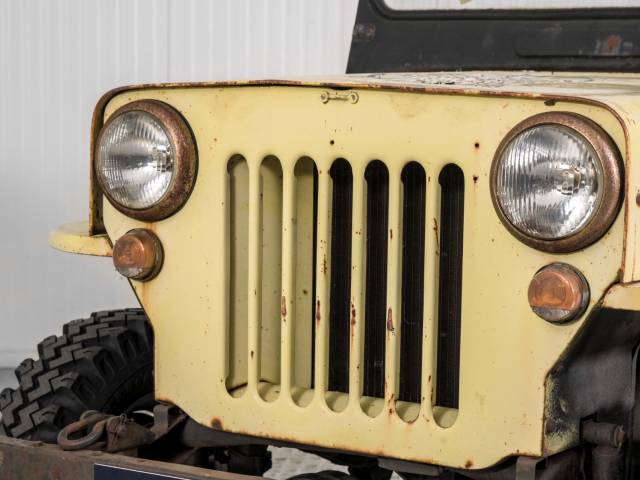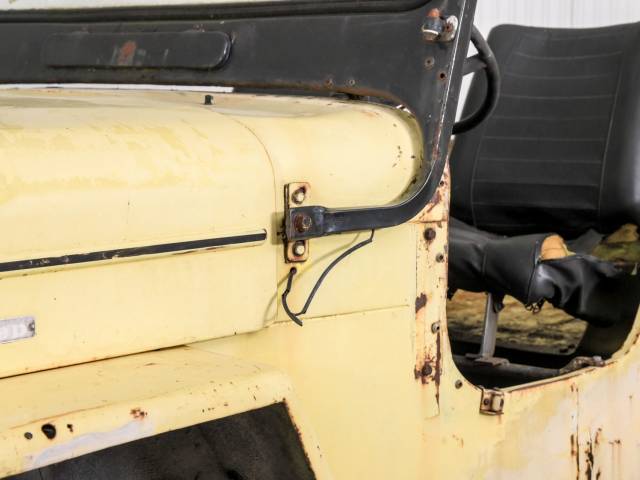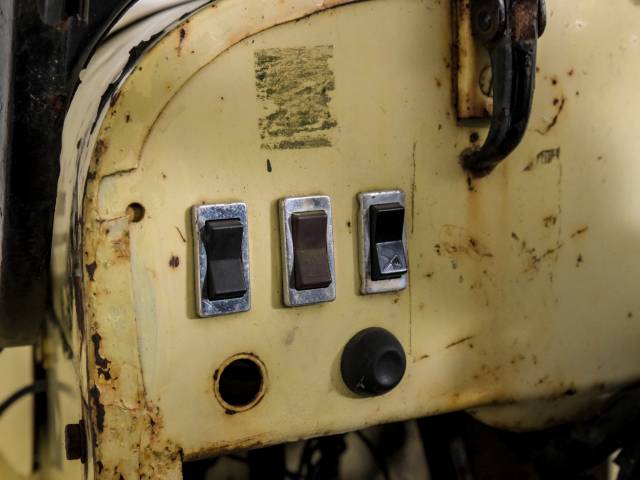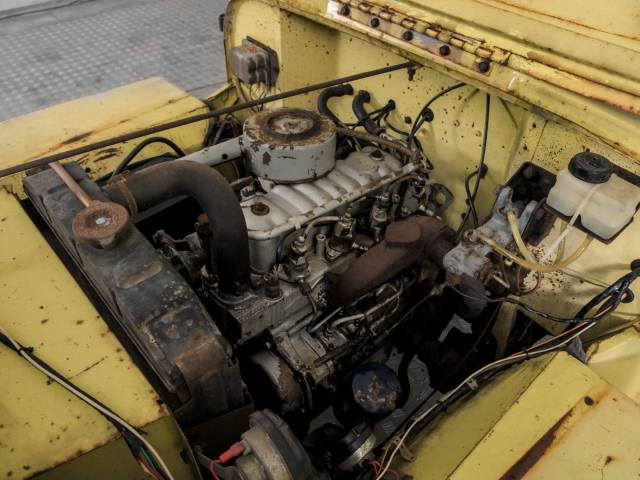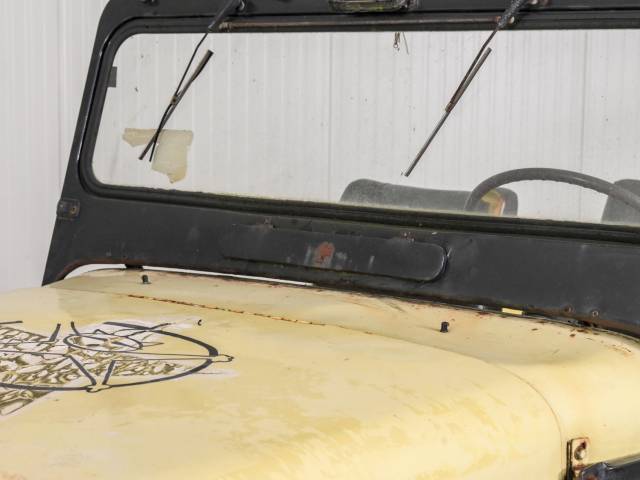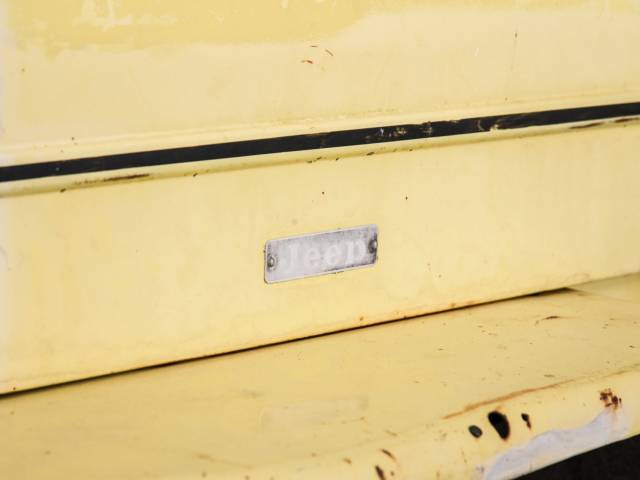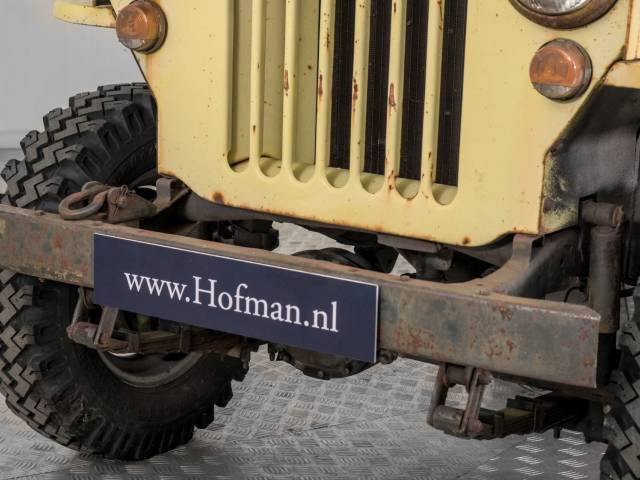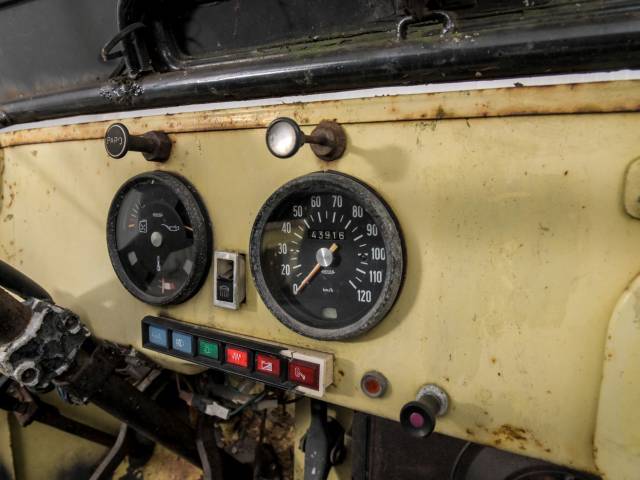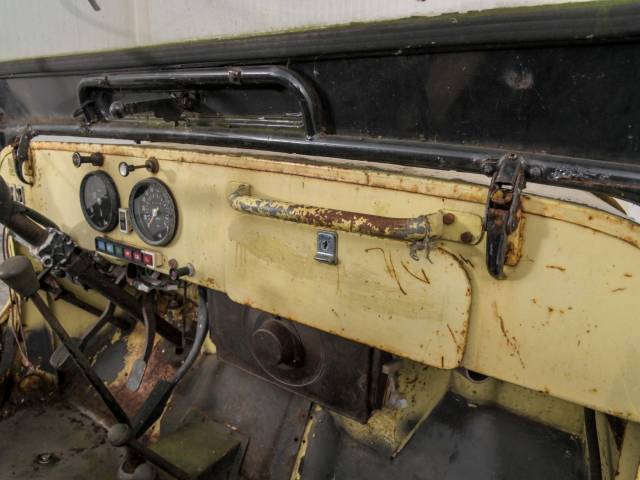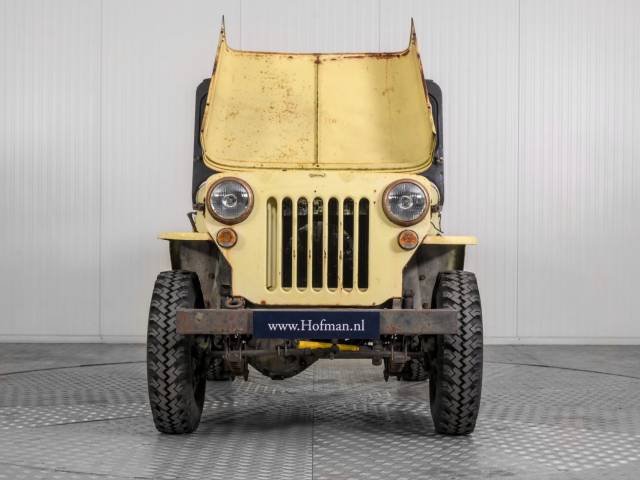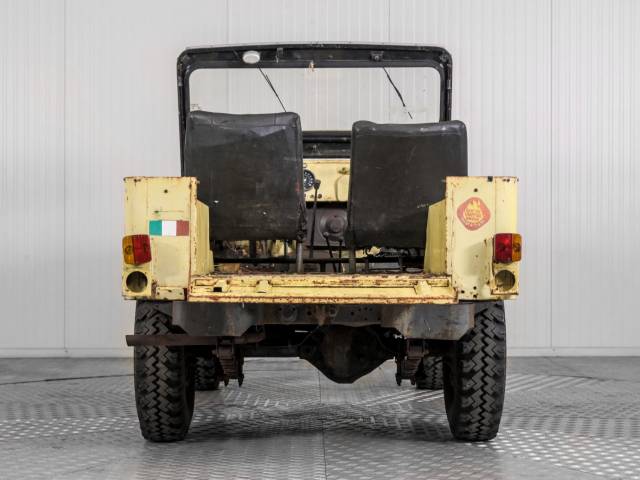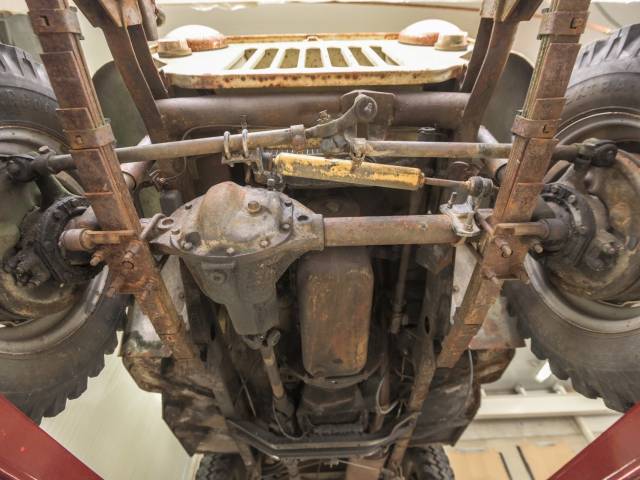 Willys CJ3 B M38A1
Dealer

away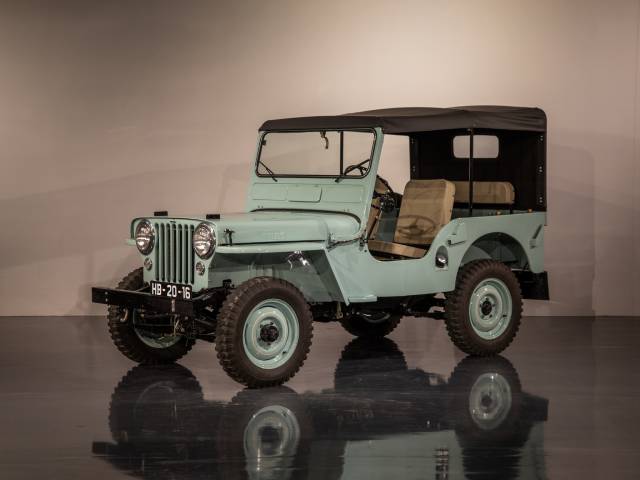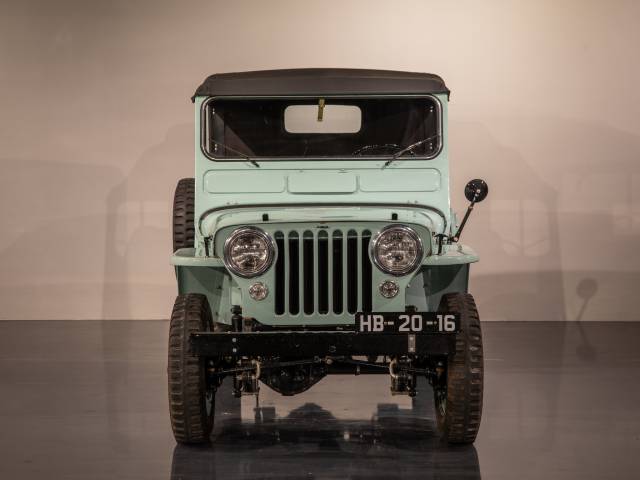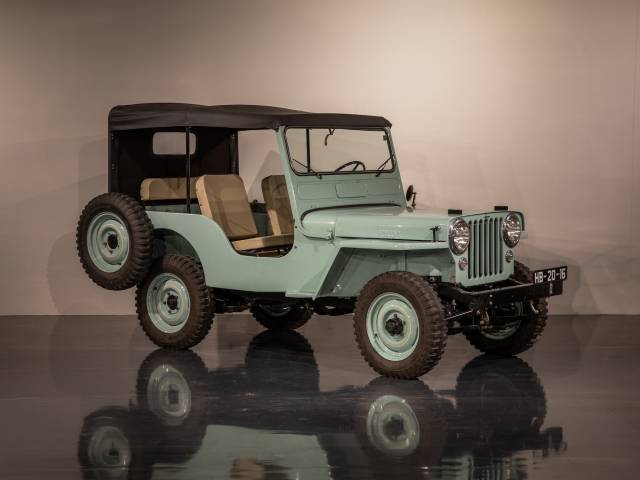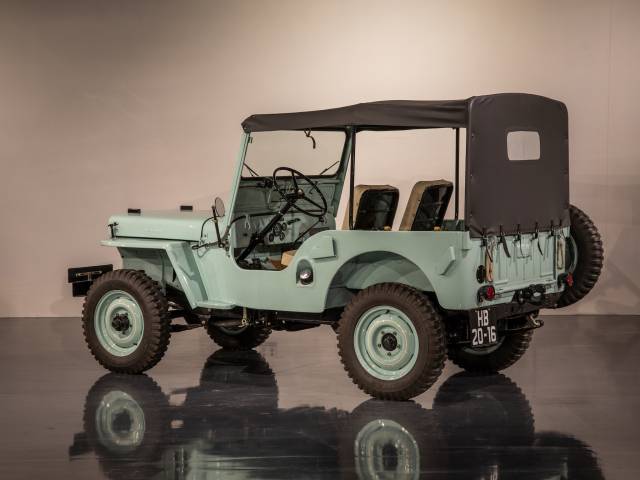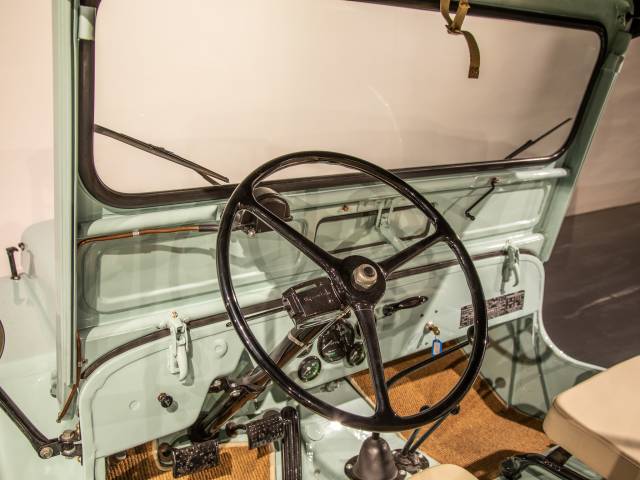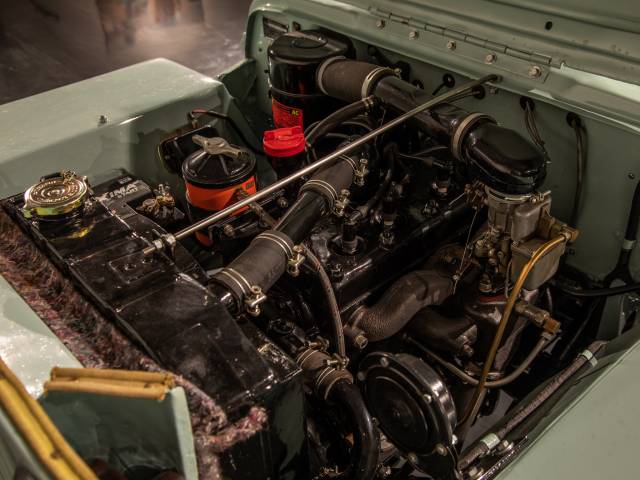 Seltene zivilversion
Dealer

away
Willys was the brand name of automobiles built by Willys-Overland Motors during the 20th century. The firm was best known for the Willys MB aka the Jeep.
Early days for the Willys brand
Willys-Overland Motors was founded in 1908 by John Willys, and by 1912 was the second largest US automobile manufacturer, second only to the Ford Motor Company. The 1920 recession was a financial disaster for the company and Walter Chrysler (who later gave his name to the Chrysler Corporation) was hired to turn the company around. During the depression of the 1920s and 30s, Willys launched several model lines including the compact Whippet and the Willys 6 and 8.
Willys Jeeps
Willys were selected by the war Department to build lightweight hardwearing trucks for the Army. After 2 years engineers perfected the 4-stroke engine that would power the Willys MB, the truck which became legendary as the original Jeep. Production of the MB began in 1941 and by 1945 638,568 trucks had been built.
In 1943 Willys filed a trademark for the name 'Jeep', and after several rejections the trademark was awarded in 1950.
Willys Jeeps in civilian America
After WWII, Willys decided to adapt the MB for a civilian market. Initial uptake was slow, but as ranchers and outdoorsmen realised the potential of the four-wheel drive wagon it soon became popular in rural America. In 1946 they produced the 'Jeep' Utility wagon, and in 1948 they added a four-wheel drive option, creating the first SUV.
The end of Willys in the USA
In 1952, Willys re-entered the passenger car market with the Aero line, which would be the last model they produced. In 1953 Kaiser Motors took over the firm and renamed it to Willys Motor Company. Sales continued to fall and the last American Aero was built in 1955, although production of the Aero continued in Brazil. In 1963 the company changed its name to Kaiser-Jeep Corporation and the Willys name vanished from North America
Legacy of the Willys name
In 1970, Kaiser-Jeep was bought by AMC, and the Jeep trademark passed from AMC, to Renault to Chrysler and finally to Fiat, who produce Jeep branded vehicles to this day.
In 2014 the Willys trademark was acquired by the Italian firm Carrozzeria Viotti. They have displayed a concept car with the Willys marque, and there are plans to produce a limited edition of this model and return the Willys name to the roads.